News
Jennifer Lawrence Is Confident She'll Work With Ex Darren Aronofsky Again: 'We Have an Amazing Friendship'
By
Jennifer Lawrence Is Confident She'll Work With Ex and 'Amazing'…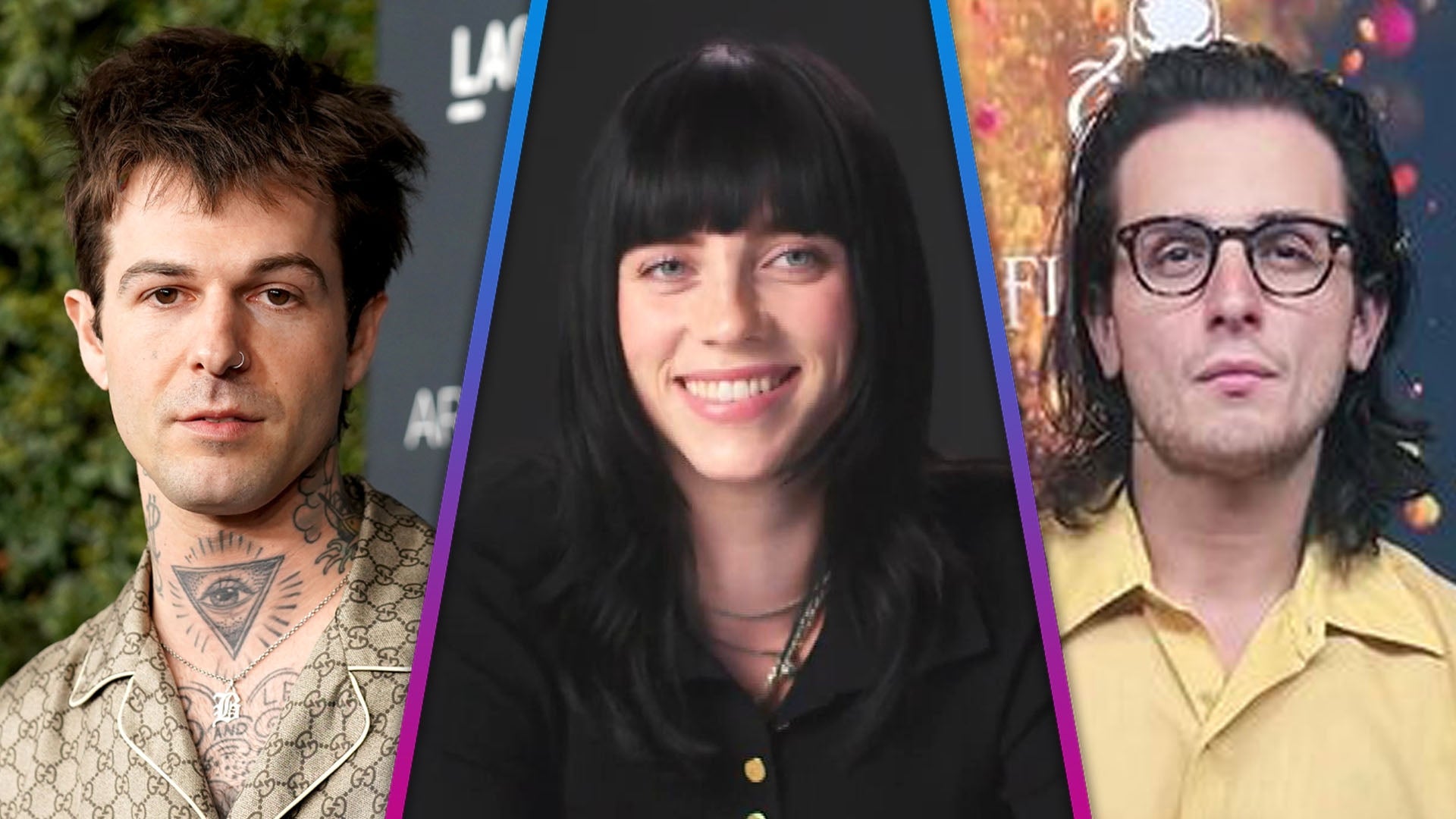 Billie Eilish Gives Praise to Ex Matthew Tyler Vorce and 'Really…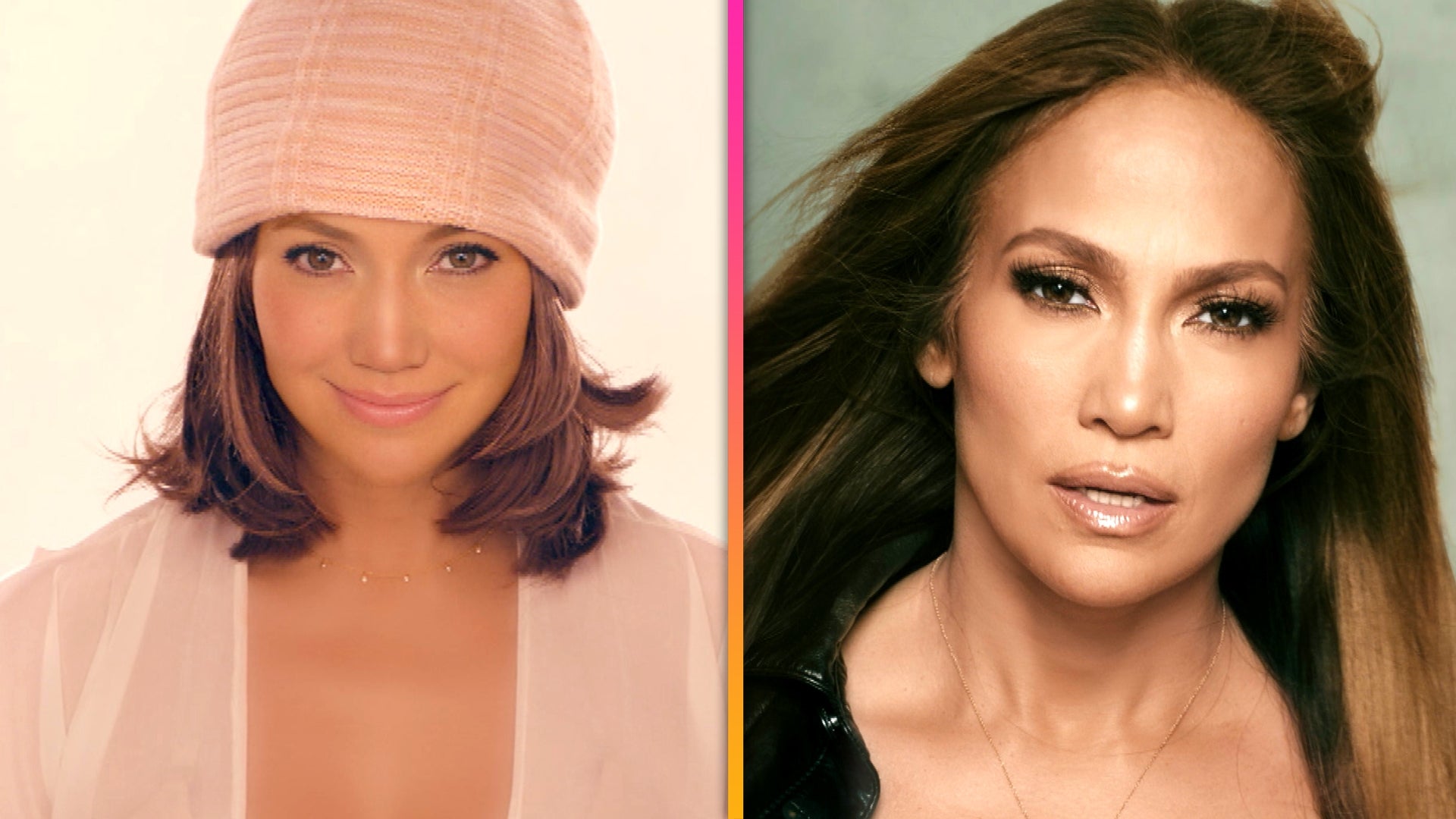 Jennifer Lopez Transforms Into Past Album Cover to Announce New …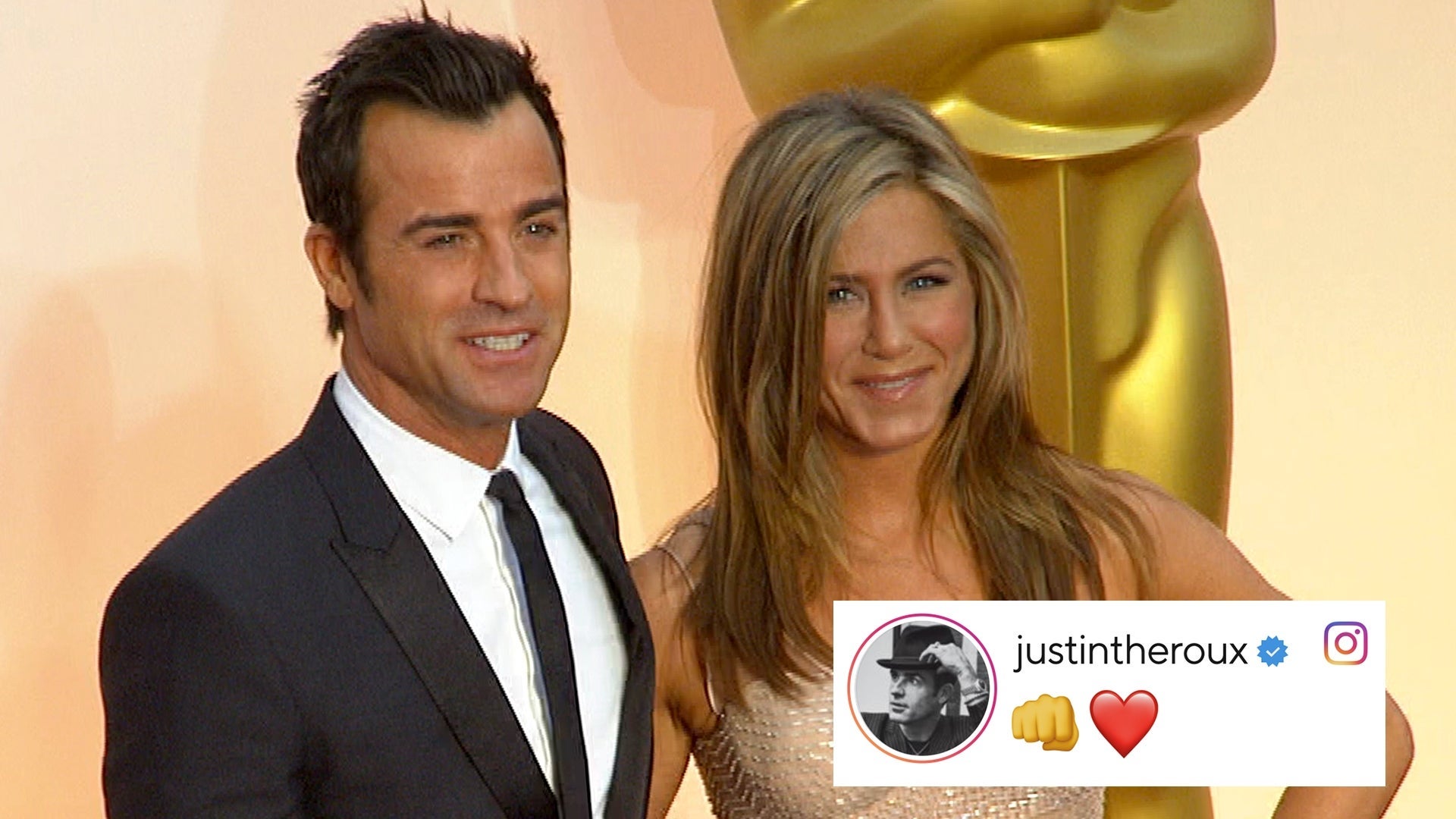 Justin Theroux Shows Love to Jennifer Aniston After Fertility Re…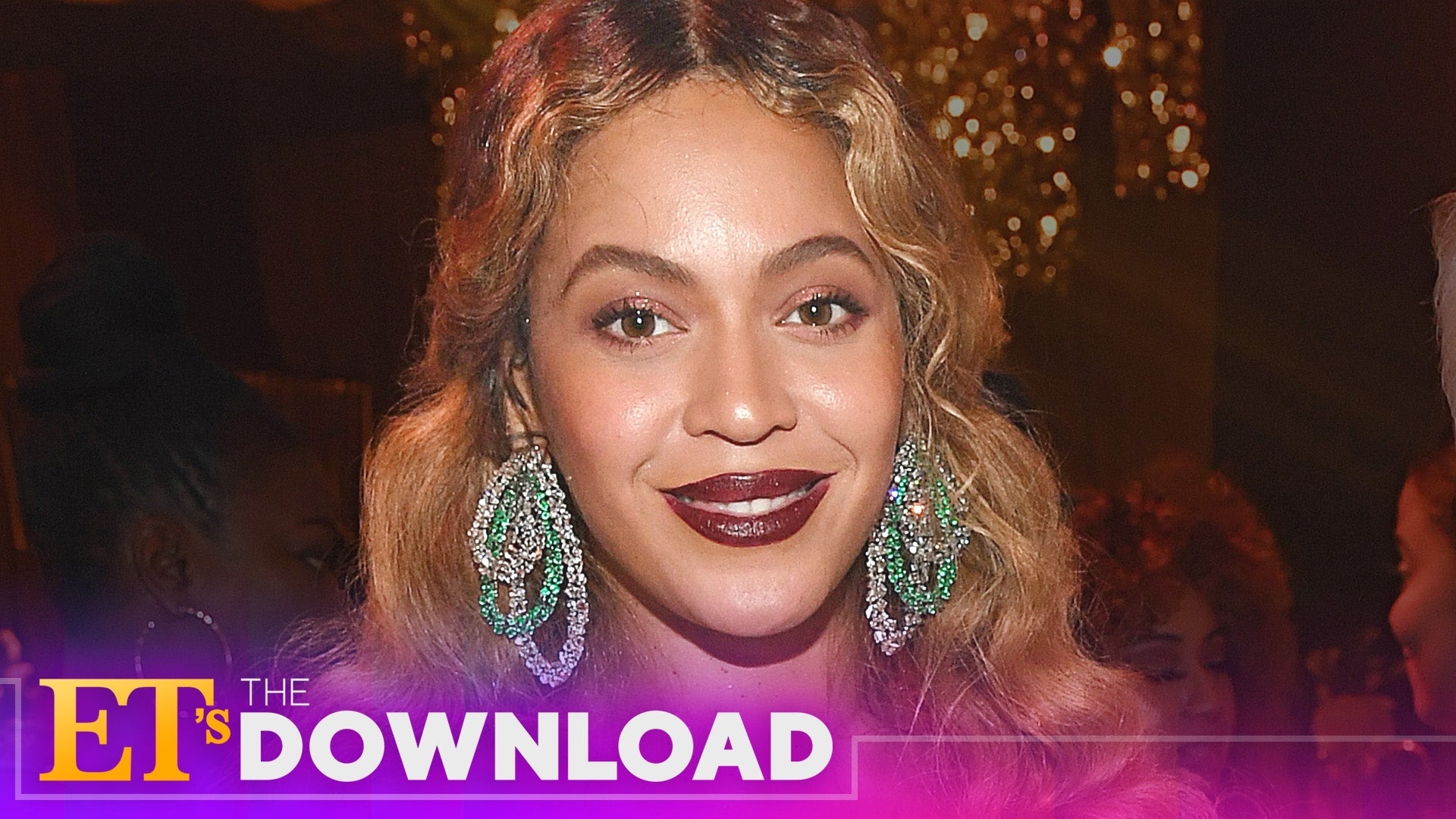 Beyonce Tops GRAMMY Nominations With 9 Nods | ET's The Download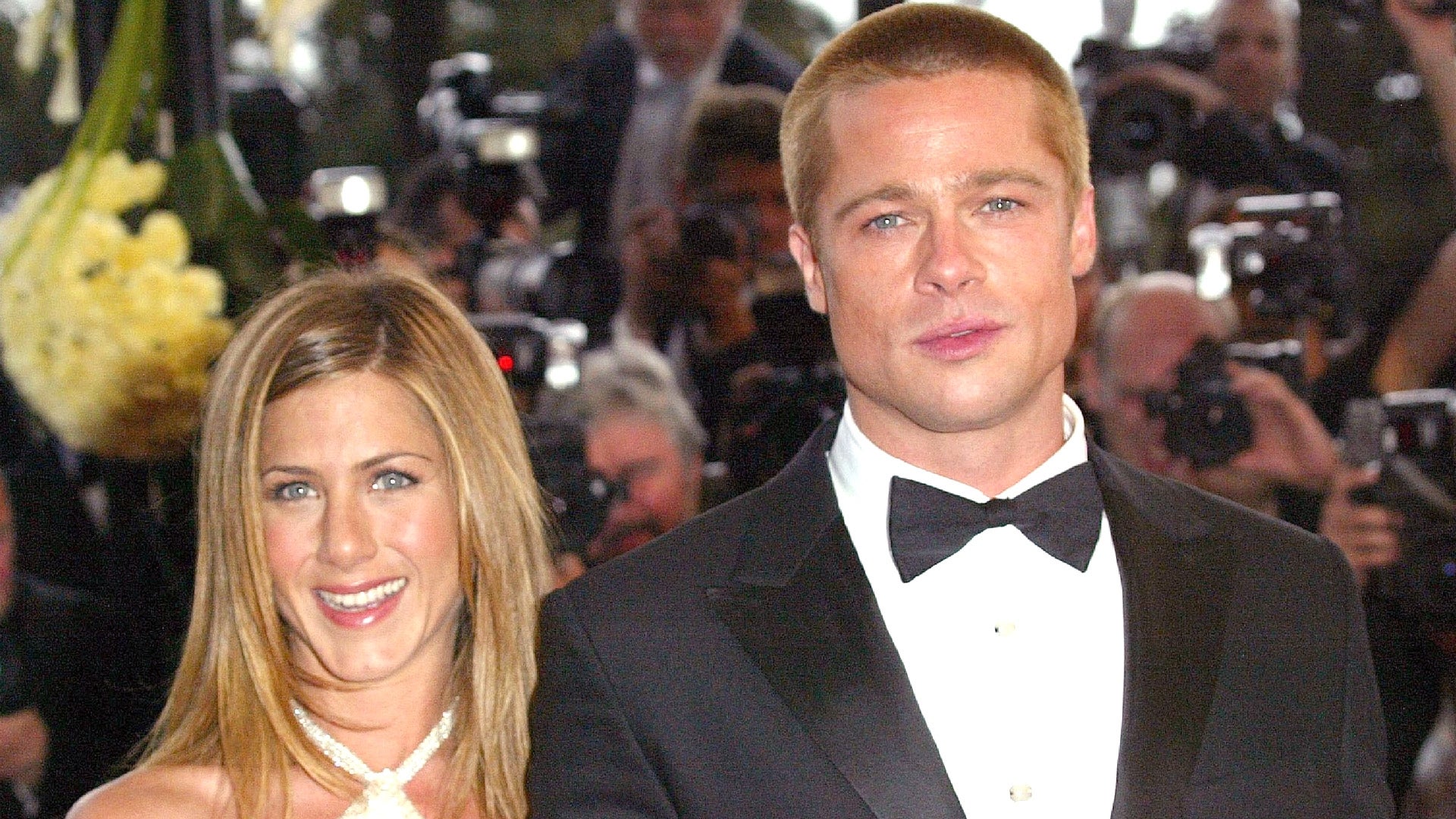 Jennifer Aniston Clears Up Rumor About Brad Pitt Breakup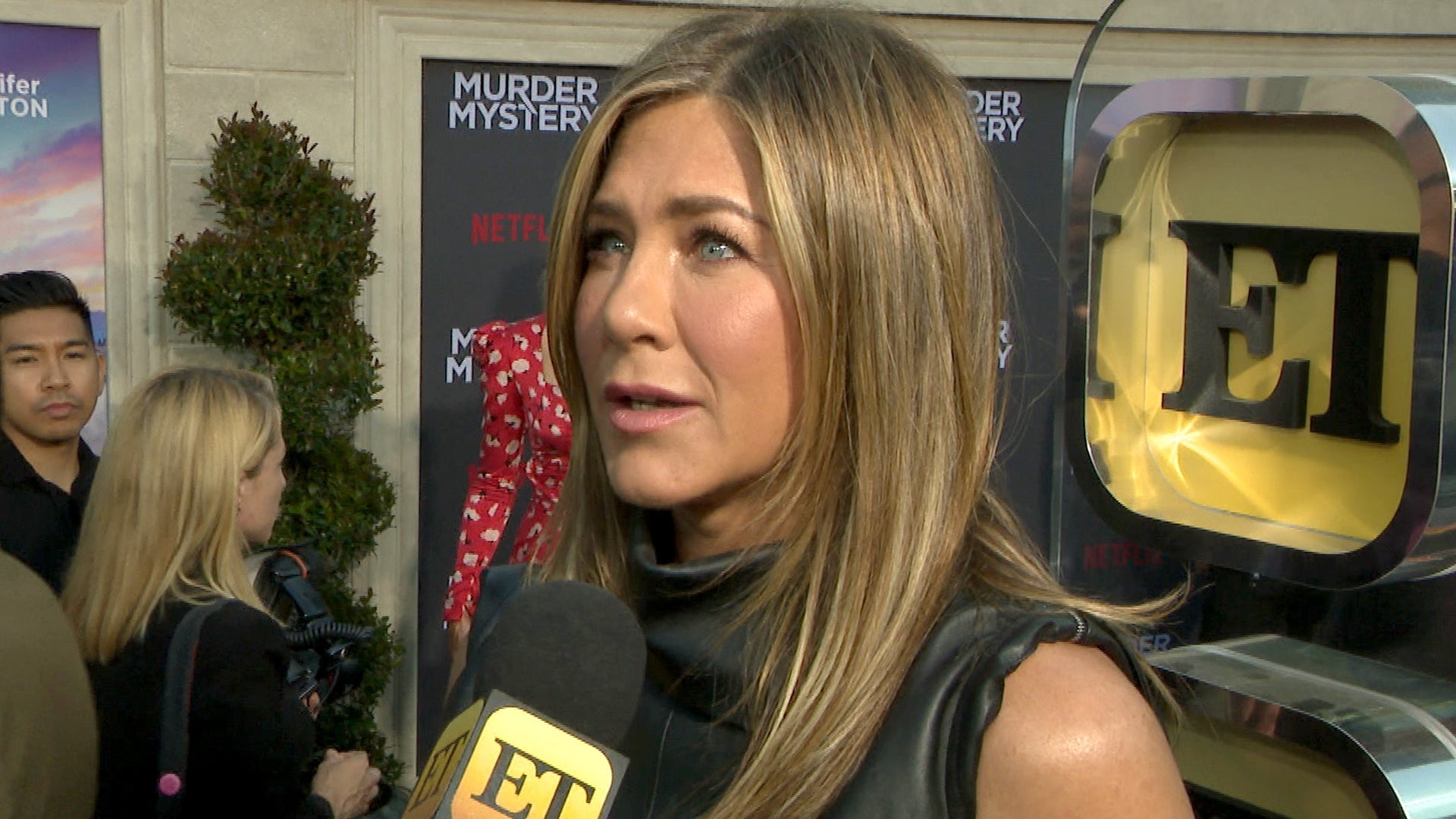 Jennifer Aniston Reveals 'Really Hard' IVF Attempts to Get Pregn…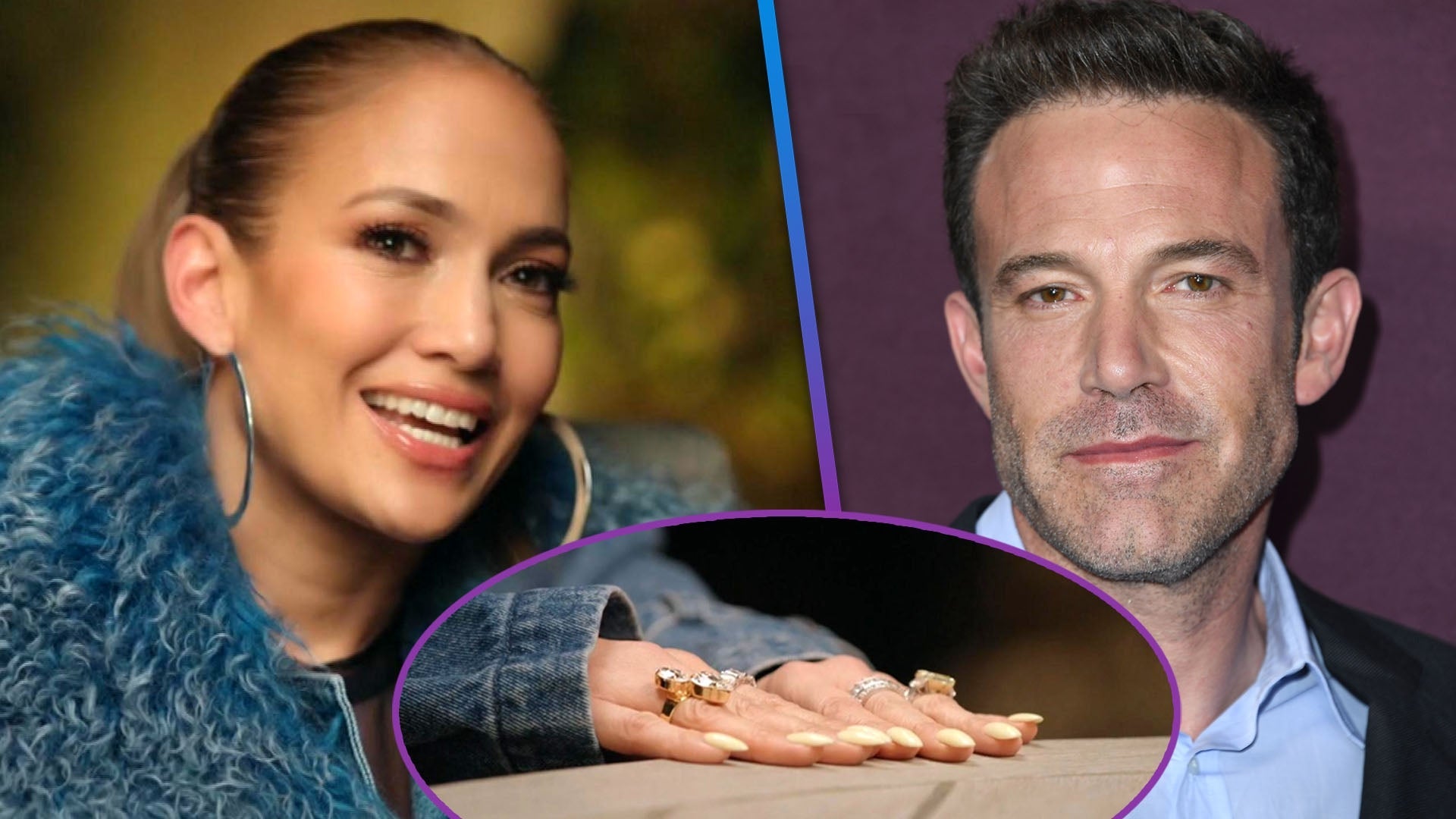 Jennifer Lopez Reveals Secret Message Ben Affleck Inscribed on H…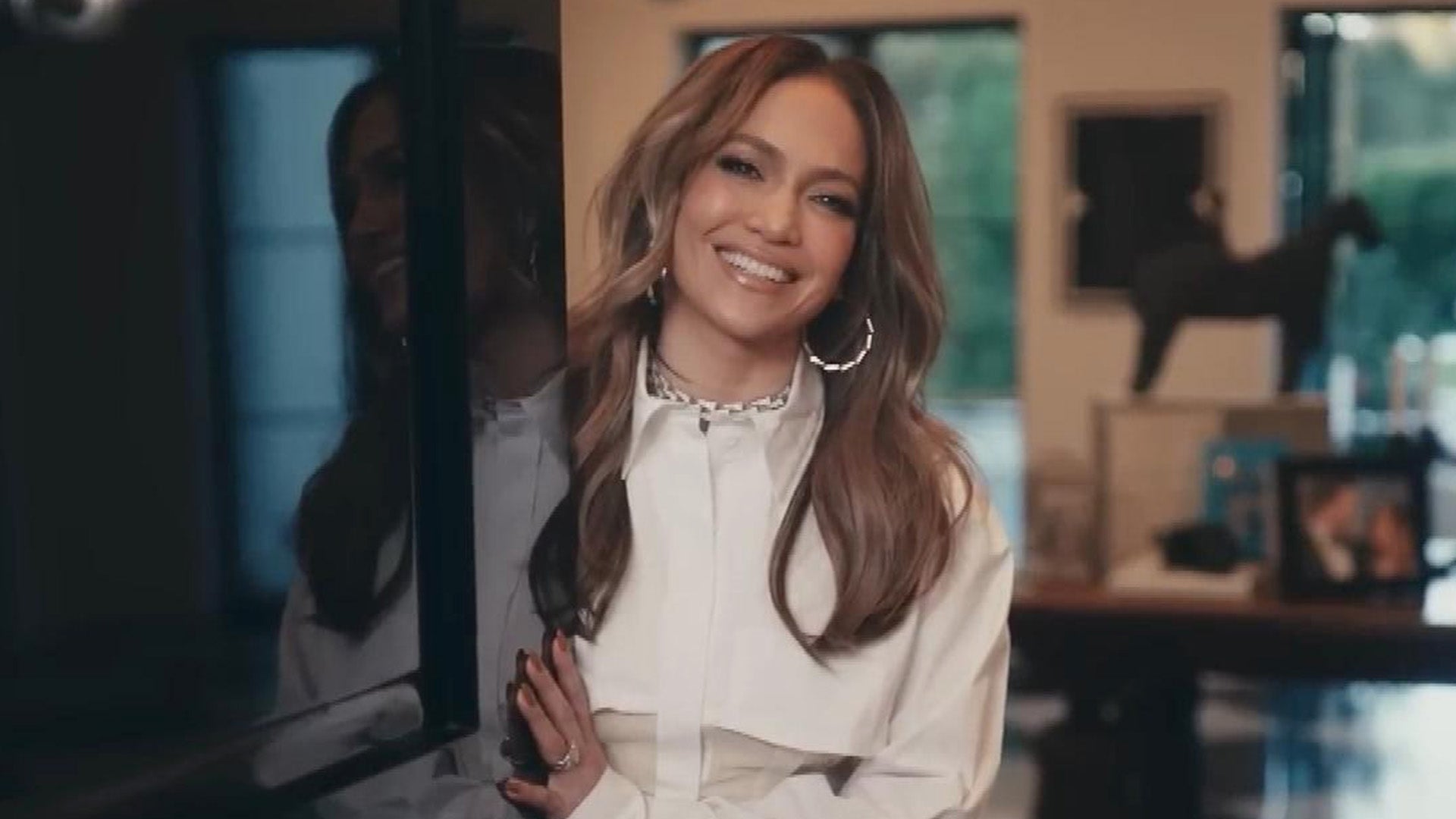 Jennifer Lopez Shows Off Her L.A. House With Ben Affleck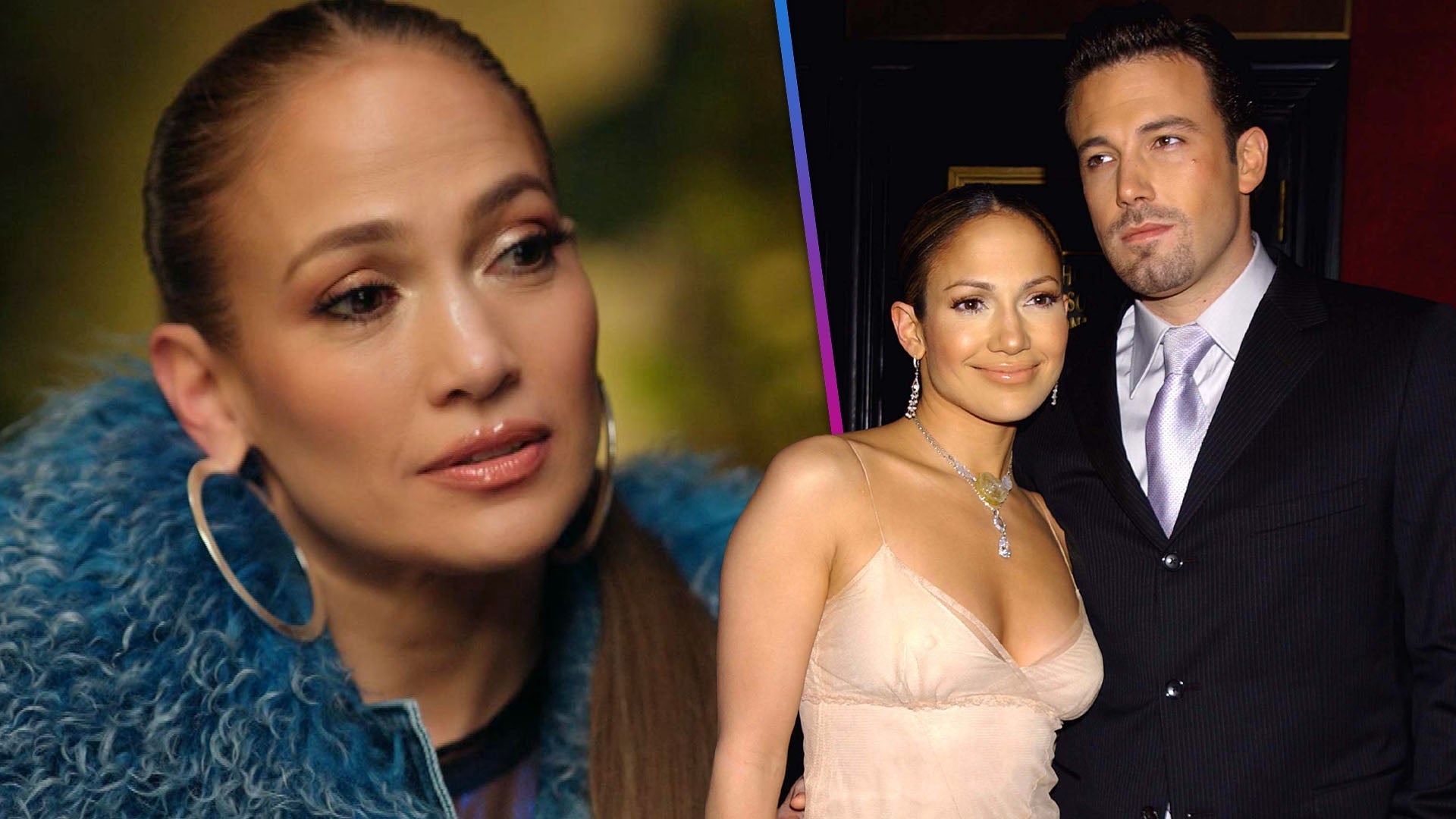 Why Jennifer Lopez Thought She Was 'Going to Die' After 'Painful…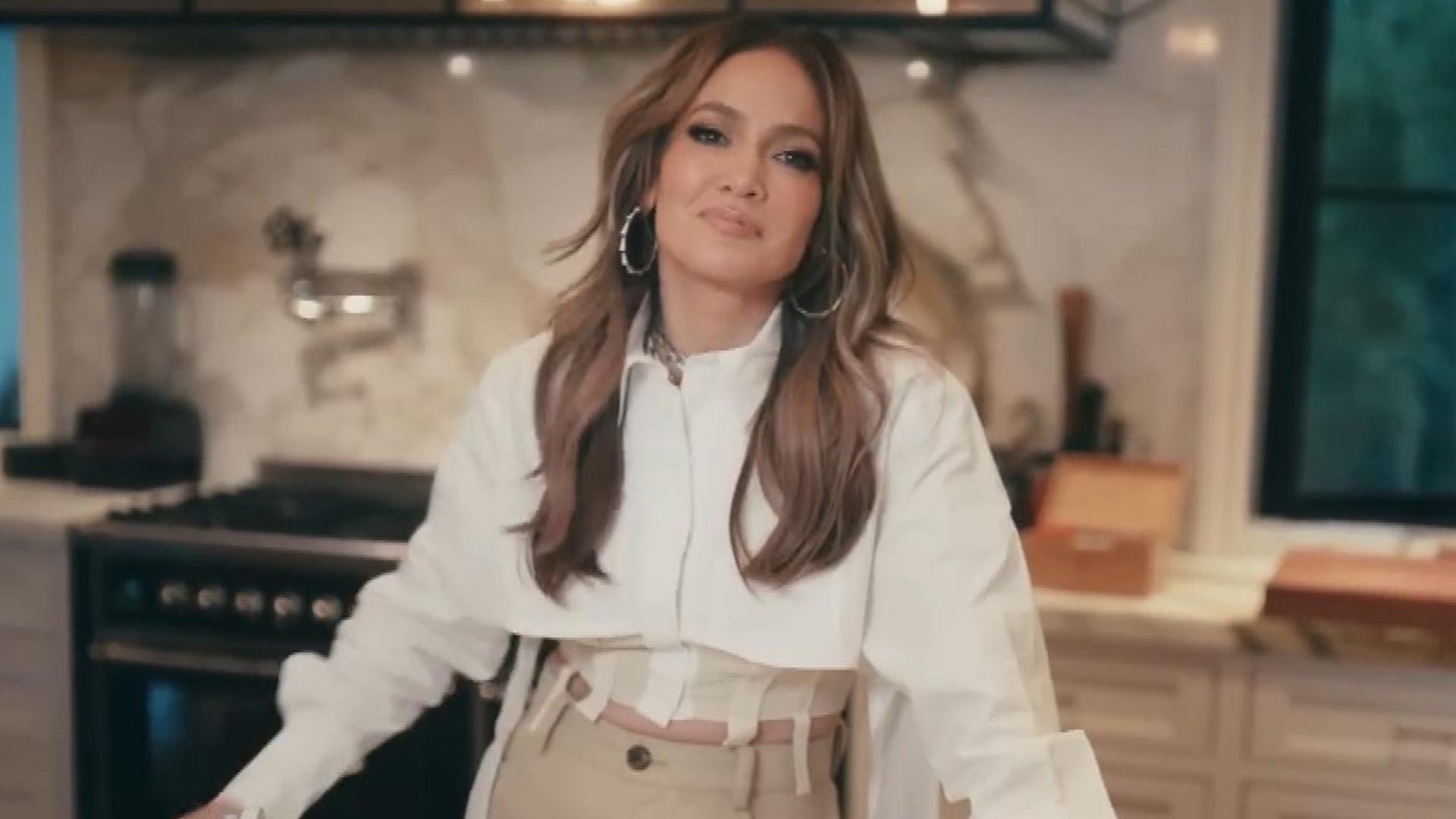 Jennifer Lopez Reveals Acclaimed Movie She Regrets Turning Down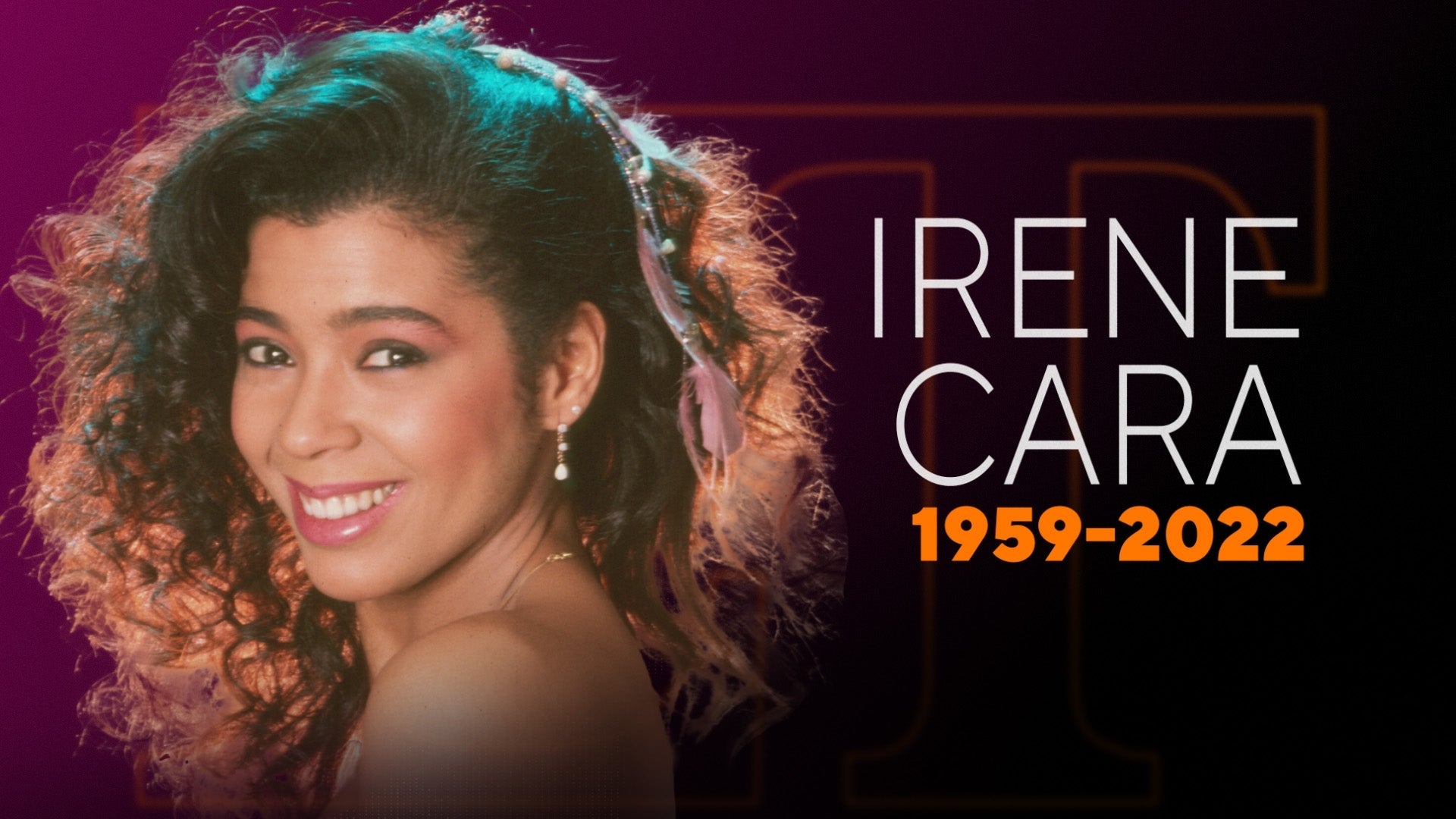 Irene Cara, 'Fame' Star and 'Flashdance' Singer, Dead at 63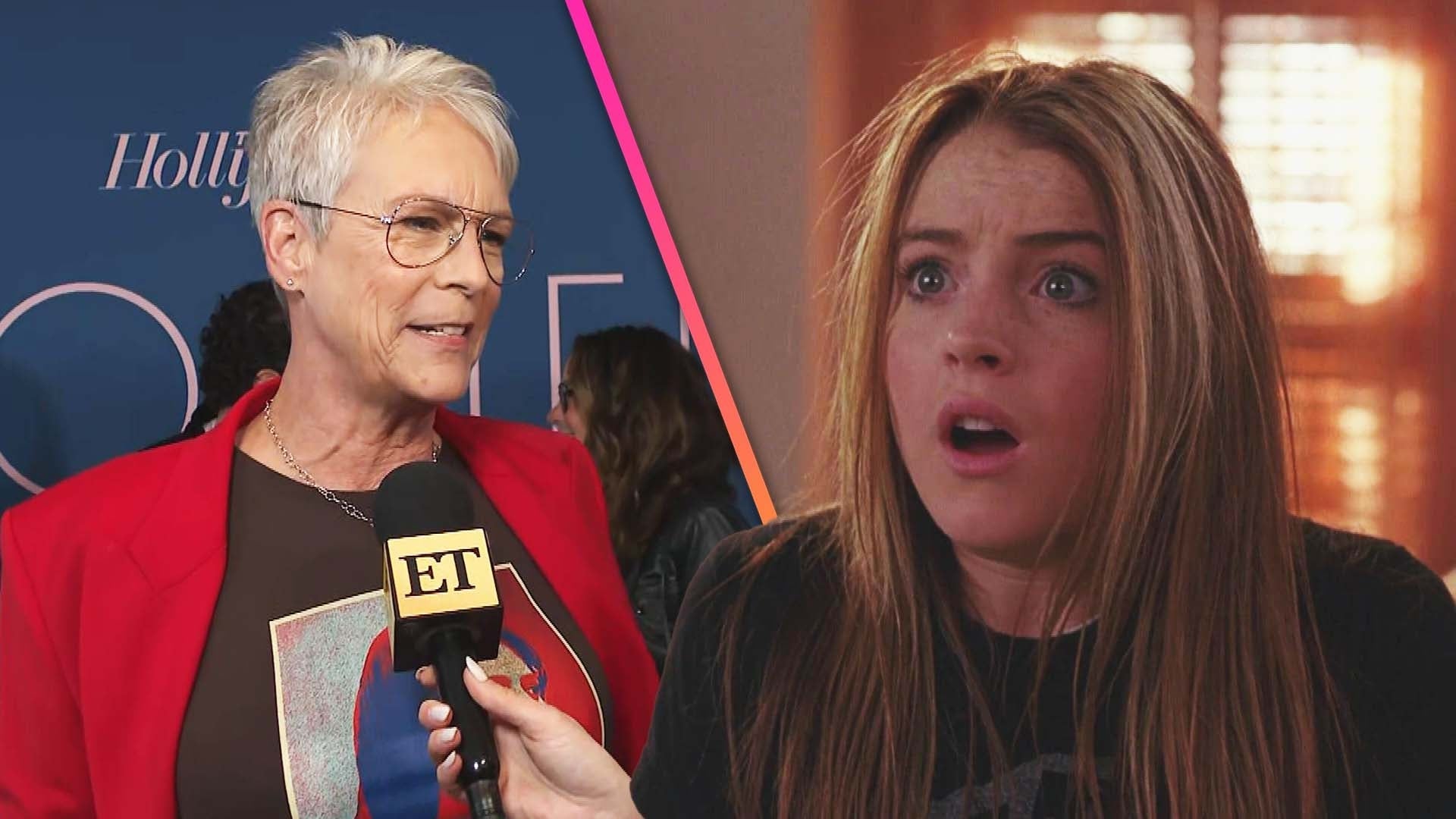 Jamie Lee Curtis Offers Update on 'Freaky Friday' Sequel With Li…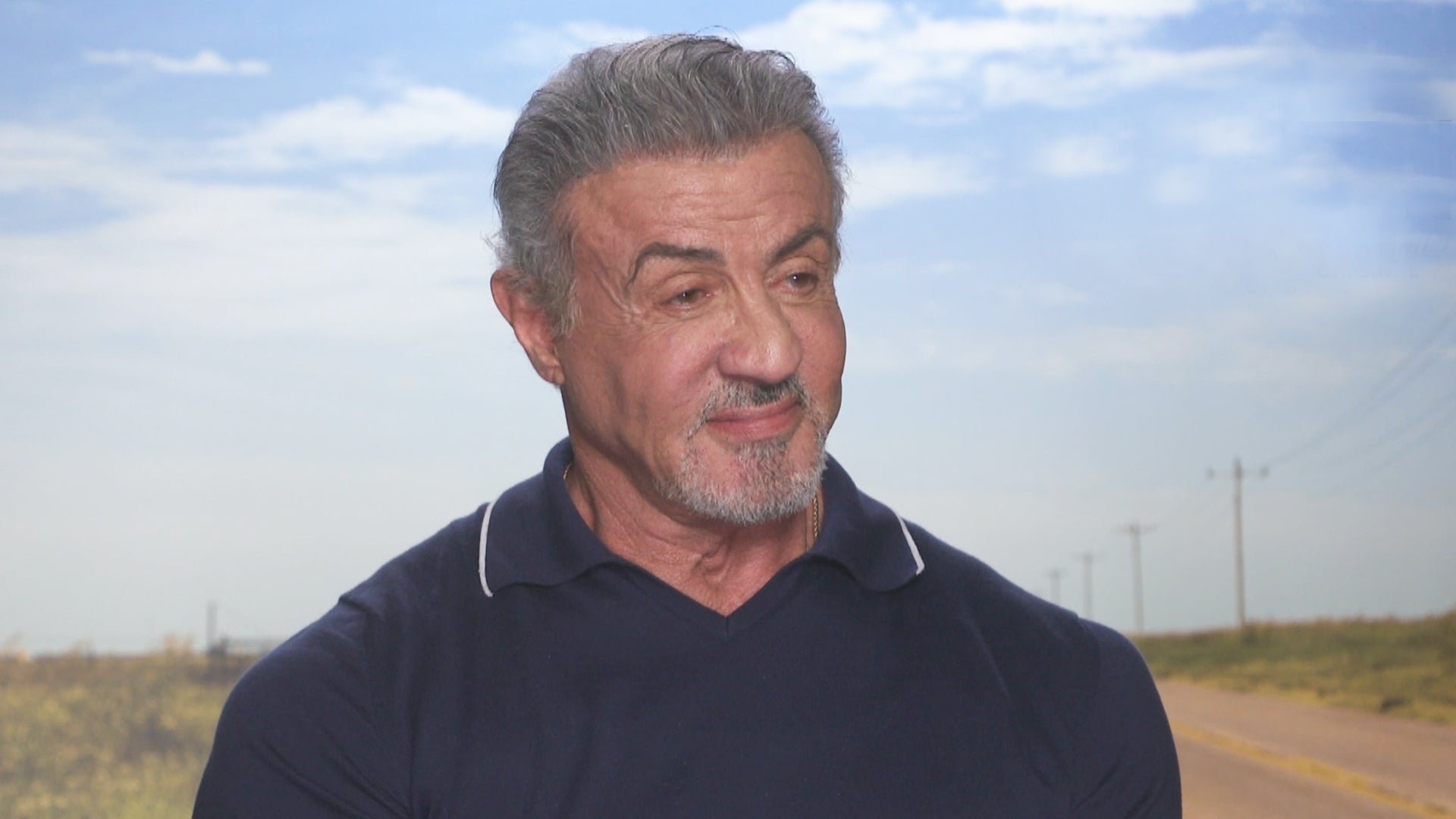 Sylvester Stallone on Why He Did a Reality Show and Relating to …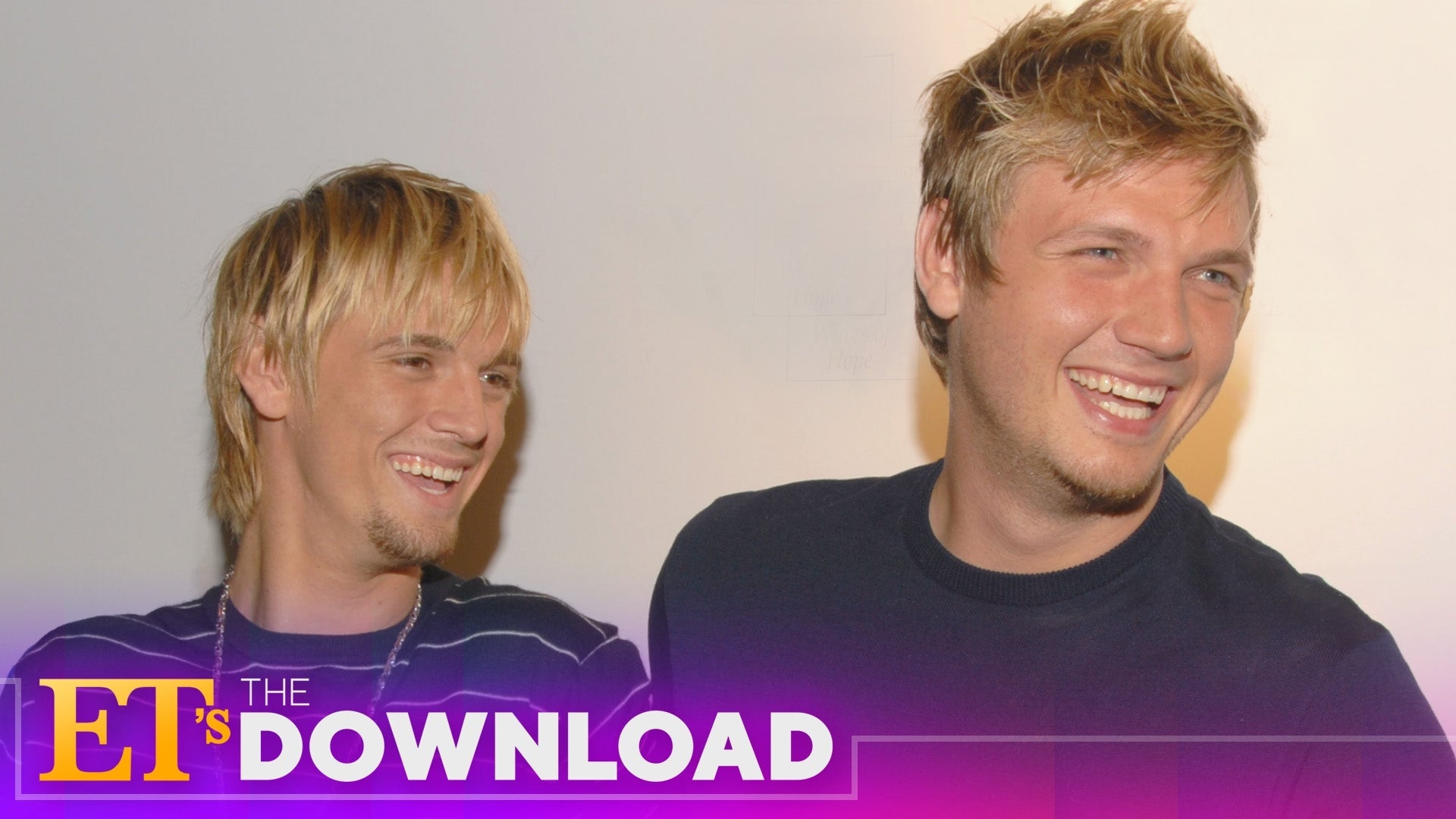 Aaron Carter Dead: Inside His Reconciliation With Older Brother …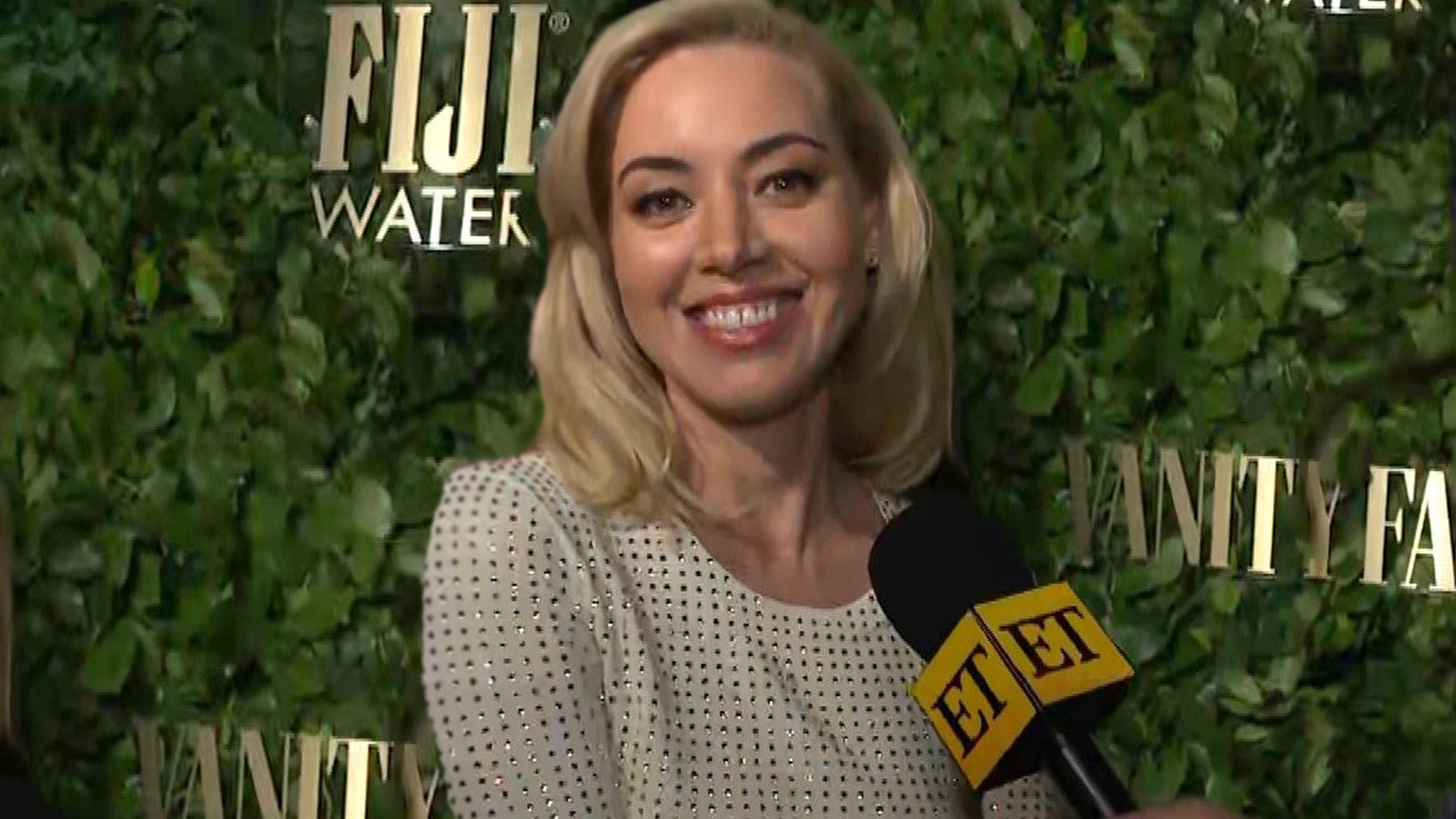 Aubrey Plaza on Going Blonde and Her Favorite 'White Lotus' Meme…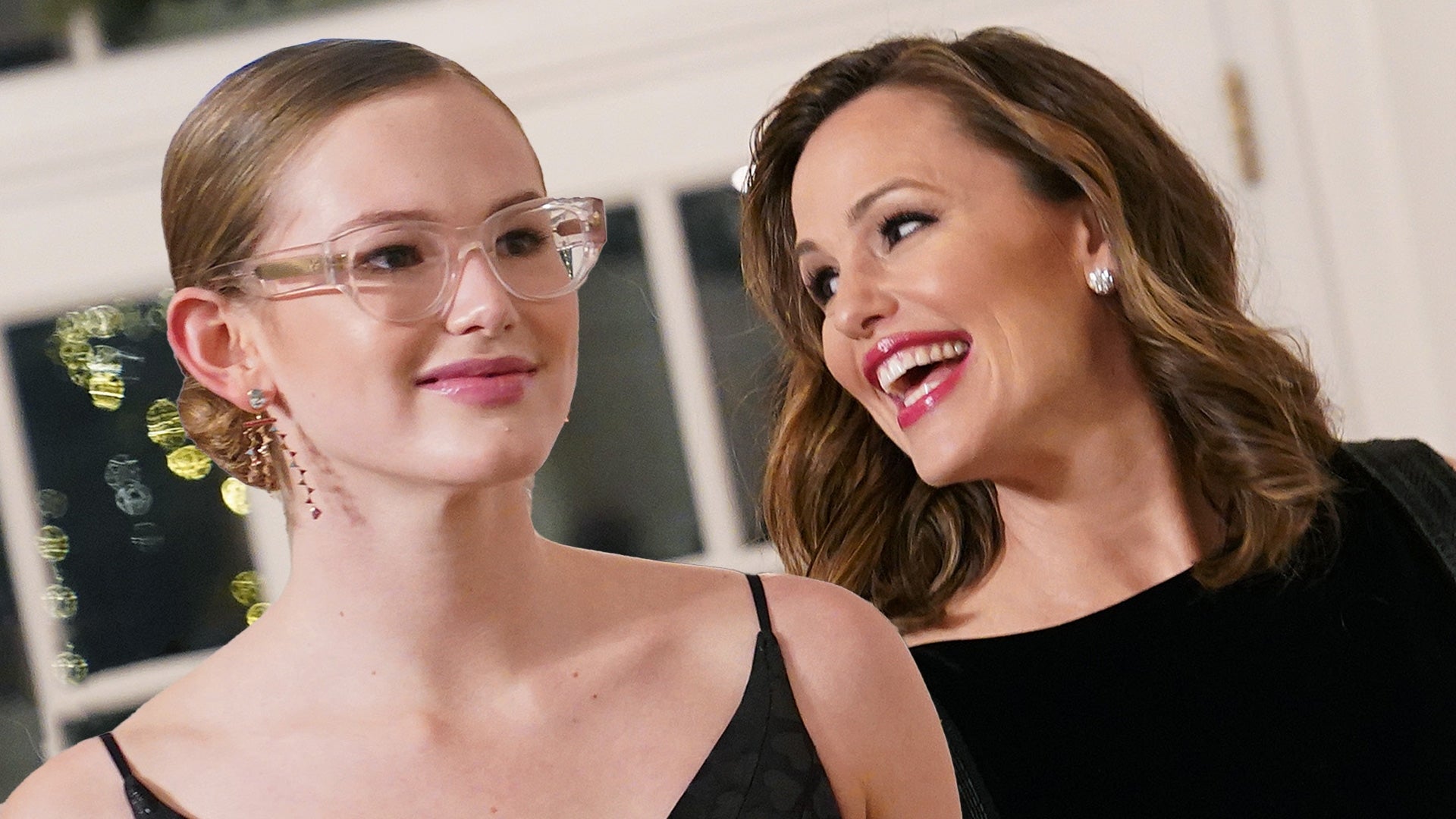 Jennifer Garner and Lookalike Daughter Violet Make Rare Appearan…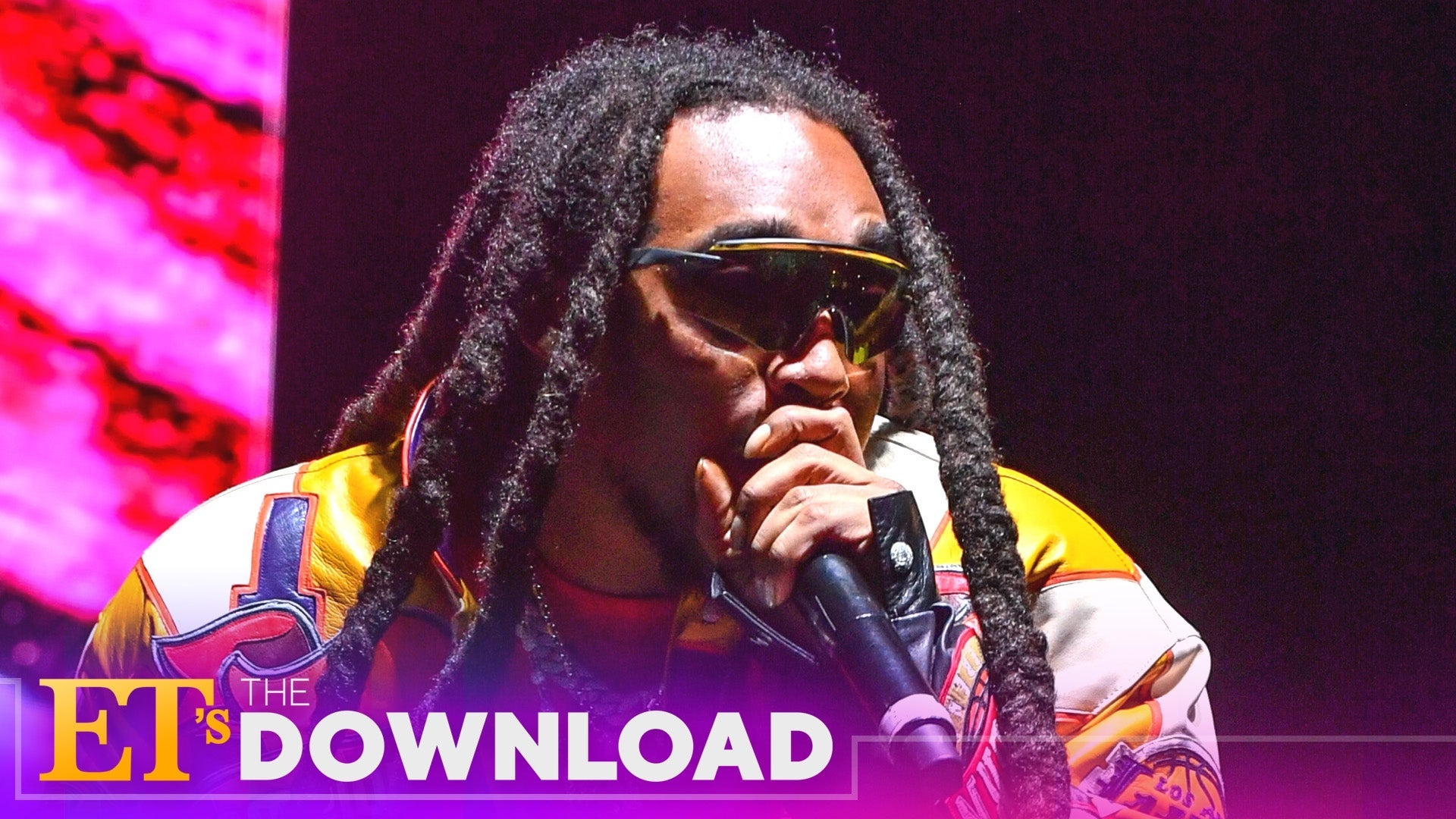 Takeoff's Death: Arrest Made in the Fatal Shooting of Migos Rapp…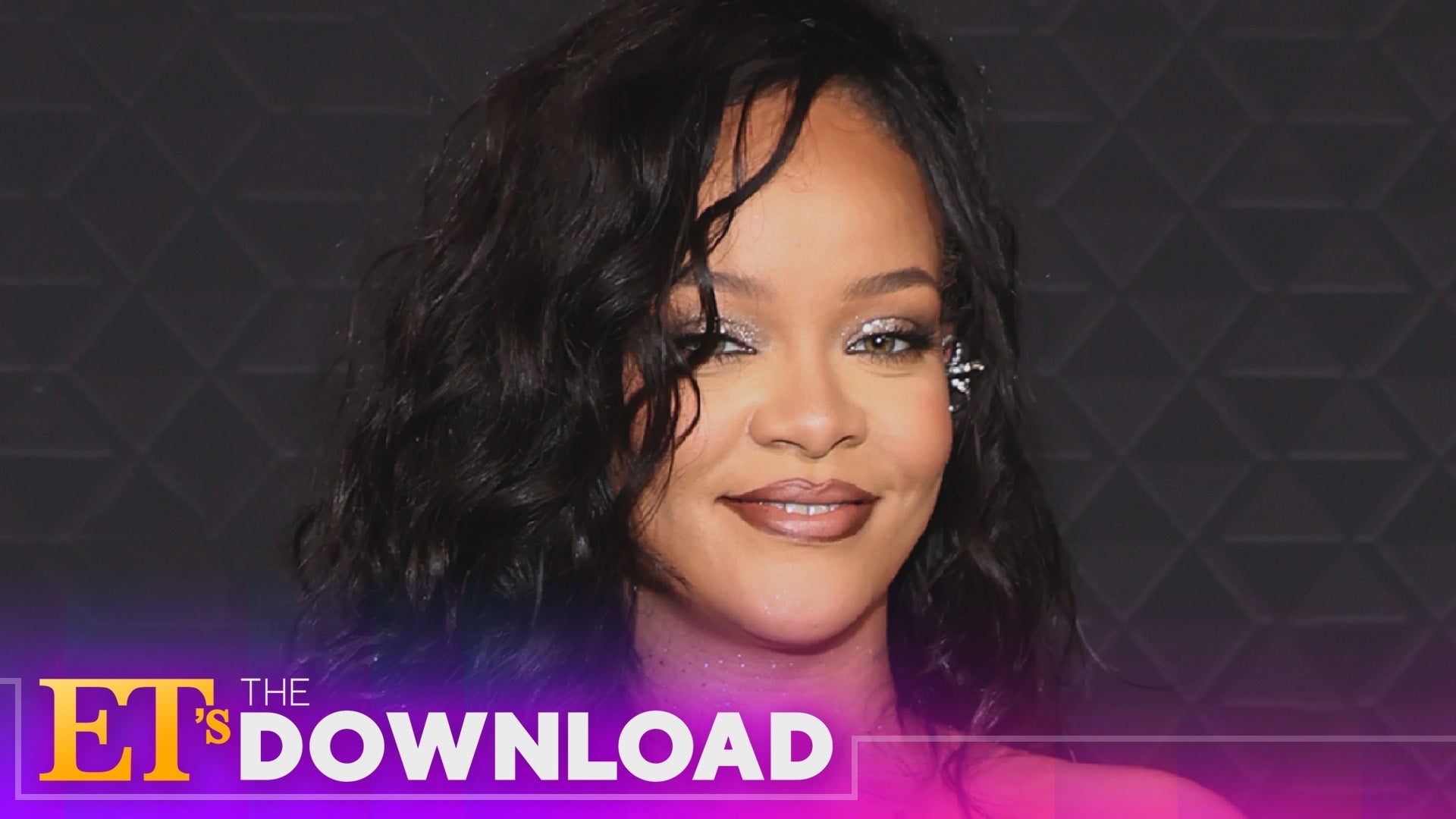 Rihanna on Motherhood, New Music and the 2023 Super Bowl Halftim…
Jennifer Lawrence prides herself on keeping healthy relationships.
The 27-year-old actress covers the March issue of Vanity Fair, opening up about her evolving relationship with ex-boyfriend Darren Aronofsky.

Lawrence starred in the 49-year-old director's 2017 psychological thriller film, Mother!, which was met with mixed reviews by critics and moviegoers alike.
She tells the magazine that she remembers thinking, "'Did you guys not get it? I gave my body, Darren gave his f**king heart, he bled for that script, and you don't get it.' It's a little sad. And I remember letting it be sad for a couple of days, and then I was like, 'You know what? This is not where I get my happiness from. I get my happiness from my friends and my house -- they've brought me so much sanity.'"
Lawrence and Aronofsky broke up not long after they wrapped up the movie's promotional tour, but she insists that they are still amicable.
"We have an amazing friendship that started before the movie, then we had a partnership with the movie, and then we had a romance that came from the movie," she explains. "So when you strip the romance away, we still have immense respect for each other."
The Oscar winner adds, "As cliché as it sounds, we were good to each other. I read stuff all the time that I think would be perfect for Darren. And I think we'll work together again."
Lawrence's 2017 was full of ups and downs. In June, a private plane she was on that was traveling from Kentucky to New York suffered double engine failure and was forced to make an emergency landing. Luckily, no one was harmed.
The actress tells VF that the experience gave her post-traumatic stress that she had to deal with in therapy and led to her having to turn on Disney movies every time she boarded a plane.
"Thank you, Emma Watson, for Beauty and the Beast," she says in praise of the live-action movie's leading lady. "I've seen it six or seven times. If anybody has any questions about it, come to me."
As for her love of reality television, Lawrence has an idea for a series all her own -- but she's not spilling all the details just yet.
"I have actually been toying with the idea of becoming a billionaire and I'd like to start my own TV network," she muses. "I am pretty much a television professional at this point. And I have a brilliant idea for a reality show called Breakup Island."
Lawrence continues, "I can't tell you the details, but there are very distinct cast members like The Bachelor, between the ages of 20 and 50, who you stay with and care about."
She goes on to joke, "Seems like a natural next step."
In the meantime, Lawrence is busy promoting her upcoming movie, Red Sparrow, which hits theaters on Friday. The film marks the actress' first time doing a nude scene, and she tells VF that it was the movie's director, Francis Lawrence -- whom she also worked with onThe Hunger Games franchise -- that put her at ease.
"He looked me right in the eyes like I had clothes on and then all of a sudden I was like, 'Oh, OK, it's just like I have clothes on.' Everybody here is professional," she recalls. "You're still at work. One look just made me comfortable. It didn't make me feel naked."
In an exclusive interview with ET, Lawrence joked that her nude scene made the crew on set a little uneasy.
"There's one particular scene in the movie where your nightmare comes true from grade school, where you're standing naked in front of a classroom full of people. So that became a reality, but it actually wasn't that bad," she said. "Everybody made me feel so comfortable that I probably at a certain point started making everybody else uncomfortable."
She jokingly added, "Because I'd be like, 'I don't want the robe. I'm hot. I'm eating.' Everybody's like, 'She needs to cover up.'"
RELATED CONTENT:
Jennifer Lawrence Thinks Timothee Chalamet Is 'So, So Talented and Hot' (Exclusive)
Jennifer Lawrence Says She 'Wanted to Kill' Harvey Weinstein After Sexual Misconduct Allegations
Jennifer Lawrence Reveals She's Developing a TV Series, Says It's Important to 'Get Behind the Camera'
Related Gallery