News
Jennifer Lopez Claps Back After Commenter Accuses Her of Getting 'Tons' of Botox
By
Jennifer Lopez Talks Fast Food Cheat Meal and Beauty Secrets | F…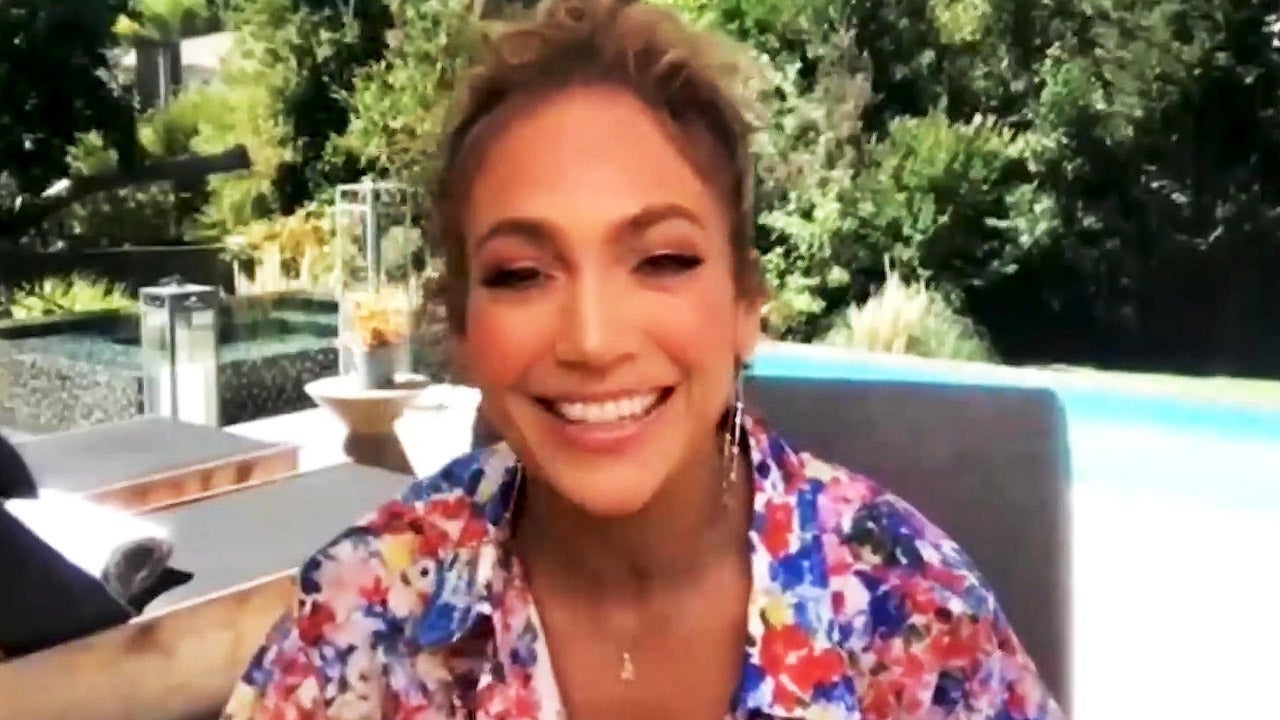 Jennifer Lopez on Her Current Happiness After Calling Off Engage…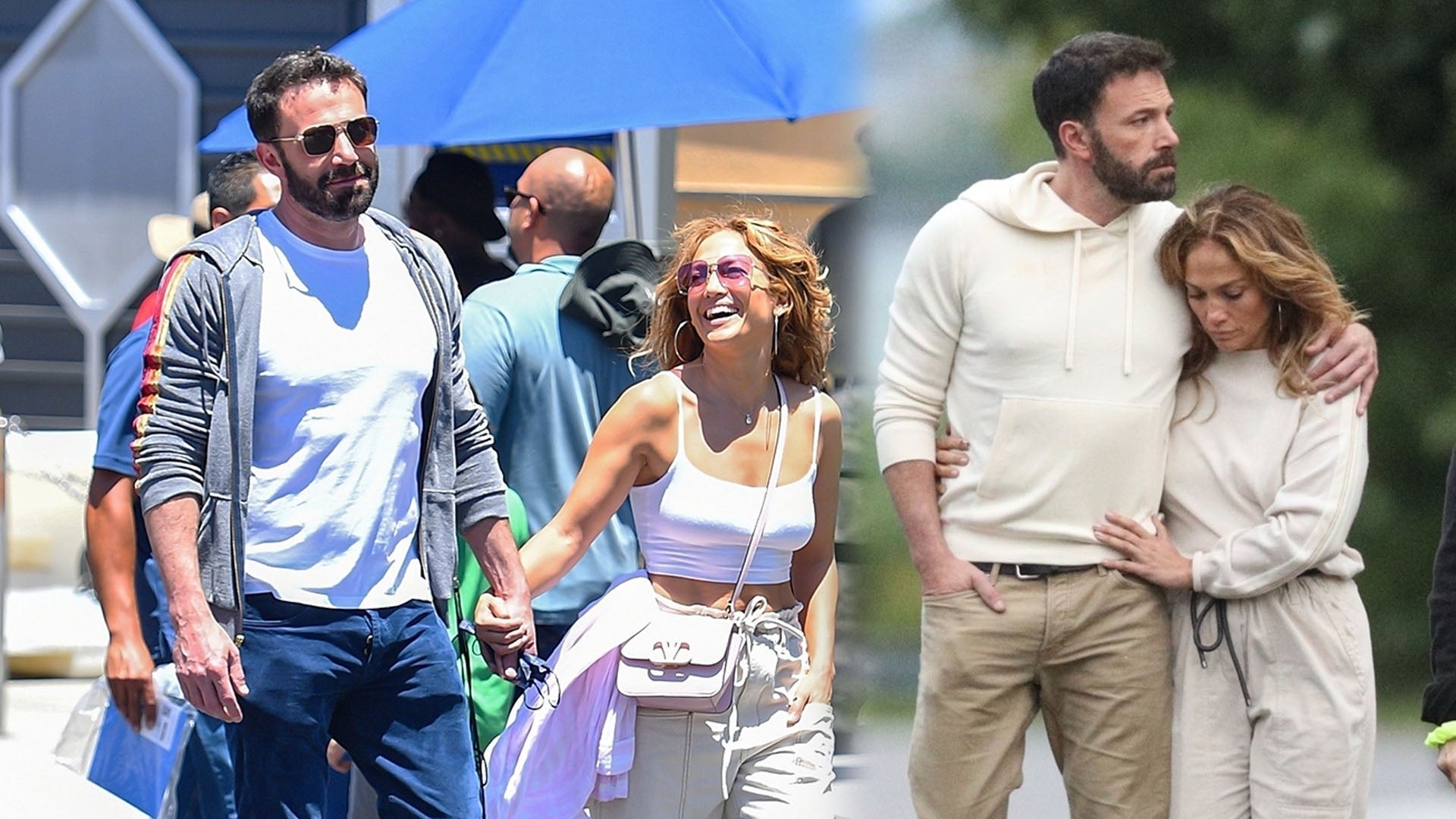 Jennifer Lopez and Ben Affleck Spend the 4th of July Together in…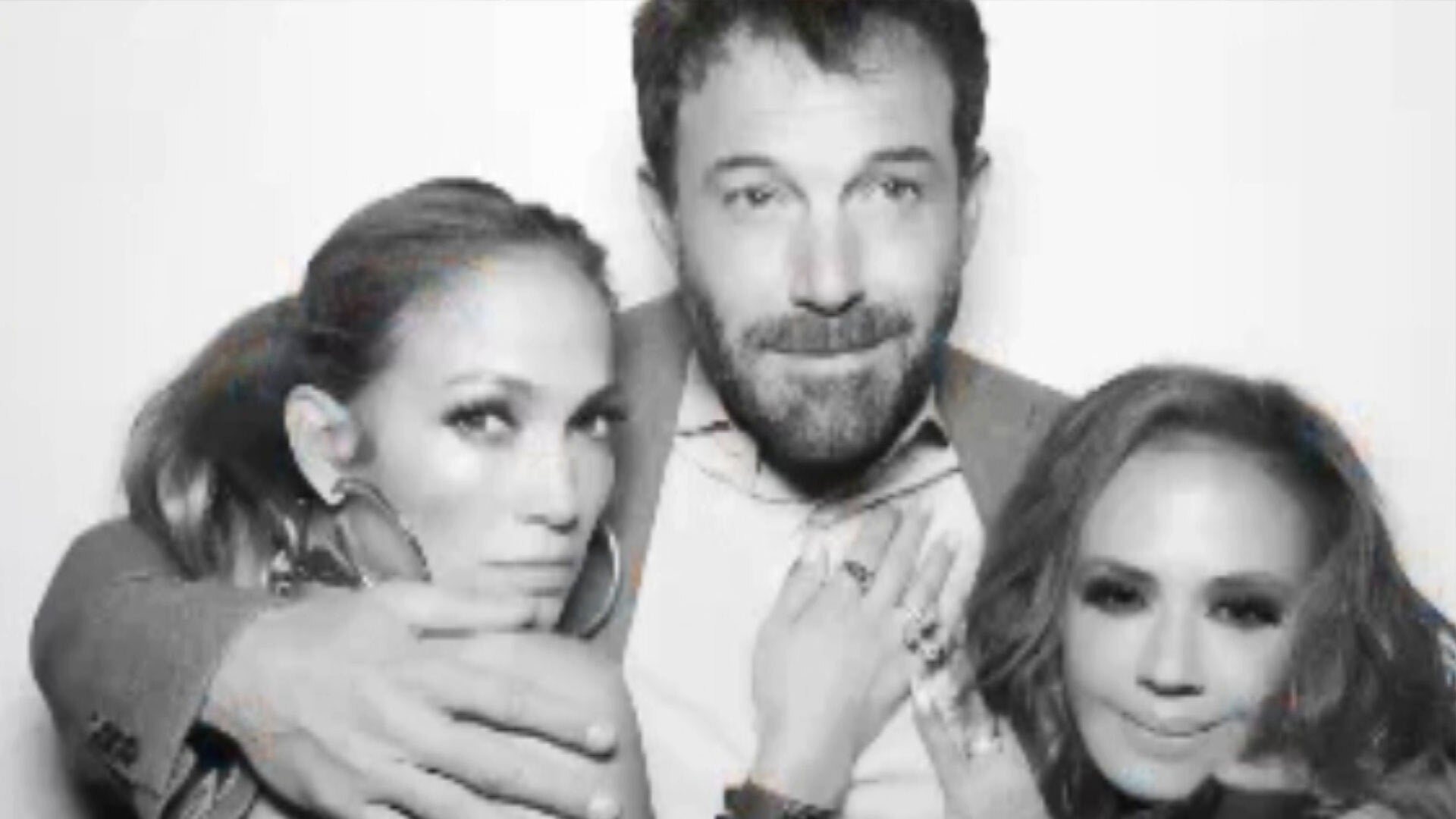 Ben Affleck and Jennifer Lopez Make Subtle Instagram Debut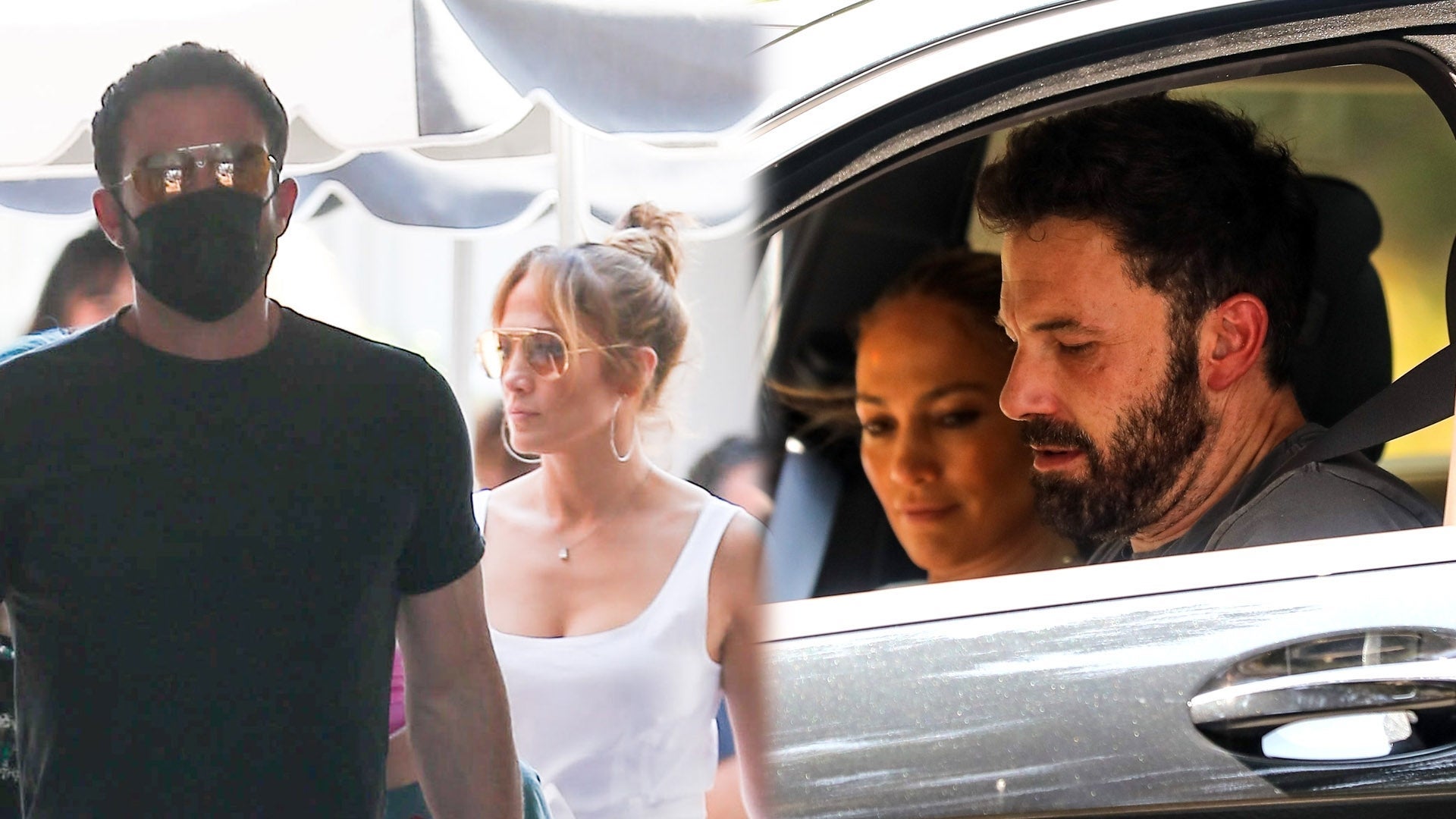 Ben Affleck and Jennifer Lopez Spotted House Hunting in L.A.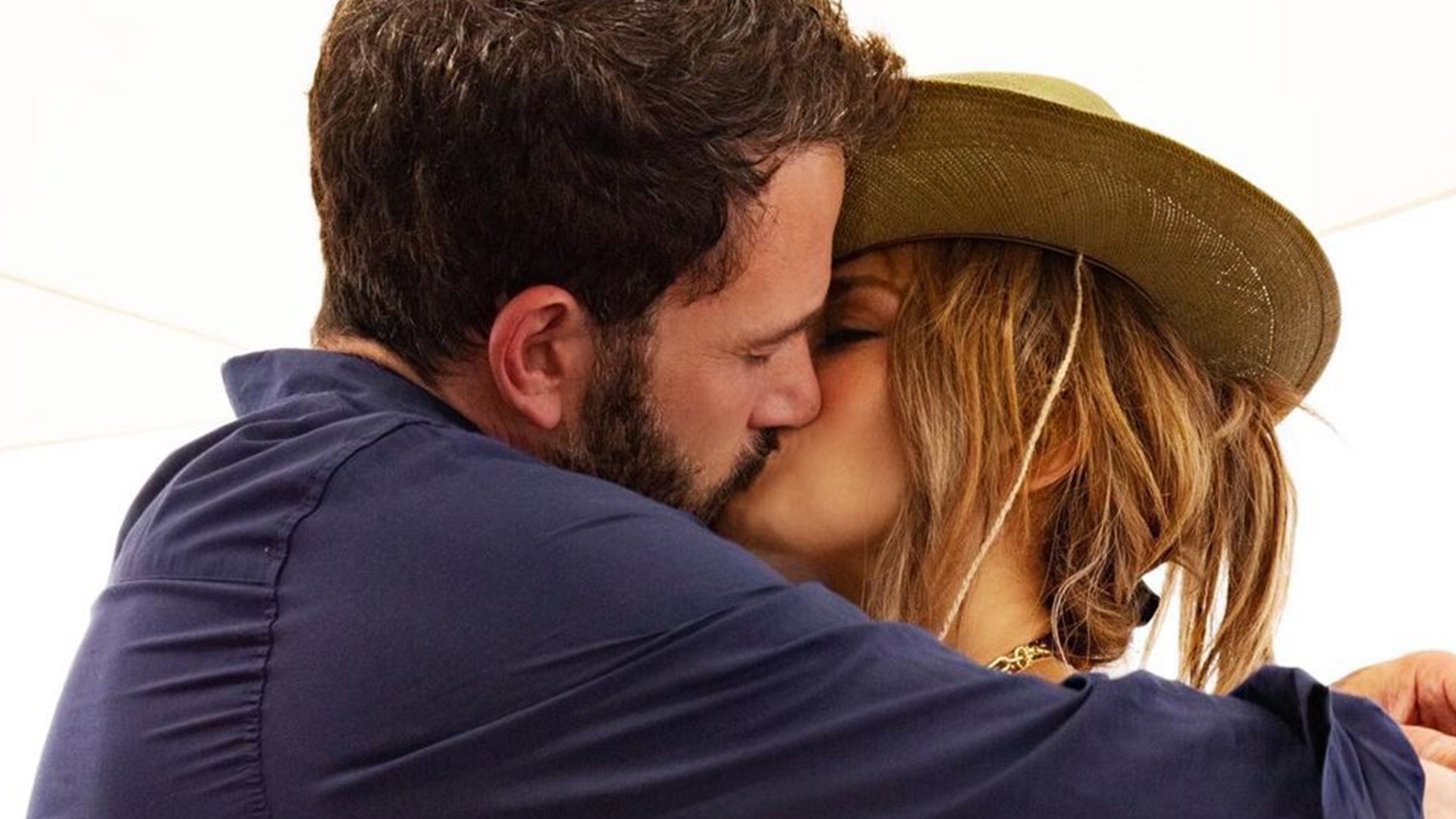 How Jennifer Garner and Marc Anthony Feel About Jennifer Lopez a…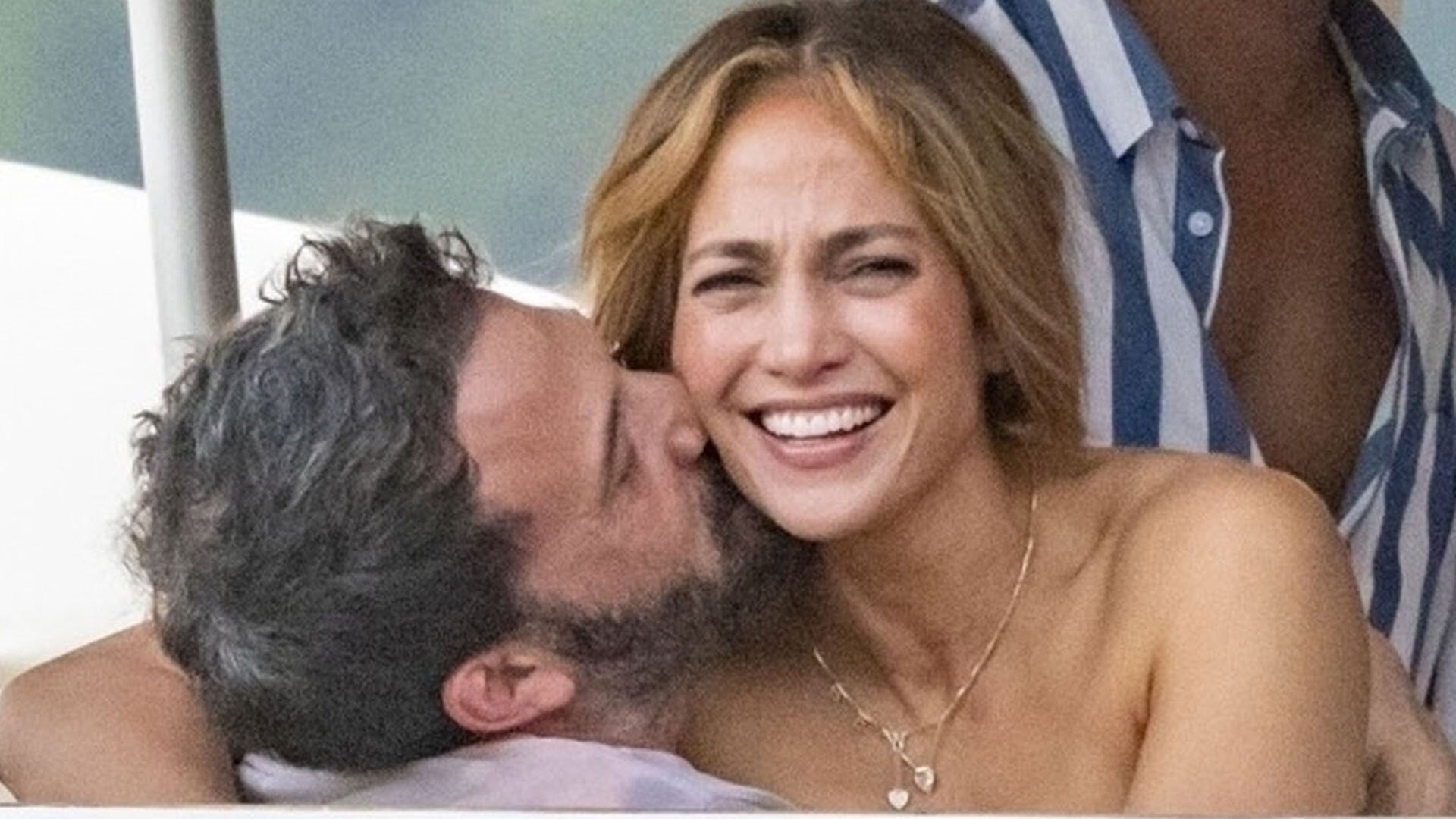 Jennifer Lopez and Ben Affleck's Italian PDA Features 20-Minute …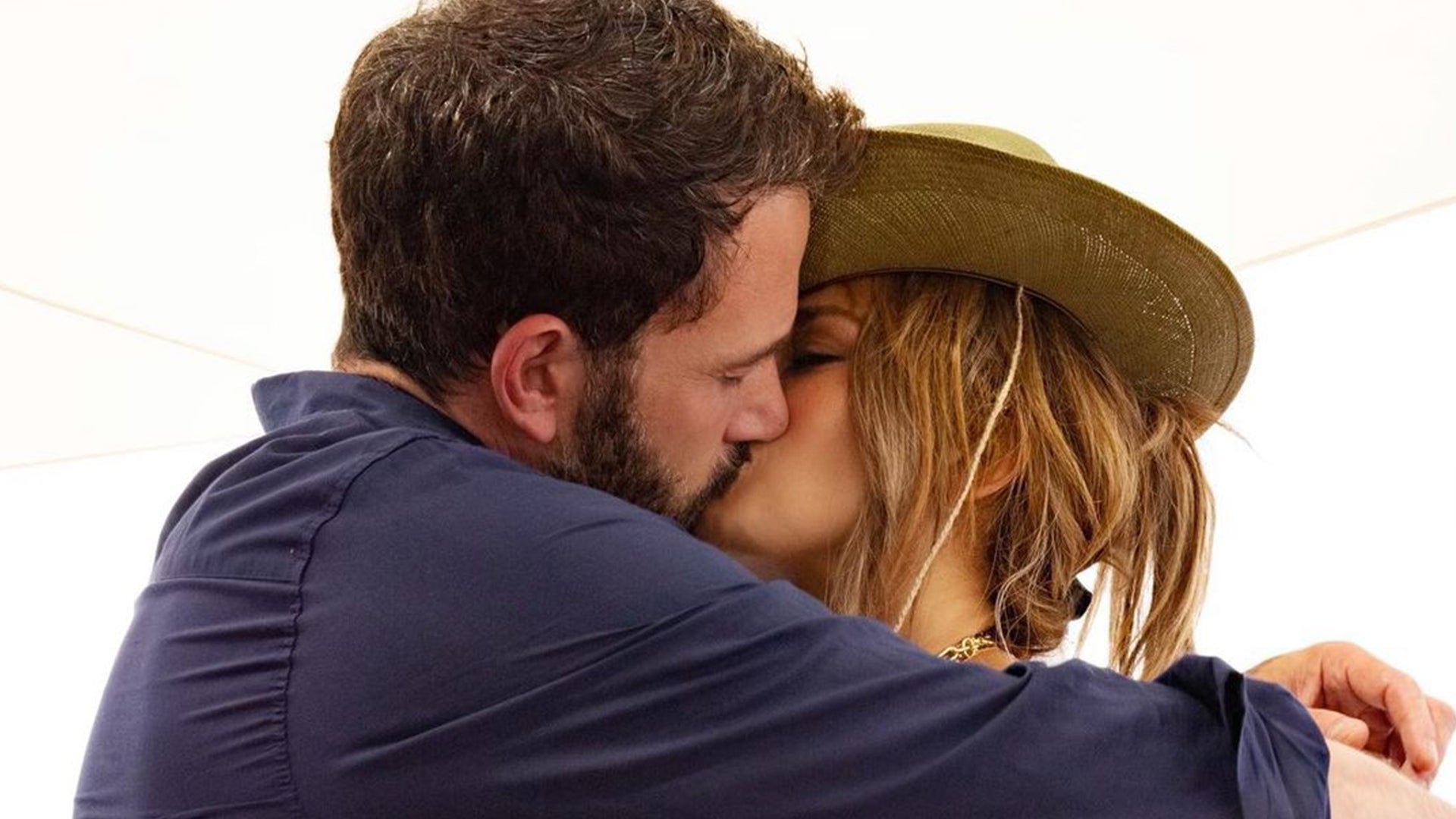 Jennifer Lopez and Ben Affleck Confirm Relationship With a Kiss …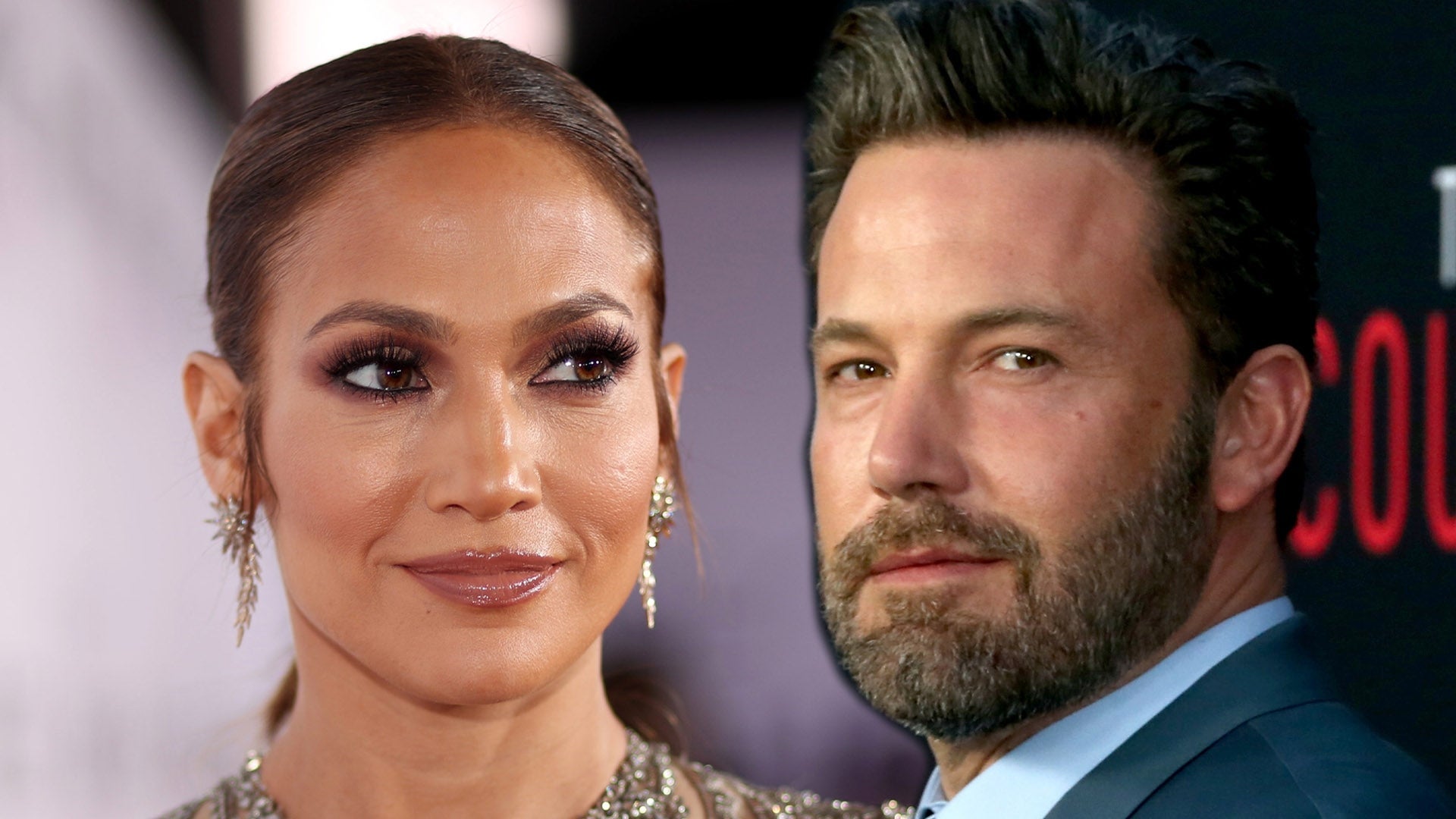 How Ben Affleck and Jennifer Lopez's Friends Feel About Their Re…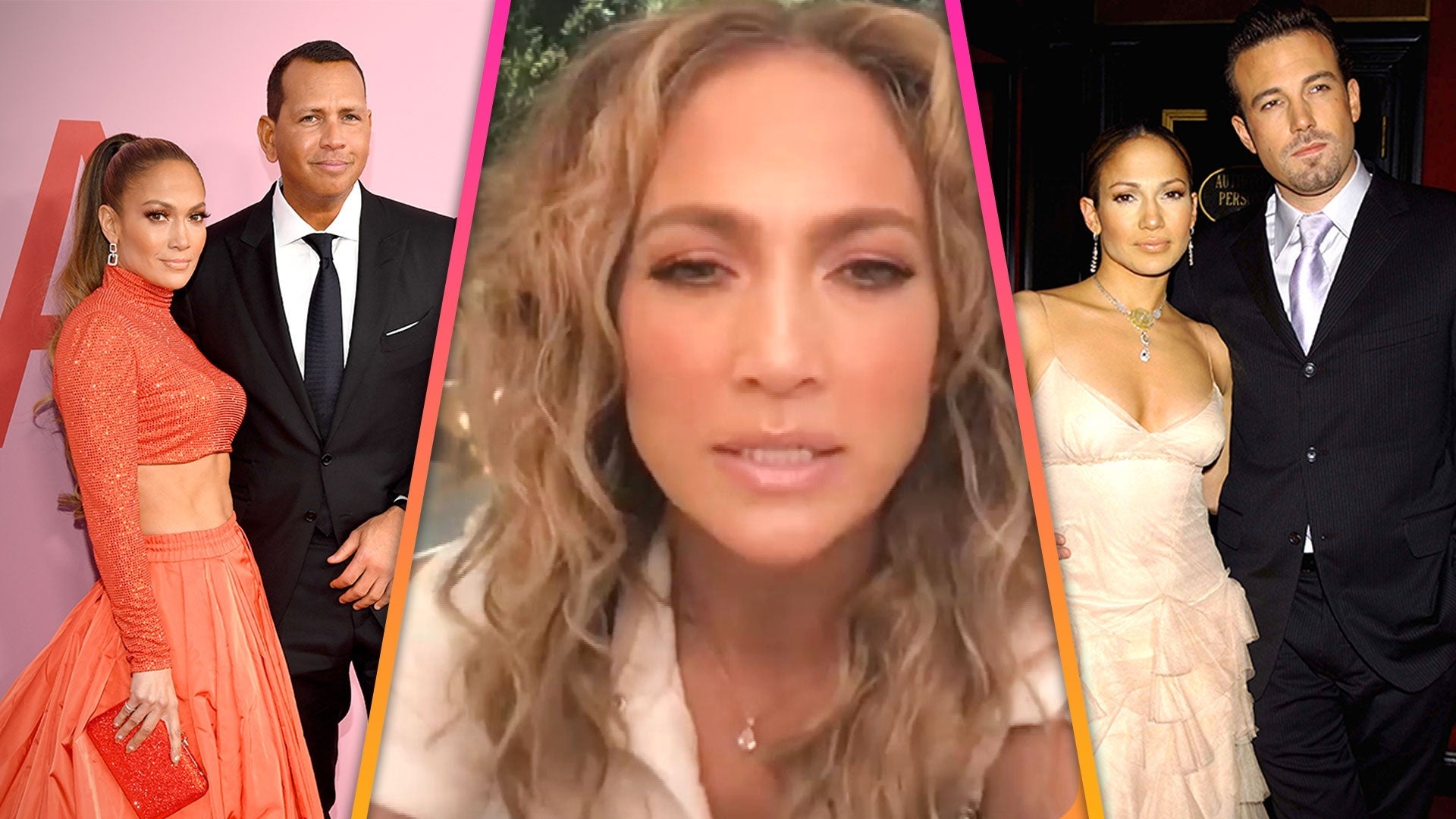 Jennifer Lopez Says She's 'Never Been Better' After Alex Rodrigu…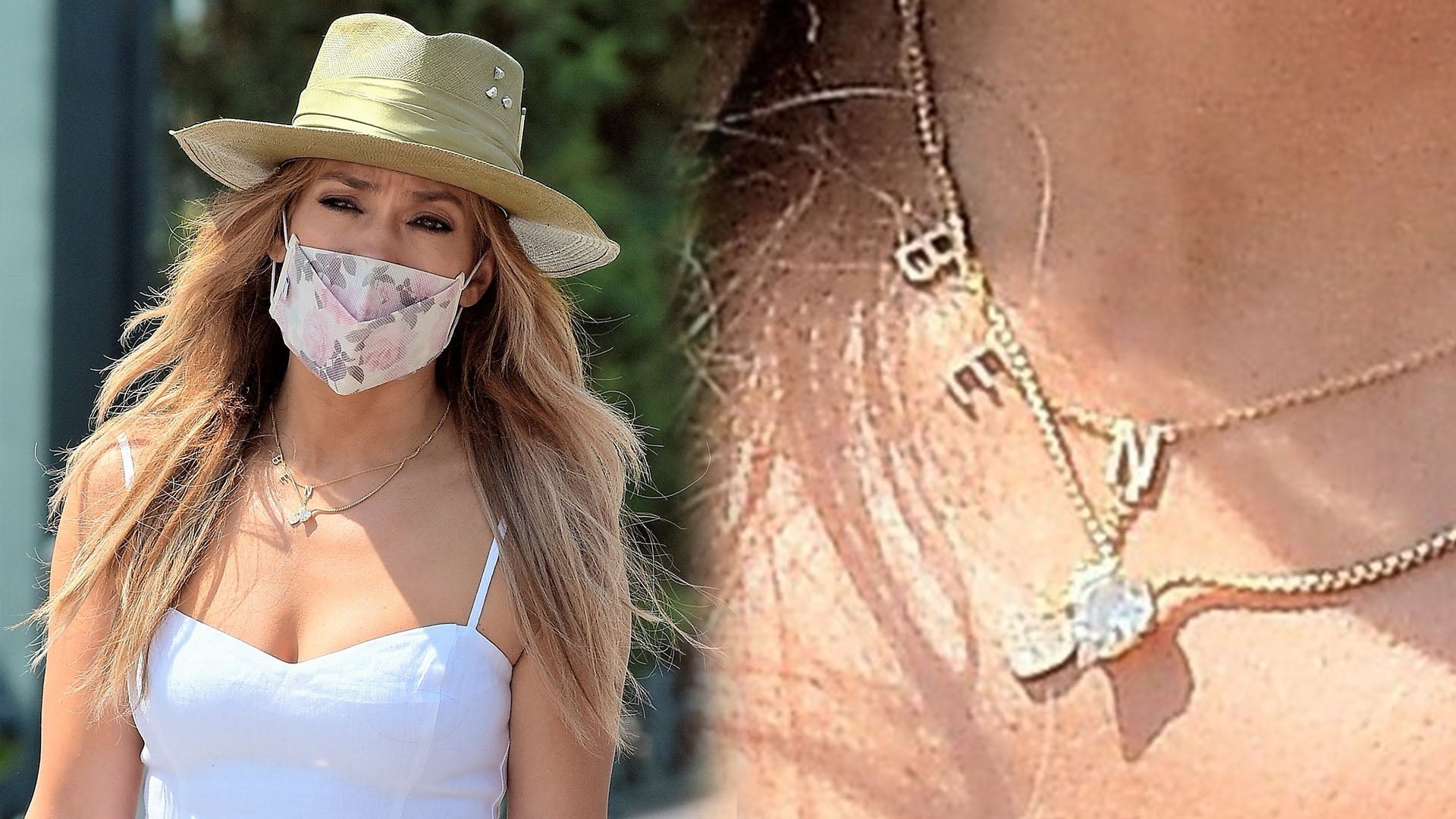 Jennifer Lopez Wears a 'BEN' Necklace After Yacht PDA With Ben A…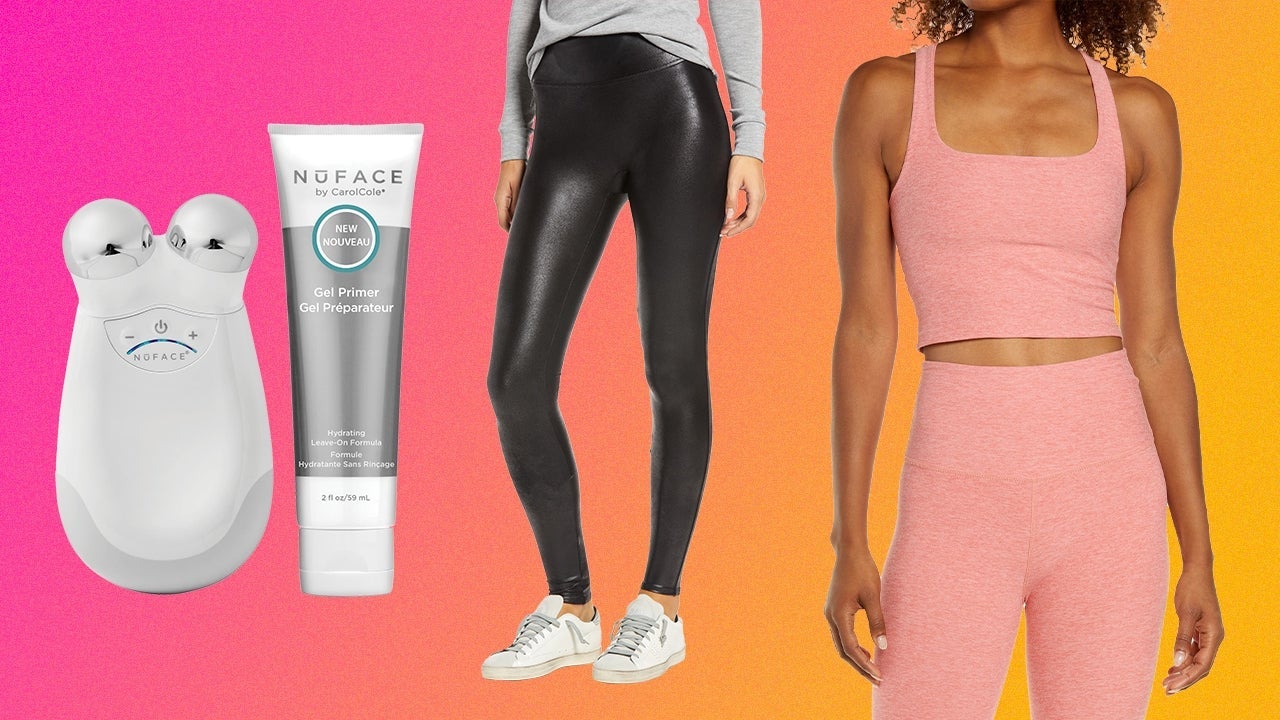 Nordstrom Anniversary Sale Best Deals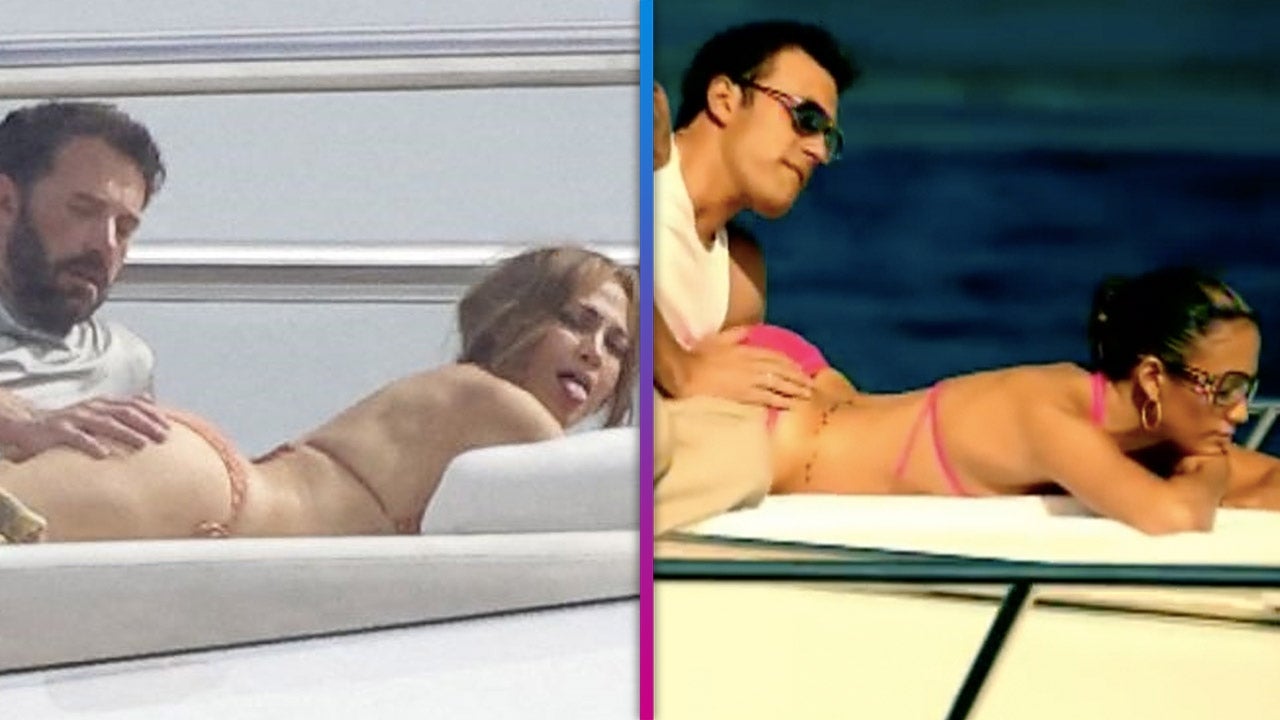 Ben Affleck Touching Jennifer Lopez's Backside Reminds Fans of '…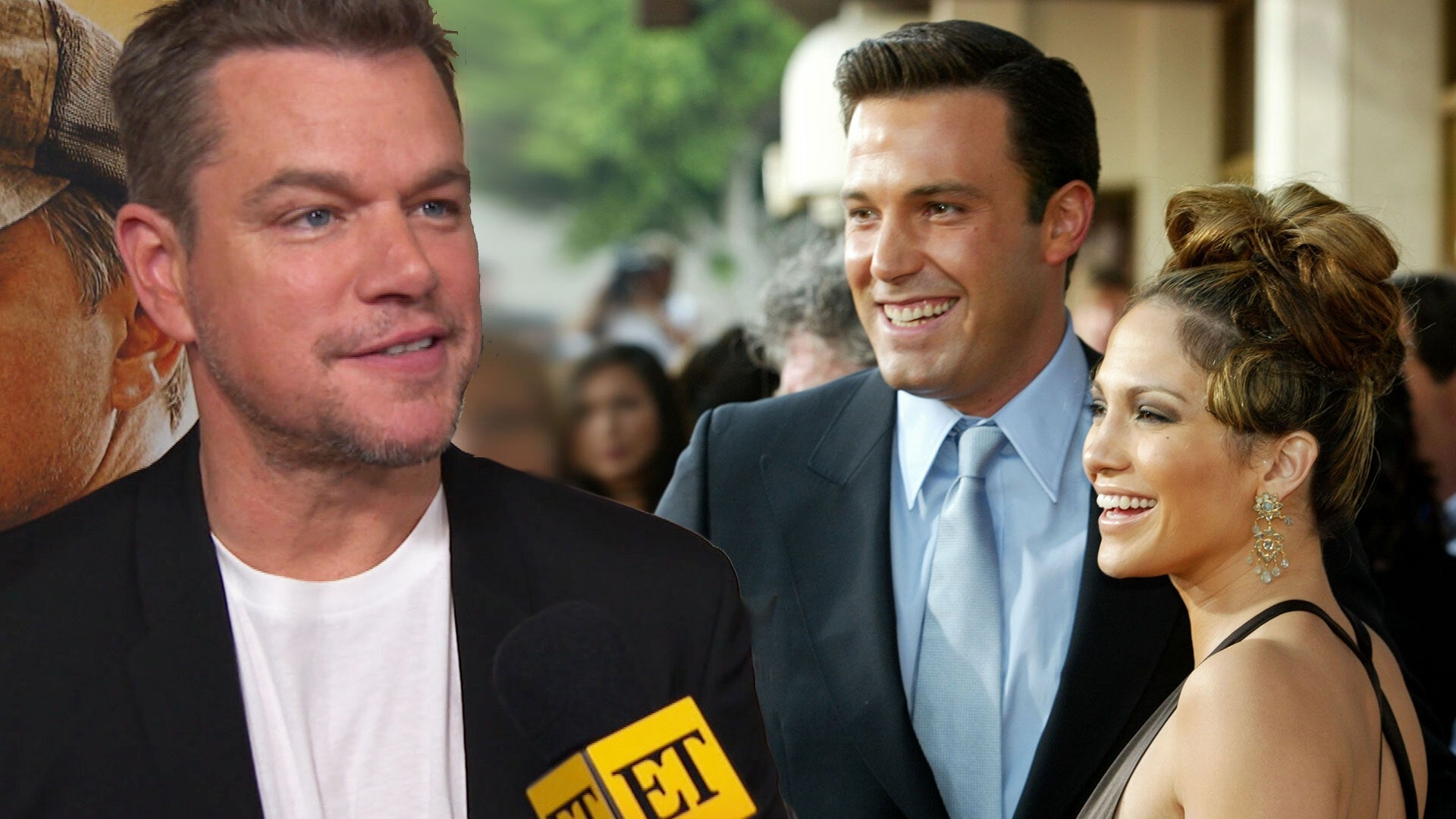 Matt Damon Weighs In on Ben Affleck and Jennifer Lopez's Rekindl…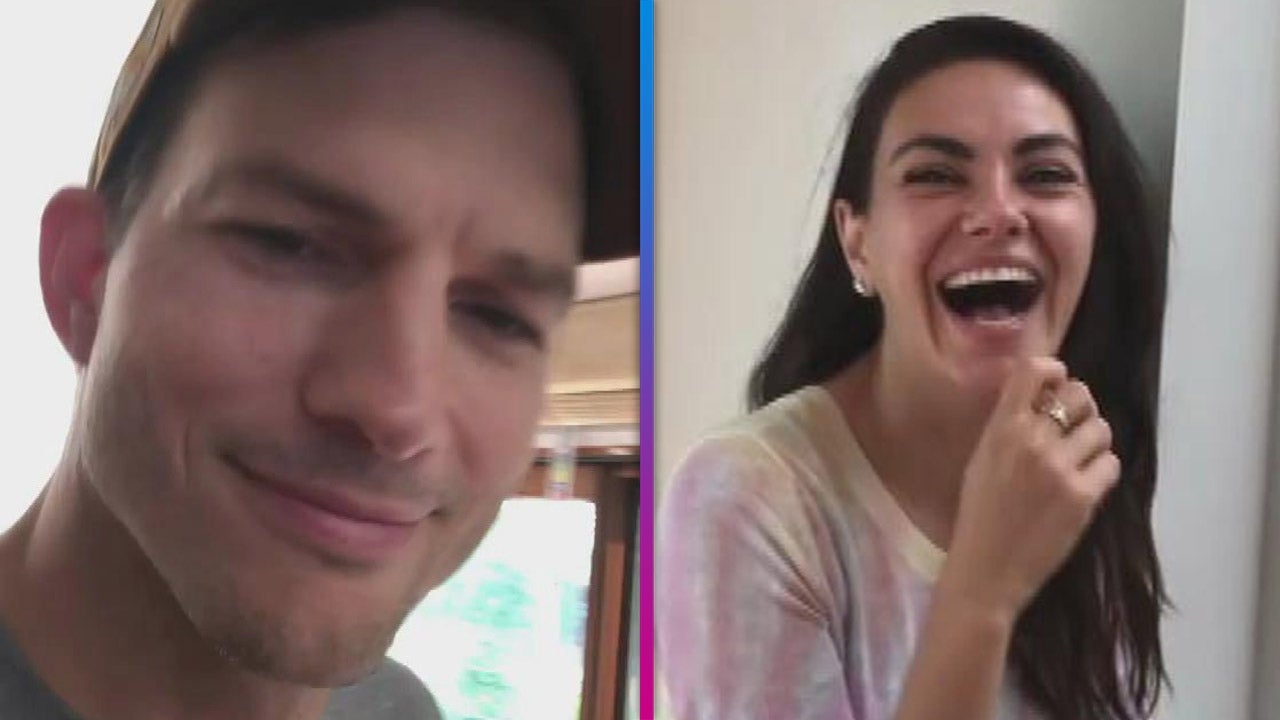 Mila Kunis Hilariously Reacts to Husband Ashton Kutcher's Pop Cu…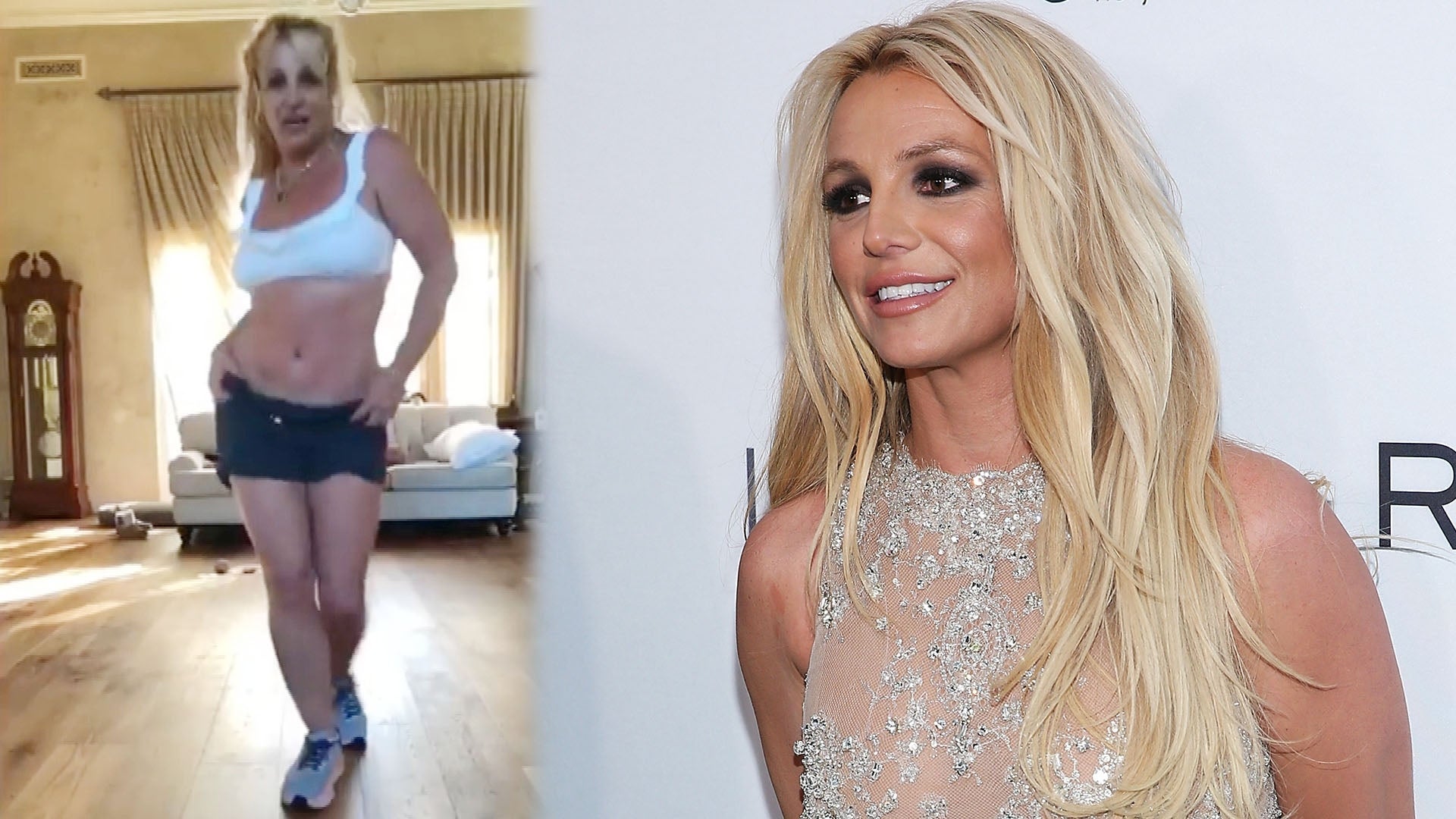 Britney Spears Celebrates 'Keeping Dreams Alive' After Being All…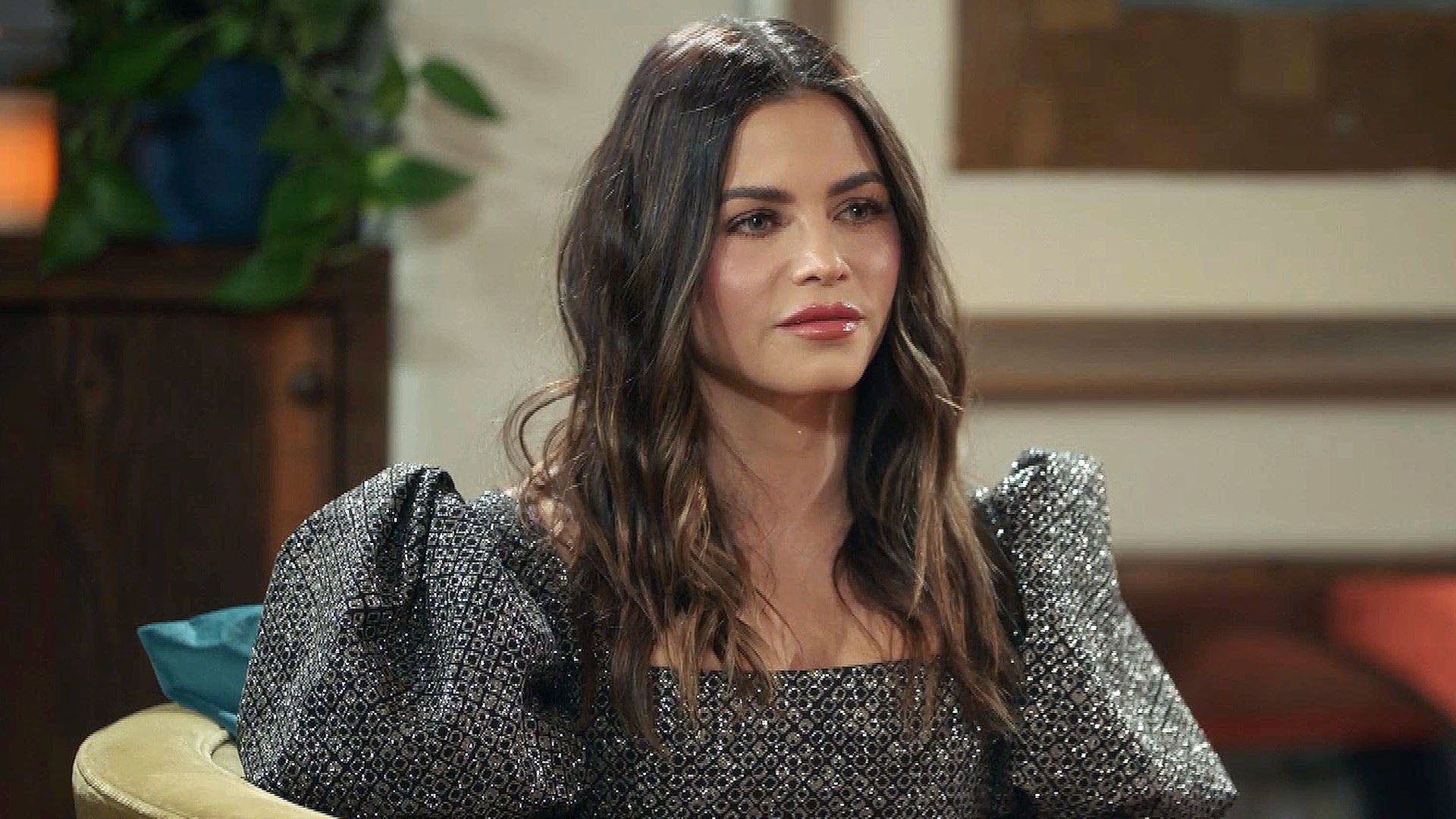 Jenna Dewan Addresses Her Public Divorce on 'Turning the Tables …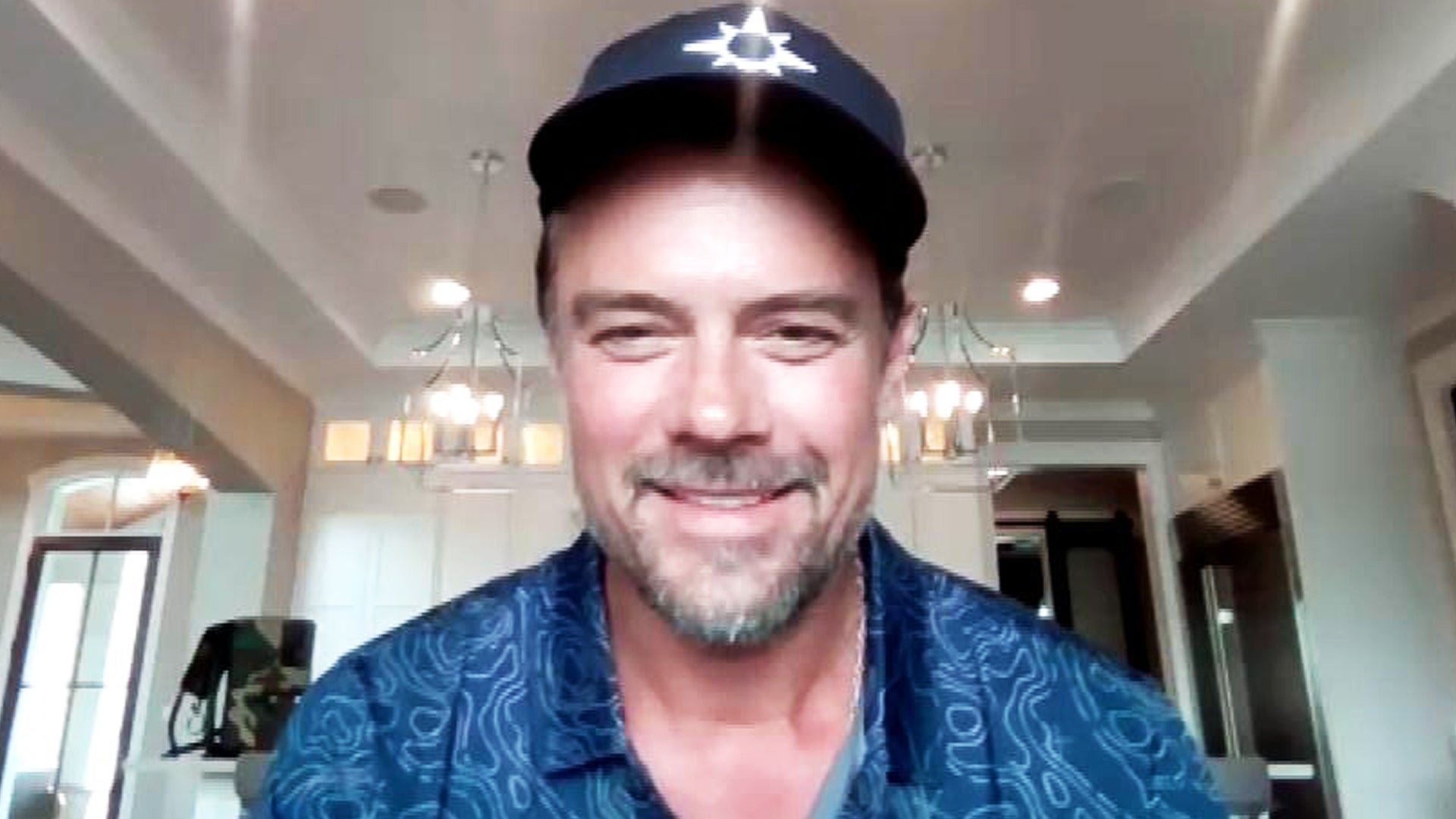 Josh Duhamel Says 'Shotgun Wedding' Co-Star Jennifer Lopez Is a …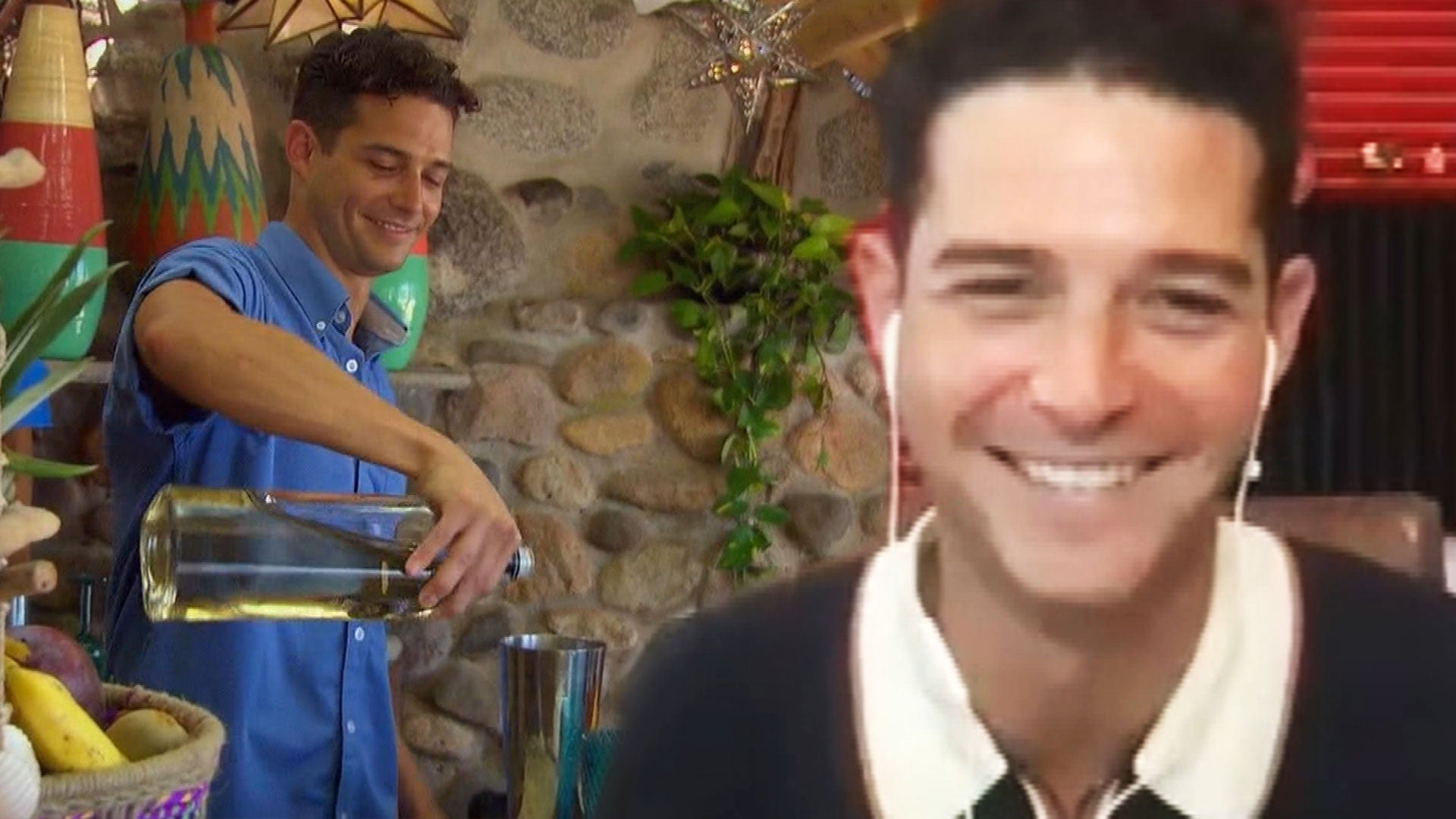 Wells Adams Talks 'Bachelor in Paradise' and Possibly Taking Ove…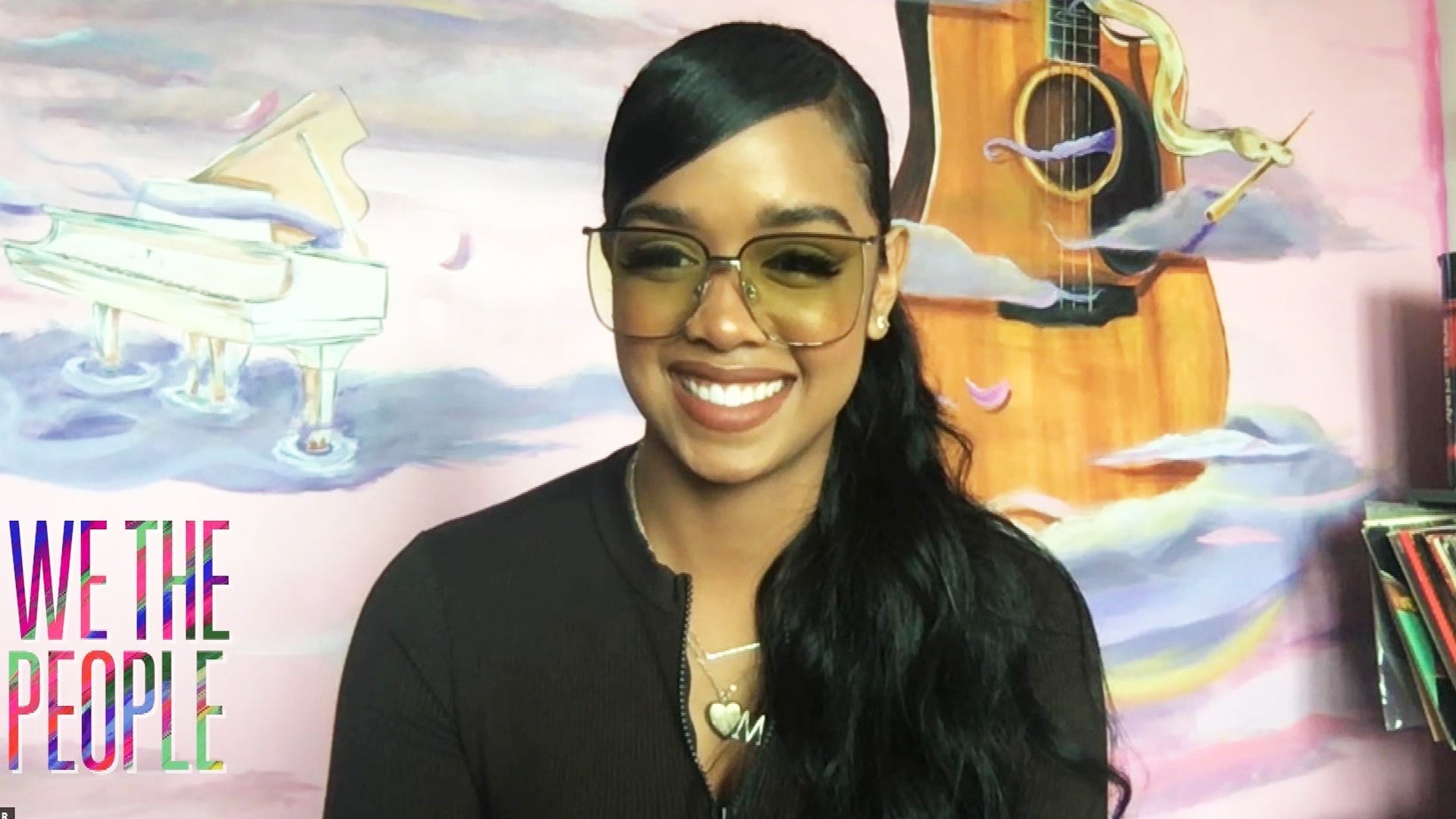 'We the People': H.E.R on the Pressures of Working on a Project …
Jennifer Lopez is pushing back against claims that she's gotten injection treatments. The singer and actress slammed comments made by one Instagram user which accused her of having Botox.
On Saturday, Lopez shared a video to Instagram showing the after results of an age-defying face mask from her newly launched skin care and cosmetics brand, JLo Beauty.
"I just took off the mask and honestly, I cannot even see a line on my face," the Hustlers star said in the clip. "I feel like it took 10 years off my face."
Among the hundreds of comments made under the video, one seemed to strike a nerve with Lopez.
One Instagram user wrote, "Can I just mention that brows and forehead doesn't move at all when you talk or try to express... you definitely have Botox. And tons of it. And it's all good. Just saying."
Despite being one of several snarky comments accusing Lopez of having Botox, the artist responded directly to that post, shooting down the claims which she's staunchly denied in the past.
"LOL that's just my face!!!" Lopez replied. "For the 500 millionth time...I have never done Botox or any injectables or surgery!! Just saying. Get you some JLO Beauty and feel beautiful in your own skin!!
Lopez also shared what she called "another JLO beauty secret," which was essentially to be nicer to people.
"Try spending your time being more positive, kind and uplifting of others," she wrote. "Don't spend your time trying to bring others down that will keep you youthful and beautiful too!!! Sending you love. #beautyfromtheinsideout #beautyhasnoexpirationdate."
For more of Lopez's beauty secrets, check out the video below.
RELATED CONTENT:
How Jennifer Lopez's Son Inspired Her to Advocate for Social Change
The Best Beauty Products to Achieve Jennifer Lopez's Dewy Glow
Jennifer Lopez's Skincare Line JLo Beauty Is Here!
Jennifer Lopez Says Dressing as A-Rod's Ex for Halloween Wasn't Weird
Related Gallery