TV
Jimmy Kimmel's Healthcare Monologues: The 11 Most Emotional Moments
By
Here's Why Jimmy Kimmel Cares So Much About Health Care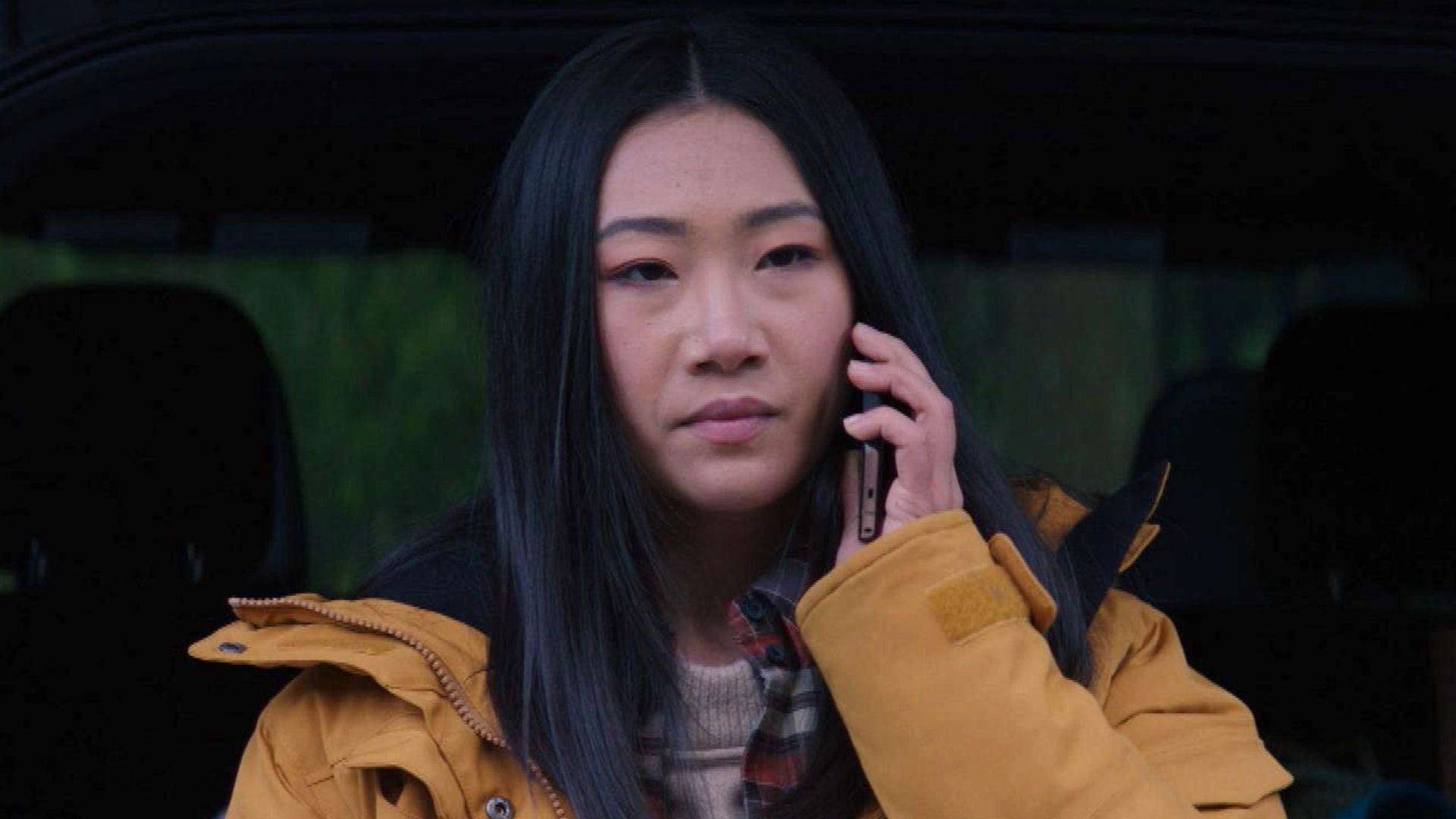 'Kung Fu': Althea Teases Nicky About Her Love Triangle Situation…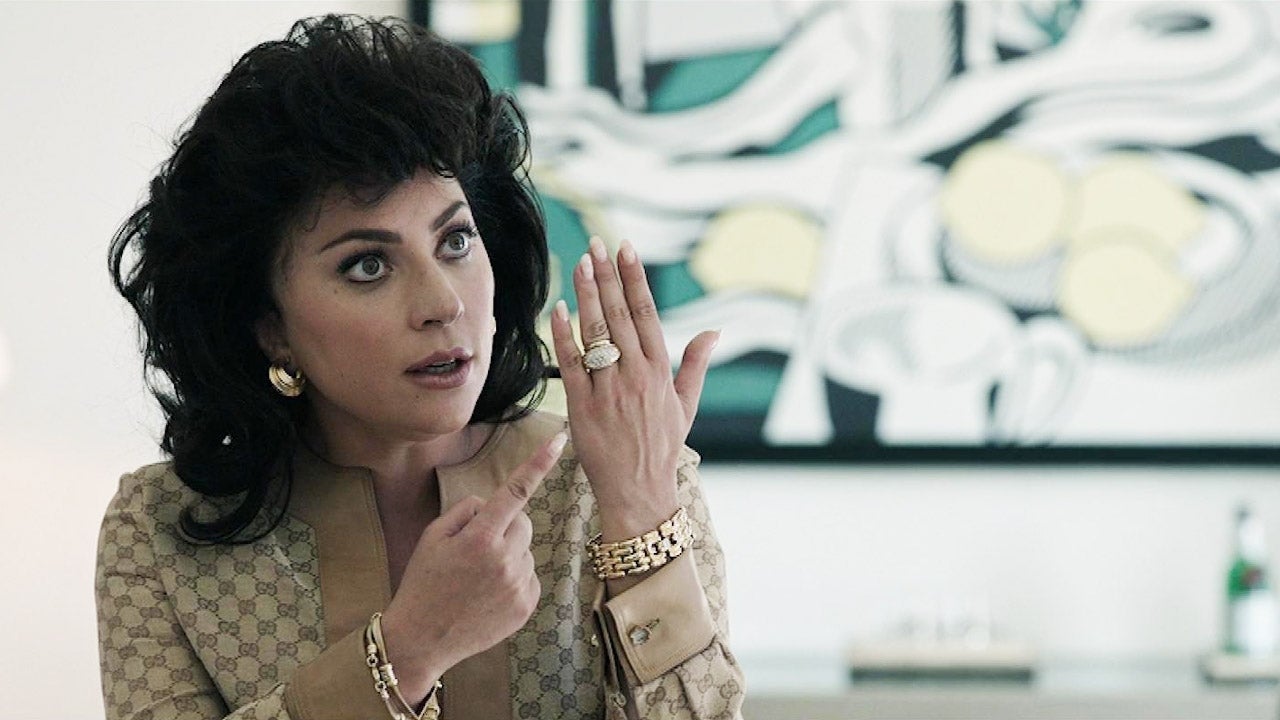 'House of Gucci' Trailer No. 2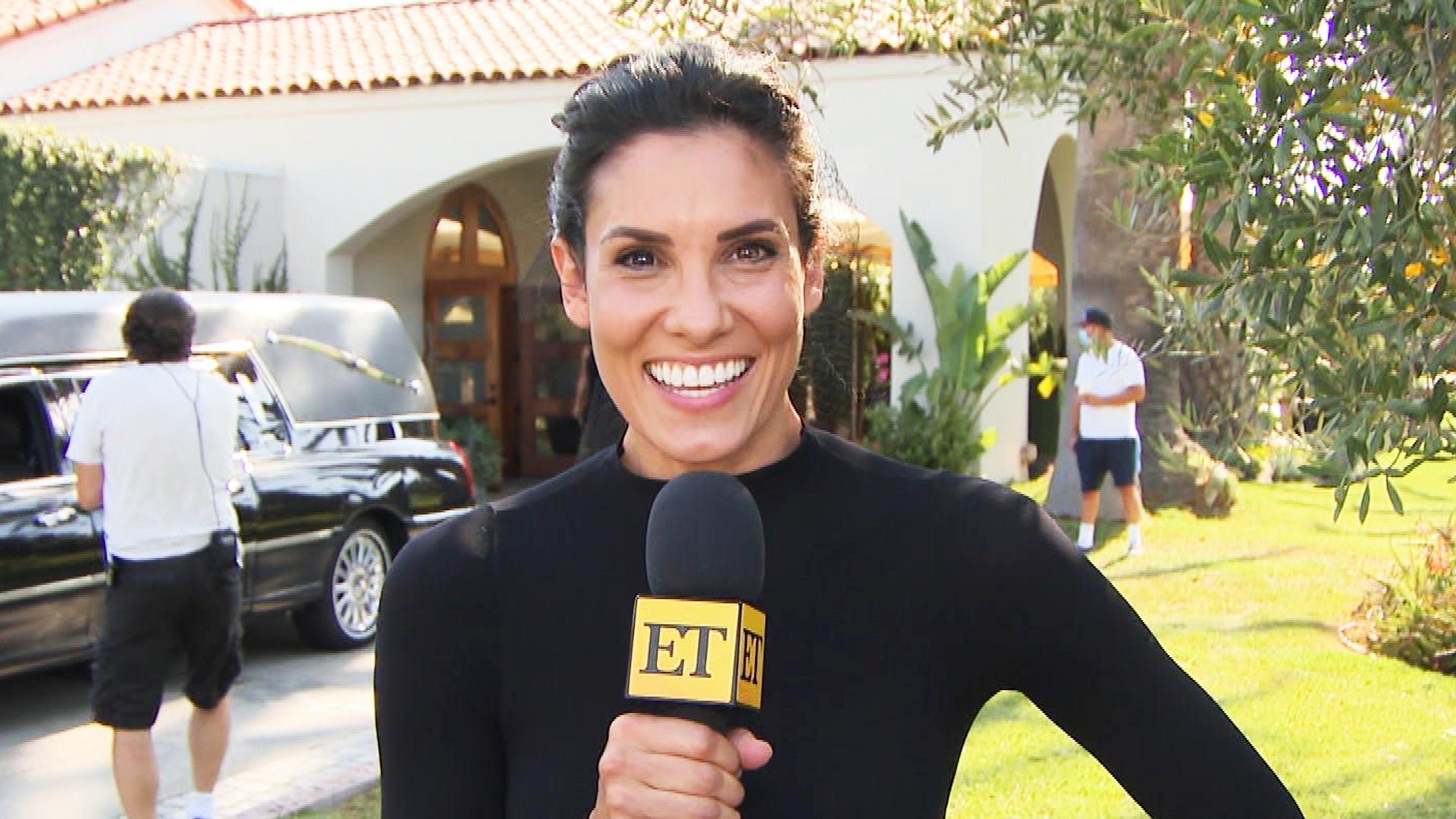 Daniela Ruah Gives a Behind-the-Scenes Look at 'NCIS: LA' (Exclu…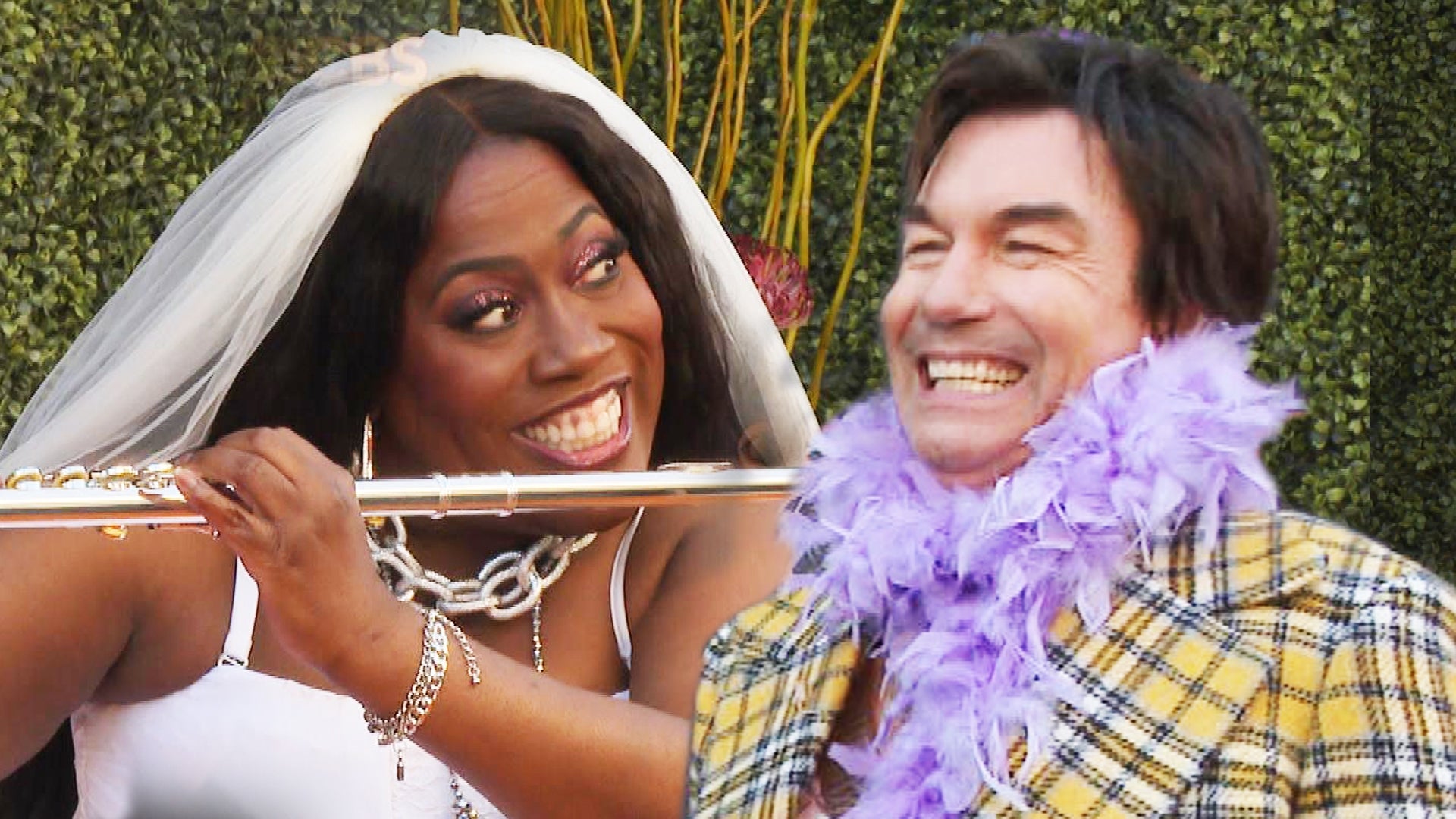 Details on 'The Talk's Pop Star-Inspired Halloween Looks (Exclus…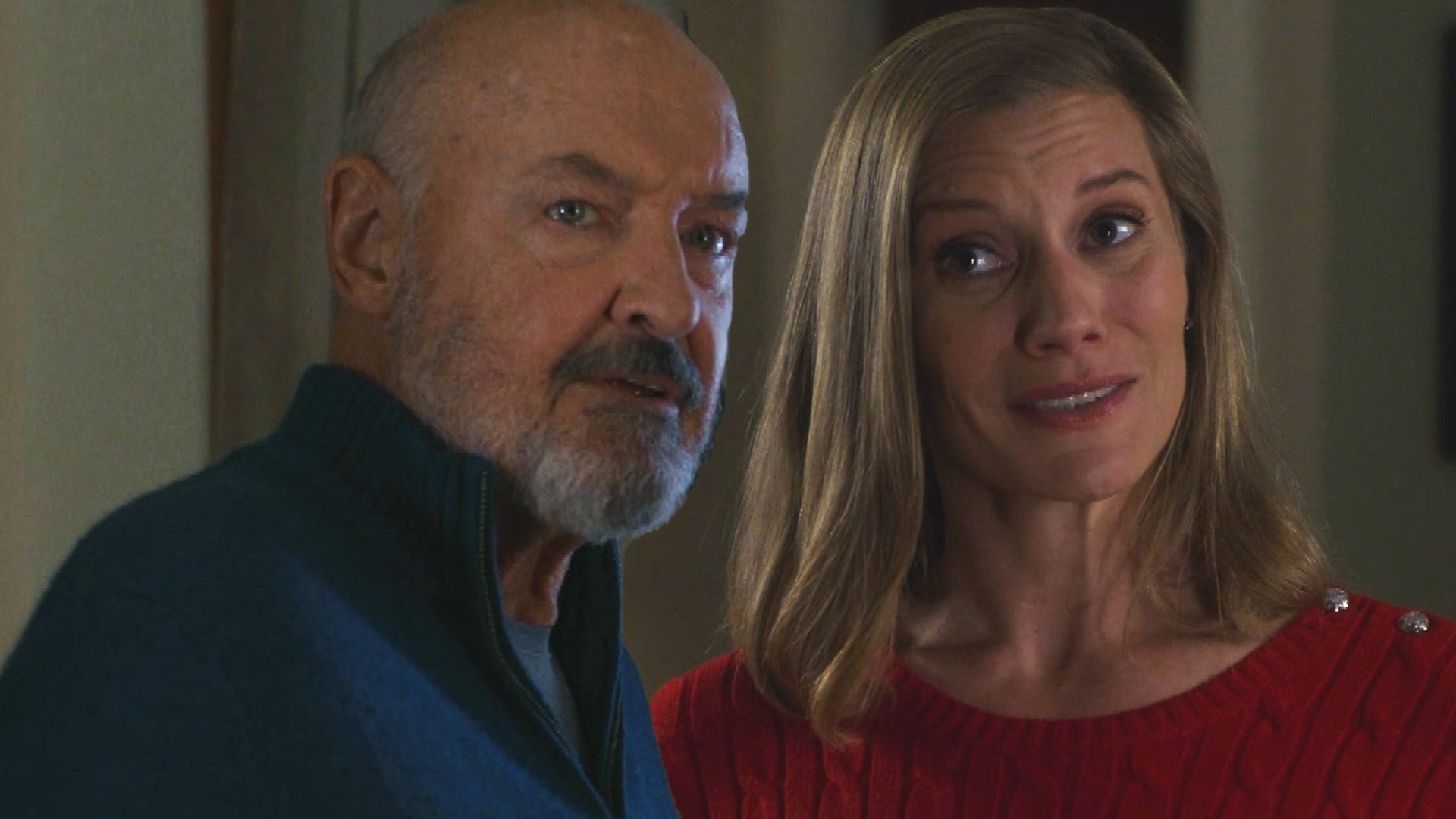 Katee Sackhoff and Terry O'Quinn Have a Tense Conversation in Ne…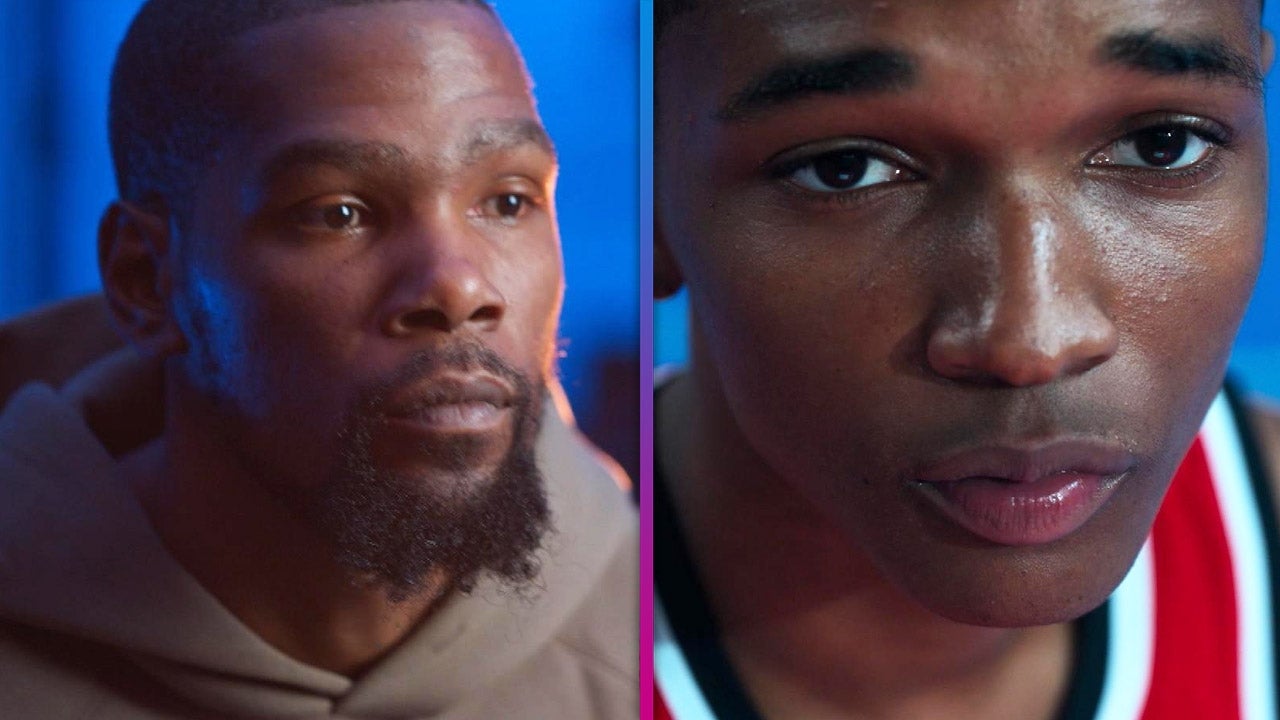 Here's Your First Look at Kevin Durant's Apple TV Plus Series 'S…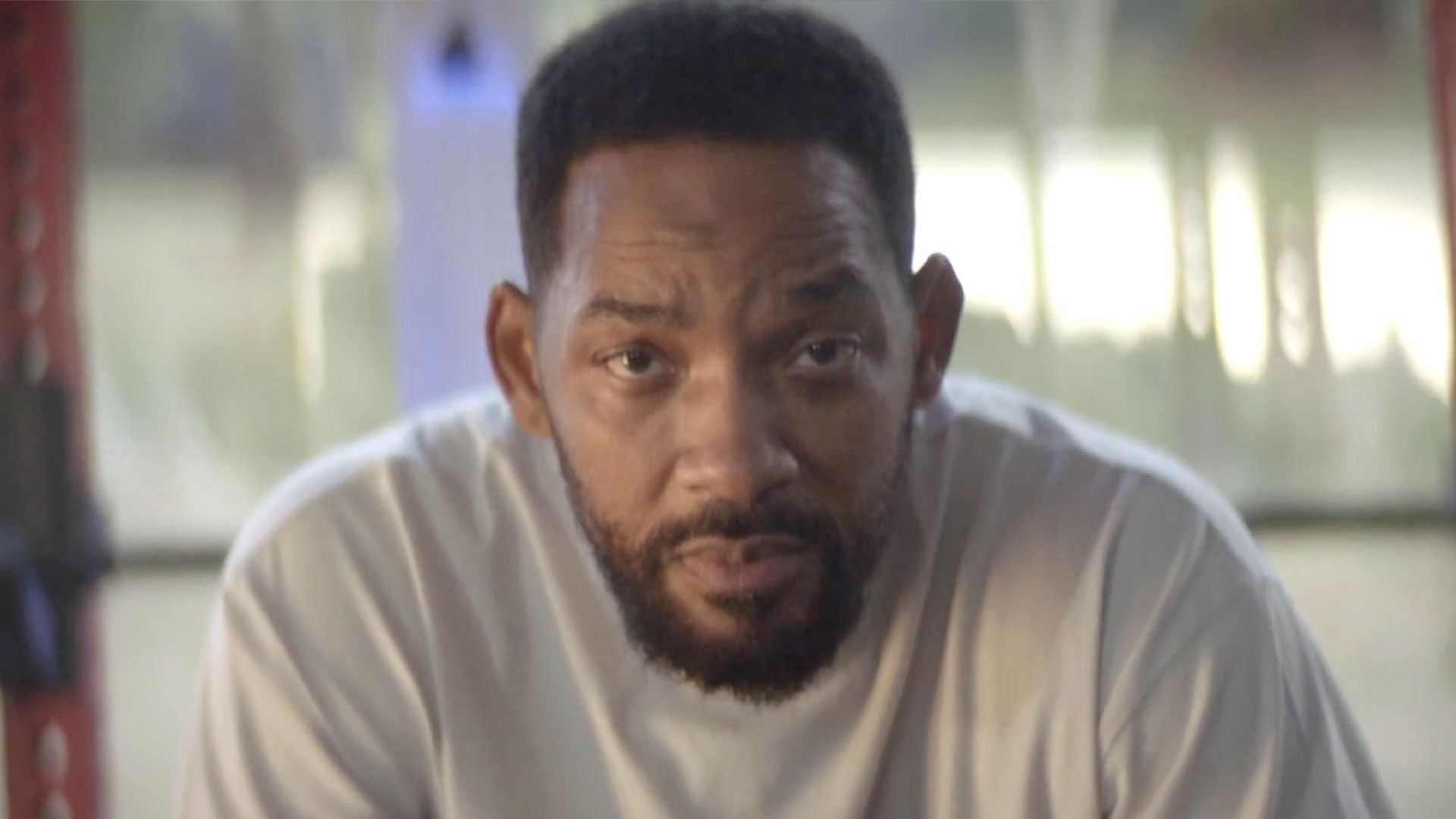 Will Smith Admits to His Family He Once Considered Suicide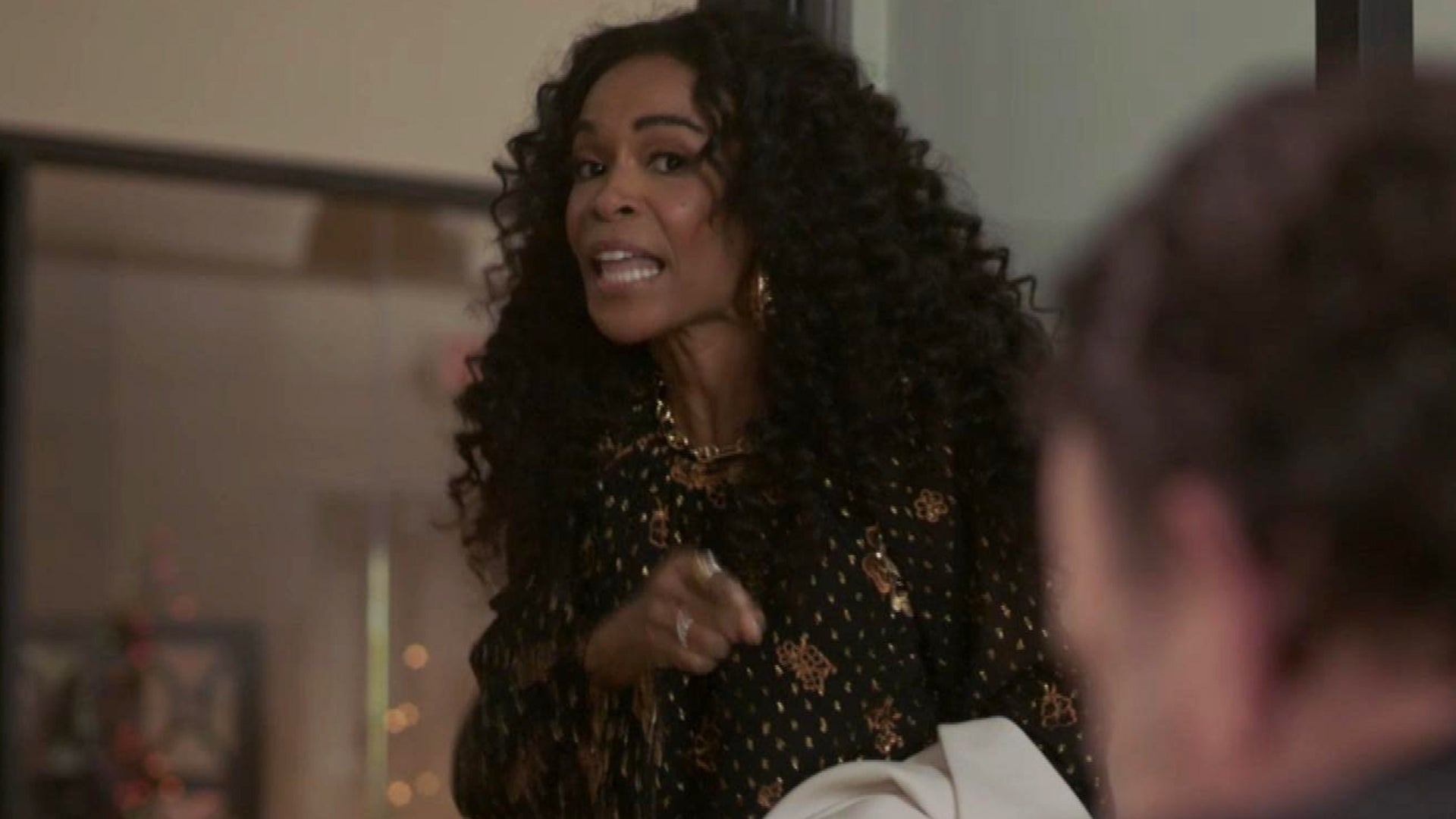 Michelle Williams Gets Secretly Recorded Scolding Record Label E…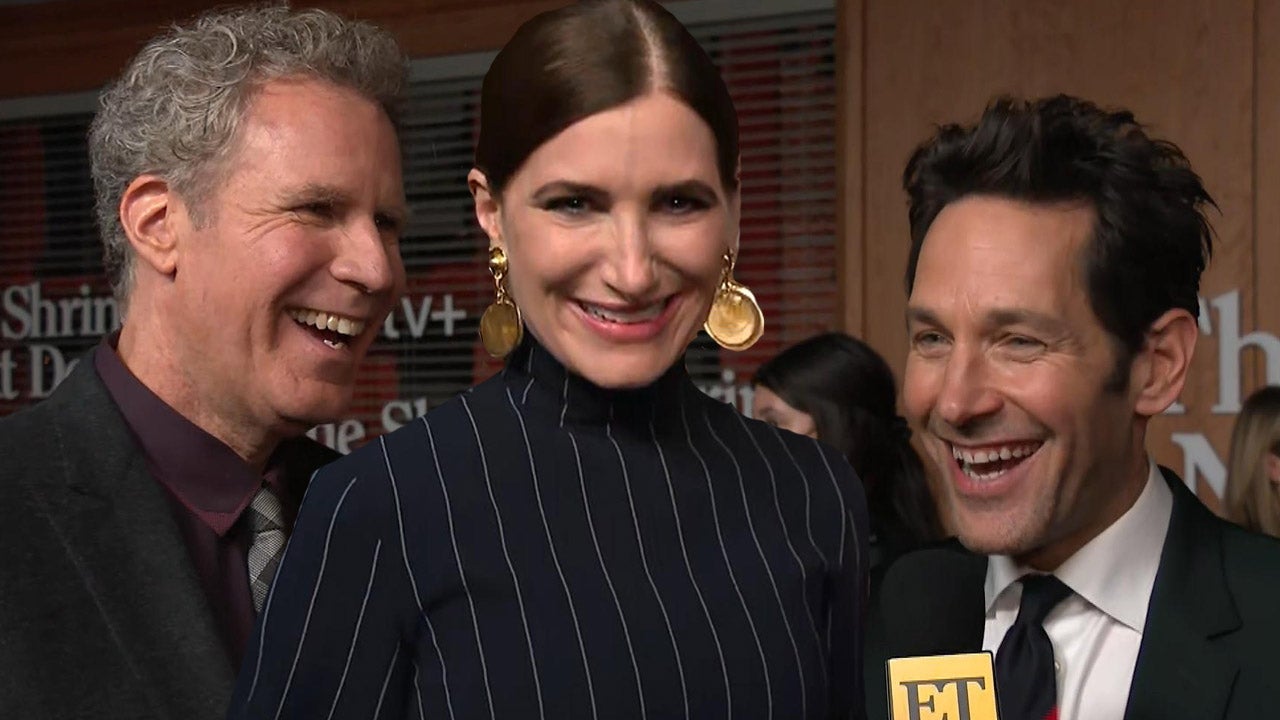 Will Ferrell on If He'd Join Paul Rudd and Kathryn Hahn in the M…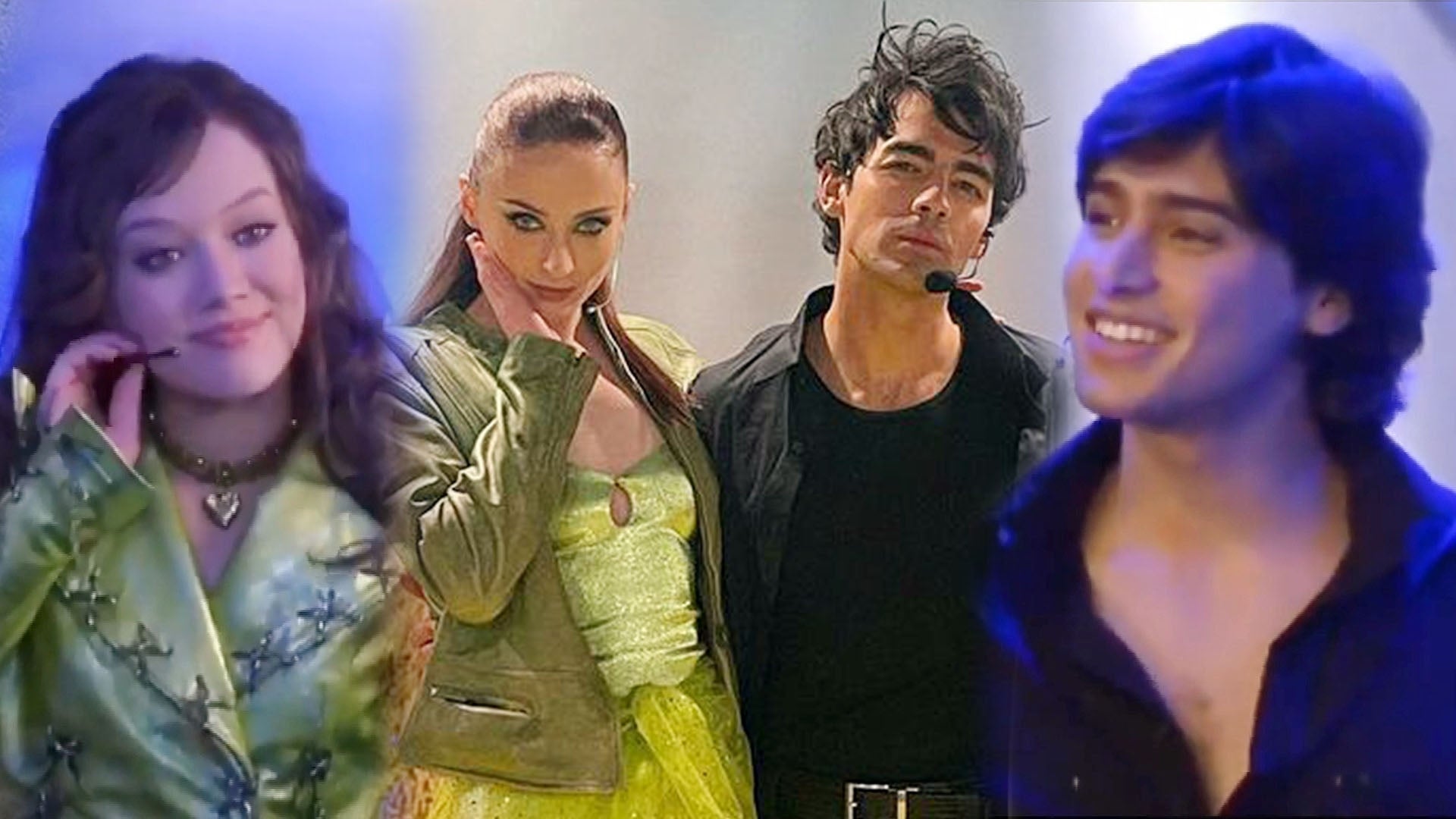 Hilary Duff Reacts to Joe Jonas and Sophie Turner's 'Lizzie McGu…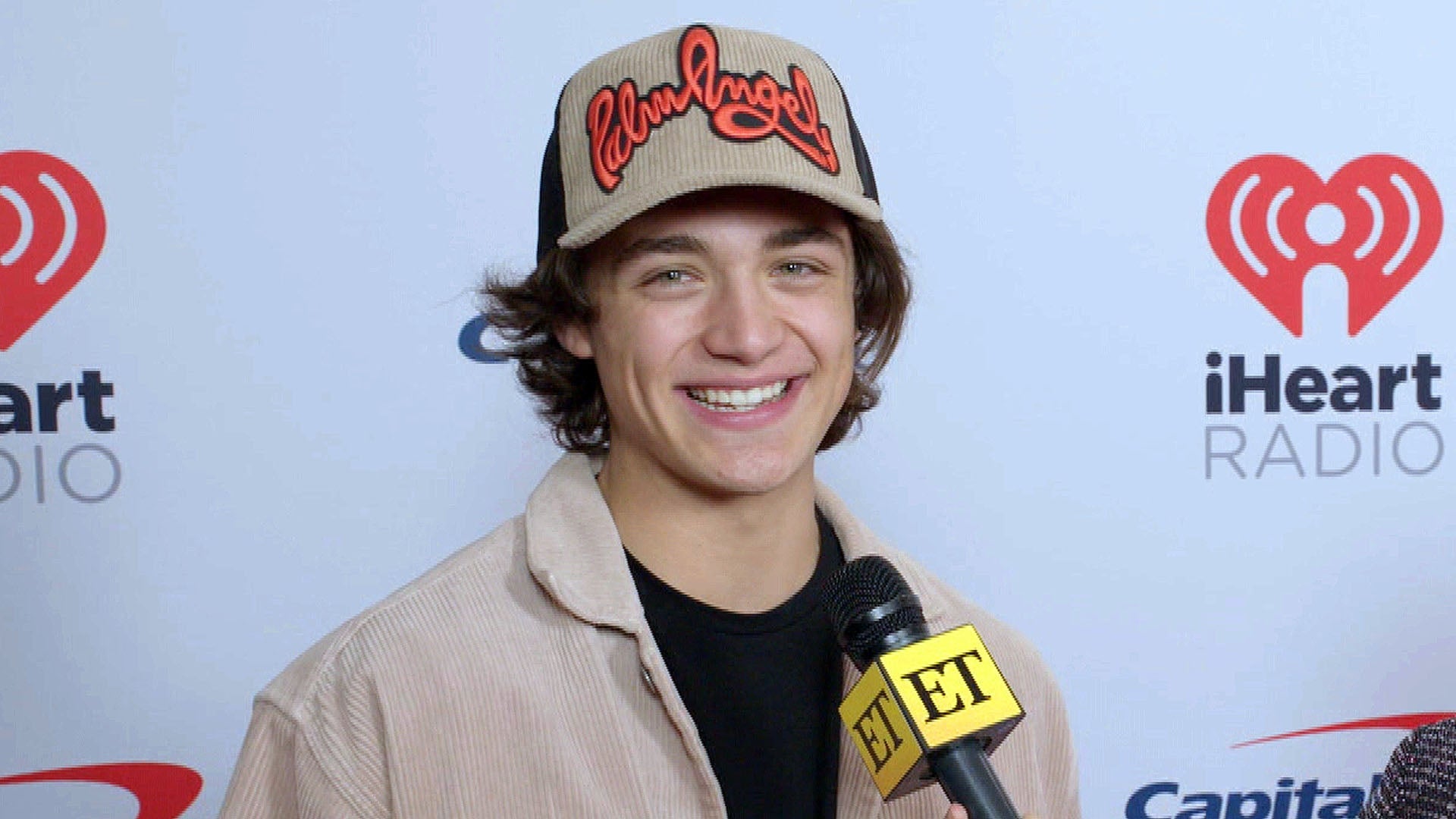 Asher Angel on Being in Love and Getting Into Country Music (Exc…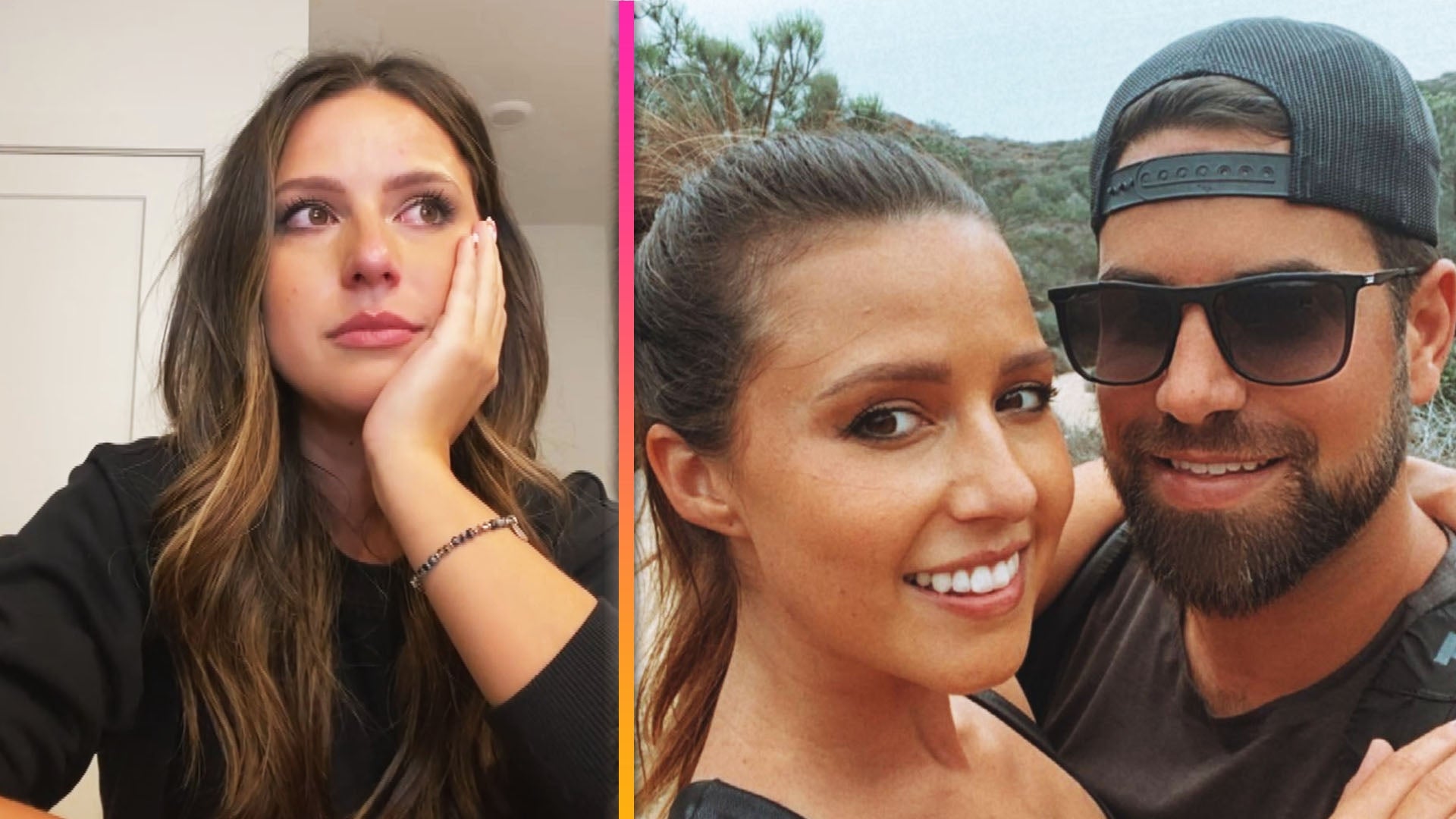 Katie Thurston Cries While Discussing Her Breakup With Blake Moy…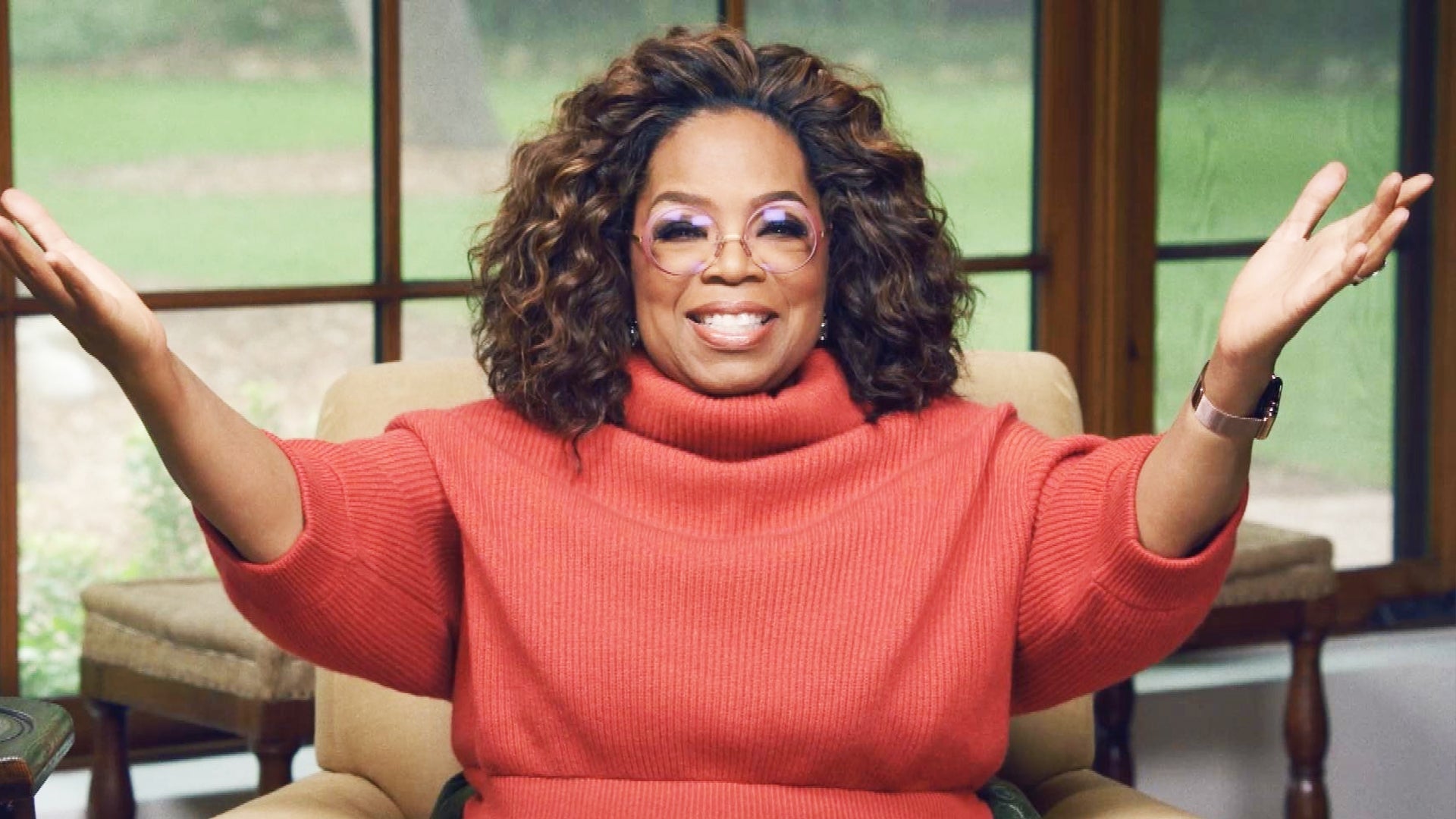 Oprah's Favorite Things 2021: See What Items Made the List! (Exc…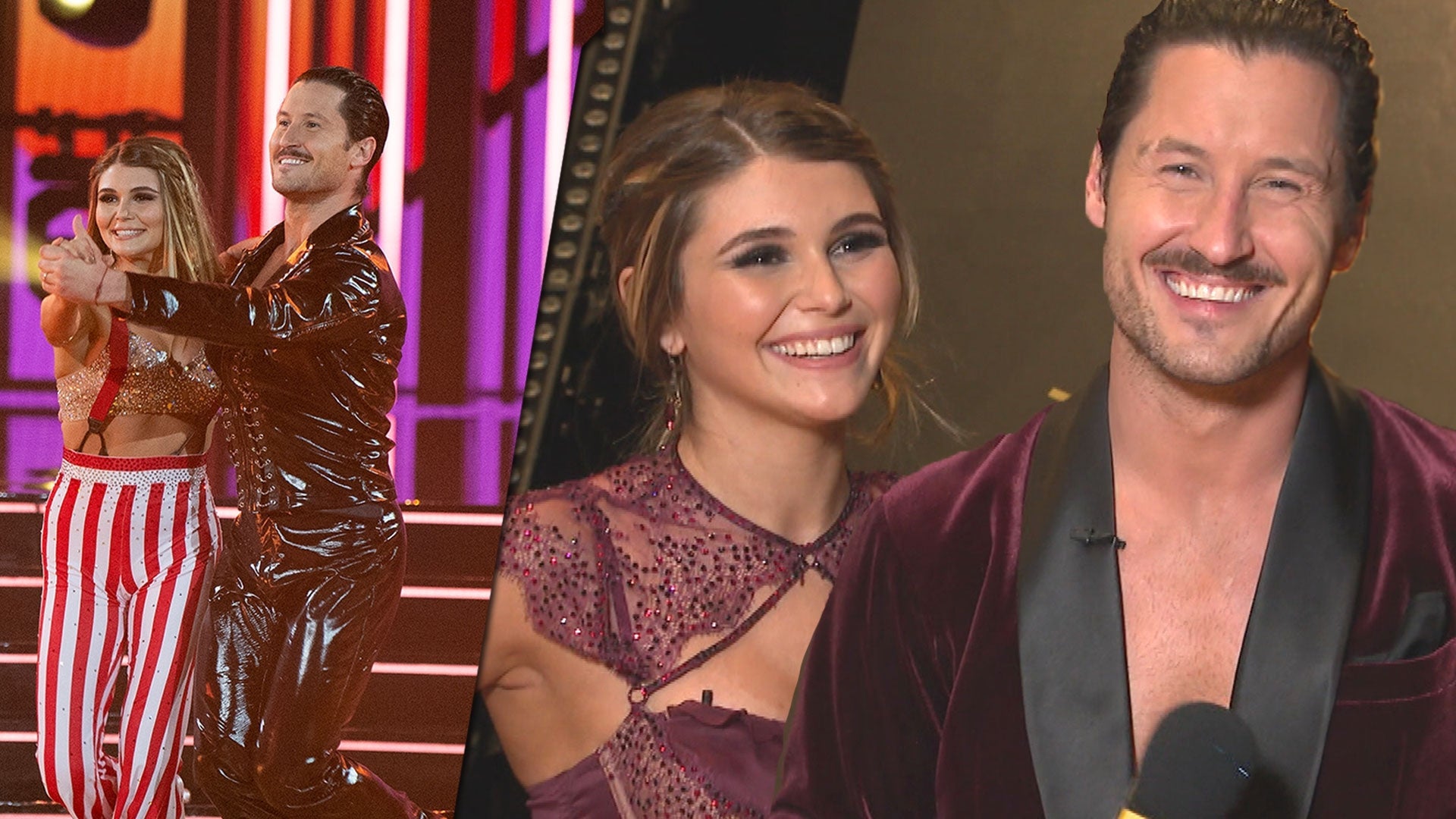 'DWTS': Val Chmerkovskiy Reveals His Opinion of Olivia Jade Chan…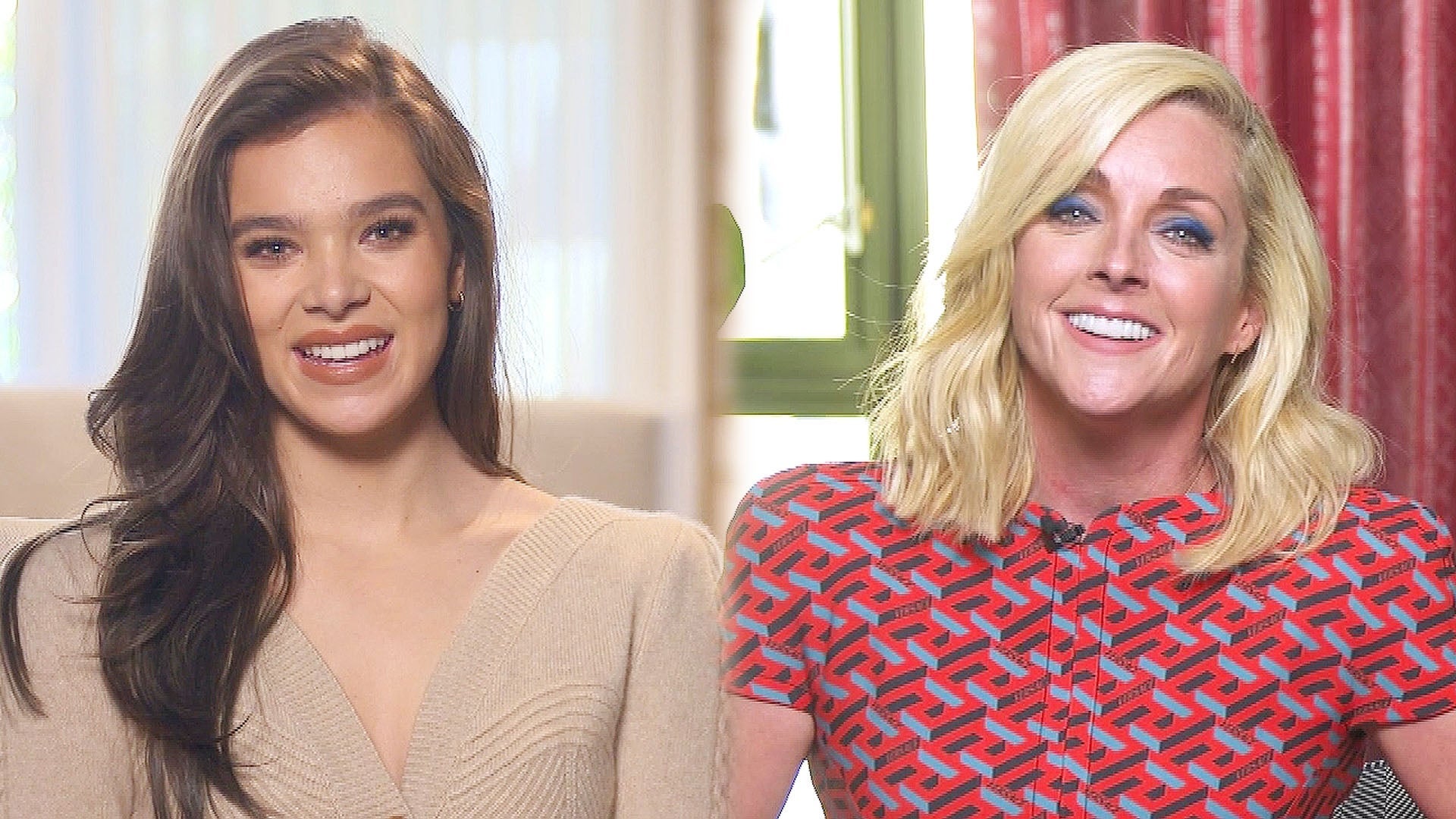 'Dickinson' Cast on Show's Final Season and What They Kept From …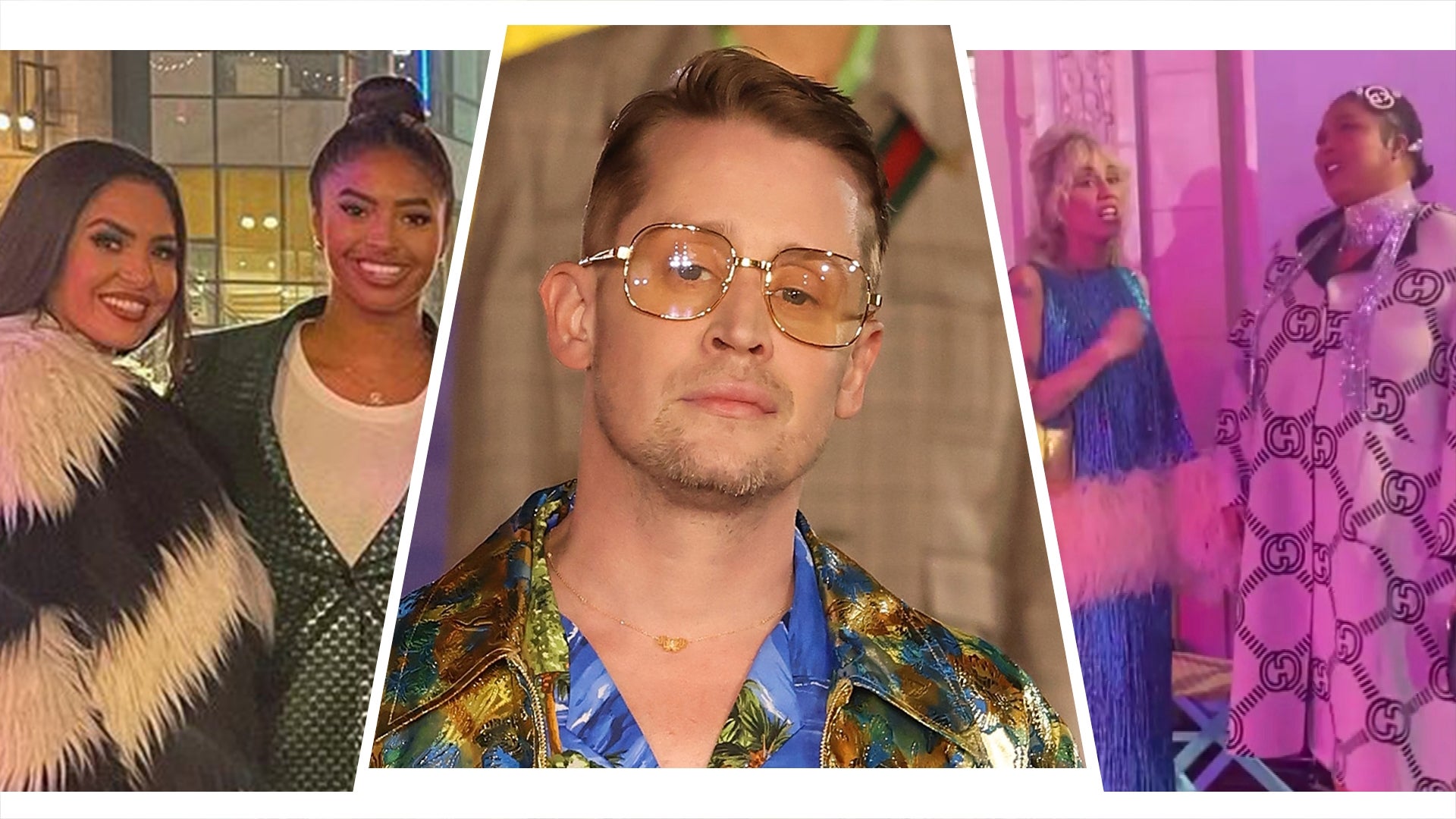 Watch Macaulay Culkin, Vanessa and Natalia Bryant and More Stars…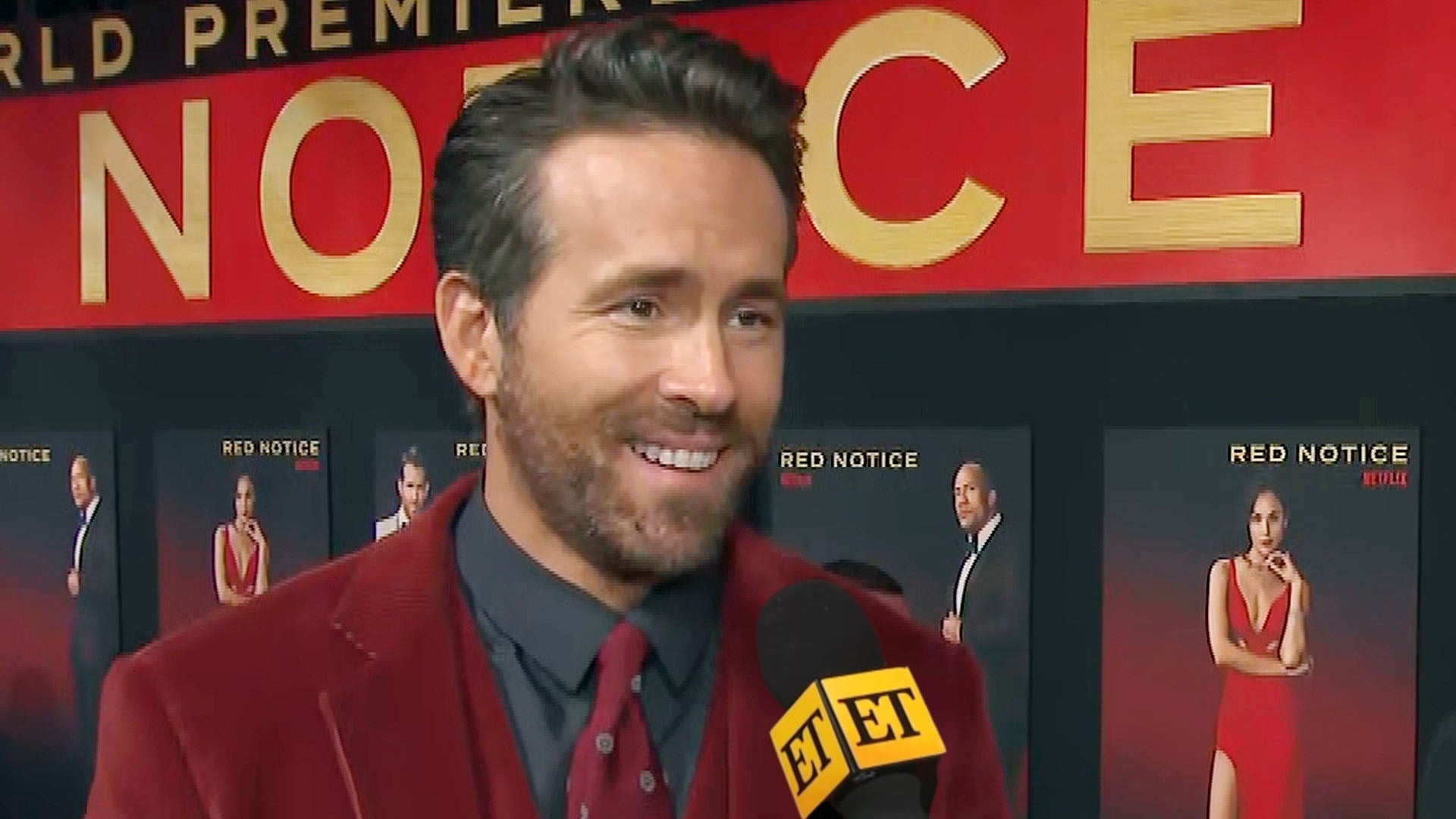 Ryan Reynolds Says Wonder Woman Would Beat Deadpool in a Fight! …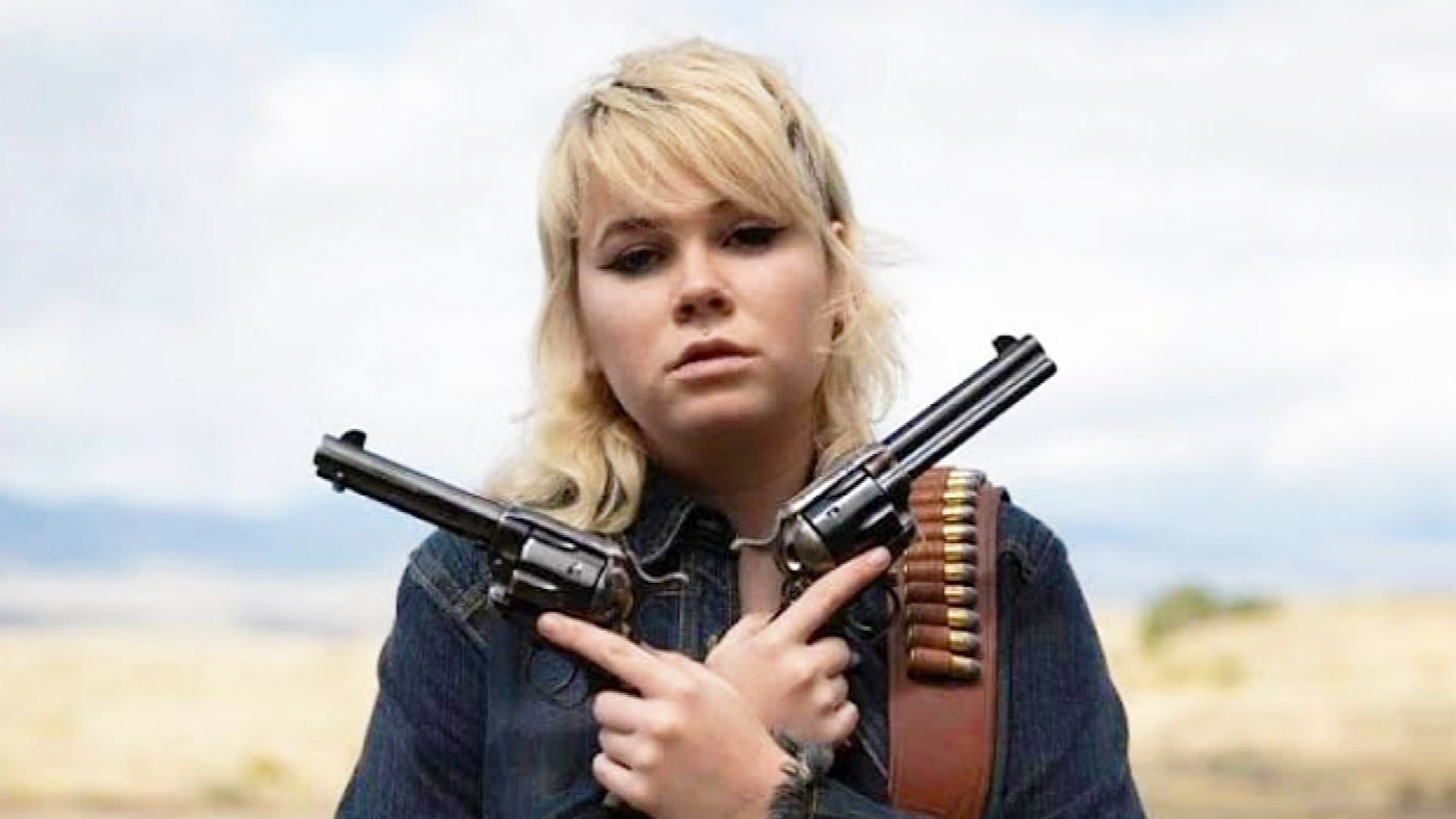 Attorney for 'Rust' Armorer Suggests Sabotage Could Have Led to …
Jimmy Kimmel has found a cause beyond comedy.
"I never imagined I would get involved in something like this, this is not my area of expertise."
Despite the 49-year-old comedian's concession during the first of three monologues this week calling out Senator Bill Cassidy for what Kimmel believes are broken promises of the Cassidy-coined "Jimmy Kimmel Test" in the proposed Graham-Cassidy healthcare bill, the Jimmy Kimmel Live! host has become an unlikely leading voice in the fight to save the Affordable Care Act.
While Cassidy himself and proponents of the bill argue that Kimmel misrepresents what it actually does, many healthcare analysts have come to the comedian's defense, stating that he paints a more accurate picture of what the bill could do.
Wherever you fall in this debate, it's hard to argue that Kimmel hasn't done his homework. His son, Billy's, own struggles with congenital heart disease has made Kimmel a passionate Obamacare advocate, and it's shown in both his heartfelt monologues, as well as his social media presence.
EXCLUSIVE: Jimmy Kimmel's Son is 'Doing Great,' Will Have Surgery Again
Here are 11 of the most emotional moments from Kimmel this week.
1. "Bill Cassidy just lied right to my face."
"So 'yup' is Washington for 'nope,' I guess," Kimmel said in his first monologue, after showing a clip of the senator vowing on his show to only support a healthcare plan that passes the "Jimmy Kimmel Test."
2. "I am politicizing my son's health problems because I have to."
"My family has health insurance, we don't have to worry about this," Kimmel argued in defense of himself joining the healthcare debate. "But other people do, so you can shove your disgusting comments where your doctor won't be giving you a prostate exam once they take your healthcare benefits away."
3. "You have to do this, you can't just click 'like' on this video."
"If this bill isn't good enough for you, call your congressperson," Kimmel urged his viewers.
4. "There's a new 'Jimmy Kimmel Test' for you."
"You're welcome to stop by and take it anytime," Kimmel concluded his first monologue.
MORE: Jimmy Kimmel Brings 5-Month-Old Son Billy to L.A. Fundraiser Event -- See the Adorable Family Pics!
5. "Which part don't I understand?"
"Oh, I get it, I don't understand, 'cause I'm a talk show host," Kimmel said in his second monologue, in response to Cassidy telling CNN that Kimmel "doesn't understand" his bill. "Help me out, which part don't I understand? Is it the part where you cut $243 billion from healthcare assistance? ... Where states would be allowed to let insurance companies price you out of coverage for having pre-existing conditions?" And he went on.
"Or could it be, Senator Cassidy, that I do understand, and you got caught with your G.O.Penis out?" he added.
6. "I don't get anything out of this."
Kimmel's biggest argument in this whole thing has been that he has the means to help his son, but has been compelled to speak out because so many families don't.
"Brian [Kilmeade], you phony little creep. Ooooh, I'll pound you next time I see you," said Kimmel, saving some of his harshest words for the Fox & Friends host, who Kimmel claims secretly "wants so bad to be a part of the Holllywood elite," despite rallying against it on his program.
Kimmel's wife and co-head writer Molly McNearny also explained why the couple had no choice but to speak out on Twitter, writing, "It would be irresponsible knowing what we know and experiencing what we experienced to 'stay in our lane.' Move over. We're merging."
7. Taking the fight to the president.
After President Donald Trump personally supported Cassidy on Twitter, Kimmel replied, "That's great news Mr. President! Does that mean he'll vote against the horrible bill he wrote?"
MORE: Jimmy Kimmel Shares Update on 3-Month-Old Son Billy, Reveals Which Former Presidents Reached Out
8. "I'm not pretending to be an expert. I'm asking why people like you aren't listening to experts."
"A lot of people have been saying I'm not qualified to talk about this, and that is true," Kimmel conceded. "I think those people forget, Bill Cassidy named this test after me. Am I supposed to be quiet about this?"
While the monologues themselves have certainly shined a light on the healthcare debate, some of the most emotional moments have taken place on Kimmel's Twitter feed.
9. Retweeting a fan who shared his own son's struggles with pre-existing conditions.
"This is my boy. He tries to overcome every obstacle," the fan tweeted in reply to Jason Kander, who reposted Kimmel's monologue. "A lifetime cap shouldn't be one of them. Stop this nonsense!"
10. "Thank you, Ellen, you are a good friend."
Kimmel offered words of appreciation after Ellen DeGeneres tweeted out in support of his healthcare arguments, writing, "When Jimmy says call, I call. So should you. I love you, @JimmyKimmel."
11. Thanking John McCain
On Friday, the Arizona senator -- who has again played close to the vest on how he'll vote on Cassidy-Graham -- publicly stated that he cannot "in good conscience" support it. Kimmel was quick to express his gratitude on Twitter and Instagram, writing, "Thank you @SenJohnMcCain for being a hero again and again and now AGAIN."
EXCLUSIVE: Jimmy Kimmel Wears Fanny Pack Full of Kit Kats to Emmys, Gives Update on Son's Heart Condition
Clearly, even though he's a comedian, healthcare is no laughing matter for Kimmel.
Meanwhile, the late-night show host's wife, Molly McNearney, spoke to ET at the 2017 Emmys, offering a health update on the couple's son.
Watch the video below for what she had to say.
Related Gallery