News
John Legend Makes Out With Chrissy Teigen Pantsless in Kris Jenner's Bed During Dinner Party
By
Watch a Pantsless John Legend Make Out With Chrissy Teigen in Kr…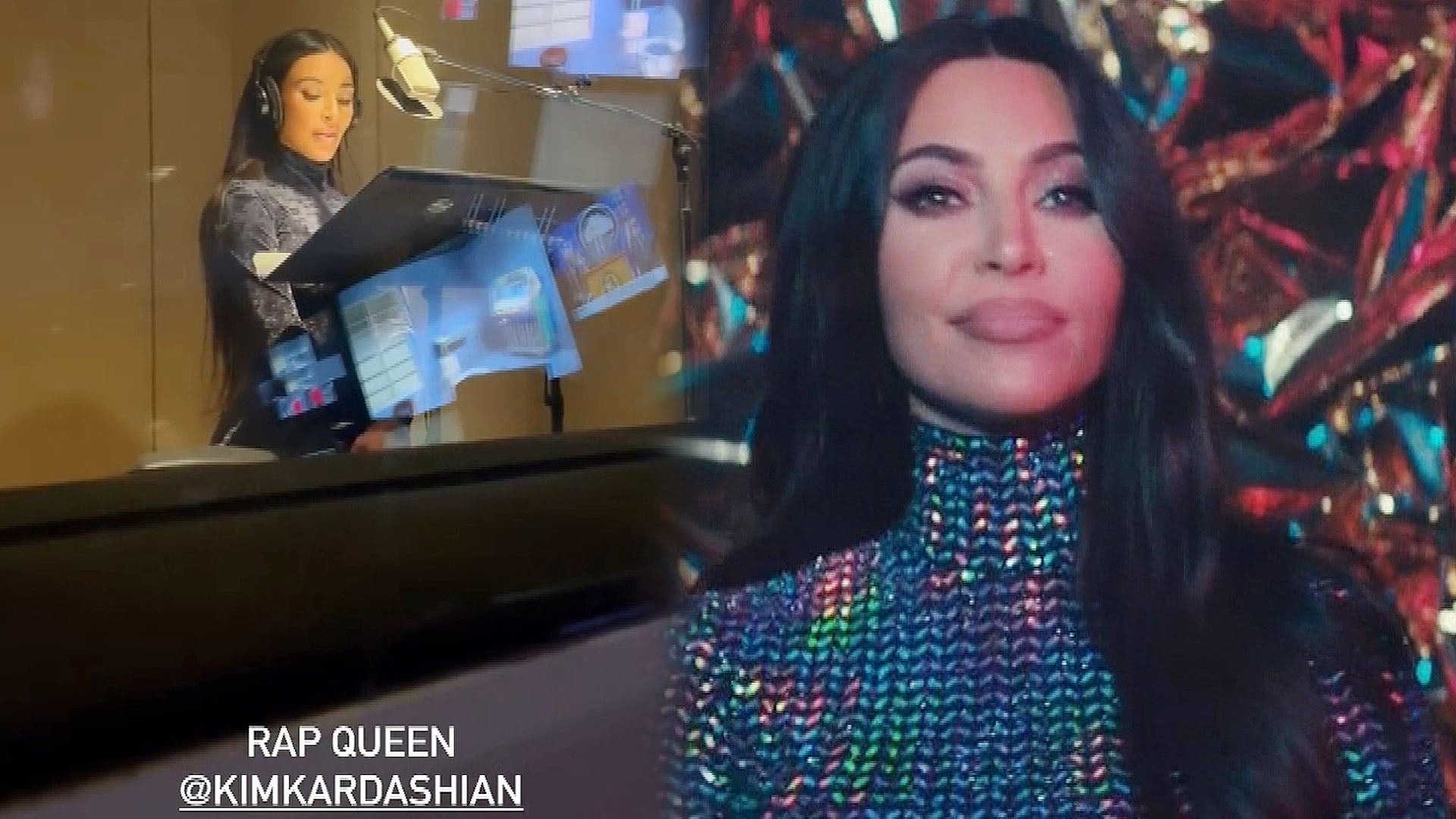 Watch Kim Kardashian Record Her 'Saturday Night Live' Rap in the…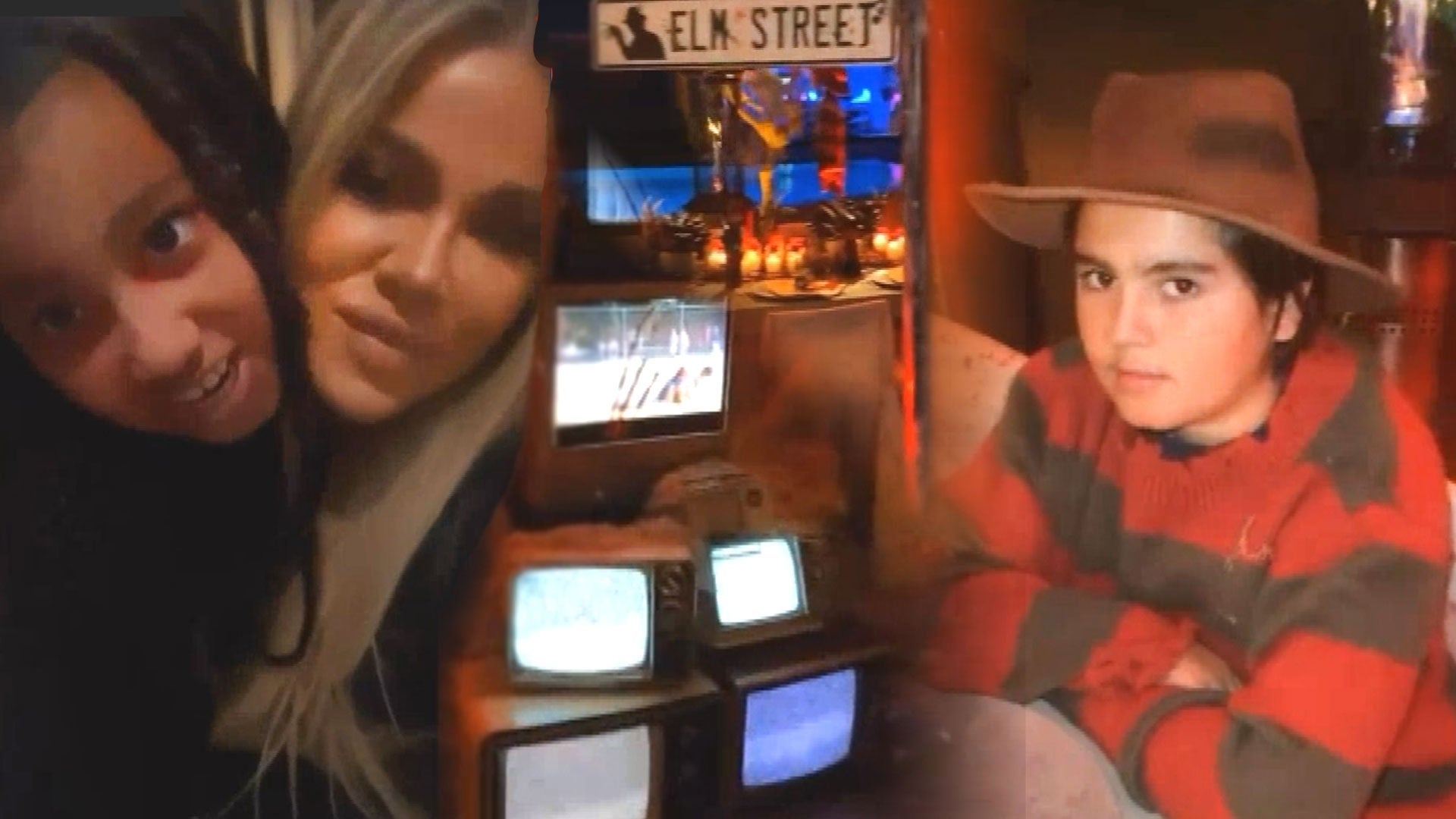 Kardashian Kids Attend Kylie Jenner's Halloween Dinner Party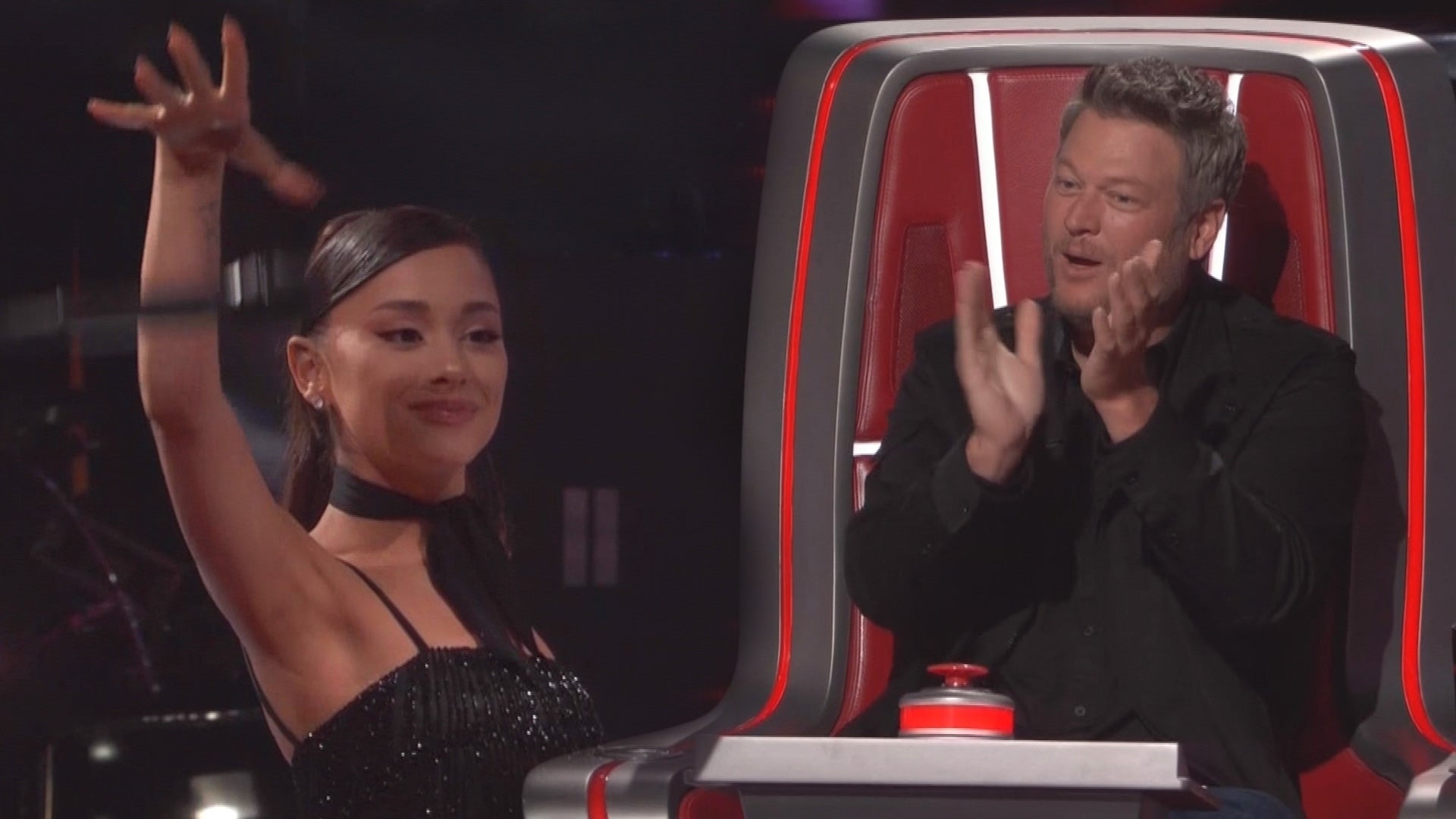 'The Voice': Watch Ariana Grande Drop the Mic on Blake Shelton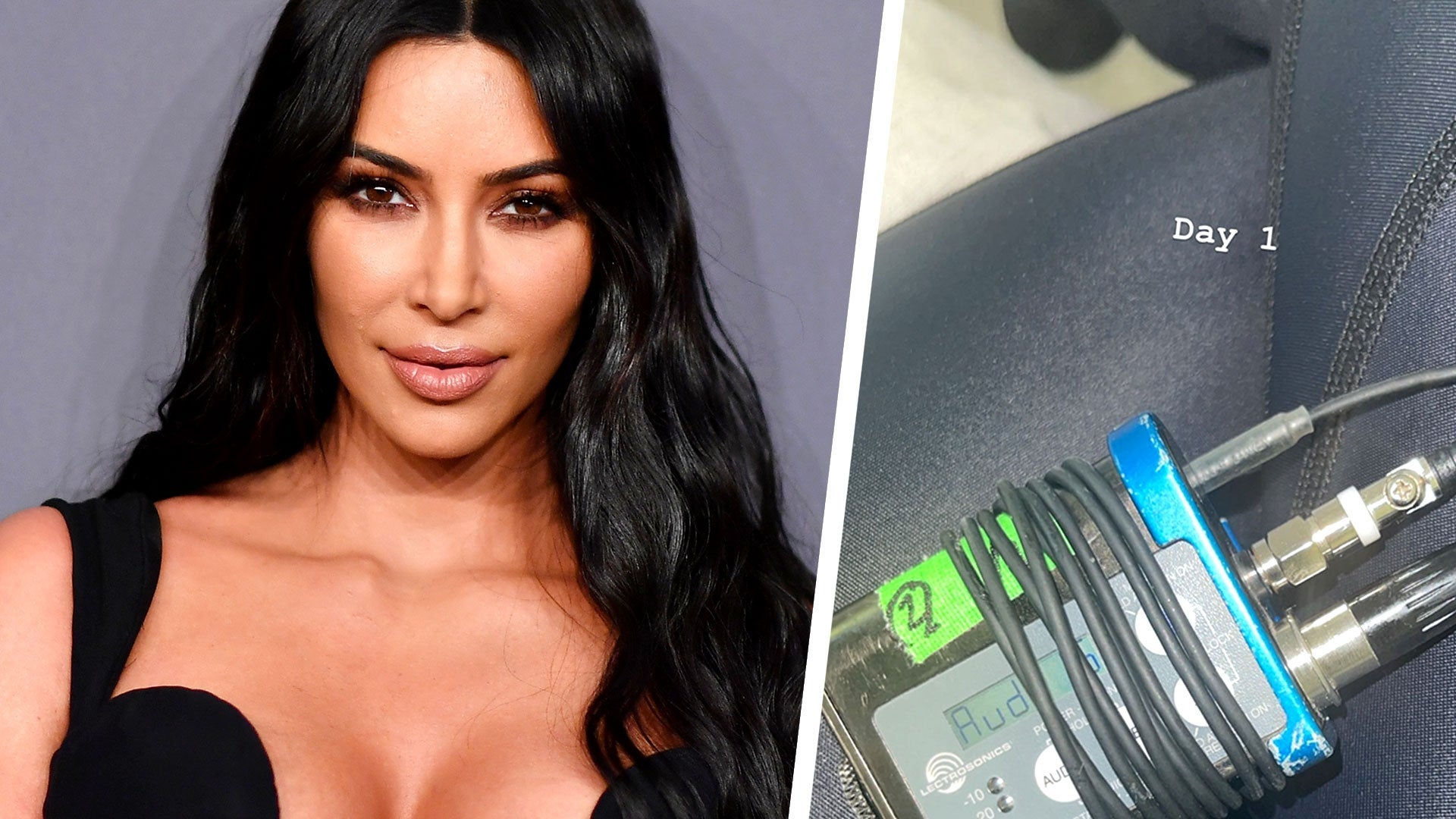 Kim Kardashian Shares 'Day 1' of Filming New Hulu Reality Show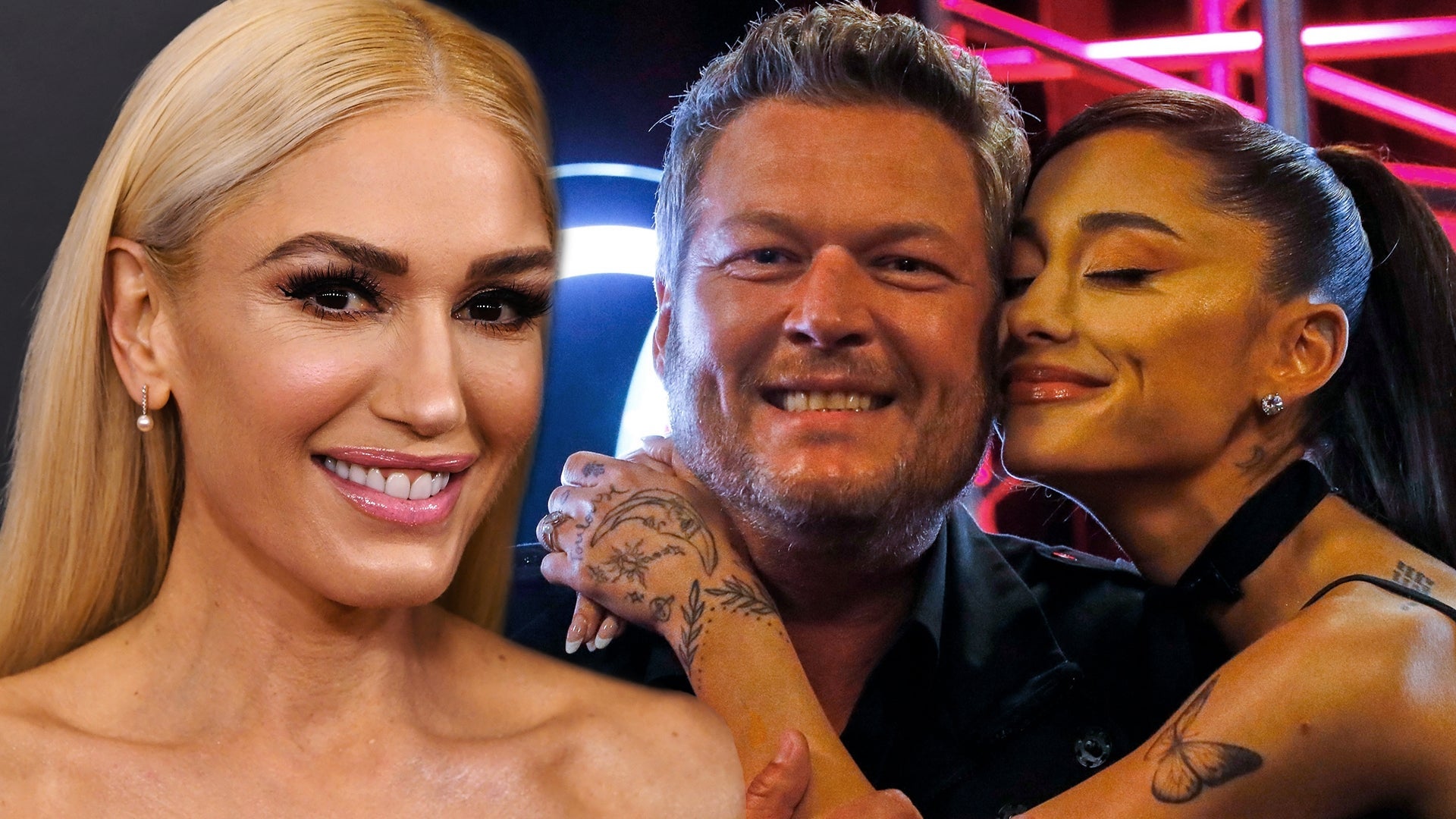 Ariana Grande Says She 'Stans' Blake Shelton and Gwen Stefani in…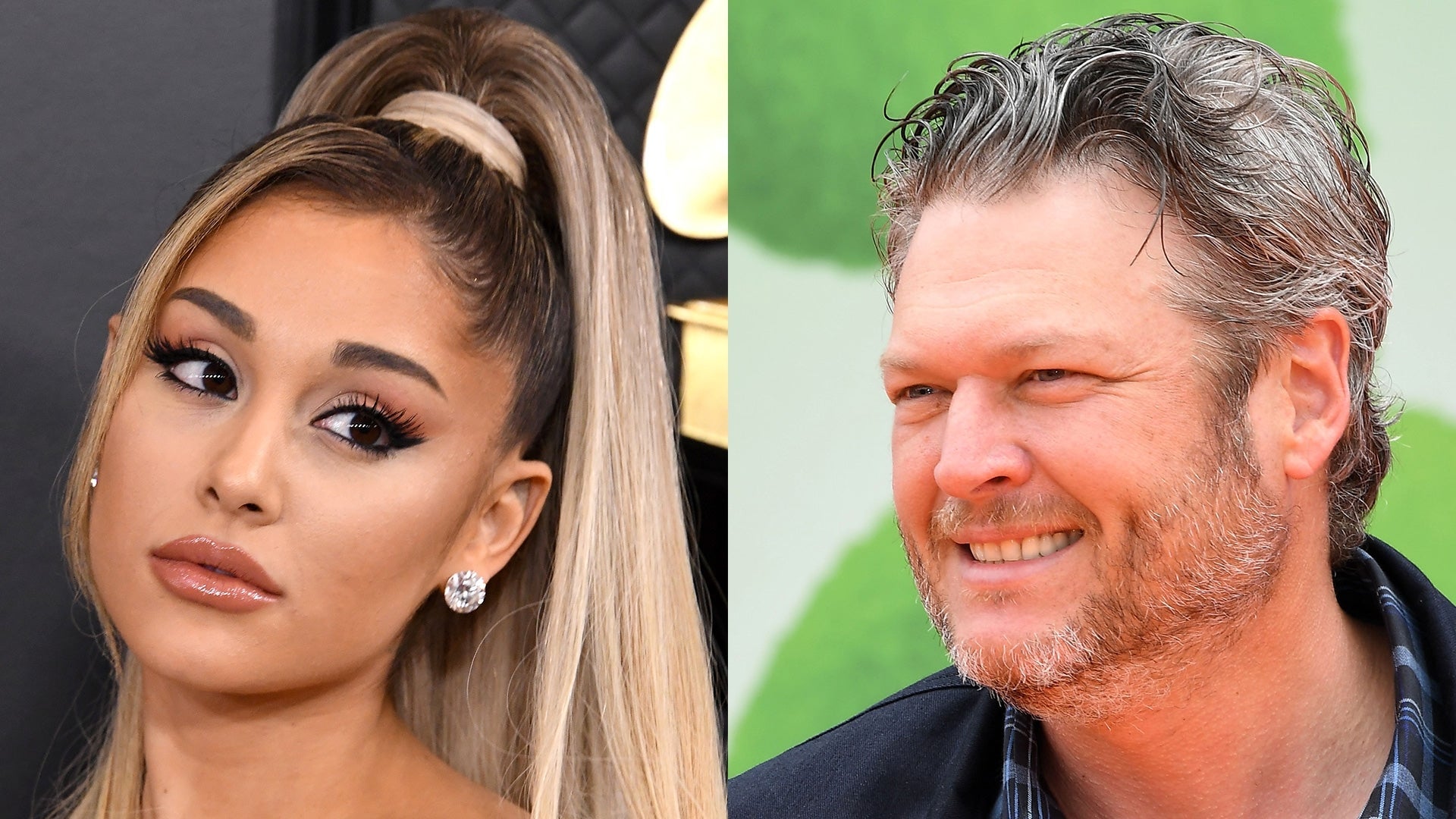 Blake Shelton Reacts to Rumors Ariana Grande Is Replacing Him on…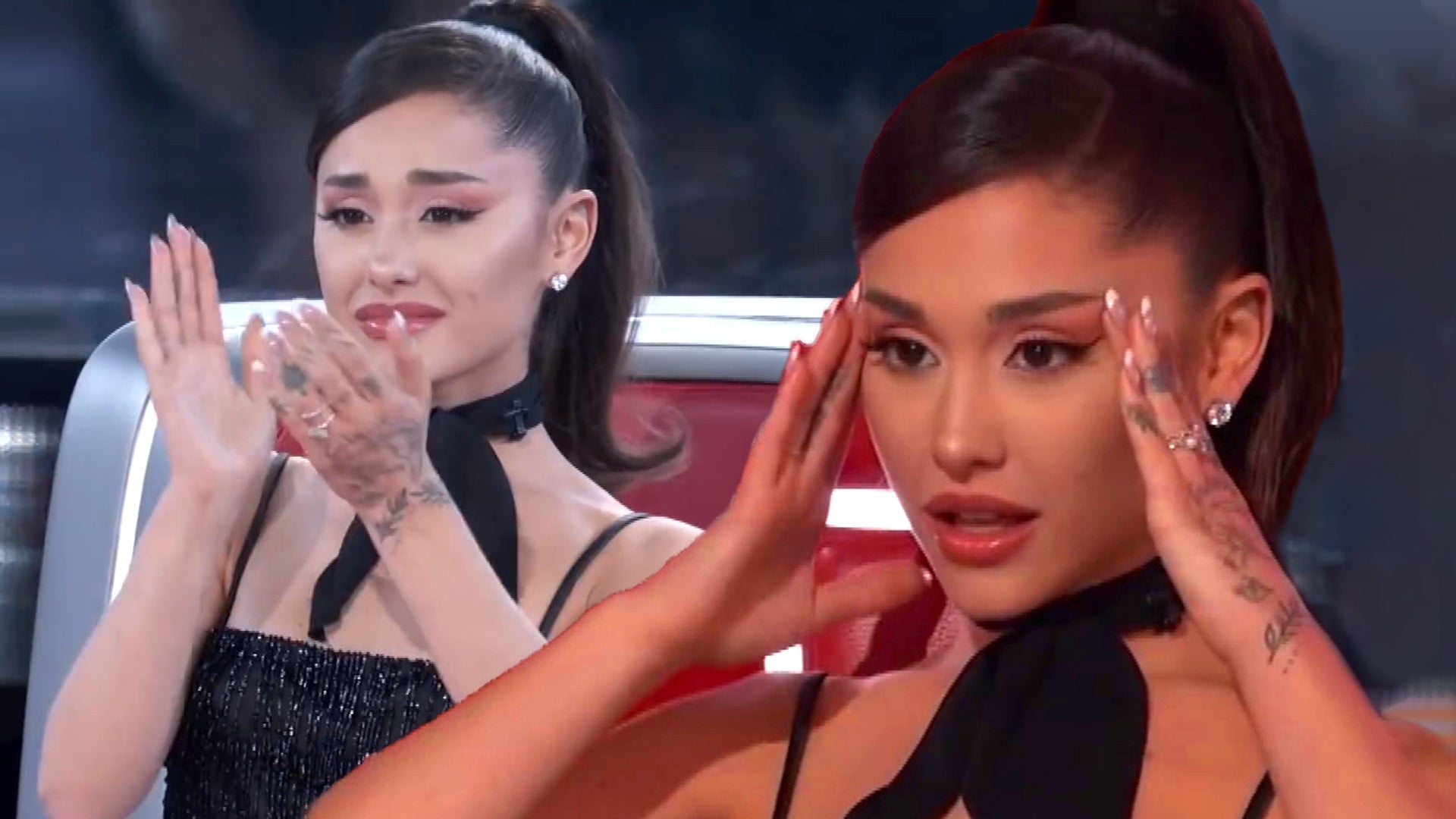 'The Voice' Contestant Makes Ariana Grande Emotional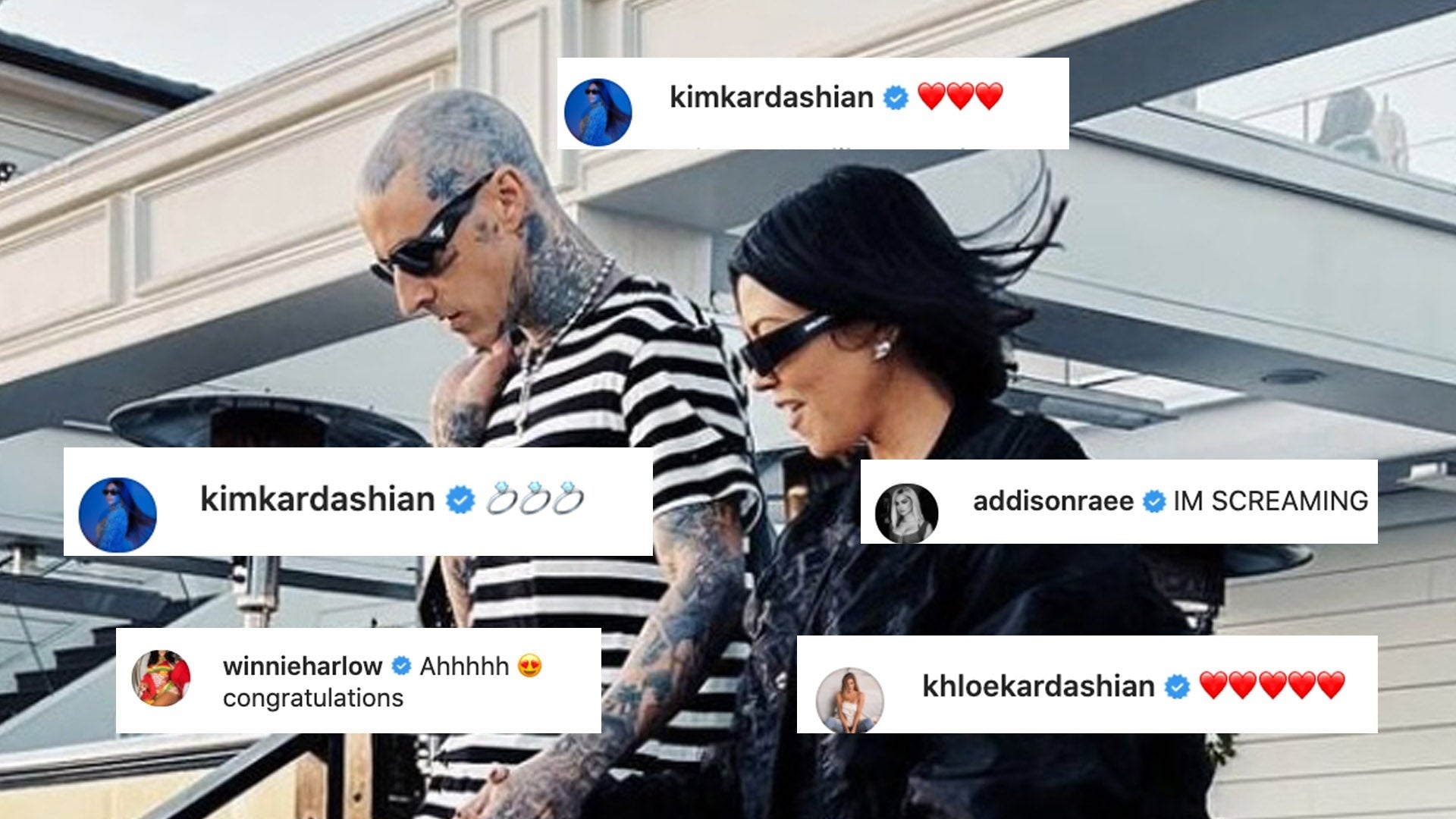 Kardashians, Addison Rae and More React to Kourtney Kardashian a…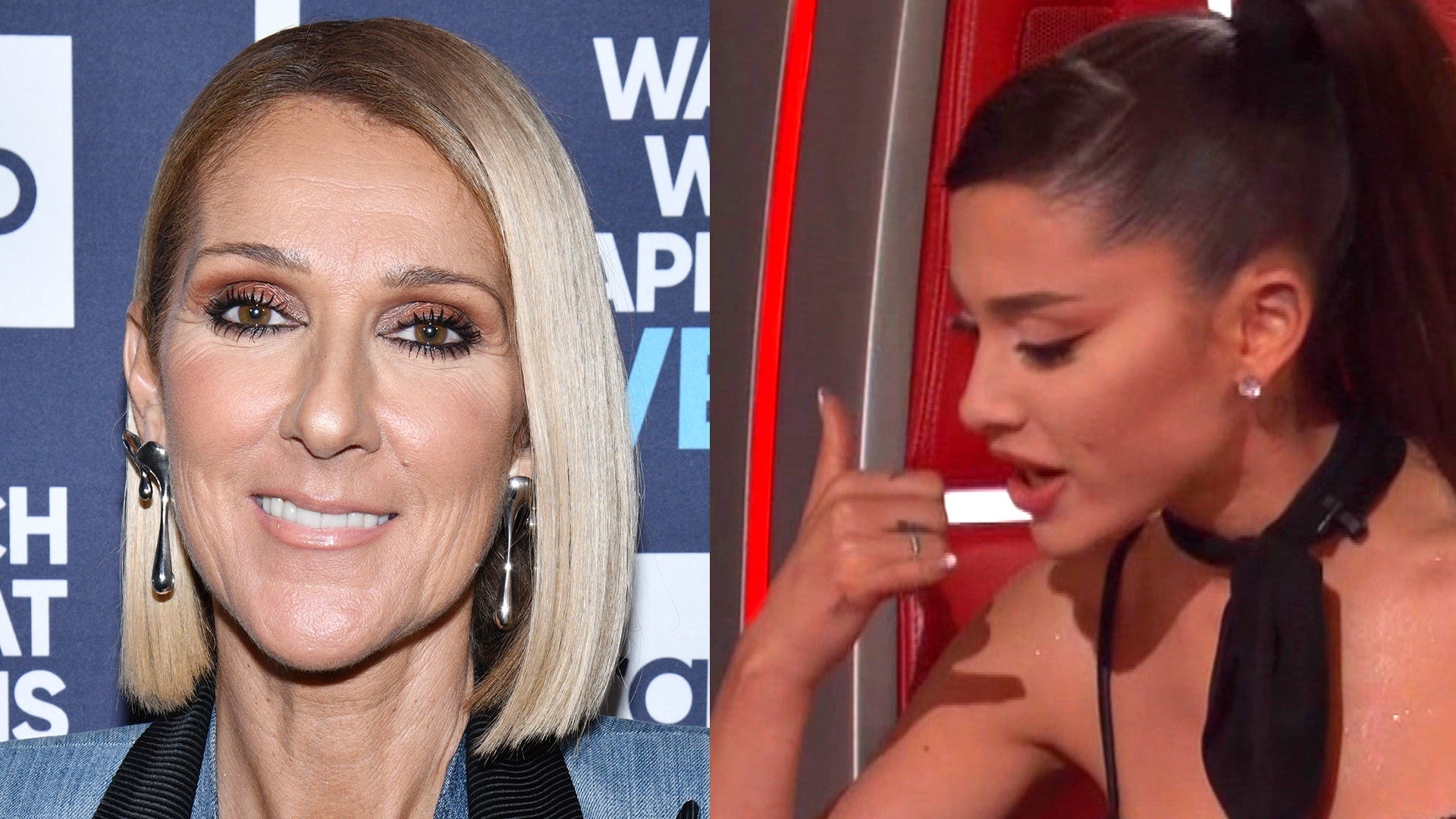 Ariana Grande Does Celine Dion Impression on 'The Voice'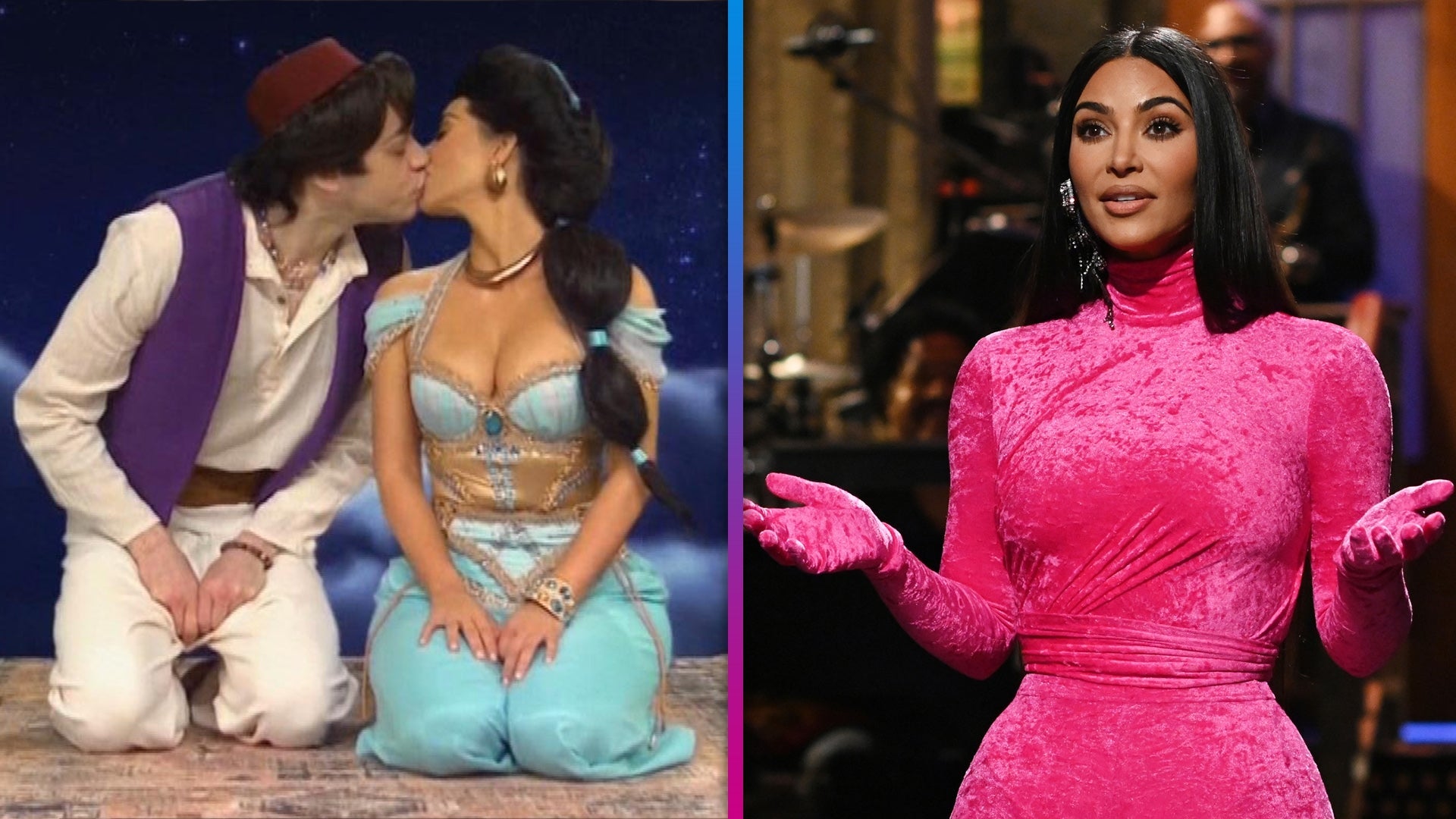 SNL: Kim Kardashian Shares a Kiss WITH Pete Davidson and Gets Fl…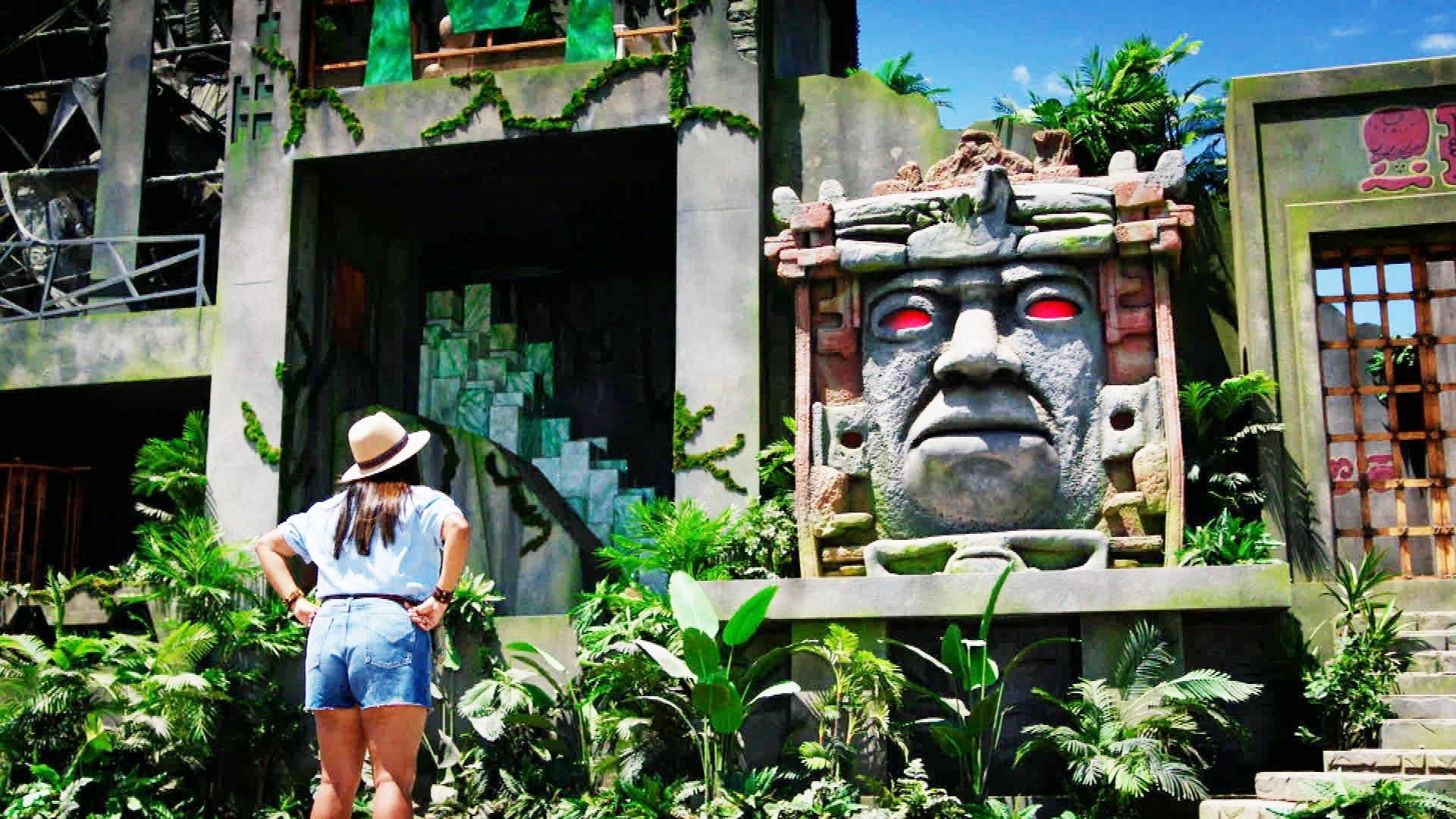 'Legends of the Hidden Temple': The '90s Hit Game Show Is Back!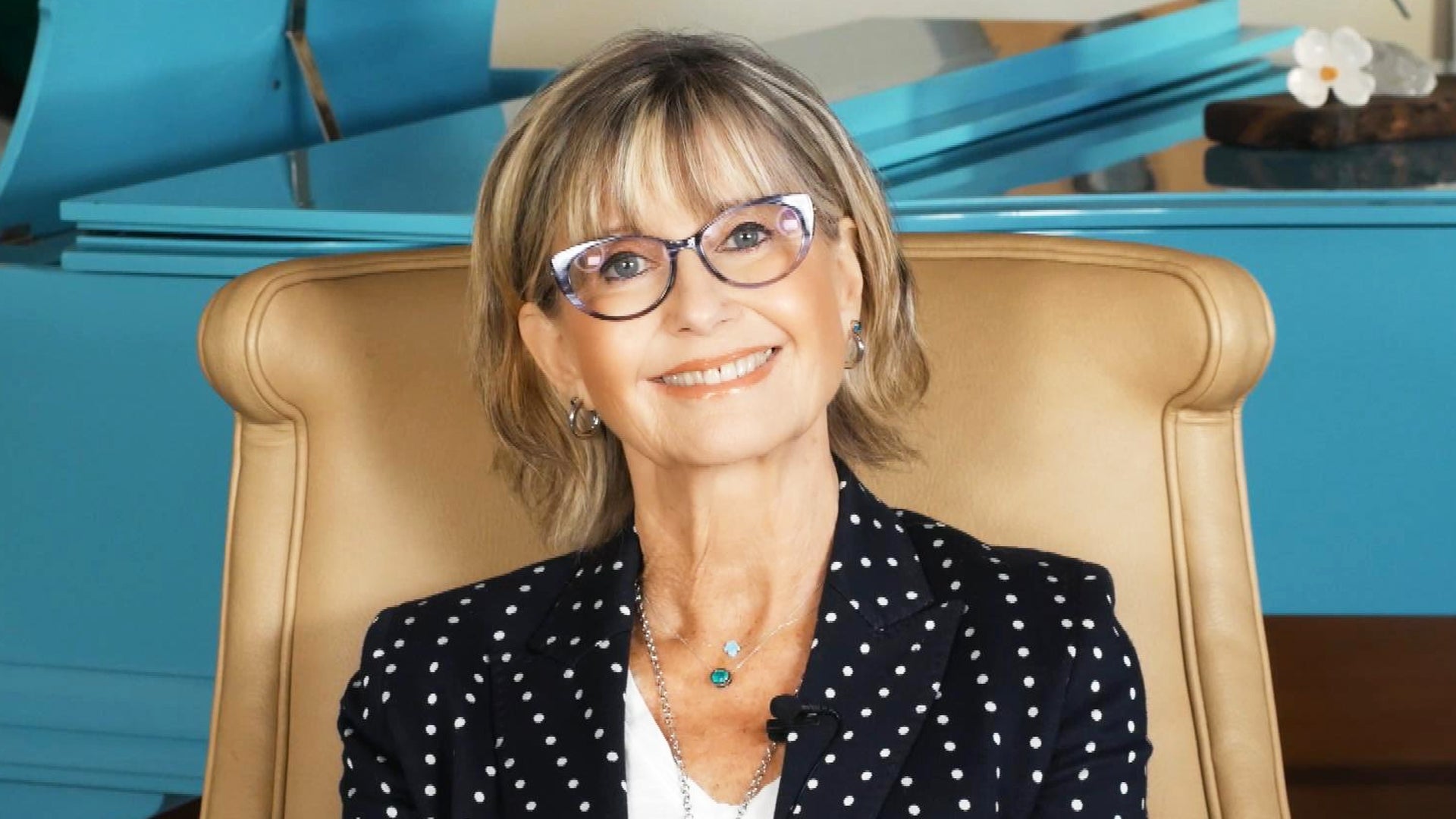 Olivia Newton-John Celebrates the 40th Anniversary of 'Physical'…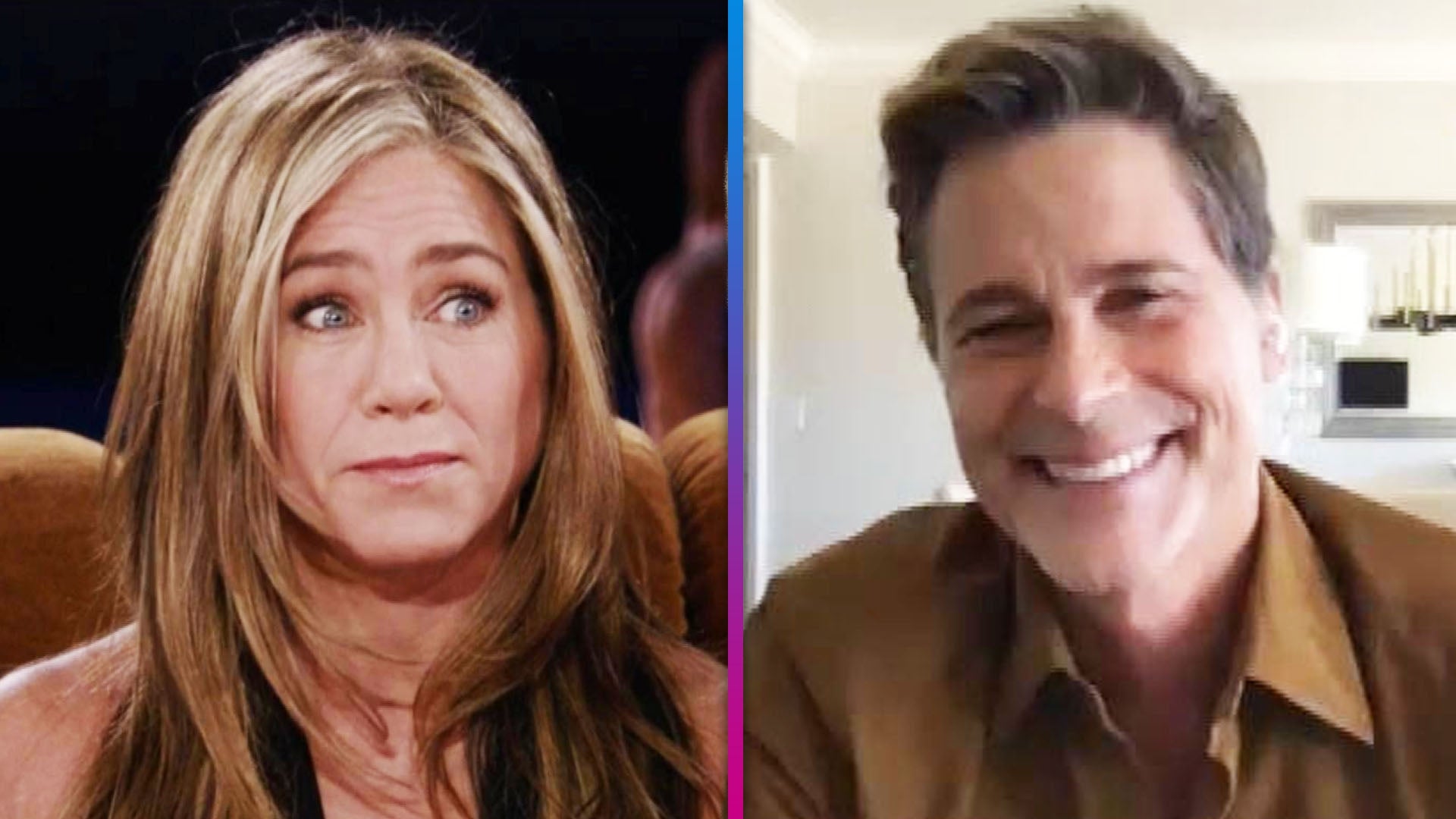 Why Rob Lowe Believes Jennifer Aniston Opened Up to Him About th…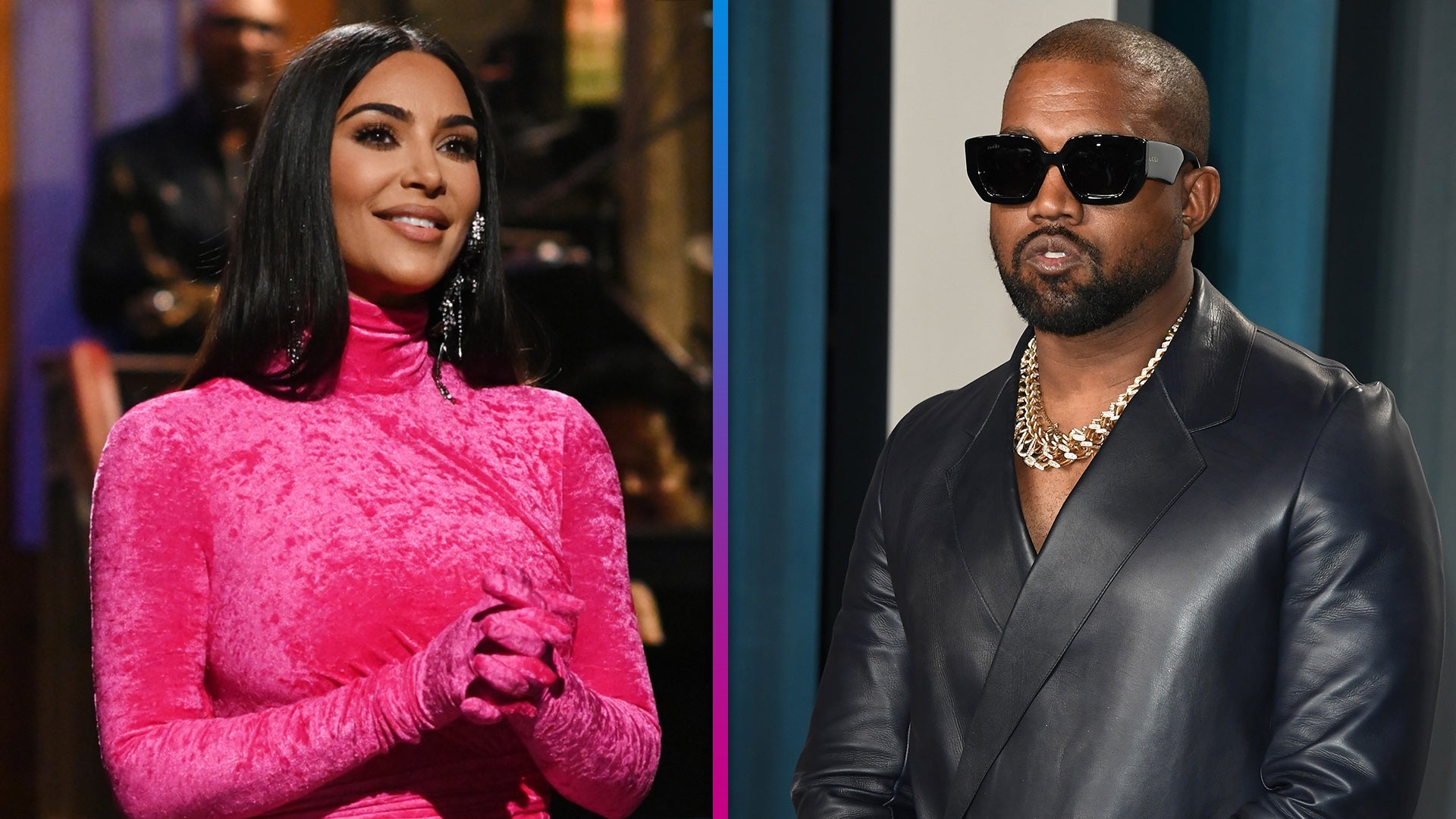 How Kim Kardashian's Friends and Family Reacted to Her SNL Debut…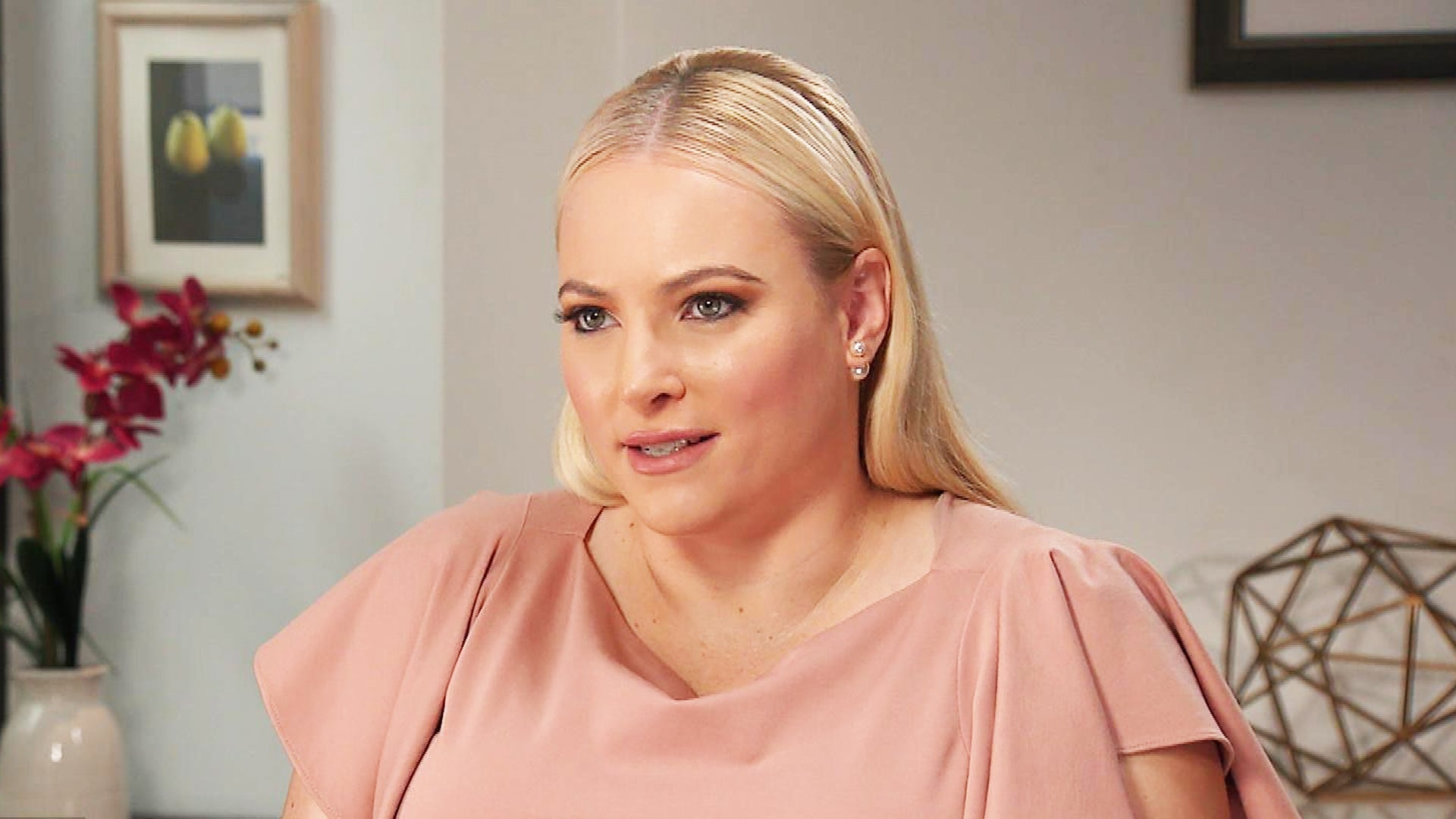 Meghan McCain Explains Why She Left 'The View' and Hasn't Spoken…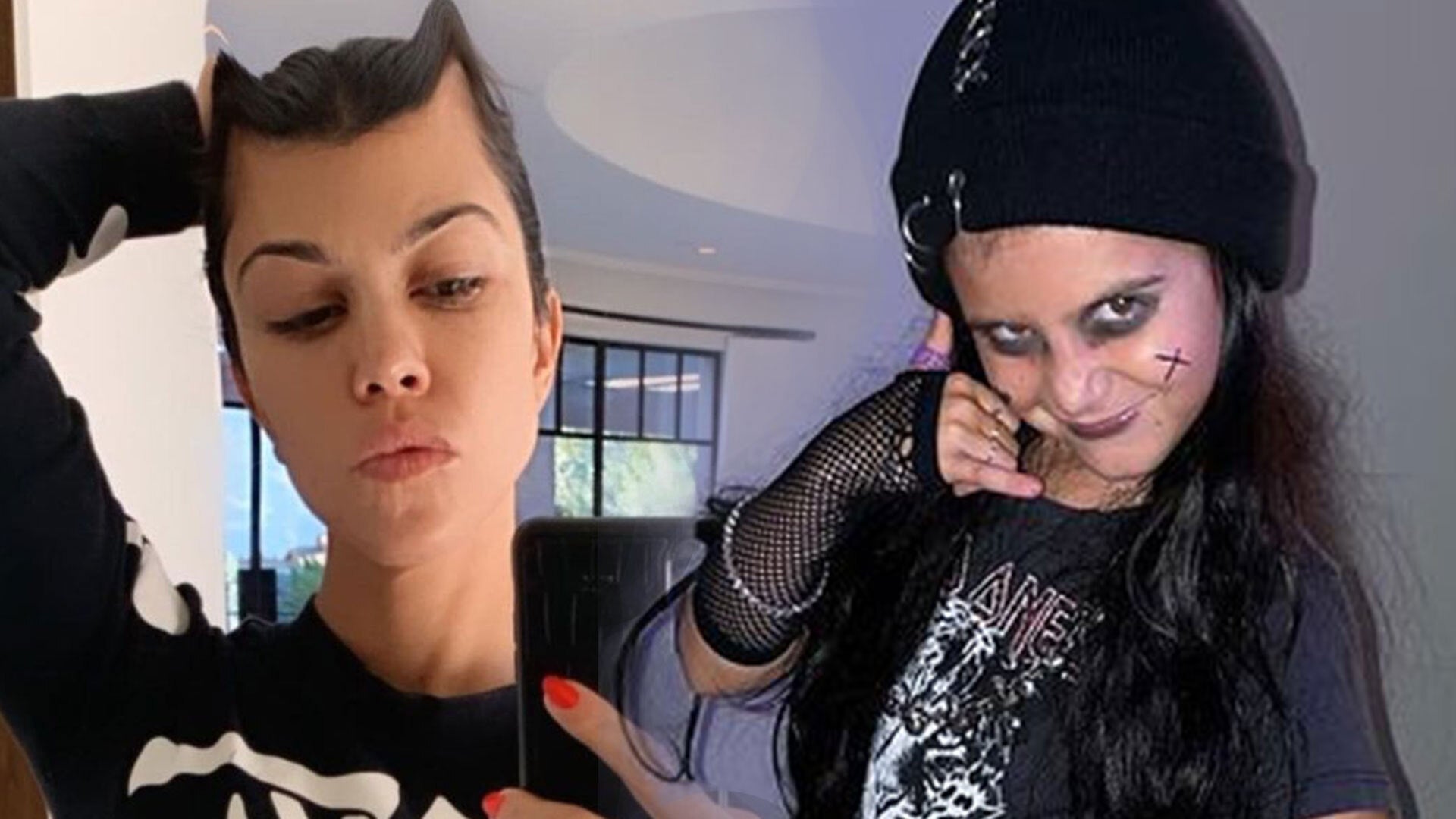 Kourtney Kardashian Shares Daughter Penelope's Goth Halloween Lo…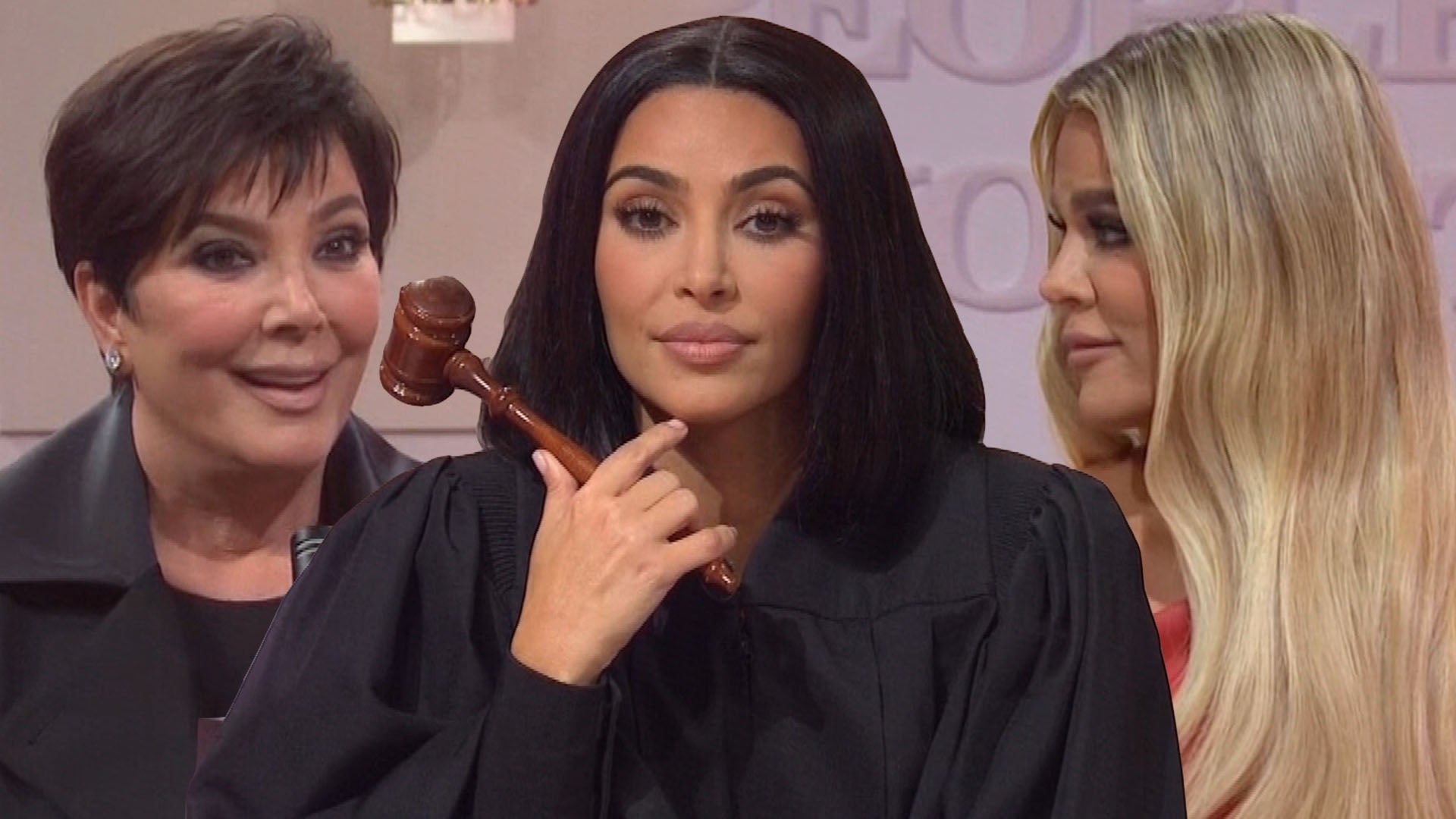 Kim Kardashian Plays Sister Kourtney and Jokes About Kanye West …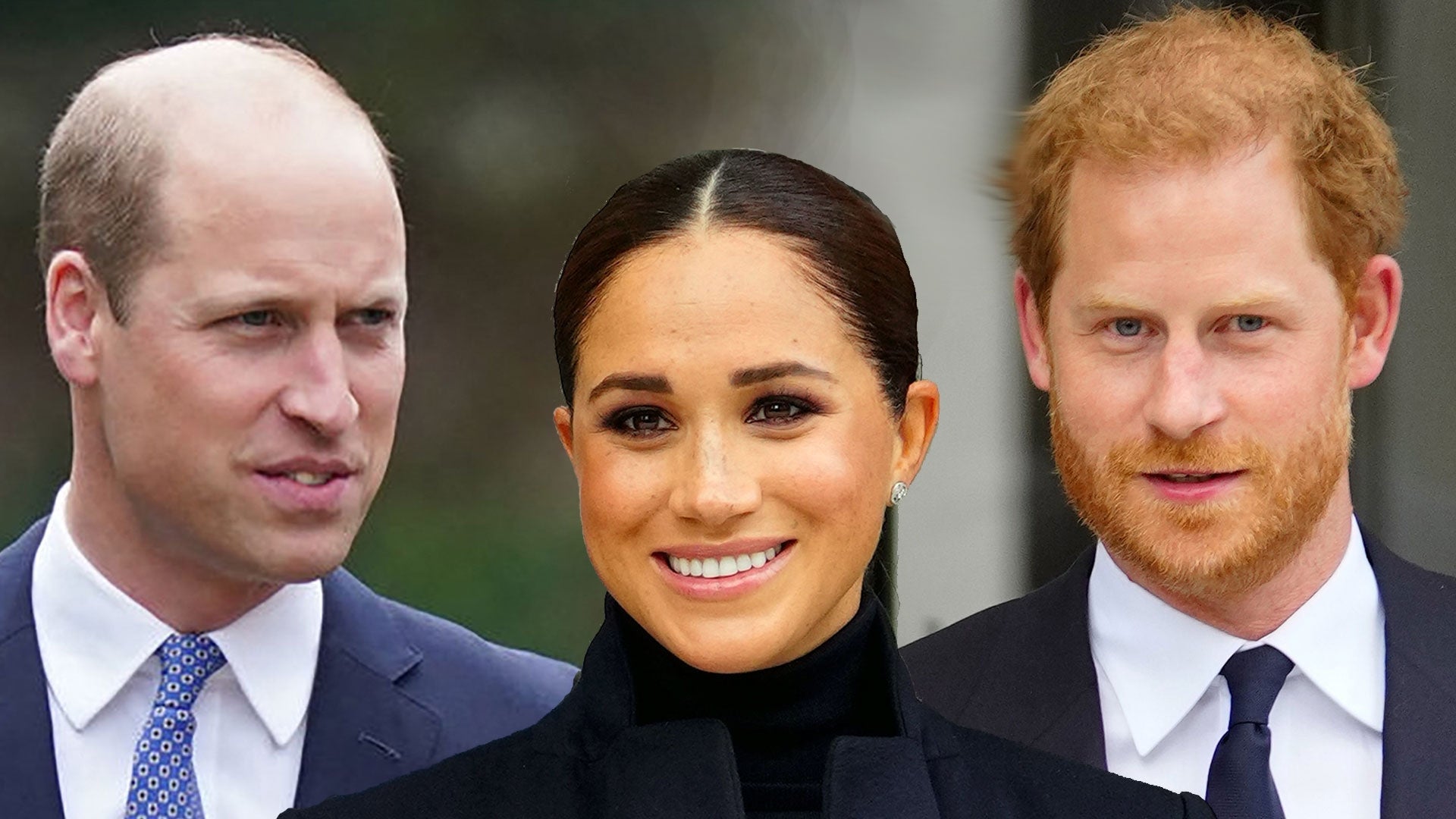 Prince Harry and Meghan Markle Will Not Attend Event Hosted by P…
John Legend and Chrissy Teigen are the "worst dinner guests ever!"
Kris Jenner invited the celebrity couple over to her house for a holiday meal, and joked that she wasn't impressed by their behavior.
"She came over for dinner tonight, and I thought she would teach me [to cook] something, like an appetizer, whatever, a dessert, and there she is on the couch, not paying any attention to me at all," Jenner jokingly complains in her Instagram Story of the cookbook author.
She then shared a video of Teigen digging through the giant white stockings on the mantel.
"She's stealing stuff out of our stockings. It's wild," Jenner says. "She comes over, she looks beautiful, but she's taking stuff out of our decorations. If they end up in her car, I'm really going to be pissed."
After the meal, Teigen and Legend cuddled up together on the couch as Jenner films the Sexiest Man Alive taking off his wife's boots.
"They are making themselves way too comfortable. I'm not sure what's happening, but they're getting ready for bed. It's ridiculous," she says.
Things get even more scandalous when Legend strips off his pants and hops into bed to make out with Teigen while Jenner whispers, "Worst dinner guests ever!"
She then films the couple locked in a passionate embrace on the floor of her closet, rolling around and making out. She also shares a clip of them cozied up in the bathtub.
Teigen caps off the night by brushing her teeth, seemingly with Jenner's toothbrush, before leaving the house carrying expensive luggage. When a security man tries to stop her, she begins running and shouts, "I got these from home!"
Legend and Teigen's dinner theater makes for great Instagram content!
For more with the Kardashians, take a look back at their rise to fame over the last decade:
RELATED CONTENT:
Chrissy Teigen Didn't Know Her Dinner Party Was to Celebrate 'The Voice' Finale
Chrissy Teigen Reveals the One Thing She Can't Stand About John Legend
John Legend Wishes 'Queen' Chrissy Teigen a Happy 34th Birthday With Sweet Note
Related Gallery