News
Justin Bieber Explains His Struggle Committing to Wife Hailey, Reveals Album Release Date
By
Why Justin Bieber Almost Didn't Propose to Wife Hailey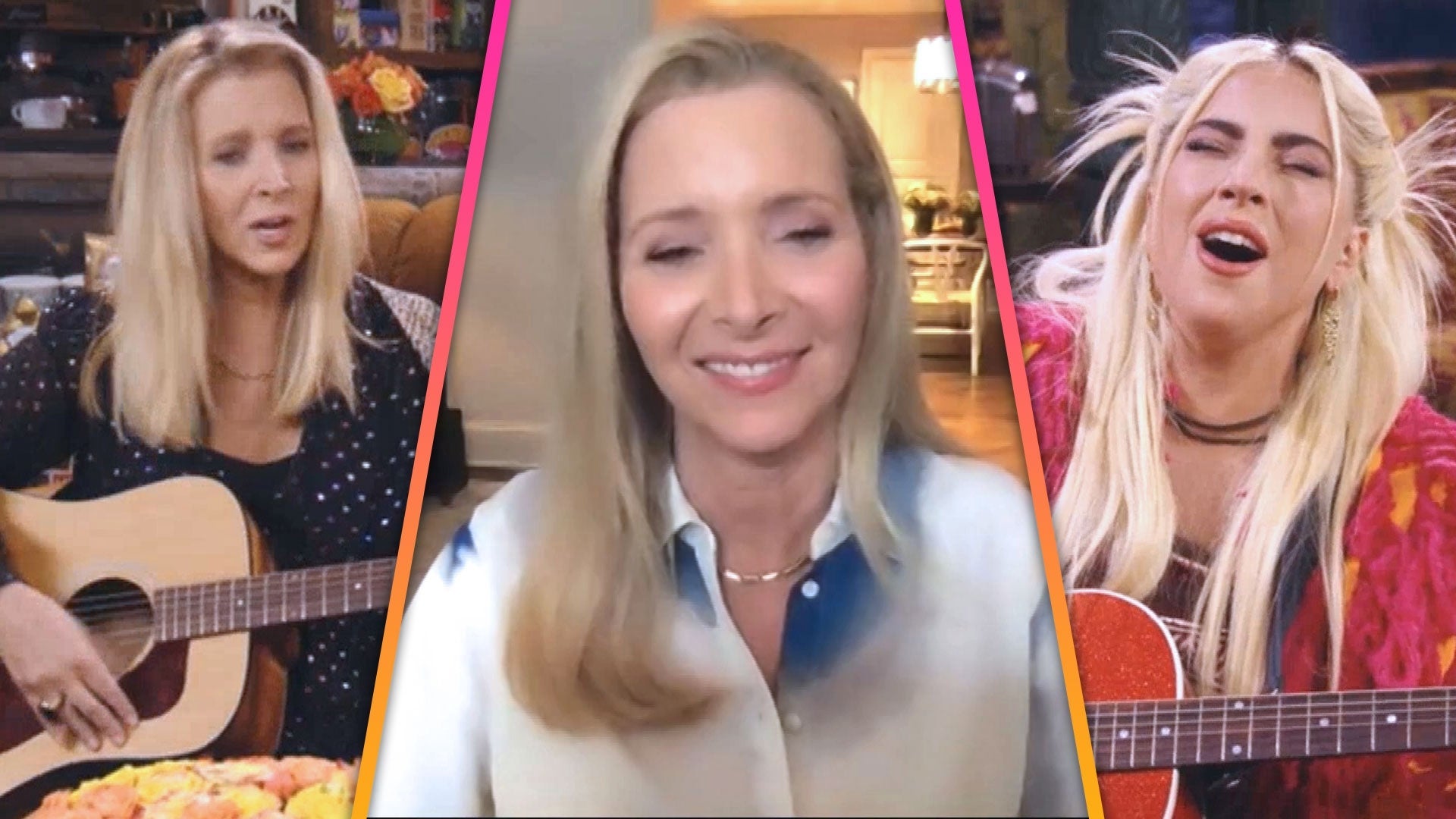 Lisa Kudrow Says She Had to Relearn 'Smelly Cat' to Play With La…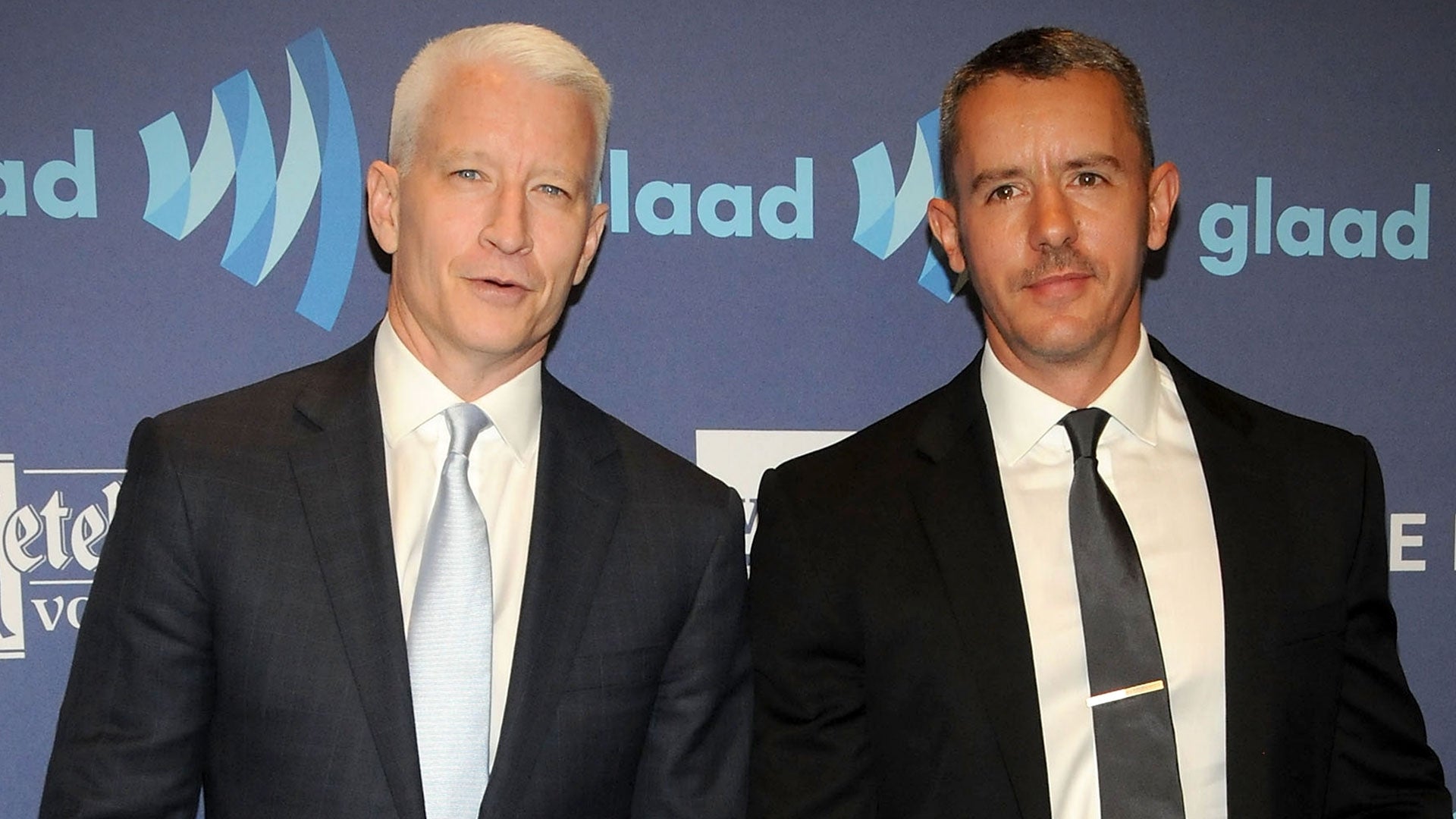 Why Anderson Cooper Got 'Really Pissed' at Ex Benjamin Maisani D…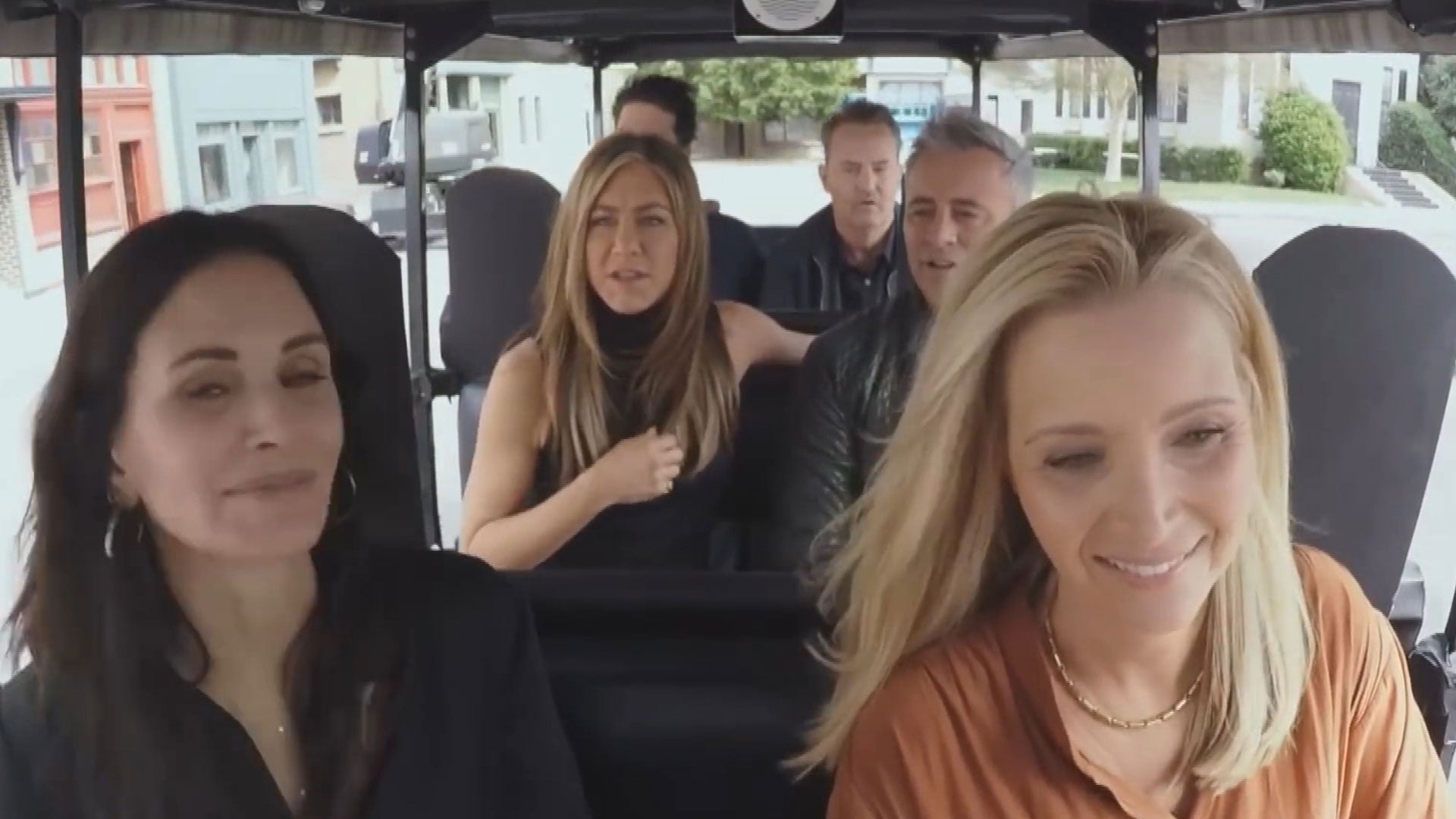 Watch the 'Friends' Cast Sing Their ICONIC Theme Song!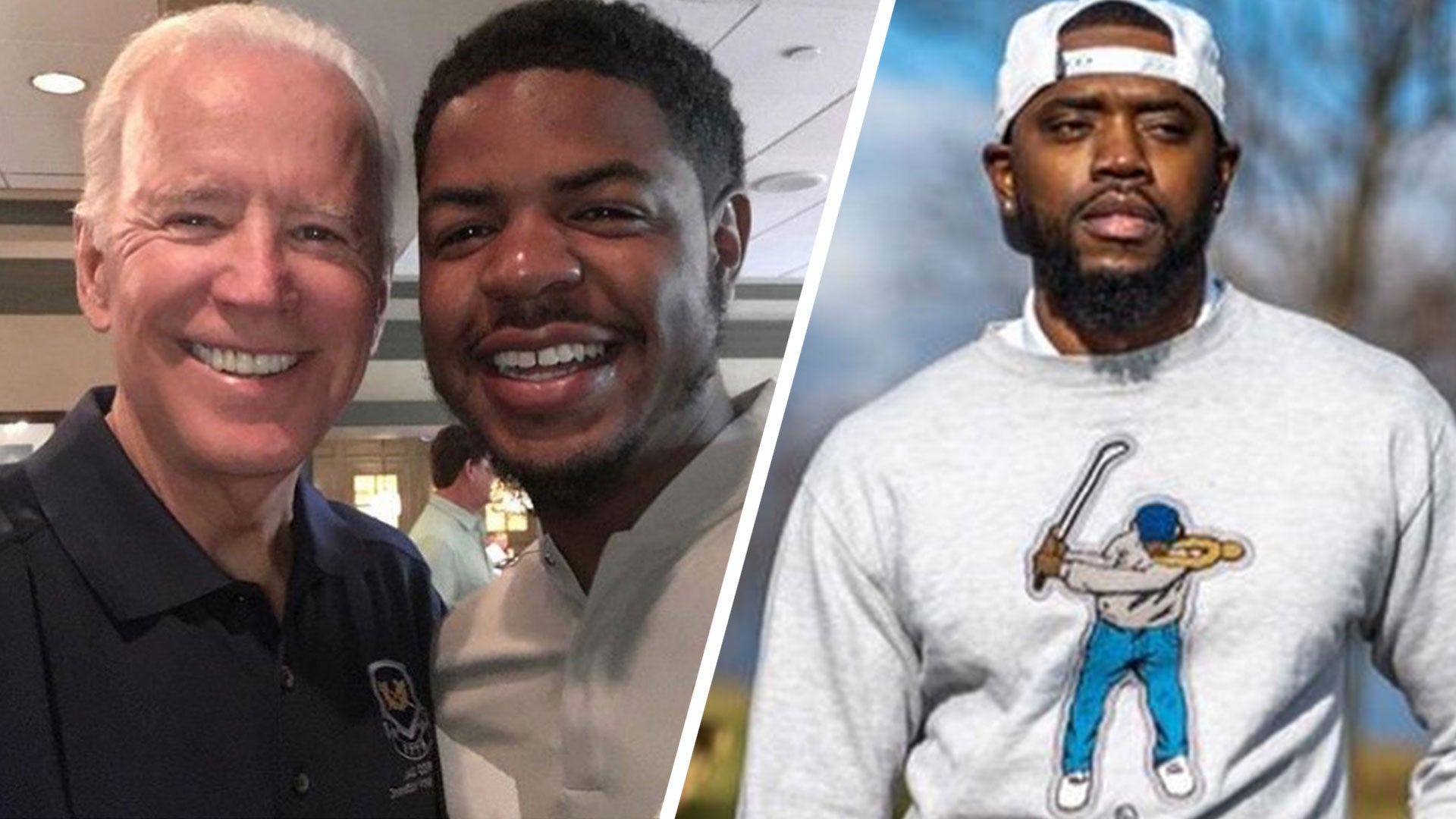 How the Founders of Eastside Golf are Changing the Face of the S…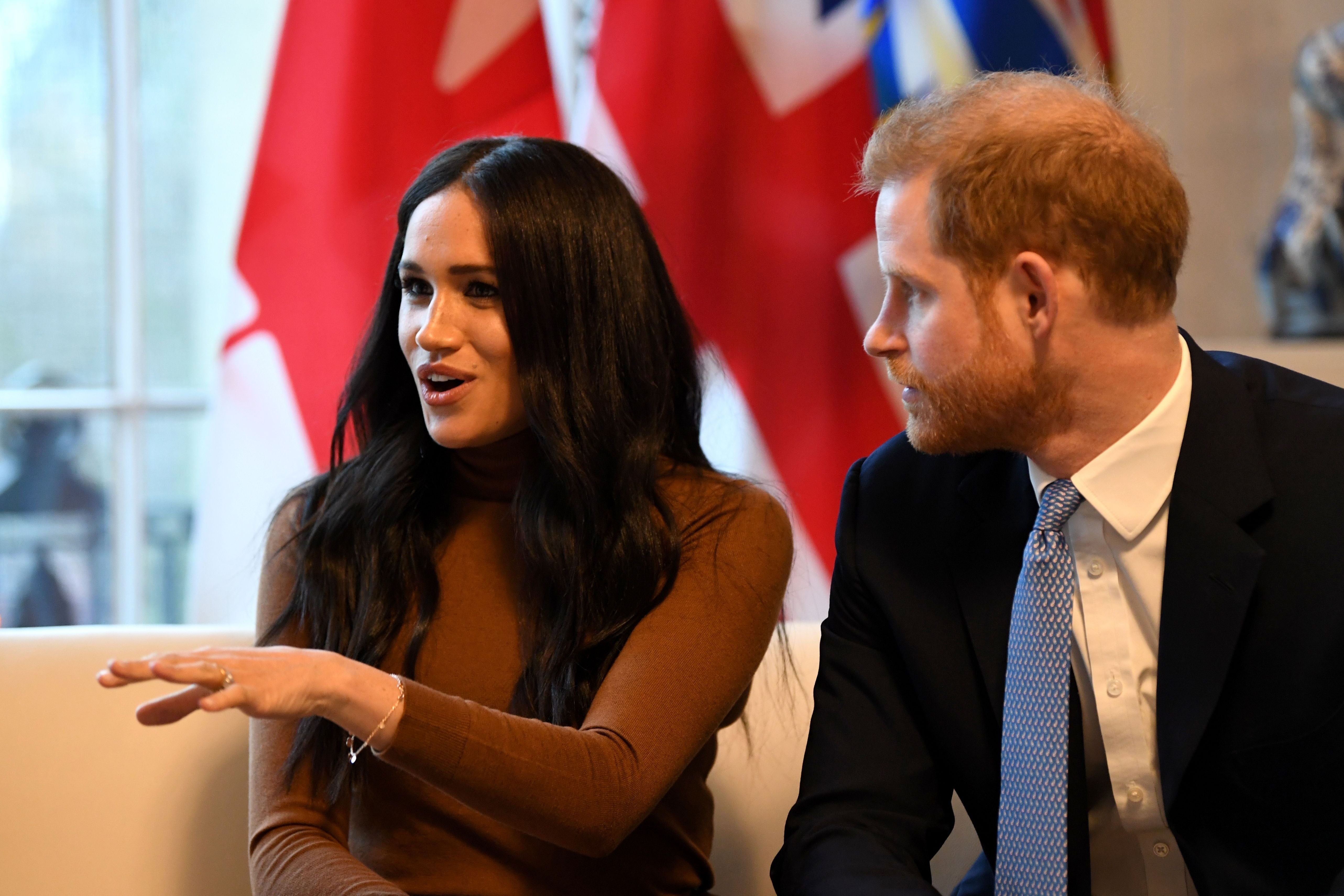 Why Some in the UK Are Critical of Prince Harry and Meghan Markl…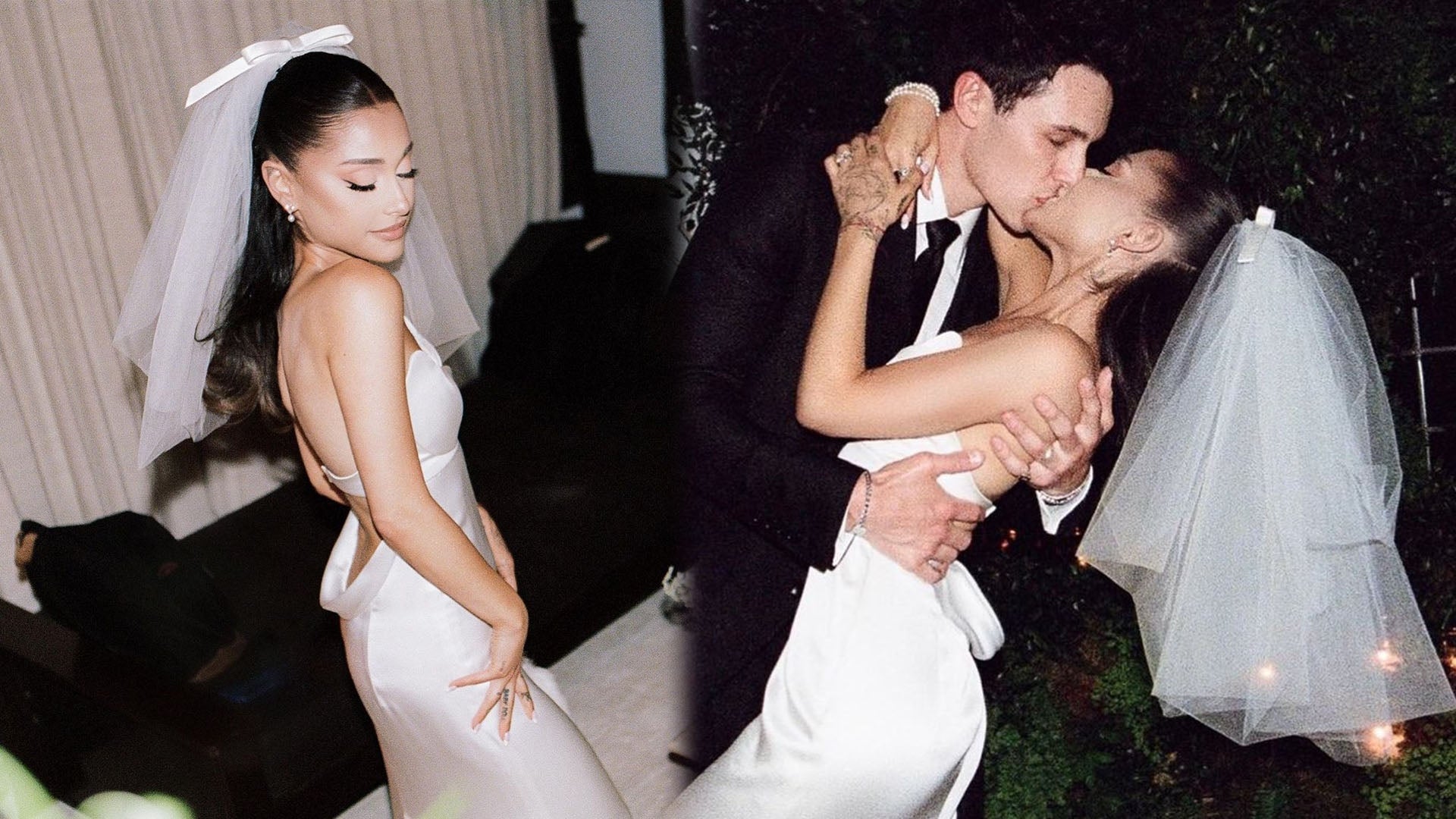 Ariana Grande Shares Breathtaking Pics From Wedding Day With Dal…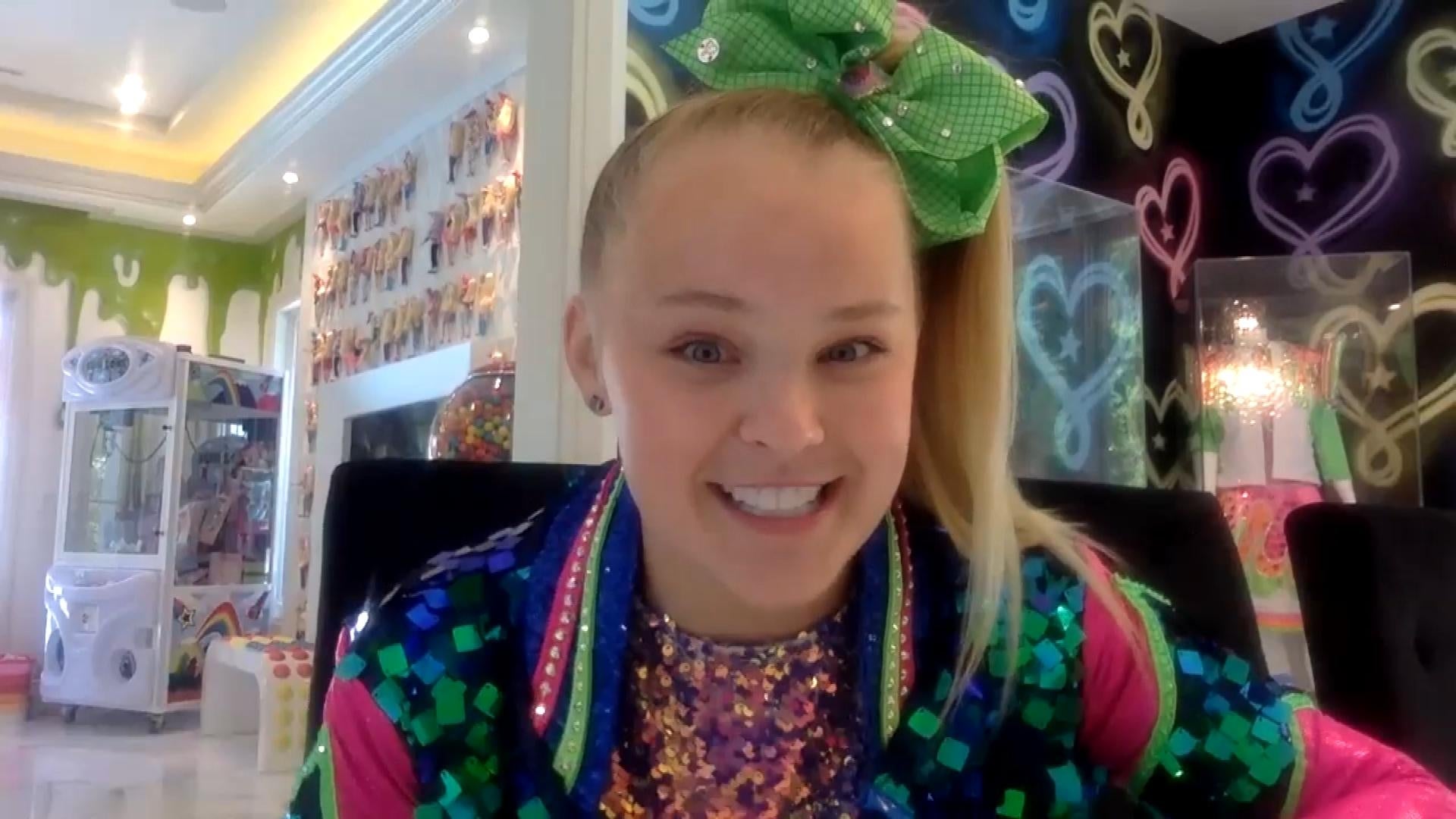 JoJo Siwa Reveals Why She Is Trying to Have a Kissing Scene Remo…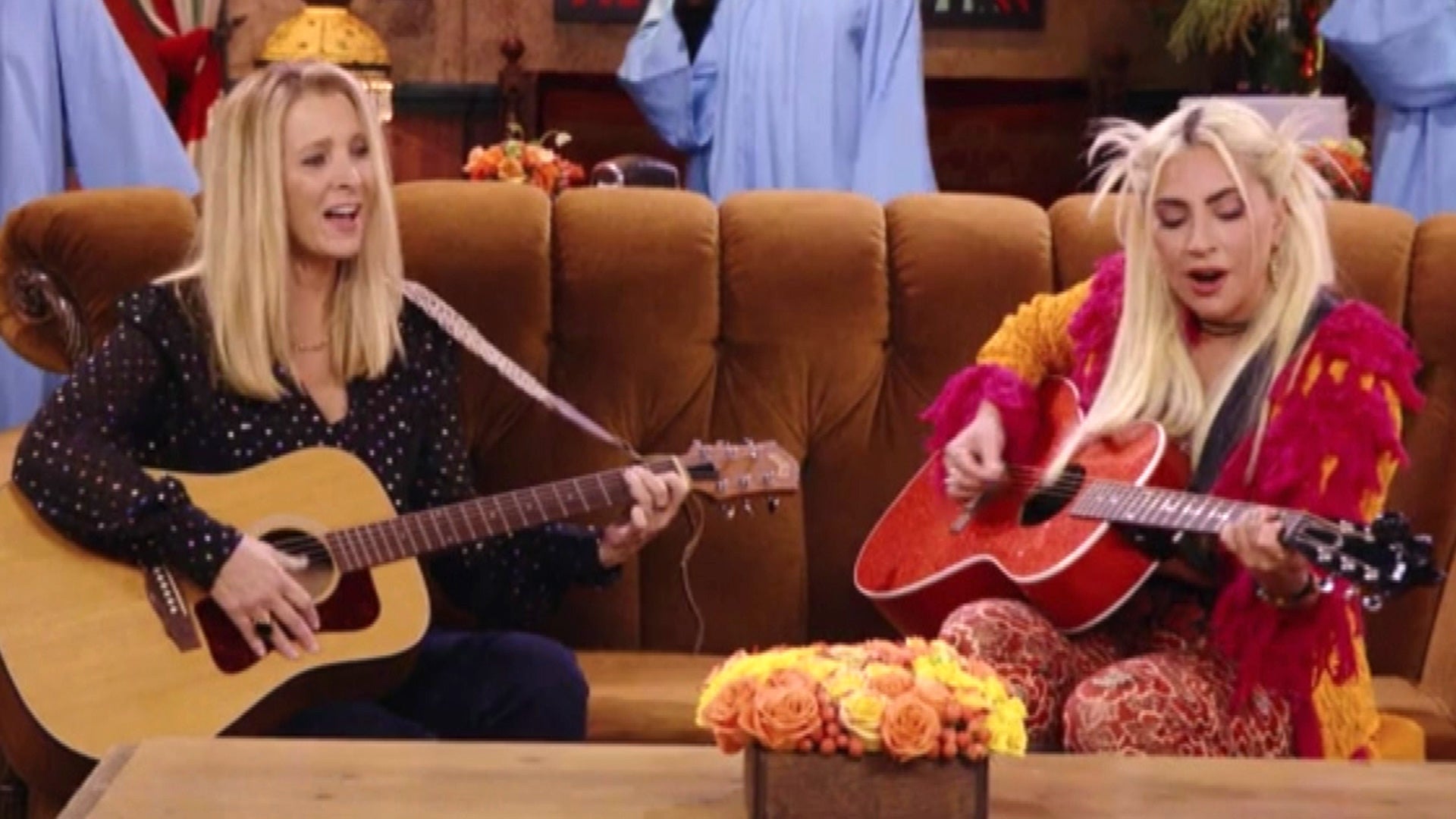 'Friends' Reunion: Watch Lady Gaga Perform 'Smelly Cat' With Lis…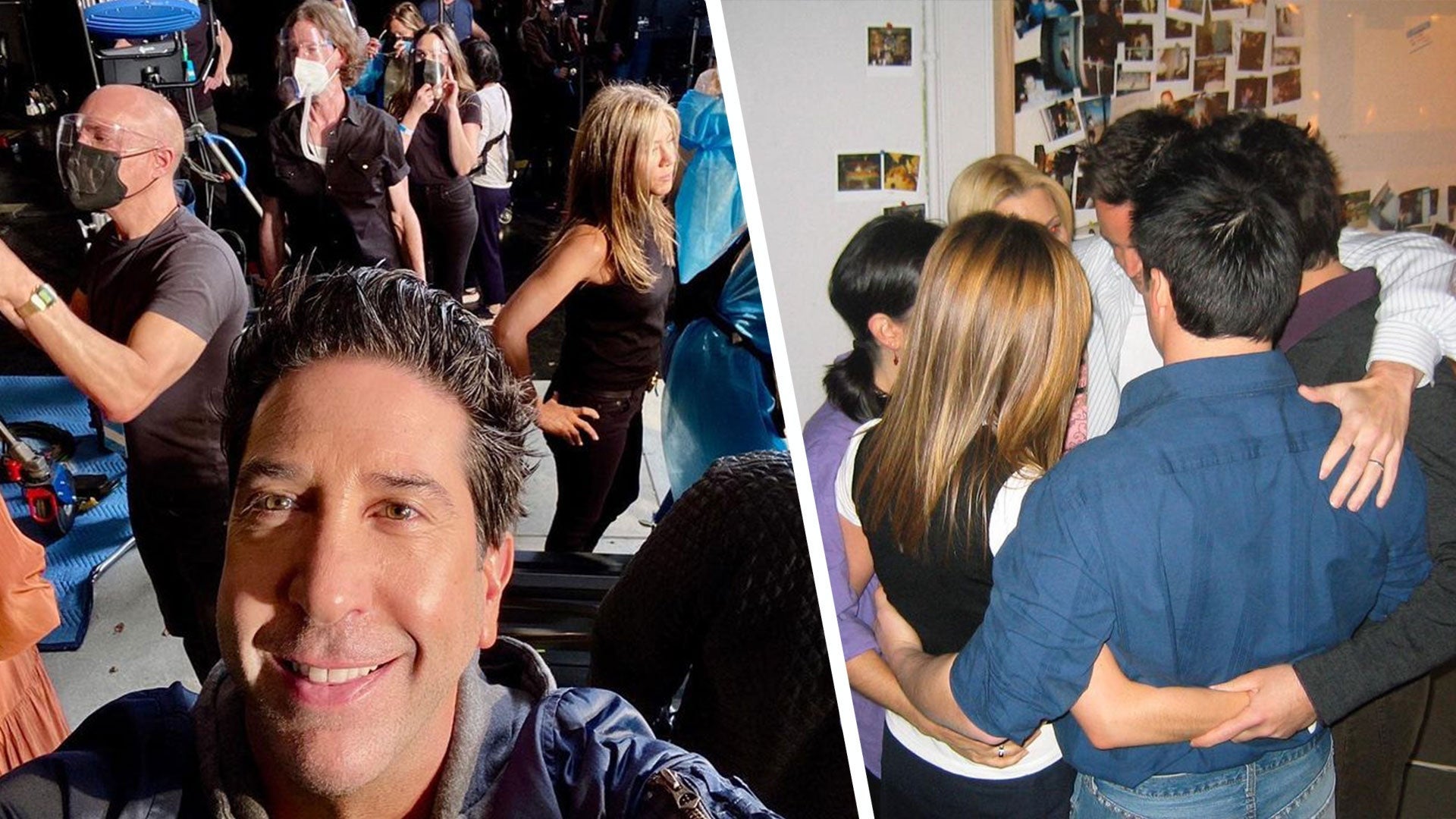 David Schwimmer Shares Behind-the-Scenes Moments From the 'Frien…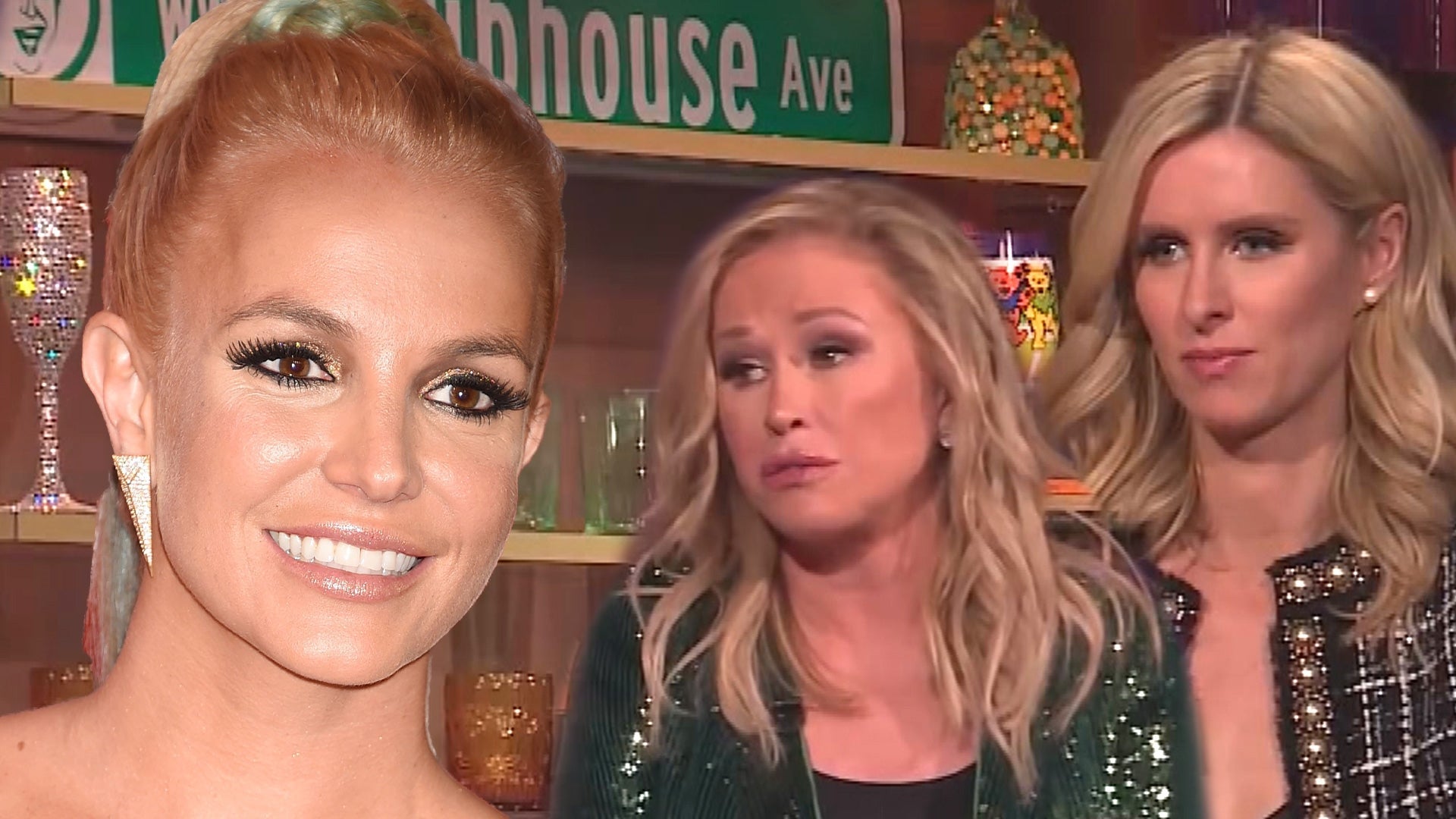 Paris Hilton's Family Reacts to Britney Spears Saying She Didn't…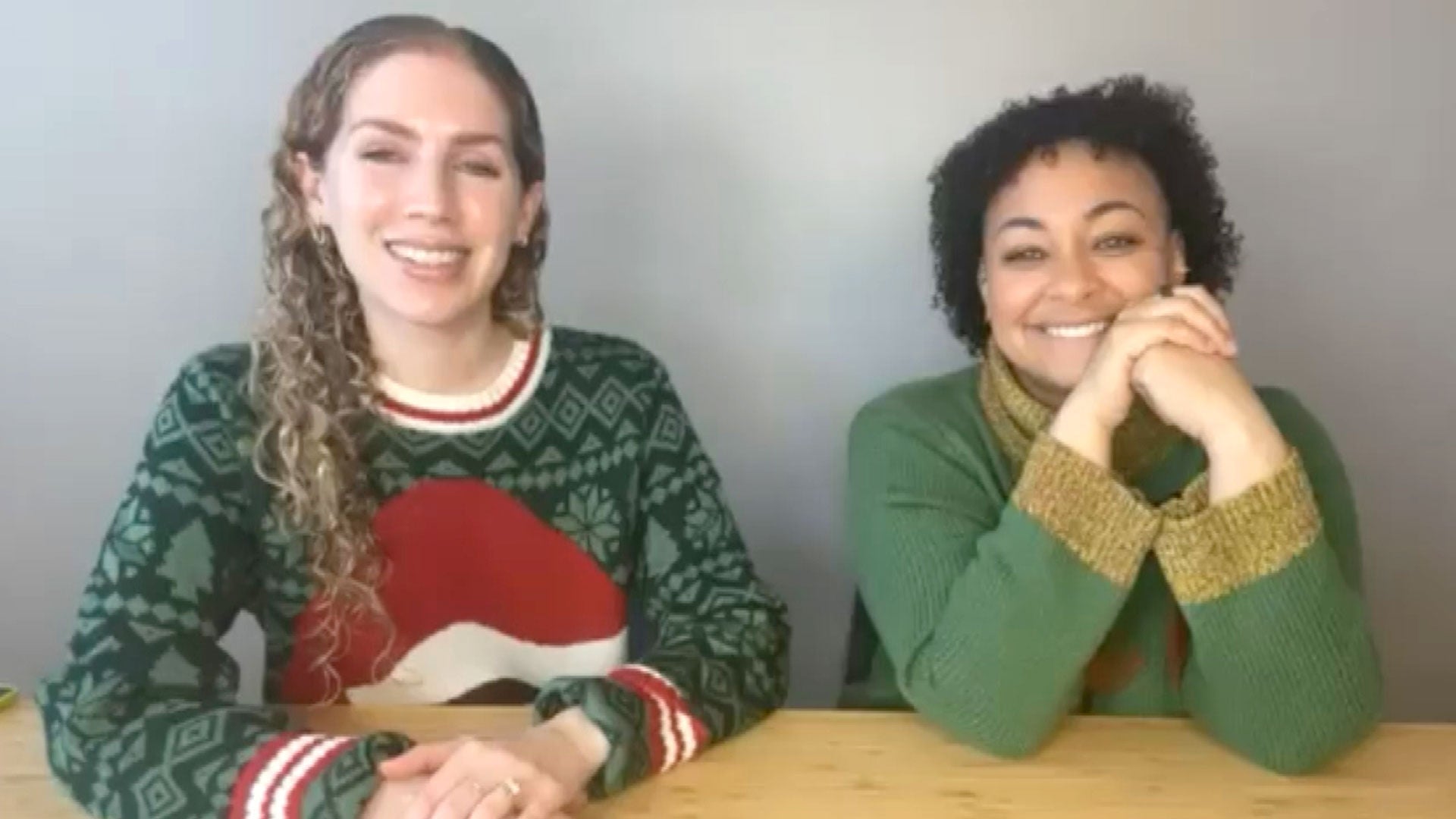 Raven-Symoné and Wife Miranda Maday Share Plans to Have Four Kid…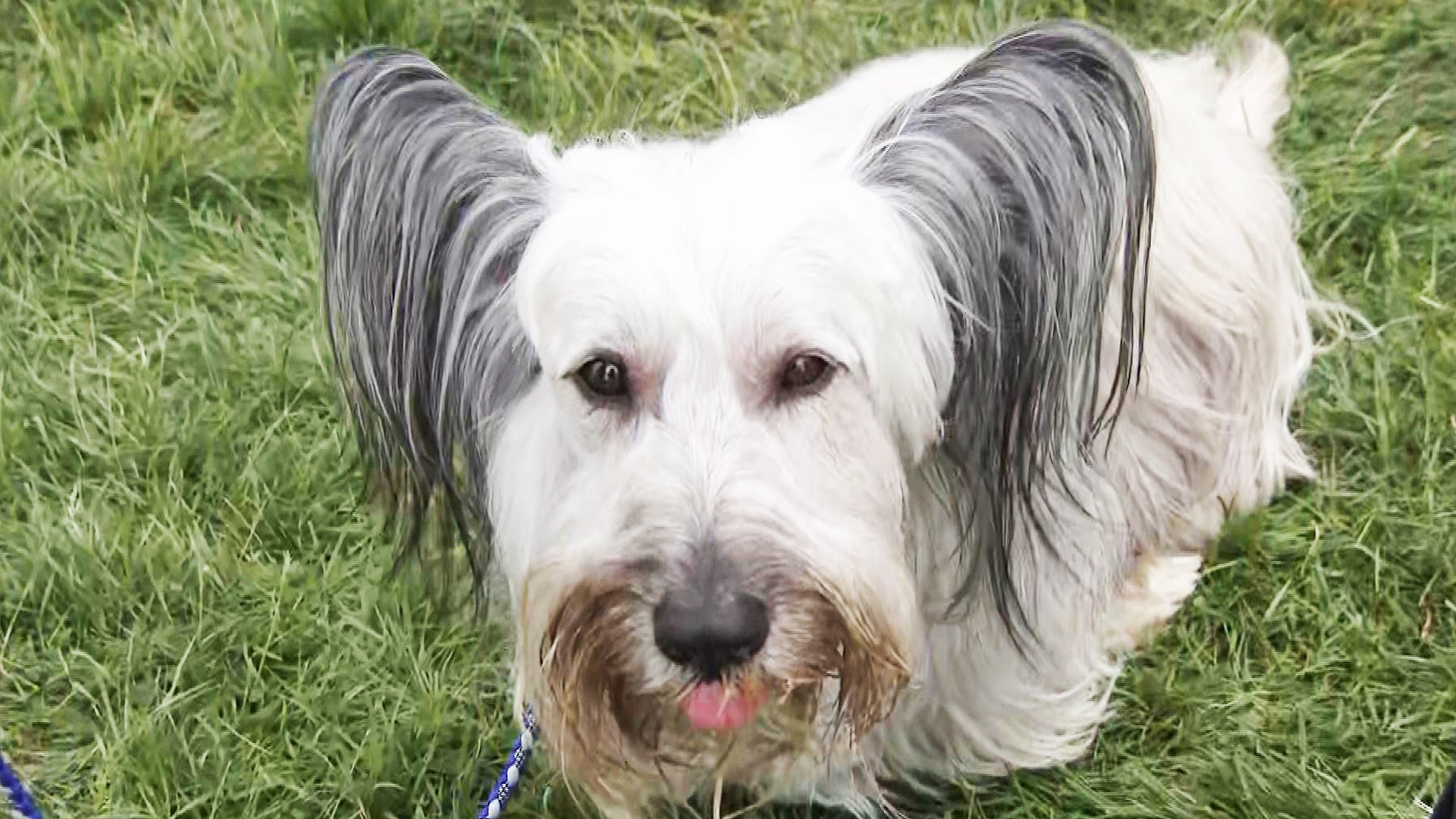 Inside the Westminster Kennel Club Dog Show's Preparation for th…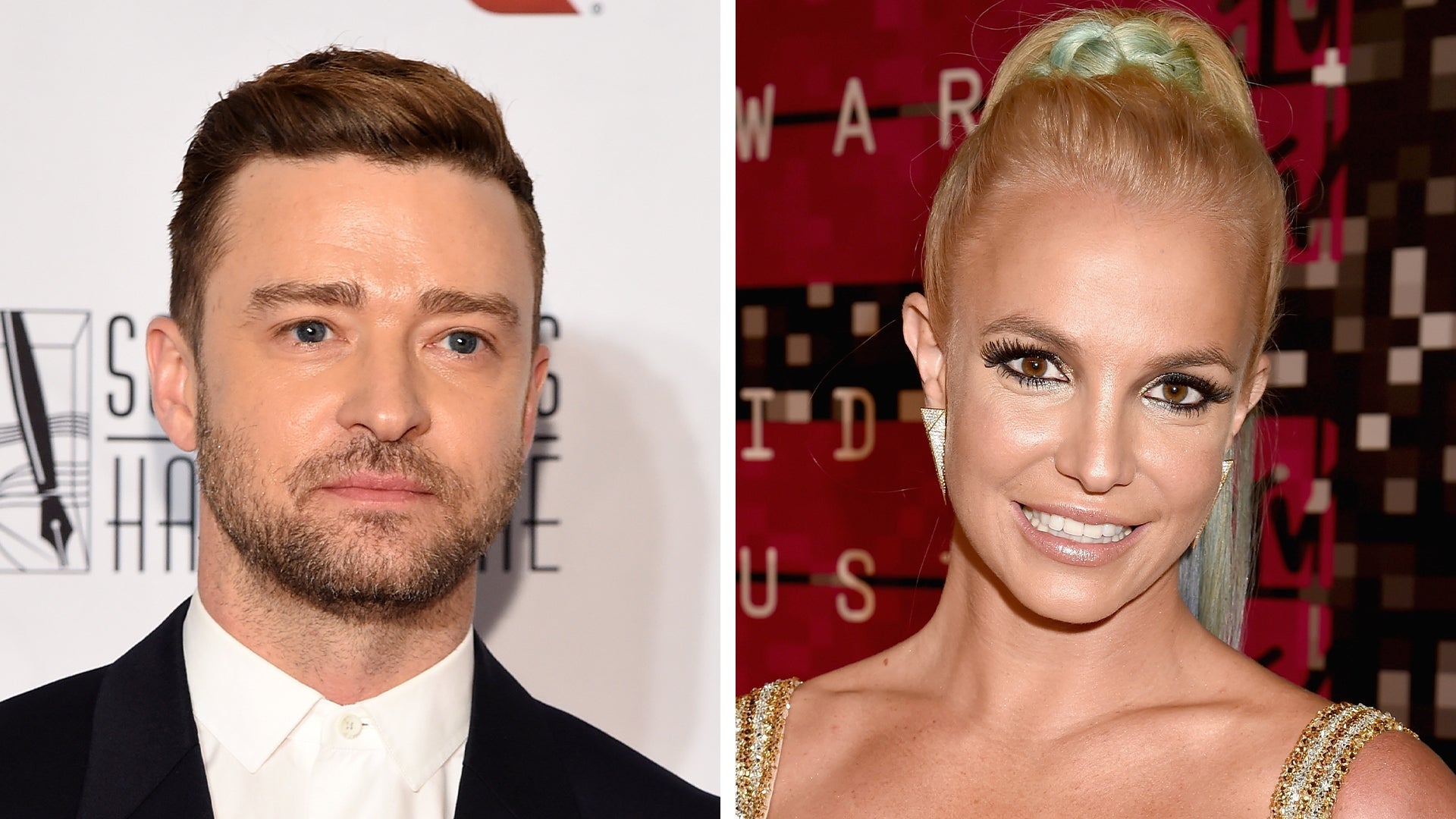 Justin Timberlake Supports Britney Spears After Her Emotional Co…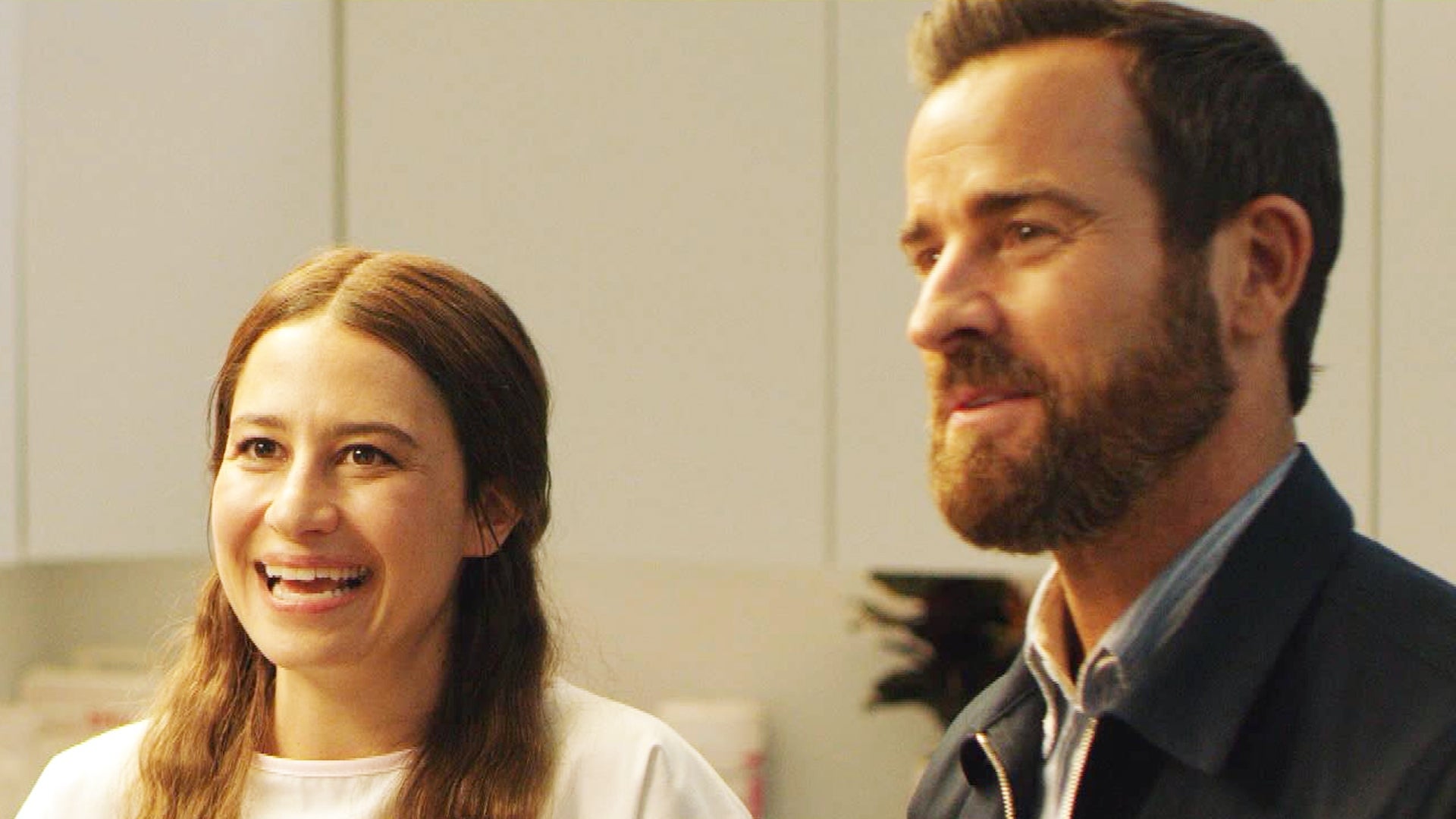 'False Positive': Justin Theroux and Ilana Glazer Try to Conceiv…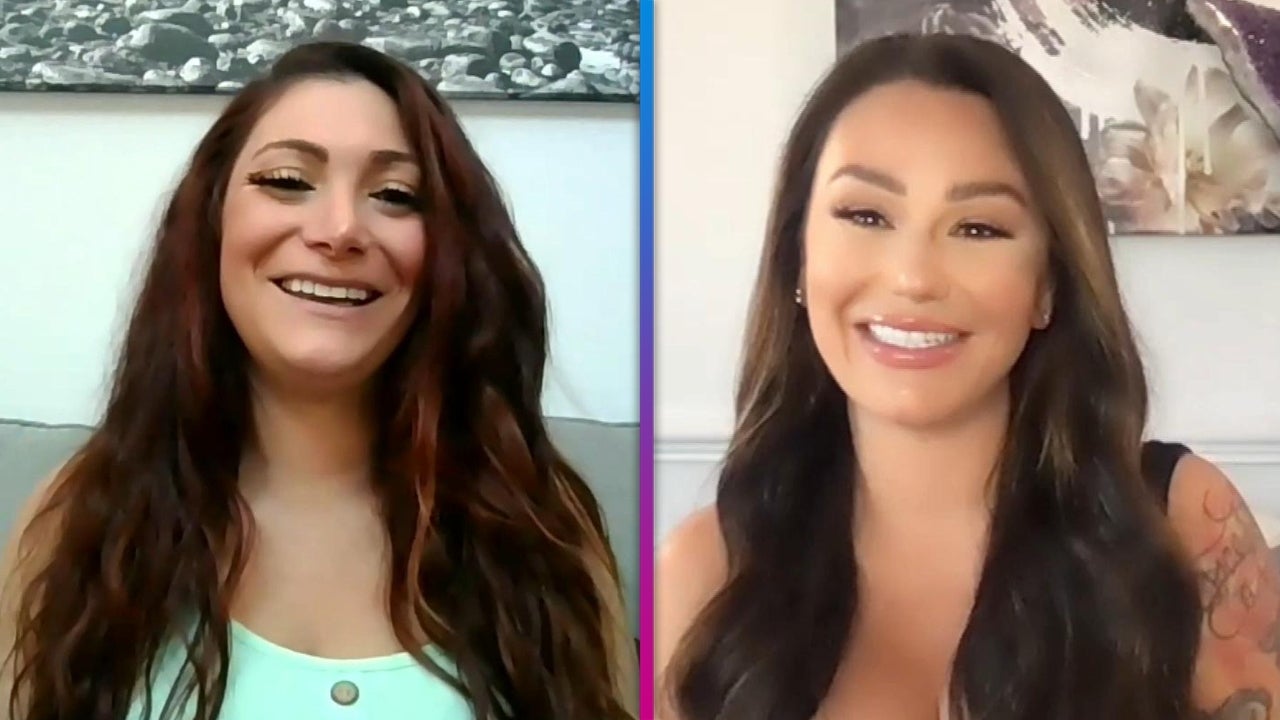 Why Jenni 'JWoww' Farley Thought 'Snooki' Wasn't Returning to 'J…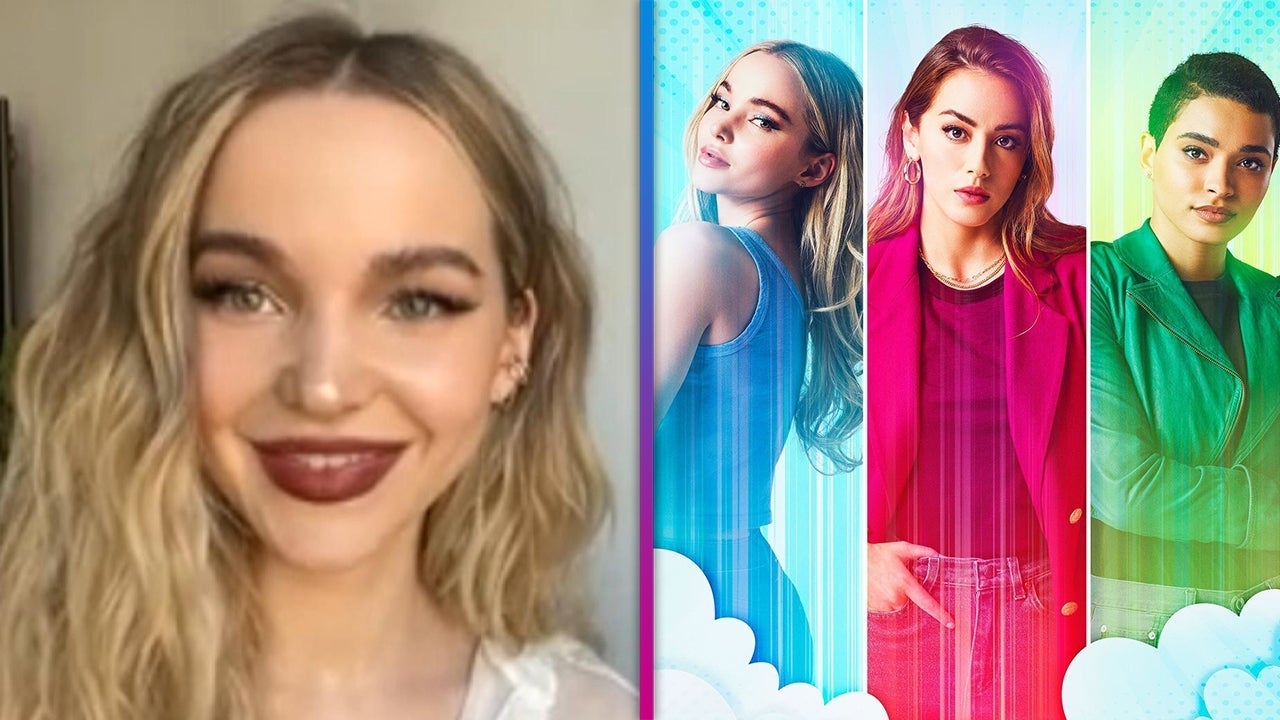 Dove Cameron on 'Powerpuff Girls' Pilot and Why She's 'Excited' …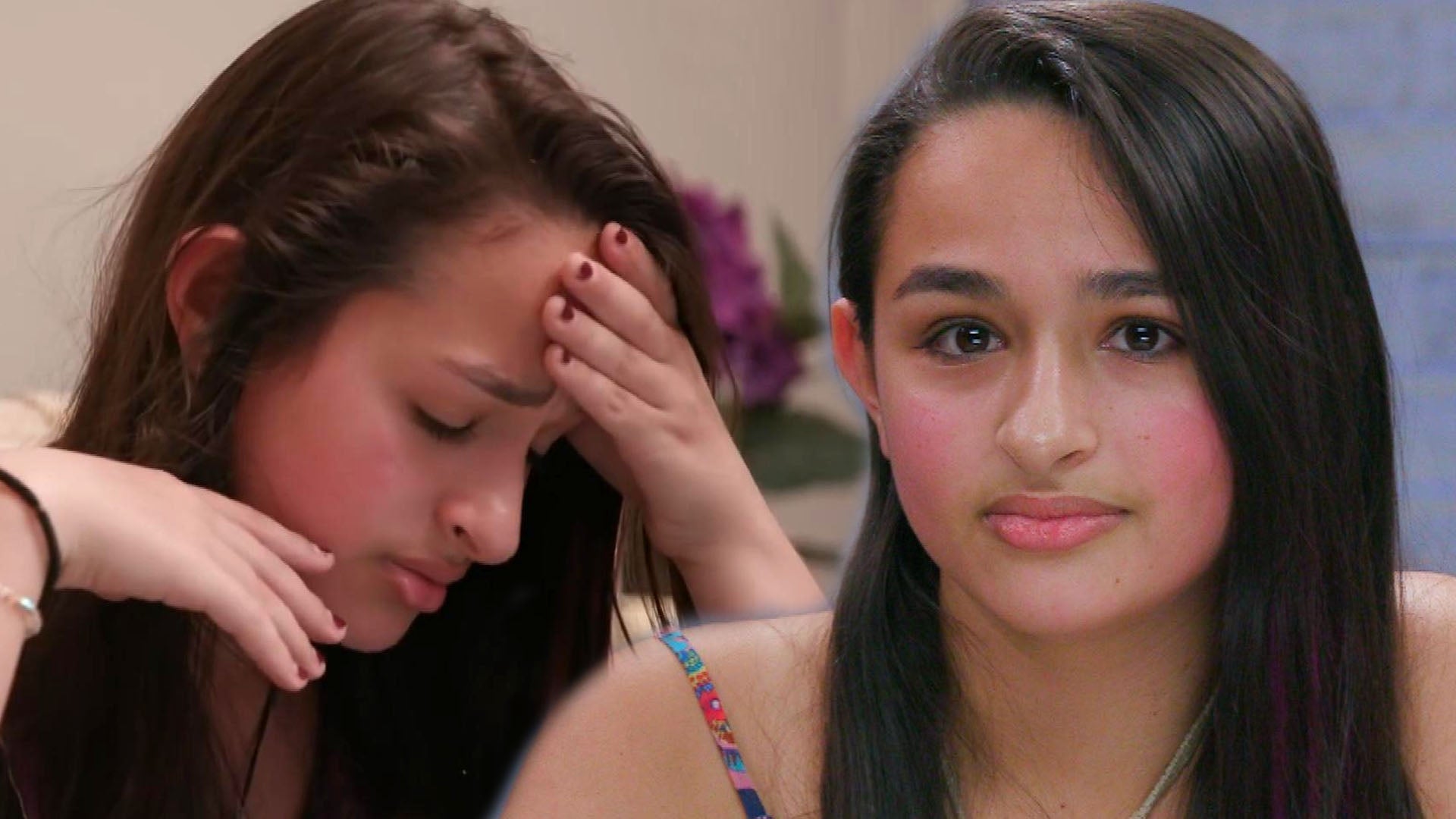 Jazz Jennings Reveals Why She Needed to Take a Break From 'I Am …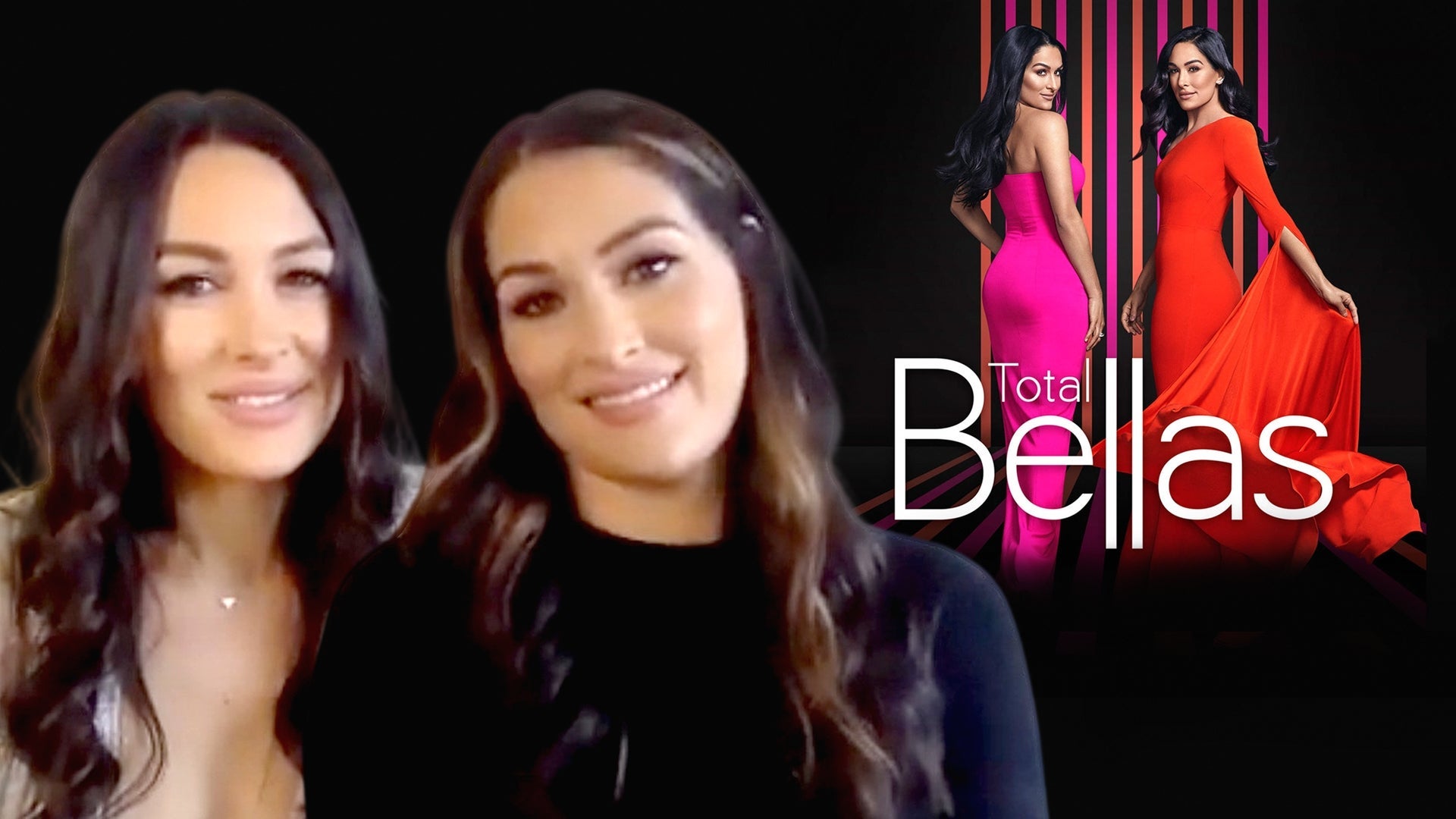 Nikki and Brie Bella Explain Why They Want 'Total Bellas' to End…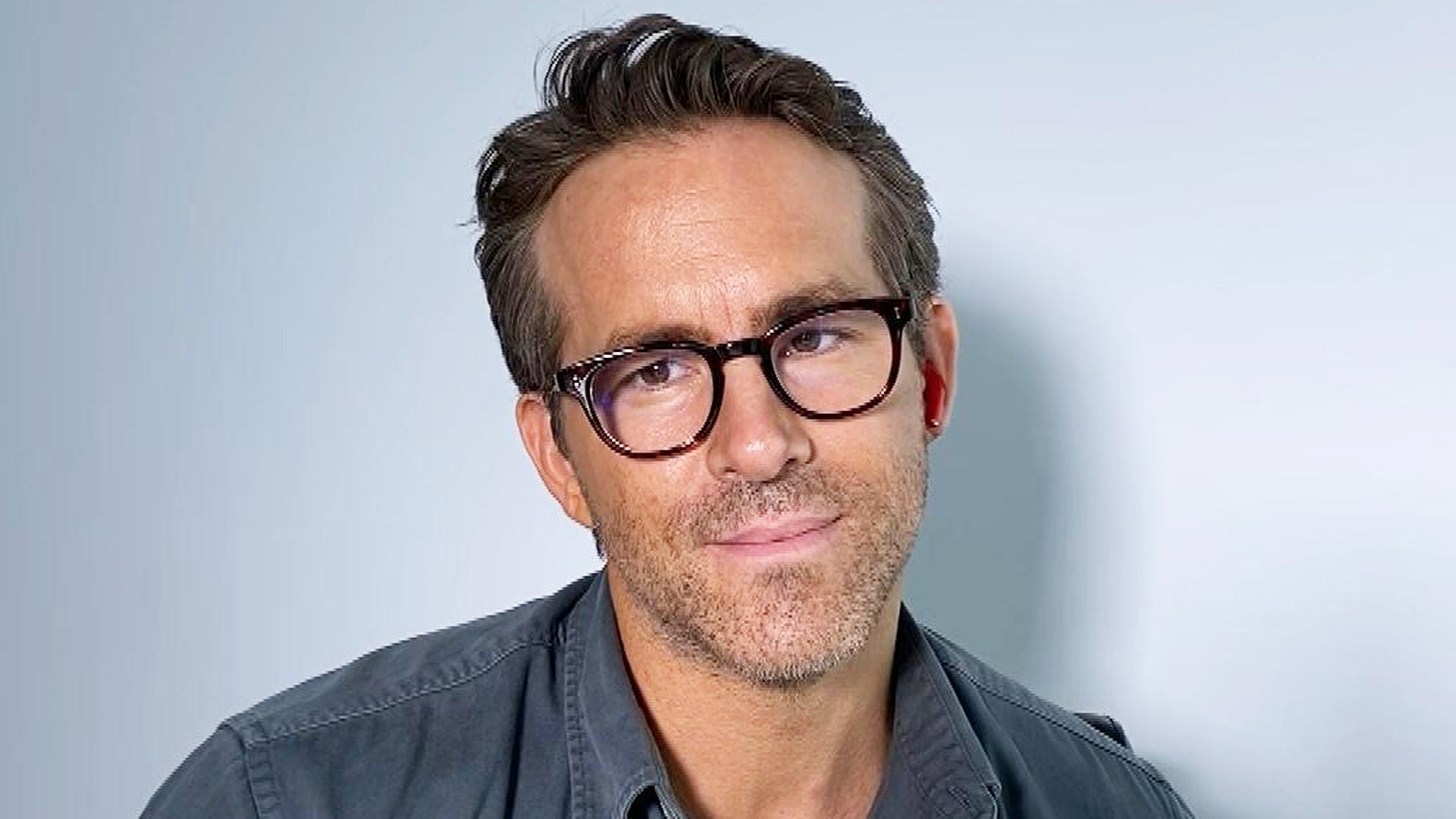 Ryan Reynolds on Why He Felt It Was Important to Open About Abou…
Justin Bieber is getting real about his decision to settle down with his wife, Hailey Bieber.
The 25-year-old pop star appears on Tuesday's The Ellen DeGeneres Show where he is very open about his whirlwind proposal to Hailey and his decision to commit to her after a series of failed relationships.
"I'm glad it worked out because she is an amazing, amazing, amazing person," Justin says of his marriage to Hailey. "She really is. She's super precious. I enjoy spending my life with her."
As for his seemingly spontaneous 2018 proposal, the "Yummy" singer notes that he put a lot of thought into the decision to pop the question to the 23-year-old model.
"I was extremely nervous," he admits. "In the past we talked about me asking the question and I felt like she would say yes, so I wasn't really nervous about the saying yes. But I think I was more nervous about, am I going to make this commitment? Am I able to make this commitment as a man and be able to honor, you know, what I say? Because, you know, that's a serious commitment when you say you're going to love someone for better, for worse and be faithful, that's huge. Am I able to do that?"
Noting that he was "battling" with the decision, Justin ultimately chose Hailey as his one and only.
"I finally was like, 'You know what, I'm going to make the decision and follow through with it. Be a husband,'" he says. "This is what I've always wanted. I'm going to just choose this woman and just do it."
Justin isn't afraid to be blunt when DeGeneres asks him about the meaning behind his new single, "Yummy."
"[It's about] my sex life," he simply replies before taking a big gulp of water and laughing.
The pop star also drops the album release date for his fifth studio album, Changes, revealing it will be out on Valentine's Day. His new Changes Tour will kick off in North America on May 14. This is Justin's first tour since his Purpose Tour, which he abruptly ended in 2017 with several dates remaining. The details of that decision are explained in Justin's new YouTube docuseries, Justin Bieber: Seasons.
Justin and Hailey packed on the PDA on Monday at the Los Angeles premiere of his docuseries. "Love u tons bubz," the "Sorry" singer captioned a photo from the evening on Instagram.
On top of all that, he dropped the new single, "Get Me," on Monday, featuring Kehlani.
Watch the clip below for more with Bieber:
RELATED CONTENT:
Justin Bieber Talks Marriage, Anxieties and Return to Music in 'Seasons' Docuseries
Selena Gomez Feels She Was a 'Victim' of Emotional Abuse From Justin Bieber
Justin Bieber and James Corden Film Third 'Carpool Karaoke' Segment: Why Fans Are Shocked
Related Gallery