News
Kim Kardashian Reveals Name of Baby No. 3!
By
Kim Kardashian and Kanye West Reveal Special Name for Baby No. 3!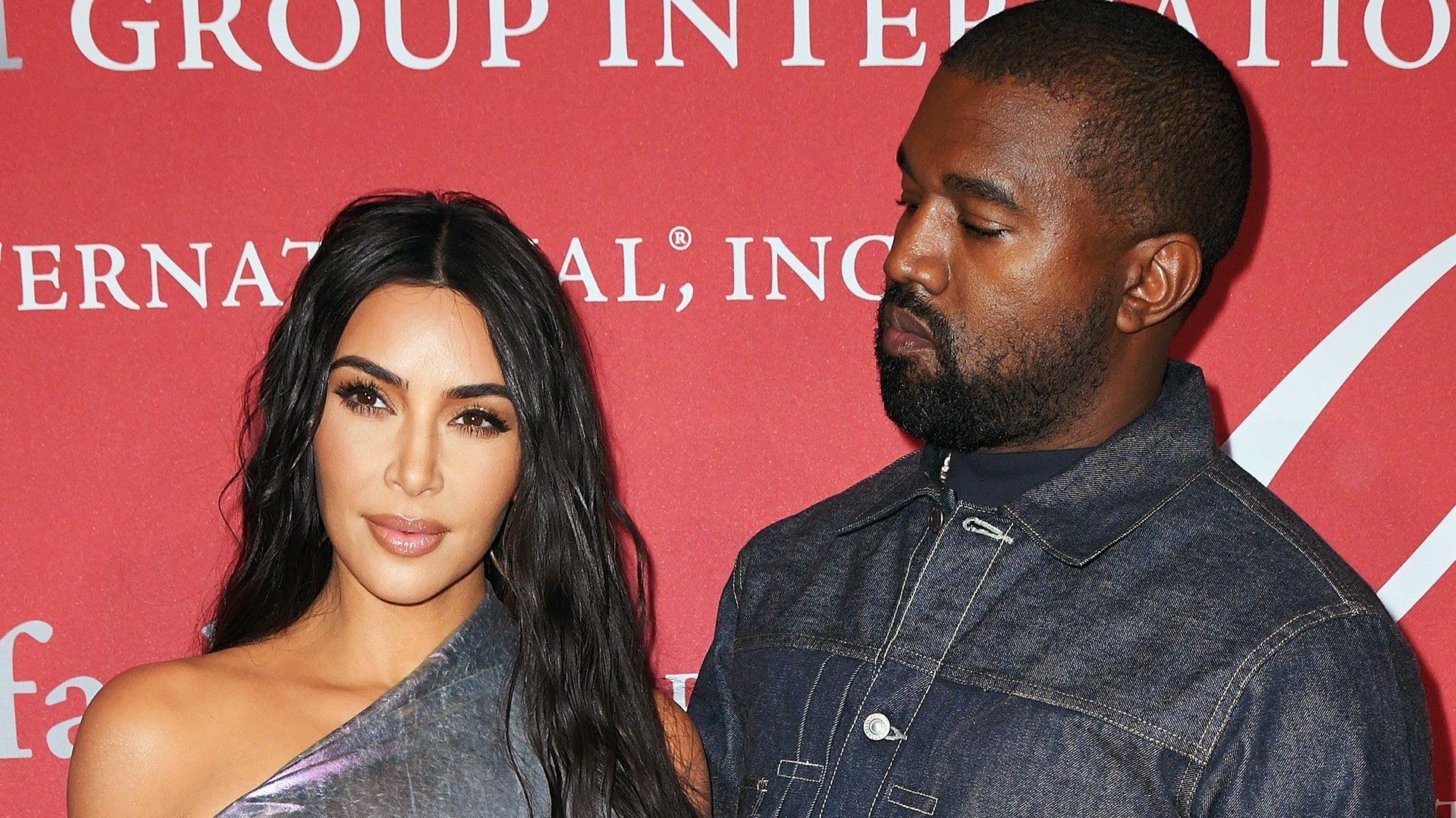 Kim Kardashian and Kanye West's Relationship Is Still 'Pretty Em…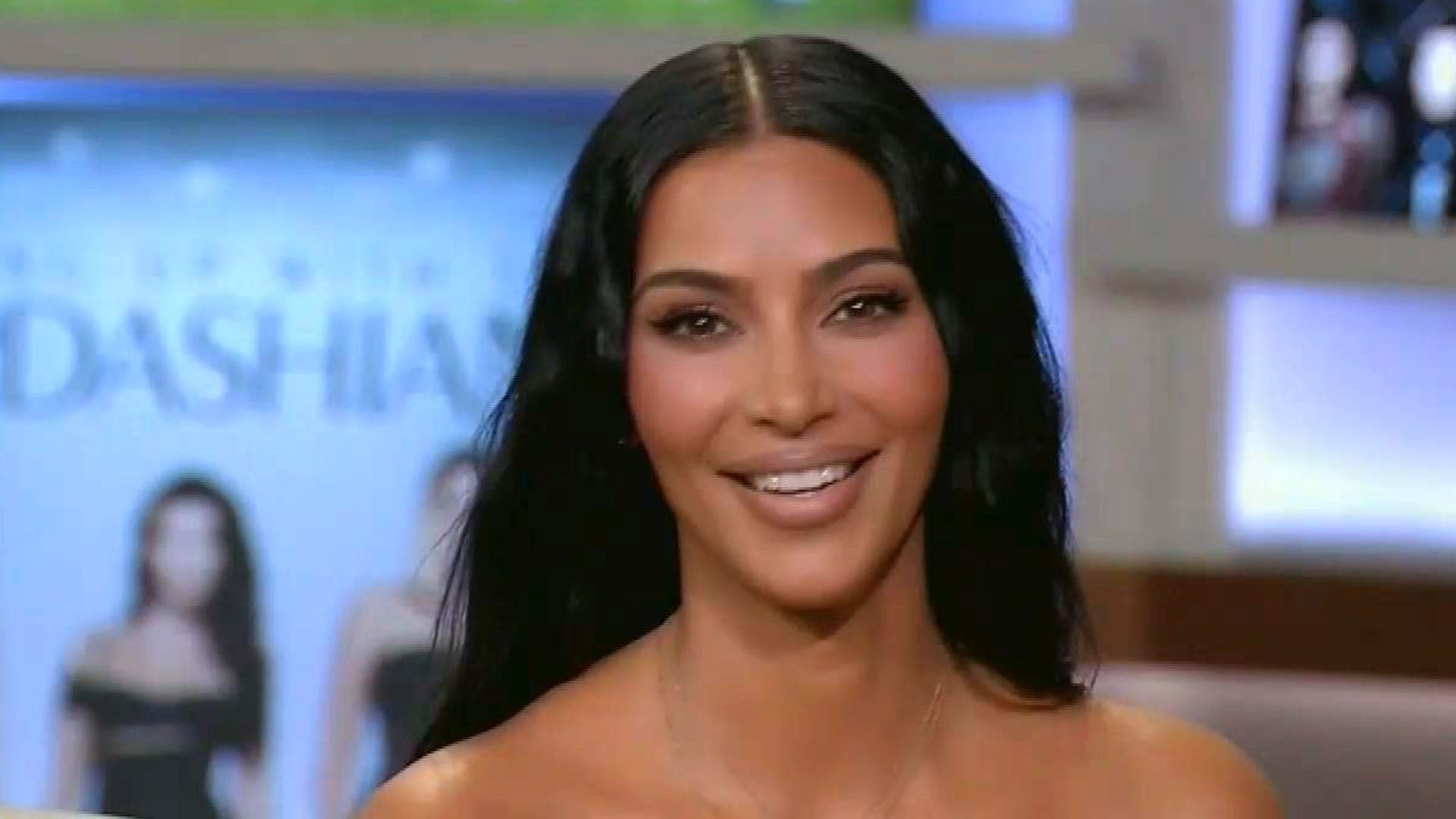 'KUWTK' Reunion: Kim Kardashian Talks Divorce From Kanye West, R…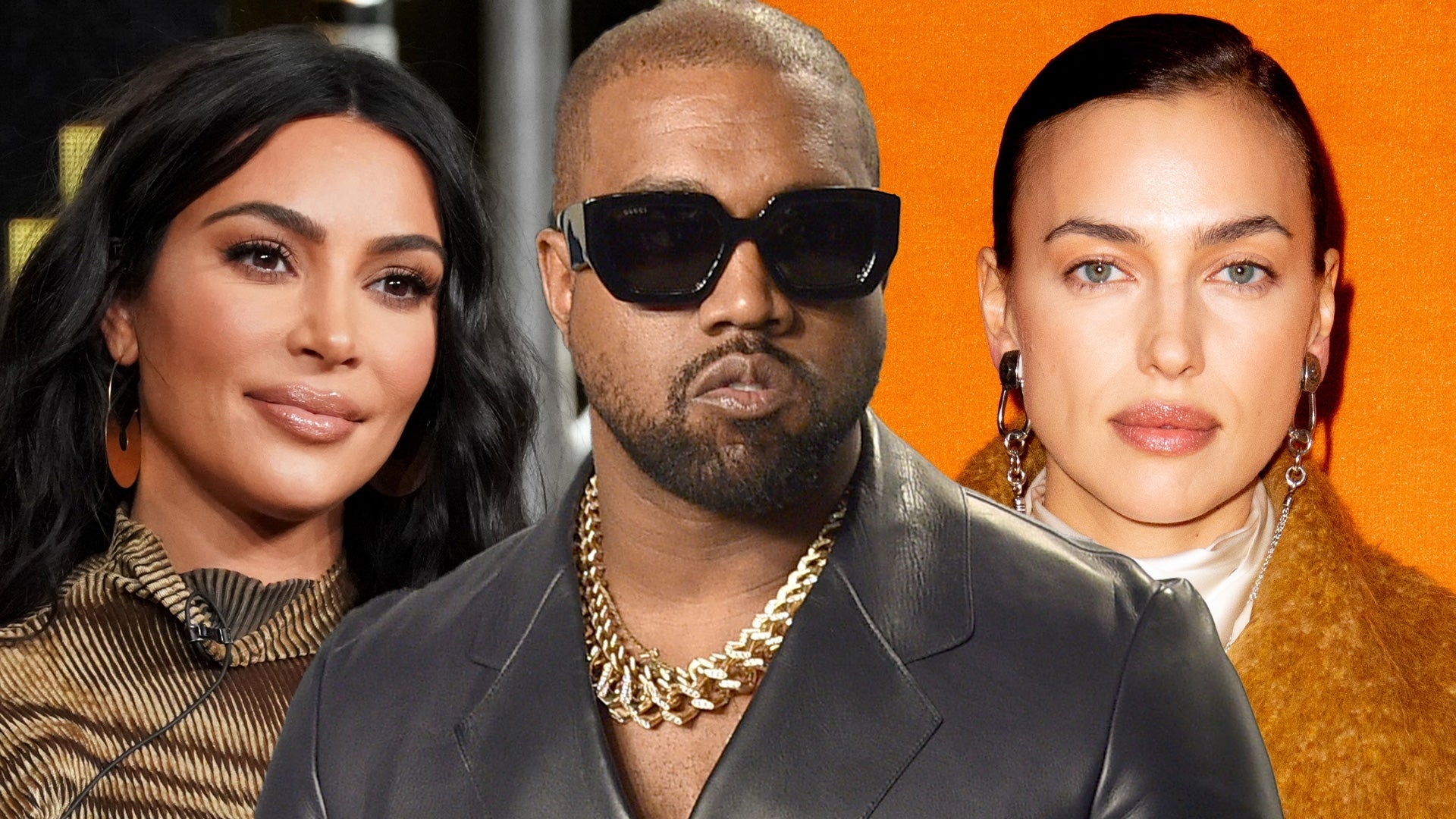 How Kim Kardashian Feels About Kanye West Dating Irina Shayk (So…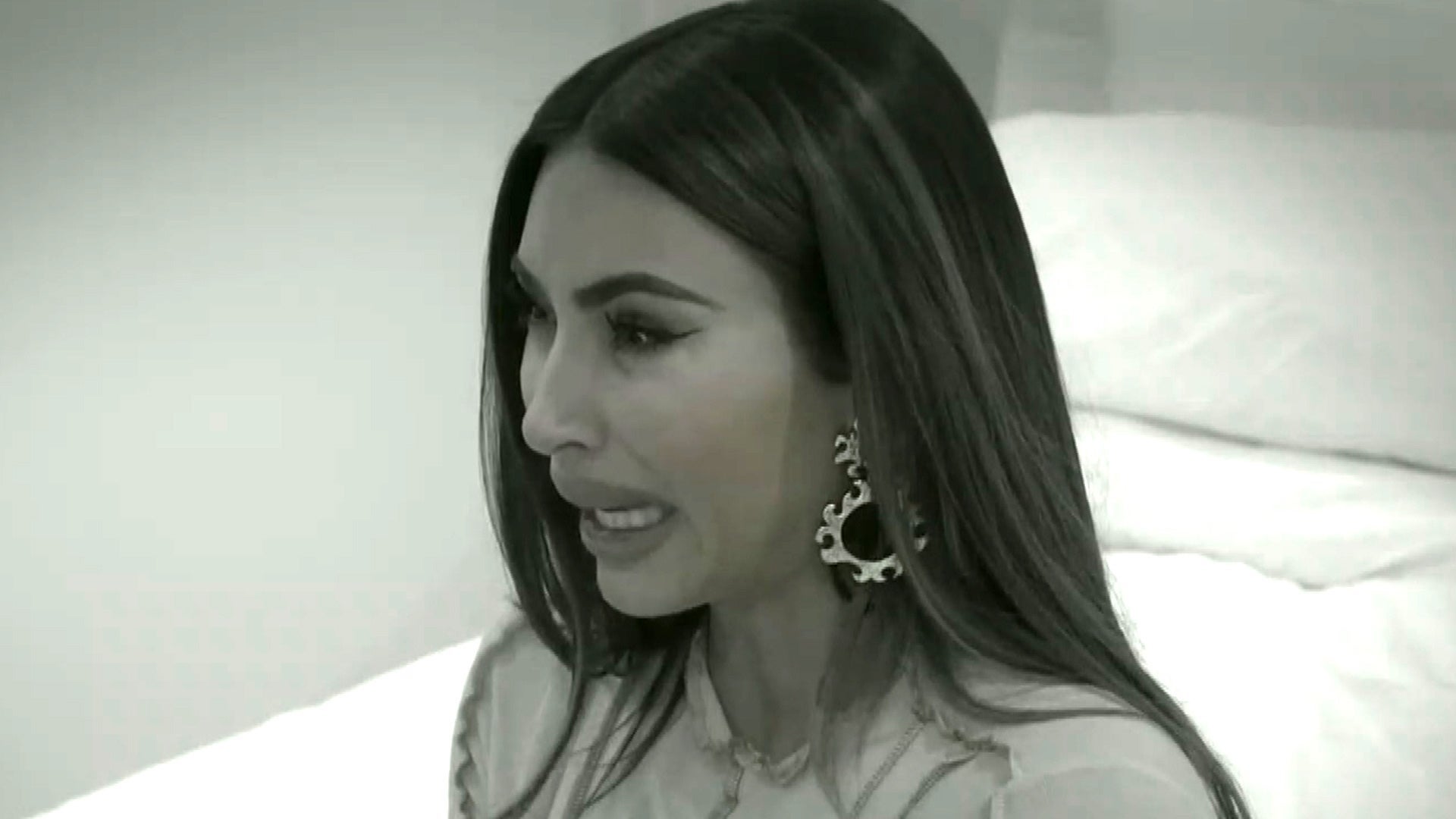 Kim Kardashian Breaks Down Over Being 'Stuck for Years' in Marri…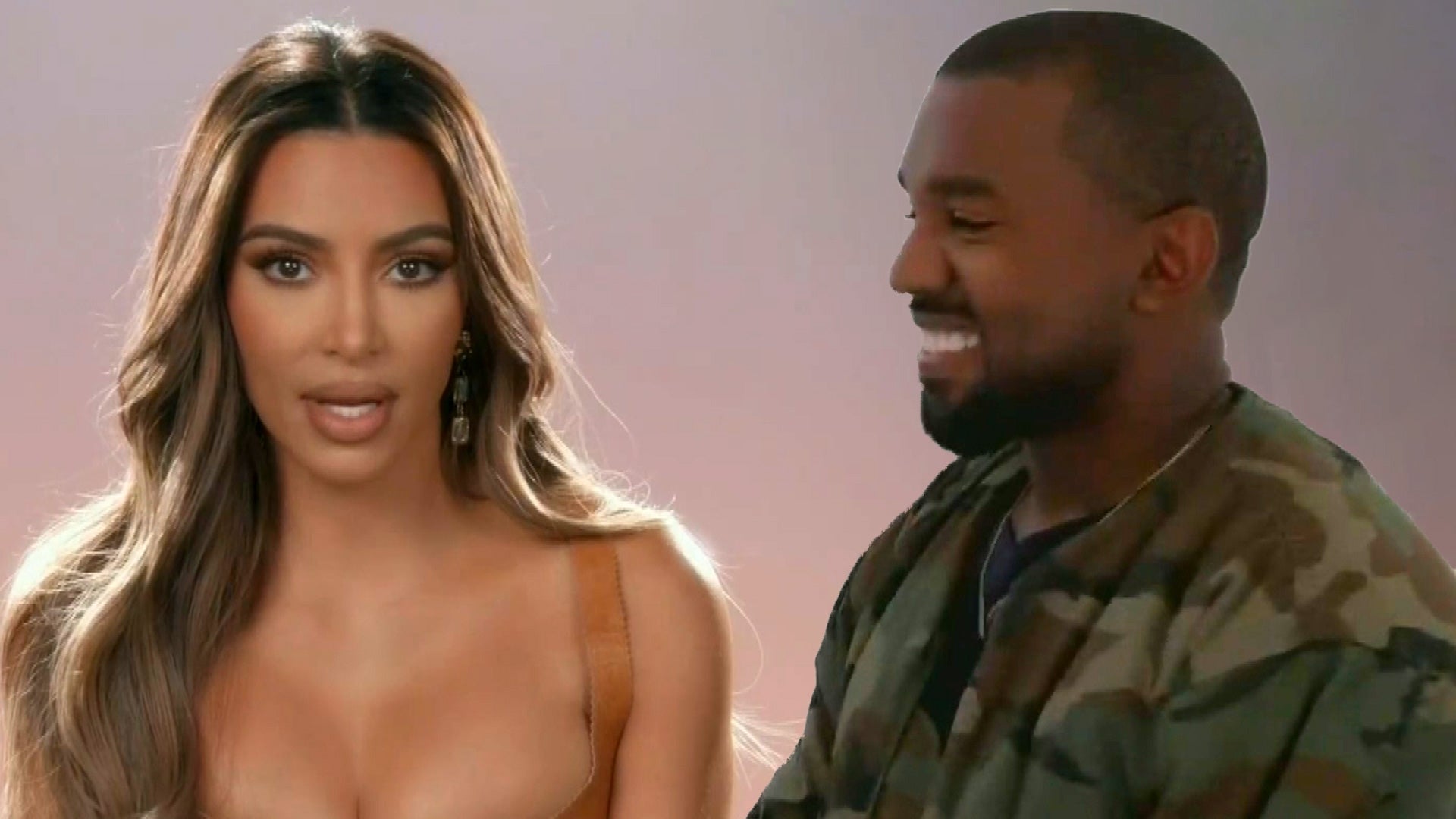 Kanye West Makes a Rare Appearance on 'KUWTK' Ahead of Divorce F…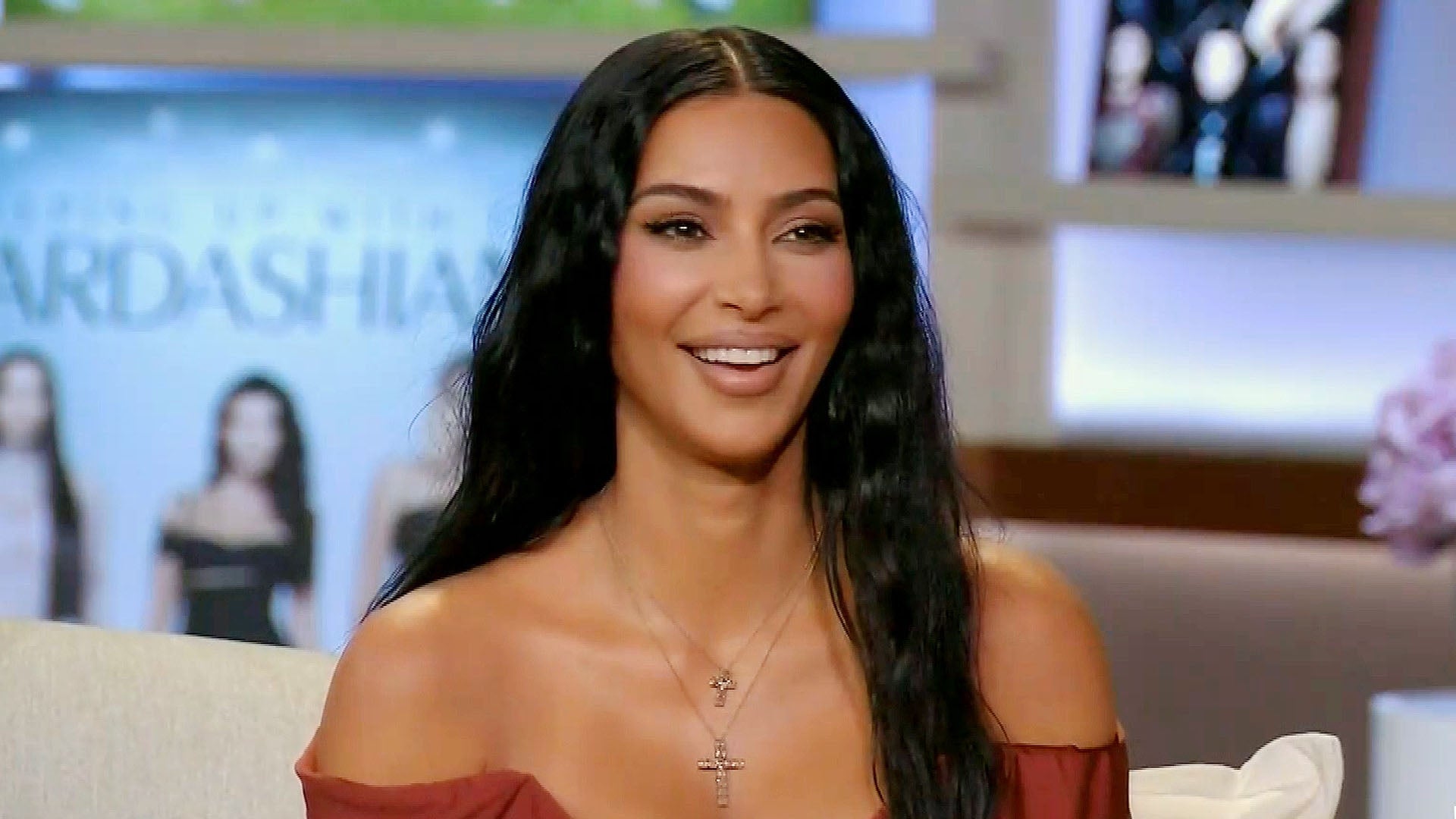 'KUWTK' Reunion: Kim Kardashian Talks Dating After Divorce From …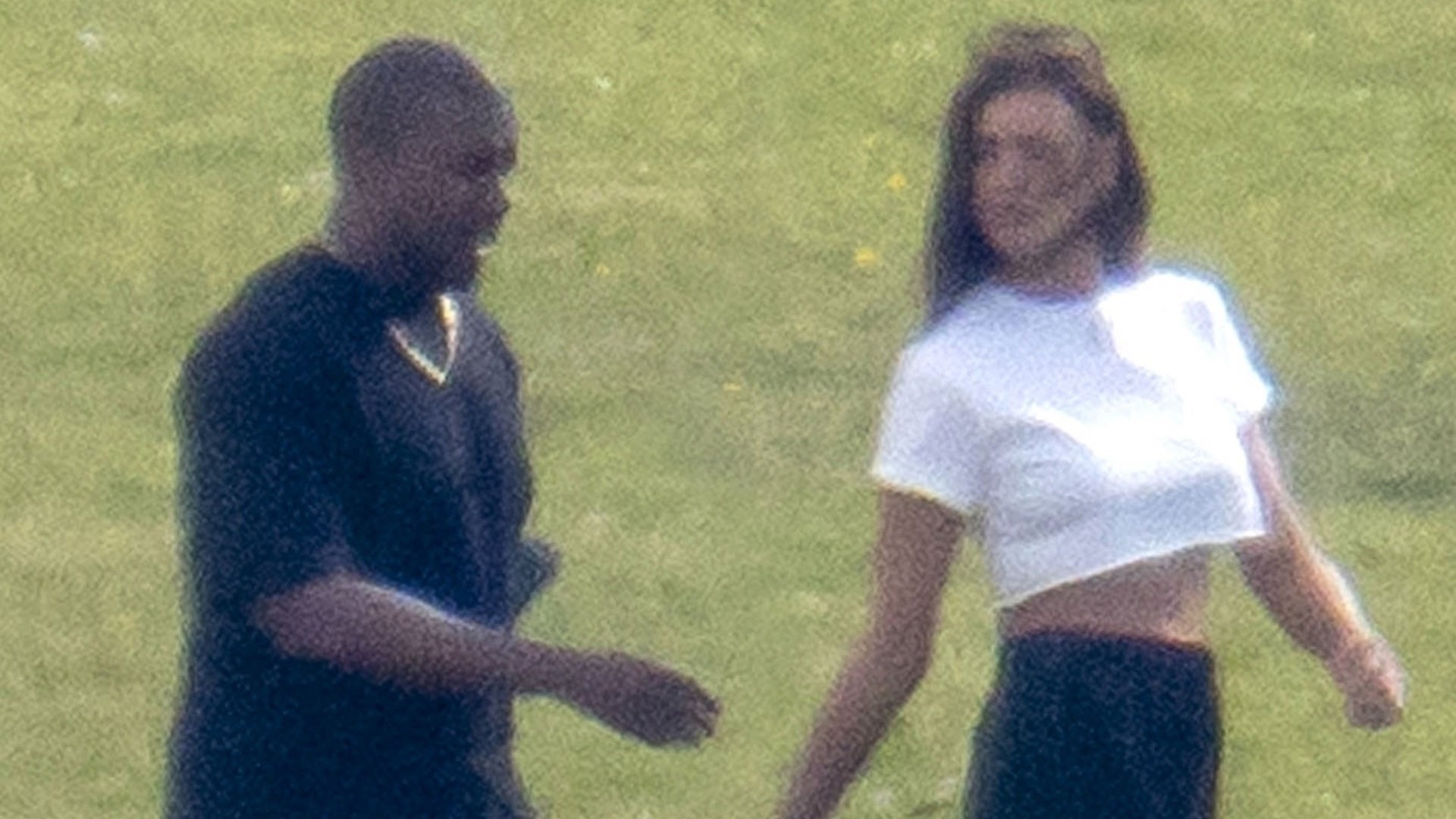 Inside Kanye West and Irina Shayk's Budding 'Casual' Romance (So…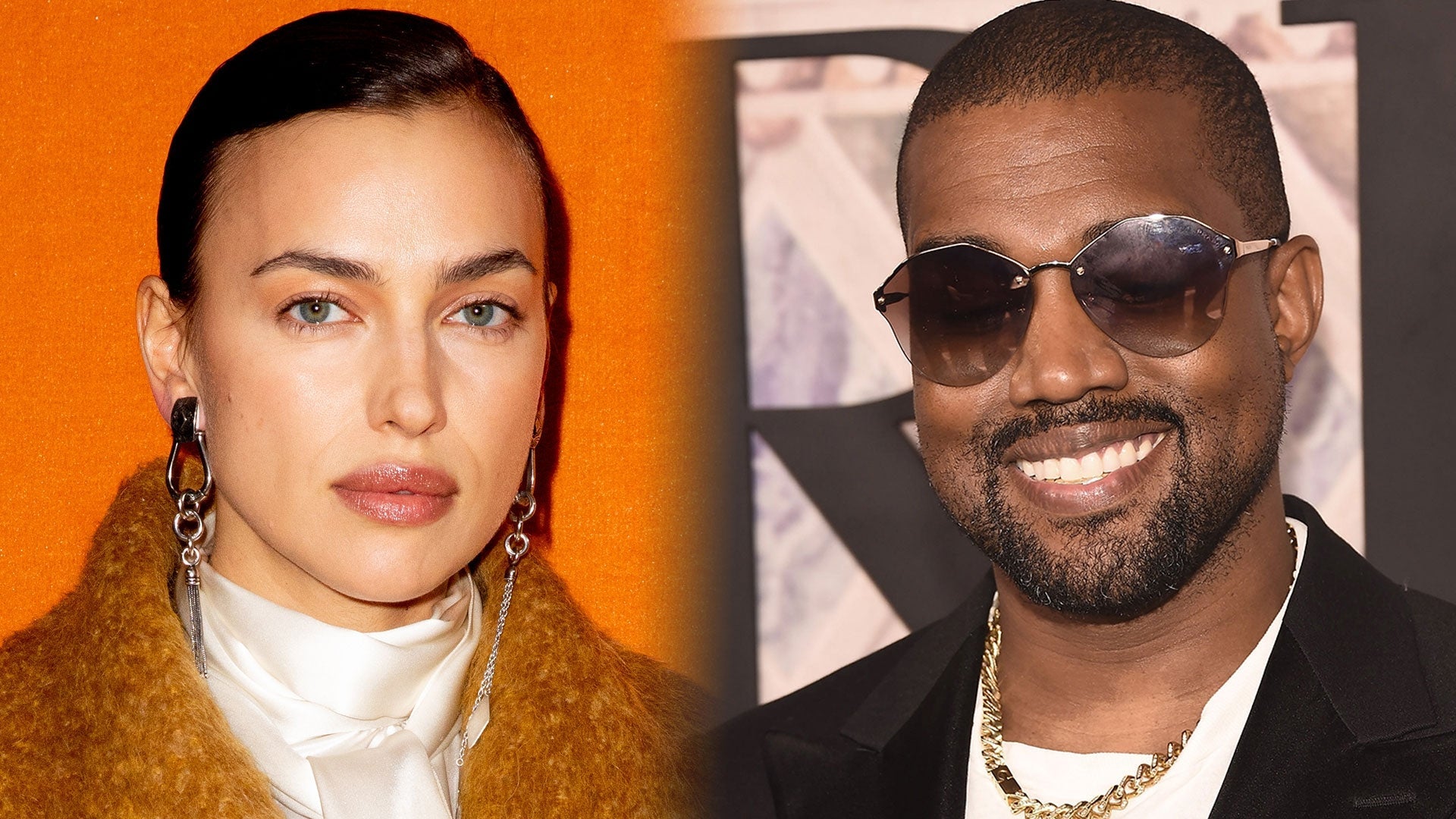 Kanye West and Irina Shayk 'Casually' Seeing Each Other, Source …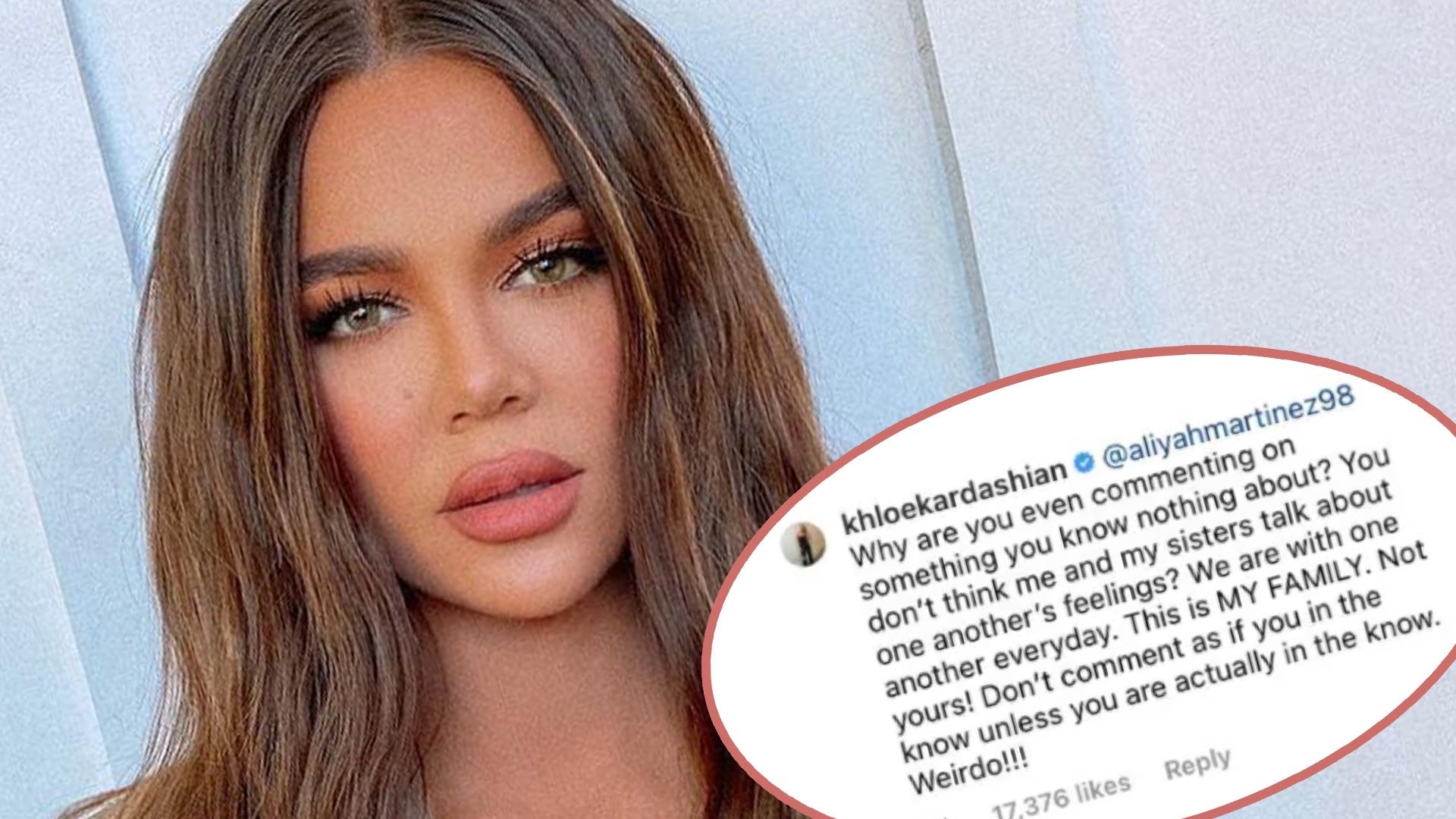 Khloe Kardashian Claps Back at Fan Who Criticizes Her Birthday T…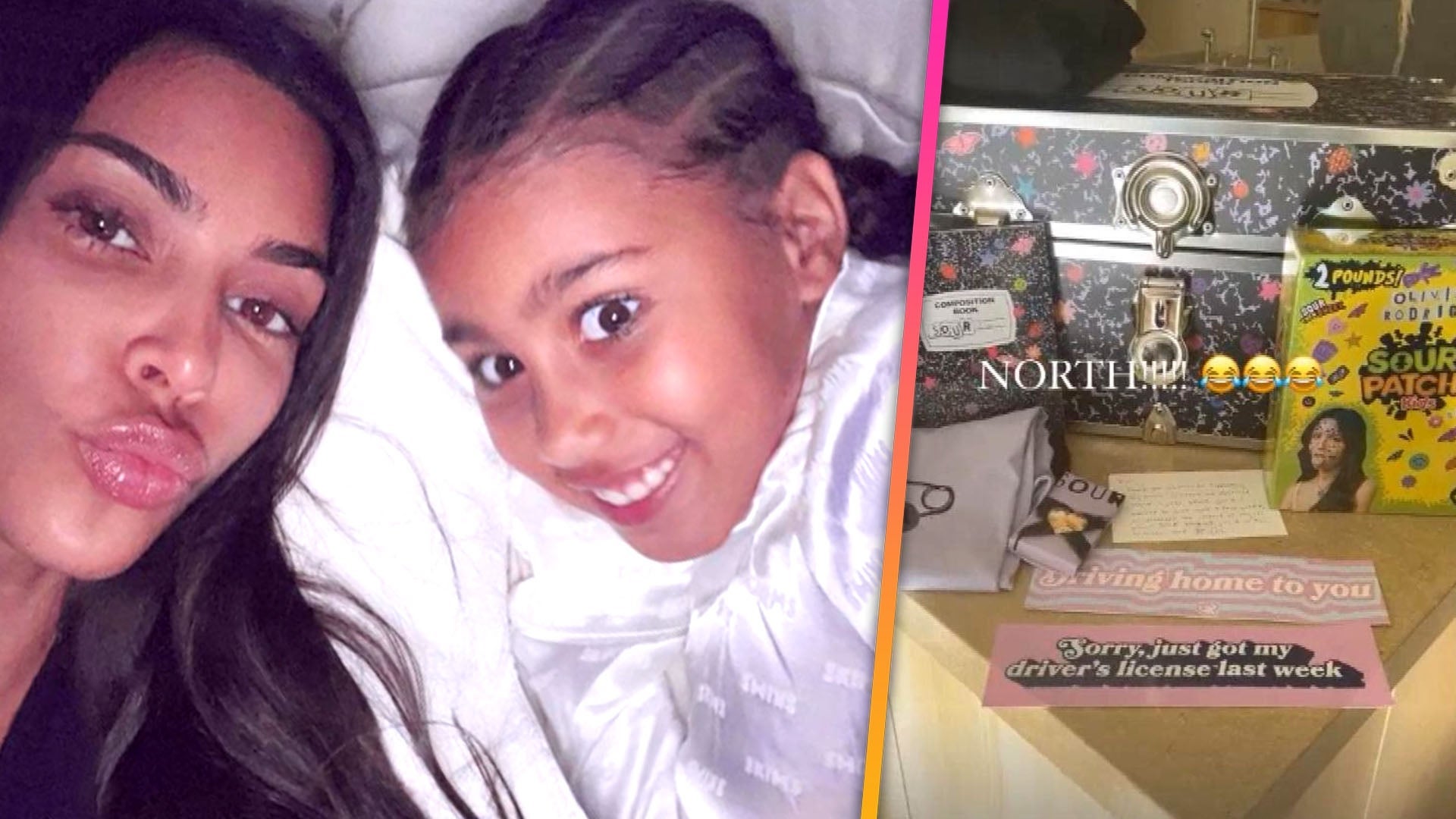 North West Pokes Fun at Mom Kim Kardashian For Fangirling Over O…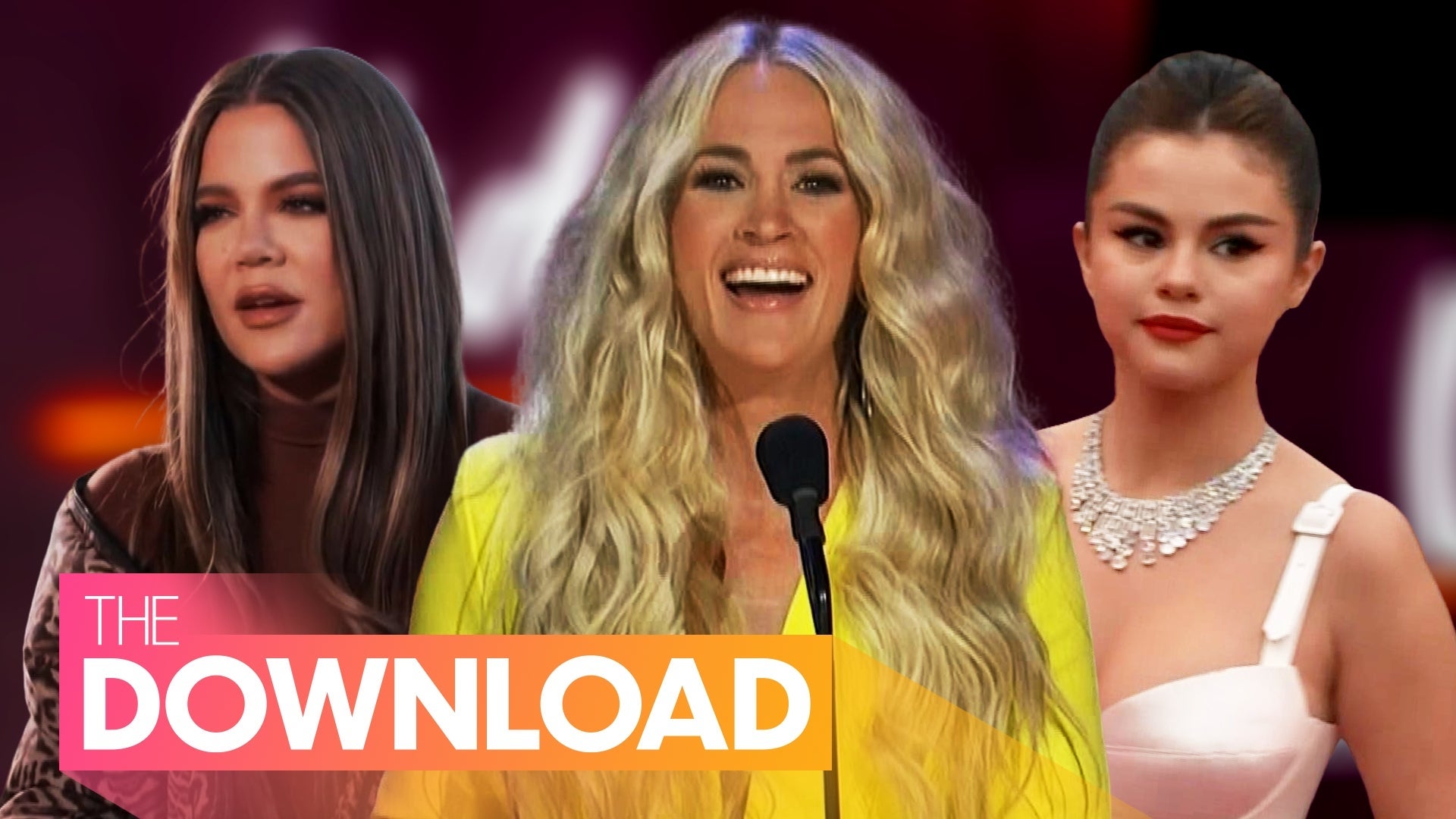 Chris Harrison 'Focused on the Future,' Kanye West and Irina Sha…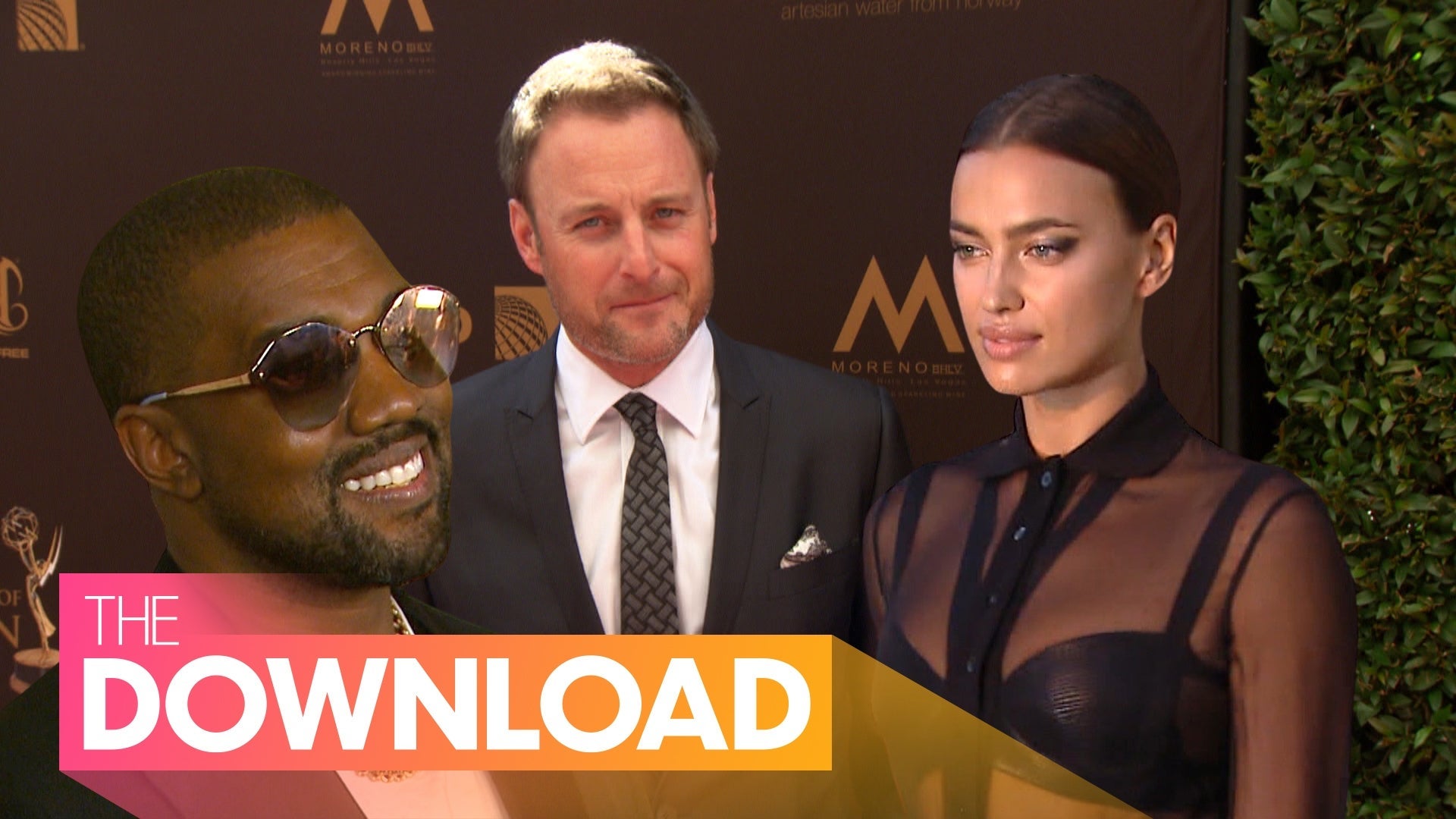 Chris Harrison 'Focused on the Future,' Kanye West and Irina Sha…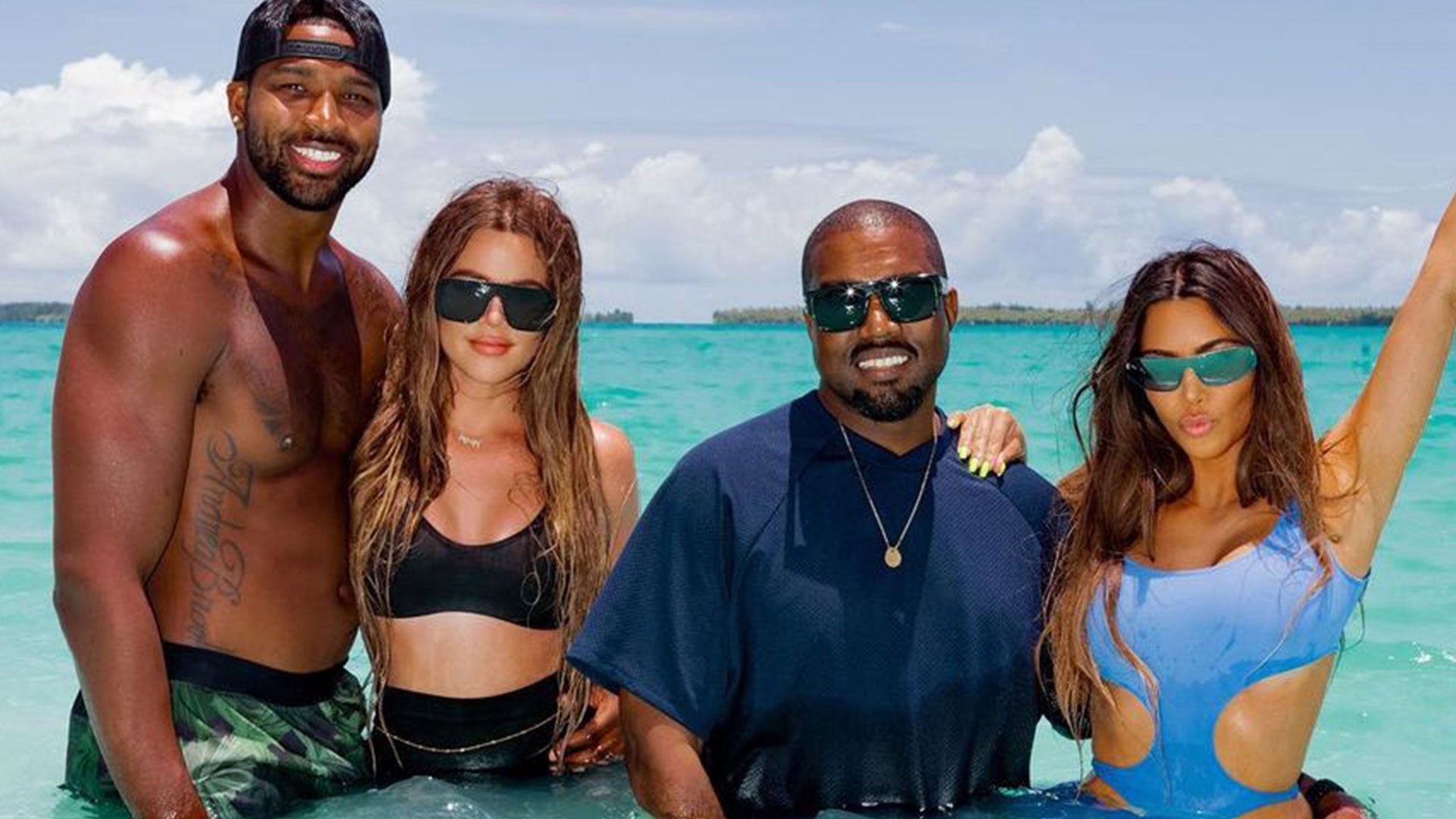 Kardashians Celebrate Kanye West's Birthday on Social Media Amid…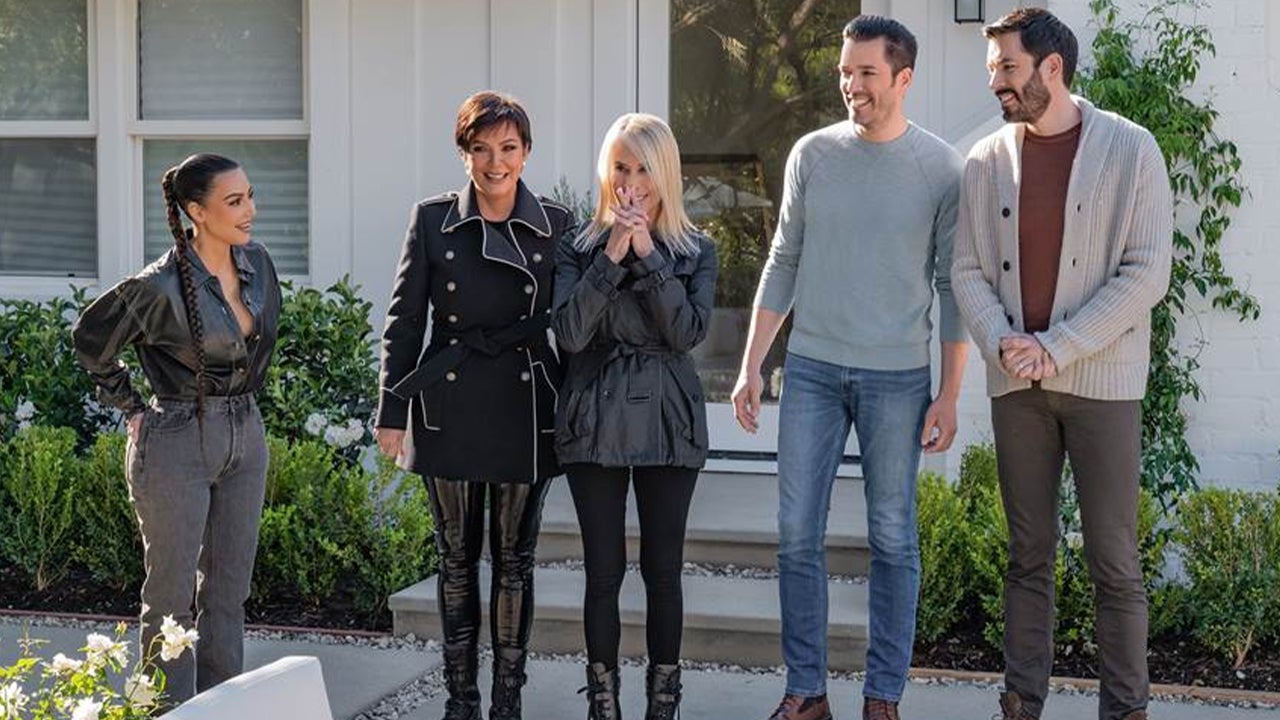 Kendall Jenner and Kim Kardashian Help Mom Kris Jenner Surprise …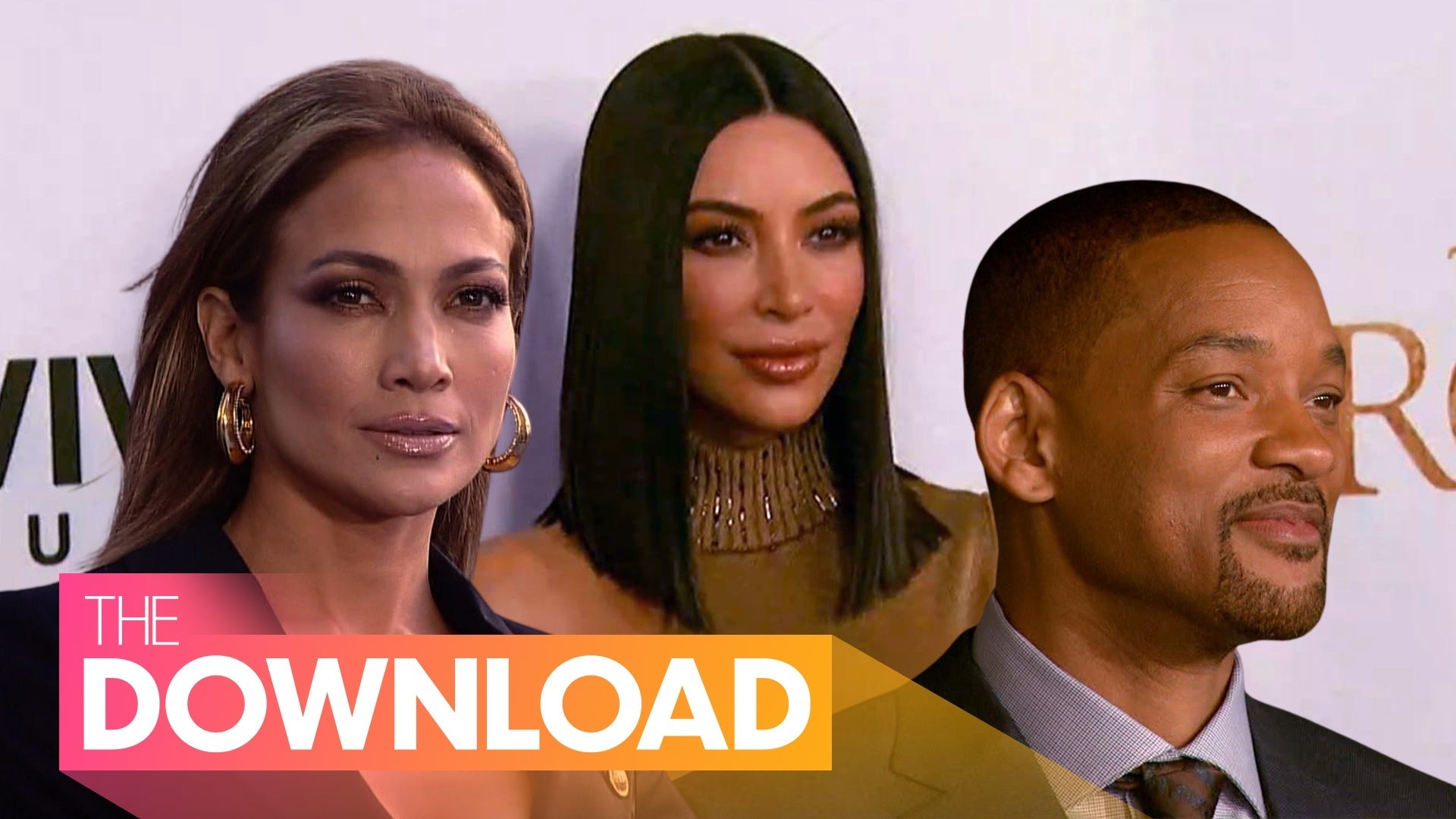 J.Lo and Ben Are 'Very Serious,' Kim Kardashian Won't Give Up Se…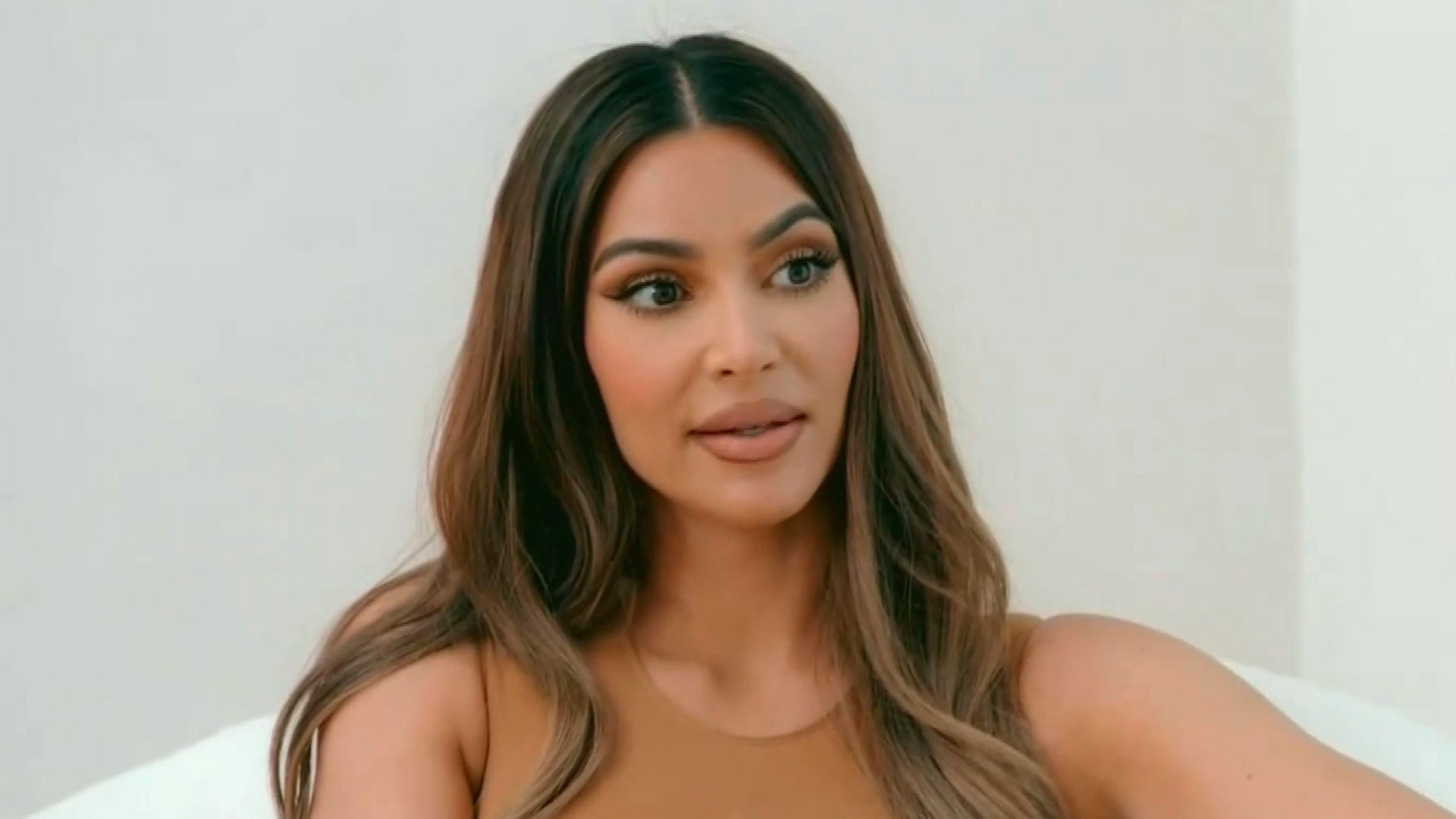 'KUWTK': Kim Kardashian Reveals the Moment She Knew She Wanted a…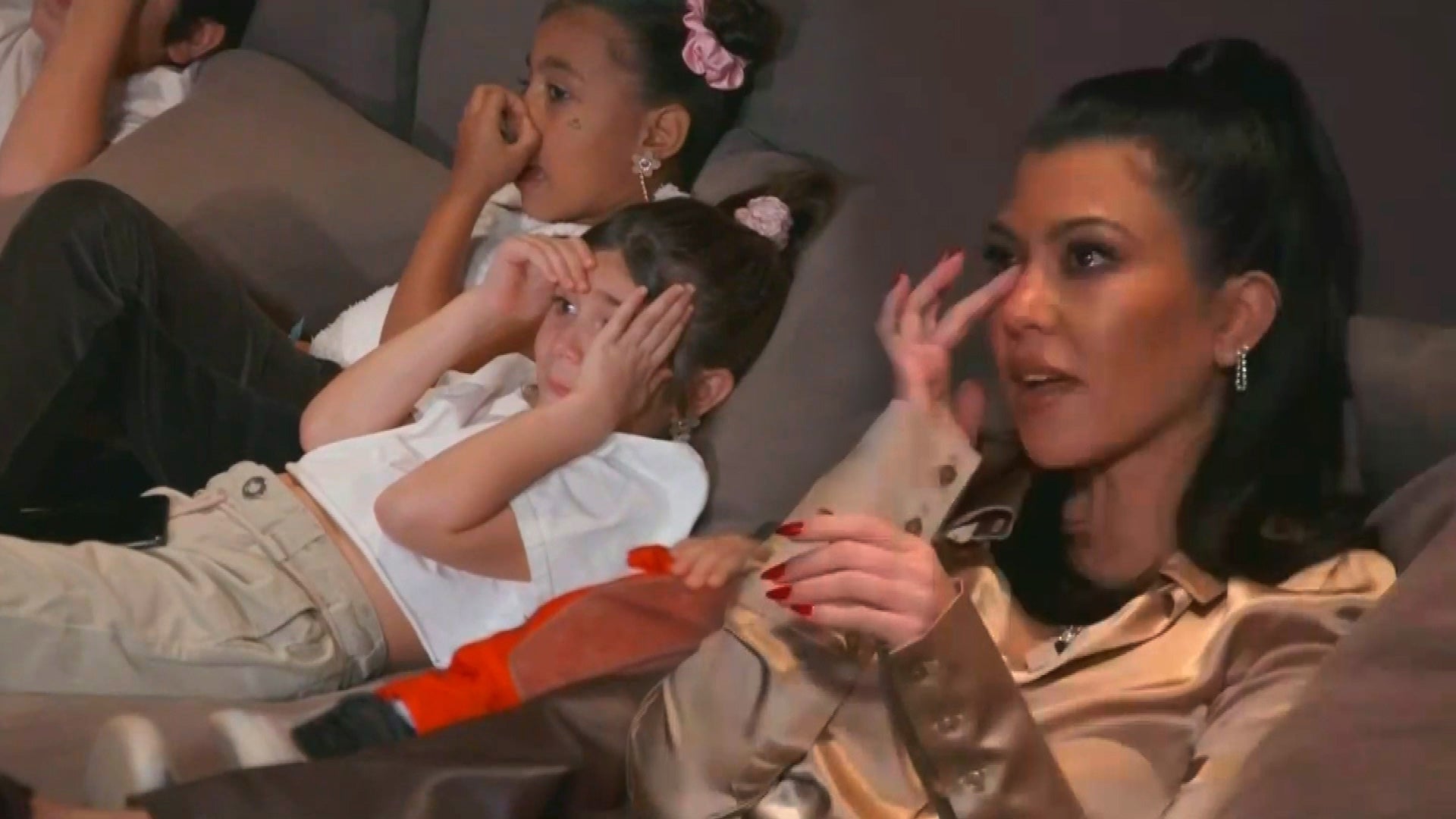 Kim and Kourtney Kardashian's Kids React to Iconic 'KUWTK' Scenes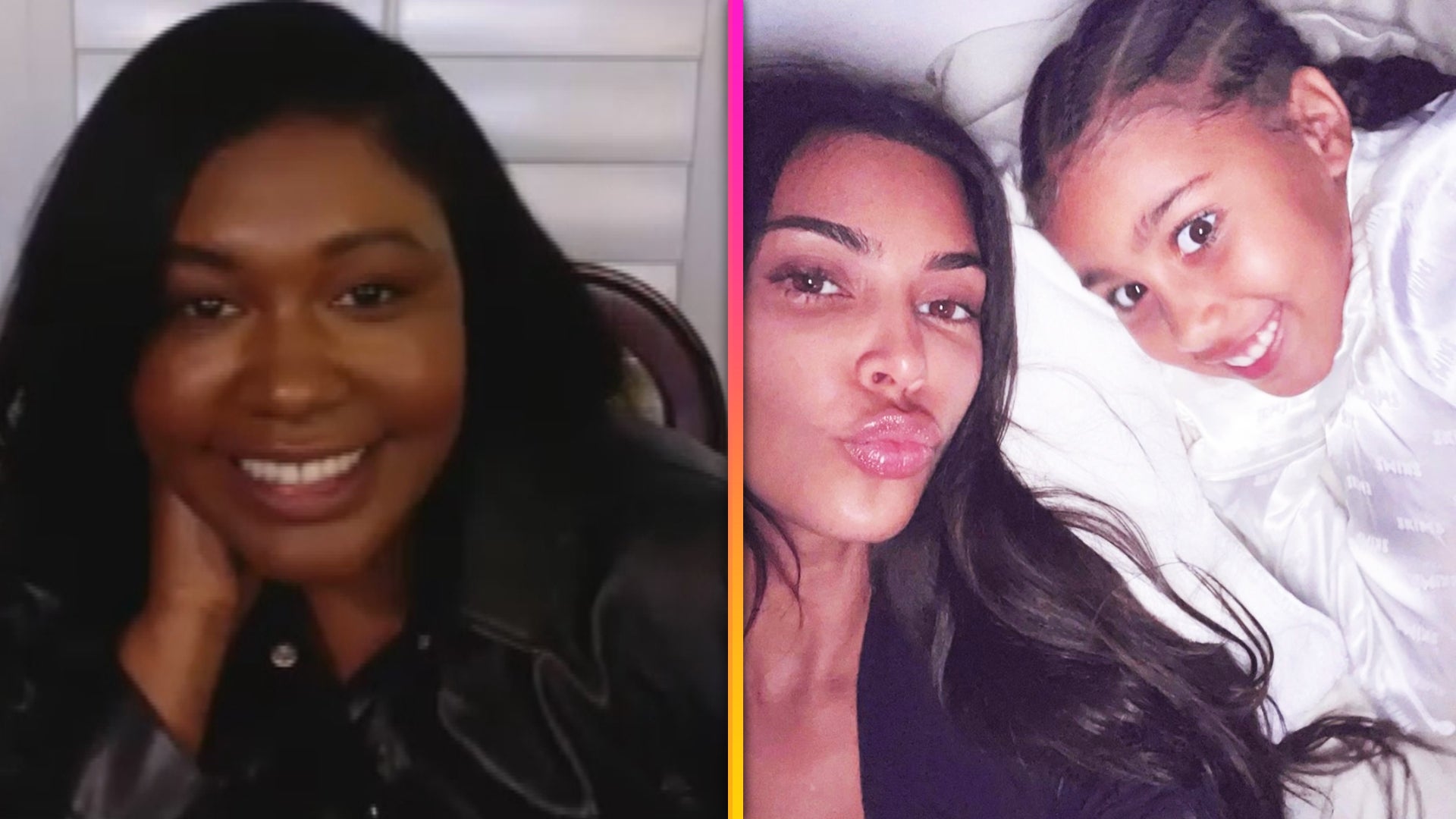 Nori's Black Book Creator Reveals Secrets About Viral Instagram …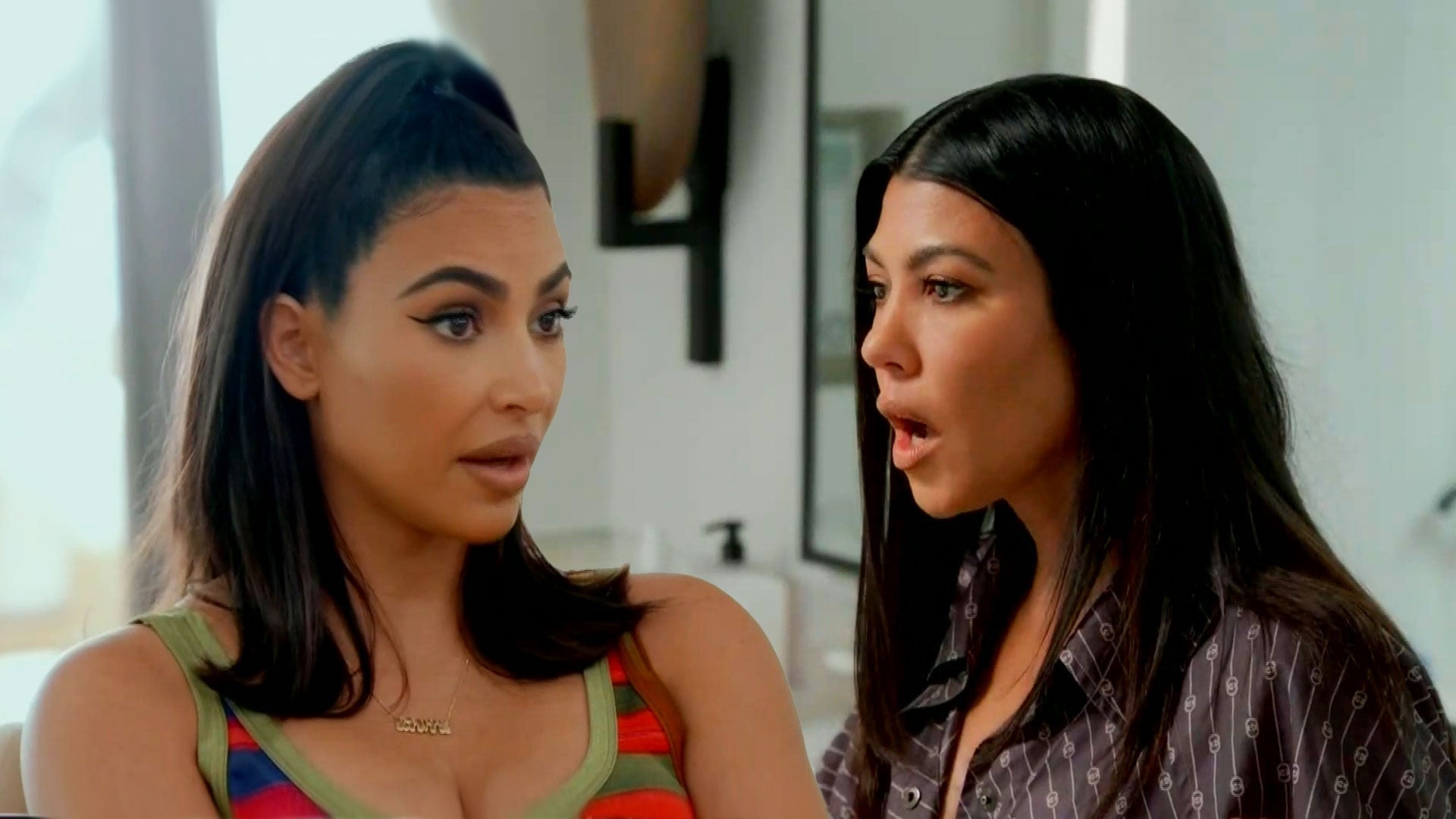 Kim Kardashian Makes Kourtney Cry After a Big Fight
Kim Kardashian West and Kanye West's third child finally has a name!

The reality star took to her website on Friday to reveal the exciting news.

After much anticipation, the newborn's moniker is...

CHICAGO WEST!!!

While fans had a feeling the parents would choose something unique, like they did with their other two children, North, 4, and Saint, 2, what Kim and Kanye ultimately decided on did come as a surprise for many.

"Chicago? Really? I was expecting something more creative....," one fan tweeted, with another writing, "There are 100,000,000 names in this world yet you chose Chicago?!?!"

However, Chicago is actually pretty perfect when you think about. After all, that is the city Kanye grew up in, and if you're a fan of the rapper, then you already know he's proud to have been raised there.

Kim also revealed on Friday that the baby girl, already nicknamed "Chi," was born at 12:47 a.m. on Jan. 15, weighing in at 7lbs, 6 oz.
And sister Khloe Kardashian, who is expecting her first child with Tristan Thompson, is already a fan.

"I I LOOOOOOOOOOVE her name," she tweeted, accompanying the message with three heart eye emojis. "hey Chi (shy)."
Congrats to the happy couple!

RELATED CONTENT:

Kim Kardashian Sets the Record Straight on the Rumored Inspiration Behind Baby No. 3's Name

Chrissy Teigen 'Cannot Wait' to Meet Kim Kardashian's Baby Daughter (Exclusive)

Kim Kardashian and Kanye West's Baby Girl 'At Home' and Bonding With North and Saint, Source Says (Exclusive)