News
Kristen Bell and Dax Shepard Hilariously Find Their Twins While Watching the Olympics -- See the Pic
By
Kristen Bell and Dax Shepard Just Found Their Doppelgangers at t…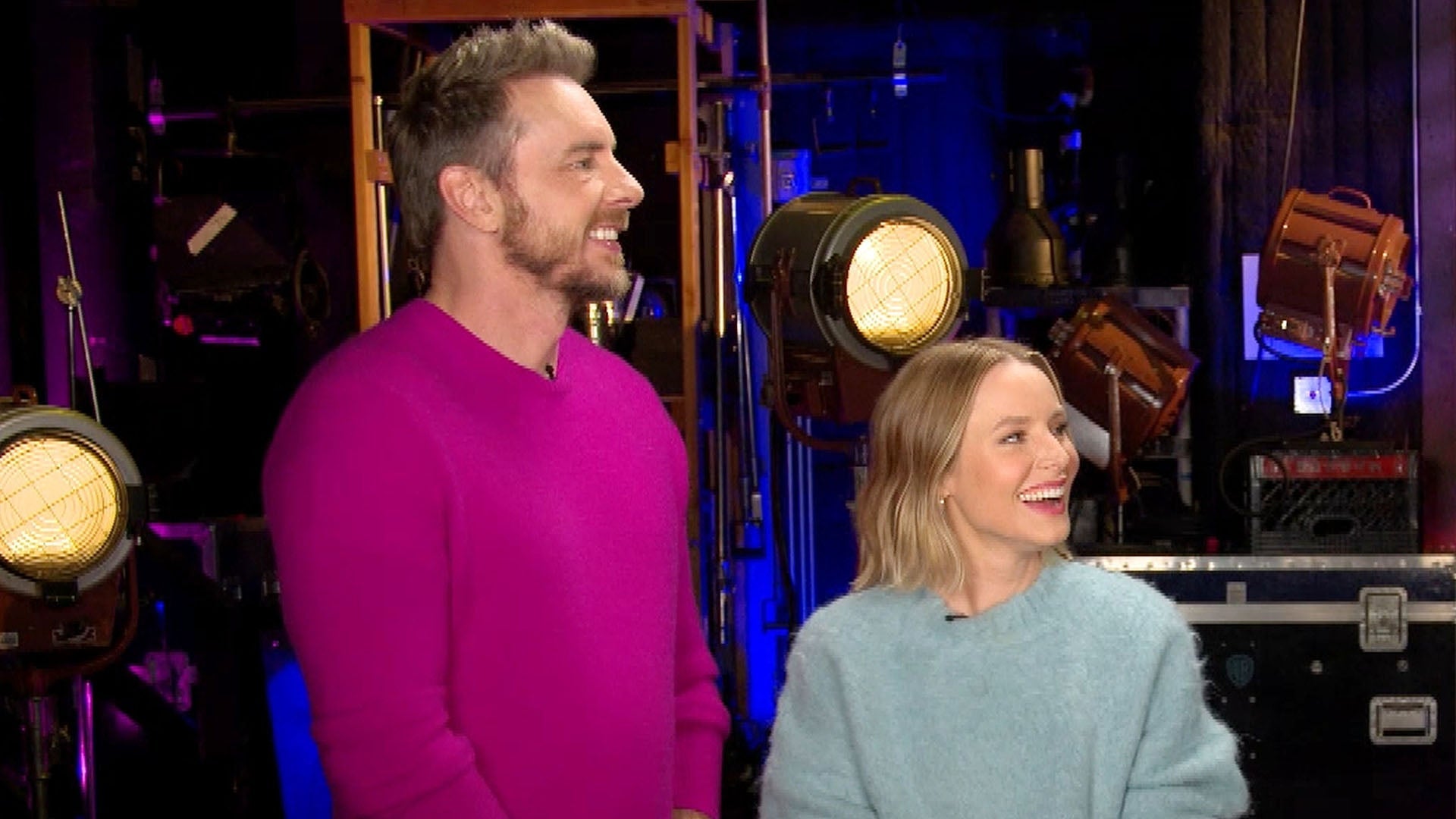 Dax Shepard and Kristen Bell on Facing Off for 'Family Game Figh…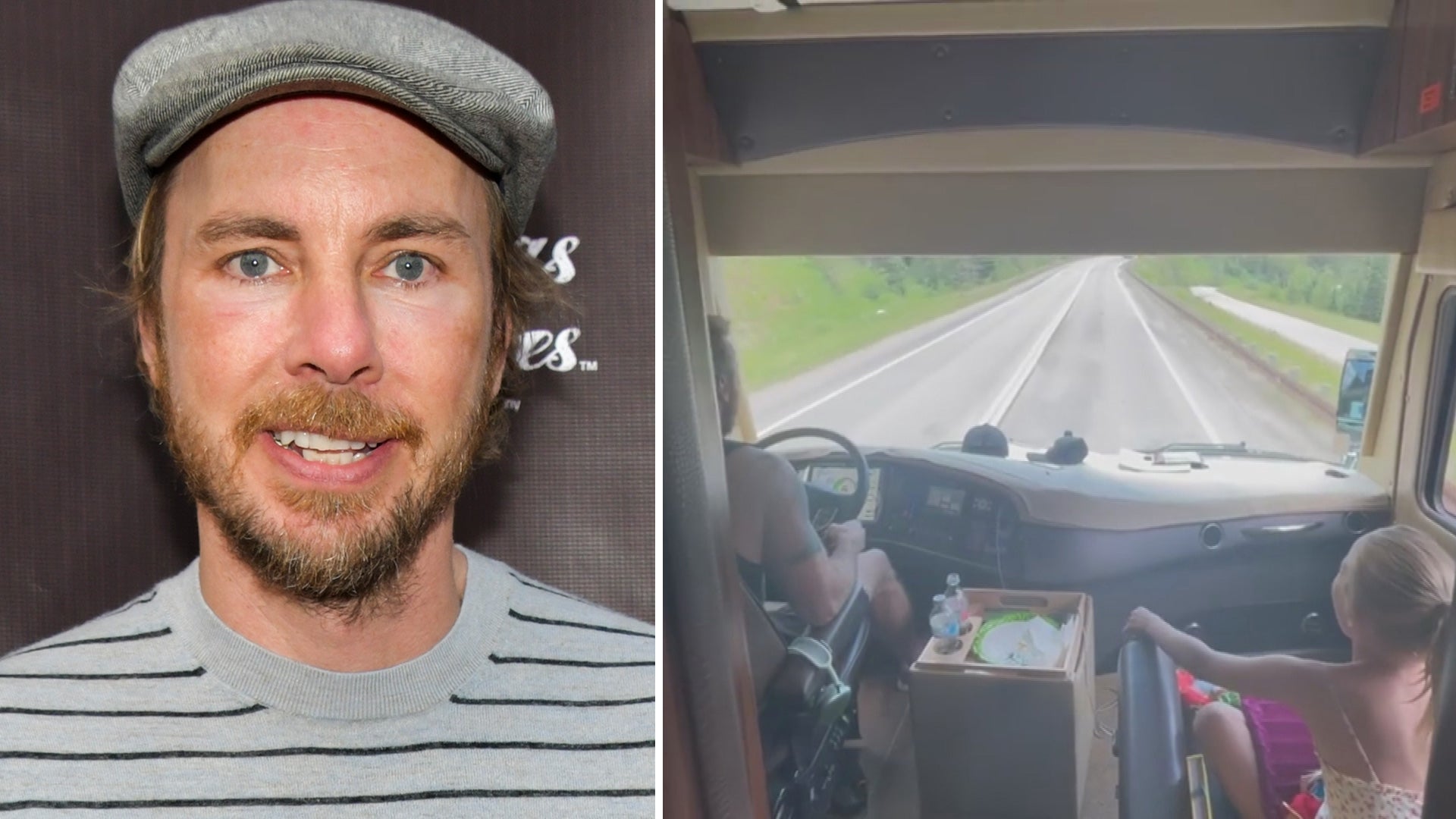 Watch Dax Shepard and His Daughter Sing Adele's 'Hello'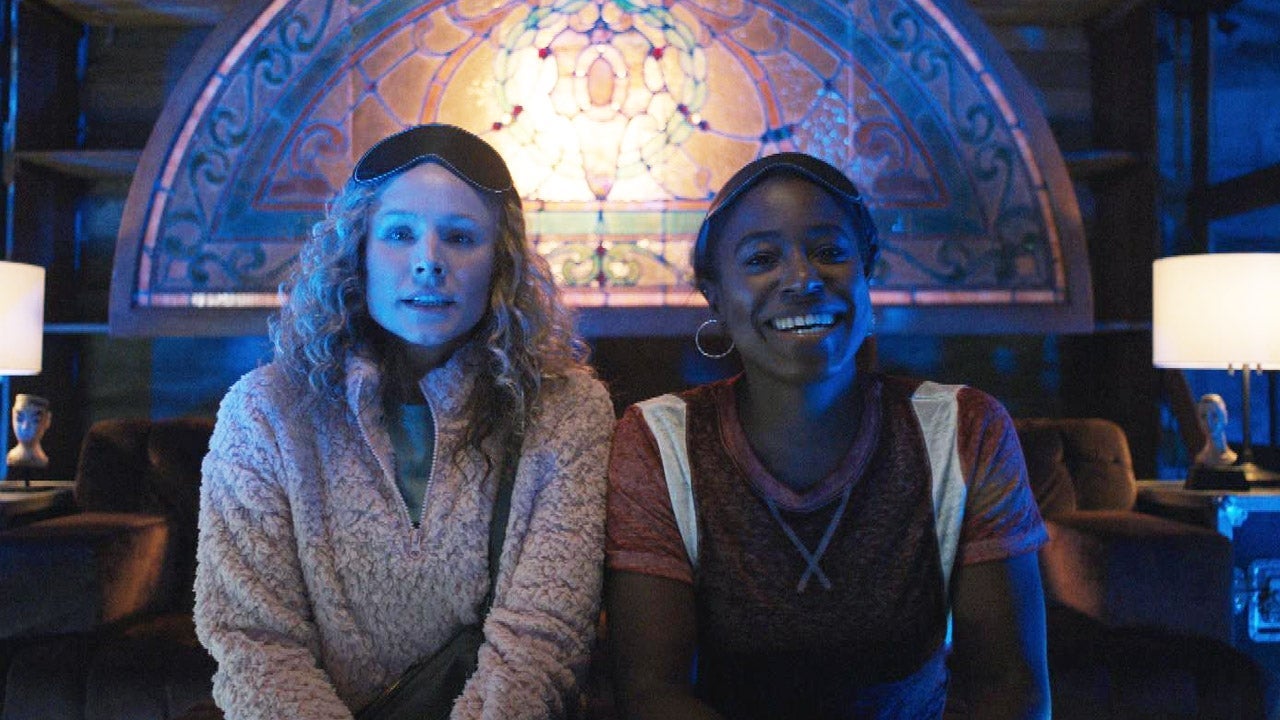 Kristen Bell and Kirby Howell-Baptiste Run an Illegal Couponing …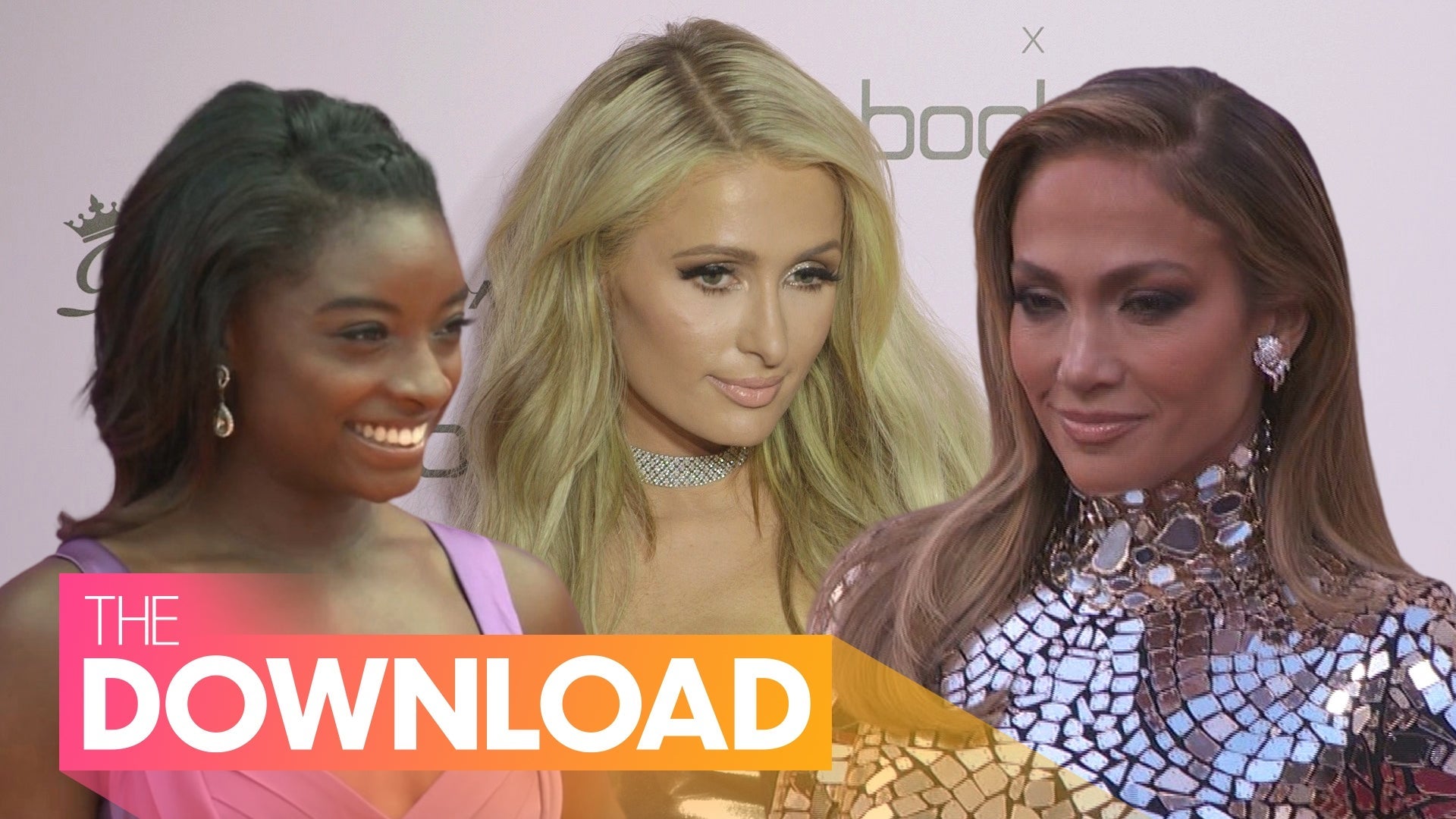 Simone Biles Exits From All-Around Finals at Tokyo Olympics, J.L…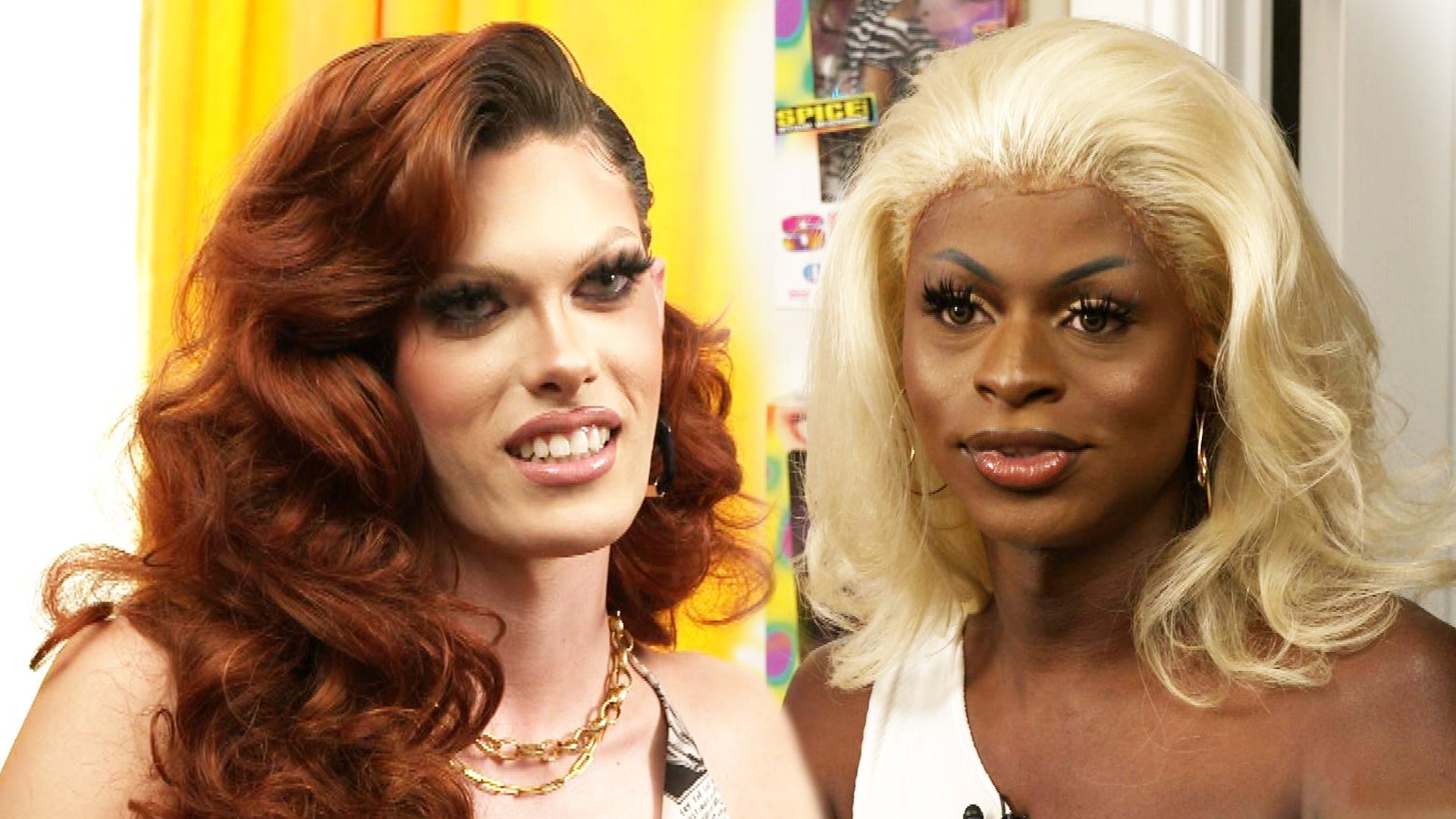 Symone and Gigi Goode on Growing Up Queer, Their Friendship and …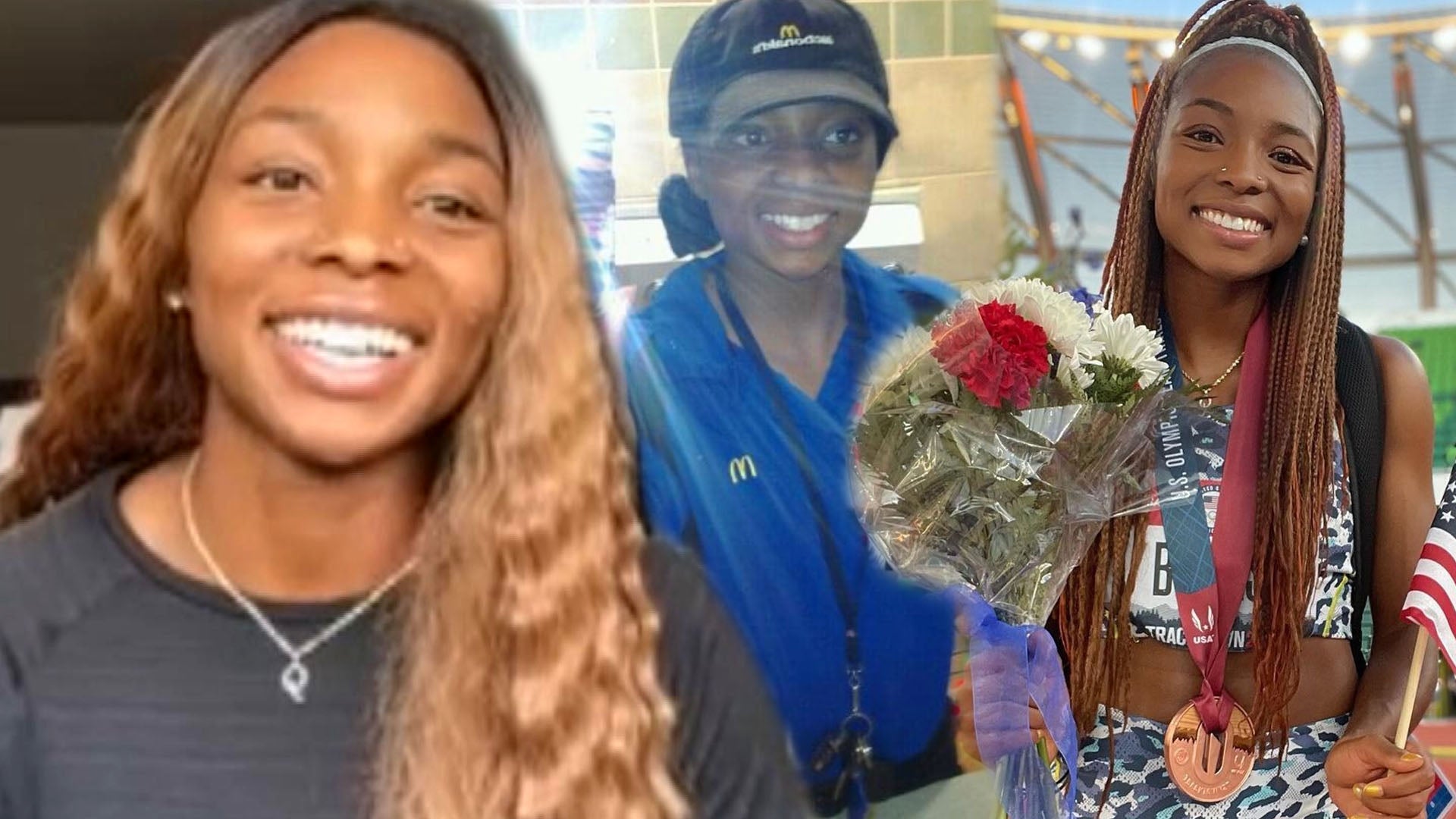 Quanesha Burks on How She Manifested Her Way to the 2021 Olympic…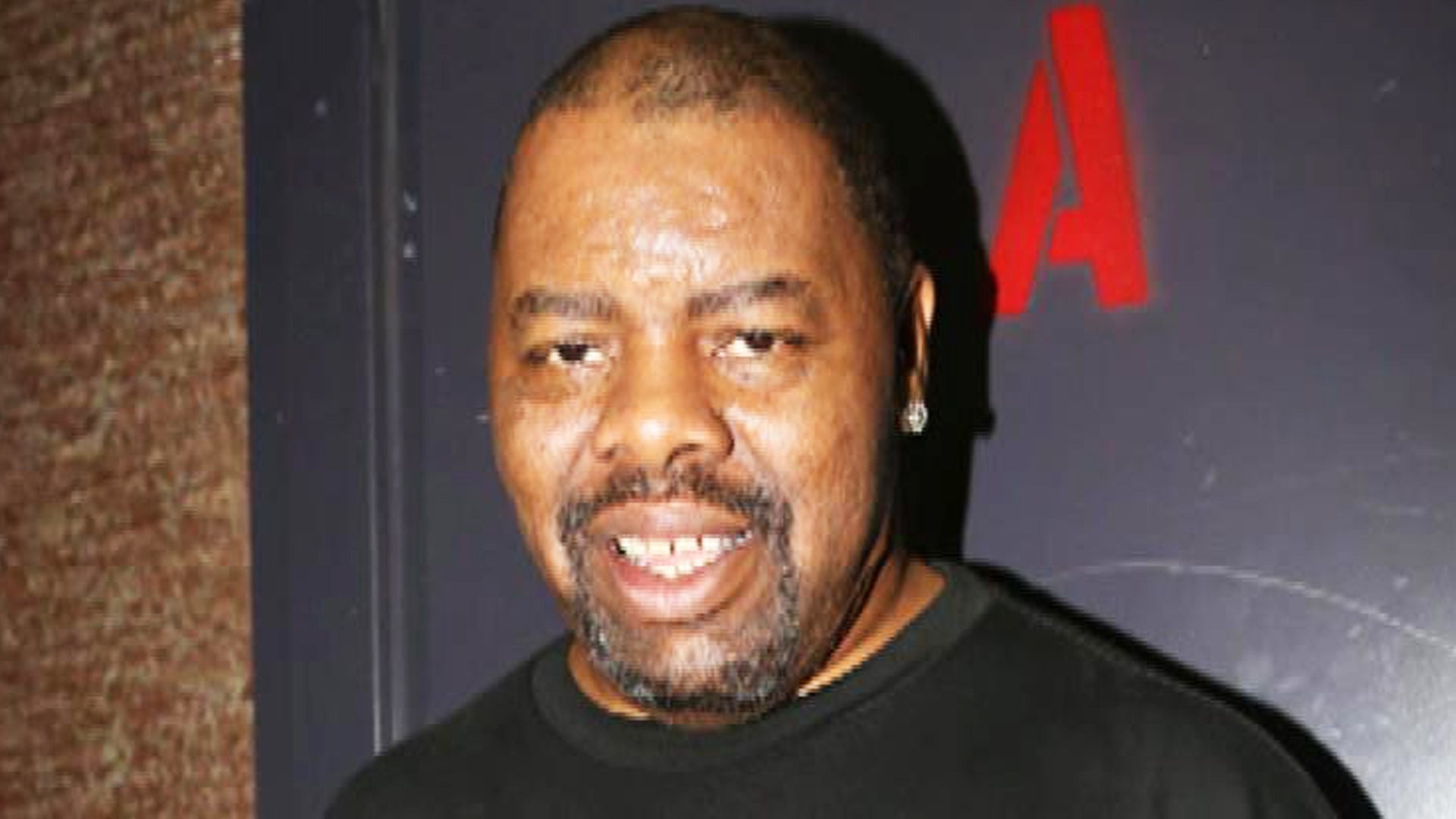 Biz Markie Dead at 57: Remembering the 'Just a Friend' Singer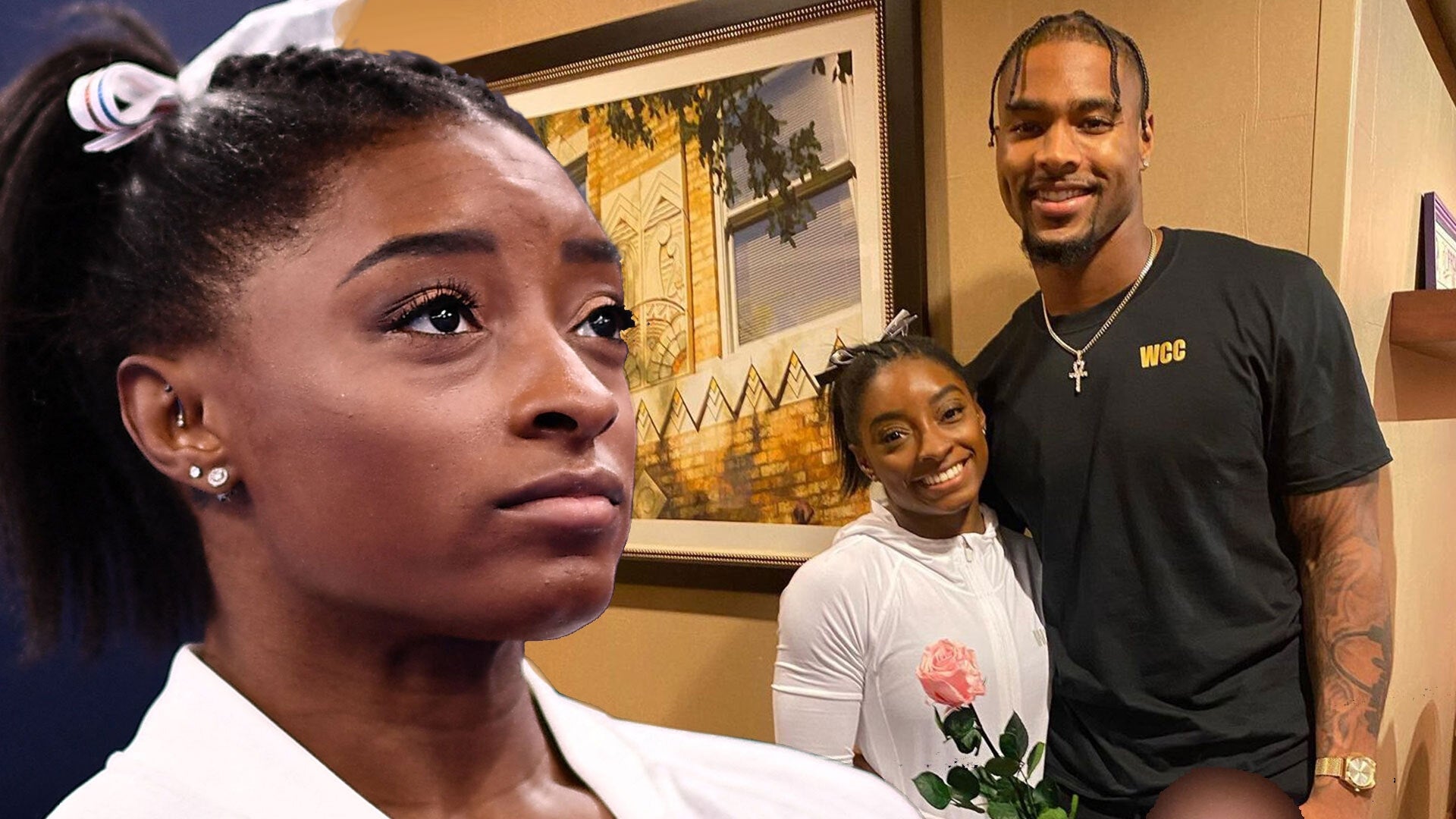 Simone Biles' Boyfriend Shows Support as Gymnast Withdraws From …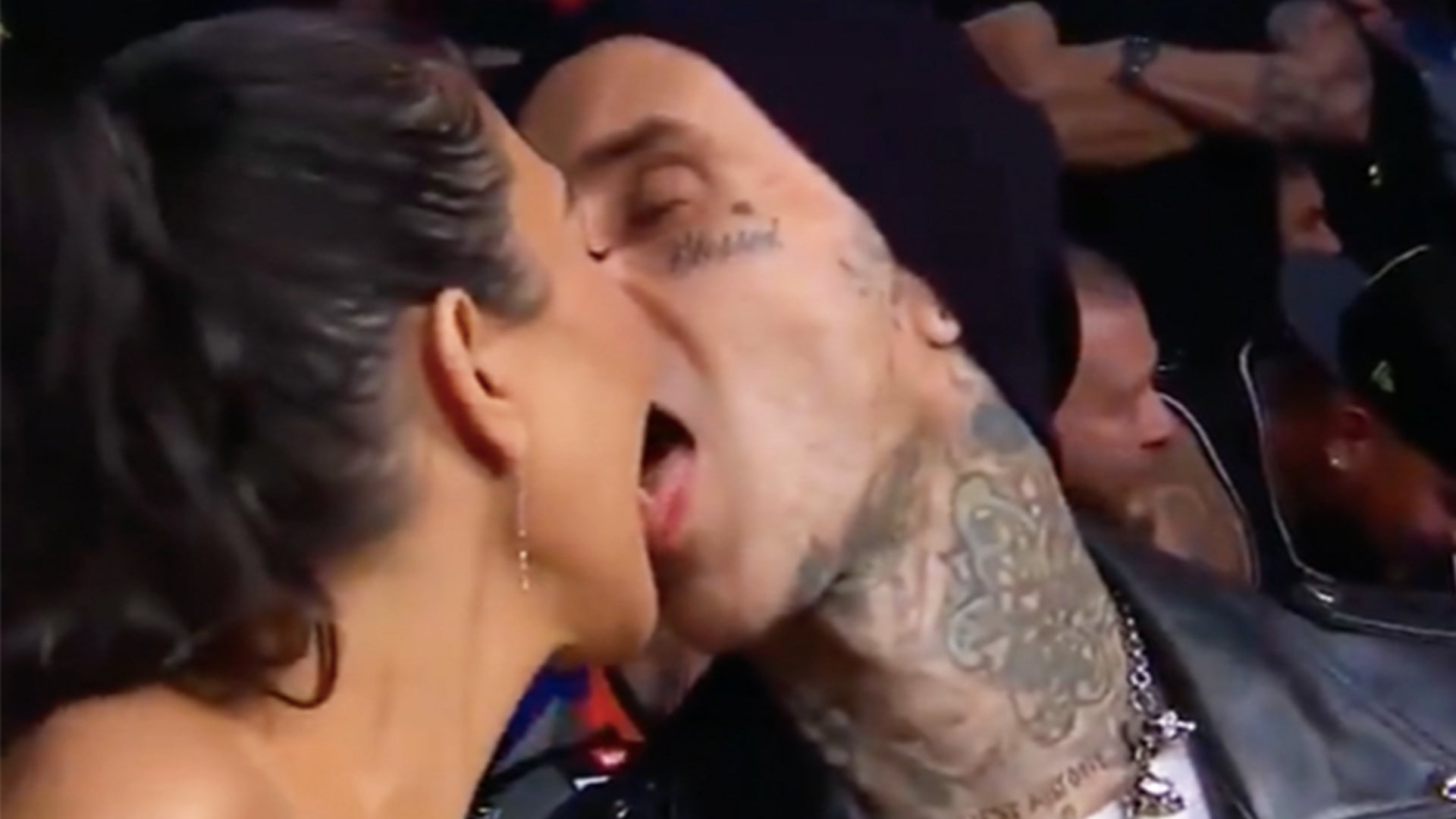 Kourtney Kardashian and Travis Barker Make Out for the Cameras a…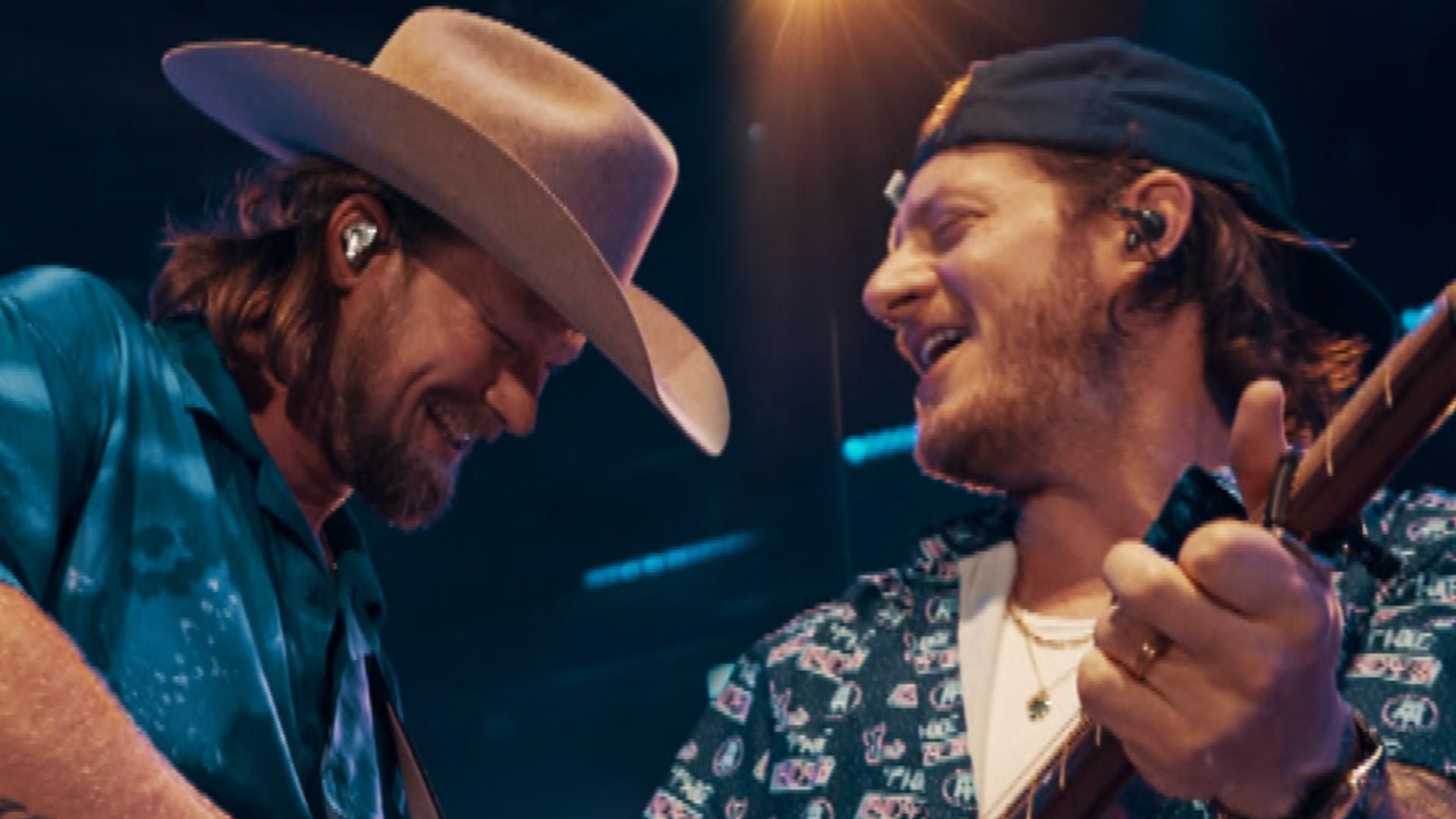 Backstage With Florida Georgia Line and Famous Friends at Their …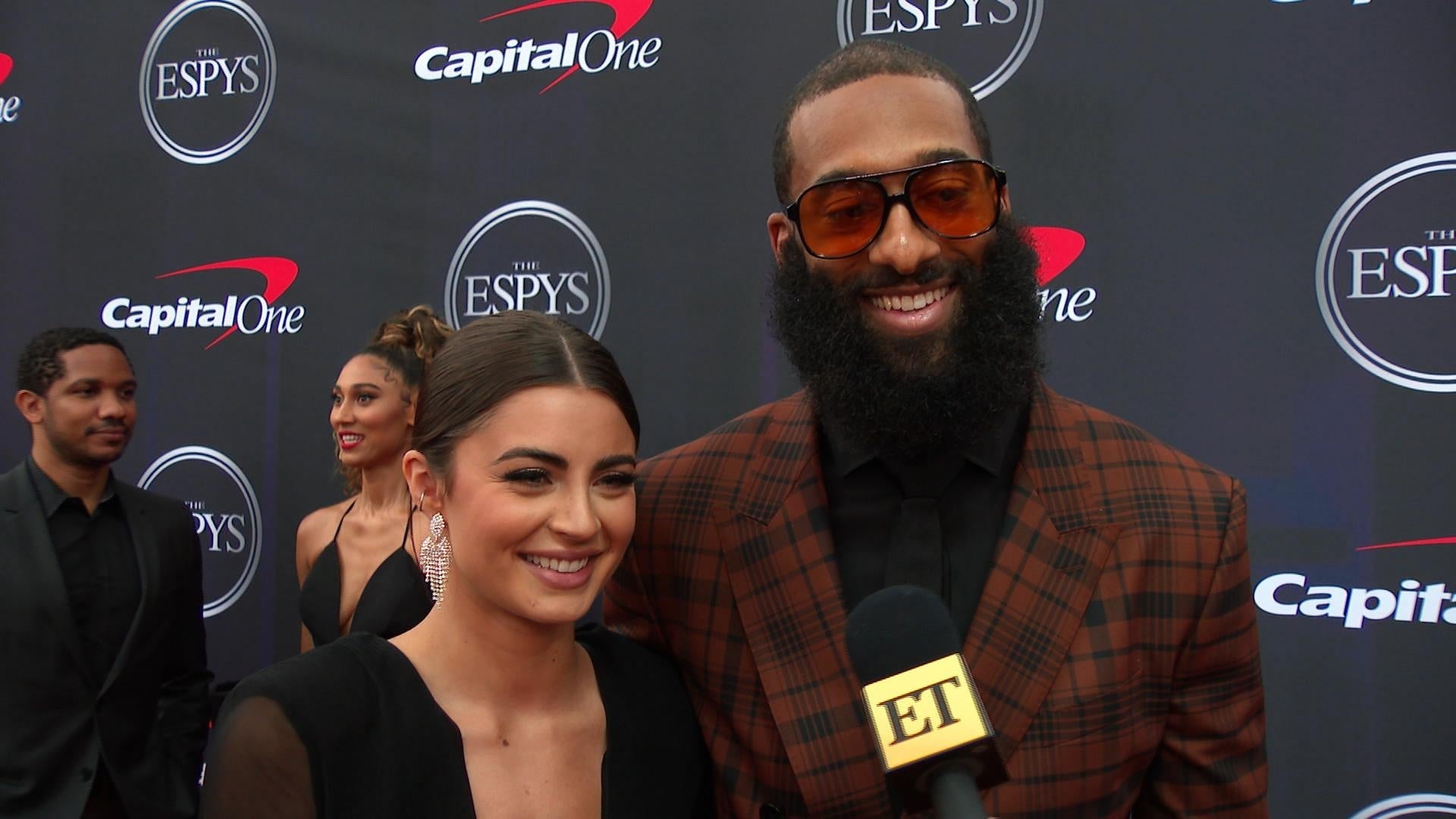 Matt James and Rachael Kirkconnell on Making Their Red Carpet De…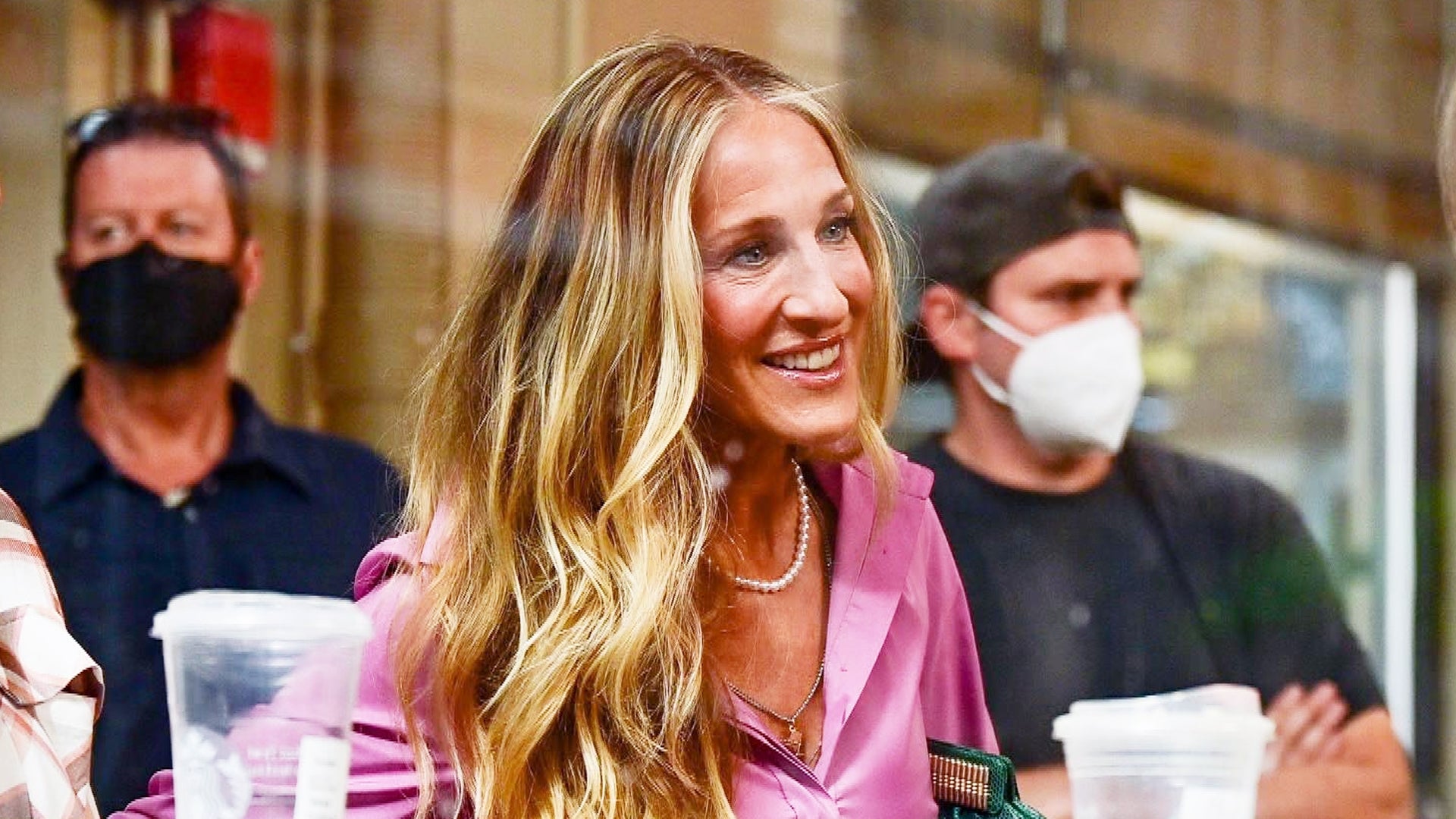 'And Just Like That' Spotted Filming in NYC: Details About the '…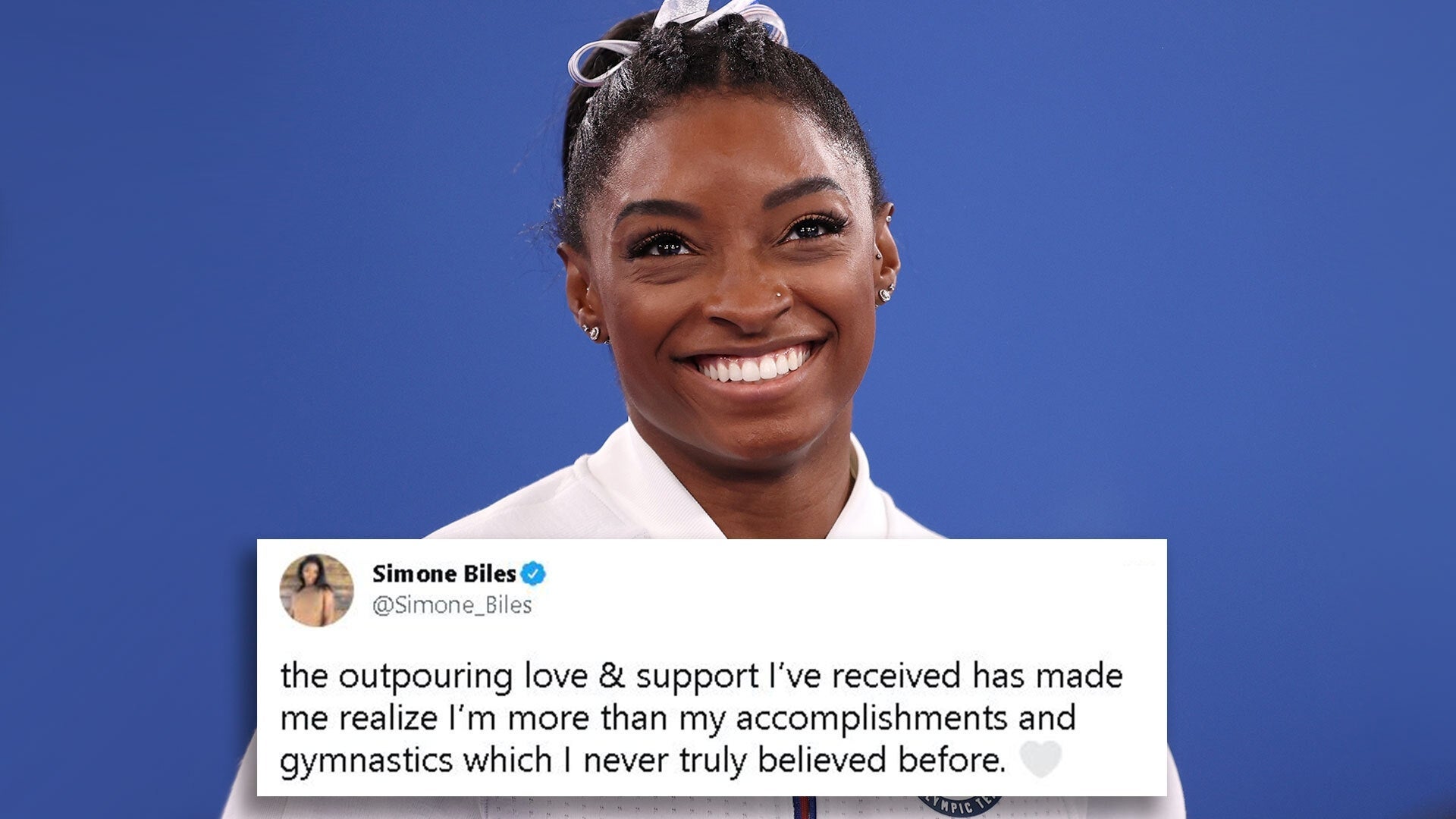 Simone Biles Thanks Fans for Their Support After Withdrawing Fro…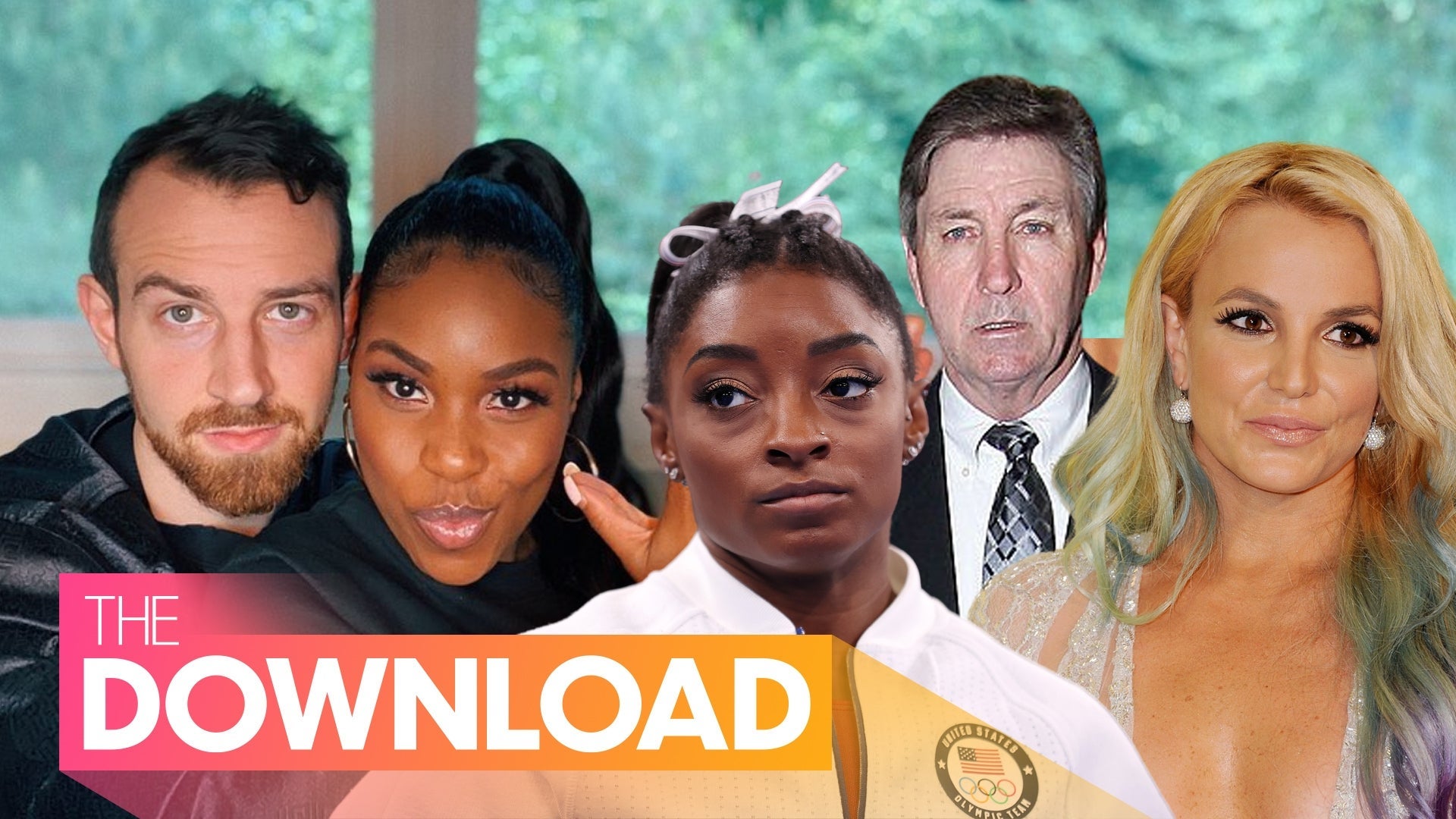 Simone Biles Withdraws From Olympics, Britney Spears Files to Re…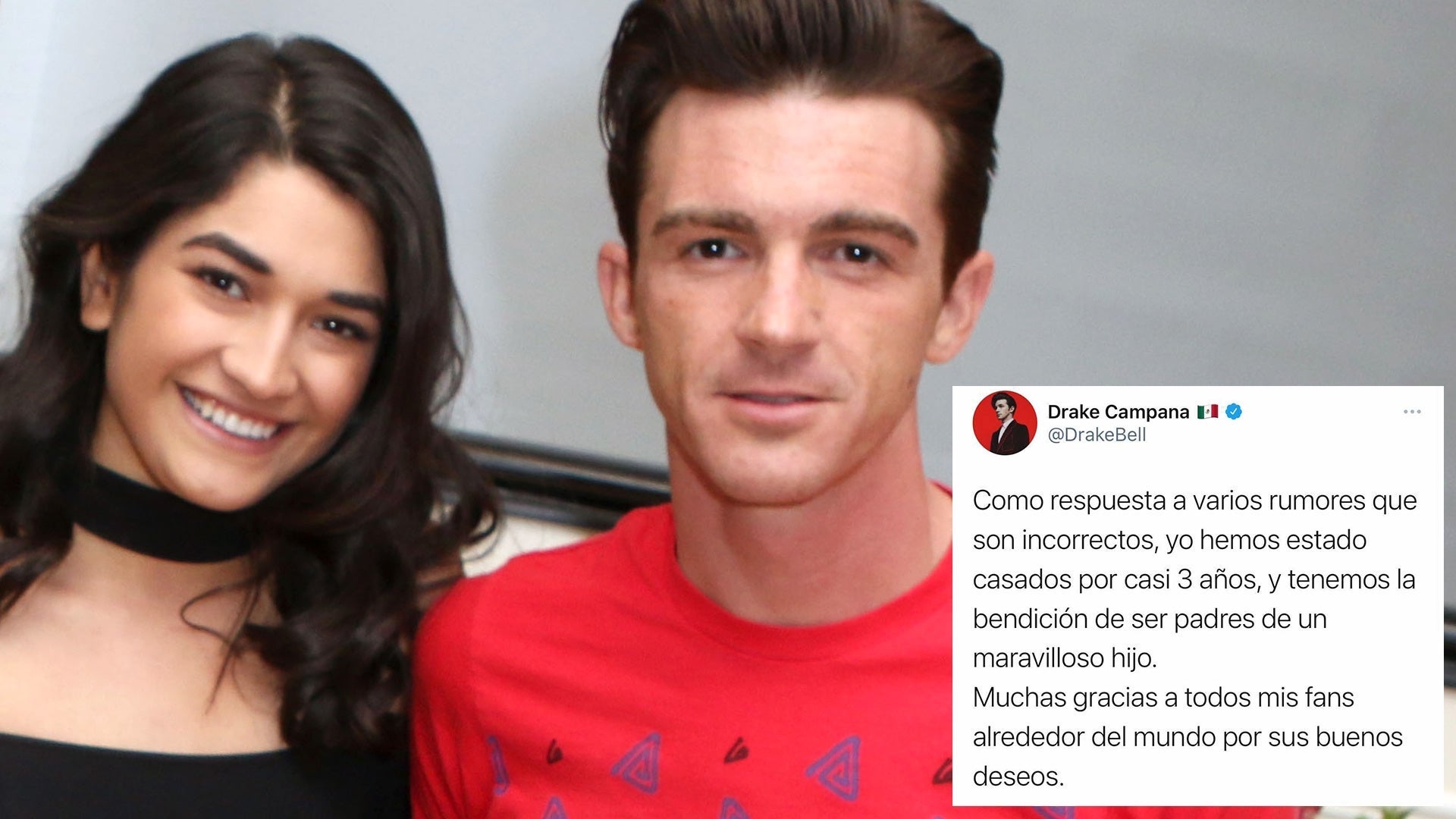 Drake Bell Reveals He's Secretly Married With a Son!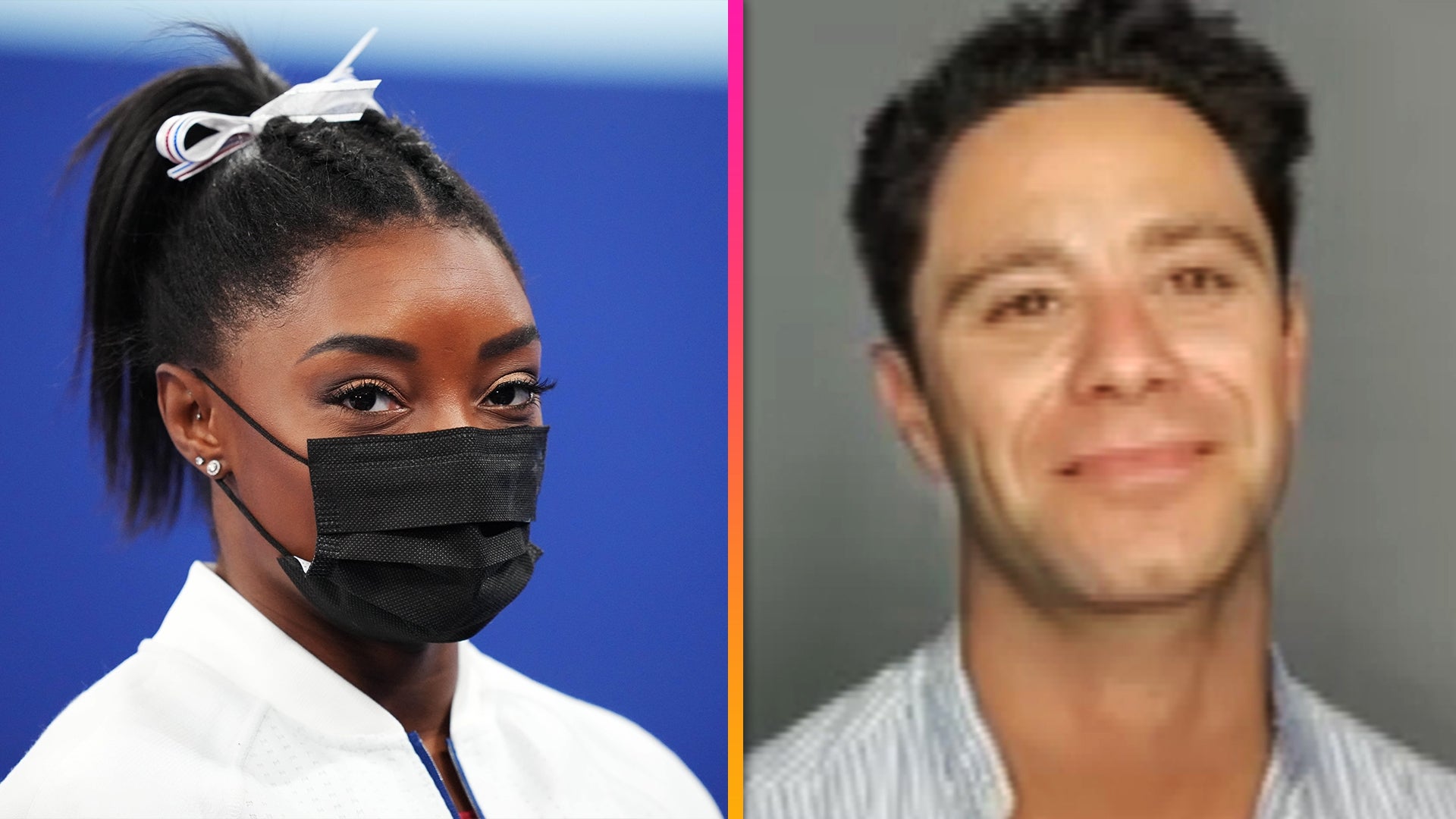 'DWTS' Pro Sasha Farber Reacts to Simone Biles' Exit From Tokyo …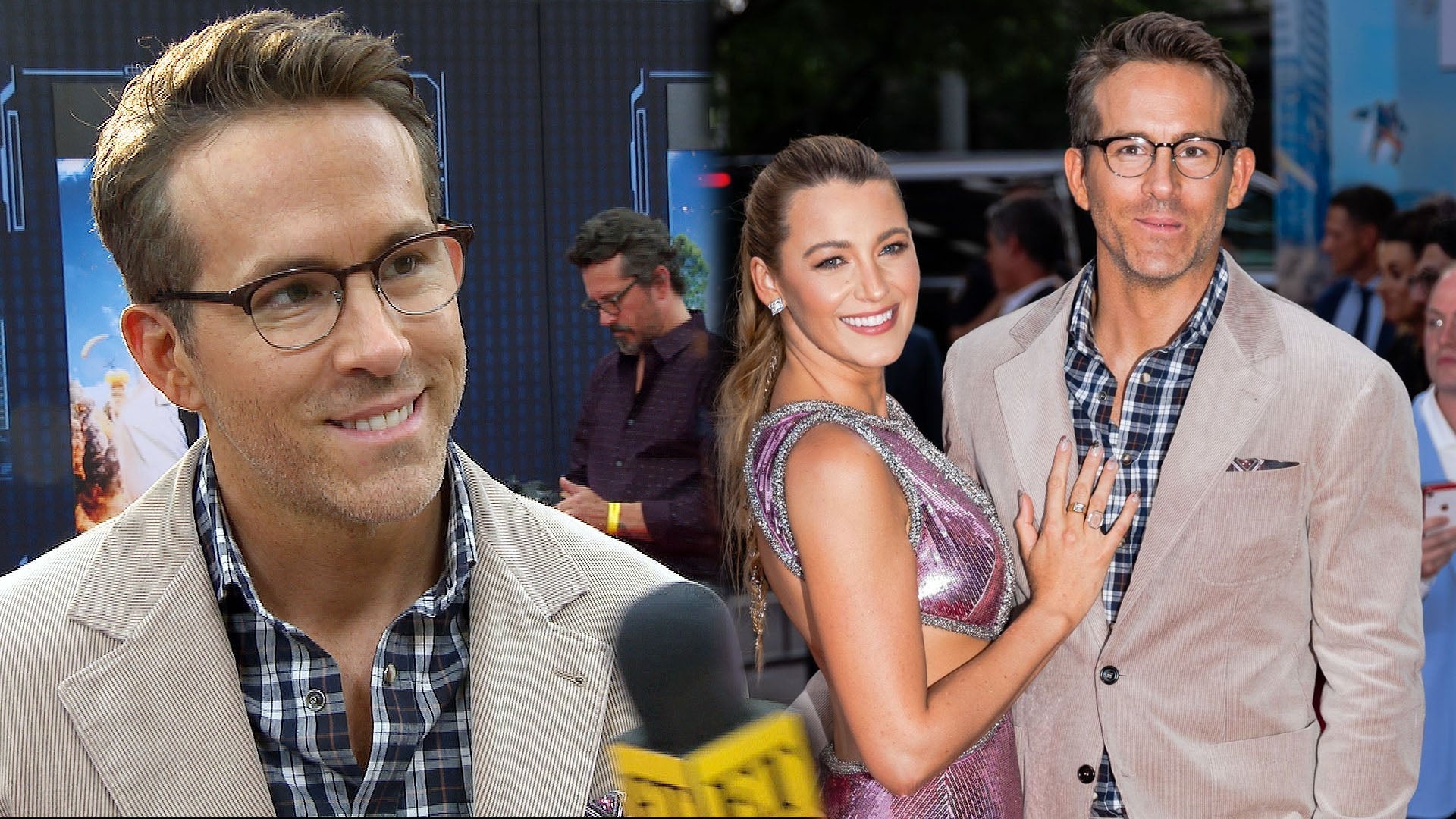 Ryan Reynolds on Celebrating 10 Years With Blake Lively at the …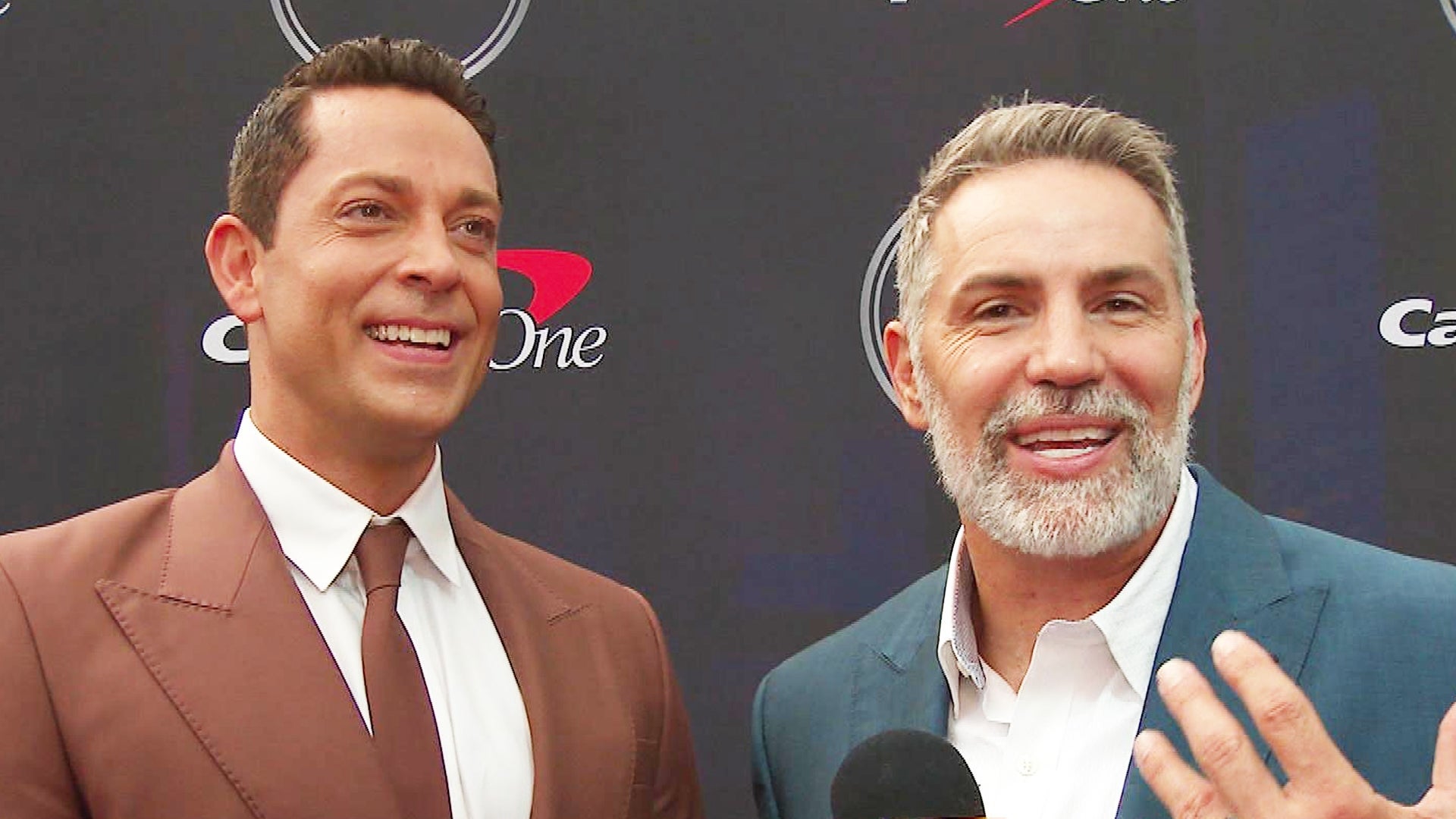 2021 ESPY Awards: All the Must-See Celeb Moments From the Red Ca…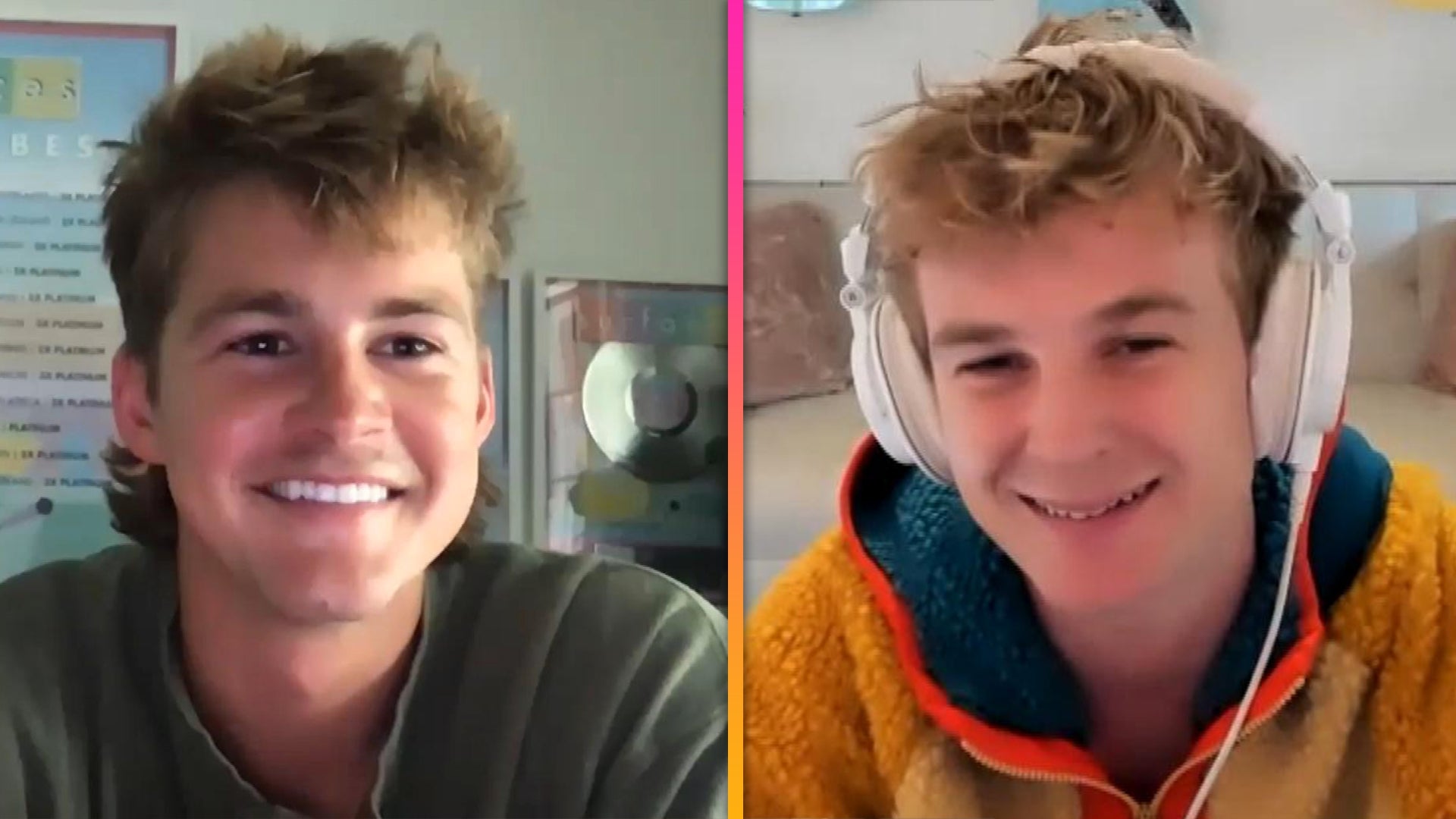 Surfaces on Their Collab With Elton John and the Possibility of …
Two Kristen Bells and Dax Shepards are better than one!
The 37-year-old Good Place star and her husband hilariously showed off their doppelgängers that they found while watching the women's figure skating competition on Thursday night. In a picture shared on Bell's Instagram, the couple paused the television on Olympic figure skater Bradie Tennell's mother, Jeannie, and brother sitting in the crowd. The Frozen star noted that Jeannie resembled an older version of herself, while Bradie's brother looked like a younger version of Shepard.
"Found footage: me +20yrs, @daxshepard 20 younger. #olympics," Bell captioned the snap of the two of them recreating the image on TV.
The twosome love to goof off and clearly that's what makes their successful marriage work. Last week on Valentine's Day, Bell shared a handwritten letter listing her tips and tricks to a happy and healthy relationship.
Among the notes that the mother of two wrote were vulnerability, having your own space, understanding, unconditional love and appreciating your partner's individual interests.
"Vulnerability always begets connection and intimacy. Stay vulnerable with each other," Bell wrote in her candid note. "In 10 years, when the dopamine has waned, remember: life is a crazy ride. It's a privilege to go through it with a partner."
The couple has always been vocal about what makes their relationship so strong and the turbulent times they've faced together. Shepard even revealed last year during an interview with Good Morning America that early on the two attended therapy to work on their near-constant fighting in the early years of their relationship.
"We went to therapy early on to learn what our pattern of arguing was and where we needed to stop that," Shepard explained. "I think most people wait until the thing is exploding before they see a professional. So I thought maybe an ounce of prevention this go-around would be advisable."
For more on the adorable couple, watch below.
RELATED CONTENT:
Kristen Bell Reveals Keys to 'Healthy' Marriage to Dax Shepard: 'Vulnerability,' and 'Necessary Separateness'
Kristen Bell and Dax Shepard's Kids Walked In on Them While They Were Having Sex: 'That's How They Were Made'
Kristen Bell and Dax Shepard Hilariously Take Their 'Game of Thrones' Obsession Too Far
Related Gallery