News
Lena Dunham Reveals She Underwent a Total Hysterectomy
By
Lena Dunham Reveals She Underwent a Total Hysterectomy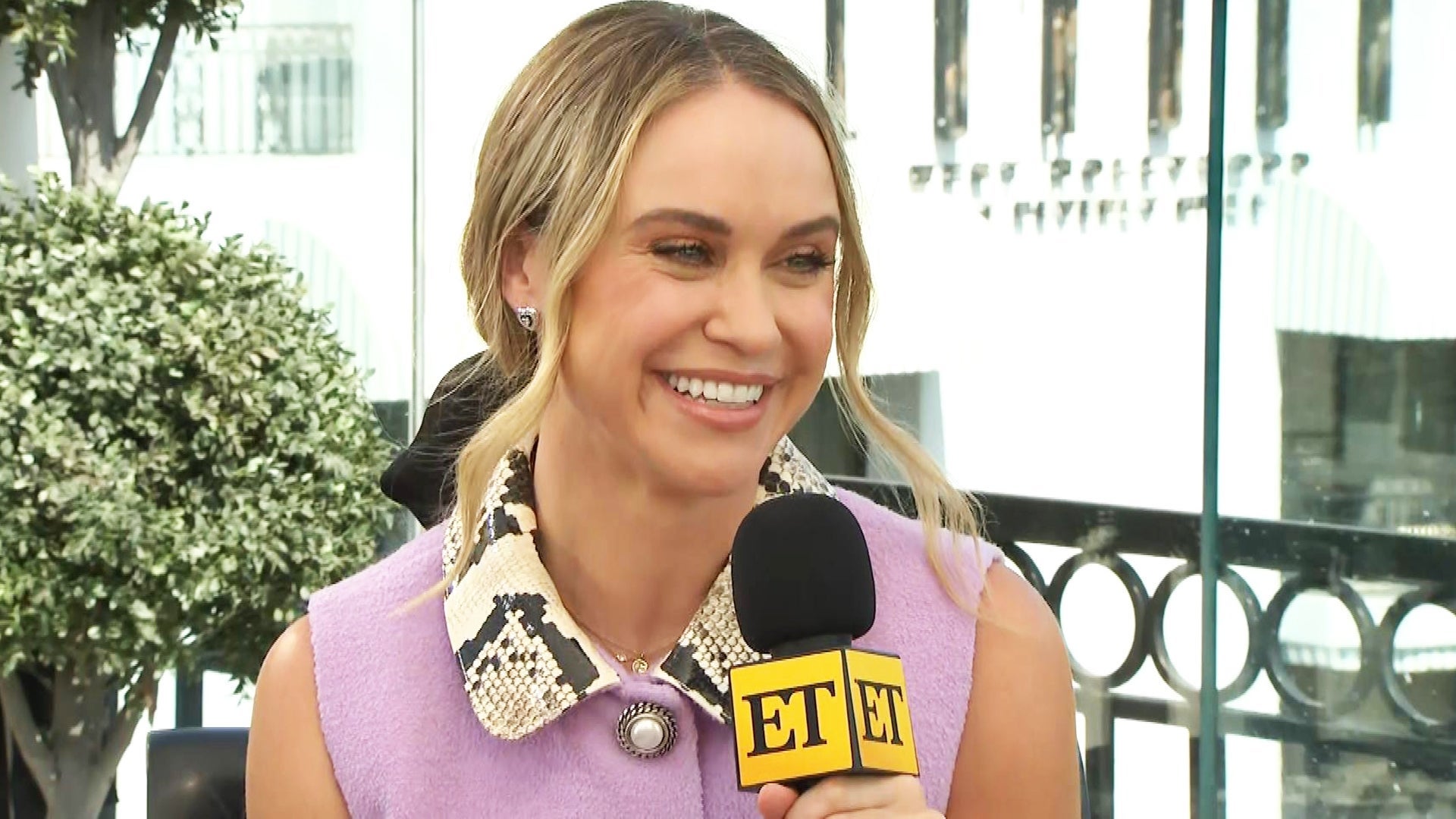 Becca Tobin Reveals She Feels 'A Lot of Pressure' Starring on 'T…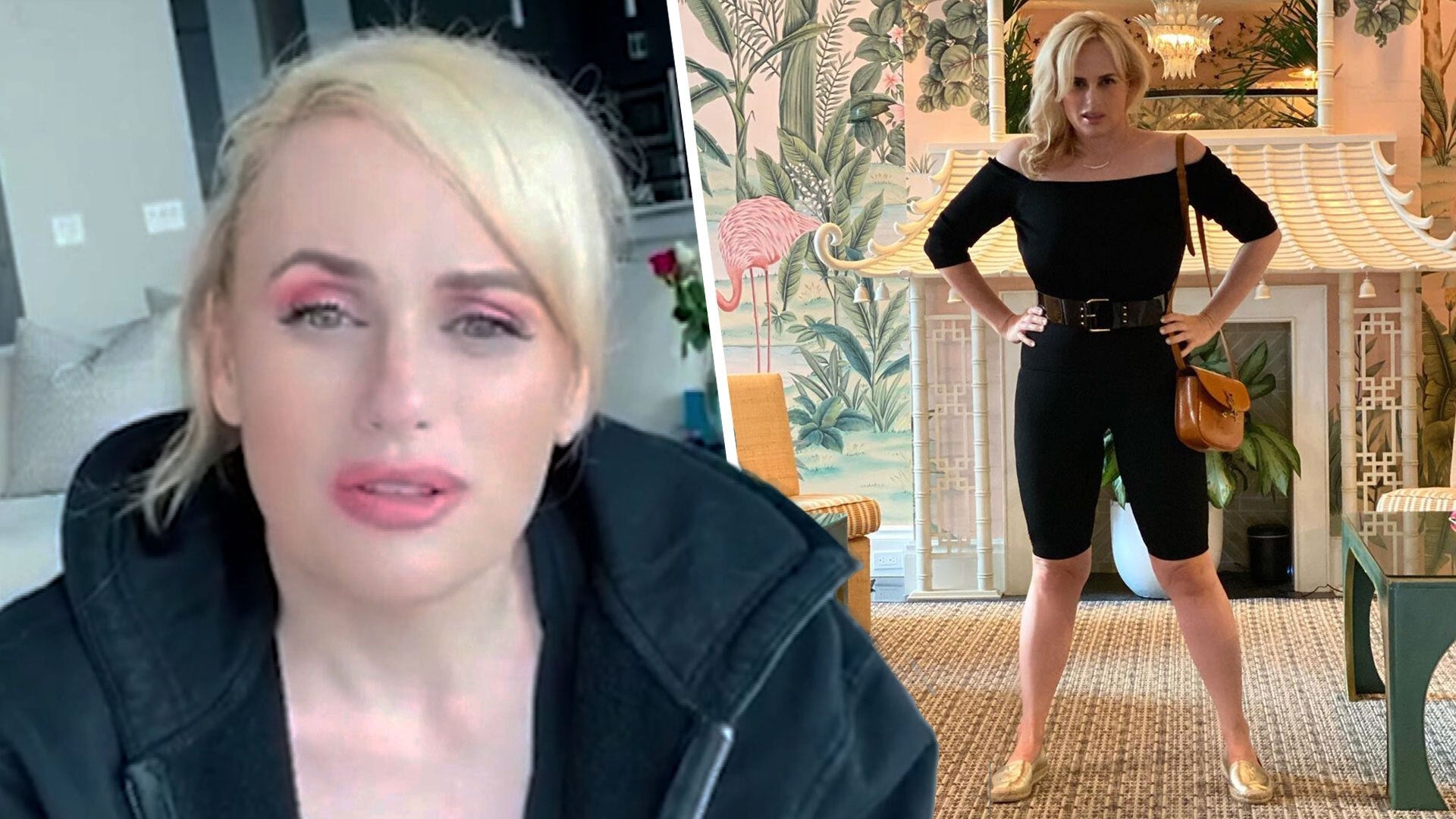 Rebel Wilson Reveals the Real Reason She Decided to Lose Weight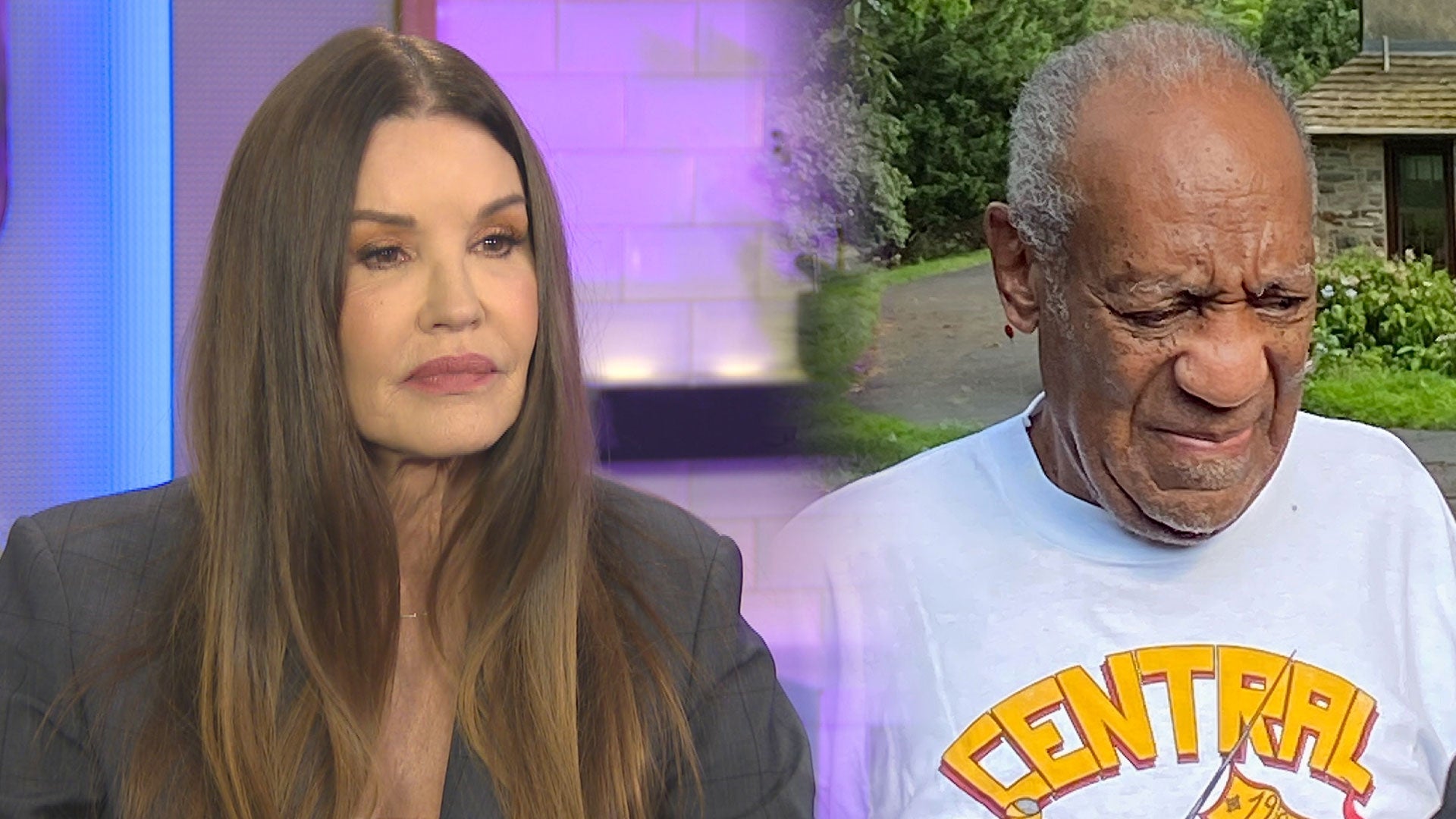 Janice Dickinson Reveals What She Would Say to Bill Cosby After …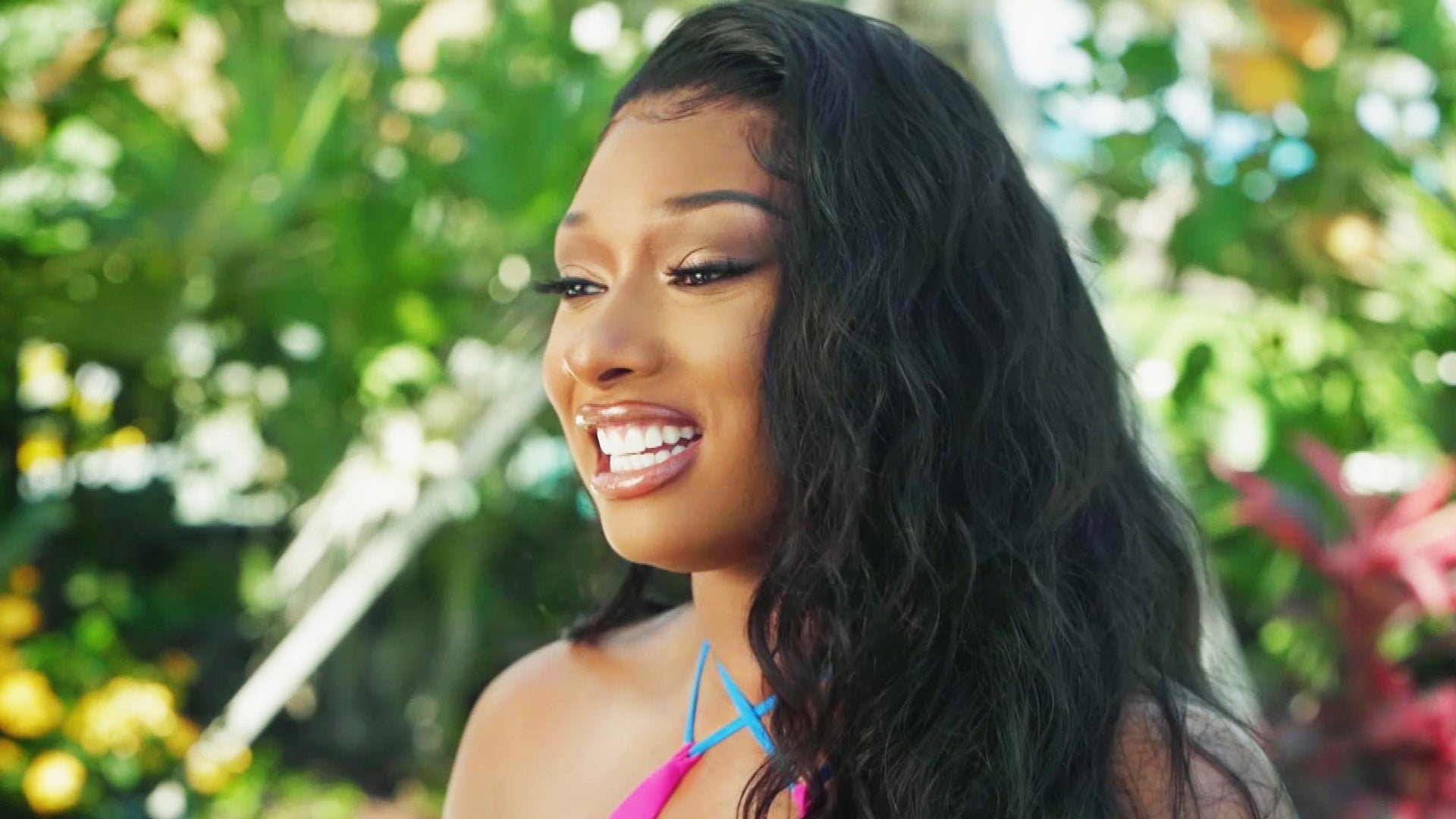 Megan Thee Stallion Makes History With Her 'Sports Illustrated S…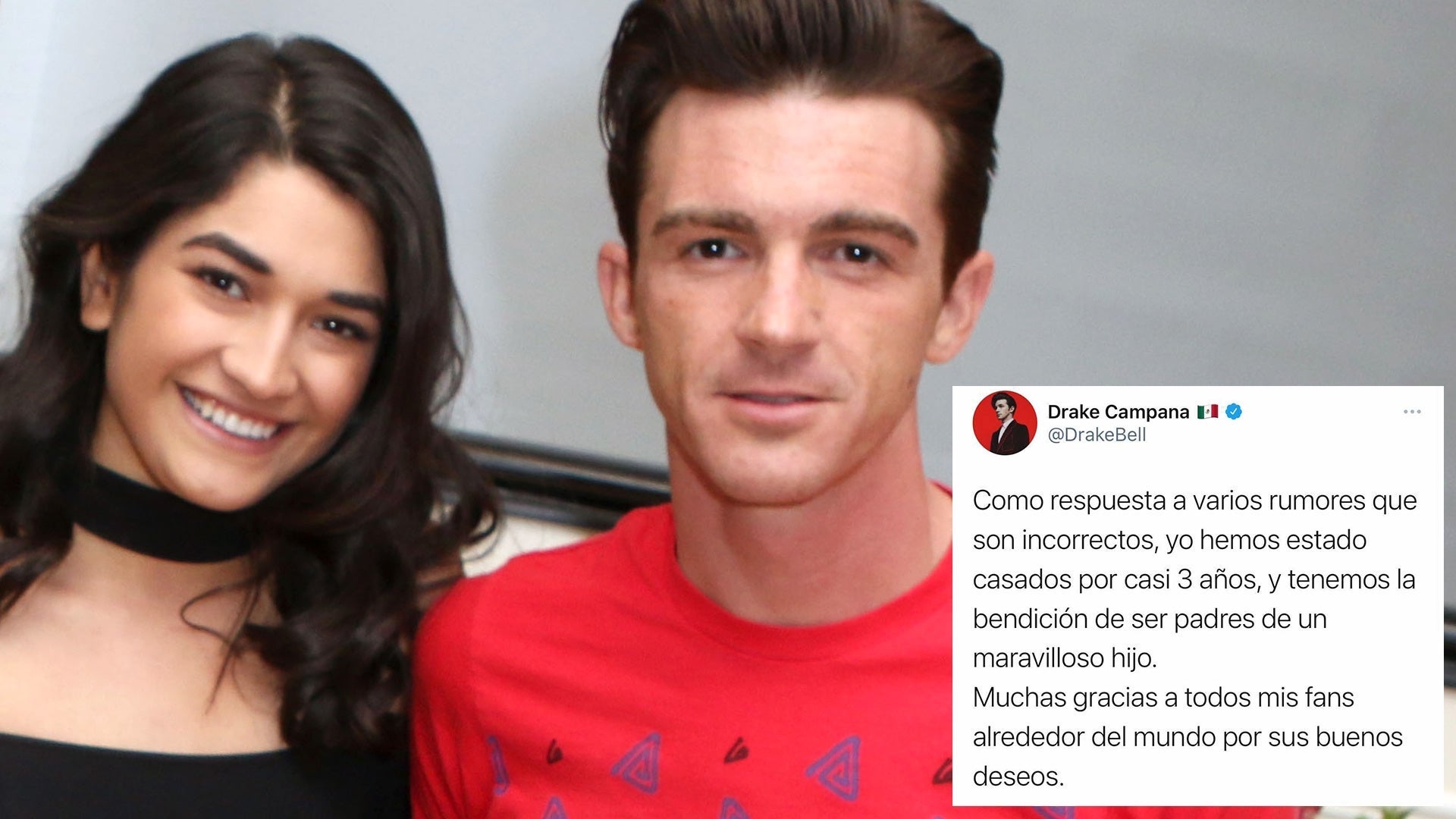 Drake Bell Reveals He's Secretly Married With a Son!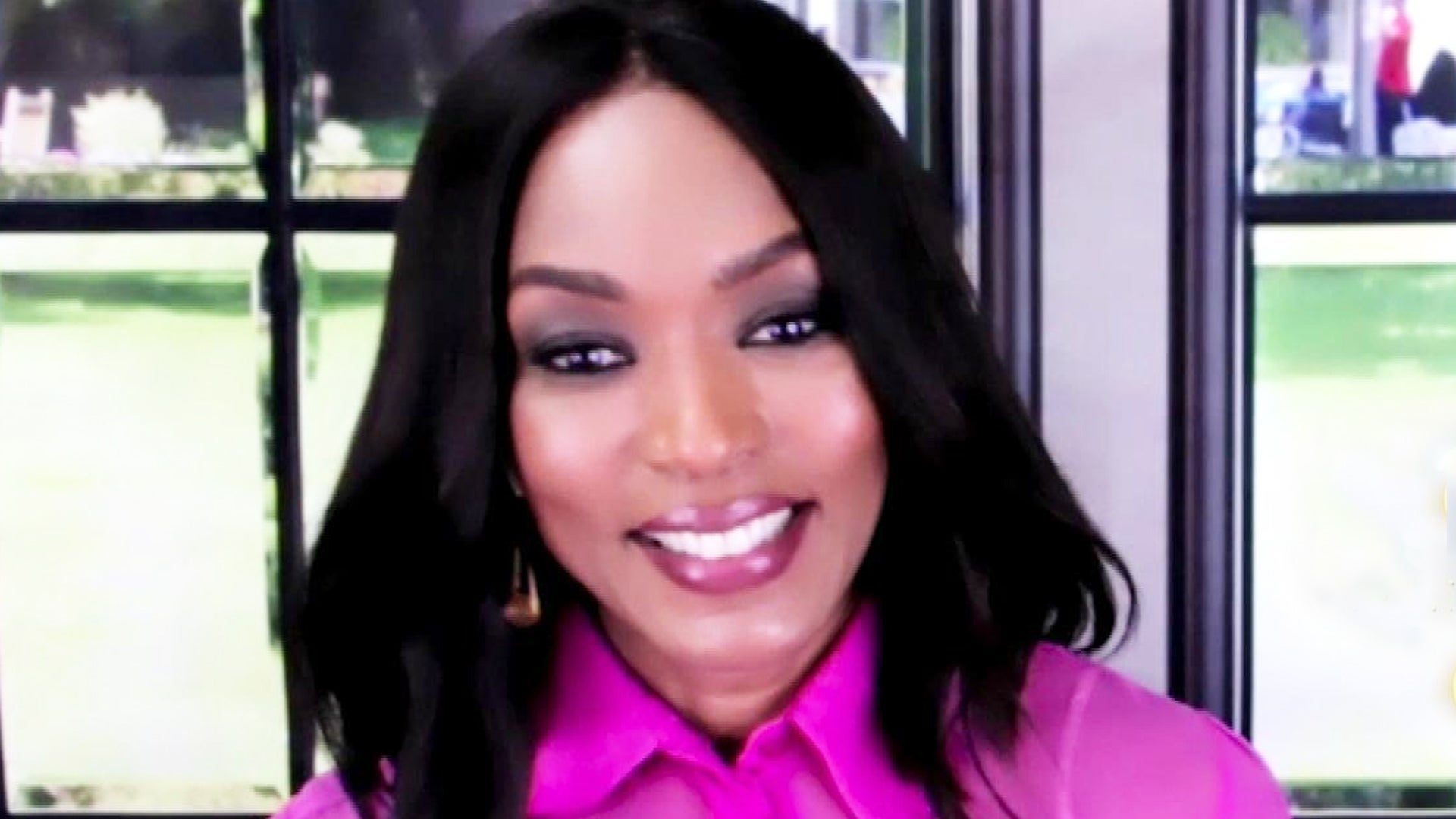 Angela Bassett Says There's Been 'About Five Incarnations' of 'B…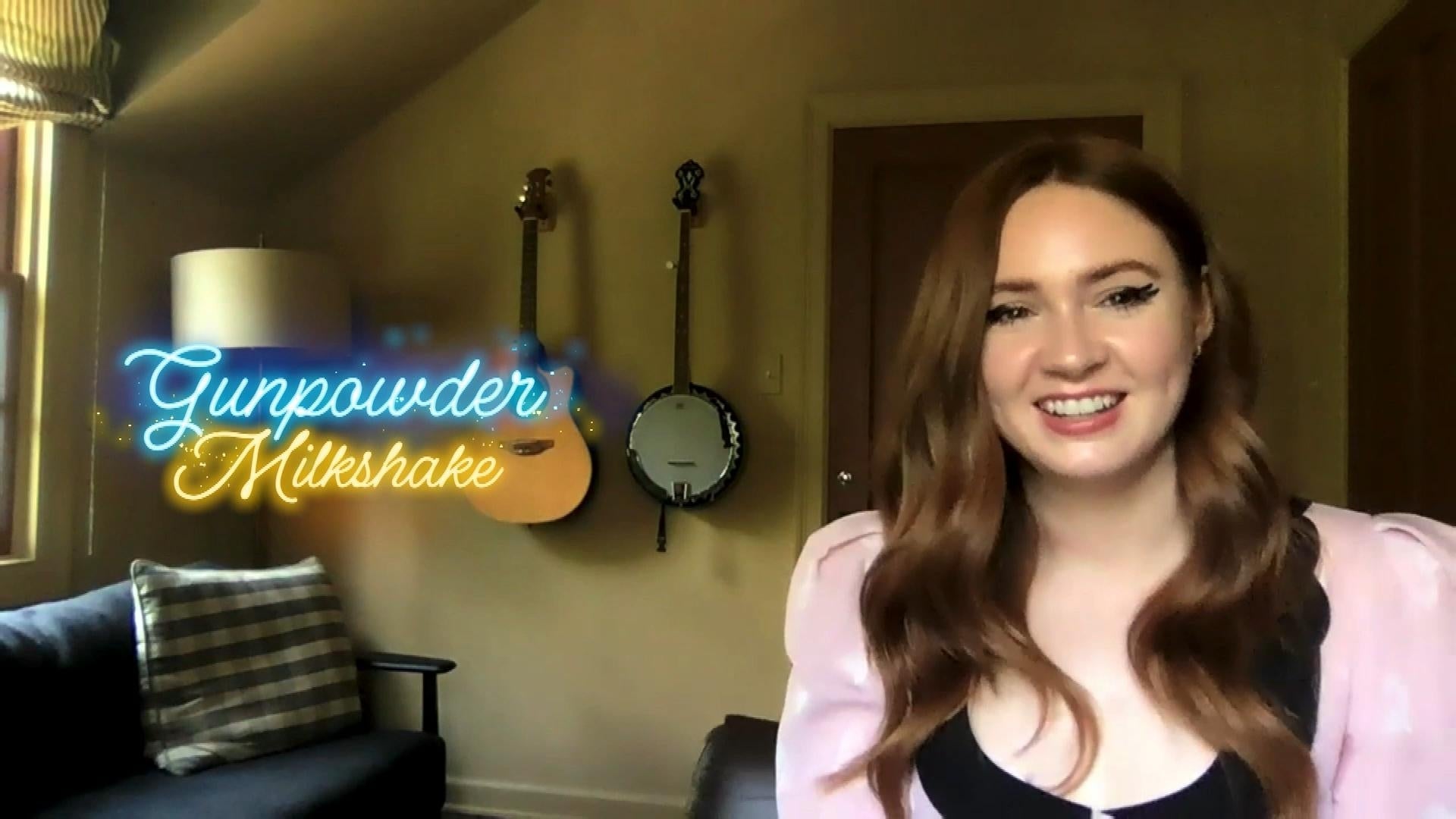 Karen Gillan on Filming 'Thor: Love and Thunder' With 'Mad Profe…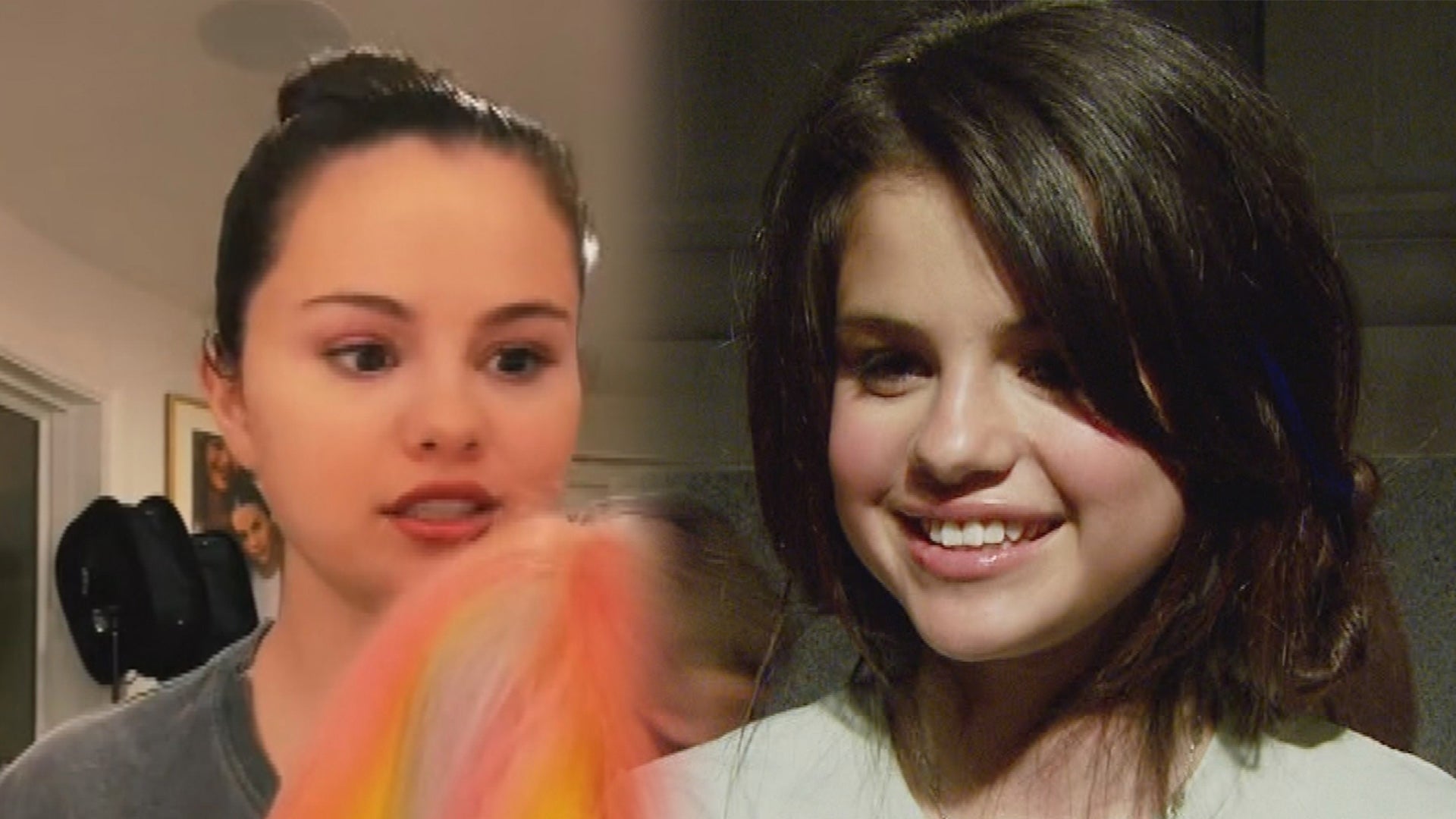 Watch Selena Gomez Make Fun of Her Younger Self in TikTok Video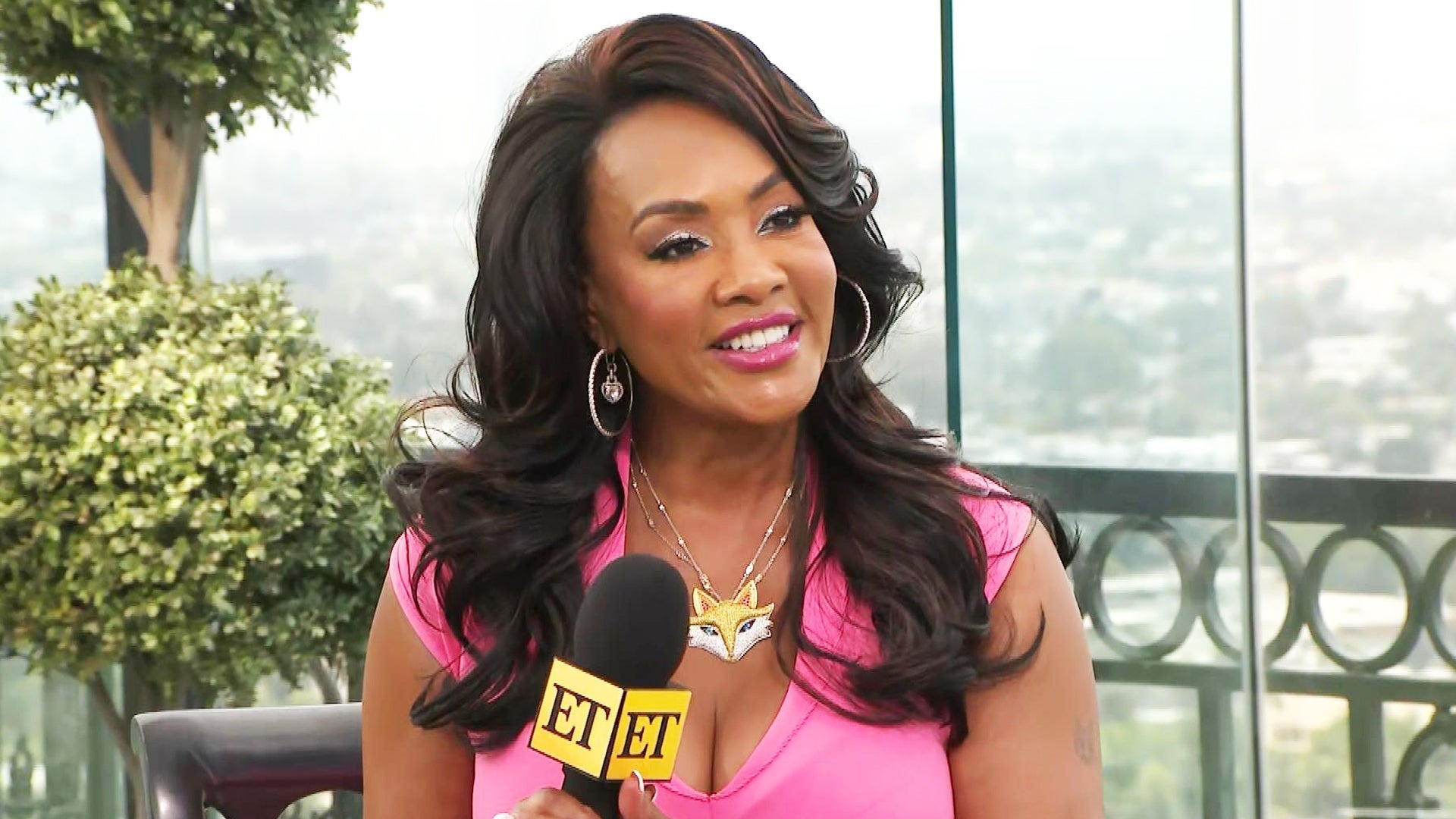 Vivica A. Fox Auditioned 6 Times Before She Was Cast in 'Indepen…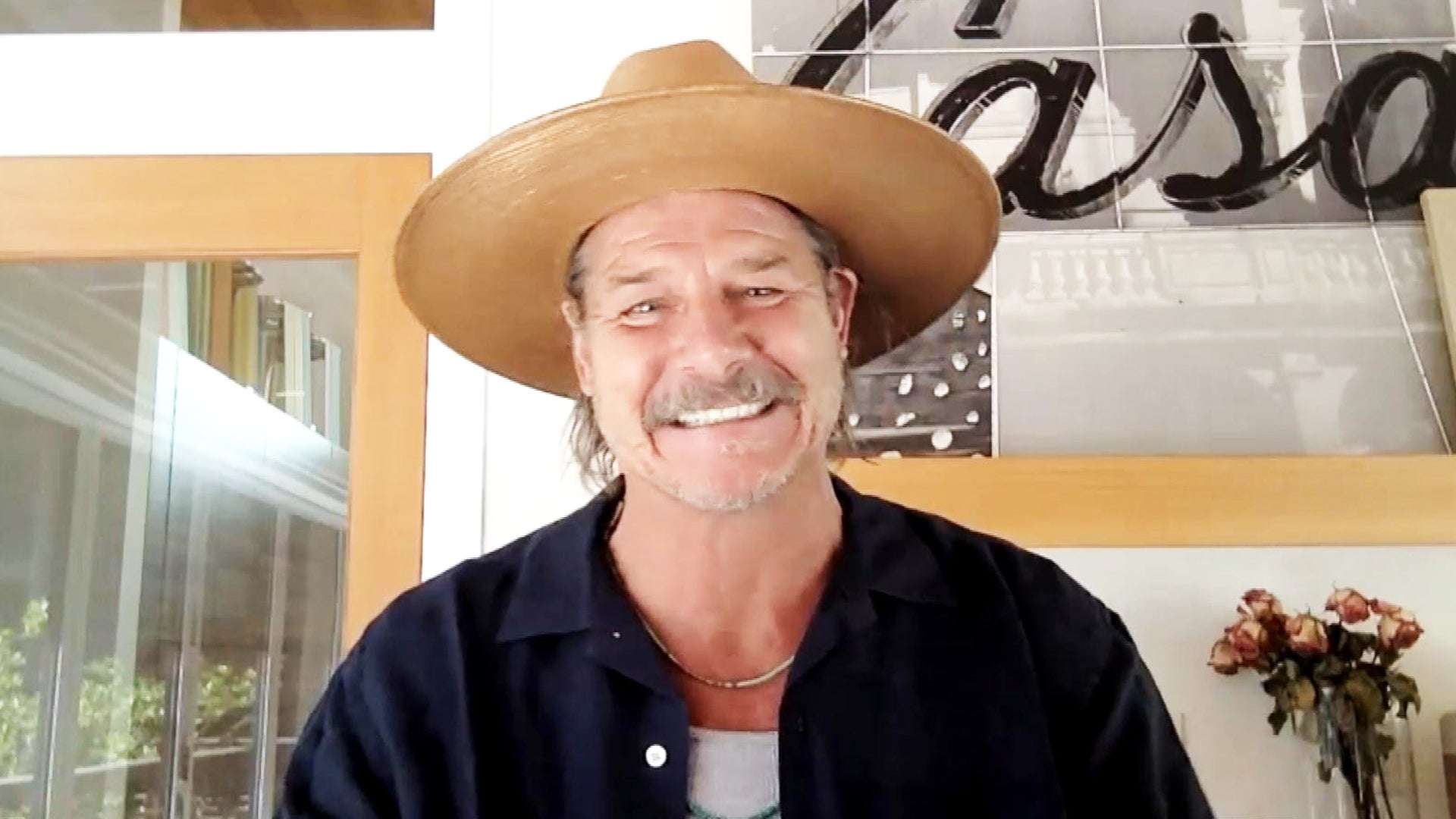 Ty Pennington Reveals He Was Offered a Spot on 'The Bachelor' Af…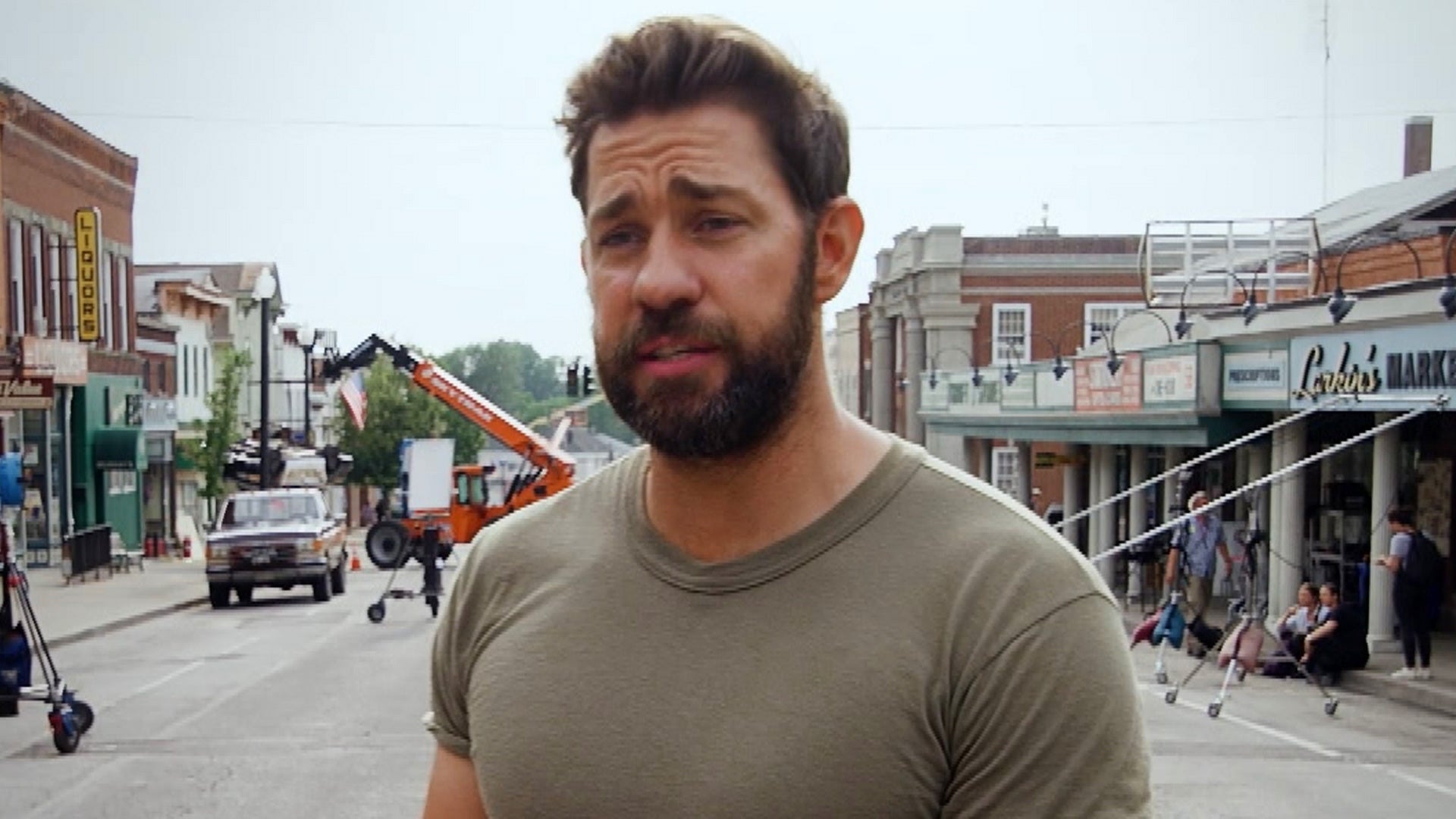 John Krasinski Reveals Behind-the-Scenes Secrets of 'A Quiet Pla…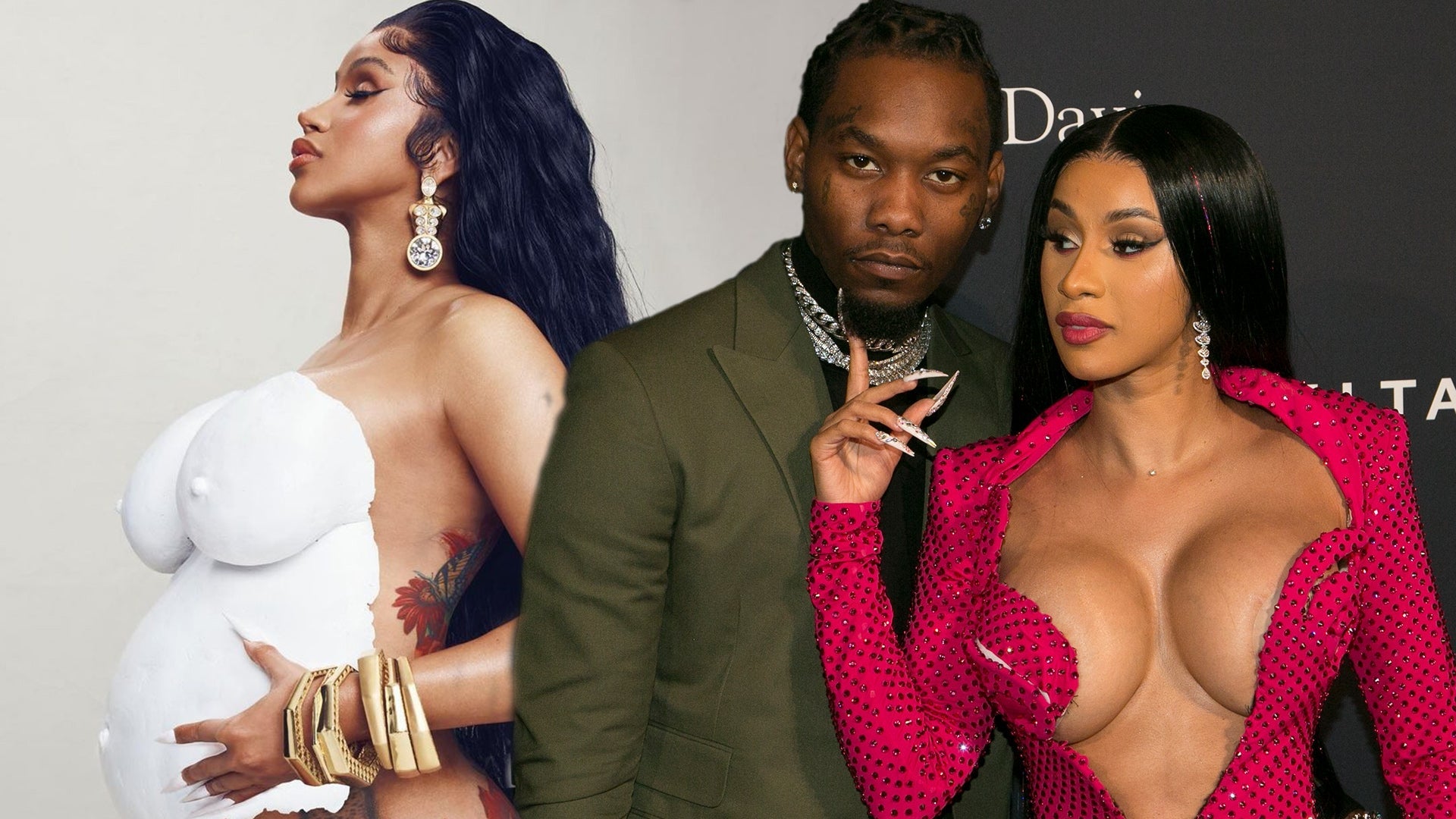 Cardi B Reveals Offset's Reaction to Her Second Pregnancy and Wh…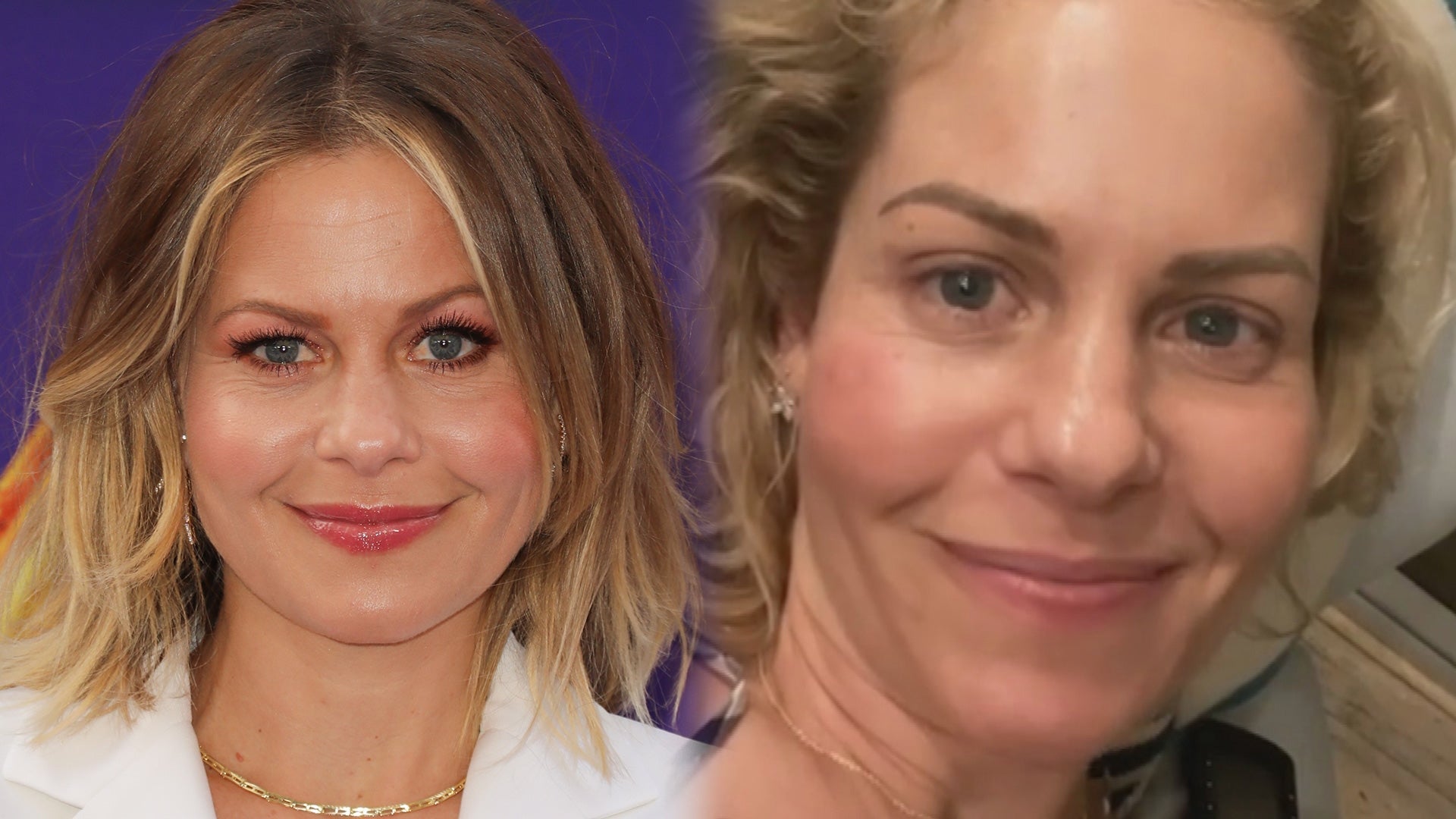 Watch Candace Cameron Bure Explain How She Uses a Finsta After H…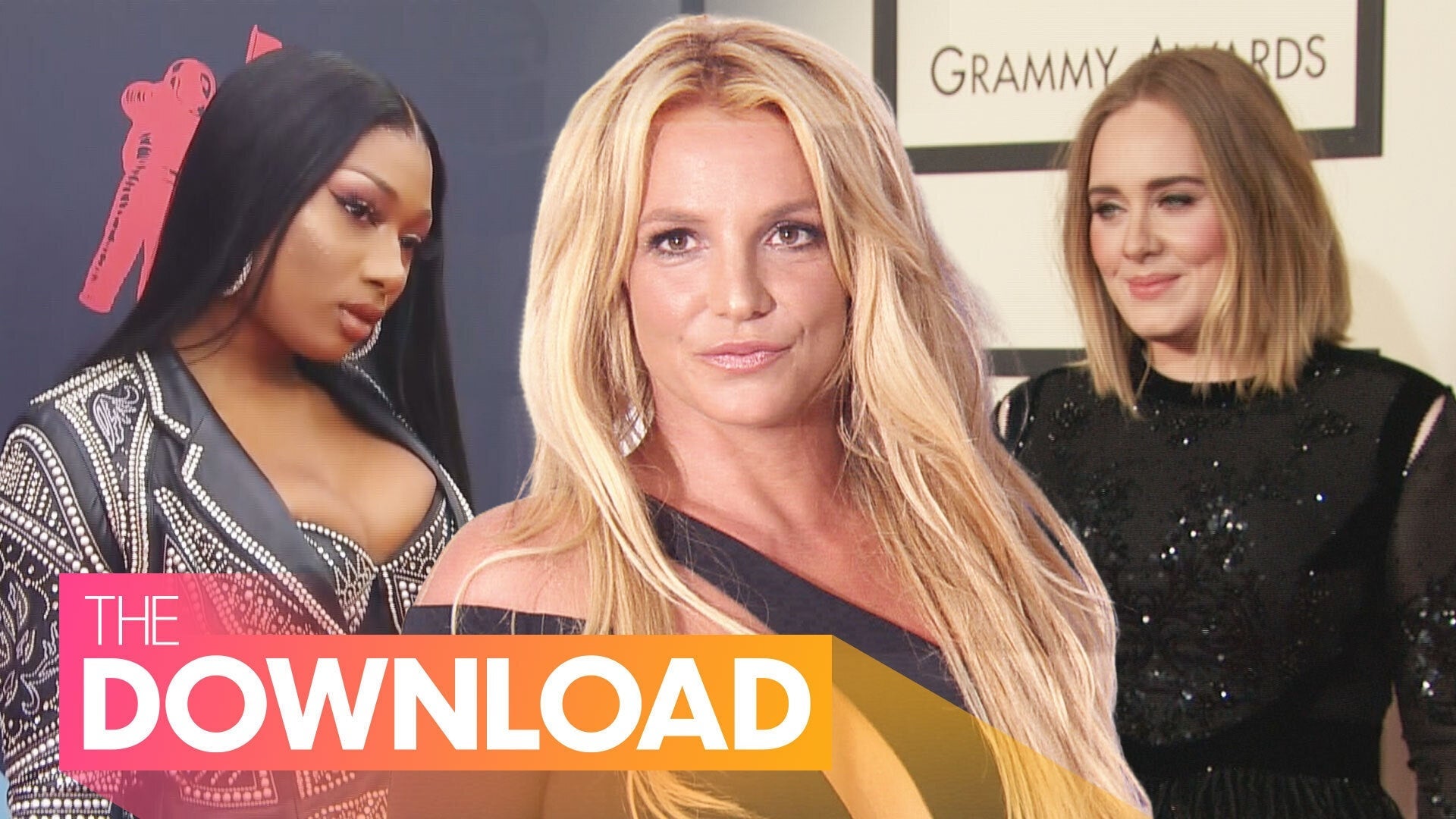 Britney Spears Calls Out Her Family, Adele Sparks Dating Rumors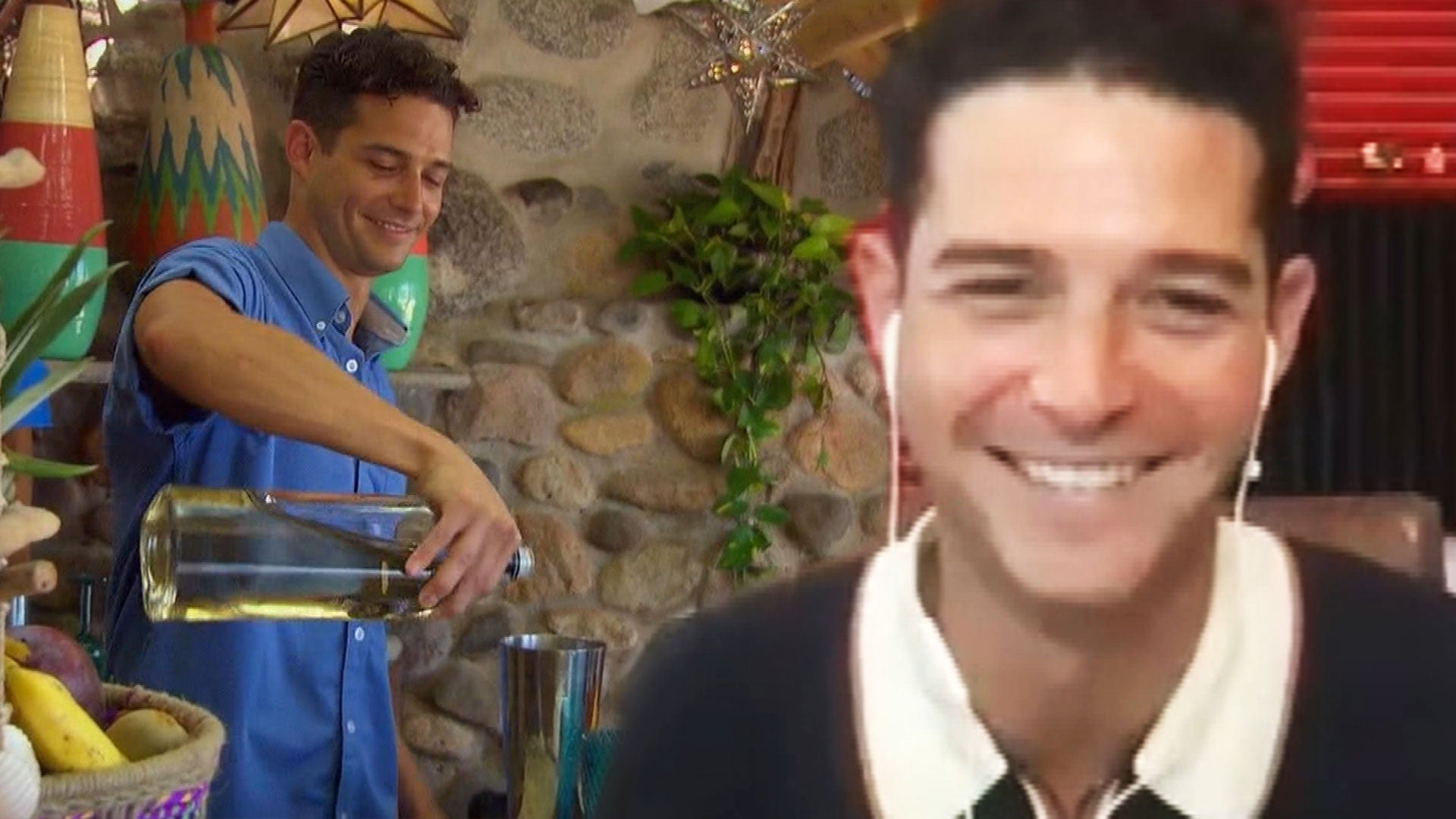 Wells Adams Talks 'Bachelor in Paradise' and Possibly Taking Ove…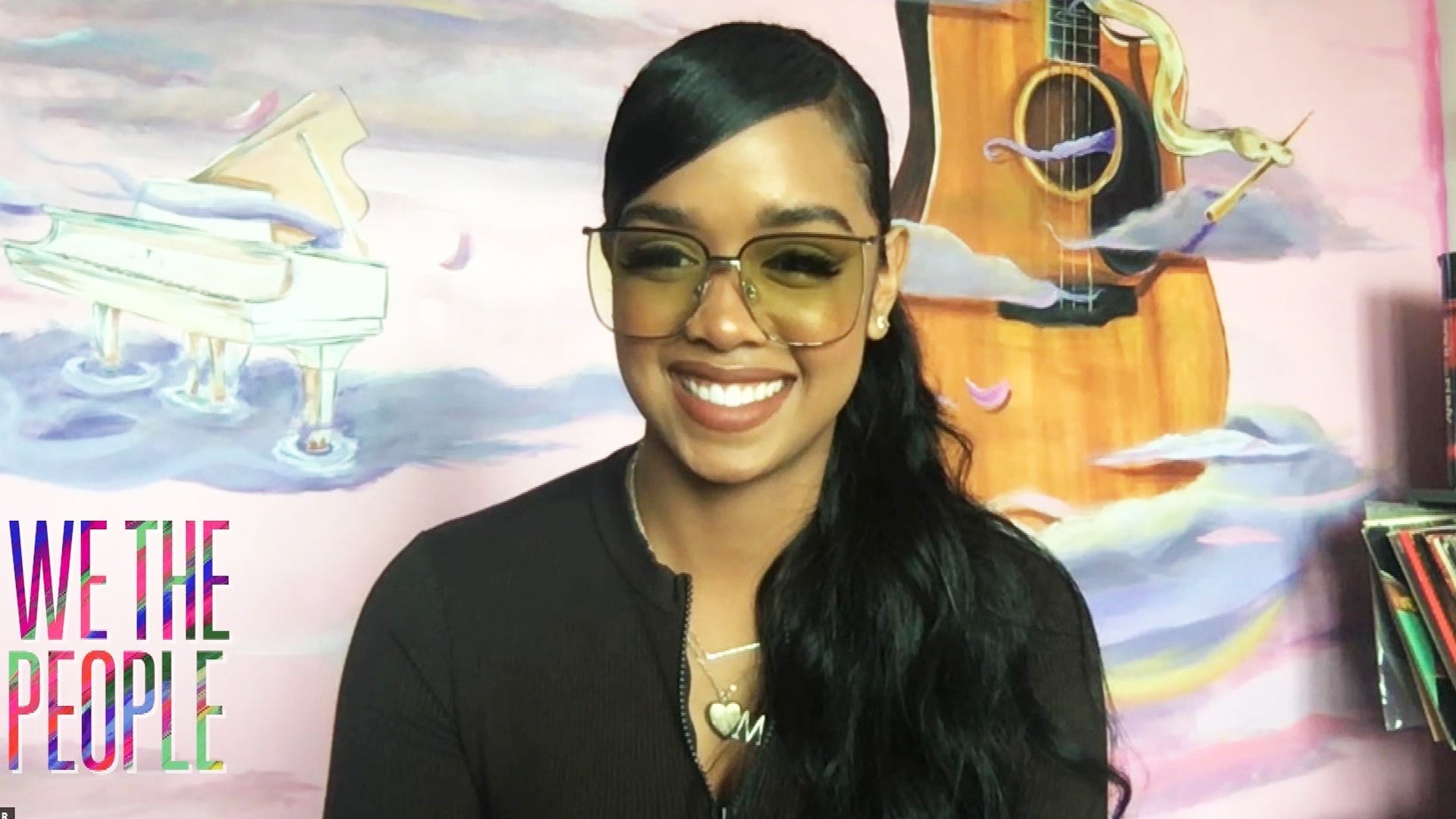 'We the People': H.E.R on the Pressures of Working on a Project …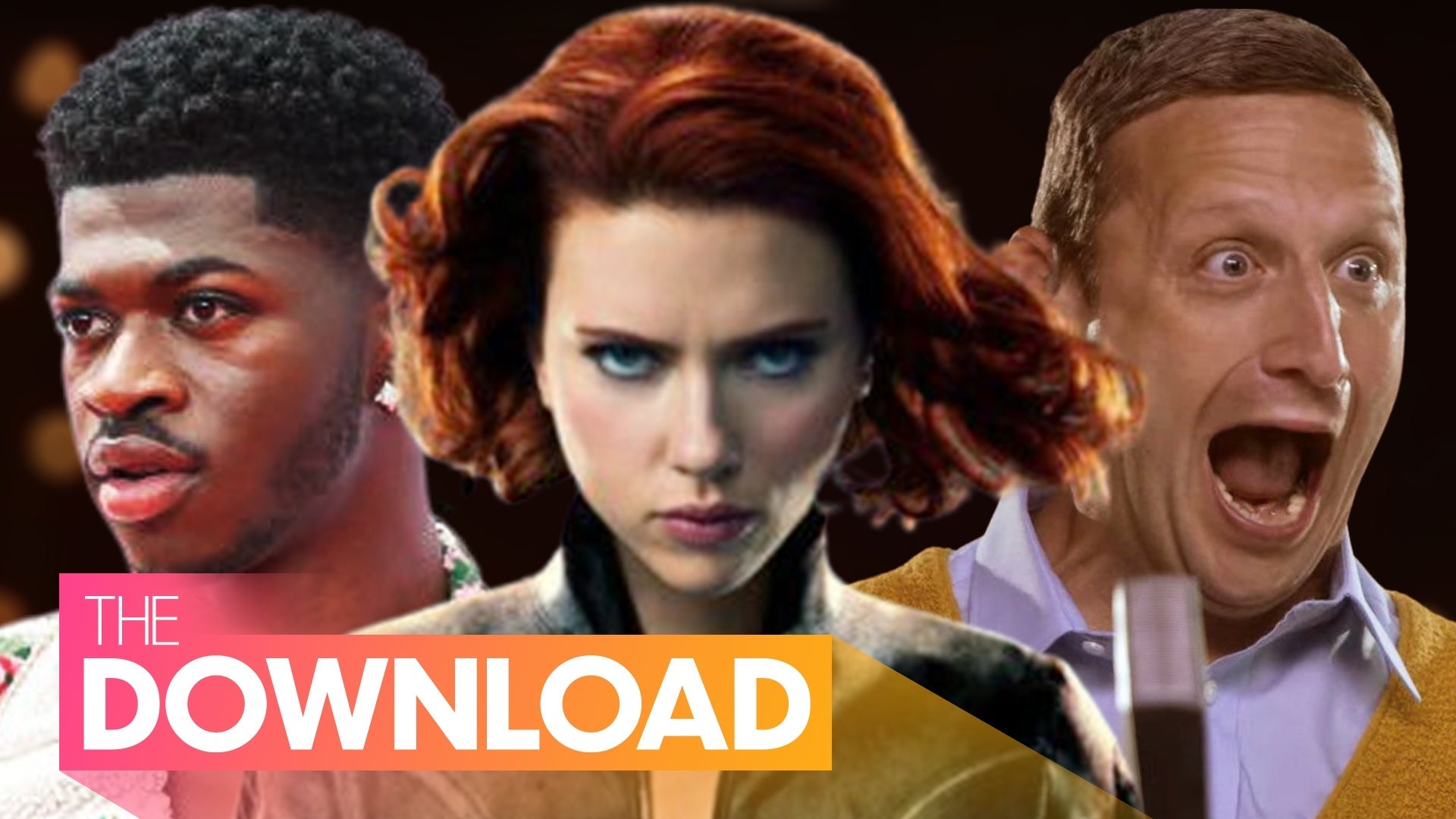 Summer 2021's Biggest Movie, TV and Music Releases: Everything Y…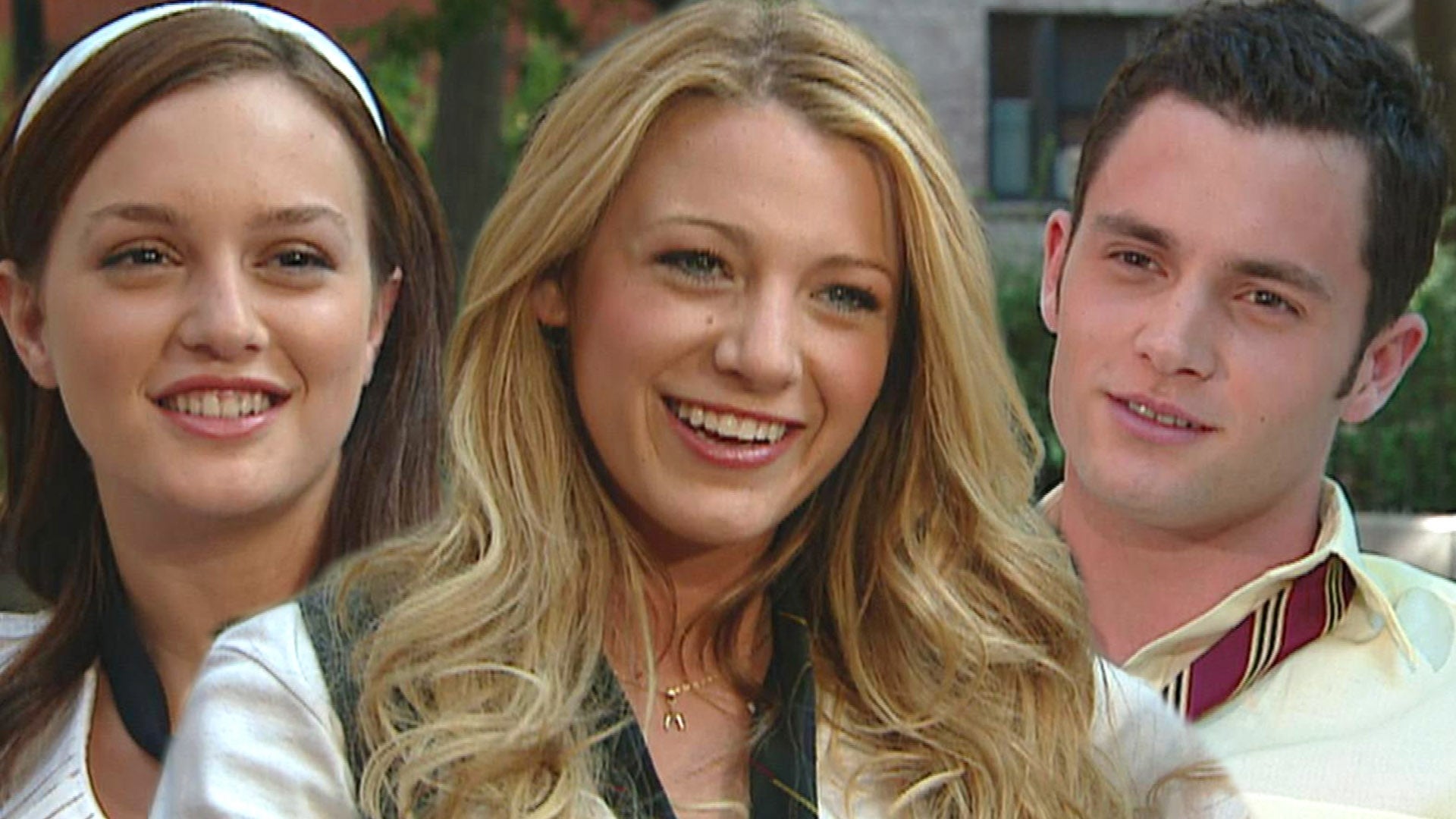 'Gossip Girl': ET's First Interviews With Blake Lively, Penn Bad…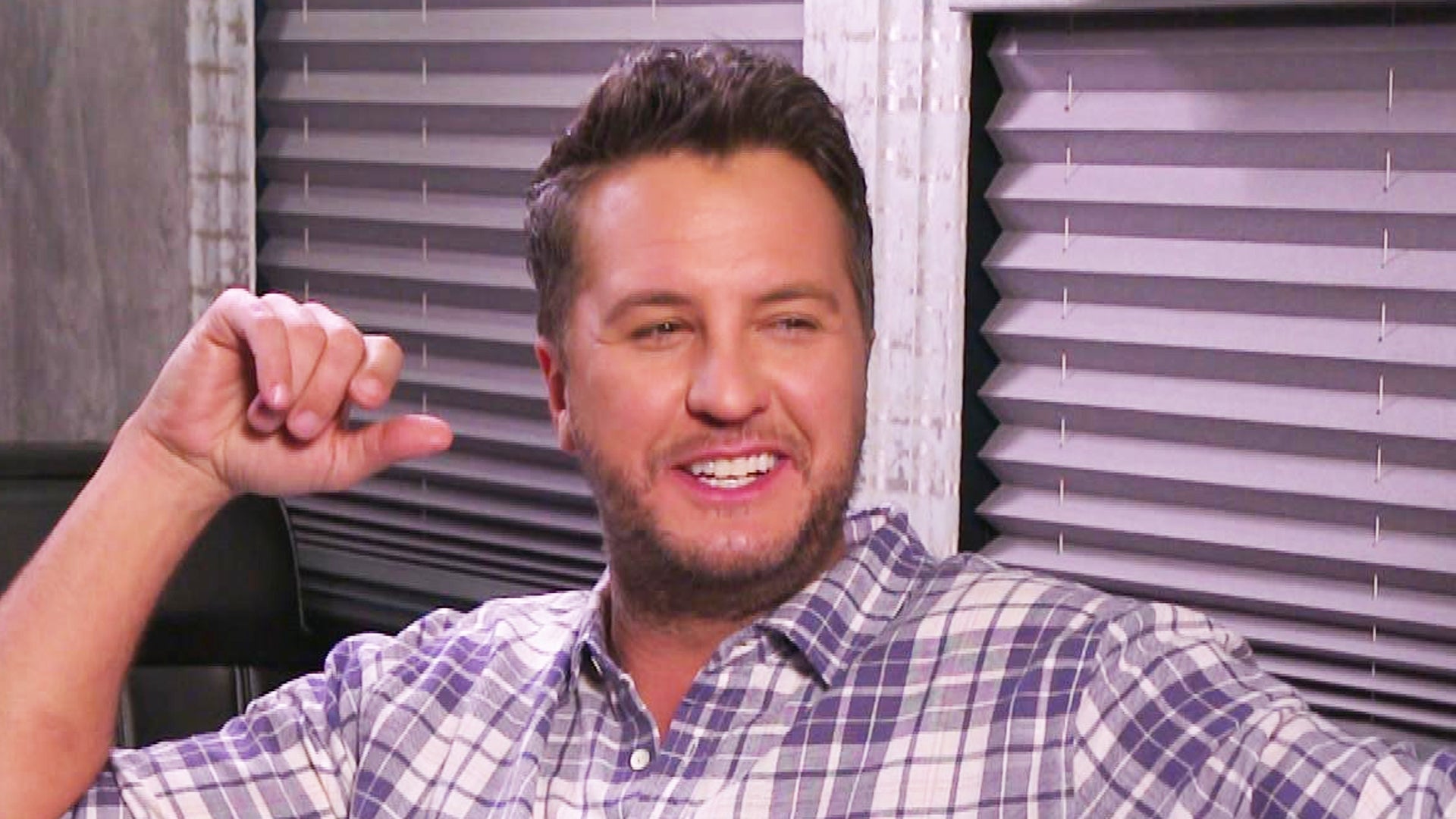 Luke Bryan Talks Returning to the Stage and Tour Bus Life (Exclu…
Lena Dunham has taken a big step in her fight with endometriosis.
The Girls star reveals in the March 2018 issue of Voguethat due to her years-long health battle with the painful uterine disorder, she underwent a total hysterectomy -- the total removal of one's cervix and uterus -- according to the Endometriosis Foundation of America.
"In addition to endometrial disease, an odd hump-like protrusion and a septum running down the middle, I have retrograde bleeding, a.k.a. my period running in reverse so that my stomach is full of blood," the 31-year-old filmmaker shares in her essay for the publication. "My ovary has settled in on the muscles around the sacral nerves in my back that allow us to walk. Let's please not even talk about my uterine lining. The only beautiful detail is that the organ—which is meant to be shaped like a light bulb—was shaped like a heart."
Dunham says that she hopes the procedure will help with the pain she's endured, and help her be able to make a new choice for her life -- motherhood.
"I may have felt choiceless before, but I know I have choices now," she writes. "Soon I'll start exploring whether my ovaries, which remain someplace inside me in that vast cavern of organs and scar tissue, have eggs. Adoption is a thrilling truth I'll pursue with all my might."
Dunham has been very public about her endometriosis struggles, sharing hospital updates and helping spread awareness on the disorder.
Last April, Dunham said in a Lenny letter that she was endometriosis-free after undergoing several surgical procedures.
"My surgery went off without a hitch," she wrote. "When I emerged, cotton-mouthed, [Dr. Randy Harris] told me something I hadn't expected to hear, maybe ever: there was no endometriosis left. Between my surgeries and hormonal intervention, I was disease-free."
Dunham adds, "That doesn't mean it can never return, but for now, once my sutures have been removed and my bruises have changed from blue to yellow to green to gone, I will be healthy."
Sadly, the pain did return in May, when Dunham was rushed to a local hospital during the Met Gala in NYC, forcing her to cancel her Lenny IRL tour after more endometriosis was discovered.
Watch the video below for more on Dunham's health struggles.
For more on the battle against endometriosis, visit the foundation's website here.
RELATED CONTENT:
Lena Dunham Says Her Endometriosis Is Gone After Undergoing Surgery: 'I Will Be Healthy'
Lena Dunham Gives Firsthand Account of What It's Like Living With Endometriosis
Lena Dunham Shares Her Endometriosis Scars in Bikini Selfie
Related Gallery