News
Lisa Rinna Wishes Daughter Amelia Hamlin Was Dating Harry Styles Instead of Scott Disick
By
Lisa Rinna Admits She's 'Nervous' About Daughter Amelia Hamlin D…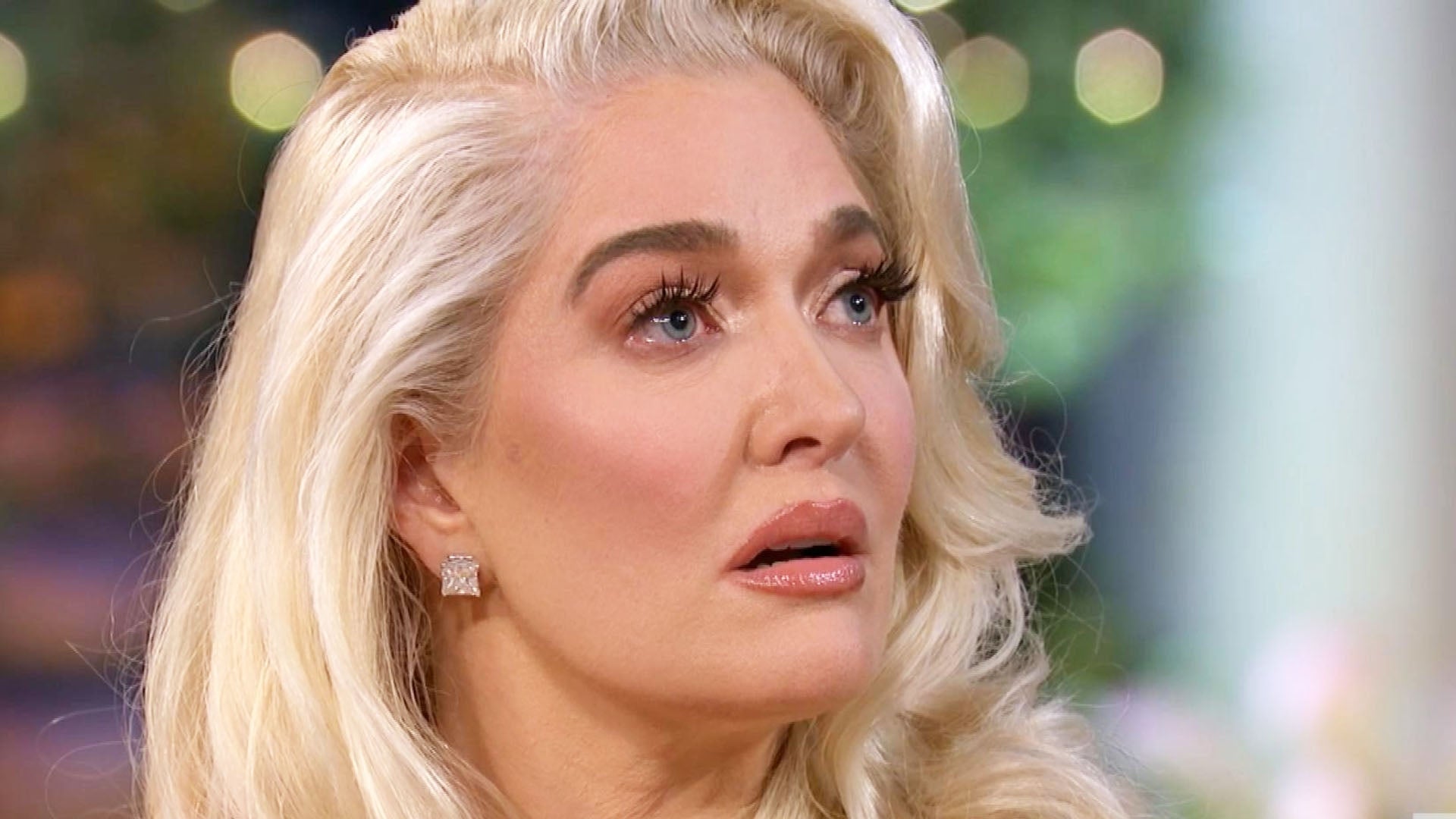 Erika Jayne 'Told the Truth' at 'RHOBH' Reunion, Source Says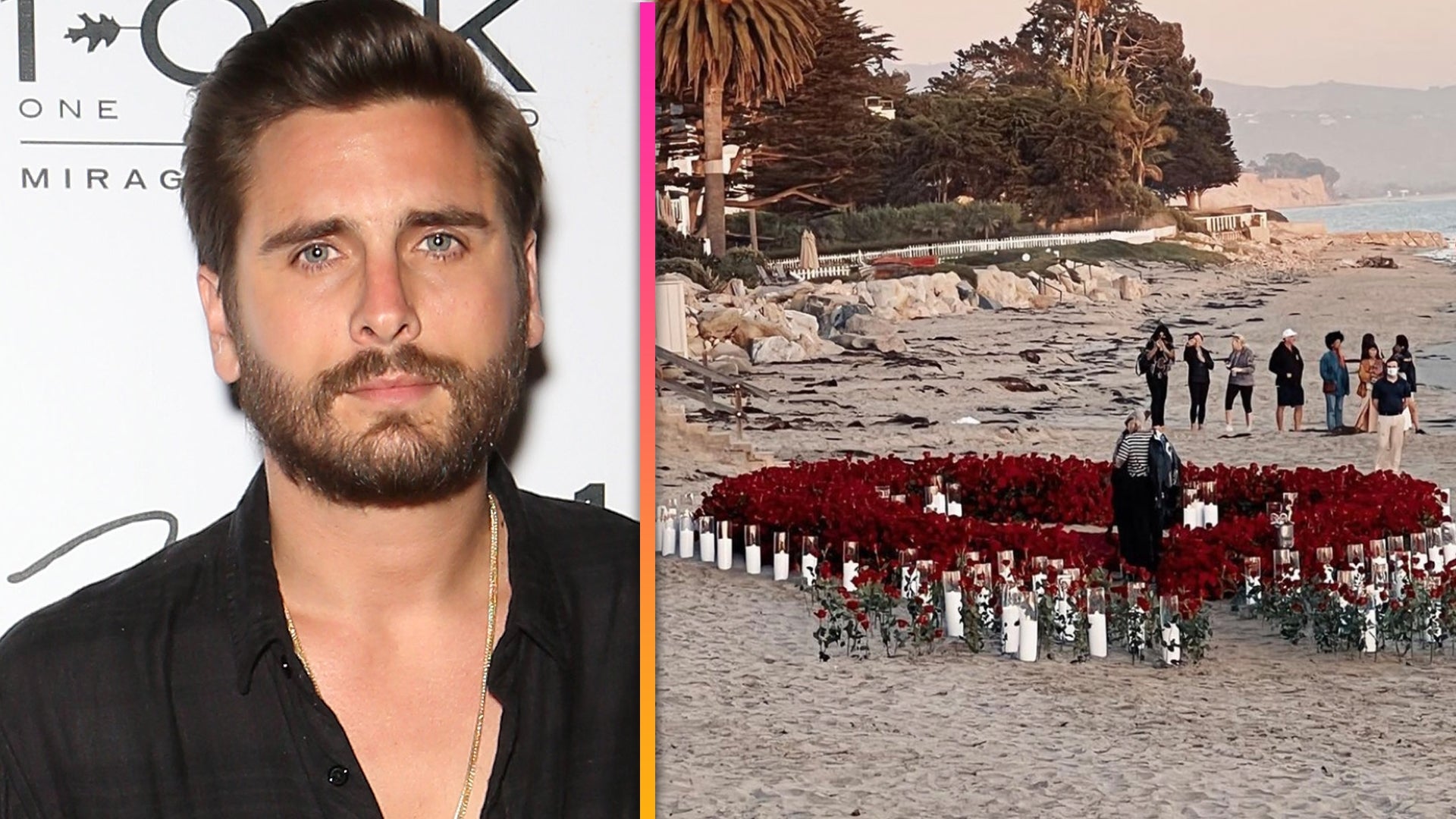 Scott Disick Is 'Not Happy At All' About Kourtney Kardashian's E…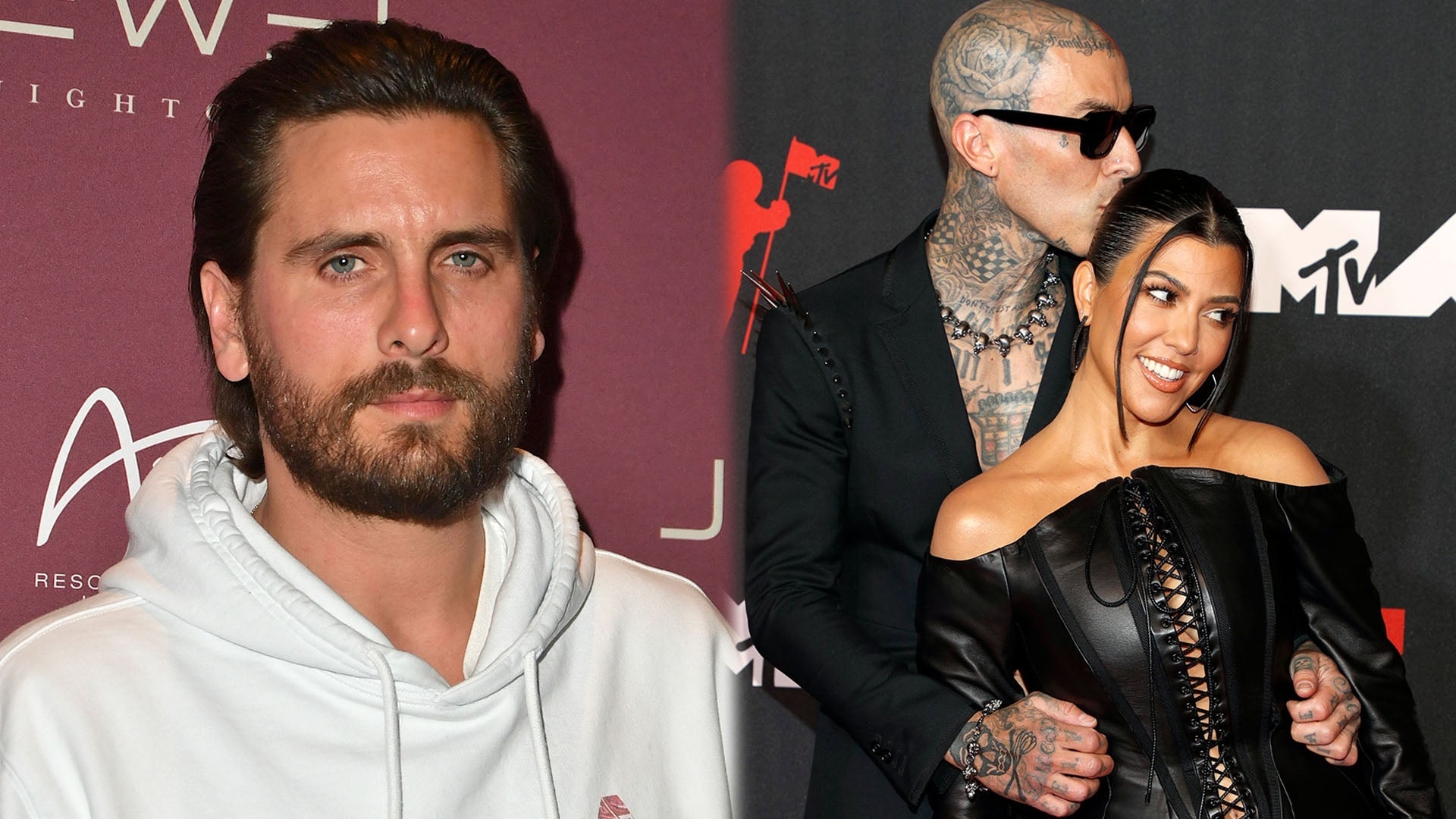 Scott Disick 'Trying to Get Under Kourtney's Skin' After Travis …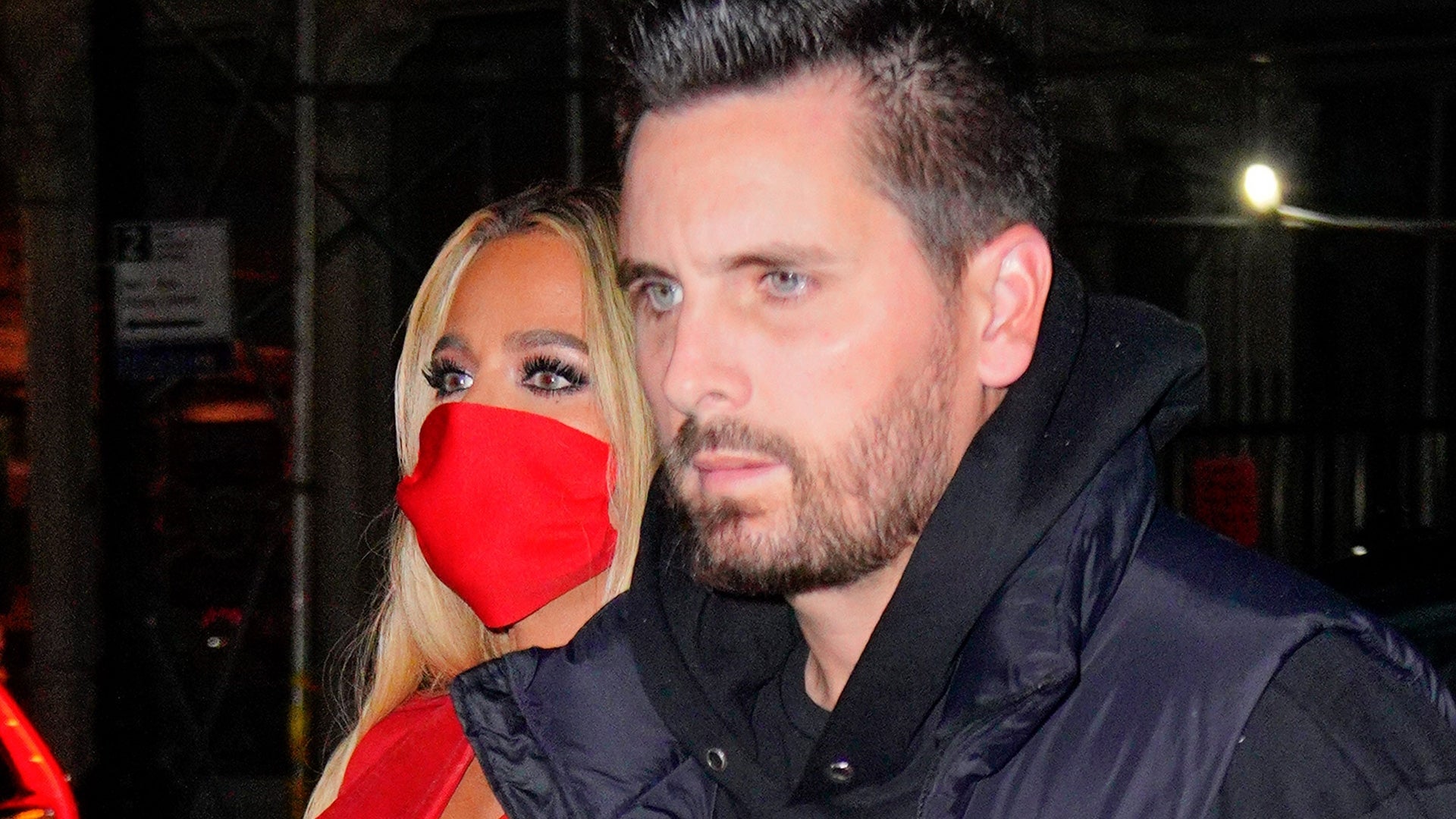 Scott Disick Spotted With Kardashian Family Following Alleged DM…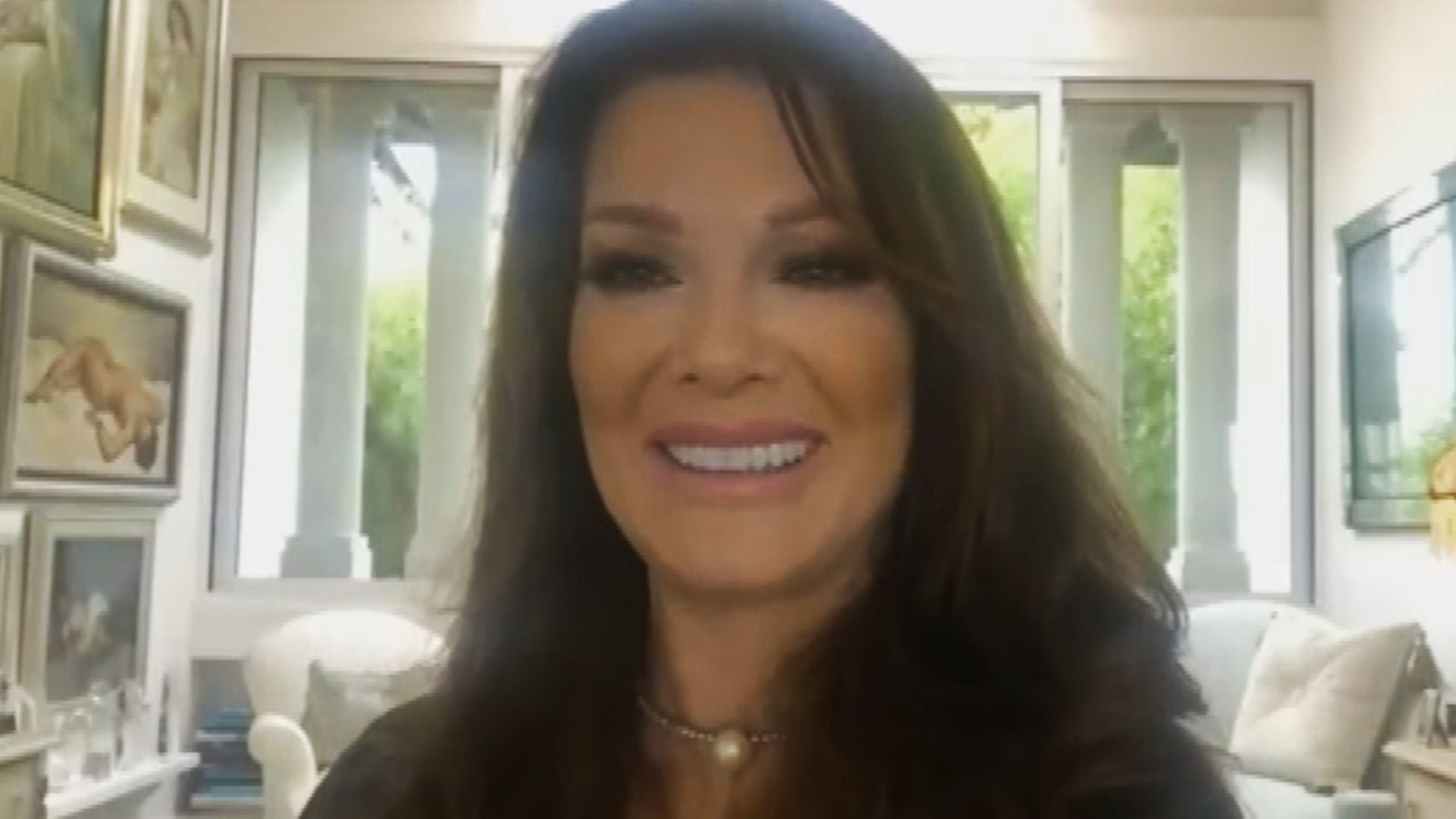 Lisa Vanderpump Talks 'Pump Rules' Evolution as Cast 'Grows Up' …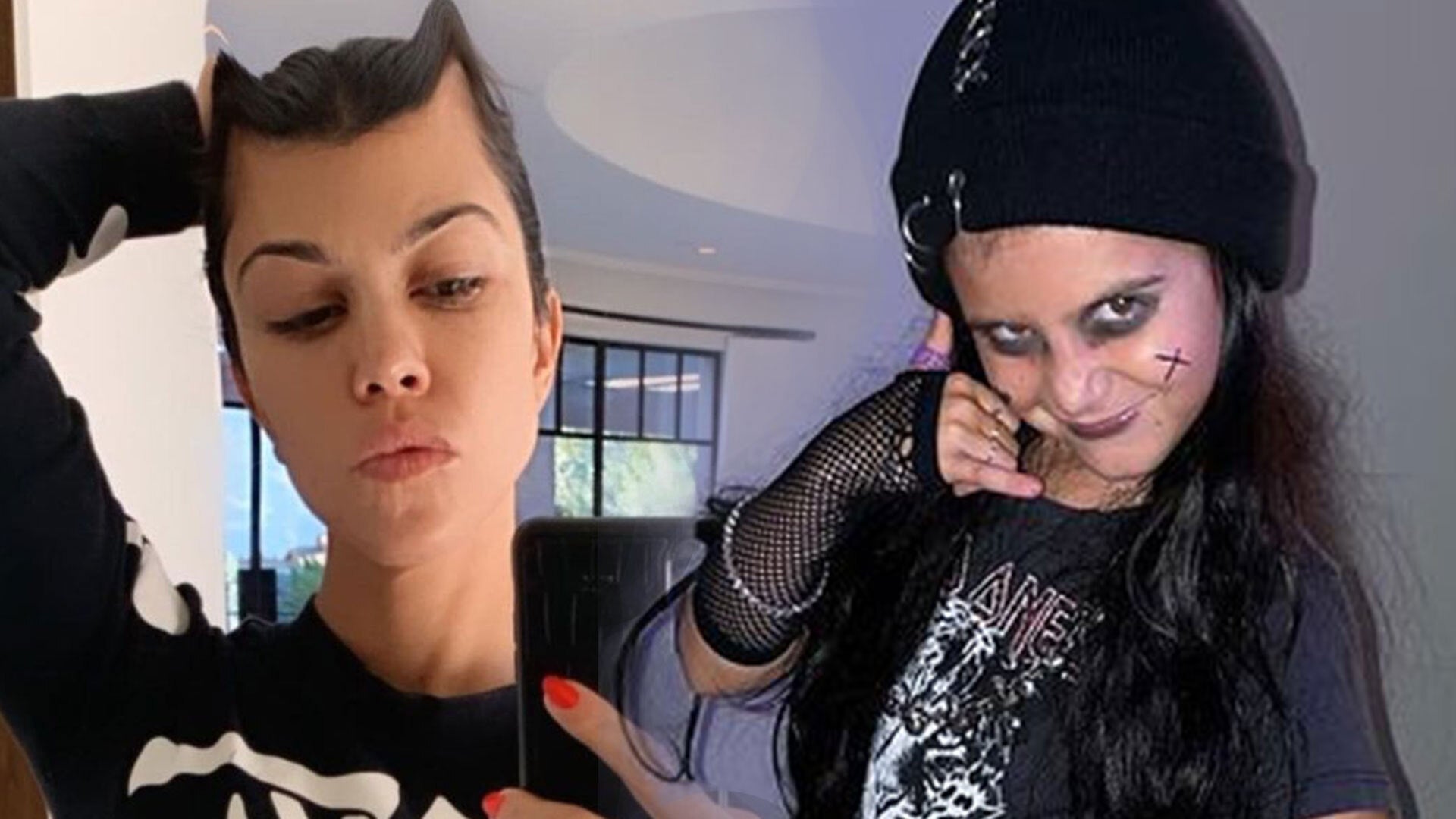 Kourtney Kardashian Shares Daughter Penelope's Goth Halloween Lo…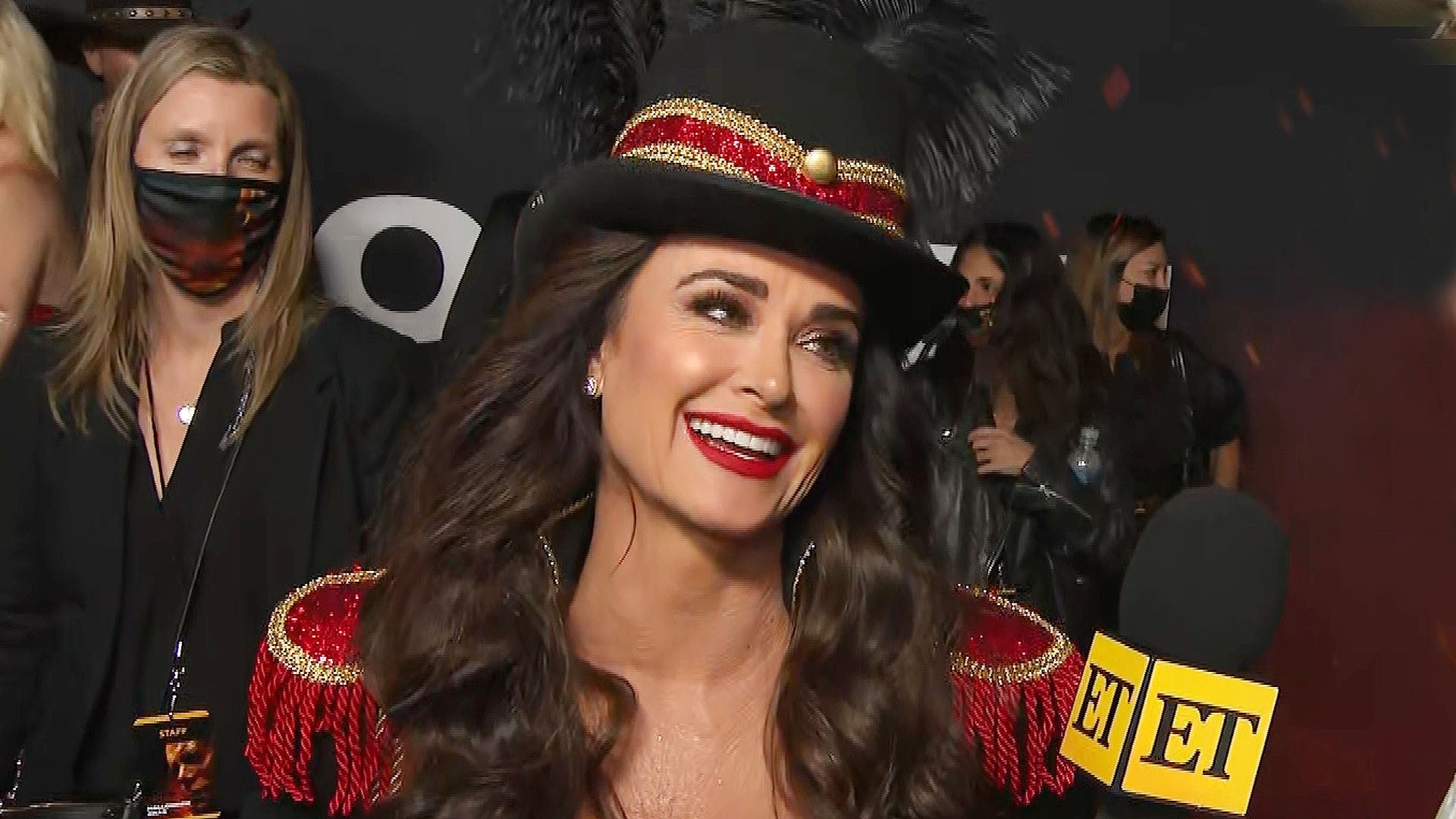 Kyle Richards Promises Erika Jayne 'Answered All the Questions' …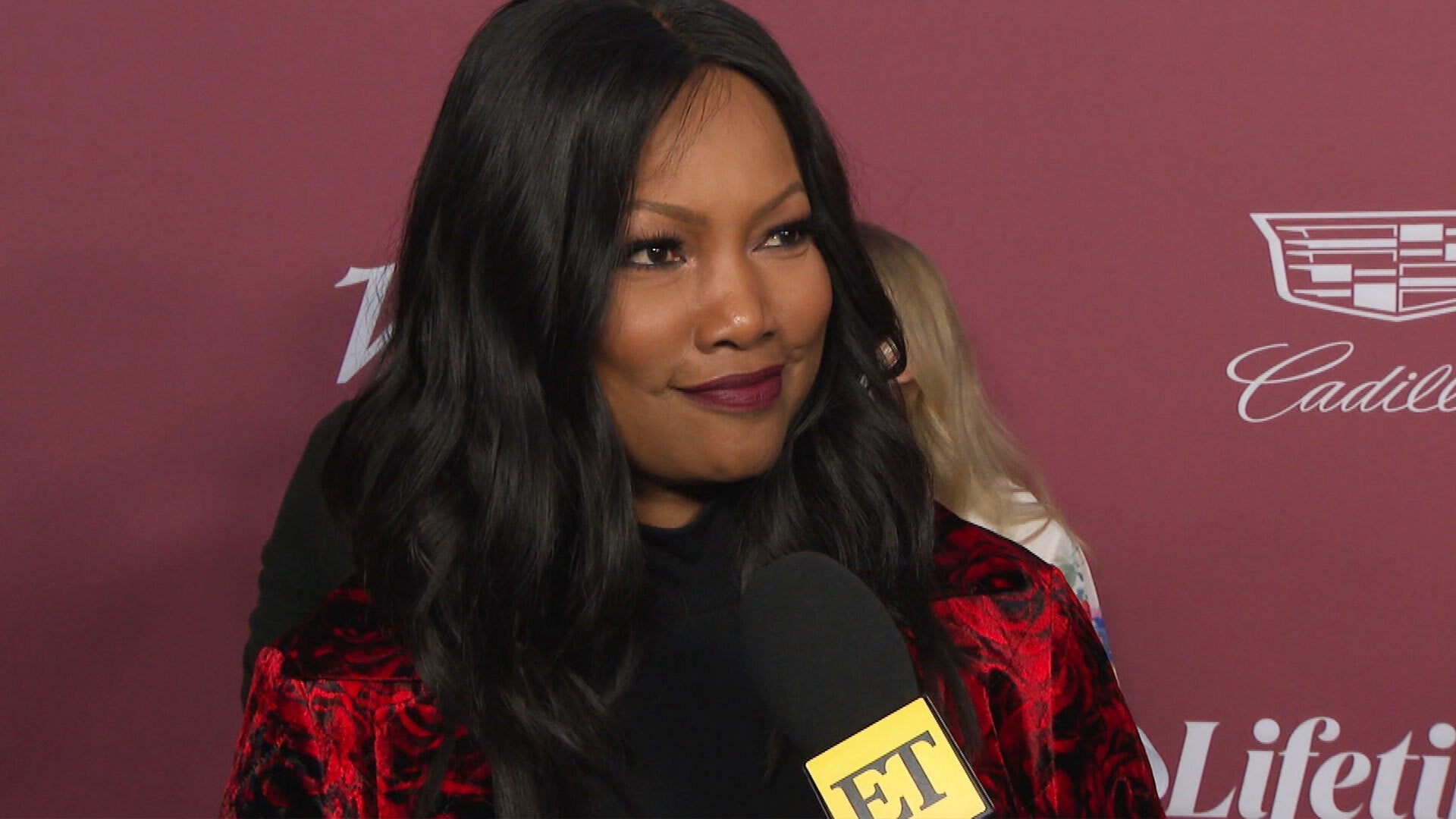 Garcelle Beauvais 'On the Fence' About Returning to 'RHOBH' for …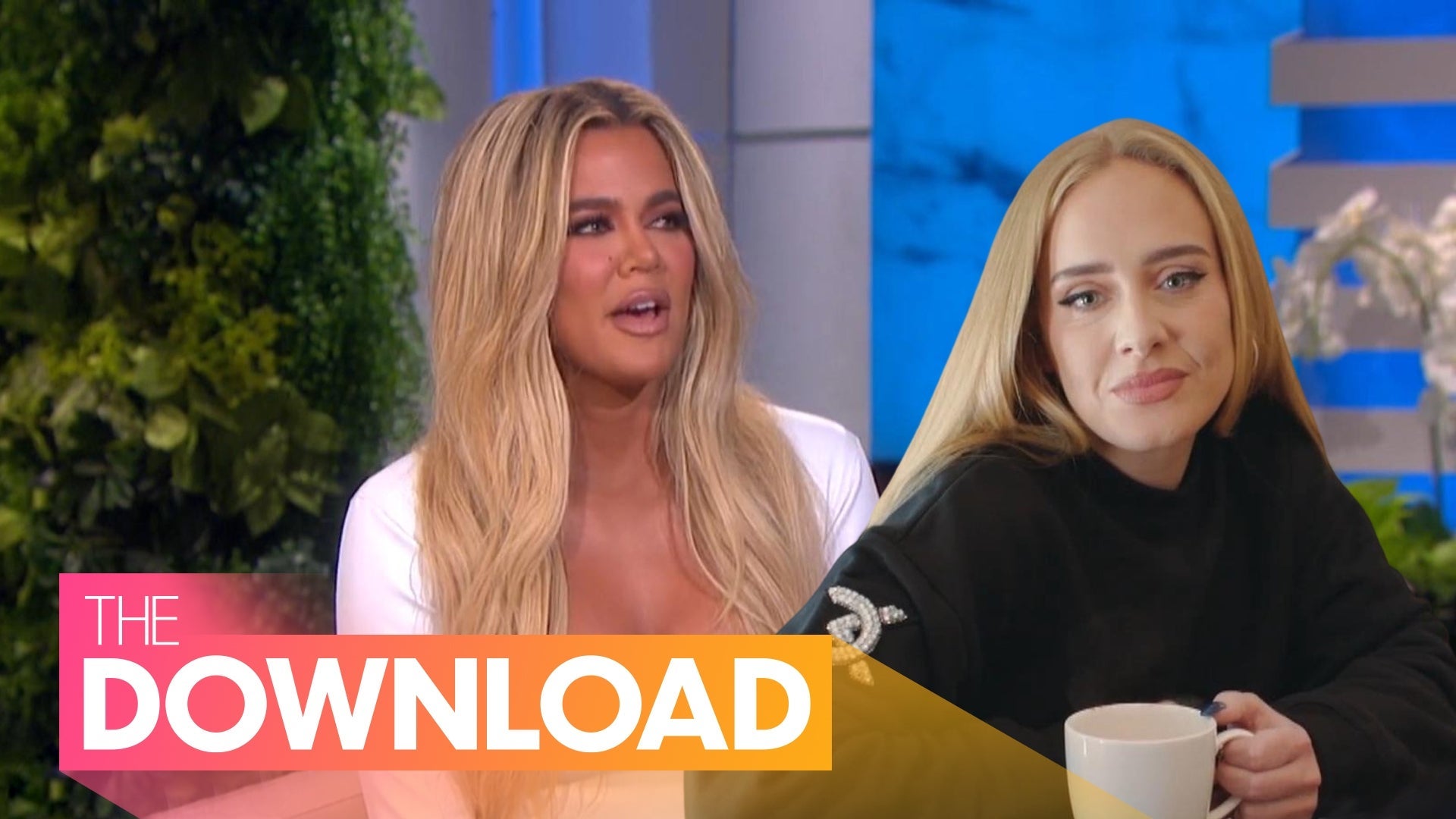 Adele Ranks Beyonce's Albums, Khloe Kardashian Teases Family's N…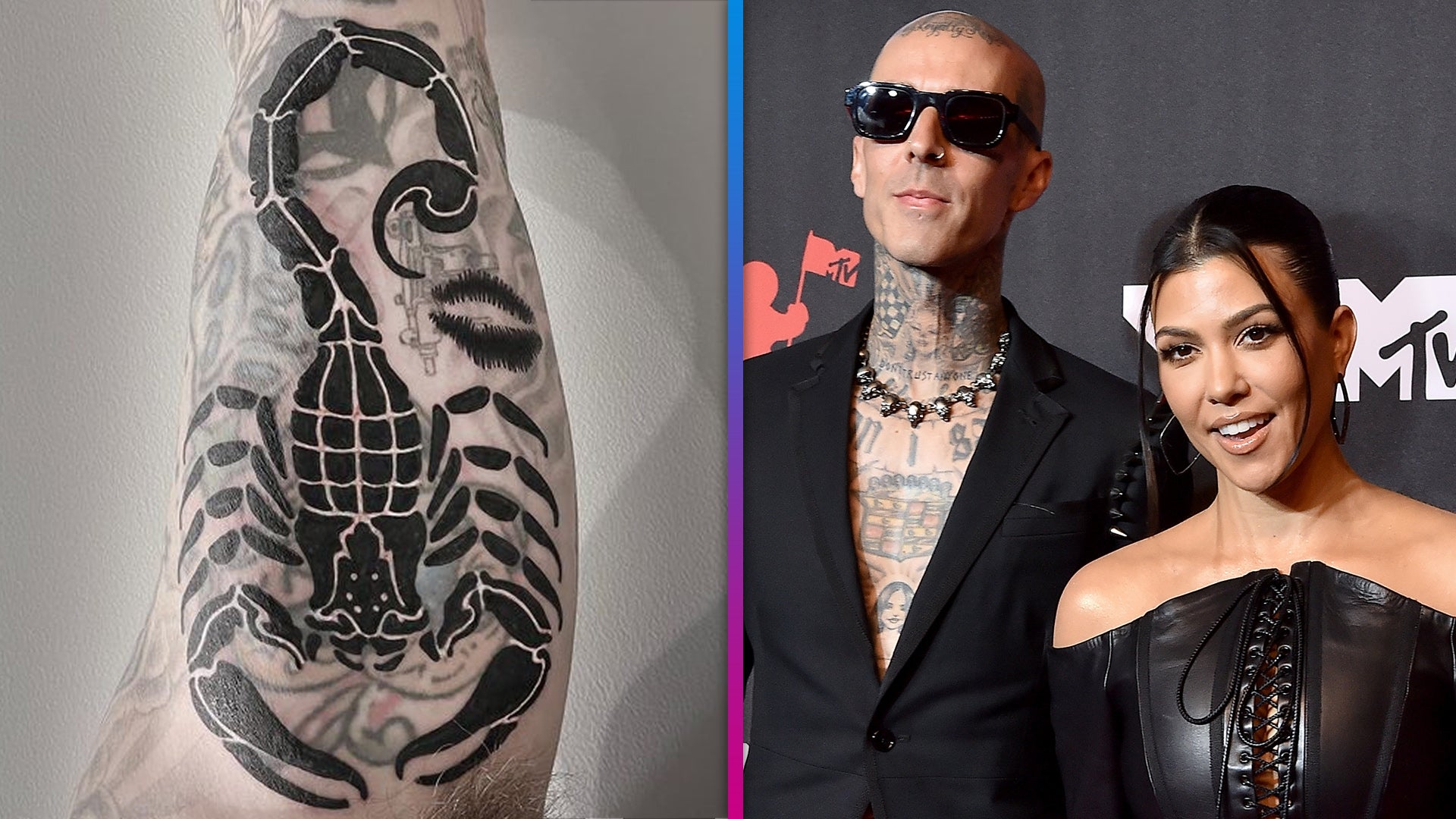 Travis Barker Gets Tattoo of Kourtney Kardashian's Lips to Cover…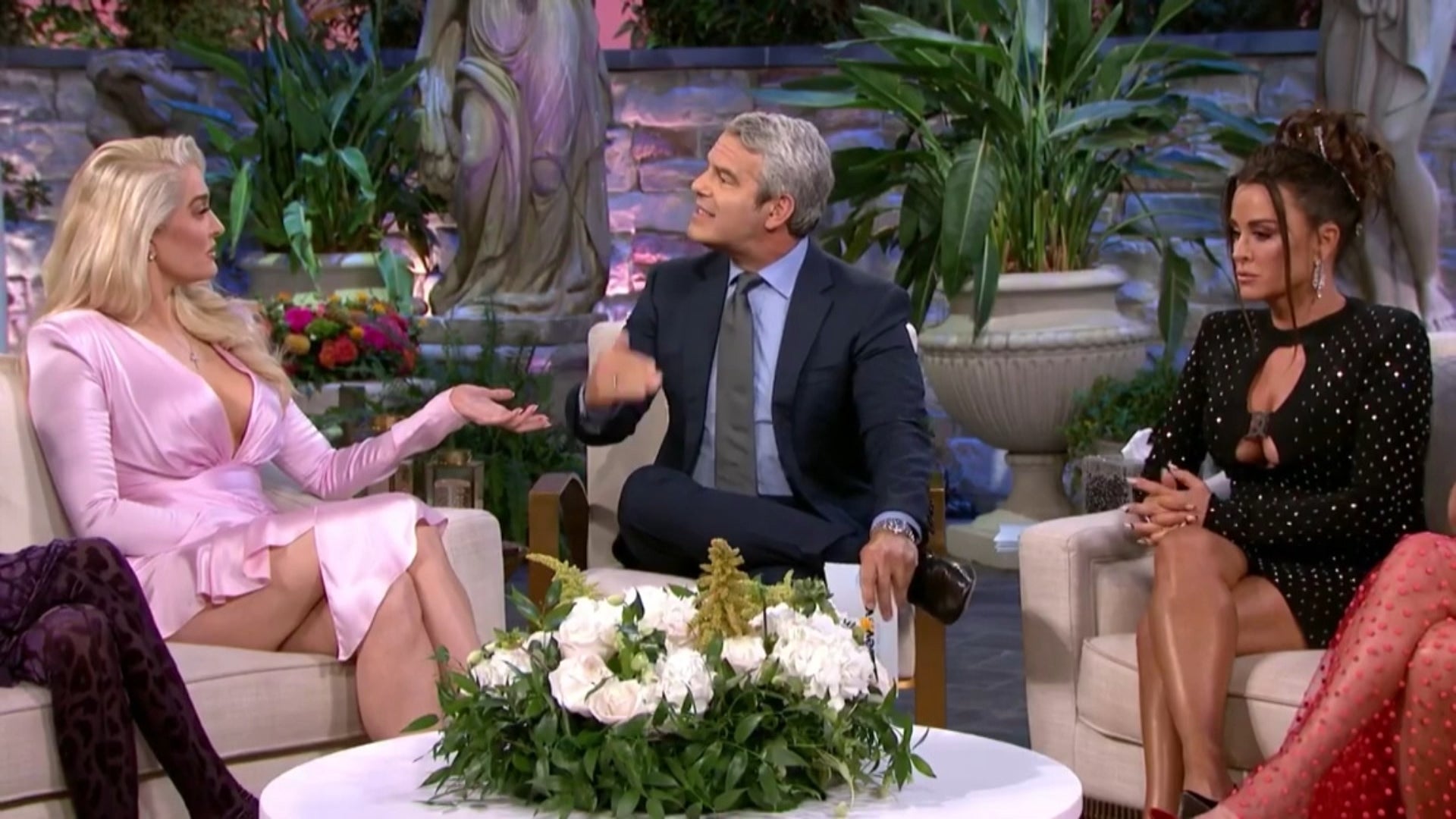 'RHOBH' Reunion Trailer: Erika Jayne Fights Back, Breaks Down --…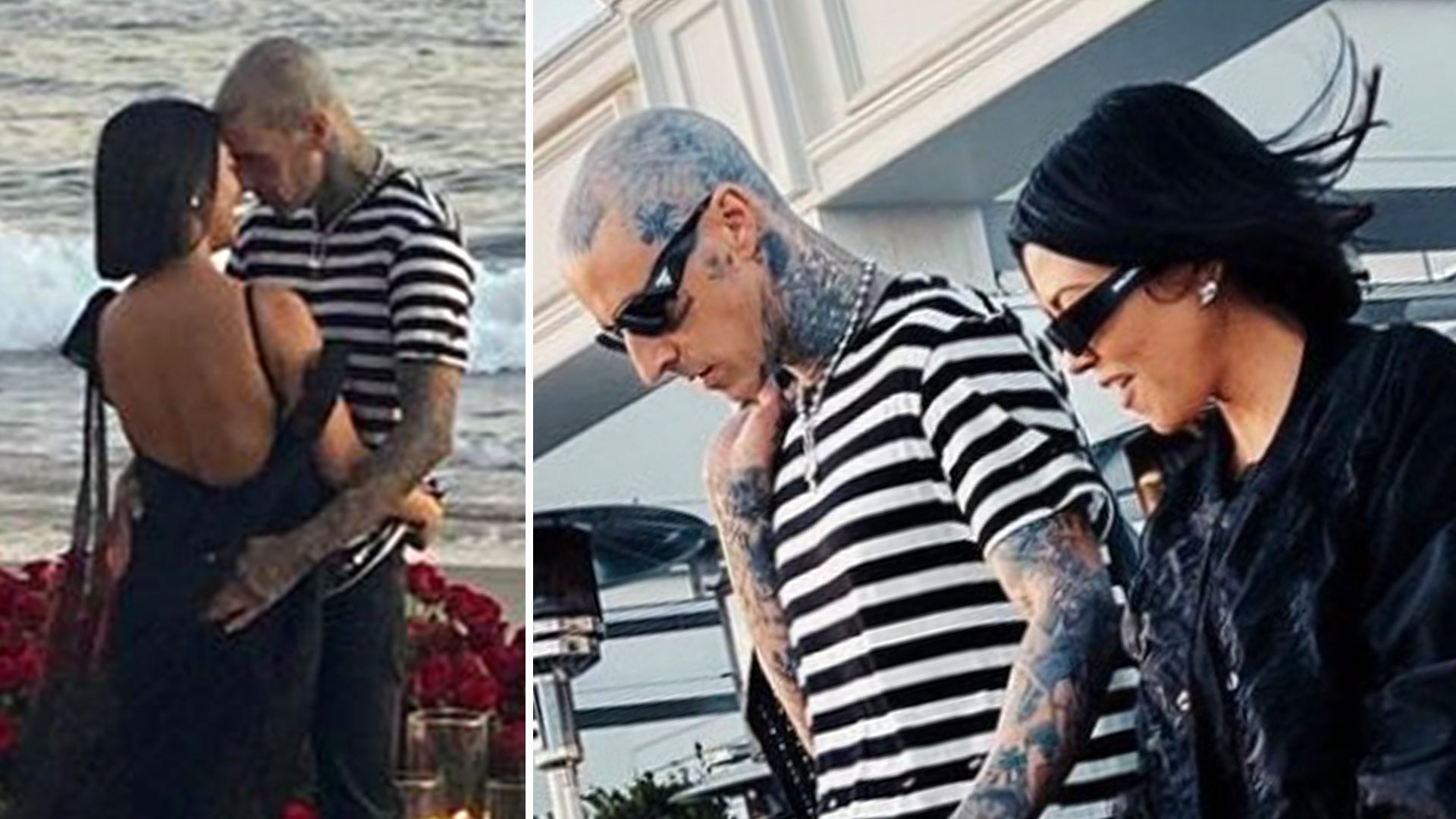 Kourtney Kardashian and Travis Barker Are Engaged!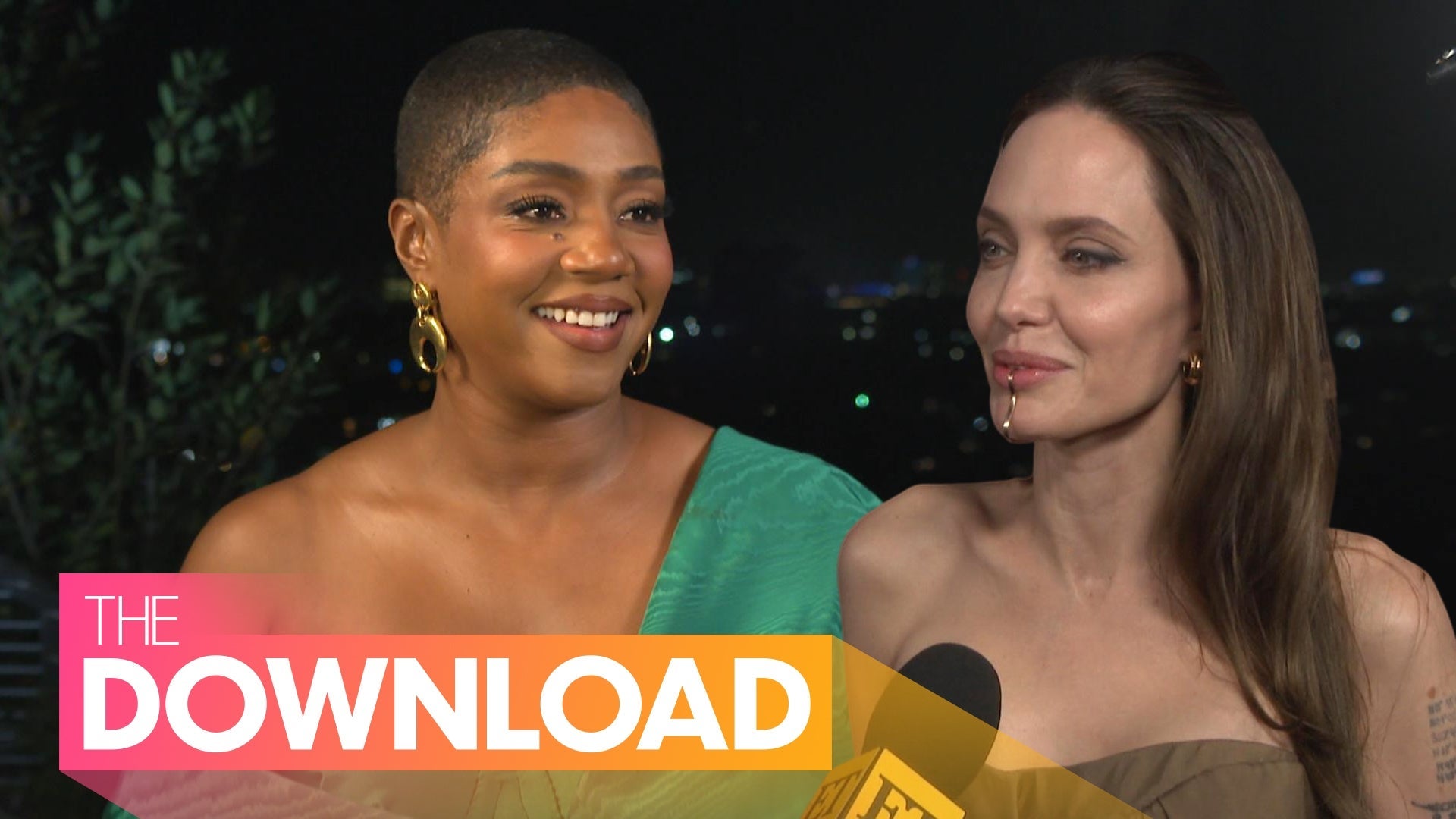 Angelina Jolie and Kids Attend 'Eternals' Premiere, Tiffany Hadd…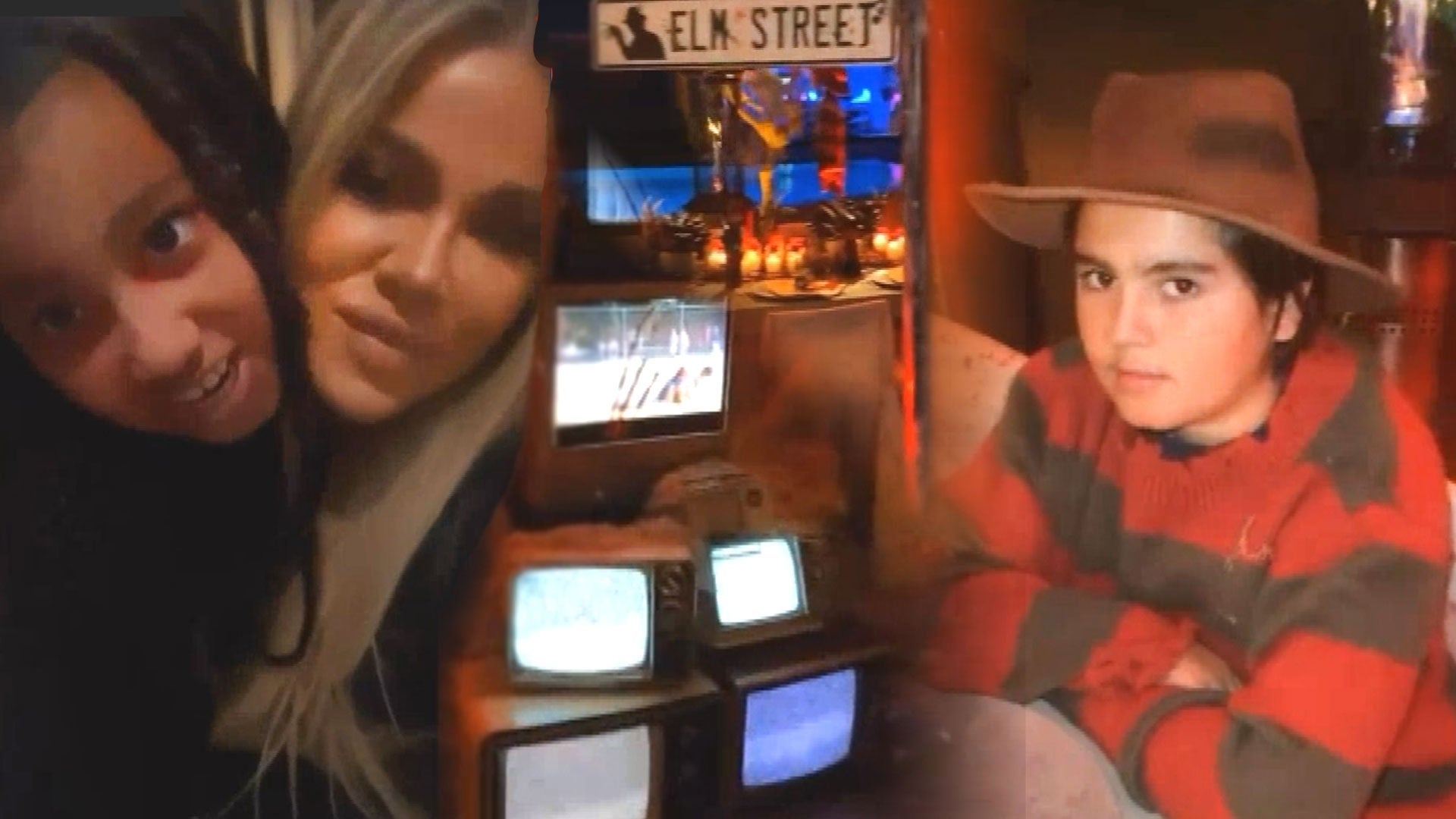 Kardashian Kids Attend Kylie Jenner's Halloween Dinner Party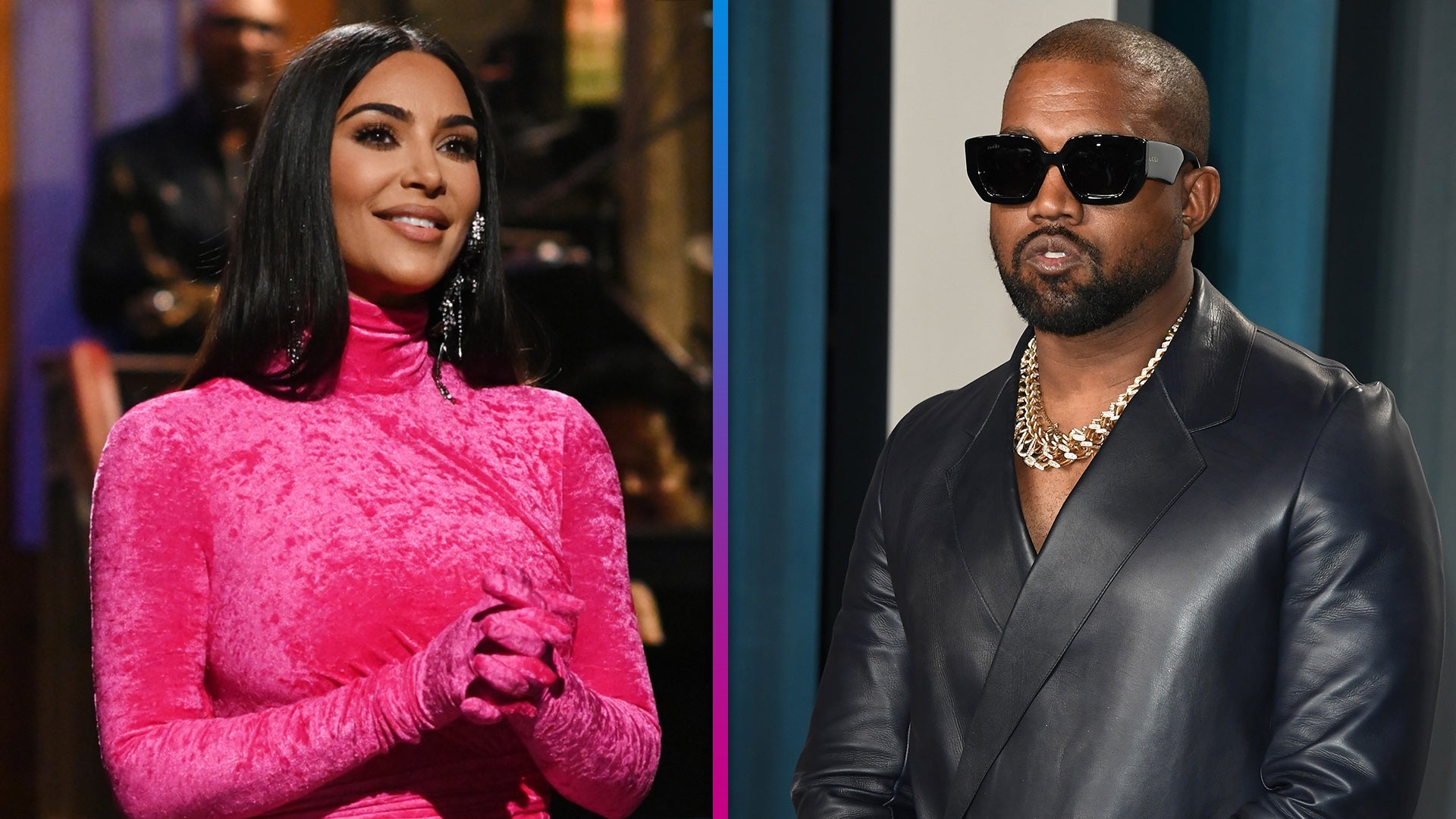 How Kim Kardashian's Friends and Family Reacted to Her SNL Debut…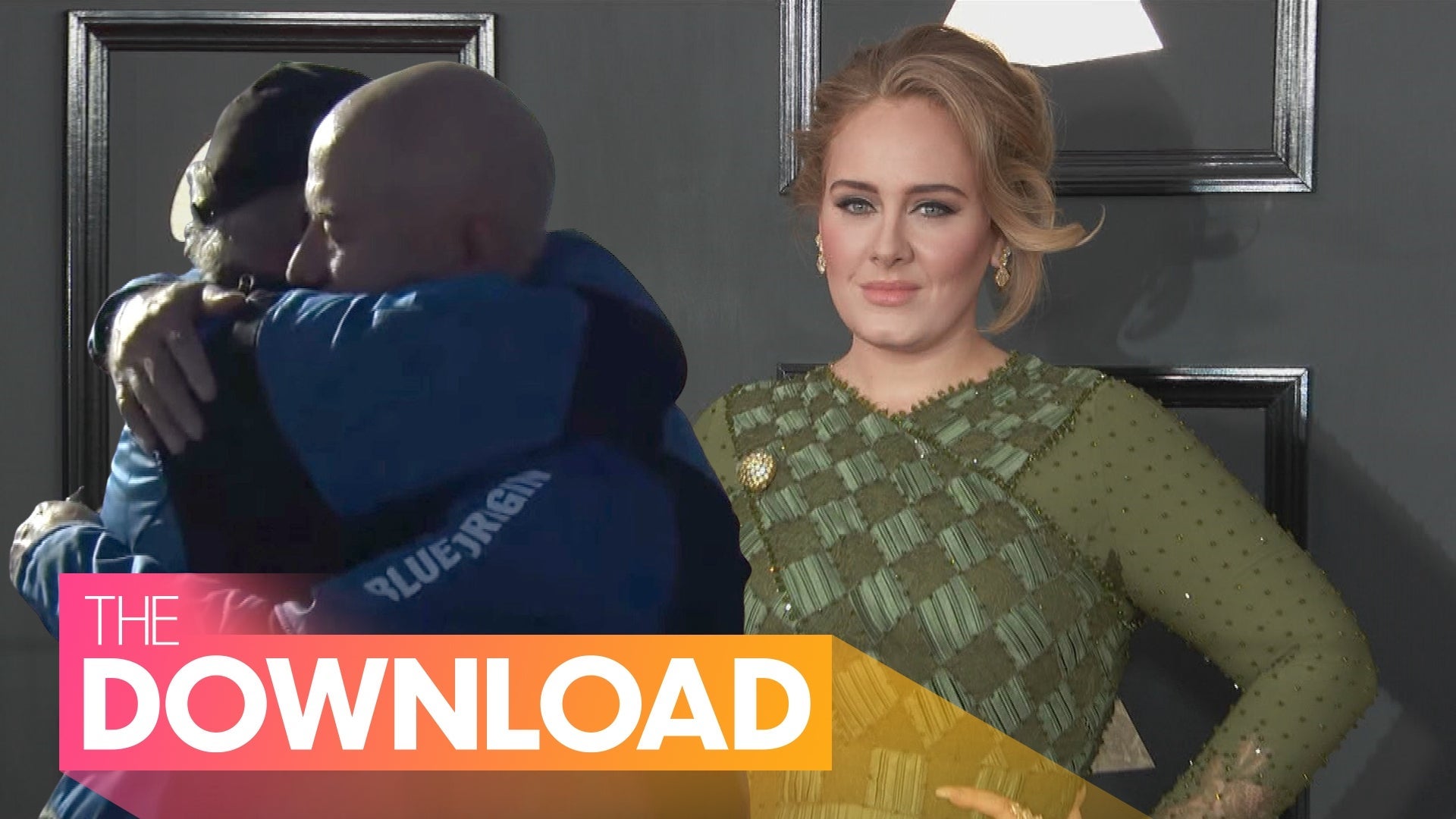 William Shatner Gets Emotional Over Traveling to Space, What We …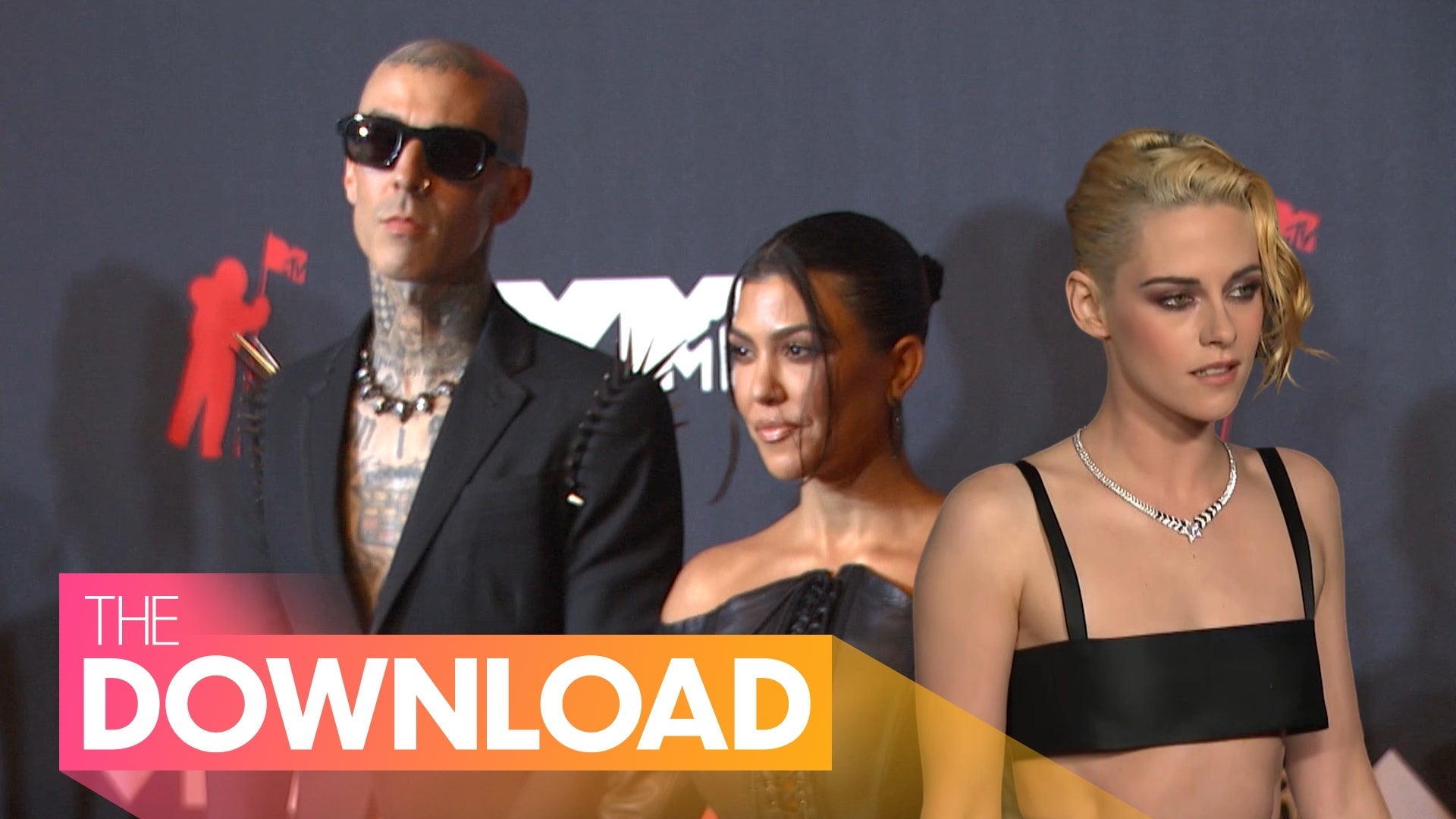 Kristen Stewart on Her 'Spencer' Transformation, Kourtney and Tr…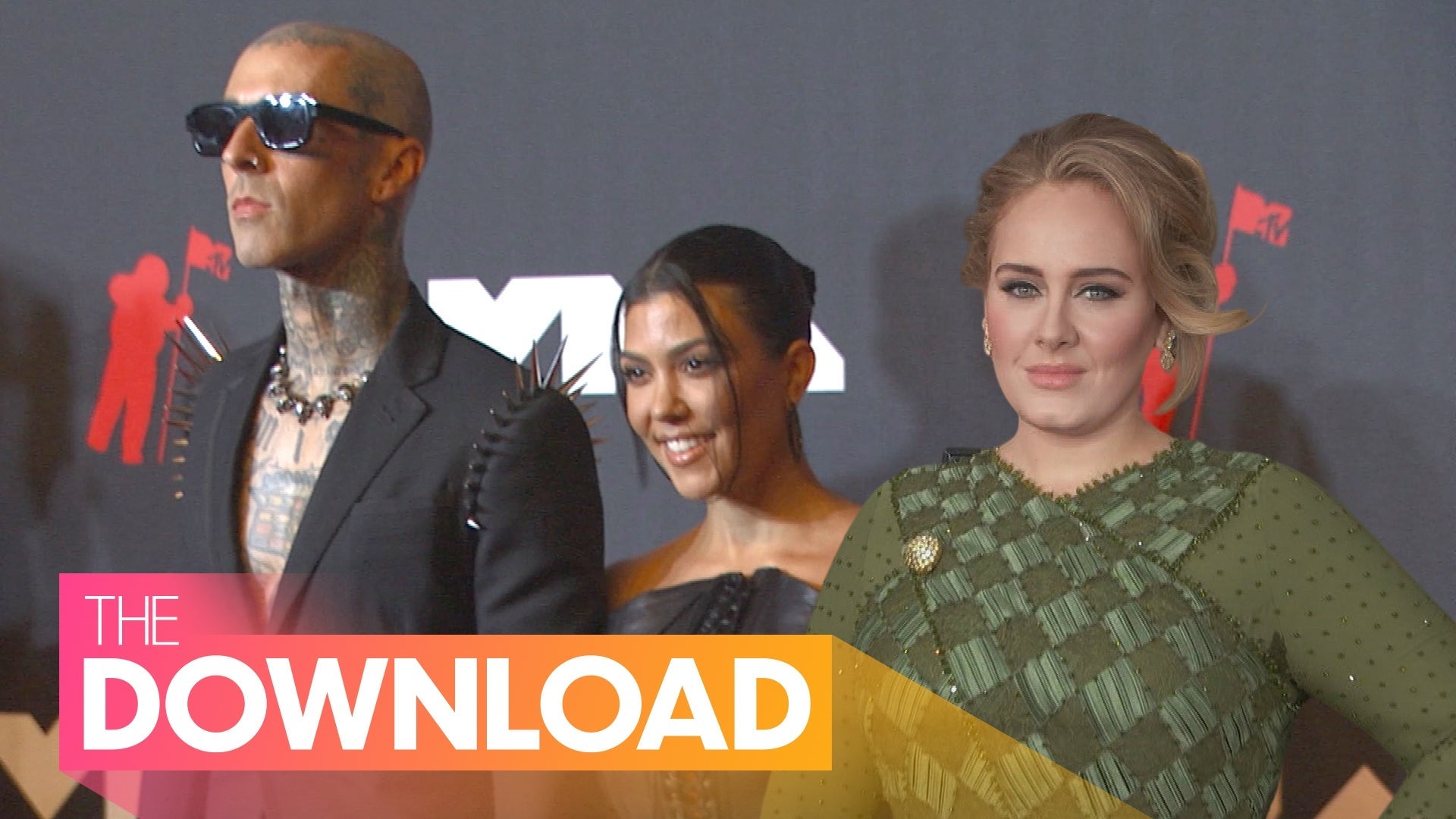 Kourtney Kardashian and Travis Barker Are Engaged, Adele to Sit …
Lisa Rinna is still struggling with her 20-year-old daughter, Amelia Hamlin, dating 38-year-old Scott Disick. The 58-year-old Bravo star hasn't been shy about expressing her opinion about her youngest daughter's current relationship.
On Wednesday's episode of Real Housewives of Beverly Hills, Lisa invited Amelia and her other daughter, Delilah Hamlin over to the house to see some of her vintage designer clothes. When 23-year-old Delilah pulled out her mother's wedding dress, she declared that she wanted the gown with her boyfriend, Eyal Booker, standing nearby.
"We love Eyal. He's so good for Delilah. I mean, she's really growing into herself," Lisa says of her older daughter's boyfriend in an aside interview. "[My husband] Harry [Hamlin]'s made it quite clear that he would not object if Delilah and Eyal got married, which is pretty shocking, but that says a lot."
Lisa was not as complimentary about Amelia's romance.
"I can't say the same for Amelia at this point," she said. "Like, why can't it be Harry Styles? Why the f**k is it Scott Disick?"
Word got back to Amelia, who reacted to her mom's comment on social media.
"Ugh love the support 😭🤍," she said in response to Paper Magazine's post on Lisa's remark.
The reality star hasn't held back on her opinions about the father of three, but earlier this summer, she seemed to be warming up to her daughter's romance.
"Listen, I will say this. Amelia is very happy right now," Lisa said on Watch What Happens Live With Andy Cohen. "And I'm very thrilled that she is happy."
RELATED CONTENT:
Lisa Rinna Says Amelia Hamlin Is 'Very Happy' With Scott Disick
Lisa Rinna Celebrates Her Birthday With Swimsuit Selfie: 'This Is 58'
Lisa Rinna 'Nervous' About Daughter Amelia Hamlin Dating Scott Disick
Related Gallery