TV
'MacGyver': Meredith Eaton Teases Matty and Ethan's Complicated Team-Up -- Watch the Tense Reunion!
By
'MacGyver' Sneak Peek: Matty Discovers Her Ex Ethan Raines Is in…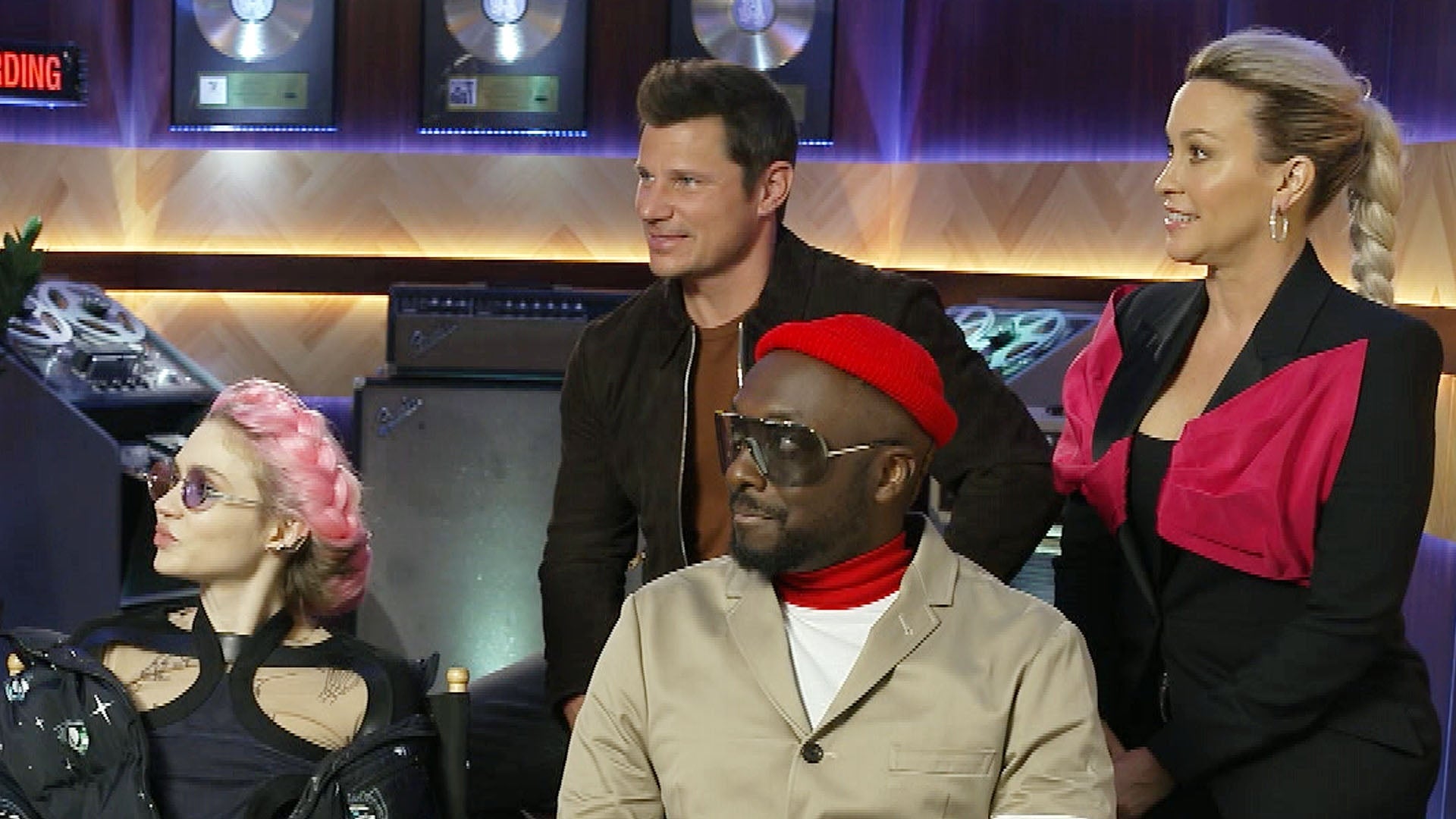 Get a Sneak Peek of Fox's New 'Alter Ego' (Exclusive)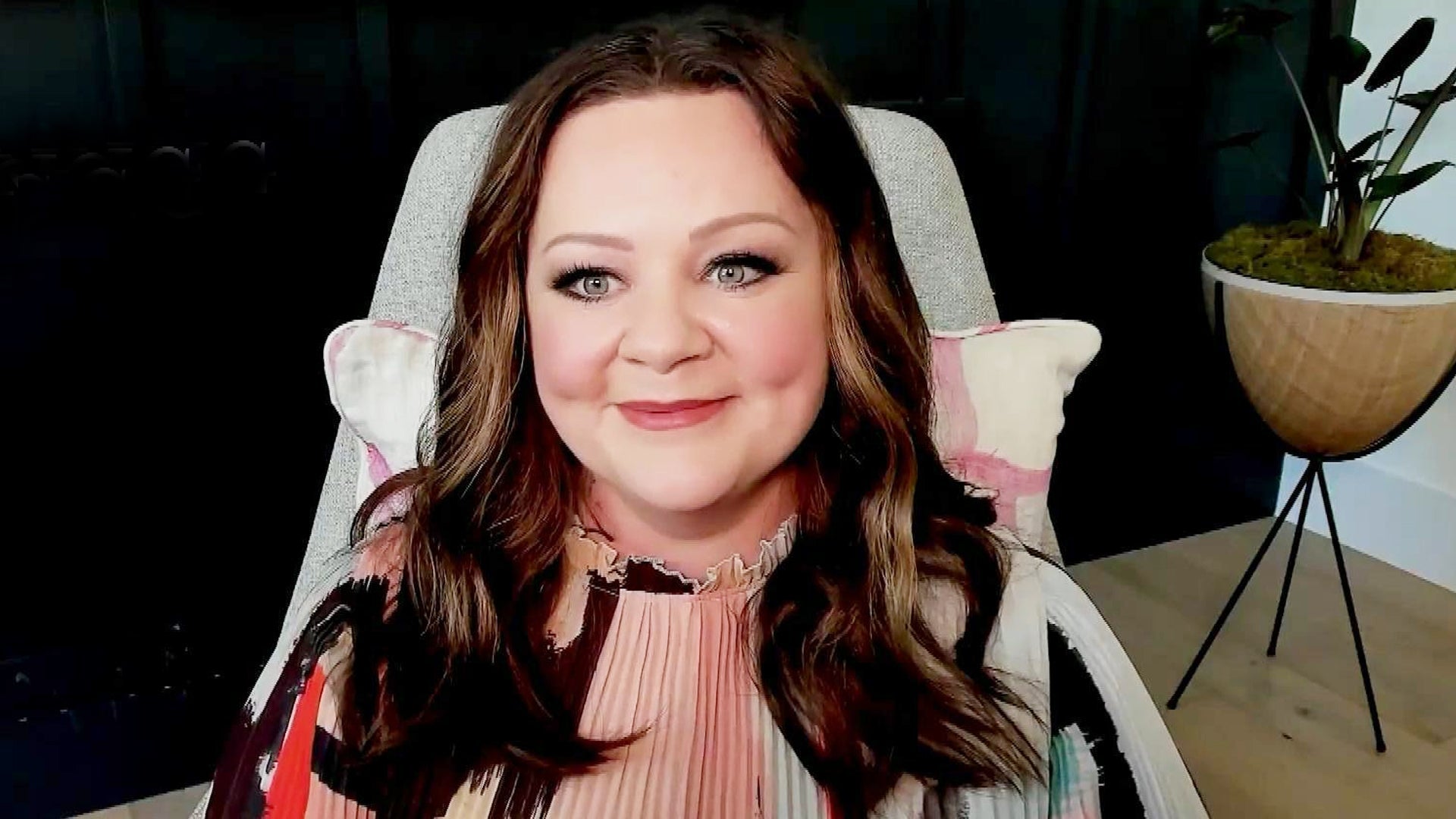 Melissa McCarthy Gives Sneak Peek of New Film 'The Starling' (Ex…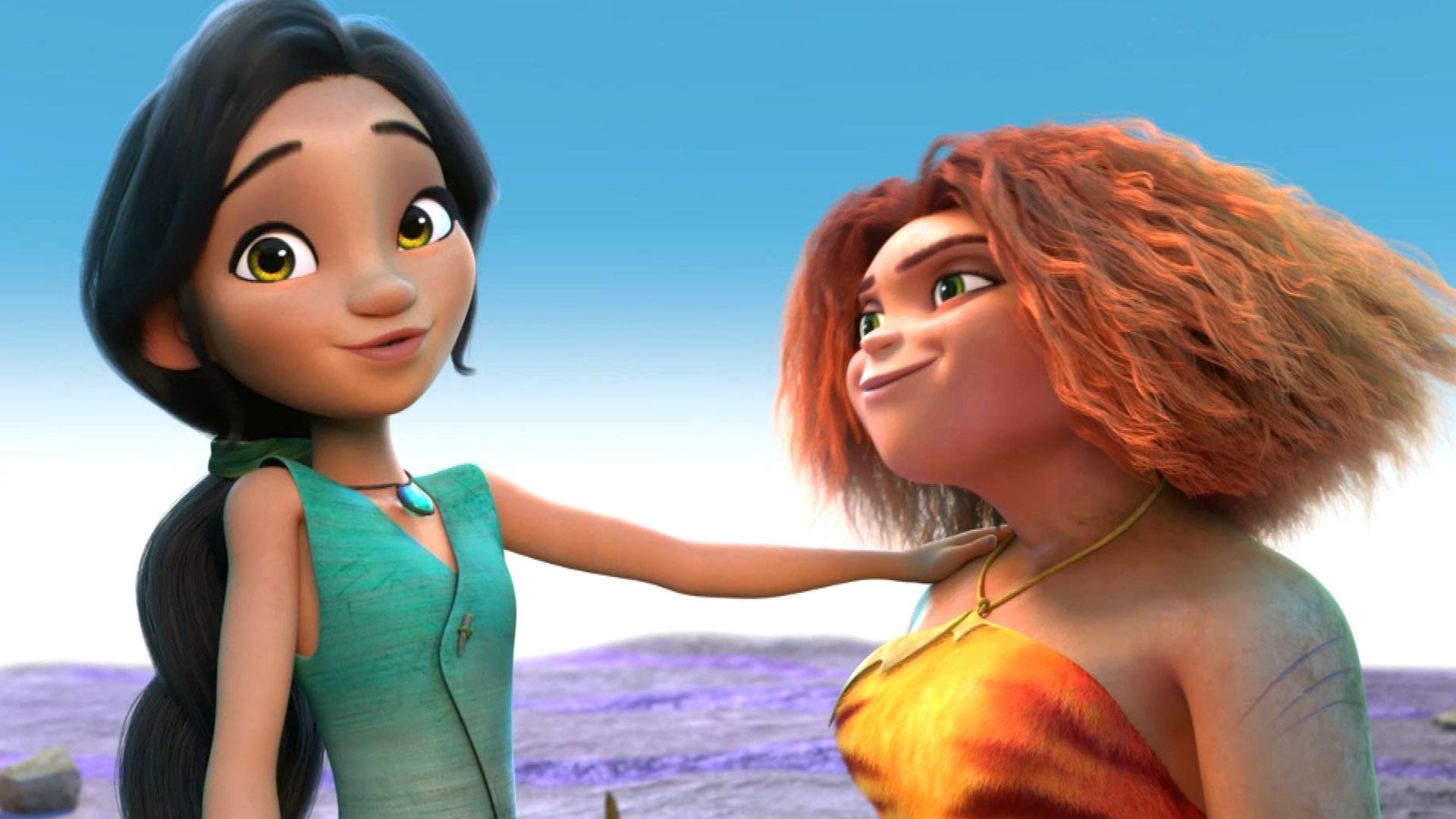 Watch Kelly Marie Tran Get Her 'Grrr' Back in Sweet 'The Croods:…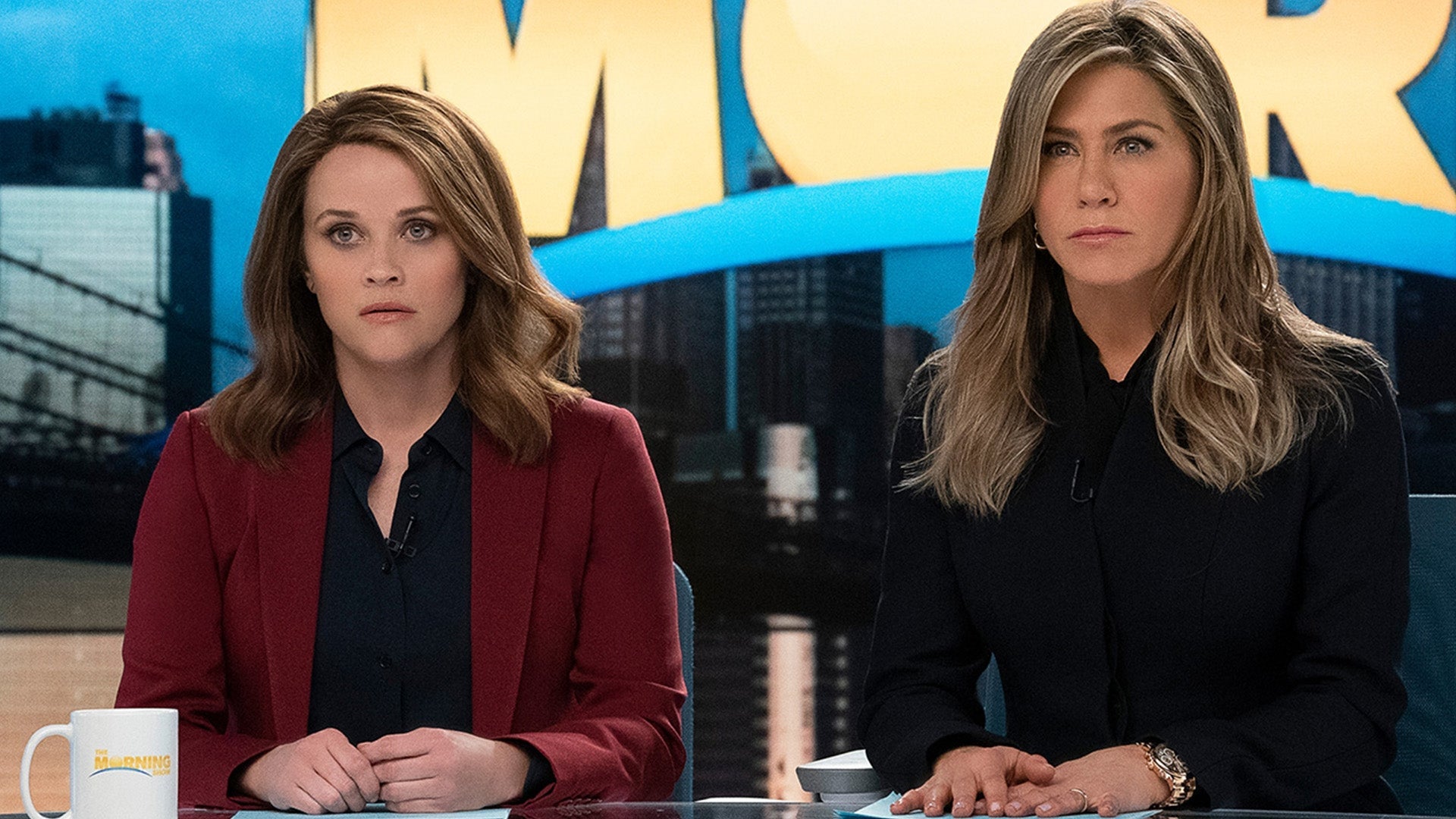 'The Morning Show' Sneak Peek: Watch What Happened Right After T…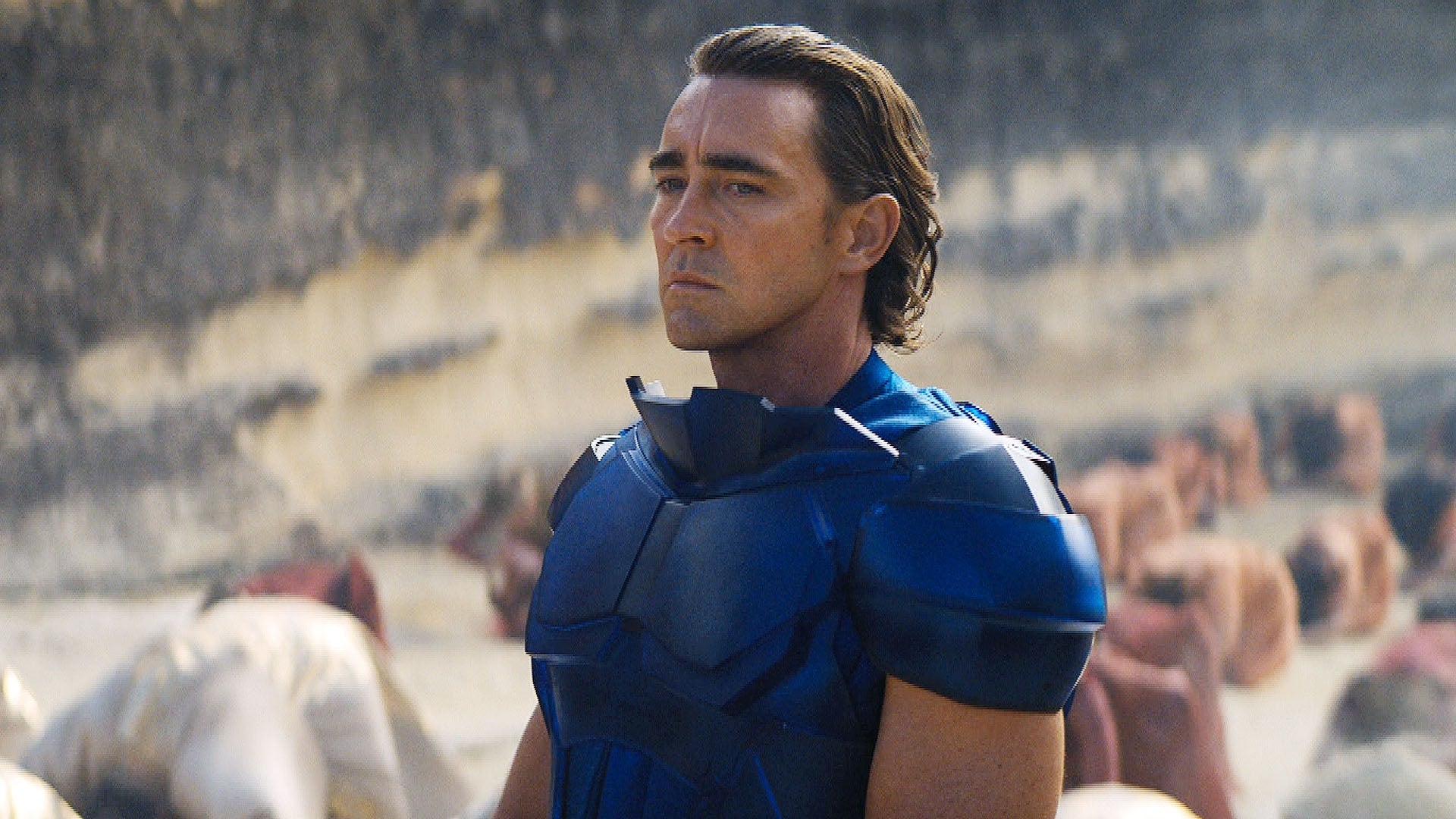 'Foundation' Sneak Peek: Everything to Know About Apple TV Plus'…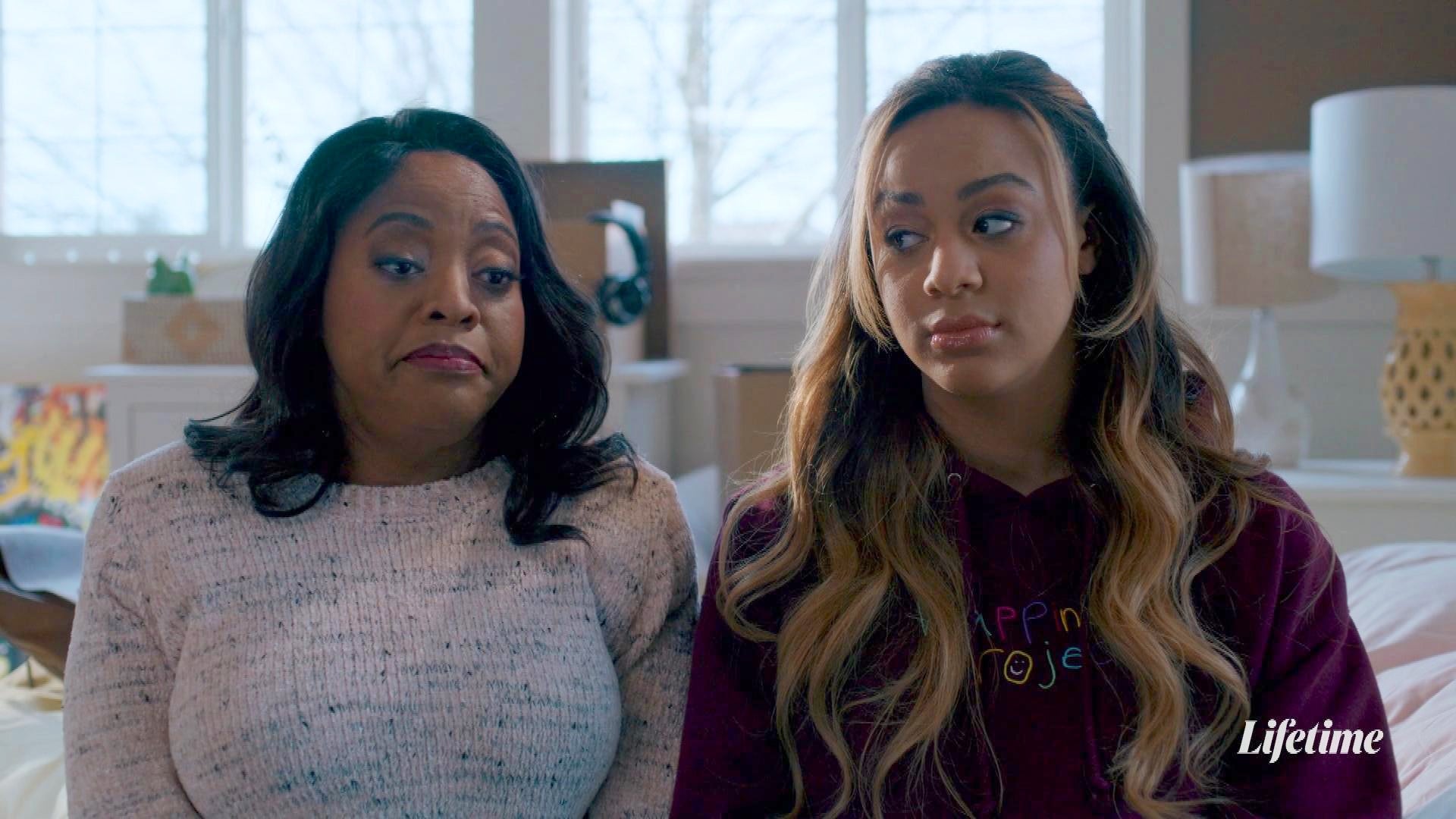 Sherri Shepherd and Nia Sioux Don't See Eye to Eye in Lifetime's…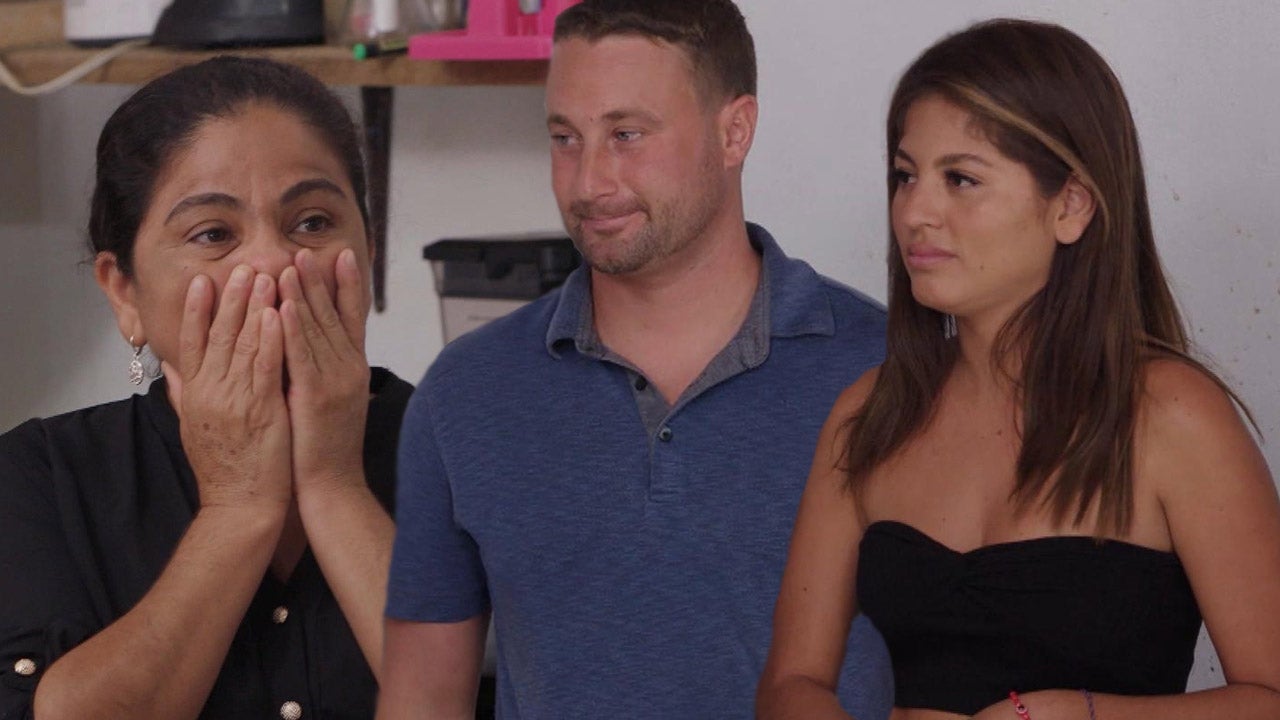 '90 Day Fiancé': Evelin Reveals the Truth About Her Marriage to …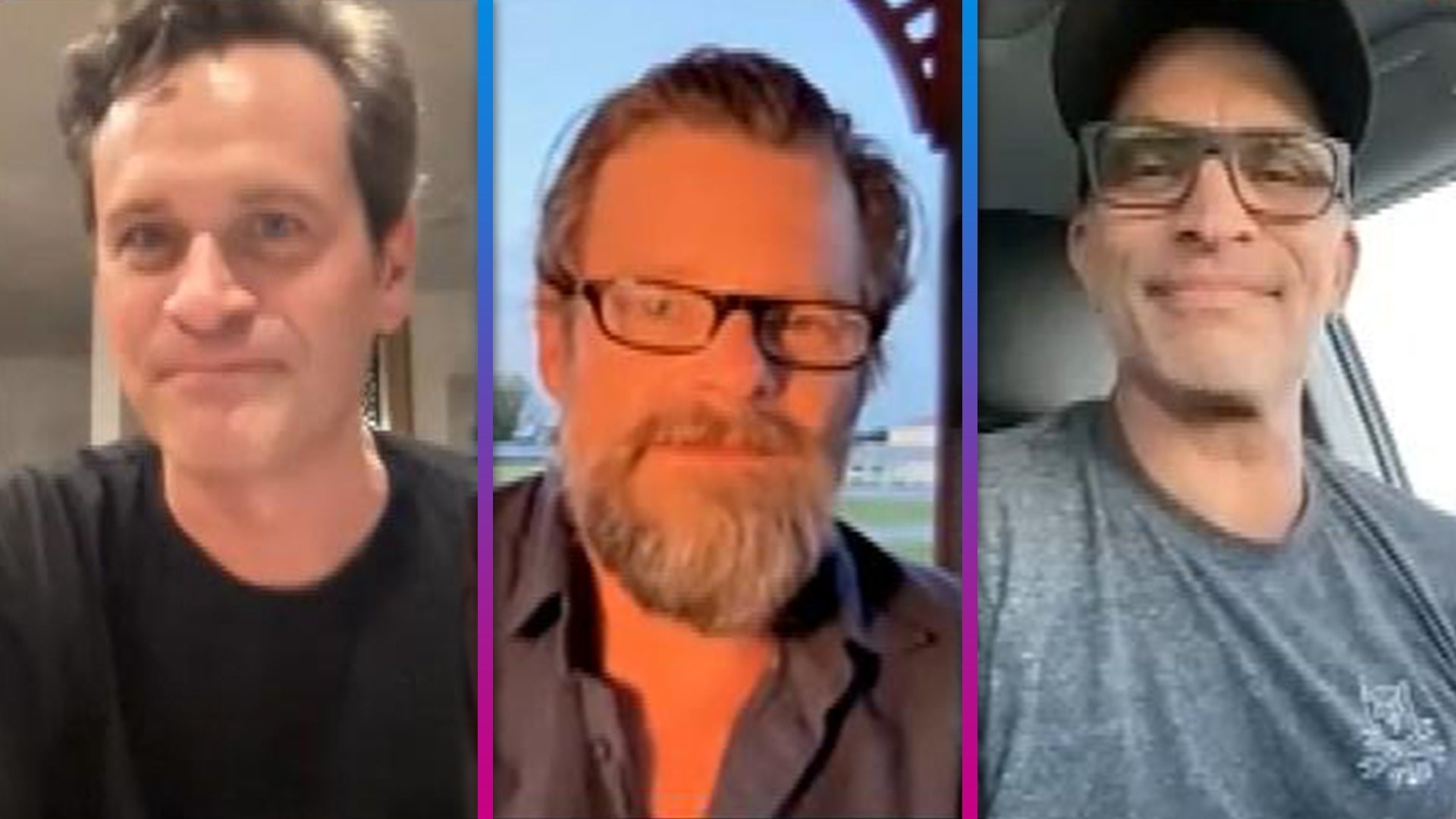 'That Thing You Do' Cast Reunites for 25th Anniversary (Exclusiv…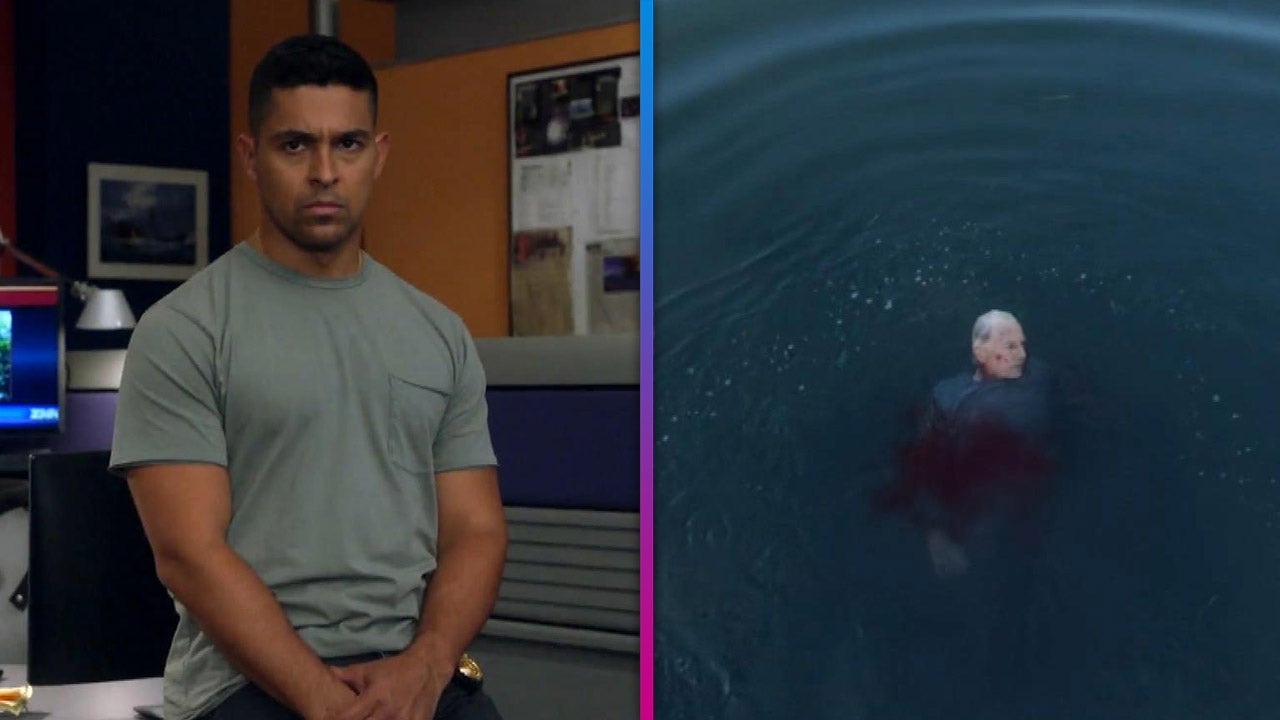 'NCIS': Watch the New Promo Featuring the First Footage From Sea…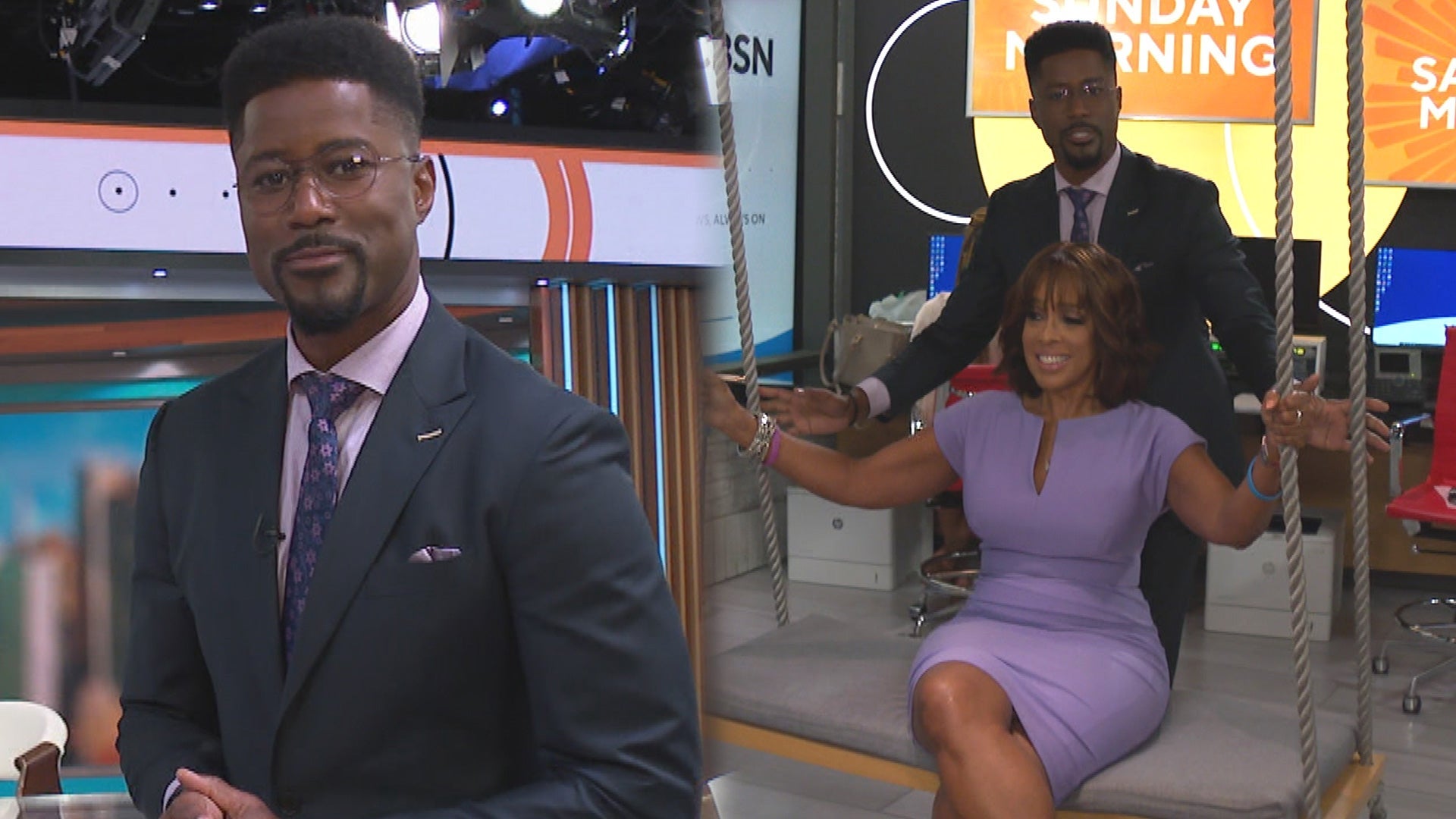 Go Behind the Scenes of 'CBS Mornings' With Nate Burleson (Exclu…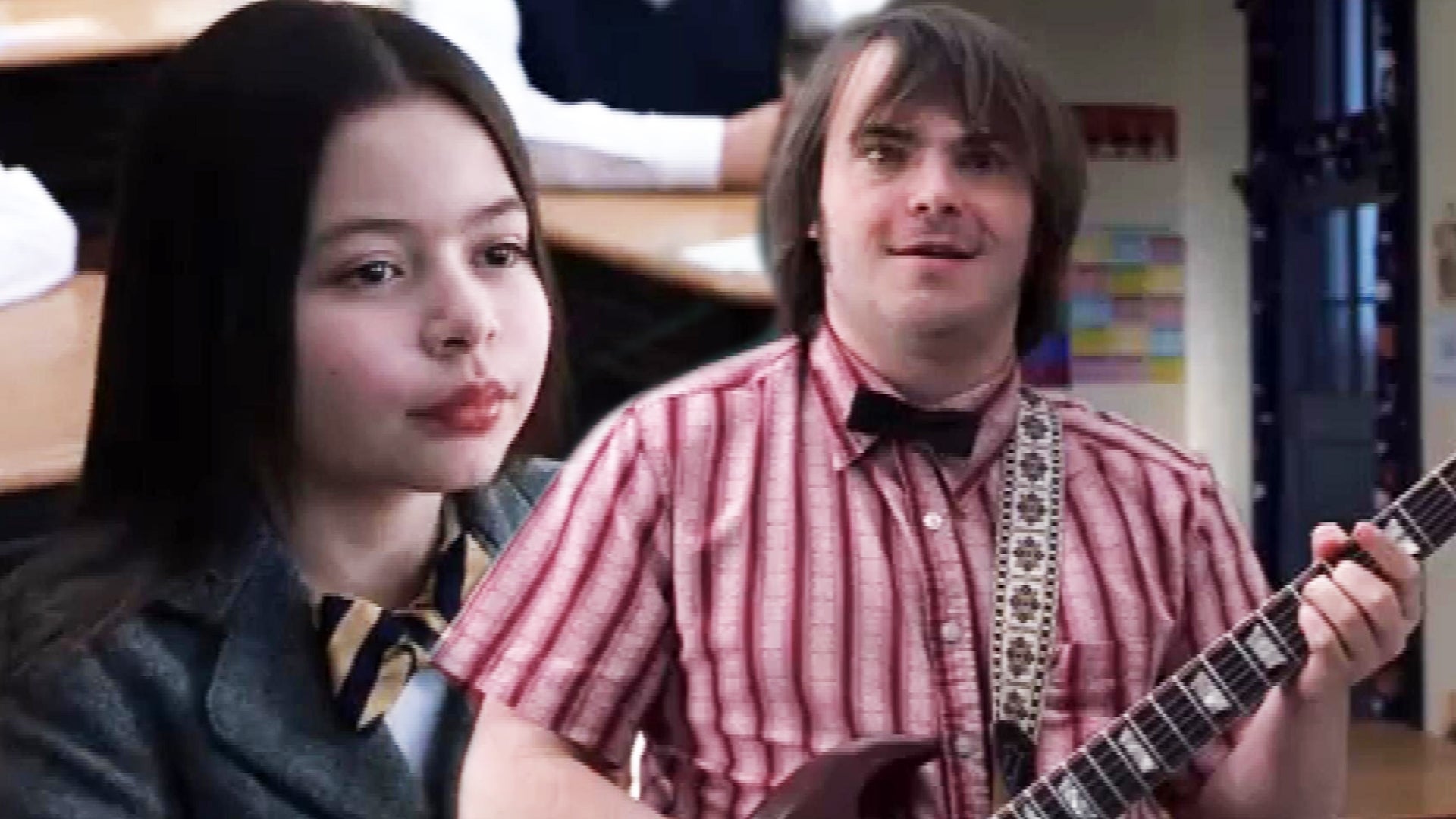 'School of Rock' Flashback: See Jack Black's On-Set Antics in Ra…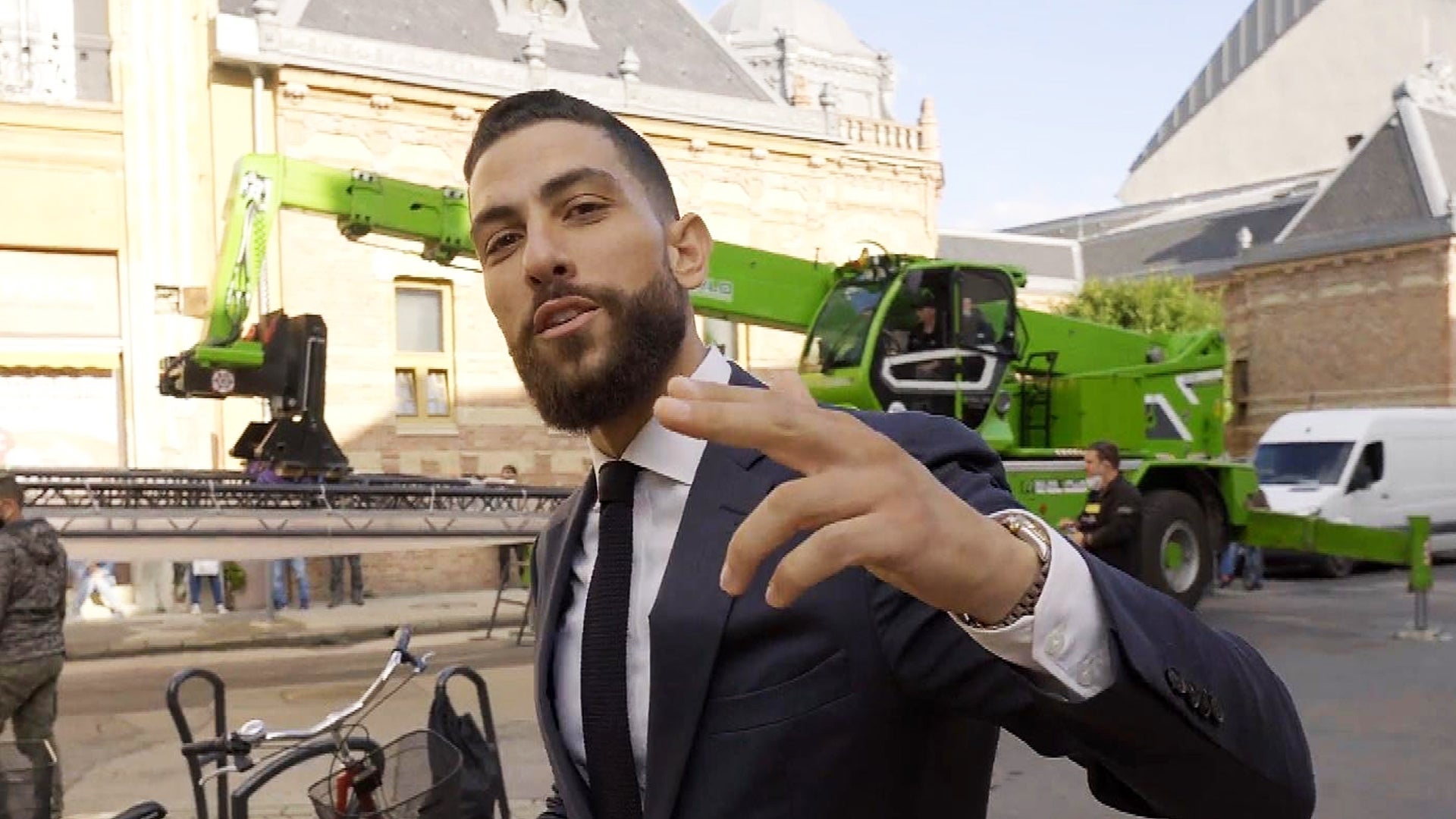 Go Behind the Scenes of 'FBI: International' (Exclusive)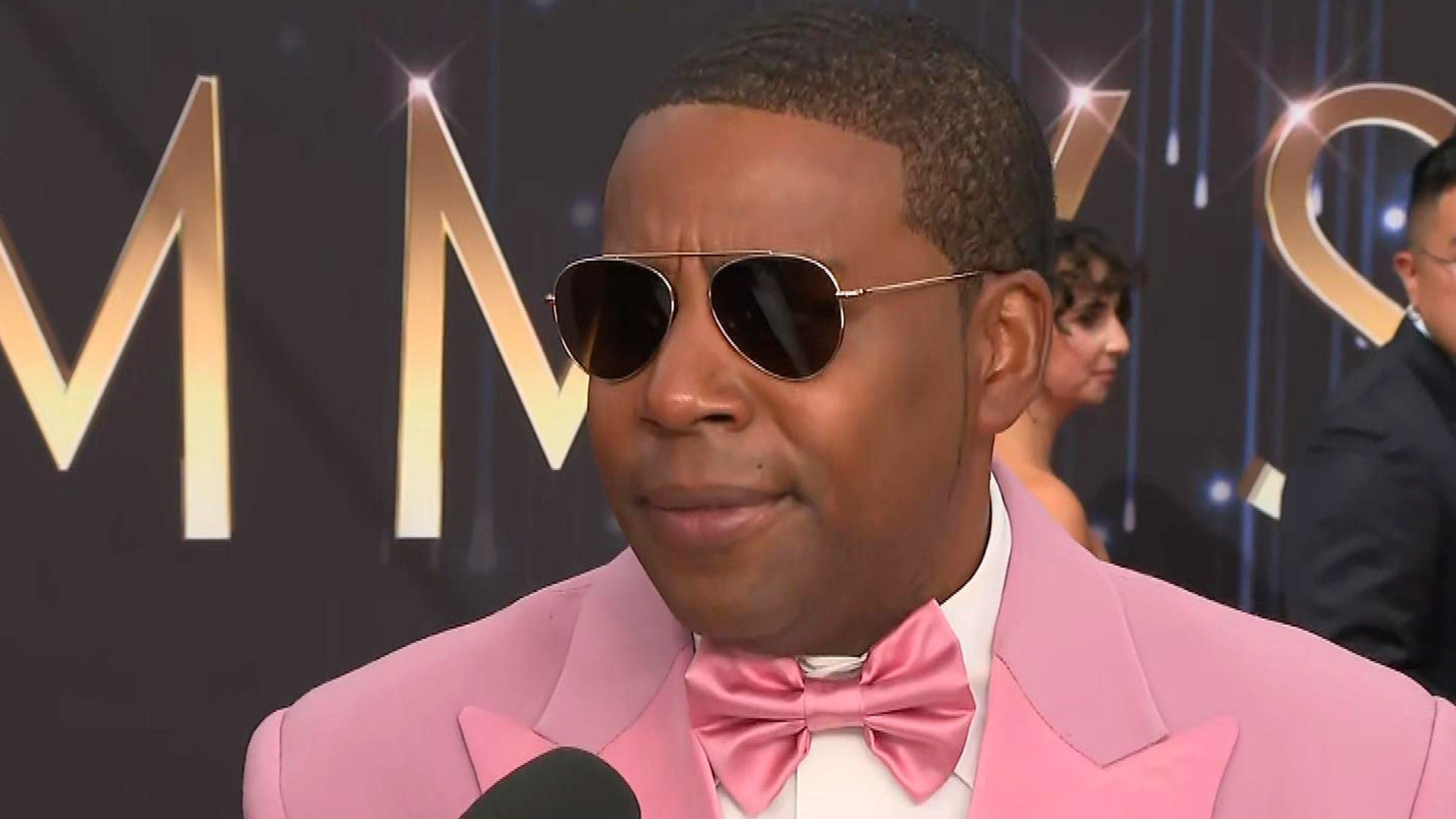 Kenan Thompson Confirms He's Returning to 'SNL' (Exclusive)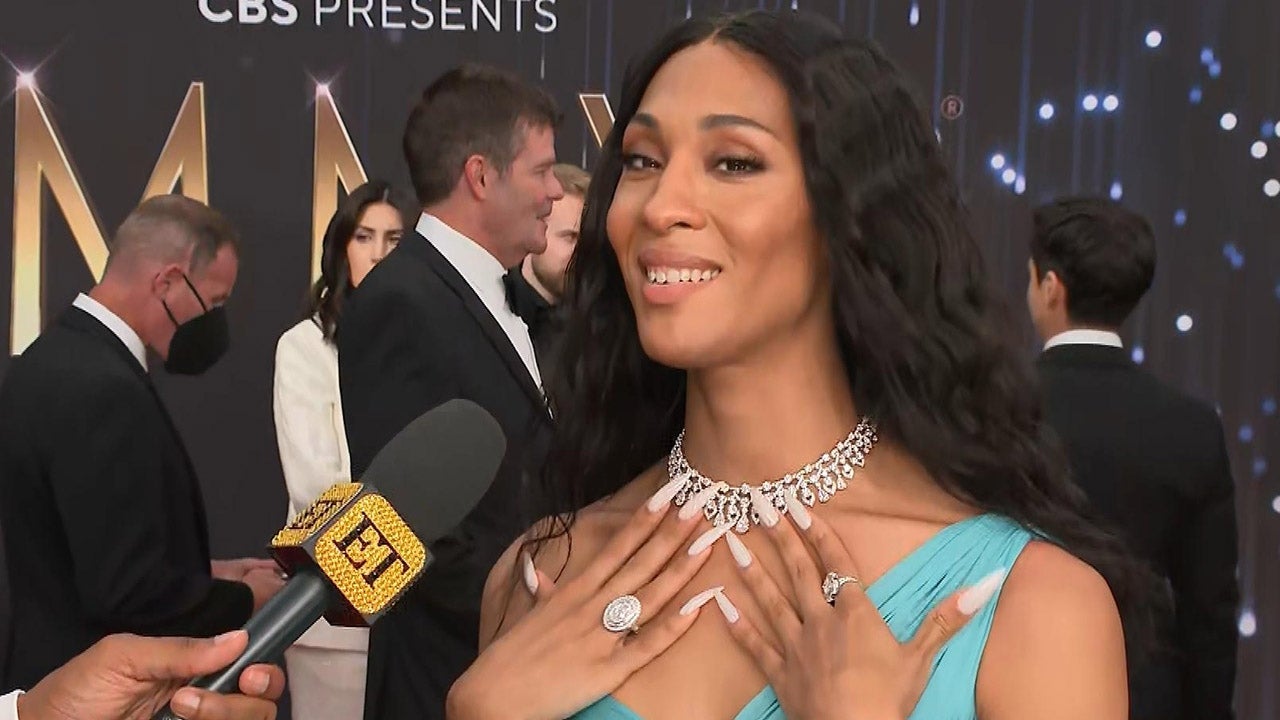 Mj Rodriguez on the Importance of Her Emmy Nomination (Exclusive)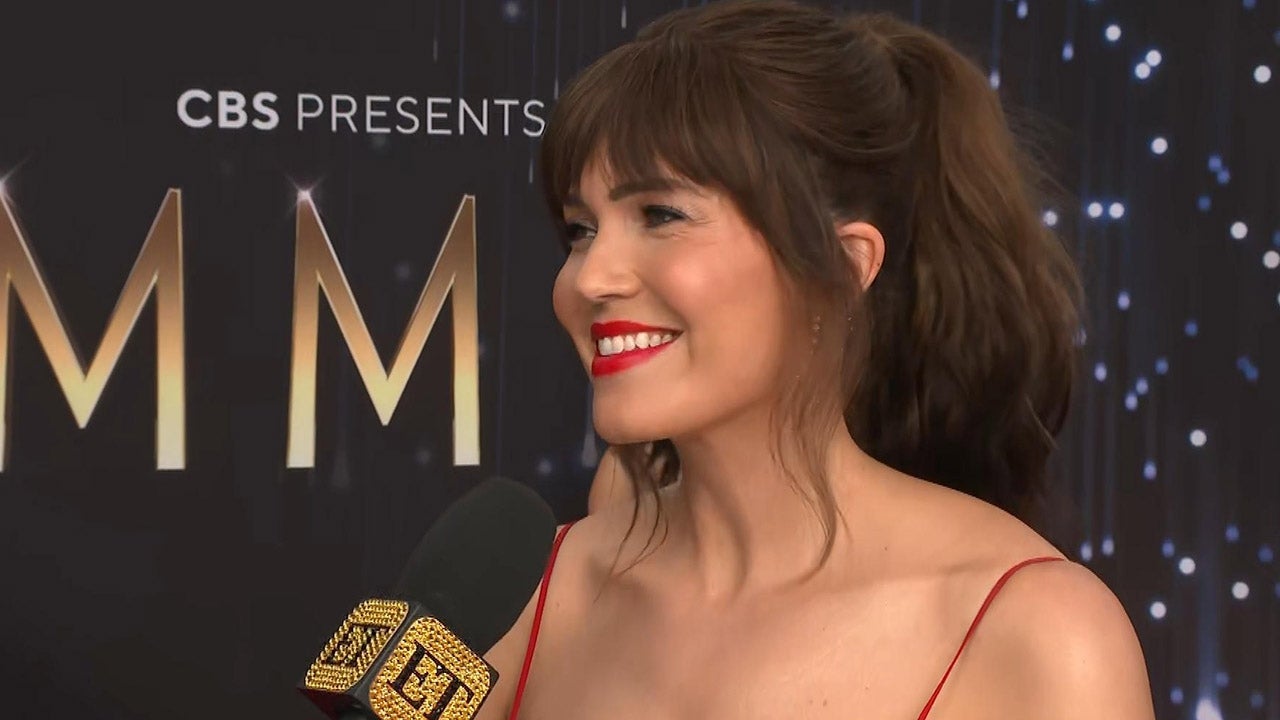 Mandy Moore Talks Life as a New Mom at the 2021 Emmys (Exclusive)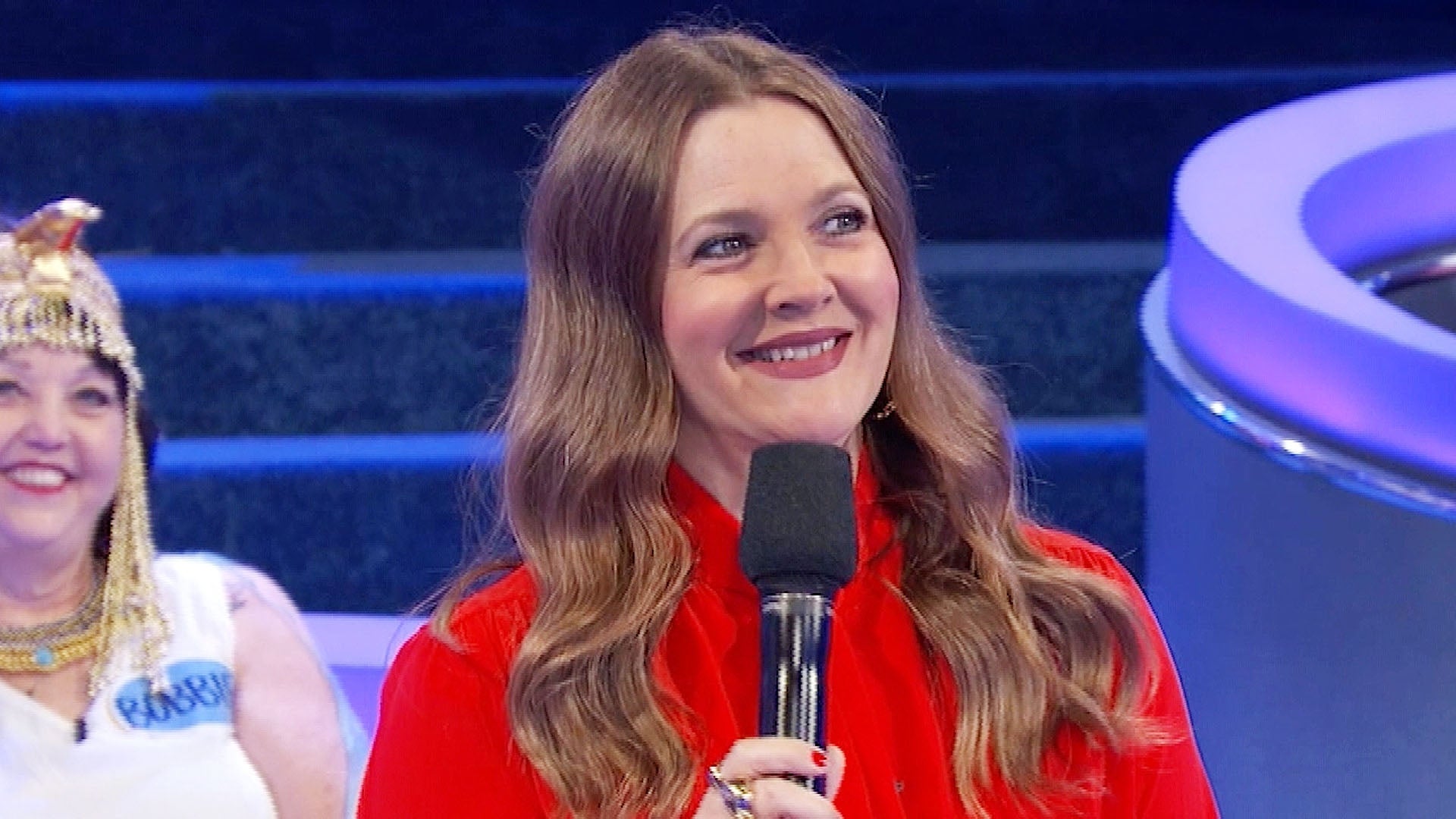 Drew Barrymore Channels Her Inner 'Tarzan' in 'Let's Make a Deal…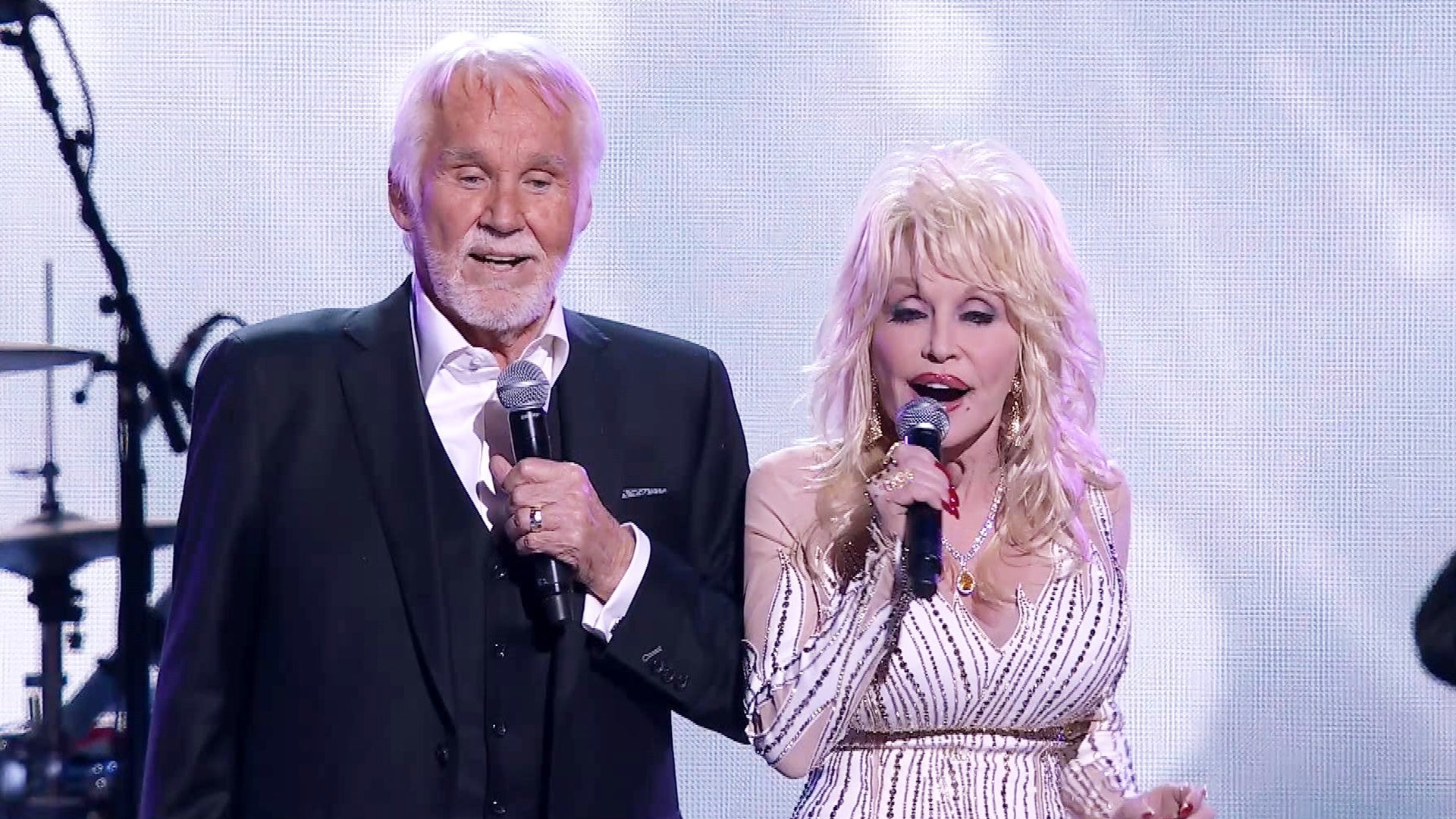 Watch Kenny Rogers and Dolly Parton's Final Performance of 'Isla…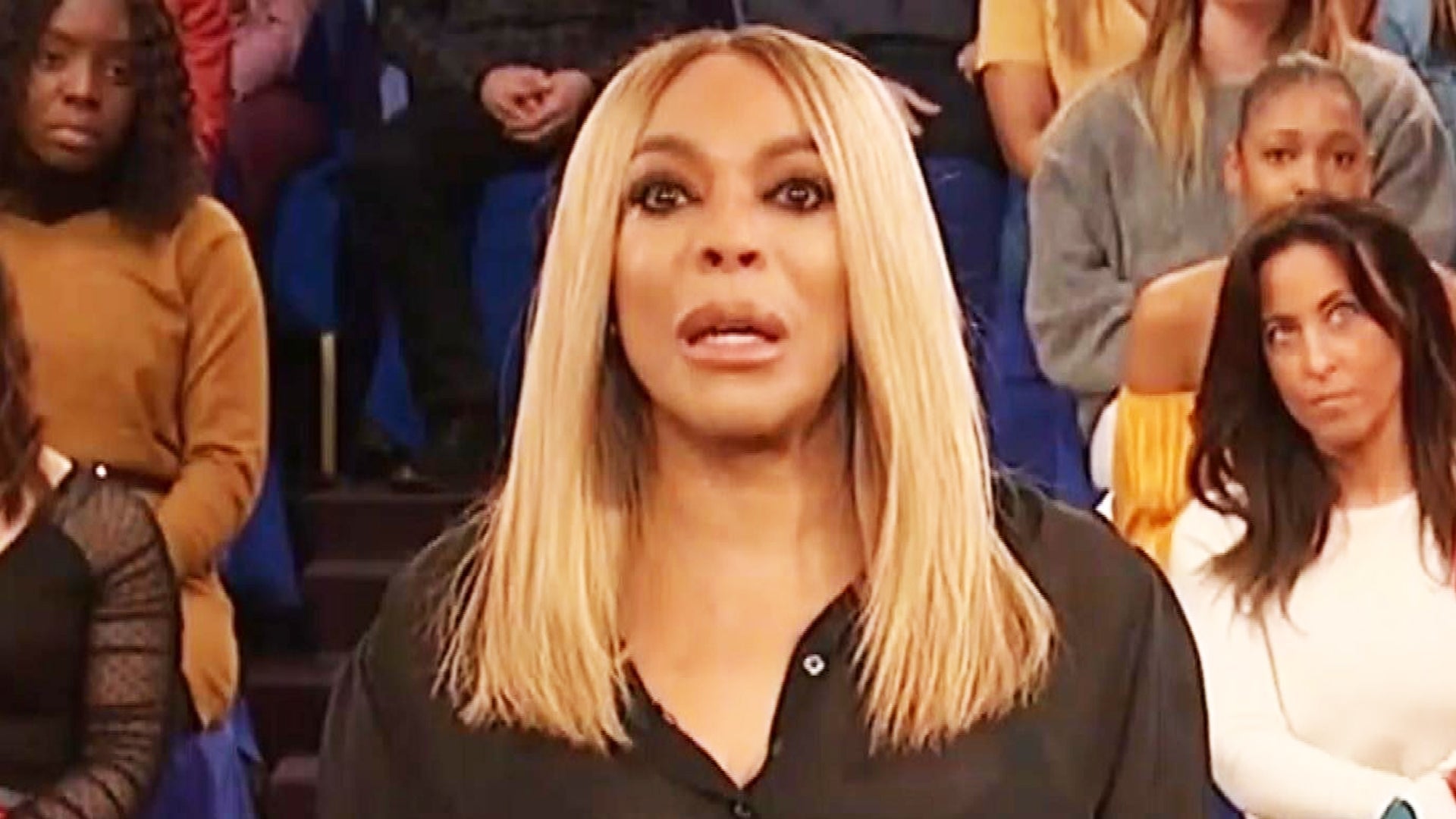 Wendy Williams Reportedly Rushed to Hospital for Psychiatric Ser…
Matty Webber has her hands full with the return of her ex-husband, Ethan Raines, who's found himself in a heap of trouble.
On Friday's episode of MacGyver, titled "Treason + Heartbreak + Gum," Ethan reaches out to Matty for help when a criminal organization, ominously called the S-Company, kidnaps his wife and daughter. In exchange for their safe return, they demand a list of every CIA agent operating undercover for S-Company, forcing Matty to make an impossible decision: turn her back on her ex or help him get his family back.
"You're going to see Matty and Ethan reunited once again, but for a cause. You see Matty struggle with the personal nature of this [new mission]. Her unresolved feelings for Ethan and his for her -- all of that is in such conflict," MacGyver star Meredith Eaton, who plays Matty, tells ET.
"There's been such a past between them. Matty spent eight years watching over him from afar, hoping he'd come back and that they would reunite and pick up where they left off. And when her whole world came crashing down, she had to re-evaluate everything. She put her family on hold. She put everything on hold," she says. (In ET's exclusive sneak peek, Matty and Ethan's reunion is fraught with tension.) "Having Ethan re-emerge again is another painful reminder of what she doesn't have with him and how she has to put those feelings in her pocket in order to deal with what the immediate issue is, which is helping him and his family."
Eaton opened up about exploring another shade to her character, who runs the Phoenix Foundation, which Mac (Lucas Till) operates under.
"I'm always surprised with the different sides of Matty. She's one of the most multi-dimensional characters I've had the privilege to play," teases Eaton, 44. "In this particular episode, we delve more into her relationship with Ethan. She is very raw with him. We see a side of Matty we've never seen before because she shows her heart. She reveals some pretty painful feelings about how she felt when she learned that he had a family."
While it appears Matty and Ethan's story may be done -- for now, at least -- Eaton is less certain, saying things are still "very open-ended" between the former couple by the end of the hour. "When we think someone's gone, they might not be. She put him and his family into witness protection and we thought that was the end, but it wasn't," the Family Law star says. "When you have such deep interpersonal relationships, the characters could call on each other at any moment. I don't think there's a resolution to this -- and I don't know if there ever will be."
But there could very well be a connection between Matty and Oversight (Tate Donovan). As Eaton reveals, Friday's episode offers a step forward in that direction.
"There are some interesting things that could be on the horizon for Matty and Oversight, because he really steps up for her. It'd be great to see more of that in the future, because it's a very powerful and interesting relationship that we're just starting to see glimpses of," Eaton says, adding, "They have a long history that no one knows about yet. We haven't even touched upon that. We know Oversight believed in Matty to put her in charge of the Phoenix Foundation and oversee his son, but we don't know how they met or under what circumstances -- and there is a mutual respect. Now that we're seeing them together more, and him come through for her and her come through for him, it's an interesting relationship that's loaded with such great ingredients."
Looking ahead to next week's season three finale, which welcomes Peter Weller into the fold as the big bad, Mason (aka "evil MacGyver"), Eaton likened the hour to "Armageddon on steroids." (At press time, MacGyver had yet to be renewed for a fourth season.)
"The Phoenix is under siege. Everybody is in danger. It is one of the most exciting episodes we've ever shot," she previews, saying Weller "wreaks havoc on all of us, putting Mac and all of us in danger." "When I read the script, my jaw was on the floor. I thought, 'How can we do this? How are we going to pull this off? This is an action movie with popcorn falling on the floor because people are just shoving it in their mouths with their eyes wide open.' It's going to blow everybody's mind."
"There is a cliffhanger," Eaton confirms, "and when those credits flash, people are going to say, 'Nooo!' They're not going to want it to end. We have to have a season four. We have to resolve these issues!"
MacGyver airs Fridays at 8 p.m. ET/PT on CBS.
RELATED CONTENT:
'MacGyver' and His Dad Skydive in Heavy Crossfire in Insane Season 3 Premiere Sneak Peek (Exclusive)
'MacGyver' Meets His Father for the First Time in Season 2 Finale Sneak Peek (Exclusive)
Related Gallery