Movies
FLASHBACK: 30-Year-Old Kevin Costner Says His Career Will Be Fun to Watch
By
FLASHBACK: Kevin Costner 30 Years Ago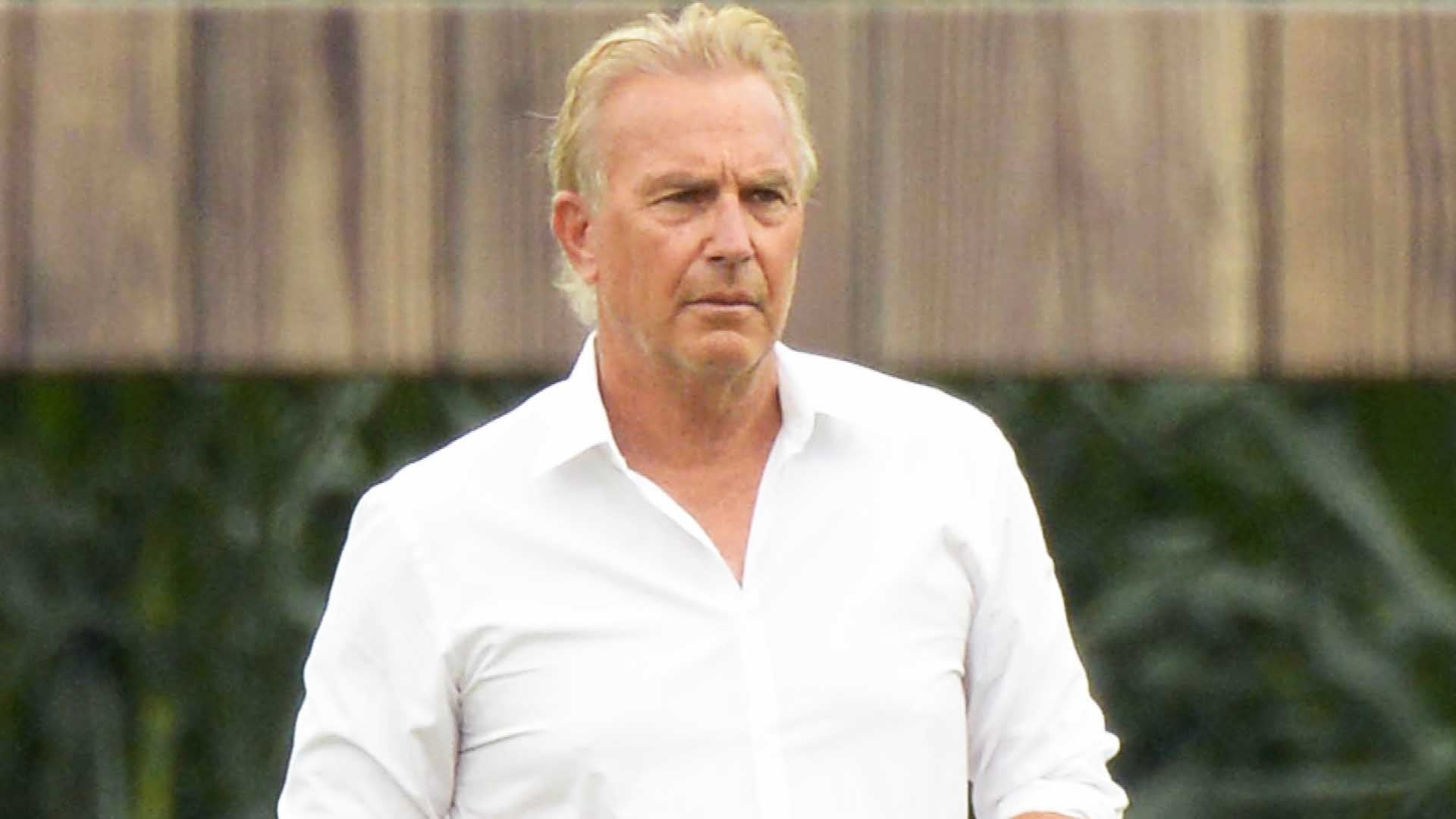 Kevin Costner in Divorce Court: Judge Explains Why He Sided With…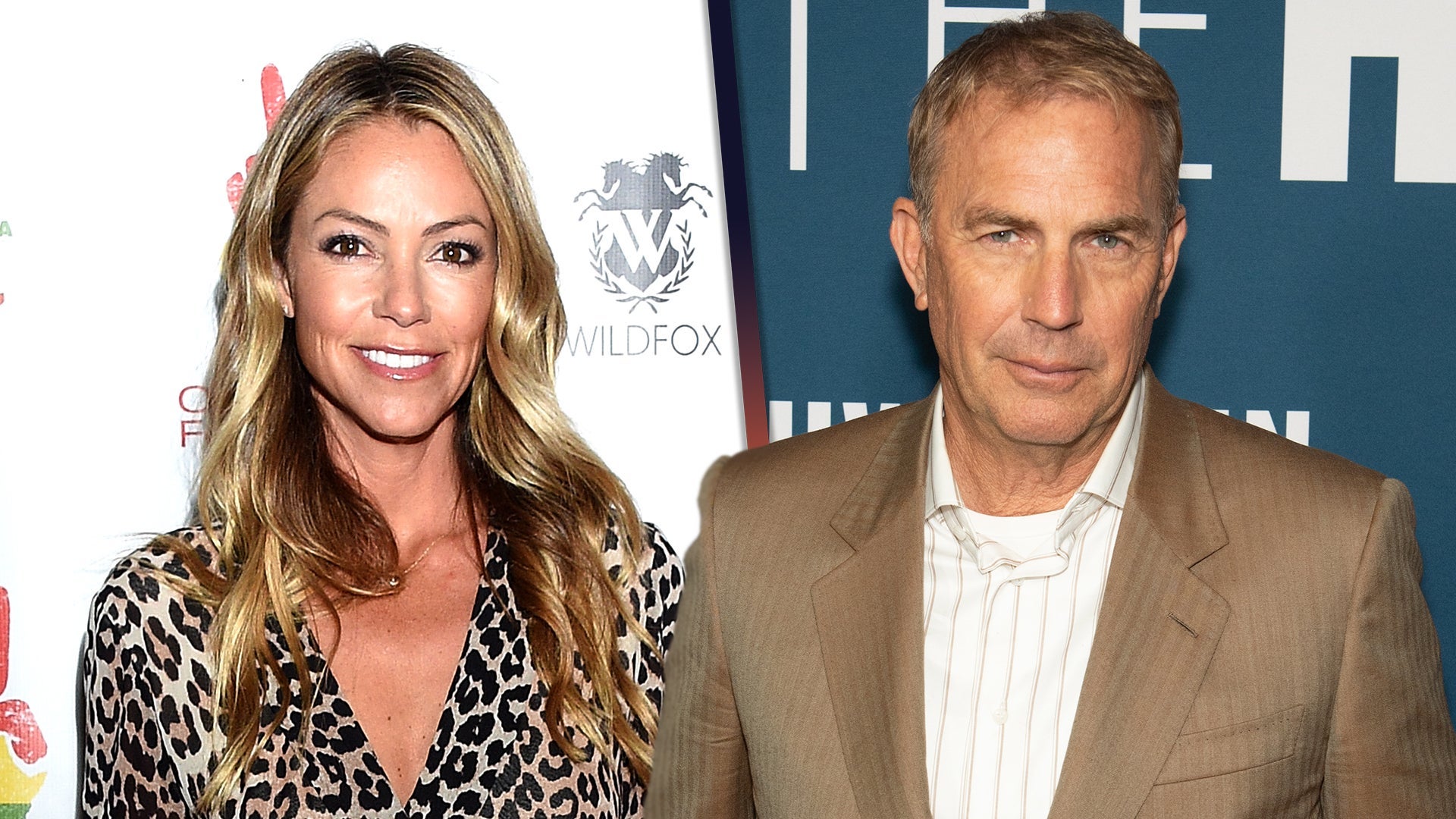 Christine Costner Asks Kevin Costner to Pay Her $850,000 in Lega…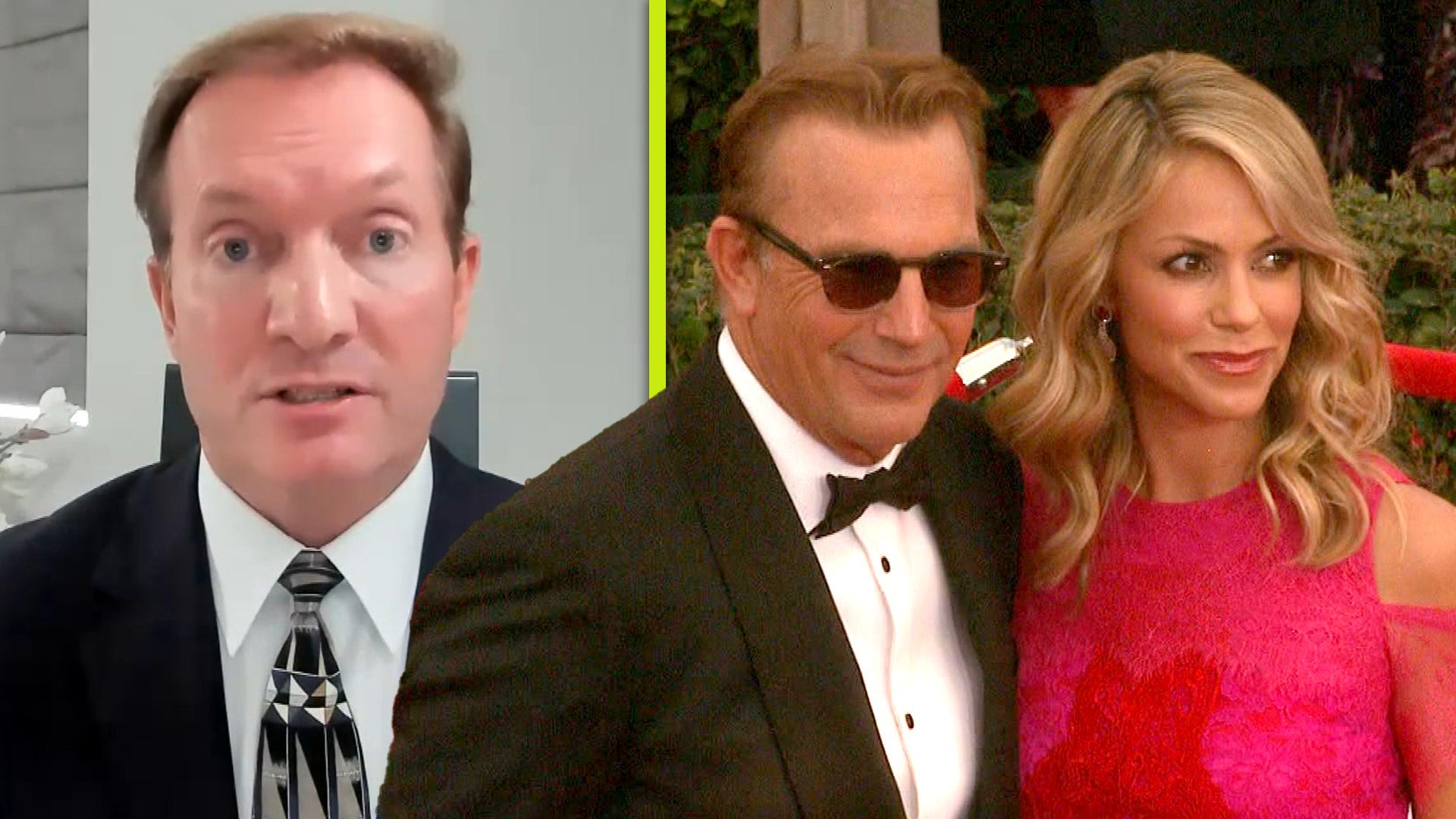 Christine and Kevin Costner Settle Divorce After Tense Court Bat…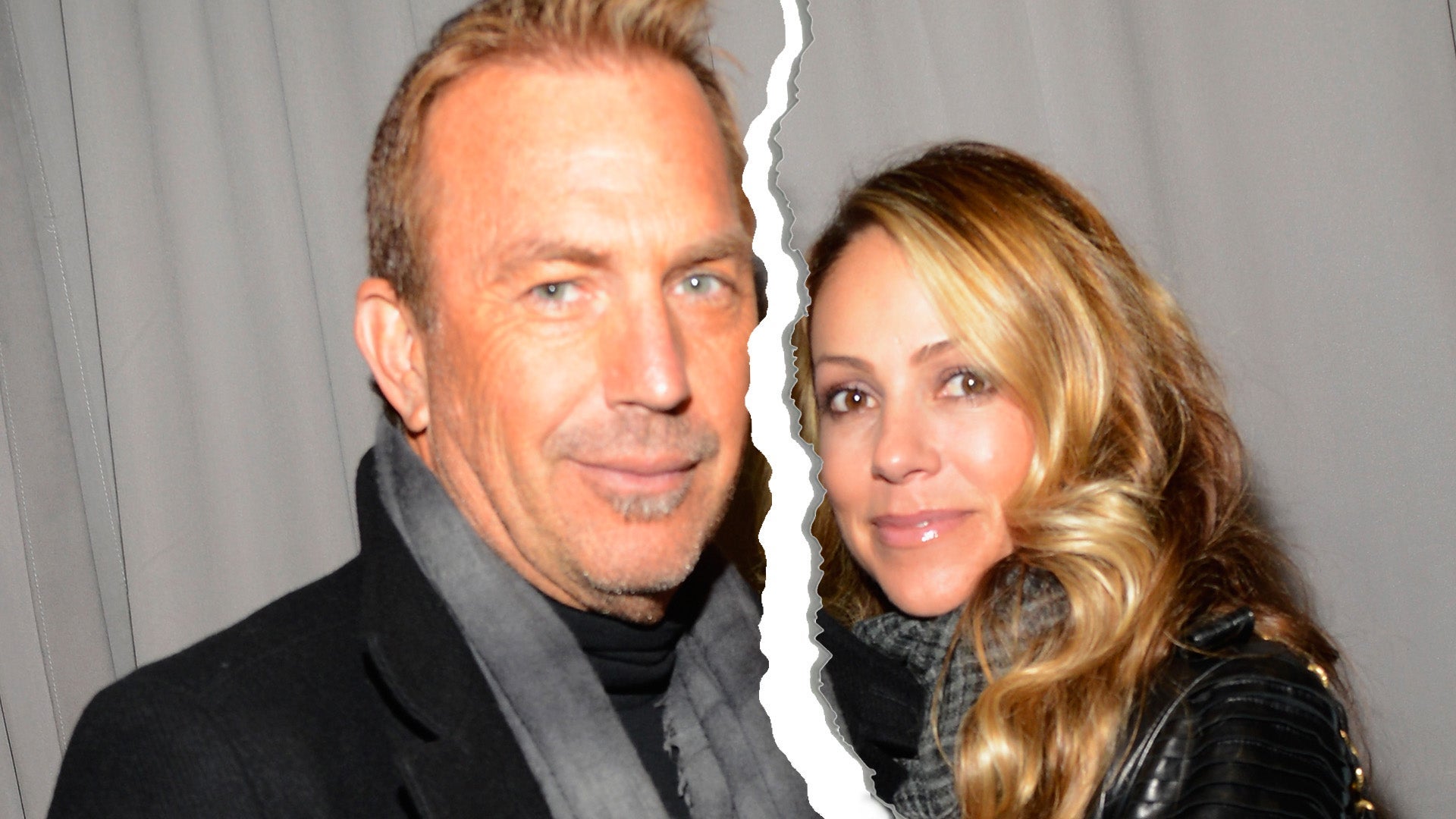 Kevin Costner in Divorce Court: Tearful Estranged Wife Christine…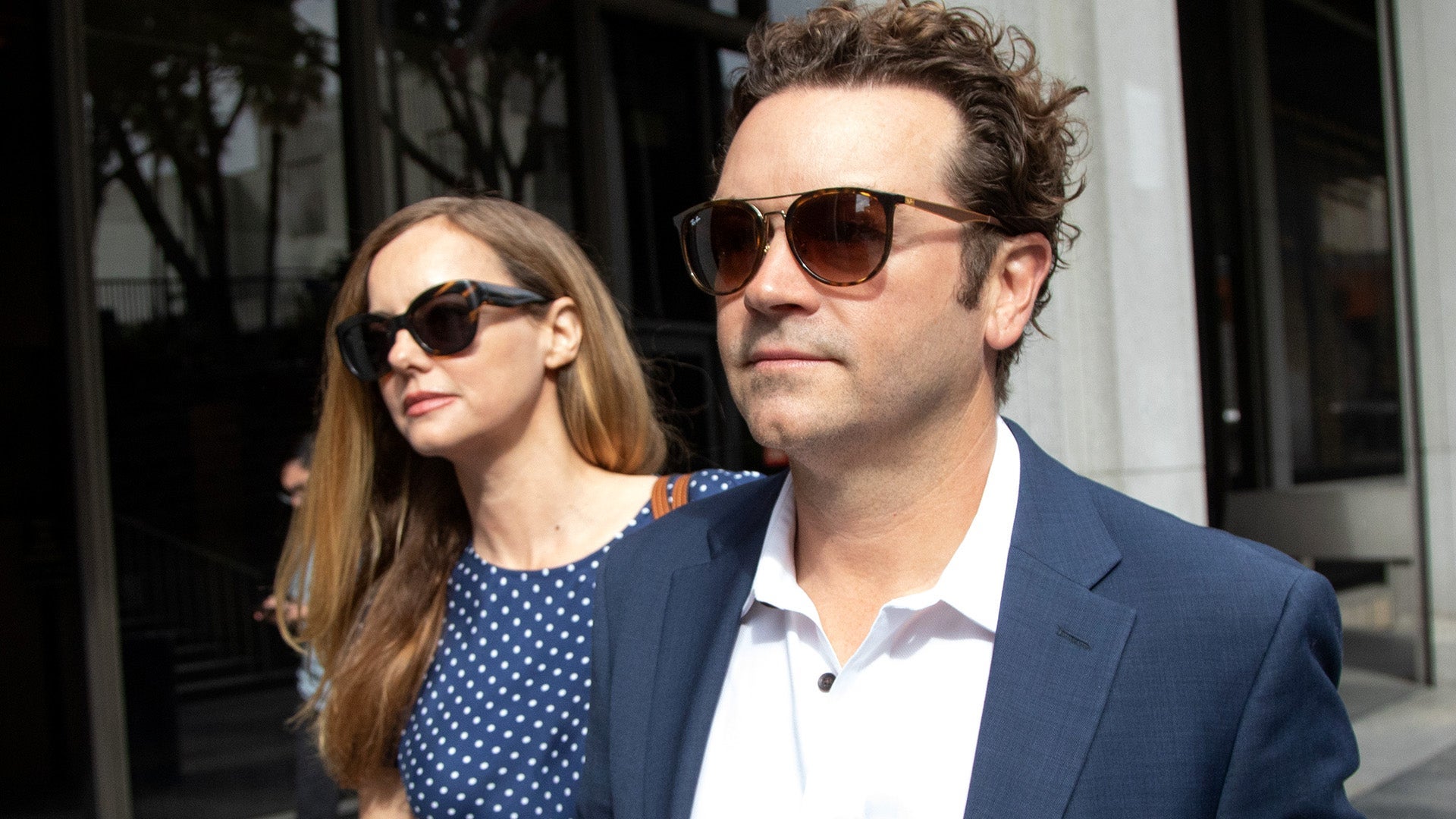 Bijou Phillips Reacts to Husband Danny Masterson's 30-Year Priso…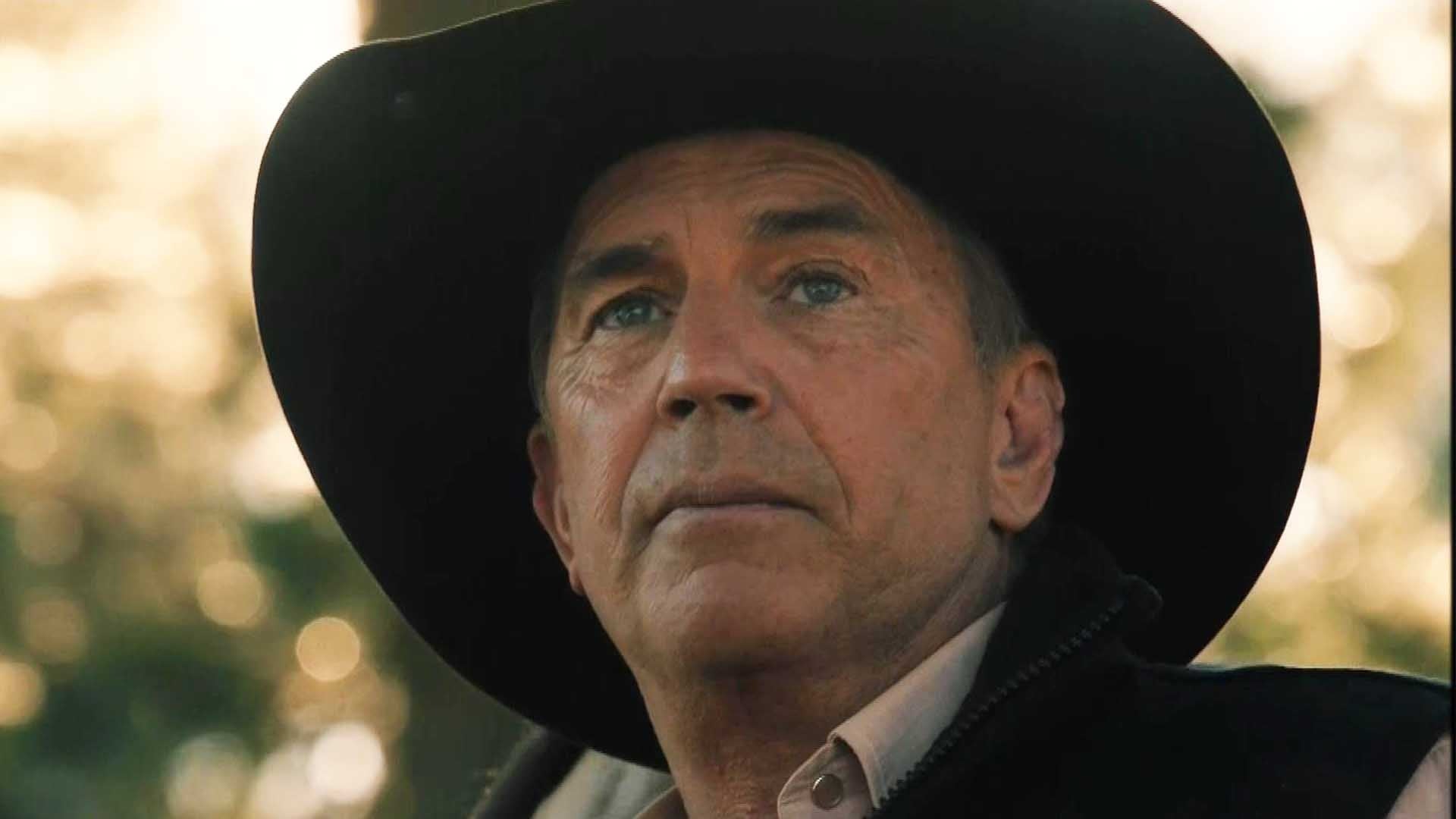 How 'Yellowstone' on CBS Will Look Different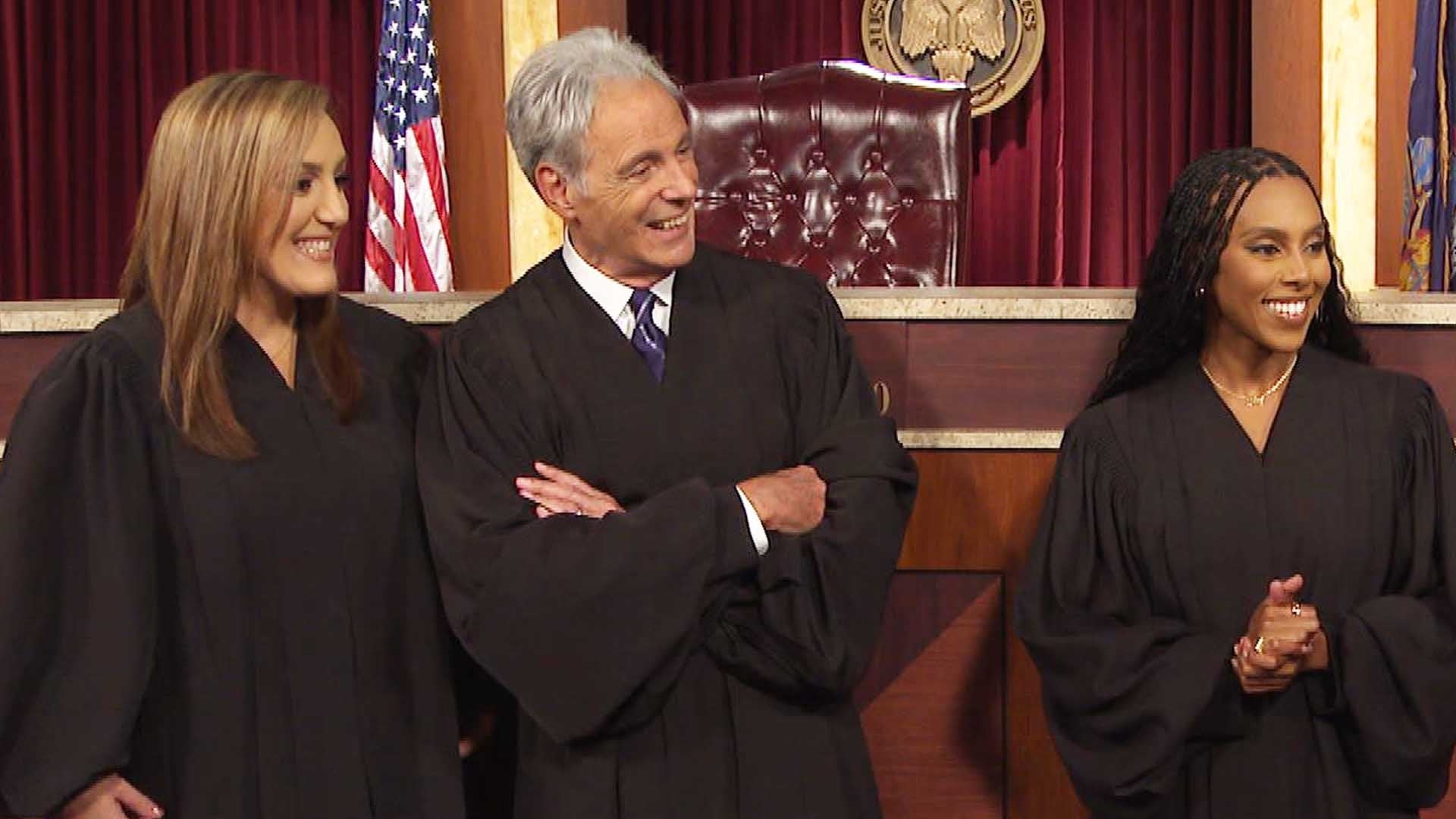 'Hot Bench' Judges on the Costners, Joe Jonas and Sophie Turner'…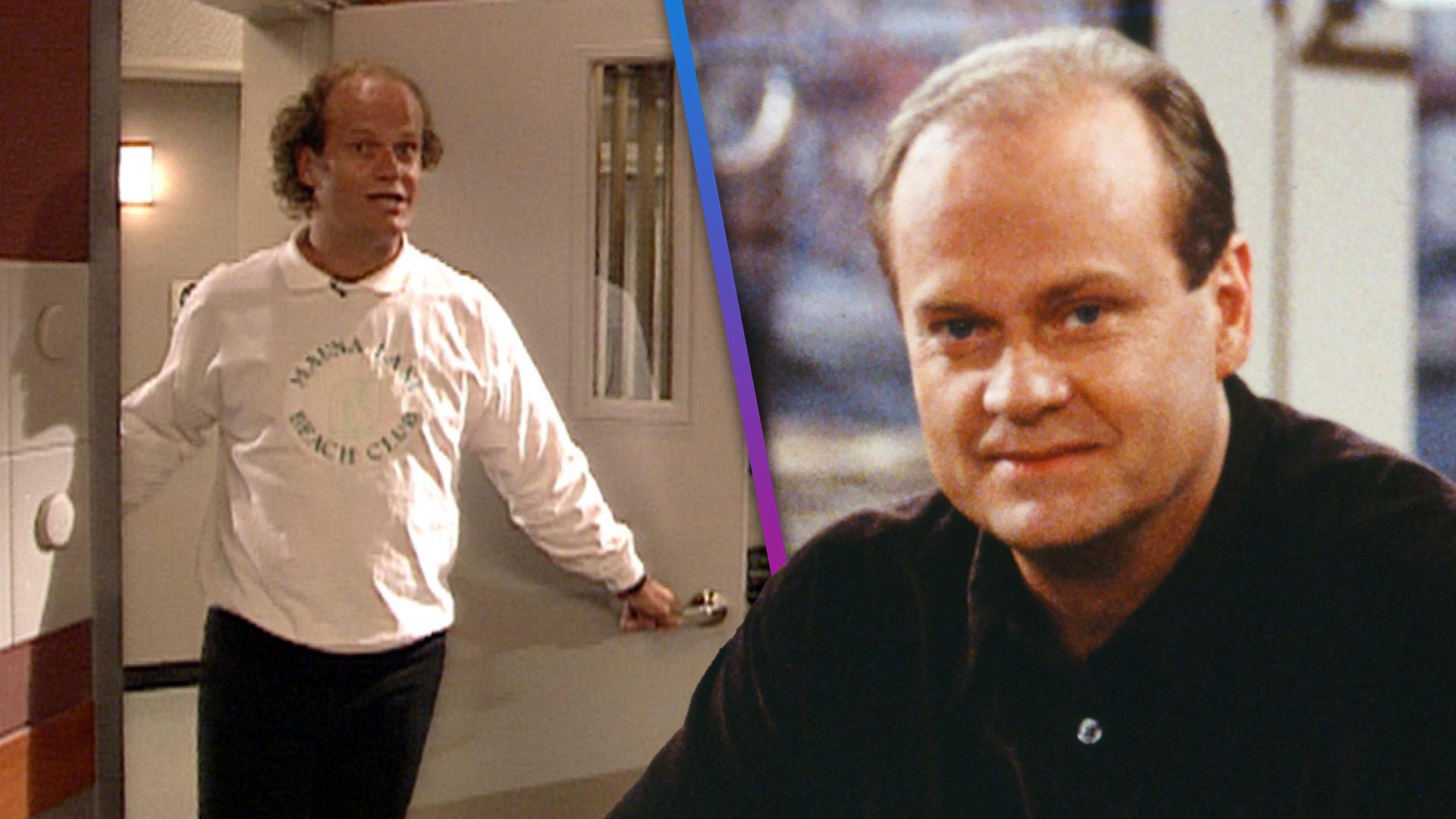 'Frasier' Turns 30: Kelsey Grammer Gives Set Tour in 1993 (Flash…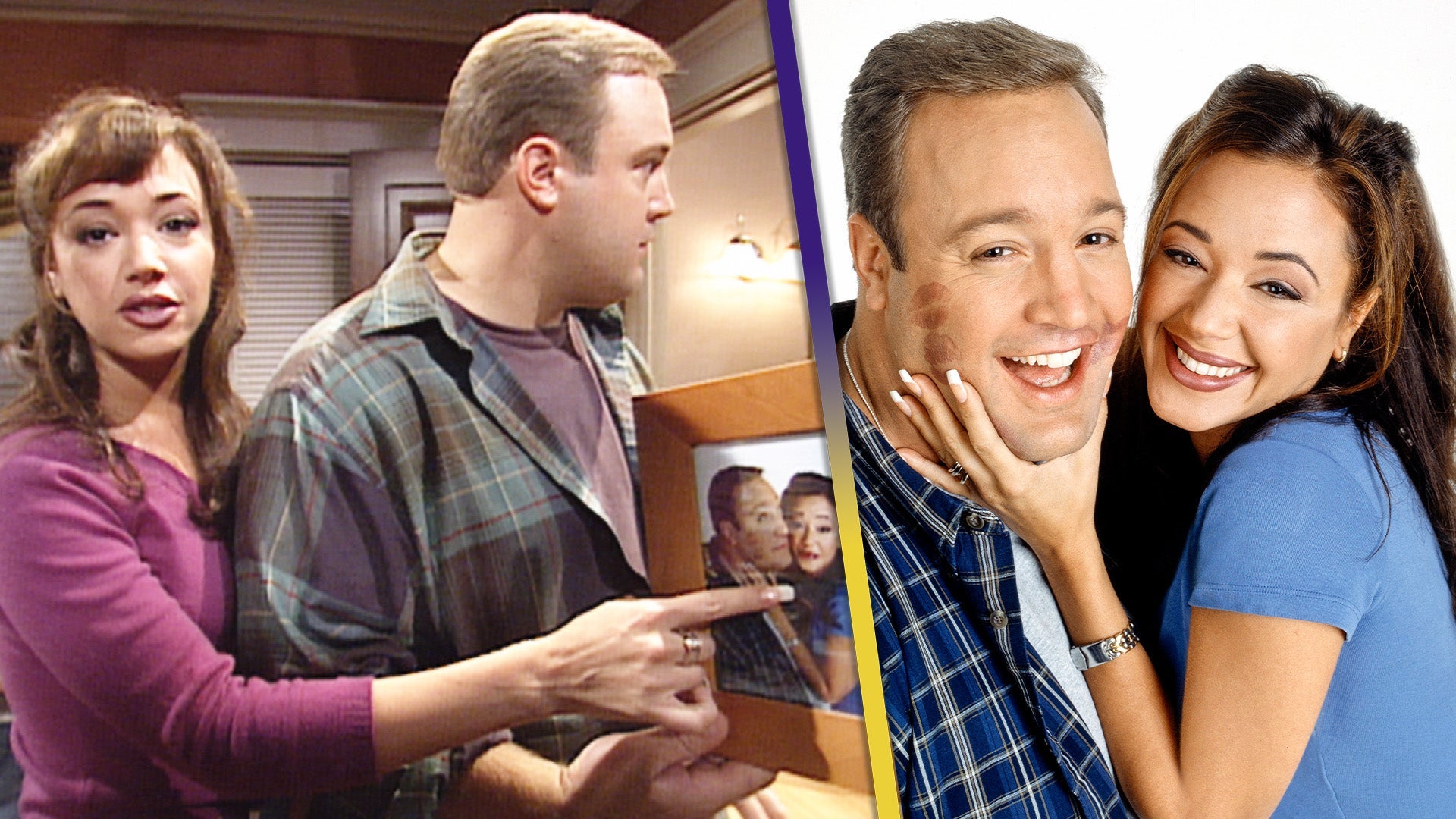 'The King of Queens': Watch Kevin James and Leah Remini Give Set…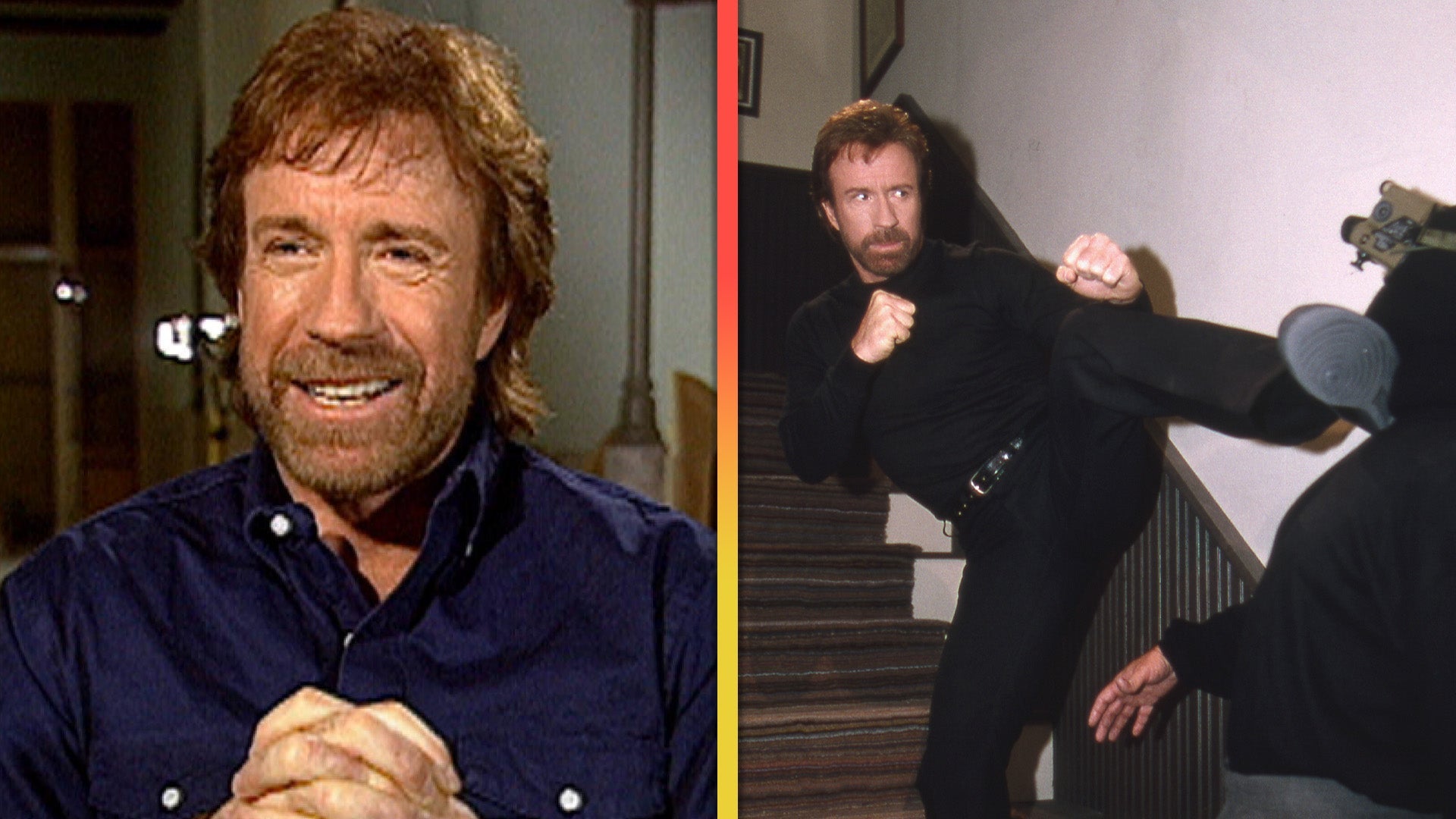 'Walker, Texas Ranger' Turns 30: Chuck Norris Talks Fight Scenes…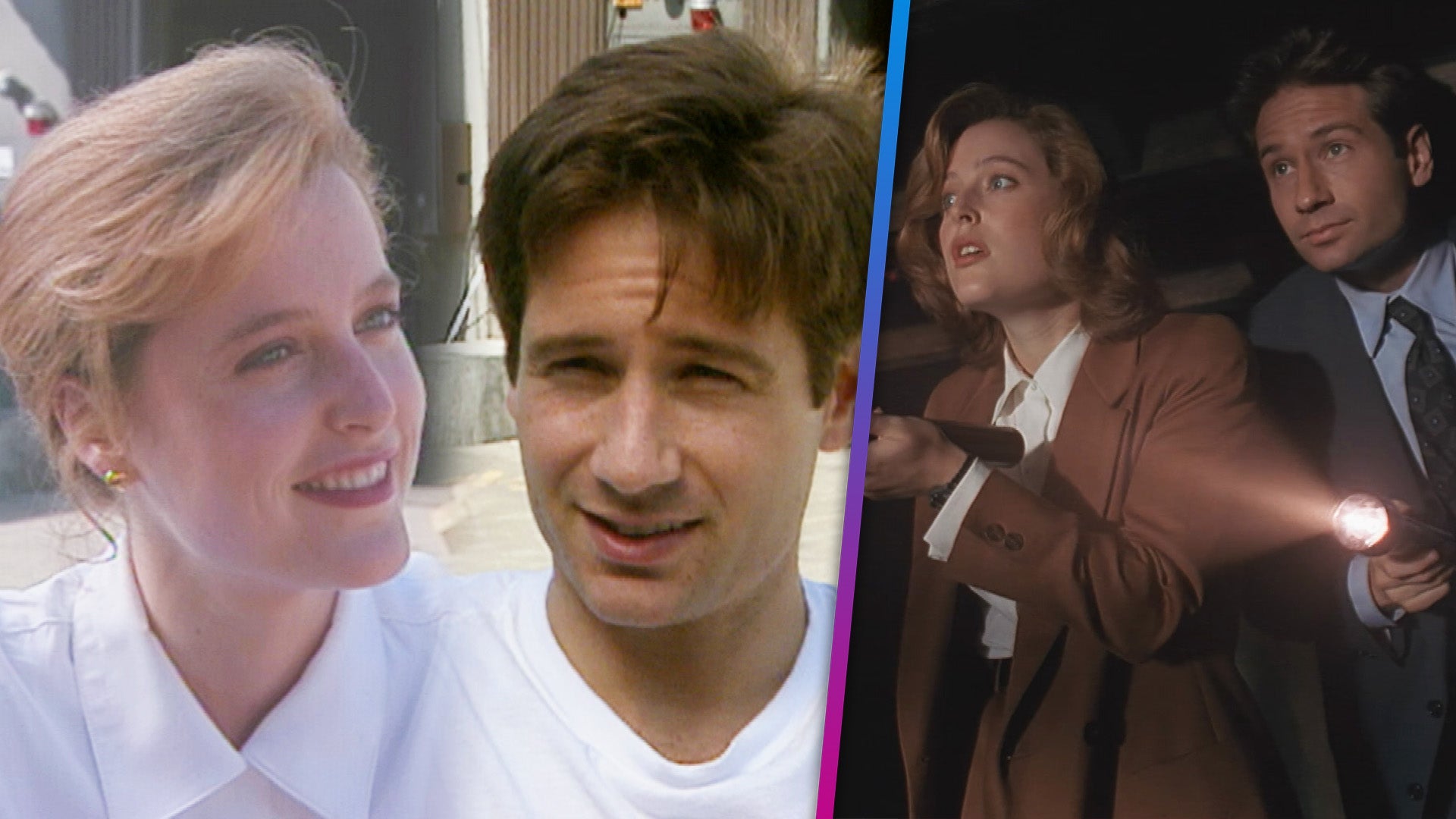 'The X-Files Turns 30! Gillian Anderson and David Duchovny's Fir…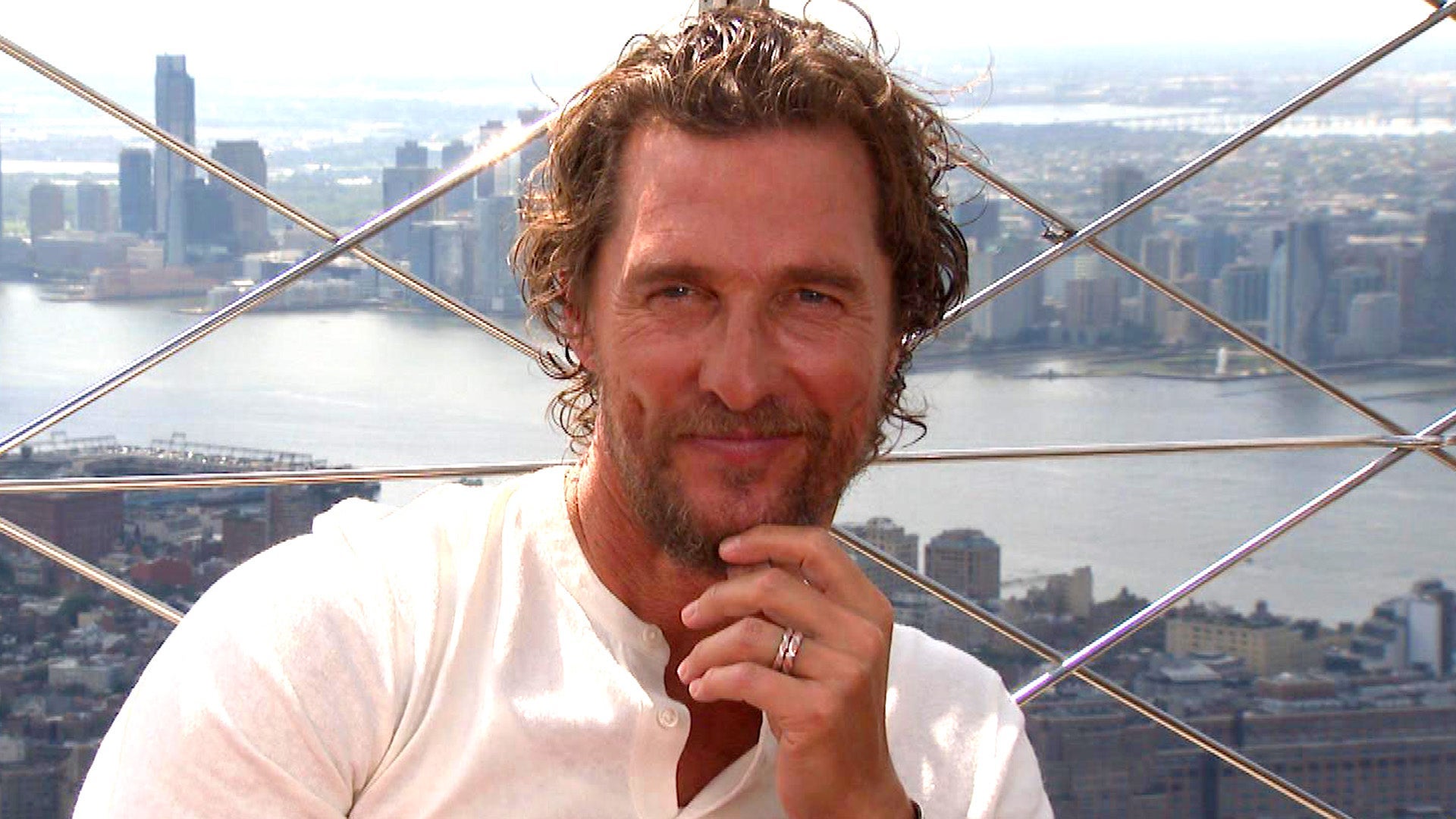 Camila Alves Surprises Matthew McConaughey at the Empire State B…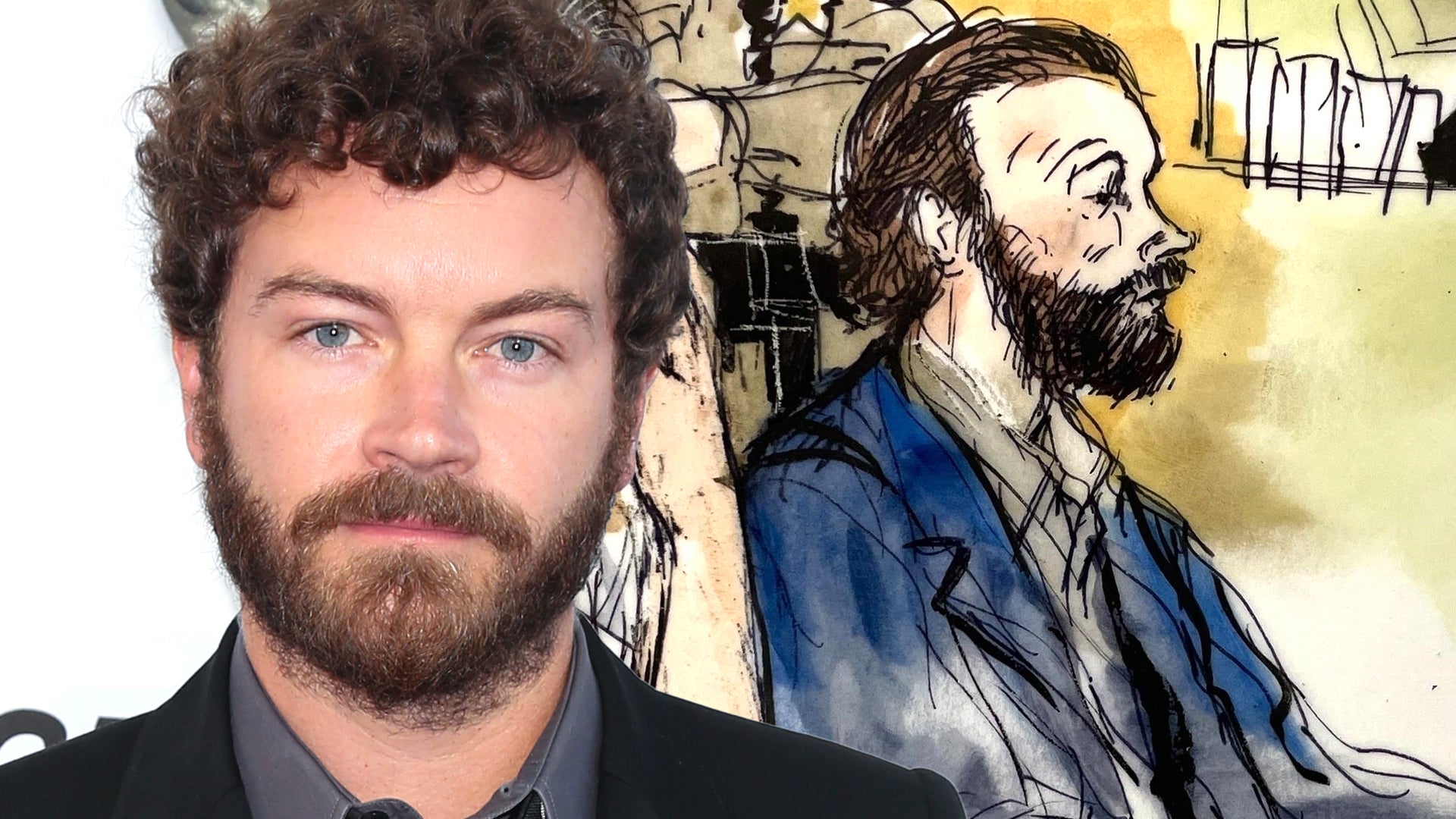 Danny Masterson Sentenced to 30 Years in Prison for Rape Convict…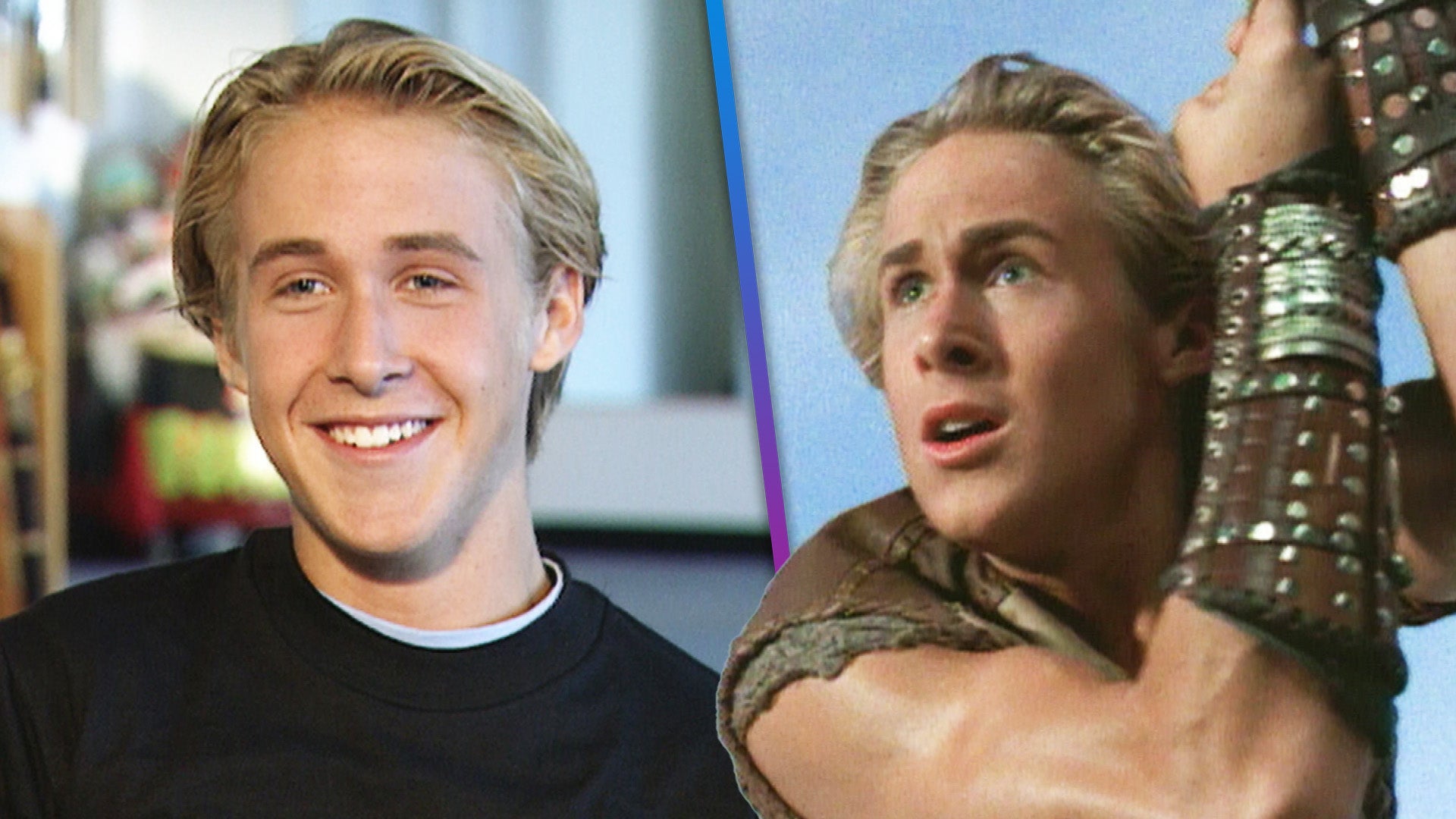 Watch Ryan Gosling's First ET Interview About Playing 'Young Her…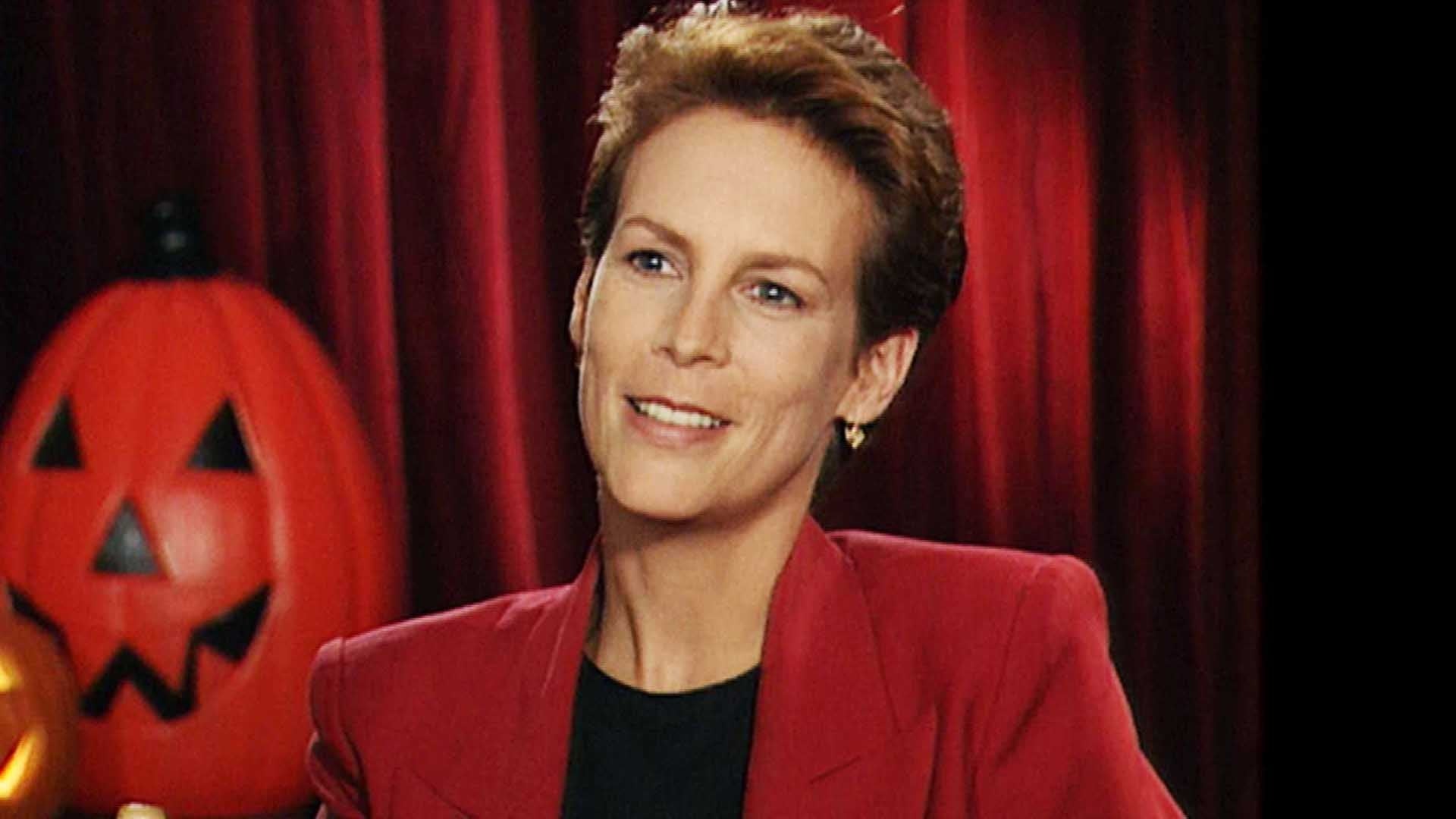 'Halloween H20' Turns 25! See Jamie Lee Curtis' 1998 Flashback I…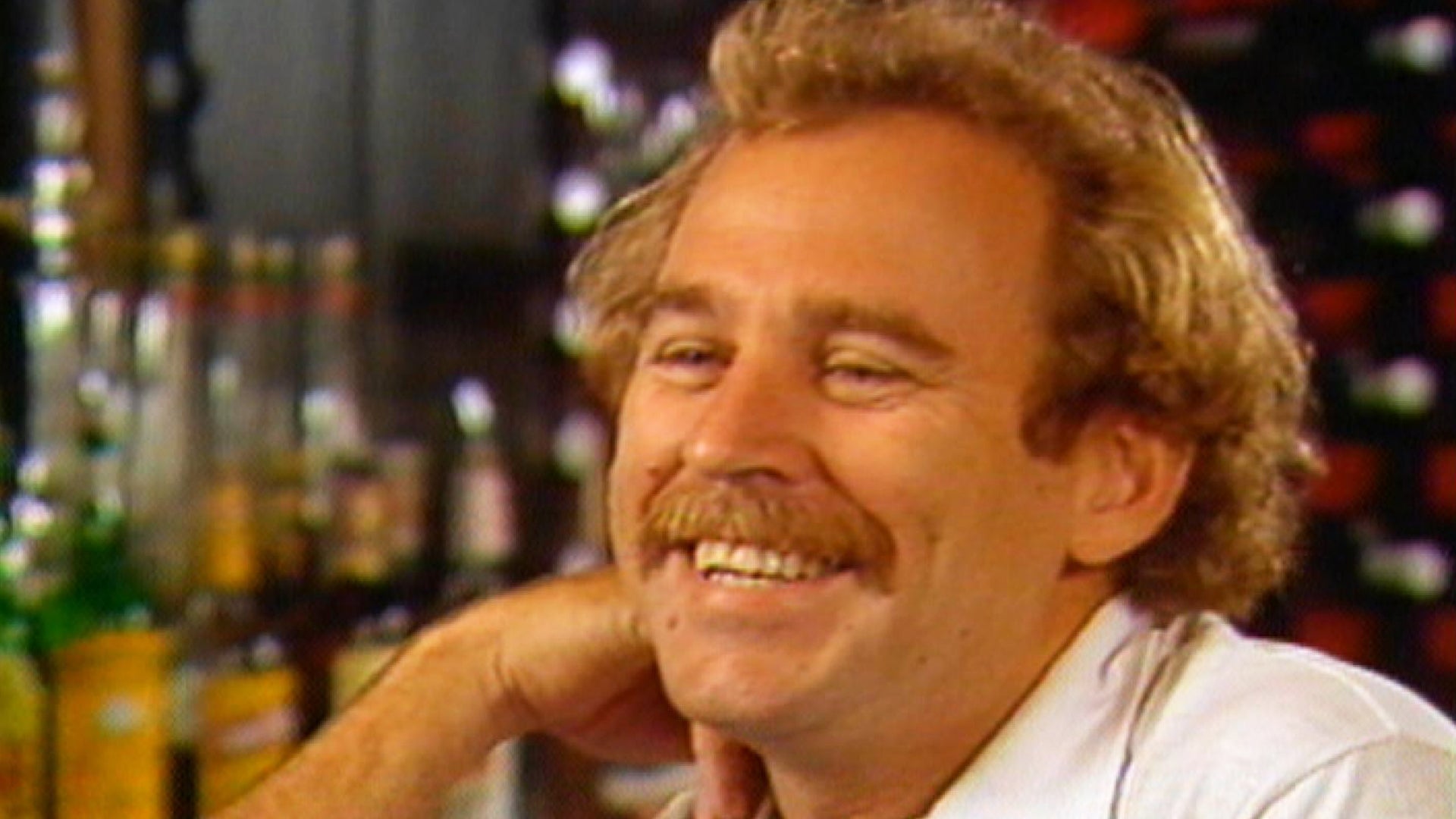 Jimmy Buffett Explains the Meaning Behind 'Margaritaville' in Fi…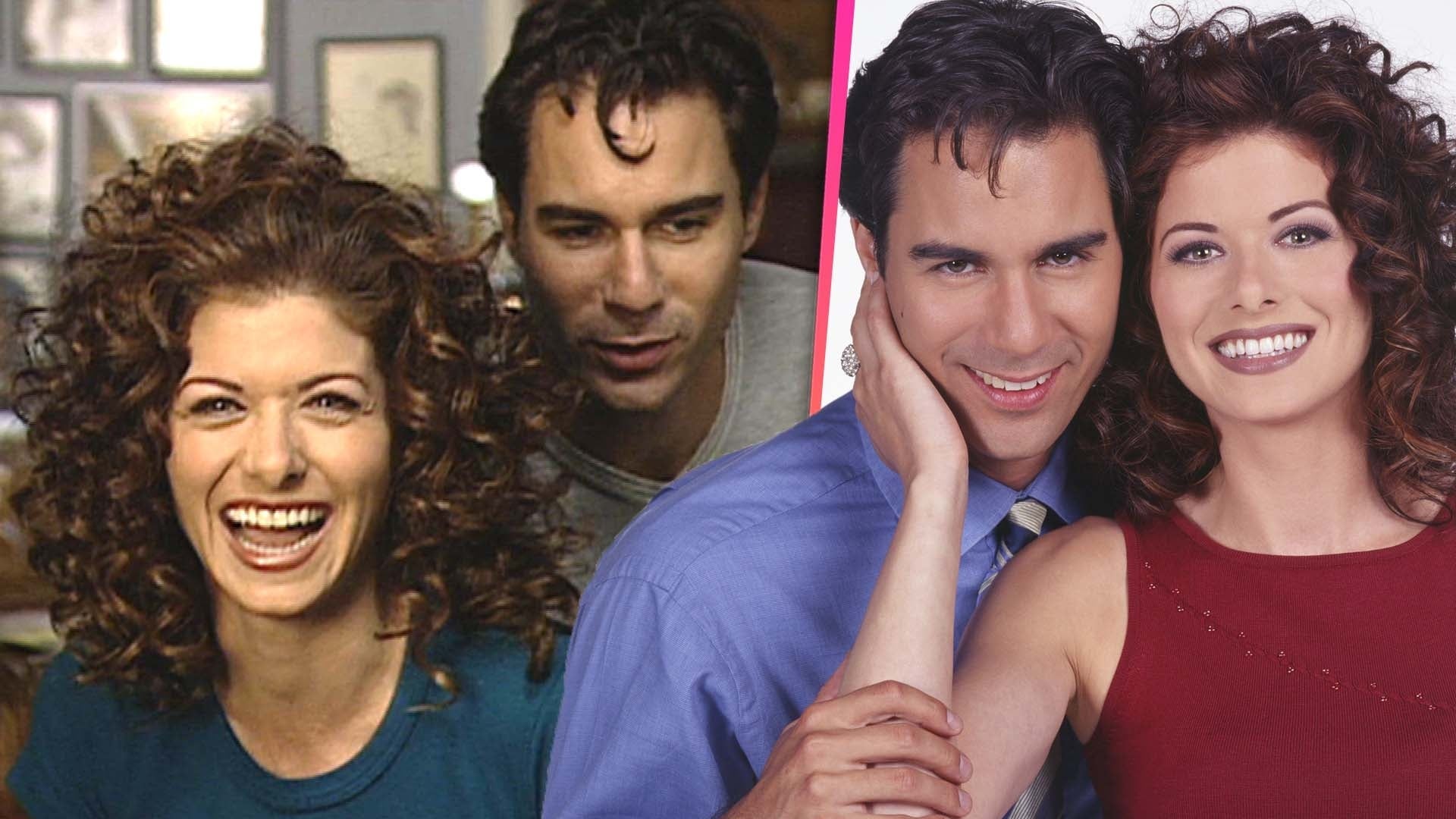 'Will & Grace' Turns 25! Debra Messing and Eric McCormack's Firs…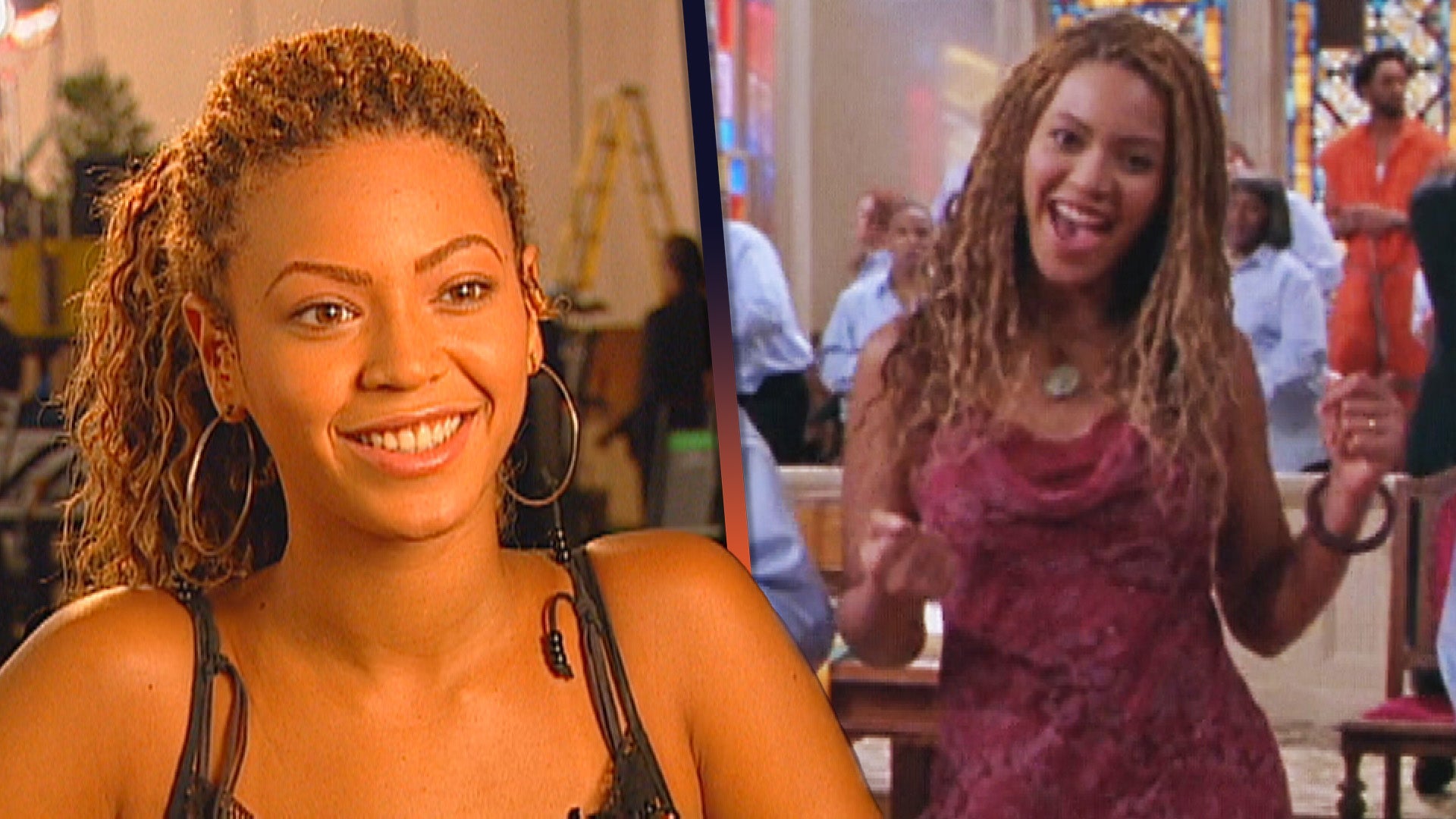 'The Fighting Temptations' Turns 15: Beyoncé Calls Gospel 'Most …
Oscar-winning actor Kevin Costner plays a grandfather caught in a custody battle over his granddaughter in Black or White, a heartwarming story that faces issues of race and compassion that hits theaters Jan. 30.

WATCH: 'Black or White' Stars On Racism In America: 'The Answer Lies in Love'
Costner's career has spanned three decades, and we dug into our ET vault and found our very first interview with the actor thirty years ago, when he was just an up-and-coming star.
"I got everything that one could possibly ever want," Costner told ET back in 1985 of his newfound career, "and it doesn't have anything to do with screen time, it has to do with the right circle -- the associations of people and them knowing your work and wanting to work with you again."
Then 30, Costner was coming off two major breakout roles, as Marcus Sommers in American Flyers, and as Jake in the western Silverado, a role that would become a defining moment in Costner's career.
FLASHBACK: A Chubby-Cheeked Elijah Wood Wants to Study the Sea
"When I read [the script] I thought to myself, 'Boy, this could be, looking back at my career, maybe one of the great parts that I'll have ever played.' I don't mean to get too romantic about it but that's how I felt when I read it," Costner said of the part.
What set Costner apart from other actors, was a love of a great script, regardless of the screen time -- an attitude that would make him the great actor he is today.
"I don't think you have any control over being a star, and that was never my motivation. My motivation is to be a player, to have more control, to do the things that I really want to do," he said. "I think it might be a fun career to watch."

Check out this video to see what a young Costner thought of his newfound career 30 years ago.


Follow Ashley on Twitter: @AshCrossan