Movies
'The Revenant' Cast Recalls the Challenges of Filming Without Electric Lights
By
Inside the Insane 9-Month 'Revenant' Shoot!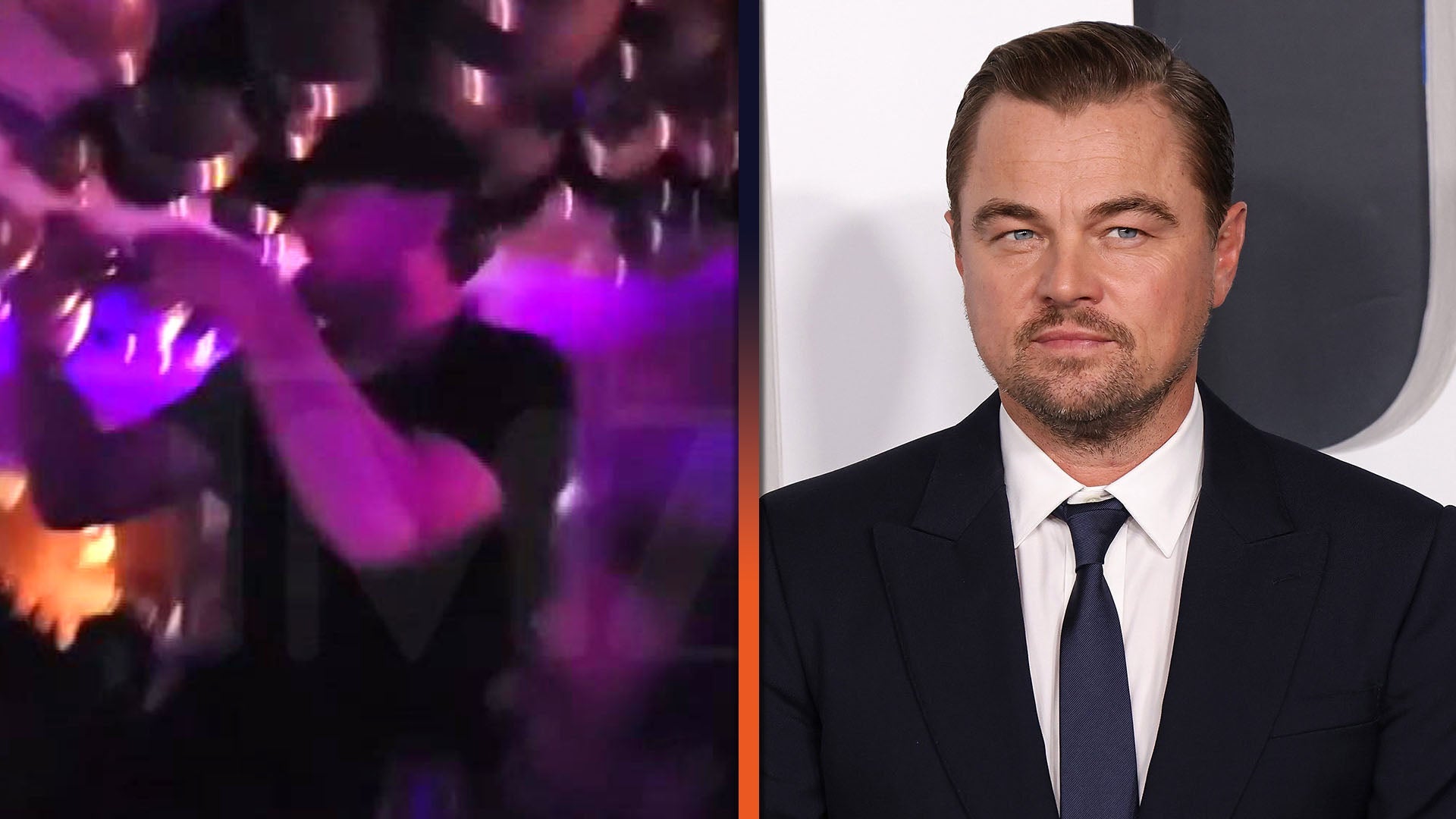 Leonardo DiCaprio Shows Off Dance Moves and Raps at Star-Studded…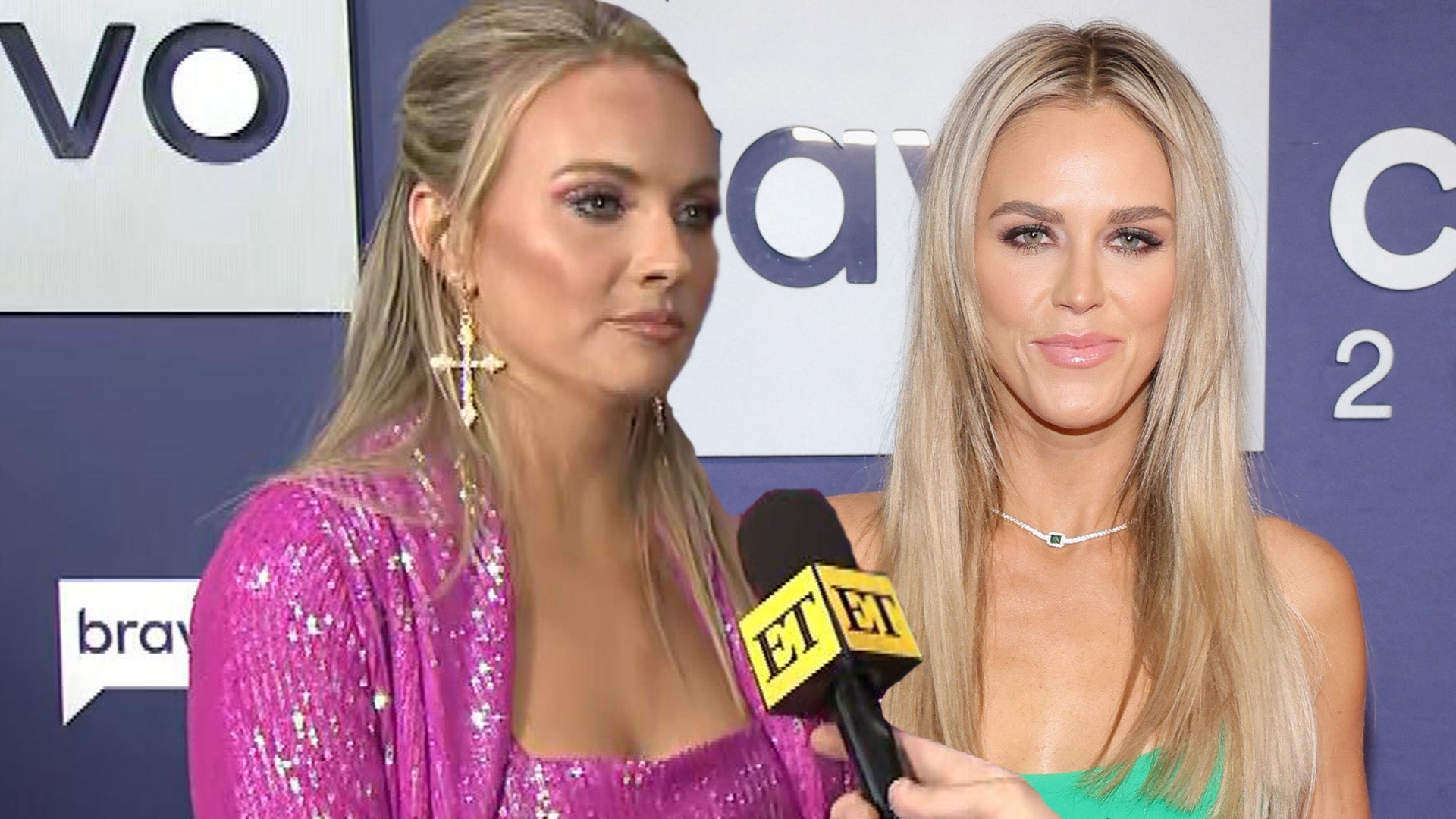 Taylor Ann Green on Where Things Stand With Olivia Flowers After…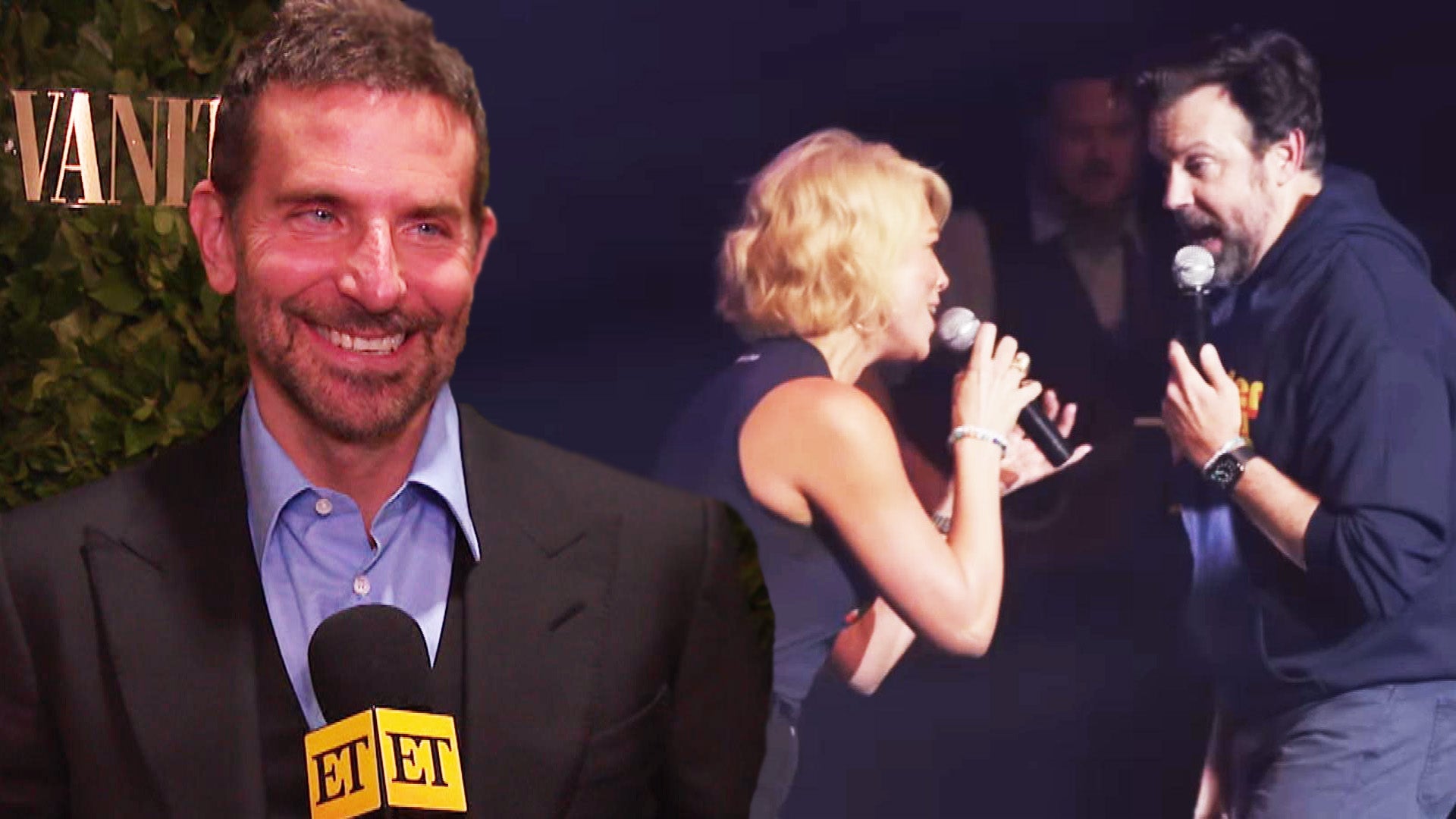 Bradley Cooper Reacts to Jason Sudeikis and Hannah Waddingham's …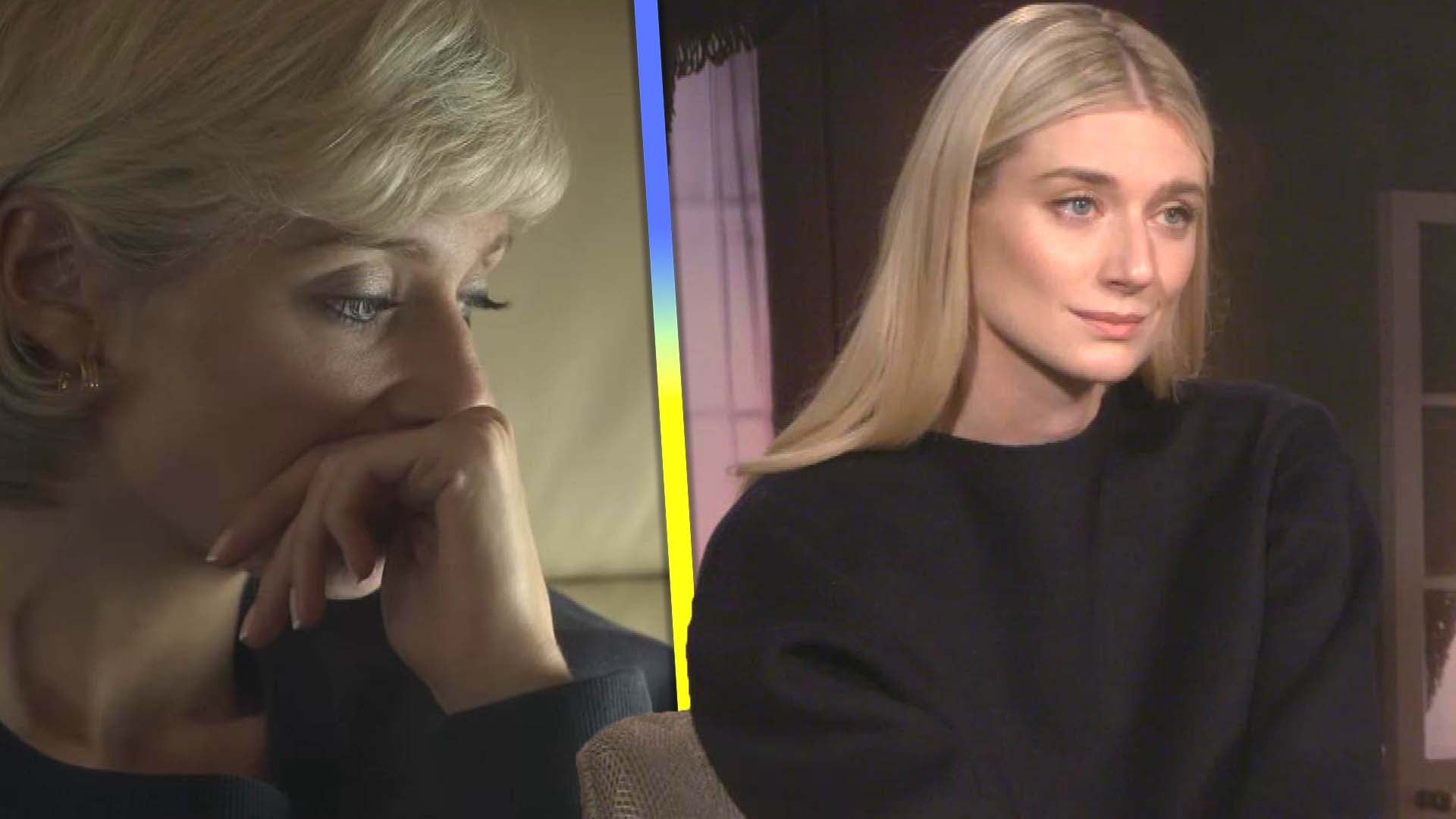 'The Crown's Elizabeth Debicki Reveals 'Horrendous' Scenes to Sh…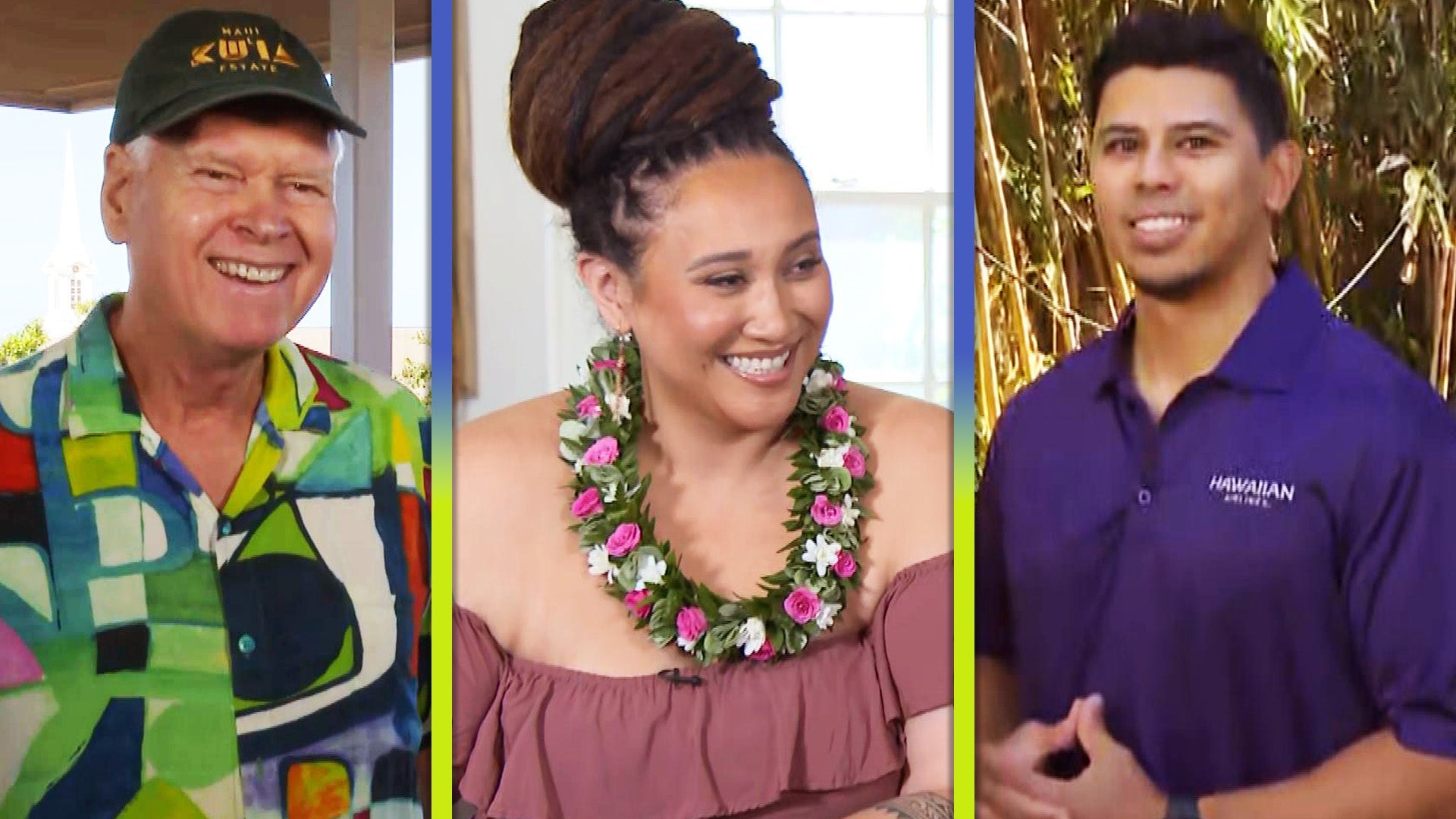 Maui Wildfires: A Look Inside How the Island Is Rebuilding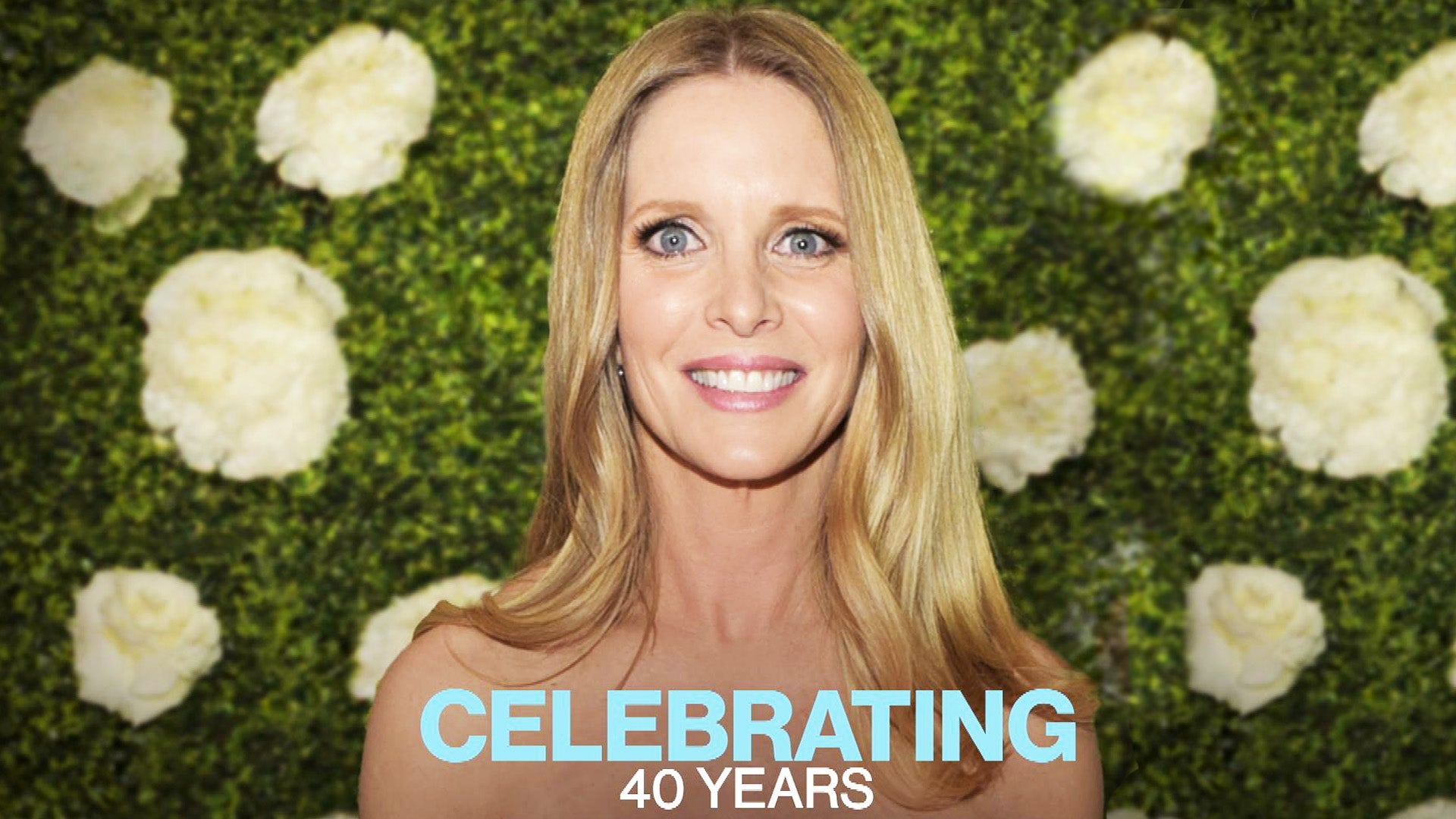 'The Young and the Restless': Inside Lauralee Bell's 40-Year Ann…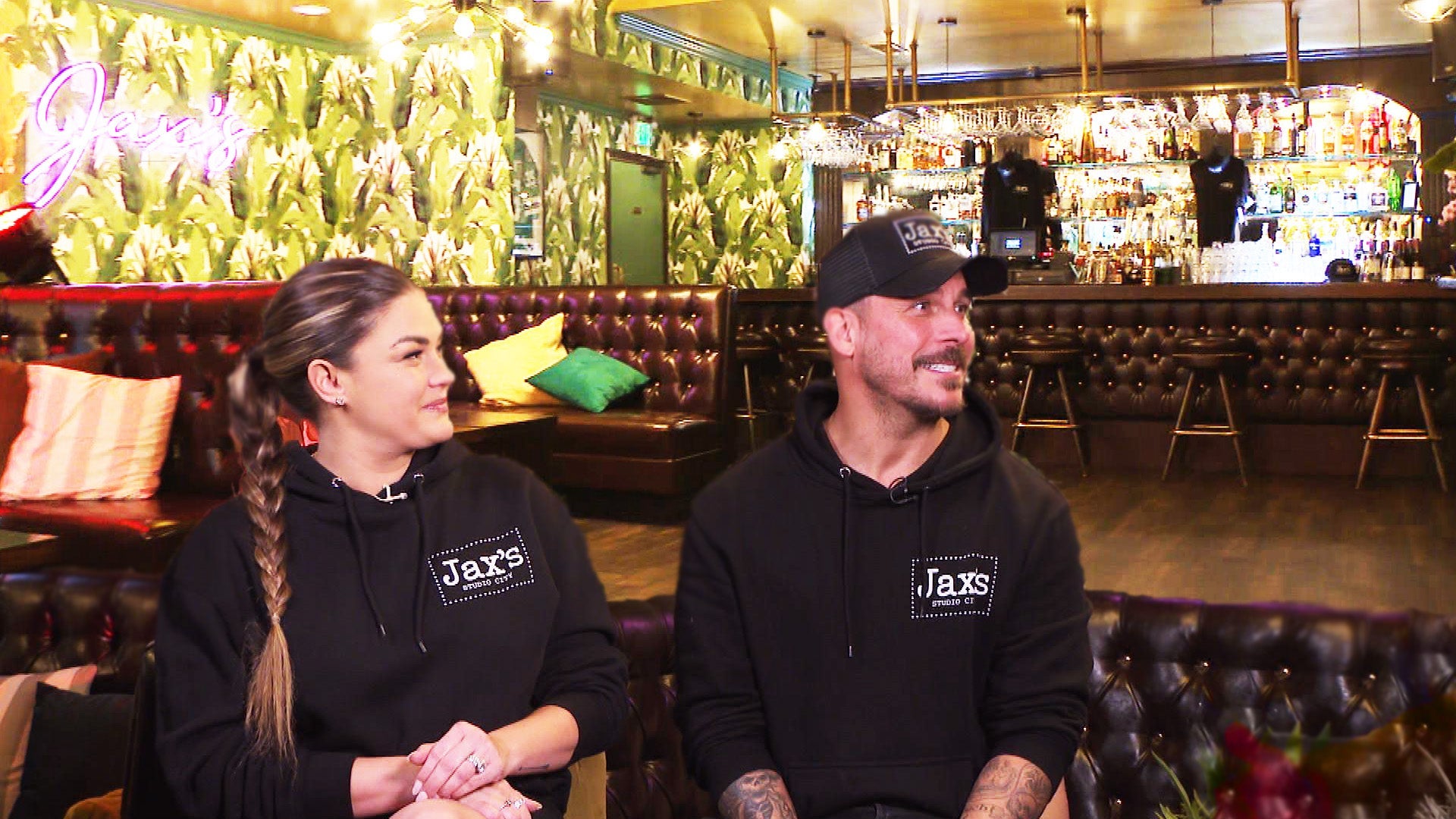 Tour Jax's Studio City: Inside the Newest 'Vanderpump Rules' Bar…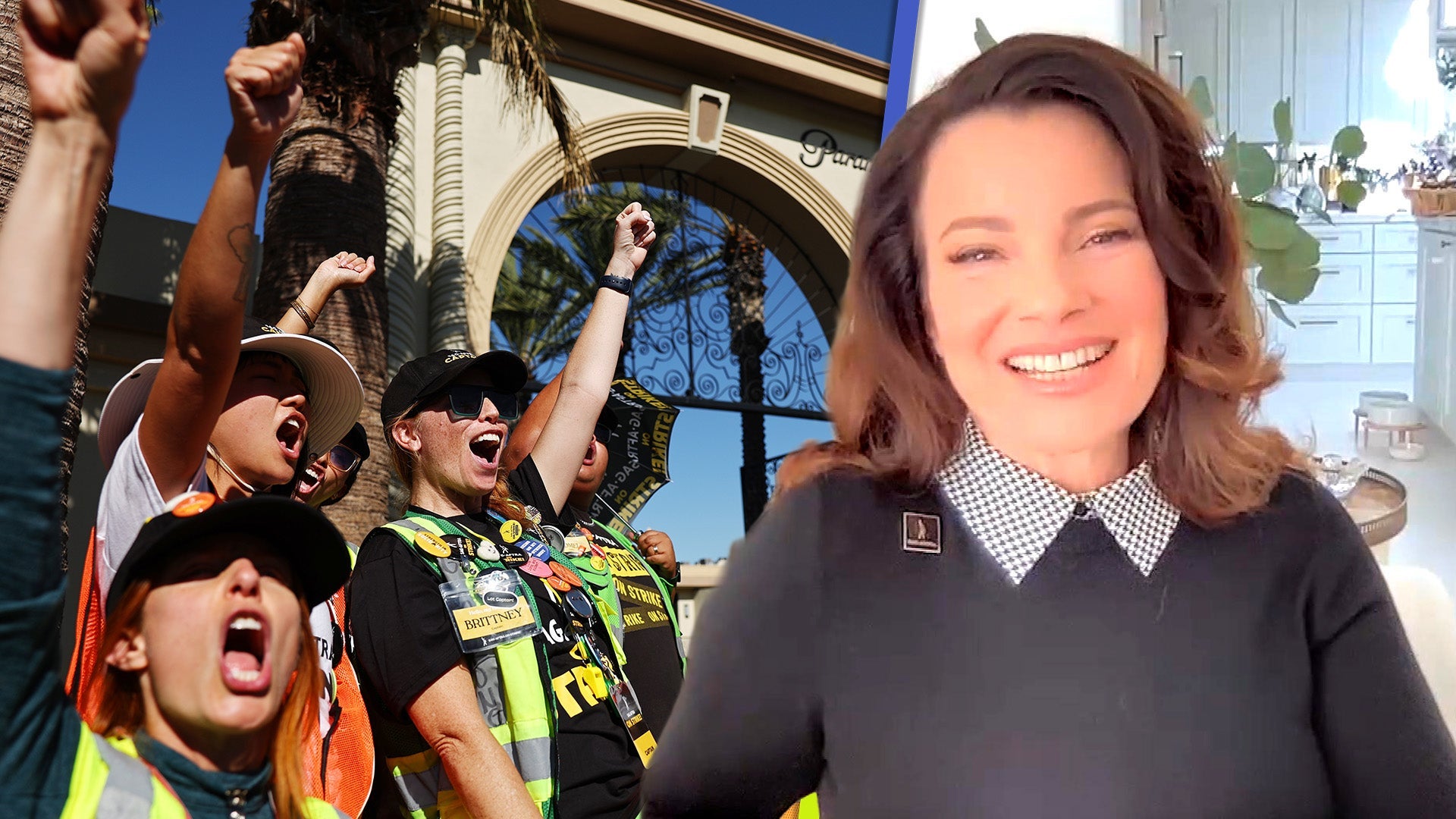 SAG-AFTRA Strike Ends: Inside the New Deal and What's Next for t…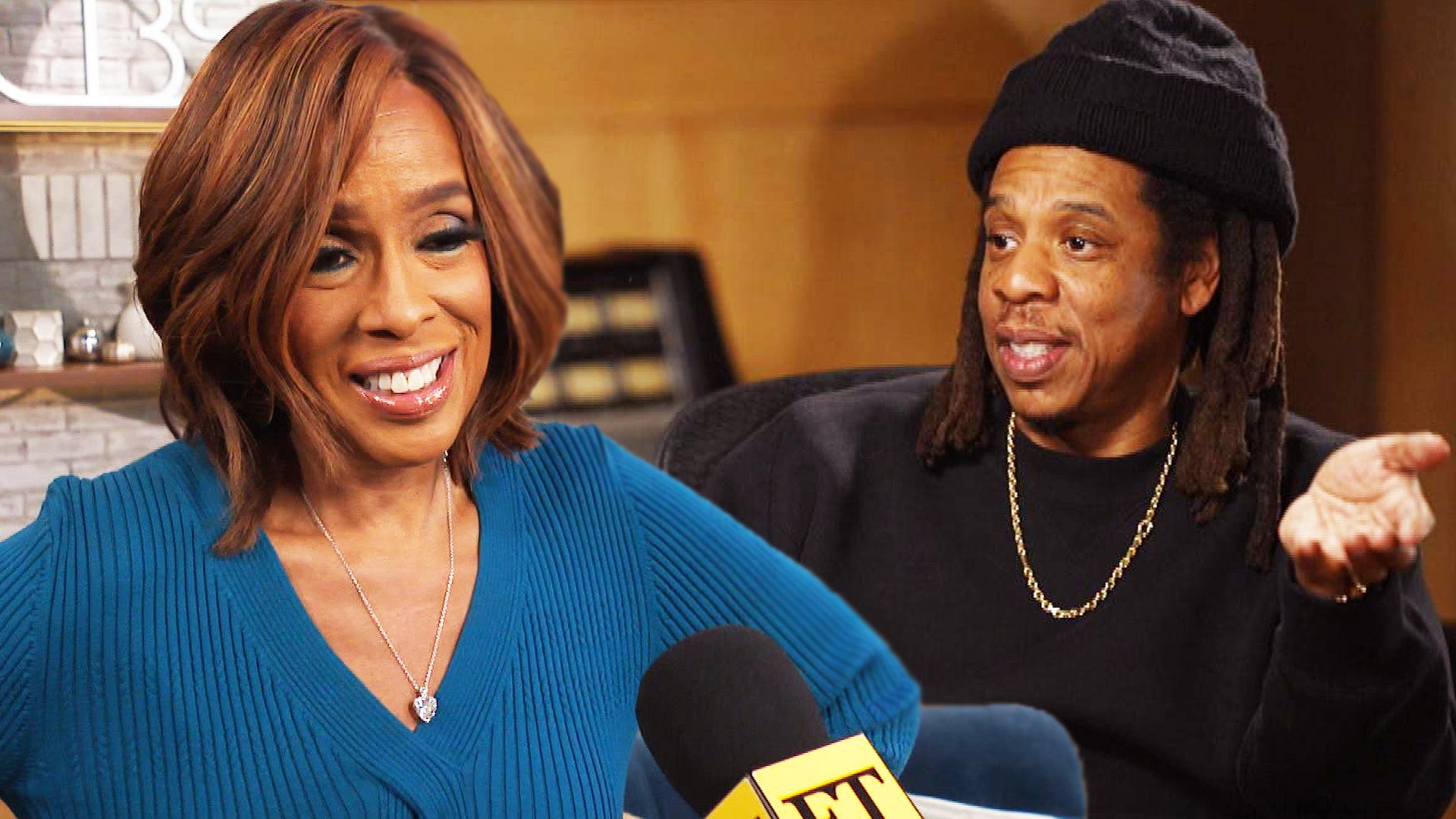 'JAY-Z and Gayle King: Brooklyn's Own': Inside the New Interview…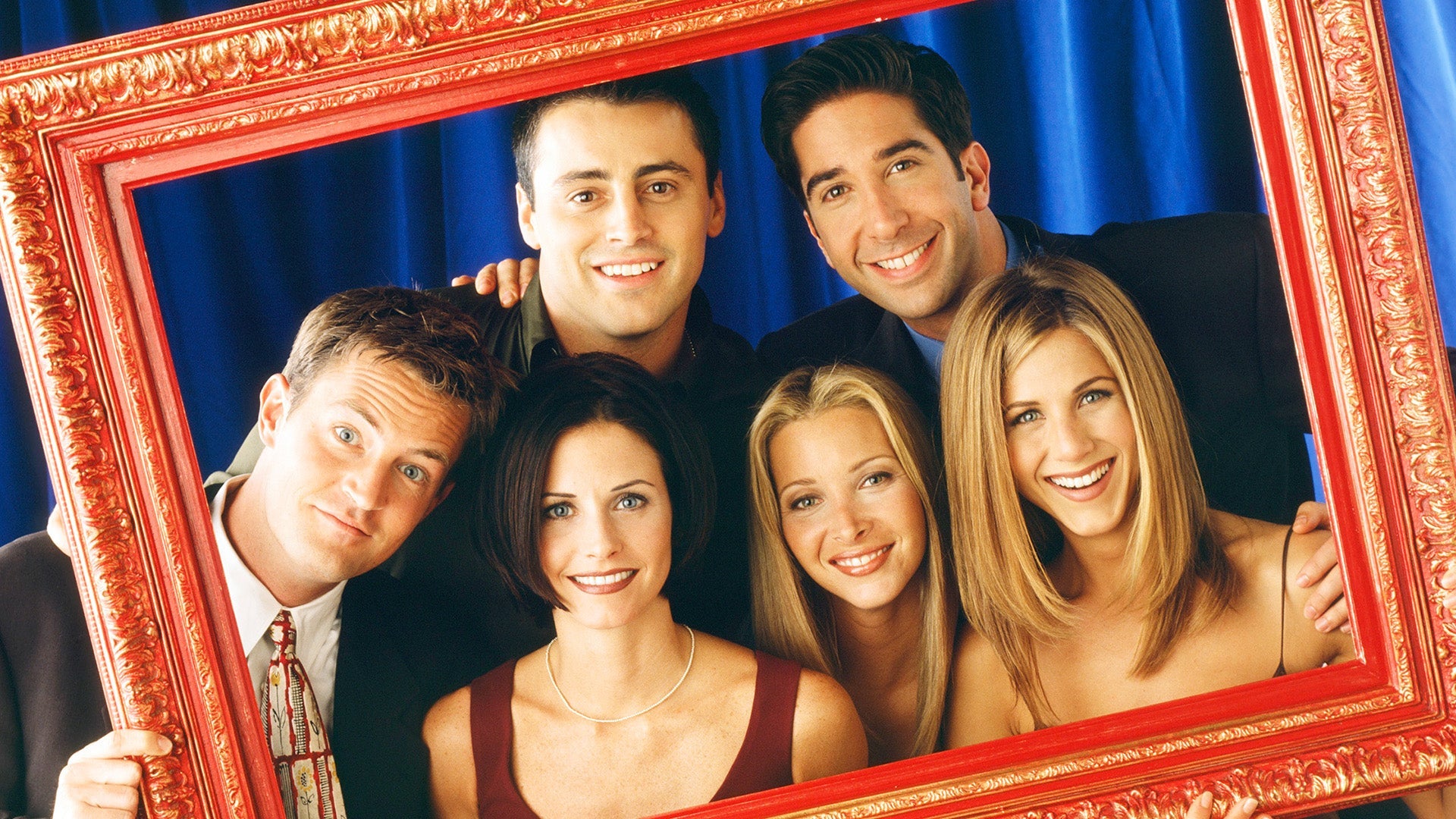 'Friends' | Inside the Iconic Sitcom's Lasting Legacy: Rare Inte…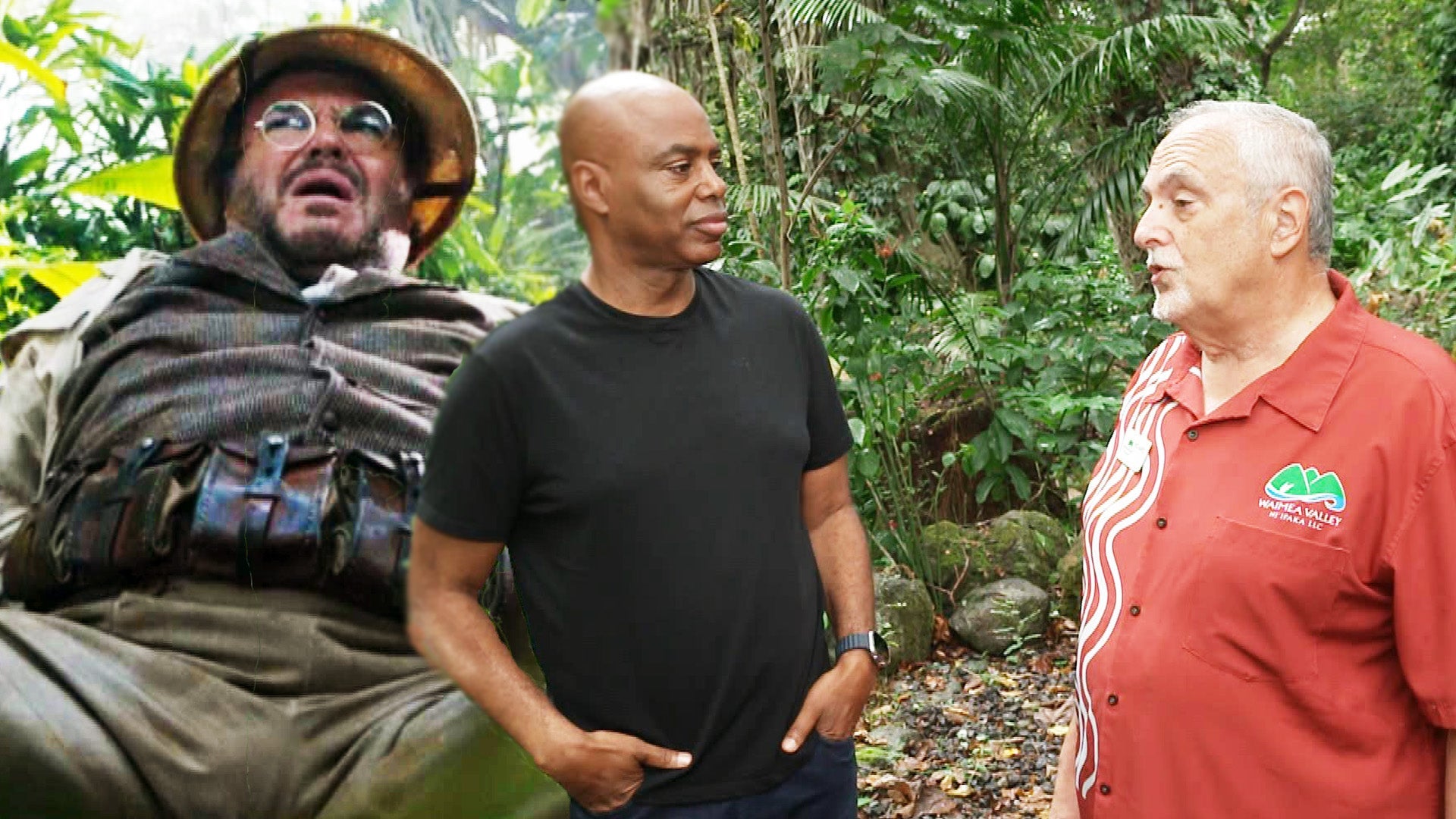 Waimea Valley Tour: Inside the Hawaiian Filming Location Known f…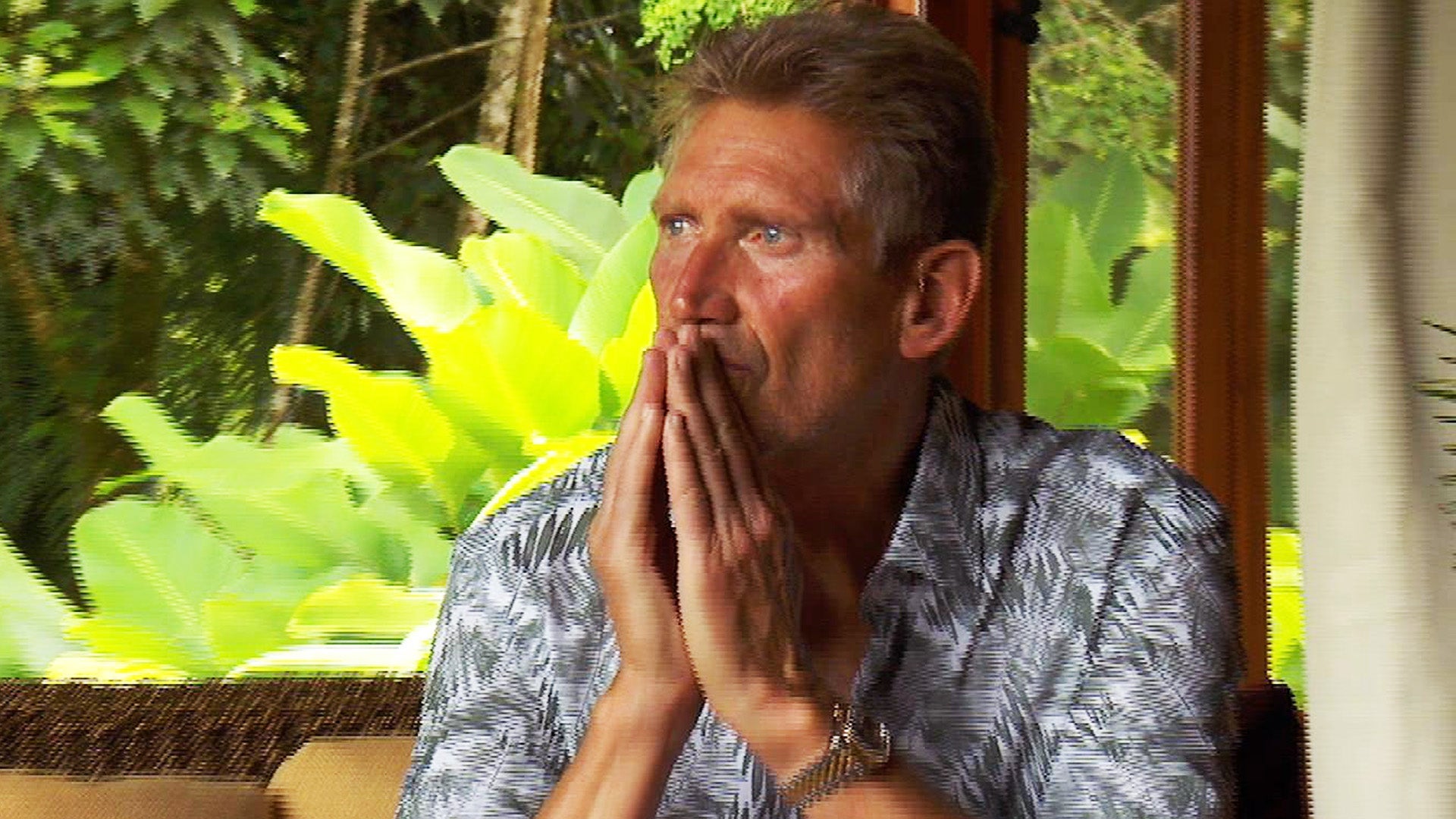 'Golden Bachelor's Gerry Is 'Dying Inside' Over Choosing Between…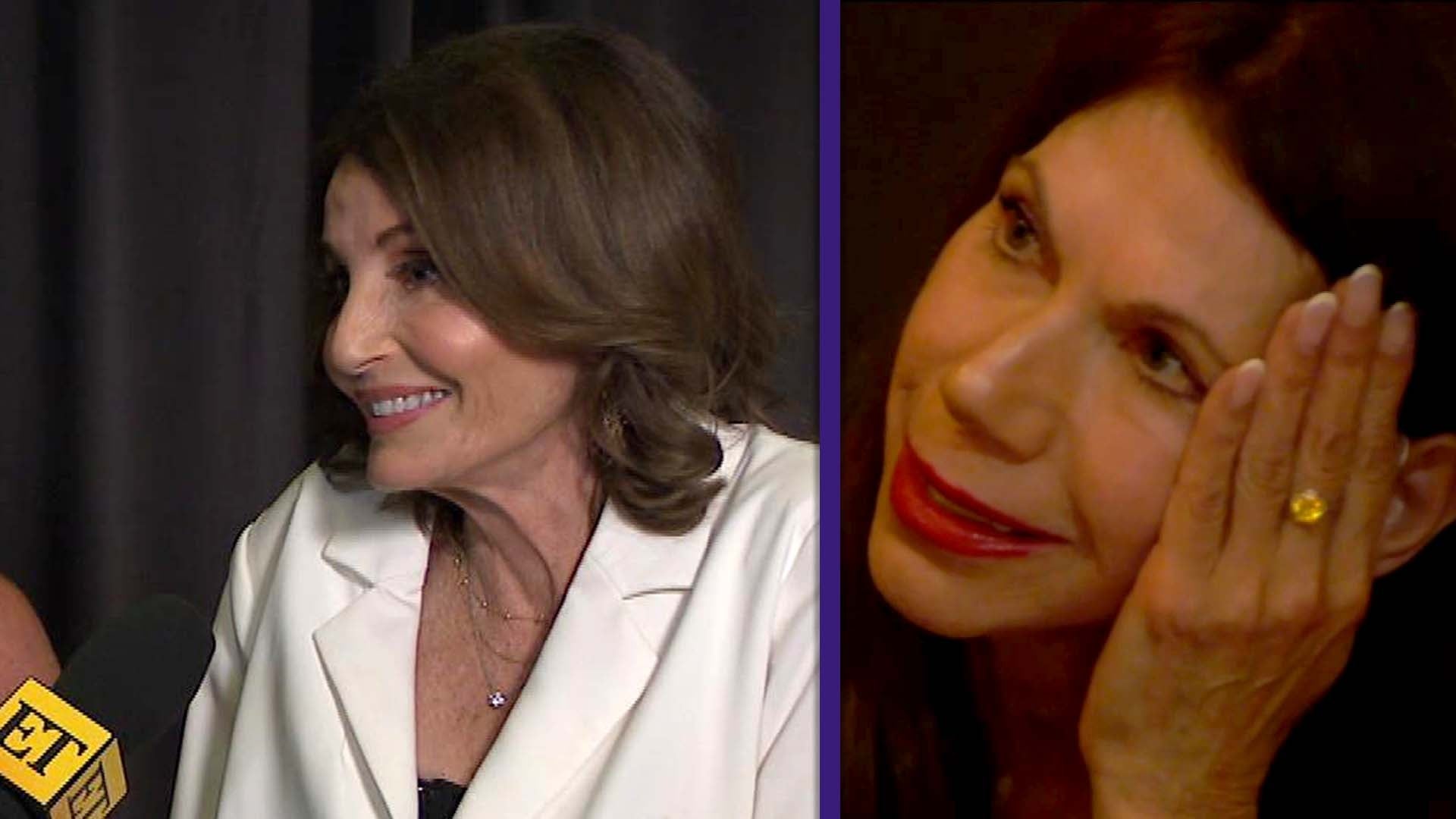 'Golden Bachelor' Star Kathy on Addressing Theresa Drama at 'Wom…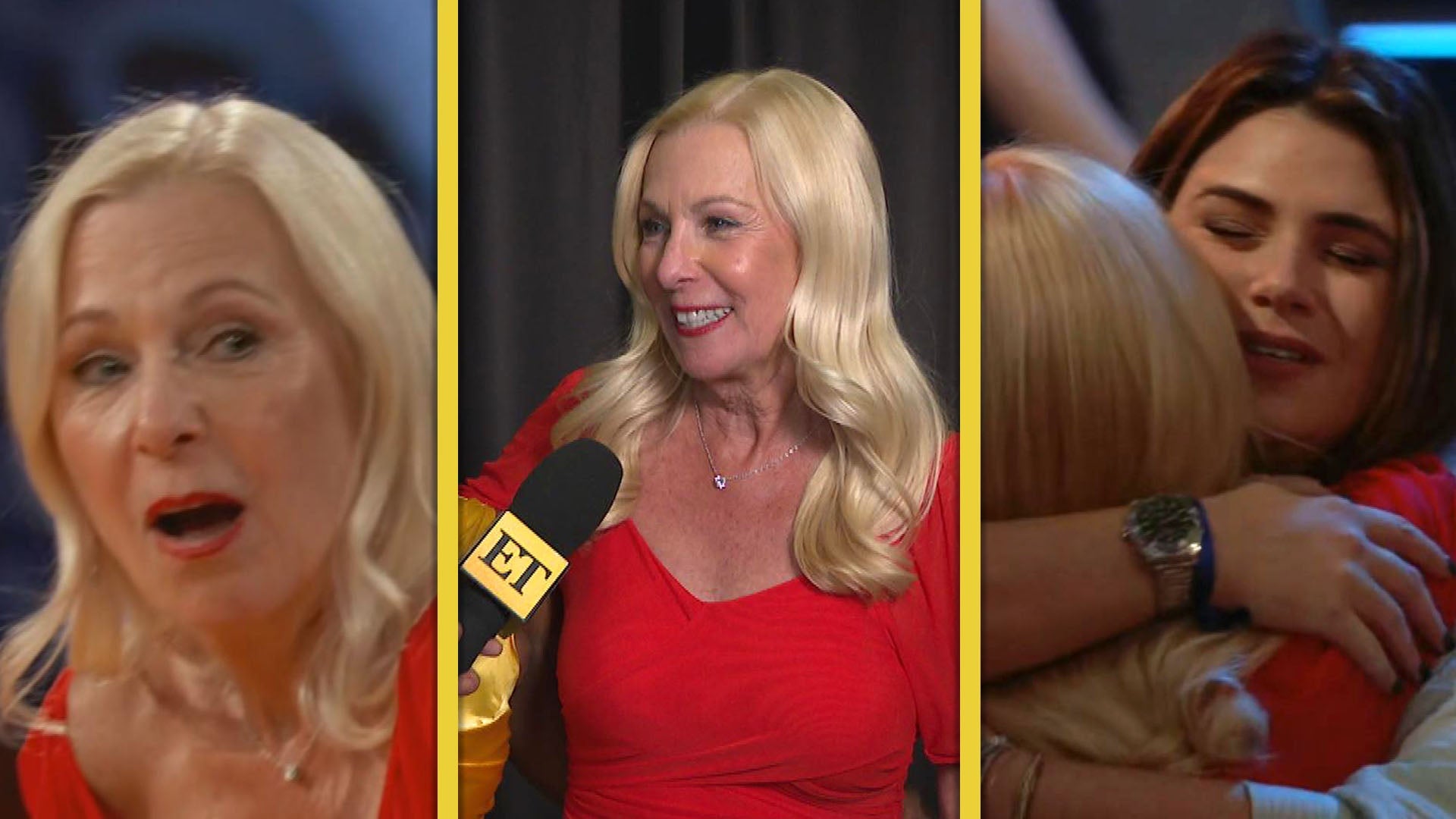 'The Golden Bachelor's Ellen Reacts to Her Friend's Daughter Sur…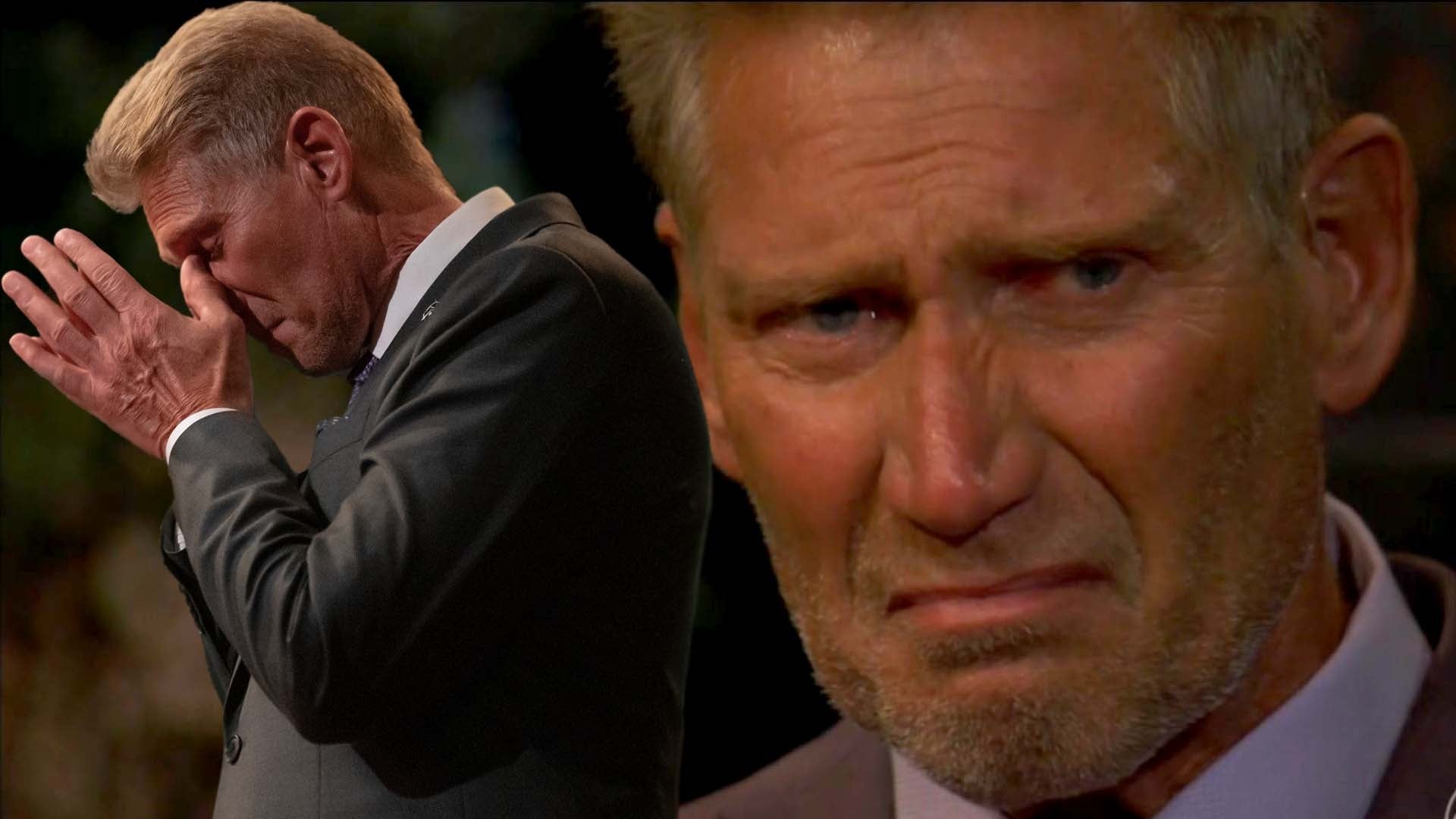 'The Golden Bachelor': Gerry Gets Emotional and Walks Out Mid Ro…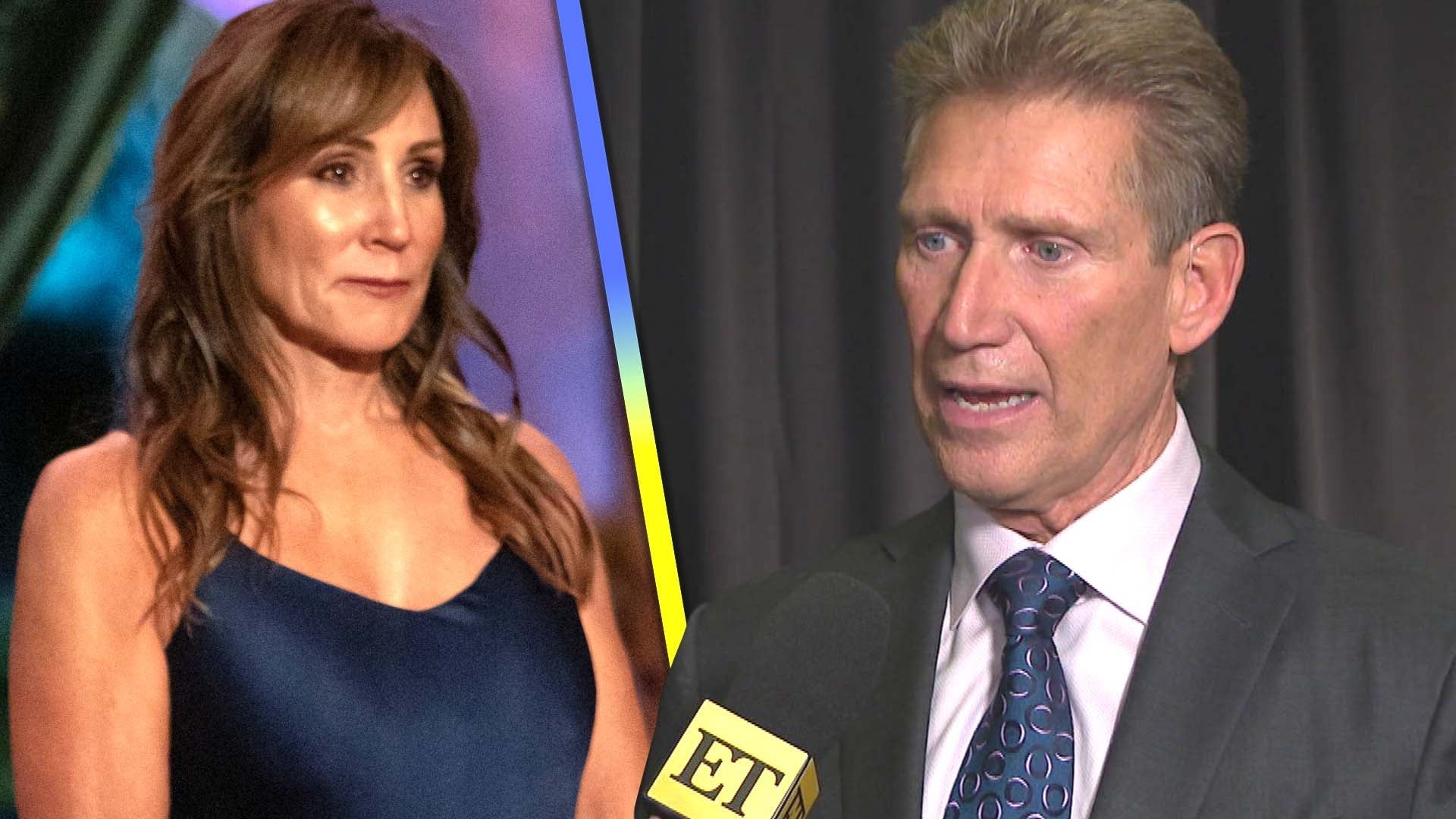 'The Golden Bachelor': Gerry Turner Reflects on Tearful Reunion …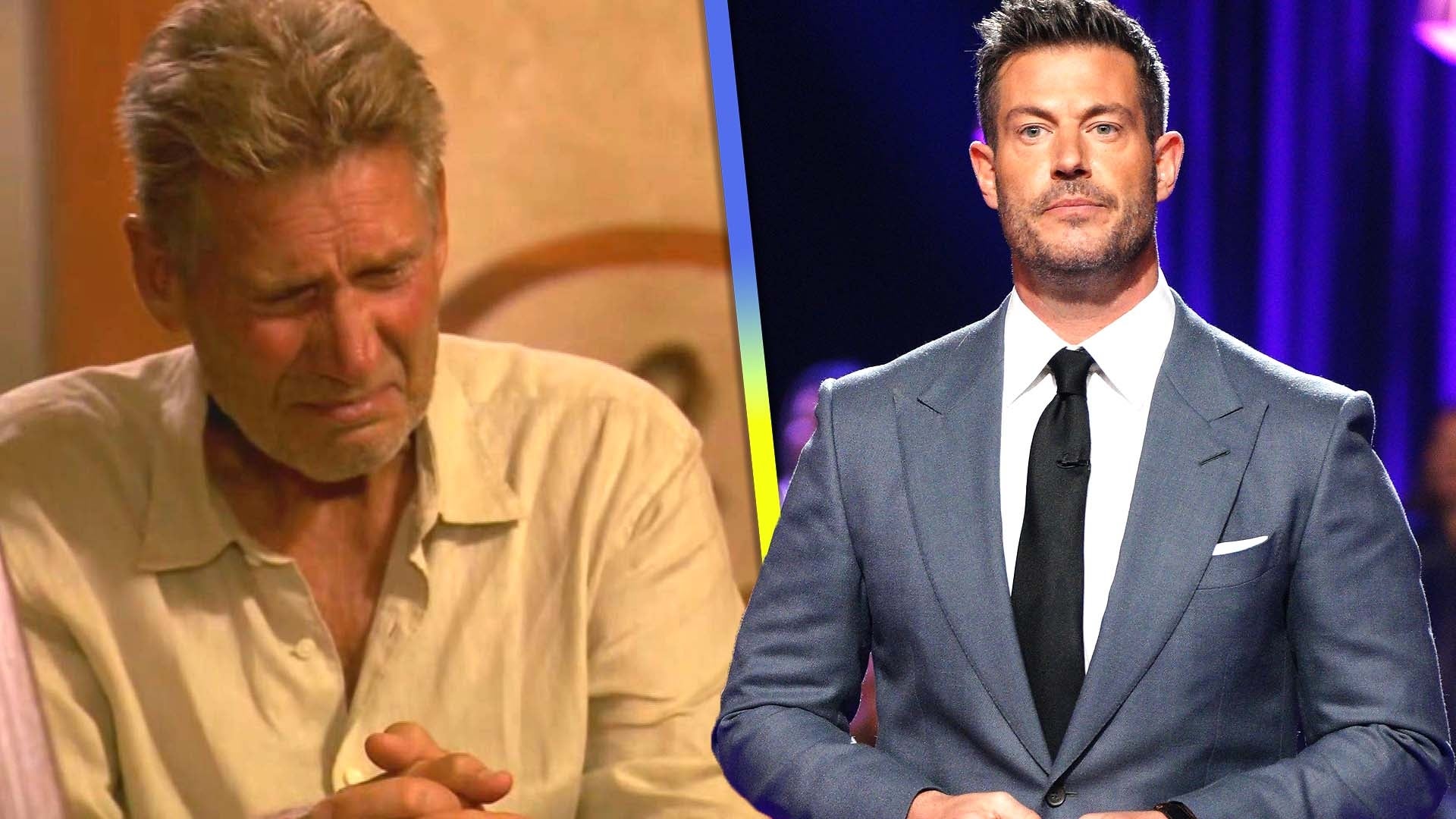 'The Golden Bachelor': Jesse Palmer on Gerry Turner's 'Gut-Wrenc…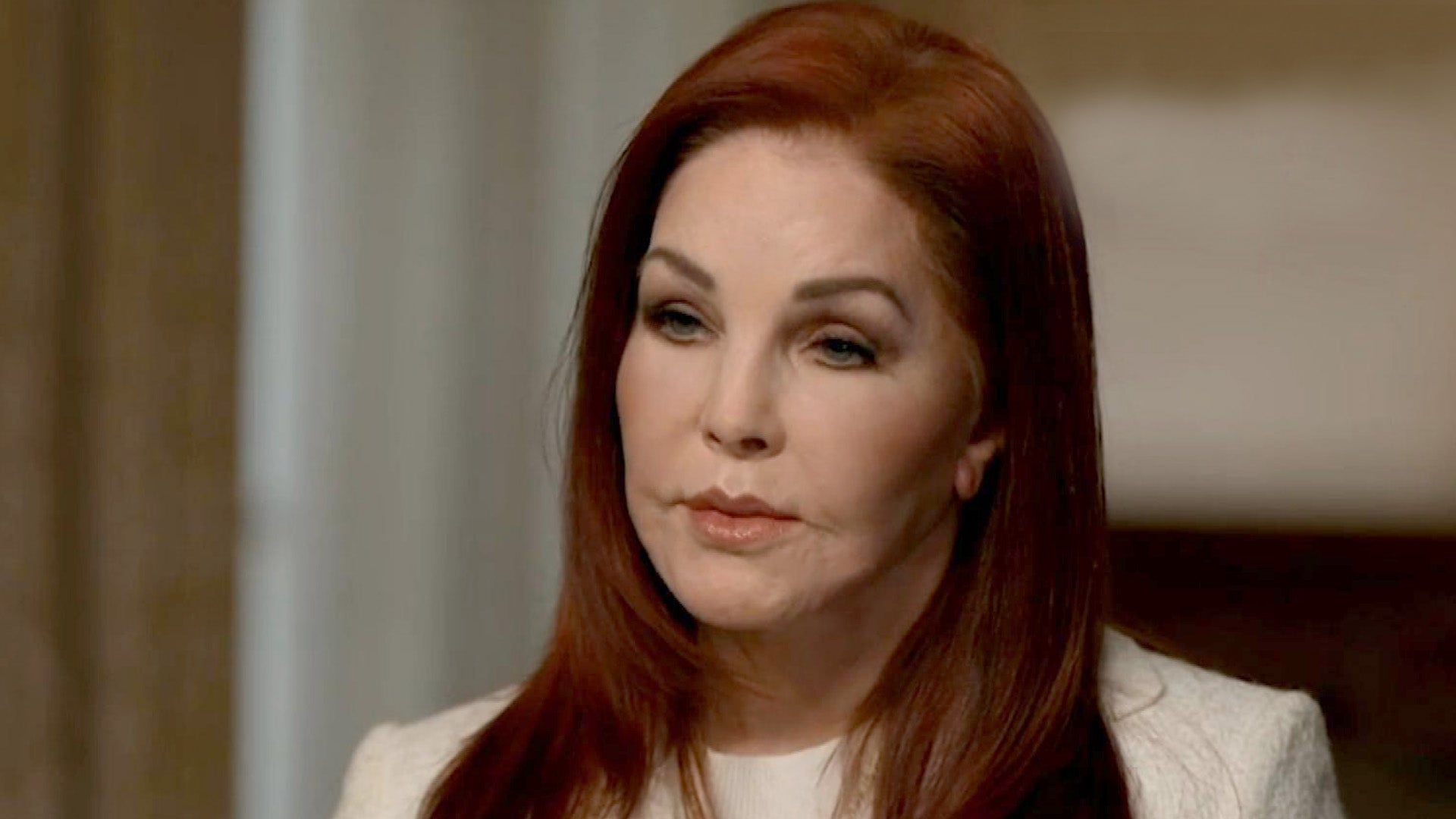 Priscilla Presley Breaks Down Discussing Lisa Marie Presley's De…
To bring The Revenant's epic story of survival to life, Leonardo DiCaprio, along with the rest of the cast and crew, worked in conditions similar to the film's 1800s setting, the stars told ET in a roundtable discussion.
DiCaprio stars in The Revenant as famed, real-life frontiersman and explorer Hugh Glass, who gets viciously mauled by a bear while on an expedition of the uncharted American wilderness in 1823.
WATCH: Leonardo DiCaprio Says He Slept in Animal Carcasses While Shooting 'The Revenant'

Director Alejandro Inarritu's obsession with authenticity meant not a single electric light was used on location. The actors were illuminated only by sunlight and fire, which meant time restraints were especially tight.
"We had to rehearse constantly to get these very meticulous shots out in nature perfectly set up and then we'd have an hour and a half of this natural light that we wanted to capture, so it was a mad scramble every day to try to capture everything within an hour-and-a-half time period," DiCaprio told ET. "I think all that tension and all that anxiety of having to accomplish that day infused itself into the movie as well."
Another authentic part of the movie was the aggressive facial hair.
"I was very proud of my beard," DiCaprio said. "It was a year and a half of living with that beard. It became like a very close friend, but I got rid of that friend as soon as I possibly could when the production stopped. I'm happy to have my beard gone."
WATCH: Leonardo DiCaprio Talks Shaving Off Epic 'Revenant' Beard

One person who was suspiciously clean-shaven was 22-year-old Maze Runner star, Will Poulter, but he says this wasn't by choice.
"I'm being honest, that's seven months of no shaving!" Poulter joked.
Previously, DiCaprio has called The Revenant the most difficult shoot of his life.
"I can name 30 or 40 sequences that were some of the most difficult things I've ever had to do," the 41-year-old actor told Yahoo! Movies. "Whether it's going in and out of frozen rivers, or sleeping in animal carcasses, or what I ate on set."
NEWS: Leonardo DiCaprio Does Not Get Raped by a Bear in His New Movie

The Revenant, which is already receiving a lot of Oscar buzz, comes out in limited release on Christmas Day, and opens wide Jan. 8.