Movies
Emma Watson Debuts Her Singing Skills as Belle in 'Beauty and the Beast' -- Listen!
By
Emma Watson's First 'Beauty and the Beast' Song Is Here -- Liste…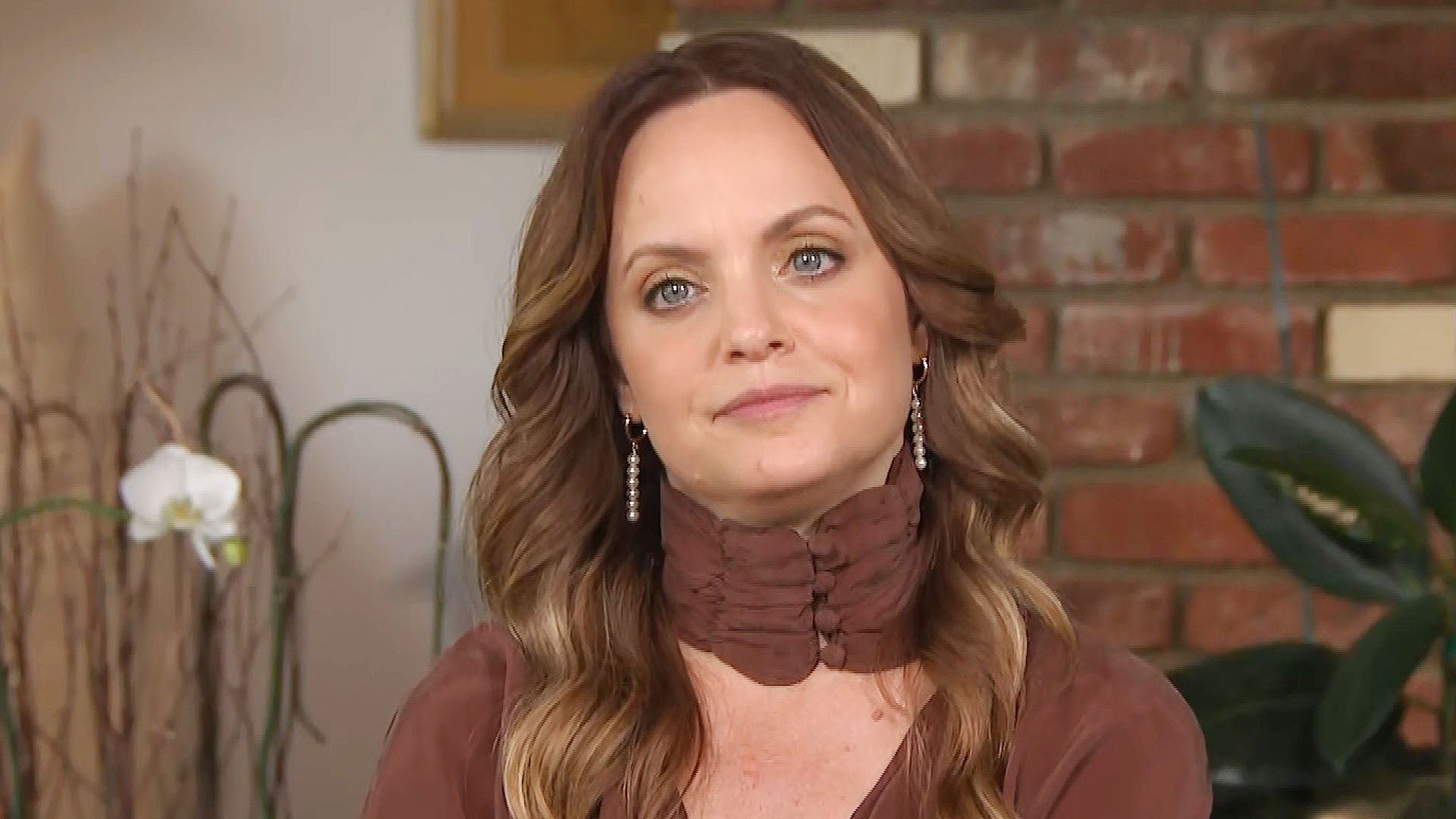 Mena Suvari Opens Up About Drug Addiction and Abusive Relationsh…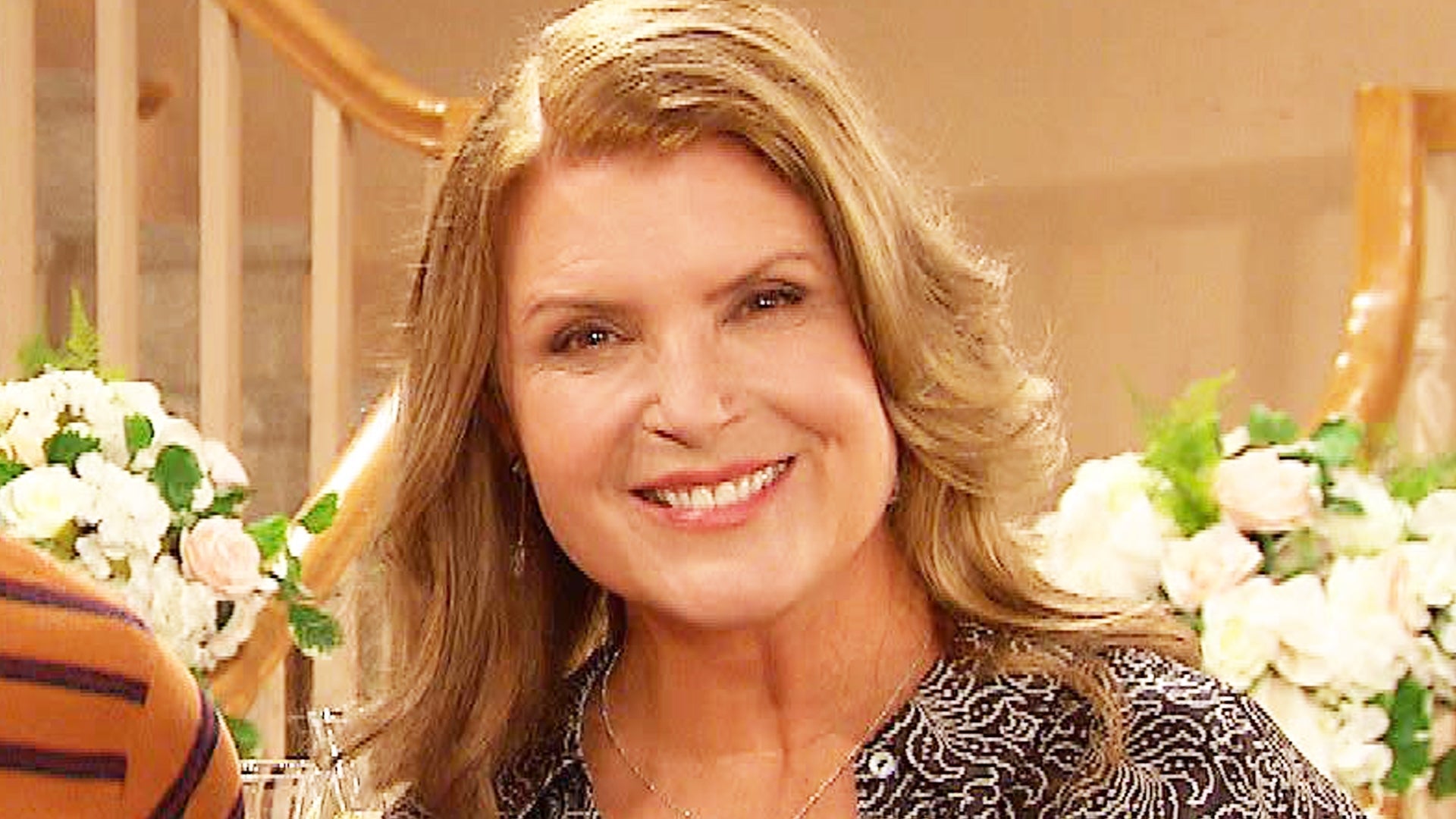 'The Bold and the Beautiful' Star Kimberlin Brown Talks Big Retu…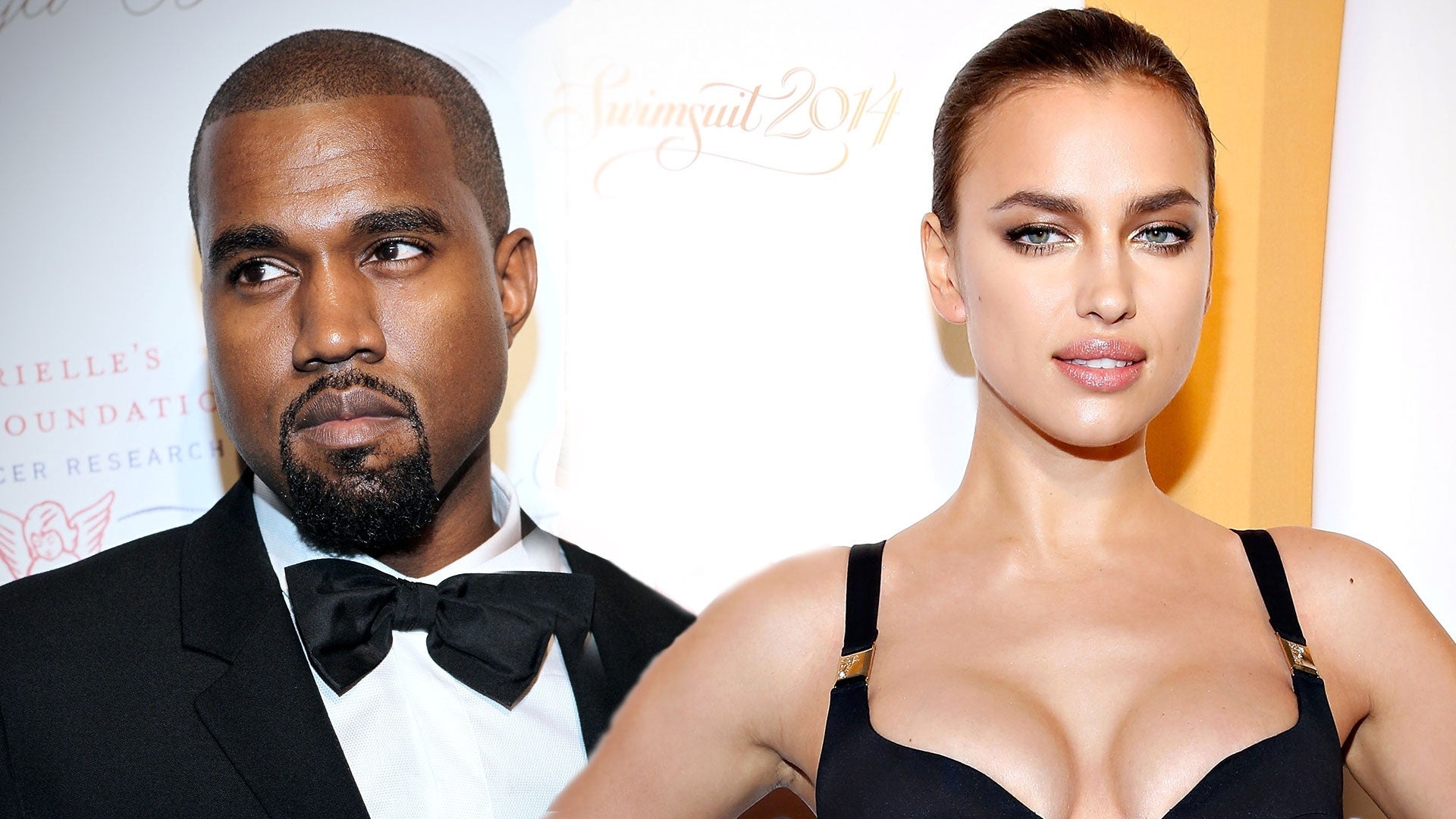 Kanye West's Rumored Romance With Irina Shayk Was 'Never Serious…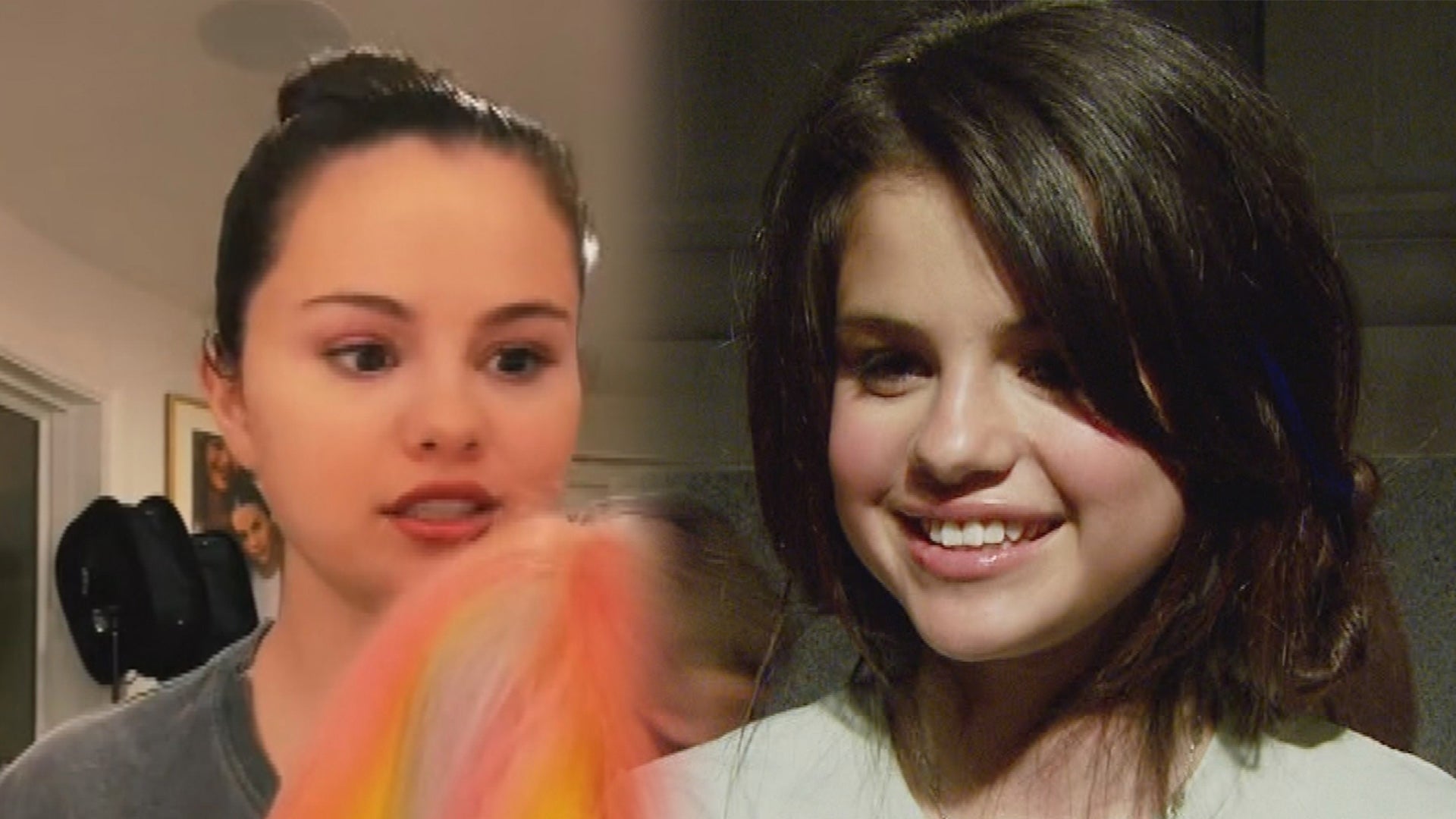 Watch Selena Gomez Make Fun of Her Younger Self in TikTok Video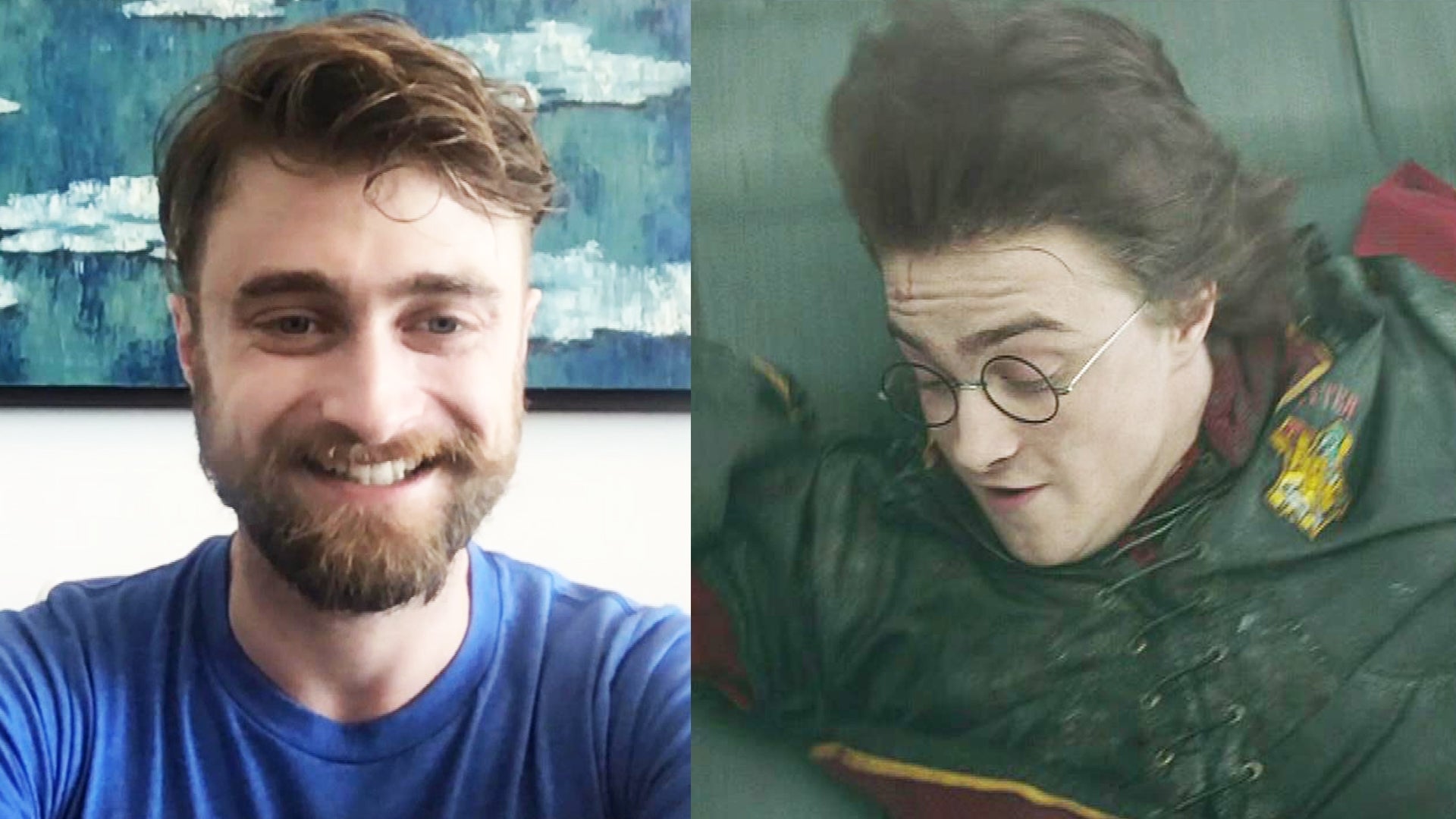 'Harry Potter' Turns 20: Daniel Radcliffe Looks Back on His Most…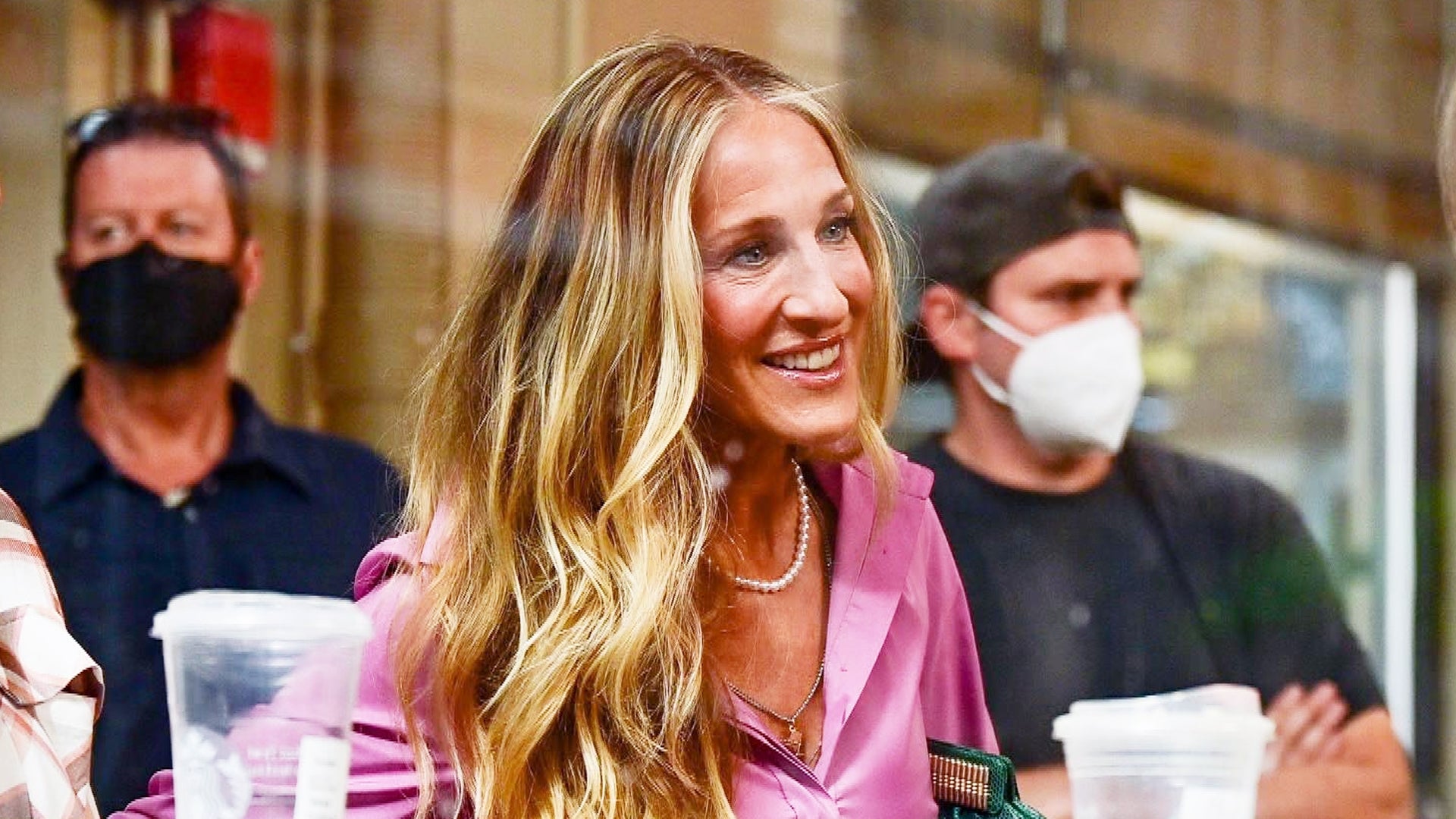 'And Just Like That' Spotted Filming in NYC: Details About the '…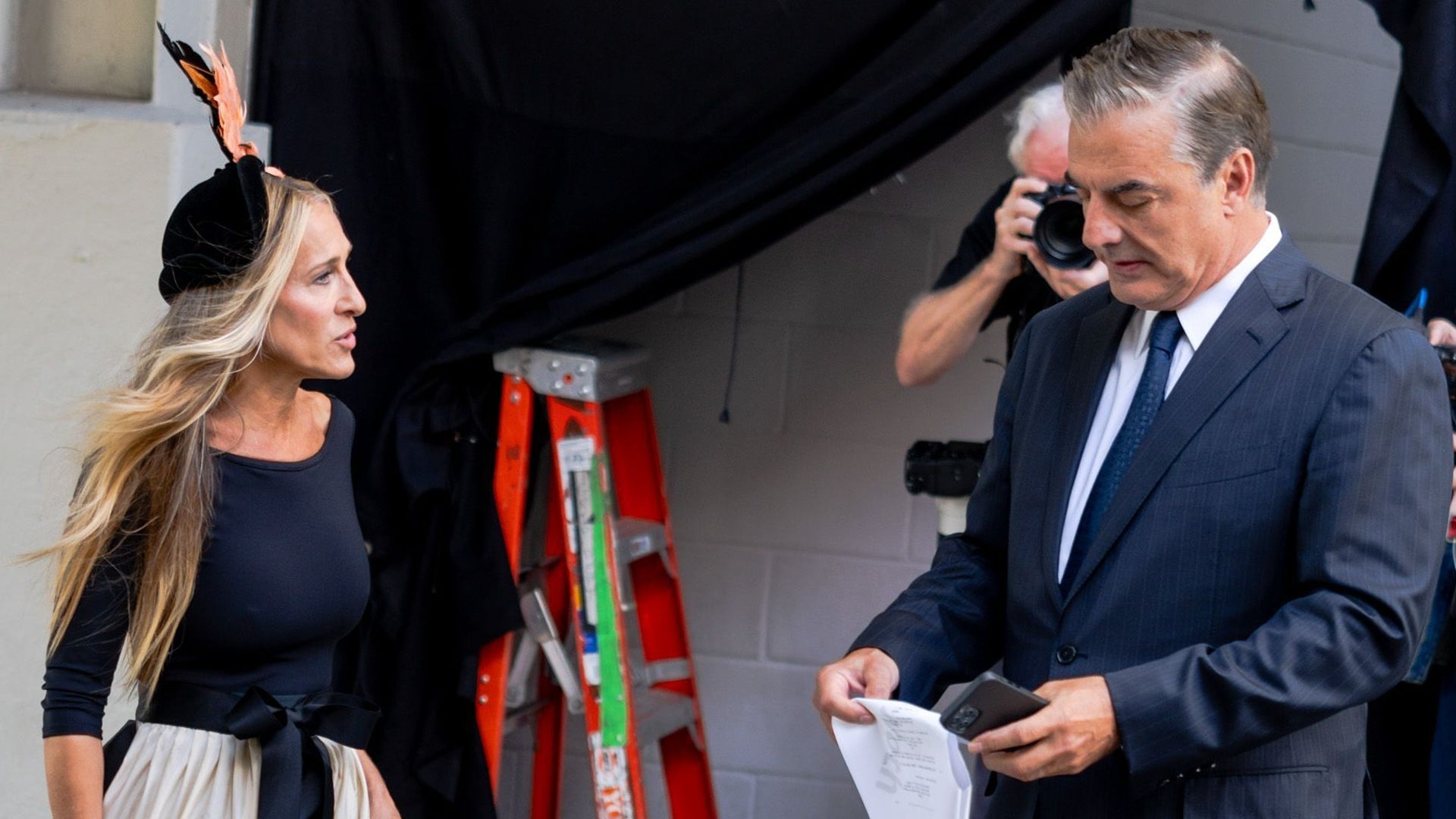 Sarah Jessica Parker and Chris Noth Spotted on Set of 'Sex and t…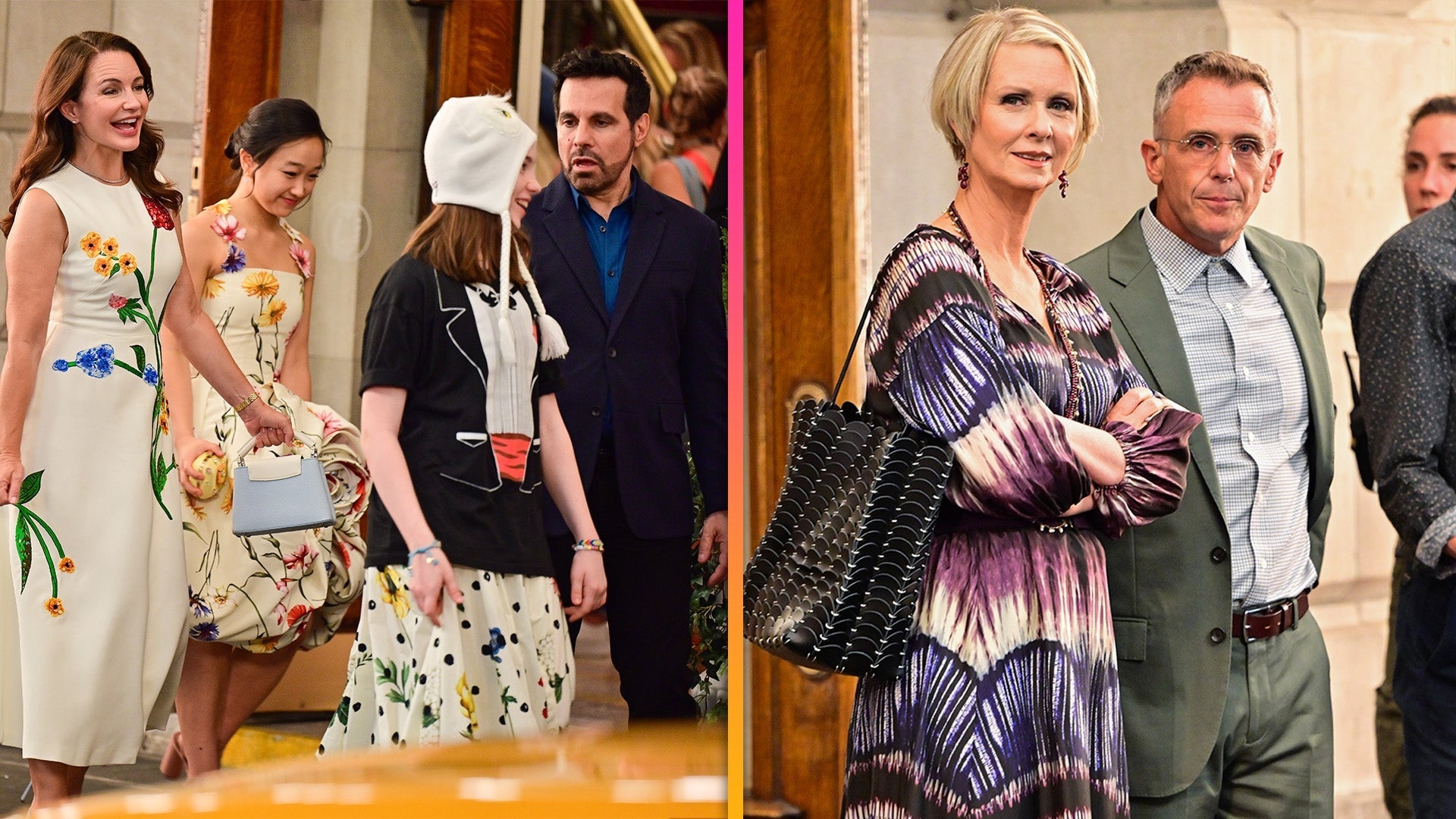 Charlotte and Miranda's Kids Spotted on Set of 'Sex and the City…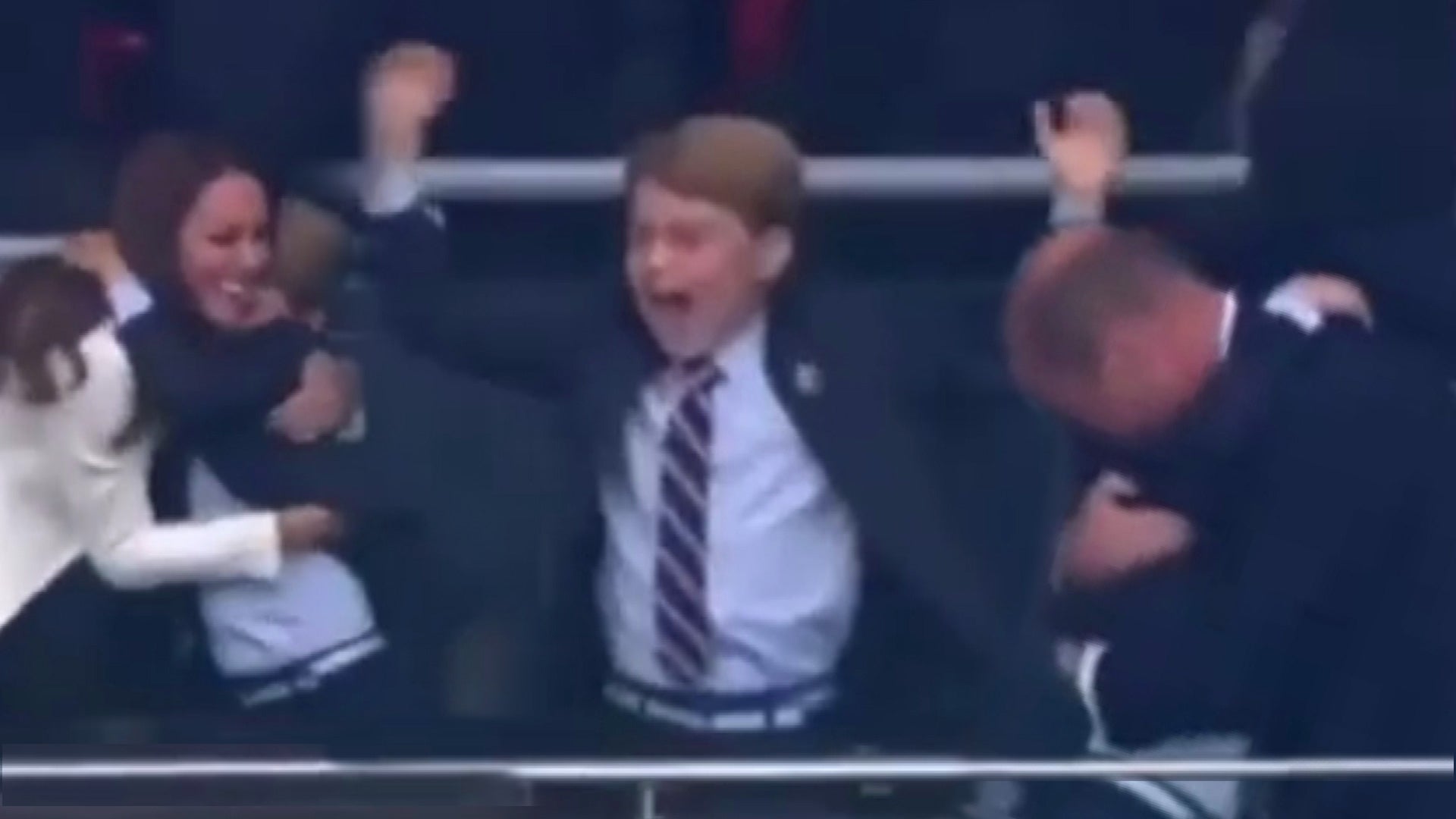 Prince George Is England's Cutest Fan With Prince William and Ka…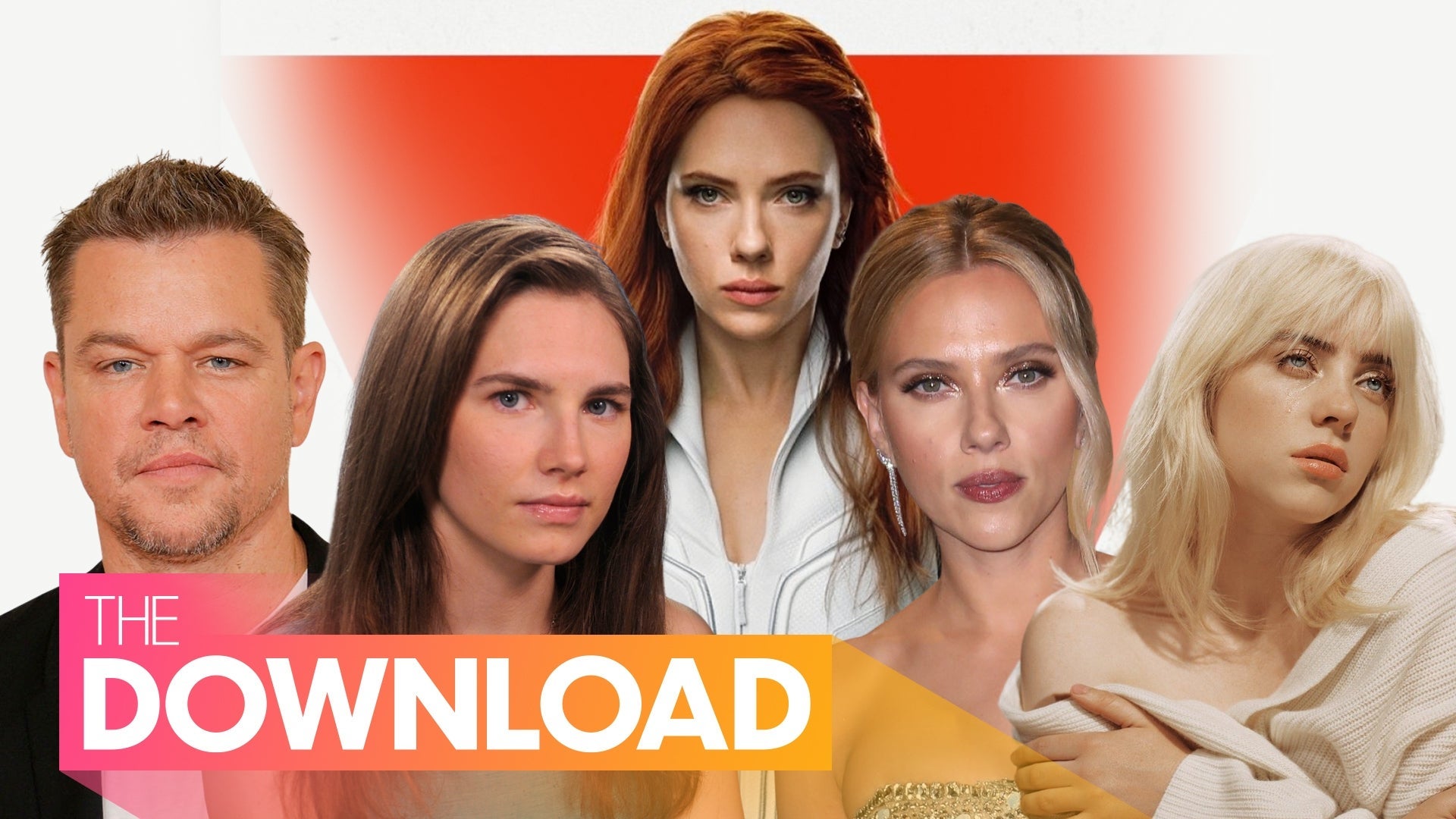 Scarlett Johansson Files Suit Against Disney, Amanda Knox Slams …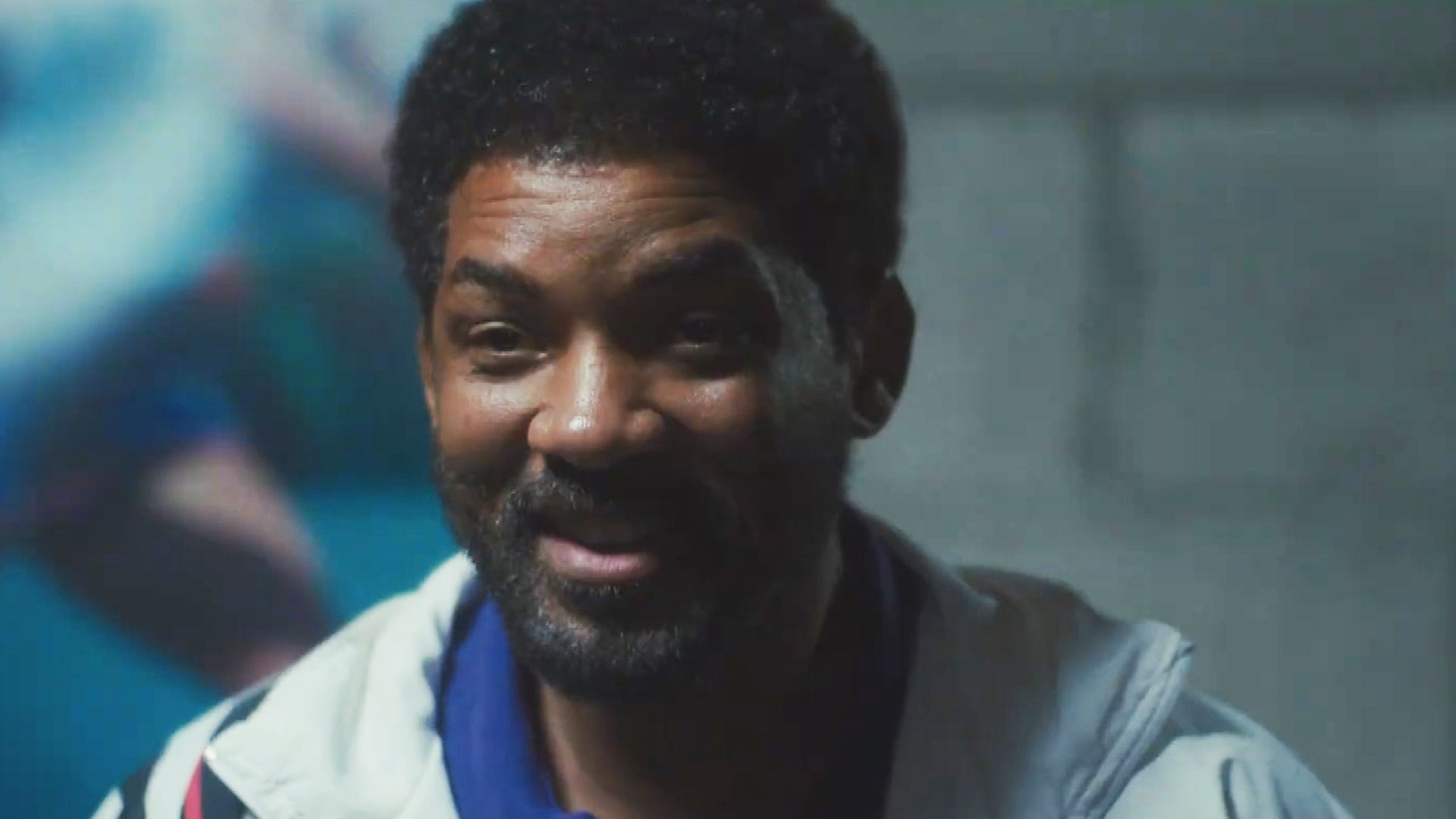 'King Richard' Trailer No. 1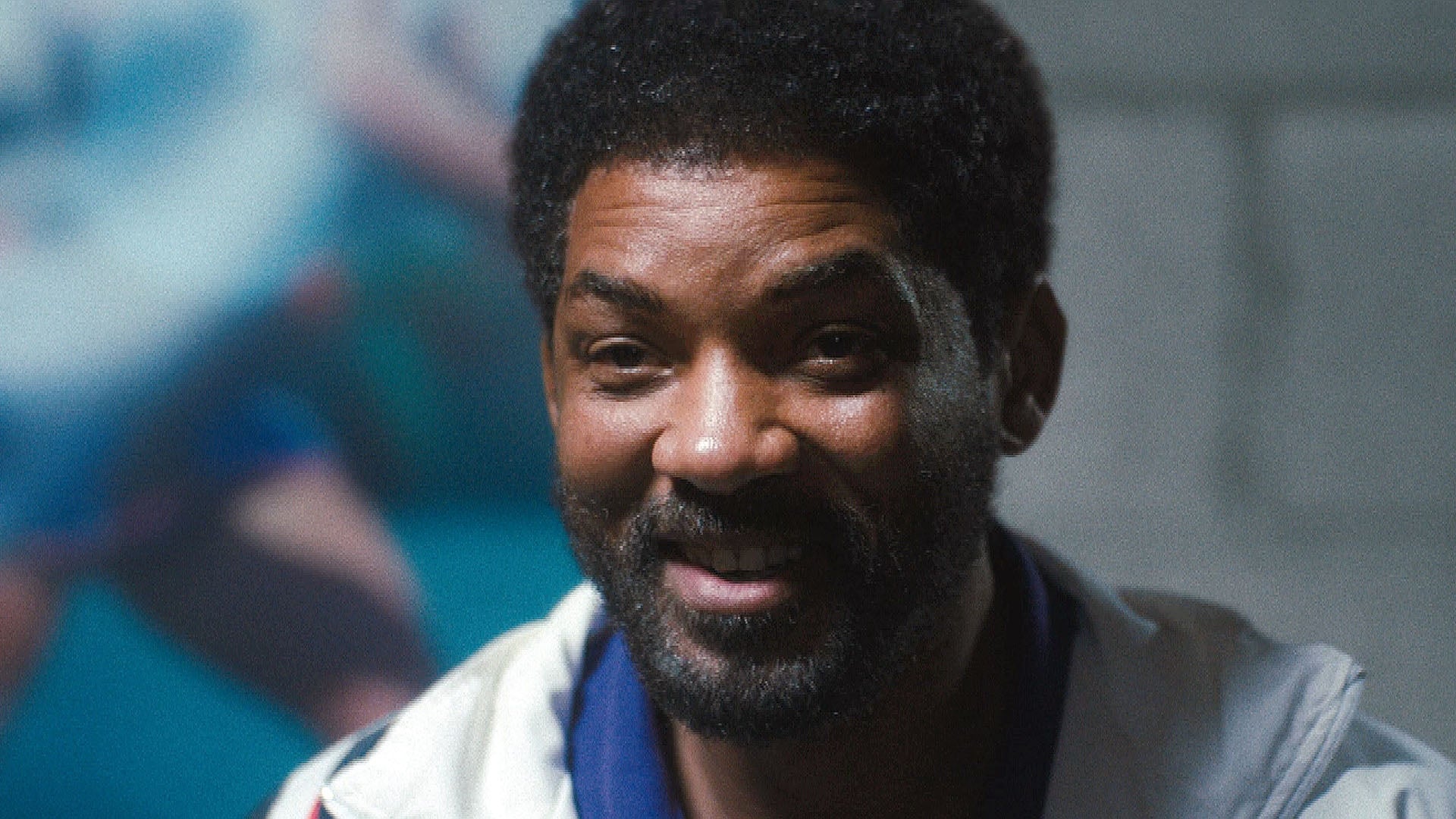 'King Richard': See Will Smith as Venus and Serena Williams' Fat…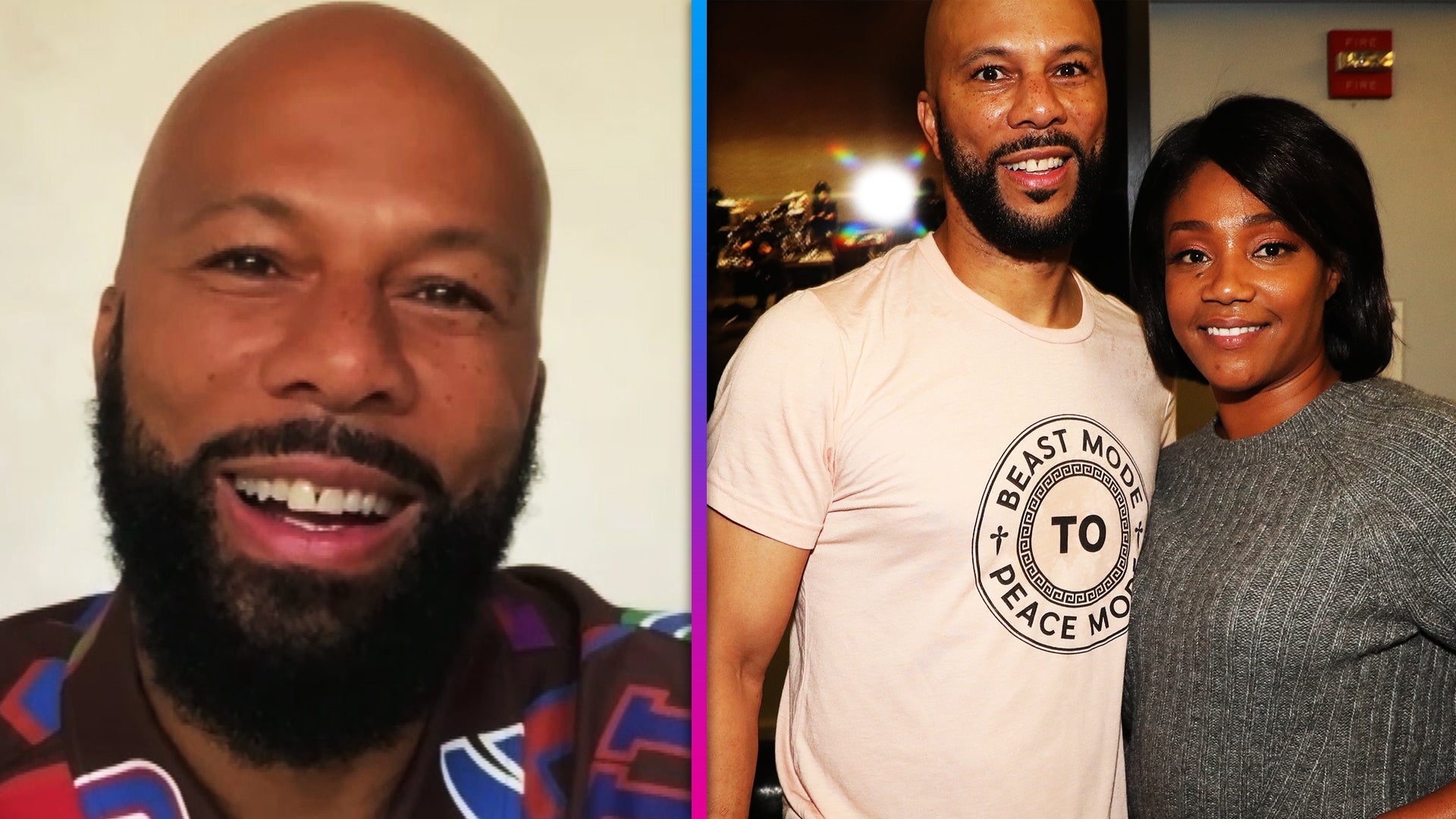 Common on 'Never Have I Ever' and Finding Love With Tiffany Hadd…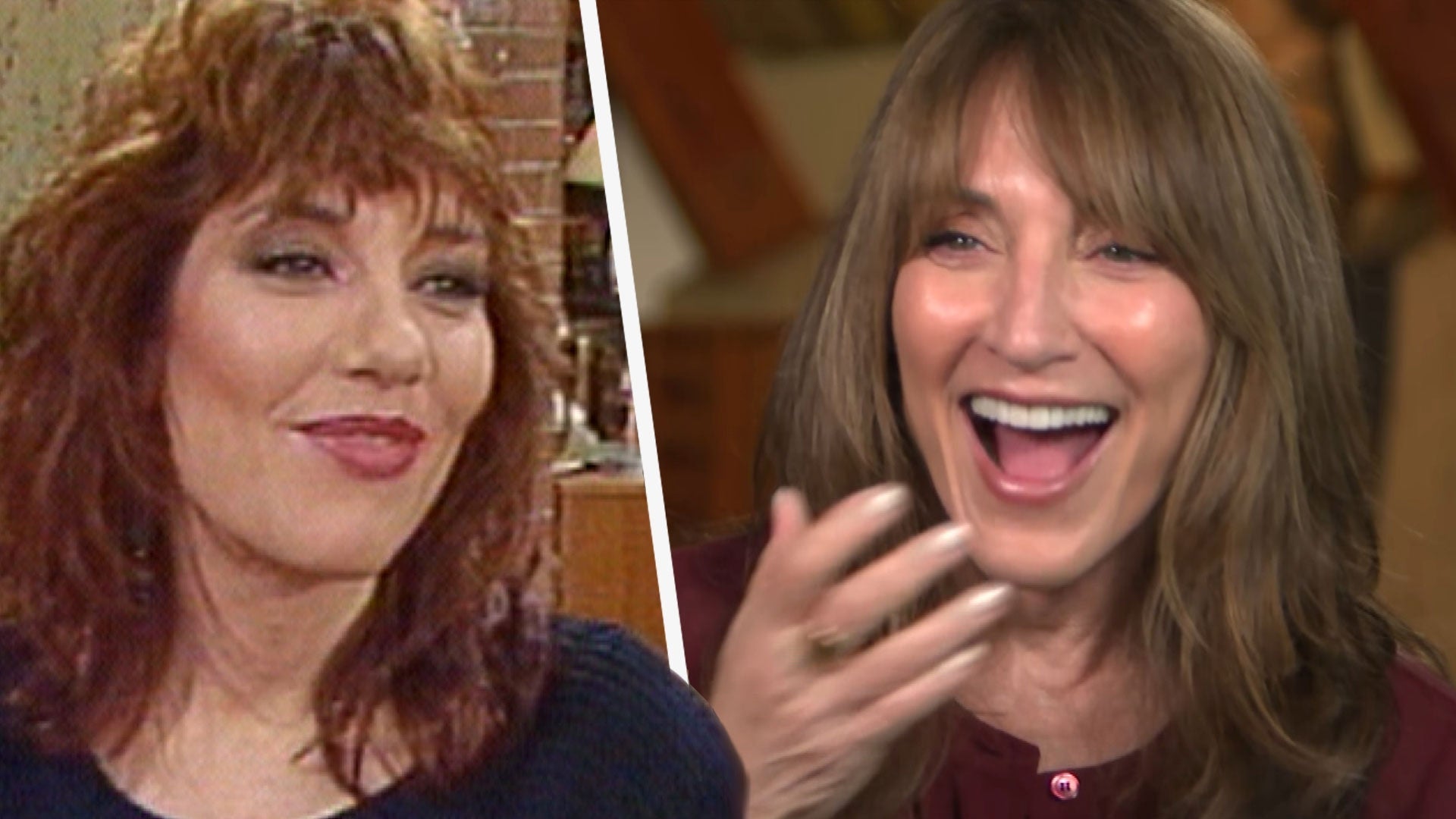 Watch 'Married With Children' Star Katey Sagal React to 1987 Int…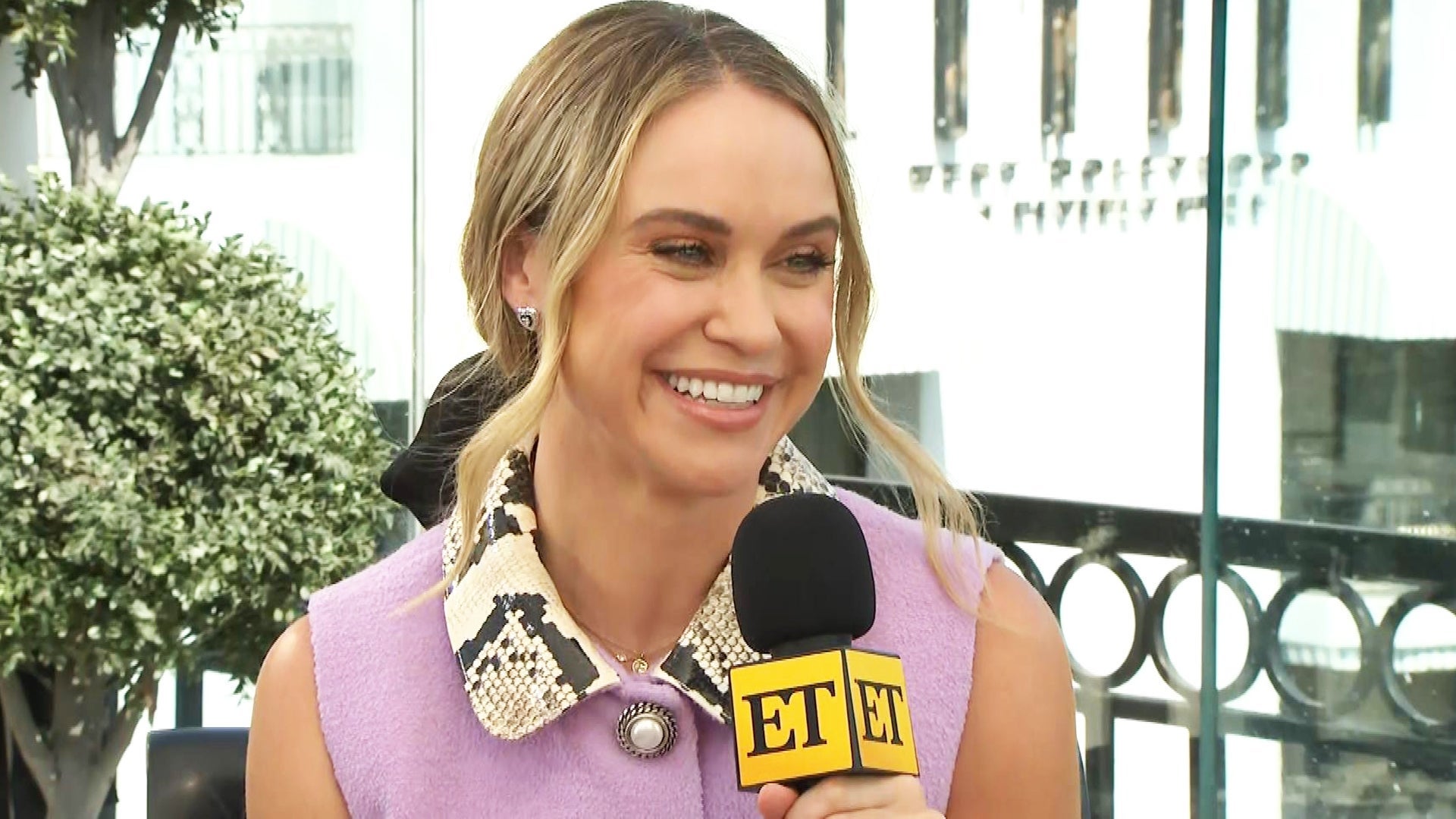 Becca Tobin Reveals She Feels 'A Lot of Pressure' Starring on 'T…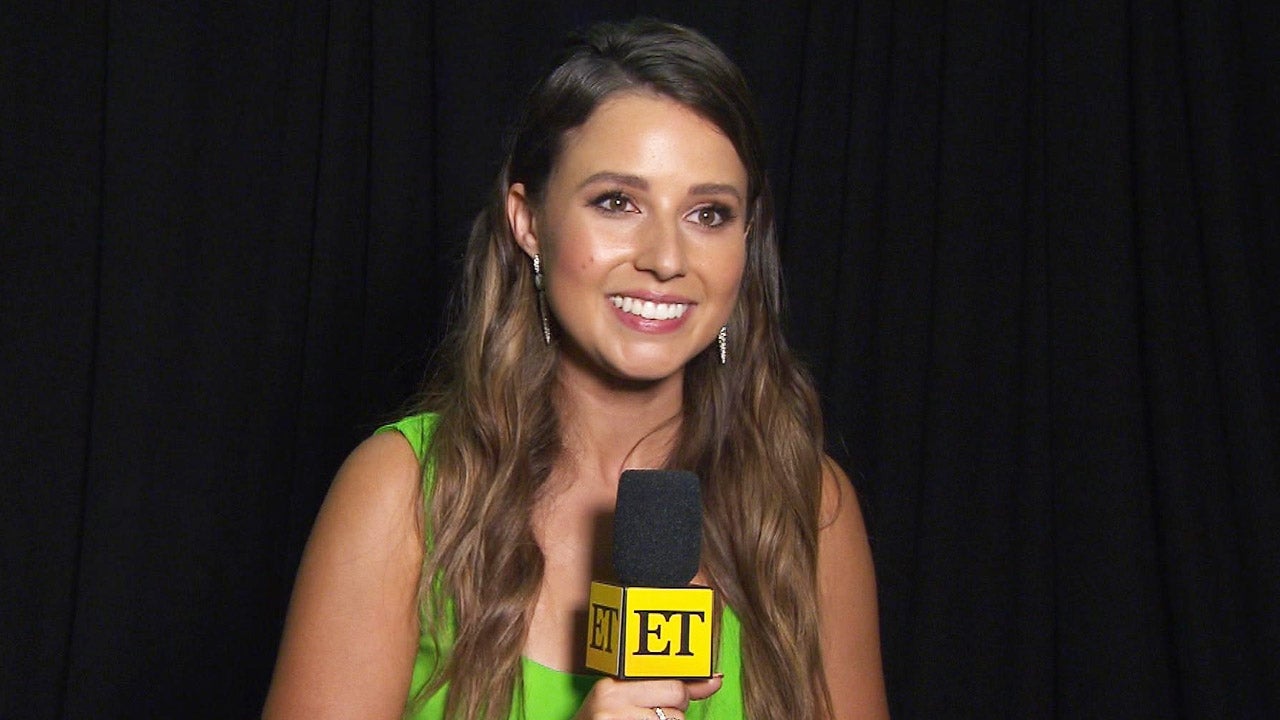 'The Bachelorette': Katie Thurston Reveals the Advice She's Give…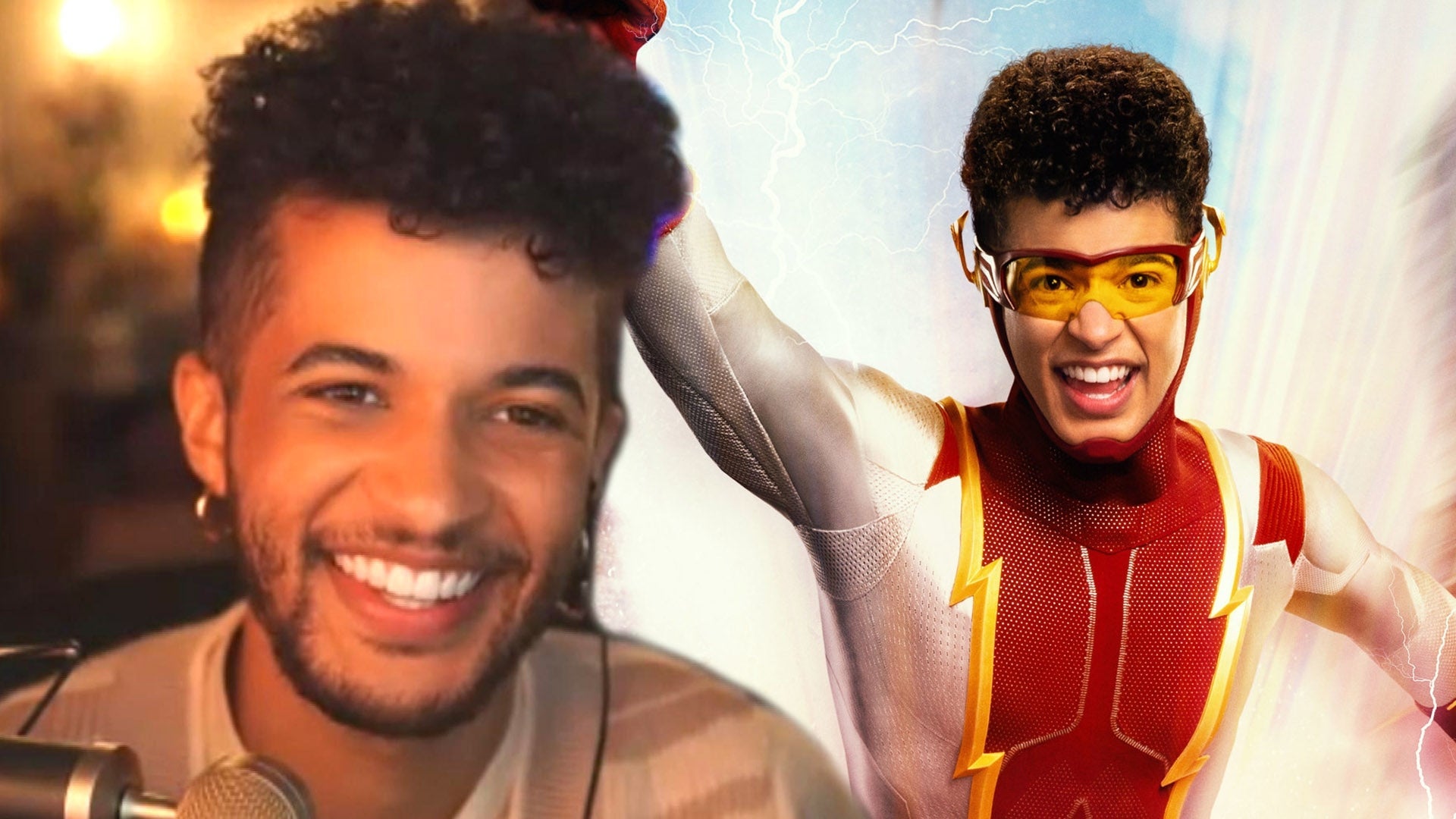 'The Flash': Jordan Fisher Talks Suiting Up as Impulse and West-…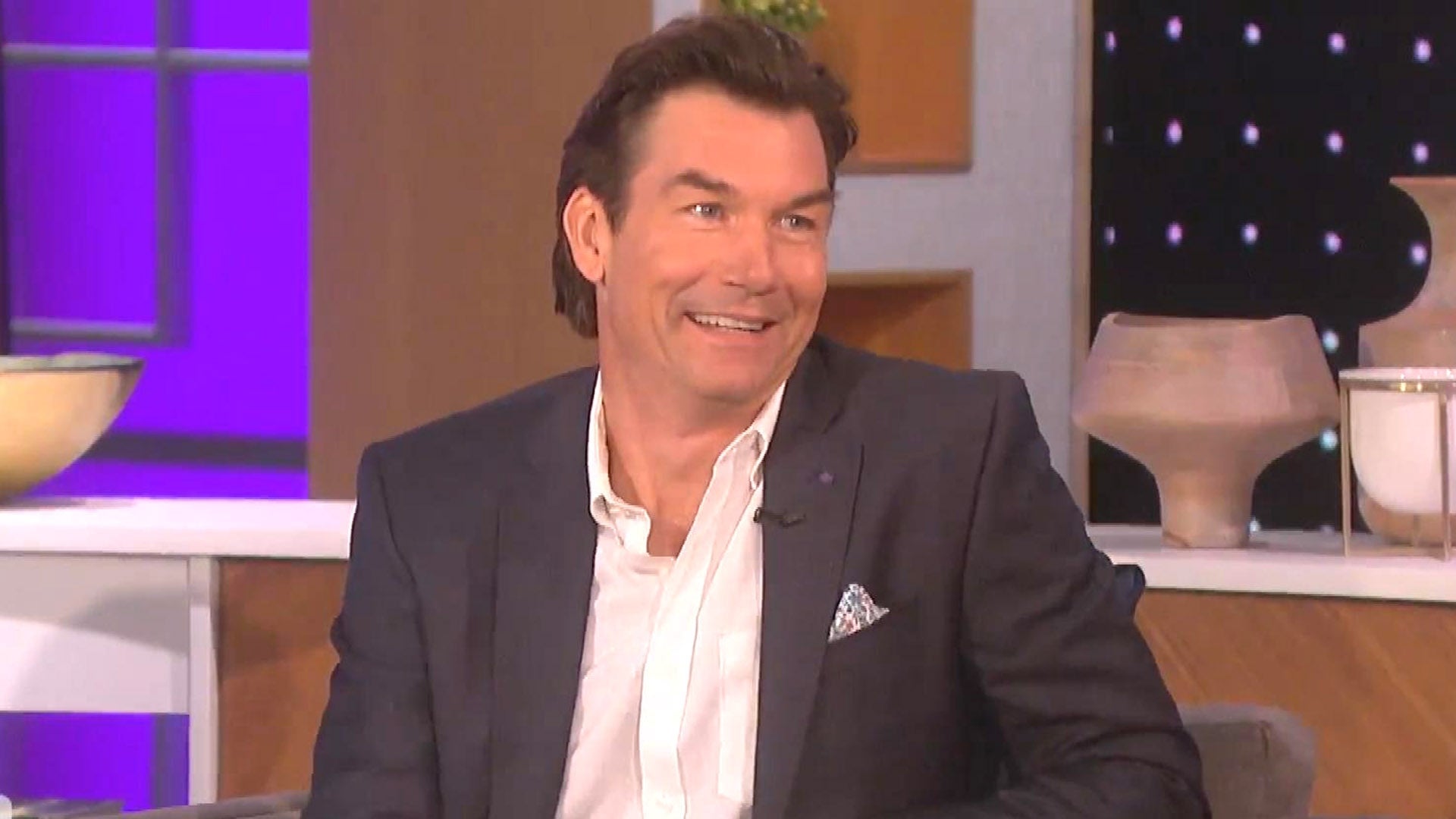 Jerry O'Connell Joins 'The Talk' as Show's First Male Co-Host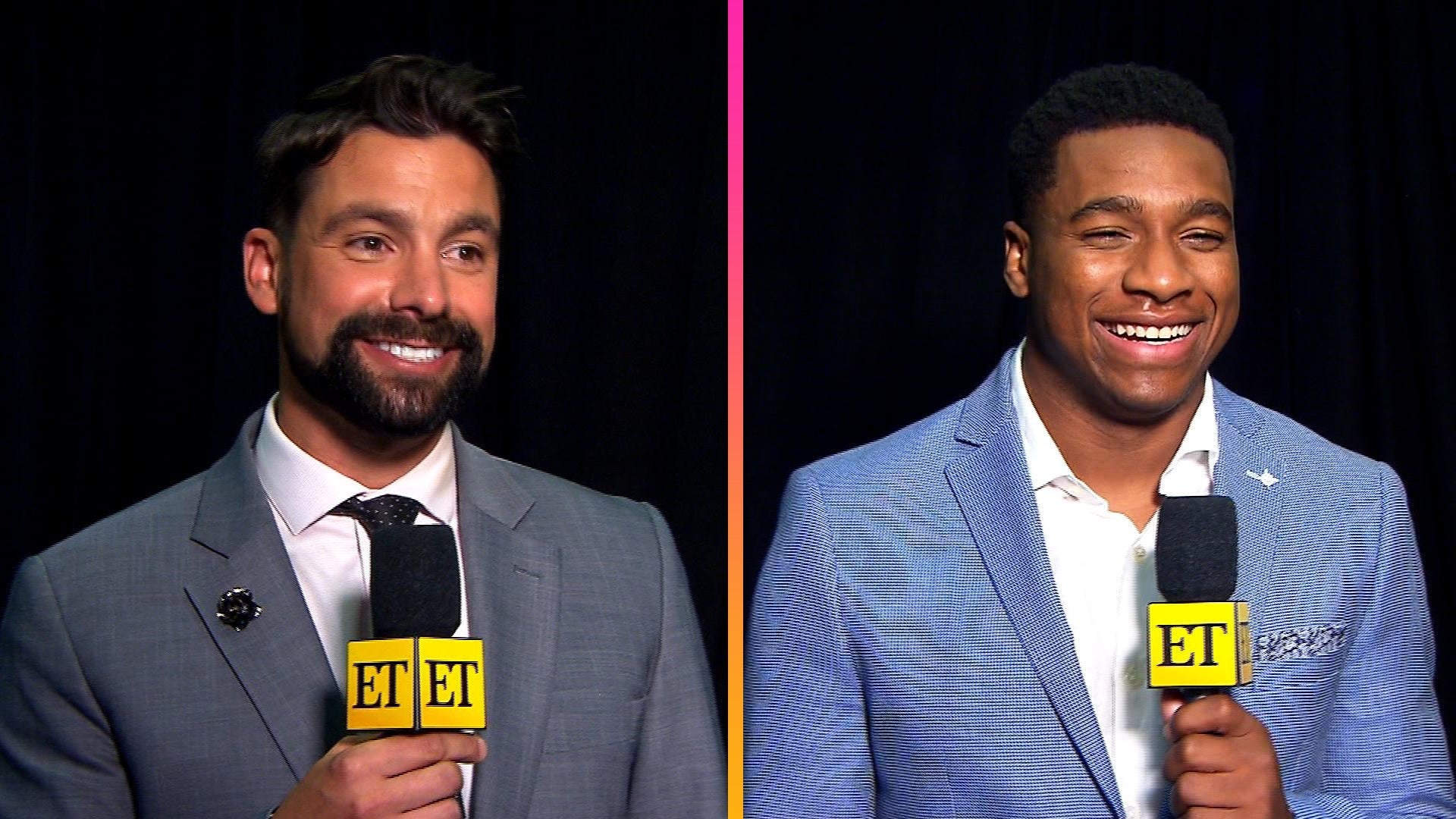 'The Bachelorette's Andrew S. and Michael A. Reveal If They Want…
Emma Watson's singing voice is just as perfect as she is!
The 26-year-old actress wowed one fan who came across a Beauty and the Beast toy at Toys "R" Us that showcased her singing as her character Belle.

Jack Morrissey, the co-producer of Disney's upcoming live-action movie, Beauty and the Beast, shared an Instagram video from the leaked vocals, confirming that it is indeed Watson singing "Something There" from the beloved musical.

EXCLUSIVE: Josh Gad Teases Live-Action Beauty and the Beast Remake -- 'It's Going to Blow Everybody Away'

"Well there it is, straight from the shelves at Toys R' Us...?," Morrissey captioned the snippet.
ET recently spoke with Beauty and the Beast director Bill Condon about Watson's portrayal of Belle, and what she brought to the role that no other actress could.
"You know what it is? Belle was the most modern of Disney heroines, and it's who [Emma] is. It's the contemporary nature of her Belle, I think," Condon explained. "She takes that thing that was so fresh 25 years ago and brings it into our time. It's informed somewhat by her own work in real life, but also just the sense of being such a smart and fearless woman and the difficulty that that can create for somebody in fitting in."

EXCLUSIVE: Ewan McGregor Dishes on How Much Live Action to Expect in New Beauty and the Beast
Here's a look at the movie's first trailer.Beauty and the Beast hits theaters on March 17, 2017.