Music
EXCLUSIVE: Blake Shelton Admits Writing Country Duet With Gwen Stefani Was a Way to 'Impress' Her
By
EXCLUSIVE: Blake Shelton Gushes Over 'Special' Duet with Gwen St…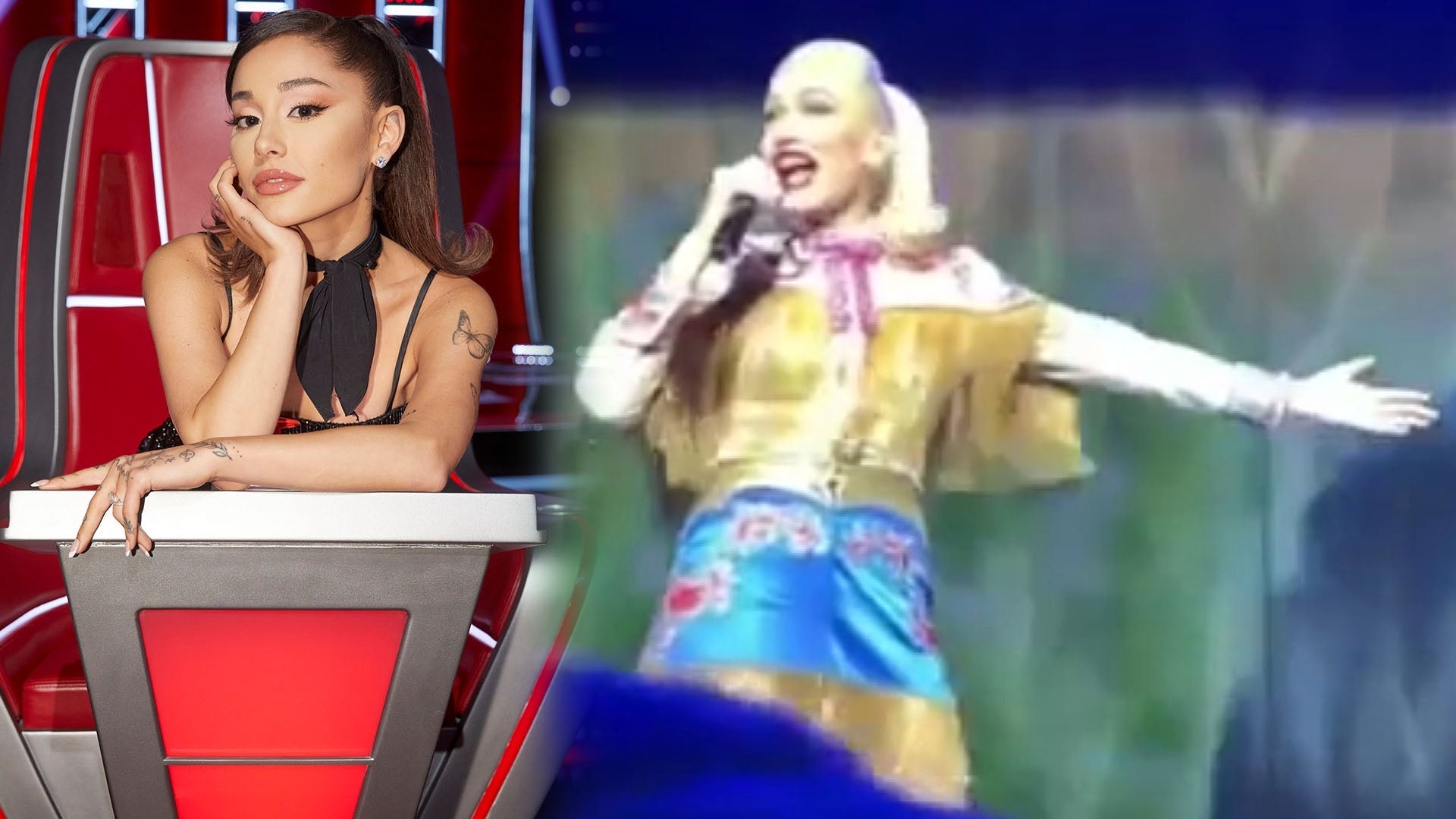 Ariana Grande Surprises Gwen Stefani During Final Las Vegas Resi…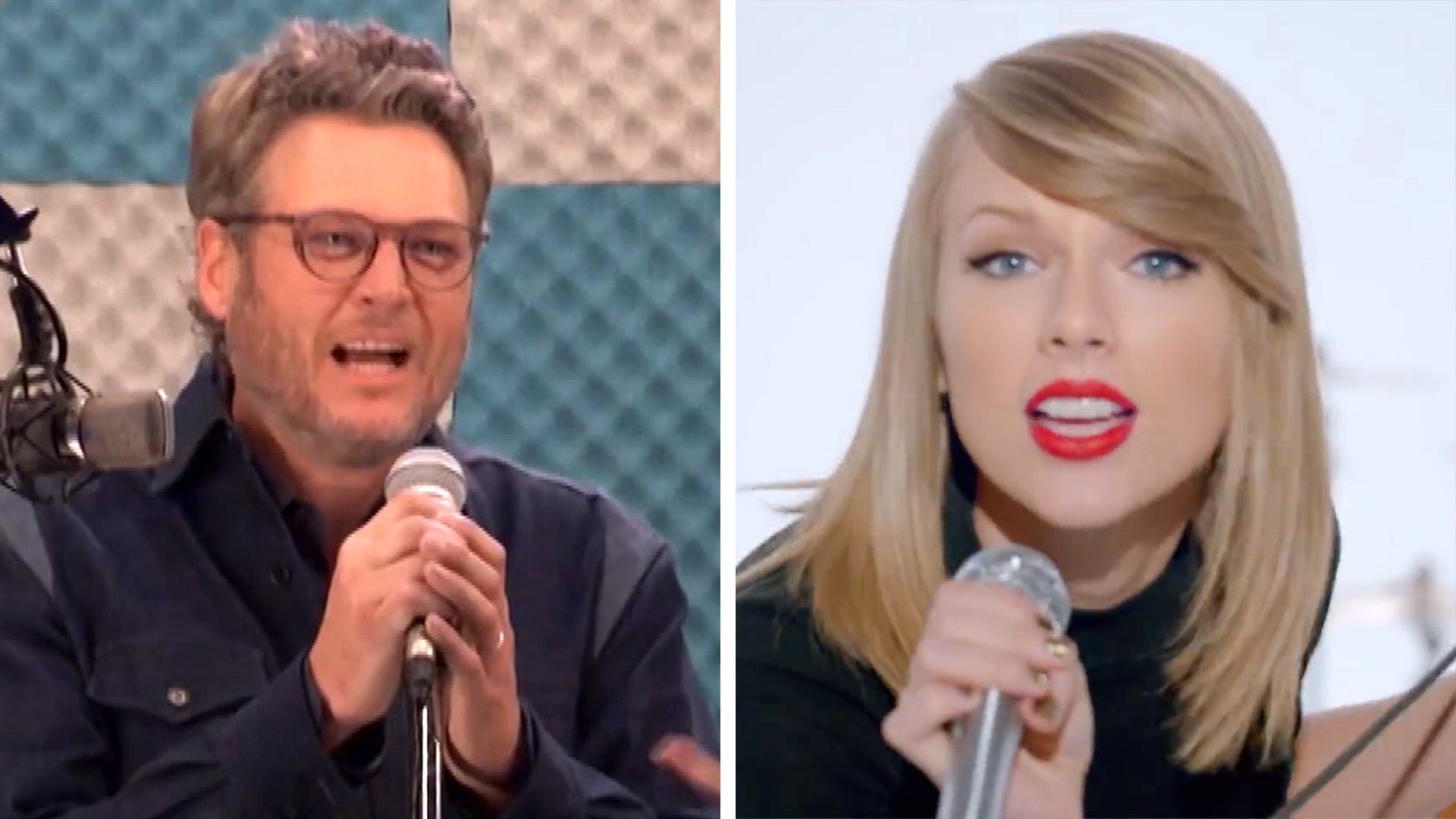 Watch Blake Shelton Hilariously Butcher Cover of Taylor Swift's …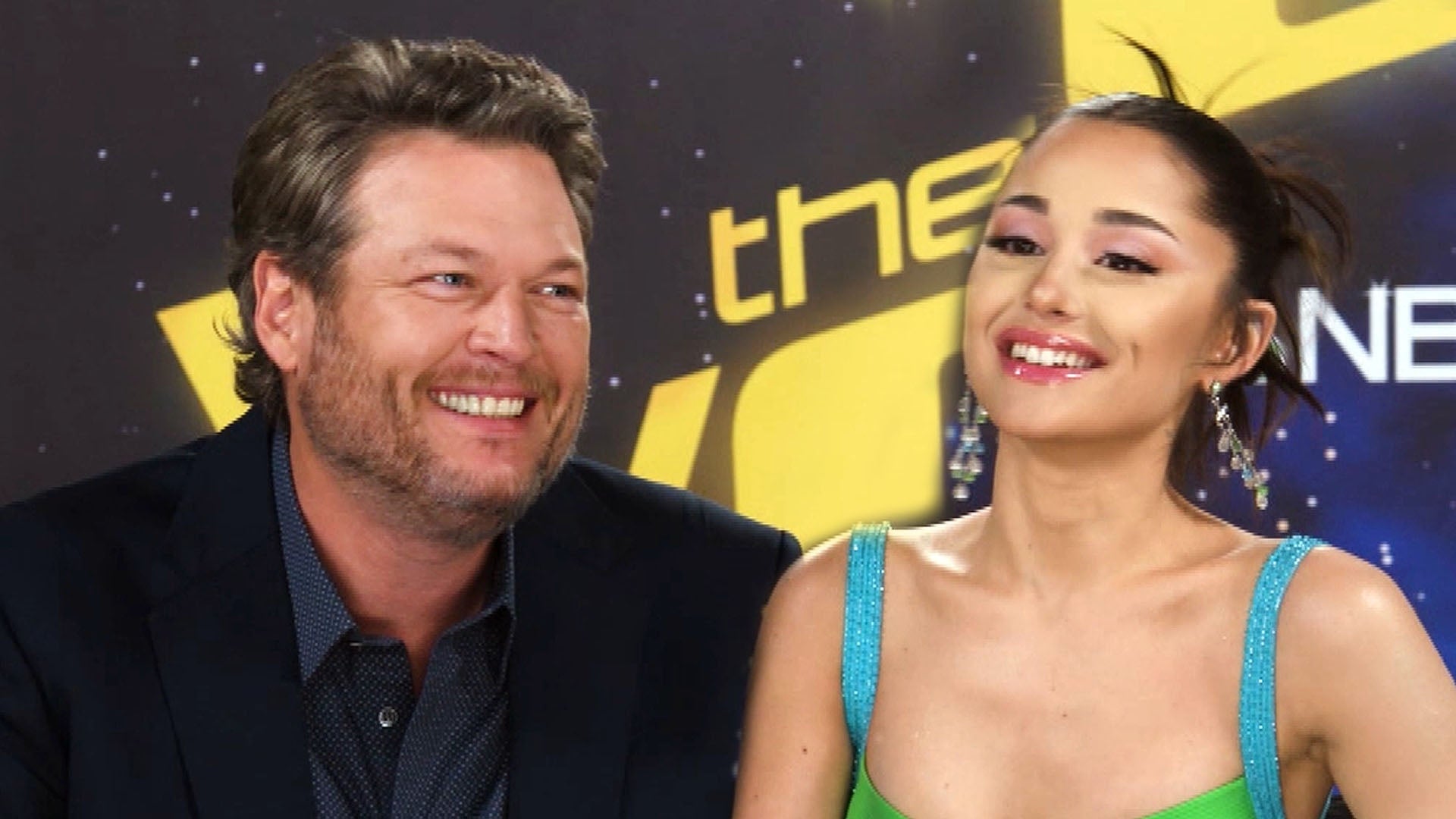 'The Voice': Blake Shelton Teases Ariana Grande About Getting Em…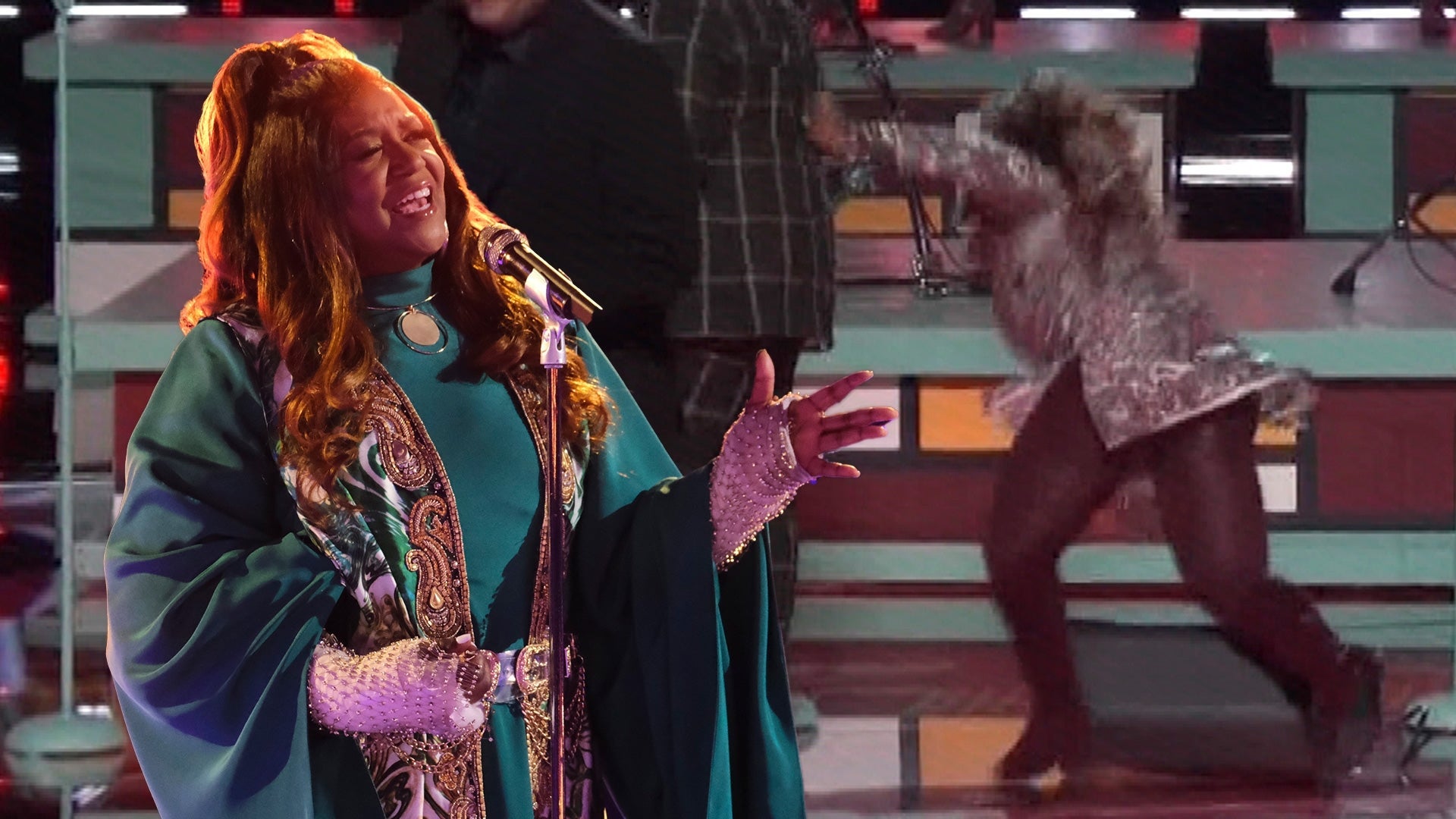 'The Voice's' Wendy Moten Performs With a Broken Elbow and Fract…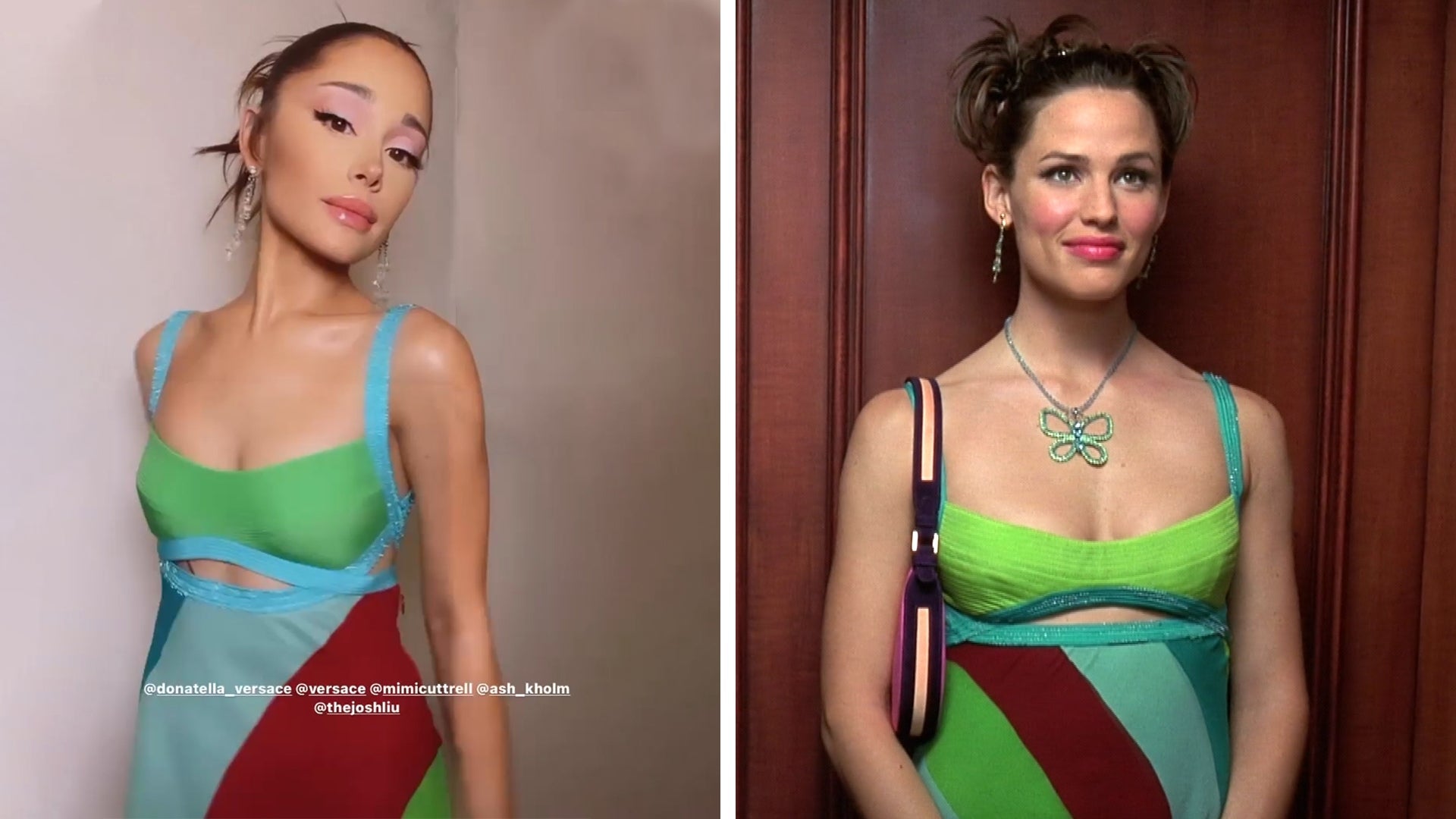 'The Voice': Ariana Grande Wears Jennifer Garner's '13 Going on …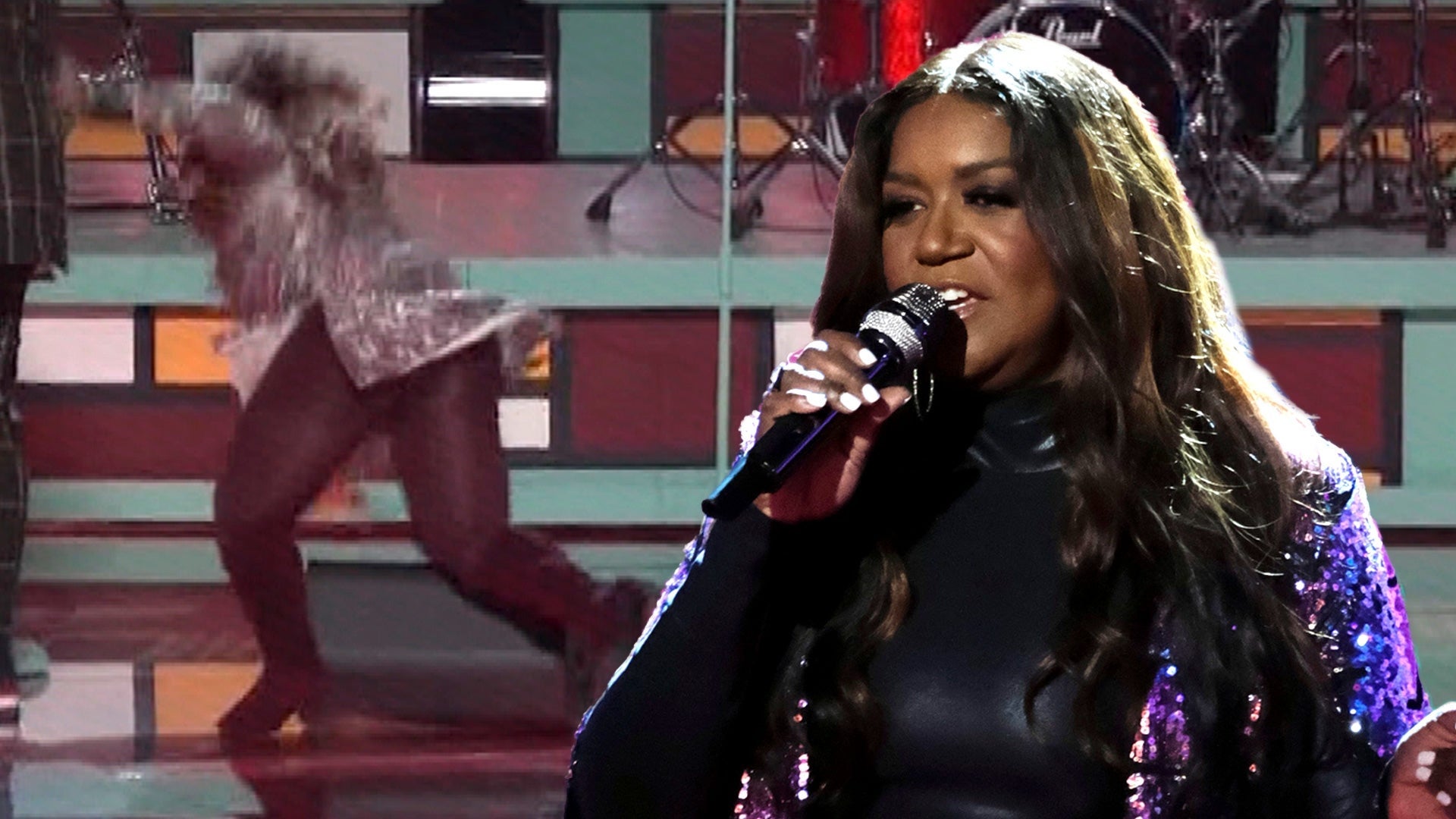 'The Voice's' Wendy Moten Assures Fans She's OK After Falling on…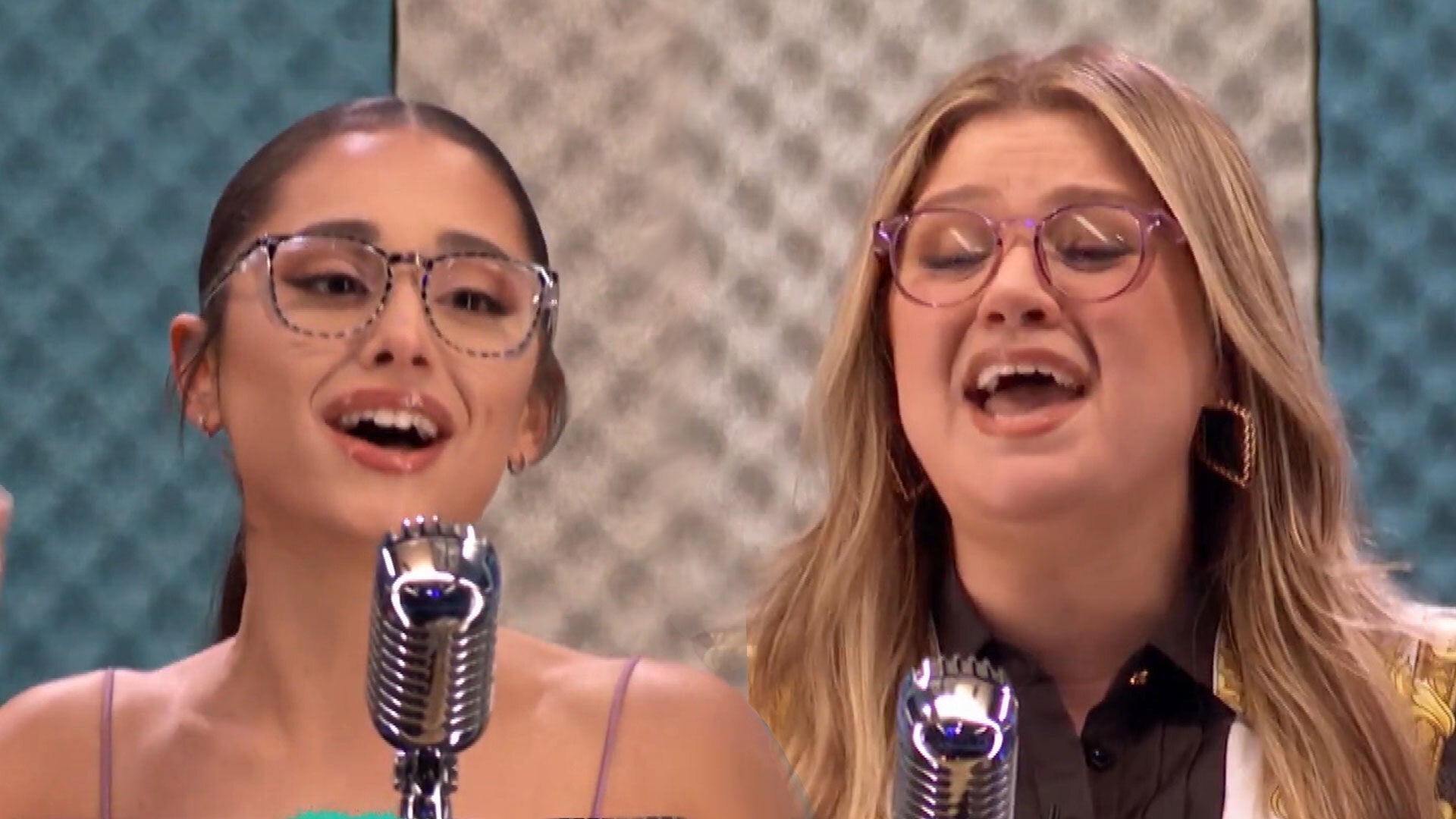 Watch Ariana Grande and Kelly Clarkson Sing Each Other's Songs!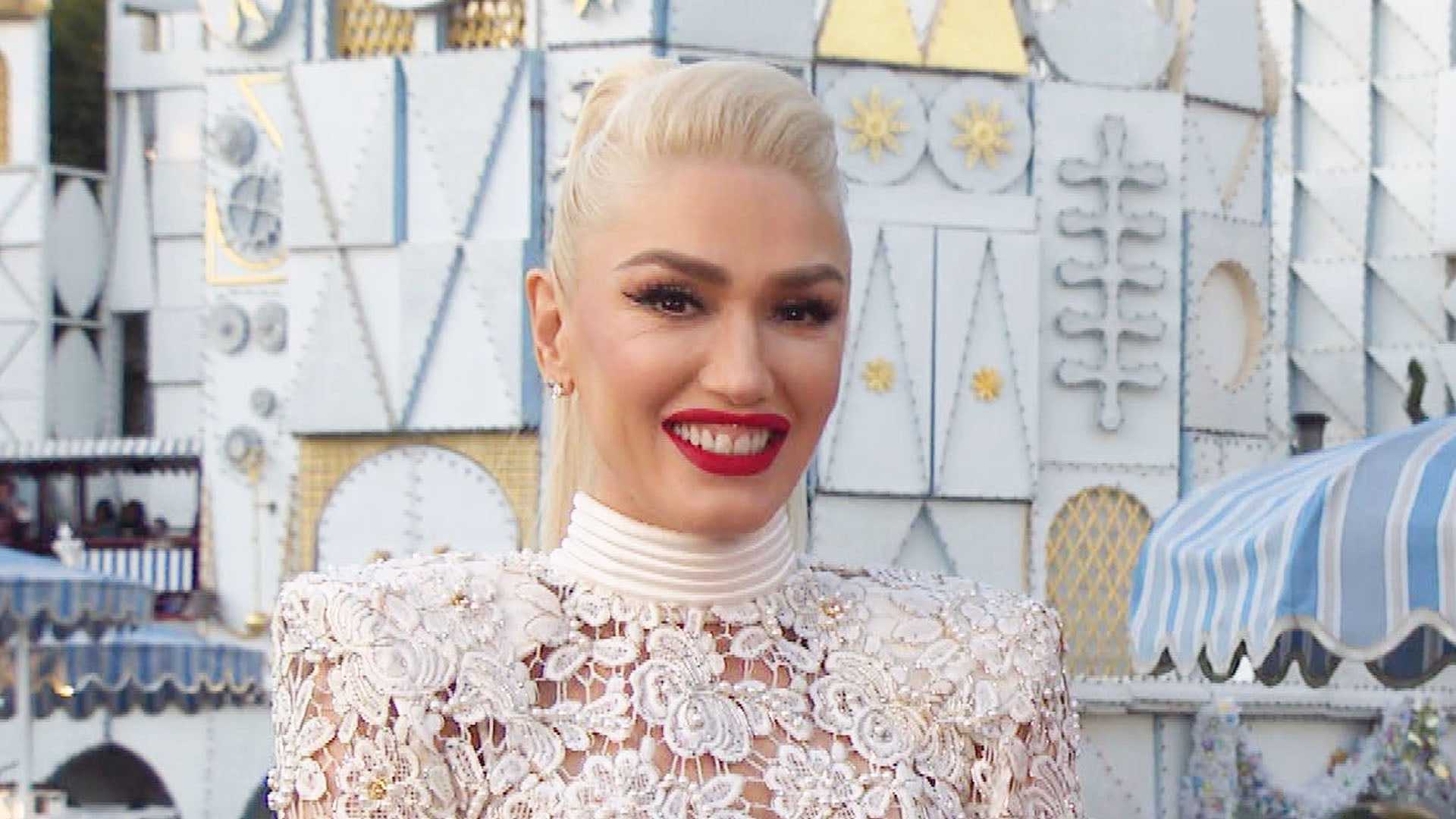 Gwen Stefani Previews 'The Wonderful World of Disney: Magical Ho…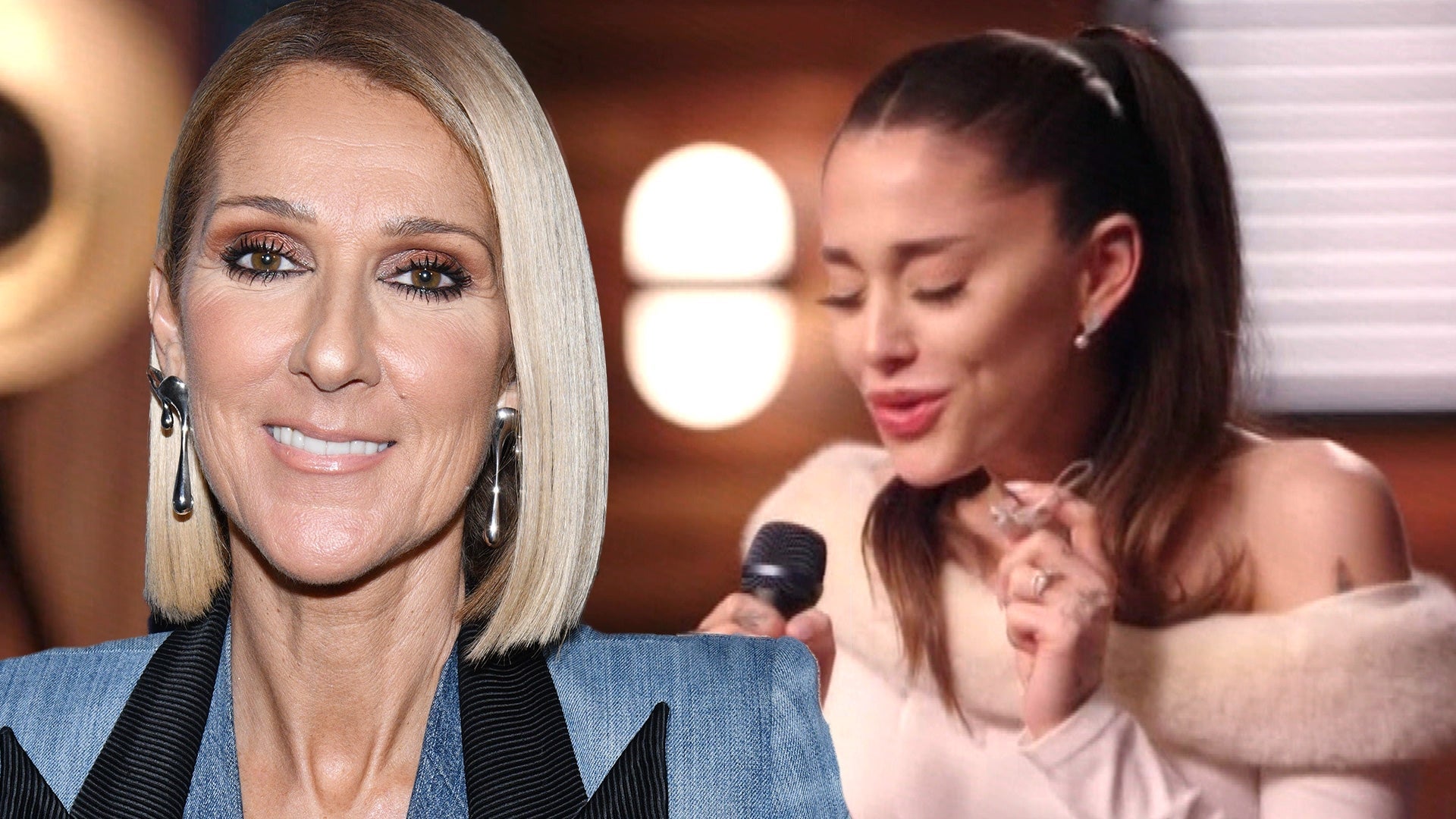 Ariana Grande Can't Stop Impersonating Celine Dion on 'The Voice'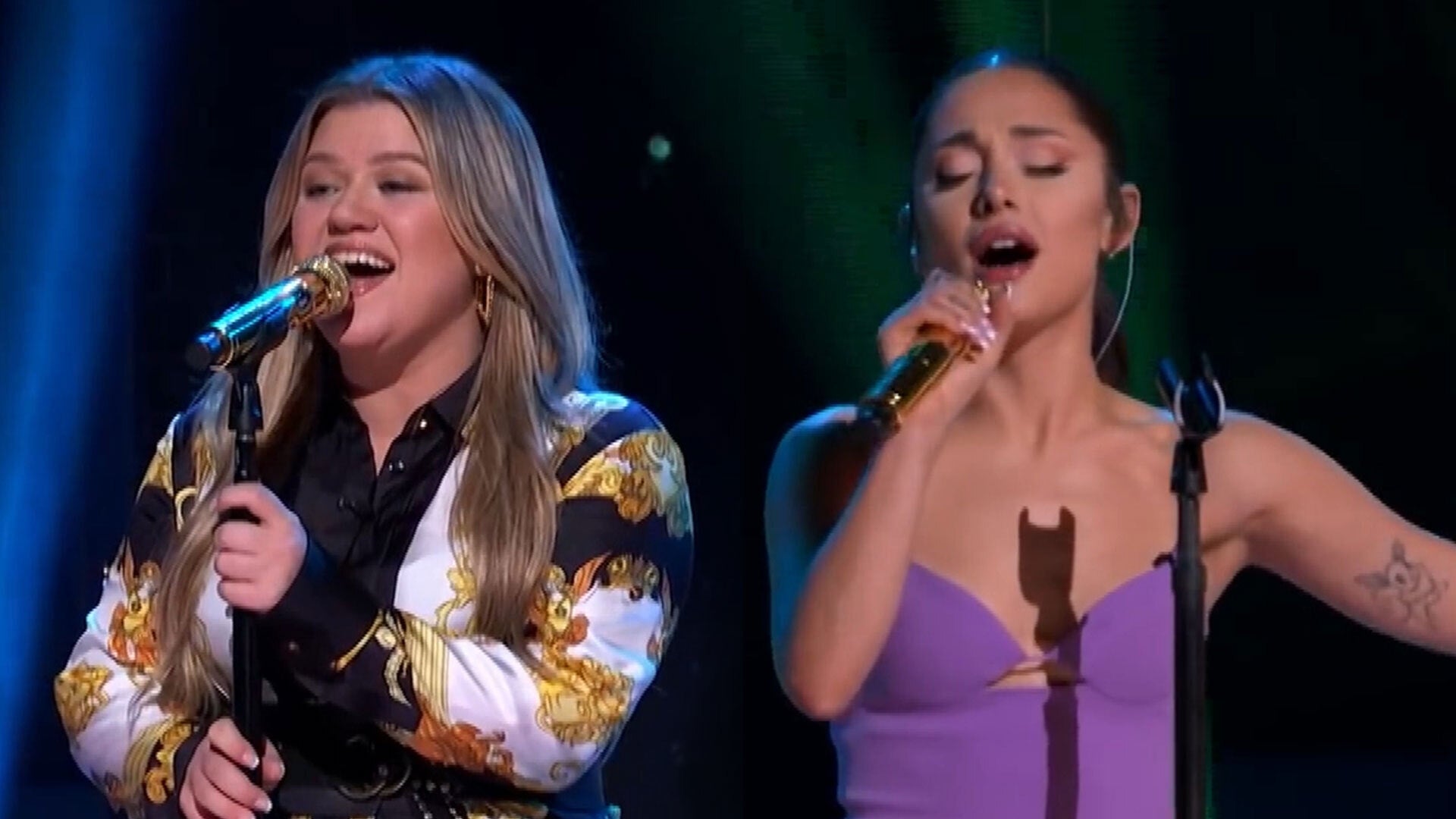 Ariana Grande and Kelly Clarkson Cover Britney Spears, Celine Di…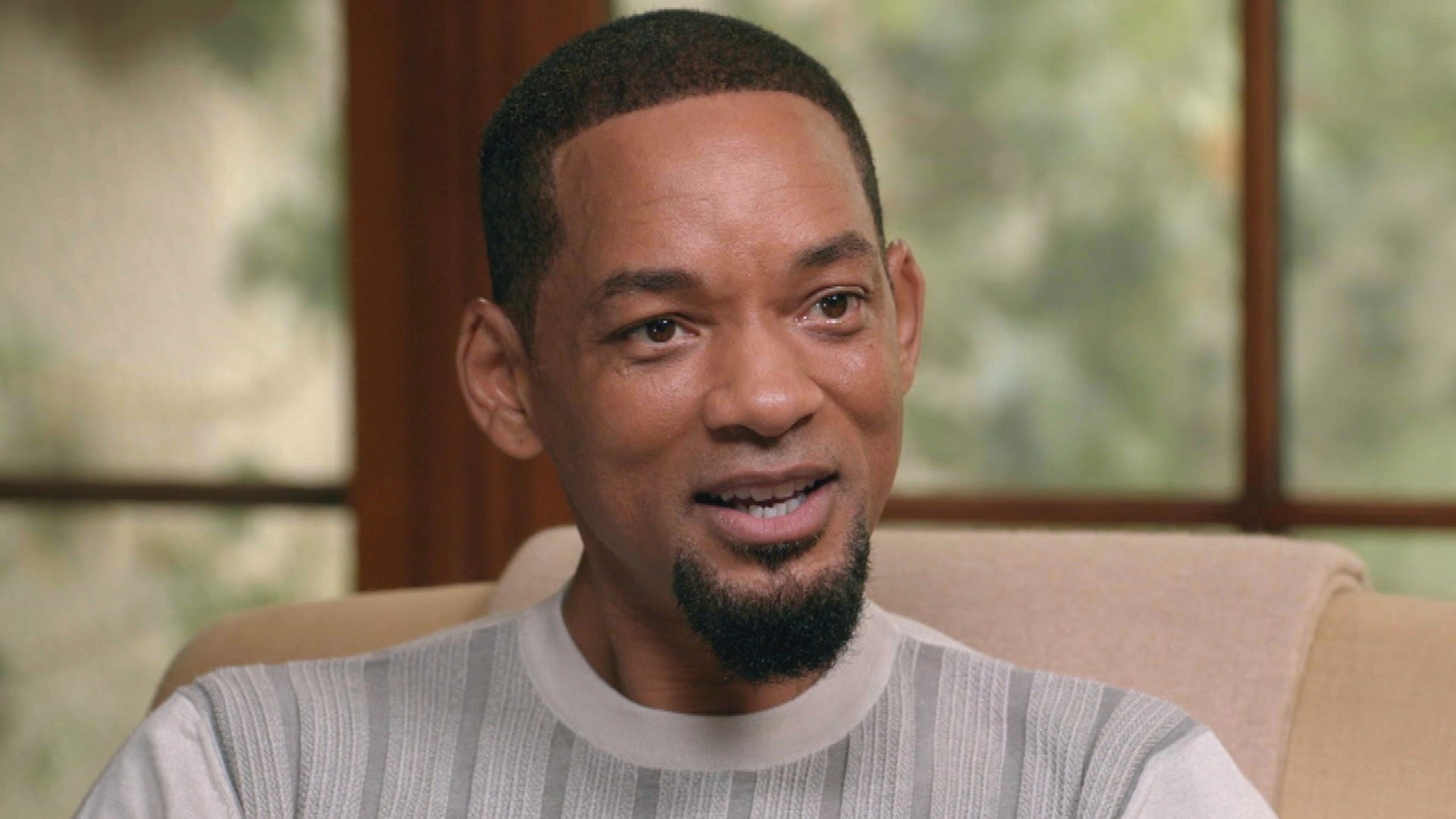 Will Smith Says He Failed Every Woman in His Life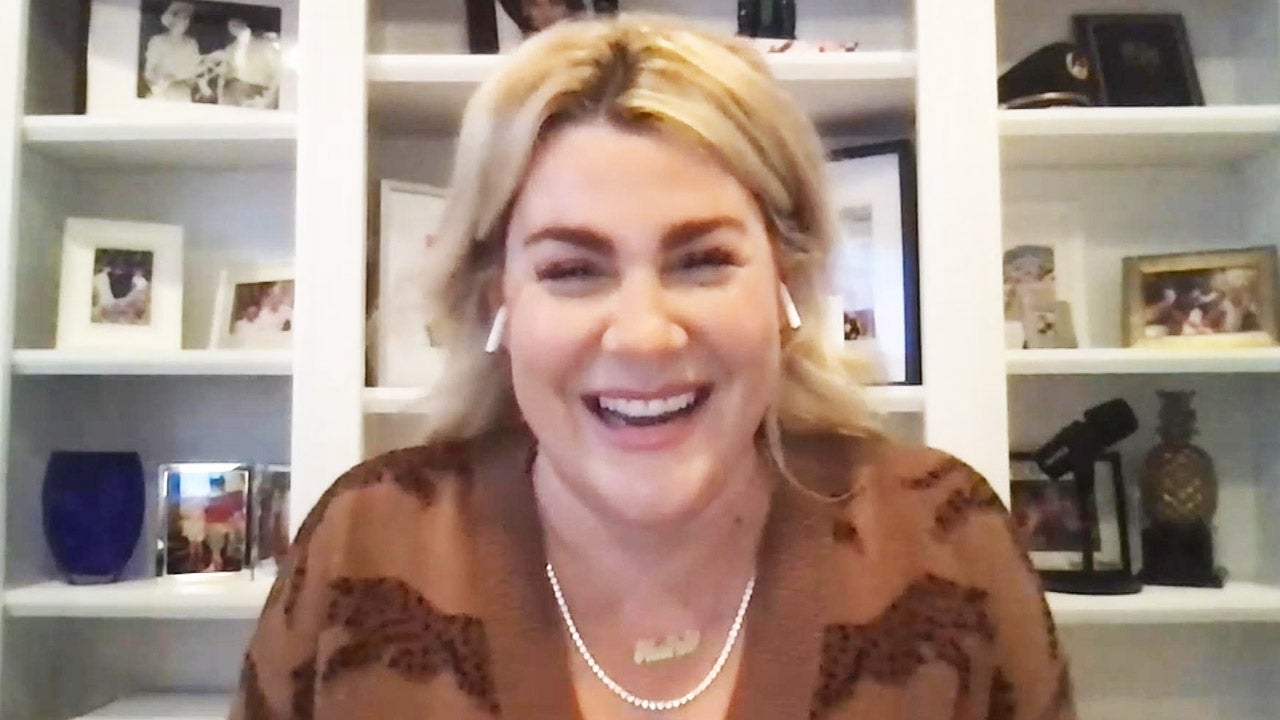 'Love Hard's Heather McMahan on Enjoying Her Success (Exclusive)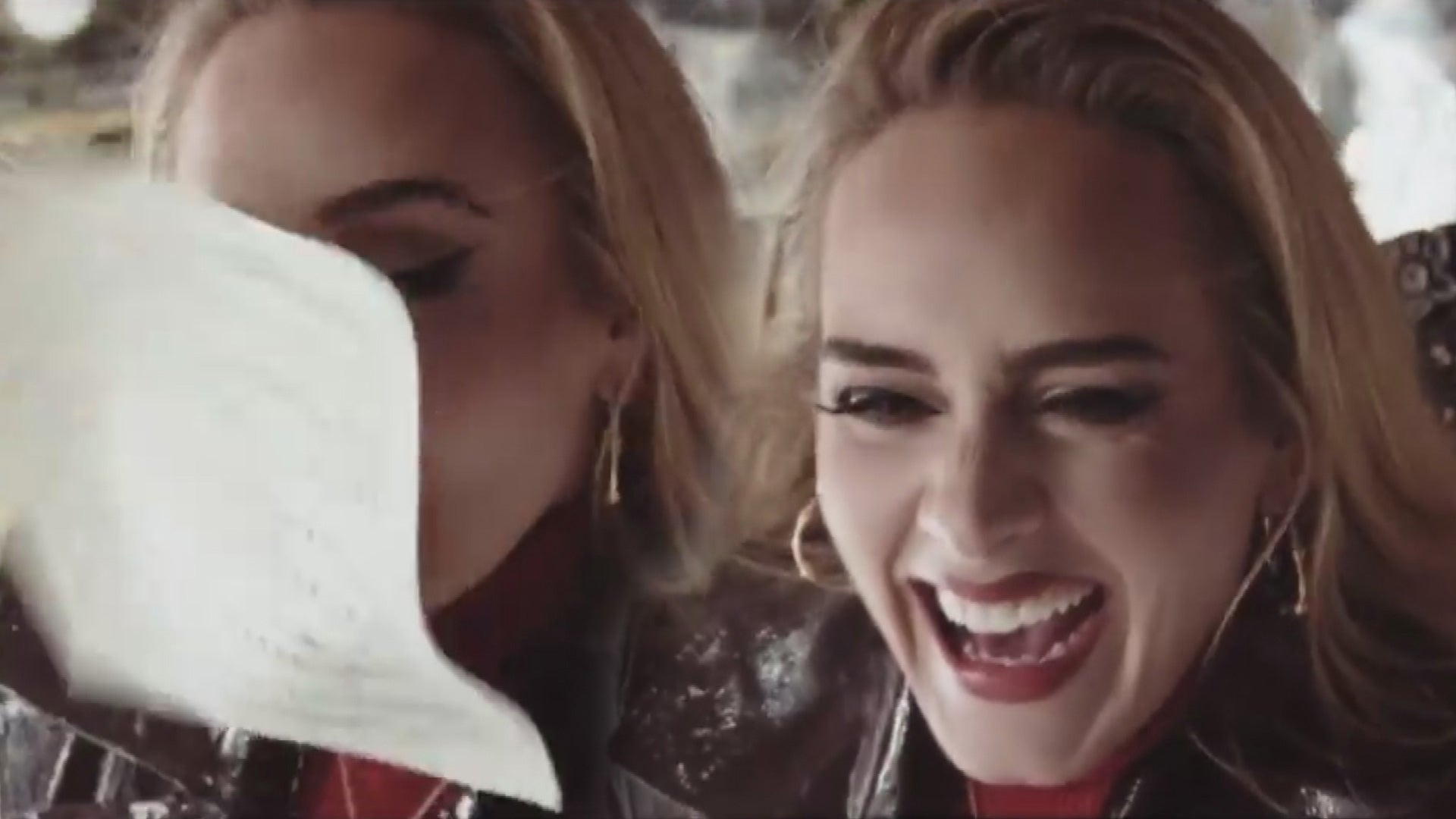 Watch Adele's 'Easy on Me' Outtakes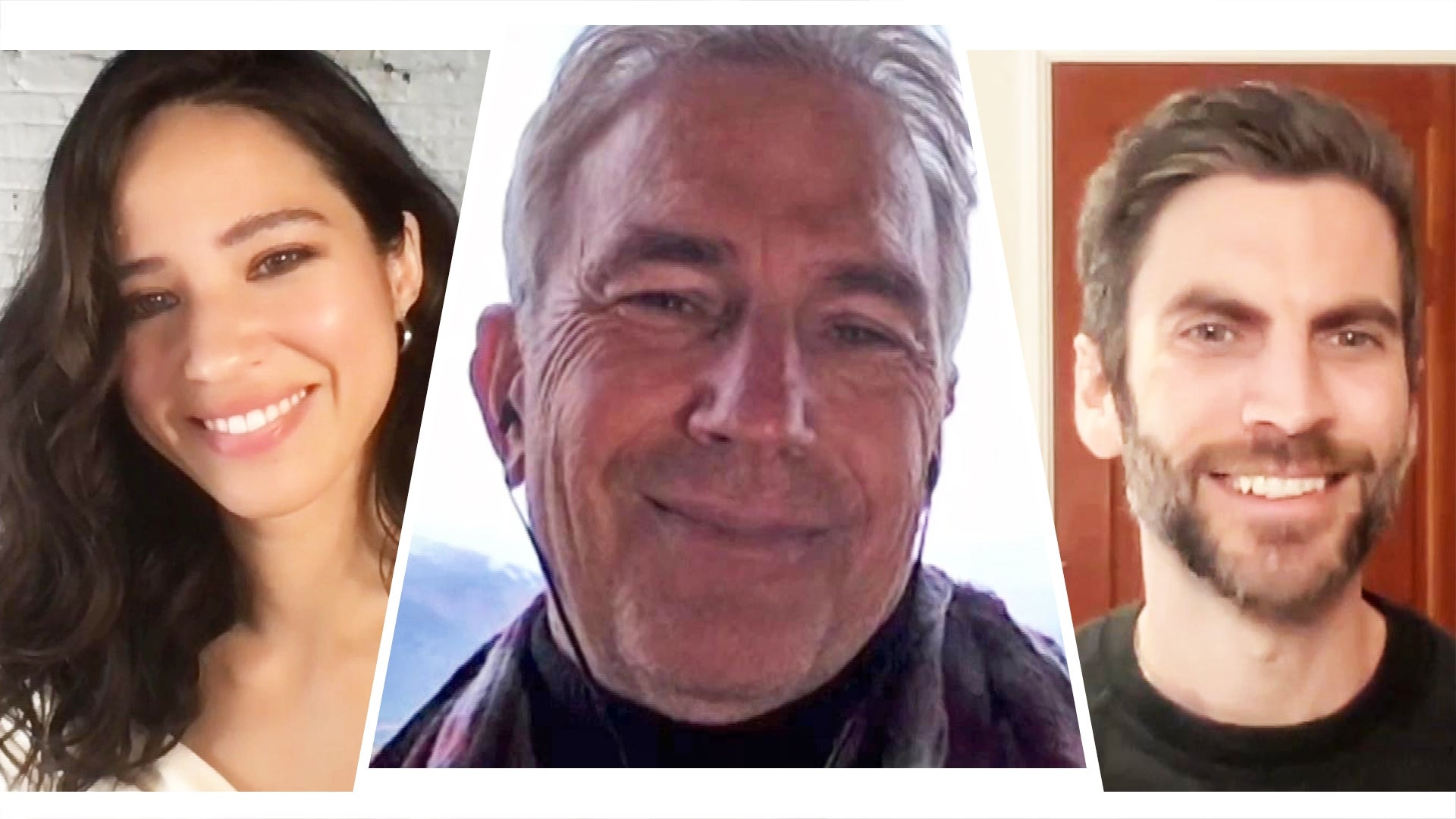 'Yellowstone' Cast Teases Answers to Season 3 Cliffhanger in Sea…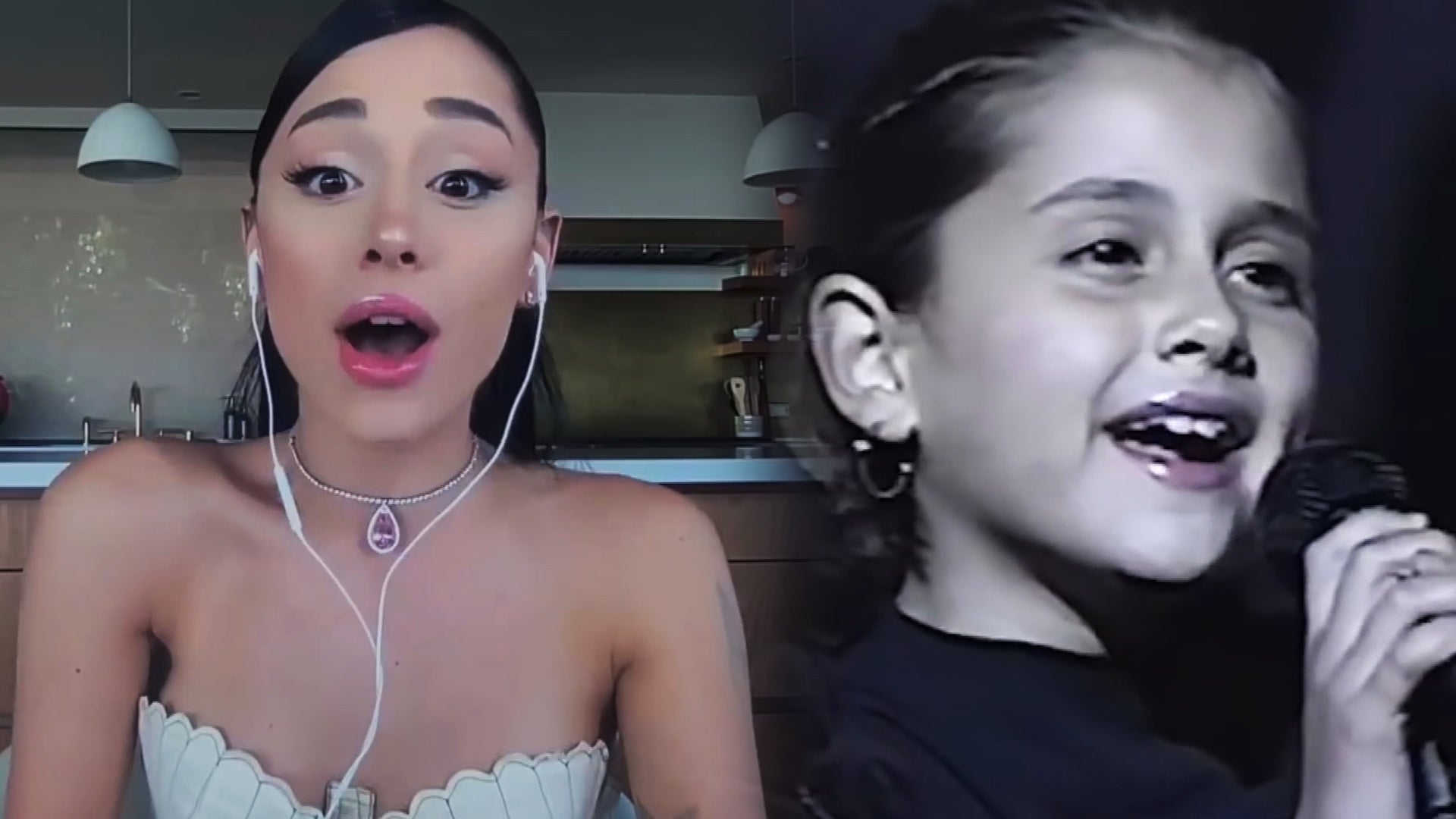 Watch Ariana Grande React to Her First Singing Gig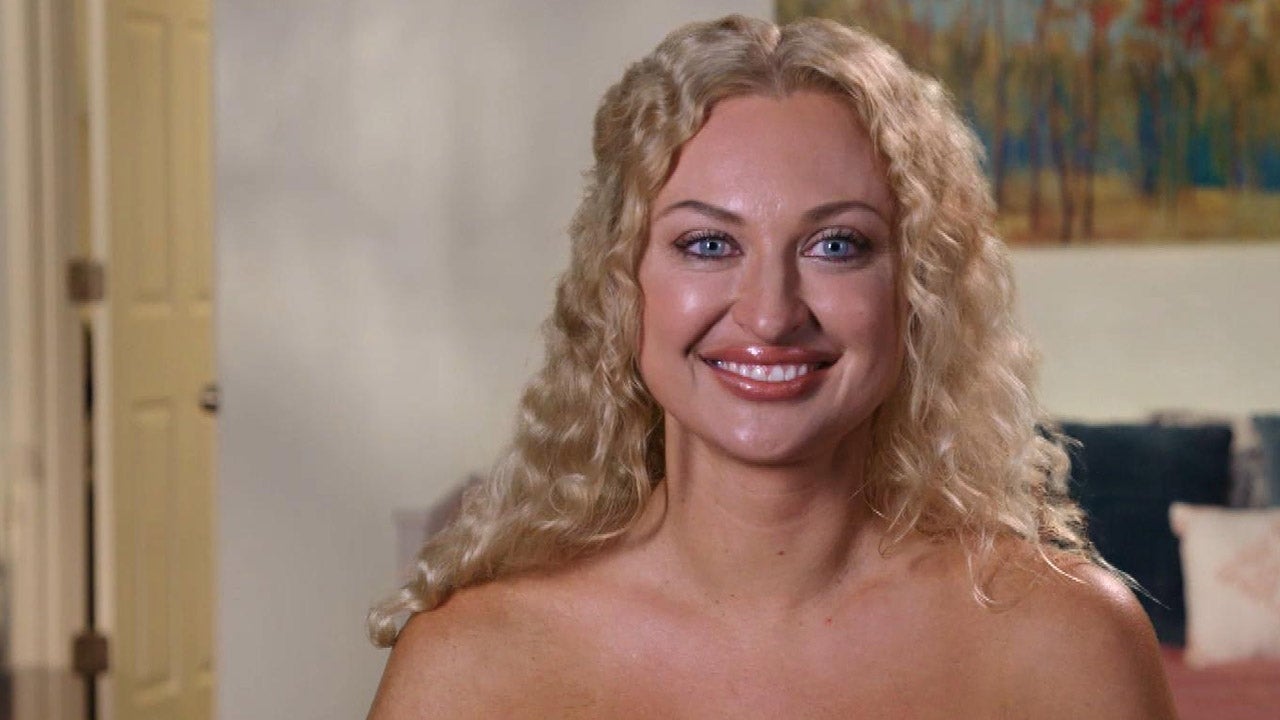 '90 Day Fiancé': Newly Single Natalie Celebrates Her Own Indepen…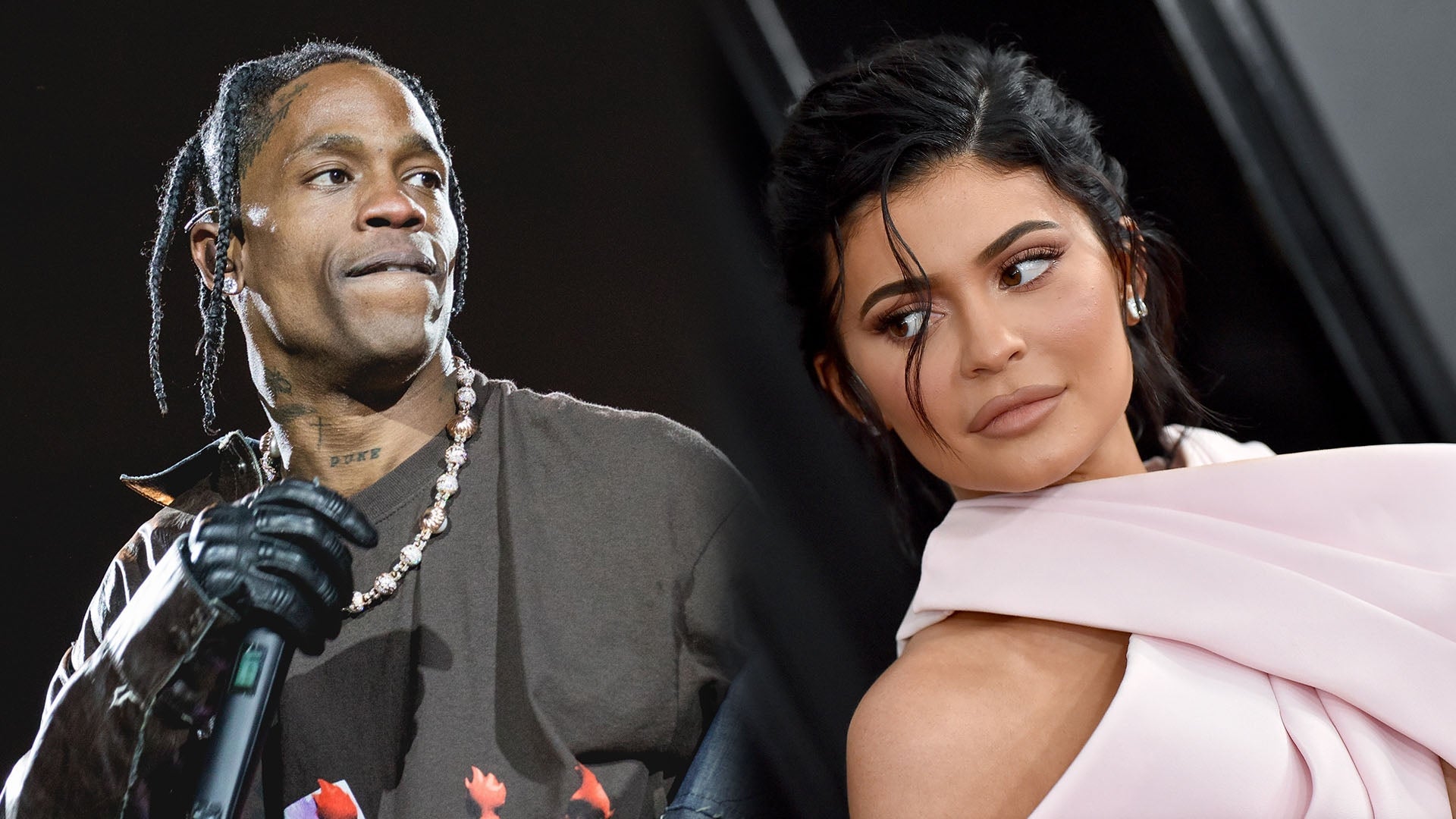 Kylie Jenner 'Devastated' by ASTROWORLD Tragedy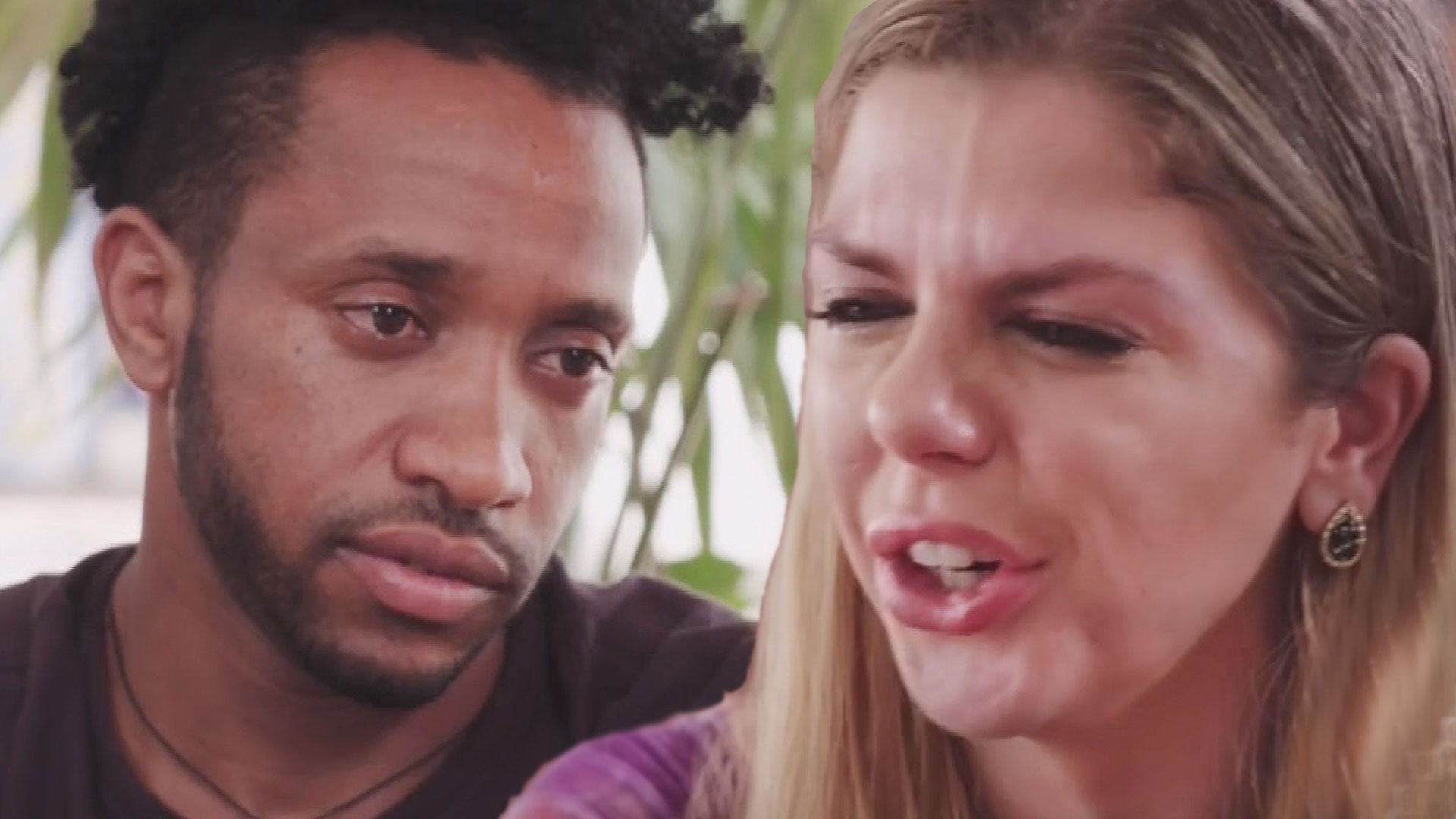 '90 Day Fiancé': Ariela Breaks Down in Tears During Confrontatio…
Blake Shelton and Gwen Stefani debuted their new duet on Monday's The Voice and the two could not have looked more in love as they longingly gazed at each other. According to the country crooner, part of their captivating chemistry in the duet came from developing "Go Ahead and Break My Heart" together.
"When I originally started writing this song that we're performing tonight, I was only trying to impress Gwen," Shelton, 39, told ET's Sophie Schillaci ahead of Monday's performance.
"I started this song and wrote about half of it and sent it to her and she wrote the other half of it. It was just kind of something for she and I to help us feel better about what we were going through," he recalled, referring to both of their divorces.
WATCH: Blake Shelton and Gwen Stefani Debut Their Country Duet on 'The Voice,' Lovingly Gaze Into Each Other's Eyes

Monday's performance of the duet, which was recorded in front of the studio audience an hour before The Voice live show kicked off at 5 p.m., was the first time Shelton and Stefani had performed the song together in public. Based on rehearsals from earlier that day, Shelton revealed that he was worried he wouldn't be able to stay serious during the duet.
"The hardest part was not smiling throughout the whole thing while we're singing it because we can't believe this is happening. We still can't believe this is happening," Shelton said. "It's cool to be witness to something that's this honest and fun."
Shelton admitted that he "learned a lot" from the 46-year-old No Doubt frontwoman when it comes to creating songs "because she's so brutally honest in her writing."
WATCH: Blake Shelton Opens Up About 'Very Personal' Gwen Stefani Duet

"I used to just love [her] songs that I heard on the radio and I didn't really know the stories," he explained. "All these songs you know by her, whether it was her solo stuff or [from her] album, she's just telling you something that just happened to her. So I got to share in that with the writing of this song and it's pretty special to me."
Shelton revealed that he's been spending quite some time going back and revisiting Stefani's expansive catalogue of hits.
"That's all I do!" Shelton said. "It's funny because I still discover songs that I know almost by heart that I didn't even know that she's the one that sang them."
WATCH: Gwen Stefani Gleefully Supports Blake Shelton at 'Angry Birds' Premiere

When he's not busy listening to her music, Shelton and his ladylove spend their time hanging out, often with her three children -- Kingston, 9, Zuma, 7, and Apollo, 2. In fact, Shelton is such a fixture in Stefani's life, his cool factor with her kids has worn off.
Shelton accompanied Stefani and her children to the premiere of The Angry Birds Movie on Saturday in Los Angeles where he said he "faded off into the blur" in the children's eyes because of the movie's stars, like Jason Sudeikis, who were also in attendance.
"They're so used to me hanging around, it's just Blake to them, but that's good though," Shelton added.
For more on Shelton and Stefani's duet "Go Ahead and Break My Heart," off the country singer's forthcoming album If I'm Honest -- due out May 20 -- check out the video below.
Related Gallery