Music
Katy Perry Slams Taylor Swift for 'Trying to Assassinate My Character': 'That's So Messed Up'
By
Katy Perry Calls Out Taylor Swift for Trying to 'Assassinate My …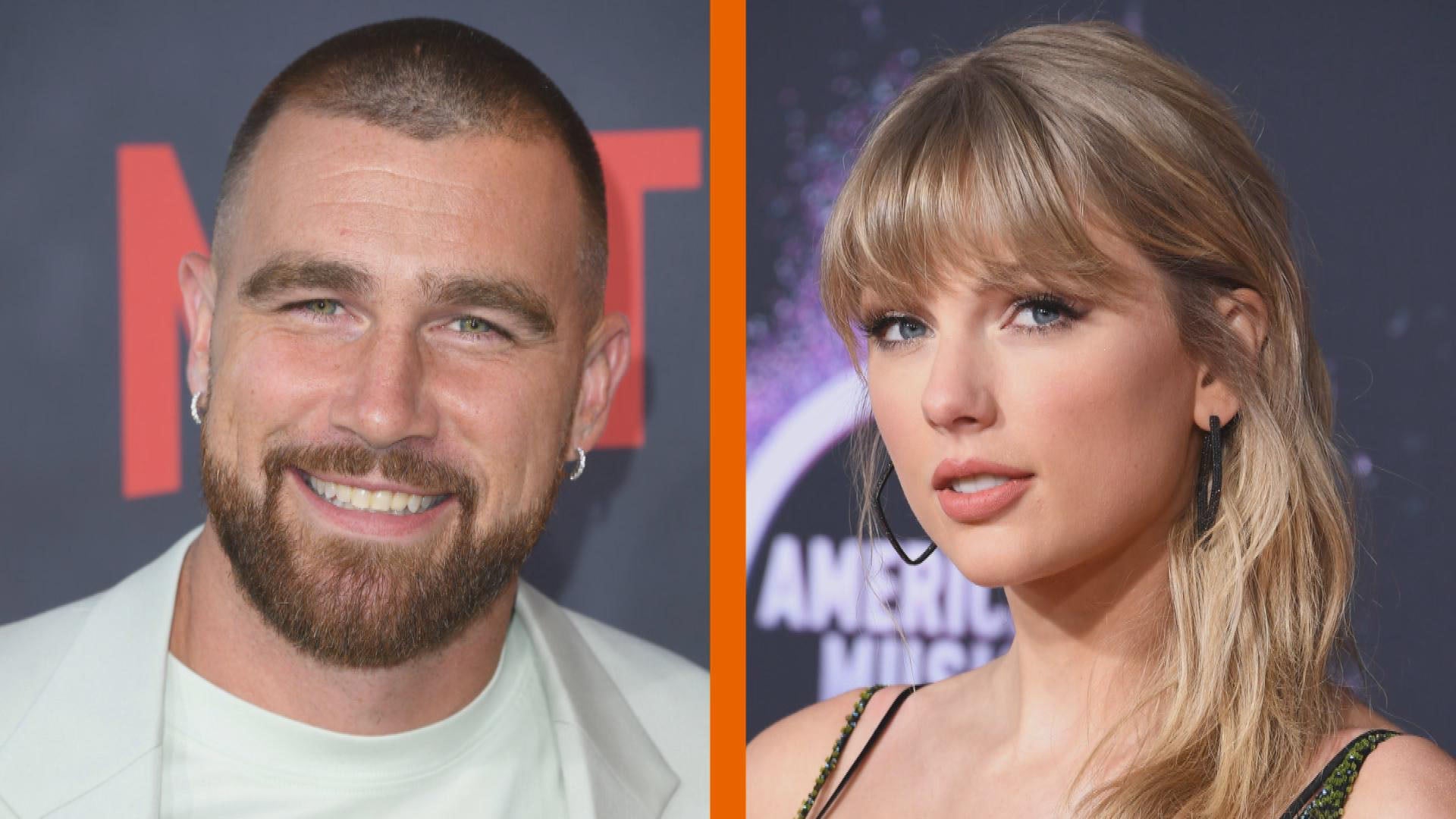 Taylor Swift and Travis Kelce Hung Out Before Her Chiefs Appeara…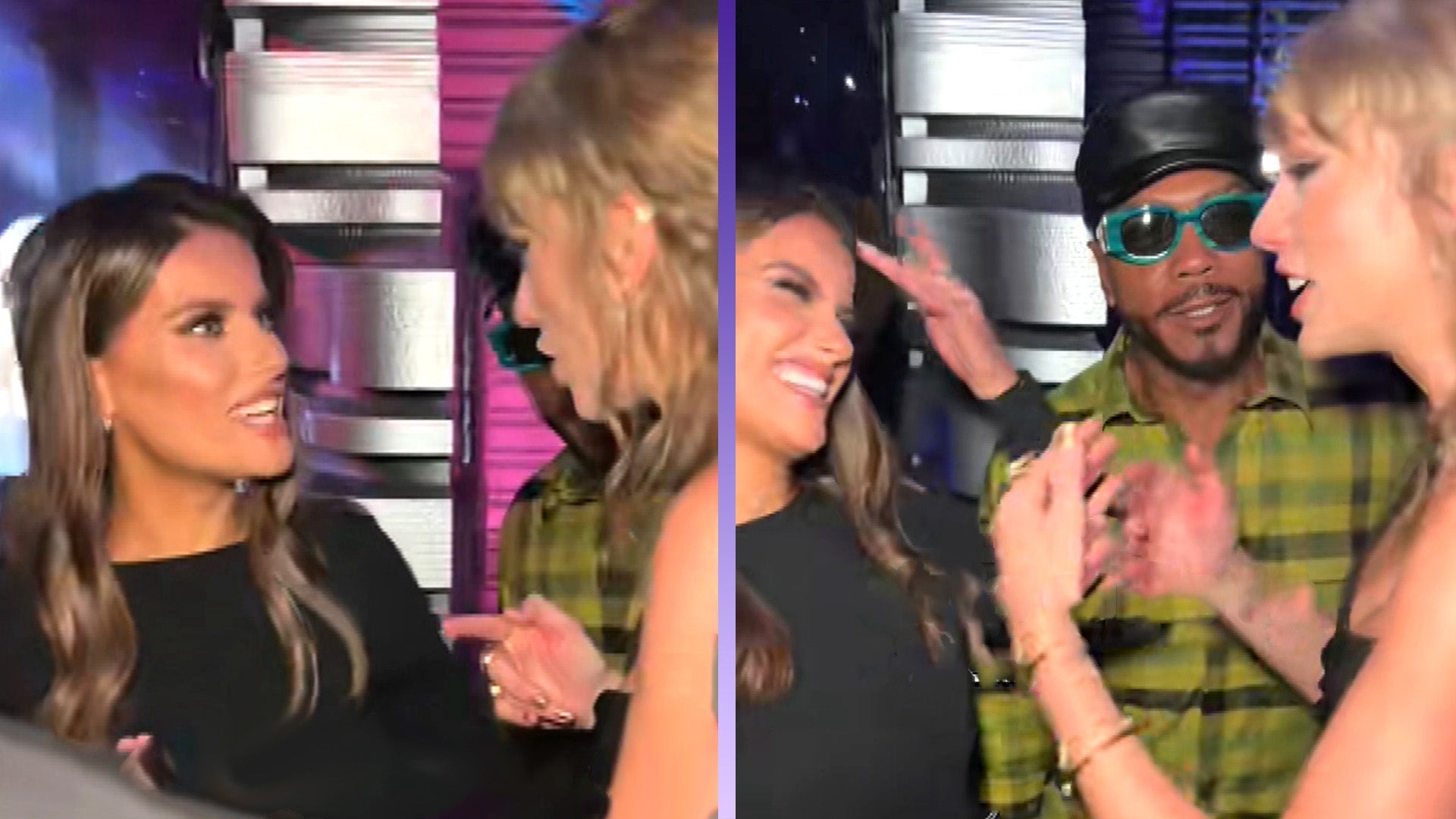 Taylor Swift Fans Out Over Nelly Furtado Backstage at the VMAs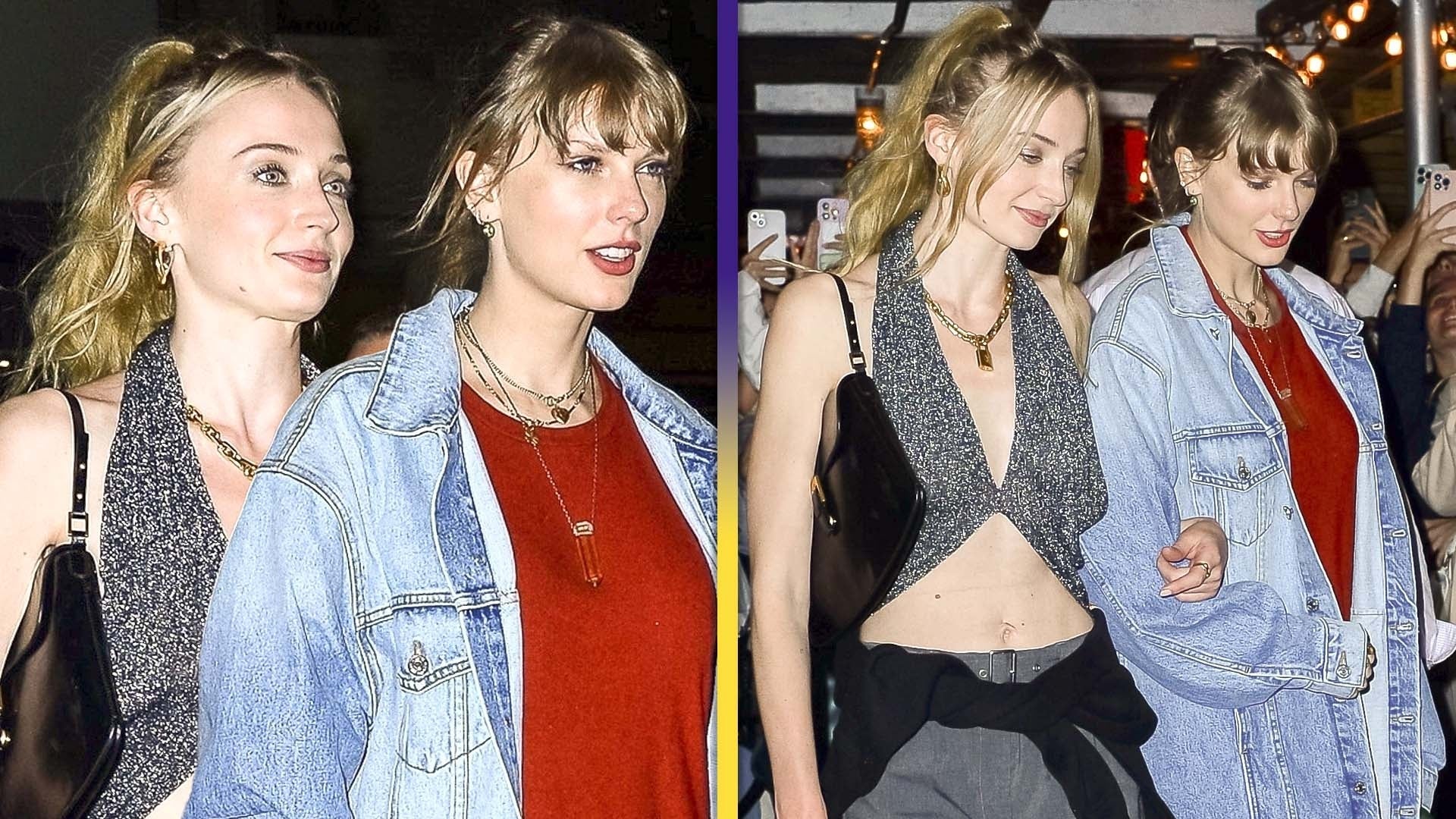 Taylor Swift and Sophie Turner Link Arms During Girls' Night Out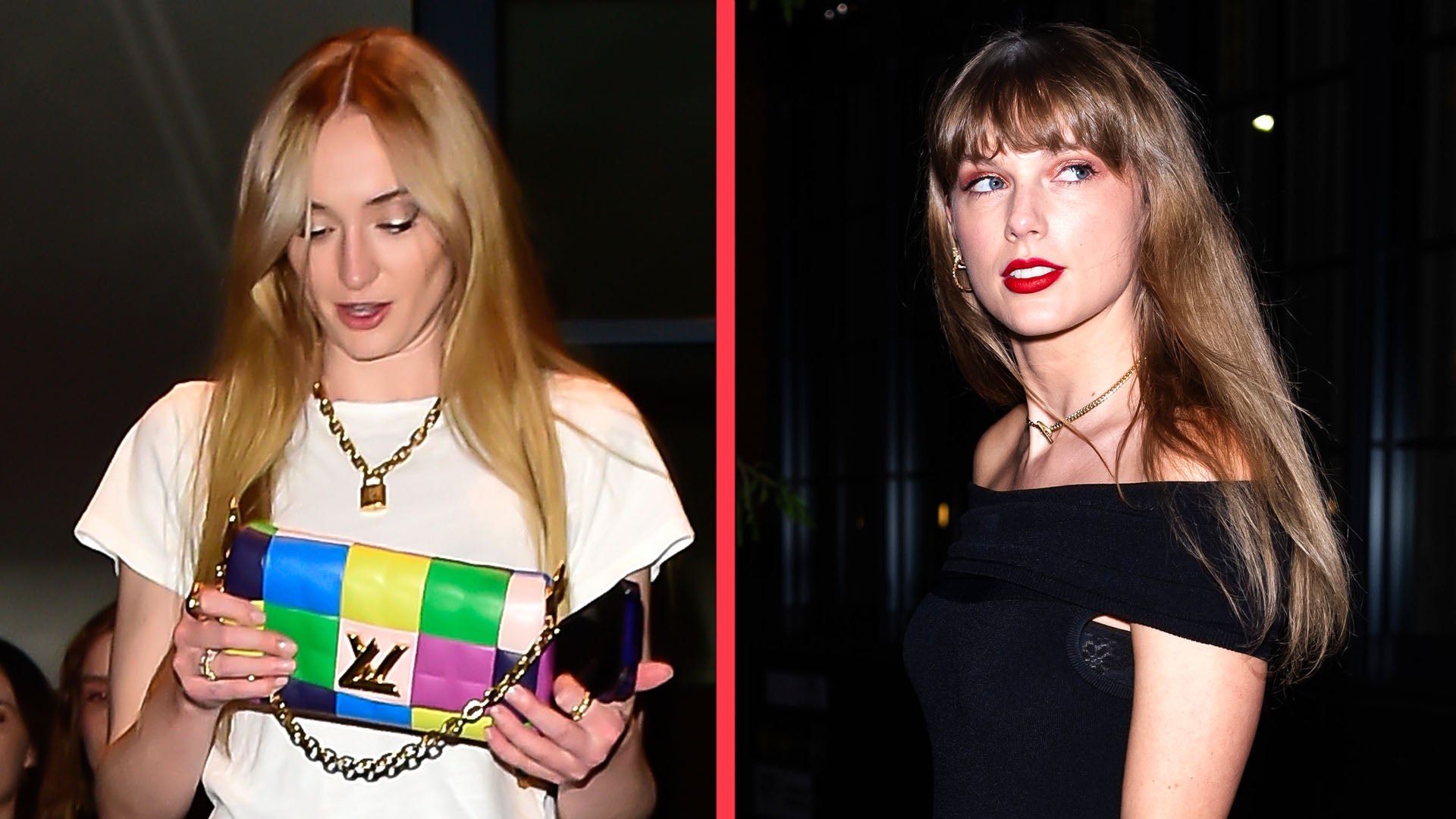 Sophie Turner Steps Out With Taylor Swift Again After Suing Joe …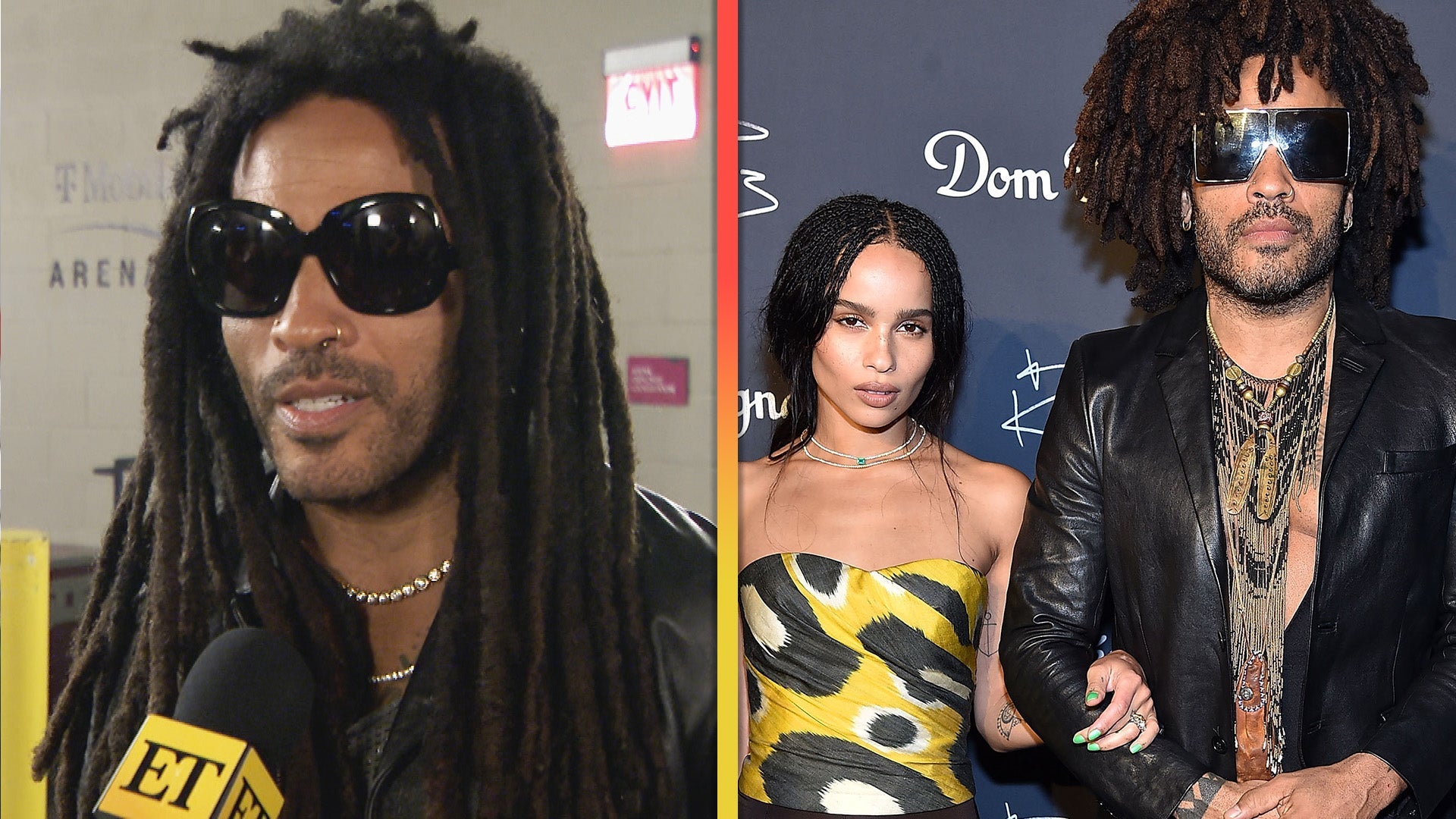 Lenny Kravitz on Daughter Zoë Writing Music for Taylor Swift (E…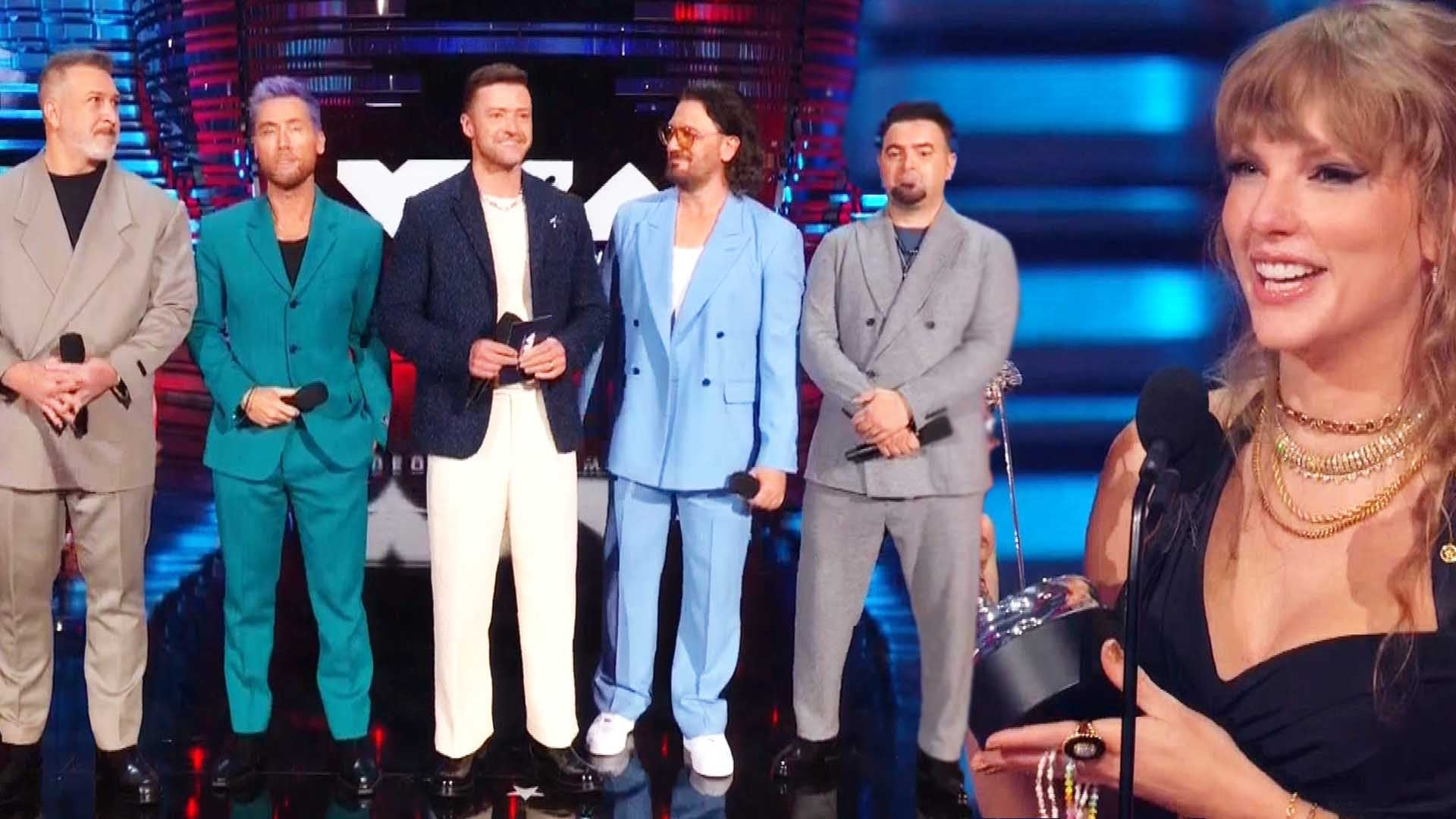 Why Lance Bass Jokes Taylor Swift Is to Blame for *NSYNC Fan Fre…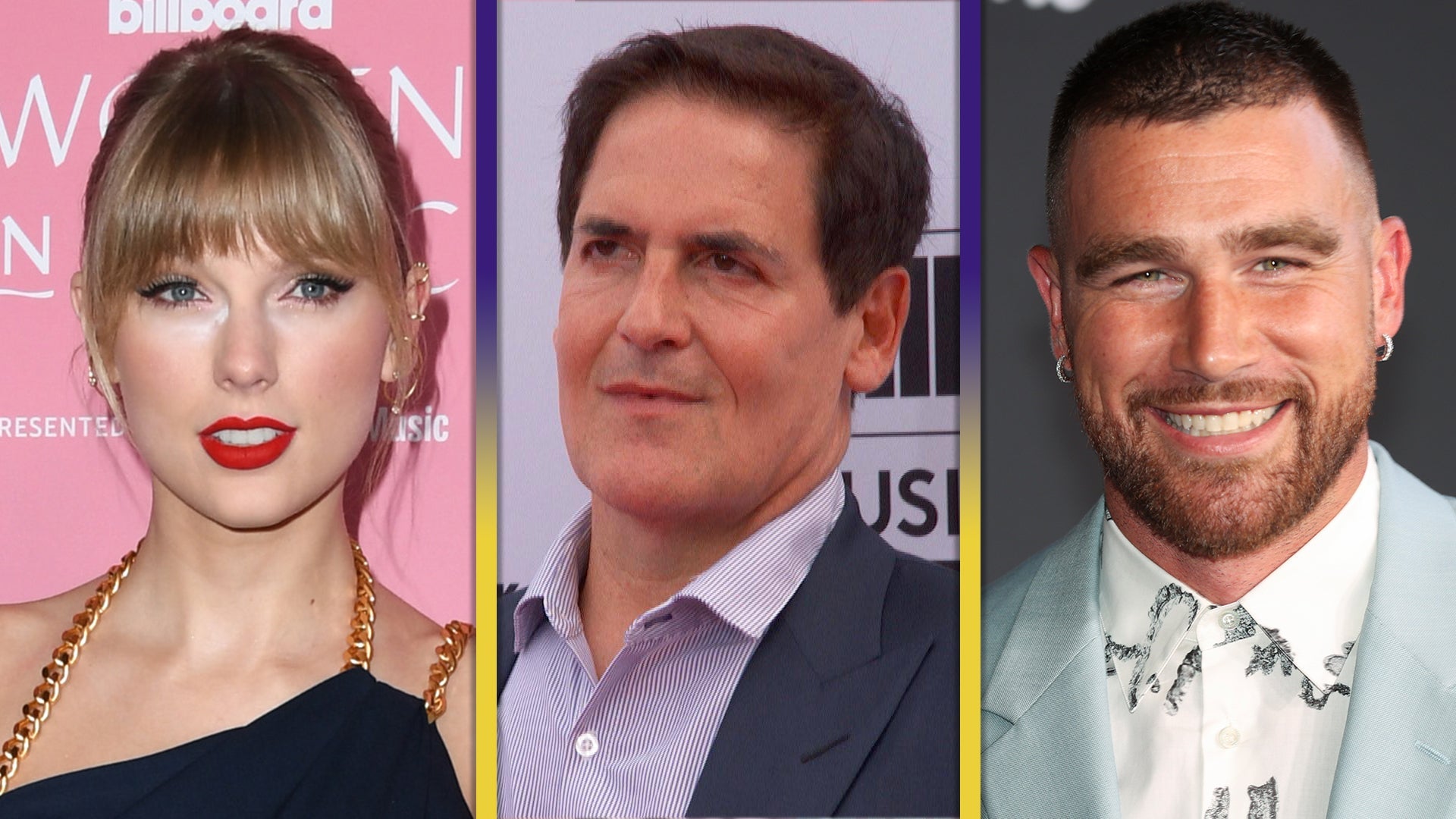 Travis Kelce Reacts to Mark Cuban Suggesting Taylor Swift Date a…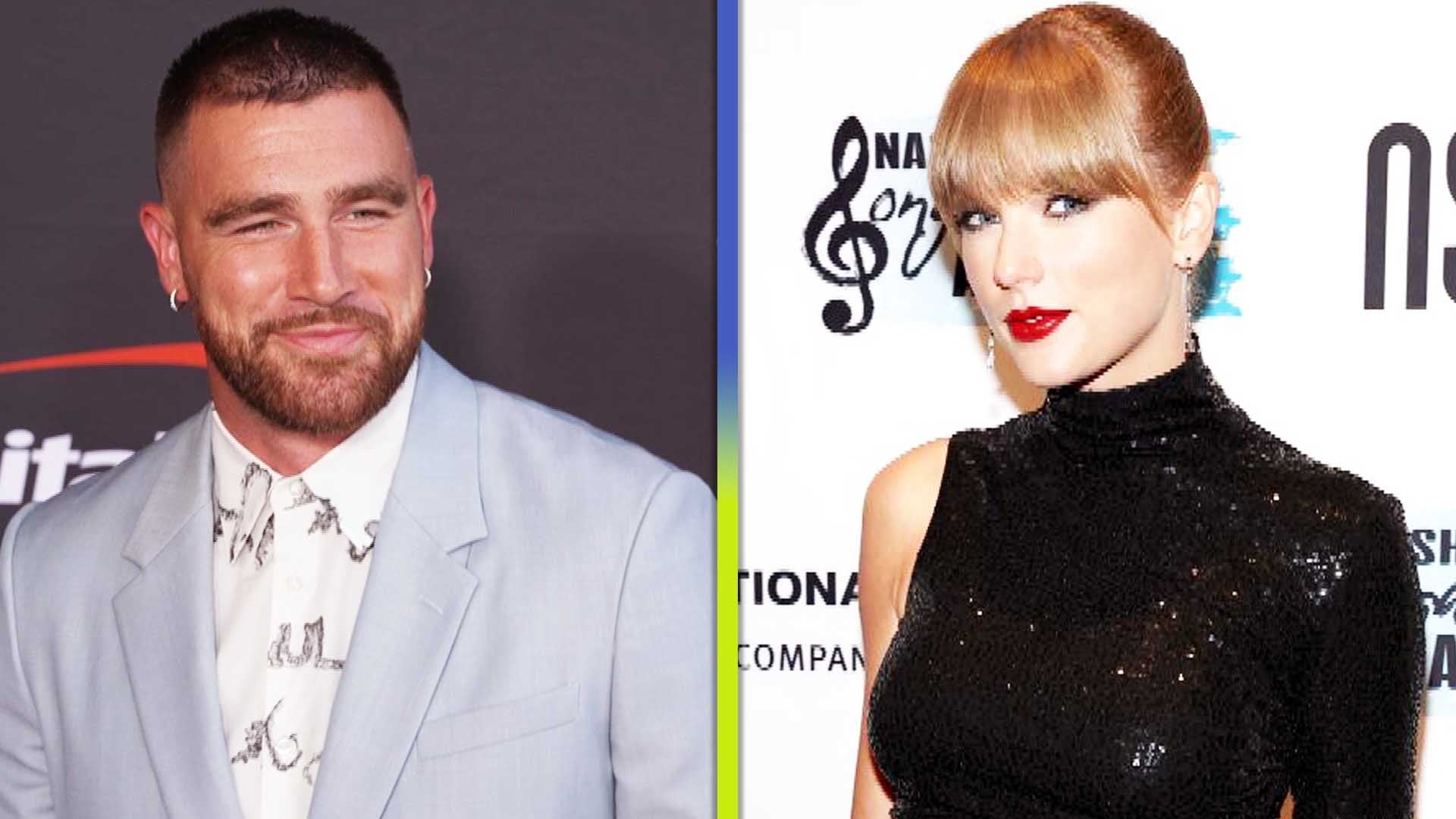 How Travis Kelce Already Impressed Taylor Swift (Source)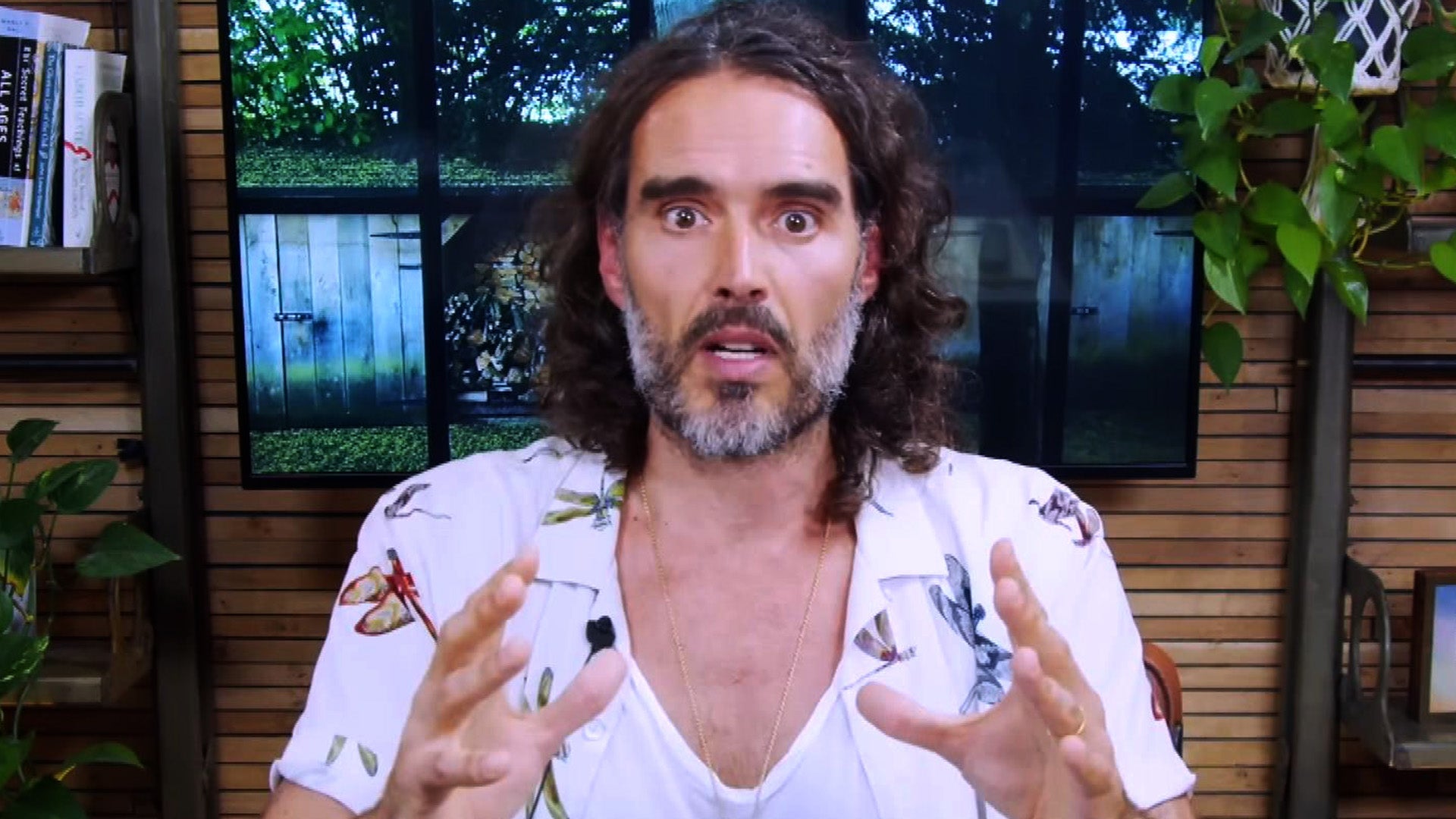 Russell Brand's Live Shows Postponed Amid Sexual Assault Accusat…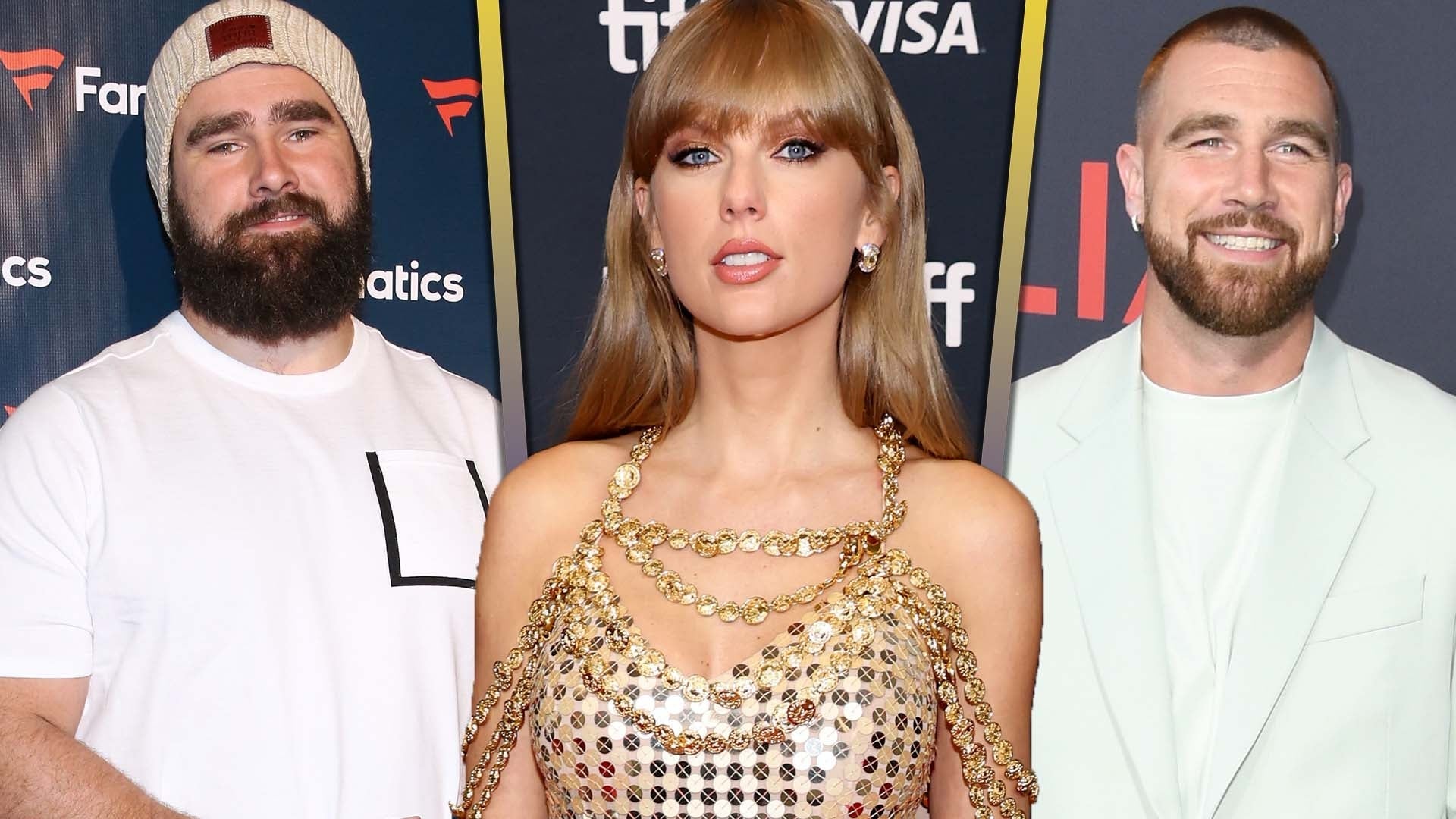 Jason Kelce Weighs In on Taylor Swift and Travis Kelce Dating Ru…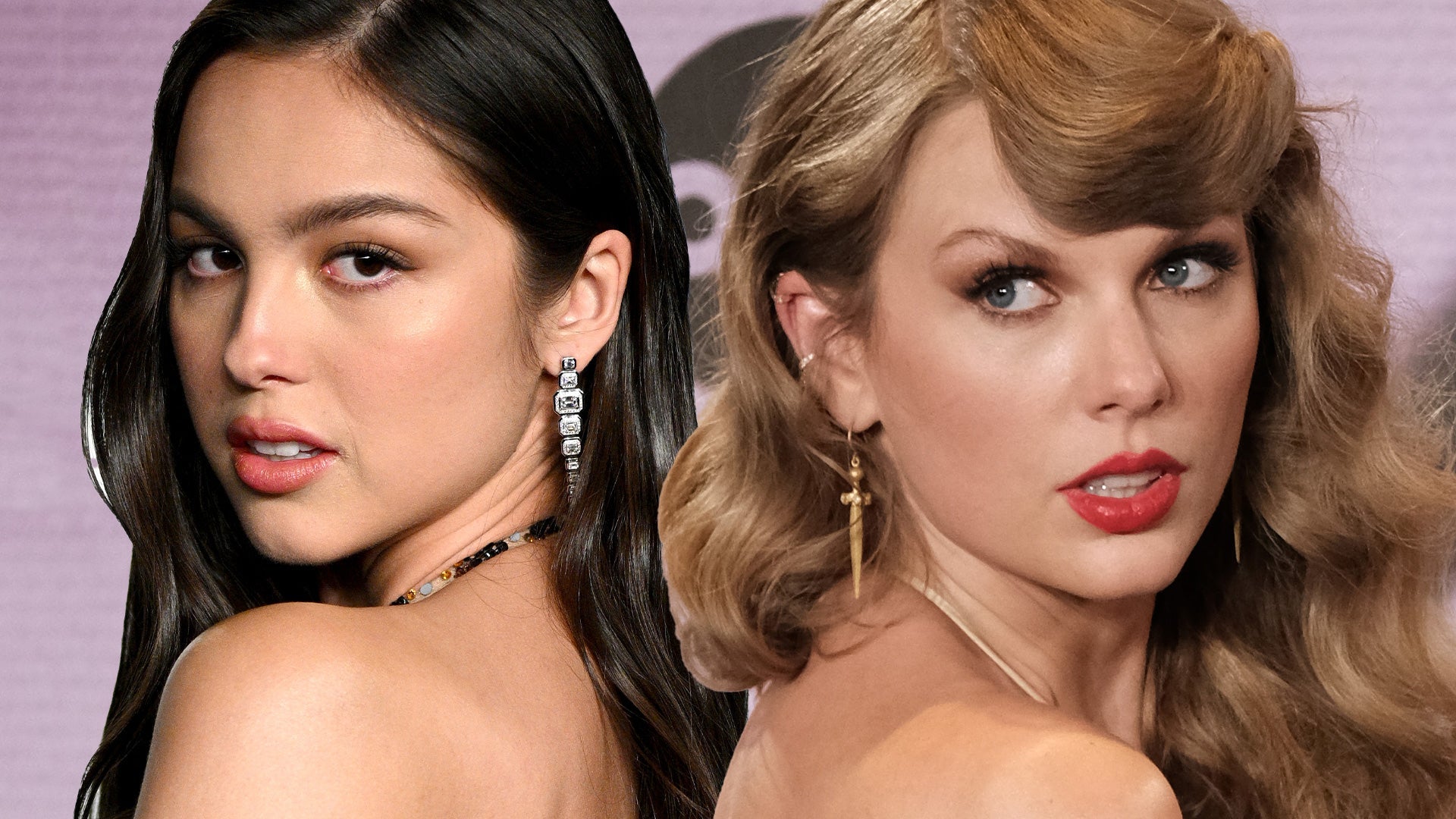 Olivia Rodrigo's 'The Grudge': Why Fans Think It's About Taylor …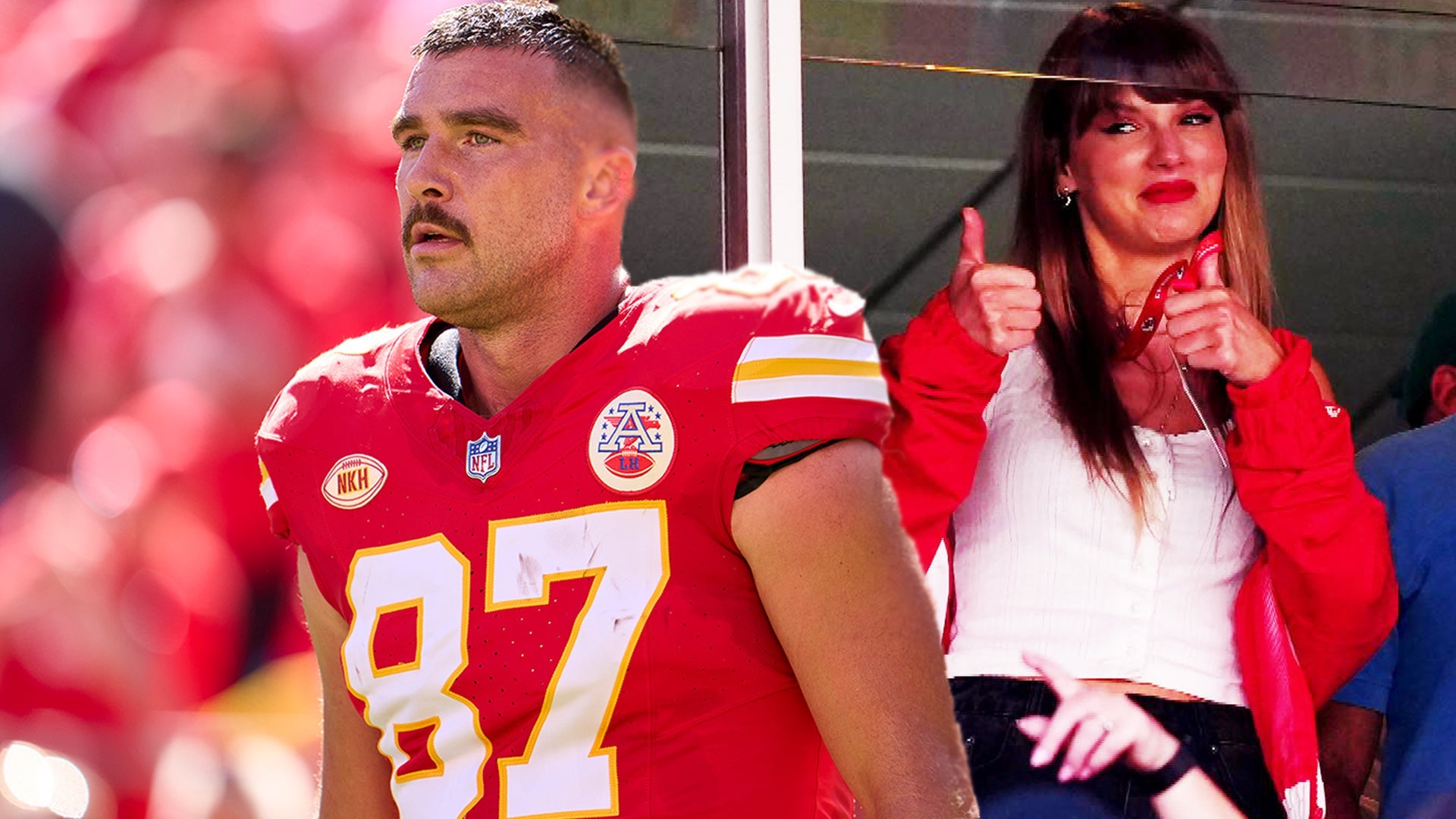 Watch NBC's Taylor Swift and Travis Kelce-Inspired NFL Promo Vid…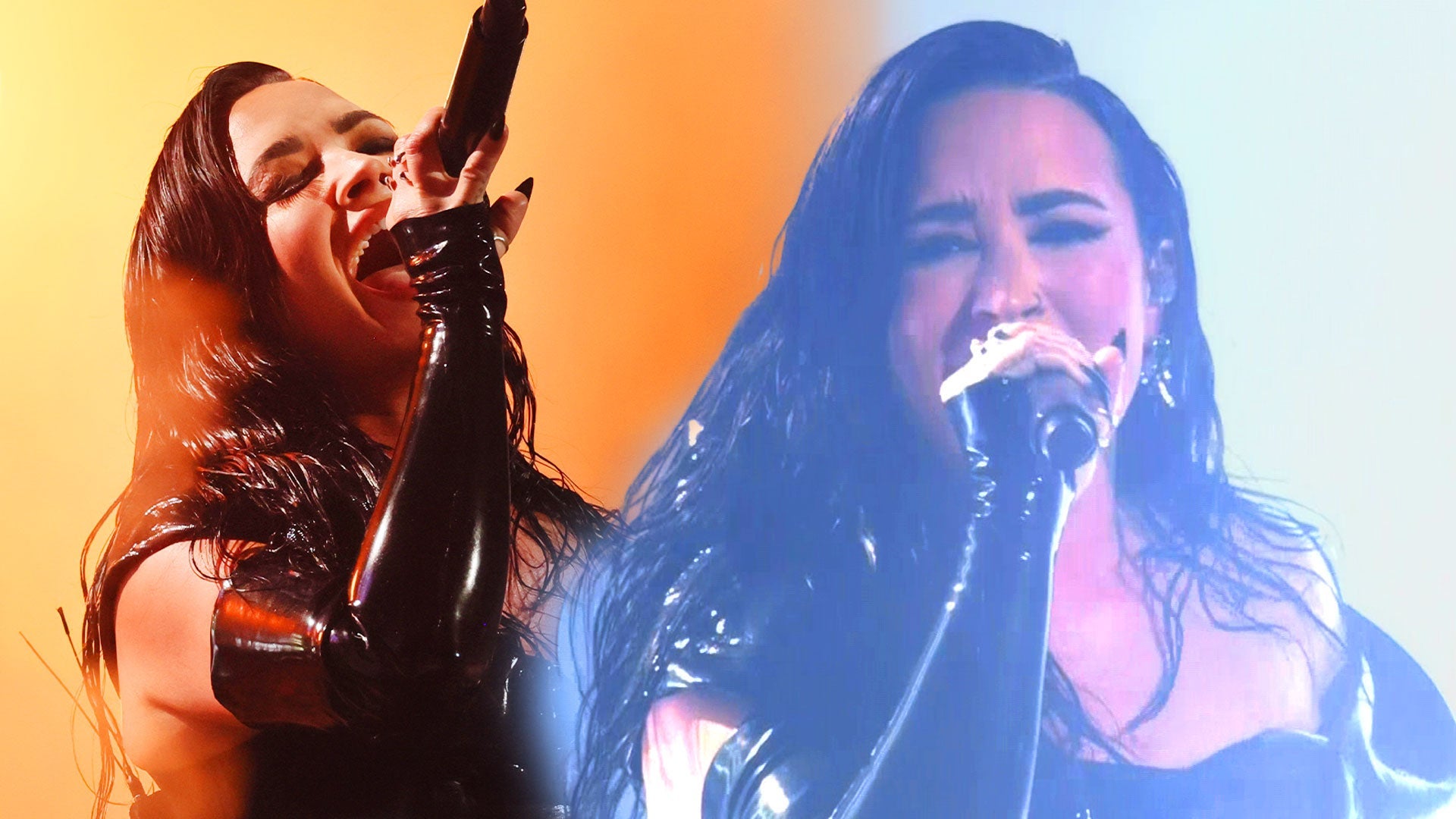 VMAs 2023: Demi Lovato Mashes Up Biggest Hits for Rock Medley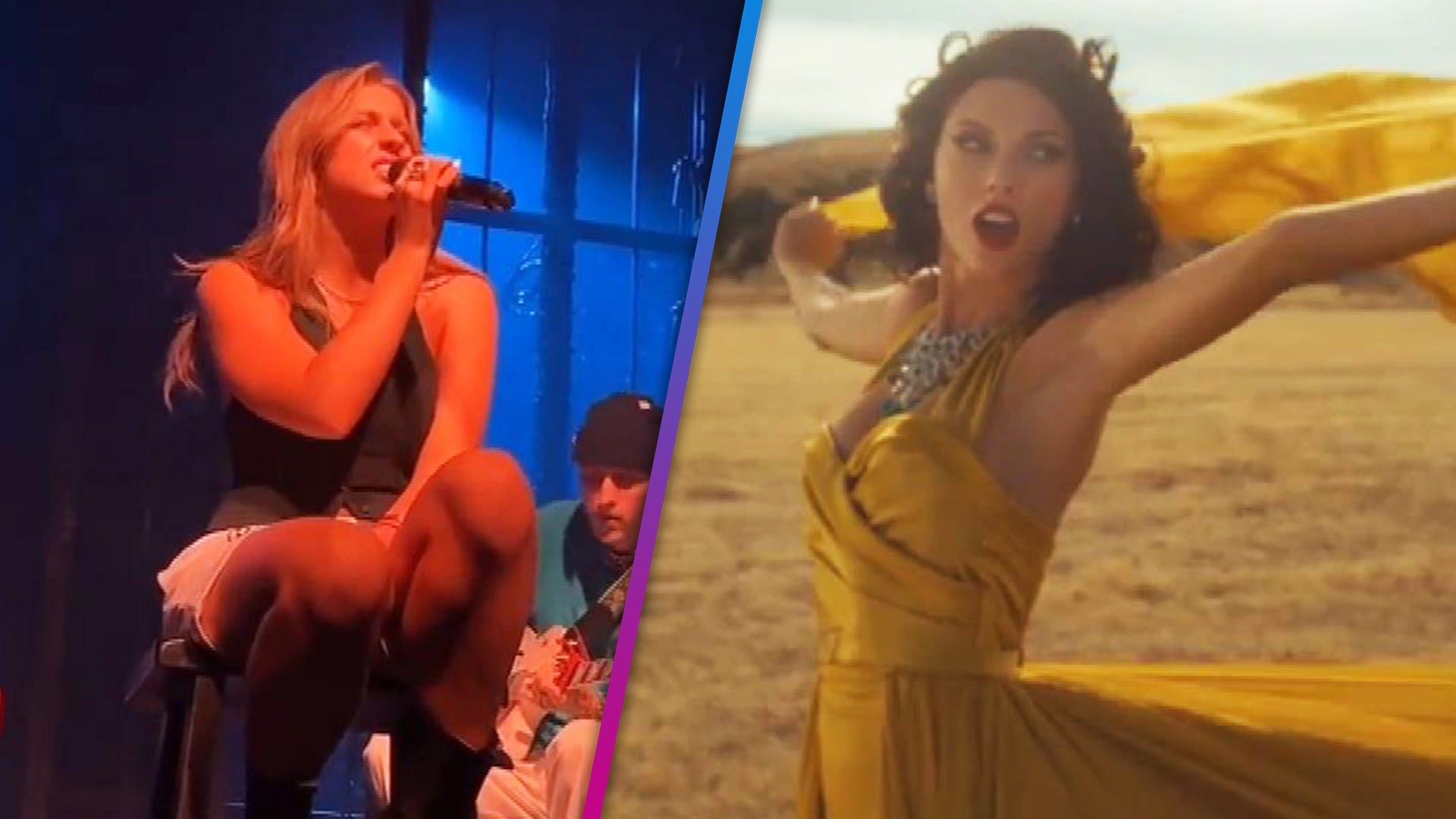 Tate McRae Nails Taylor Swift 'Wildest Dreams' Cover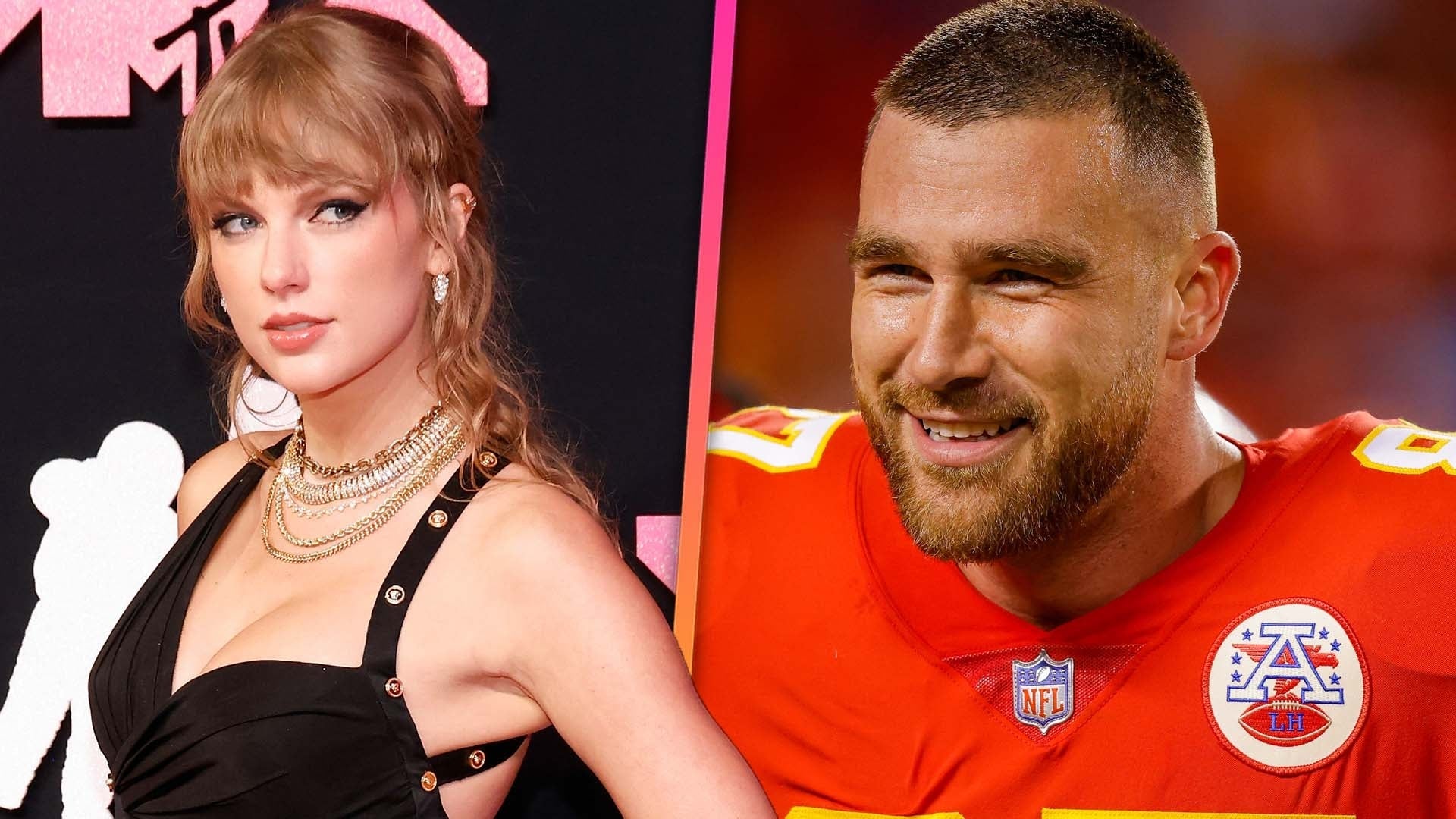 Taylor Swift and Travis Kelce Are Not Officially Dating (Source)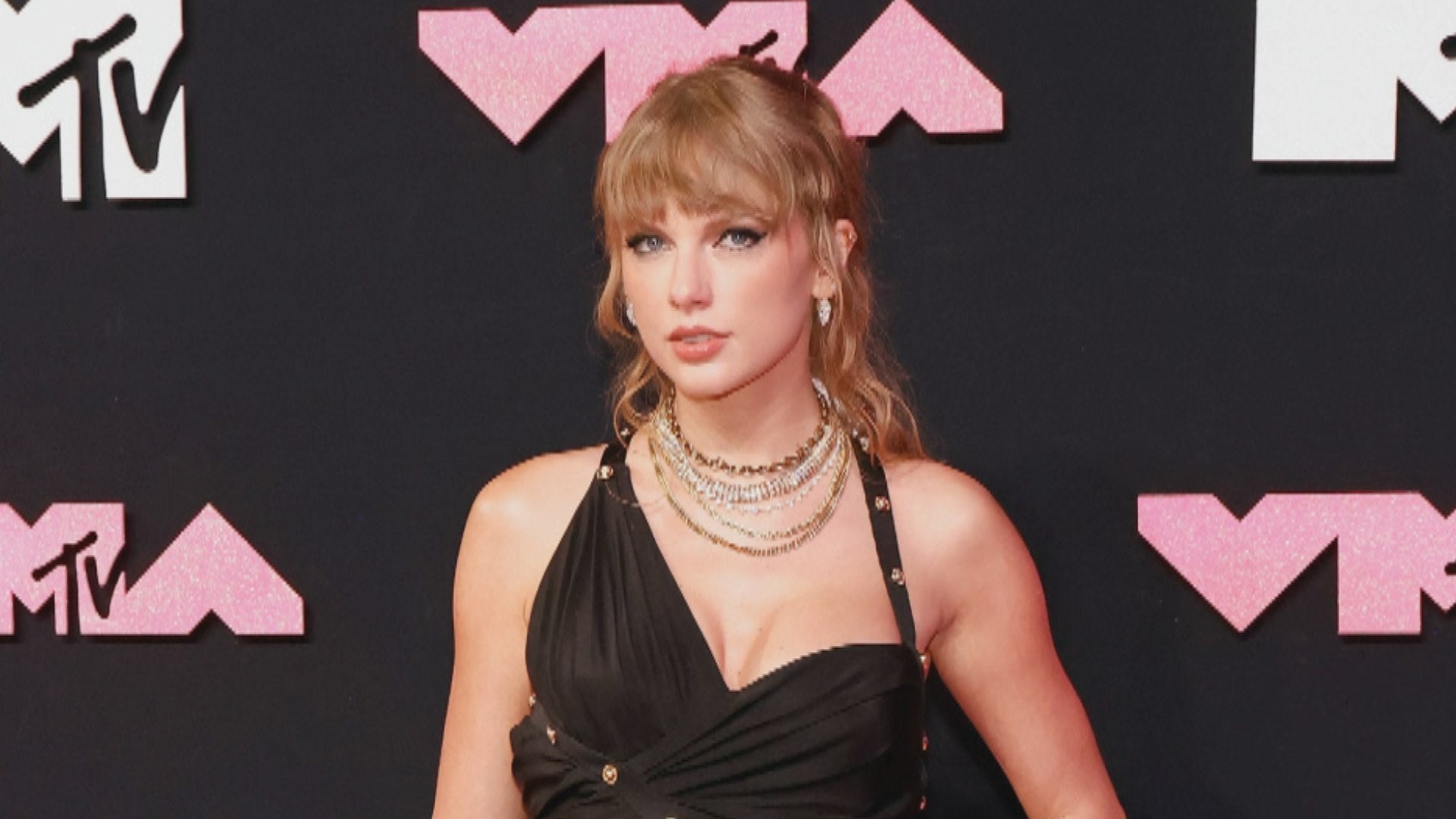 Taylor Swift Stuns in Versace on the 2023 MTV VMAs Red Carpet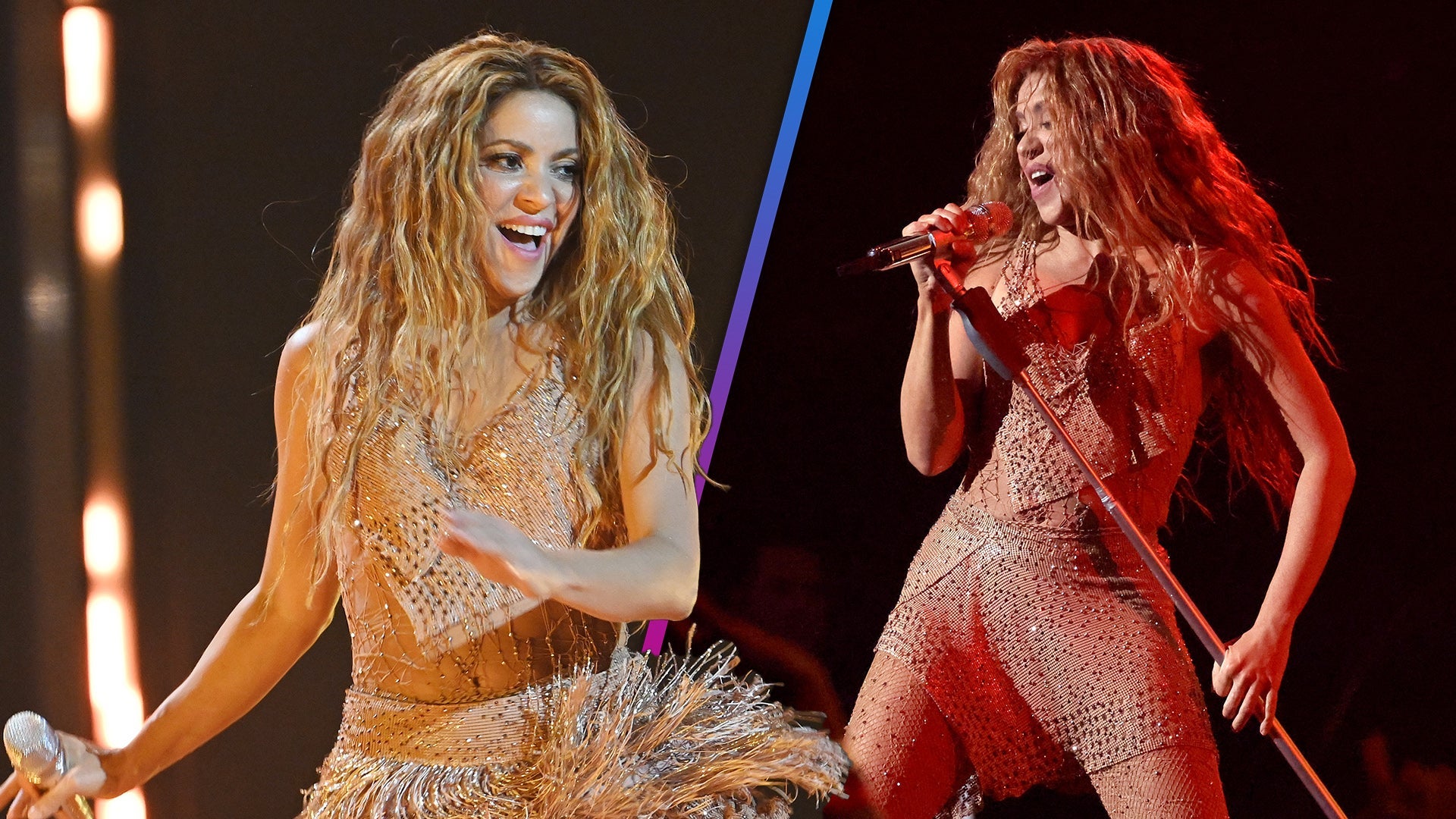 VMAs 2023: Shakira Performs Her Biggest Hits Before Receiving Vi…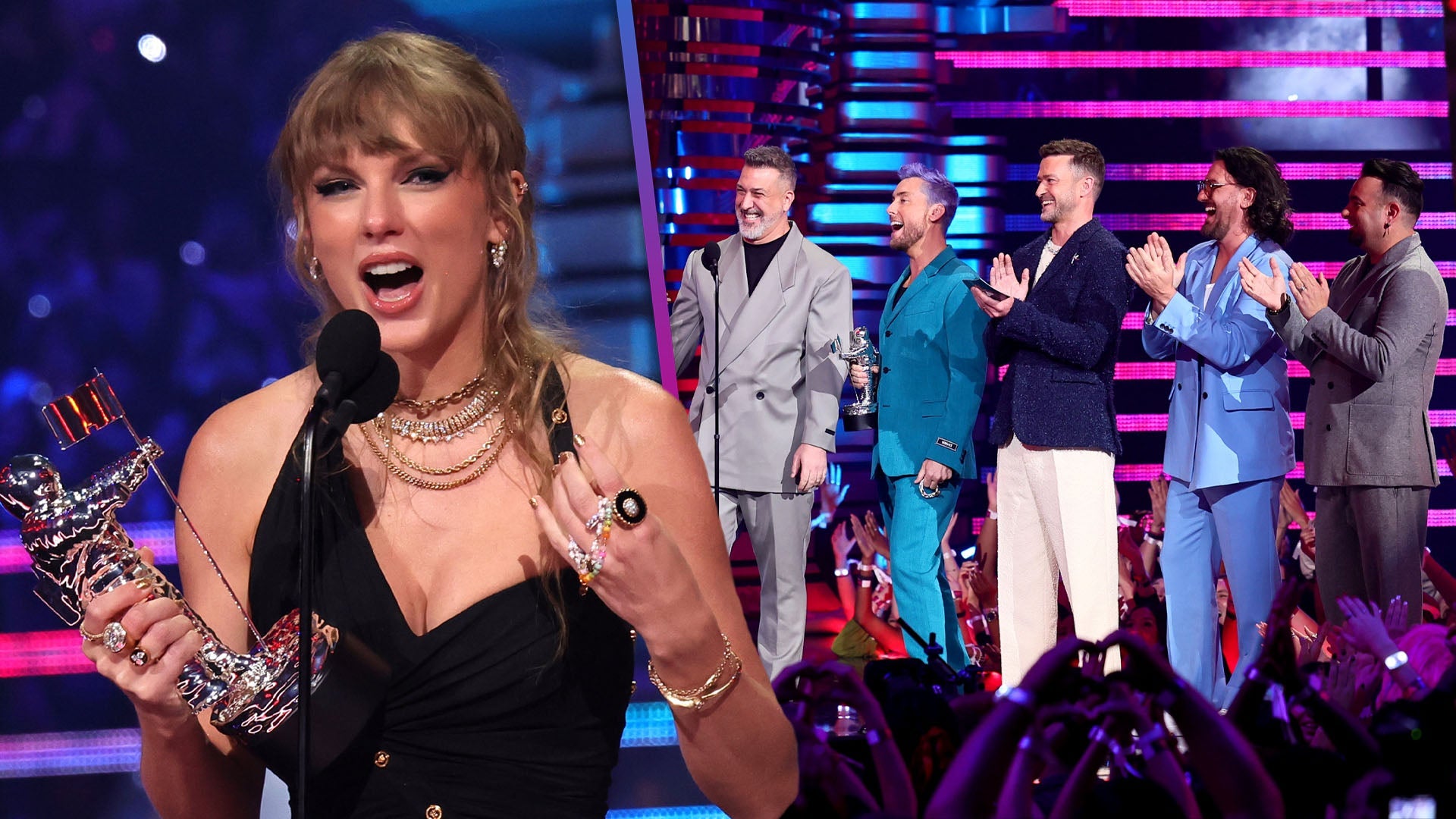 VMAs 2023: Taylor Swift Loses It Over *NSYNC Presenting Her Best…
Katy Perry isn't done talking about her feud with Taylor Swift.
In a new interview with NME, Perry opens up about recently sharing her side of the story while appearing on an episode of Late Late Show host James Corden's Carpool Karaoke, and why she feels like Swift was "trying to assassinate my character" with her song, "Bad Blood."

WATCH: Katy Perry Says Taylor Swift 'Started' Their Feud: 'It's Time for Her to Finish It'
"Well, James Corden makes me and the whole world feel very safe," Perry explains. "No one has asked me about my side of the story, and there are three sides of every story: one, two, and the truth."
"I mean, I'm not Buddha -- things irritate me," she says. "I wish that I could turn the other cheek every single time, but I'm also not a pushover, you know? Especially when someone tries to assassinate my character with little girls [her fans]. That's so messed up!"

EXCLUSIVE: 'Late Late Show' EPs on Celebrating London, Katy Perry's 'Surprising' 'Carpool' and an Adele Cameo
Though Perry dated Swift's ex-boyfriend, John Mayer, in 2012, their feud actually started when Perry hired backup dancers from Swift's tour. Swift then hired Perry's longtime songwriter, Max Martin, to help write "Bad Blood."
"I can't speak for [Max], but he didn't know [who 'Bad Blood' was about]," Perry tells NME. "I'm not supposed to tell him what he can and can't do. I'm very fair; I'm super-duper fair and I'm not one of those people who's like, 'You can't do that because I don't like that person'. Just, like, you do you, make your own choices."
"I love Max," she adds. "I've been working with Max my whole career. I'm not his mother and he was fine before I met him, you know what I'm saying? He'll be fine continuing."

WATCH: Katy Perry Says Her New Single 'Swish Swish' Is an 'Anthem' Against Bullies
As for her own music, the 32-year-old singer will host Katy Perry: Witness World Wide, live on Thursday, giving fans a sneak peek into her new album, Witness.

Katy Perry: Witness World Wide starts live on Perry's YouTube channel at 8 p.m. PT on Thursday.
Swift has stayed mum since Perry's Carpool Karaoke comments about their feud -- instead keeping a low profile while hanging out with her rumored new boyfriend, Joe Alwyn, in Nashville.
See more in the video below.
Related Gallery