News
Why Judge Judy Is Worth Her $47 Million Salary!
By
Judge Judy's TV Reign Gets Extended to 2020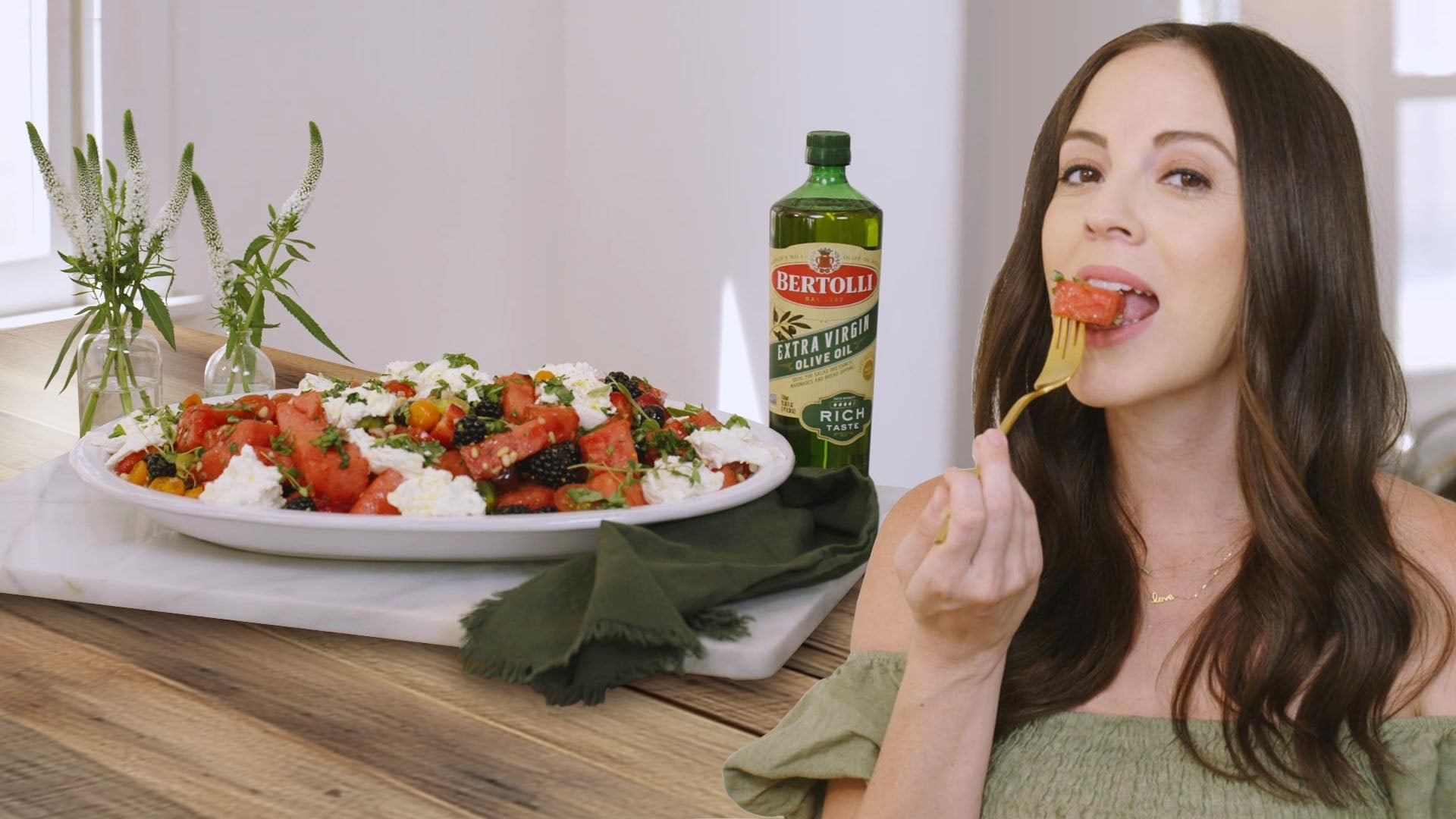 How to Make Tomato, Strawberry, Cherry, Watermelon and Burrata S…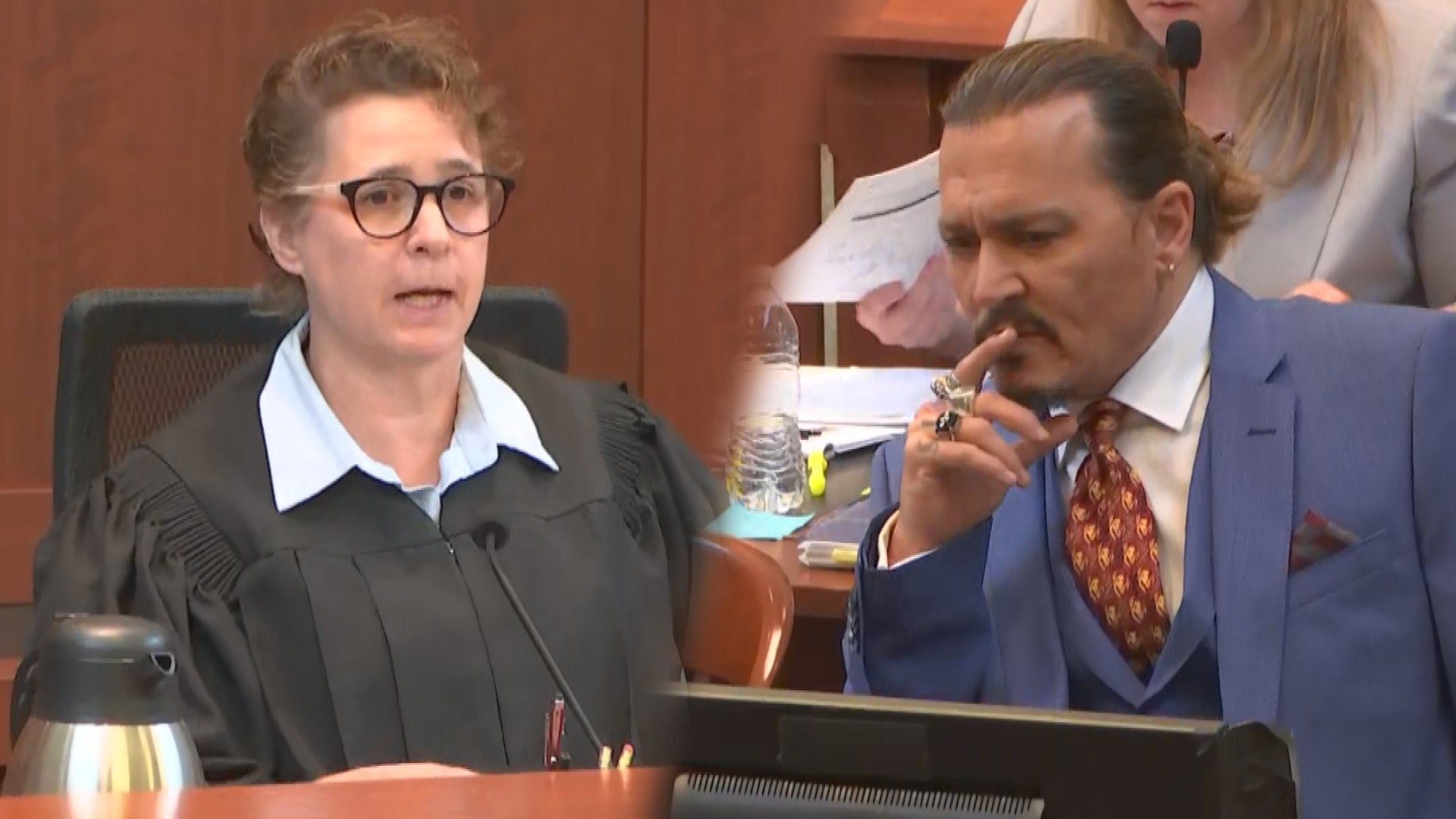 Judge Denies Johnny Depp's Motion to Strike Amber Heard's Counte…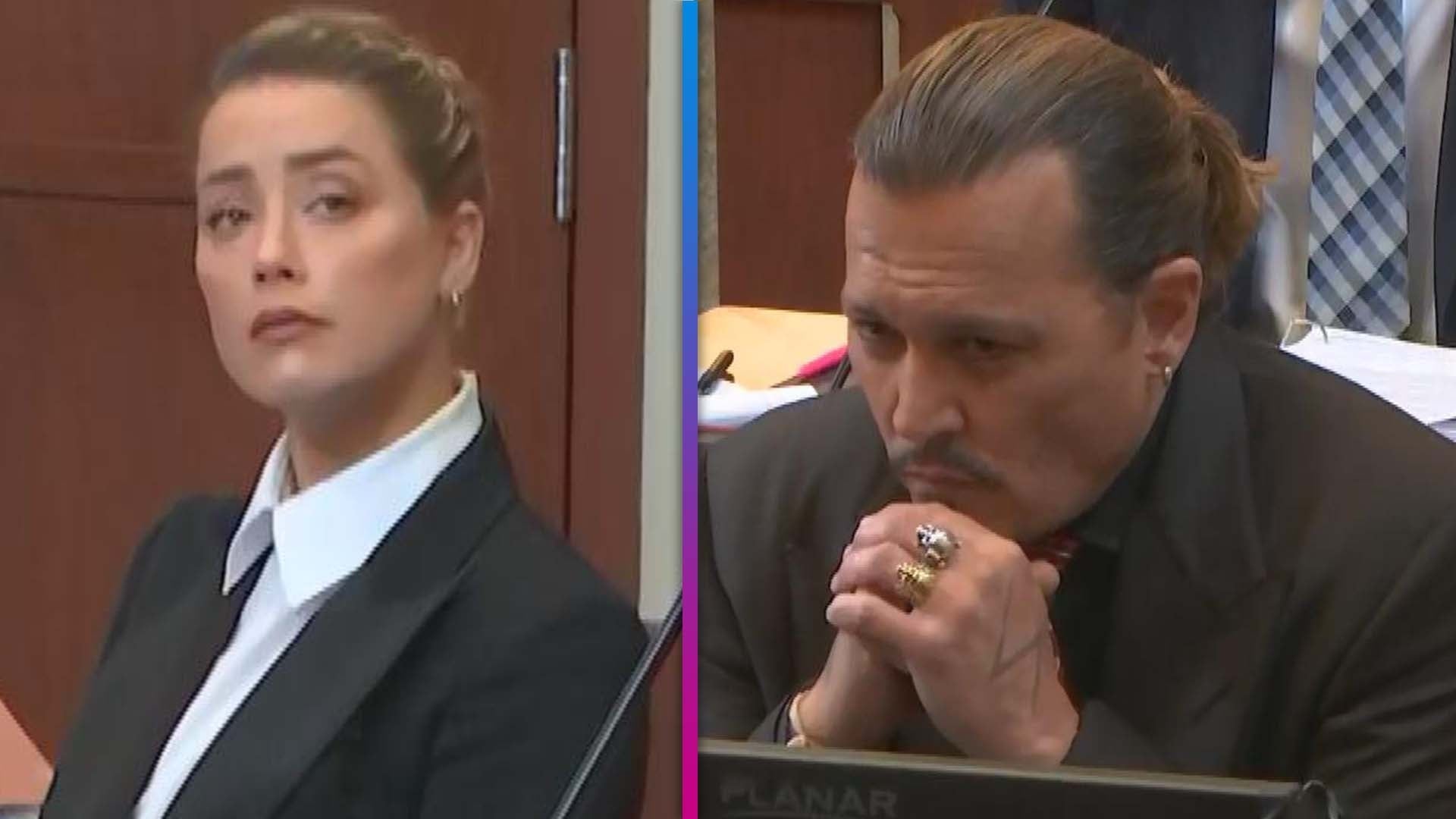 Judge Denies Amber Heard's Motion to Dismiss Johnny Depp Defamat…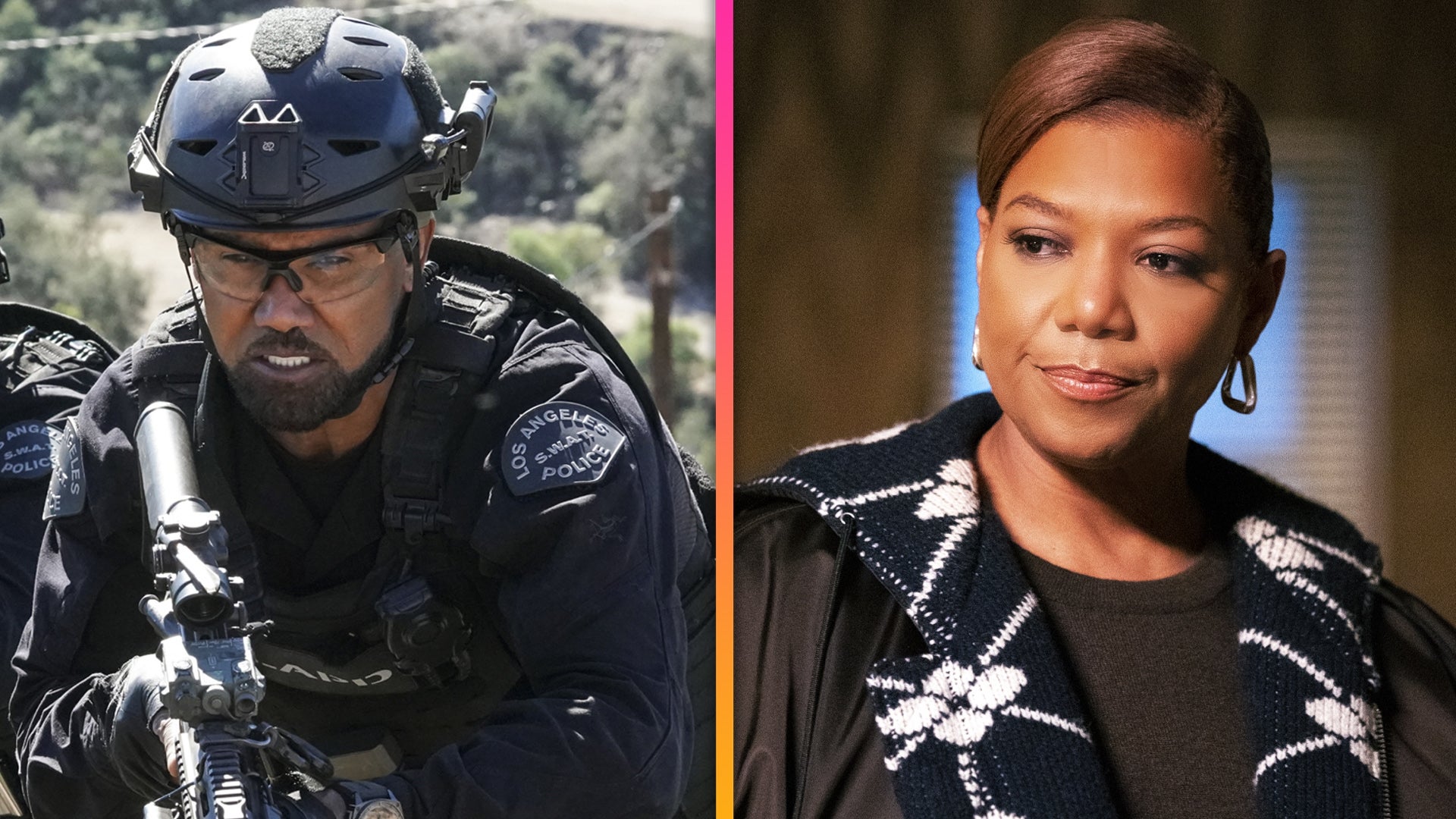 TV Finales to Fan Out Over: 'Blue Bloods,' 'Magnum P.I.' and Mor…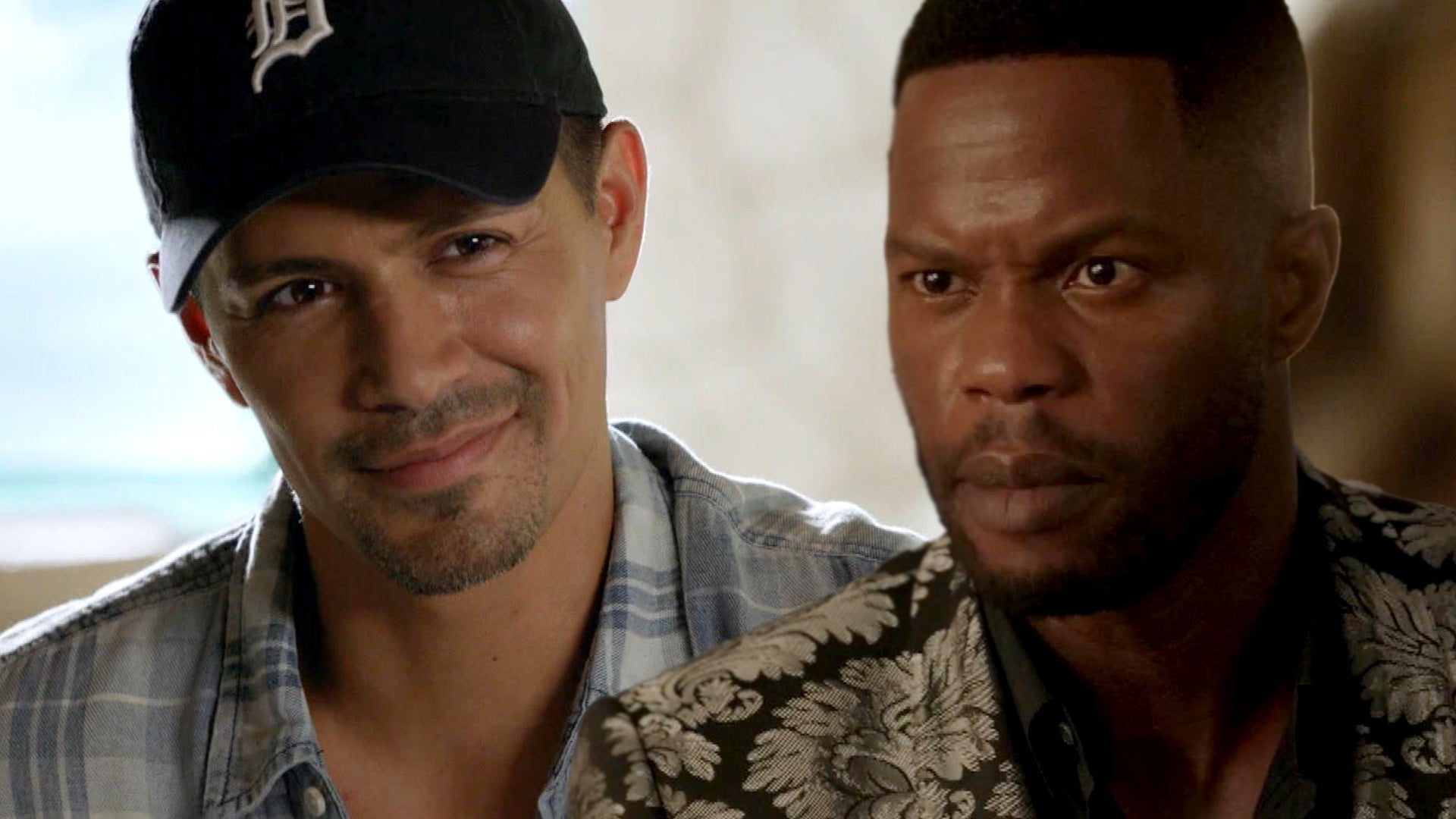 'Magnum P.I.', 'Dynasty' and More Shows Canceled: What's Not Com…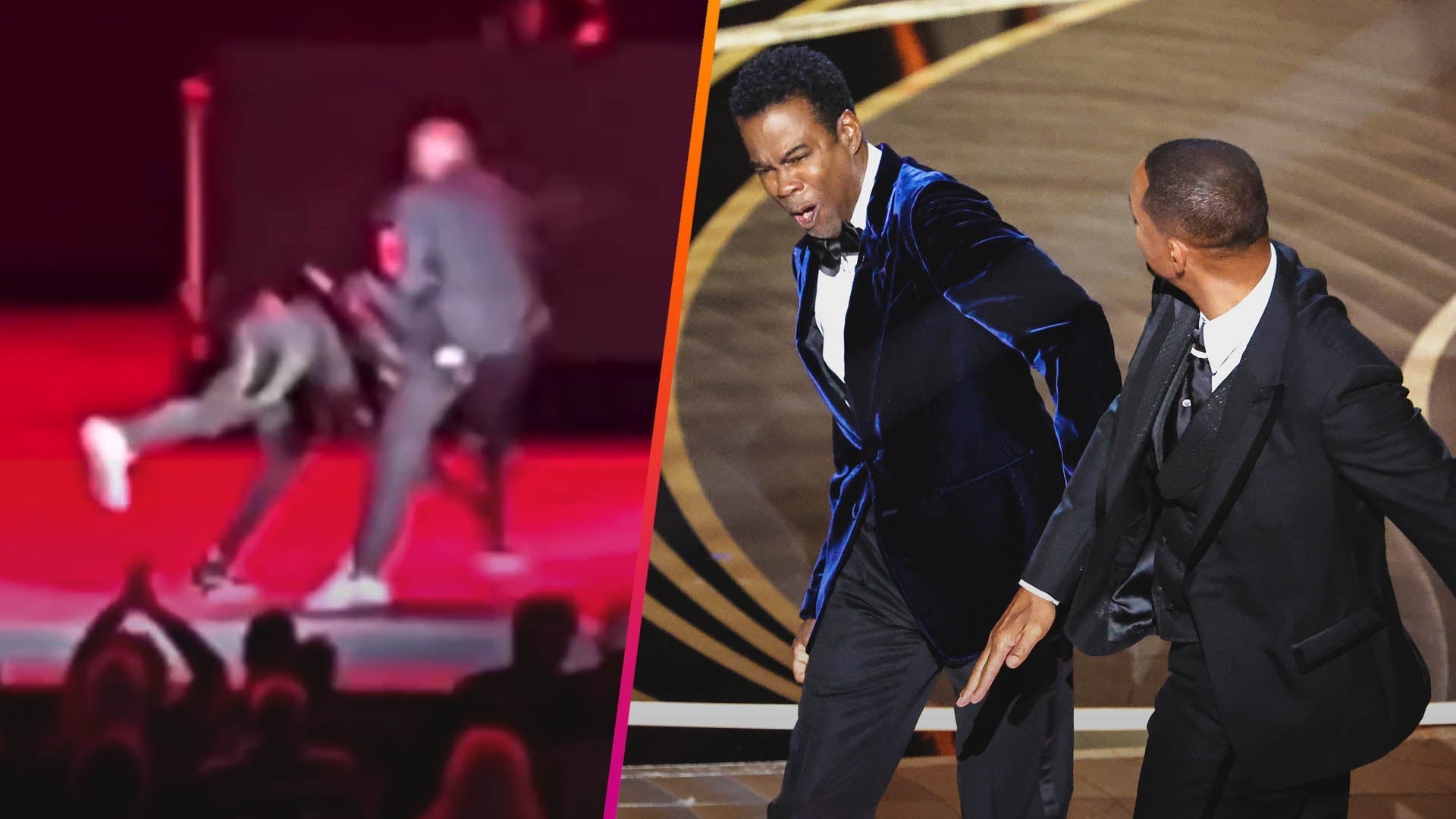 Watch Chris Rock Make Will Smith Joke After Dave Chappelle Tackl…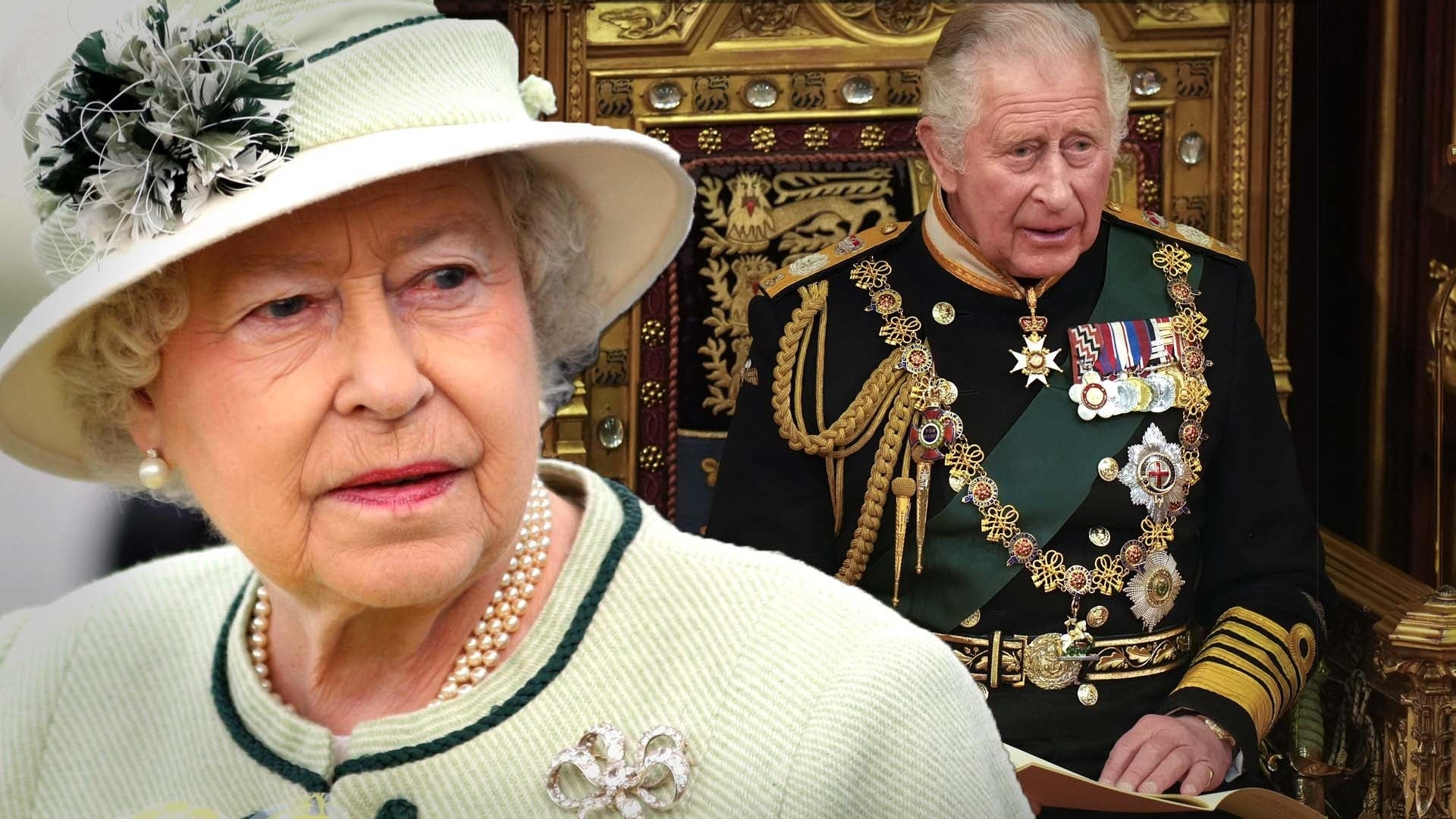 Queen Elizabeth Misses the Opening of Parliament Due to Mobility…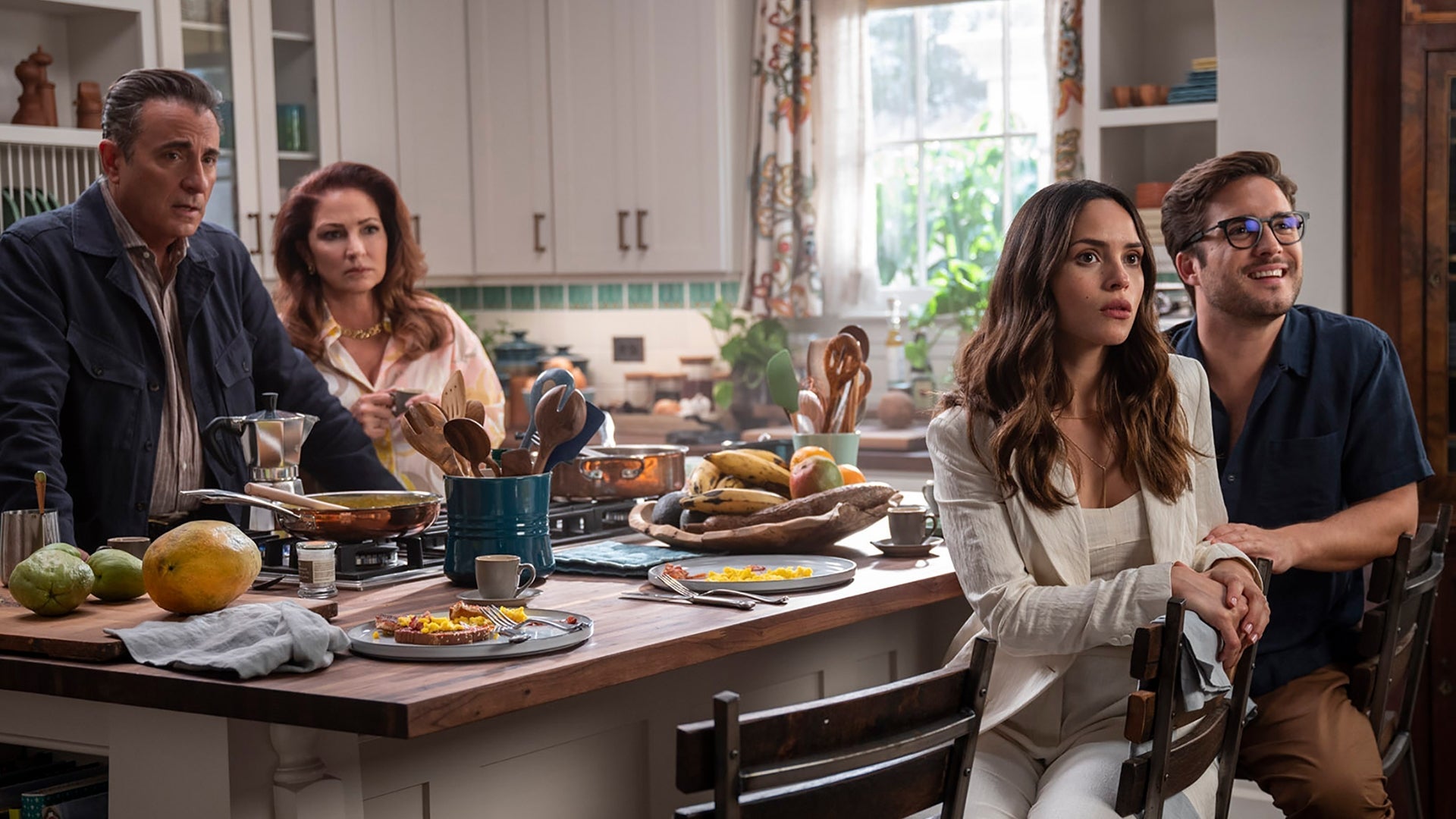 'Father of the Bride': Watch the Official Trailer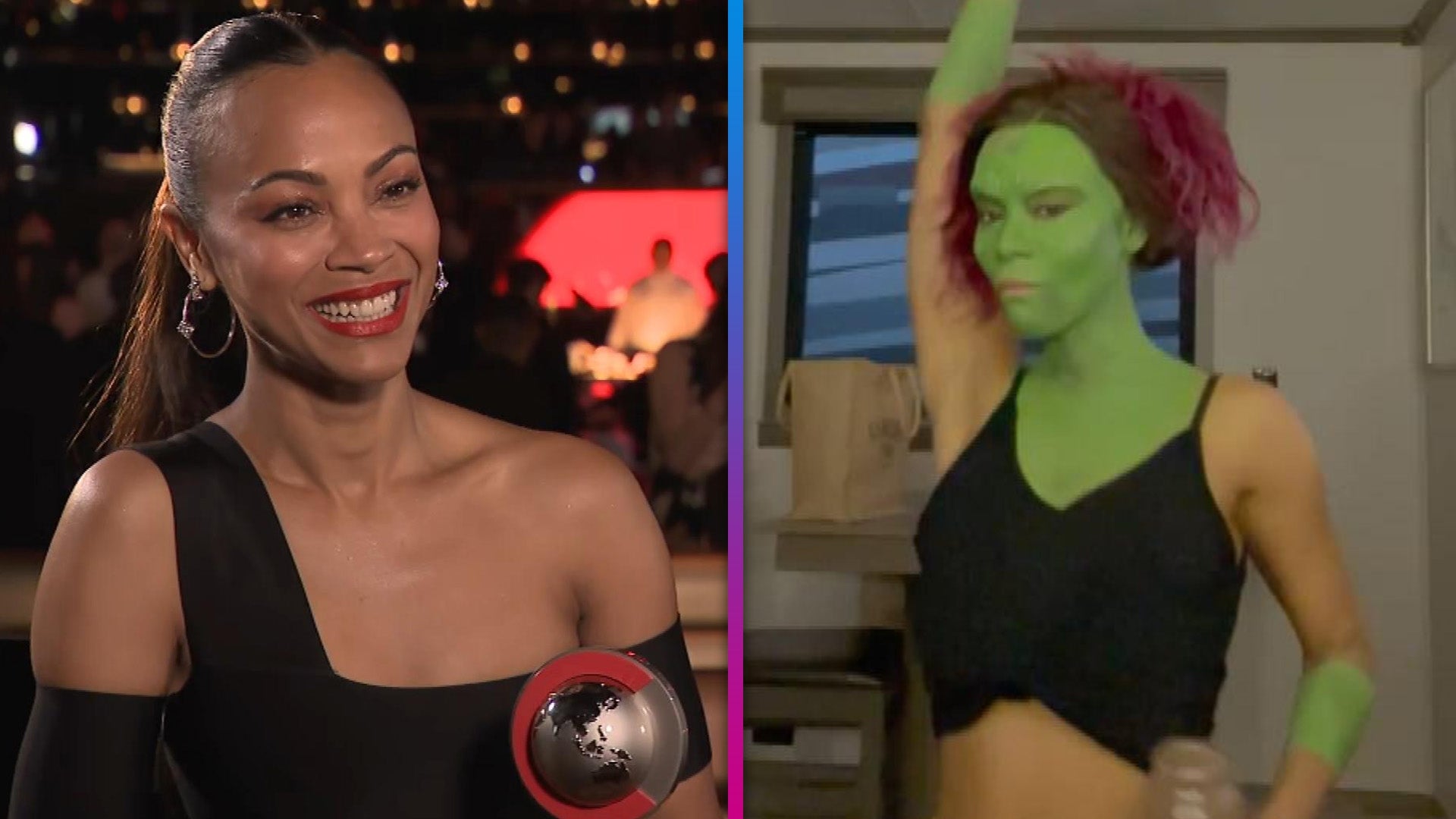 Zoe Saldana on Her Gamora TikToks and Possibly Saying Goodbye to…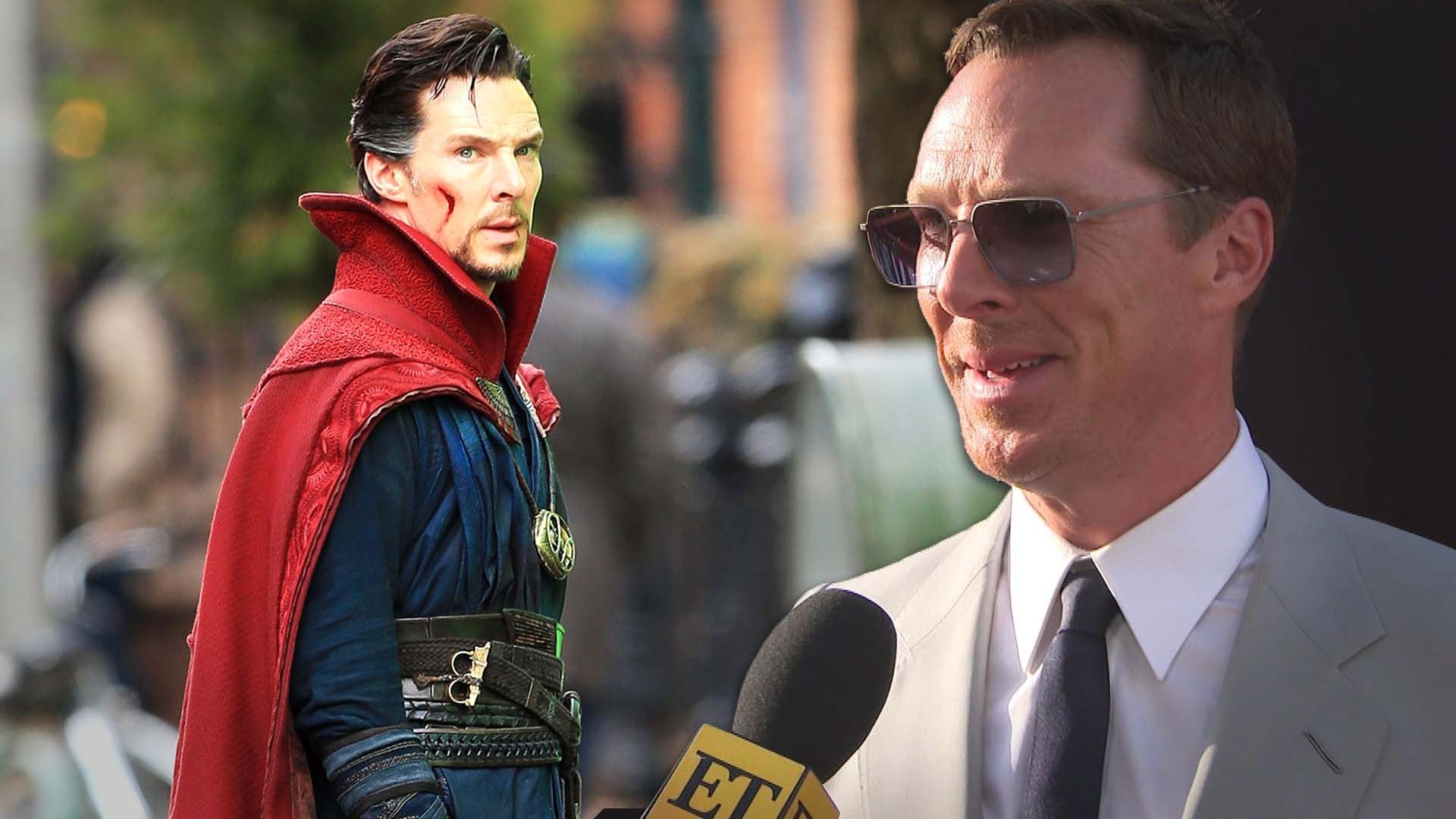 Benedict Cumberbatch on Future of 'Doctor Strange' After 'Multiv…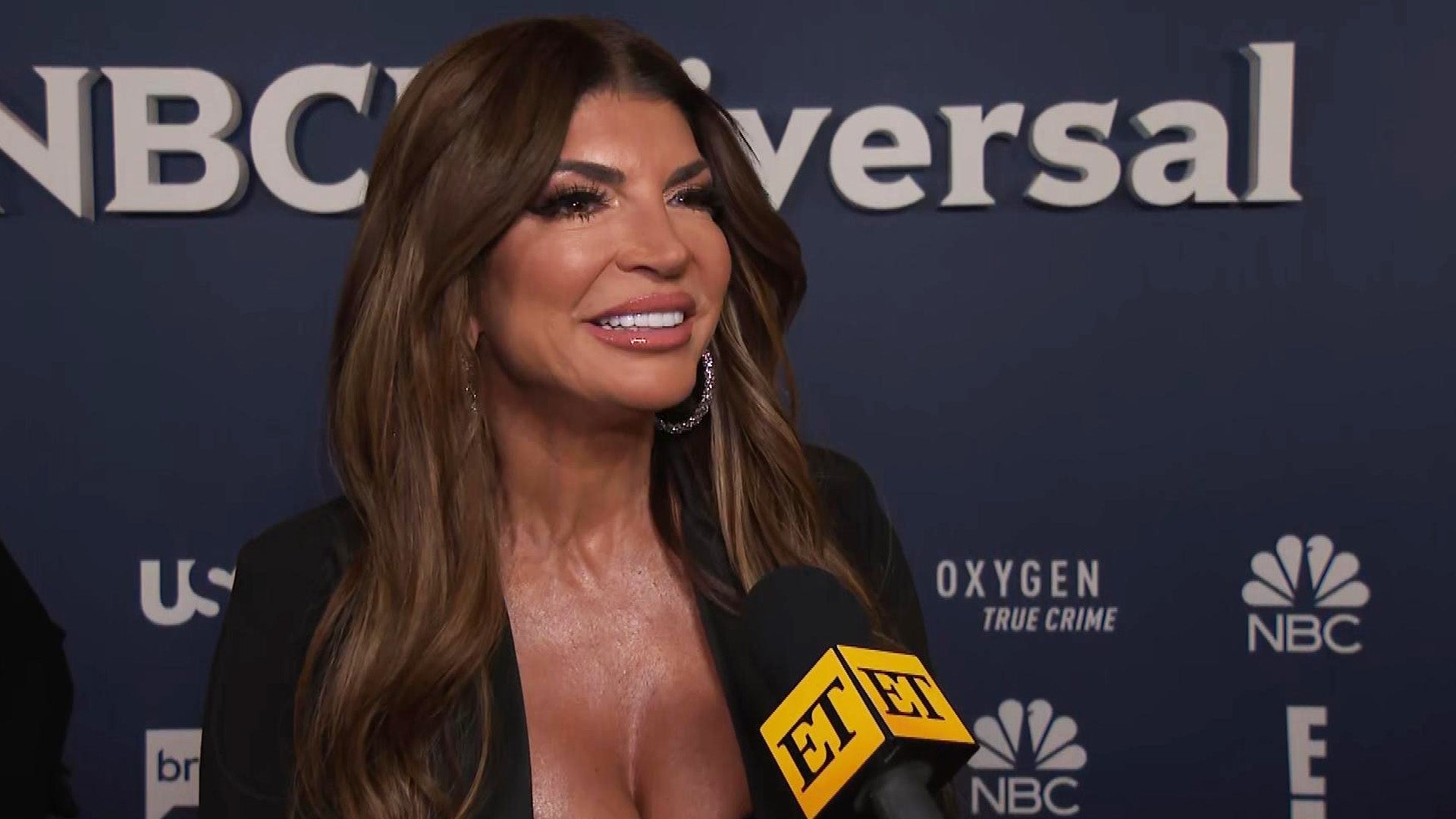 Teresa Giudice Hints at Wedding Spinoff and Apologizes for 'RHON…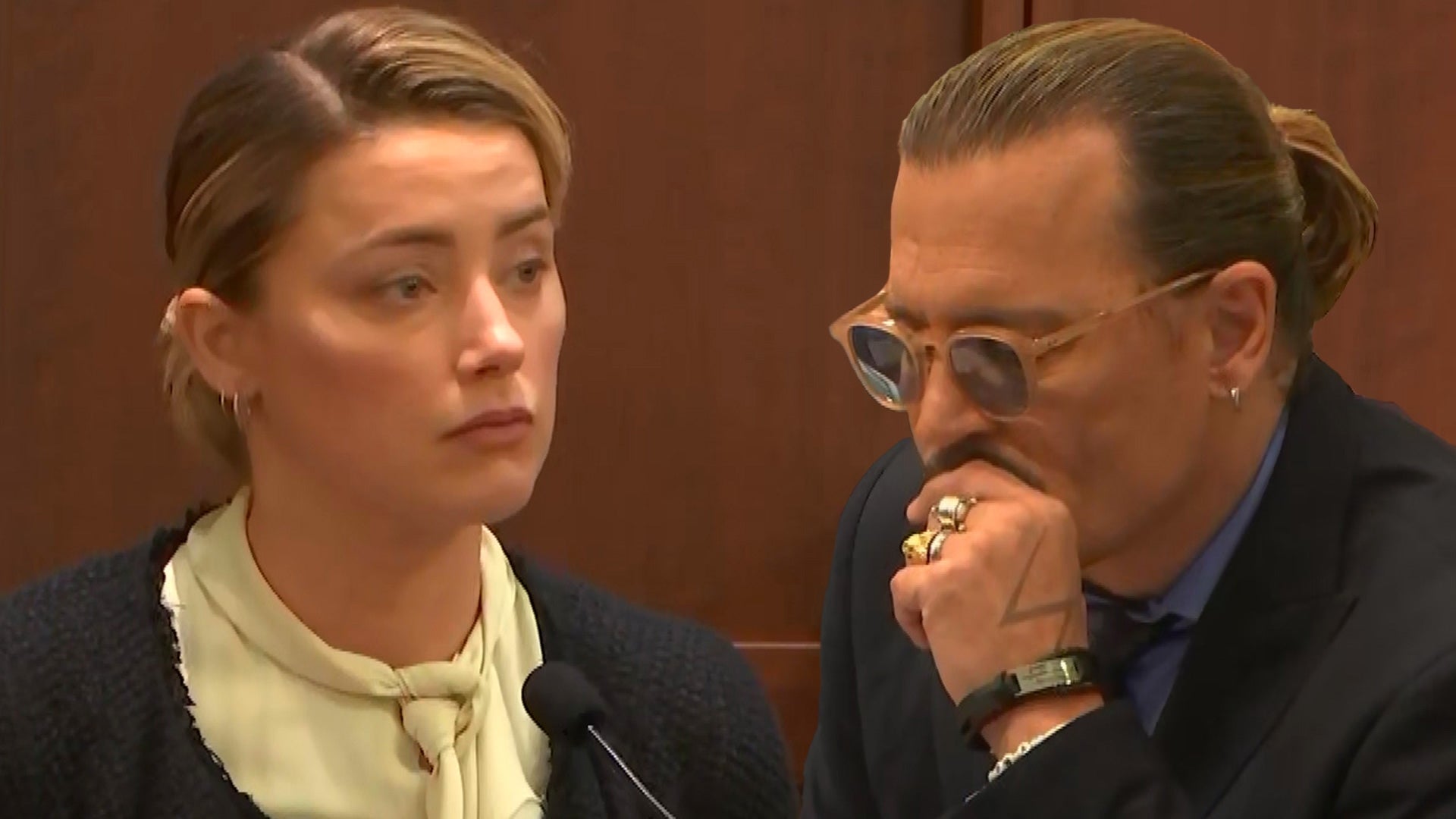 Amber Heard and Johnny Depp's Lawyers Slam Each Other After Her …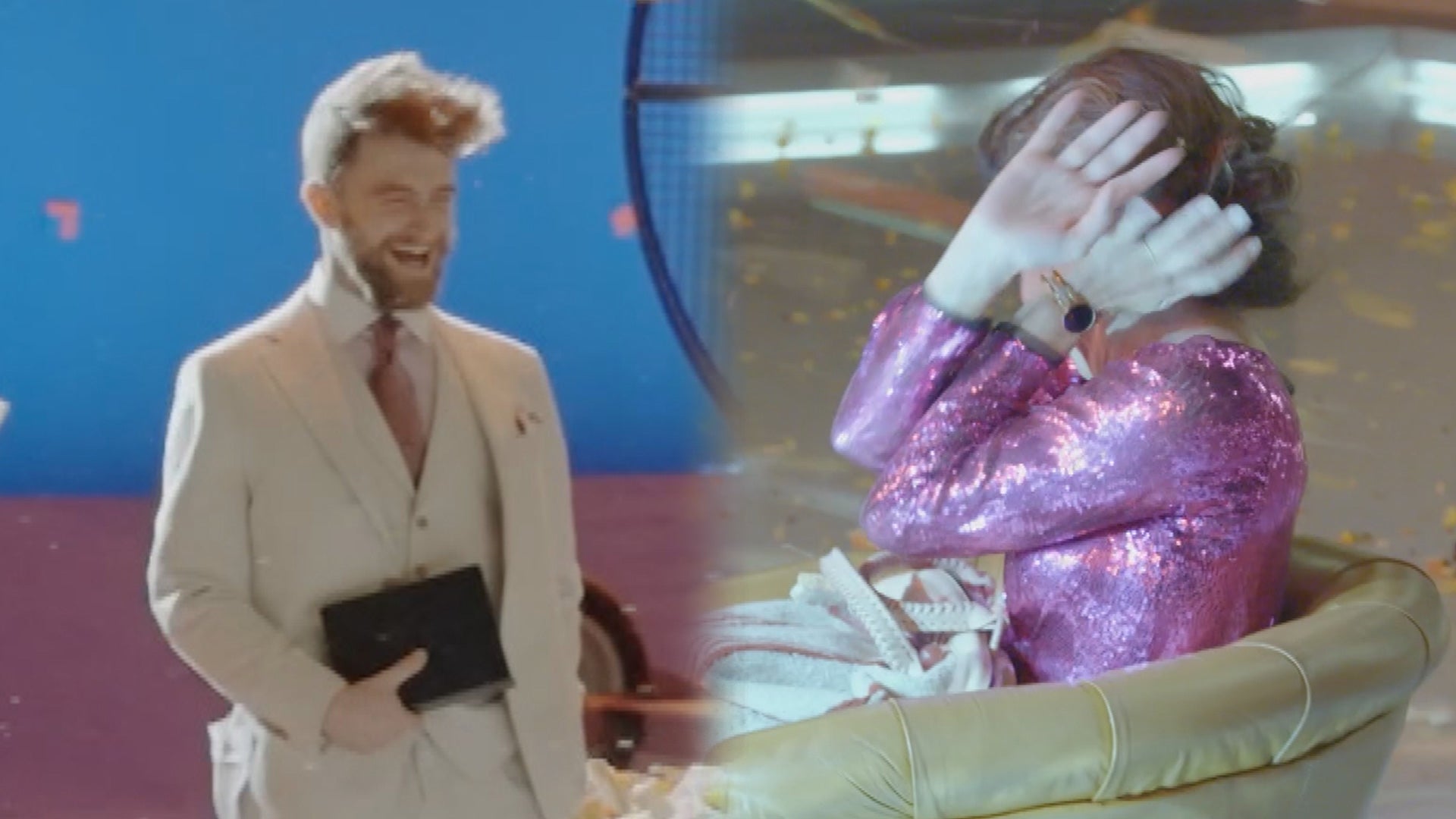 'The Lost City': Go Behind the Scenes of Sandra Bullock's Charcu…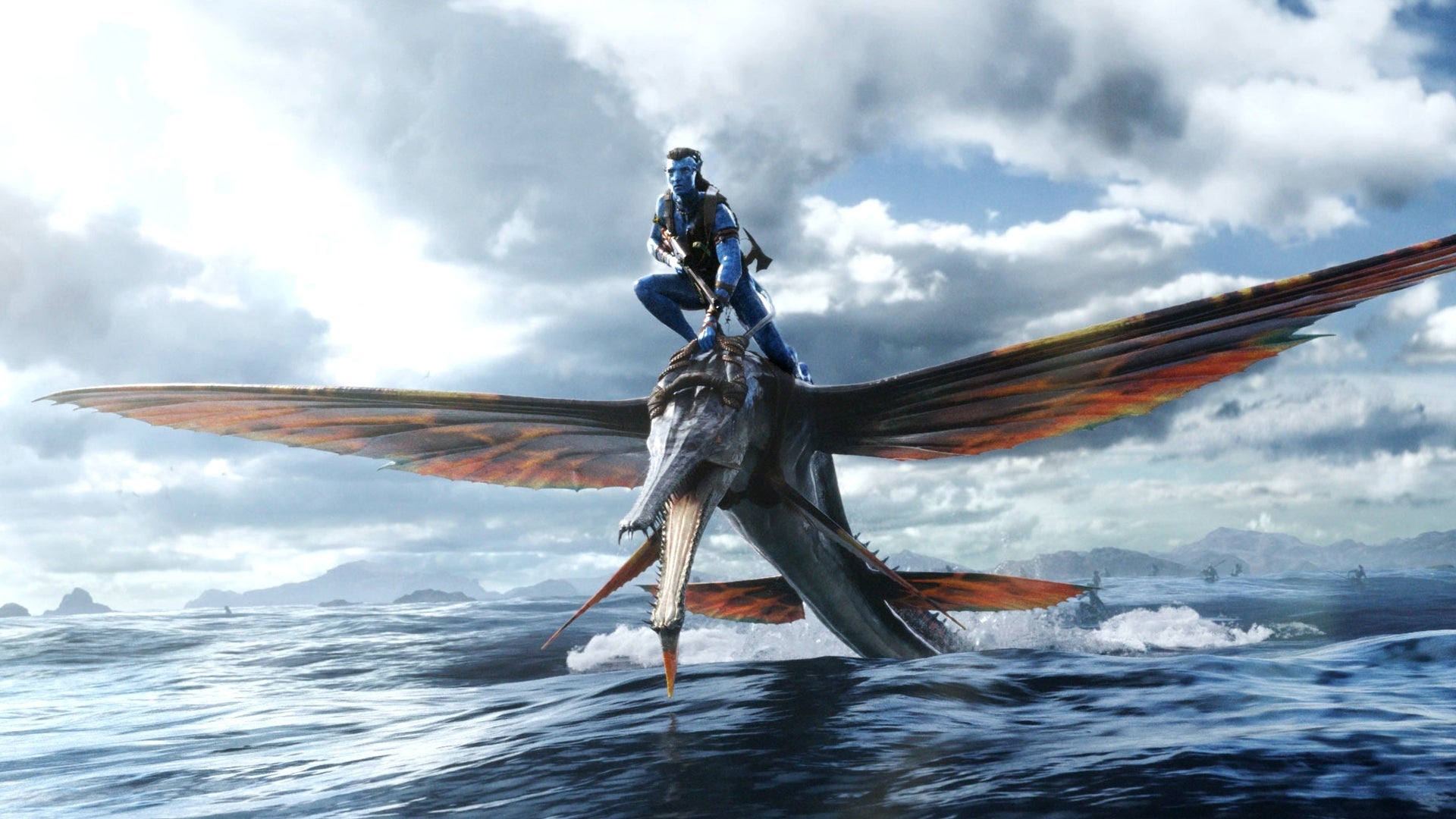 'Avatar: The Way of Water' Official Teaser Trailer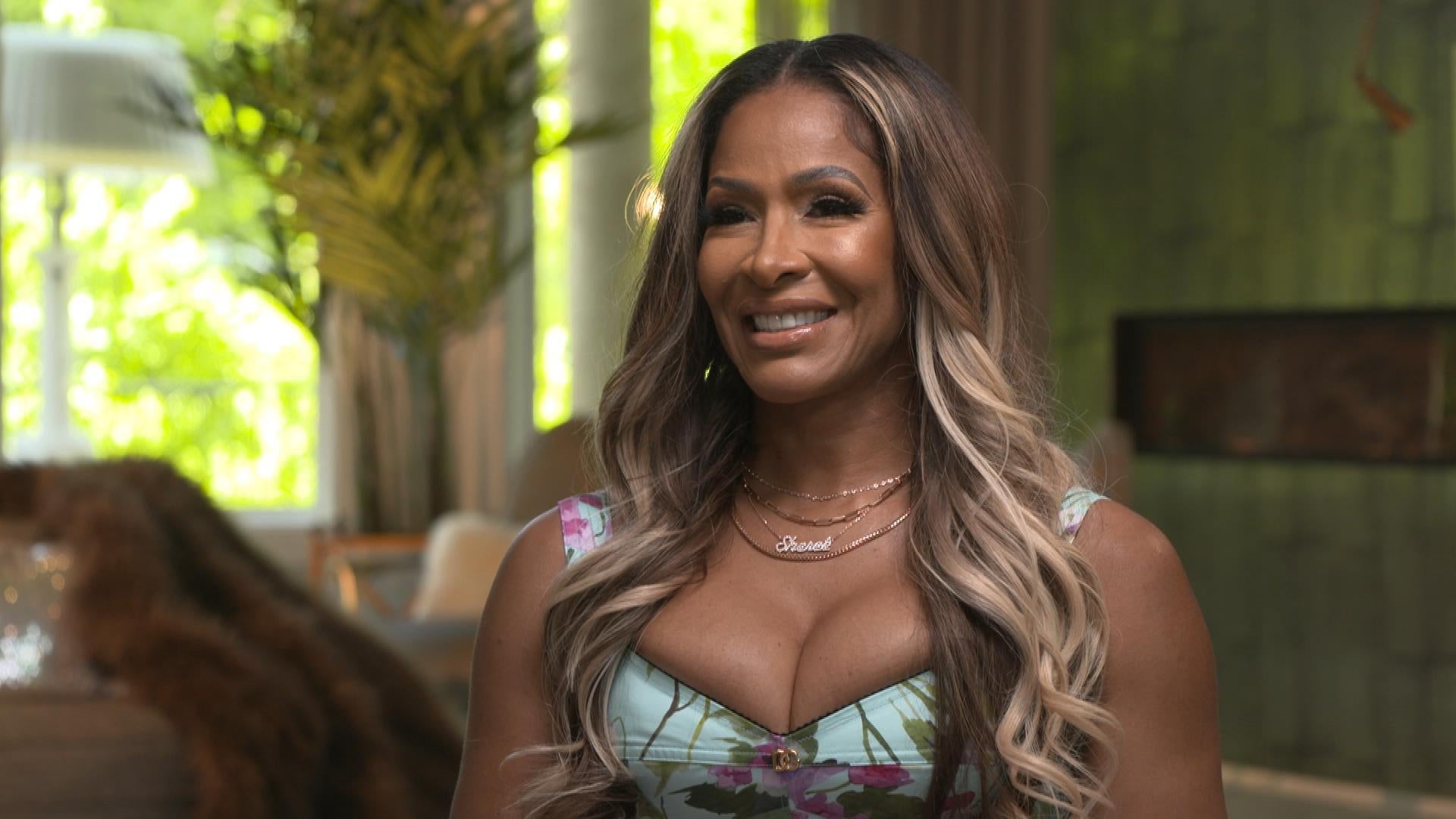 Go Inside Shereé Whitfield's 'Chateau' as She Spills on 'RHOA' R…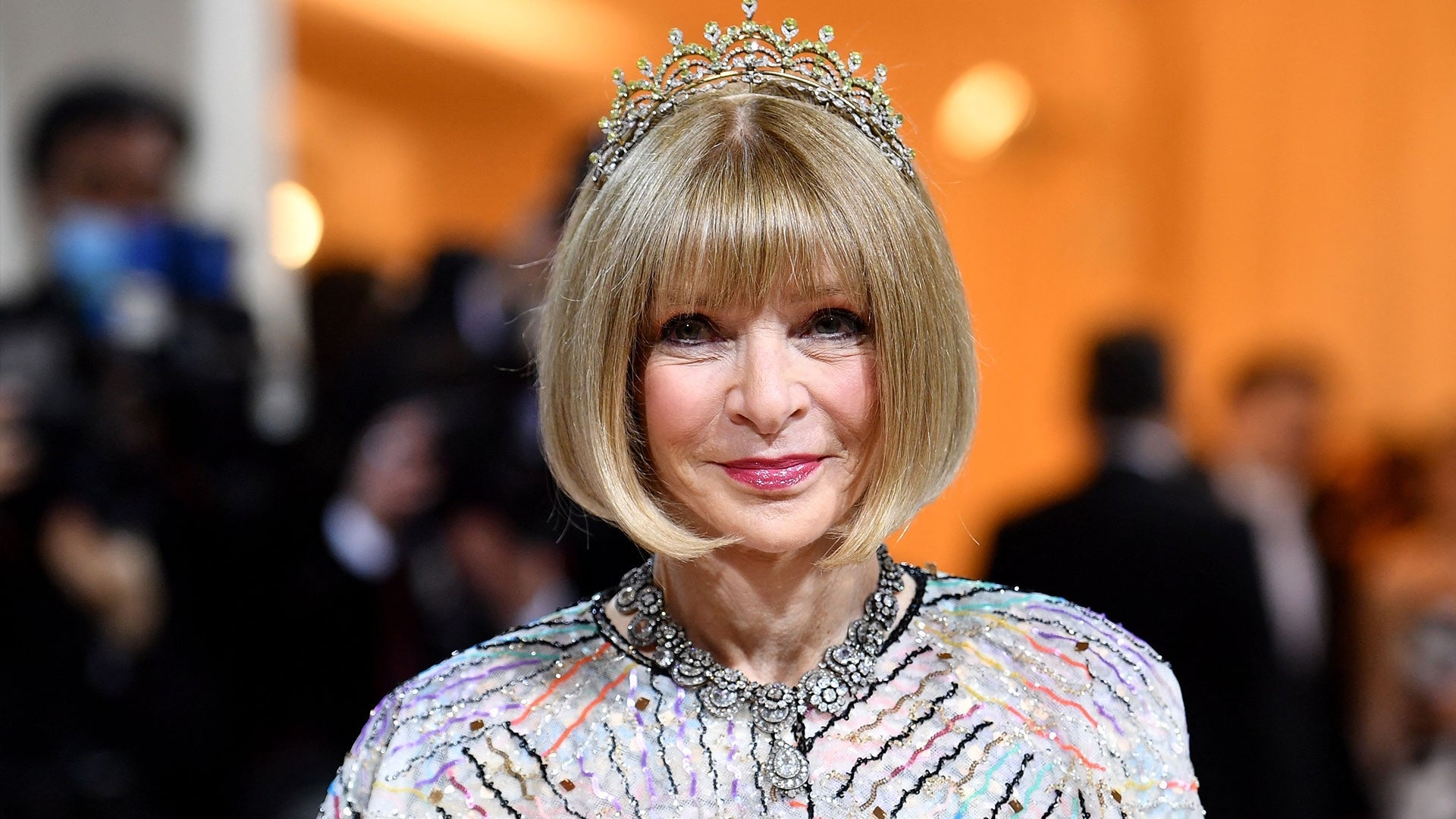 Met Gala 2022: Anna Wintour Wears Feather Ensemble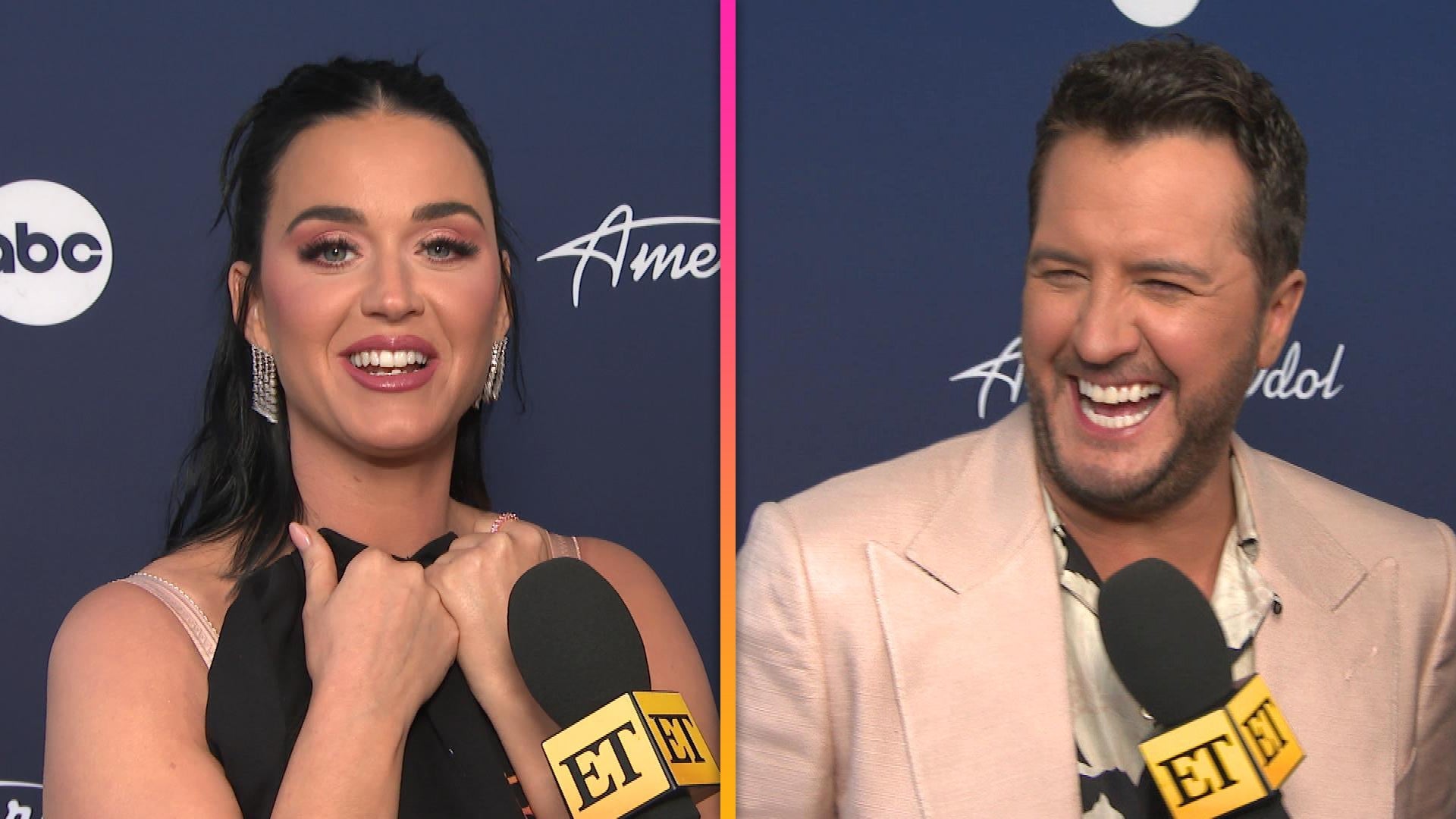 'American Idol' Celebrates Mother's Day With Special Episode (Ex…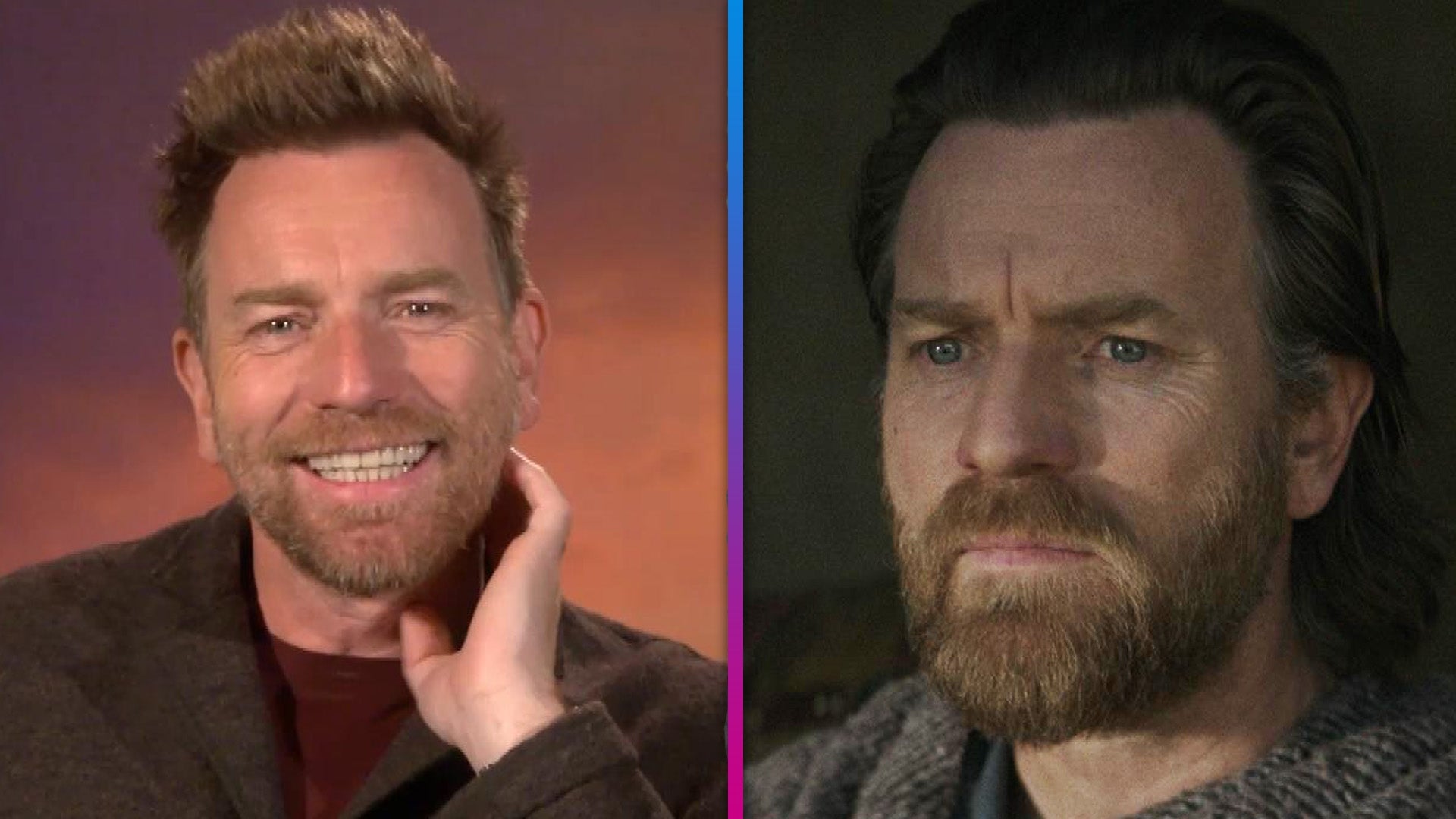 Ewan McGregor Recalls 'Amazing' Moment of Seeing Hayden Christen…
Judge Judy Sheindlin is keeping her court in session.
The 72-year-old daytime TV queen is extending her CBS contract on Judge Judy through 2020 — that's right, we're getting another five years of the sassy judge.
With a sarcastic personality, Judy has made this show a success and is one of the highest paid television personalities, with a reported $47 million a year salary. After 19 seasons, Judge Judy continues to be number one in syndication, and so ETonline takes a look at why she's worth $900,000 a day.
WATCH: Judge Judy's Exciting New Venture
1. It's all about the eye rolls! During one court case, she said, "You lie to me, and I'll wipe the floor with you worse than anyone's ever tackled you."
2. Plus, she's so fierce on the bench that she doesn't have time for nonsense.
3. And with her biting wit, her likeability only grows. Her latest "Q" score puts her on par with Oprah! There's even a nationwide contest to get Sheindlin to speak at one high school graduation.
4. She's making people laugh with classic lines like, "Beauty fades, dumb is forever."
NEWS: Judge Judy Stages Flash Mob
5. She's an entrepreneur: Judy is also cashing in on another series from the Queen Bee production company that she owns, Hot Bench. It's a show that features a panel of three judges who decide on cases brought to their TV courtroom too.
6. When she's not busy in her TV courtroom attracting 10 million viewers daily, Judy finds the time for another judge, her husband Jerry Sheindlin. She's also super busy as the grandmother of 12 and the mother of five.
Check out the video above to see more on why Judge Judy is one of the daytime queens!
Follow Rosalyn on Twitter: @RosalynOsh