News
As 'Blurred Lines' Trial Winds Down, Could Jury Turn Against Pharrell & Robin Thicke?
By
'Blurred Lines' Trial Winding Down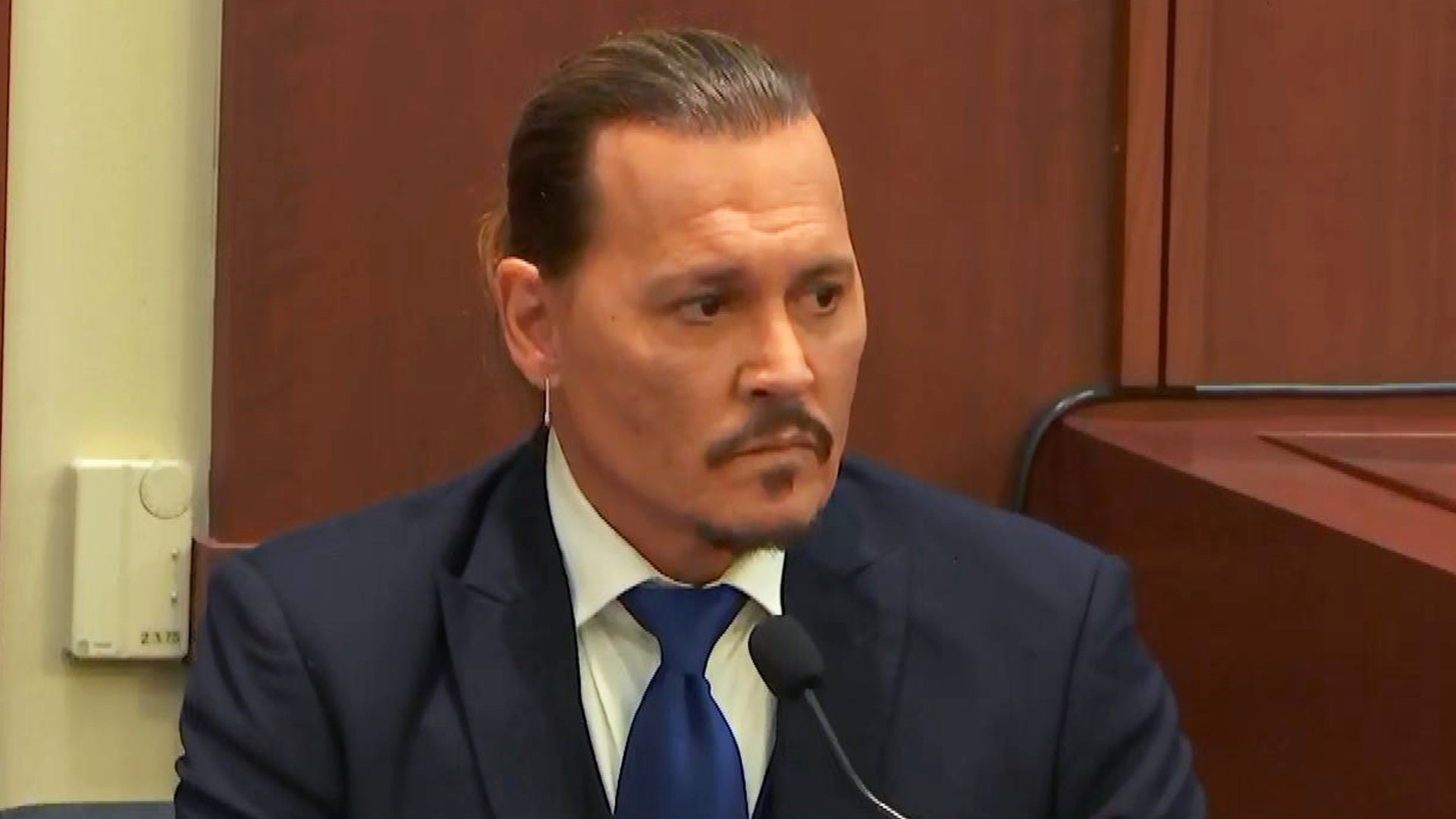 Johnny Depp Trial: Amber Heard Made Paul Bettany's Son Cry (Tria…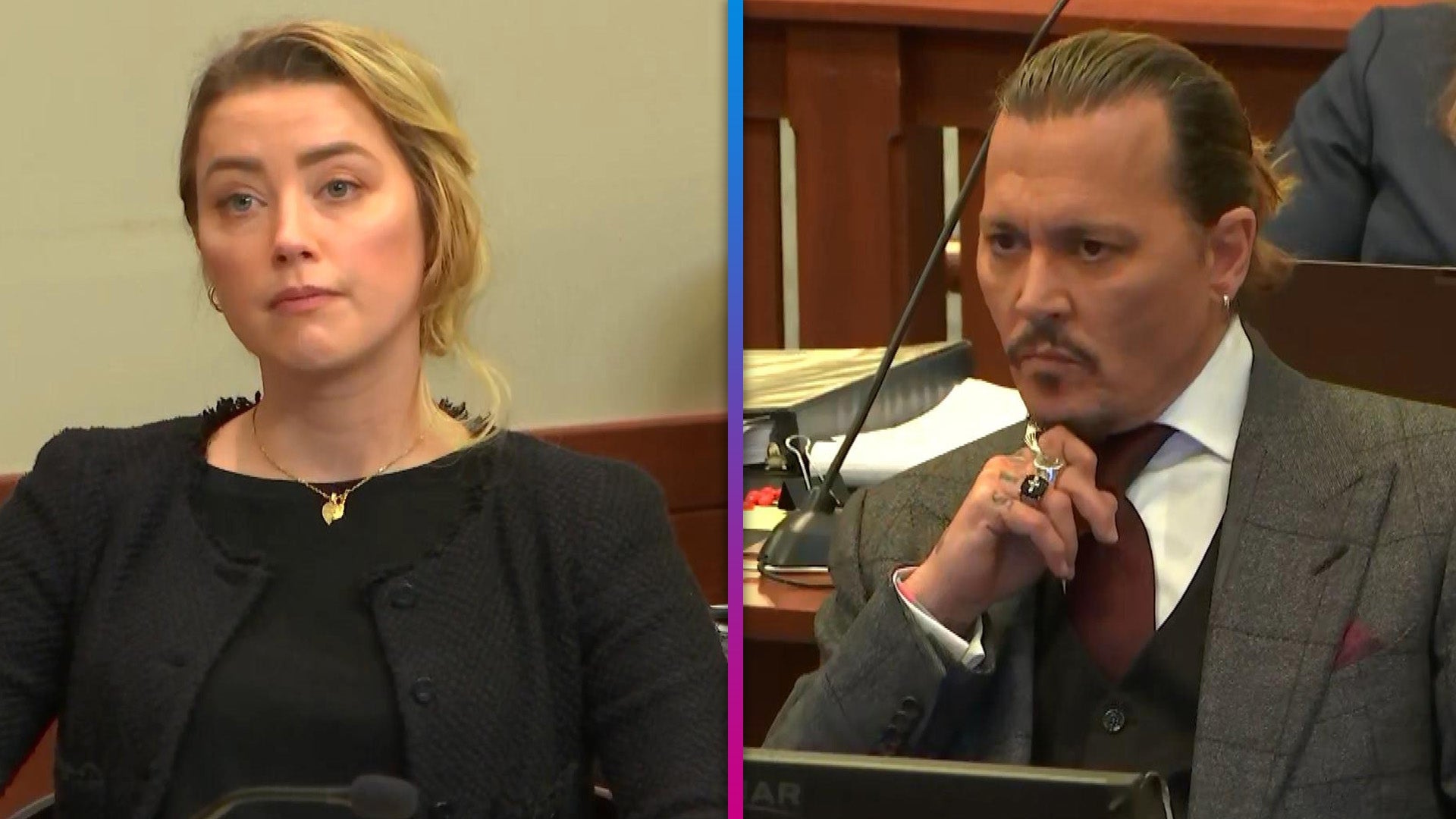 Amber Heard vs. Johnny Depp Trial: Day 11 Highlights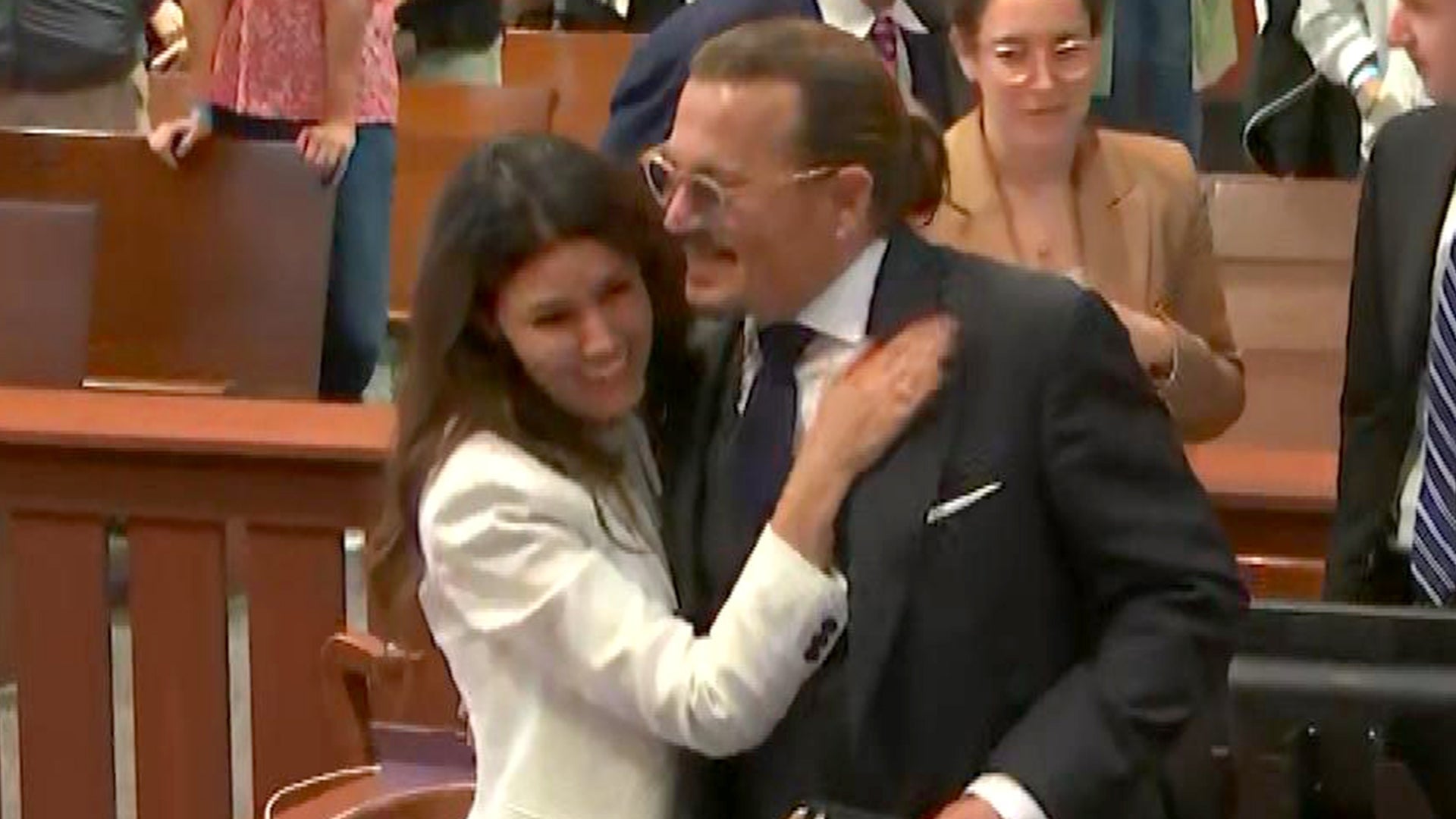 Johnny Depp's Lawyer Camille Vasquez Becomes Trial Breakout Star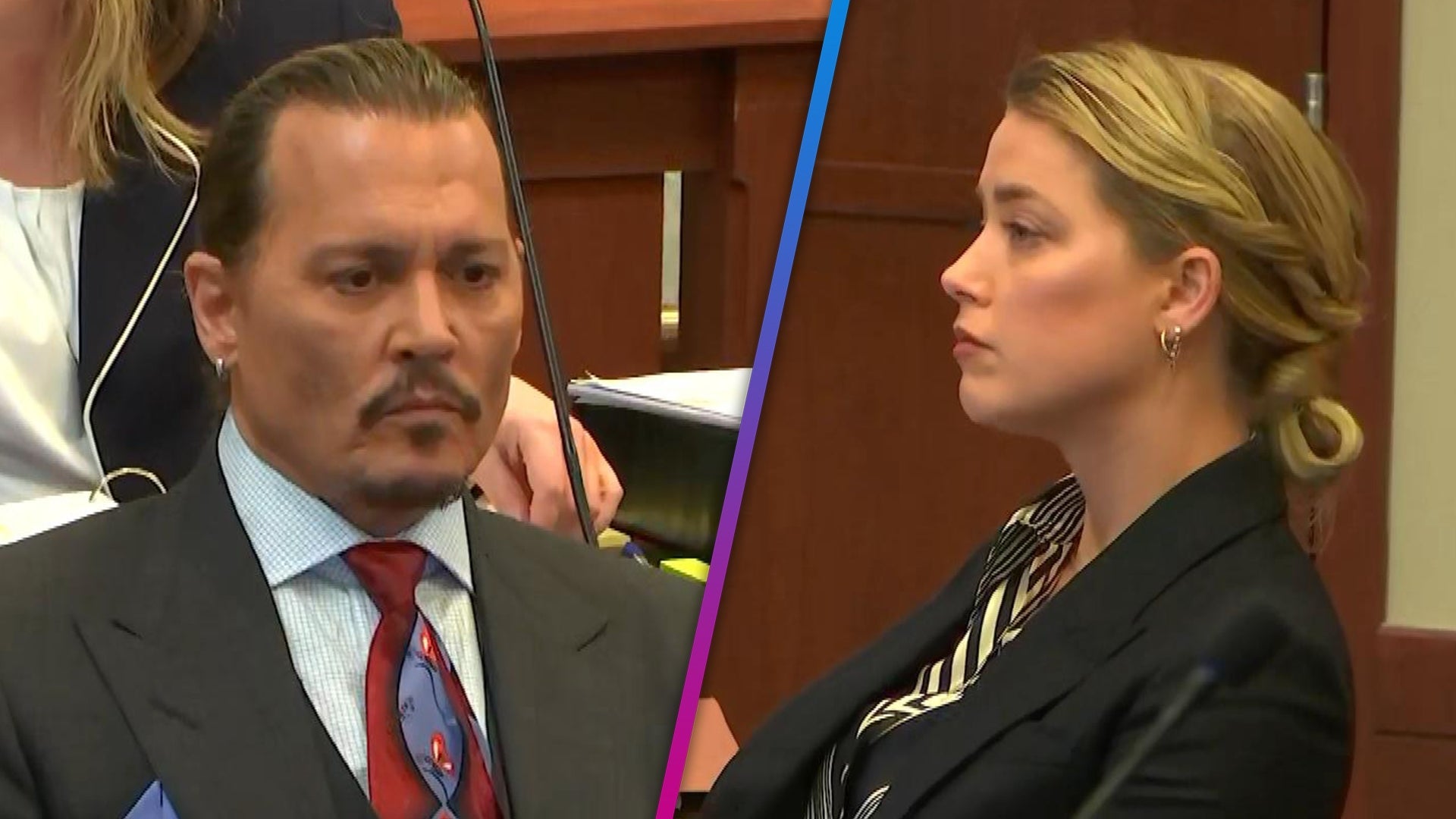 Amber Heard vs. Johnny Depp Trial: Day 10 Highlights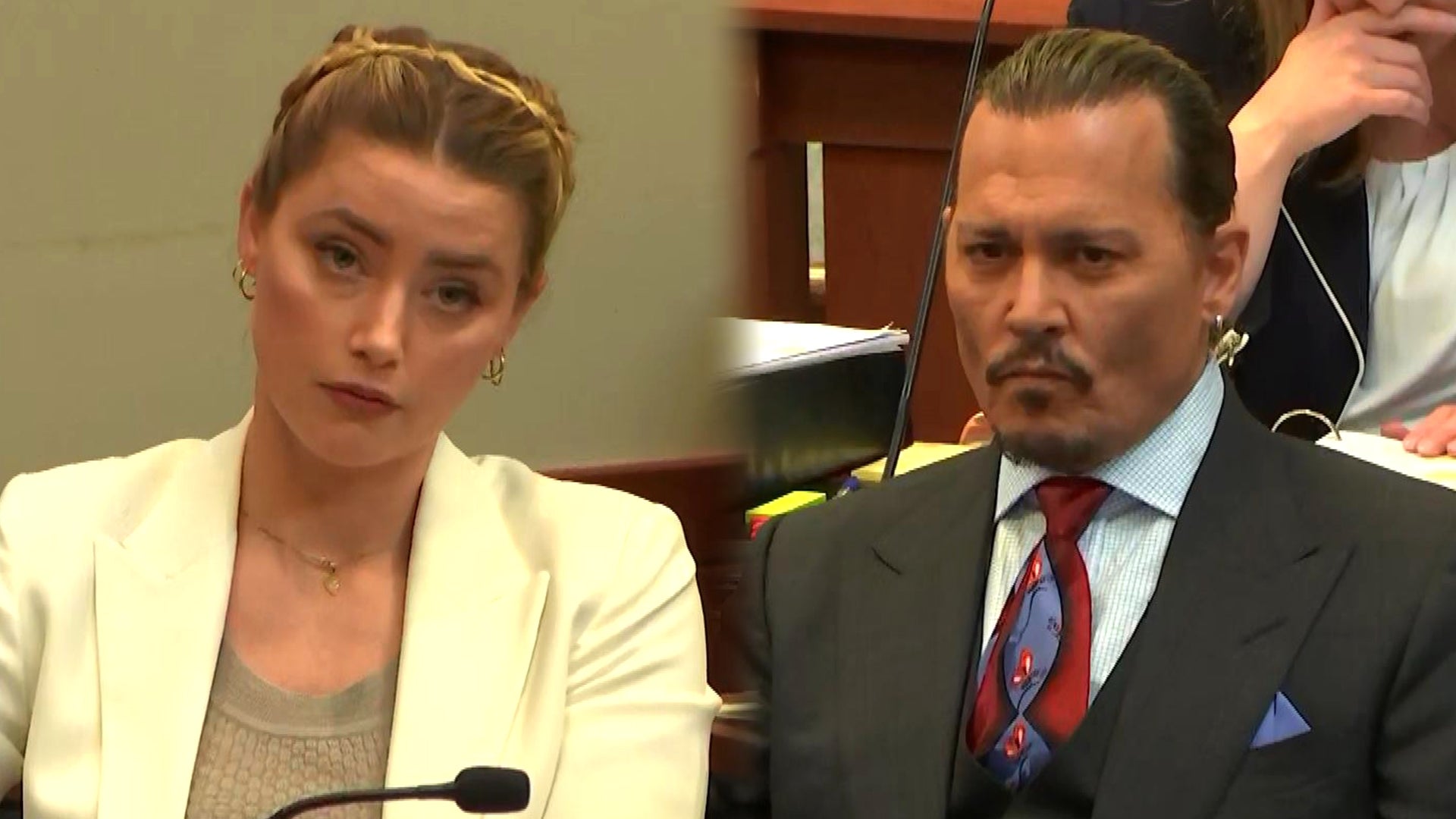 Johnny Depp vs. Amber Heard Trial: New Bodycam Footage Revealed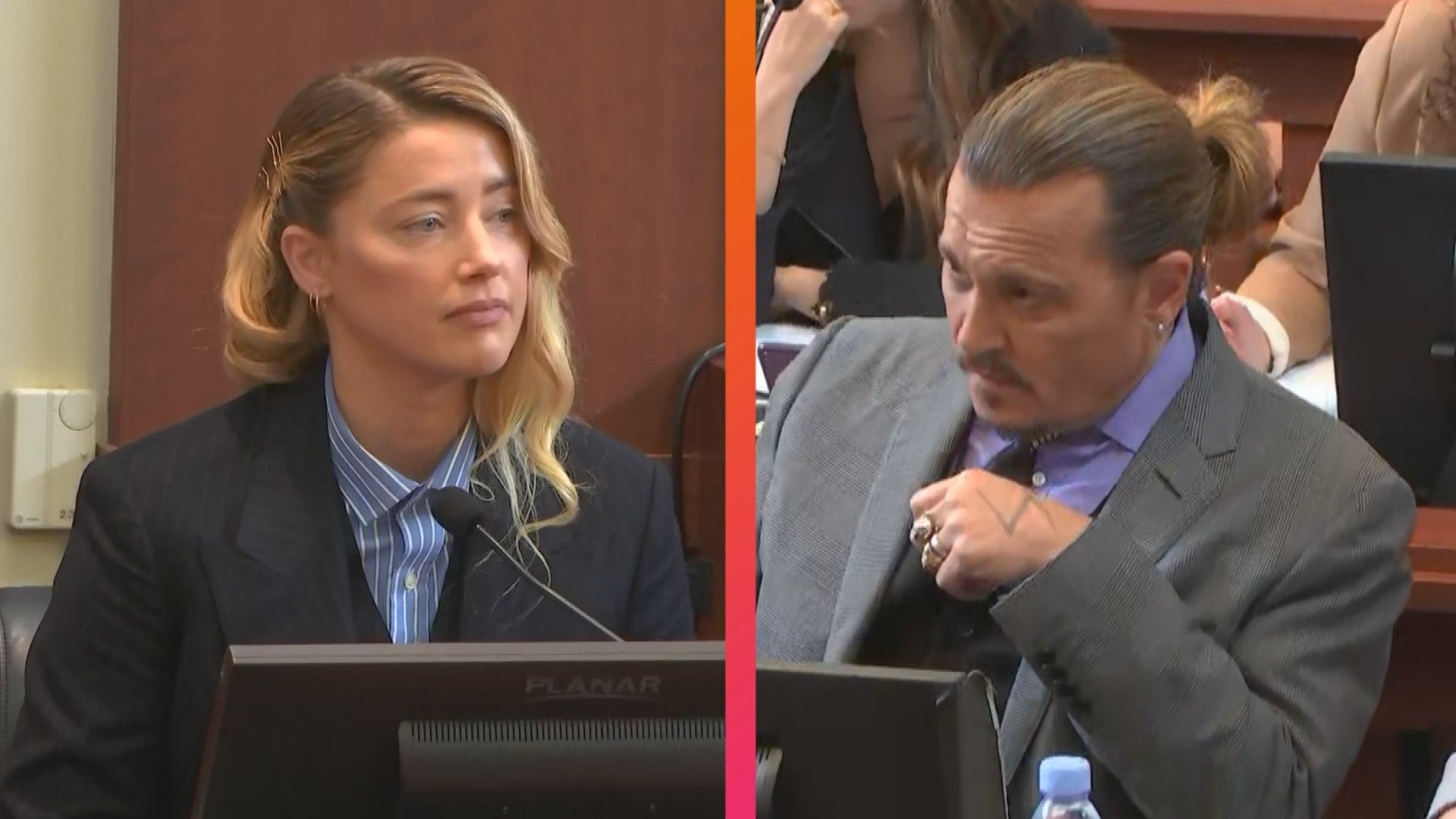 Amber Heard Remembers First Meeting With Johnny Depp During Tria…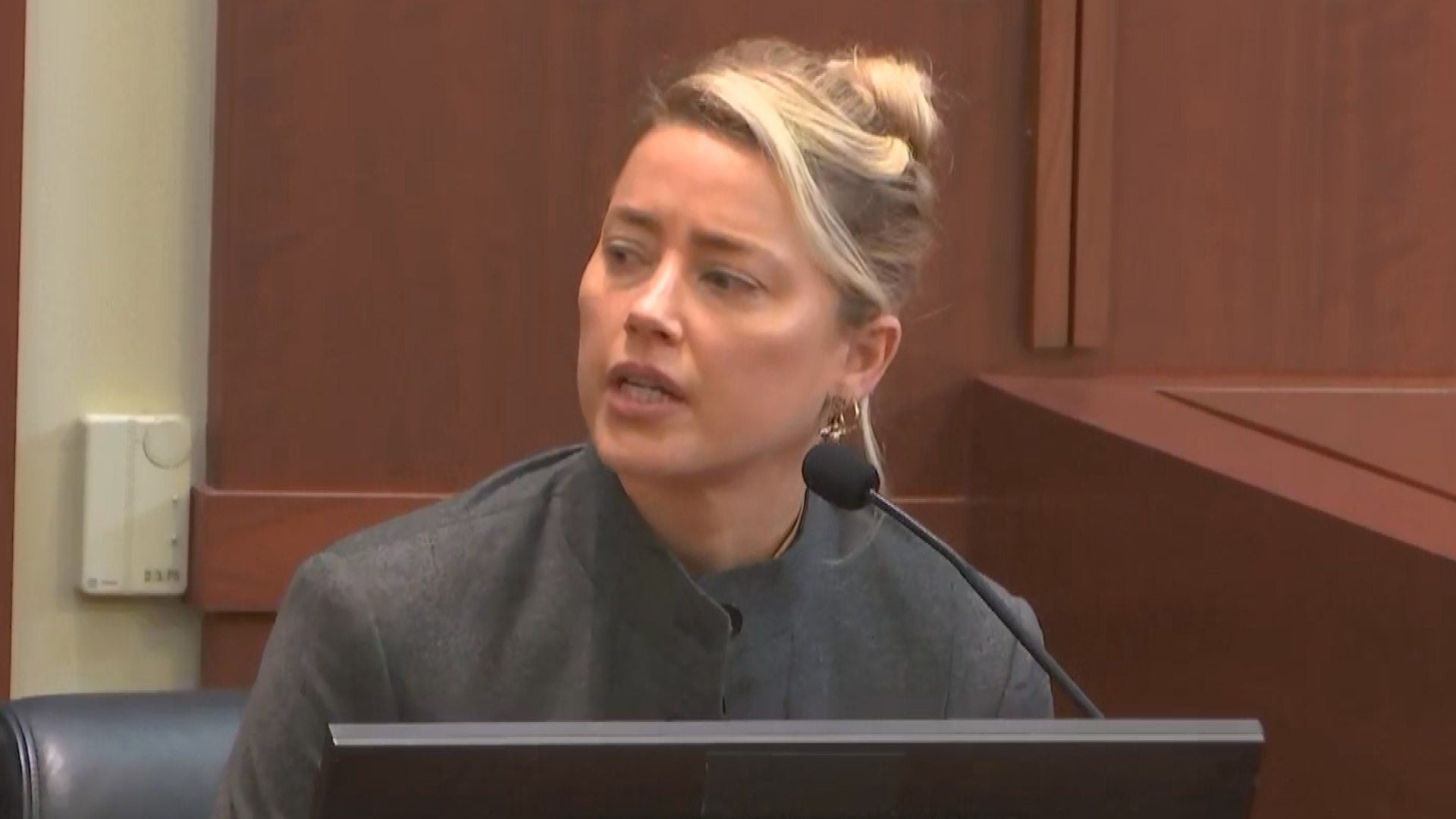 Johnny Depp Defamation Trial: Amber Heard Denies Defecation Pran…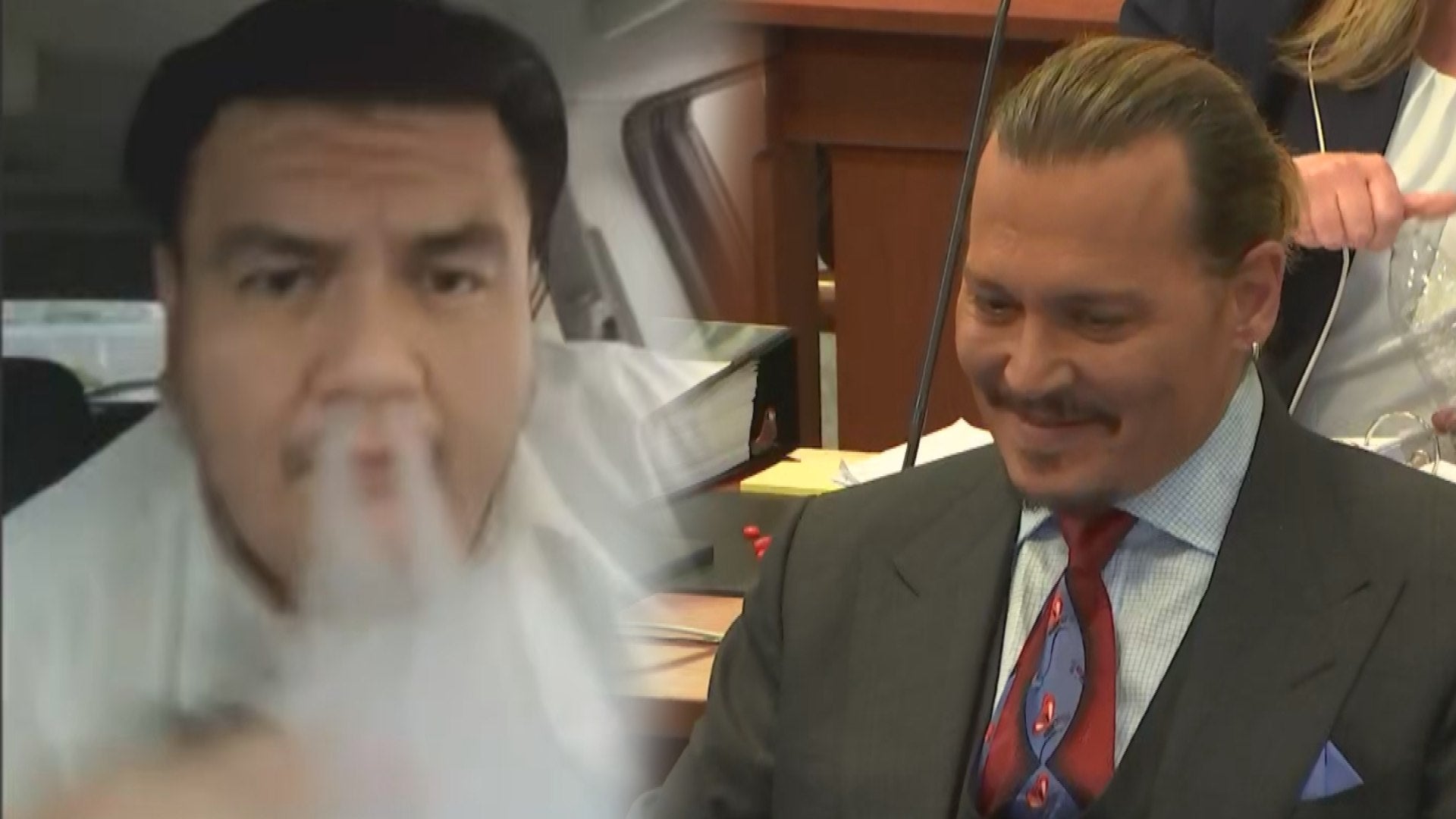 Witness Vapes on Camera While Giving Testimony During Johnny Dep…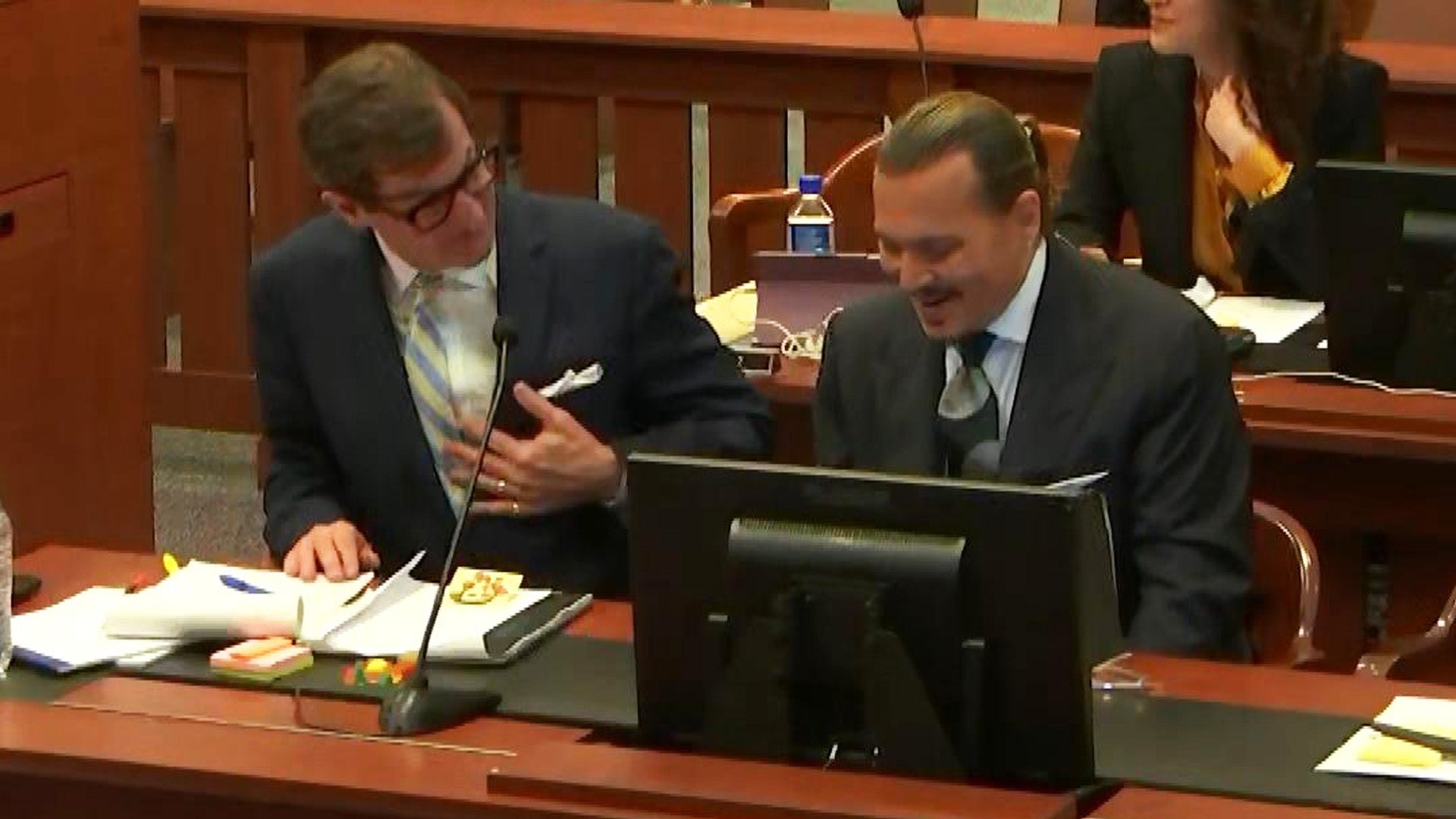 Johnny Depp's Attorney Reacts to Actor's Impressive Doodle Durin…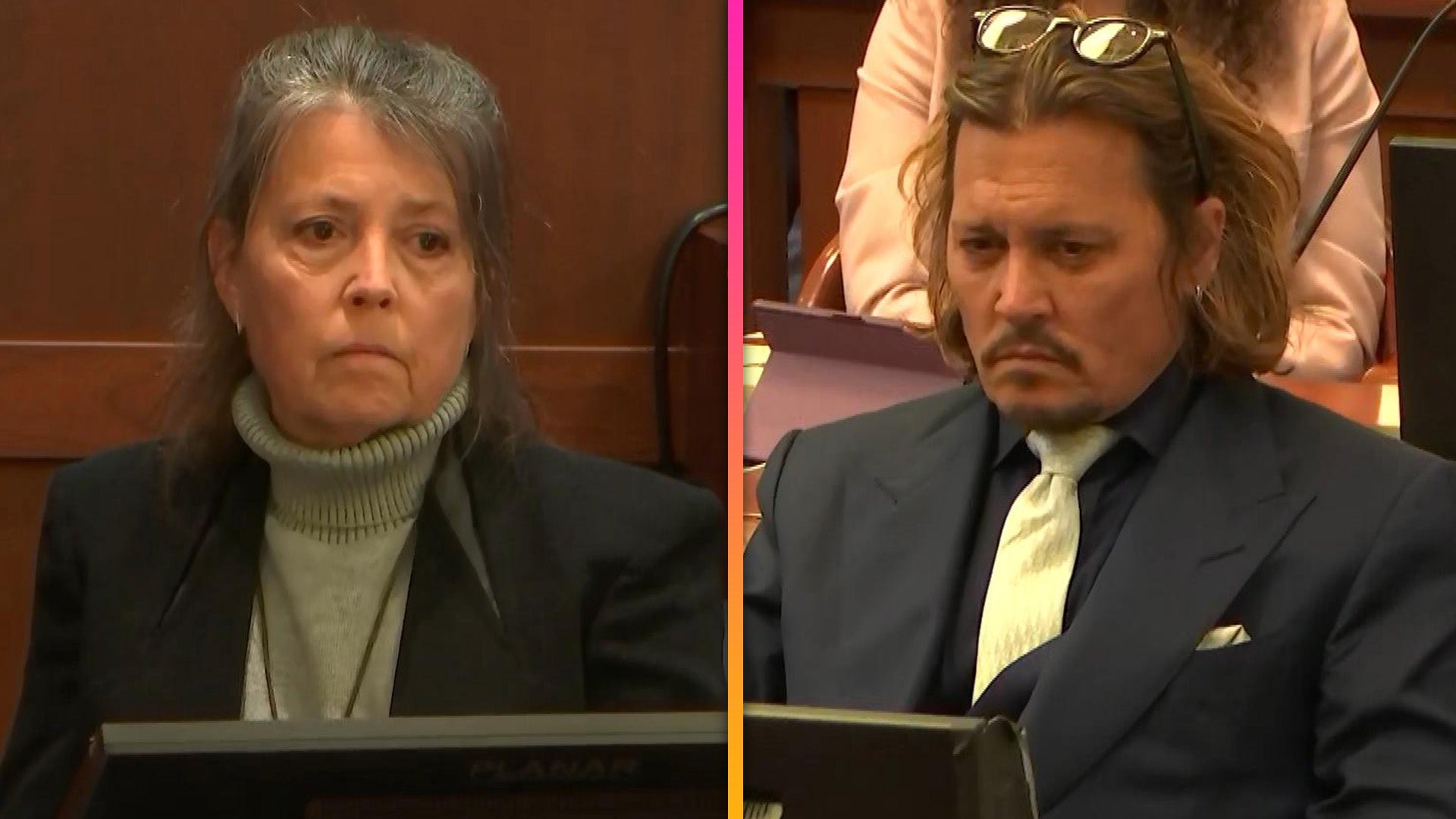 Johnny Depp Trial: Actor's Sister Christi Dembrowski Reveals Amb…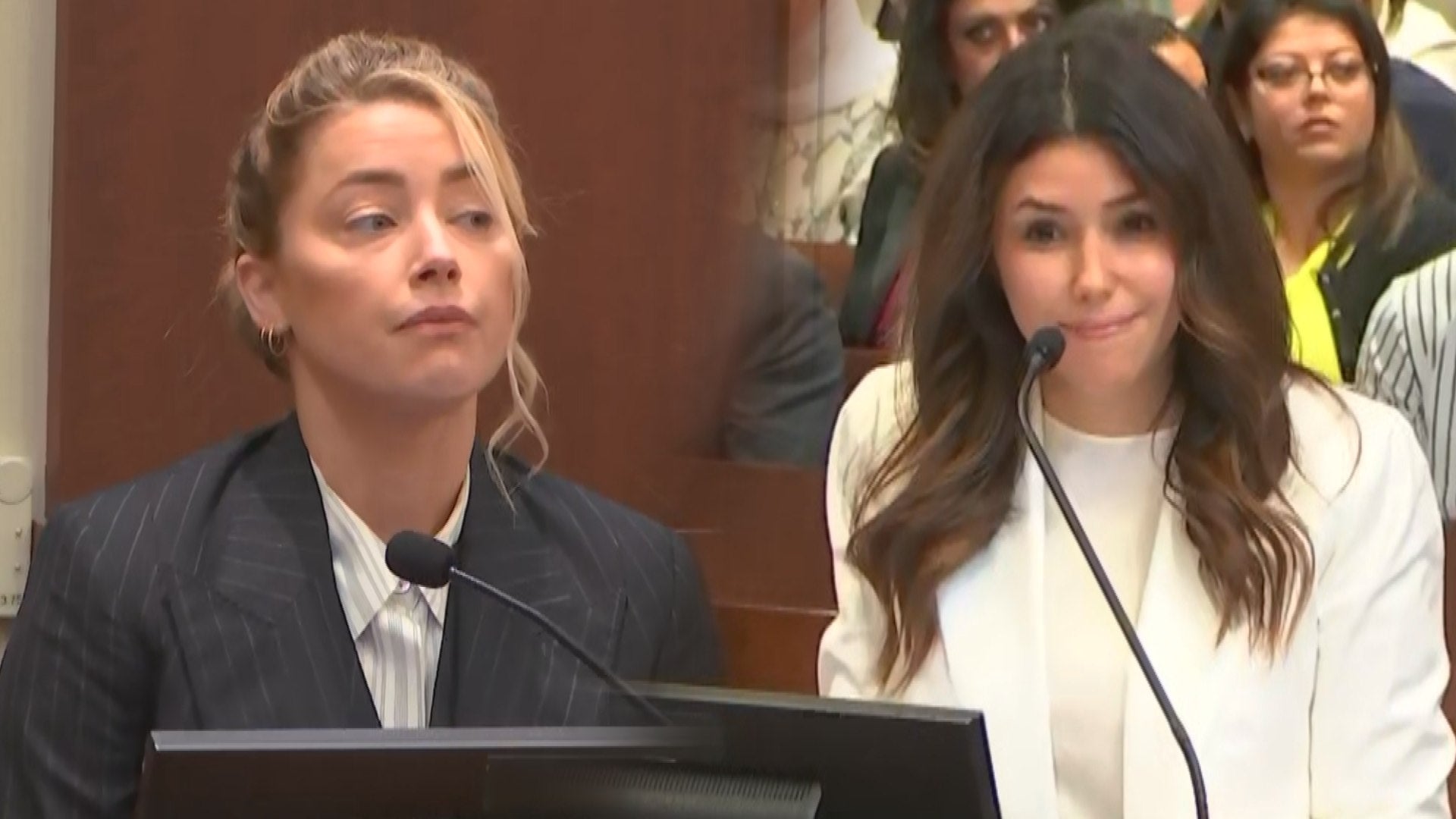 Amber Heard Calls Johnny Depp's Injury From Honeymoon Picture Ph…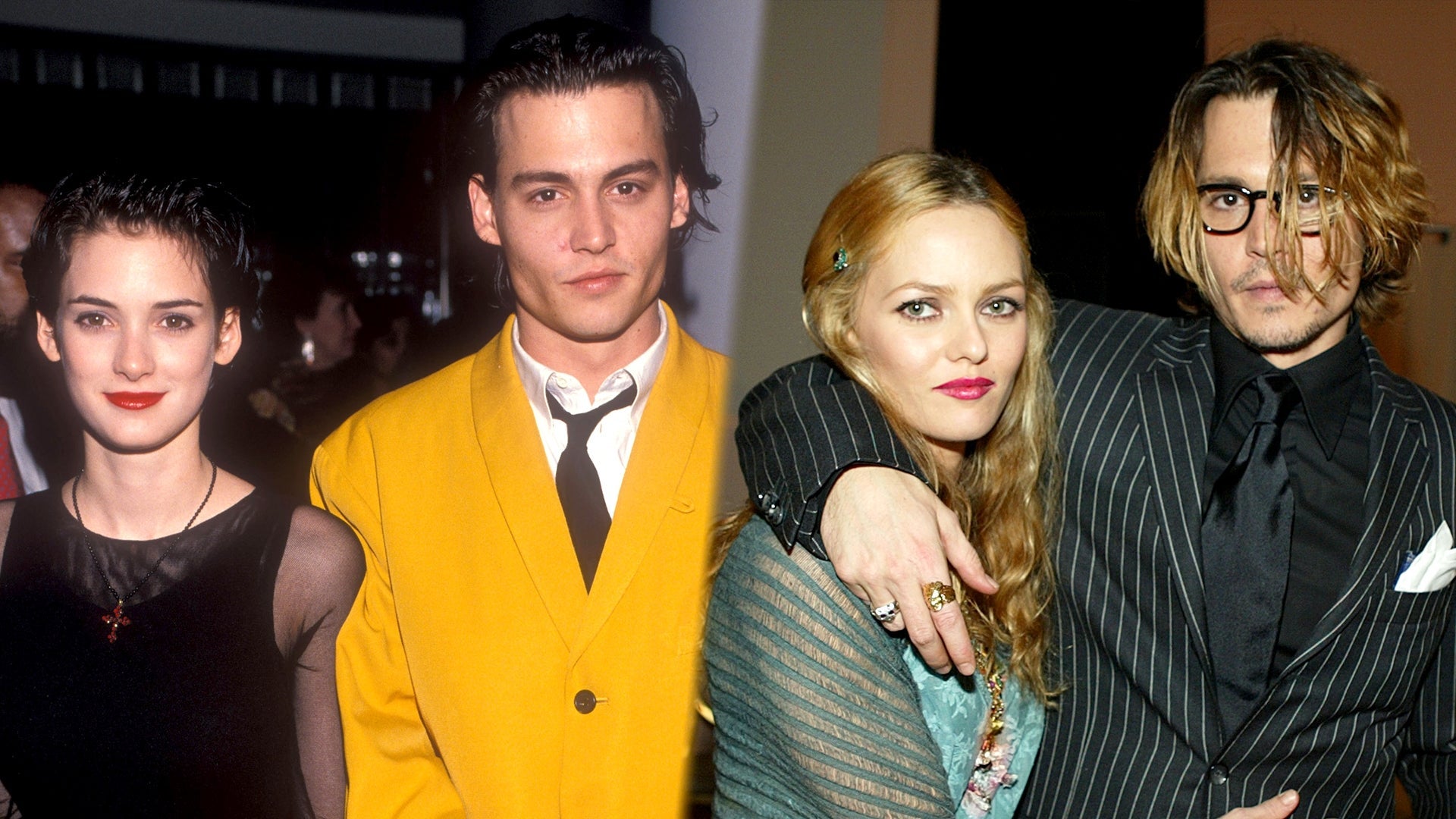 Johnny Depp vs. Amber Heard Trial: Actor's Exes Speak Out in Sup…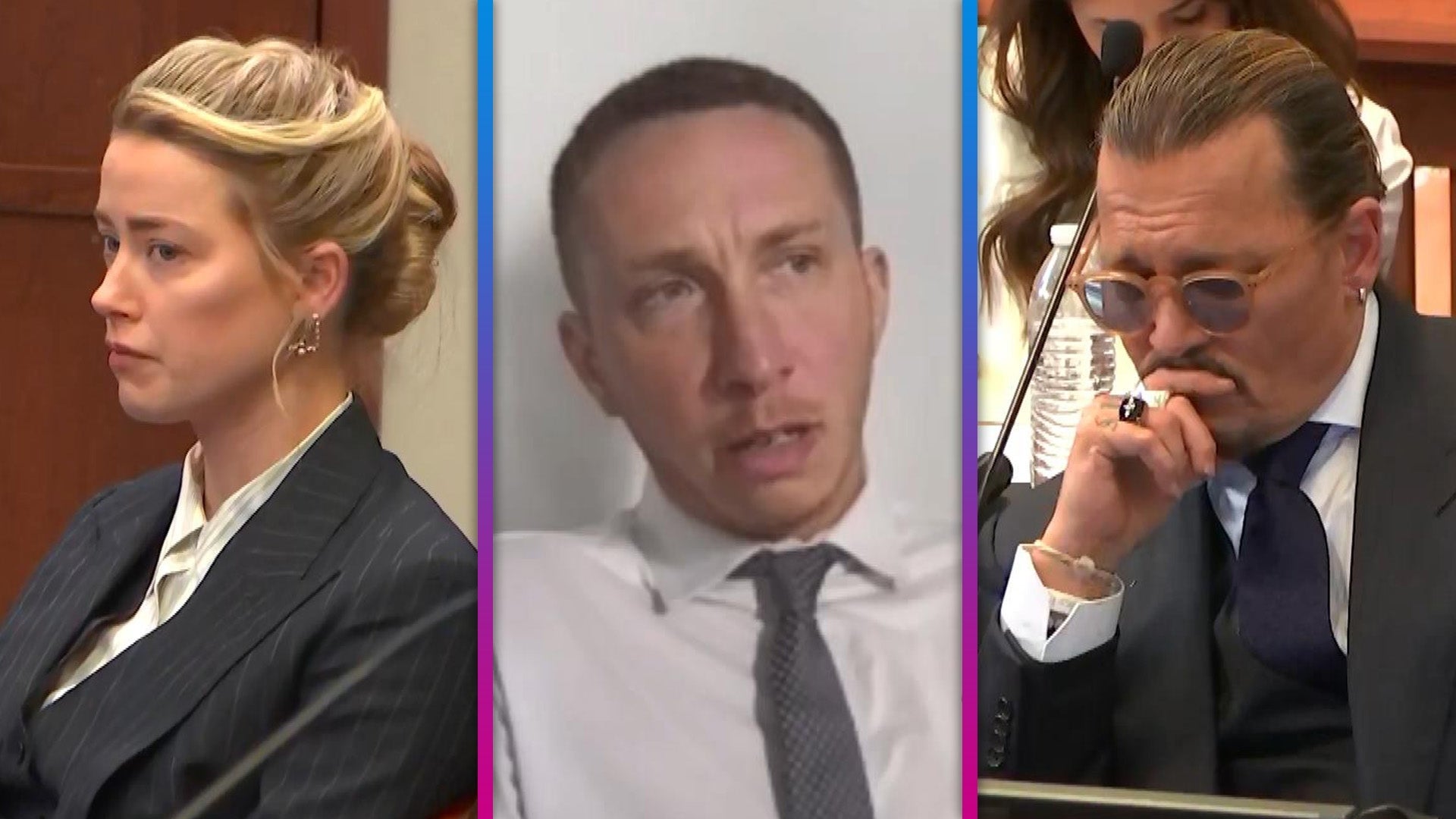 Johnny Depp Trial: Amber Heard's Friend Recalls Laughing About A…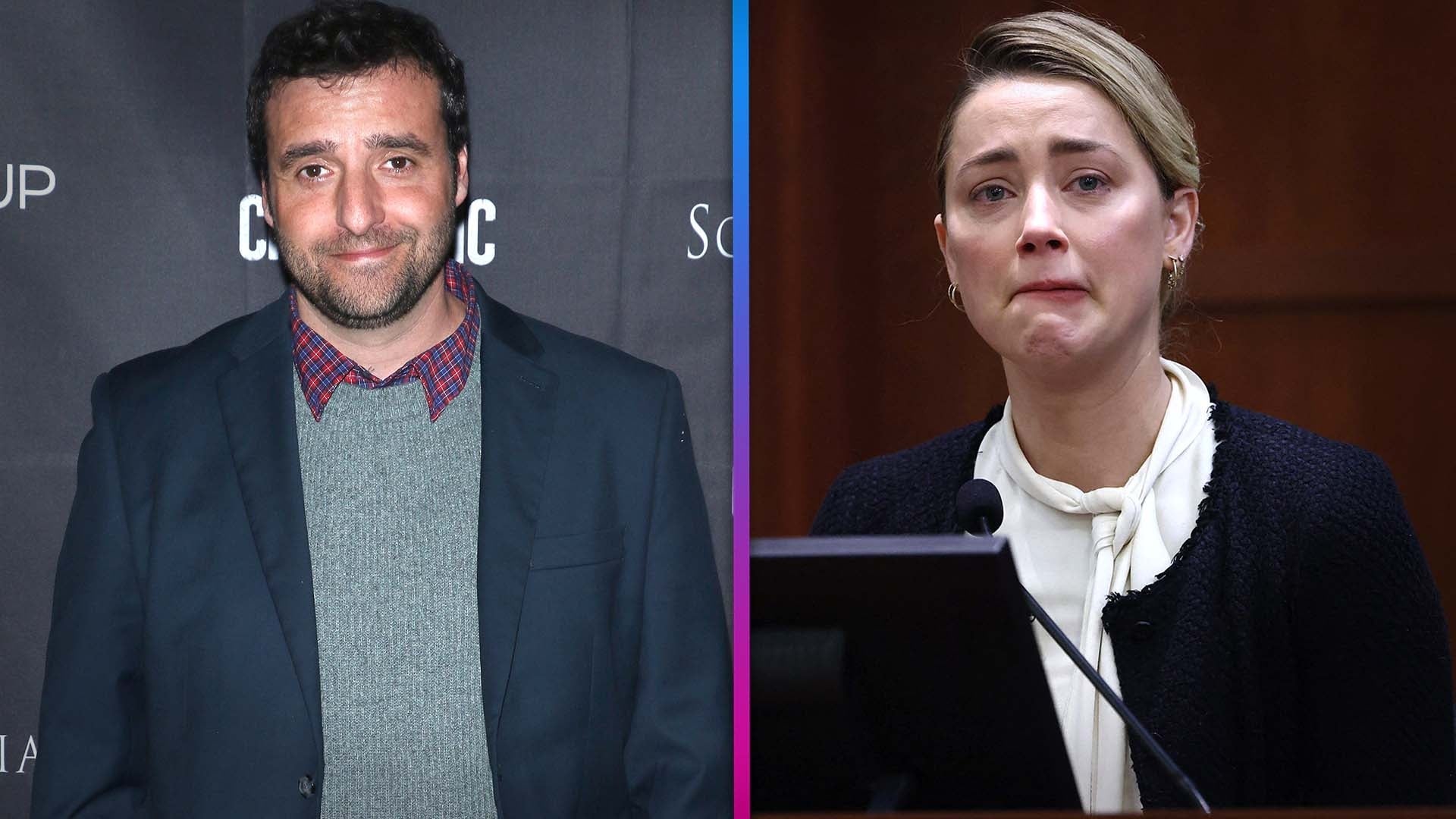 Johnny Depp Trial: Amber Heard's Former Co-Star David Krumholtz …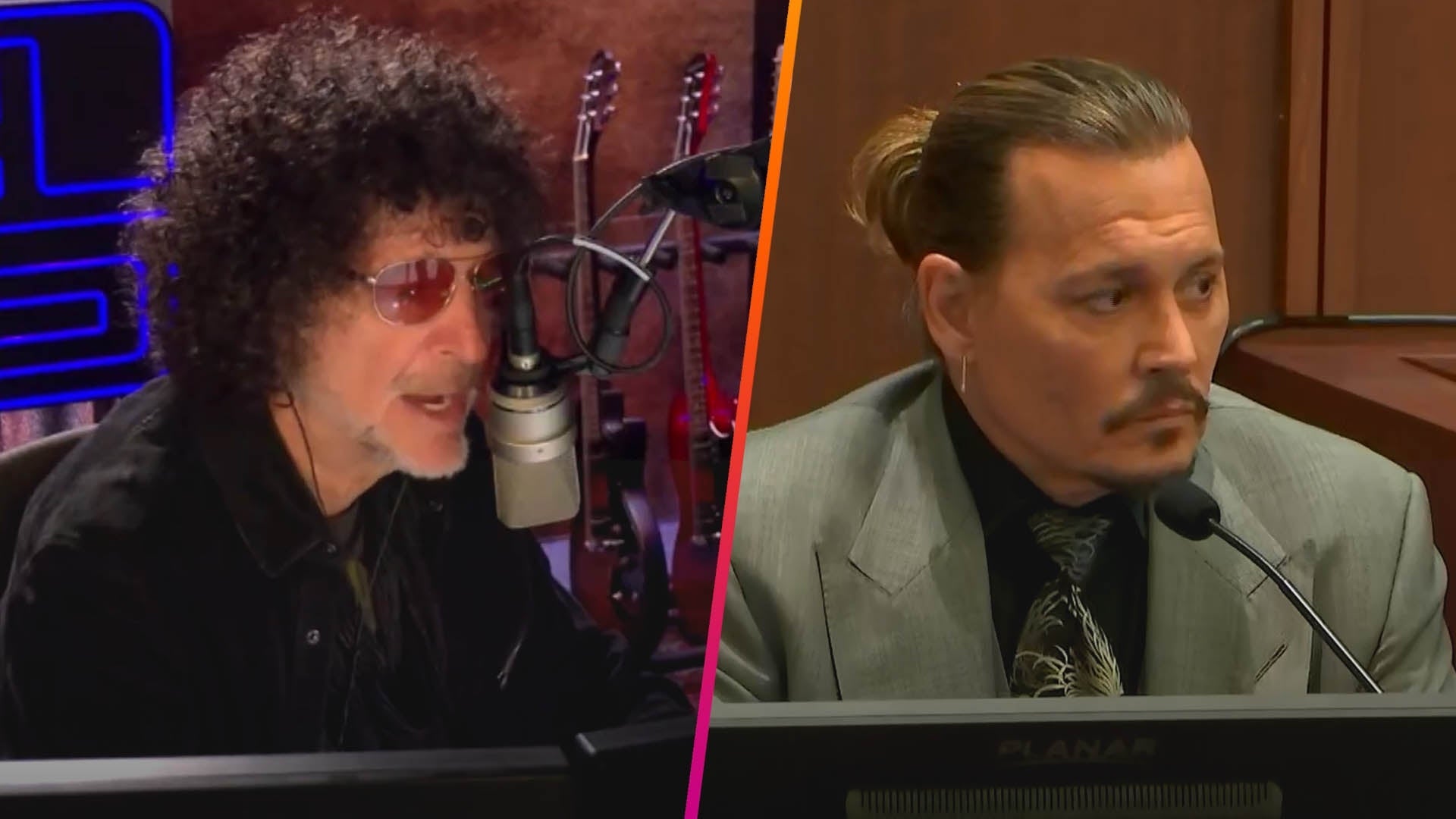 Howard Stern Throws Shade at Johnny Depp and Amber Heard Amid De…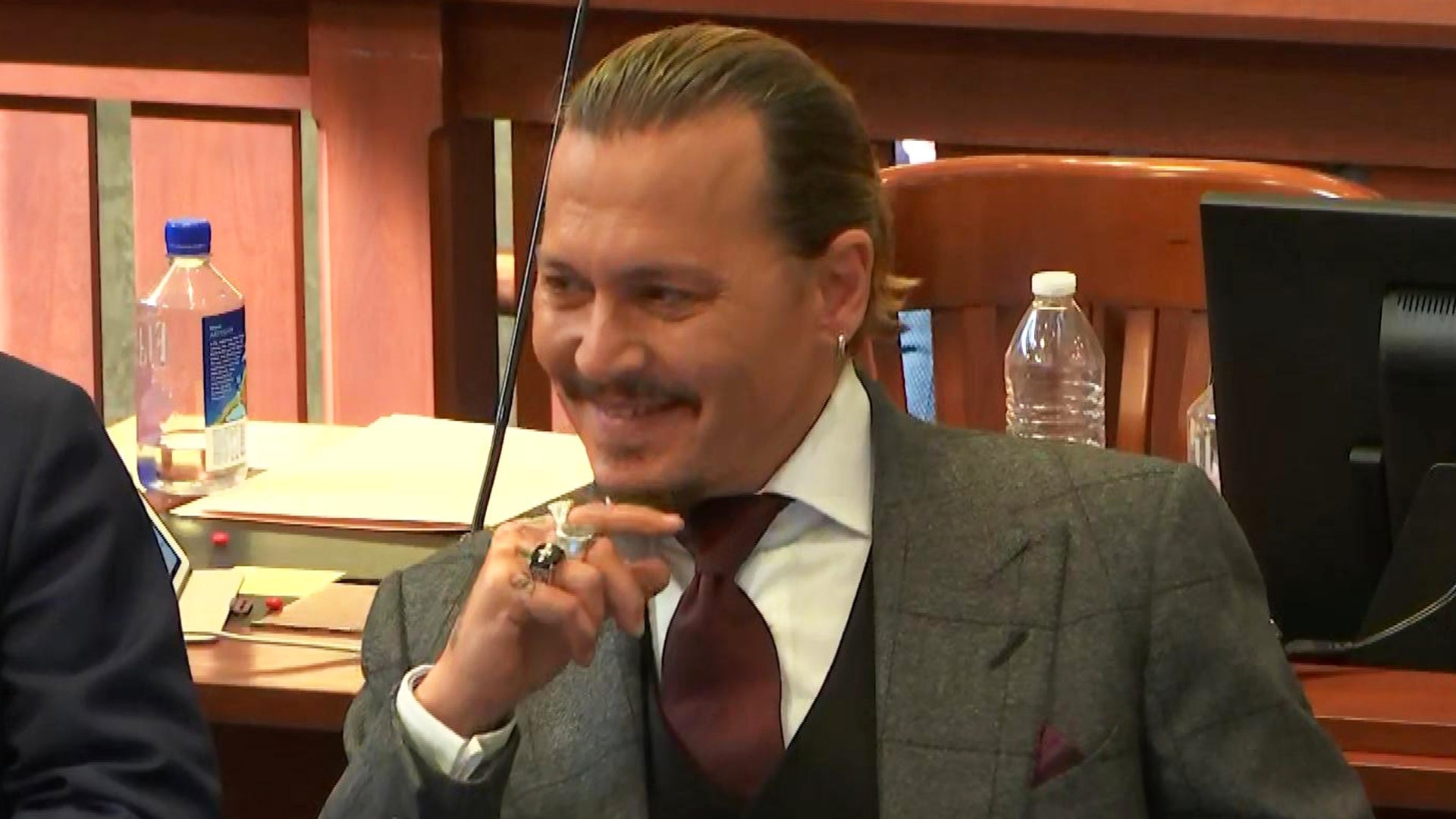 Johnny Depp Trial: Actor Laughs During Guard's Testimony About A…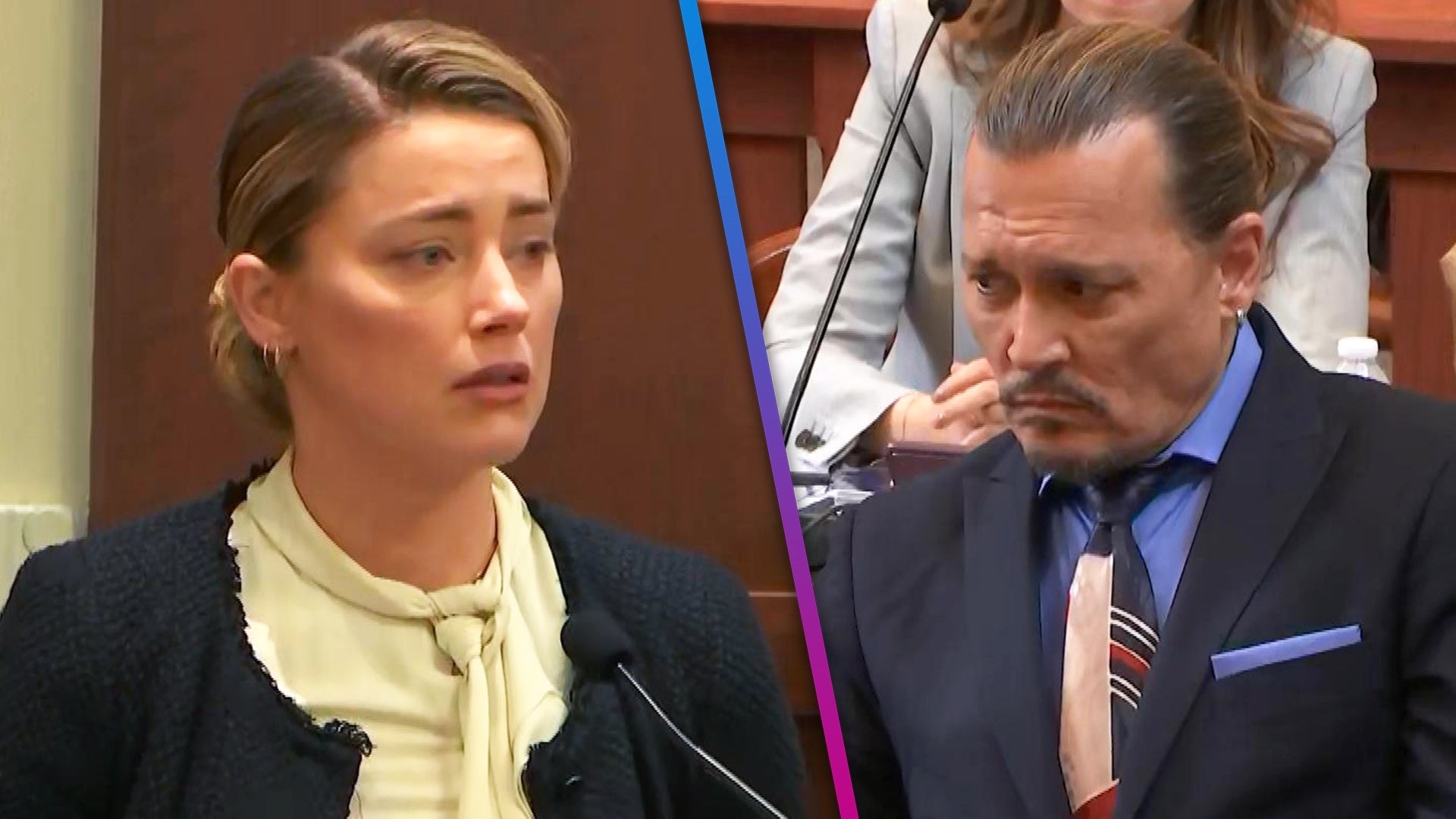 Amber Heard Describes Johnny Depp Allegedly Penetrating Her With…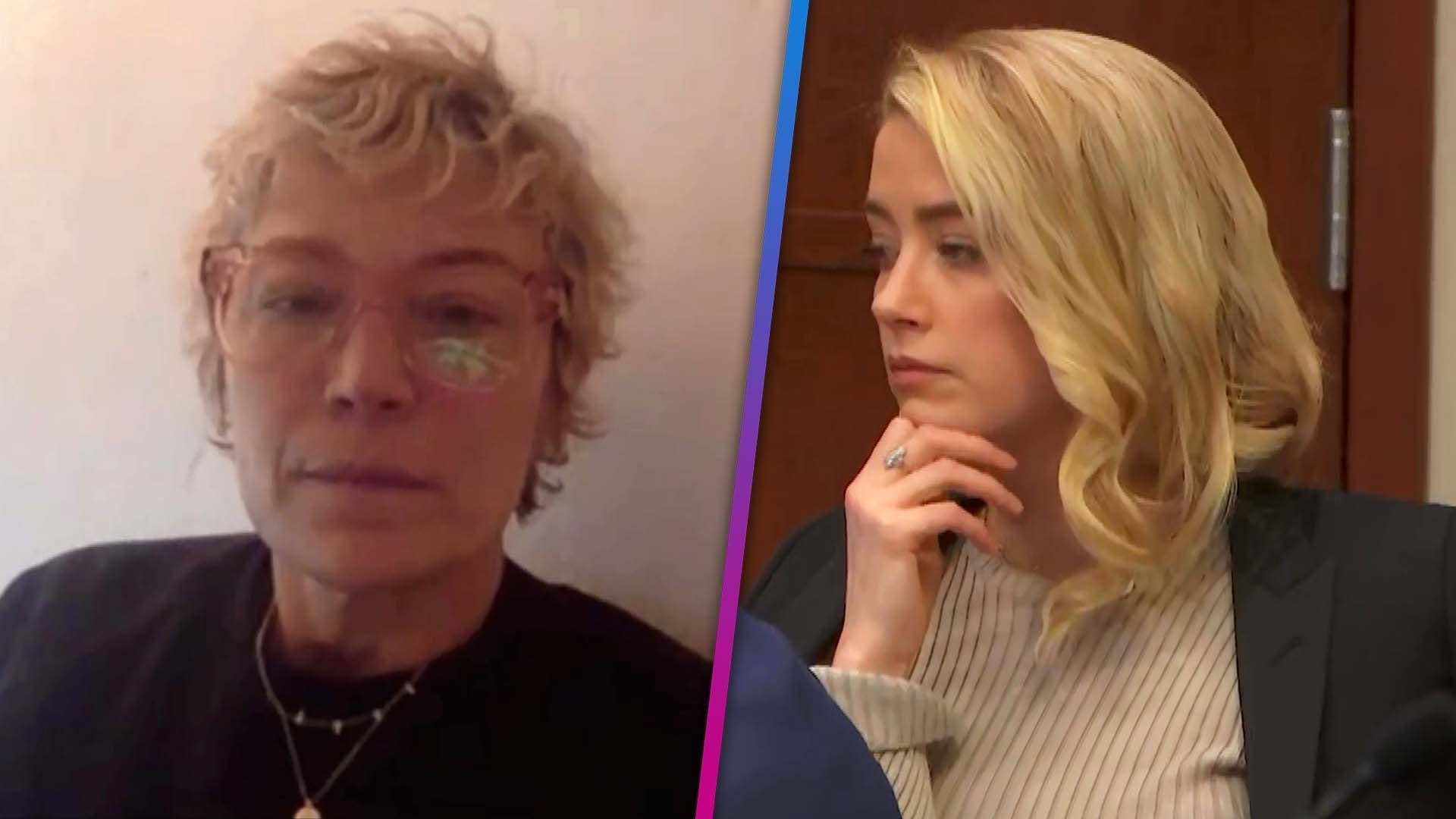 Johnny Depp Trial: Amber Heard's Makeup Artist Details Covering …
Robin Thicke and Pharrell Williams maintain that they did not rip off Marvin Gaye in the making of their hit song "Blurred Lines." As the trial draws to a close, ET has one of the recordings played in the courtroom that could make the jury turn against them.
NEWS: Marvin Gaye's Son Talks "Blurred Lines" Lawsuit

"I think Pharrell Williams' testimony is the most critical in this trial, because he's the one who created the song," Pamela Chelin, freelance journalist for The Wrap, told ET. "He wrote the song in an hour by himself. If anybody knows the intention behind the song, it's Pharrell."
The main question at hand seems to be, Is "Blurred Lines" a copy of "Got to Give it Up"?
There's a lot of money at stake as "Blurred Lines" reportedly made more than $16 million in profit. Robin Thicke reportedly made $5.6 million, while Pharrell reportedly made $5.1 million.
NEWS: How Thicke Knew "Blurred Lines" Would Be Huge

While Pharrell acknowledged in court that his song has the "feel" of "Got to Give it Up" he was quick to point out that "feel" does not necessarily equal "infringement."
"One thing Pharrell was adamant about on the stand is that he loves Marvin Gaye so much, it's the last person he would want to copy," Pamela told ET.
In an interview with HipHollywood.com, which was shown in court, Pharrell admitted that he was "inspired" by Marvin.
NEWS: Topless "Blurred Lines" Model Gives Dating Advice

"Pharrell's position on interviews that were shown in court when he said that he was inspired by Marvin Gaye is that he only realized that retroactively," Pamela said. "That looking back on the song he realized he must have been channeling the late '70s when he wrote and recorded it."
Robin also claims that he was "high on Vicodin and alcohol" when the song was written.
"The biggest hit of my career was written by somebody else, and I was jealous and wanted credit," the singer said in court.
NEWS: Paula Patton Breaks Silence on Robin Thicke Split

Pharrell's demeanor in court stood in stark contrast to Robin's.
"Pharrell came across as humble and sincere," Pamela told ET. "Somebody who really wants to be behind the scenes."