News
Kelly Clarkson on Her Weight Struggles: Sometimes I'd Rather Have Wine
By
Kelly Clarkson on Her Weight Struggles - Sometimes I'd Rather Ha…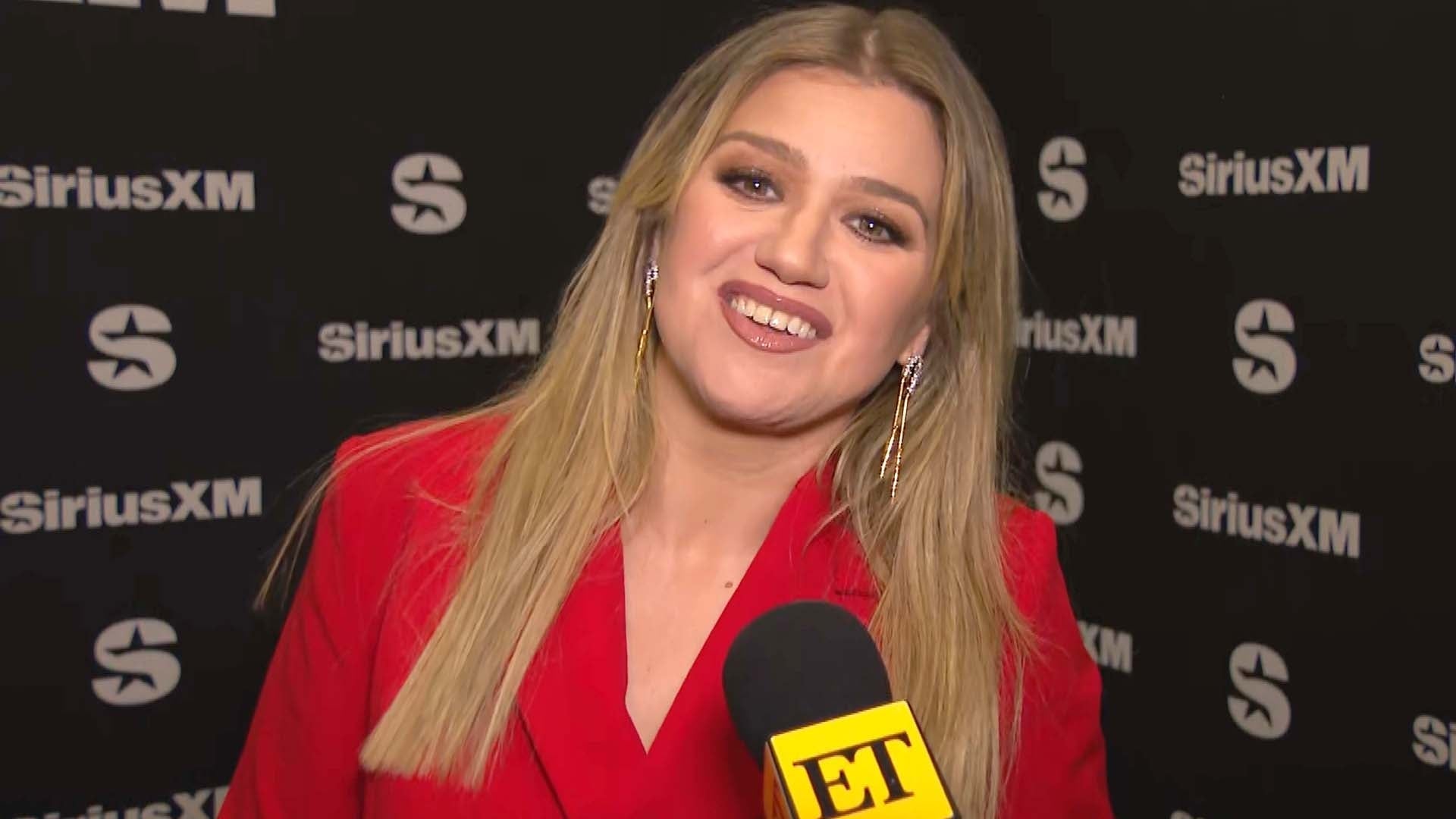 Kelly Clarkson on Kellyoke Praise, Life in NYC and New Sirius XM…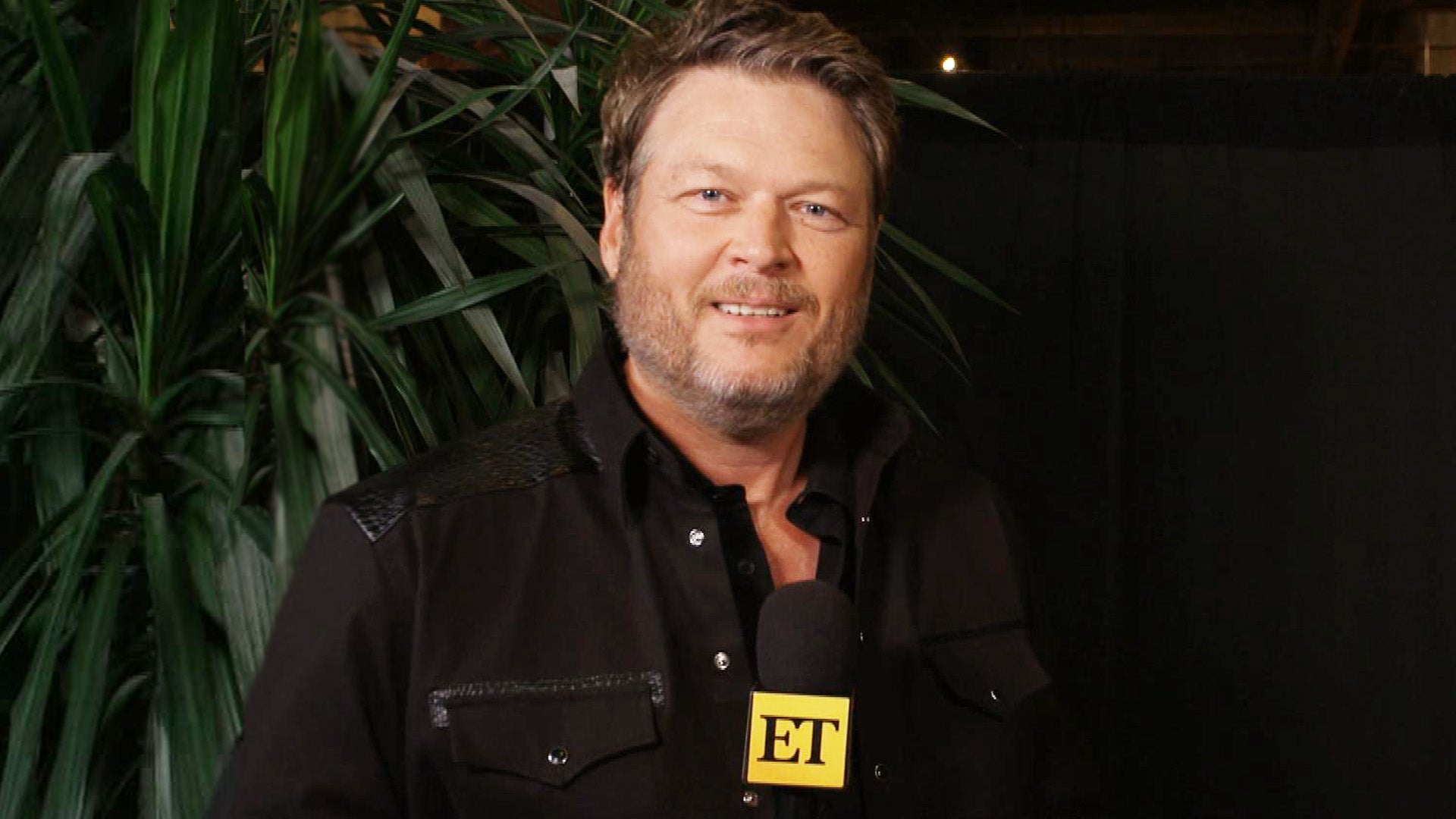 'Barmageddon' Season 2: Blake Shelton on Kelly Clarkson, Boys II…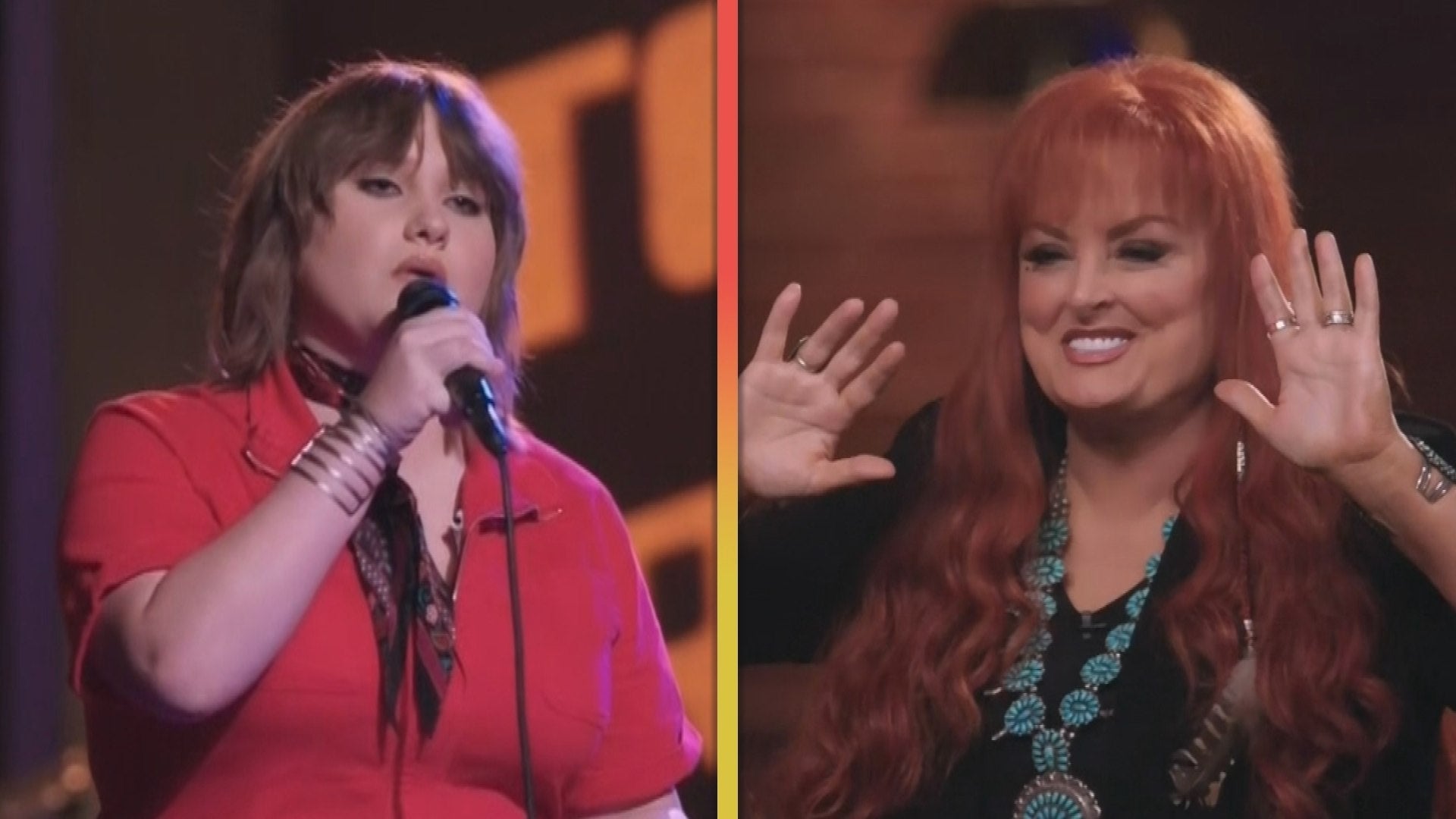 'The Voice': Ruby Leigh Impresses Reba McEntire and Wynonna Judd…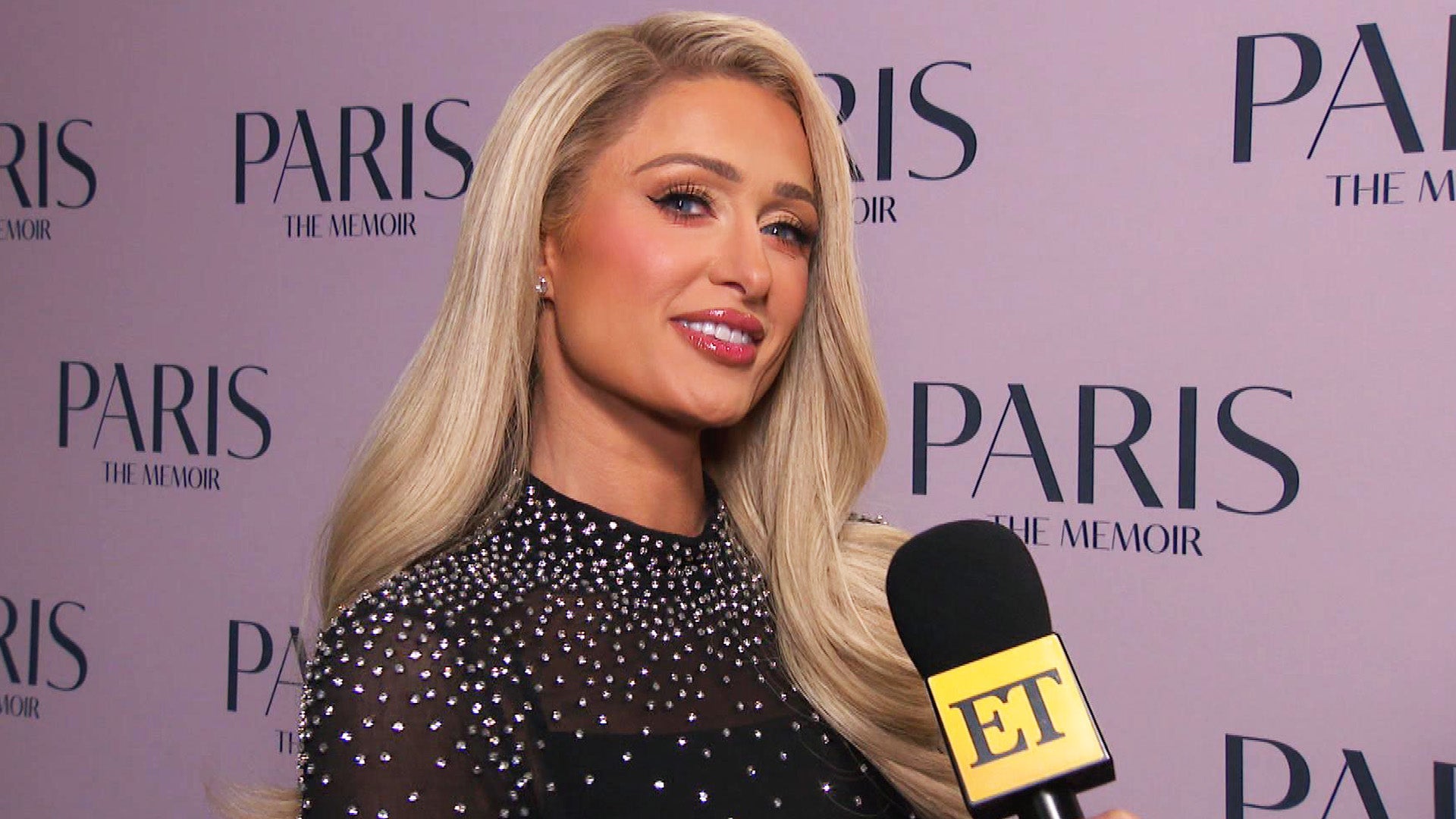 Paris Hilton Reveals How She Surprised Her Family With Baby No. …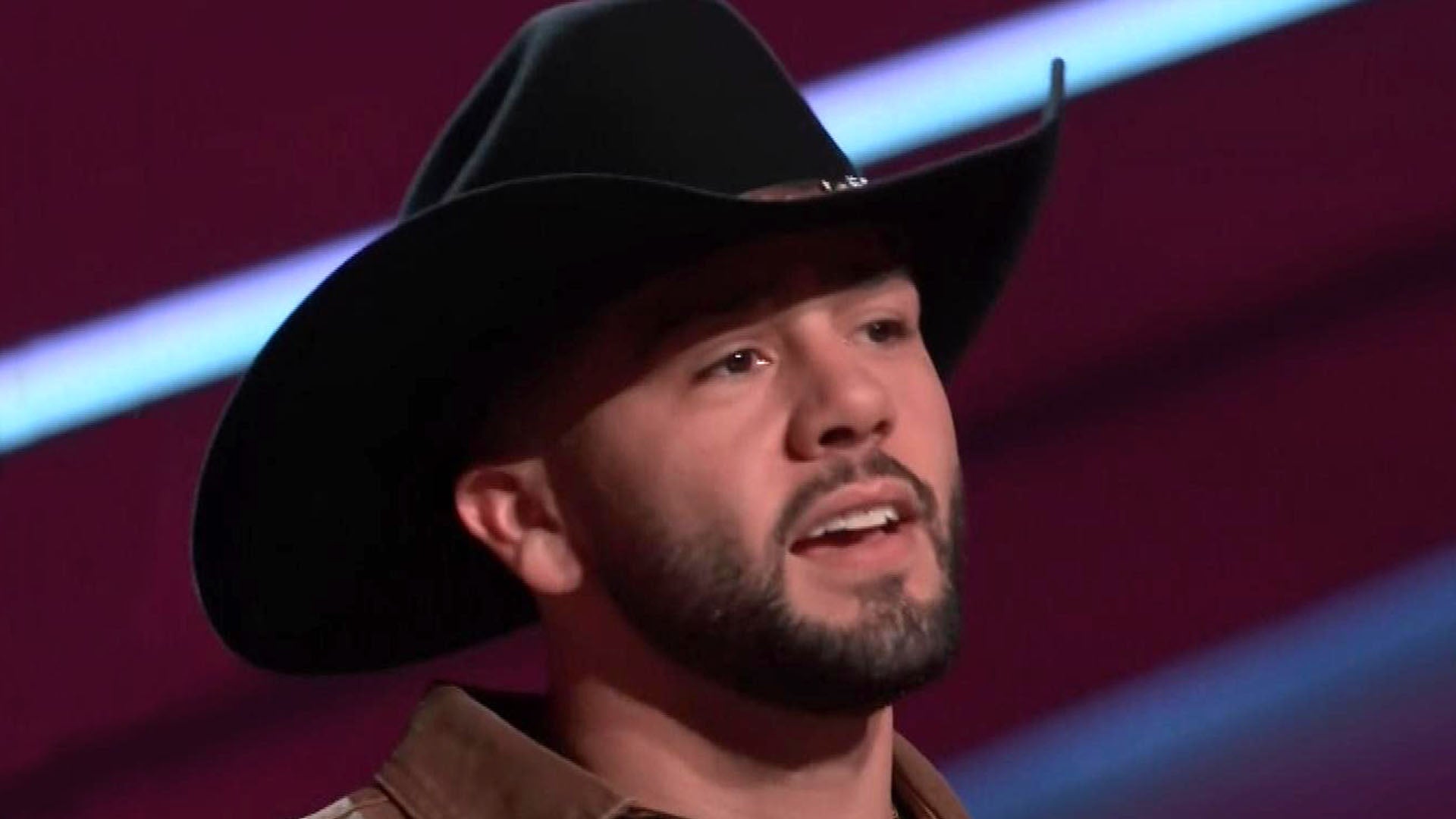 'The Voice': Why Tom Nitti Suddenly Dropped Out of the Competiti…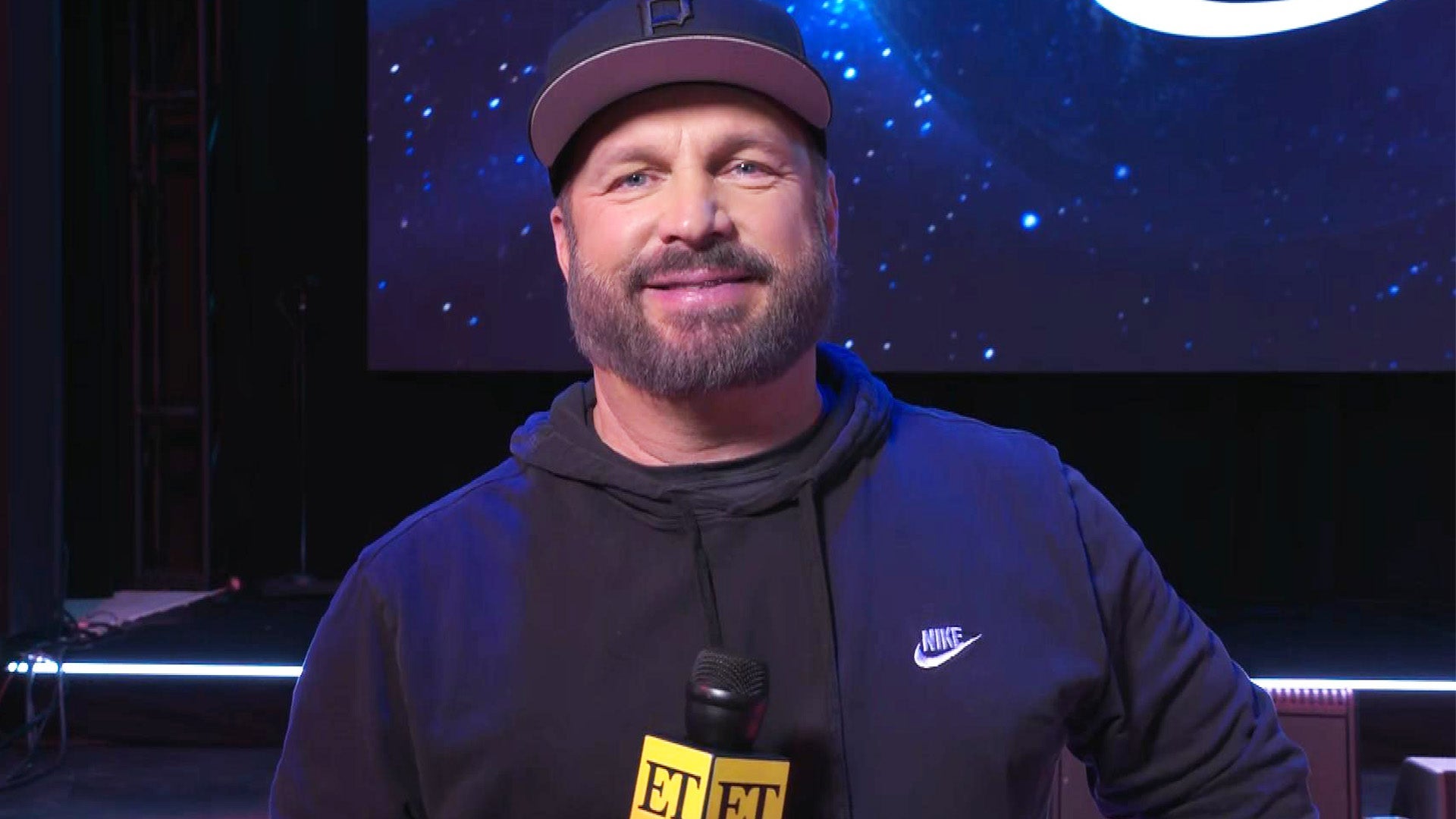 Garth Brooks Gives a Tour of His Nashville Bar | ET's Certified …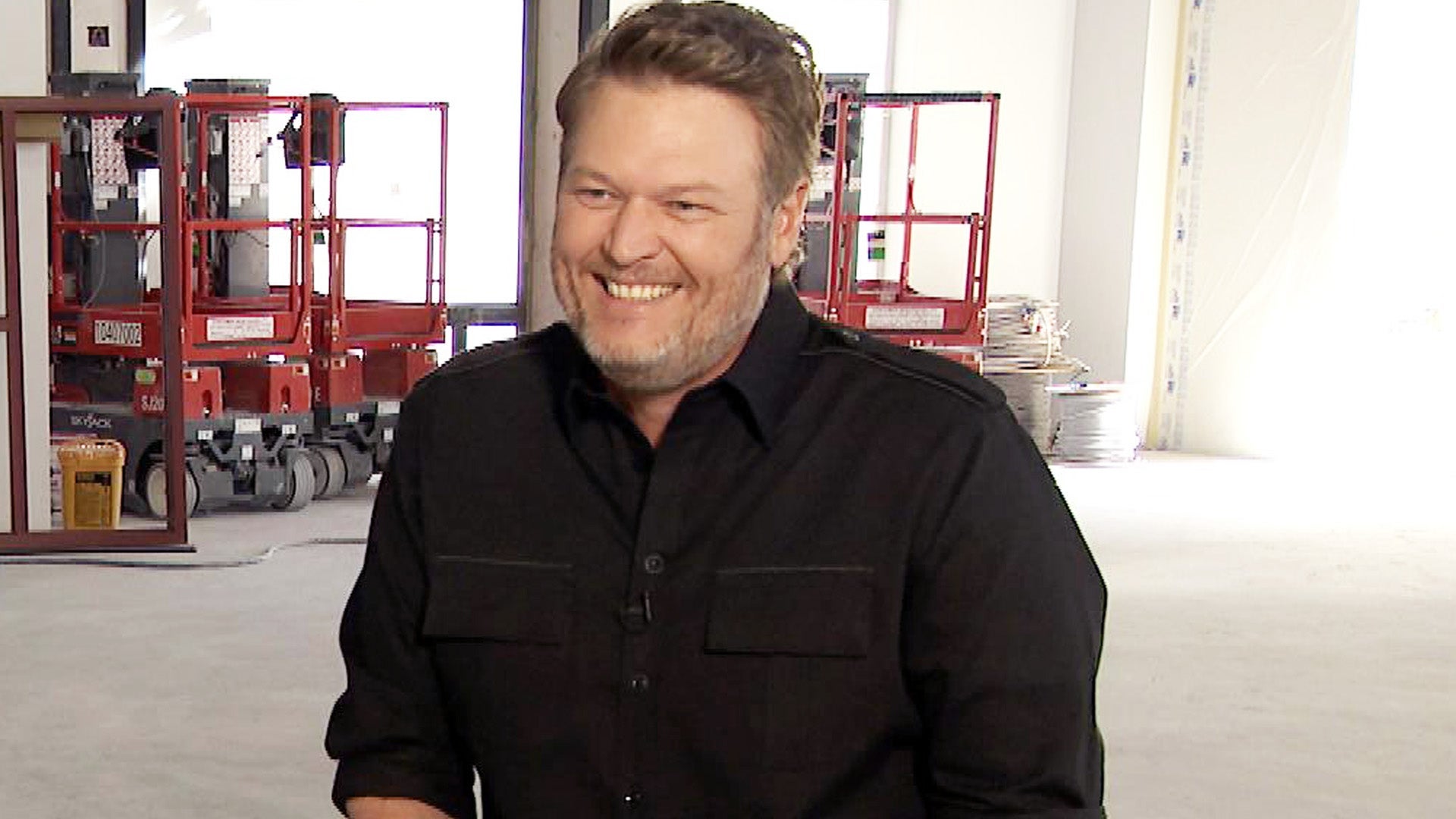 Blake Shelton Shows Off Future Ole Red Bar in Las Vegas and Dish…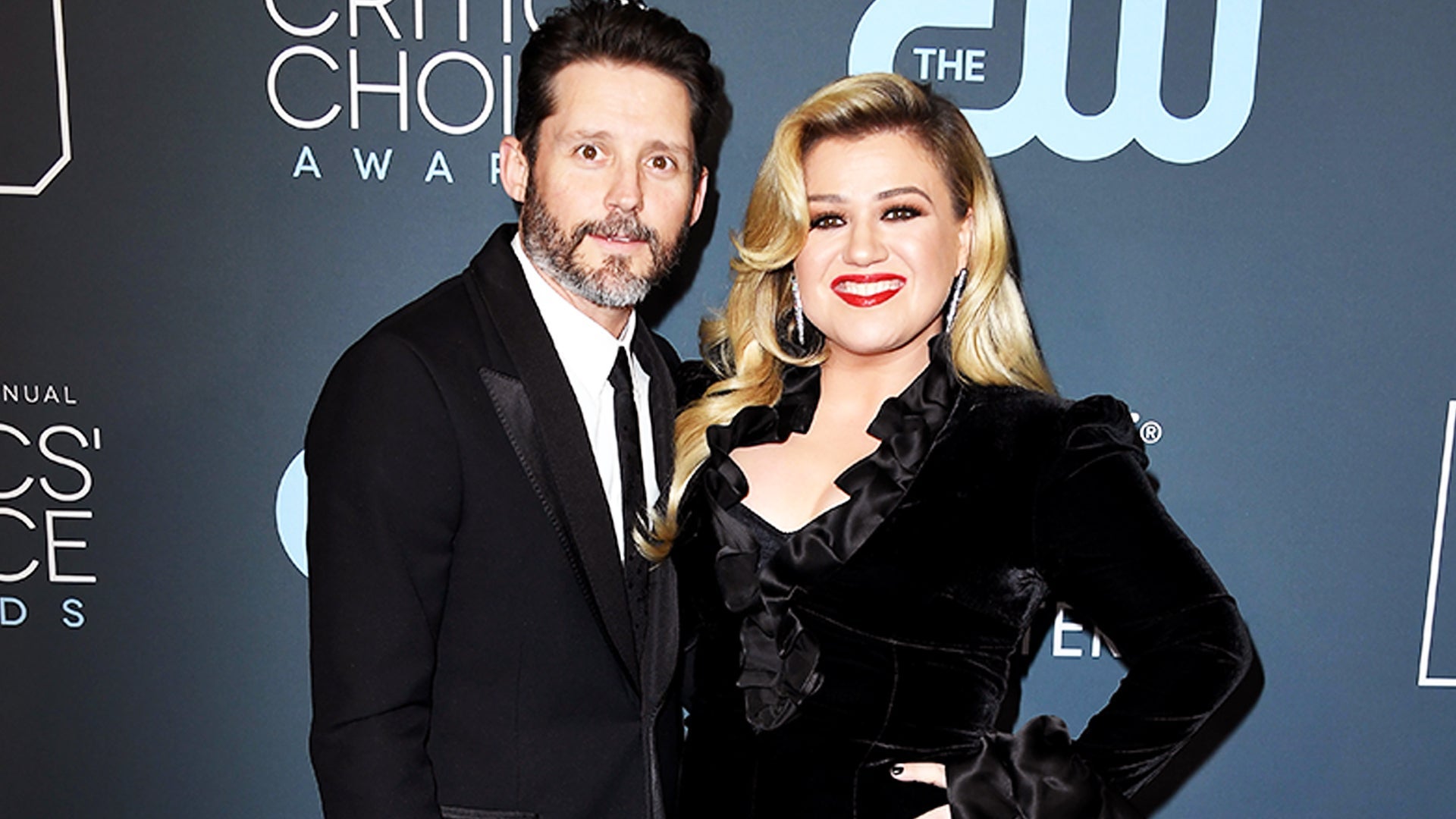 Kelly Clarkson's Ex-Husband Ordered to Pay $2 Million After Over…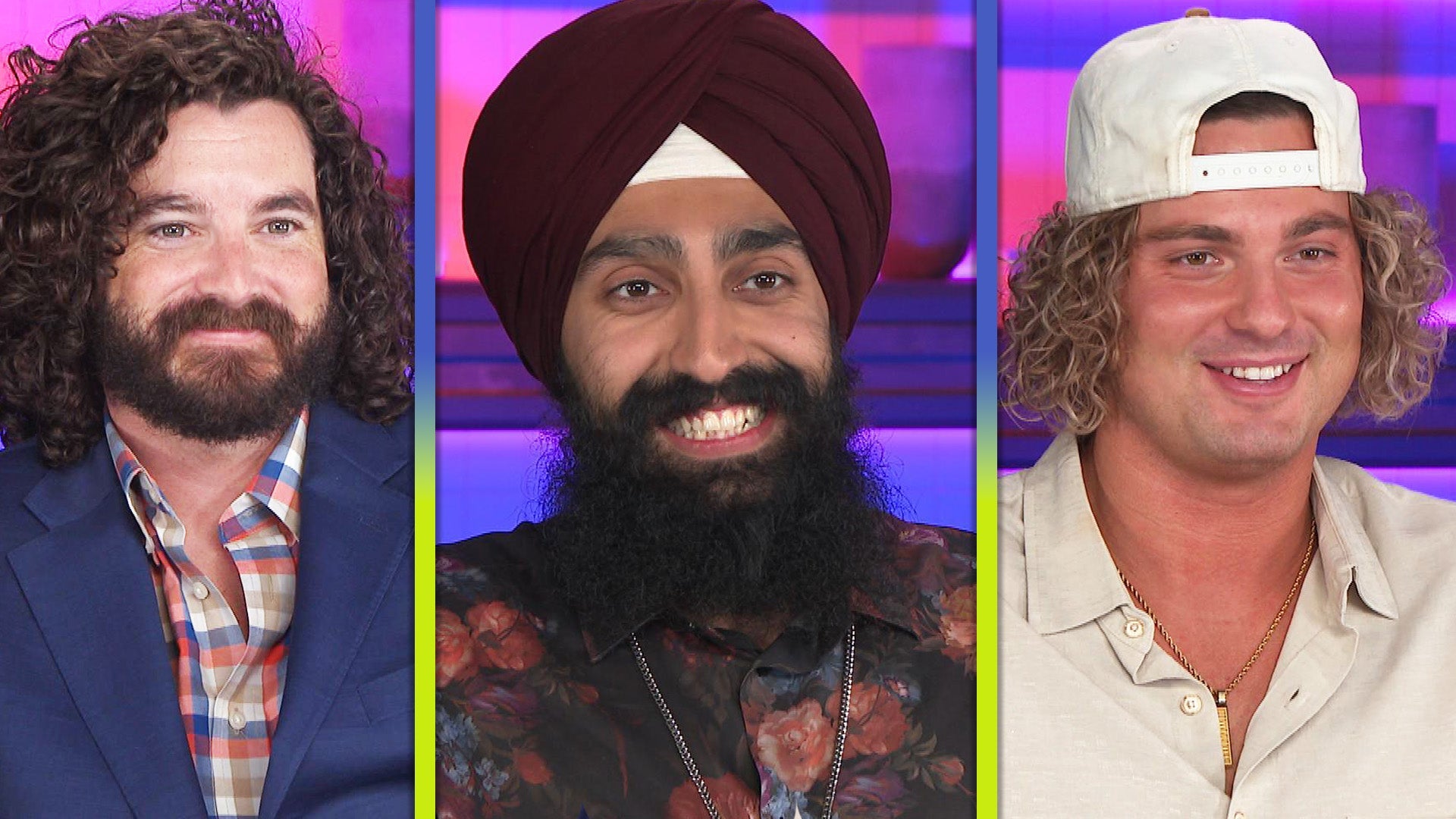 'Big Brother' 25: Houseguests Reflect on Record-Breaking, 100-Da…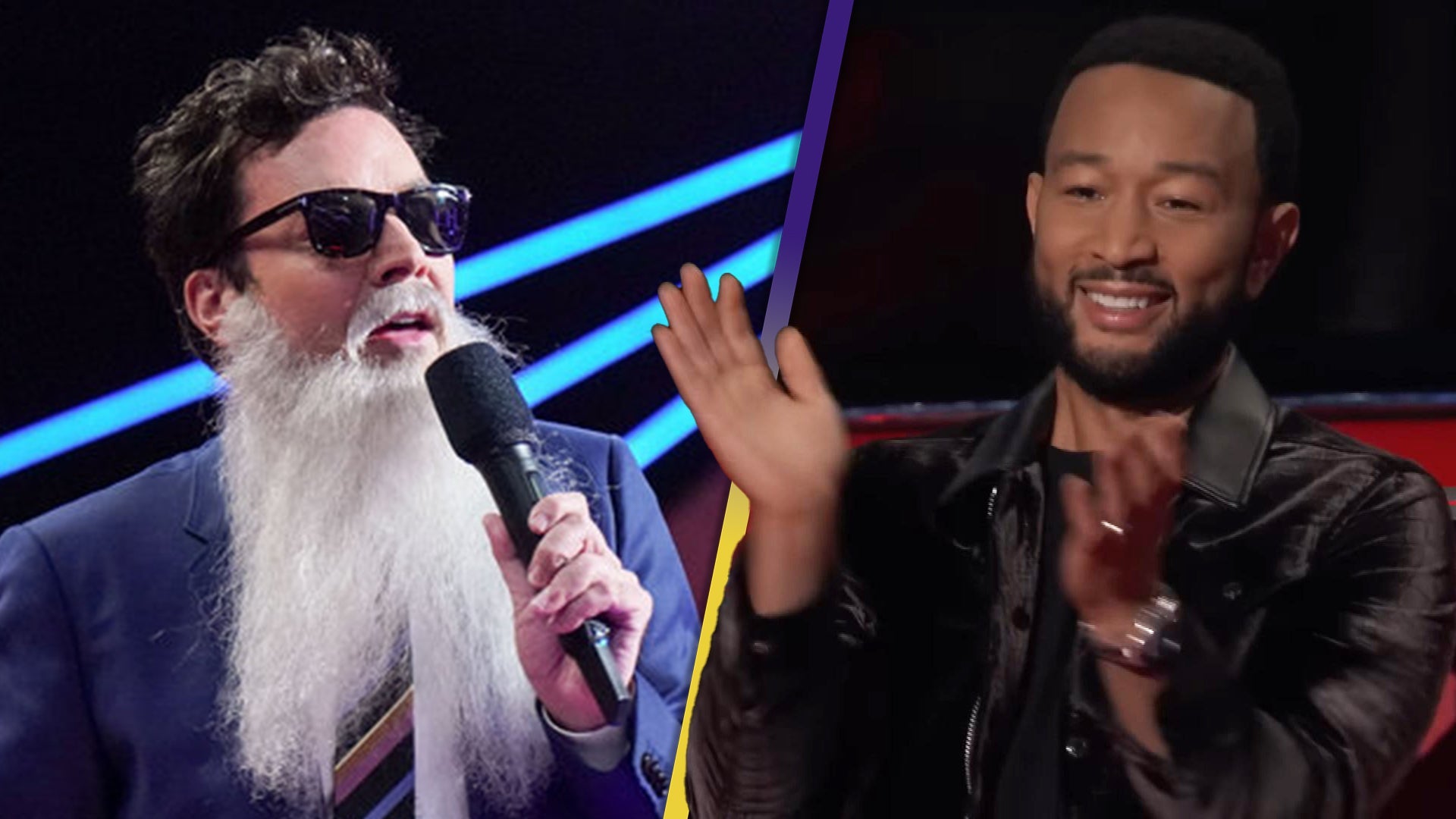 'The Voice': Watch Jimmy Fallon Prank Coaches by Wearing Disguis…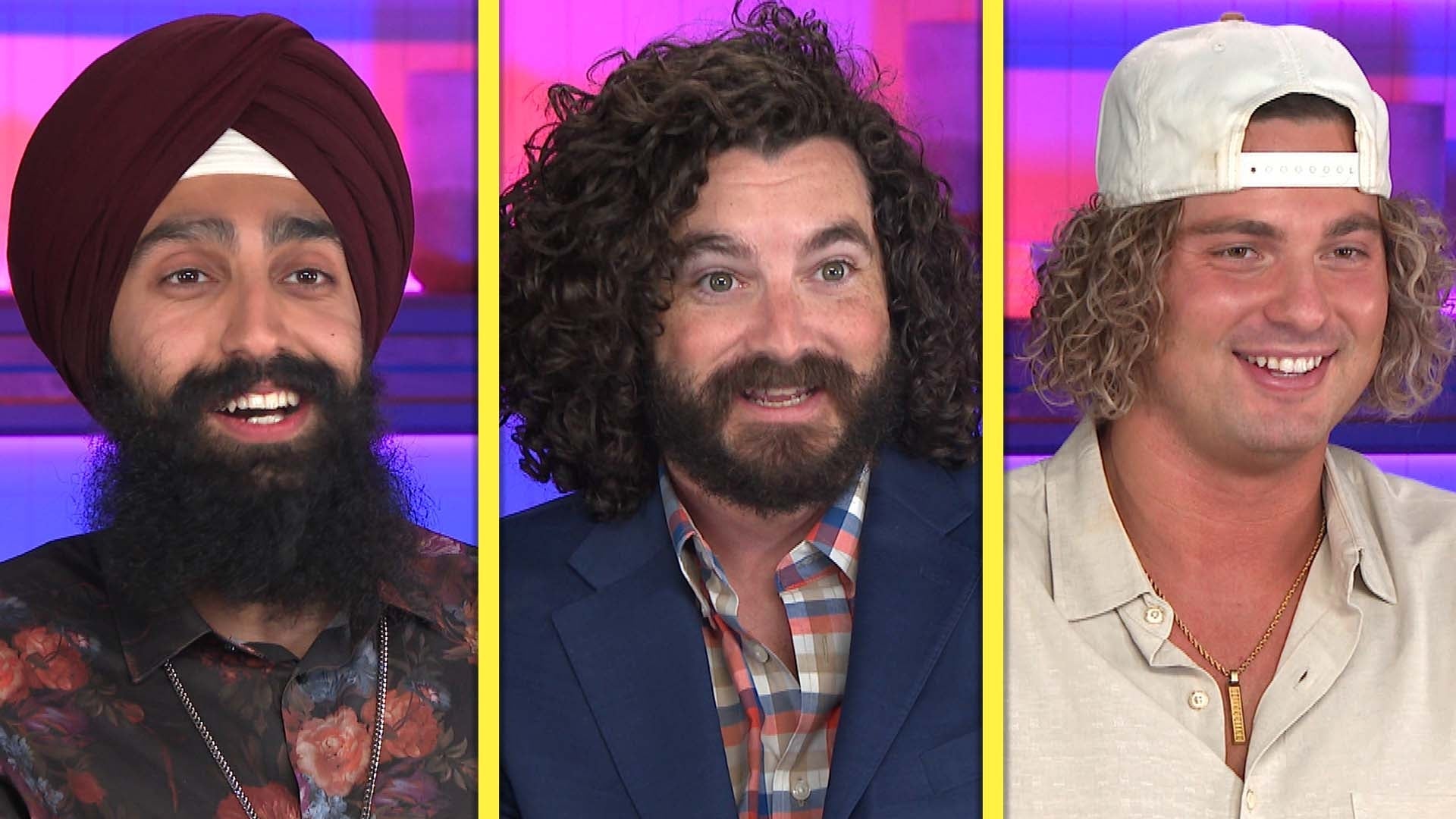 'Big Brother' Season 25 Finalists Take a Pop Culture Quiz: Taylo…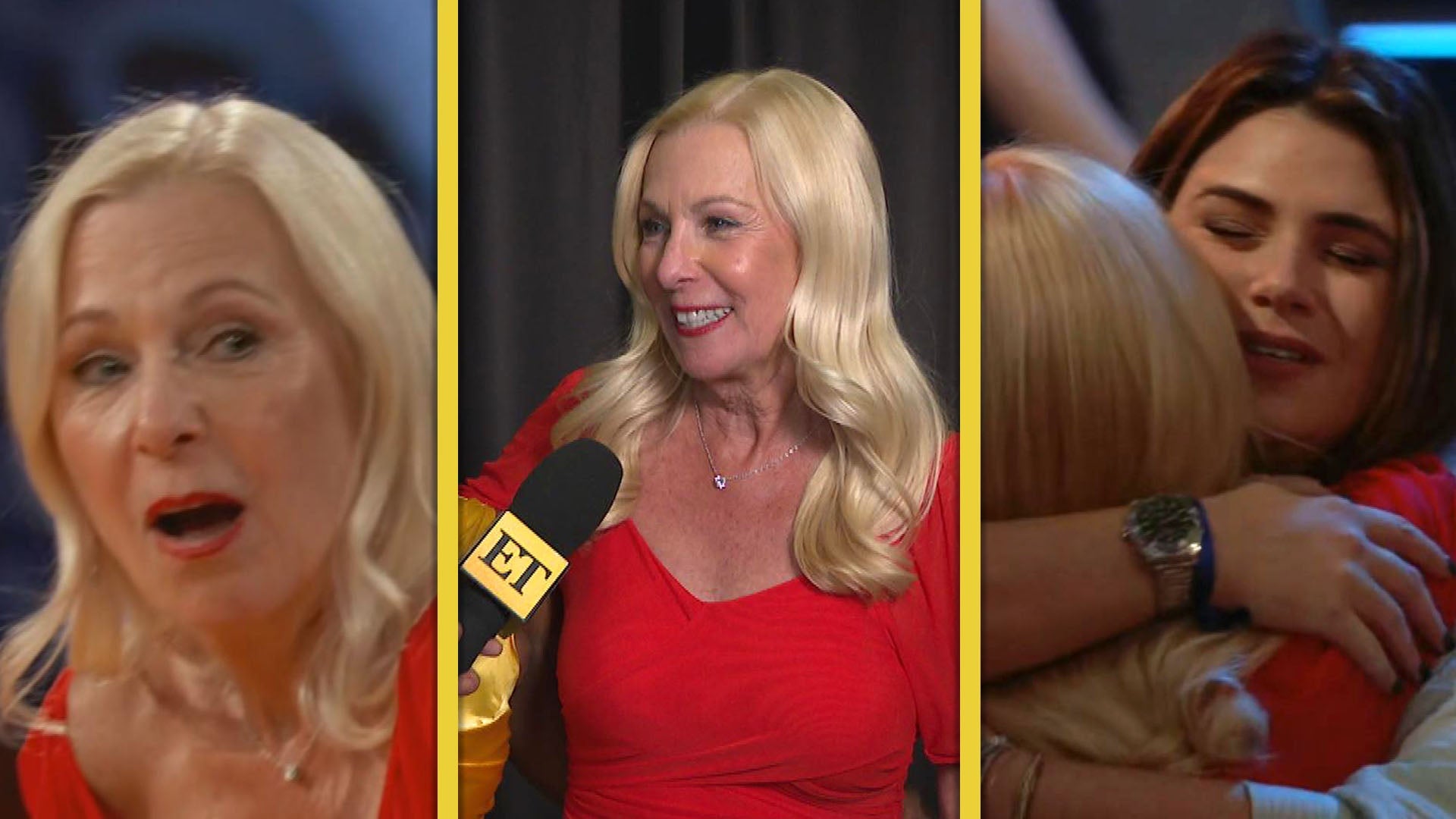 'The Golden Bachelor's Ellen Reacts to Her Friend's Daughter Sur…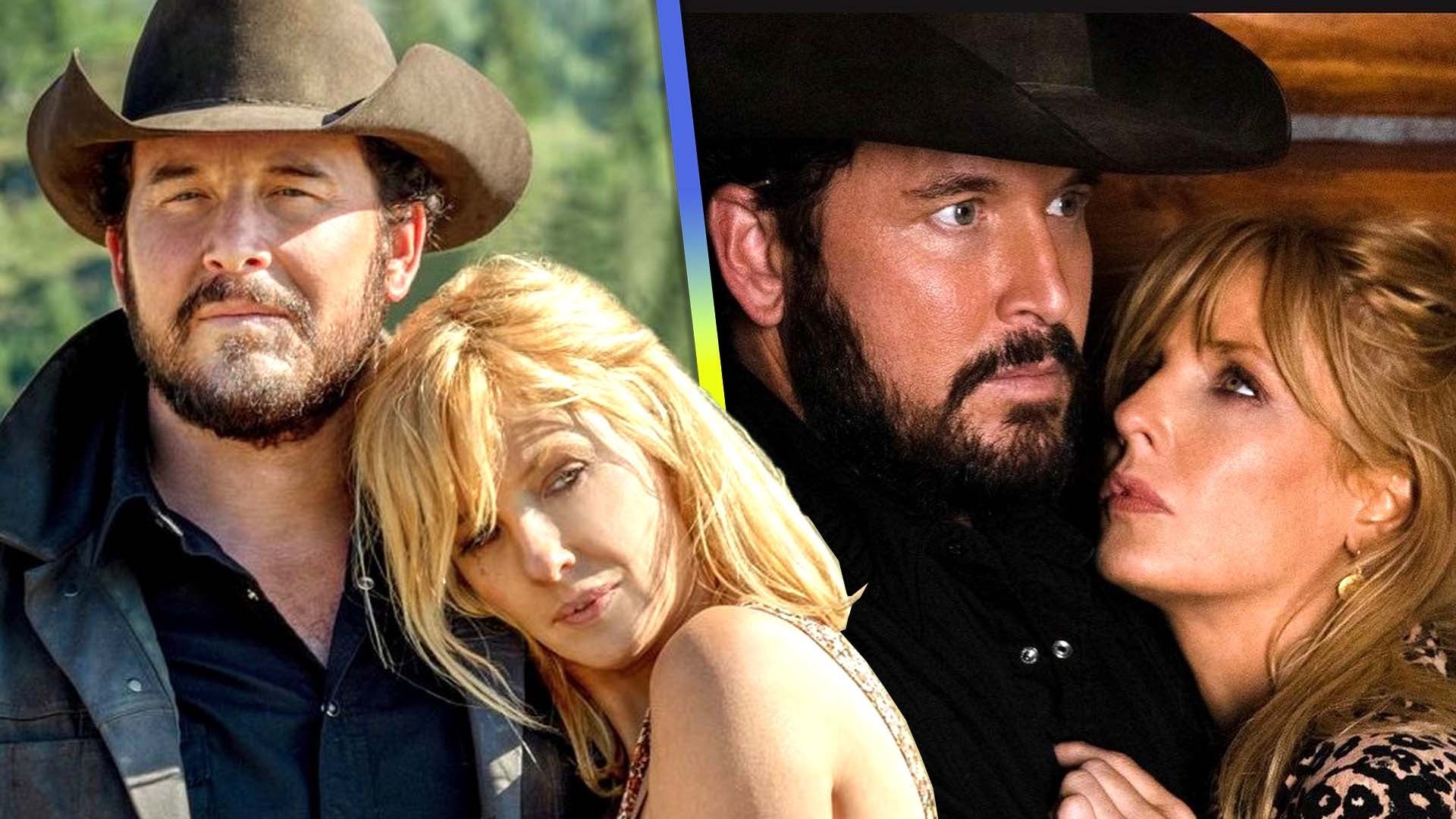 'Yellowstone': Rip and Beth's Fan-Favorite Moments, From Teenage…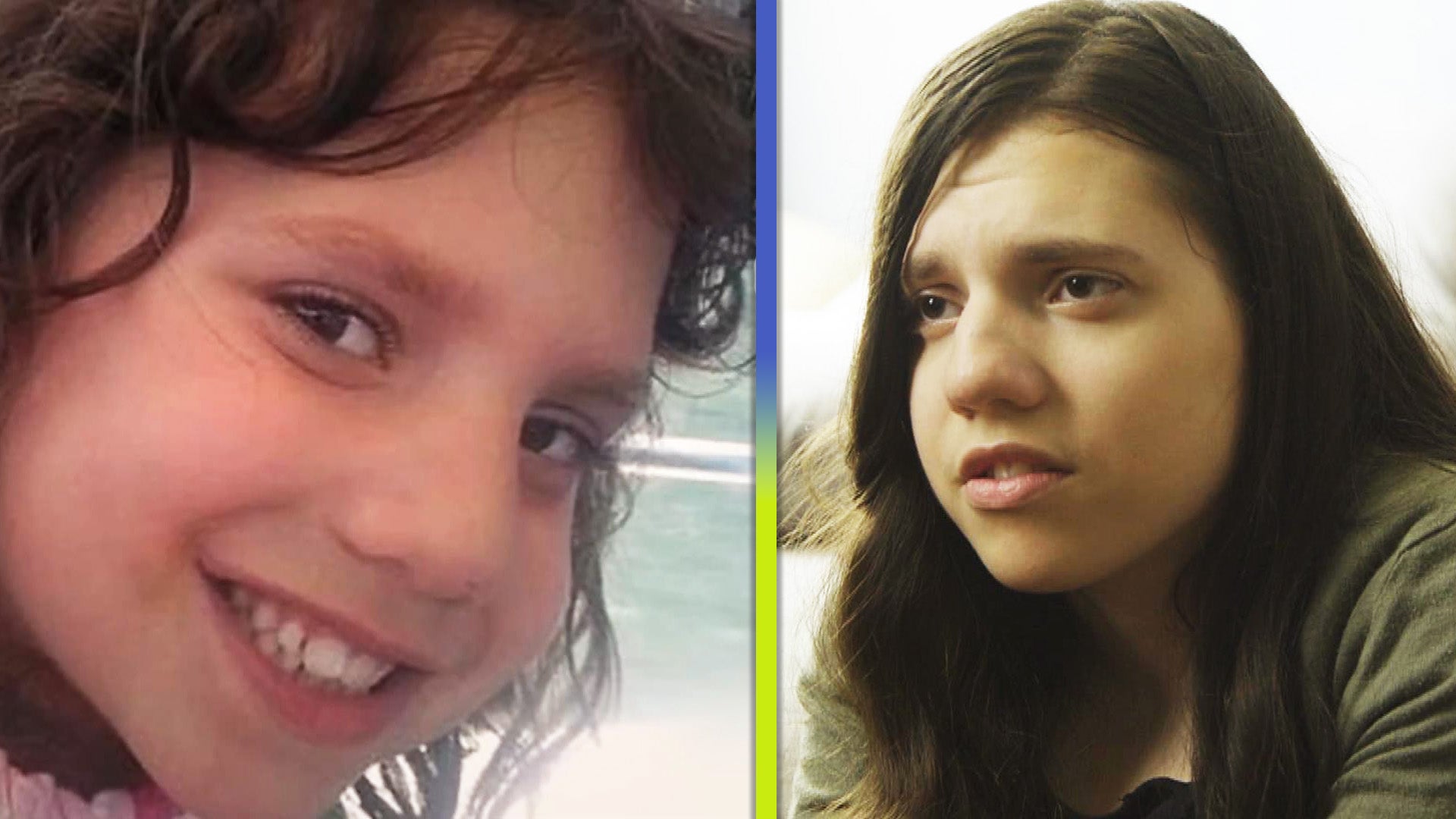 Natalia Grace Breaks Her Silence on Orphan Scandal in New Docuse…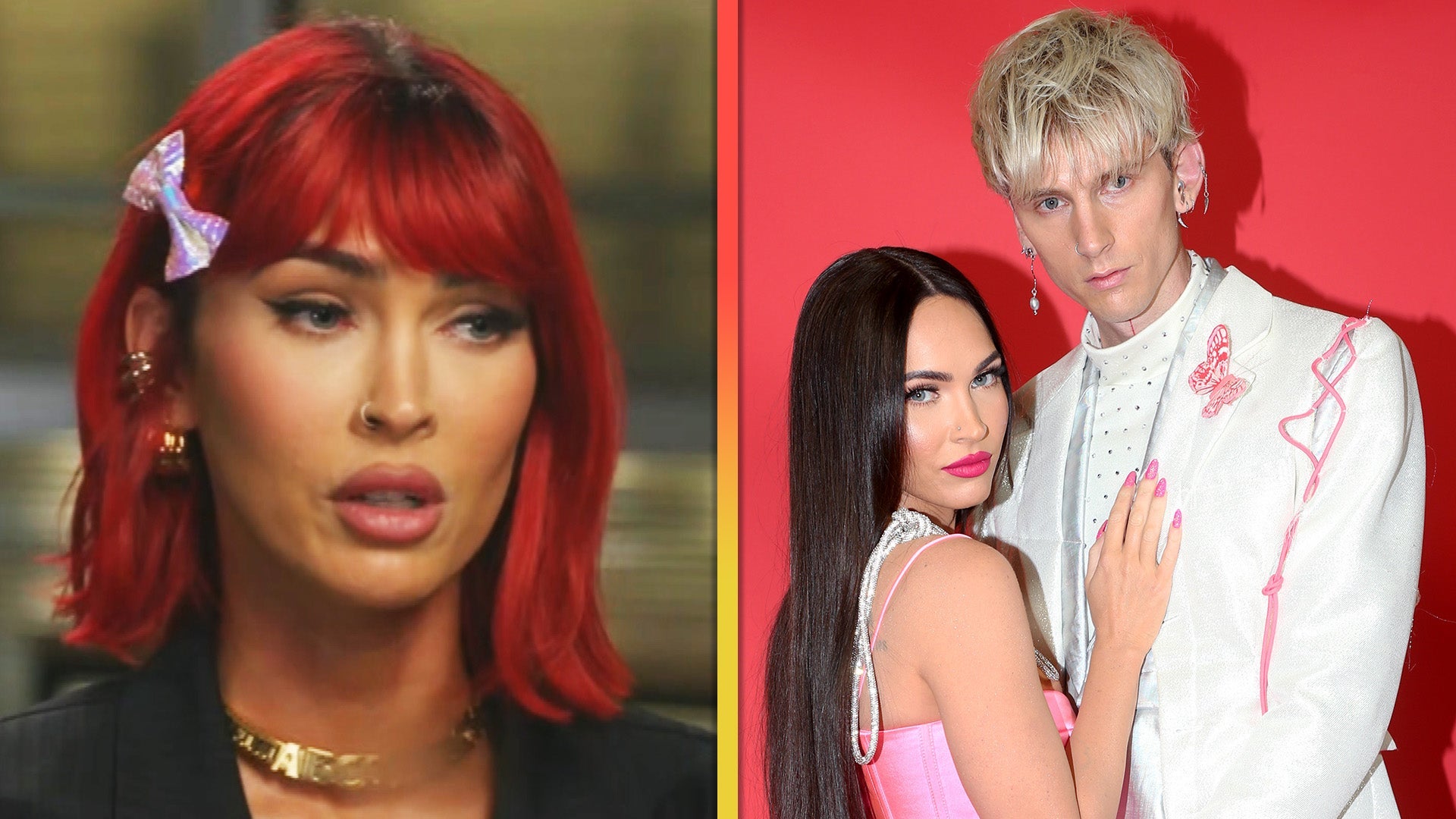 Megan Fox Opens Up About Suffering Miscarriage With Machine Gun …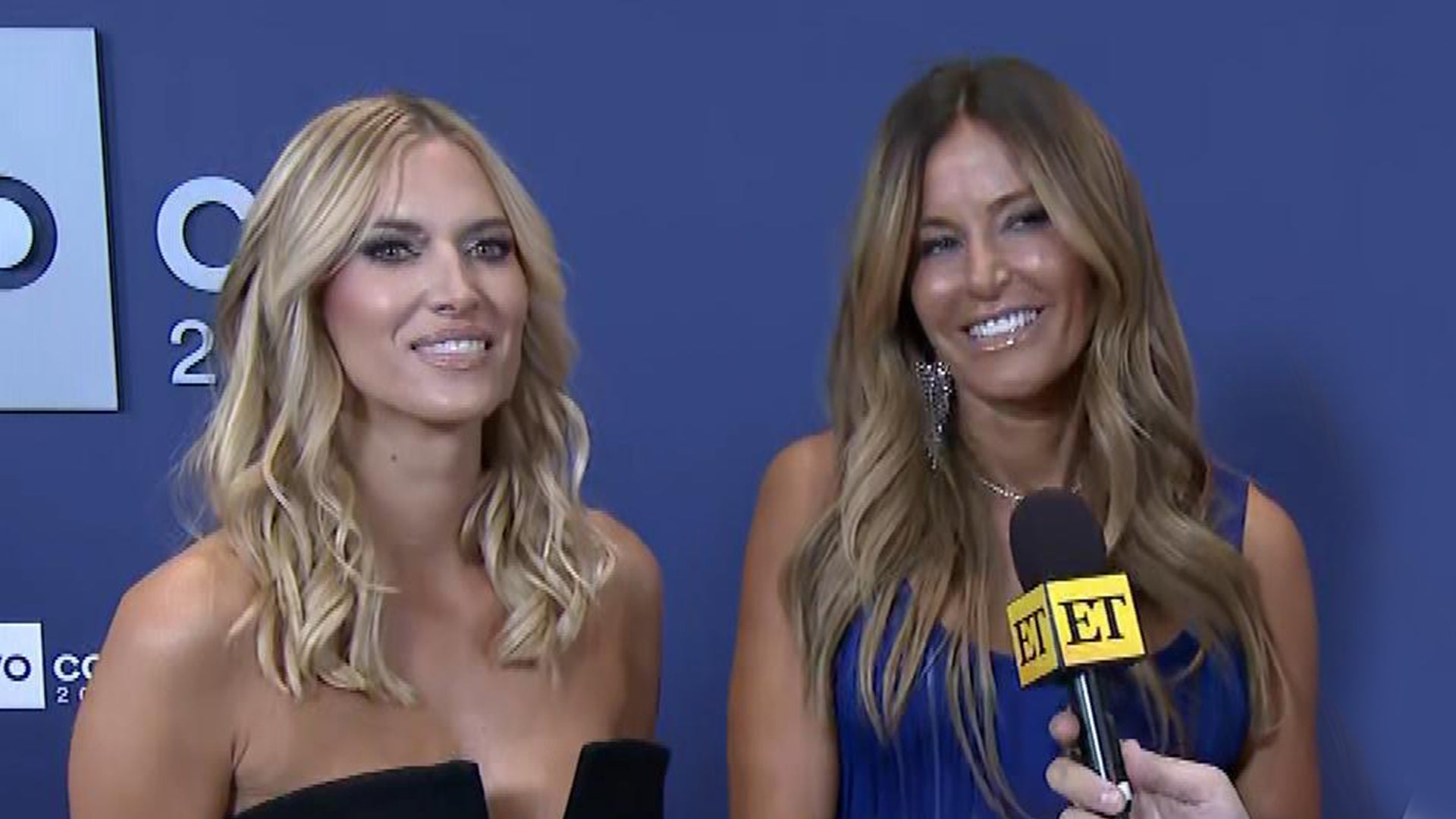 'Real Housewives' Alums Kelly Bensimon and Kristen Taekman on Th…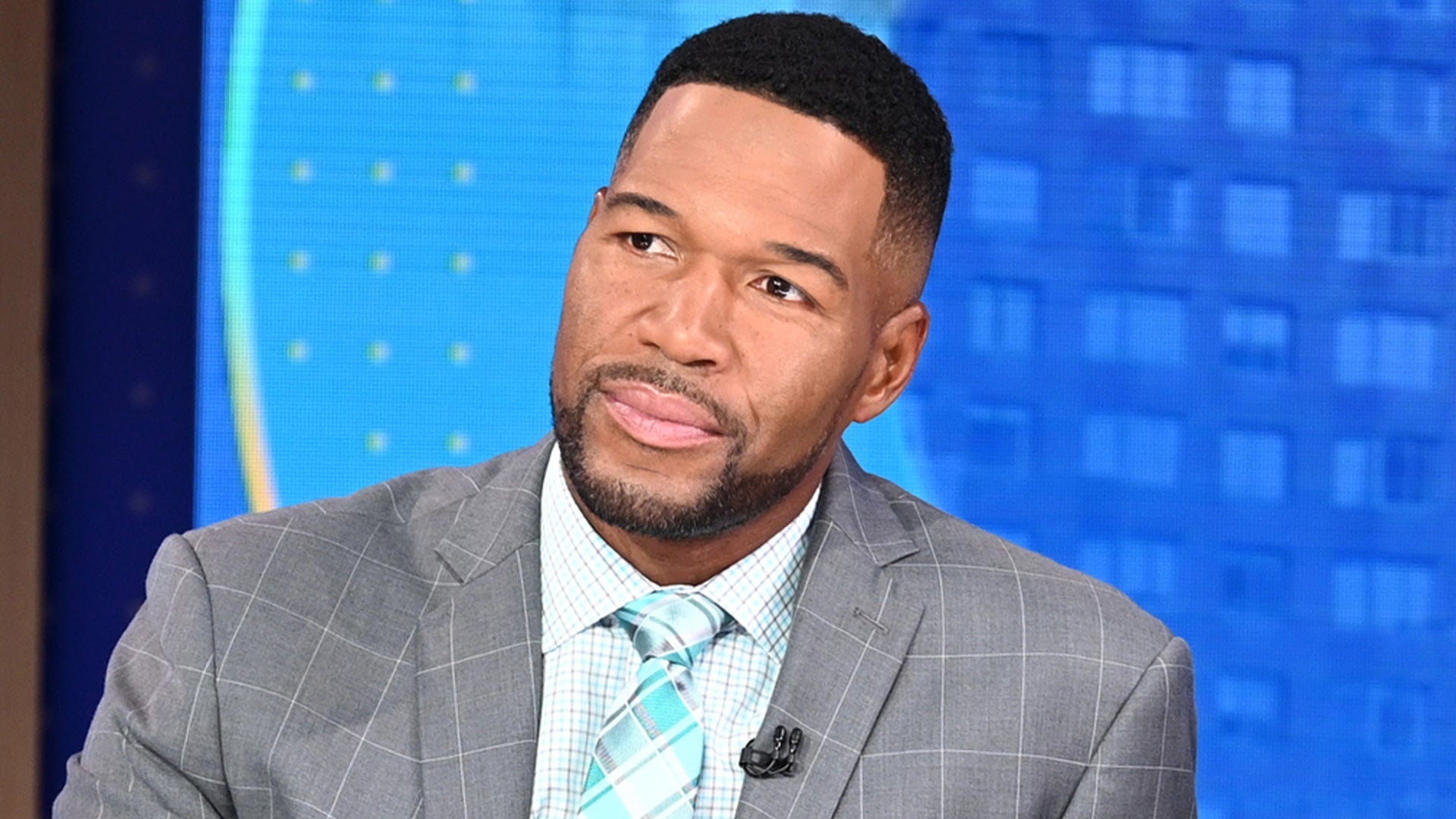 Why Michael Strahan Remains Absent From 'Good Morning America'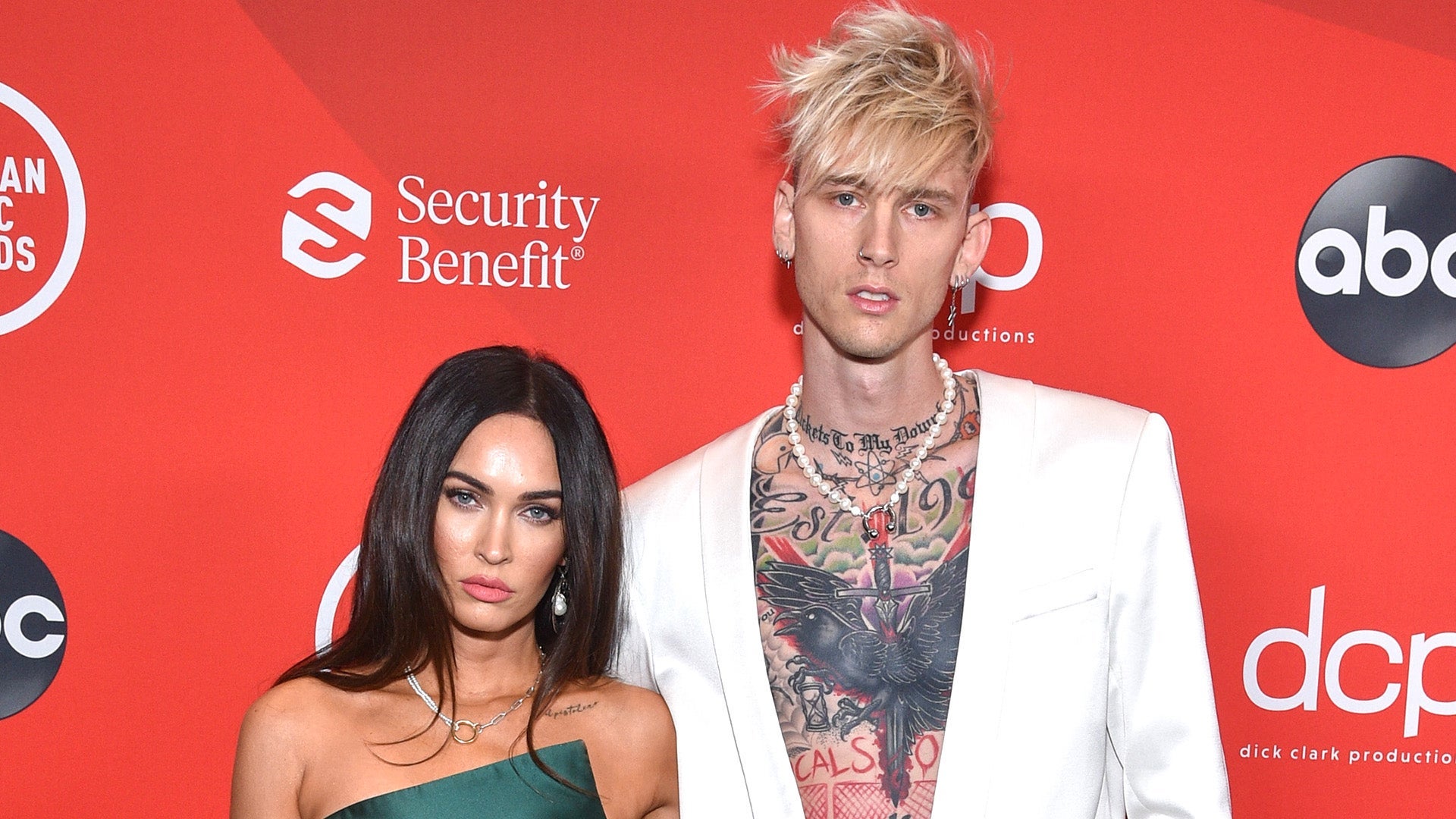 Hear Megan Fox Detail Her Miscarriage in New Poetry Audiobook
Kelly Clarkson is aiming to be the most relatable pop star ever.
The always down-to-earth "Heartbeat Song" singer recently stopped by The Ellen DeGeneres Show, which airs Friday, and talked about the ongoing criticism surrounding her weight.
"I love how people think that's new," Kelly, 32, says about attacks on her post-baby body. "Like, welcome to the past 13 years."
PHOTOS: Biggest Celebrity Weight-Loss Transformations
Kelly says the criticism started as early as her season on American Idol -- in 2002, she became the first winner ever of the hit Fox reality singing competition.
"I was the biggest girl in the show too," she recalls. "And I wasn't big, but people would call me big. Because I was the biggest one on Idol, I've kind of always gotten that."
Still, Kelly says that the mean-spirited comments hurts her more when it comes to her fans than it does her own self-esteem.
"I think what hurts my feelings for people is that I'll have a meet and greet after the show and a girl who's like bigger than me will be in the meet and greet and be like, 'Wow, if they think you're big I must be so fat to them,'" she explains. "And it's like, you're just who you are. We are who we are -- whatever size. And it doesn't mean that we're gonna be that forever."
NEWS: 8 Things We Loved About Kelly Clarkson's Amazing 'American Idol' Performances
For example, Kelly herself admits that her fluctuating size depends on her mood.
"Sometimes we're more fit. Like, especially me," she says. "I'm such a creative person that I yoyo. So sometimes I'm more fit and I get into kickboxing hardcore. And then sometimes I don't and I'm like ... I'd rather have wine."
Watch the full interview with Ellen below:
Related Gallery