News
Kanye West Insists He's Not Part of the Illuminati
By
Kanye West Says He Is Not in the Illuminati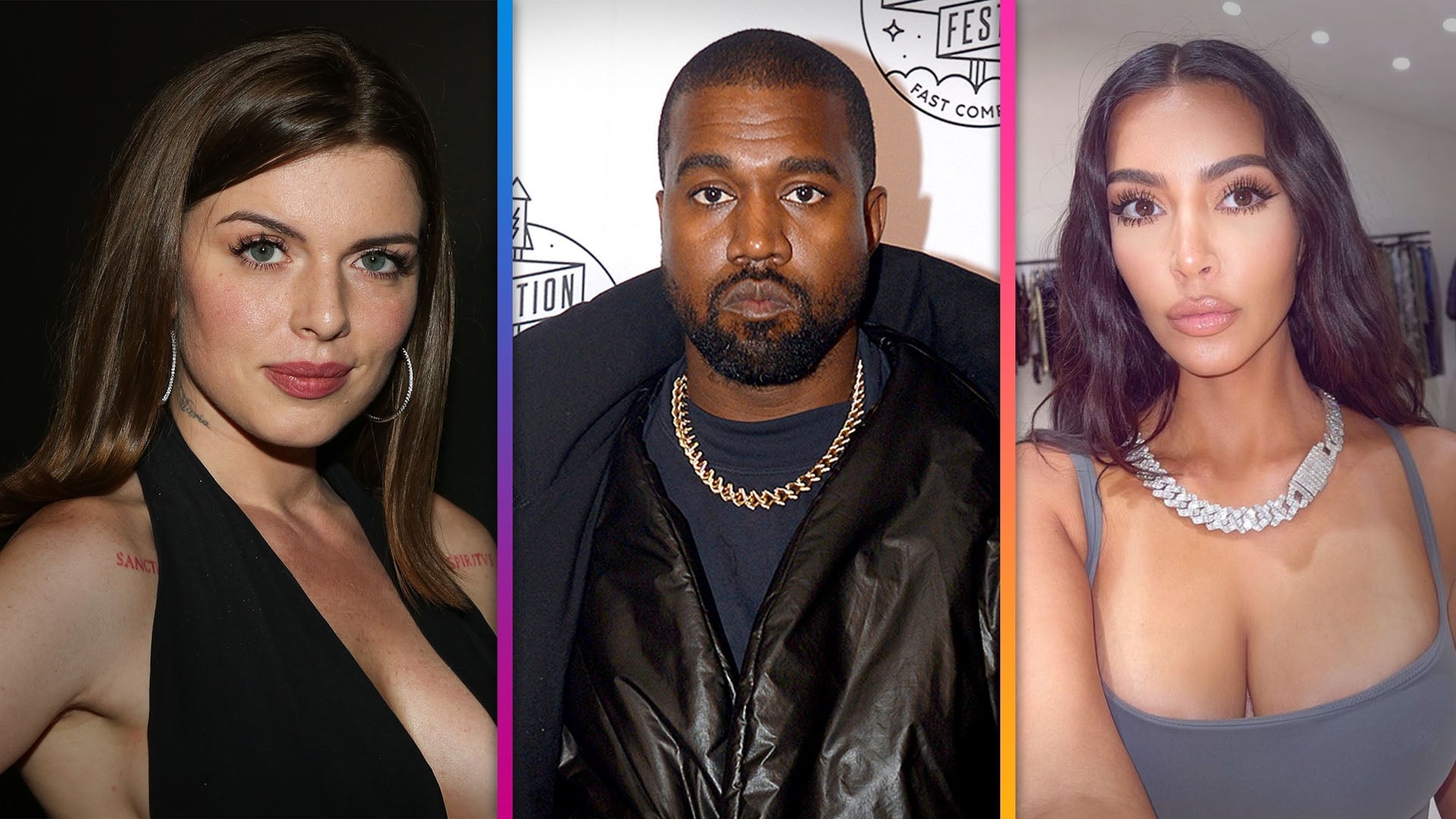 Julia Fox on Kanye West Romance, Being a Fan of Kim Kardashian a…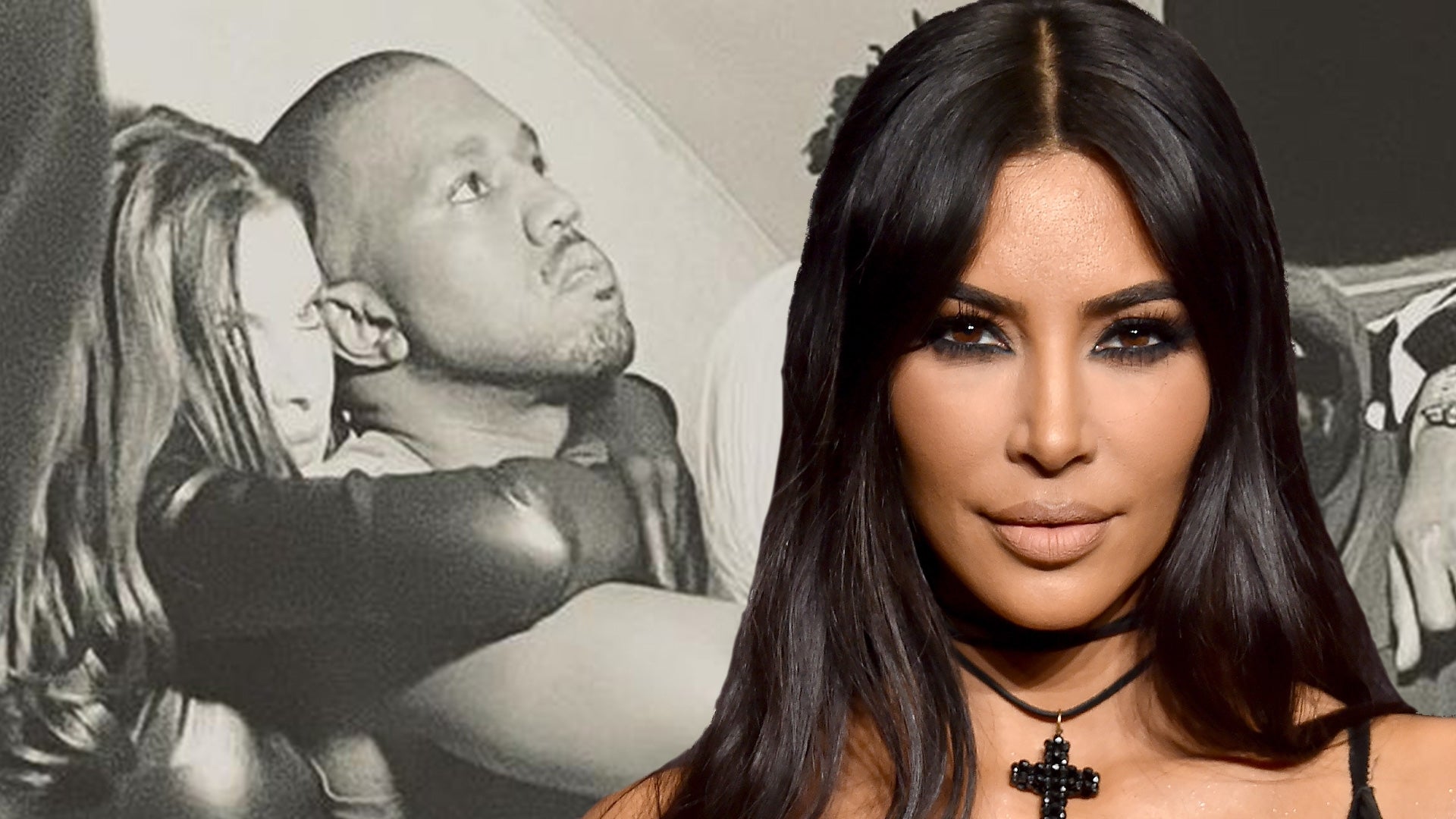 Kim Kardashian 'Could Honestly Care Less' About Who Kanye West I…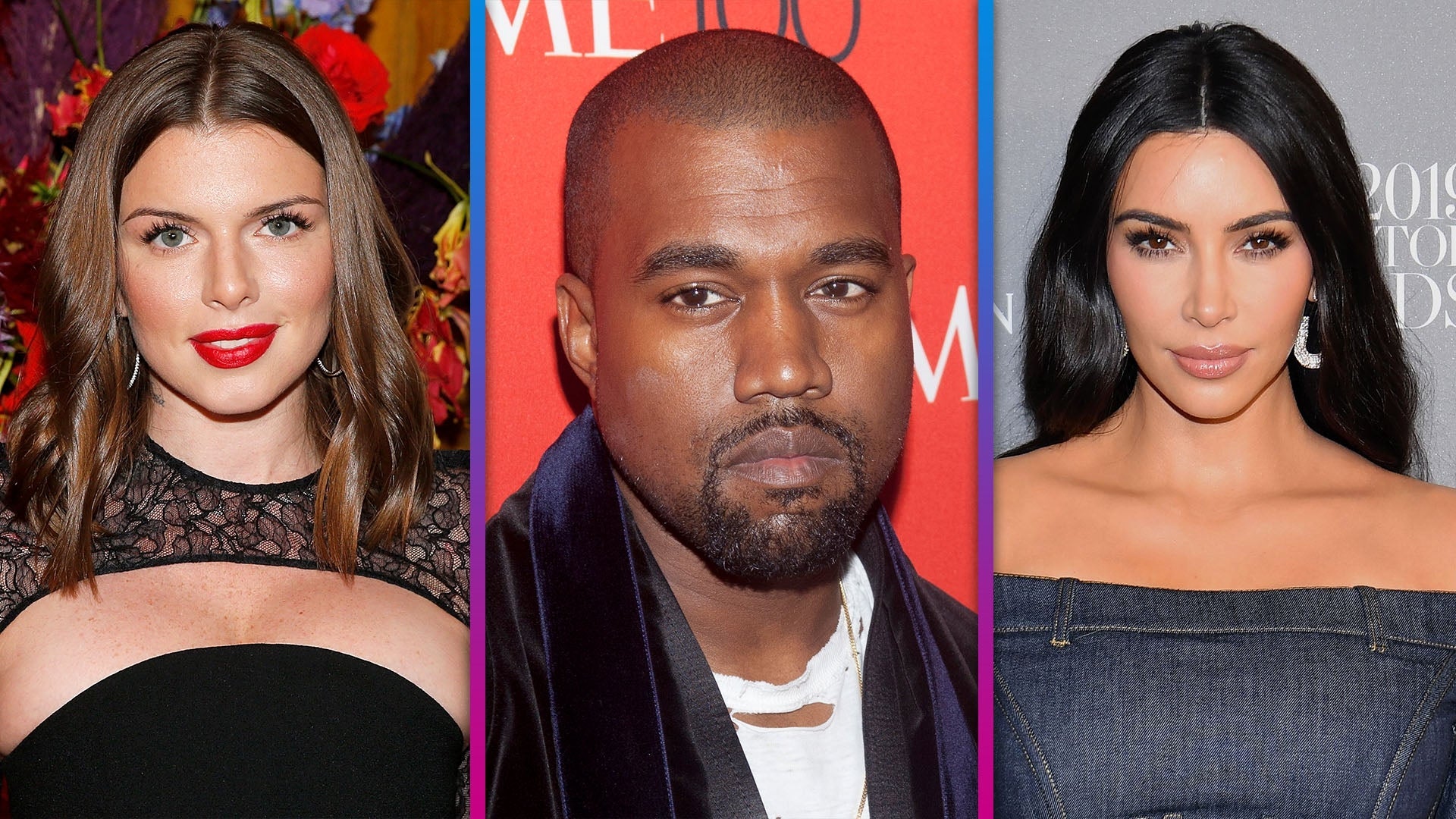 Kanye West Is Being So Public With Julia Fox Romance to Make Kim…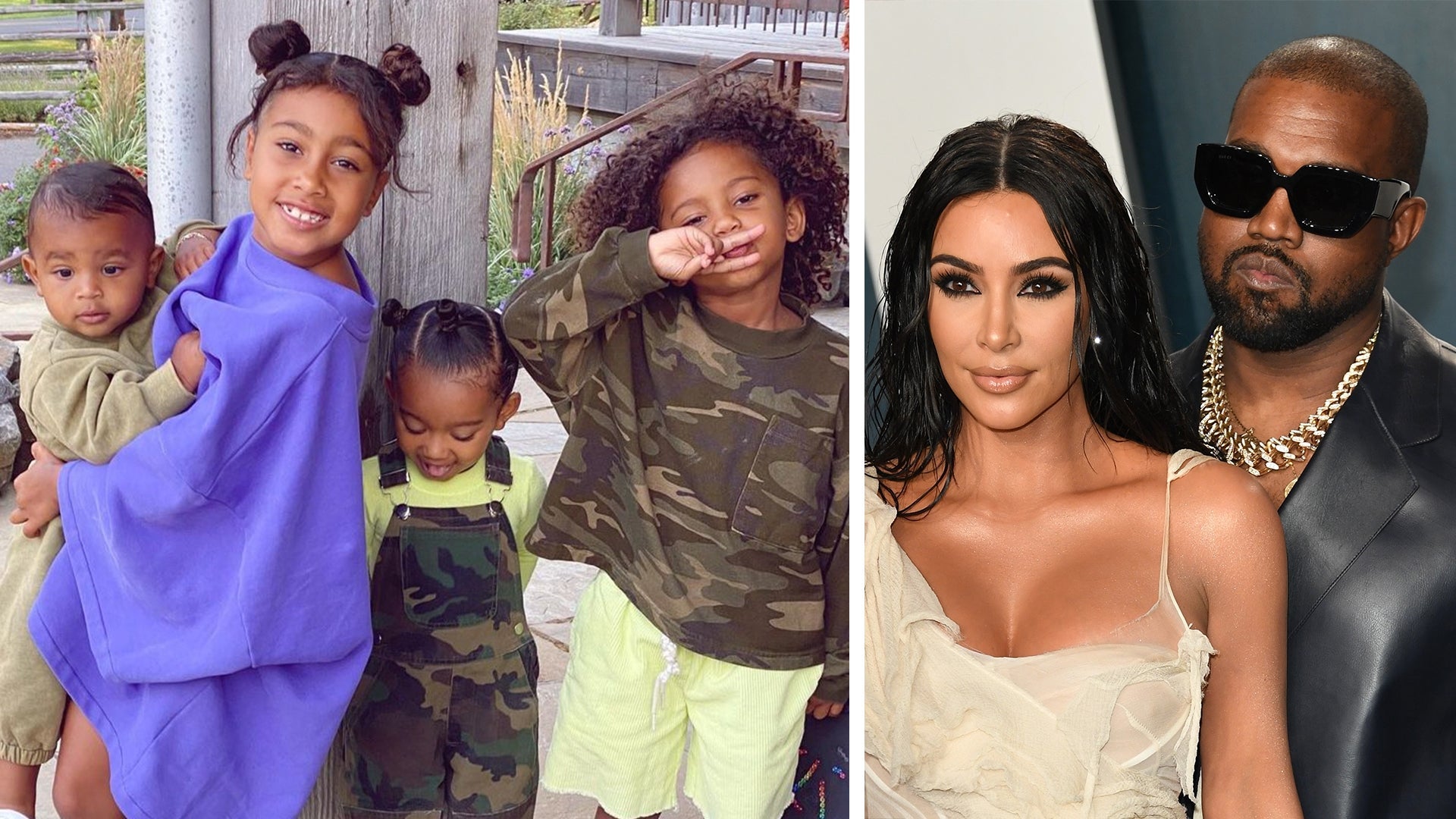 Why Kanye West Bought a House on Same Street as Kim Kardashian a…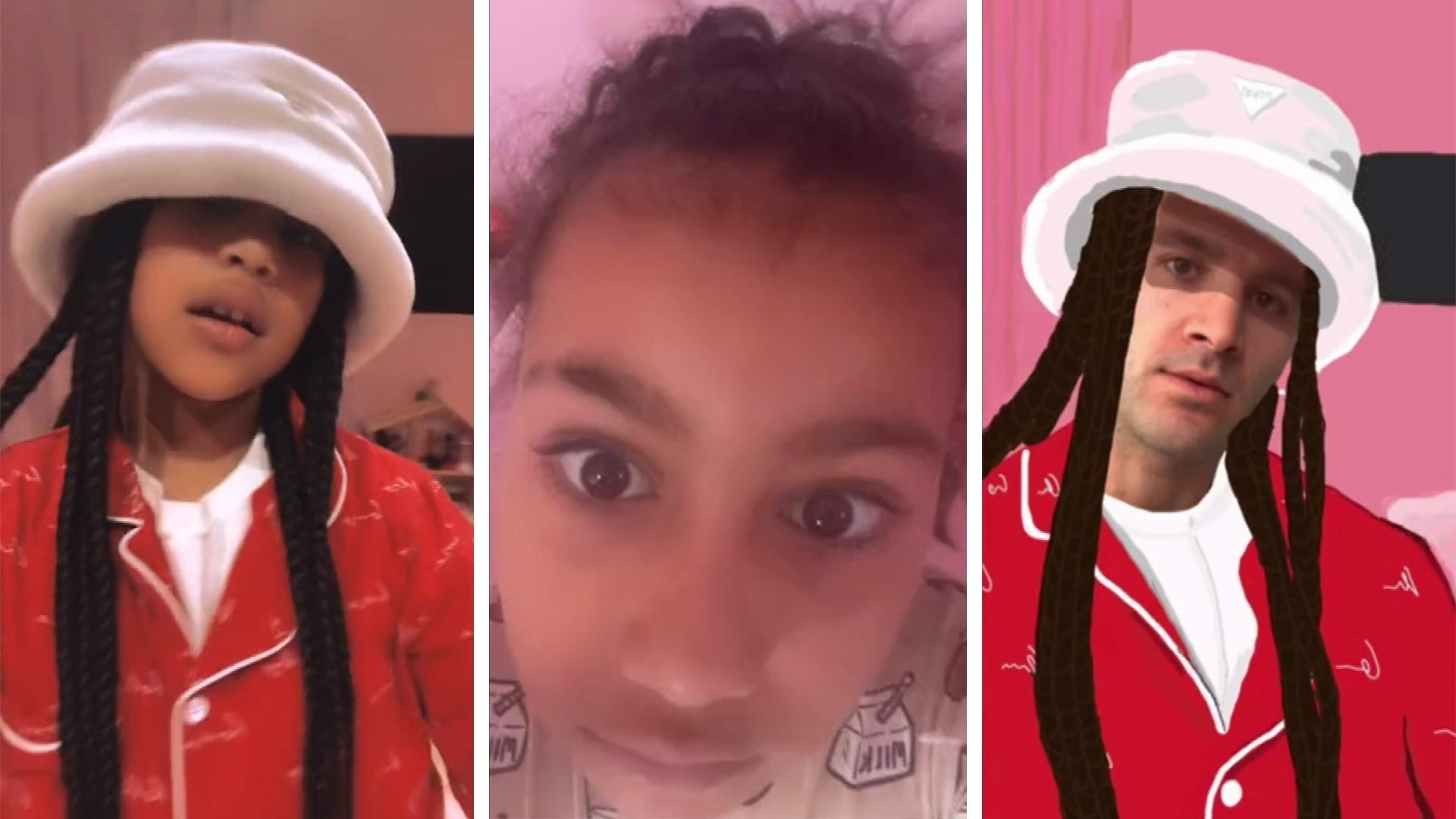 North West Is Speechless After TikToker Transforms Into Her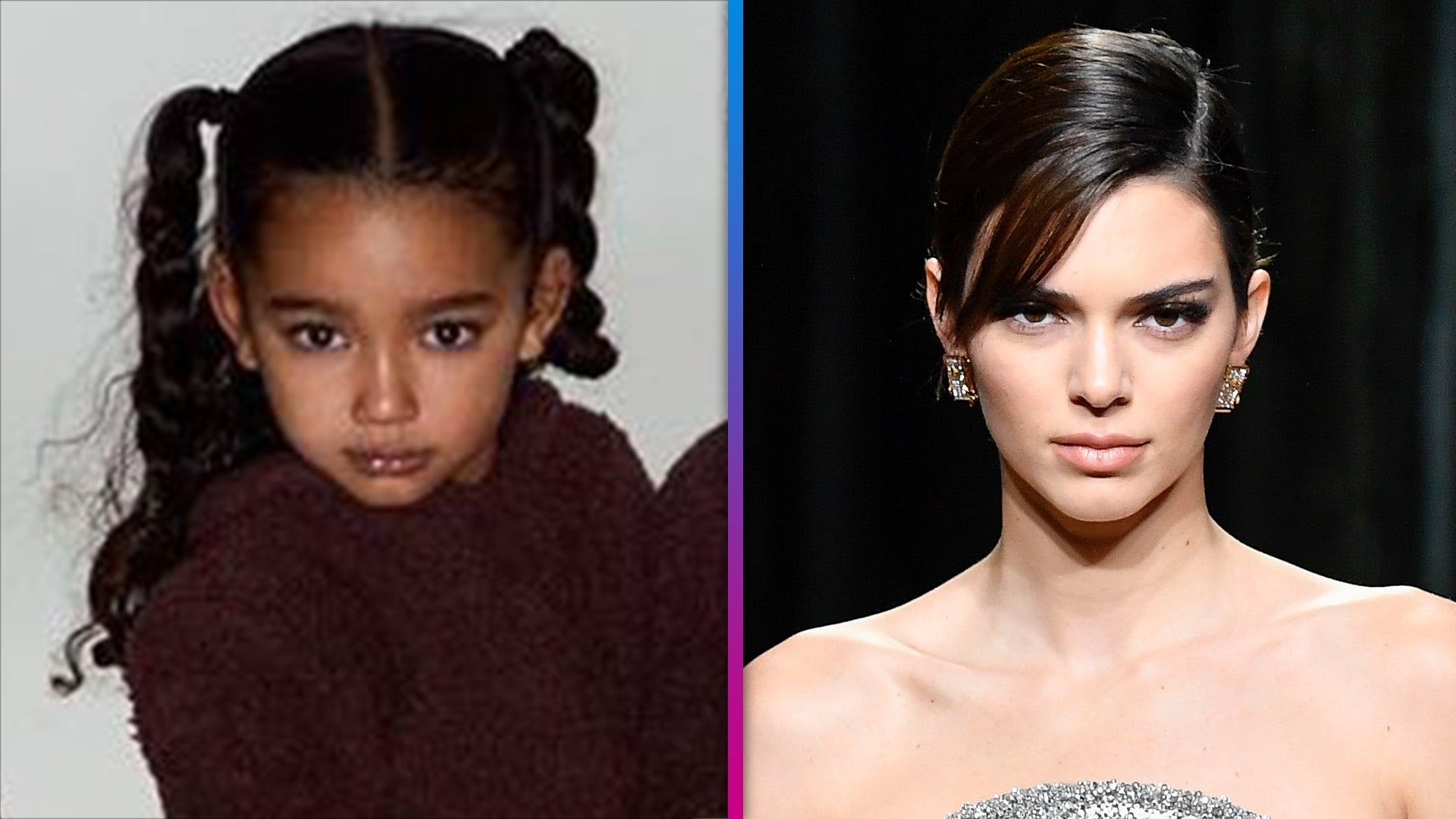 Chicago West Steals the Show in Kardashian Holiday Card and Invi…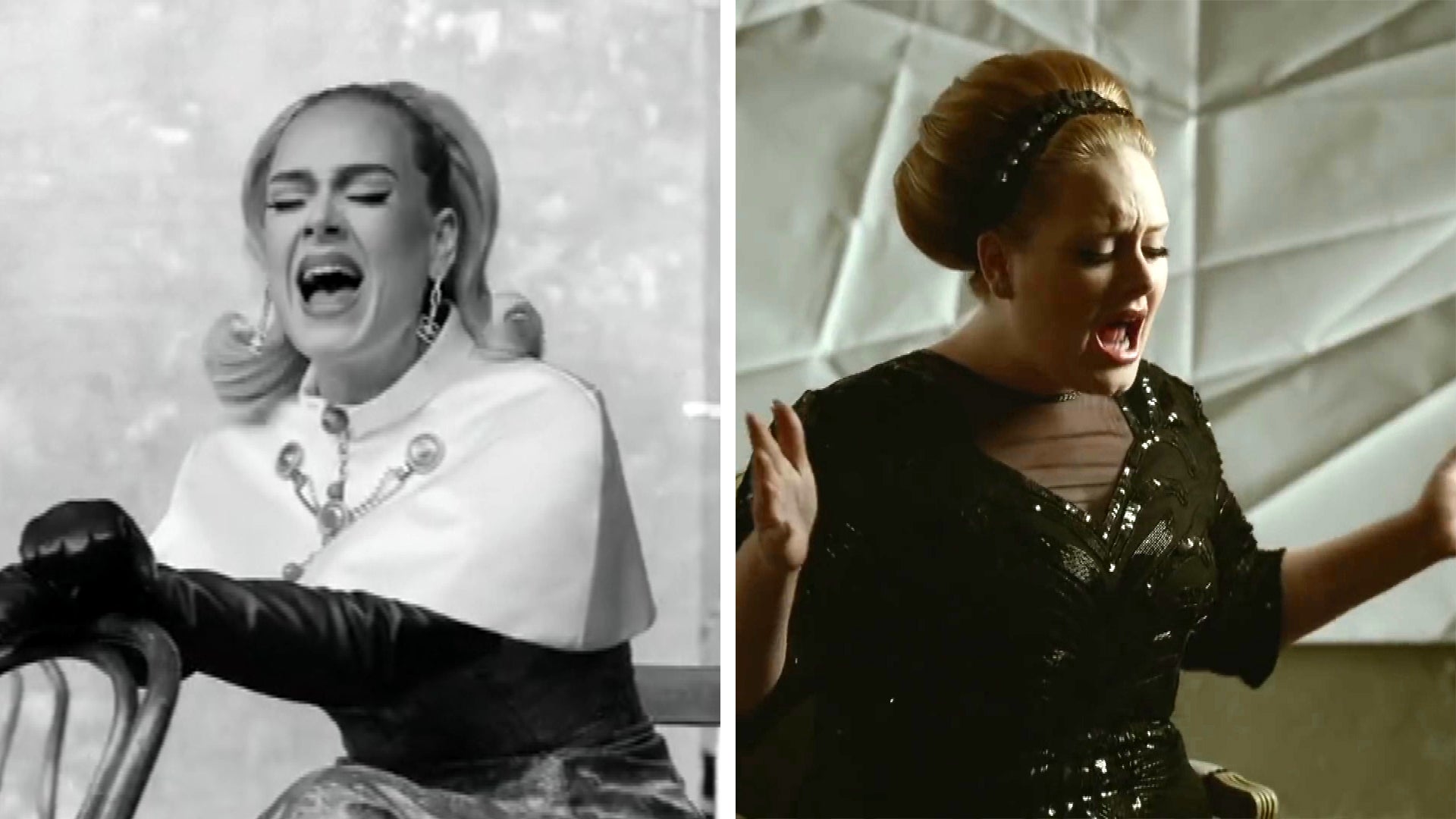 Adele's 'Oh My God' Music Video Is Giving Fans 'Rolling in the D…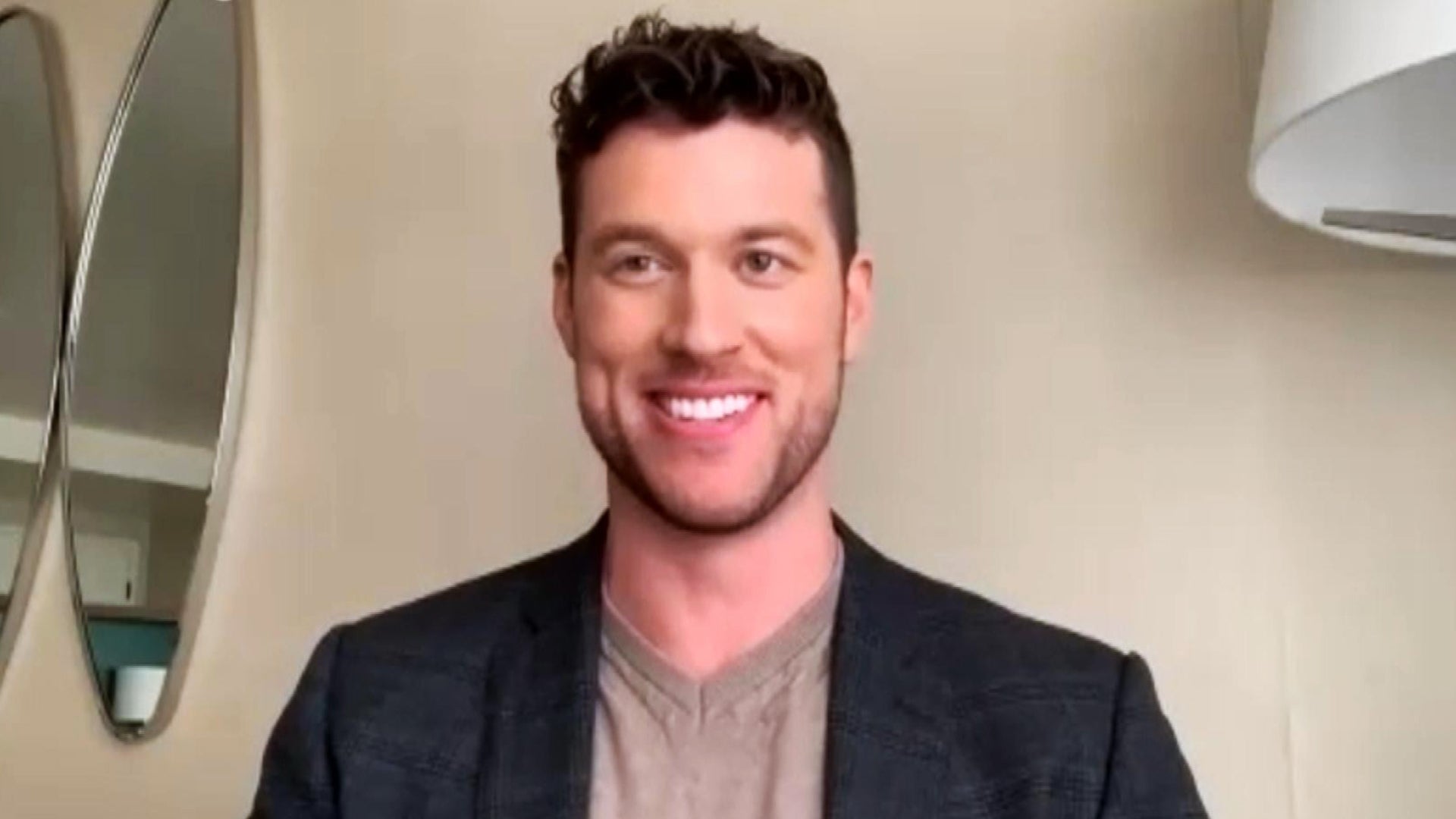 'The Bachelor': Clayton Echard Says He 'Cried More Times' Than H…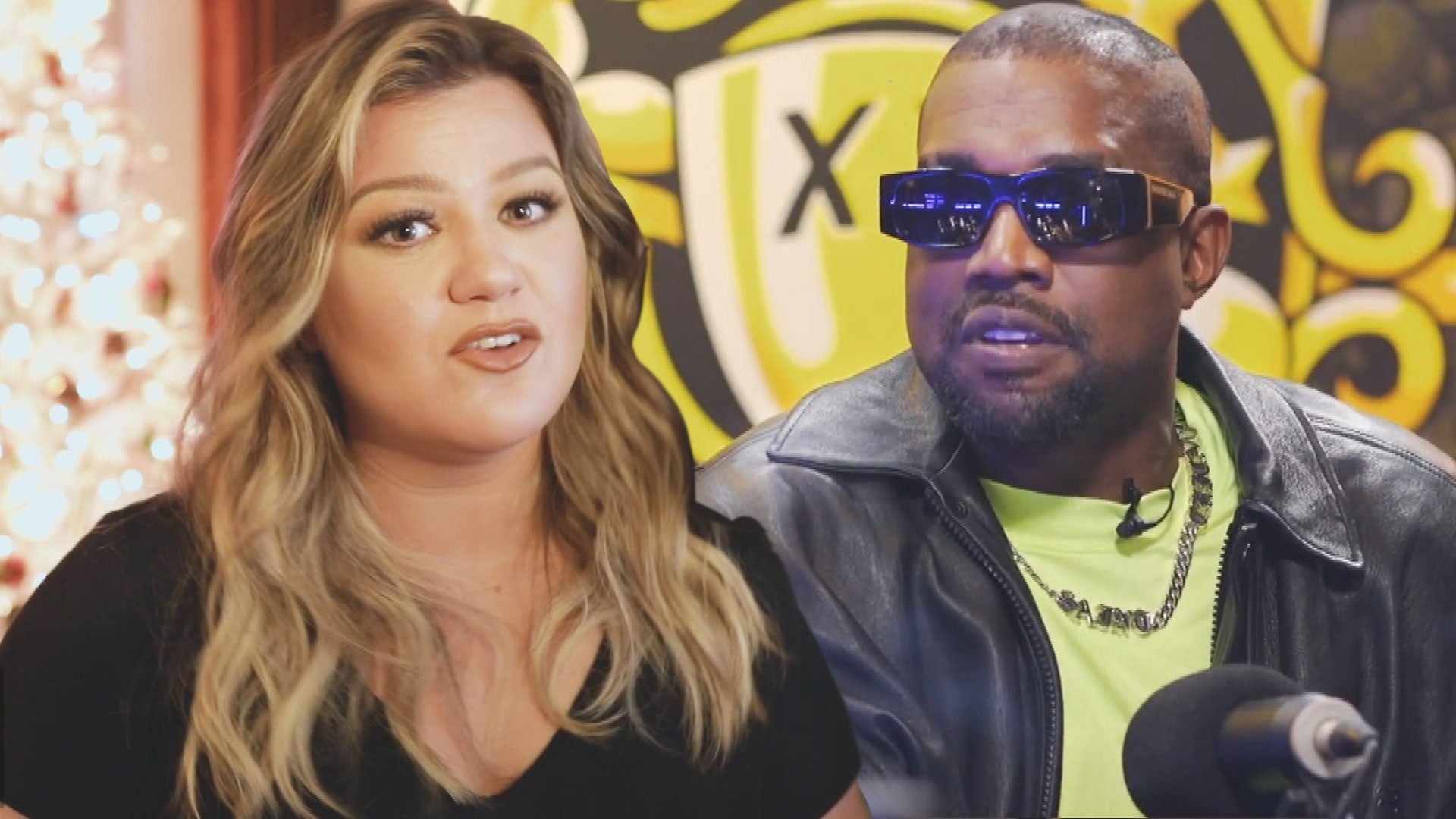 Music Stars Who Made Major Life Changes in 2021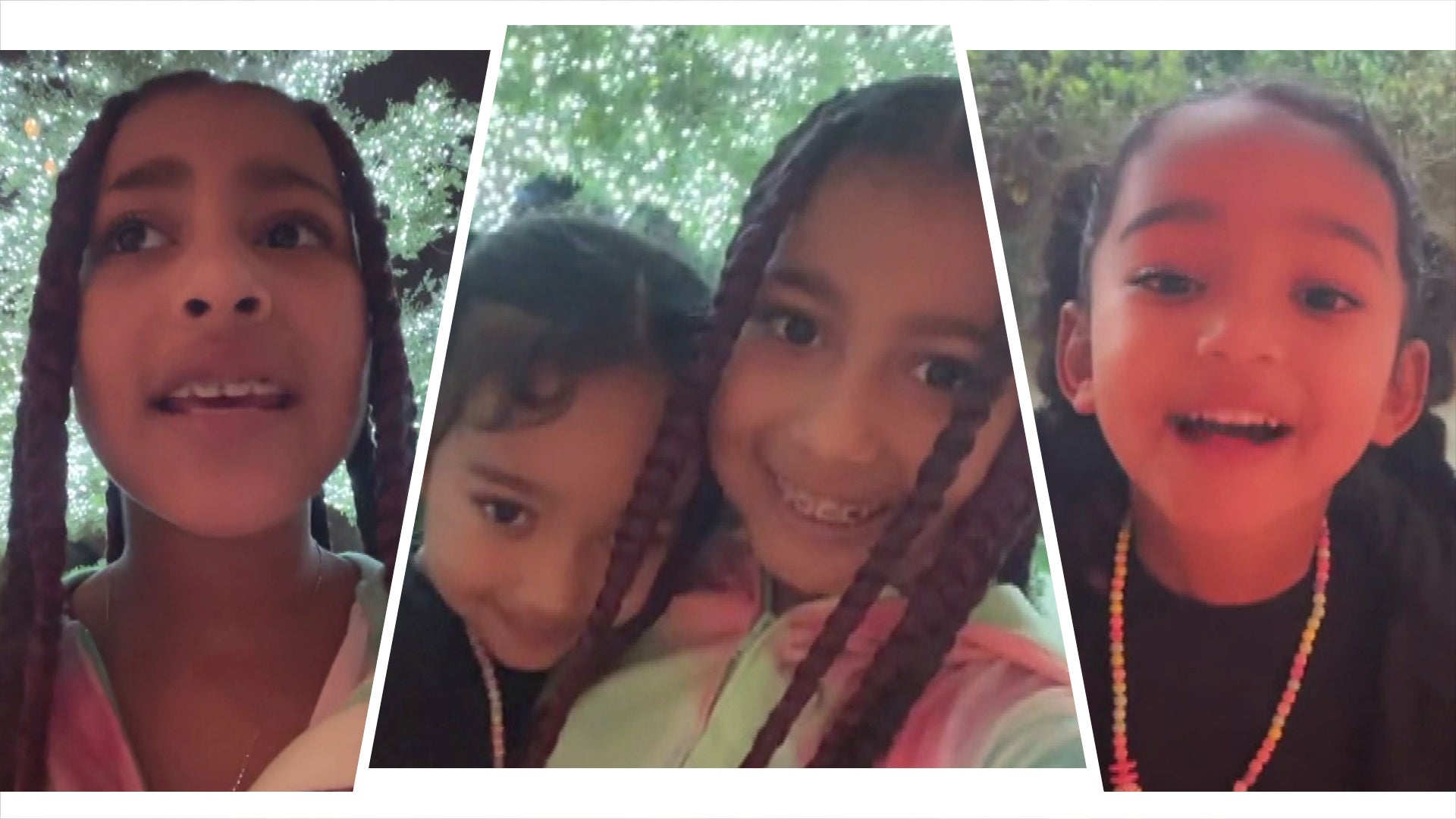 Watch North West and Chicago West Lipsync an Eminem Classic on T…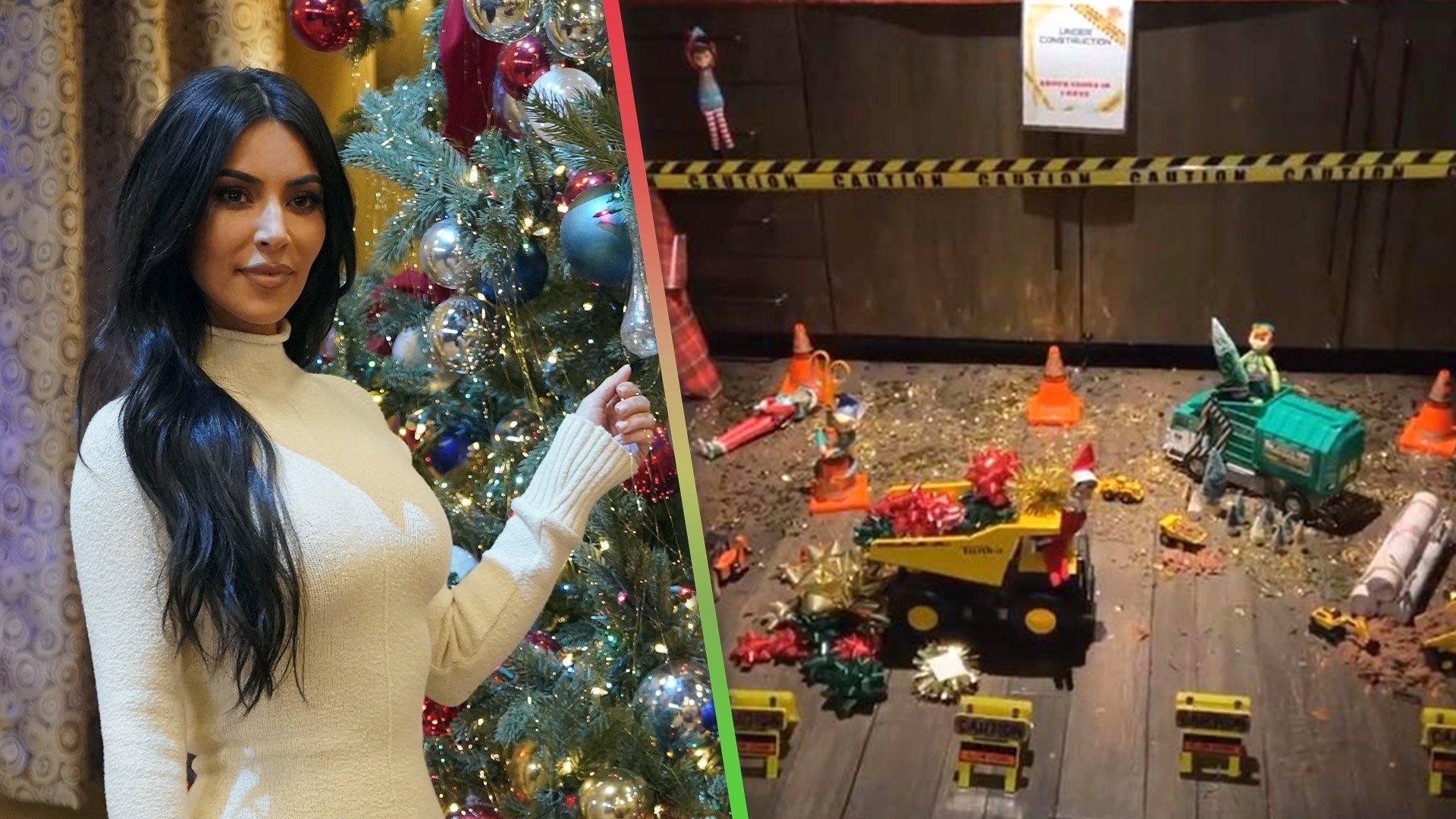 Kim Kardashian Calls Herself 'Lazy' After Seeing Kourtney's Extr…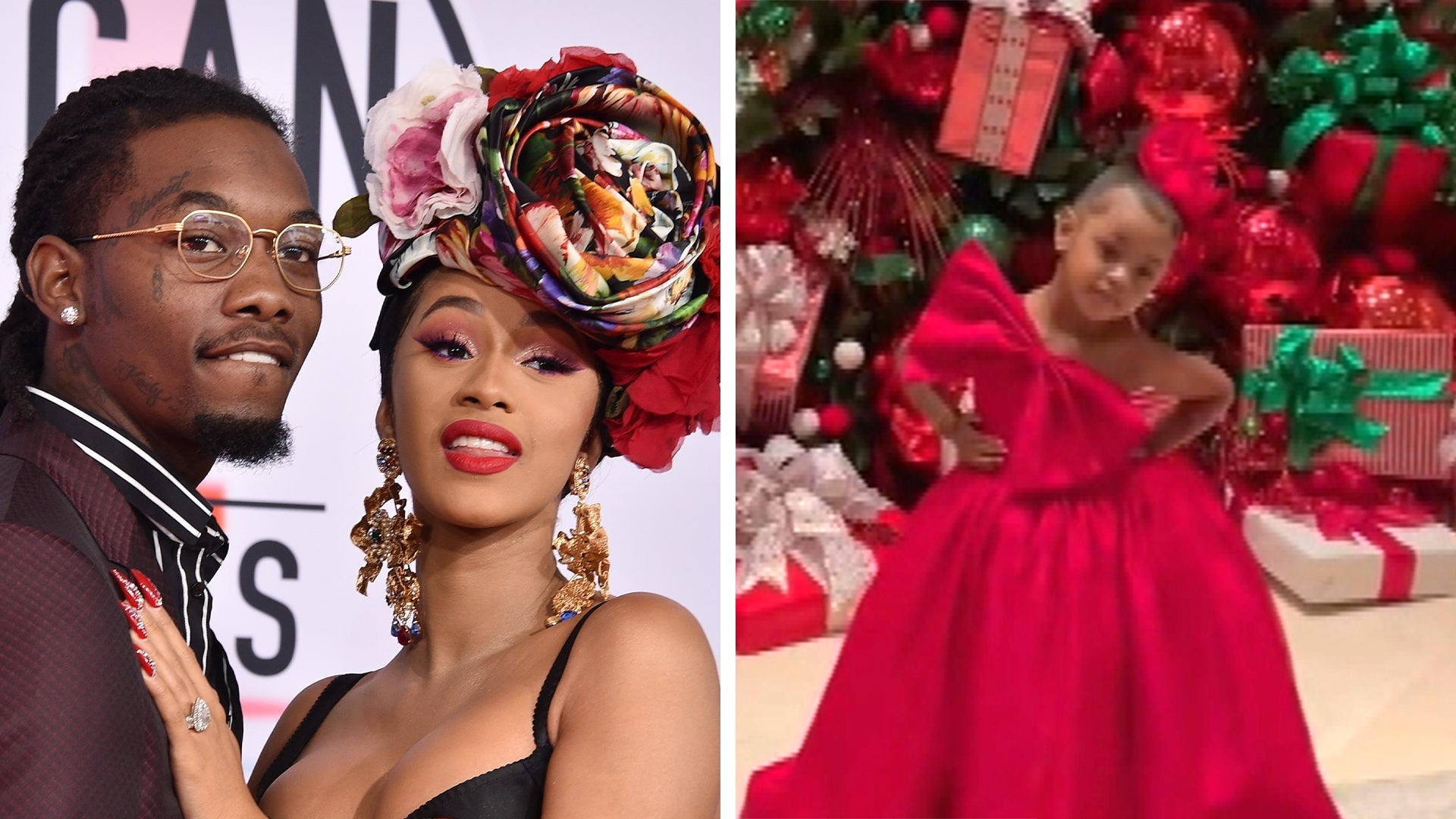 Cardi B and Offset's Daughter Kulture Steals the Show in Christm…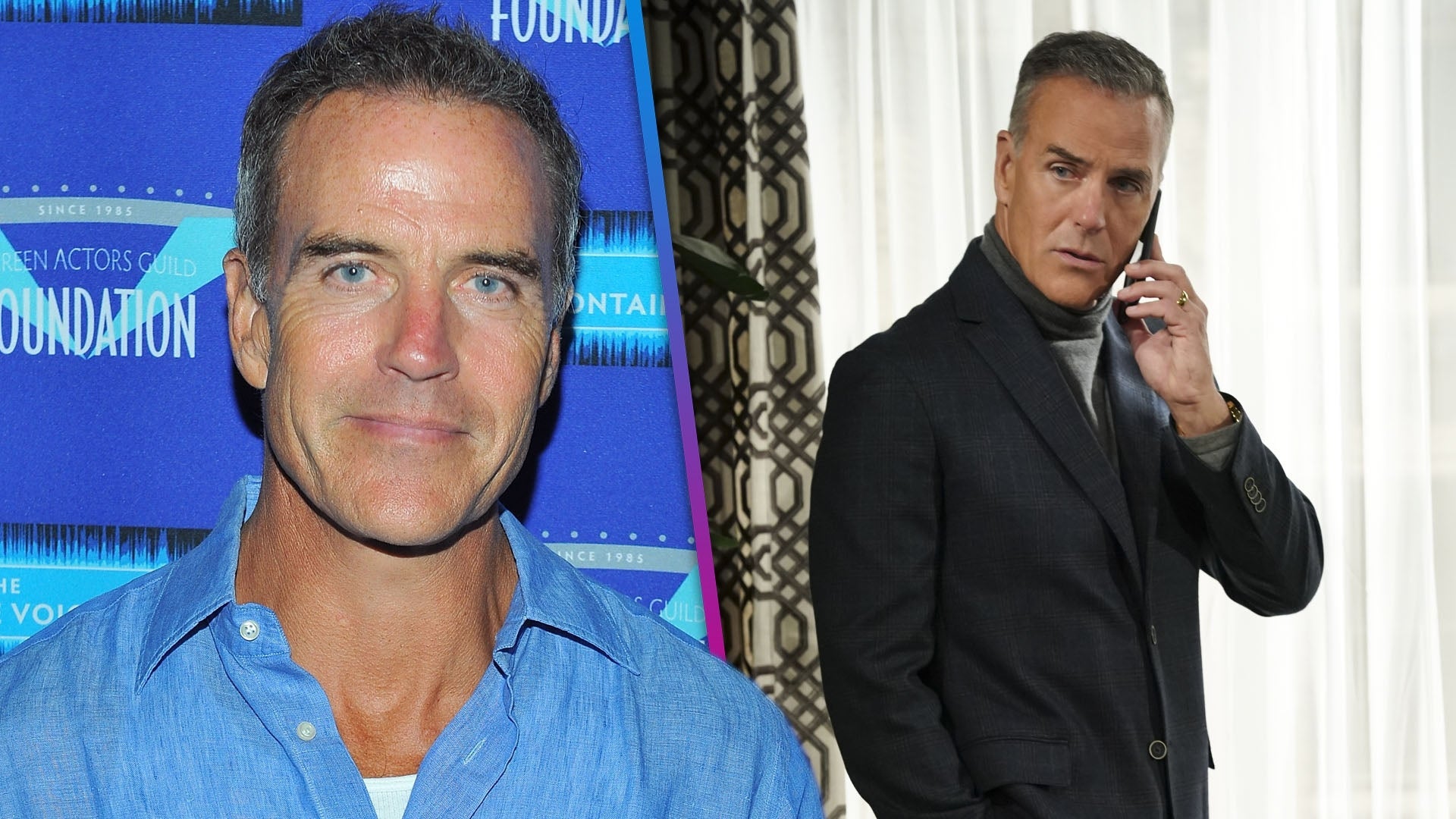 'Young and the Restless' Star Richard Burgi Says He Was Fired Af…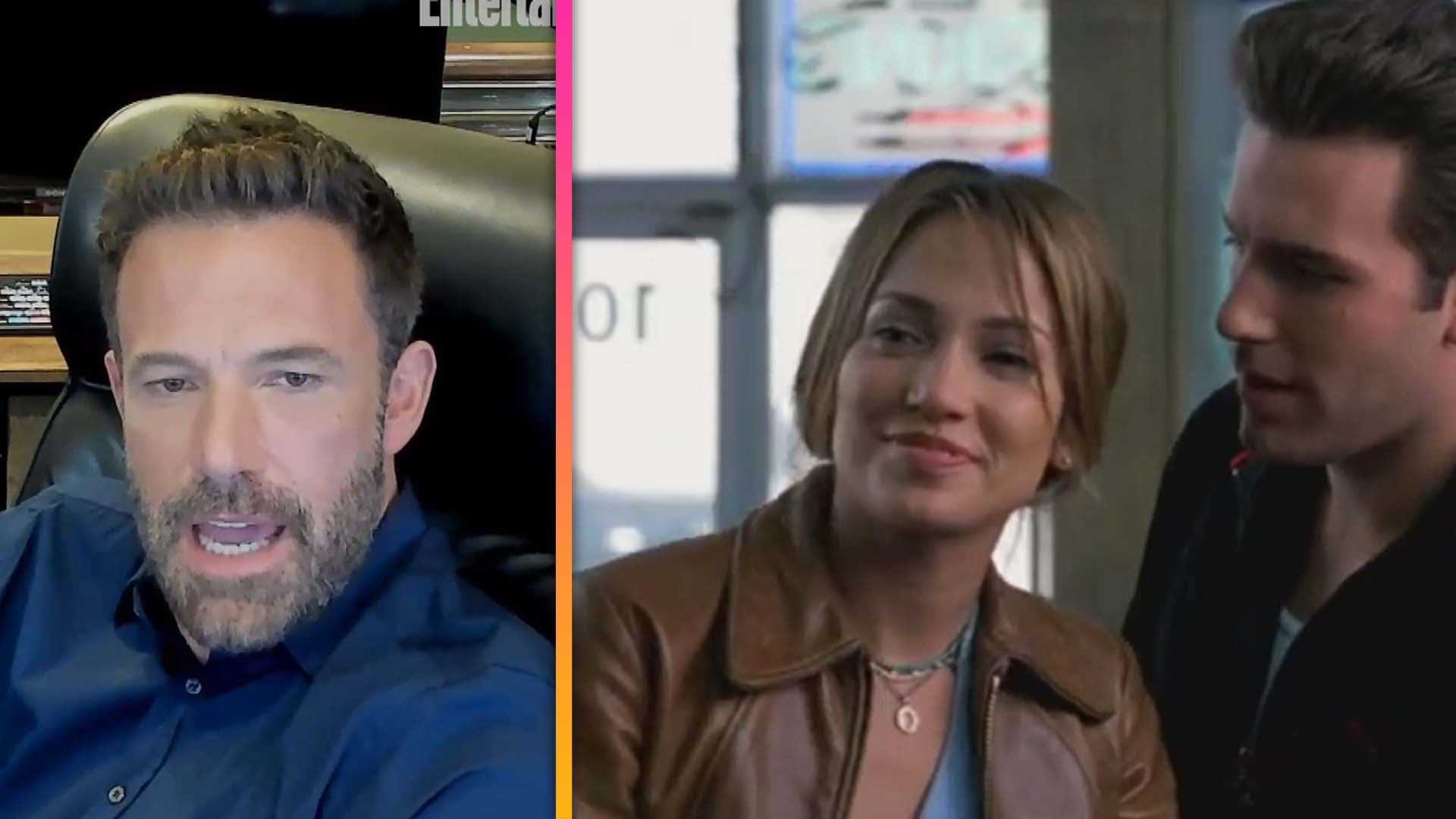 Ben Affleck Says He Has No Regrets Making 'Gigli' With Jennifer …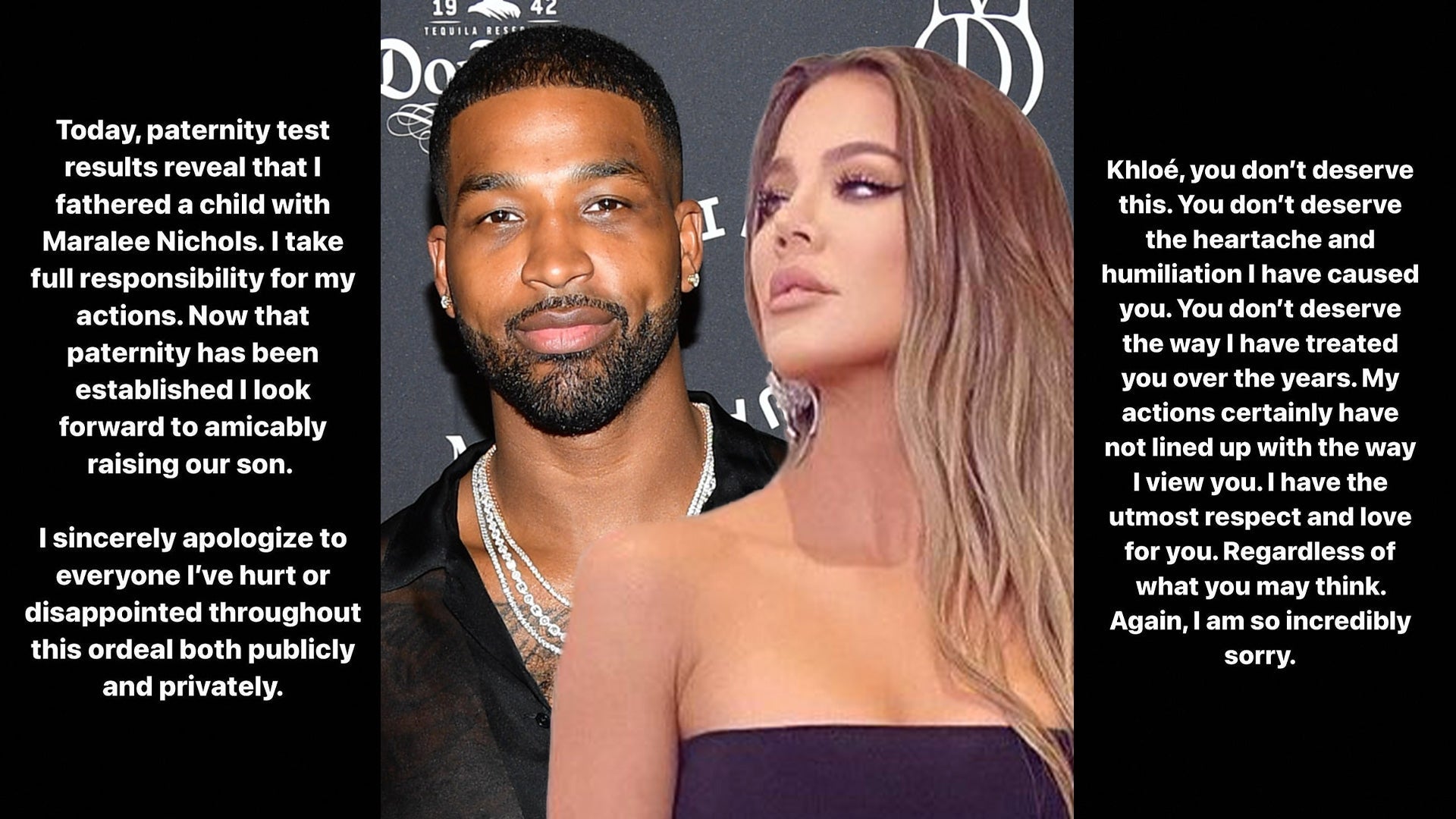 Tristan Thompson Says He's Sorry to Khloe Kardashian After Admit…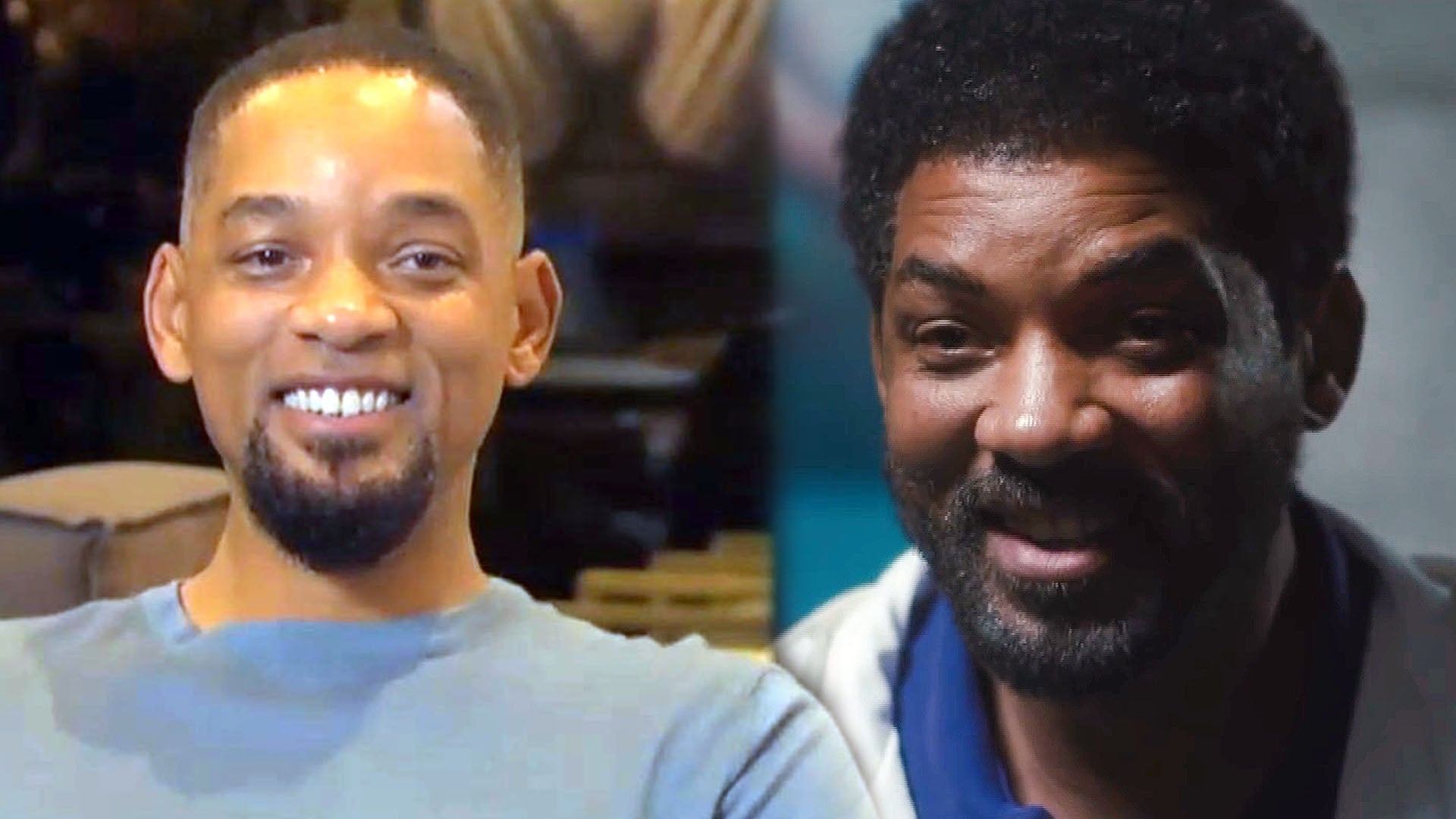 Will Smith Says He Thought He'd Never Make a Better Movie Than '…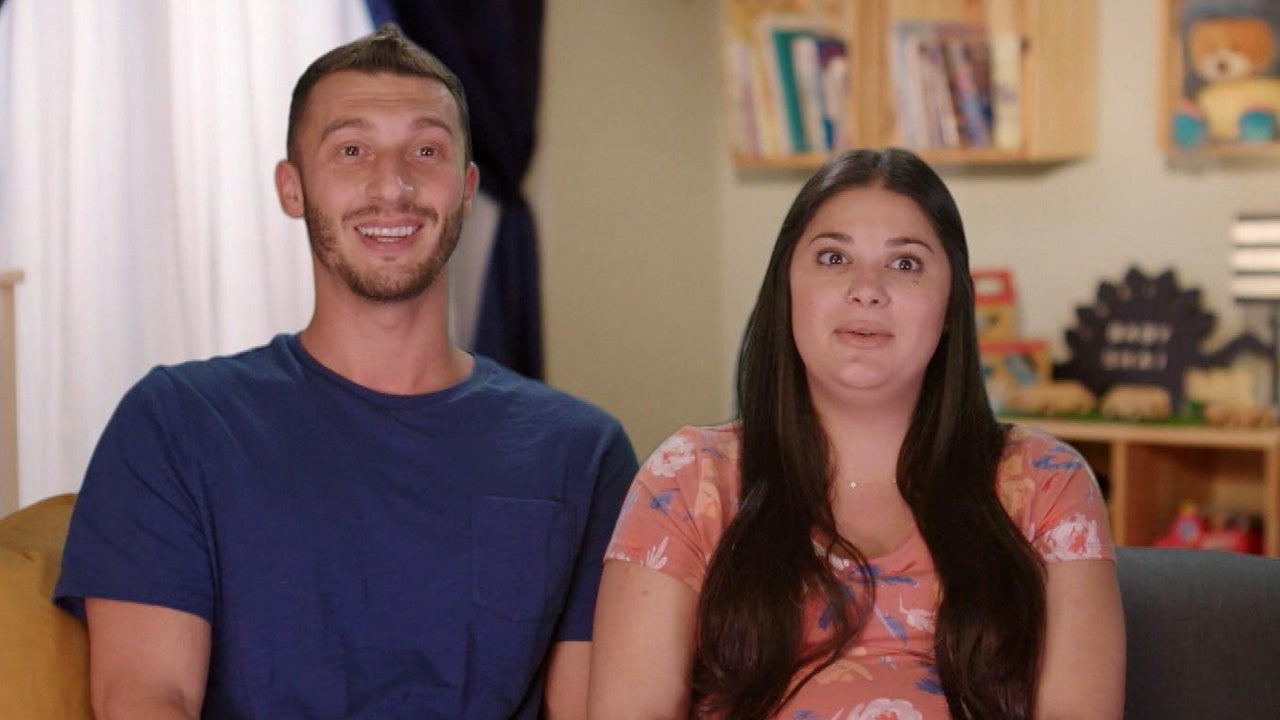 '90 Day Fiancé's Loren and Alexei Disagree Over How Many Kids Th…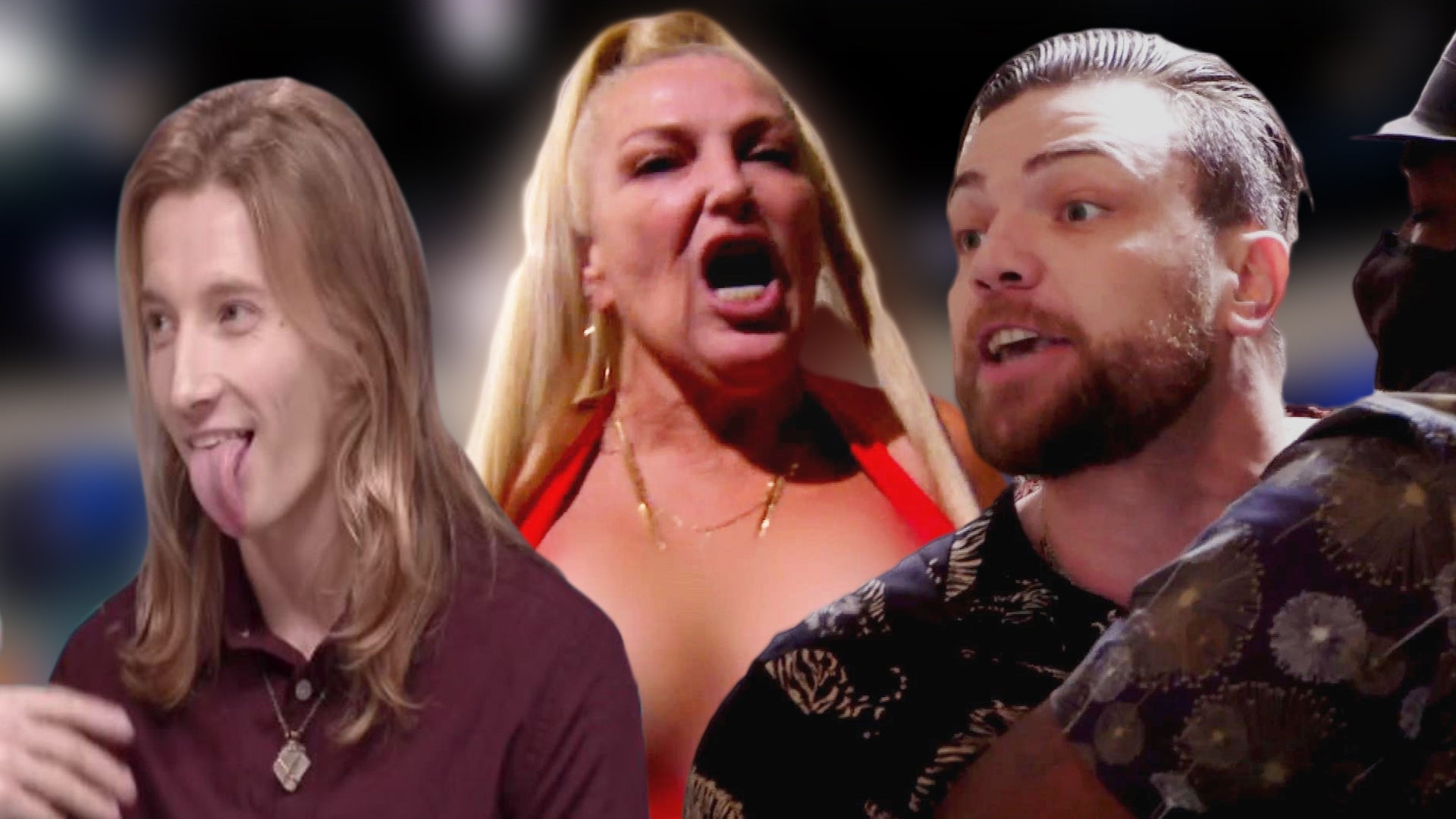 '90 Day Fiancé': Wildest Breakups, Breakdowns and Cringeworthy M…
Kanye West wants you to know a few important things about himself: He's very passionate about fashion design, he considers himself an "innovator," and he's totally not a member of the Illuminati.
In a recent essay Kanye West wrote for Paper magazine (the same magazine his wife posed for in the nude), the rapper and fashion designer spoke earnestly about his career and his life before briefly mentioning that he has no involvement with the Illuminati.
NEWS: Kanye West Explains Why He Never Smiles -- 'It Just Wouldn't Look as Cool'

"I heard a comment -- a joke -- about the Tidal press conference being an Illuminati moment," Kanye wrote. "If there was actually an Illuminati, it would be more like the energy companies. Not celebrities that gave their life to music and who are pinpointed as decoys for people who really run the world."
While it's unclear what Kanye meant by his comparison to energy companies, the "FourFiveSeconds" singer continued, defending himself and his fellow artists against claims that they are part of the rumored clandestine society that allegedly runs the world in secret.
"I'm tired of people pinpointing musicians as the Illuminati. That's ridiculous. We don't run anything; we're celebrities. We're the face of brands. We have to compromise what we say in lyrics so we don't lose money on a contract," Kanye explained, rather candidly.
NEWS: Madonna Calls Kanye West the 'Black Madonna'

The 37-year-old Yeezus artist made sure to specifically defend pop icon Madonna, writing, "Madonna is in her 50s and gave everything she had to go up on an award show and get choked by her cape. She's judged for who she adopts. F**k all of this sensationalism. We gave you our lives. We gave you our hearts. We gave you our opinions! "
In the 2,600-word personal article, Kanye only spends 139 words talking about the Illuminati before changing the subject as quickly as he had started discussing it.
The rest of his essay pioneered a new brand of introspective self-promotion, with Kanye revealing that he doesn't consider himself a true musician, but rather an innovator.
NEWS: Kanye West Tweets 8 Naked Photos of Kim Kardashian To Express How Lucky He Is

"Graduation was an innovation. 808s & Heartbreak was an innovation. The song 'N****s in Paris' was an innovation. 'Only One' was an innovation. 'FourFiveSeconds' was an innovation. I care about innovating. I don't care about capitalizing off of something that we've seen or heard a thousand times. I'm not a capitalist in that way. I'm an innovator. That's my job," Kanye declared.
"I like two things: I like innovating and I like making things better. It's not that I always have to invent things that are new. Sometimes I can take something that's there and attempt to make a better version and that's what gets me off."
This isn't the first time Kanye got candid about his career and his philosophy. Check out the video below to hear from Kanye himself on why he doesn't smile.
Related Gallery