News
Selena Gomez Posts a Touching Birthday Message That Will Bring a Tear to Any True Fan's Eye
By
Selena Gomez Shares Sentimental Message on Her Birthday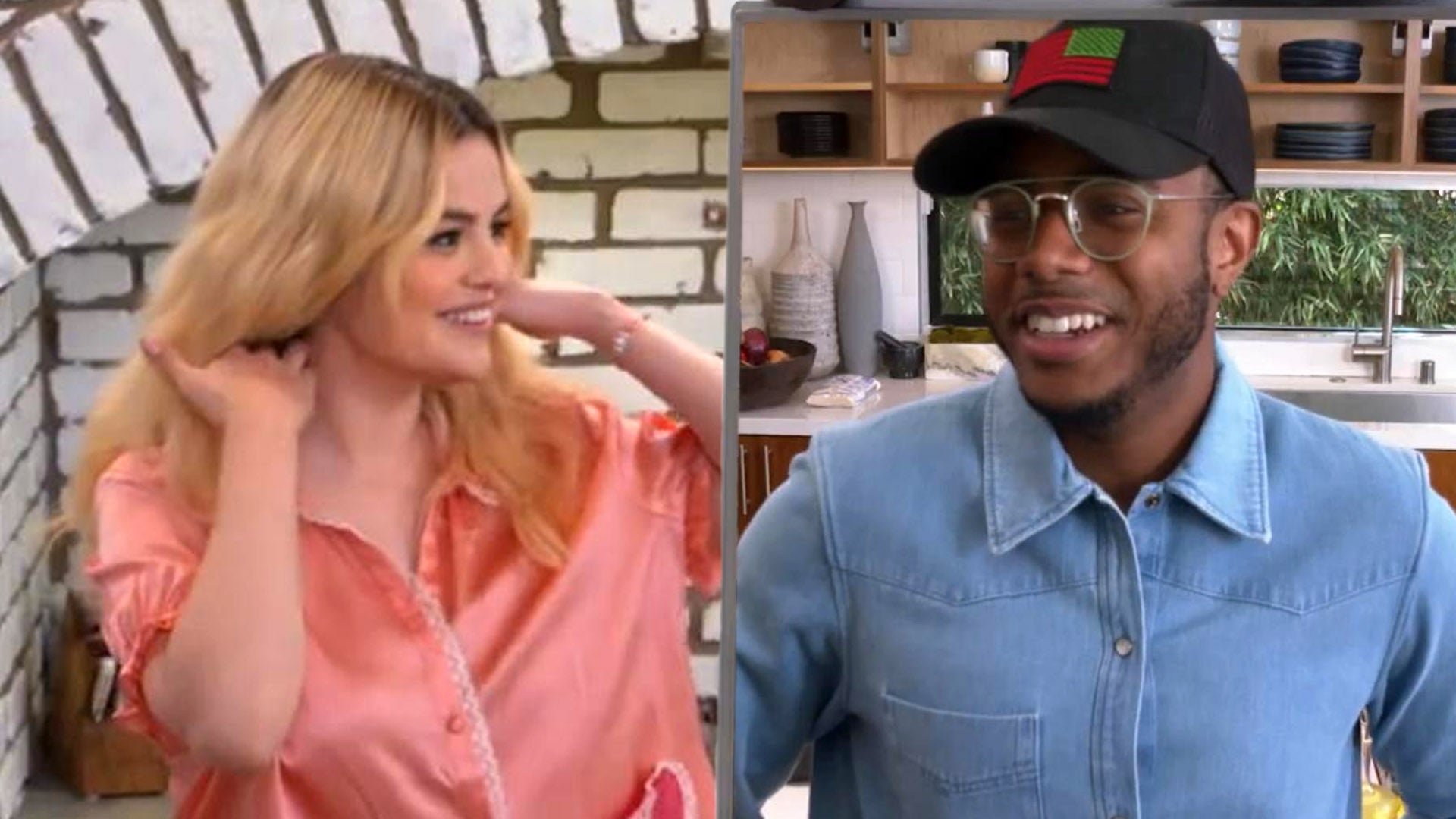 Selena Gomez Gets Flirty With Chef in 'Selena + Chef' Season 3 T…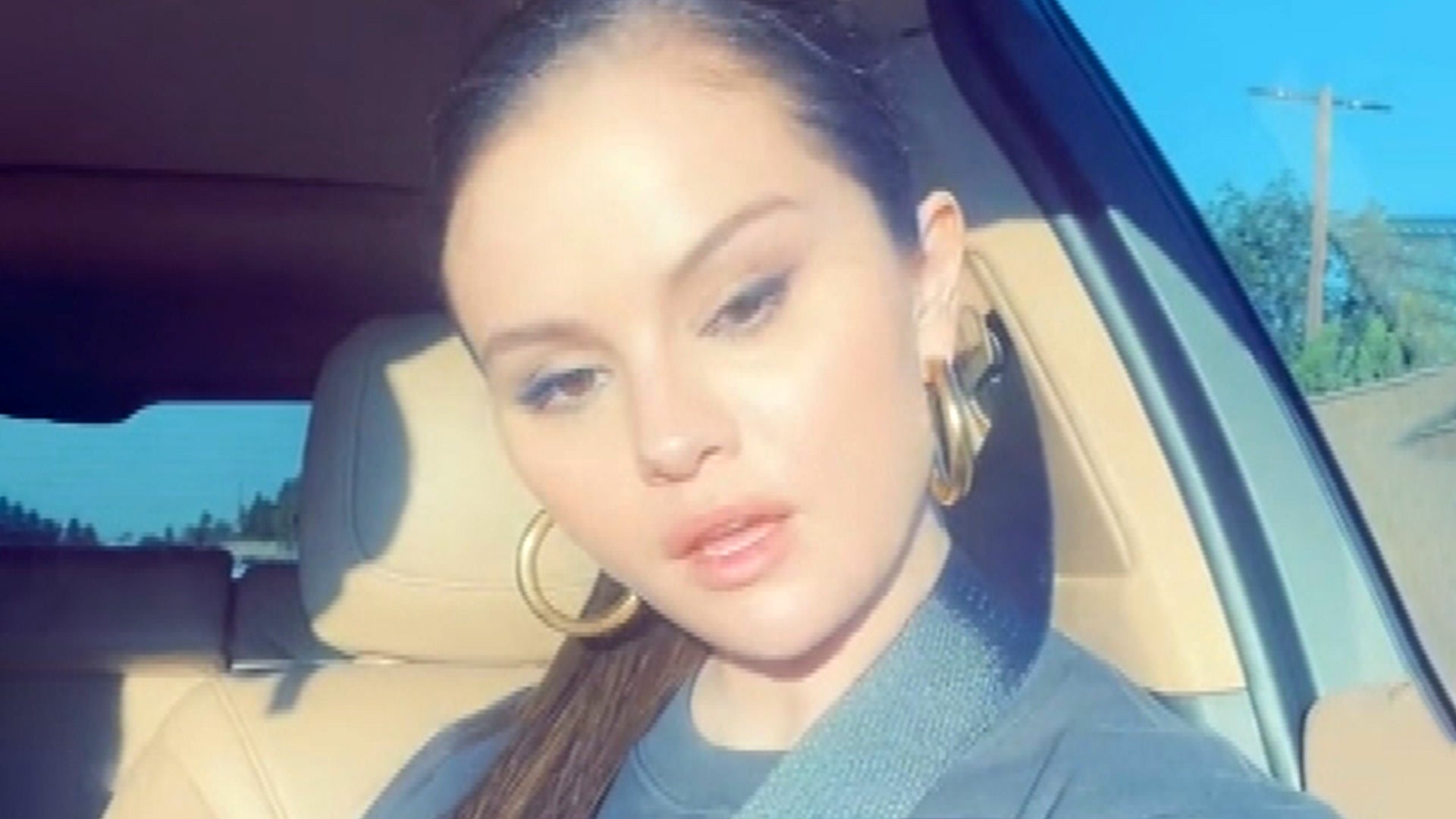 Watch Selena Gomez Rap Doja Cat's 'Get Into It (Yuh)' on TikTok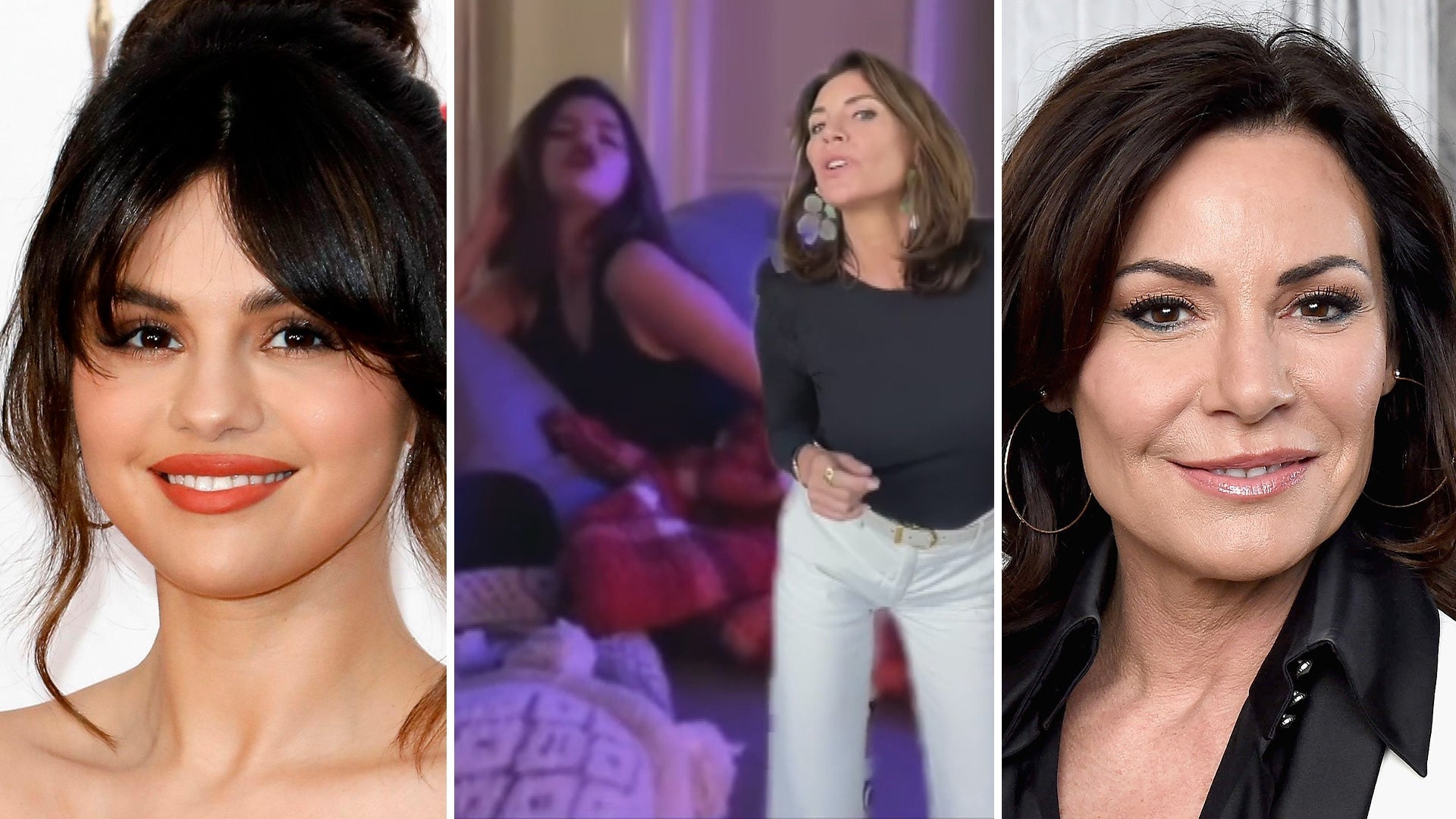 Watch Selena Gomez Sing a 'Real Housewives' Original Song on Tik…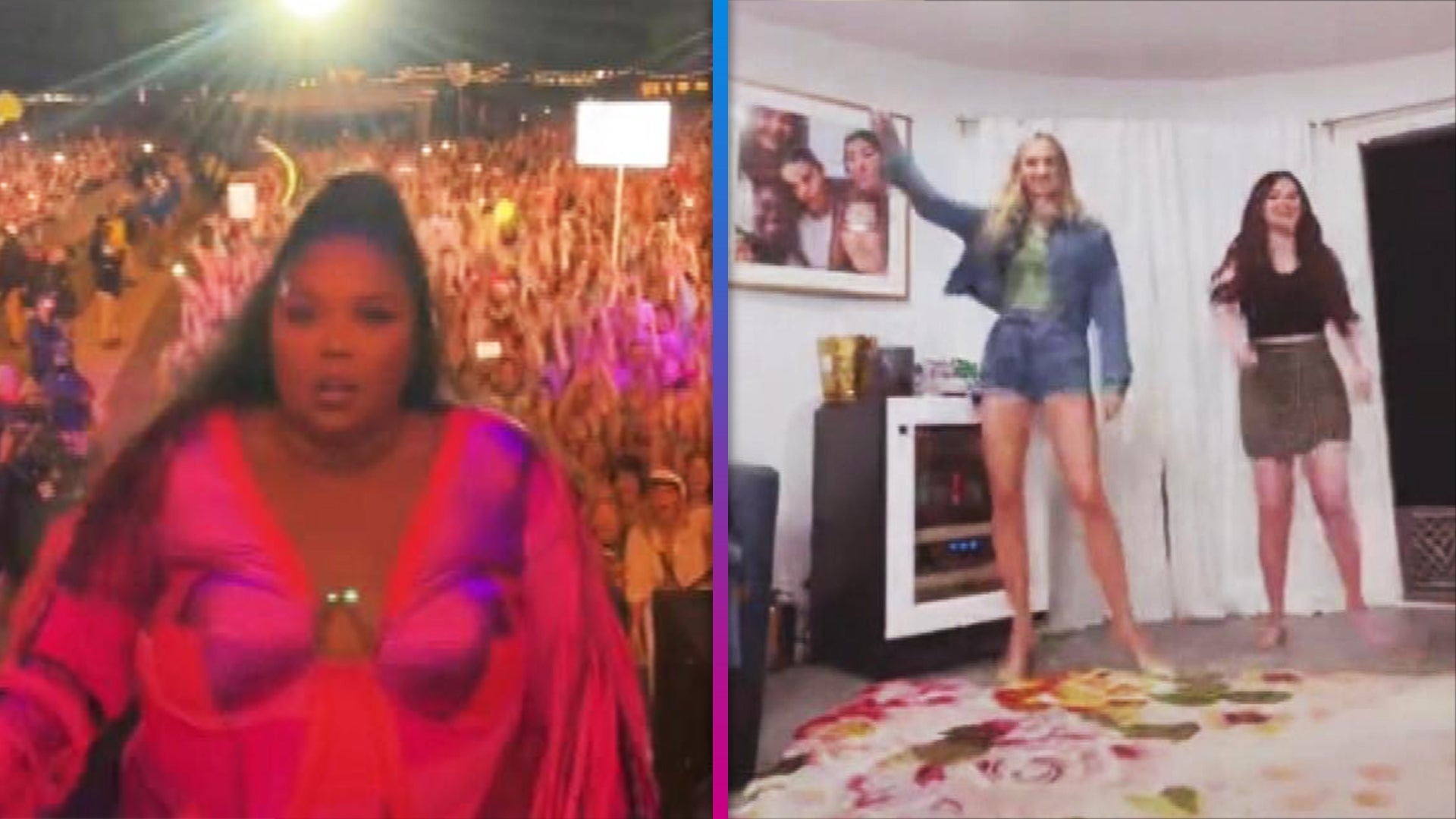 Lizzo Duets Selena Gomez in Epic Dancing TikTok Video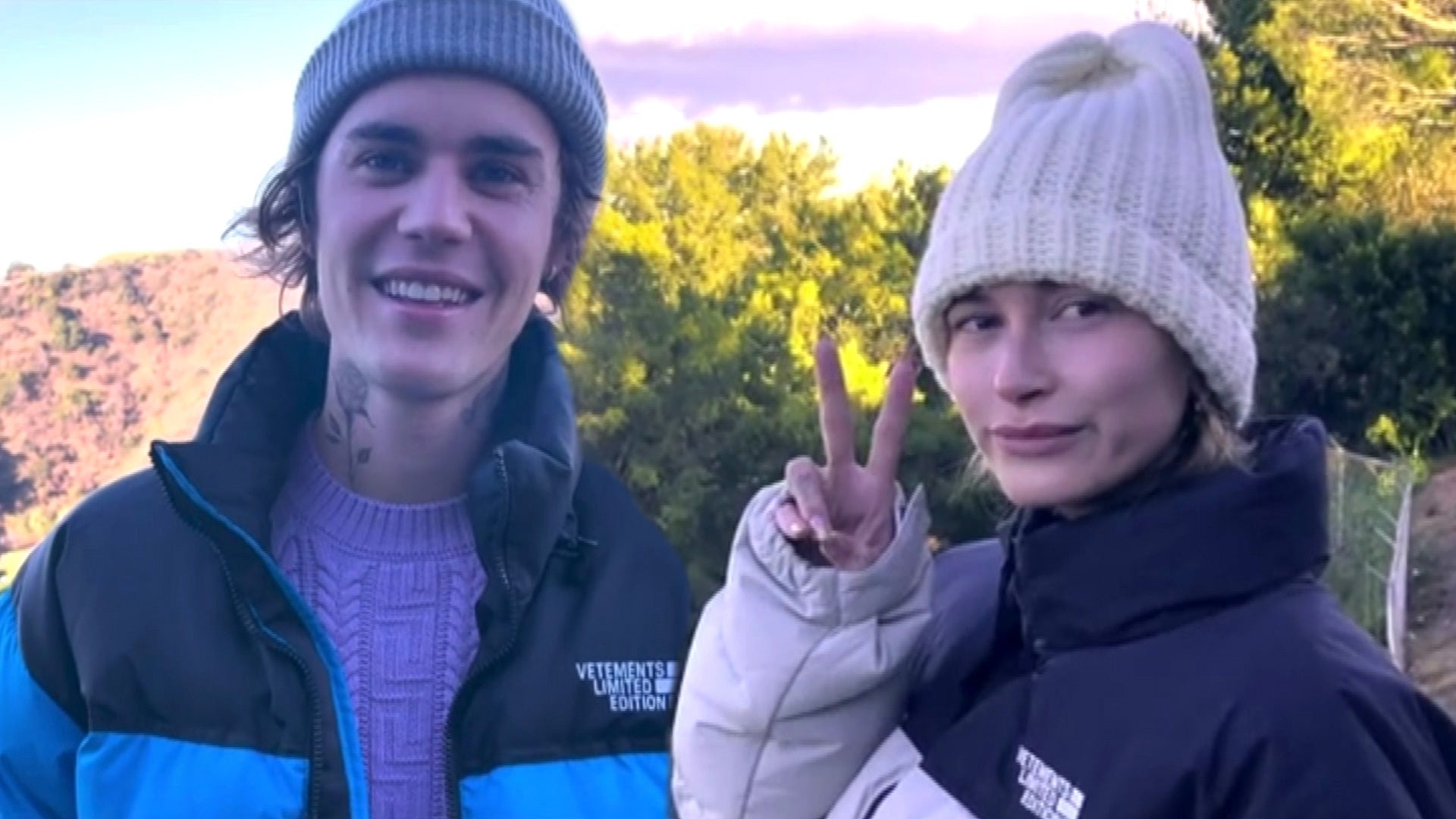 Watch Justin Bieber and Wife Hailey Discuss Having Kids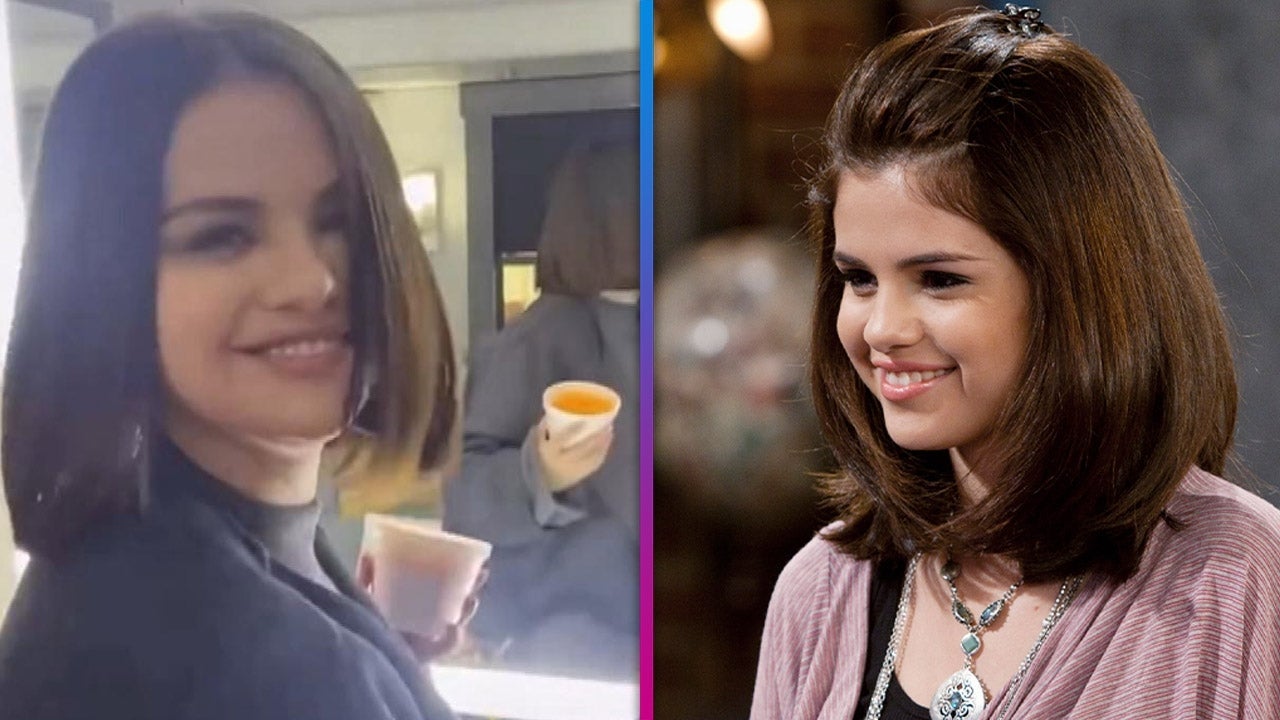 Selena Gomez Channels Her 'Wizards of Waverly Place' Character t…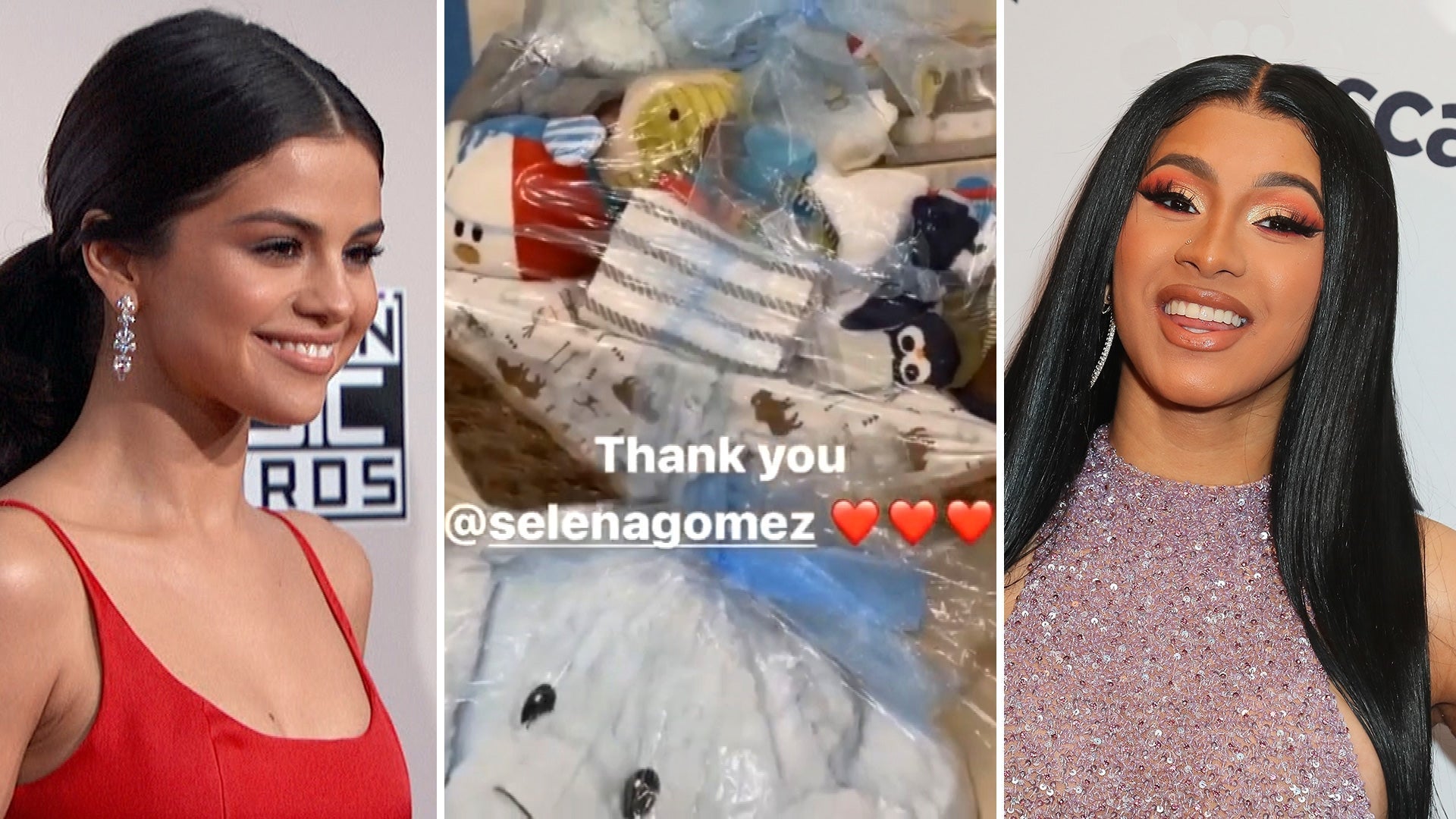 Cardi B Reacts to Selena Gomez's Gift for Rapper's Newborn Son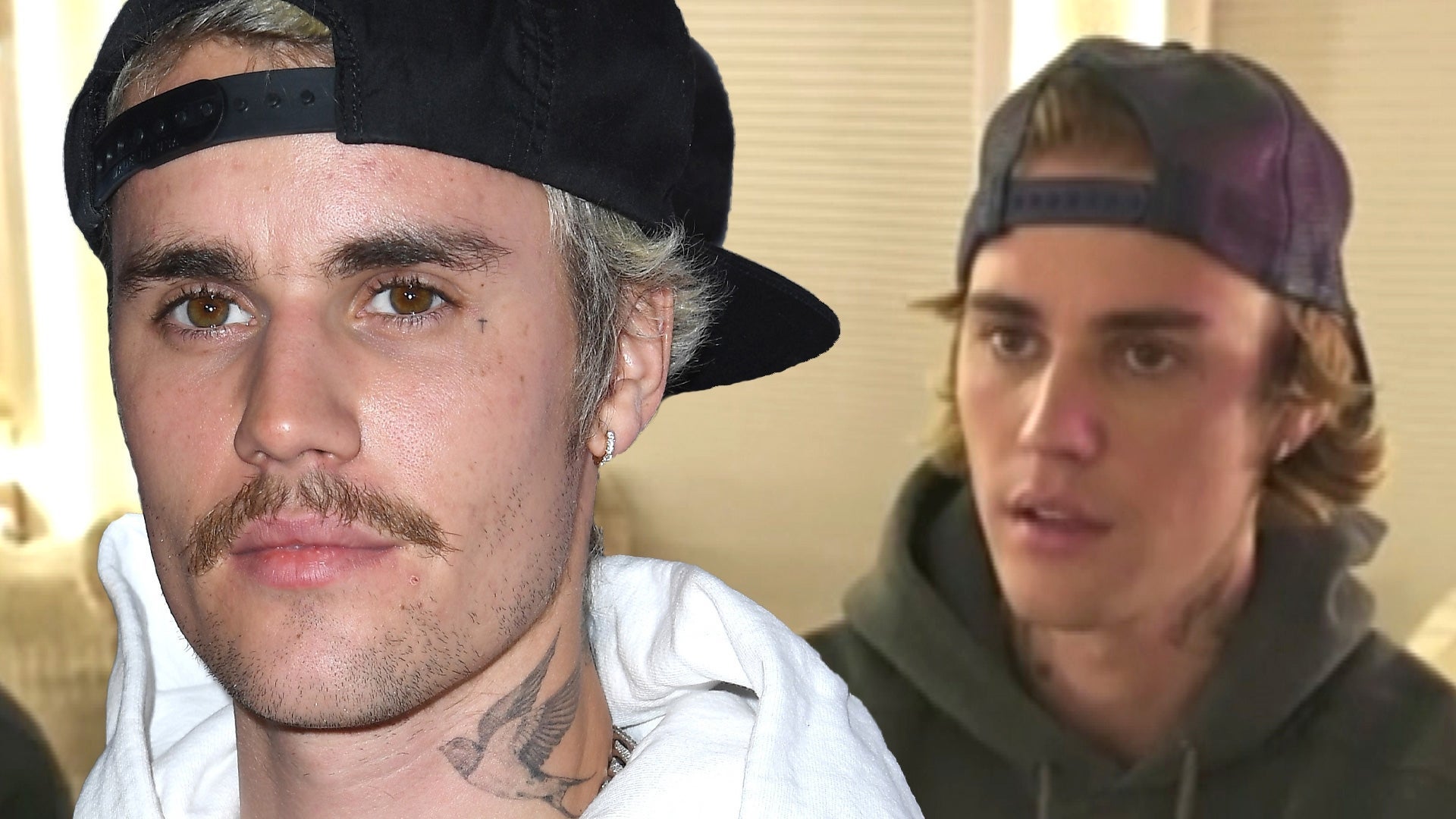 Justin Bieber Recalls His Past Look That Makes Him Cringe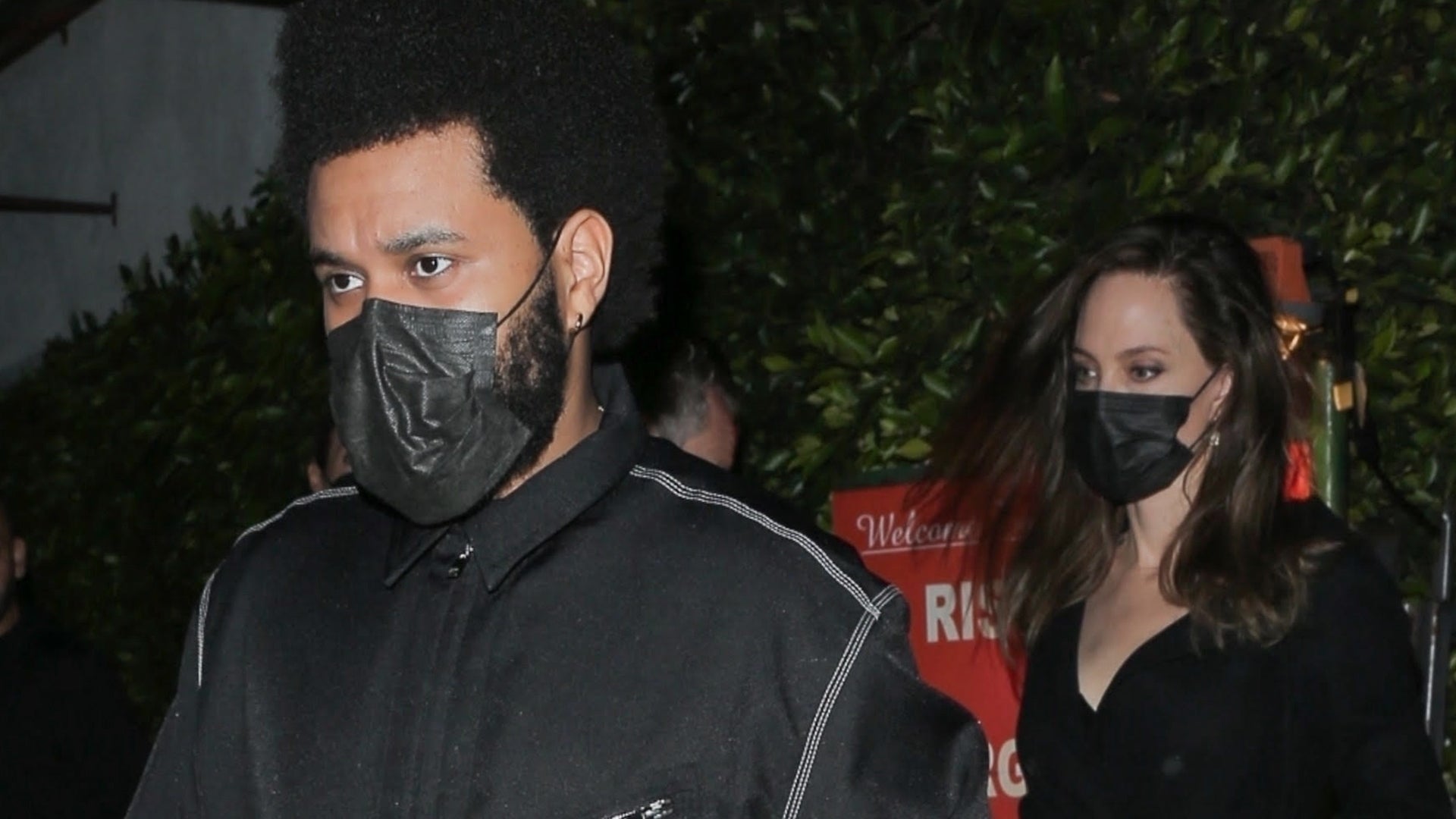 Inside Angelina Jolie and The Weeknd's Weekend Dinner Date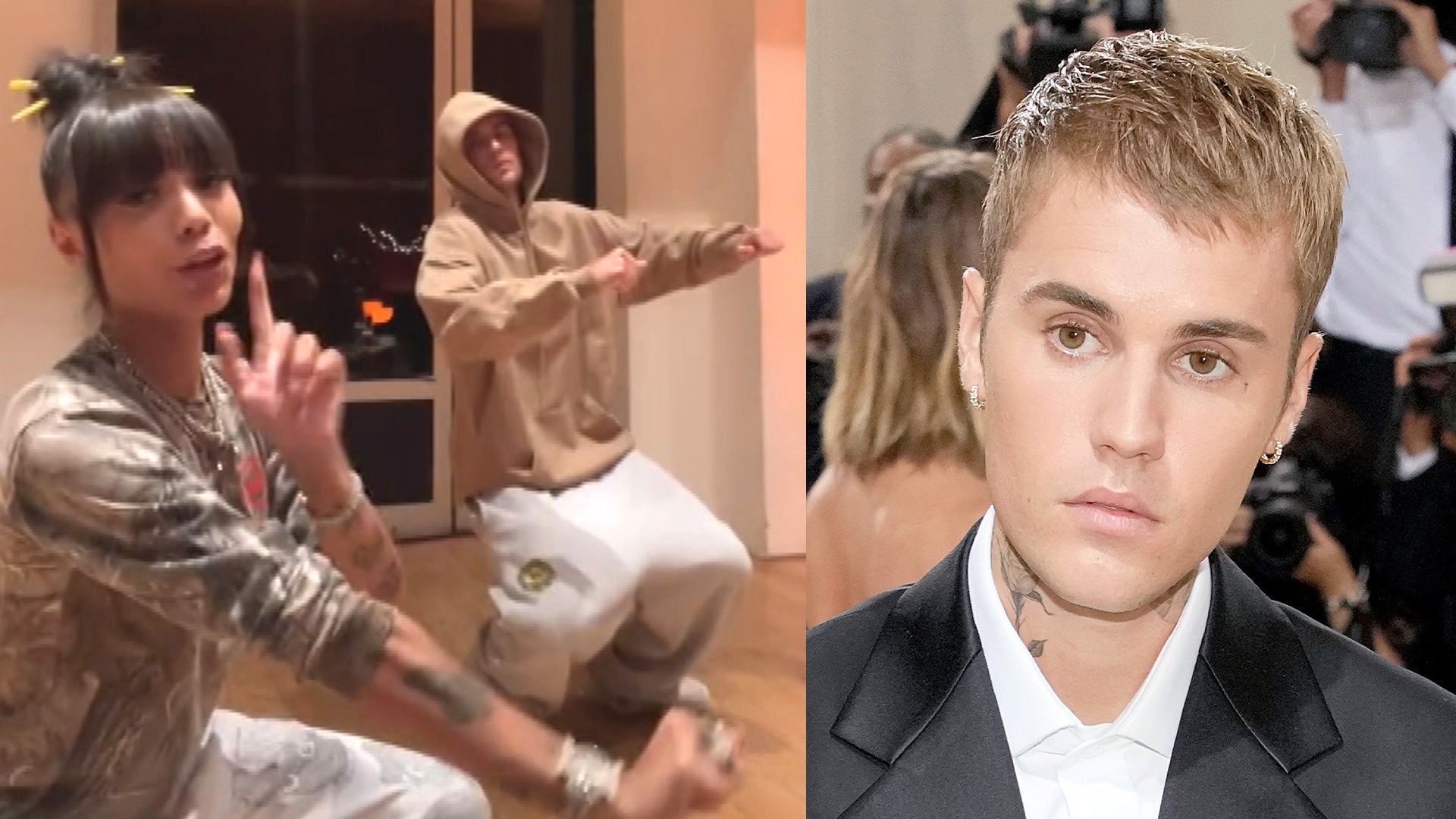 Justin Bieber Does Viral TikTok Trend With Coi Leray!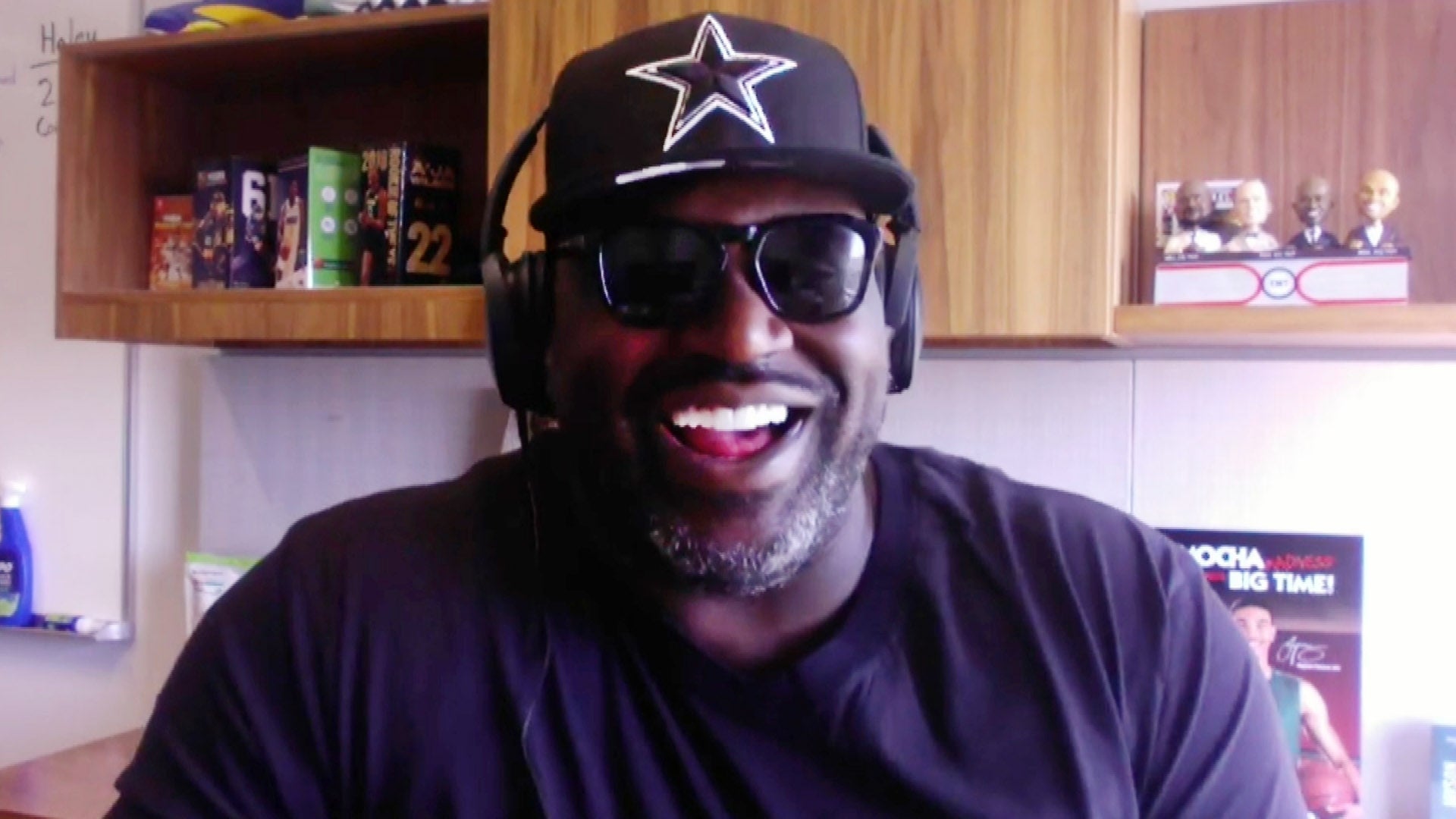 Shaquille O'Neal on What to Expect From His Upcoming Star-Studde…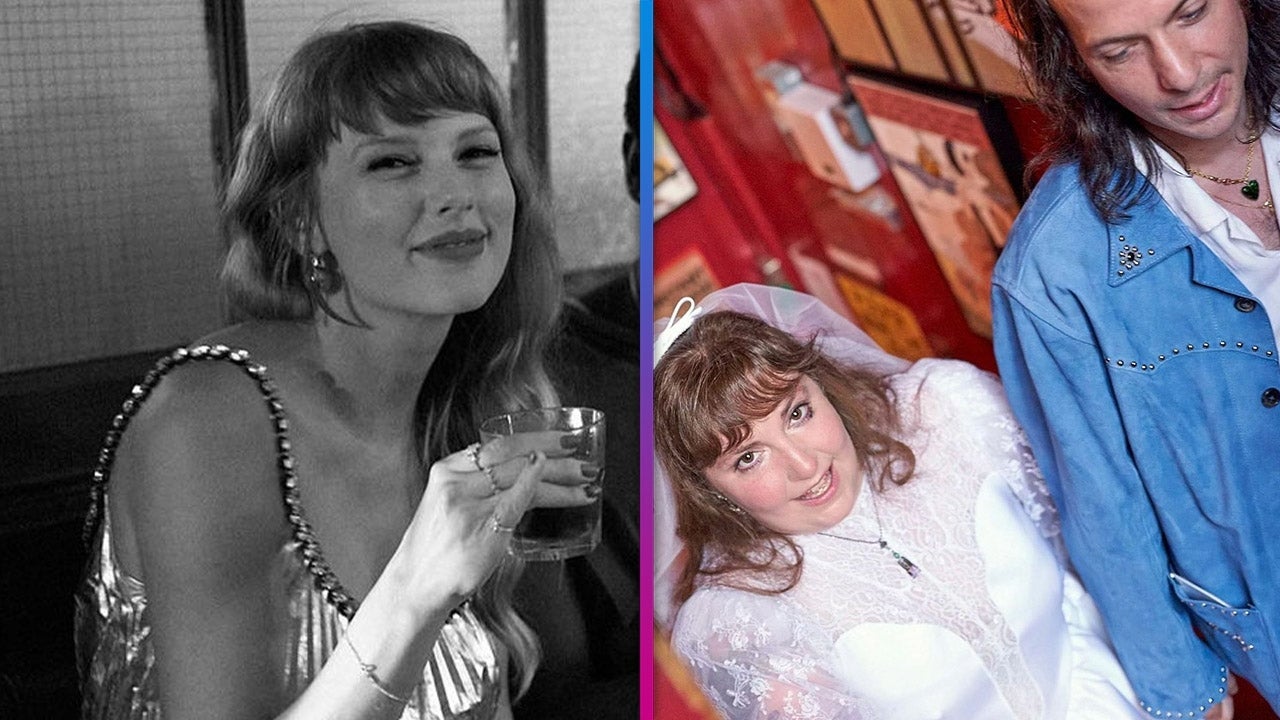 Taylor Swift Was a Bridesmaid at Lena Dunham's Wedding in London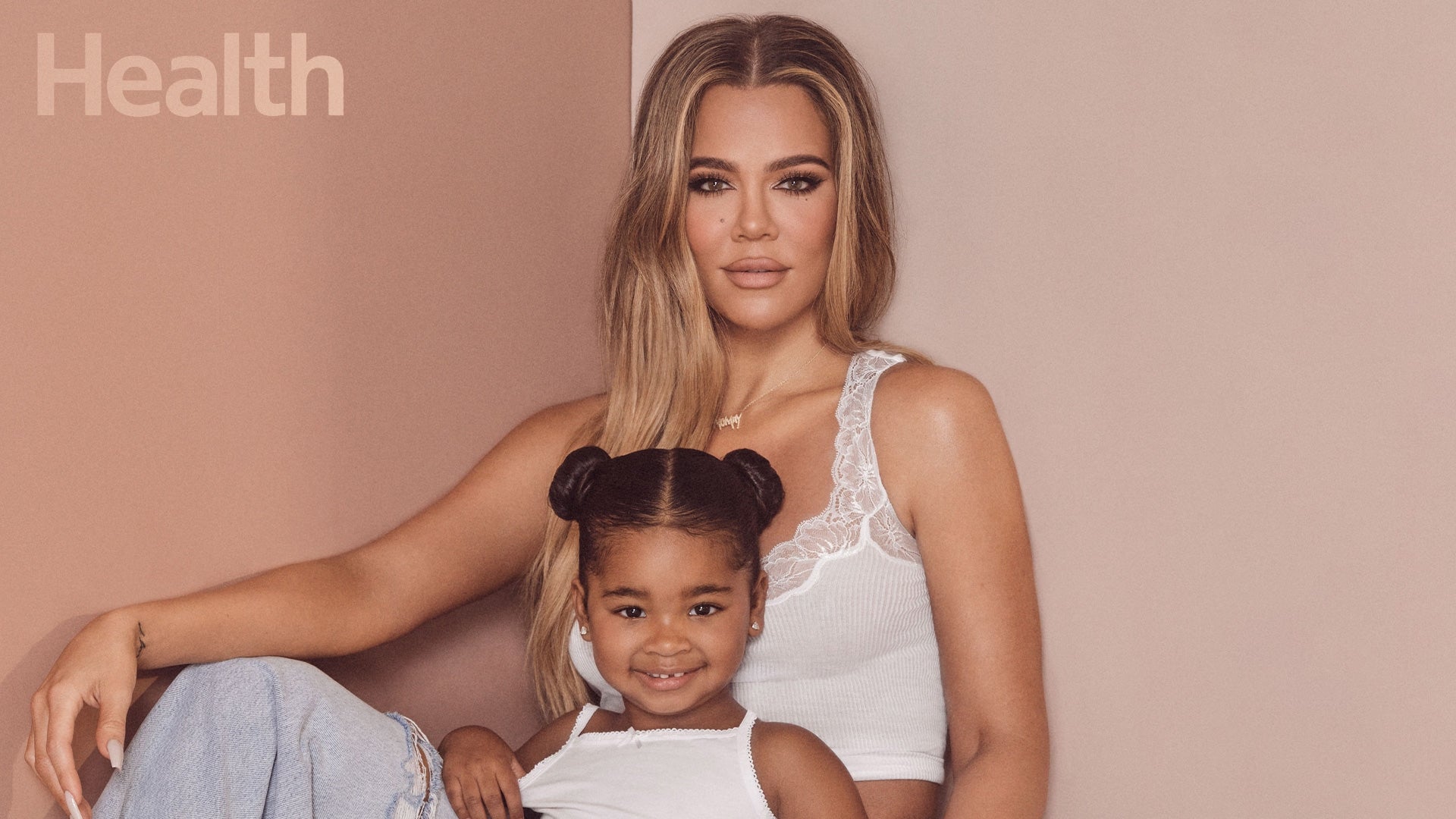 Khloe Kardashian Shares Her Reaction When People Call Daughter T…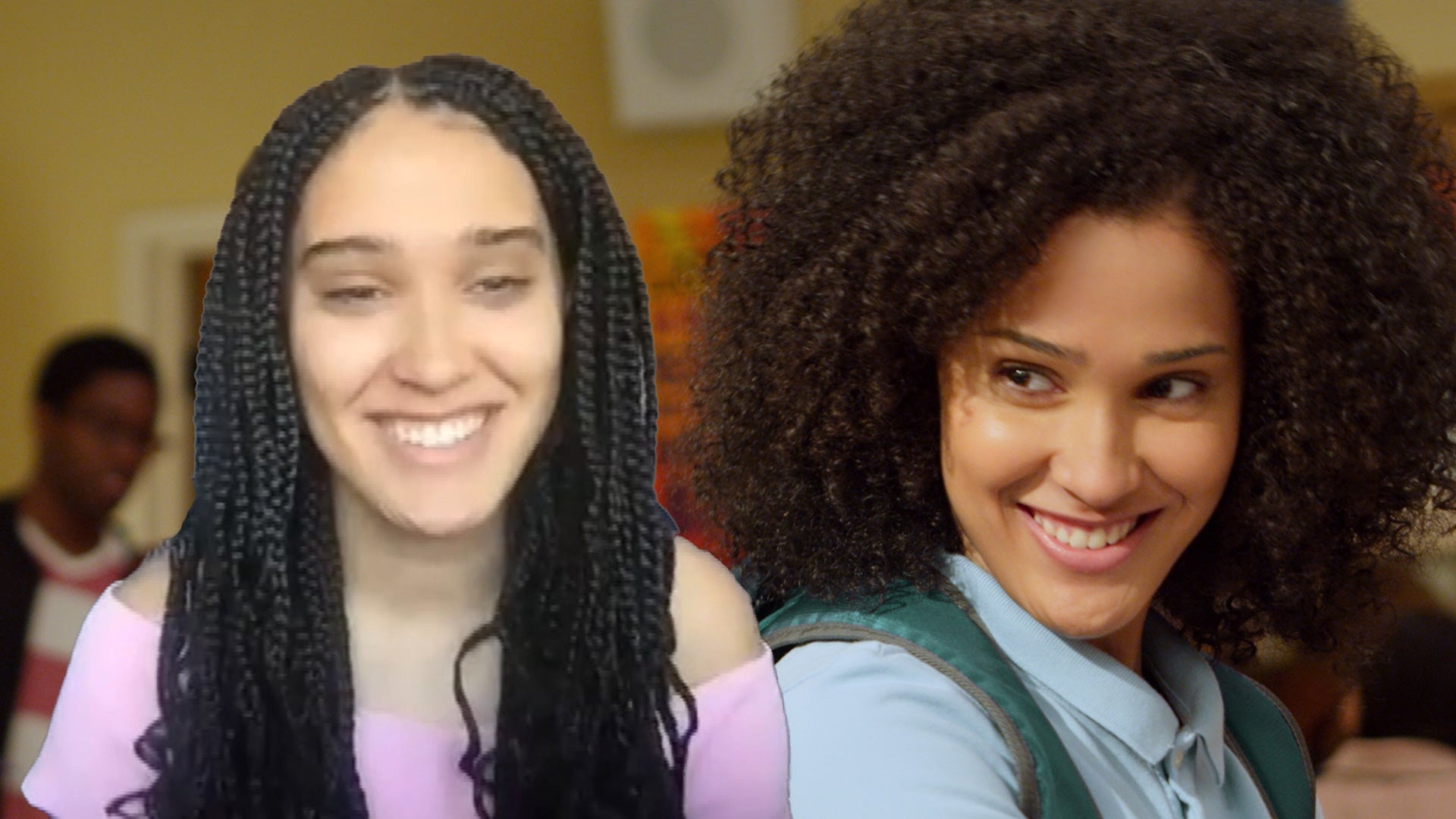 'Never Have I Ever': Lee Rodriguez Shares Her Hopes For Season 3…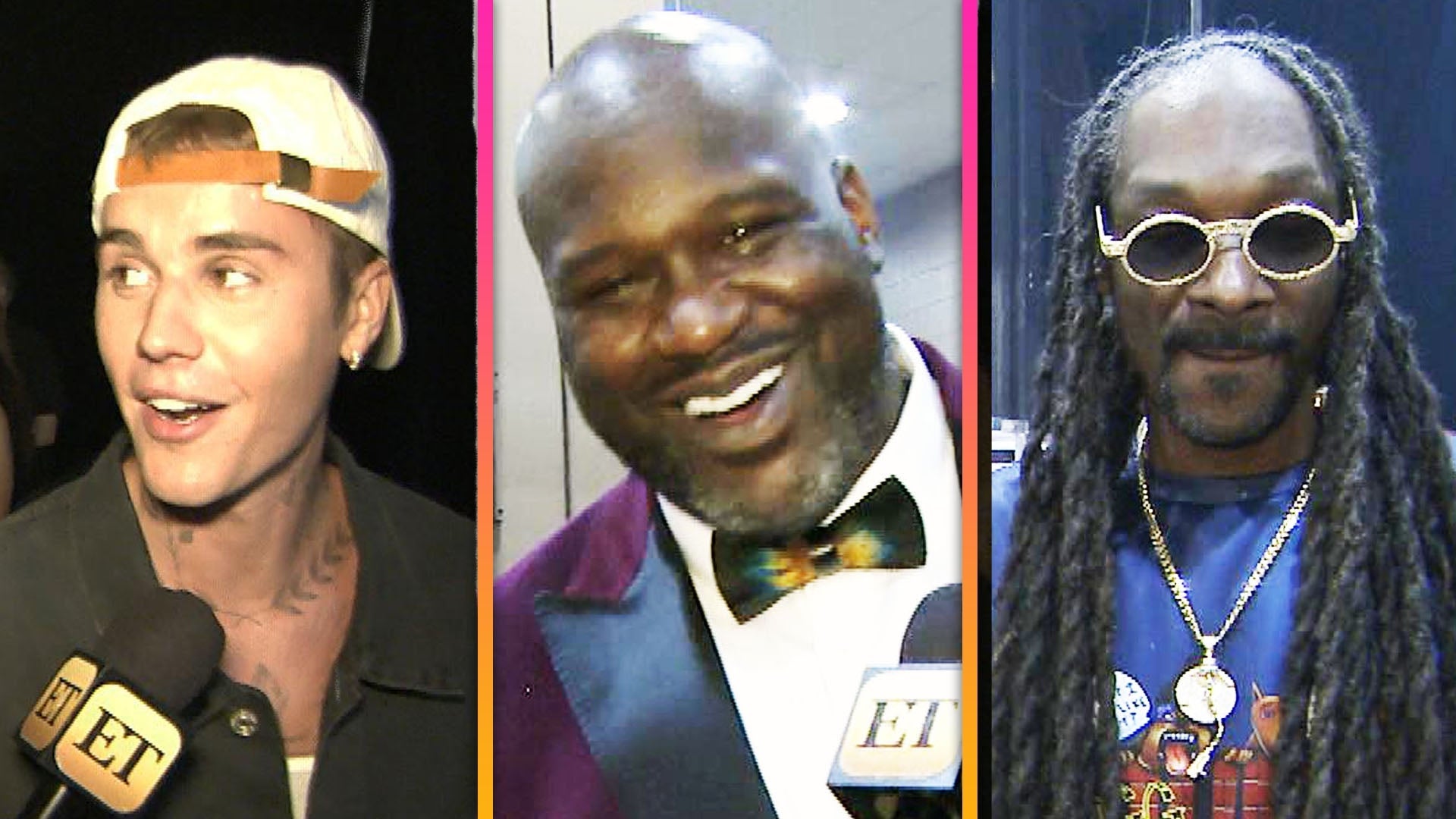 Inside Shaquille O'Neal's Star-Studded Charity Event (Exclusive)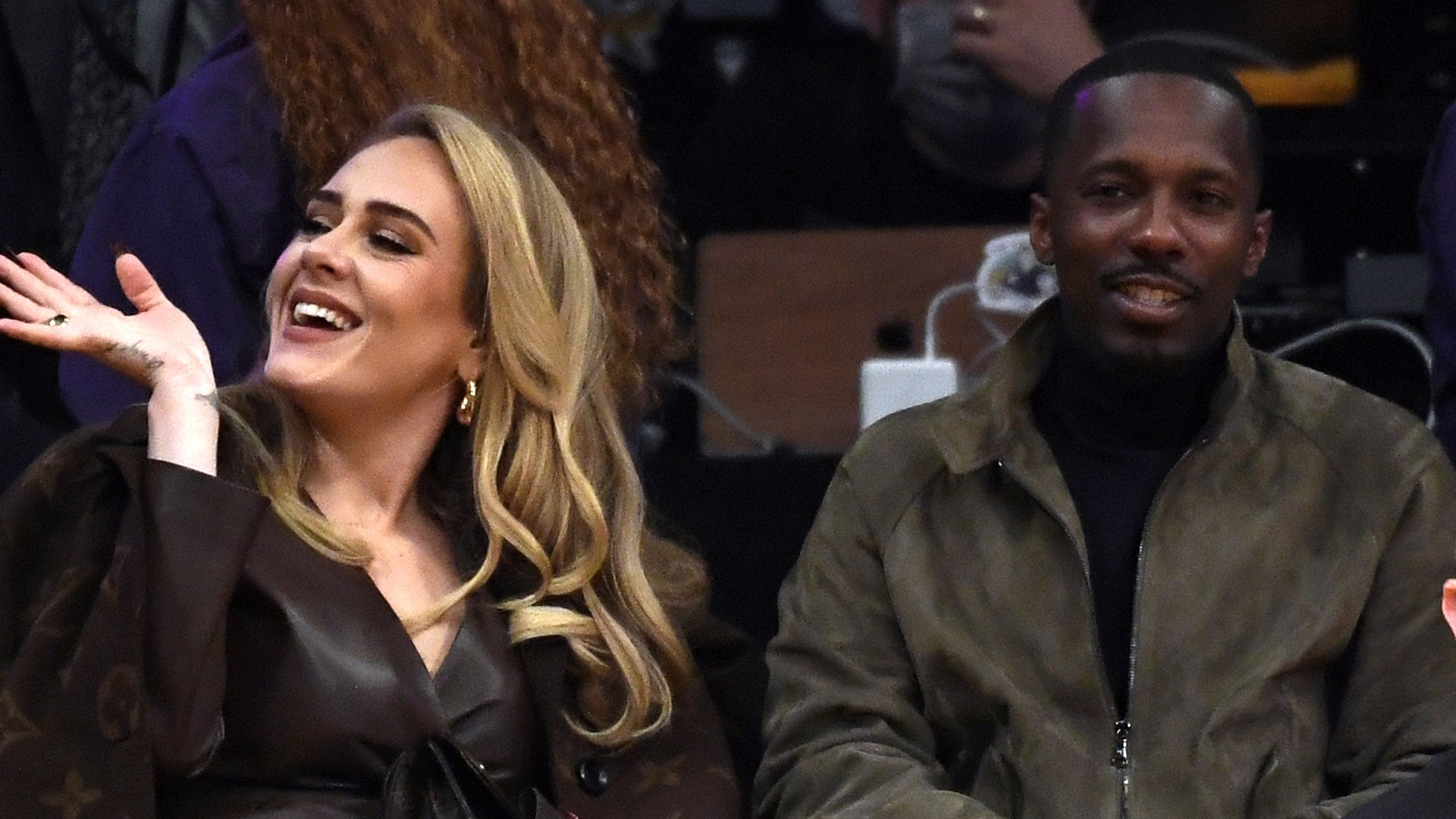 Adele and Rich Paul Go on Sexy NBA Date Night!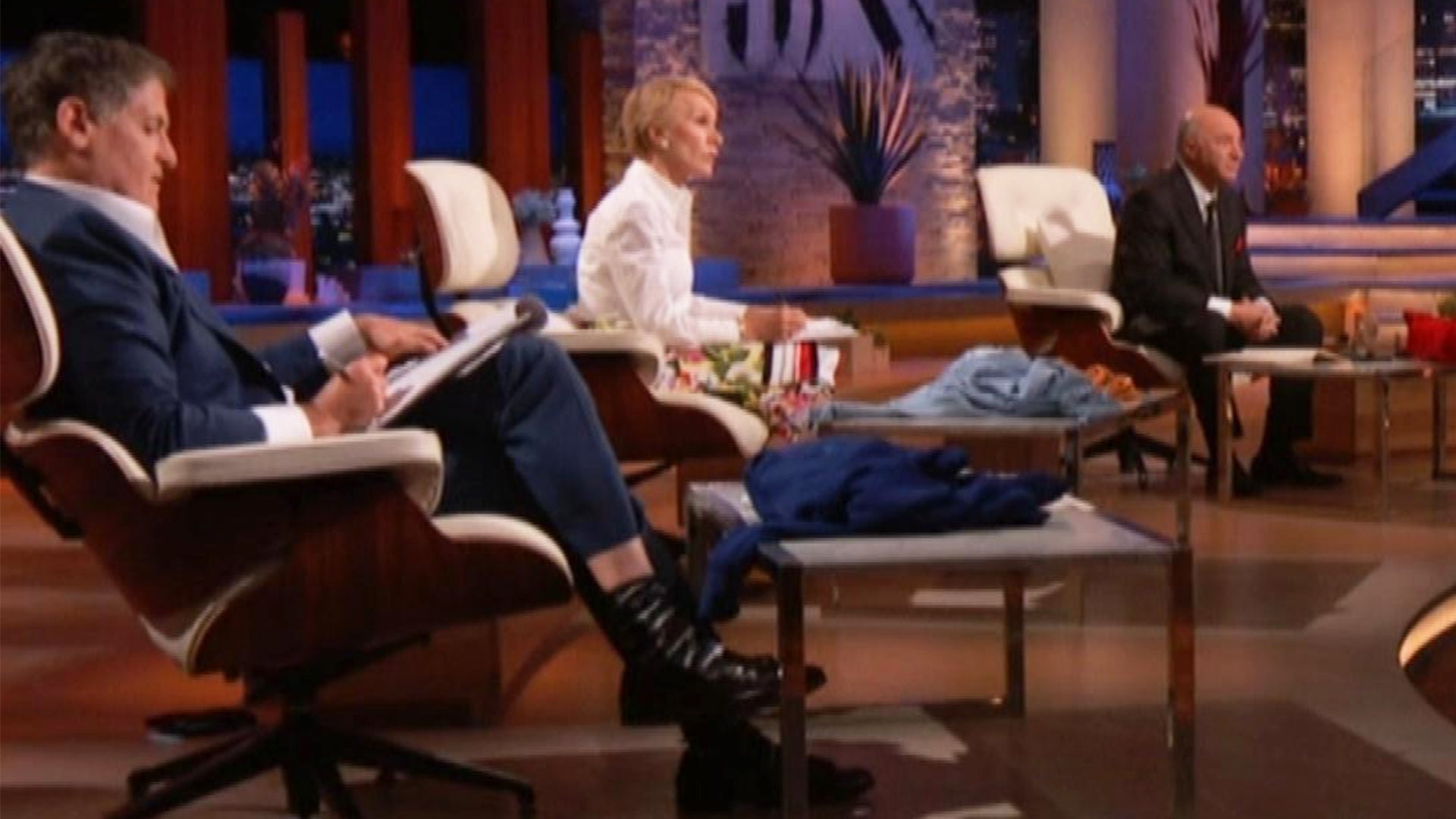 'Shark Tank': A Black Small Business Owner Tears Up as She Share…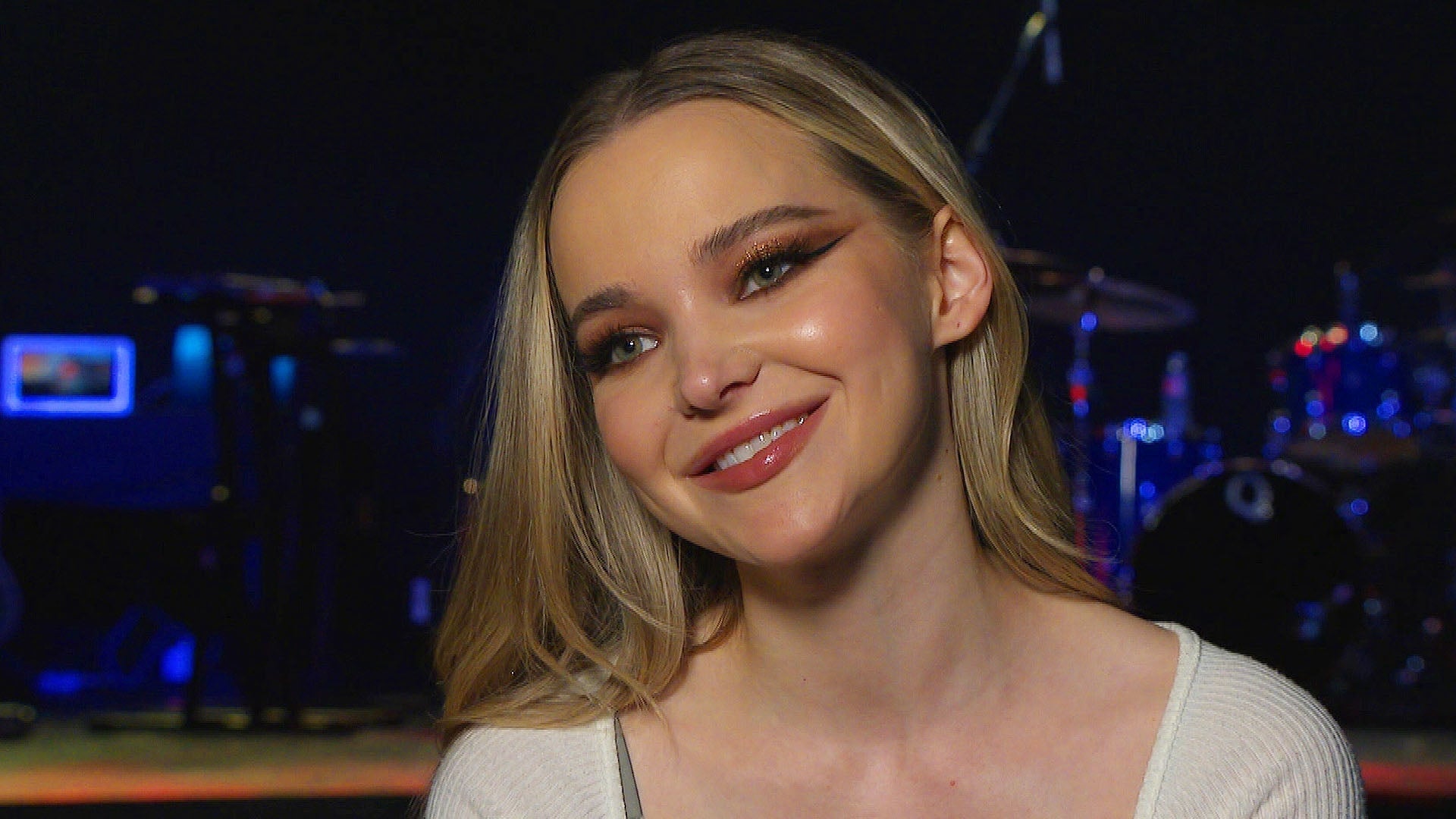 Dove Cameron Shares Update on 'Powerpuff Girls' Series and New M…
Aww! You're gonna make us cry, Selena Gomez!
The "Good For You" singer posted an emotional Instagram to her fans for her 23rd birthday, captioning the pic, "I am the luckiest, happiest girl today. Thank you guys so much for all the bday wishes!! I love growing up with YOU."
WATCH: Selena Gomez Rates Her Hotness: 'I Feel Like a 6 or 7'

The singer also dropped the title and release date for her next album, Revival, set for Oct. 9.
And even though she may not be "feelin' 22" anymore, Selena's BFF Taylor Swift posted an amazing birthday message to the singer as well, writing, "Happy 23rd Birthday, @selenagomez. I can't believe it's been 7 years since we met!! I love you so much, always."
WATCH: Selena Gomez Nails Impersonation of Taylor Swift

Selena has been really looking forward to her big day this year! Just last week, the singer Instagrammed a picture with the caption, "Your girl is almost 23!! #gettinexcited #8days #whyamihuggingtheseatbelt."
WATCH: Selena Gomez Talks Friendship With Jennifer Aniston-- 'She Gives Me Maternal Advice'

And more proof that Selena is about to kill 23? Watch how humbly she answered when a radio host asked her to "rate herself" below.
Related Gallery