News
The 11 Biggest Celebrity Breakups of the 2015 Summer of Heartbreak
By
11 of the Most Shocking Summer Splits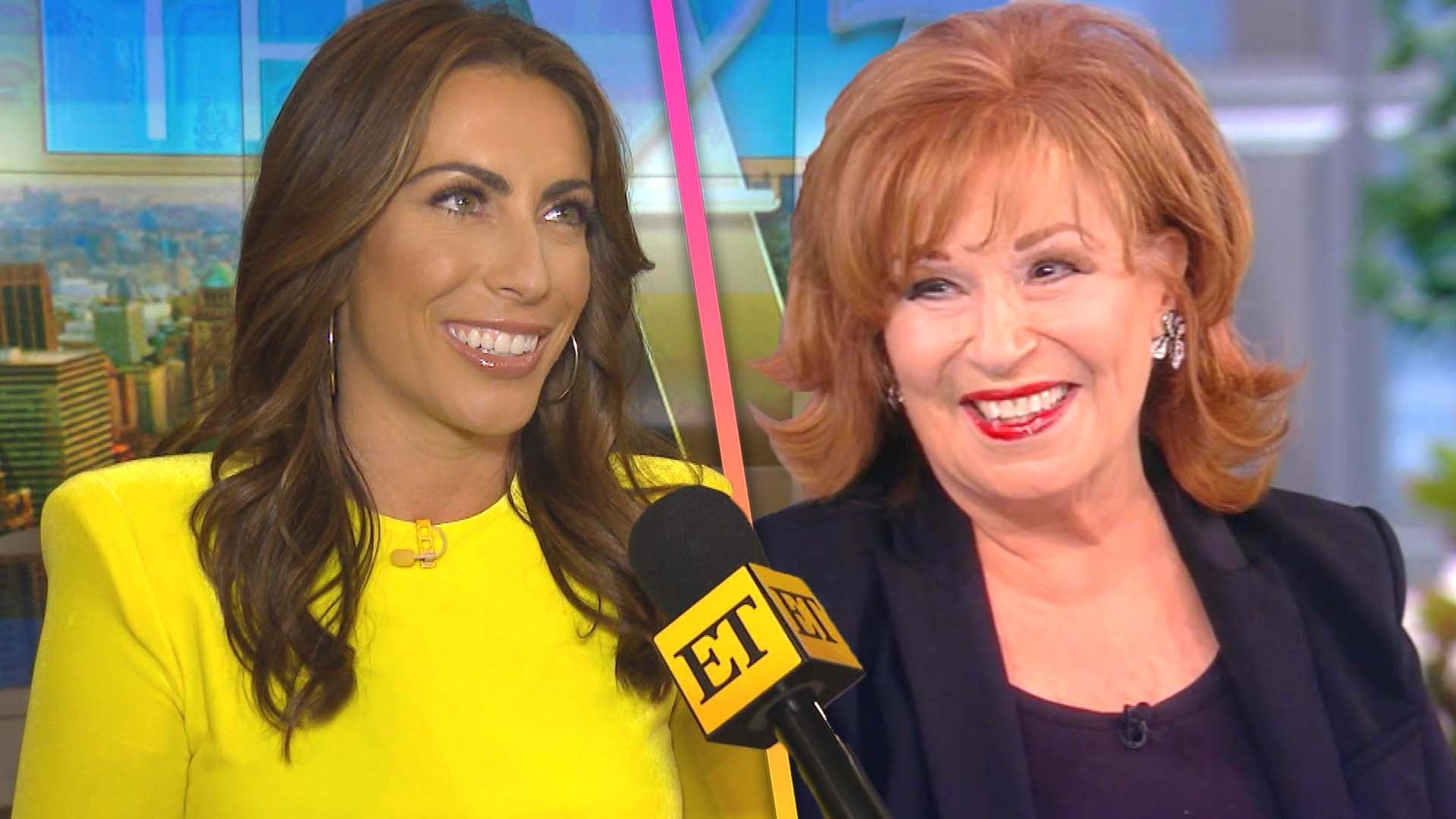 'The View's Newbie Alyssa Farah Griffin Reveals Which Co-Host In…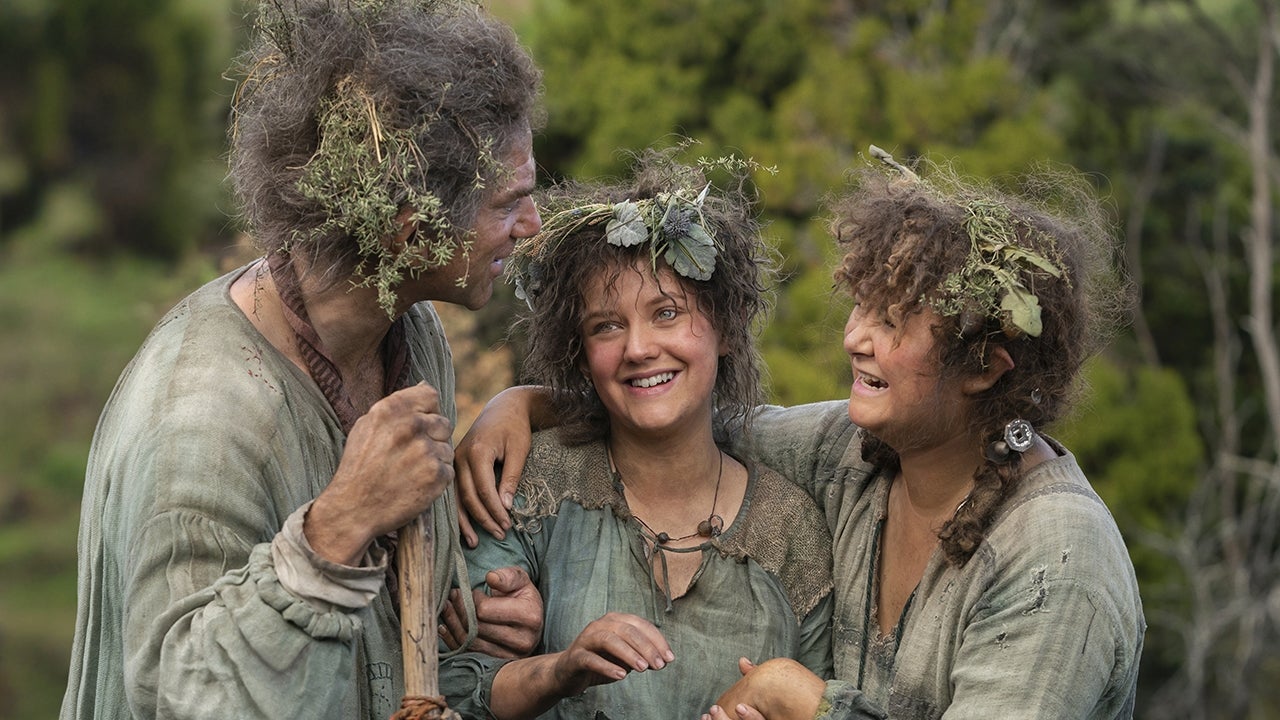 'The Lord of the Rings: The Rings of Power' Official Trailer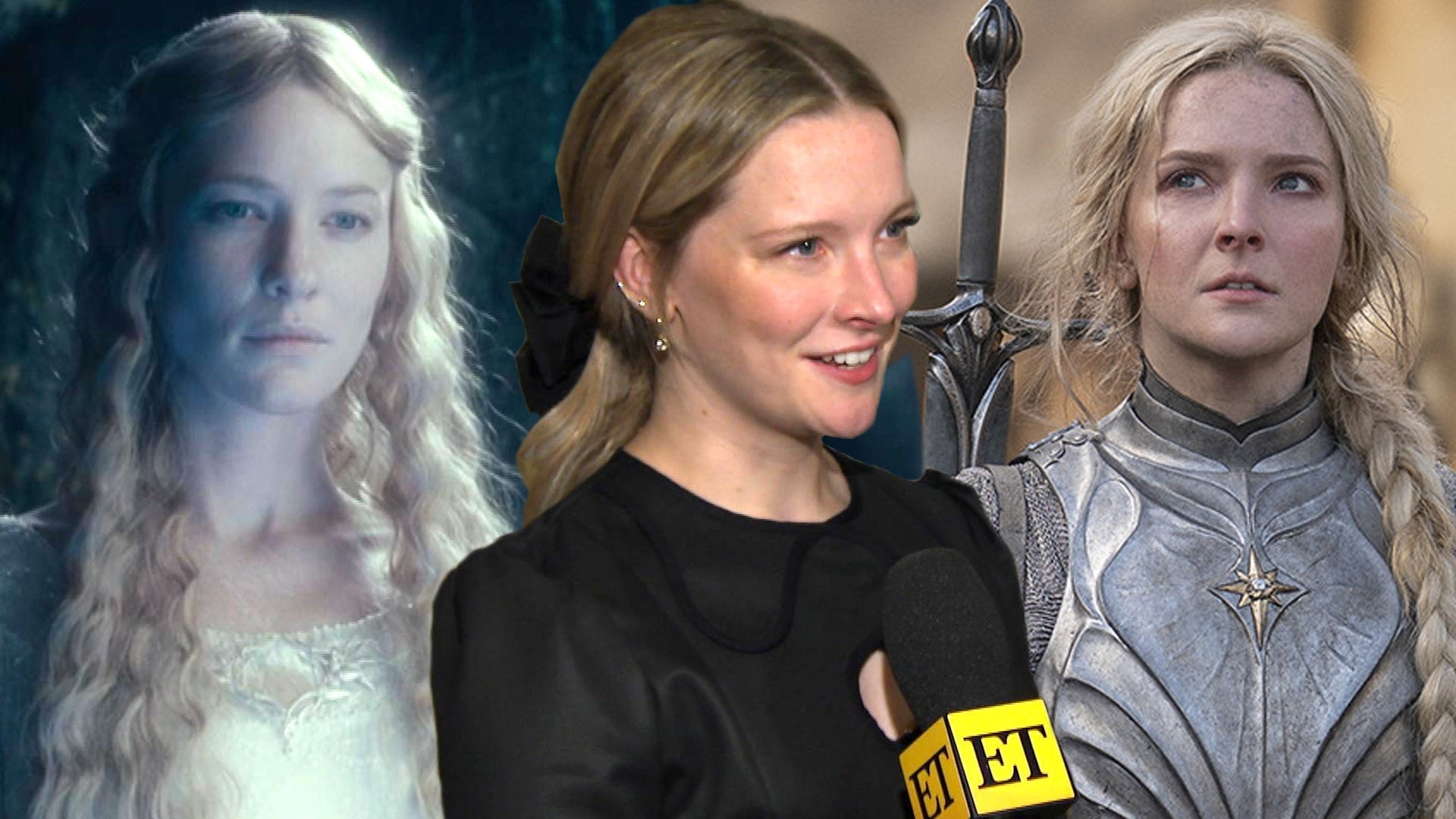 'The Rings of Power': See Which 'Lord of the Rings' Characters A…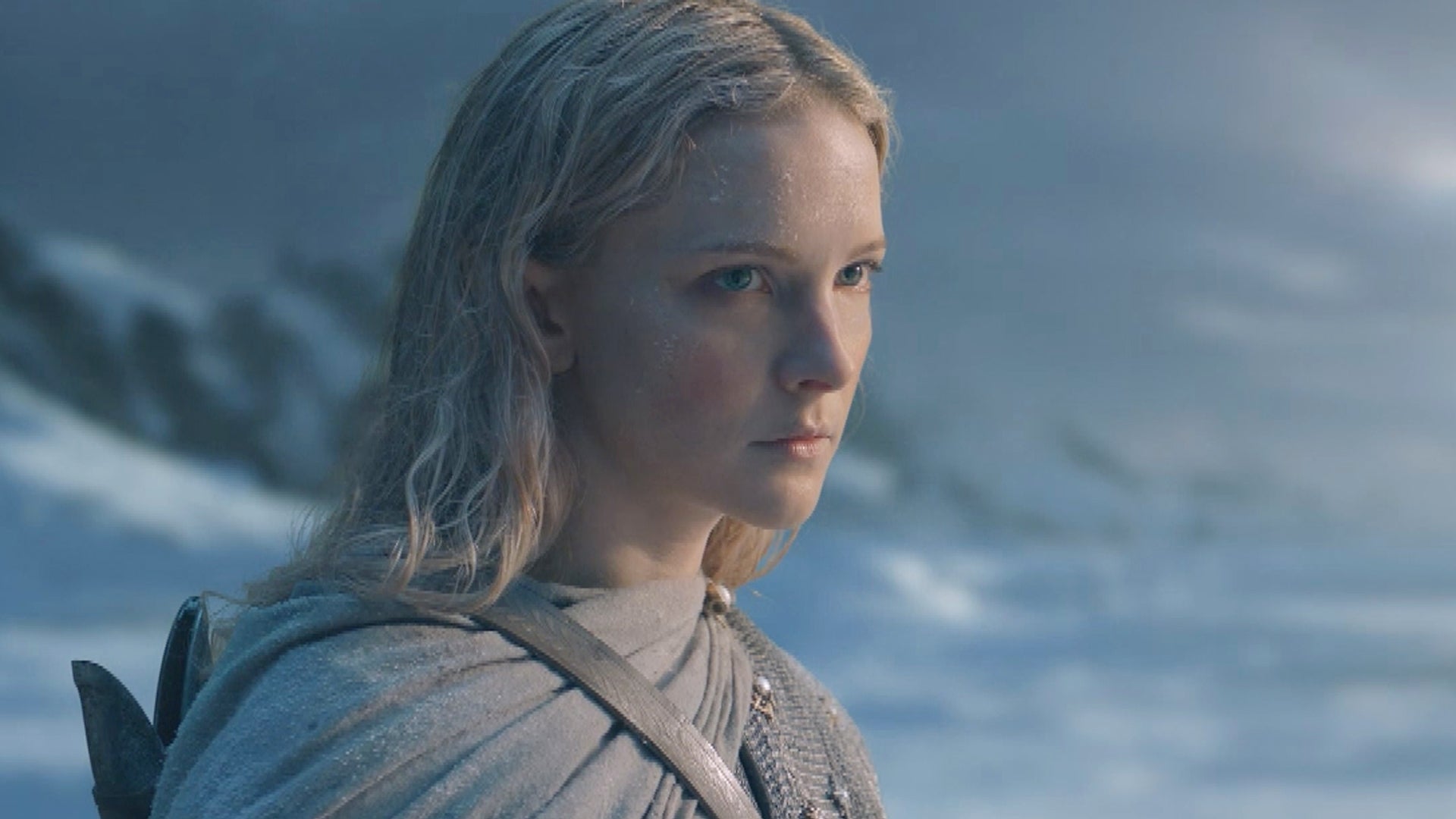 New 'Lord of the Rings: The Rings of Power' Featurette Promises …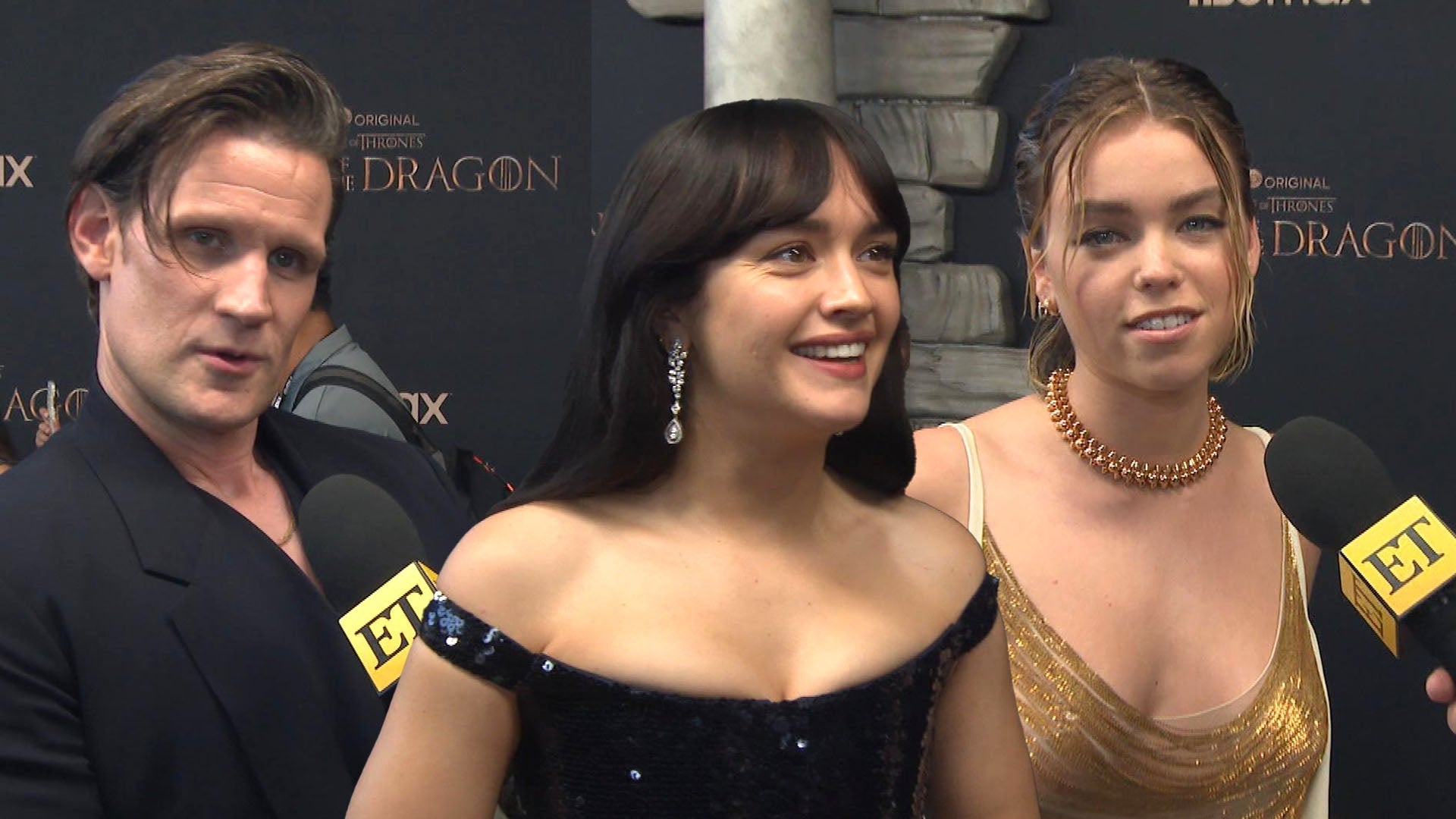 'House of the Dragon' Cast on Upholding 'Game of Thrones' Legacy…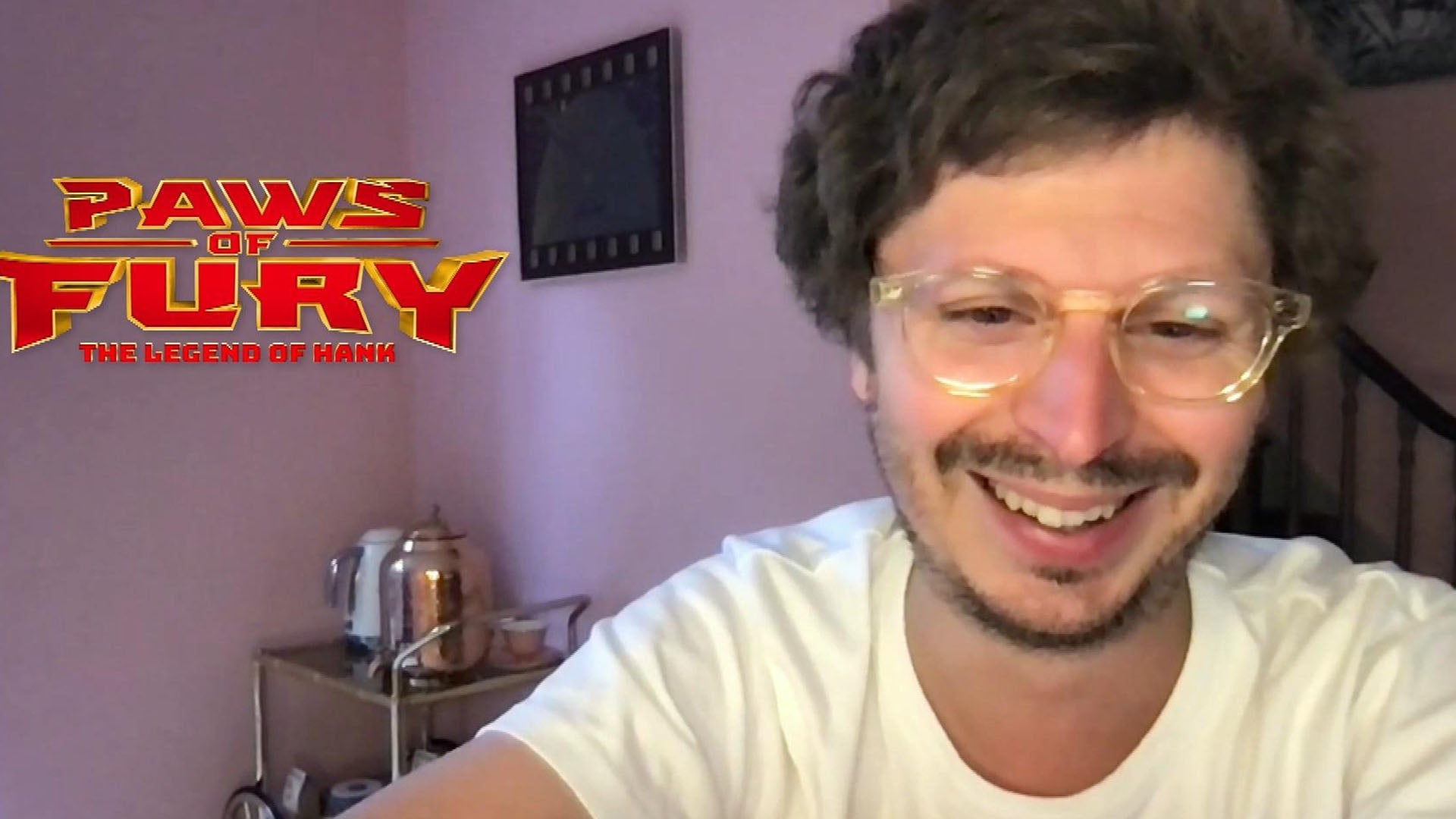 Michael Cera on Sharing 'Paws of Fury: The Legend of Hank' With …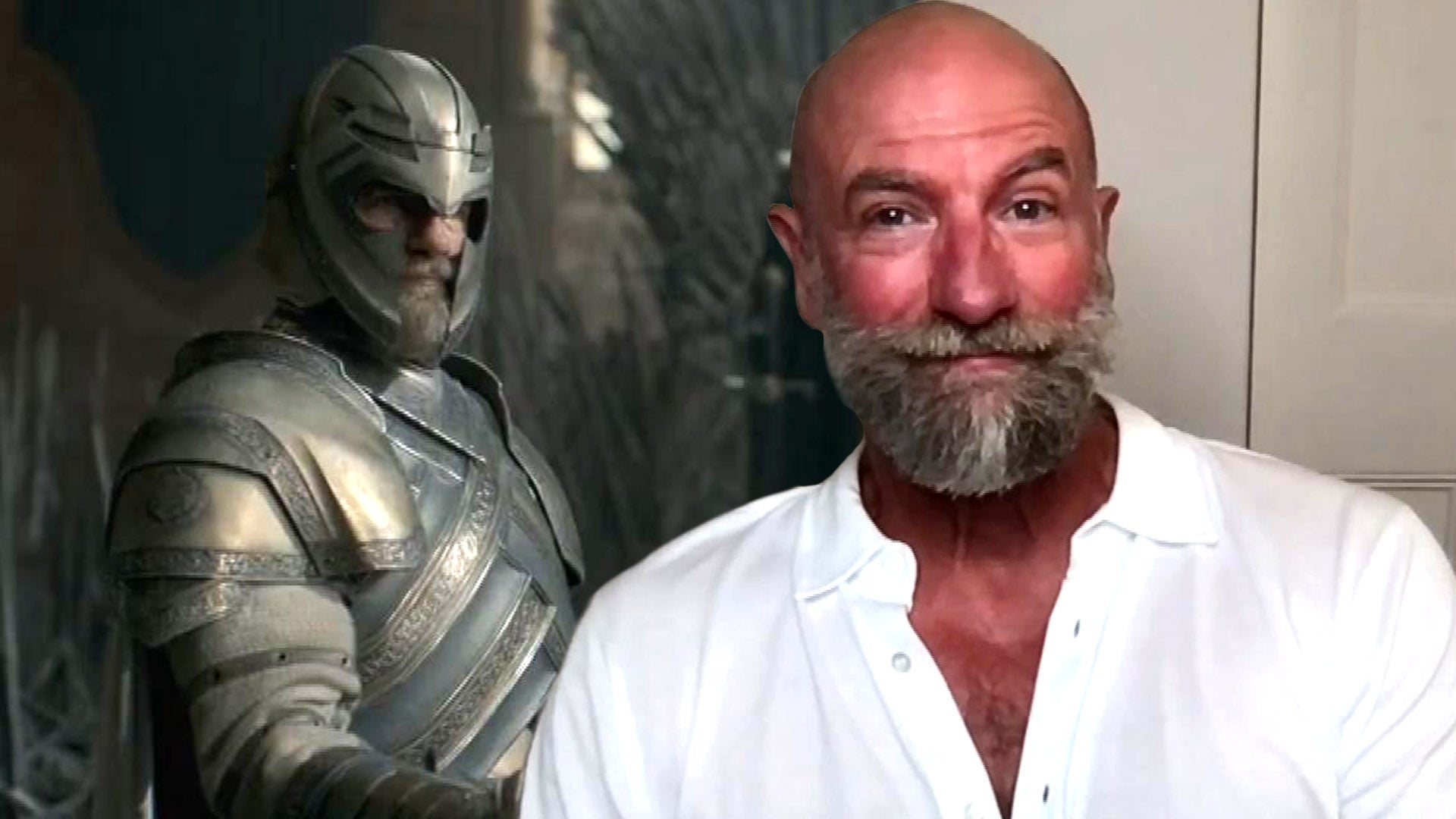 Graham McTavish on the OG Series and Getting Into Character for …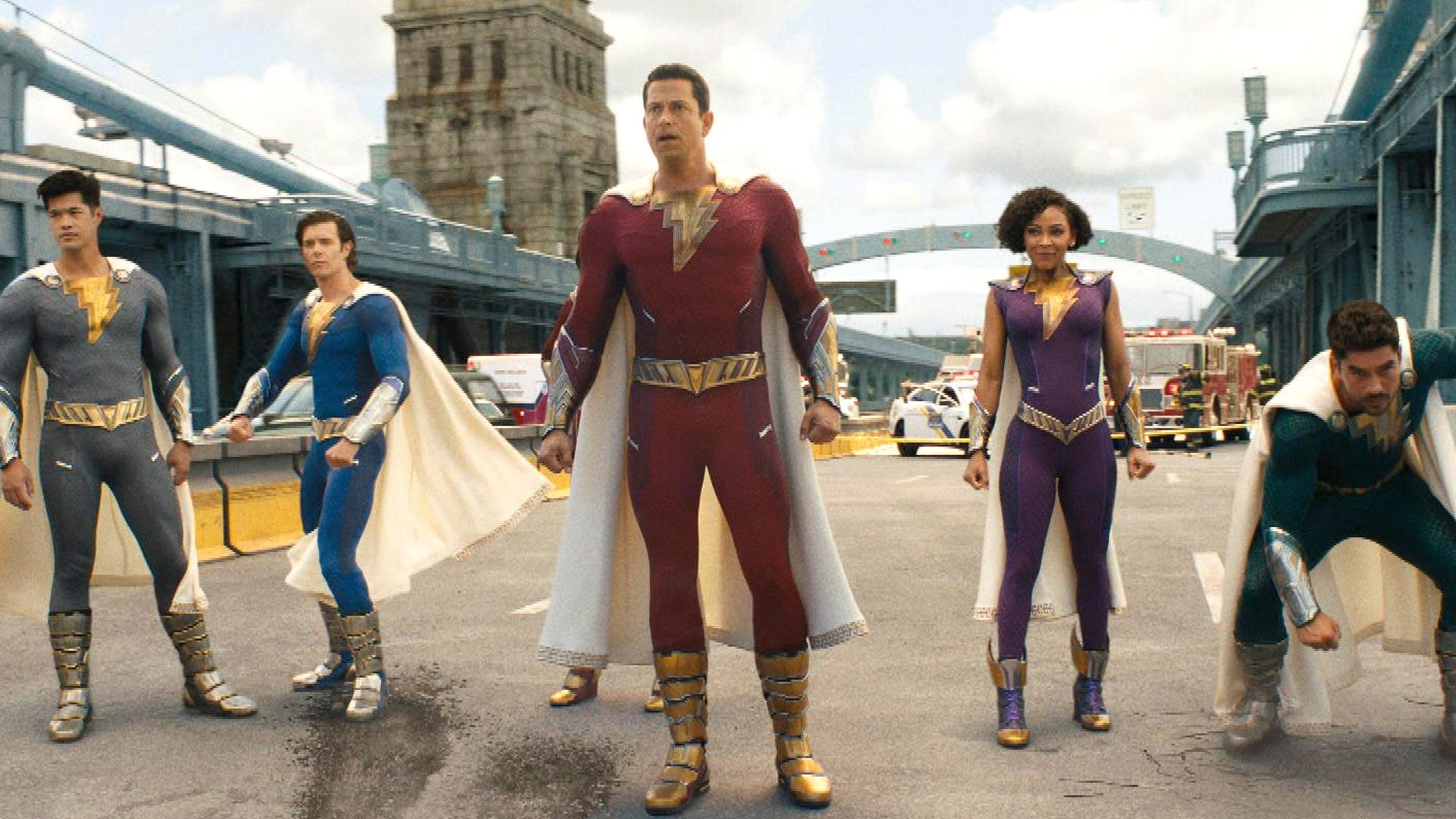 'Shazam! Fury of the Gods' Trailer Debuts at Comic-Con 2022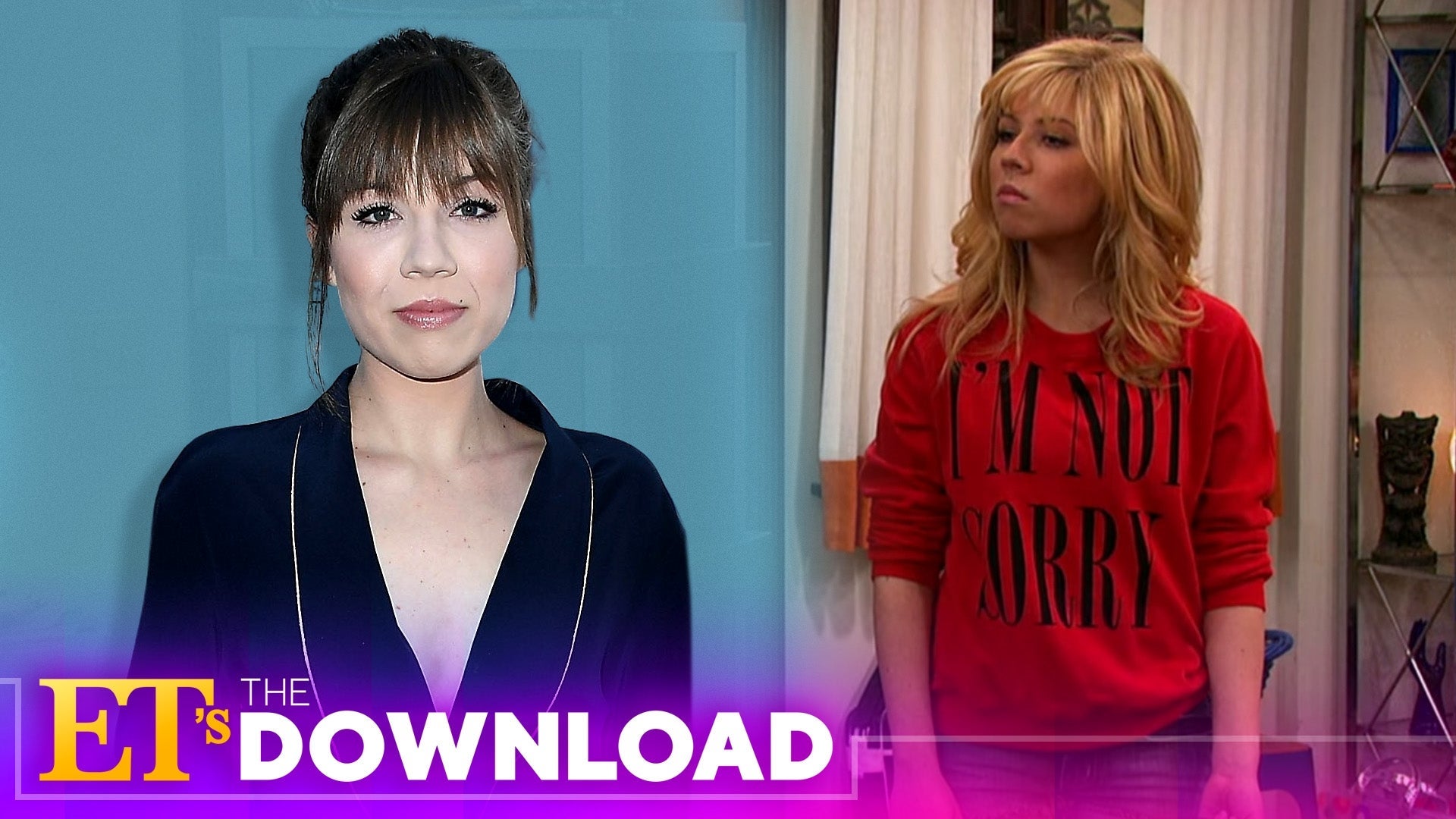 Why Jennette McCurdy Was Jealous of Ariana Grande | ET's The Dow…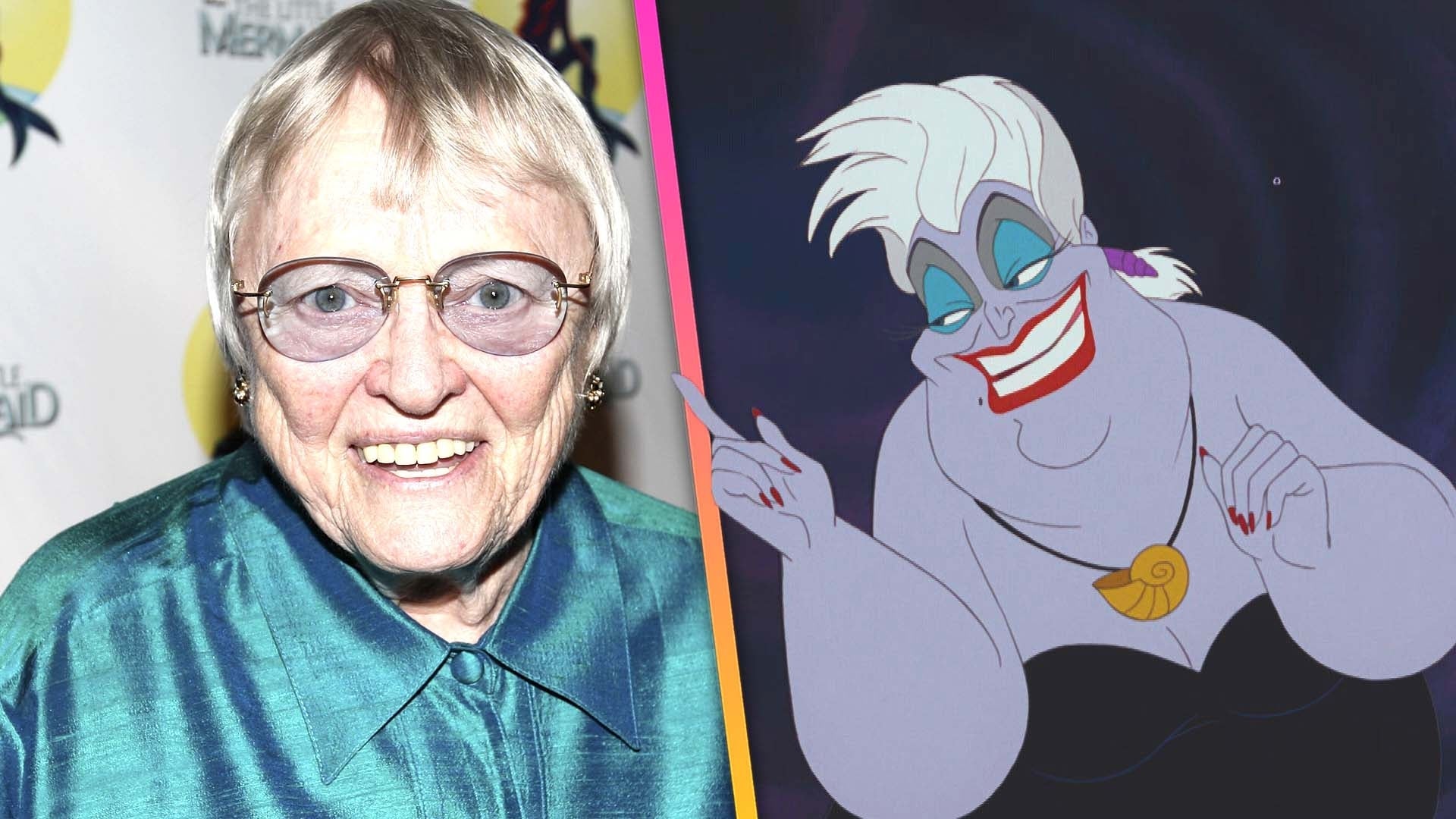 Pat Carroll, Voice of Ursula in 'The Little Mermaid,' Dead at 95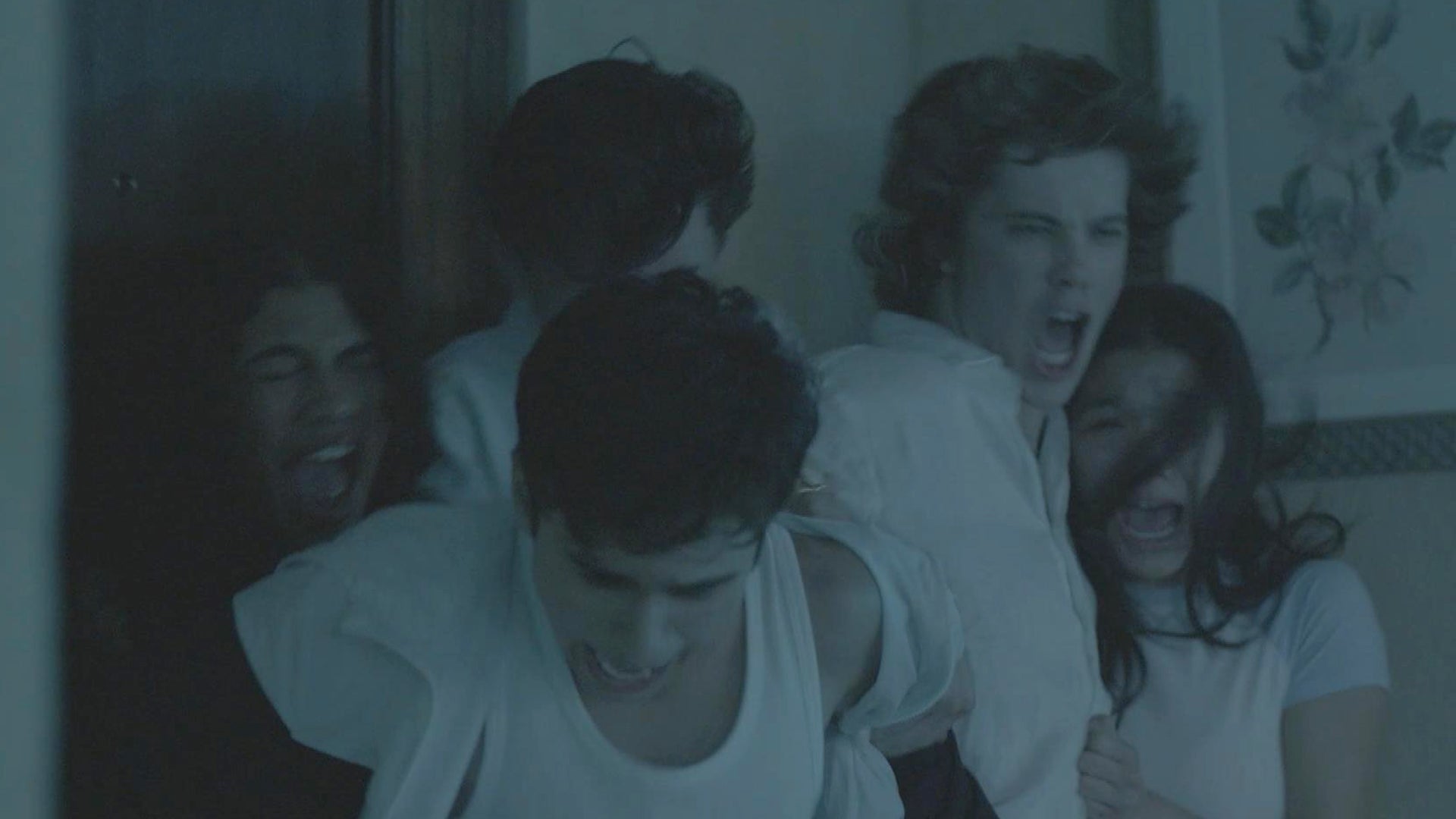 'Are You Afraid of the Dark?: Ghost Island' Debuts Spooky Traile…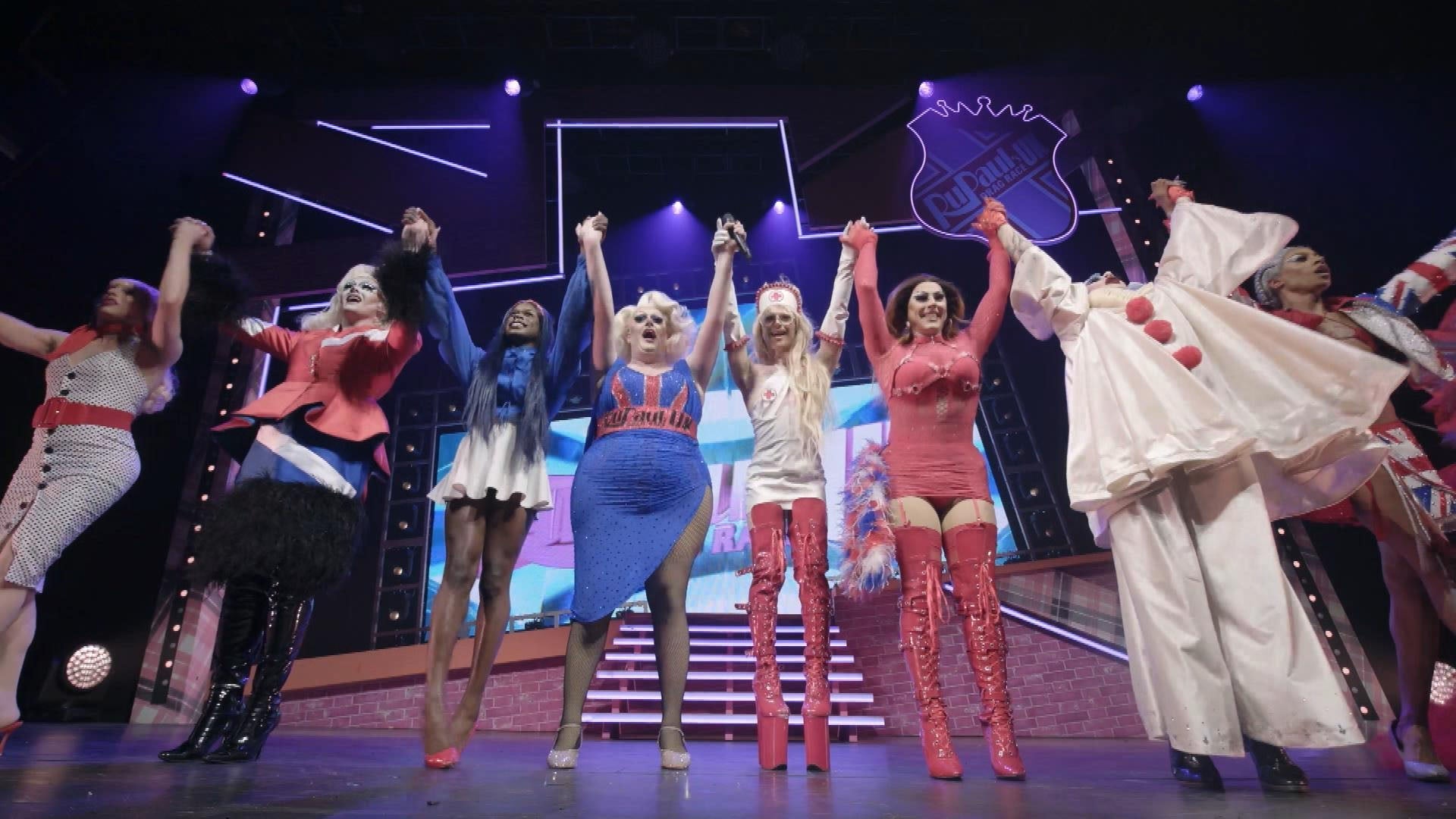 'God Shave the Queens' Trailer: Watch the Stars of 'Drag Race UK…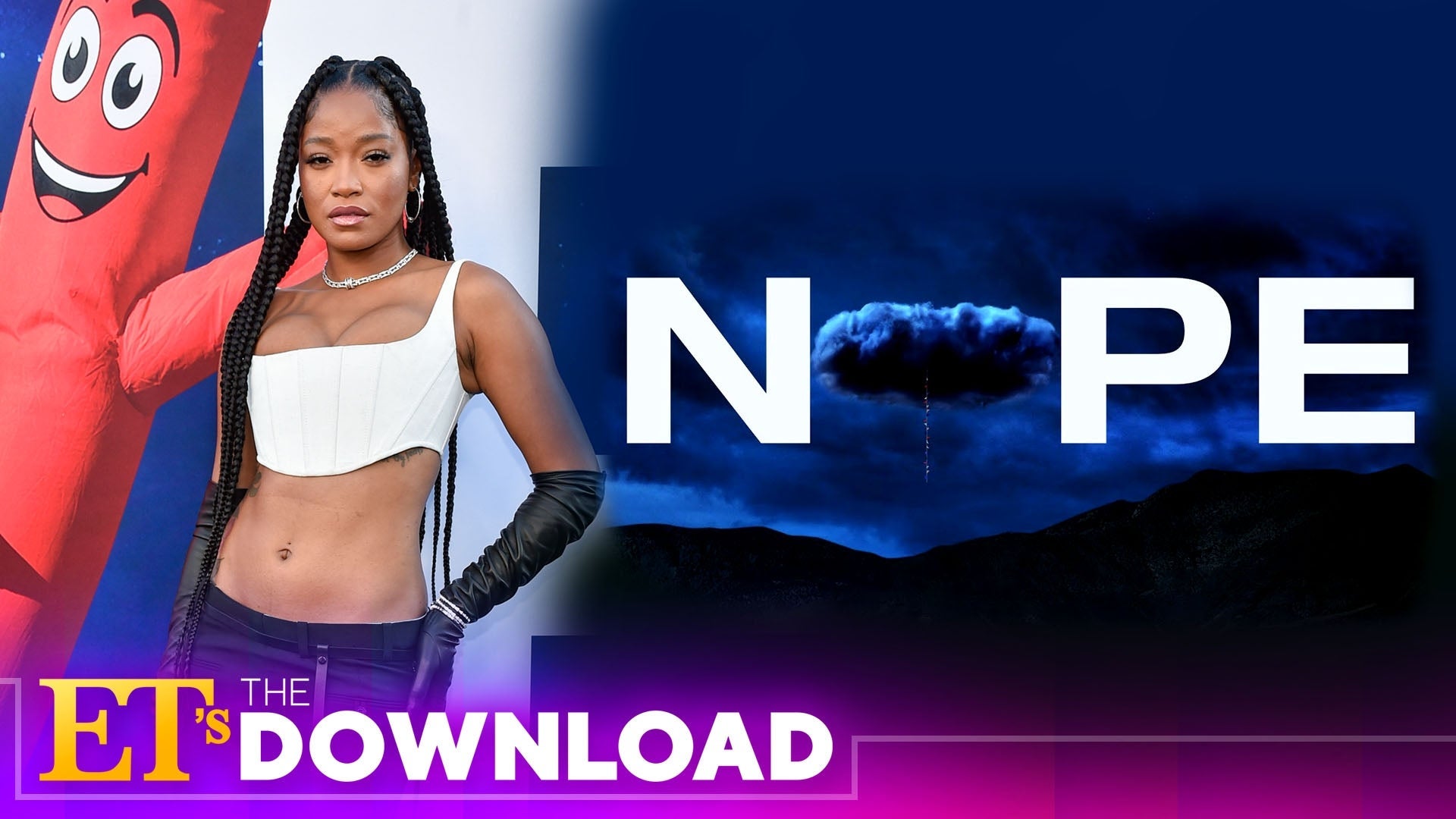 Keke Palmer Stuns on Red Carpet at Premiere of 'Nope' | ET's T…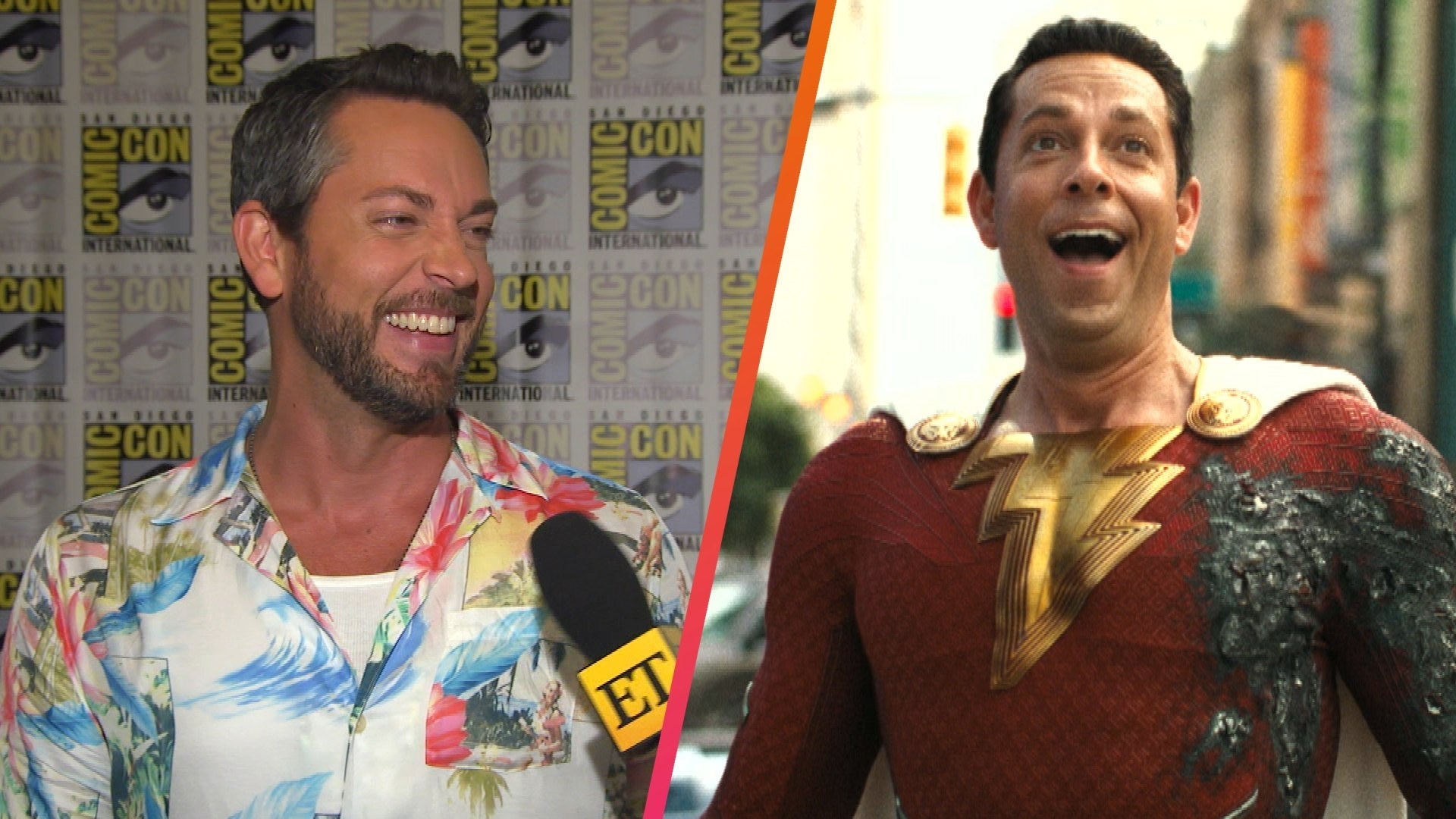 Zachary Levi Dishes on Going Big for Shazam! Fury of the Gods (E…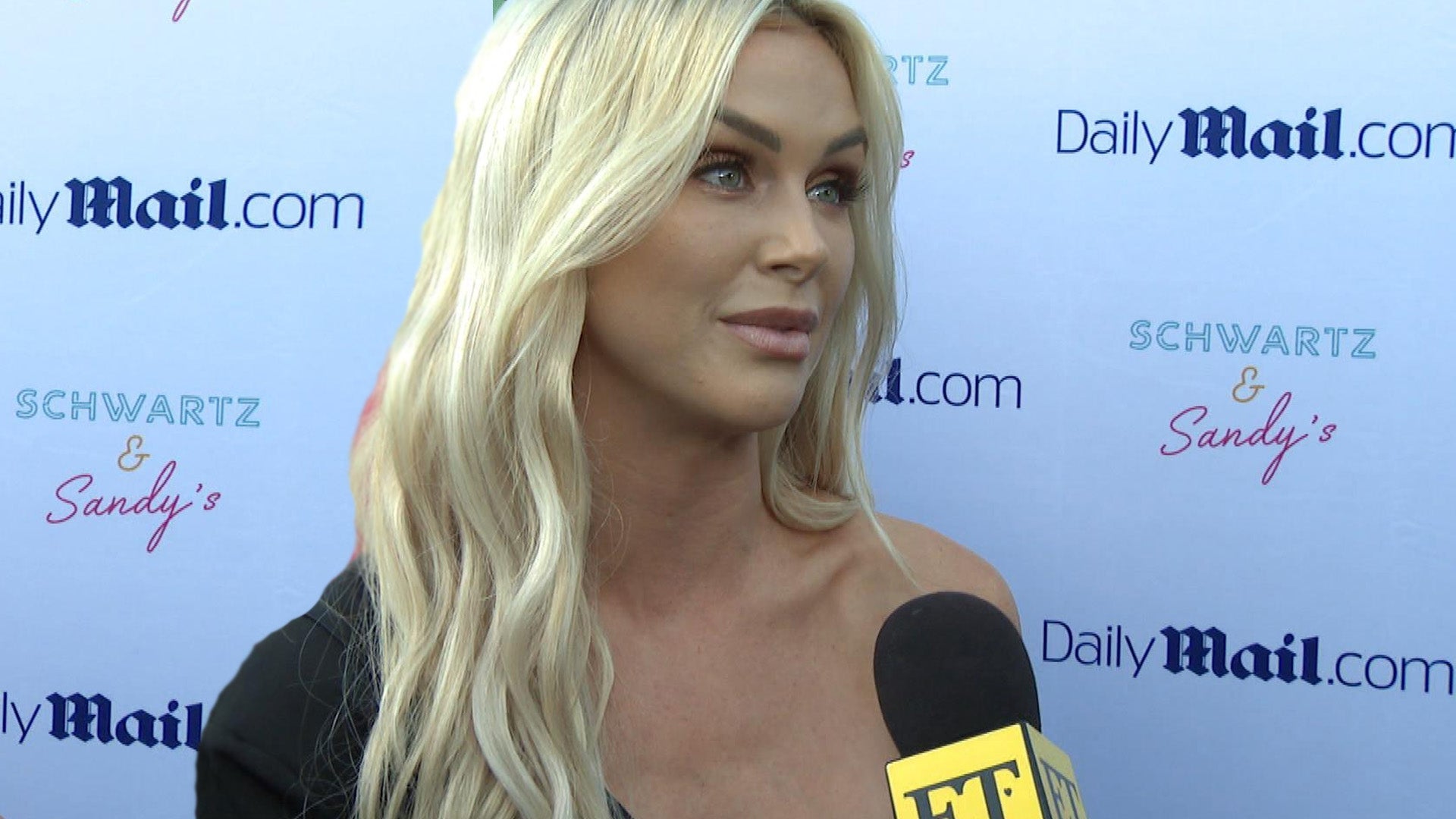 Lala Kent on Navigating the Aftermath of Randall Emmett Drama an…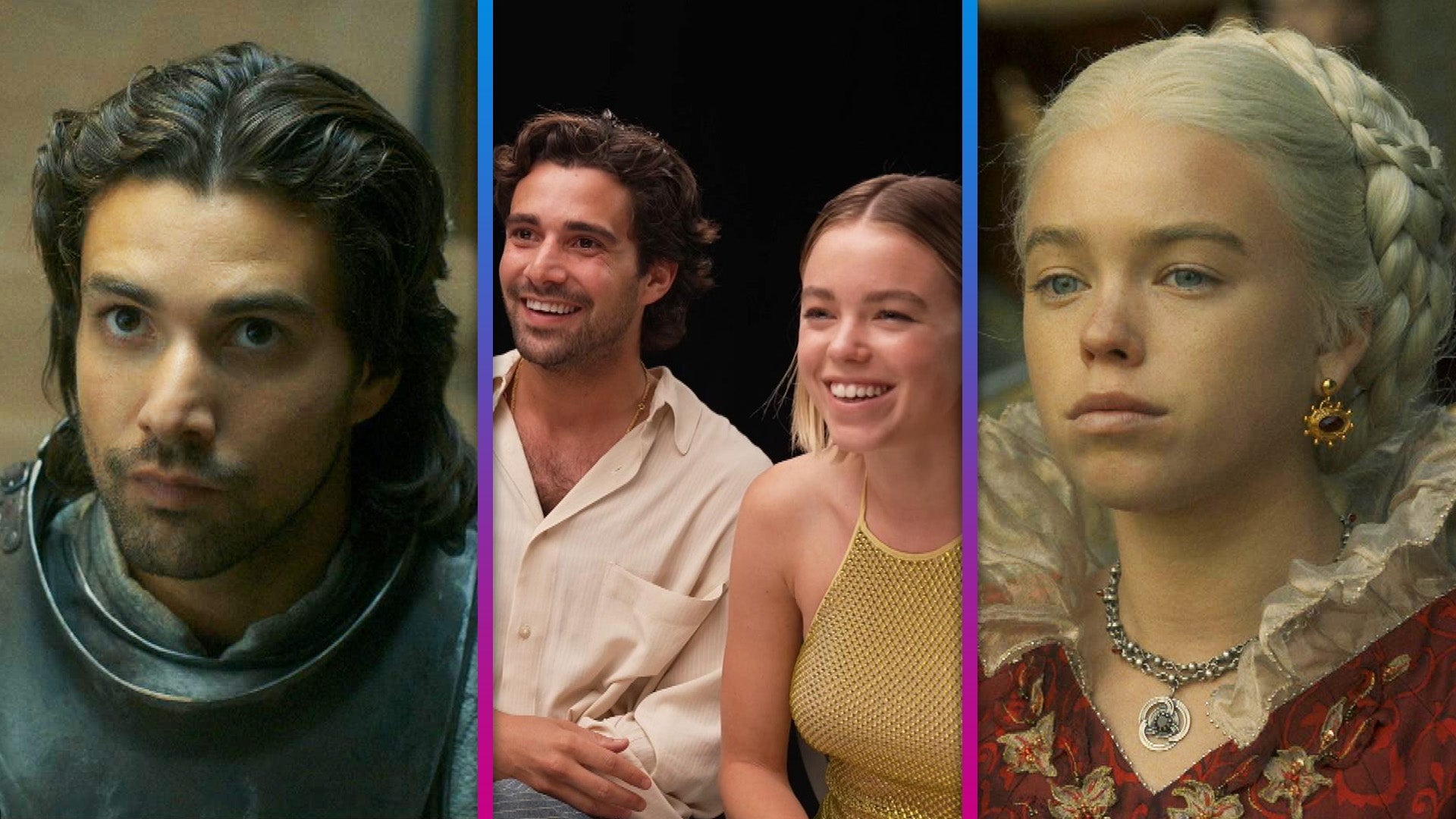 'House of the Dragon': Milly Alcock Describes Dynamic Between Si…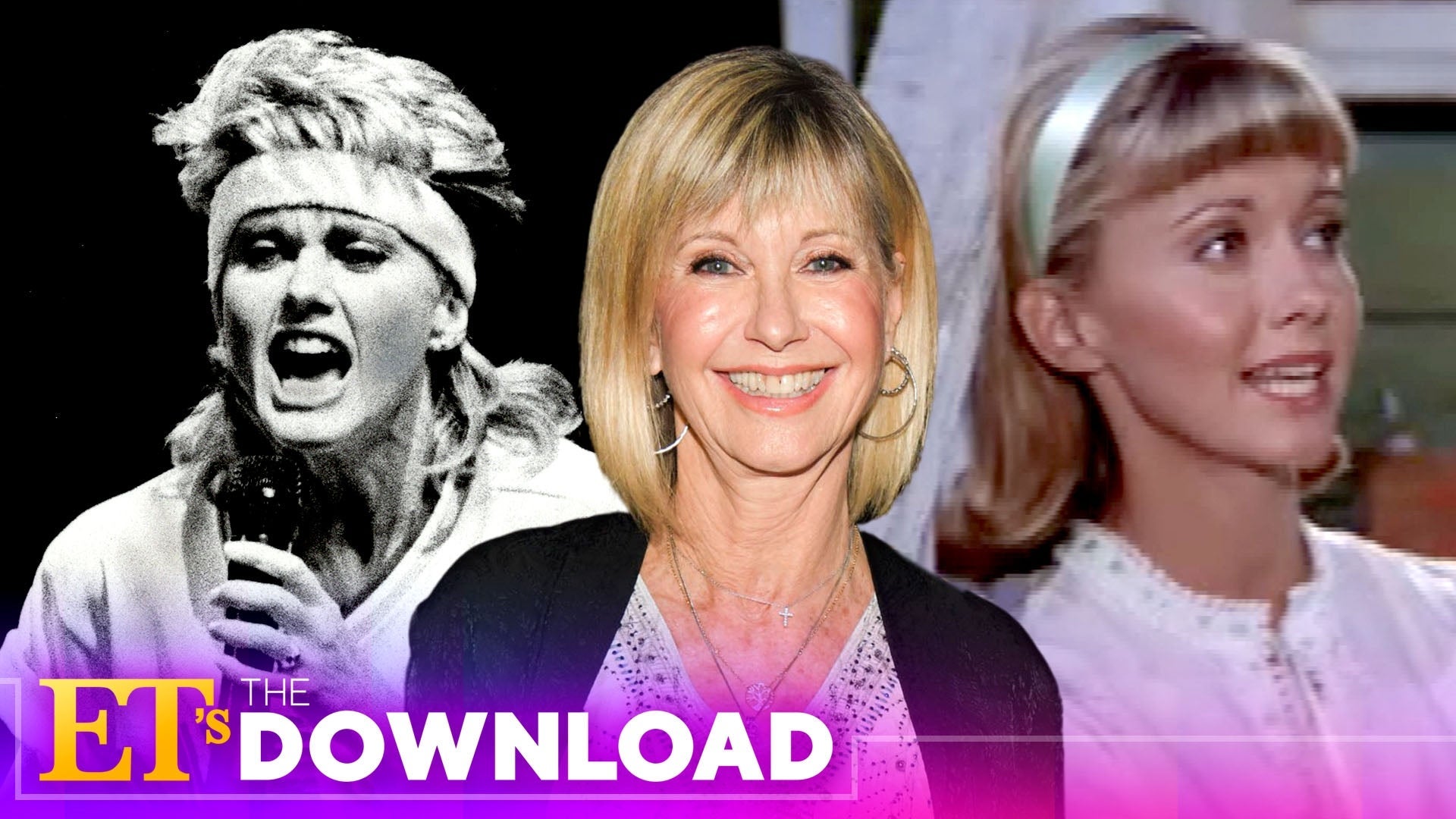 'Grease' Star Olivia Newton-John Dies of Breast Cancer at 73 | E…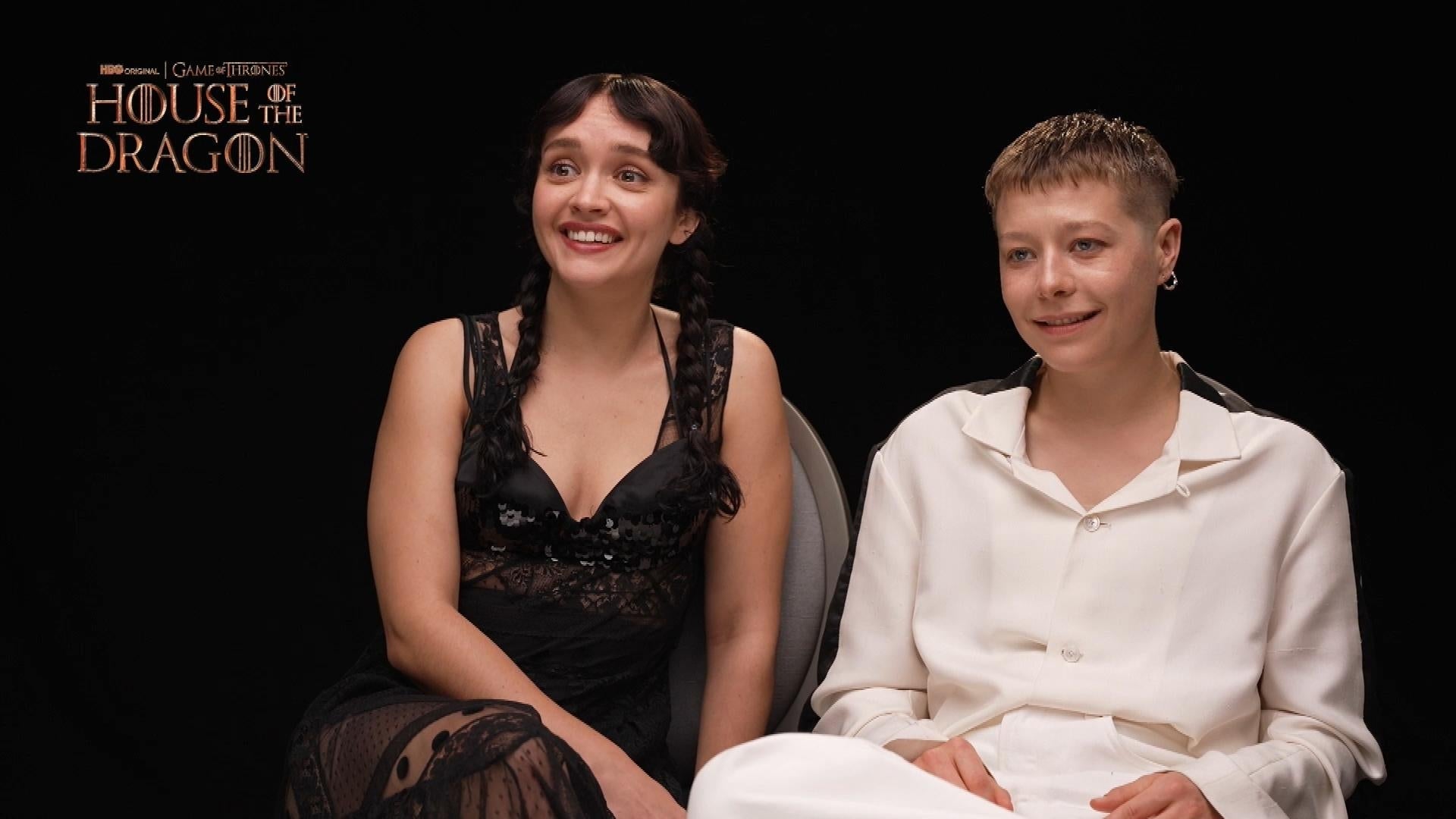 Olivia Cooke and Emma D'Arcy Tease 'Passion' and 'Jealousy' in '…
So much for the summer of love...
It's been said that celebrity breakups come in threes, but someone forgot to tell that to this summer, which has been throwing heartbreak at us by the handful (save for Jennifer Aniston and Justin Theroux's beacon of hope secret wedding).
While it is insane to lose all faith in togetherness based on a few famous people who decide to jump ship on each other, sometimes we just can't help it. Here are the 11 biggest celebrity breakups we've endured this summer (so far), ranked in order of how much they shattered us emotionally.
PHOTOS: Biggest Celebrity Cheating Scandals


11. Charlize Theron and Sean Penn

These two called off their engagement in June after dating since December 2013.
"Putting aside that he's my partner, he's the love of my life; for the first time, I felt that my work was really bleeding into my life and that made it hard," Charlize told Elle UK just a month before their breakup. "There were moments where I was incredibly unfair to him. And moments where I felt like... he was incredibly unfair to me."
NEWS: Charlize Theron Admits Her Relationship With Sean Penn Isn't Always Perfect


10. Britney Spears and Charlie Ebersol

The 33-year-old "Oops, I Did It Again" singer has dealt with heartbreak before, and ultimately split with the 32-year-old producer in June after eight months together.
In the months before calling it quits, Britney couldn't help but gush about how well Charlie got along with her two sons, Jayden, 8, and Sean, 9.
"They relate to him really well and they have fun together," she said in March. "He's refreshing to be around and really lighthearted."
PHOTOS: Britney Spears Through the Years


9. Zayn Malik and Perrie Edwards

Zayn, you heartbreaker!
Even though this is the second-most devastating split Zayn put us through (after One Direction), it didn't make things any easier when these young pop stars called off their two-year engagement in August.
WATCH: Zayn Malik Throws Major Shade at One Direction, Says He Left to Make '#RealMusic'


8. Emma Roberts and Evan Peters

These two have been through some rough patches before, with Emma, 24, being arrested in Montreal in 2013 for an altercation with Evan, 28. No charges were filed, and that was called a "misunderstanding." Nonetheless, the American Horror Story pair ended their engagement in June of this year, after dating since 2012.
WATCH: 'Scream Queens' Trailer Will Make You Lose Your Head with Excitement!



7. Nick Jonas and Olivia Culpo

The 22-year-old "Jealous" singer, and the 23-year-old former Miss Universe winner parted ways in June after almost two years together. A source told ET that Olivia was "heartbroken" over the breakup.
Meanwhile, Nick opened up to ET about what he was going through when it ended.
"I'm doing OK," he said. "It's very tough and we had a beautiful two years together and [I have] nothing but love and respect for her. But it's always hard and my thing now is focusing on my work and staying as busy as I can, as creative as I can be. These are the times you've just got to dive in and get lost in your work and that's what I'm trying to do."
The couple has moved on in their own ways -- with Olivia posing fully nude for Treats Magazine and Nick being linked to Kendall Jenner.
WATCH: Nick Jonas Opens Up About Olivia Culpo Split: 'It's Very Tough'


6. Scott Disick and Kourtney Kardashian

The reality stars called it quits after compromising photos of Scott surfaced with another woman.
The two have been together since 2006 and share three children – Mason 5, Penelope, 3, and Reign, seven months. But Scott may be starting to regret how things ended, recently tweeting a heartbreaking image of a table card, which he captioned, "When u realize the grass isn't always greener."
WATCH: EXCLUSIVE! Is Scott Disick Really Being Paid To Go to Rehab?


5. Gwen Stefani and Gavin Rossdale

Yes, we bet our entire faith in love on this couple. Our guilt is palpable.
In February, Gwen said that time apart was healthy for couples.
"It's good to have those days when we both do our own things," she said. "I think that's what keeps relationships going, when both people can be themselves and have their own individuality."
But maybe not too much time. Just a few months later, Gwen filed for divorce, after nearly 13 years of marriage.
PICS: The Biggest Celebrity Breakups of 2015


4. Ben Affleck and Jen Garner

We could hardly congratulate these two on their ten year anniversary, before they announced the split of the decade in late June.
And with the rumored ex-nanny affair that just won't go away, this shockwave of devastation is still unfolding before our eyes.
Perhaps most tragically, throughout all of this, Jennifer and Ben have both been spotted out still appearing to wear their wedding rings.
Despite everything, the former couple has put on a united front to put their children first as they end their marriage.
We're sorry... this is getting to be too much.
MORE: 7 Times Ben Affleck & Jennifer Garner Got Too Soul-Crushingly Real About Their Marriage


3. Reba McEntire and Narvel Blackstock

A long-burning country flame burned out in August, after 26 years!
"Despite this being the end of their marriage, they continue to support each other," read a joint statement on Reba's website. "They have worked together for 35 years and will continue to do so. They have asked that you respect their privacy during this time."
Reba spoke to ET in February about her step-granddaughter, River Rose, and her husband's role as a grandpa.
"He's loving every minute of it, but he sends me videos and pictures every day, so I've been kind of keeping up to speed," she said
WATCH: Reba McEntire Announces Separation From Husband Narvel Blackstock


2. Kermit and Miss Piggy

This one hit us like a brick wall. These longtime Muppet lovers announced their split in August.
"For years, we've had a professional relationship," Kermit told ET. "I've been professional. She wanted a relationship. That's a bad joke, actually."
Ouch.
Rumor has it, the whole thing might be a publicity stunt for The Muppets premiere, Sept. 22 on ABC. We're too busy being devastated to confirm or deny.
WATCH: EXCLUSIVE: Kermit the Frog Tells All in First Interview Since Splitting From Miss Piggy!


1. Miranda Lambert and Blake Shelton

Even though there were signs it was coming, when country's royal couple split in July, it stung. We really believed in these two -- and we have a list to prove it!.
What's really heartbreaking is just days before Miranda announced her split from Blake, she broke down in tears at her Cheyenne Frontier Days concert in Wyoming.
"The last thing someone wants to do is cry in front of 19,000 people," she told the audience. She did not appear to be wearing her ring.
The silver lining is that even through the divorce, Miranda and Blake at least appear to be amicable, which honestly our weary hearts really need to hear right now.
PHOTOS: Miranda Lambert and Blake Shelton Divorce: A Look Back at Their Love

But then that just brings up memories, and...
Love is dead. Everyone is over.
Except for Kim and Kanye, everybody. Say what you want, they are meant to be together!
*Knocks on wood* *Takes a drink* *Worries profusely*
Not all of them remain, but watch below for the 12 Hollywood romances that we really hope we didn't doom.