News
Kris Jenner Confronts Caitlyn: 'You're Not So Sensitive to the Family That You Left Behind'
By
Kris Jenner Confronts Caitlyn Jenner on 'I Am Cait'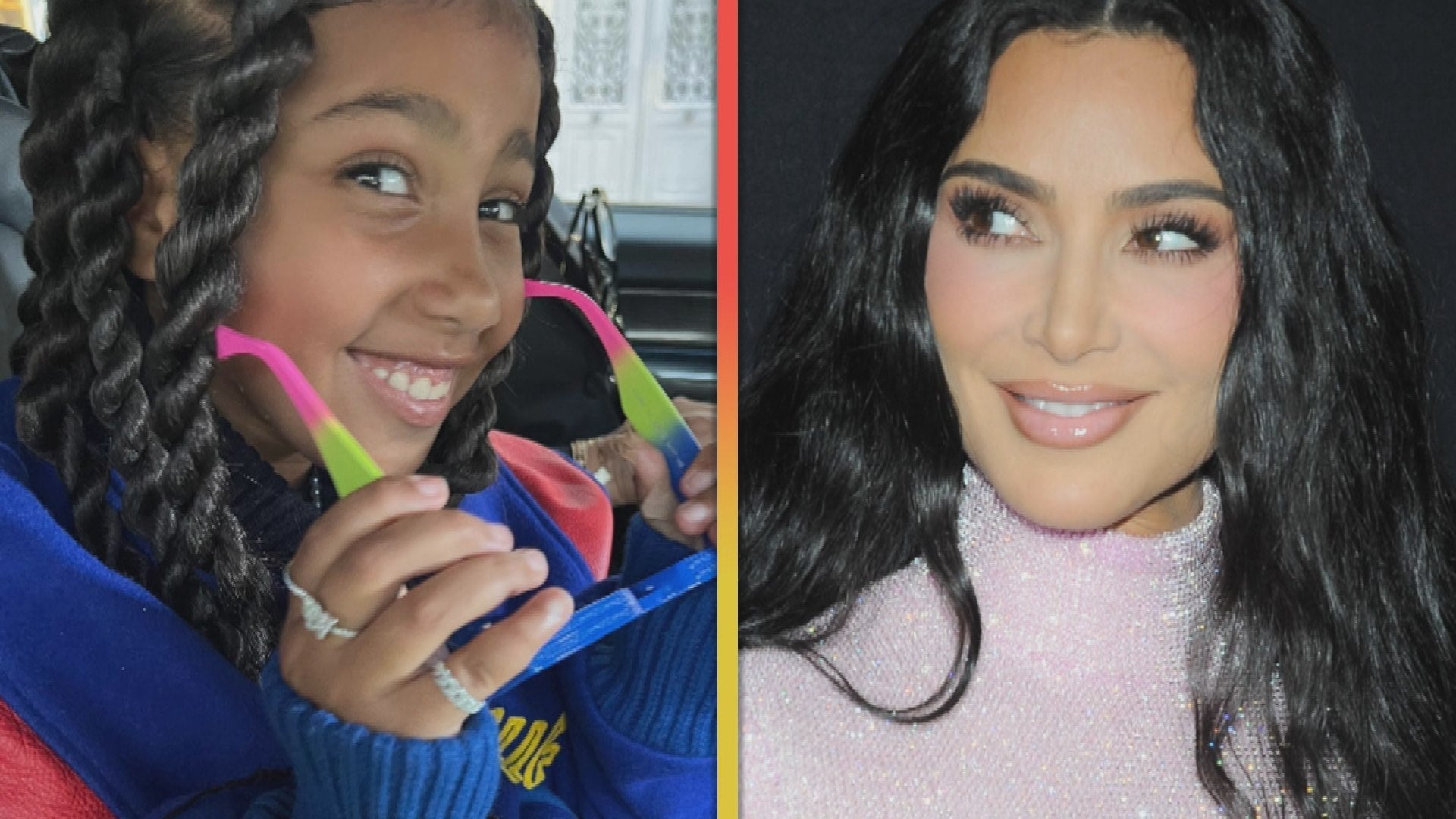 Kim Kardashian Exposes Daughter North West for Scamming Friends …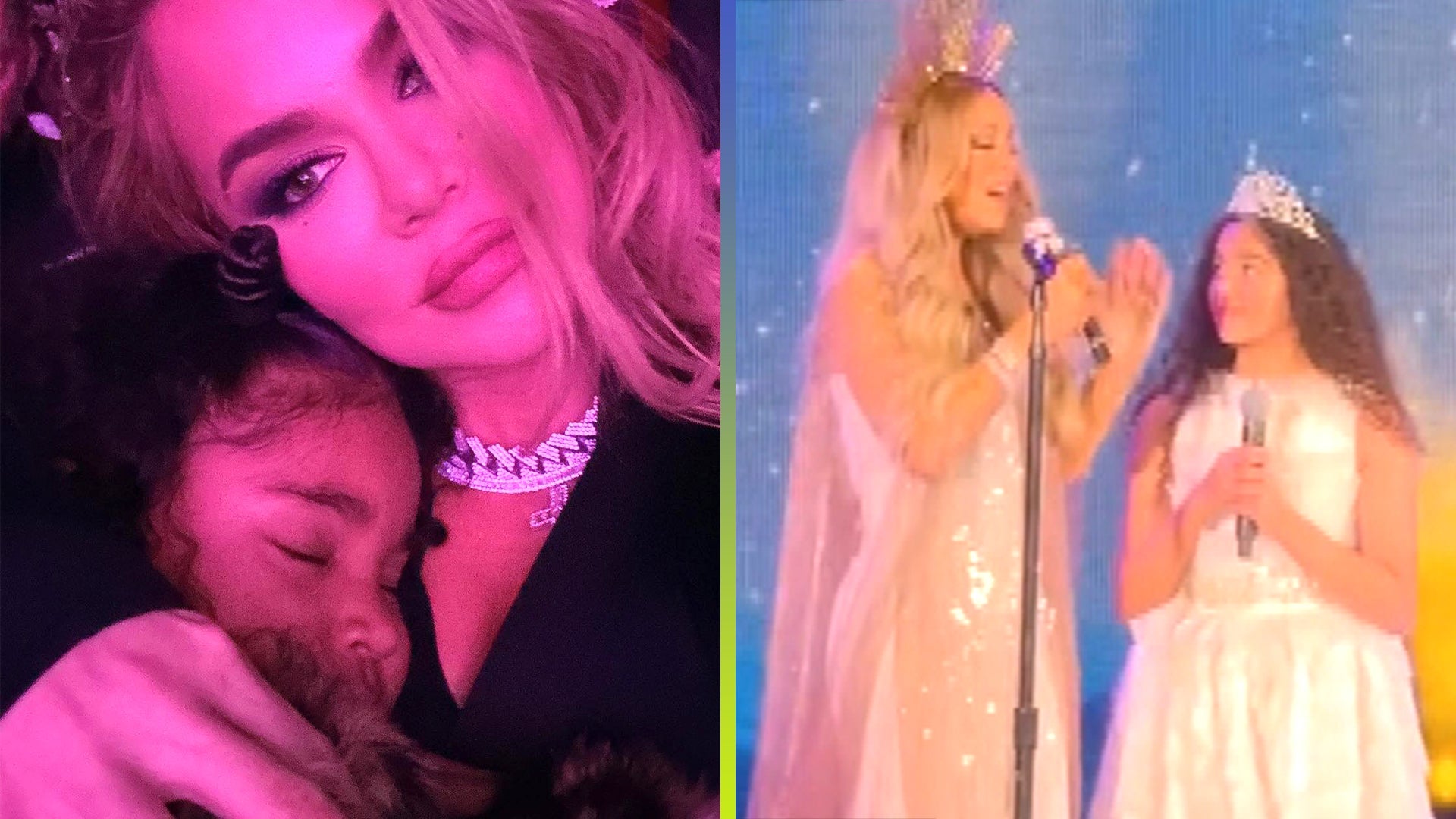 Khloé Kardashian's Daughter True Naps During Mariah Carey's Perf…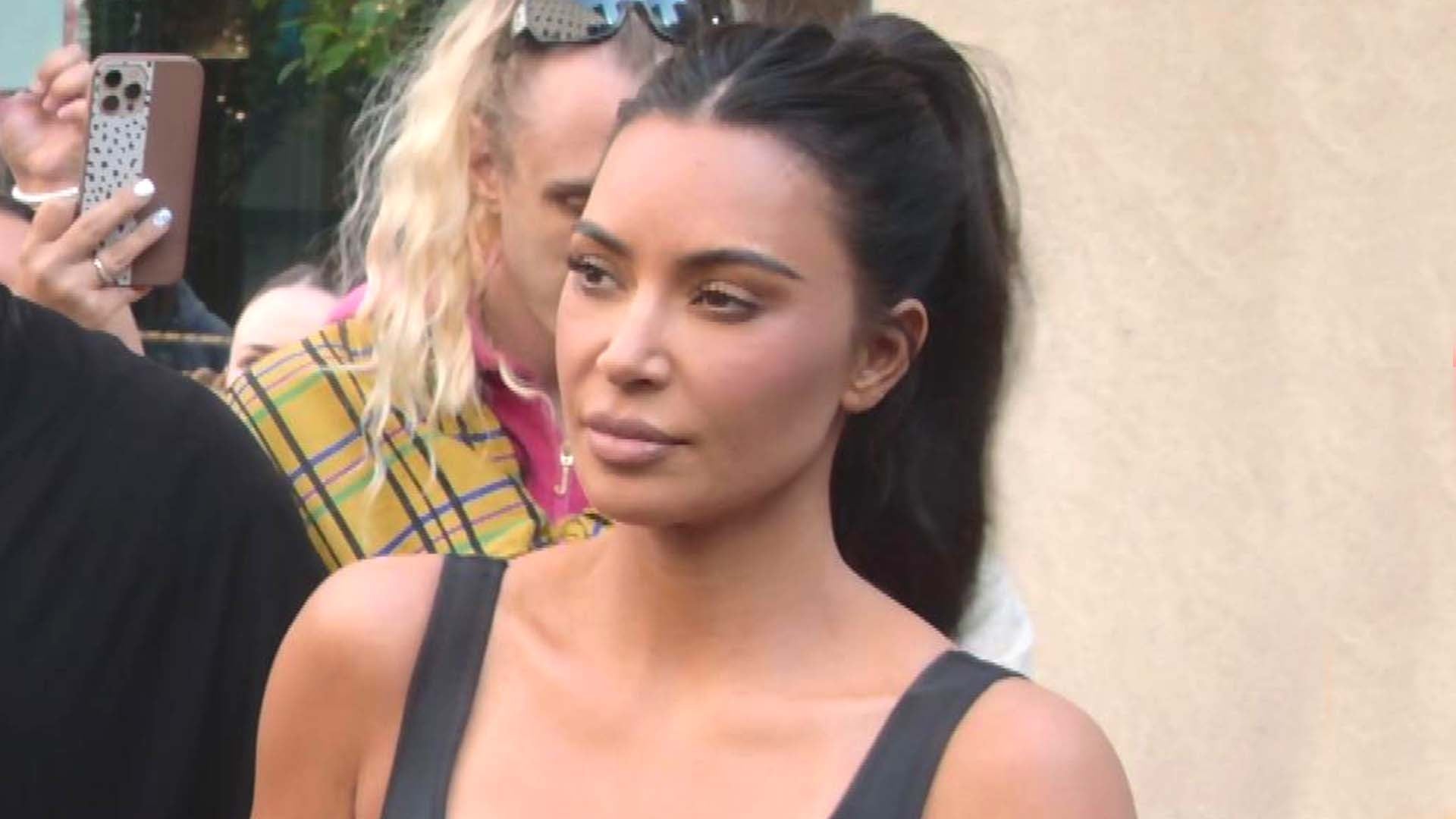 Kim Kardashian Blacks Out and Forgets Entire Fan Experience Due …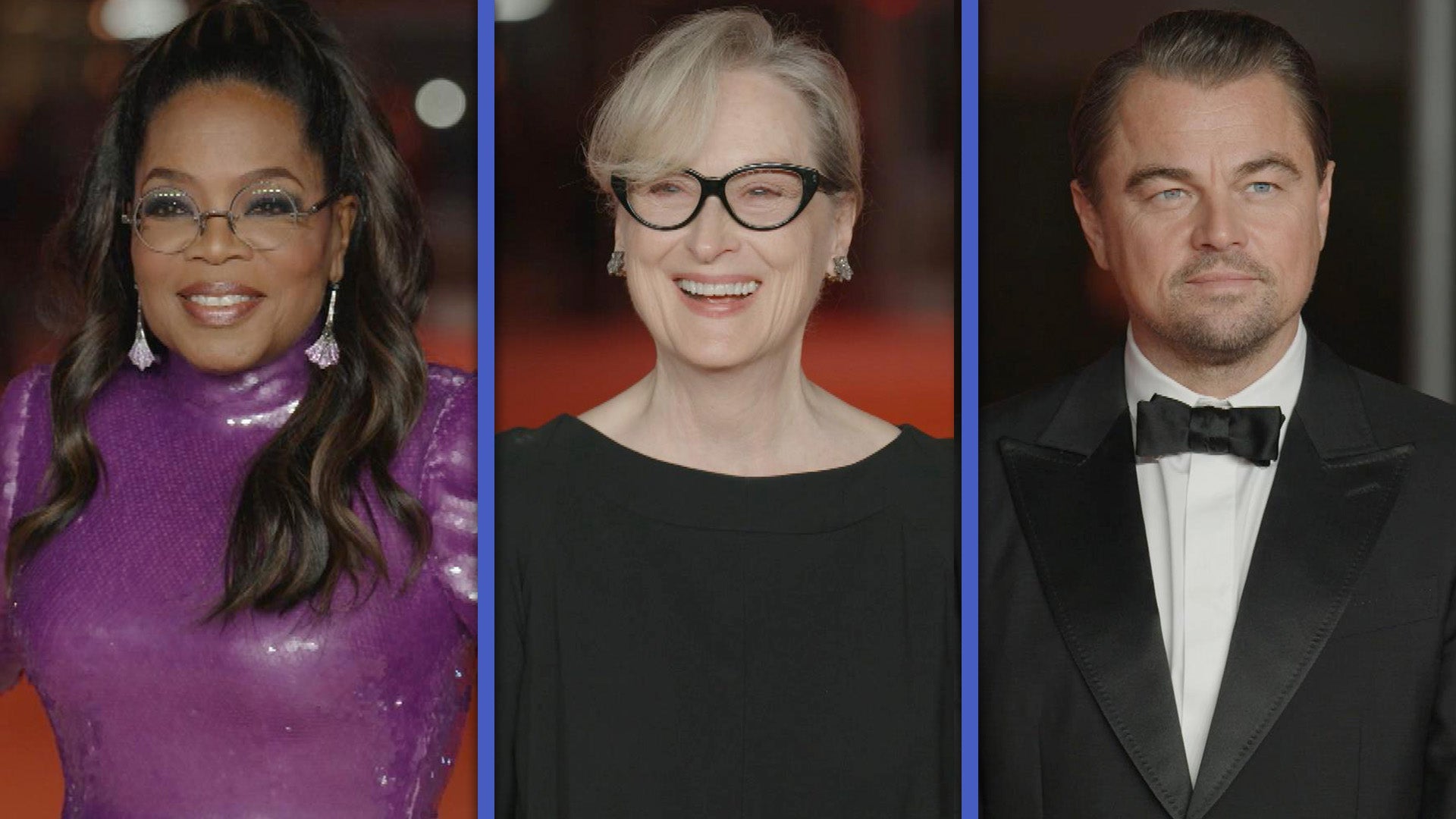 2023 Academy Museum Gala: Oprah Winfrey, Leonardo DiCaprio and M…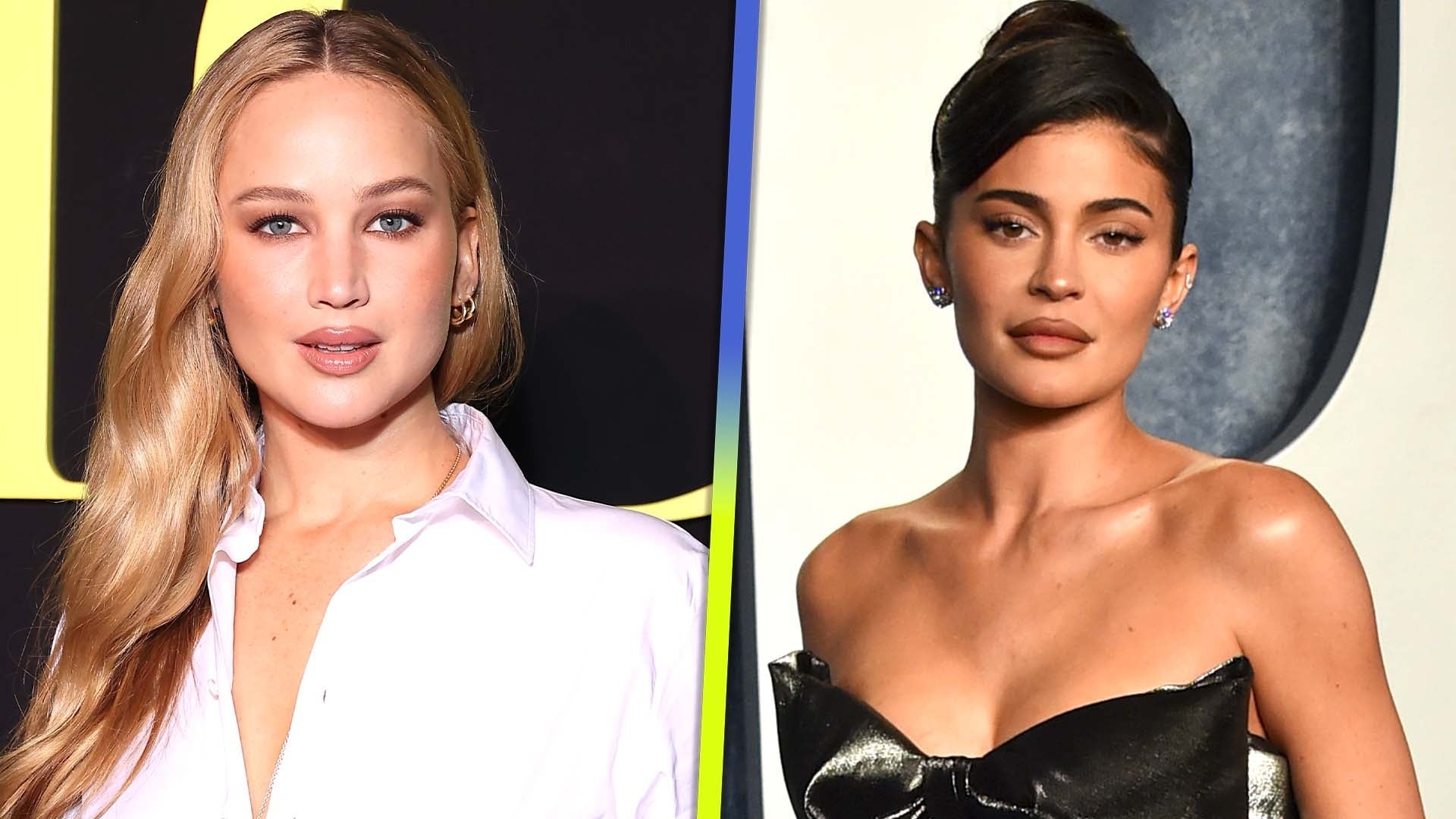 Kylie Jenner and Jennifer Lawrence Respond to Plastic Surgery Ru…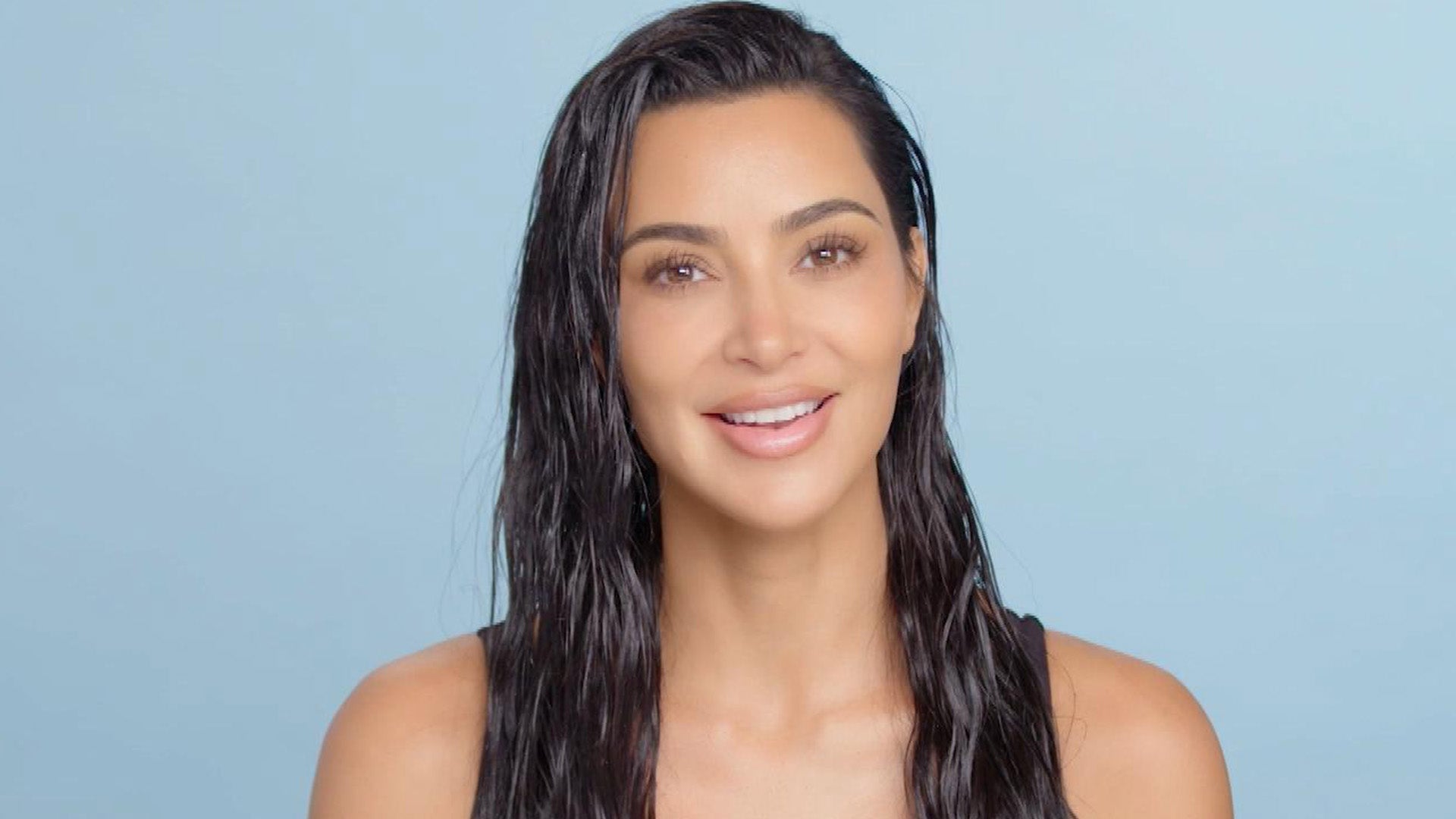 Kim Kardashian Shares Update on Infamous 'Missing' Diamond Earri…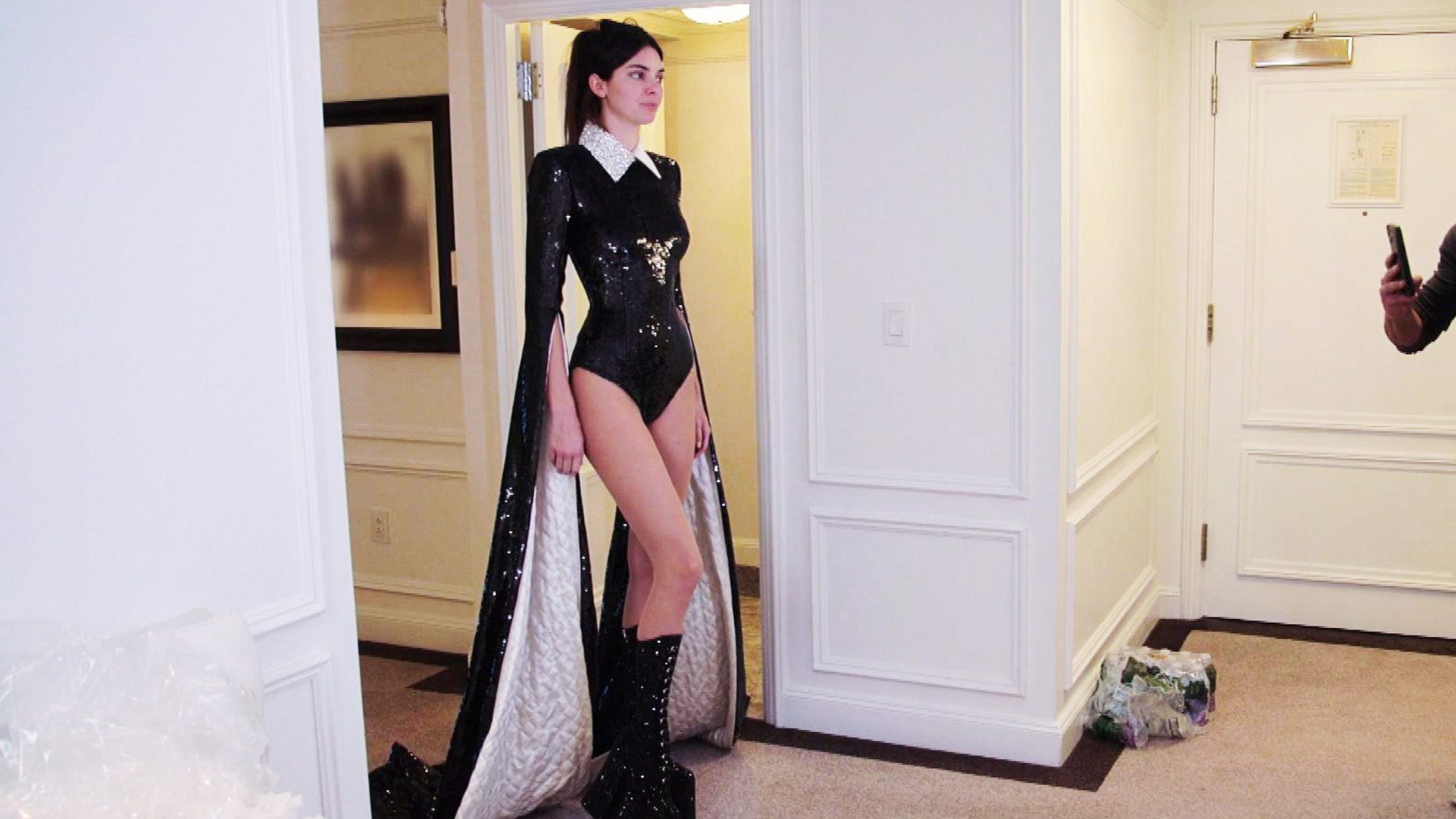 'The Kardashians': Kendall Jenner Is the Tallest Person in the R…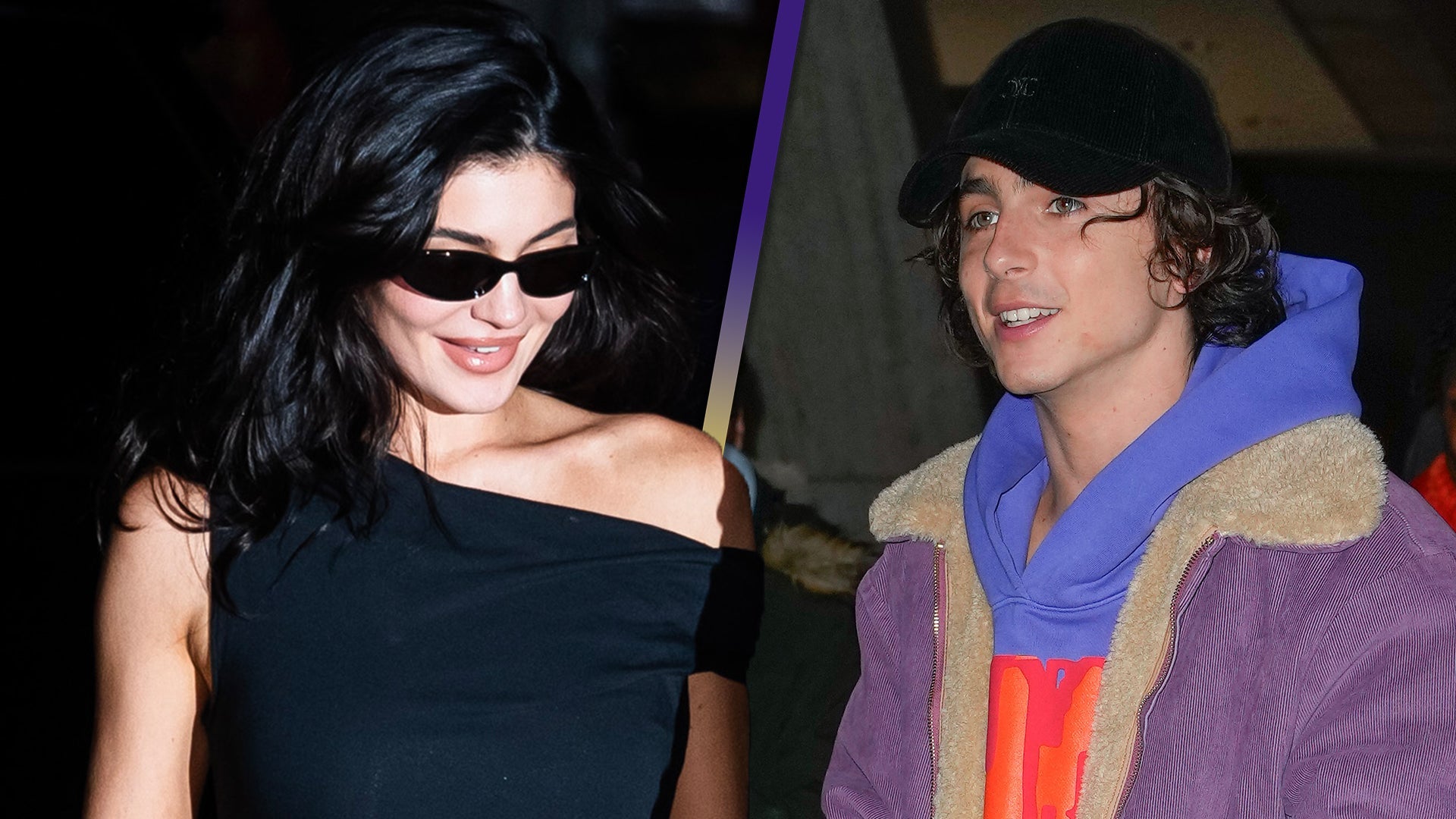 Kylie Jenner Joins Timothée Chalamet at 'Saturday Night Live' Af…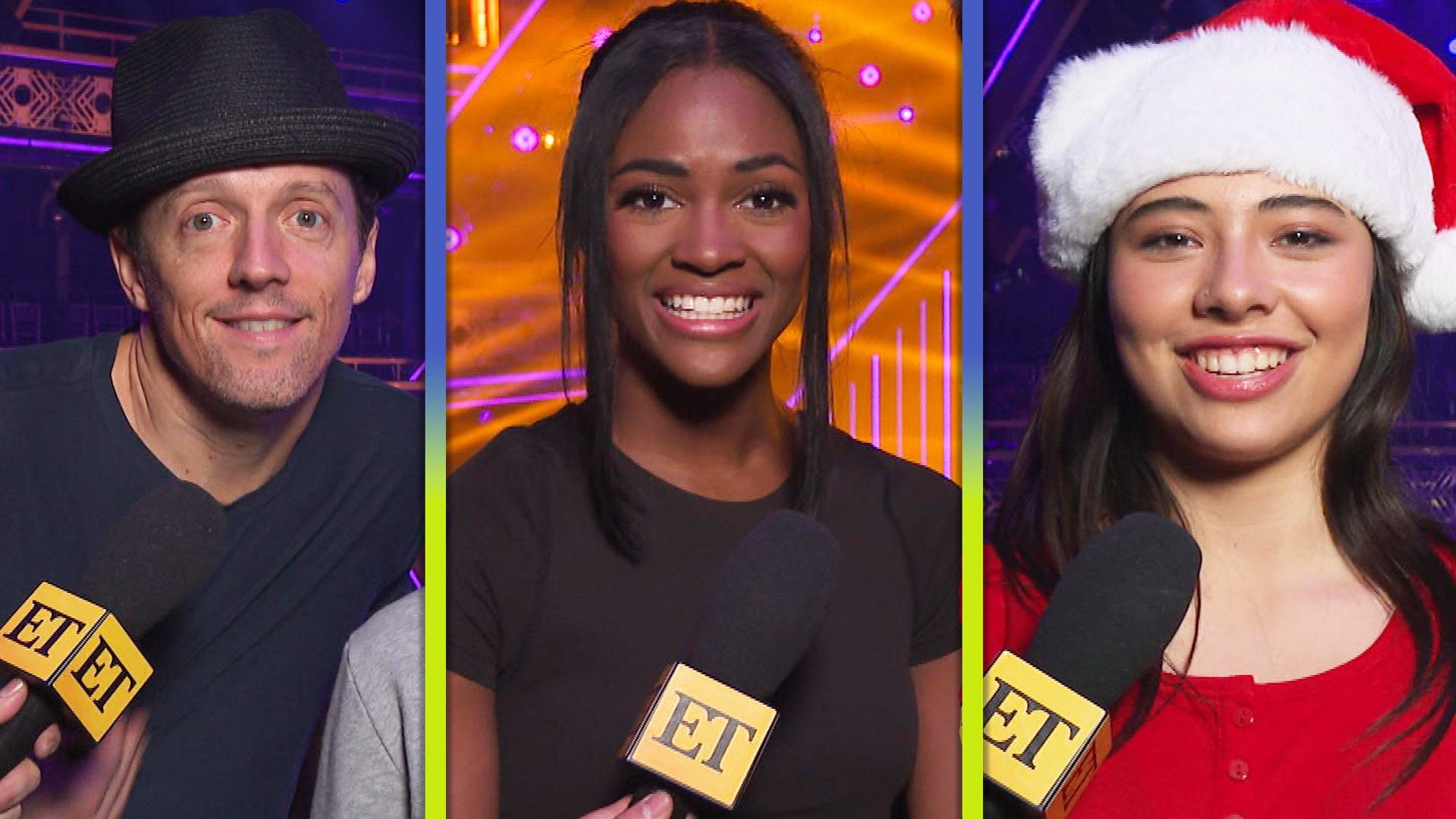 'DWTS' Season 32 Finale! Inside Final Preps With Jason Mraz, Xoc…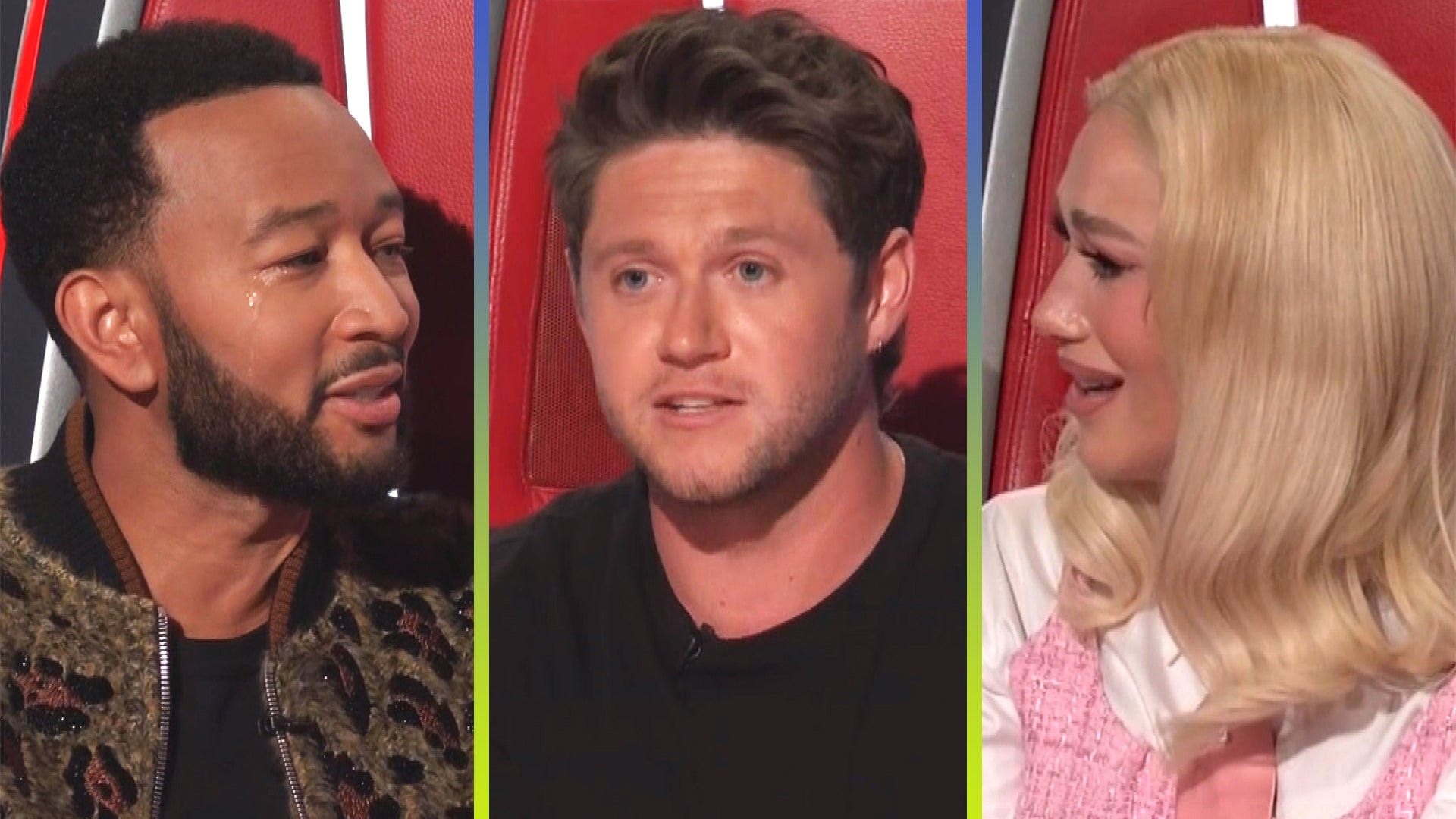 'The Voice': John Legend and Gwen Stefani Get Emotional Over Nia…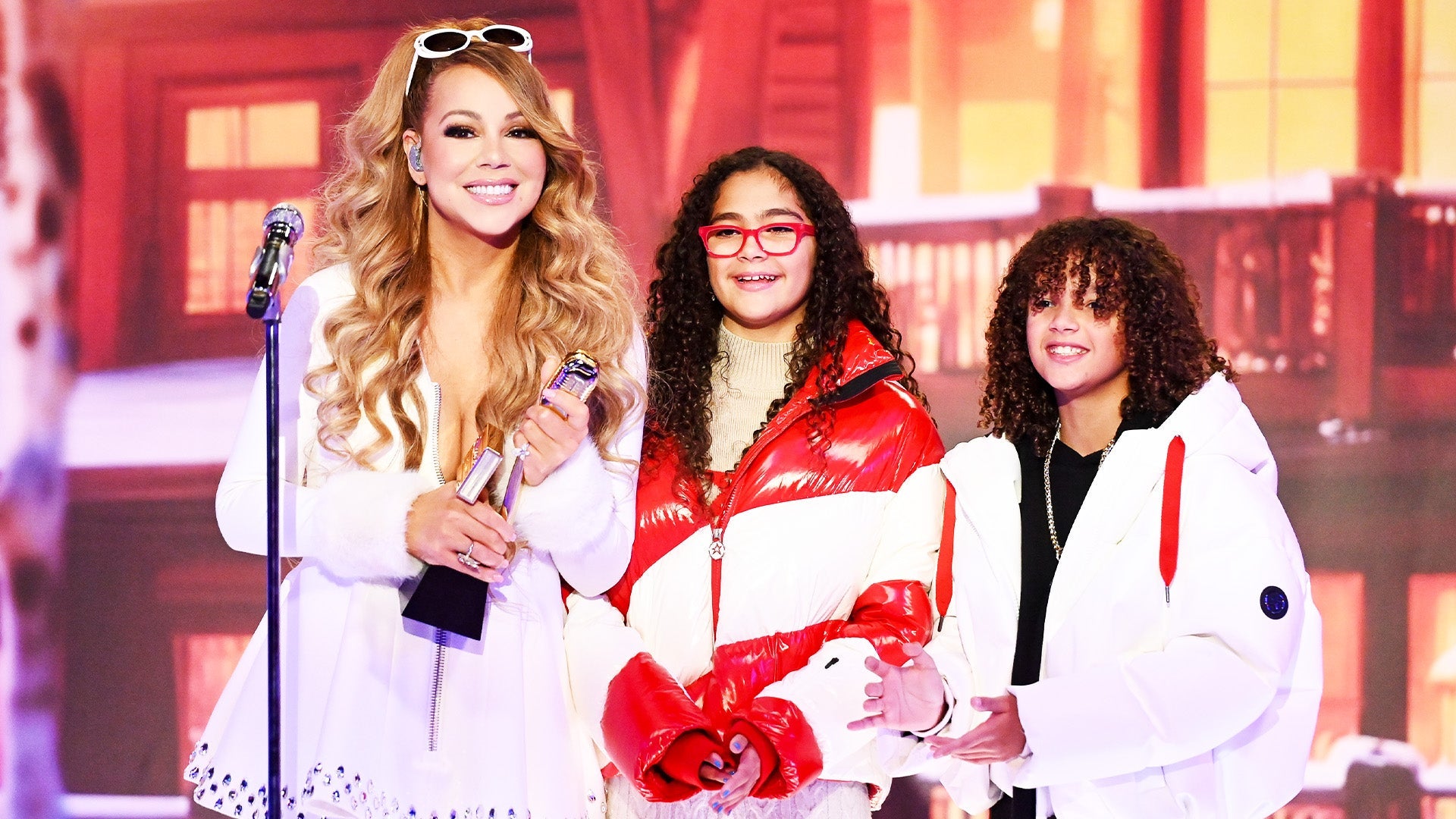 Mariah Carey's Twins Roc & Roe Share Sweet Moment Presenting Her…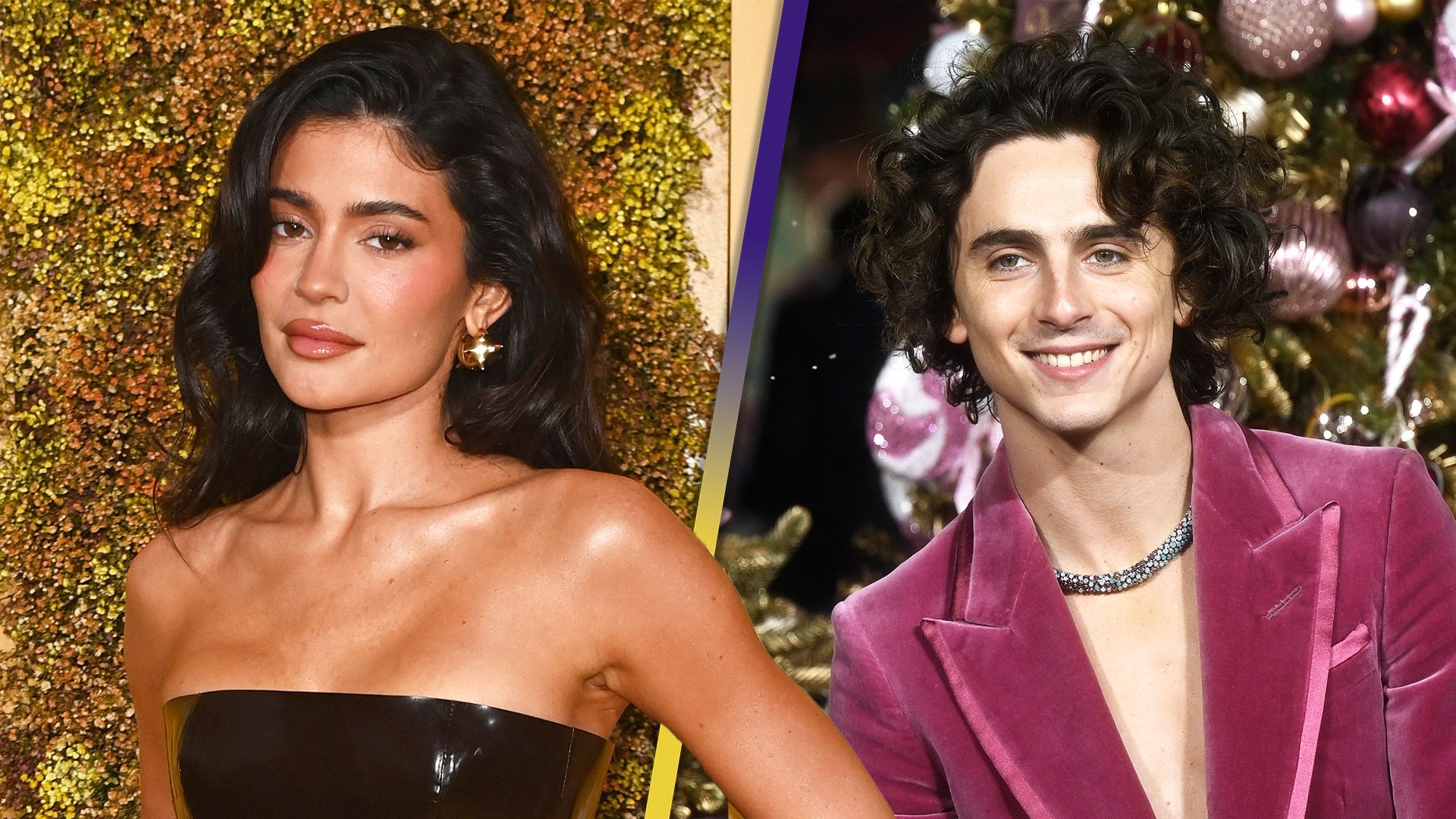 Kylie Jenner Quietly Shows Up for Timothée Chalamet During 'Wonk…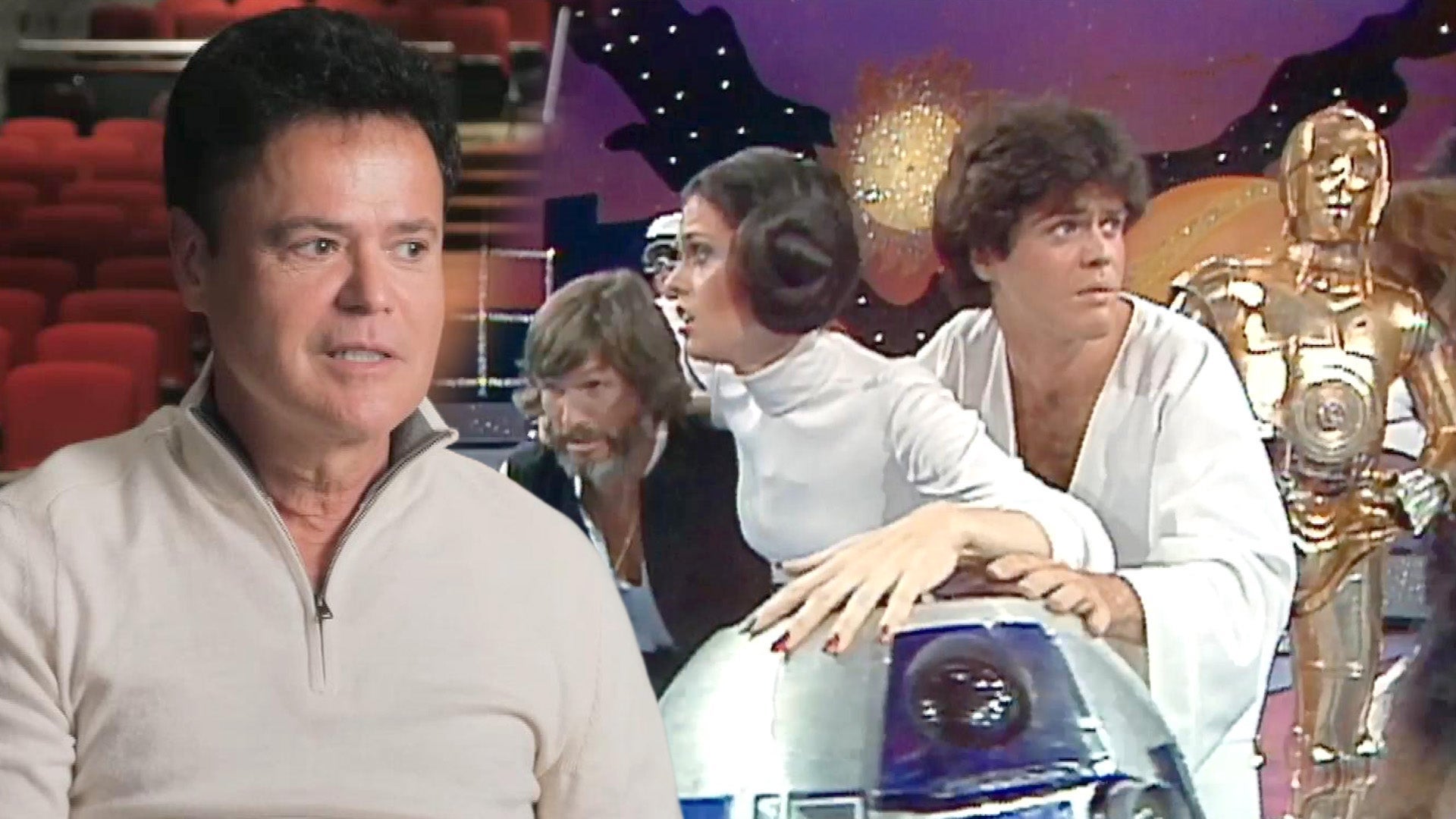 That Time 'Donny & Marie' Performed an Unhinged 'Star Wars' Musi…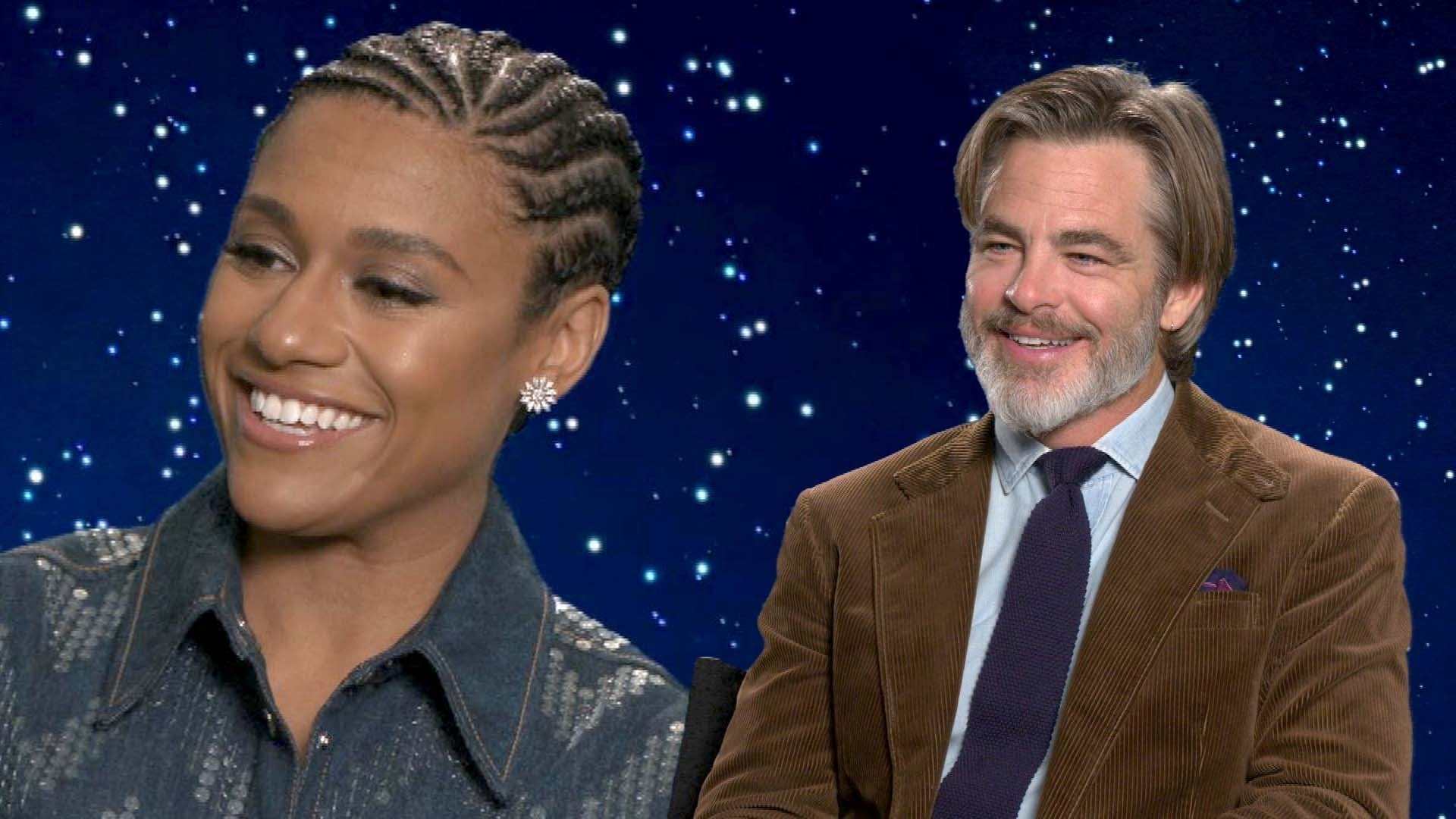 Ariana DeBose Reacts to Becoming a Disney Heroine and Chris Pine…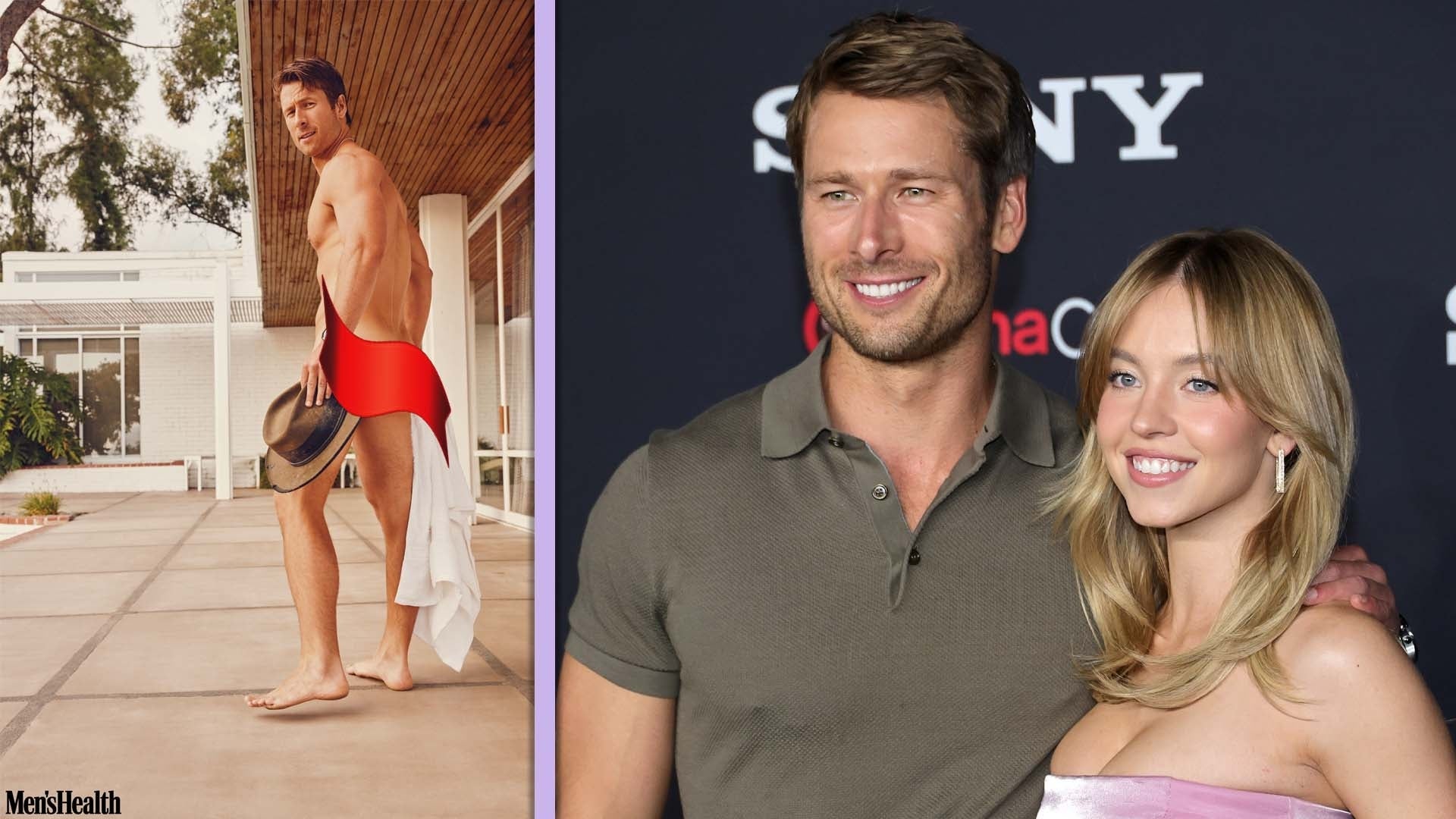 Glen Powell Strips Down, Addresses 'Unfair' Sydney Sweeney Affai…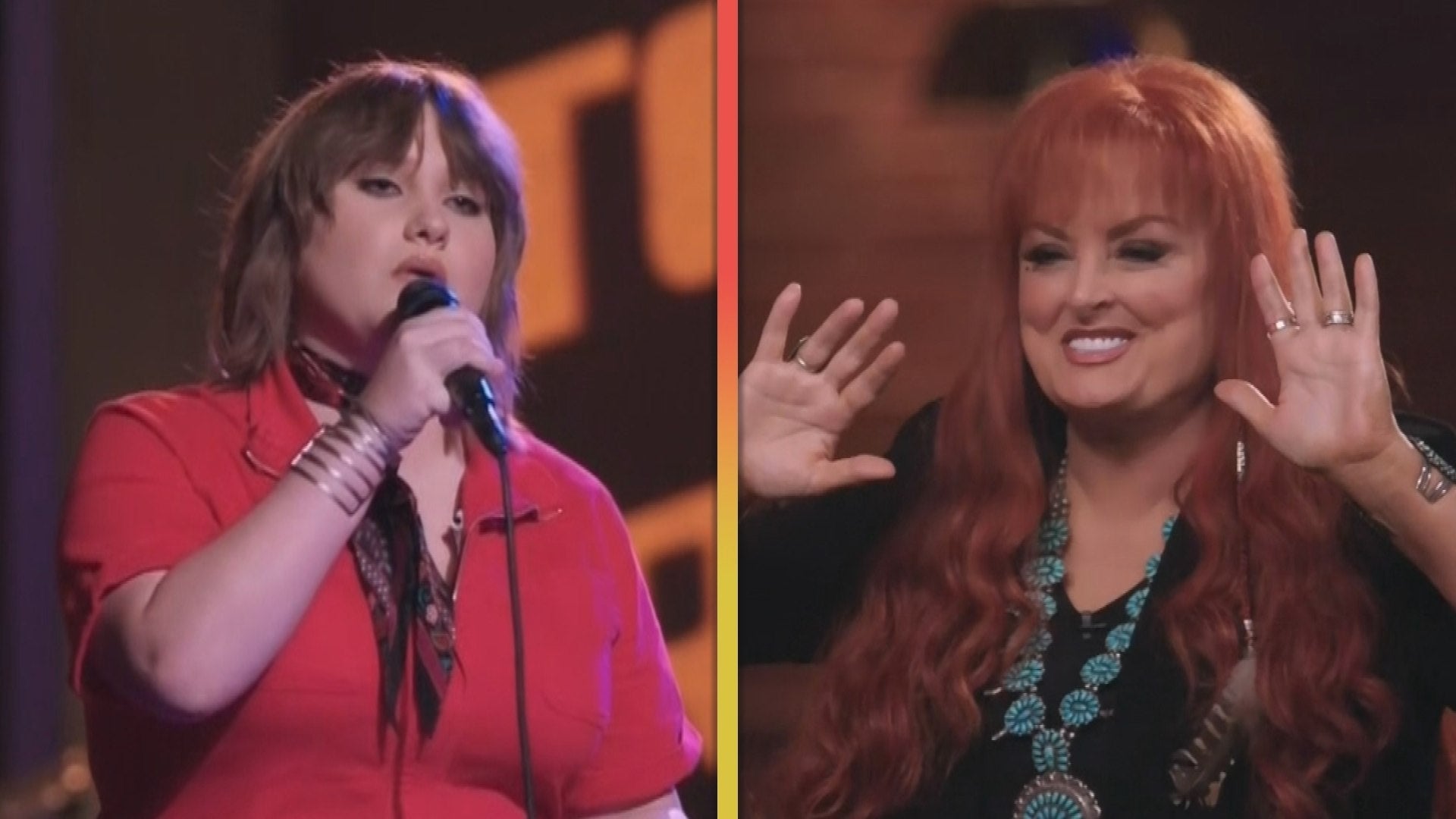 'The Voice': Ruby Leigh Impresses Reba McEntire and Wynonna Judd…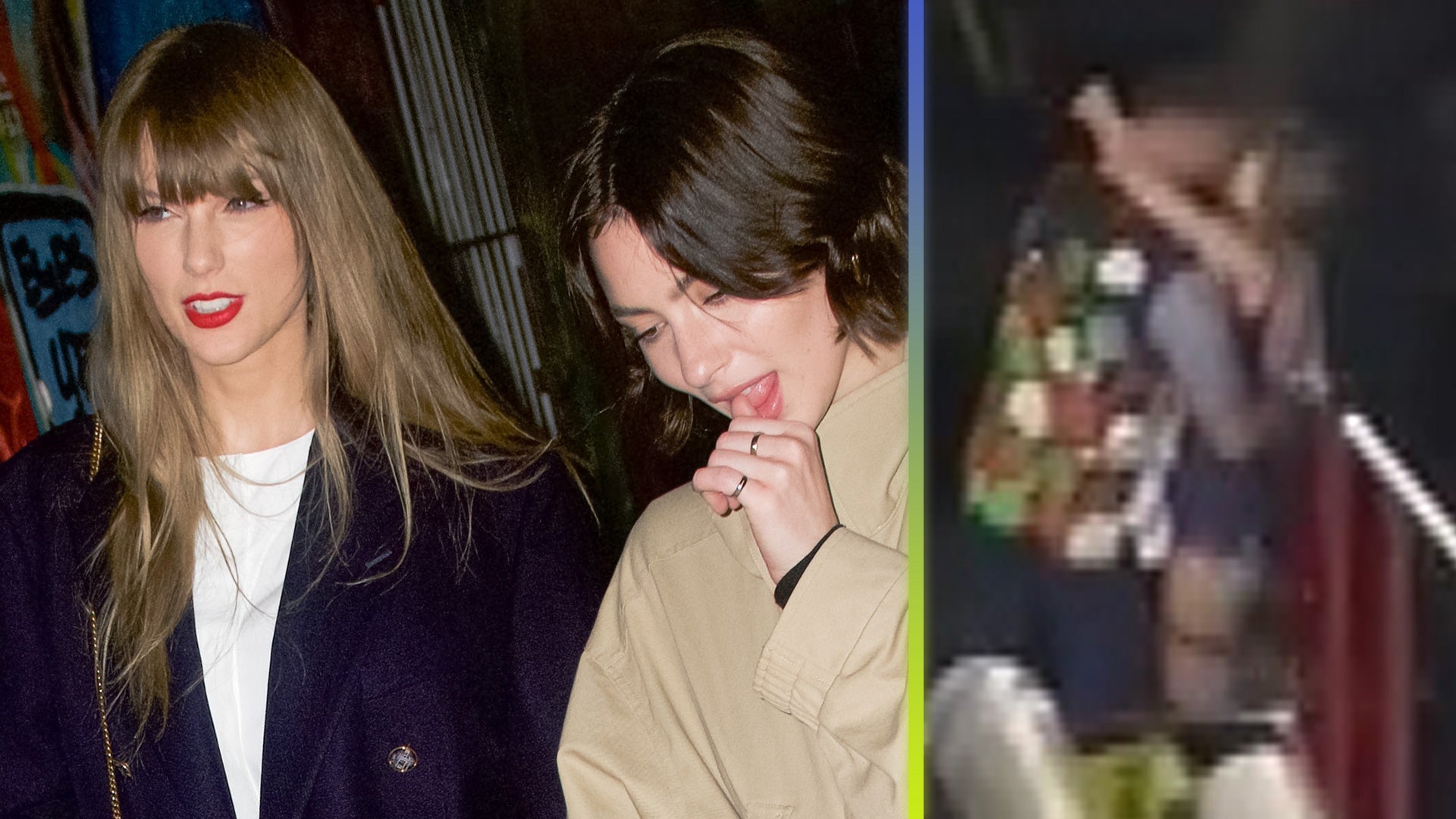 Taylor Swift and Gracie Abrams Enjoy Girls' Night After Travis K…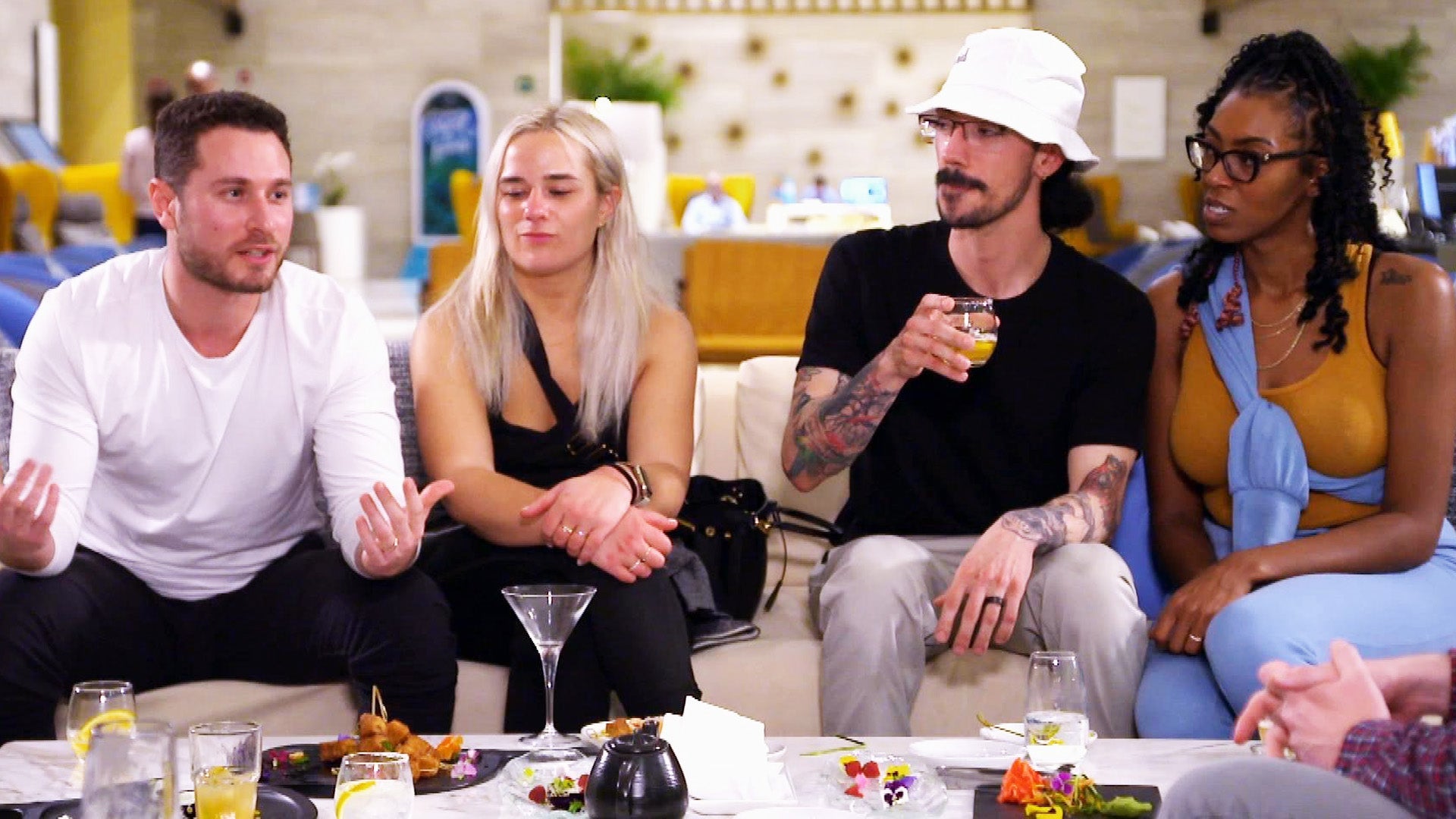 'Married at First Sight': Newlyweds Question How Intimacy Will C…
Seeing as both Khloe Kardashian and Kim Kardashian have already confronted Caitlyn Jenner about her treatment of their mom Kris Jenner on previous episodes of I Am Cait, it was only a matter of time.
In a preview for an upcoming episode of the E! docuseries, Kris finally confronts her ex face-to-face about their drama following Caitlyn's much-publicized transition.
"You're sensitive and amazing to all these new people in your life, you're just not so sensitive and amazing to the family that you left behind," Kris tells Caitlyn, tearing up. "When you feel like you gave your whole life to somebody and the sum of it all was you were a distraction..."
WATCH: Kris Jenner Says She 'Didn't Know' About Caitlyn: 'Why Would You Not Explain This All to Me?'
Only Caitlyn is clearly not having it.
"Don't go there," Caitlyn abruptly says. "This is not the issue. I was defending myself. It was a distraction from the sense of who I was, it doesn't mean I didn't love you or the kids."
Caitlyn has been on the defensive in recent episodes of I Am Cait, with Kim previously calling her comments to Vanity Fair about Kris "unfair." The pair was married for 23 years, before divorcing in December 2014.
" .... Then it said, 'Had Kris been accepting to who I am, we still would be together.' And that's the most unfair thing in the world to say," Kim commented. "You don't look at it that way, but my mom does."
On the other hand, Khloe was much more blunt.
"We want to support you and be there for you," Khloe told Caitlyn. "But, we don't think that that entails you speaking negatively about my mom. In our opinion, you don't even need to mention our mom ... let's not drag my mom through the mud. ... I would think you would come from a place of more compassion, especially when you have two young daughters who are greatly affected by it."
WATCH: Kim Kardashian Calls Out Caitlyn for Comments About Kris -- 'That's the Most Unfair Thing in the World to Say'
Watch the tense moment below.
Related Gallery