News
'Sister Wives' Star Meri Brown Admits She Was Tricked into Having an Online Relationship With a Woman
By
'Sister Wives' Star Meri Brown Reveals She Was Catfished By a Wo…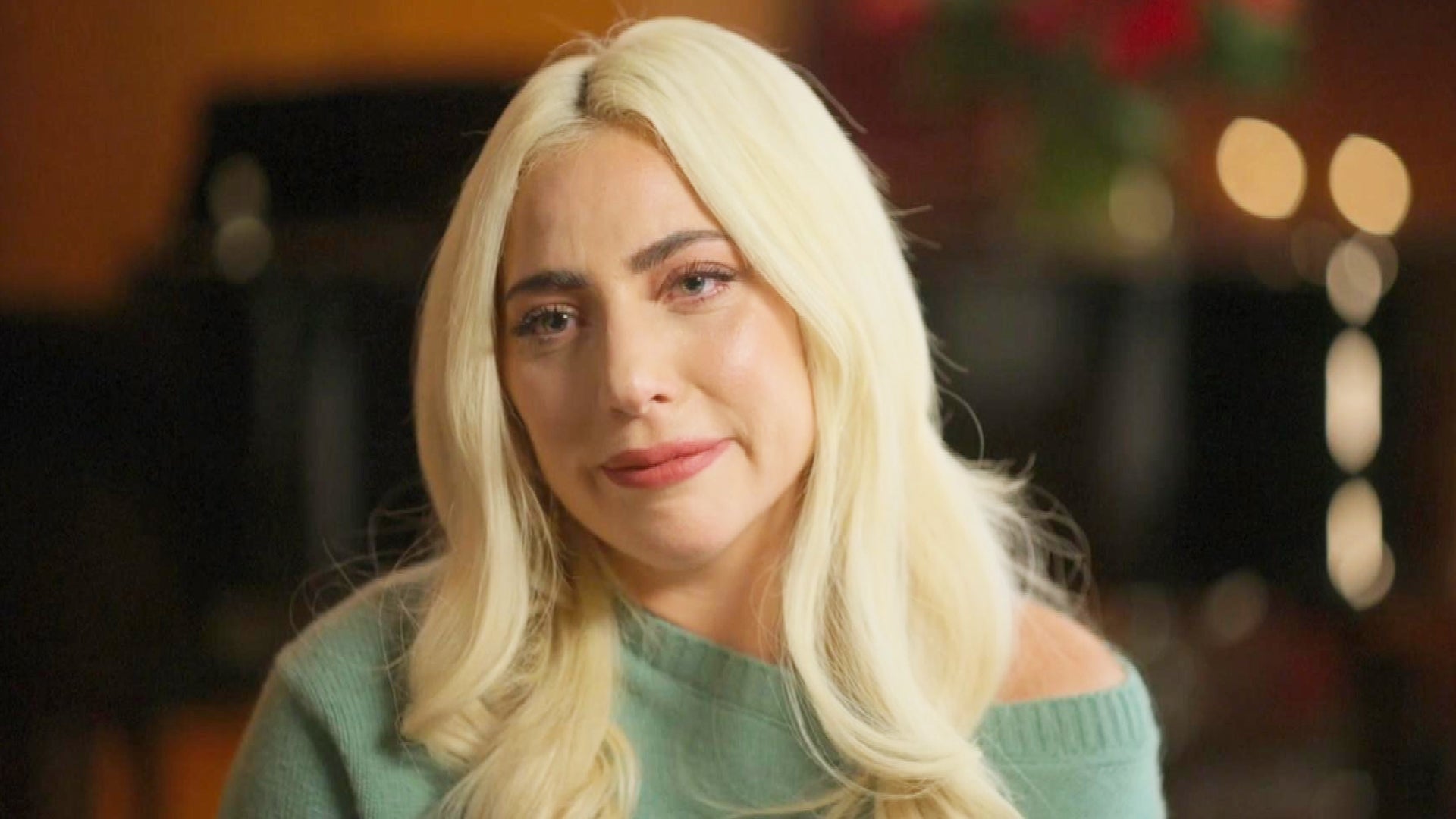 Lady Gaga Reveals She Was Raped and Had a 'Total Psychotic Break…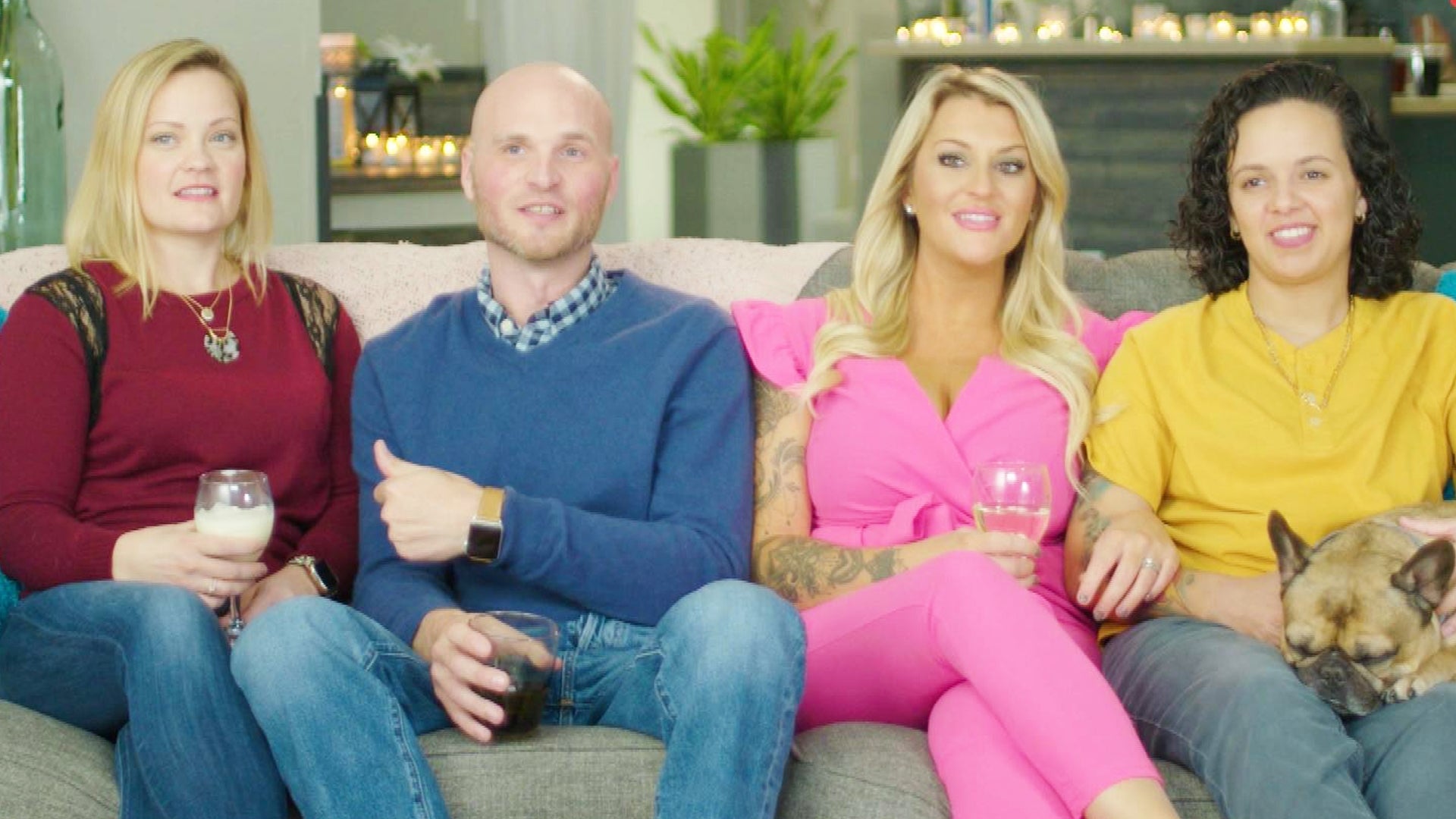 'You, Me, & My Ex': What to Expect From TLC's Newest Reality Show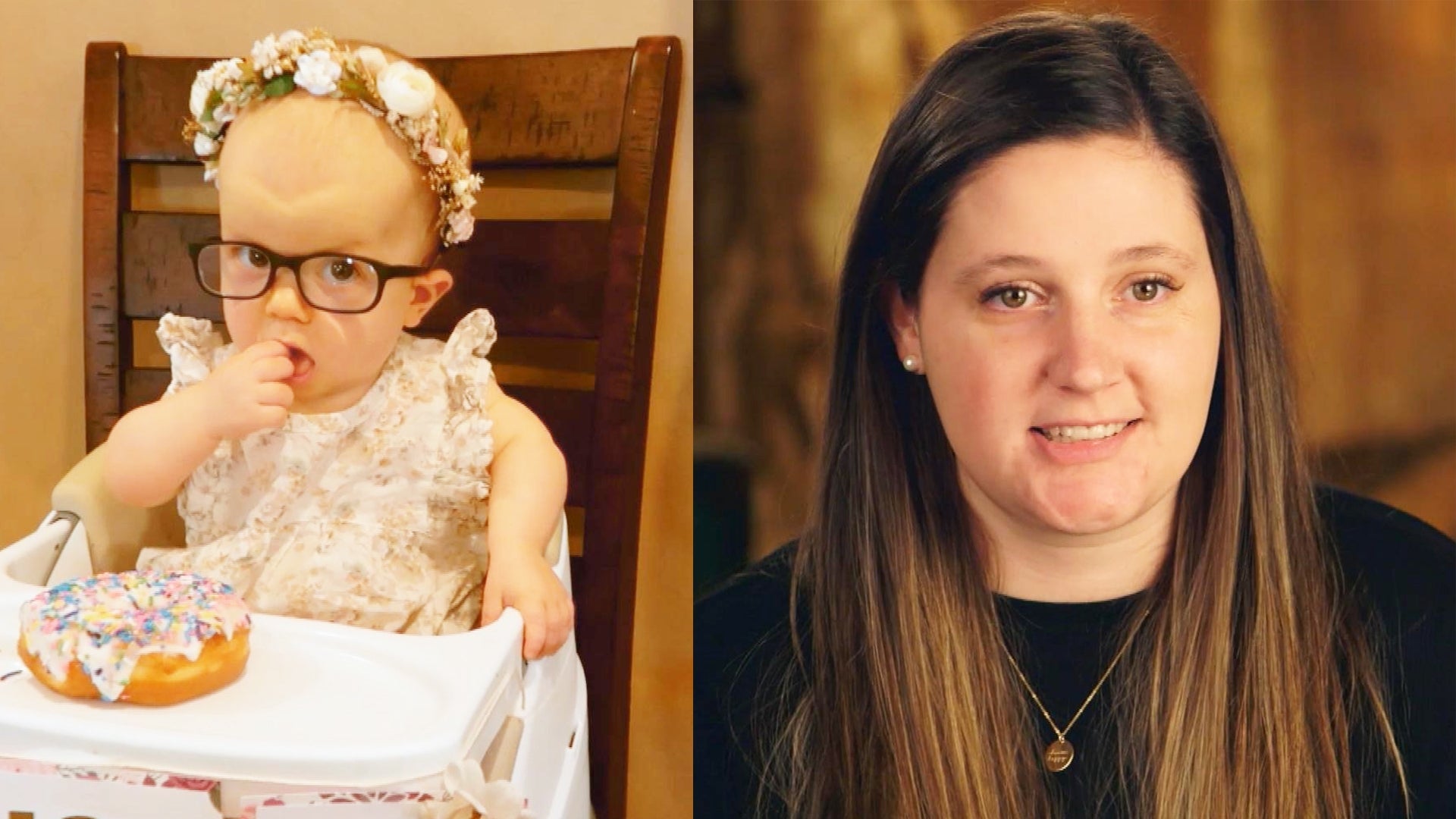 'Little People, Big World': Tori Is Full of Joy at Lilah's First…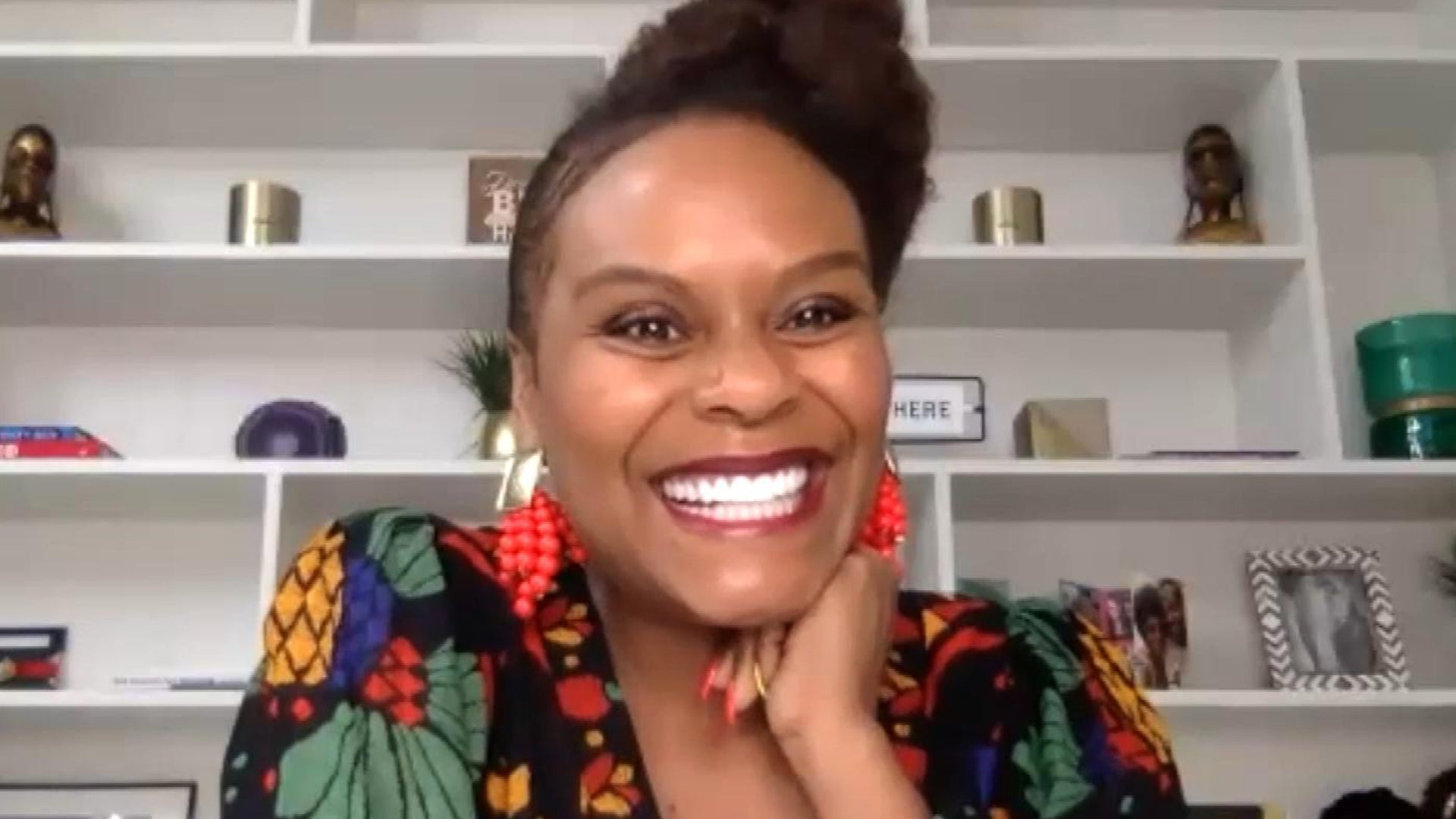 Tabitha Brown Talks 'The Chi' and Her Upcoming Sitcom (Exclusive)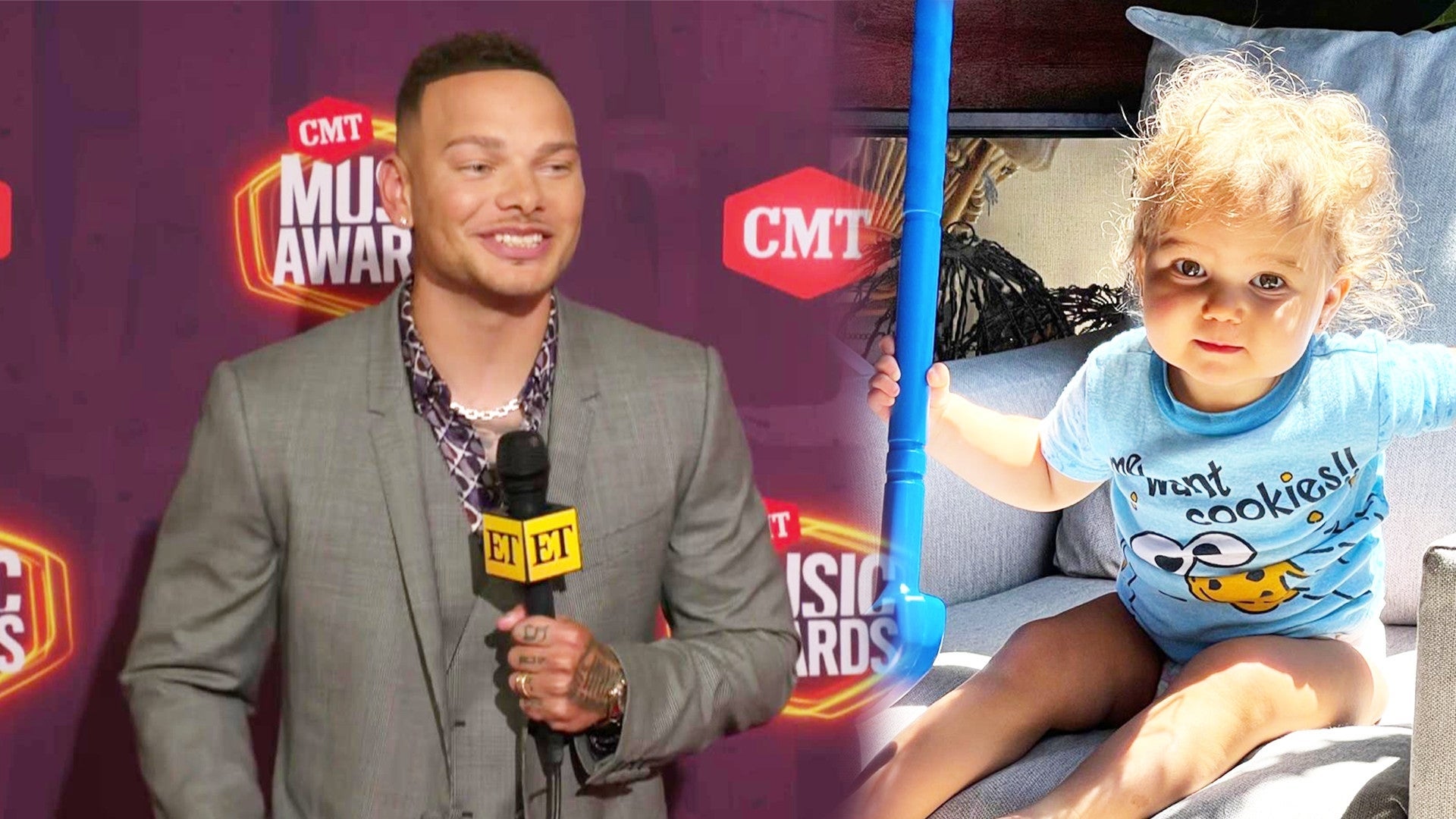 Kane Brown on His Daughter Kingsley Rose Saying 'Dada' Right Bef…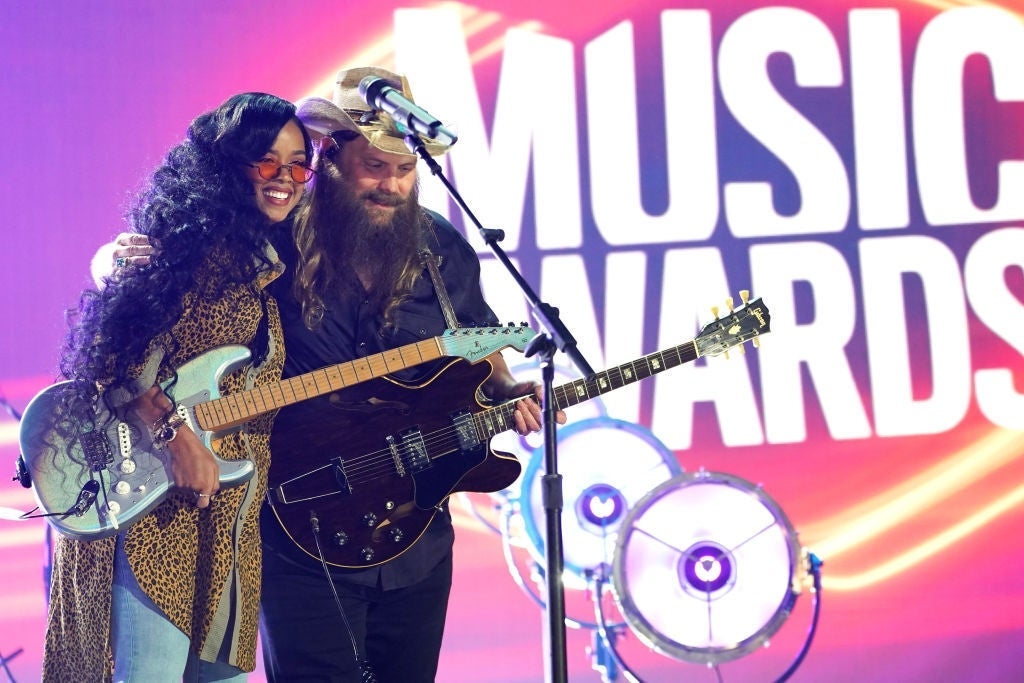 H.E.R. and Chris Stapleton Deliver Powerful Duet of 'Hold On' at…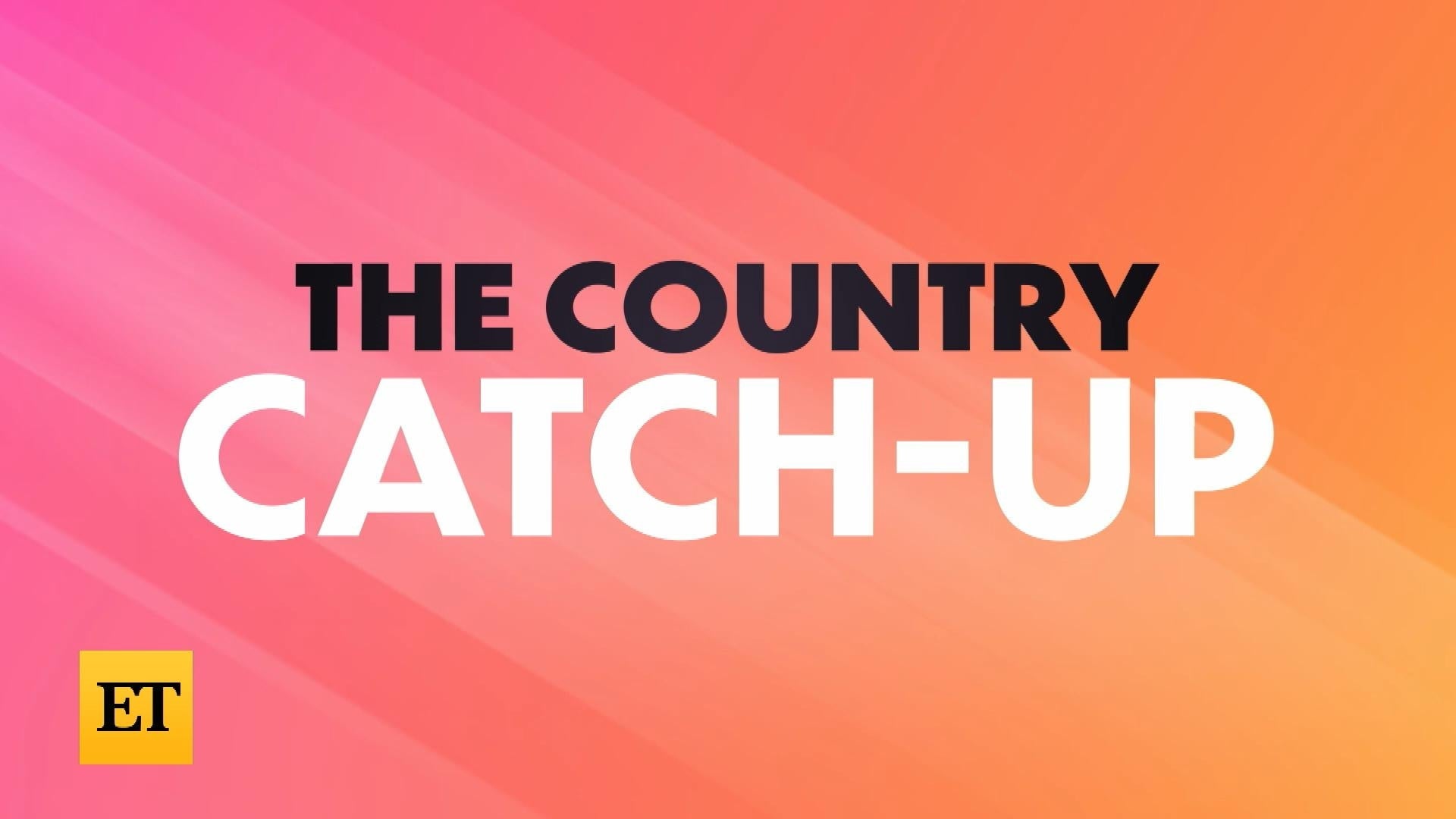 CMT Music Awards' Must-See Moments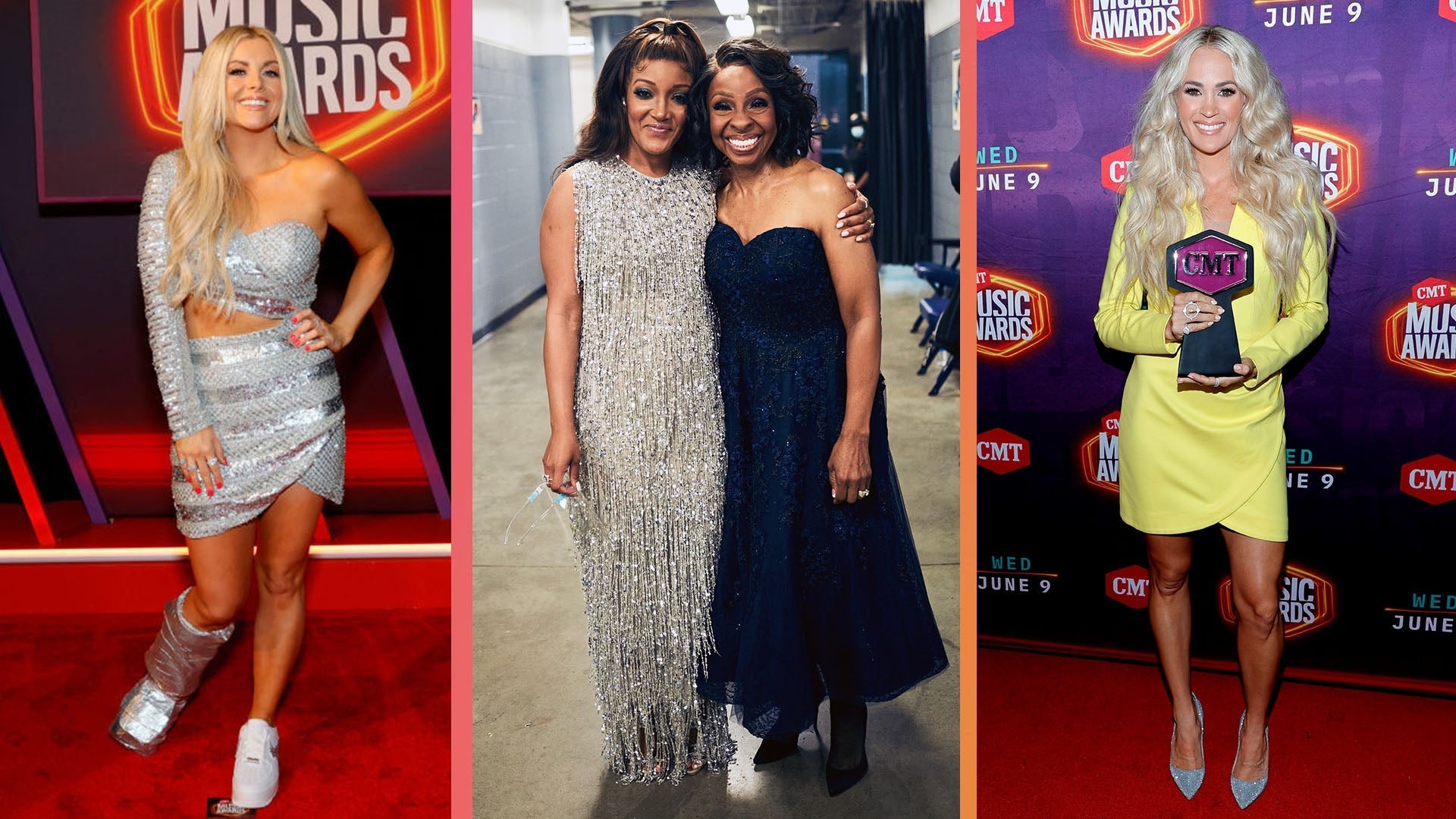 2021 CMT Music Awards' Most Memorable Moments and Performances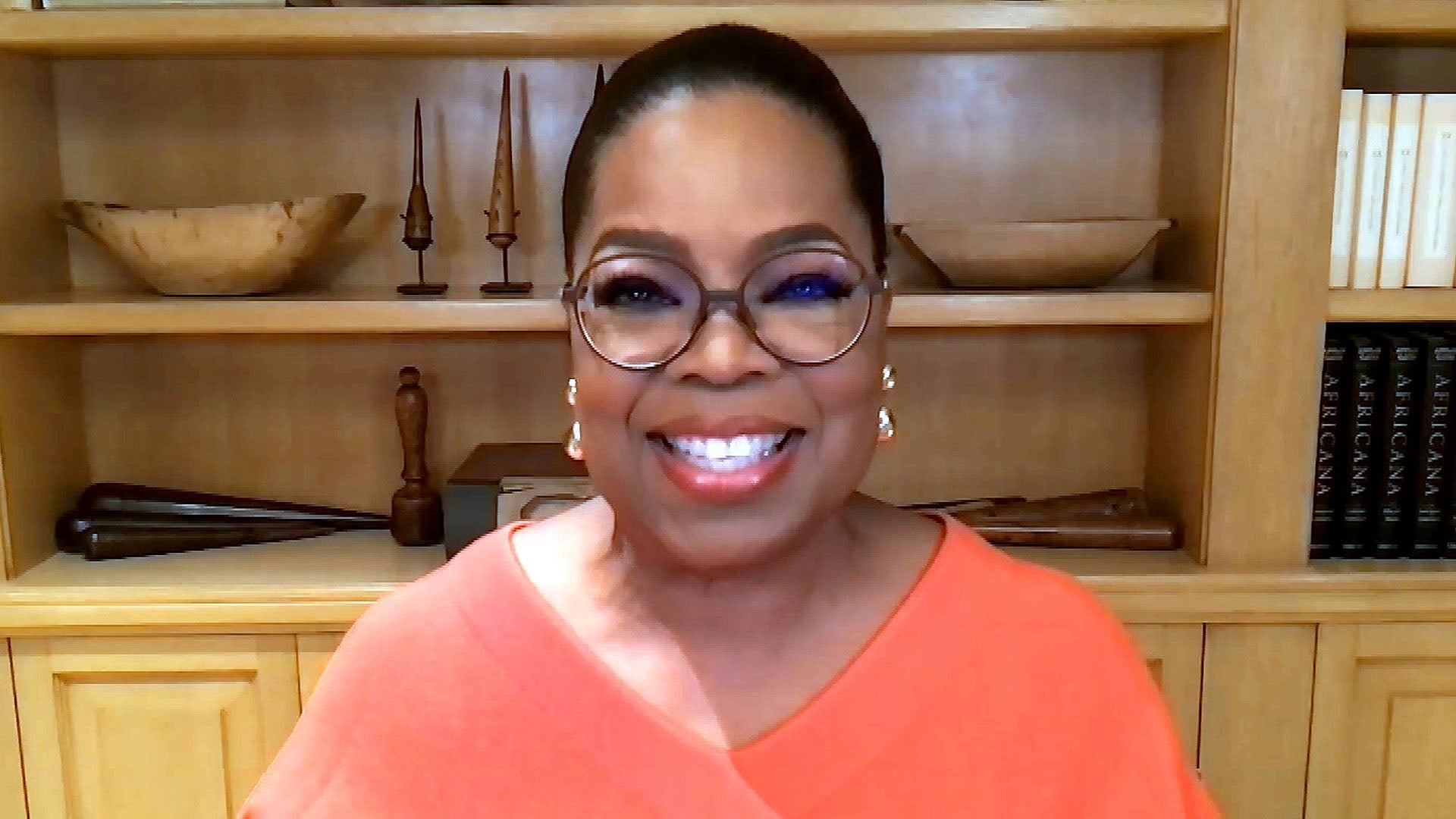 Oprah Winfrey on Father's Day, Juneteenth and Excitement Over Ha…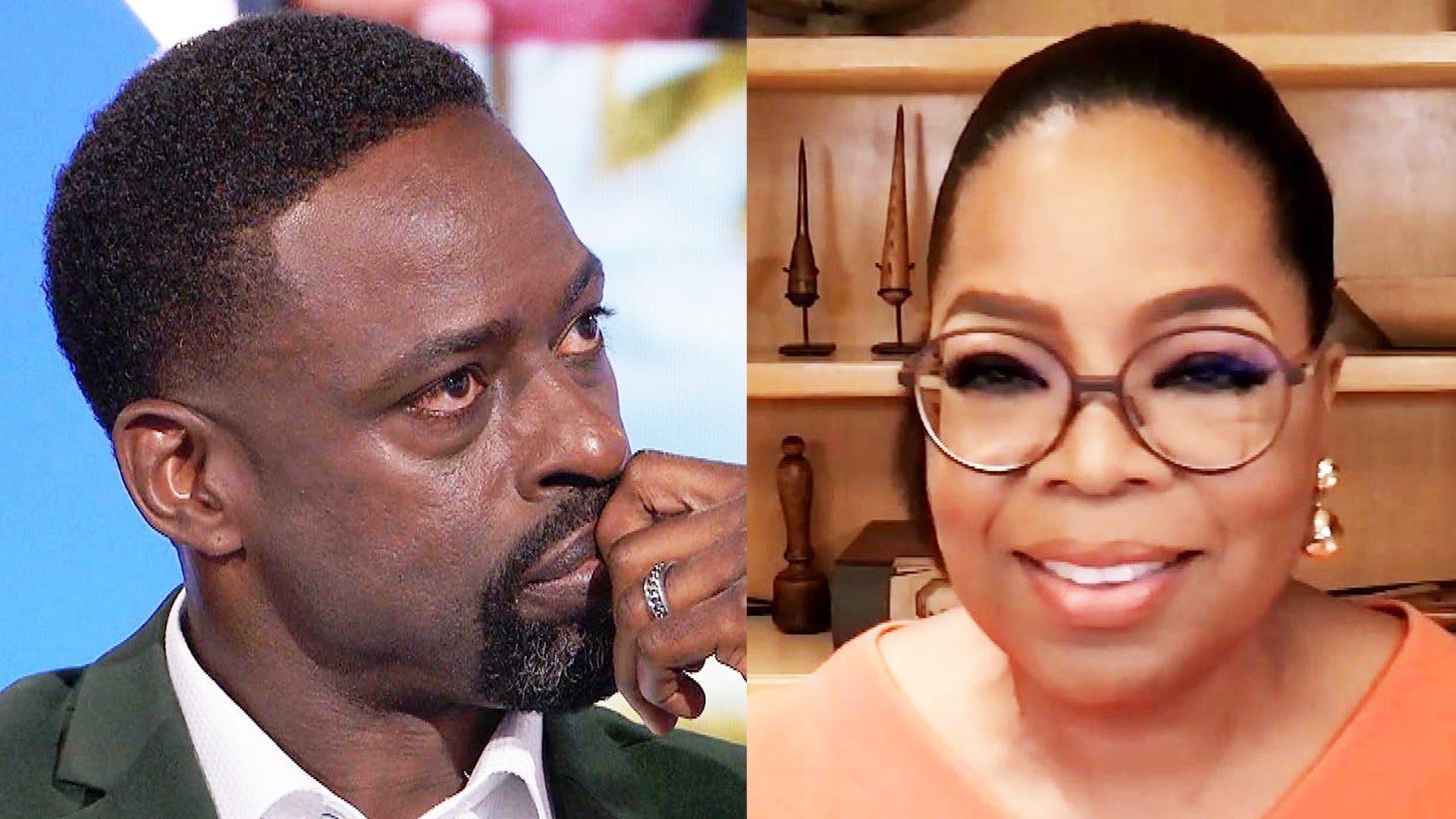 Oprah Winfrey 'Cried 4 or 5 Times' While Filming Father's Day Sp…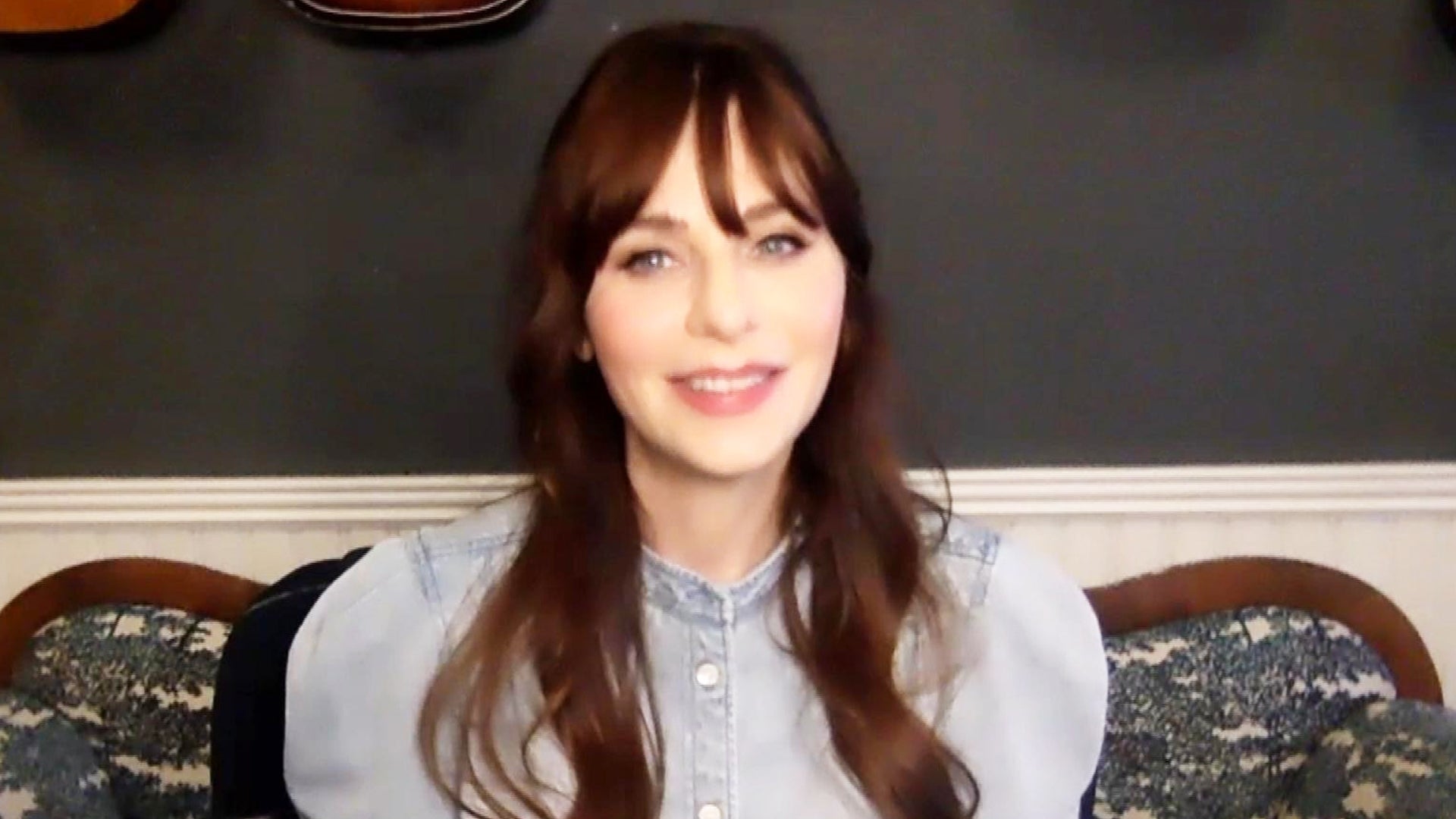 Zooey Deschanel Reveals What She and Boyfriend Jonathan Scott Di…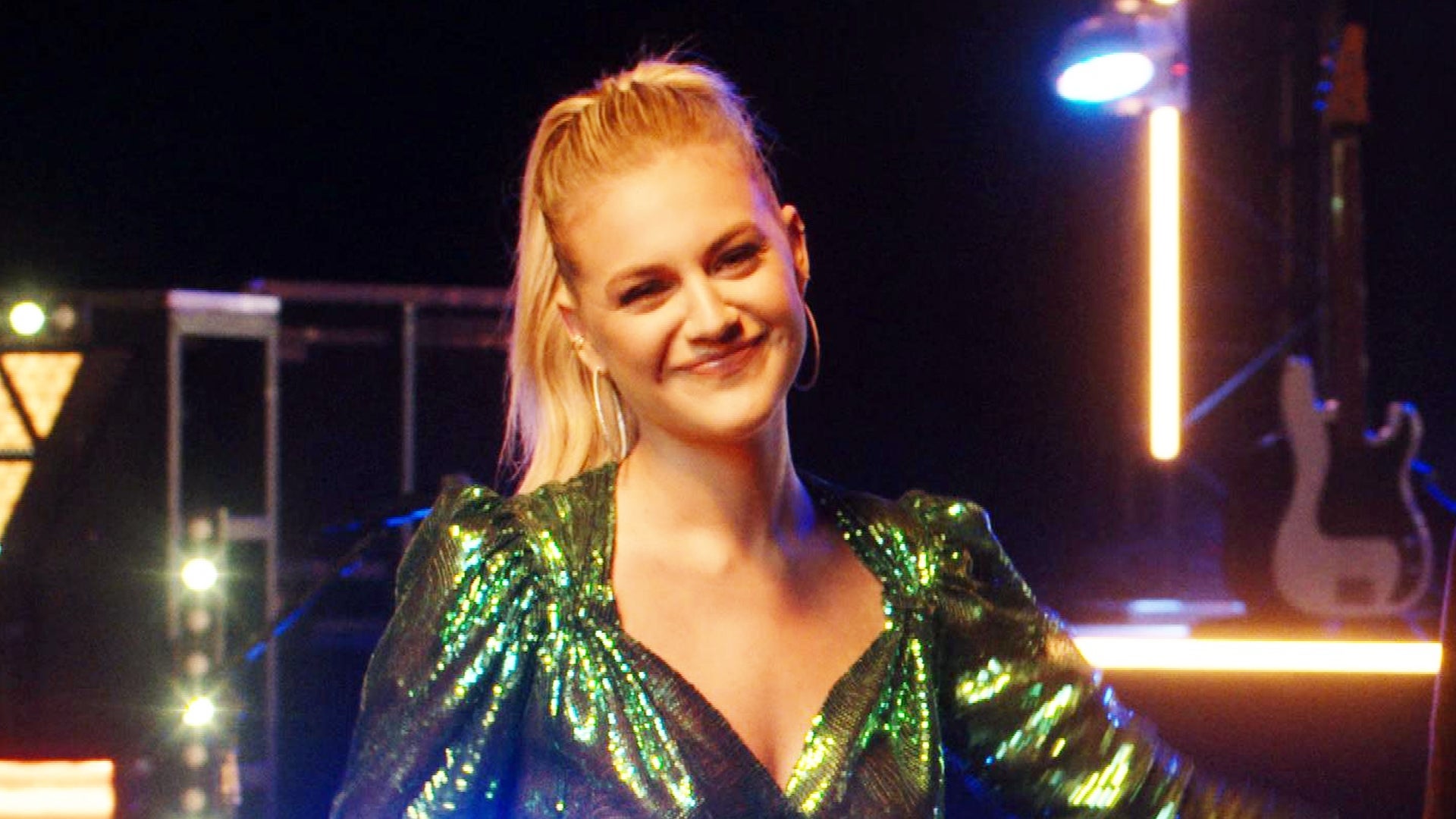 2021 CMT Music Awards: Everything to Expect From the Star-Studde…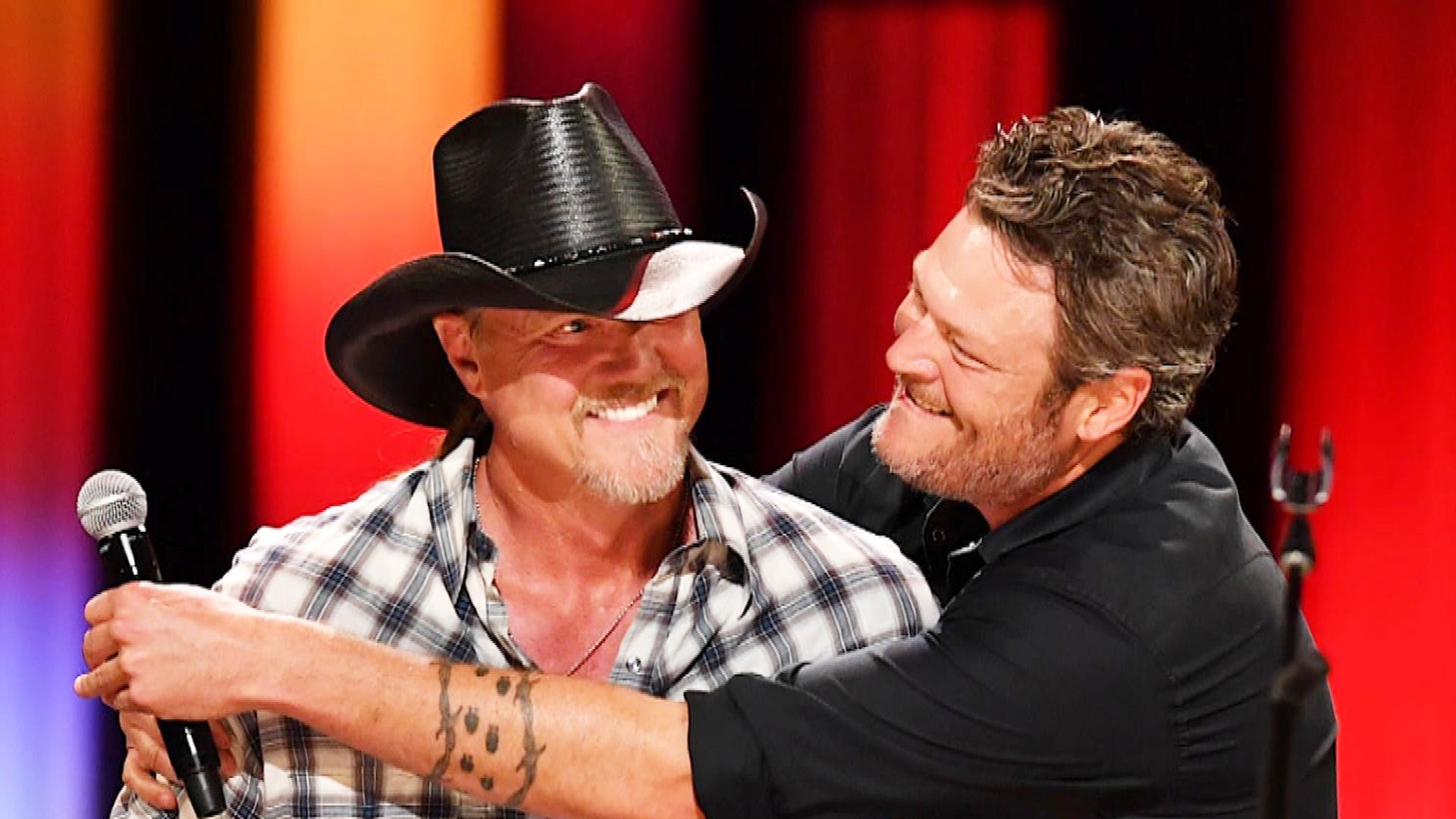 CMT Music Awards: Every Must-See Moment From Country Music's Big…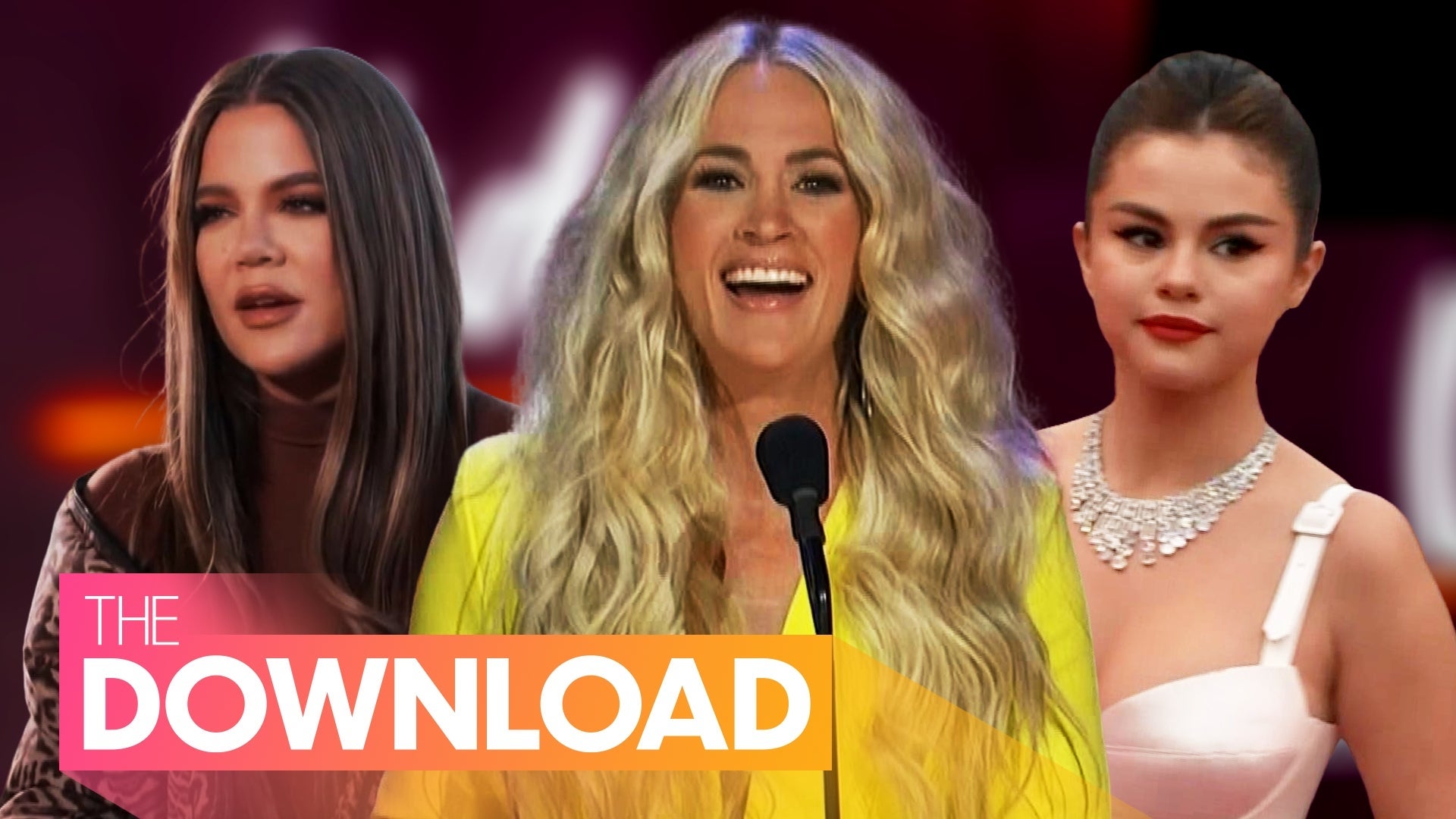 Chris Harrison 'Focused on the Future,' Kanye West and Irina Sha…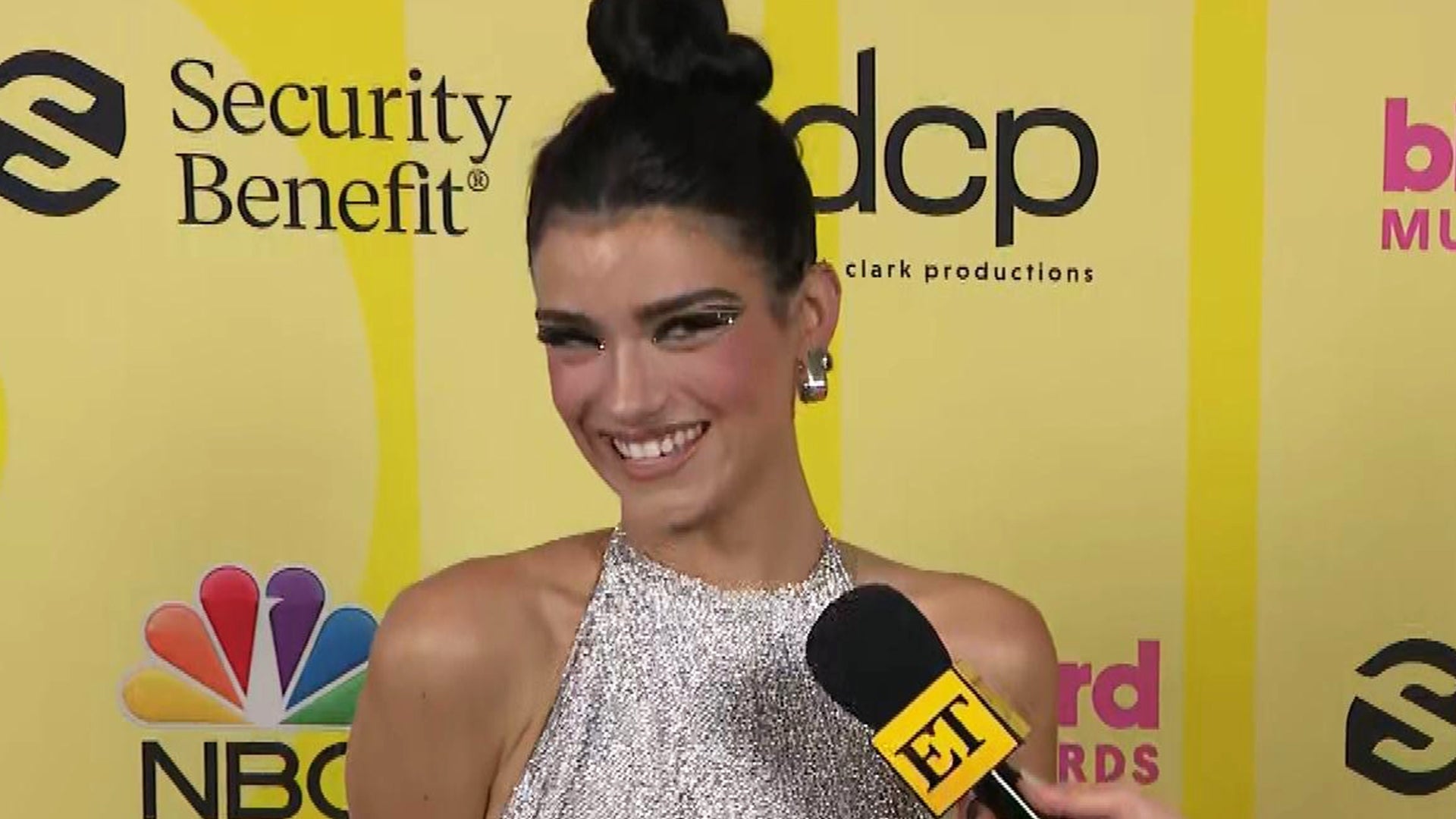 Dixie D'Amelio on Whether She Had Apprehensions Filming New Fami…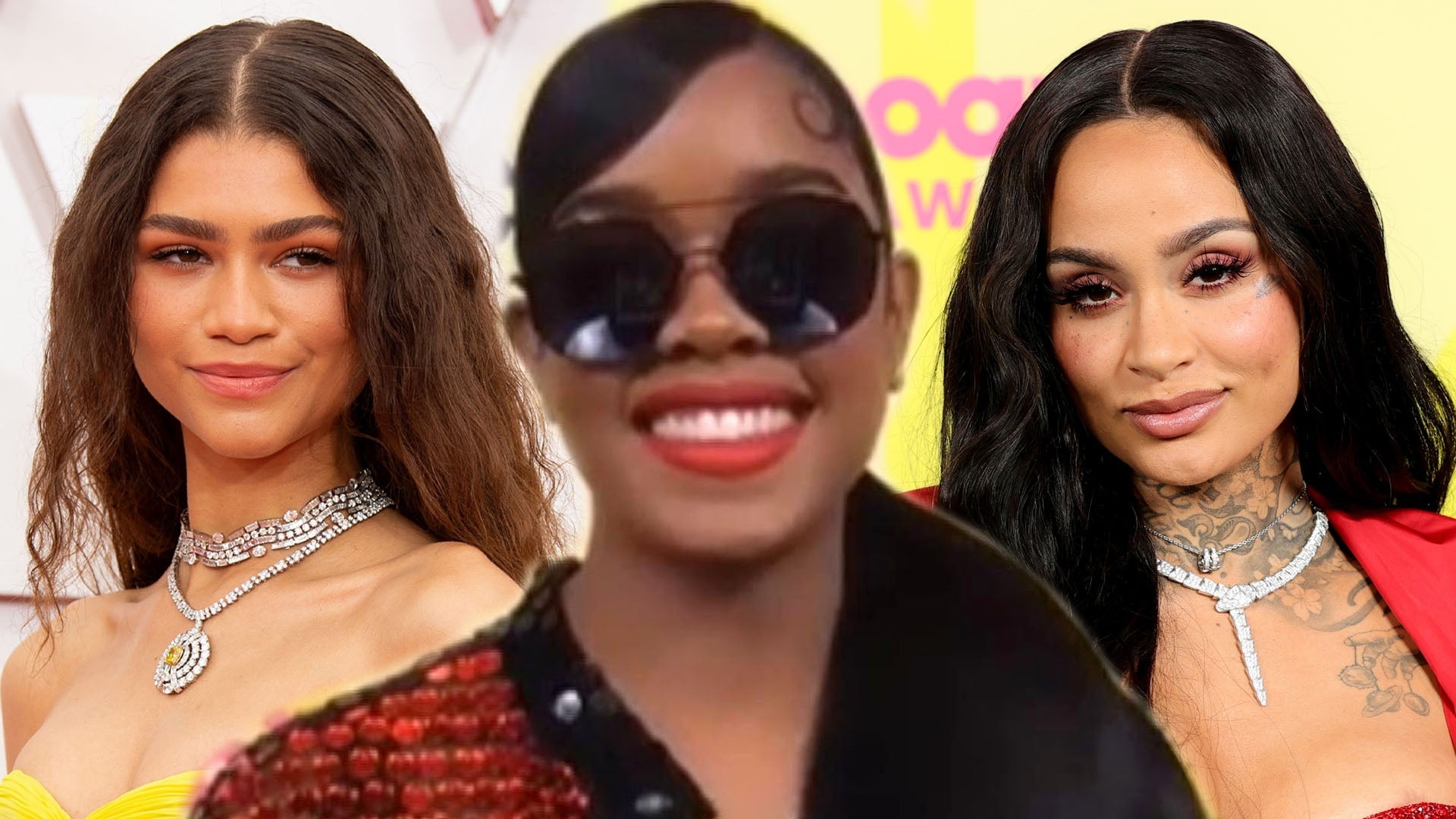 H.E.R. on Possible Collaboration With Zendaya and Kehlani After …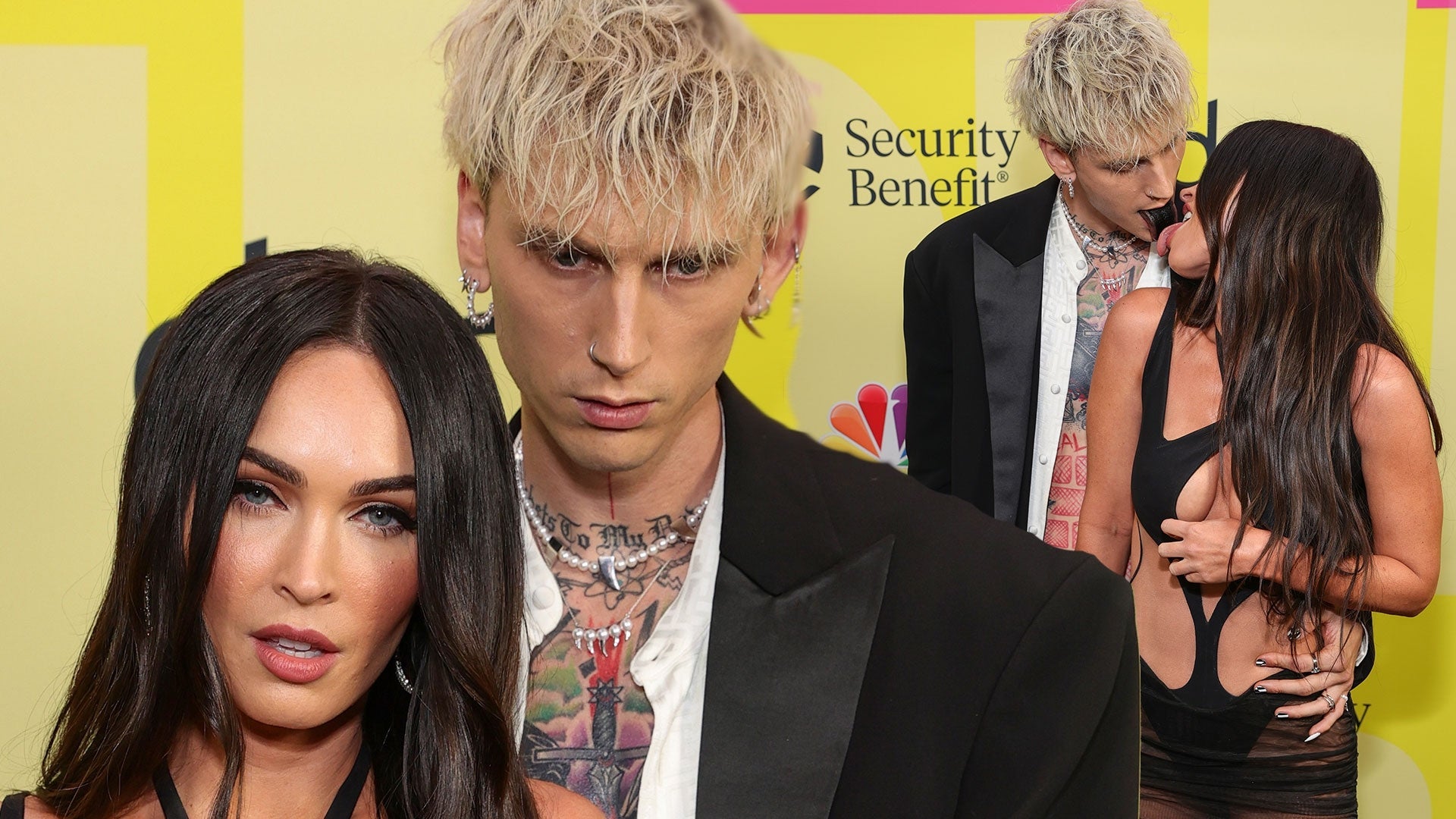 Machine Gun Kelly Dyes Tongue Black and Makes Out With Megan Fox…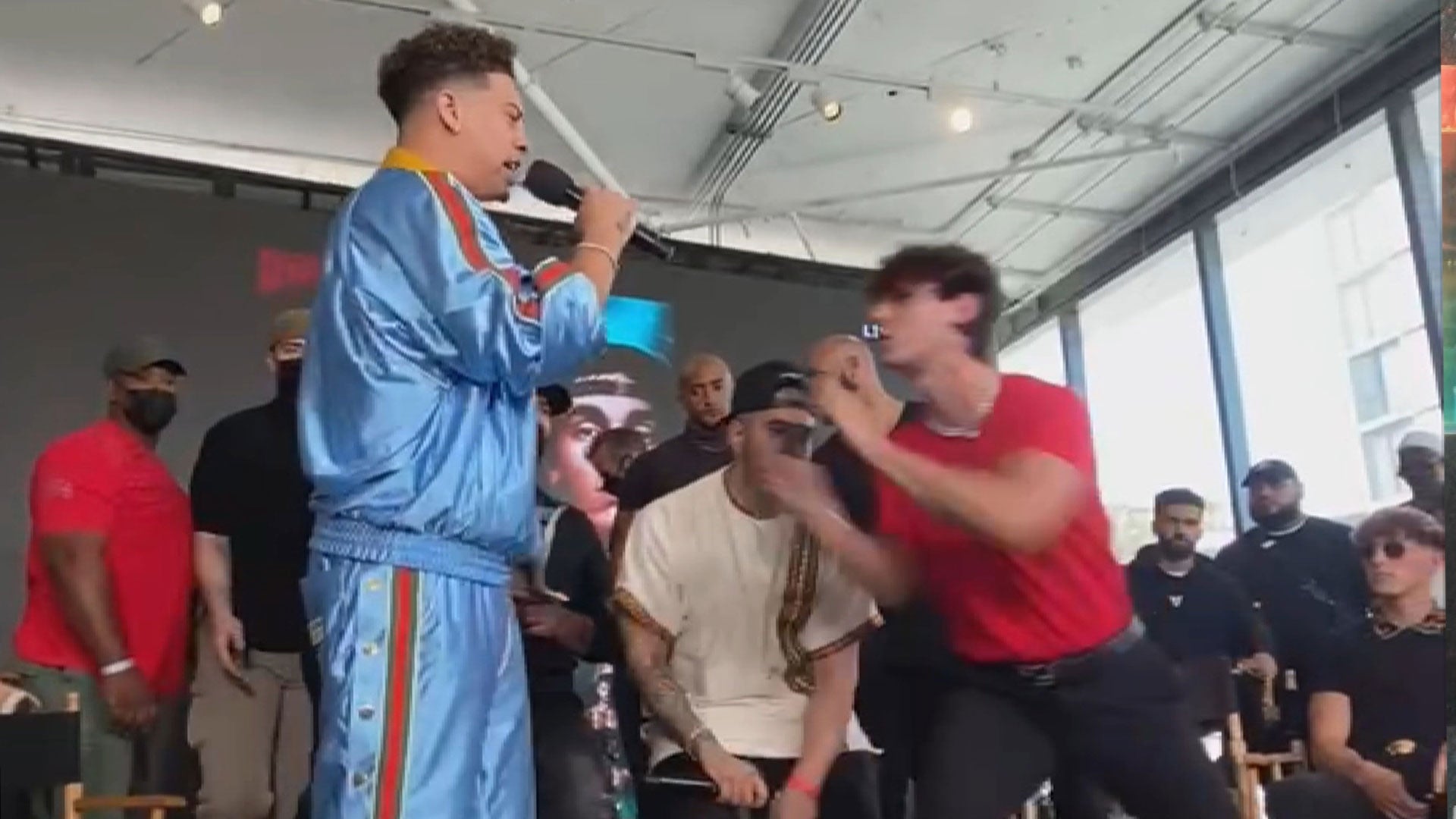 Bryce Hall and Austin McBroom's Press Conference Erupts in Epic …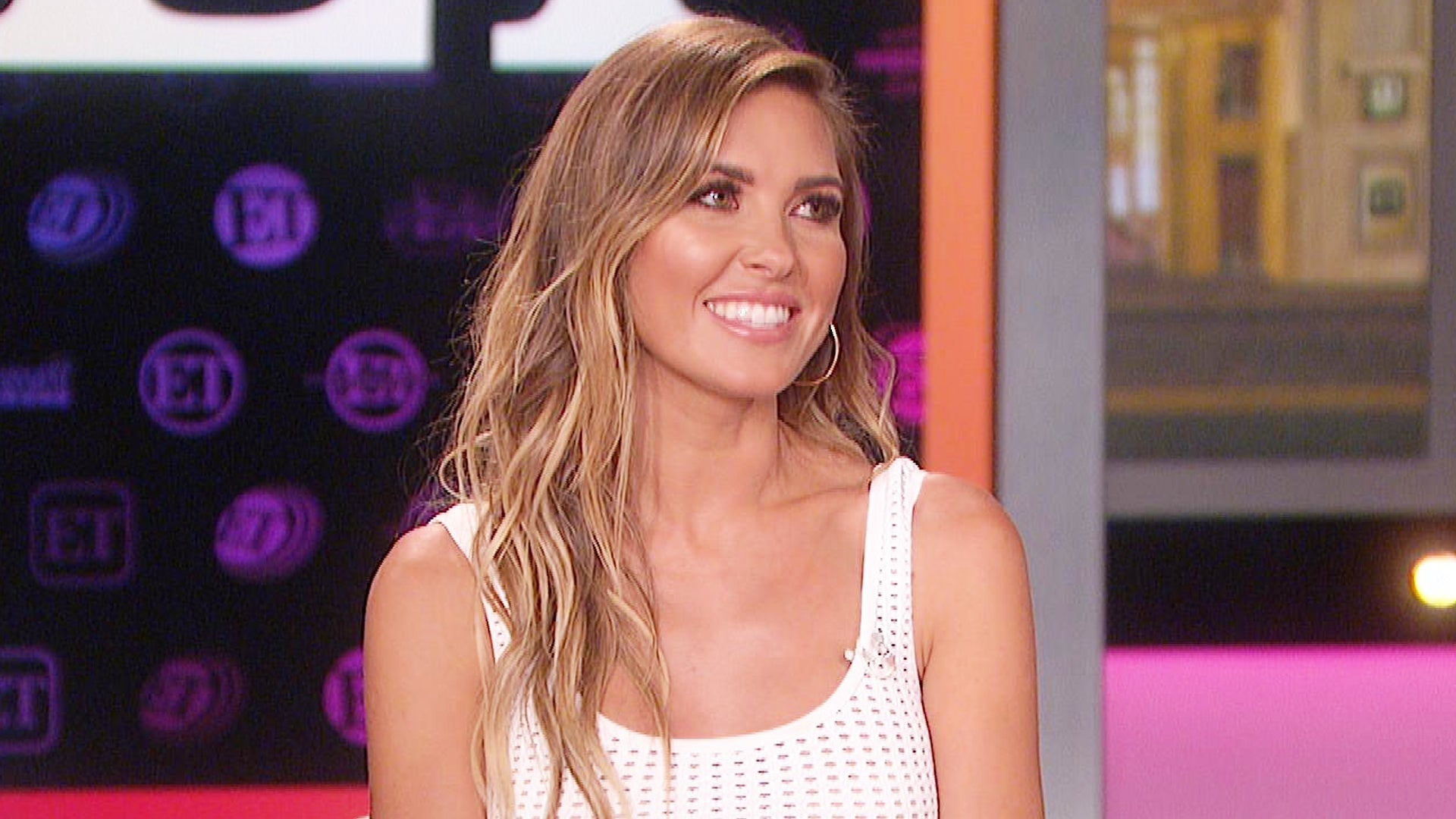 Audrina Patridge on Dating Chris Pine and If 'Hills' Co-Star Bro…
Even reality stars aren't immune to catfishing.

Sister Wives' Meri Brown -- the first wife of 46-year-old polygamist Kody Brown -- is now admitting she had an online relationship with someone who she thought was another man, but was actually a woman.
"During an emotional and vulnerable time earlier this year, I began speaking with someone online who turned out to be not who they said they were," Meri, 44, tells People. "I never met this person and I regret being drawn into this situation, but I hope because of it I can help others who find themselves in similar circumstances."
WATCH: Scott Eastwood Responds to His Shirtless Pic Being Used to Catfish Girls on Tinder
Meri divorced Kody last September so that he could legally marry his fourth wife, Robyn. The two are still considered "spiritually married." Kody married Robyn so that he could legally adopt her three children from a previous marriage, and they would have access to the same insurance and benefits as the rest of his children.
Meri says despite the online affair, Kody and her three sister wives -- 45-year-old Janelle, 42-year-old Christine, and 36-year-old Robyn -- have stuck by her.
"Throughout this ordeal, my family has supported and stood by me," she says. "I am grateful to them for their love and strength through this difficult time."
TLC's Sister Wives documents the life of polygamist Kody, his four wives, and their 17 children. Brown is only legally married to Robyn, while the rest of marriages are considered spiritual unions. In June, Robyn and Kody announced they're expecting baby number two, due next January.
But that's not the only big change in the family. Last month, 18-year-old Maddie Brown -- the second child of Kody and Janelle -- got engaged to Caleb Brush, and revealed that the two will not be going the polygamous route.
"We are not living a plural marriage," Caleb told People. "We support Maddie's family with their choice of living plural marriage, and they support us with our choice in just marrying each other."
WATCH: 'Sister Wives' Star Robyn Brown Is Pregnant
Watch below:
Related Gallery