News
Adele Says Motherhood Changes 'Everything,' Love for Son Angelo 'Takes My Breath Away'
By
Adele Gushes Over Son Angelo, Says He's Grounded Her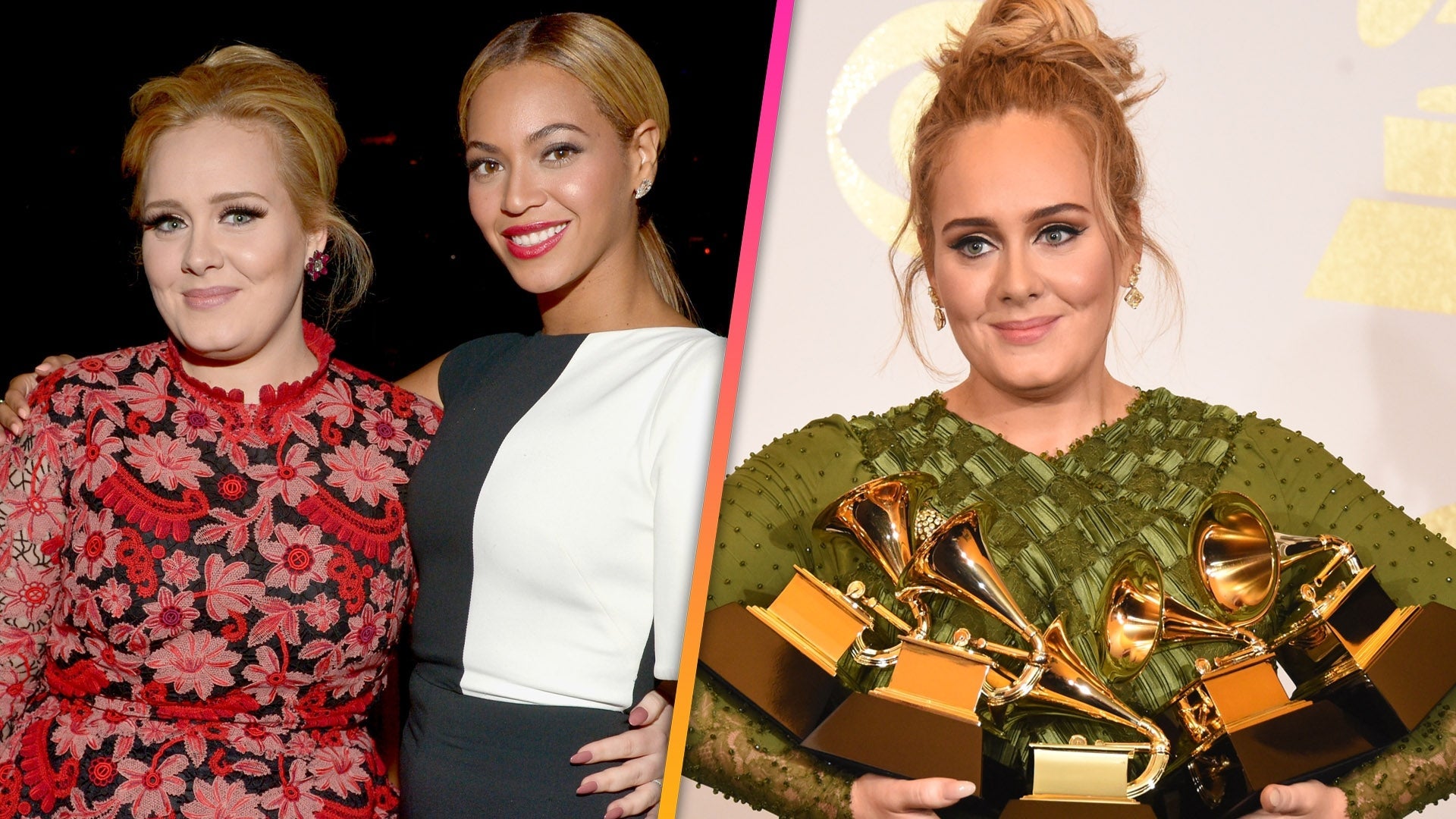 Adele Recalls Her Private Talk With Beyonce After 2017 GRAMMYs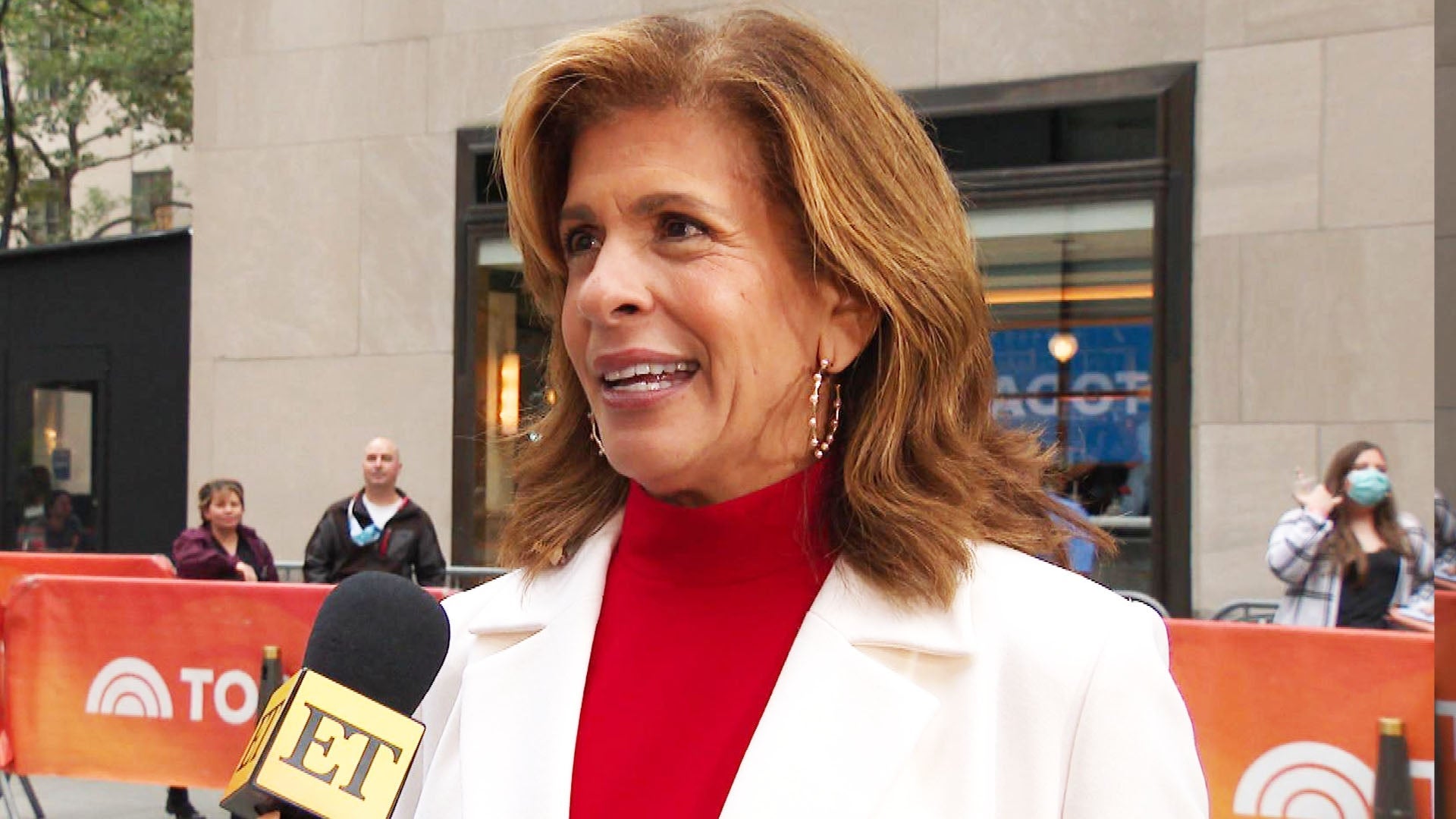 Hoda Kotb Reacts to Katie Couric's Memoir and Matt Lauer Remarks…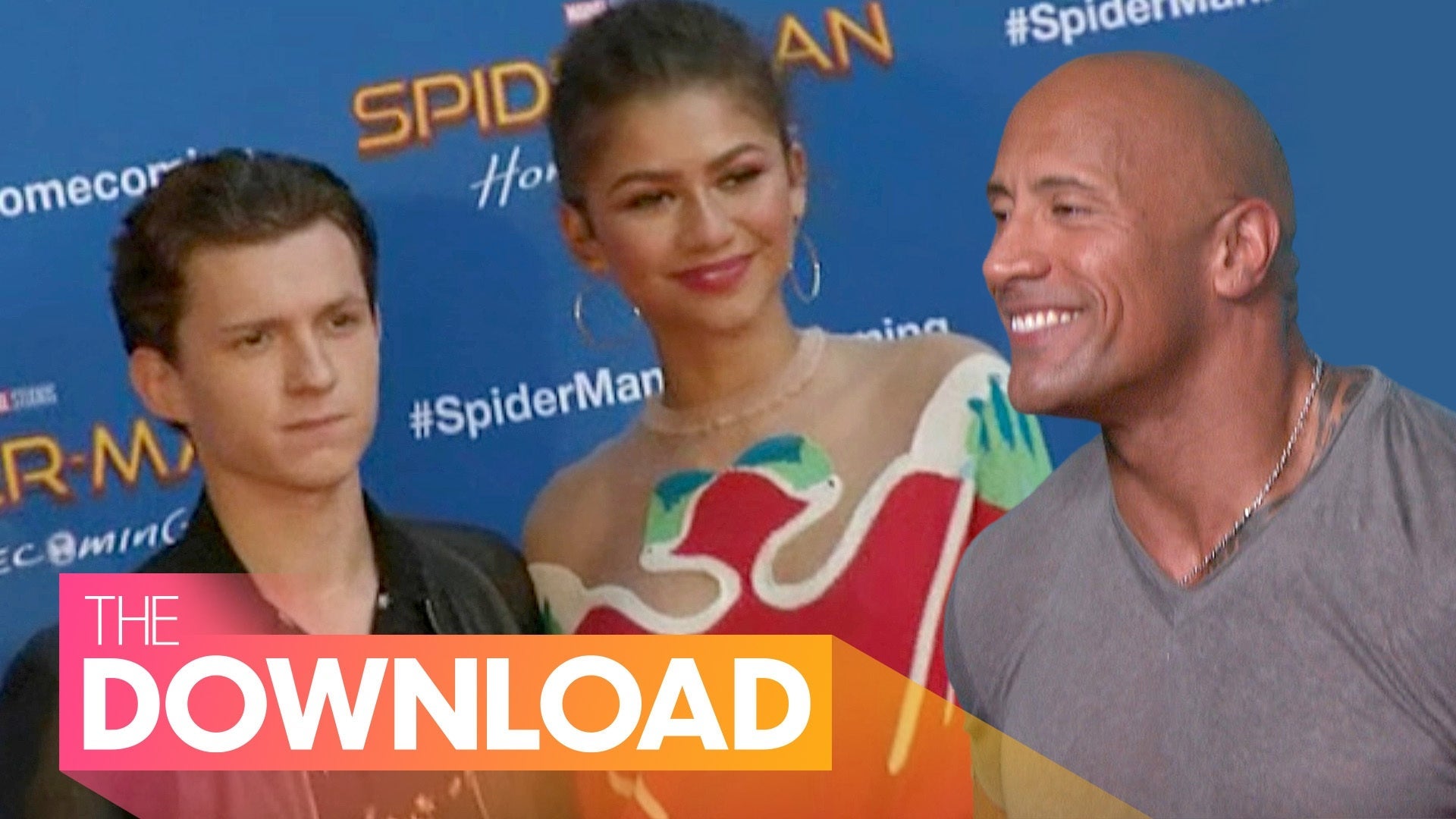 Dwayne Johnson on Possibility of a Presidential Run, Zendaya Gus…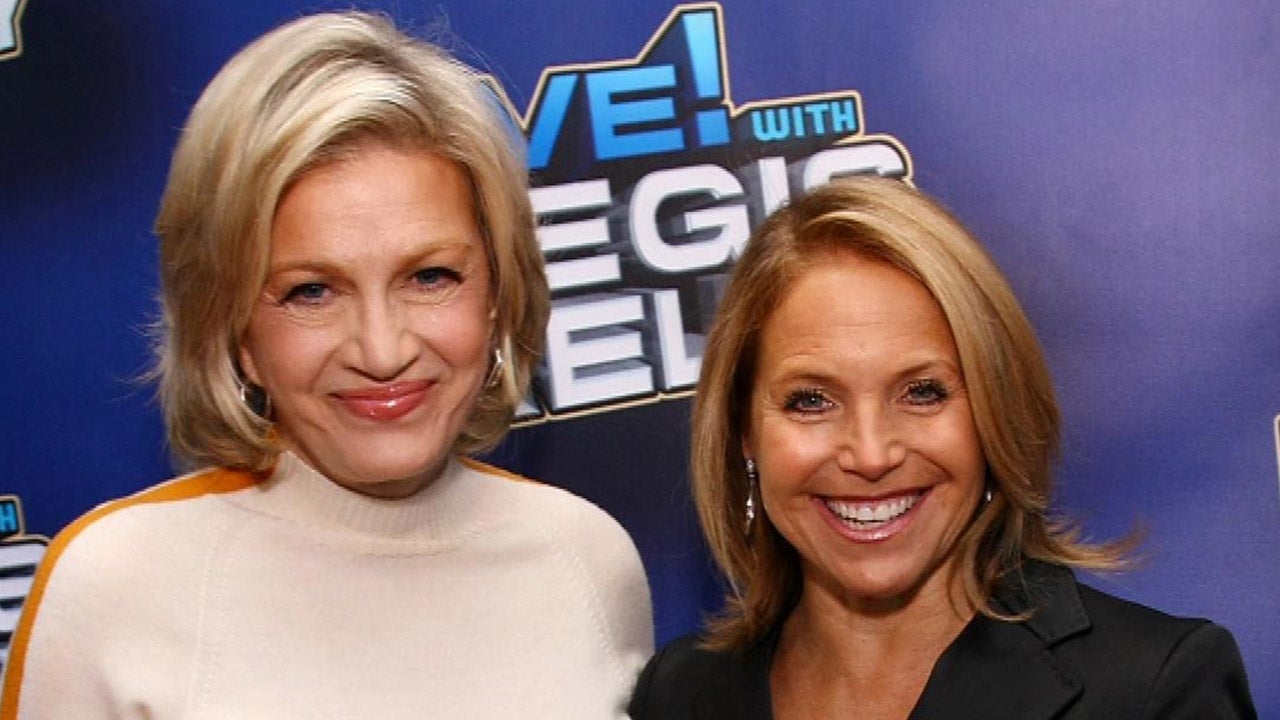 Katie Couric Slams Diane Sawyer in Upcoming Memoir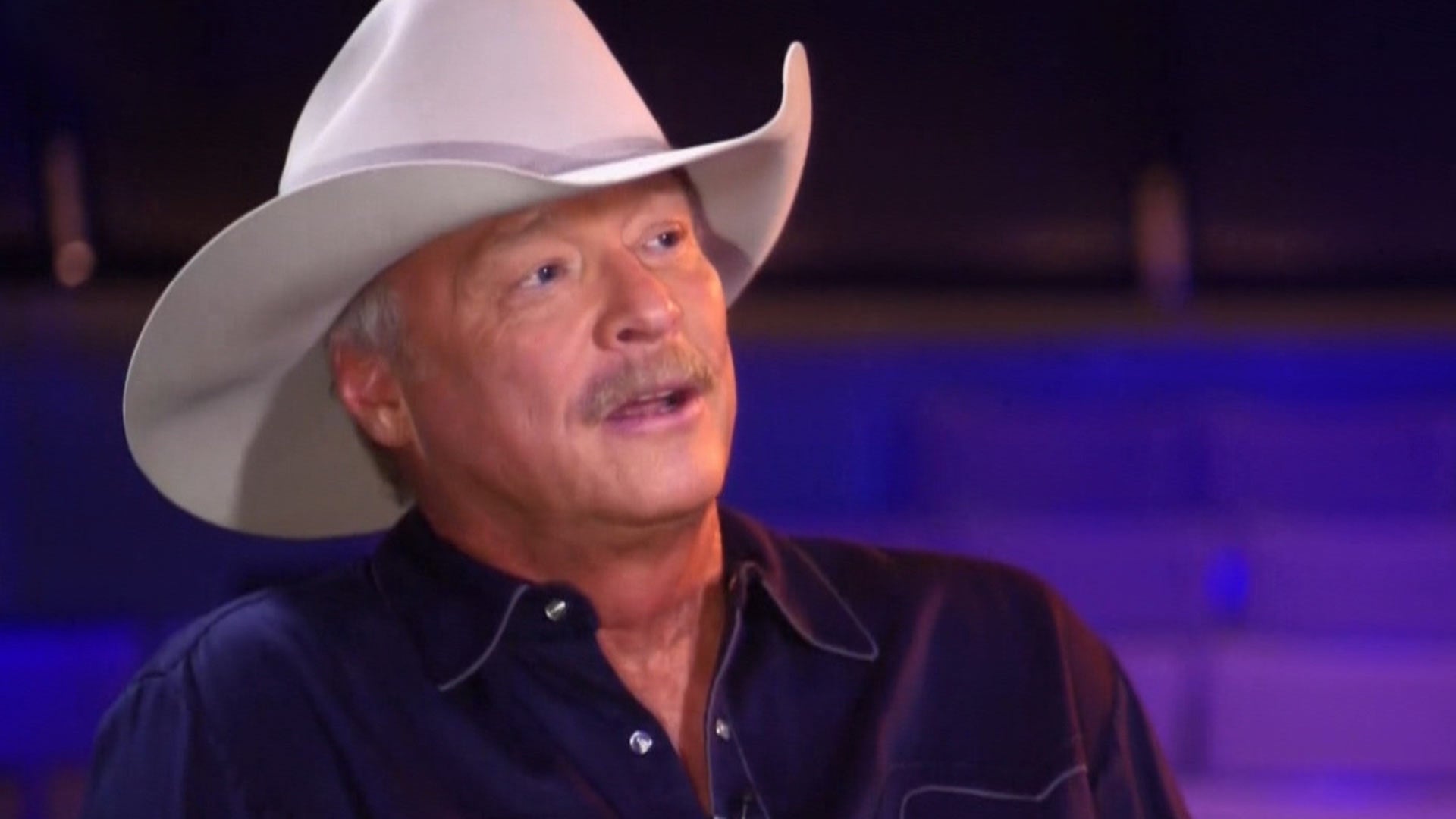 Alan Jackson Reveals He's Battling a Disease Affecting His Abili…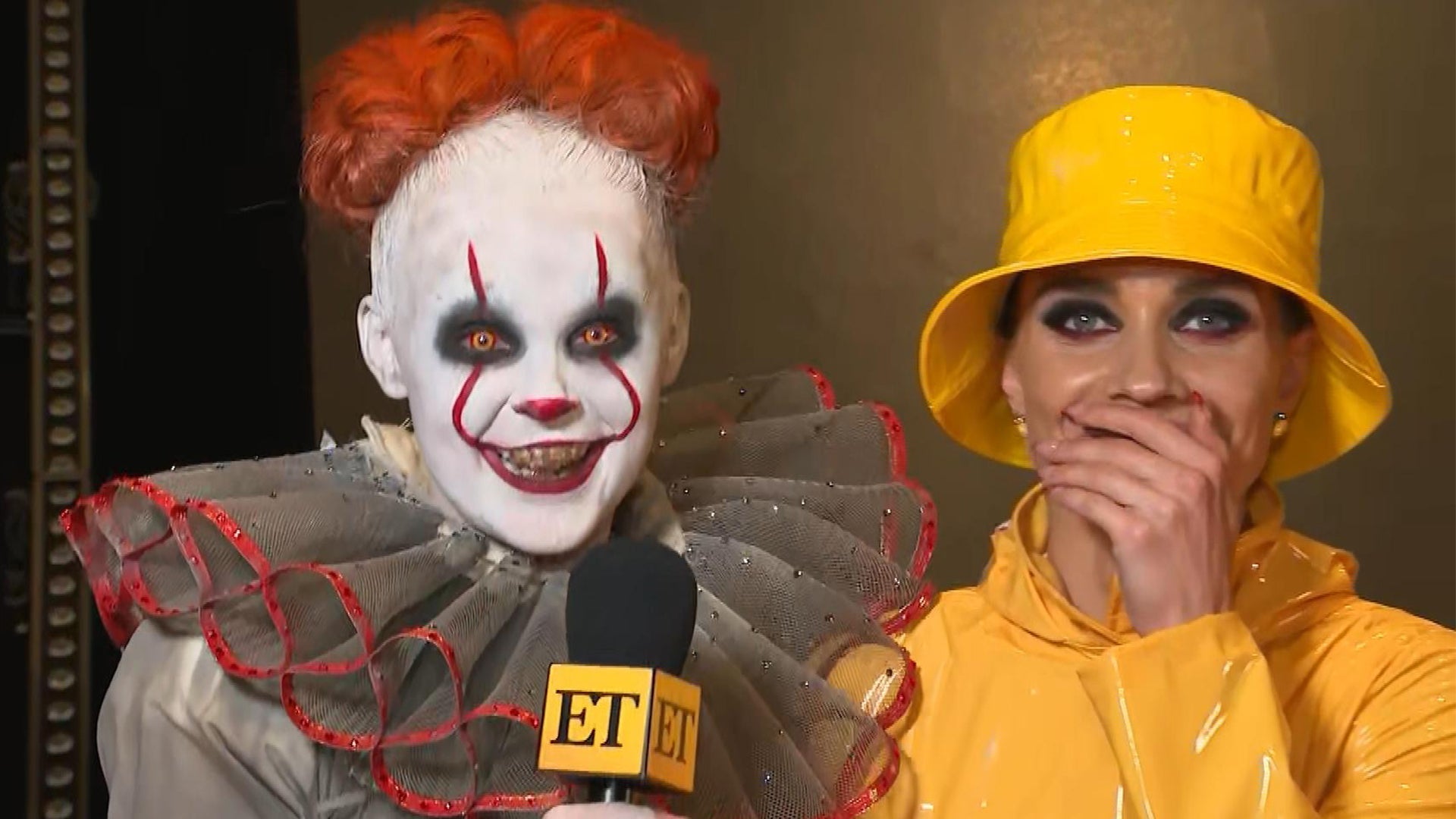 'DWTS': JoJo Siwa Breaks Down Her Pennywise Costume and Gushes O…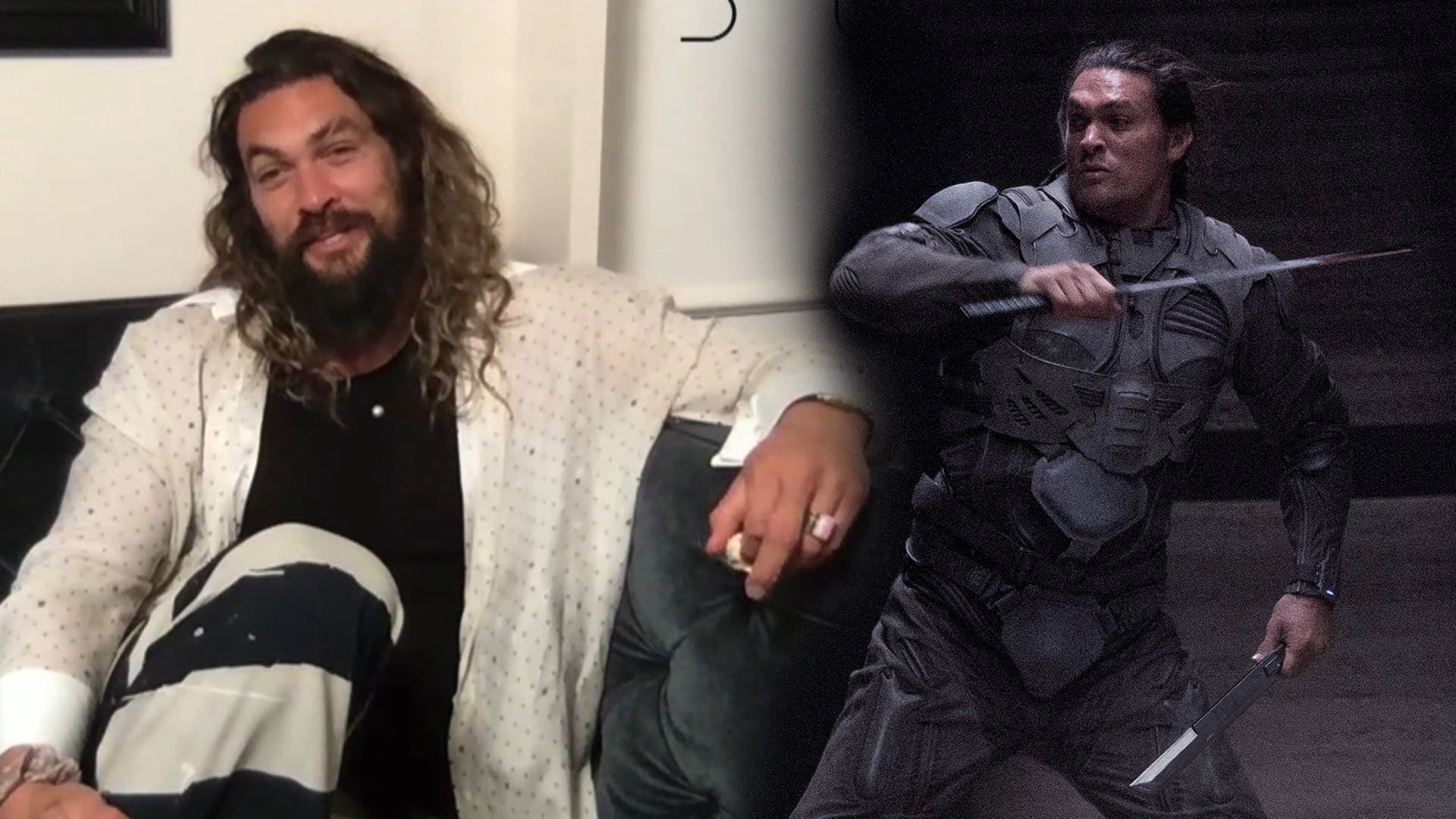 Jason Momoa Gushes Over His Bond With Dwayne Johnson Over Father…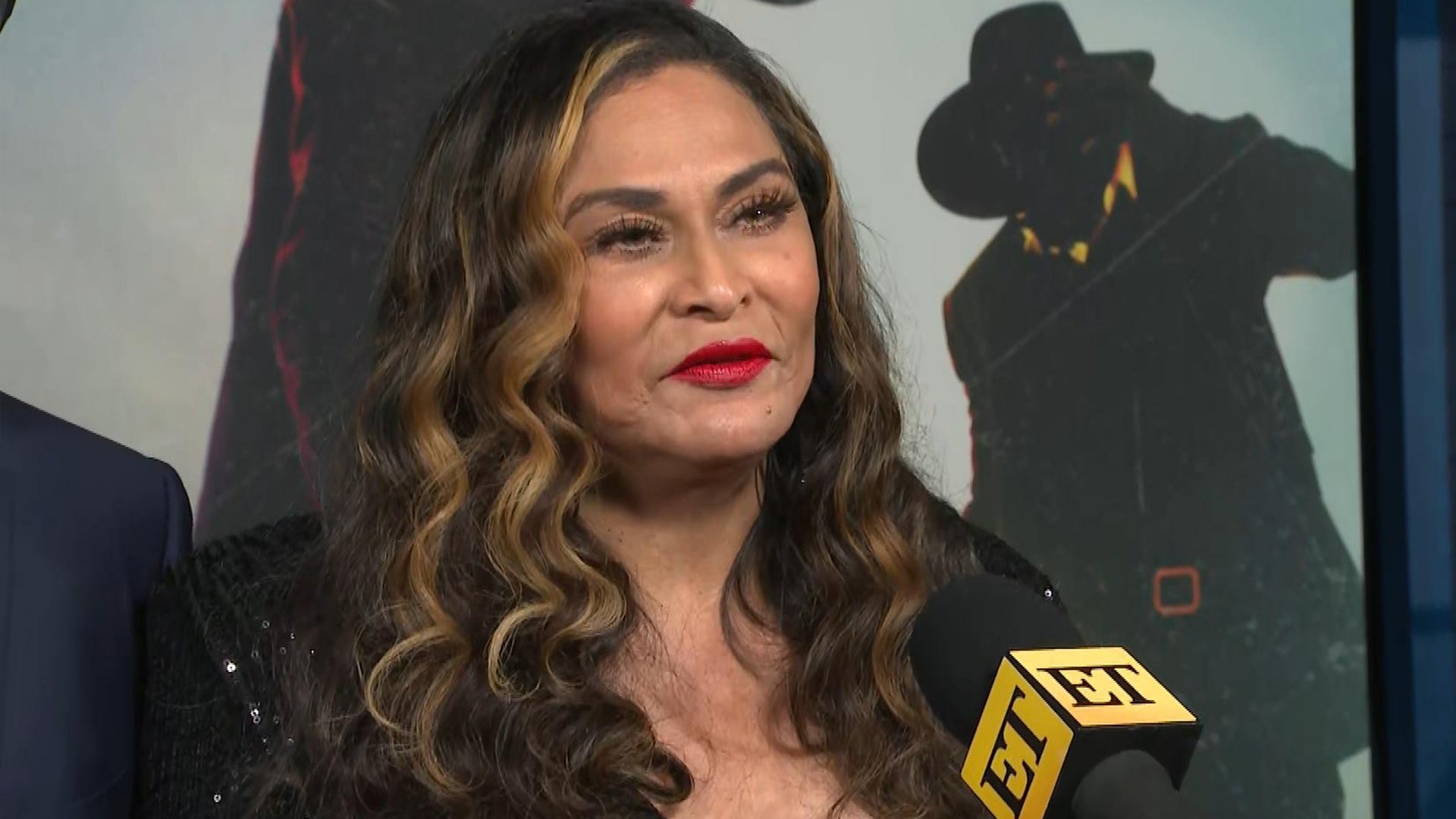 Tina Knowles Gushes Over Bond With Kelly Rowland (Exclusive)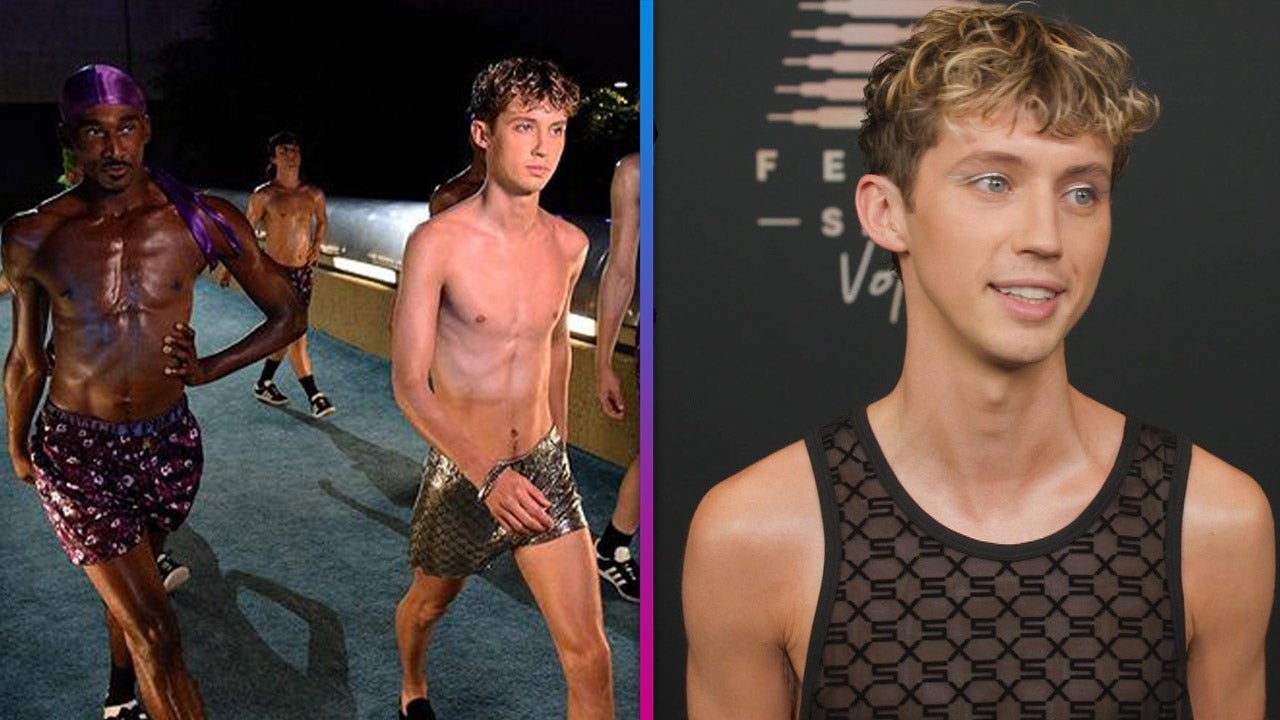 Why Troye Sivan Felt Empowered Walking in Savage X Fenty Show (E…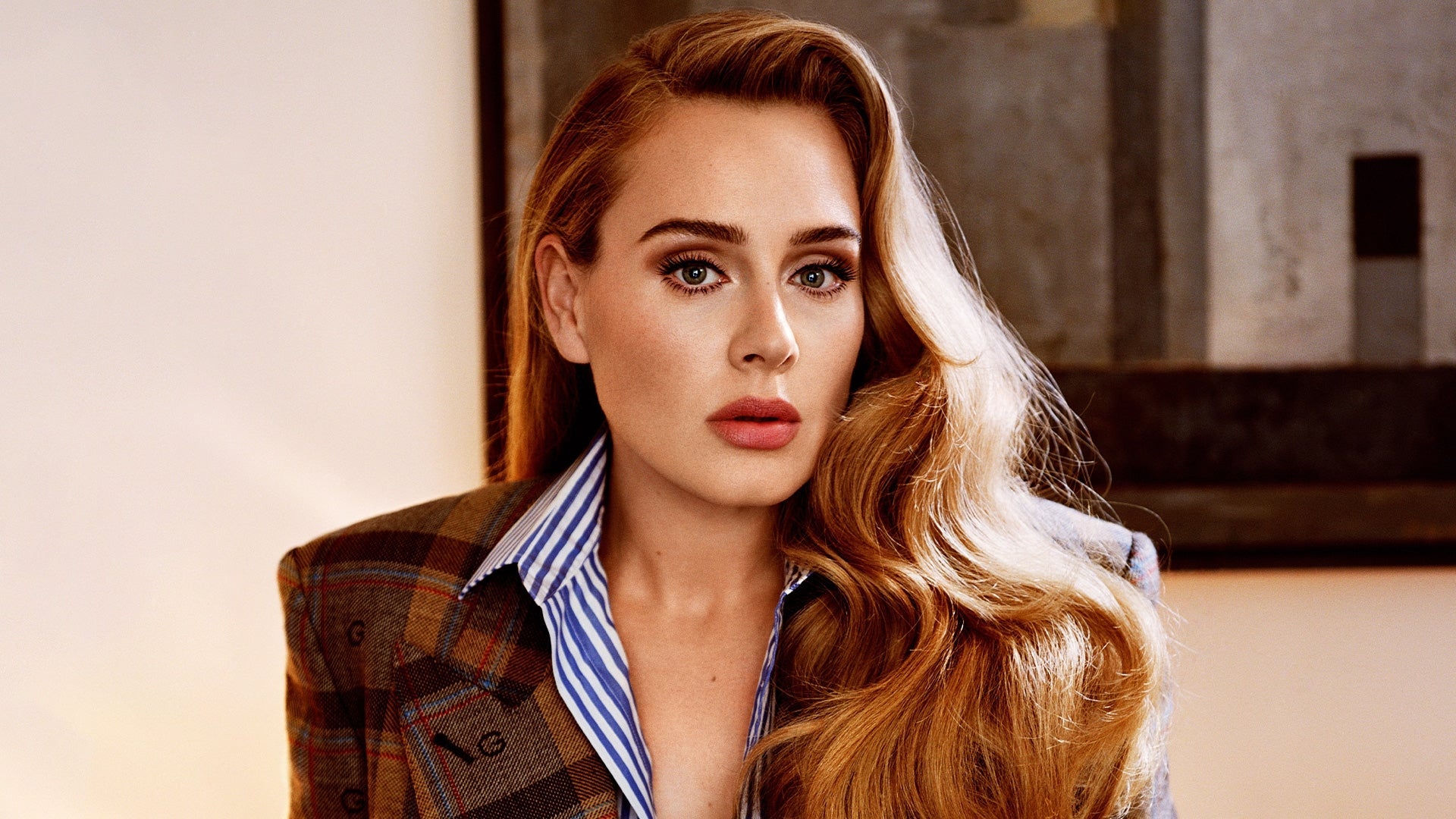 Adele Speaks Out on Her Divorce and Confirms Relationship With R…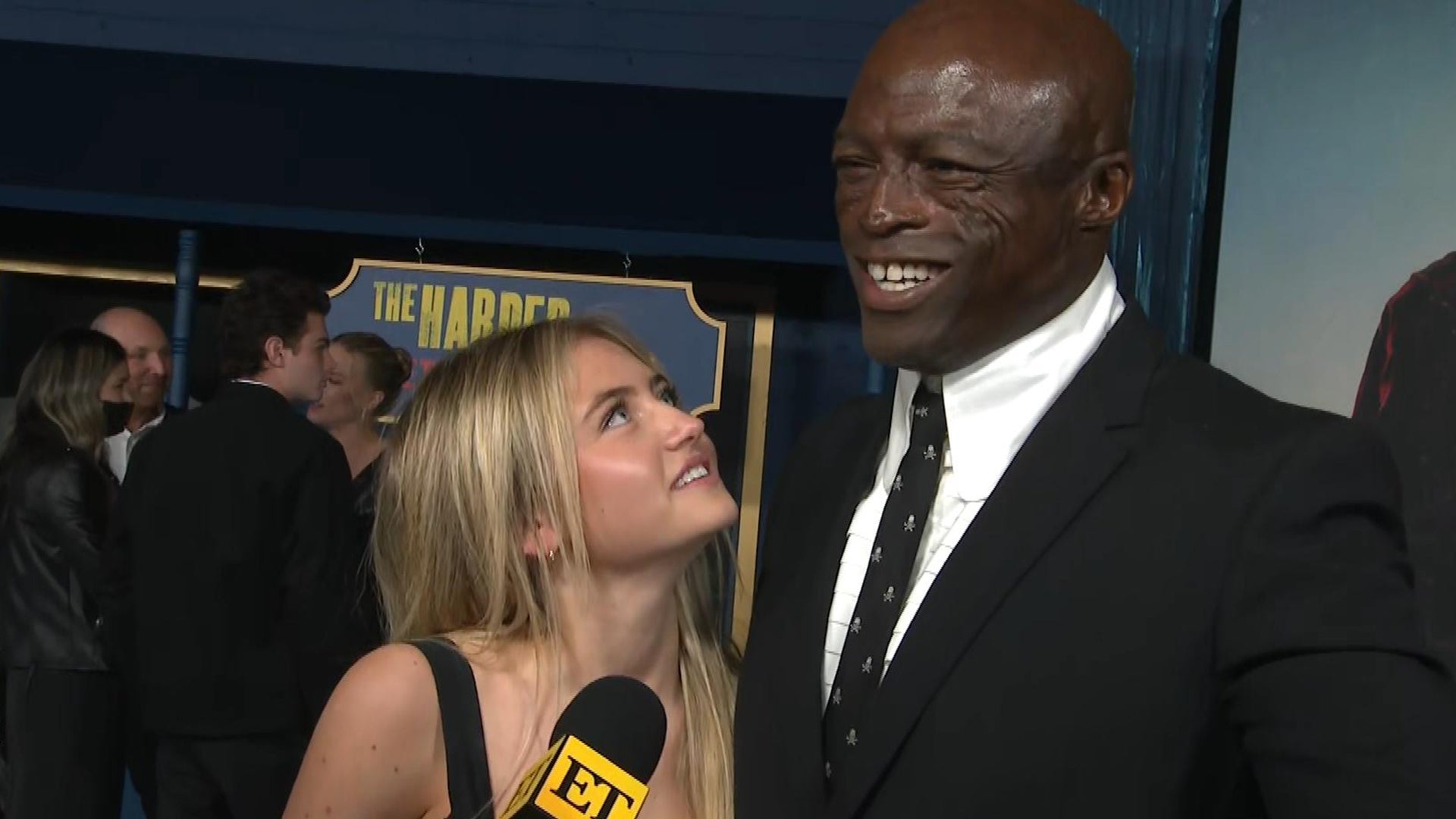 Seal Gushes Over Dad-Daughter Red Carpet Moment With Leni Klum (…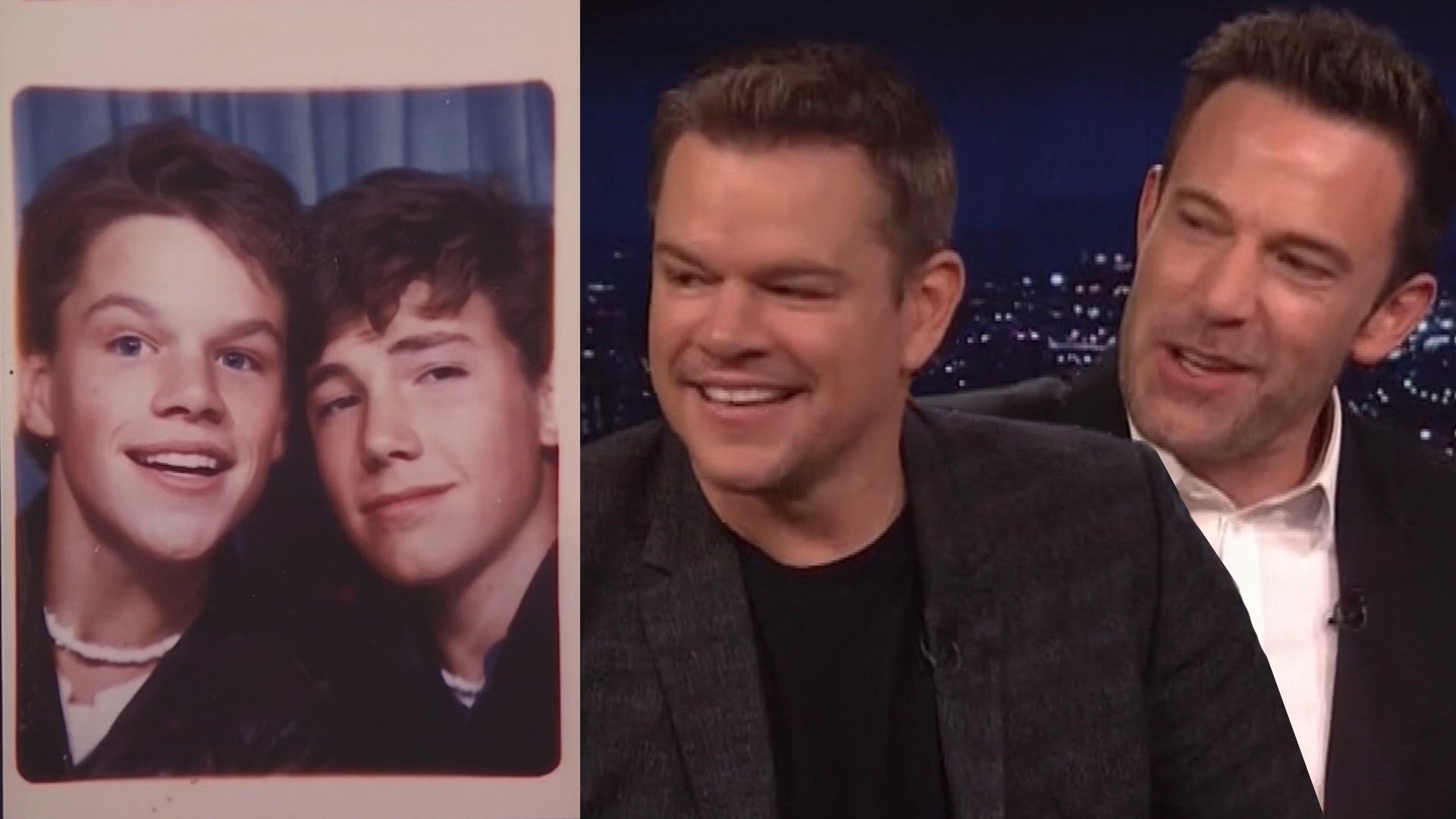 Matt Damon and Ben Affleck Laugh at Teenage Throwbacks of Themse…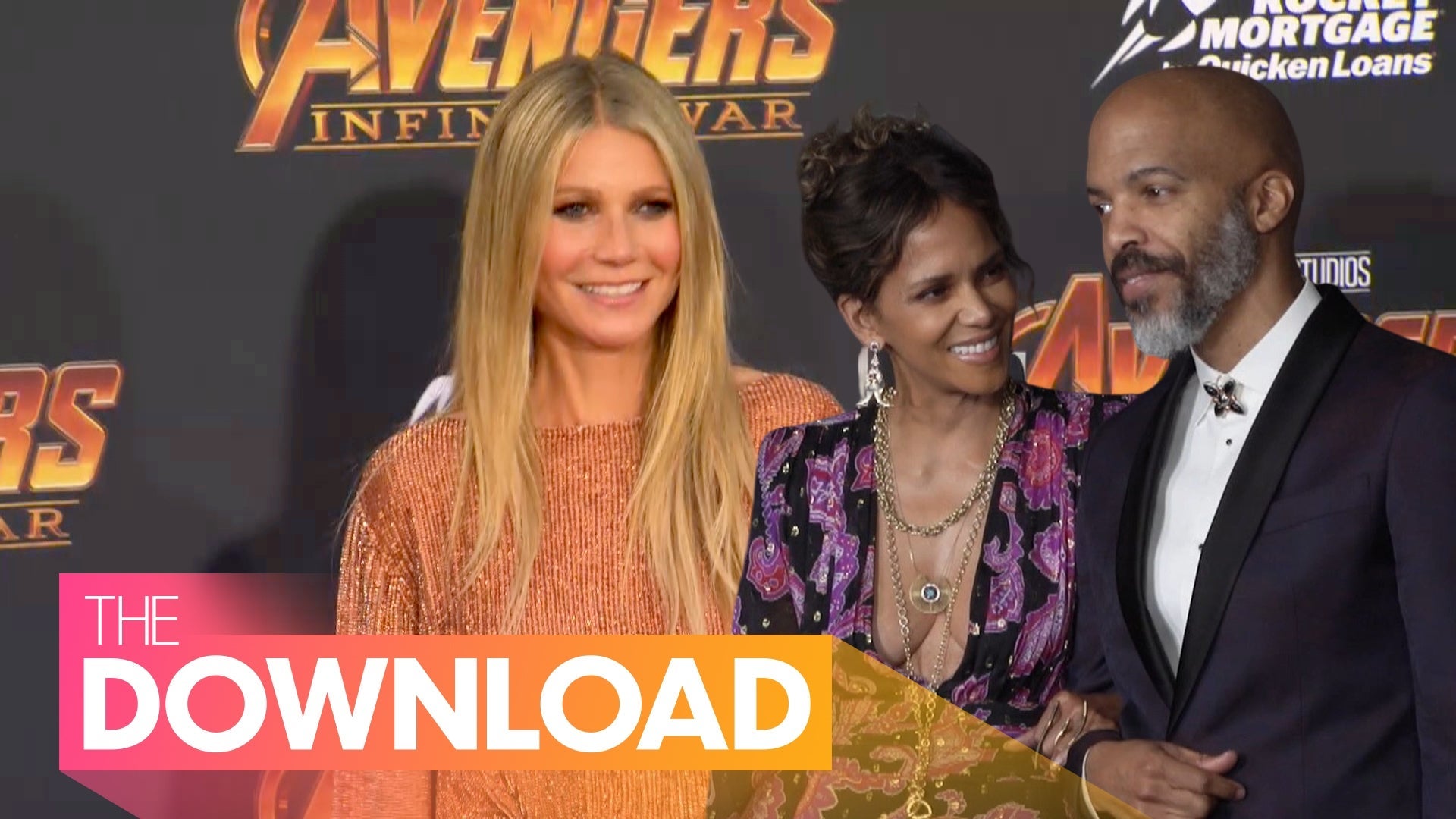 Halle Berry Gushes Over Boyfriend Van Hunt, Gwyneth Paltrow Dish…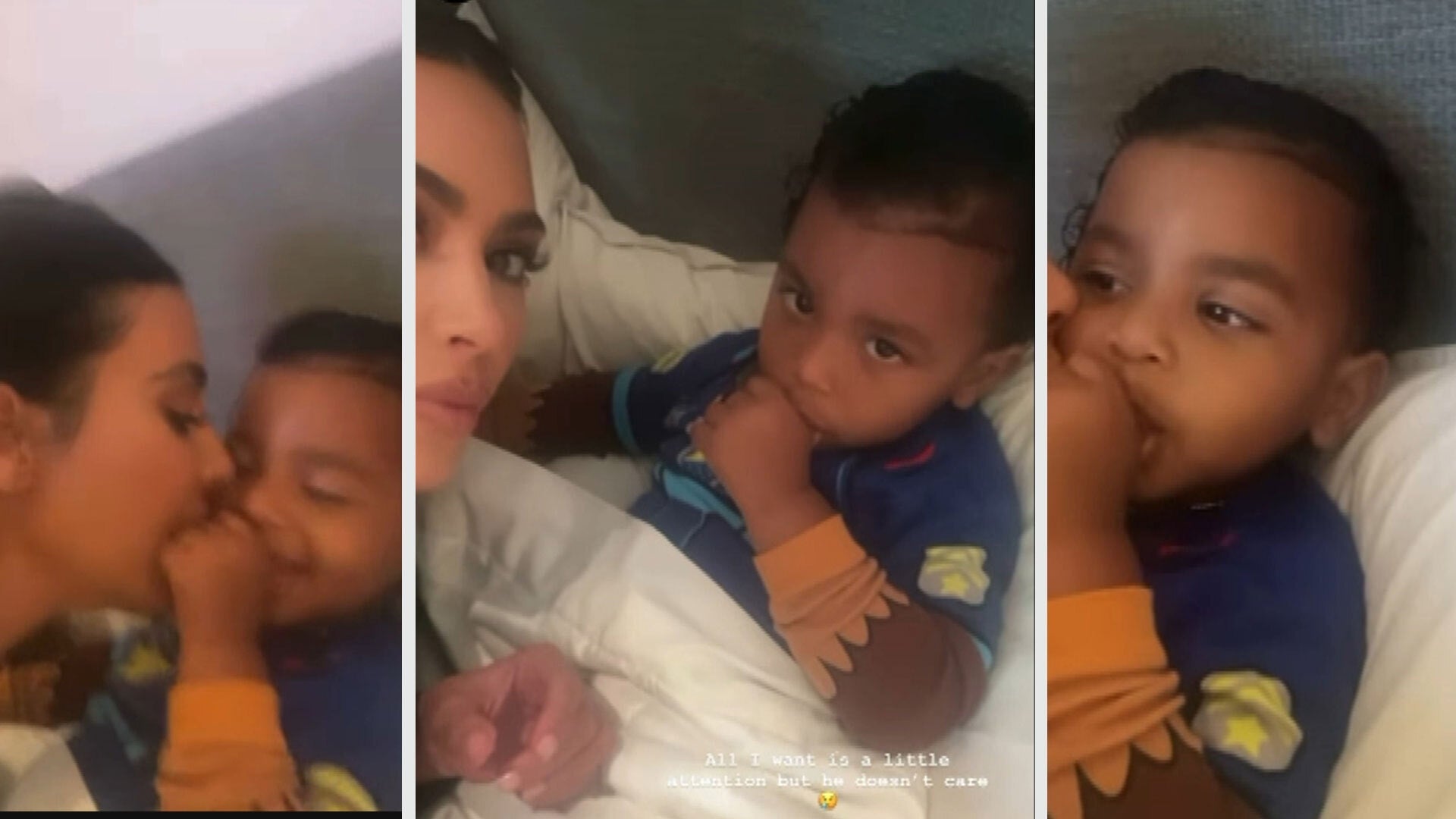 Watch Kim Kardashian's Son Psalm Totally Ignore Her!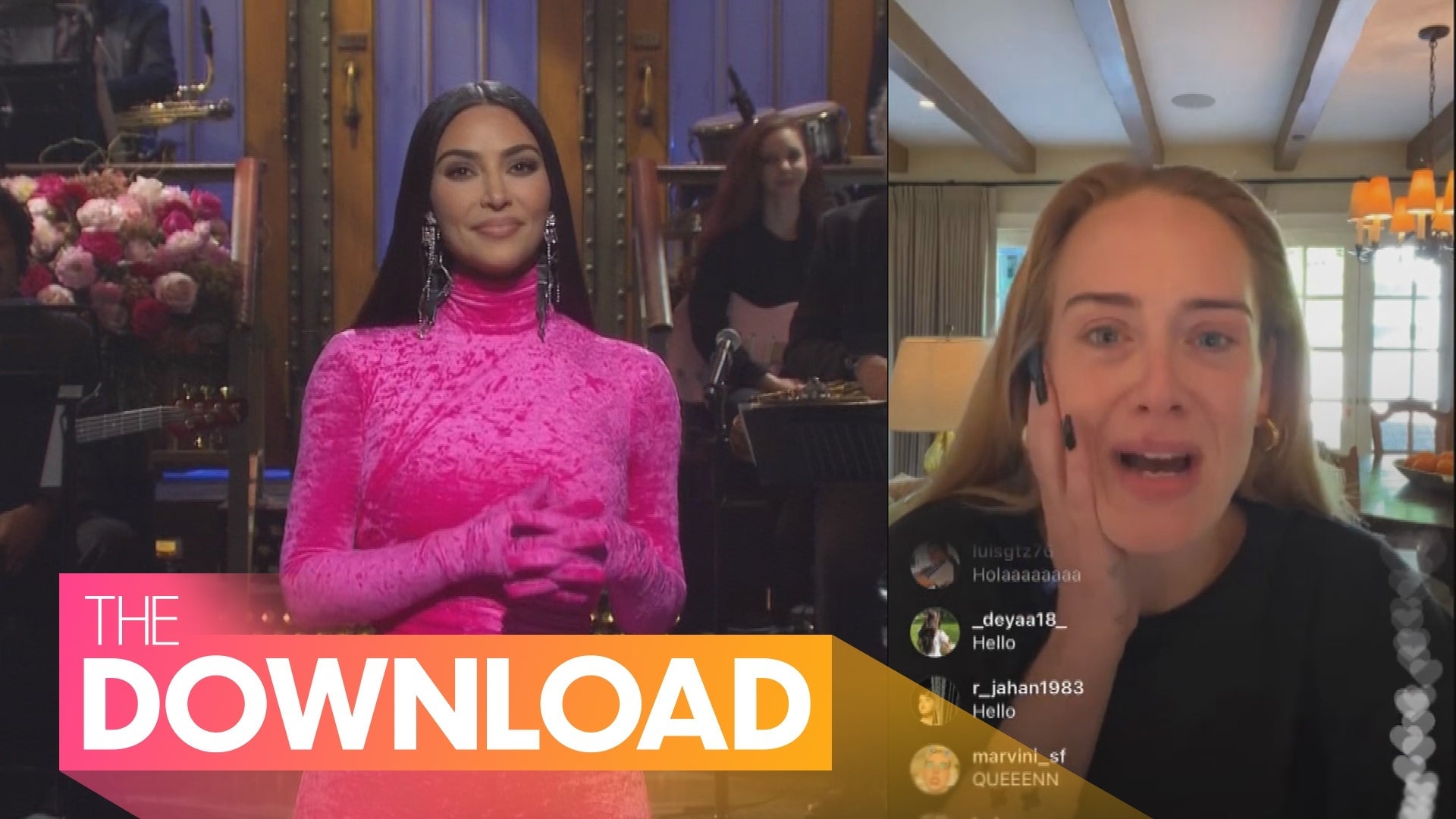 Kim Kardashian Brings Famous Pals to 'SNL' for Hilarious Sketch,…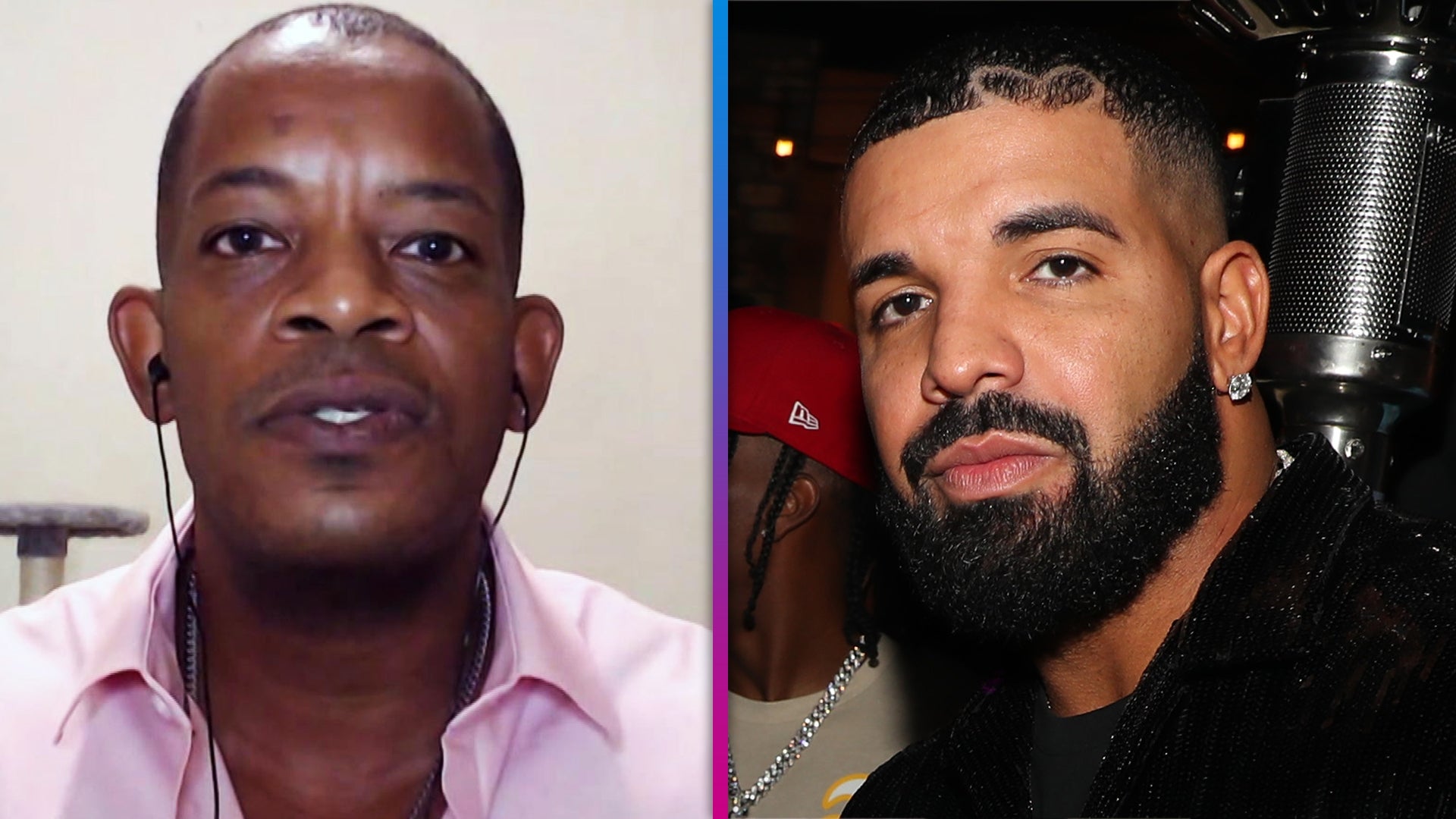 '90 Day Fiancé': Ceasar Says He's 'Friends' With Drake (Exclusiv…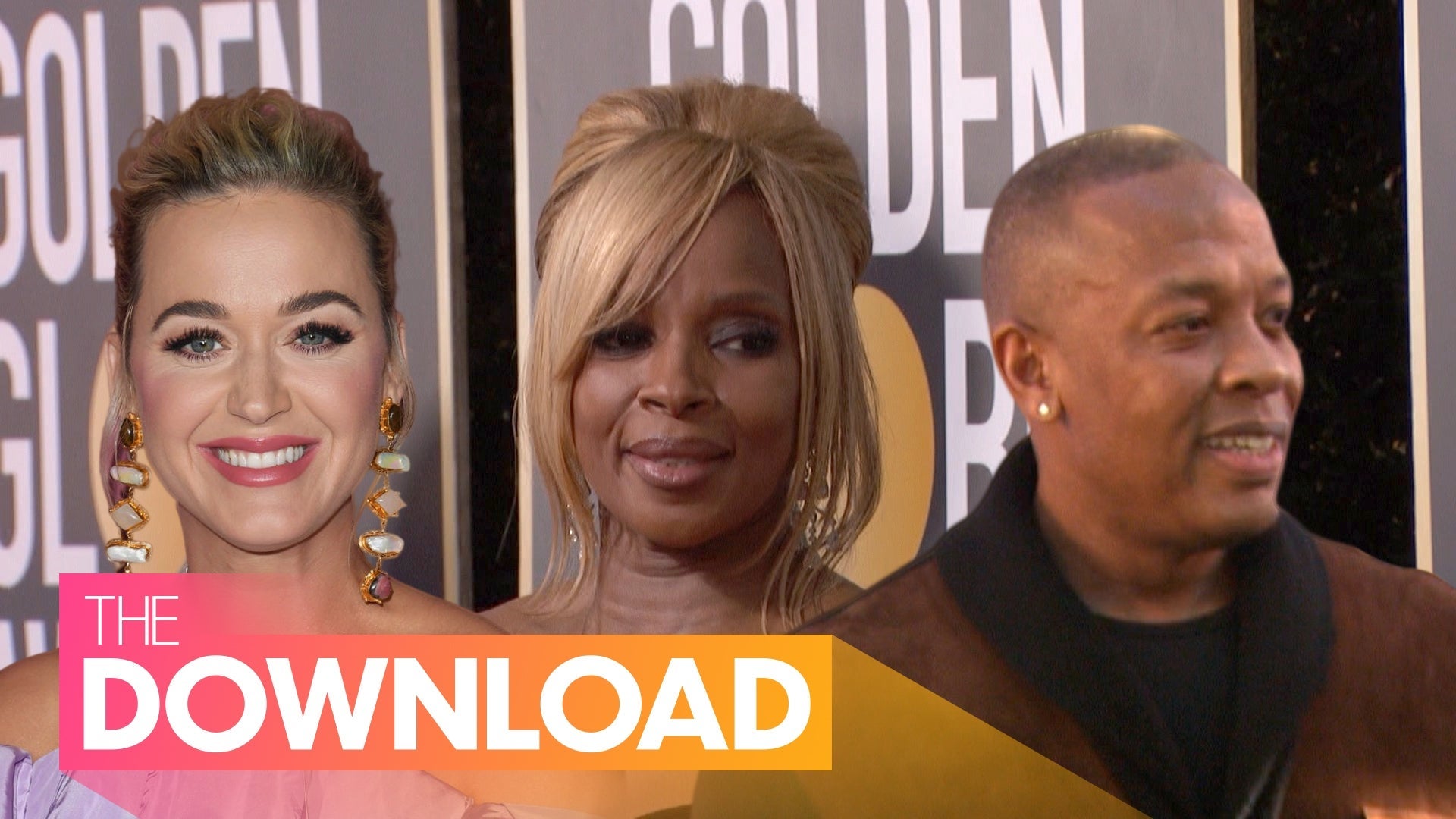 Dr. Dre and Mary J. Blige Lead 2022 Super Bowl Halftime Show, Ka…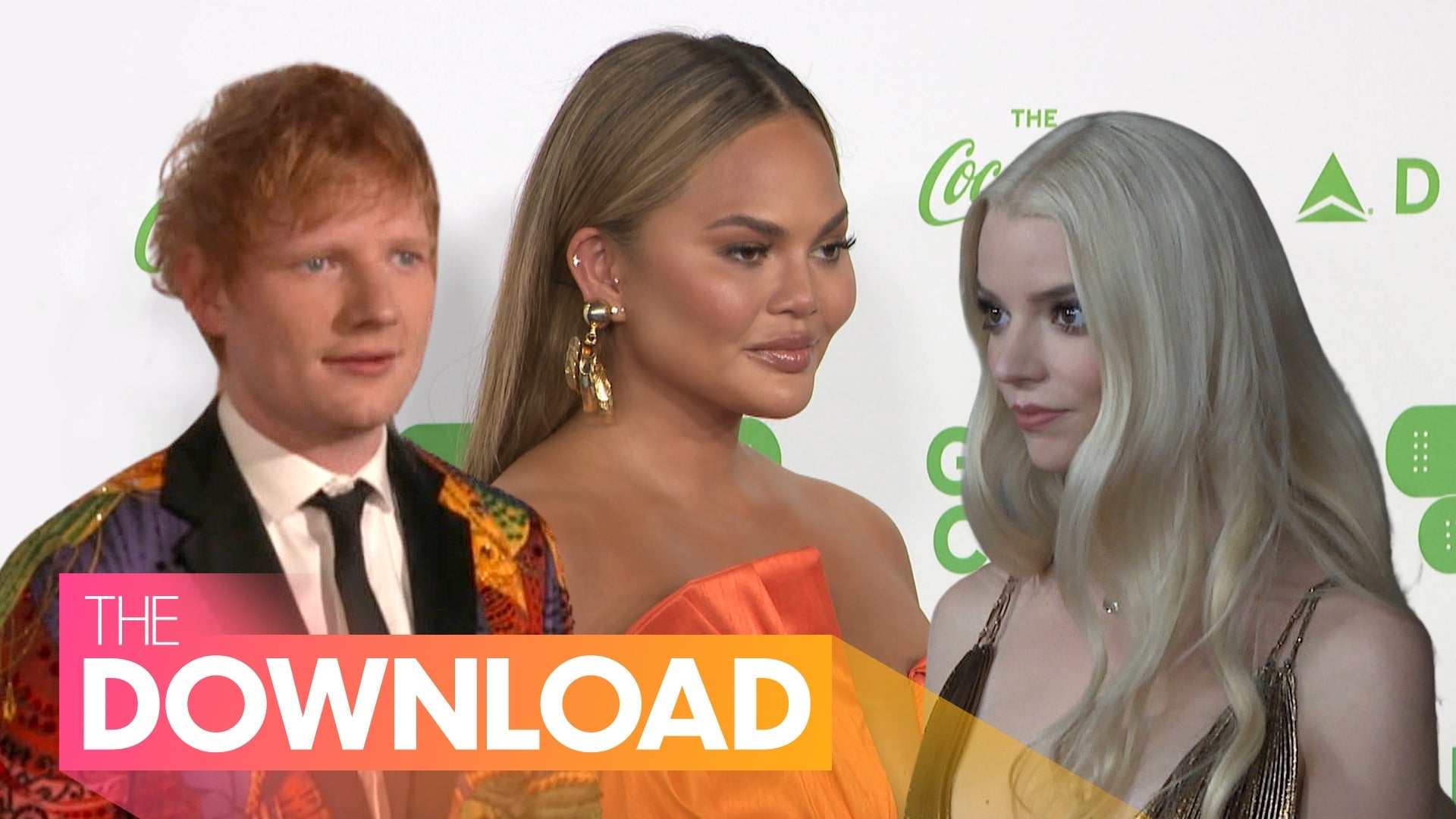 How Anya Taylor-Joy is Preparing for Princess Peach, Ed Sheeran …
Even Adele is willing to acknowledge that the success of her latest album, 25, has been "insane."
"I'm pretty overwhelmed, to be honest," the Grammy winner tells NPR. "I was prepared. I wasn't going into it blind, you know. I know the difference between my two lives -- and by two lives, I mean 'mummy,' and then me -- so obviously, I was kind of braced for it. Not on this level...21 was pretty mad, but this is just insane."

WATCH: Adele & The Roots Perform 'Hello' With Classroom Instruments
It seems that having that "mummy" mode has made it easier to deal with the fame. "My kid comes everywhere, and he is so grounding," she explains. "I was saying the other day that doing it again with a kid this time, it's making me more tired than normal, but on the other hand, he just brings me back down to earth. So I'm feeling pretty balanced about it, actually, and I have only him to thank for that."
Still, Adele admits that being a mother to her 3-year-old son, Angelo, changed "everything."
"When I was, like, gearing up to start doing interviews again, I was like, 'OK, I'm not going to talk about my kid' -- because obviously we live such a private life," the singer recalls. "But it's the biggest part of my life, so it's impossible for me to talk about my life without talking about him."
"The love I feel for him is so poignant and overwhelming. It takes my breath away that I am able to love someone that much," she says. "That's what I've been looking for my whole life. I have it in my partner, and I'm lucky for that. But I'm going to be a mom forever, no matter what happens, and that love is always going to be there."

WATCH: Adele Breaks *NSYNC's Massive First Week Sales Record
Adele calls herself a "very hands-on mum" and then expands on her parenting philosophies with boyfriend Simon Konecki, revealing, "I have the same morals that I've always had, and his dad is a really wonderful man."
"We believe that our children should have opinions, and that they should have a choice, so we're kind of instilling that now," she continues. "He will always know why he gets to live such a wonderful life, 'cause I don't want him thinking that it just happens. And he will always know about my upbringing and the struggles that my mum had and that my aunties had. I have struggles too, which are very different to the struggles that my family had, but I don't want him to only know my struggles."
That love she has for Angelo inspired the last track on 25, "Sweetest Devotion," which even features her son's voice. "I recorded him. 'I want to sit next to my mummy,'" she confirms. "I was always looking for the feeling that he gives me, and I was looking for it everywhere in the wrong places, having no idea that I would find it in having a child.
"I thought I'd have a kid in my 30s, to be honest," she opens up. "I think everyone thought I was crazy for having a baby when I did, but I feel like he was my little angel, and he came down to save me. And he did -- he hit me like an explosion. It's the most shocking thing when you have a child; you can't prepare yourself. It's like, 'Oh my God. What have I done?'"
Now, find out what happened when Adele went out on the town with Jennifer Lawrence and Emma Stone: