News
Rory Feek Says Wife Joey Feek is Feeling 'Really Good' As She Spends Christmas With Family
By
Joey Feek Celebrates Holidays With Her Family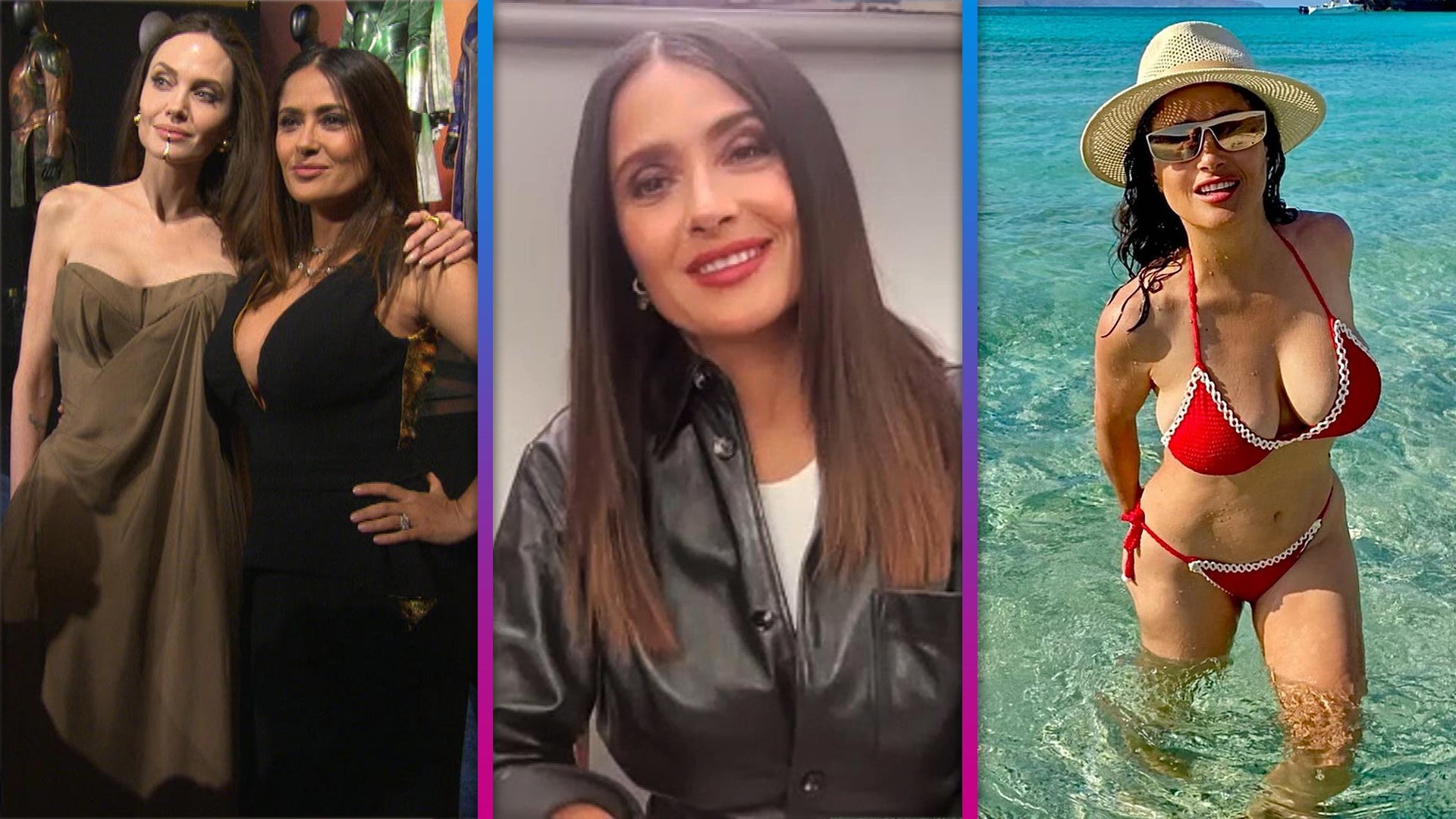 Salma Hayek on Her 'Growing' Friendship With Angelina Jolie and …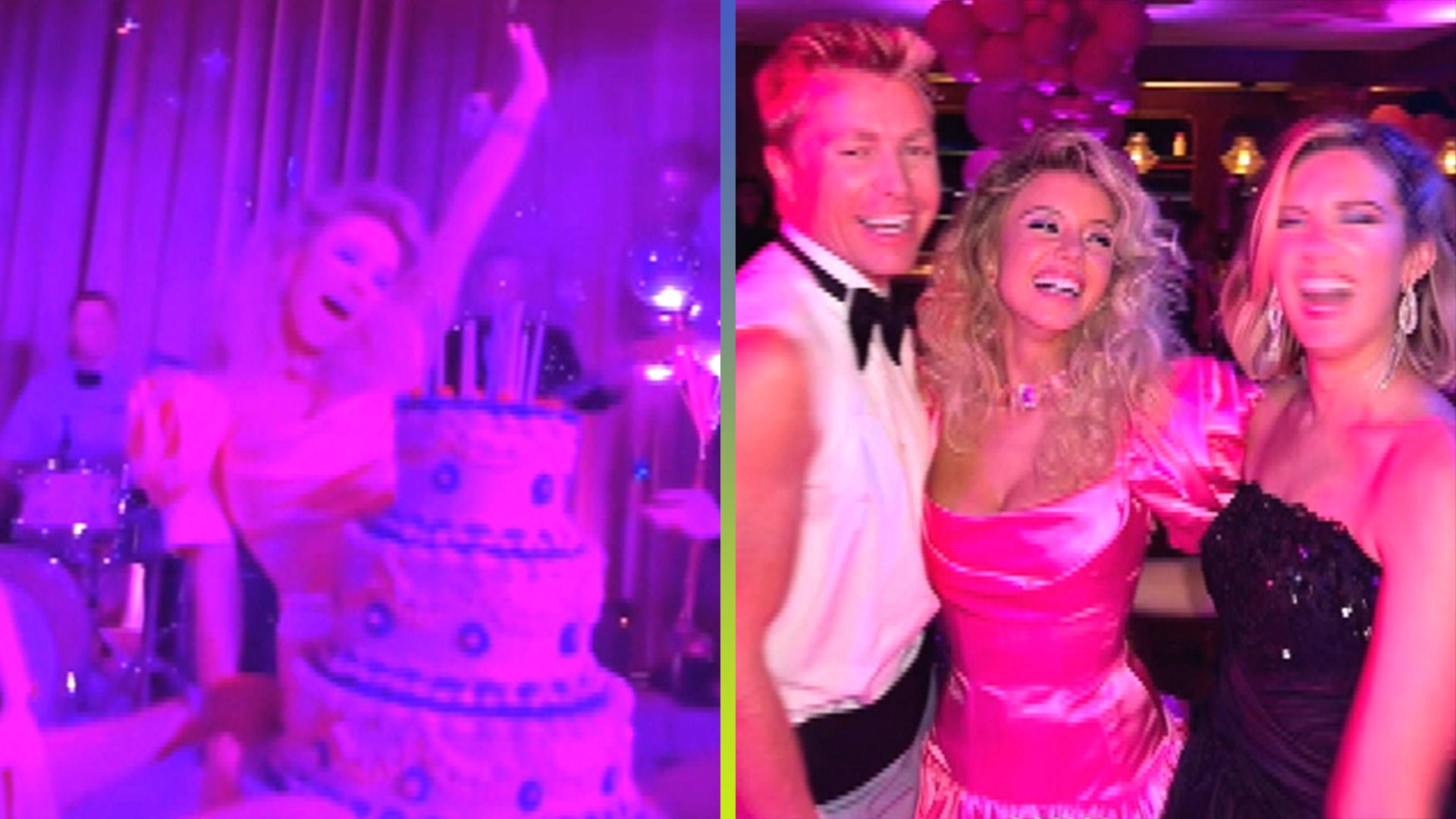 Sydney Sweeney Celebrates 26th Birthday With '80s Prom-Themed Ba…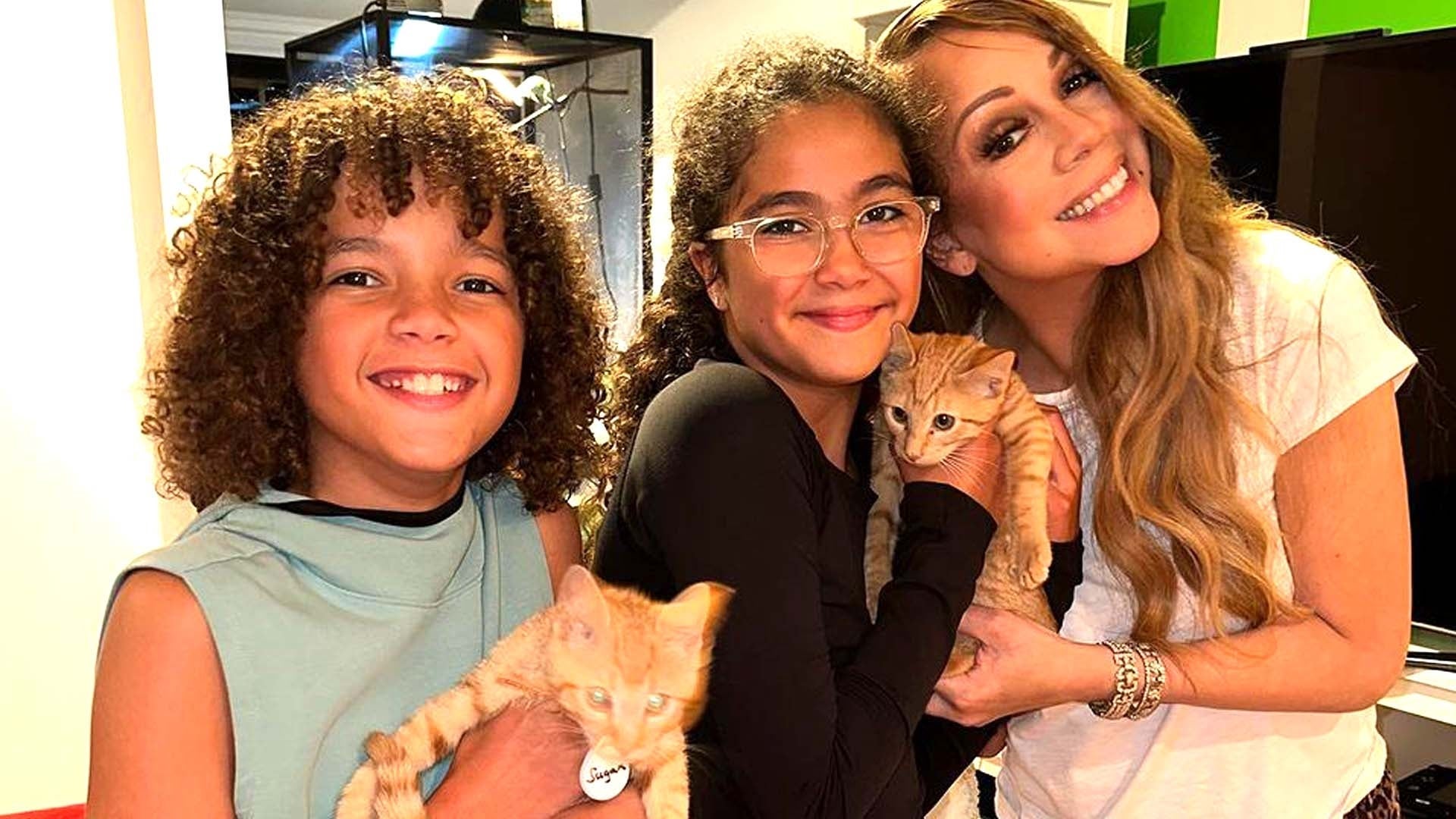 Mariah Carey and Her Twins Welcome New Additions to Their Family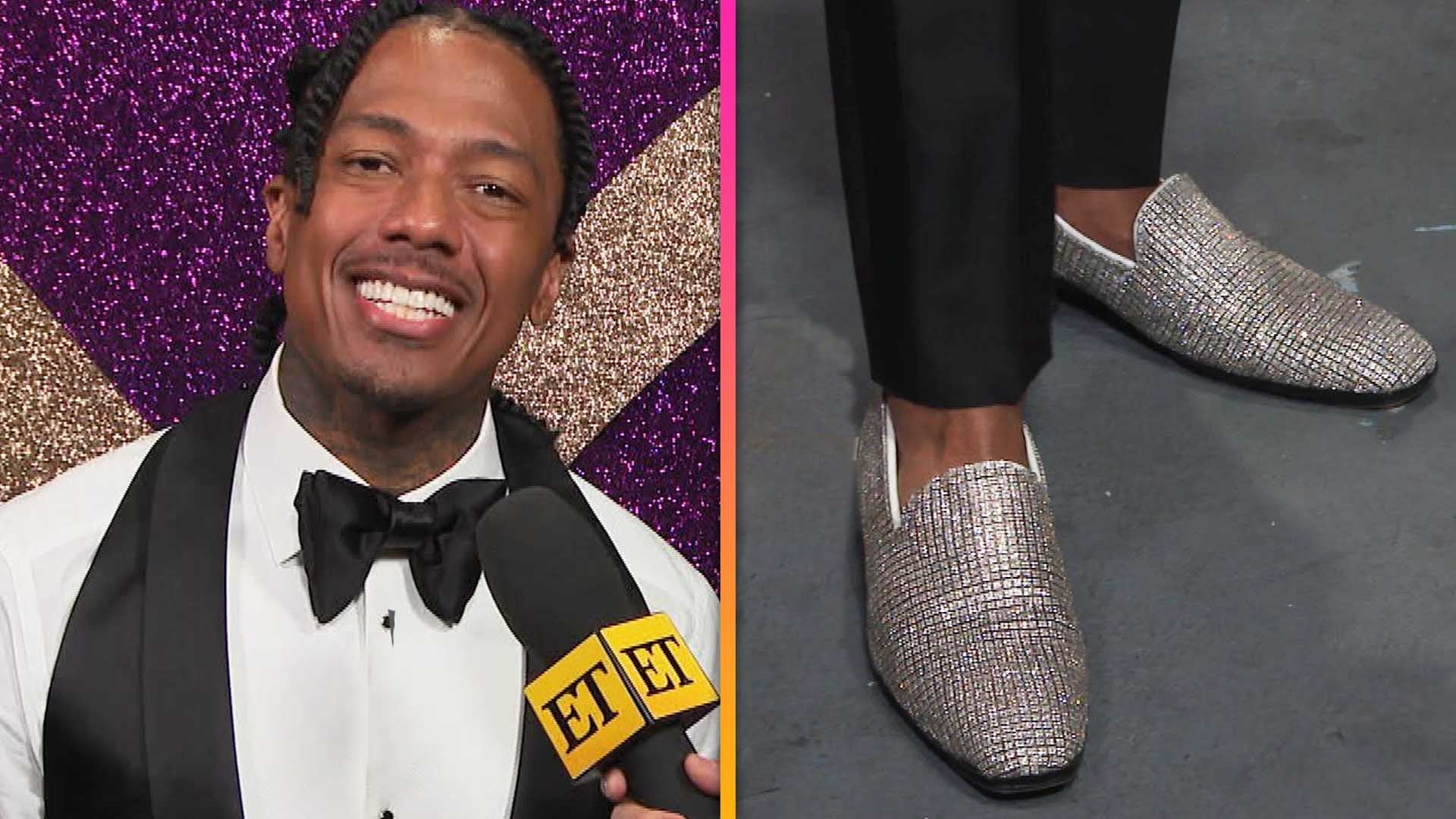 Nick Cannon Celebrates Success of 'The Masked Singer' With $2 Mi…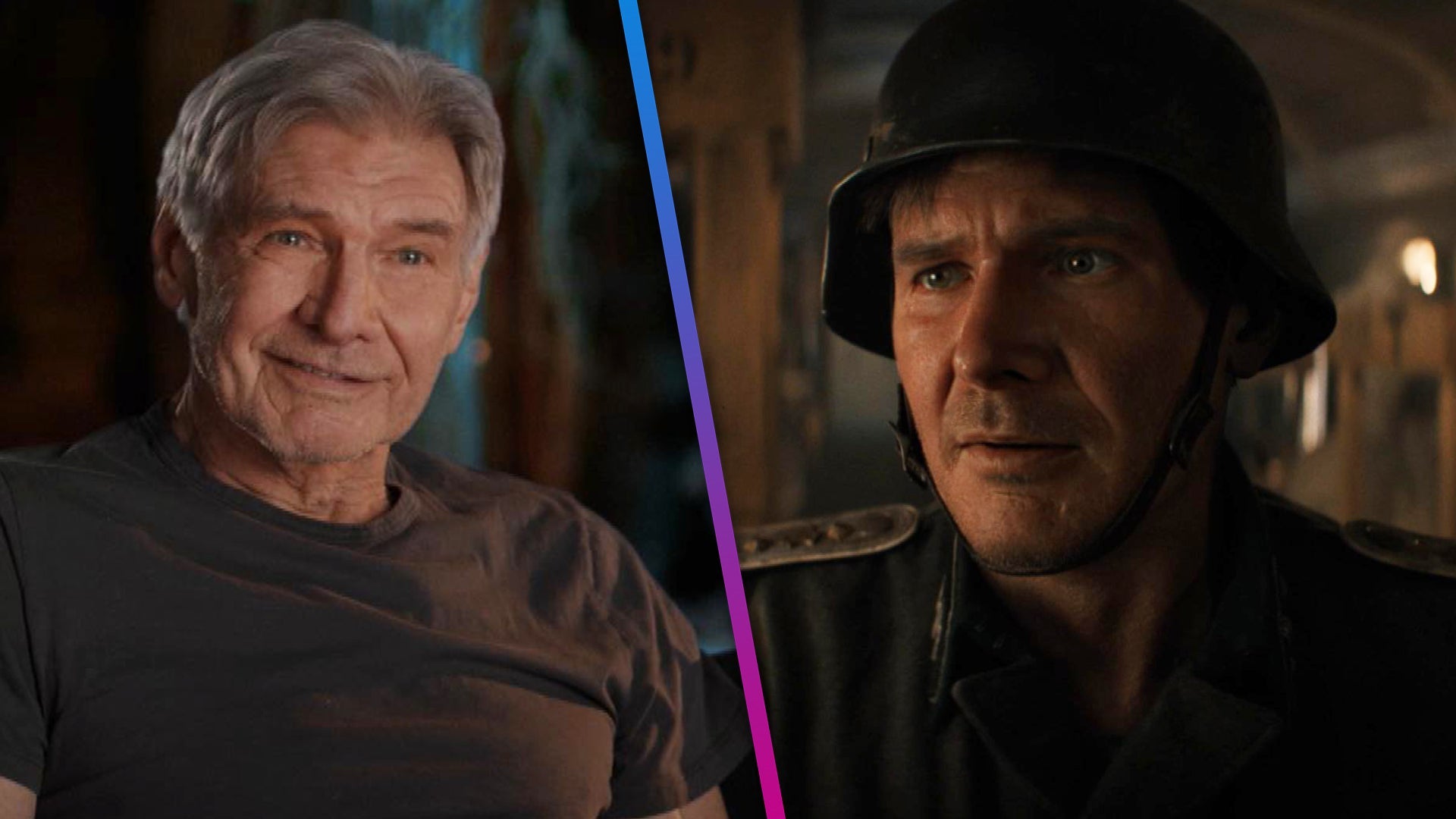 Harrison Ford Reacts to Aging Transformation in 'Indiana Jones a…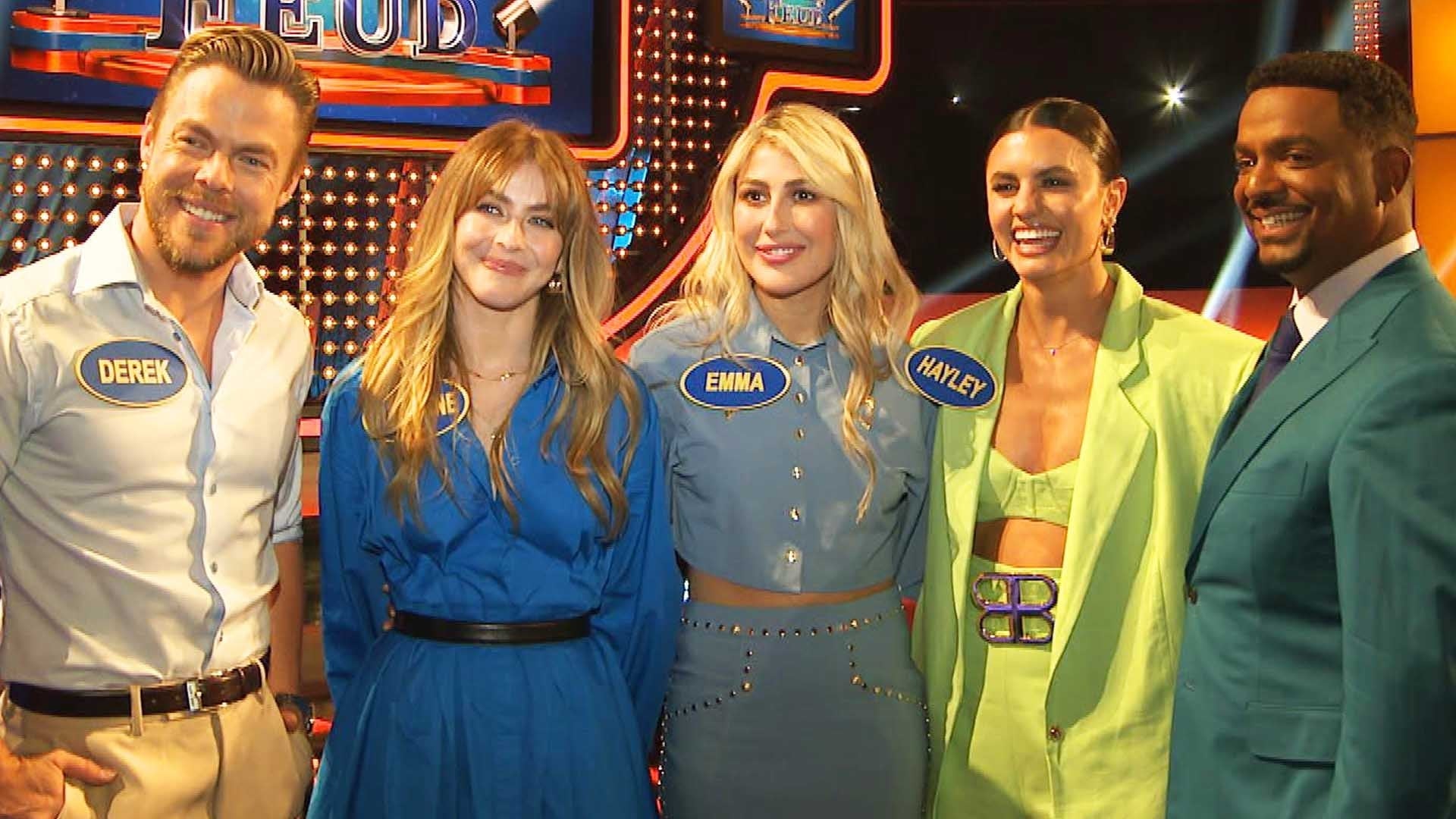 'Celebrity Family Feud': On Set for 'DWTS' Stars' Showdown With …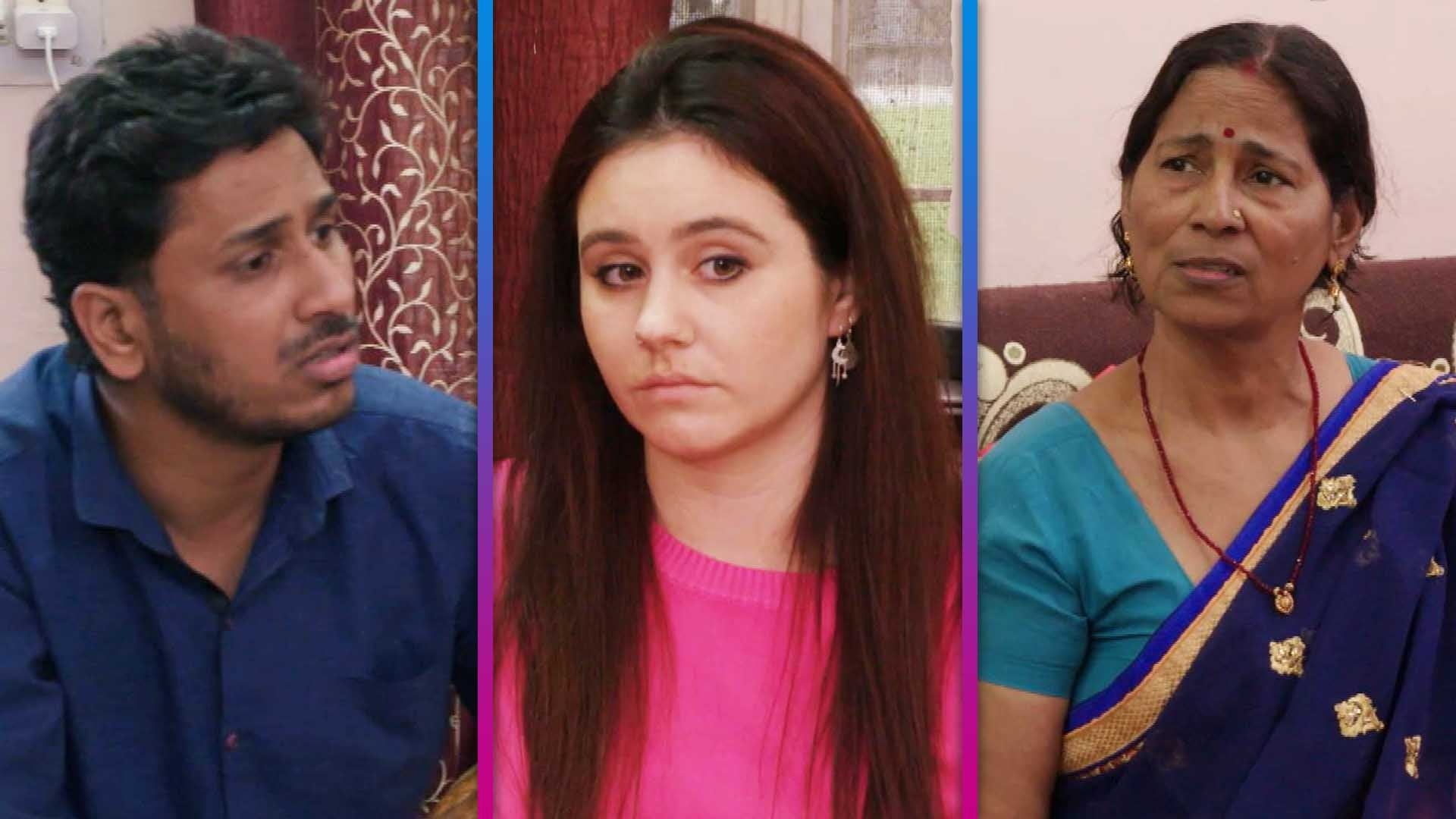 '90 Day Fiancé': TJ Gets Into Heated Argument With His Family Ov…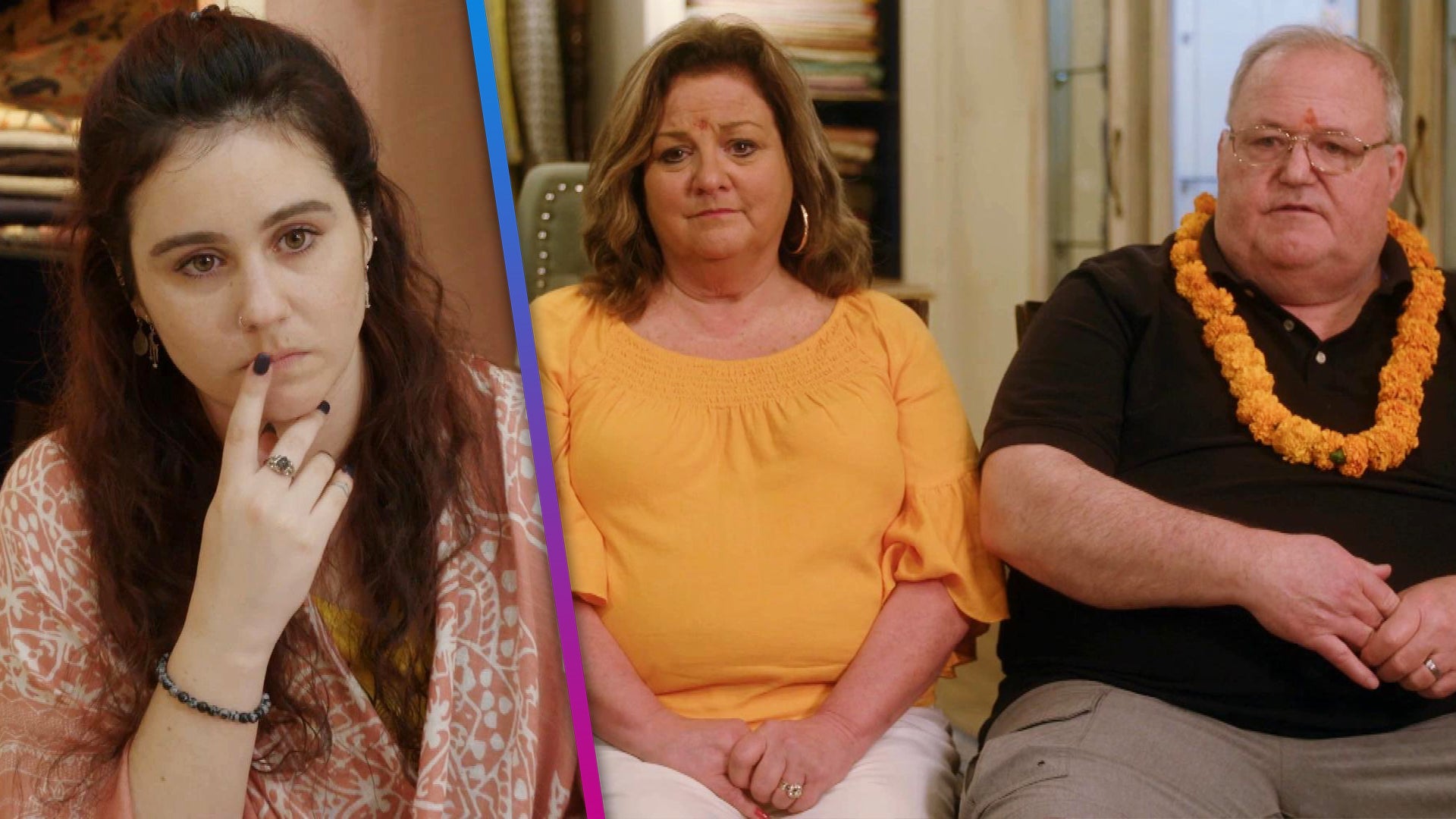 '90 Day Fiancé': Kimberly's Dad Reacts to the Drama She's Facing…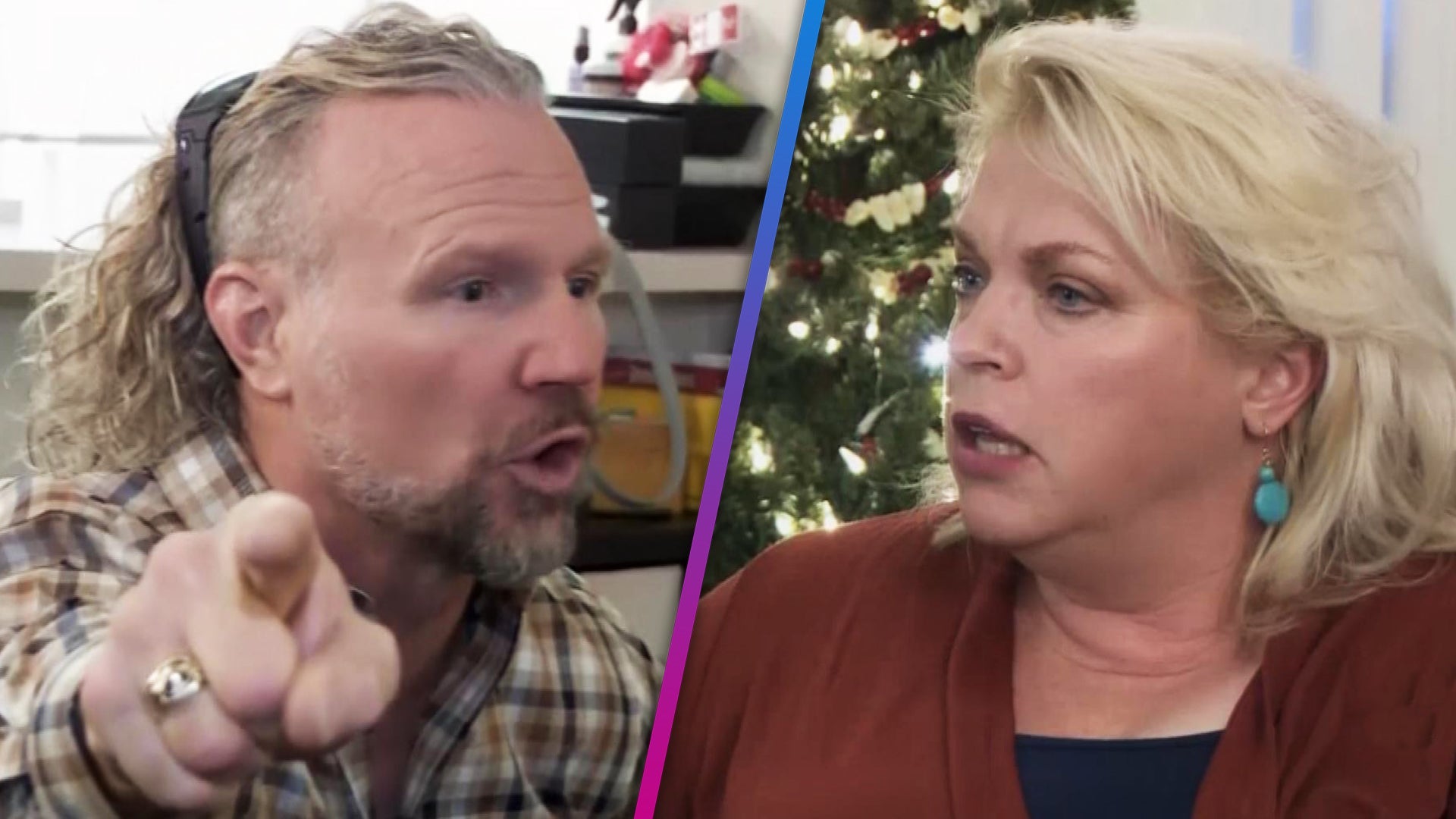 'Sister Wives': Janelle Feels 'Finality' of Relationship With Ko…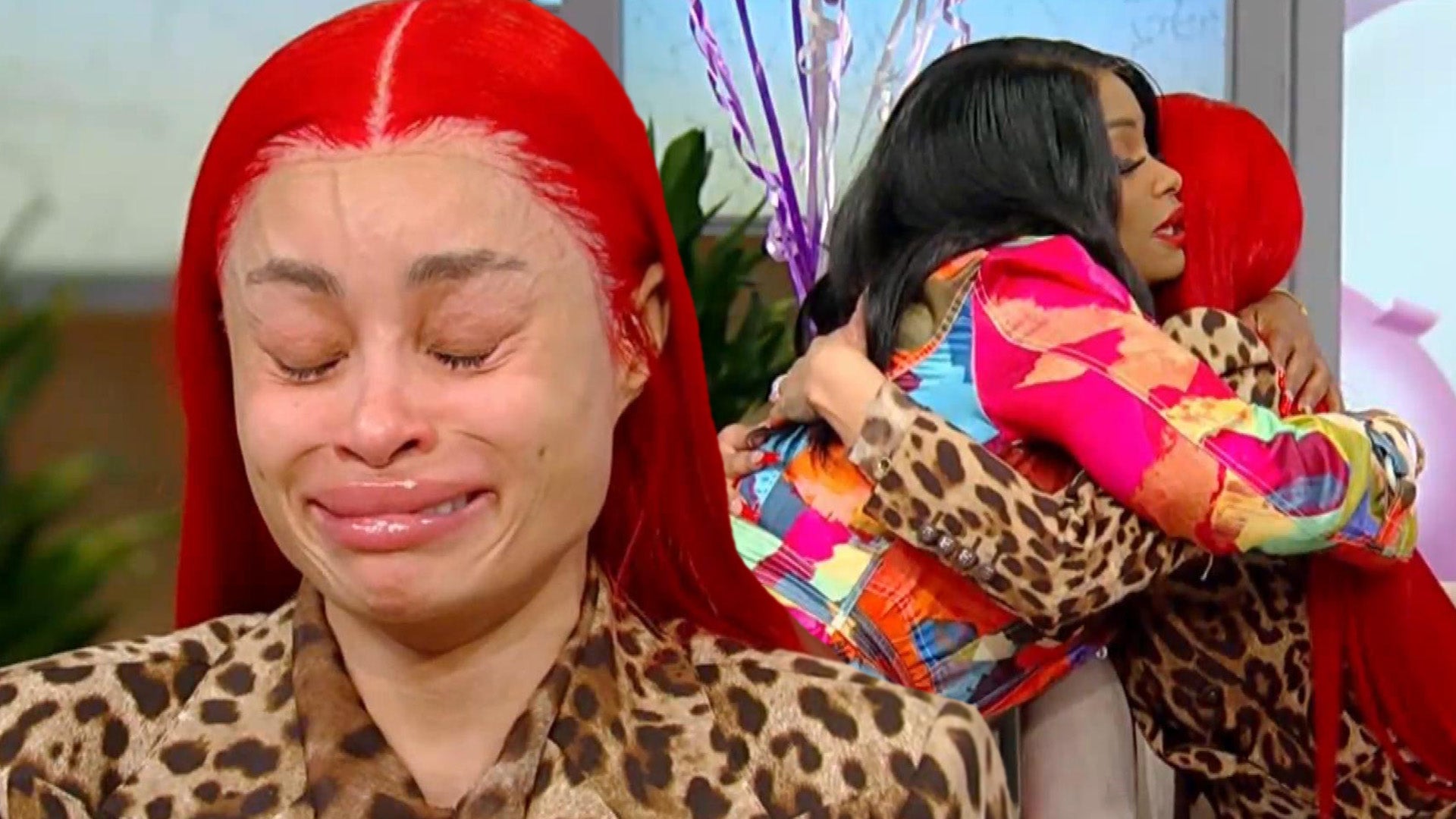 Blac Chyna Tears Up During Surprise Reunion With Her Mom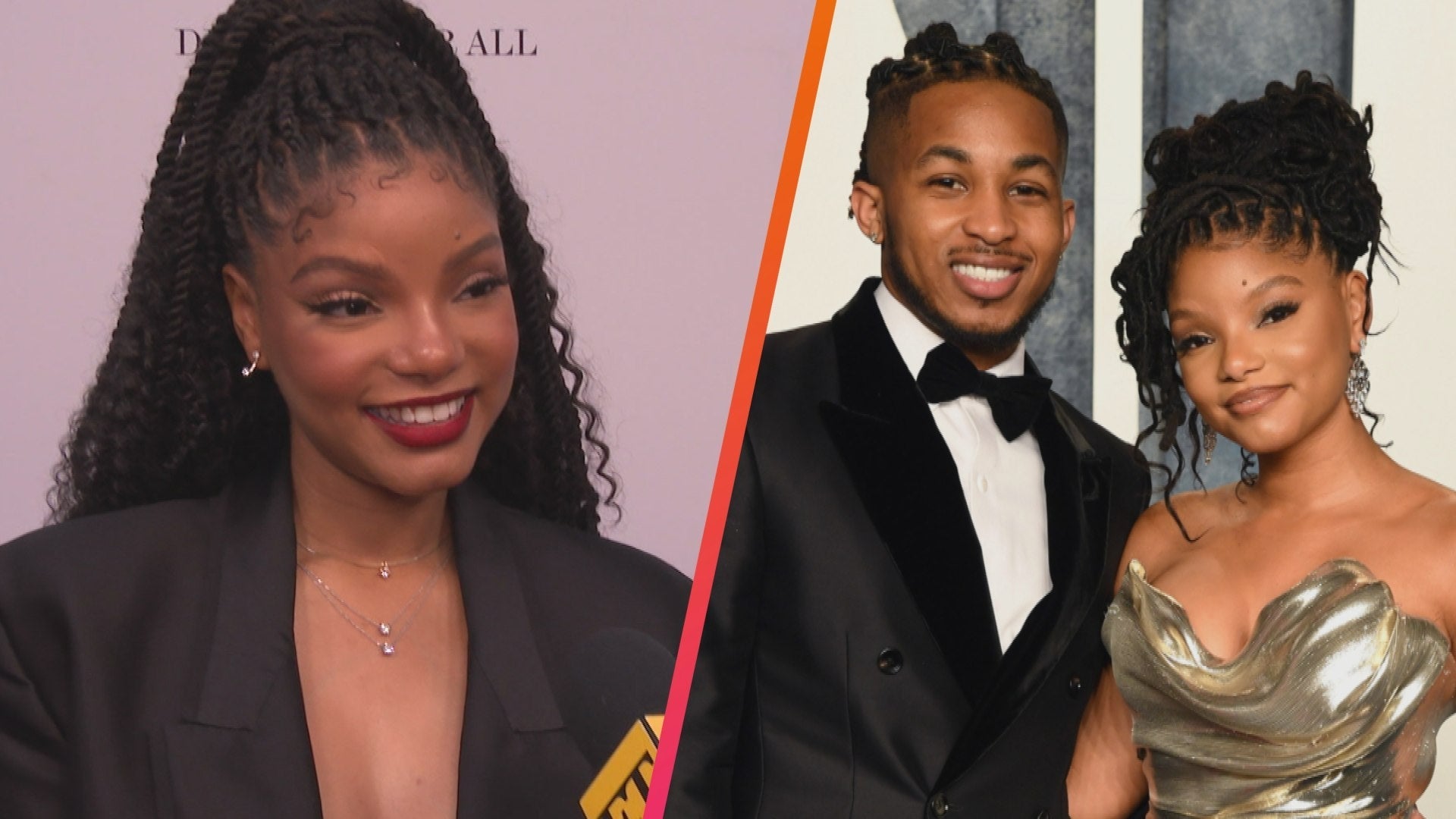 Halle Bailey on Keeping Her Love Life With DDG 'Sacred' (Exclusi…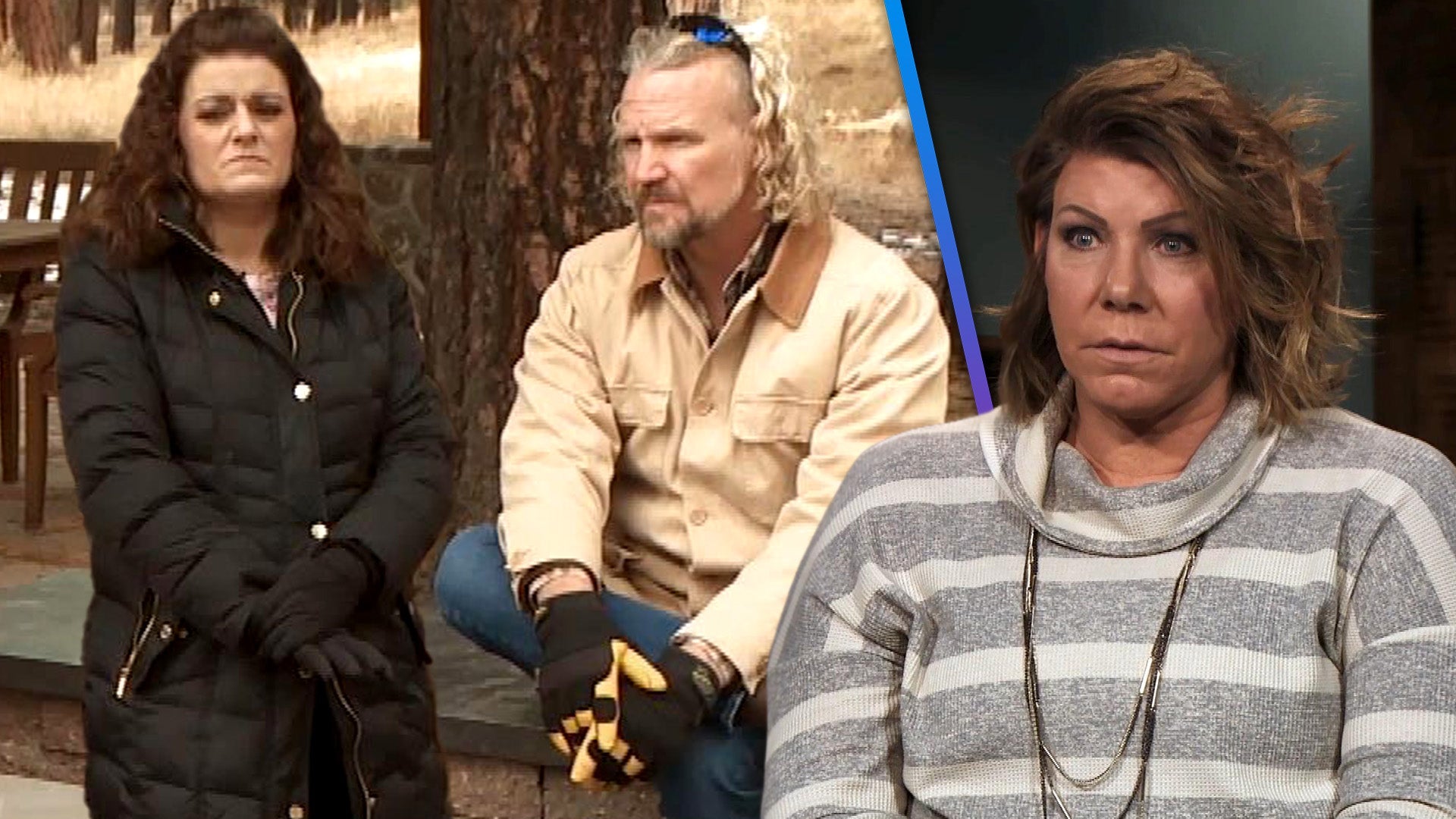 'Sister Wives': Meri Feels Like Kody and Robyn's 'Third Wheel' a…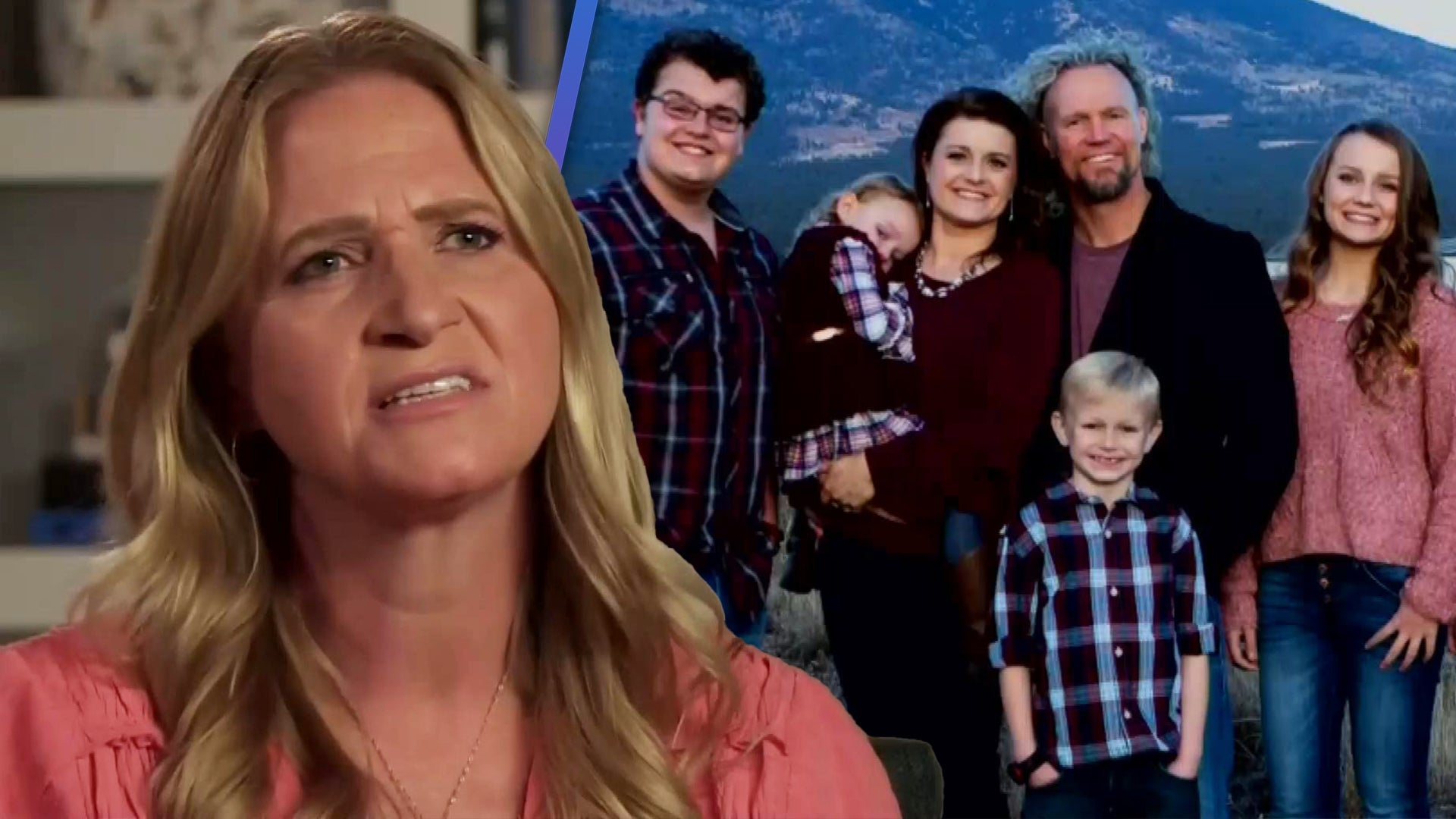 'Sister Wives': Christine Feels Robyn Upended Their Family By Be…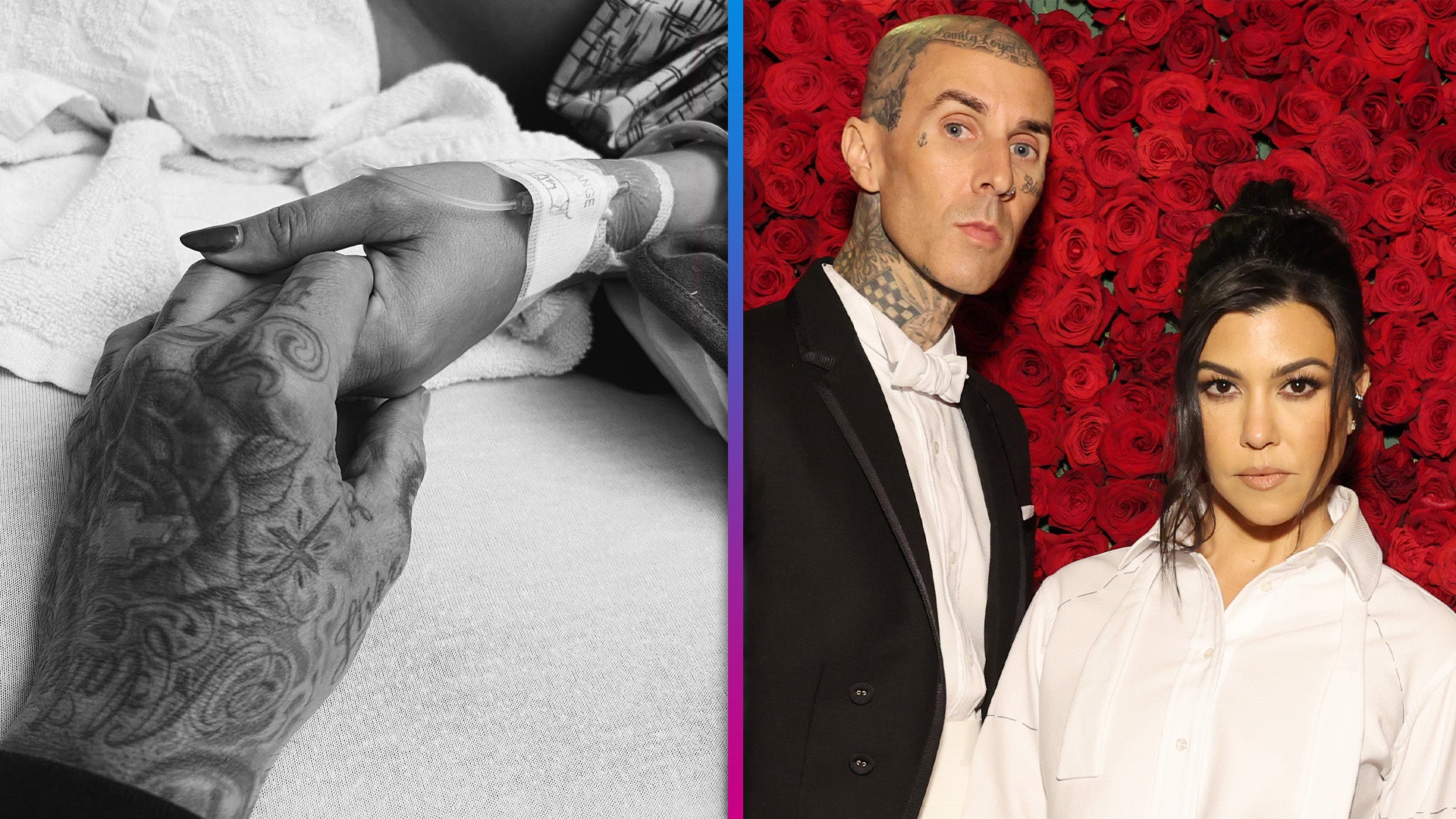 Kourtney Kardashian Thanks Doctors for 'Saving' Her Baby With 'U…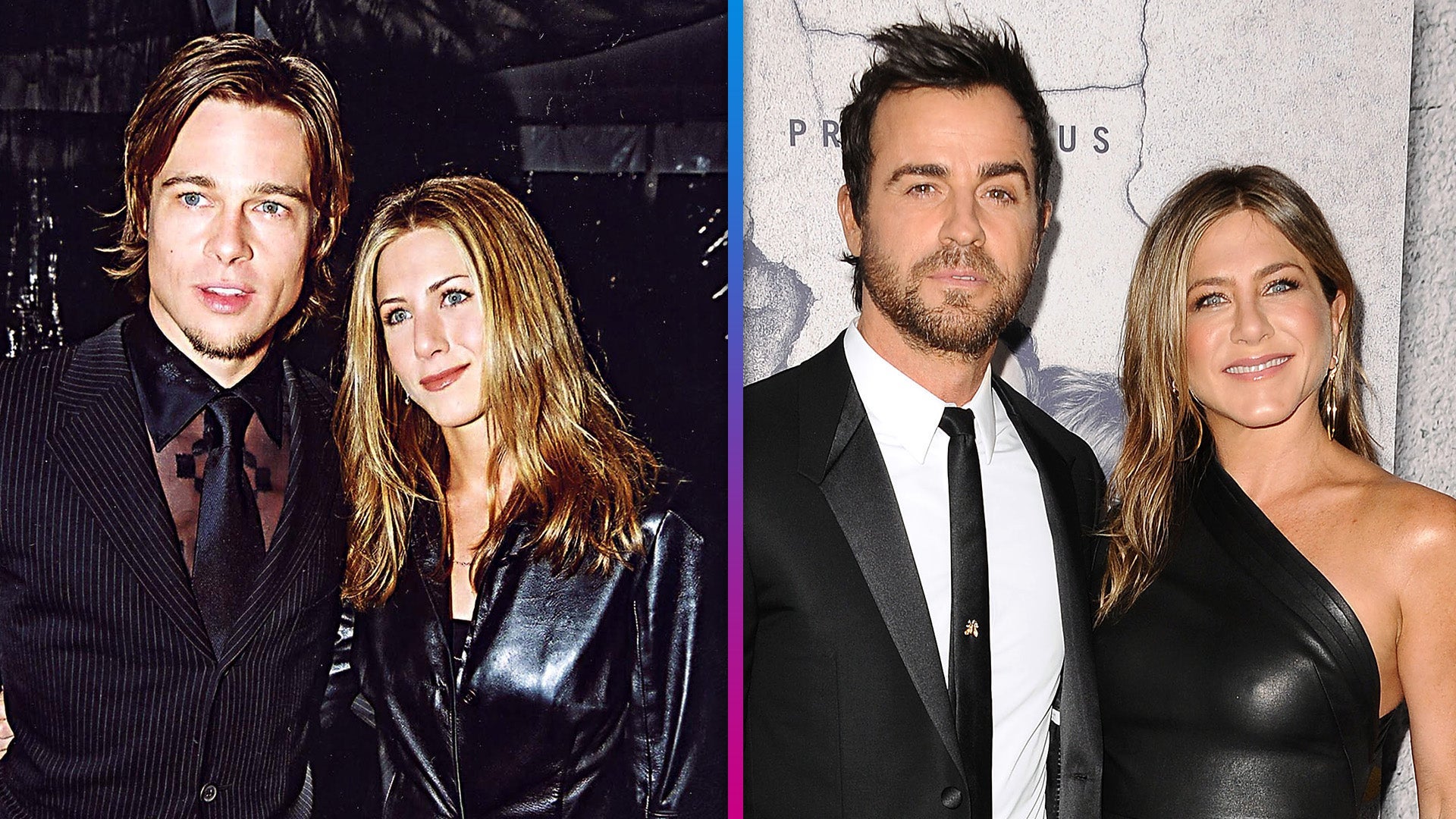 Jennifer Aniston's Road to Love: Her Time With Brad Pitt and Jus…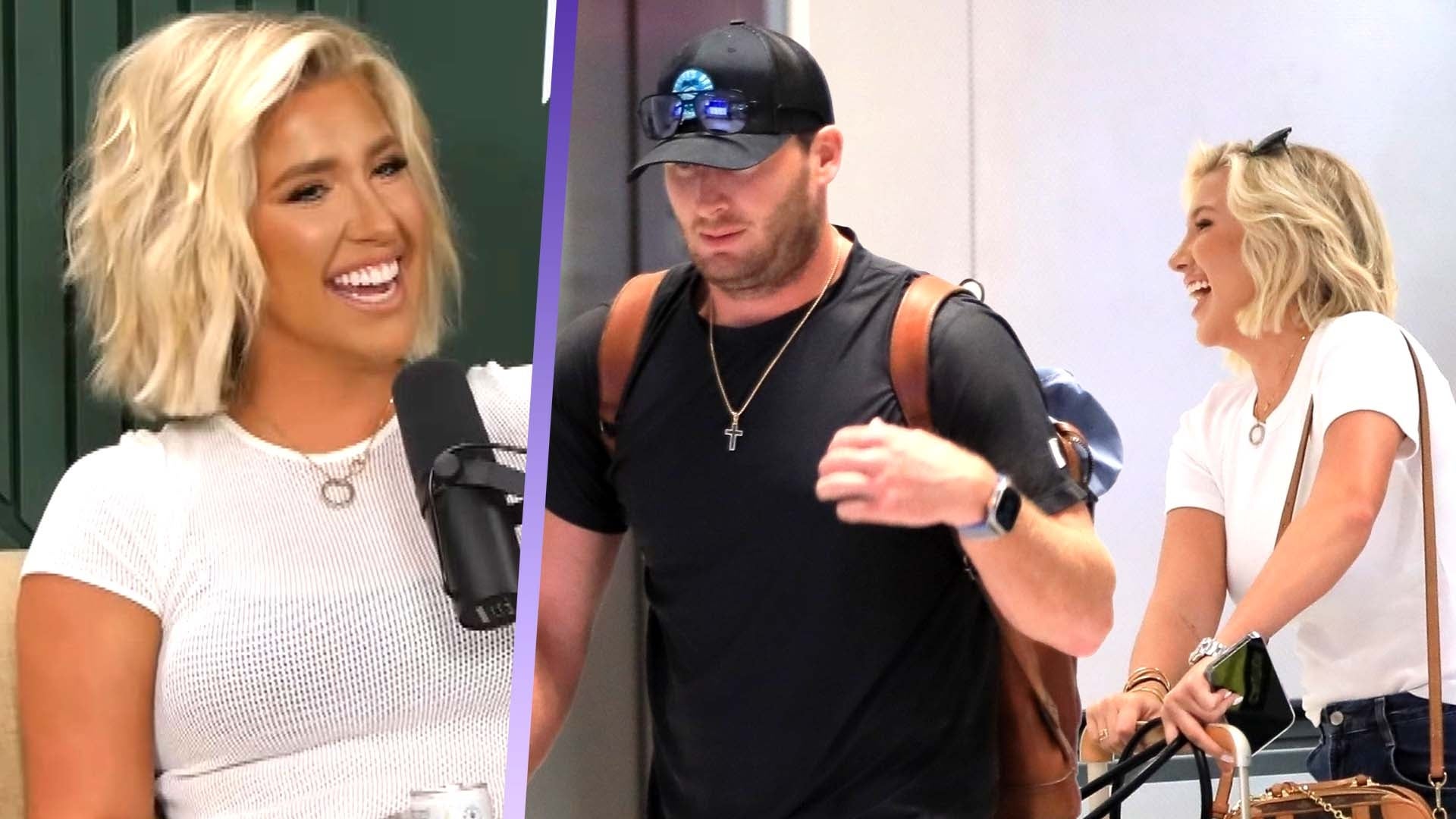 Savannah Chrisley on Her Shocking New Romance and Alleged Date W…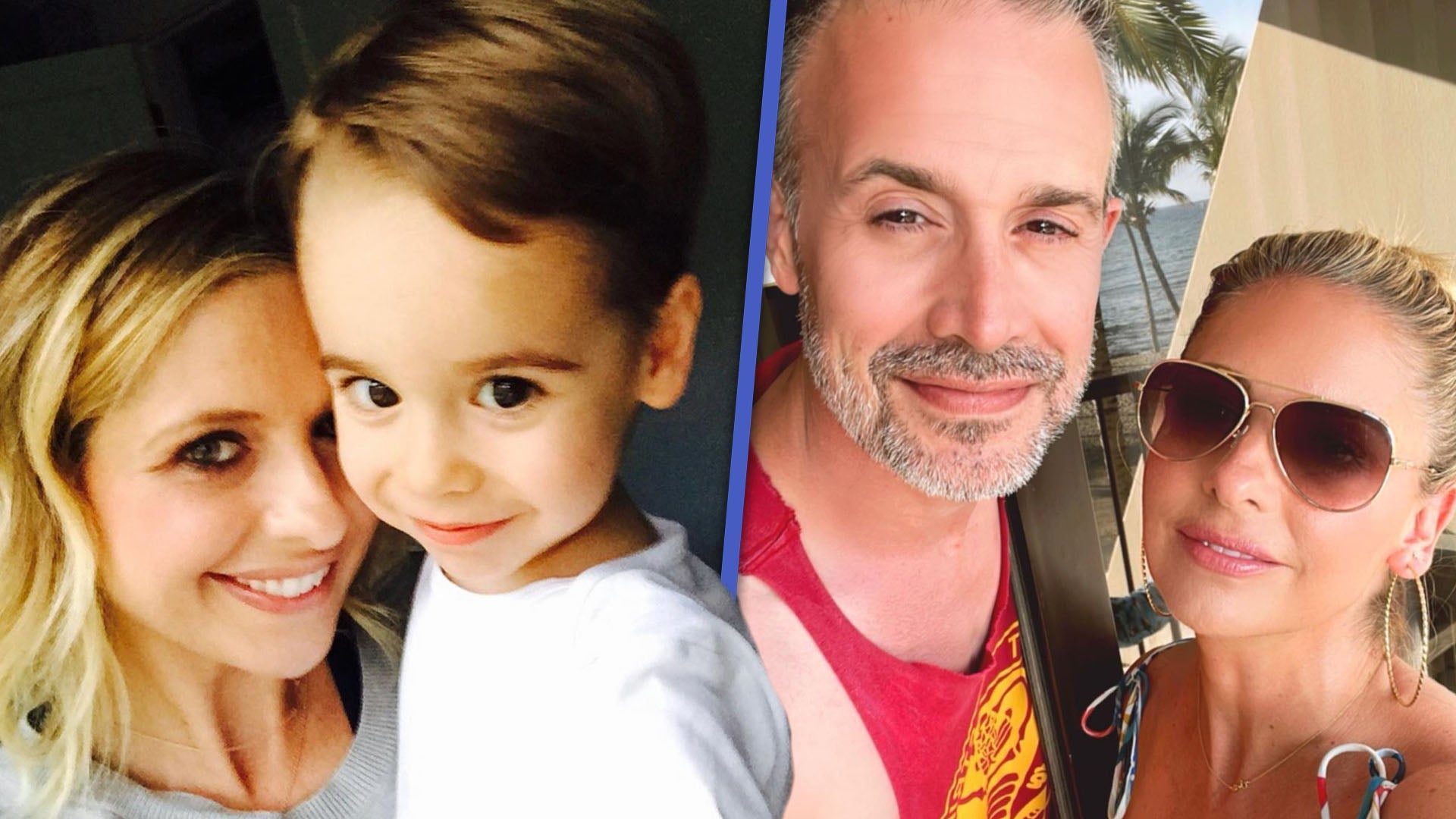 Sarah Michelle Gellar Shares Rare Look at Her Son With Freddie P…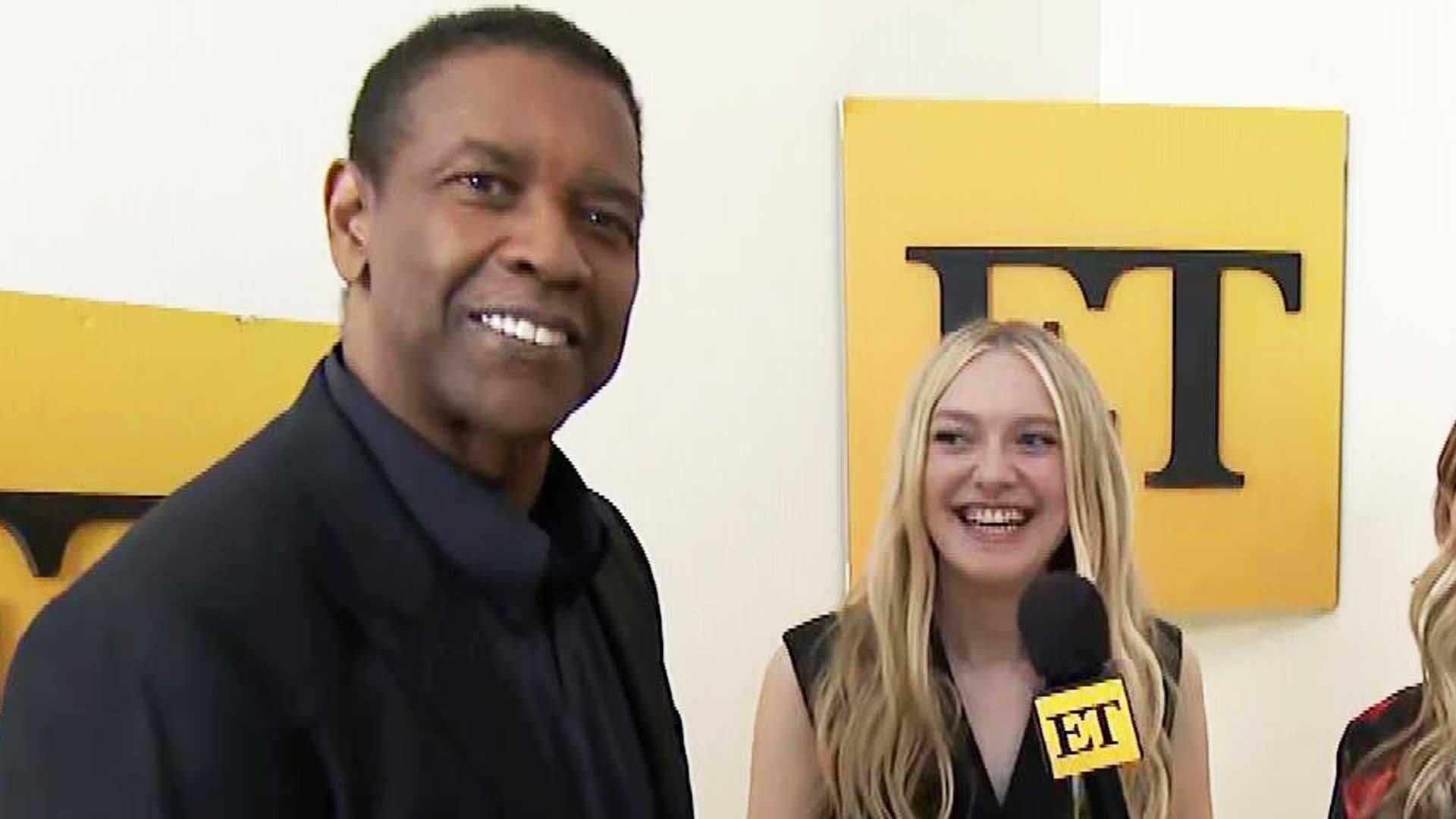 'The Equalizer 3': Dakota Fanning on Her 'Dream Come True' Reuni…
Not even cancer can stop Joey Feek and her family from celebrating Christmas.
The country singer's husband and music partner, Rory Feek, took to his blog to explain how the family still plans to celebrate the "magic" holiday season despite Joey's illness.

WATCH: Rory Feek Reveals Wife Joey Can No Longer Get Out Of Bed

"My wife knows I love Christmas. There's a magic that's in the air that isn't there any other time of the year," he wrote on Friday. "Christmas does what no amount of New Years resolutions or self-help books can do… it changes people. It brings out the very best in us, and in others."
In the post, Rory, 49, writes about visiting his wife's childhood home, recalling how it was "decorated for Christmas a full two months early." He then shared a sweet music video they made about five years ago in front of the big decorated Christmas tree in their own house.
Friends, family and neighbors have also helped the Feek family stay positive during this difficult time. A local pizza place, Pizza King, even showered with them kindness by providing a very special bag of gifts for Joey and Rory's 21-month-old daughter, Indiana.

WATCH: Joey Feek Gives A Brave Smile From Hospice Care in Latest Photo With Her Family

"Joey's sisters and I opened the bag and realized that those nice folks had bought and wrapped 25 separate presents (they're all different books I think) for Indiana to open," Rory revealed. "One each day from December 1st, all the way through Christmas. What a beautiful, thoughtful thing to do."
Indiana even got to open up the Dec. 4 present whiles sitting on her mother's lap.
The father of three also gave a update on his 40-year-old wife's health. "Joey's still feeling pretty good. Really good actually," he said. "We've been able to keep her pain under control for the most part and her spirit is just as positive as ever. Even more so here lately."

WATCH: Joey Feek Embraces Daughters in Heartbreaking New Photo

Joey, 40, was first diagnosed with stage 4 cancer in May 2014. Despite multiple treatments and surgeries, her cancer returned. The country star was admitted into hospice care after ending treatment for colorectal cancer in late October. Since then, Joey has decided to return to the home she grew up in to live out her final days.
The star and her daughter recently donned matching hair styles. Watch the video below to get a peek at the adorable, heartwarming photos.