News
Chrissy Teigen Flaunts Baby Bump In One-Piece Swimsuit
By
Chrissy Teigen Flaunts Her Baby Bump In A Sexy Swimsuit!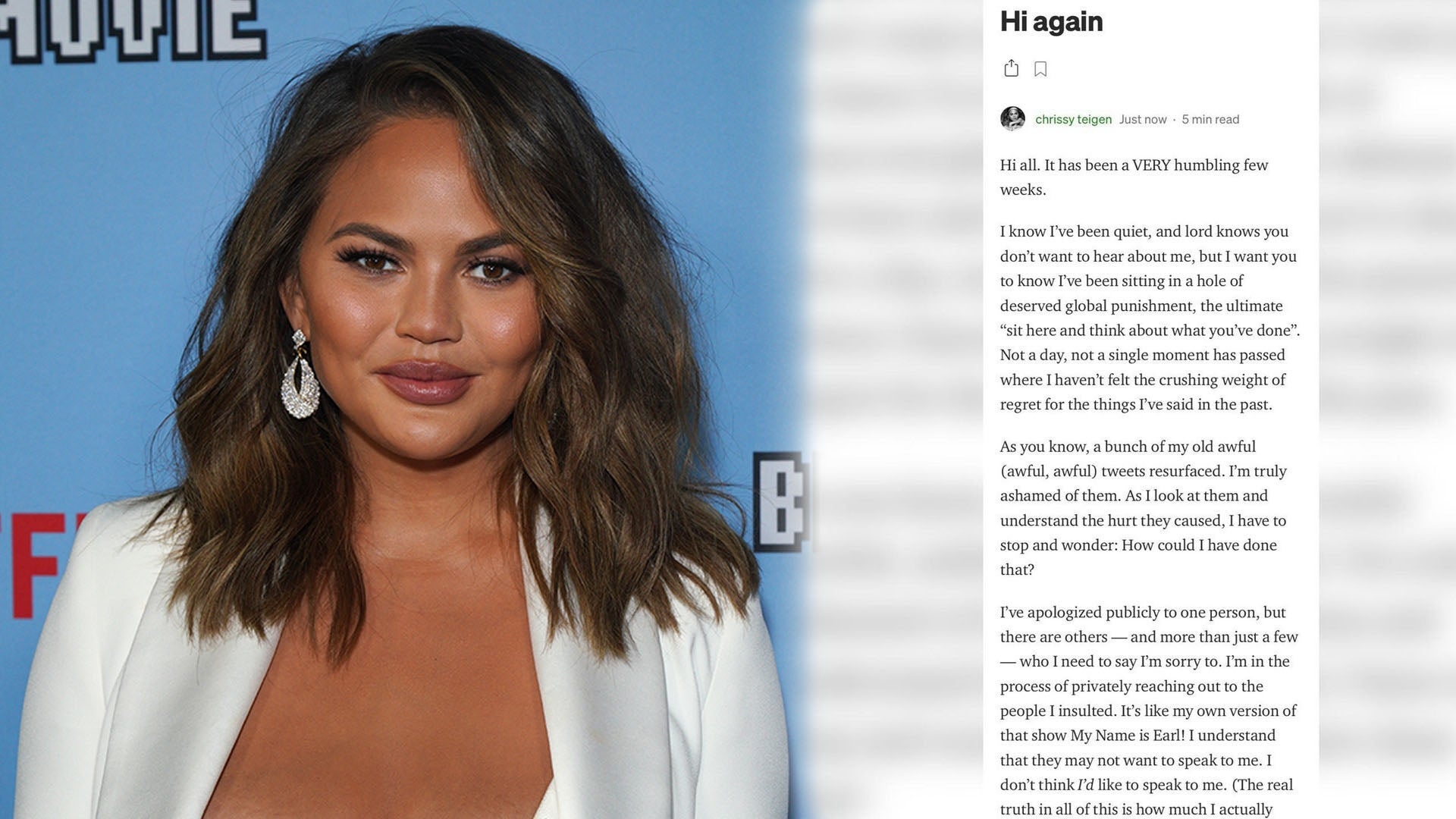 Chrissy Teigen Publicly Apologizes For 'Awful' Past Tweets in Le…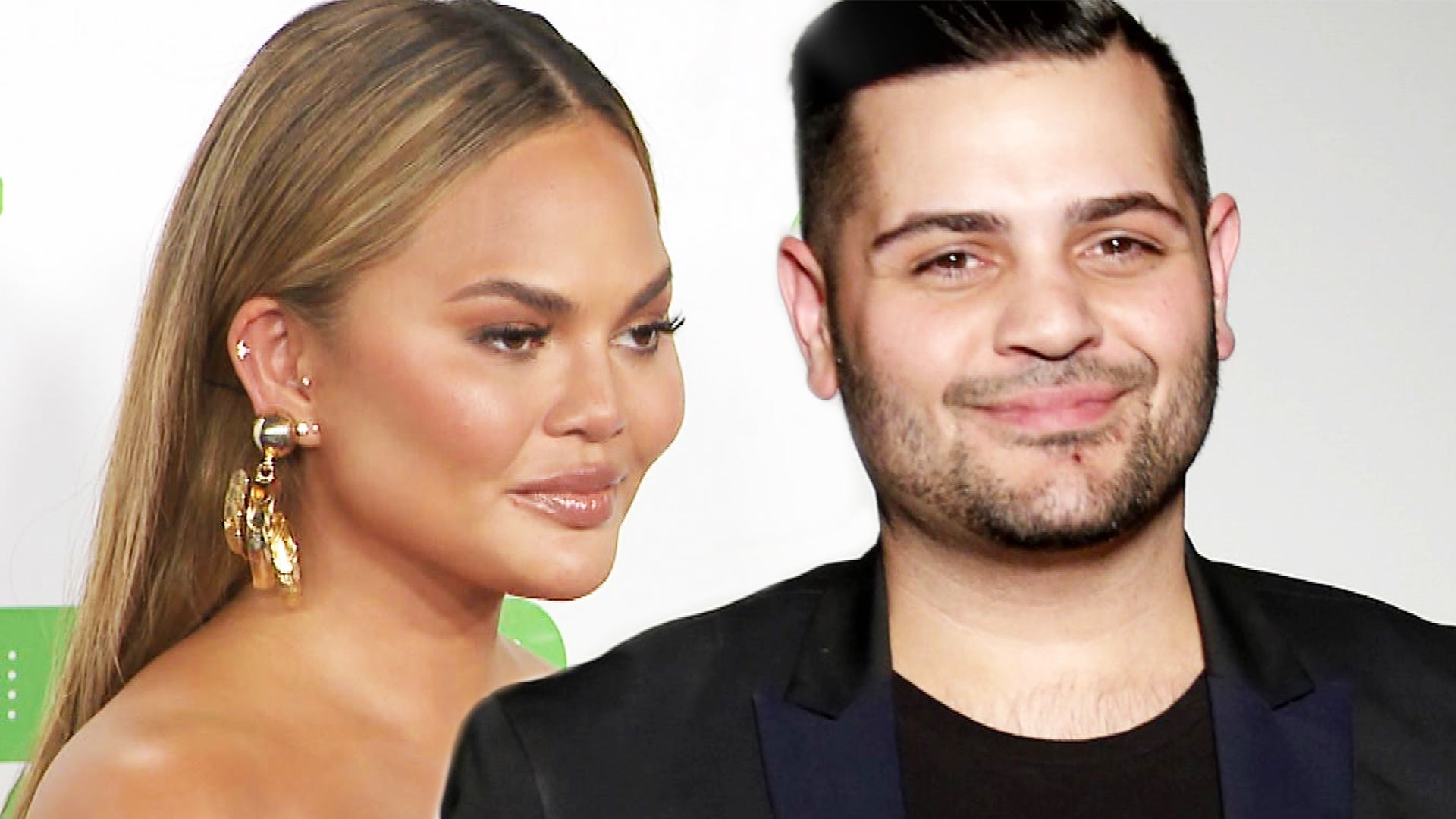 Designer Michael Costello 'Still Waiting' for Chrissy Teigen to …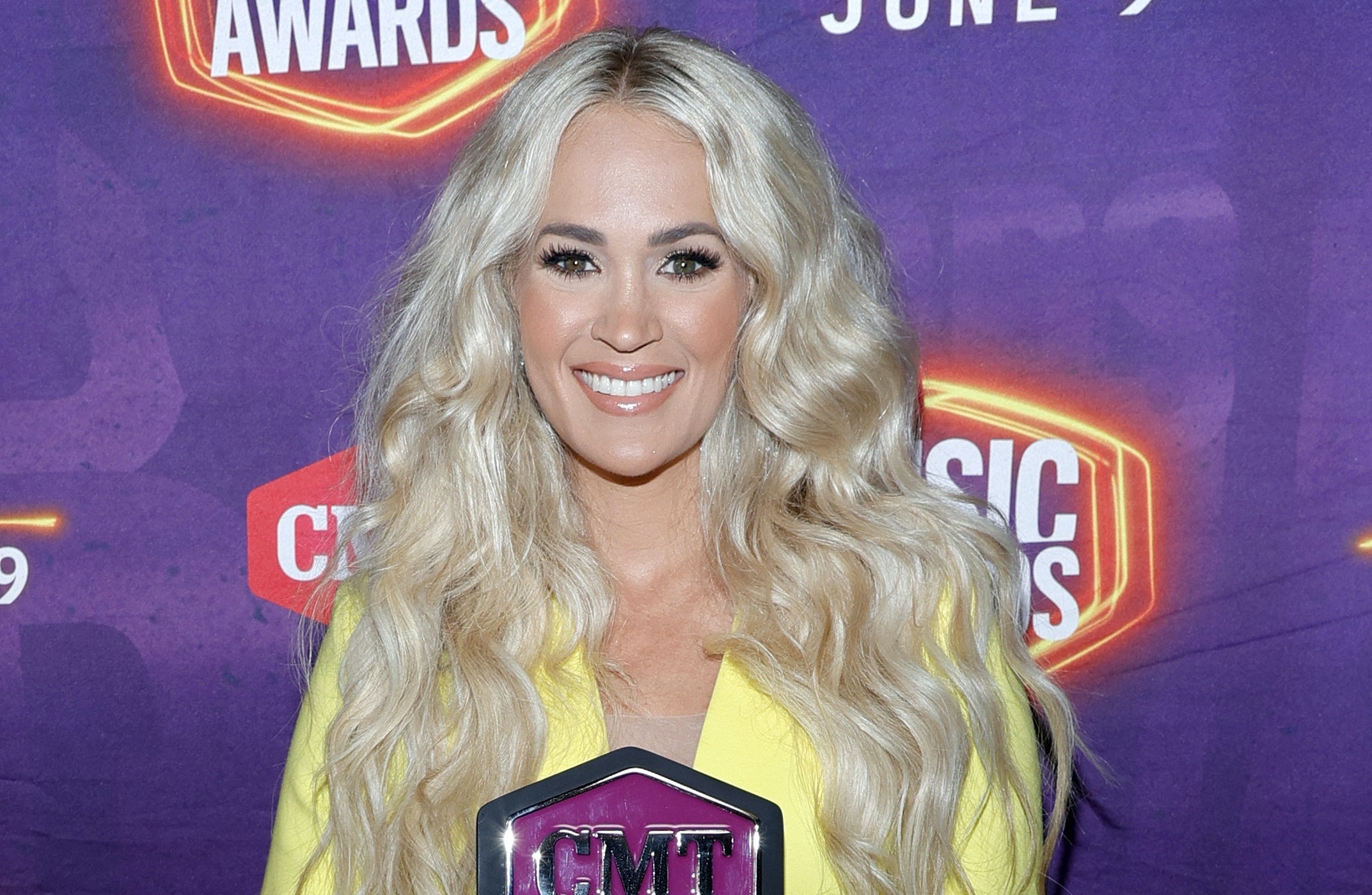 Carrie Underwood Congratulates John Legend on His First CMT Awar…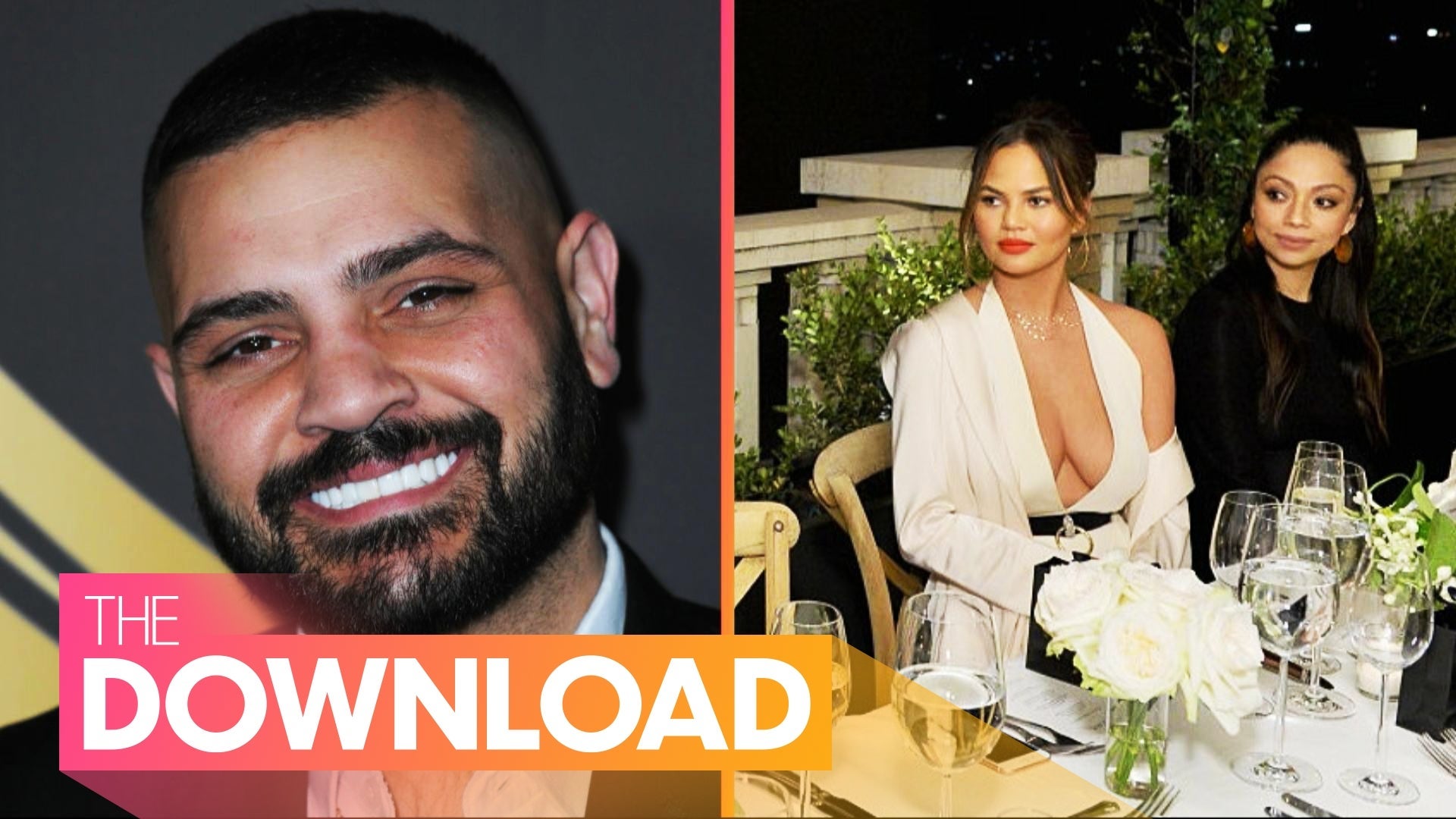 Chrissy Teigen Under Fire After Apology, Villains and Virgins Em…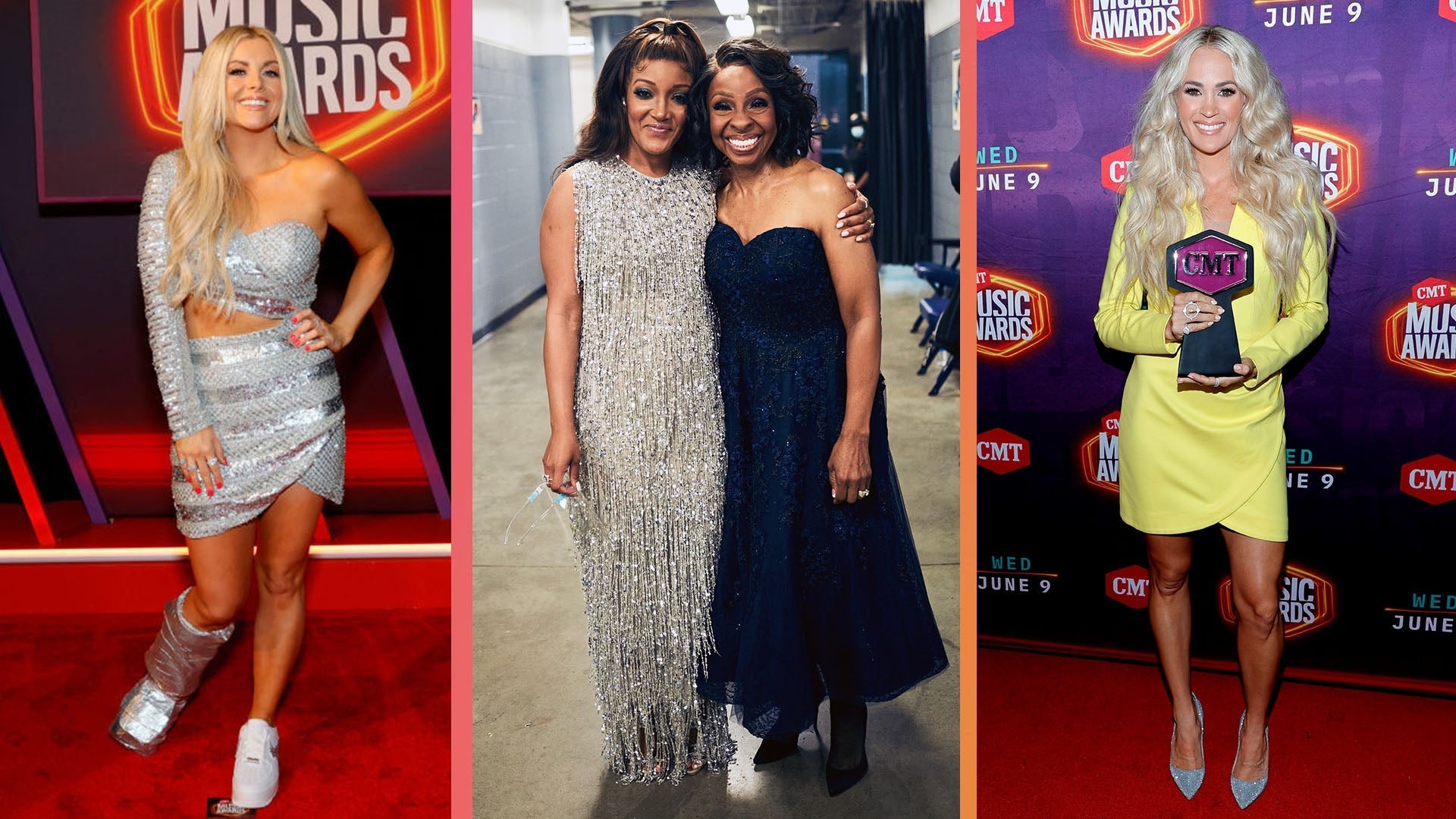 2021 CMT Music Awards' Most Memorable Moments and Performances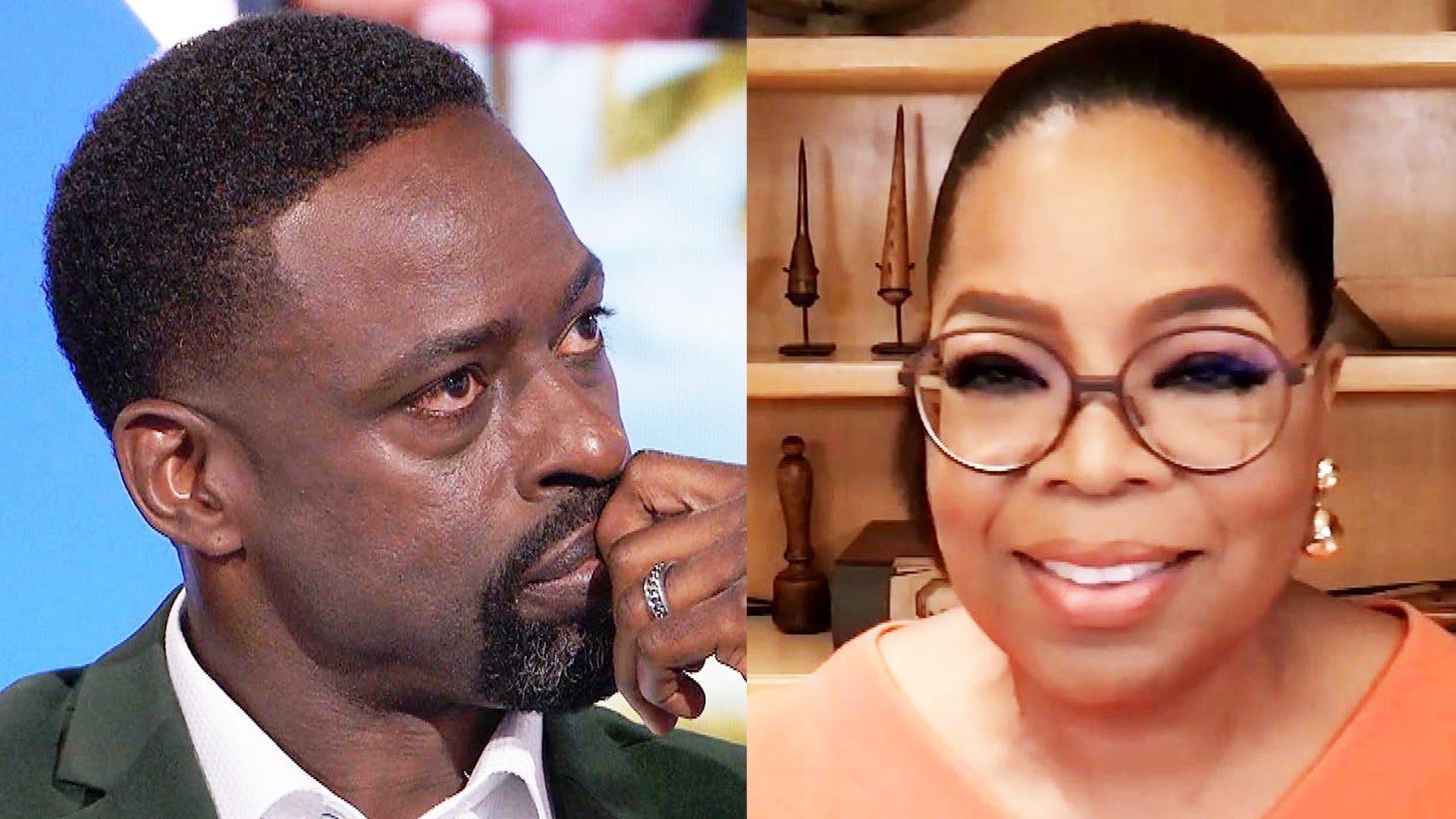 Oprah Winfrey 'Cried 4 or 5 Times' While Filming Father's Day Sp…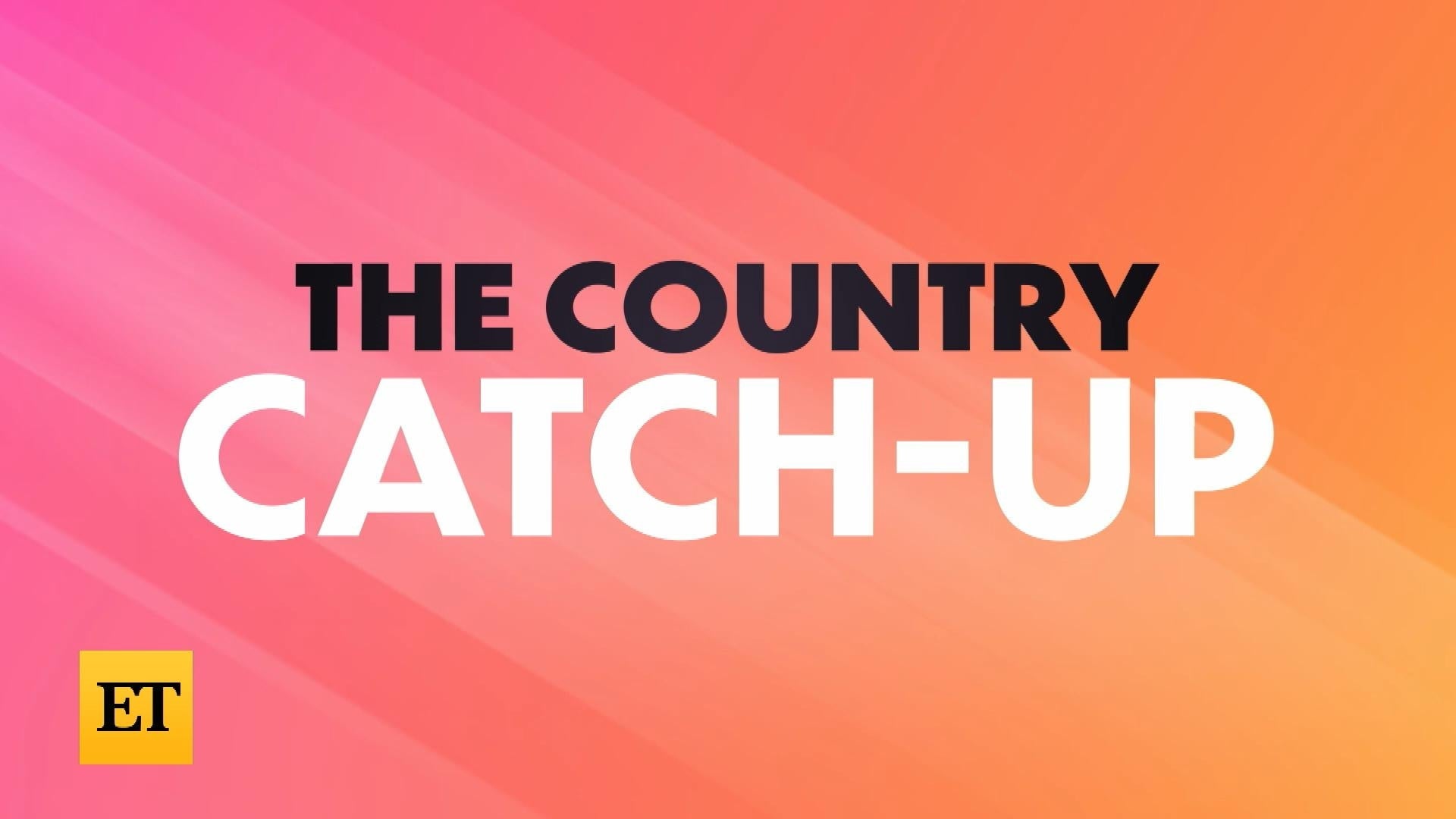 CMT Music Awards' Must-See Moments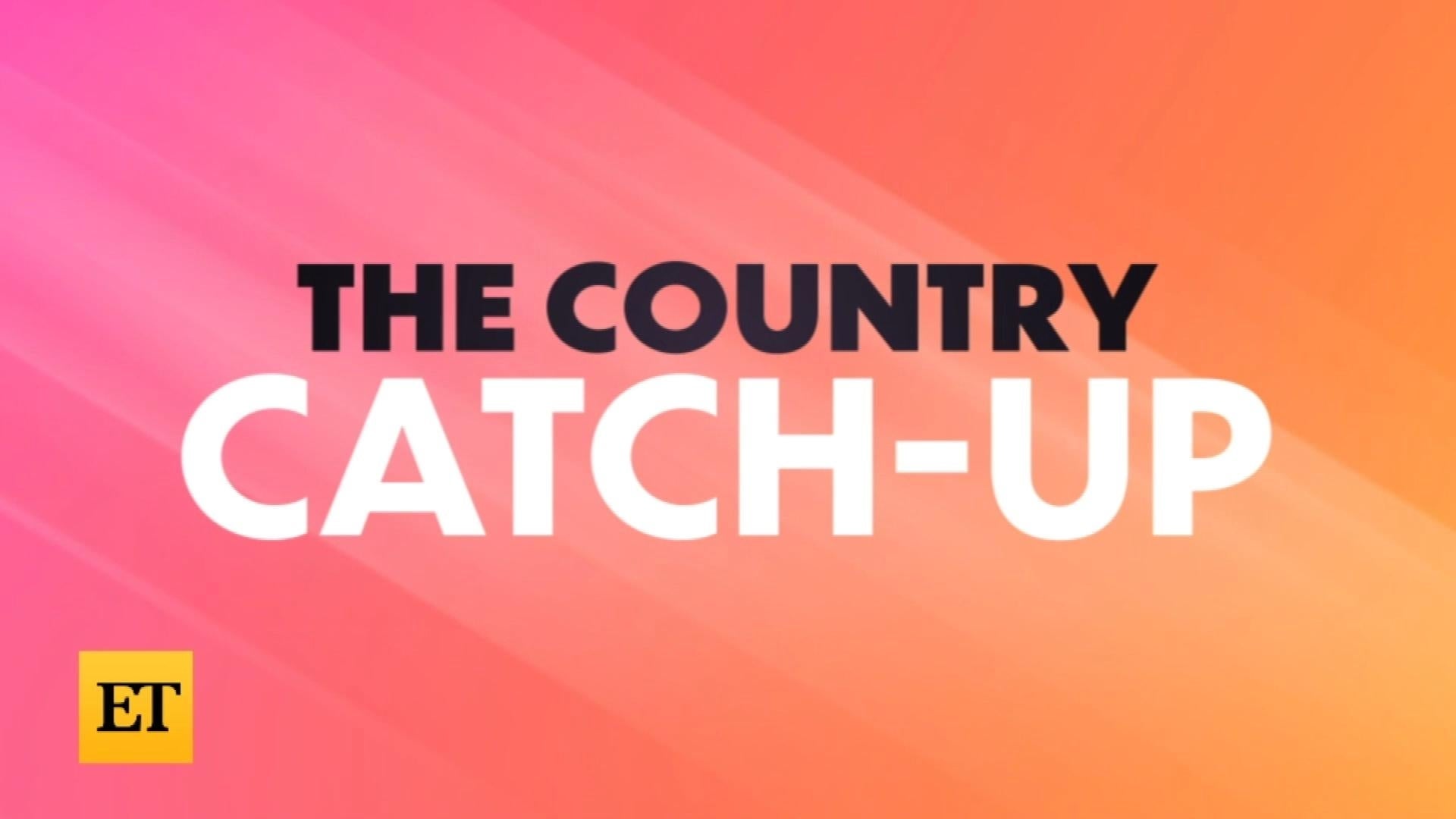 Everything You Need to Know Ahead of the CMT Music Awards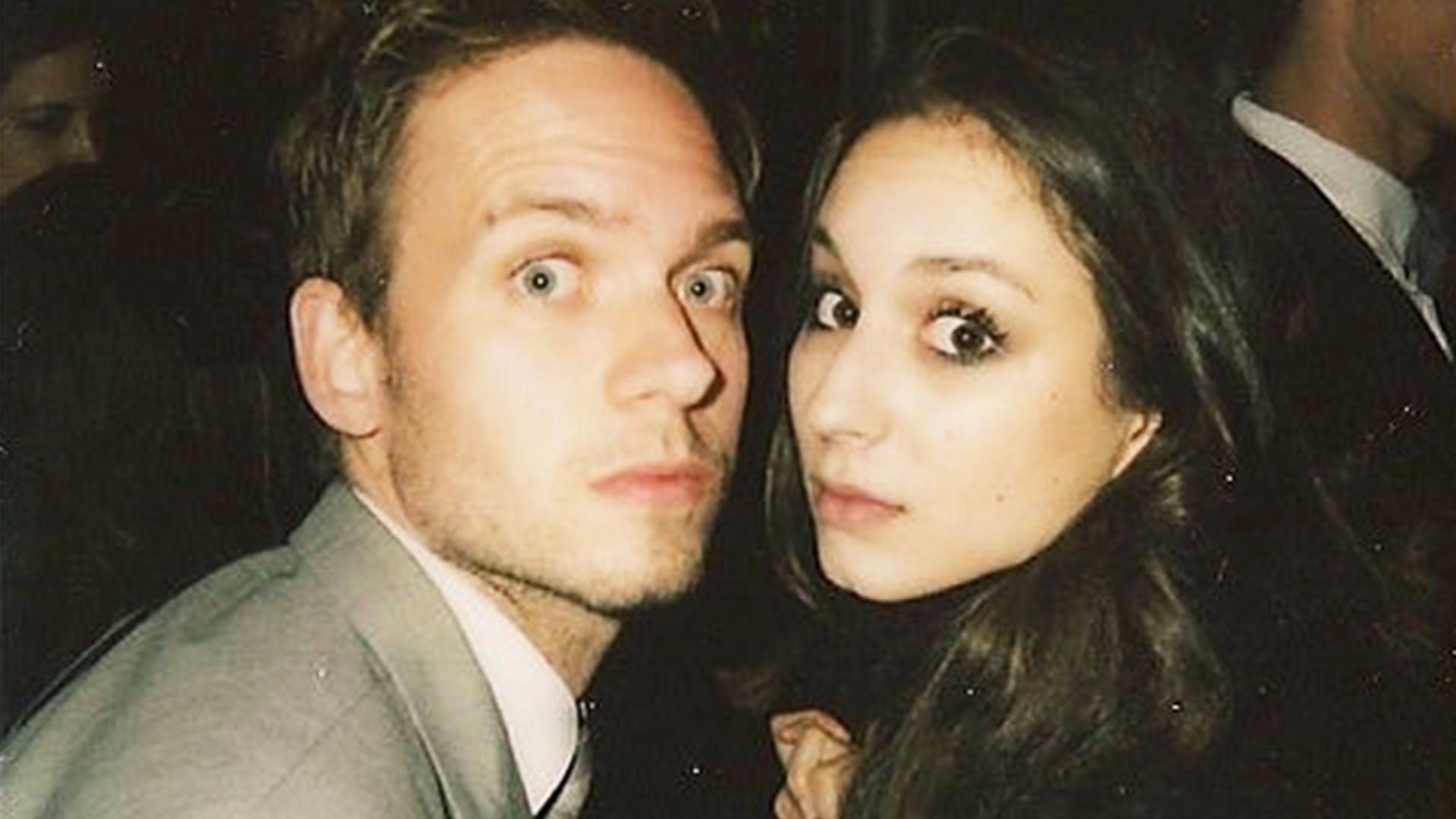 Troian Bellisario Gave Birth to Her Second Child in a Car!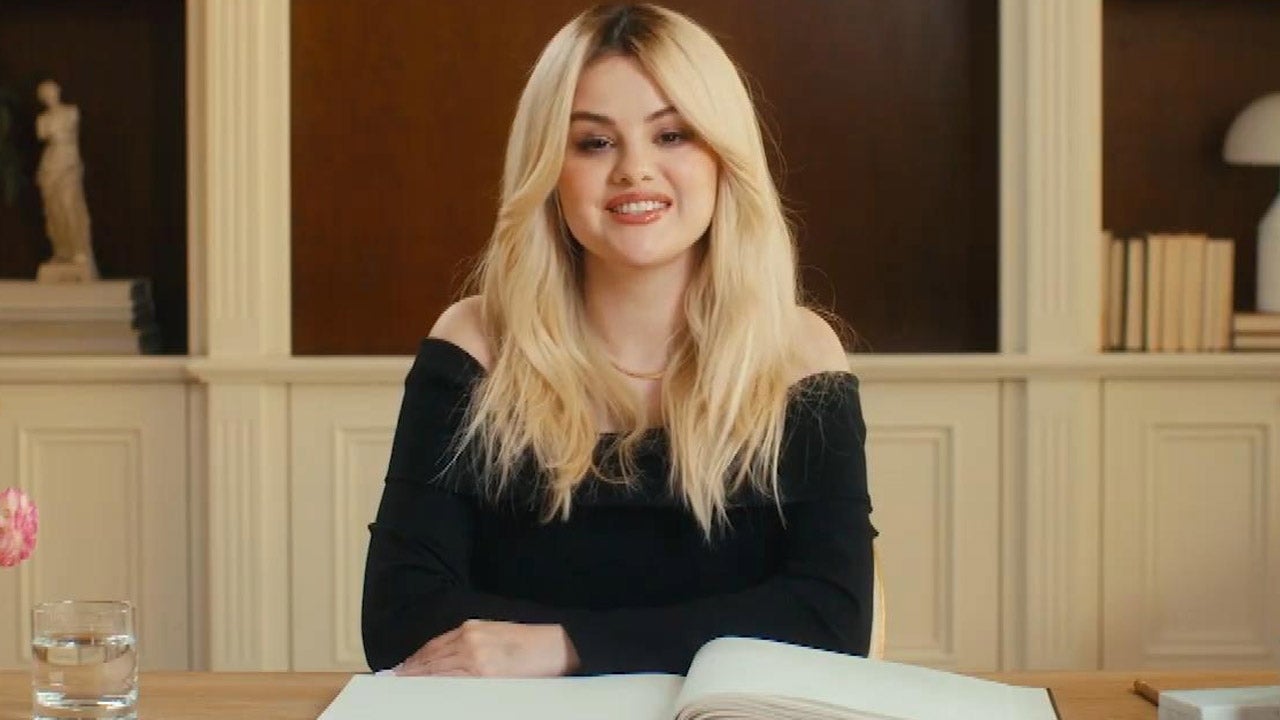 Selena Gomez Talks Weight Struggles and Self-Care While Looking …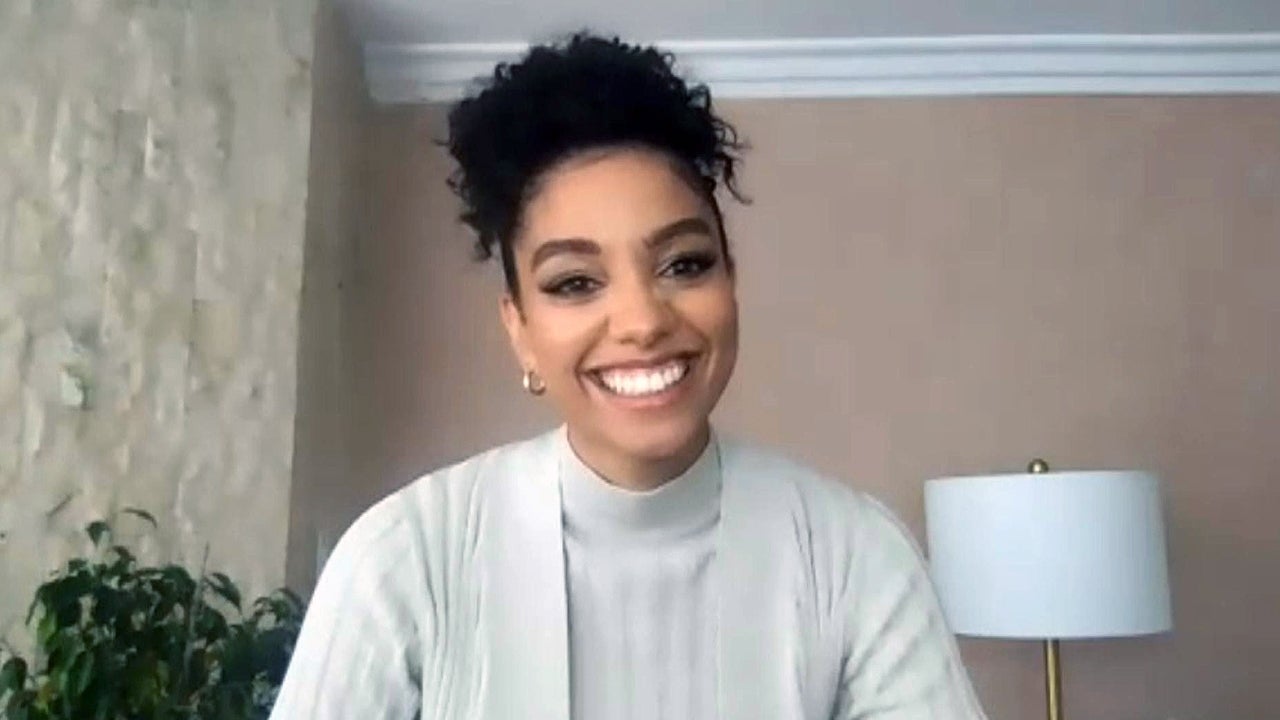 Corinne Foxx Opens Up About Her Anxiety Disorder and Growing Up …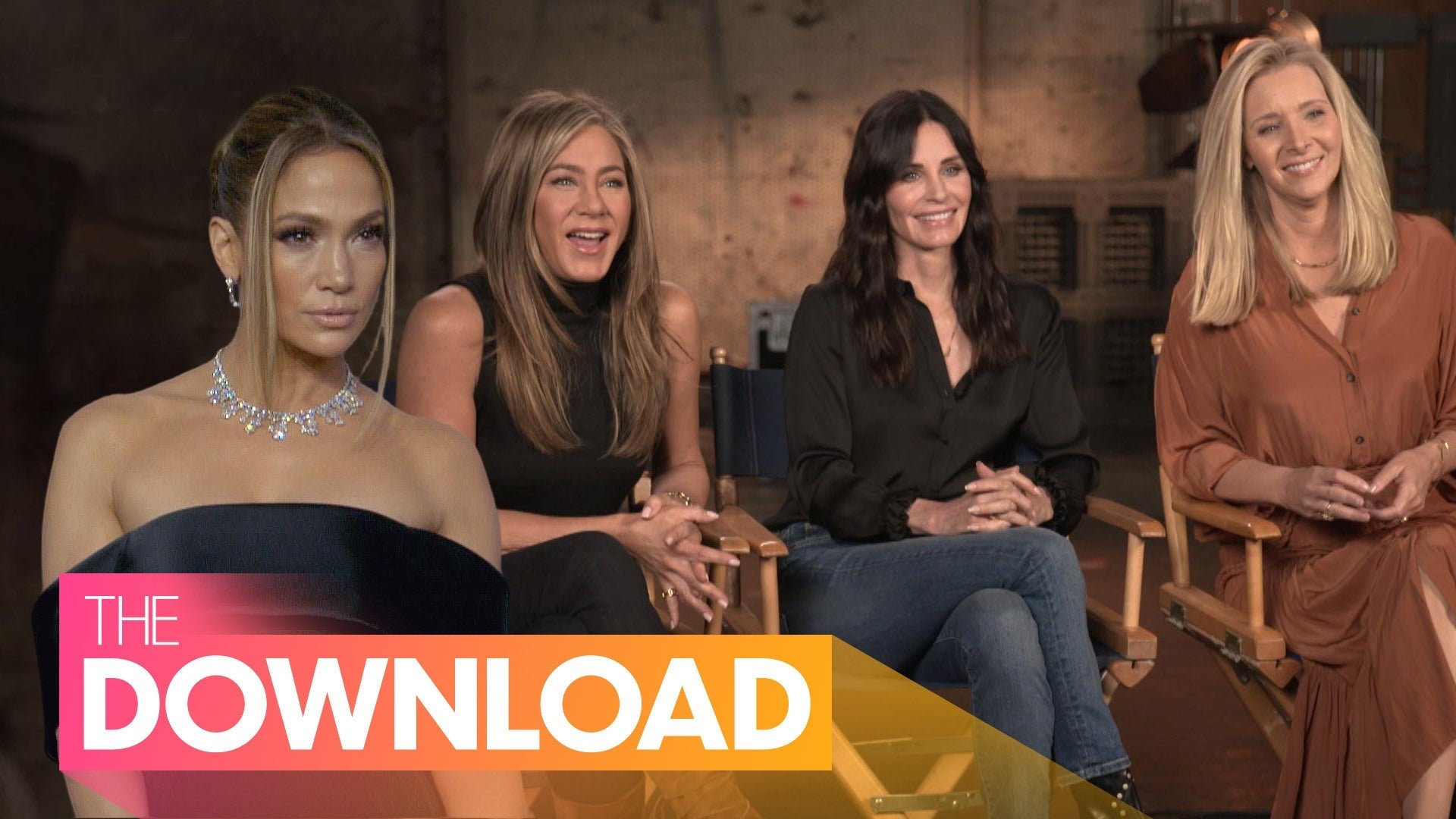 'Friends' Cast on Where They Think Characters Ended Up, J.Lo and…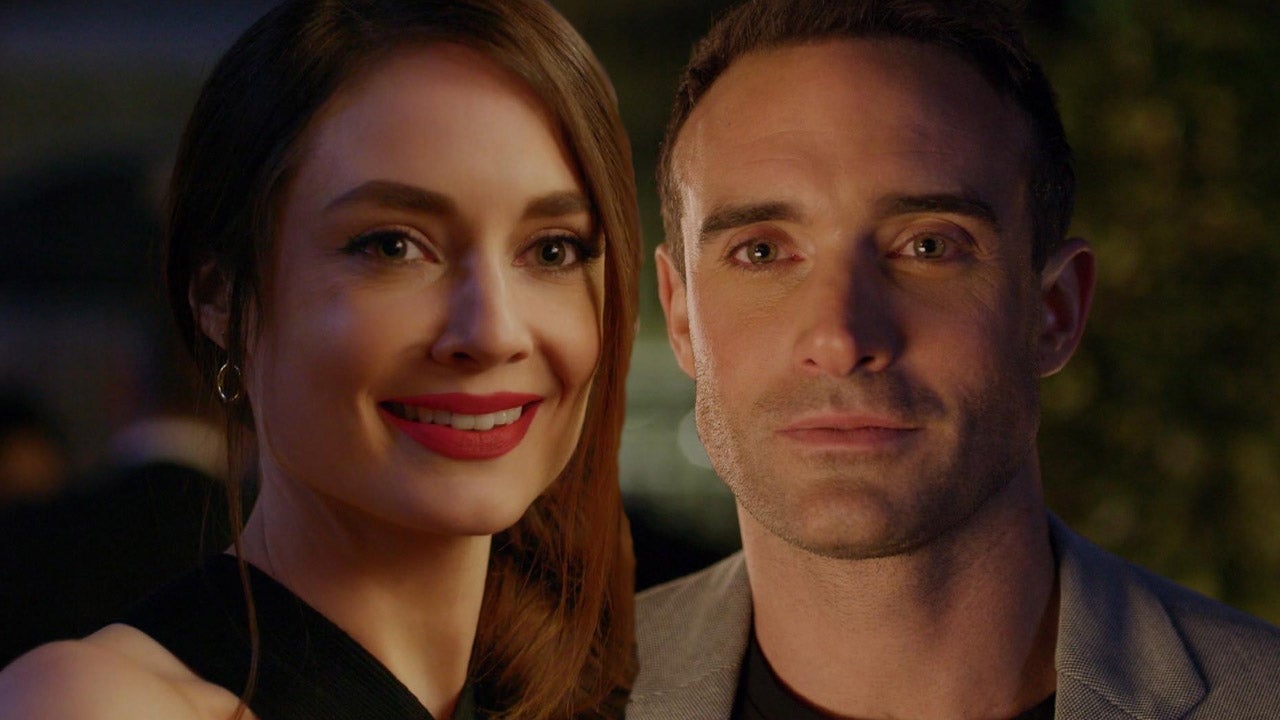 Mallory Jansen and Josh Sasse Spark Up a Romance in Hallmark's '…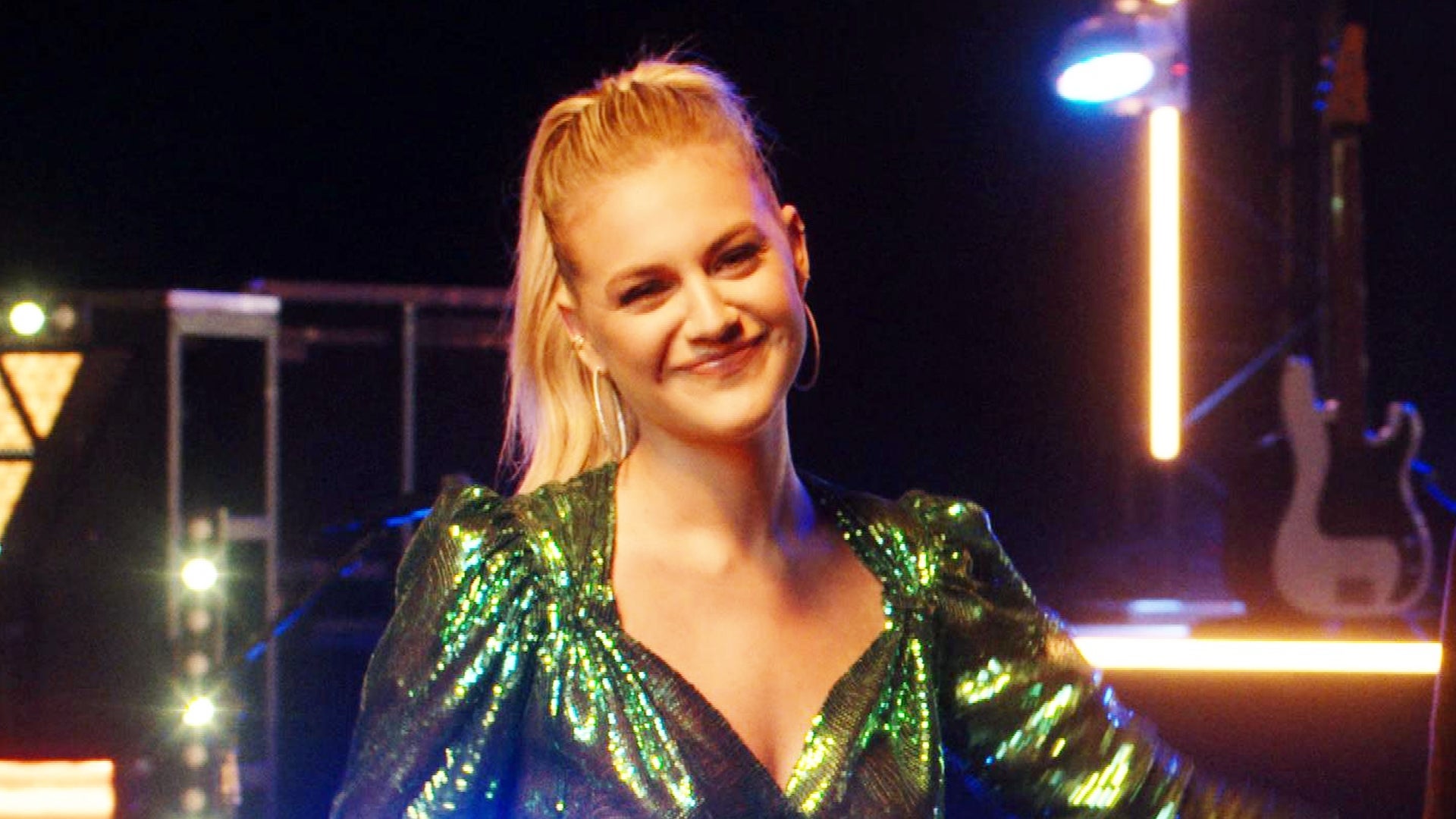 2021 CMT Music Awards: Everything to Expect From the Star-Studde…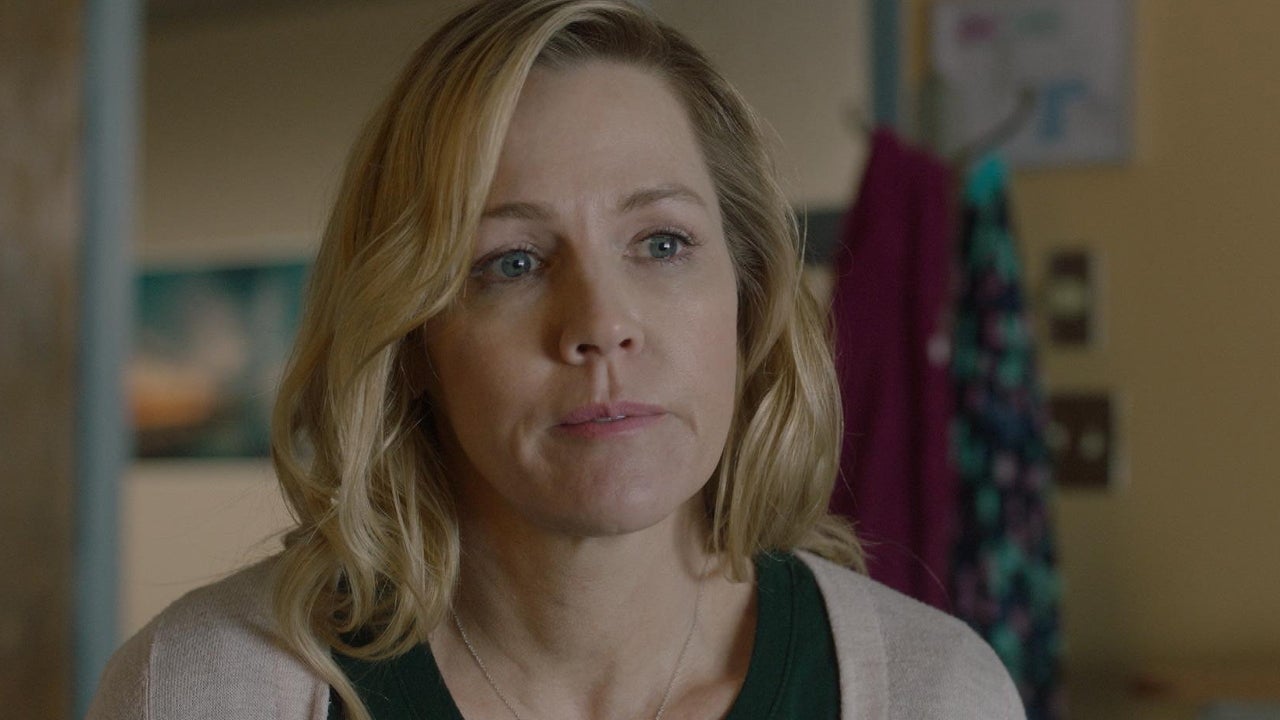 Jennie Garth and Her Daughter Have a Tough Conversation in Lifet…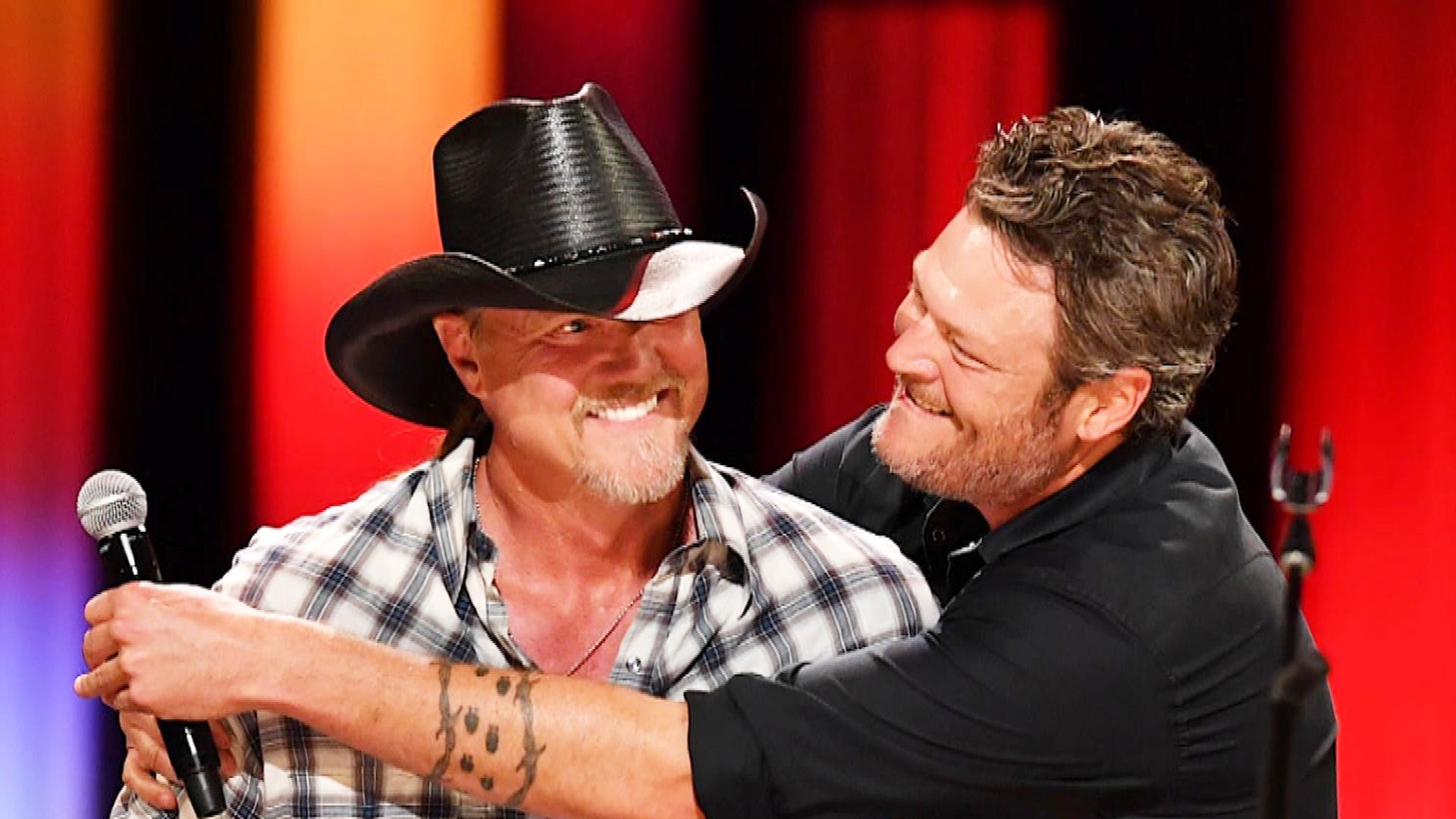 CMT Music Awards: Every Must-See Moment From Country Music's Big…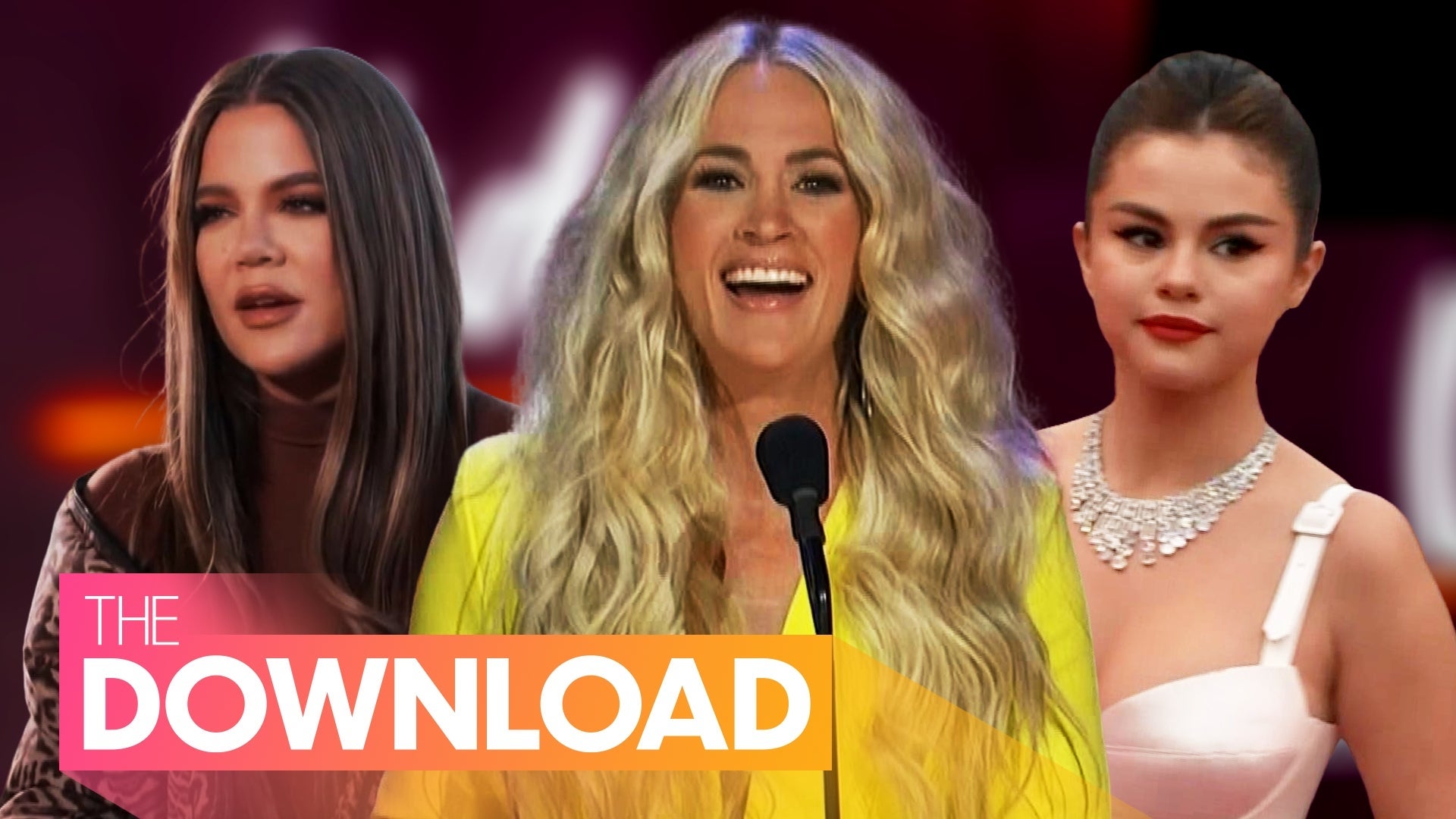 Chris Harrison 'Focused on the Future,' Kanye West and Irina Sha…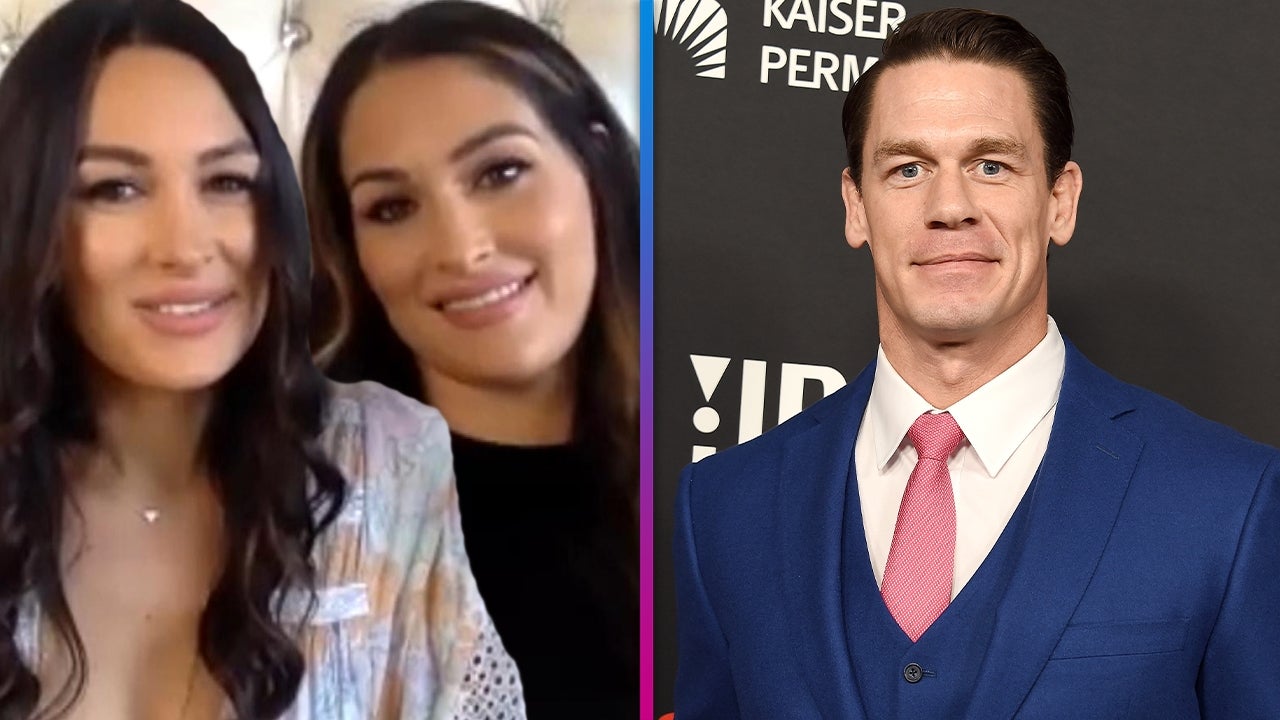 Nikki and Brie Bella Praise John Cena and Tease Return to the WW…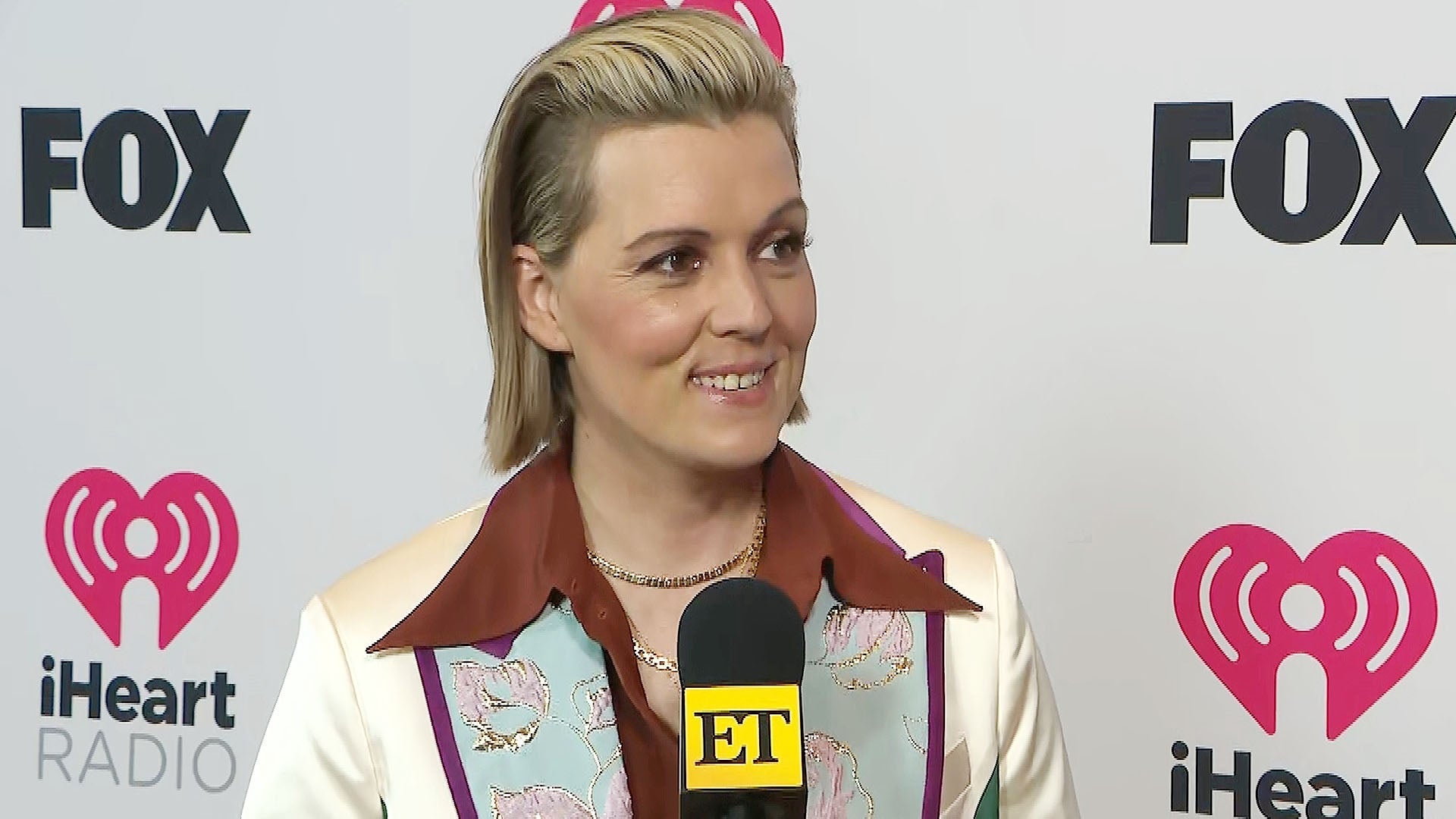 Brandi Carlile on Elton John Tribute and Feeling 'Banged Up' Fro…
Oh, baby!
Chrissy Teigen adorably showed off her burgeoning bump on Saturday, putting her long legs on display in a one-piece bathing suit.

Watch: John Legend and Chrissy Teigen Know Baby's Gender, Still Figuring Out Name

The Instagram post was captioned, "Not vogue Thailand," a joking nod to the first cover she landed with one of Vogue's international editions.
On Wednesday, the 30-year-old model shared some gorgeous shots from the shoot with fans.
Although most of the photos she has revealed showcase the star casually dressed in neutral colors, one ultra glam black-and-white beach features Teigen brooding at the camera, glancing over her shoulder while wearing a sequined long-sleeve coat.
The mom to be looks fantastic in both her professional and home shoots, yet she keeps having to fight back haters calling out her changing body. Just like the last few times, Teigen responded to her newest detractors with a wink and a nod. Following this latest swimsuit shot, she tweeted "do not be alarmed #armpitfatshadow" after a fan commented that the model should get a lump under her arm checked out.
This isn't the first time Teigen has defended herself. Back in October, the Lip Sync Battle co-host called out online trolls who disapproved of her eating cereal while pregnant with comments like, "don't feed your baby that dyed crap," "don't eat that gorgeous" and "Captain Crunch cuts the roof of your mouth."

WATCH: Chrissy Teigen Gets Emotional Over 'Lifetime Dream' Christmas Gift From John Legend

"If you wanna give me unsolicited baby advice on the damn cereal I eat/what I wear u better unlock your profile so I can see your perfection," she responded.
Teigen has too many exciting things going on to let any haters let her down, however, including her and husband John Legend finding out the gender of their baby. Watch the video below to see if she's expecting a boy or girl.
Related Gallery