News
Dwayne Johnson Feeds His Adorable Newborn Daughter in Must-See Video
By
Watch: Dwayne Johnson Feeding Newborn Daughter on Valentine's Day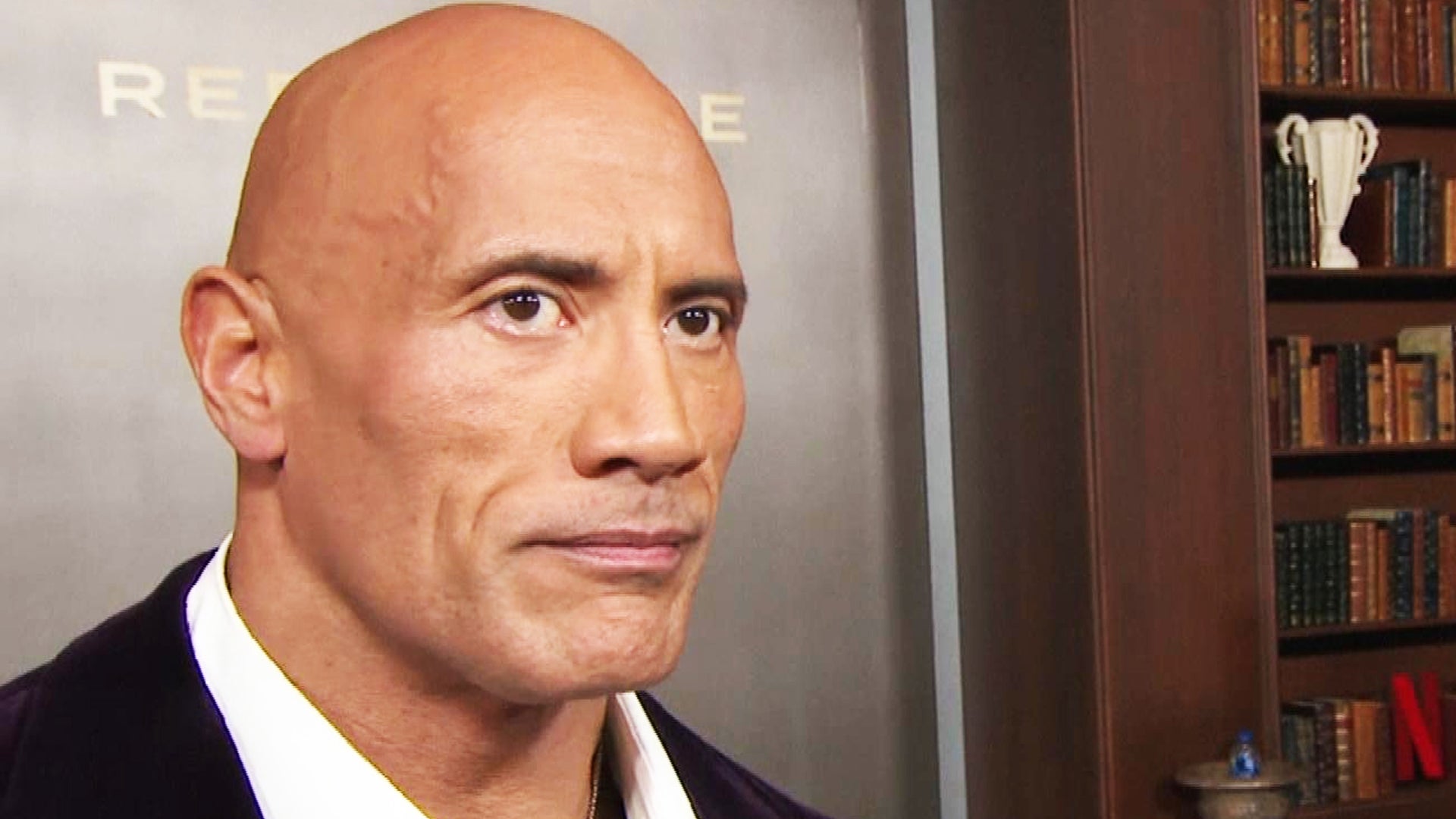 Dwayne Johnson Promises to Stop Using Real Guns in His Films Aft…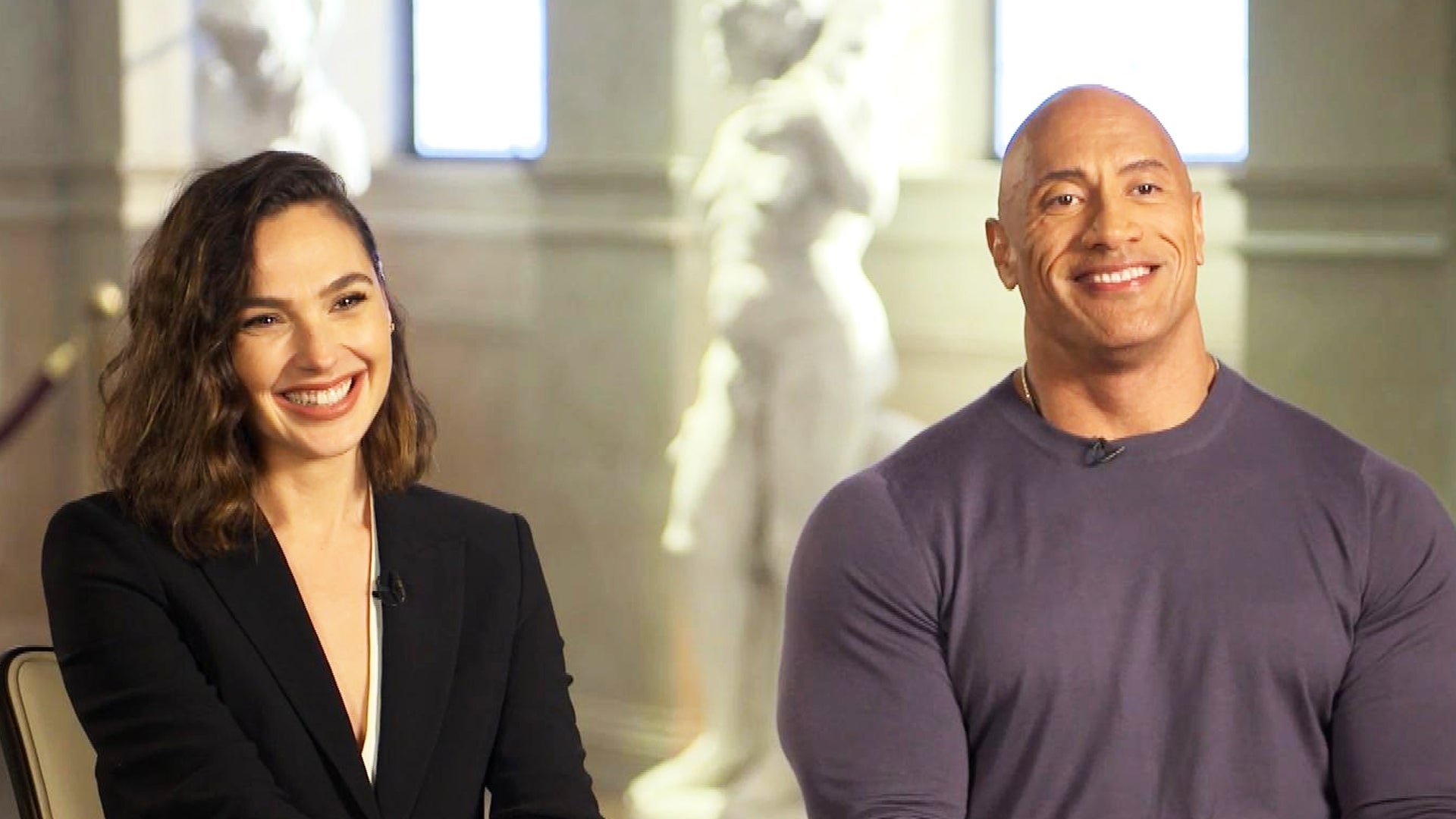 Dwayne Johnson Shares Gal Gadot's Epic Response to 'Red Notice' …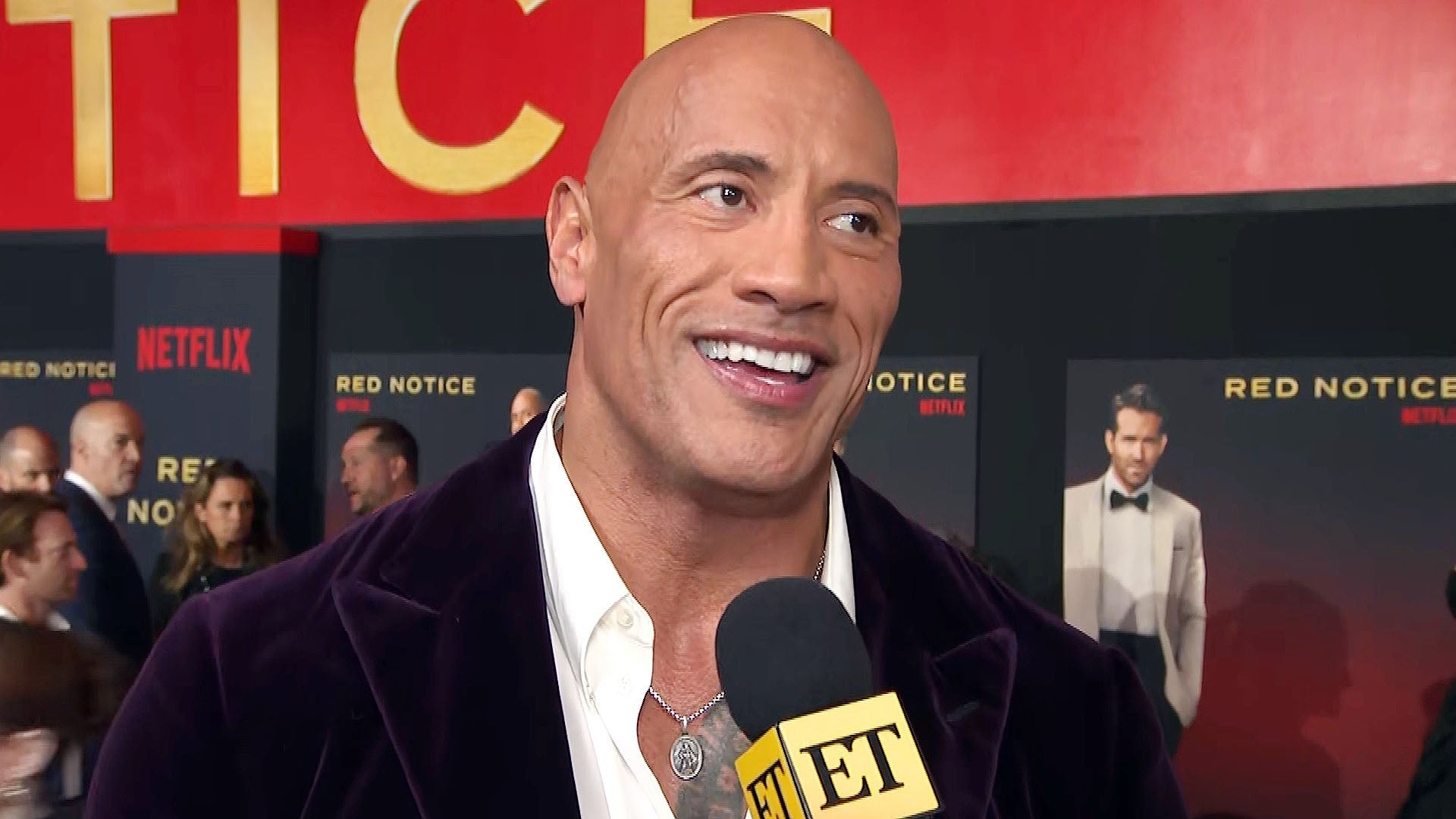 Dwayne Johnson Reacts to 'Red Notice's Surprise Vin Diesel Joke …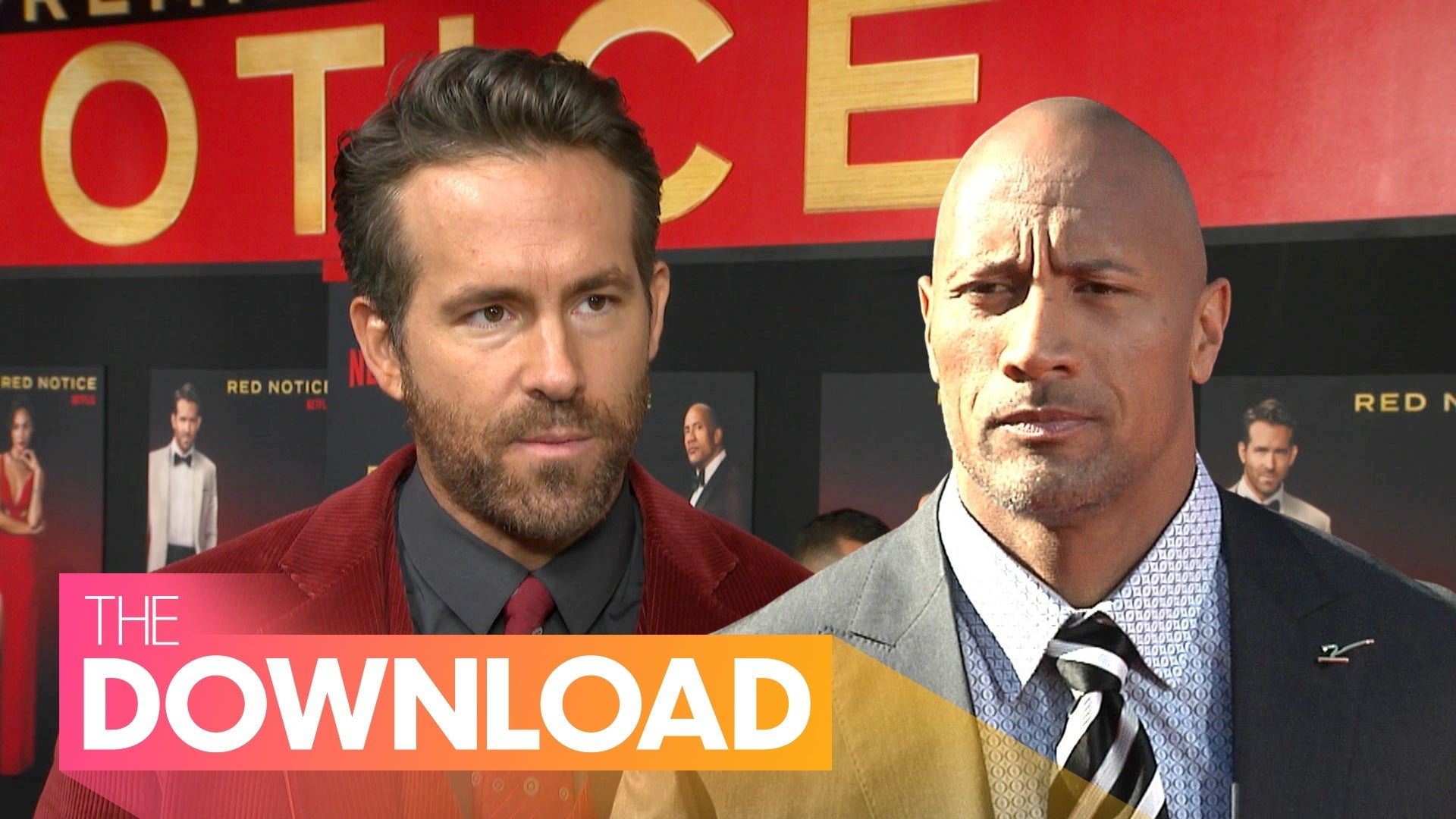 Dwayne Johnson Vows to Ban Real Guns on Set, Ryan Reynolds on Wi…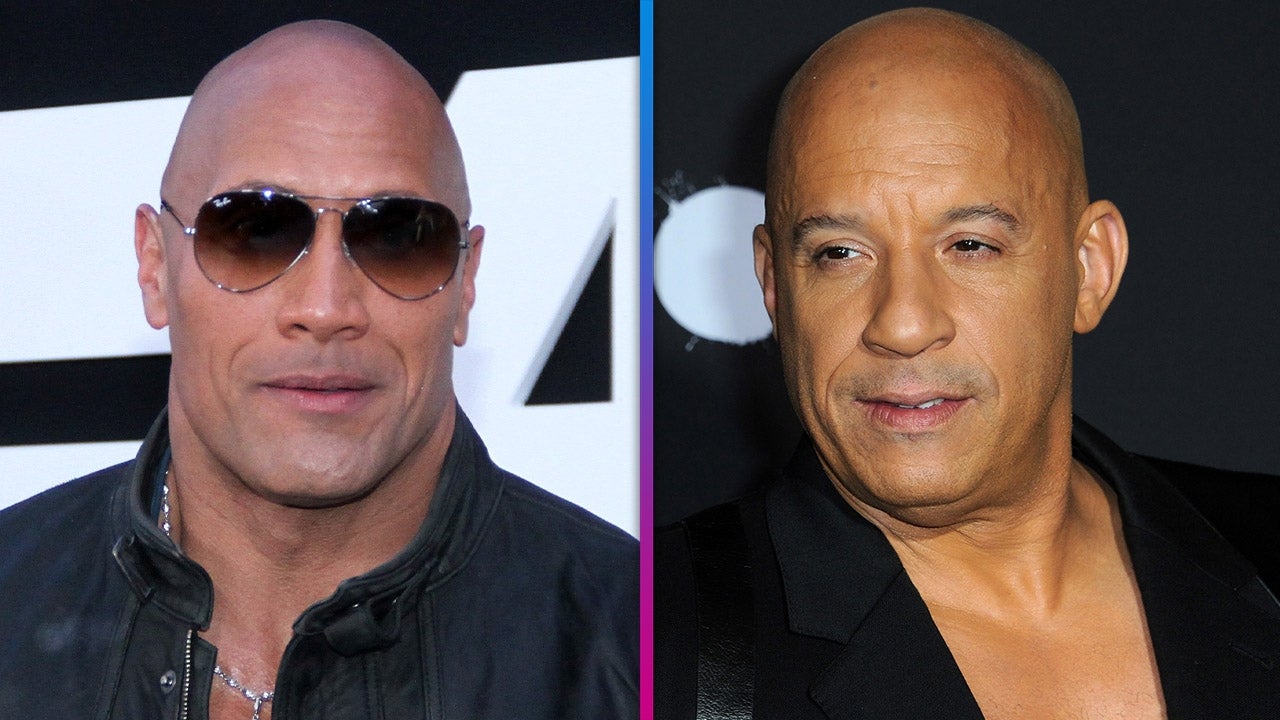 Vin Diesel Asks Dwayne Johnson to Return for 'Fast and Furious 1…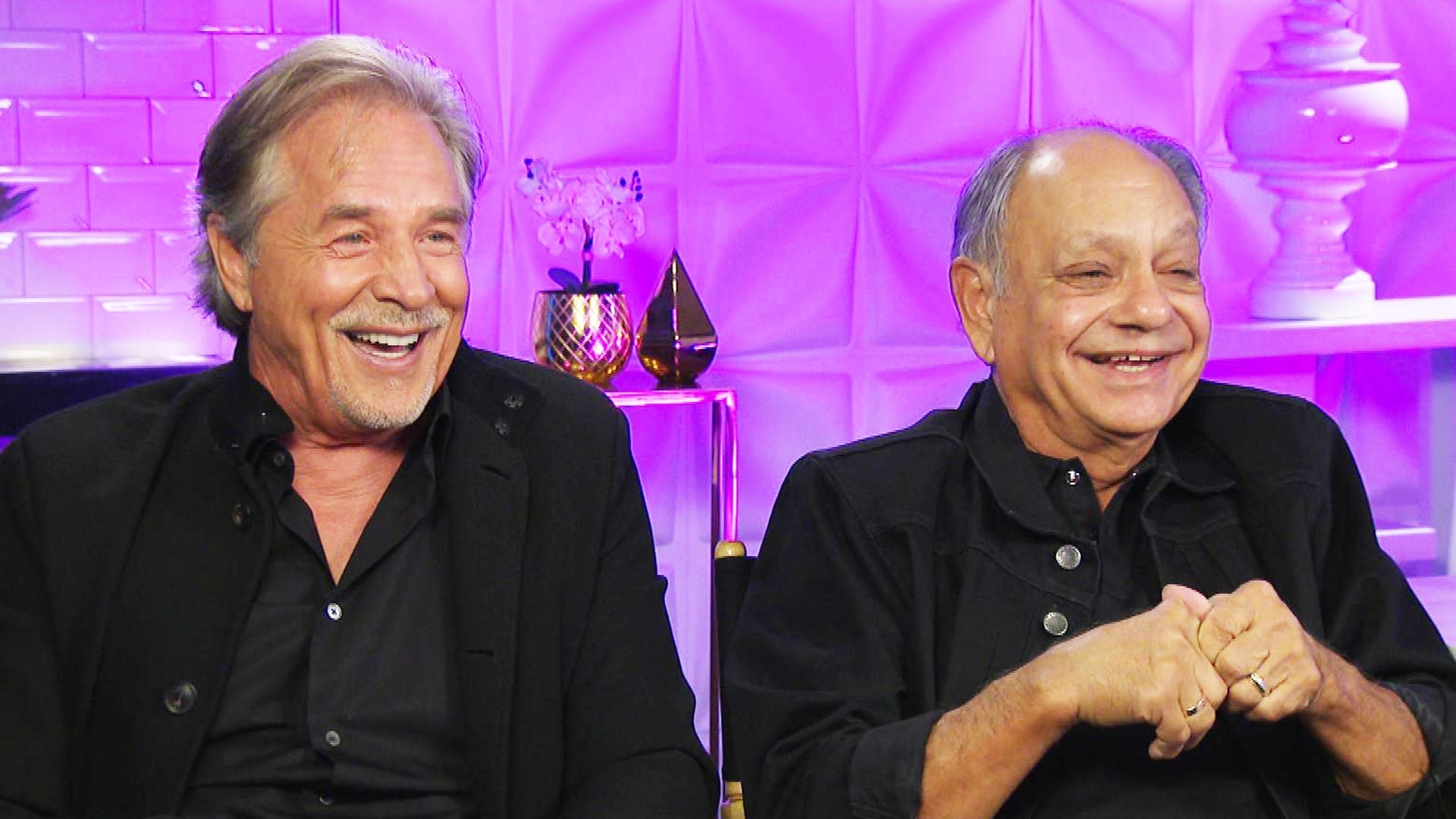 Don Johnson and Cheech Marin on Reimagining 'Nash Bridges' in 21…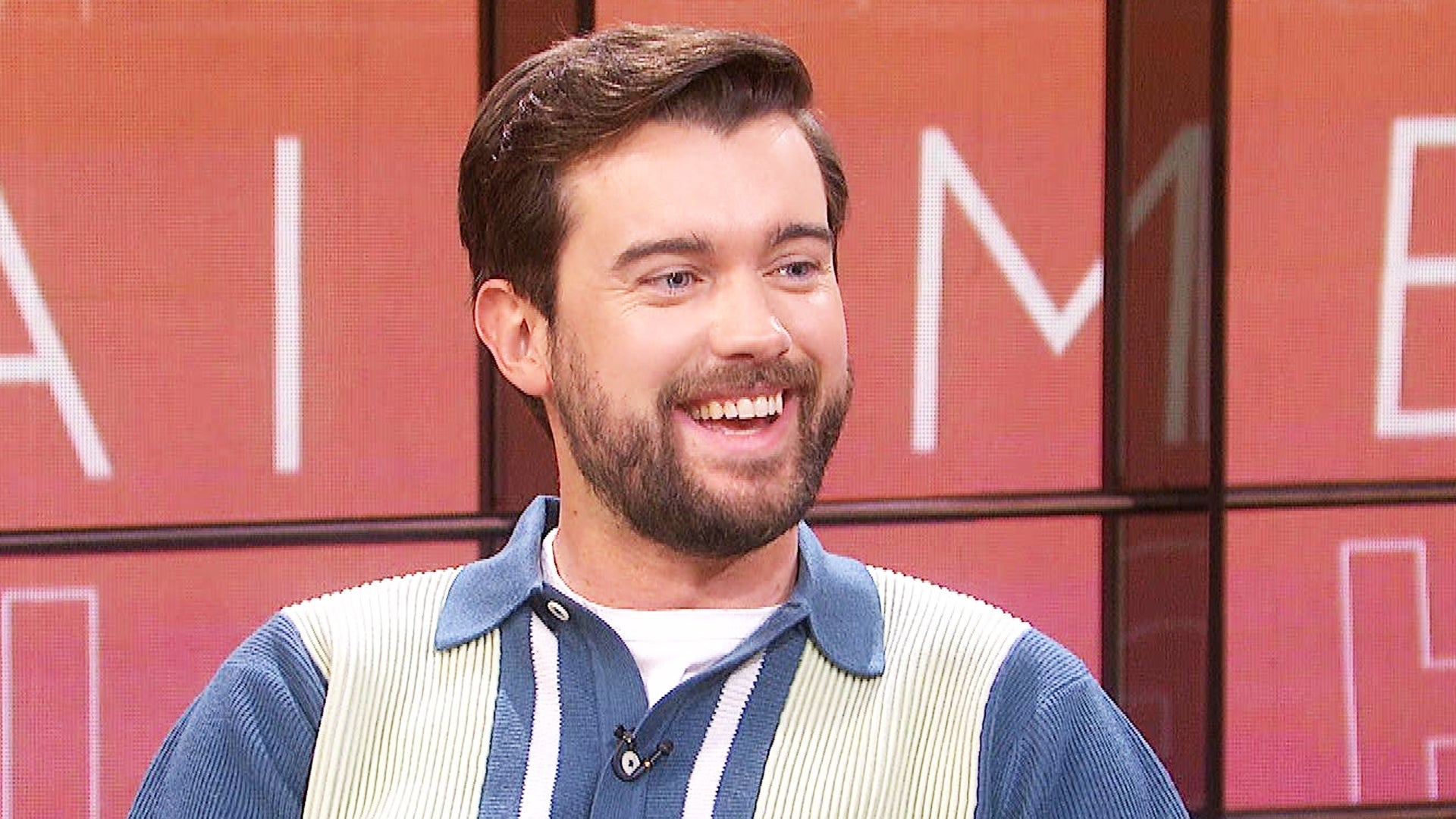 Jack Whitehall Says He Got 'Quite Attached' to 'Clifford the Big…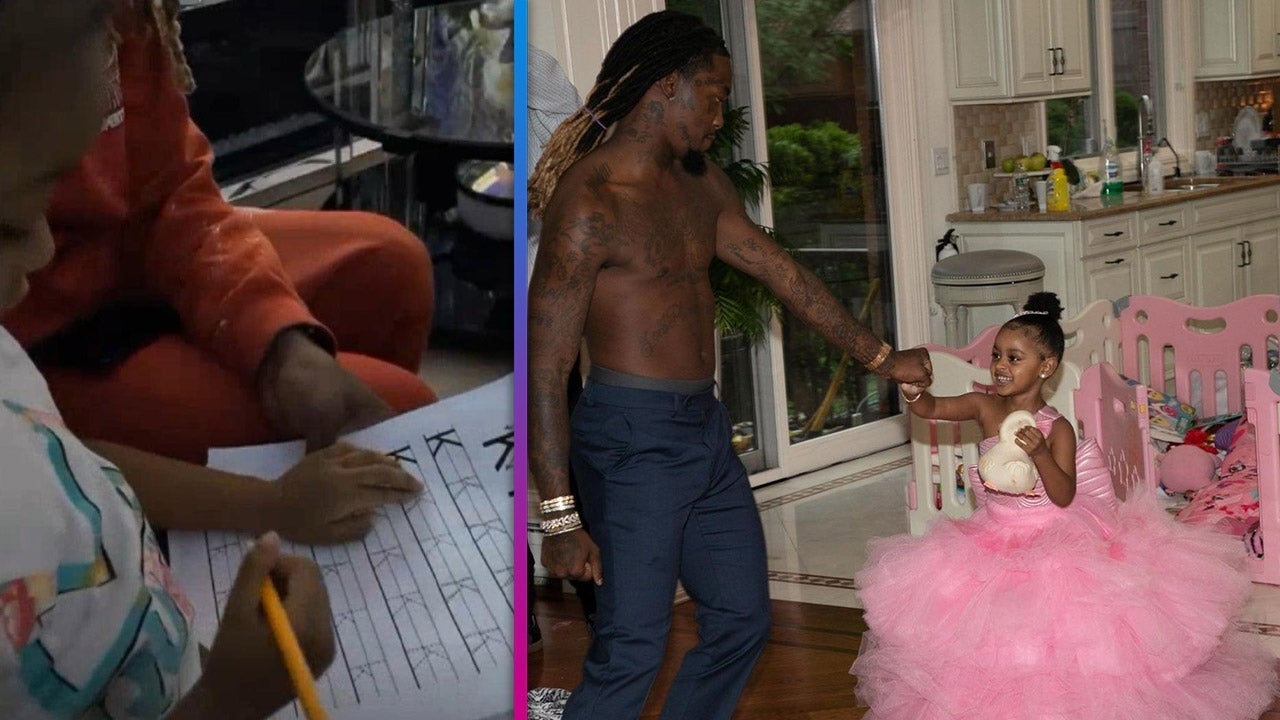 Watch Offset Help Daughter Kulture With Her Homework!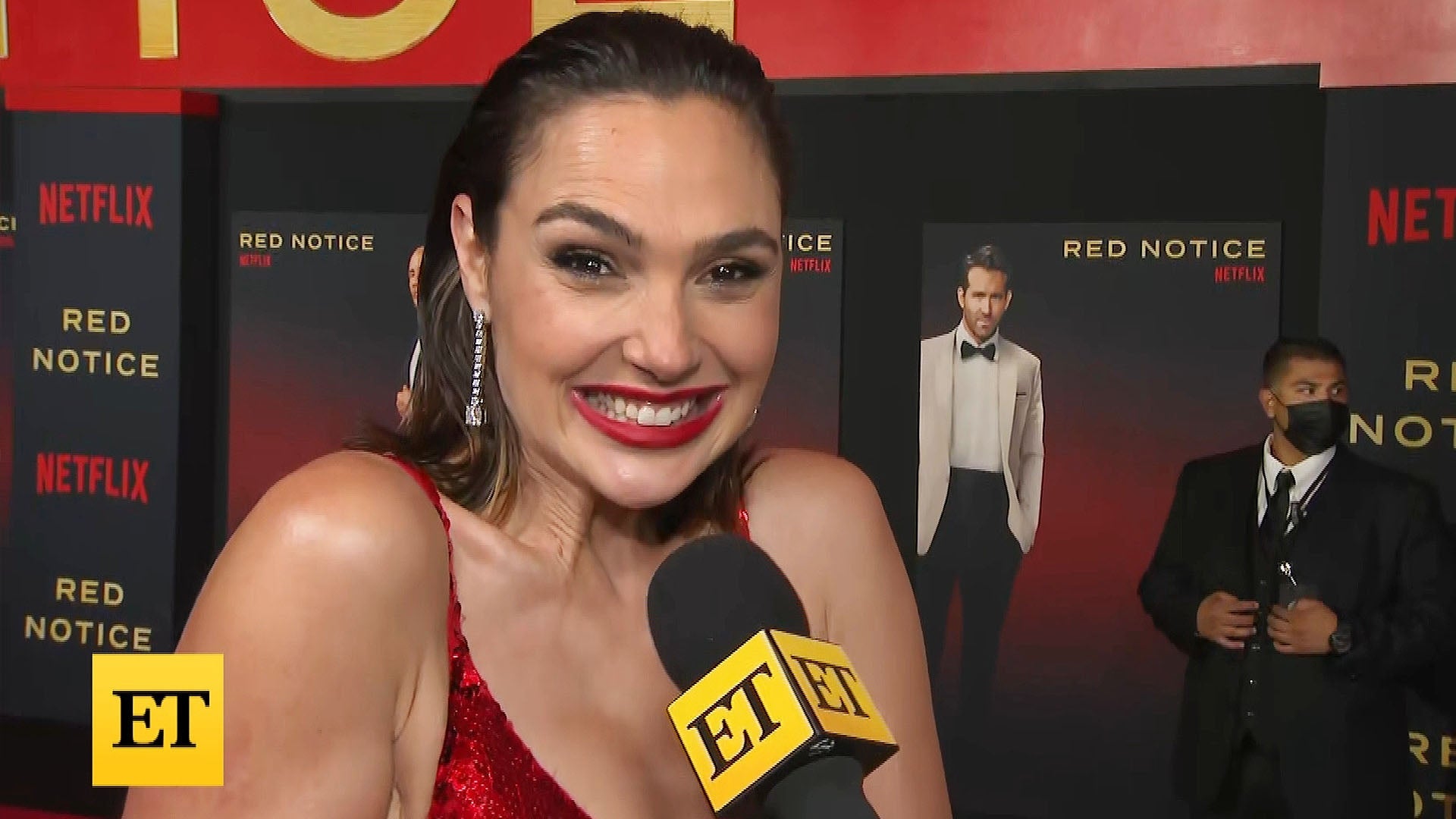 Gal Gadot Reacts to Landing 'Iconic' Evil Queen Role in Live-Act…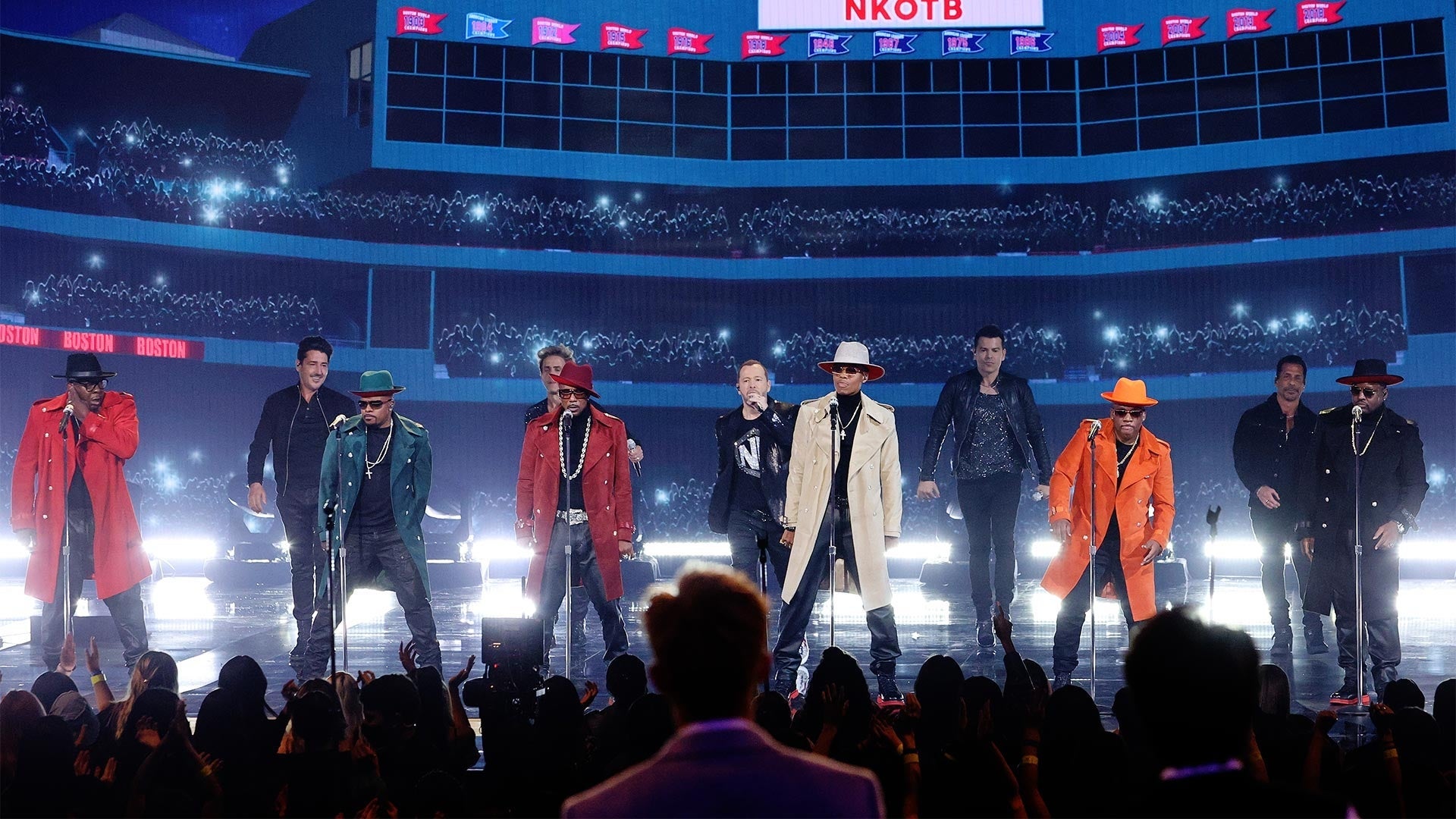 AMAs: Watch New Kids on the Block and New Edition's History-Maki…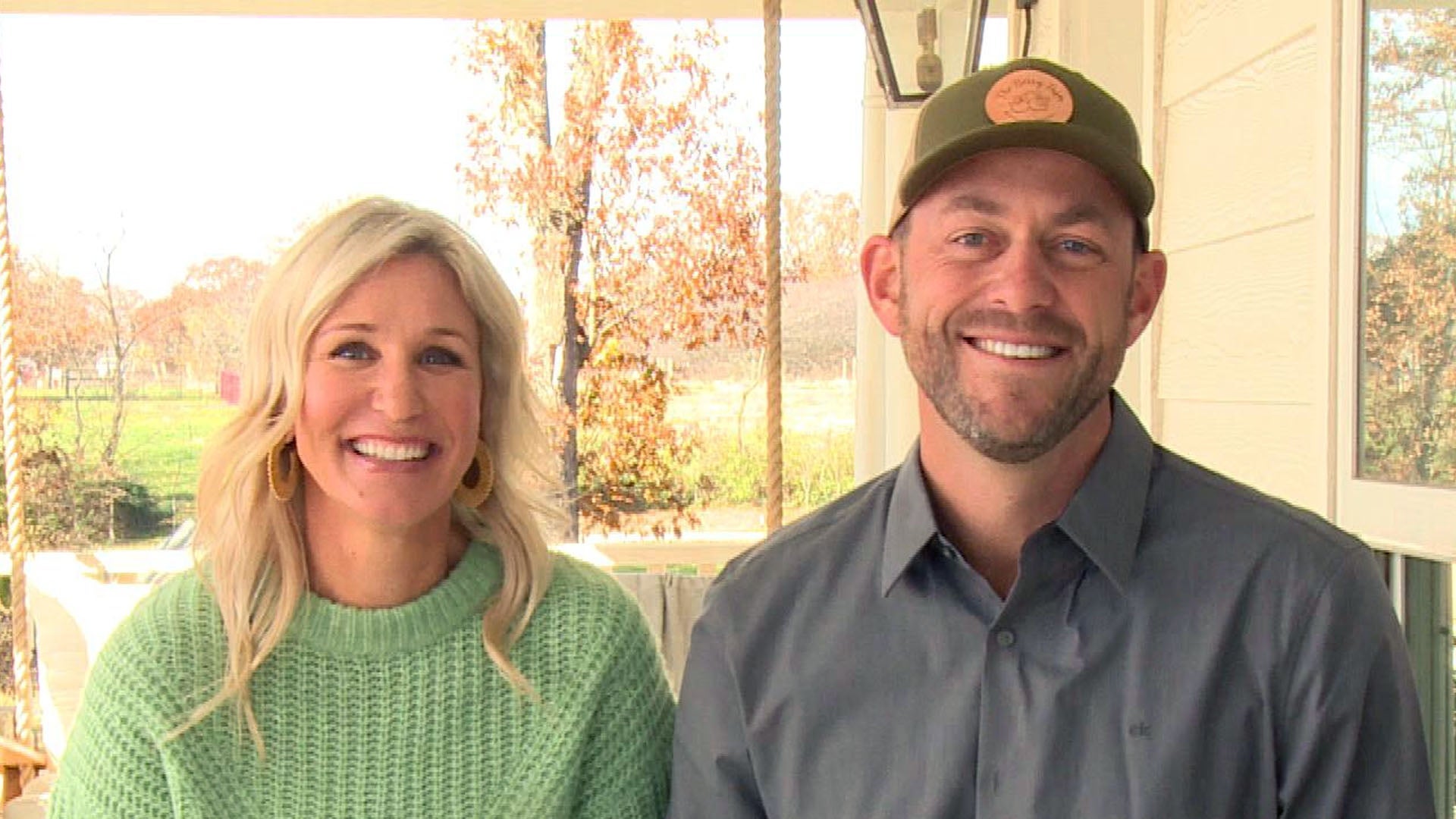 'Fixer to Fabulous': Dave and Jenny Marrs Give Back to Orphanage…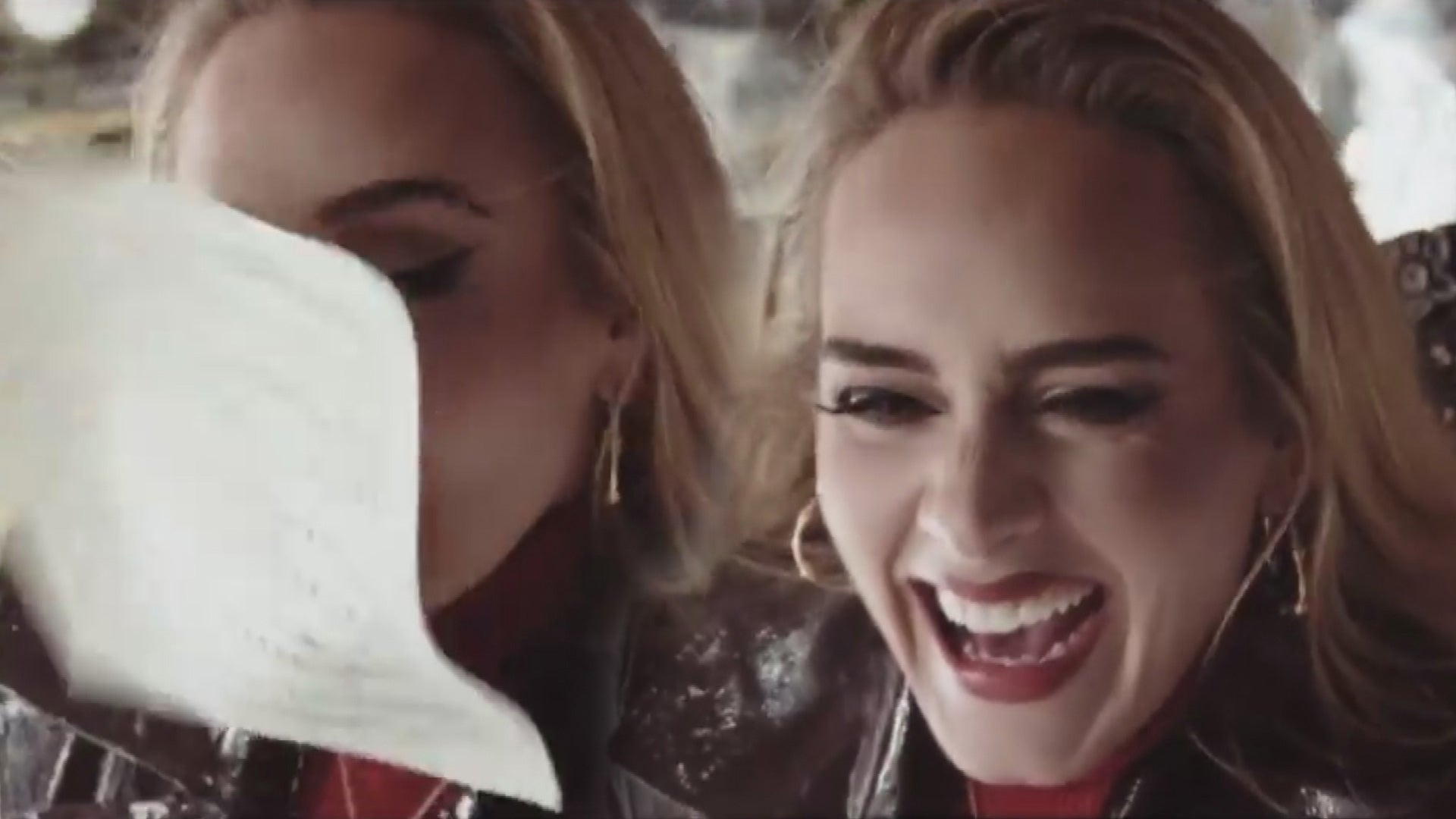 Watch Adele's 'Easy on Me' Outtakes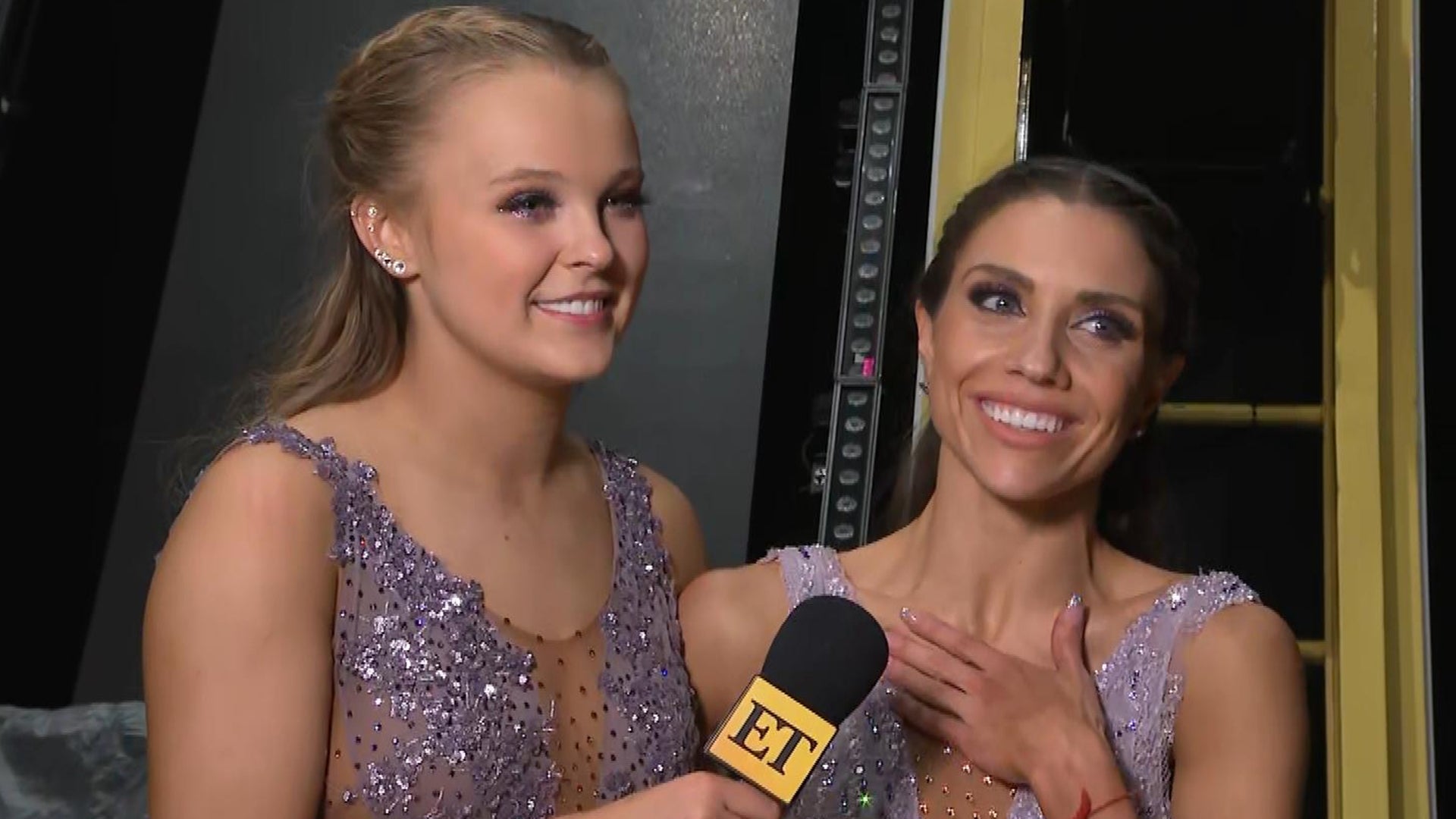 'DWTS' Season 30: JoJo Siwa on Getting Perfect Scores in Week 9 …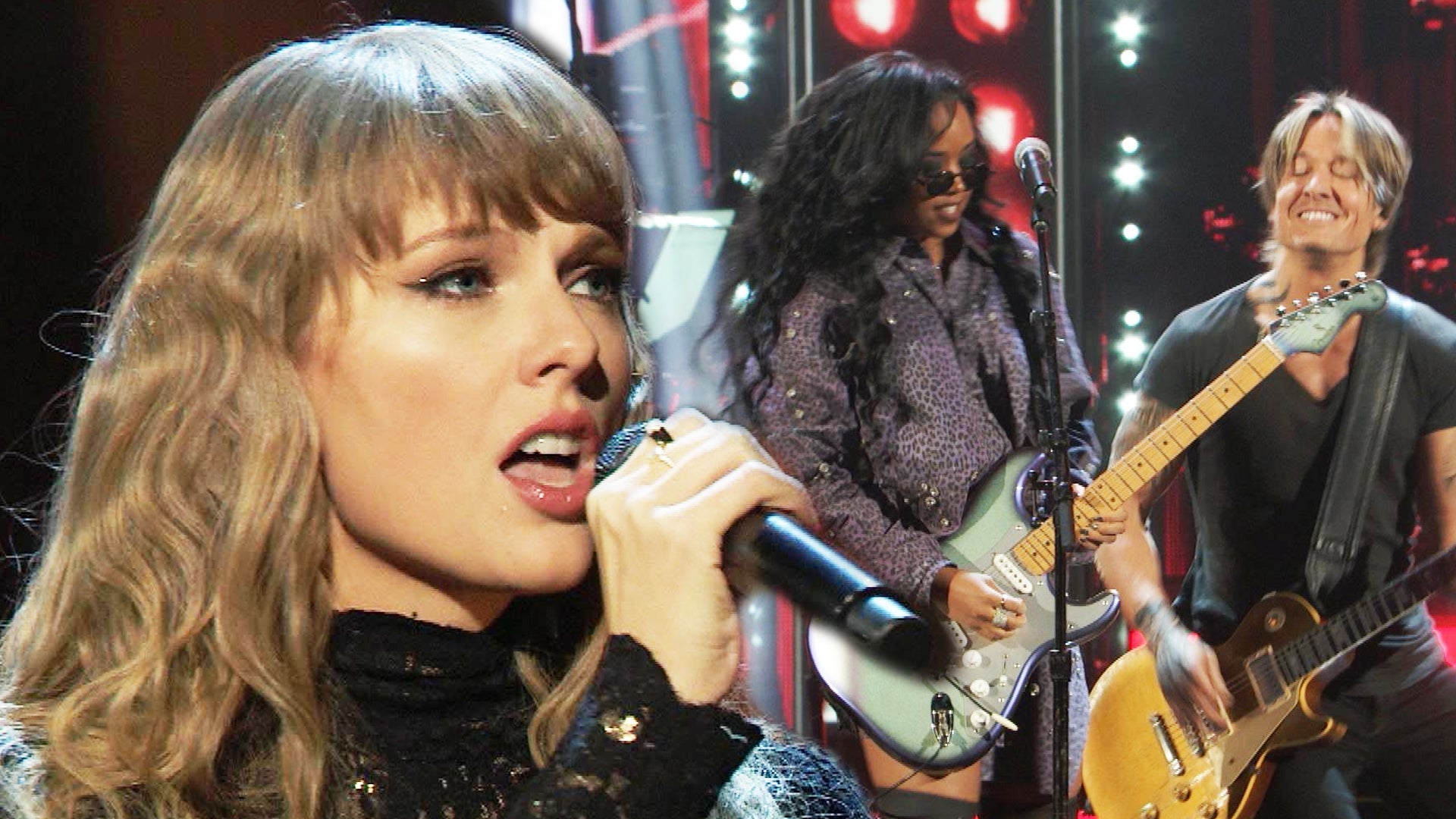 Inside the Star-Studded 2021 Rock & Roll Hall of Fame Induction …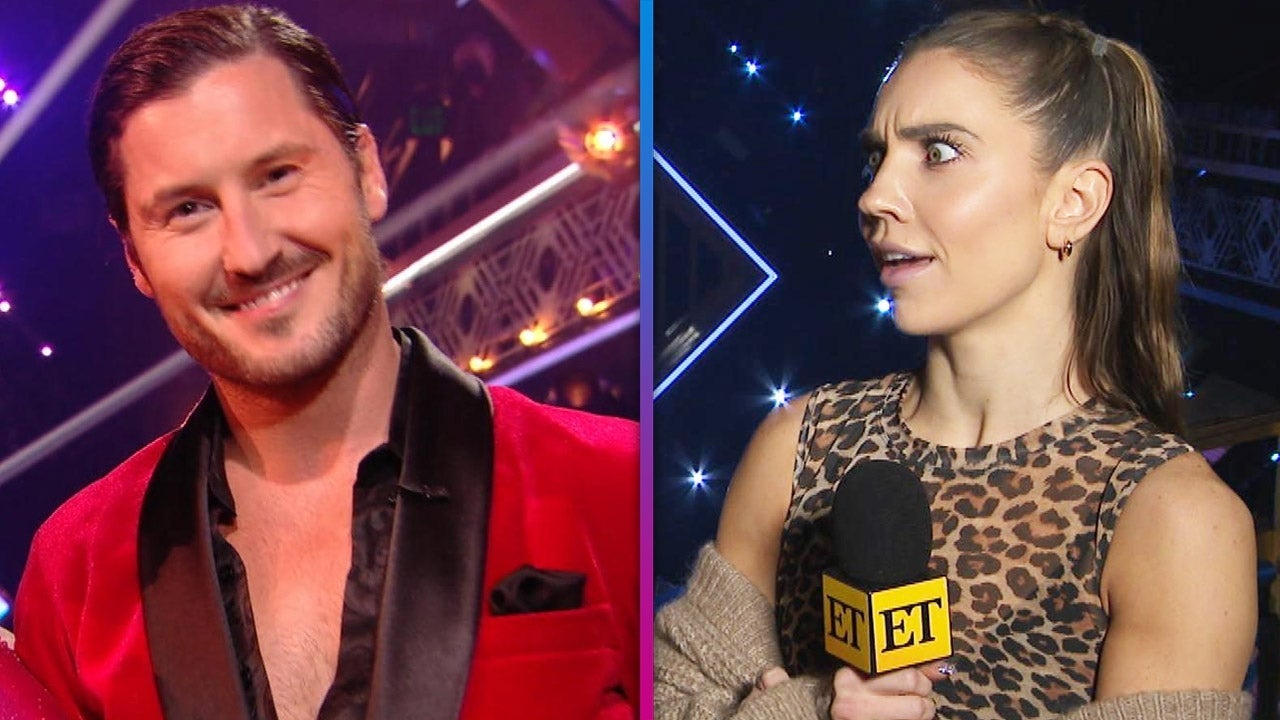 Jenna Johnson Responds After Husband Val Chmerkovskiy Says He Ma…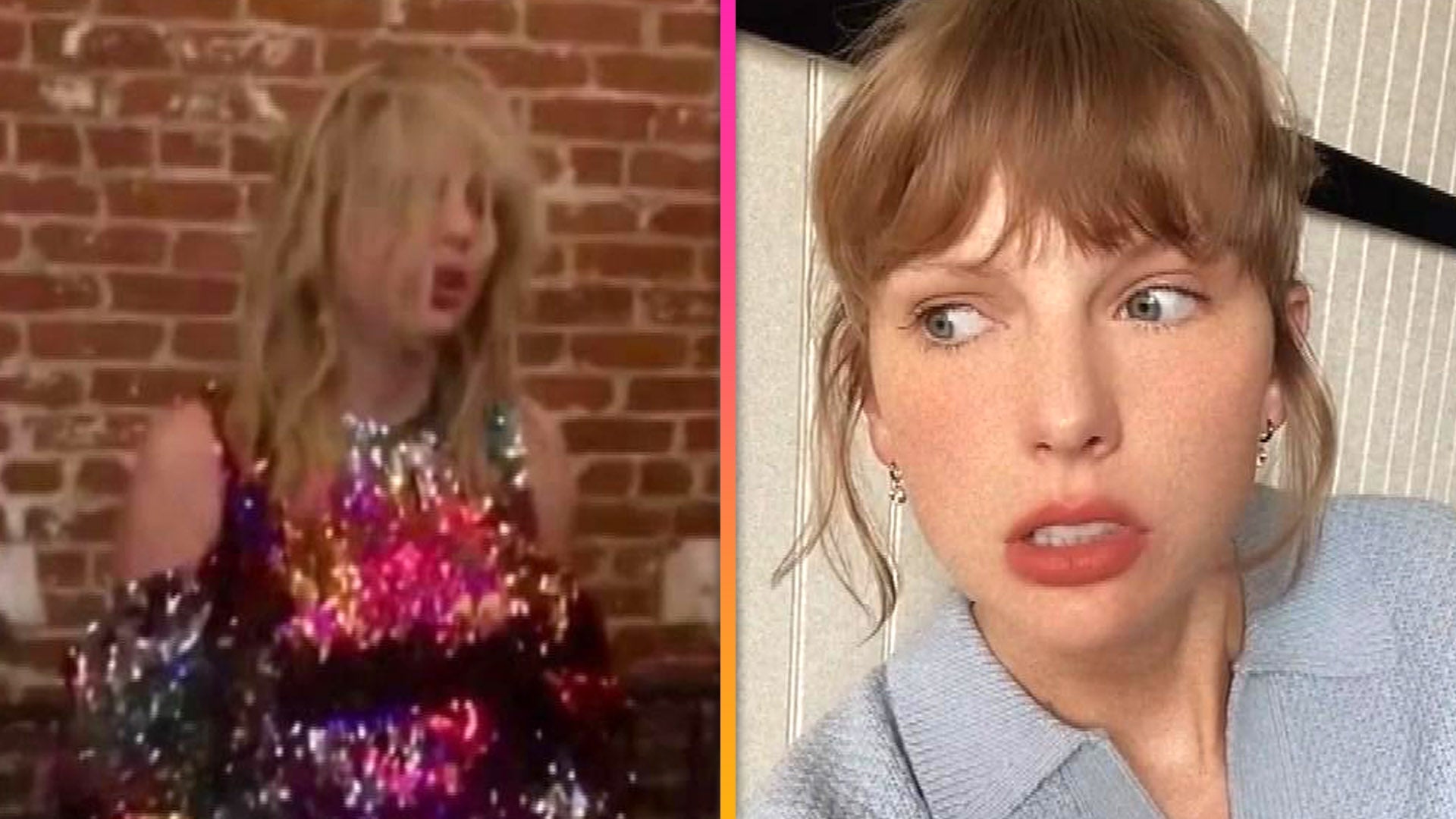 Watch Taylor Swift Cringe Over 'Drunk Taylor' on TikTok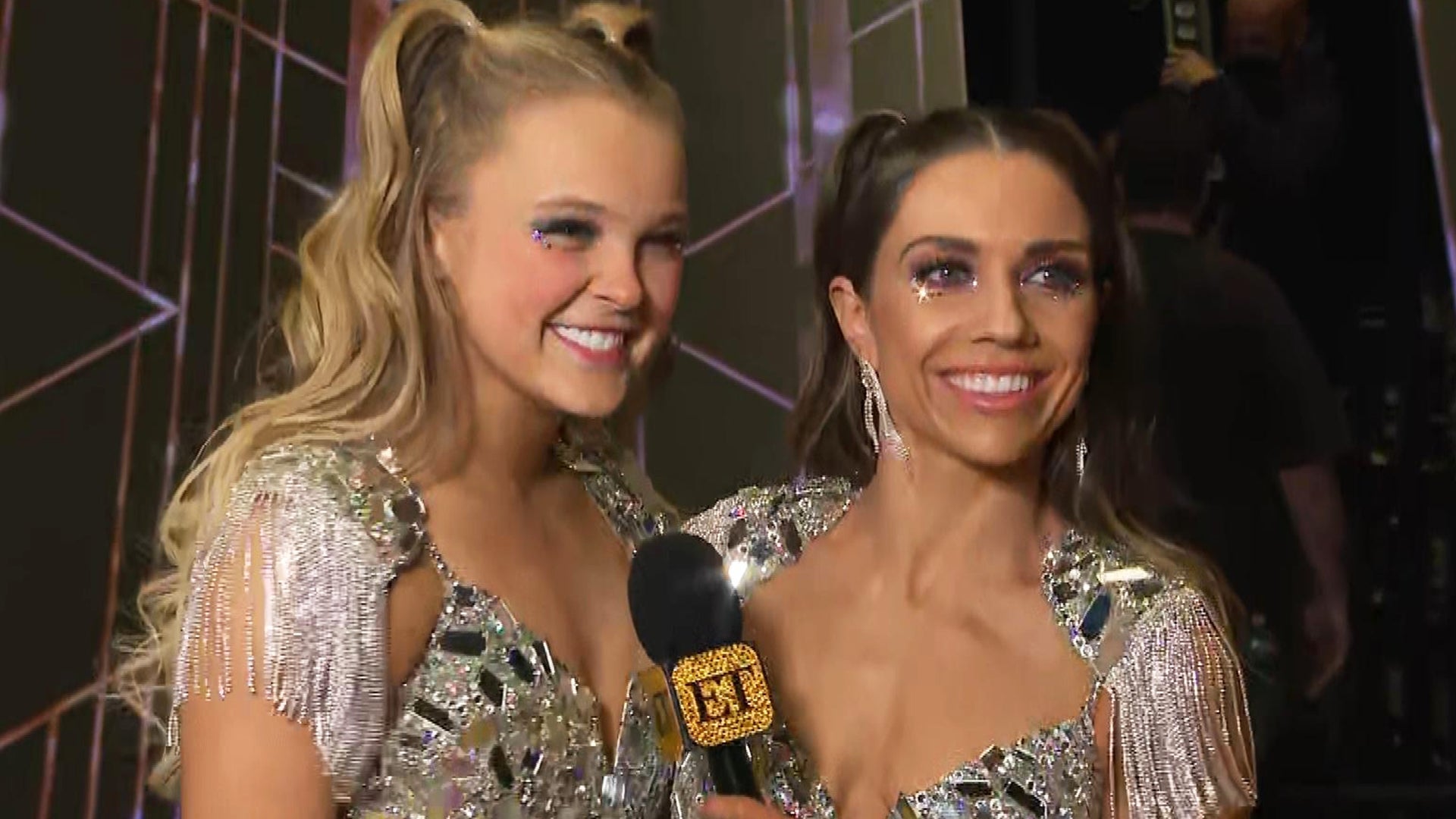 JoJo Siwa and Jenna Johnson React to Iman Shumpert's 'DWTS' Win …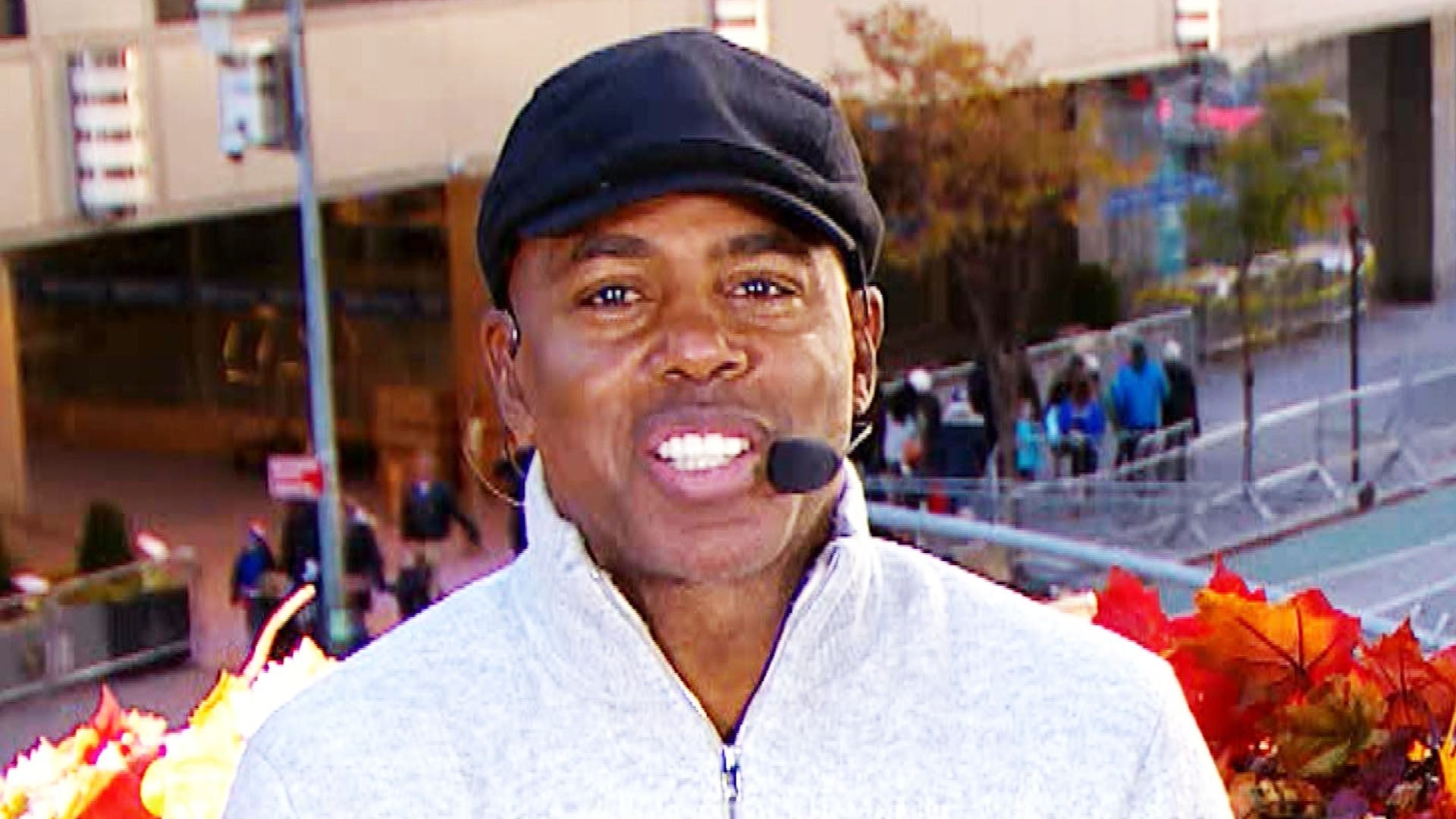 ET's Kevin Frazier to Host 'Thanksgiving Day Parade on CBS': Wha…
It's hard to say who's cuter in this video: Dwayne "The Rock" Johnson, his newborn daughter, or the little dog.
"There's a lot going on with daddy right now," Johnson says as he holds his baby girl, Jasmine. The shirtless 43-year-old actor is seen feeding her a bottle while his dog humorously starts licking his leg.

WATCH: The Rock Shares Sweet Christmas Video With Baby Daughter -- Cue All the Feels!

"Cause y' know daddy feeds everyone on Valentine's Day. #BrownLegsAndMilk," he captioned the video.
Johnson and his girlfriend of nearly 10 years, Lauren Hashian, welcomed their first child together on Dec. 16. "Kinda crazy, but in this cool and powerful skin to skin bonding moment with my newborn baby Jasmine, I had just one wish I asked the universe," the San Andreas star Instagrammed not long after the birth of his daughter. "Give me the strength to be a better man today than I was yesterday. If I can accomplish that, then I'd have a good shot at being a great father."
"To all you young men out there who will be fathers one day, the goal of 'being better' will never steer you wrong," he added. "Trust me."

MORE: Dwayne 'The Rock' Johnson Donated $1,500 to Save a Puppy Named Dwayne 'The Rock' Johnson

Jasmine is the former wrestler's second daughter. He also has a teenager, Simone, with his ex-wife, Dany Garcia.