News
Kim Richards Addresses Strained Relationship With Sister Kyle: 'The Hurt Won't Ever Really Go Away'
By
Kim Richards Opens Up About Strained Relationship with Sister Ky…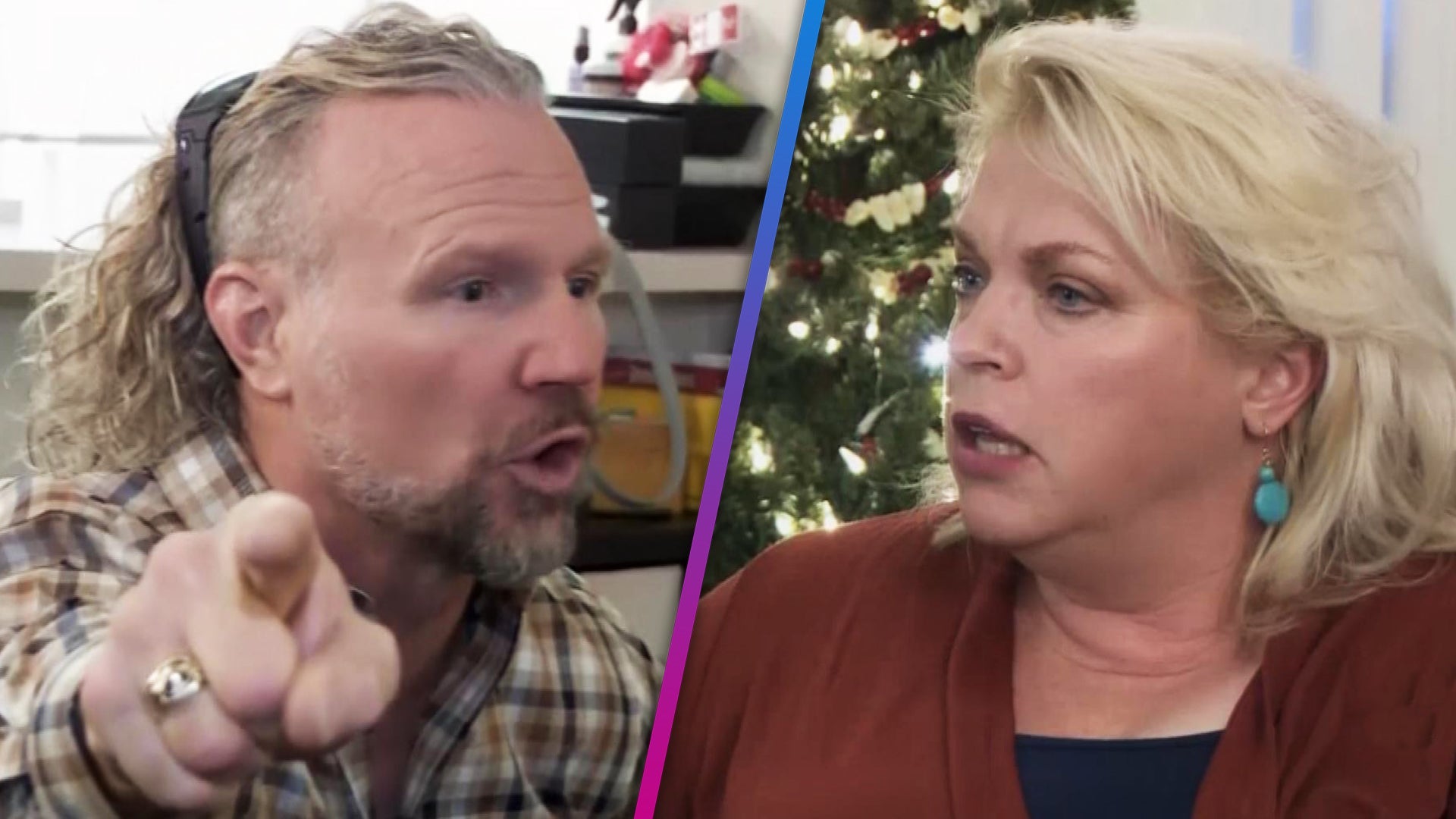 'Sister Wives': Janelle Feels 'Finality' of Relationship With Ko…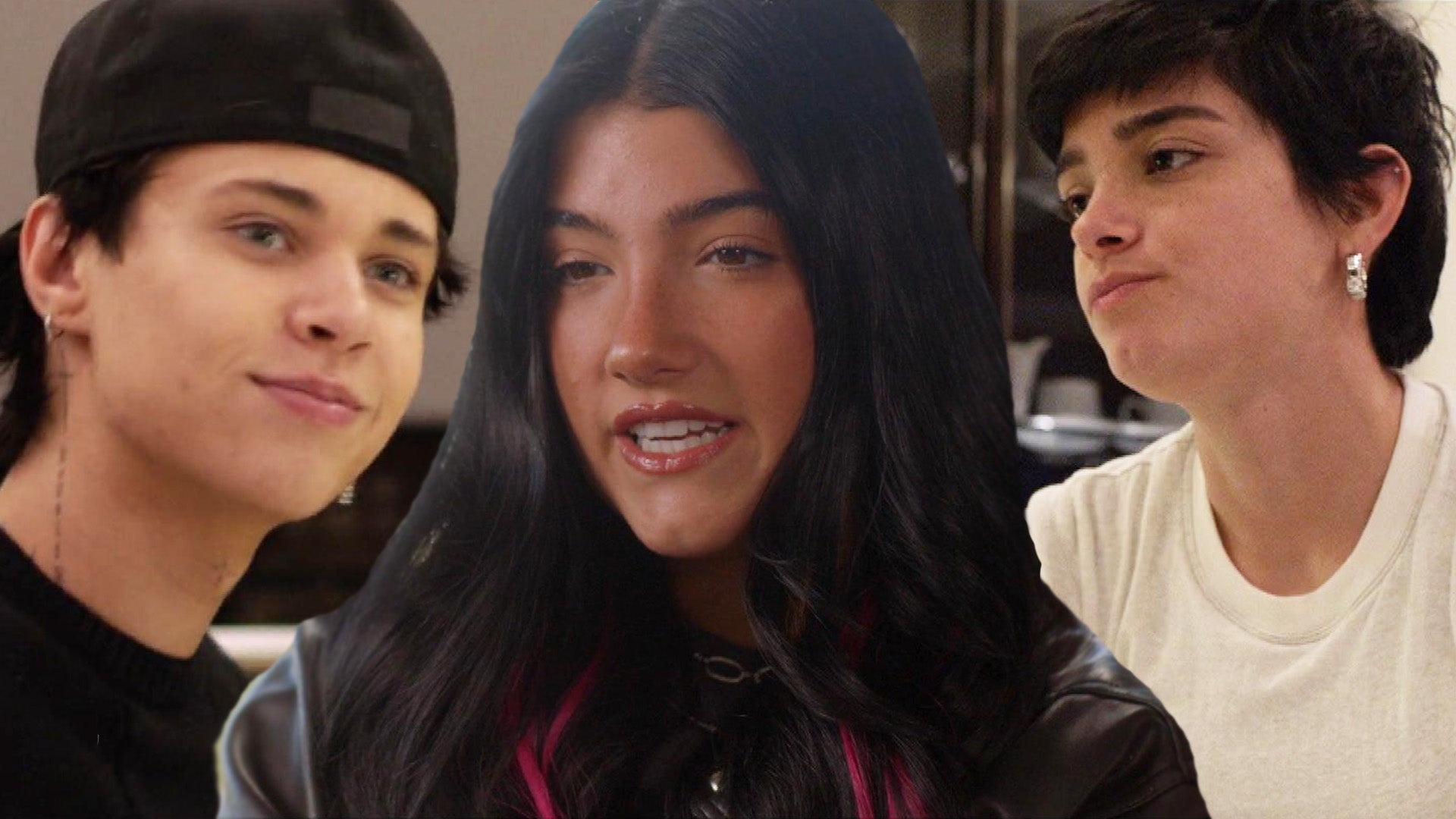 'The D'Amelio Show': Charli Opens Up About How Dixie Helped Set …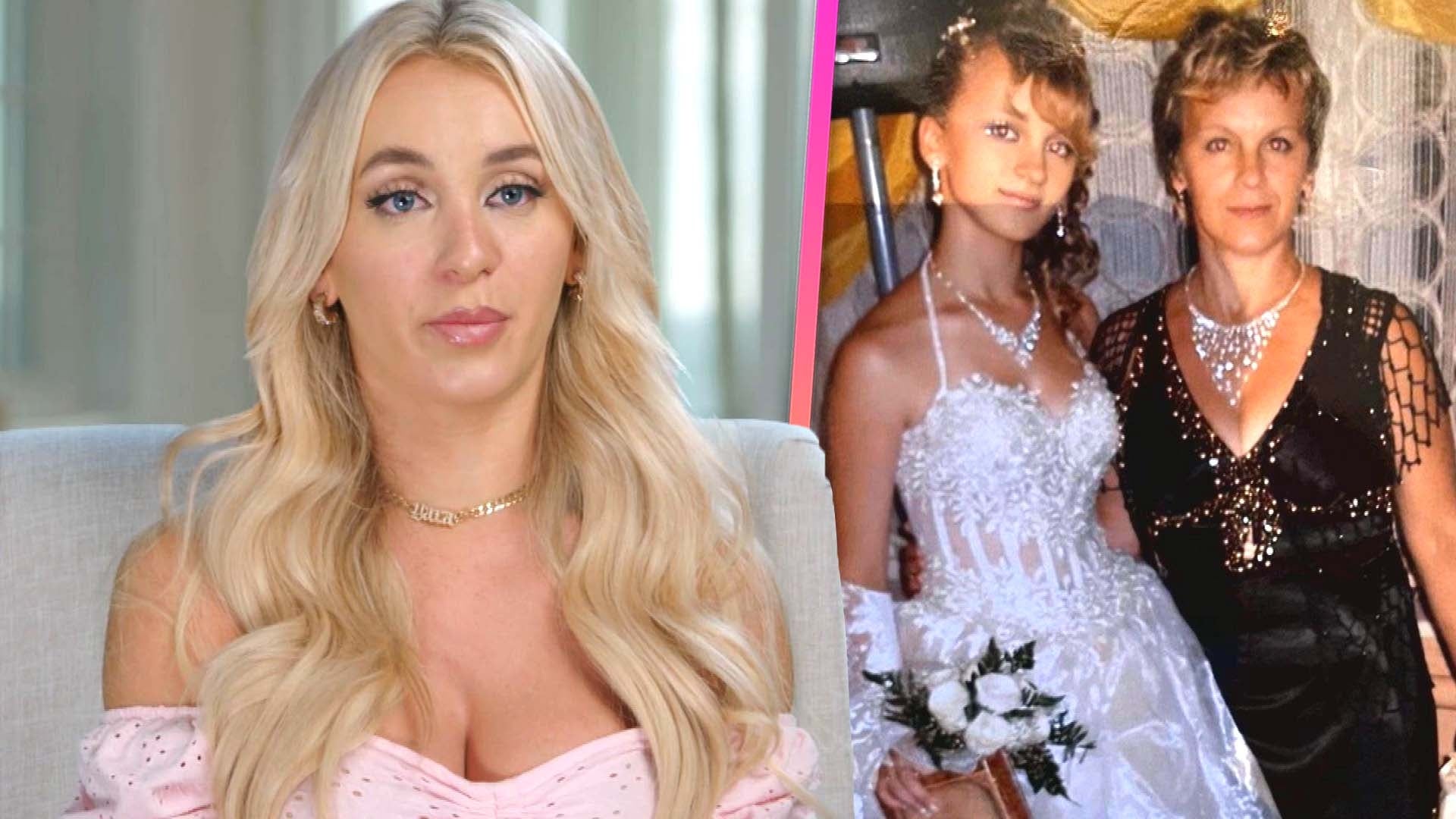 '90 Day Fiancé': Yara Opens Up About Body Insecurities Stemming …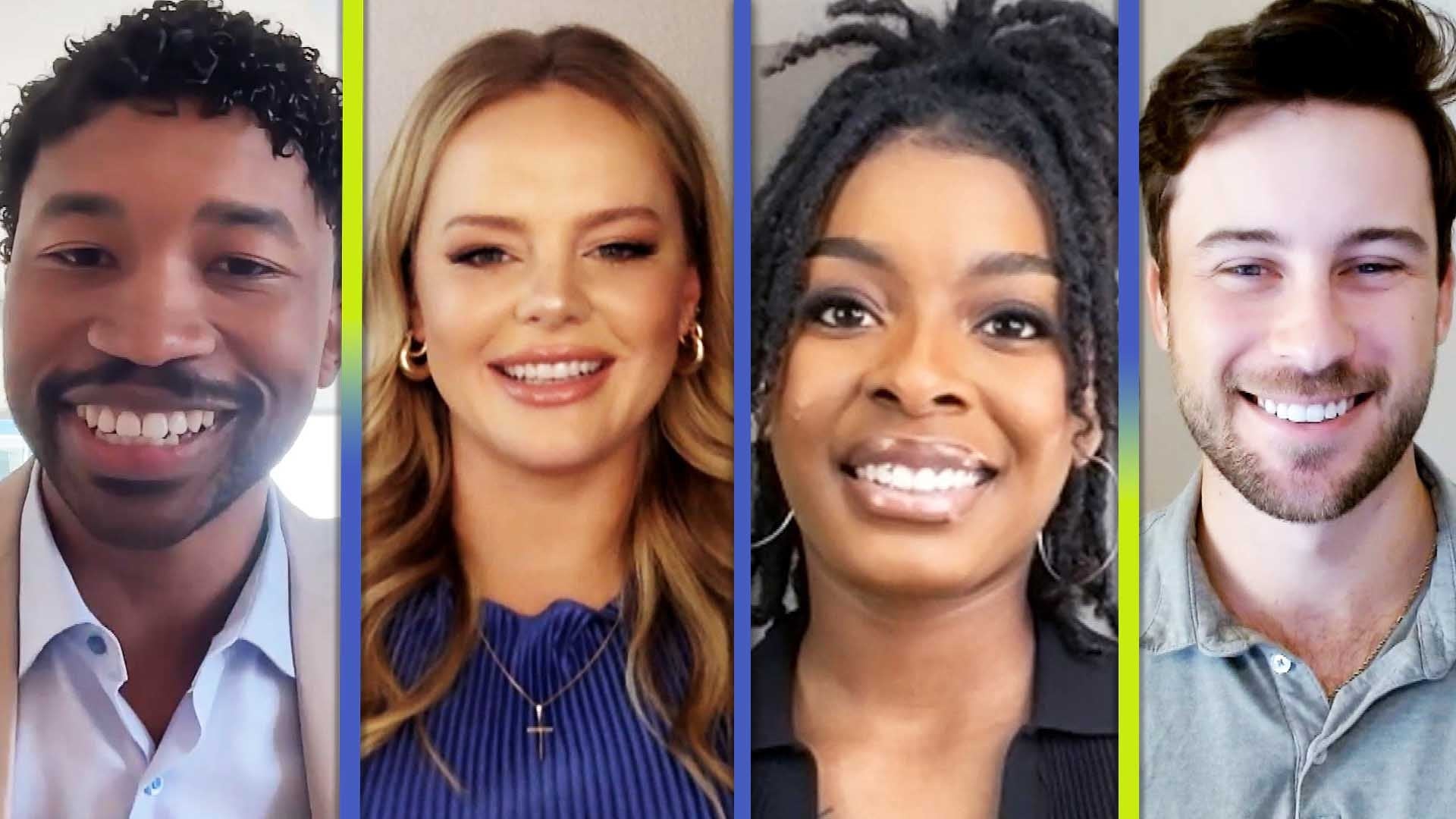 'Love Is Blind' Season 5 Cast Opens Up About Overcoming Dating I…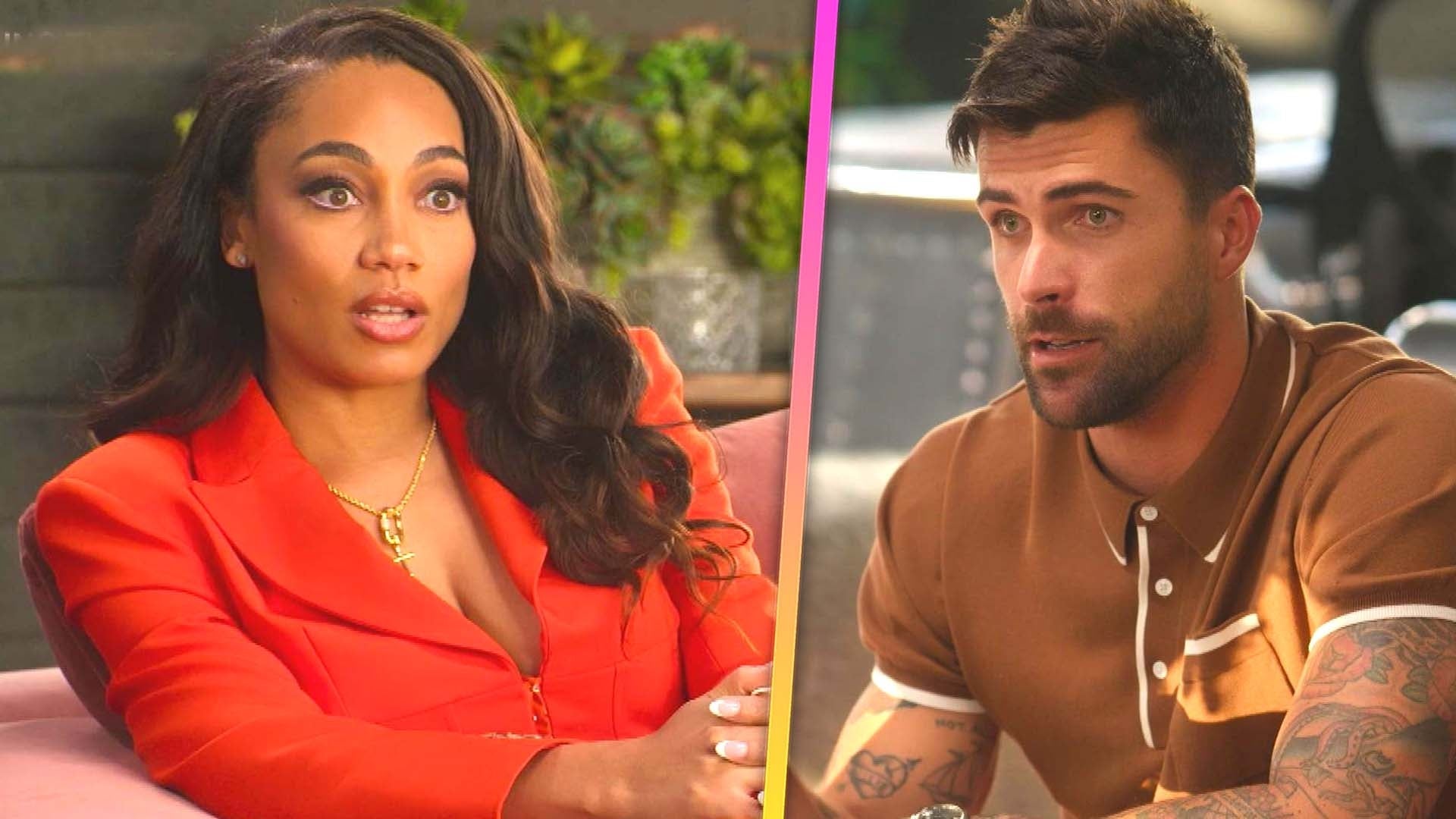 'Selling The OC': Brandi Marshall Confronts Tyler Stanaland Abou…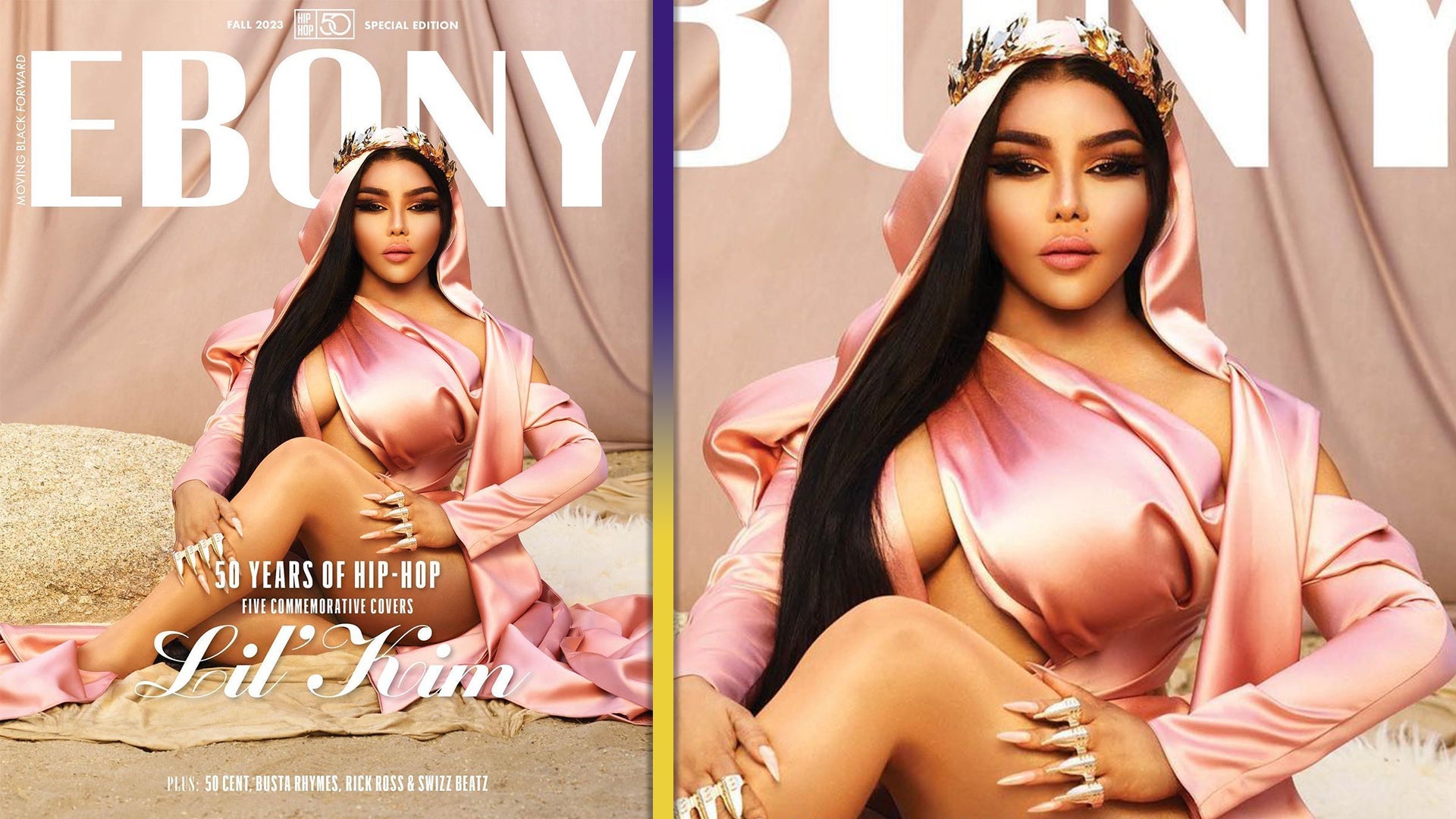 Lil' Kim Calls Magazine Cover Retouch Job 'Sabotage'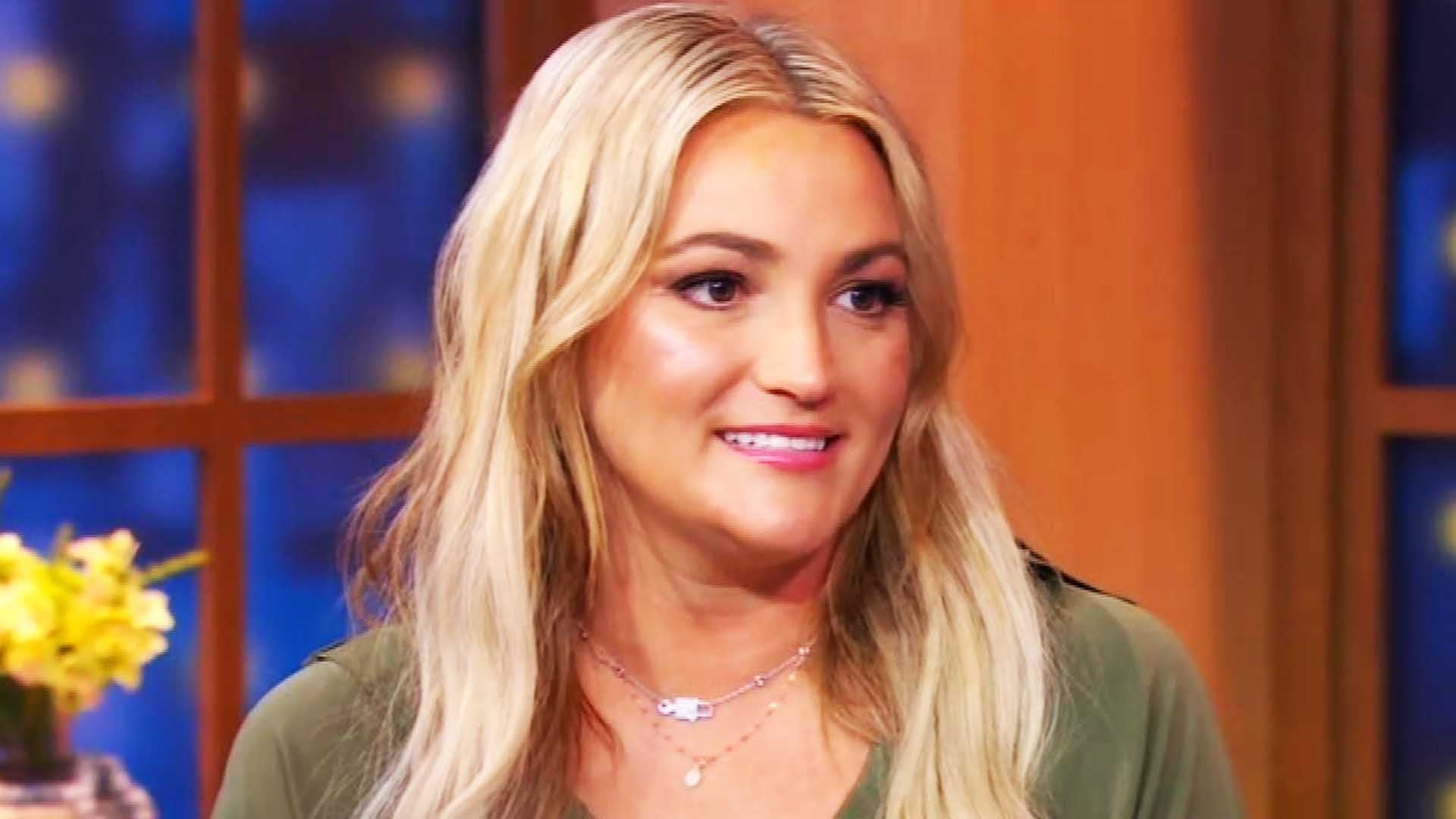 Jamie Lynn Spears Donating Her 'Dancing With the Stars' Paycheck…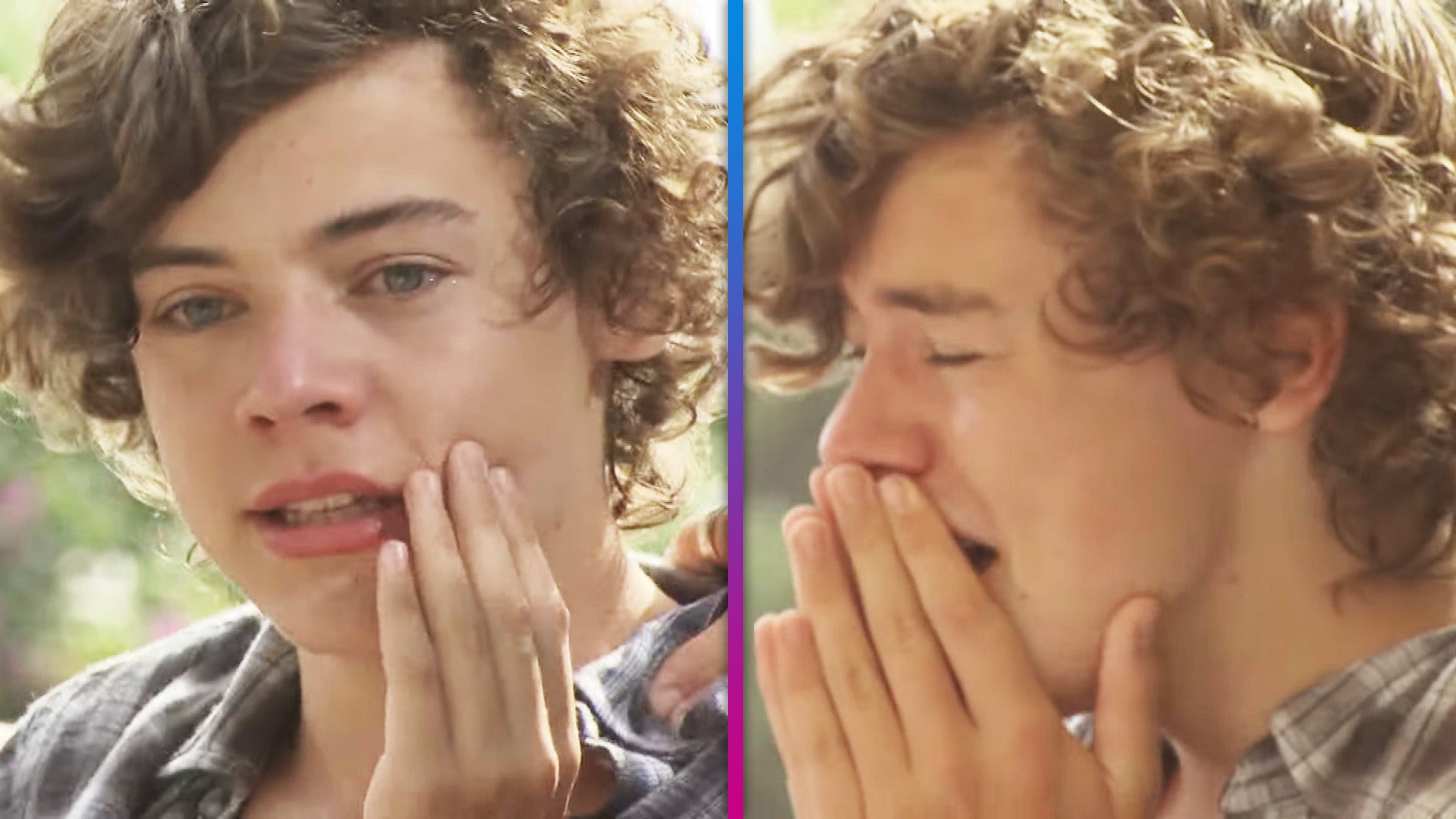 Harry Styles Cries in Never-Before-Seen 'X Factor' Footage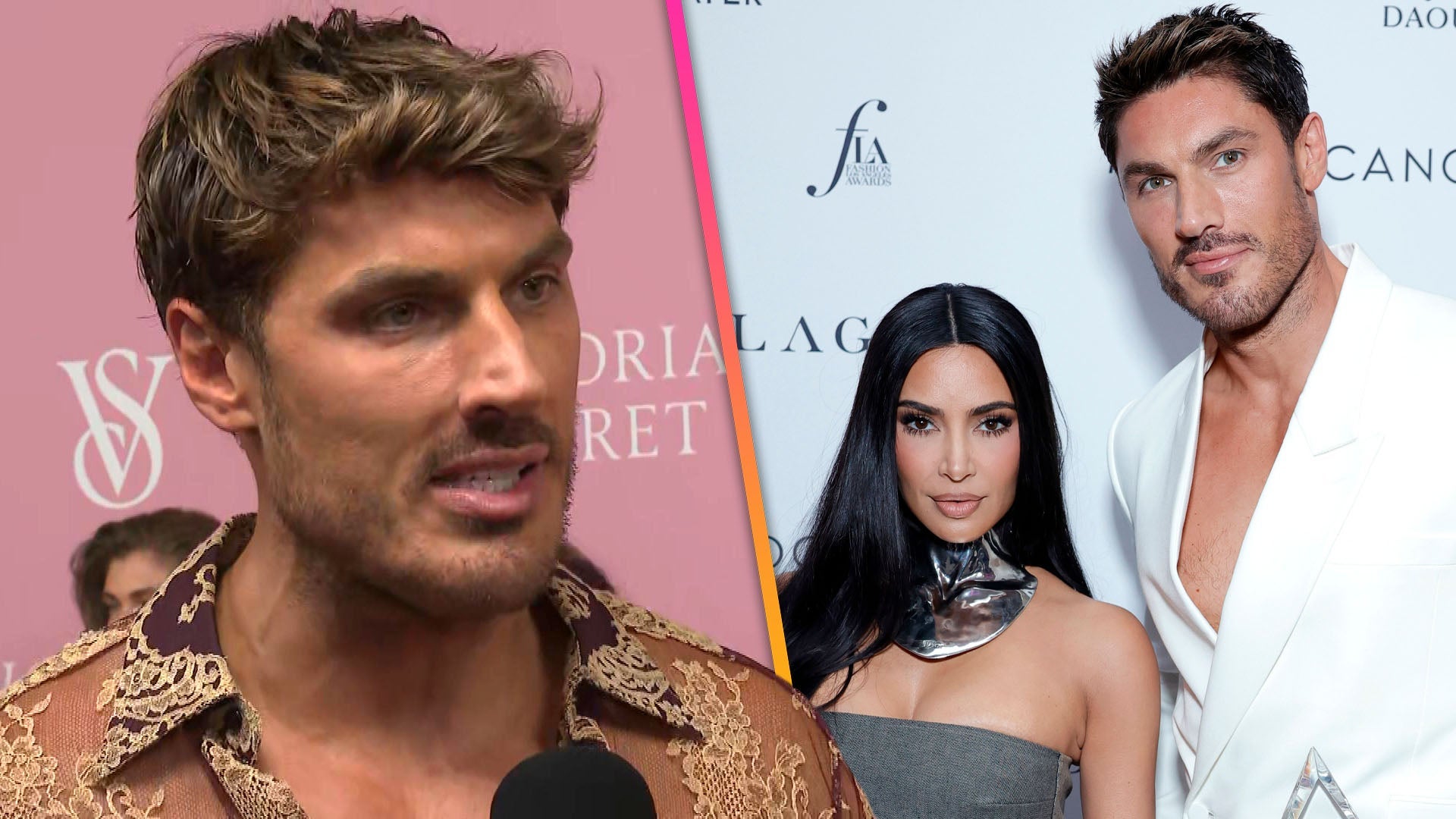 How Chris Appleton Convinced Kim Kardashian to Officiate His Wed…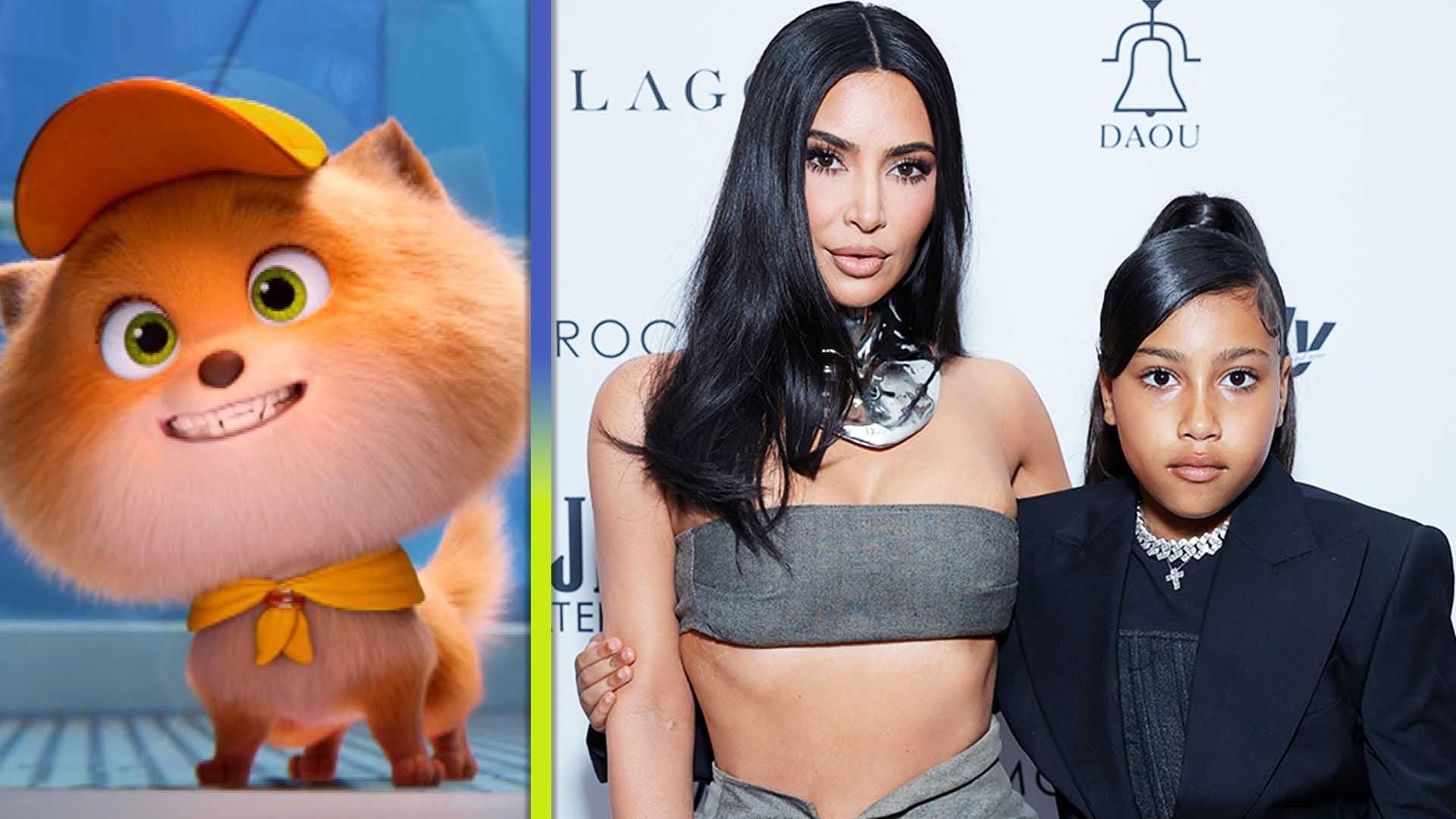 'Paw Patrol: The Mighty Movie': Hear North West Make Her Acting …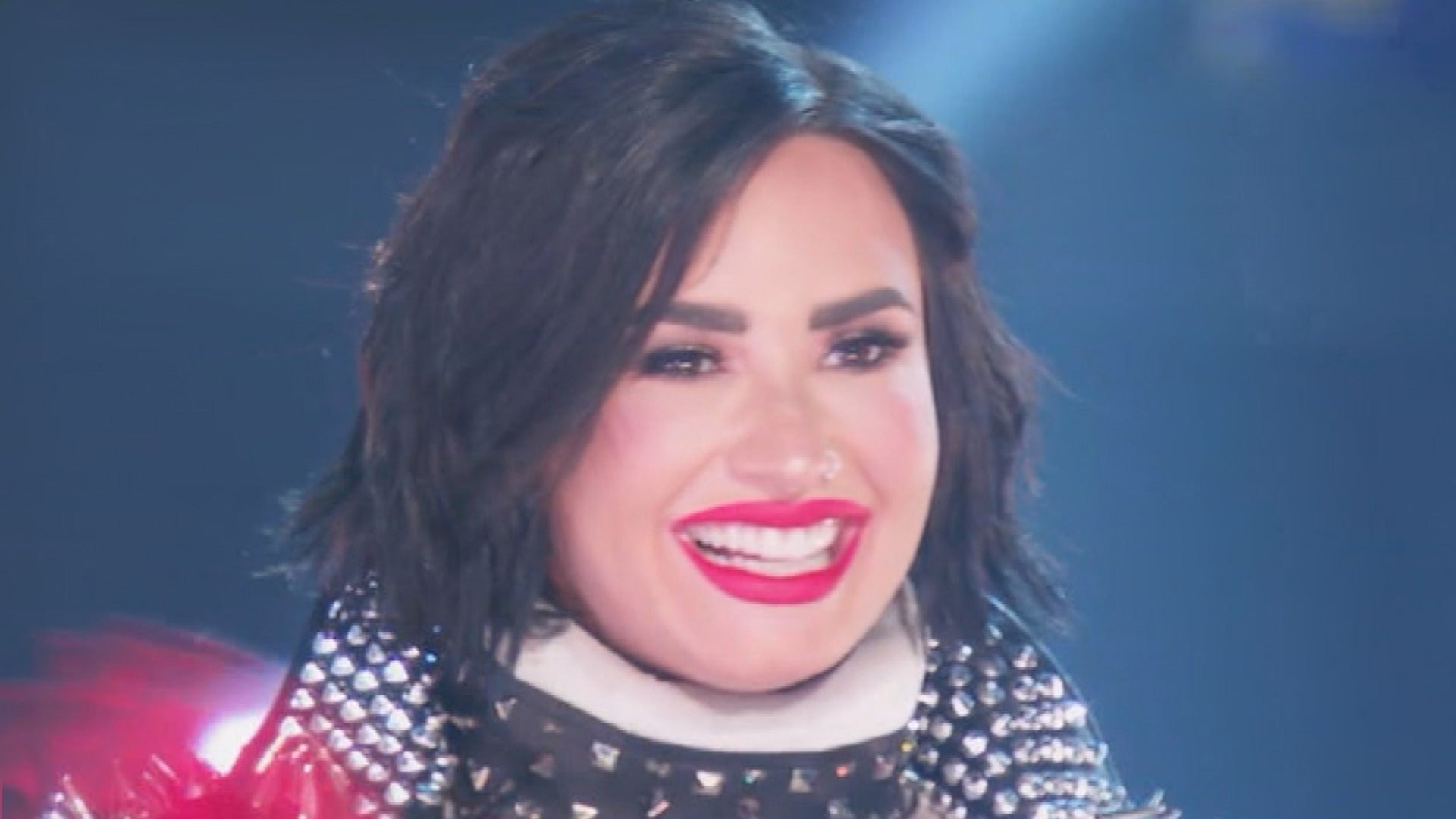 'The Masked Singer' Reveals Shocking A-List Pop Star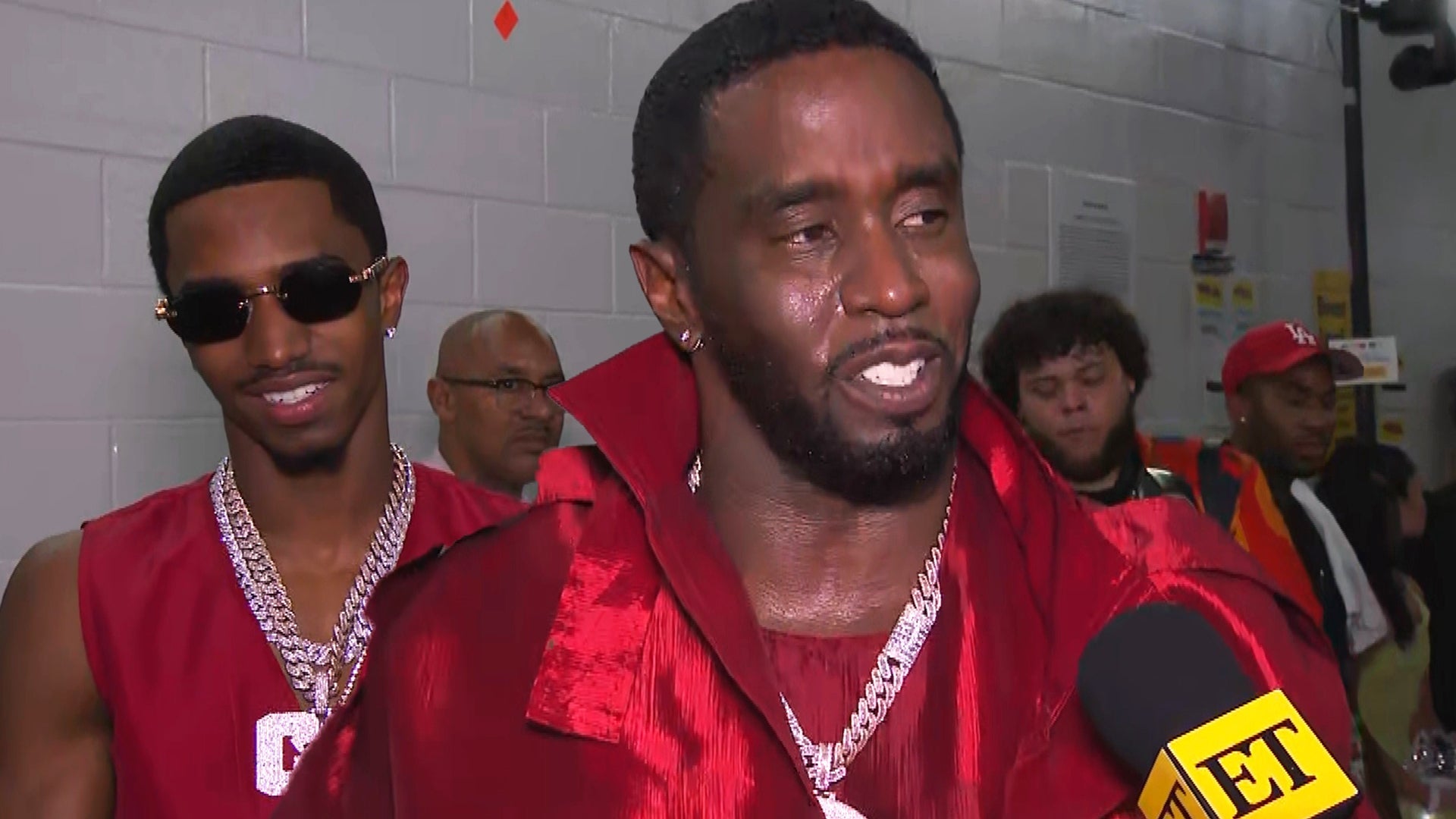 Diddy Reflects on Late Ex Kim Porter After Rocking the Stage Wit…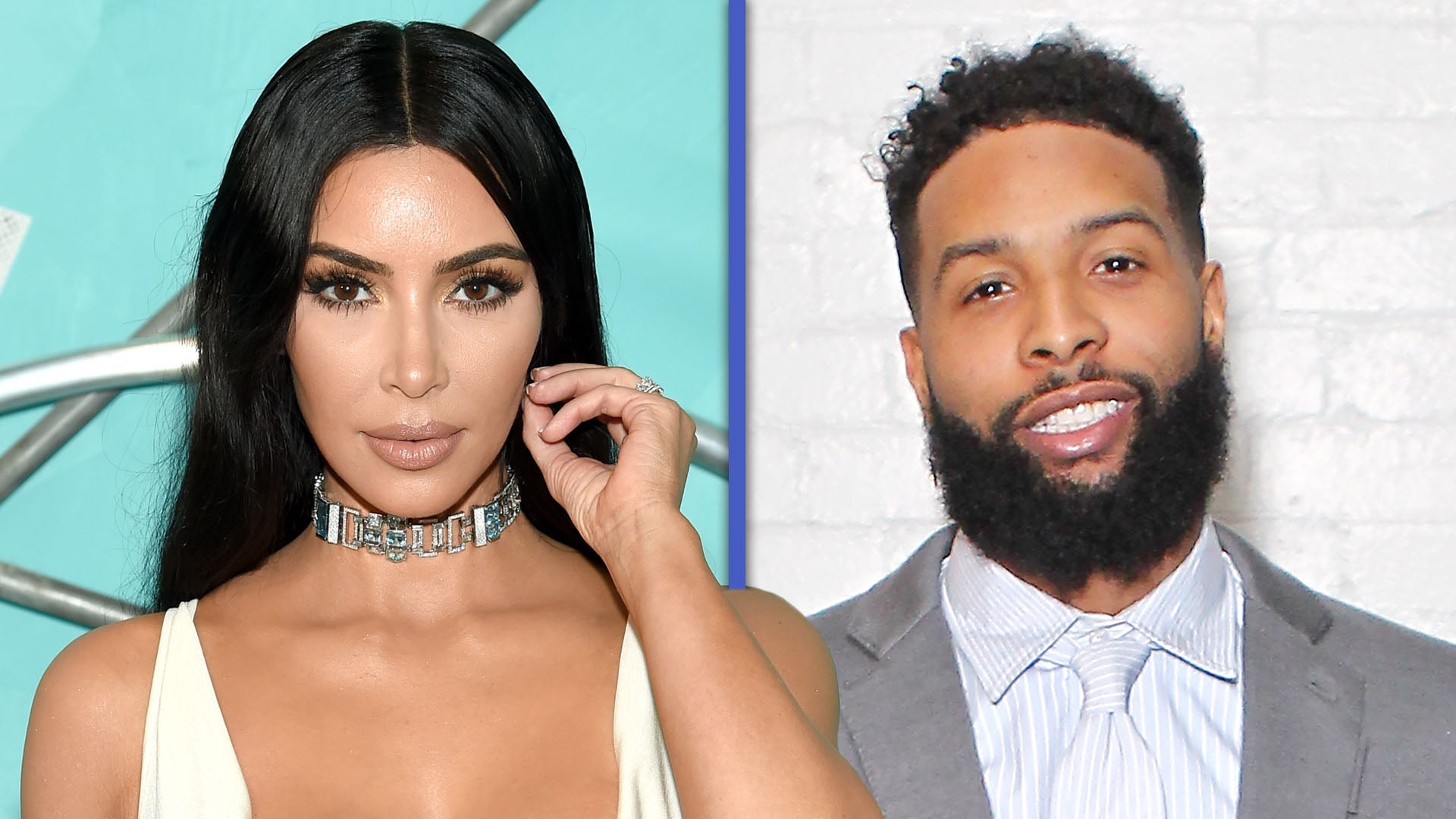 Kim Kardashian 'Hanging Out' With Odell Beckham Jr. and Open to …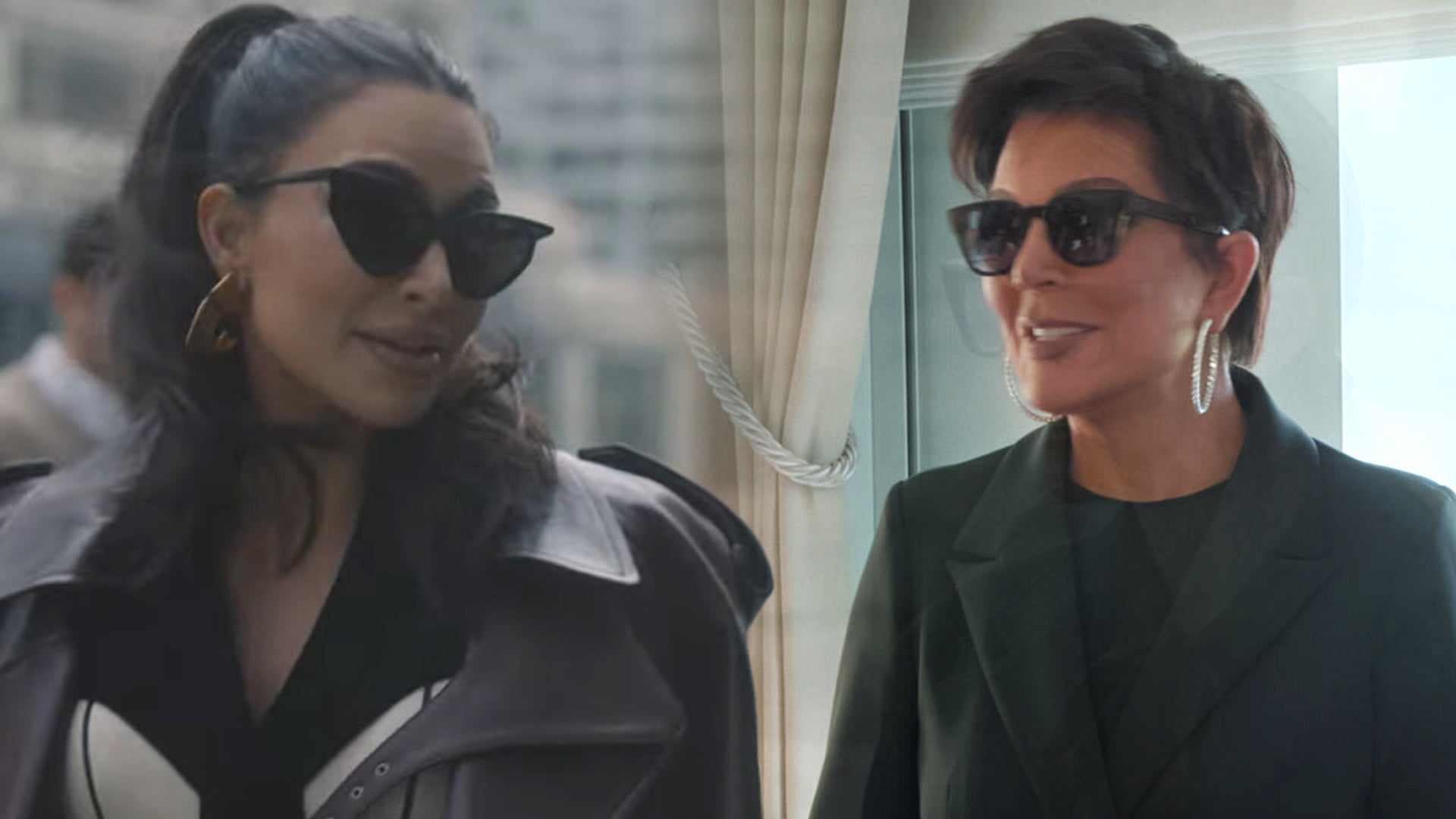 Kim Kardashian Channels Momager Kris Jenner in 'American Horror …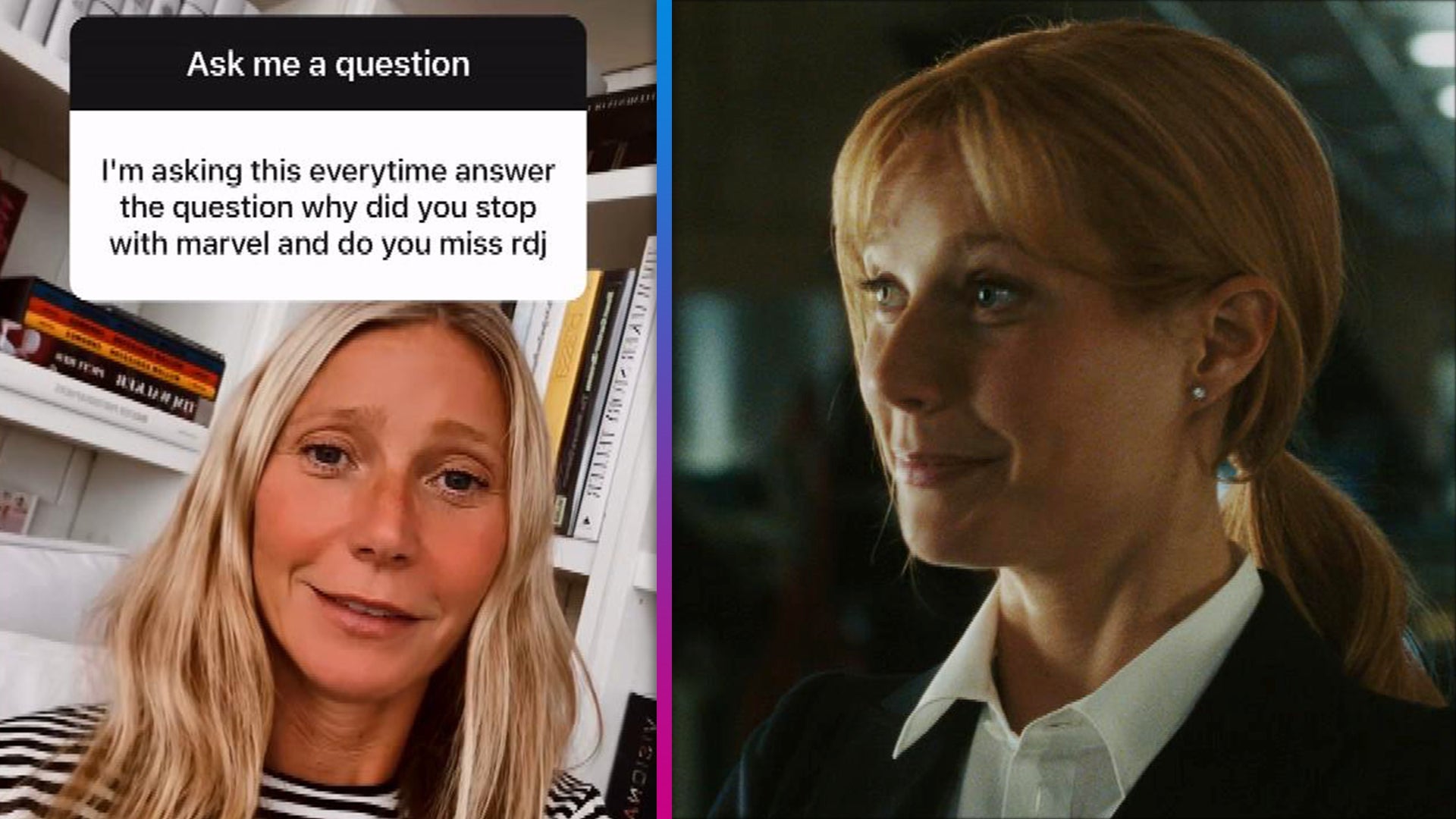 Gwyneth Paltrow Reacts to Fans Asking Why She Hasn't Returned to…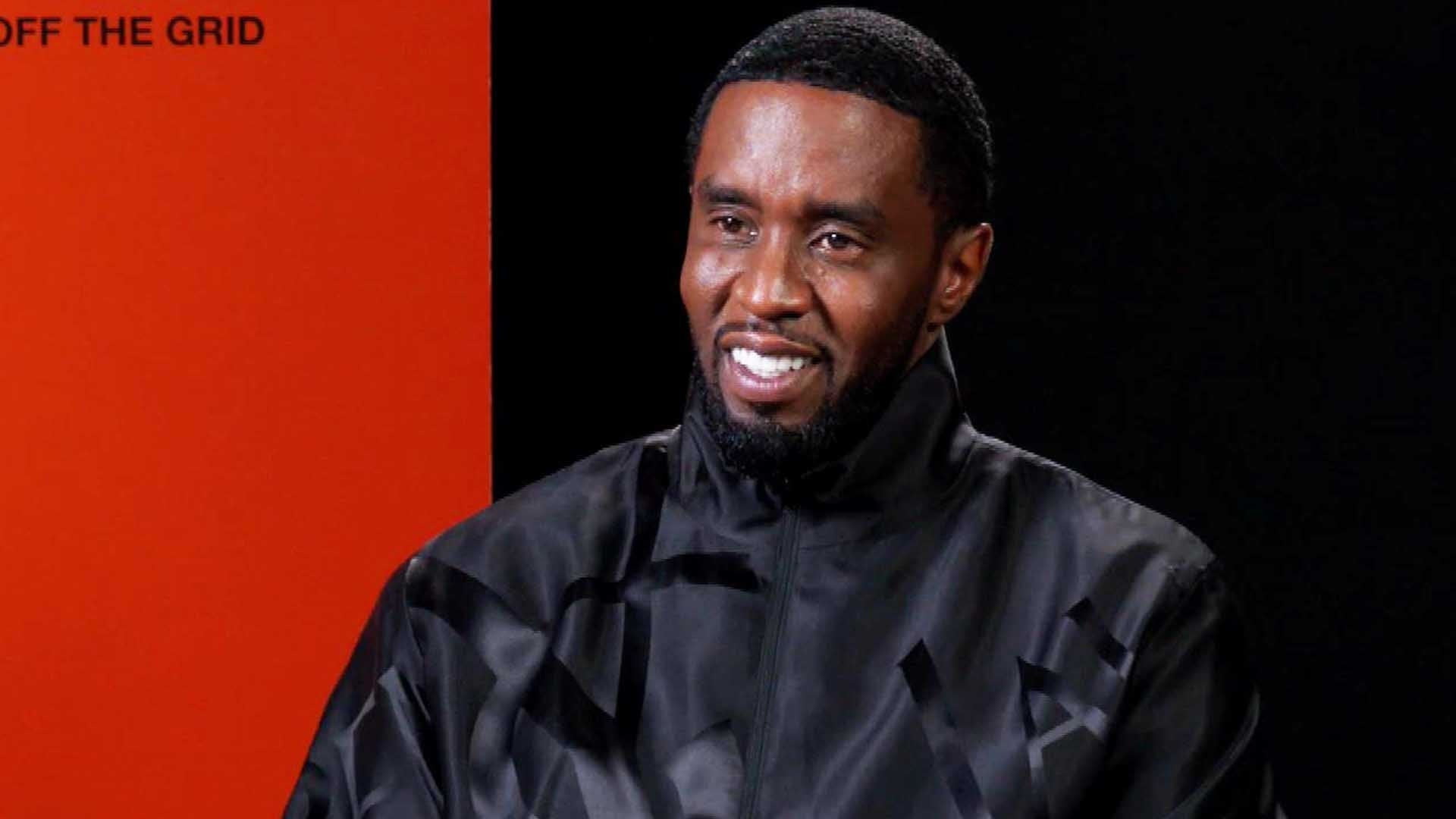 Why Diddy Went 'Off the Grid' to Make New R&B Album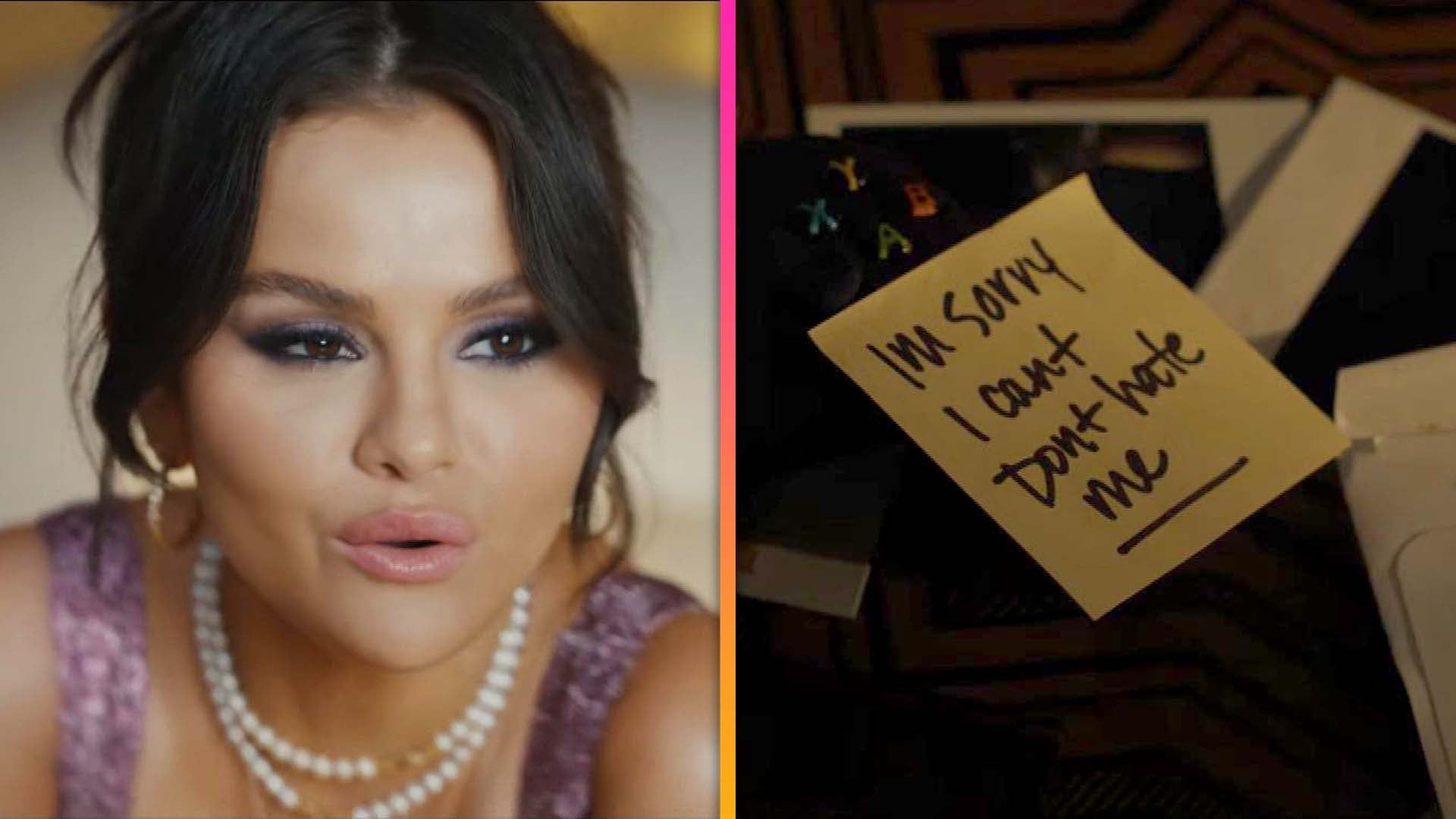 Selena Gomez Plans a Breakup in New 'Single Soon' Music Video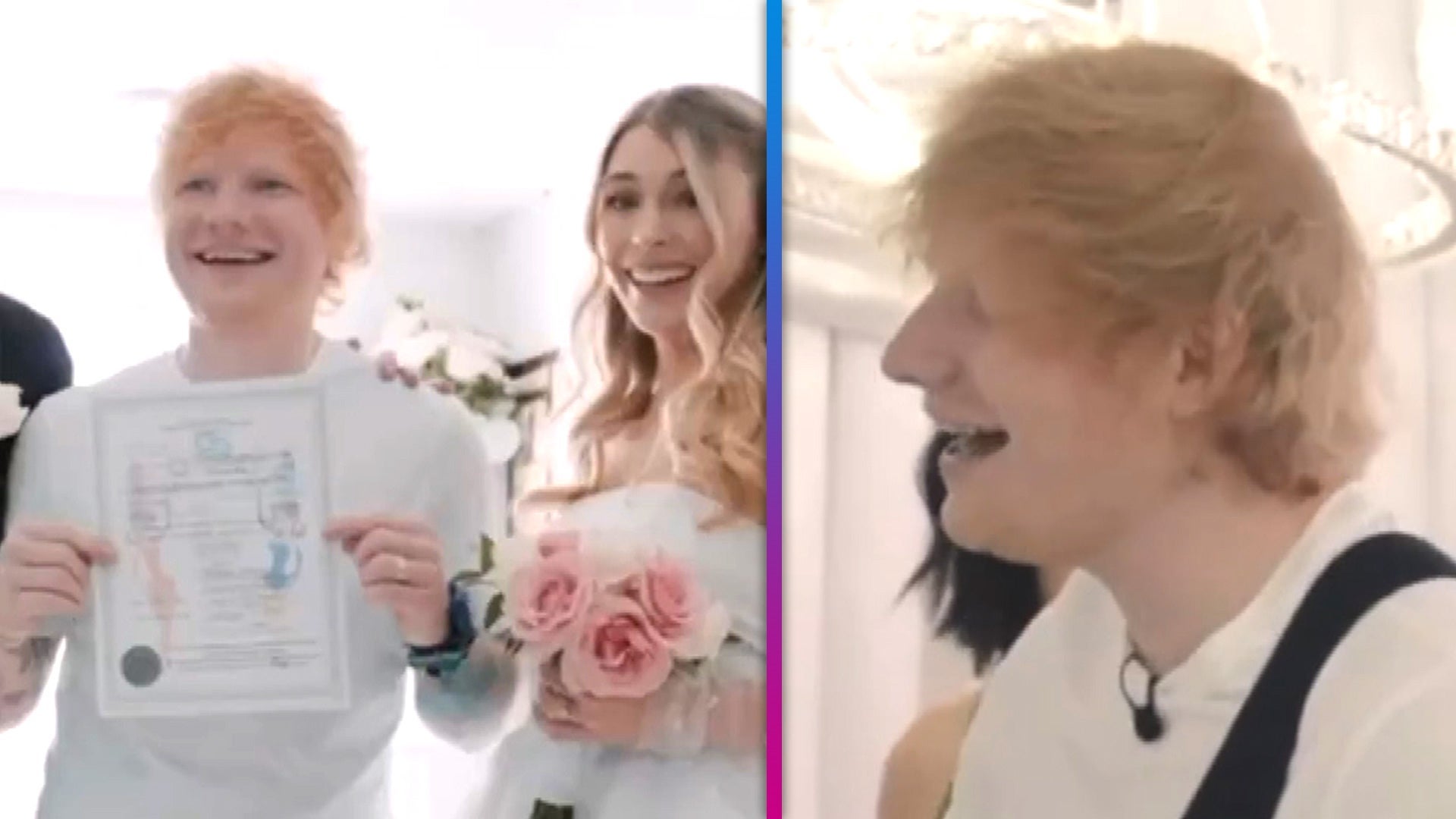 Ed Sheeran Leaves Bride and Groom Stunned After Crashing Their W…
Kim Richards is opening up about her tumultuous relationship with her sister, Kyle Richards.
"The hurt won't ever really go away," Kim shared with with Andy Cohen during a special episode of Watch What Happens Live! on Tuesday.
The Real Housewives of Beverly Hills star got candid about the conflicts she's had with Kyle, admitting that she's got to move on from the past before she can think about a future with her younger sister.
WATCH: Kim Richards Brings Sister Kyle to Tears on 'Real Housewives of Beverly Hills' Reunion

"There's certain things she's done towards me that I personally have to put aside if I want to move forward," Kim explained.
According to Kim, there was a period of time in which she couldn't bring herself to return her sister's phone calls.
"She called and reached out to me and I wasn't ready. So I said to her, 'I have to put those things aside and if you want to move forward, that's what you need to do too,'" Kim shared.
Through it all, Kim says she's interested in rebuilding their relationship, no matter how "sad or mad" their feud has made her, adding, "I missed her."
NEWS: Kim Richards Says She's Tried to Make Peace With Lisa Rinna: 'It's Dangerous'

The 51-year-old reality star also opened up about her battle with addiction, revealing that she's now sober and doing things differently this time around: keeping her recovery a little more private.
"The last time I shared my recovery with the world, that it became no longer mine. It was the public's," Kim said. "So this time, in my recovery, I've decided to keep it for myself."
WATCH: Kim Richards Opens Up About Her Arrest and Struggles With Alcohol