News
EXCLUSIVE: Bethenny Frankel in Tears Over Recent Health Scare: 'I Really Tried to Hold It All Together'
By
EXCLUSIVE: Bethenny Frankel Gets Emotional About Health Scare: '…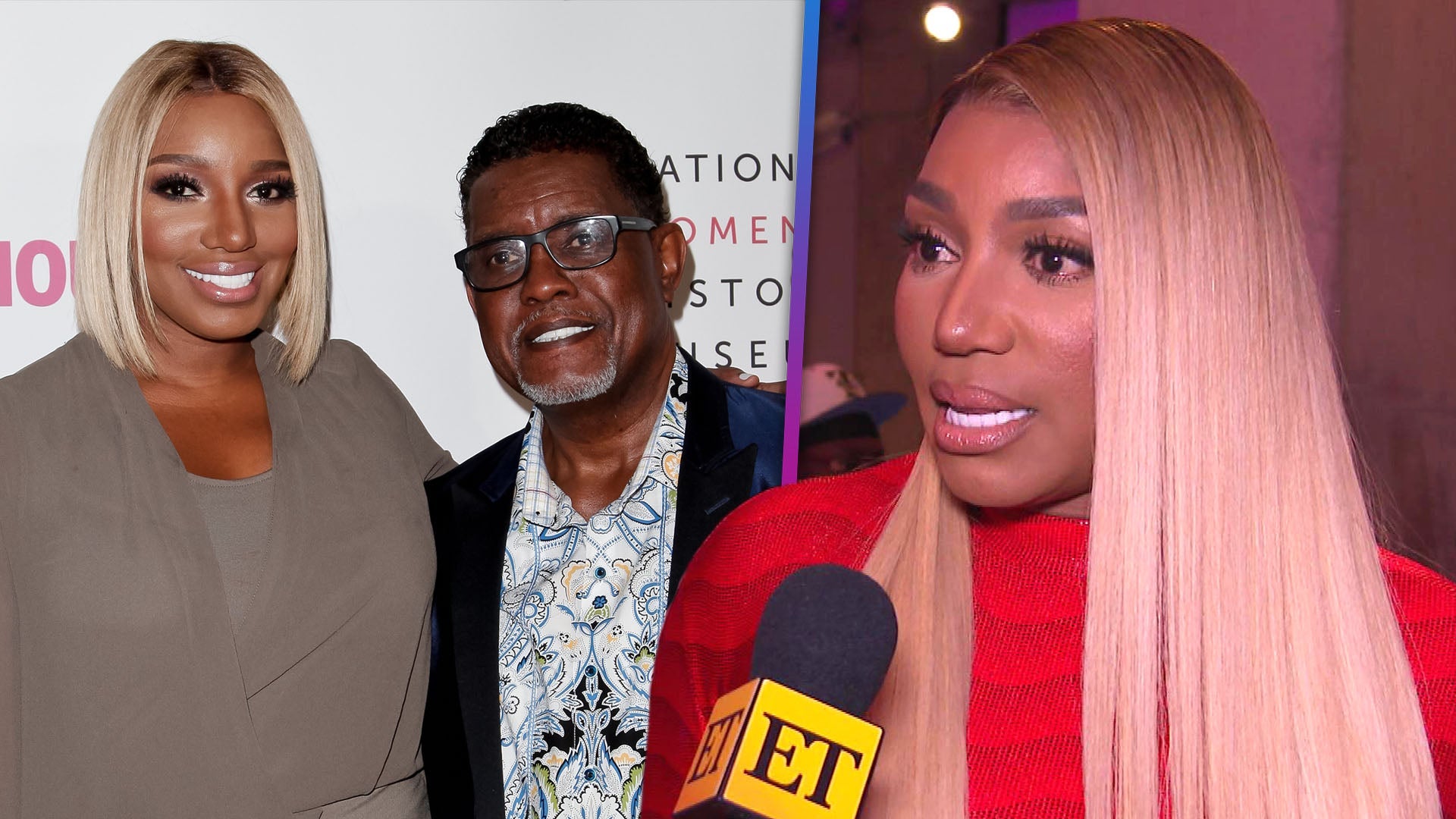 NeNe Leakes on Dating After 'Ultimate Love' Gregg and How She's …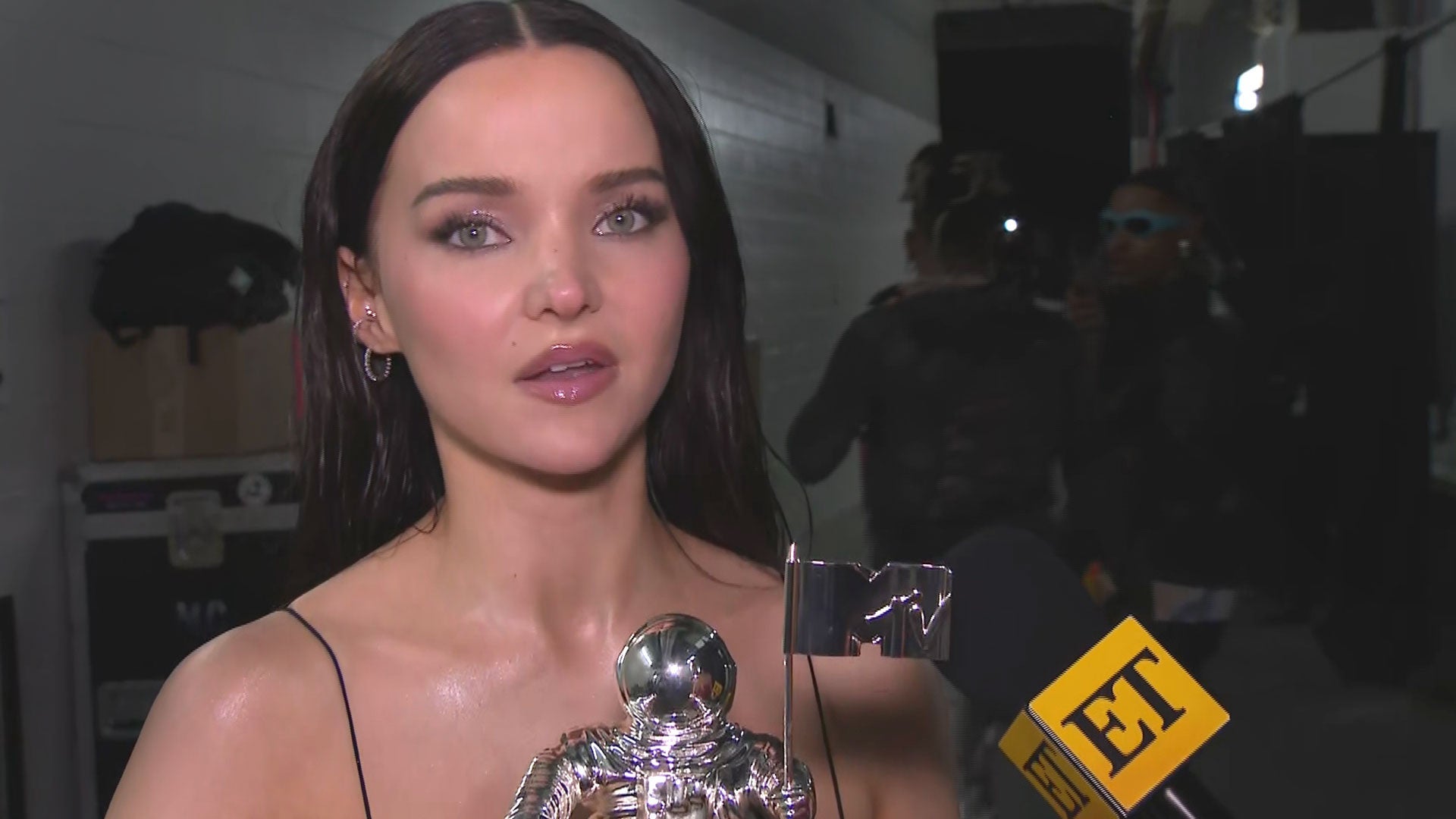 Why Dove Cameron Got 'Misty-Eyed' While Accepting Her VMA (Exclu…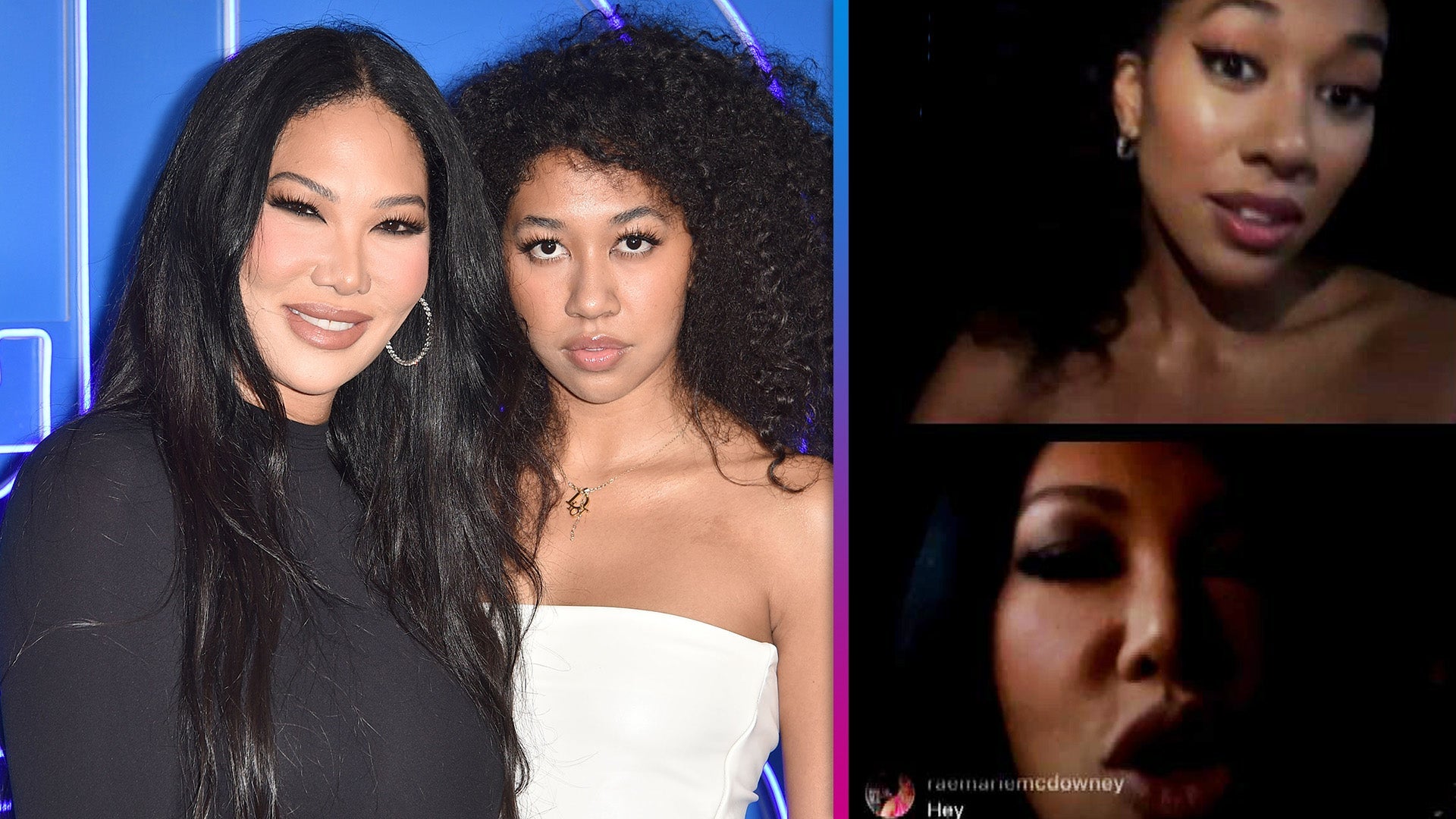 Kimora Lee Simmons Scolds Daughter Aoki for Being Late to Her Ow…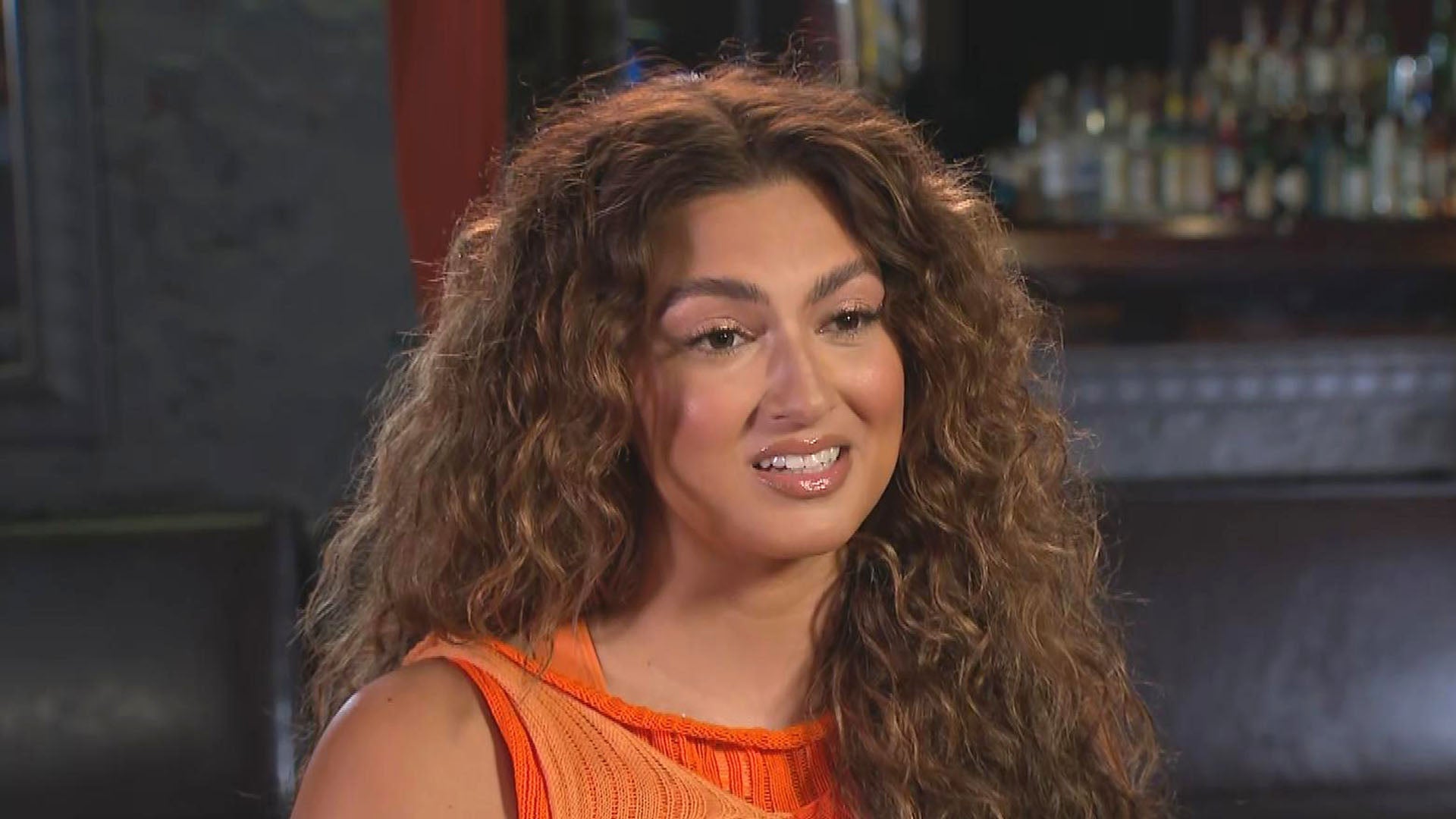 Tori Kelly on 'Whirlwind' Night of Health Scare and Feeling 'Gra…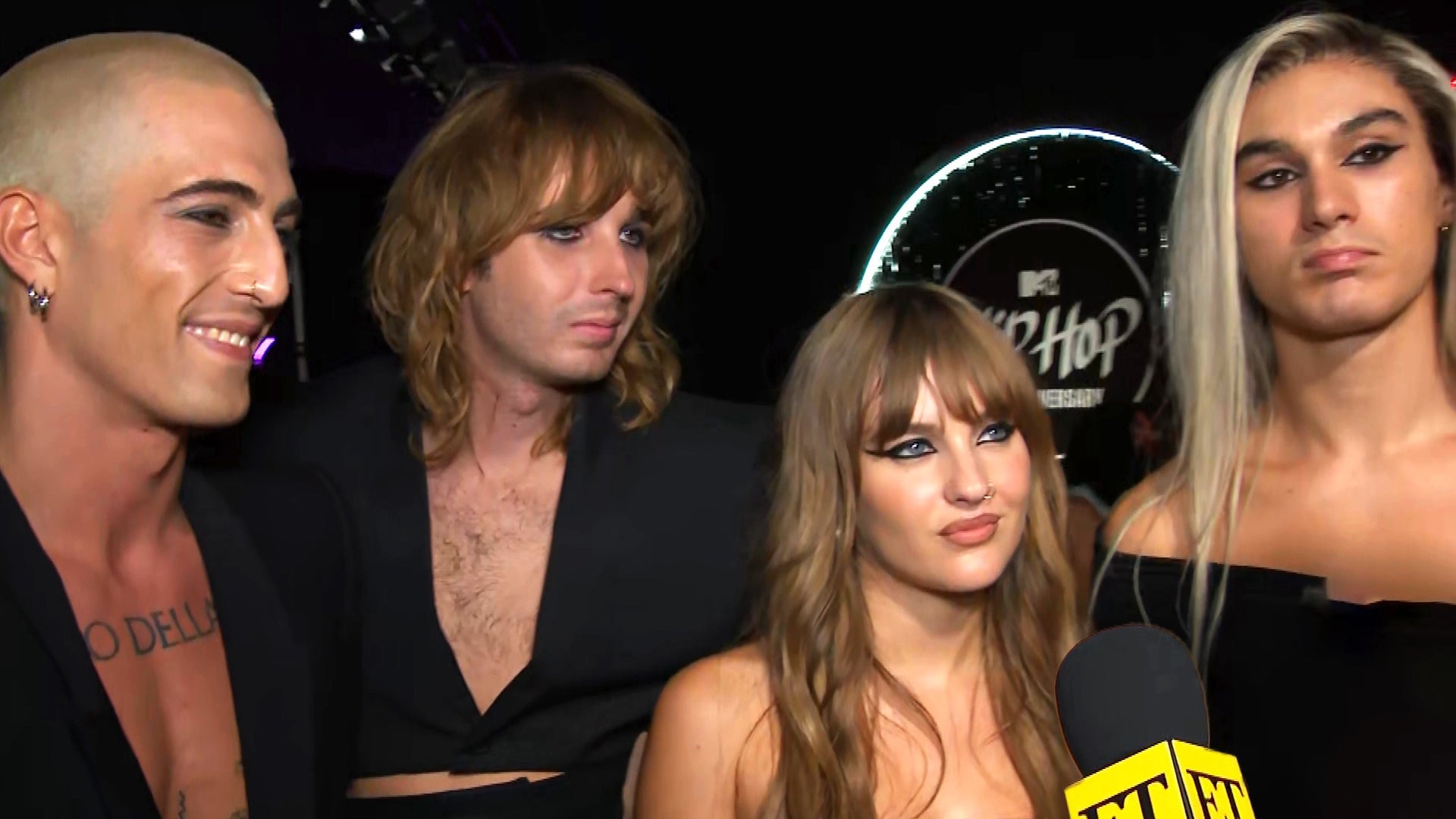 Måneskin on Fighting Over Who Gets to Keep VMA Trophy (Exclusive)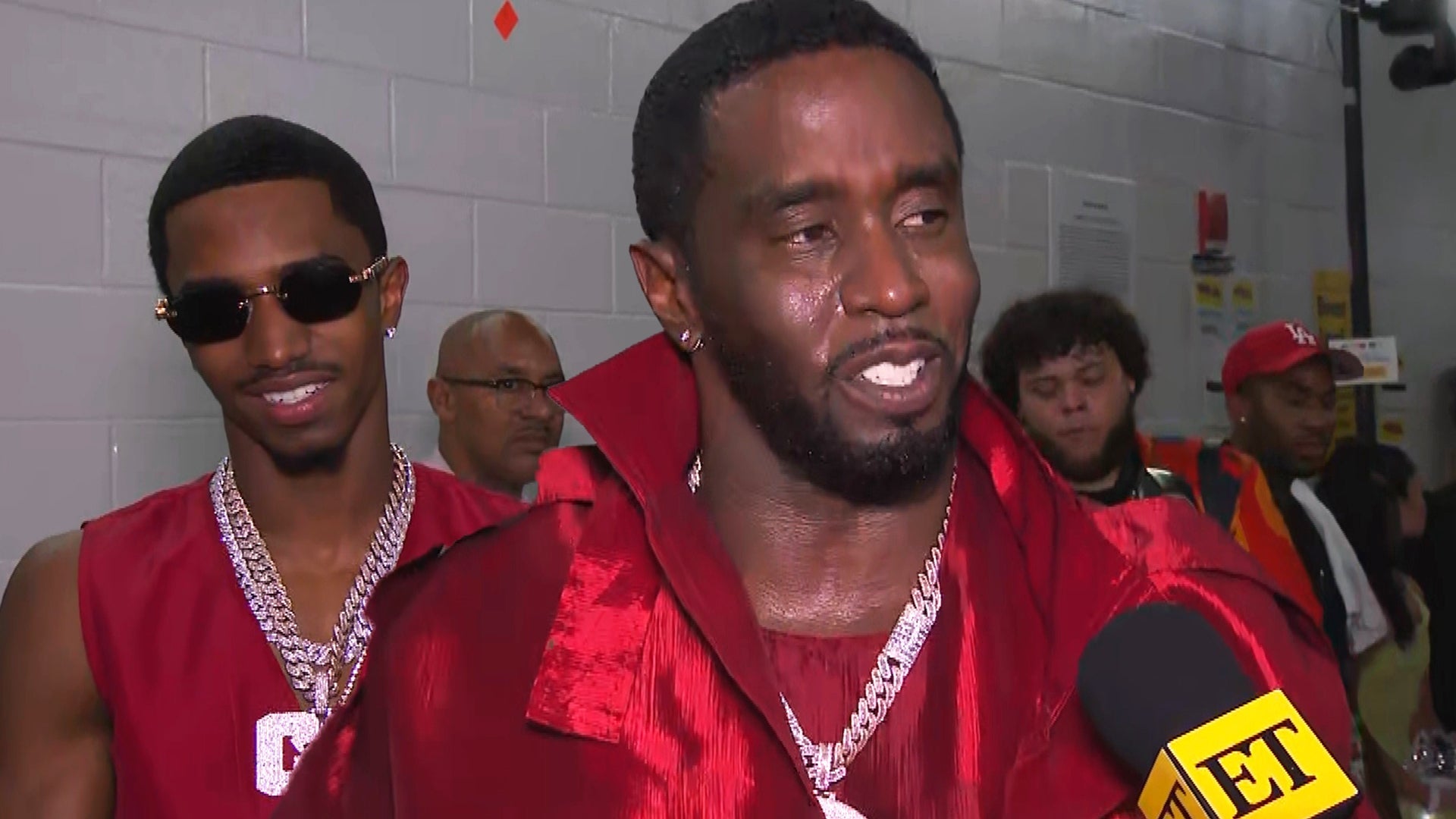 Diddy Reflects on Late Ex Kim Porter After Rocking the Stage Wit…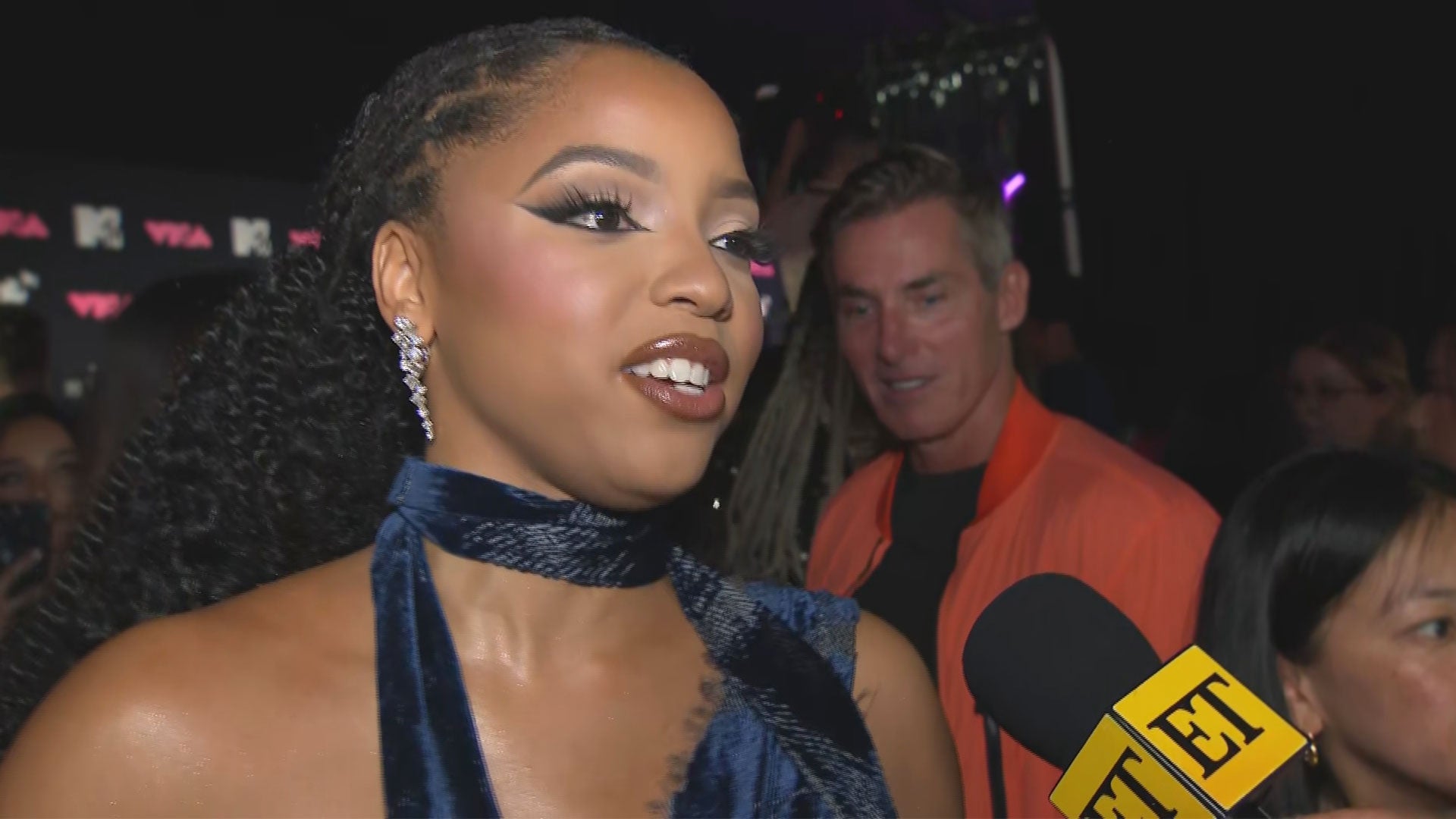 VMAs 2023: Chlöe Bailey on Proving Naysayers Wrong (Exclusive)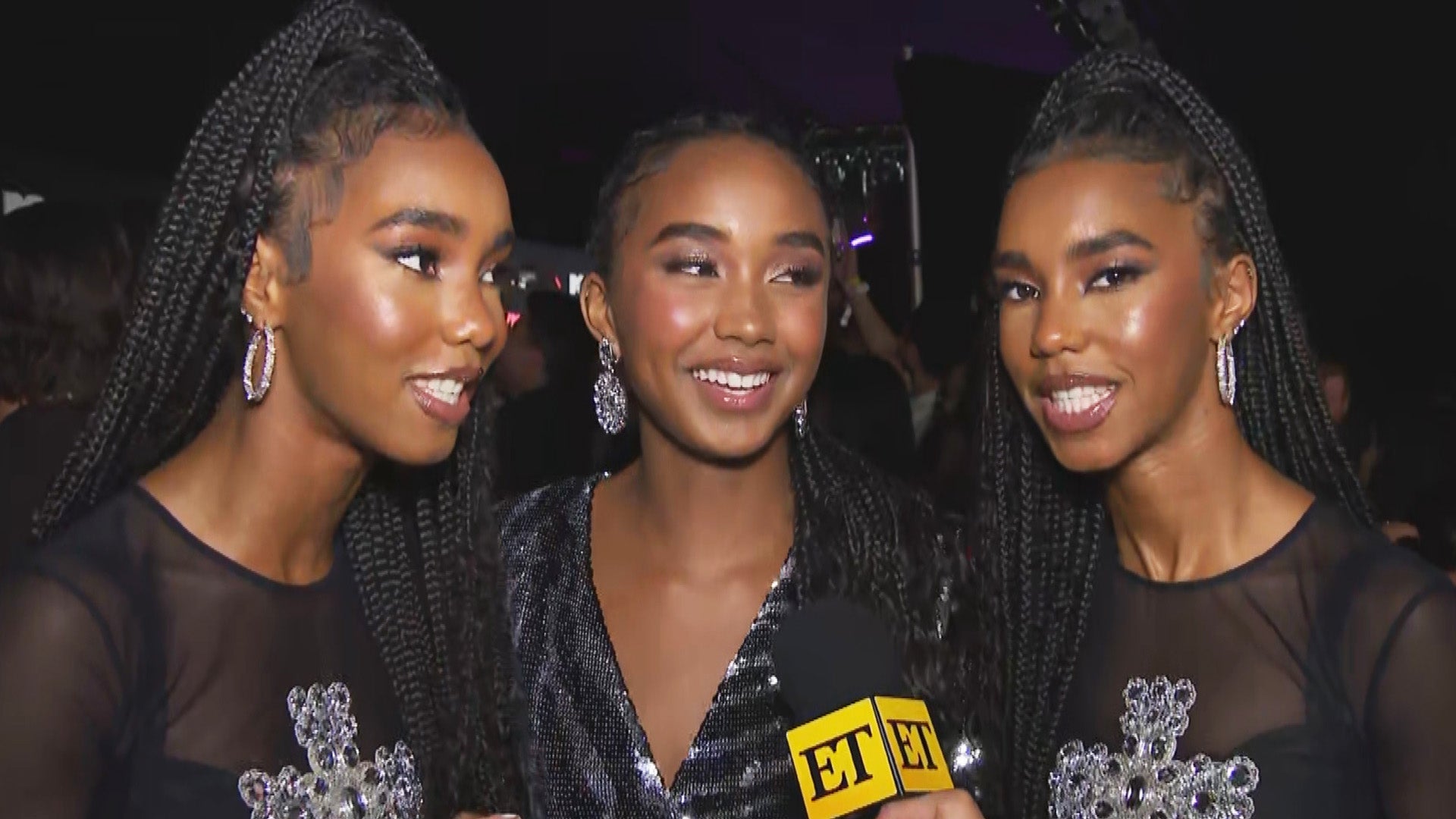 Diddy's Daughters on Him Entering His 'Love' Era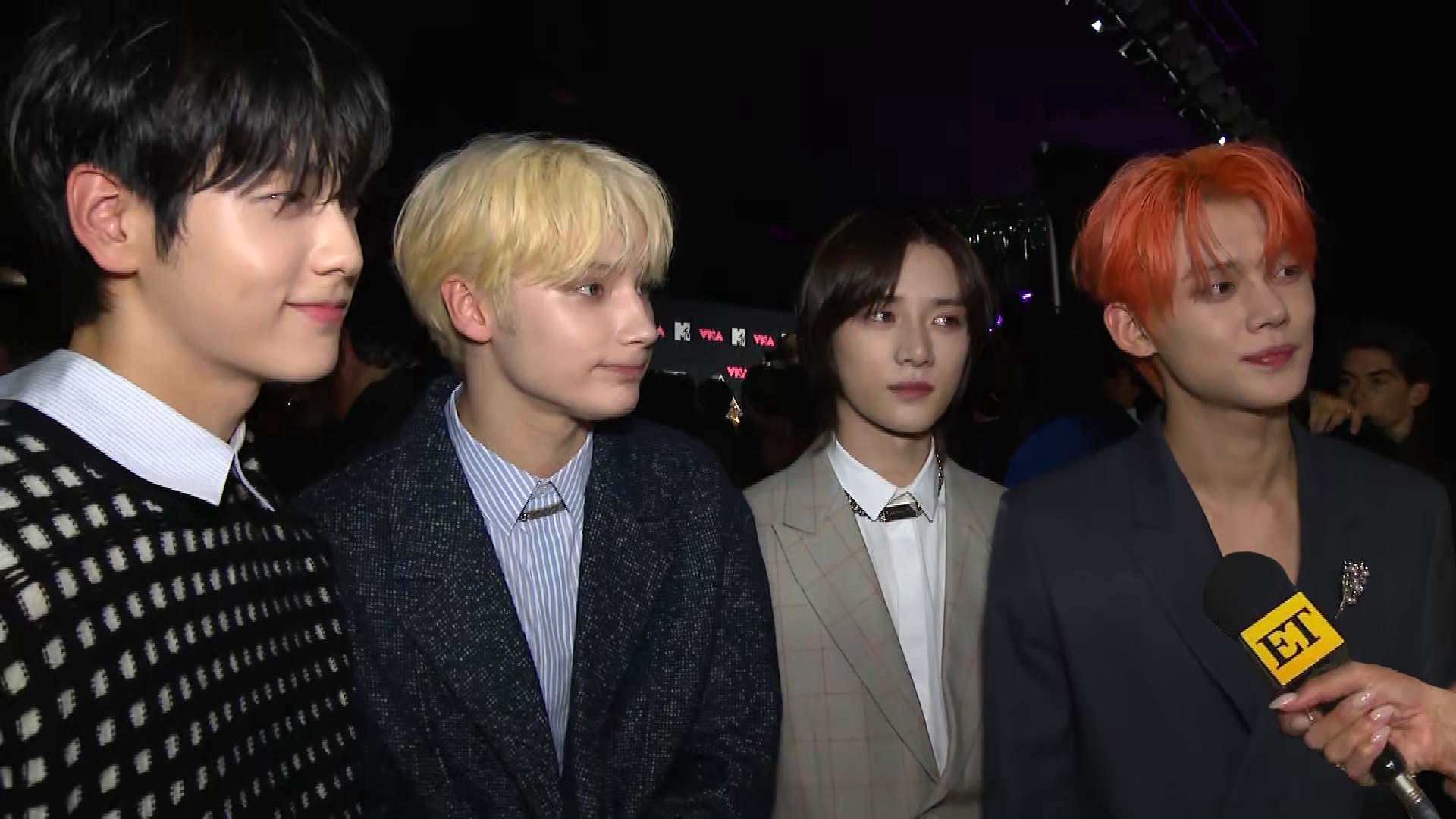 TOMORROW X TOGETHER on Winning First VMA (Exclusive)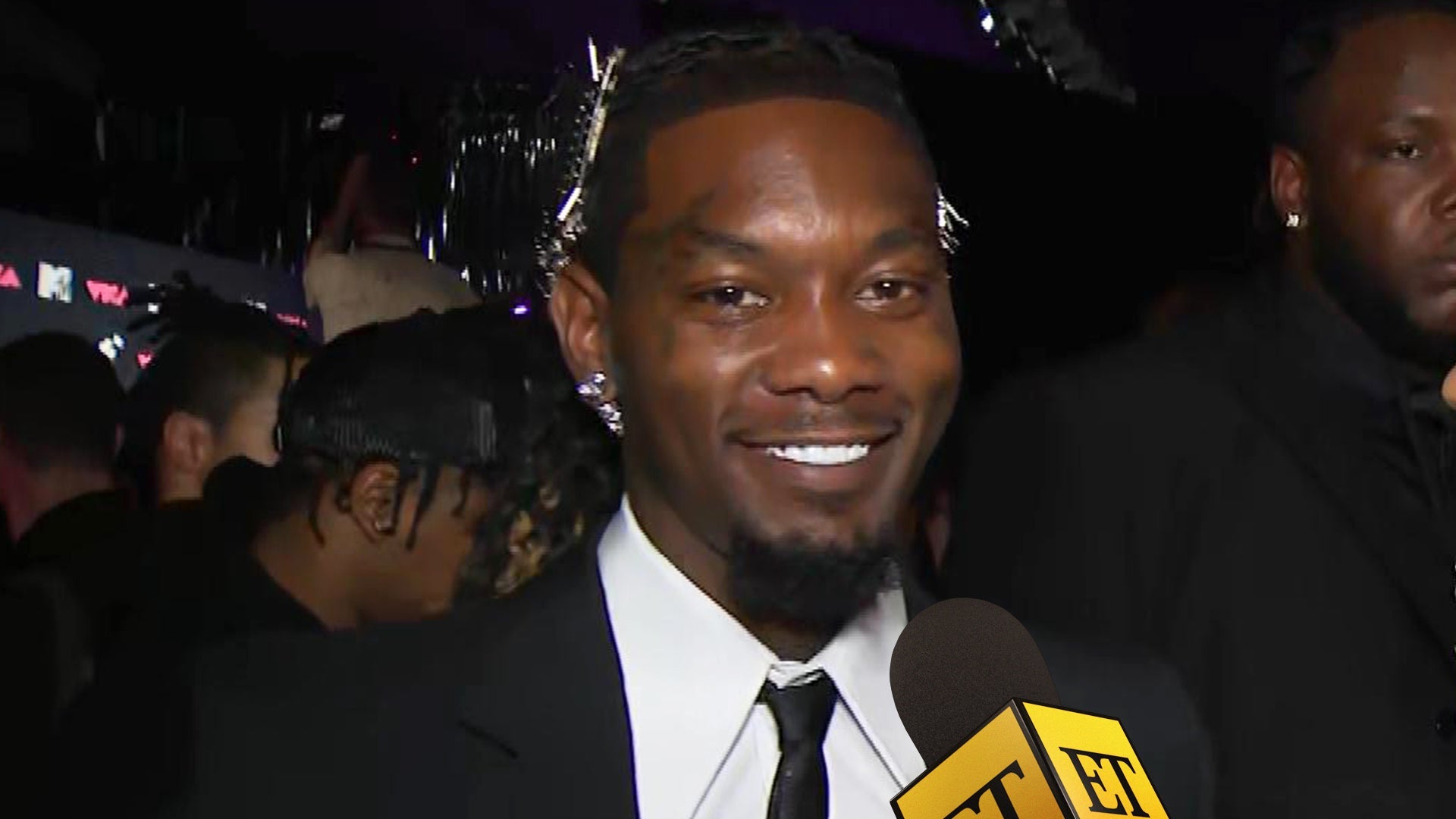 Offset Hints at More Cardi B Collabs (Exclusive)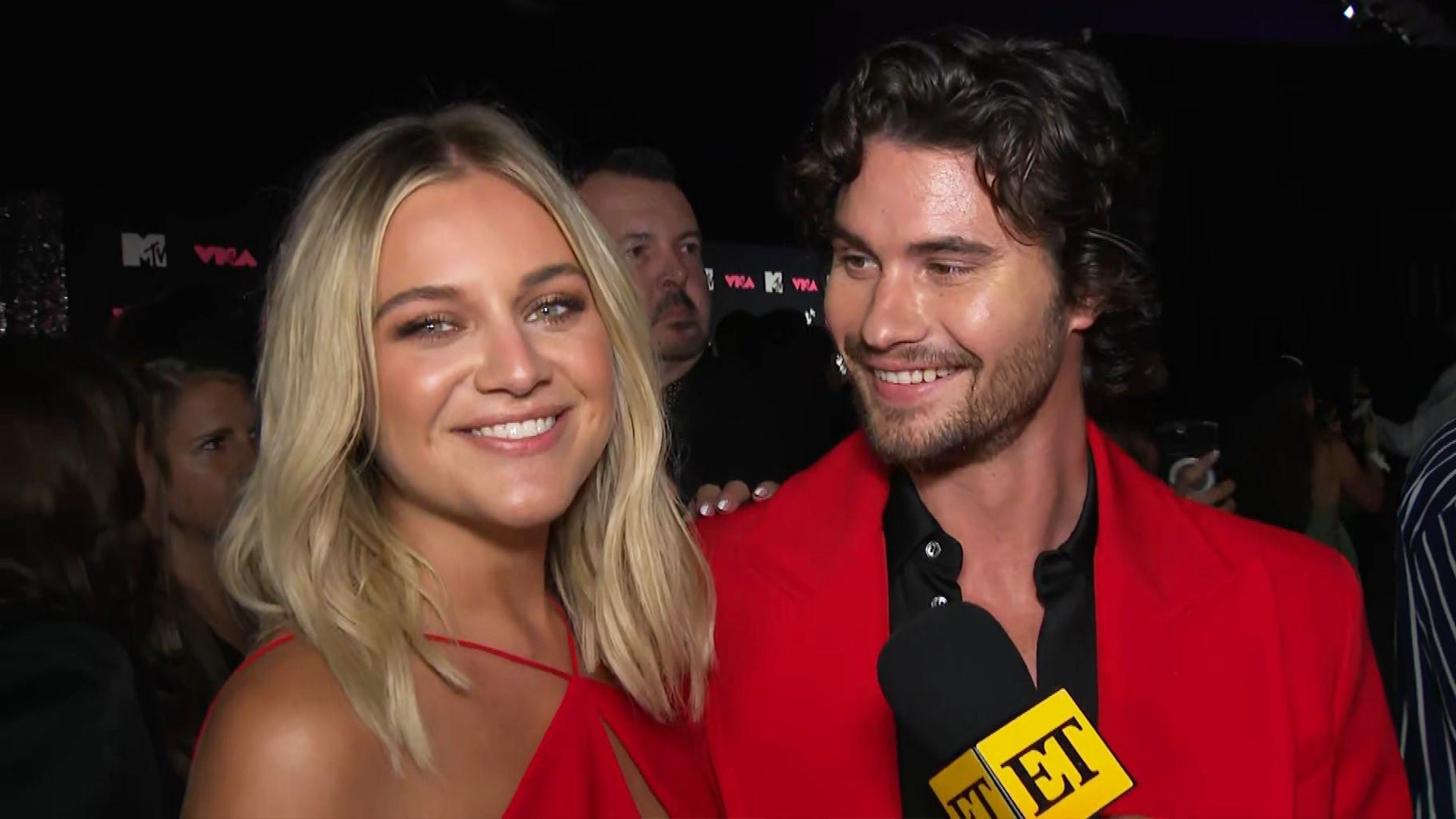 VMAs 2023: Kelsea Ballerini on How Chase Stokes Is Changing Her …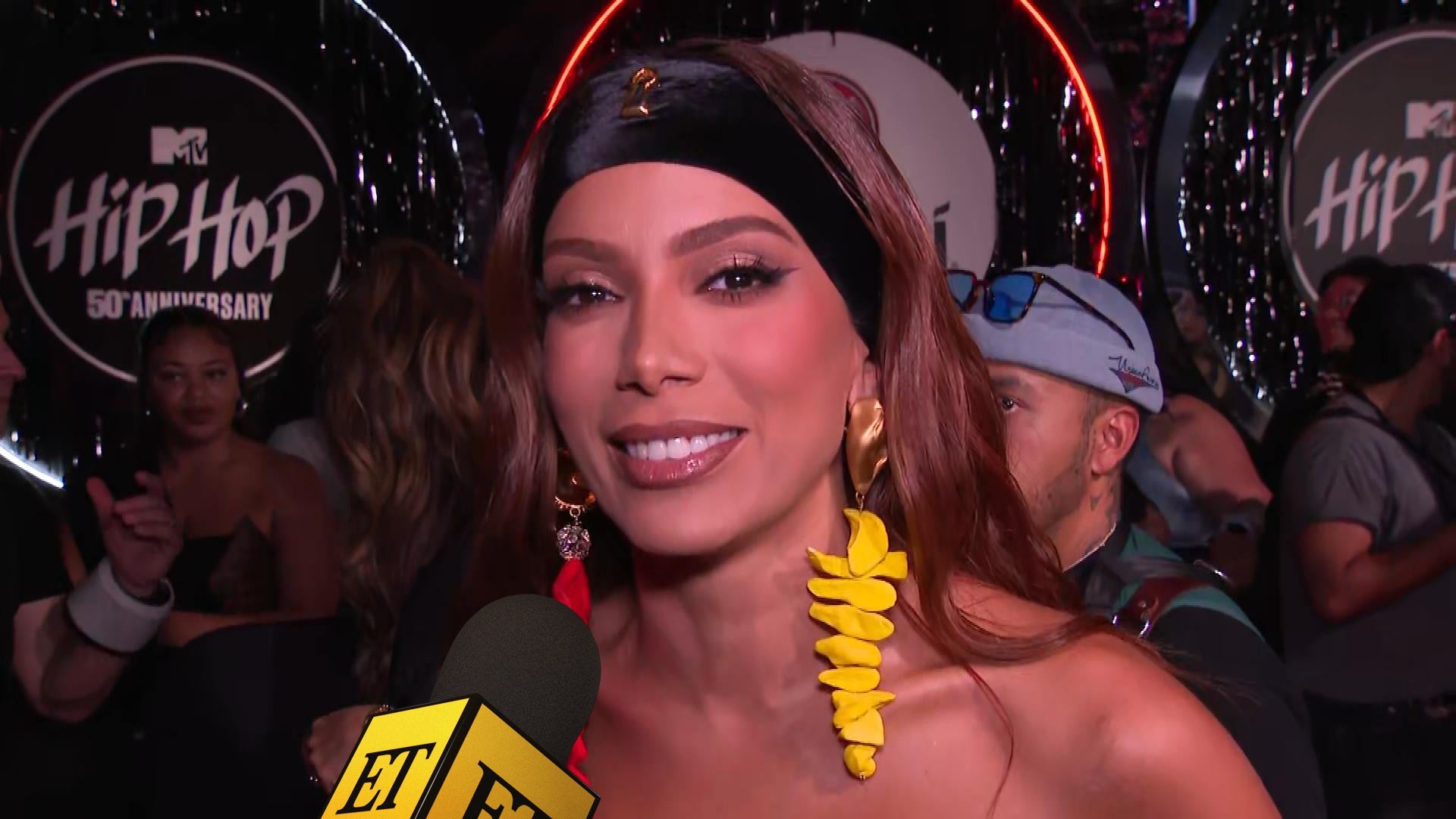 Anitta on Making History at the VMAs (Exclusive)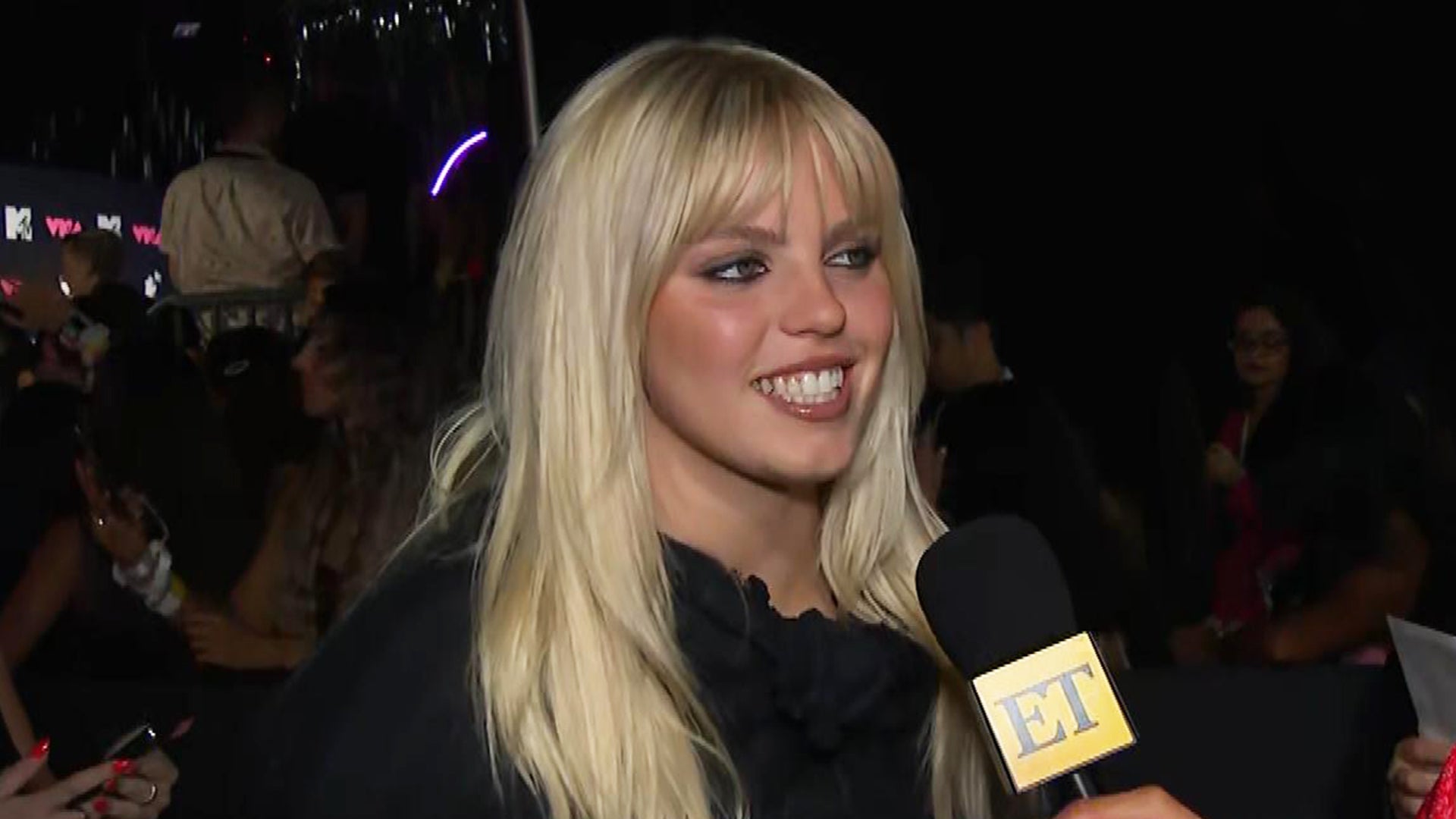 How Renee Rapp's Music Gave Her a New Attitude (Exclusive)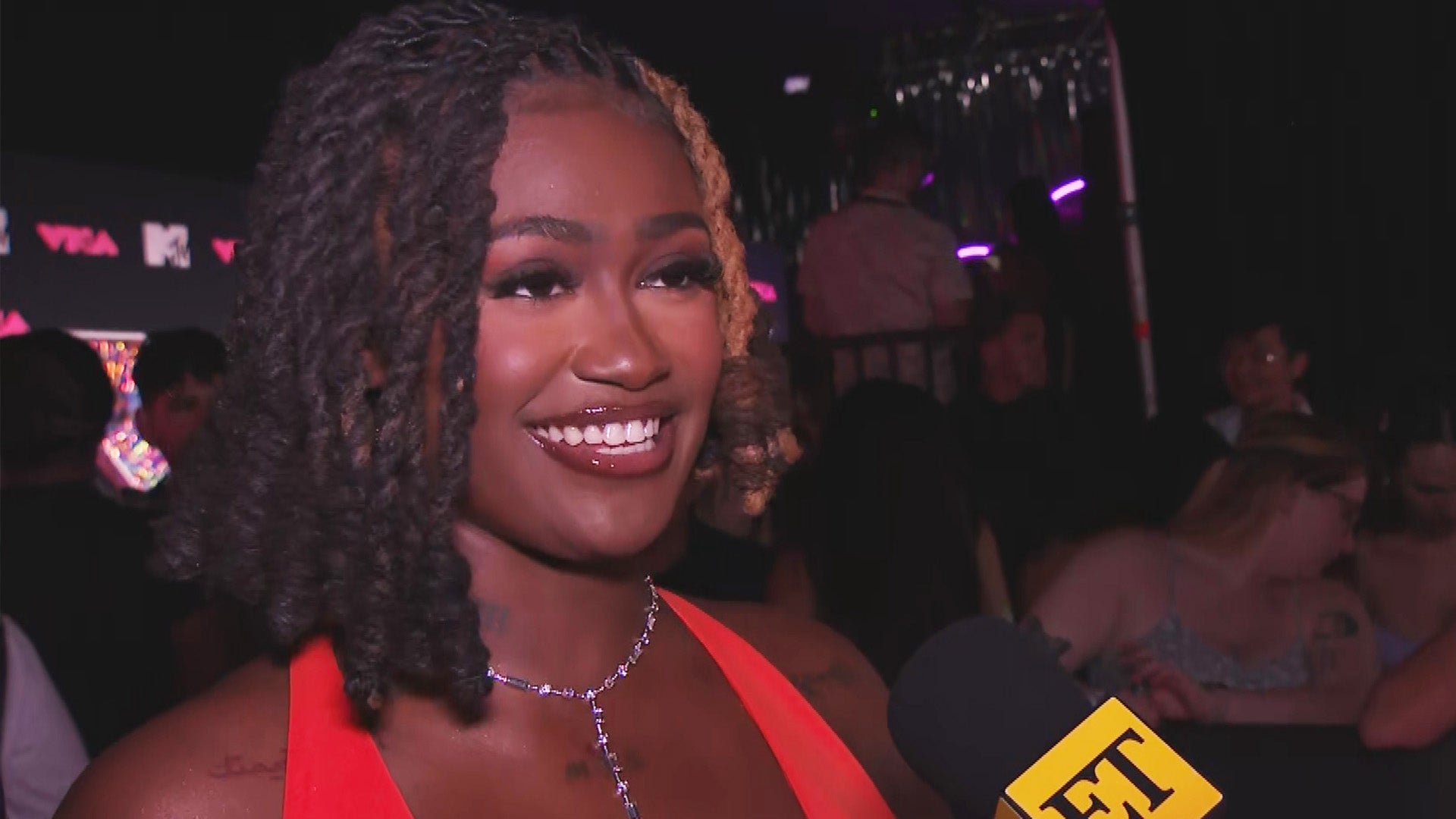 Kaliii Reacts to Getting Call to Join the 'Barbie' Soundtrack (E…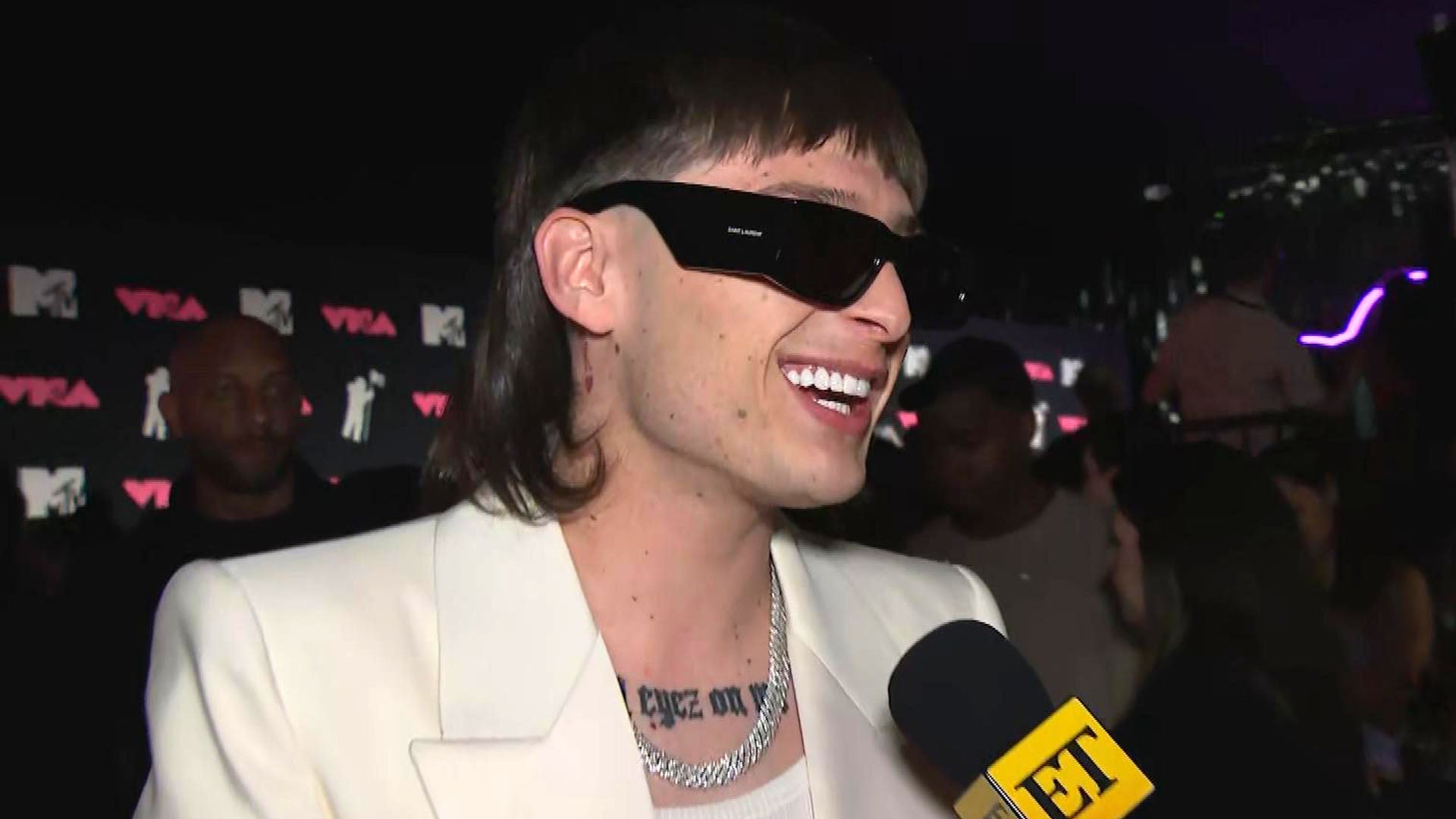 VMAs 2023: Peso Pluma Calls 3 Nominations a 'Dream Come True' an…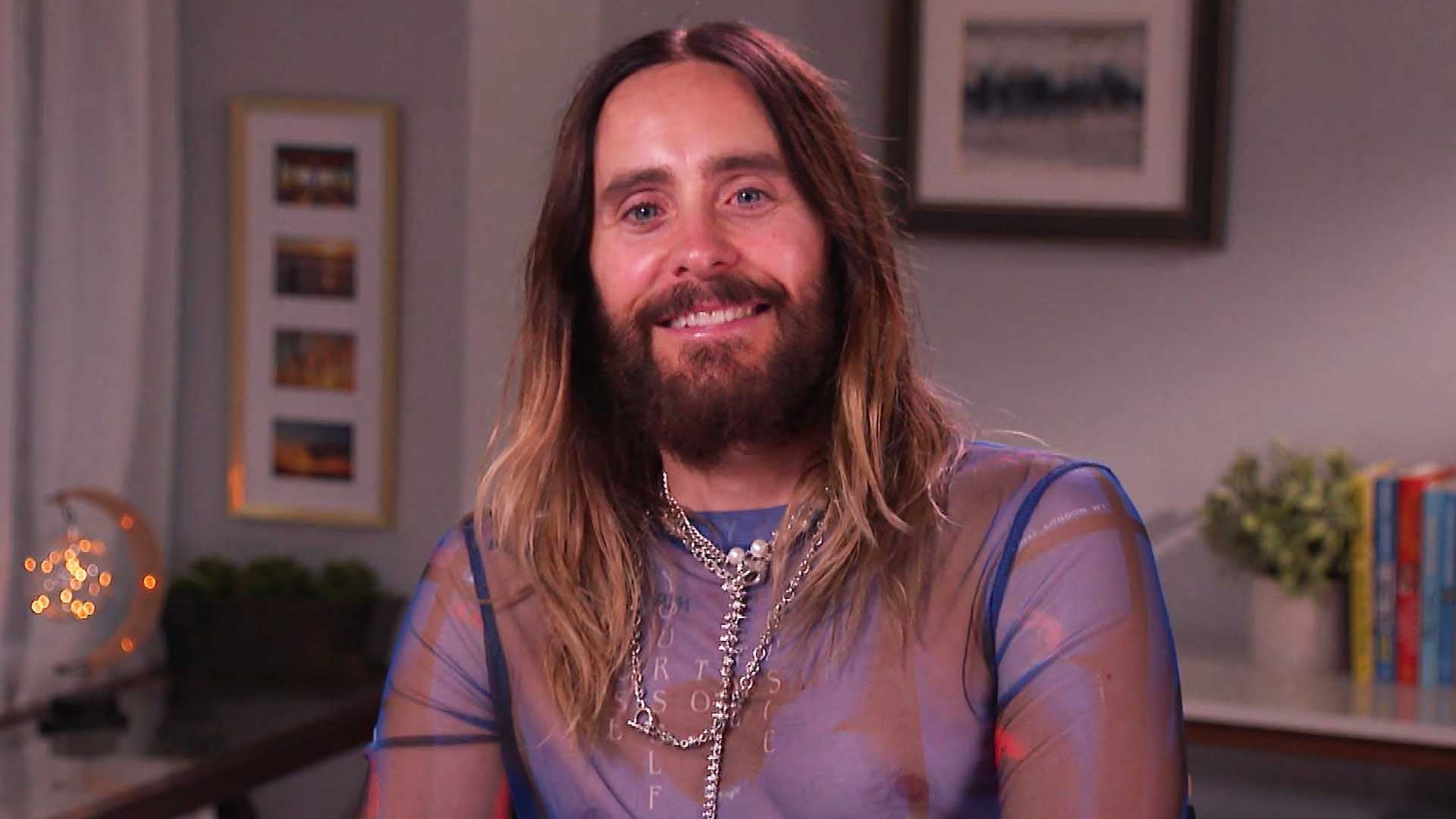 Jared Leto Spills on His New Album and Habit of Climbing Buildin…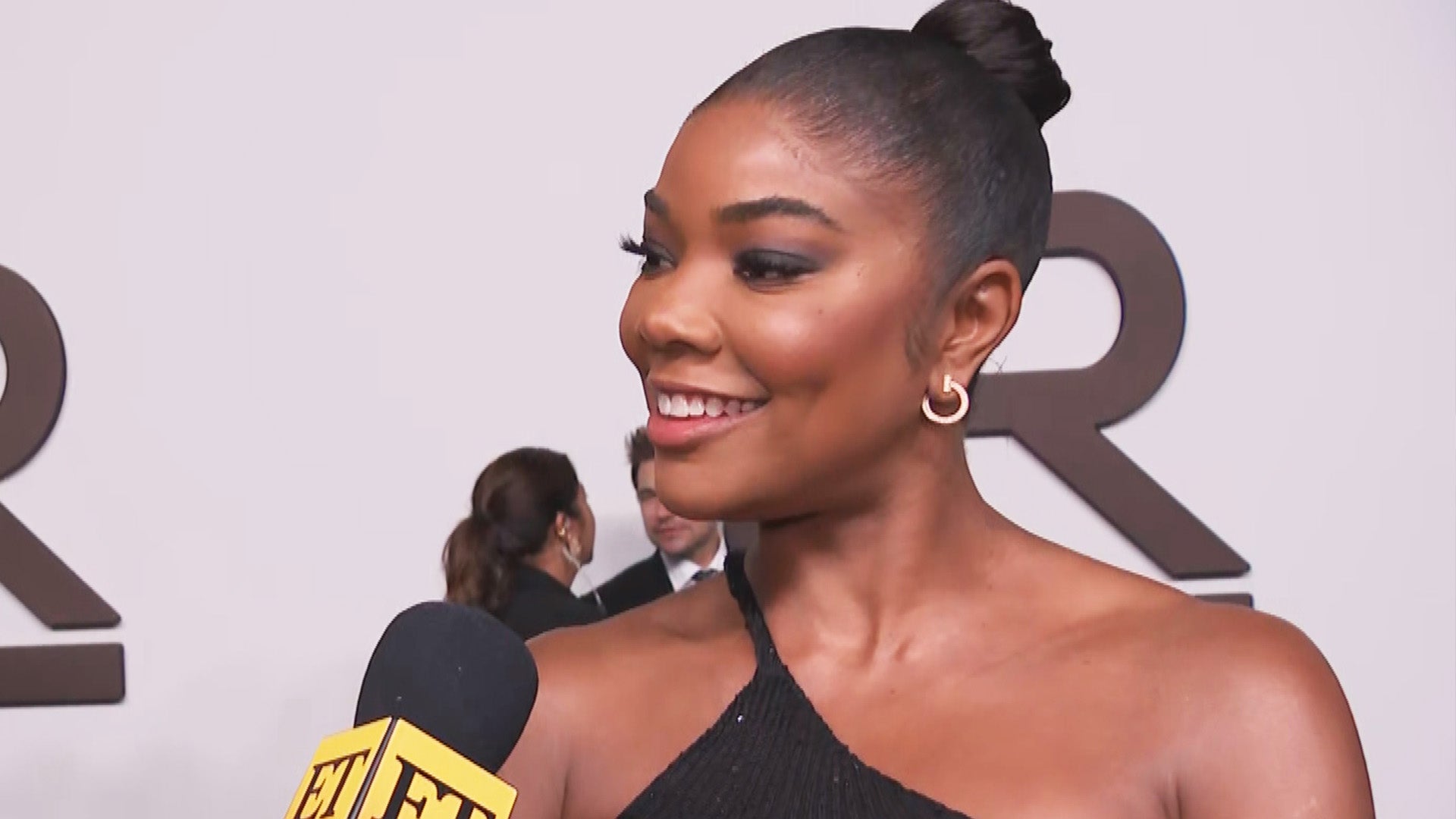 Gabrielle Union Says Daughter Kaavia Still 'Hasn't Recovered' Fr…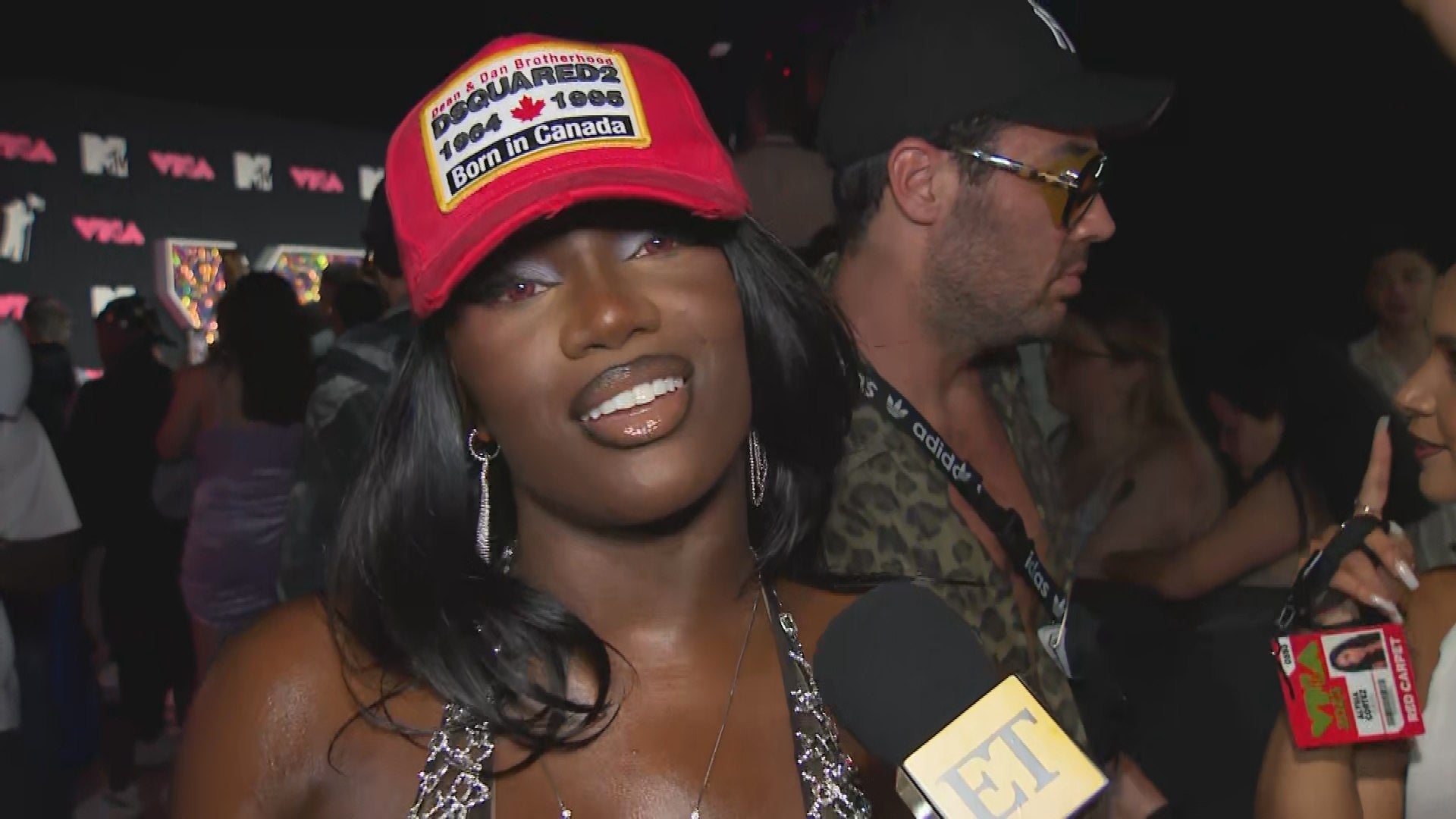 Doechii on Embracing 'Trashy Core' at the 2023 MTV VMAs (Exclusi…
Bethenny Frankel is opening up for the first time about her recent health scare that led to her having to go under the knife.
The Real Housewives of New York star sat down with ET's Lauren Zima on Tuesday, and got emotional when talking about her challenging battle with endometriosis, uterine cysts and aggressive fibroids. The 45-year-old mother's health issues ultimately led to an invasive surgery. Needless to say, her health issues did get to her.
"I did have that moment ...because I was coming from the doctor, and I just was emotional, and really cold and really weak ...and you're not sleeping, so your mind is going all over the place," she said. "You're hormonal and you're on all these ...all these pills."
Frankel told ET that her "whole life," she had been experiencing heavy bleeding and cramps due to her endometriosis. In her 30s, she had a laparoscopic procedure that "seemed to calm [the bleeding] down." She was even able to get pregnant.
RELATED: Bethenny Frankel Confirms Illness in Real Housewives Trailer -- 'I'm Dealing With It Head On'

The Bravo star gave birth to her daughter, Bryn, whom she shares with her ex, Jason Hoppy, in May 2010, and while she thought that her uterine problems had subsided after having a child, she began suffering painful cramps and excessive bleeding a few years later.
"I went to the doctor and they said that I had cysts and fibroids, which is common, and [they] didn't really feel like there was any alarm [at the time]," Frankel recounted. However, she later had a miscarriage, "which I now think [was] because of the fibroids, which were growing."
Two to three years ago, Frankel began using an intrauterine device (IUD), a internal contraceptive which contains progesterone, that seemed to "calm down the bleeding" caused by the fibroids. However, within the last six months, the pain and bleeding worsened and Frankel sought medical advice at the suggestion of one of her friends.
"My doctor said, 'Okay you are bleeding, I can't tell exactly what it is, it might be the fibroids. Let's at least take [the IUD] out,'" Frankel recalled. After removing the contraceptive, her bleeding became exponentially worse.
"I used to be a crier, and now I'm a bleeder. A stage five bleeder. It was very, very bad and graphic and just really brutal," she explained. "I thought it was normal, but then after a couple of days, people around me were like, 'This isn't normal.'"
"I went back to the doctor and he sent me for a sonogram, and basically said that my uterus had doubled in size and that I had lost almost 10 percent of my blood," Frankel explained. "[He] gave me the measurements of the fibroids, which I didn't understand."
WATCH: Bethenny Frankel Opens Up About Mysterious Health Scare: 'I Don't Have Cancer'

Frankel's doctor informed her that she had a number of large fibroids that he could see, and cautioned here that there were "probably a lot more" that would be found when she went in for surgery.
She was presented with a number of different options for how to treat her health condition. "He said, 'You could get a myomectomy,' which is [when] you go through my C-section scar and take all the fibroids out. [Or he could] do a hysterectomy, which was very jarring just to hear that word."
"I'm no spring chicken, but still it was like, that's not a word I want to hear," Frankel added.
WATCH: Andy Cohen Discusses Bethenny Frankel's 'RHONY' Health Scare: 'She Starts Bleeding Profusely'

After getting her doctor's diagnosis, Frankel said she began to get a lot of advice from her friends on how to handle the situation, and was repeatedly told to get a second opinion instead of opting for surgery right away.
Another factor that swayed Frankel's decision to delay the procedure was a long-planned trip to Aspen, Colorado with her young daughter. "It was her break and I really didn't want to disappoint her and waste the break, or the precious time I have with her," she said.
While the reality star was leaning toward the myomectomy option, she was told that she would need to write a living will and would have six-weeks of recovery time, making the Aspen vacation impossible. So, Frankel decided to try some alternative treatments.
She went to a doctor who specialized in female hormone treatments, and was put on a "natural version" of progesterone. The treatment stopped the bleeding, but couldn't be taken for long periods of time.
NEWS: Daisy Ridley Shares Inspiring Message About Her Battle With Endometriosis: 'There's More to Life'

"[I] was taking all kinds of pills, and iron, and vitamin C, and natural progesterone, and the stronger progesterone," Frankel said.
These treatments did allow for things to calm down "a little bit," and
the reality star decided to go on the trip with her daughter. Unfortunately, things didn't go well for Frankel on the vacation, and she ended up needing to be hospitalized when the pain and bleeding kicked back up tremendously.
"That was really bad, because I had really tried to hold it all together, and I really didn't want to disappoint her on this trip," shared Frankel, who got choked up thinking about her little girl. "It was just scary. I had my daughter in the hotel. I had to find a babysitter to go watch her while I went to the hospital."
PHOTOS: Stars Post Pics From Hospitals and Doctors' Offices

When she got to the Aspen hospital, Frankel was treated by "a great OBGYN who happened to be there in the middle of the night." The doctor did another sonogram on Frankel's uterus and discovered that the fibroids had grown significantly since she last had them measured.
The OBGYN in Aspen advised Frankel to listen to the advice of her personal physician, and she decided to go through with the myomectomy.
"The surgery gave me a lot of anxiety, and it never would have if I weren't a mother," she said, getting emotional. "It just really was different. You don't like to hear like, 'Do you have a living will?' You start to think about all these crazy things."
While Frankel was worried about the turmoil her surgery might cause on her young child, she said Bryn actually had a surprising level of understanding when it came to why her mom was going under the knife.
WATCH: Bethenny Frankel Explains Why Her Face Has Changed Shape -- 'I Get Botox in My Jaw'

"When I actually did go to the hospital and said, 'I'm getting surgery, we're going to the hospital for a couple of days,' she said, 'Is that going to stop your bleeding?' So she understood," Frankel said. "It was like a very 6-year-old explanation [but] she did make the correlation between the bleeding and 'now you're going to stop.'"
"You just think of things very differently [when you're a parent]," she explained. "You're more emotional. You don't want to go under."
Frankel added that she now has a scar that "seems worse" than her "C-section" mark.
"I have to go back for my next checkup to make sure that everything is sort of back together," she said. "But I feel better. I definitely feel better -- and people say that I look better."
The Skinnygirl mogul also commented on her weight loss. "I've lost weight, so that's maybe not the best," she confessed. "People are still commenting on that, but I did, so I understand why they are saying that."
To see more of our interview with Bethenny Frankel, tune into ET tonight. Check here for local listings and show times.

Recently, Bravo executive producer Andy Cohen spoke with ET about Frankel's frightening health problems. Watch the video below to hear more from the Watch What Happens Live! host about the RHONY star's medical scare.
Related Gallery