News
Anton Yelchin's Parents File Wrongful Death Suit Against Fiat Chrysler: 'His Death Might Save Other Lives'
By
Anton Yelchin's Parents File Wrongful Death Lawsuit Against Car …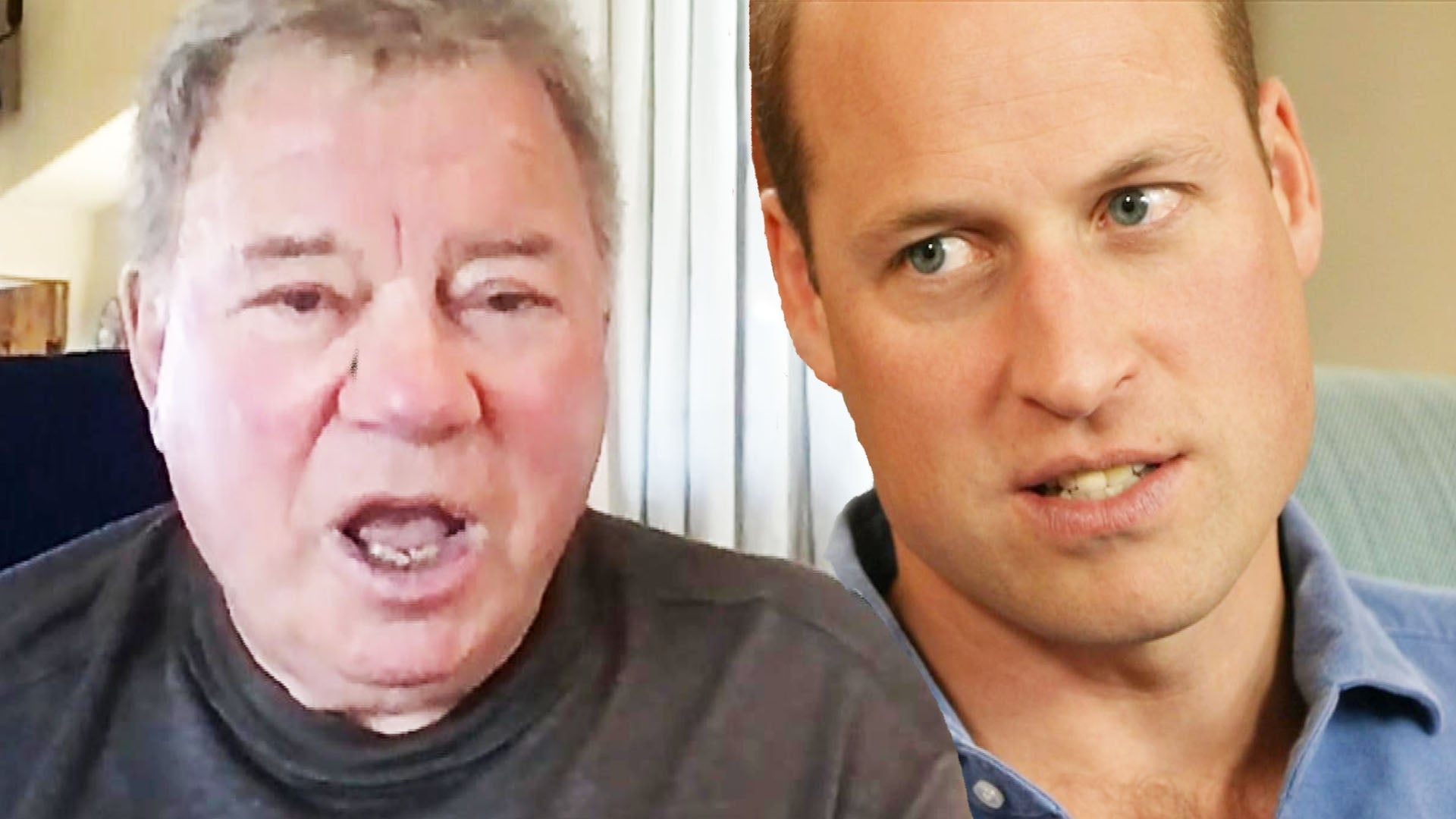 William Shatner Reacts to Prince William's Disapproval of Space …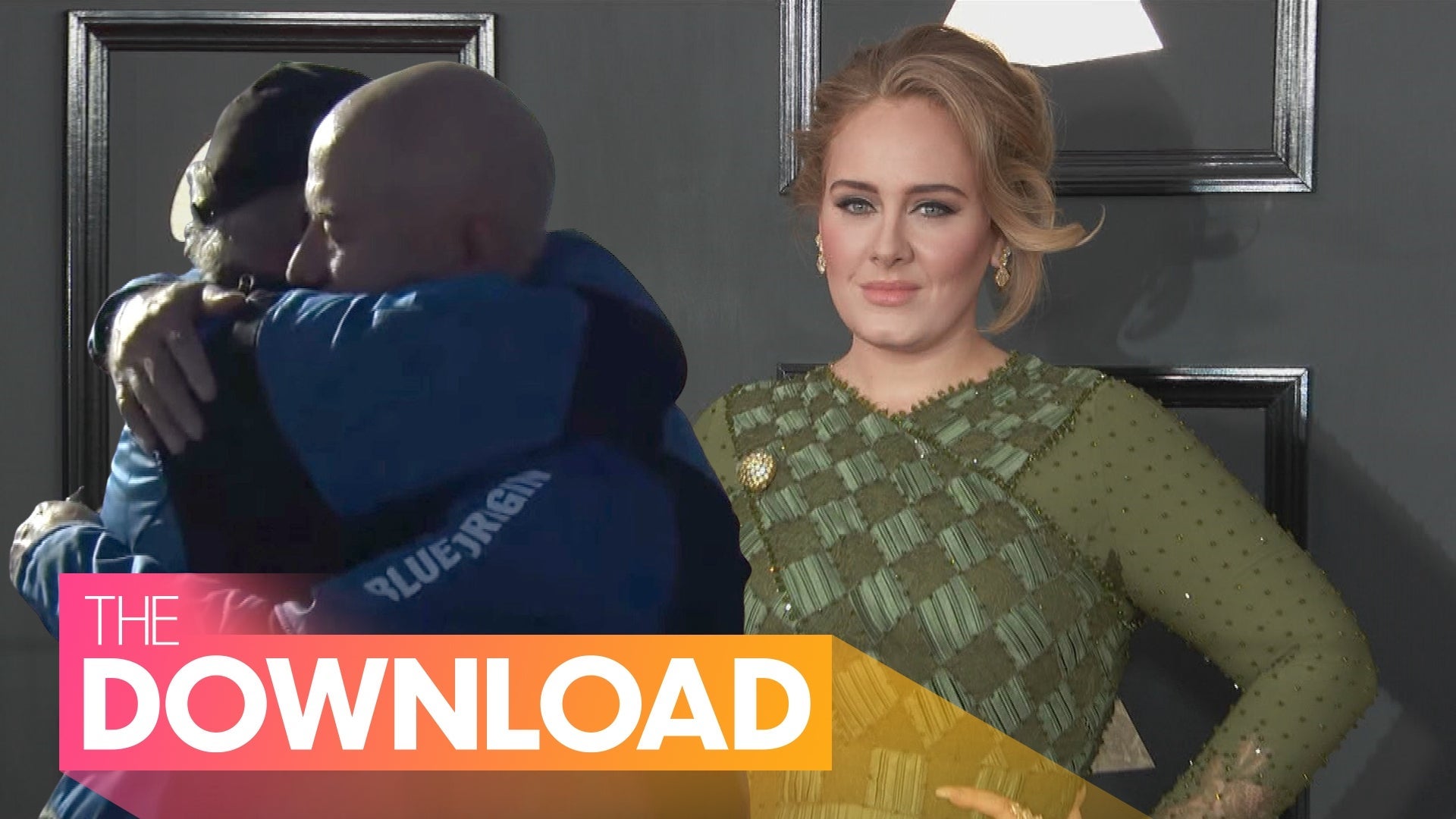 William Shatner Gets Emotional Over Traveling to Space, What We …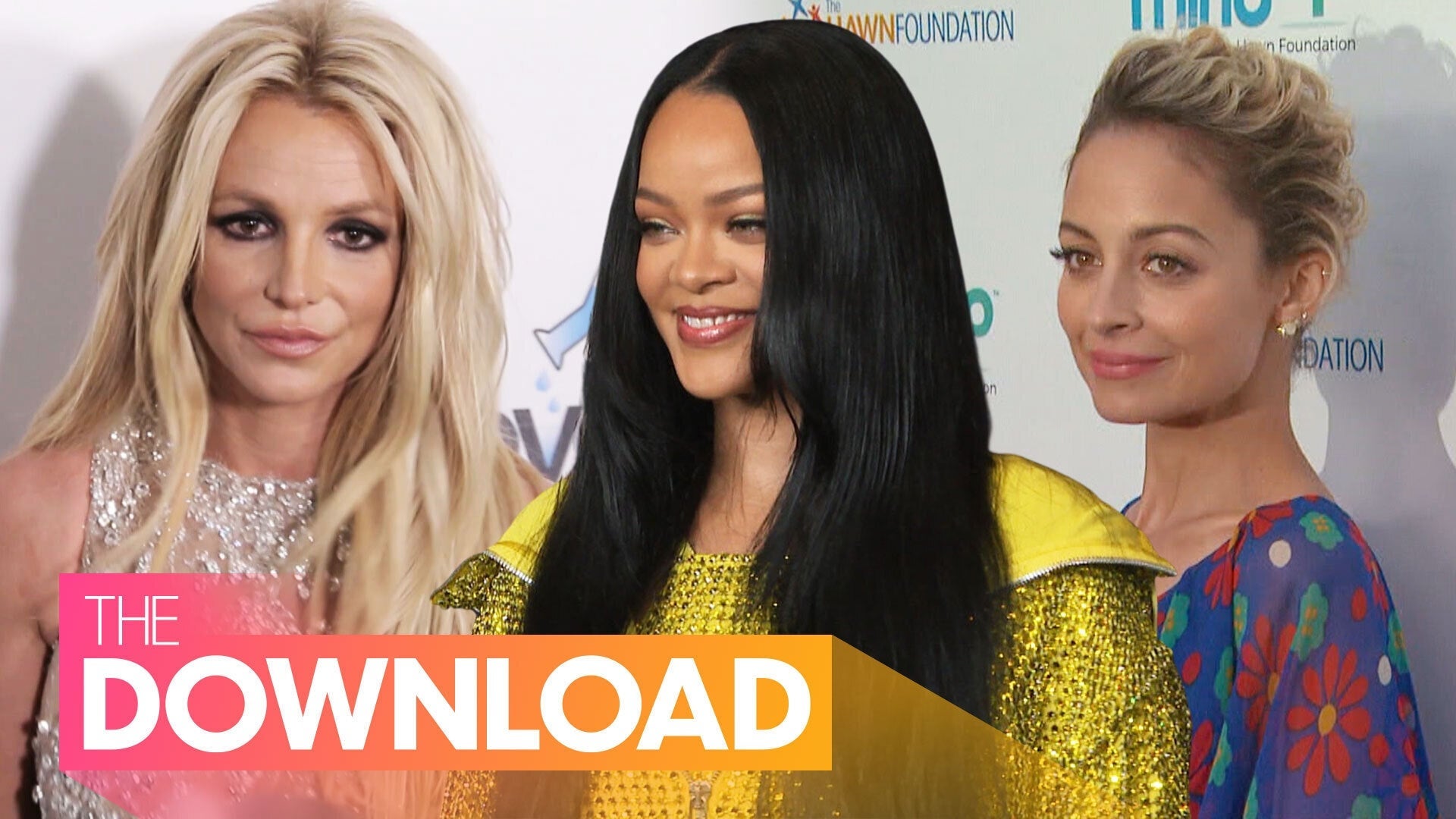 'Britney vs. Spears' Trailer Drops, Rihanna Teases Savage x Fent…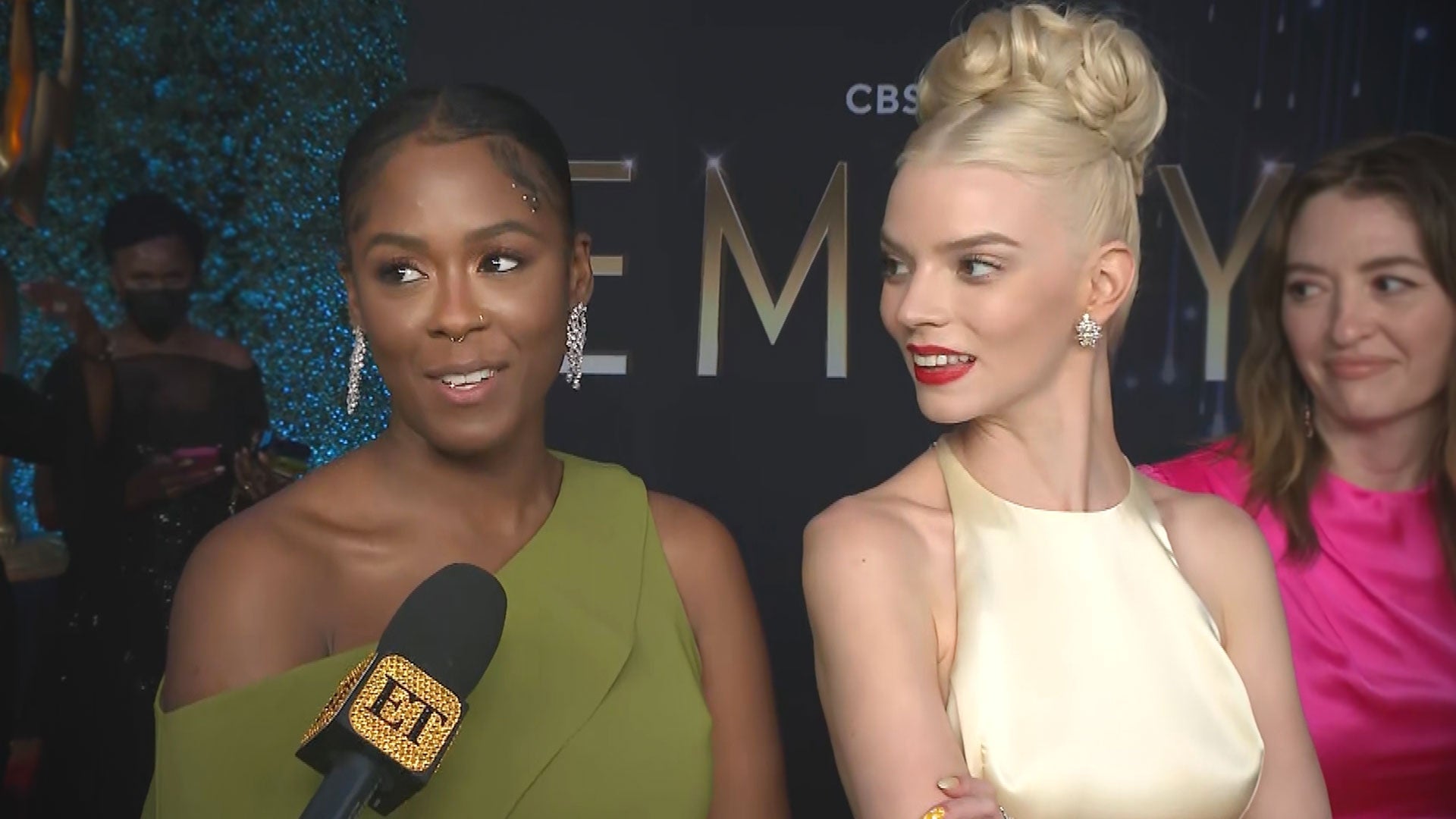 'The Queen's Gambit' Star Anya Taylor Joy Says She's Celebrating…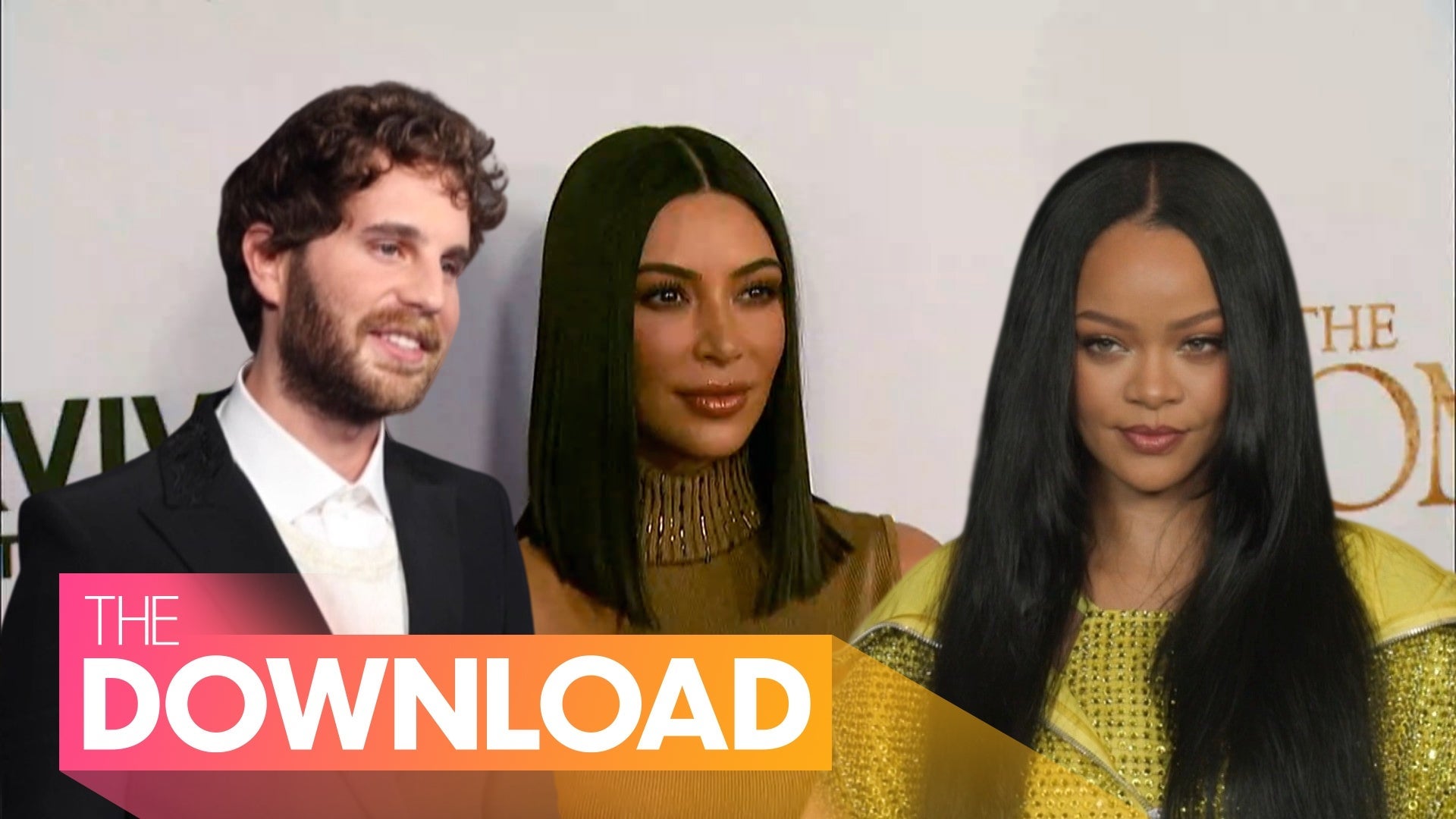 Gigi Hadid, Ricky Martin and More Slay the Savage X Fenty Vol. 3…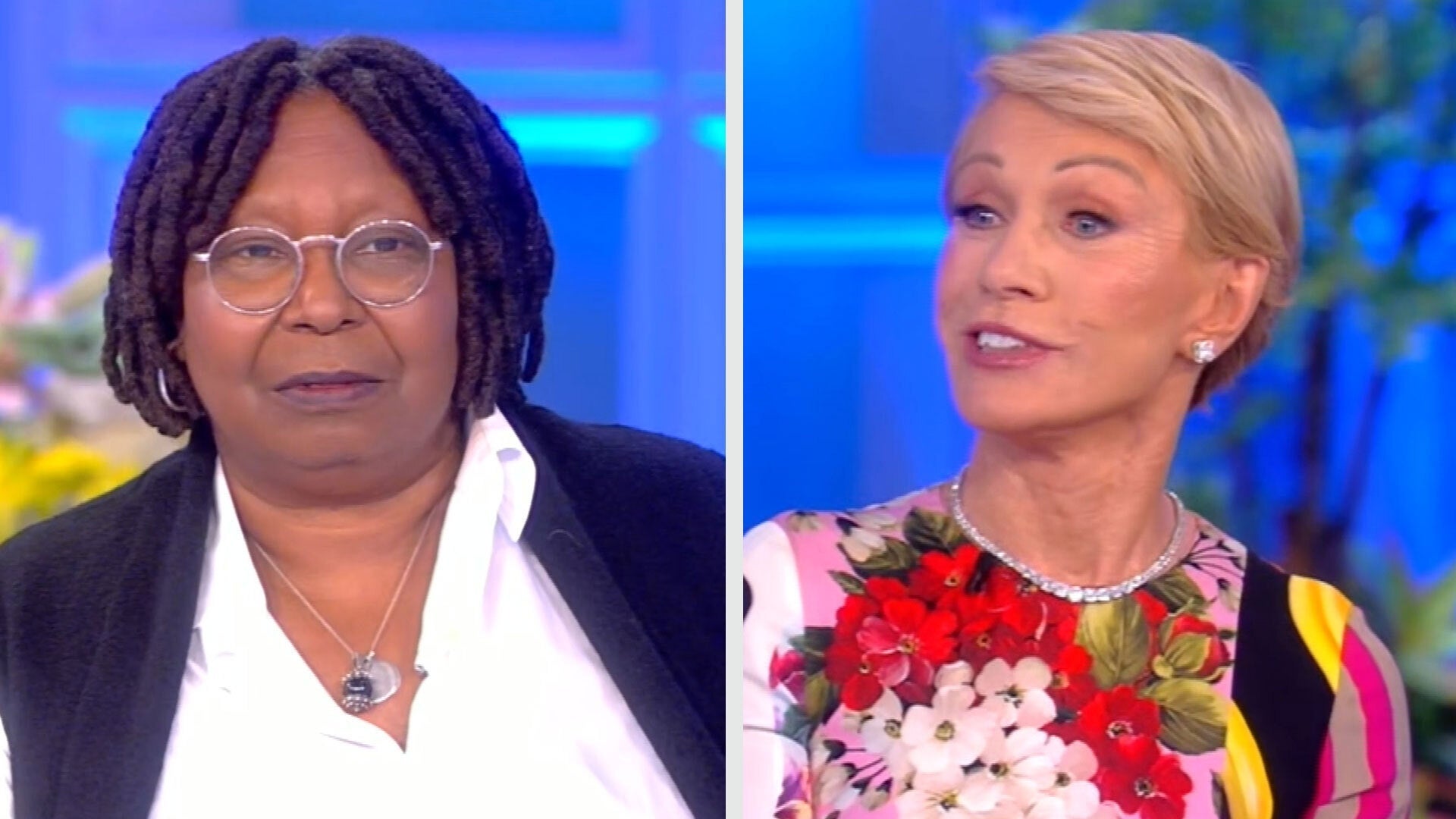 'The View': 'Shark Tank' Star Makes Cringy, Fat Shaming Joke Abo…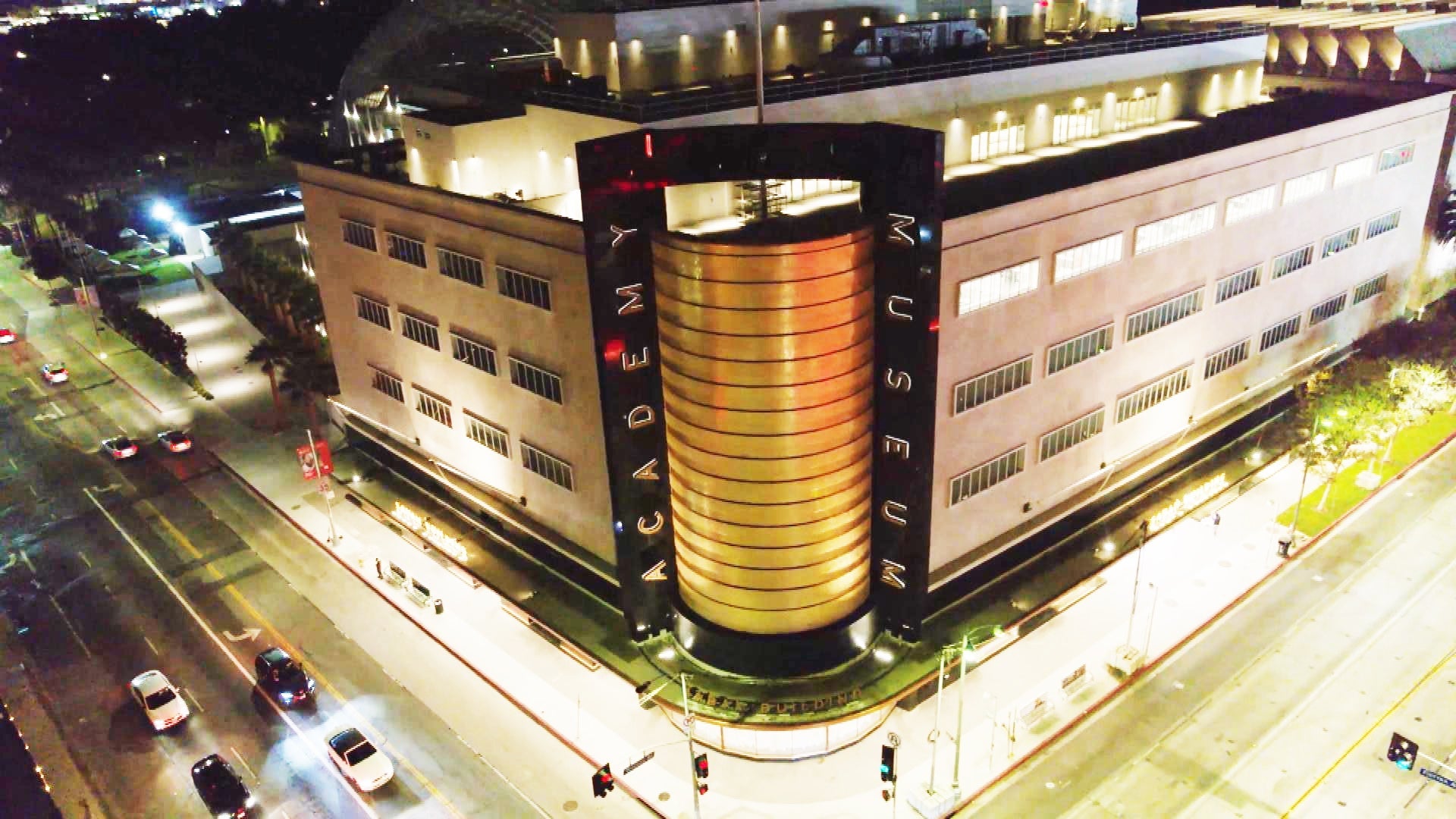 The Academy Museum of Motion Pictures: Get an Exclusive First Lo…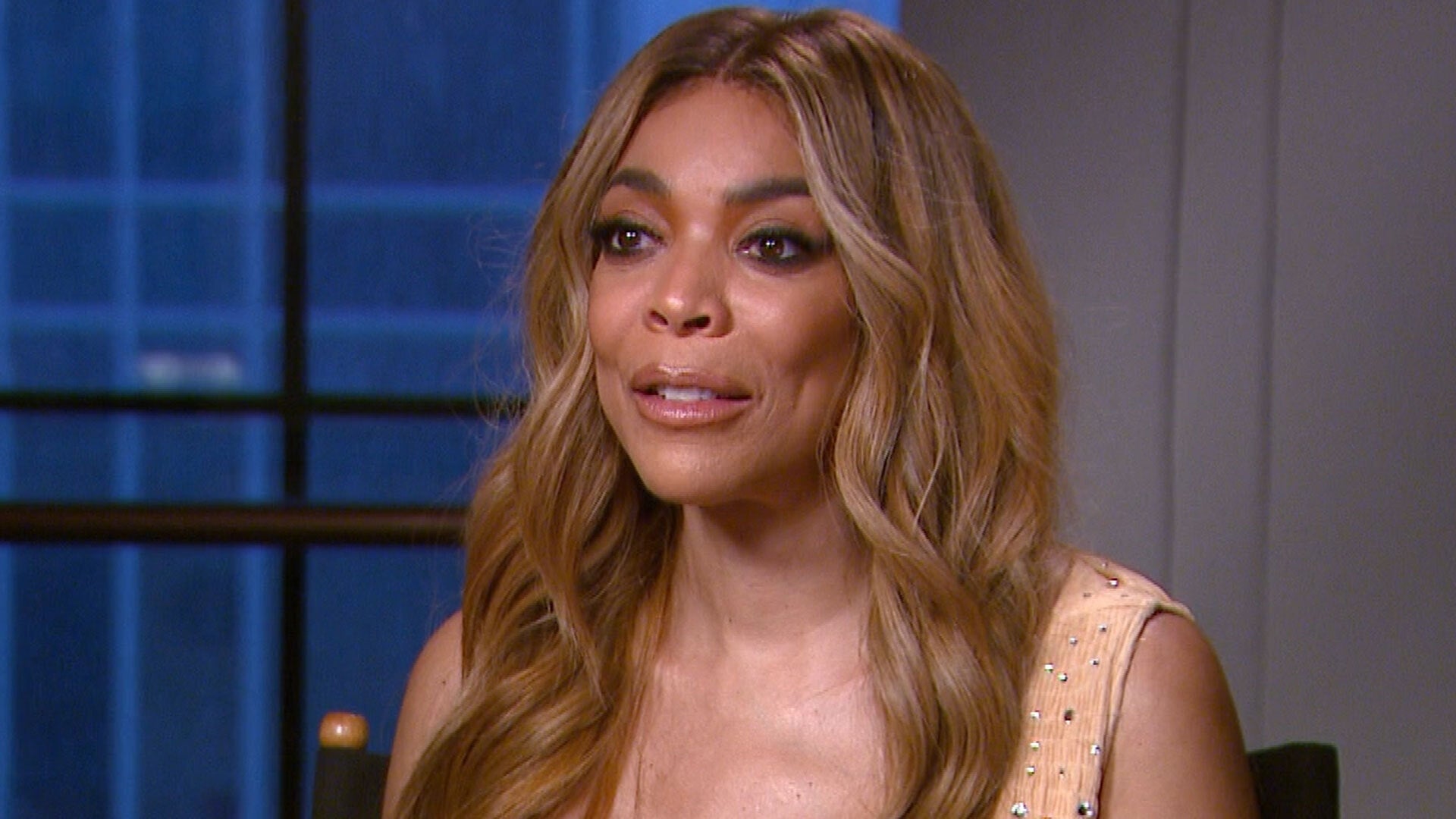 Wendy Williams Has COVID-19, Postpones Season 13 Of 'The Wendy W…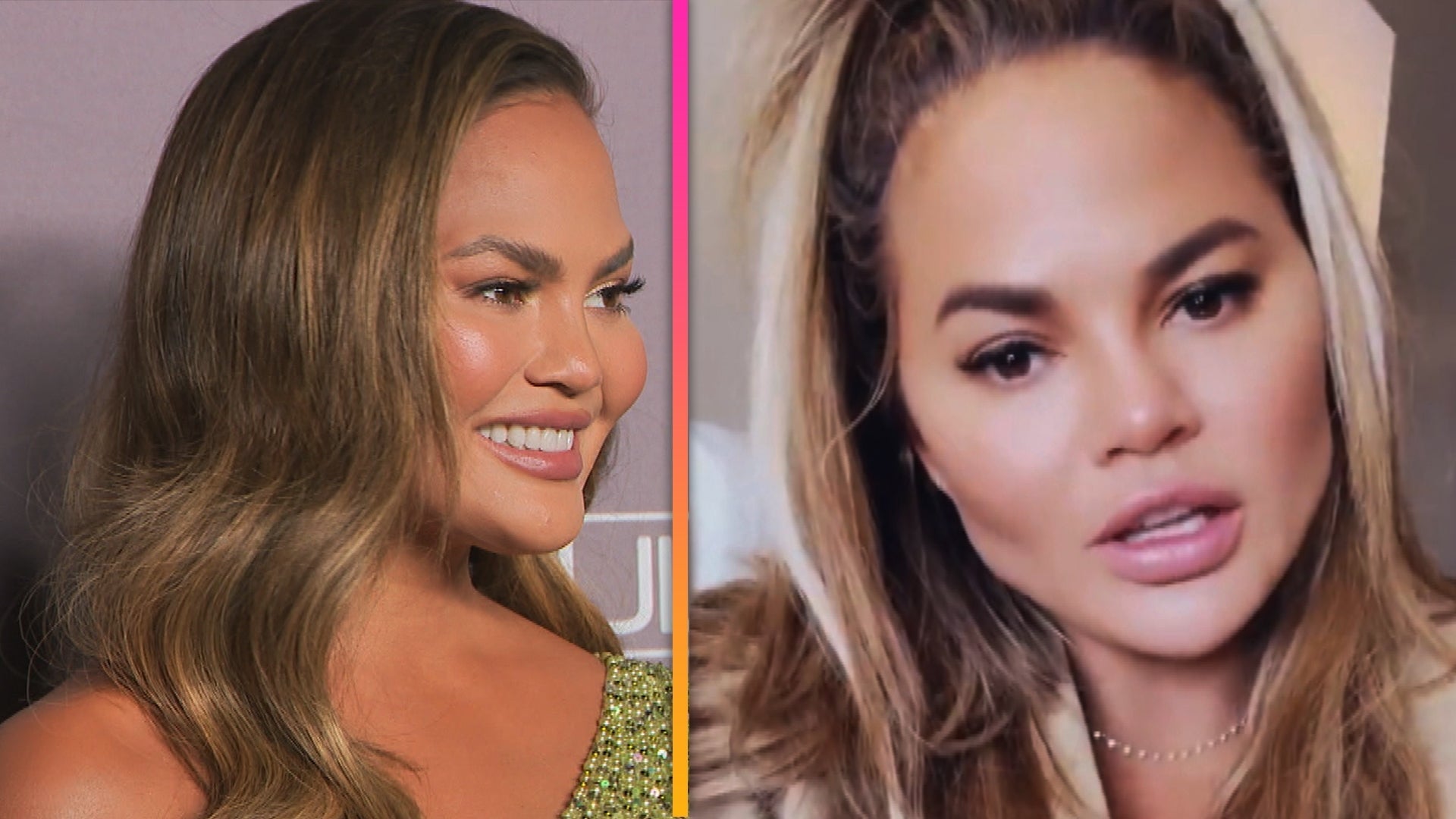 Chrissy Teigen Shows Off Facial Cosmetic Surgery Results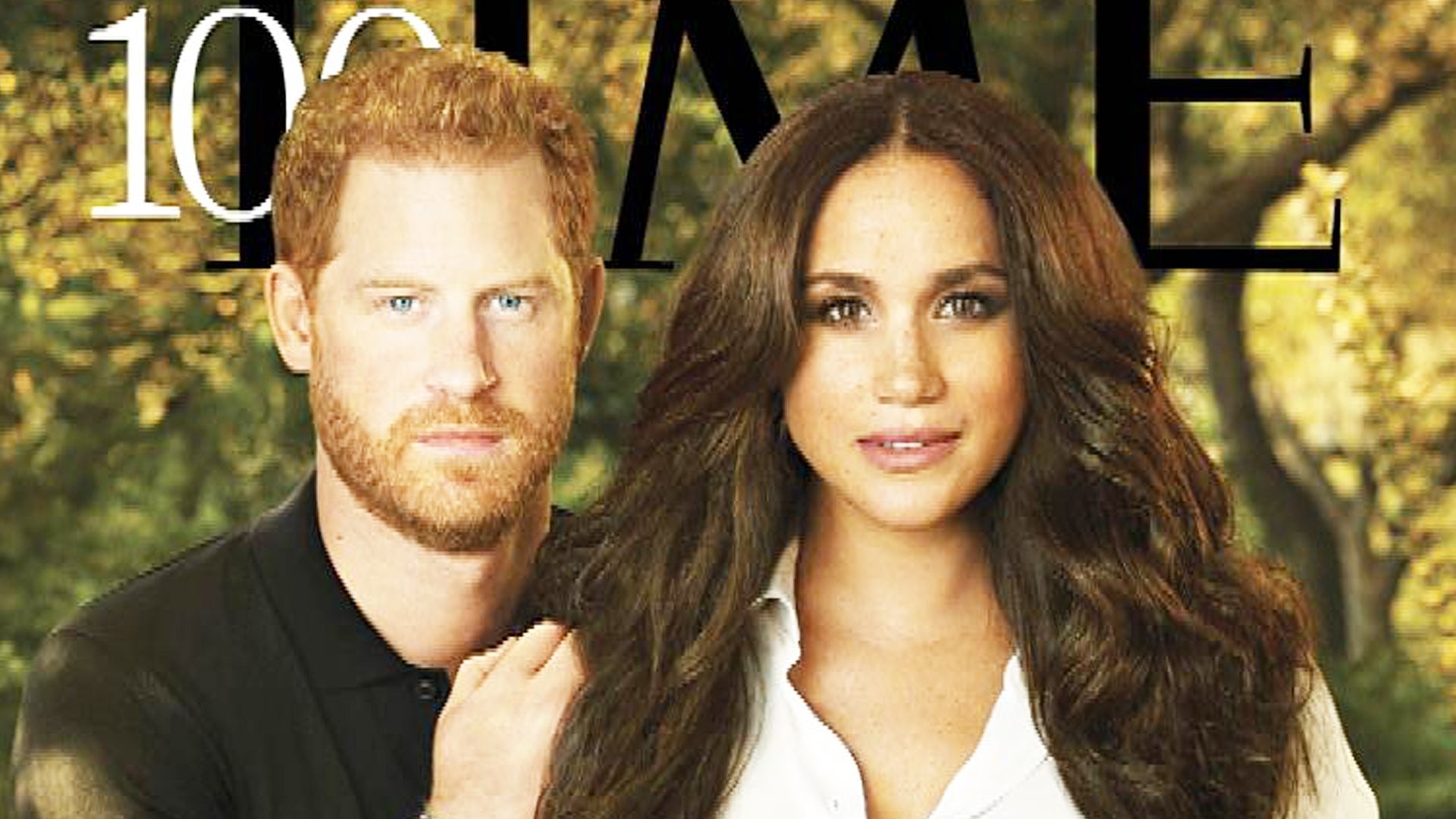 Prince Harry and Meghan Markle Lead TIME100: Most Influential Pe…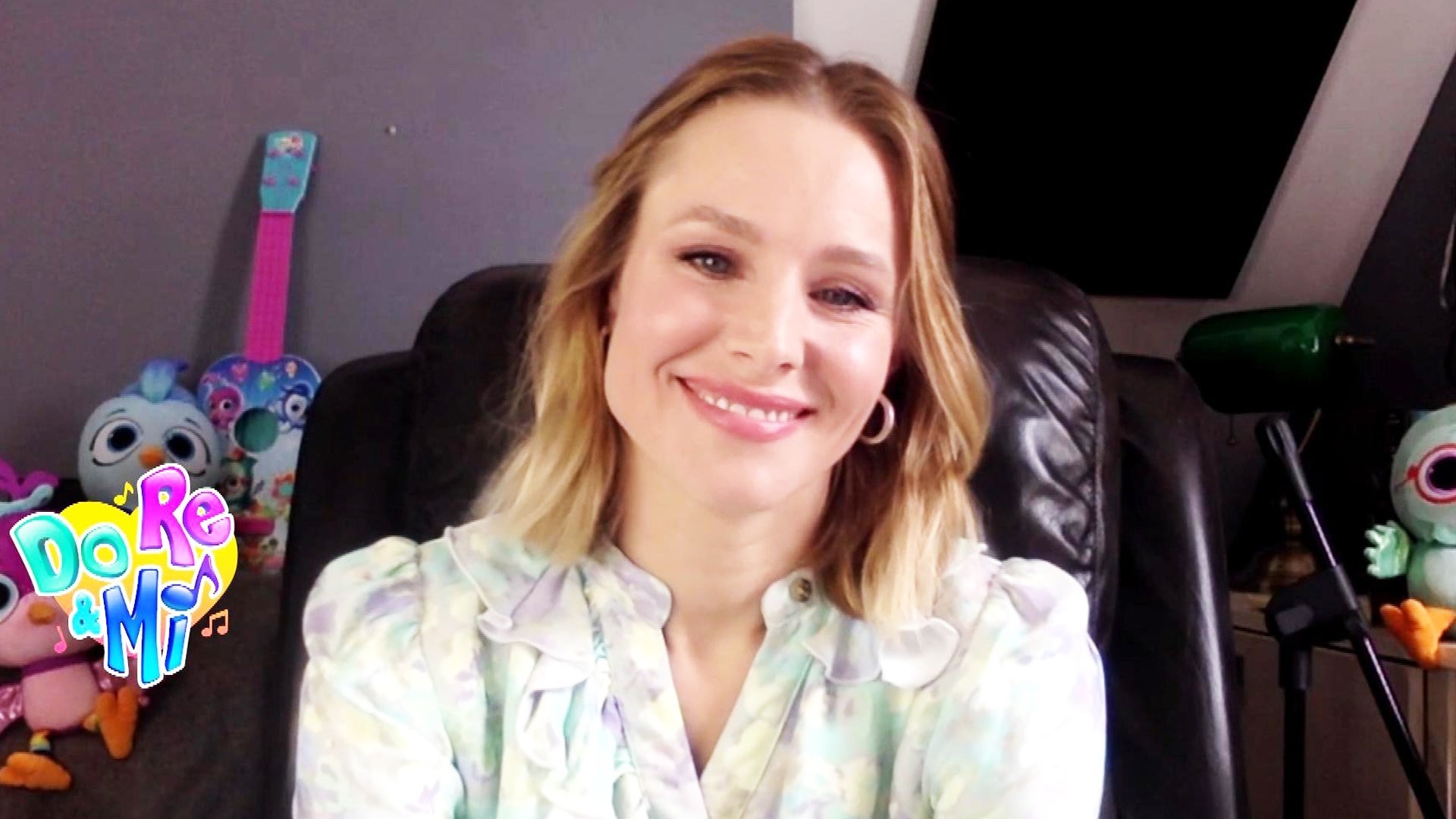 Kristen Bell Talks New Animated Series 'Do, Re and Mi'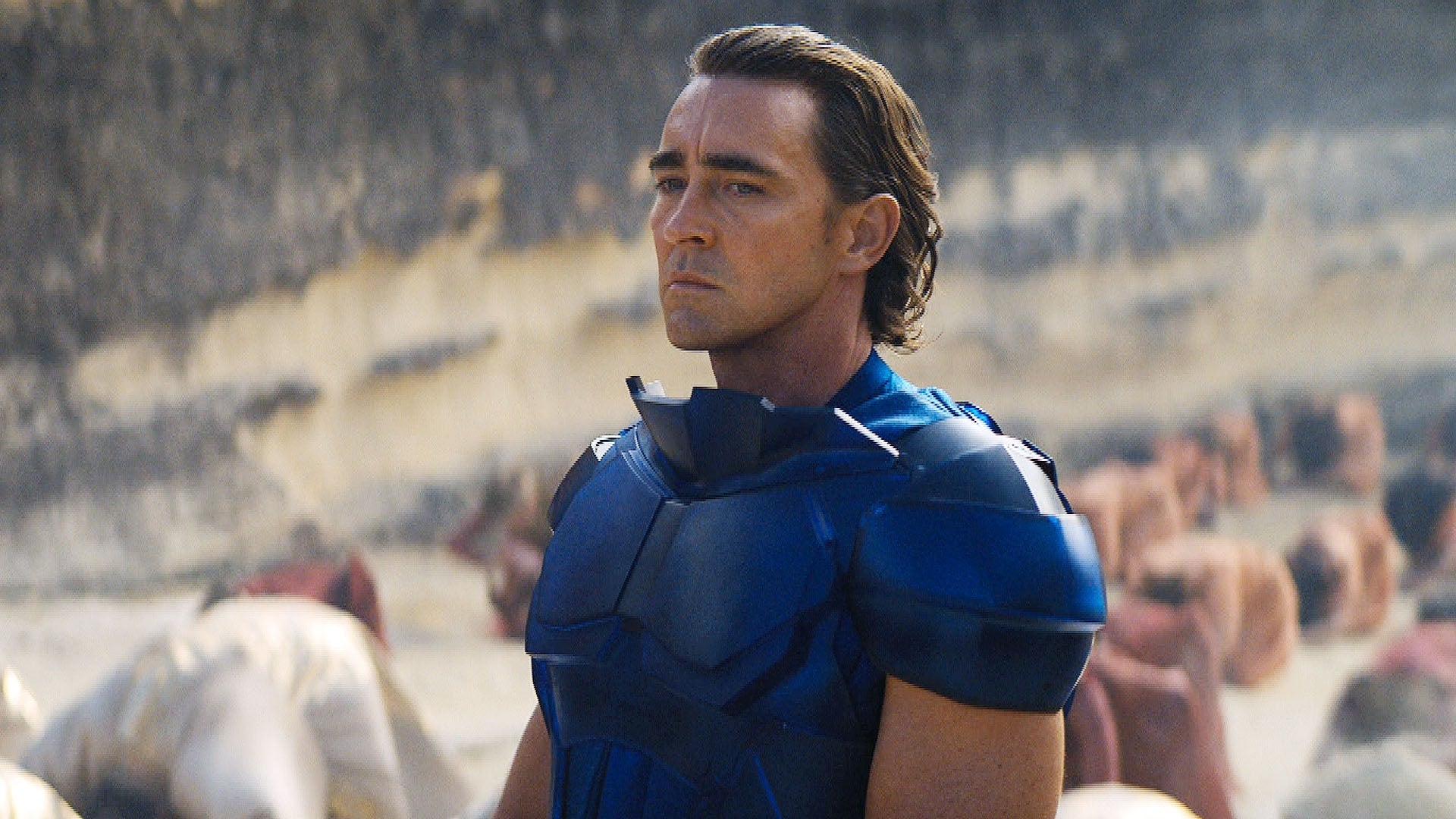 'Foundation' Sneak Peek: Everything to Know About Apple TV Plus'…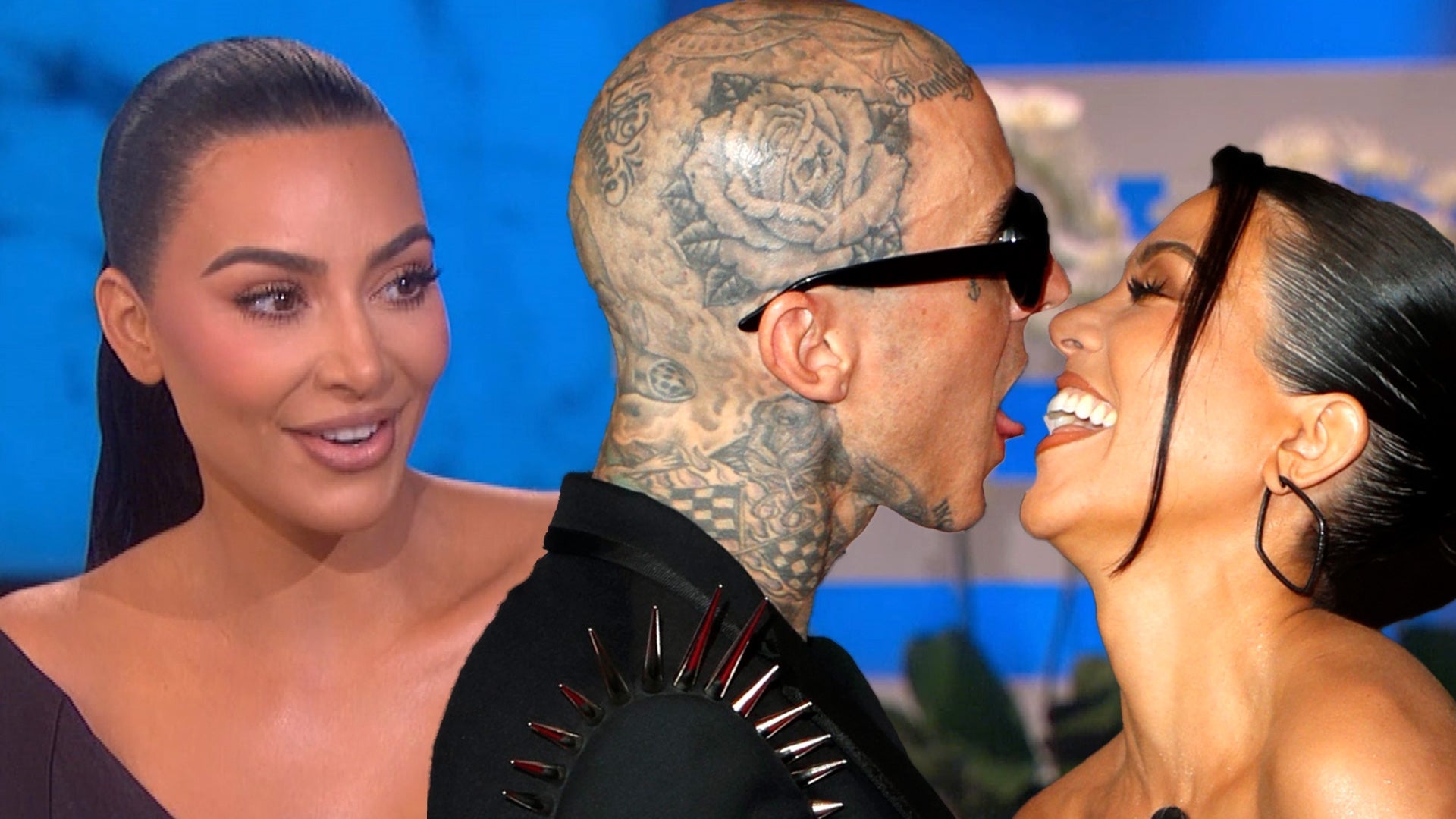 Kim Kardashian Says She 'Loves' Kourtney and Travis Barker's Rel…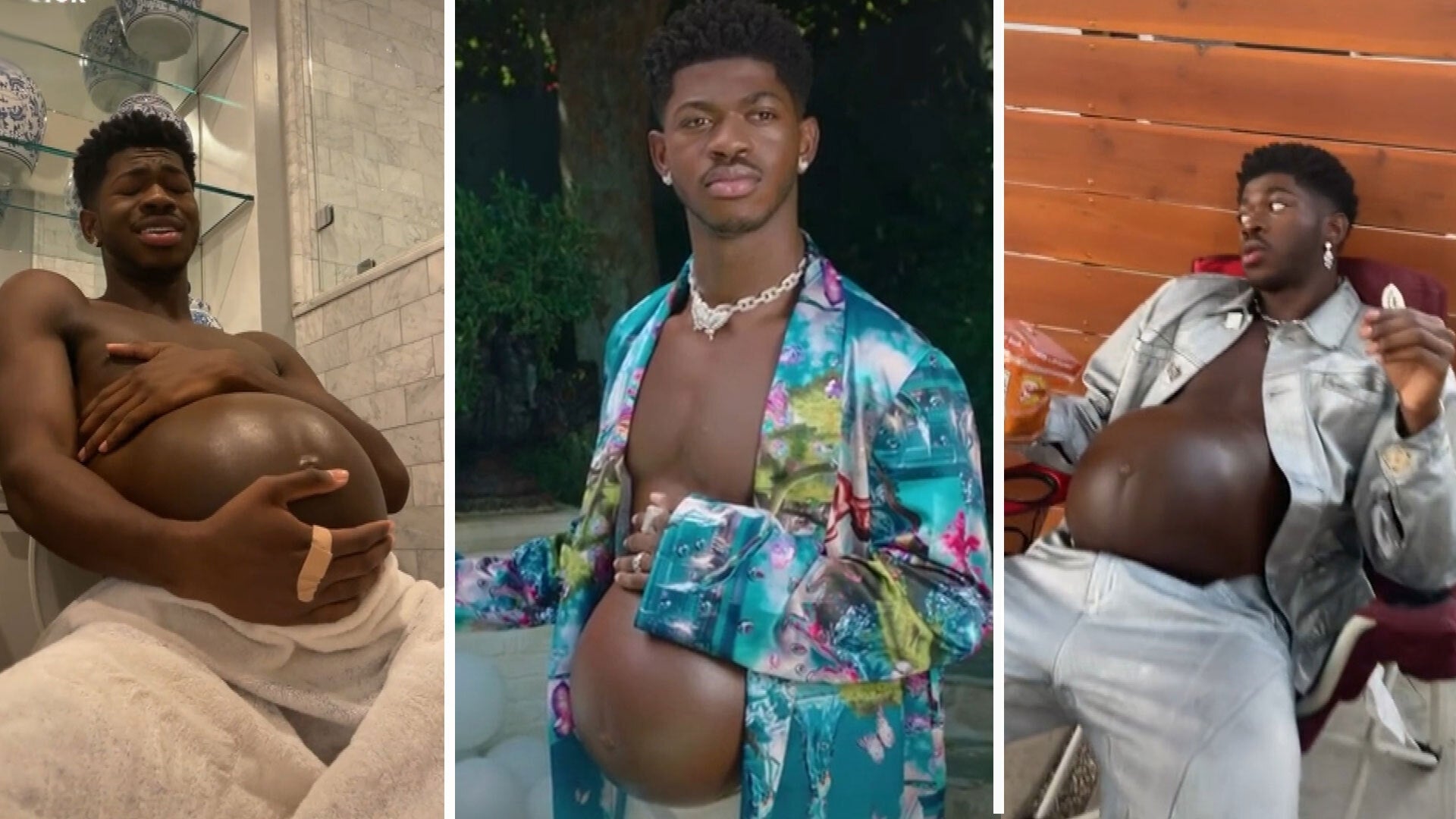 Lil Nas X Goes Into 'Labor' After No One Shows Up For His Baby S…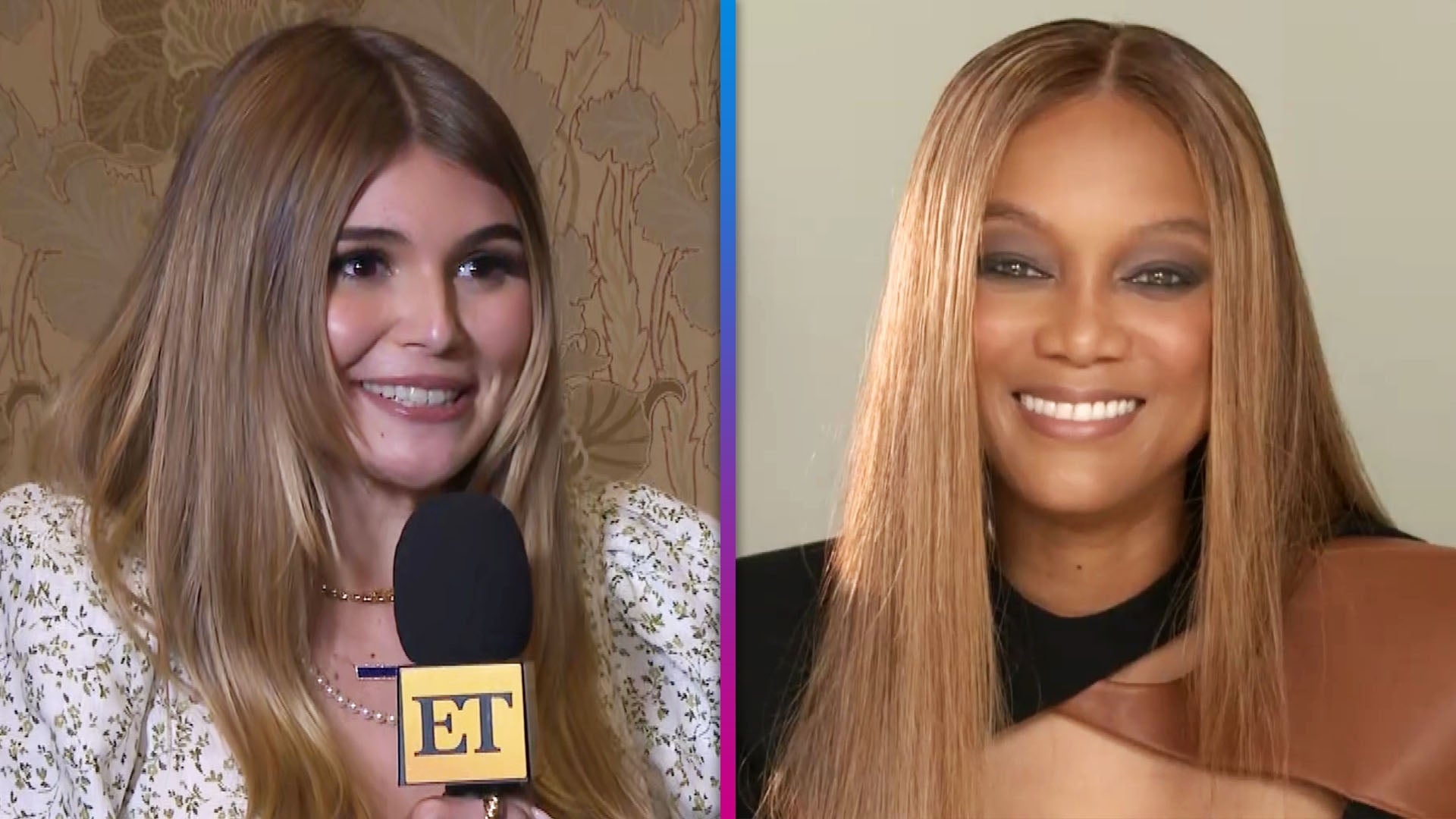 'DWTS': Tyra Banks Defends Olivia Jade After Casting Backlash (E…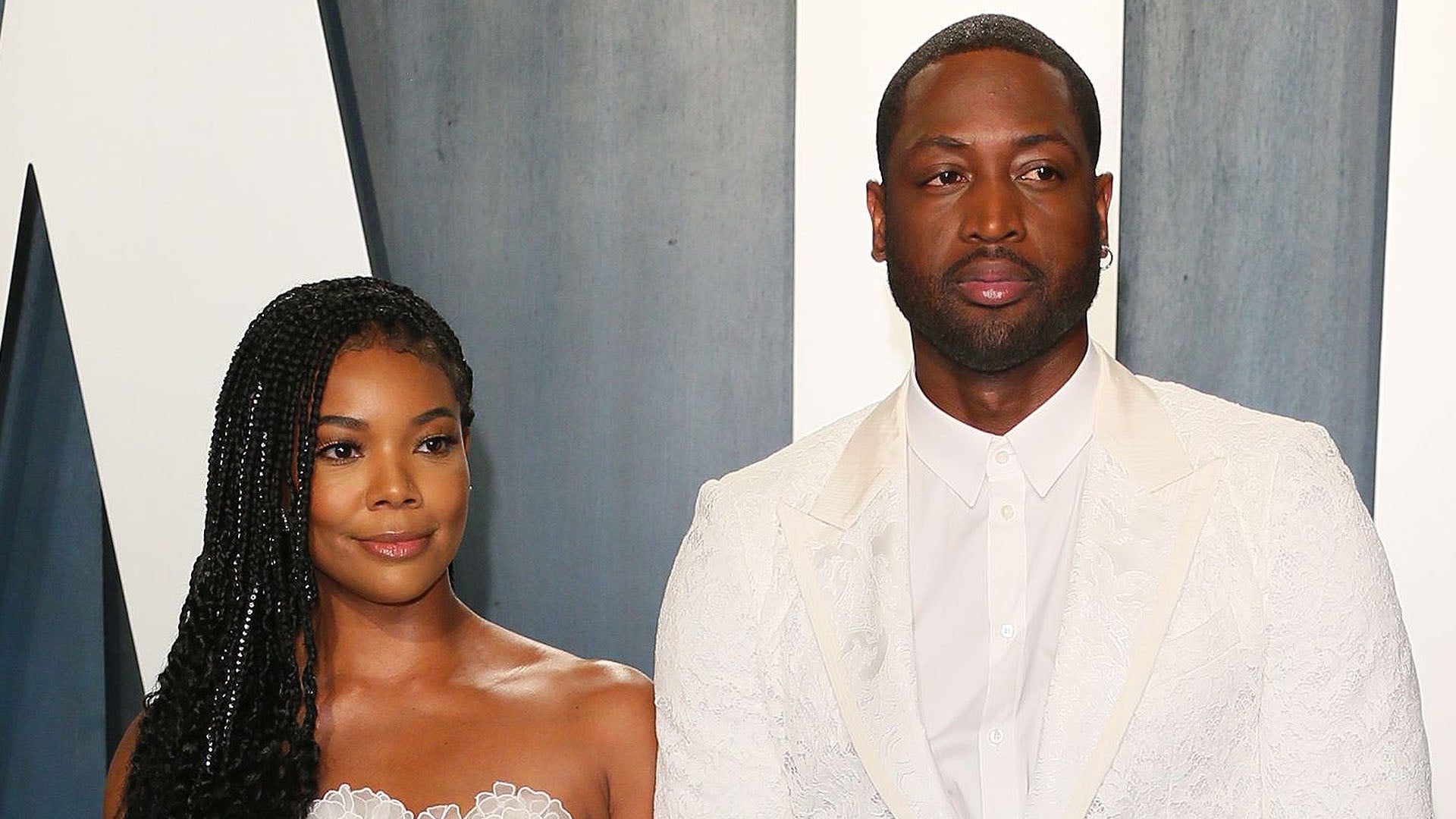 Gabrielle Union Was 'Broken Into Pieces' After Dwayne Wade Had a…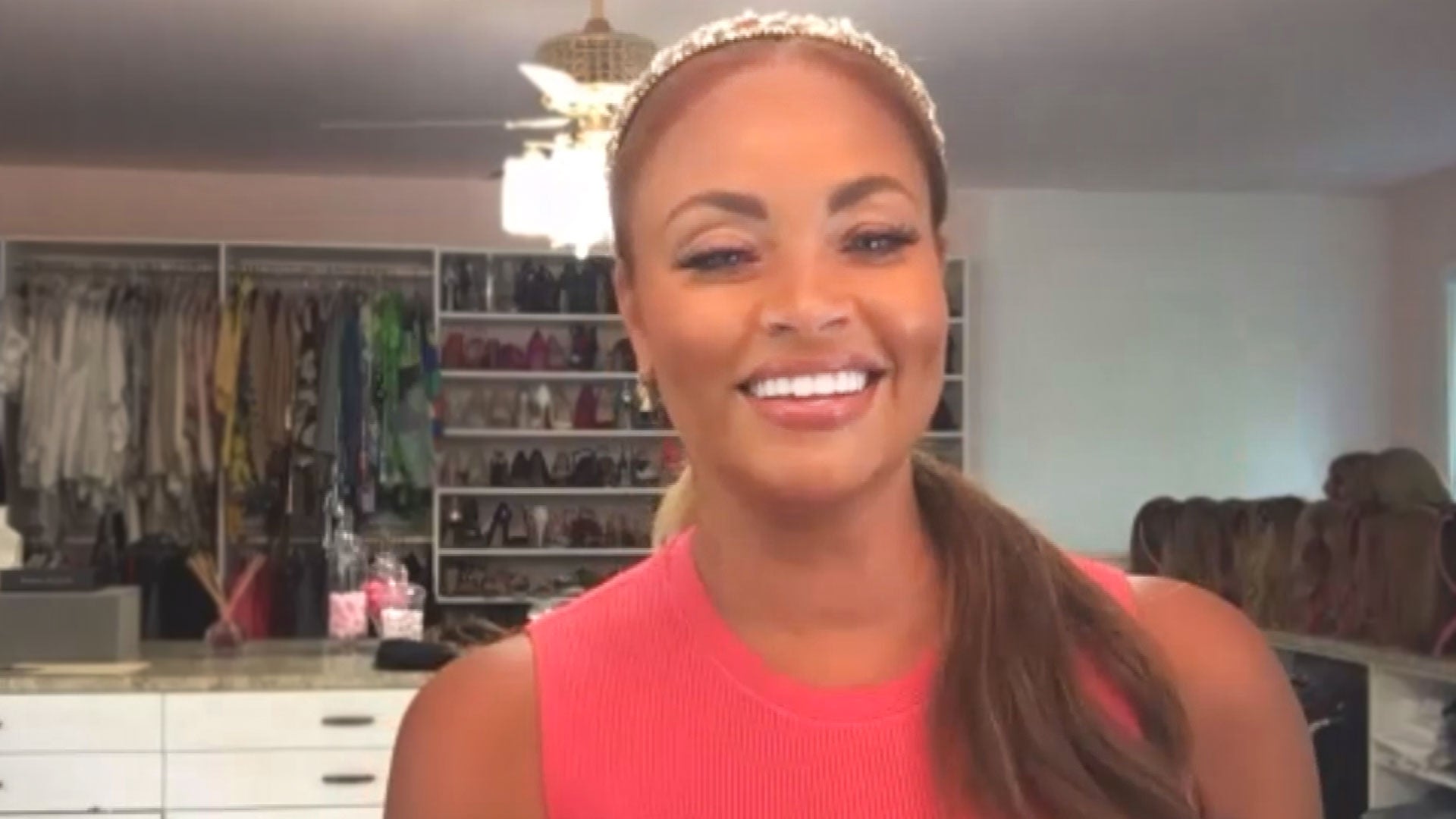 'RHOP': Gizelle Bryant on Her Truce With Karen Huger and Fallout…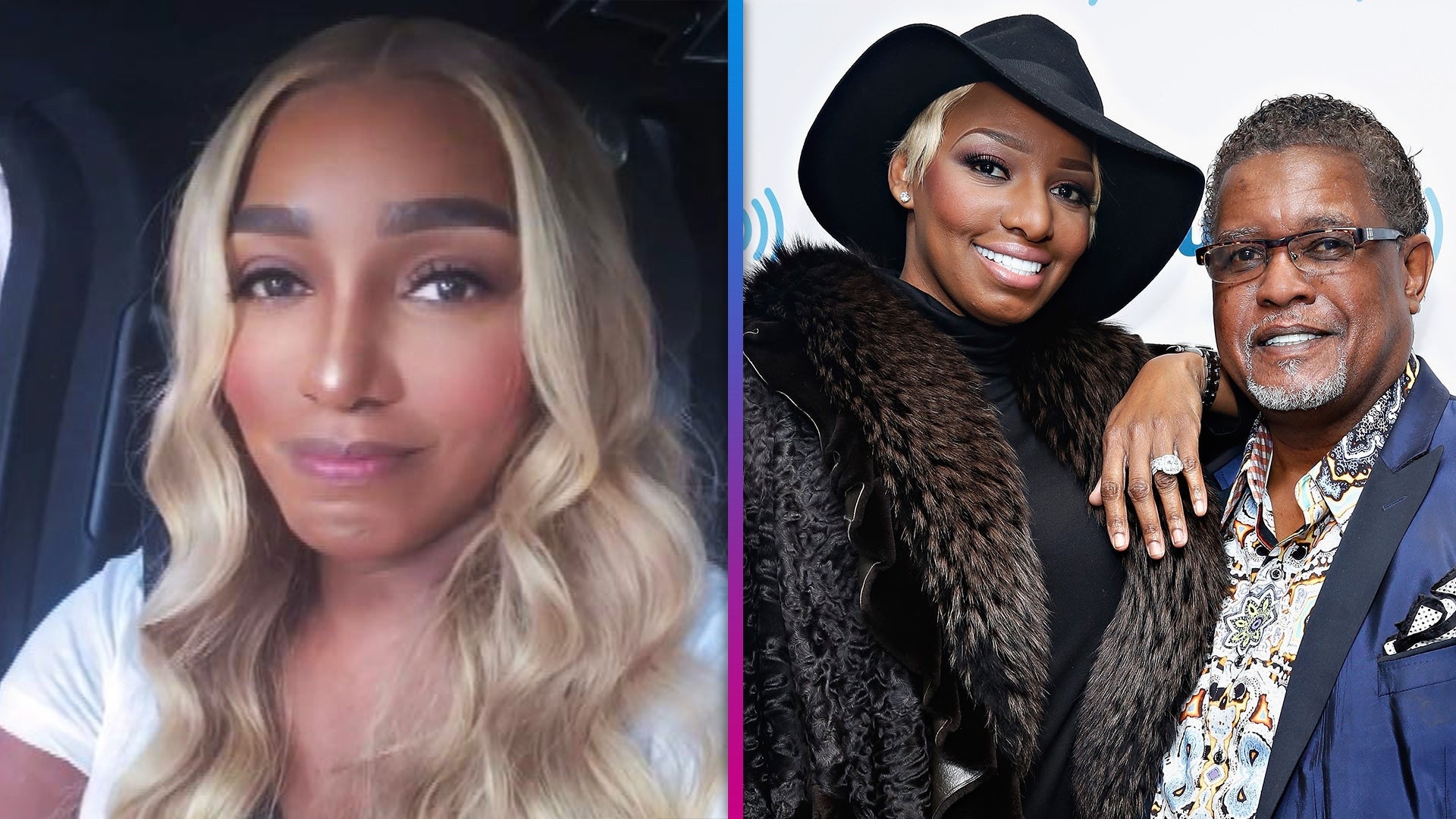 NeNe Leakes Talks 'Adjusting to New Normal' After Husband Gregg'…
The parents of late actor Anton Yelchin filed a wrongful death lawsuit against Fiat Chrysler on Tuesday, claiming his tragic death was "due to a defective 2015 Jeep Grand Cherokee."
Yelchin was killed on June 19 by his own car as it rolled down his driveway, pinning him against a brick mailbox pillar and a security fence at his home in Los Angeles, police said. He had gotten out of the vehicle momentarily, but it is unknown why he was behind it when it started rolling. He was 27 years old.
"Anton's untimely death was due to a defective 2015 Jeep Grand Cherokee that had a defective electronic transmission shift," Gary Dordick, the attorney for Yelchin's parents, Victor and Irina Yelchin, claimed in a press conference on Tuesday. "We are seeking punitive damages because we believe Fiat Chrysler, North America -- that made and manufactured and sold this product -- knew that it was defective. They failed to take action to protect the families that trusted them to make their vehicles safe."
WATCH: EXCLUSIVE -- 'Star Trek Beyond' Cast Members Remember Anton Yelchin Ahead of Film's Release
According to court papers obtained by ET, the suit claims "Yelchin was crushed and lingered alive for some time, trapped and suffocating until his death." In June, the Los Angeles Coroner's Office said Yelchin died around a minute after his car accident.
Fiat Chrysler had recalled some 2014 and 2015 Jeep Grand Cherokees in April. According to a National Highway Traffic Safety Administration report, the electronic gear shift on those models left some drivers uncertain if the cars were in park, until the machines started moving again. Dordick says a recall letter for Yelchin's car was sent to him seven days after he died, after a prior recall notice was sent in May.
"They didn't start fixing it until people were injured and people finally got killed," Dordick claims. "Now that Anton was killed by his vehicle after 700 prior incidents, they said they sped up the recall. It was too little, too late and we intend to hold them accountable and we intend to have a jury punish them."
"We want them made to know that that type of conduct, money and profits before safety, is unacceptable," he adds. "They cannot wait for someone to be hurt and someone to be killed before they do the right thing."
Chrysler responded to the lawsuit in a statement to ET on Tuesday.
"FCA US LLC extends its sympathies to the Yelchin family for their tragic loss," the statement reads. "The company has not been served with a lawsuit and cannot comment further at this time. FCA US urges customers to follow the instructions in their owners manuals and the information cards sent with their recall notices. These instructions include advising customers to set the parking brakes in their vehicles before exiting."
Yelchin's parents were clearly emotional during the conference, and spoke about their grief due to the death of their only child.
"It is wrong, it's against nature when the parents bury their own child," Yelchin's father, Victor, said. "That's why we hope that this lawsuit will make your family never go through the same hell we are going through right now."
Later, Irina Yelchin cried as she recalled her son's early acting days.
"A long time ago, when Anton just started acting, one of the questions the director asked after she spoke to him for 30 minutes was, 'Irina, how many kids do you have?' I said to her, 'To my regret, just one.' She said to me that he is very, very special. He was very special, but now he's very special because his death might save some other lives."
"He never wanted anything for himself," she added. "He never cared about being a star. He was just loving -- to us, his friends -- and he loved life very, very much."
Last month, the Yelchins penned a heartfelt note to the actor's fans. "We are deeply grateful for your unconditional love for [him]. He would be surprised at how many hearts and souls he touched," the letter read.
WATCH: Anton Yelchin Remembered at Private Funeral Service
The Star Trek Beyond cast also honored Yelchin during their appearance at Comic-Con in San Diego, California.
"We're missing one of us and that's why we're all wearing a pin," Zoe Saldana told ET. "It makes this premiere a thousand more times special."
Watch below: