News
Kim Kardashian Says Kanye West Has 'No Hard Feelings' Toward Taylor Swift
By
Kim Kardashian Says She Released Taylor Swift Conversation to Pr…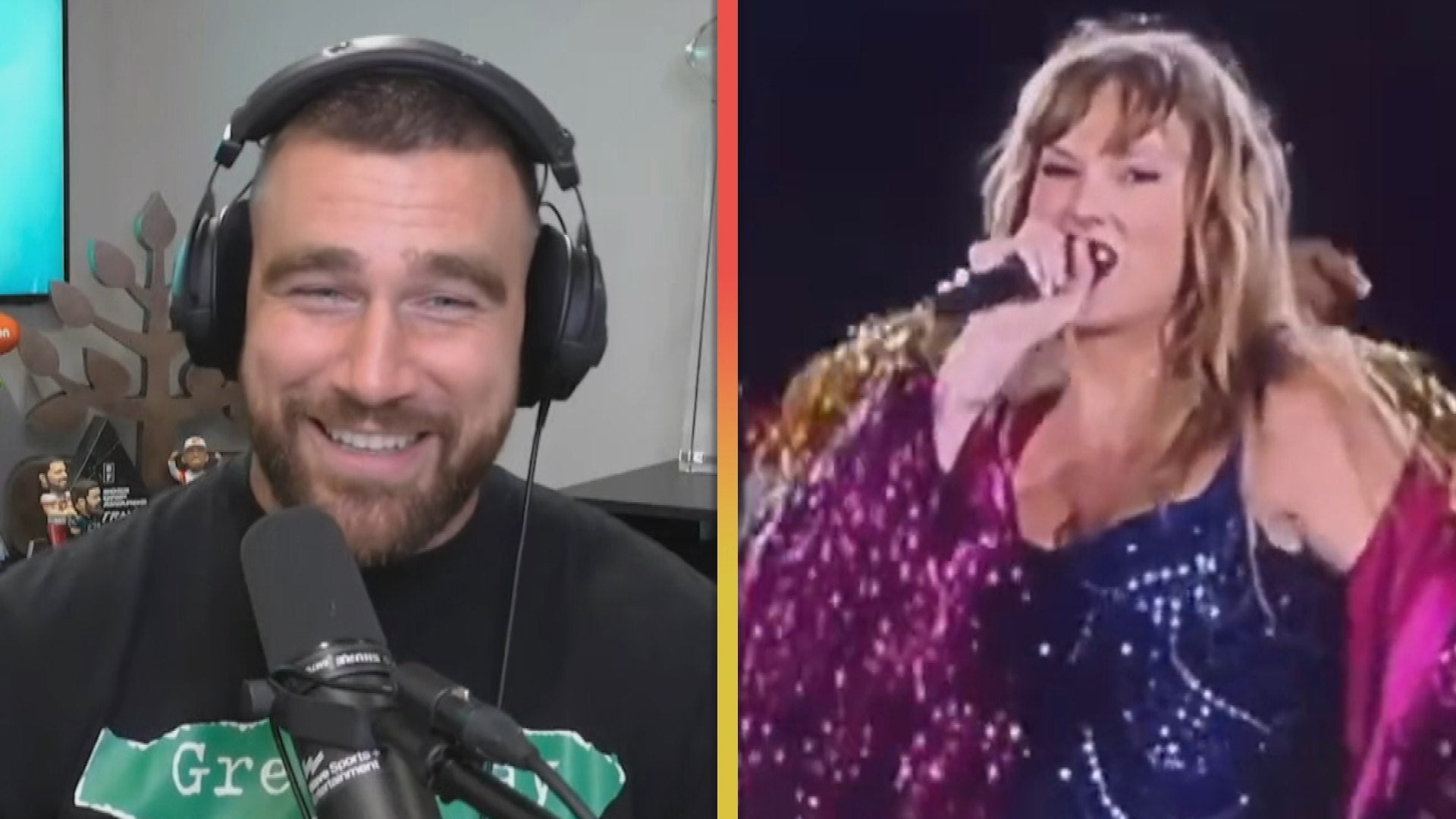 Travis Kelce Says He's 'Shocked' Taylor Swift Changed Her 'Karma…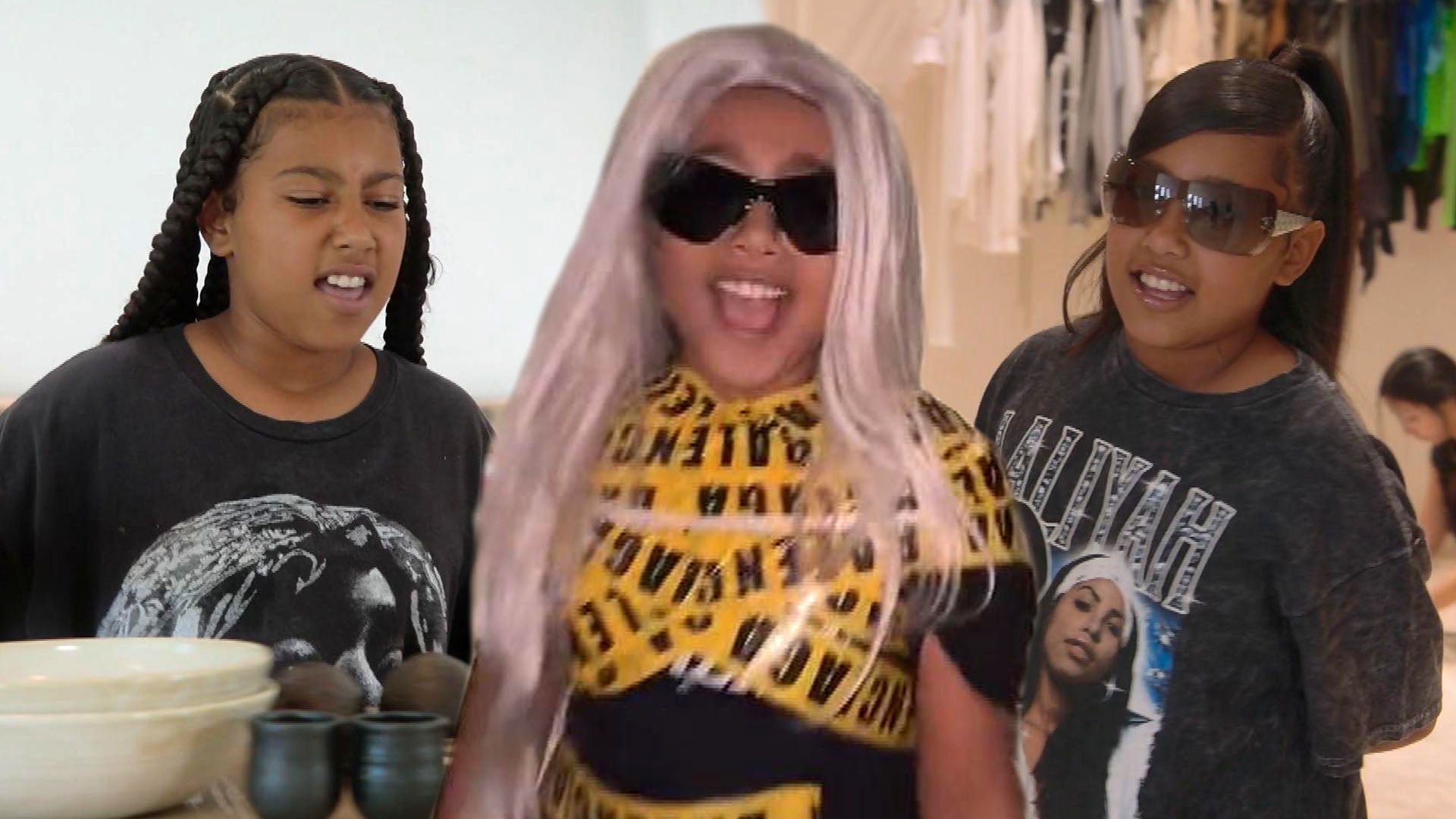 North West's Shadiest Moments: All the Times She Trolled Mom Kim…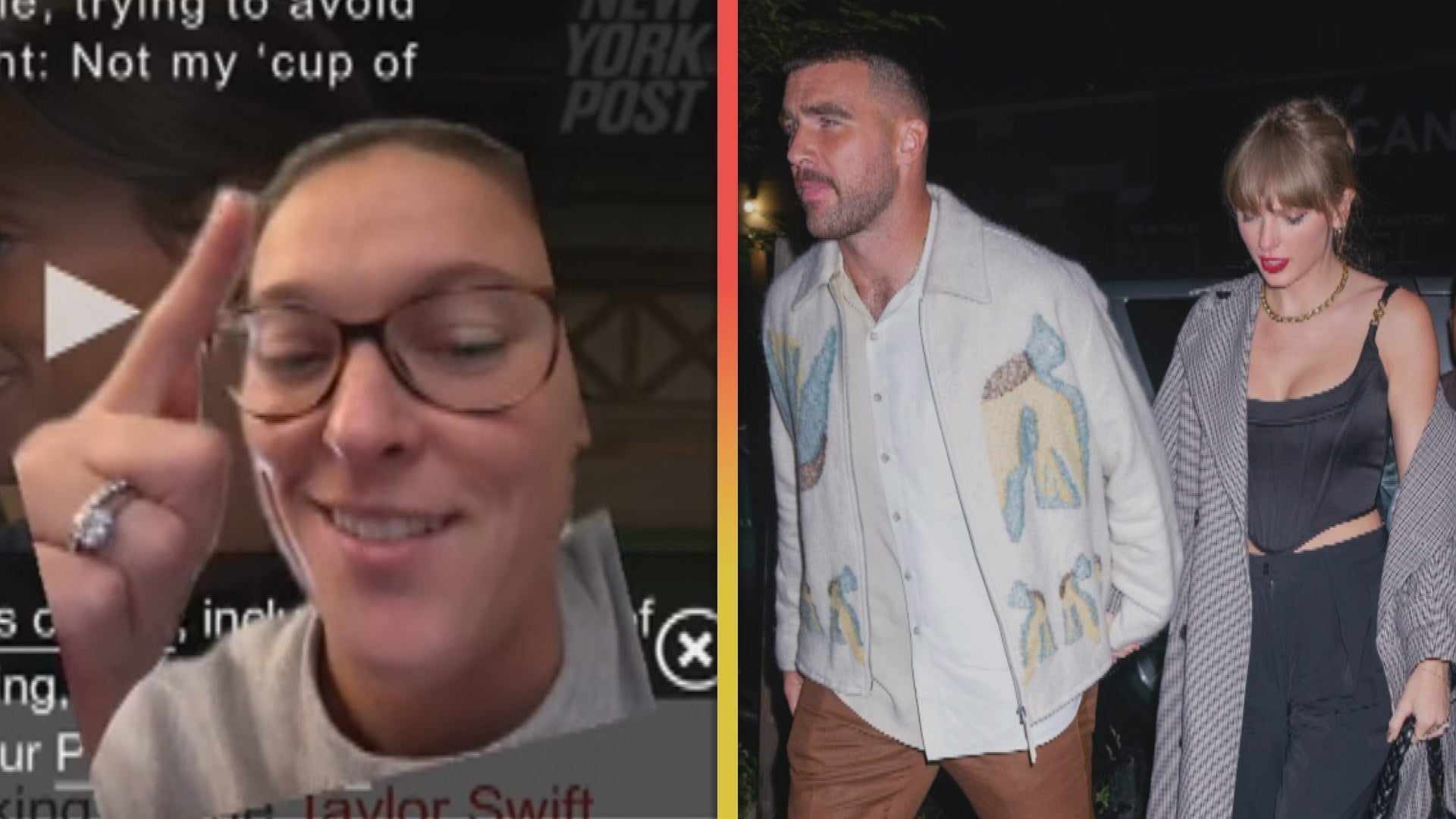 Jason Kelce's Wife Kylie Responds to Claims She's Trying to Avoi…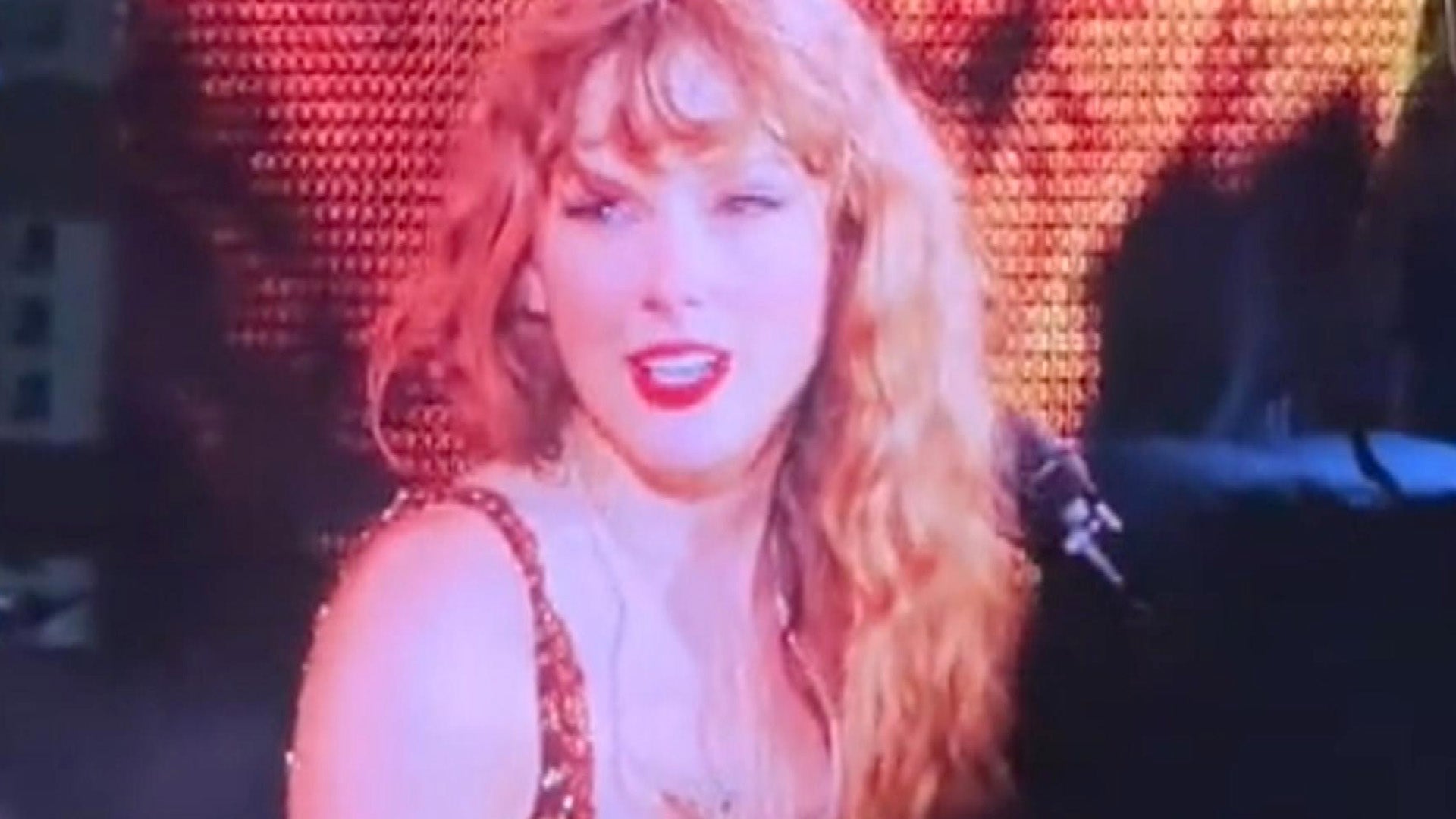 Taylor Swift Performs Teary-Eyed Tribute to Fan Who Died Before …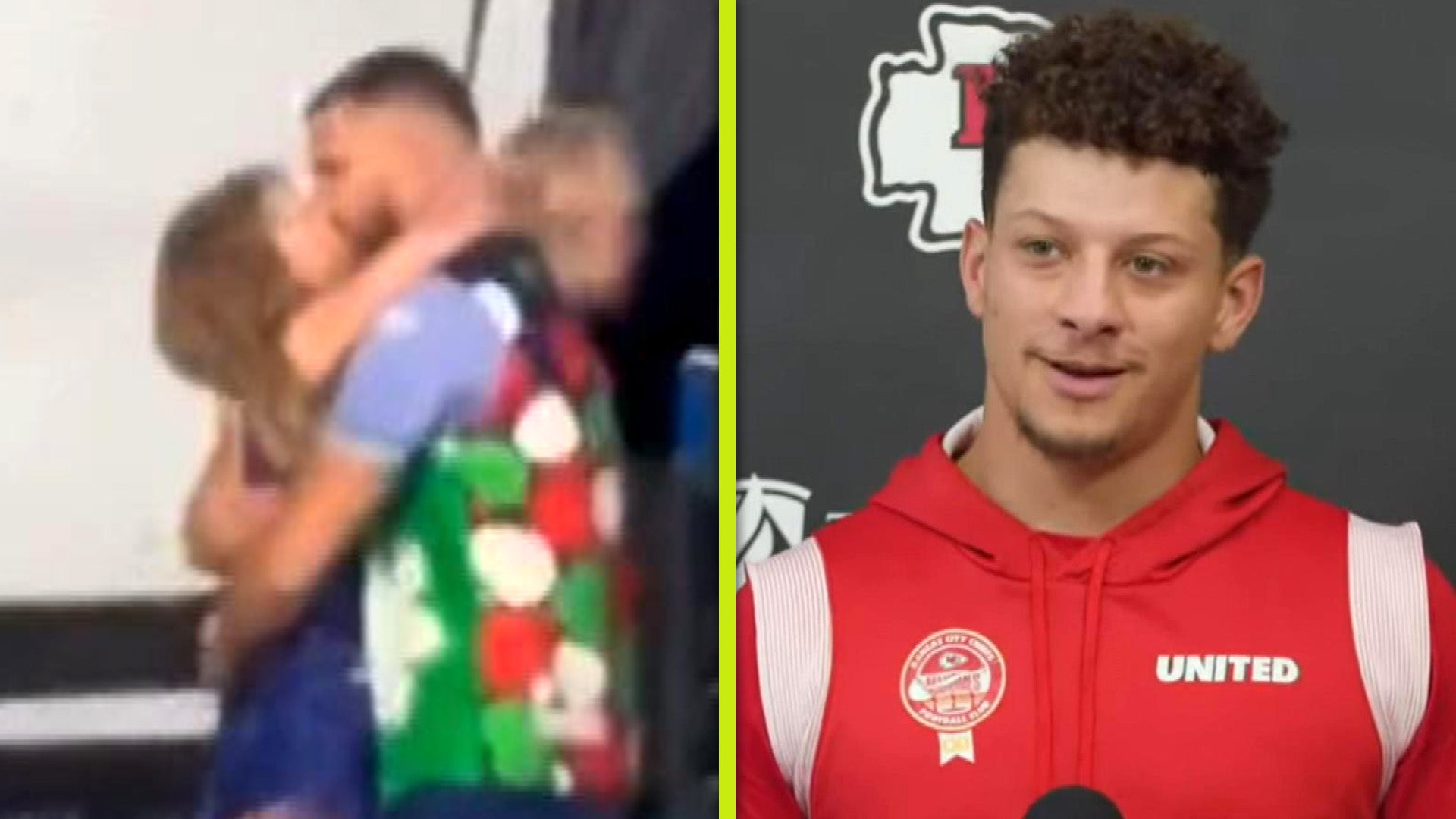 Patrick Mahomes Reacts to Taylor Swift and Travis Kelce Romance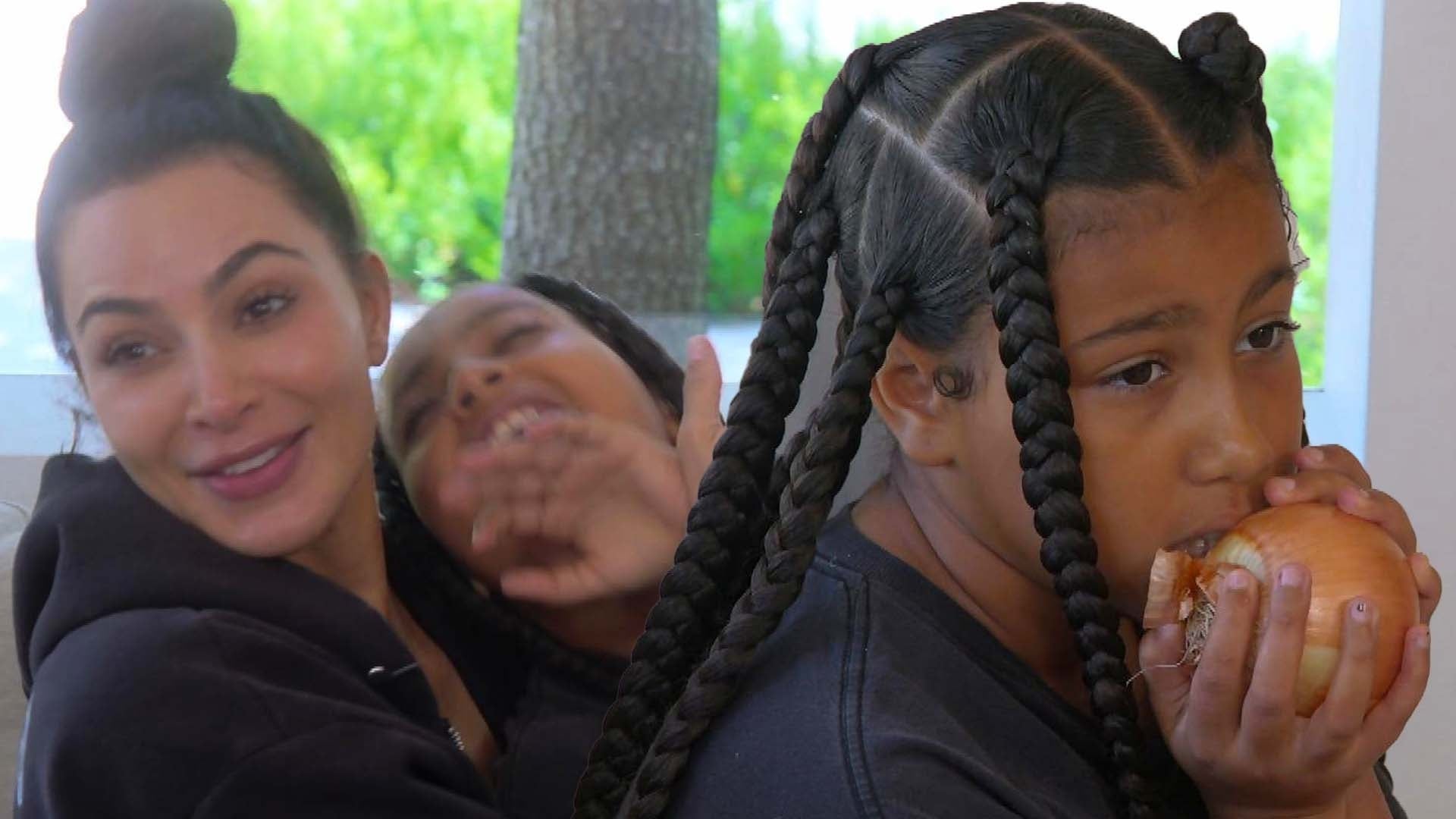 Kim Kardashian Reacts to Daughter North Eating Raw Onion Like an…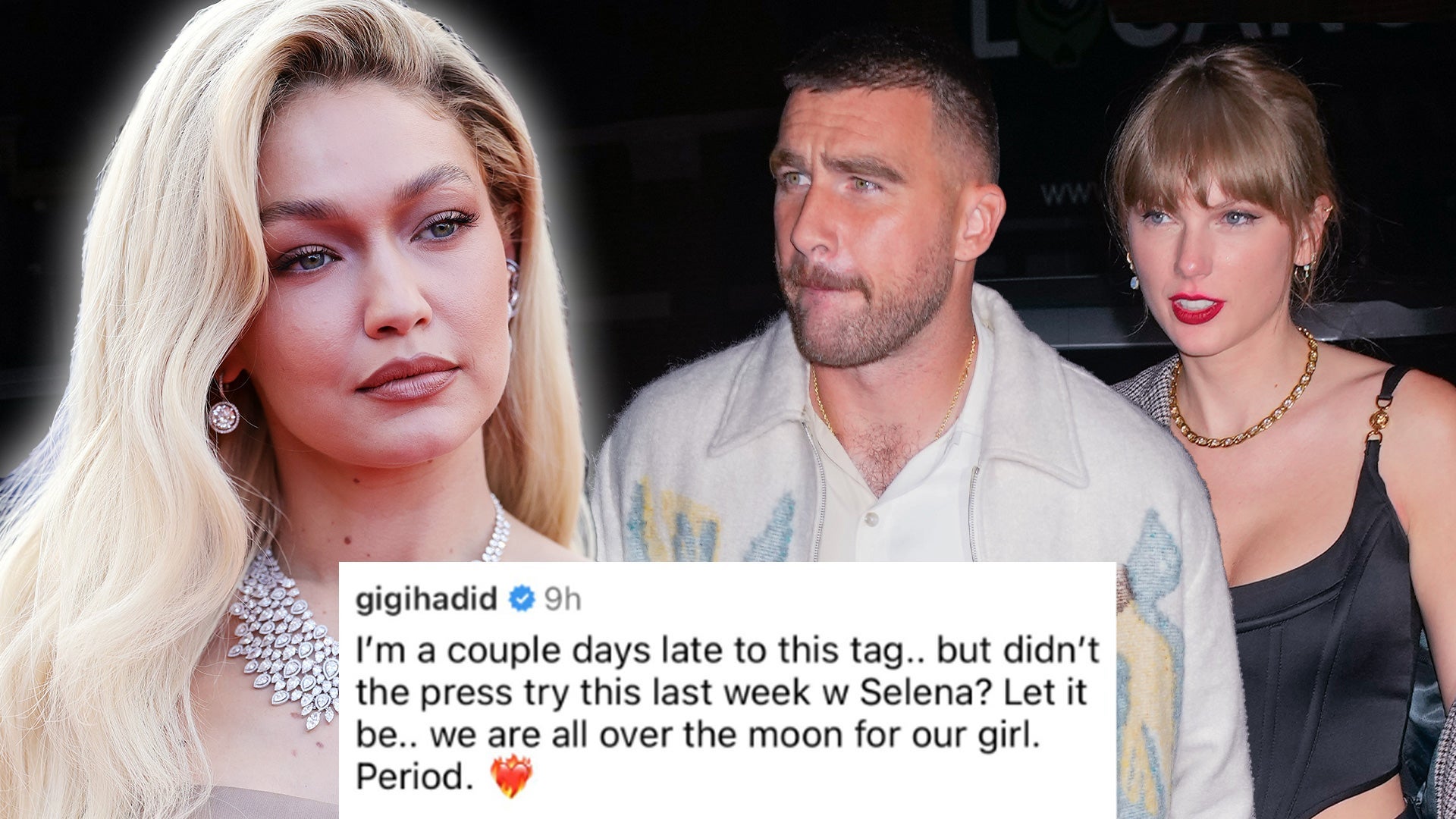 Gigi Hadid Shuts Down Rumors She Doesn't Approve of Taylor Swift…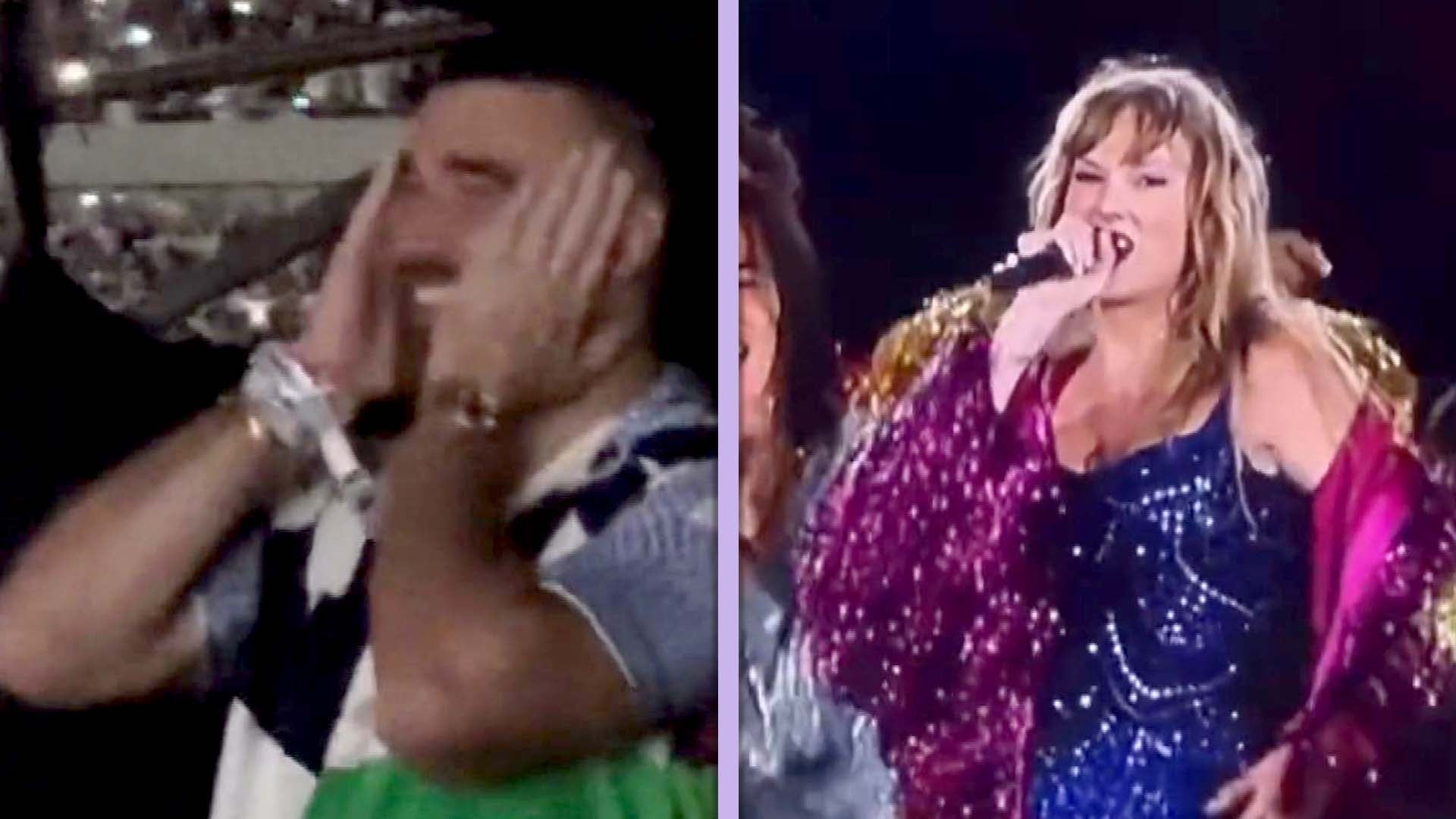 Watch Travis Kelce React to Taylor Swift Changing 'Karma' Lyrics…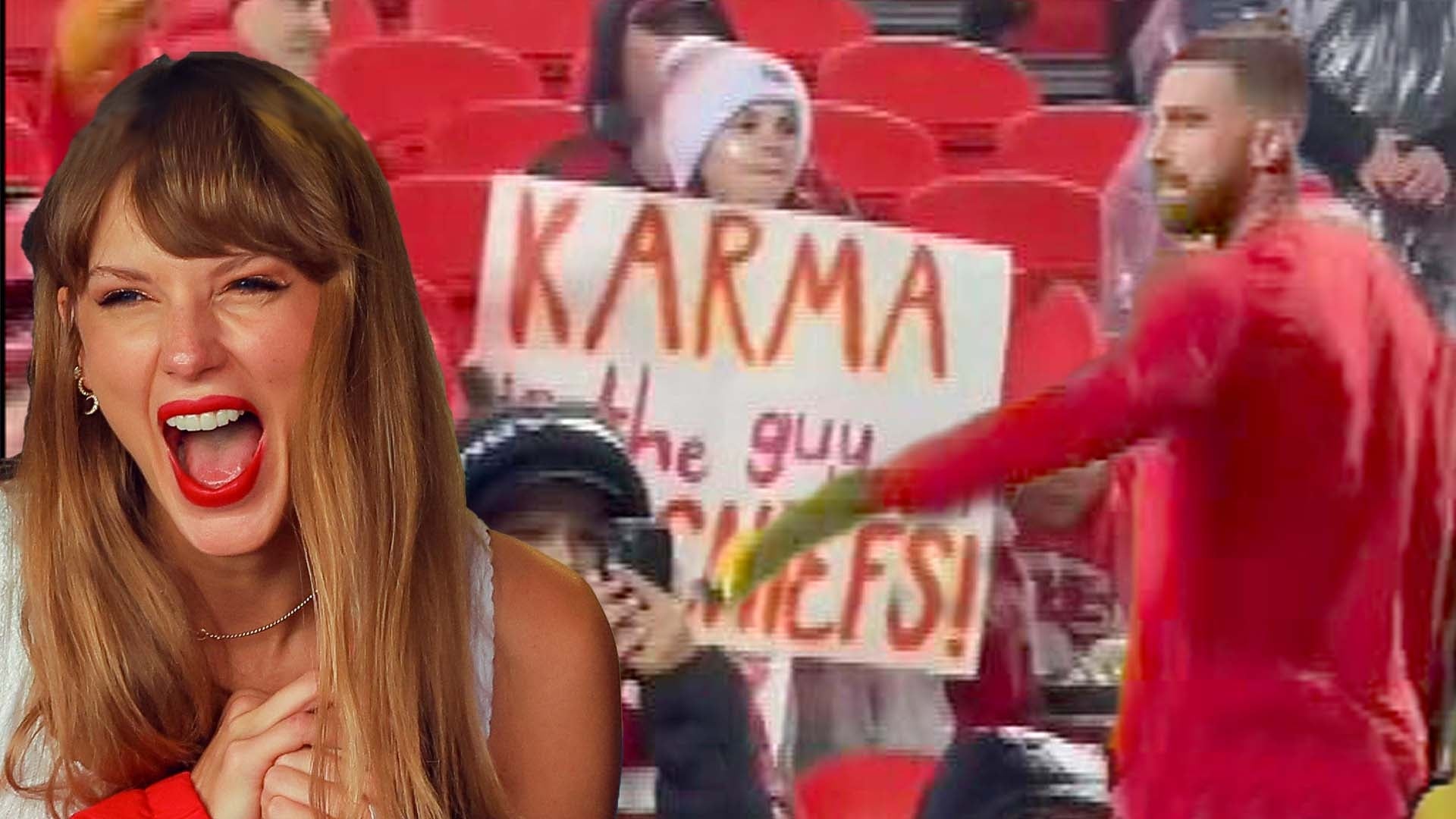 Watch Travis Kelce React to Taylor Swift-Inspired Sign at Chiefs…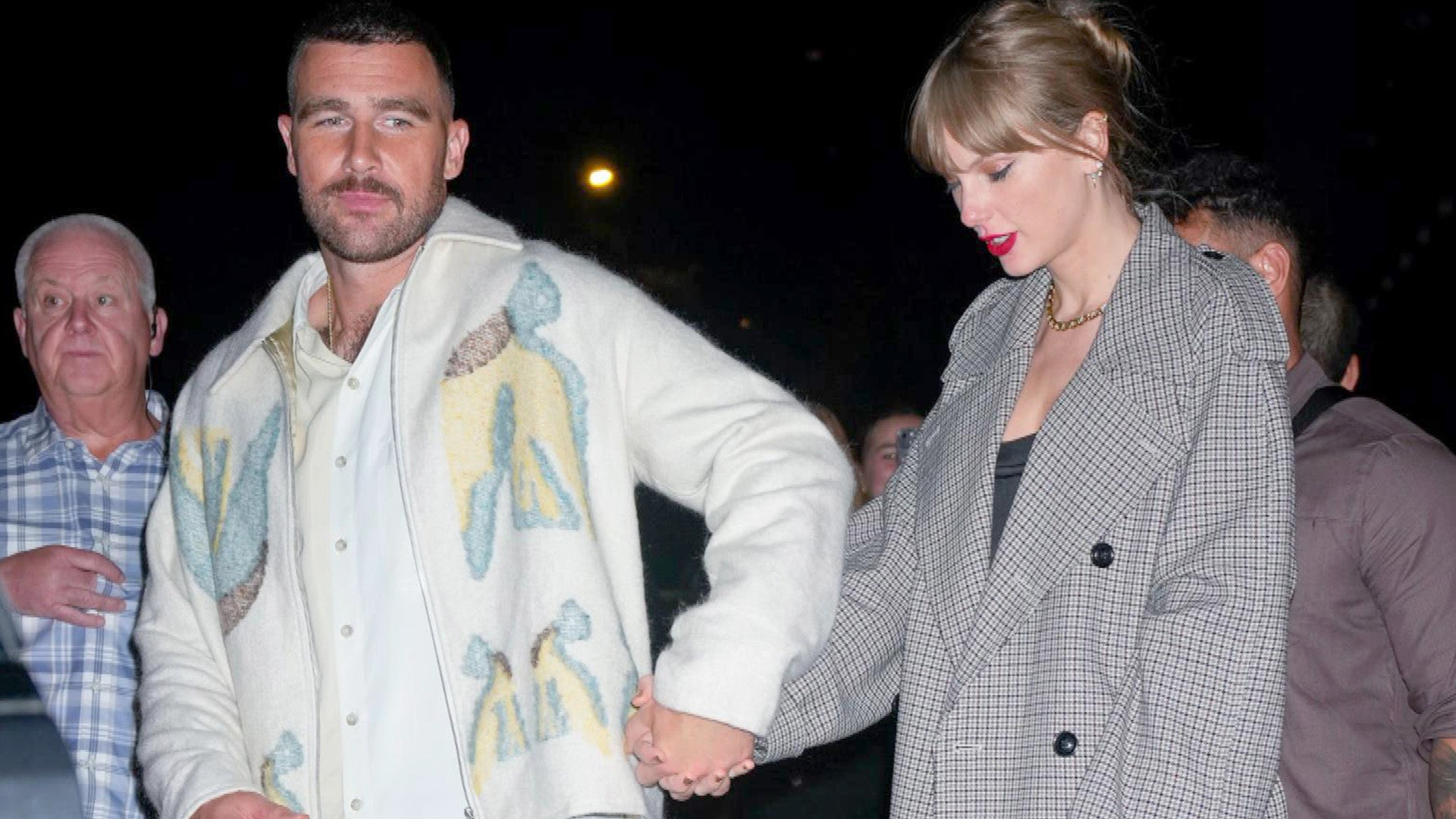 Taylor Swift and Travis Kelce 'Planning to Spend More Time Toget…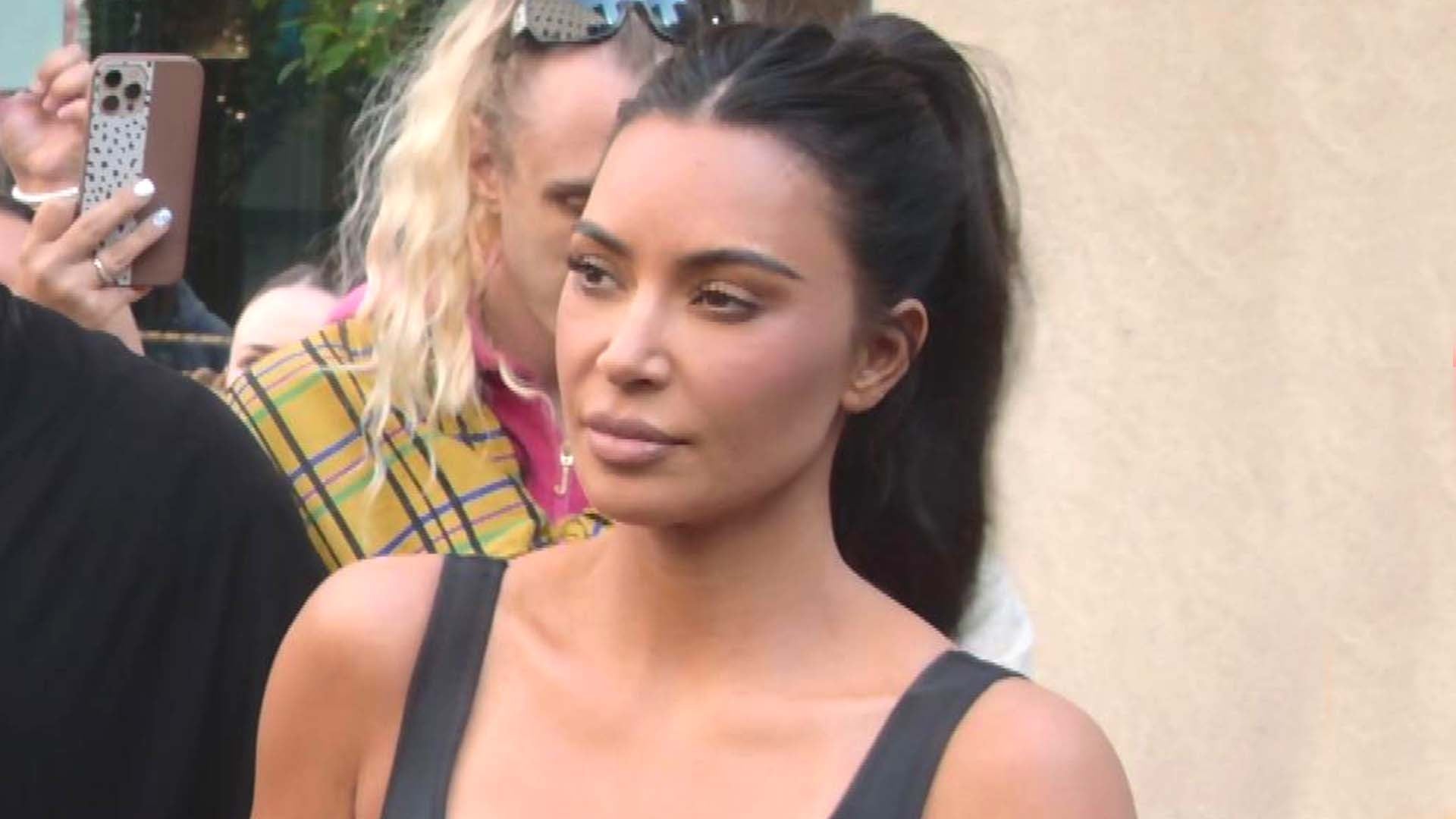 Kim Kardashian Blacks Out and Forgets Entire Fan Experience Due …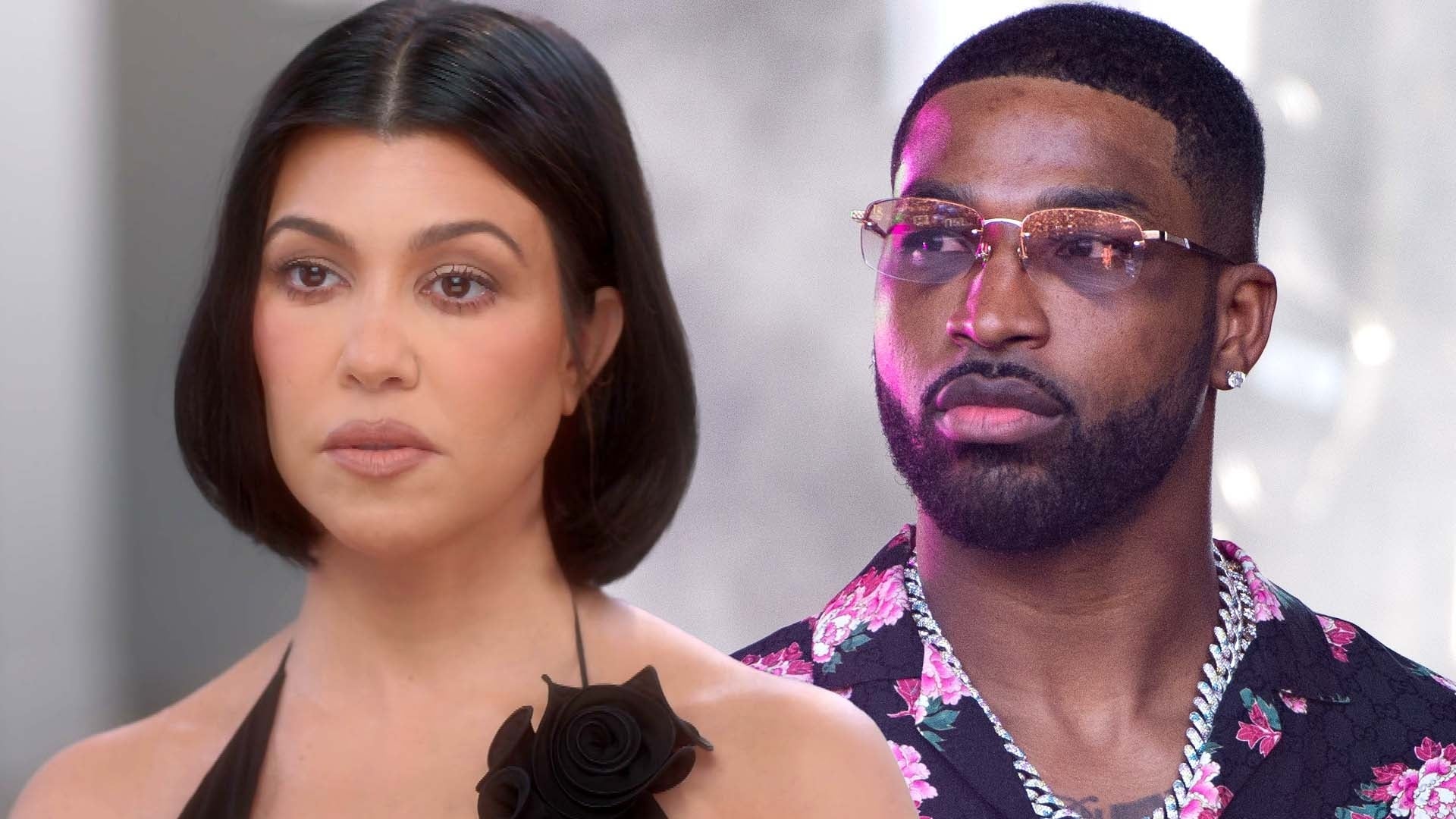 Why Kourtney Kardashian Says She and Daughter Penelope Are 'Trig…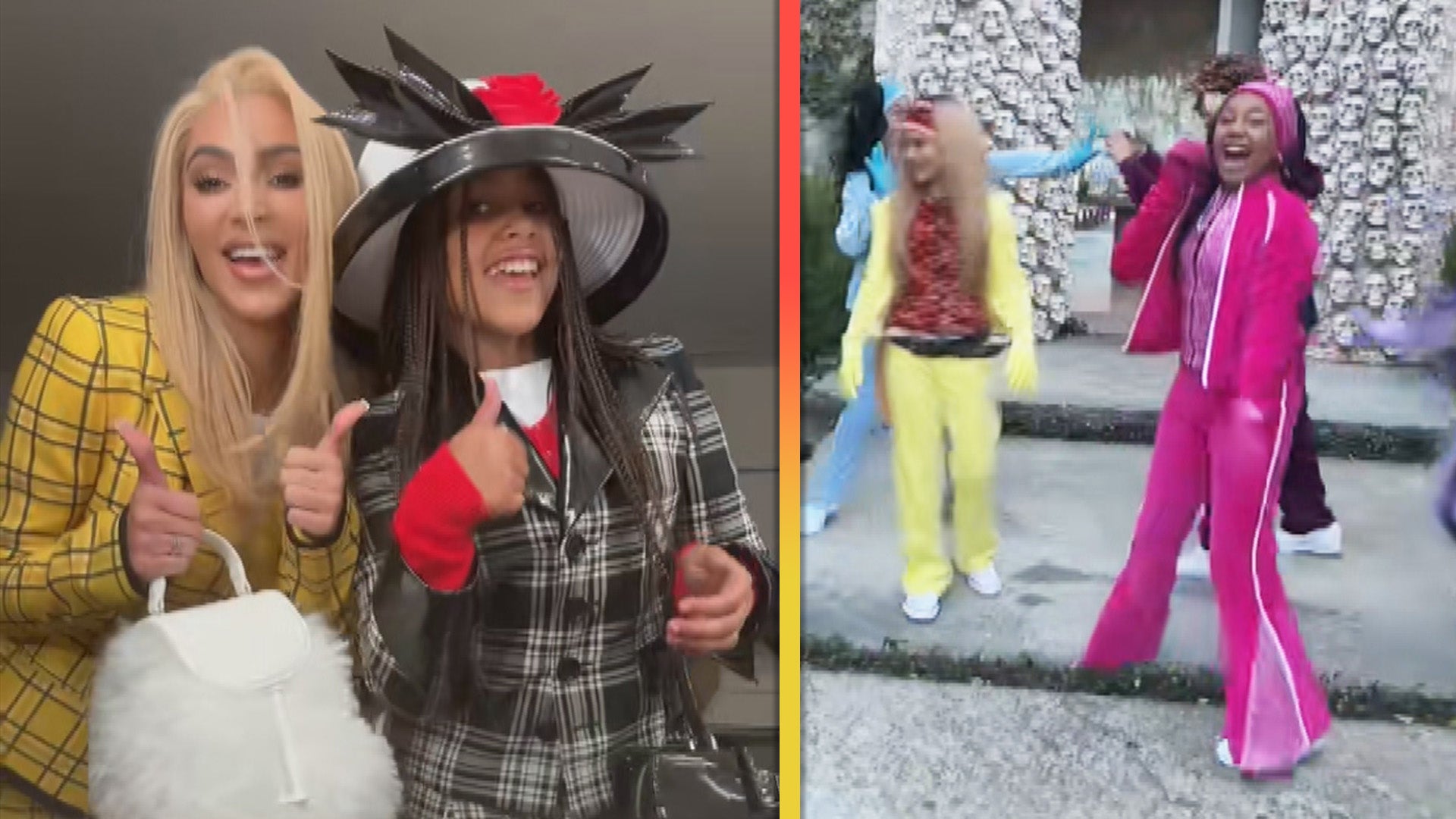 North West Serves Up 'Cheetah Girls' and 'Clueless' Inspired Hal…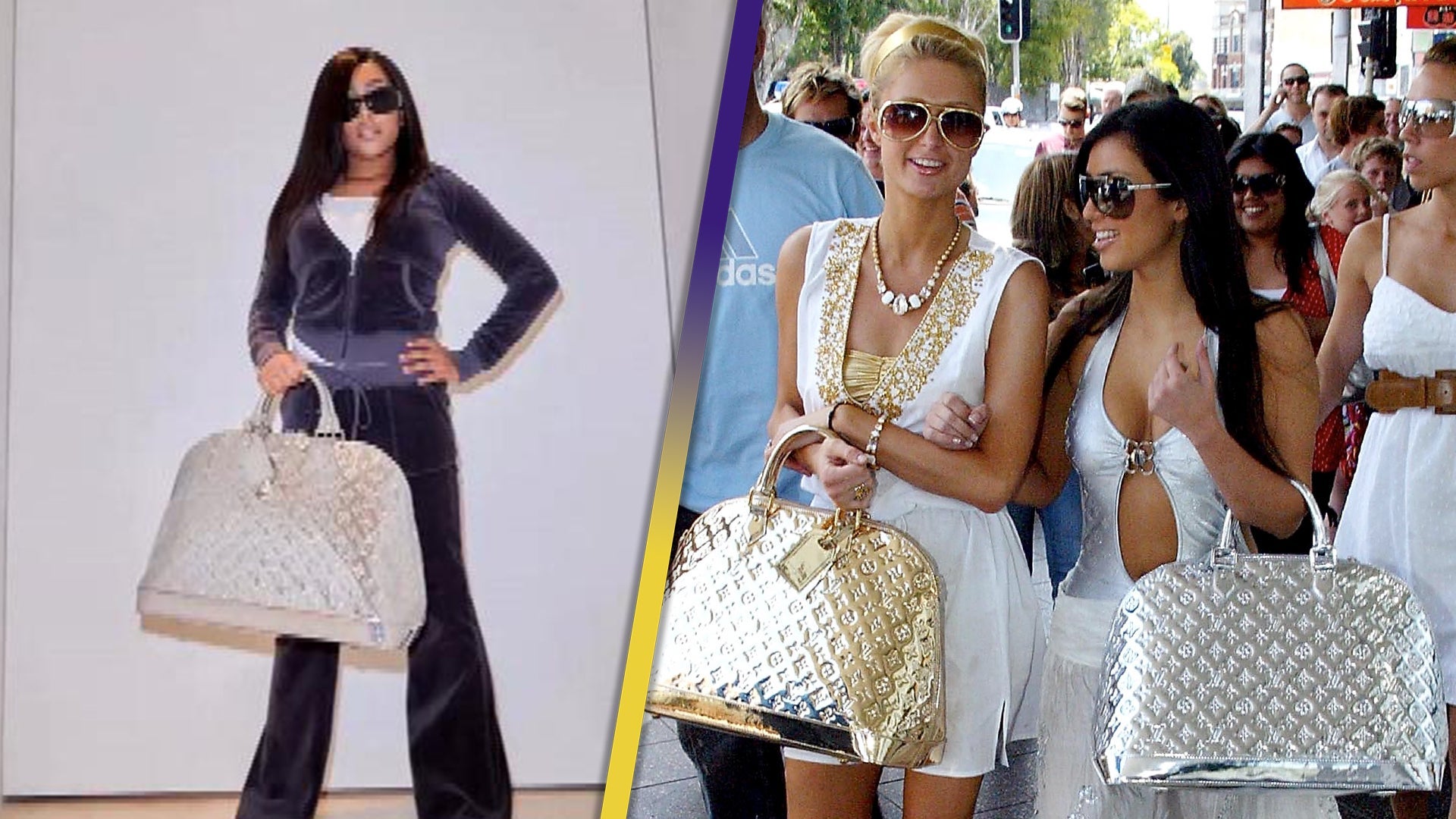 North West Recreates Mom Kim Kardashian's Iconic 2000s Moment Wi…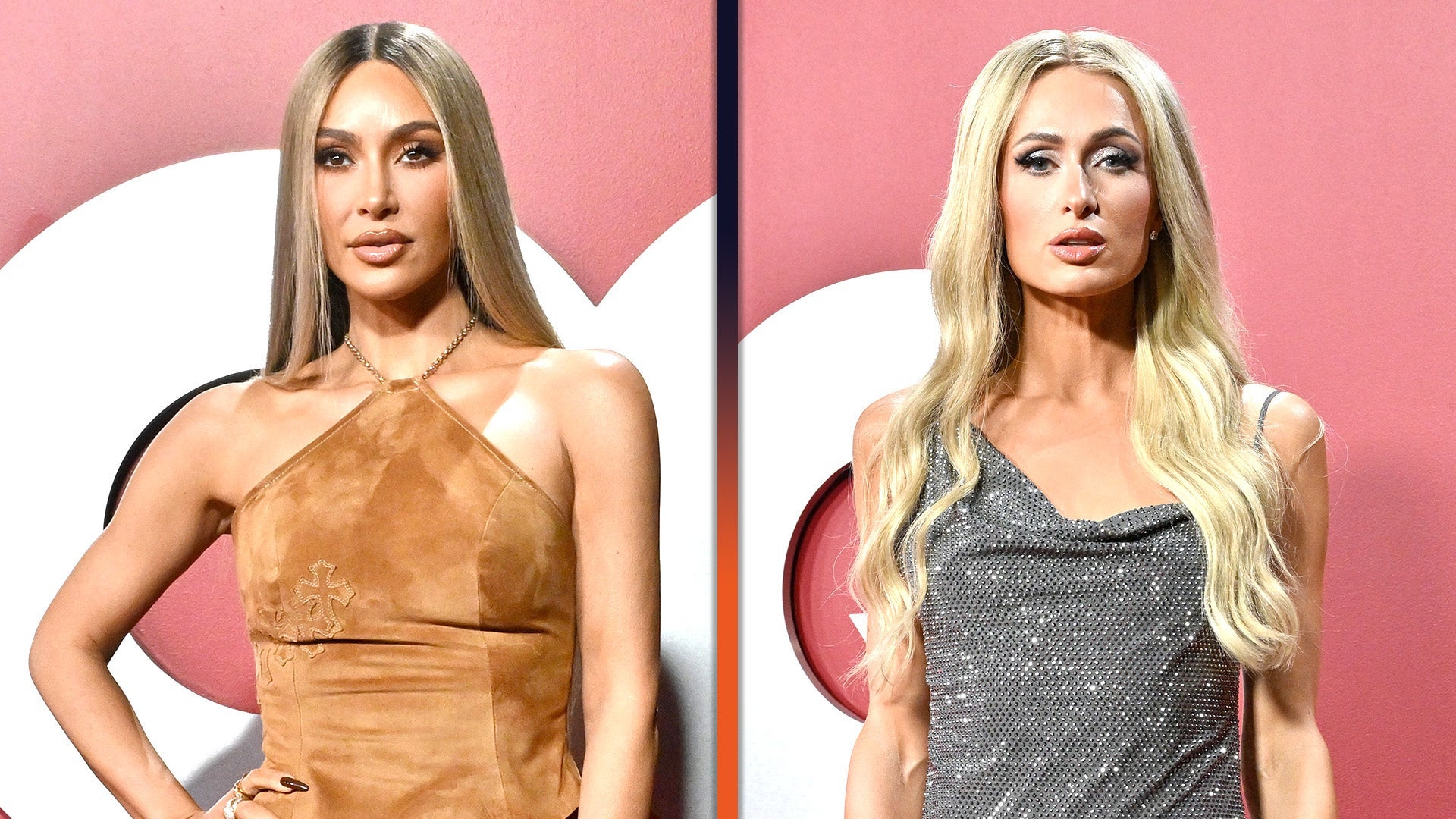 GQ's Men of the Year Party: Kim Kardashian, Paris Hilton and Mor…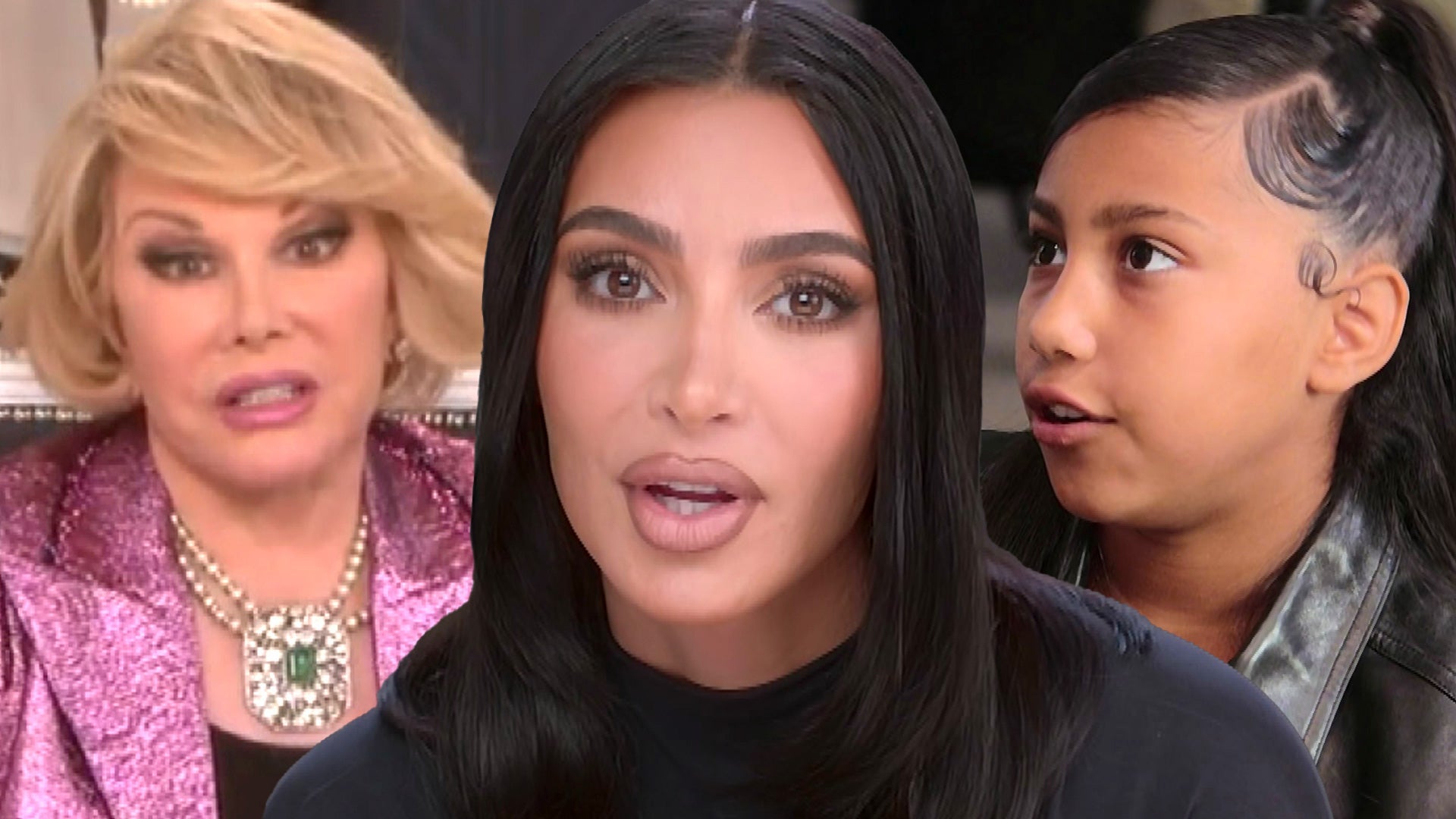 Kim Kardashian Calls North West the 'New Joan Rivers' After Brut…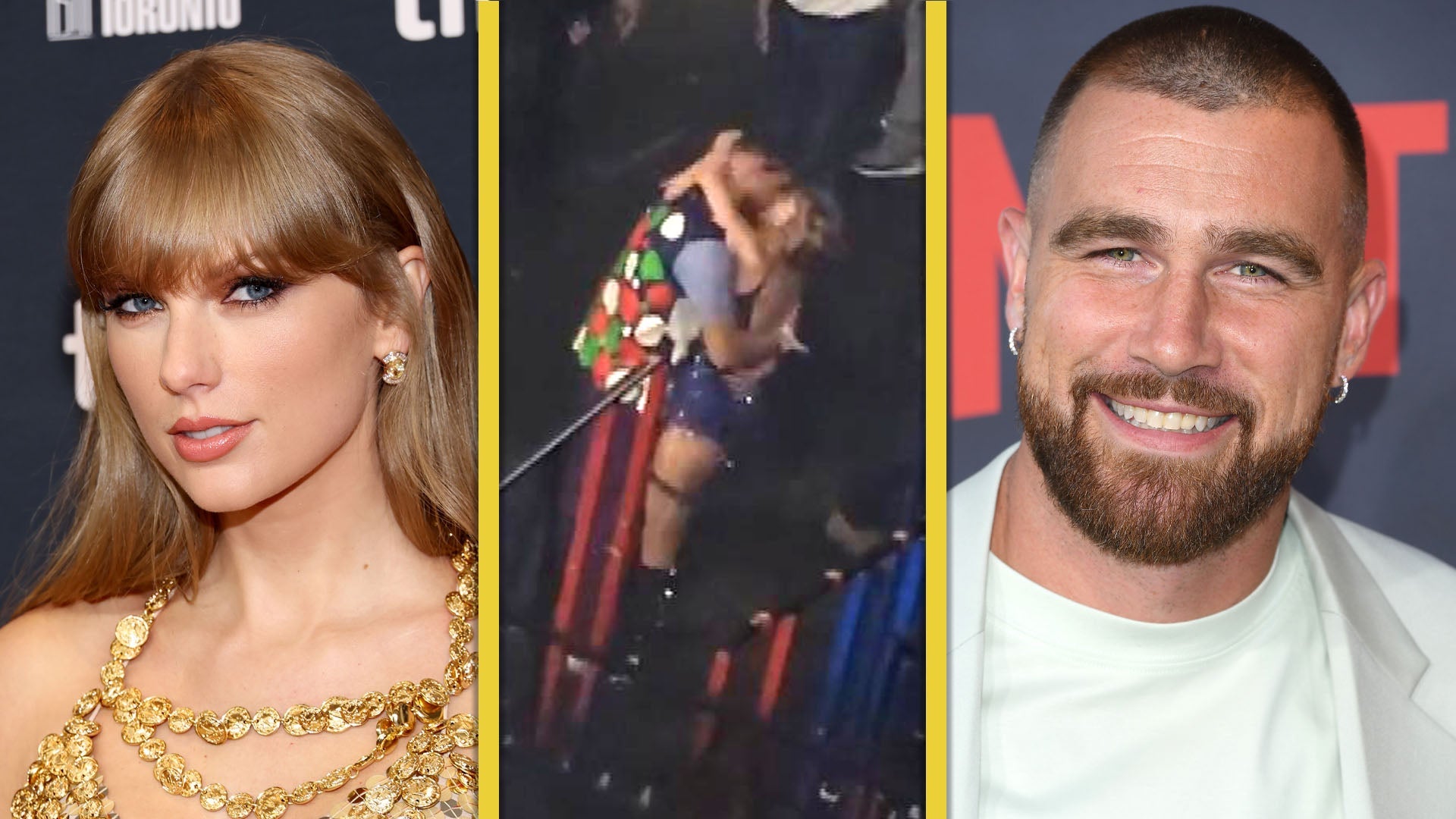 Taylor Swift Kisses Travis Kelce Backstage After Argentina 'Eras…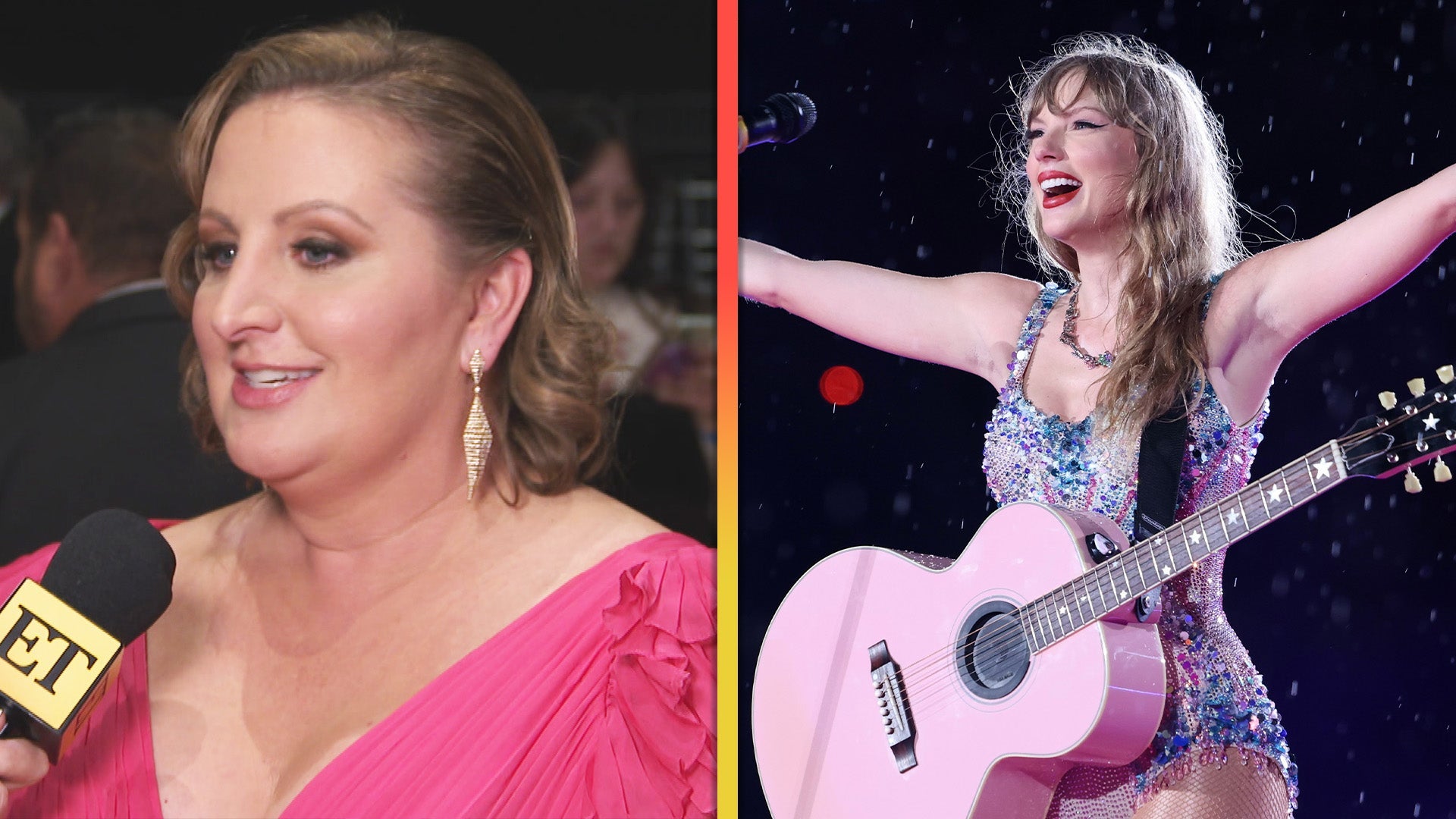 Taylor Swift's Choreographer Mandy Moore Reacts to Working on 'E…
Kim Kardashian is "so over" talking about Taylor Swift.
The 35-year-old reality star coversBillboard magazine's TV issue and reluctantly addresses, once again, the ongoing feud between the "Shake It Off" singer and her husband, Kanye West. "Ugh, do we really have to talk about Taylor Swift?" she says with a laugh. "I'm so over it."

WATCH: Kim Kardashian Topless in New Photo, Embraces 'Parisian Vibes'
In June, Kim claimed that Taylor "totally approved" of Kanye's line about her in his "Famous" song, and a month later Snapchatted a phone conversation between the musicians discussing the controversial track. Swift, however, noted in an Instagram message about the incident, posted in July, that Kanye never told her he was going to use the phrase "that b**ch" when referencing her.
"If it were up to Kanye, it all would probably never have come out. He can handle it, he has no hard feelings," Kim explains. "He doesn't even really care. I just wanted to protect my husband. I saw him getting a lot of sh**."

WATCH: Kim Kardashian Attacked in Paris by Same Man Who Grabbed Gigi Hadid

The mother of two adds, "It wasn't even about a look or anything, or to have this feud -- it was like, 'OK, here's the truth.' Done. Let's all move on. I feel like I don't want to talk about her anymore."
In an earlier interview with Wonderland magazine, Kim seemed to downplay the ongoing squabble. "I never publicly talk bad about people. I still don't feel like I have," she insisted. "I'm being honest. I'm a fan. I like [Taylor's] music. There was no shade."
While Kim is tired of talking about Taylor, she is open to chatting how she came to be one of the most famous reality stars in the world. Kim says she wanted to be on TV after watching the first season of MTV's The Real World while in grade school. "I was like, 'Oh, my God, that's what I want to do,'" she recalls.

WATCH: Kim Kardashian Wants to Get a Law Degree So She'll Have 'Something to Do' in Her Older Age

She later befriended Simple Life's Paris Hilton, and jokes that she wasn't as big of a partyer as her pal. "I just thank God for my rhinestone Sidekick," Kim quips. "I would sit there checking MySpace all the time. They probably thought I was so boring."
When ET spoke with Kim back when she had just graduated 8th grade, she was very ready for the limelight. "Does everyone get a tape of this?" the Keeping Up With the Kardashians star asked. "I hope you do so you can see me when I'm famous and remember me as this beautiful little girl!"
Related Gallery