News
Bette Midler Has Nothing But Love For 'Photogenic' Blake Shelton, Compares Him to John Wayne
By
Inside This Season's Coach-Mentor Partnerships on 'The Voice'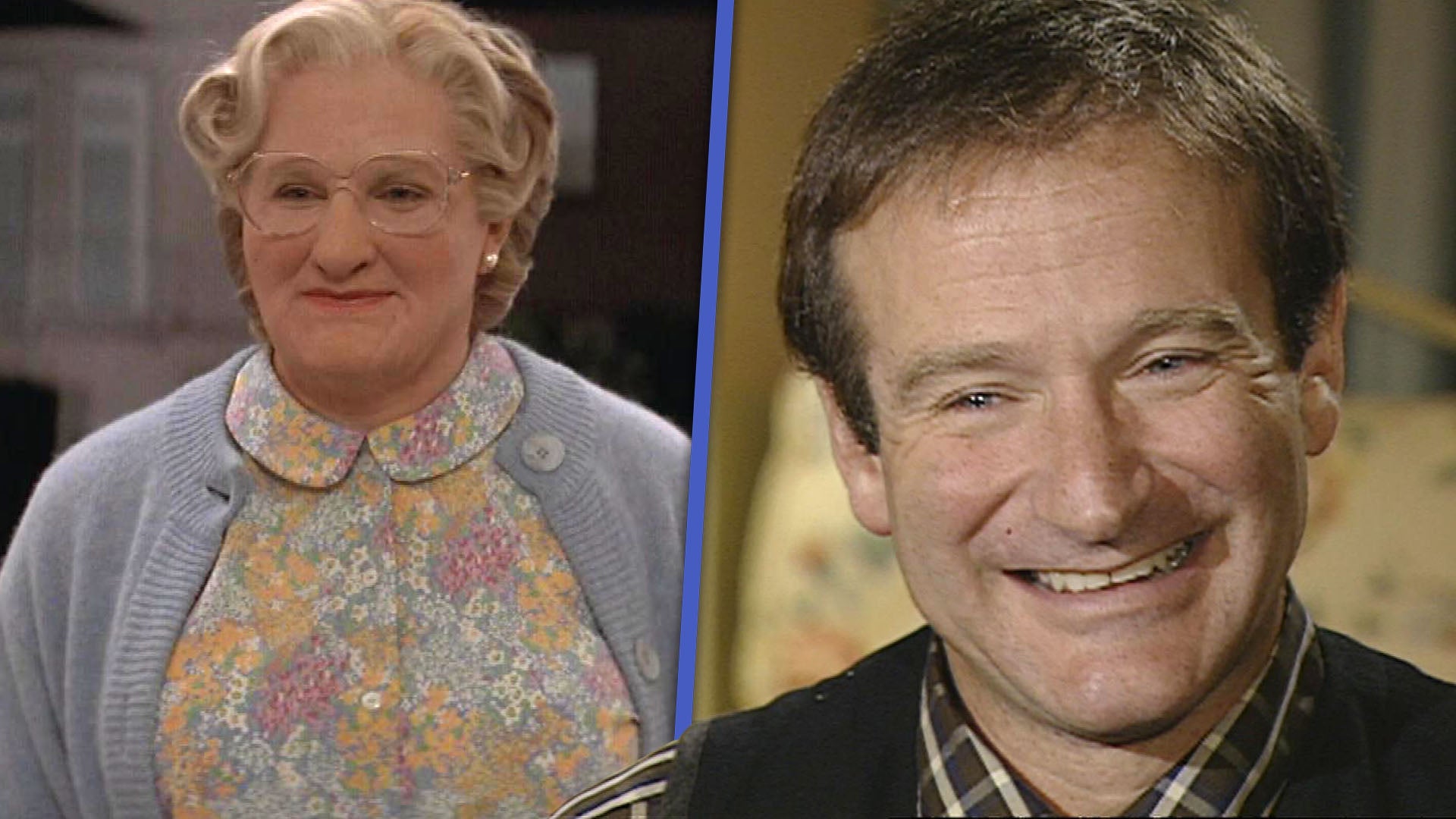 Robin Williams on How He Created Mrs. Doubtfire's Voice (Flashba…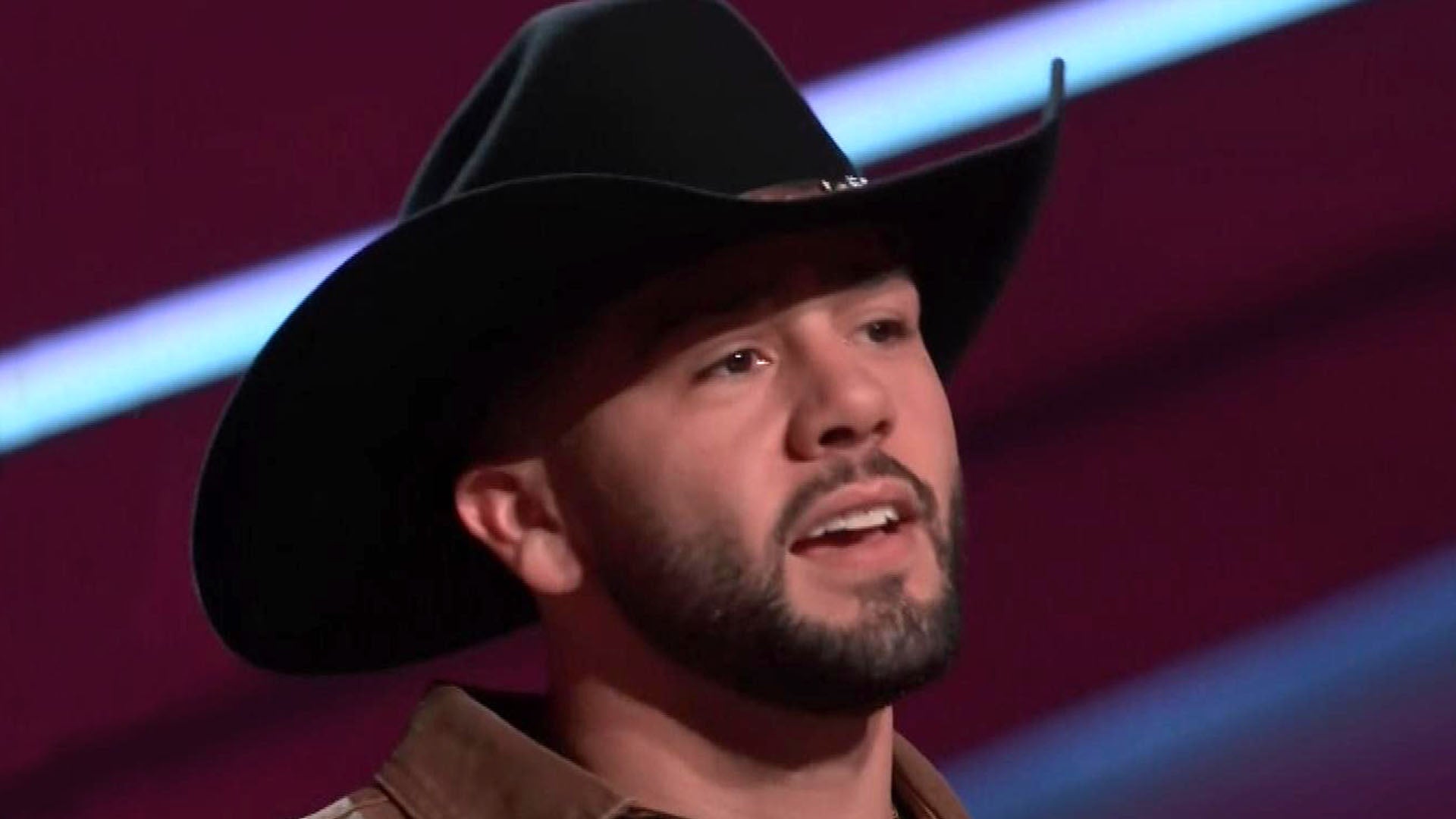 'The Voice': Why Tom Nitti Suddenly Dropped Out of the Competiti…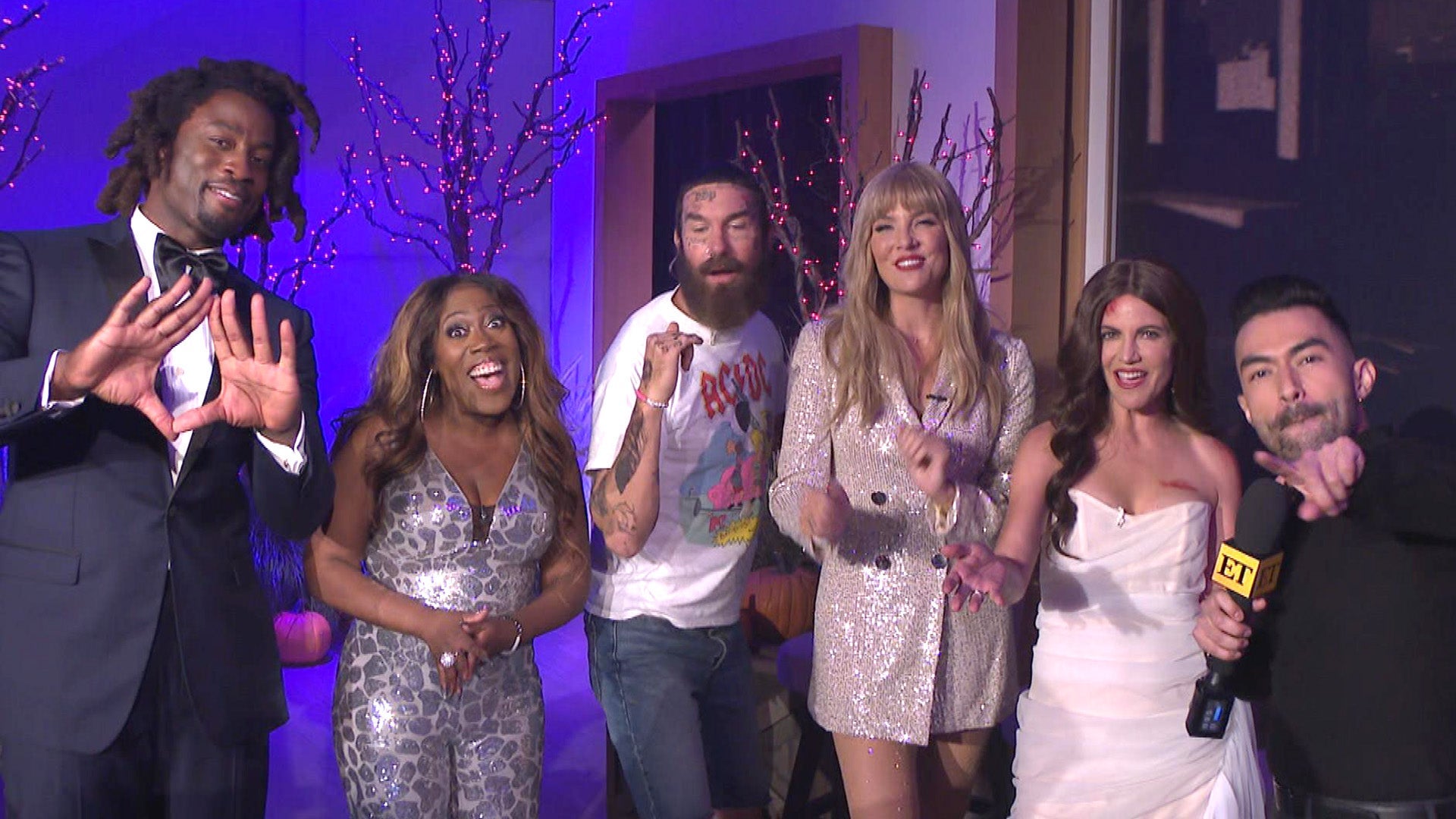 'The Talk' Hosts Take on Music Stars for Halloween: Inside Their…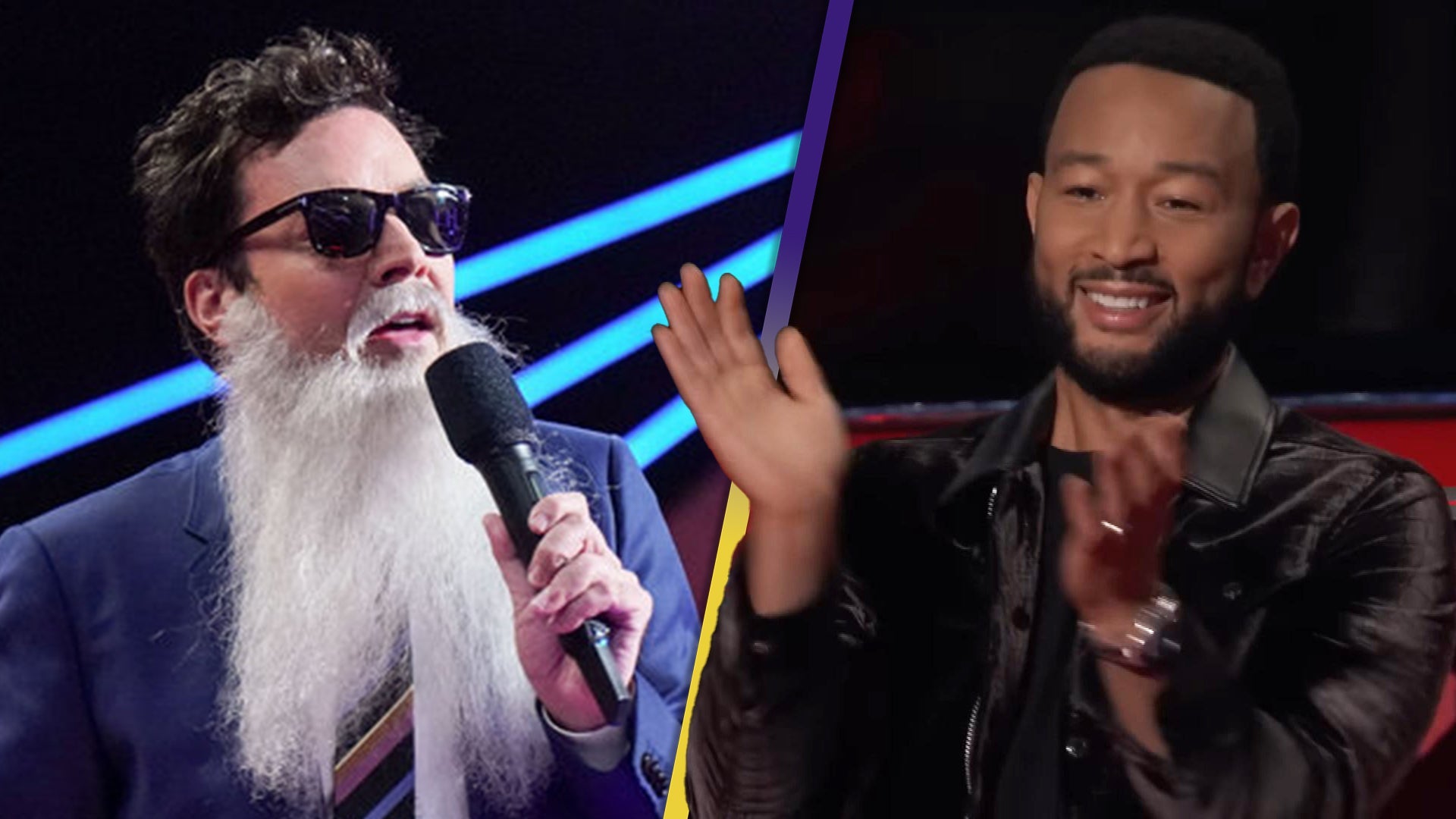 'The Voice': Watch Jimmy Fallon Prank Coaches by Wearing Disguis…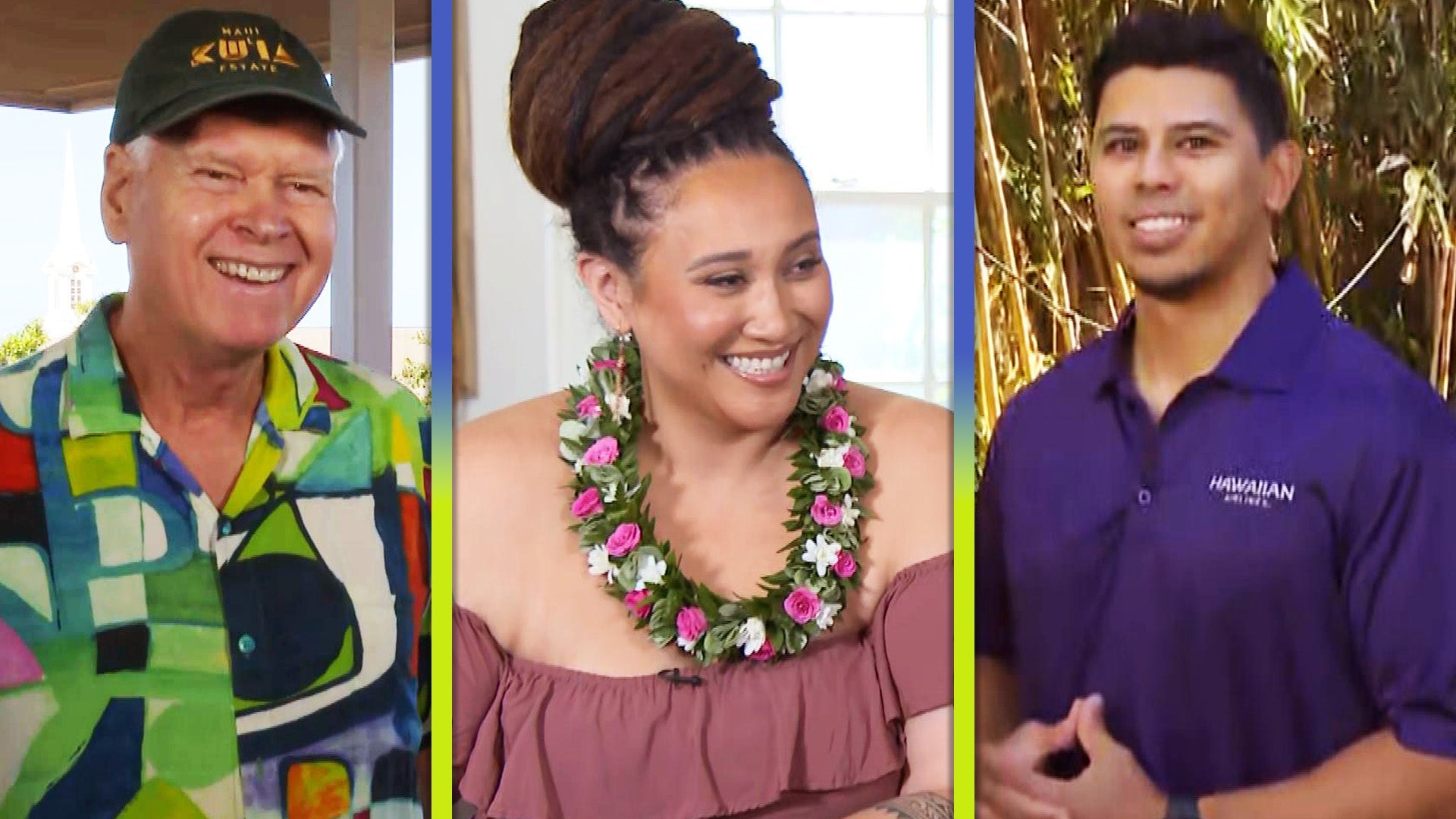 Maui Wildfires: A Look Inside How the Island Is Rebuilding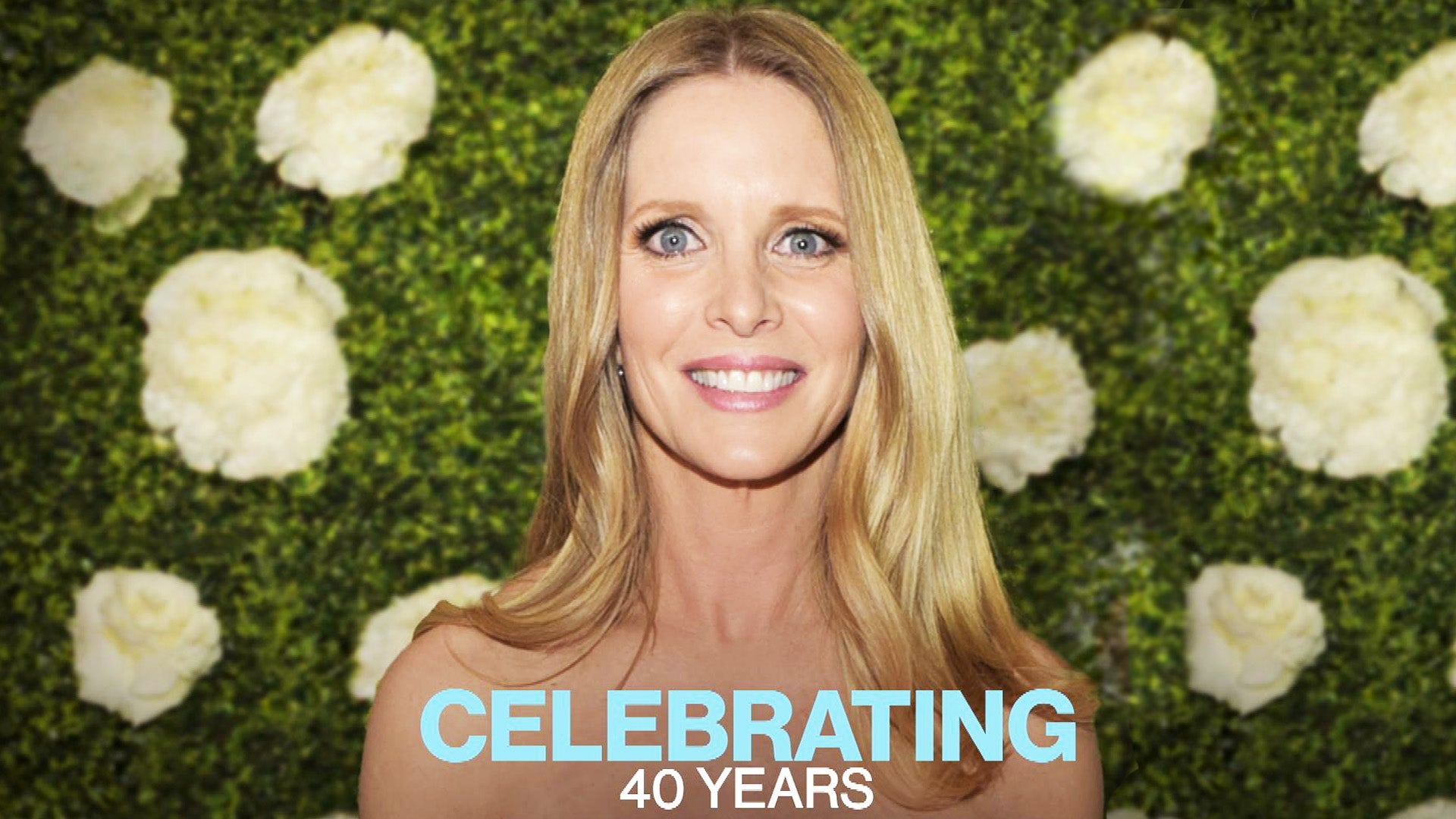 'The Young and the Restless': Inside Lauralee Bell's 40-Year Ann…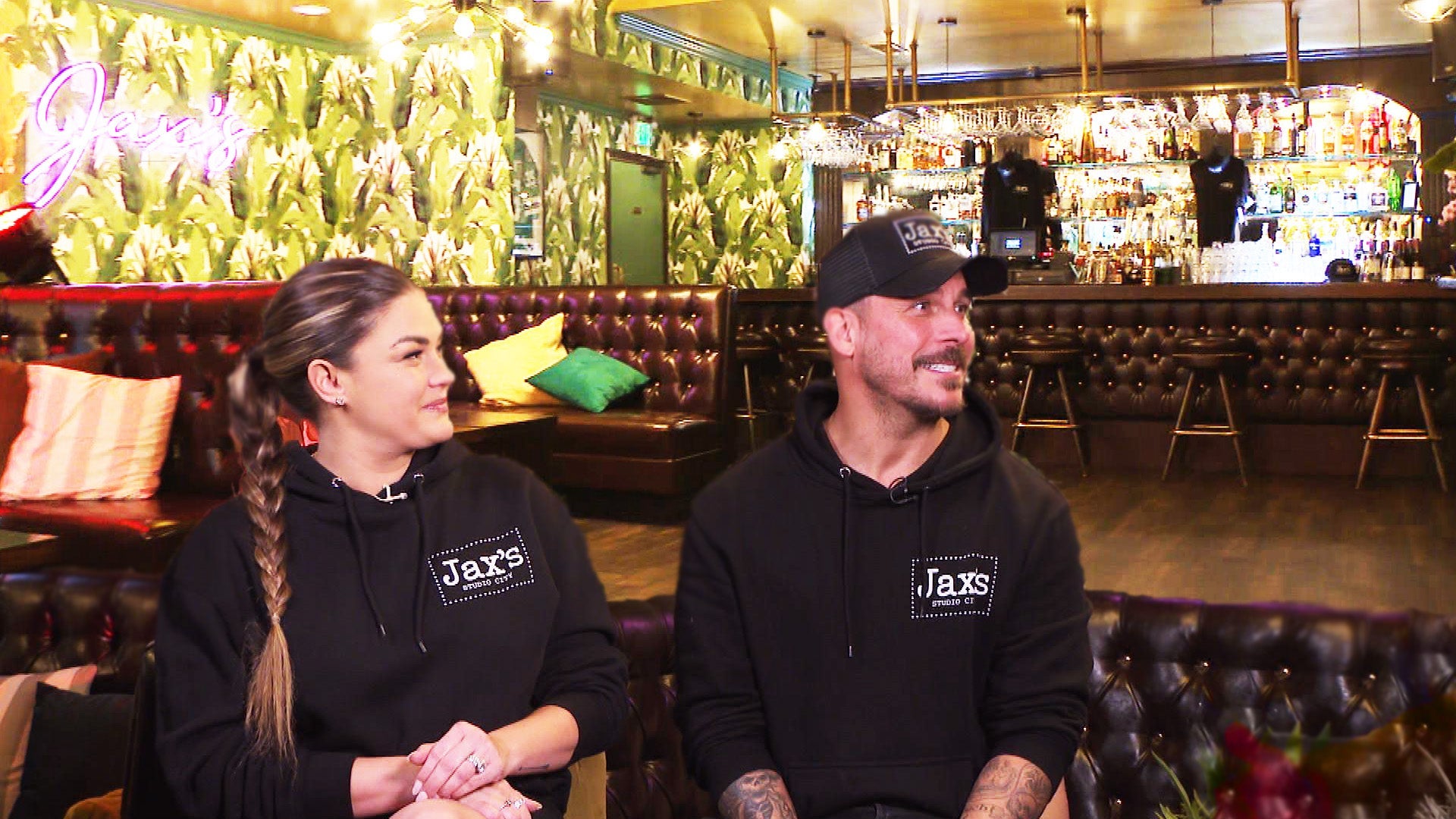 Tour Jax's Studio City: Inside the Newest 'Vanderpump Rules' Bar…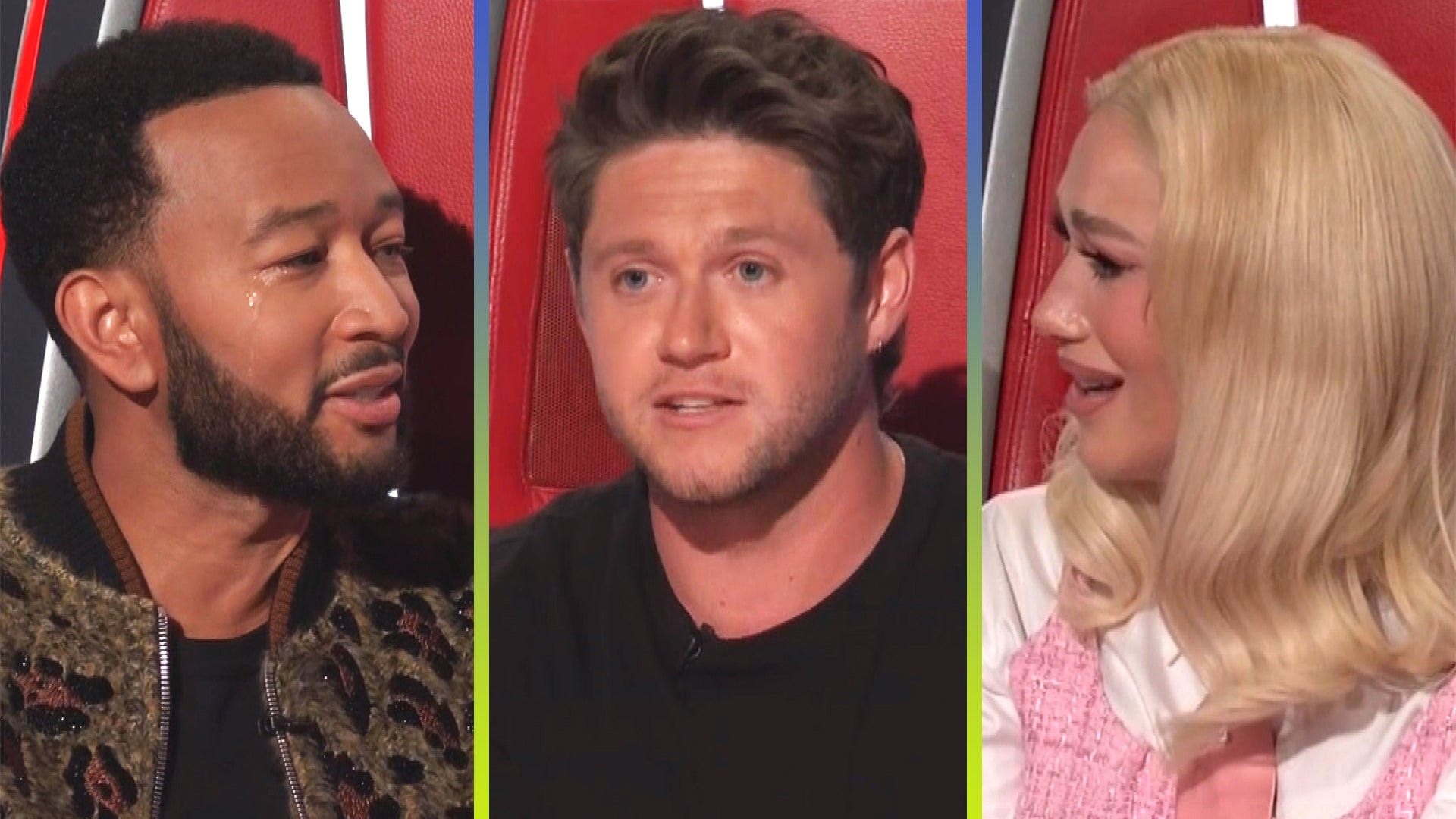 'The Voice': John Legend and Gwen Stefani Get Emotional Over Nia…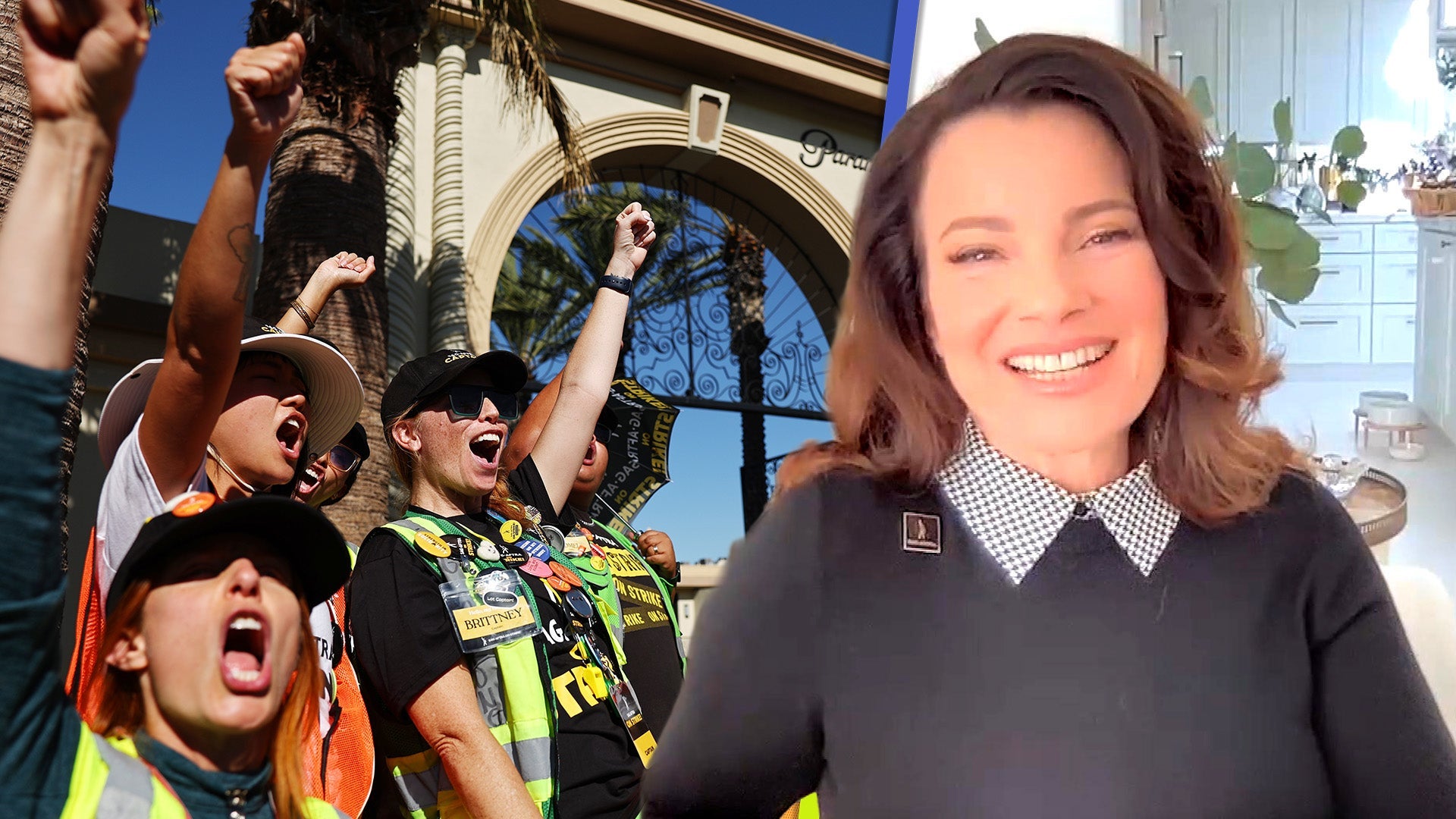 SAG-AFTRA Strike Ends: Inside the New Deal and What's Next for t…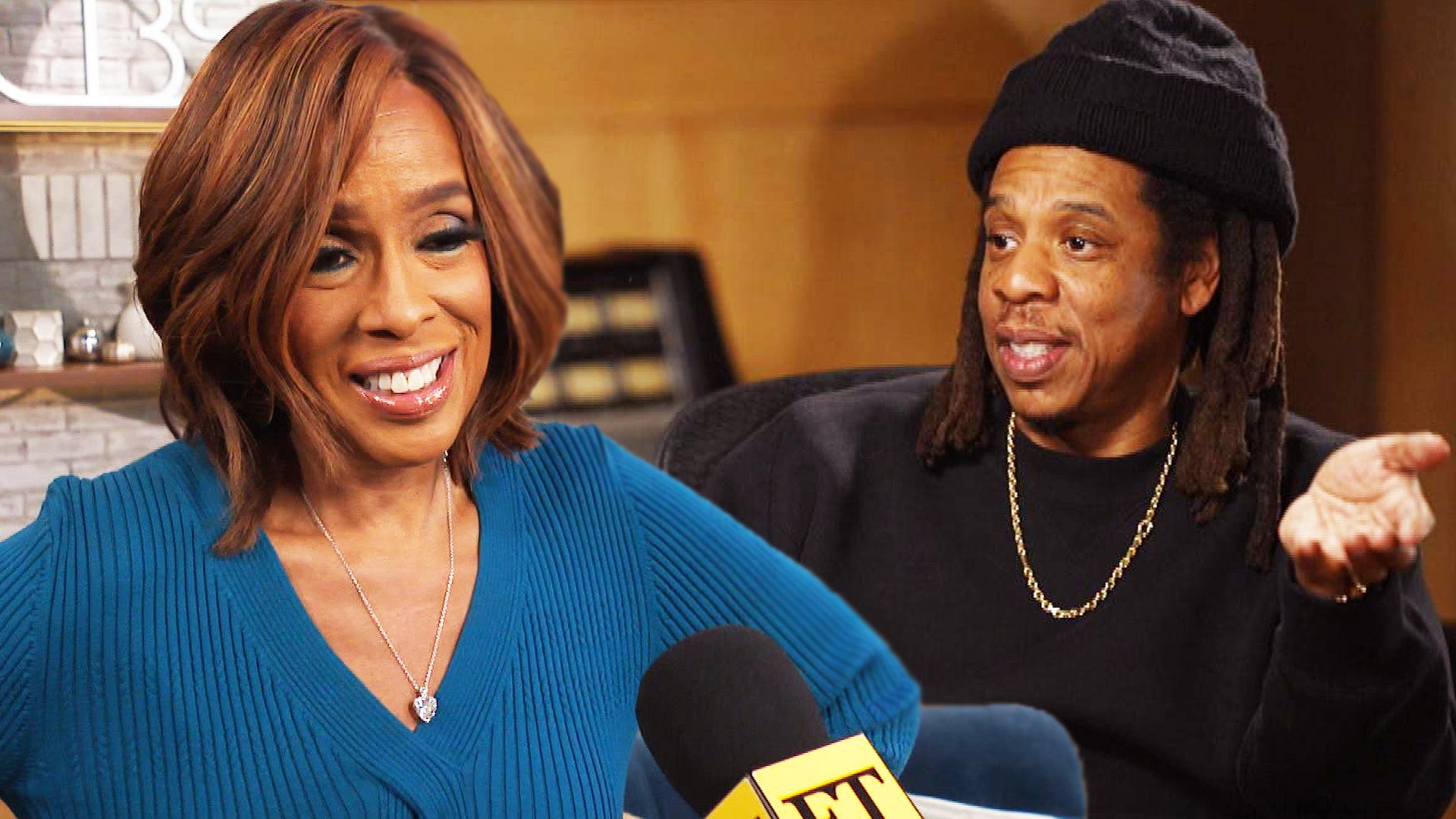 'JAY-Z and Gayle King: Brooklyn's Own': Inside the New Interview…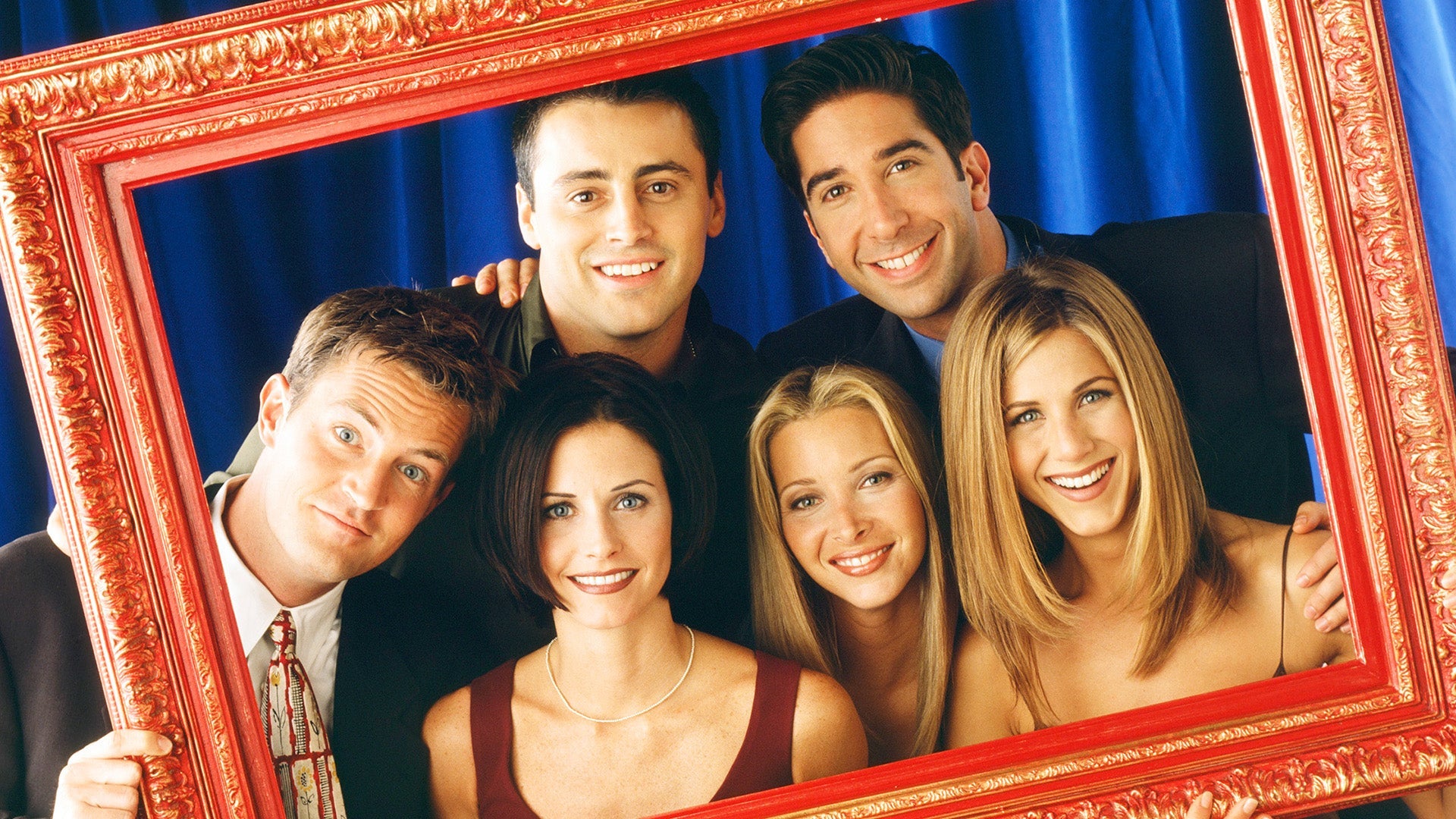 'Friends' | Inside the Iconic Sitcom's Lasting Legacy: Rare Inte…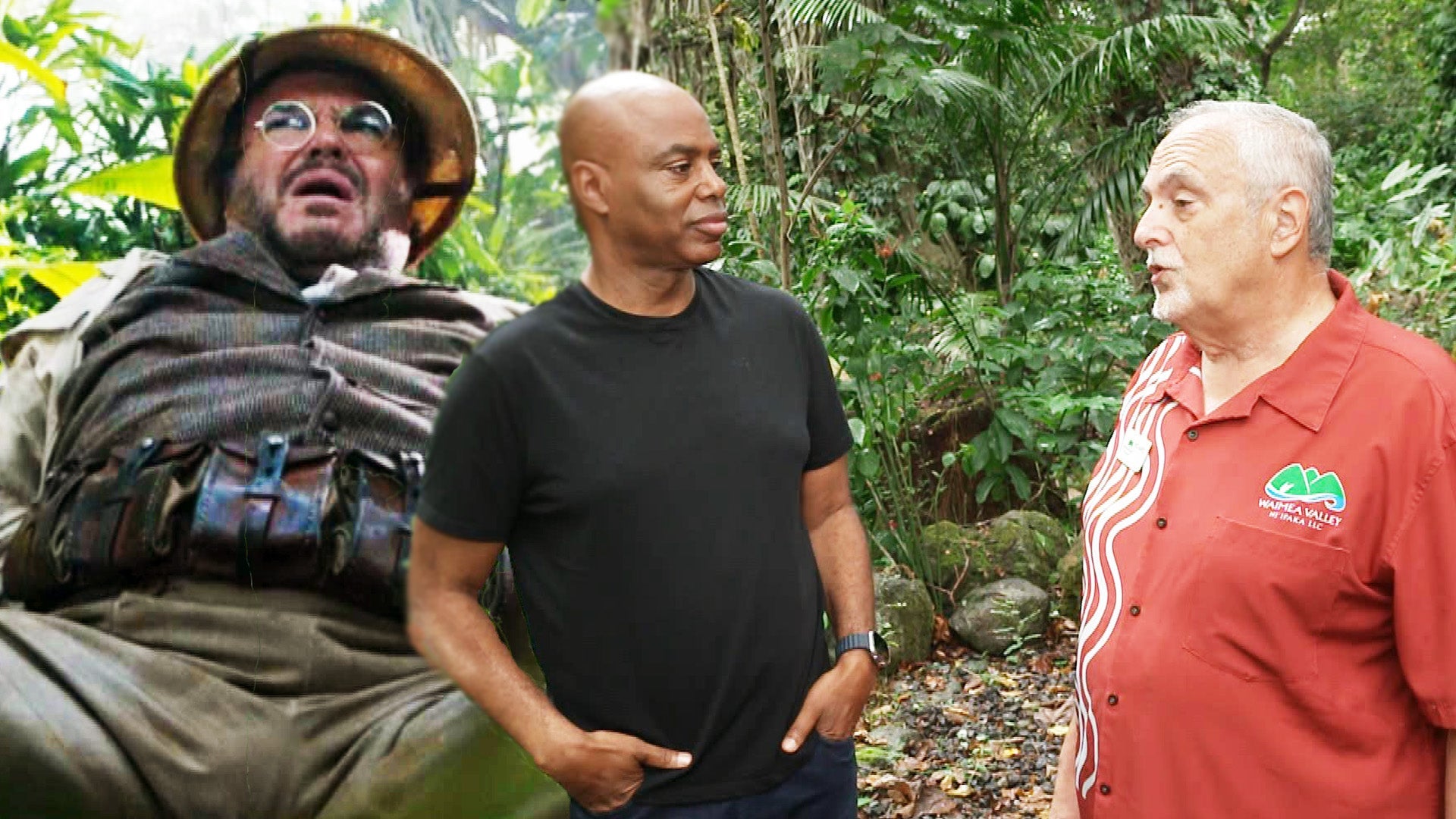 Waimea Valley Tour: Inside the Hawaiian Filming Location Known f…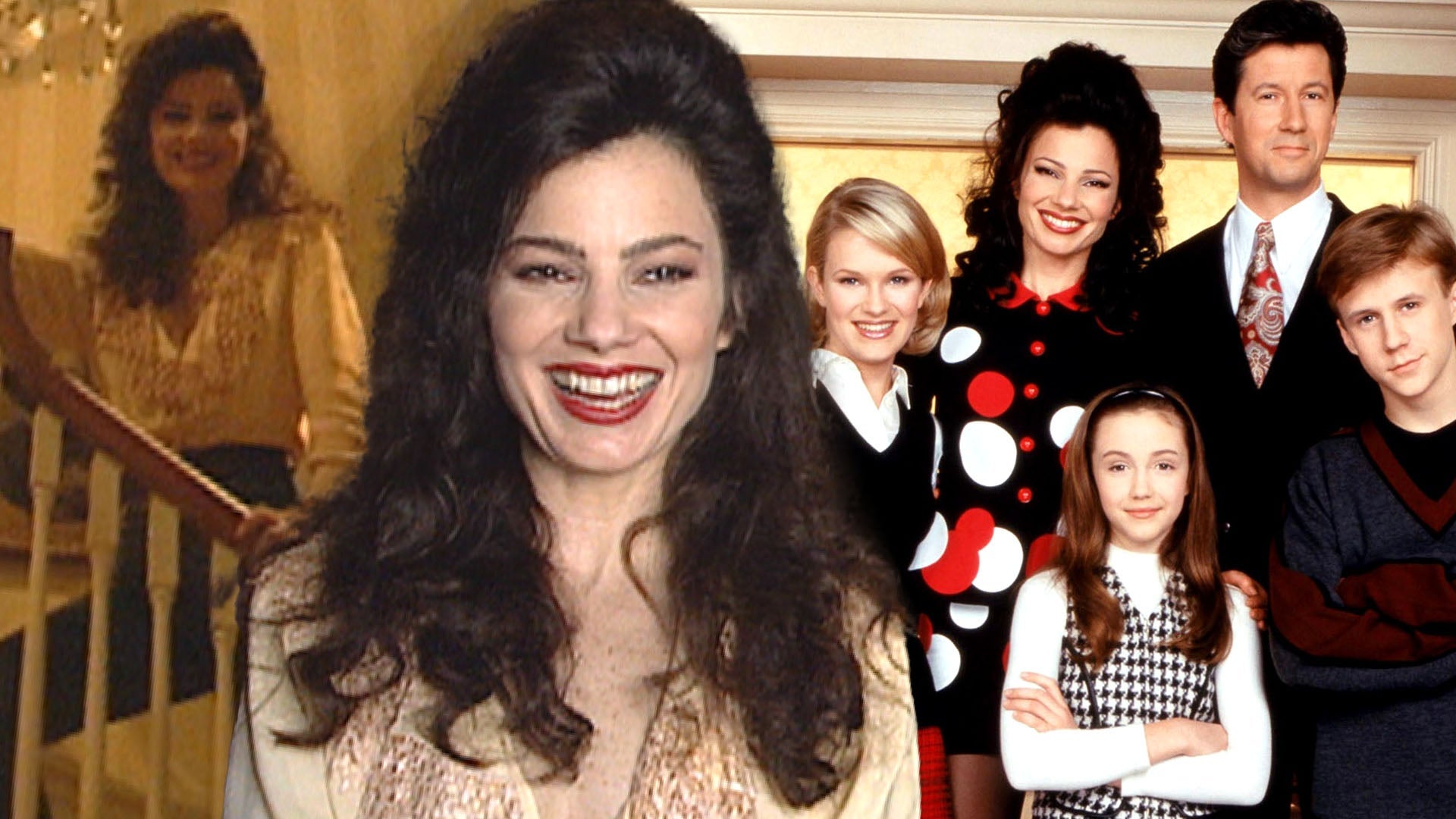 'The Nanny' Turns 30: Fran Drescher on What Inspired Her to Crea…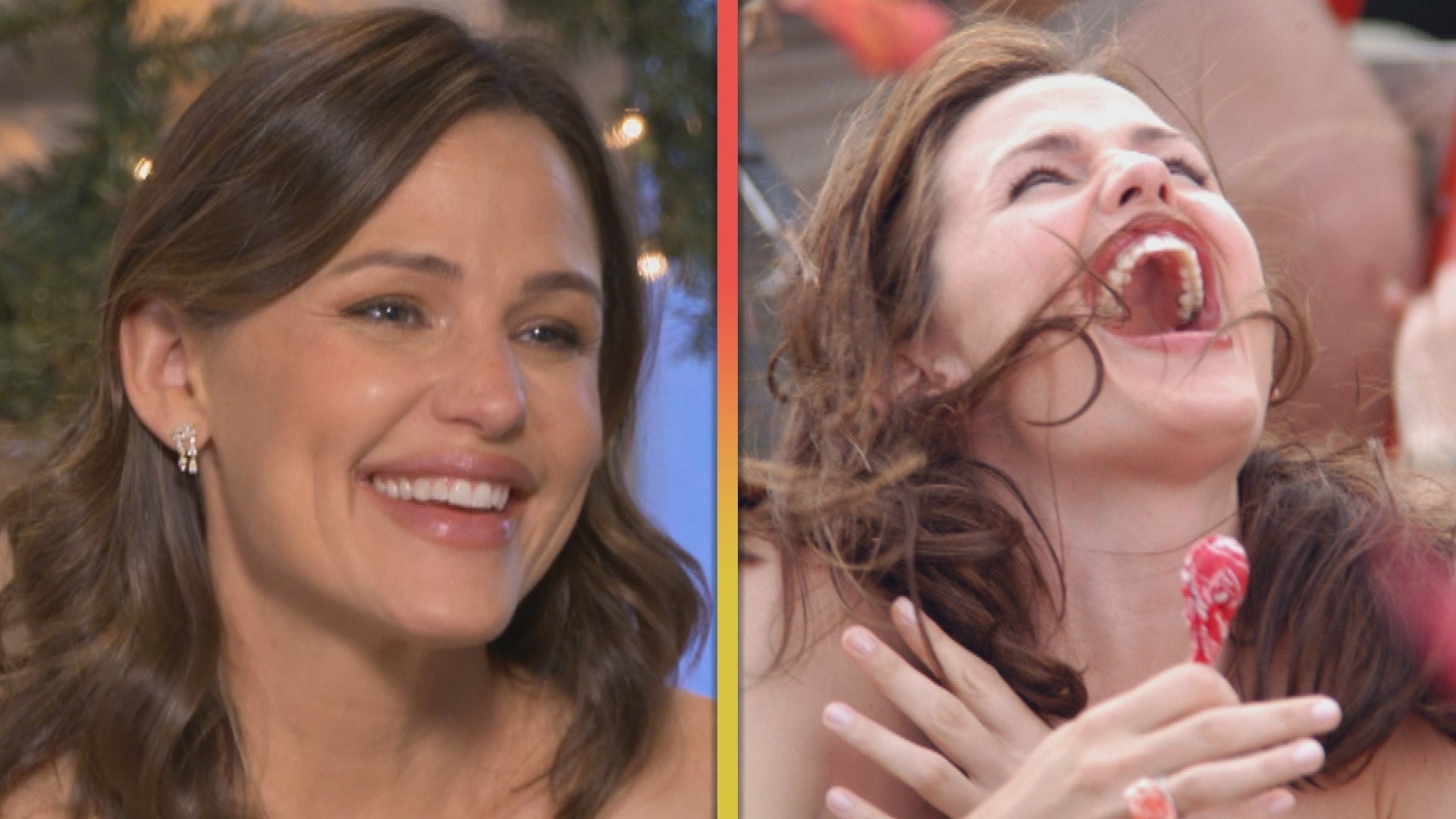 Jennifer Garner on Holiday Plans With Family and 'Chasing' the J…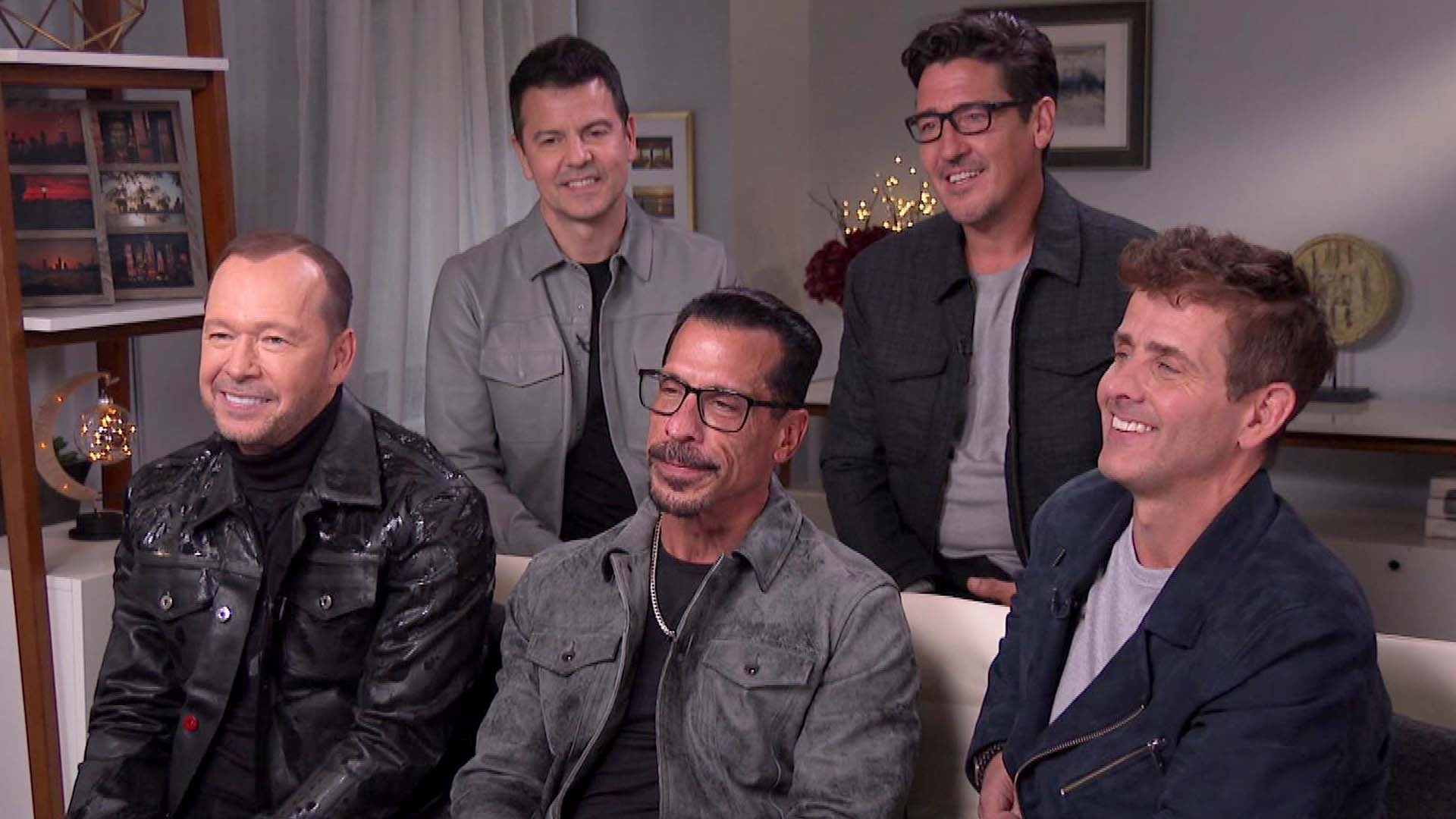 New Kids on the Block on Past Collab With Lady Gaga and Upcoming…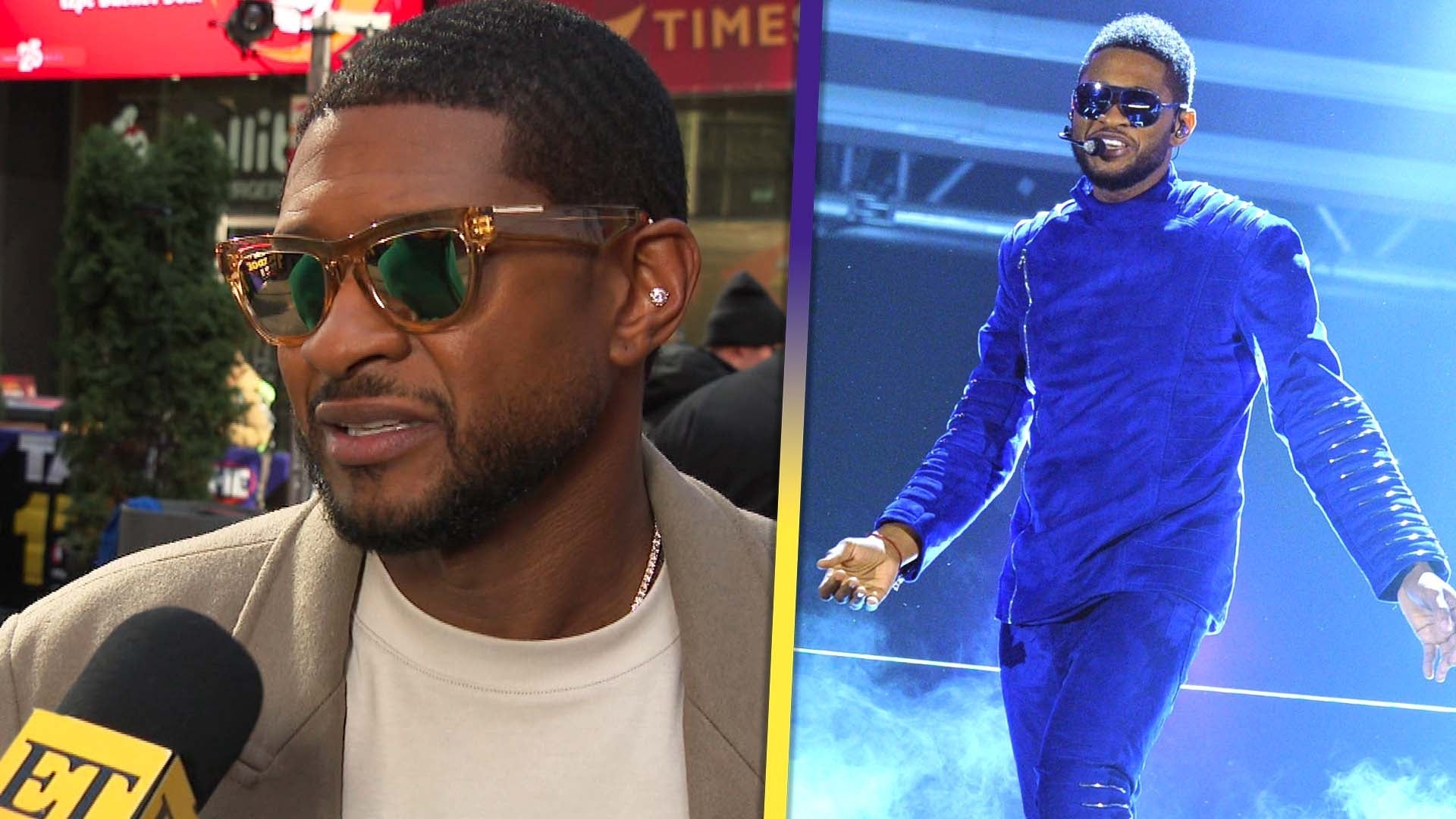 Usher on Celeb Friends Wanting In on the Super Bowl and What He'…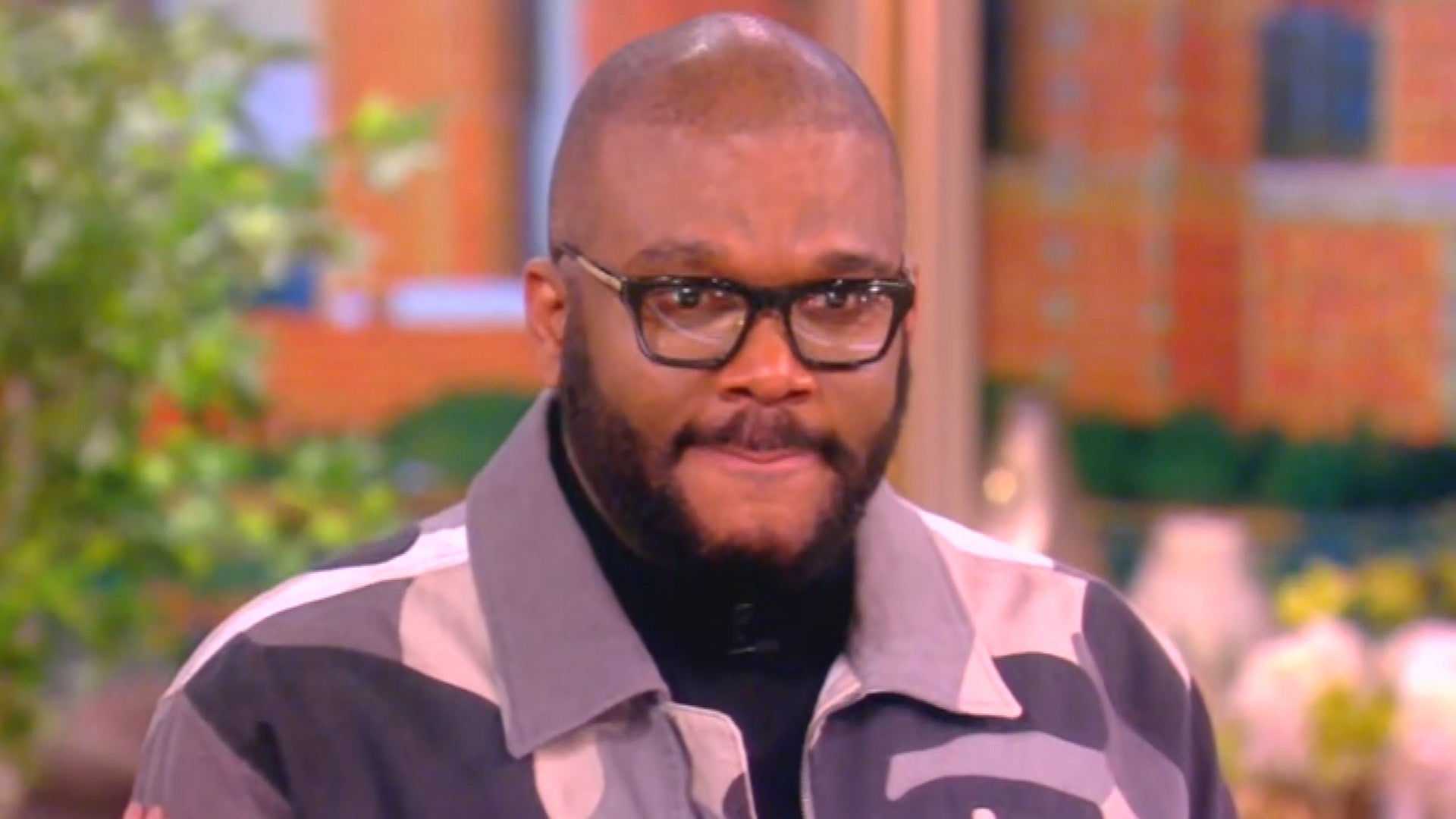 Tyler Perry Unexpectedly Chokes Up After Emotional Moment on 'Th…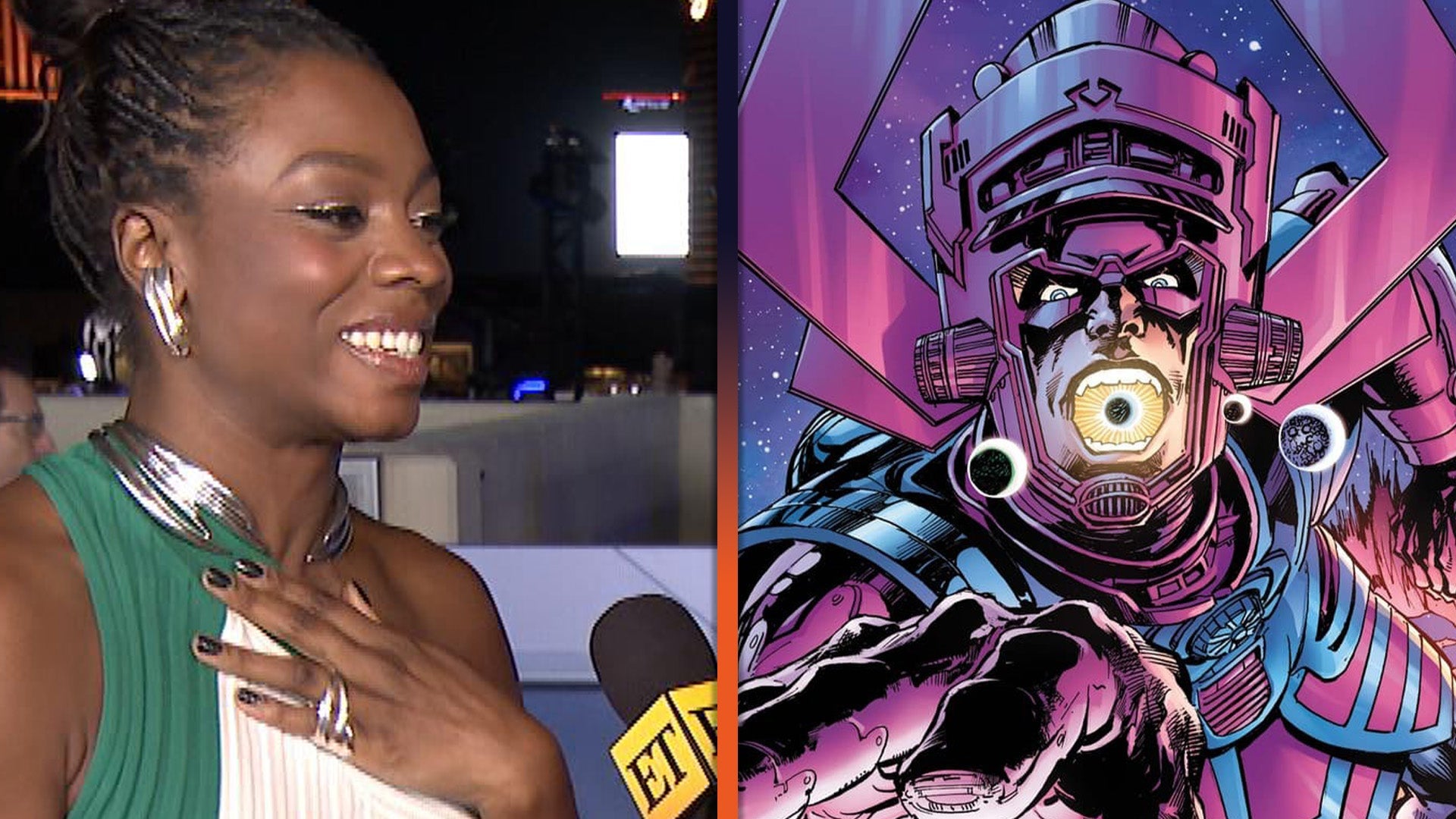 'The Marvels' Director Nia DaCosta on Wanting a Galactus Project…
Bette Midler recently joined The Voice as a guest mentor for Blake Shelton's team, and the iconic Broadway star was clearly won over by the charming country crooner.

"Blake is a hoot!" Midler recently told Billboard in an interview on Thursday. "He is on the small screen, but I personally think -- if I were his agent -- I would get him on a big screen as quick as possible."
While Blake Shelton only has a few acting credits to his name -- including guest hosting Saturday Night Live in 2015 and playing Wyatt Earp in Adam Sandler's Ridiculous Six -- Midler has no doubts as to his potential movie star power.
"He's so photogenic, like a John Wayne type," Midler shared.

WATCH: Blake Shelton Goes Formal to Sweetly Support Gwen Stefani at White House State Dinner

Midler didn't just love her time with Shelton, she seemed to have a great time helping mentor his young Voice hopefuls as well.
"I wasn't going to do it," Midler admitted. "I was with a bunch of people and I said to a very well-known singer, 'I don't want to do The Voice, because what have I got to say to those kids?' And he said, 'You don't have to tell them what notes to sing. You tell them what it means to be a performer.'"
"The singers on the show have some of the most beautiful voices I've heard in public," she added. "This show has a real sweetness at its core. It's not mean-spirited."

NEWS: Bette Midler Wants to Play J.Law and Amy Schumer's Movie Mom

With Halloween right around the corner, the 70-year-old Golden Globe winner also opened up about her beloved spooky comedy Hocus Pocus, and shared her take on why it's remained such an indelible classic.
"You don't get to see women doing slapstick too much, and in the movie you can see that we're having a blast," she shared. "All the shackles were off, as Donald Trump likes to say, and we were allowed to be as wild as we wanted to be. It was a perfect storm of fun."
"For the life of me, I can't understand why there's not a sequel," she added, echoing the sentiments of Hocus Pocus fans around the world.

WATCH: Bette Midler, Sammy Hagar, Joan Jett and Charlie Puth to Serve as 'The Voice' Team Mentors

Related Gallery