News
How Brad Pitt and Angelina Jolie Hit a Standstill in Custody Agreement
By
Brad Pitt Requests Emergency Hearing to Seal Custody Papers in A…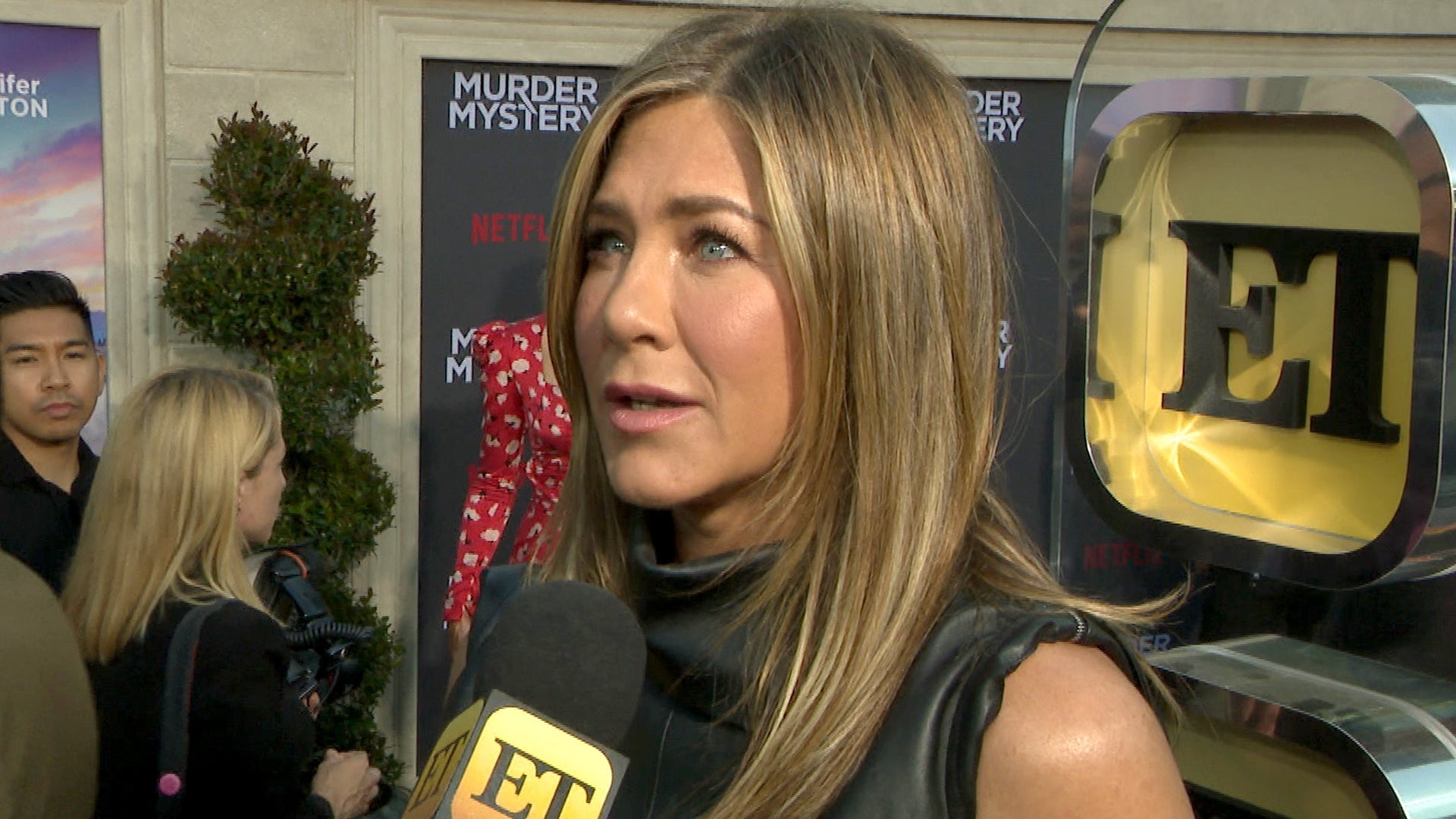 Jennifer Aniston Reveals 'Really Hard' IVF Attempts to Get Pregn…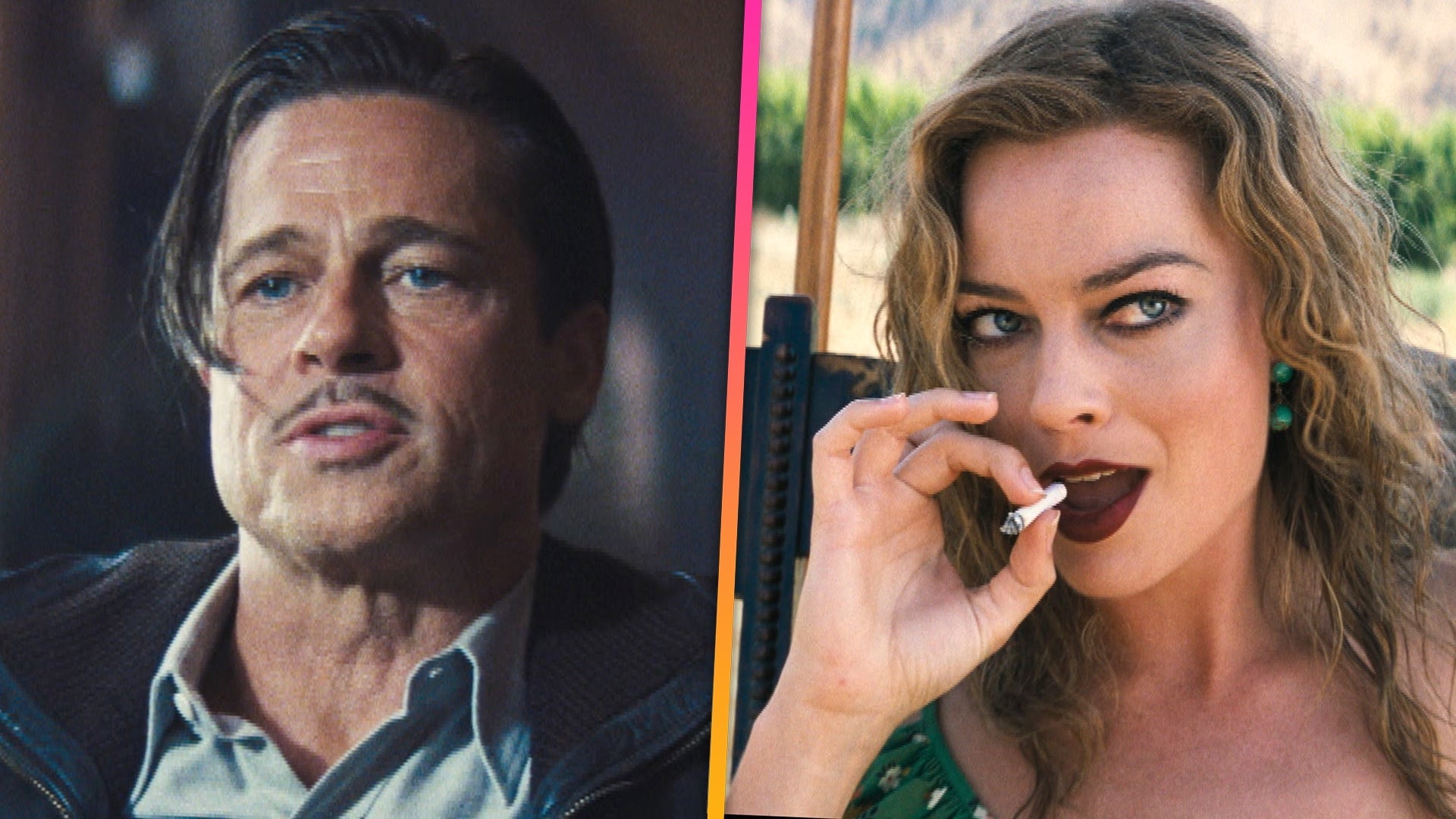 'Babylon' Trailer No. 2: Brad Pitt, Margot Robbie and More Stars…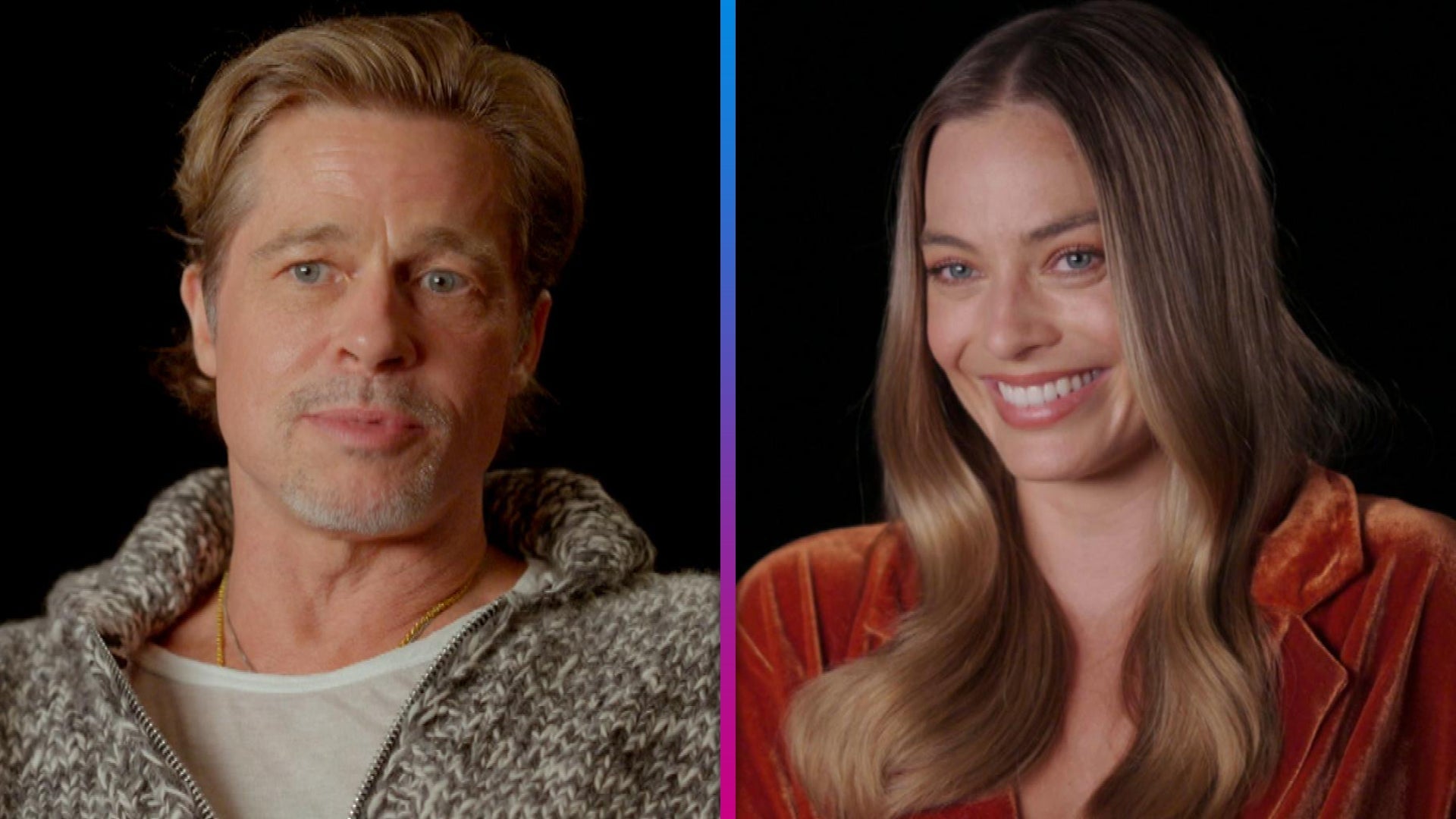 'Babylon': Go Behind the Scenes of Margot Robbie and Brad Pitt's…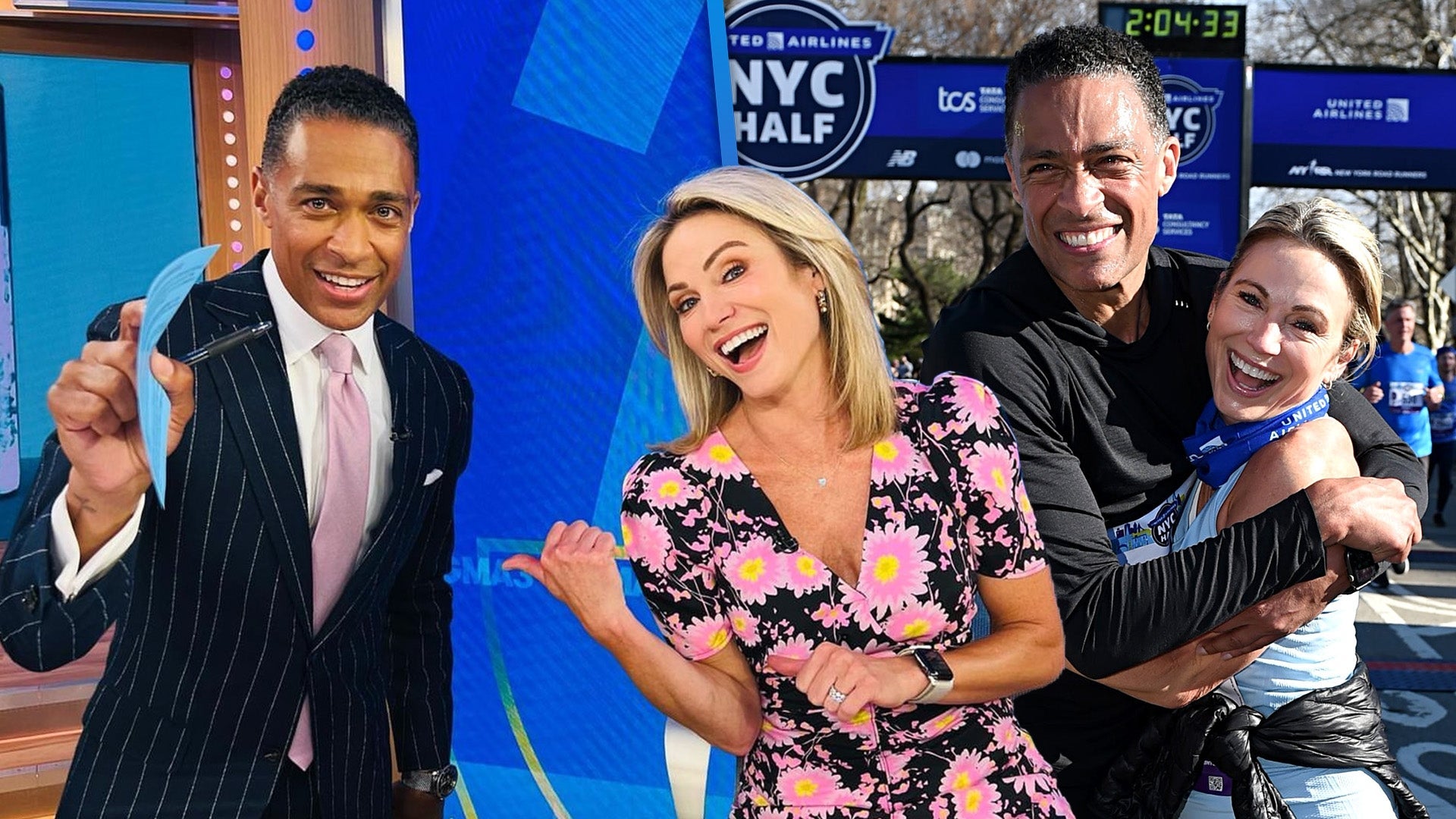 'GMA' Taking Co-Anchors Amy Robach & T.J. Holmes Off the Air Is …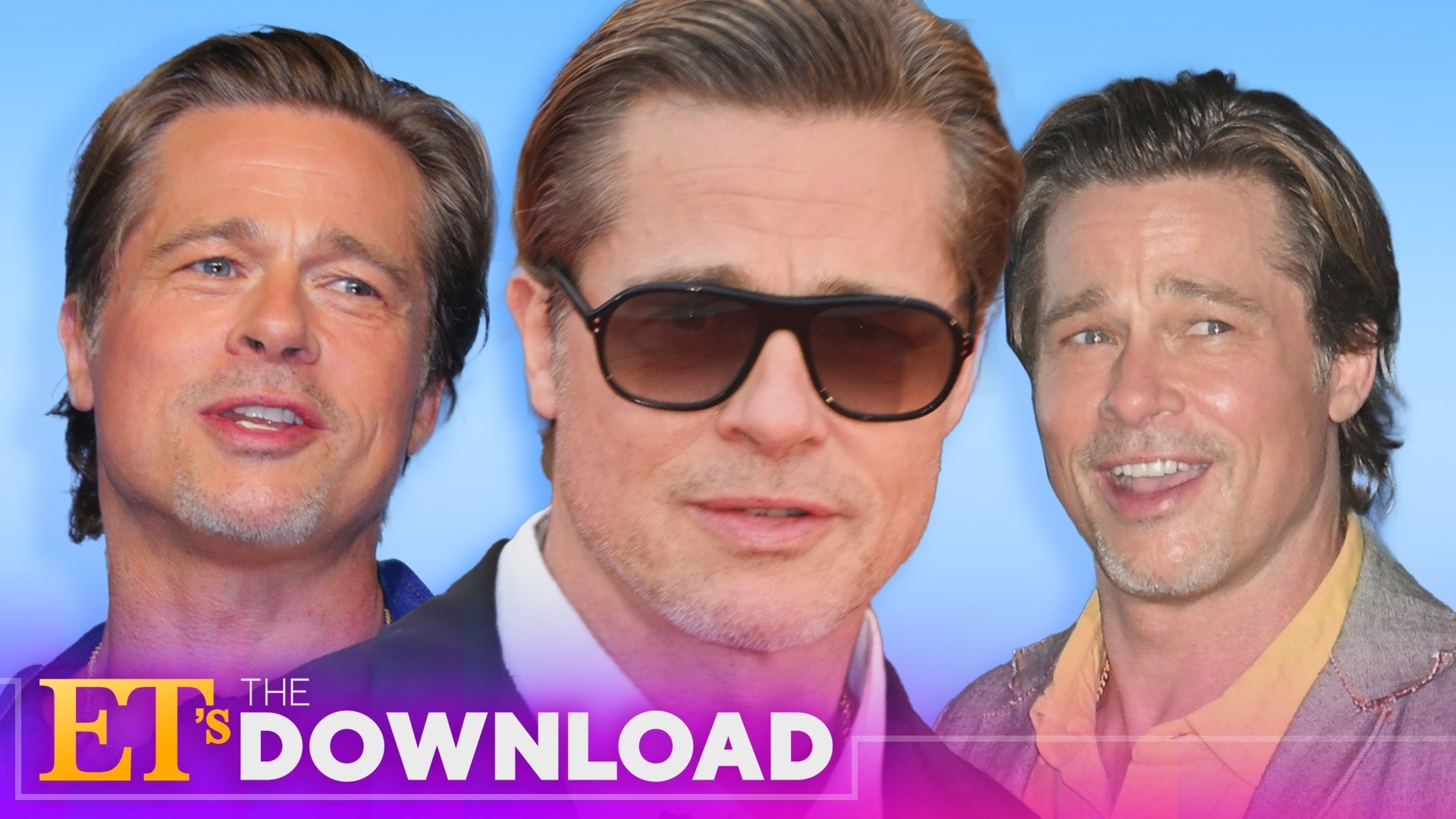 Brad Pitt Fuels Dating Rumors With Ines de Ramon | ET's The Down…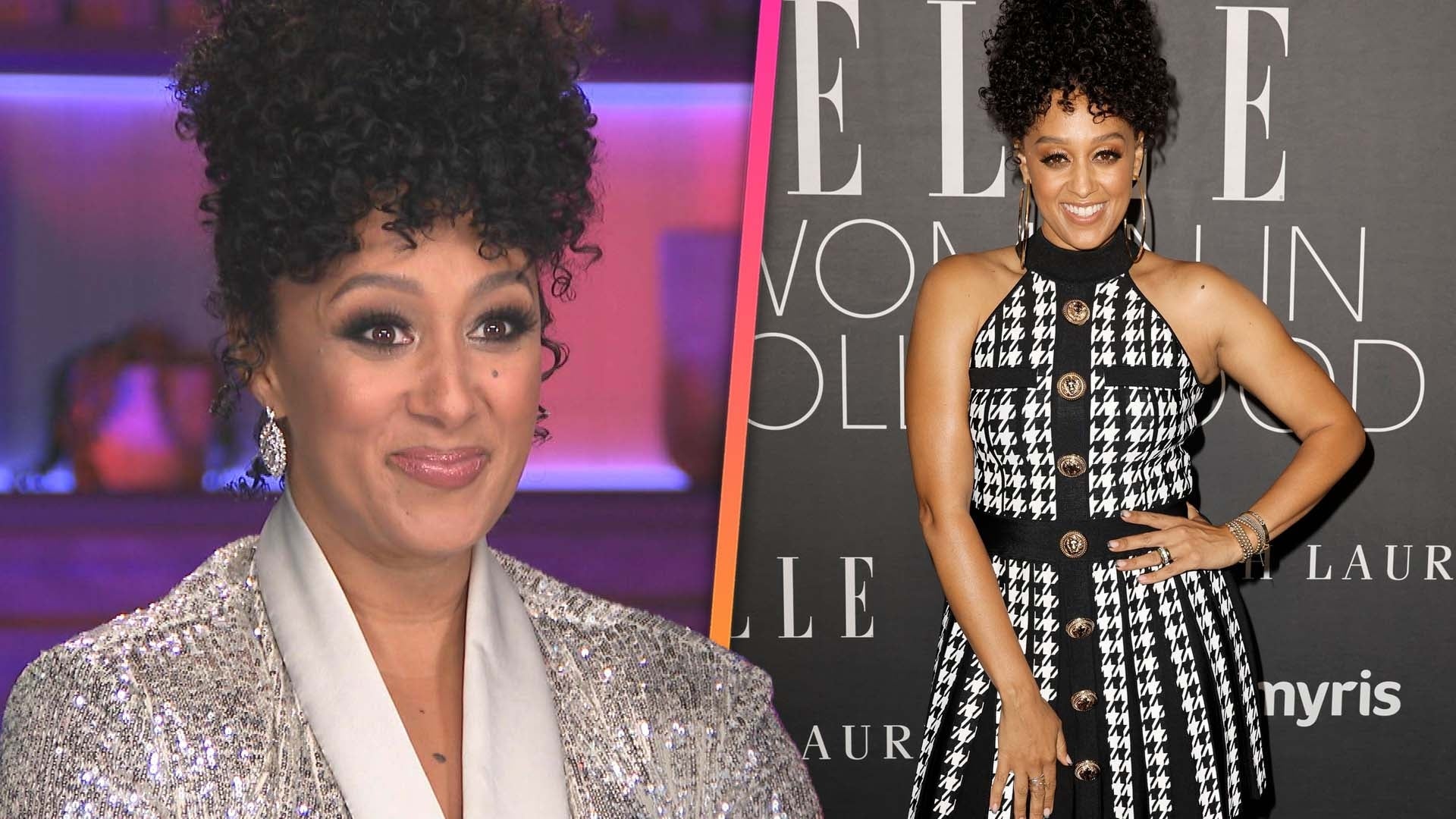 Tamera Mowry Says Sister Tia is 'Happiest She's Ever Been' After…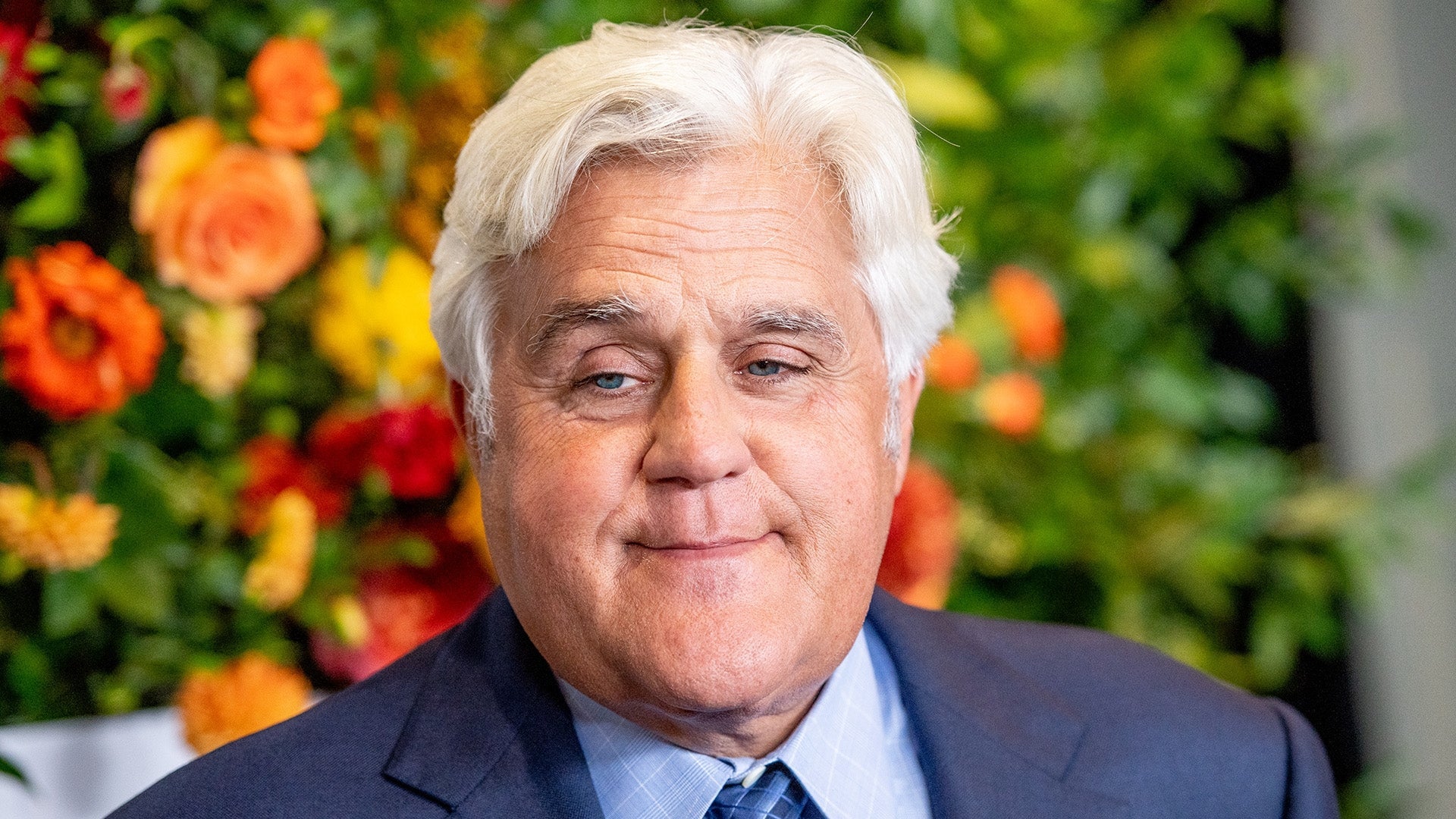 Jay Leno's Physician Describes Star's Burn Injuries as 'Concerni…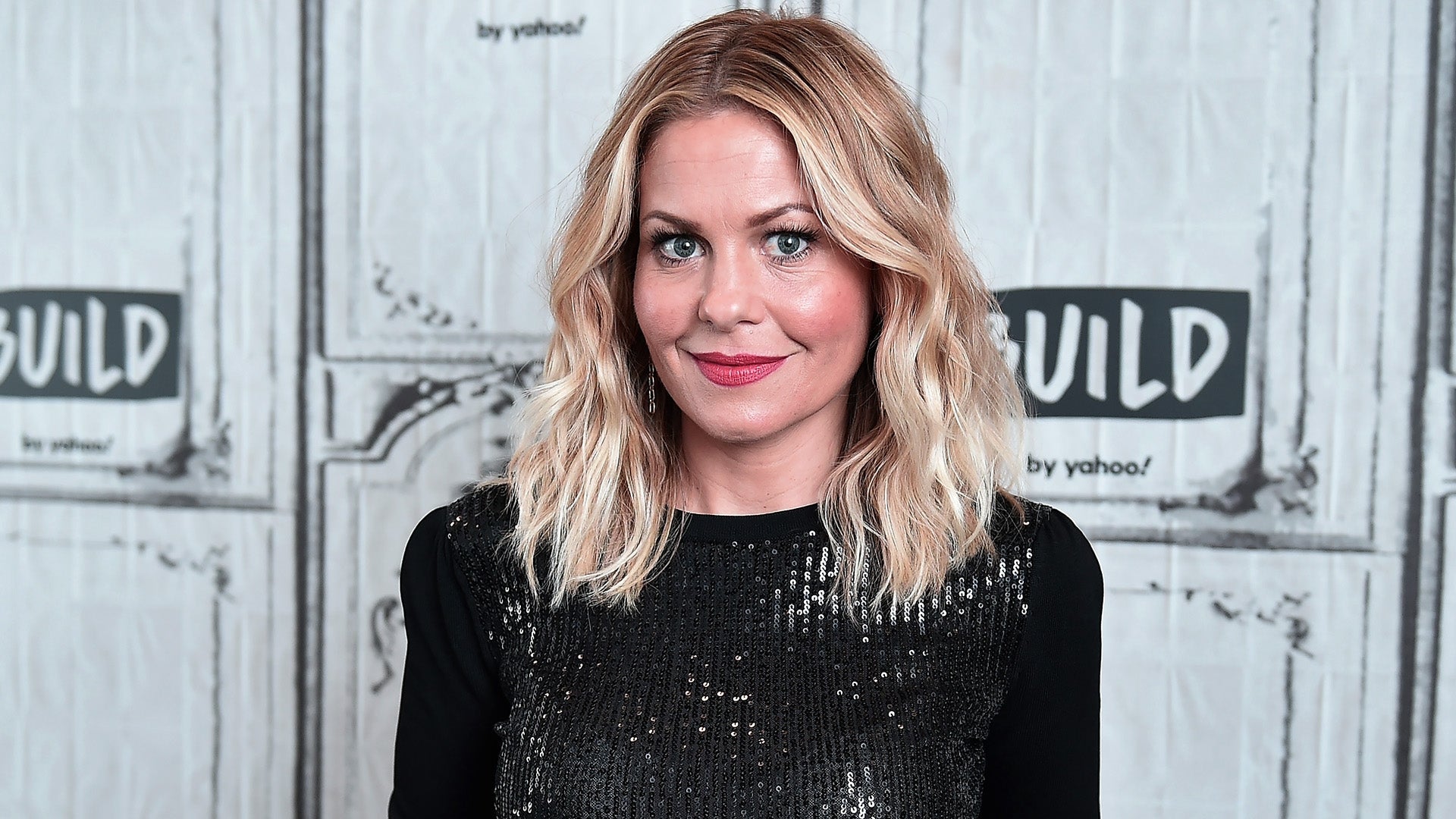 Candace Cameron Bure Defends Herself Against 'Traditional Marria…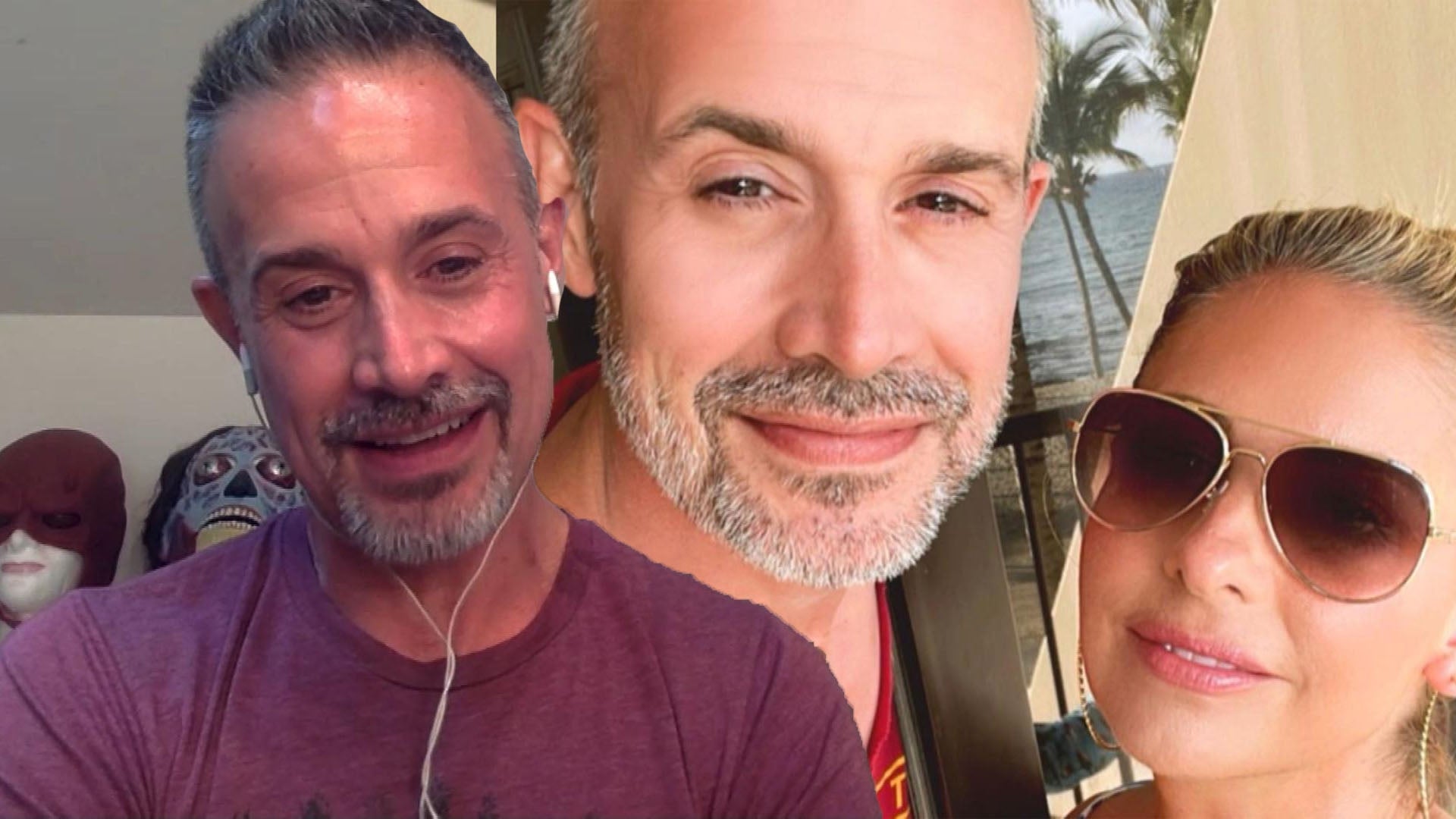 Freddie Prinze Jr. Shares the Secret to Sarah Michelle Gellar Ma…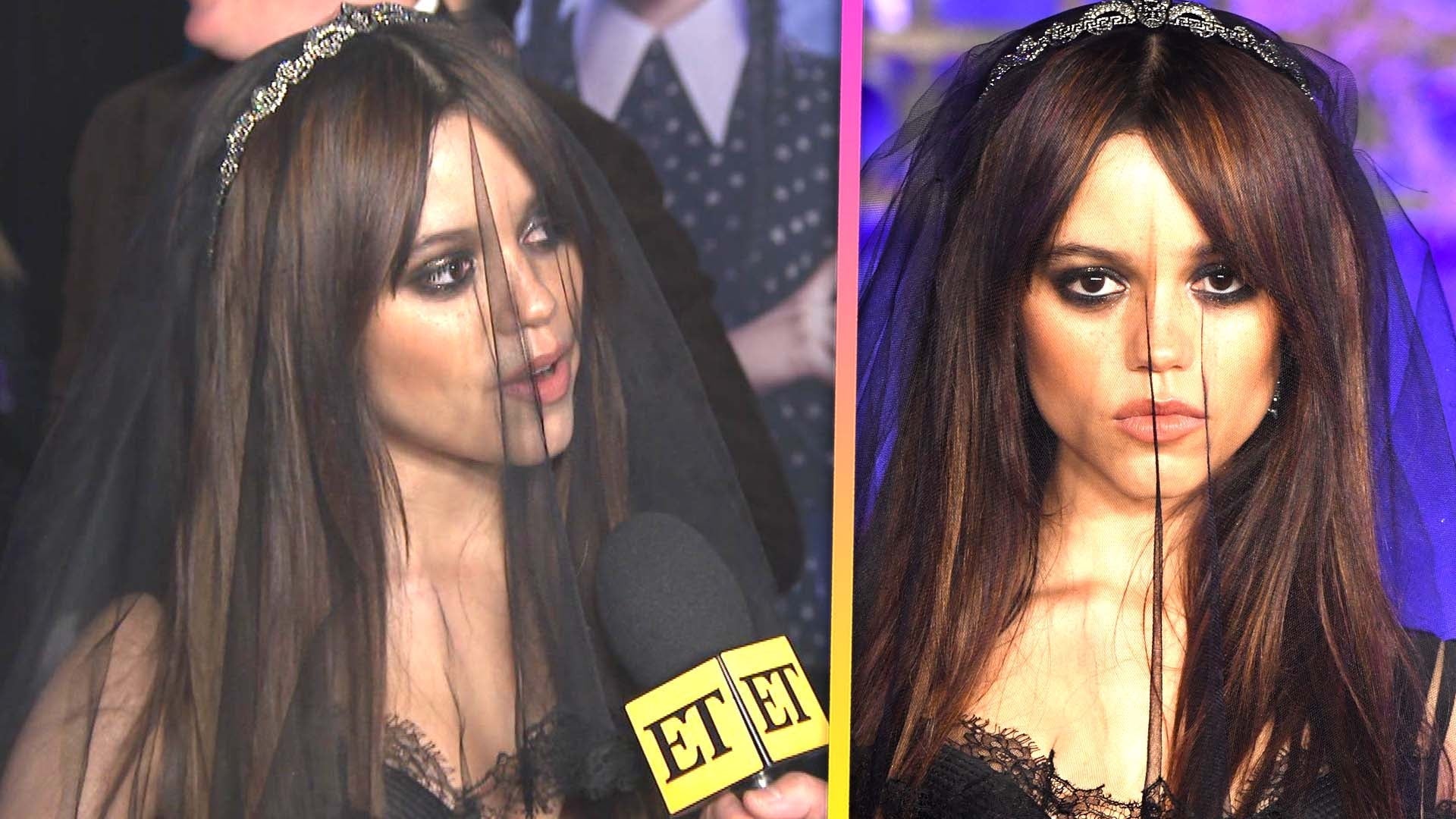 Jenna Ortega Shares Why She Rocked a Veil at 'Wednesday' Premier…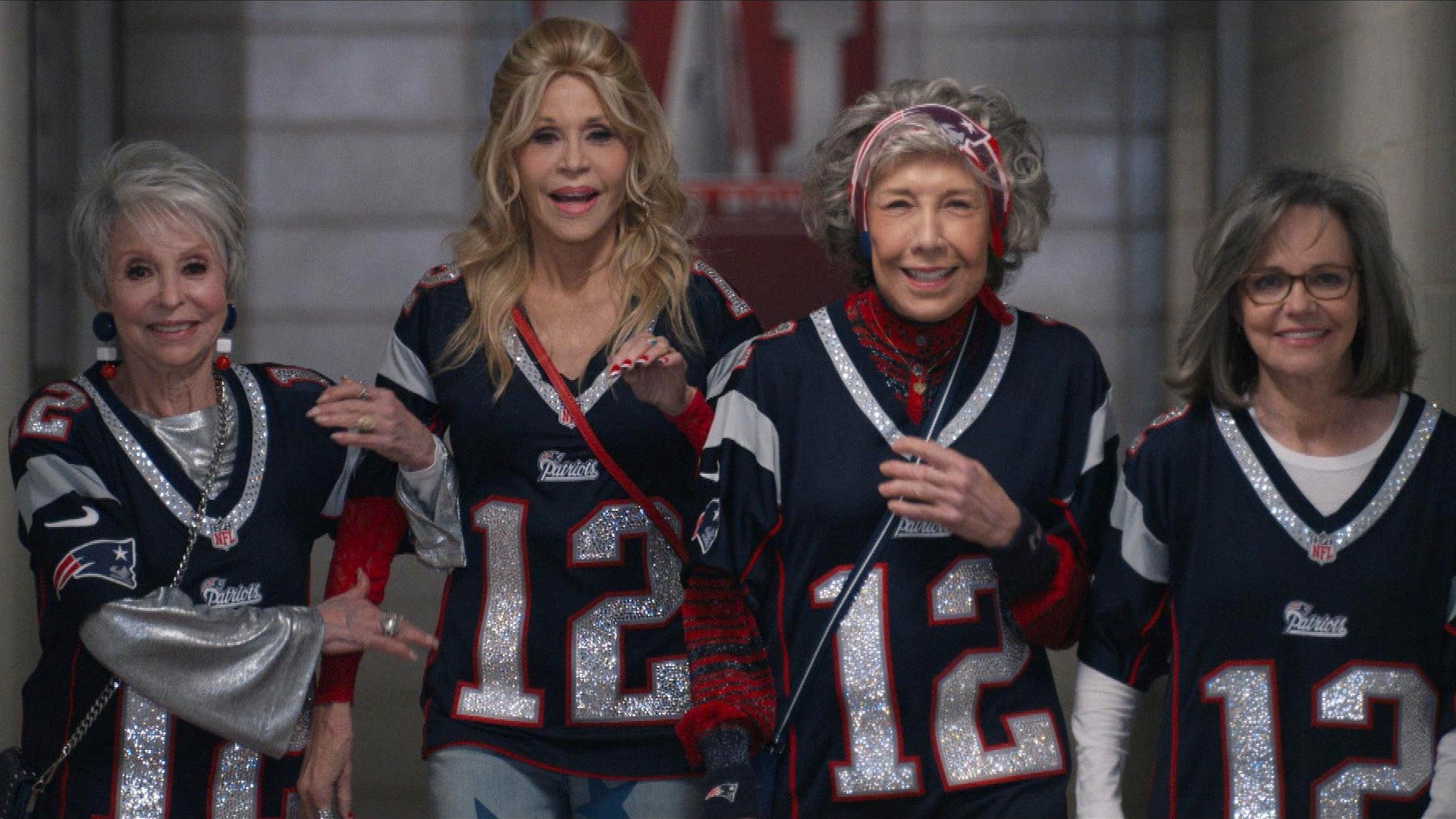 '80 for Brady' Official Trailer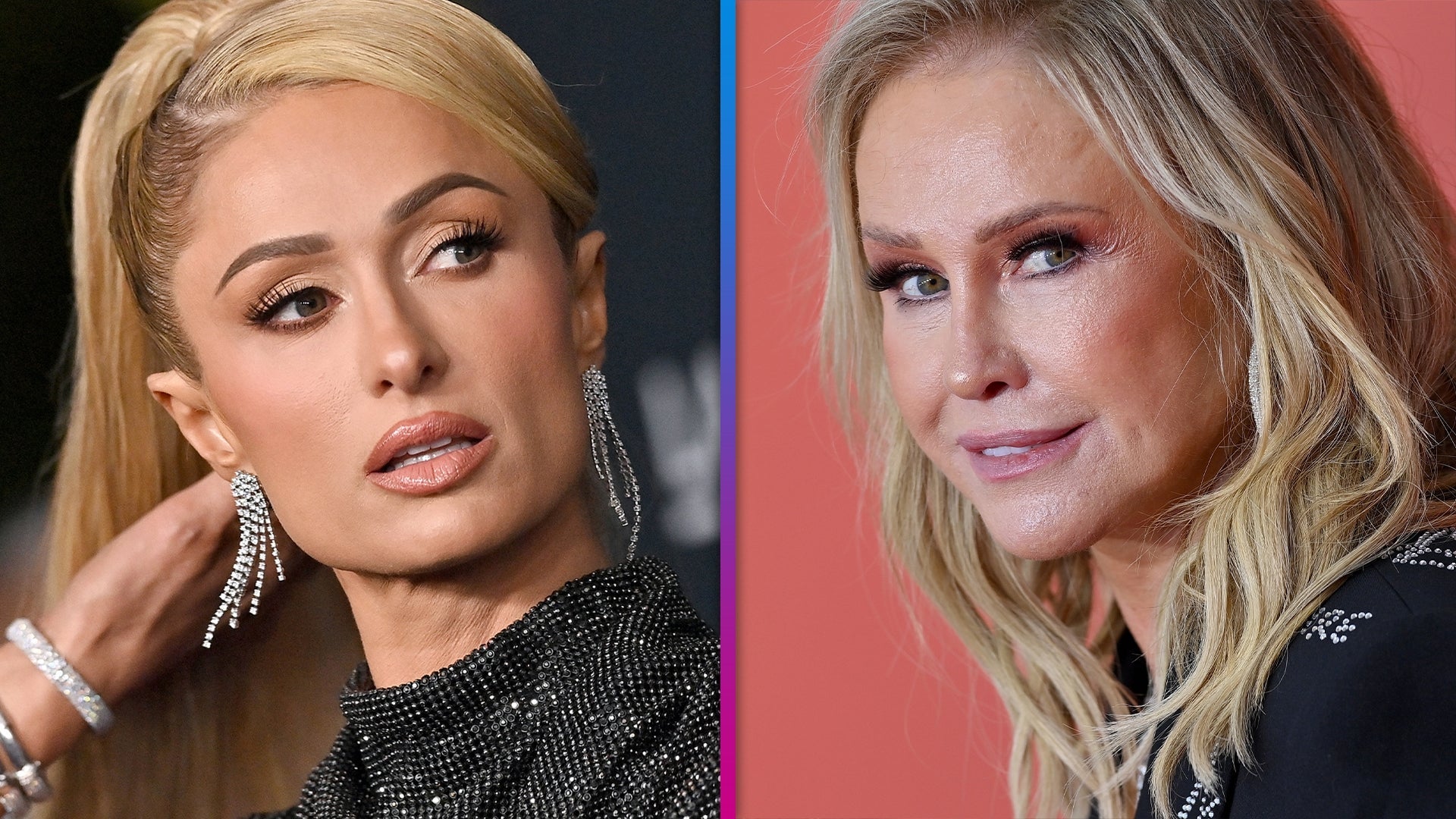 Paris Hilton Updates Fans on Pregnancy Journey After Mom Kathy C…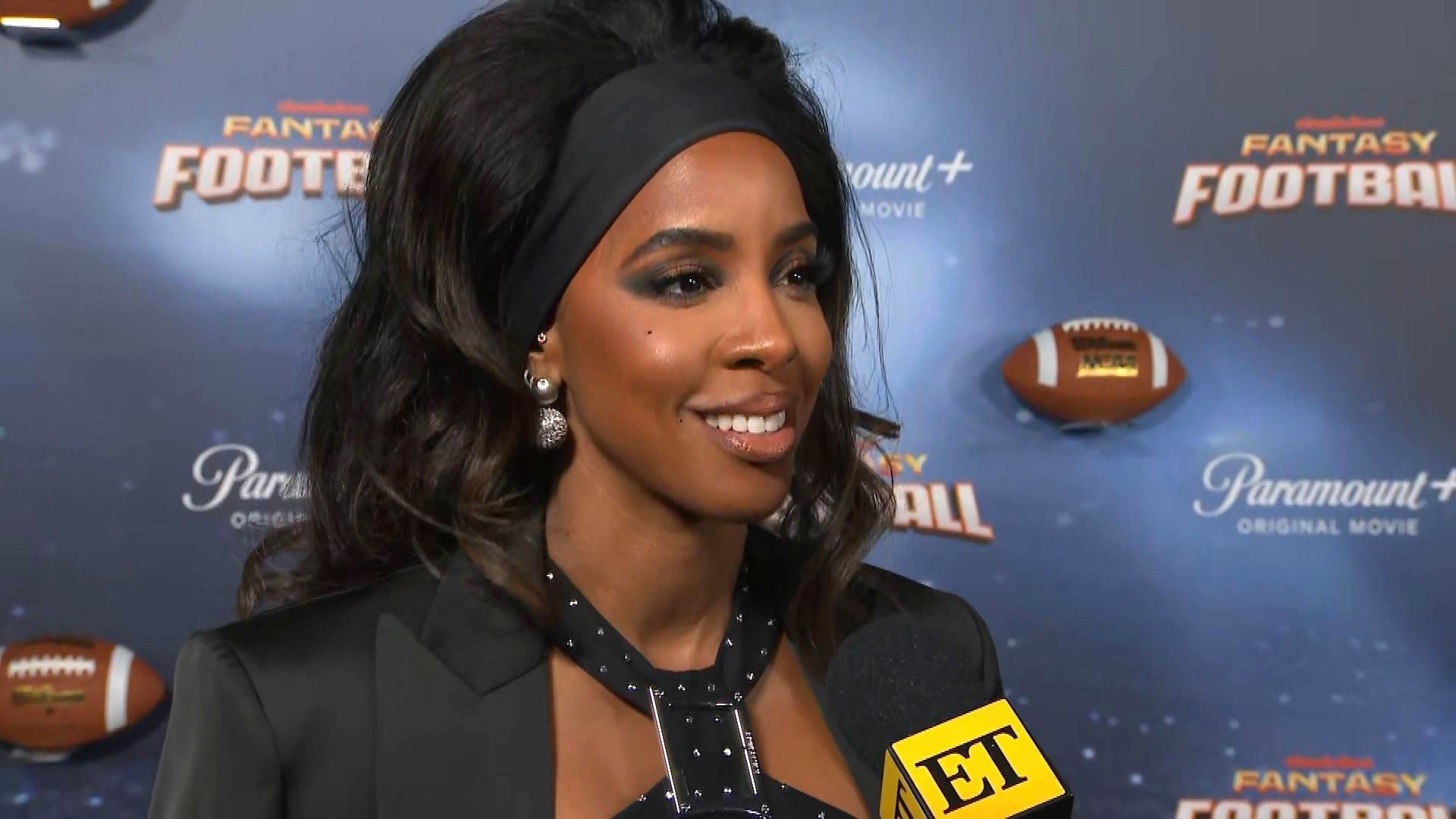 Kelly Rowland Weighs in on GRAMMYs and Who She Thinks Deserves a…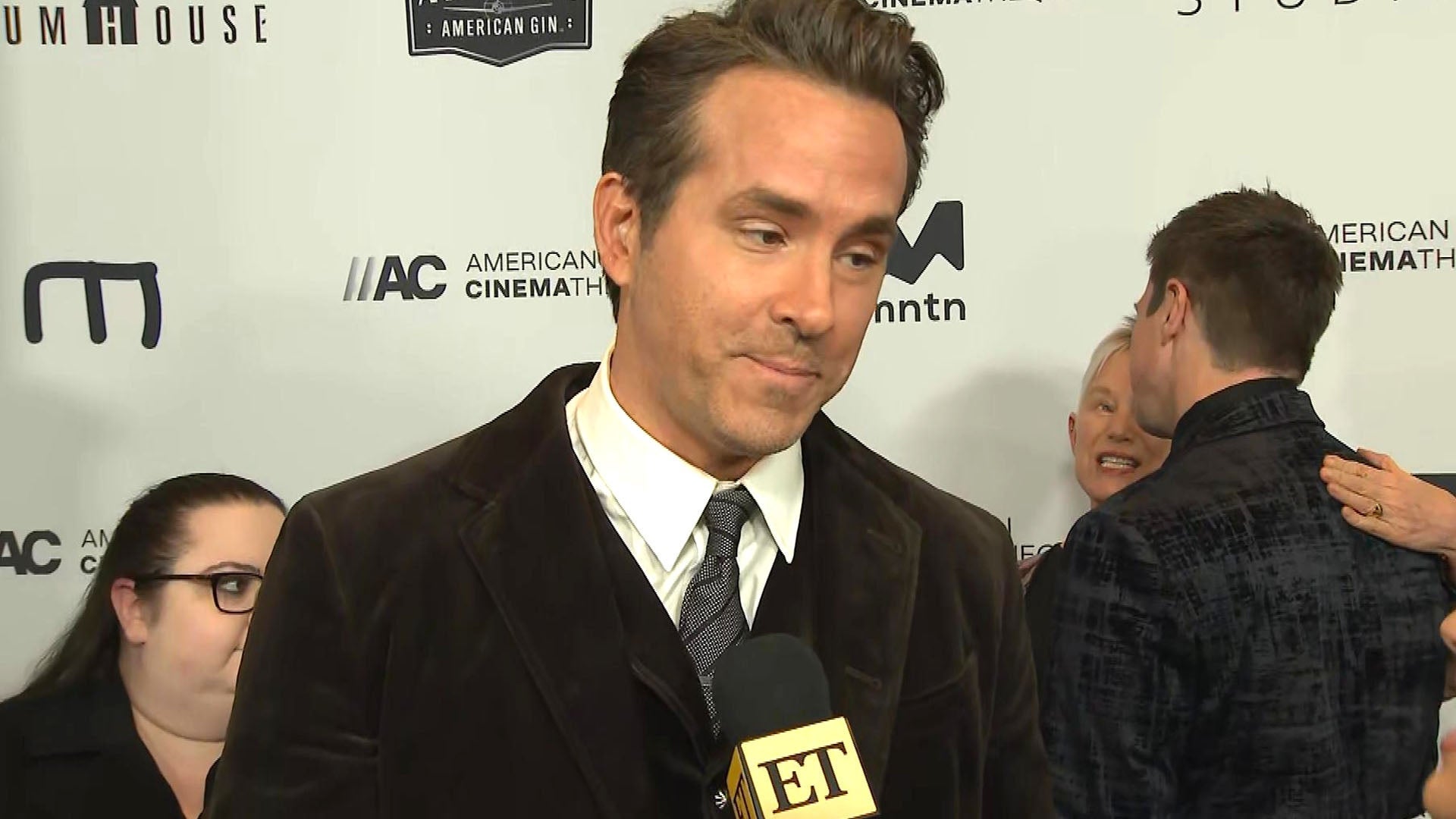 Ryan Reynolds on How His Kids Feel to Be Expecting a New Sibling…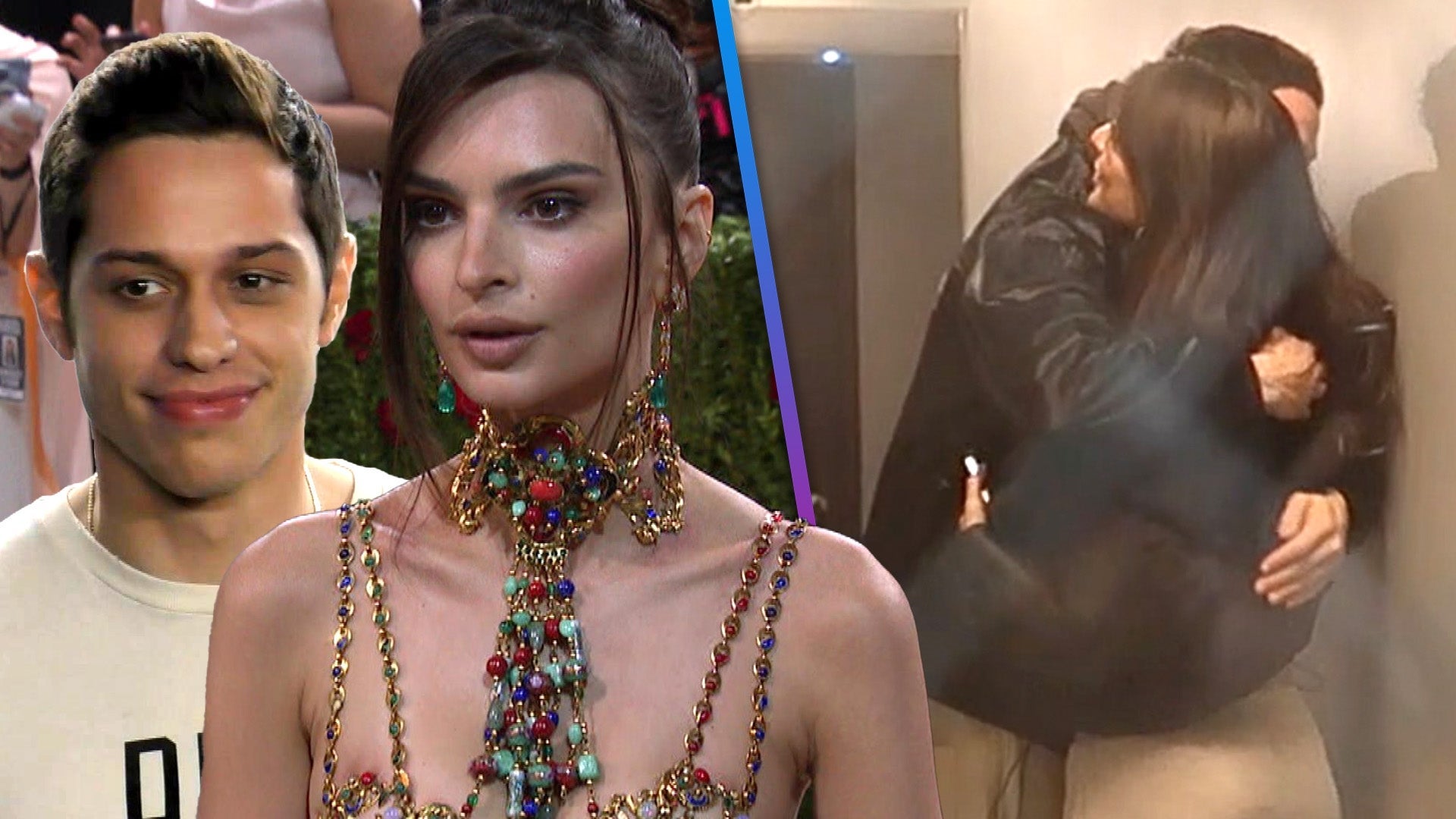 Pete Davidson and Emily Ratajkowski Show PDA for Comedian's 29th…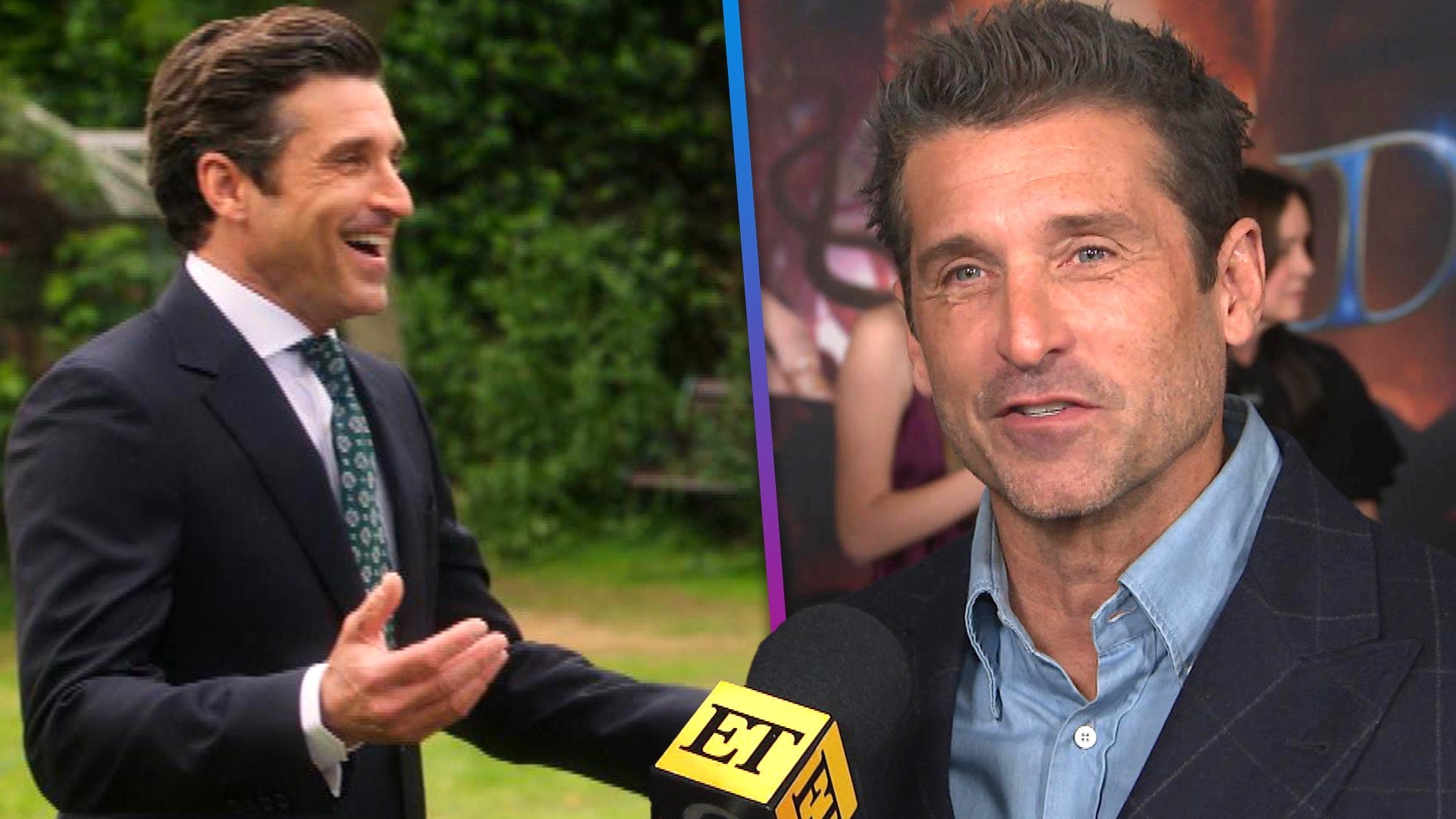 How Patrick Dempsey Really Feels About Singing in 'Disenchanted'…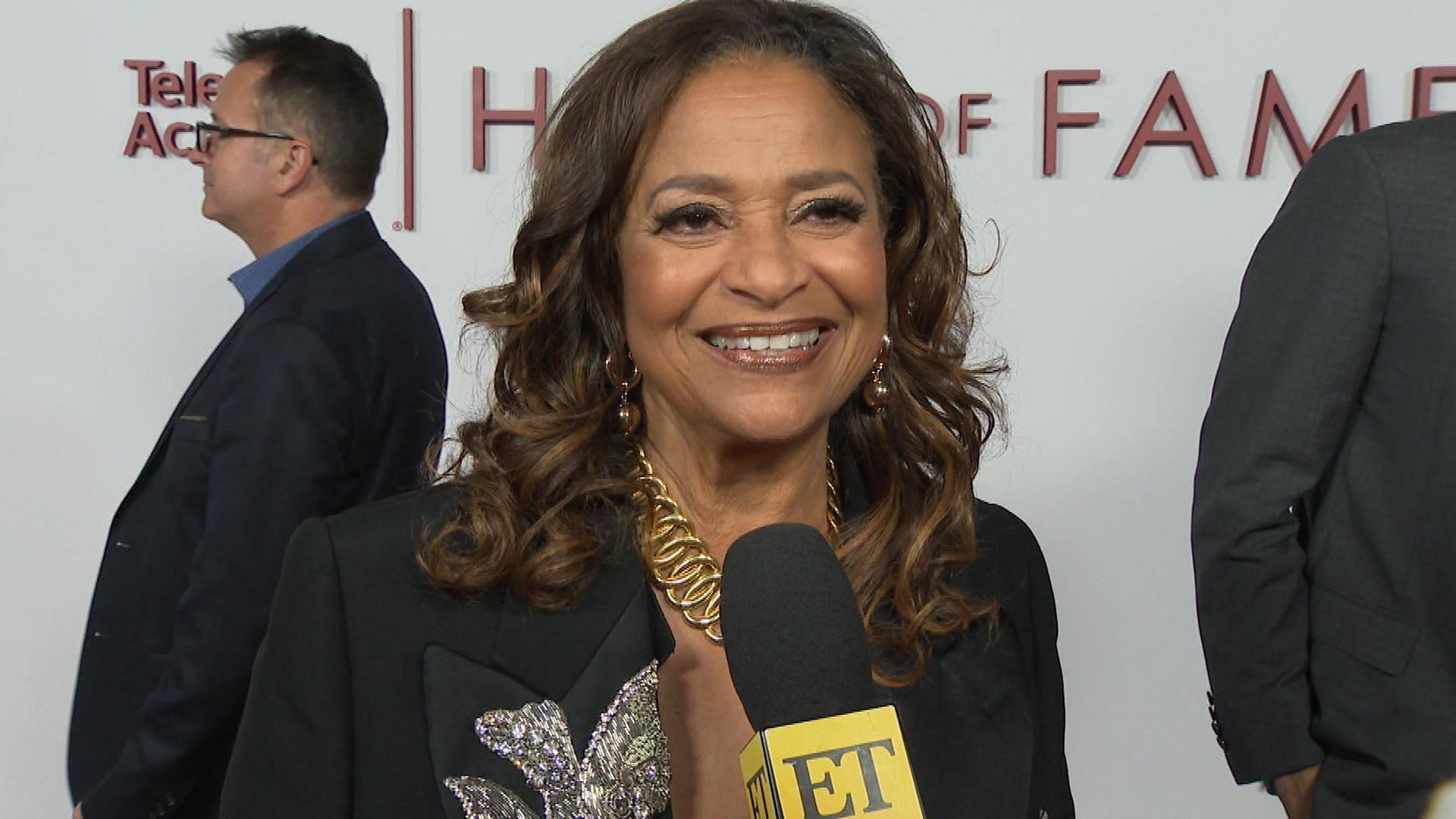 'Grey's Anatomy's Debbie Allen Shares the Proudest Moment of Her…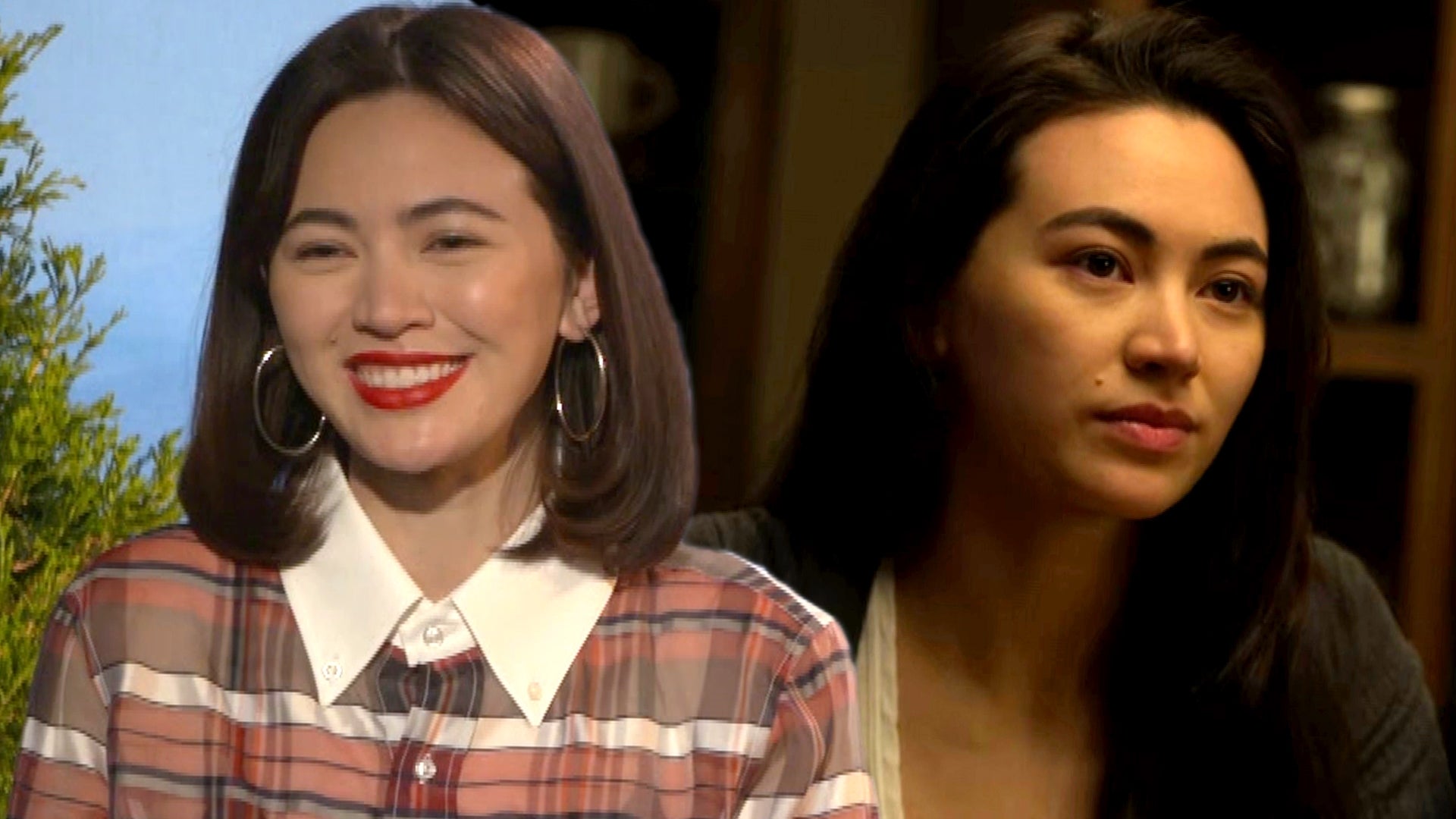 Jessica Henwick on Charlie Cox's Call for Her MCU Return and Wor…
Brad Pitt and Angelina Jolie's custody battle has come to a standstill.
On Wednesday, Pitt's court declaration stated that the two have been unable to agree on a custody schedule, and that Pitt intends to "file a Request for Orders to establish a schedule unless an agreement is reached."
Now, ET has obtained new court documents, which reveal detailed email conversations between Pitt's attorney, Lance Spiegel, and Jolie's attorney, Laura Wasser, that give insight into how things got to where they are now.
Starting all the way back at the beginning, when Jolie filed for divorce from Pitt on Sept. 19, until now, when Pitt was denied an emergency hearing to seal documents regarding custody issues to prevent public dissemination of sensitive information and to protect the children's privacy, ET's breaking down the full timeline of events as to why the parties have not been able to reach a custody schedule agreement.

WATCH: Brad Pitt and Angelina Jolie's Custody Agreement Revealed – Will He See the Kids for Christmas?

Sept. 19: Jolie files for divorce from Pitt after two years of marriage.

In her dissolution of marriage filing, Jolie cited irreconcilable differences and asked for joint legal custody and sole physical custody of their six children -- Maddox, 15, Pax, 13, Zahara, 11, Shiloh, 10, and twins Knox and Vivienne, 8.

Oct. 26: Pitt and Jolie sign a temporary child custody agreement.

According to court documents, Pitt and Jolie were not planning to formally file this "October Stipulation" in court, "unless necessary for enforcement purposes." The agreement was voluntary and included a DCFS safety plan -- also known as a structured decision making (SDM) safety plan -- which is standard practice in any ongoing child welfare investigation.
At the time, Jolie and Pitt each volunteered to participate in individual counseling. Pitt also agreed to undergo drug and alcohol testing, though he was not required to, sources previously explained to ET.
The agreement provided temporary orders regarding counseling, but it did not, however, purport to address the issues of custodial time for Pitt outside of counseling.

Nov. 4: Pitt files for joint custody.

The 52-year-old actor responded to Jolie's divorce petition, asking for both joint legal and physical custody of their six children in his filing. He also listed their separation date as Sept. 15 and cited irreconcilable differences as the reason for divorce.
Following Pitt's filing, a source asserted that "the goal for the parents is to resolve this between themselves amicably and privately."

Nov. 9: Department of Child and Family Services ends their investigation against Pitt.

The Allied star was officially cleared of child abuse allegations by DCFS. No validation or proof of child abuse was found.
DCFS originally launched the investigation in September after they were alerted to an alleged incident between Pitt and his eldest son, Maddox, while on a plane back to the U.S. from Europe. While it remained unclear what transpired between the two, a source at the time told ET that "there was no inappropriate physical contact."
"Nothing inappropriate happened," the source added. "[It was] totally a child-parent disagreement."

Nov. 17: Spiegel requests the frequency of therapy sessions between Pitt and the children be increased to twice a week.

Court documents also revealed that Pitt requested "to designate the location for these sessions in order to facilitate consistency."

Nov. 18: Wasser asks Spiegel why the frequency of Pitt's therapy sessions with the children needs to be increased.

In an email response to Spiegel, Jolie's attorney expressed she was curious about Spiegel's choice of the word "need," saying she defers to the therapists in order to determine the frequency of the visits.
Wasser also noted that both parties need to stick to the Oct. 26 custody stipulation.
"Nothing further should be filed until next February at the earliest," she wrote. "It is my hope that we will be able to resolve custody issues in this case without the need for litigation."
A source told ET at the time that "Brad's team was trying to change things."
"Angelina had to file to reinforce the agreement because this is what the family therapists believe is best," the source continued. "The frequencies and locations of the child visits were all signed off by Brad in October and then he attempted to change them on Nov. 17, which is what prompted all of this."

Nov. 21: Spiegel reiterates the need to increase the therapy sessions.

Pitt's attorney responded to Wasser via e-mail again, writing, "[Pitt] has made a major effort and commitment to the ongoing therapy efforts."
"However, his limited access to the children is not acceptable," he added.

Nov. 22: FBI closes their investigation into Pitt over child abuse allegations.

In the midst of Spiegel and Wasser's conversations, ET learned that Pitt was no longer under investigation for child abuse allegations. The bureau confirmed they closed the case involving the actor's alleged Sept. 14 plane incident.
"In response to allegations made following a flight within the special aircraft jurisdiction of the United States which landed in Los Angeles carrying Mr. Brad Pitt and his children, the FBI has conducted a review of the circumstances and will not pursue further investigation," the FBI said in a statement to ET. "No charges have been filed in this matter."

Nov. 28: Spiegel makes a request for Pitt to see his children "between now and the start of the holidays/school break."

In an email dated Nov. 28, Pitt's lawyer wrote that Pitt was requesting four specific 30 to 60 minute sessions, in various combinations with the six kids.
The e-mail noted that the sessions, which included "one session with the twins" and "one session with the middle kids," could be supervised. Spiegel implied that the eldest children, Pax and Maddox, may opt out of their session, but if they do not participate, Pitt would like an additional session with the four younger kids.

Nov. 29: Wasser requests a meeting to discuss if the kids' therapists approve of increasing Pitt's interactions with the children.

Wasser responded to Spiegel one day later, asking if a meeting with the children's therapists had been approved for Dec. 5 at her legal office at 9:30 a.m.
"I do think that we ought to hear what they have to say and give some weight to their expertise," she explained in the email.

Nov. 29: Spiegel again requests for Pitt to see the kids more.

Spiegel noted that for the past three months, Pitt had "compiled with every aspect of the therapy process" and had gone through a significant amount of time not seeing or being in contact with his children.
"His access to the children is and has been far more limited than it should be, and is much less than any judge is likely to order on a going forward basis," wrote Spiegel, adding, "There is no reason for Brad not to request court orders that are likely to include more access than I proposed yesterday."

Dec. 1: Wasser is "disconcerted" after a meeting with Spiegel.

According to an email Wasser wrote on this day, Spiegel allegedly told Wasser and her team that he intended to file a request for additional non-therapeutic visitations.
She also implied that this was against the therapists' recommendations. "Please give the therapists a chance to tell us how the kids are feeling," Wasser suggested.

Dec. 2: Spiegel won't take no for an answer, requests more access to the kids again.

In this response, Pitt's attorney cited how great of a father Pitt is, claiming that any court would give him "much greater access" to his children.

Dec. 2: Jolie and Wasser formally file custody agreement.

A judge approved the custody agreement, granting Jolie physical custody of all six children. According to documents, Pitt would continue to have agreed-upon therapeutic visitations with the kids, as determined by the family's therapist who "shall at all times consider the best interests of the minor children." Now, if Pitt wants to amend the order, he must go through the court.
Also on Dec. 2, Spiegel alleged that Jolie's counsel sent him an email, advising that she had intended to file the "October Stipulation." He claims he discovered it had been officially filed two days later when he read an article on TMZ.
Spiegel also claimed that the unauthorized filing of the temporary October order was caused by Jolie's reaction to his Nov. 28 email requesting that Pitt get more time with the kids.

Dec. 6: Pitt's legal team informs Wasser of an emergency hearing to seal the documents in order to protect the kids.

"Brad filed this motion [to seal documents] because he wants to keep this custody battle out of the public eye to protect his children," a source told ET at the time. "Privacy is beneficial to the entire family."
Another source told ET: "Yes, Angelina's team was given a heads up about this emergency hearing, but only by a day, and the documents show those emails. There was a heads up but not a discussion. Angelina's team was open to sealing the docs, but Brad's team did not reach out for discussions on this, they just said the emergency hearing is happening tomorrow."

Dec. 7: Pitt's request for an emergency hearing to seal all documents related to his custody case with Jolie is denied.

On Wednesday, a judge denied the emergency hearing on the motion to seal the documents, saying he didn't think the issue warranted an emergency hearing.
"Angelina's team is not opposed to sealing the documents," a source claimed at the time.
"There have been many reports that Angelina wants to keep these documents public to make Brad look bad, that is false," the source added. "As the document states, their custody agreement was already legally binding, the only reason to formally file it with a court would be to enforce the agreement because one of the parties was trying to change it and that is what was happening."
"Brad was attempting to set up his own schedule with the children," the source further claimed. "He was not relying on the advice of the healthcare professionals [as to] what should be done. In order to keep everything in line with the custody agreement it had to be reinforced in court. Therefore that forced Angelina's side to file it within the courts."
An additional source echoed those claims, telling ET, "Angelina feels that they should abide by what the healthcare professionals put in place that they all agreed to back in October. Neither of them are health professionals, they should abide by the precedent put in place. At this point the healthcare professionals are saying keep the plan that was agreed upon in October."
"If the healthcare professionals eventually recommend something else, Angelina is not opposed to working on a new agreement," the source added. "She's just trying to abide by what they've said is best for the kids. Changing frequencies and locations is not in the guidelines."

WATCH: Brad Pitt Denied Emergency Hearing to Seal Angelina Jolie Custody Agreement
Additional reporting by Rande Iaboni and Carolyn Greenspan
Related Gallery