News
Amy Schumer Tells Hilarious Story of Getting Food Poisoning With Boyfriend Ben Hanisch: 'I Knew It Was Over'
By
Amy Schumer Recounts Hilarious Paris Food Poisoning Incident on …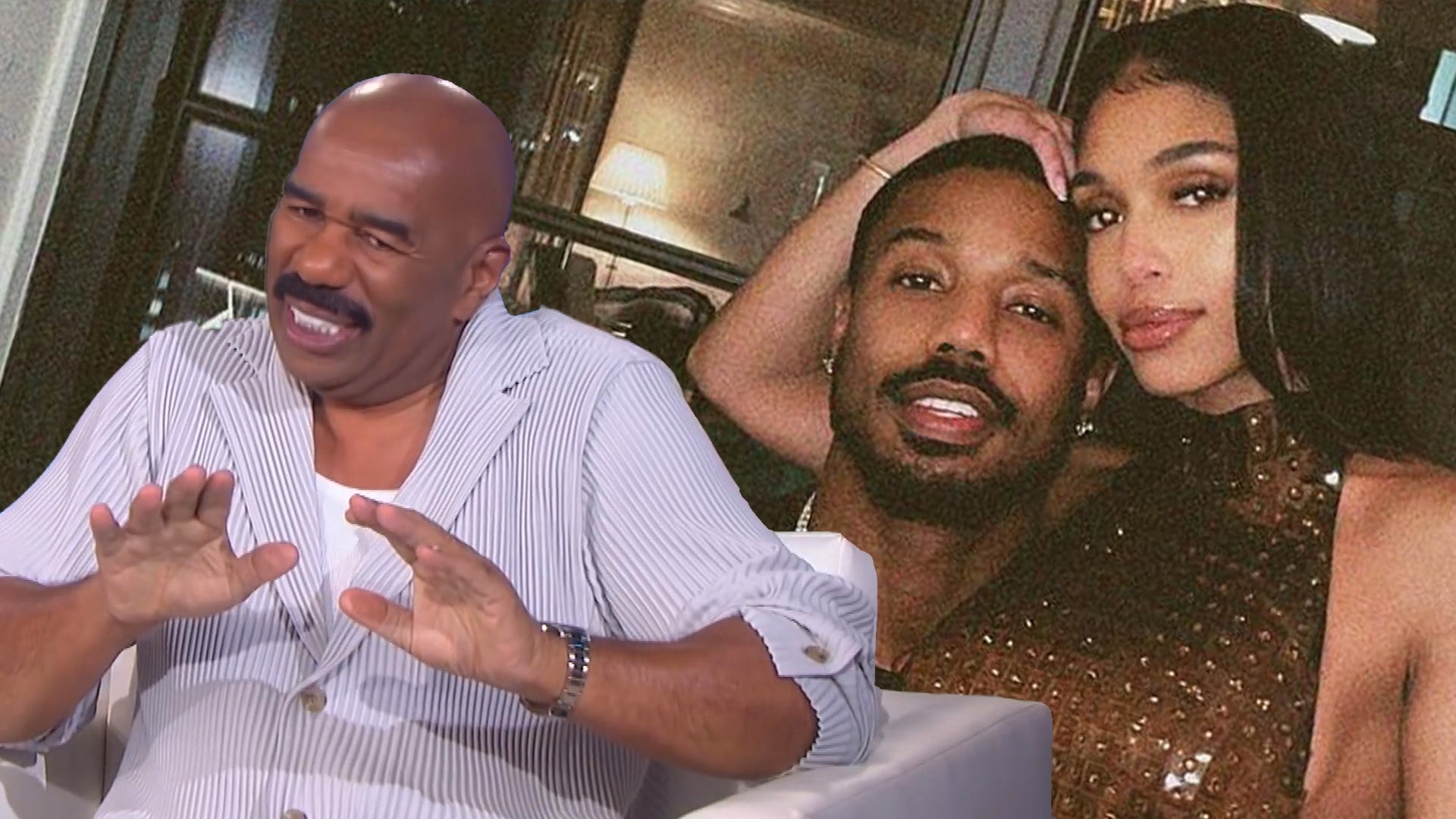 Michael B. Jordan and Lori Harvey's PDA Makes Steve Harvey 'Unco…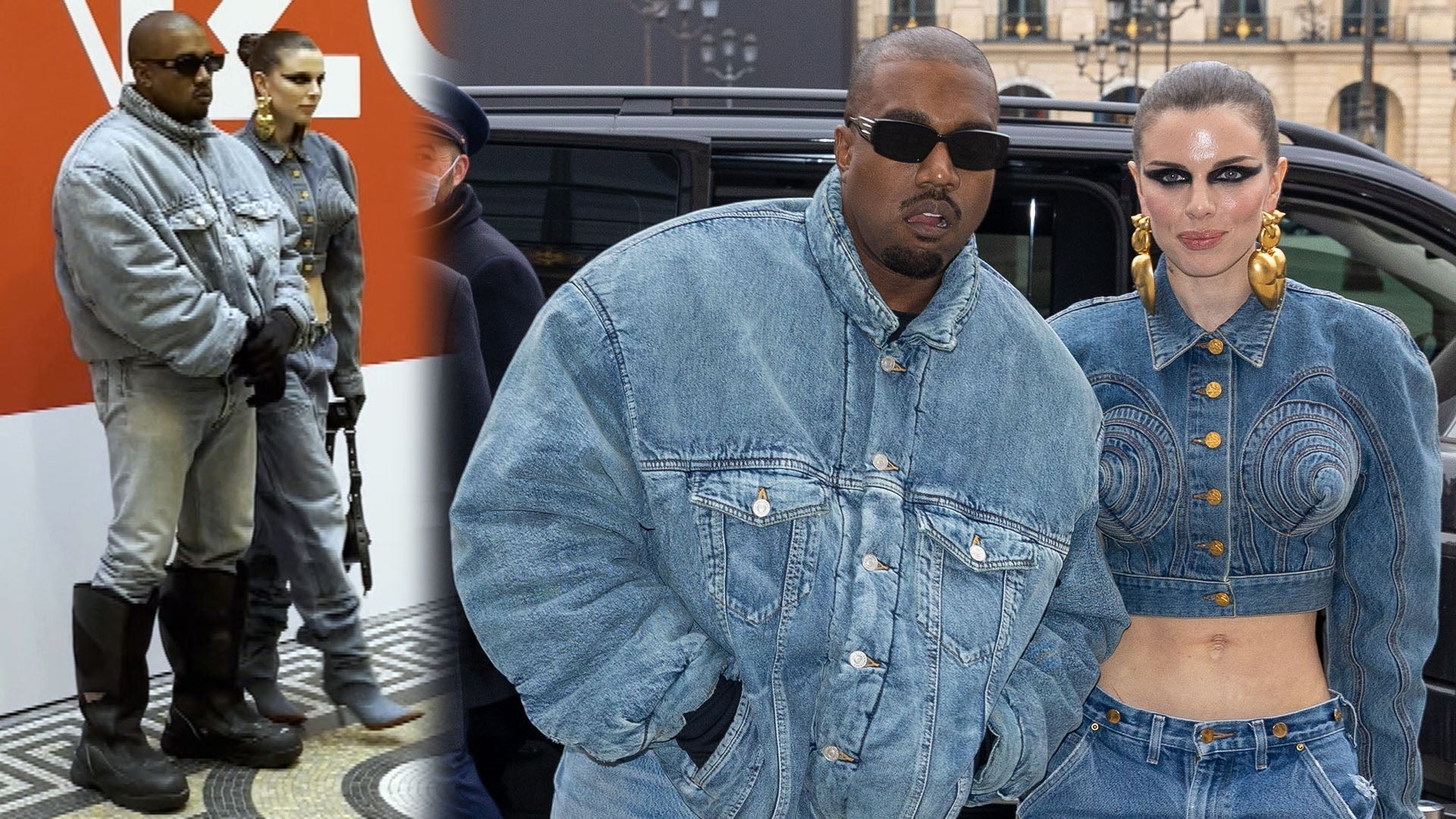 Kanye West and Julia Fox Coin New Couple Nickname: 'JuliYe'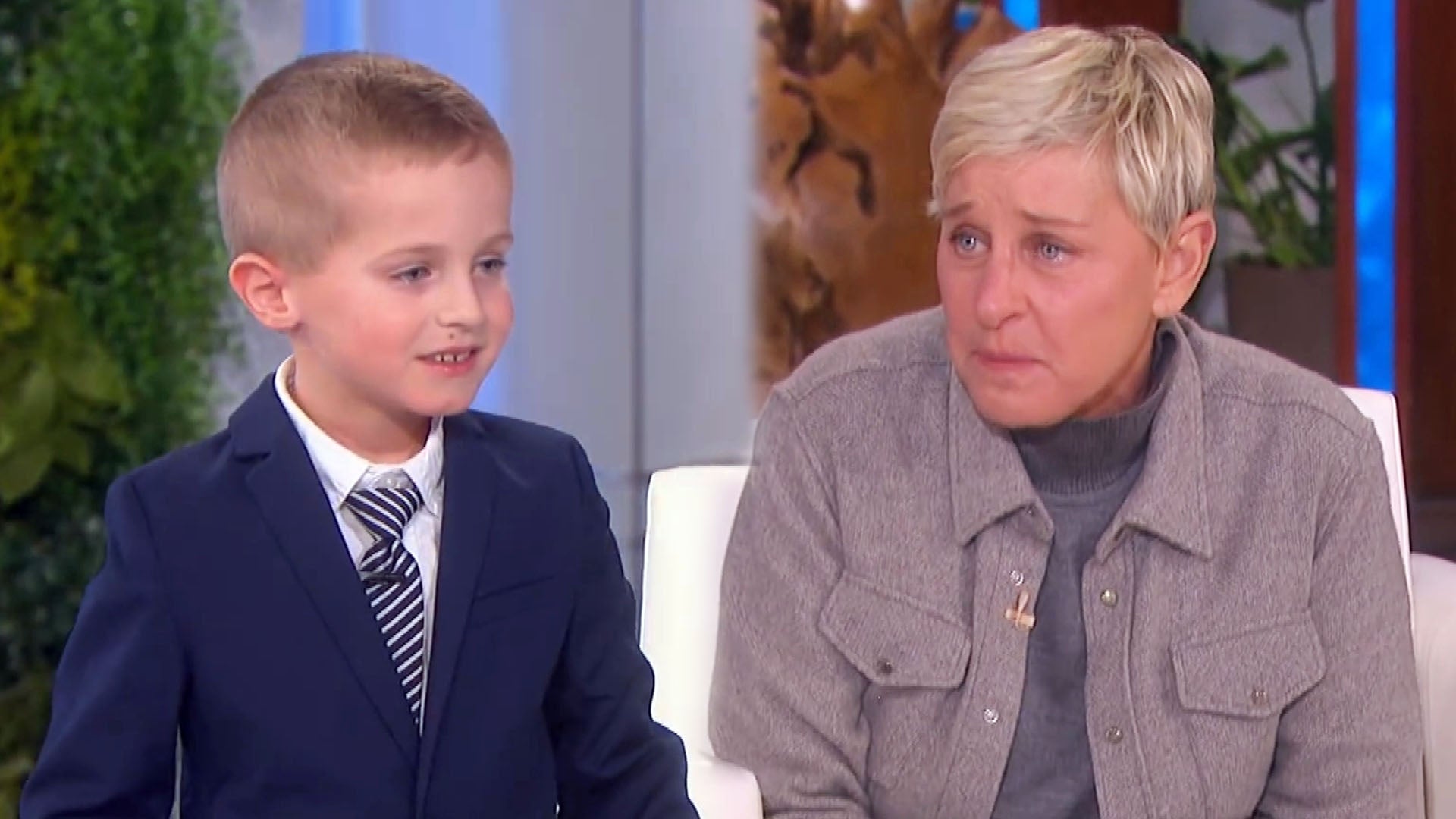 Watch Ellen DeGeneres' Emotional Reaction to Motivational Speech…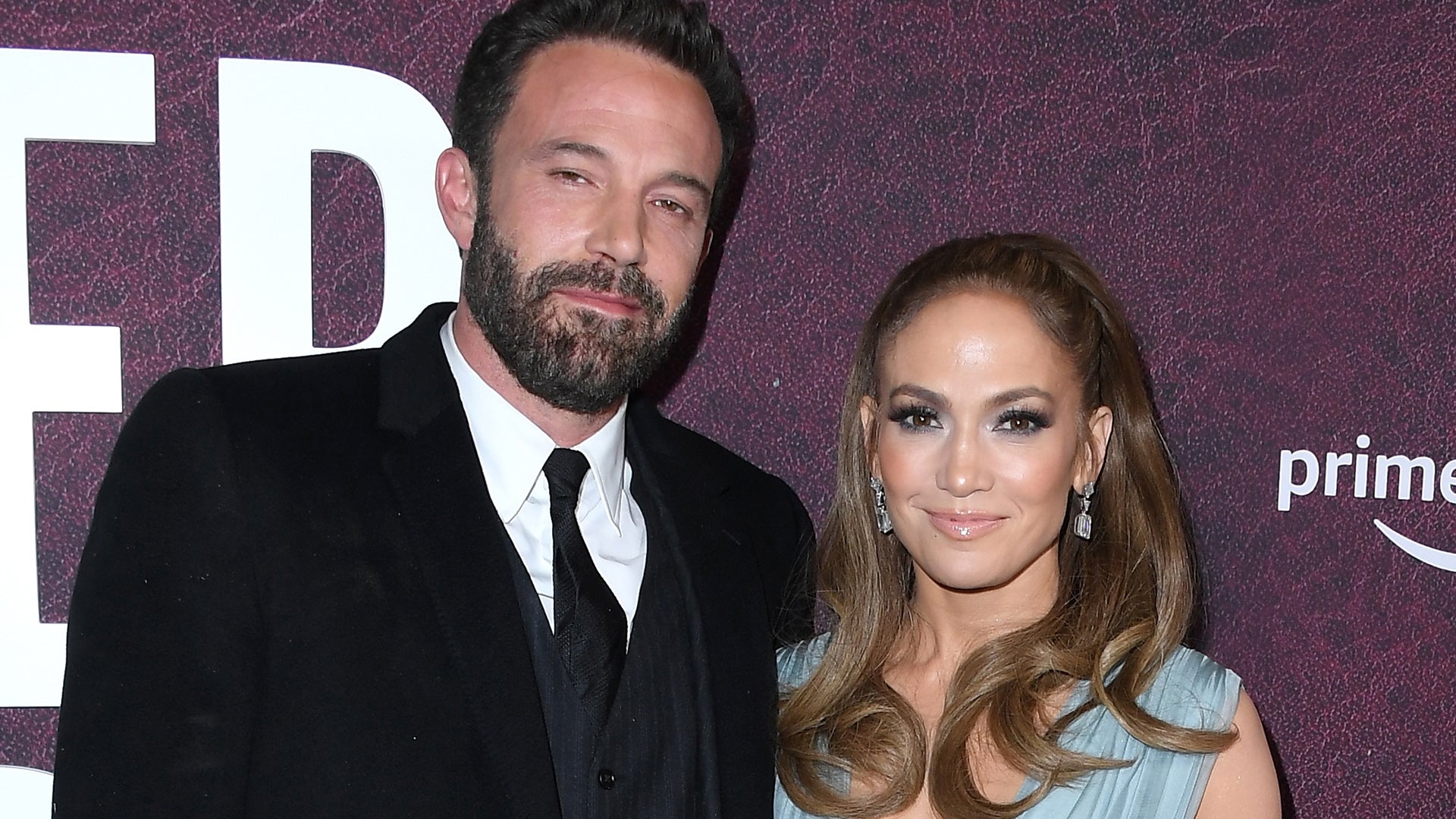 Jennifer Lopez and Ben Affleck Are Heading Towards an Engagement…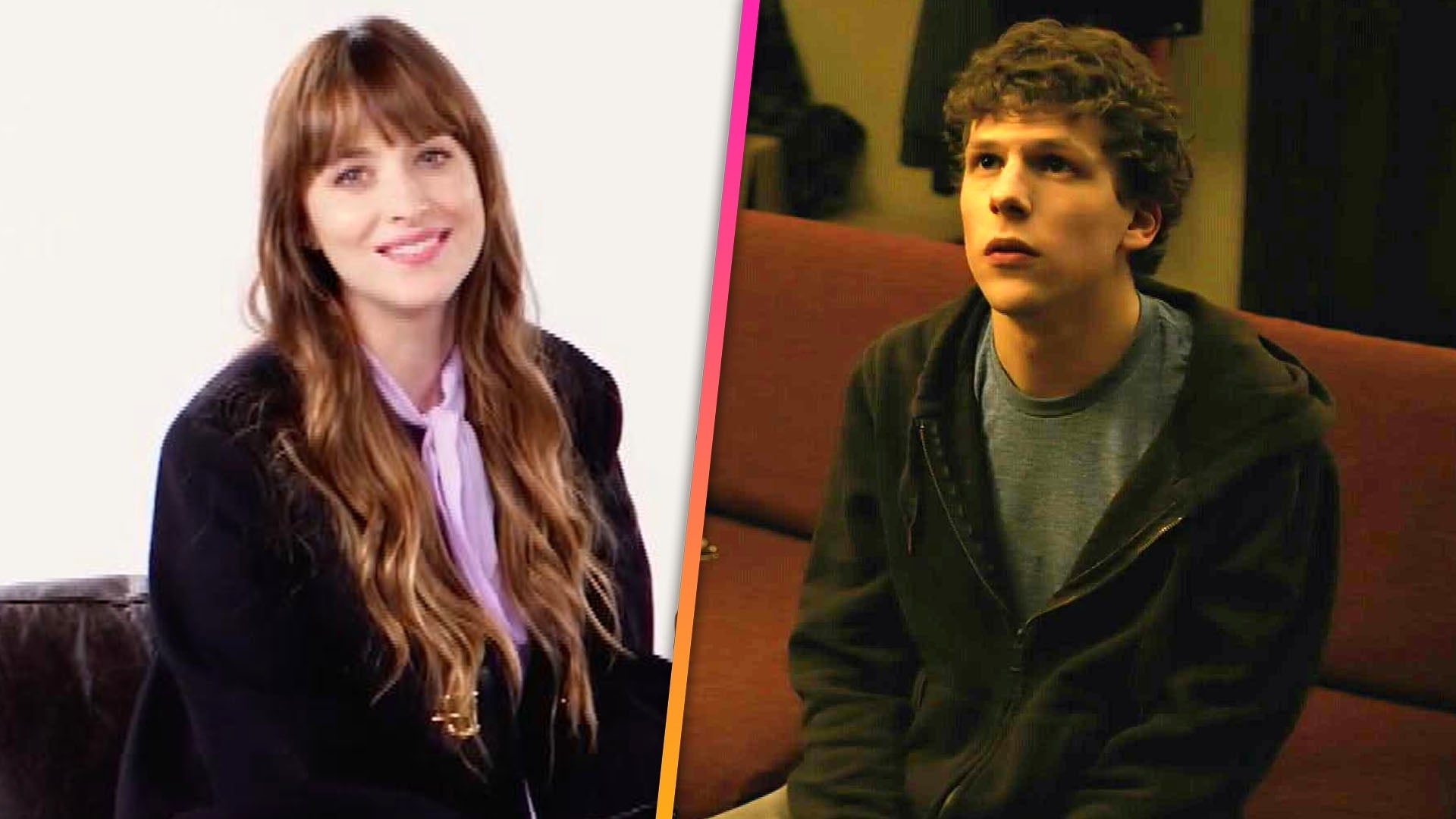 Dakota Johnson Subtly Shaded Jesse Eisenberg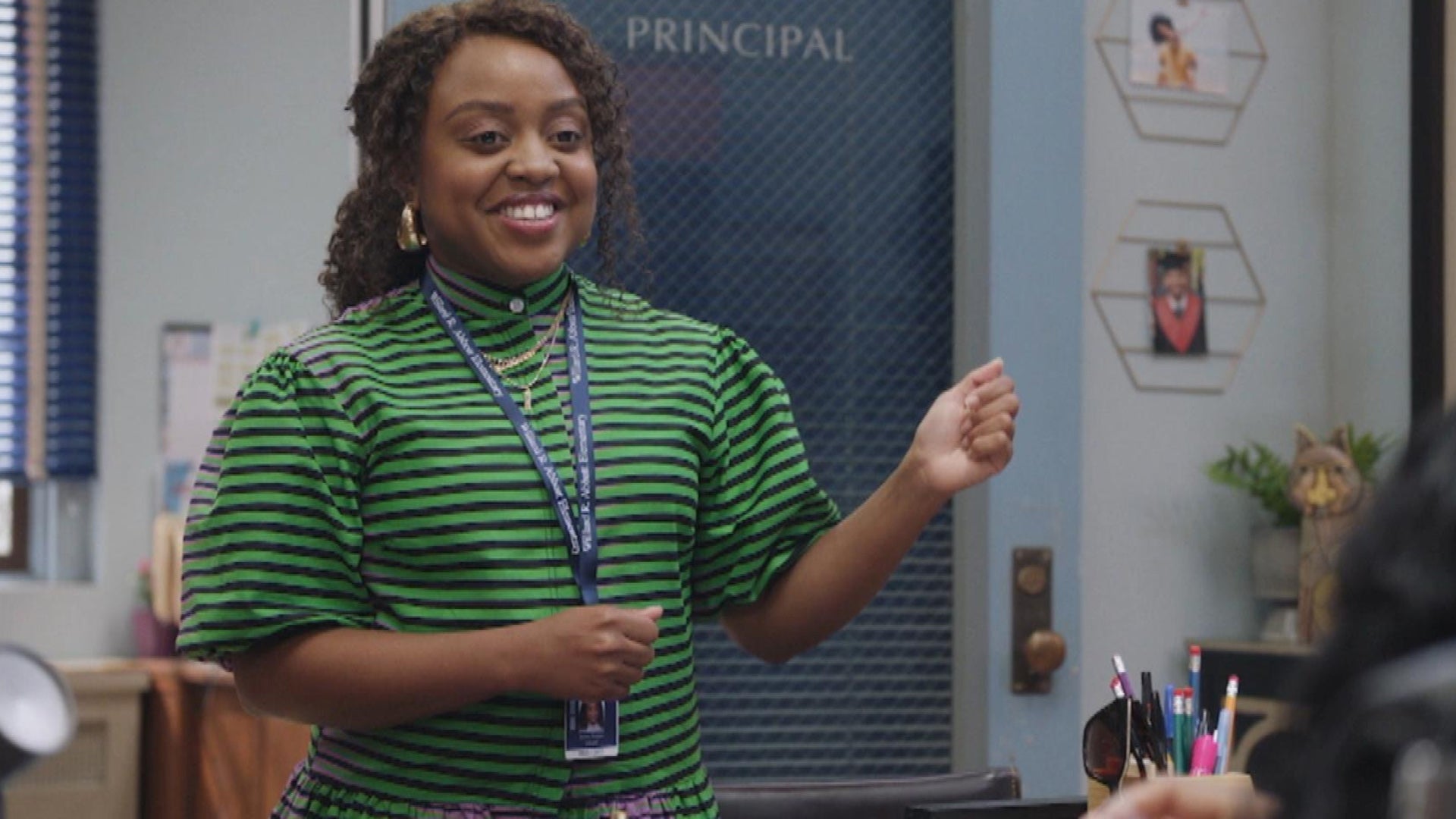 'Abbott Elementary' Sneak Peek: Ava Surprises Janine With a New …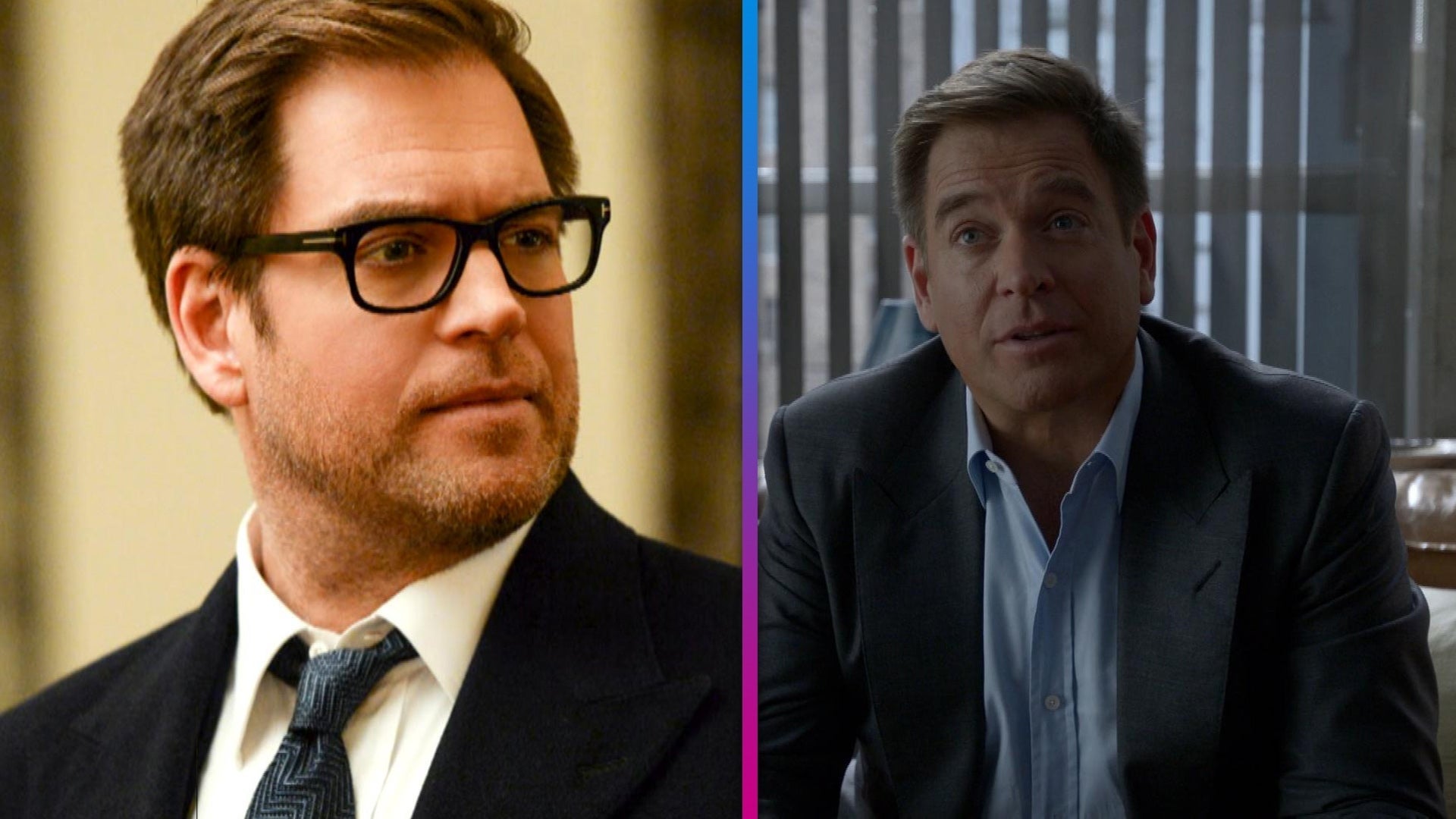 'Bull' Cancelled Following Michael Weatherly's Decision to Leave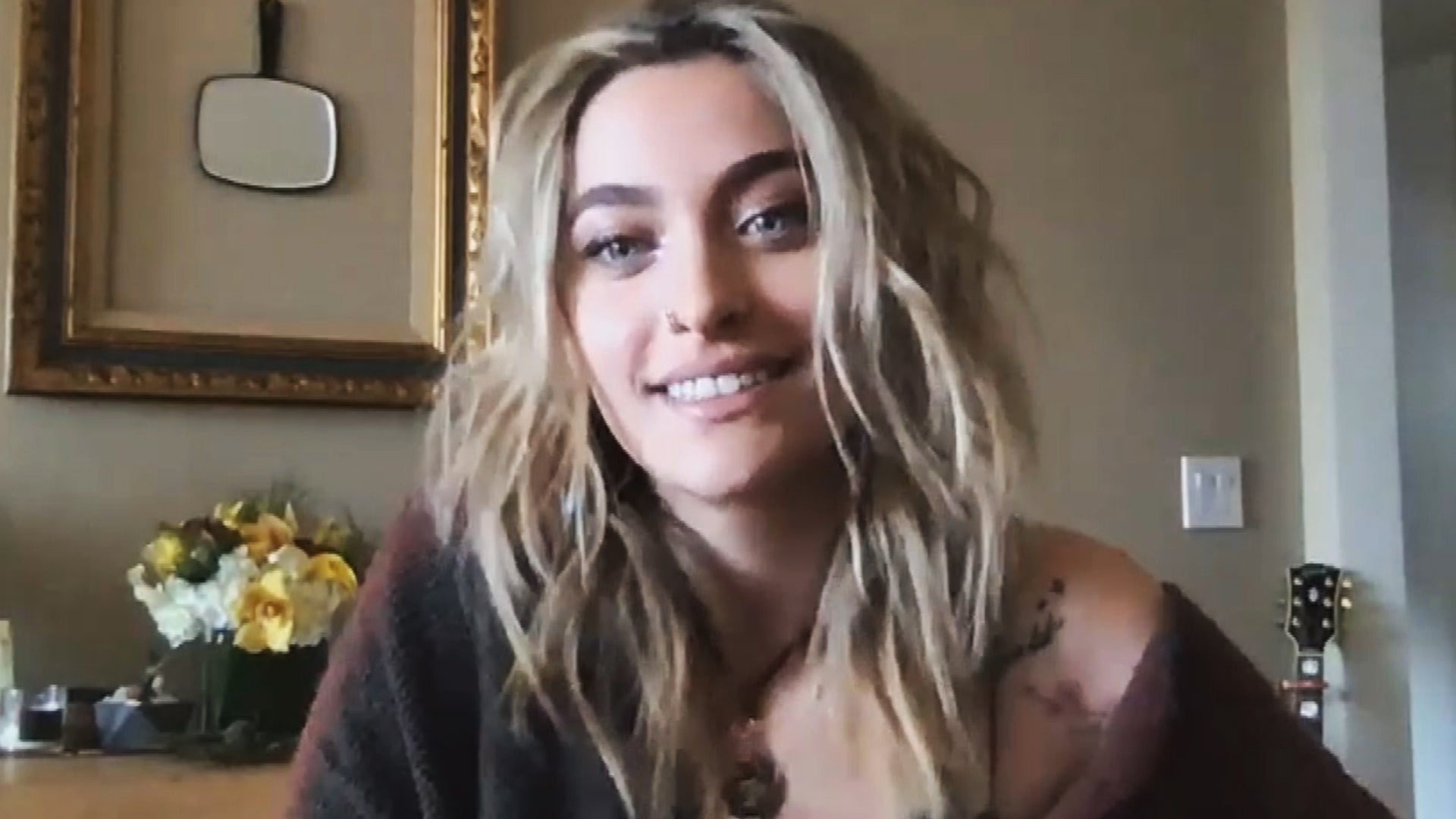 Paris Jackson on Reliving Teen Years for 'Sex Appeal' and Macaul…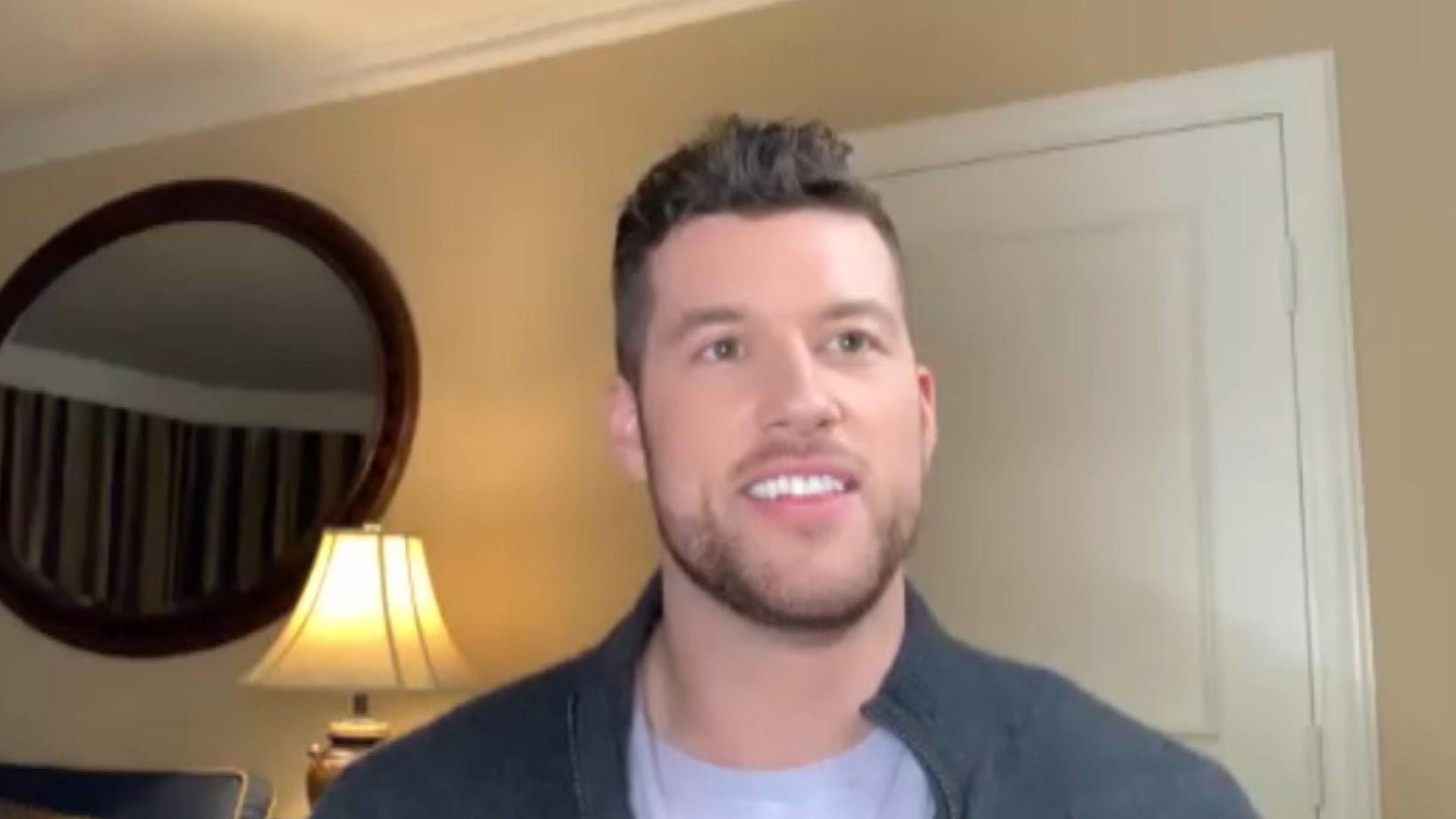 New 'Bachelor' Clayton Echard on His Season's Rocky Start (Exclu…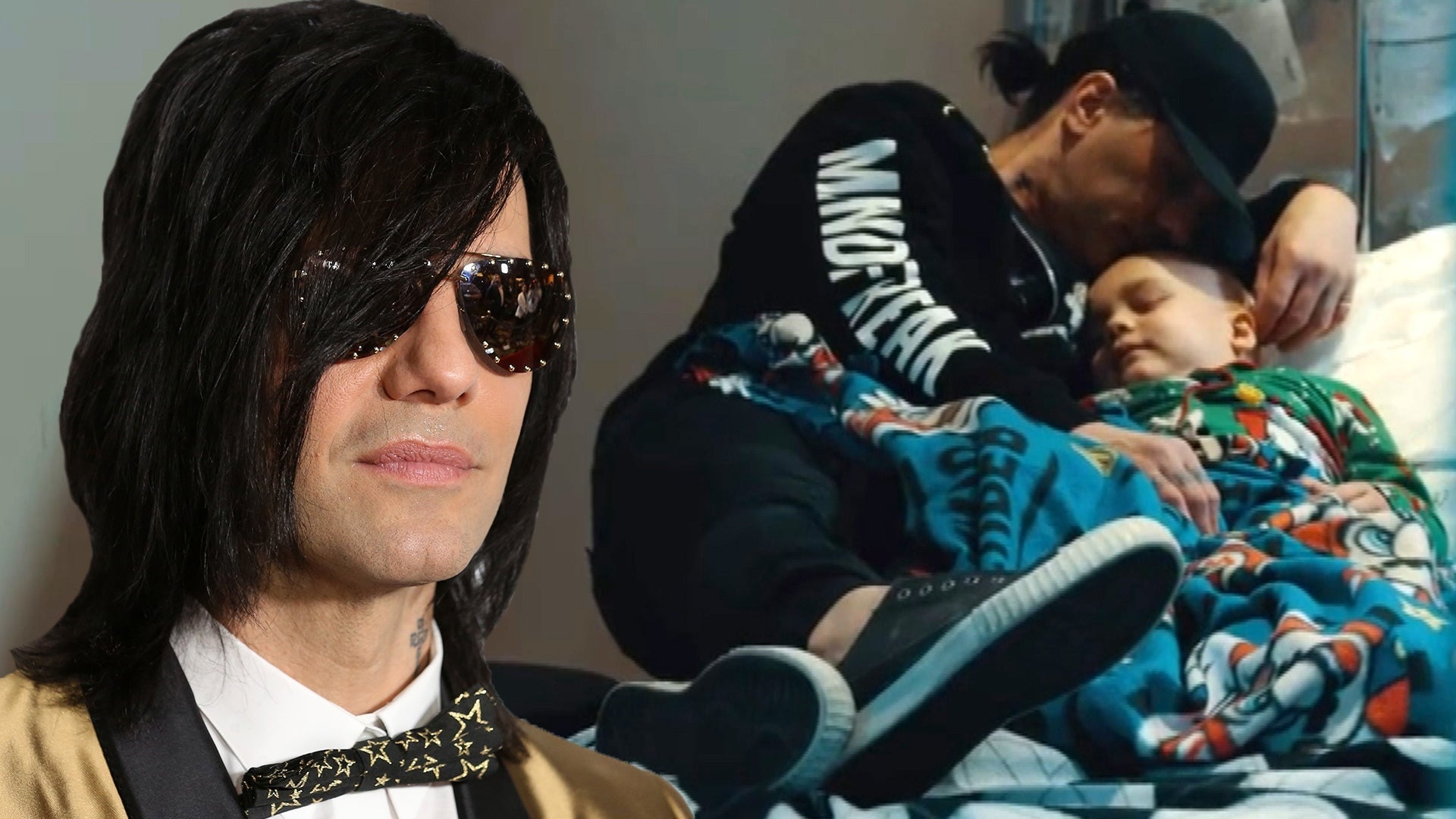 Criss Angel Reveals 7-Year-Old Son's Cancer Is in Remission in E…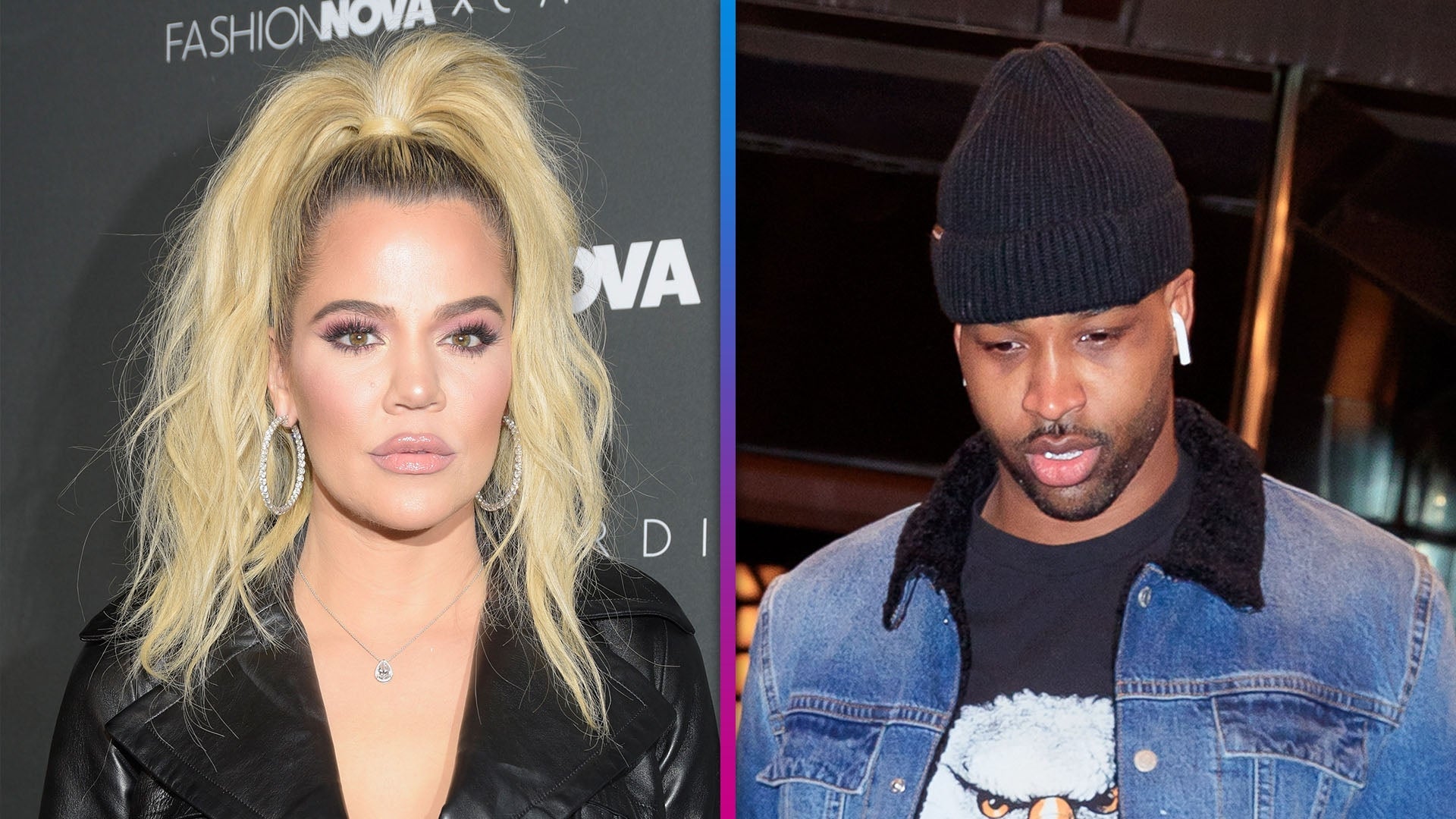 Inside Khloé Kardashian's 'Strained' Relationship With Tristan T…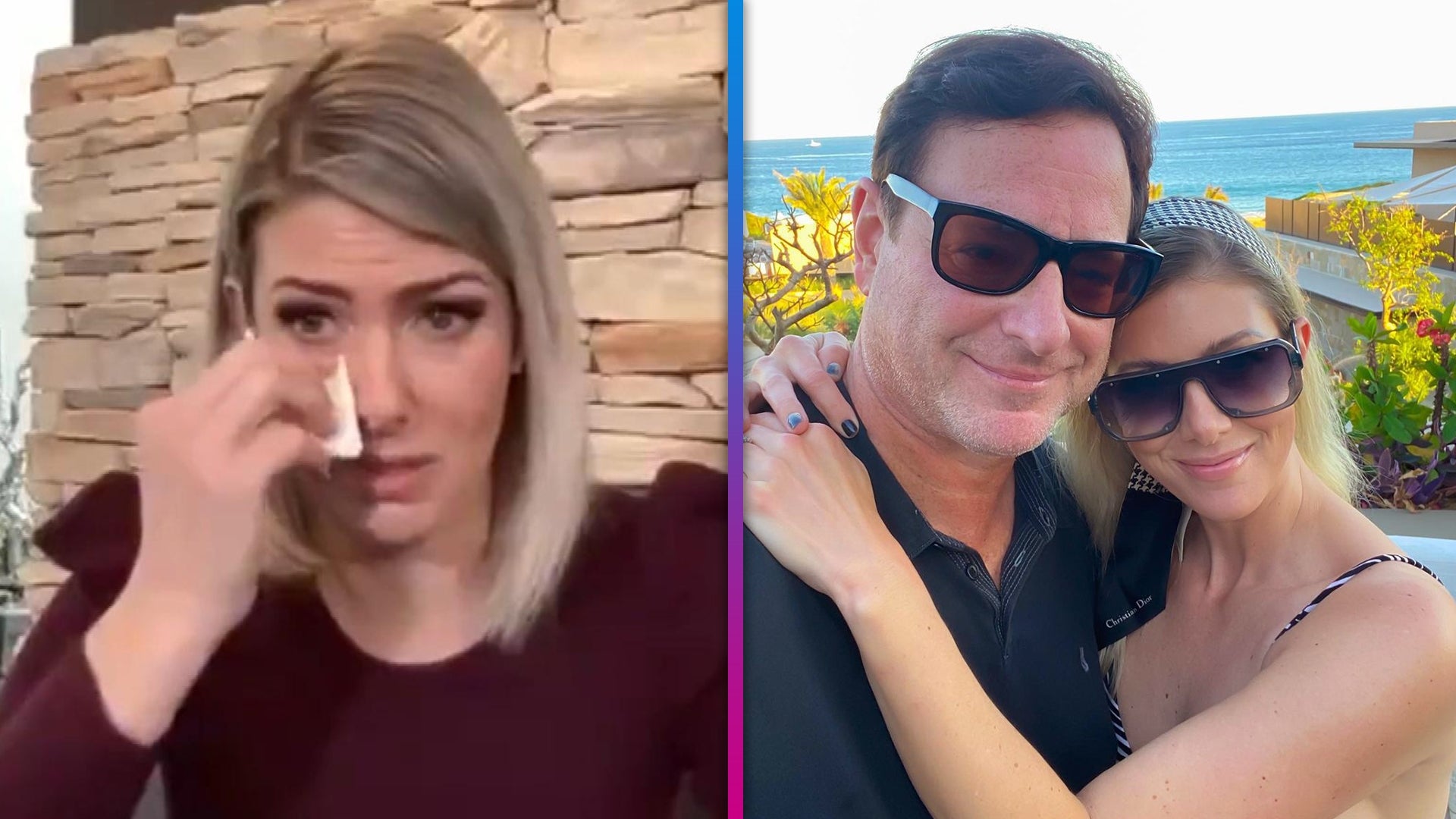 Bob Saget's Widow Kelly Rizzo Gets Choked Up in First Interview …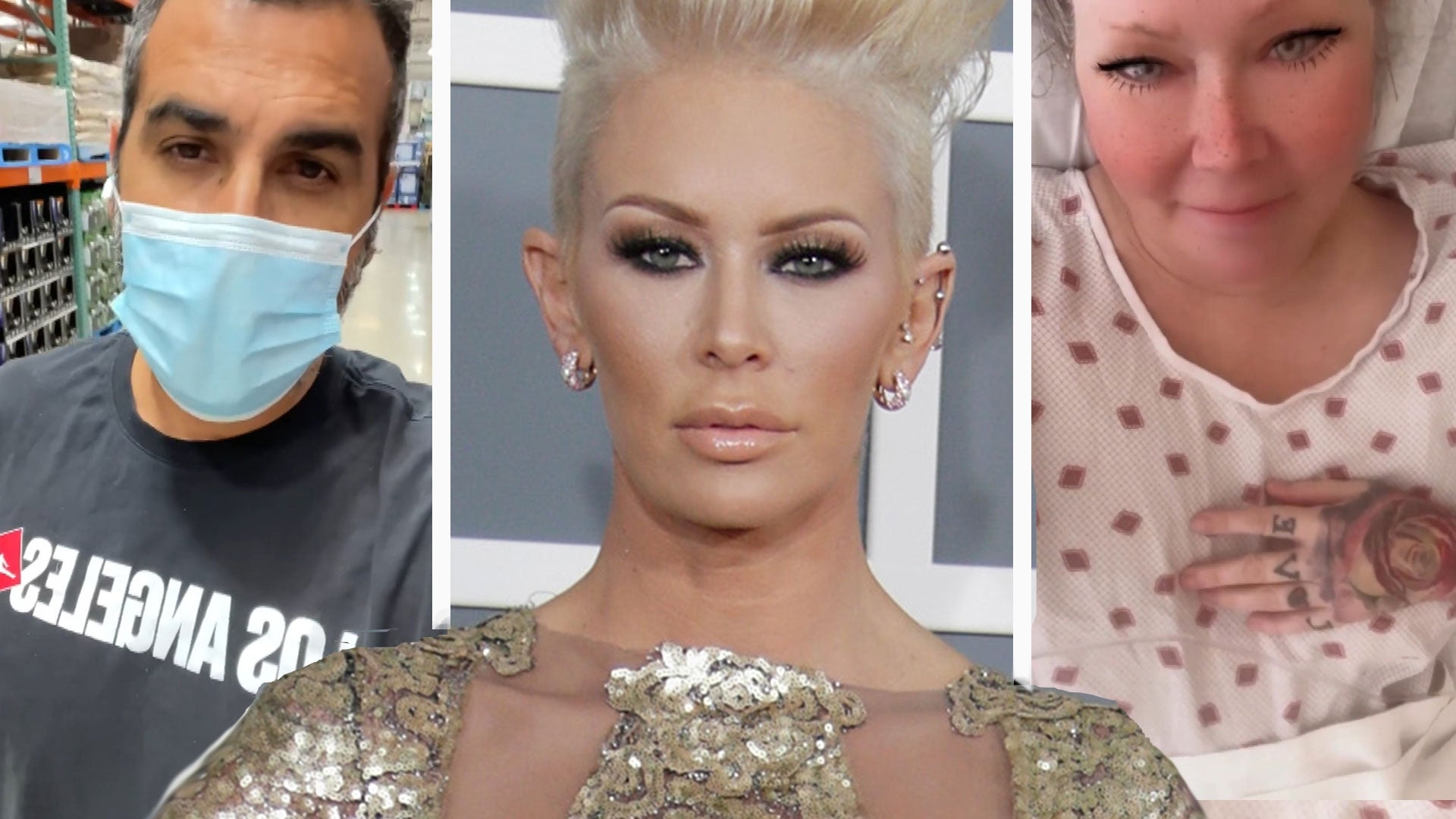 Jenna Jameson's Partner Shares Health Update Following Guillain-…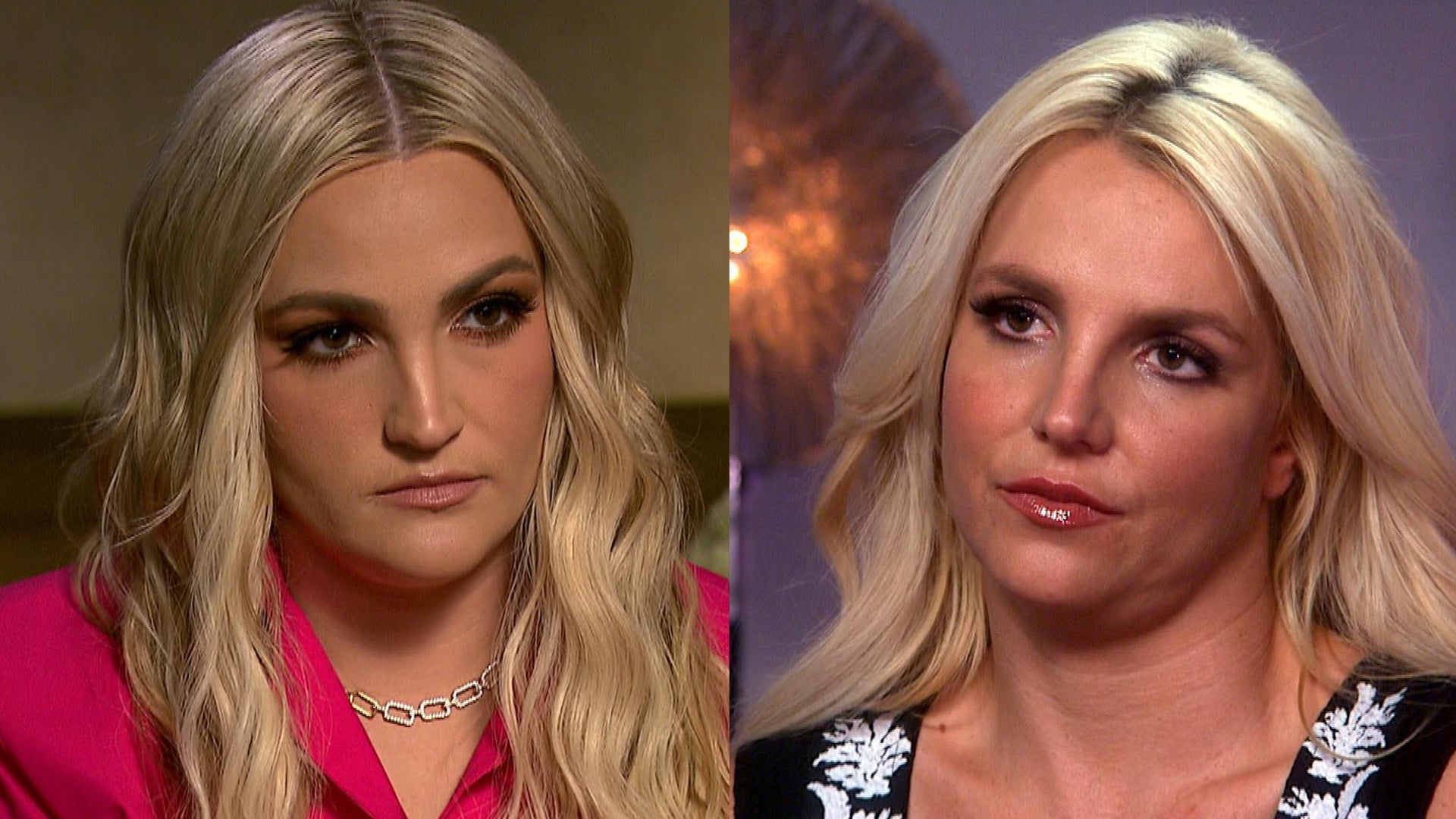 Britney Spears Sends Sister Jamie Lynn Cease and Desist Letter, …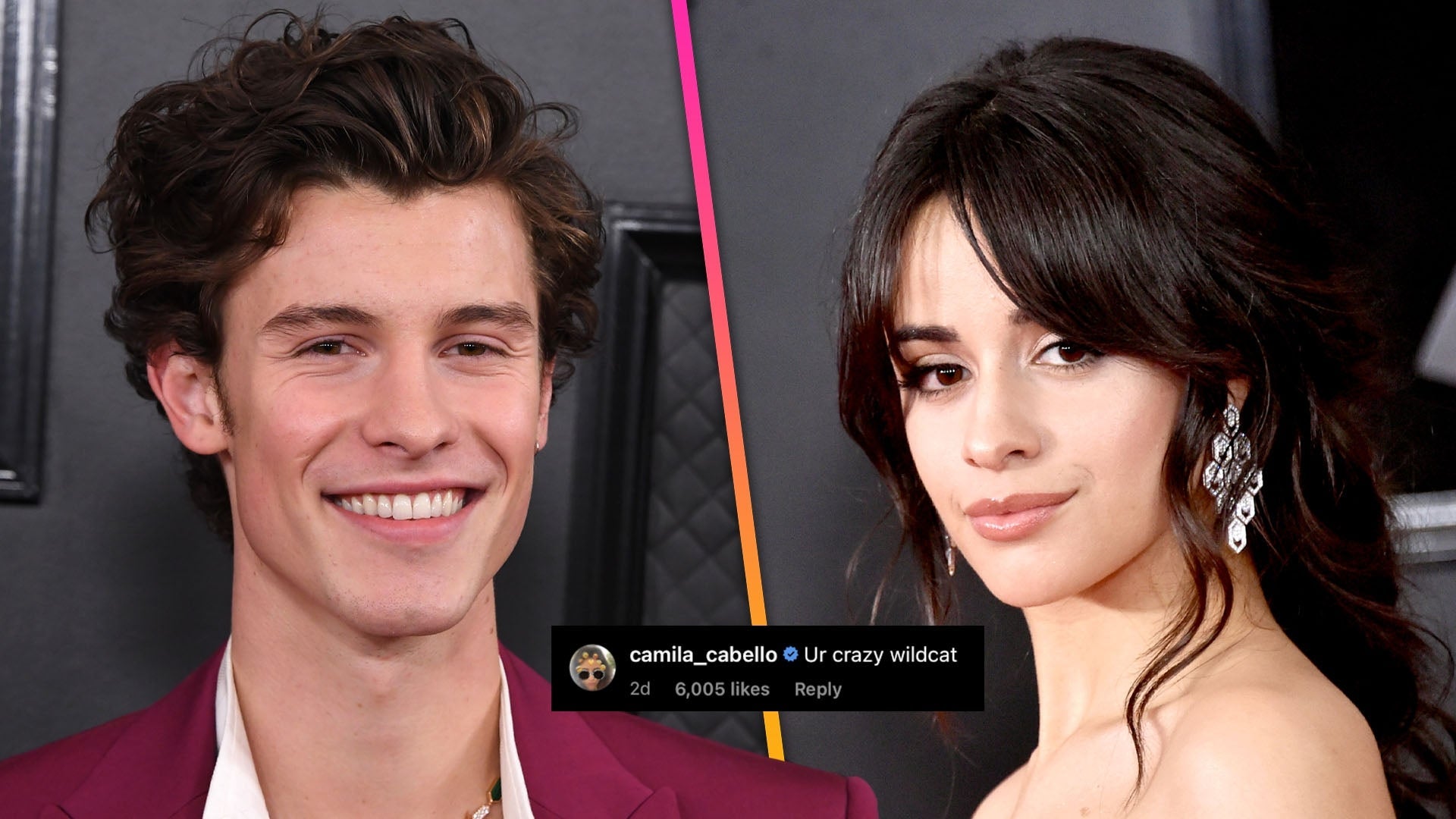 Camila Cabello Reacts to Shawn Mendes Teasing His Post-Breakup M…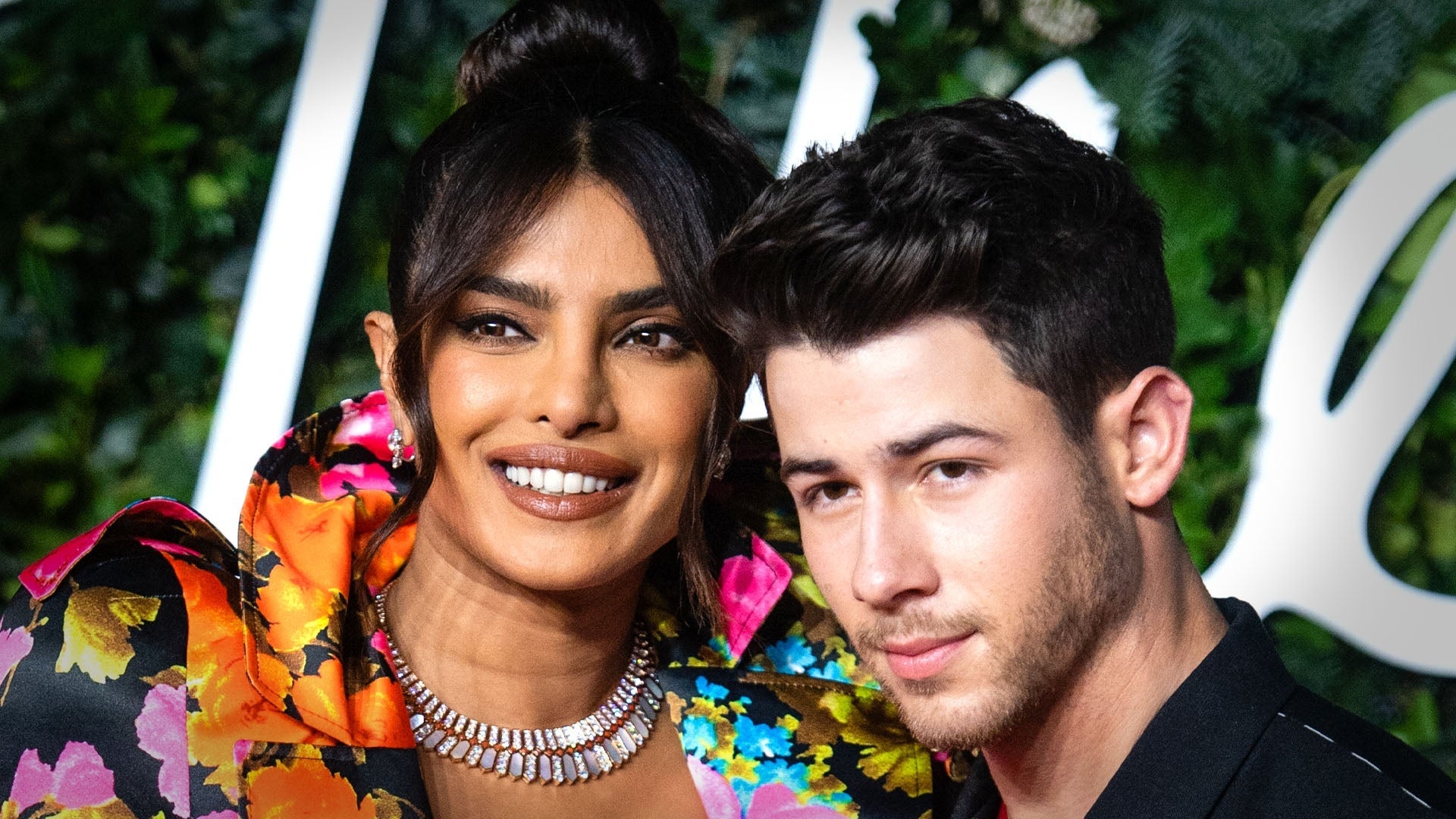 Nick Jonas and Priyanka Chopra Welcome First Baby Together!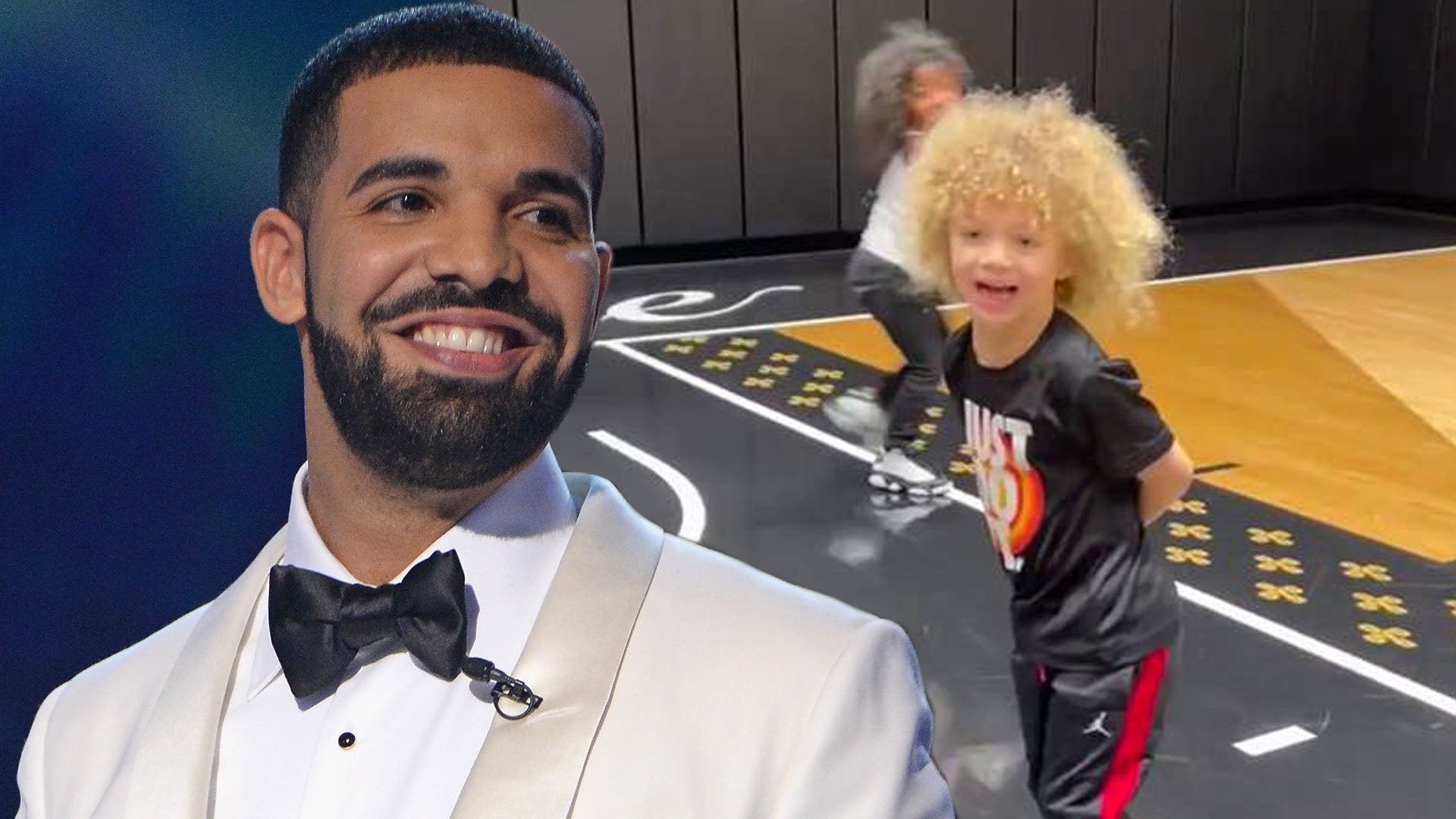 Drake's 4-Year-Old Son Shows Off His Impressive Basketball Skill…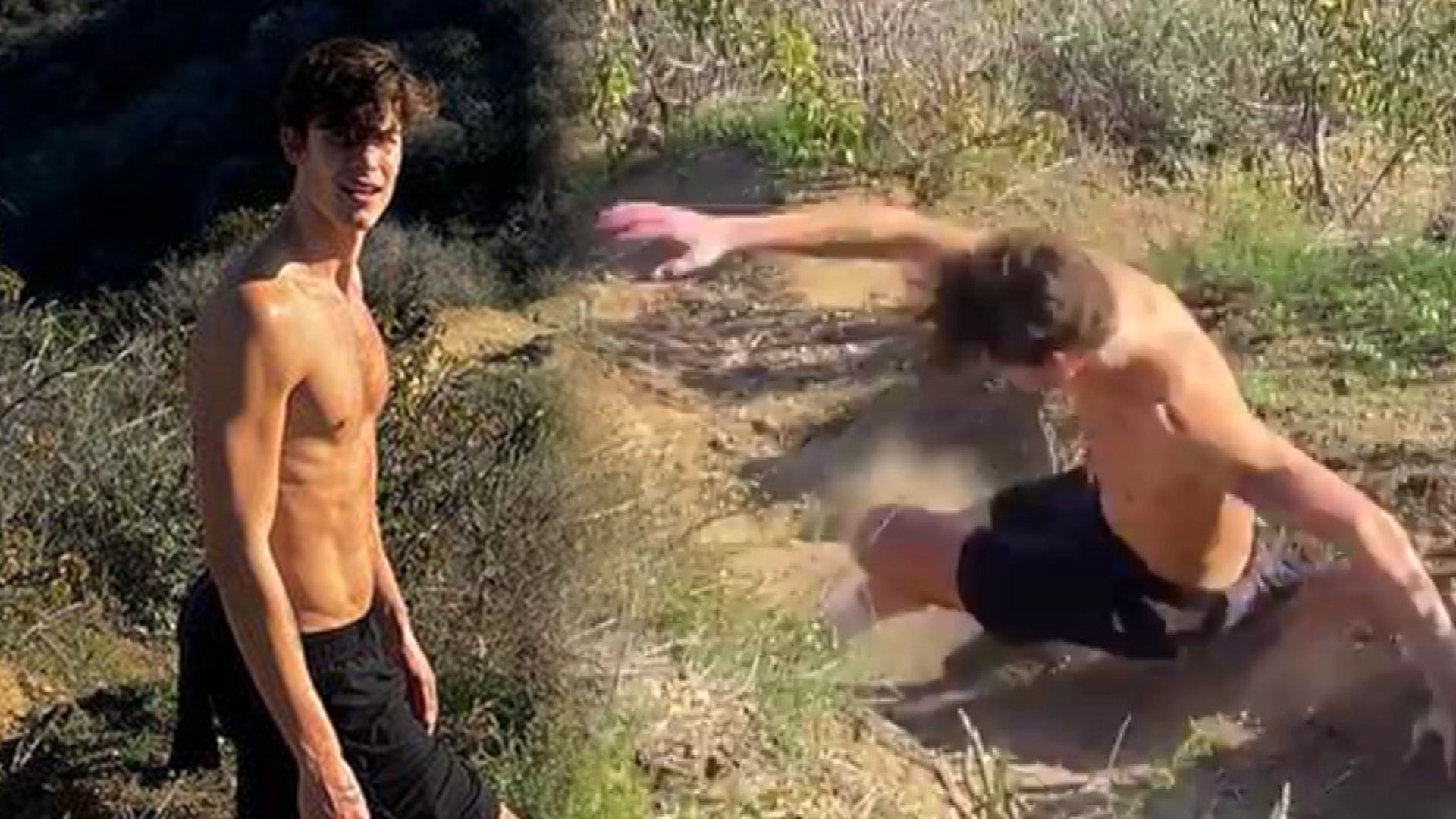 Watch Shawn Mendes Fall While Trying to Get a Shirtless Photo
The couple that gets through food poisoning together, stays together! Amy Schumer opened up about her not-so romantic anniversary trip to France on The Ellen DeGeneres Show, first talking about her romance with boyfriend, Ben Hanisch.

WATCH: Amy Schumer on Why Body-Shamers Make Her the Perfect Choice for Barbie: 'Something's Wrong With Our Culture'

"Thank you, he's very lucky," she quipped. "We met and neither of us were looking for anything, but we really liked each other right away. I liked him so much, I was like, 'I'm going to make him wait.' And I did, all through dinner."
The jokes continued when she noted, "We just had our year anniversary. Thank you, we made it. It's still early, we're still lying."
The comedian and her furniture designer beau decided to celebrate with an overseas trip.
"Neither of us had been to France because we're both trash," she joked.
Unfortunately, both Hanisch and Schumer got "violent" food poisoning while abroad, and happened to be sharing a small hotel room with a very echoy bathroom.
"Basically I was in there [squats and makes loud diarrhea noise], just machine gun," she hilariously explained as DeGeneres and the audience laughed. "I knew it was over. I was in there yelling, 'It was so great dating you! I wish you the best luck. You're going to meet the greatest girl.' Who can make it through that?"
And it wasn't over after that.
"I was like the fountain on Friends. And that was when I learned not to throw up in a wicker basket," she continued.

MORE: Amy Schumer to Play Barbie in Upcoming Live-Action 'Family Comedy With Heart'

Thankfully, they made it through the disgusting ordeal shame free with their relationship still intact. Schumer also opened up about her recent body positivity Instagram post following the news that she might be playing Barbie in an upcoming live-action film.
"I look in the mirror and I know who I am and I feel beautiful and strong and sexy," Schumer told DeGeneres. "The people who are online trolling are in more pain than we could possibly imagine. For women of all ages, there's no one too young or too old to understand, it never stops. It really has to be about knowing who you are. Every day I look in the mirror and I'm like, 'I can work with this b**ch.'"
For more on Schumer's positive message, watch the clip below!
Related Gallery