News
Paris Jackson Believes Dad Michael Jackson Was Murdered: 'All the Arrows Point to That'
By
Paris Jackson Says She's Convinced Her Father Michael Jackson Wa…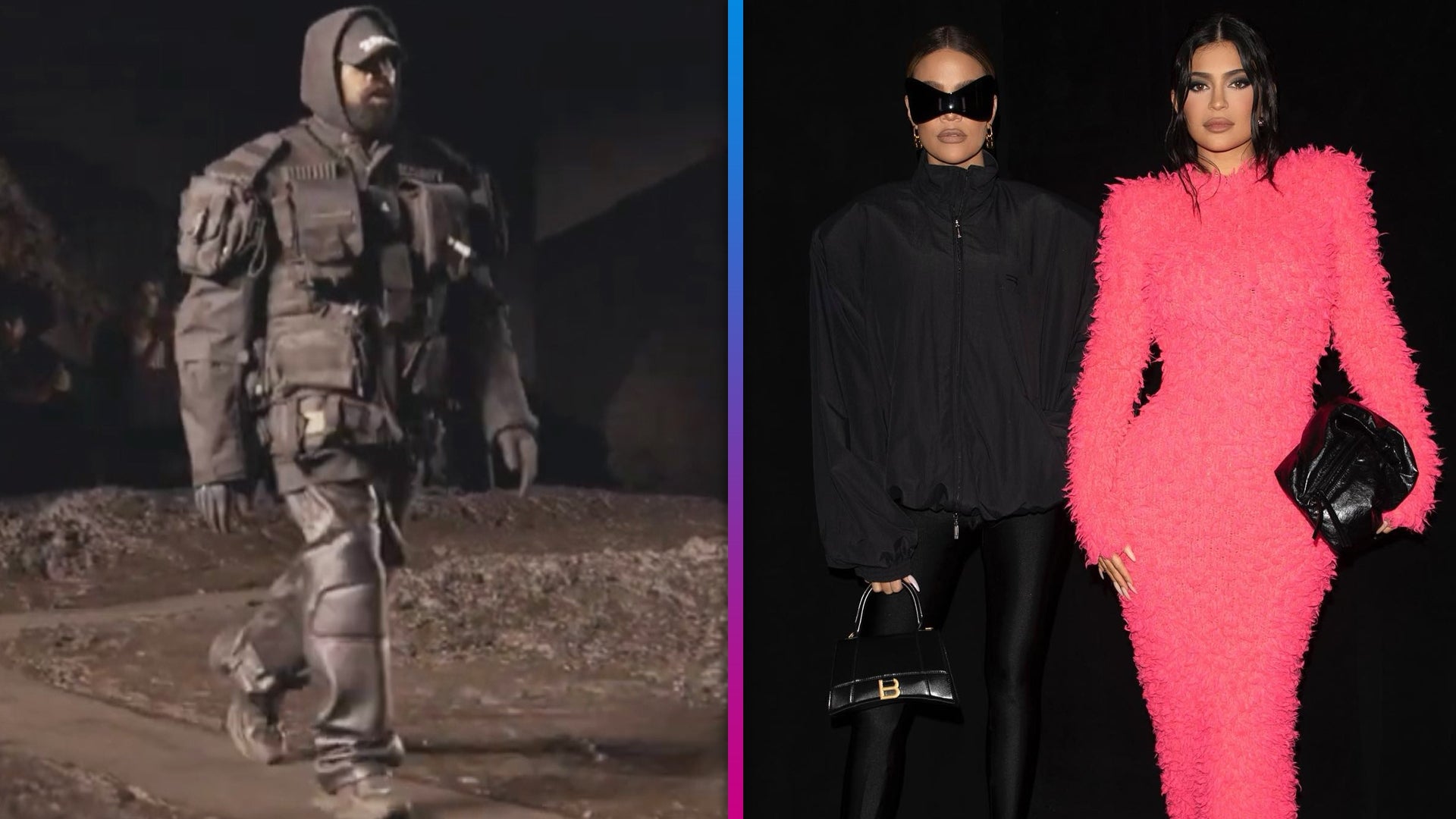 Kardashians Step Out in Support of Kanye West at Paris Fashion W…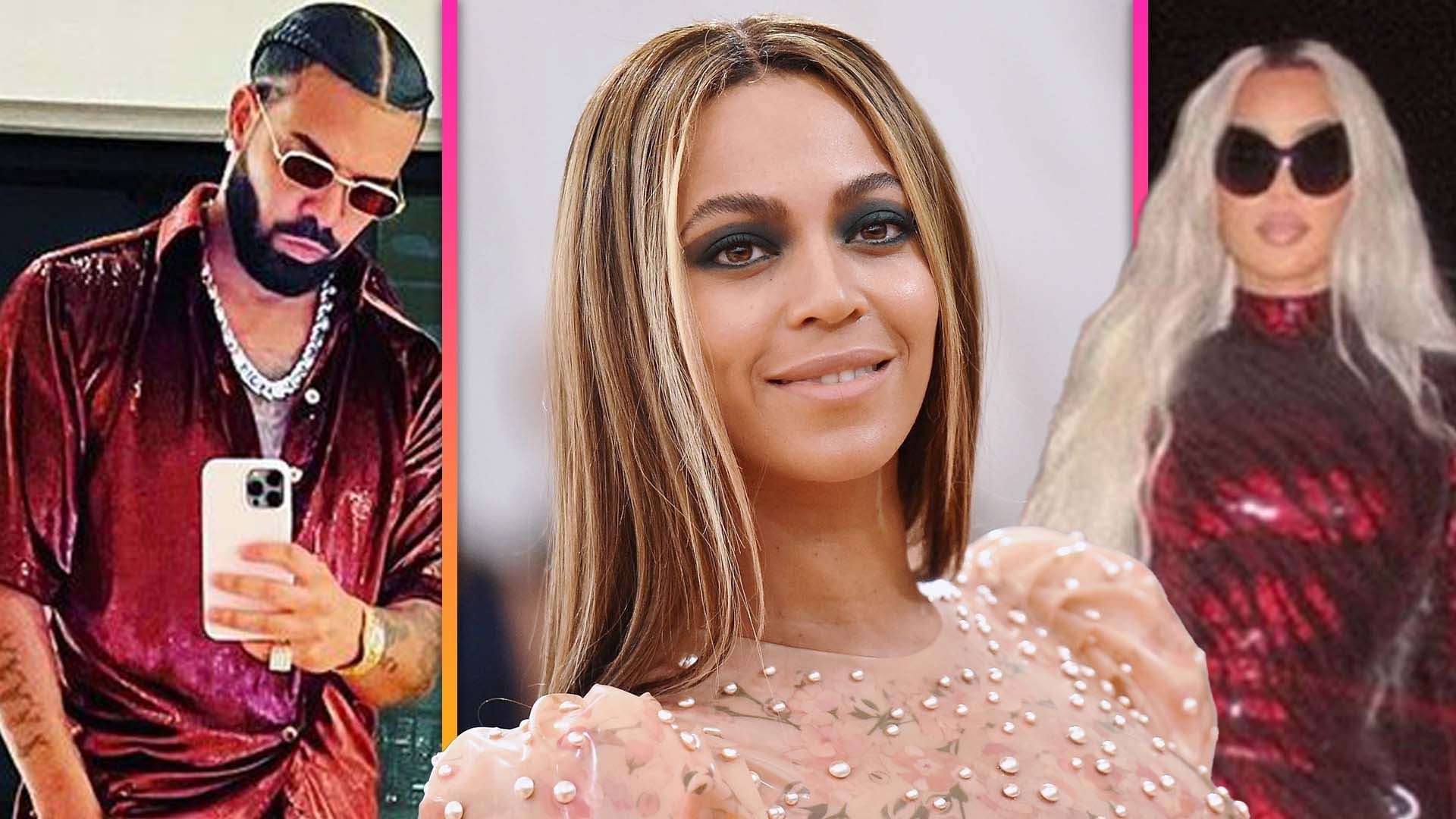 Beyoncé's Star-Studded 41st Birthday Party: Kim Kardashian, Drak…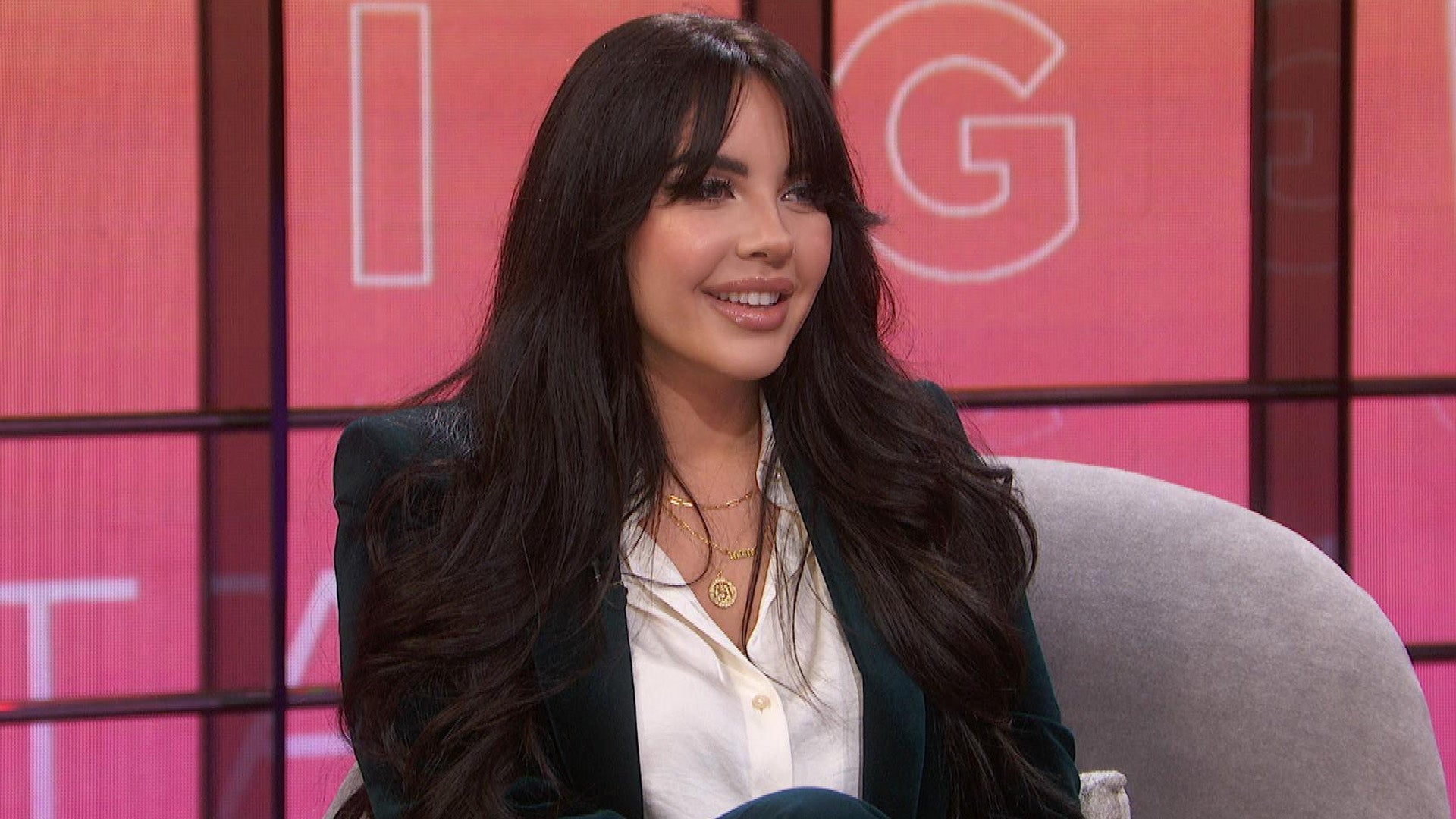 The Bling Ring's Alexis Neiers Reveals New Bombshells in Upcomin…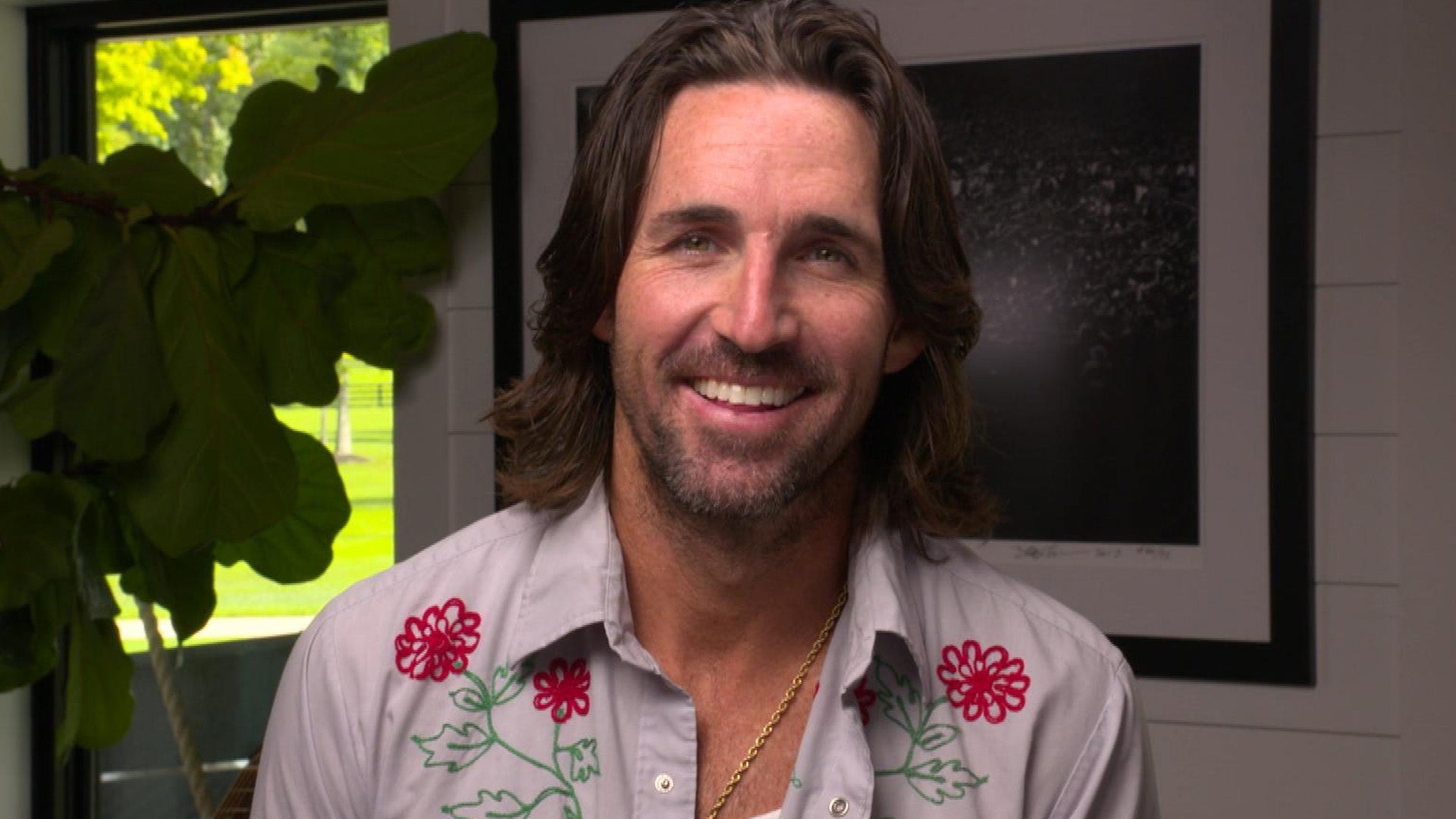 Inside Jake Owen's 150-Acre Nashville Property (Exclusive)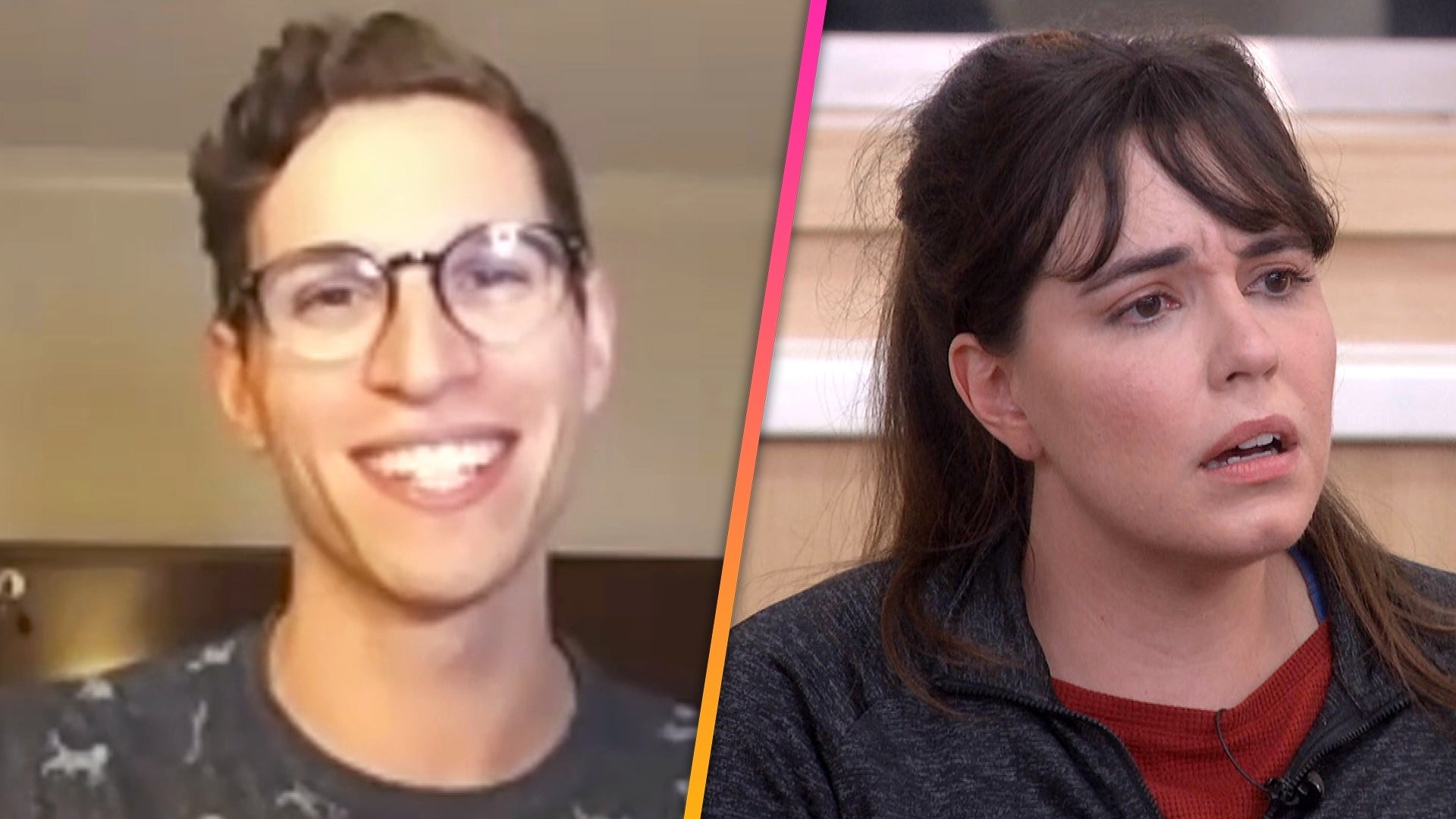 'Big Brother': Why Michael Threw Brittany Under the Bus in Speec…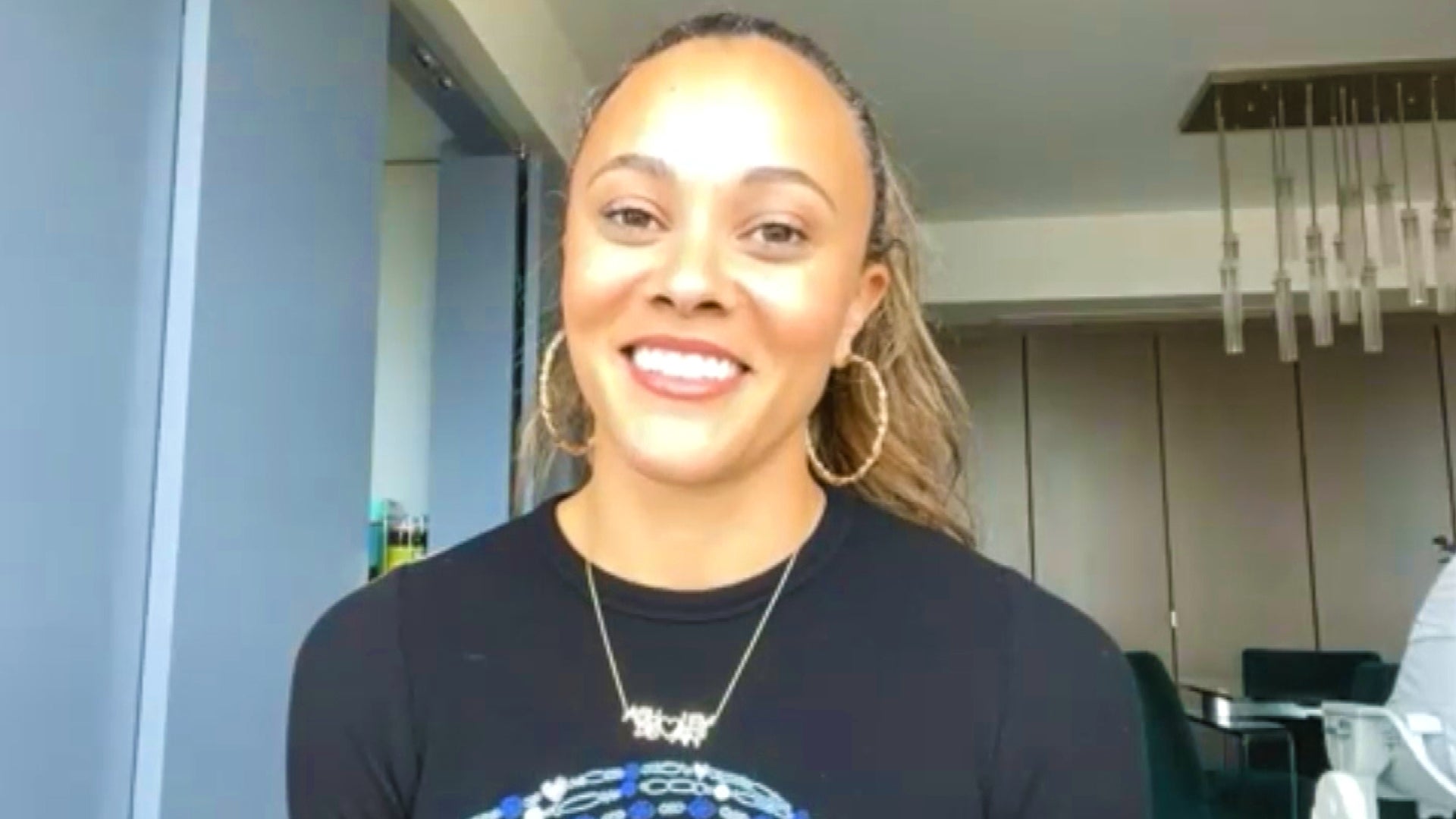 'RHOP's Ashley Darby on Her Split From Michael and How It Shakes…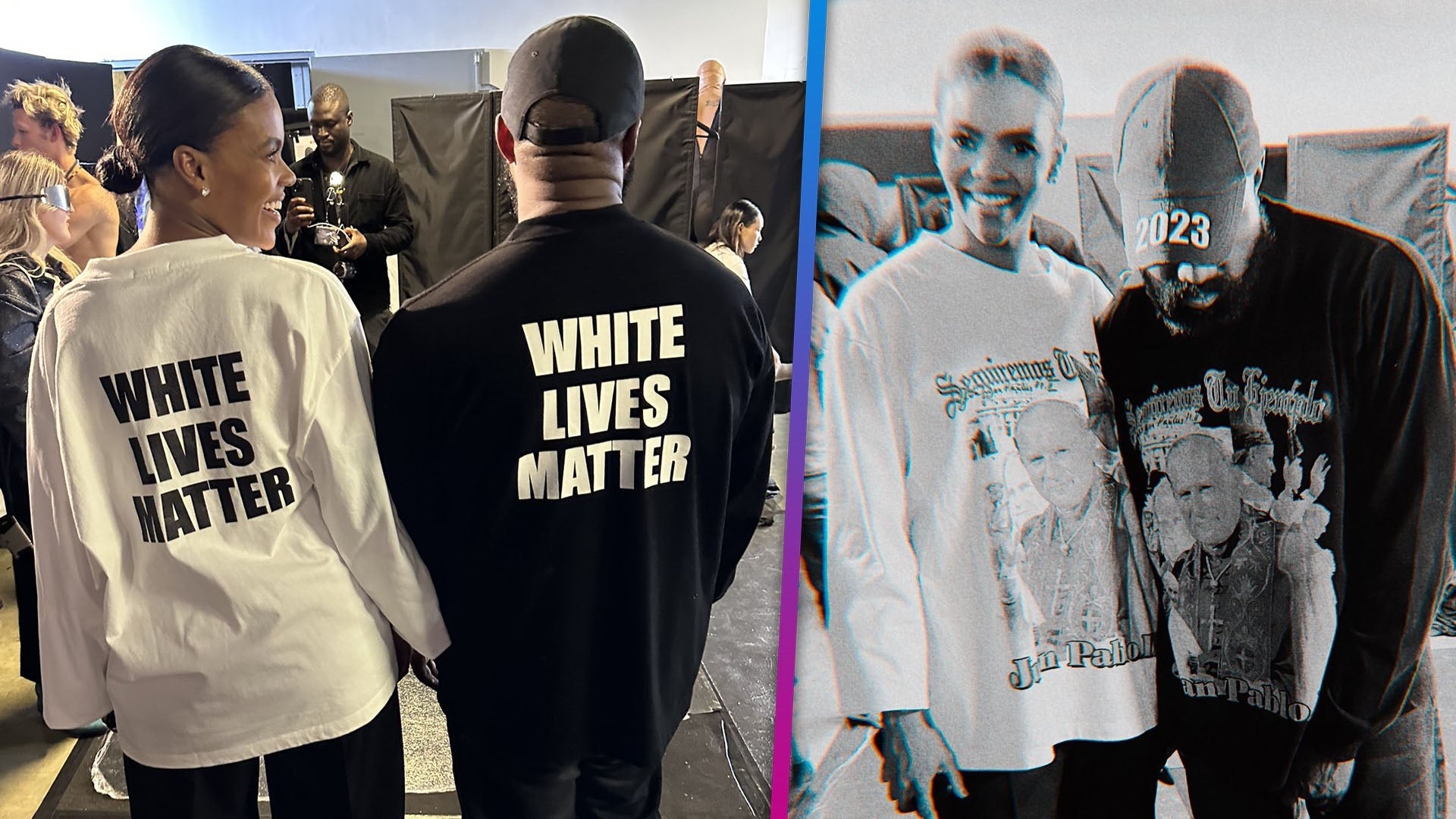 Kanye West and Candace Owens Shock Social Media With 'White Live…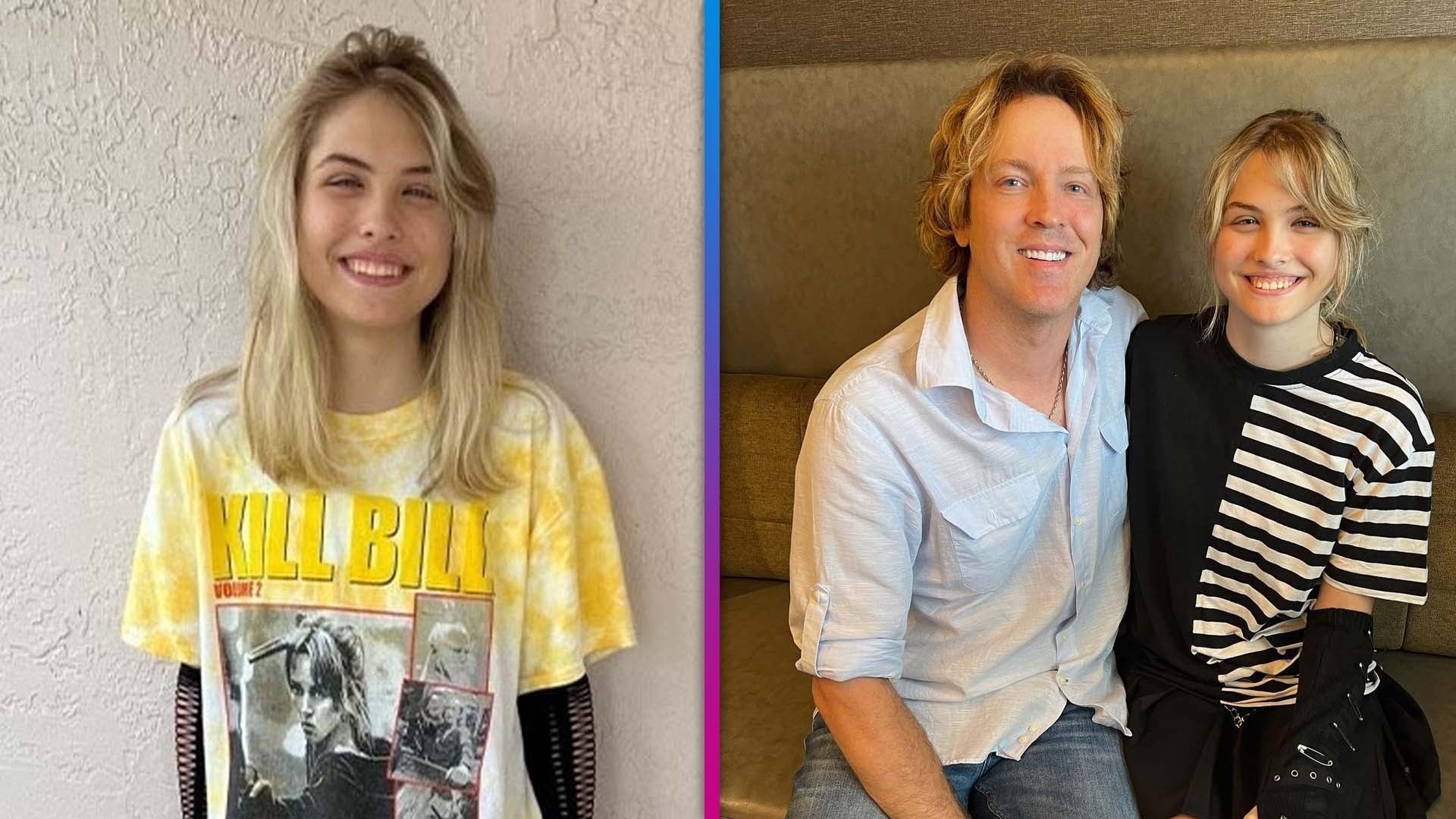 Anna Nicole Smith's Daughter Dannielynn Gets Sweetest 16th Birth…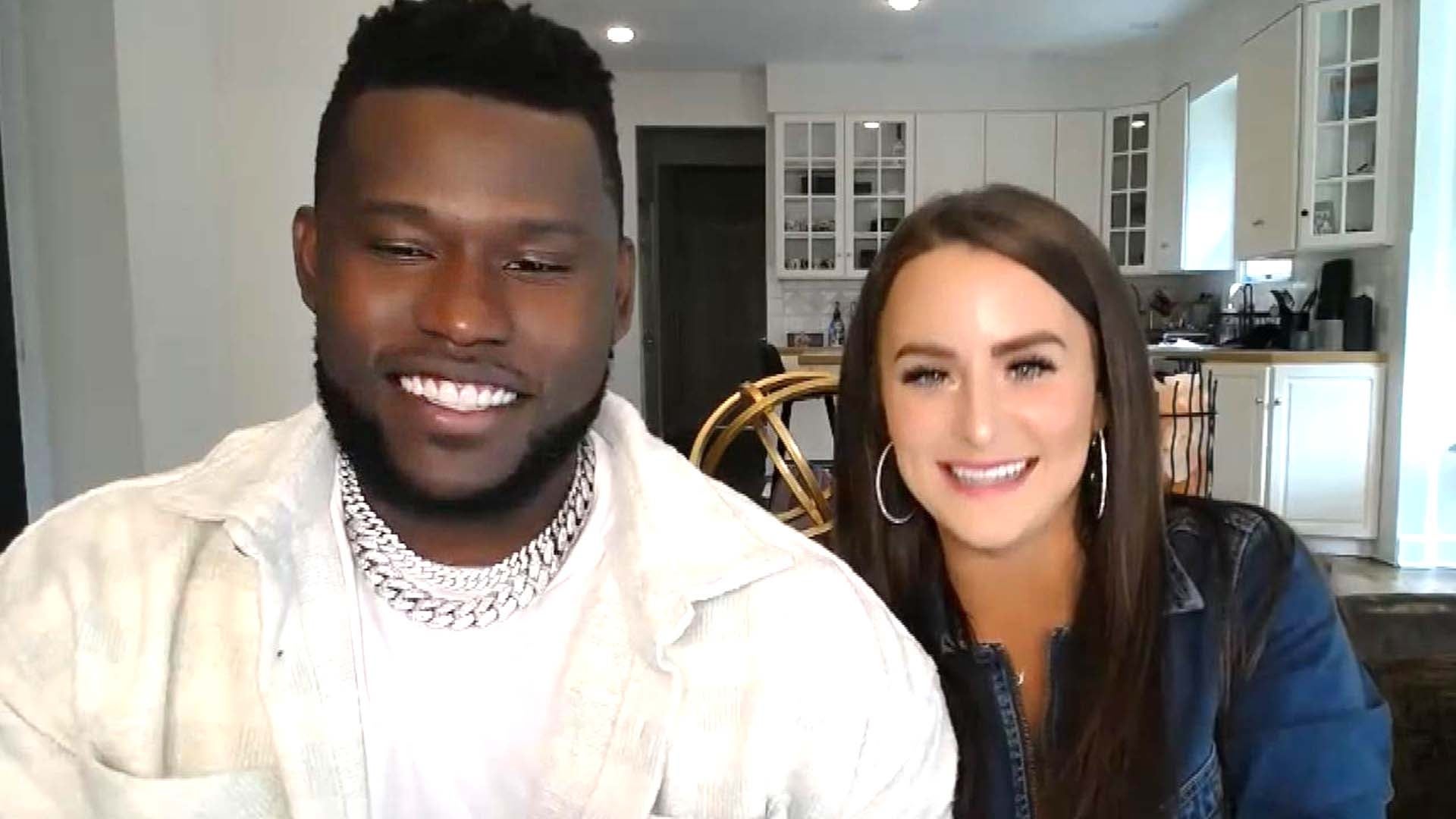 Leah Messer's Fiancé Jaylan Mobley's Heartwarming Reason for Con…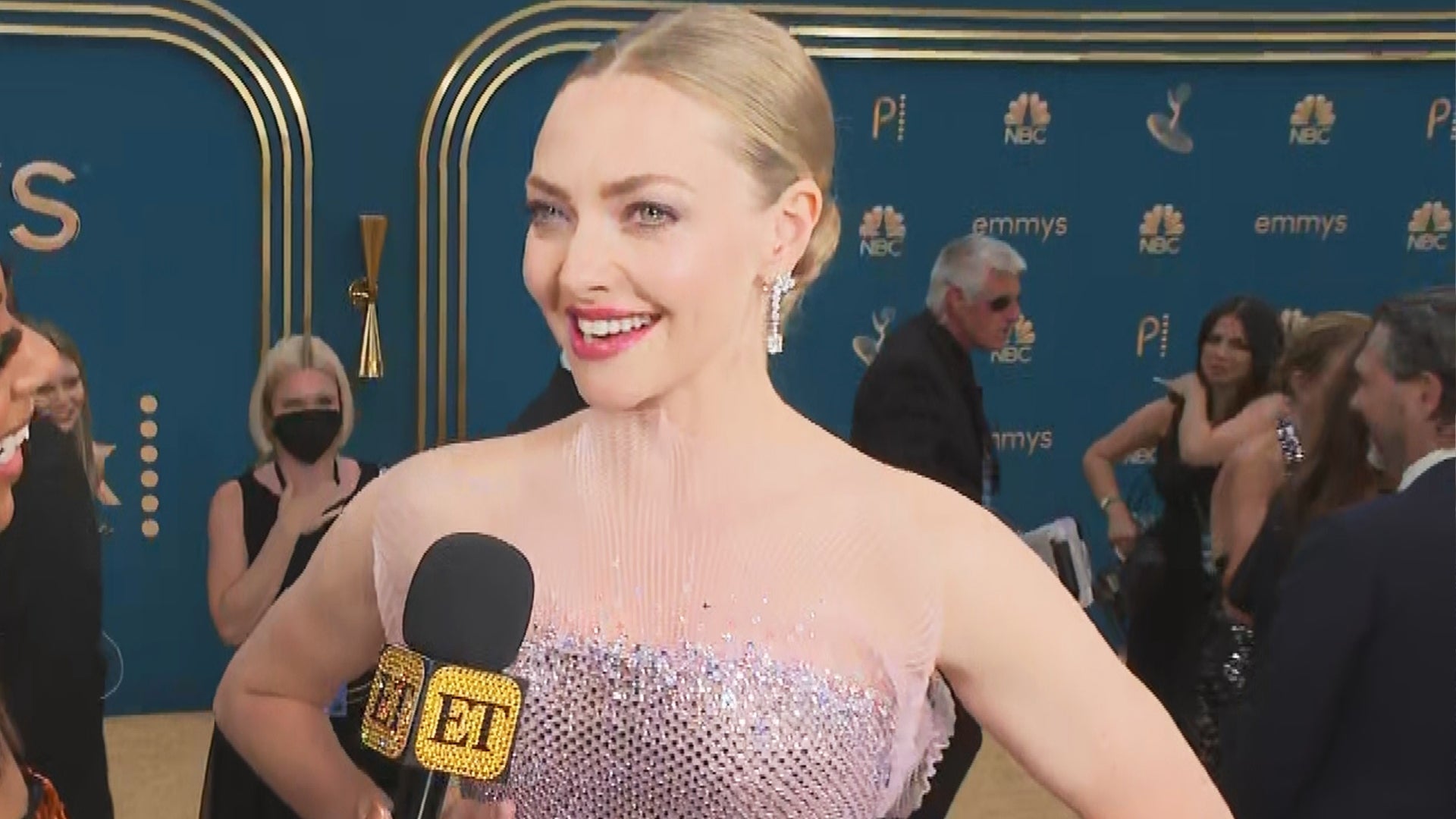 Emmys 2022: Amanda Seyfried Feels Like a Knight in Her Armored A…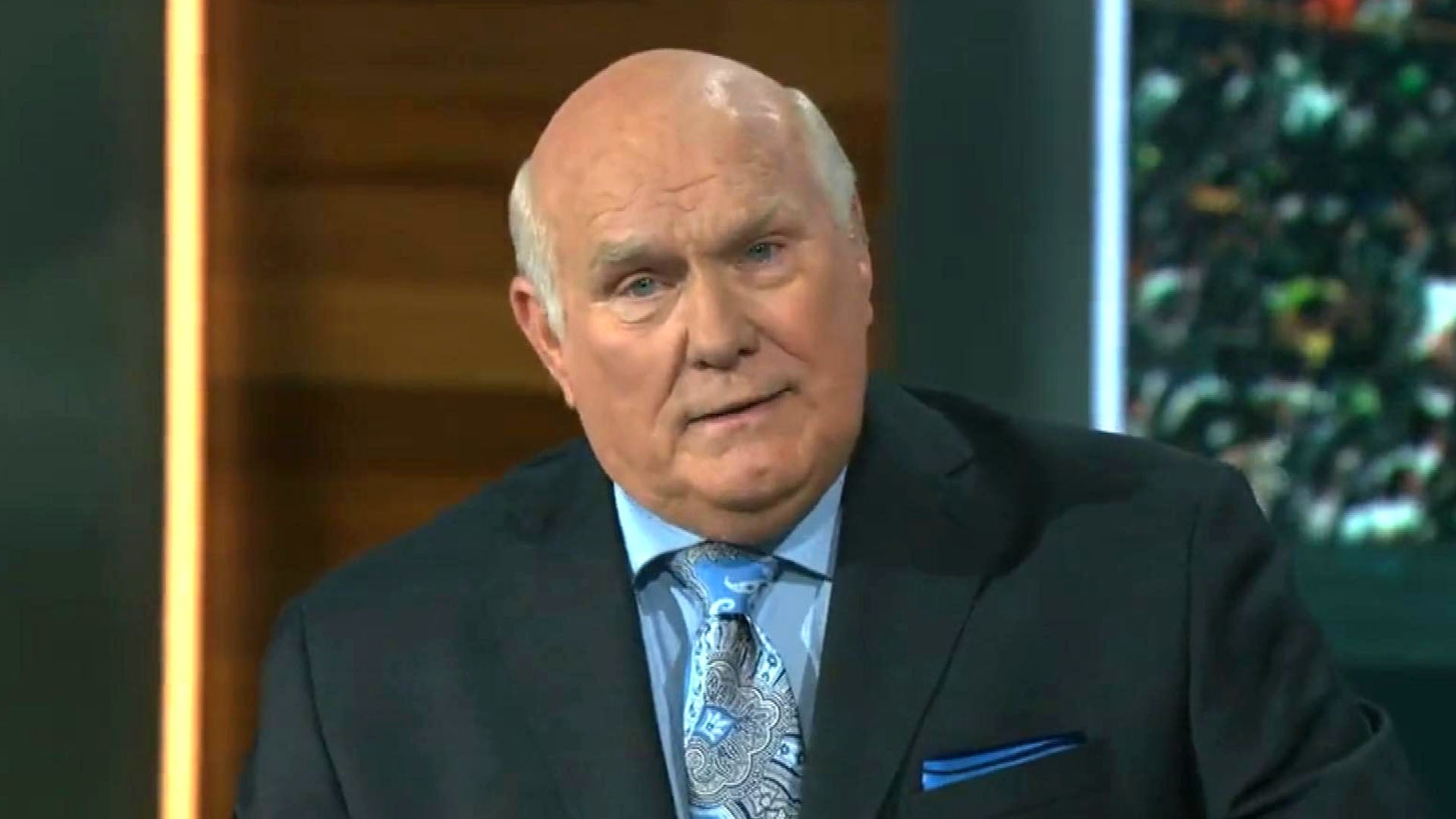 Terry Bradshaw Opens Up About Beating Cancer Following Concern F…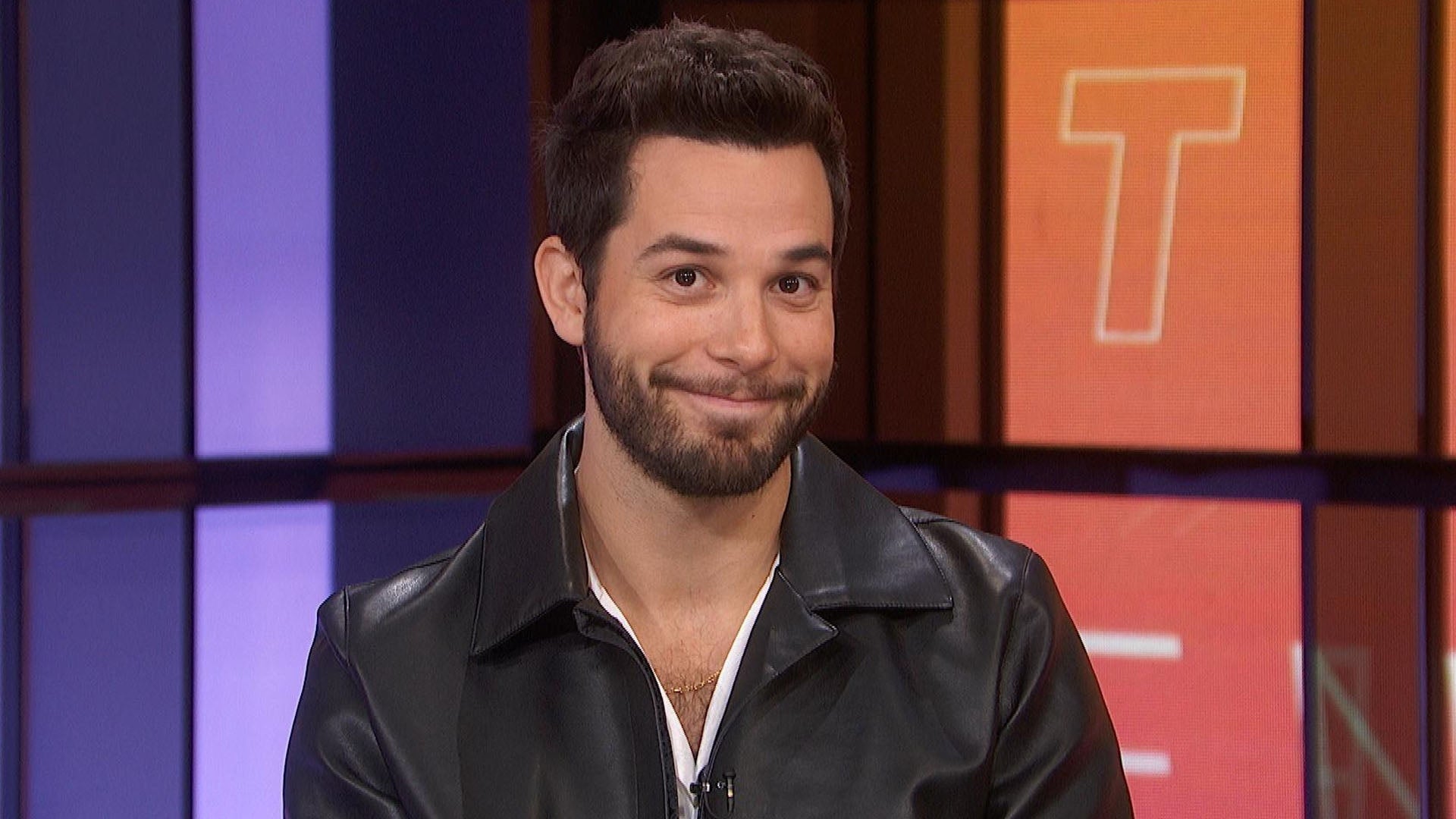 'So Help Me Todd': Skylar Astin on Working With On-Screen Mom Ma…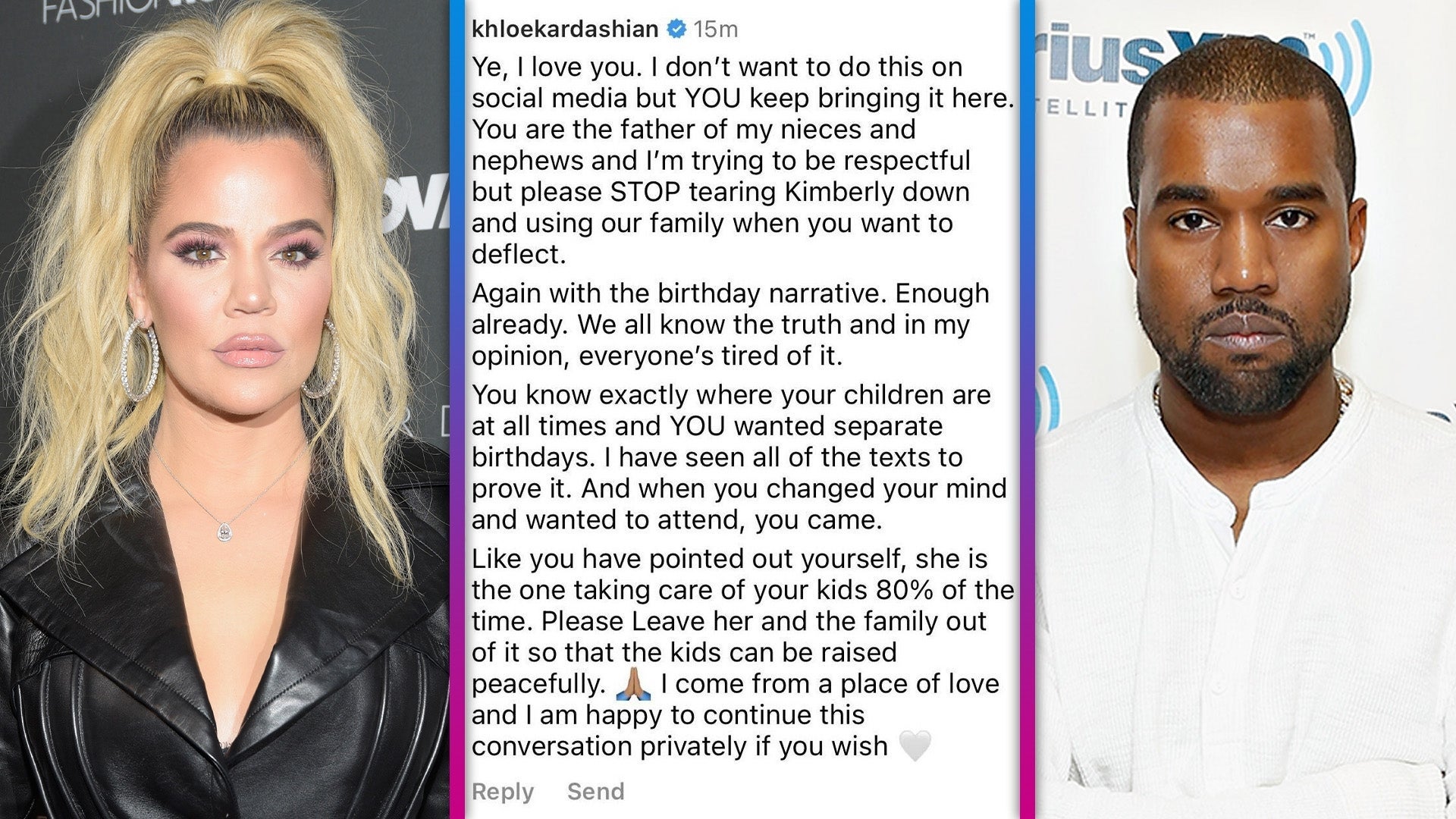 Khloé Kardashian Has Had Enough of Kanye West's Attacks on Kim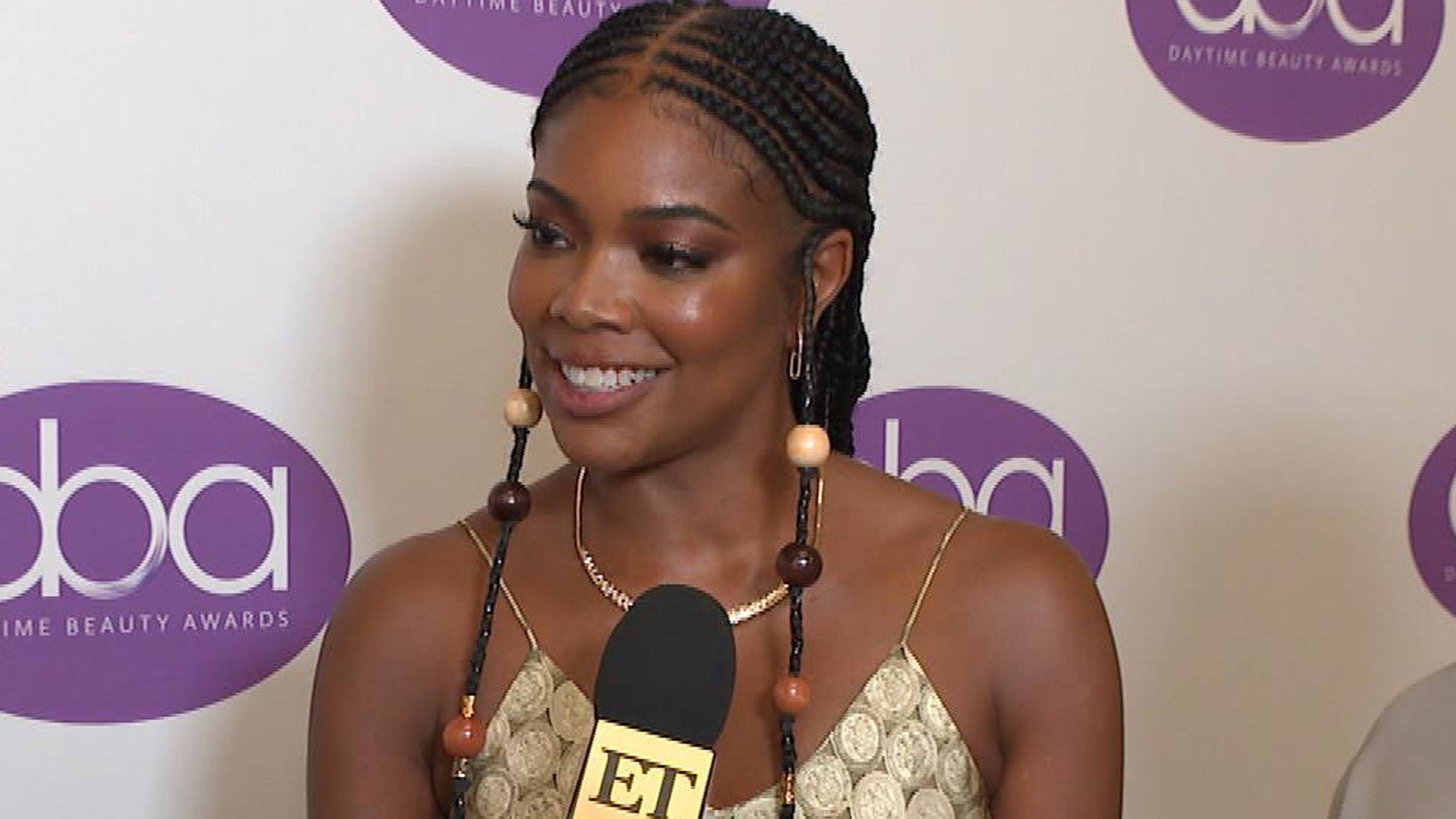 Gabrielle Union Shares 'Bring It On' Sequel Update at Hollywood …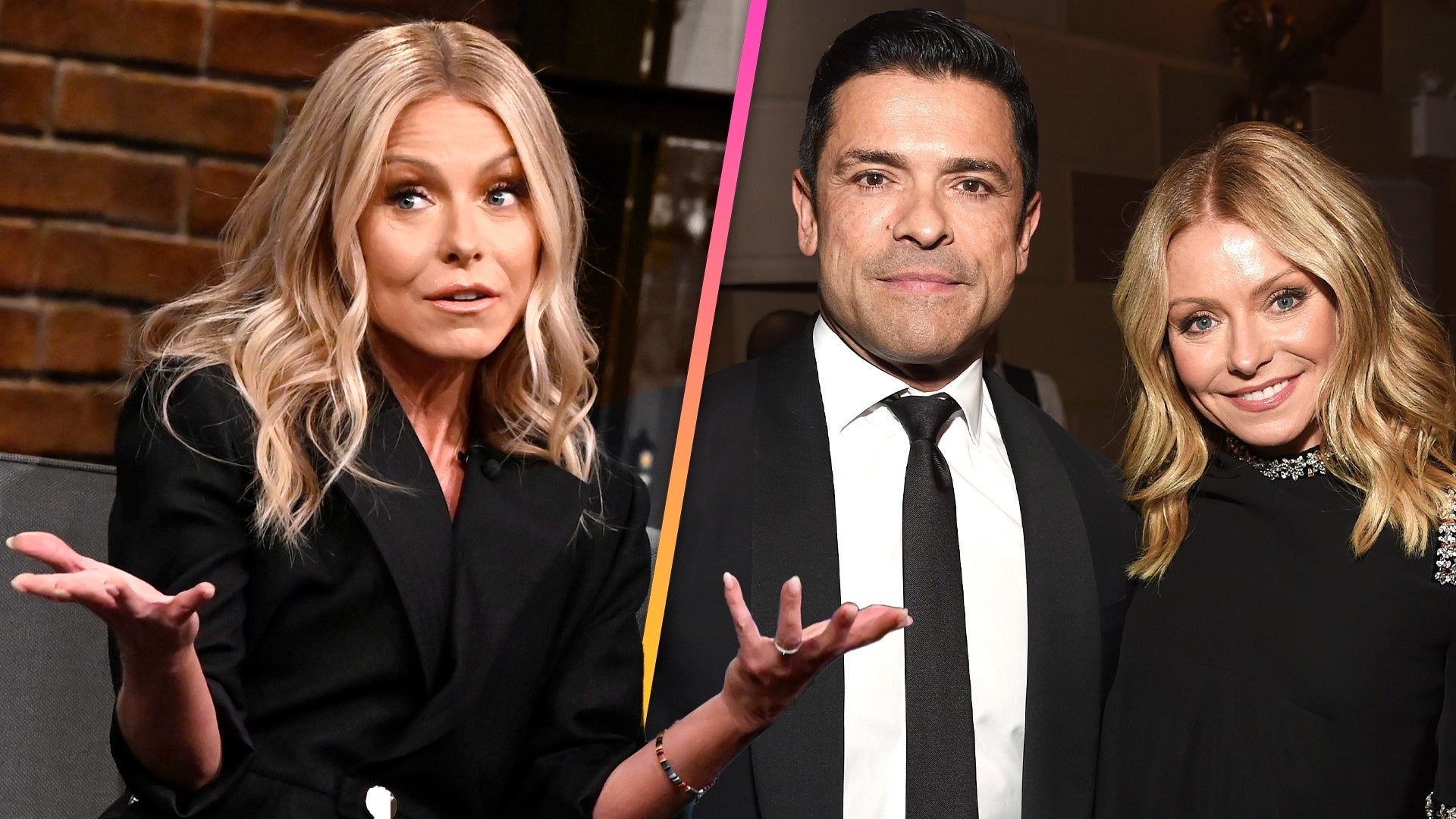 Kelly Ripa Explains Why She and Mark Consuelos Are No Longer Emp…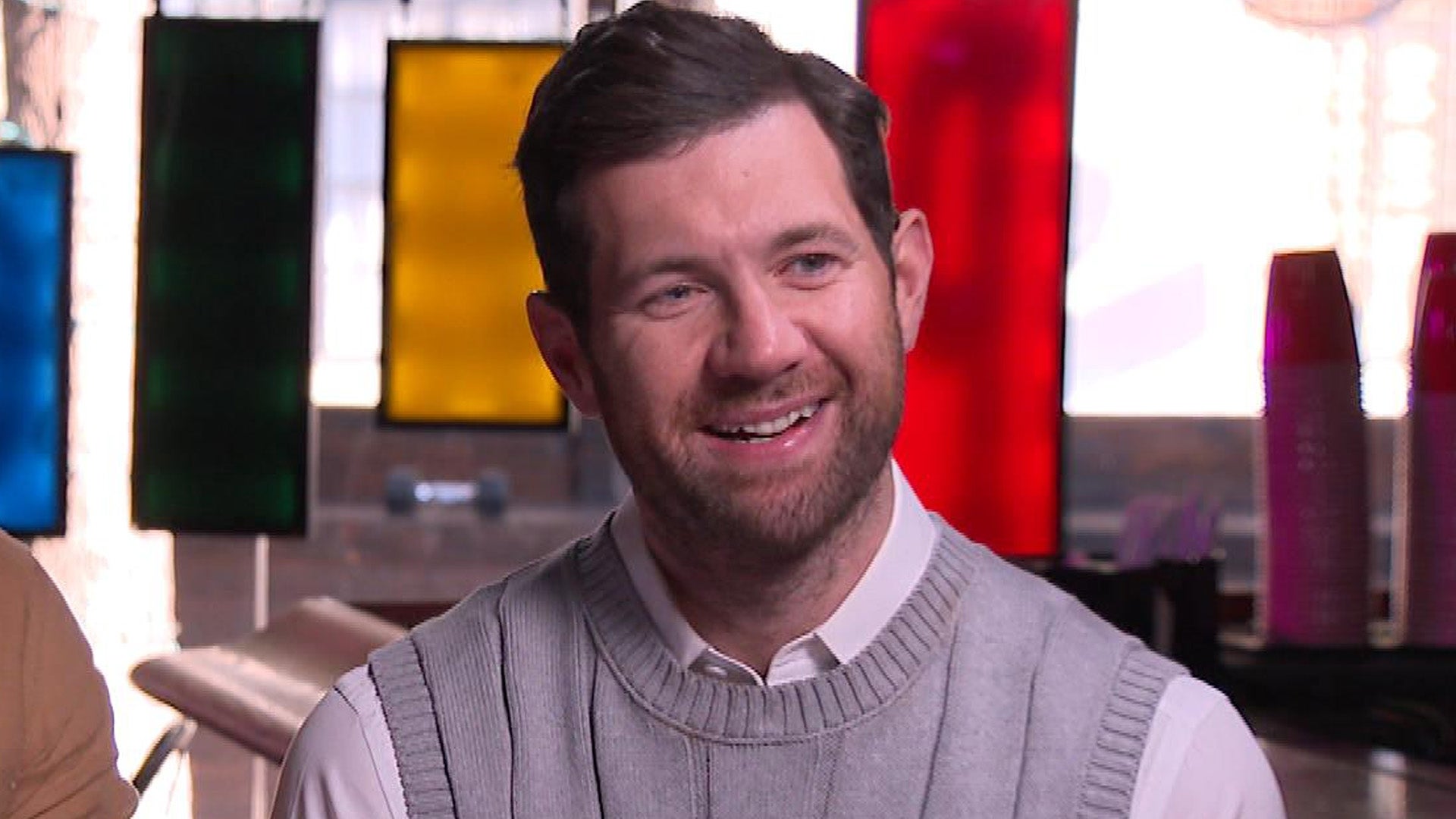 'Bros' Star Billy Eichner Reveals Which Celebs' Numbers He Has i…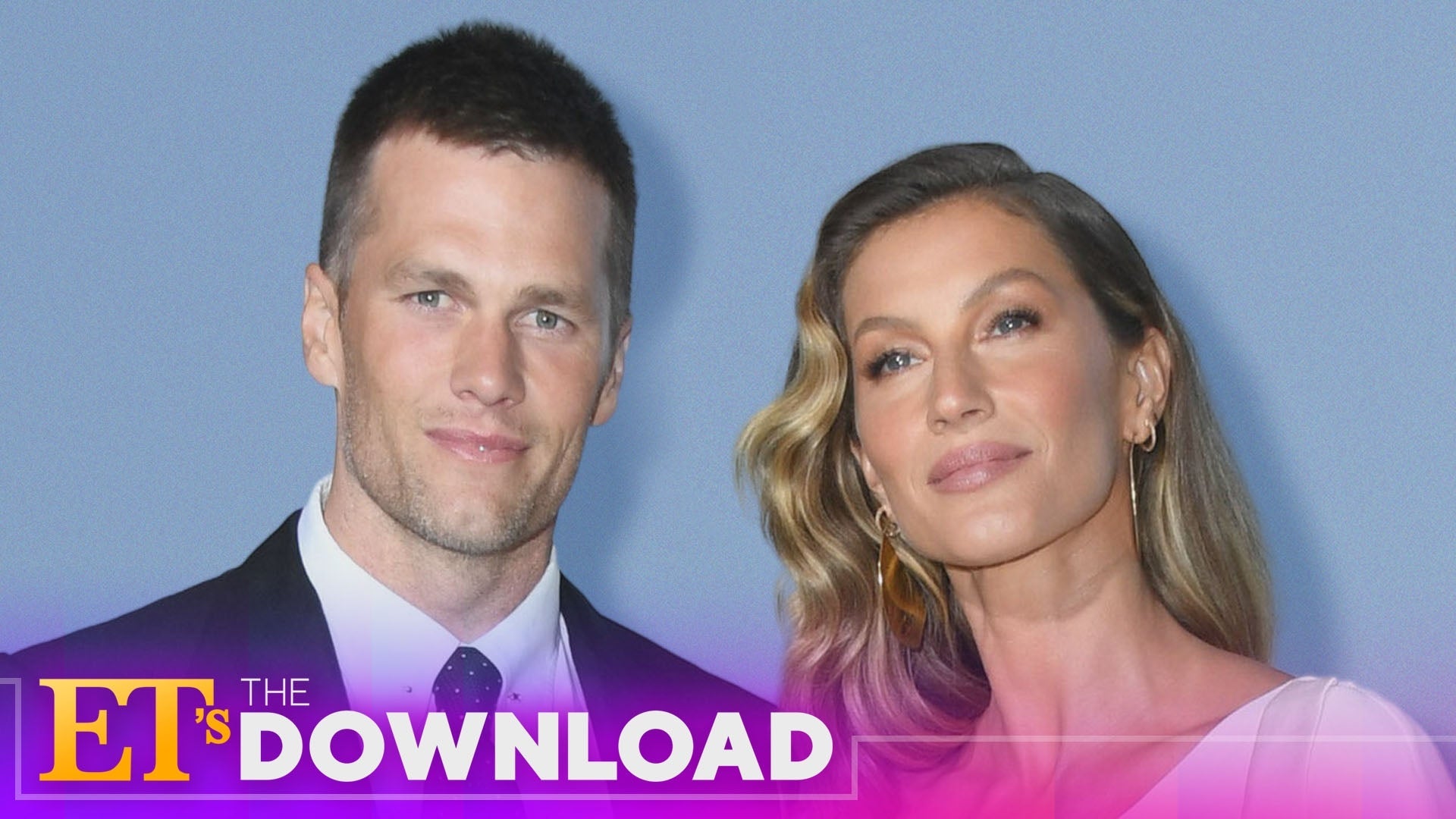 Tom Brady and Gisele Bündchen Reportedly Hire Divorce Lawyers | …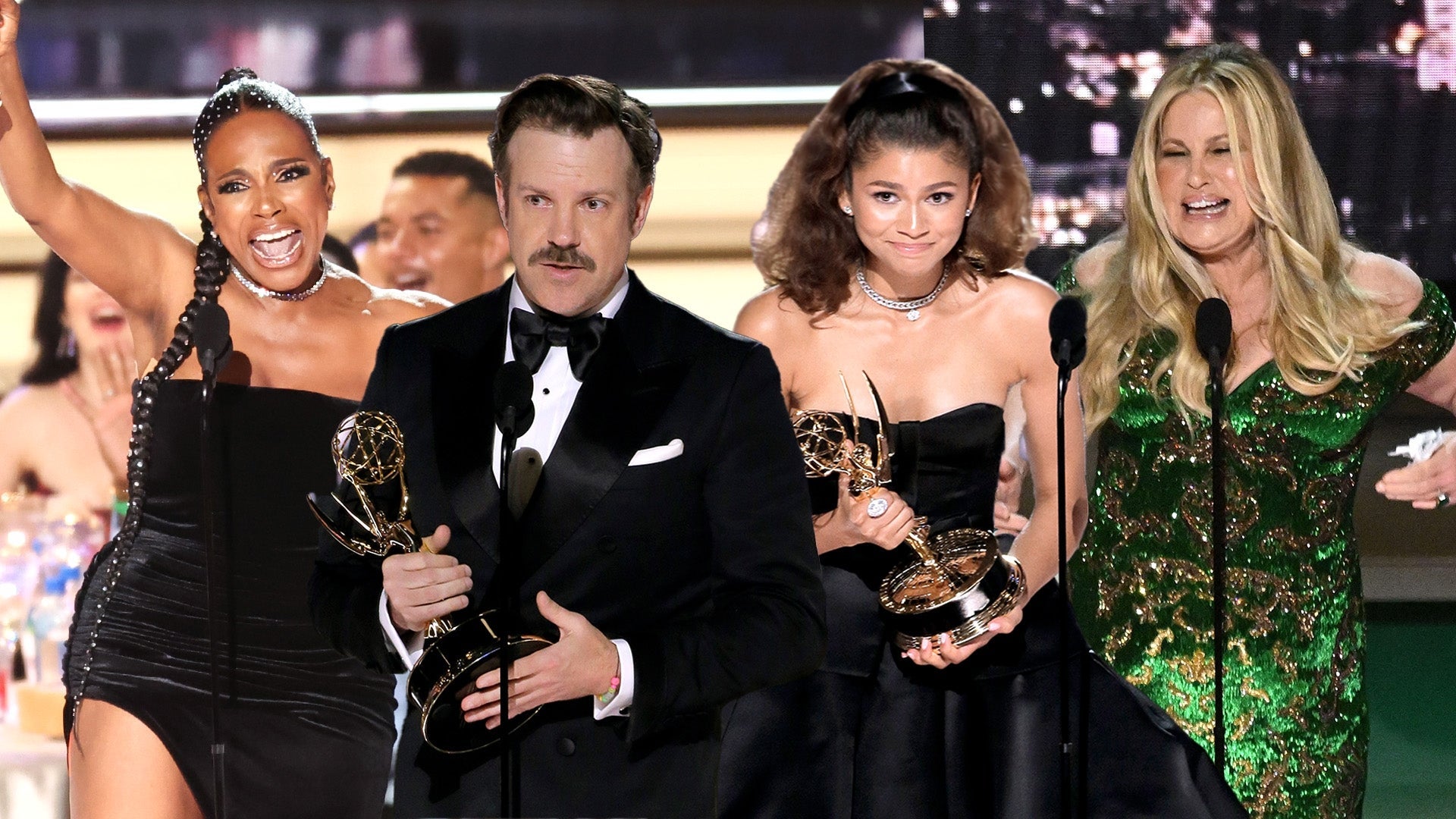 Emmys 2022: All the Must-See Moments
Paris Jackson has some suspicions about her father Michael Jackson's death.
In an intimate interview with Rolling Stone, the 18-year-old daughter of the late King of Pop talks about his death at the age of 50. Dr. Conrad Murray was convicted of involuntary manslaughter for Jackson's dependency on the drug propofol leading up to it, but Paris says she also "absolutely" believes Jackson was murdered.
"Because it's obvious," she says. "All arrows point to that. It sounds like a total conspiracy theory and it sounds like bulls**t, but all real fans and everybody in the family knows it. It was a setup. It was bulls**t."
NEWS: Paris Jackson Talks Drug Abuse and Multiple Suicide Attempts, Says She Was Sexually Assaulted at Age 14
"He would drop hints about people being out to get him," she adds. "And at some point he was like, 'They're gonna kill me one day.'"
Paris says that "of course" she wants justice for Jackson.
"I definitely do, but it's a chess game," she says. "And I am trying to play the chess game the right way. And that's all I can say about that right now."
As for the days leading up to her father's death, Paris recalls his "exhaustion" preparing for his comeback tour, This Is It.

"I'd tell him, 'Let's take a nap,'" she recalls. "Because he looked tired. We'd be in school, meaning downstairs in the living room, and we'd see dust falling from the ceiling and hear stomping sounds because he was rehearsing upstairs."
Paris also opens up about her childhood growing up in Neverland -- Jackson's Santa Barbara, California, estate complete with its own amusement park, zoo and movie theater -- and how Jackson was as a dad behind closed doors.
"I just thought his name was Dad, Daddy," Paris says, revealing that she and her siblings, Prince, 19, and Blanket, 14, at first had no grasp of his fame. "We didn't really know who he was. But he was our world. And we were his world."
"We actually had a pretty normal life," she continues. "Like, we had school every single day, and we had to be good. And if we were good, every other weekend or so, we could choose whether we were gonna go to the movie theater or see the animals or whatever. But if you were on bad behavior, then you wouldn't get to go do all those things. ... We couldn't just go on the rides whenever we wanted to."
Paris says she was given the option to go to regular school, but declined.
"When you're at home, your dad, who you love more than anything, will occasionally come in, in the middle of class, and it's like, 'Cool, no more class for the day. We're gonna go hang out with Dad,'" she explains. "We were like, 'We don't need friends. We've got you and Disney Channel!'"
Jackson also taught her to cook -- his specialty being fried chicken -- and emphasized tolerance. She describes the legendary singer as "very shy," though he "cussed like a sailor."
"My dad raised me in a very open-minded house," she says. "I was eight years old, in love with this female on the cover of a magazine. Instead of yelling at me, like most homophobic parents, he was making fun of me, like, 'Oh, you got yourself a girlfriend.'"
Paris is still dealing with her father's death to this day.
"They always say, 'Time heals,'" she says. "But it really doesn't. You just get used to it. I live life with the mentality of 'OK, I lost the only thing that has ever been important to me.' So, going forward, anything bad that happens can't be nearly as bad as what happened before. So I can handle it."
Though her father still visits her in her dreams, Paris says.
"I feel him with me all the time," she says.
WATCH: Paris Jackson Makes Paris Fashion Week Debut -- See the Pics!
These days, Paris is pursuing a career in modeling, and a source close to the teenager told ET earlier this month that she's currently "in a very happy place."
"She is pursuing her creative interests as an 18-year-old woman and feels like this is finally her time," the source said. "She wants to try modeling, acting and has been songwriting. She is grateful for the opportunities ahead."
Watch the video below to see her stunning photo shoot at the Eiffel Tower in Paris, France.