News
Allison Williams Is Unrecognizable as a Shocking Platinum Blonde: See it!
By
Allison Williams Unrecognizable! 'Girls' Star Boldly Goes Blonde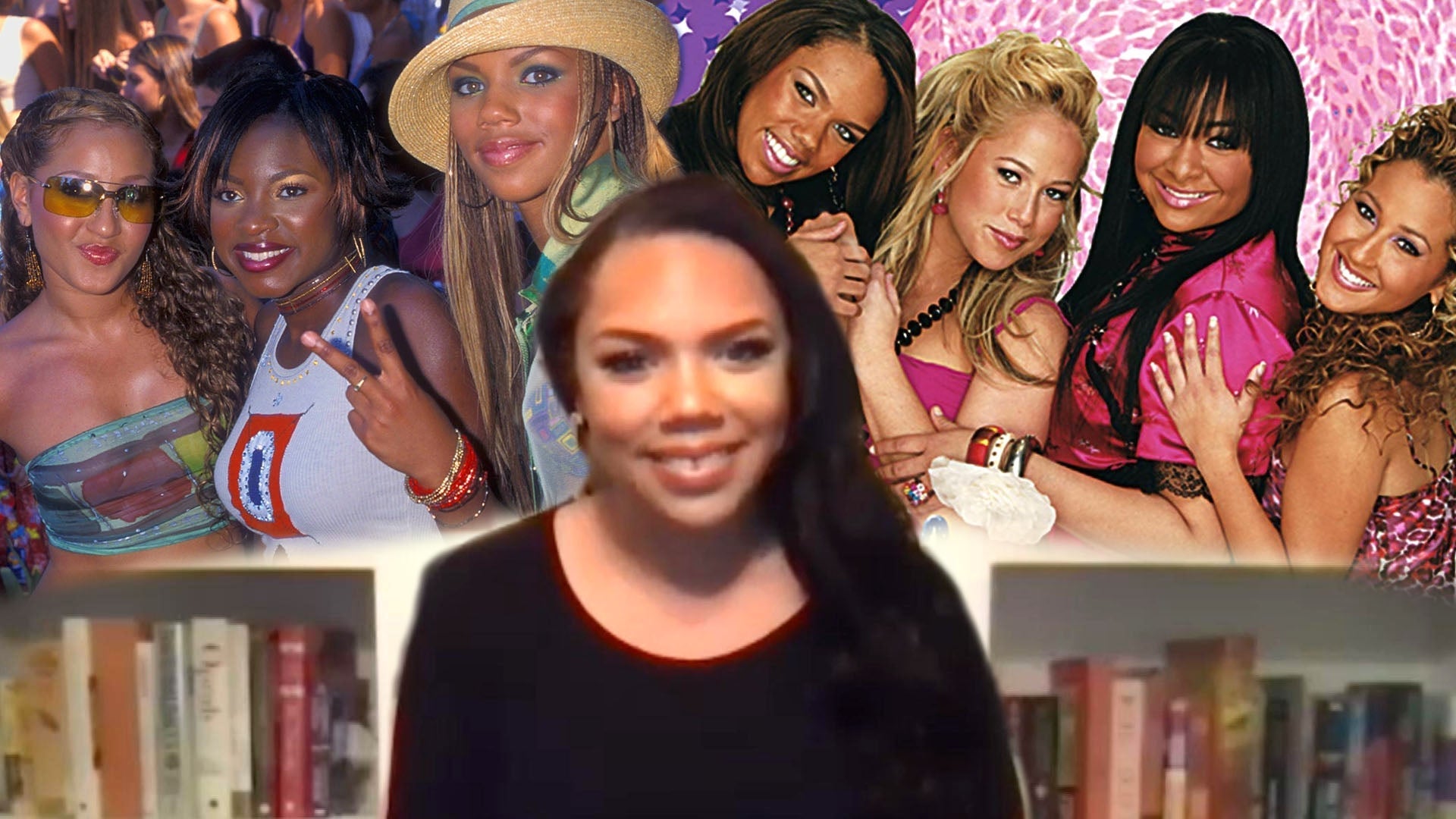 Kiely Williams Addresses 3LW and Cheetah Girls Drama and Potenti…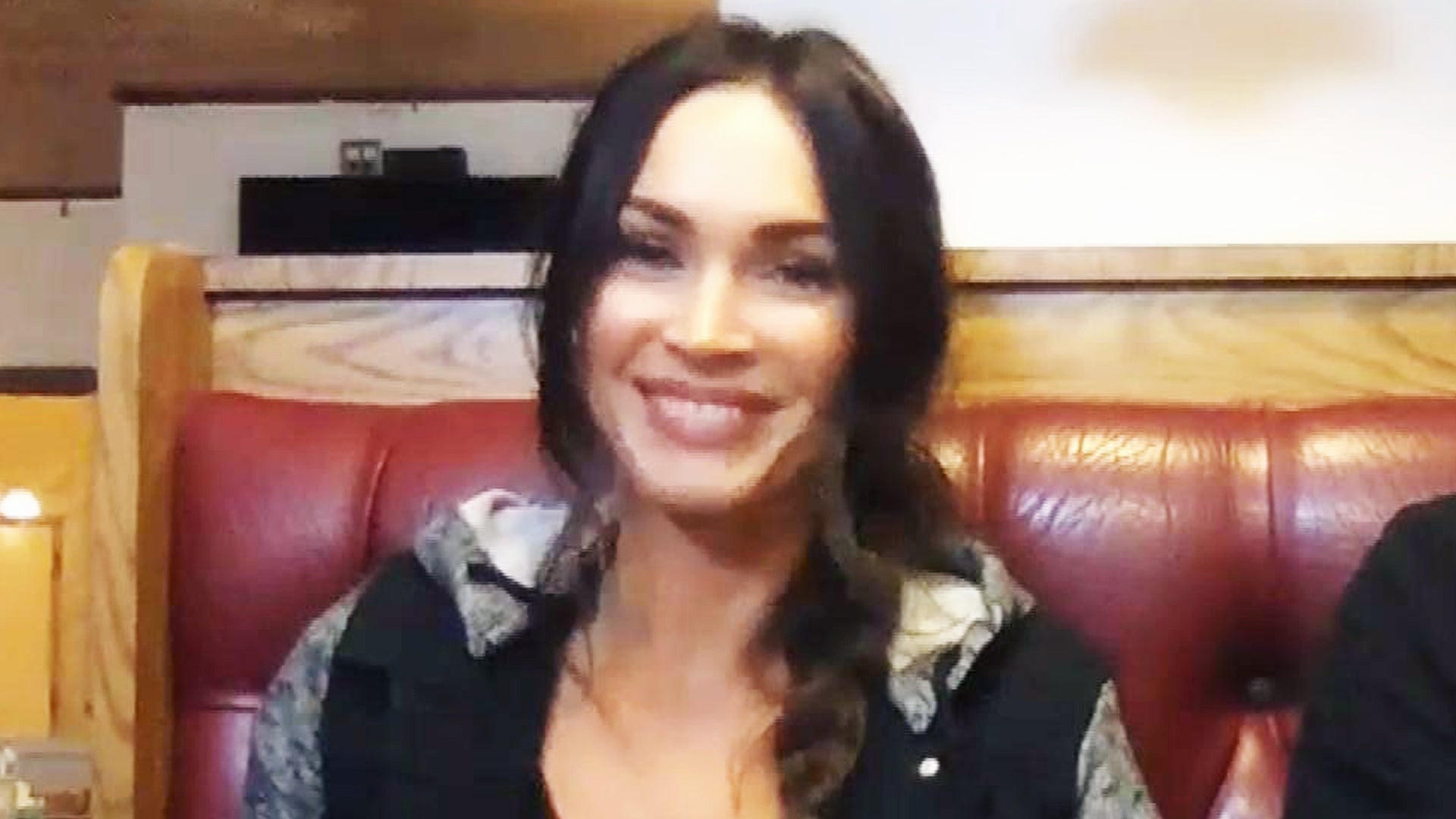 Megan Fox Calls Boyfriend and Co-Star Machine Gun Kelly 'Tall, B…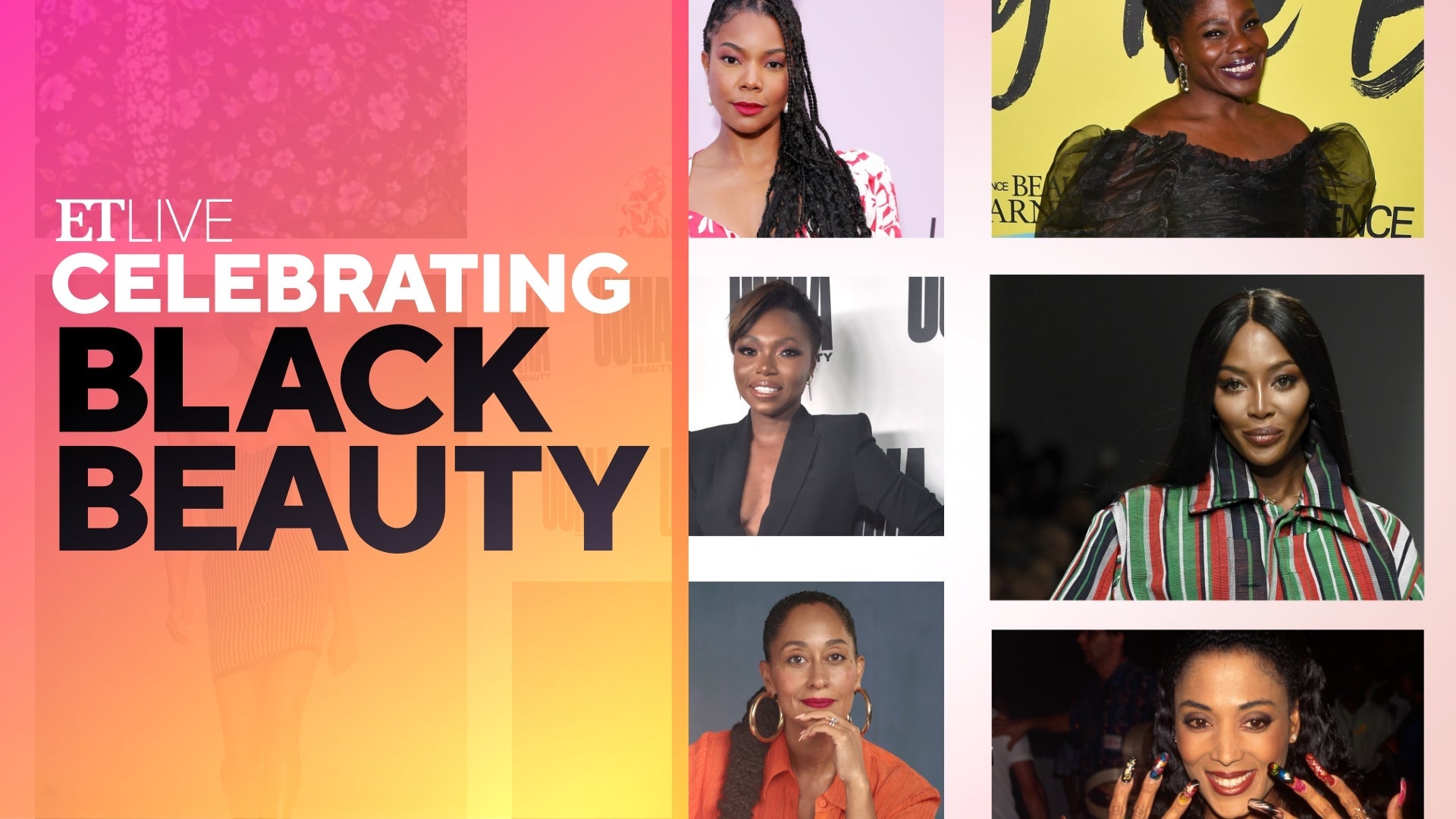 Celebrating Black Beauty: A Conversation of Culture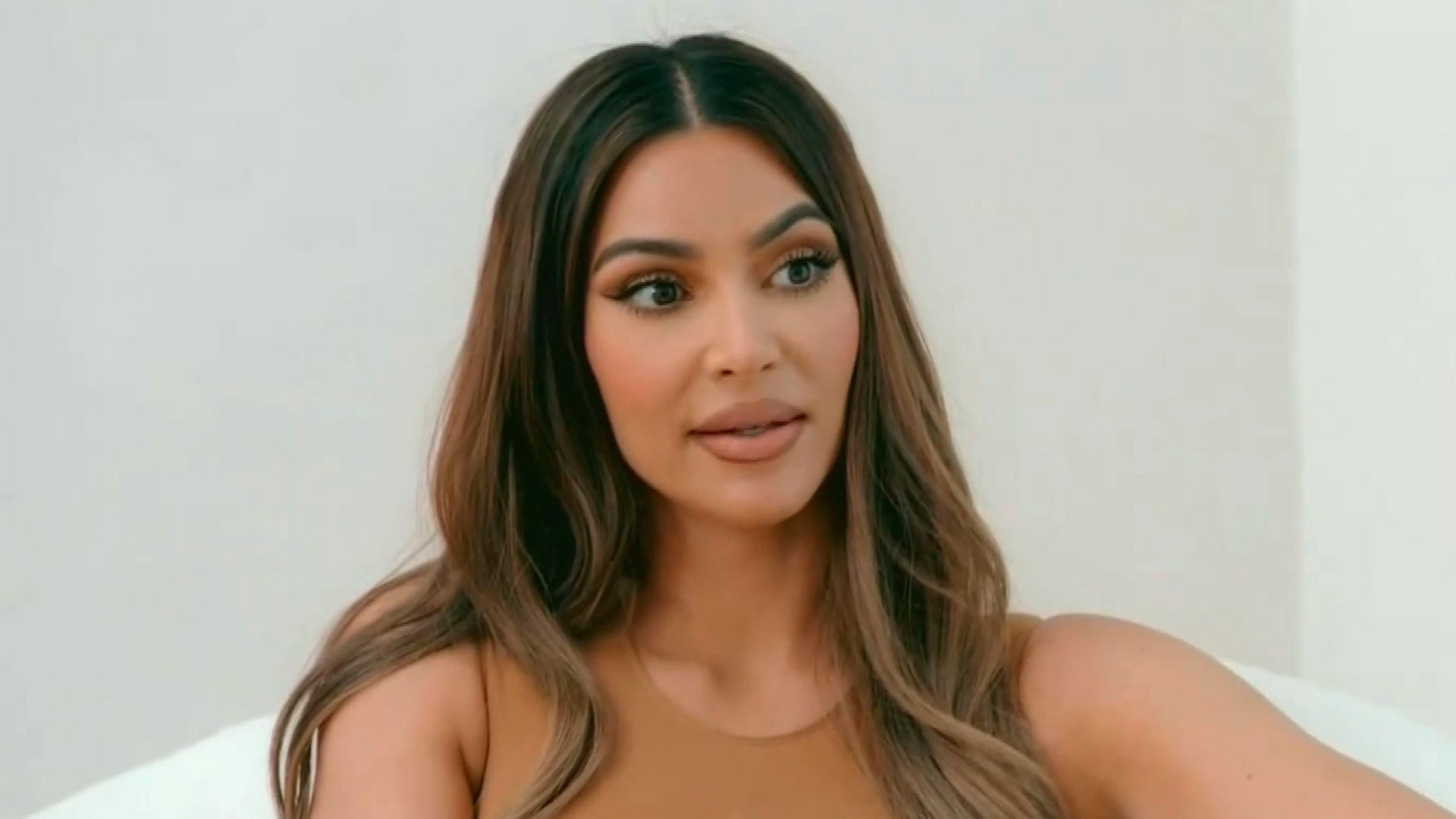 'KUWTK': Kim Kardashian Reveals the Moment She Knew She Wanted a…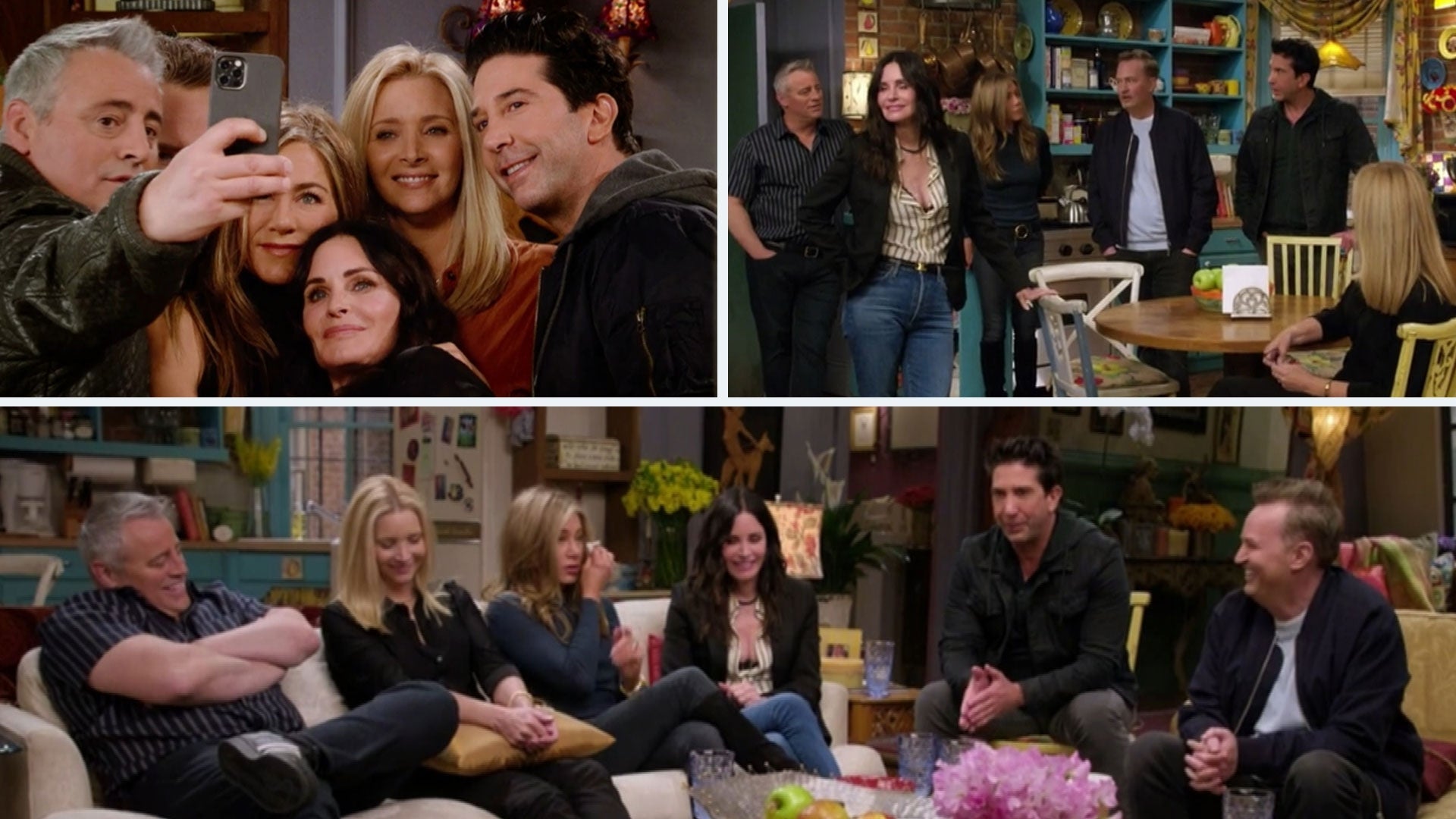 'Friends' Reunion: Why the Cast Says They'll Never Reunite Publi…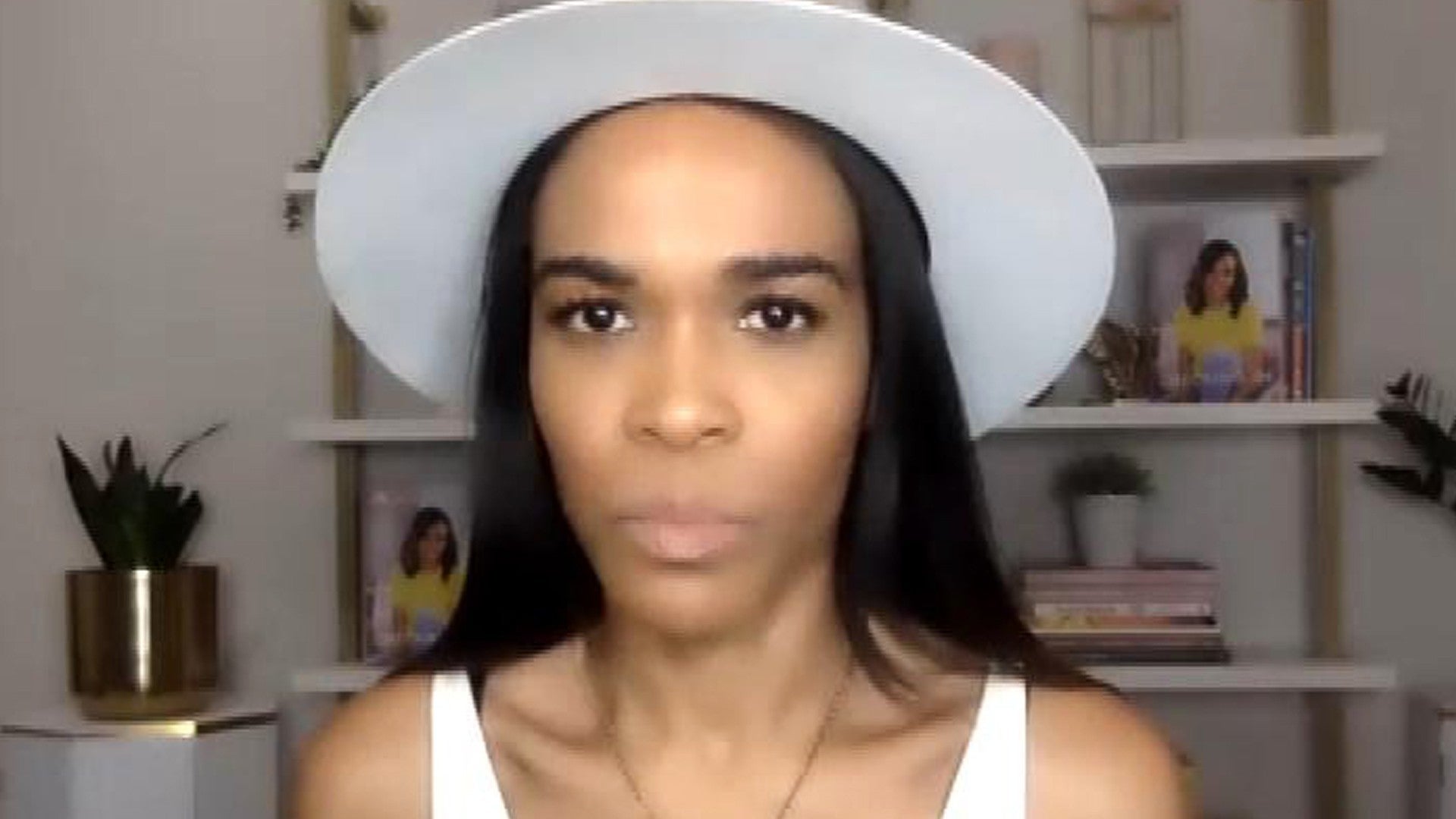 Michelle Williams Opens Up About Feeling 'Overwhelmed' During He…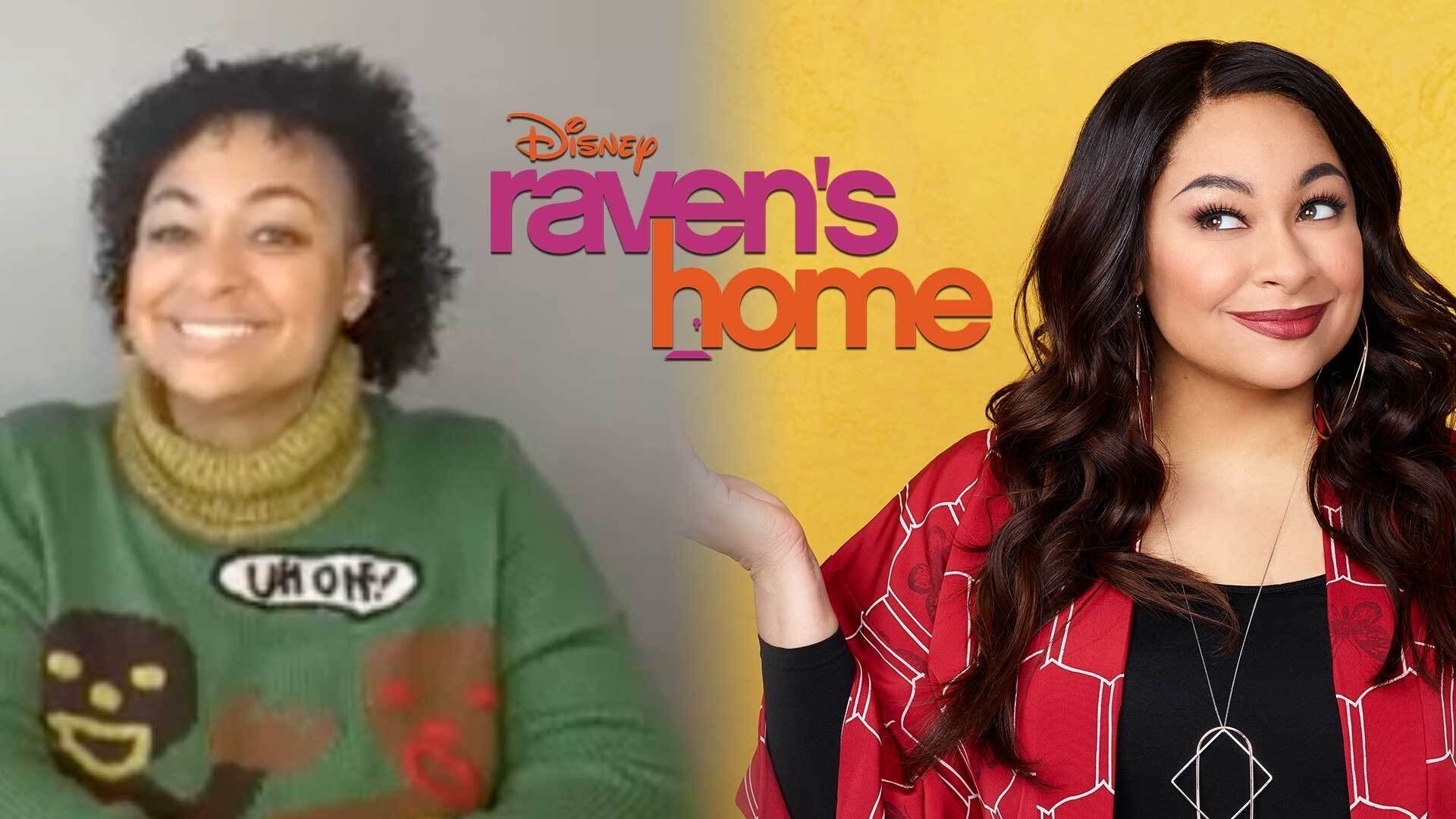 Raven-Symoné Talks 'Raven's Home' Ending, Daytime TV and Kiely W…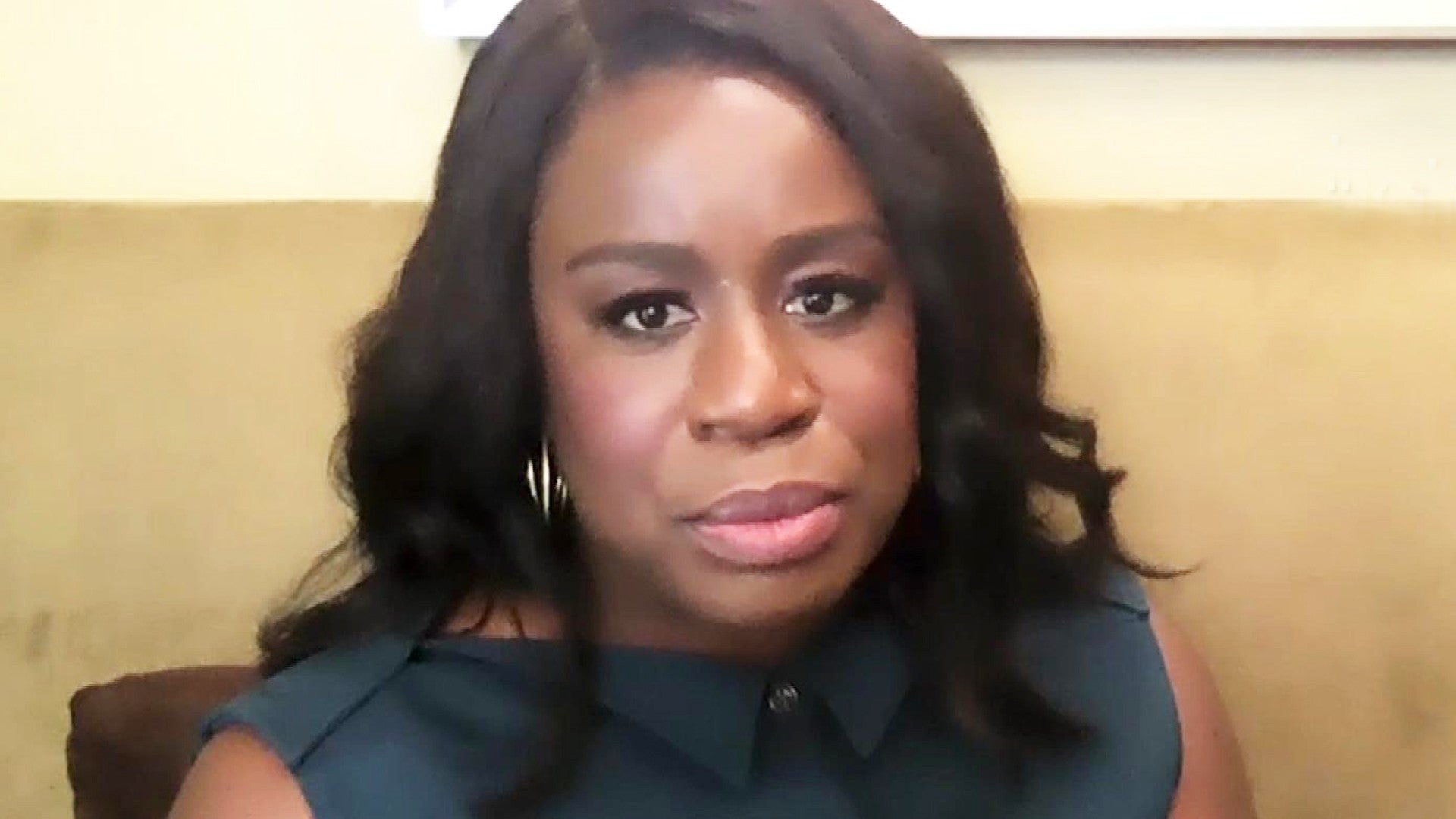 Uzo Aduba Reflects on the Loss of Her Mom (Exclusive)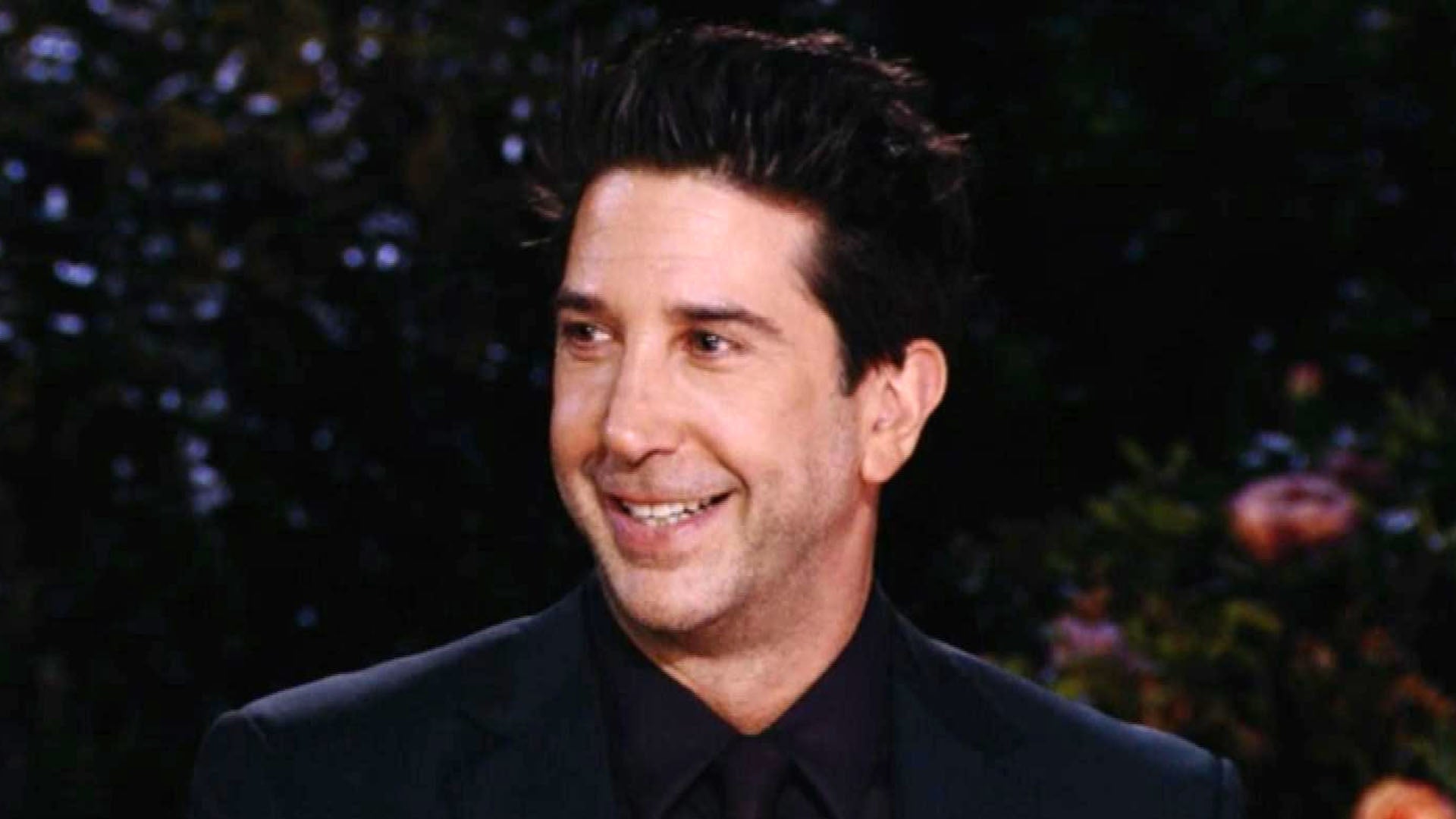 'Friends' Reunion: David Schwimmer Hilariously Reveals the ONE C…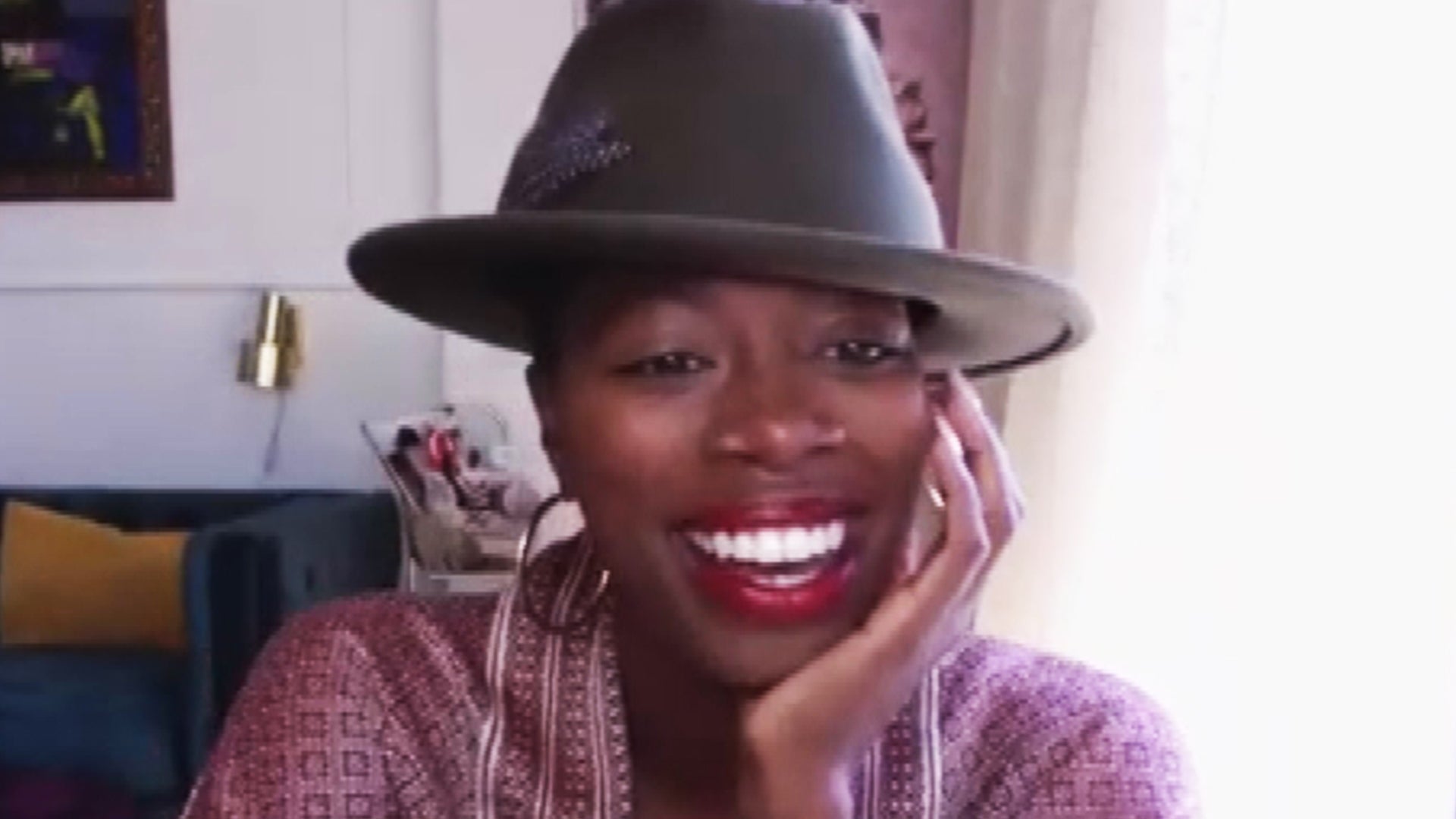 Yvonne Orji Talks 'Insecure' Final Season and New Book 'Bamboozl…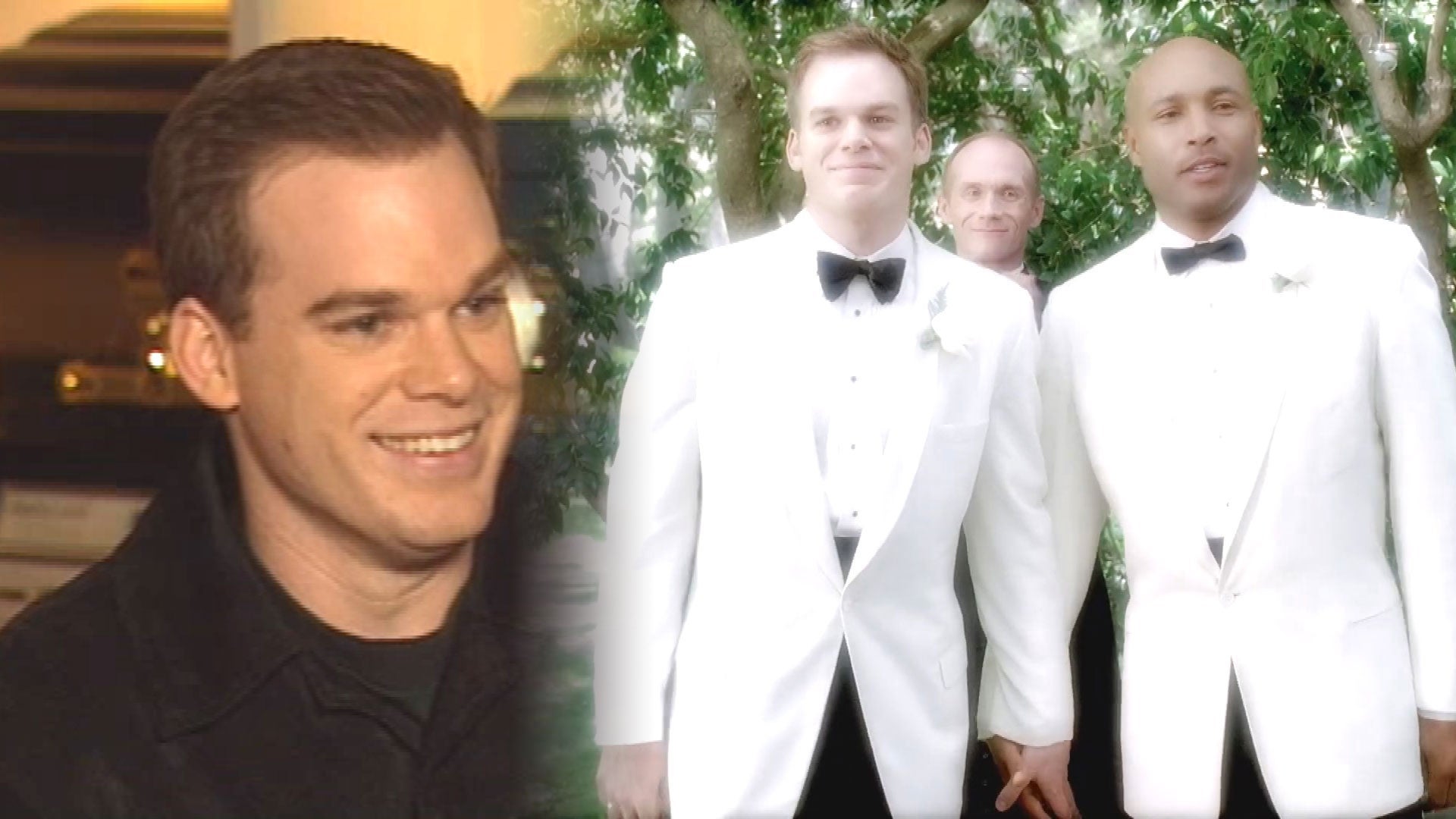 Michael C. Hall Talks 'Six Feet Under's Impact for LGBTQ+ Repres…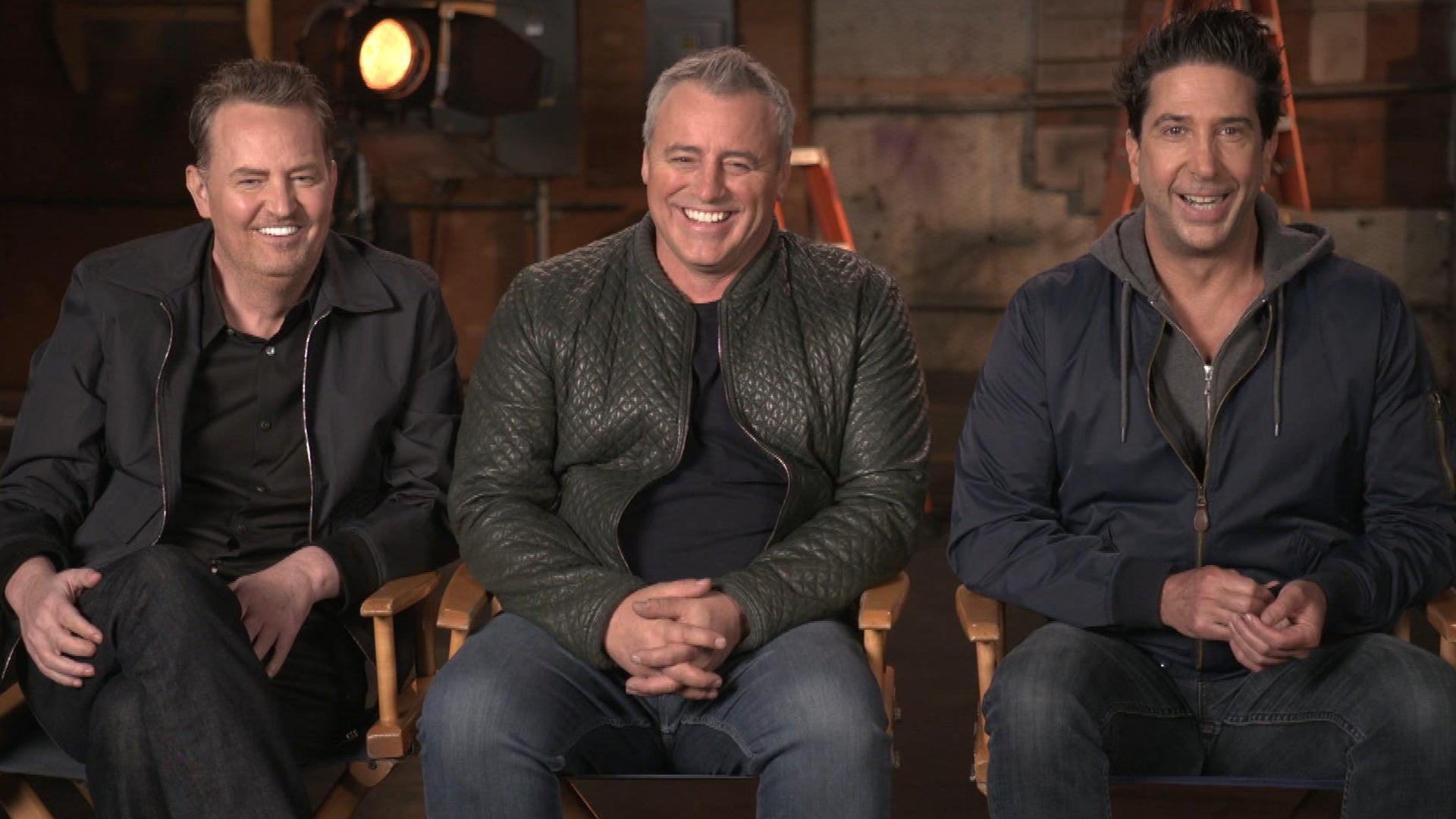 'Friends' Reunion: Matthew Perry, David Schwimmer and Matt LeBla…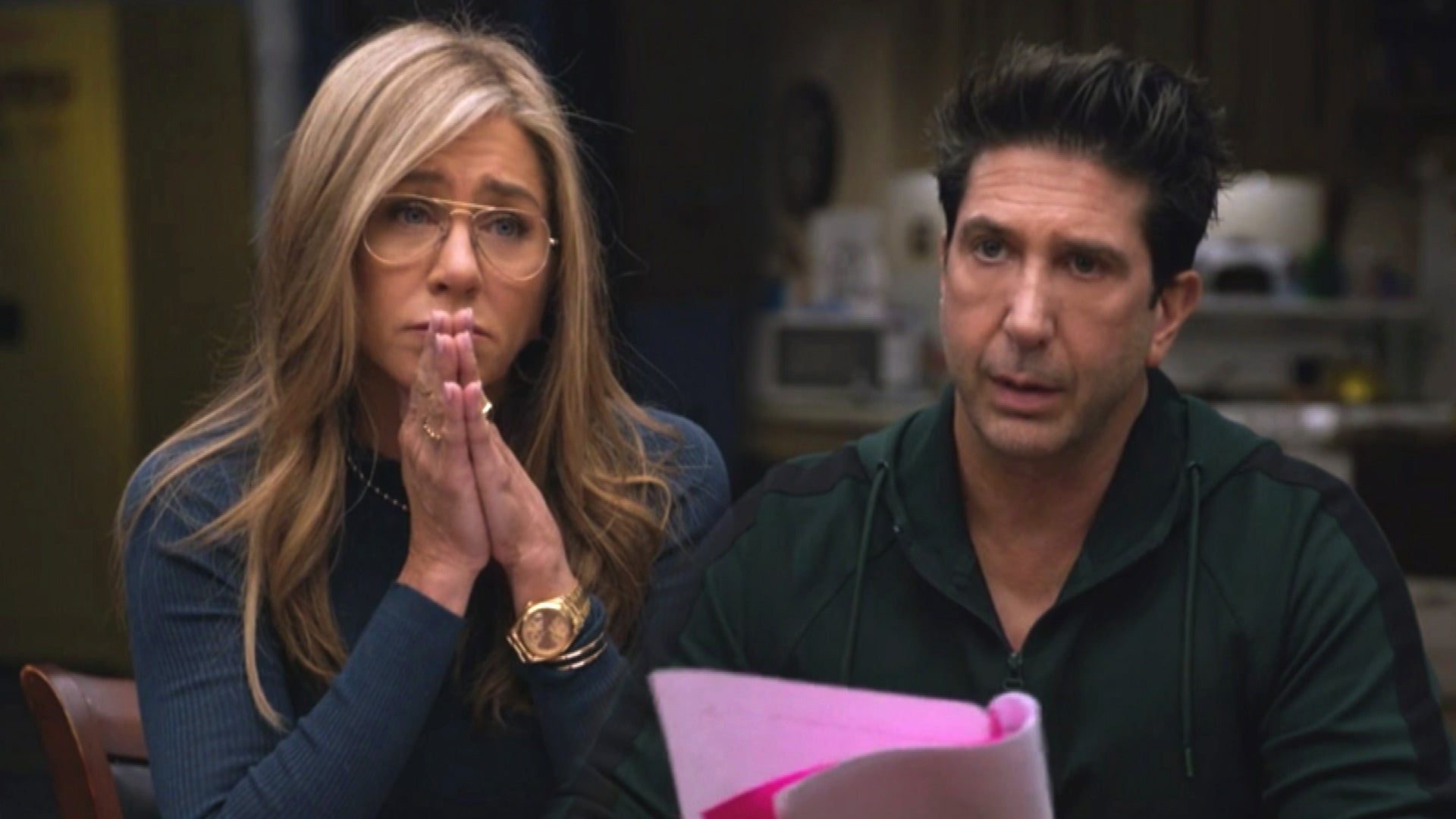 'Friends' Reunion: Jennifer Aniston and David Schwimmer Admit Re…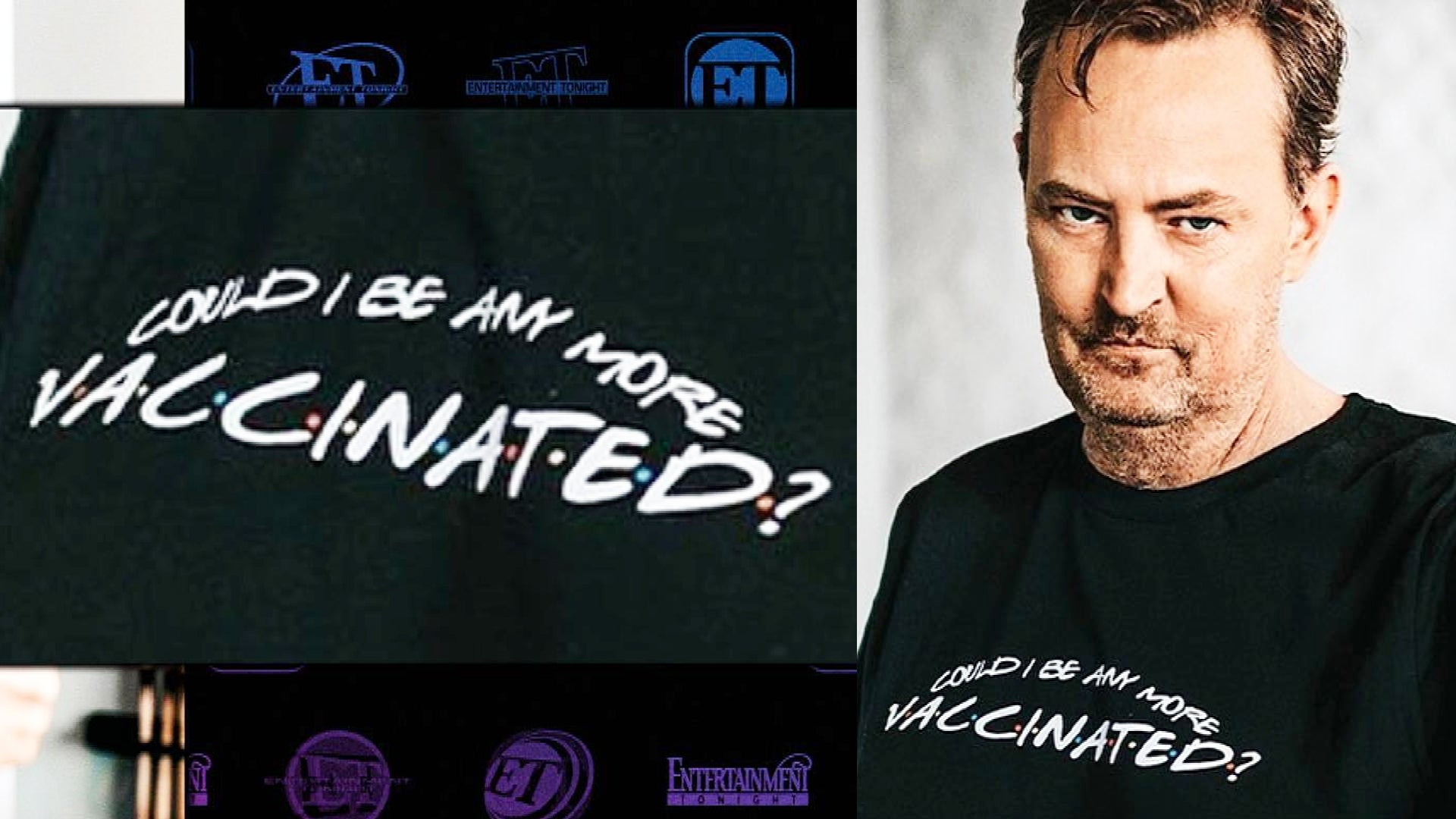 'Friends' Star Matthew Perry Sparks Outrage Over Pandemic-Themed…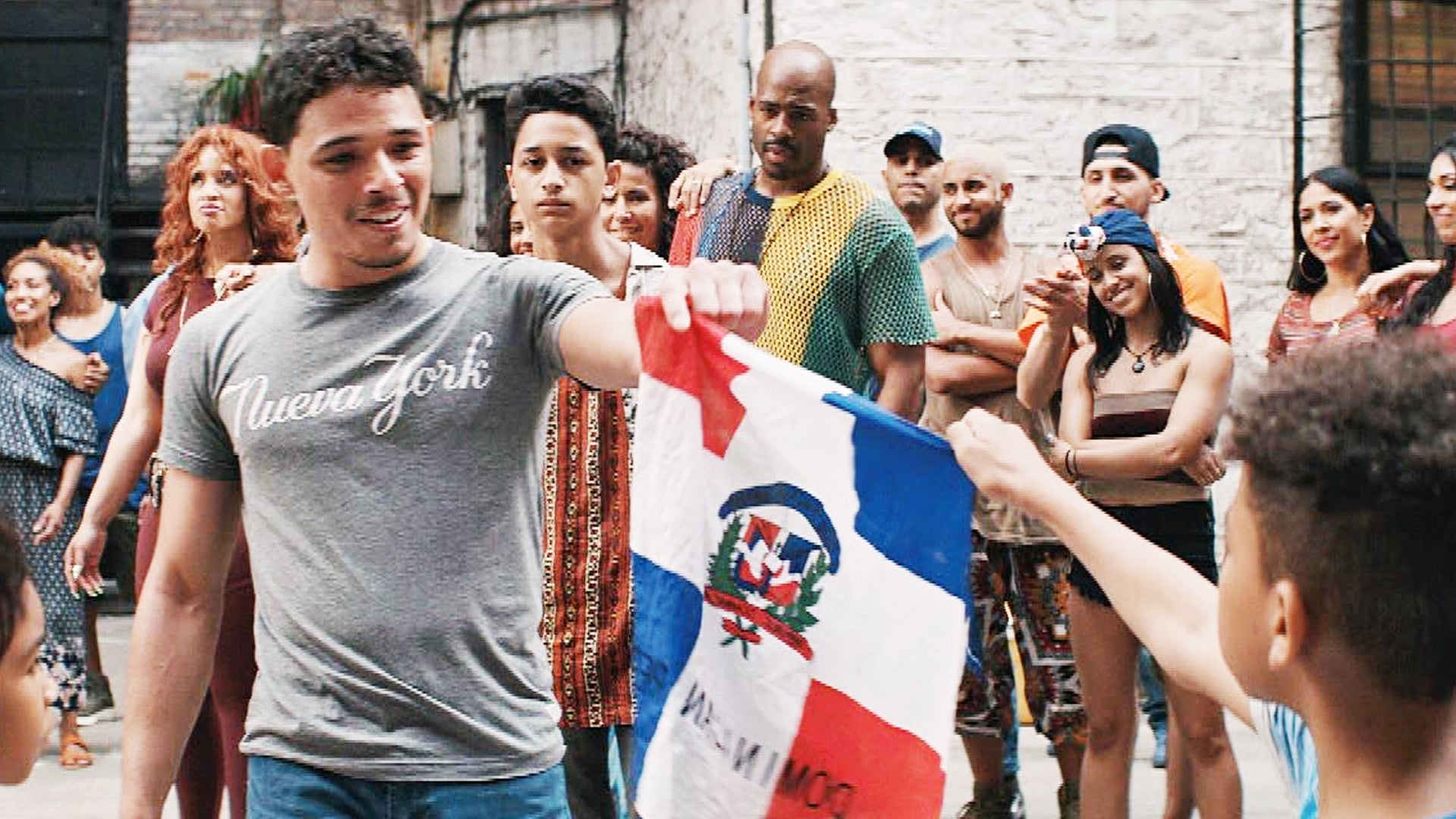 'In the Heights': What to Know About Lin-Manuel Miranda's Newest…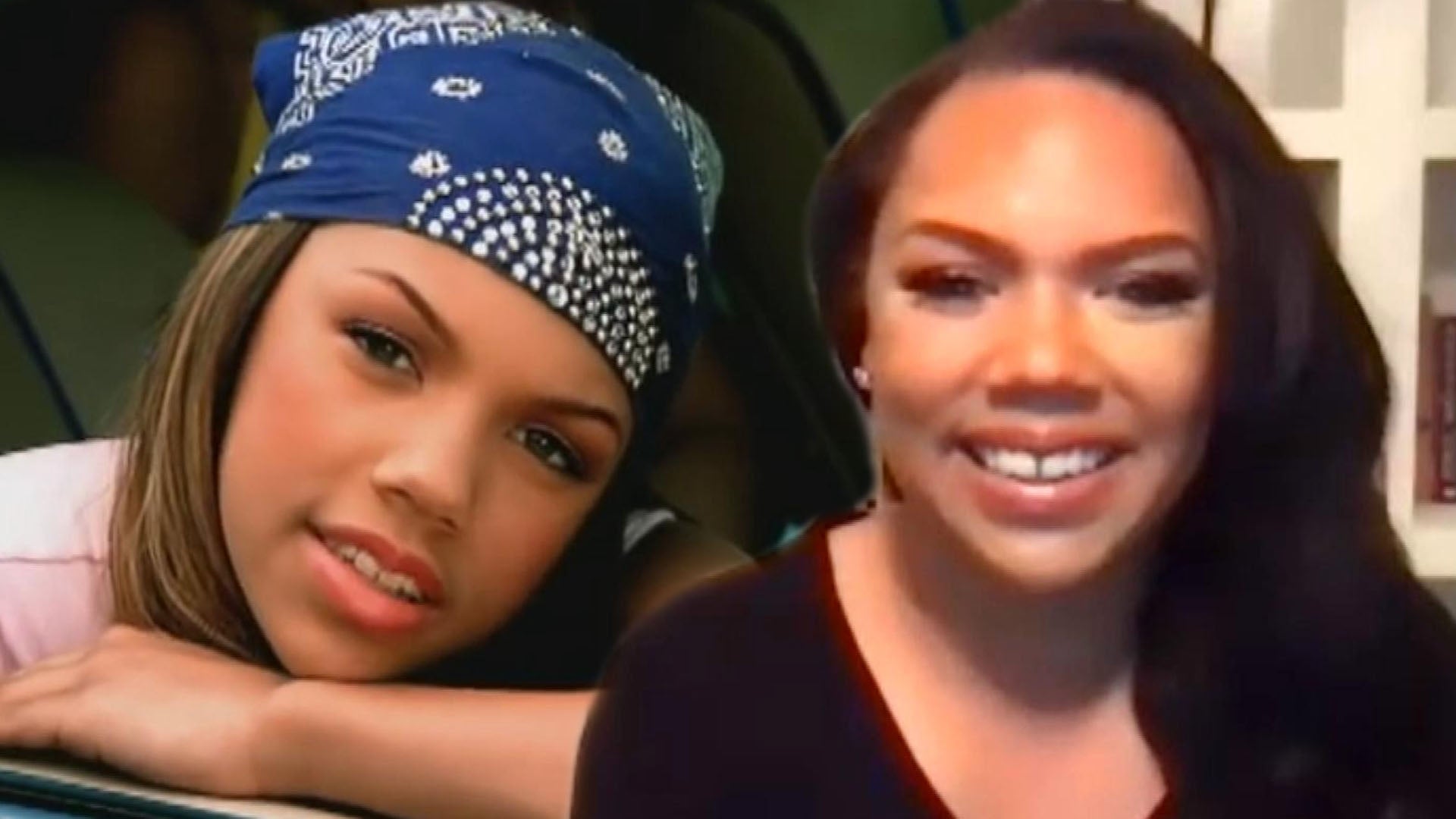 Kiely Williams Explains Vocal Effect That She Says Gave Her a Li…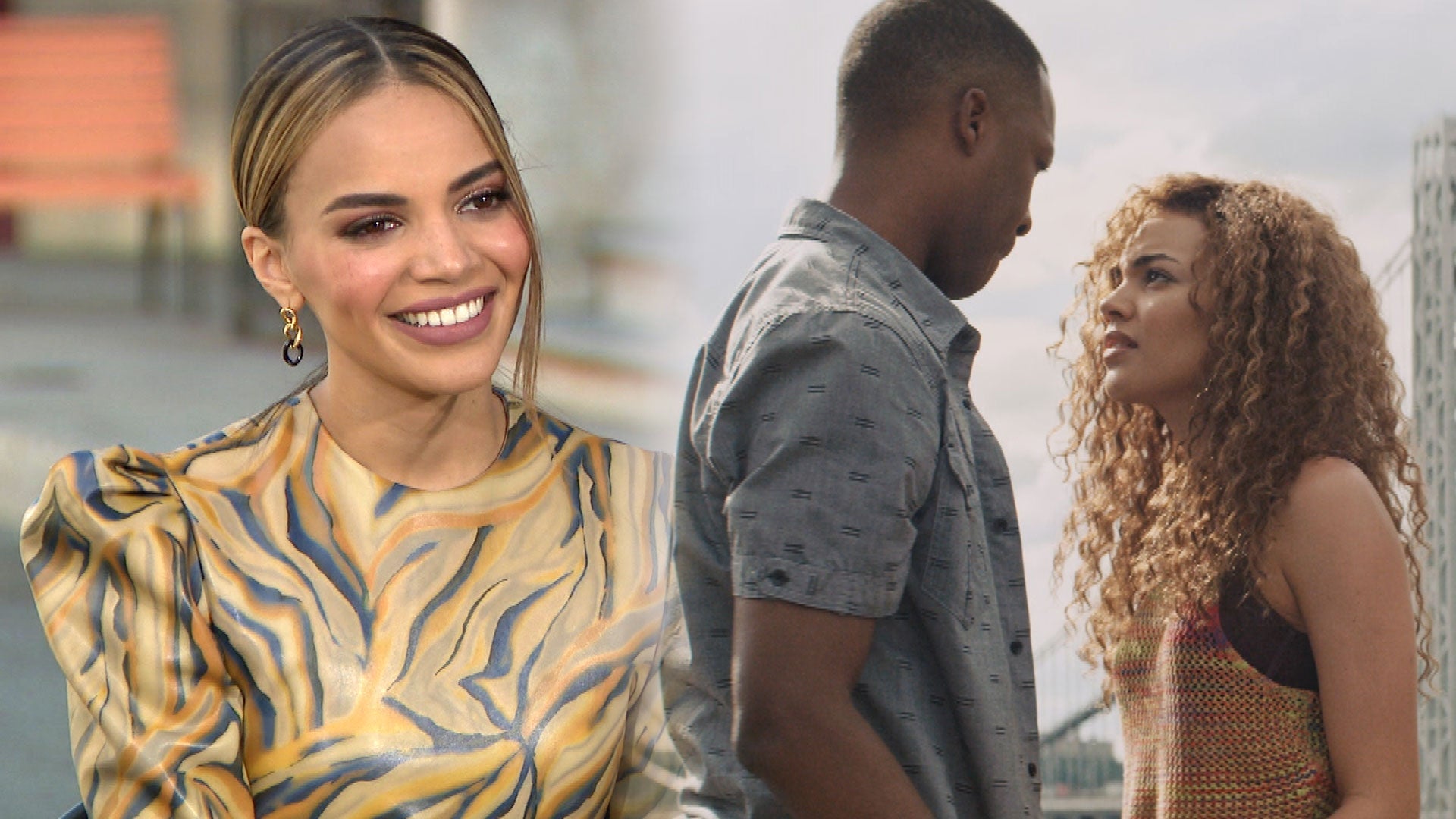 Leslie Grace on 'In the Heights' Being Her Movie Debut and Singi…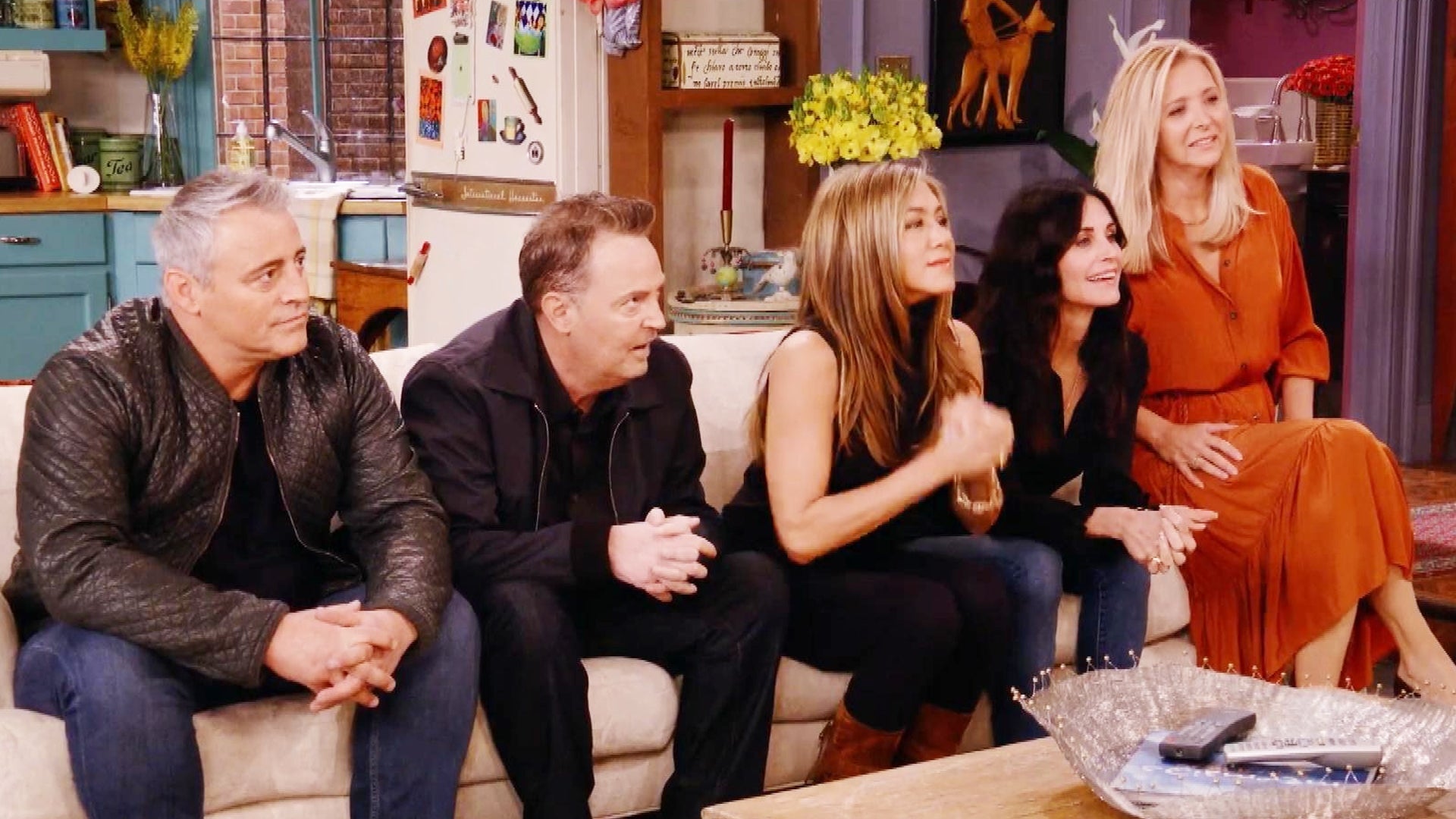 'Friends: The Reunion': Biggest Revelations and Moments Fans Are…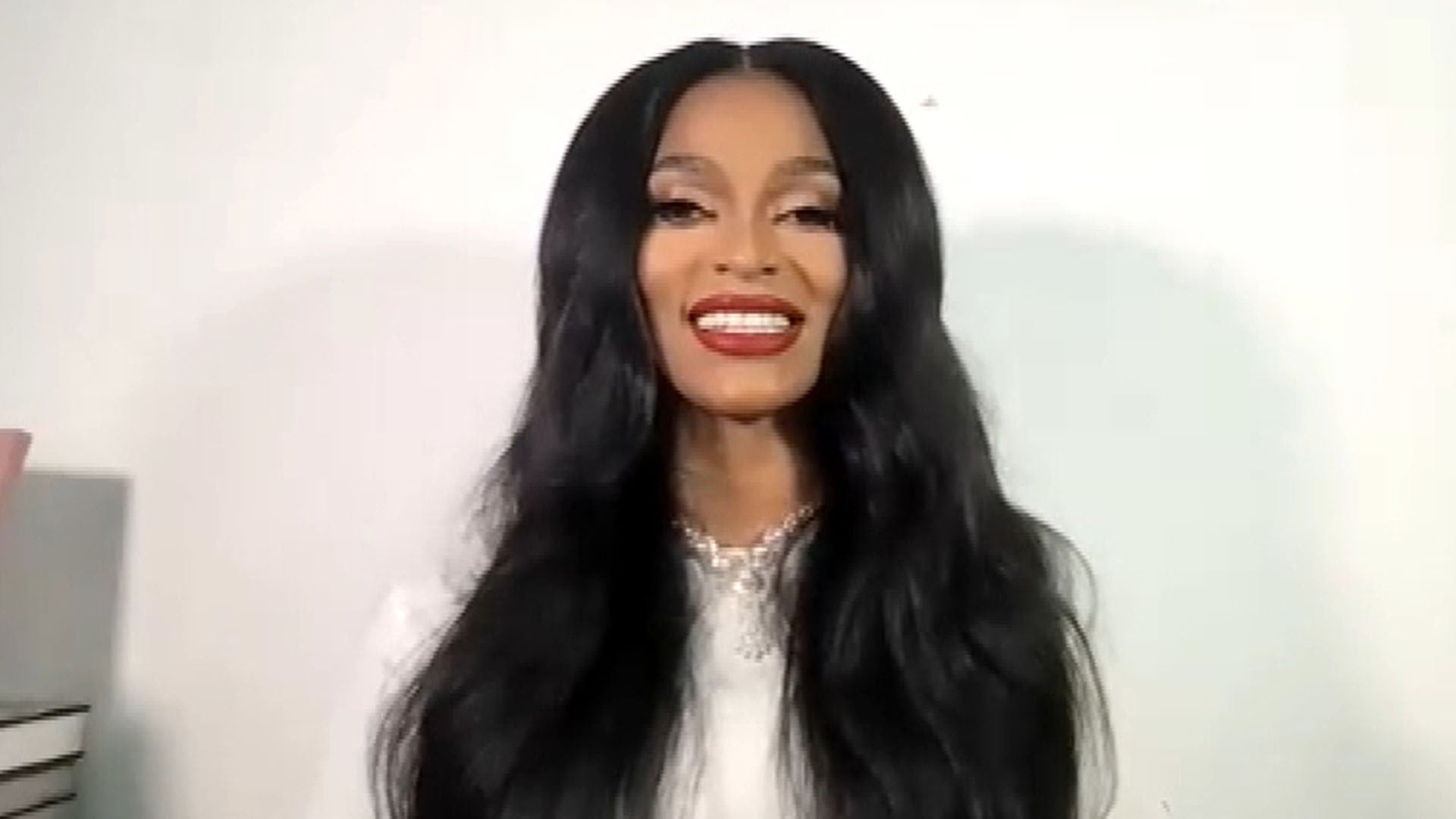 Joseline Hernandez Talks Her Wendy Williams Interview and 'Josel…
Allison Williams changed up her look in a big way during a recent magazine shoot.
While we're used to seeing the 28-year-old actress as a beautiful brunette, she covers Allure's March cover rocking bold, platinum blonde hair.
WATCH: Malia Obama Attends 'Girls' Final Season Premiere Party, Cast Reminisces Over Last Day on Set
Williams talks about her new 'do with the magazine, and calls it "fun."
"I like it," she says. "Especially this blonde -- it feels like it is just a new twist on the same old me. It's just hair! But it's fun. Maybe I'll become this gorgeous bombshell vixen. Or maybe I'll still just be the adult-spelling-bee spirit I've always been. I bet people won't recognize me, and that's gonna be a fun reveal with my friends."
"I think if I'd used my middle name professionally -- Howell Williams -- I'd have a totally different career," she adds. "I'd be an indie darling. I'd be fighting with Greta Gerwig for parts. I'd have gone blonde earlier."
Williams acknowledges her "goody two-shoes" image, in part created by her Girls character, Marnie.

"I wake up every morning thinking I need to be edgier," she admits. "I read very one-note. Teacher's pet, goody two-shoes. I'd hate to be annoying. Who wants to see movies with someone annoying in them? But it's hard for me to paint myself as anything but whatever it is I come across as -- which is pretty together. It's not that I'm hiding stories about being drunk on Sunset Boulevard or something."
"It's just genuinely how I'm wired, and it's why I was right to play Marnie -- because I do want to do everything right and in the best way possible," she continues. "And abandoning perfectionism was a real struggle that I had to go through when I realized it's not possible. But I'm a big note-writer, a big gift-giver. It's how I'm wired, and it's so boring and annoying."
Though the actress is very much aware that she leads a pretty enviable life.
"It feels much better to work tirelessly on all these other things that are kind of unsolvable and thus deeply satisfying, than to just sit somewhere and think, 'How do I harden myself publicly? How do I make myself seem edgier when I truly lead an un-edgy life?'" she says about keeping a busy schedule. "I mean, then I got married, and now I have this dog who's perfect. It just gets worse and worse."
"The fact that I'm working on all these other things means that I'm not spending my spare time in a spiral of anxiety," she explains. "Because ten milligrams of Lexapro is not enough to keep me sane about the amount of worry that I have about all of it."
Still, there are some up sides to living a comfortable amount of fame. Williams says she can still walk around New York City and not be bothered.
"I don't want to be any more interesting than I am," she stresses. "I love the life that I get to live, which is one of real independence and privacy and autonomy. And I get to experience the city in a way that -- if I may name-drop for a second, someone like Katy Perry, who's a really good friend -- doesn't get to. ...That's not a universe she can experience anymore."
NEWS: Allison Williams Bids Emotional Farewell to 'Girls' -- 'I Couldn't Feel Luckier'
Williams' Girls co-star, Lena Dunham, recently appeared on Howard Stern's SiriusXM radio show, and dished about having Malia Obama intern on the set of the beloved HBO show.
"Obviously, we weren't making her go get our coffee," the show creator joked. "But she wanted to do all the jobs, that was the cool thing. She was totally enthusiastic."
Watch below:
Related Gallery