News
Tom Cruise's Mother Dead at 80
By
Tom Cruise's Mother Dies at 80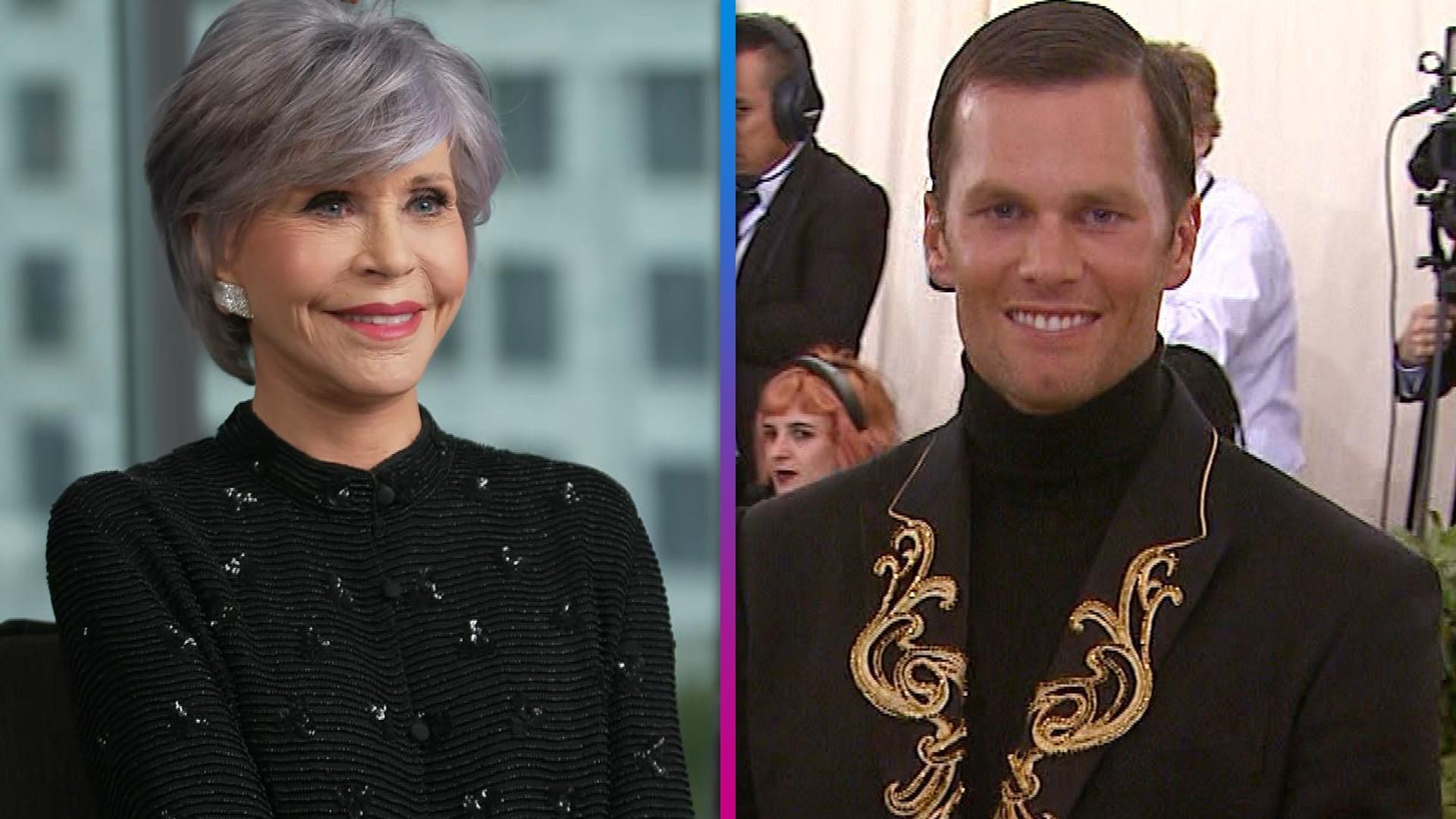 Jane Fonda Gushes Over Tom Brady's Acting Chops in Their Comedy …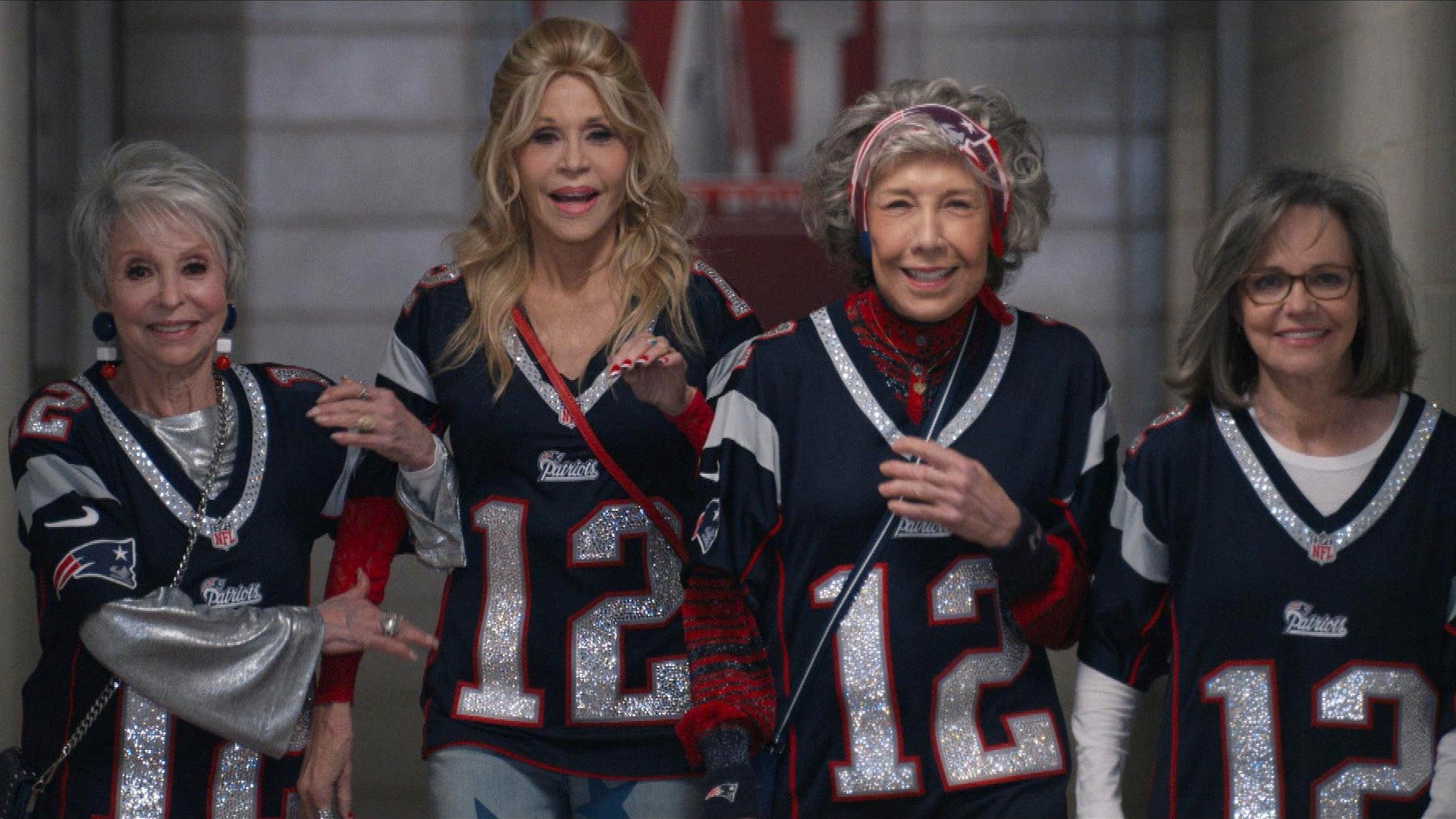 '80 for Brady' Official Trailer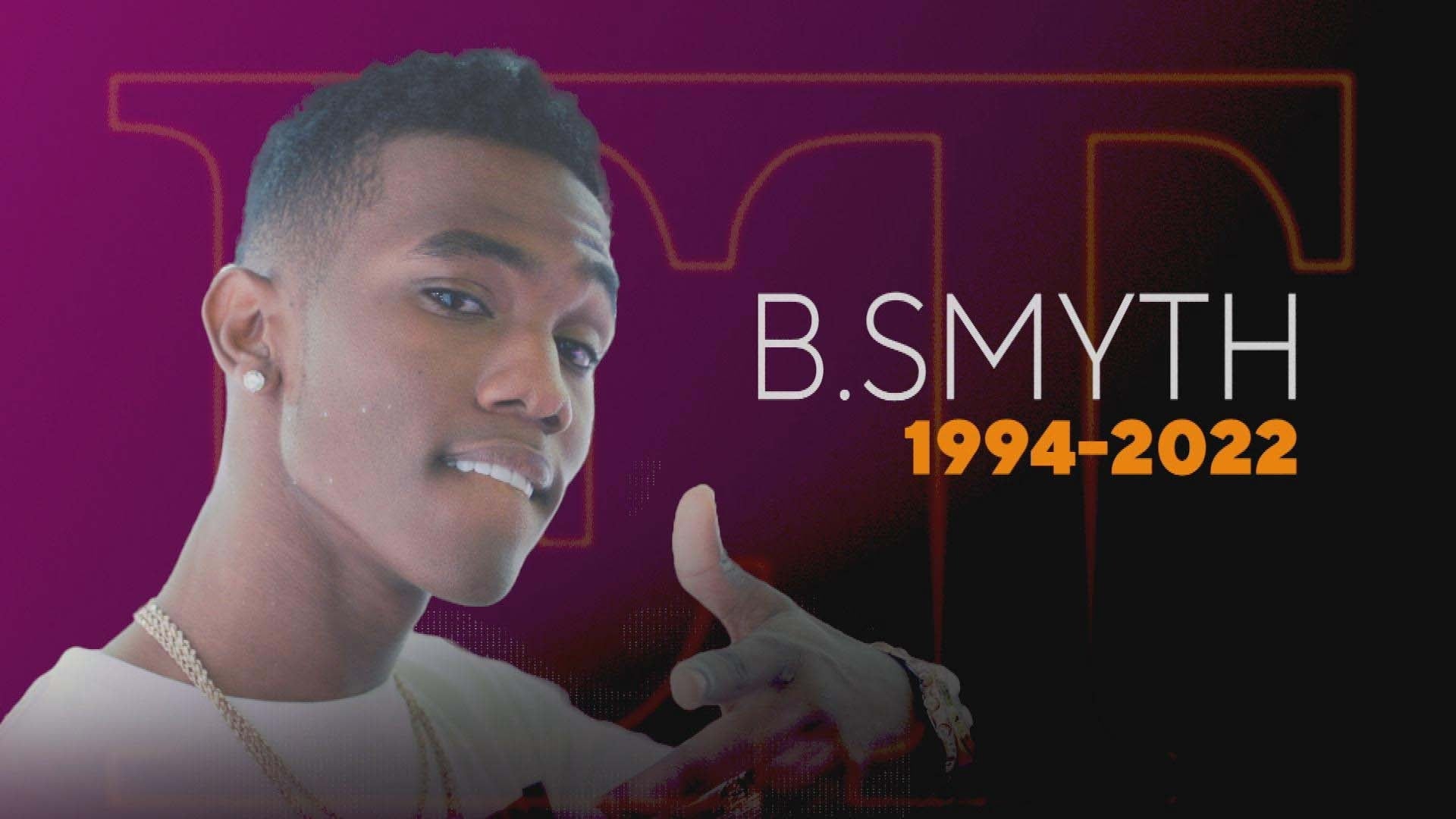 B. Smyth, R&B Singer, Dies at 28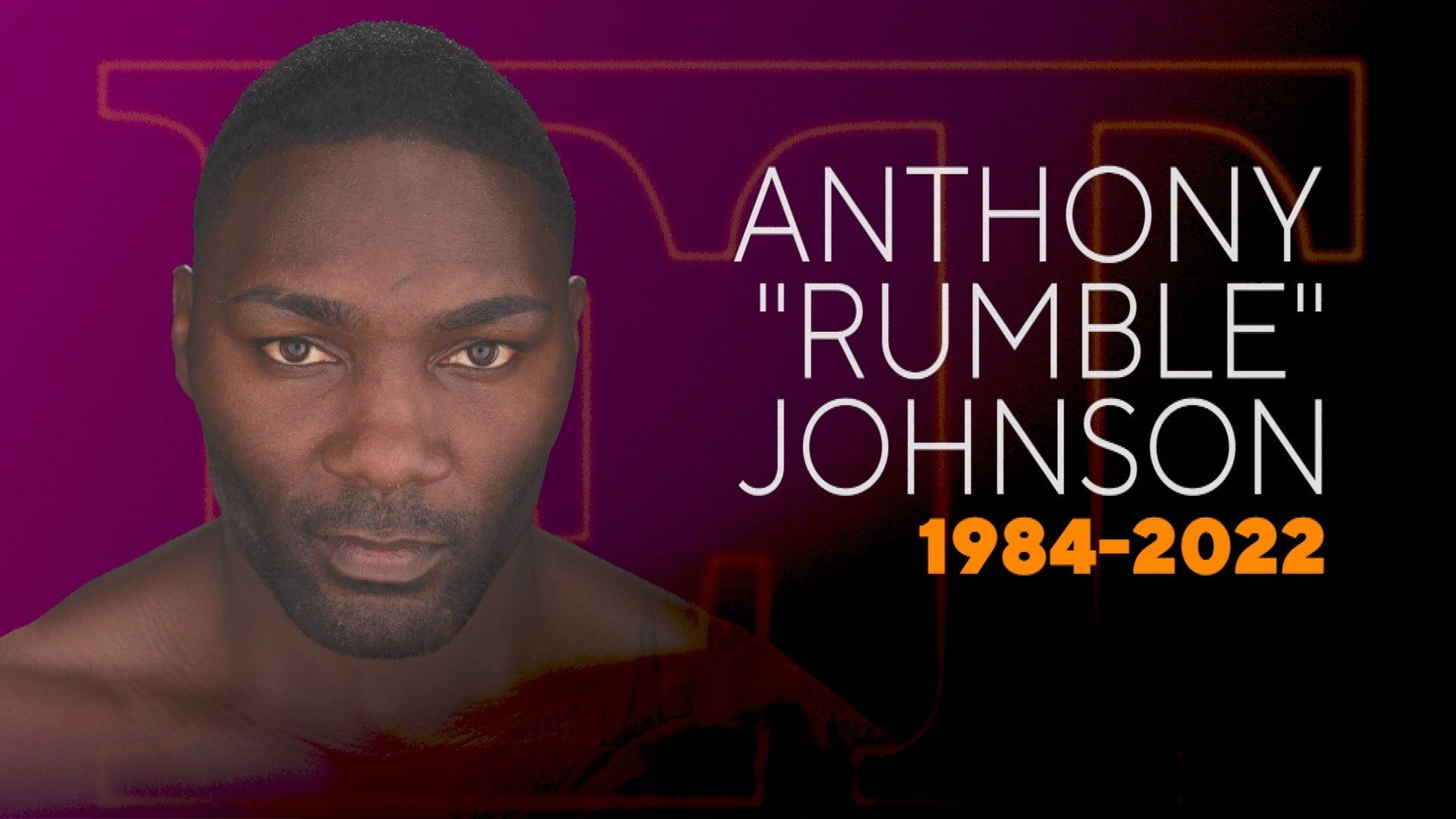 Anthony 'Rumble' Johnson, Former UFC Champion, Dies at 38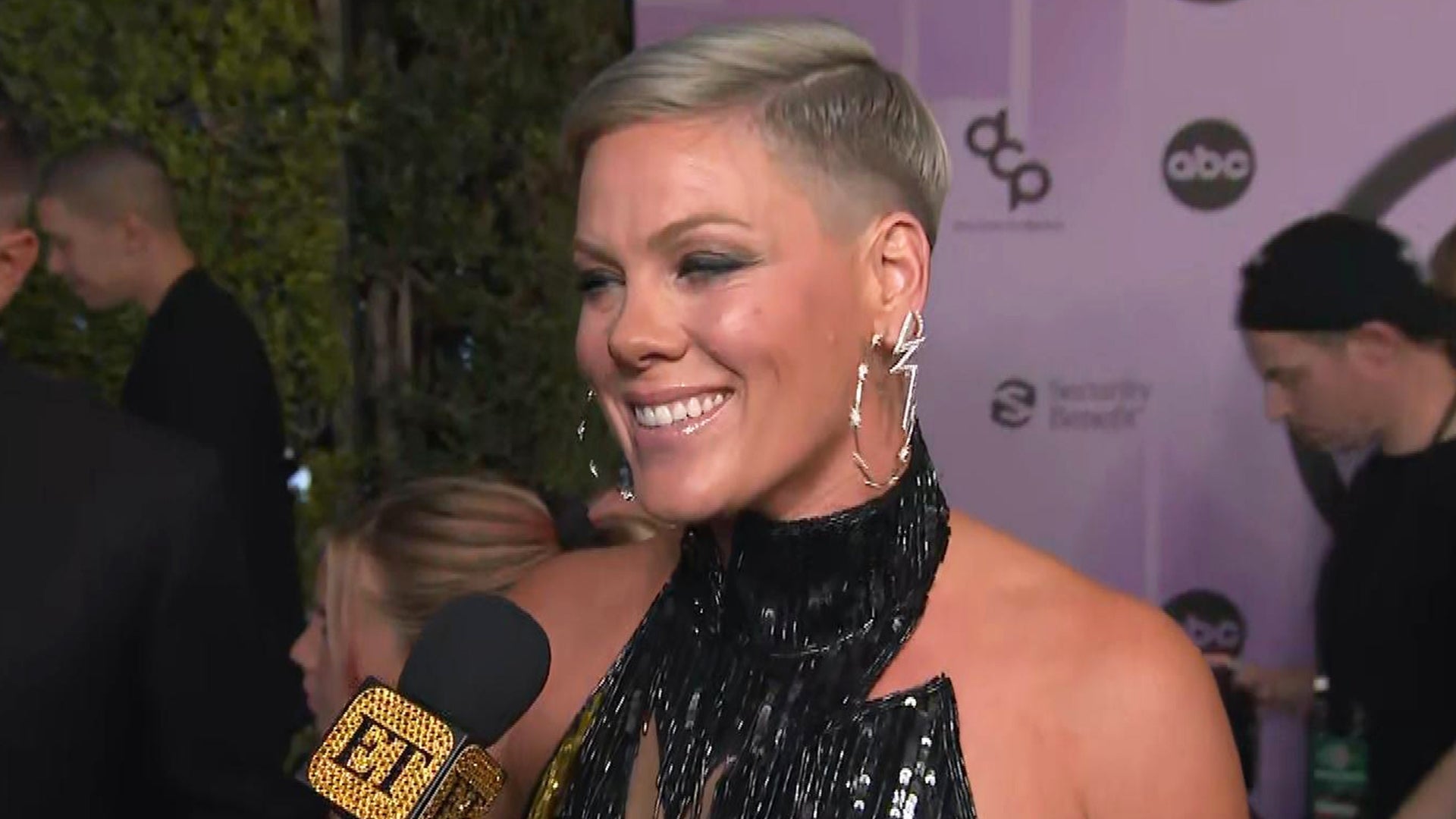 AMAs: Pink Calls Olivia Newton-John an 'Icon' Ahead of Tribute P…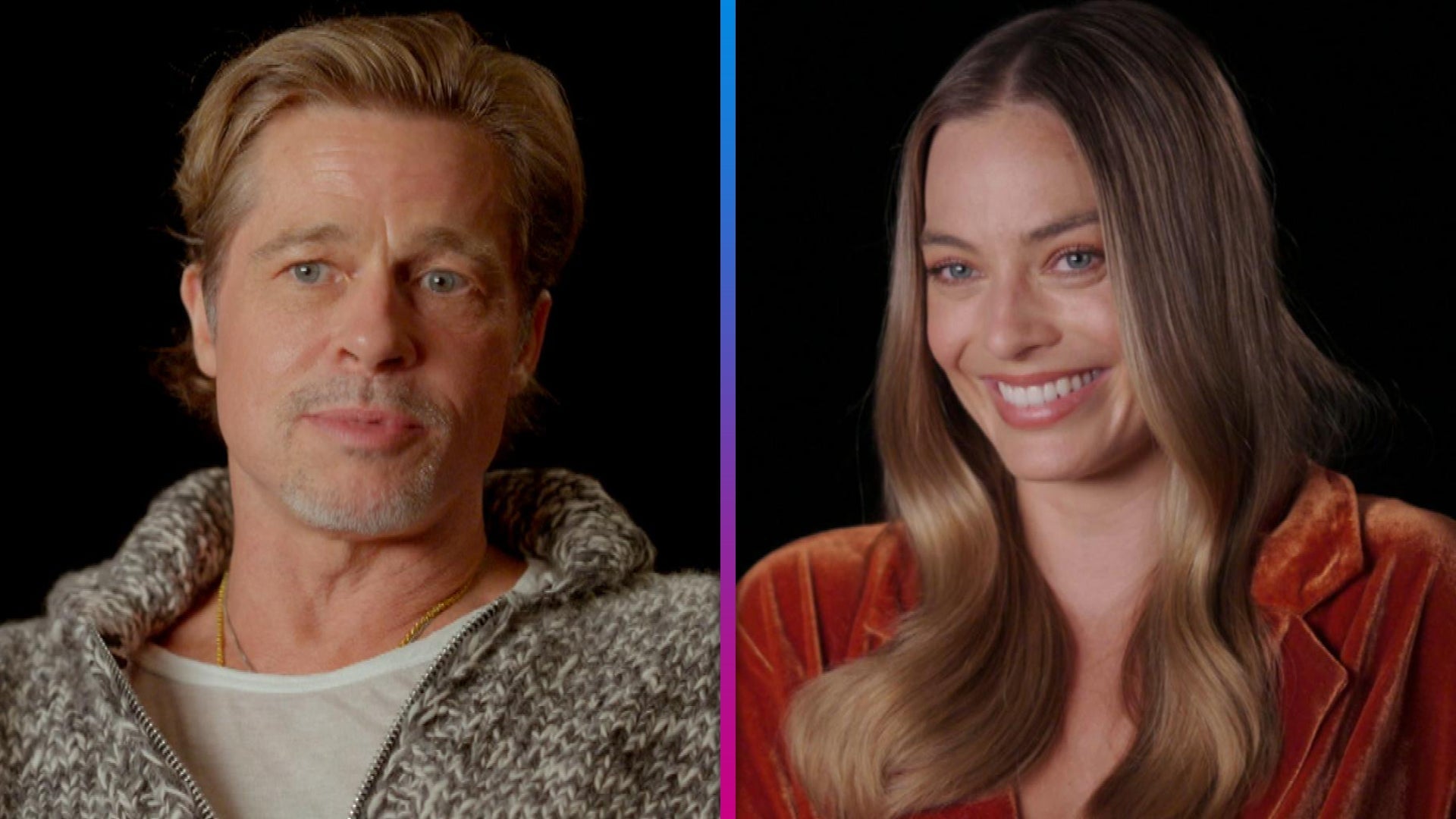 'Babylon': Go Behind the Scenes of Margot Robbie and Brad Pitt's…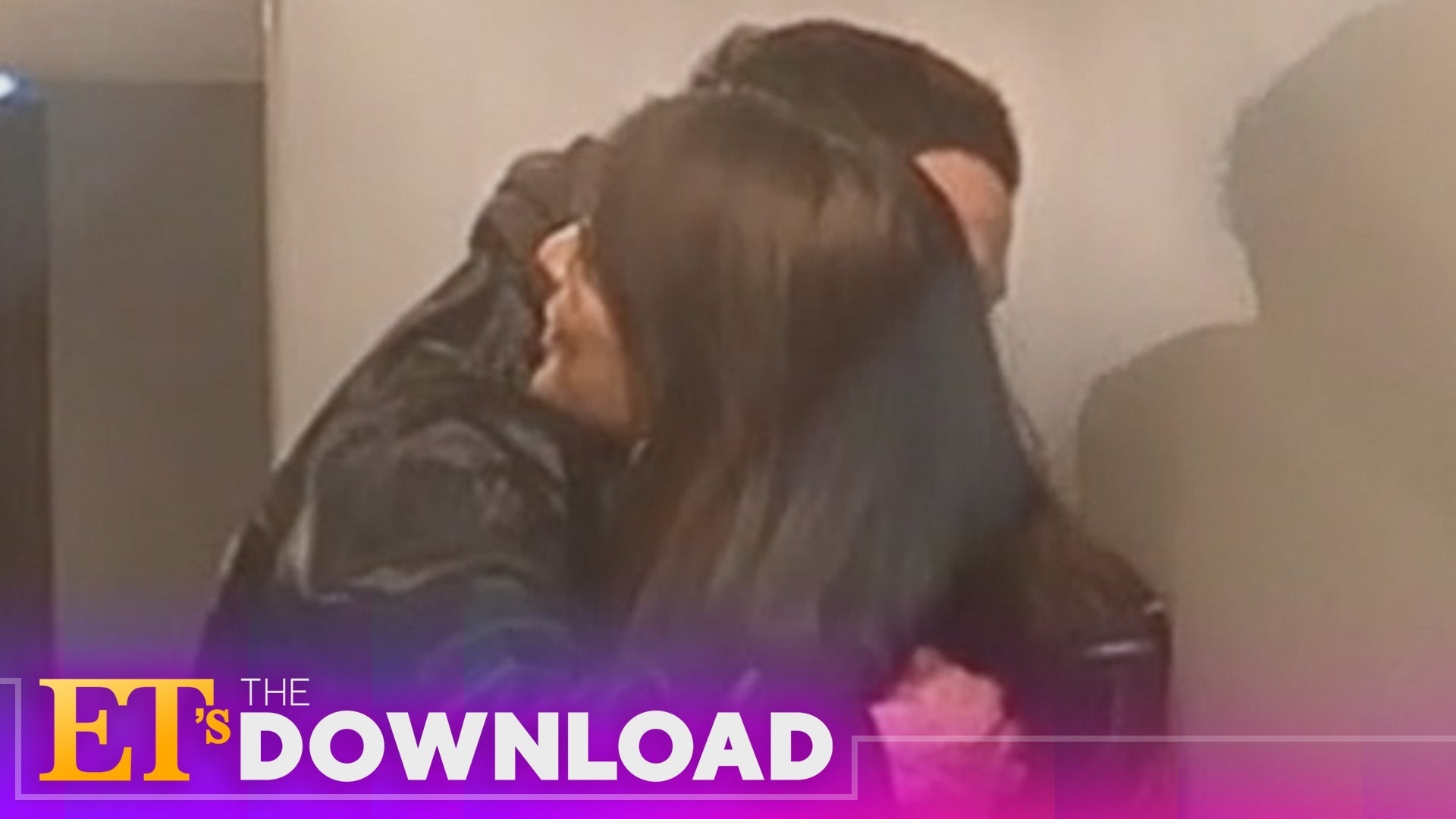 Pete Davidson and Emily Ratajkowski's PDA Outing on His Birthday…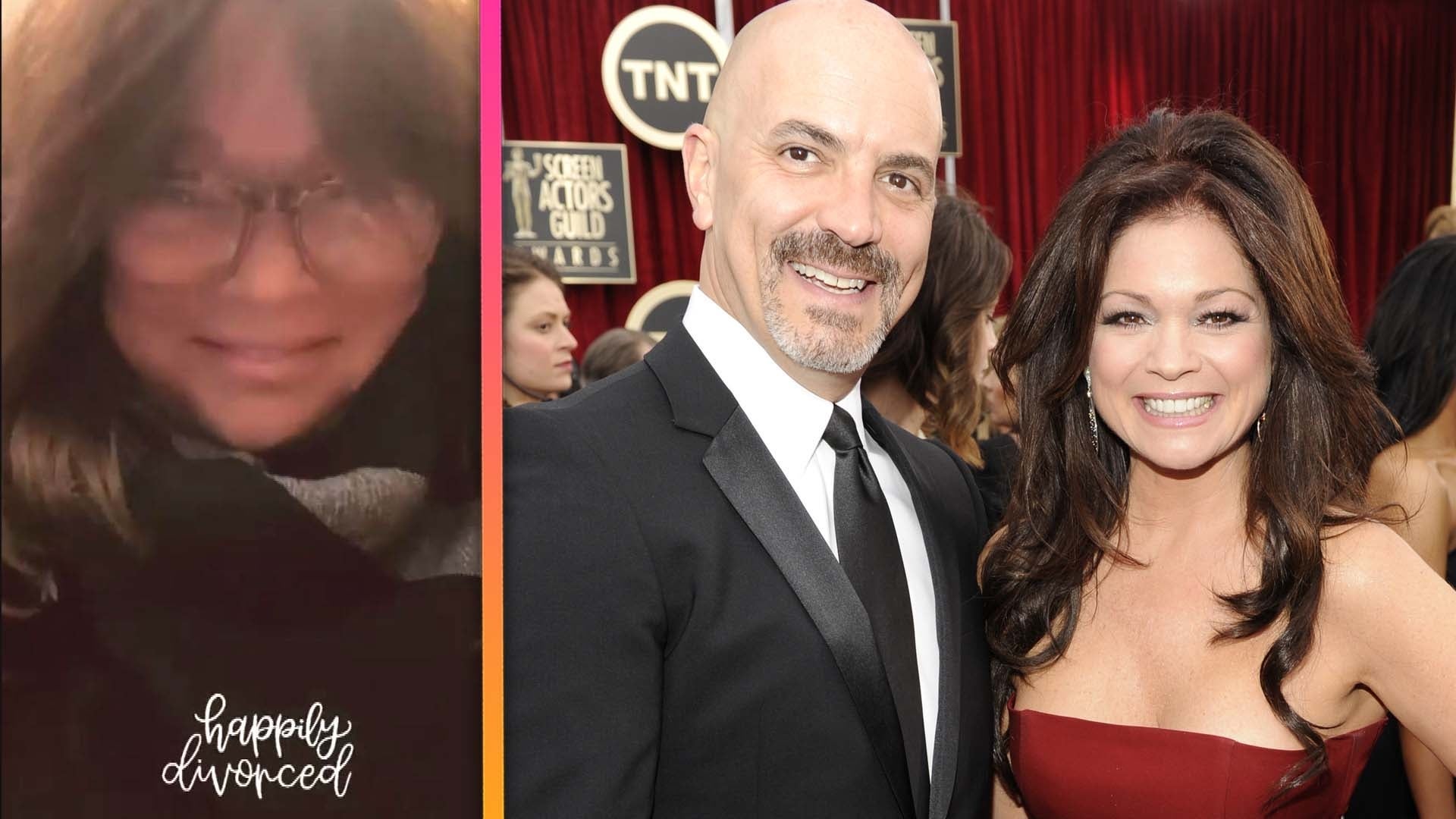 Valerie Bertinelli Announces She's Officially 'Happily Divorced'…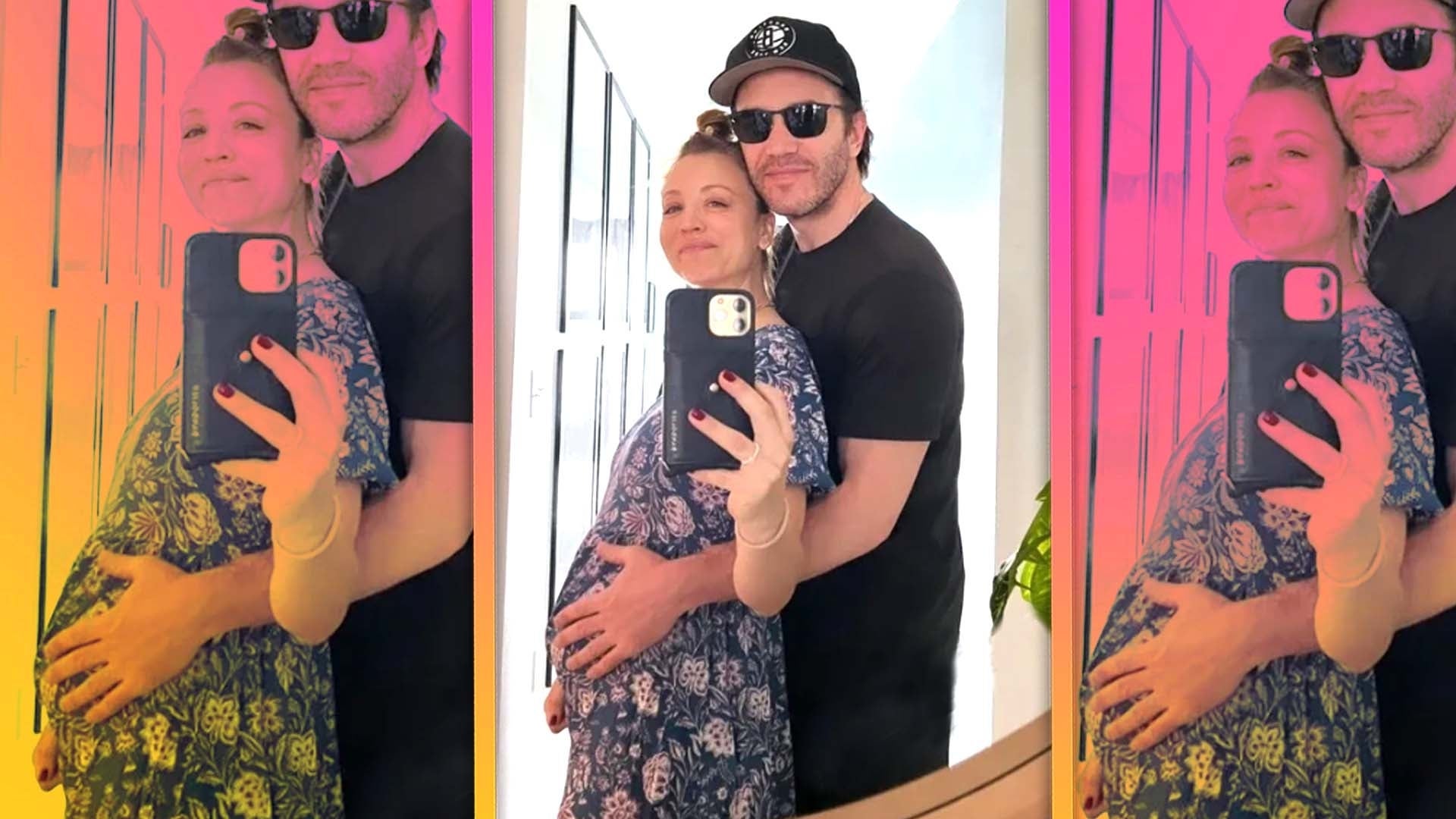 Tom Pelphrey Cradles Kaley Cuoco's Baby Bump in New Pregnancy Sn…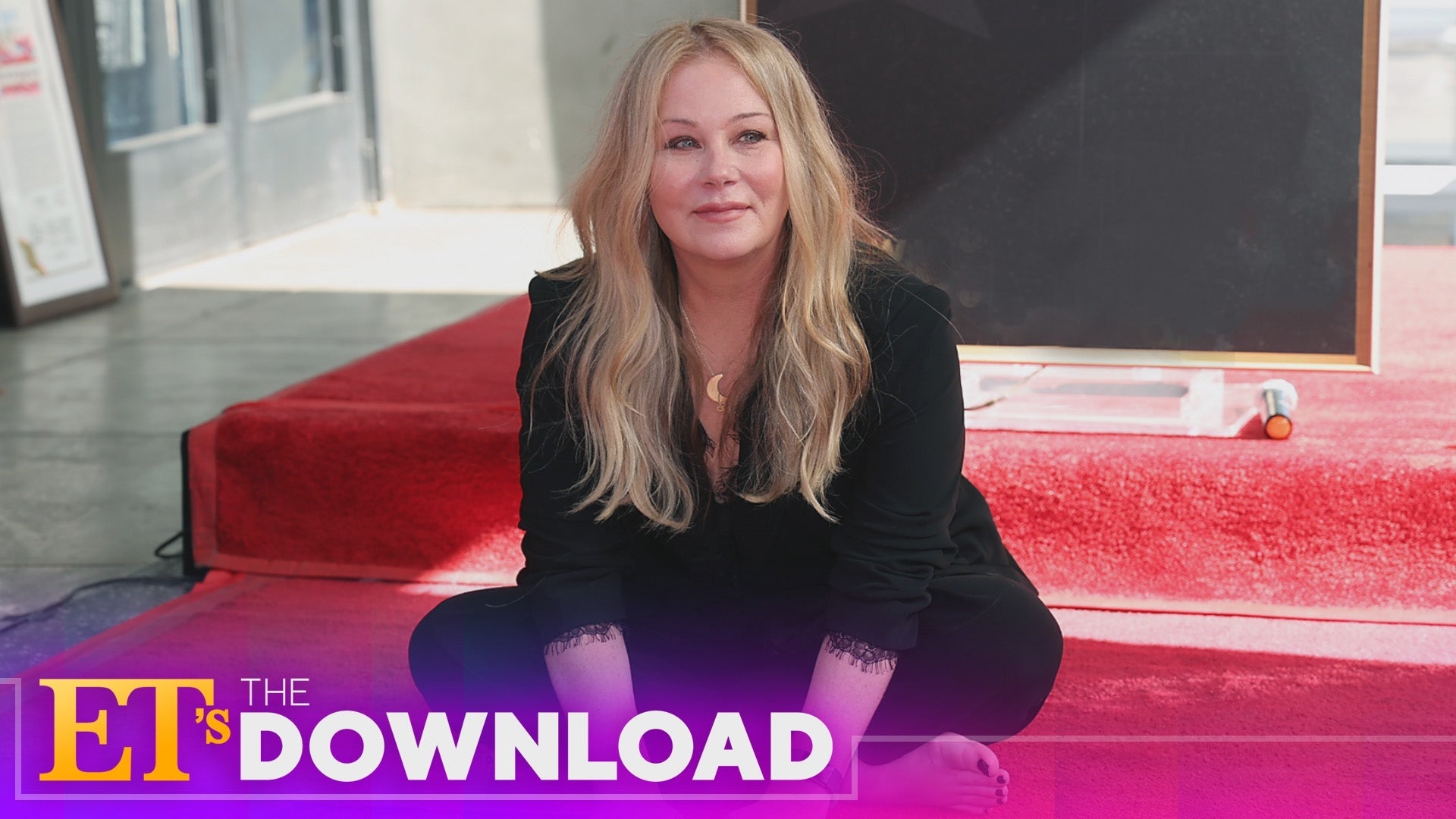 Christina Applegate Receives Star on The Hollywood Walk of Fame …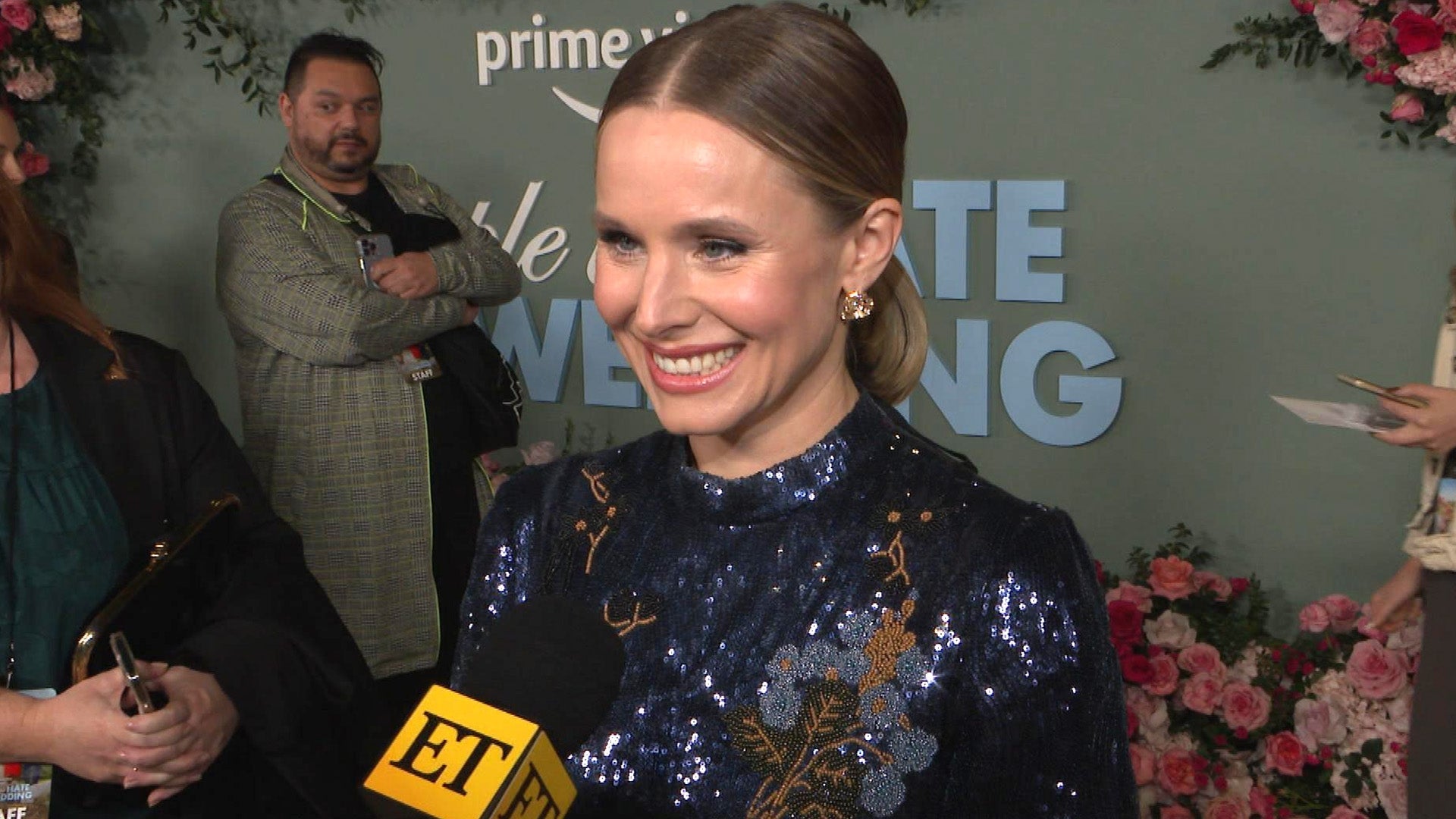 Kristen Bell and Allison Janney Sparkle at 'The People We Hate a…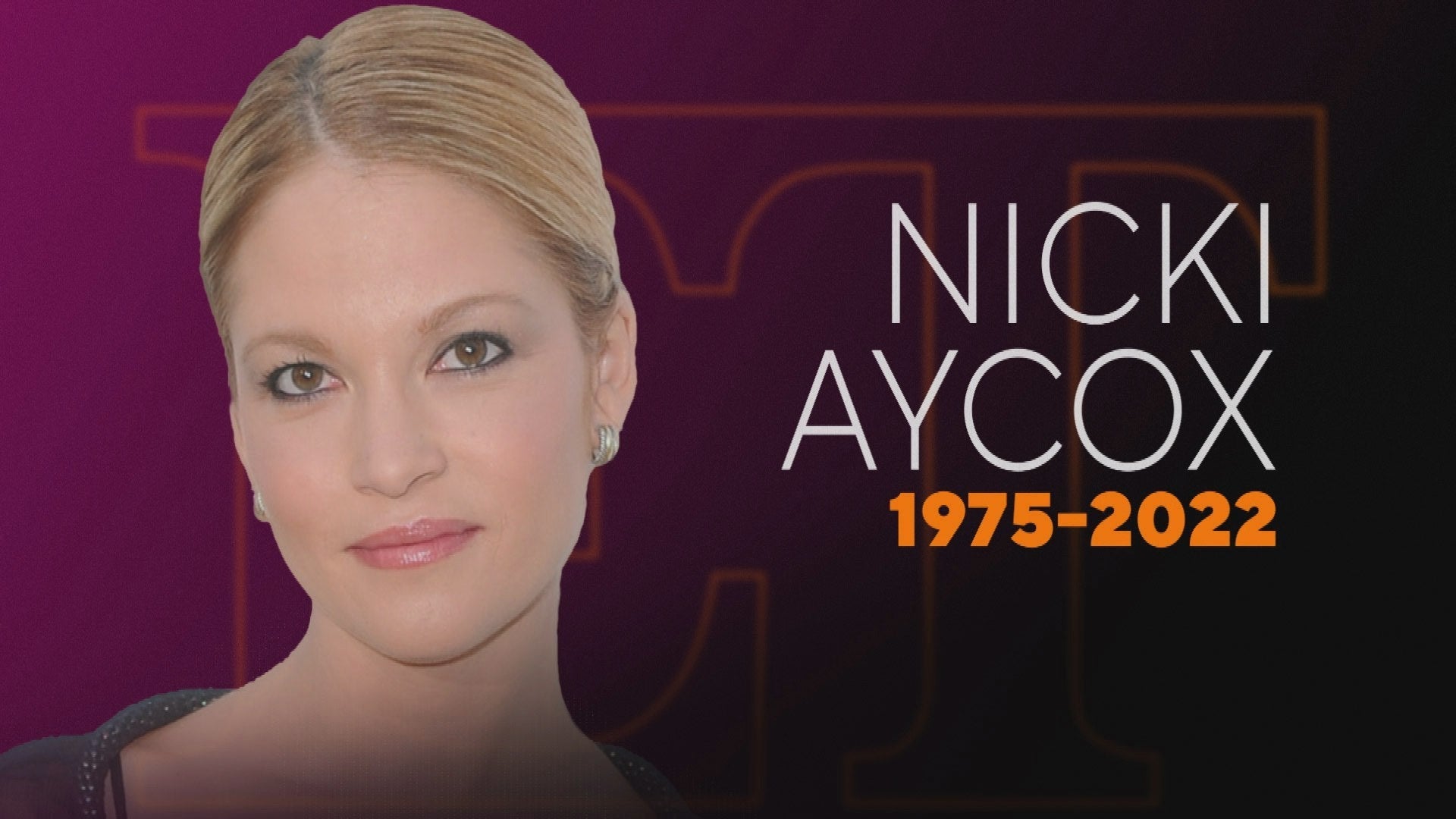 Nicki Aycox, 'Supernatural' Actress, Dead at 47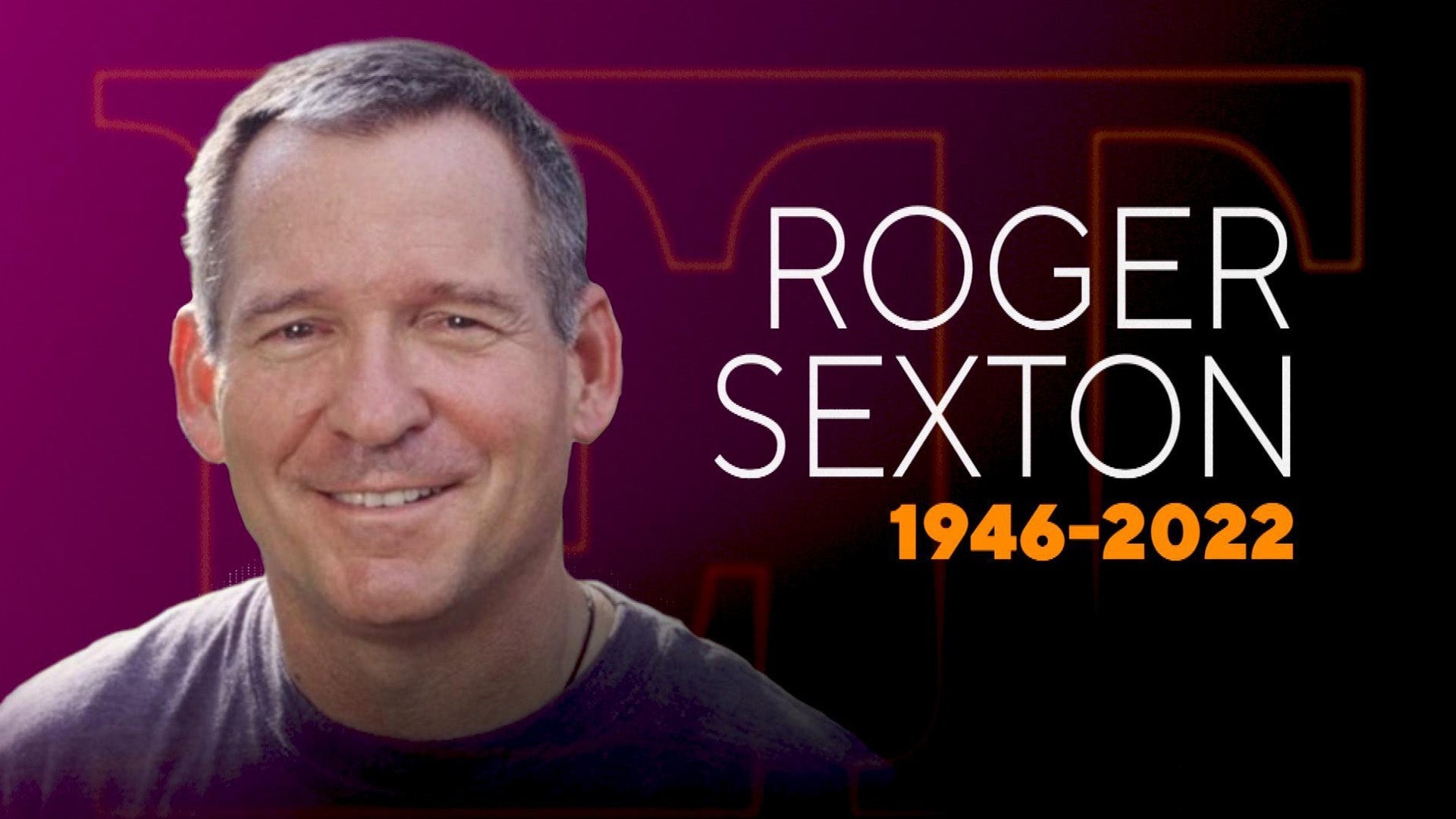 Roger Sexton, 'Survivor' Contestant, Dead at 76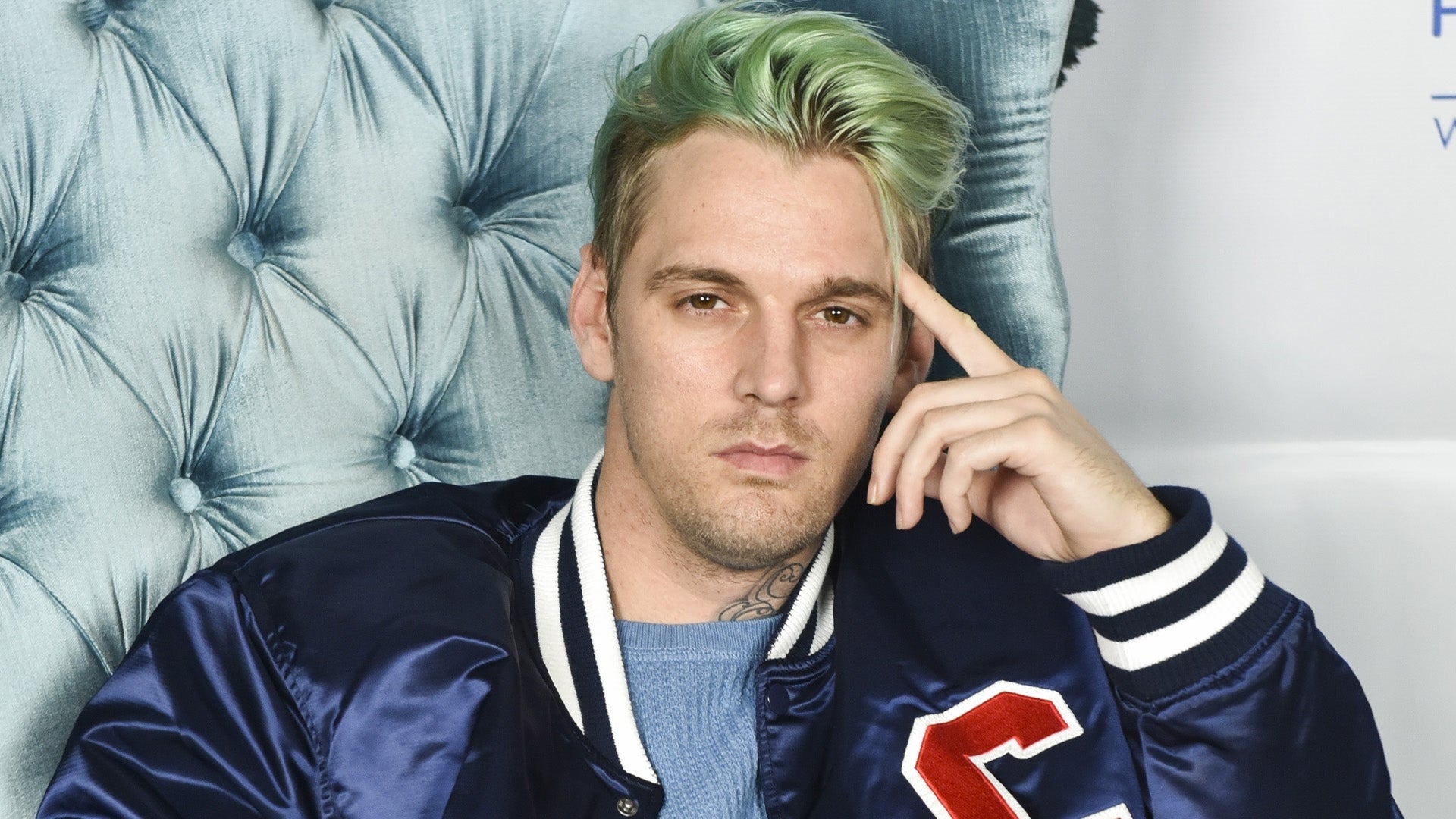 Aaron Carter, Singer and Rapper, Dead at 34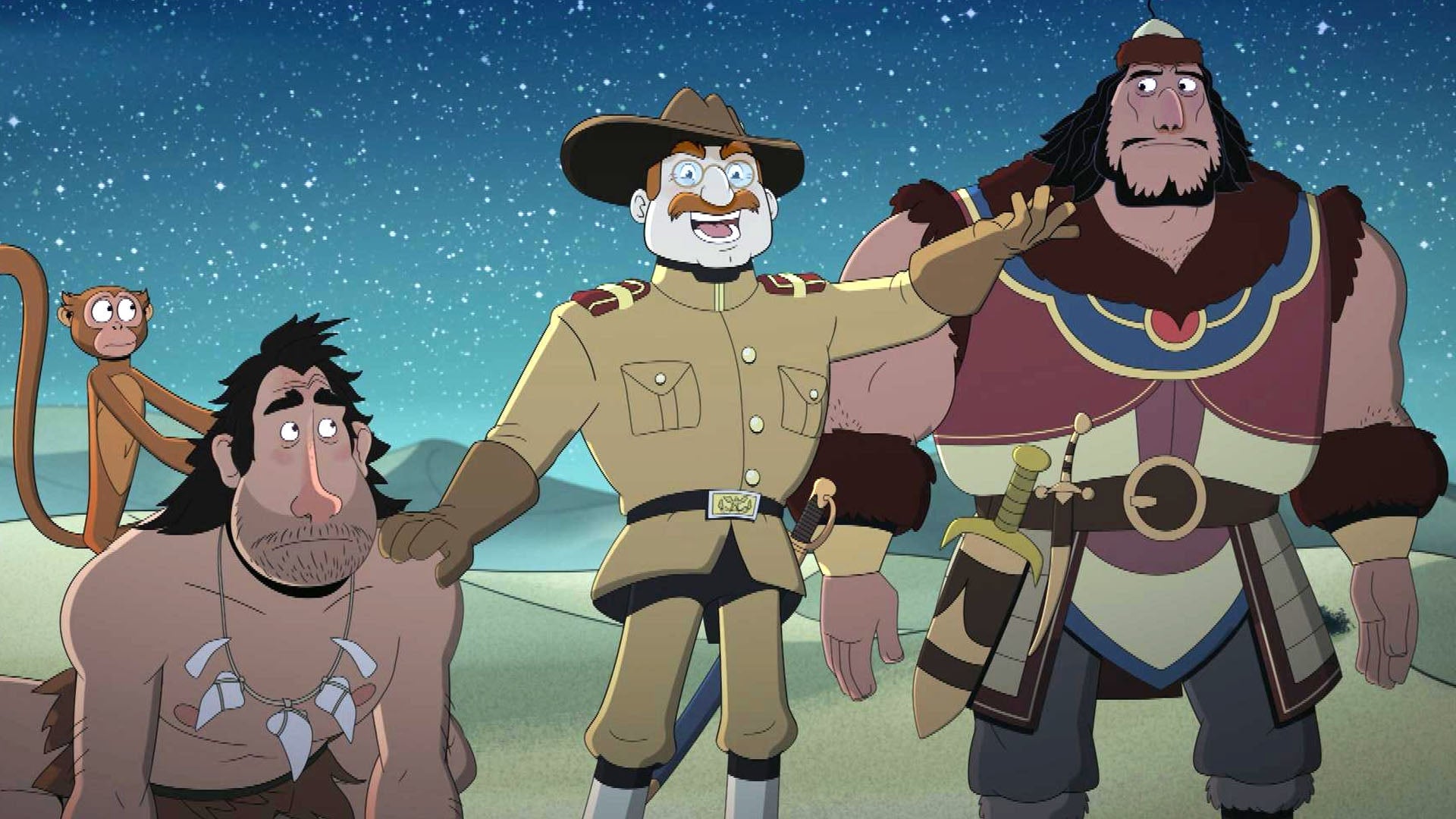 'Night at the Museum: Kahmunrah Rises Again' Official Trailer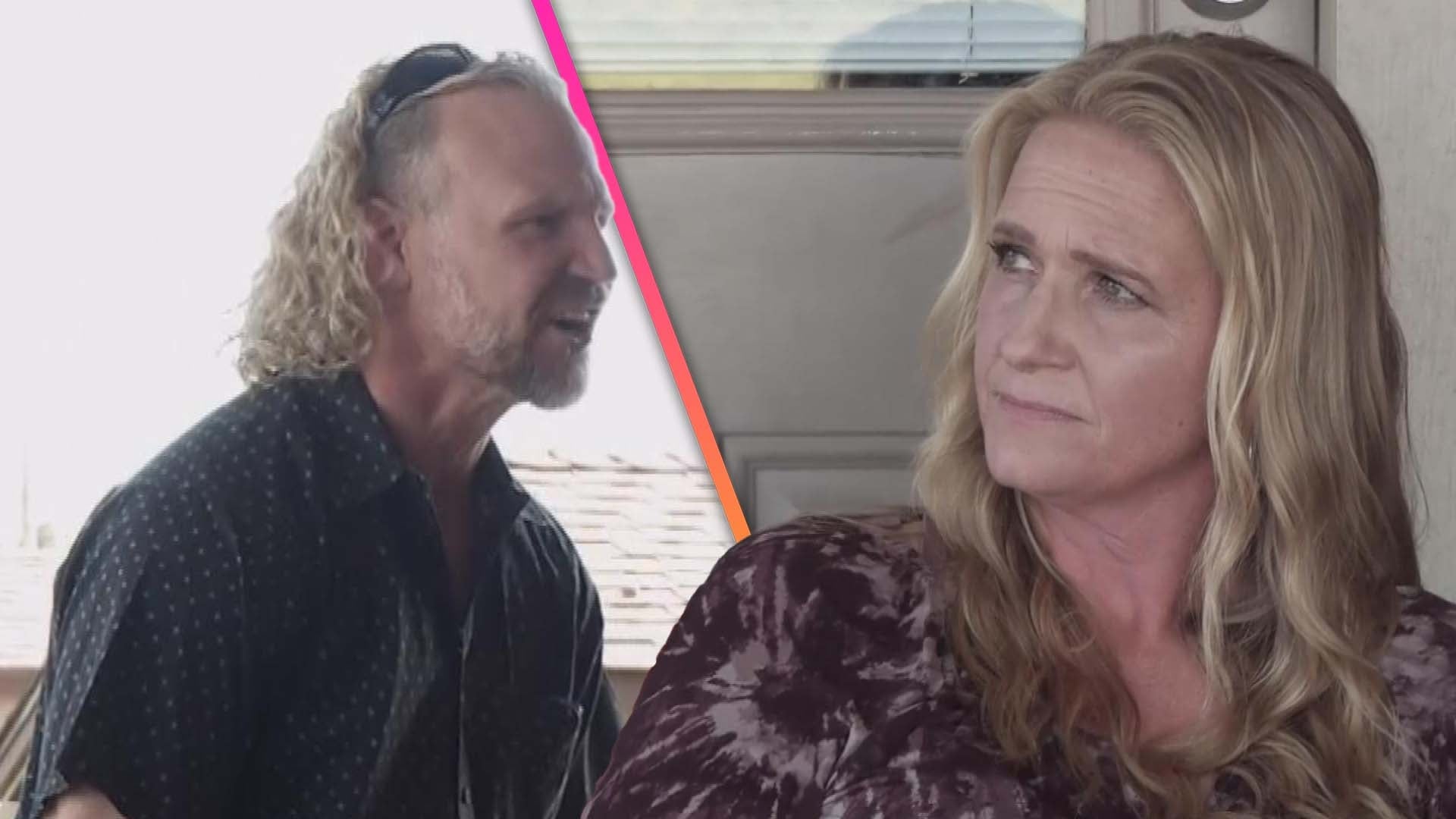 'Sister Wives': Kody Yells at Christine After Explosive Family F…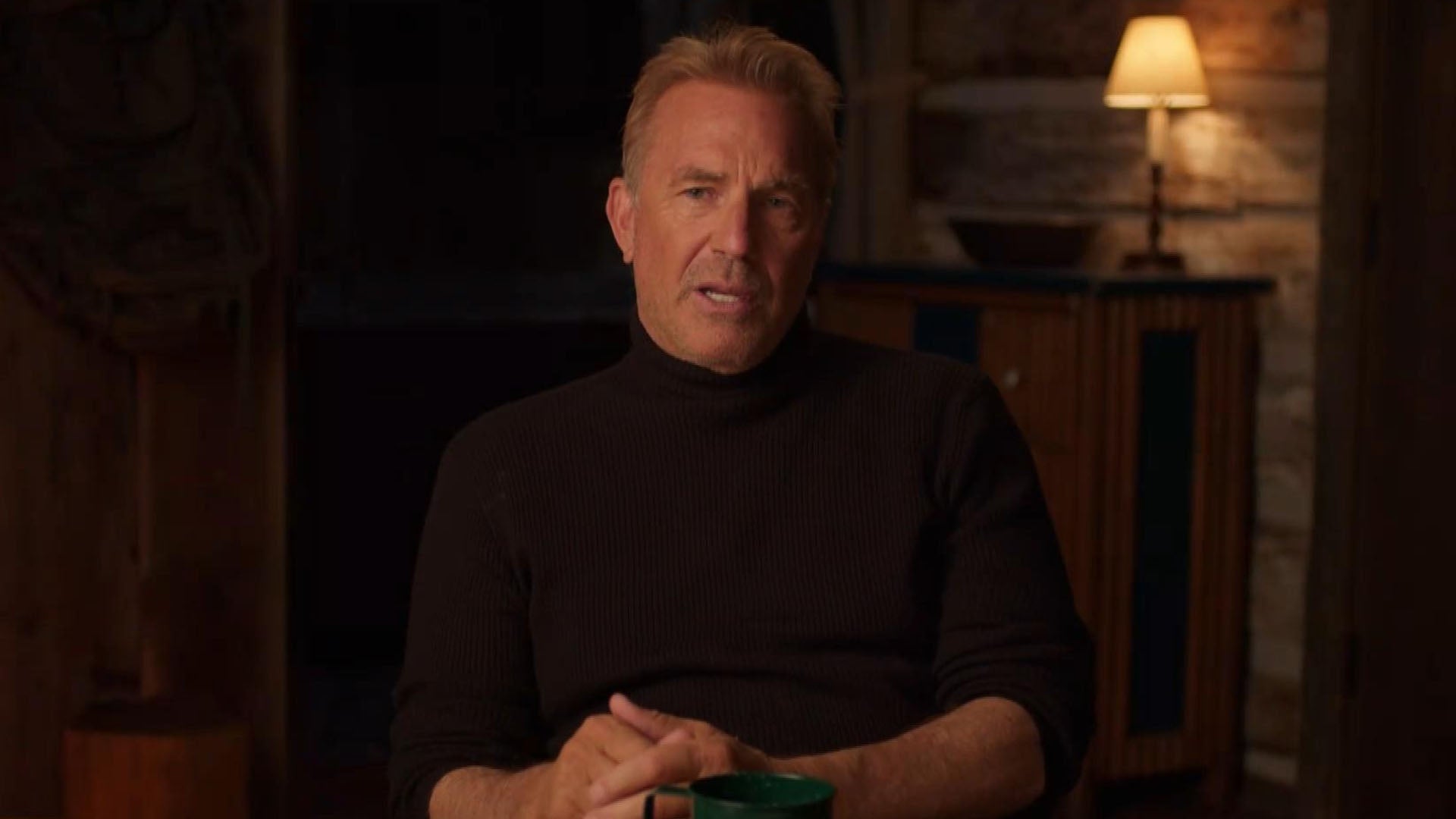 First Look at Kevin Costner's 'Yellowstone: One-Fifty' Docuserie…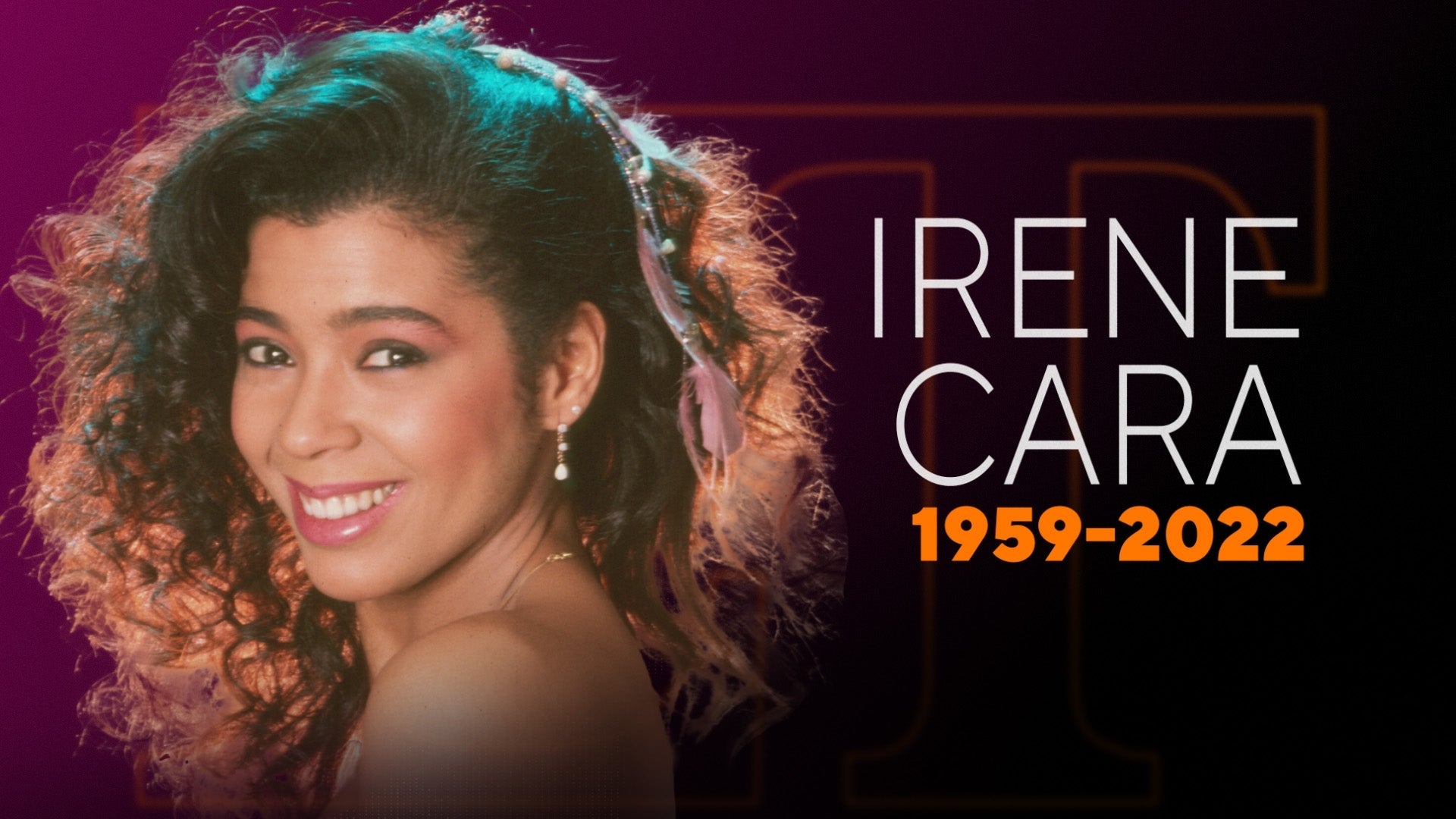 Irene Cara, 'Fame' Star and 'Flashdance' Singer, Dead at 63
Tom Cruise's mother, Mary Lee South, has died.
South died peacefully in her sleep last week, after coping with health issues in recent years, Cruise's rep confirms to ET. She was given a memorial service at an undisclosed Church of Scientology this weekend.
She was 80 years old.
WATCH: EXCLUSIVE -- Tom Cruise Reacts to Viral Video of All His Big-Screen Runs at 'Jack Reacher: Never Go Back' Premiere
The 54-year-old actor and his three sisters -- Lee Ann Devette, Marian Henry and Cass Mapother -- were all in attendance at the memorial, Peoplereports.
ET talked to Cruise at the Jack Reacher premiere in October, when he talked about his mother's unwavering belief in him. "I know that she is just obviously very proud, and kind of I guess, just amazed, you know, because you talk about something, you dream about something, and she knows I used to work jobs so I could make money and I could go to the movies," he recalled. "I would make movies one day, and for it to happen, and on the level that it is happening ... I know she just is really proud."
South was a special education teacher, and is credited with inspiring Cruise's acting career. "I was always interested in theater, but I never did anything with it," she said in a 1986 interview with Rolling Stone about her own love of acting.
She and her second husband later supported Cruise when he decided to pursue acting full time.
"We both wholeheartedly agreed, because we both felt it was a God-given talent, and he should explore it because he was so enthused about it," she recalled to the magazine. "So to make a long story short, we gave him our blessing – and the rest is history."
NEWS: Tom Cruise -- A 30-Year Appreciation of the Hollywood Top Gun
ET last spoke to Cruise in December, when he talked about working with Russell Crowe for the first time in The Mummy.

Watch below: