News
EXCLUSIVE: Michael Phelps Opens Up About Meeting Wife Nicole at the ESPYs & His Epic Shark Week Challenge!
By
EXCLUSIVE: Michael Phelps Can't Stop Gushing Over Wife Nicole an…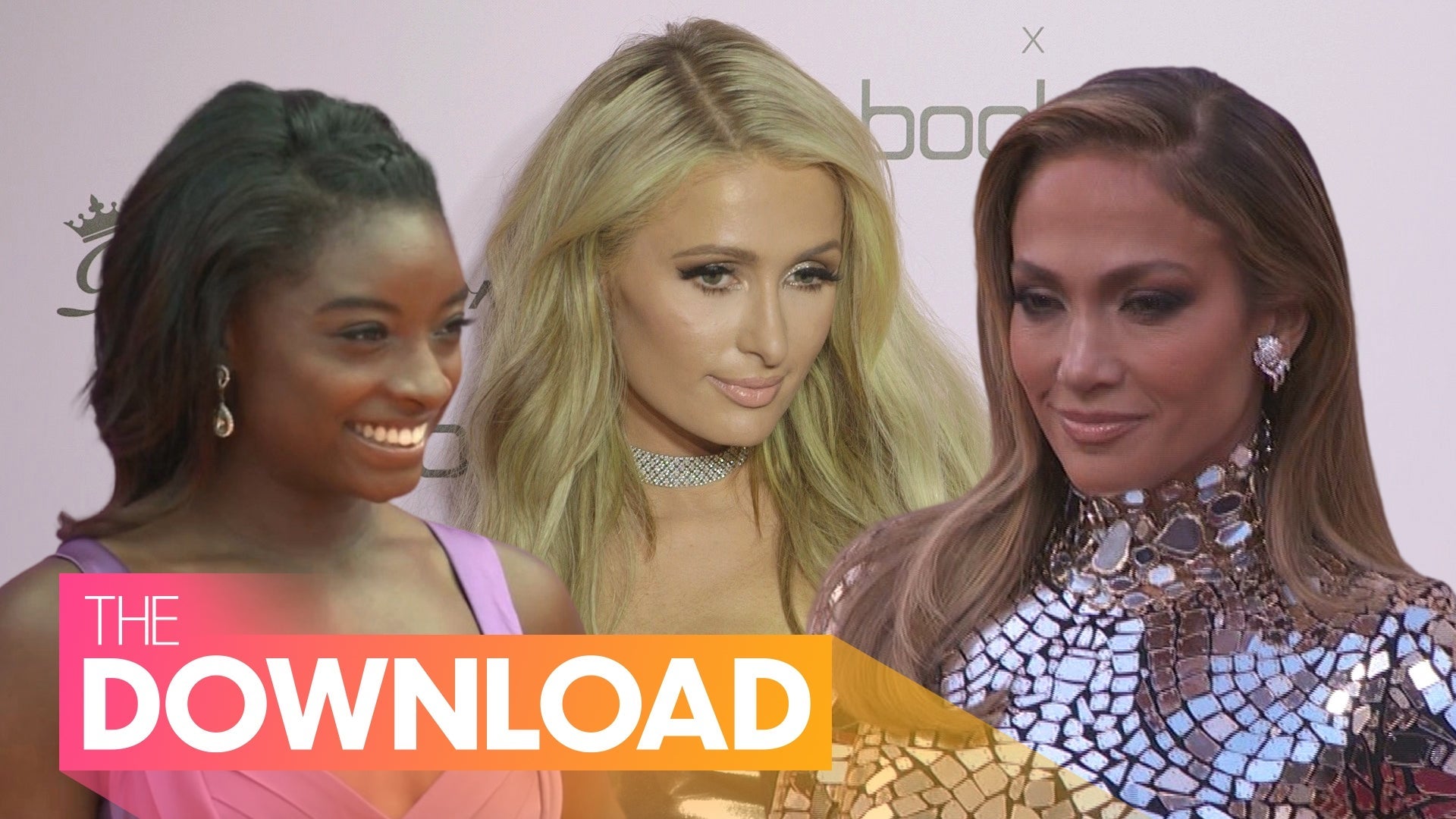 Simone Biles Exits From All-Around Finals at Tokyo Olympics, J.L…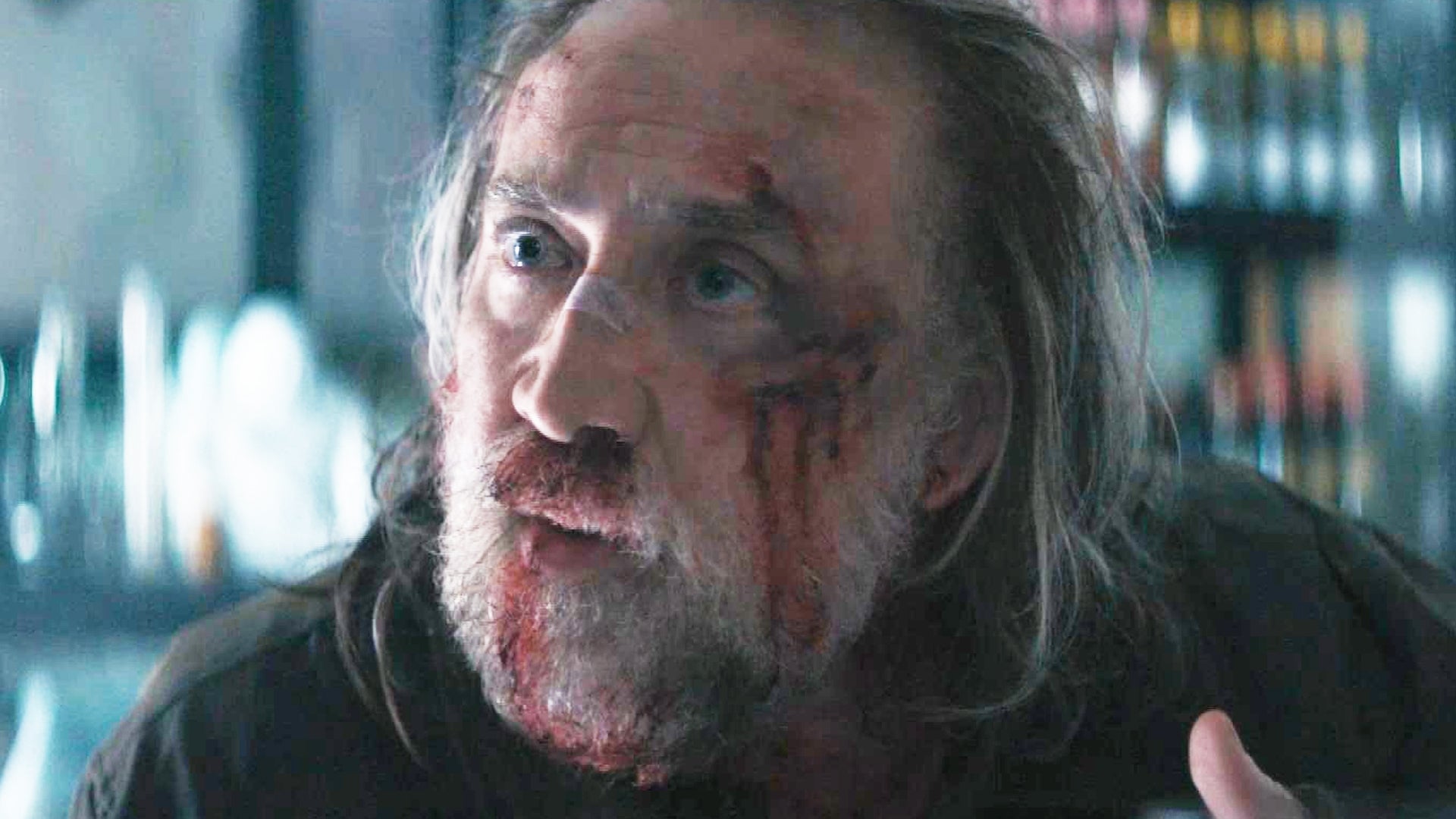 Nicolas Cage Goes Full Truffle Hunter in 'Pig' (Exclusive Clip)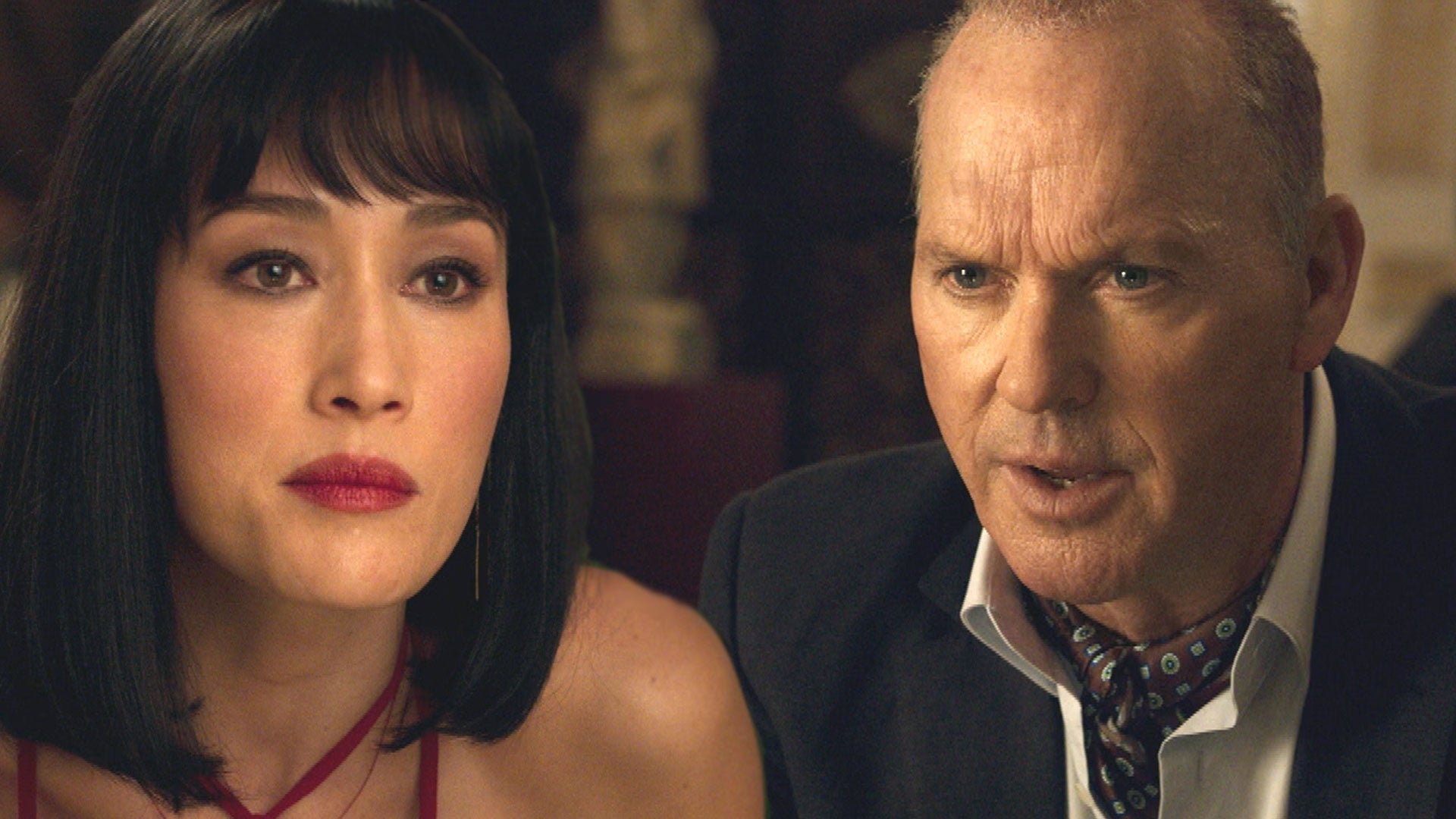 It's Kill or Be Killed for Maggie Q and Michael Keaton in 'The P…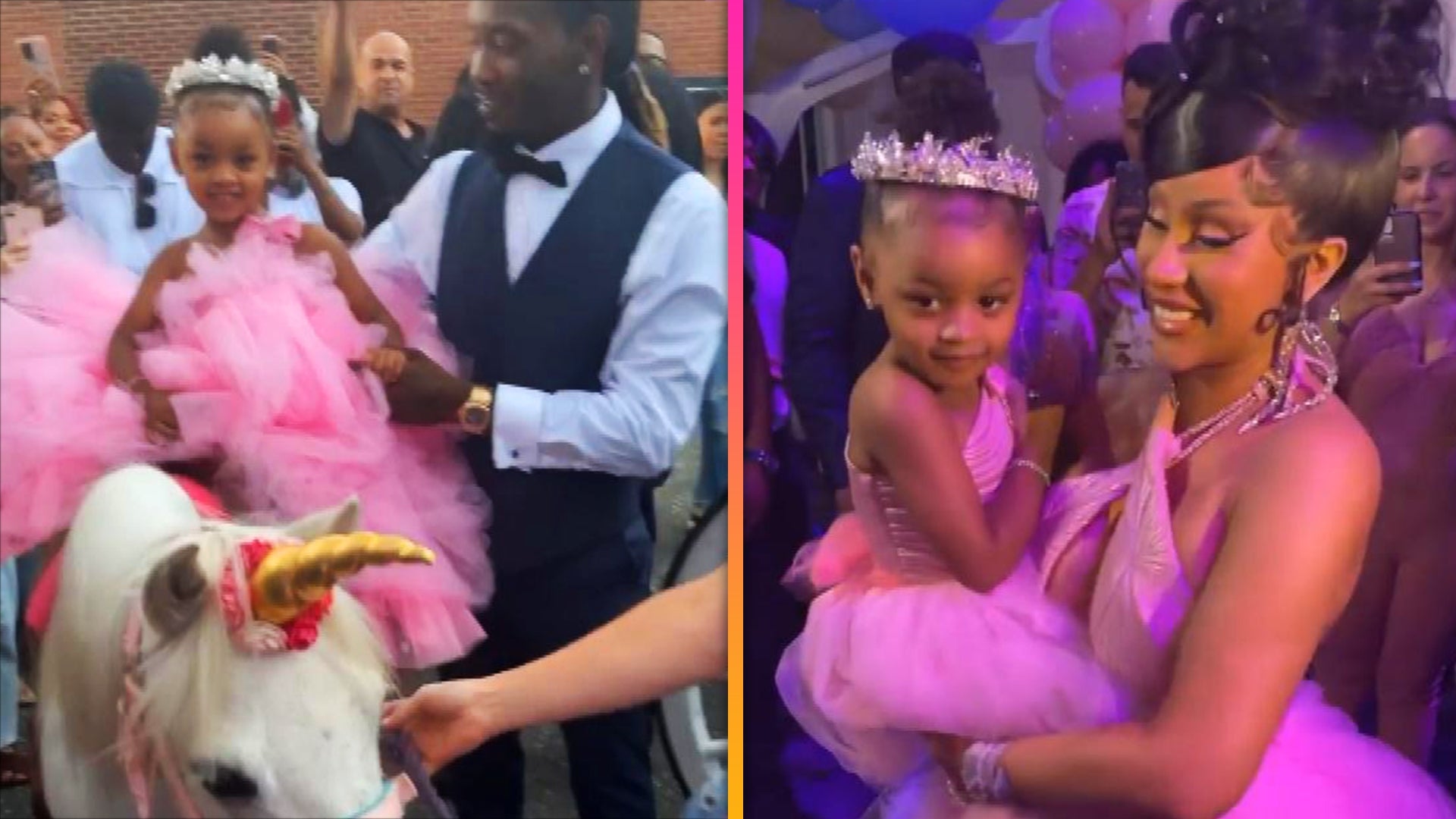 Cardi B and Offset Celebrate Daughter Kulture's 3rd Birthday Wit…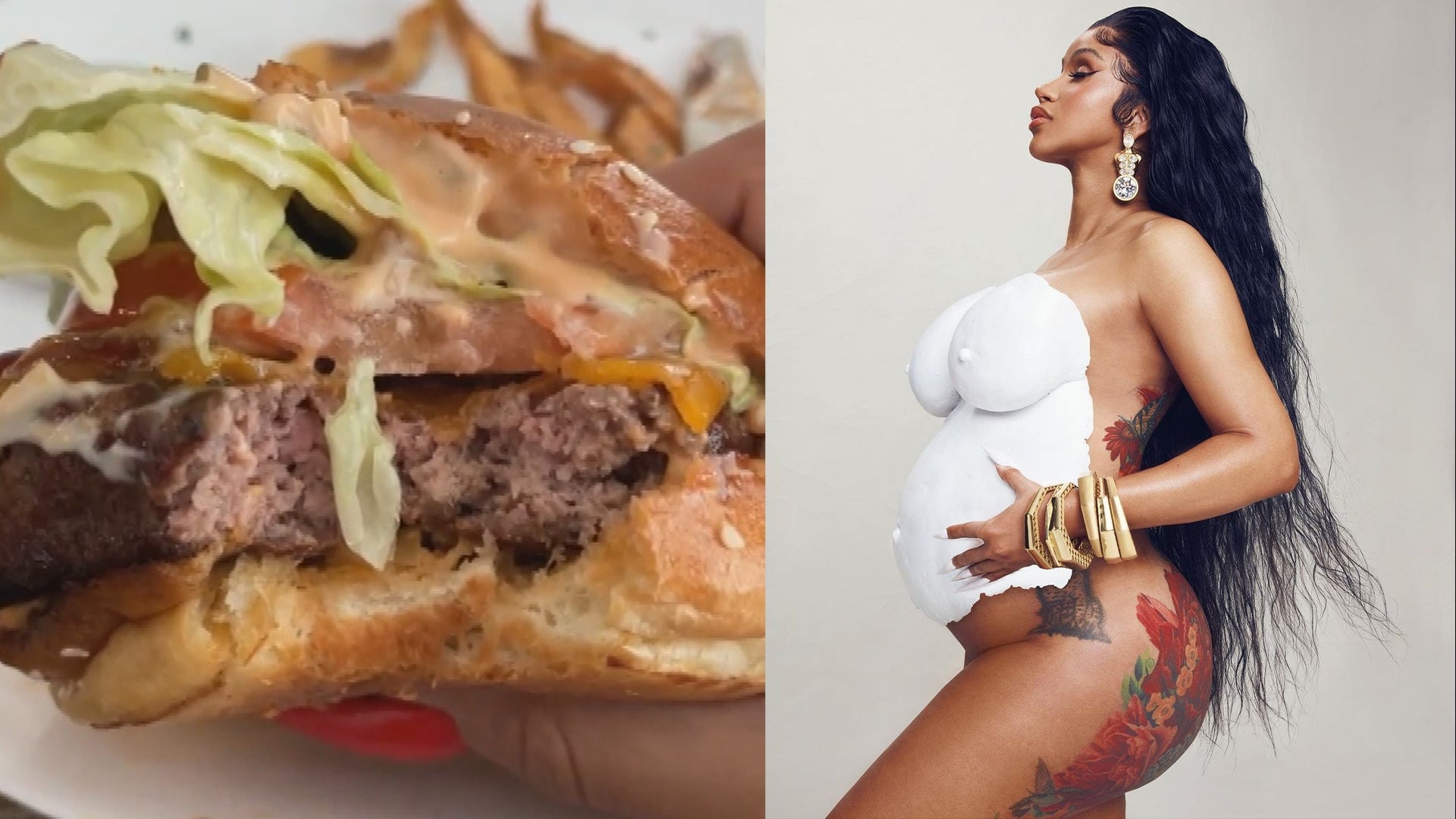 Cardi B Shares Her 'Fat Baby' Pregnancy Cravings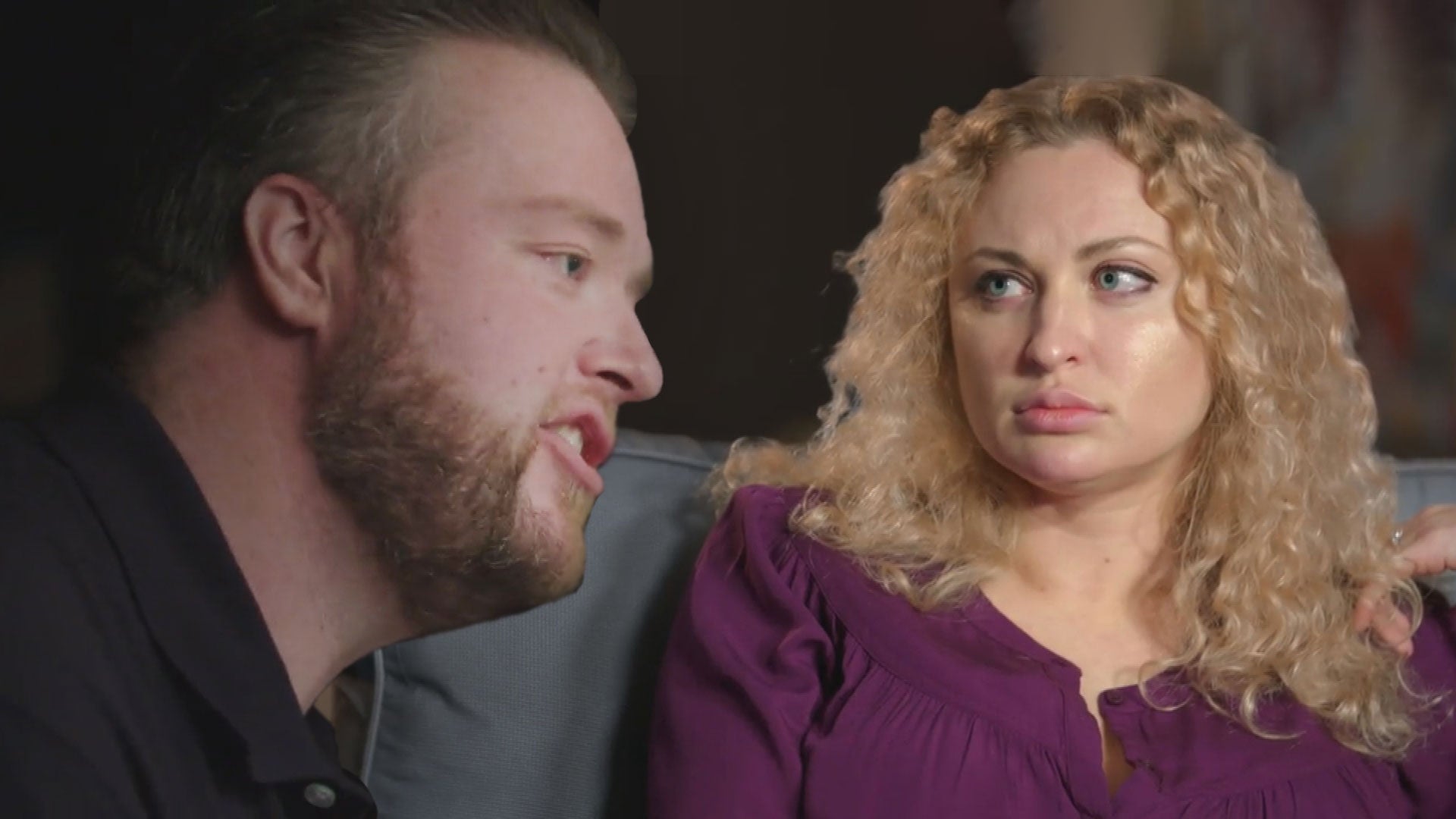 '90 Day Fiancé': Mike Has a Meltdown and Stops Filming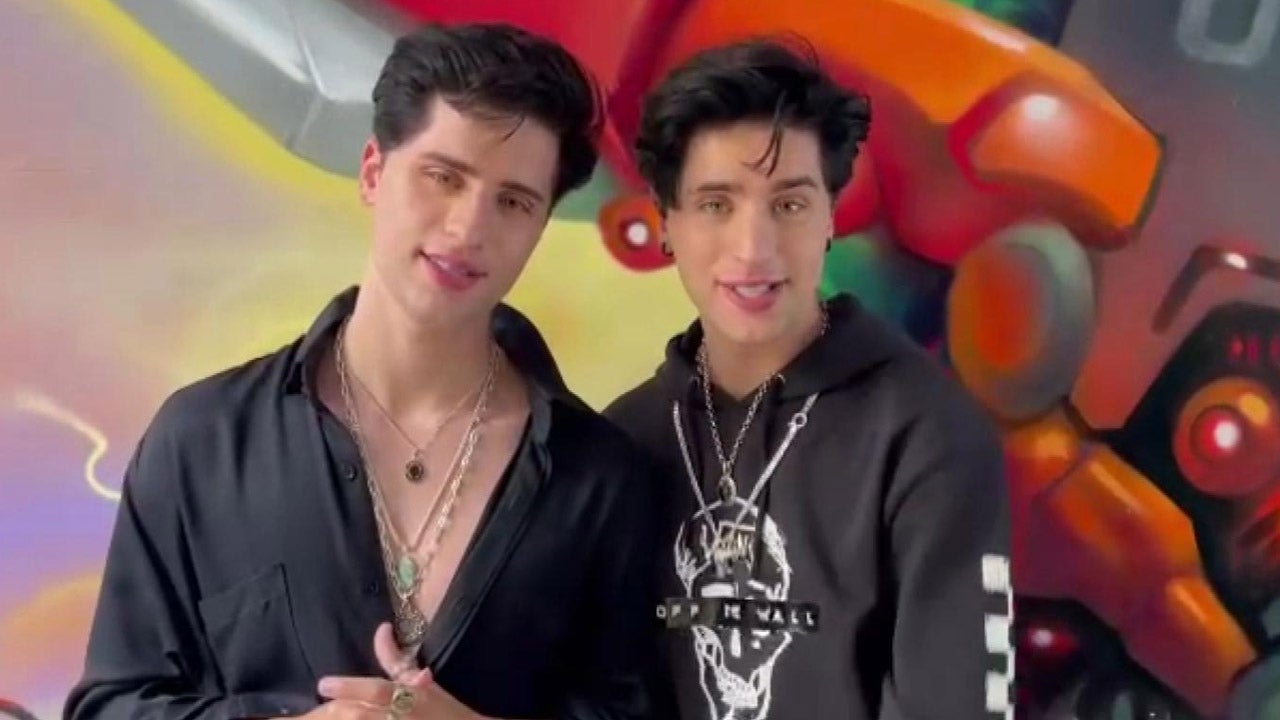 Martinez Twins: Inside Their Road to the 2021 MTV MIAW Awards (E…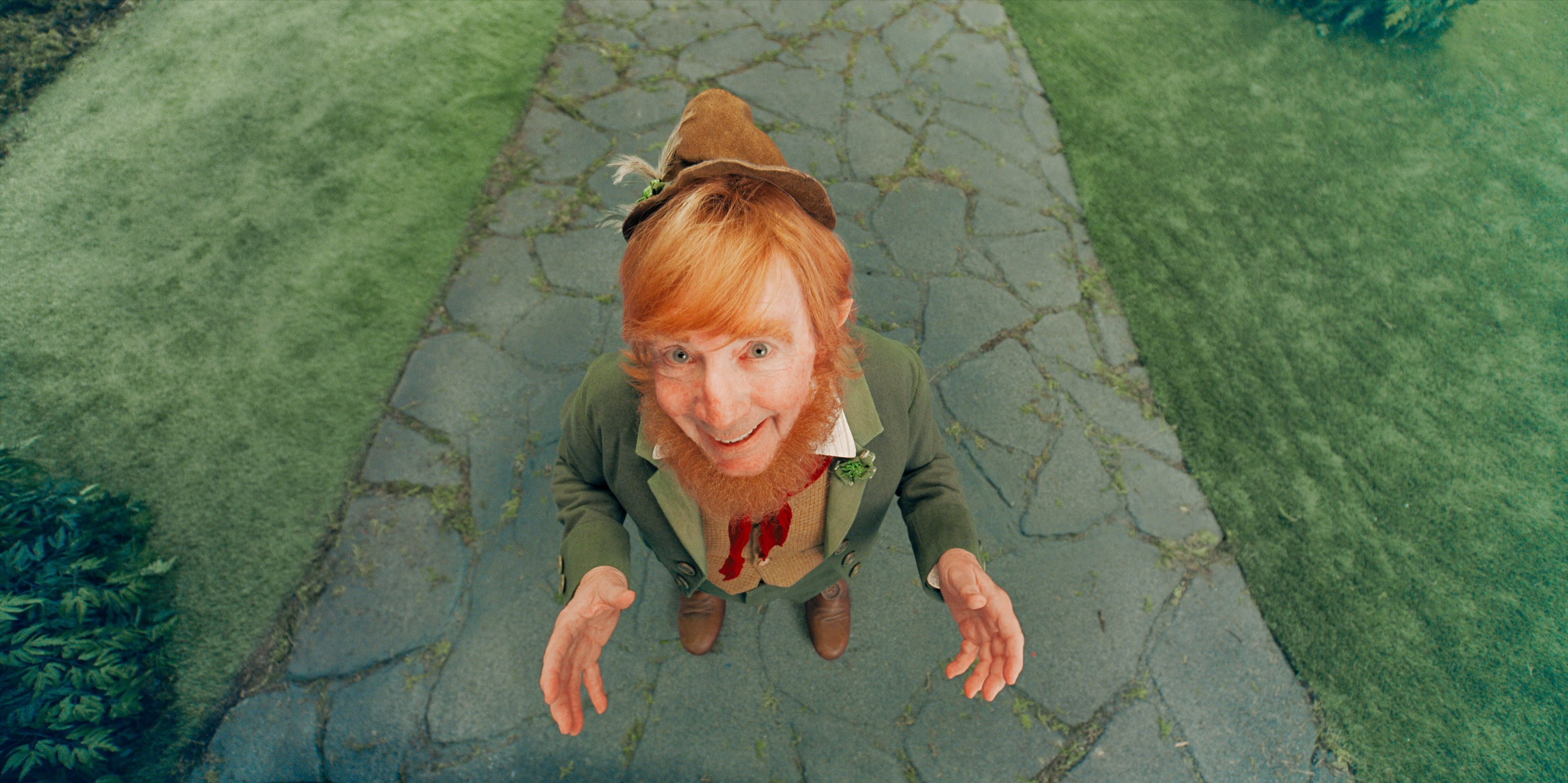 Watch Martin Short Explains the Rules of 'Schmigadoon!' (Exclusi…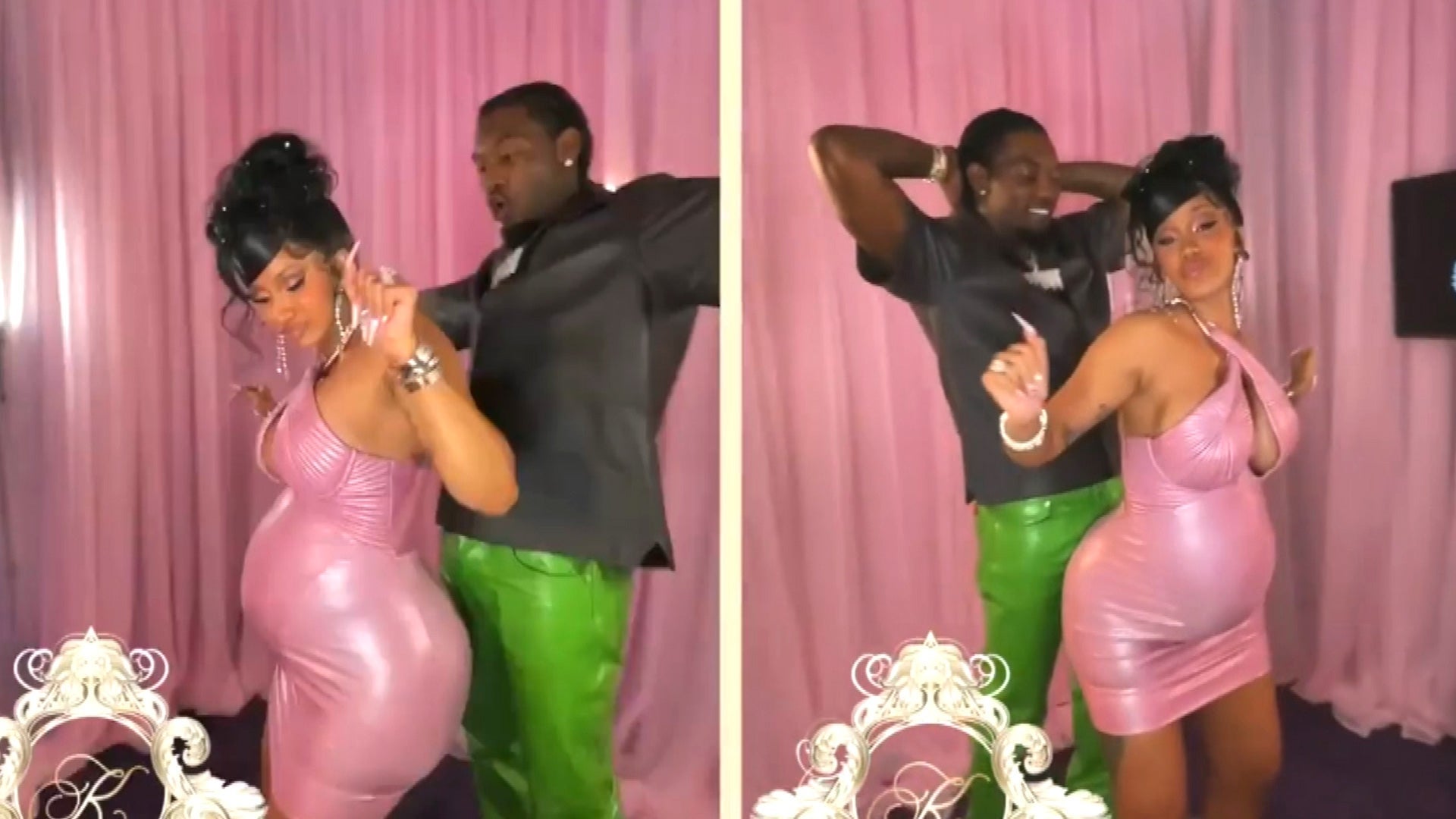 Pregnant Cardi B Dances Up Against Husband Offset at Daughter Ku…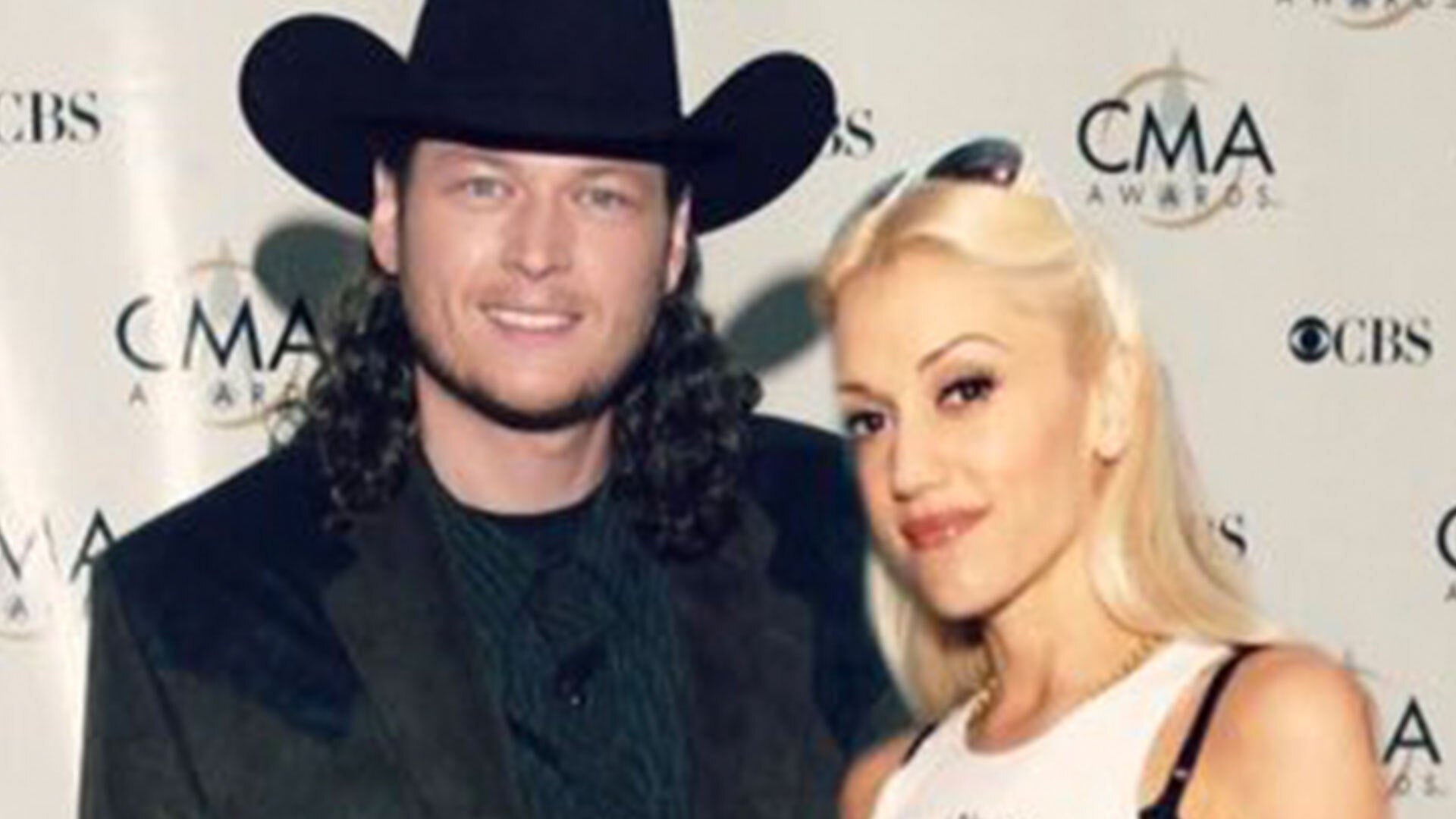 Gwen Stefani Photoshops Herself Into Event Blake Shelton Attende…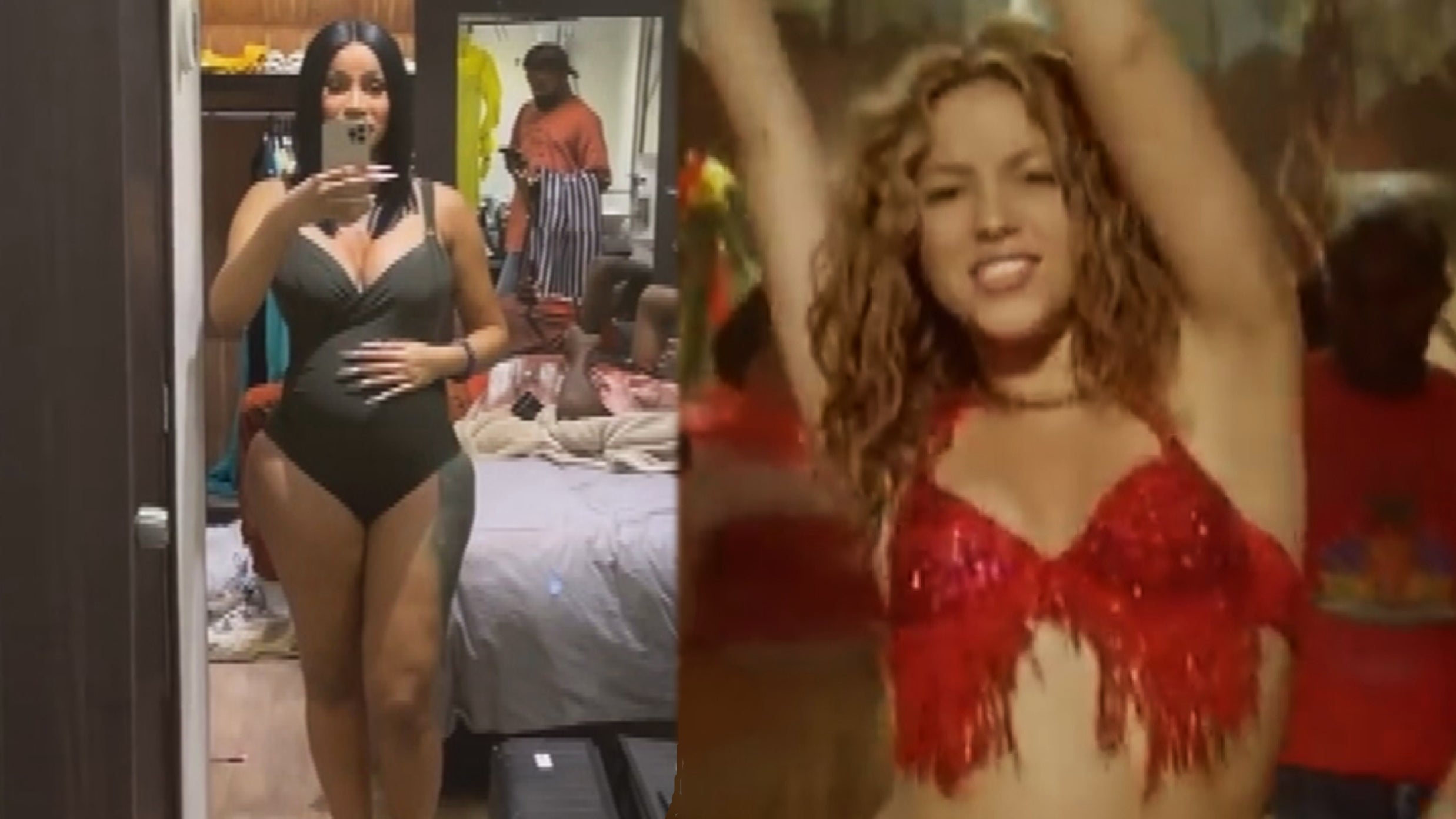 Cardi B Sings Shakira's 'Hips Don't Lie' as She Discusses Her Pr…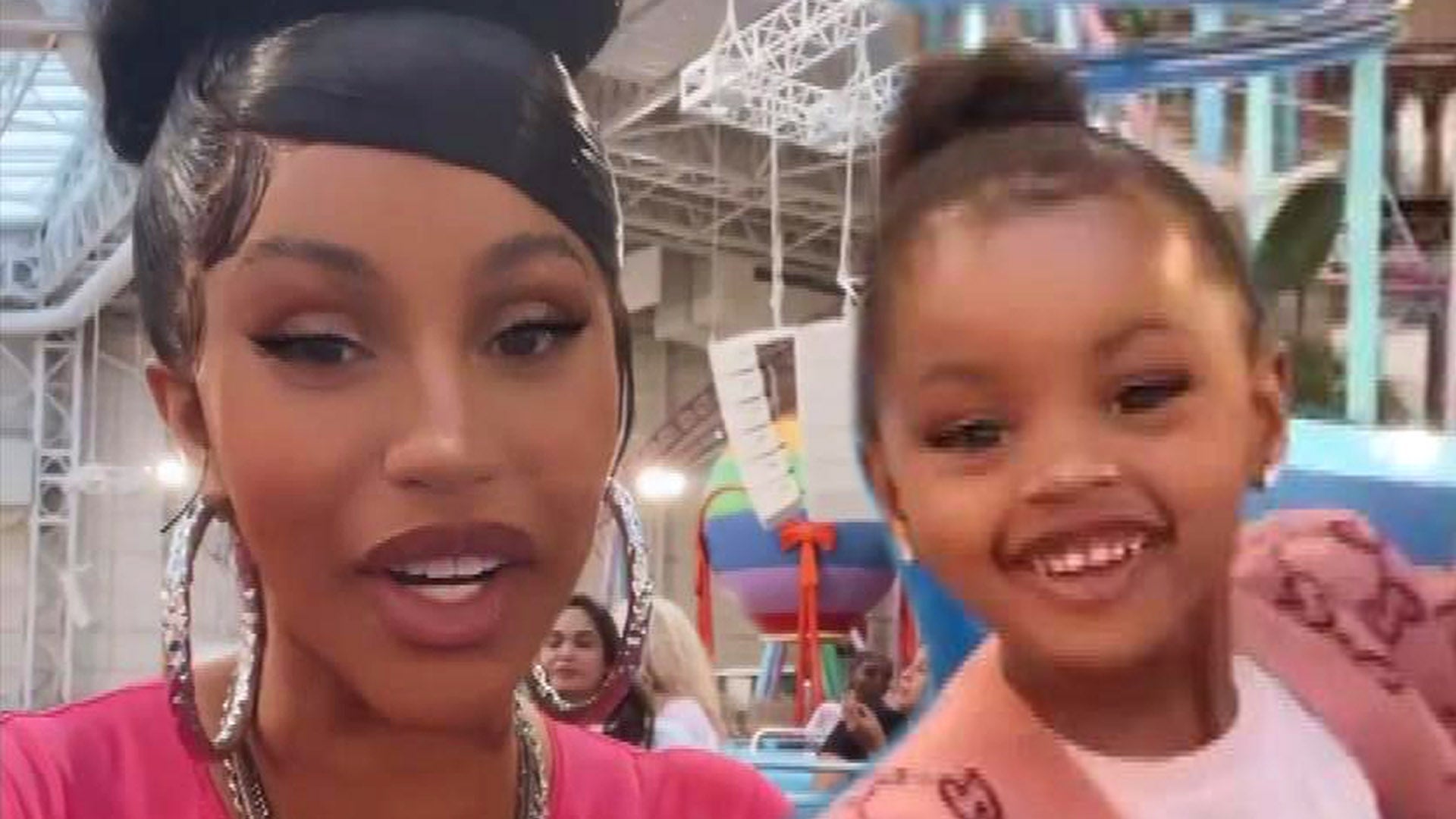 Cardi B Continues Kulture's 3rd Birthday Celebration With Roller…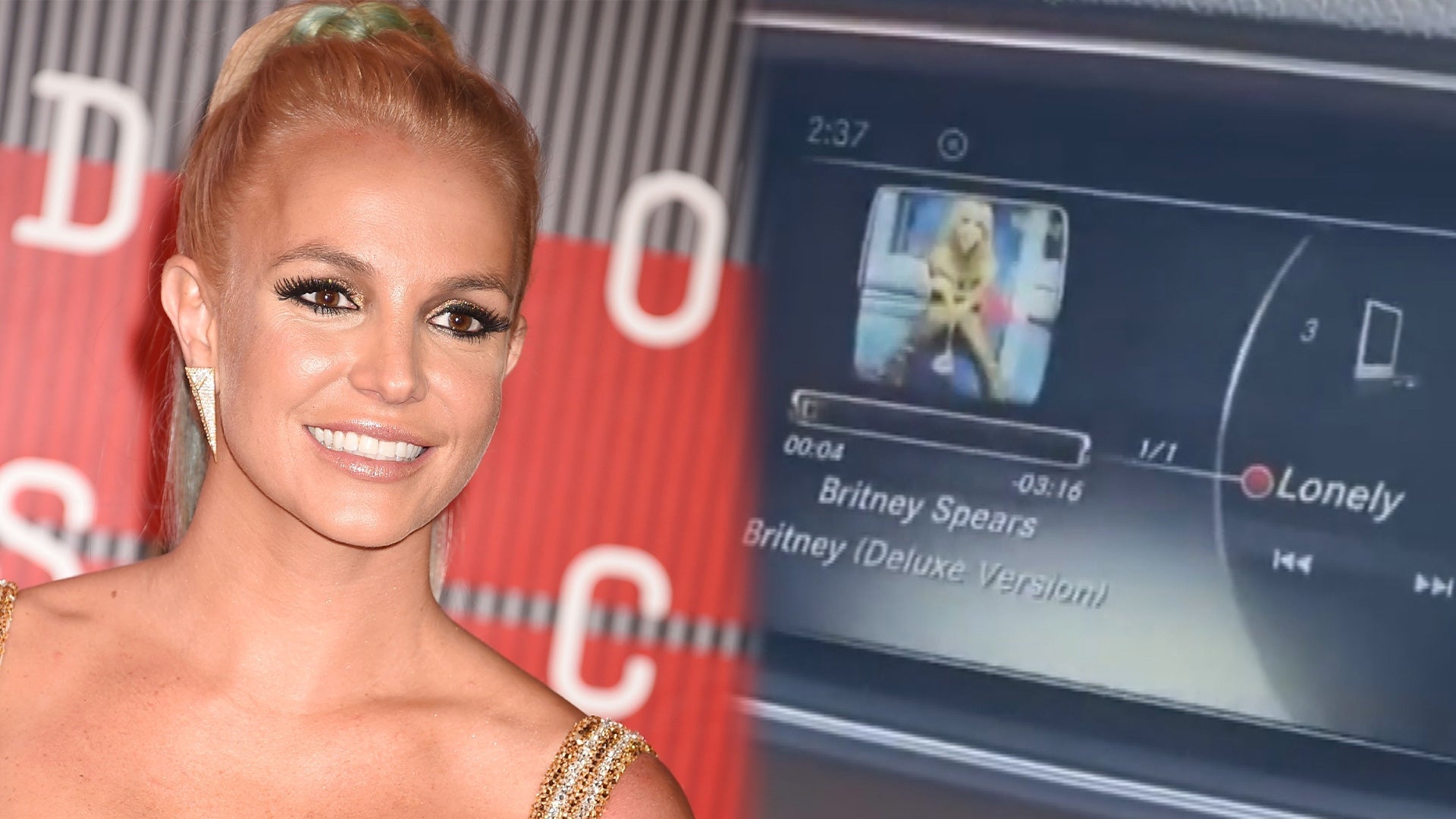 Listen to Britney Spears Sing 'Lonely' Amid On-Going Conservator…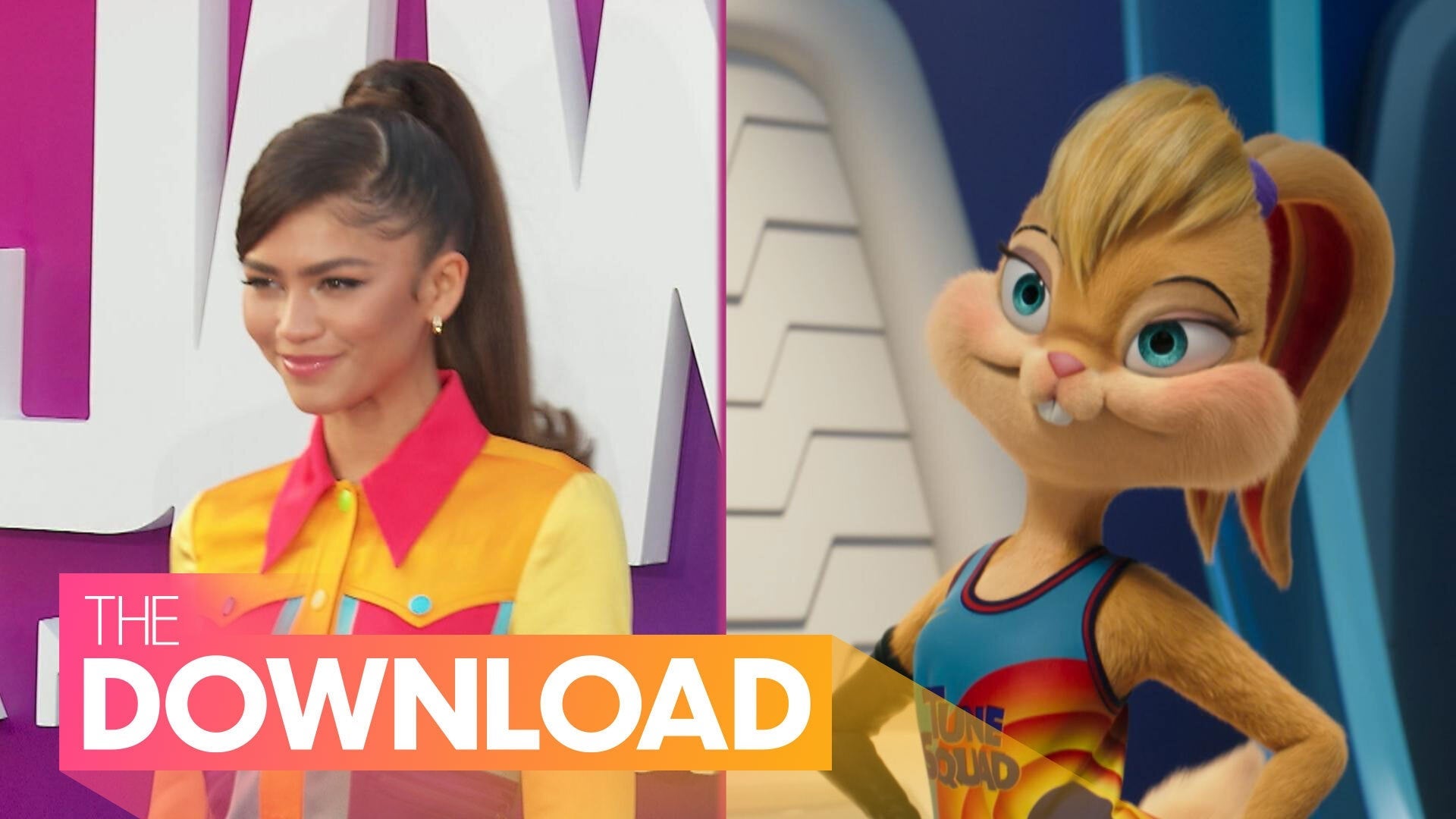 Zendaya Reveals Family Basketball Goals, Naomi Osaka Opens Up Ab…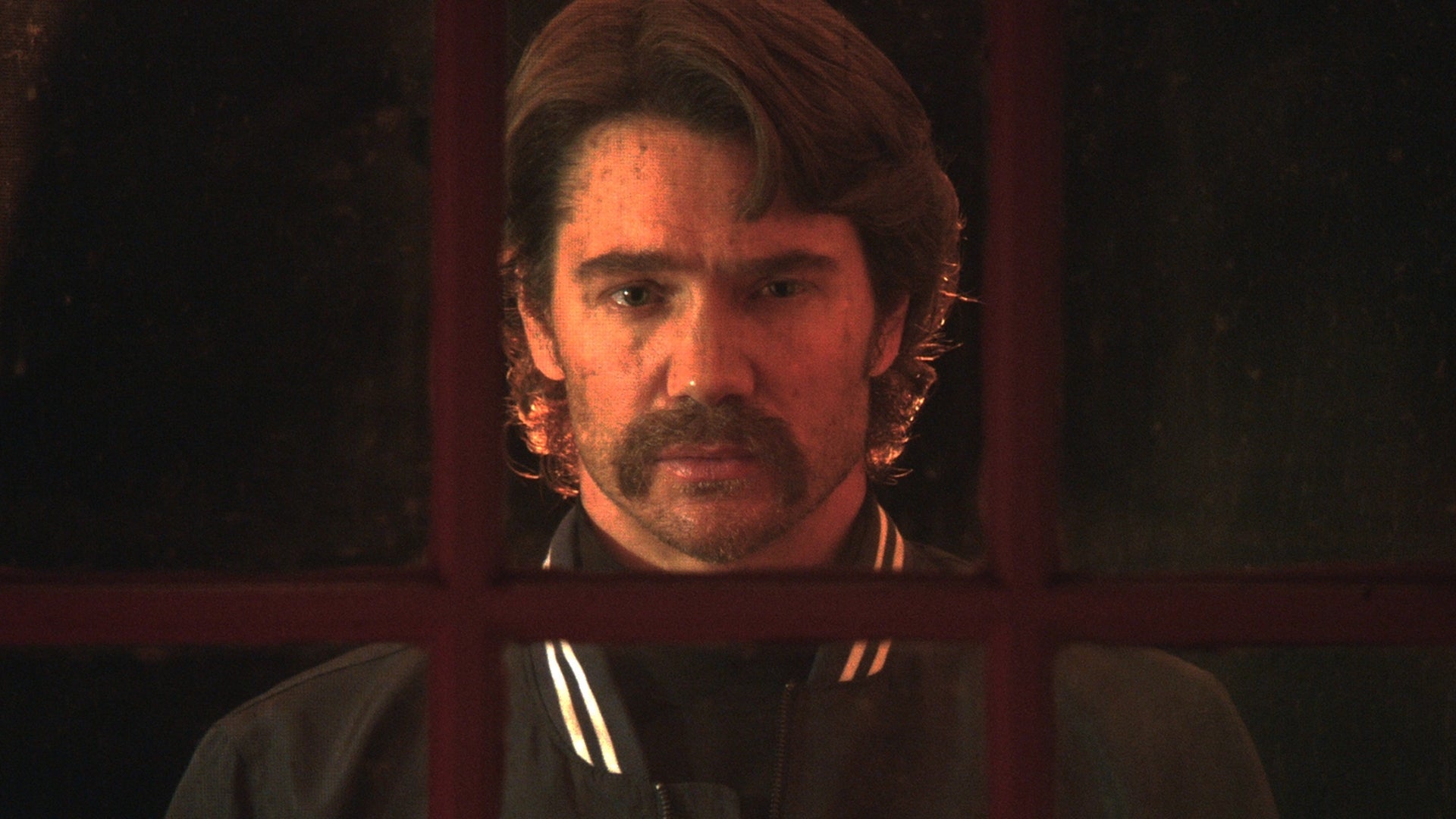 Chad Michael Murray Is a Killer in 'Ted Bundy: American Boogeyma…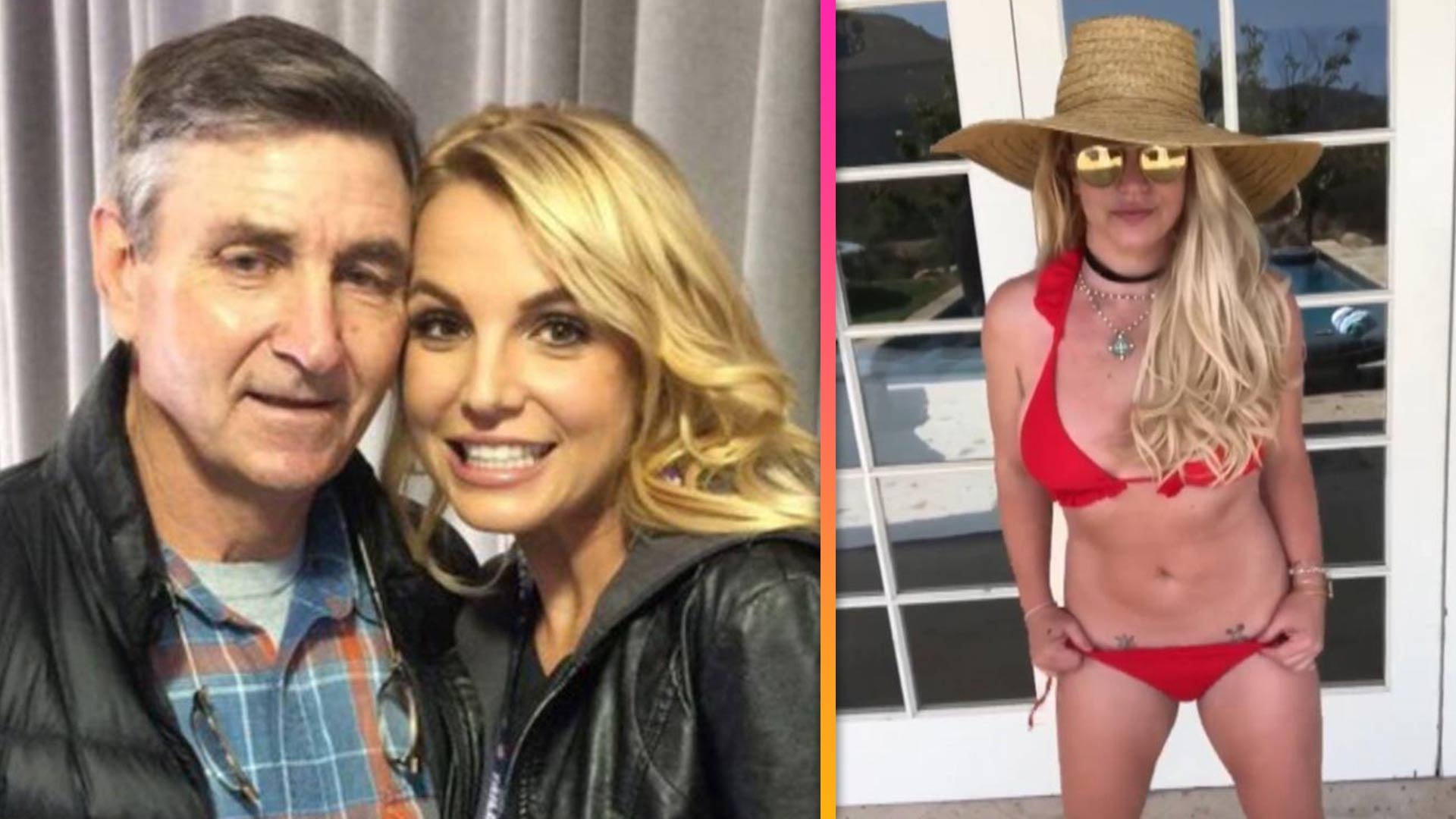 Britney Spears' Lawyer Says Her Father Objected to Her Recent Ha…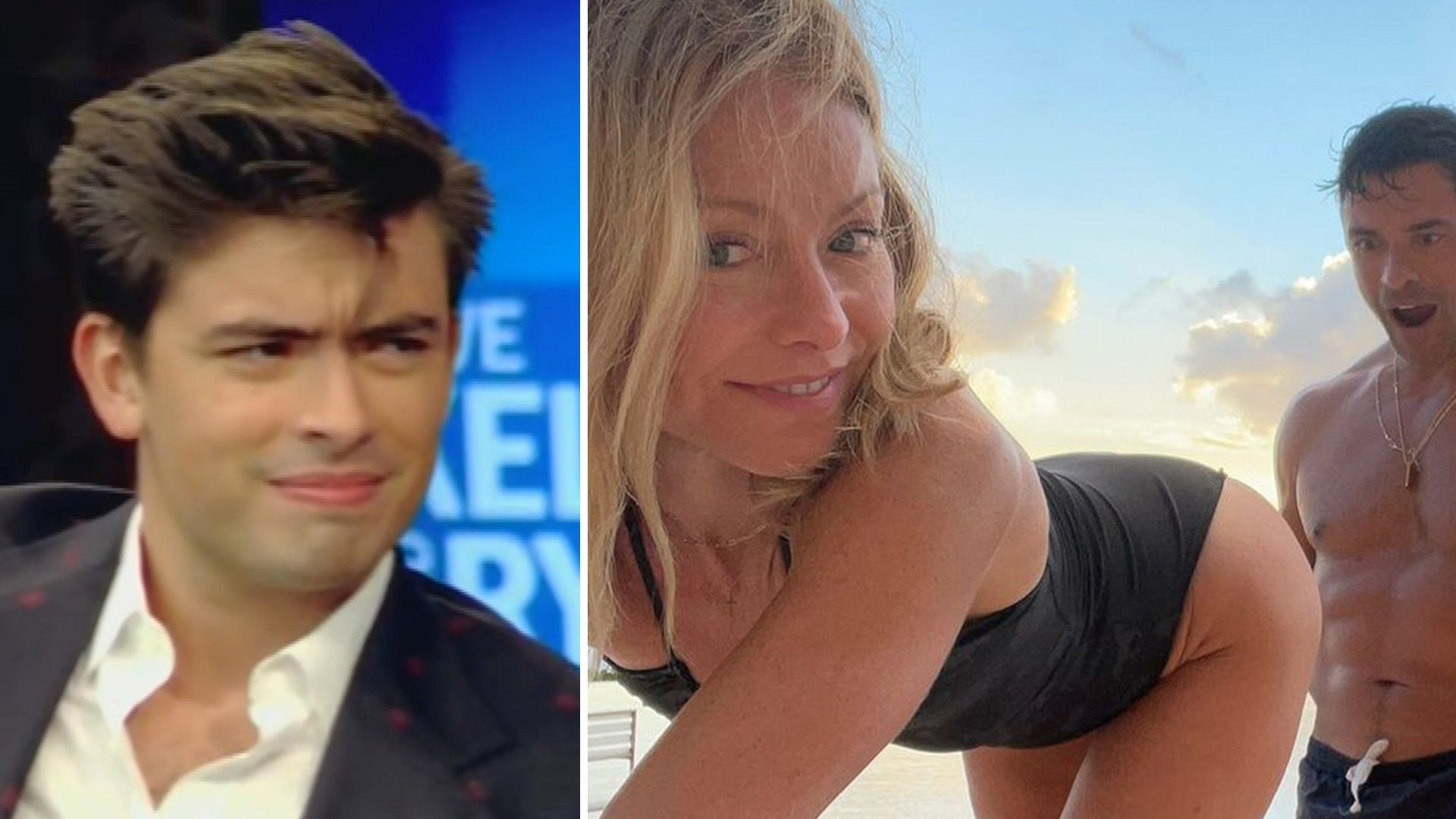 Kelly Ripa's Son Calls Her Out for Cheeky Instagram Posts With D…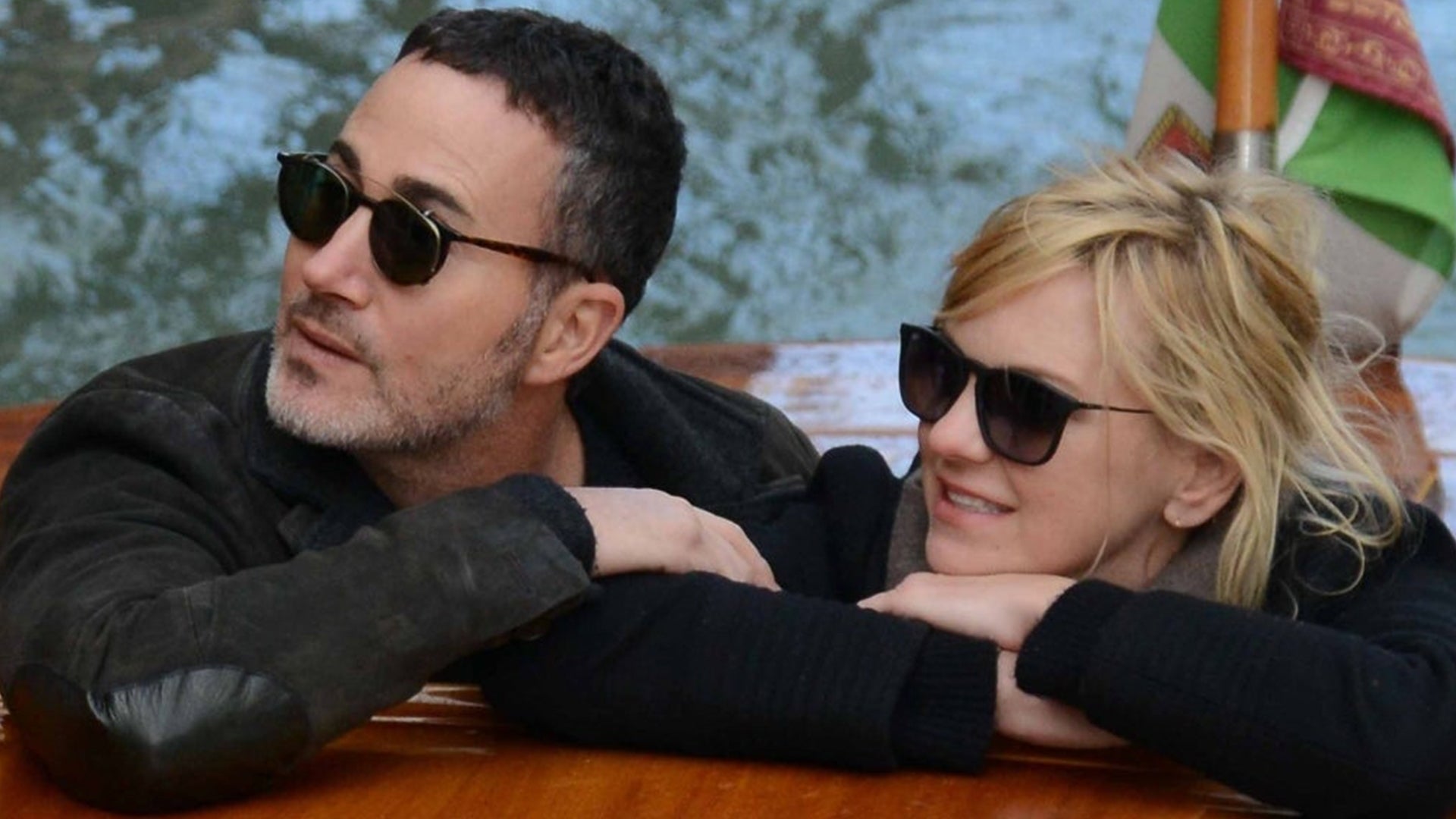 Anna Faris Secretly Marries Michael Barrett

Michael Phelps was honored with the Best Record-Breaking Performance and Best Male U.S. Olympic Athlete awards at the ESPY Awards on Wednesday, and the swimming superstar says he's happy for his infant son Boomer to see him bring home some more hardware.
"I'm excited to bring this home to Booms," the 23-time Olympic gold medalist told ET's Nischelle Turner backstage at the Microsoft Theater in Los Angeles. "I don't think he's really ever seen one and now he's getting older, so he might try to pick it up."
"He might try to hit me with it," Phelps continued, rethinking his idea to let his 1-year-old son play with the award. "He just picks things up and just starts hitting things, so maybe I'll just show it to him and not give it to him yet."

PHOTOS: Inside Michael Phelps' Final Olympics and Life as a New Dad

Phelps has been documenting his little boy's life in a slew of heartwarming Instagram posts since he and wife Nicole Johnson welcomed the adorable bundle of joy in May 2016. And Phelps says he's still astounded at how much his son has grown.

"For me, watching Boomer every day and watching him grow up literally in front of my eyes… it's really awesome," Phelps shared. "Now he's to the point where he's racing around the house, just walking around, running, you name it, holding my hand and dragging me all over the house."
"It's fun. We love it. And it should be fun to see when he starts talking or the next big milestone he hits," he added.

WATCH: Michael Phelps' Son Boomer Enjoys Fun in the Sun With Family Pets – See the Adorable Pic!

For Phelps, the ESPY Awards hold a special significance in his life. Apart from being an awards show that routinely celebrates his undeniable talent, it's also where he first met and fell in love with his wife a decade ago.
"My wife was my escort here 10 years ago, [when] she was working with ESPN. It's funny, she always tells the story like, 'I wanted somebody different,' and I was like, 'Oh thanks honey, really, really like that,'" Phelps recalled, laughing. "She's like, 'Everything works out for a reason.' And, you know, we've been together on and off for 10 years and now we have a beautiful son together and we are very happy."
"This is the first time since we met here that we've been back here together," Phelps added. "Tonight's her birthday [also], so we'll have a good night."

WATCH: Michael Phelps Pays Sweet Tribute to Wife Nicole After Winning Record-Breaking ESPY Award

While Phelps has said he's retired when it comes to competing in the Olympics, the 32-year-old athlete isn't done swimming all together. In fact, he recently raced against one of his most challenging opponents ever -- a great white shark.

As part of Discovery Channel's Shark Week, Phelps took on one of nature's fastest, deadliest creatures in a showdown the network is calling Phelps Vs. Shark: Great Gold vs. Great White, and he was more than happy to dish on his love of the majestic-yet-terrifying predators.
"I'm probably like one of the biggest nerds of sharks out there. I love sharks," Phelps told ET. "I swam with like seven [or] eight different sharks so far, some in the cage and most of them out of the cage, just kind of free diving, laying on the bottom. So if I have the chance to do more, I want to. It's just cool being able to watch those animals in their home. I think that's something that's really, really fun."

WATCH: Michael Phelps to Race Against a Great White Shark In Shark Week's 'Phelps vs. Shark'

As for fans who were fearful for his safety, Phelps promised everyone that the race didn't somehow go wrong.
"I'm alive, so it's all good," he joked. "All fingers, all hands, I got everything. Everything's still intact."
Racing a great white isn't the only shark show Phelps is participating in for Discovery's annual event. The athlete will also join Doc Gruber and Tristan Guttridge of the Bimini Shark Lab for a special, Shark School With Michael Phelps, where they will teach viewers about the oft-maligned animals and dispel many of the myths and misconceptions people have about sharks.

PHOTOS: The Most Adorable Celebrity Dads


Phelps vs. Shark: Great Gold vs. Great White airs Sunday, July 23 at 8 p.m. ET/PT and Shark School With Michael Phelps airs Sunday, July 30 at 8 p.m. ET/PT on Discovery.
For more on Phelps' super cute family, check out the video below.
Related Gallery