News
Looking Back at Chris Pratt and Anna Faris' Cutest Moments of 2017
By
Chris Pratt and Anna Faris Are Ultimate Couple Goals -- Watch Th…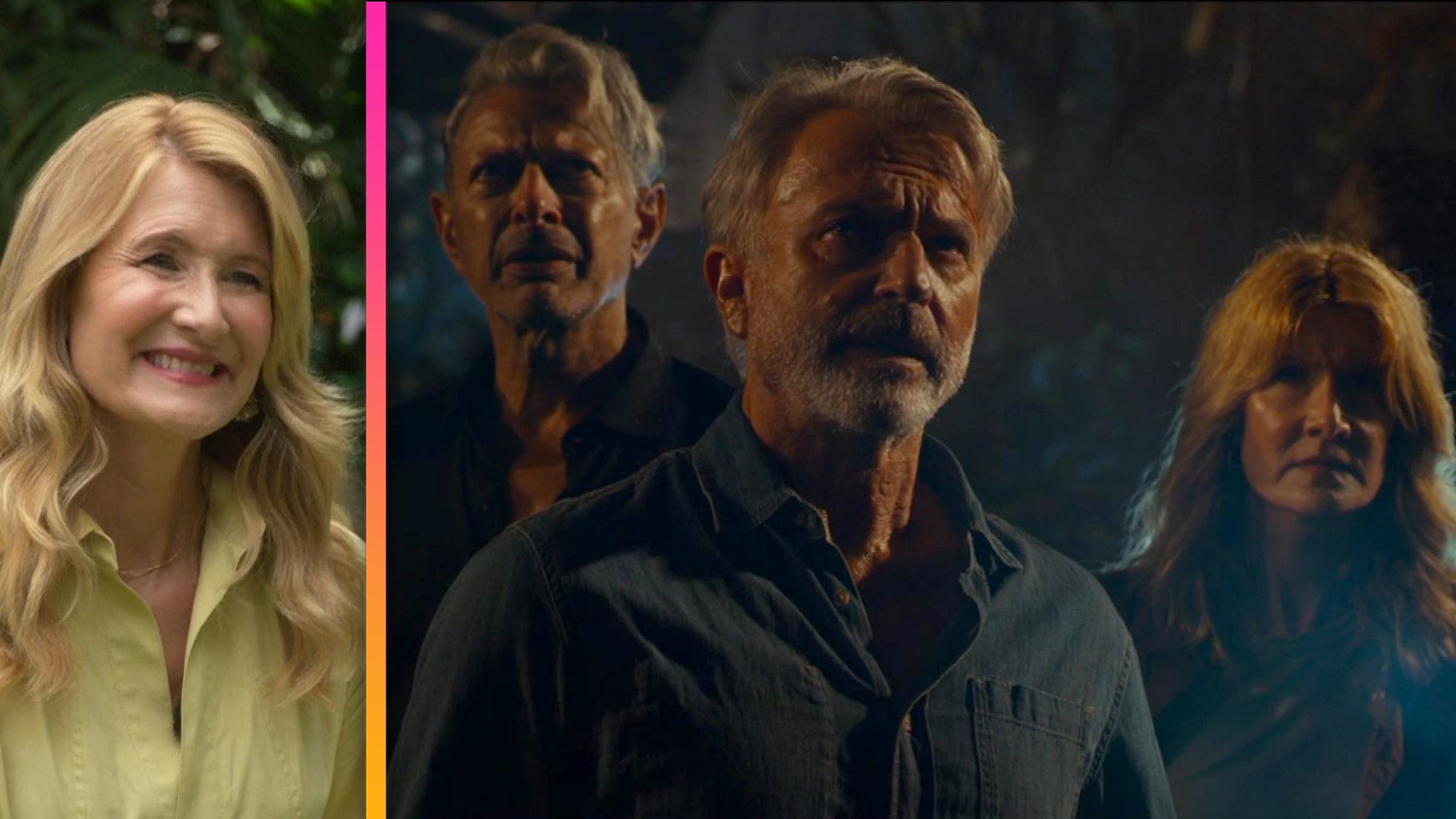 Laura Dern Recalls Emotional Reunion With Sam Neill and Jeff Gol…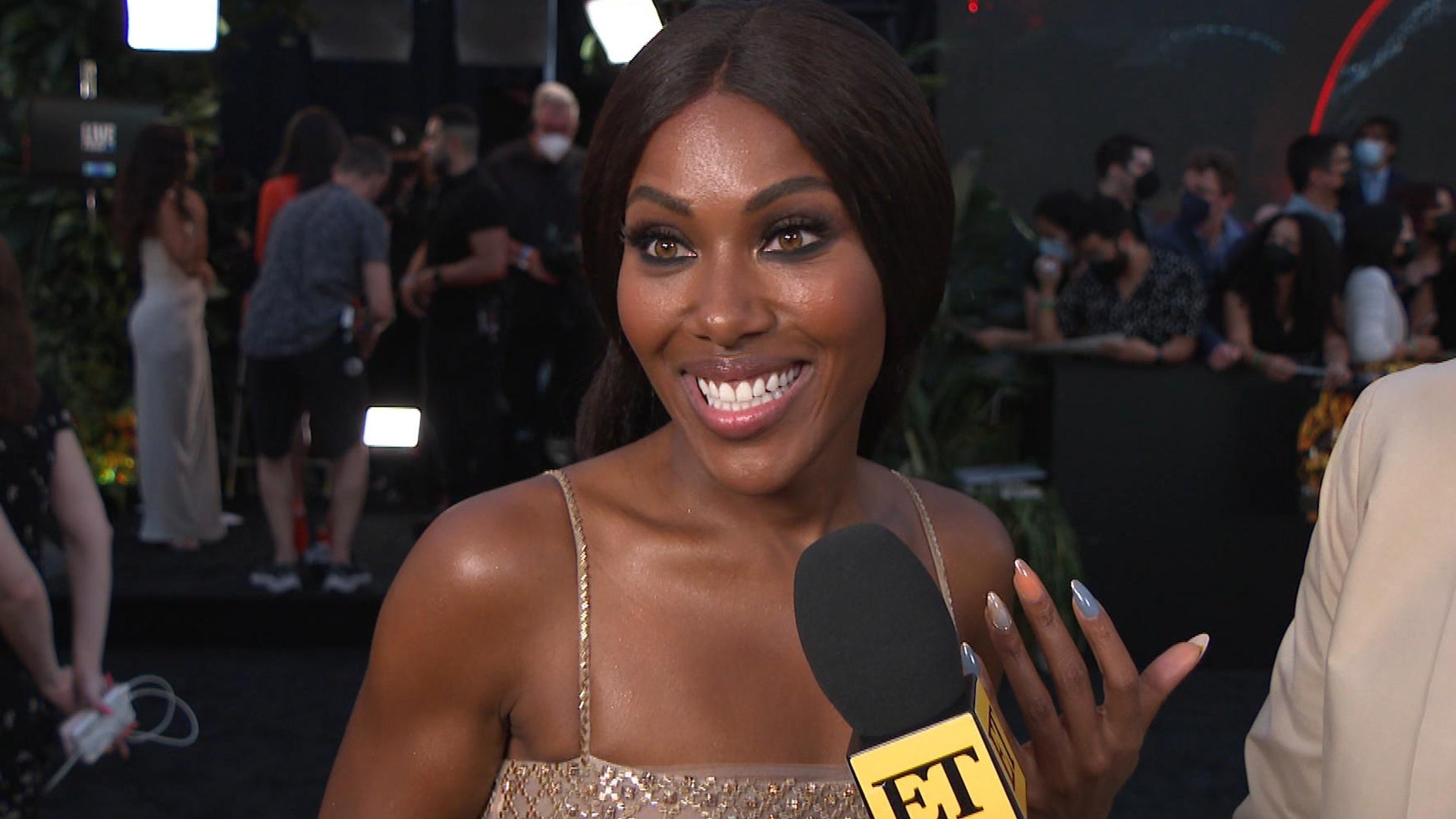 'Jurassic World Dominion': DeWanda Wise on If This Is Really Fra…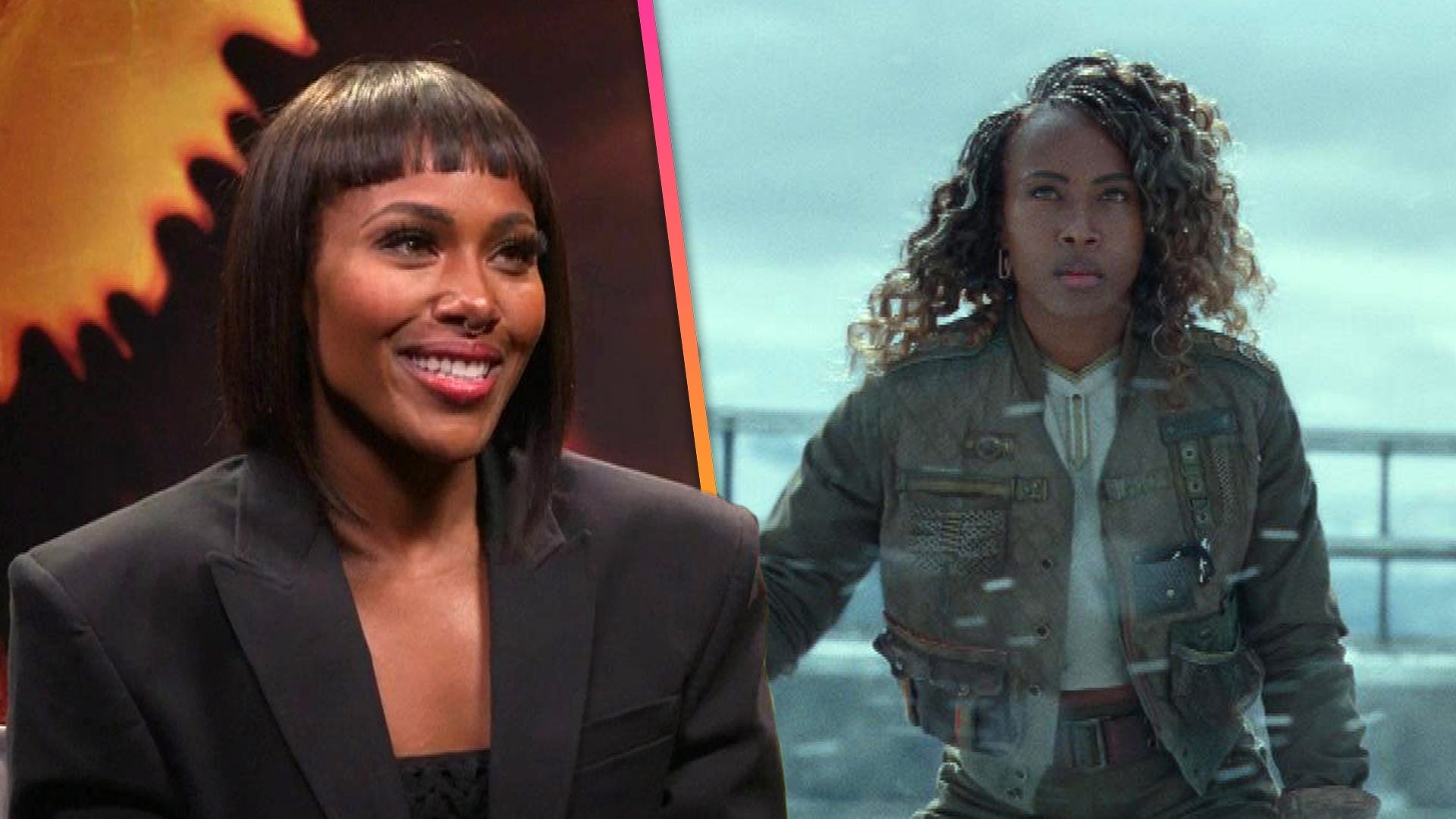 'Jurassic World Dominion': DeWanda Wise on Joining the Hit Franc…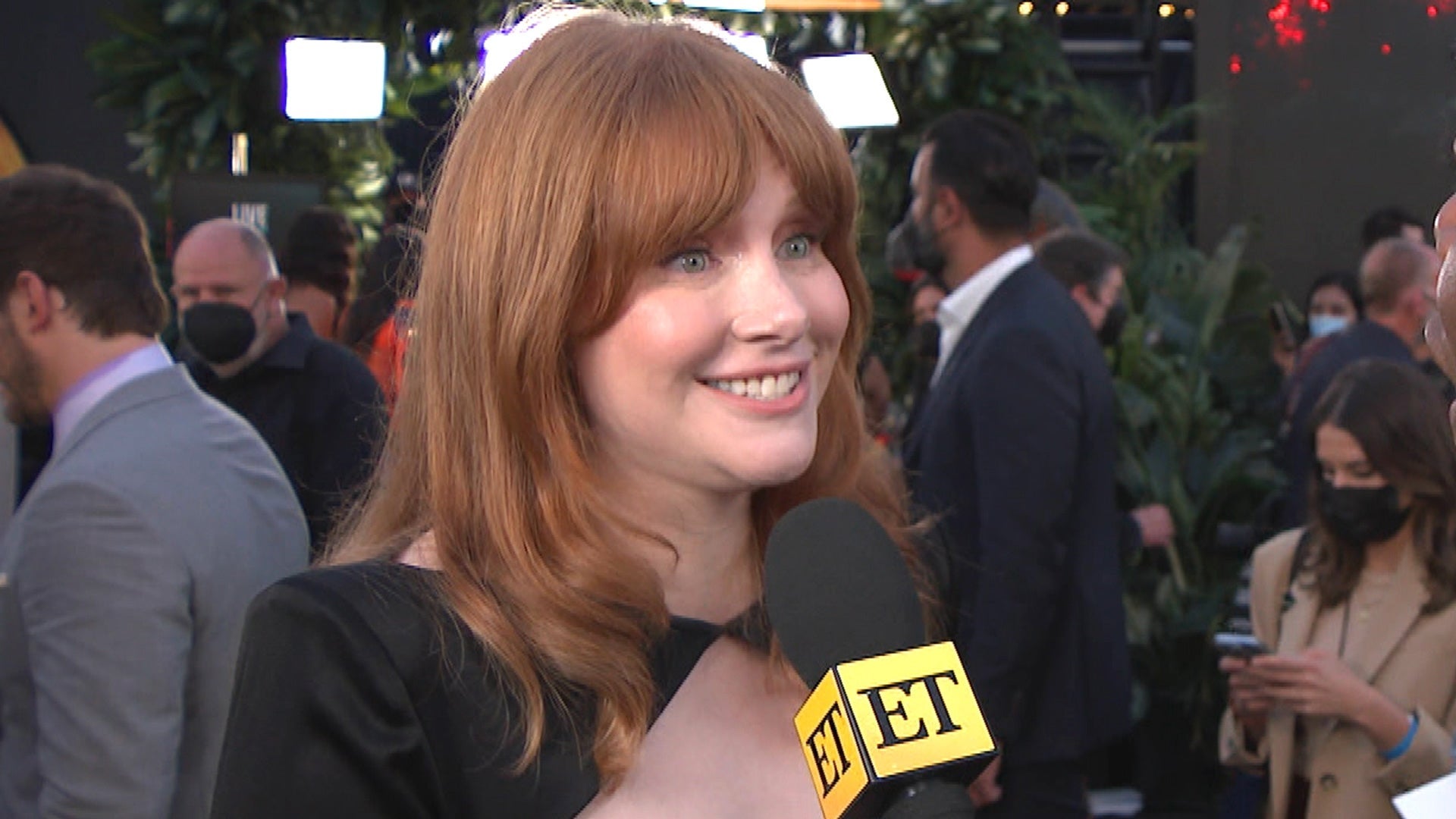 Bryce Dallas Howard Recalls How Her Dad Nearly Spoiled Chris Pra…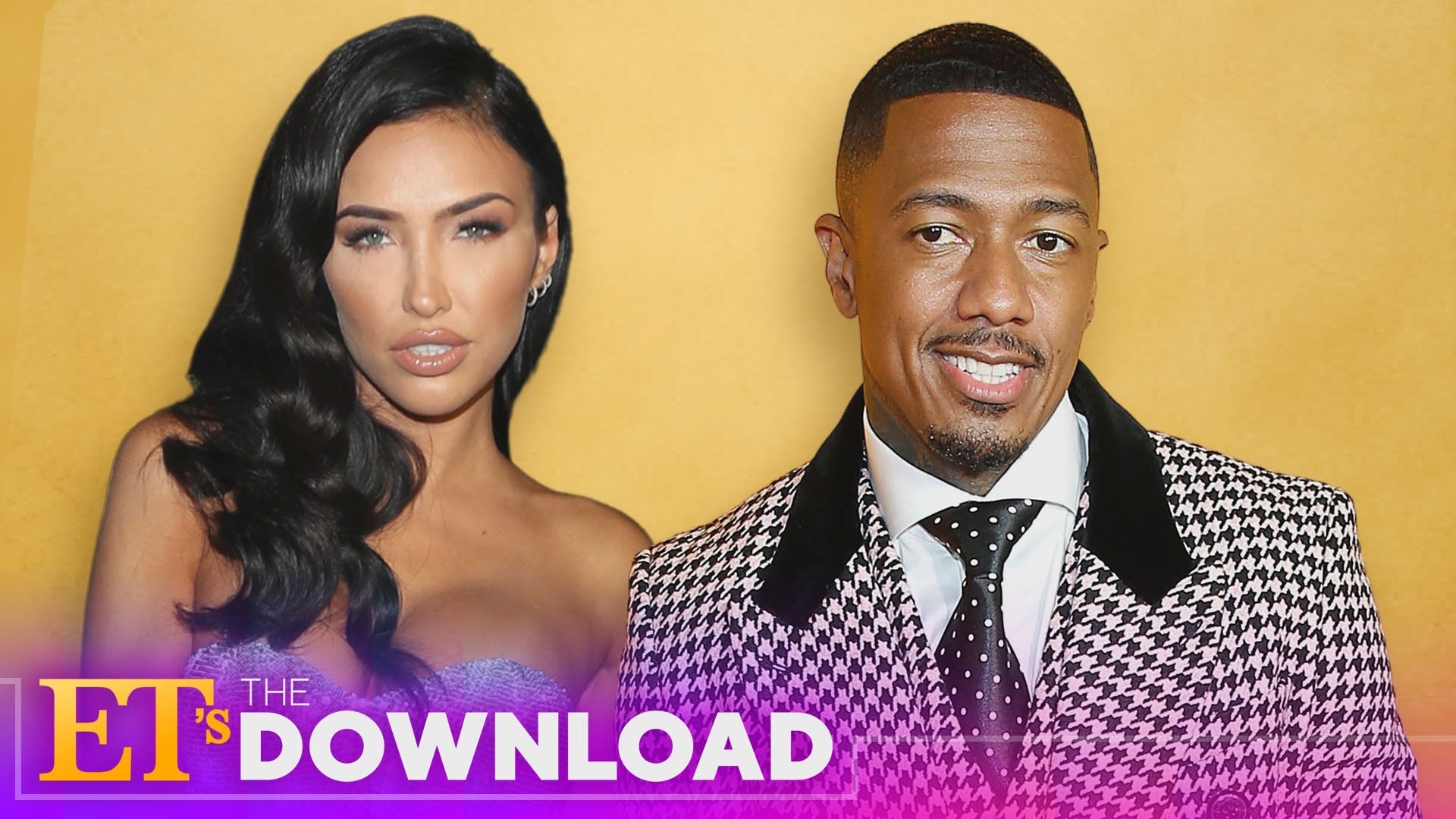 Pregnant Model Bre Tiesi Explains Her Unconventional Relationshi…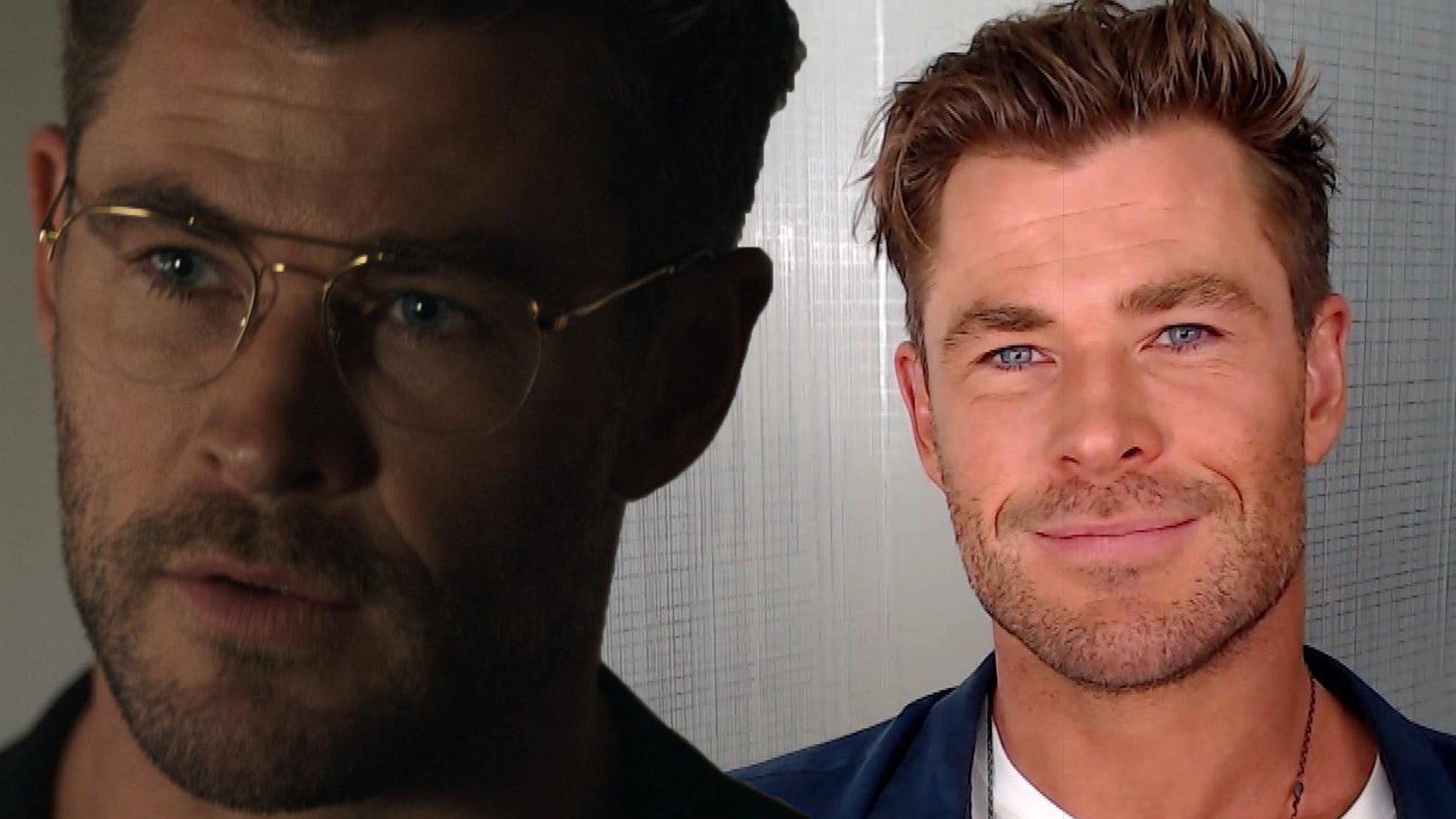 Chris Hemsworth Says Playing His 'Spiderhead' Character Was 'Suc…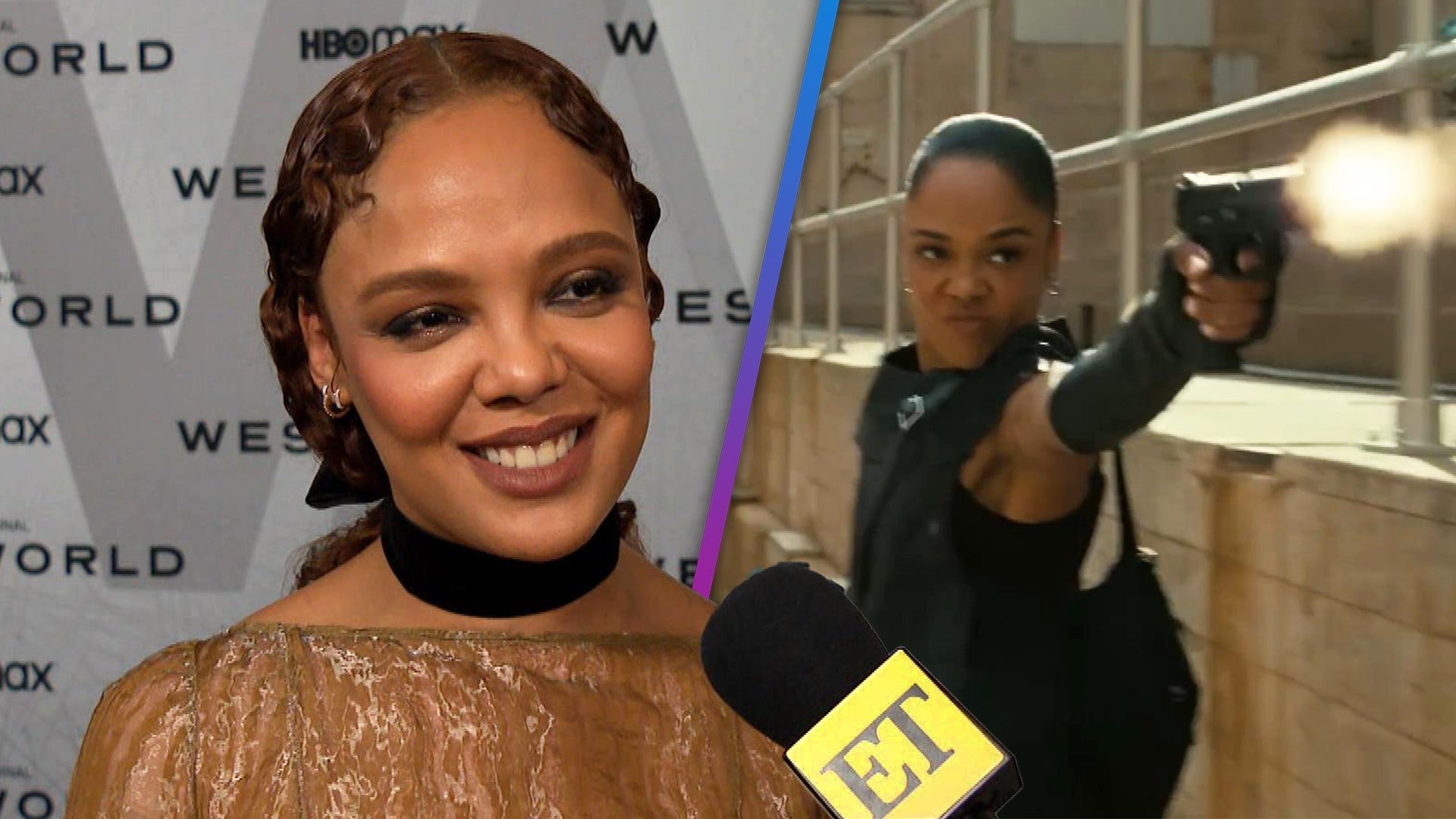 Tessa Thompson Says Which Hemsworth Brother Is Funniest and Teas…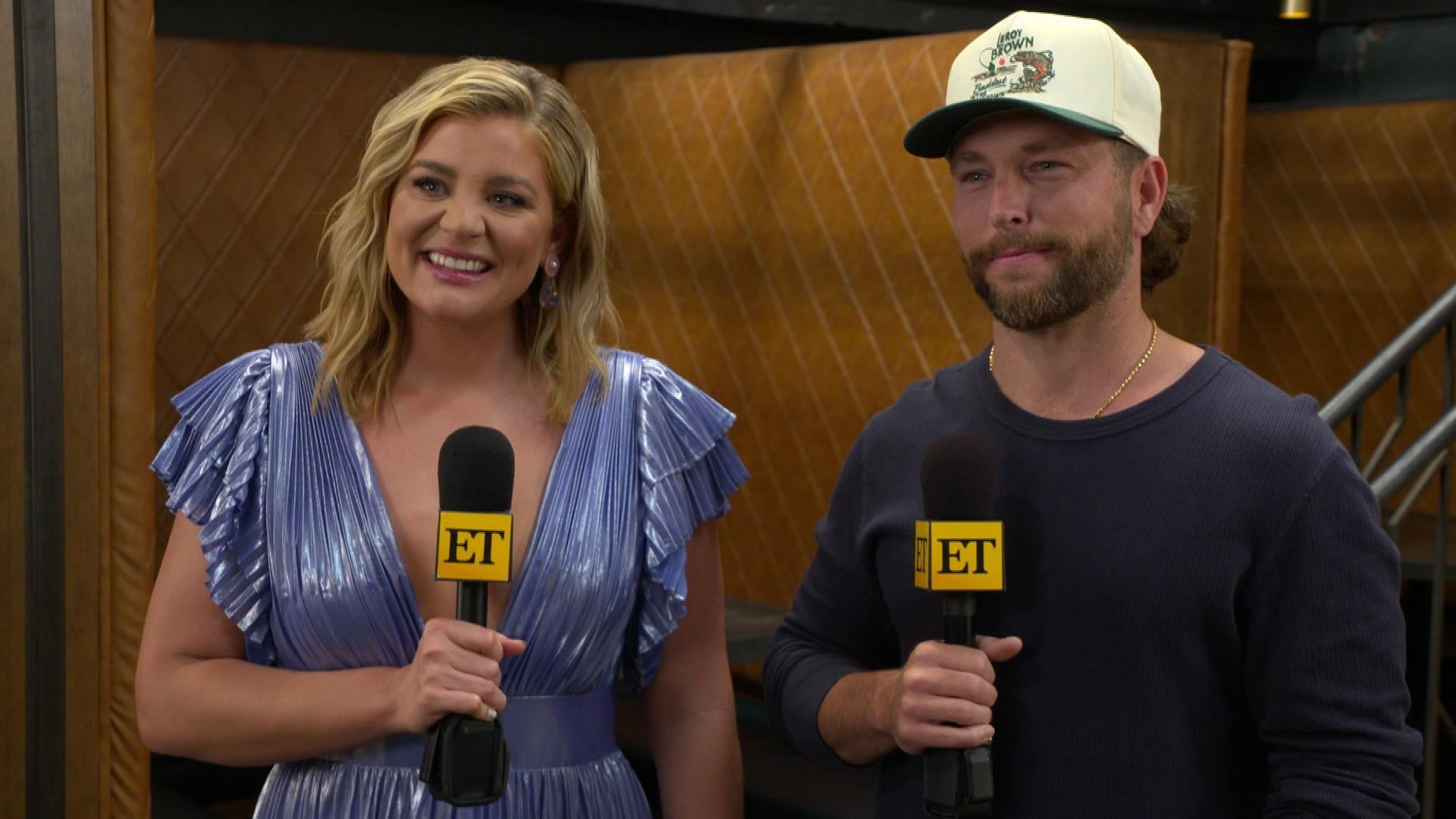 Go Behind the Scenes of Chris Lane & Lauren Alaina's 'Dancin' in…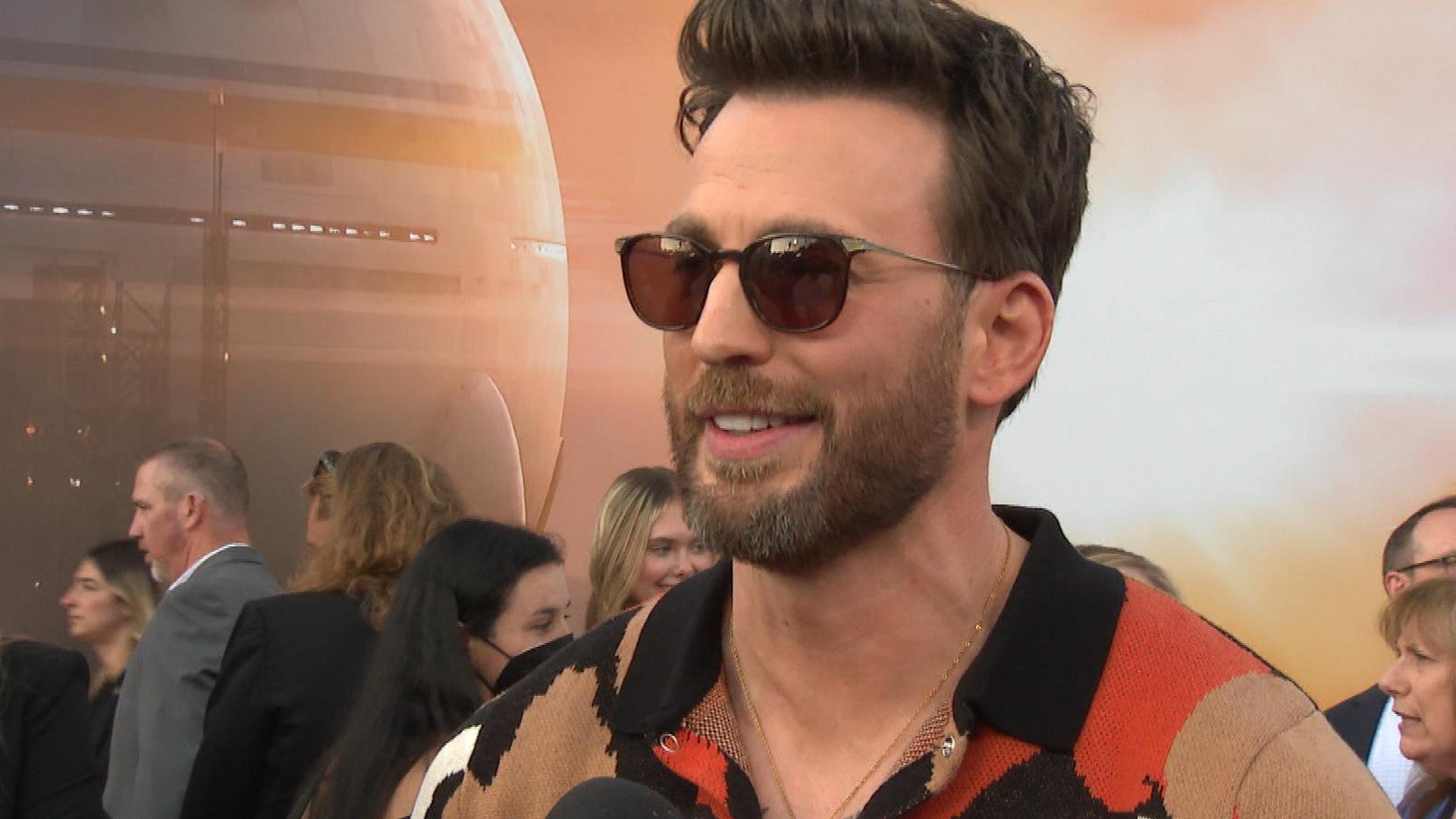 'Lightyear': Chris Evans Recalls First Time He Said Buzz's Famou…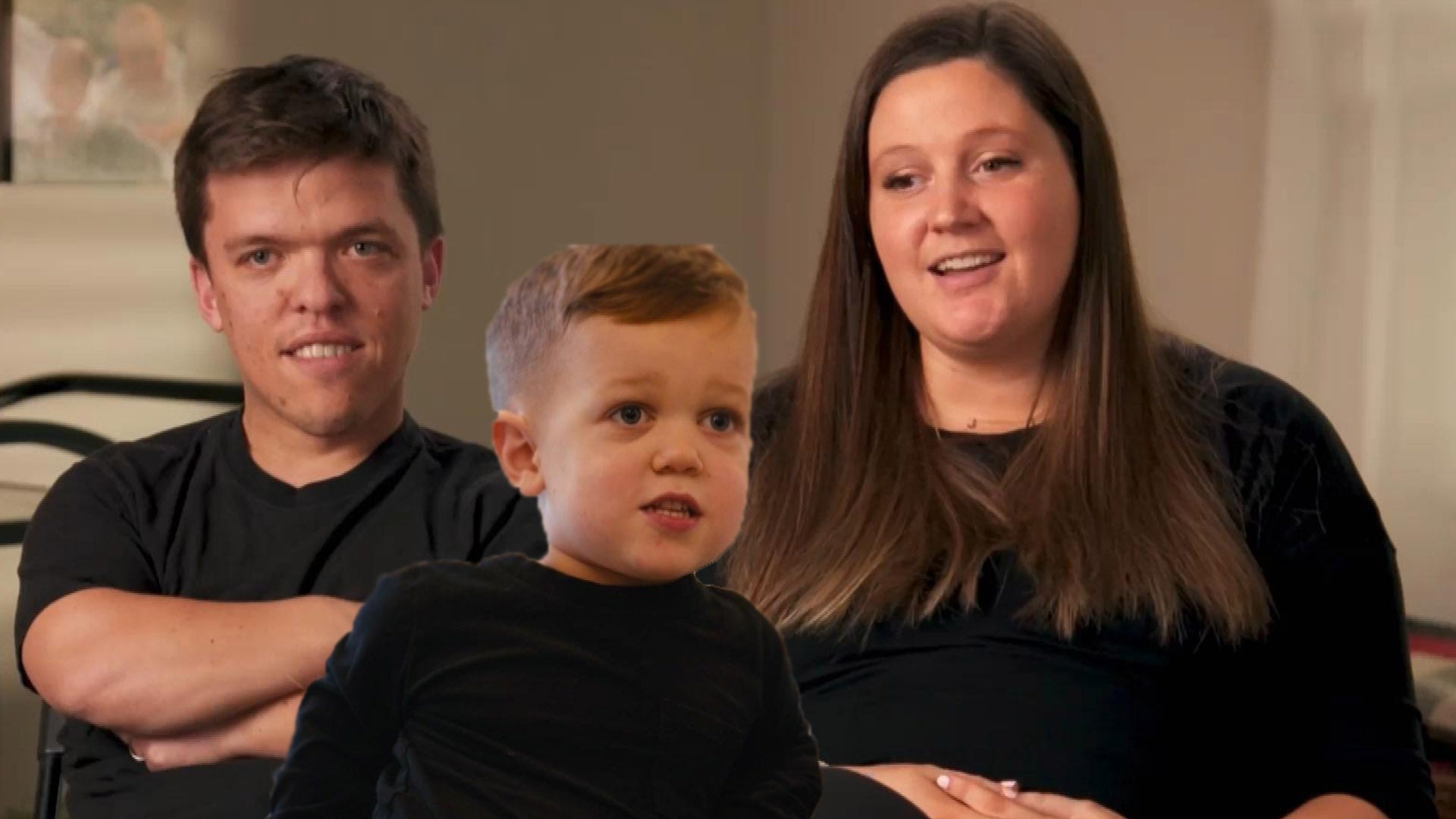 'Little People, Big World': Tori Worries Ahead of Jackson's Leg …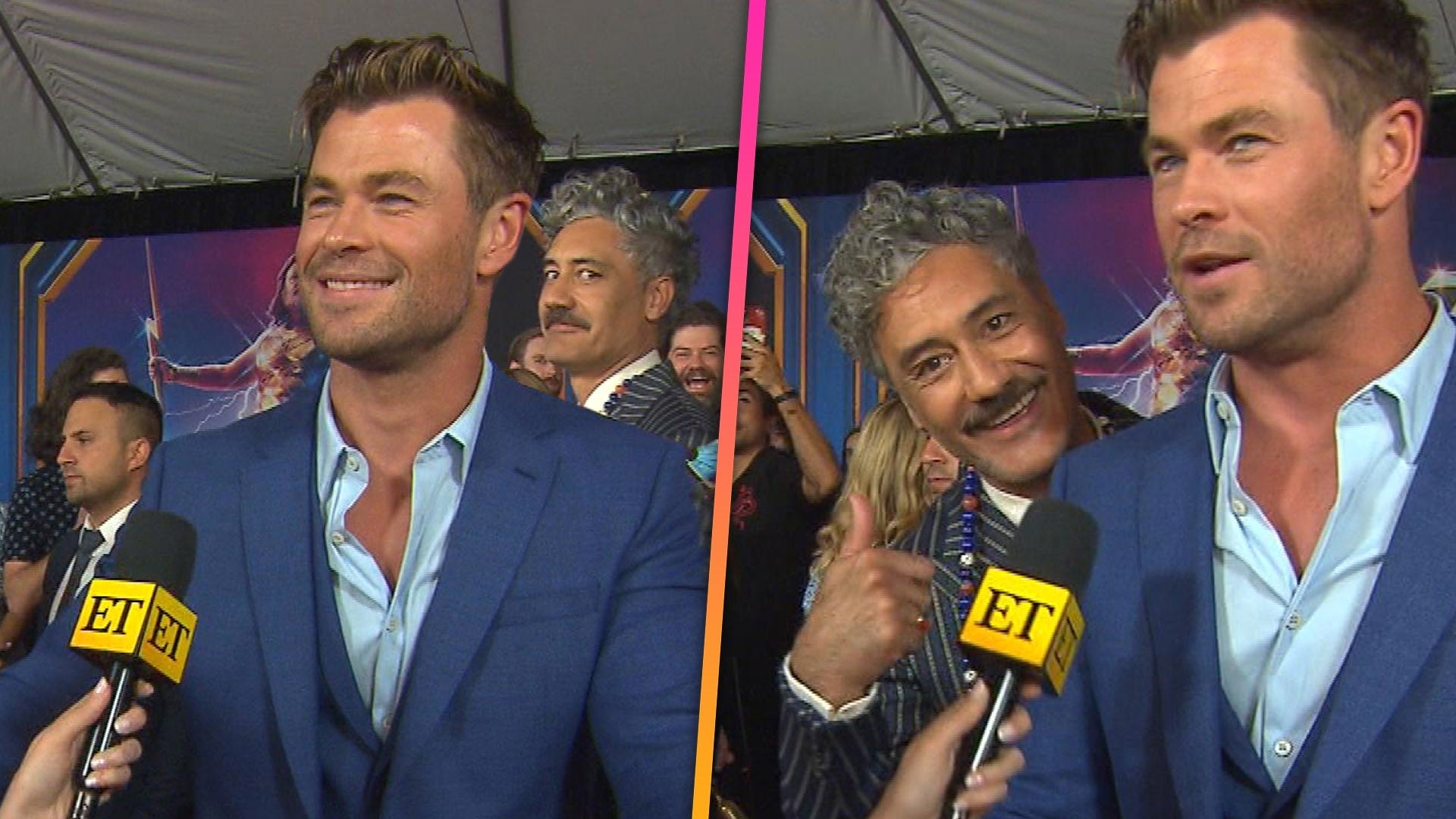 Chris Hemsworth and Taika Waititi Poke Fun at 'Thor: Love and Th…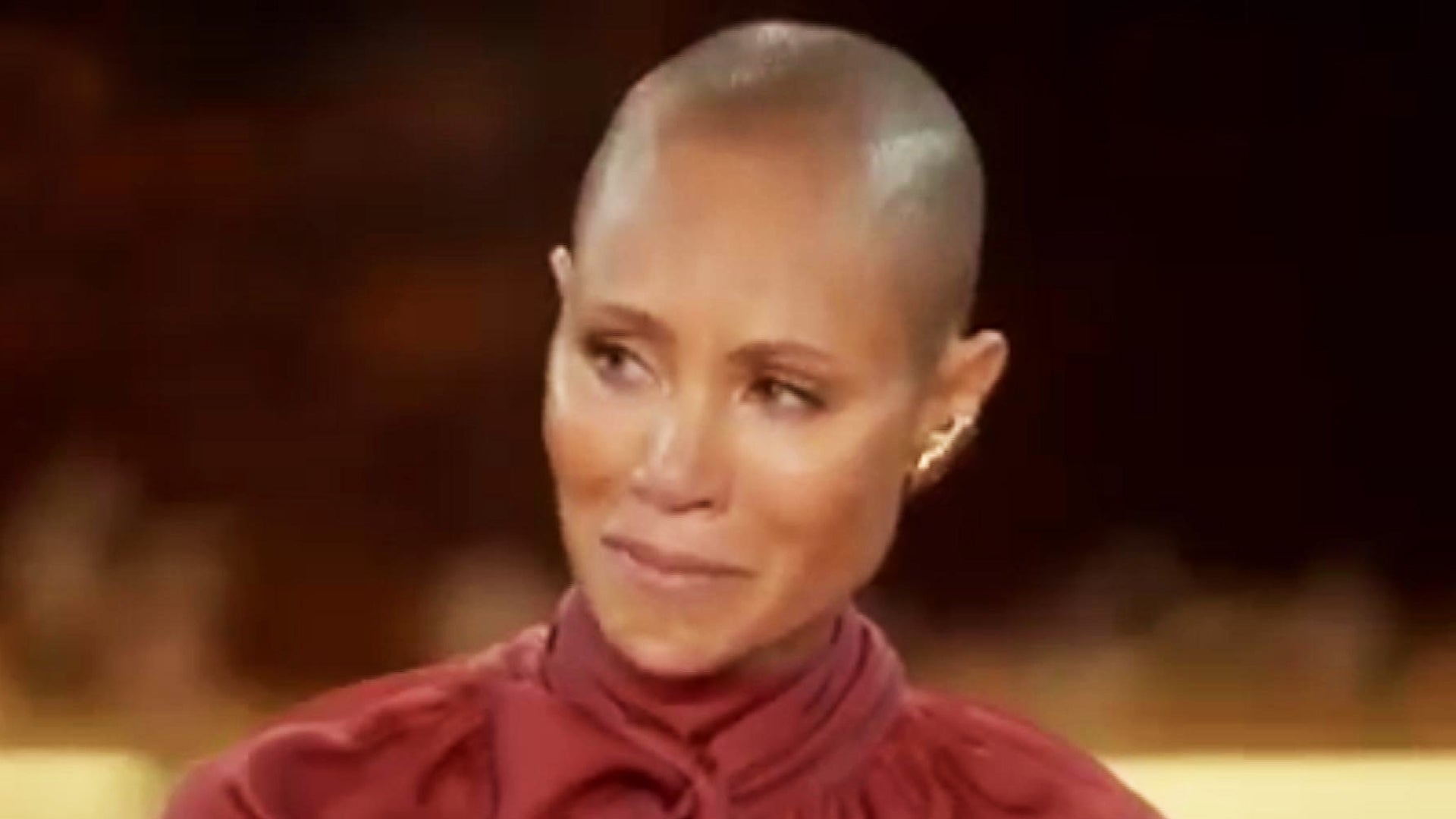 Jada Pinkett Smith in Tears Discussing Alopecia Journey After Os…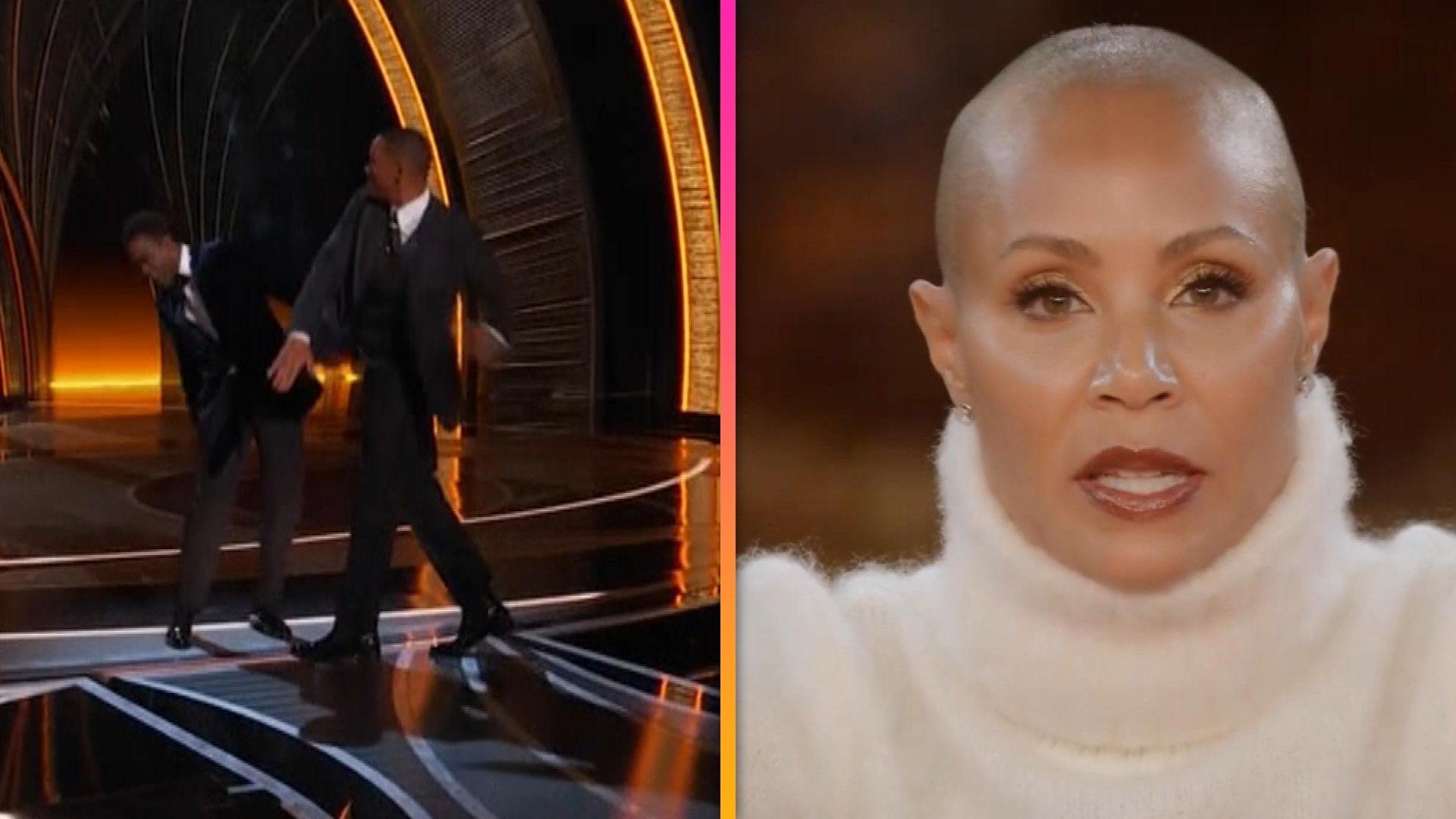 Jada Pinkett Smith Says She Wants Will Smith and Chris Rock to R…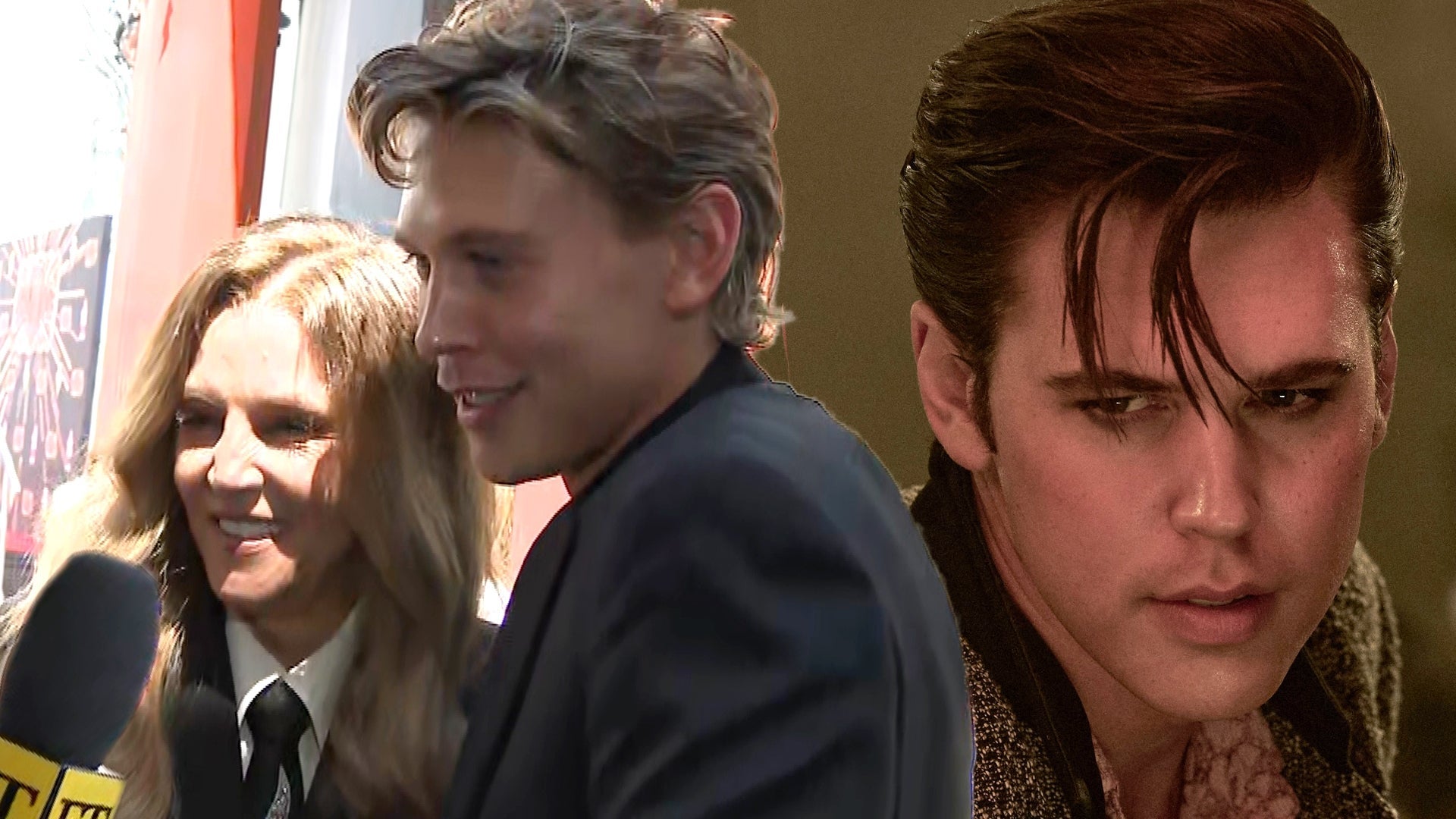 Lisa Marie Presley Praises 'Elvis,' Austin Butler Reacts to Denz…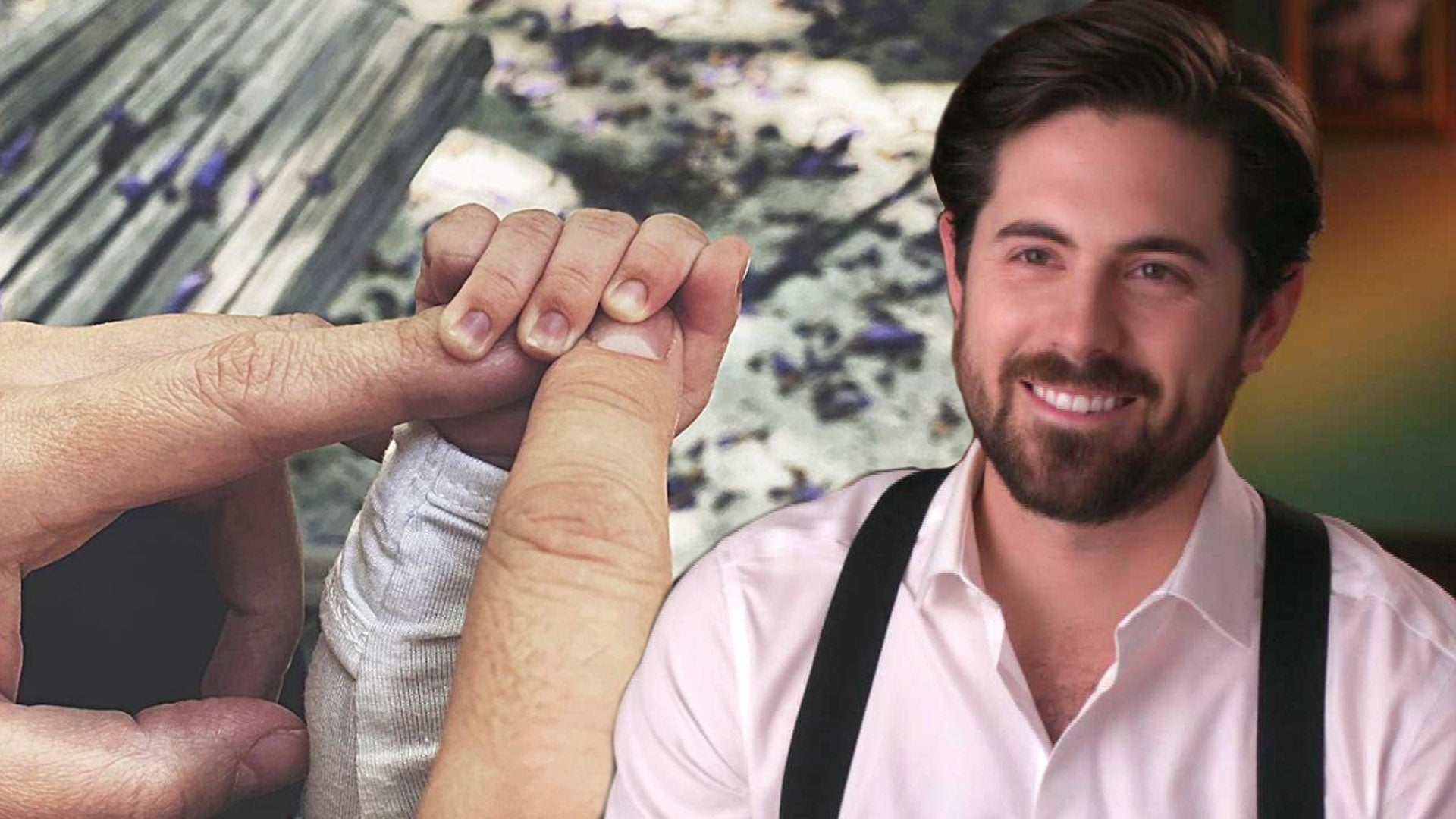 When Calls the Heart' Star Chris McNally Welcomes Baby With Juli…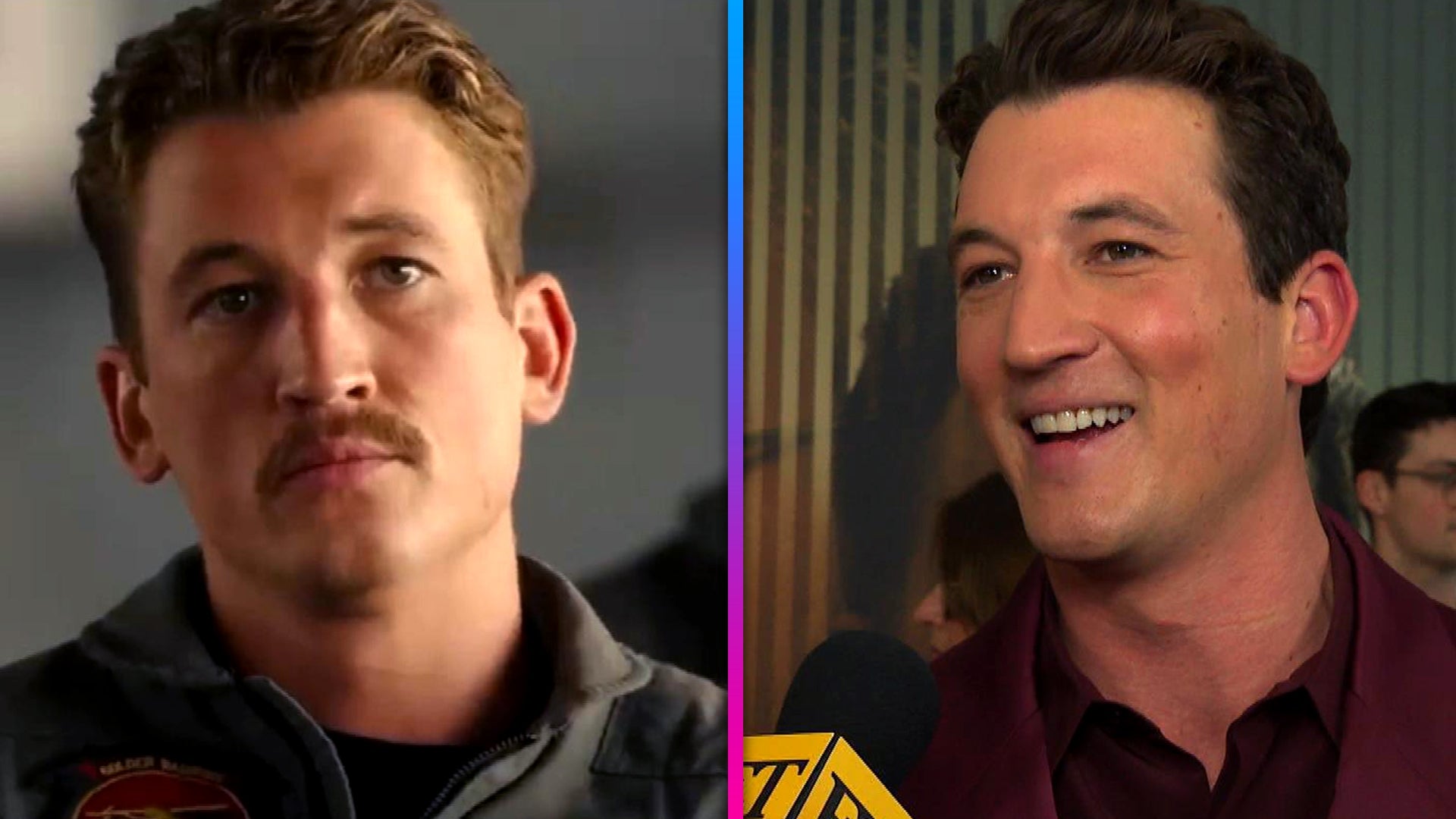 Miles Teller Reacts to Possibility of Having 2 No. 1 Movies at t…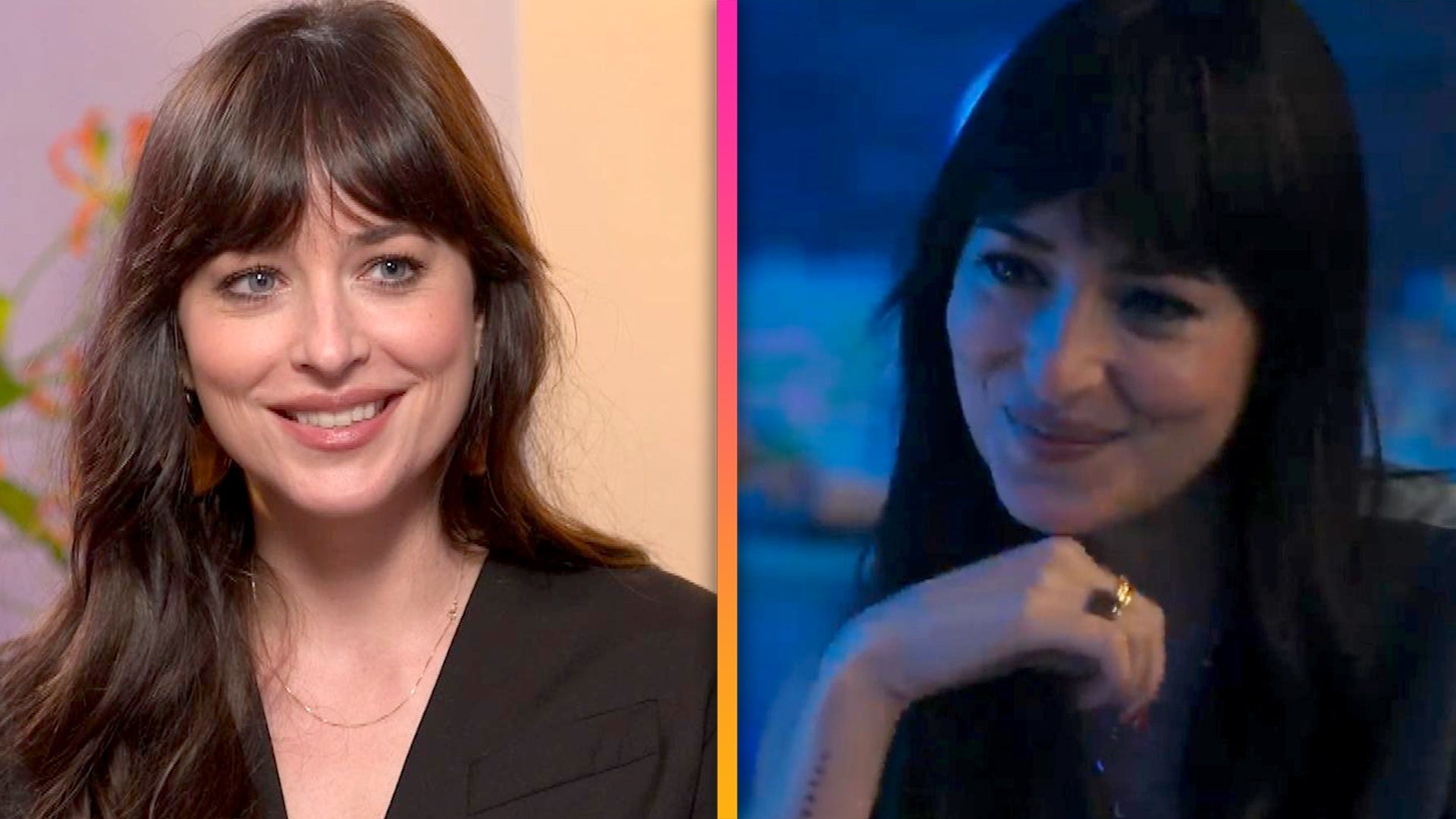 'Cha Cha Real Smooth' Director Says Dakota Johnson Helped Mold S…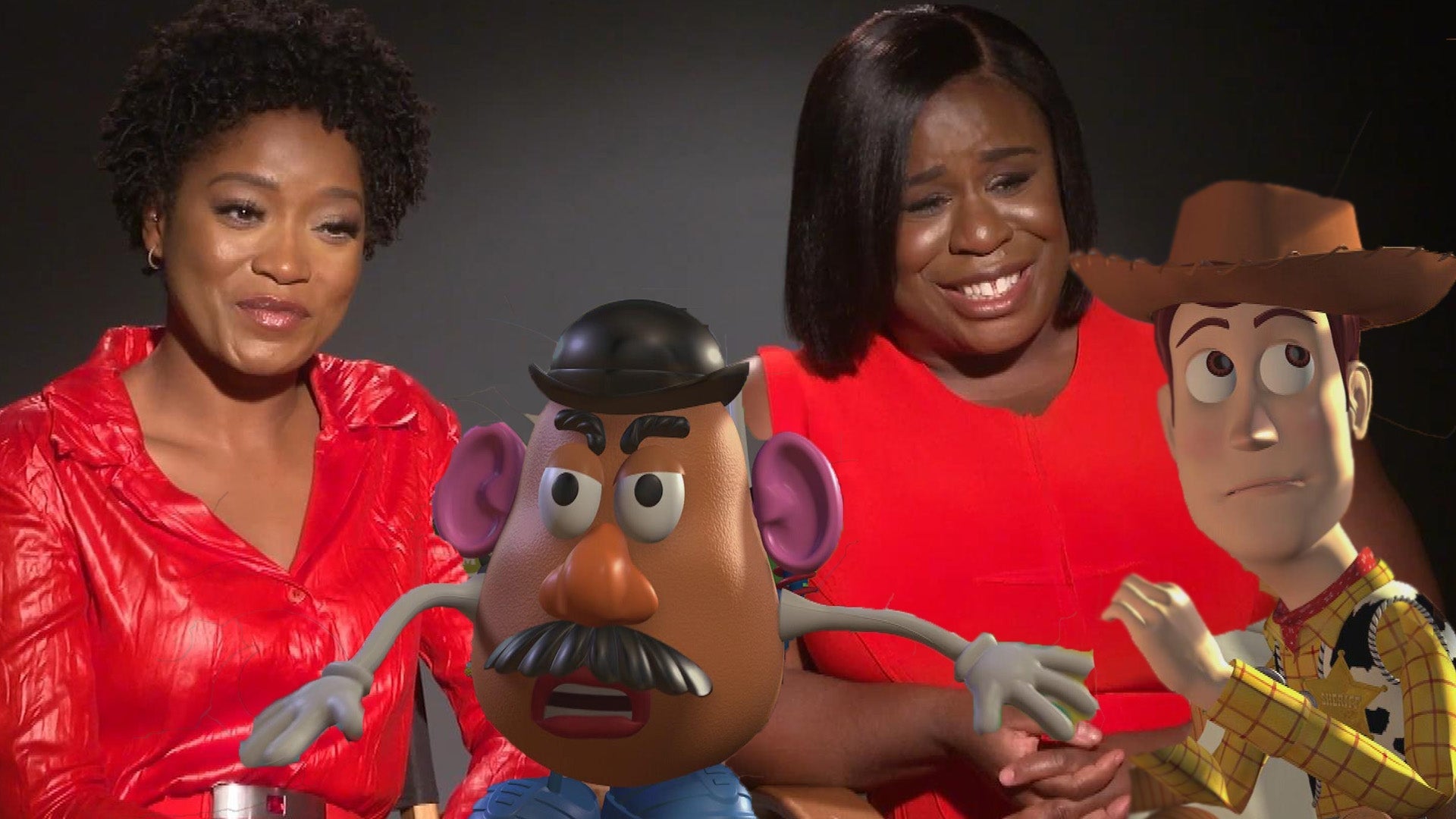 'Lightyear's Keke Palmer & Uzo Aduba Reveal the 'Toy Story' Char…
Chris Pratt and Anna Faris are separating, and it's breaking the hearts of everyone who loves love.
The couple -- who got married eight years ago and share an adorable 4-year-old son named Jack -- have been one of the cutest Hollywood couples ever, and it's almost too difficult to imagine them splitting up.

WATCH: Chris Pratt and Anna Faris Announce Separation After 8 Years of Marriage

From their red carpet interview antics to their super sweet Twitter exchanges to their general, all-around awesomeness, they've been a lot of people's relationship goals for quite some time.
So, instead of wallowing in sadness let's take a trip down memory lane to a happier time with this look back at some of the stars' most adorable relationship moments -- from just this year alone!

1. That Time Chris Had a Cameo on Mom

In January, Chris and Anna -- who met on the set of Take Me Home Tonight in 2007 -- shared the screen once again when the Jurassic World star made a cameo appearance on his wife's sitcom,Mom, playing her romantic interest.
"We have a sex scene, like a sexy scene," Chris told ET of the role. "We've been rehearsing that for 10 years."
Chris also said that the guest turn was "the most fun I think I've ever had on a set… It's really nice to see your spouse in their work environment. Well, I don't know if it is for everyone. It is for me 'cause my wife is Anna Faris."

WATCH: Chris Pratt Gushes About Wife Anna Faris: We're 'Meant to Be Together'


2. When Chris Gushed Over Anna's Comedy Brilliance

In February, when a Twitter user commented on how funny Anna's performance was in the 2005 comedy Just Friends, Chris quickly agreed and had nothing but praise for his wife's comedy talents.

"So funny!!! Was just talking about this. Anna is soooo GD funny. Greatest supporting role in a comedy ever. IMO," Chris wrote.

3. When Chris Opened Up About How They Read Bedtime Stories

Chris sat down with Ellen DeGeneres in May, where he opened up about how he and Anna adorably try to one-up each other while reading bedtime stories to their little boy.
"We're strangely competitive with each other when it comes to entertaining him," he said, laughing. "I'll read the left page [of the book] and she'll read the right page. I [add] a little accent for the character and she'll start gesticulating and laughing, before long we're not even paying attention to whether he's [paying attention]."

WATCH: Anna Faris Debuts Giant New Ring From Husband Chris Pratt at 'Passengers' Premiere -- See the Gorgeous Bling!


4. When Anna Was SO EXCITED For Her Hubby's Big Premiere

ET caught up with the Mom star in April at the premiere of Guardians of the Galaxy Vol. 2, where she revealed how excited she was for Chris' hotly anticipated sequel to hit theaters.

"I'm in awe," she said. "On the way here I was so much more nervous than Chris was… I felt like I've always known he's a brilliant actor. And now I feel like the rest of the world is getting to see that. I'm so thrilled about this movie."

5. And They Ruled the Purple Carpet With Their Stunning Styles and Hilarious Poses

The photogenic couple were also an unstoppable powerhouse of cuteness on the premiere's purple carpet.

Anna looked gorgeous in a light pink Marchesa gown, while Chris dressed to the nines in a grey suit and a black tie. But their fashion choices paled in comparison with the poses they chose.

6. The Whole Day Chris Got His Star on the Hollywood Walk of Fame

Back in April, the Parks and Rec alum was honored with a star on the Hollywood Walk of Fame, and Anna made sure to document every moment of the special day by live-tweeting the family's morning prep.
From deodorant application at 7:55 a.m. to Chris playing a guitar shirtless at 8:15 a.m to the proud dad giving his son his "first tie-tying tutorial" at 10:18 a.m., she shared snapshots of every adorable moment from the entire day. And, of course, a bunch of shots from the ceremony itself, where she gave a heartfelt speech.
During the ceremony, Chris thanked Anna for giving him "the greatest star in the galaxy, my little boy."

WATCH: Chris Pratt Shares Adorable Video of Son Jack to Celebrate World Prematurity Day


7. When She Couldn't Help But Share His Shirtless Snapshot

In June, Anna took to Twitter to share a photo of her handsome husband showing off his fit physique along with one of his shirtless buddies. The actress wrote, "honey-you can't just send me a photo like this and not expect me to tweet it."

8. When Chris Said His Family Kept Him "Present"

Chris sat down with ET at a press junket for GOTG2, and opened up about how being with his family helped to keep him grounded after being by himself on a world tour promoting the film.
"It's nice to have your family with you, because it brings you down to earth and when you leave your feet on the ground, you [realize] what it feels like to have your head in the clouds," Chris shared.
Reflecting on how his life and mindset can become something of a whirlwind when he's on his own for a long stretch of time, the actor said, "You go with the flow and things come and go and you're not even there to record or observe them… So when [your family] bring you back down to earth you get to experience this -- or at least I do -- in a whole different way. When they are present with me, I get to be present with me as well."

9. When Anna and Jack Joined Him on His Press Tour

While Chris spent a lot of time traveling the world before GOTG2 came out, he also got to take Anna and Jack with him for a few stops on the international promotional tour and couldn't help but marvel at how much he loved being with them on the road.

"Thank you for the support honey! You look so beautiful. These press tours can be such a whirlwind. I'm grateful to have you and the boy with me on this one," he wrote. "Although it's 3:00am right now, I was just awakened by a square kick to the back as little man climbed into bed and then must have had a karate dream or something and now I can't sleep. I'm on insta instead. All you dads and moms know what I'm talking about."

WATCH: Chris Pratt Gushes Over Anna Faris at MTV Movie Awards: 'Our Son Was Destined to Be Tough'

And that was just this year! We didn't even get into the time Chris got her a brand new sparkling ring, or when Anna tried to learn wrestling by wrapping her legs around Chris' neck, or when she shared a cute photo of Chris and Jack dressed like pirates, or when Chris said they were "meant to be together" in a Reddit AMA, or like a million other times!
Check out the video below for more on the couple's sad separation announcement.

Related Gallery