News
Nikki Bella Surprises Fiance John Cena and Takes Him to Prom After He Missed His Own: Watch!
By
Nikki Bella Surprises Fiance John Cena With a Prom Redo!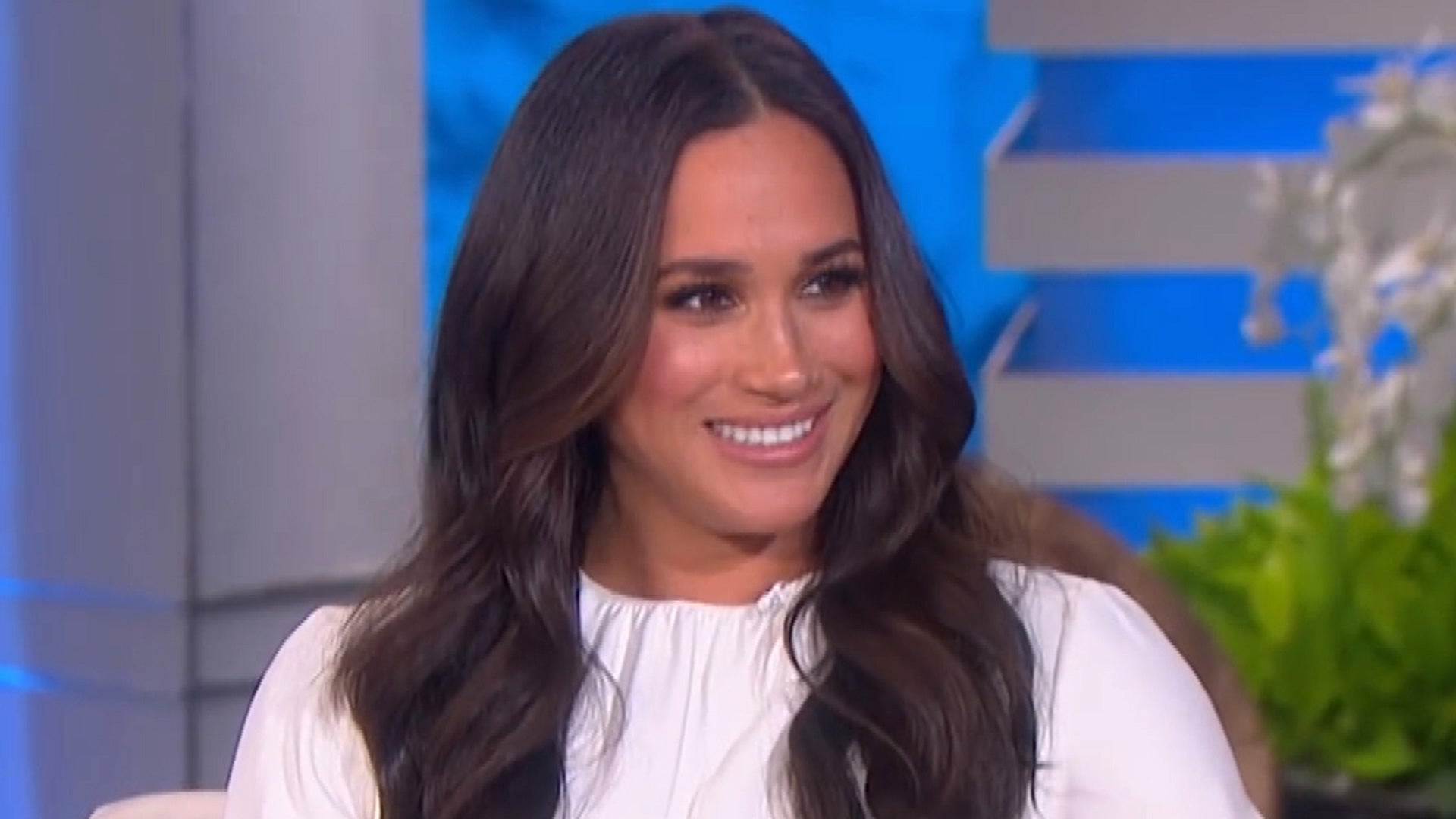 Meghan Markle Recalls Hilarious Story From Her Early Acting Days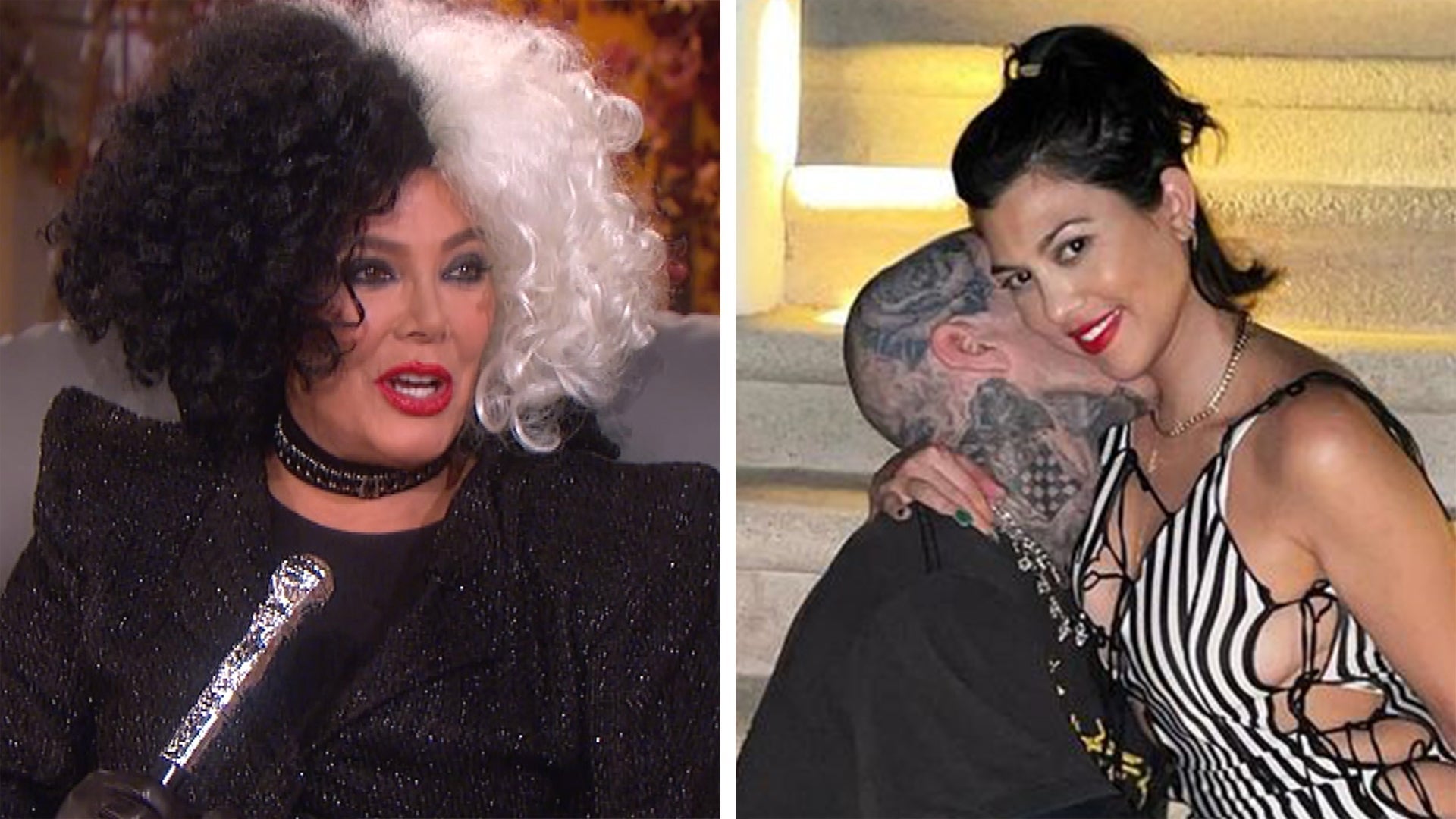 What Kris Jenner Thinks of Kourtney Kardashian and Travis Barker…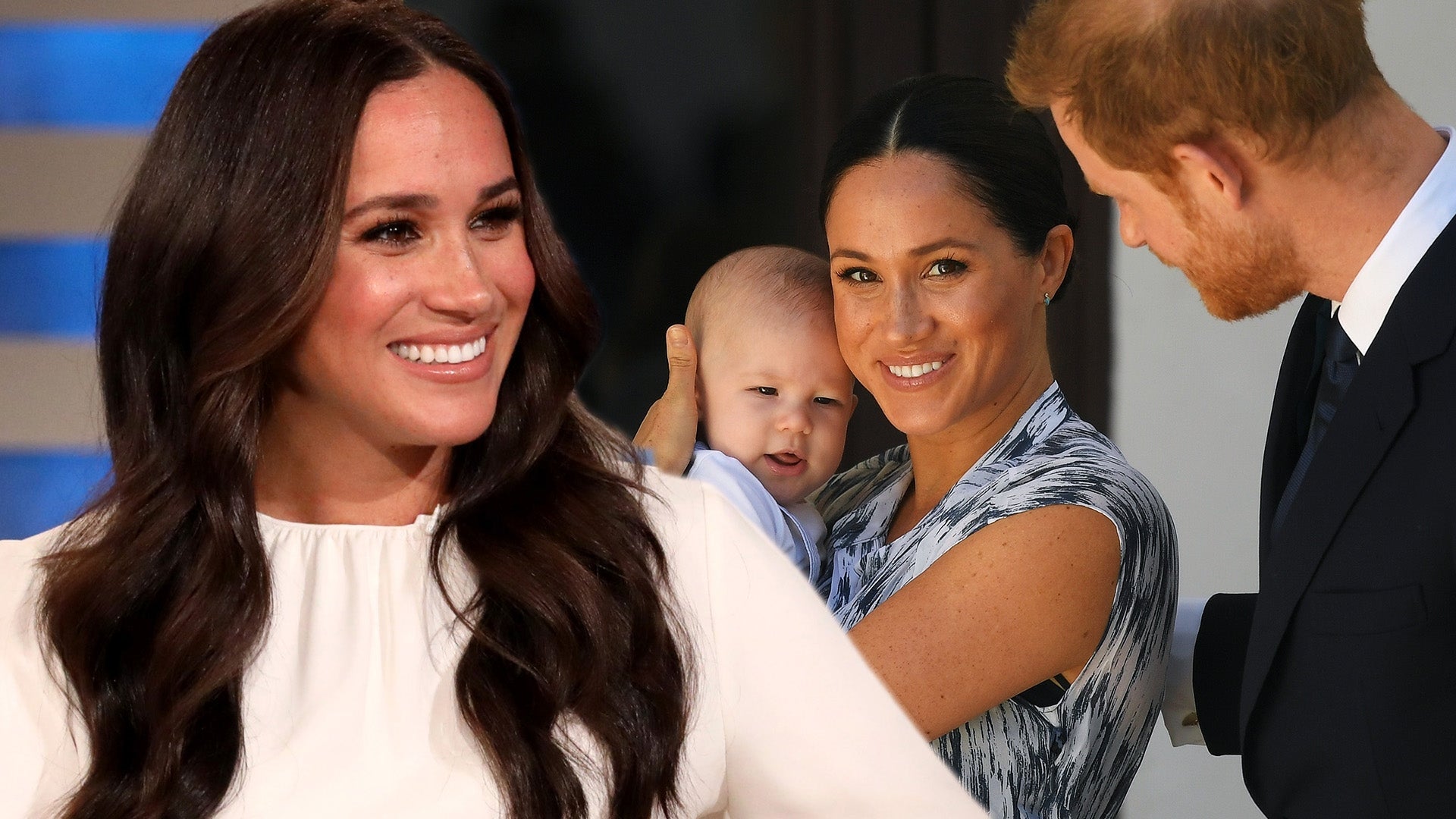 Meghan Markle Reveals What Her Kids With Prince Harry Are Really…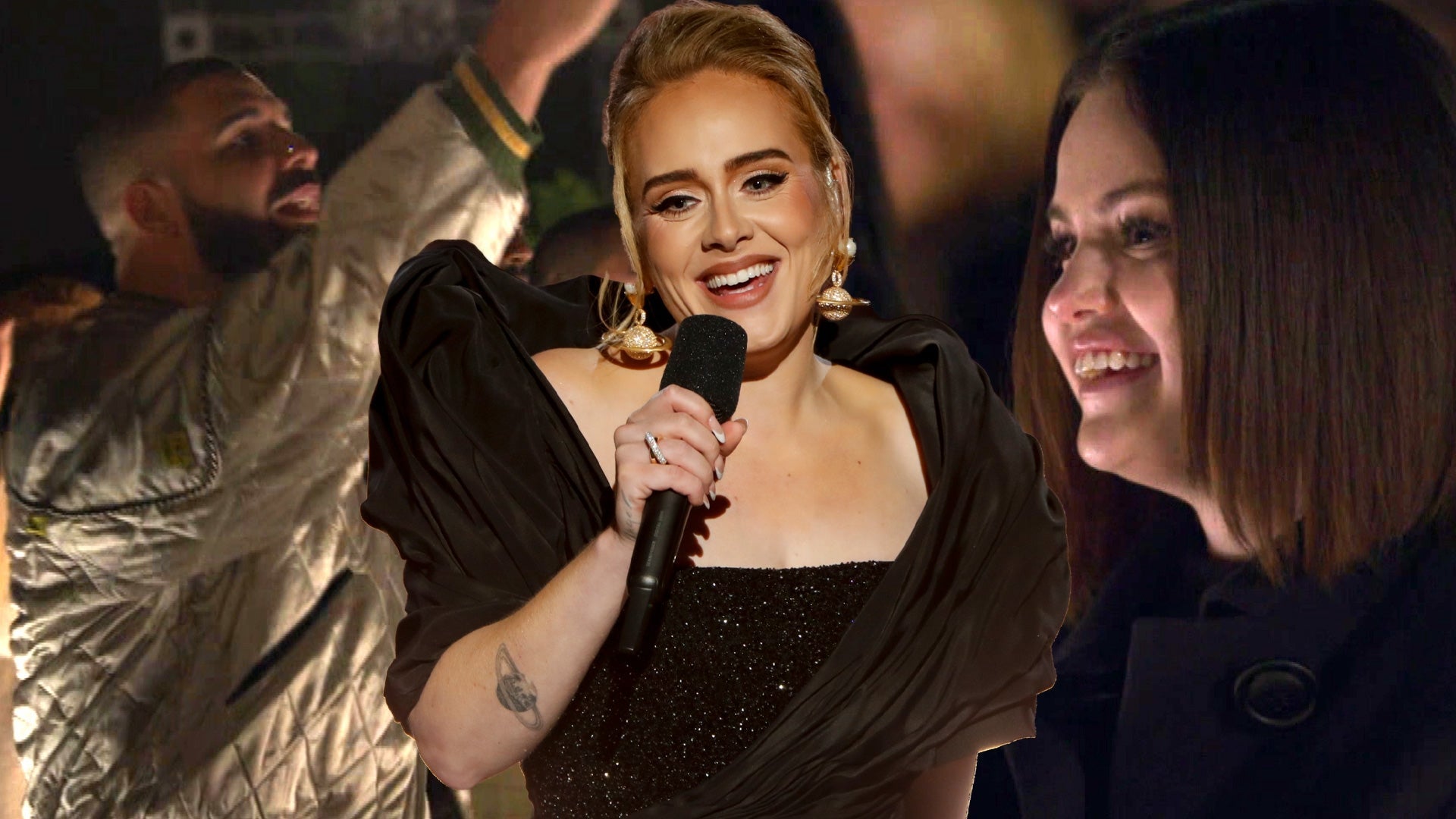 'Adele One Night Only': All the Stars Who Attended Concert Event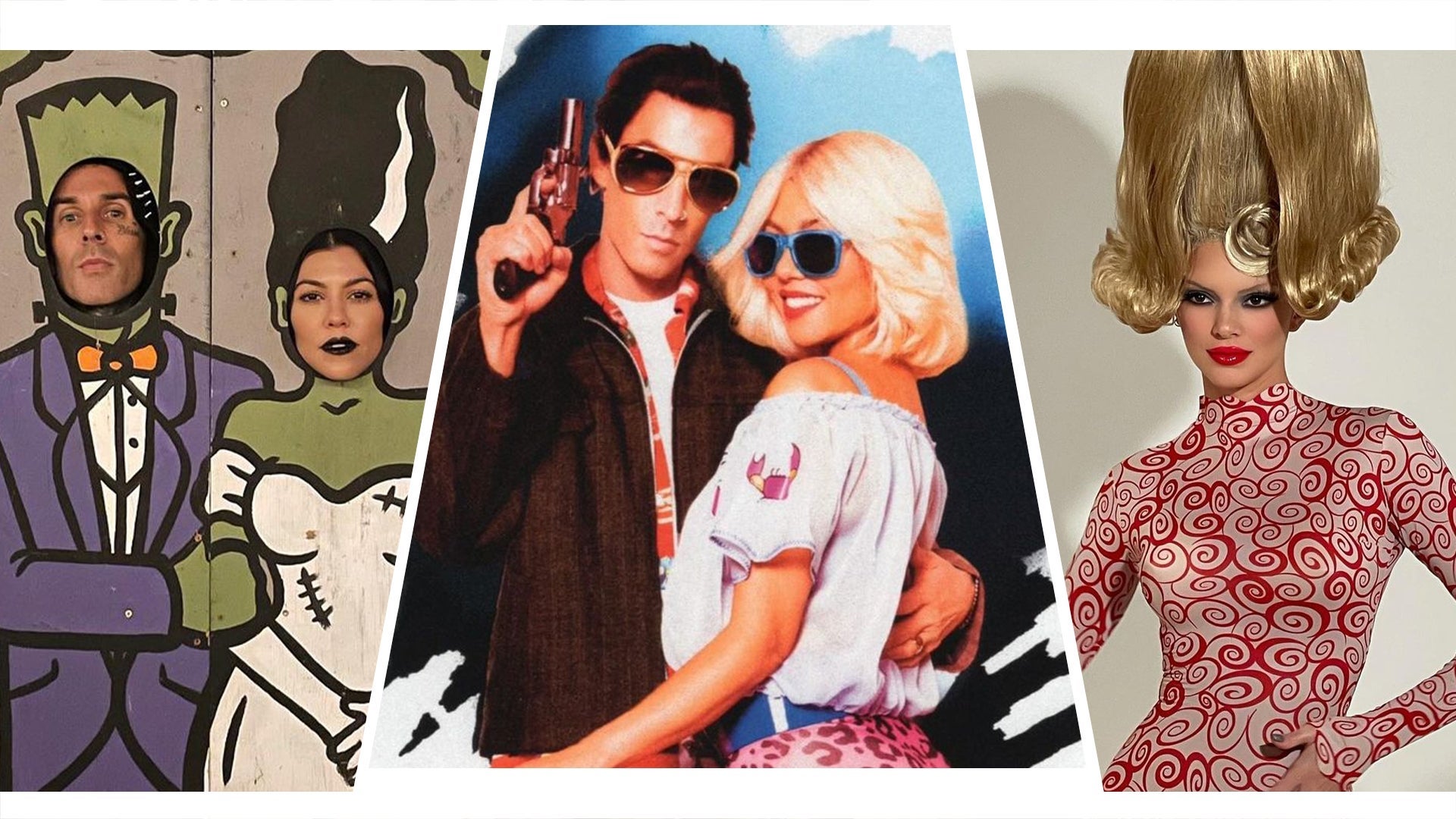 Inside the Kardashian Jenners' Halloween: Costumes, Parties and …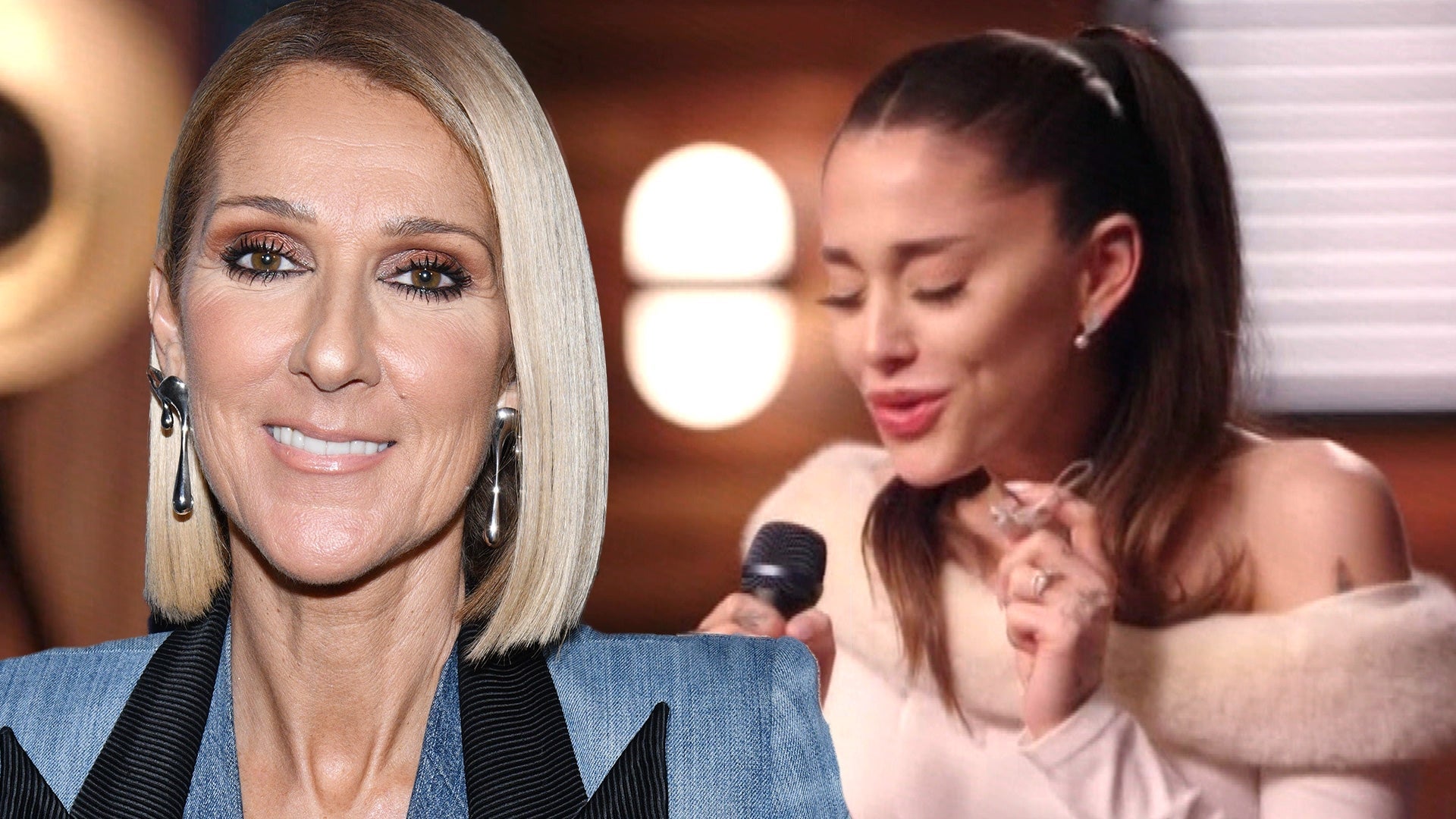 Ariana Grande Can't Stop Impersonating Celine Dion on 'The Voice'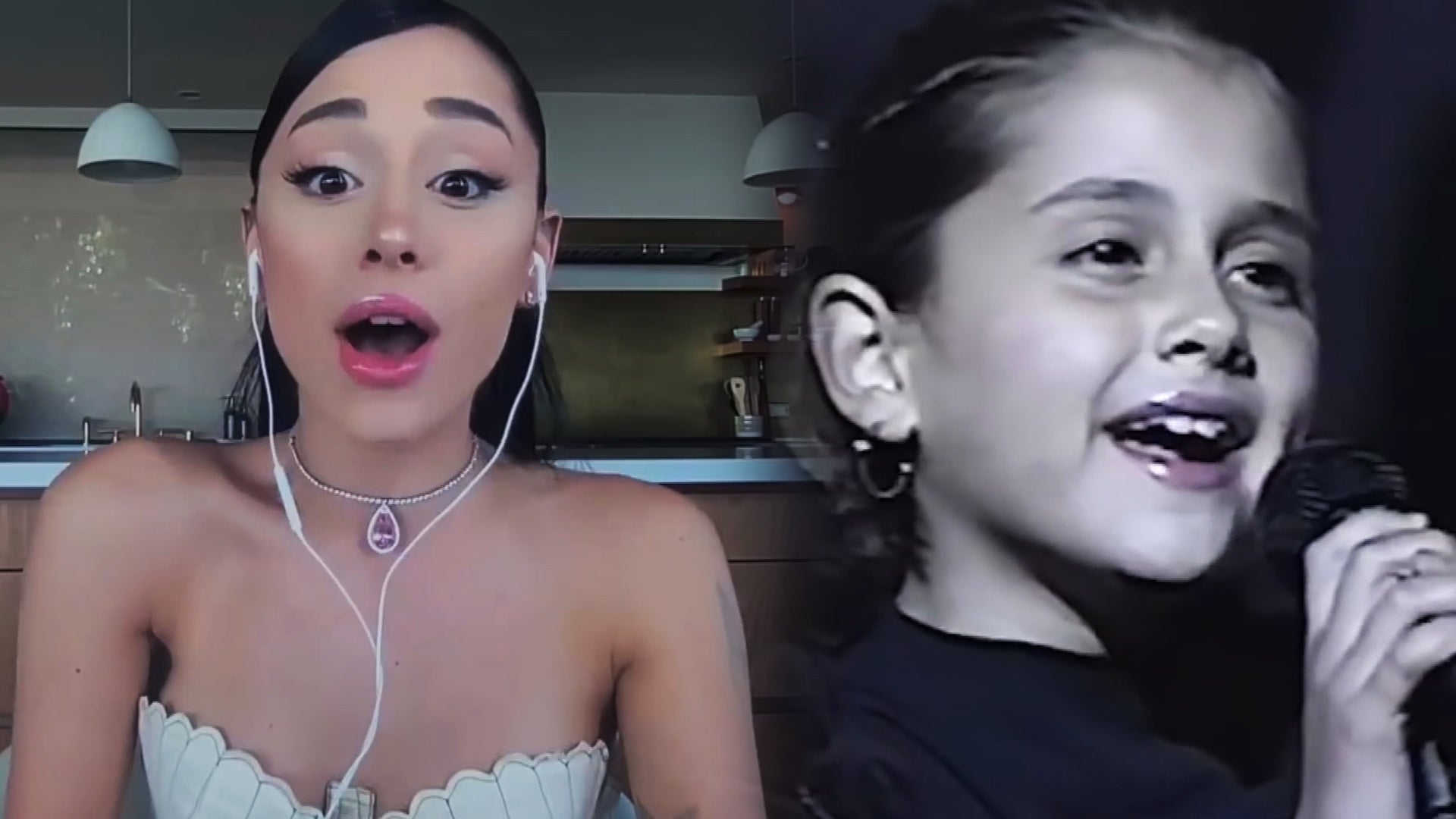 Watch Ariana Grande React to Her First Singing Gig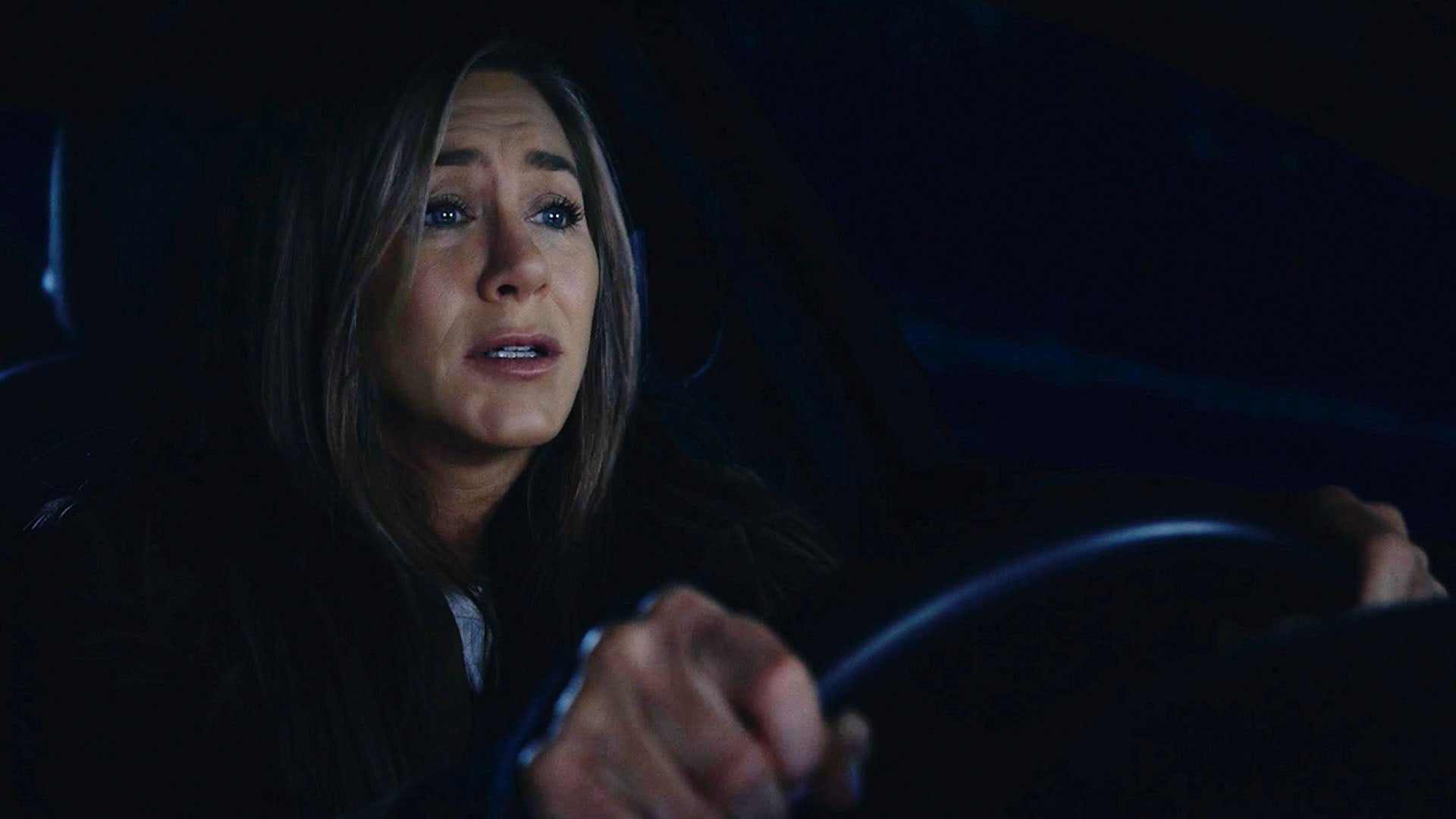 'The Morning Show' Sneak Peek: Jennifer Aniston Leaves an Intens…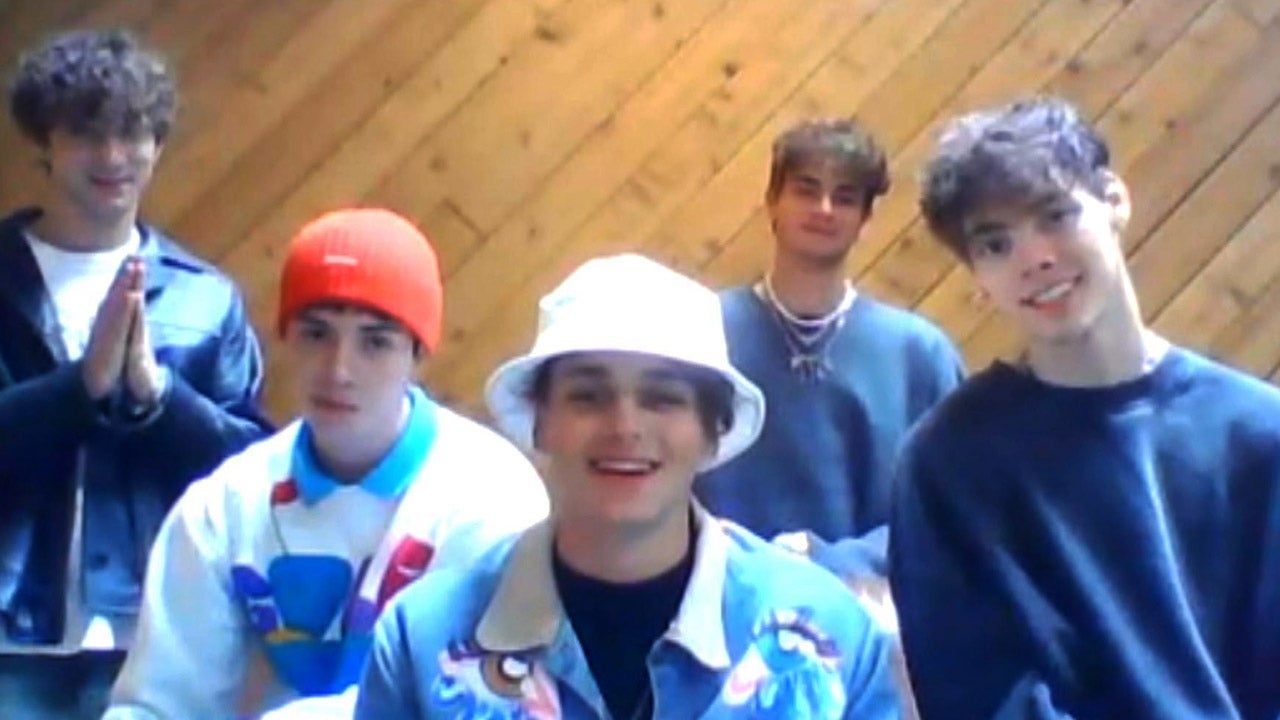 Why Don't We on New Era and Moving Past Industry Trauma (Exclusi…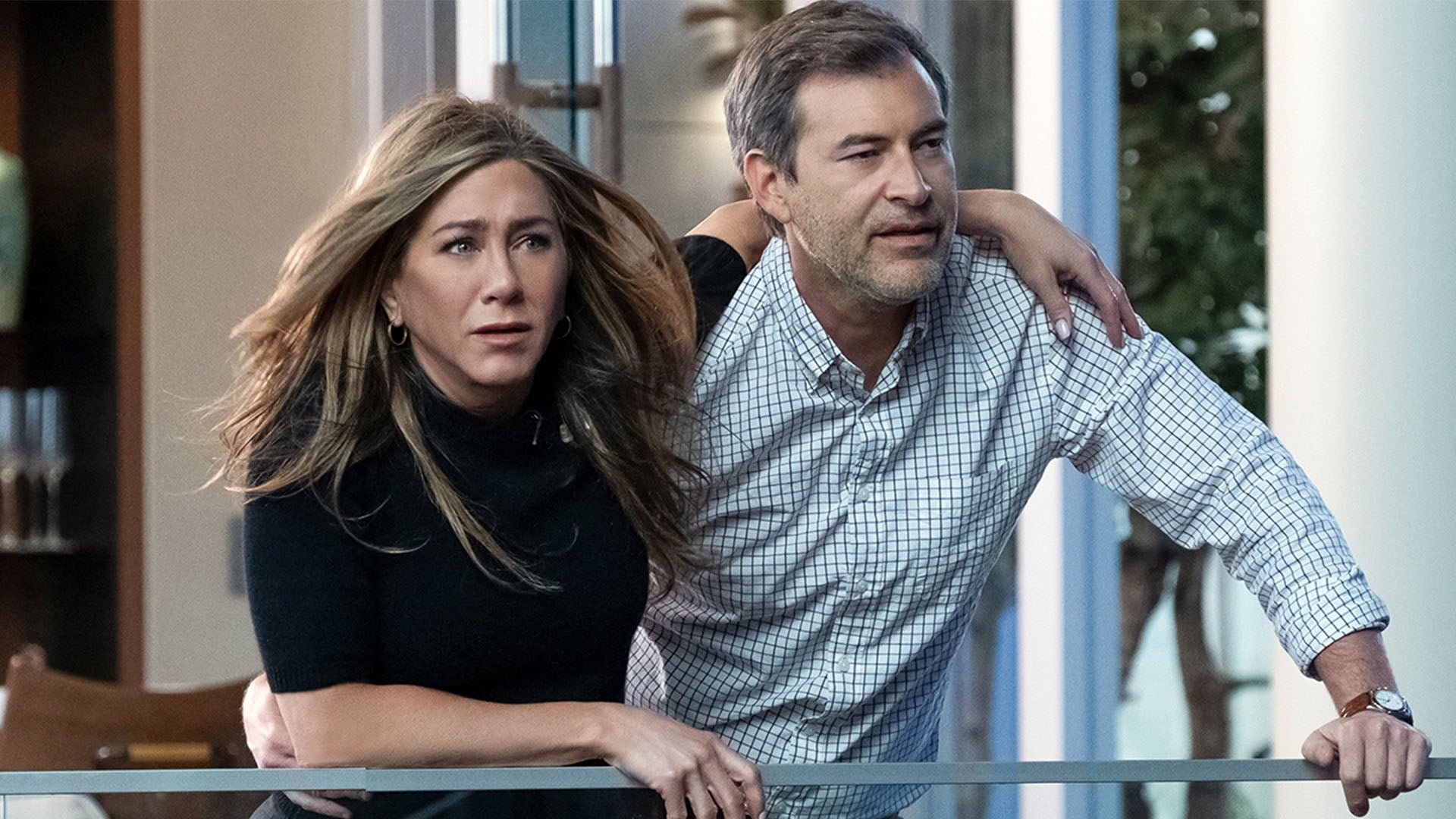 'The Morning Show' Finale Sneak Peek: Jennifer Aniston & Mark Du…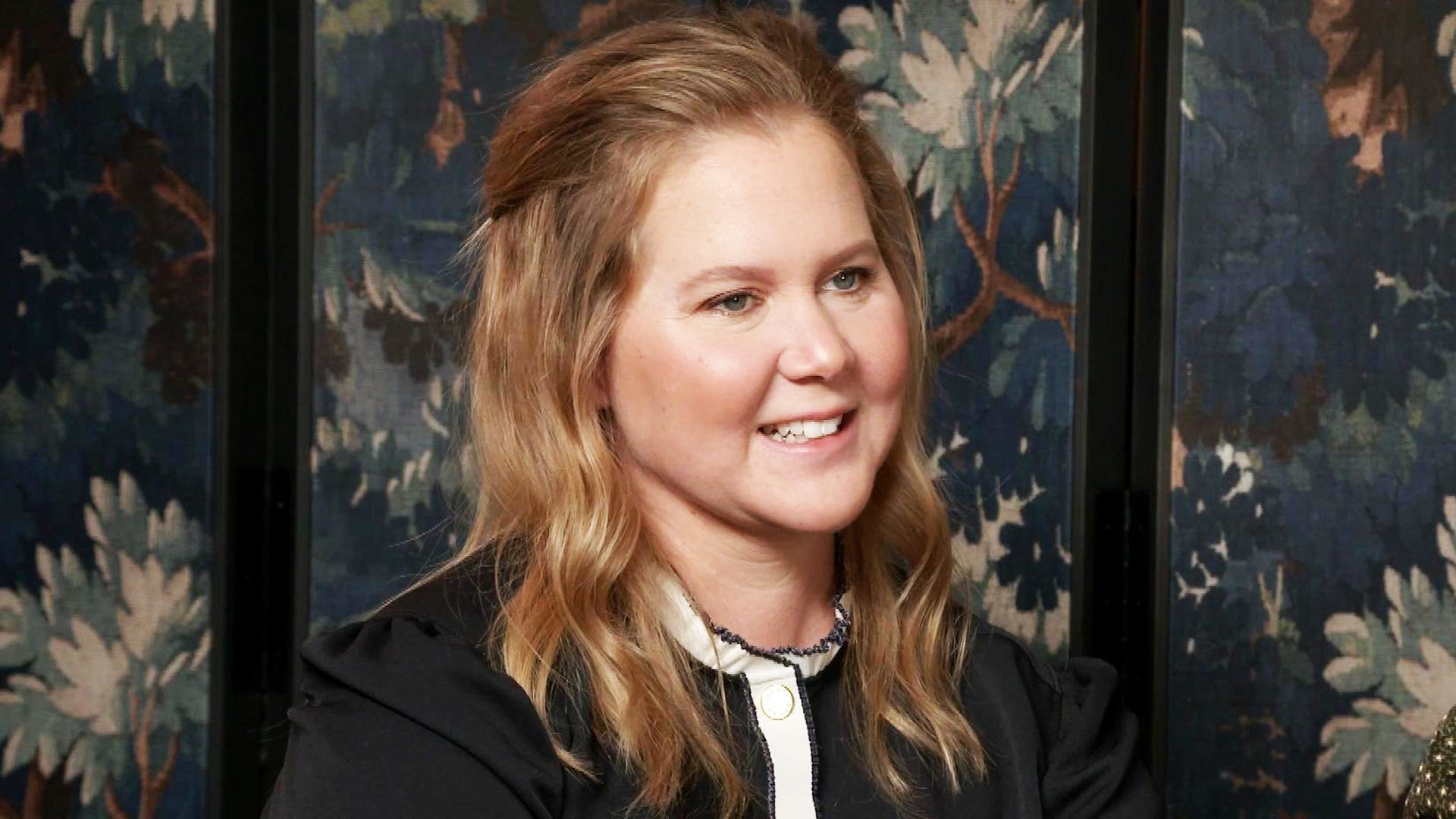 Amy Schumer Jokes She's a Mom 'Warrior' as She Gears Up for 'The…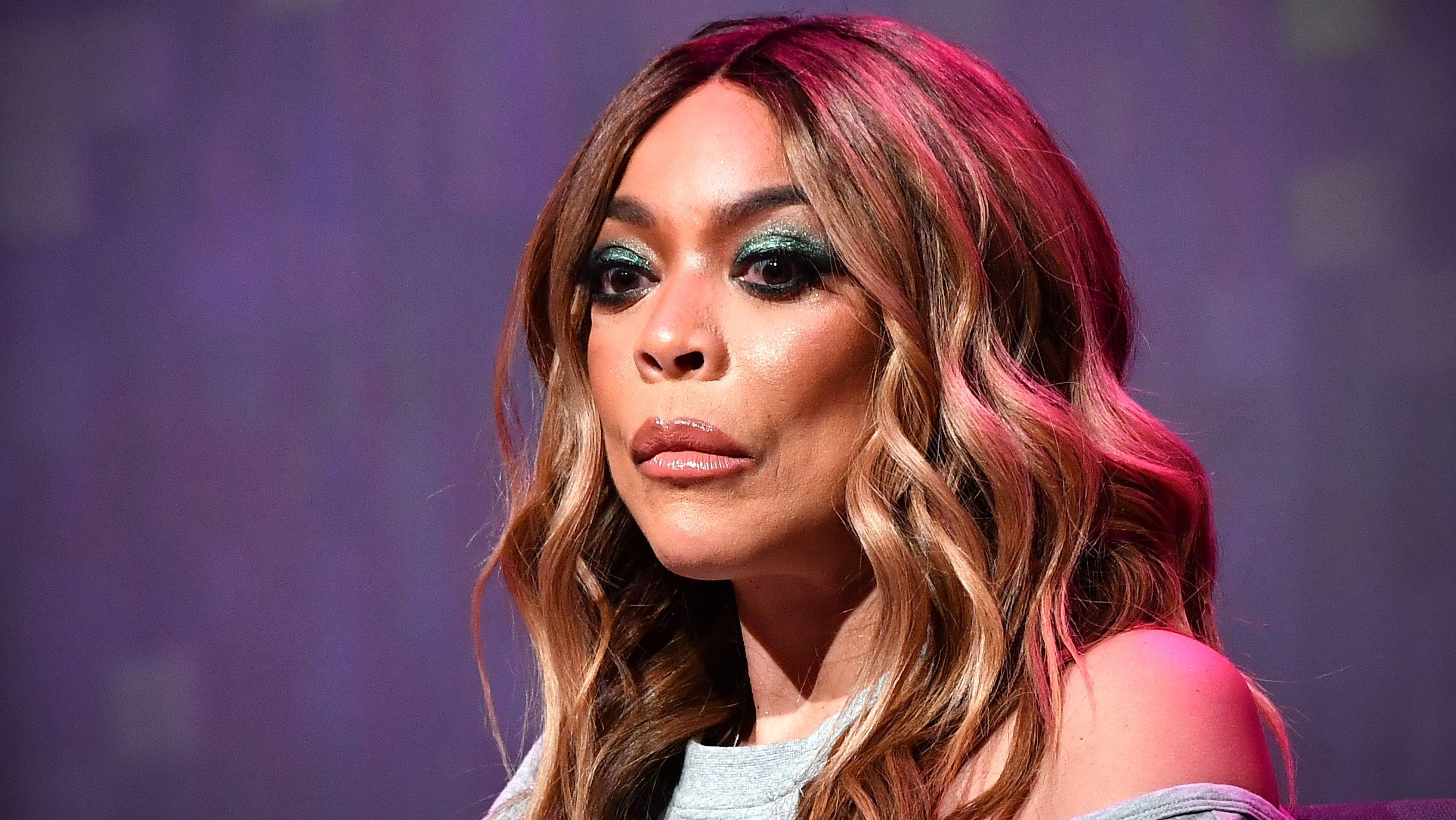 Wendy Williams Not Returning to Talk Show in November as Expected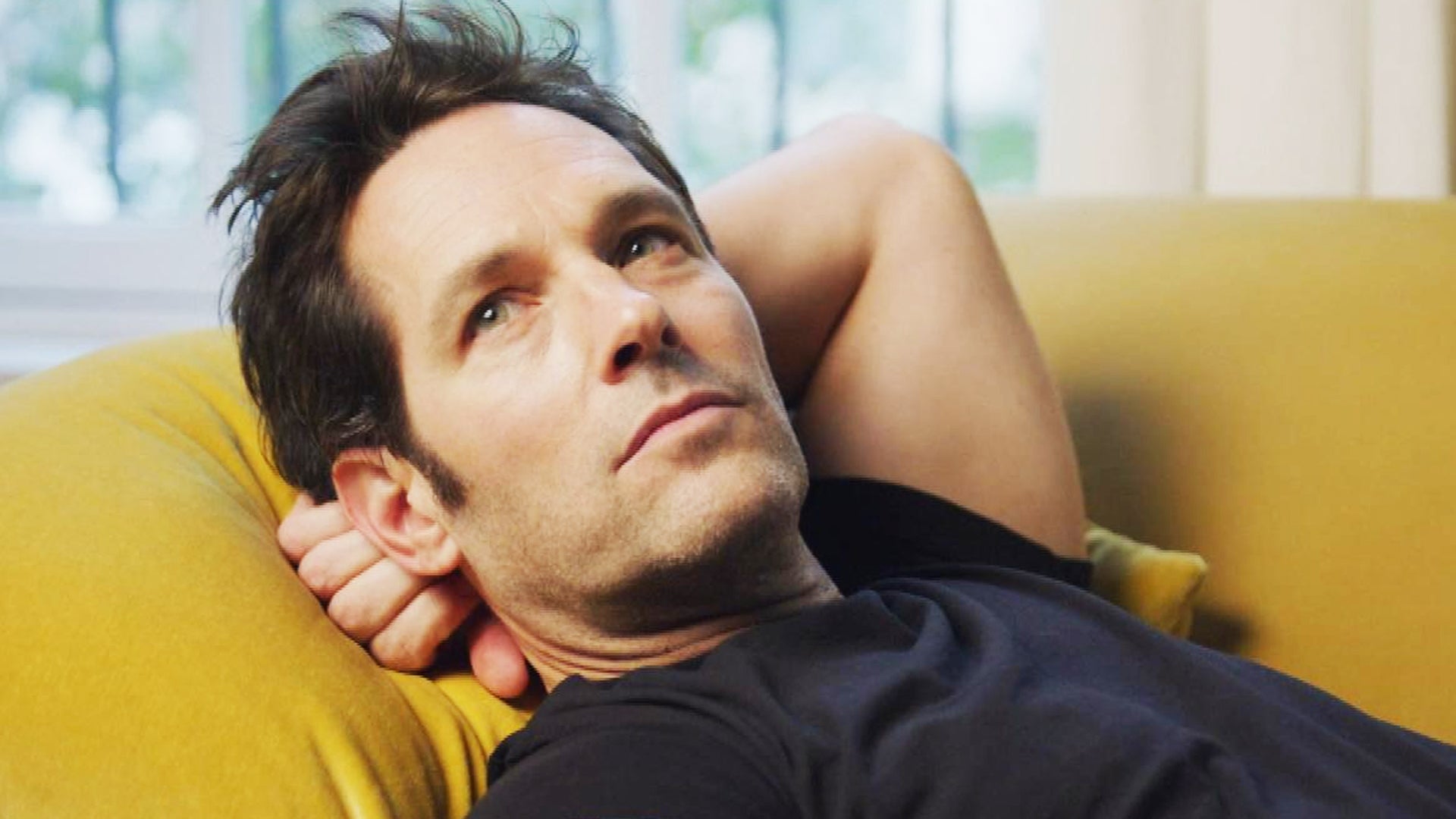 Paul Rudd Is 2021's Sexiest Man Alive!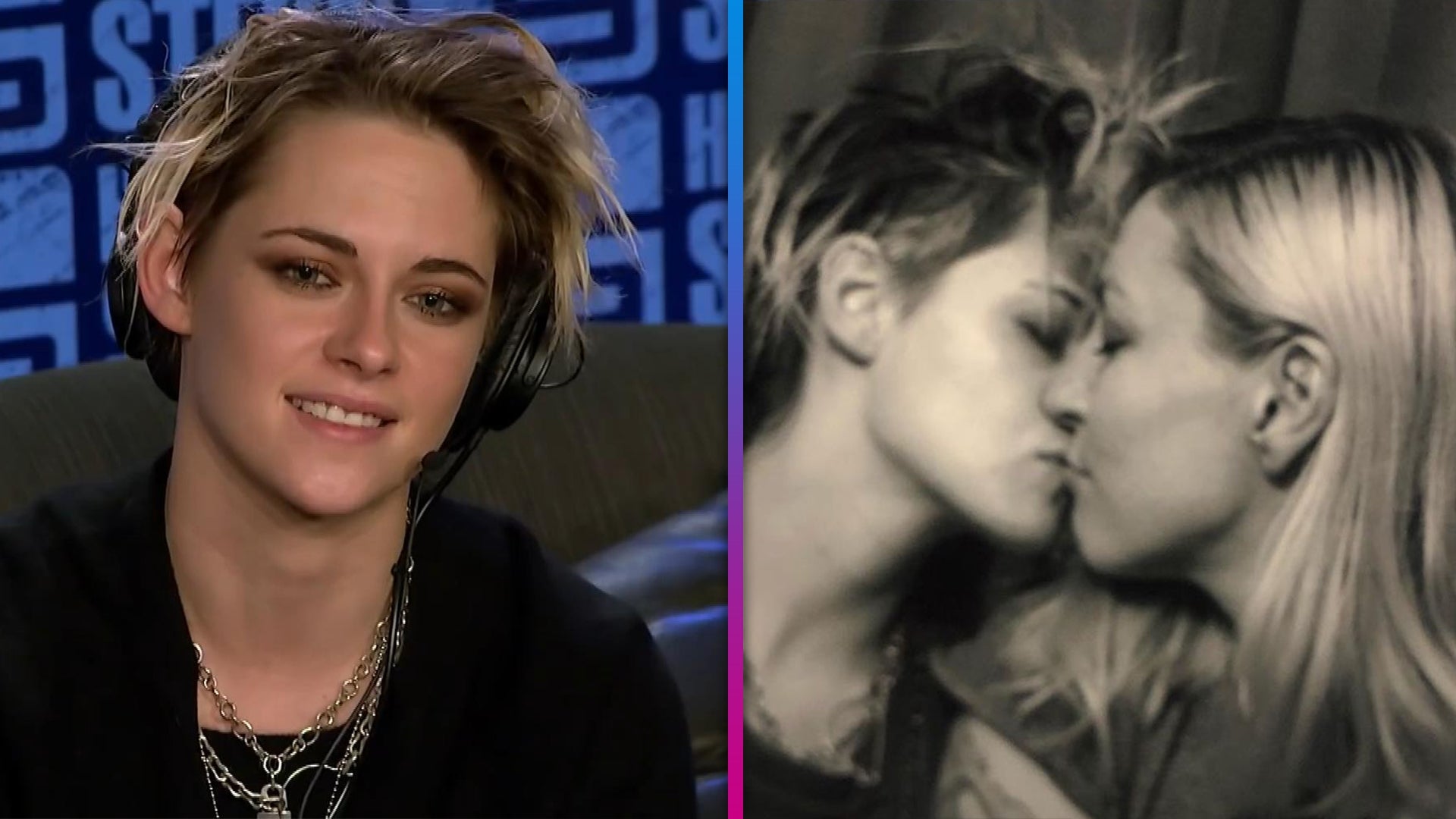 Kristen Stewart Is Engaged to Girlfriend Dylan Meyer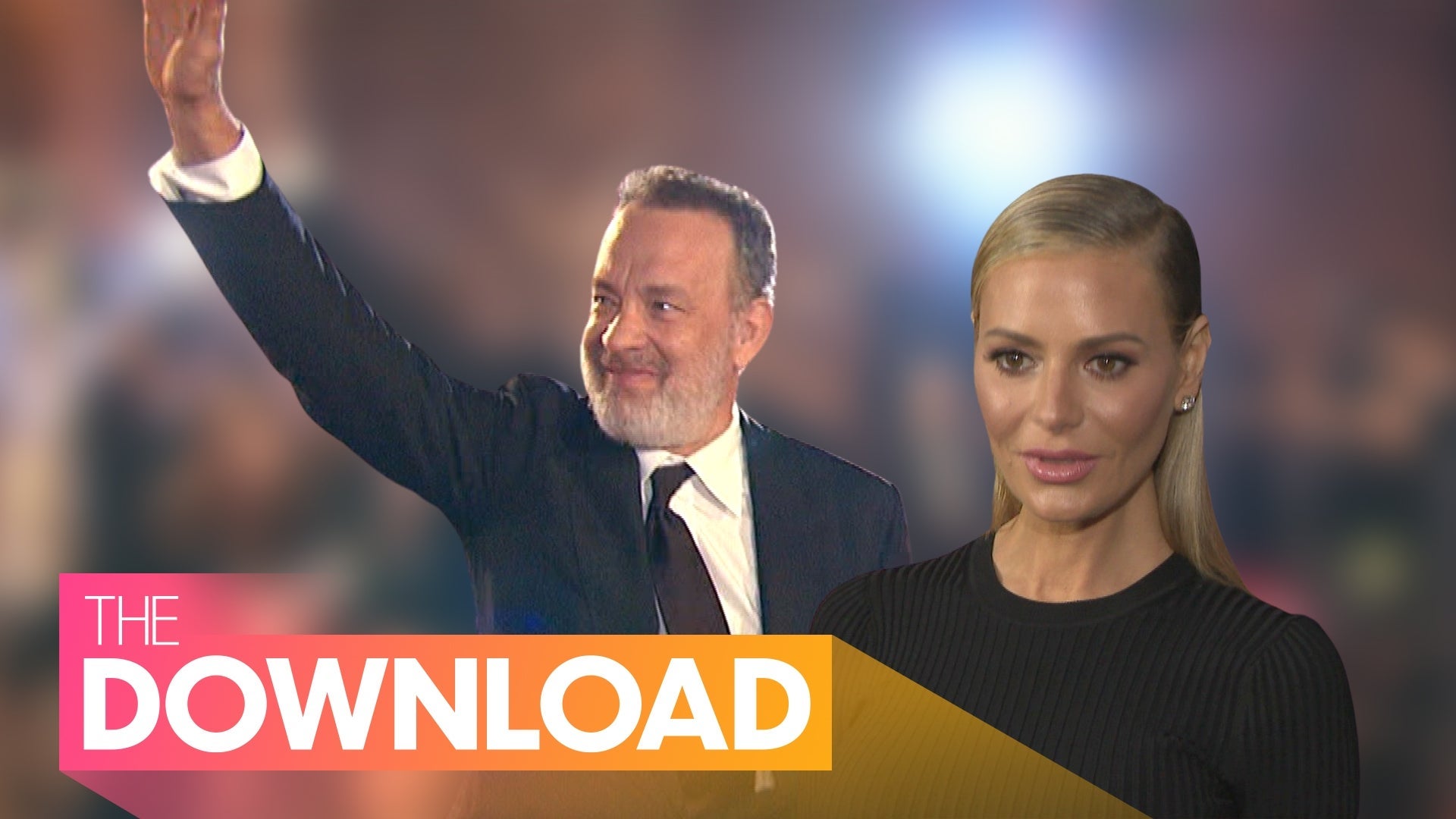 'RHOBH' Star Dorit Kemsley Reportedly Victim of Home Invasion, T…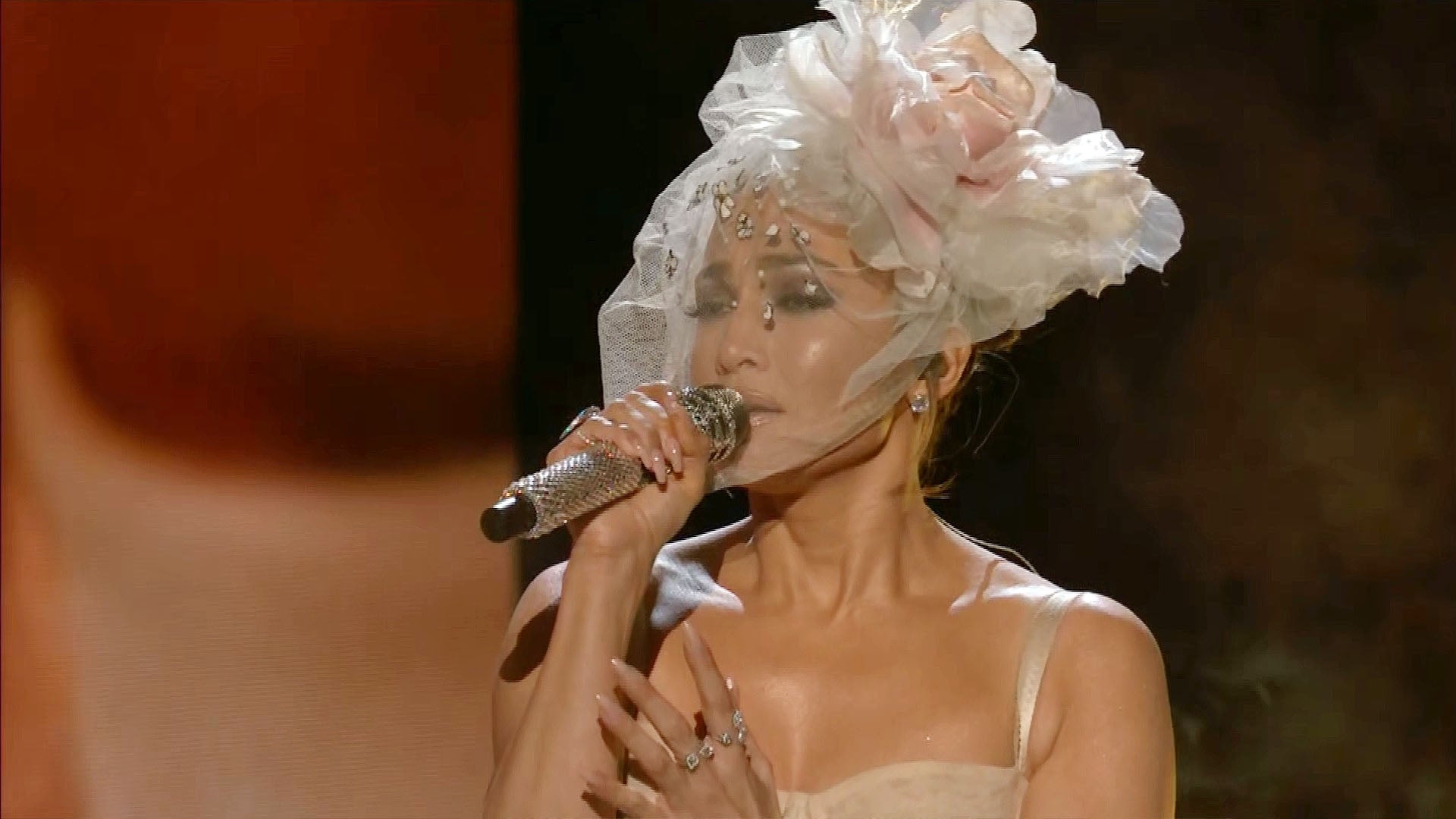 AMAs 2021: Jennifer Lopez Dresses as a Bride for 'On My Way' Per…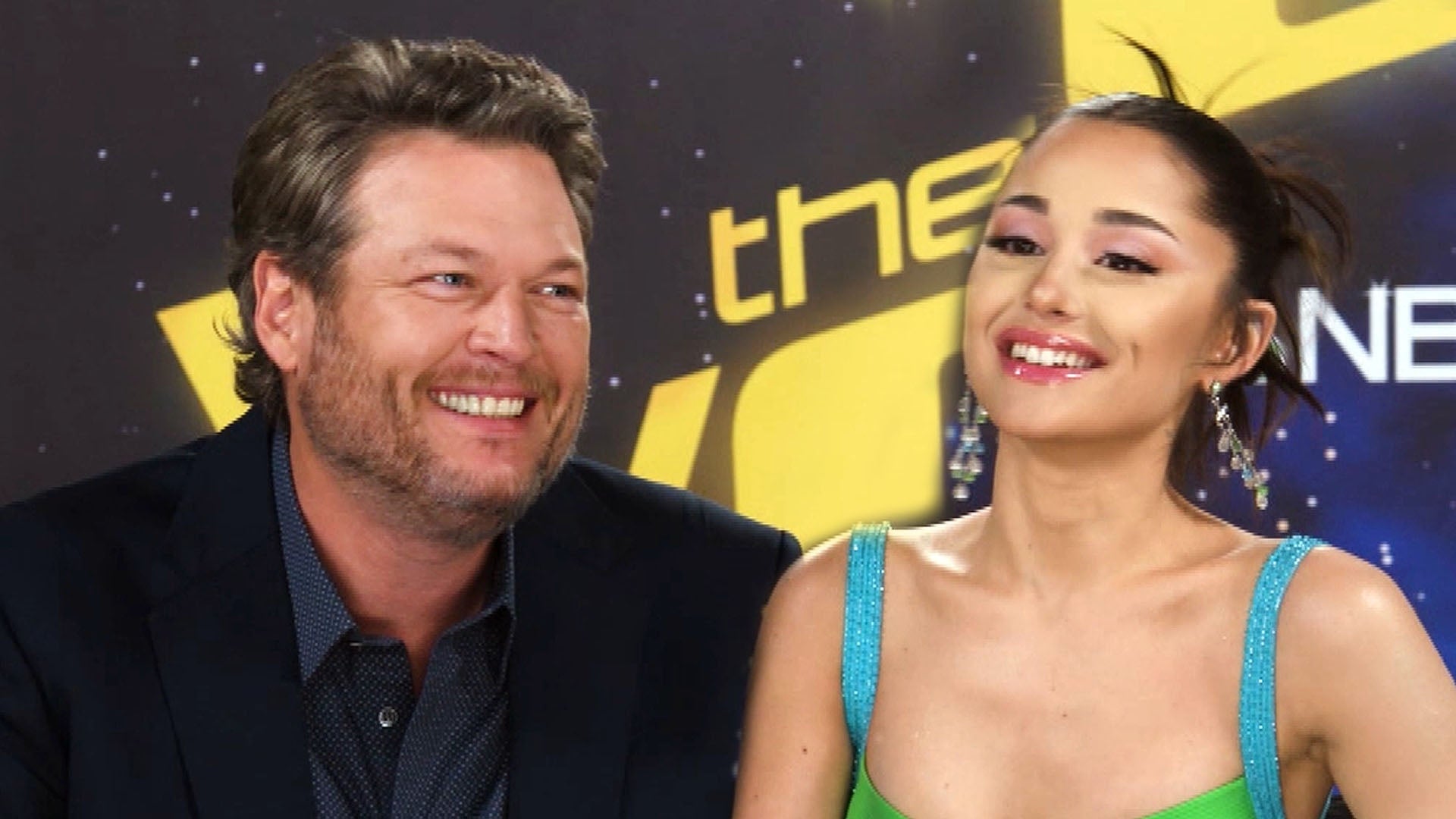 'The Voice': Blake Shelton Teases Ariana Grande About Getting Em…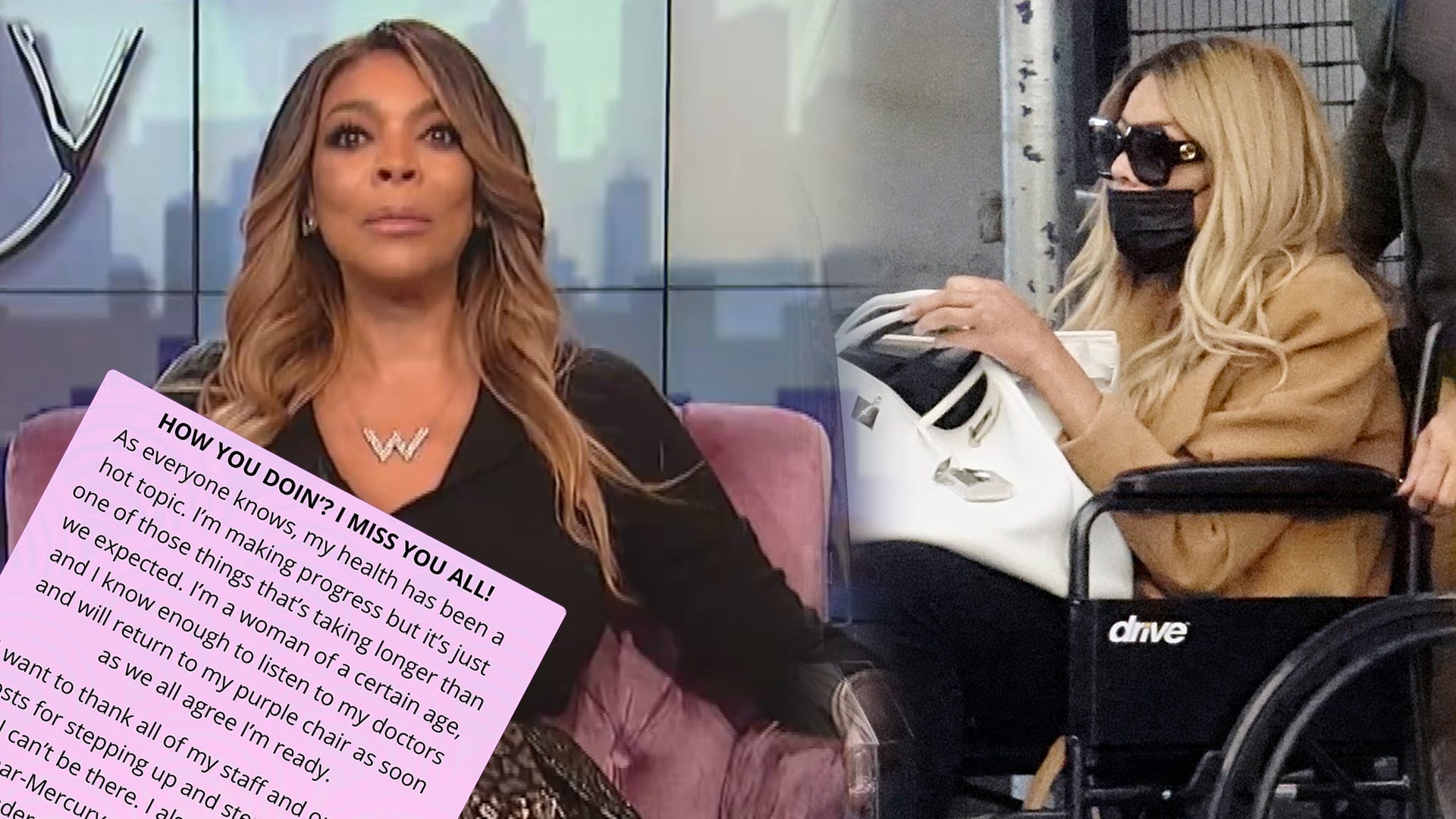 Wendy Williams Shares Health Update Amid Extended Talk Show Abse…
Nikki Bella gave her fiancé John Cena the sweetest surprise on Friday's The Ellen DeGeneres Show. Cena was on the show promoting his new film Blockers, about a group of kids who decide to lose their virginity on prom night and their parents who try to stop that from happening.
When host DeGeneres asked Cena about his own prom, he admitted he'd never been, saying he was "dead broke" and chose the night to earn some money instead of attending the traditional dance.
To rectify this loss, the 34-year-old Total Bellas star was hiding backstage and DeGeneres put on a prom redo for Cena, 40, with his future bride as his date.
"I hate surprises but I love this one!" Cena declared, rushing over to Bella to give her a sweet kiss.
The couple ended up being king and queen of the prom, taking several cheesy photos and slow dancing a foot apart while laughing with one another.
"We can't dance like this at our wedding!" Bella insisted.
Earlier in the episode, Cena opened up about proposing to Bella during WrestleMania.
"I was super nervous, but I was definitely ready to ask her and that's a big change of opinion for me. It took me a long time to get to that point, five years," he admitted.
Cena noted that his nerves were mostly centered around the fact that he didn't know how the enthusiastic WrestleMania audience would react.
"Sometimes they control the program," he said. "So I didn't want 75,000 people to stand up and go, 'No, no, no!' Because as performers we often get up in the moment and I didn't want her to look around and [see that]."
Thankfully it all worked out and the couple is in the process of planning their big day.
"We are both planning that and by that I mean I say 'OK' to things she asks," Cena quipped.
He also noted that while he has some nudity in his new film Blockers and has previously been nude in the comedy Trainwreck, Cena has to get the OK from Bella first.
"I do now," he joked of asking Bella's permission, adding, "because for the Trainwreck one I did not. I was like, 'Ah, it'll be fine!' I was wrong. So that was a problem and that ended up being a tough discussion and now we review all the material that is thrown in my direction and we come to the conclusion that it will be OK.
For more from Cena and Bella, watch the clip below!
RELATED CONTENT:
John Cena Says He Doesn't Know When His Wedding to Nikki Bella Is: 'I'm on Standby'
John Cena Officiates a Wedding on Live TV
Are 'Total Bellas' Star Nikki Bella and John Cena Canceling Their Wedding?
Related Gallery