News
Noah Cyrus Focusing on Herself and Music Following Lil Xan Breakup (Exclusive)
By
Noah Cyrus Focusing on Herself and Music Following Lil Xan Break…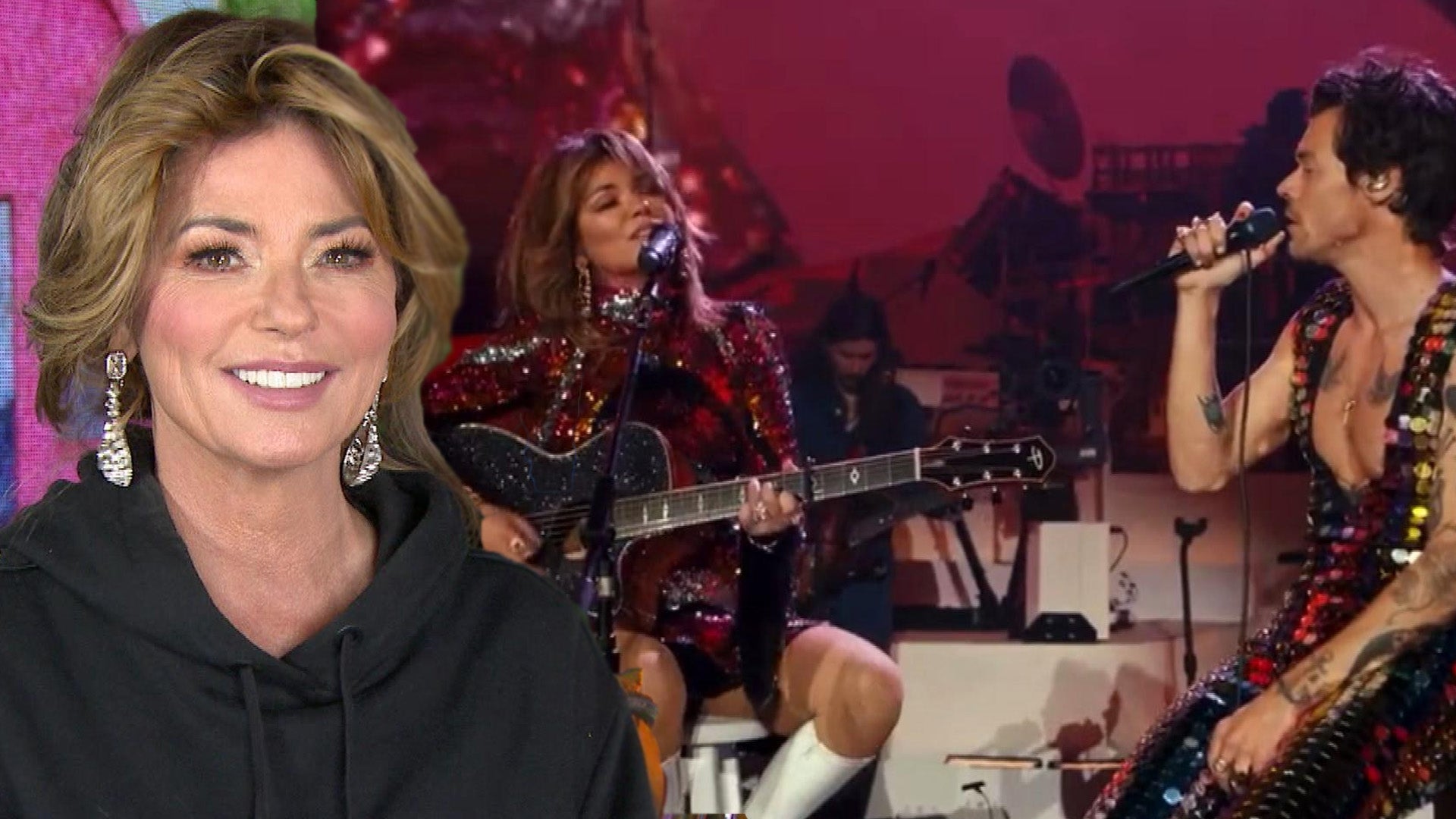 Shania Twain on Music Helping Her Through Dark Times and Possibl…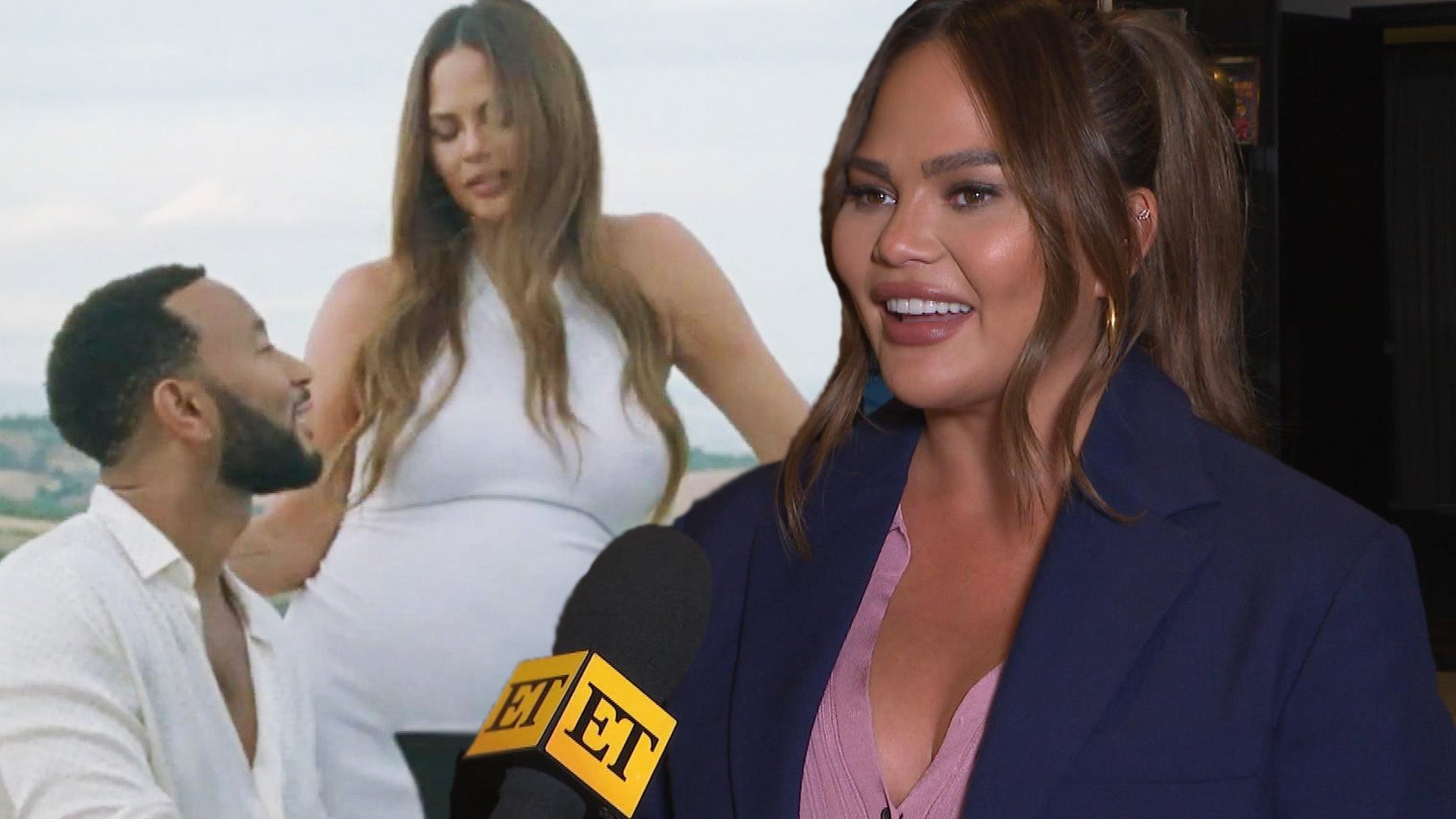 Chrissy Teigen on Starring in Husband John Legend's 'Wonder Woma…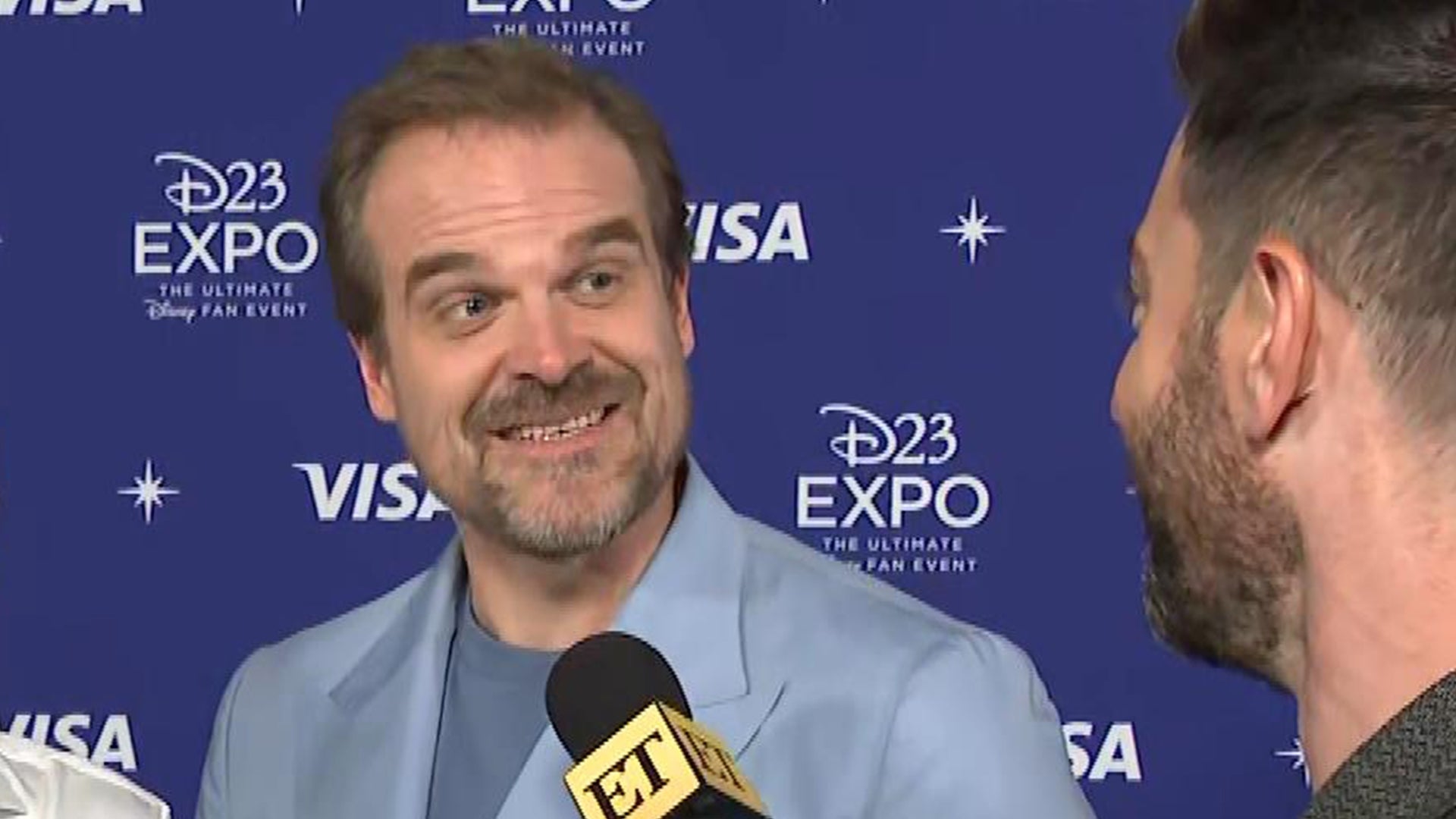 David Harbour on 'Thunderbolts' and 'Stranger Things' Final Seas…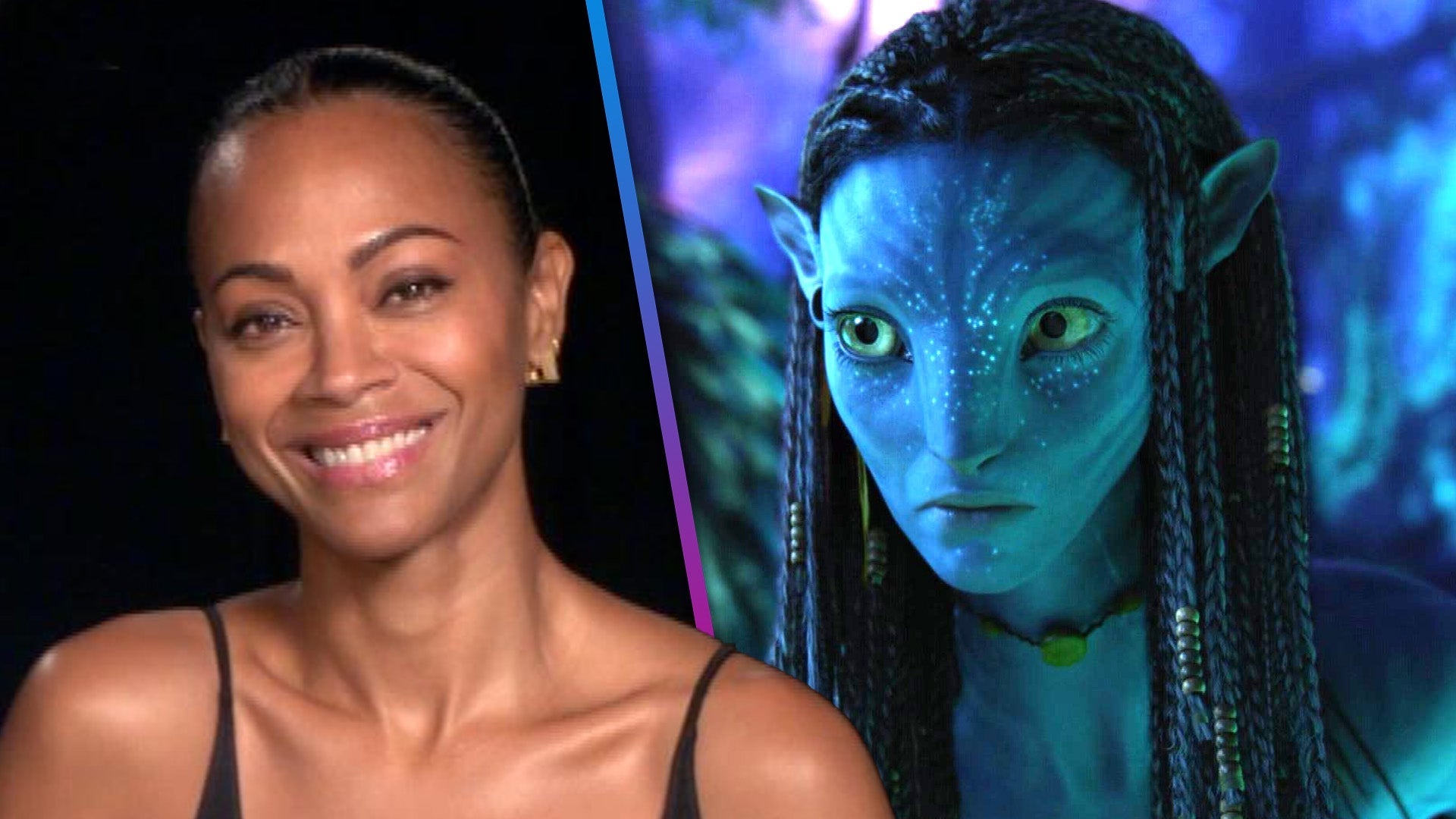 'Avatar's Original Cast Reminisces on Pandora and Film's Success…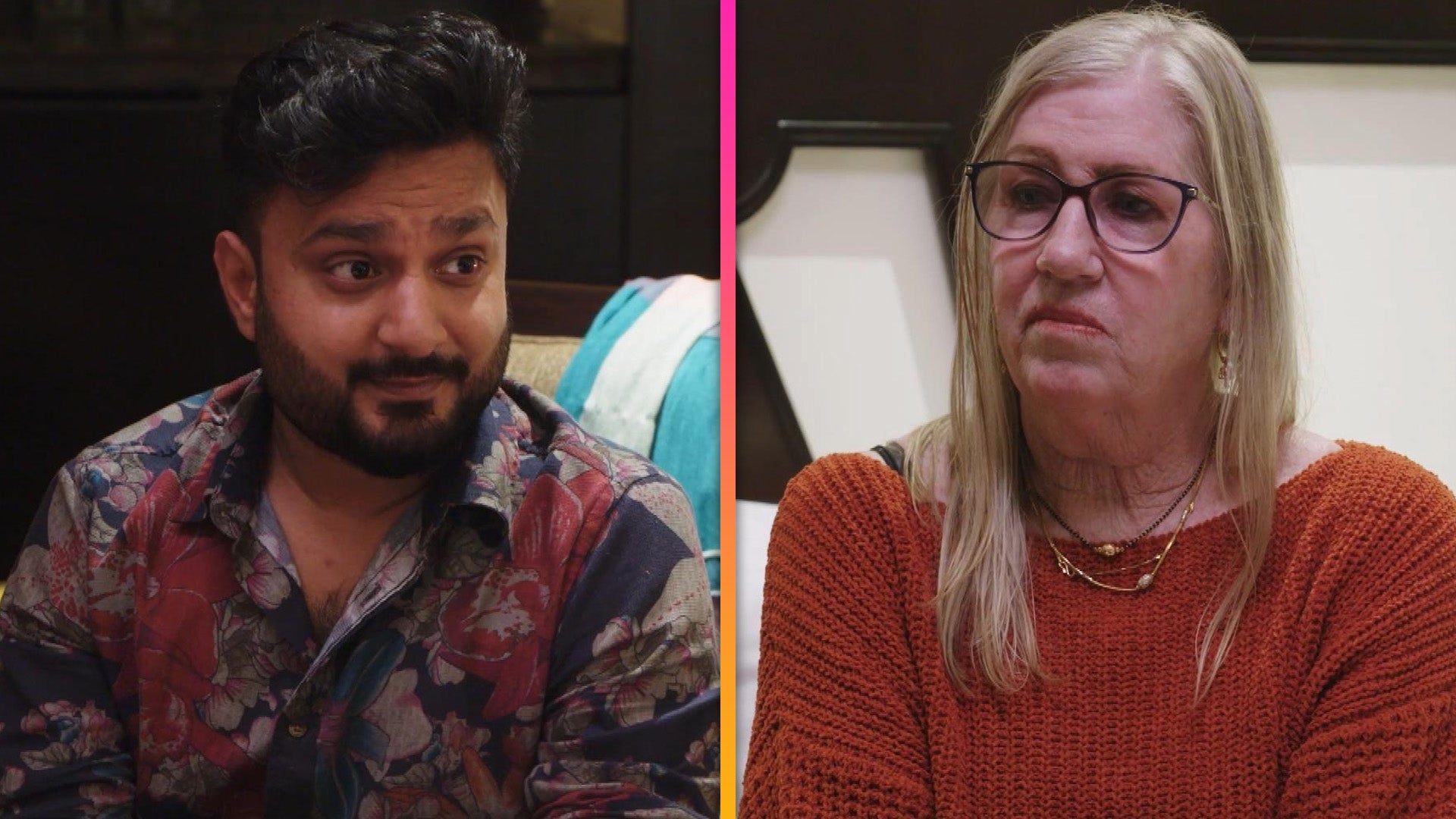 '90 Day Fiancé': Jenny and Sumit Clash on Their Honeymoon (Exclu…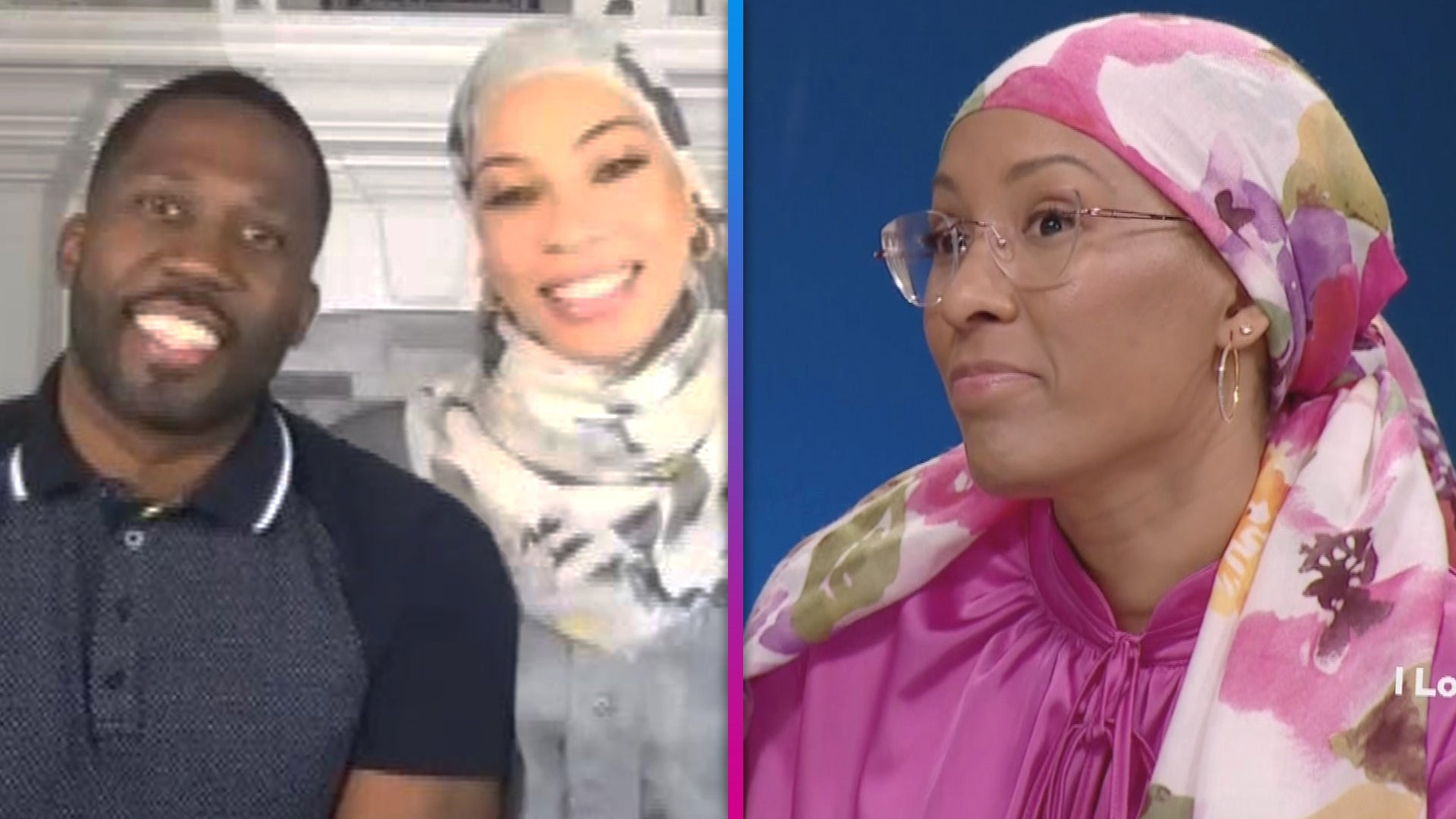 '90 Day Fiancè's Bilal and Shaeeda Share Updates on His Ex and F…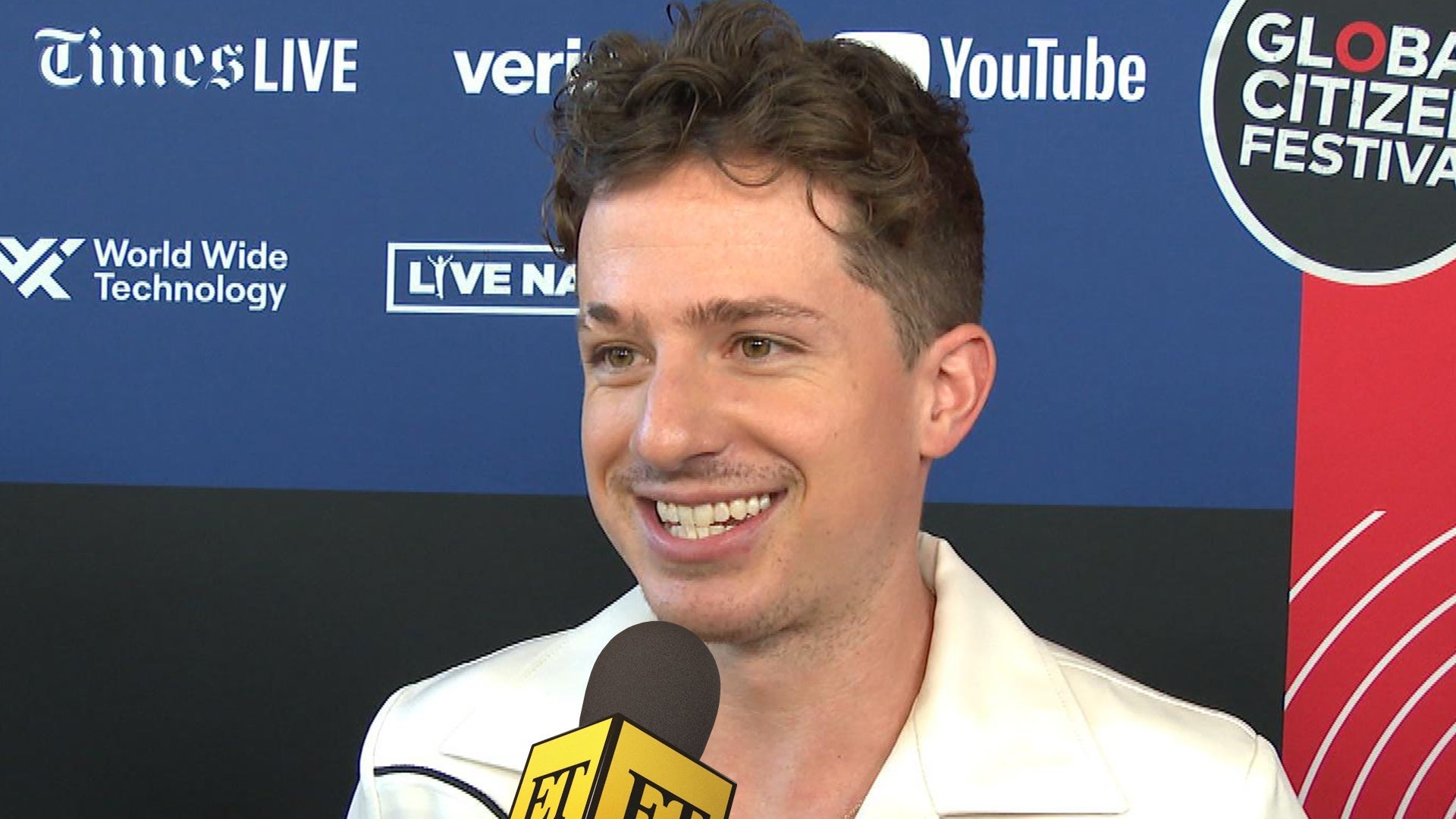 Charlie Puth on His Upcoming Self-Titled Album and Dream Collabo…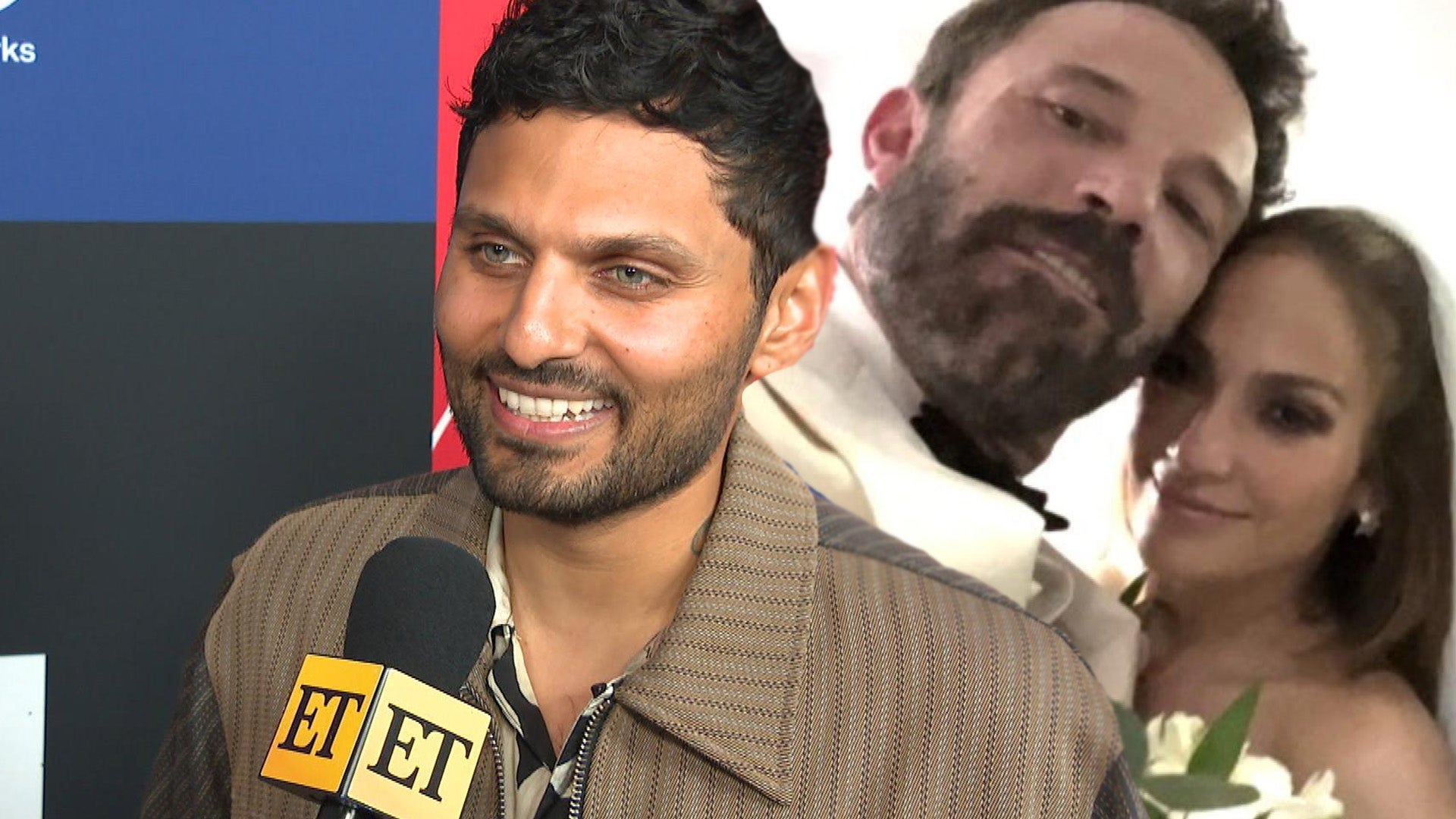 Jay Shetty on Officiating Jennifer Lopez and Ben Affleck's 'Beau…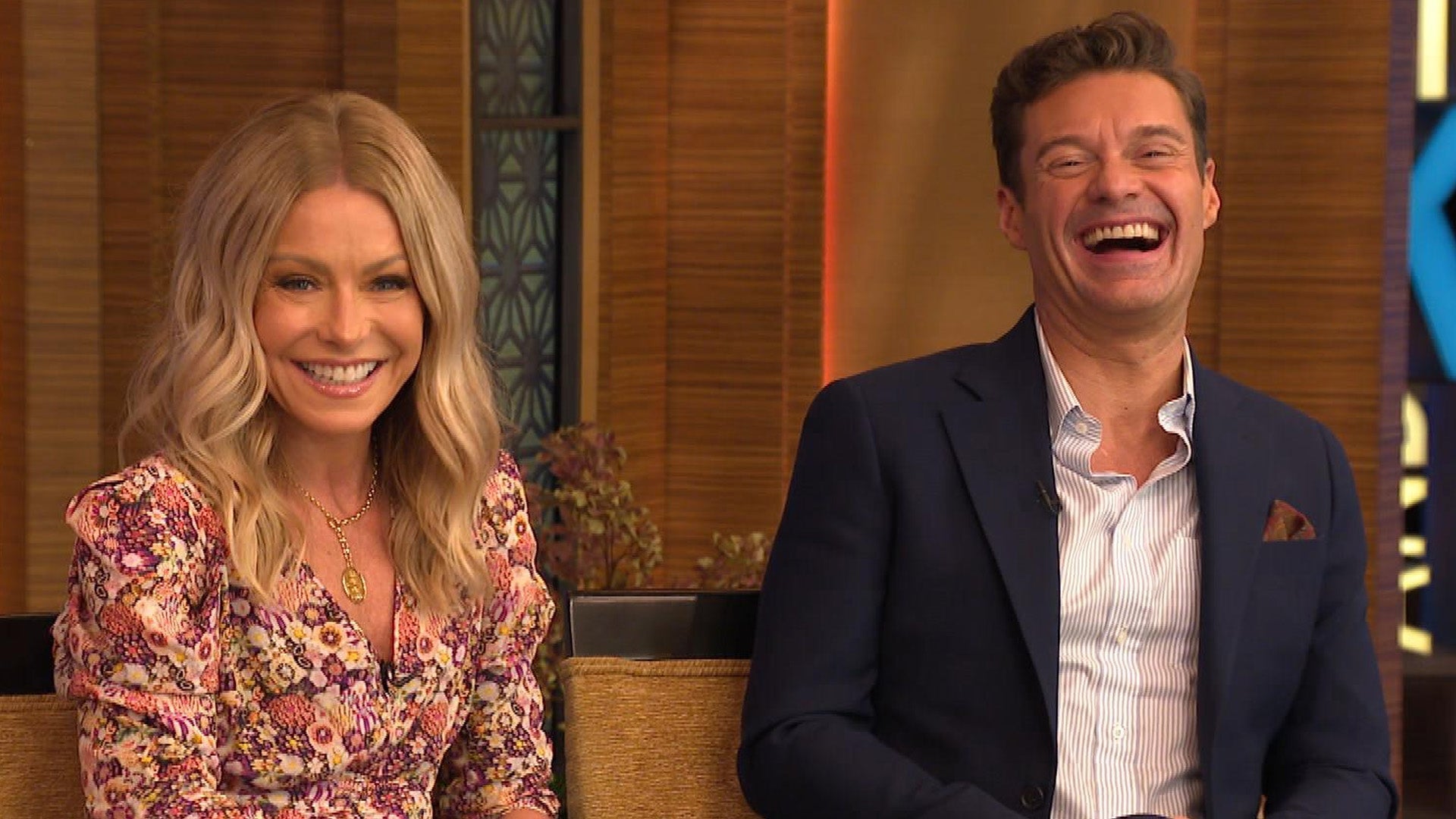 Kelly Ripa and Ryan Seacrest Celebrate 5 Years Together on 'Live…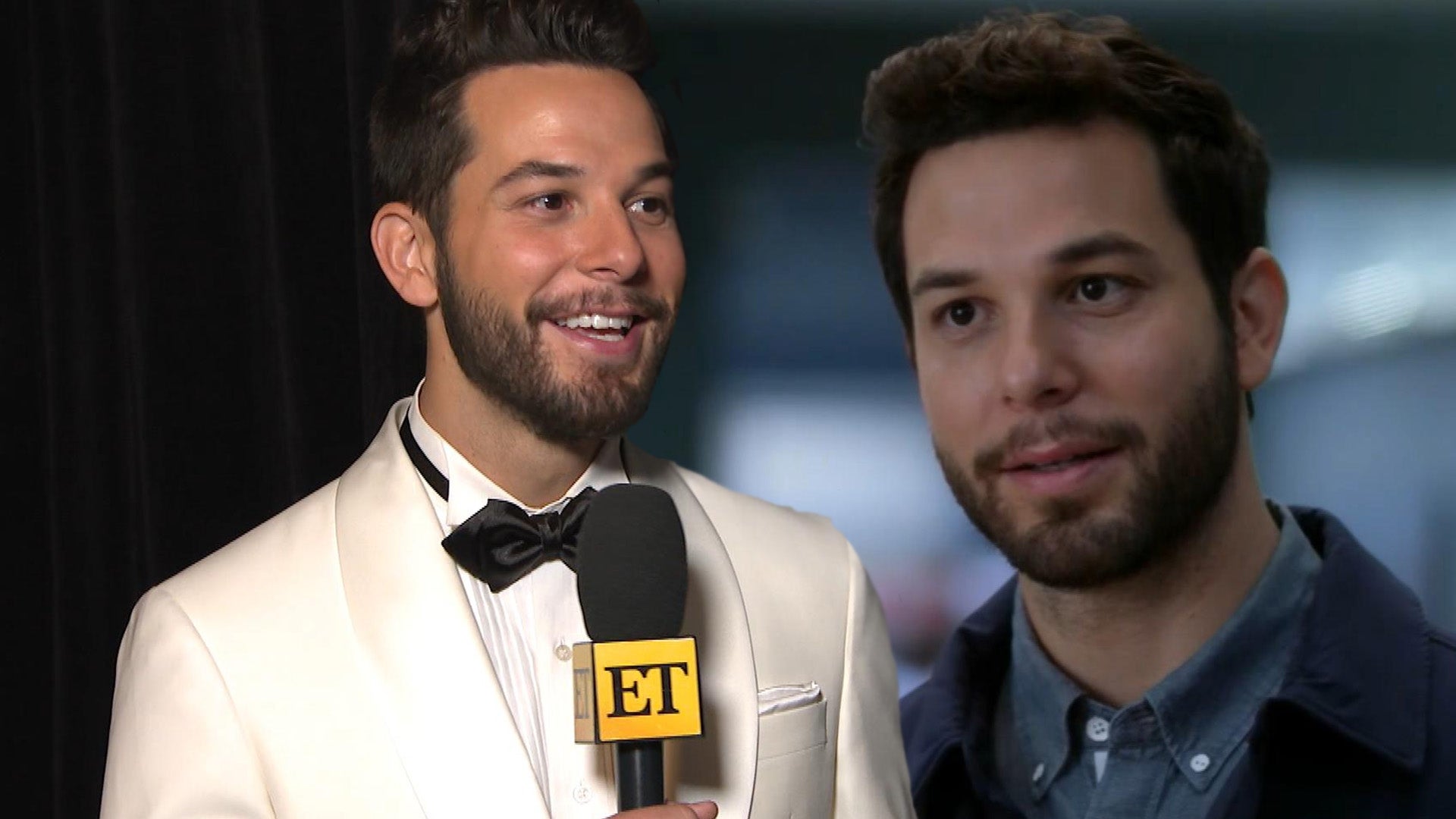 Skylar Astin on 'Grey's Anatomy' and If His Character Will Retur…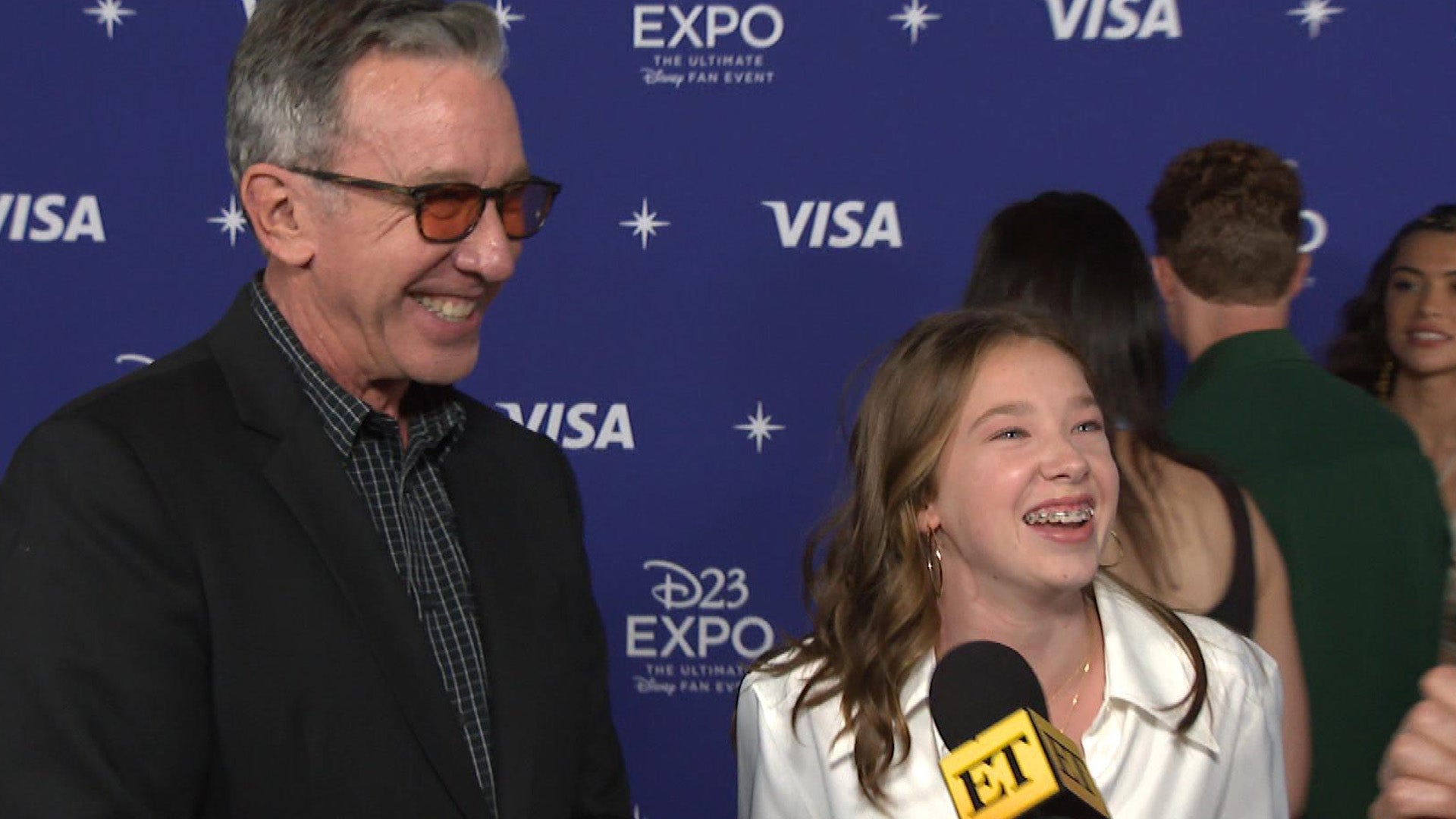 Tim Allen on Bringing Back 'The Santa Clause' and Daughter Joini…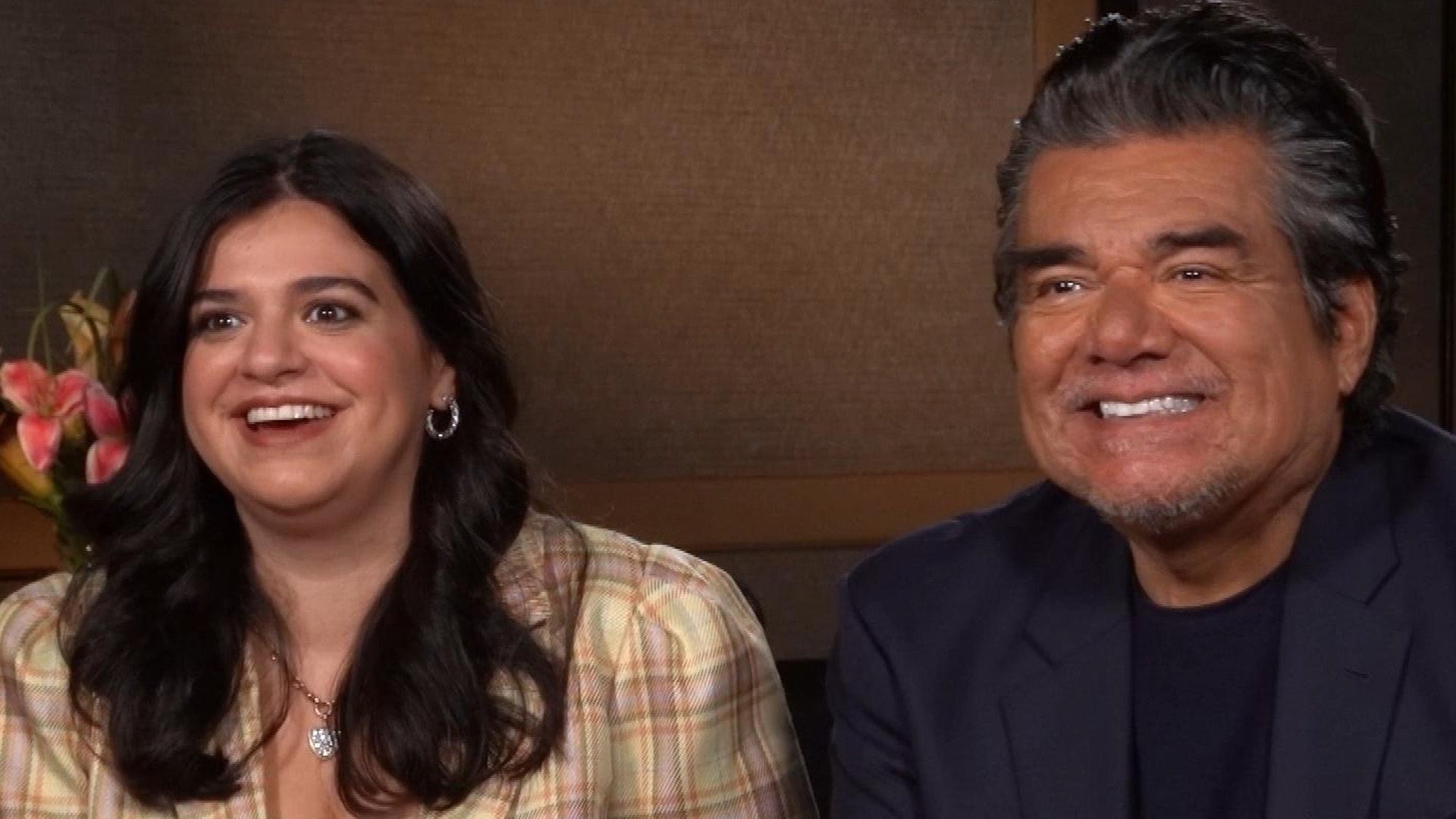 George Lopez on Reuniting With Daughter Mayan in Real Life and o…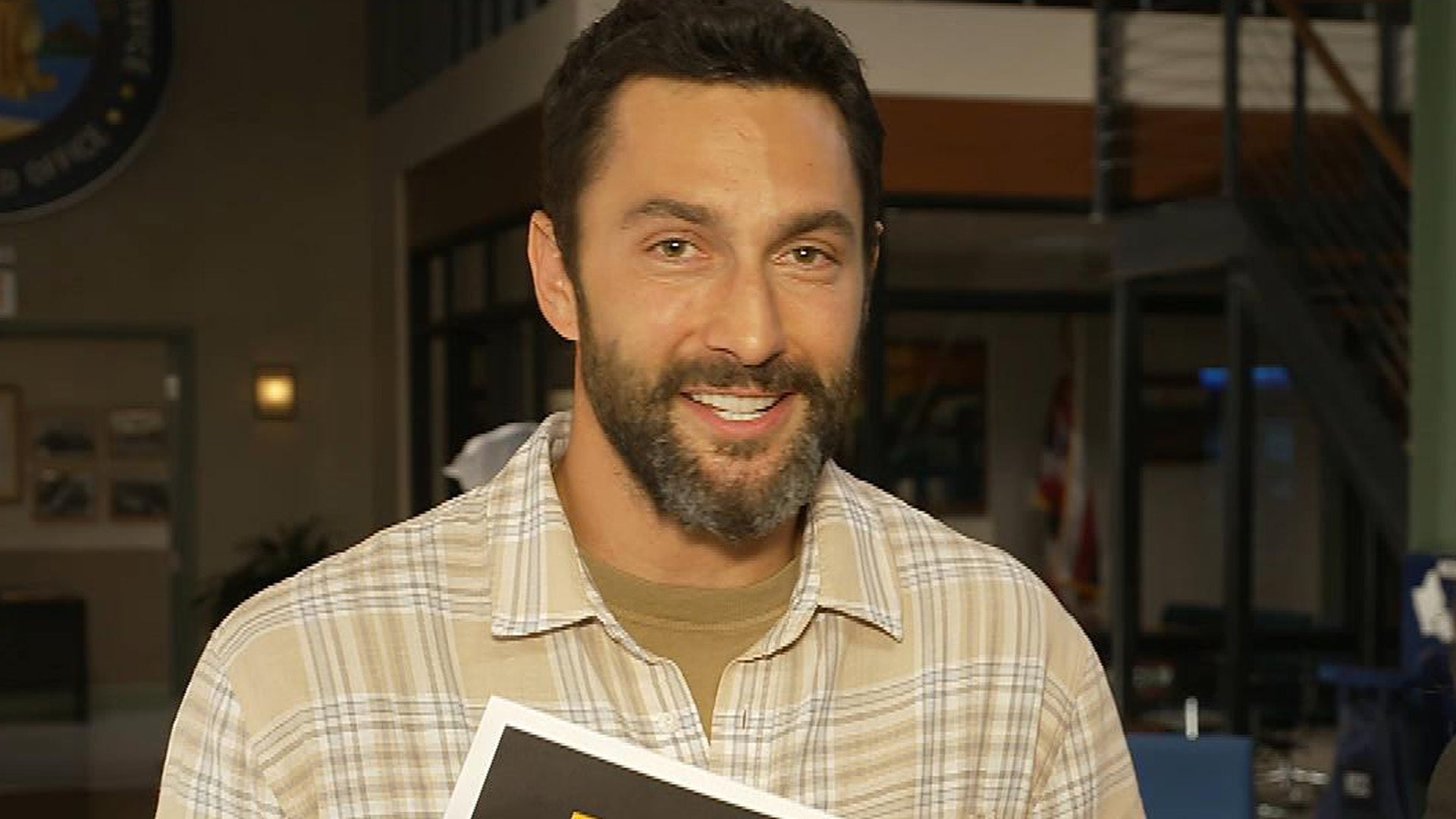 Noah Mills Gives an Inside Look at 'NCIS'/'NCIS: Hawaii' Crossov…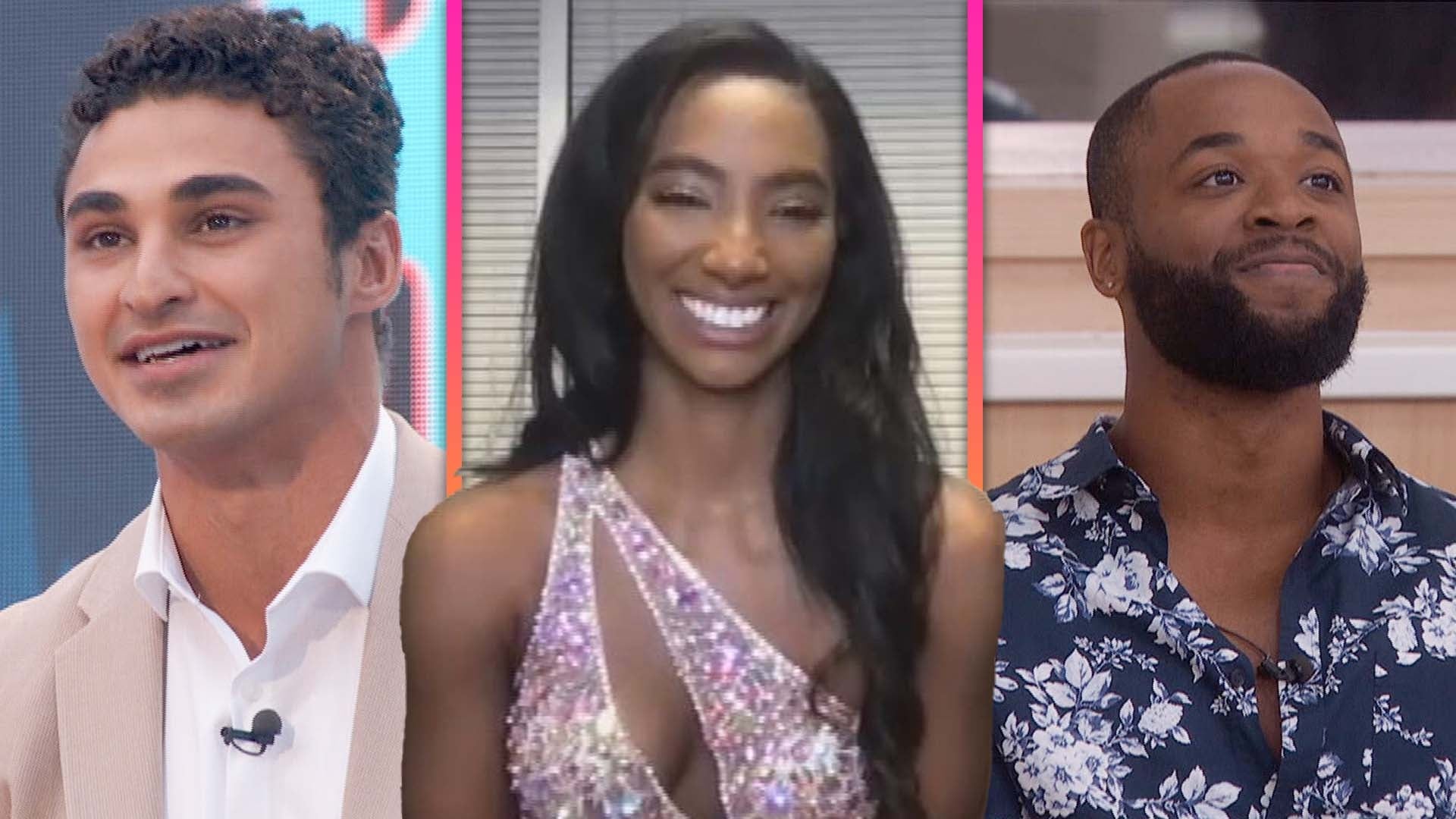 'Big Brother's Taylor Hale on Historic Win and Where She Stands …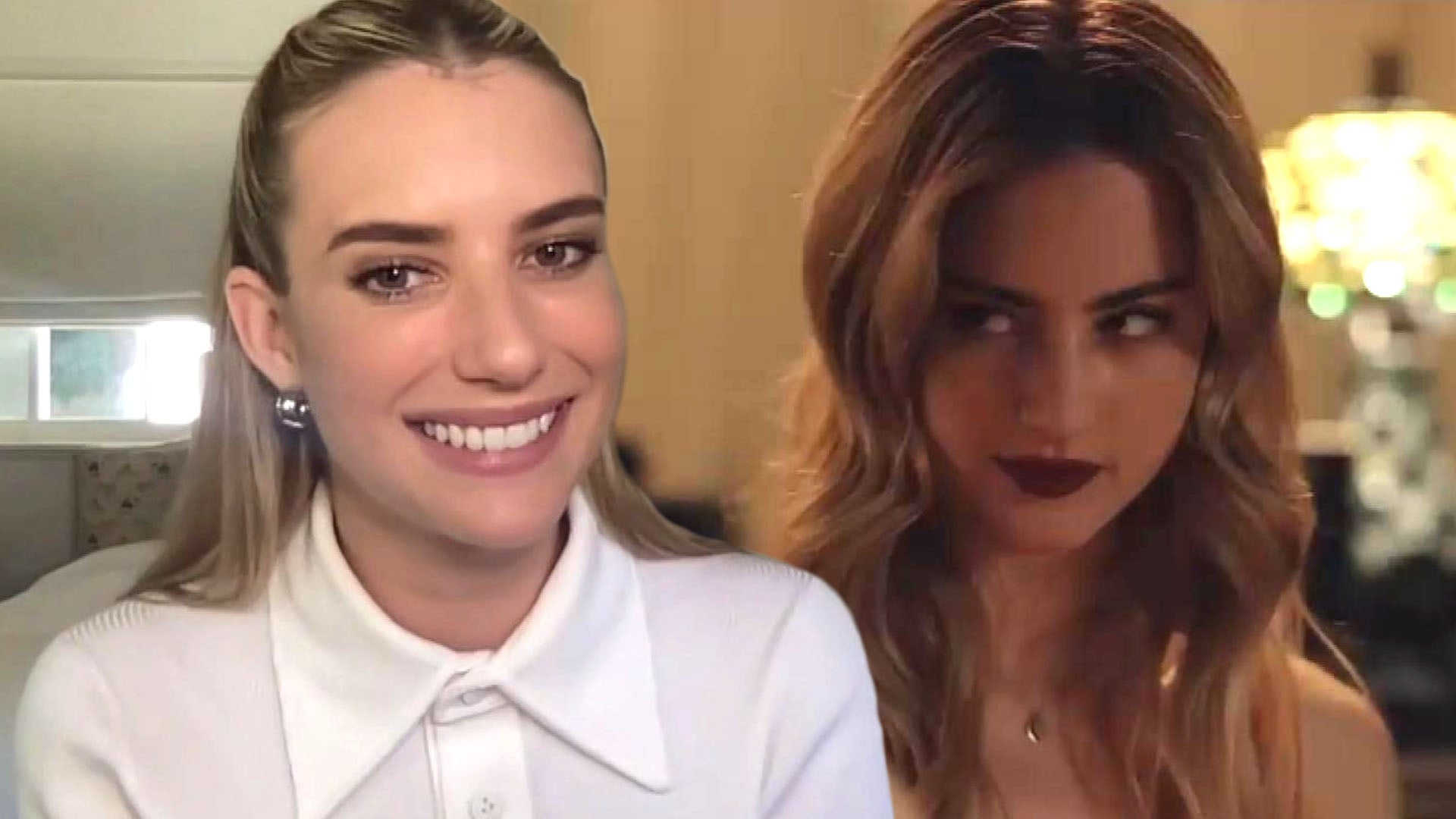 Emma Roberts on 'Madame Web,' Mom Life and Producing 'Tell Me Li…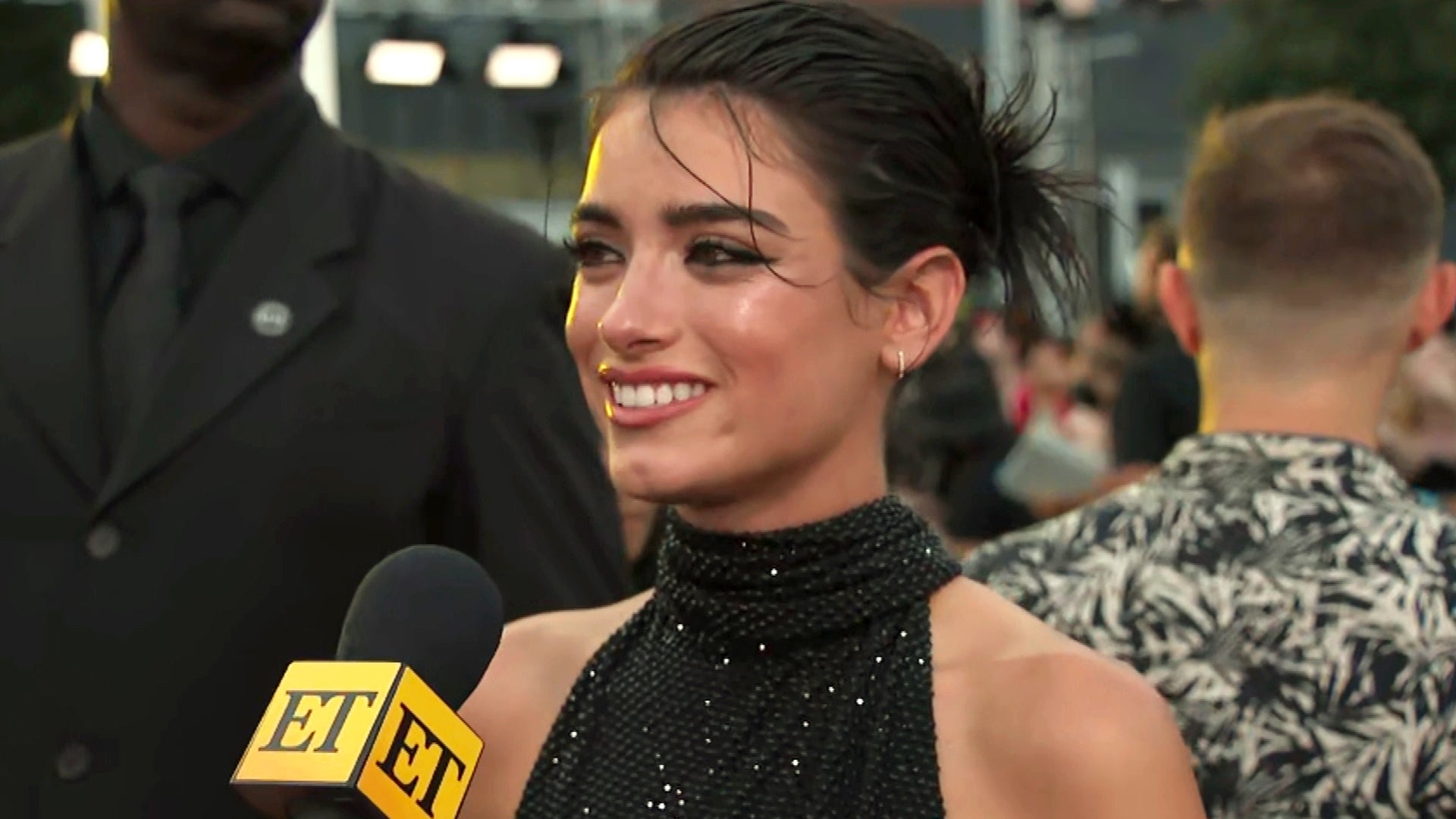 Dixie D'Amelio on Mom and Charli 'Dancing With the Stars' Castin…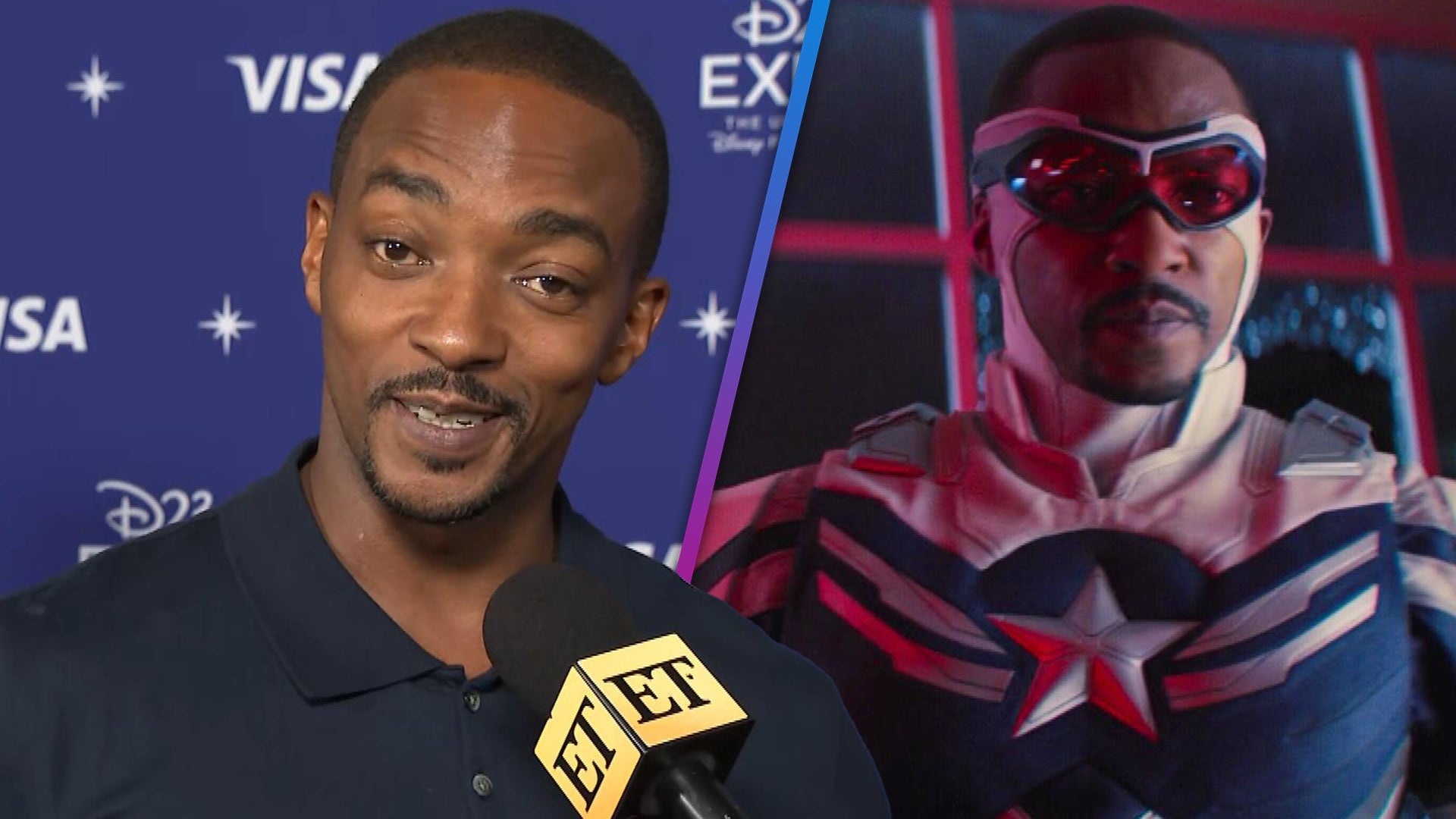 Anthony Mackie on 'Captain America: New World Order' and His MCU…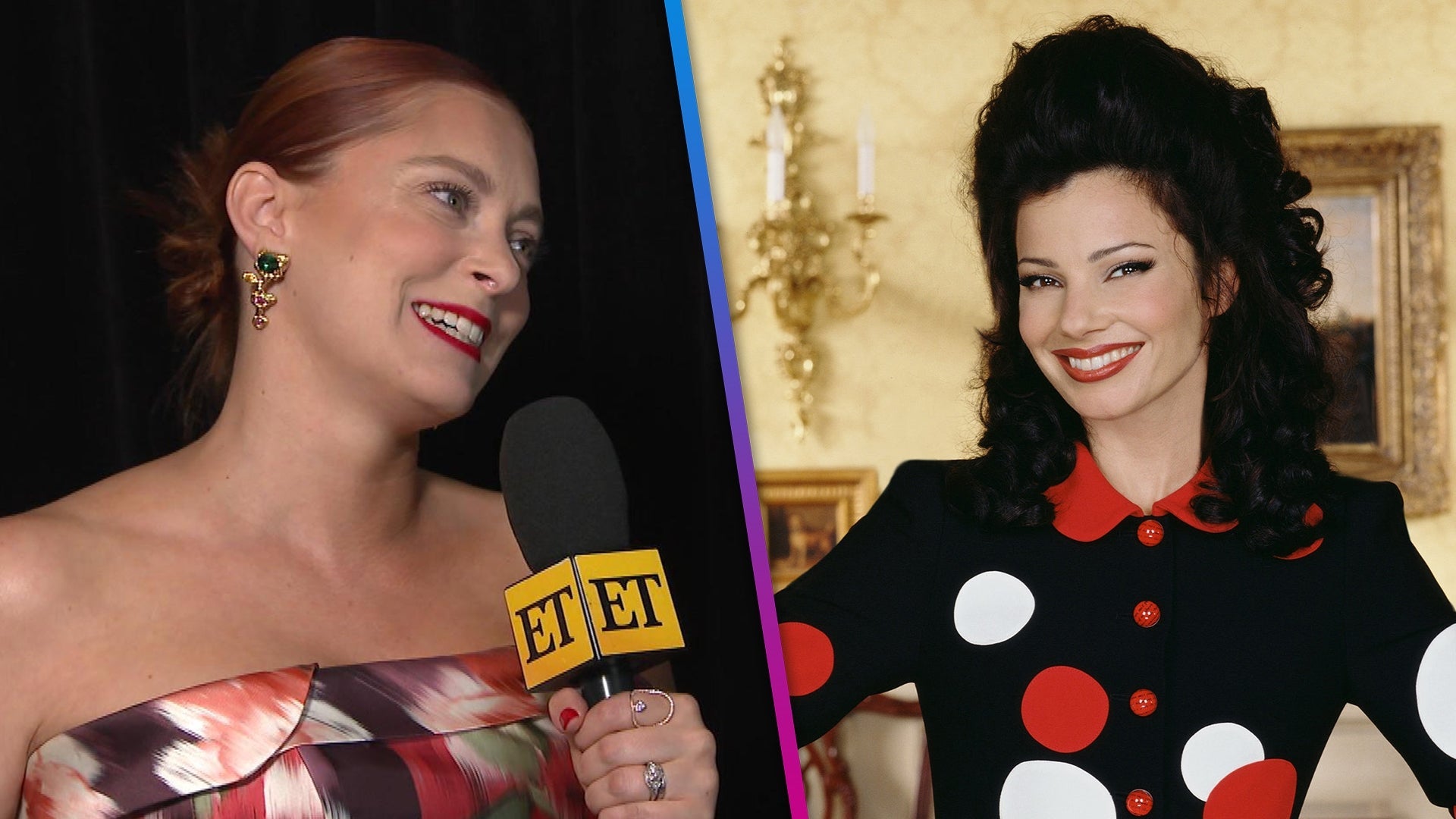 Rachel Bloom on 'The Nanny' Musical and 'Crazy Ex-Girlfriend's T…
Noah Cyrus is opening up like never before.
The 18-year-old singer stopped by ET's Los Angeles studio for a Facebook Live interview on Wednesday, where she shared all the details about her all-new, six-song EP, Good Cry, which is out Friday. During our chat, she also got candid about all the love and support she's received from her father, Billy Ray Cyrus, and how she's switched her focus to herself and music following her recent split from Lil Xan.
"I'm so stoked! I'm, like, super happy. I wrote a whole album already a year ago, and life kinda smacked me in the face a little bit and I rewrote a ton of stuff and made this EP on its own as a side thing," Cyrus explained to ET's Katie Krause. "I realized that this EP and this type of music is the kind of music I want to be making. I just rolled with it."
"I'm beyond excited," she continued. "It's hard to explain because it's been, like, two years of, 'OK, we're going to put an album out here!' But then we didn't put the album out, because I just wasn't ready. I had nothing to talk about until I, like, lived."
Cyrus said she's learned a lot about relationships in the past two years and has always used music as a way to express her feelings to her fans and loved ones.
"That's what inspired the record," she revealed. "Every song was just from my heart, about this relationship and about the way I was feeling."
"I didn't know how to communicate in any other way than my music," she added. "Some of these songs I would send to my boyfriend at the time and would be like, 'I don't know how else to talk to you, here's a song.' So, the record is really personal."
Despite pouring her whole heart and soul out into her music, Cyrus is not worried at all about the reception she'll get from Good Cry.
"Because it's all honest," she admitted. "I'm talking about myself. I'm just talking about the way that I'm feeling and what I'm going through. But I know a lot of people, from communicating with my fans on Instagram, we DM a lot... I know that they'll be able to relate to this a lot. Because a lot of my fans are young and going through first love. So [hopefully] they can turn to this album and find something."
While Cyrus credited artists like Kanye West, Bon Iver and Alex Turner for the inspiration behind her new tracks, she said her biggest influence is, of course, her dad.
"It's like I've been in music school my whole life," she said of growing up in the spotlight with her famous musical father, Billy, and sister, Miley. "He inspires me a ton. I send him my records. He and my mom are, like, the first people I send my records to. My parents obviously knew I was going through a tough time in kind of every aspect -- not knowing where I was going musically ... but also personally, through a relationship, and they were just super supportive and they love every song on the record."
"My dad is my biggest fan and so is my mom," she added. "My dad had 'Mad at You' down on the guitar before I even had finished the production on the record ... he learned it within, like, five minutes."
In addition to her new EP dropping later this week, Cyrus is getting ready to embark on The Good Cry Tour that kicks off Sept. 22. The journey begins amid her split with Lil Xan (real name: Diego Leanos) earlier this month. While no breakup is ever easy, the brunette beauty says it's "totally fine," and it's just something the two will both have to move on from.
"It's all love and it's all good," she assured fans. "I'm confused, is all I'm going say. It was just a shock for everybody, I think. [But] there's no point in drama, really, just because [I have a] tour, EP, [and a collaboration with] PIZZASLIME."
"I just gotta focus on me right now and I don't really need to have a boyfriend now anyway," she continued. "I realized that when everything blew up in my face. ... You don't need a man to make you happy so, that's for all you girls out there... except for your dads! Dads are the best."
As ET previously reported, Cyrus' breakup came after Leanos publicly accused her of cheating on him.
"I feel like I'm probably being cheated on," the 21-year-old recording artist wrote in a since-deleted Instagram post.
Cyrus then shared via her own Instagram Stories that the accusations came after she sent Leanos a NSFW meme of singer Charlie Puth's head Photoshopped onto a porn star's body. "Why did u send that pic," Leanos replied. "Wtf."
Over the screenshot of their text exchange, Cyrus wrote that she was "heartbroken and confused."
"This is the meme I sent Diego that made him think I'm cheating on him," she explained.
Later, Diego shot down Cyrus' claim that his cheating accusations had anything to do with the naked Charlie Puth meme, but instead stemmed from this random photo she took with EDM producer Ookay:
"Y'all think that meme is the reason I broke up with Noah, that is hilarious," he said in a video posted to Instagram Stories. "I broke up with her 'cause she was all over some other dude."
"This is the picture," he wrote in another post. "Call me whatever but if you my girl you ain't touching no dude like that sorry aha."
Watch Cyrus' full sit-down interview with ET below:
RELATED CONTENT:
Noah Cyrus Drops New Song 'Mad at You' After Lil Xan Split
Noah Cyrus Slams Lil Xan's Cheating Accusation Amid Very Public Break-Up
Noah Cyrus Says She's 'In Love' and 'Obsessed' With Lil Xan at VMAs (Exclusive)
Related Gallery