TV
'RHOC': Kelly Dodd Breaks Down Shannon Beador's Jamaica Meltdown (Exclusive)
By
'RHOC': Kelly Dodd Breaks Down Shannon Beador's 'Unhinged' Behav…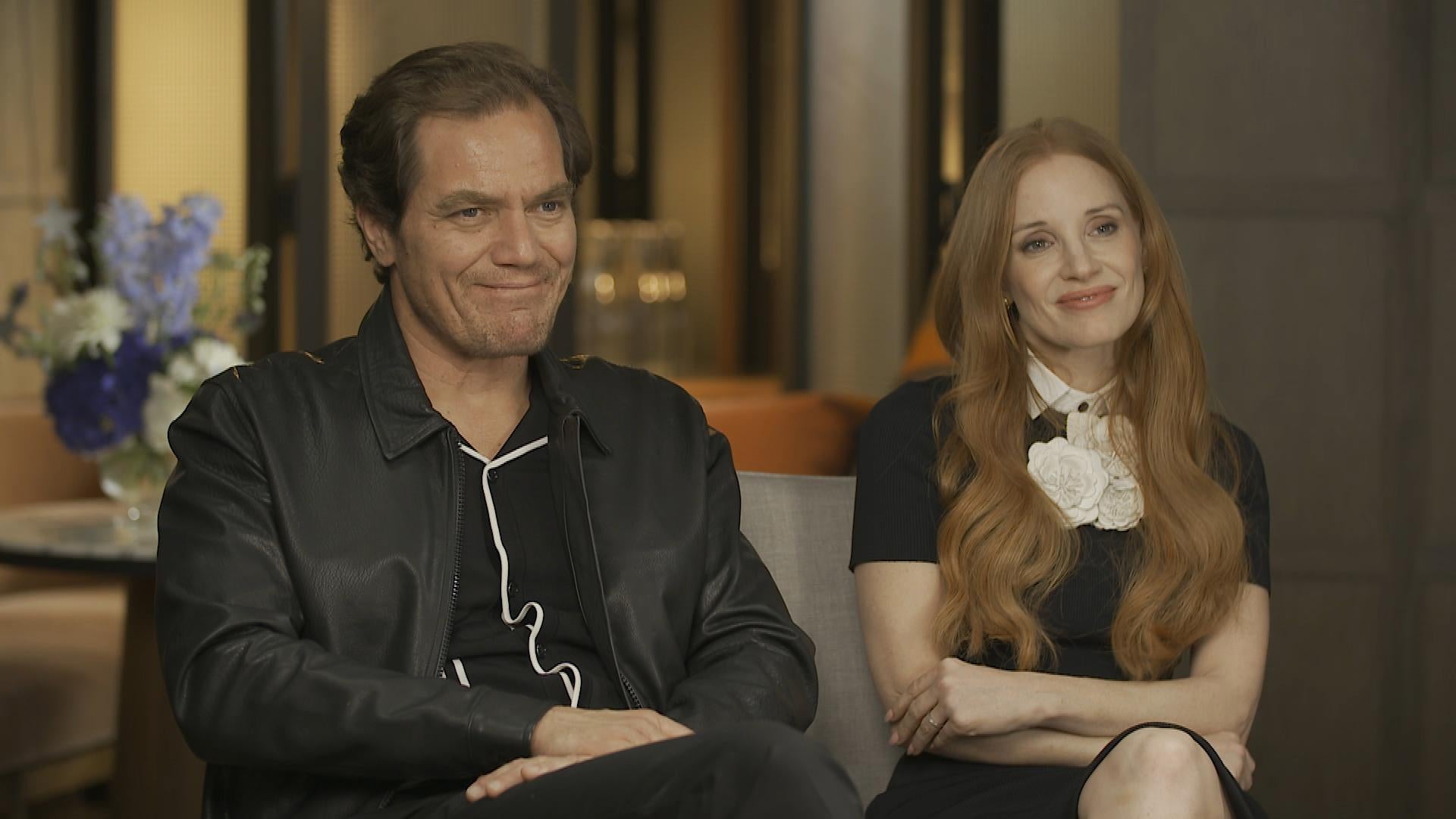 Jessica Chastain & Michael Shannon on Taking on Country Music Ic…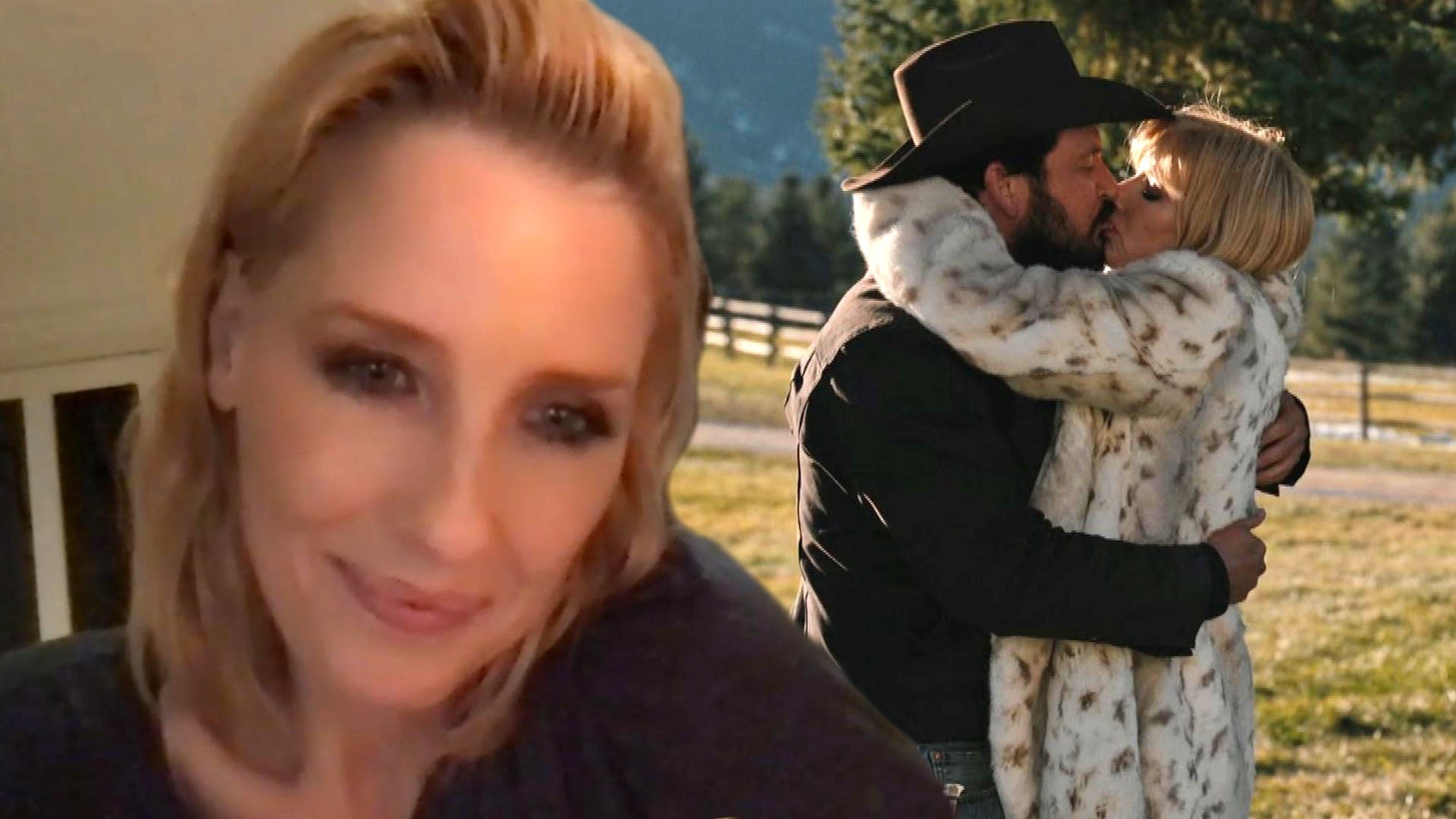 'Yellowstone's Kelly Reilly on 'Hope' for Beth to Be Happy in Se…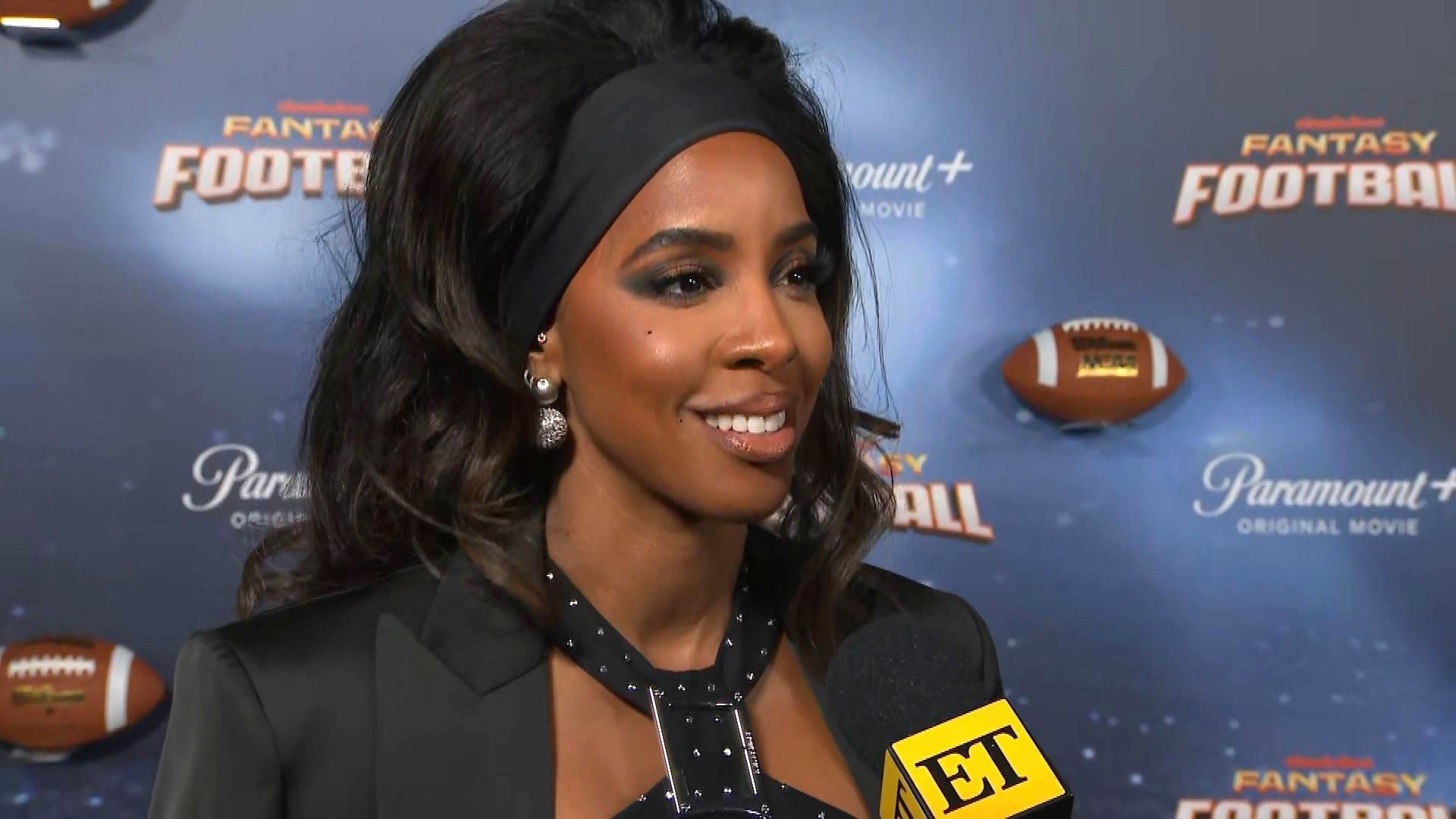 Kelly Rowland Weighs in on GRAMMYs and Who She Thinks Deserves a…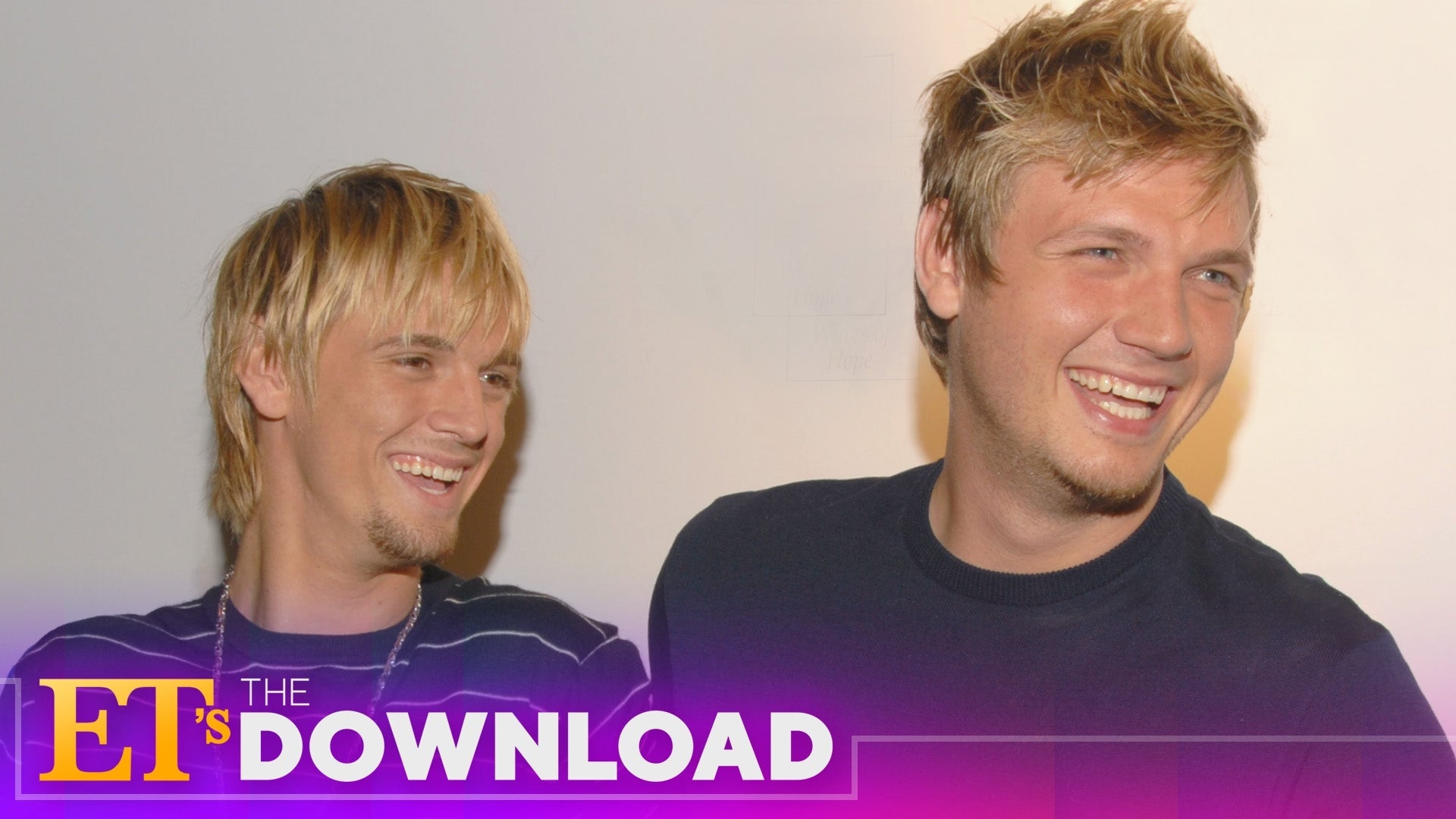 Aaron Carter Dead: Inside His Reconciliation With Older Brother …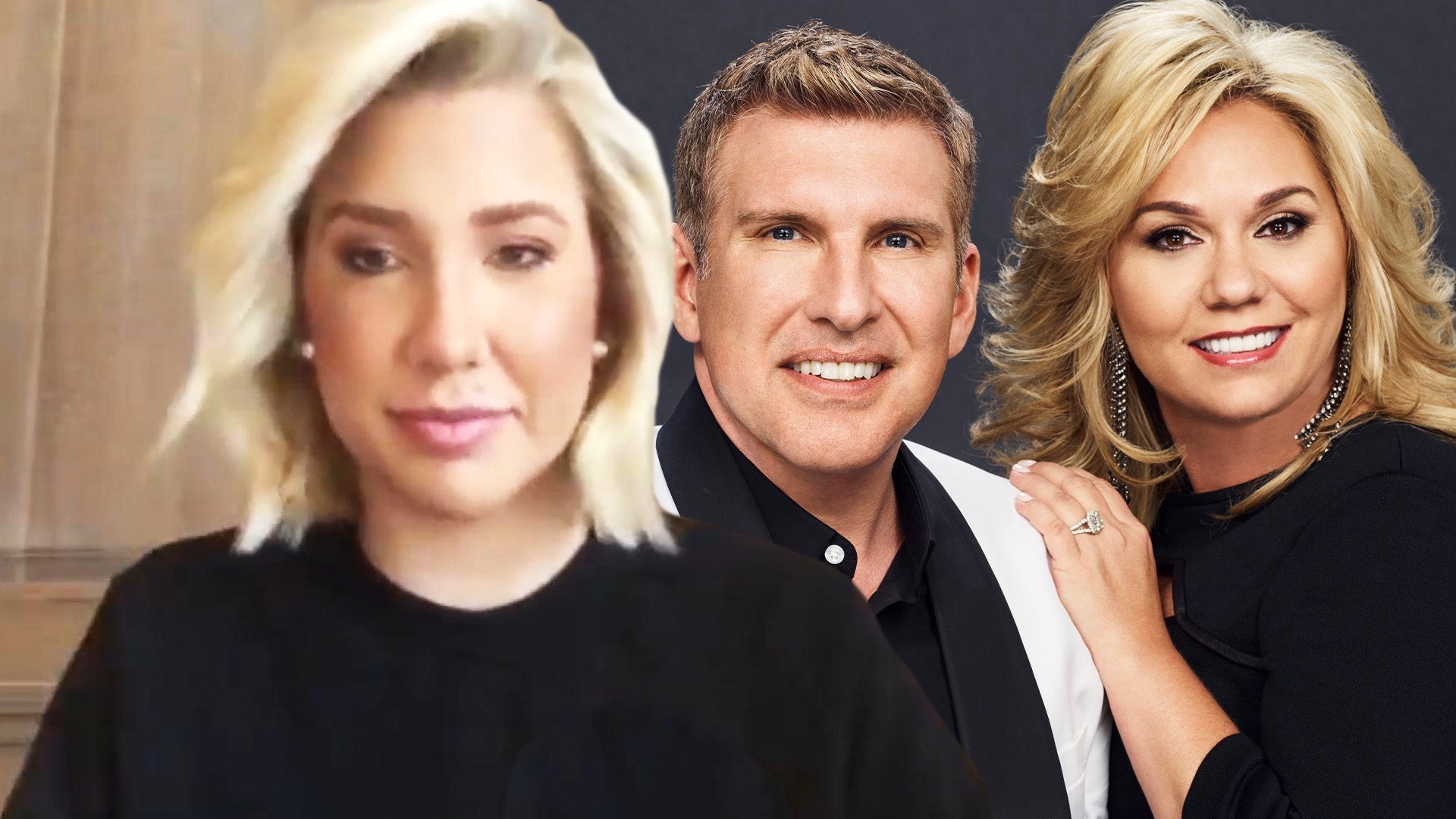 Savannah Chrisley on New Podcast and How Todd and Julie Are Doin…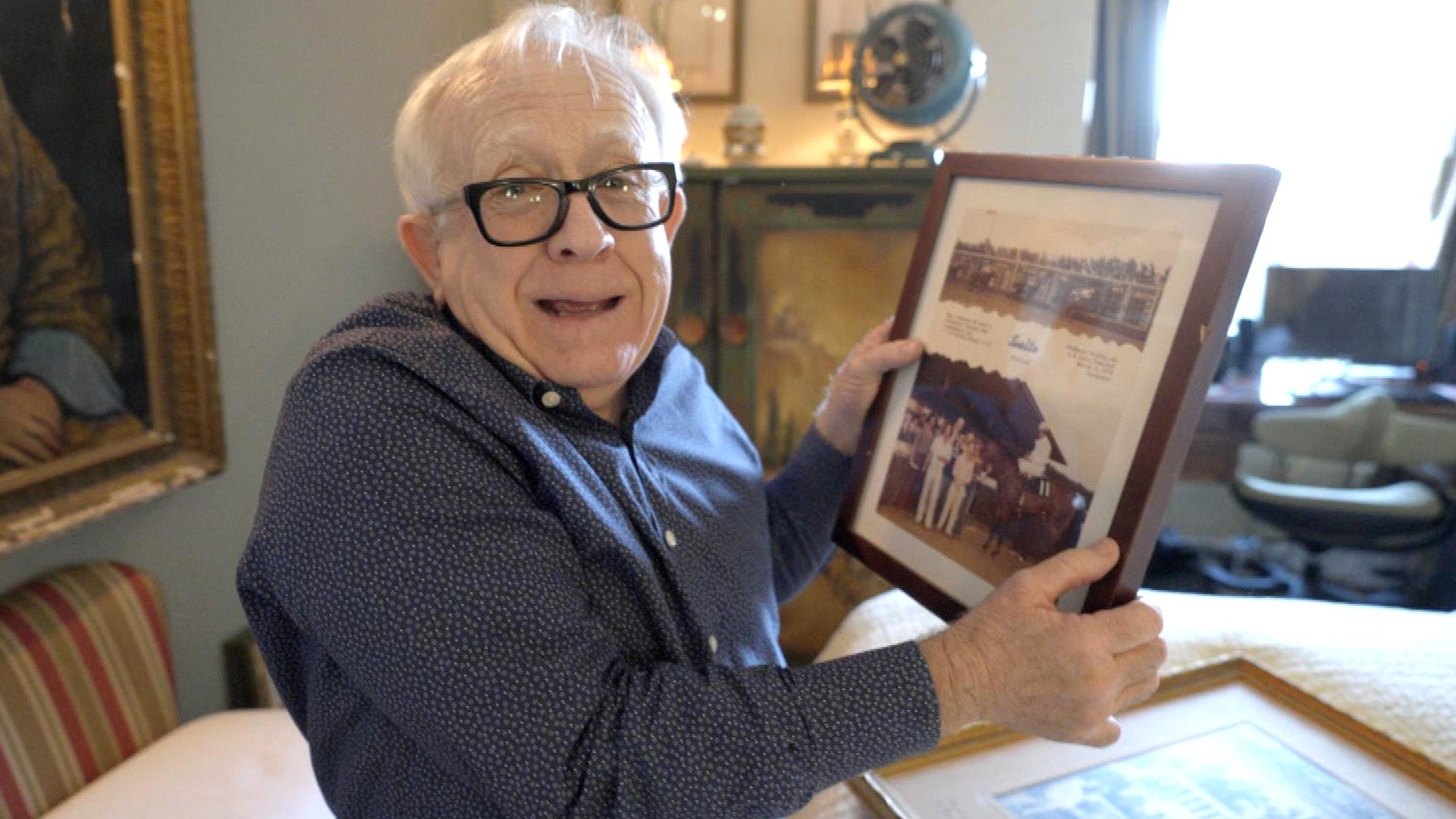 Leslie Jordan Takes Fans Down Memory Lane in Unseen 'Cribs' Tour…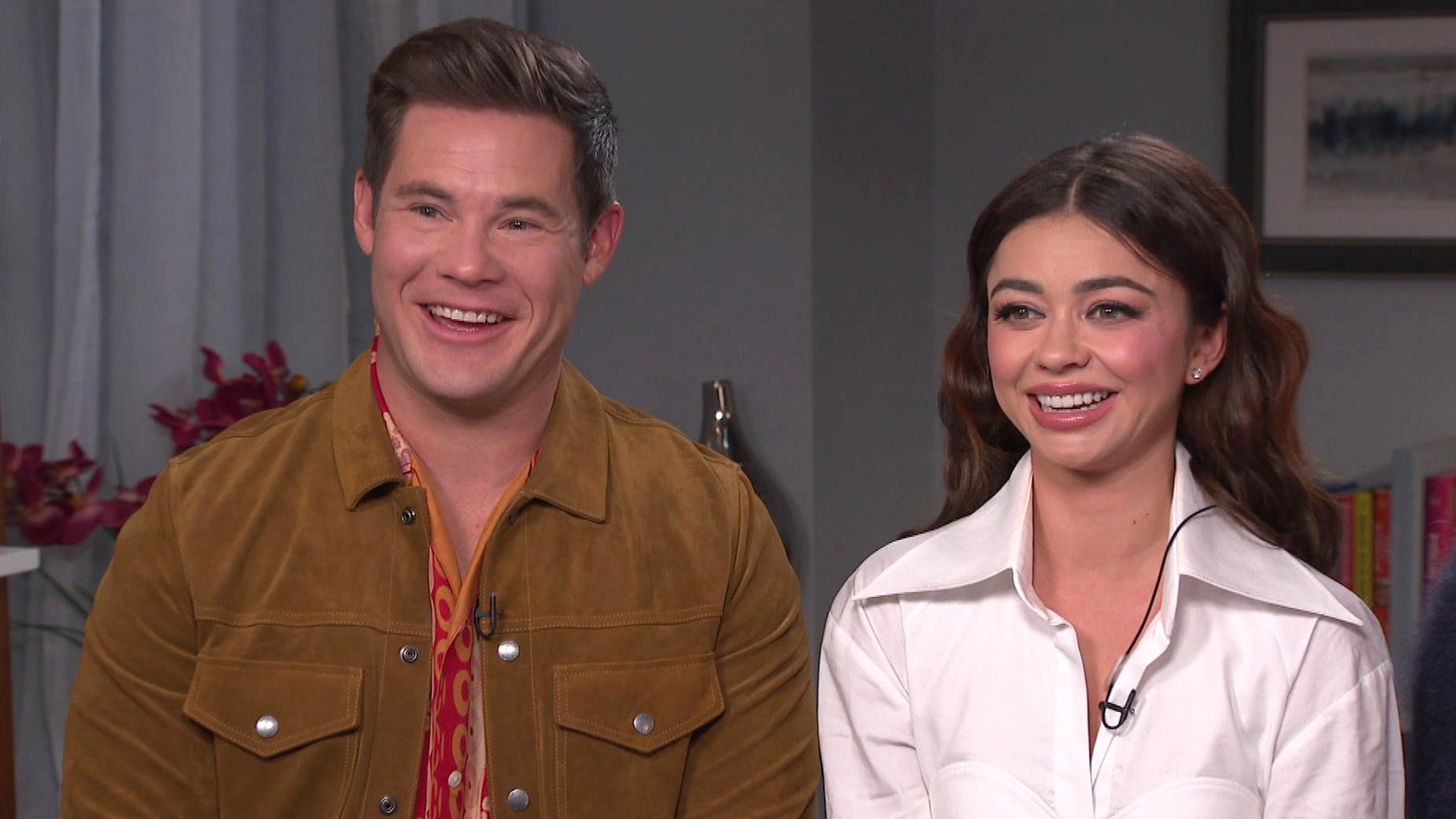 Sarah Hyland and Adam Devine Spill on New Series 'Pitch Perfect:…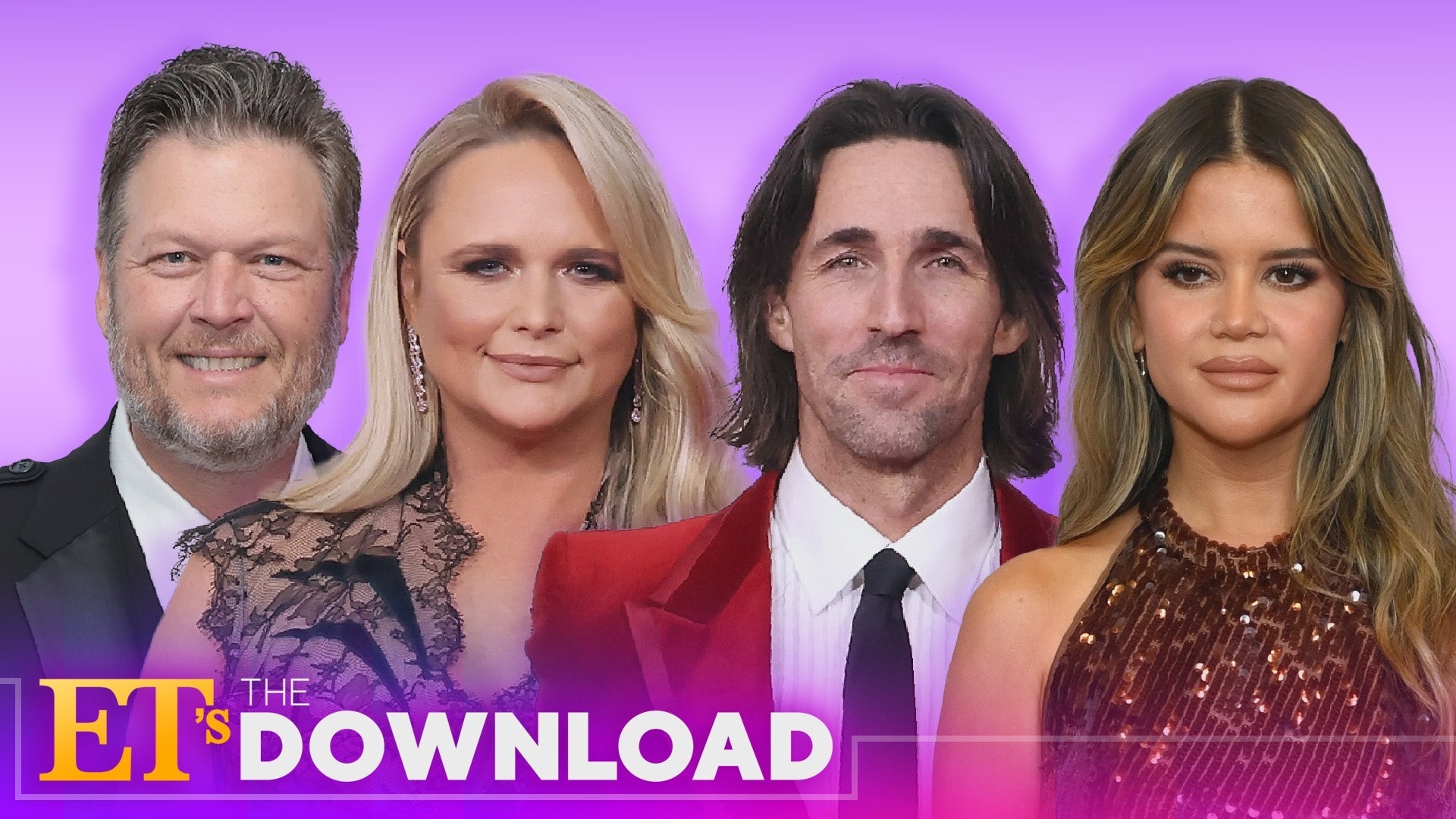 Blake Shelton, Maren Morris and More of Country Music's Biggest …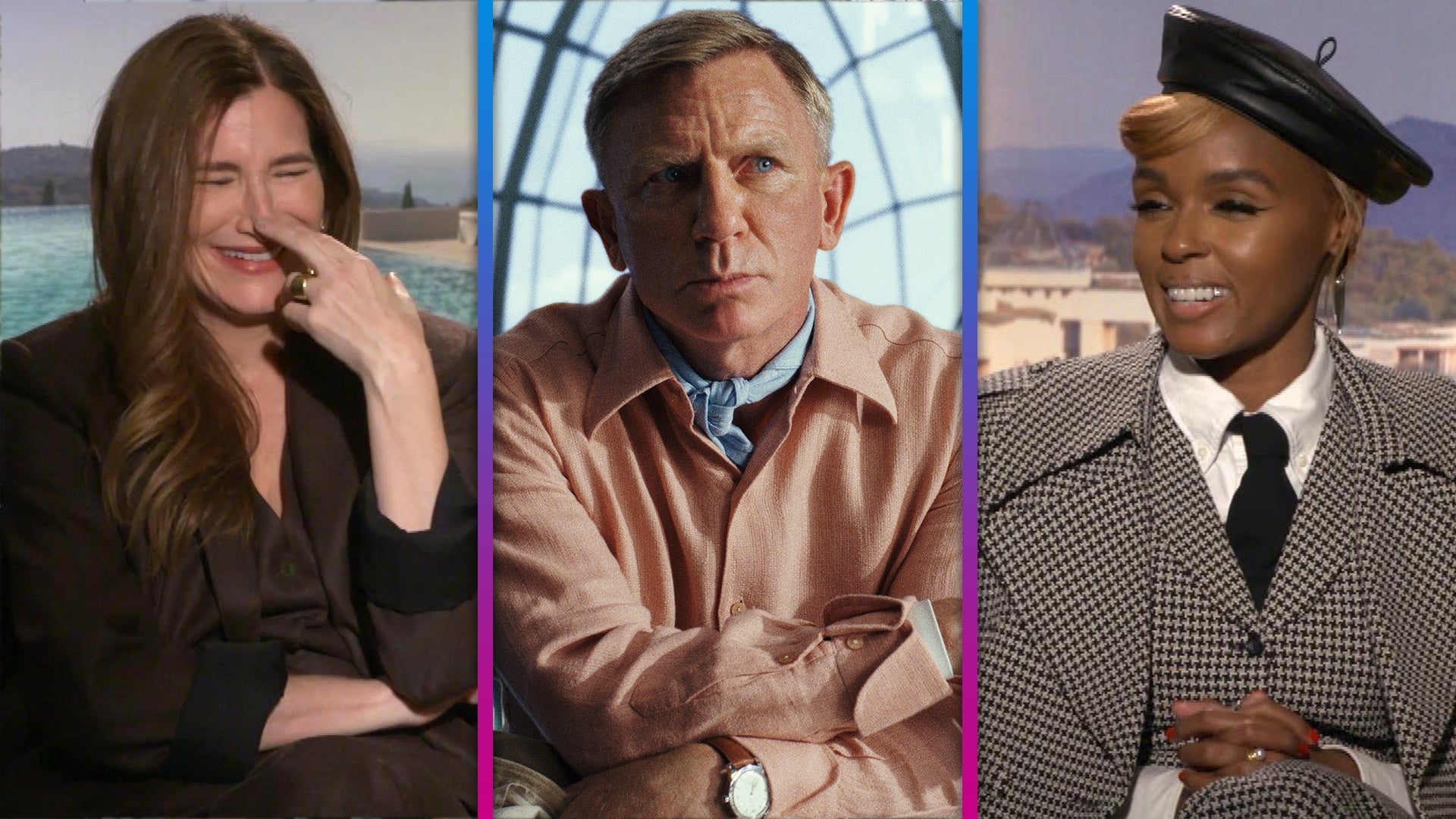 Watch 'Glass Onion' Stars Attempt Daniel Craig's Benoit Blanc Ac…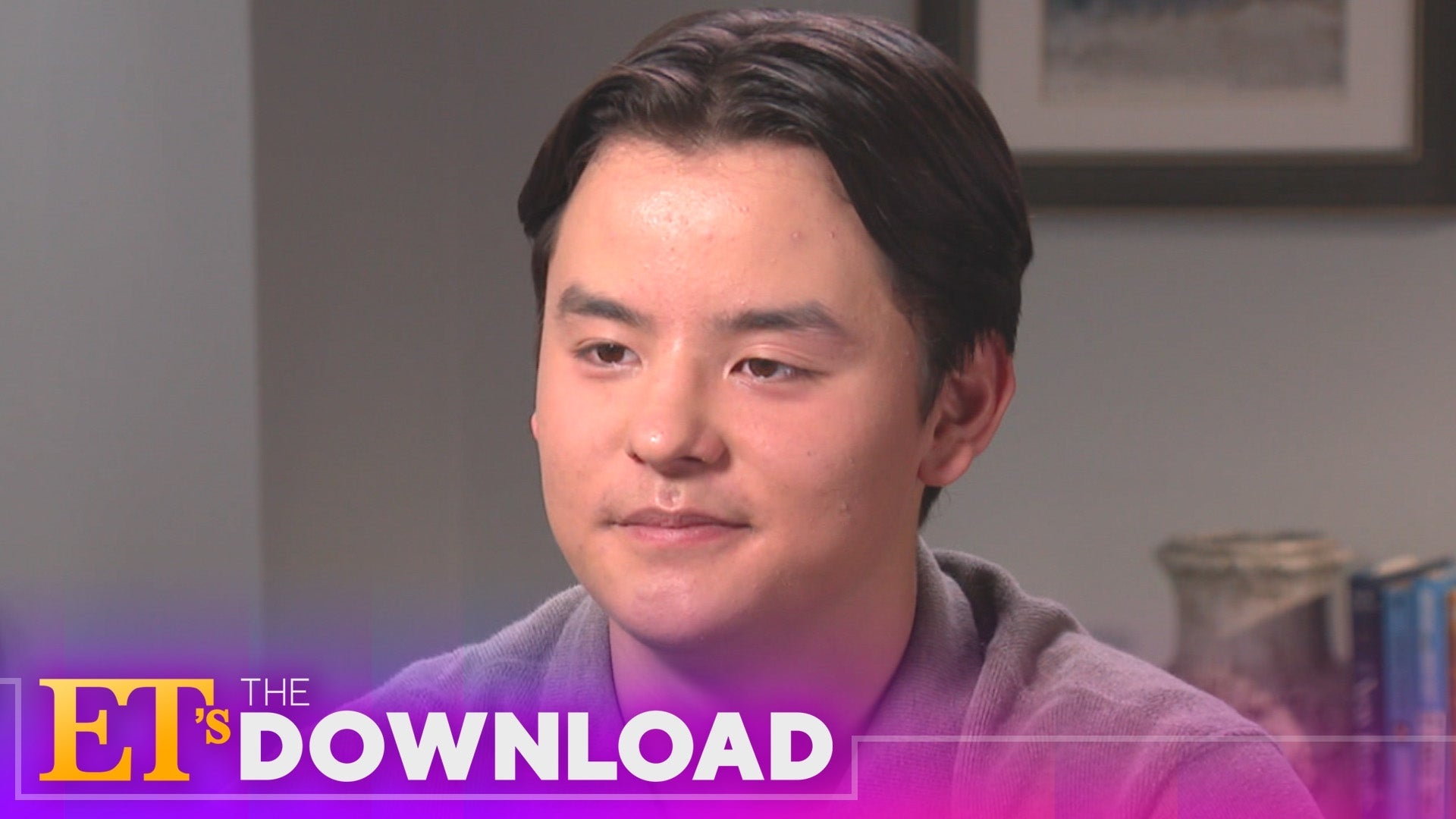 Collin Gosselin Speaks Out About Being Institutionalized | ET's …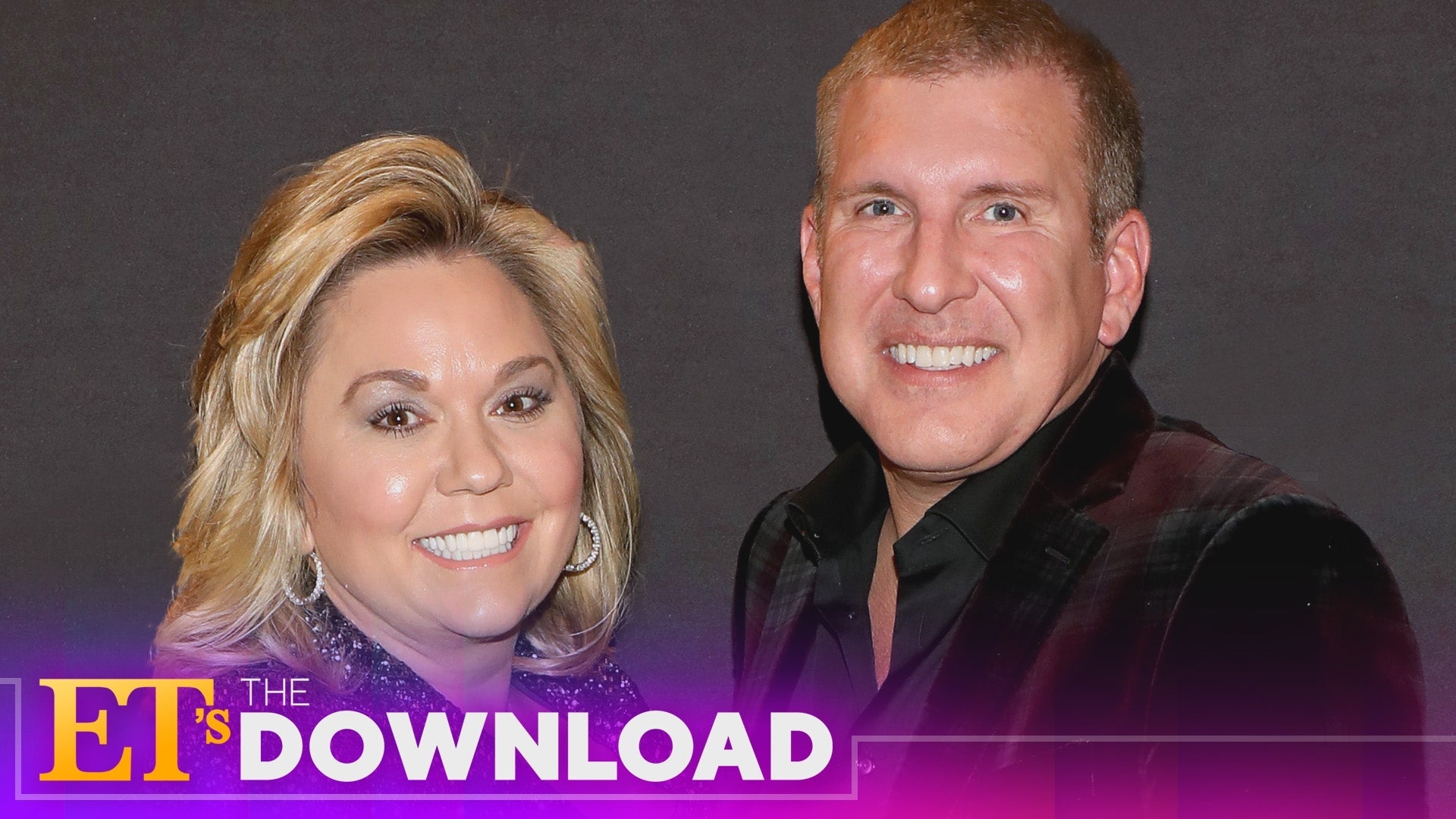 Todd and Julie Chrisley Sentenced to 19 Years in Prison for Tax …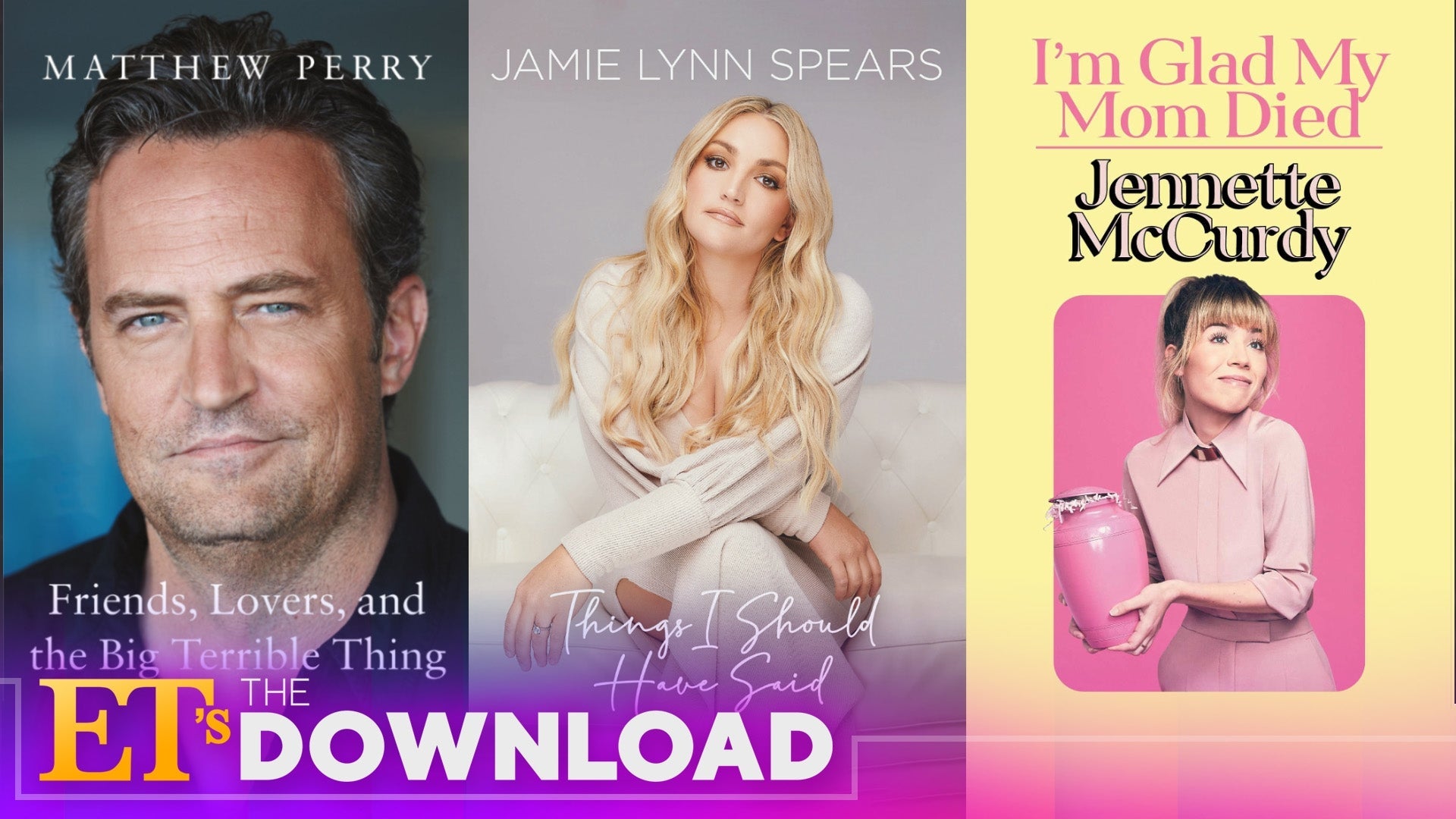 The Biggest Celebrity Confessions of 2022 | ET's The Download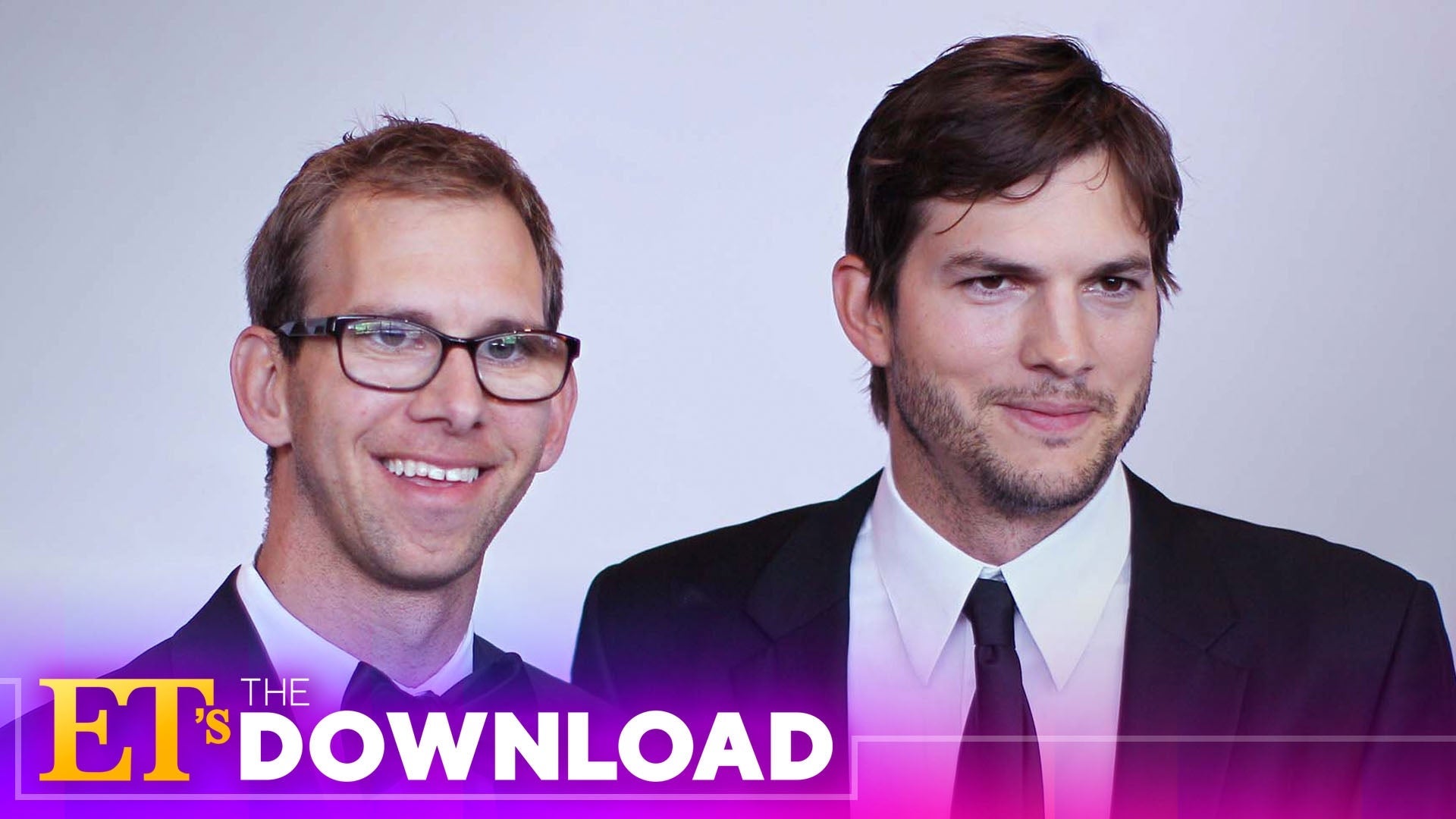 Ashton Kutcher Opens Up about Twin Brother's Health Challenges |…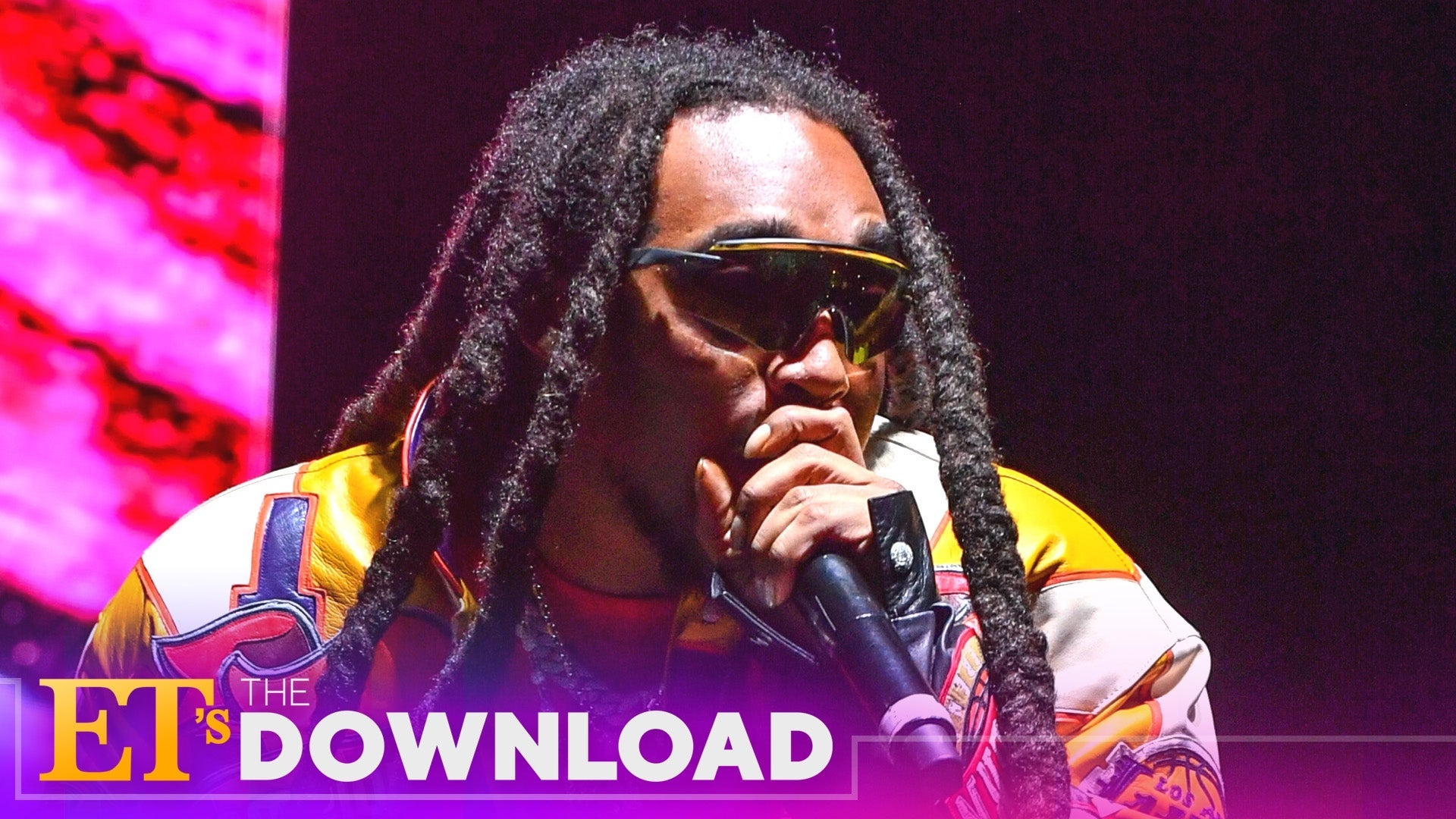 Takeoff's Death: Arrest Made in the Fatal Shooting of Migos Rapp…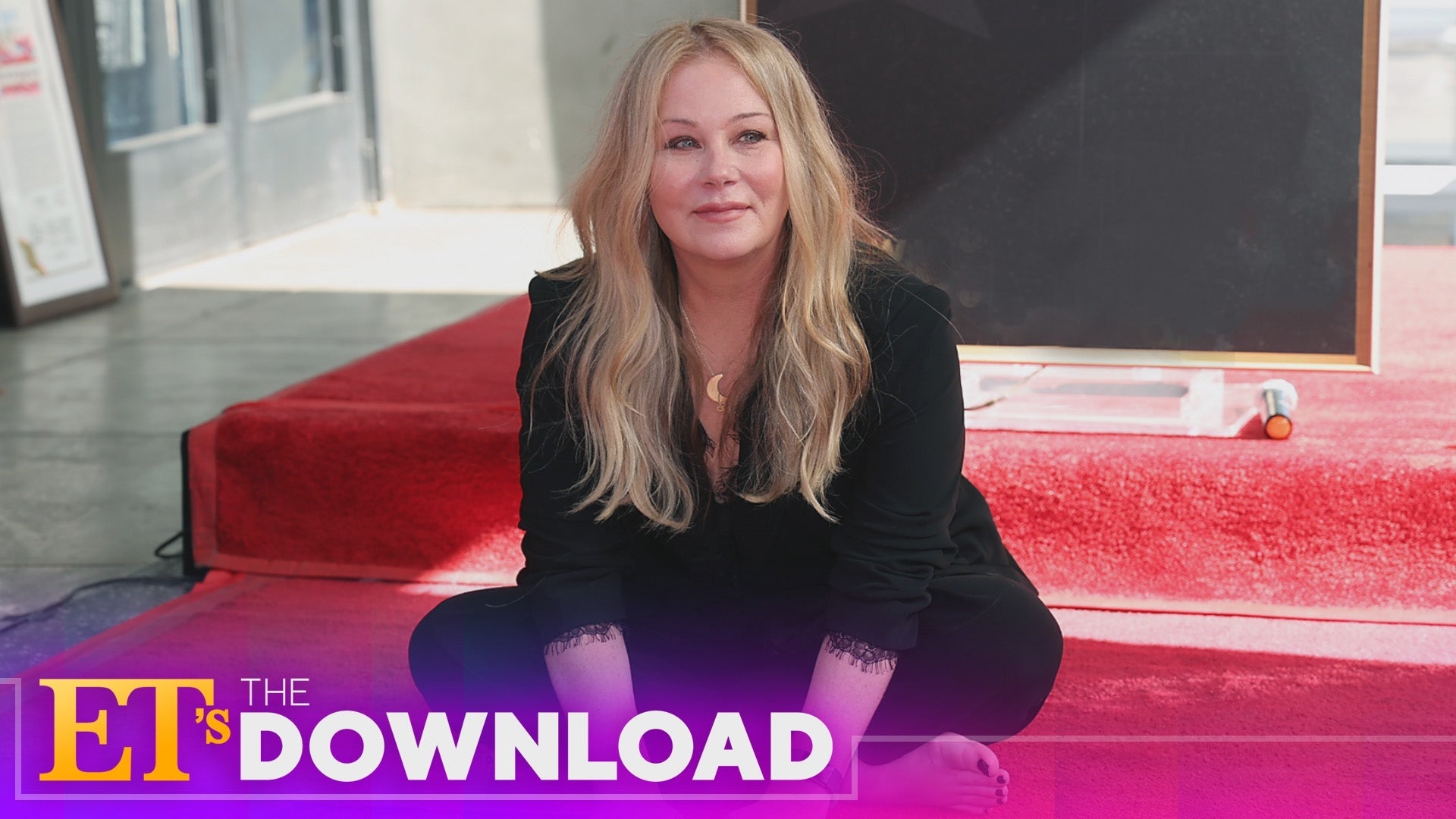 Christina Applegate Receives Star on The Hollywood Walk of Fame …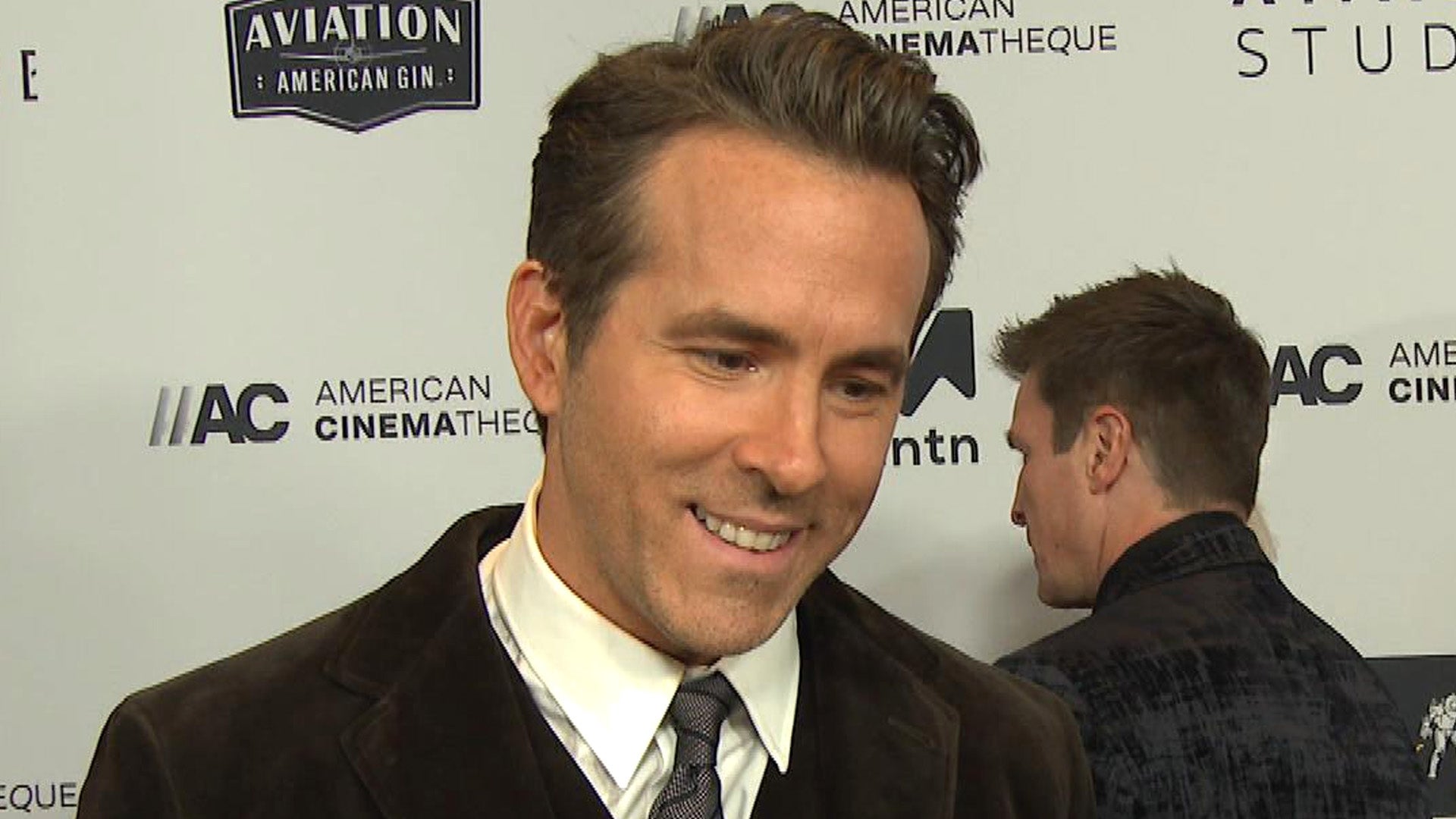 Ryan Reynolds Opens Up About His American Cinematheque Honor and…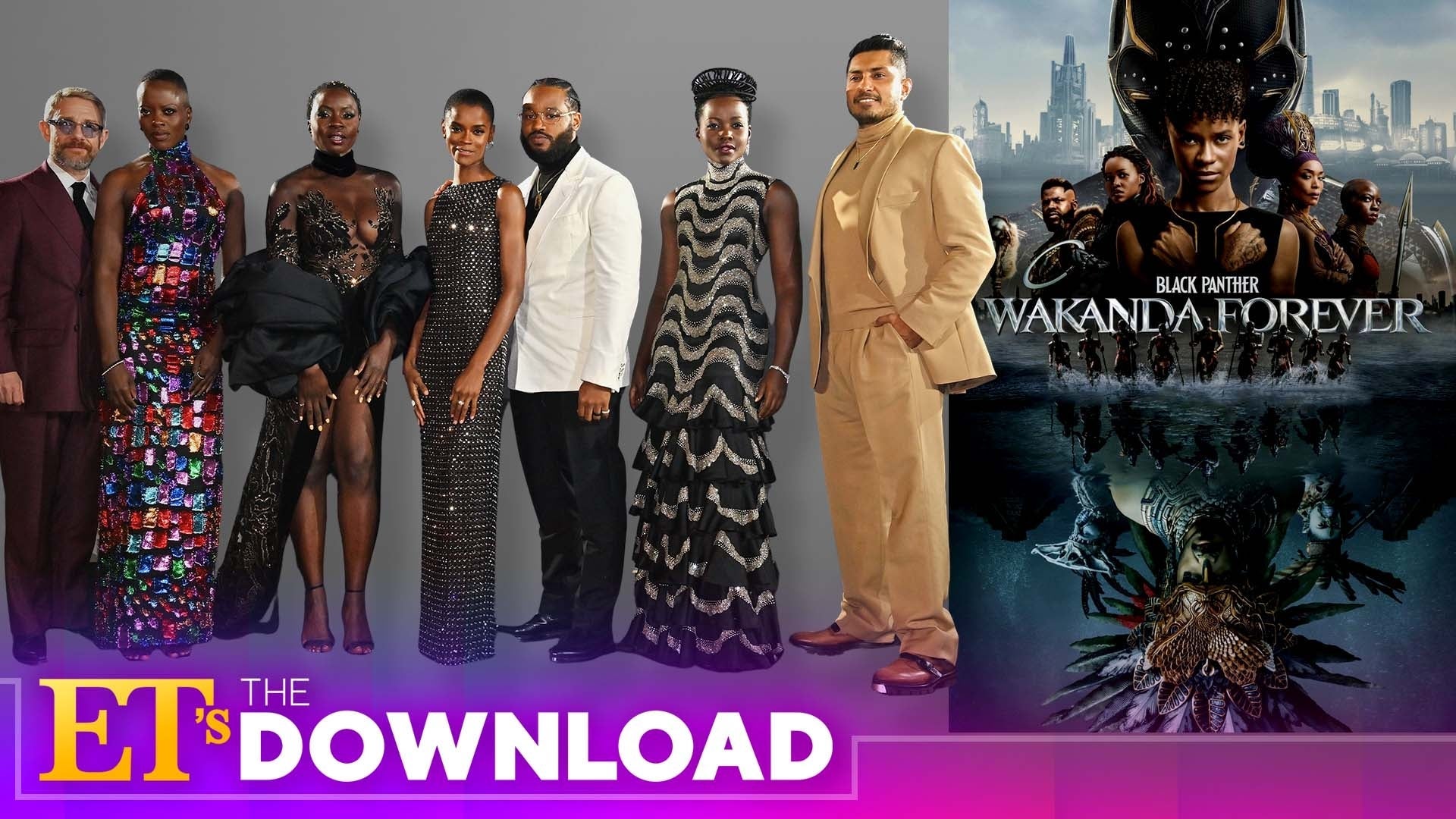 'Wakanda Forever' Cast on Filming After Losing Chadwick Boseman …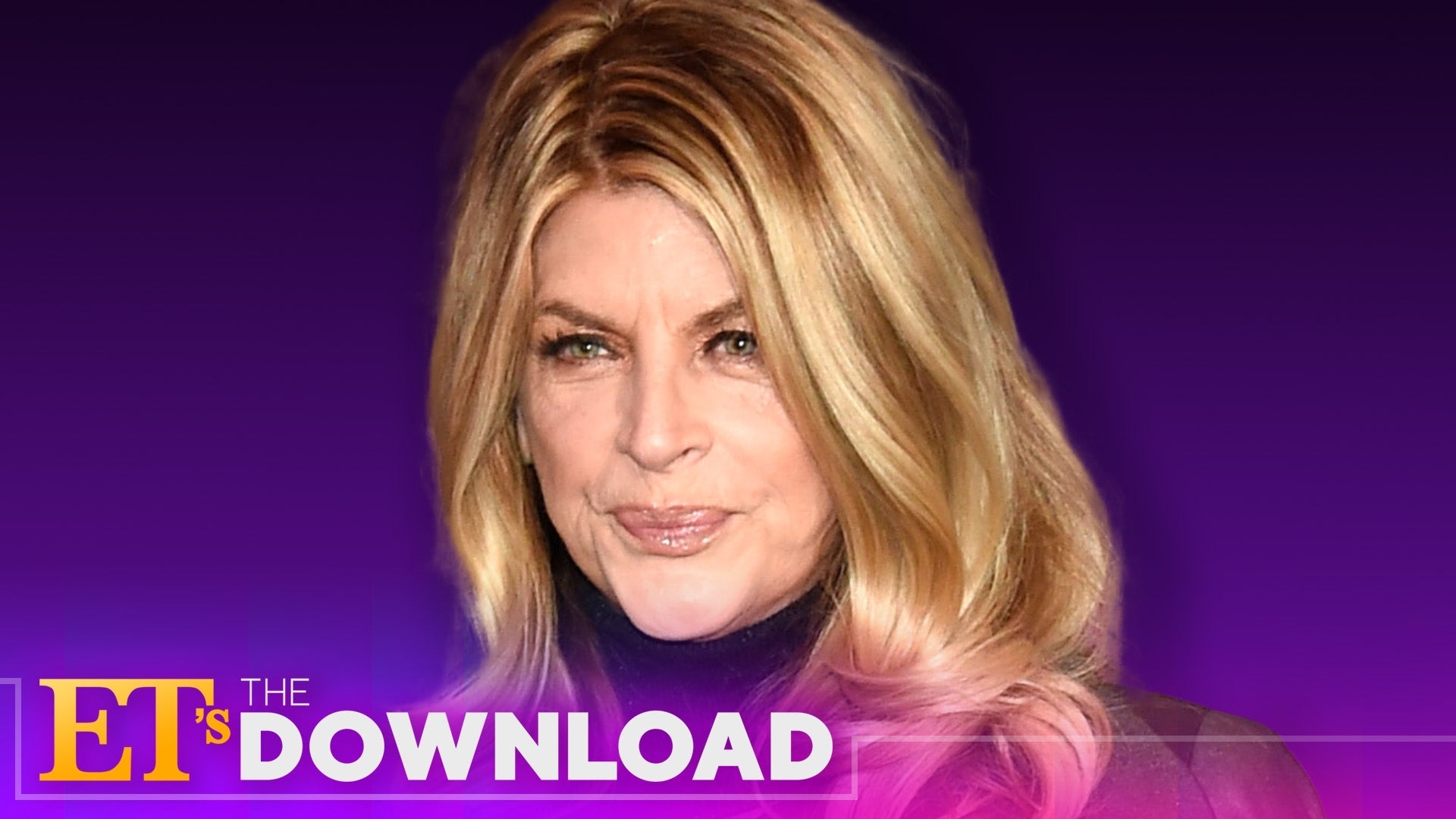 'Cheers' Star Kirstie Alley Dies at 71 After Battling Cancer | E…
It all comes down to a breakdown… and a butt.
Well, that's putting The Real Housewives of Orange County cast's season 13 trip to Jamaica simply. Monday night's episode finds the ladies in the middle of their island getaway, which Kelly Dodd admits was her favorite experience on the show, so far.
"It really was," she gleefully confesses. "I mean, because the last trips -- I went to Iceland, which was cool. I had a great time there, but a little, you know with the food wasn't... I mean I like, I don't like the cold."
"You know, I'm from Arizona," she continues. "So, I don't really wanna see glaciers, but it was a great experience, don't get me wrong. Ireland was a nightmare, as you know. Jamaica was fun. I just had a great time in Jamaica."
The trip got off to a lighthearted start, with Vicki Gunvalson confessing to needing sex "four times a day," much to her co-stars' shock… well, except for Kelly.
"She's a nympho," Kelly claims. "I know she's really like that because she's horny. What can I say? I mean, she likes it. And she says it's because of the pellets, the hormones she's taking."
Kelly admits she has no idea if Vicki and her boyfriend, Steve Lodge, actually do it four times a day, adding that she doesn't even want to picture that possibility. What she will entertain, however, is her and Tamra Judge's theory that Vicki got some sort of booty work done. The pals focus in on Vicki's bottom during the Jamaica trip, noticing it appears more lifted, rounder and firmer than they remember.
"Well, I mean, I never realized that she had a badunkadunk like that," Kelly says. "I mean, that thing is round and hard. I know she doesn't work out all that often. I mean, we were shocked."
Vicki credits her improved booty to regularly exercising with something called "Booty Bands," but Kelly's not buying it, saying she believes her castmate went under the knife for a better behind.
"But you know what? She does come clean about every other surgery," Kelly notes. "I don't understand why she wouldn't say… maybe it is the Booty Bands!"
While Kelly and Tamra never get to the bottom of, well, Vicki's bottom in Jamaica, they do get sucked into Hurricane Shannon Beador. Shannon unleashes on her friends after the group confronts her at dinner over some selfish behavior.
"She unhinges," Kelly explains. "She's trying to navigate through divorce, her kids ... I mean, in hindsight, I think we should have been a little bit more empathetic towards Shannon. But, you know, Shannon was caught up all in her drama and wasn't really asking about other people and how they were doing, it was all about her. And you could see that she was kind of, you know, kinda getting out of control there a little bit."
First, it's newbies Gina Kirschenheiter and Emily Simpson leading the charge against Shannon, lamenting that she hasn't even tried to get to know them. Then, that duo ropes Tamra into it by telling Shannon that Tamra has been sharing with the group that she feels like Shannon hasn't been a good friend to her lately. That's what really sets Shannon off, so much so that she has to leave the dinner table.
Tamra, Kelly and Vicki chase after her to calm her down, which works for a second -- but then, Shannon demands the cameras stop filming; and as soon as they're back at the resort, the women get into a screaming match.
"I thought that Shannon was gonna get a heart attack or, like, a stroke," Kelly recalls. "I thought something horrific was gonna happen to her because she was so emotional and, like, upset and screaming and crying. It was too much."
Both Tamra and Kelly note that Shannon would call them all hours of the night looking for emotional support, but the conversation would always be one way: about Shannon. Well, that all changed in Jamaica.
"Oh, yeah, she completely stopped calling," Kelly shares. "I think she got the memo. She doesn't do it anymore. And, you know, I feel bad that we were complaining about it, but, you know, I have a daughter ... I can't be, like, waking up in the middle of the night 'cause I have to wake up early, get her off to school, you know?"
After the screaming match at the hotel, Shannon ices out the group, going radio silent on all her friends.
"Shannon didn't have to, you know, not call me back," Kelly notes. "I didn't do anything to her. I mean, she could have gave me thumbs up. I was genuinely, like, worried about her. I thought something really bad happened to her."
Kelly promises nothing bad happens to Shannon, but it does take some time for her to find her footing with the ladies.
"The group, you know, is kind of divided," Kelly says. "But yet, we all make amends at the end."
Today, Kelly says she and Shannon are "really goods friends," something she never could've predicted three years ago when she joined the cast.
"She tries to hook me up with her friends," Kelly reveals. "She calls me to have lunch, dinner. I talk to her all the time … Like, you know, I thought she was a little pretentious, a little rude. But turns out, I was totally mistaken. She's awesome."
Tune into The Real Housewives of Orange County on Bravo, Mondays at 9 p.m. ET, to see how it all plays out. For more on the show, check out the video and links below.
RELATED CONTENT:
'RHOC' Star Kelly Dodd Admits She and Vicki Gunvalson Aren't on Speaking Terms (Exclusive)
'RHOC' Star Tamra Judge Is Feeling 'Confident' After Husband Eddie's Third Invasive Heart Procedure
'RHOC': Kelly Dodd Reveals Vicki Gunvalson Spent Thanksgiving With Kelly's Ex-Husband (Exclusive)