TV
'RuPaul's Drag Race': Scarlet Envy on Her 'Possibly Traumatic, Hopefully Not' Experience (Exclusive)
By
'RuPaul's Drag Race' Season 11: Scarlet Envy Exit Interview (Exc…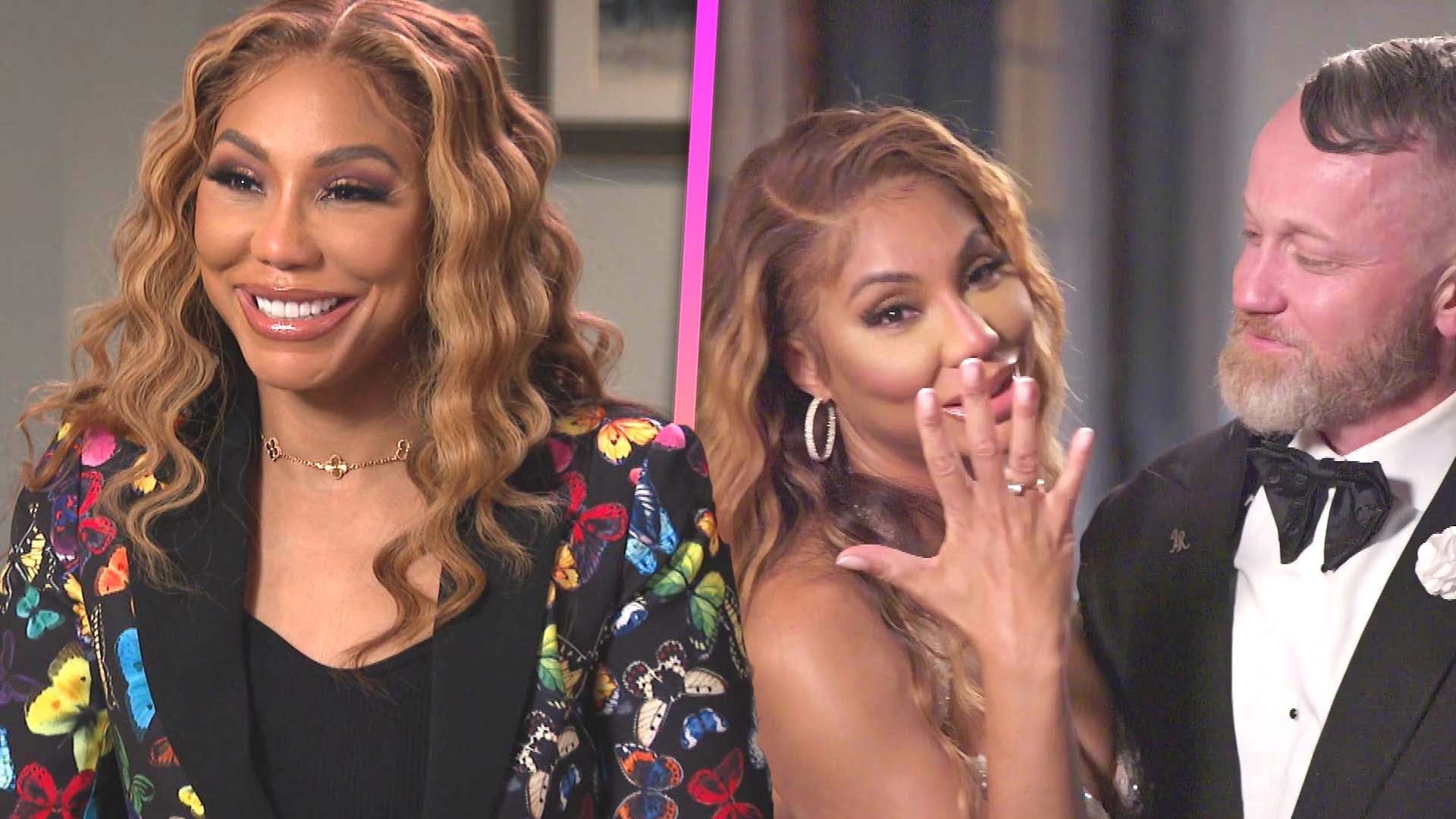 Tamar Braxton Celebrates Her Birthday With New Fiancé Jeremy 'JR…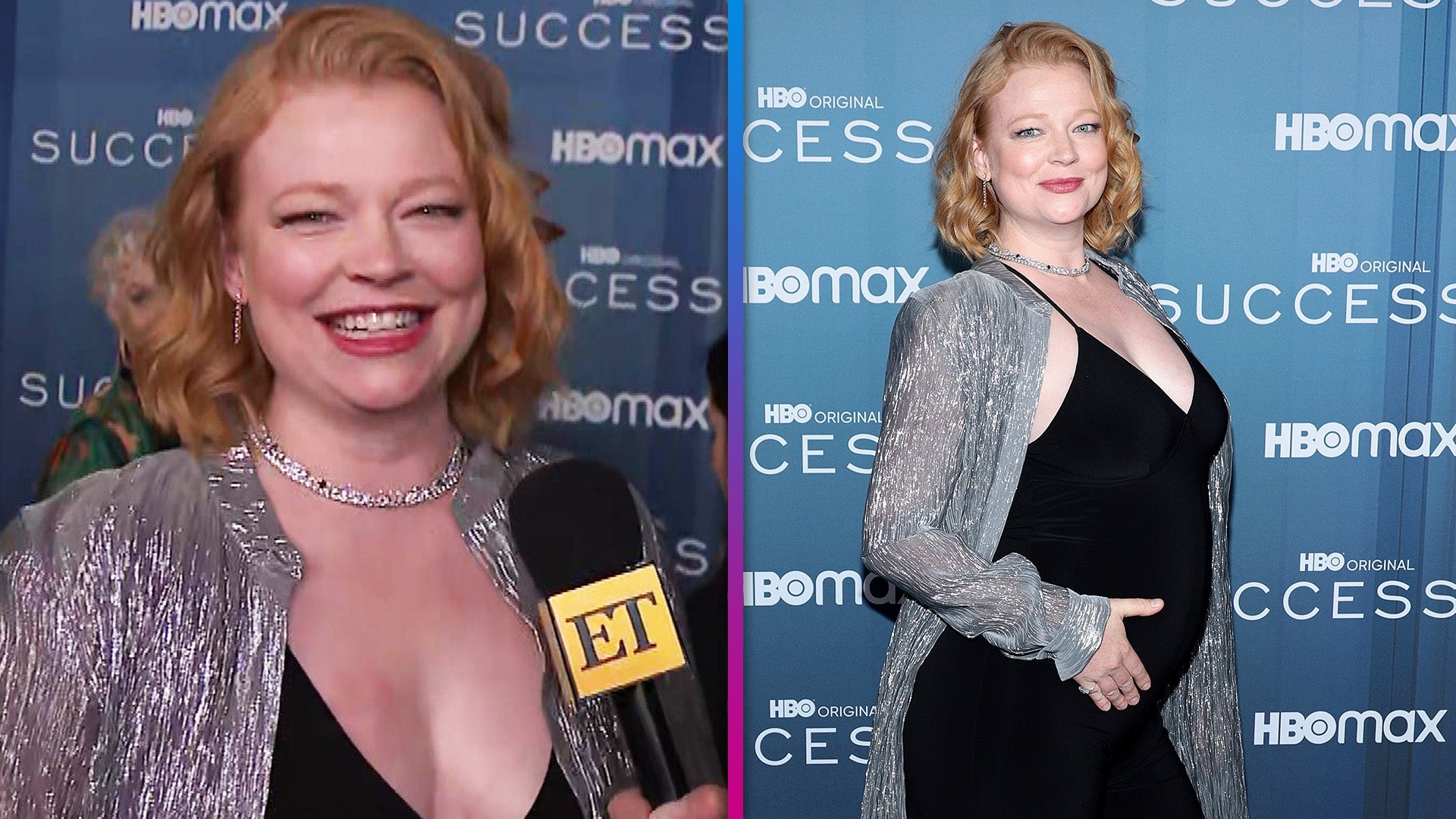 Sarah Snook Reveals Pregnancy at 'Succession' Premiere and Gushe…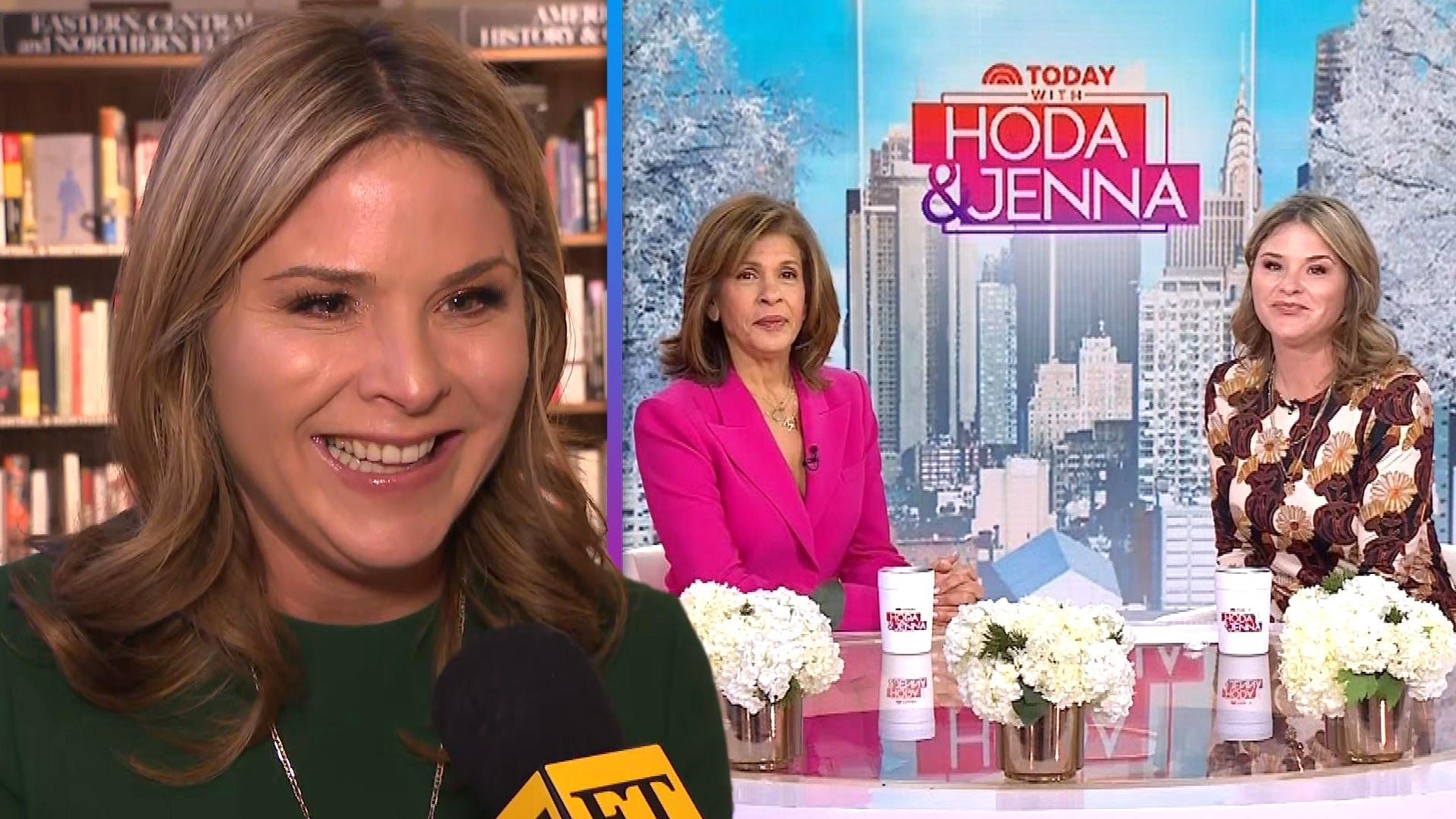 Jenna Bush Hager on Hoda Kotb's Return and Having Her Own Produc…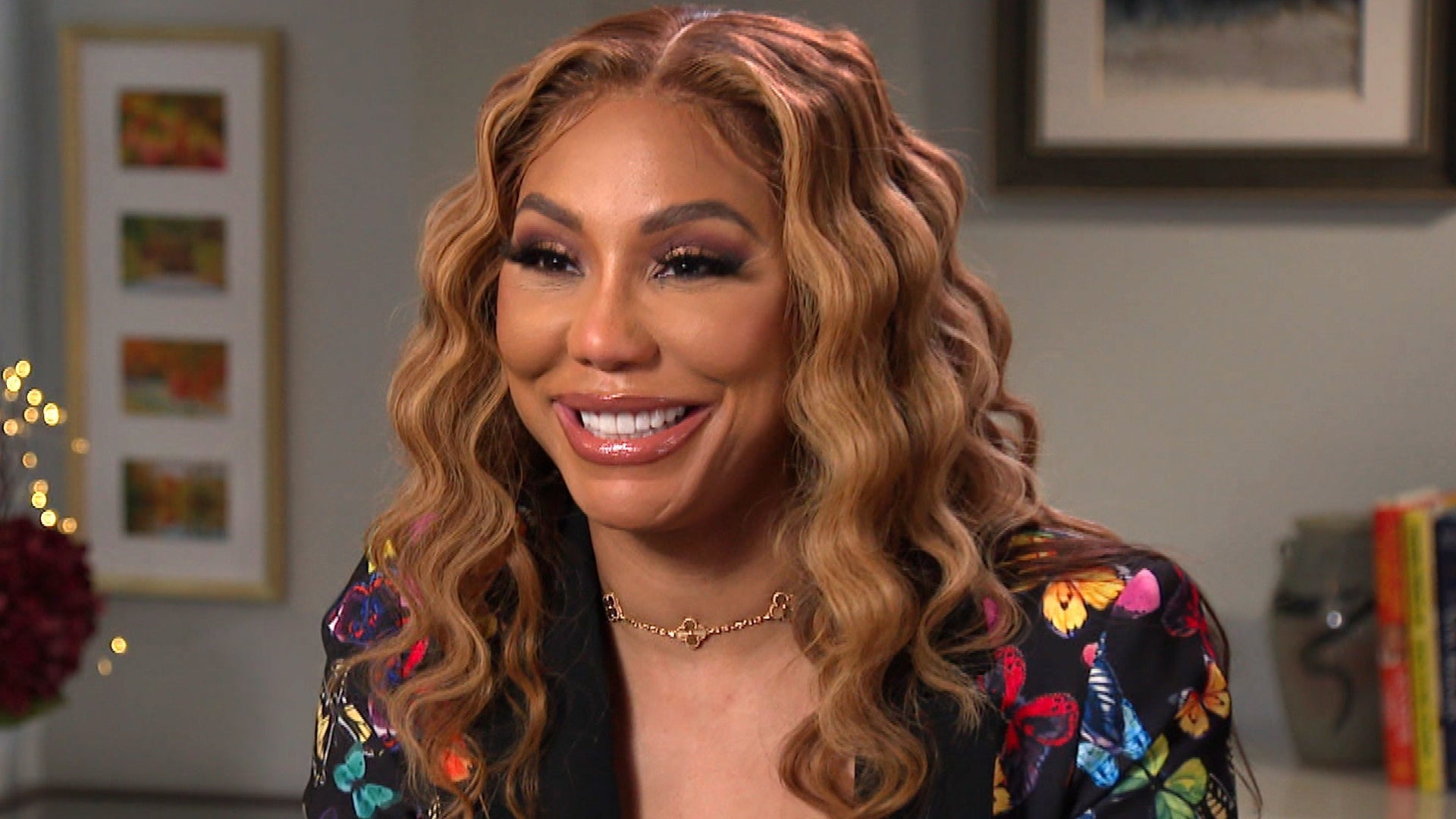 Tamar Braxton on What Inspired Her New Music and Pursuit of Love…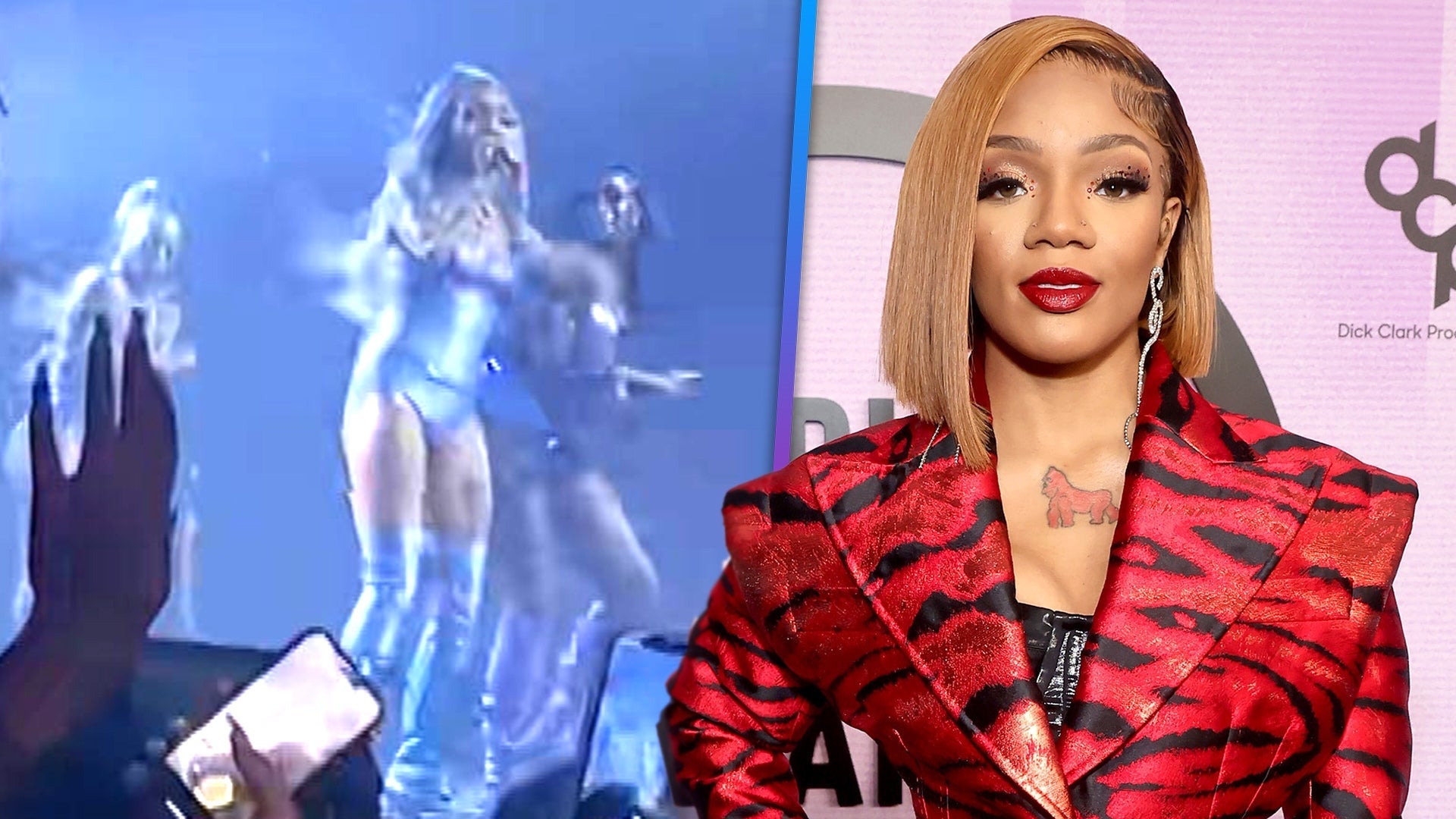 GloRilla's Deadly Concert: Stampede Eyewitness Opens Up About Tr…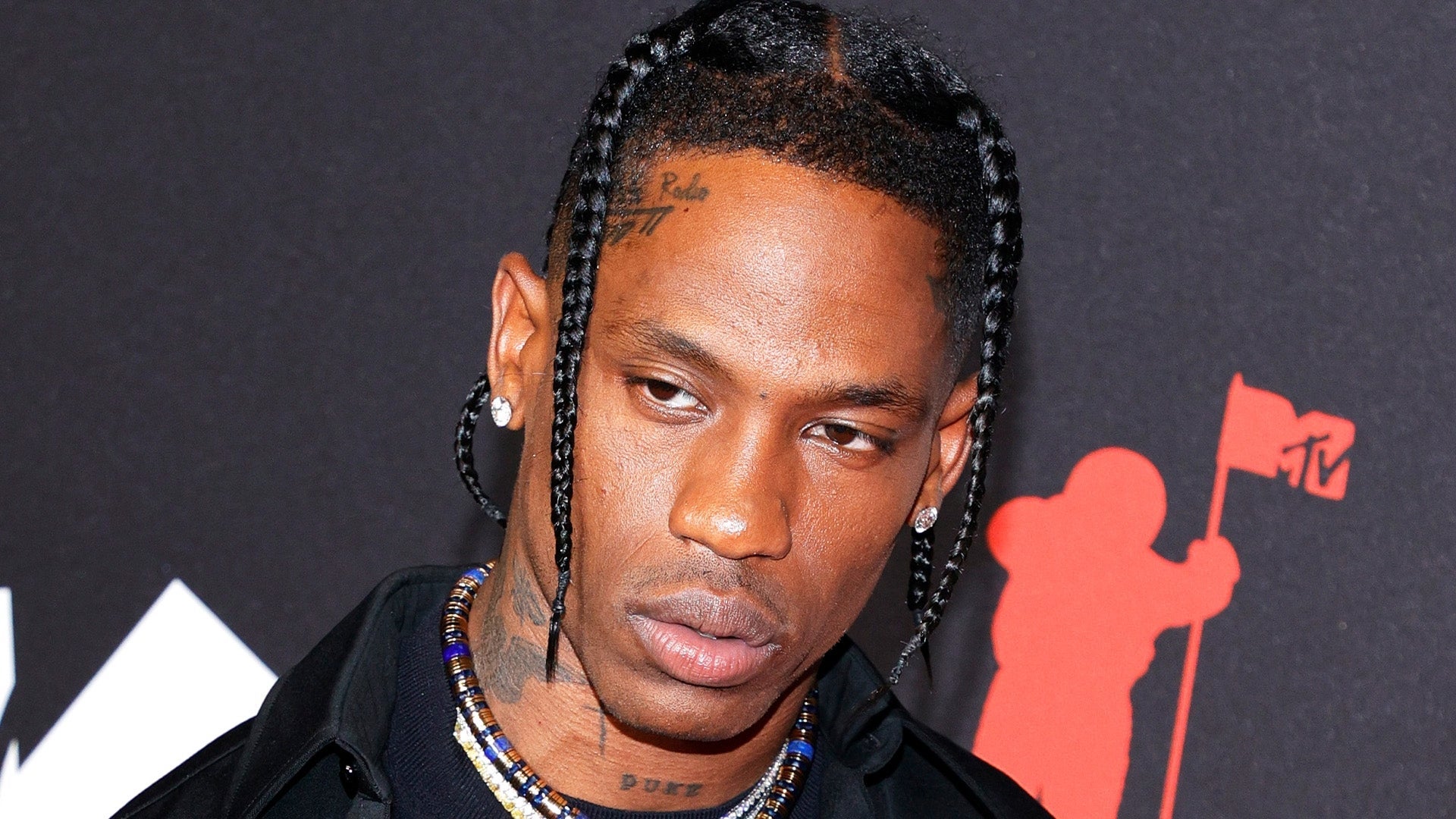 Travis Scott Allegedly Involved in Physical Altercation at NYC N…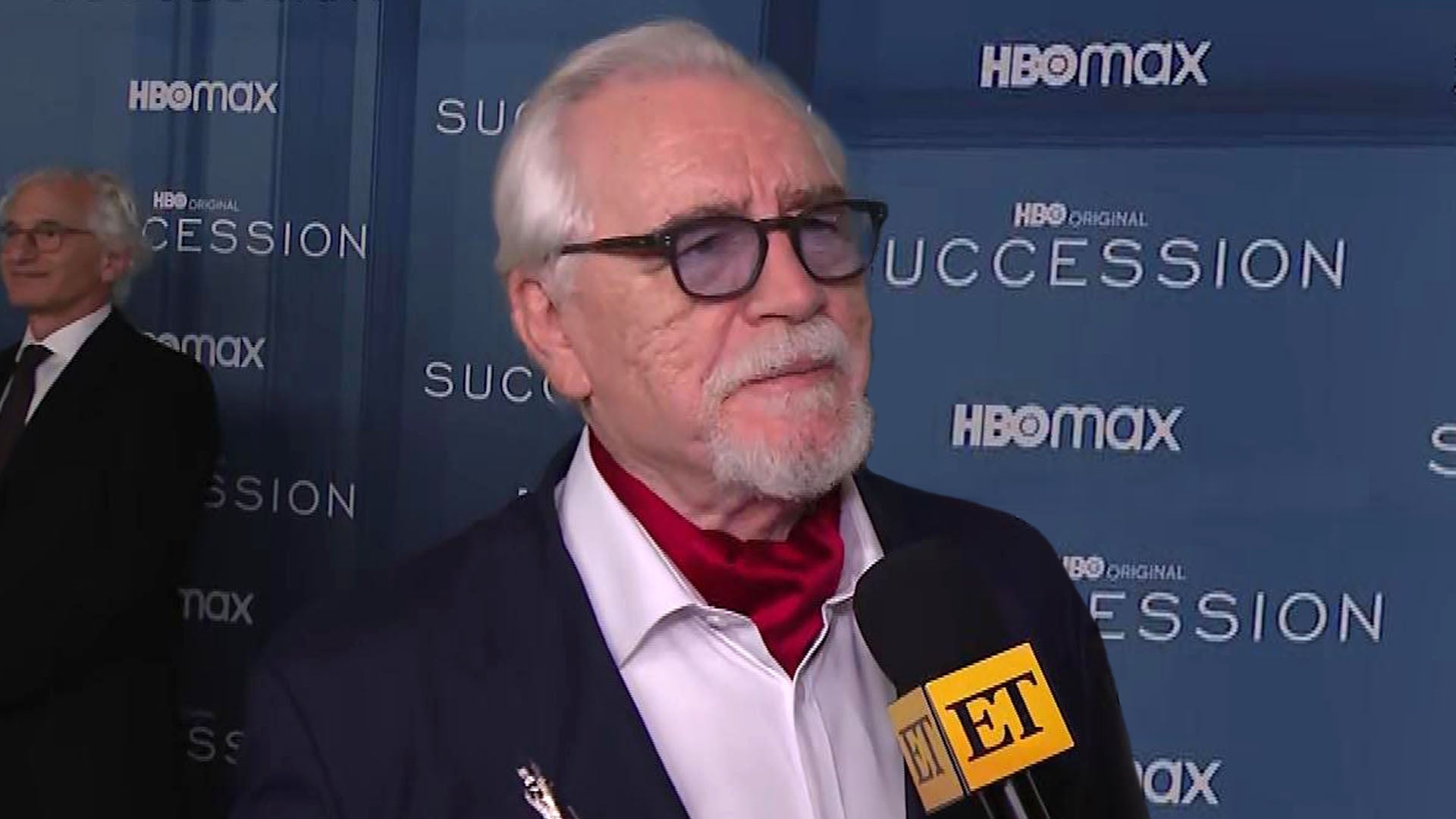 'Succession's Brian Cox on Getting 'Closure' in Final Season and…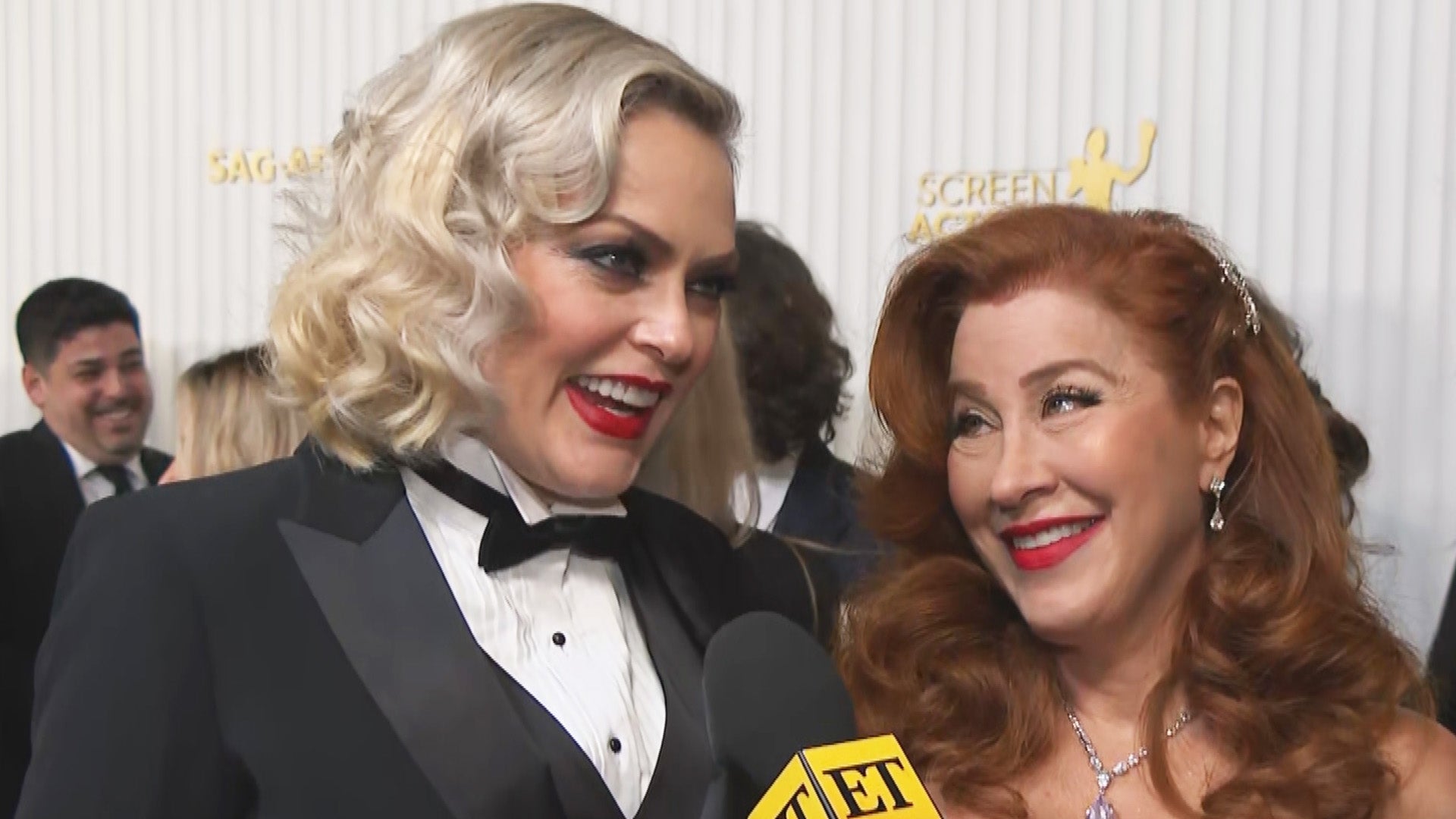 Lisa Ann Walter and Elaine Hendrix Have 'Parent Trap' Reunion! (…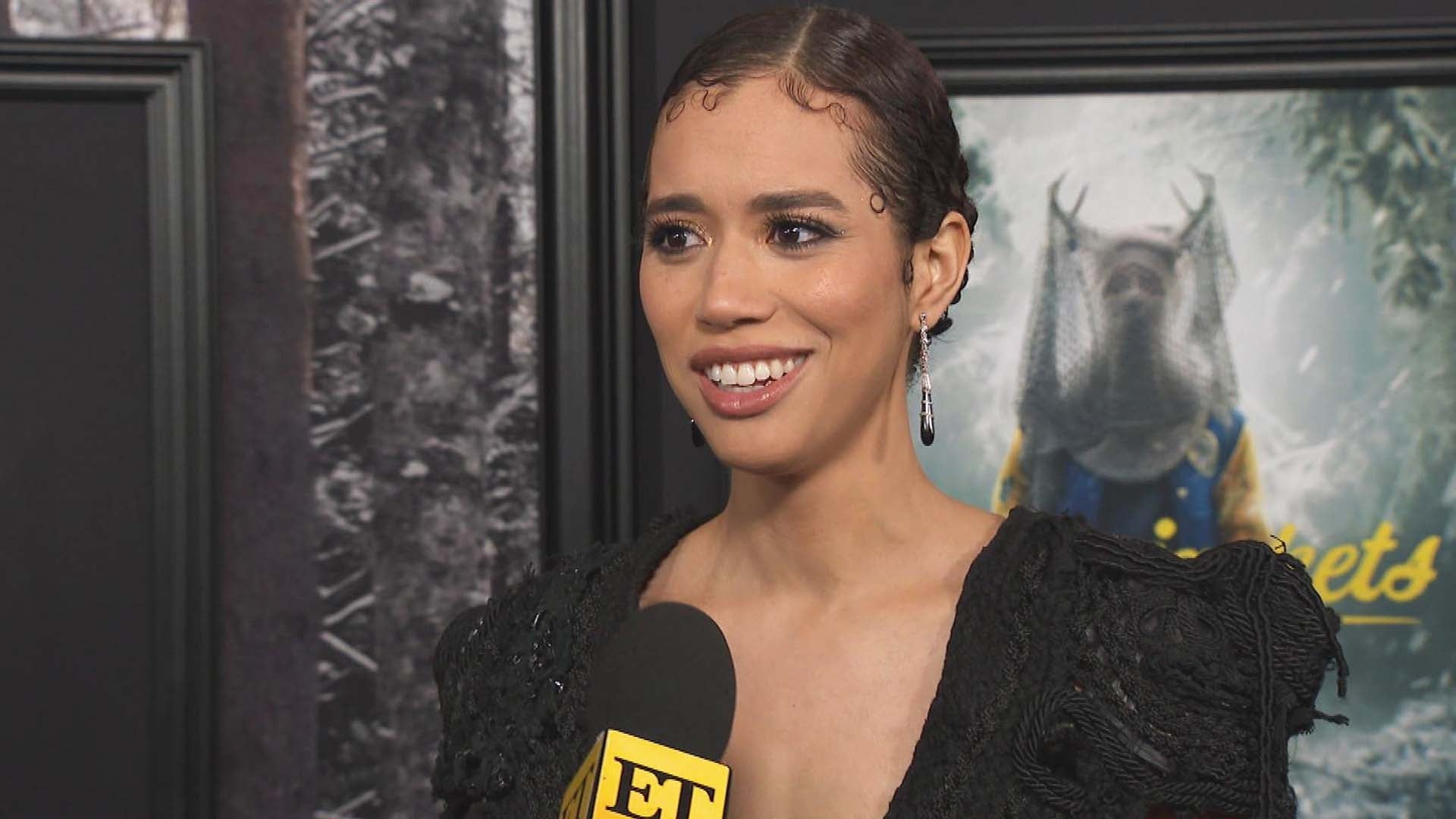 'Yellowjackets' Jasmin Savoy Brown on Career Success and Taking …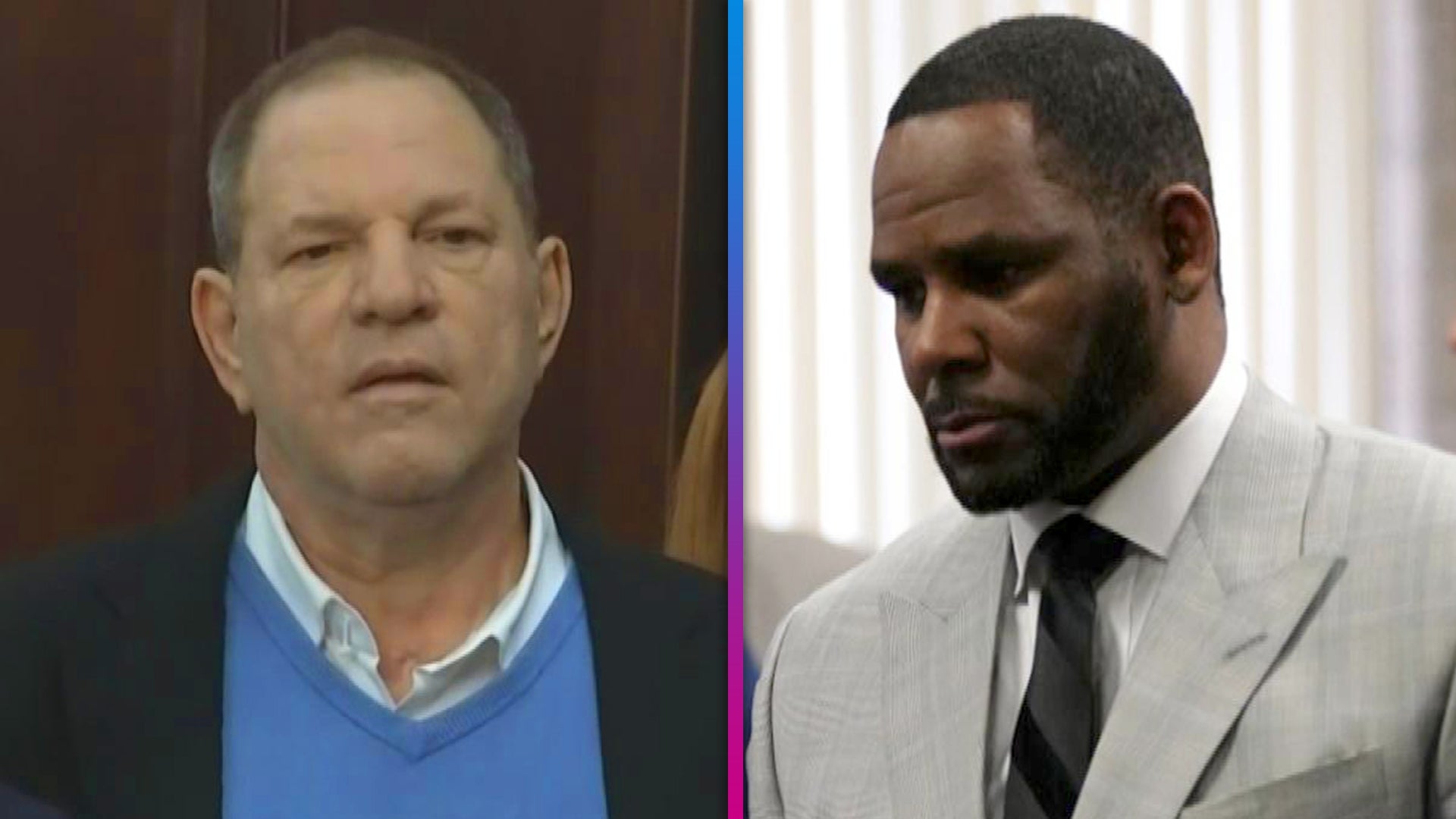 R. Kelly and Harvey Weinstein: Inside Their Latest Legal Woes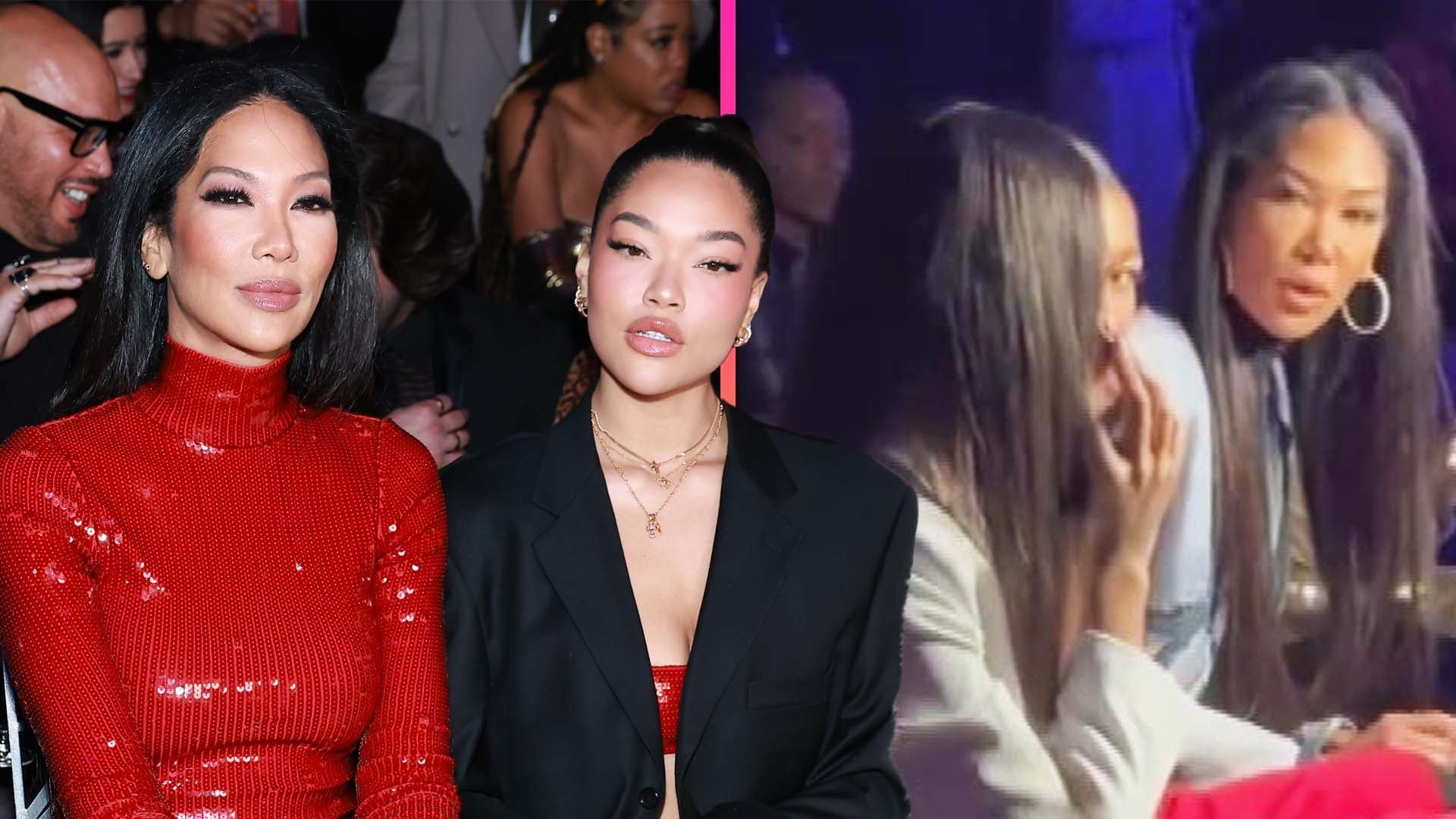 Kimora Lee Simmons Tells Daughter Ming to Put Her Phone Away Dur…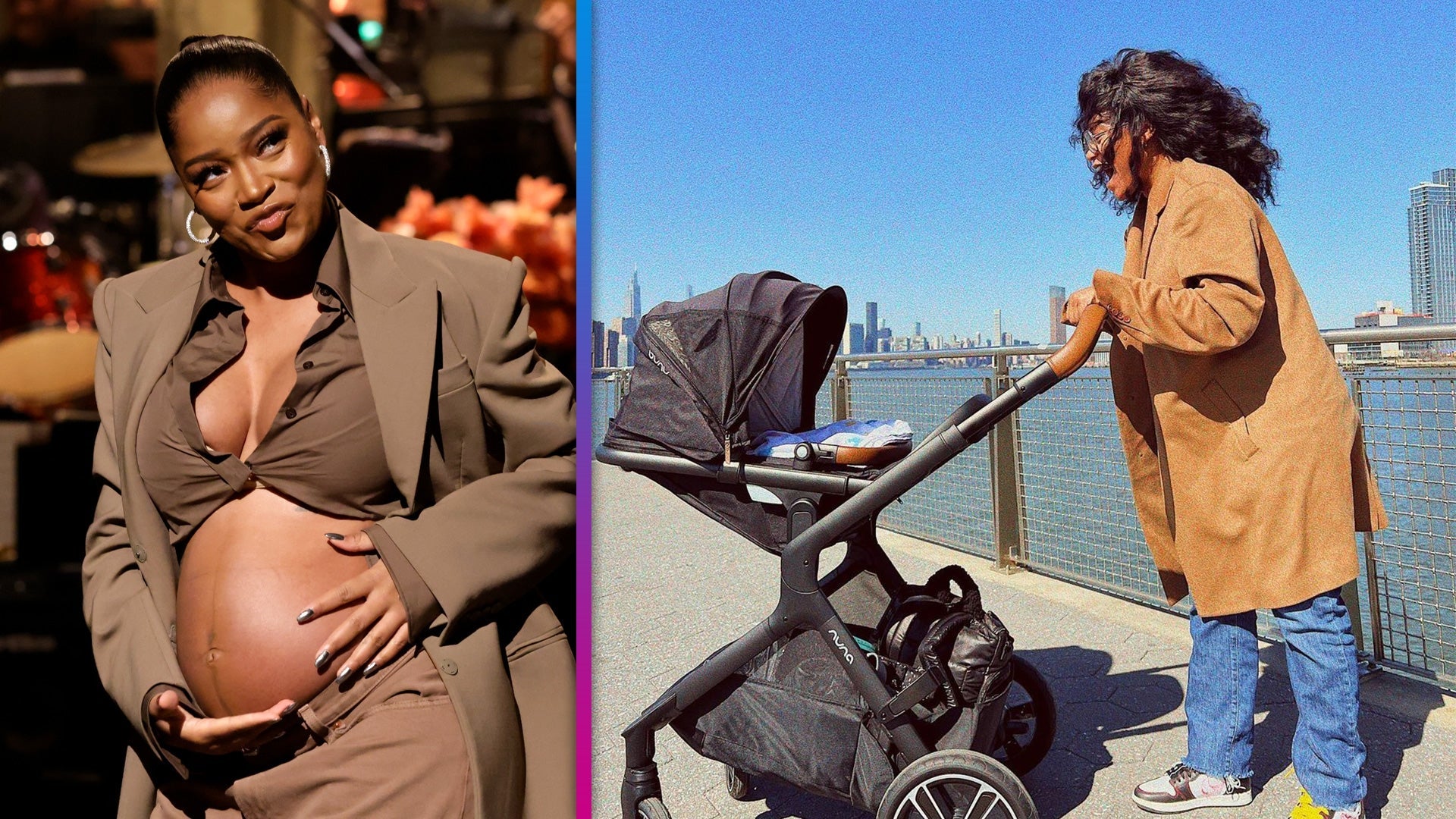 Keke Palmer Shares Motherhood Update: 'I Will Never Be the Same …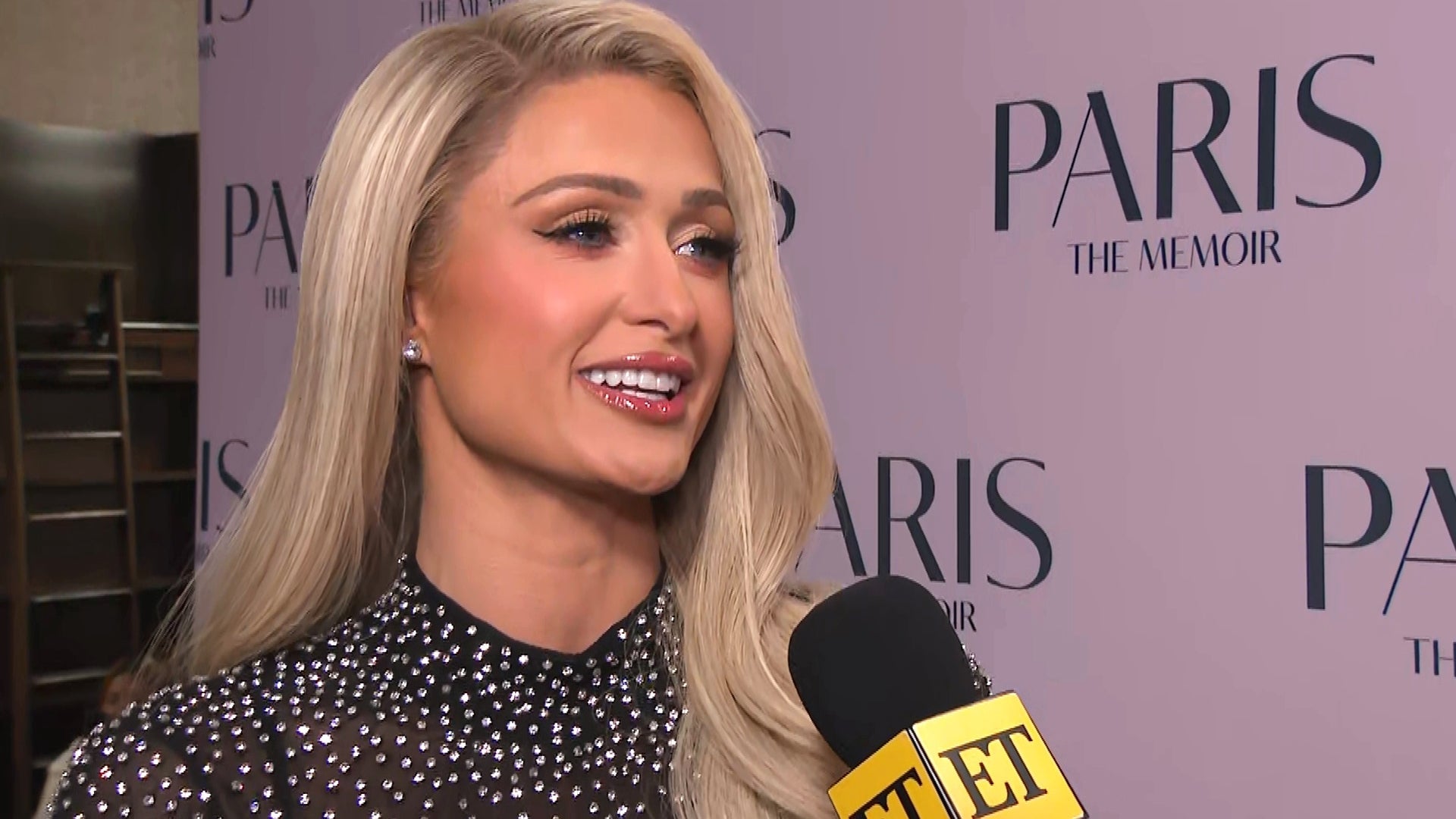 Paris Hilton Shares What She Loves Most About Motherhood and Rea…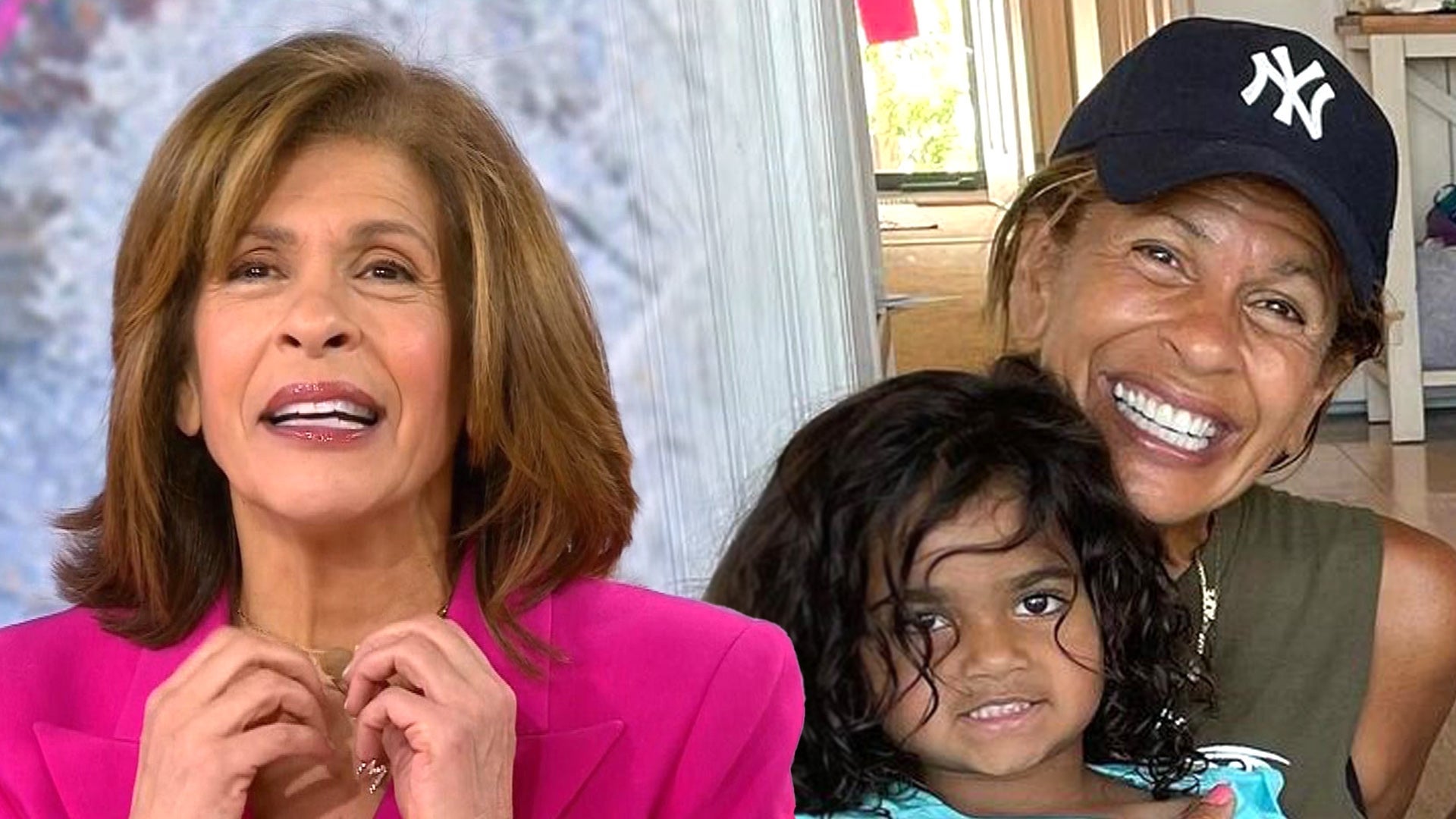 Hoda Kotb Opens Up About Daughter Hope's Scary Hospitalization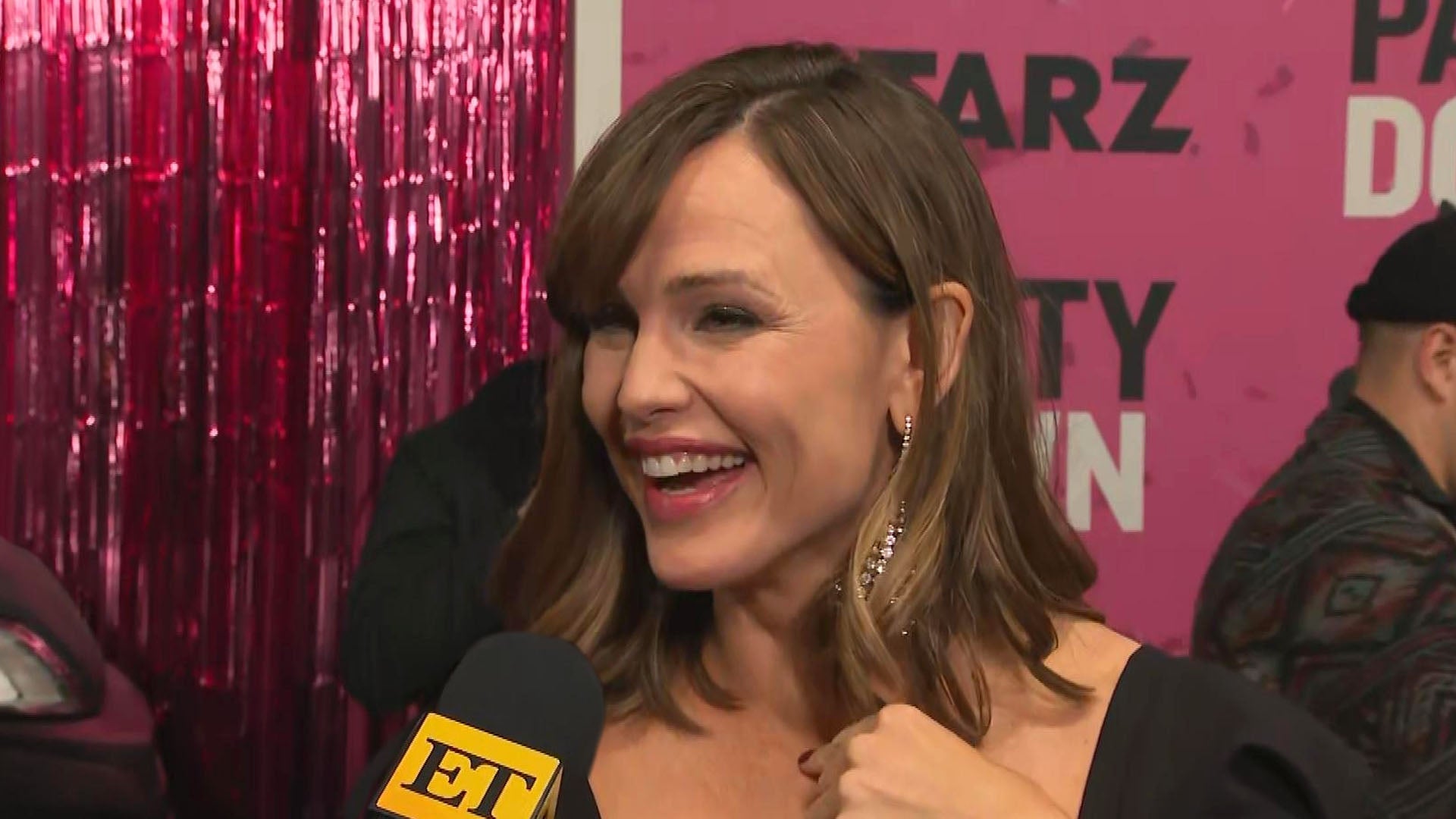 Jennifer Garner Reacts to 'Terrifying' Mushrooms Scene in 'Party…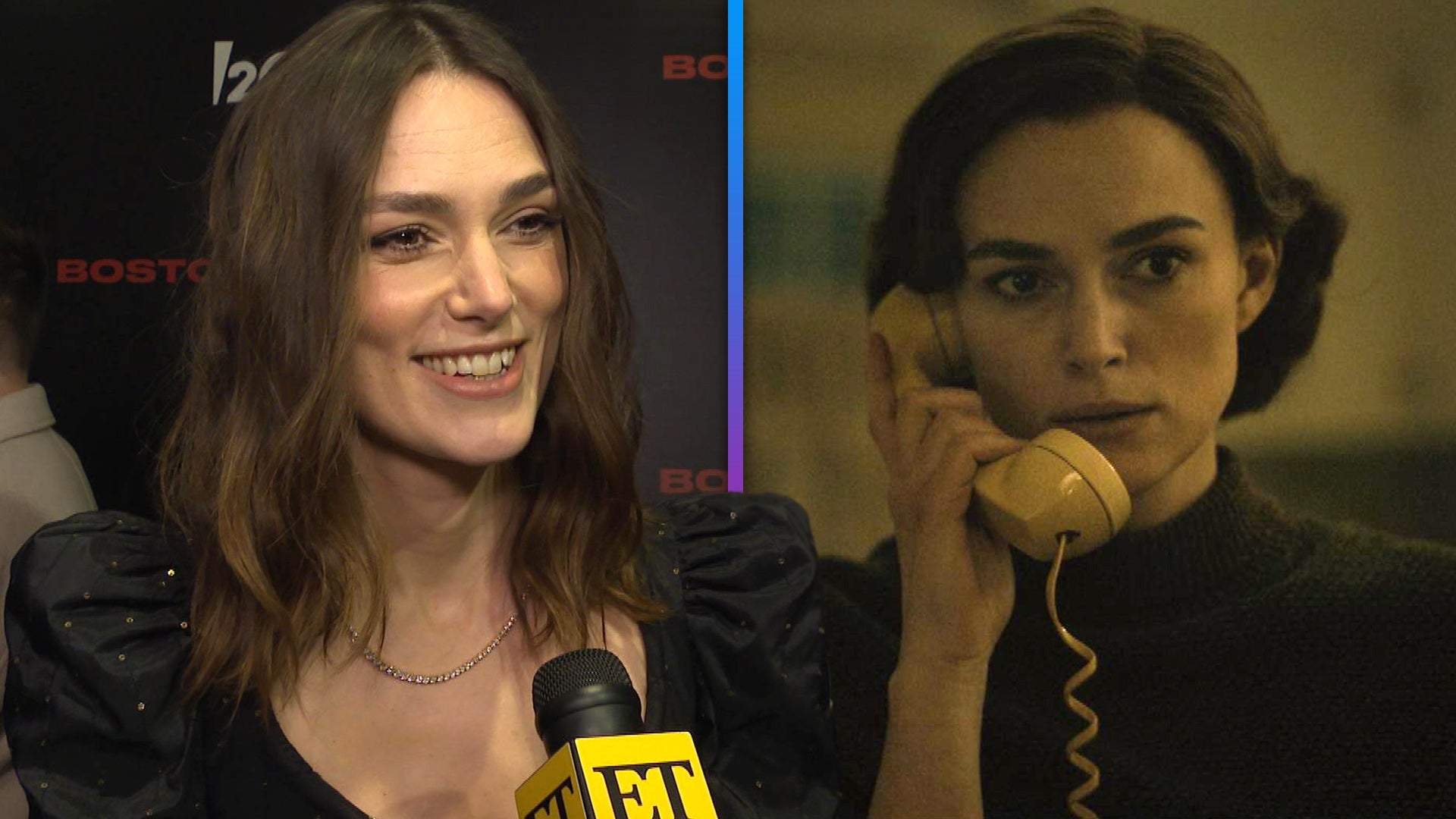 Keira Knightley Tackles True Crime in Hulu's 'Boston Strangler'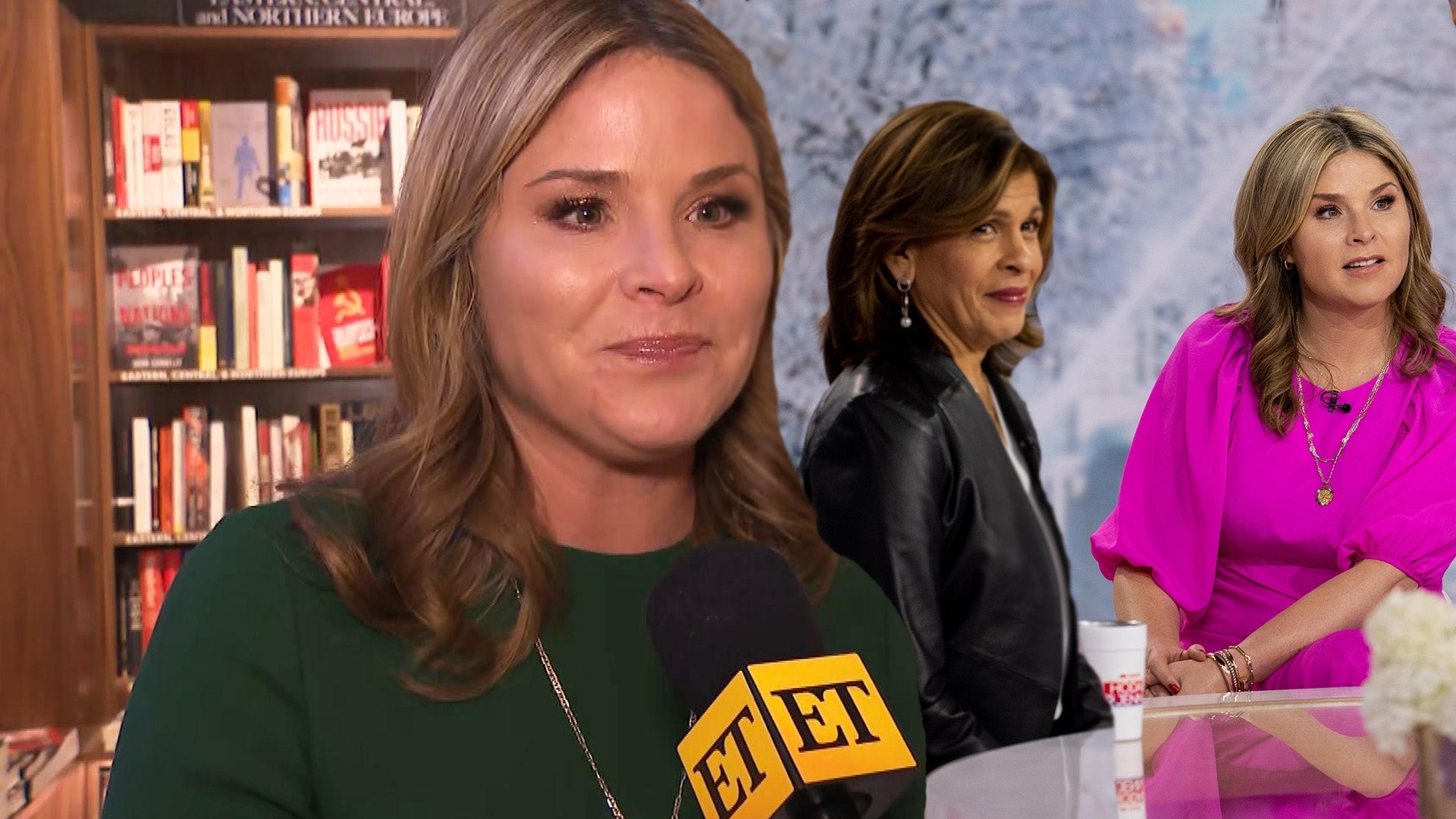 Jenna Bush Hager Shares Emotional Note She Gave Hoda Kotb Upon R…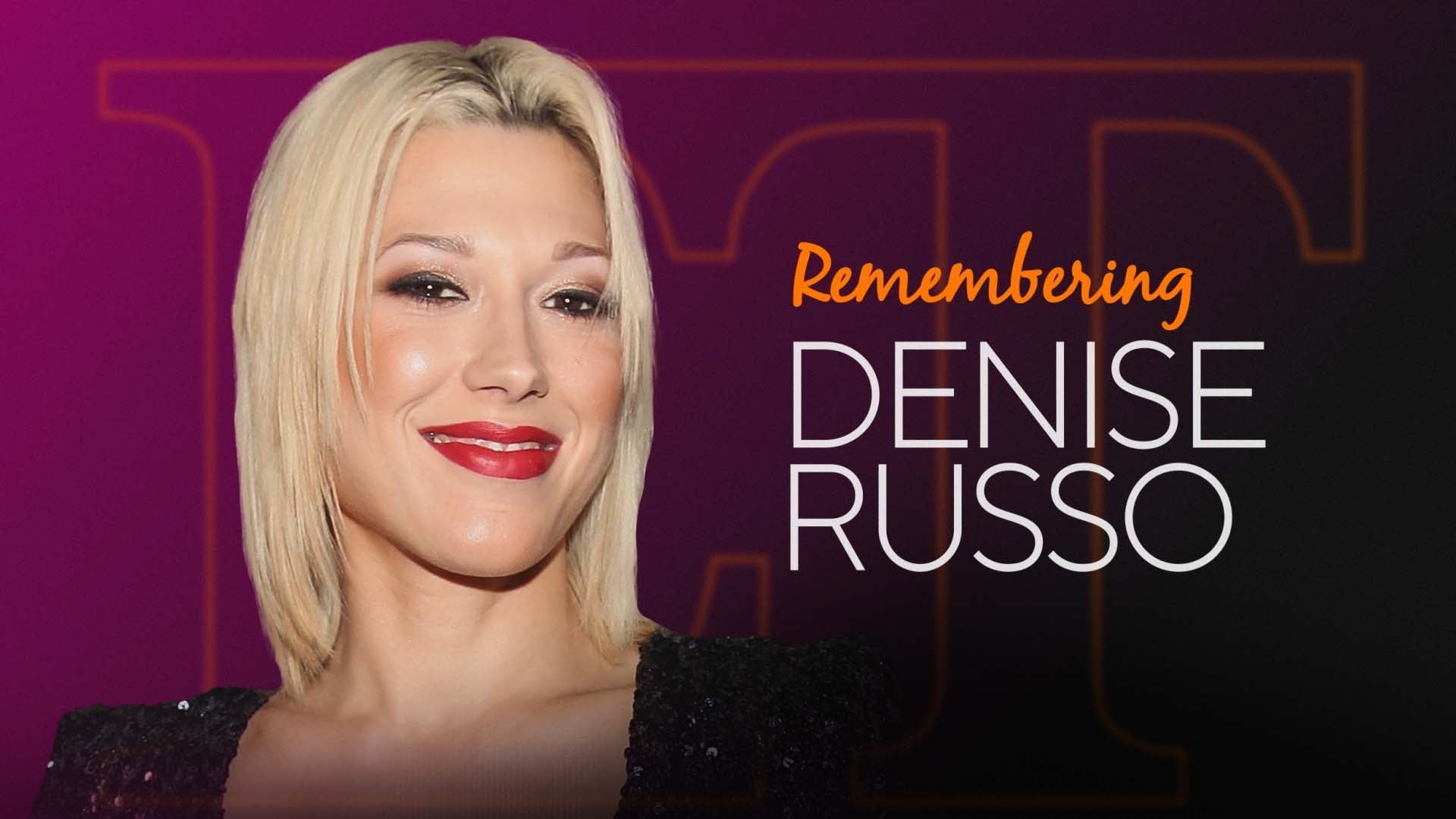 VH1's 'The X-Life' Star Denise Russo Dead at 44
Warning! Spoilers below for this week's all-new episode of "RuPaul's Drag Race." If you haven't watched yet, fix that, then come back and read for more from this week's eliminated queen!
The queens participated in the 69th International Draglympics and showed off their best shablams on this week's RuPaul's Drag Race.
After showing some love for Ariel Versace and the entire state of New Jersey, the queens gathered to talk about the judge's critiques and Yvie Oddly clocked Vanessa Vanjie Mateo for once again wearing the same silhouette.
"Ain't nobody ask you for your opinion, peanut gallery," Mateo said in testimonial. "Sometimes the old-school phrase, 'If you don't have anything nice to say, just let those b*tches go home,' sometimes that applies."
This week's mini-challenge featured viral sensation Love Connie and was all about Galaesthetics, as the queens got into 15-minute quick drag to show off their best aerobics moves with Miss Connie herself leading the workout. While all of the queens impressed with their twerking and death drops, the two winners were A'Keria C. Davenport and Plastique Tiara.
Choreographer Travis Wall and Olympic figure skater Adam Rippon were on hand to coach the queens through the Draglympics routines, a free-style floor routine incorporating fanography, voguing and shablams. A'Keria's team shined during rehearsals, while Plastique's team was more iffy: Ra'Jah O'Hara and Vanjie received positive feedback, while Scarlet Envy struggled to keep up.
Yvie was feeling the pain this week, resulting from a medical condition that causes her joints to hurt, and though she had some issues during rehearsal, she brought her all to the dance floor. Both teams did, in the end, slaying their respective Draglympic performances. At the end of the day, though, Team A'keria C. Davenport was the winner and Plastique's team were up for elimination.
After showing off their best All That Glitters ensembles, Scarlet and Ra'Jah landed in the bottom and were forced to dance it out to Donna Summer's "Last Dance."
And the sixth queen to sashay away from season 11 was…
Scarlet brought the glitter and gags, but was still sent packing in the season's most controversial elimination yet. ET's Brice Sander spoke to the contestant ahead of season 11, where the Brooklyn queen reflected on her "possibly traumatic" Drag Race experience and why she doesn't take herself too seriously.
ET: If you had to boil down your Drag Race experience into just a few words, how would you sum it up?
Magical, phenomenal, unique, beautiful, humble. I wish I could say coordinated.
When this season is all said and done, what do you hope the fans walk away thinking about you?
Oh my goodness. Well, I hope that people can see that I can laugh at myself. I think we all should be able to. If you take yourself too seriously, I mean everything gets a little blurry. So, just laugh at yourself. You know, girls make fun of you, but they love you still.
Did you make any friends for life out of this group?
Oh, absolutely! I have to say Team New York. We've gotten really close. I always knew them -- we never worked together that often -- and this has brought us together so close. We've done all these amazing photo shoots...You can always reach out to any of the girls in the cast, but the ones that you share a city with, you can actually see often. But definitely Shug and Honey and Nina, of course. They're all wonderful girls, they really are.
And that's what's so interesting about [Drag Race], sharing that experience with these girls, people you might not be friends with or ever get to know, suddenly you share this very intimate and very personal, possibly traumatic, hopefully not, experience. So, you're linked for life. It's almost impossible to answer that question with one name, because we've gone through heaven and hell and back with these girls.
RuPaul's Drag Race airs Thursdays at 9 p.m. ET/PT on VH1.
RELATED CONTENT:
'RuPaul's Drag Race': Ariel Versace on Her 'Bump Ride' and Wanting to 'Turn Up' With Fans (Exclusive)
'Drag Race' Judges and Vanessa Vanjie Mateo Dish on Her Brooke Lynn Hytes Romance! (Exclusive)
Silky Nutmeg Ganache Delivers Epic Monologue During ET Interview -- Watch! (Exclusive)
Related Gallery