TV
'Sabrina' Teaser Offers a Creepy Look at Life as a Teenage Witch -- Watch
By
'Chilling Adventures of Sabrina': Watch the Haunting First Foota…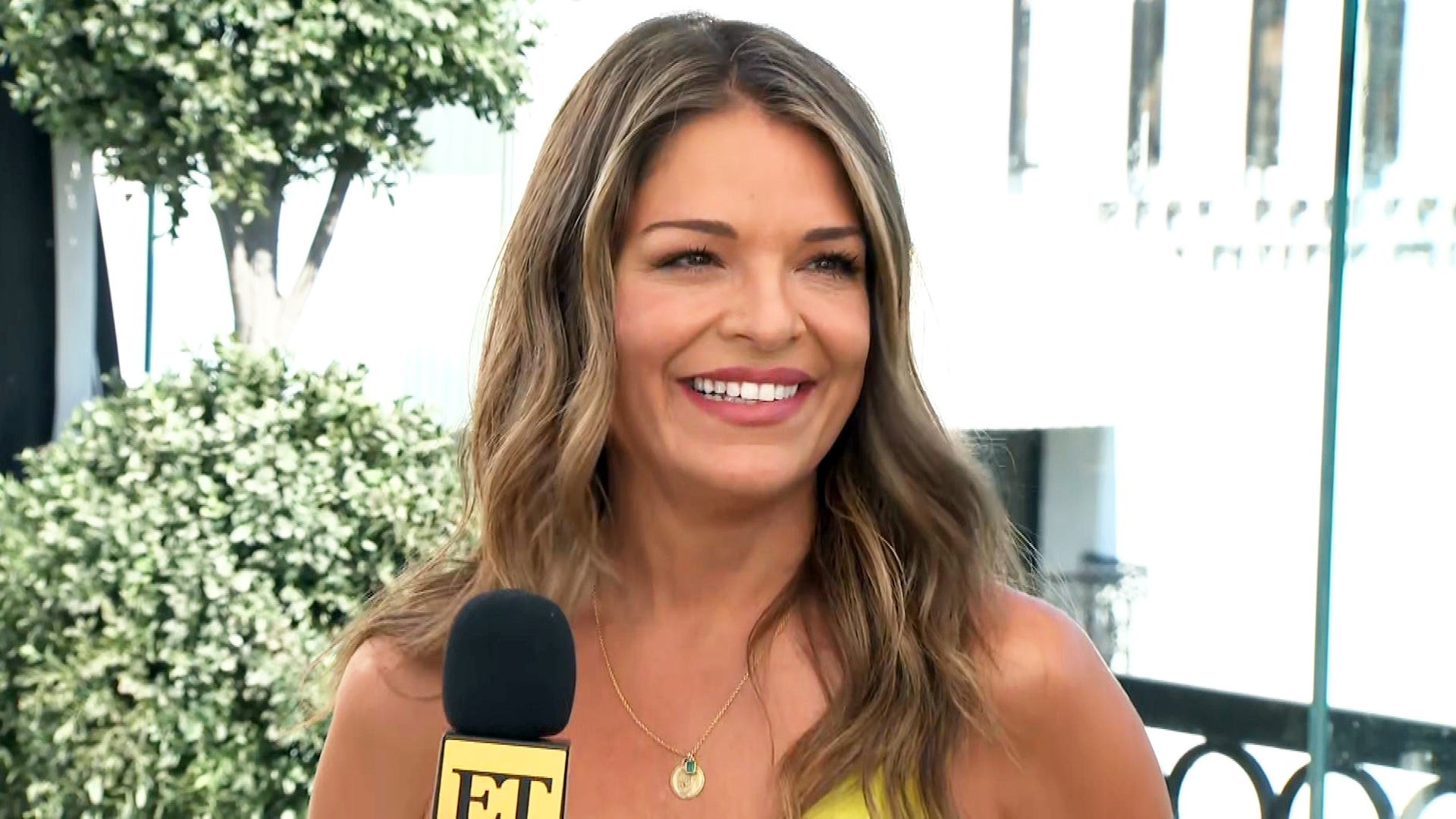 'Secret Celebrity Renovation': Sabrina Soto Shares the One Celeb…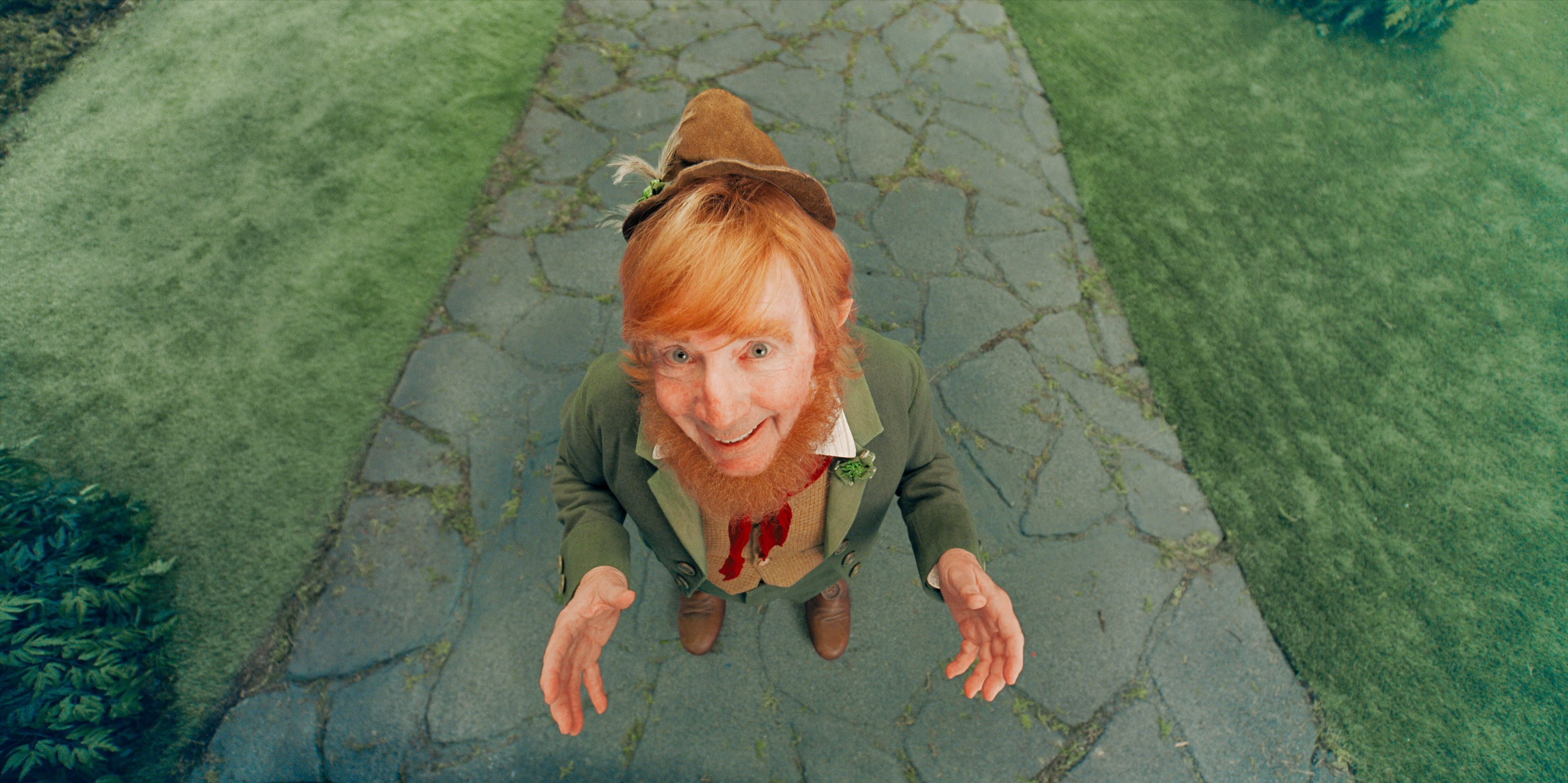 Watch Martin Short Explains the Rules of 'Schmigadoon!' (Exclusi…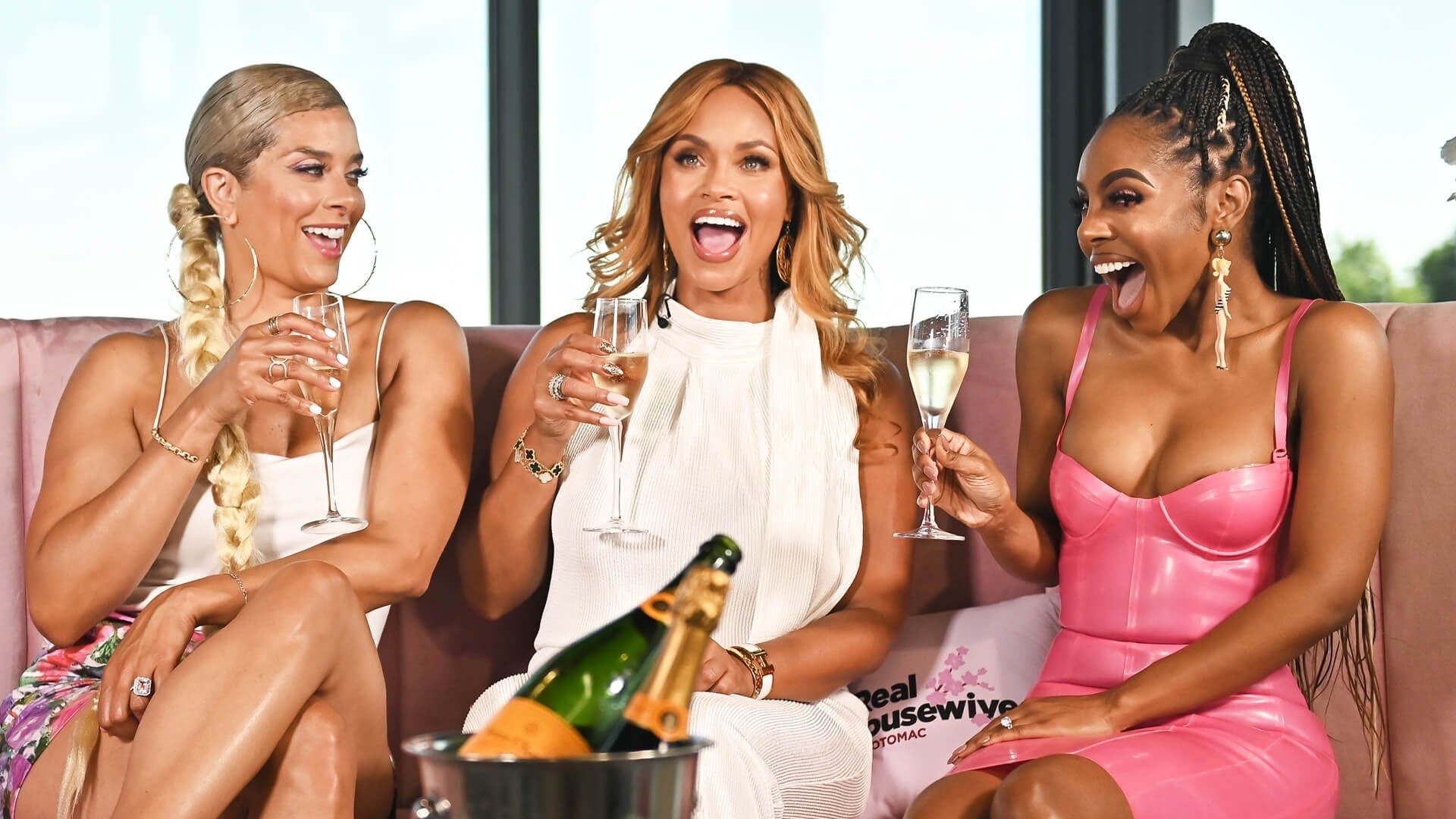 Watch the Cast of 'RHOP' Play a Revealing Round of 'Sip or Spill'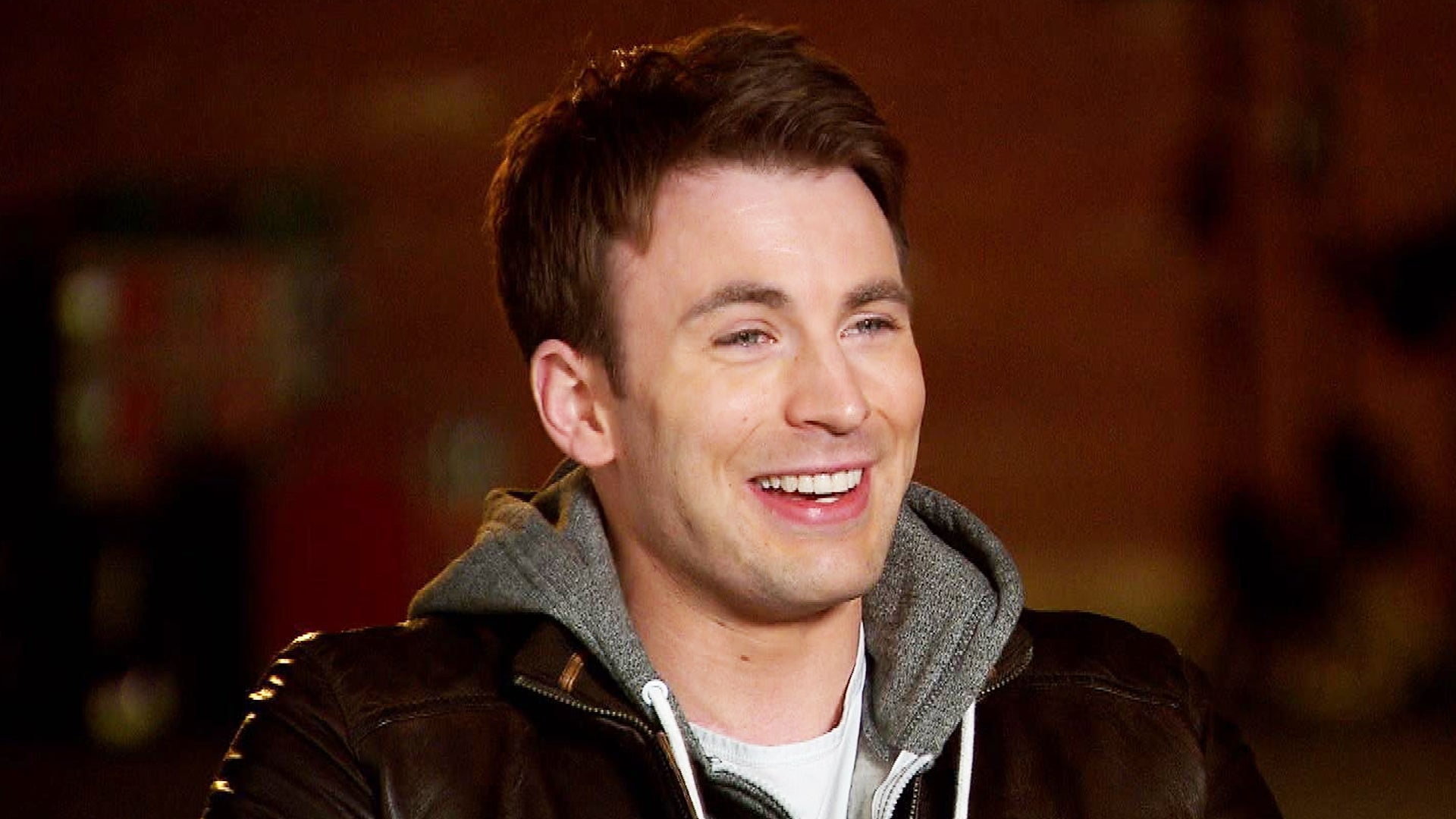 When We First Met Chris Evans: The Actor's Biggest Milestones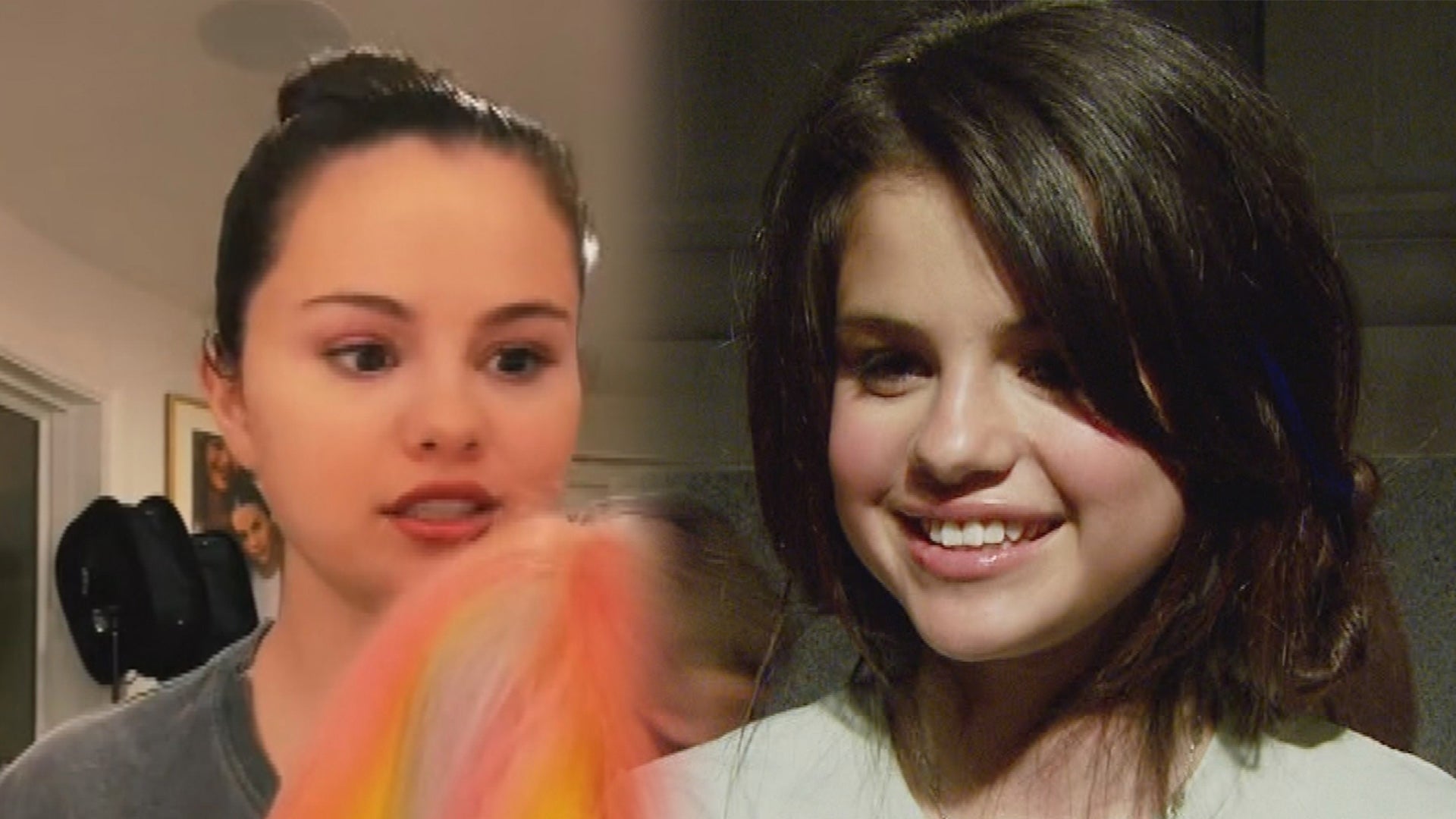 Watch Selena Gomez Make Fun of Her Younger Self in TikTok Video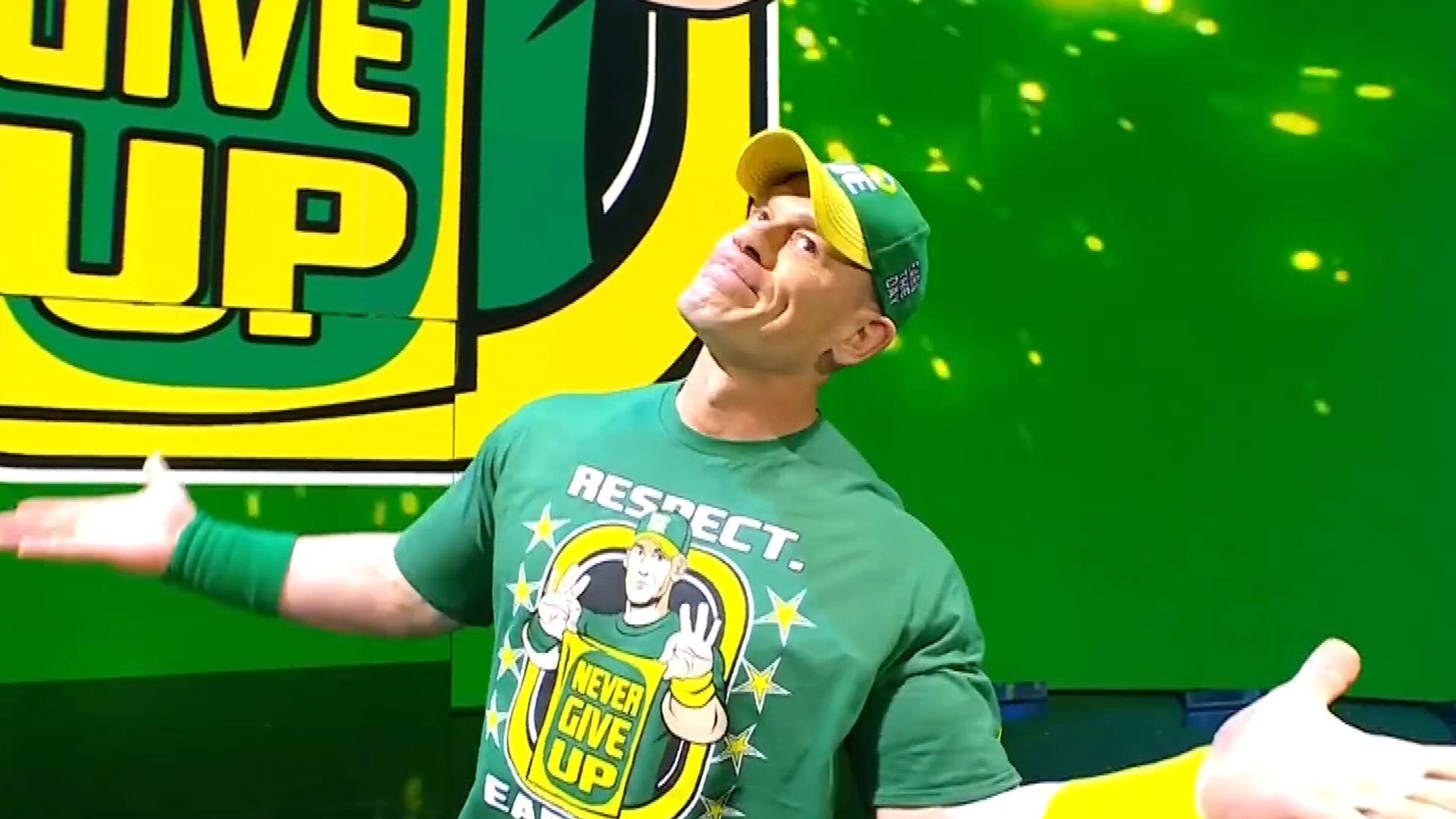 Watch John Cena Make a Surprise Return to the WWE!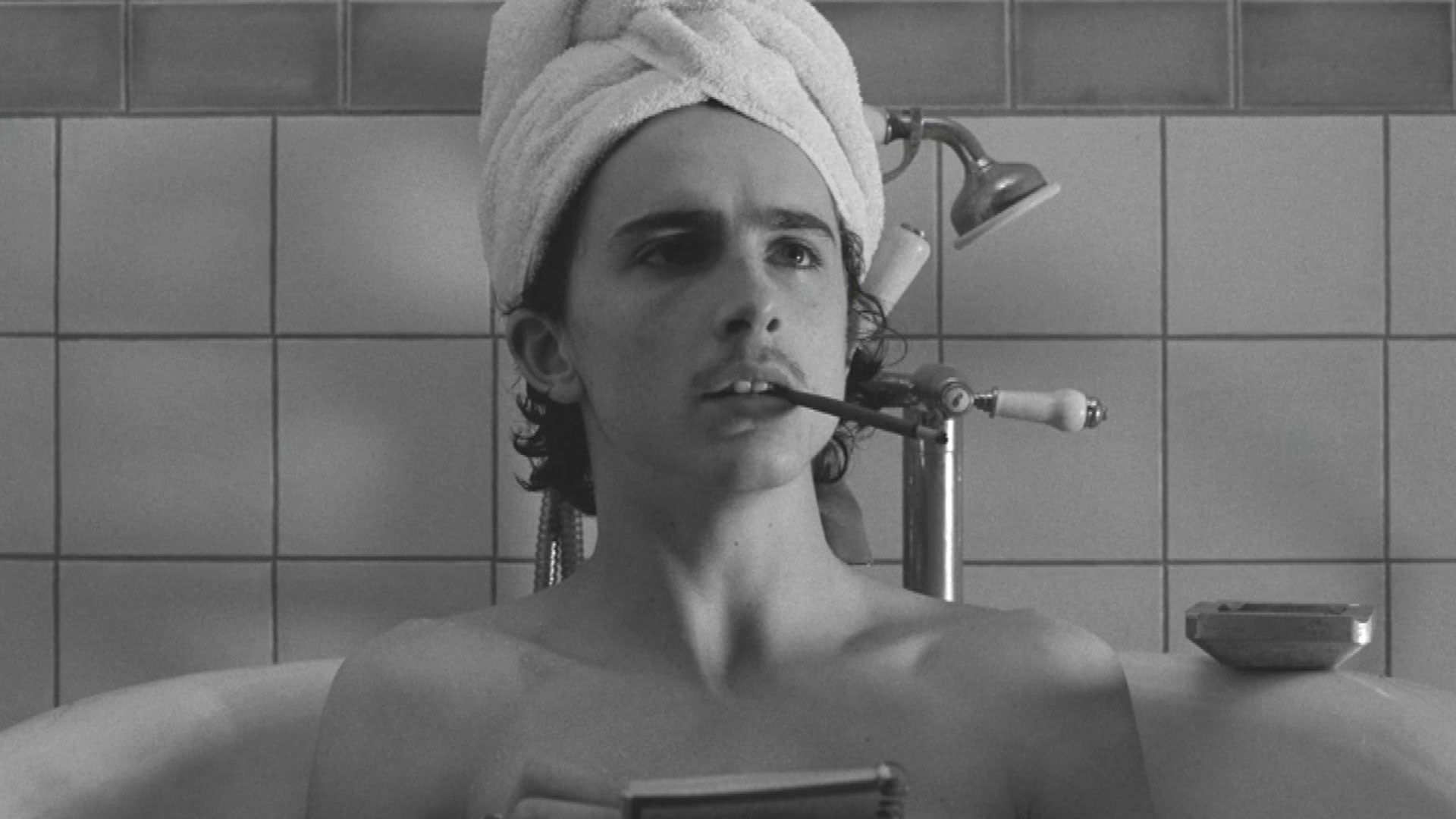 Timothée Chalamet Takes a Bath in 'The French Dispatch' First Lo…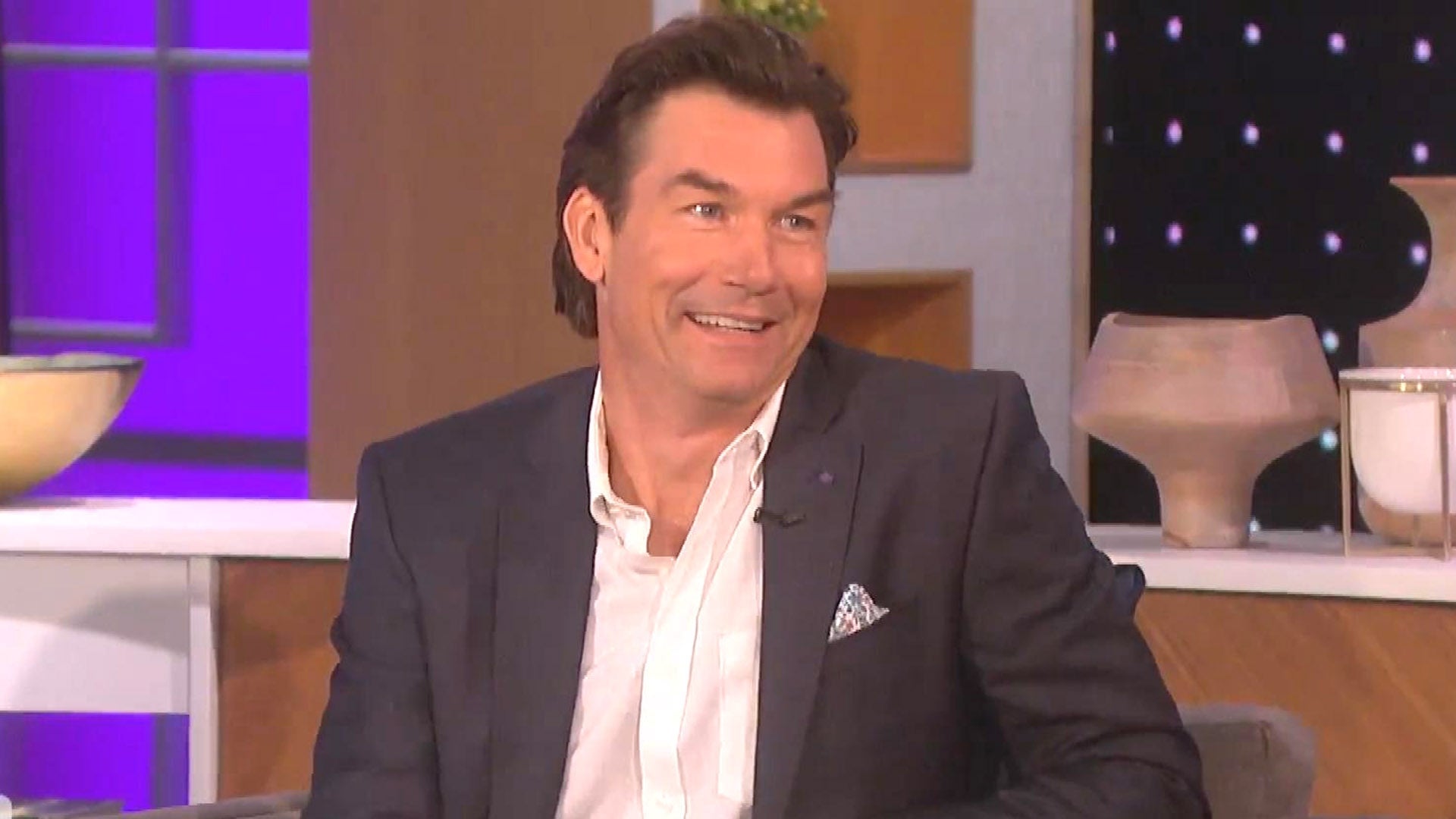 Jerry O'Connell Joins 'The Talk' as Show's First Male Co-Host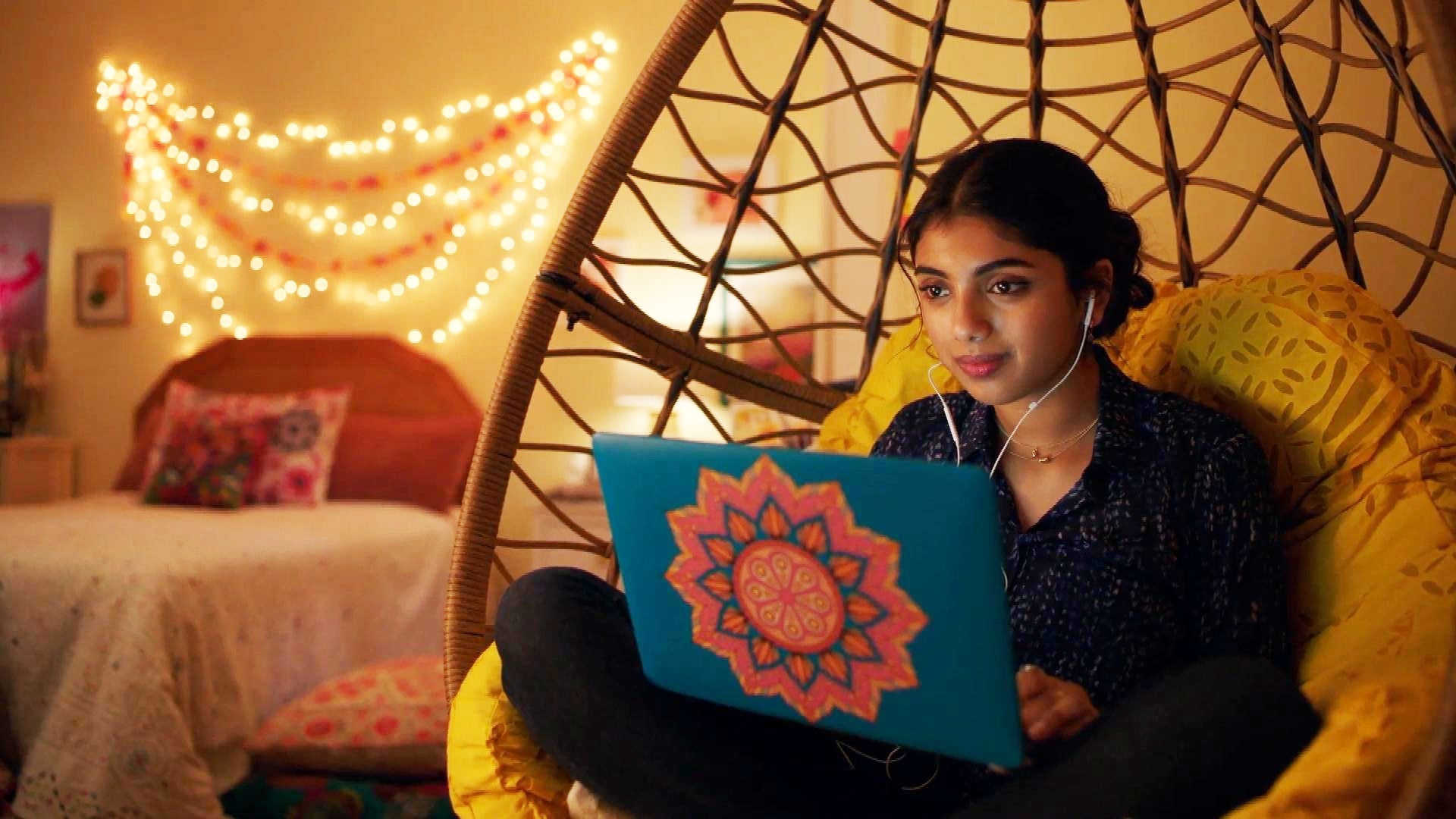 Watch the Official Trailer for Disney Channel's Original Movie '…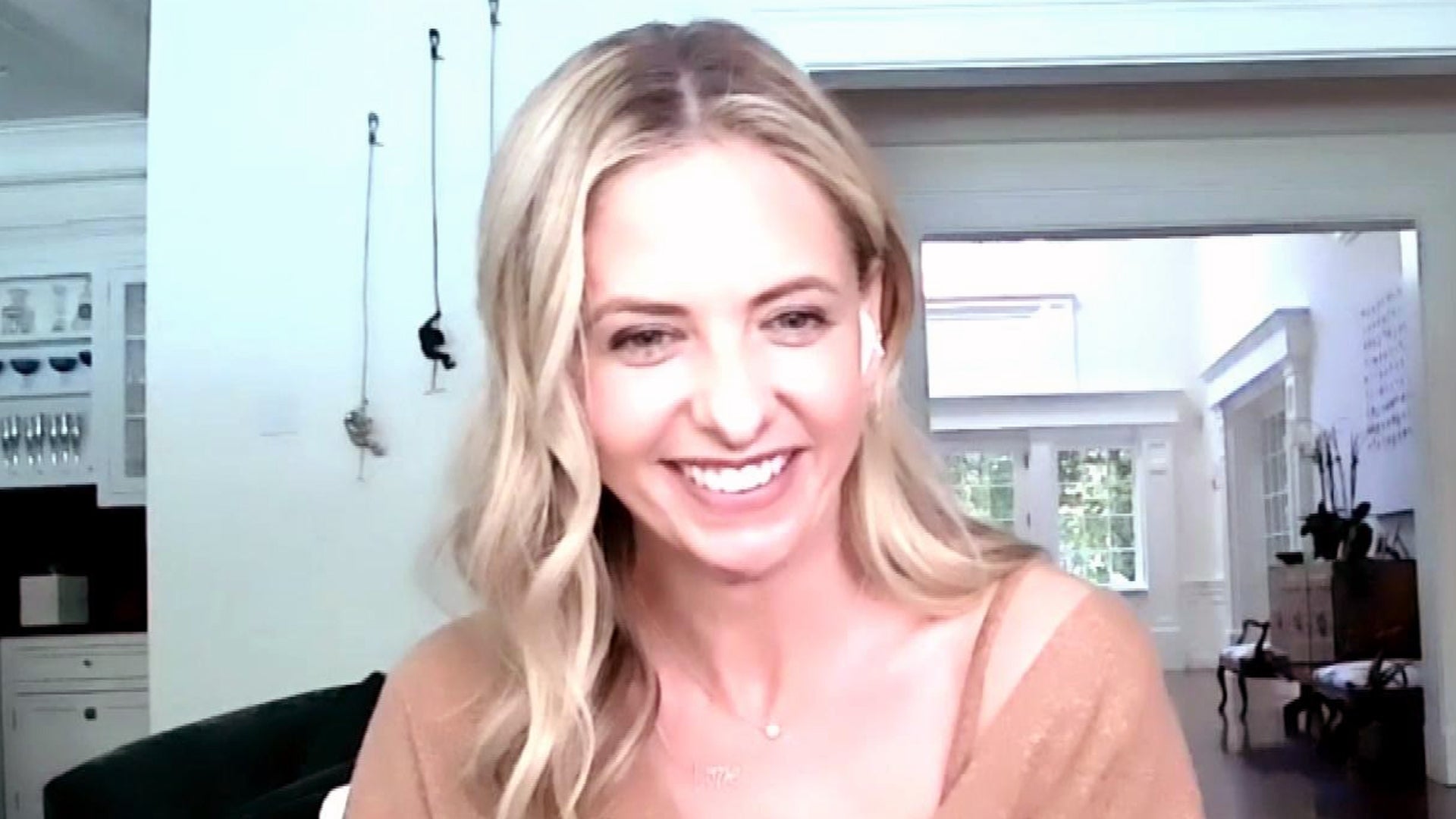 Sarah Michelle Gellar's Kids Are Watching 'Buffy the Vampire Sla…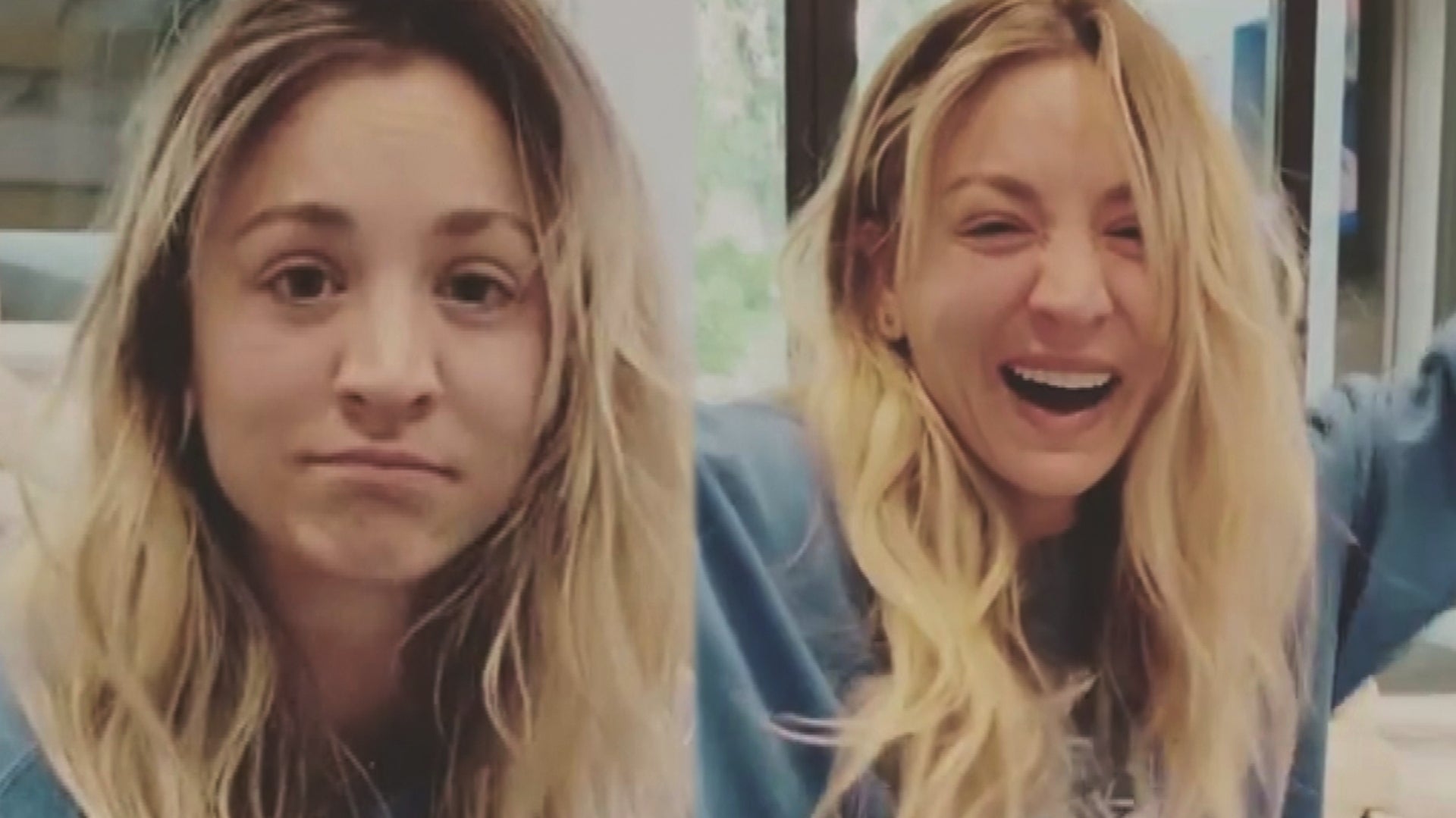 Kaley Cuoco Reacts to Her First Emmy Nomination for 'The Flight …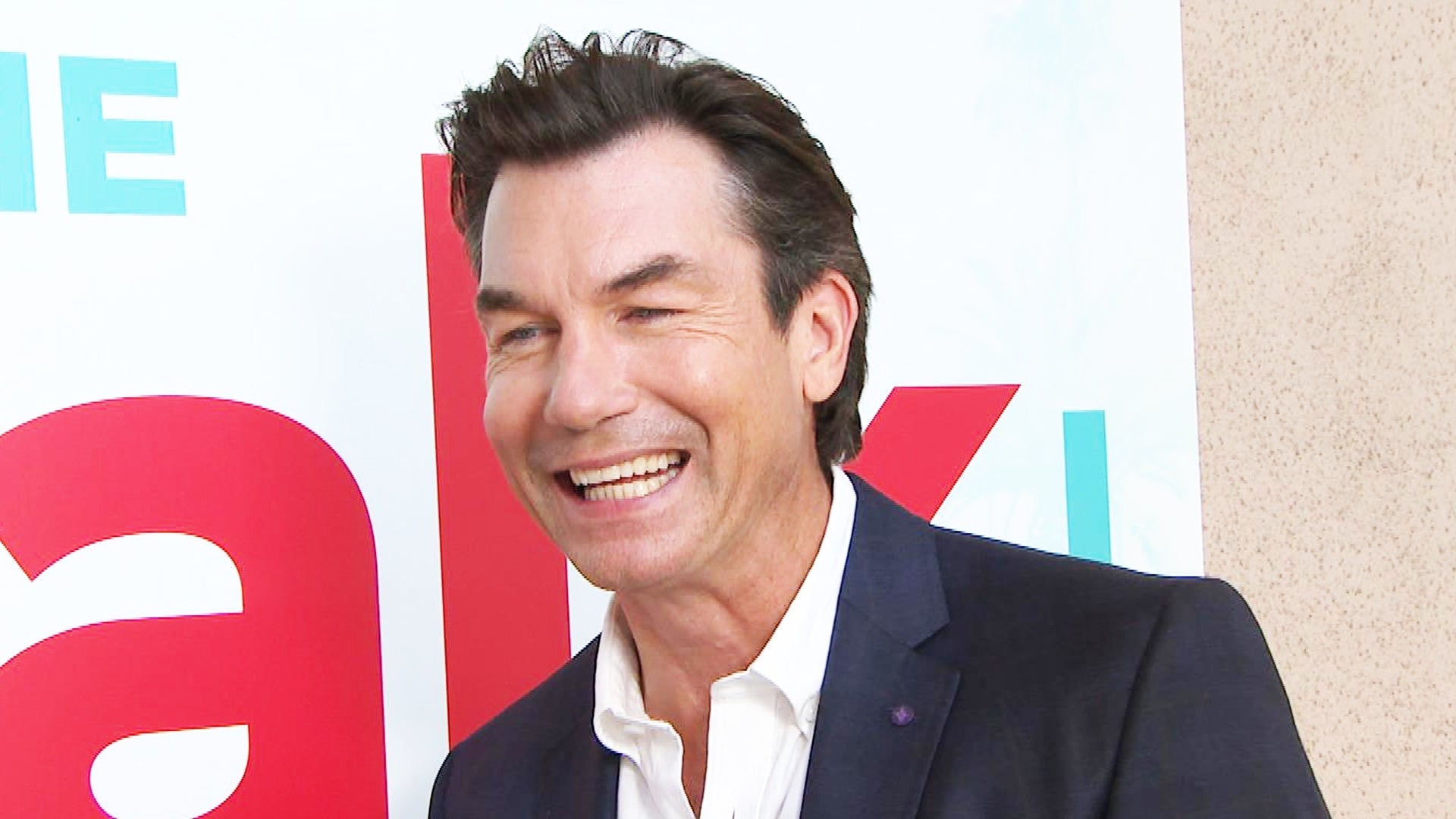 'The Talk': Jerry O'Connell on Being the First Man to Officially…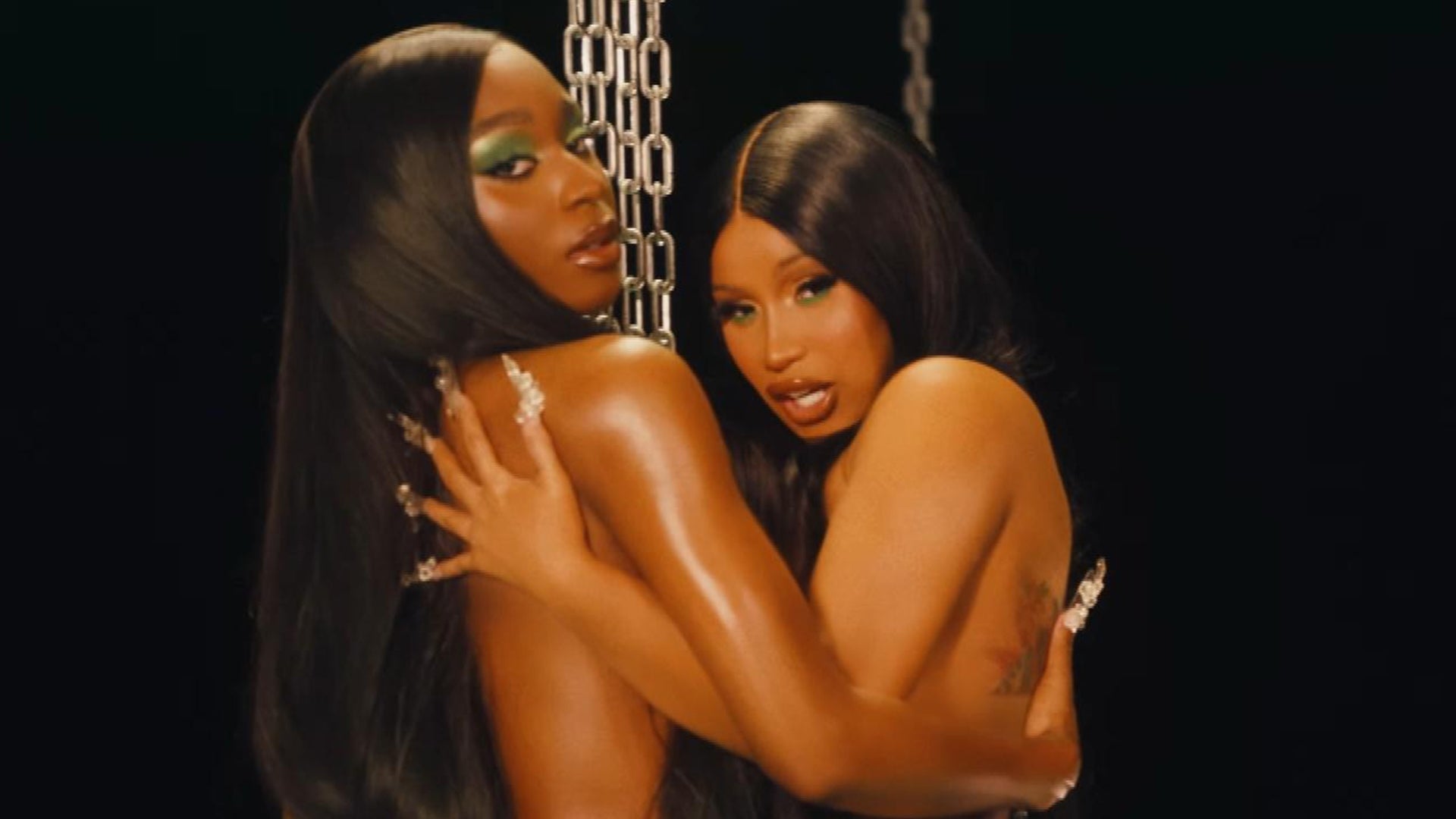 Normani and Cardi B's 'Wild Side': Watch the Singers Seductively…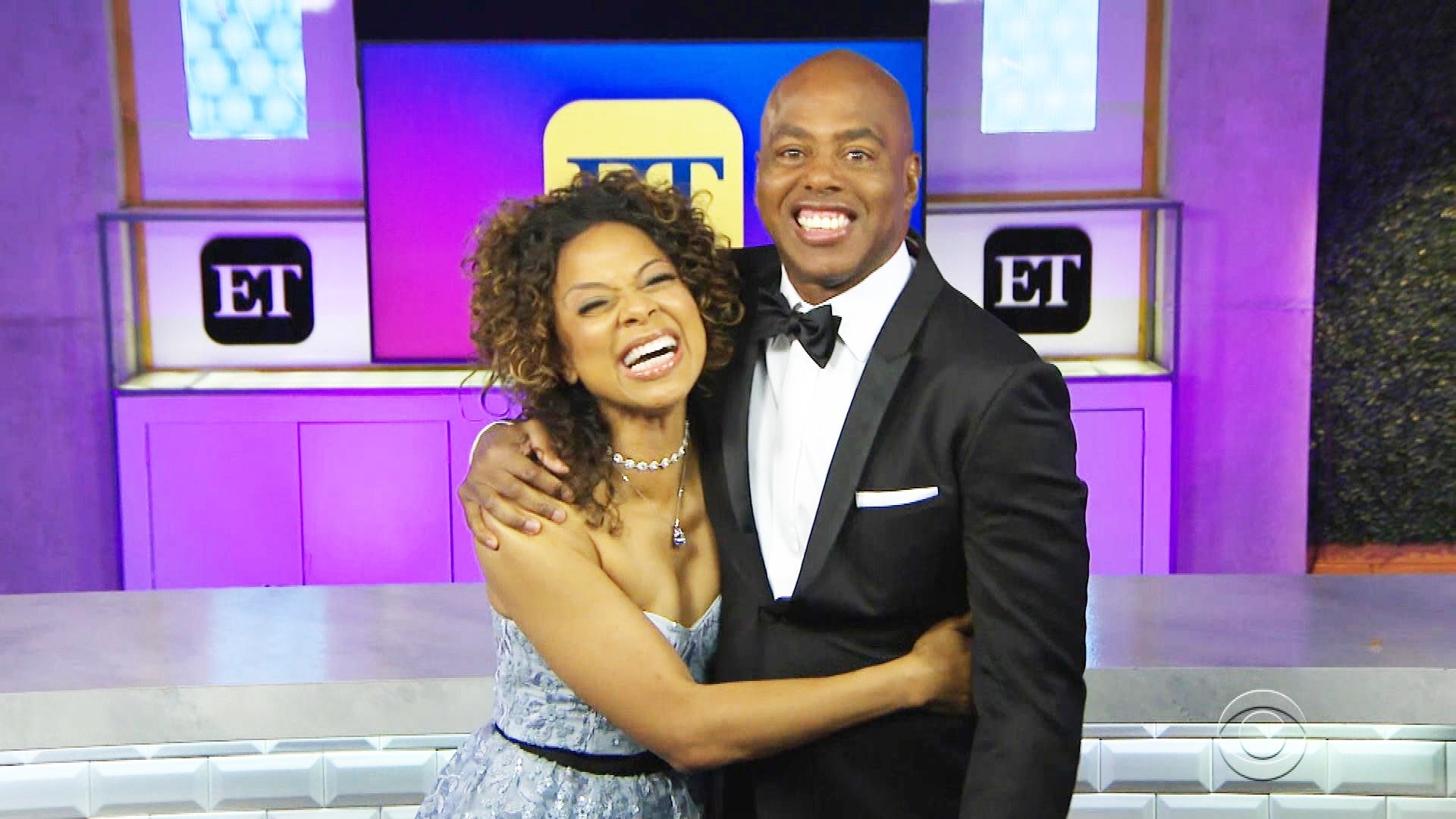 2021 Daytime Emmys: Watch ET Take Home the Trophy for 'Outstandi…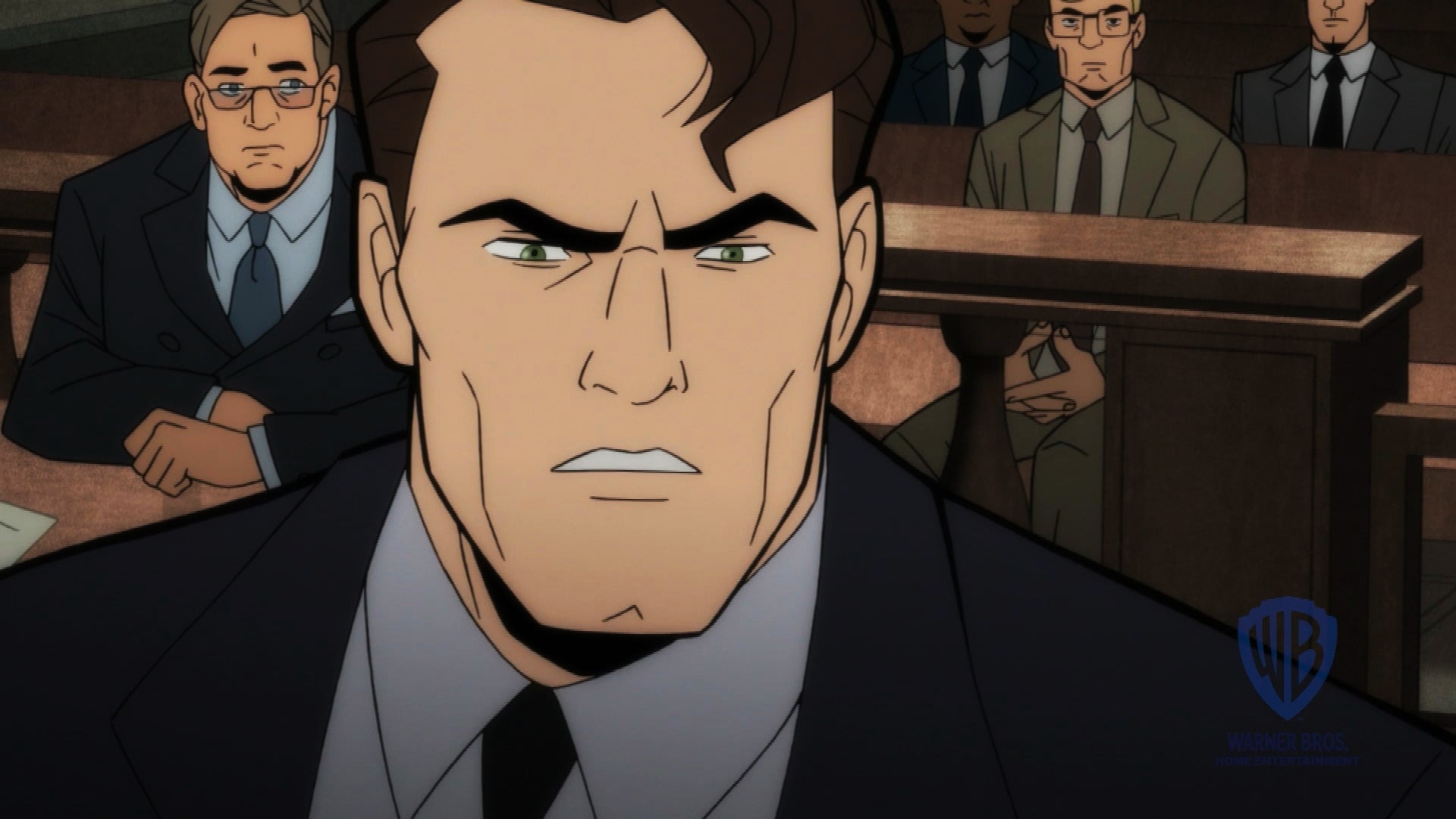 Watch Josh Duhamel Turn Into Two-Face in 'Batman: The Long Hallo…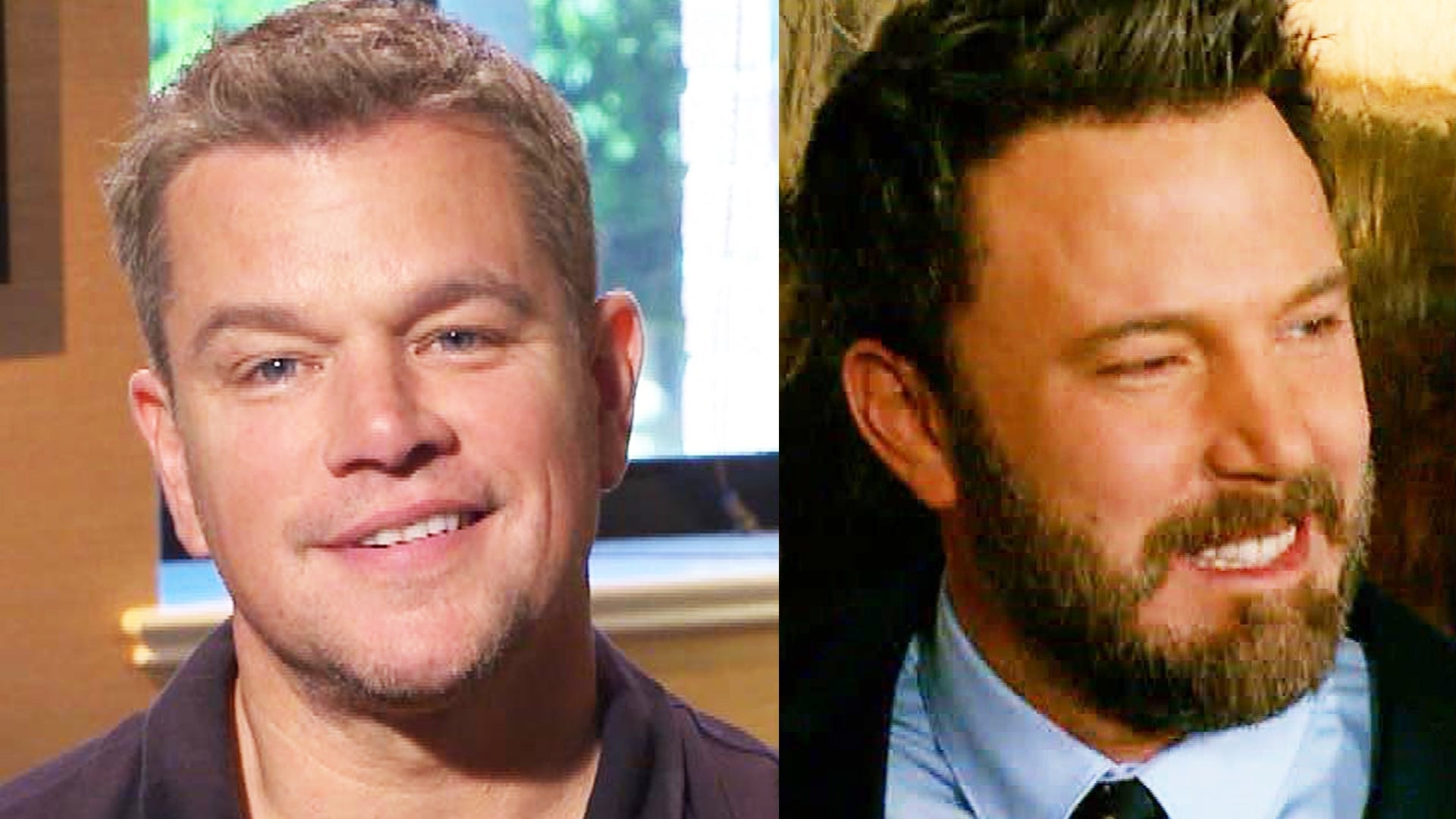 Matt Damon Talks Reuniting Onscreen With Ben Affleck For the Fir…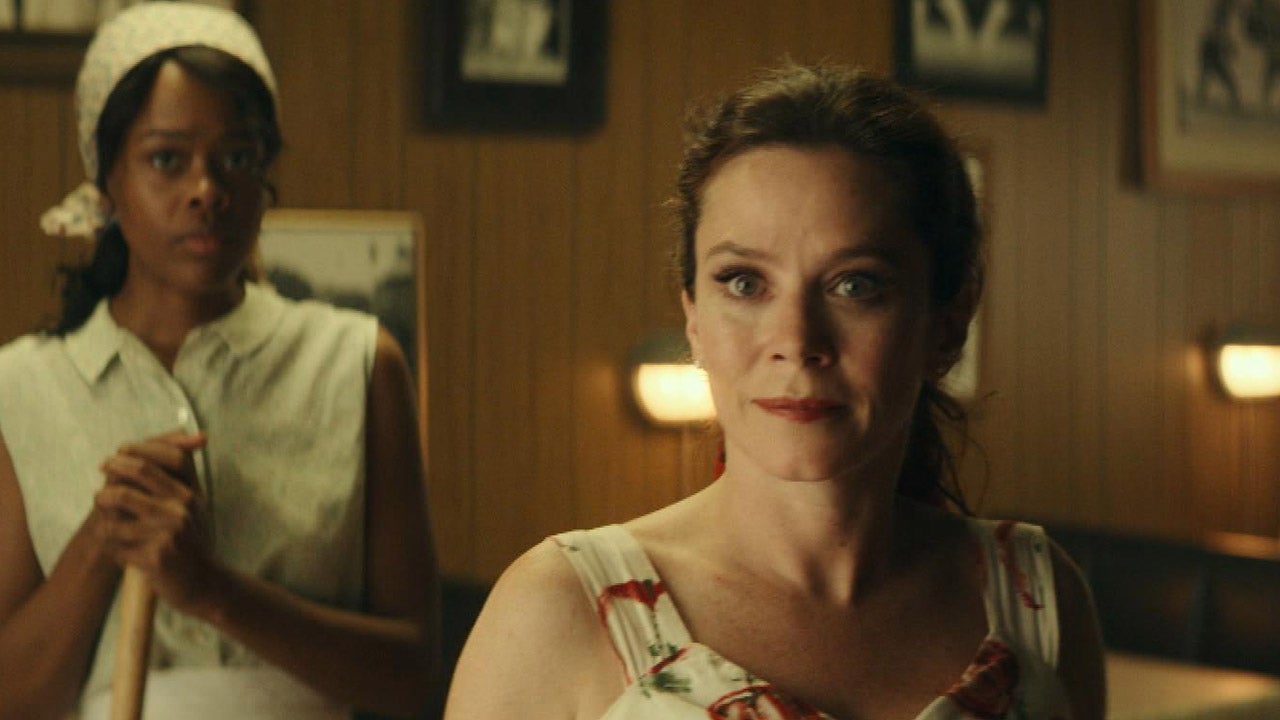 'Charming the Hearts of Men' Trailer (Exclusive)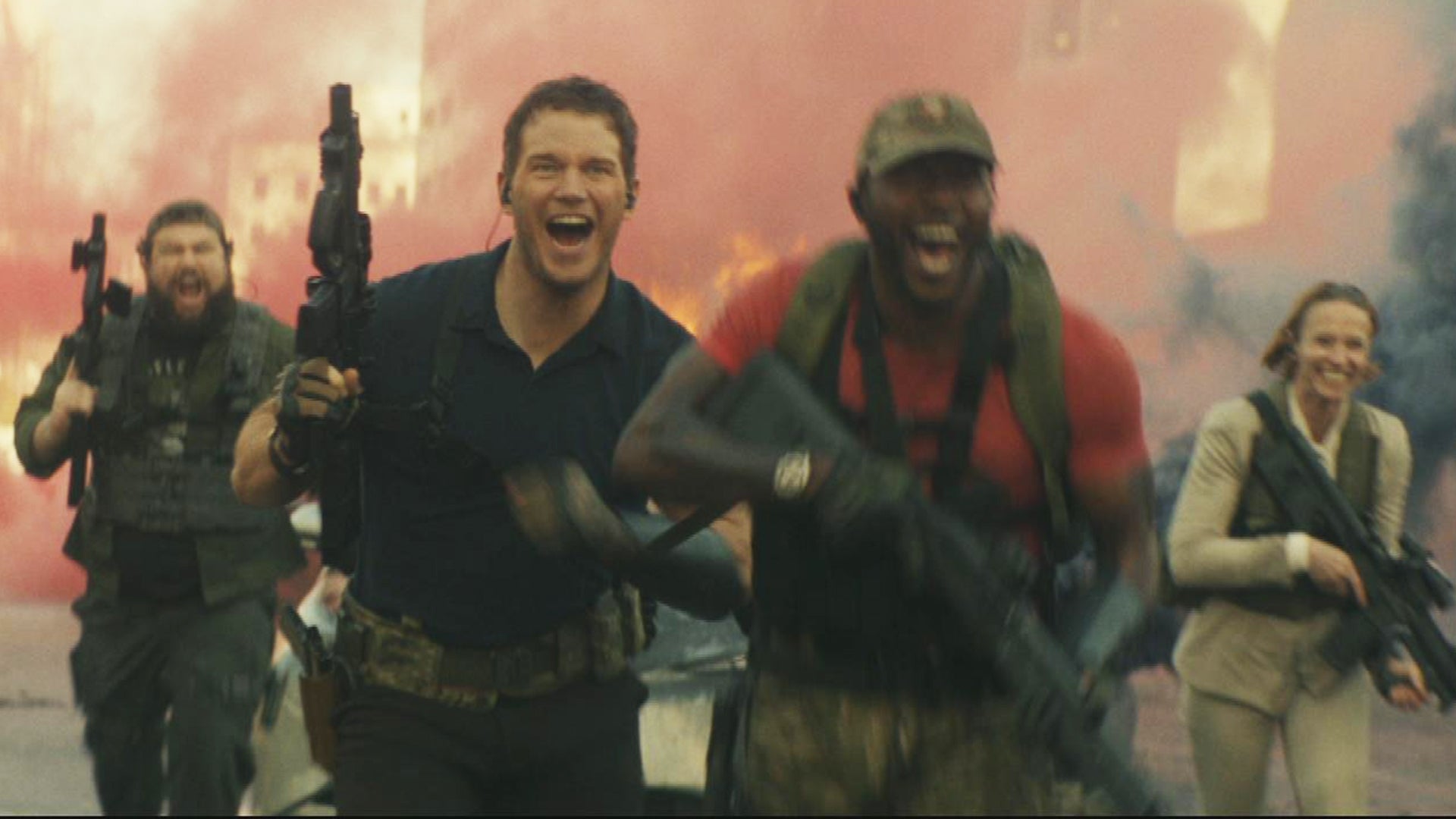 Chris Pratt Introduces the 'Everyday Heroes' of 'The Tomorrow Wa…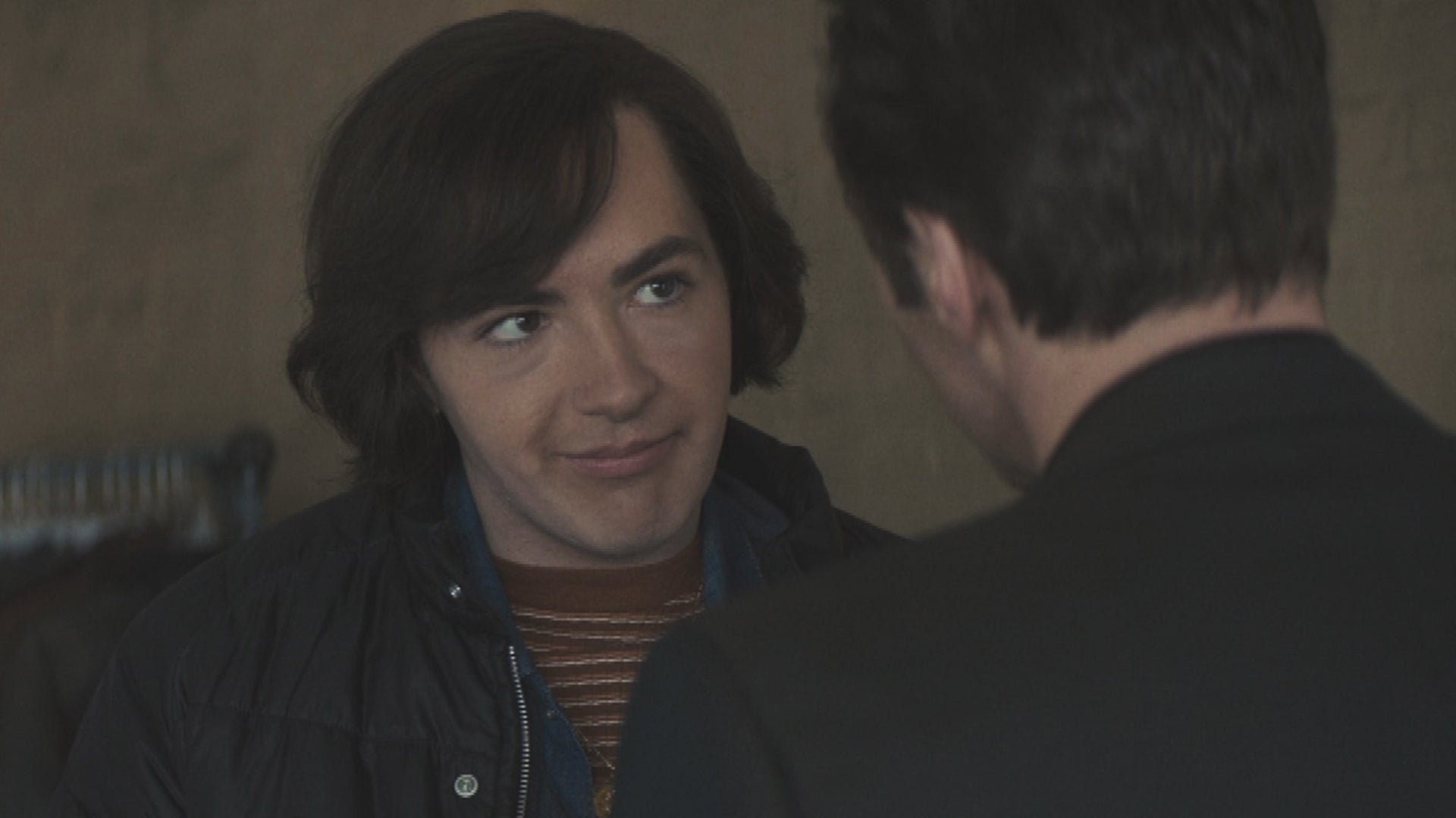 'The Many Saints of Newark' Trailer No. 1
Sabrina Spellman is having a not-so-sweet 16!
On Thursday, Netflix released the first teaser for its upcoming series, Chilling Adventures of Sabrina. The 40-second teaser, starring Kiernan Shipka in the titular role of the teenage witch, gives fans their first look at the series, which is from the creators of Riverdale and said to be in the vain of Rosemary's Baby and The Exorcist.
With a haunting rendition of "Happy Birthday" playing in the background, blood-red candles are lit in honor of Sabrina's 16th birthday in the first seconds of the teaser.
Interspersed with shots of Sabrina's town, including the mortuary and her school, there are quick flashes of monsters setting up what is sure to be a creepy take on the beloved character. There's also a party scene with some unusual guests as well as a steamy kiss and some super creepy imagery.
The teaser ends with Sabrina eerily smiling straight at the camera while she blows out the candles on her cake.
The series the set to show the teenager wrestling to reconcile her dual nature — half-witch, half-mortal — while standing against the evil forces that threaten herself, her family and the daylight world that humans inhabit.
This is the first footage from the much-anticipated series, though the first photos were released last month in addition to a poster in July. Fans also got a glance at Sabrina's love interest -- played by Ross Lynch -- back in April.
ET caught up with Lynch, 22, back in March, where he spilled about what he's most looking forward to from the series.
"I really believed in this project. I'm happy to say that so far my expectations have been exceeded," Lynch said at the time. "Just the aesthetic of everything and the actors that were cast and Roberto [Aguirre-Sacasa], the showrunner, all the visions are coming together and they're effective."
The show is set to stream on Netflix on Oct. 26. In the meantime, here's more of ET's interview with Lynch:
RELATED CONTENT:
First Photos of Kiernan Shipka as Sabrina the Teenage Witch Are Pretty Haunting
Netflix's 'Sabrina' Reboot Has a Premiere Date
Netflix's 'Sabrina' Reboot Debuts Slick New Poster
Related Gallery