Movies
'Star Wars: The Rise of Skywalker': Everything We Learned During the Episode IX Panel
By
'Star Wars: Episode IX:' J.J. Abrams On Meaning of 'The Rise of …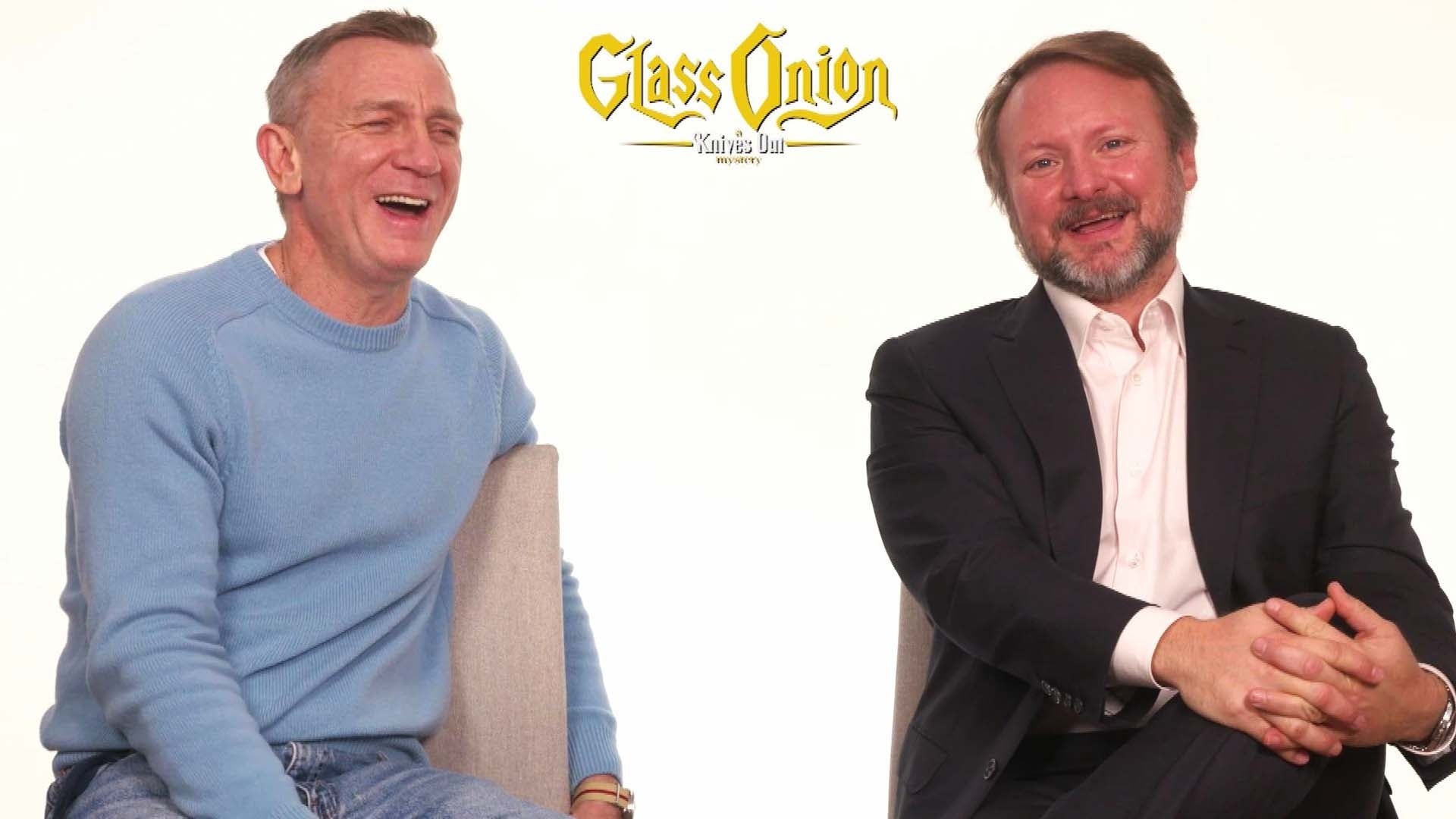 'Glass Onion': Daniel Craig & Rian Johnson Laugh Off Cast's Impr…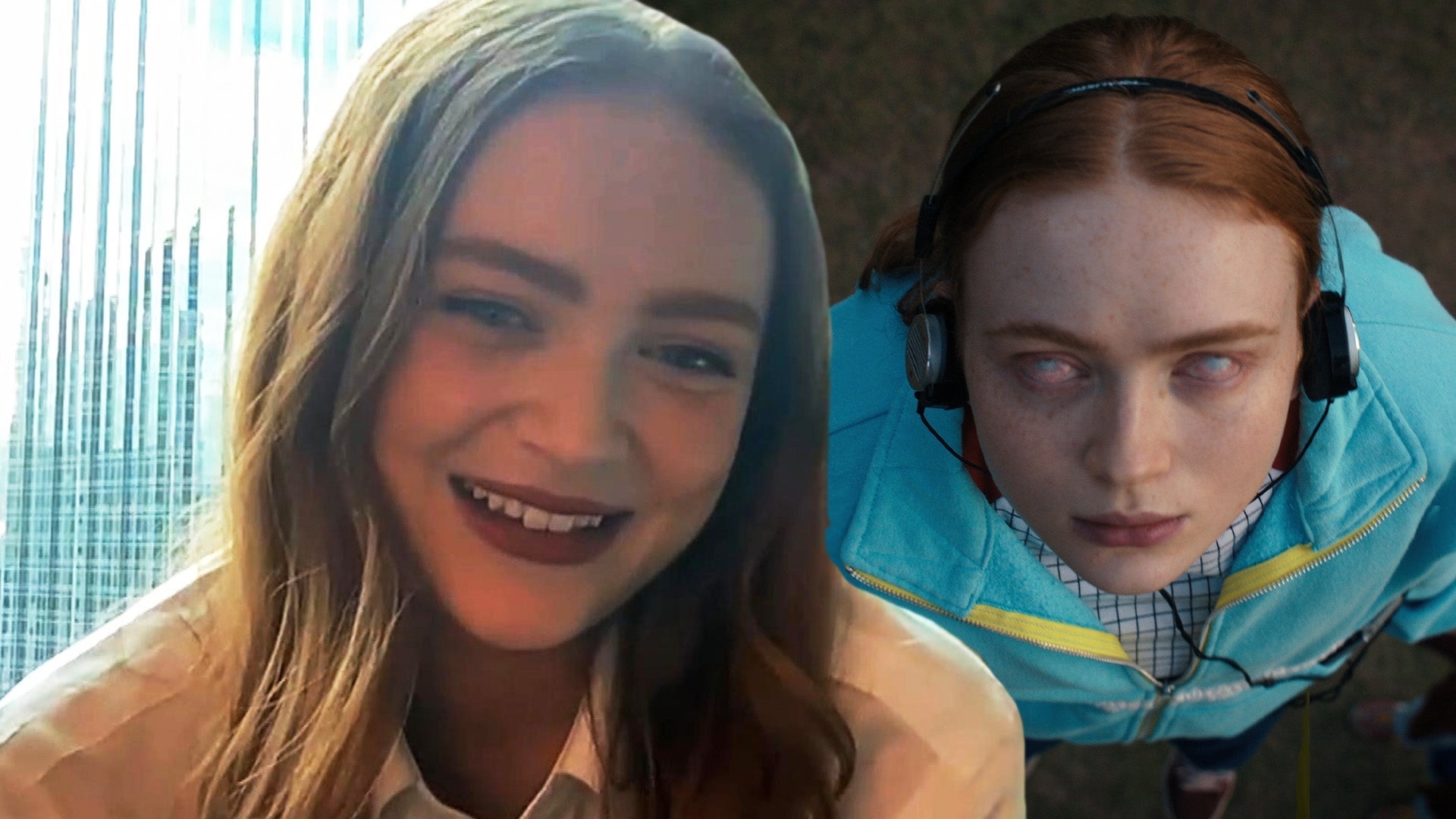 Sadie Sink on Taylor Swift's 'Midnights' and the End of 'Strange…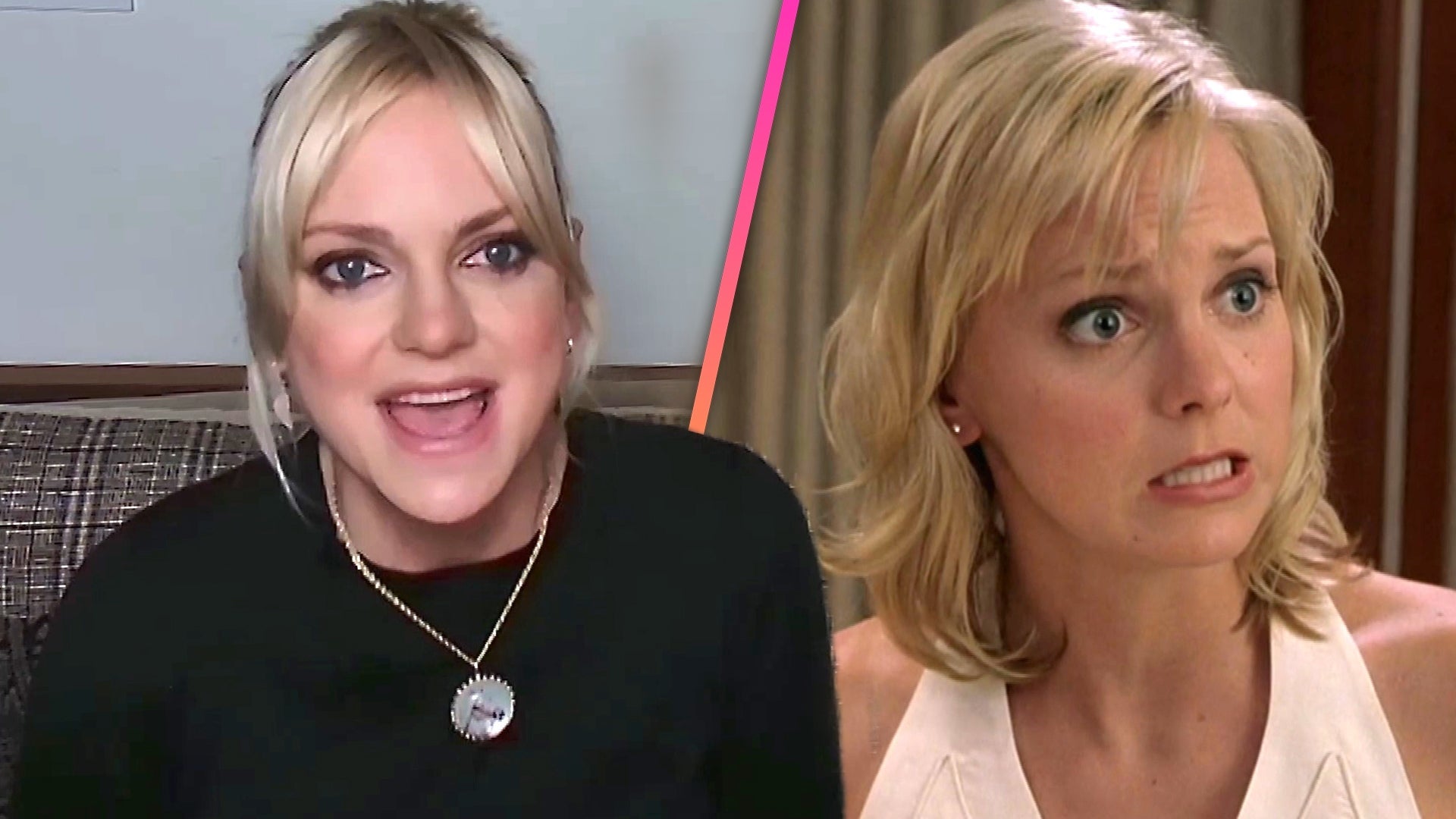 Anna Faris Reveals What It Would Take to Return to 'Scary Movie'…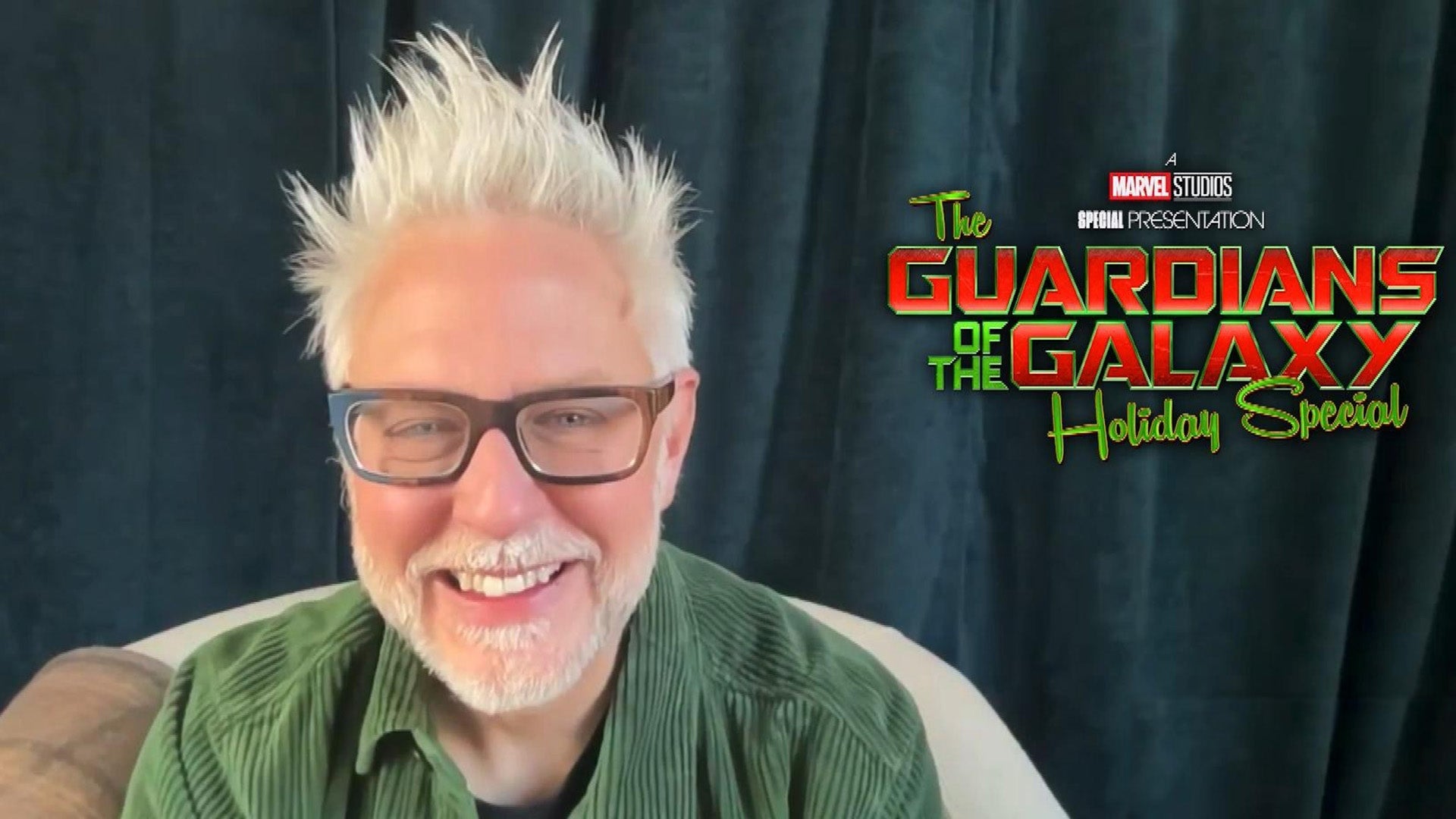 James Gunn on Kidnapping Kevin Bacon for 'Guardians Holiday Spec…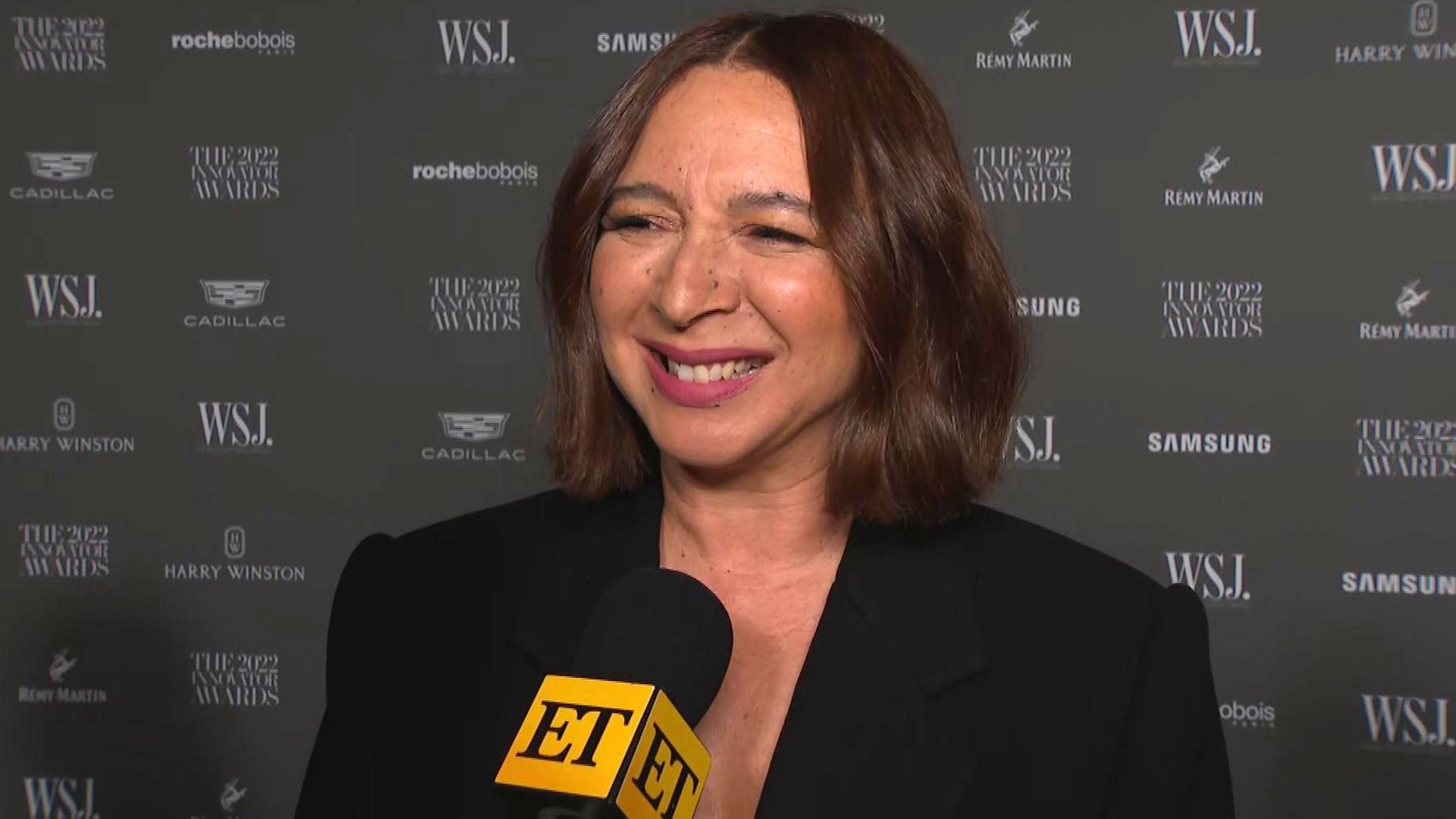 Maya Rudolph on Advice She'd Give Her Younger Self During 'SNL' …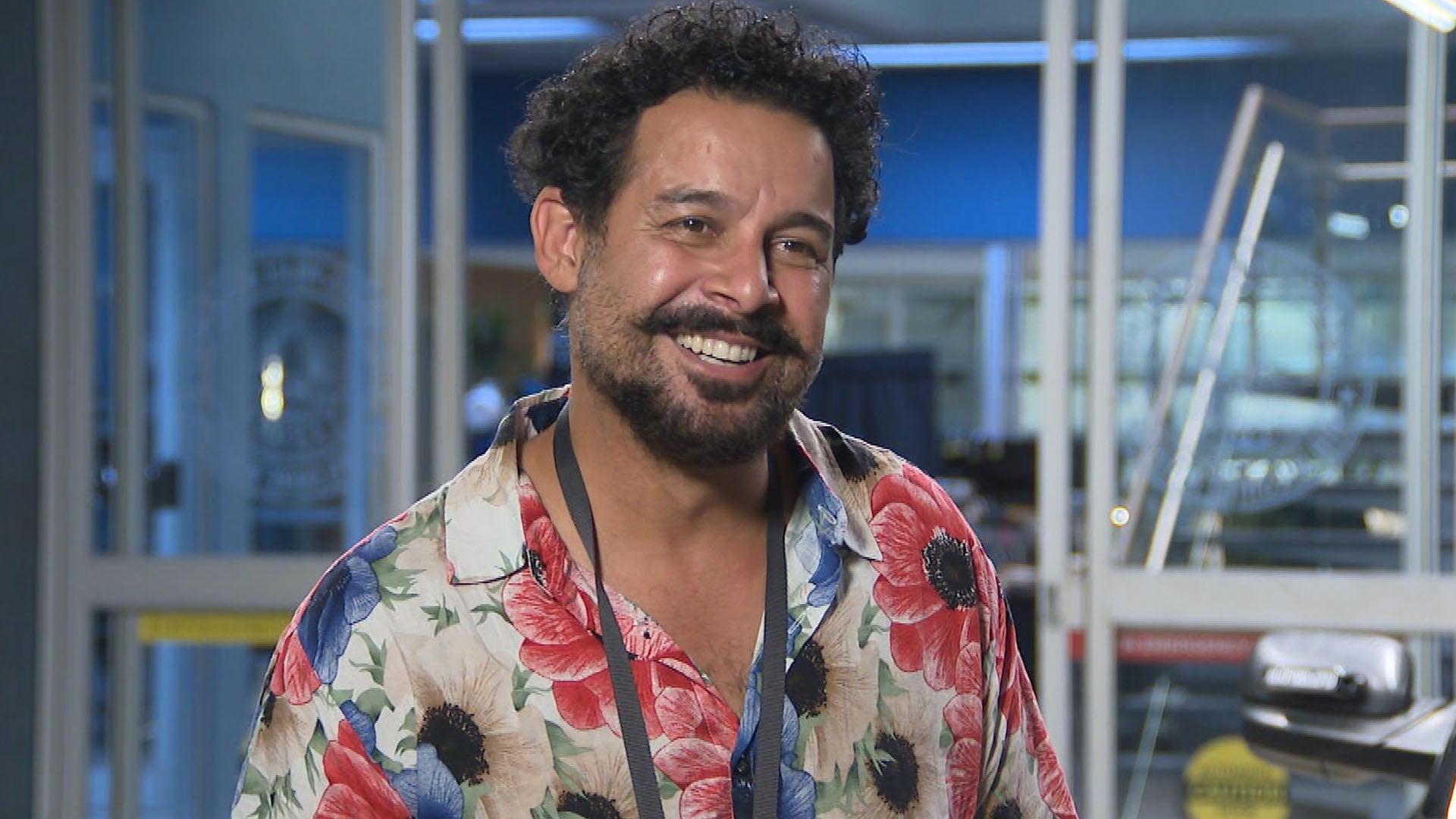 'This Is Us' Star Jon Huertas on Stepping Behind the Camera to D…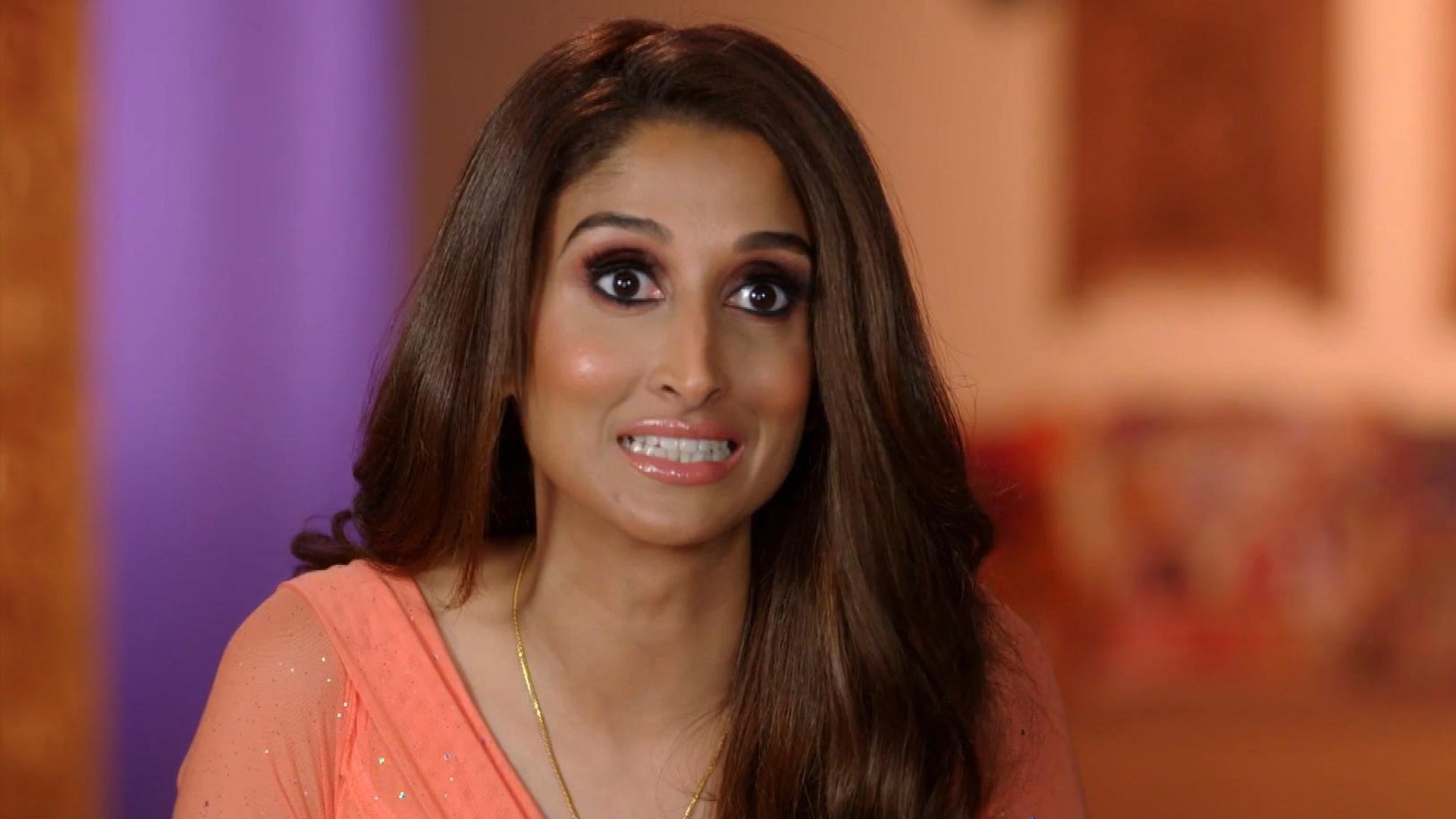 Why 'Family Karma's Anisha Ramakrishna Is Keeping Her Marriage O…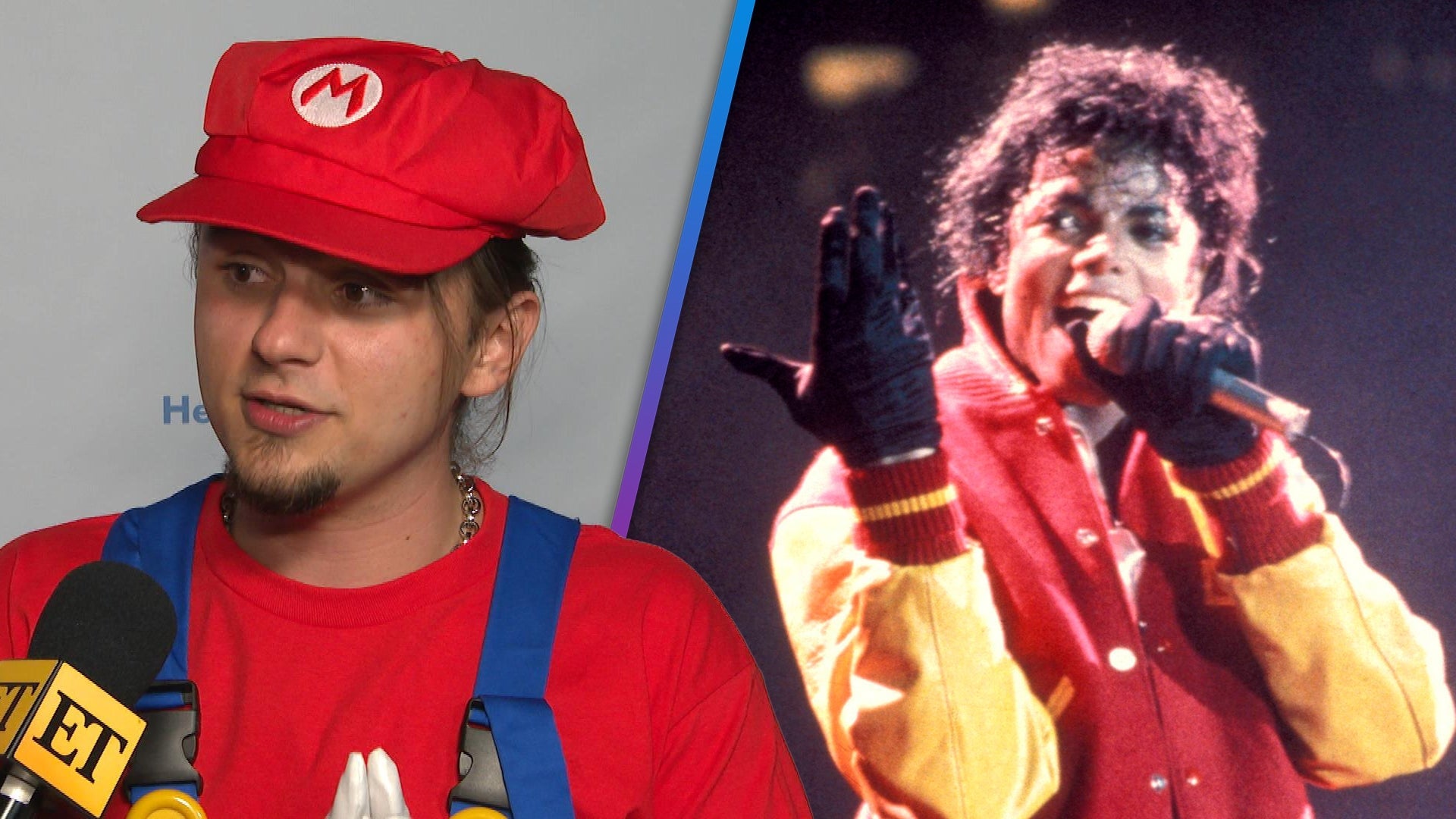 Michael Jackson's Son Prince Shares Advice to Kids Grieving Loss…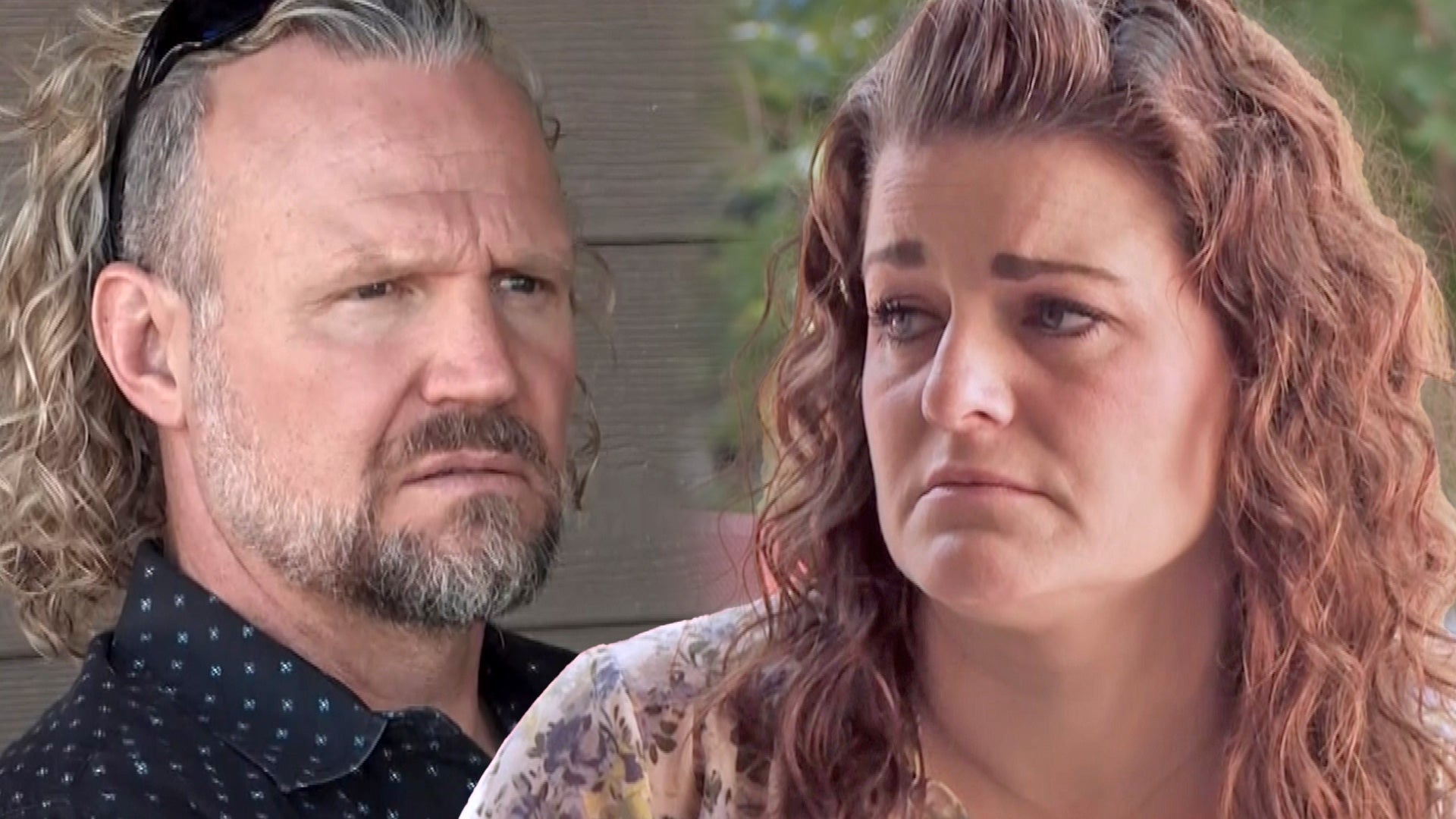 'Sister Wives': Kody Claims He Could Handle Having Brother Husba…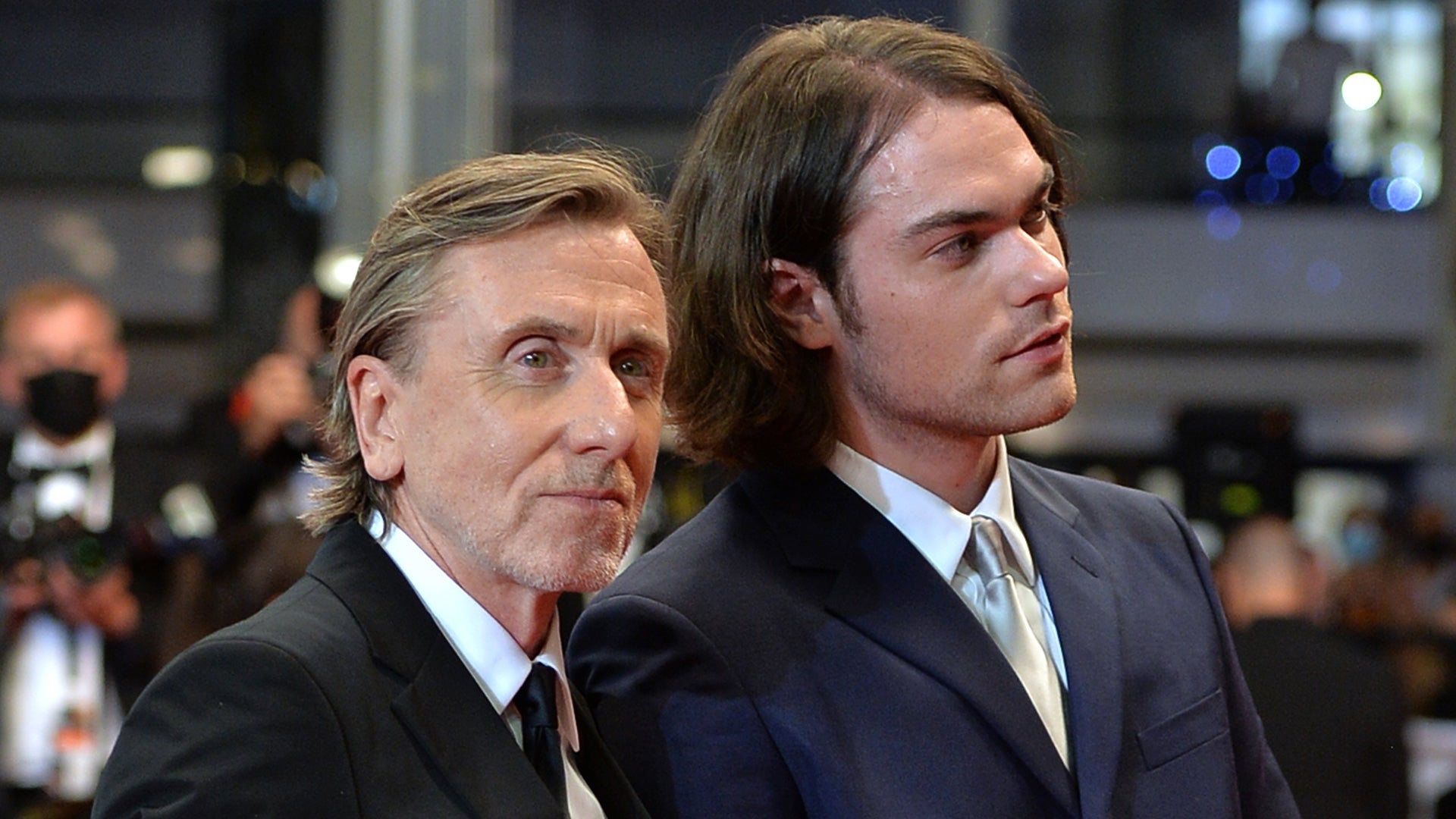 Tim Roth's Son, Cormac, Dead at 25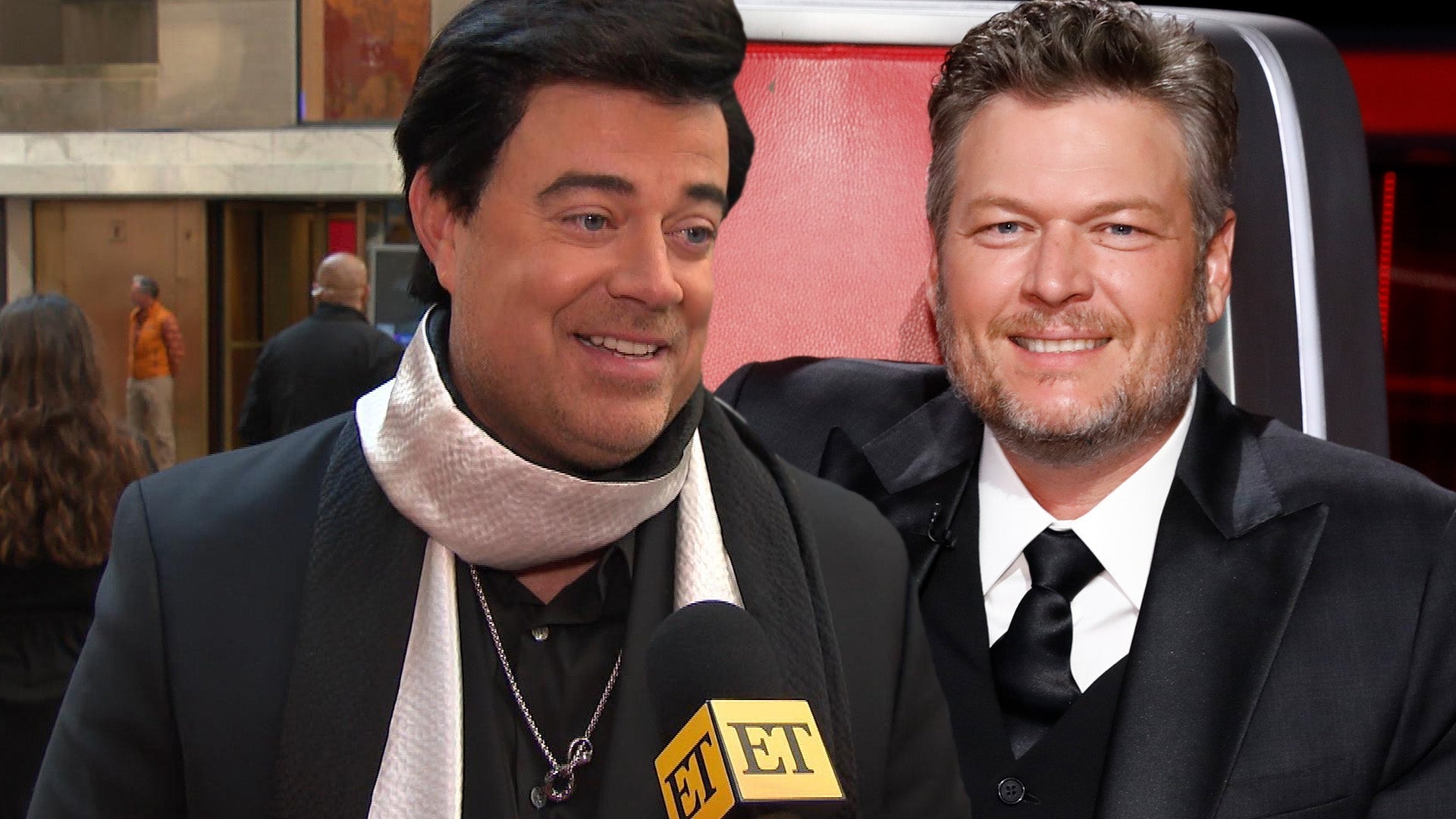 Carson Daly 'So Bummed' Blake Shelton Is Leaving 'The Voice' (Ex…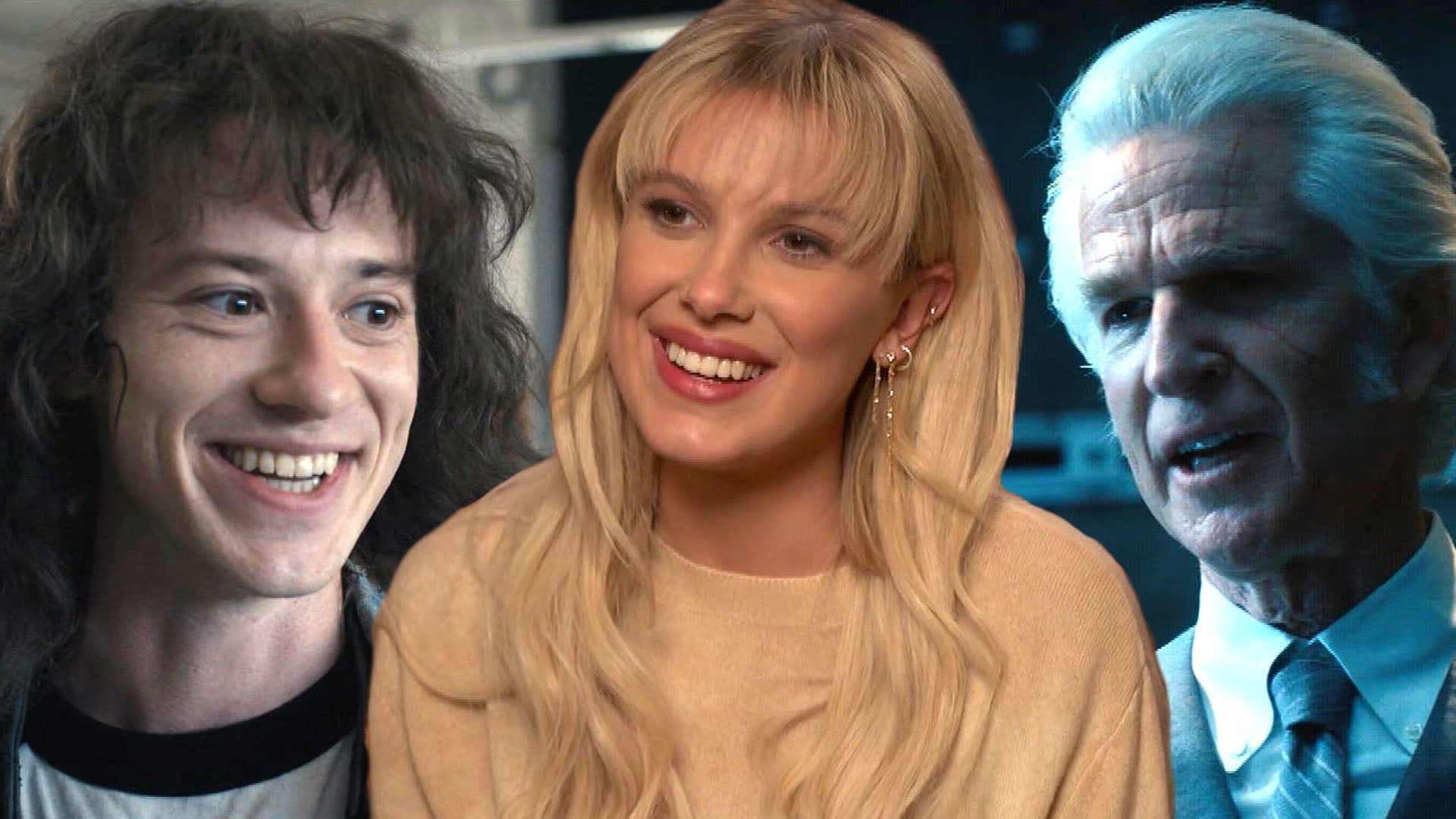 Millie Bobby Brown Reacts to Viral 'Stranger Things' Fan Theorie…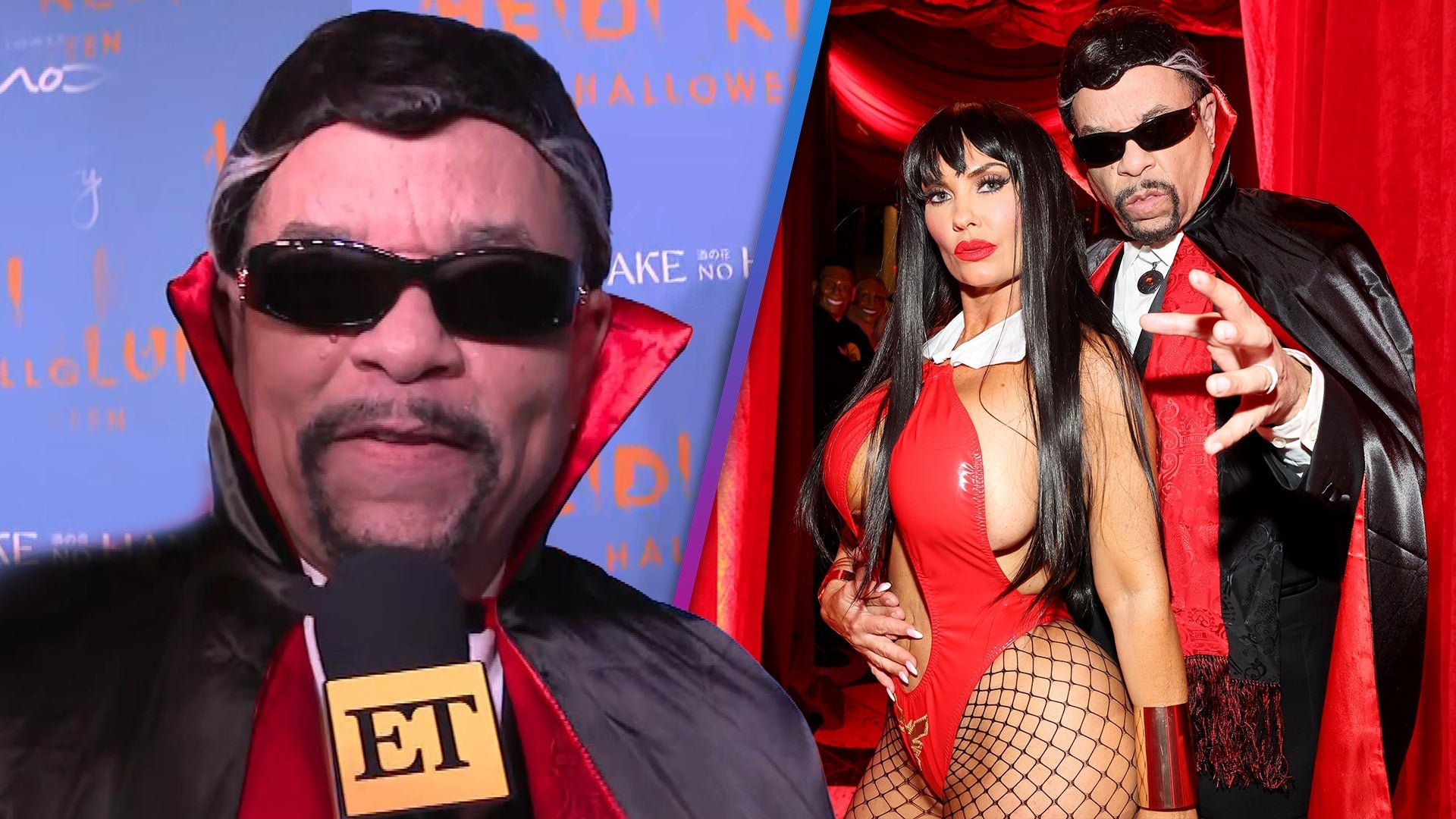 Ice-T Reacts to Longest-Running Actor Title and Breaks Down 'Ice…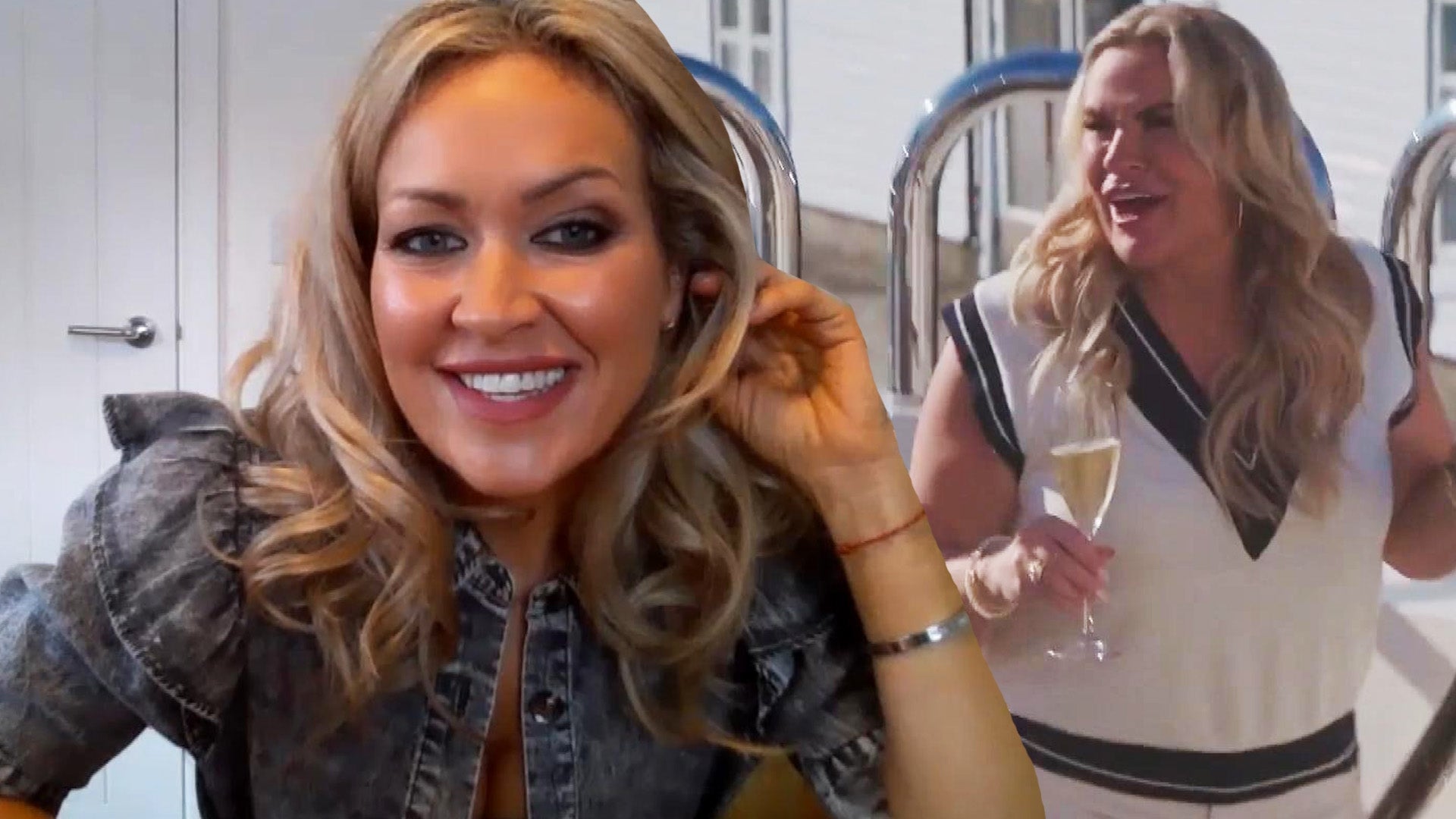 Faye Clarke on Upping the 'Below Deck' Game With 'Adventure' Ser…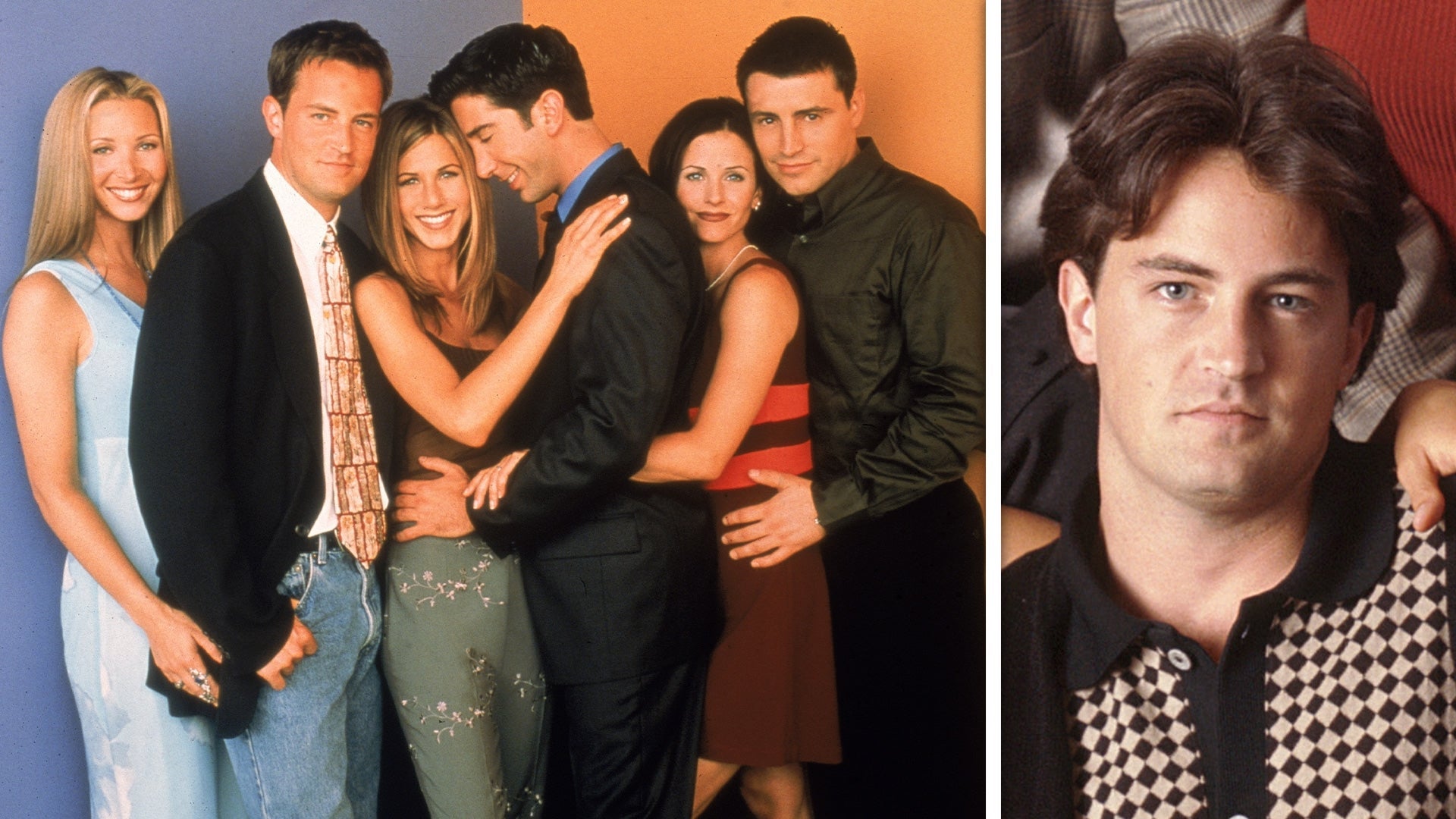 Matthew Perry Says He Felt 'Nothing' When 'Friends' Ended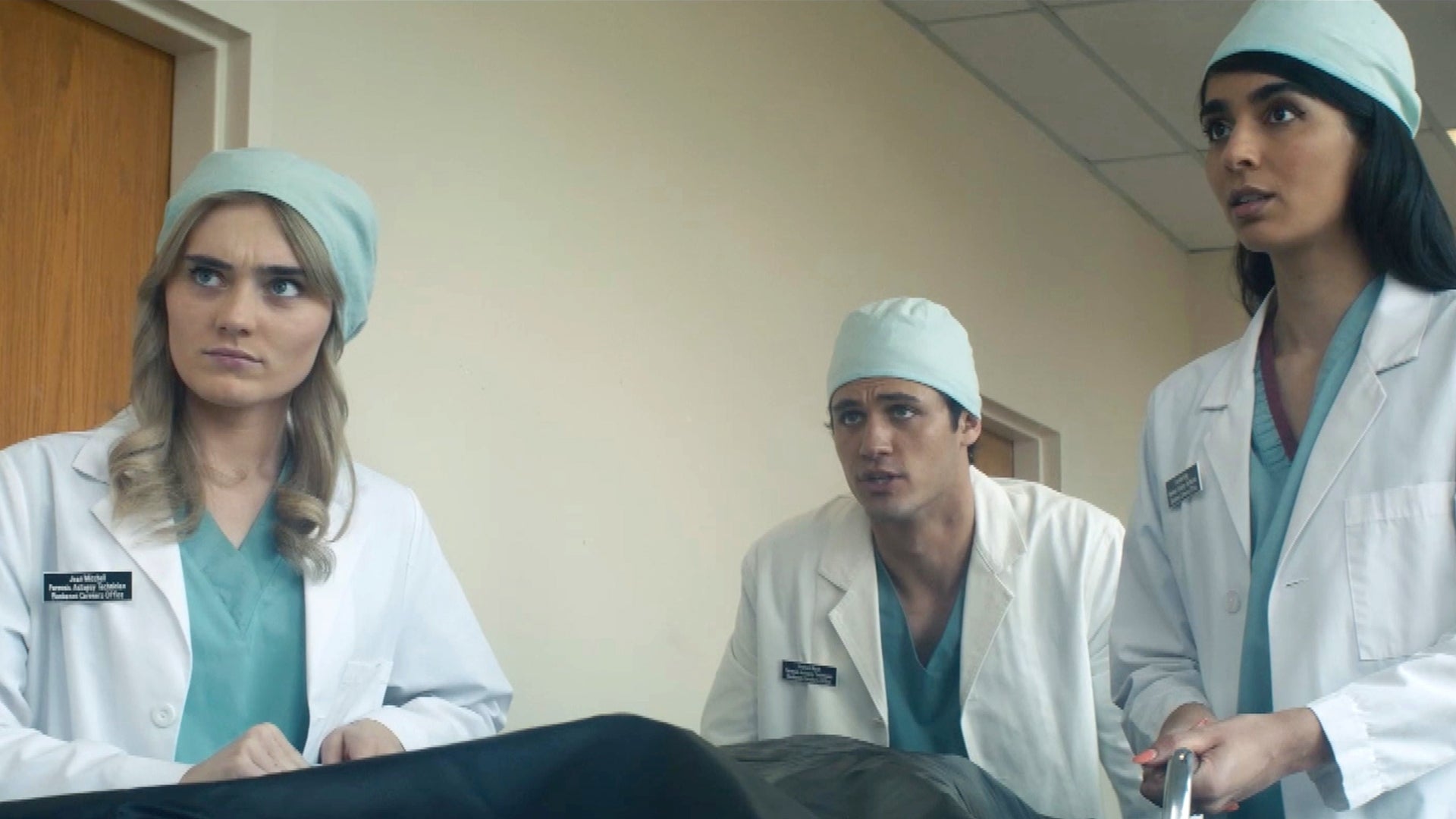 'The Winchesters' Sneak Peek: John, Mary and Their Friends Break…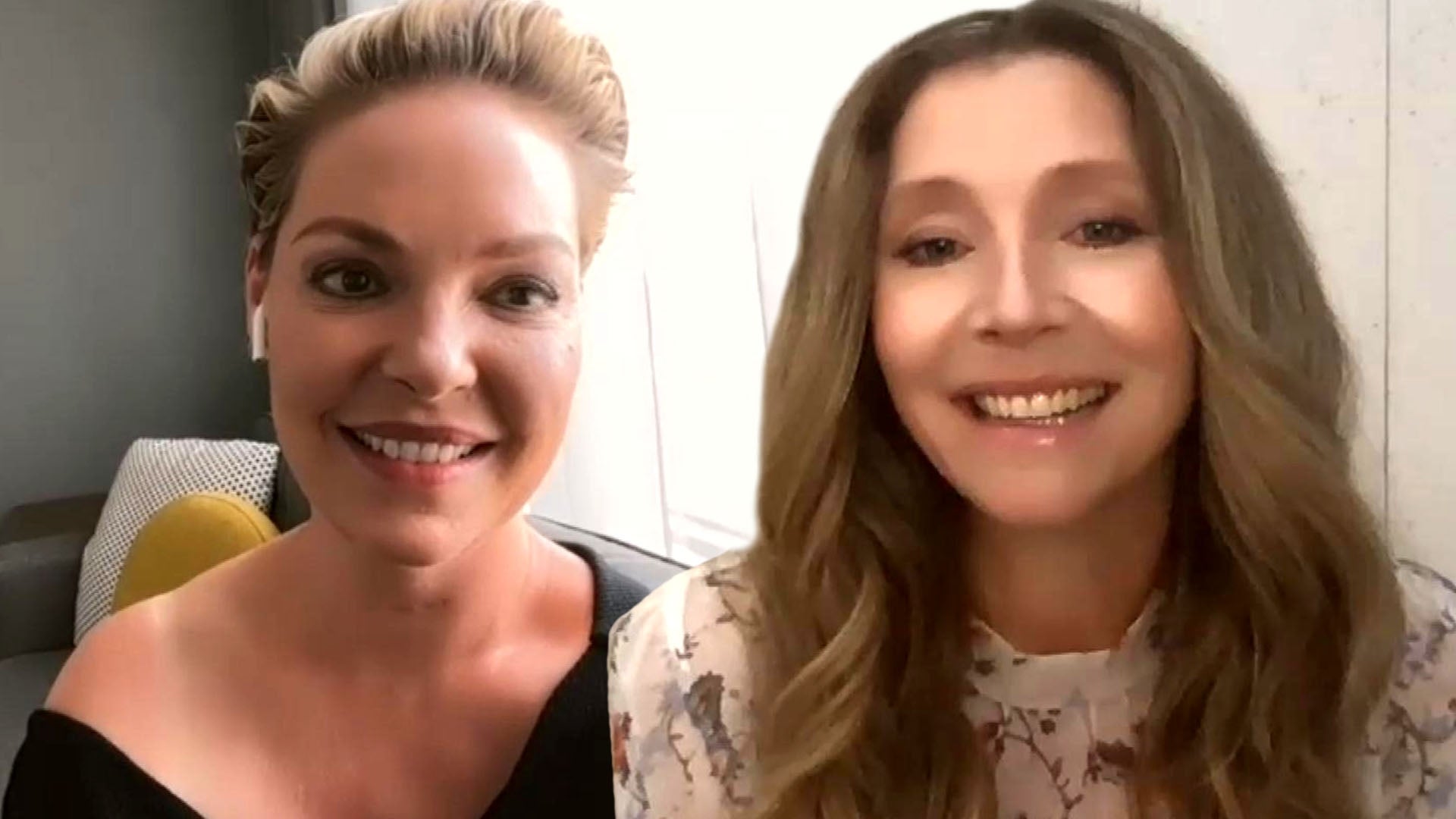 'Firefly Lane': Katherine Heigl and Sarah Chalke on Saying Goodb…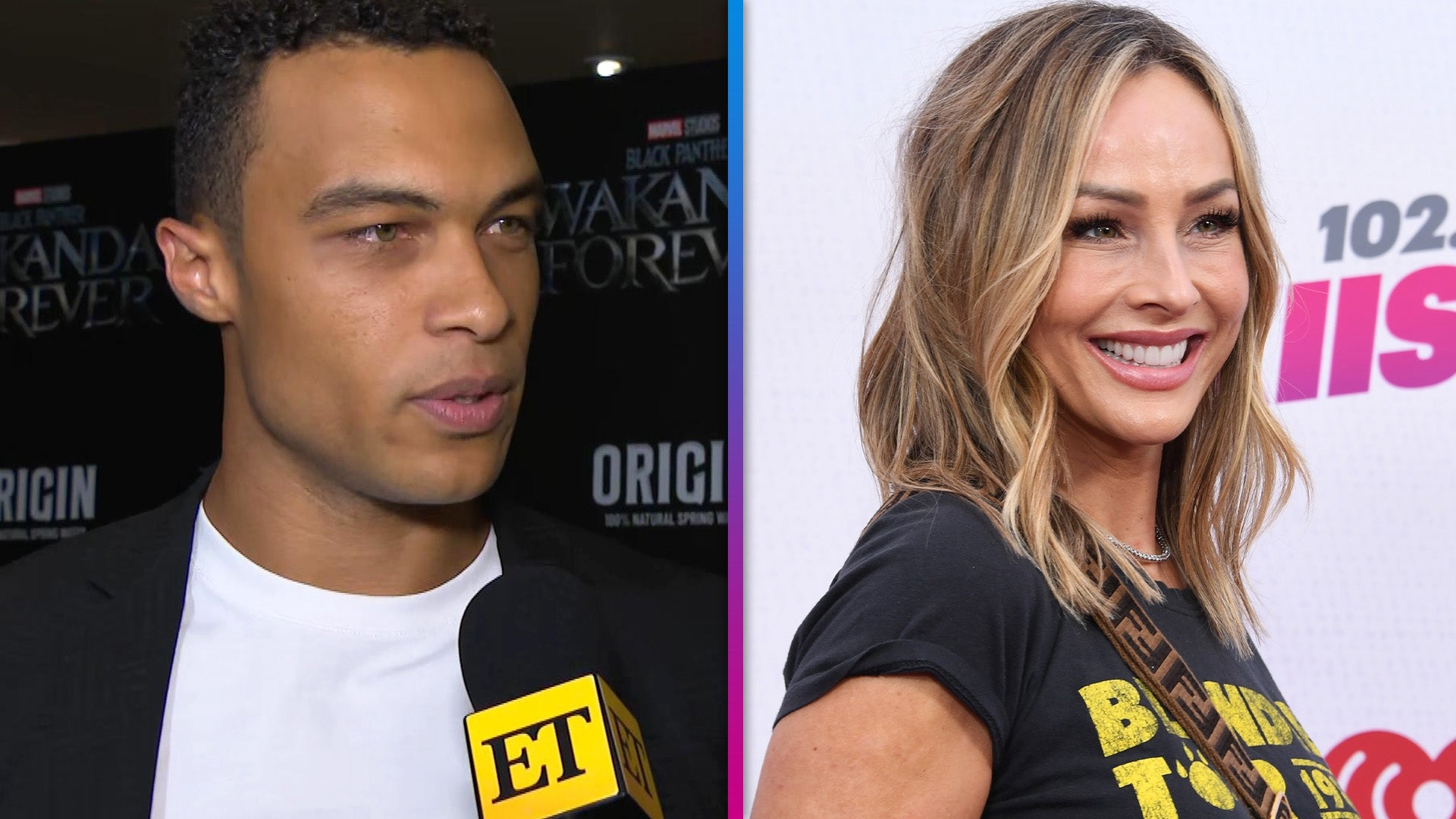 Dale Moss Reacts to Ex Clare Crawley's Engagement (Exclusive)
It's the beginning of the end.
Star Wars Celebration is now in full swing, and the first panel of the weekend was all about the final installment in the Skywalker saga. Not only did we finally learn the film's title -- Star Wars: The Rise of Skywalker -- but we now have our first concrete scoop about what to expect from Episode IX.
Director J.J. Abrams and producer Kathleen Kennedy took the stage on Friday with cast members Daisy Ridley, John Boyega, Kelly Marie Tran, Oscar Isaac, Billy Dee Williams, Naomi Ackie, Joonas Suotamo and Anthony Daniels, to discuss new characters and tease plot revelations. Below, everything we learned during the hour-long panel:
How the Star Wars team approached ending the Skywalker saga: "The thing I think about all the time is the responsibility we have. It's something that we talk about every minute that we're involved in making these movies and this one in particular," Kennedy told moderator Stephen Colbert. "This is the third act of a three-act structure, [and] I think what you end up seeing, you're going to be so happy with."
The film aims to stay true to what inspired George Lucas to make A New Hope in the '70s, while adding even more depth through Abrams. The Rise of Skywalker, the latter says, brings to a close the story of this generation of characters and what they've inherited. "The light and the dark and asking the question, as they face the greatest evil, are they prepared? Are they ready?"
There is going to be a time jump: "The movie doesn't pick up immediately after the last film. Some time has gone by," Abrams revealed, though he deferred on revealing exactly how much time has passed since The Last Jedi. "What I will say is this is an adventure that the group goes on together. One of the great things about the movie was the dynamic between the characters. They are just the most wonderful together."
How Abrams filled the void left after Carrie Fisher's death: "We couldn't," he said. "We all talked about how to move on. I mean, she was the best. She was glorious. She was amazing...It was impossible. There was no way. You don't recast that part and you don't suddenly have her disappear."
Instead of creating a CG version of Fisher -- which Abrams says was never considered -- the team wrote scenes around unused footage from The Force Awakens. "There was actually a way to use those scenes to continue the story," Abrams explained. "Princess Leia lives in this film in a way that is kind of mind-blowing to me."
Kennedy reflects on the last day of filming: "It was emotional. And I can't really give you details except to say that," she said. When Colbert asked who was on set, she laughed, "There were a few people on set. Just a few."
Billy Dee Williams on returning to the Star Wars franchise: "I didn't expect to be in this little adventure," the actor, who last appeared in 1983's Return of the Jedi, said. "But I got lucky and I ended up working with somebody that I have a tremendous regard for: J.J. Abrams. I love his name!" Furthermore, after 60 years in the industry and a starring role in the original trilogy, Williams calls Episode IX "a true, genuine highlight of my life."
How will Lando be different in The Rise of Skywalker? "Lando never left me," Williams said of slipping back into character. "A shade older, but he's still there." As for whether Lando will be the same lovable scoundrel we've come to know, the actor lamented, "I get sick and tired of being accused of betraying Han Solo...He was up against Darth Vader! He had to figure something out! And by the way, did anybody die? Nobody died!"
Is Naomi Ackie's character, Jannah, Lando's daughter? "All I can really say is the original group are going on this epic, epic adventure together and I'm so excited about where Jannah crosses paths with them. It's wicked, man" the actress said. When Colbert pressed her on whether her father was onstage, she laughed, "Listen! Lando is a very charming man. So, he could have children all over the universe. That's all I'm saying! Ain't that right?"
Prepare to meet a whole new Finn: After struggling to find his place in the universe throughout The Force Awakens and The Last Jedi, Boyega said that Finn is now "a full-fledged Resistance sexy young man" with a brand new ensemble befitting of such: "I always felt like Finn didn't have his identity through his costume. And J.J. was like to me, 'You're going to love this one,' and I saw the blue pants coming out of the cupboard and I was like, 'I'm in Star Wars now!'"
Is Captain Phasma really dead? "She's gone. Rest in peace. Old news. I got rid of her," Boyega deadpanned of his stormtrooper nemesis played by Gwendoline Christie. This film will see Finn deal with ideas of love and friendship and family, but not much closure is needed when it comes to how he feels about the demise of Phasma. "I don't think about her at night and stuff."
Breaking down the "love pentagon": In addition to the love triangle, of sorts, between Finn, Rey and Rose Tico, "You add Poe there, as well. It's very complicated," Boyega deadpanned. "It's a love pentagon, man. There's a lot going on." "I think he takes his love for Finn very seriously," Isaac said of the usually wisecracking Poe Dameron. "Very seriously."
Of Finn and Rose's blossoming romance, which began at the end of The Last Jedi, Boyega confirmed, "There's chemistry," but added, "It's the middle of war...it's a distracting place to fall in love." Tran, meanwhile, would not confirm nor deny whether their characters kiss again, but weighed in, "Listen, all I'm going to say is Finn is a very eligible bachelor. Much like John Boyega."
"Has Rey read the books she took from the tree library from Ahch-To?" That was the question posed by Colbert, to which Ridley responded, "As we saw, those books are pretty large. She may have got started. How far through? Who knows. I don't know if we've talked about the portion of time it's been since the last one. It's been a little while. I guess she's getting through them."
One thing she can confirm post-The Last Jedi: "The lightsaber that Rey inherited from Luke lives."
How Rey's Force powers will evolve in The Rise of Skywalker: In The Last Jedi, Colbert recalled, we saw Luke Skywalker Force project for the first time. Will Rey showcase any new Force "tricks" within this film? "Um, this...is a J.J. question," she deferred, to which Colbert exclaimed, "I think that's a yes!"
"There are some extraordinary things that the character and Daisy did in this movie," Abrams played coy. "Some of the stuff that happened was possible because we had the most incredible stunt coordinator. She did remarkable work with the entire cast, and some of the things that you allude to, yes, there are some other things and you'll see them soon."
What's next for Rey and Kylo Ren? Of the many potentially spoiler-filled conversations that took place during the panel, Ridley remained most tight-lipped about her character's relationship with Adam Driver's villainous Kylo: "I guess the Kylo and Rey thing, we'll have to wait and see," she teased. If were you hoping to see Driver topless in any more Force visions, Ridley said, "I think I can confirm there are no more semi-naked Kylos, unfortunately." "Only full-naked. We had to take it up a notch, guys," Isaac said.
A fan-favorite character makes her return: Rose was left in a perilous place when we last saw her at the end of Episode VIII. "She was in a coma. Asleep. Taking a rest," Tran said. A piece of concept art from the beginning of the film only shows Rey, Finn, Poe, Chewie, C-3PO and BB-8. So, will Rose be part of the group going on this epic adventure? "You have to see what happens in the thing," Abrams demurred. "I will say I was grateful to Rian Johnson for so many things that he did in [The Last Jedi]. The greatest, for me, was casting Kelly Marie."
A fan-favorite robot makes a new friend: "Would you guys want to meet him?" Abrams asked, at which point the always adorable BB-8 rolled across the stage to greet D-0, a cone-headed little droid inspired, it would appear from early design drawings, by a rubber ducky. "This is yet another incredible collaboration and creation of Neal Scanlan and the creature and robotics team."
Meet Klaud:The Rise of Skywalker will introduce a number of new creatures, including a "fun" Jabba-like slug alien named Klaud. "He is a friend of the Resistance, and someone who it turns out Chewie actually brought into-- There's Greg Grunberg!" Abrams called out mid-sentence as a photo of Snap Wexley and Klaud appeared onscreen. "When we did Episode VII, I felt like there was no way to top what had been created in terms of creatures. When you see this movie, you'll see [the creature team] did it."
Finally, what do Porgs taste like? Suotamo, who plays Chewie, grinned, "They taste best fried!"
Star Wars: The Rise of Skywalker opens in theaters on Dec. 20.
ET will be at Star Wars Celebration all weekend long! Follow @ashcrossan for updates and keep checking back to ETonline.com for more scoop and exclusive interviews.
RELATED CONTENT:
'Star Wars: The Rise of Skywalker': Watch the First Teaser Trailer for Episode IX
J.J. Abrams Teases 'Star Wars: Episode IX' and the Return of Lando Calrissian (Exclusive)
Diego Luna Talks Being Part of 'Fantastic' New 'Star Wars' Prequel Series (Exclusive)
Related Gallery