TV
Stephen McGee Weighs In on Carl Radke's 'Summer House' Future (Exclusive)
Published
'Summer House': Stephen McGee Doesn't Want Carl Radke Back Next …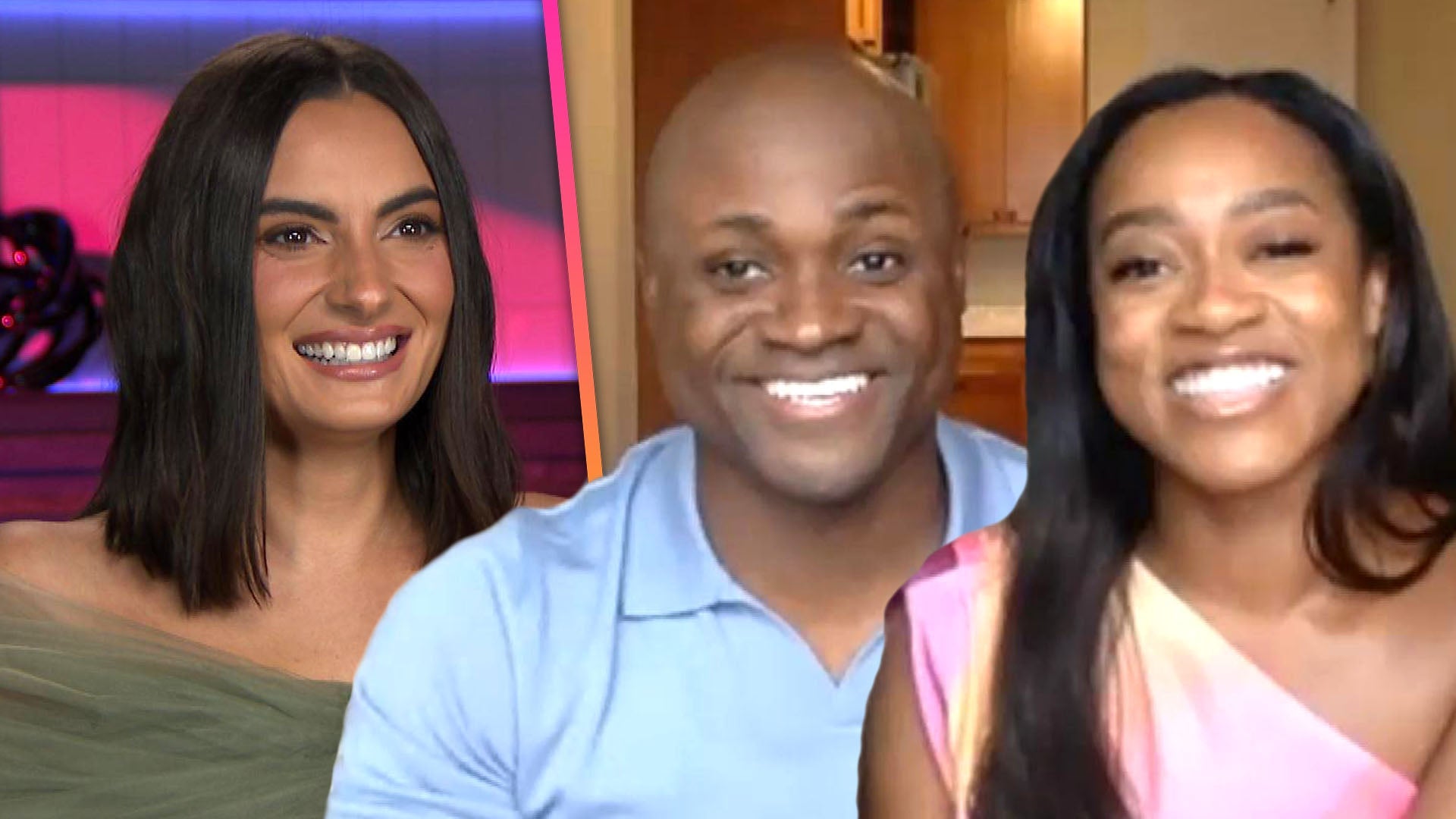 'Summer House: Martha's Vineyard' Stars Silas and Jasmine Get Su…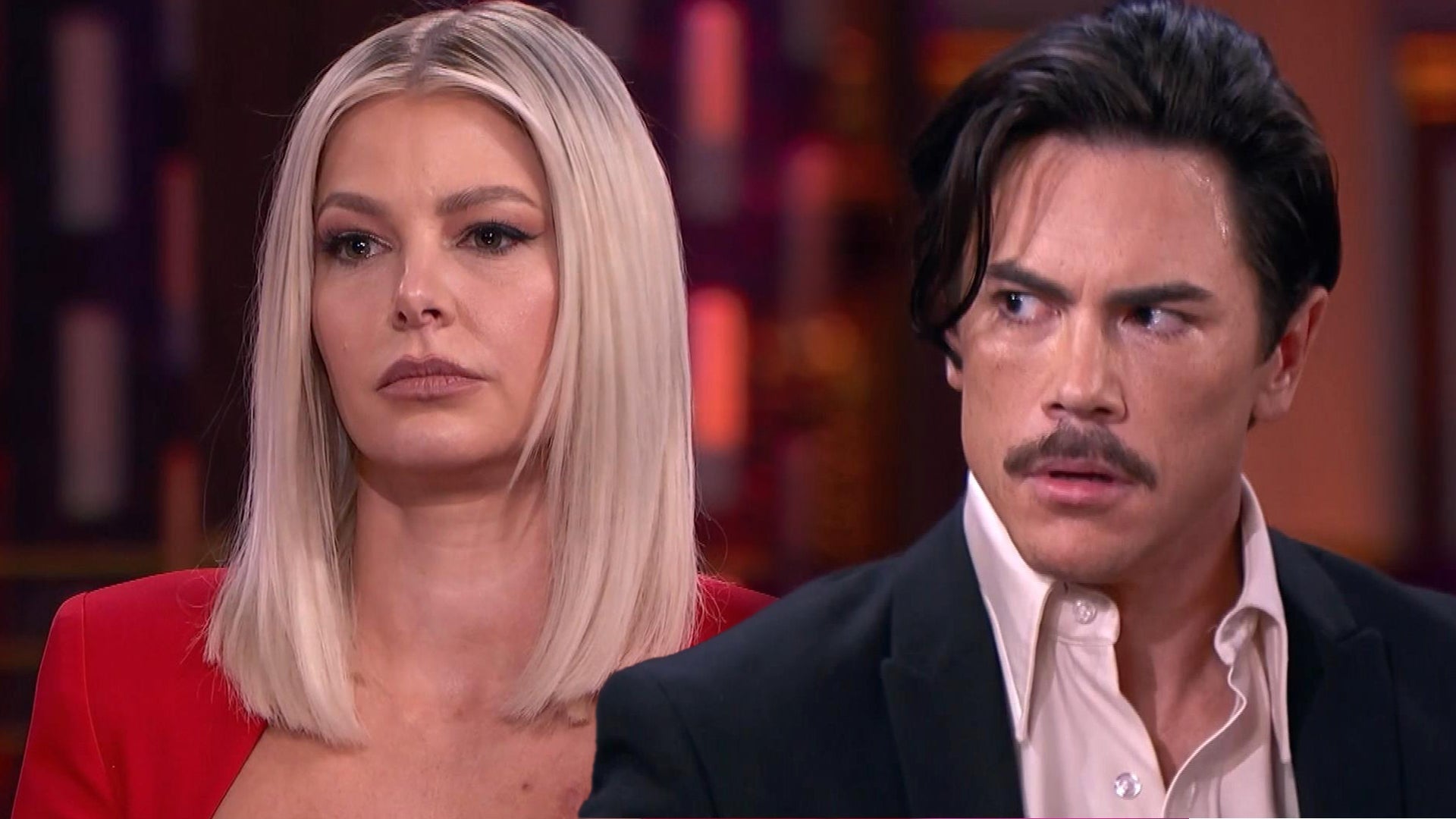 'Vanderpump Rules' Finale: Part 1's Most Shocking Bombshells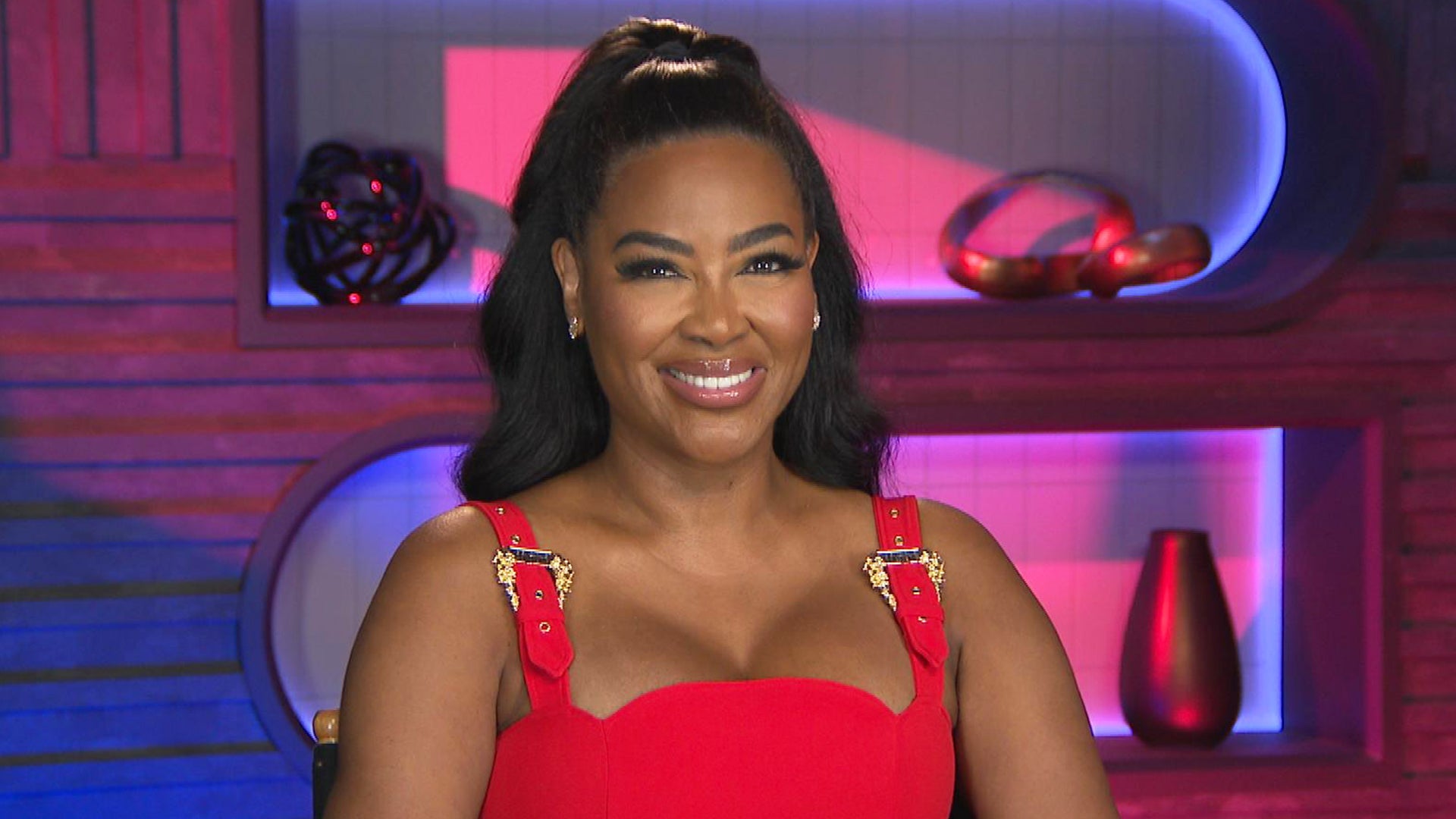 Why Kenya Moore Say 'RHOA' Season 15 Is Not About Sisterhood (Ex…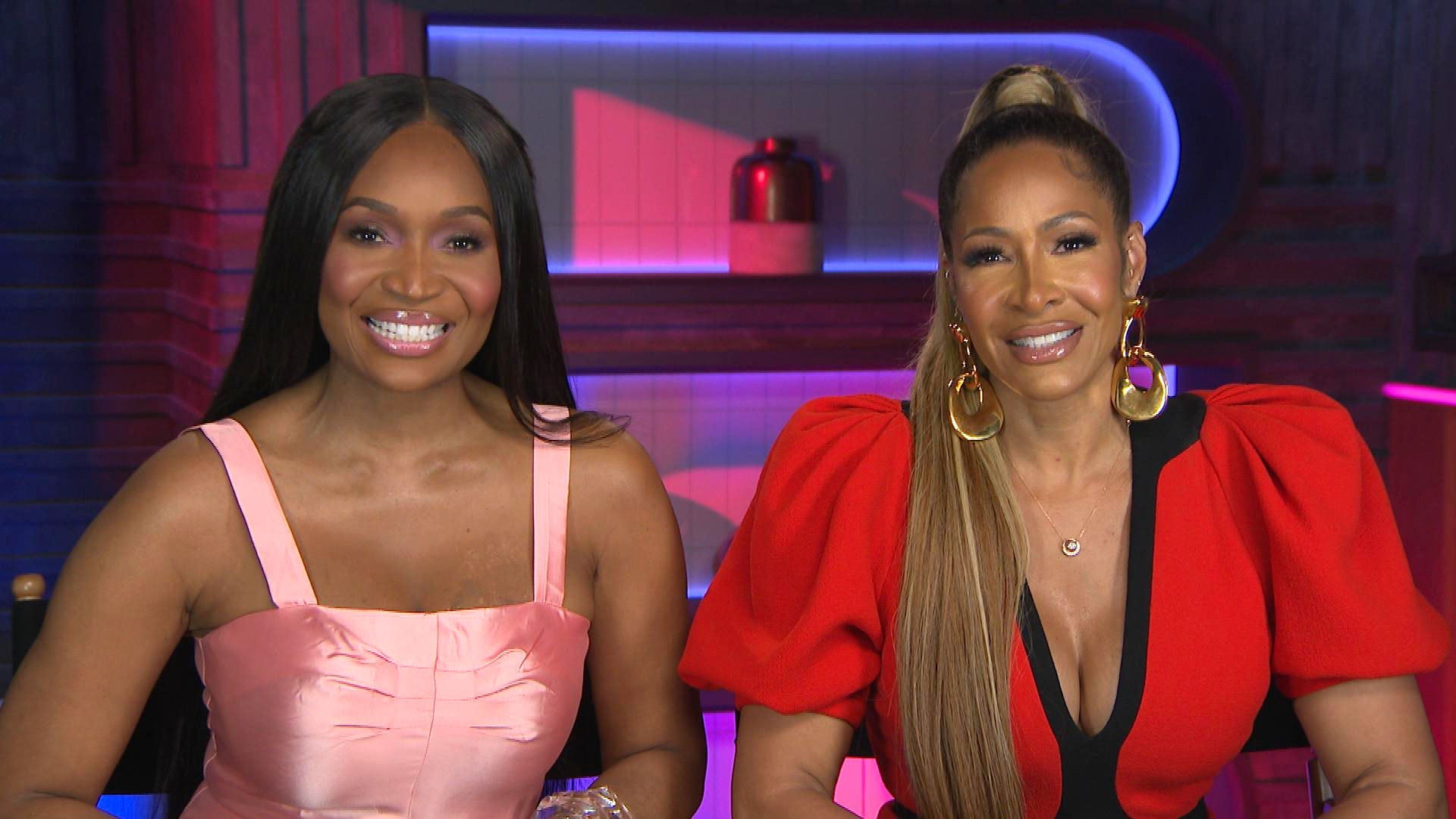 'RHOA's Marlo Hampton and Shereé Whitfield Sound Off on Season 1…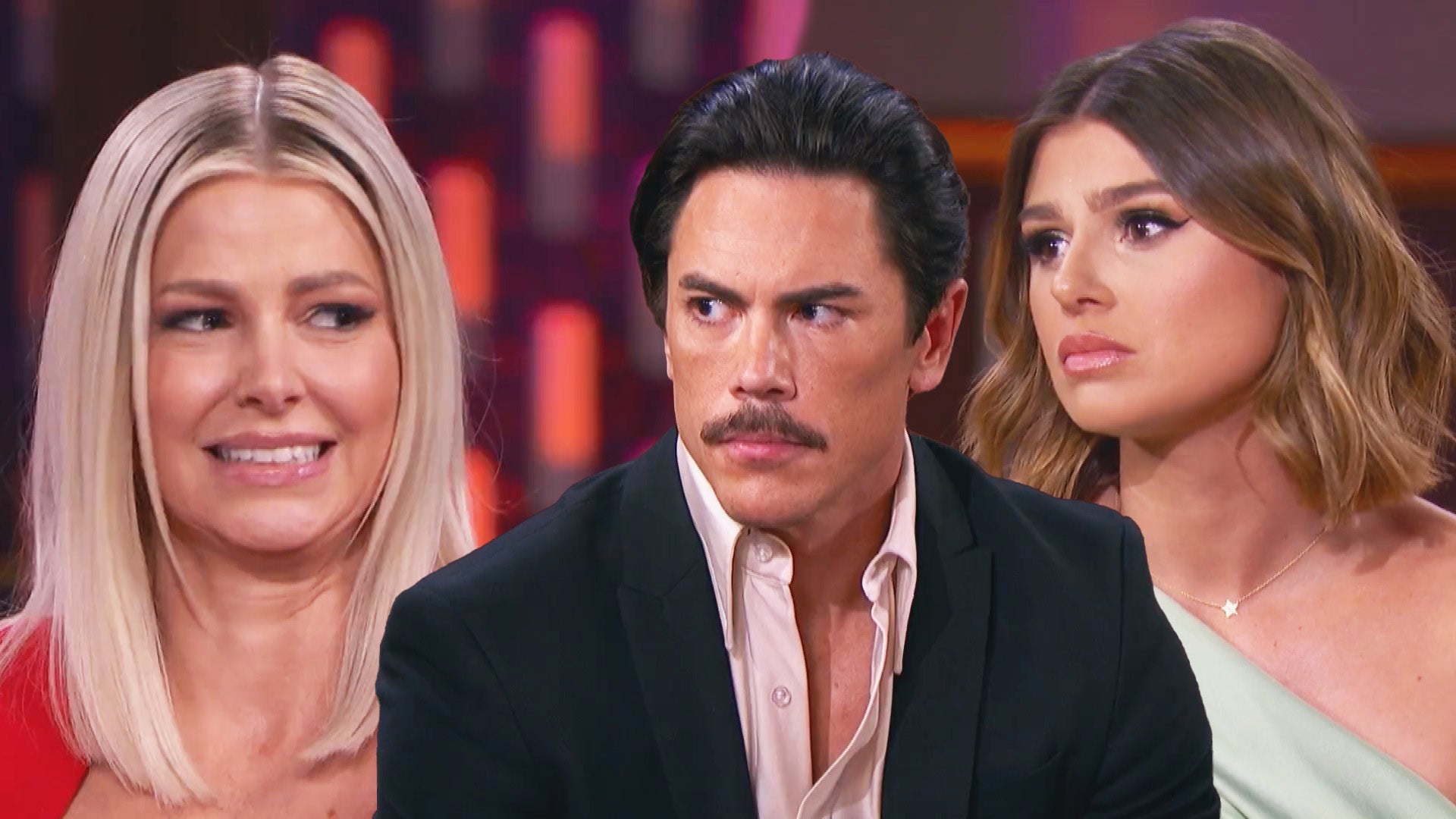 'Vanderpump Rules' Reunion: Watch Ariana Madix Trash Tom Sandova…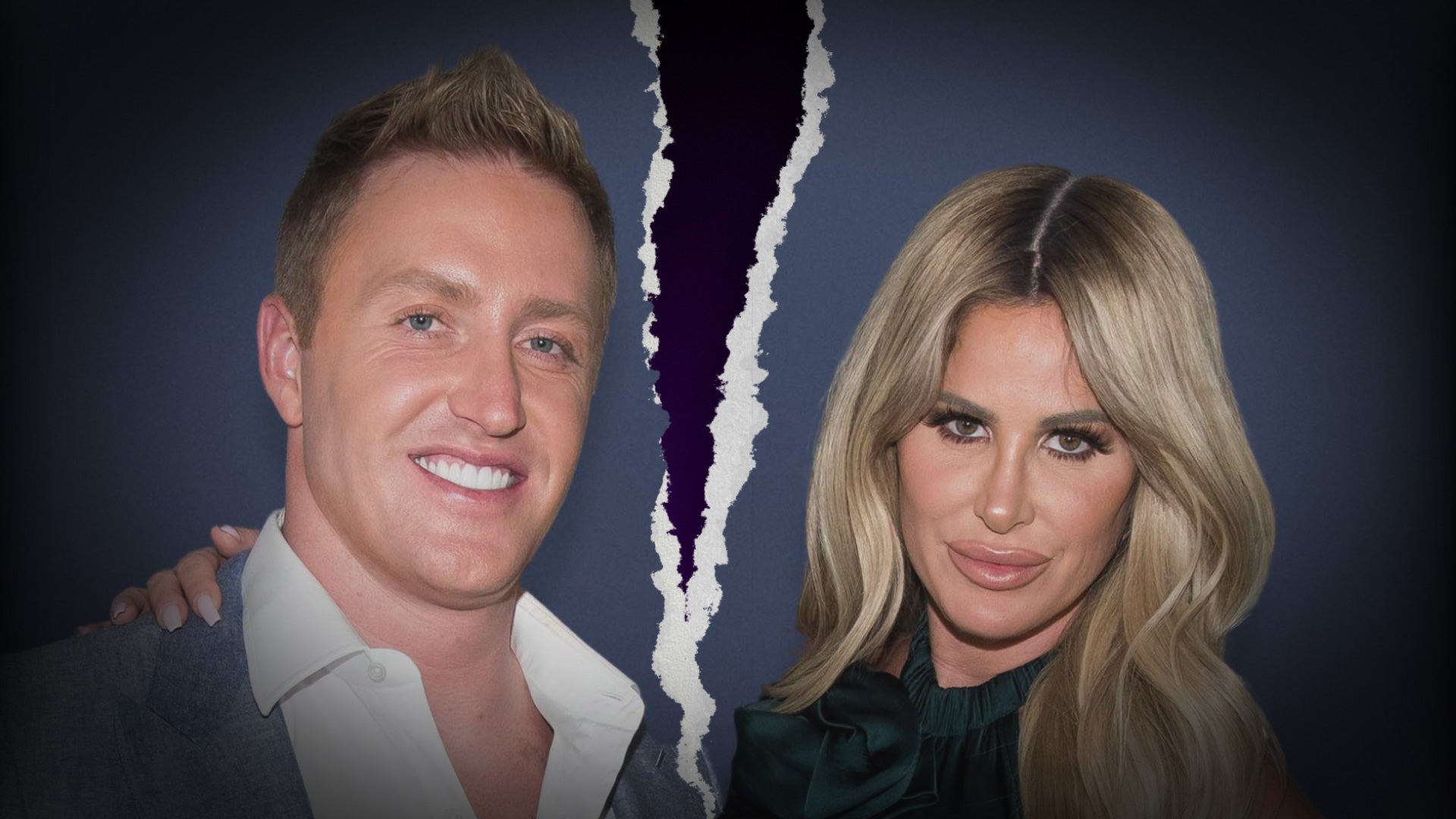 Kim Zolciak-Biermann Files to Divorce Husband Kroy After $1.1M T…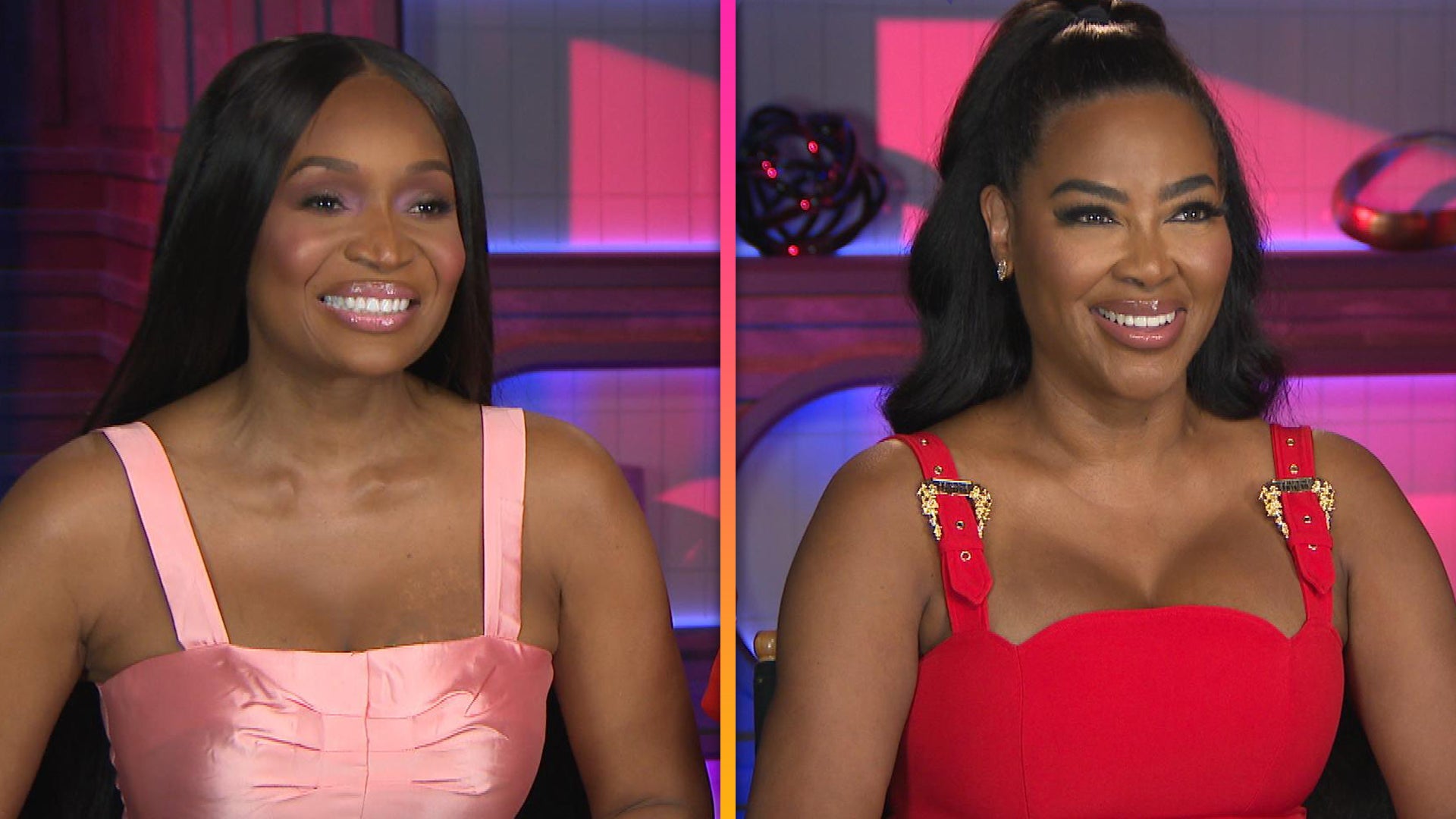 'RHOA' Season 15 Drama: Kenya Moore and Marlo Hampton Potentiall…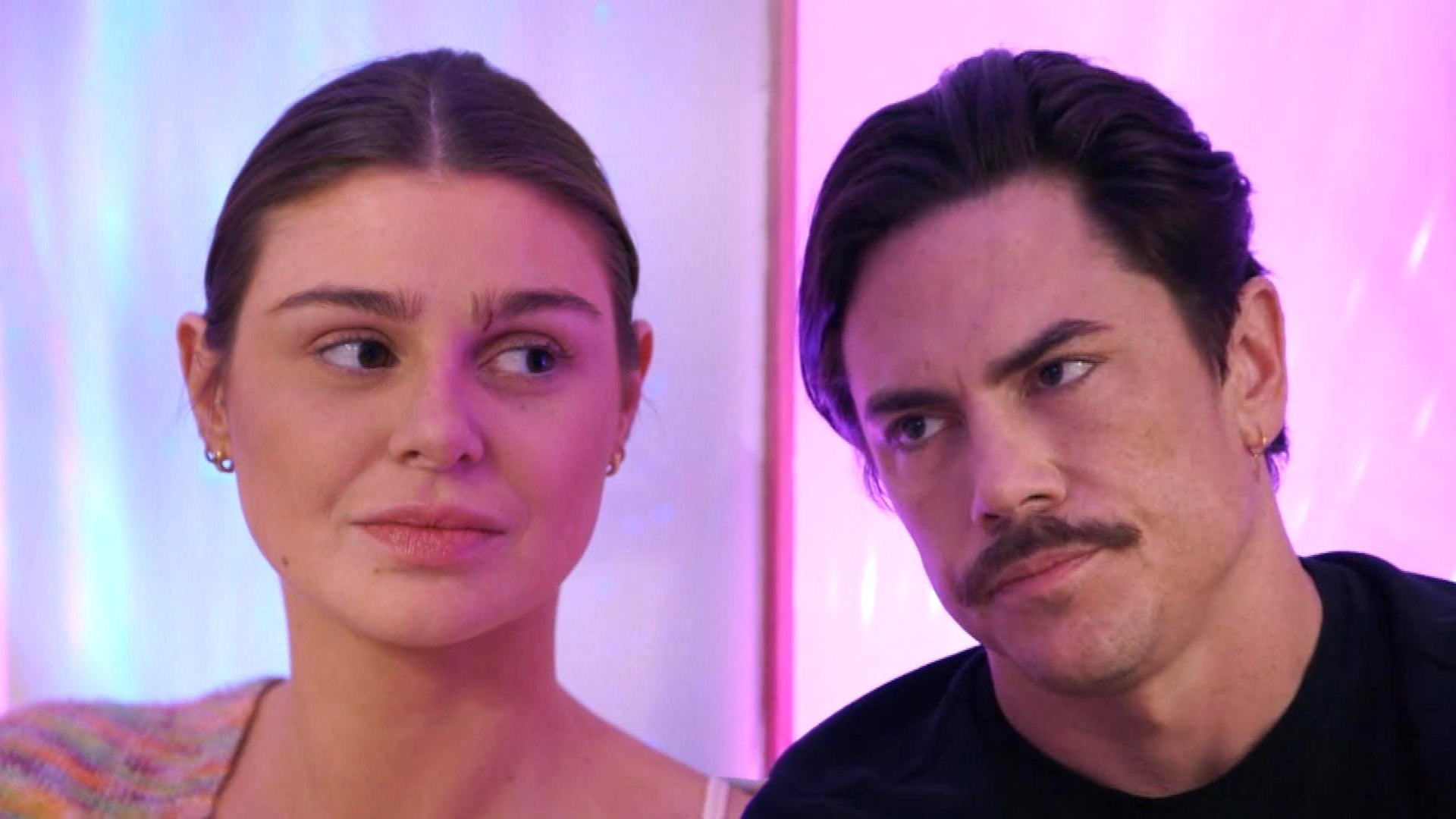 Inside Tom Sandoval and Raquel Leviss' 'Vanderpump Rules' Season…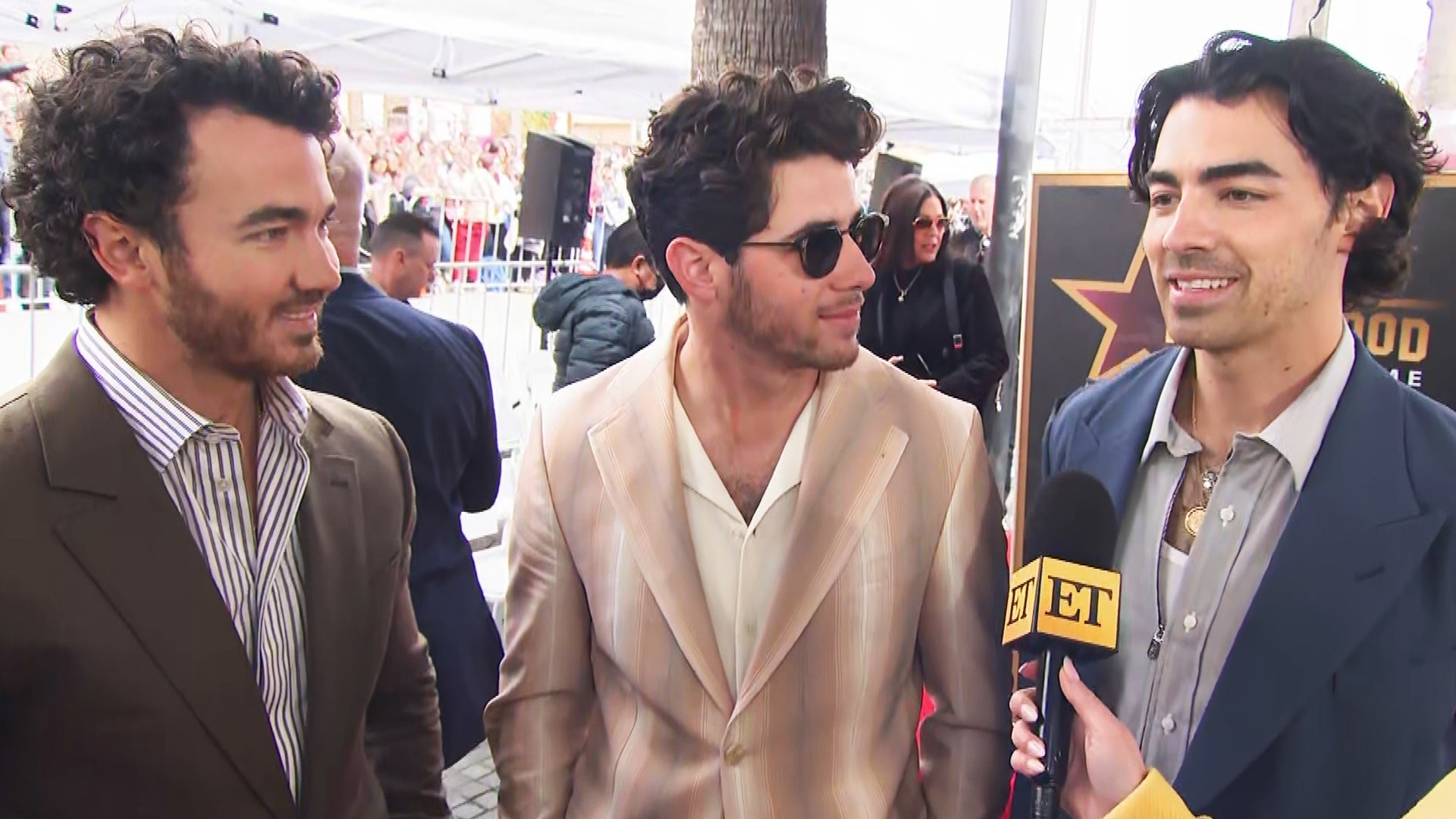 Nick Jonas on Why Singing Songs About Sex With His Brothers 'Can…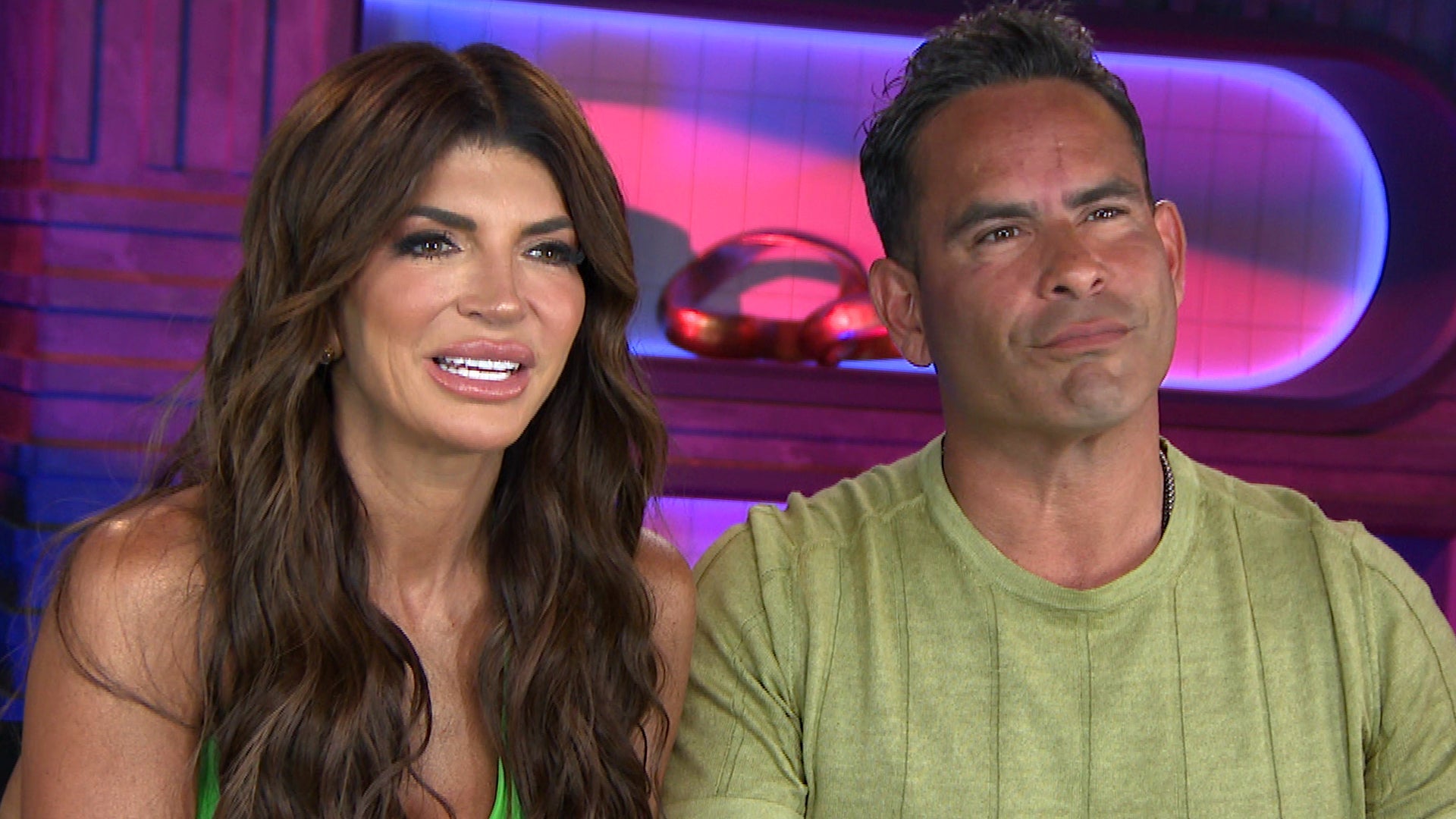 'RHONJ's Teresa Giudice Reveals Where She Stands With Joe and Me…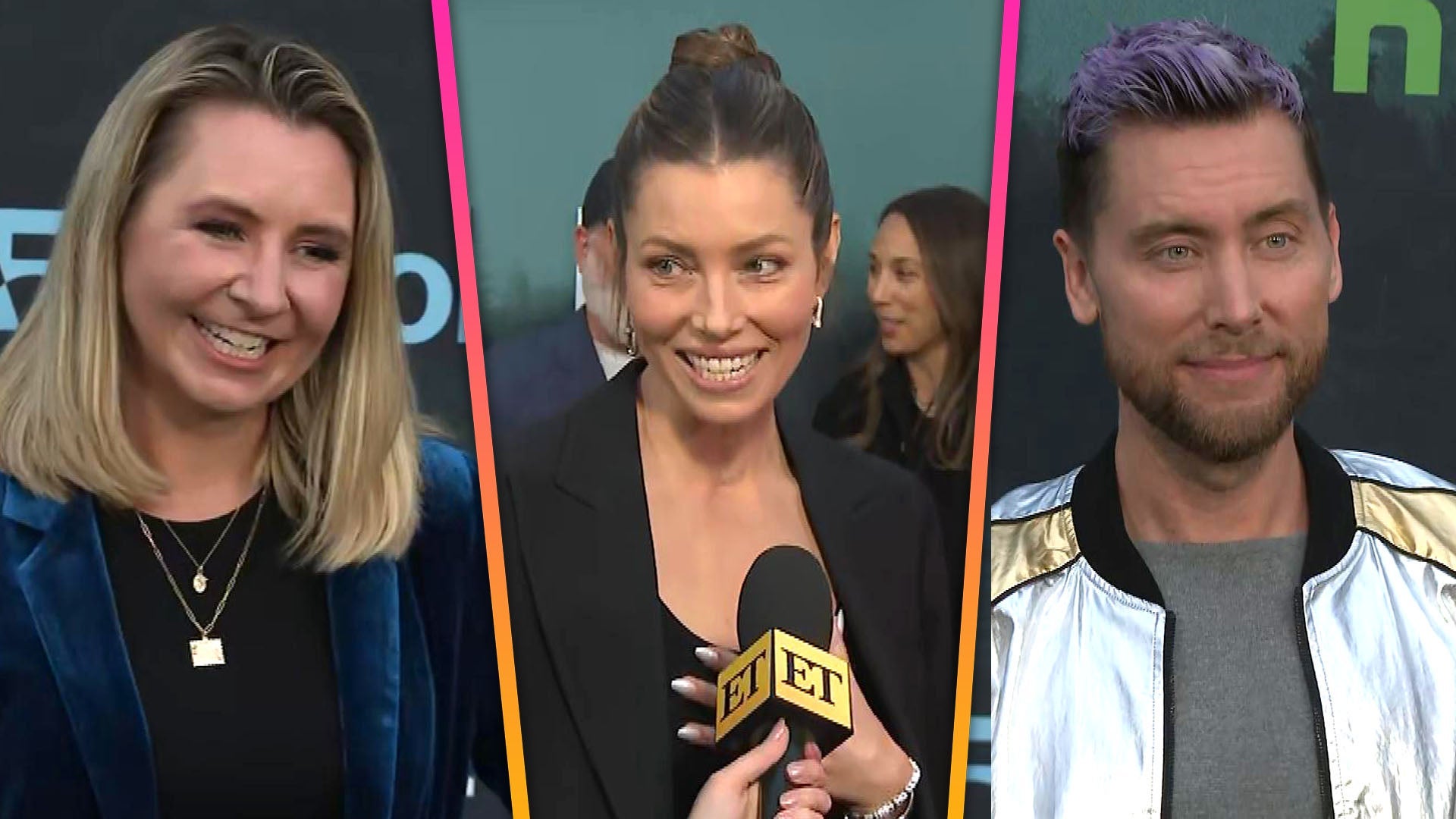 Jessica Biel on Her 90s Reunion With '7th Heaven' Co-Stars (Excl…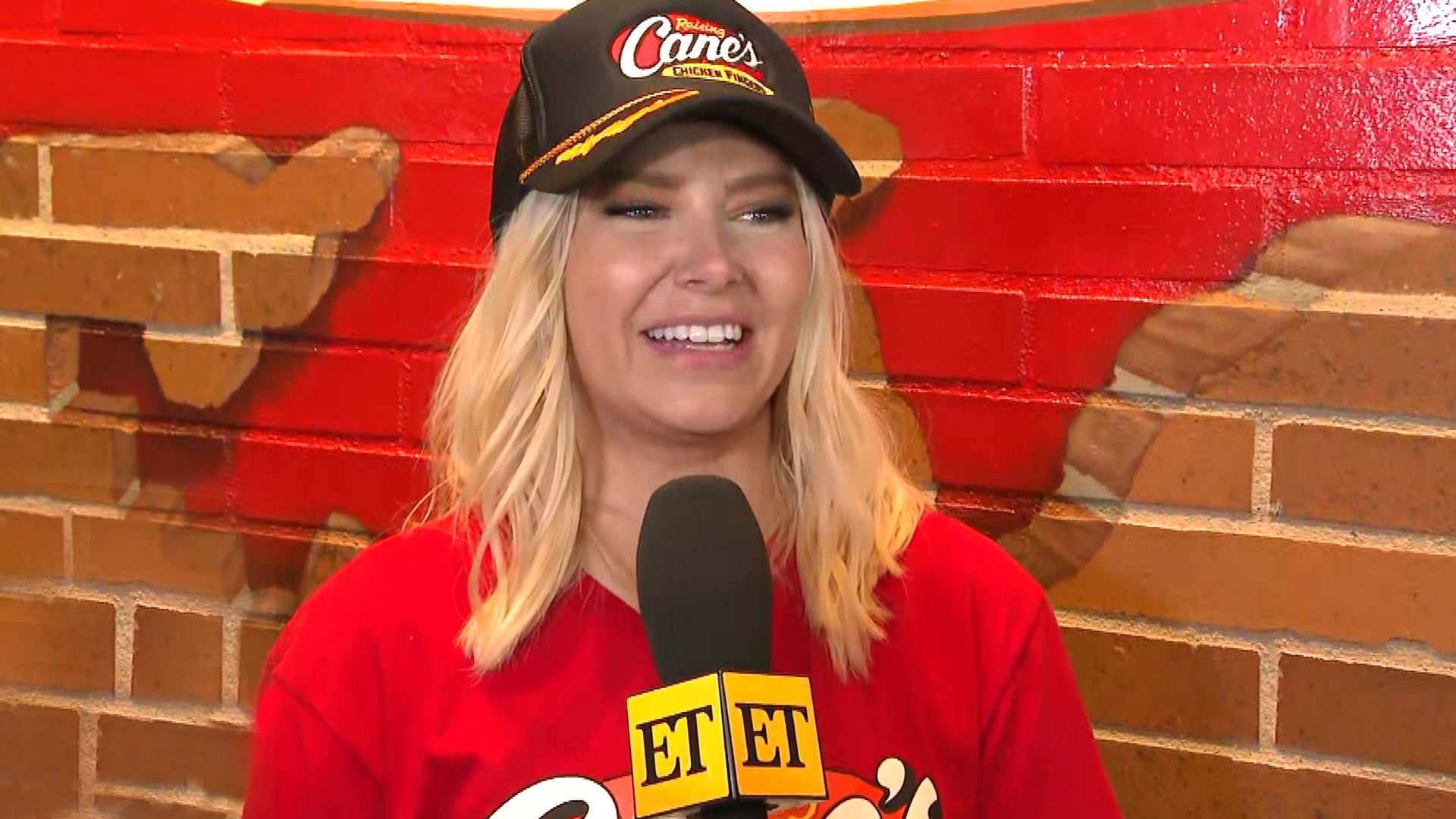 Inside Ariana Madix's Endorsement Deal Blitz Post-Scandoval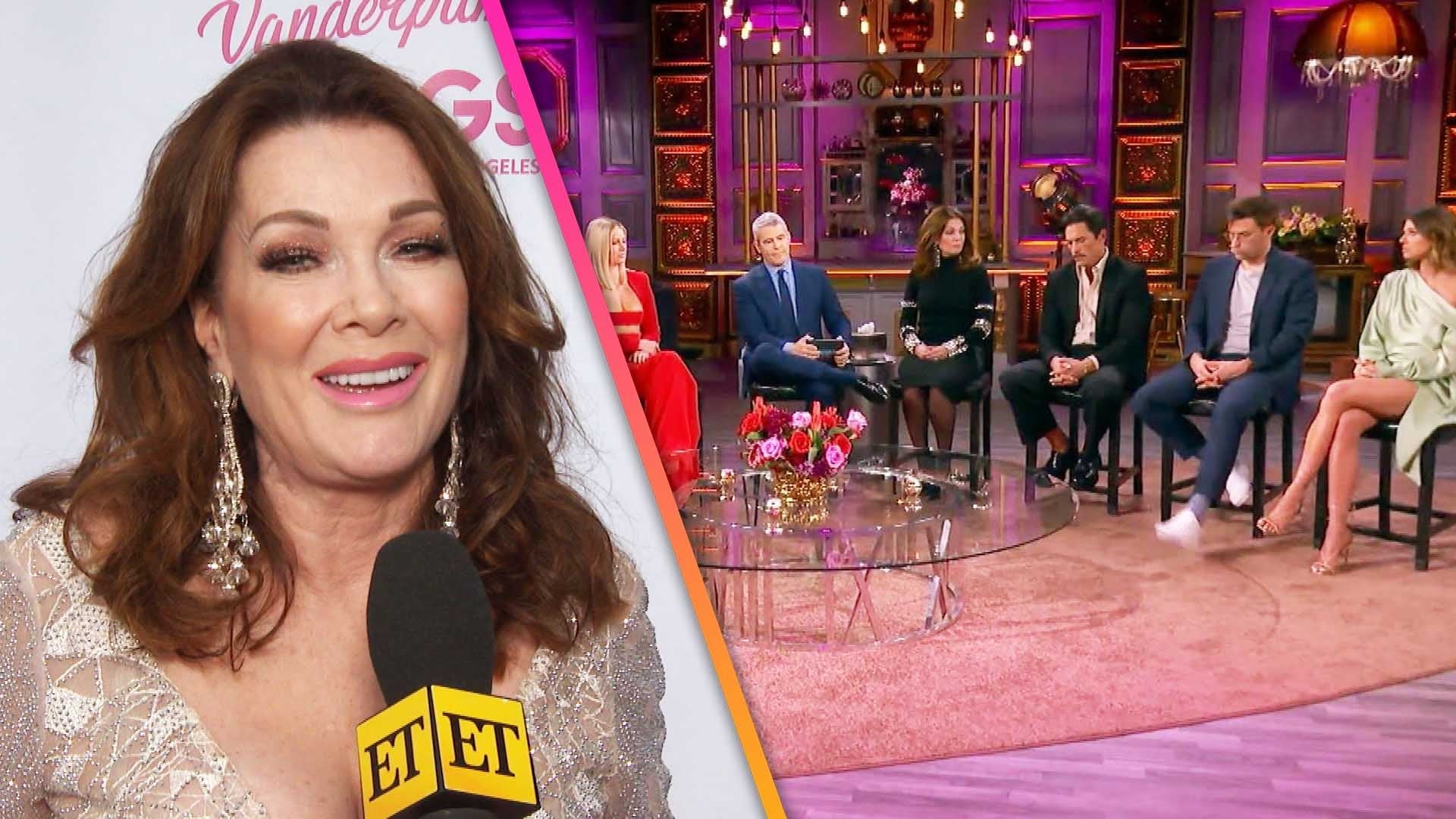 Lisa Vanderpump Didn't Think 'Vanderpump Rules' Cast Would Get T…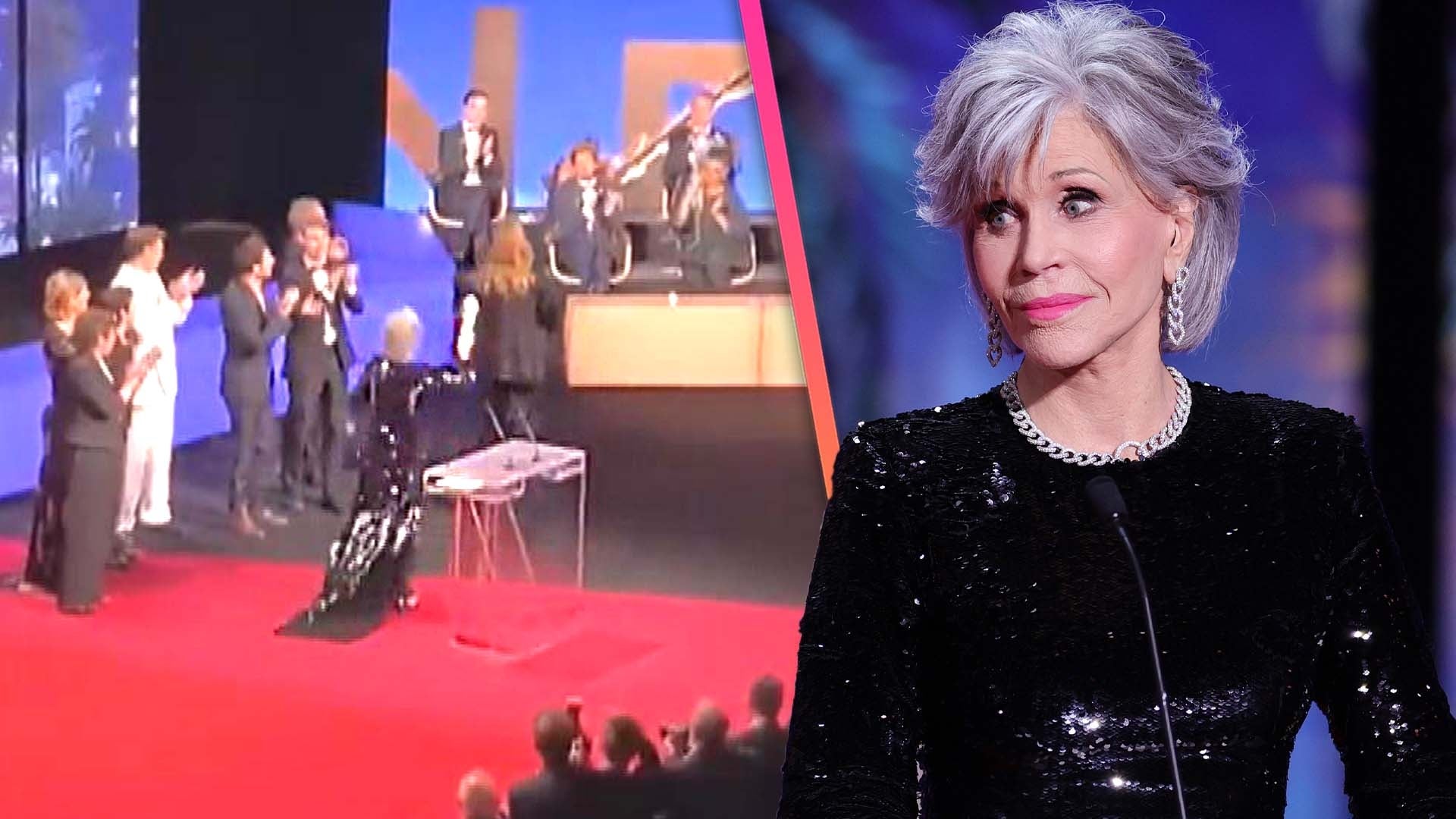 Jane Fonda Throws Palme d'Or Scroll at Director at the Cannes Fi…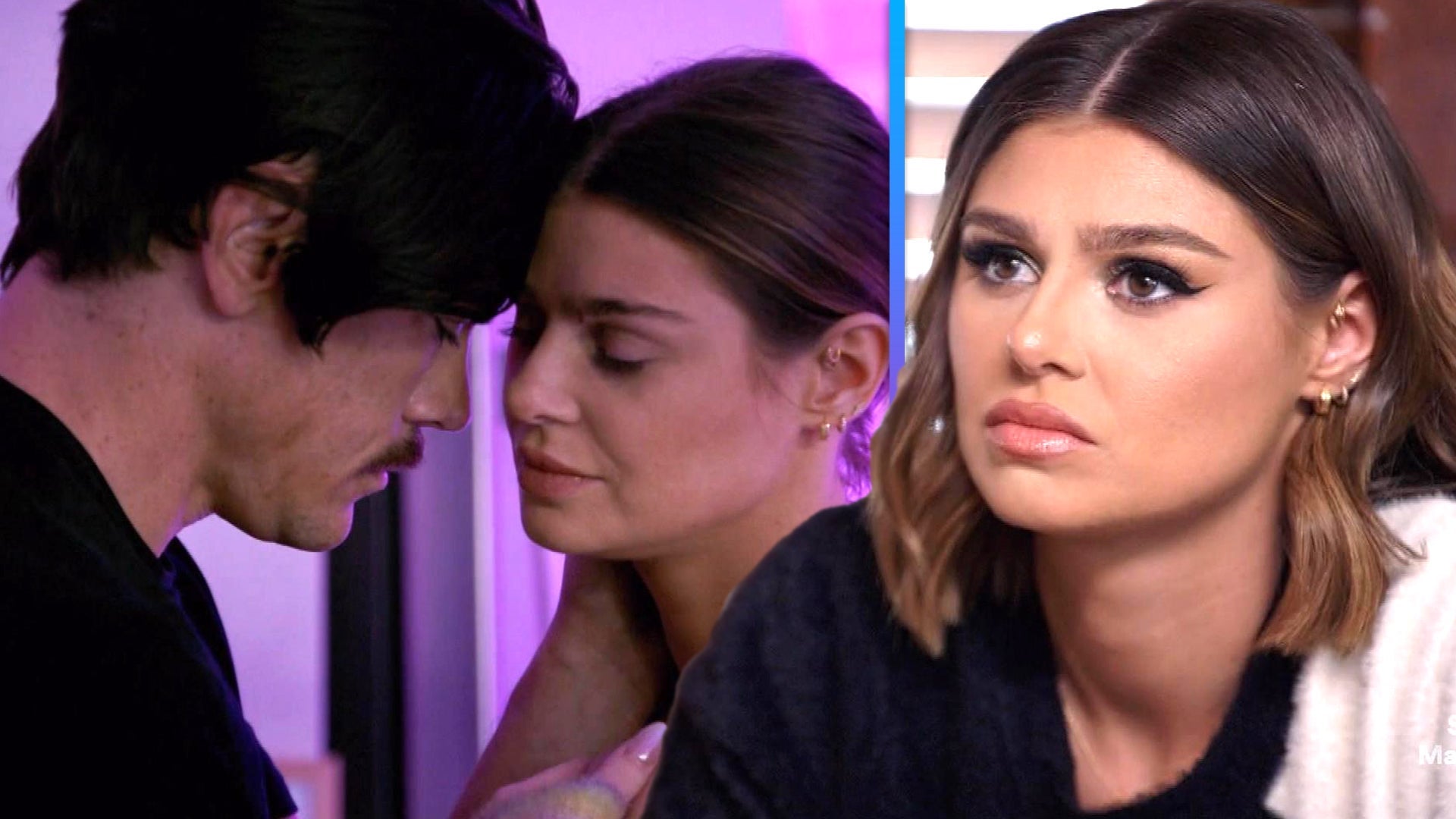 Raquel Leviss' Family Asks FBI for Help After Getting Death Thre…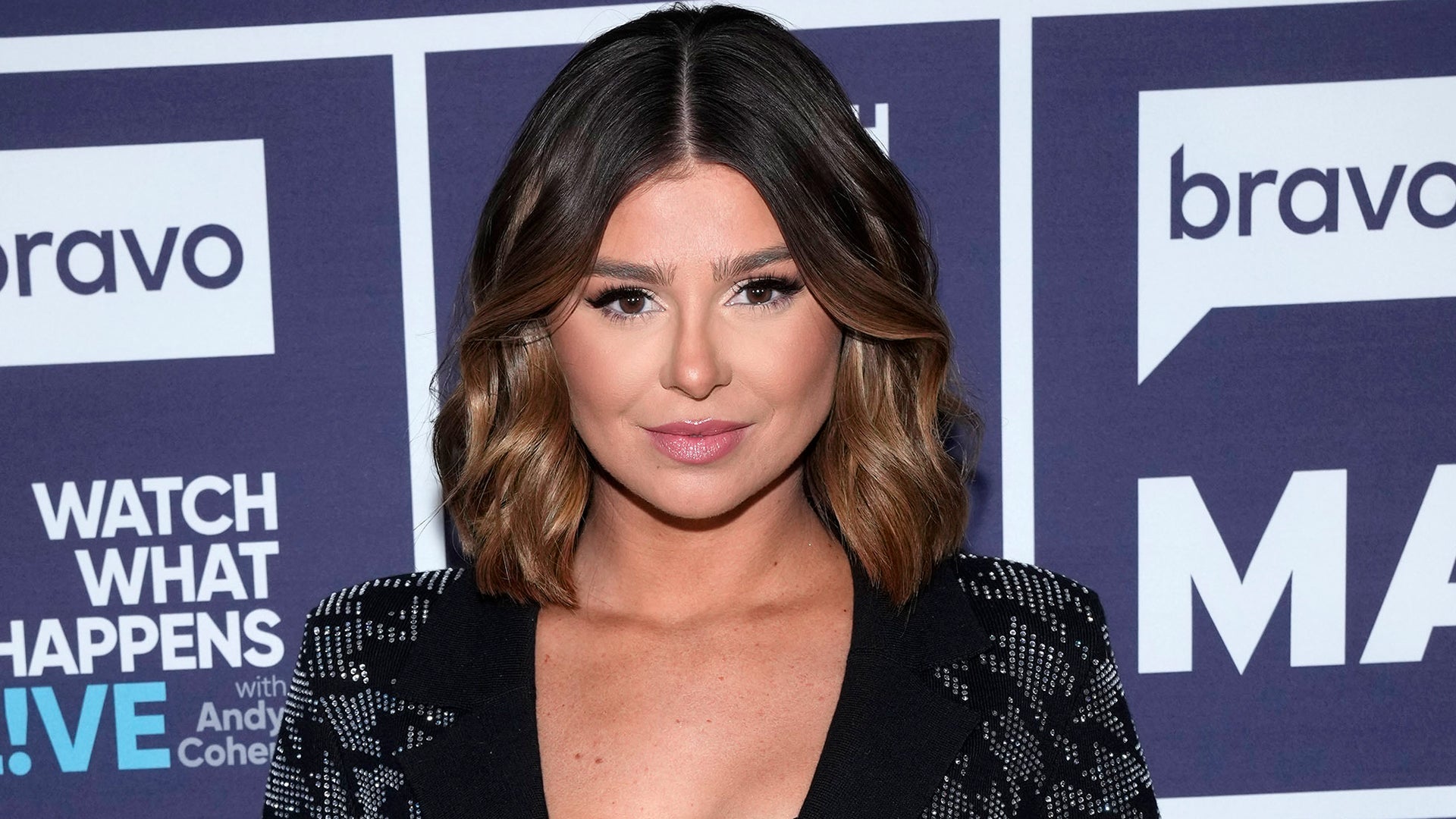 'Vanderpump Rules': Raquel Leviss Is Not Pregnant (Exclusive)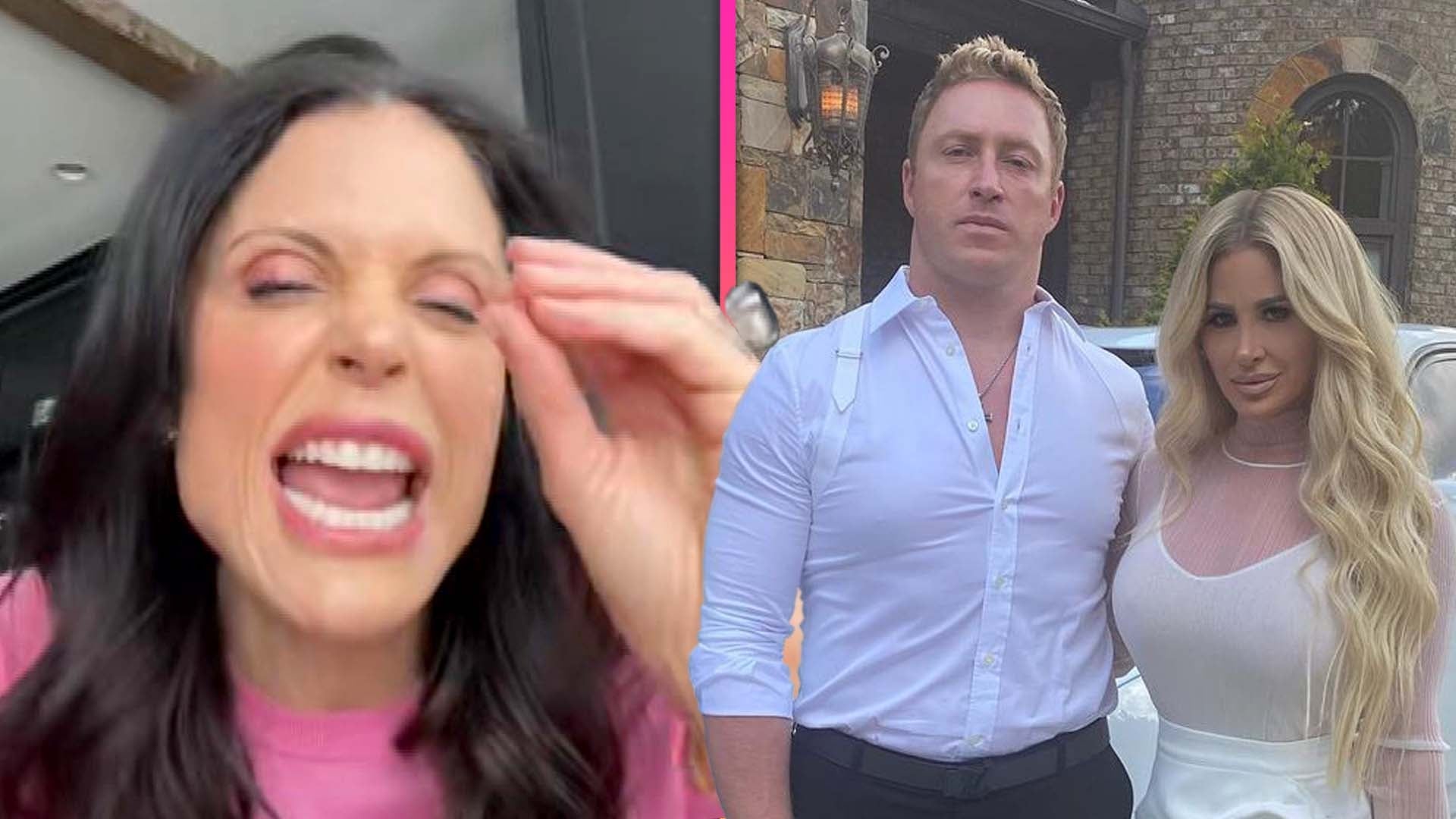 Bethenny Frankel Slams Kim Zolciak and Estranged Husband Kroy Bi…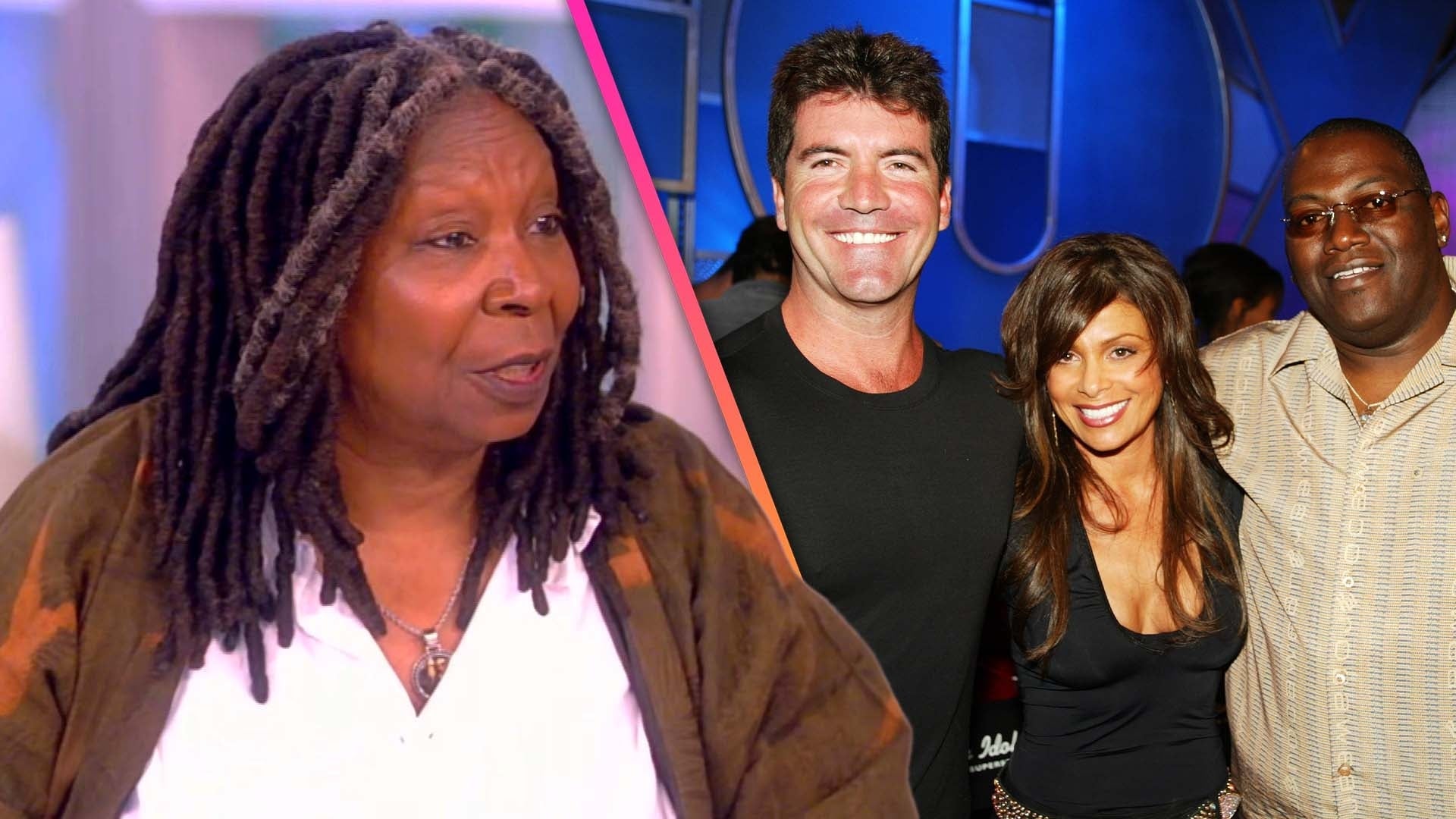 Why Whoopi Goldberg Blames 'American Idol' for 'Downfall of Soci…
Things are getting sticky on Summer House after… we'll call it "head-gate."
Now that Stephen McGee has shared a secret from Carl Radke's sexual past -- that he once was intimate with a man -- the former friends' relationship is in, quite possibly, its lowest point yet. In fact, Carl's relationship with about half his housemates is at its lowest point.
"[The story] was not told to me in confidence," Stephen confesses to ET. "There were other people around, that [Carl] did not know! I quote, 'The best head I ever got in my life was from a guy.' I never heard the [full] story … if I had heard a traumatic story, that you say is traumatic, I have a heart. I wouldn't have told everybody. Like, I told Lauren [Wirkus] because I thought she needed to know, she's starting to date this guy and he just kinda blatantly put that out there."
"Maybe what I do, people can say it's s**t-stirring, whatever," he continues. "I'm always right. At the end of the day, I've always been right.
On last week's explosive episode, Lauren, her twin sister, Ashley McAtee, and Stephen had a showdown with Carl, in which Carl admitted to repeatedly lying to them. It ended with Lauren and Ashley screaming at Carl to move out of the house.
"They finally came to the realization, he's a con artist," Stephen says of the twins. "That's our perception of him. He's a con artist. And with anybody like that, when they kind of get anybody in their grasps, he's very charming and you have to... make sure people see it in order to believe."
"Honestly, I have no idea where to go from here," he shares. "I don't know if it's worth trying to be friends with somebody who I believe is a pathological liar. But... at least I'm not, like, mad anymore … I can go through the rest of the summer and not be mad."
Stephen says he and Carl have not spoken since November of last year, and neither of them is currently doing anything to change the state of their relationship.
"He's not really putting in effort into trying to rebuild a friendship with me," Stephen notes. "You can say it all you want, and this is what we always say about Carl, like, he talks, he apologizes, he goes on his apology tour, never changes. Never action. And that seems like, a very, like, fundamental thing that you teach a child. But it never really stuck into Carl, so moving forward, you know, if he put in action, then I would be open to. … trying to see where we could end up, but... I'm not desperate for a new friend."
Stephen goes as far to say that he's OK with Carl never returning to the summer house and, therefore, Summer House. This is the time of year when groups have to decide who will be on the next season's lease.
"We are starting to get our little group together and figure out what we're gonna do," Stephen says. "It's gonna be very interesting to see how we shuffle out … Clearly, my vote would be, I don't want to be in the summer house with Carl again, because it seems to be more drama than fun, but I think I'm probably just not really get a say in that and the house, they'll kinda decide if they want to deal with that or not."
Stephen's on good terms with the rest of the group, noting that the only person he's not sure would -- or should -- come back for another summer is Amit Neuman, Carl's friend from Coachella. Carl's ex-girlfriend, Danielle Olivera, on the other hand, is definitely welcome back.
"Now that Lauren is finally going to get off the Carl train, [she and Danielle] squashed their beef," he teases. "You're gonna see a good, fun side of Danielle. She's awesome."
"We learned a lot about each other in the last half of the summer," he adds. "We kinda learn where, who on the levels of friends, like, who was really here with you and who was with whoever is just supporting them."
While Stephen picks the word "fractured" to describe the rest of the summer, there is still fun to come. On Monday night's episode, the group's moms are still in town -- and Stephen subjects them to a newlywed-style game that maybe goes a little too far. Check out ET's exclusive sneak peek:
Also on Monday's episode is Kyle Cooke's colonial-themed birthday party, which promises to be debauchery at its best.
"It's amazing," Stephen gushes. "Honestly, that was one of the funnest days of my summer and we definitely, you know, indulged in the rosé, so I cannot remember all of it. So, I'm looking forward to reliving it on camera and seeing maybe what those little secret things that they caught, the weird little things we do, but... I mean, there's nothing like a bunch of drunk colonists running around a Hamptons house to just make for great TV."
See for yourself when Summer House airs on Monday at 10 p.m. ET on Bravo. For more on the show, check out the video and links below.
RELATED CONTENT:
'Summer House' Sneak Peek: Literally Everyone Is Fighting -- Watch! (Exclusive)
'Summer House' Season 2: It's Possible Not Everyone Lasts the Whole Summer! (Exclusive)
'Summer House' Cast Calls Out Lauren Wirkus for Hooking Up With Ex Carl Radke -- Watch! (Exclusive)