News
Sterling K. Brown Responds After Olivia Munn Tearfully Accuses 'Predator' Co-Stars Of Shunning Her
By
Olivia Munn and 'The Predator' Controversy: Everything We Know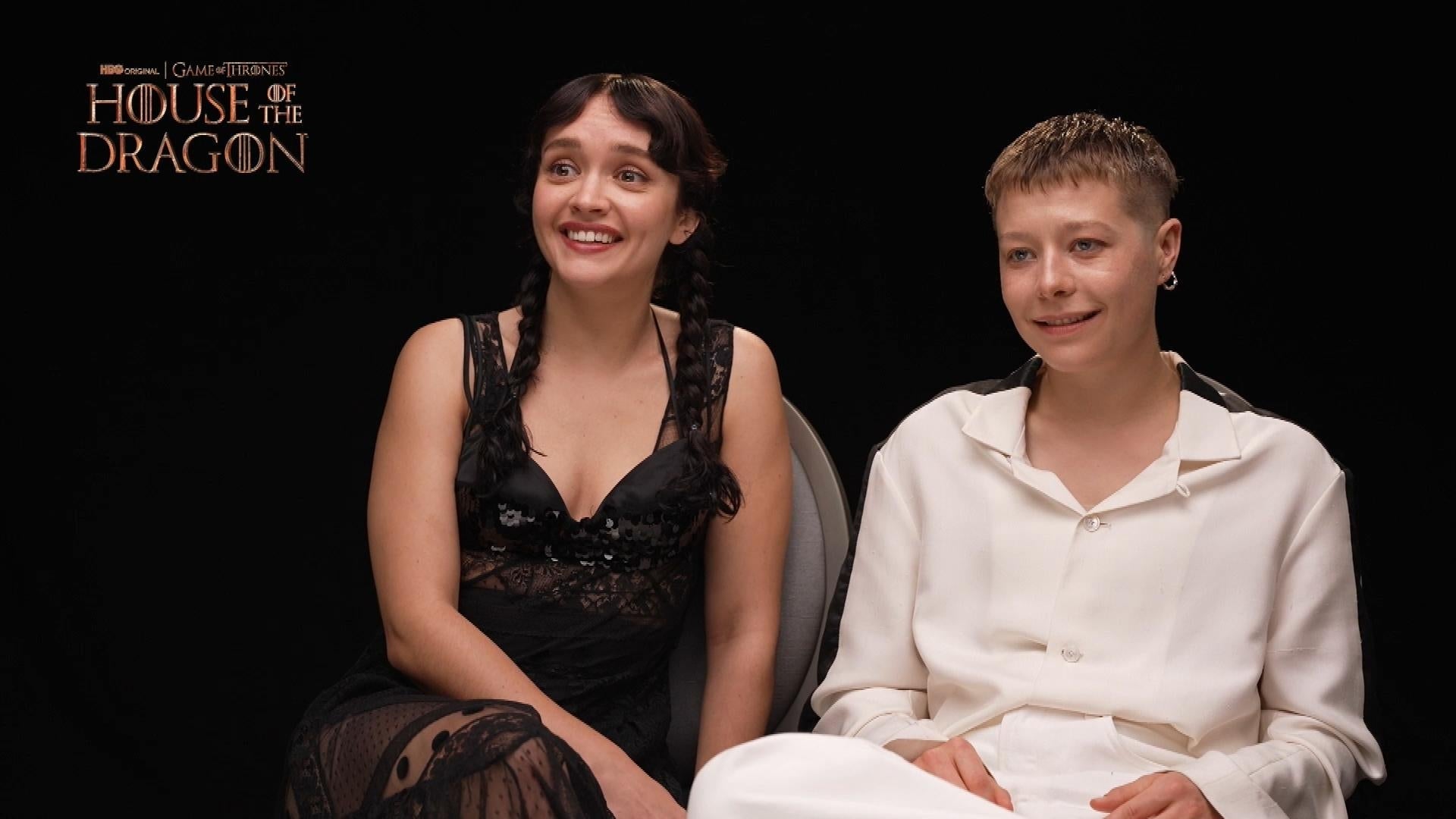 Olivia Cooke and Emma D'Arcy Tease 'Passion' and 'Jealousy' in '…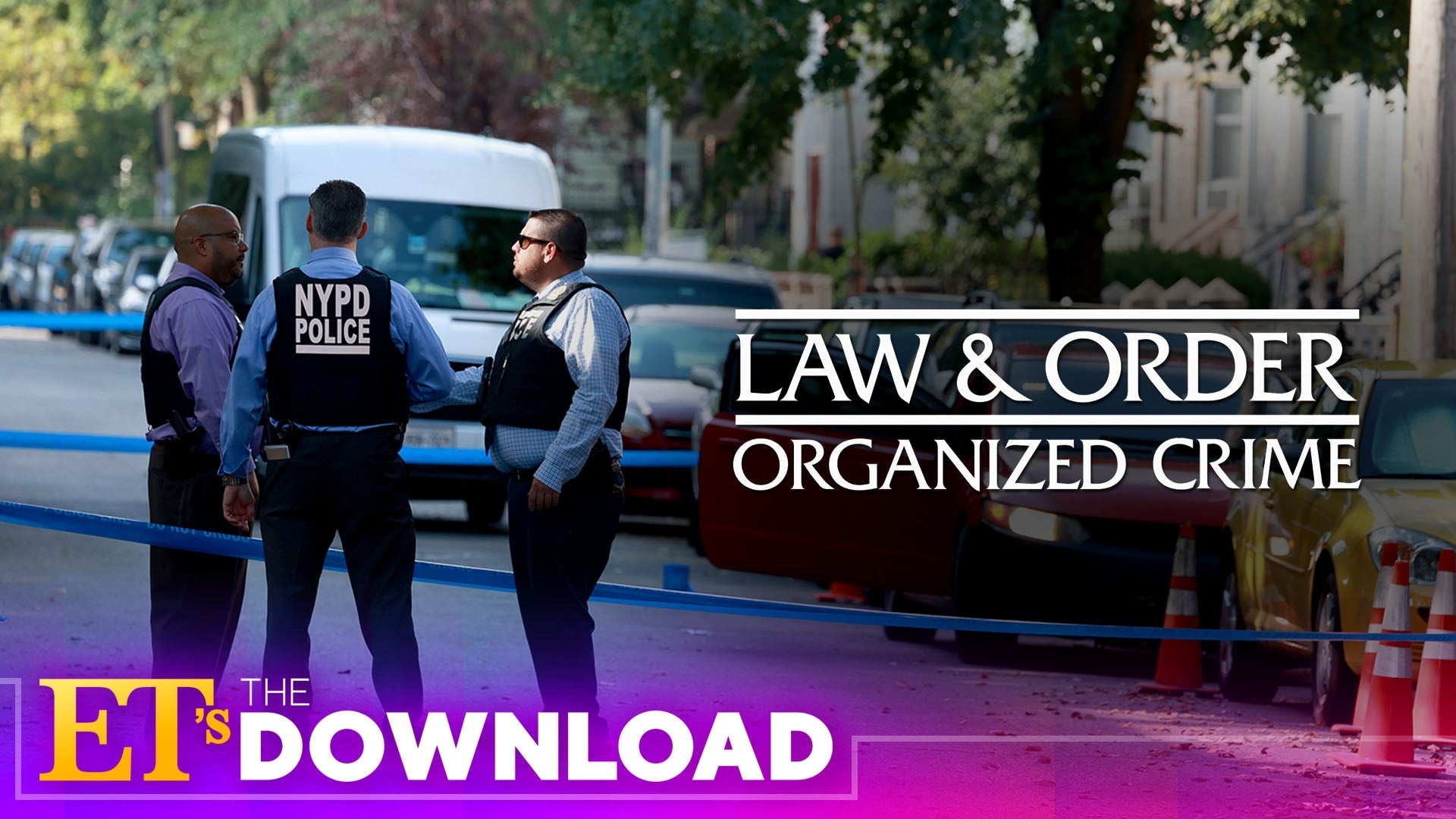 Everything We Know About the 'Law & Order: Organized Crime' Shoo…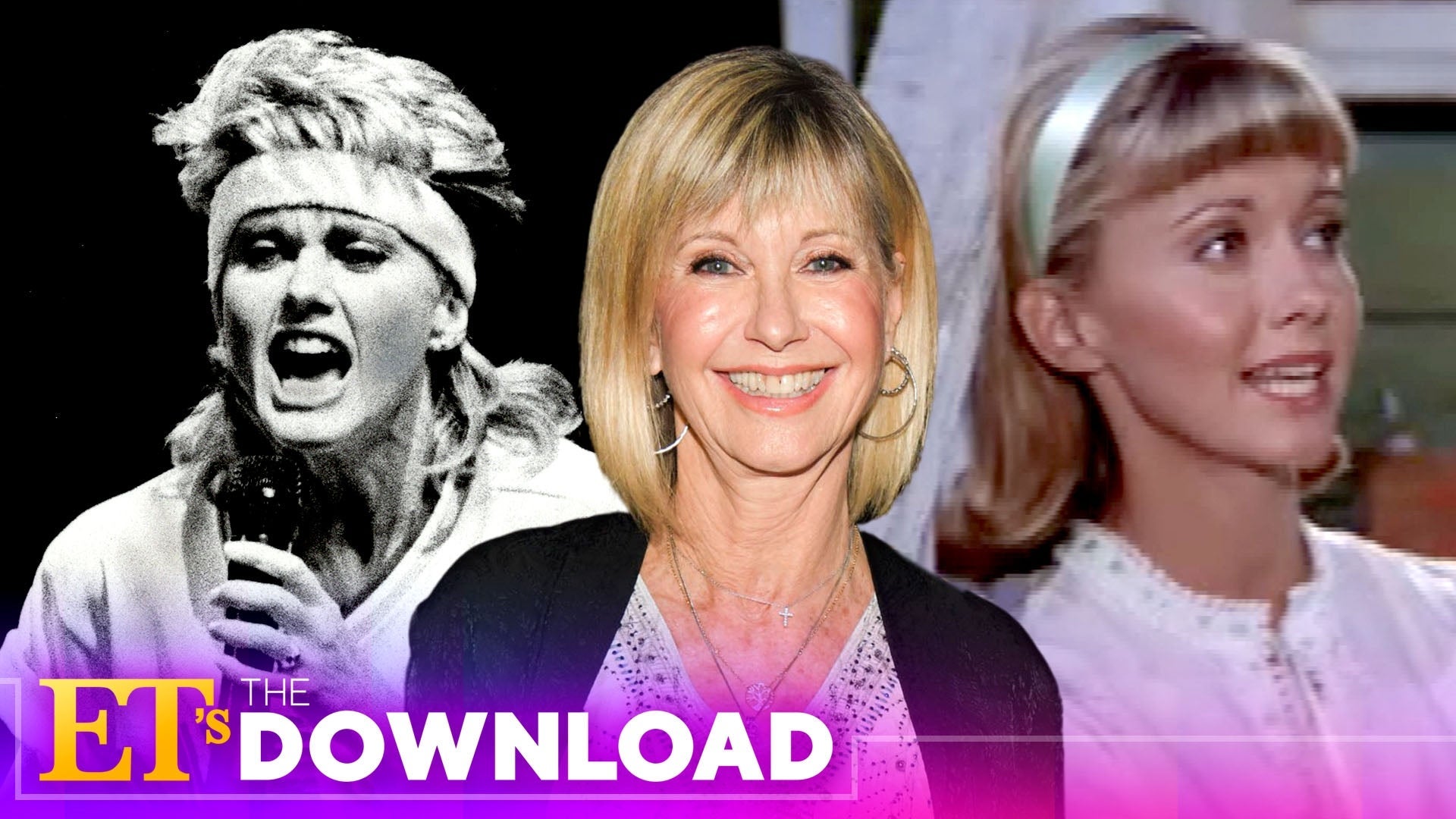 'Grease' Star Olivia Newton-John Dies of Breast Cancer at 73 | E…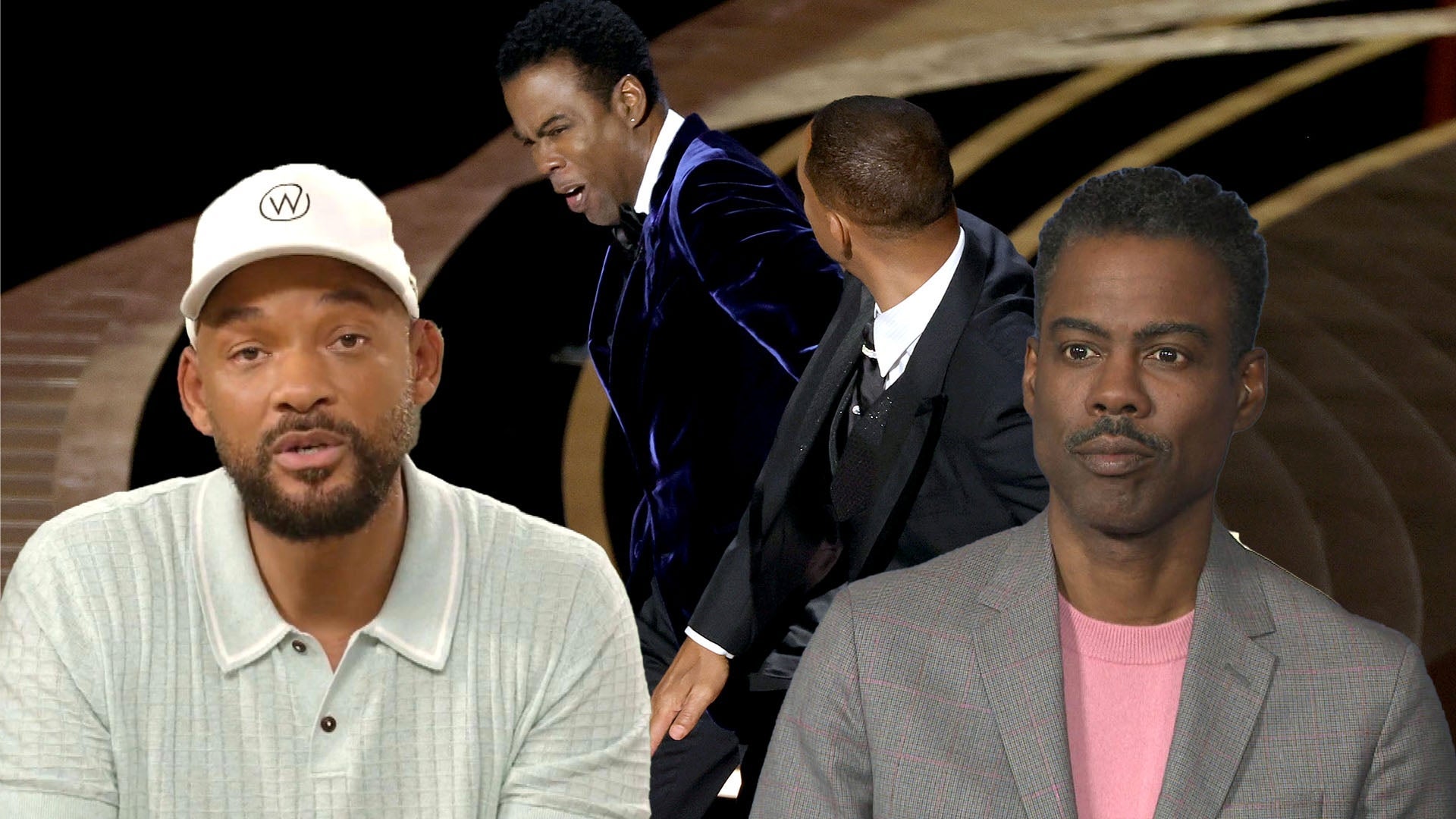 Inside Will Smith and Chris Rock's Healing After Oscars Controve…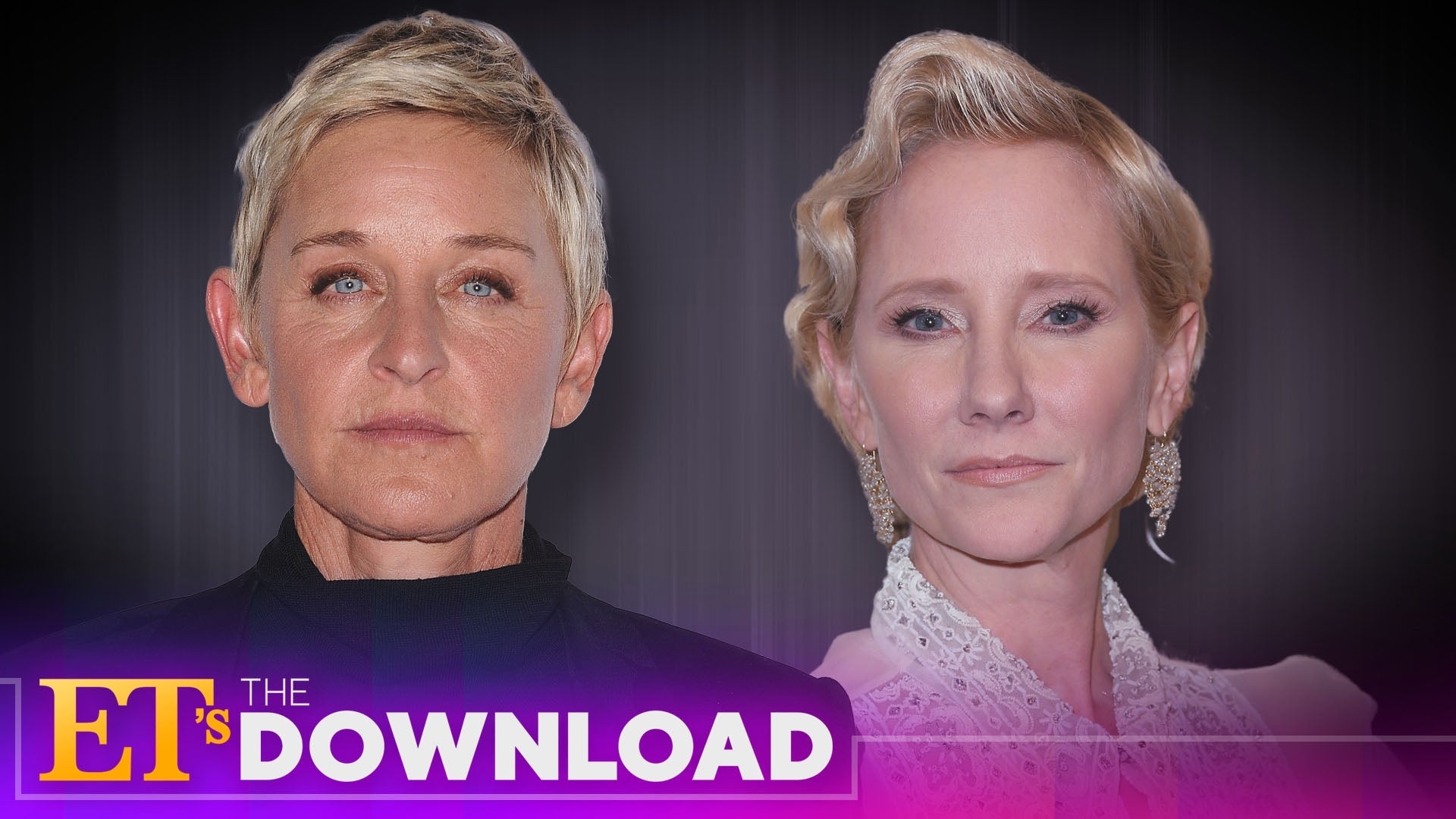 Ellen DeGeneres Speaks Out Following Ex Anne Heche's Car Crash |…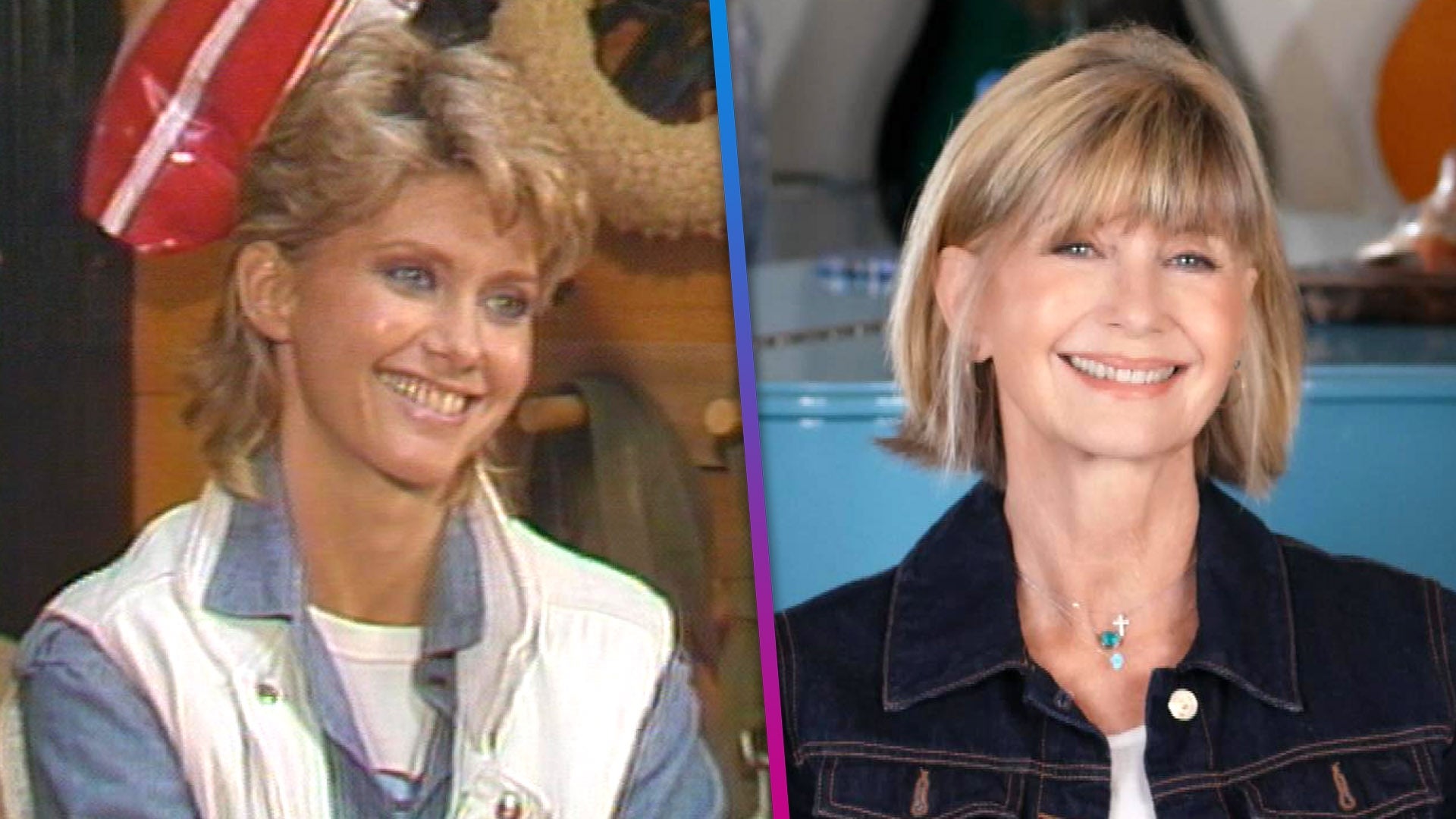 Remembering Olivia Newton-John: Watch ET's Favorite Moments With…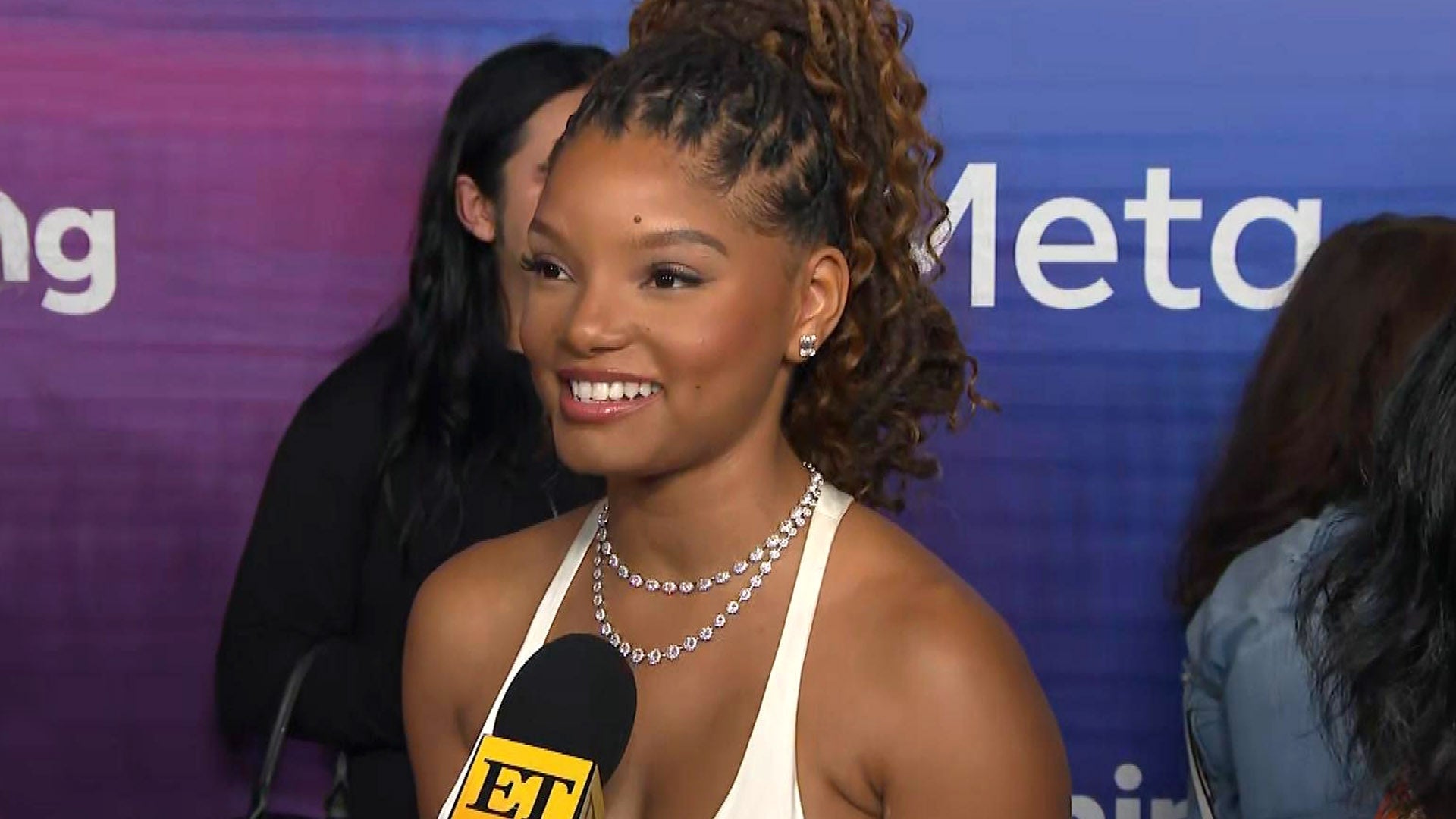 Halle Bailey Reveals 'The Little Mermaid' Moment That Made Her C…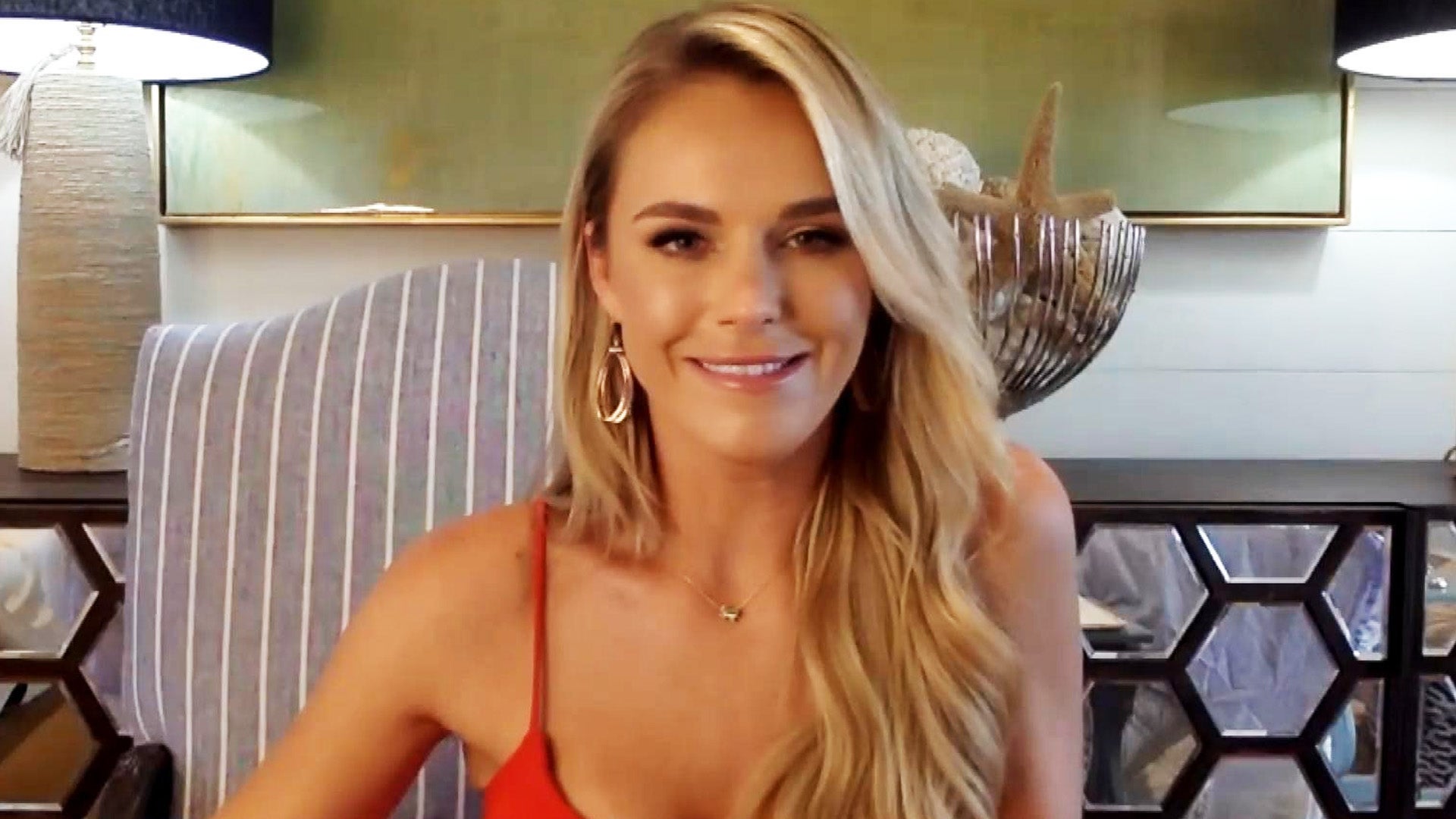 'Southern Charm's Olivia Flowers on Austen Kroll Romance and Mad…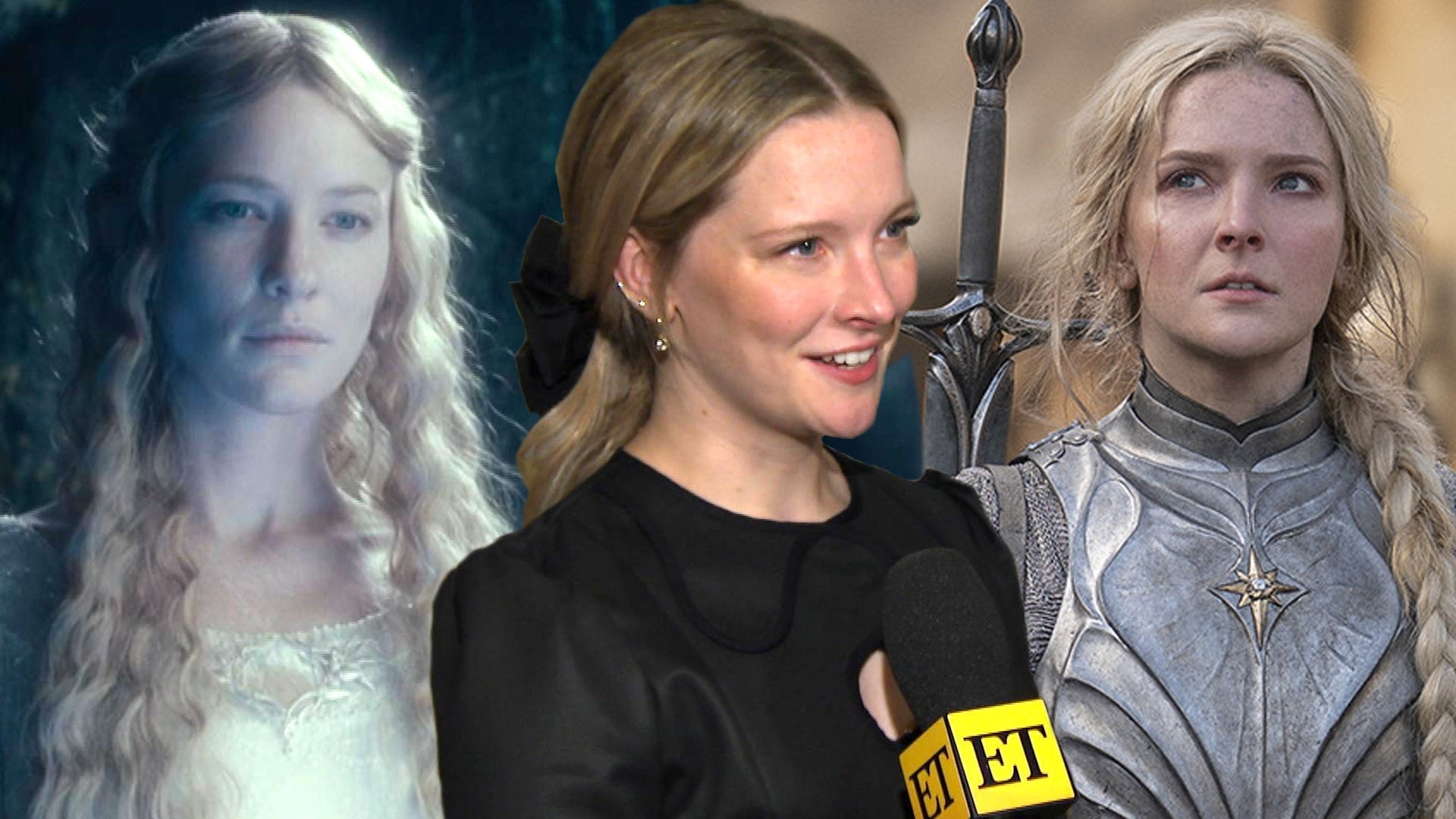 'The Rings of Power': See Which 'Lord of the Rings' Characters A…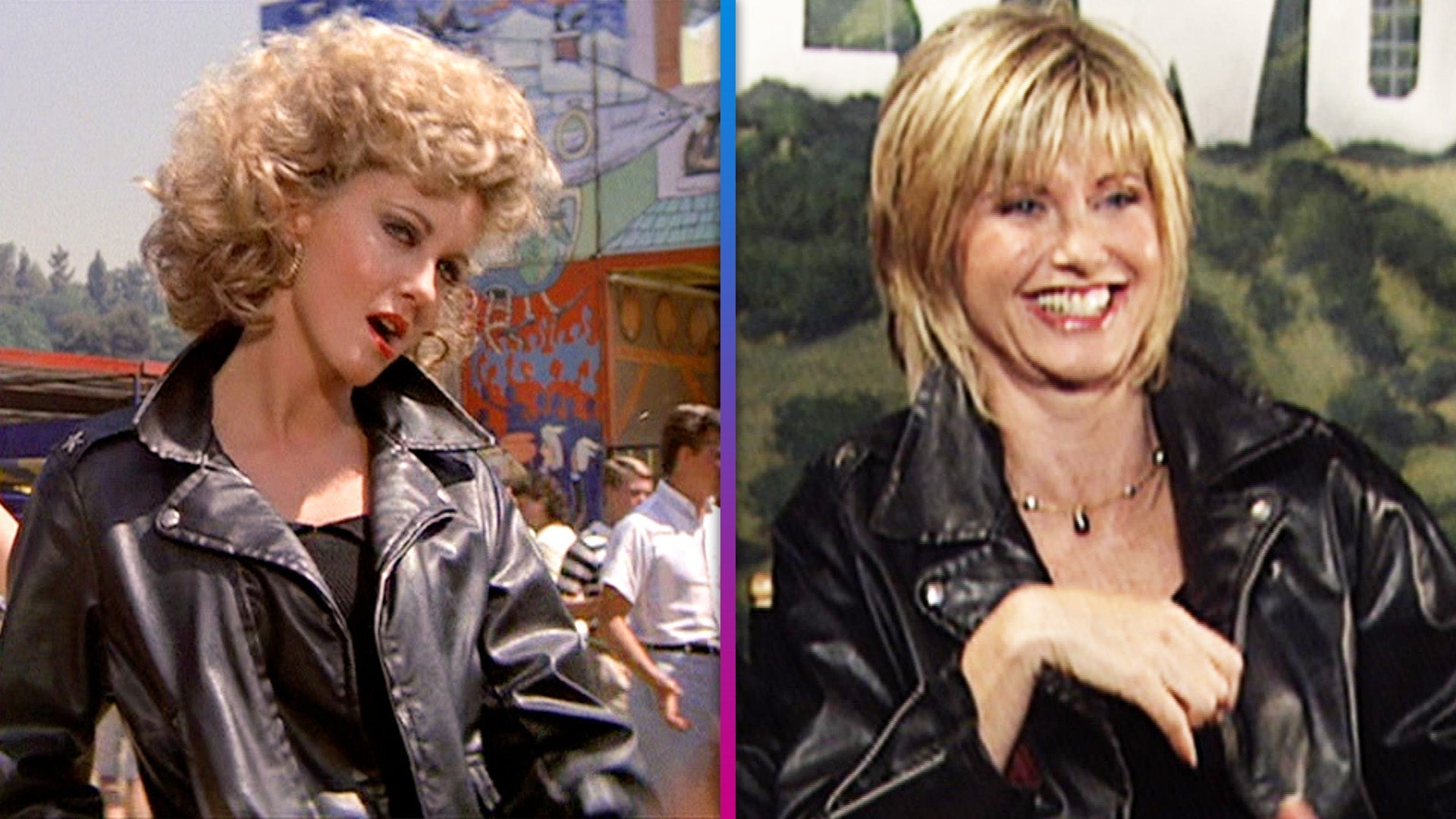 'Grease': Set Secrets and How Olivia Newton-John Ended Up With S…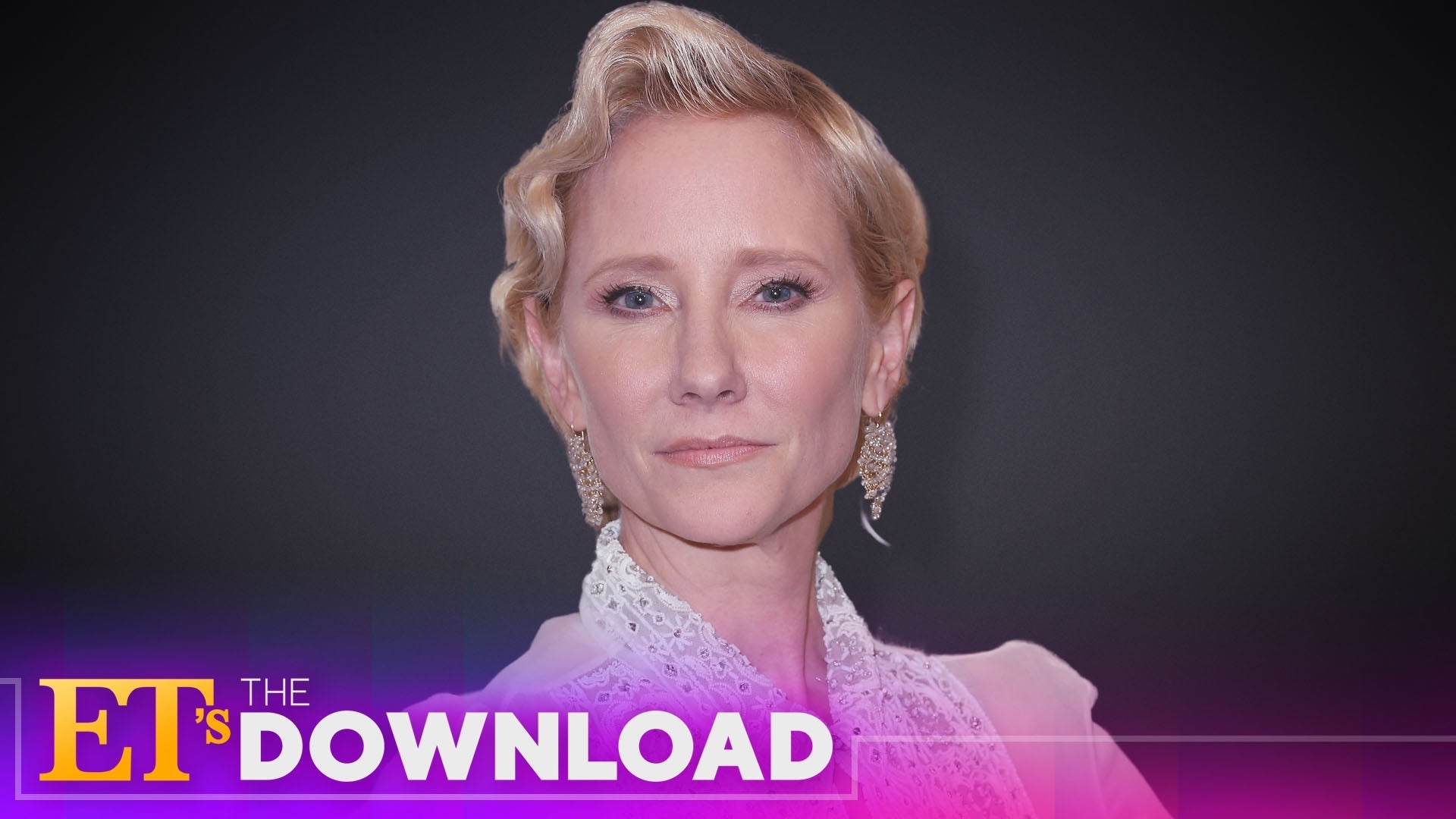 Anne Heche Dead at 53 | The Download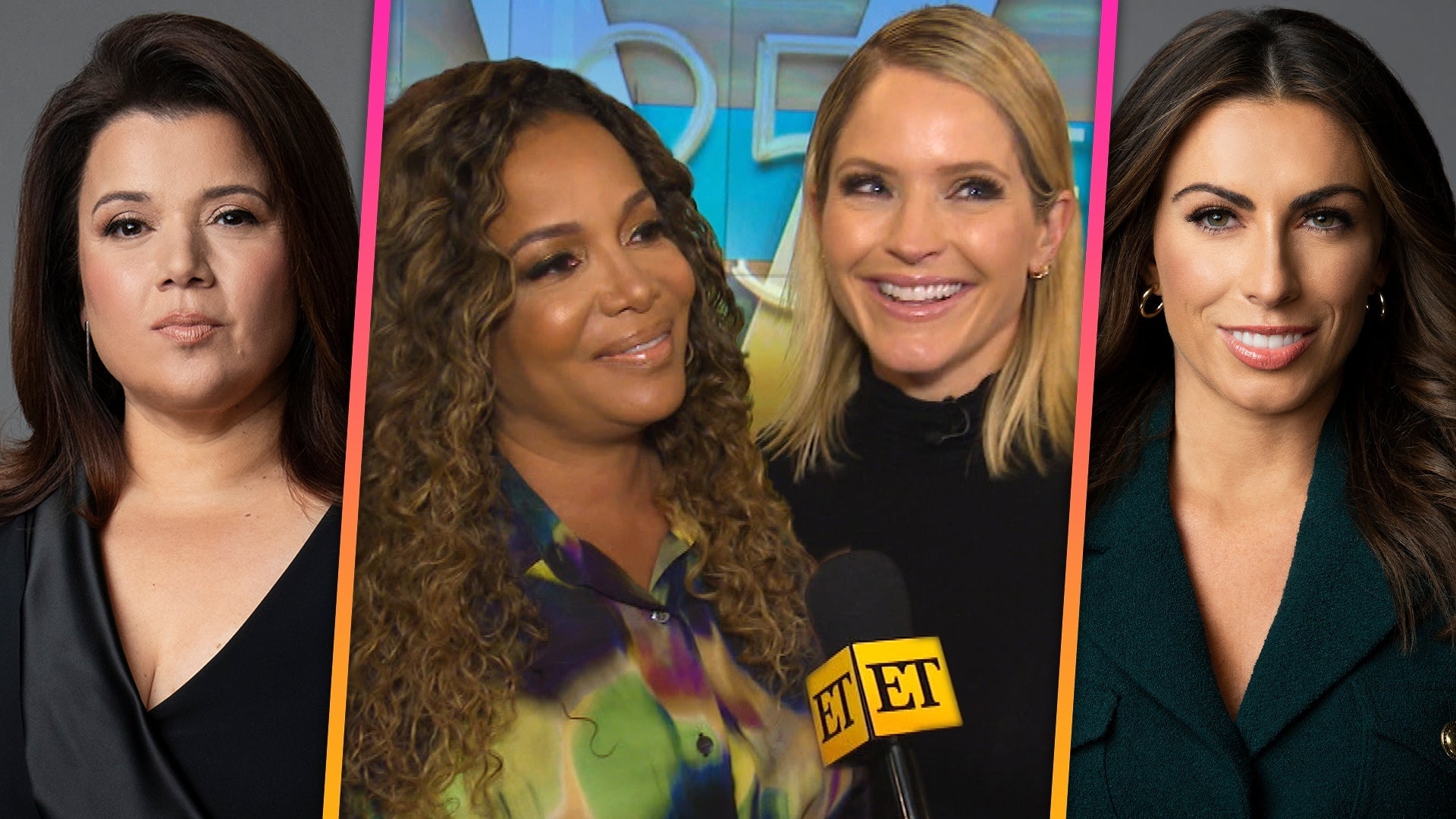 Sunny Hostin and Sara Haines Share How 'The View' Execs Know a P…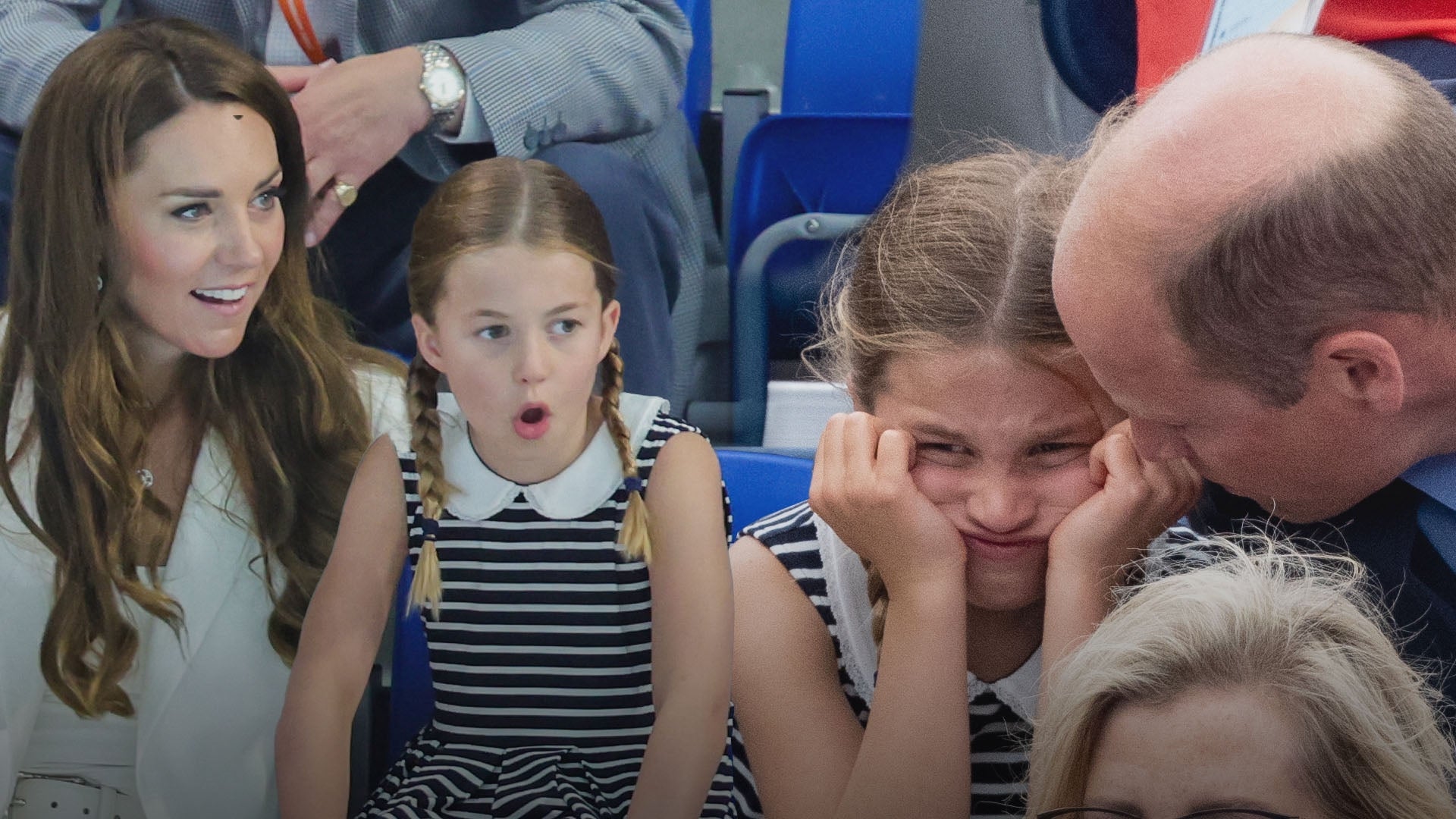 Princess Charlotte Makes Funny Faces at Commonwealth Games in Fi…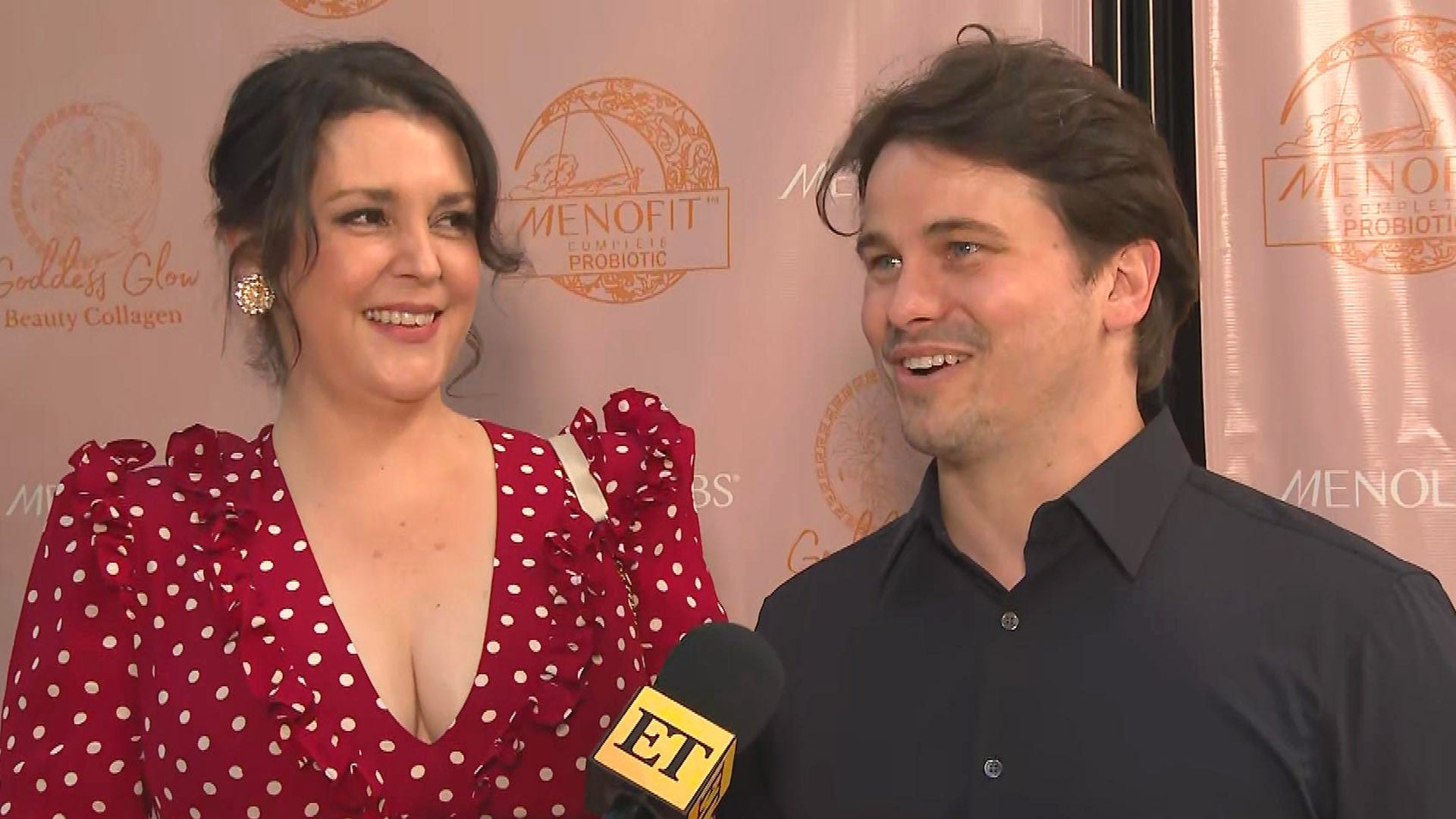 Melanie Lynskey and Jason Ritter React to Being #CoupleGoals (Ex…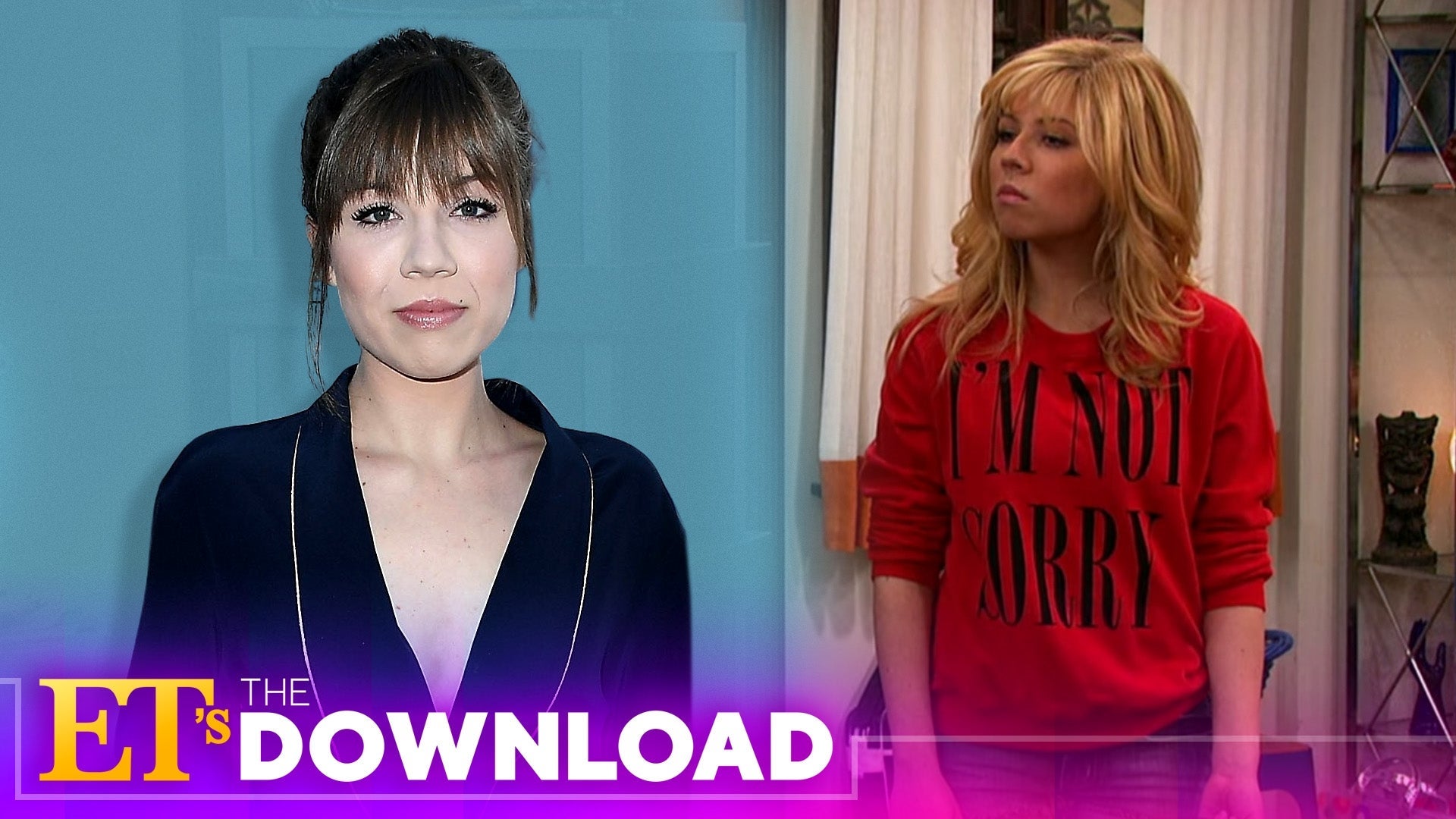 Why Jennette McCurdy Was Jealous of Ariana Grande | ET's The Dow…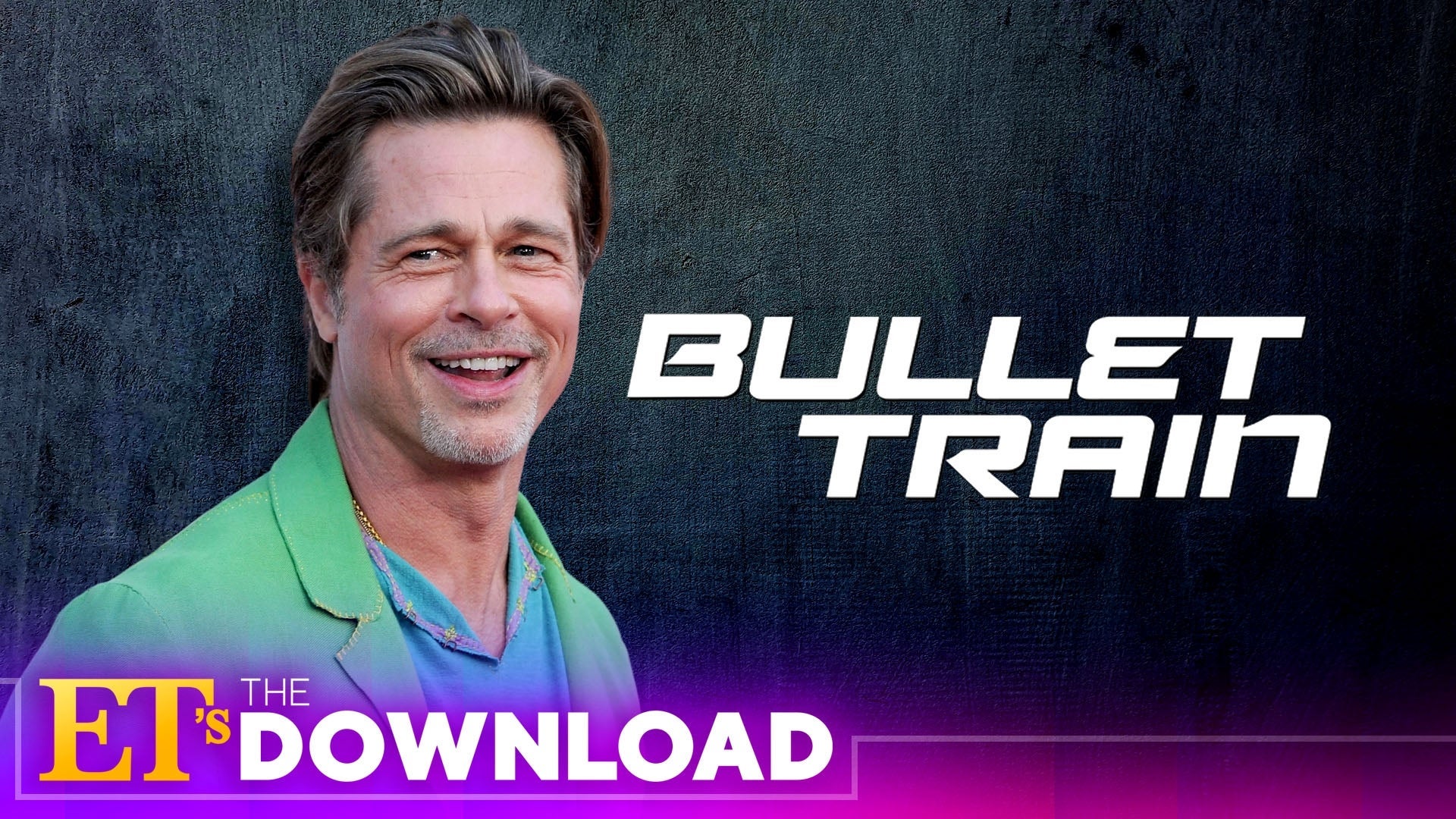 Brad Pitt Sports Fresh Green 'Fit at 'Bullet Train' Premiere | E…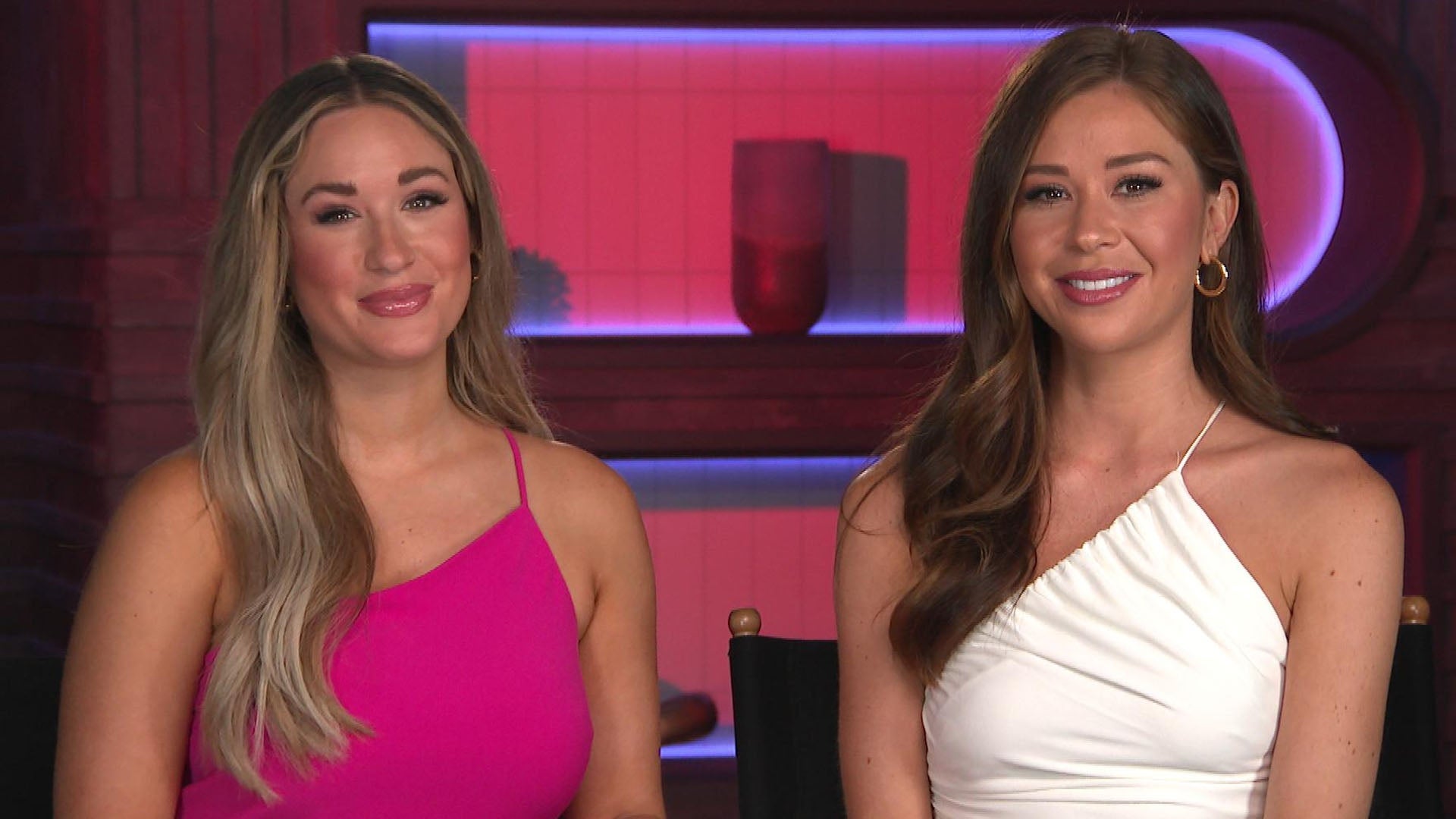 'The Bachelorette': Gabby and Rachel Reveal What the Mansion Sme…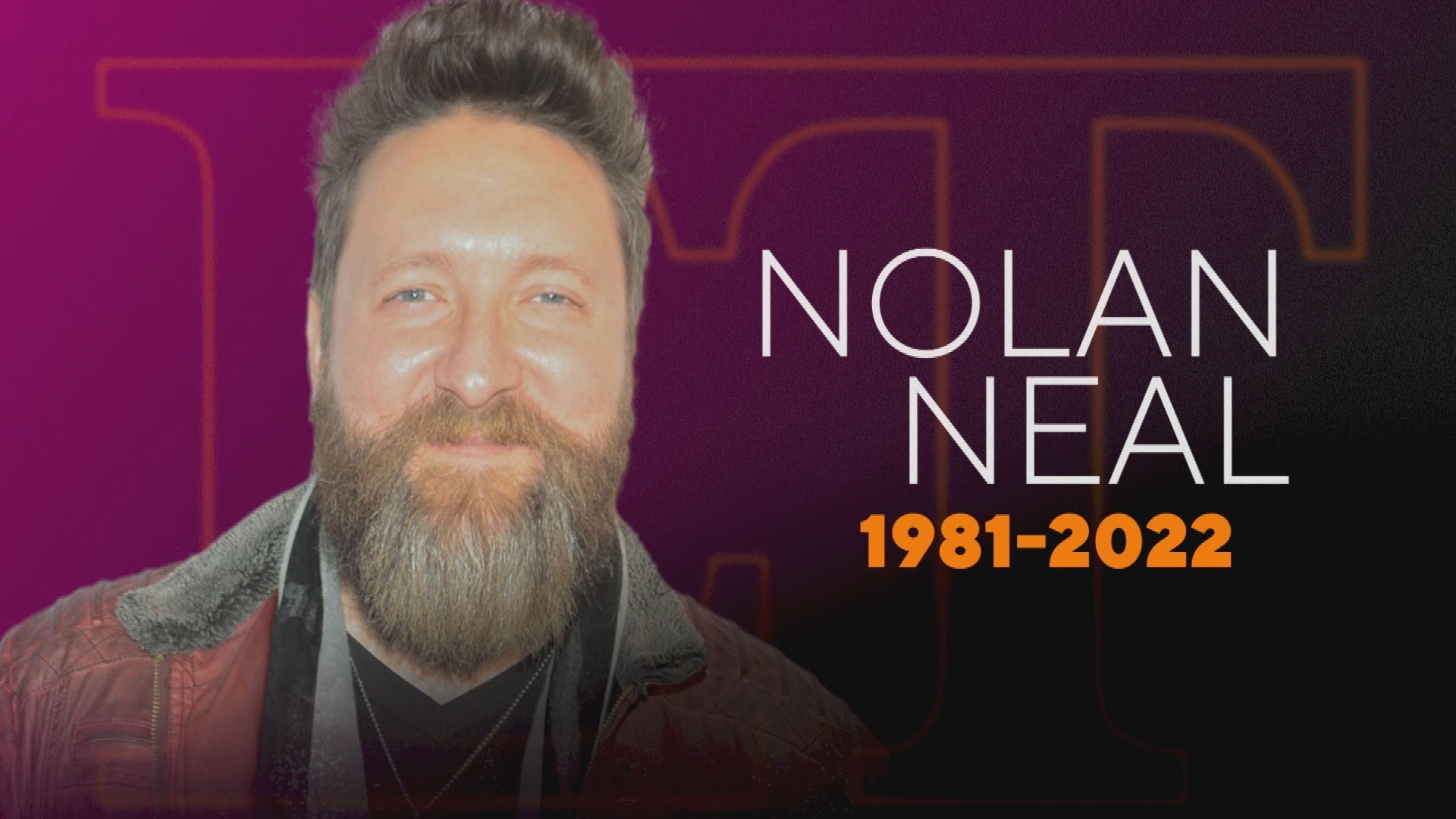 Nolan Neal, 'AGT' and 'The Voice' Contestant, Dead at 41
Olivia Munn refuses to be silenced.
The actress found herself in the spotlight for a unique reason recently. She stars in 20th Century Fox's upcoming sci-fi-horror film The Predator, which also starred Steven Wilder Striegel, until his one scene in the film was cut when she notified the studio that he's a registered sex offender. On Saturday, the 38-year-old actress attended the Creative Coalition's Spotlight Awards Dinner at the House of Aurora in Toronto, Canada, where she was honored. When accepting the award, she took the time to discuss the isolation she's endured from the film's co-stars after blowing the whistle on Striegel.

"[Striegel's firing] came out on Thursday and the interesting thing is not one of my cast members reached out to me to say 'Are you ok?' or 'thanks' or anything," she said, fighting off tears. "At the premiere that night I look over and the other five cast members are giving the director [Shane Black] a standing ovation, but they didn't even give me a call that day.

"I keep pushing forward and keep going knowing that at least you did the right thing, even if you're not getting that support. The only reason I'm talking about this publicly when usually I wouldn't talk about something so personal is because today, in the middle of an interview a cast member walked out and refused to do any more interviews with me because they said questioning when they're with Olivia is too draining for them… I'm trying not to cry. I'm not crying because I'm sad, it's a very frustrating feeling to be treated like you're the one who went to jail for a crime against a child when all I did was the right thing."

In 2010, Striegel pleaded guilty to attempting to entice a 14-year-old girl into a sexual relationship. He is also a longtime friend of Black, the film's director.
Munn went on to add that, although she hasn't been embraced by her co-stars, she is feeling the support she needs.
"The support from online and when I walk down the street and random girls say 'thank you' and 'you're my hero,' it just means so much because you kind of need that validation sometimes or you think, 'Am I crazy? You're supposed to say something,'" she explained. "That's why there is journalism. It's the one profession that's protected in the constitution. We have to tell stories, tell stories about people and get people to be aware.
"As a storyteller, as an actor, it's just as important. I think people get really tired of the whole Times Up thing and Me Too and I get it, it's exhausted hearing people screaming and yelling. I've had a different approach, always trying to be truthful speak up, speak out, but keep trying to remember what happens to you doesn't define you. It's a small grain of sand on an entire beach."
Following Striegel's scene getting removed, Munn took to Twitter to explain her frame of mind.
"I'm contractually obligated. And from what I'm experiencing, I think they'd prefer I not show up," she said when asked about promoting the film following the controversy. "It would make everyone breathe easier. Also, I worked really hard on this film, as did the rest of the cast and crew. Now that the scene is deleted I think audiences will love it."
Not long after Munn spoke on Saturday, her co-star Sterling K. Brown wrote her an apology for not feeling supported by her fellow cast members.
"@oliviamunn I'm sorry you're feeling so isolated, my dear. And I'm sorry you've been the only one to speak up publicly," he wrote. "I was not at #TIFF so I didn't have an opportunity to be there with you."
20th Century Fox also released a statement regarding the removal of the scene in question prior to the film's premiere in Toronto: "Our studio was not aware of Mr. Striegel's background when he was hired. Several weeks ago, when the studio learned the details, his one scene in the film was removed within 24 hours."
Black also previously issued an apology for the hiring oversight, via the LA Times: "After learning more about the affidavit, transcripts and additional details surrounding Steve Striegel's sentence. I am deeply disappointed in myself. I apologize to all of those, past and present, I've let down by having Steve around them without giving them a voice in the decision."
Seemingly in response to Munn's accusation that a co-star refused to continue an interview with her, on Monday, Boyd Holbrook offered his support to the actress as well as an explanation for his behavior in the aforementioned interview.
"I want to start off by apologizing for this statement coming late in the current conversation," he wrote. "I do not take any of what has gone on lightly, and I want to speak from the most honest and genuine place possible. I have stated before, and I will state it again, I am proud of Olivia for the way she handled a difficult and alarming situation... It is true that I pulled out of a small amount of press on Saturday, as this type of social commentary is new to me and given the nature of the originating crime, I felt further discussion could cause unwanted trauma and pain, neither of which I wanted to incite in the anonymous young woman. I now realize that my understanding of the situation was not the full picture and the last thing I want is for Olivia to ever feel abandoned or alone."
Munn's co-stars in the upcoming film also include Trevante Rhodes, Keegan-Michael Key, Thomas Jane and Jacob Tremblay.
The Predator arrives in theaters on Sept. 14.
Get more film news in the clip below.
RELATED CONTENT:
Olivia Munn Has an Explanation for Why She Mispronounced Camila Cabello's Name at VMAs
Olivia Munn on Meghan Markle's Sister Samantha's 'Angry' Public Comments (Exclusive)
Olivia Munn Says Coming Forward 'Is Difficult' After Accusing Brett Ratner of Sexual Misconduct
Related Gallery