TV
'The Talk' Ladies Open Up About Going Makeup-Free for Their Latest Episode (Exclusive)
By
'The Talk' Cast Films Show With No Makeup: Watch!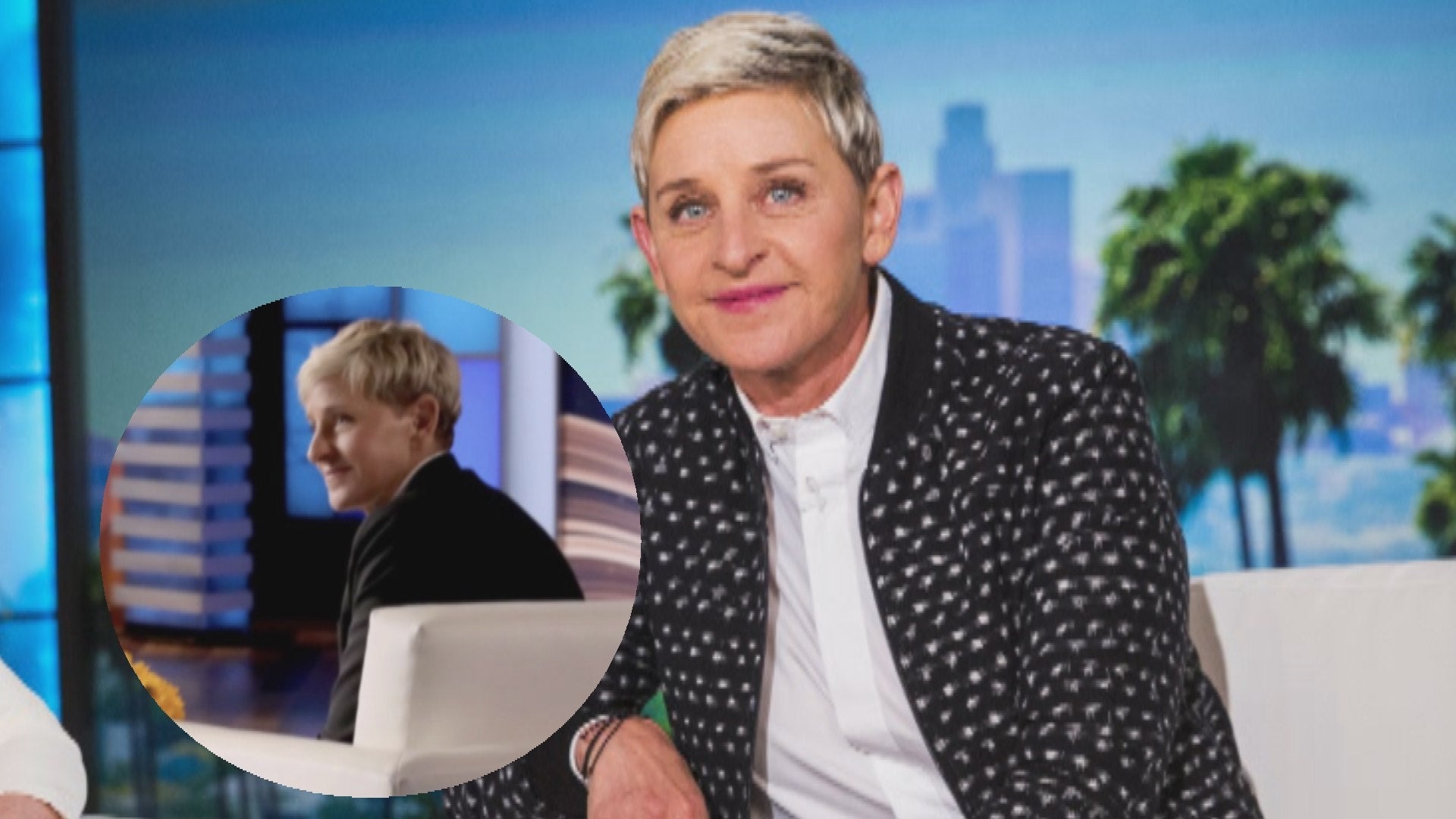 Ellen DeGeneres Shares Emotional Message After Taping Final Epis…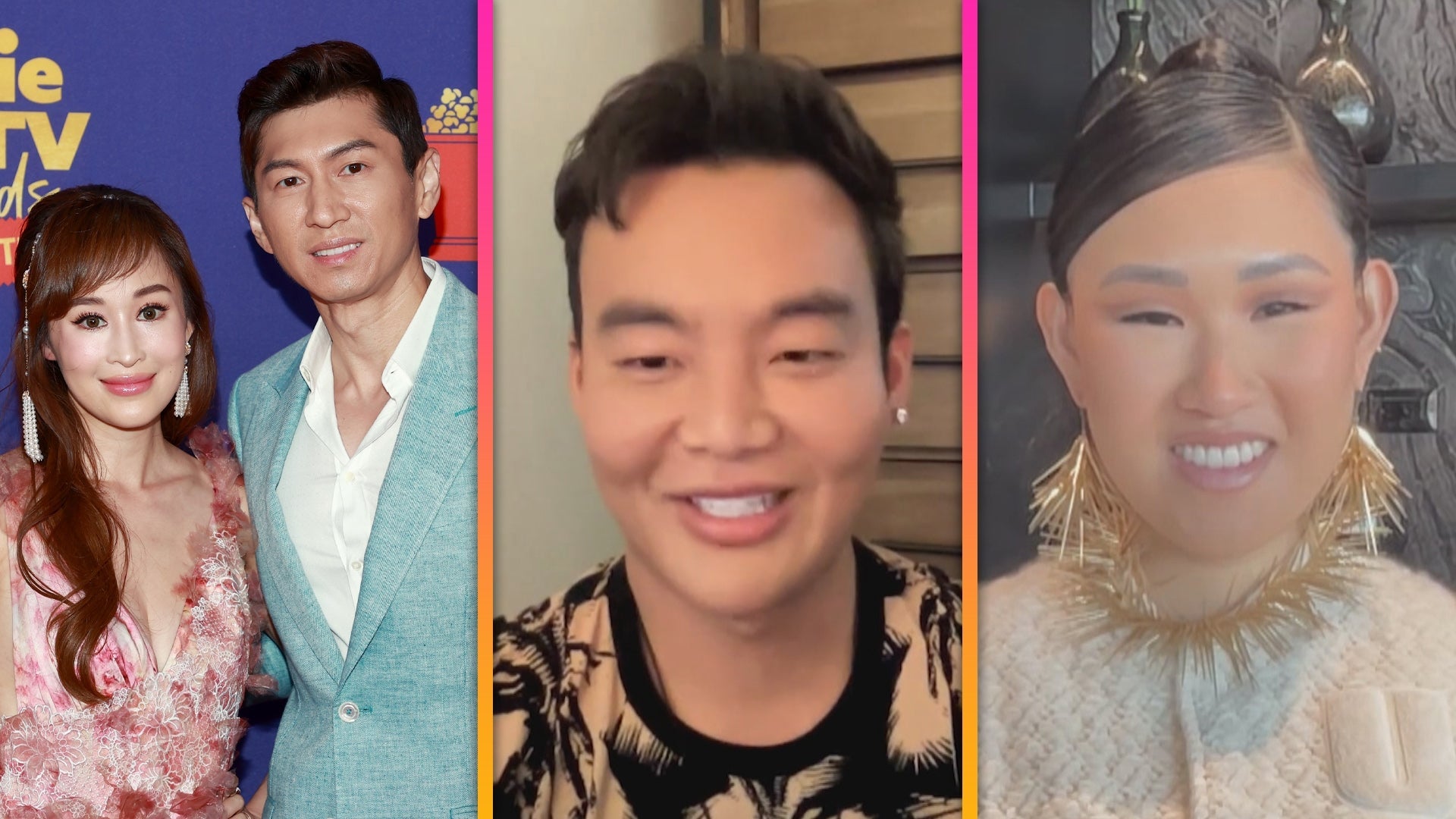 'Bling Empire' Cast Reacts to Chèrie and Jessey Quitting Show in…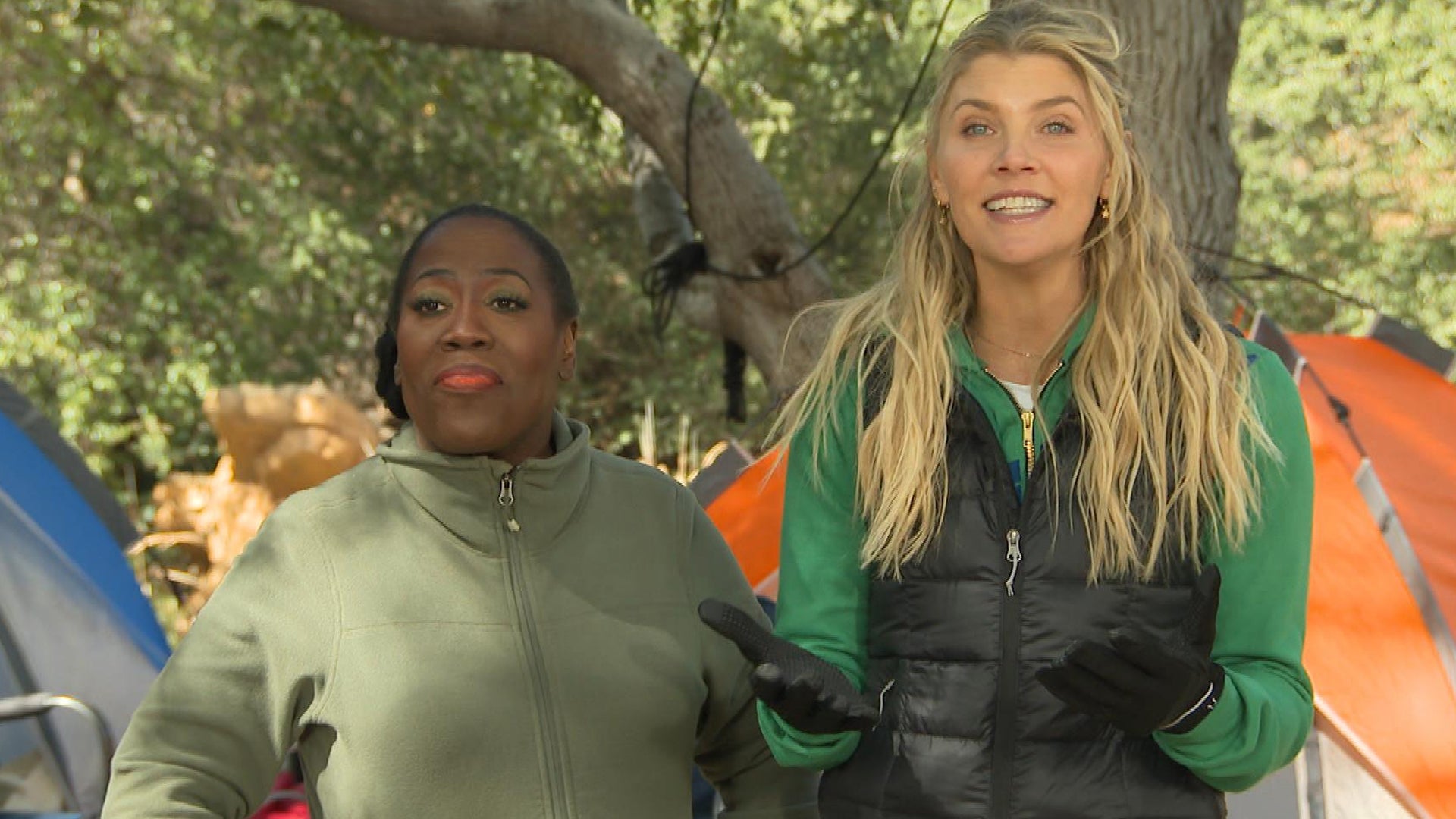 'The Talk' Hosts Go Camping: Go Behind the Scenes (Exclusive)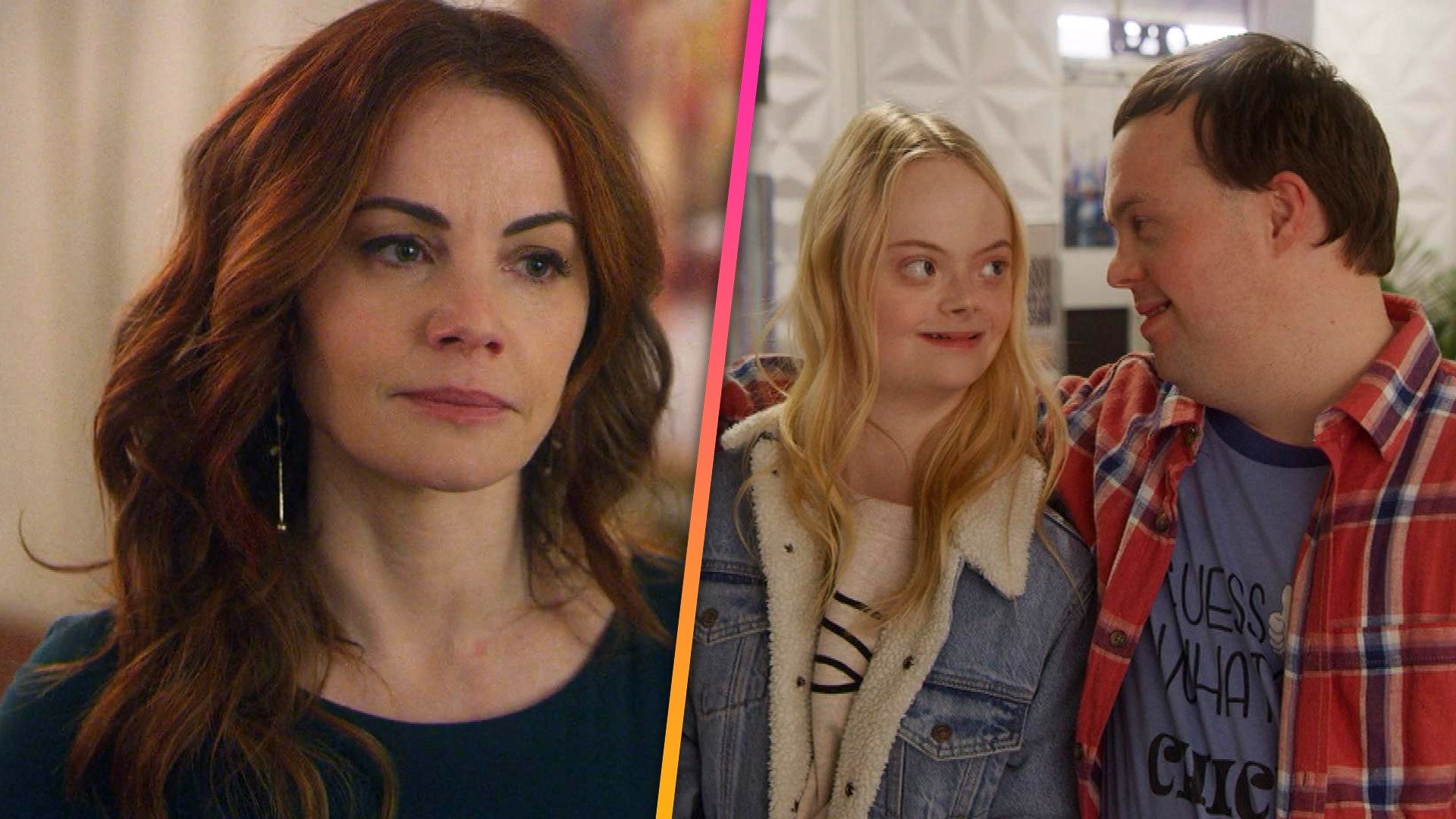 Watch the Promo for Hallmark Movies & Mysteries' 'Color My World…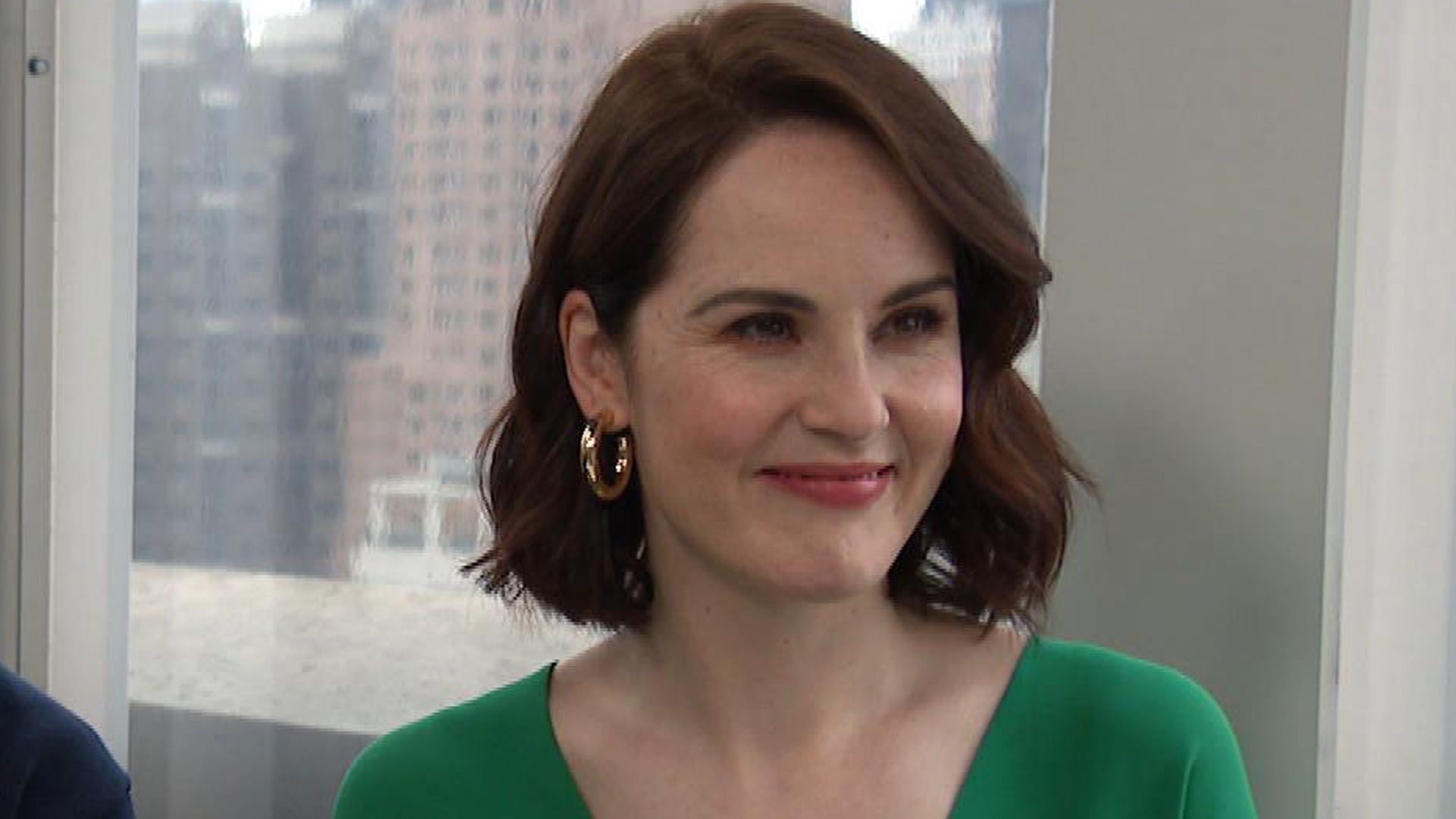 'Downton Abbey: A New Era' Cast Spills the Sequel Tea (Exclusive)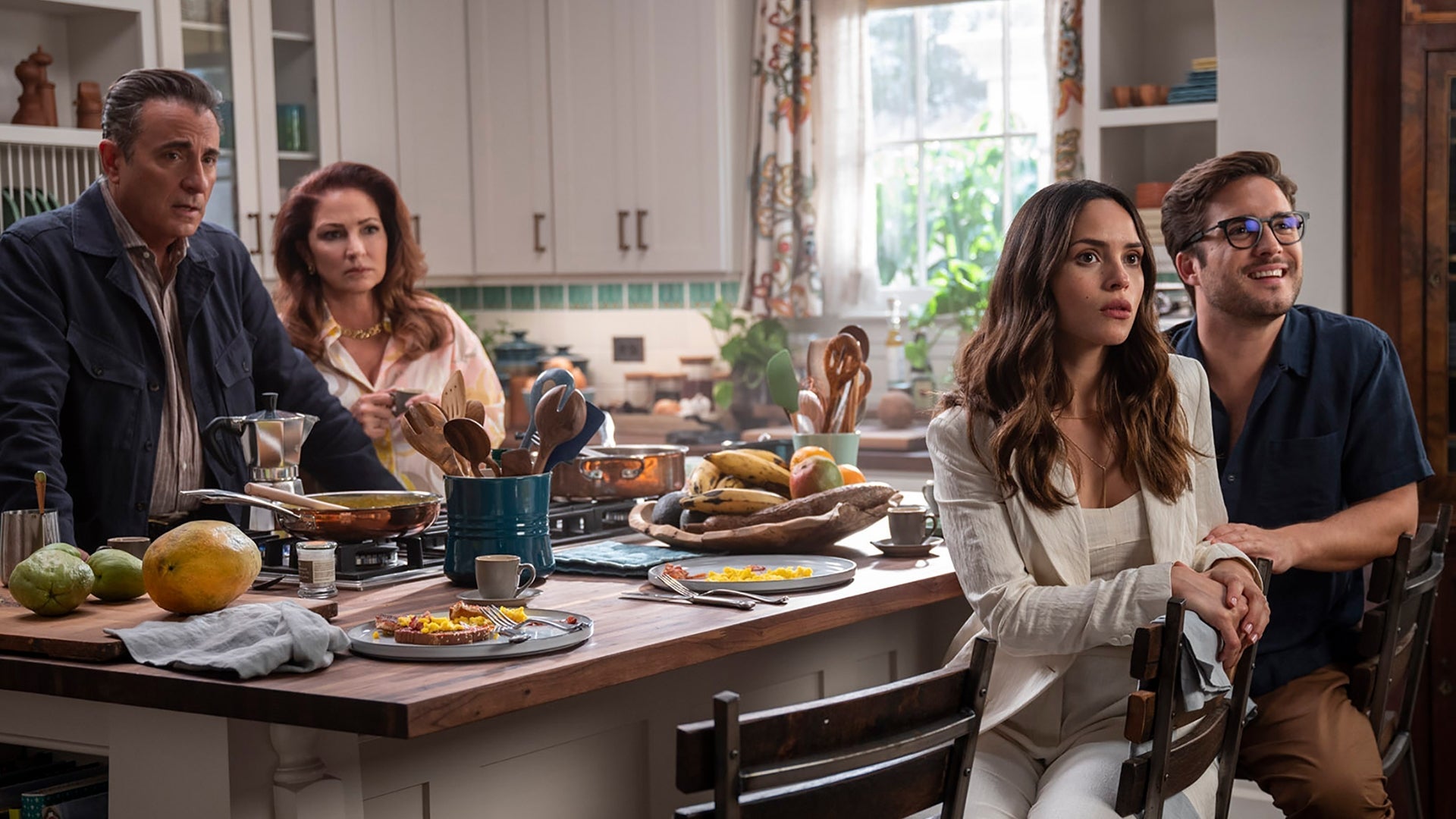 'Father of the Bride': Watch the Official Trailer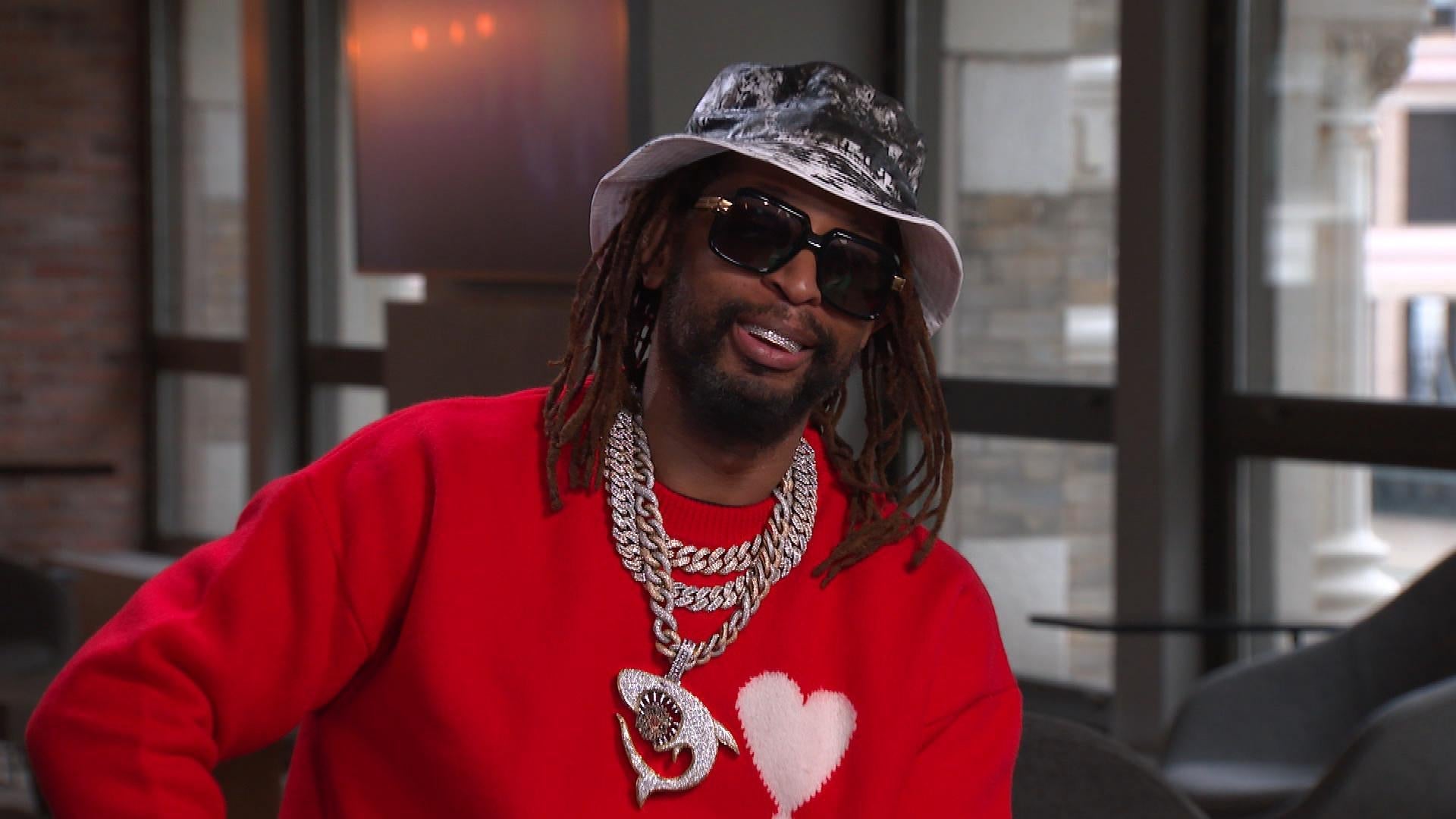 Lil Jon on Why He Started Doing Home Renovations With New HGTV S…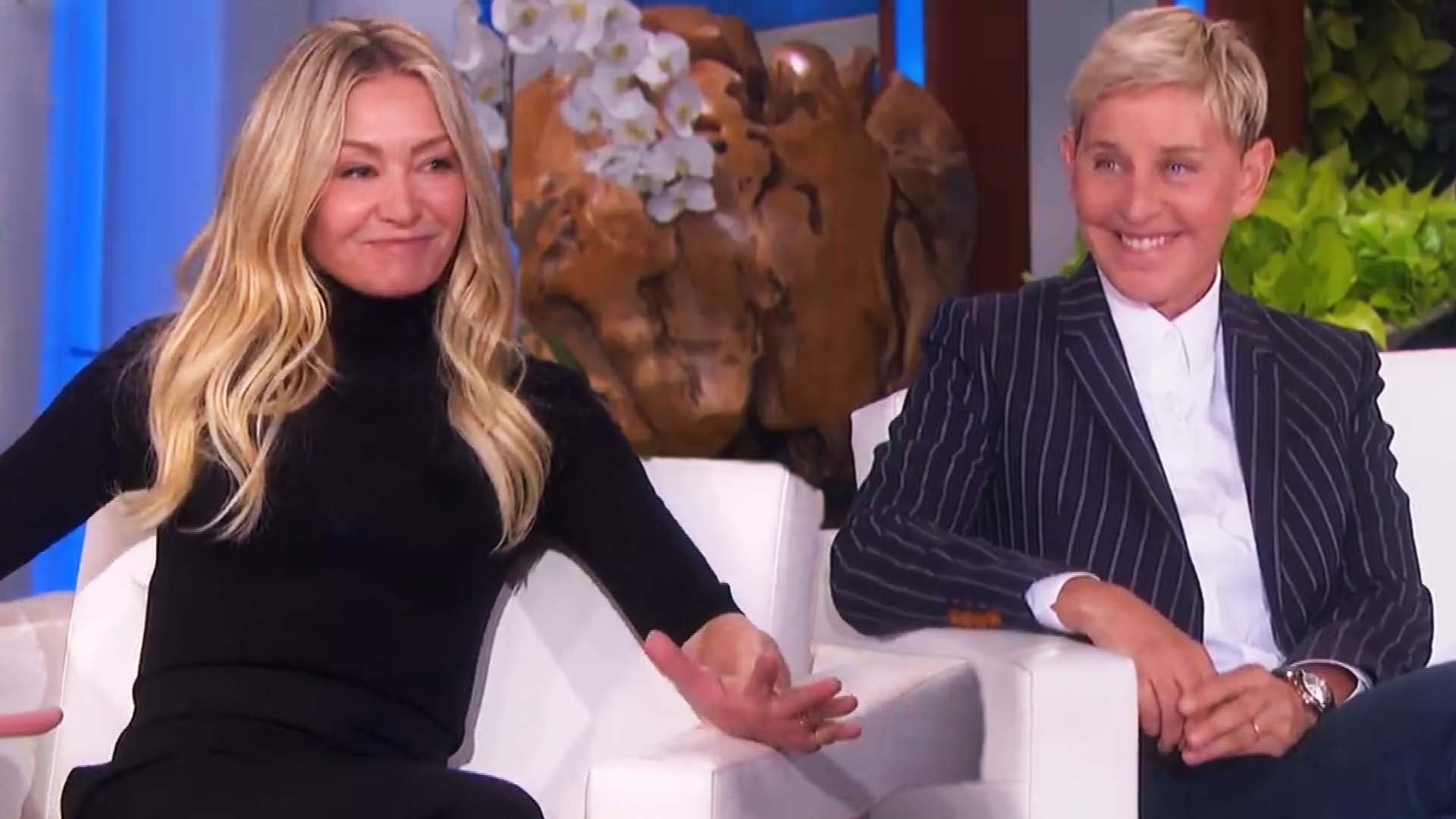 Portia de Rossi Tears Up During Final 'The Ellen DeGeneres Show'…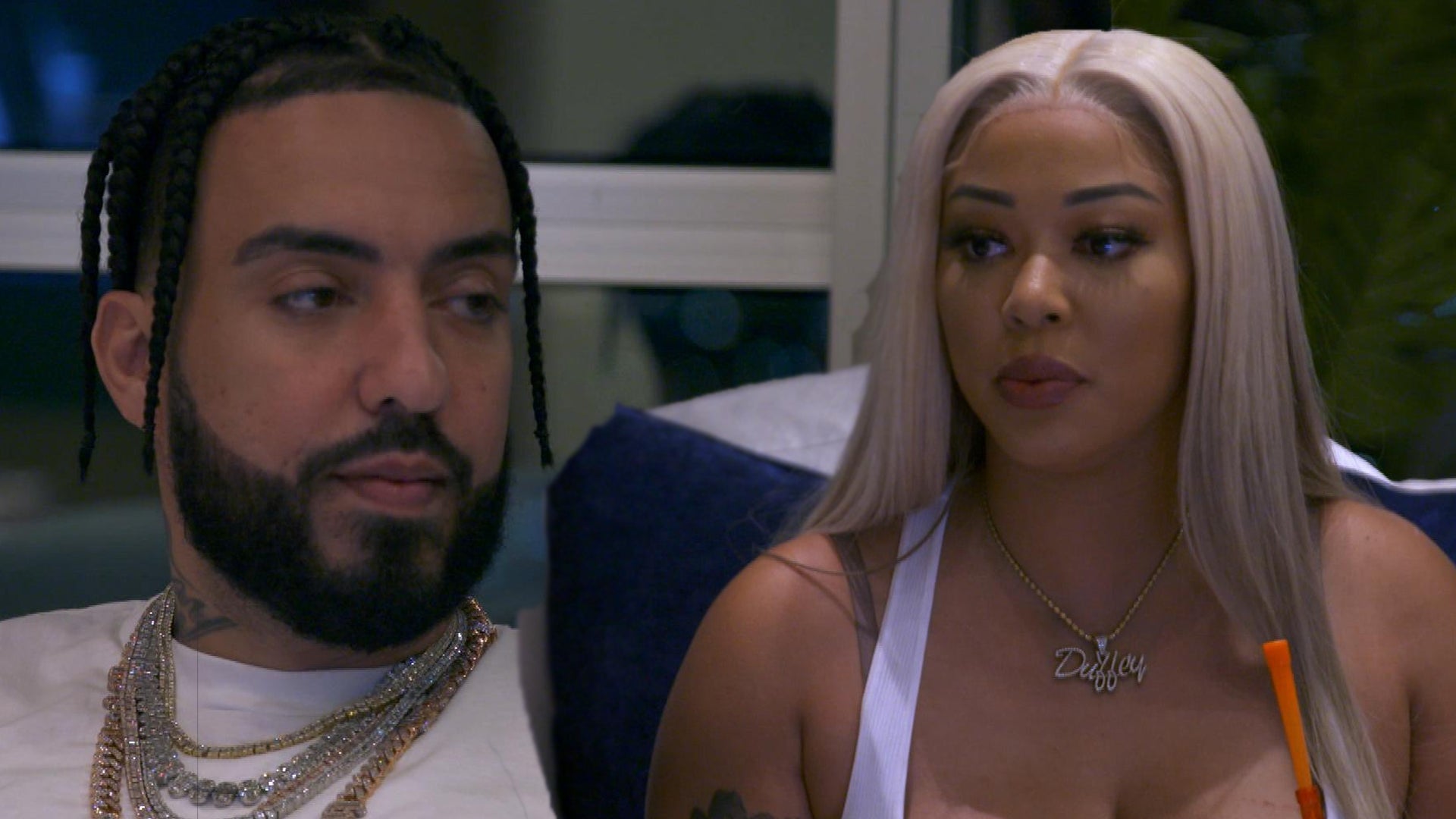 'Basketball Wives' Season 10: Watch the Trailer (Exclusive)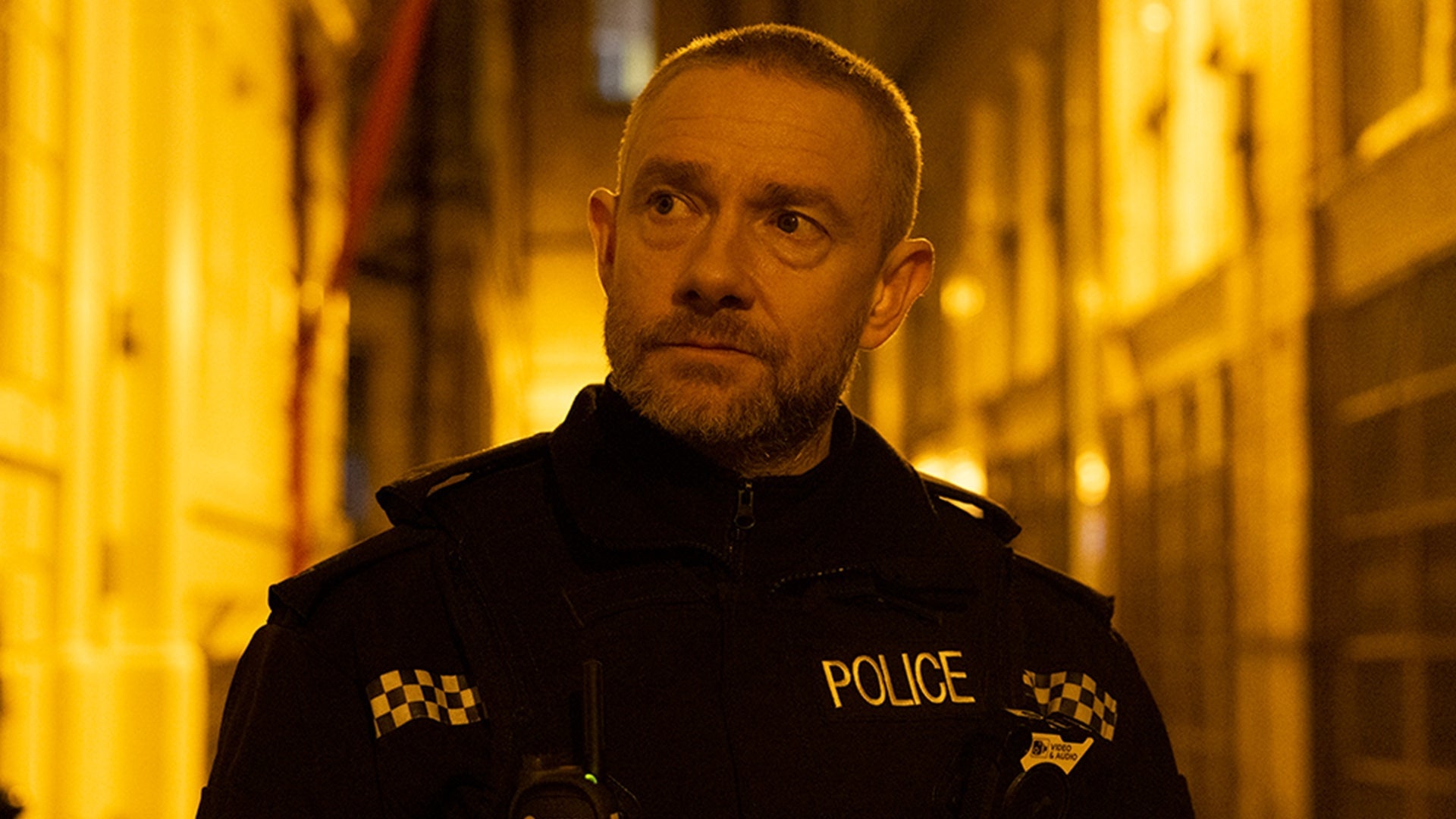 Martin Freeman Is 'The Responder': Watch the Intense Trailer for…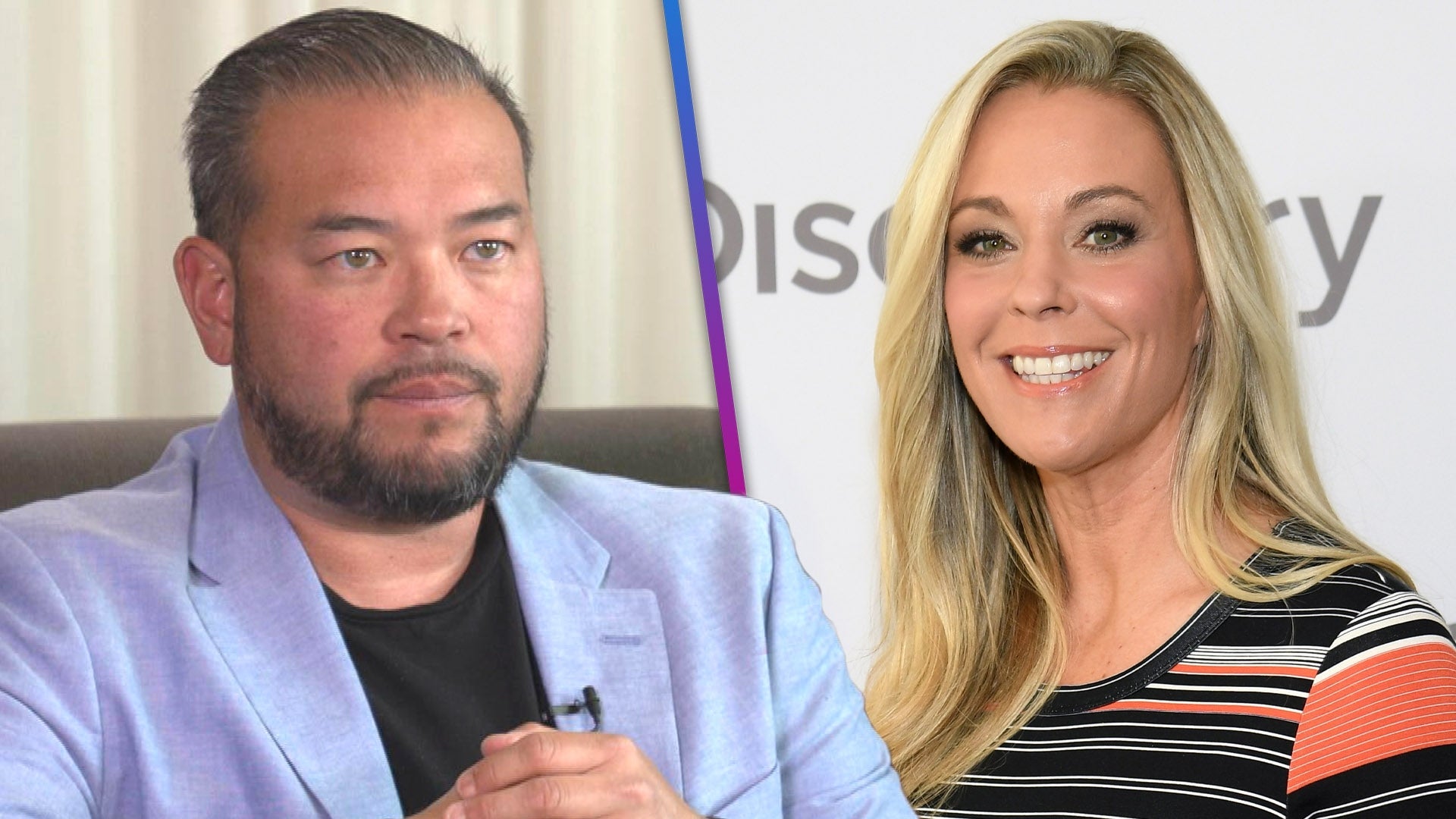 Jon Gosselin Wants a Reunion With Ex-Wife Kate and Family as He …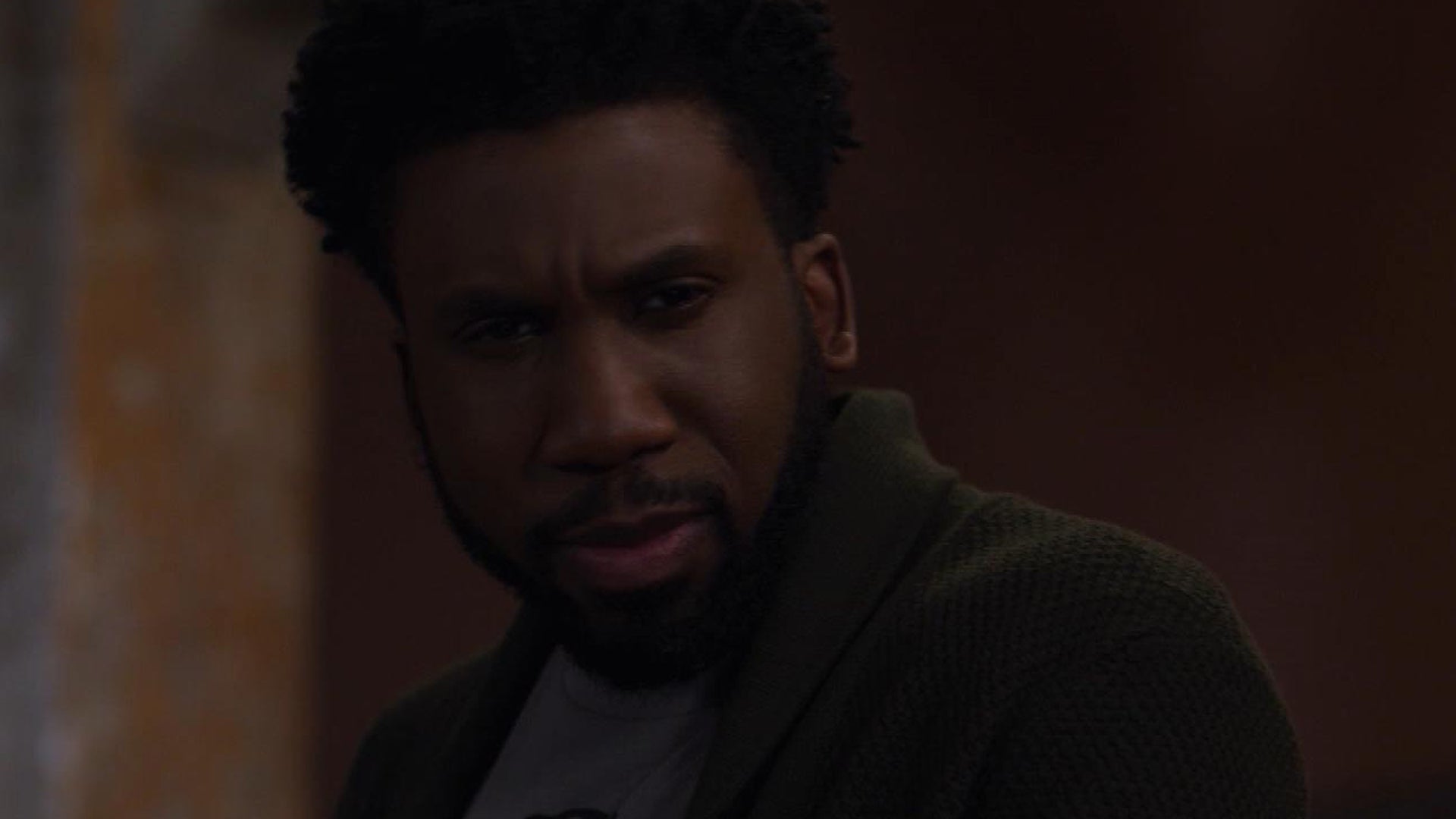 'The Good Fight': Watch a Deleted Scene From Season 5 (Exclusive)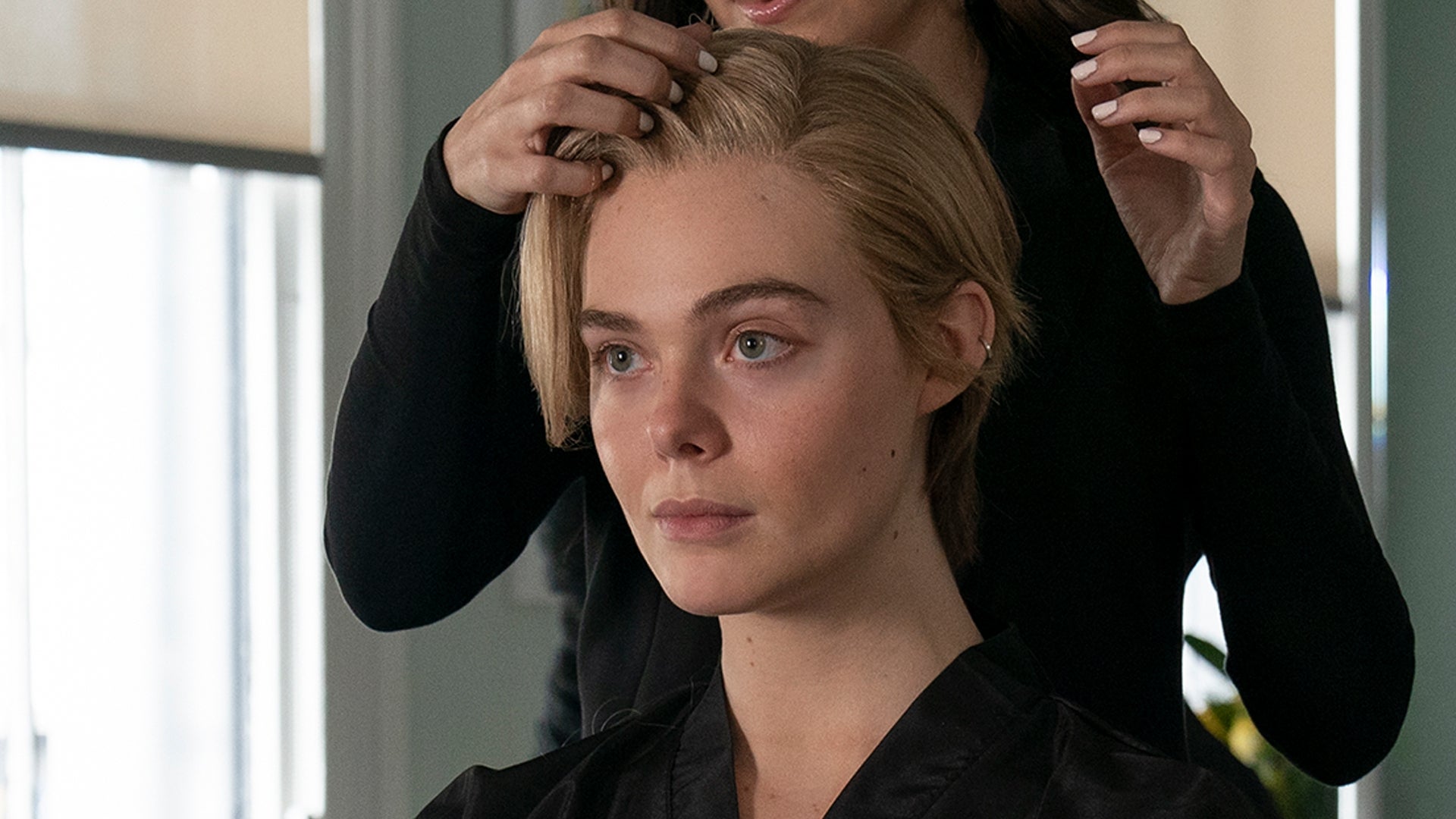 'The Girl From Plainville' Finale: Michelle Carter Gets One Last…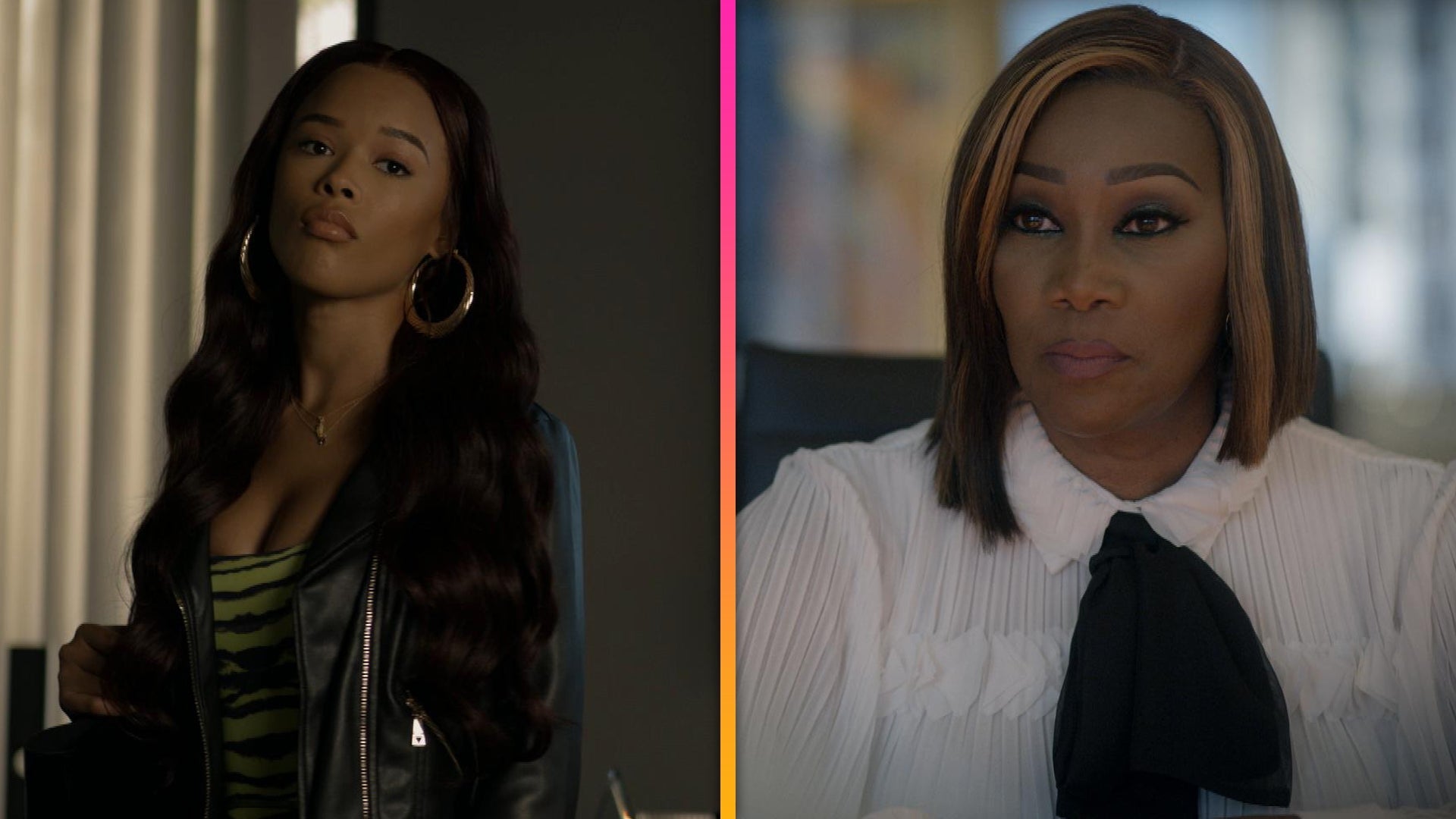 Watch the Official Trailer for BET+'s Music Drama 'Kingdom Busin…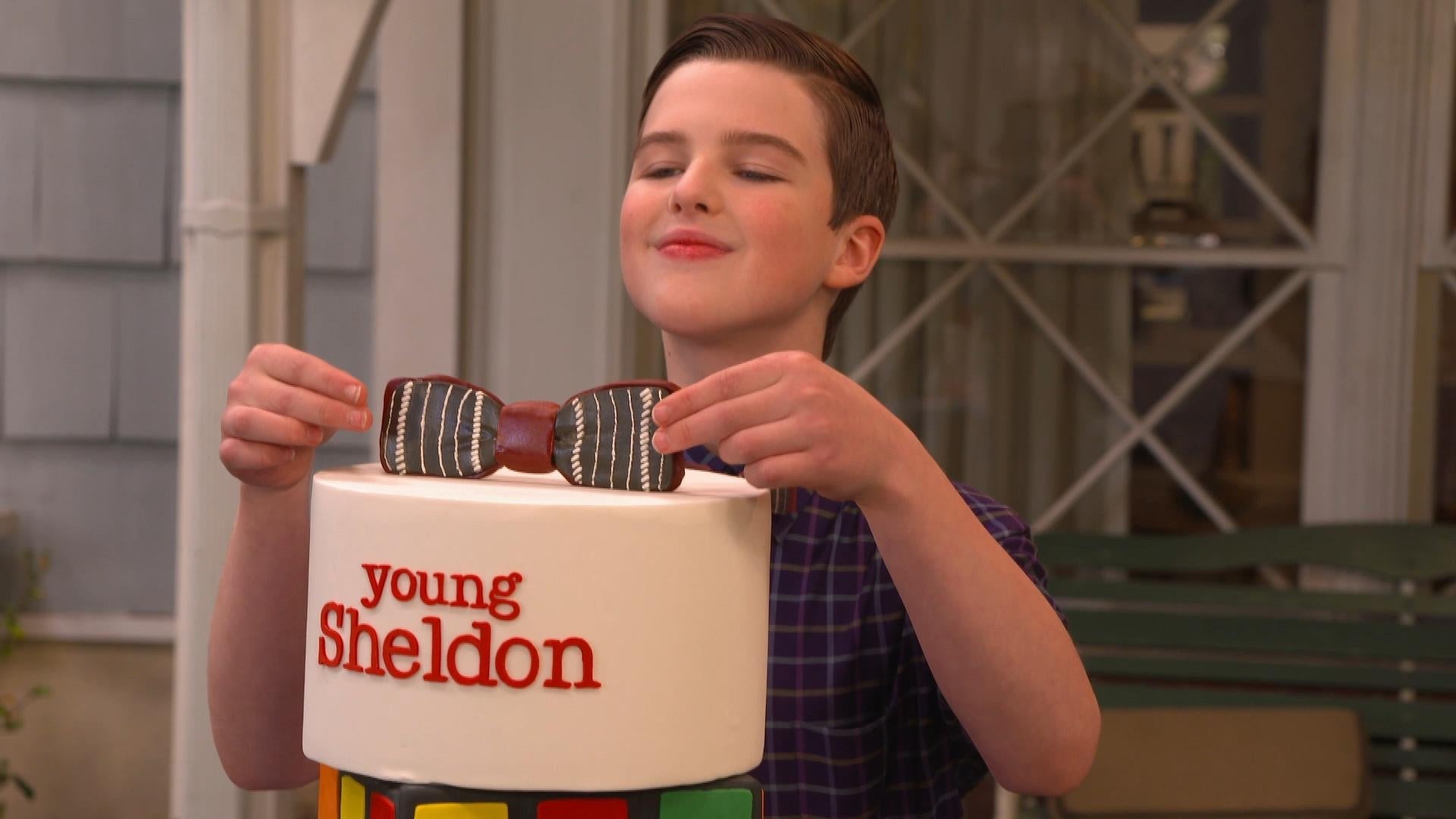 'Young Sheldon' Stars Iain Armitage, Raegan Revord and More Look…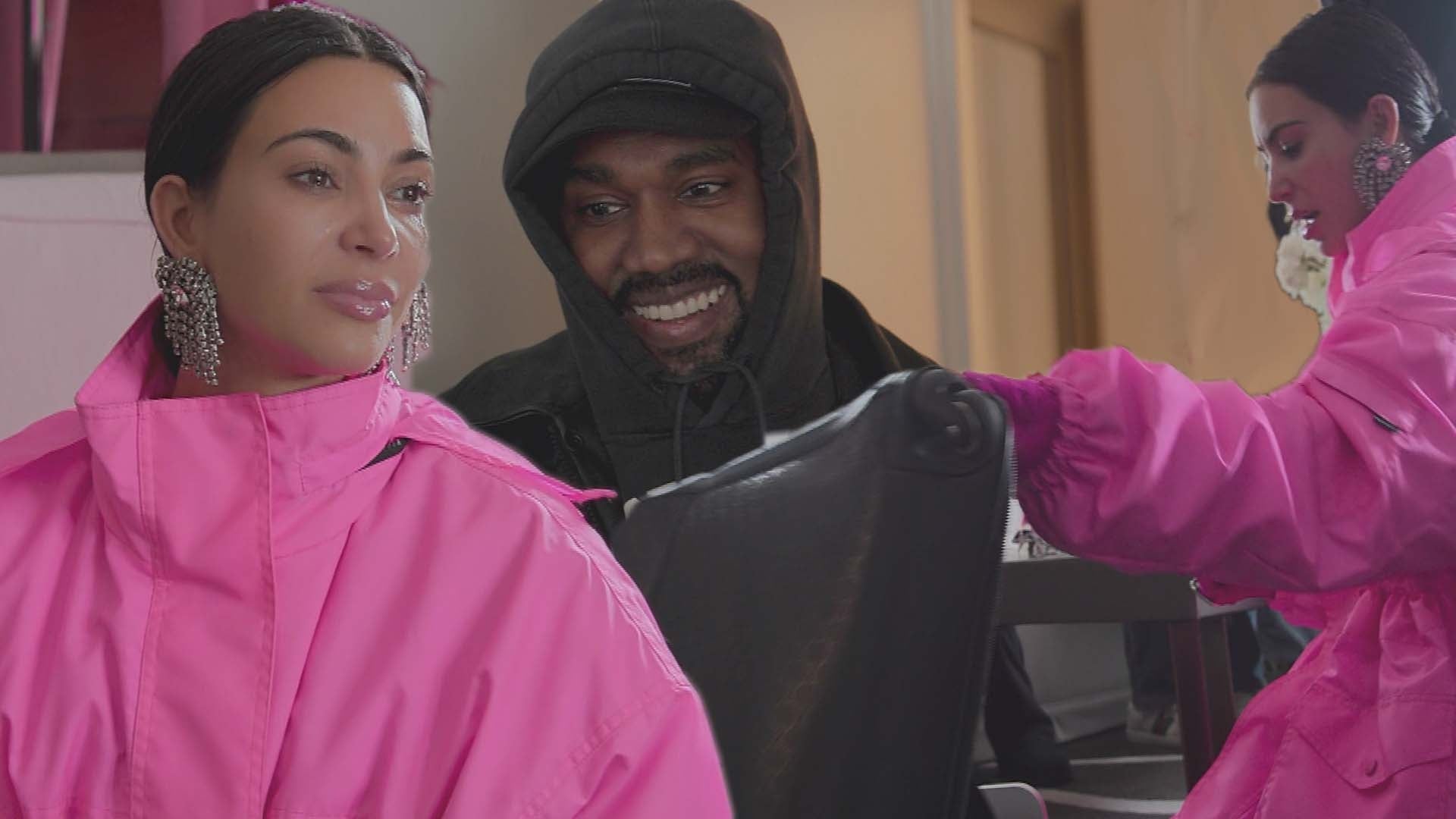 Watch Kanye West's Grand Gesture to Kim Kardashian During His 'T…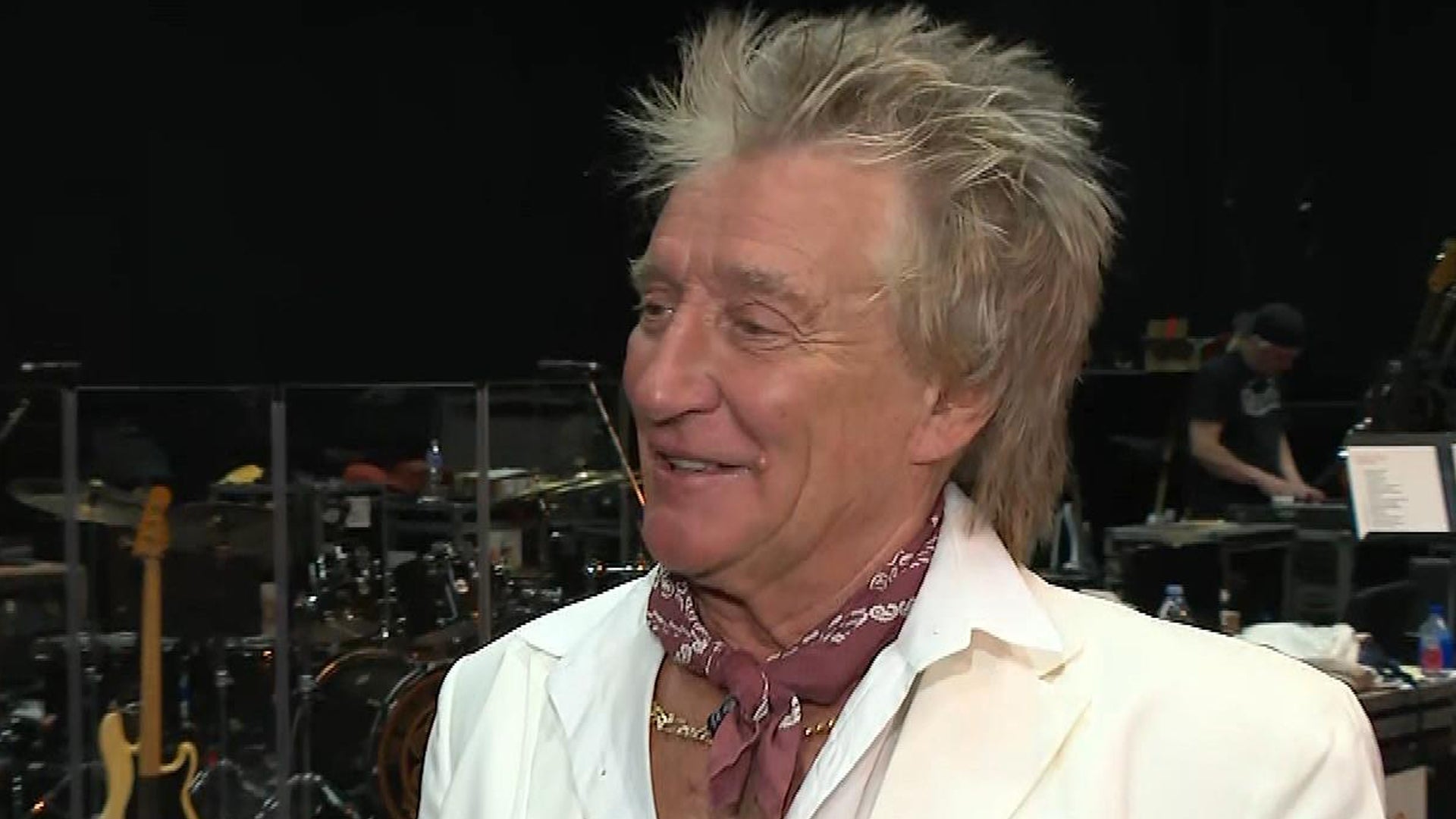 Rod Stewart Reveals Changes to His Vegas Show and Why He's in th…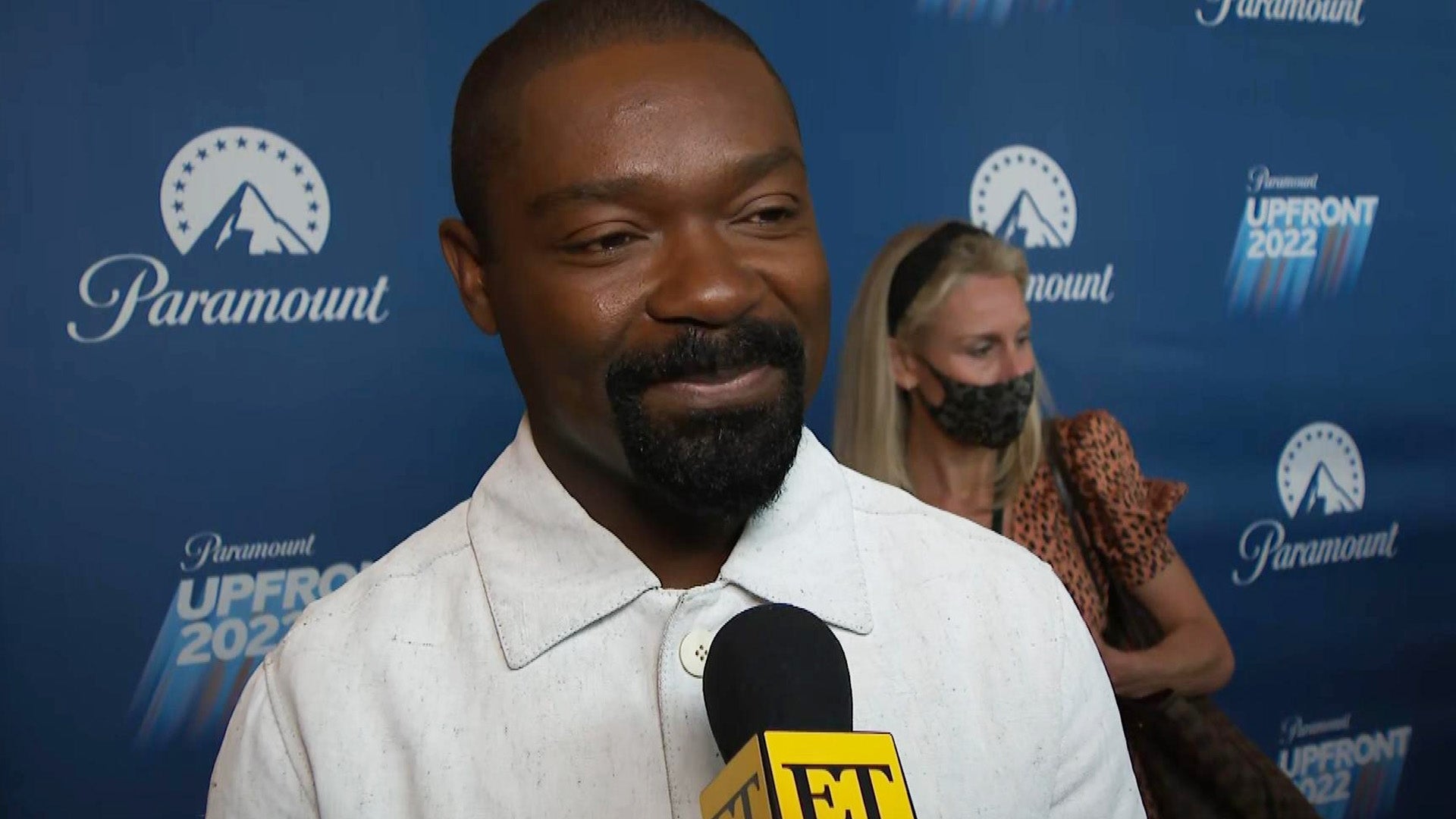 David Oyelowo on Joining the 'Yellowstone' Universe With Bass Re…
The ladies of The Talk let their faces go au naturel!
On Thursday's episode, Sharon Osbourne, Julie Chen, Sheryl Underwood, guest co-host Carnie Wilson and the show's newest host, Eve, went without makeup and looked spectacular.
Back in 2012, Osbourne, Chen, Underwood, Sara Gilbert and then-host Aisha Tyler did the show without makeup. This time around, Underwood opted for a half-and-half look and for Eve, it was the first time ever stepping out in public without any product on her face.
"It became a security blanket," Eve told ET's Nischelle Turner about being afraid of not wearing makeup. "I would literally put on concealer at least, just to go outside."
"I would never go outside without anything on," she continued, adding that it "warmed my heart" that her co-hosts wanted to go sans makeup together.
"It made it much better, of course! It made me braver, to come out here and do it with all the ladies," Eve said.
"And the camera has a different eye," Chen chimed in. "People, you know, who don't work in television might not realize that. The camera -- I think people realize that because everyone takes pictures. The camera has a different eye than the naked eye has, and that's why we were all so [scared] at one point or another."
Meanwhile, Osbourne said that the first time they went without makeup gave her "the courage to actually go out more without makeup, because you sit here and millions of people are seeing you with that camera lens right here. All right, the cat's out of the bag. It's like genies out of the pot."
The hosts also gave ET a handful of beauty tips to keep your skin looking flawless.
"The power of serum," Chen shared. "Mine is, you layer every face product -- don't just use one serum, one moisturizer -- every face product that I have, I [add] it all on before I go to sleep. I put on, like, seven serums, 'cause we get a lot free from the show."
"I'm with Julie. I put everything on," Osbourne added. "Put 'em all on! One of them's gonna help."
For Underwood it's "a lot of water and sunscreen." As for Eve, "I believe in peels and those sheet masks are amazing. You know those little Korean sheet masks that you can get? They are amazing."
For more on The Talk, watch below.
RELATED CONTENT:
'The Talk' Co-Hosts on Whether a Man Could Replace Aisha Tyler
EXCLUSIVE: Julie Chen Compares Finding Aisha Tyler's Replacement on 'The Talk' to 'Speed Dating'
EXCLUSIVE: Aisha Tyler Dishes on 'Fun' Last Day on 'The Talk,' Reveals 'Magical' Moment She'll 'Miss Deeply'
Related Gallery