TV
'The Arrangement' Season 2: Stars Tease 'Mathematical' Wedding for Megan and Kyle, 'Dark Secrets' (Exclusive)
By
'The Arrangement' Season 2: Christine Evangelista Teases Megan's…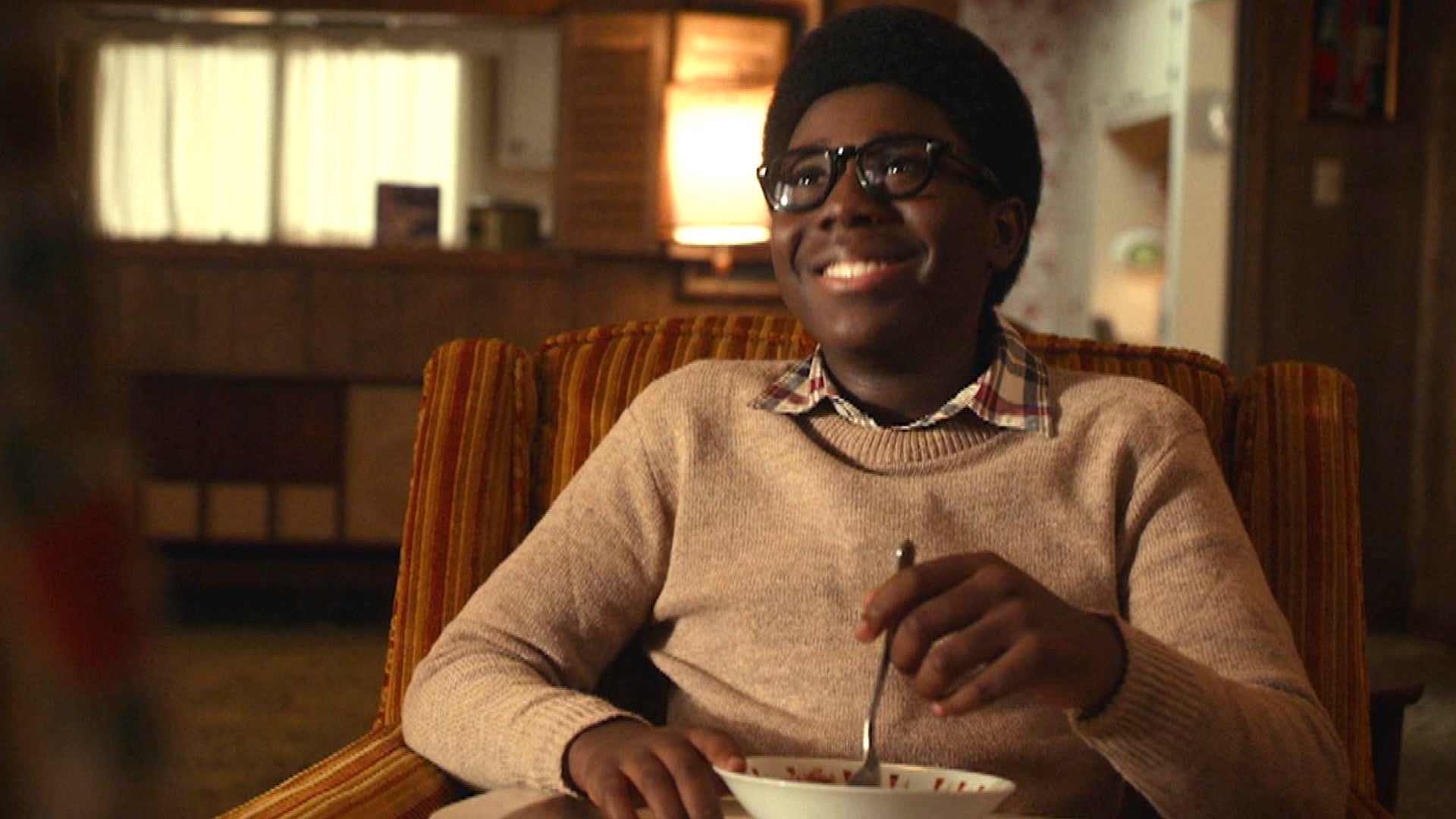 'The Wonder Years' Season 2 Teaser: The Williams Family Returns!…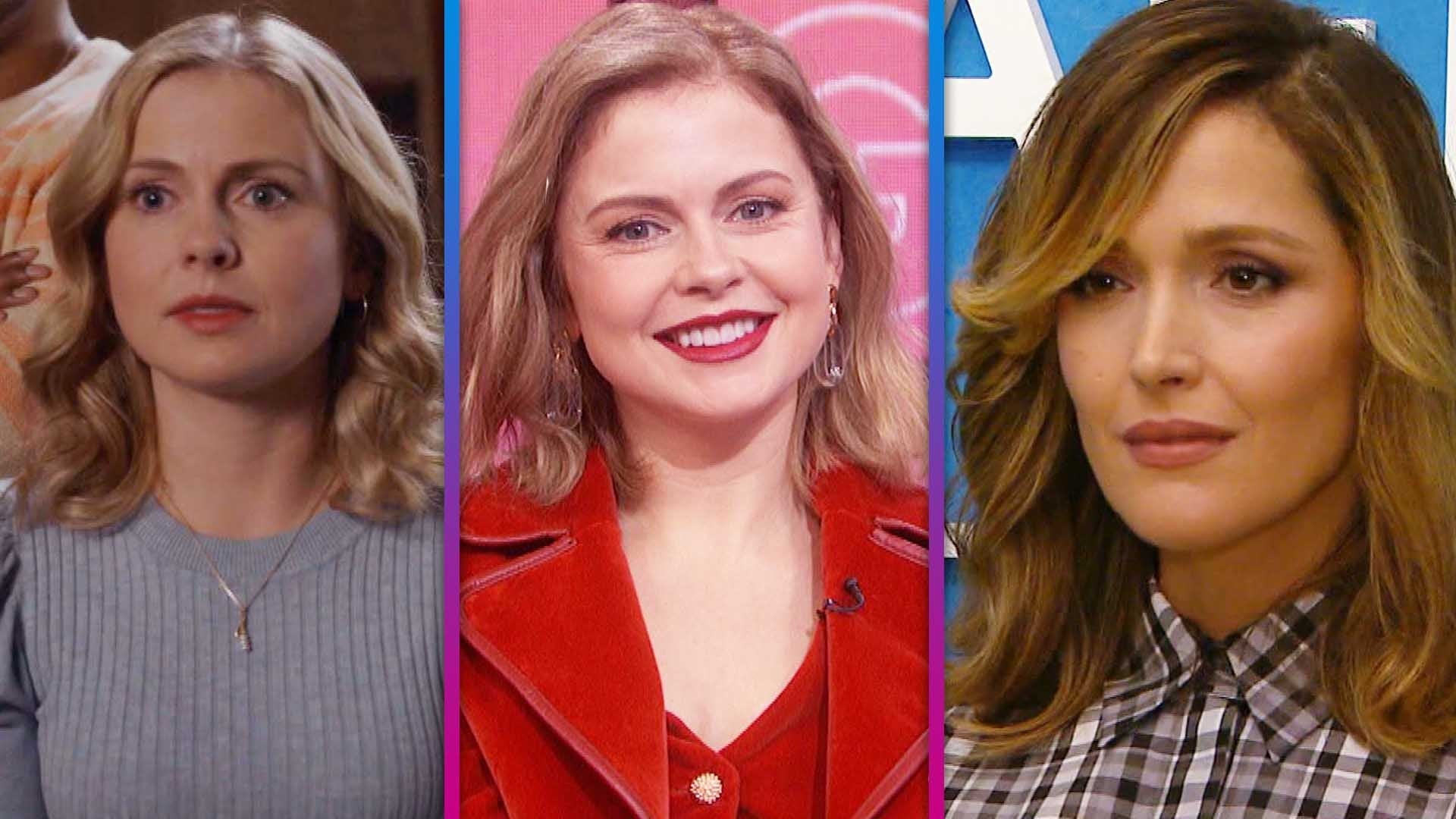 'Ghosts': Rose McIver Teases Season 2 Finale and Gushes Over Sis…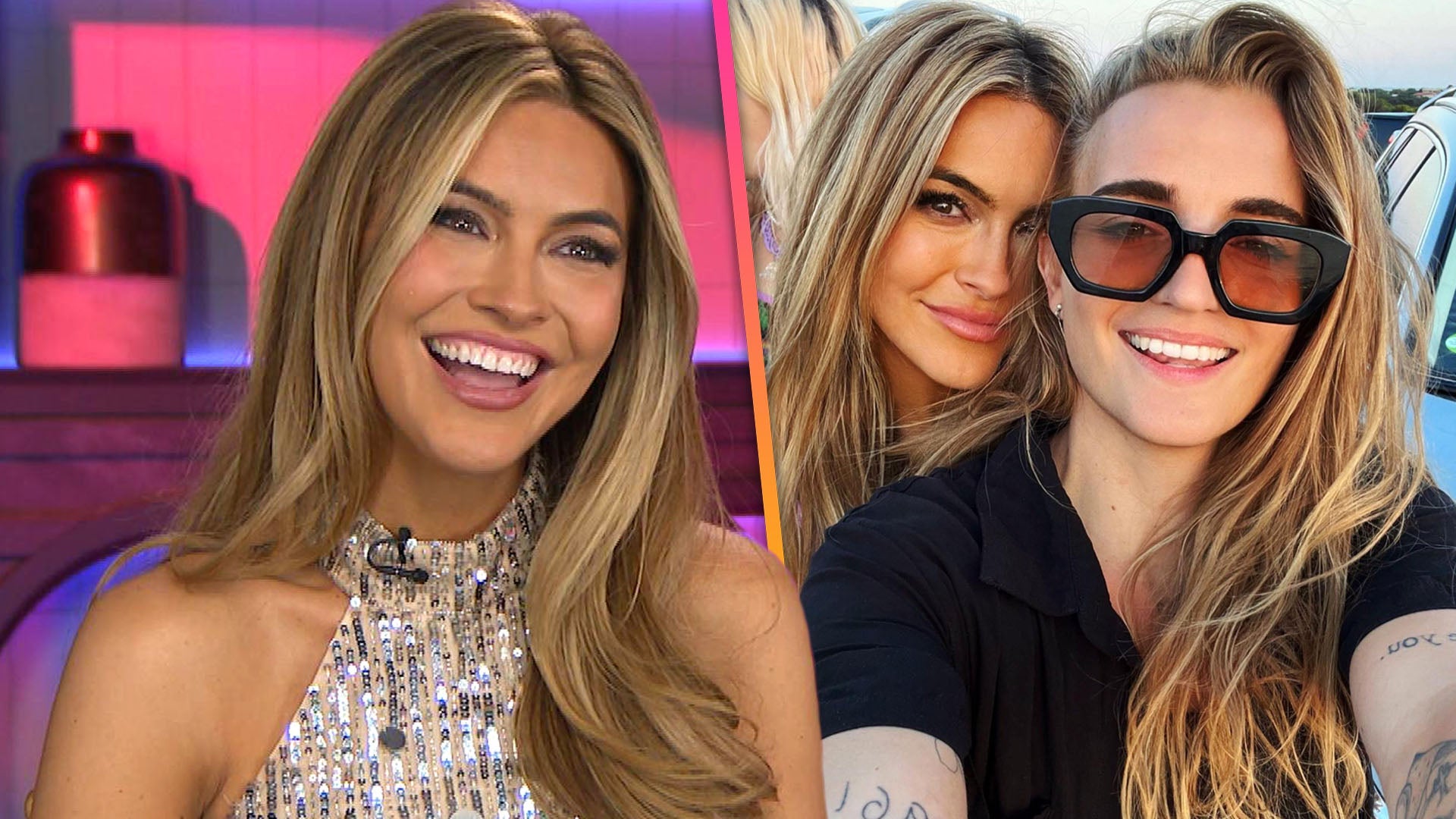 Chrishell Stause on 'Secret' Wedding and Why 'Selling Sunset' Se…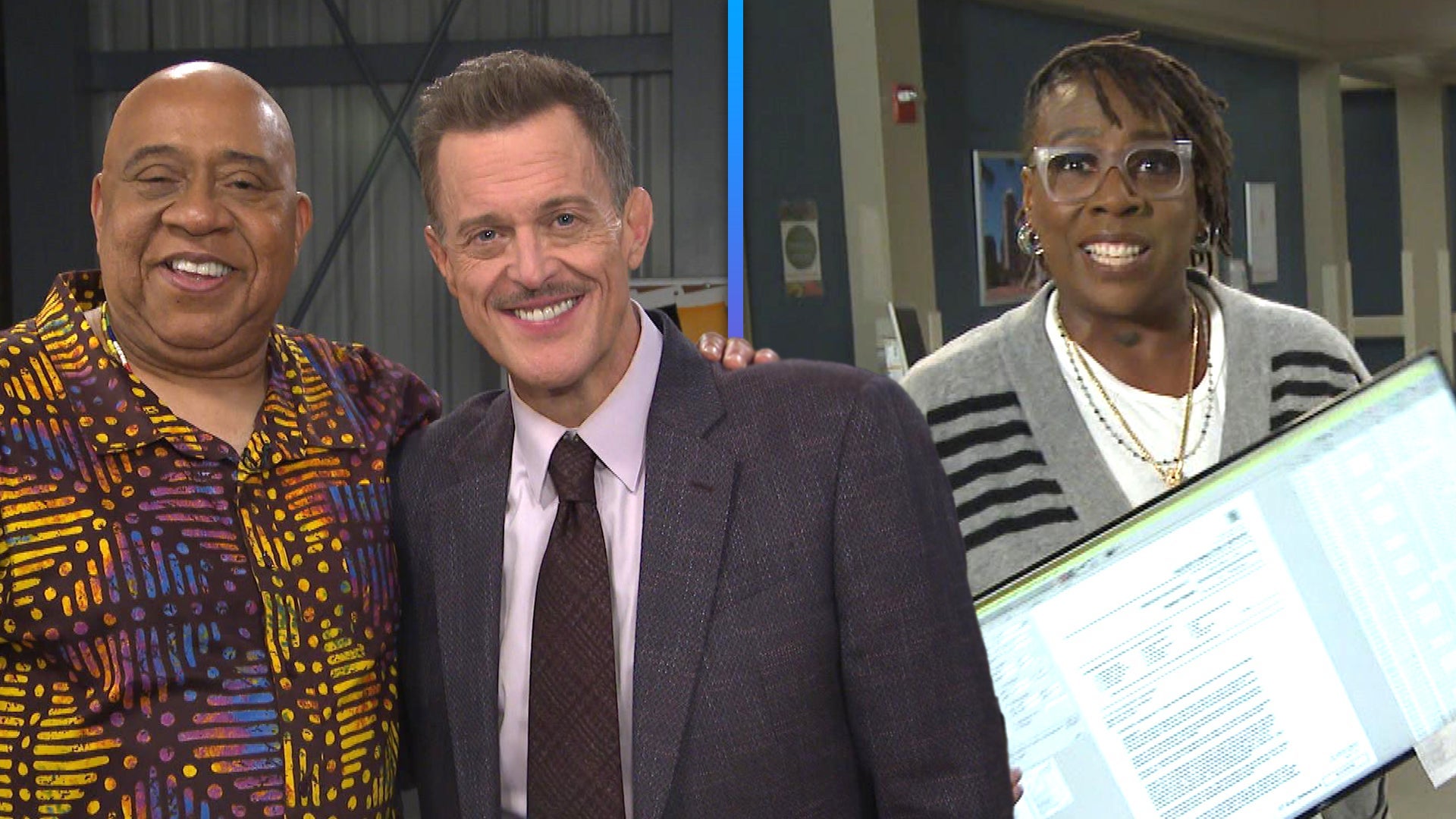 'Bob Hearts Abishola' Season 4: Go Behind the Scenes of the Fina…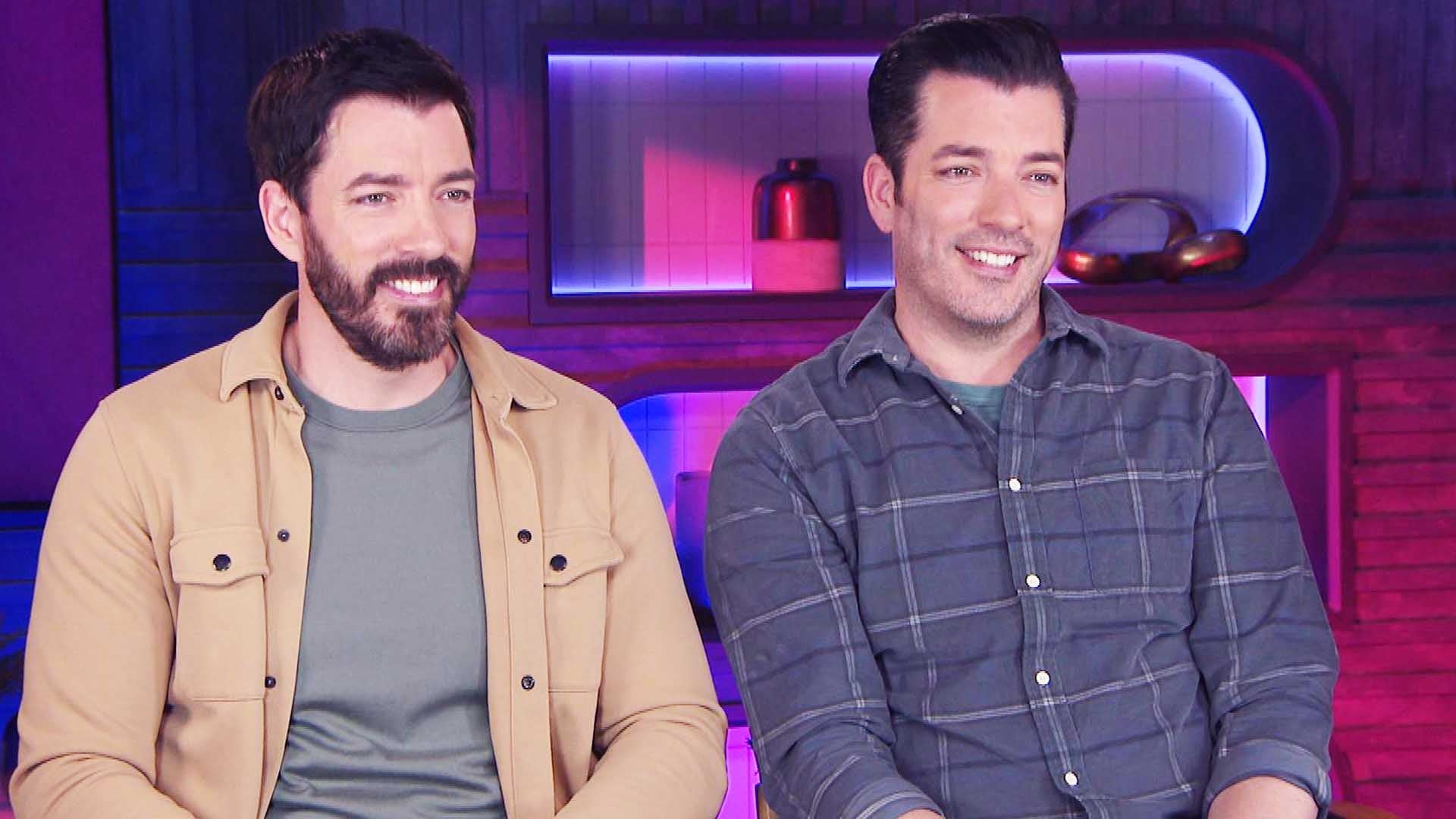 Why the Property Brothers Got Emotional in New Season of 'Celebr…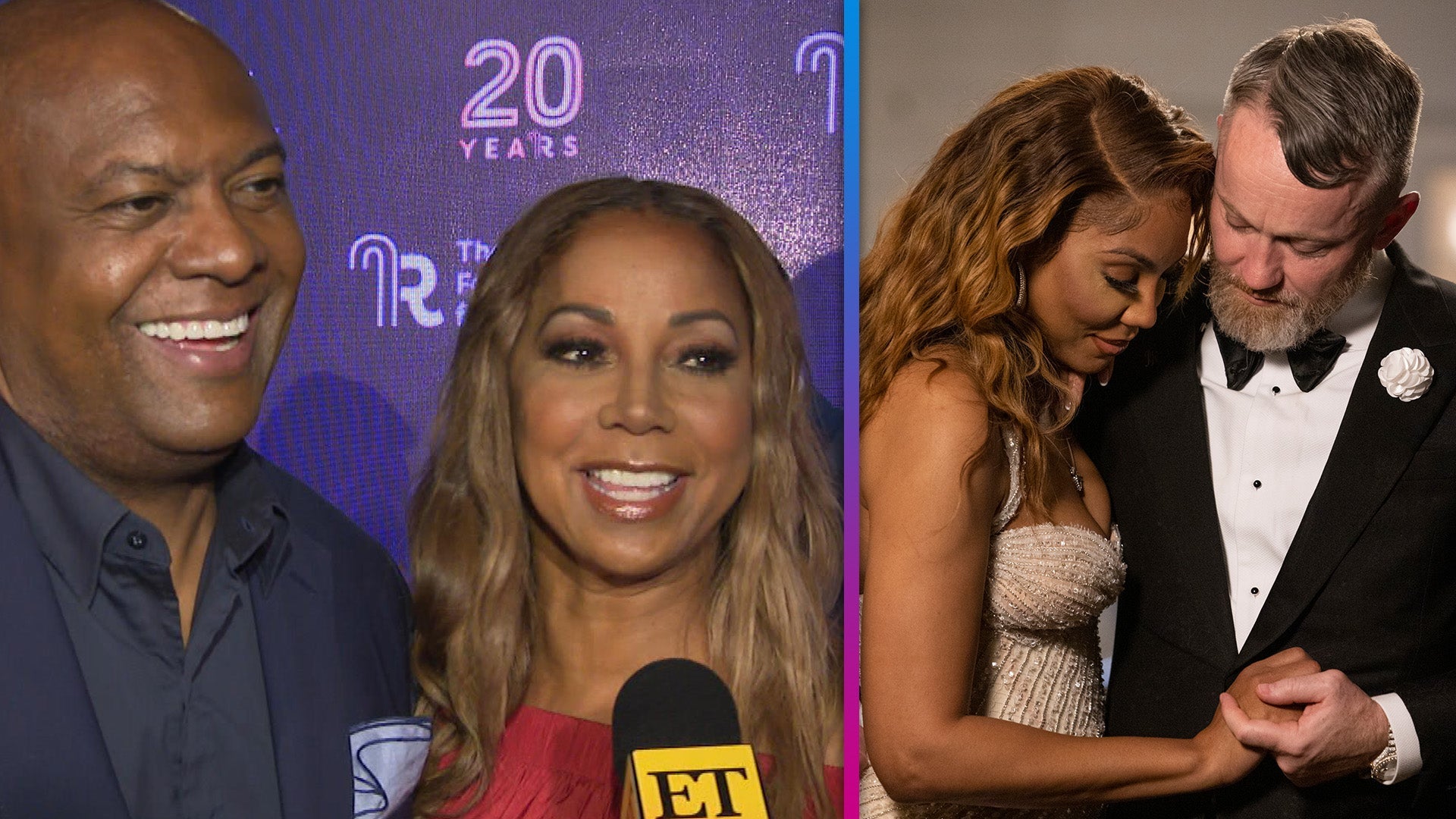 'Queens Court': Holly Robinson Peete and Rodney on Supporting Ta…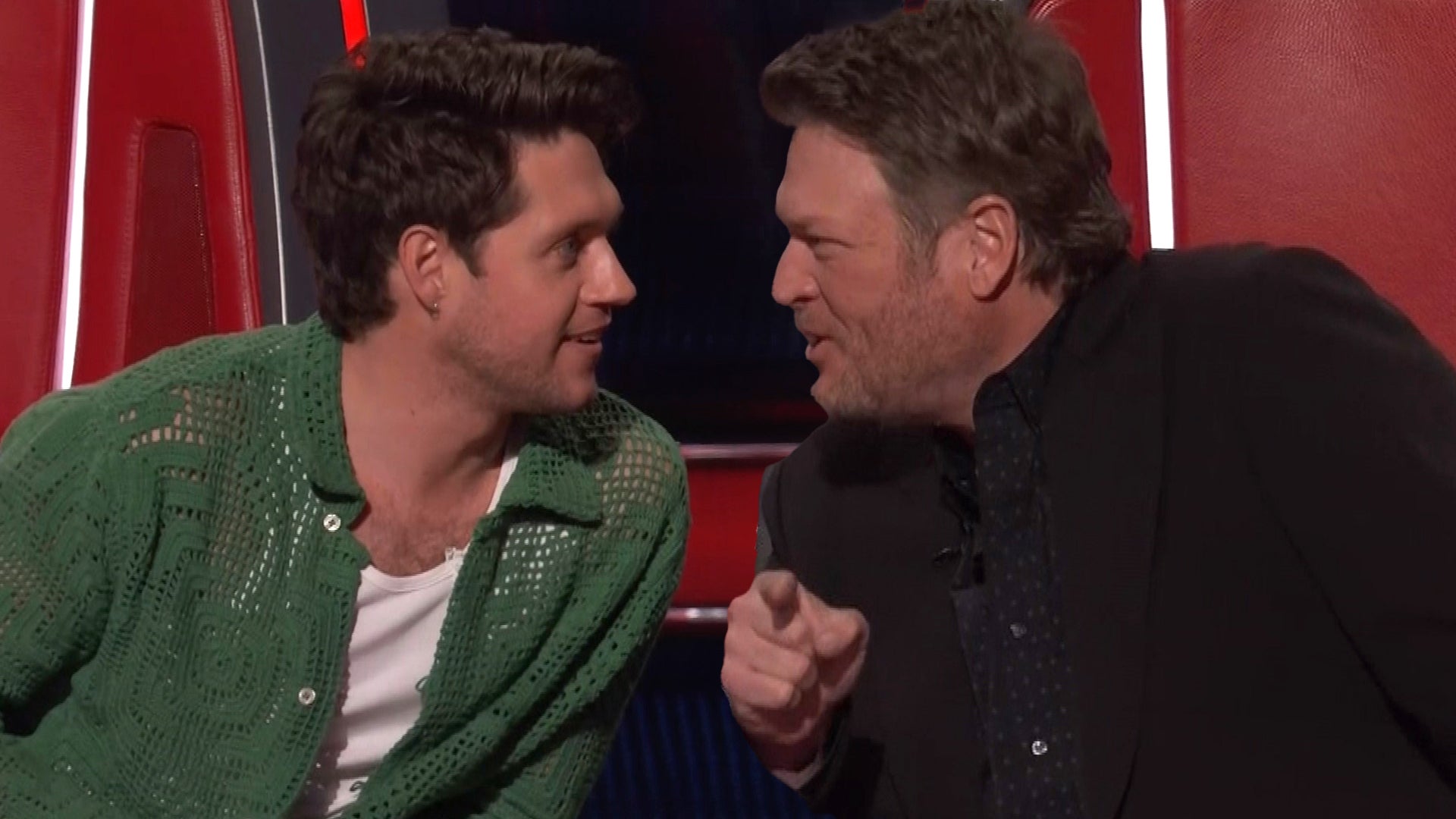 Blake Shelton Teases Niall Horan That He May Get Fired on 'The V…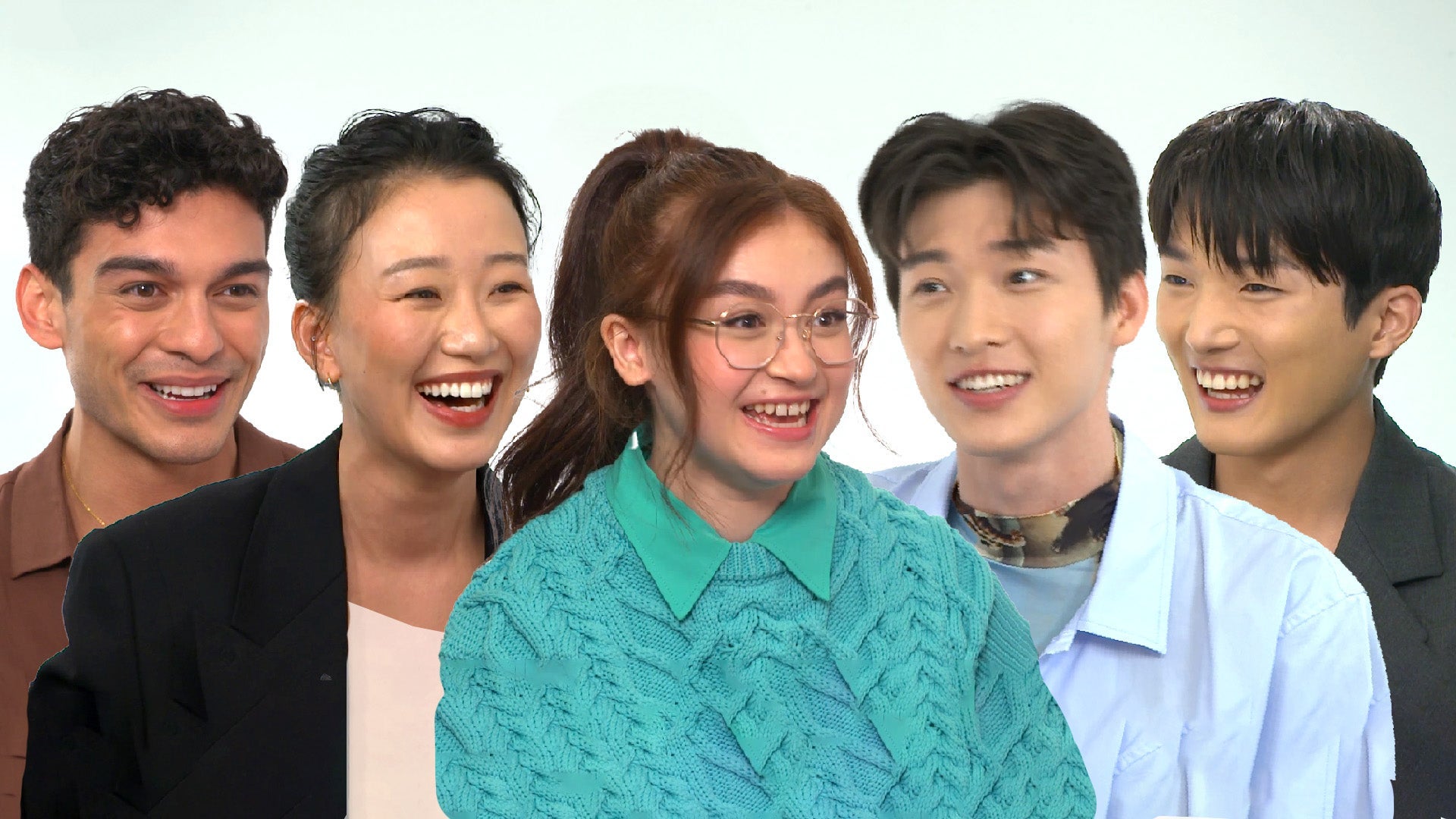 'XO, Kitty' Cast Debates Who Kitty Should End Up With and Reacts…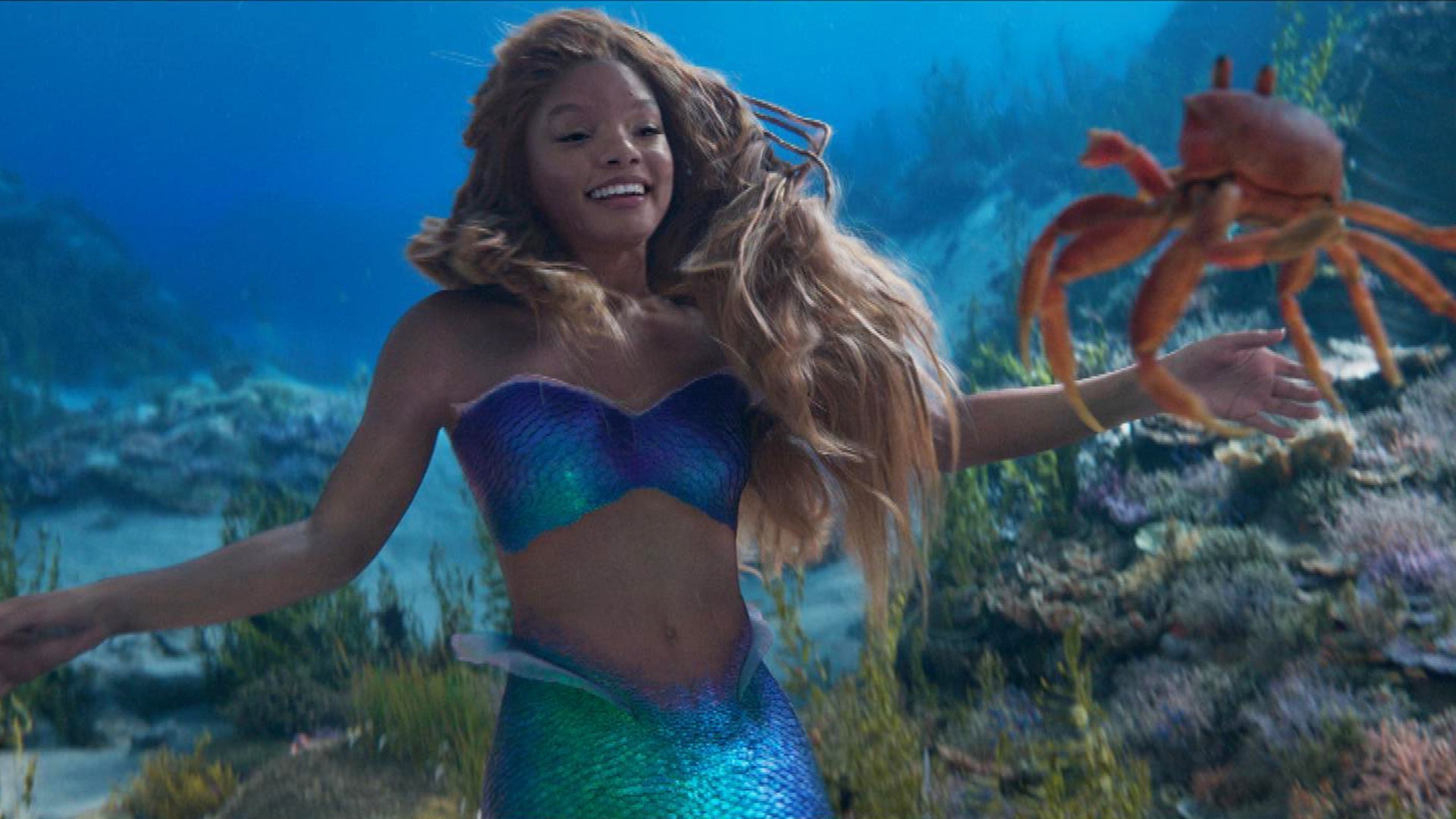 'The Little Mermaid's First Glimpse at 'Under the Sea' (Exclusiv…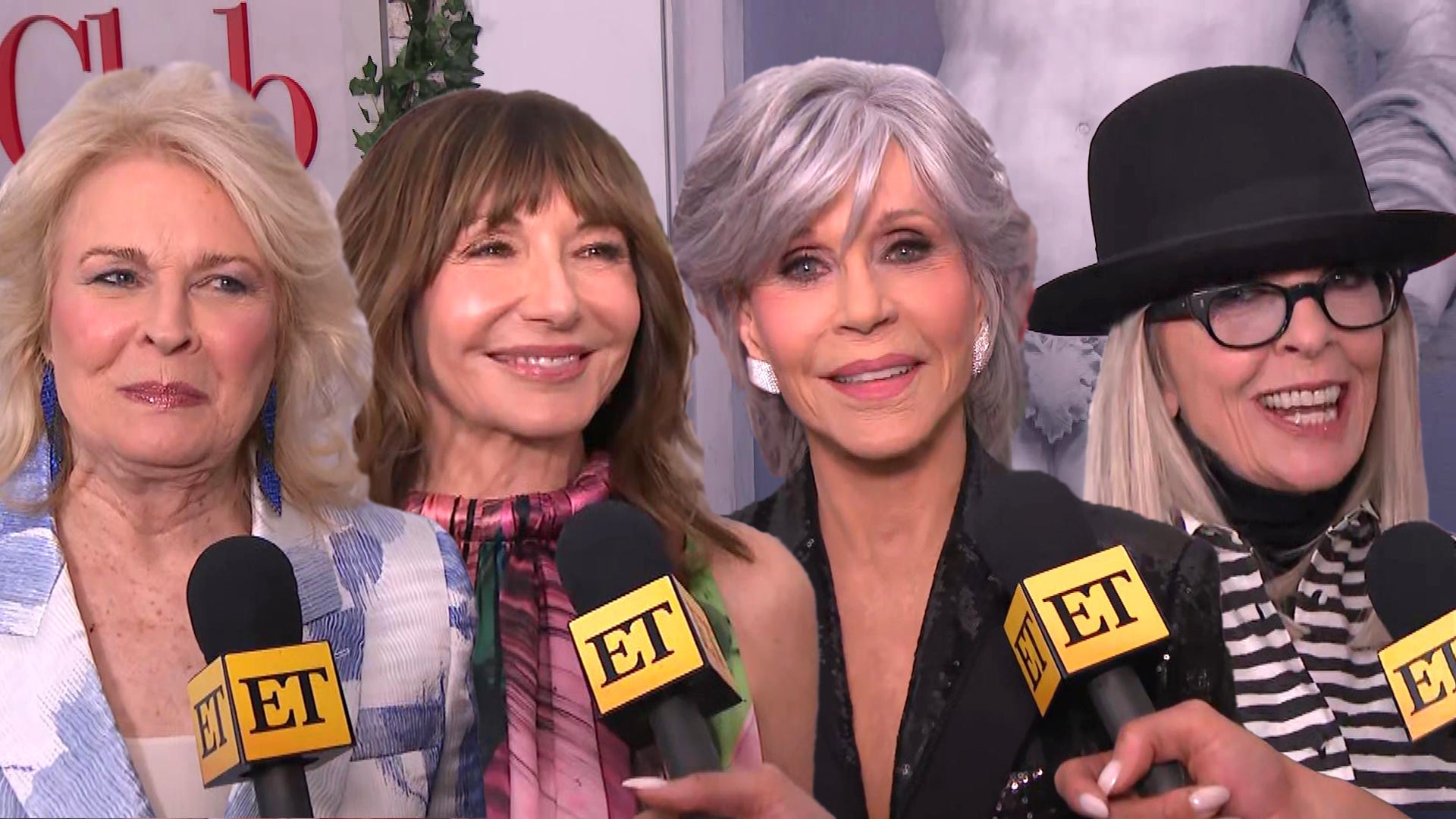 'Book Club 2' Cast Spills on Reuniting for Italy-Set Sequel (Exc…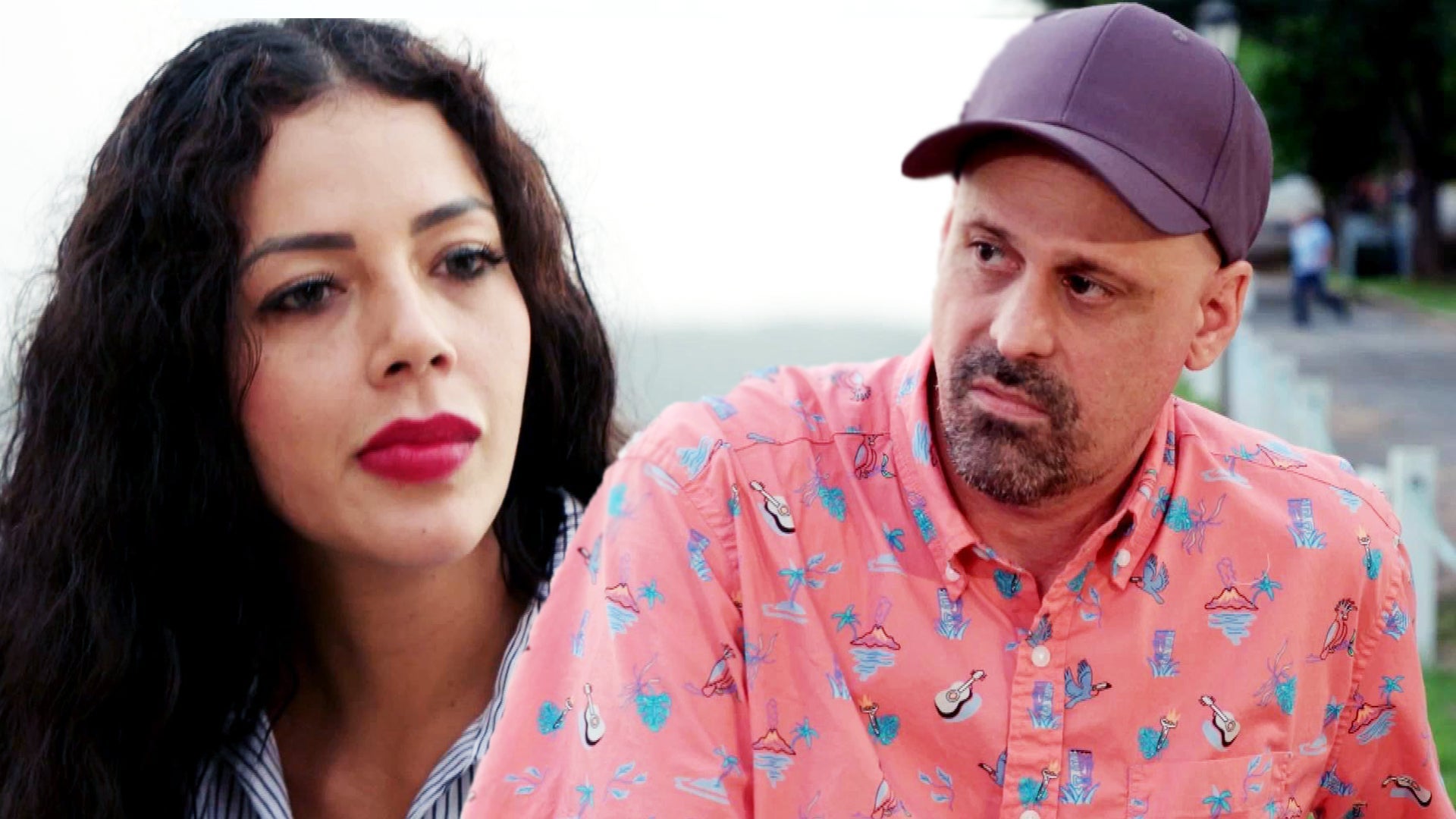 '90 Day Fiancé: Before the 90 Days': Watch the Explosive Season …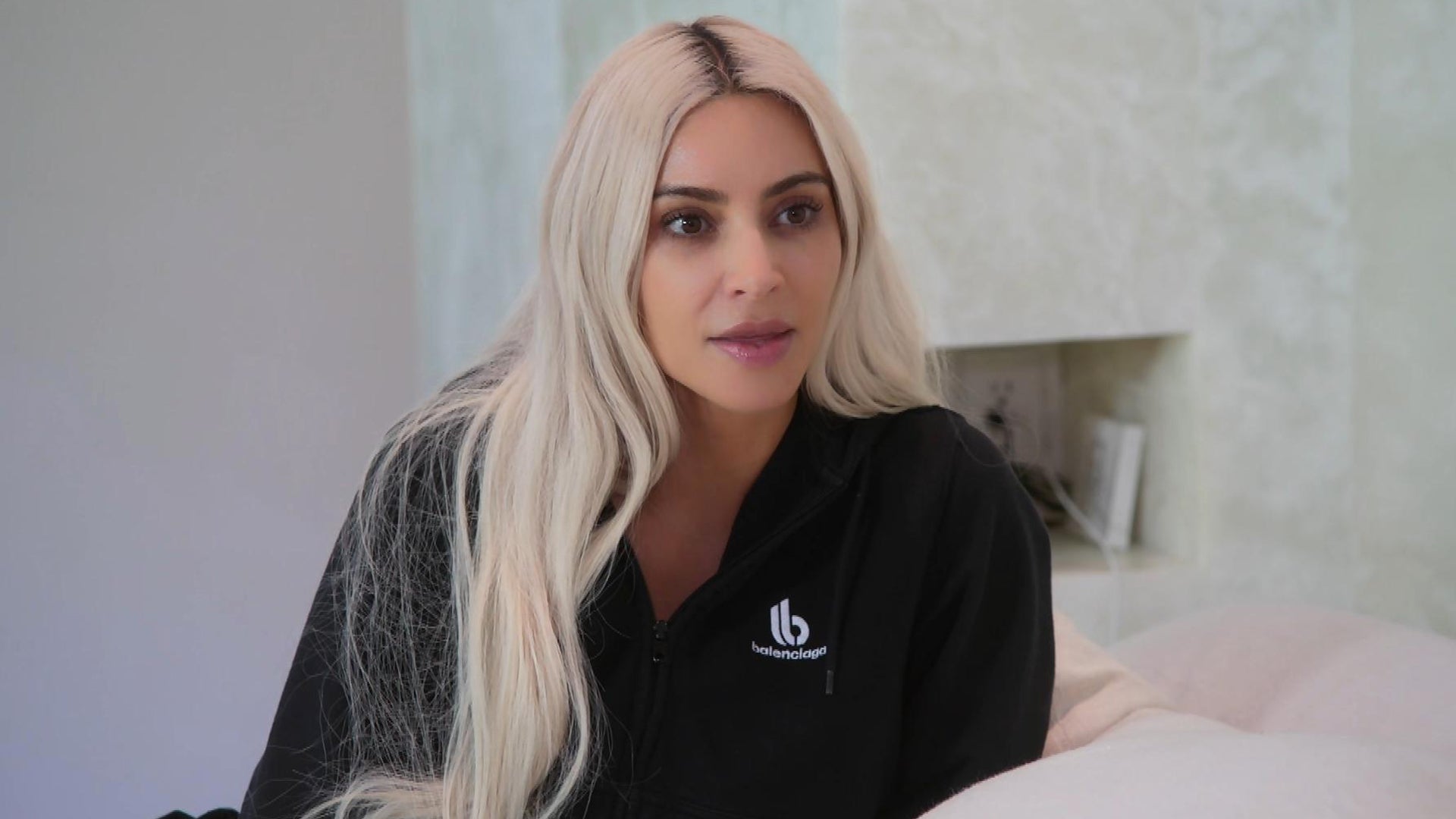 Kim Kardashian Shares Perfect Man Wish List on 'The Kardashians'…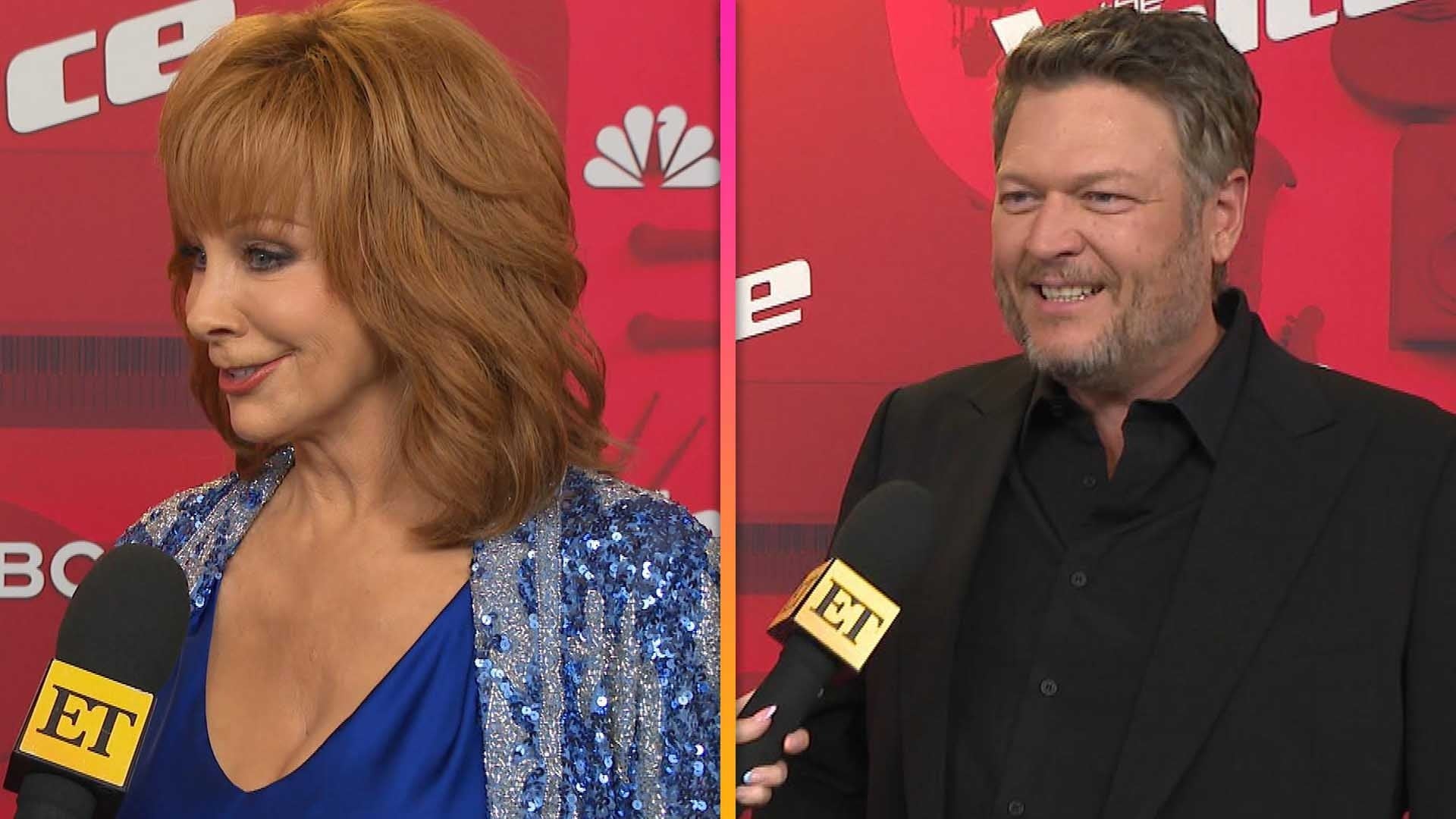 Blake Shelton Reacts to Reba McEntire Replacing Him on 'The Voic…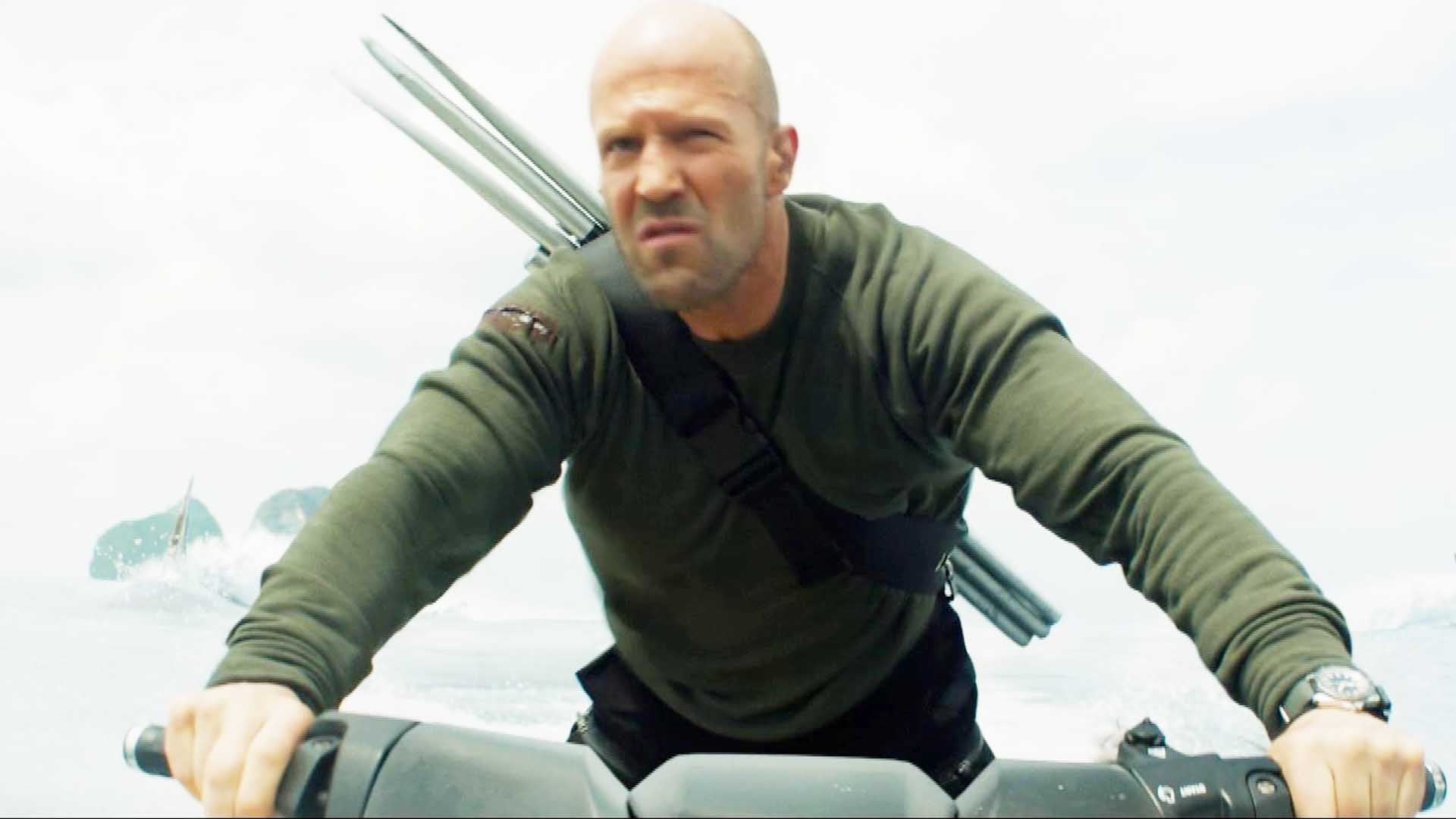 'The Meg 2: The Trench' Official Trailer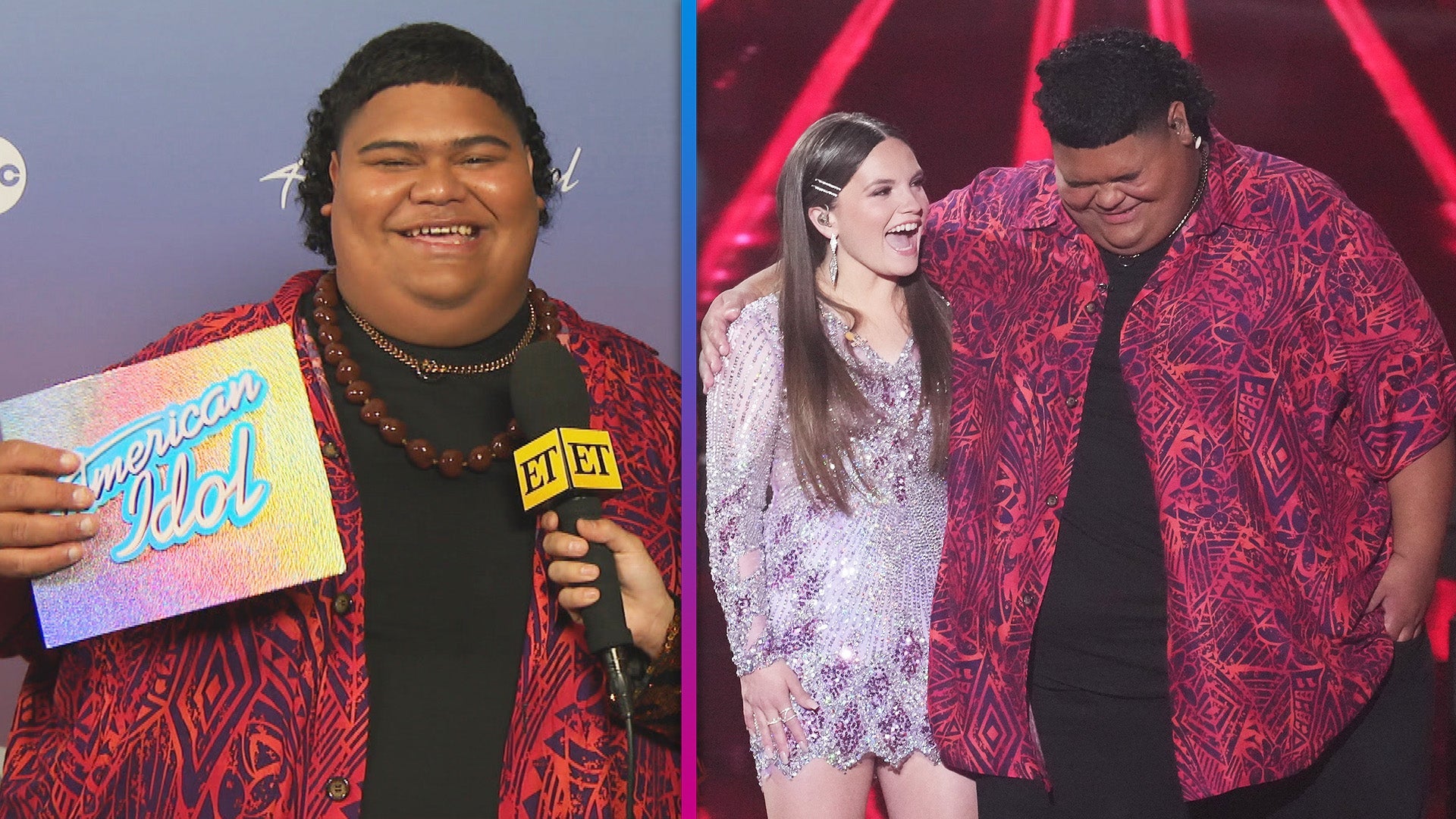 'American Idol': Iam Tongi Reacts After Winning Season 21! (Excl…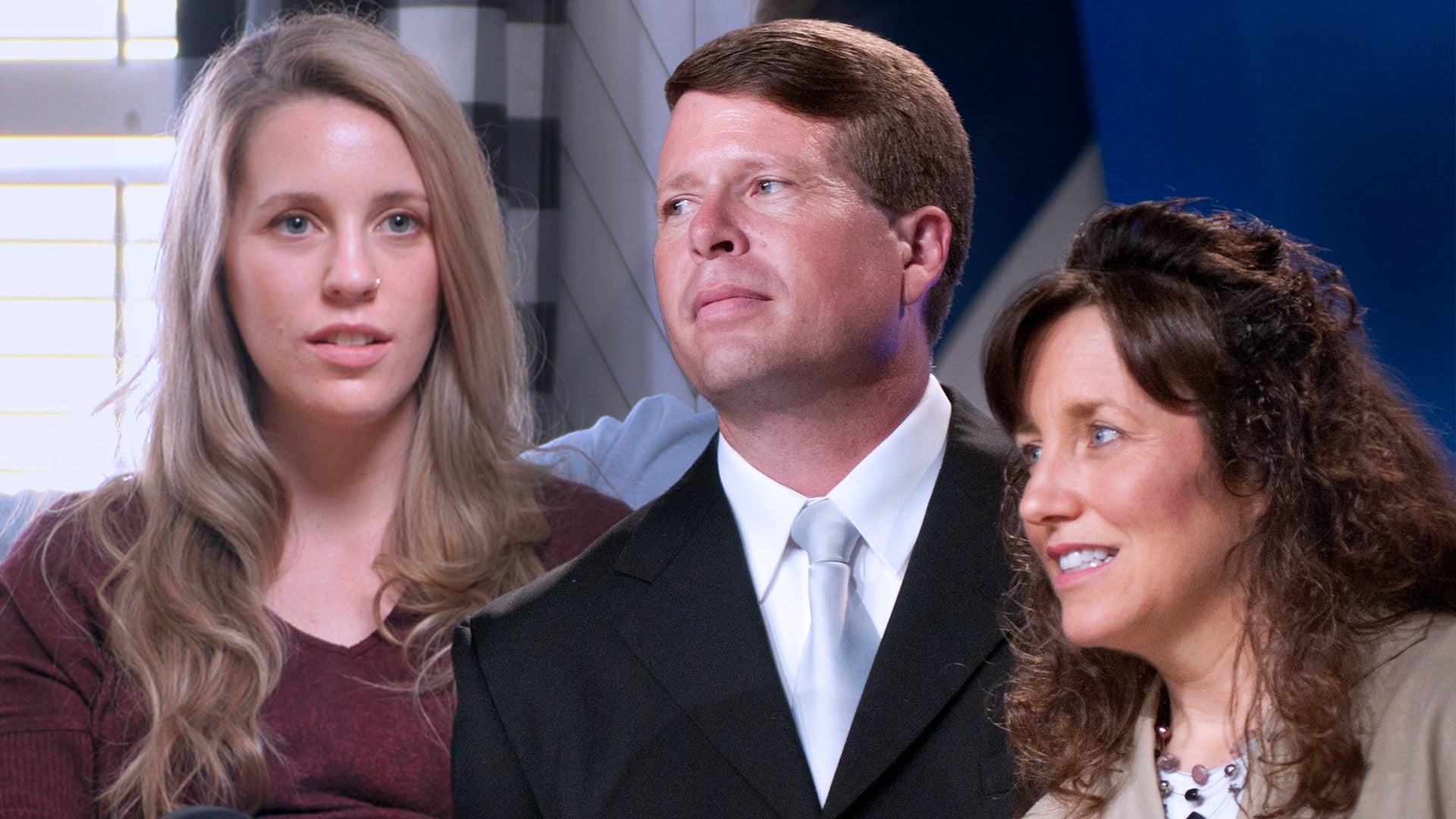 Jill Dillard Speaks Out Against Her Family in 'Shiny Happy Peopl…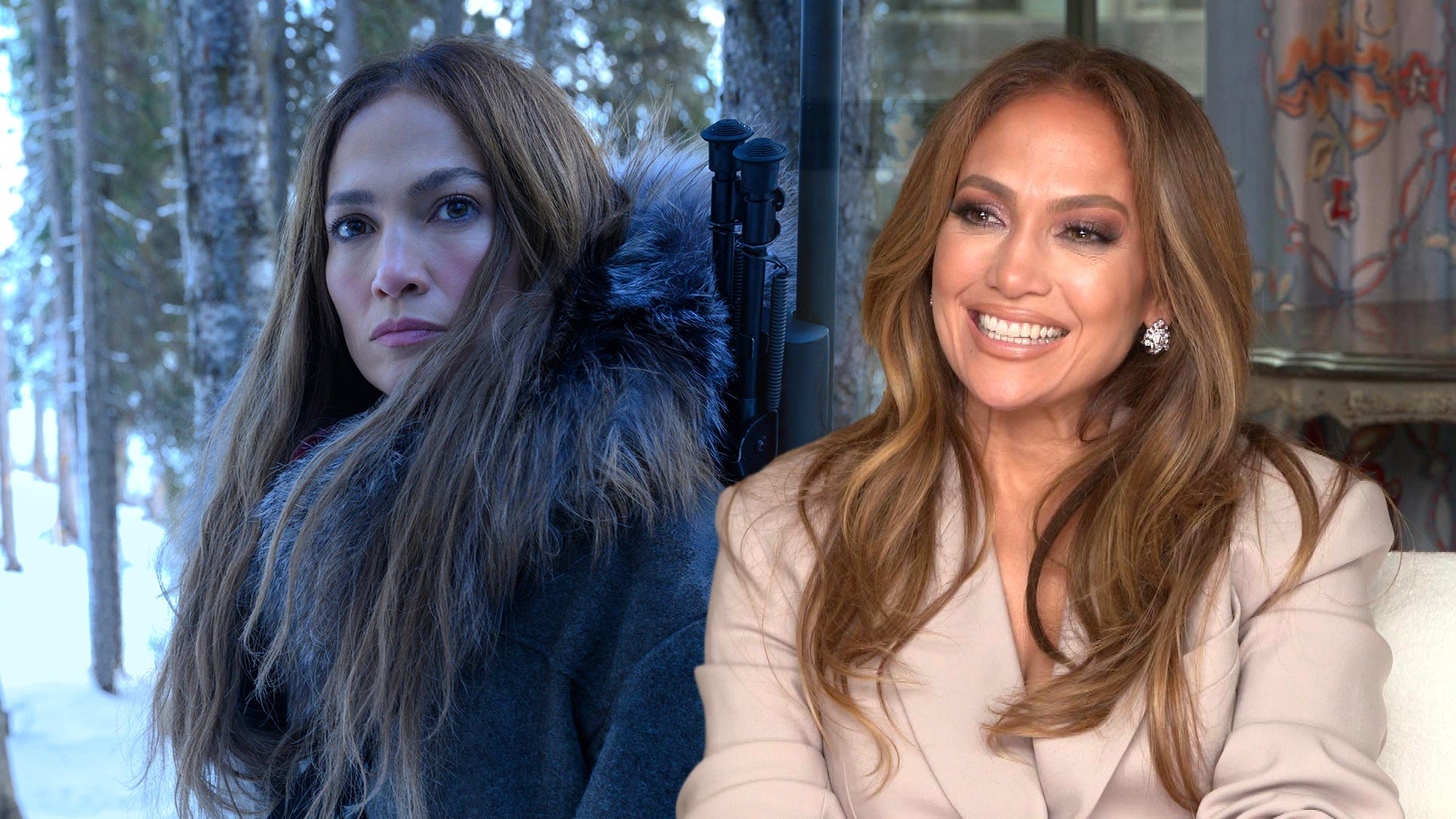 Jennifer Lopez Opens Up About 'Groundbreaking' Role in 'The Moth…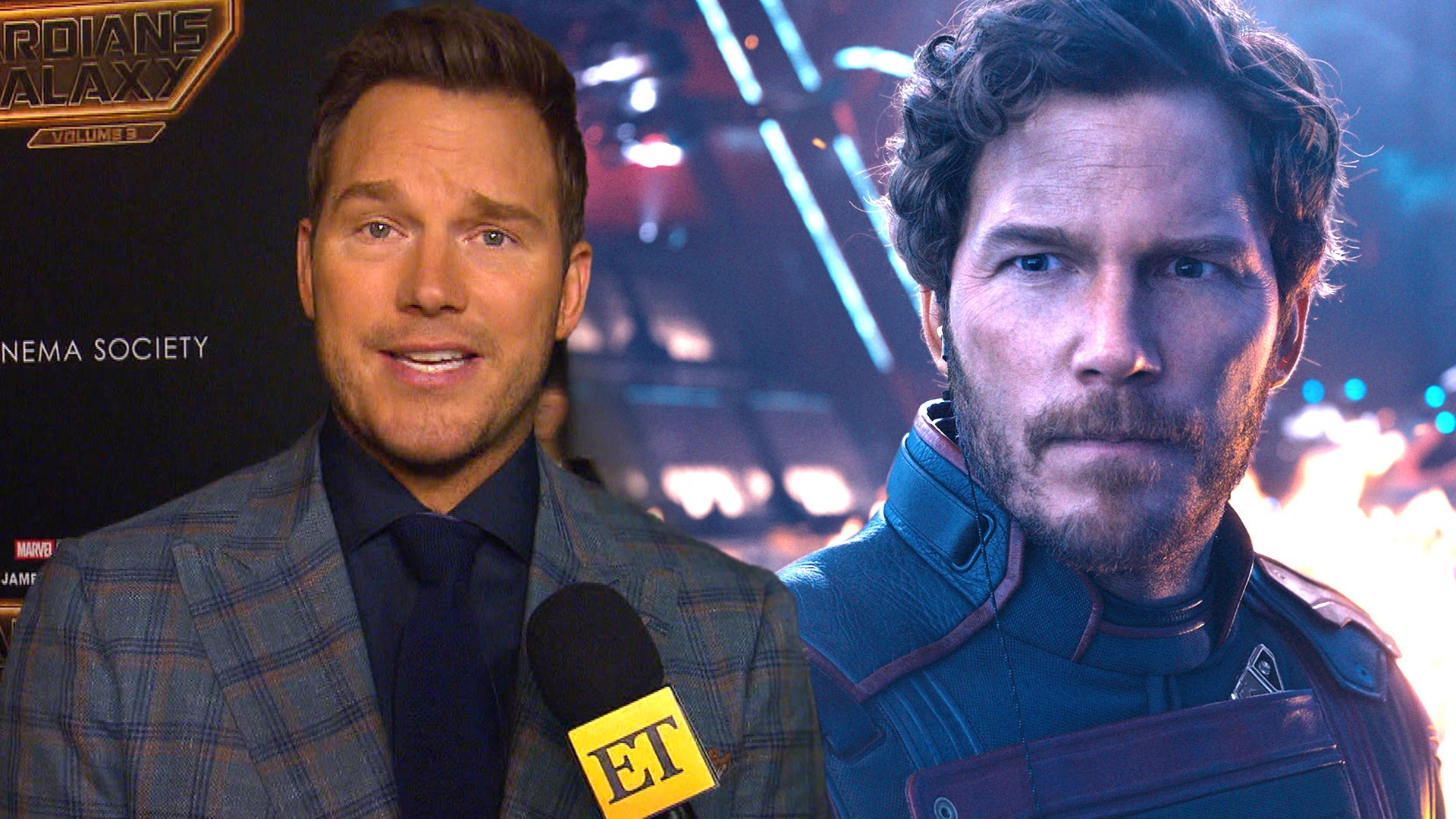 'Guardians of the Galaxy Vol. 3': How Chris Pratt Almost Blew Hi…
Fans are just days away from the return of E!'s soapy drama, The Arrangement.
The show, centered on a contract marriage in Hollywood, left viewers with a major cliffhanger in season one. If you remember, Megan Morrison (Christine Evangelista) vowed to burn down the "Institute of the Higher Mind," the "church" that her fiancé, superstar Kyle West (Josh Henderson), has devoted much of his life – and career -- to.
ET was on set with the cast – and they spilled all sorts of juicy secrets.
"[Season two] cuts a couple months in time, maybe a month or so, and Kyle is deep into prep… he's going to direct his first film," Henderson, 36, says. "It's kind of taking over his mind, as well as getting ready for a wedding."
"They're in love, but we saw their relationship grow and kind of hit some weird spots... that honeymoon kind of love phase is a little bit over… he's also kind of wanting to keep this relationship going in the right direction and not let it get ruined like his last relationship where it all kind of went to crap right on their wedding day," he explains. "It's weird because everyone's kind of like talking around the truth, I [Kyle] don't know what Megan's doing, she's running around trying to get all this dirt on the institute. It gets insane."
As for whether or not he'll find out about Megan's intention to burn down his coveted place?
"No… not for a good while," he teases. "How easy do you think it's gonna be for a random person like Megan Morrison to take down an 'institute' like this?"
As for Megan, who hasn't burned down the institute yet, life is chaotic.
"There's a lot going on in Megan's mind, she made this huge declaration, is this something that she's able to do? And who's gonna go down with it? I think there's a lot of repercussions to an action like that, and will the relationship inevitably end if she does something like that? These are the things she's considering, so it's a very rough place for her to be in," Evangelista, 31, explains.
"I think that Megan is a very strong-willed and determined woman… so, I think throughout the season you'll see people, whether they're in the institute or people that have left the institute, they might be on her side and willing to help her," she adds.
The pair are also being plagued with the task of planning an A-list level wedding – WITH the institute. *Dun. Dun. Dun.*
"That has been very interesting, too," Evangelista says with a laugh. "You have this massive wedding that's not really her vision and everything is so constructed and confined because of the institute."
And Terence Anderson (Michael Vartan) and his crew get a say in everything.
"There's a large group of people that are very involved in every aspect; from the flowers, to the cake, to the colors," she says. "There's this color chart that you'll see and what it signifies. Everything is mathematical."
Yikes.
"I think the most interesting part of that is on whose terms is the wedding on…that's something that we'll see," she adds.
As for the dress? Evangelista confirms the white-lace gown we see in the teaser is not what Megan ends up wearing.
"We actually bought a really nice wedding dress and completely deconstructed it to have this very... strange feel about it. I'm very excited to debut this dress… everyone will be surprised, I hope," she shares.
And look for Megan and Terence to go head-to-head.
"We're exploring a lot of different relationship dynamics," Evangelista says. "And I think one of the most important ones is Megan and Terence and why these two forces are so strong against each other and what they might have in common, too, which has been really interesting to explore."
Viewers will also learn more about Terence and Kyle's backstory.
"[Terence] and Kyle have a very deep and intense relationship," Henderson notes. "We learn why Kyle needed to go to the institute, why he needed the institute for not only his sanity, but for his life. He and Terence are really, deeply connected. It's gonna be hard to tear those two apart… but, you know, at the end of the day, Kyle loves Megan a ton."
"I think the whole arc that you'll see this season is how the two of them created this together with Kyle's celebrity and his power, they worked together to create this monster of an institution," Evangelista adds. "Why would someone succumb to something and give essentially everything of theirs over to some person? That's interesting."

Season two of The Arrangement premieres Sunday, March 11, at 9 p.m. ET/PT on E!.
RELATED CONTENT:
'The Arrangement' Star Josh Henderson Teases 'Dark Secrets' Revealed in Season 2 (Exclusive)
'The Arrangement' Season 2: Christine Evangelista Teases Megan's 'Mathematical' Wedding (Exclusive)
'The Arrangement' Stars Show Off Their A-List On-Set Snacks in New 'Let's Get Crafty!'