TV
'The Bachelor': 6 Crazy Moments to Expect From 'Women Tell All'
By
WATCH: 'Bachelor' Arie Luyendyk Jr. Confronted By Caroline Over …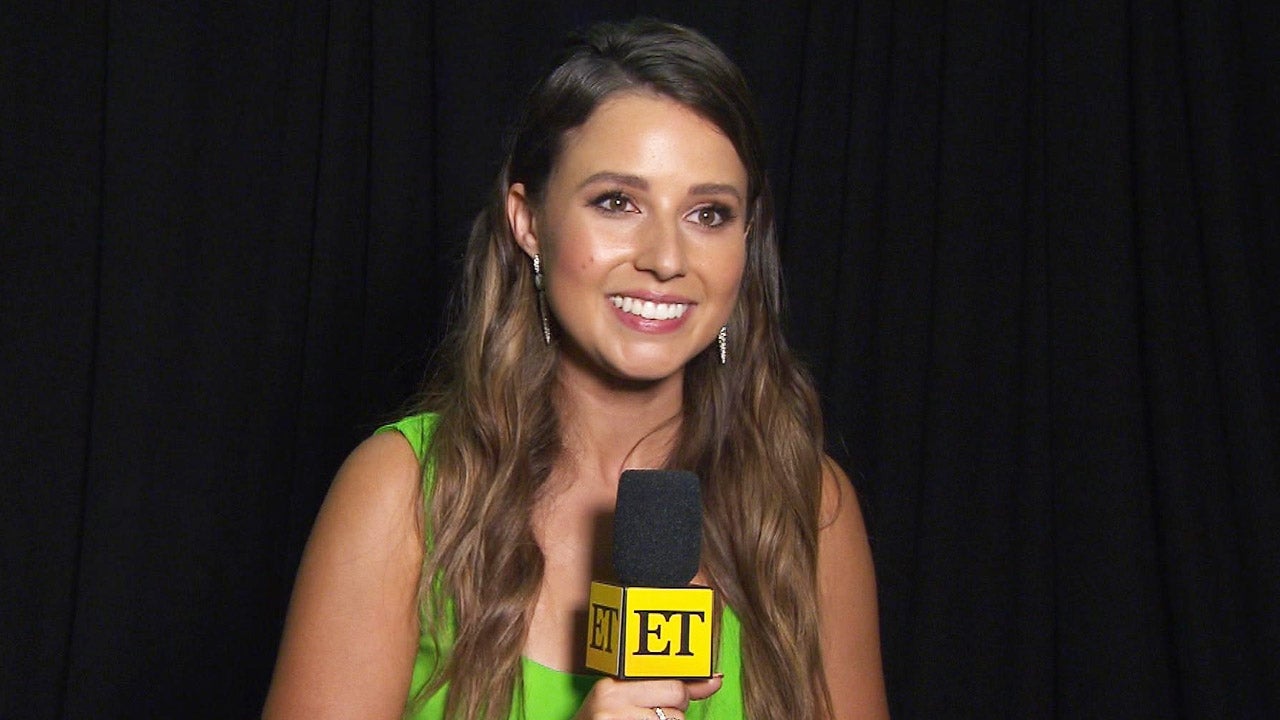 'The Bachelorette': Katie Thurston Reveals the Advice She's Give…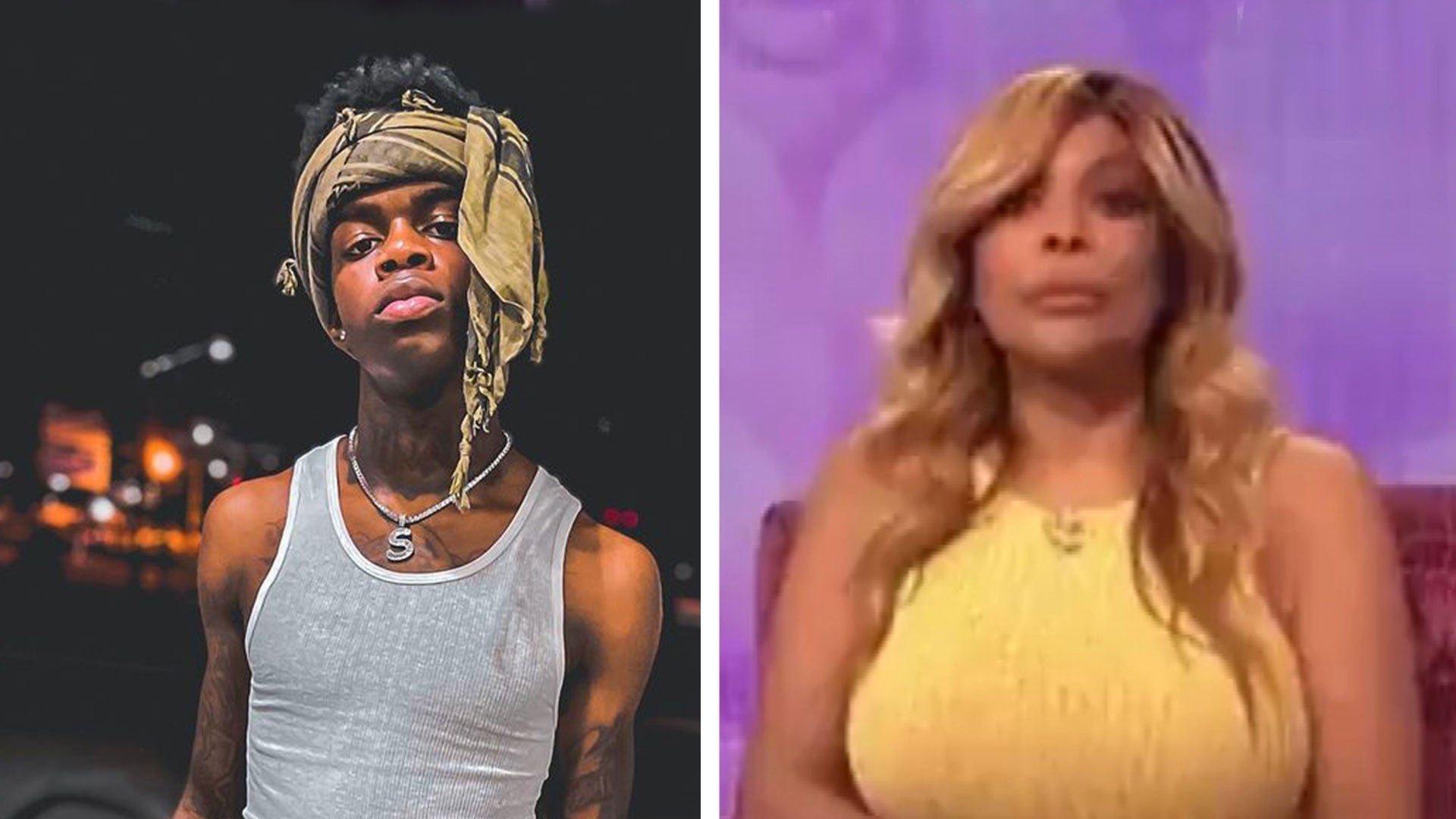 Wendy Williams Under Fire for Her Reporting on Death of TikTok S…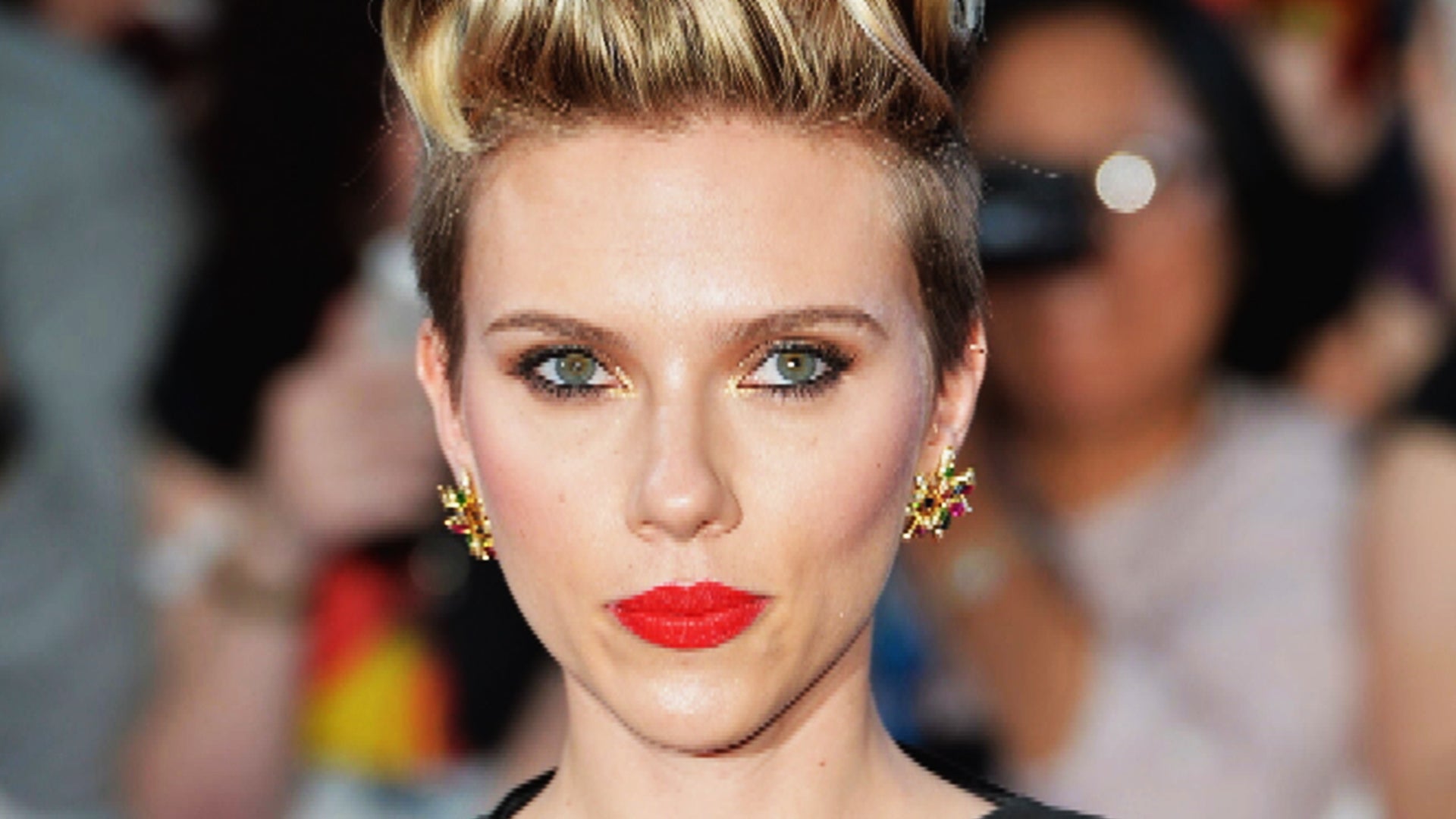 Scarlett Johansson Suing Disney Over 'Black Widow': Everything W…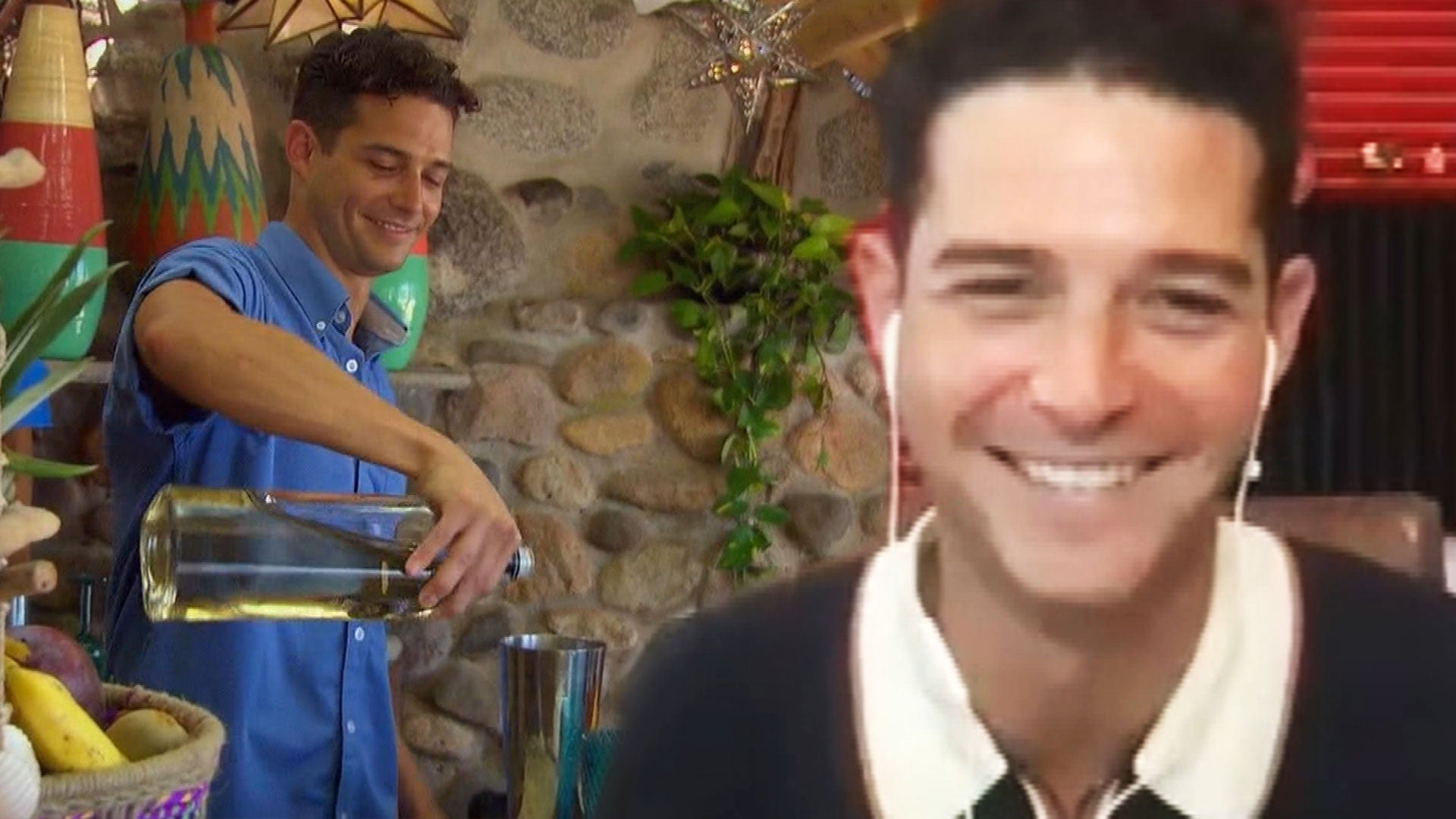 Wells Adams Talks 'Bachelor in Paradise' and Possibly Taking Ove…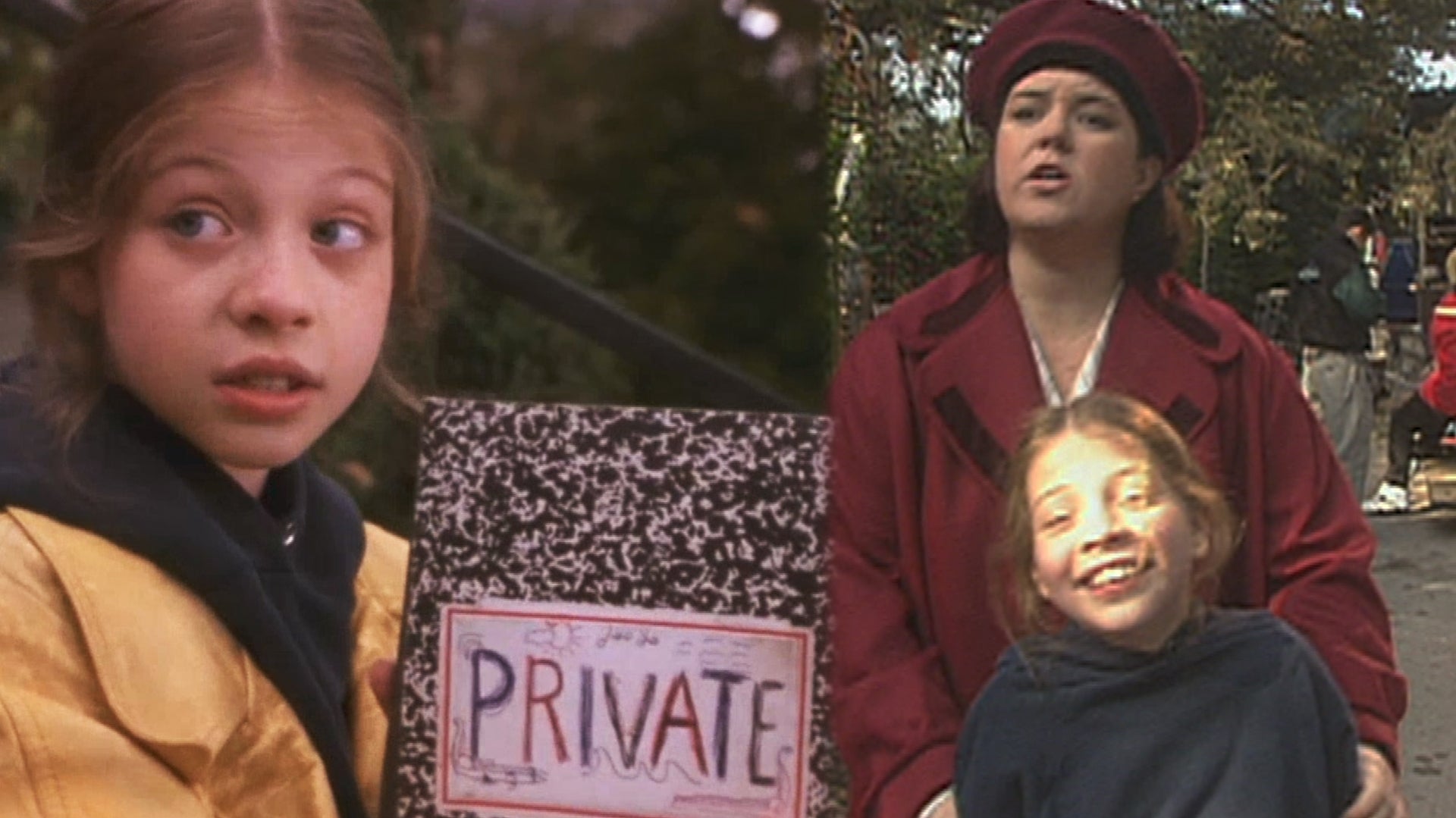 'Harriet the Spy': Michelle Trachtenberg and Rosie O'Donnell Goo…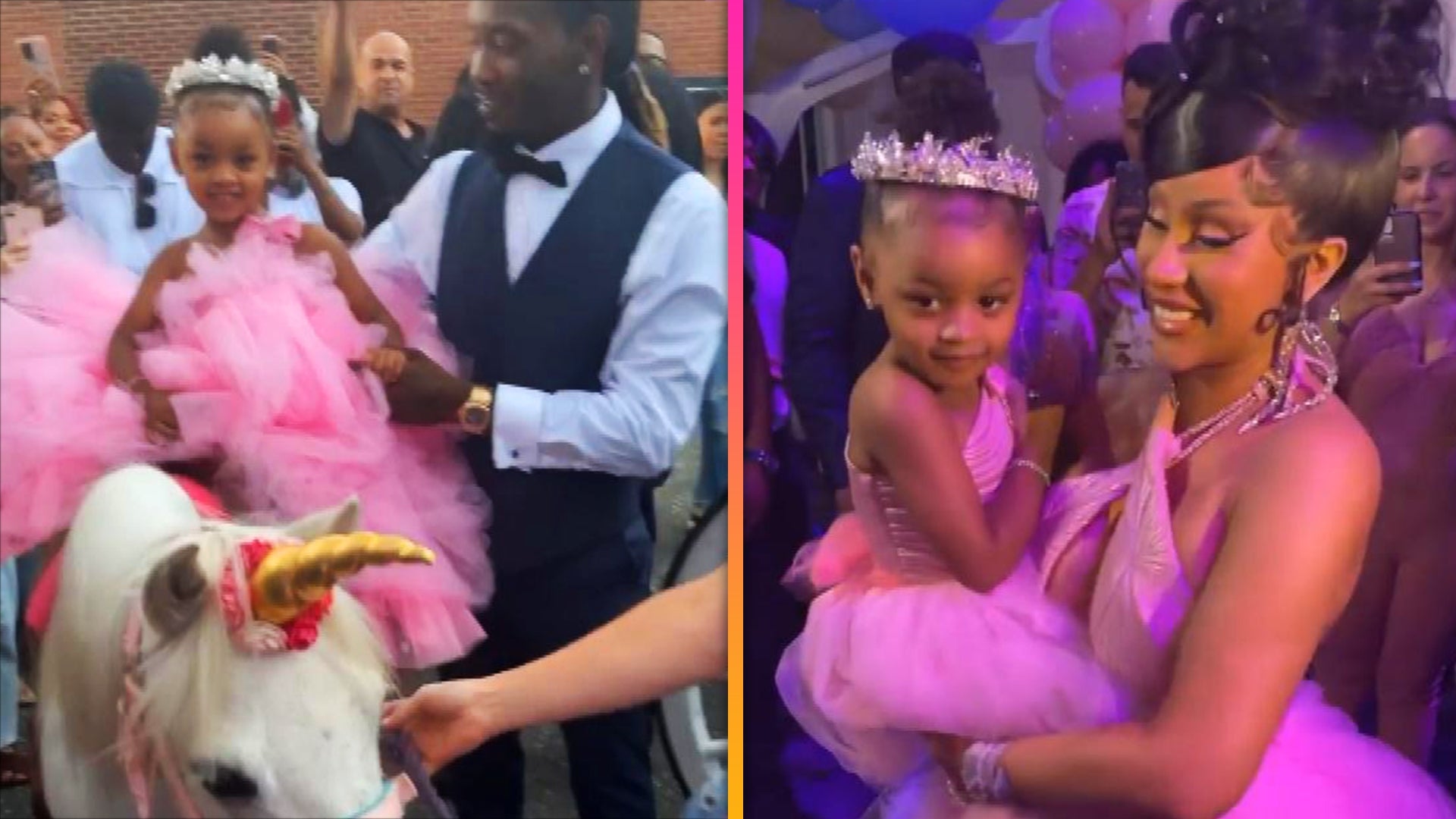 Cardi B and Offset Celebrate Daughter Kulture's 3rd Birthday Wit…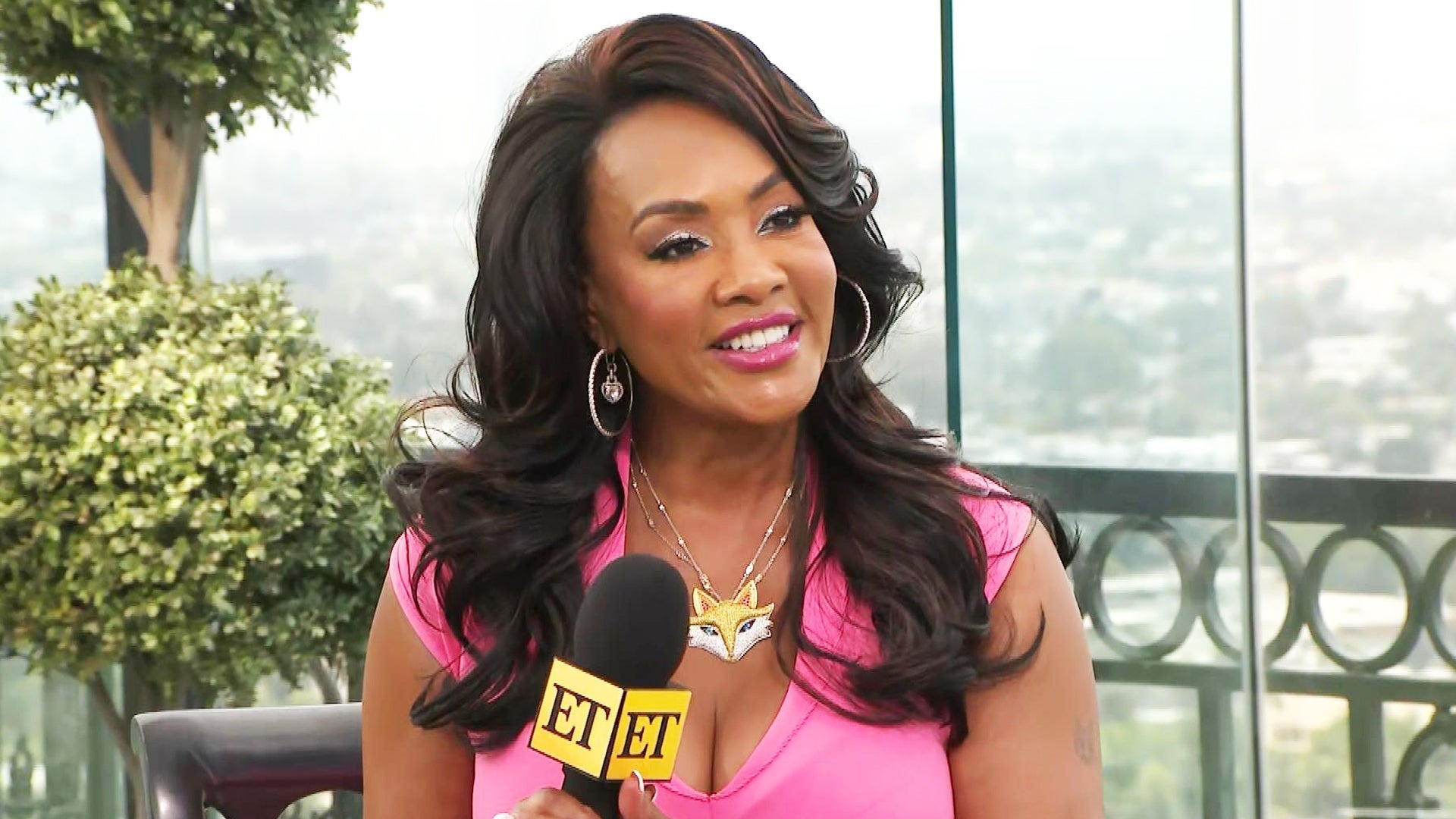 Vivica A. Fox Auditioned 6 Times Before She Was Cast in 'Indepen…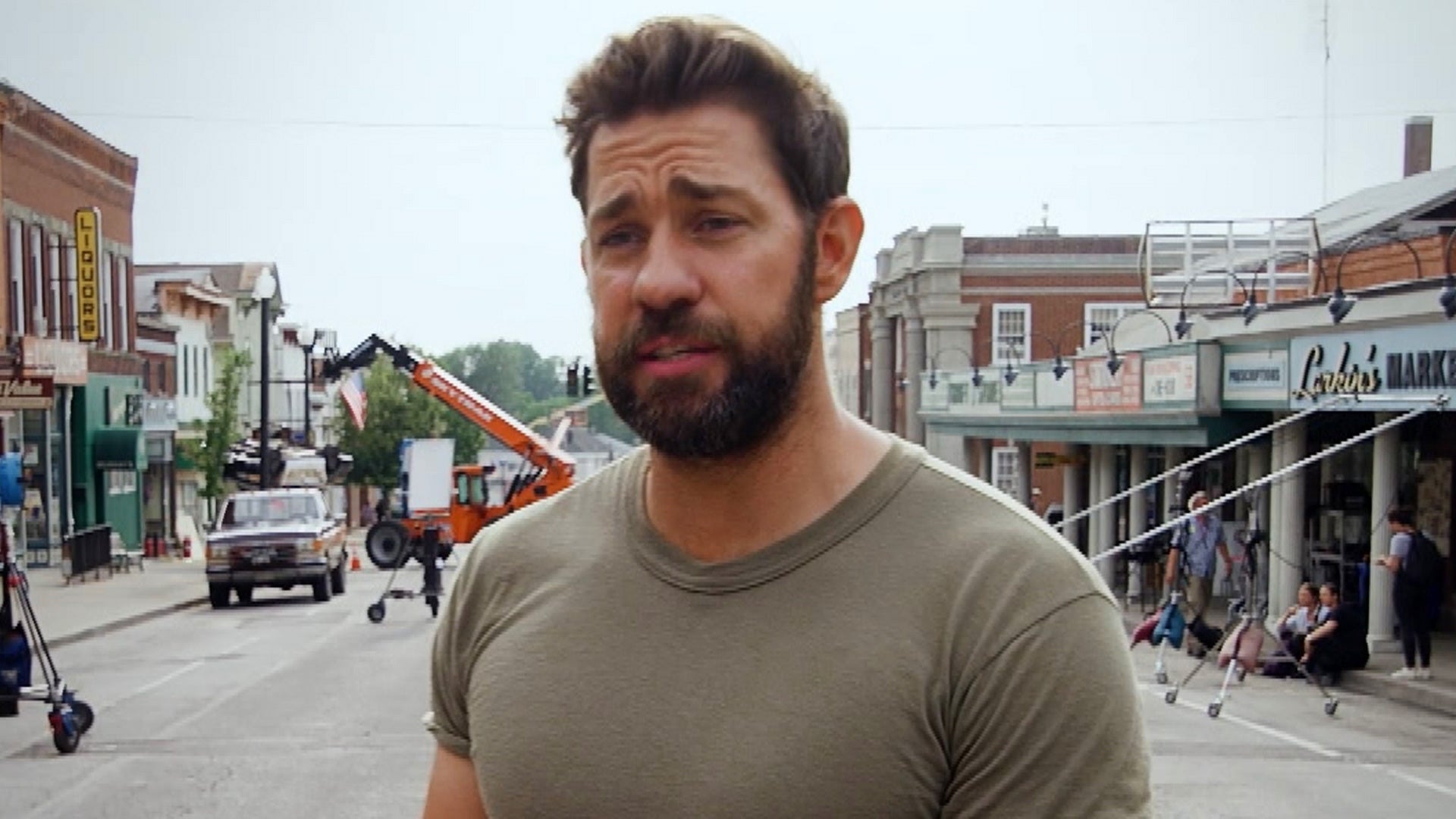 John Krasinski Reveals Behind-the-Scenes Secrets of 'A Quiet Pla…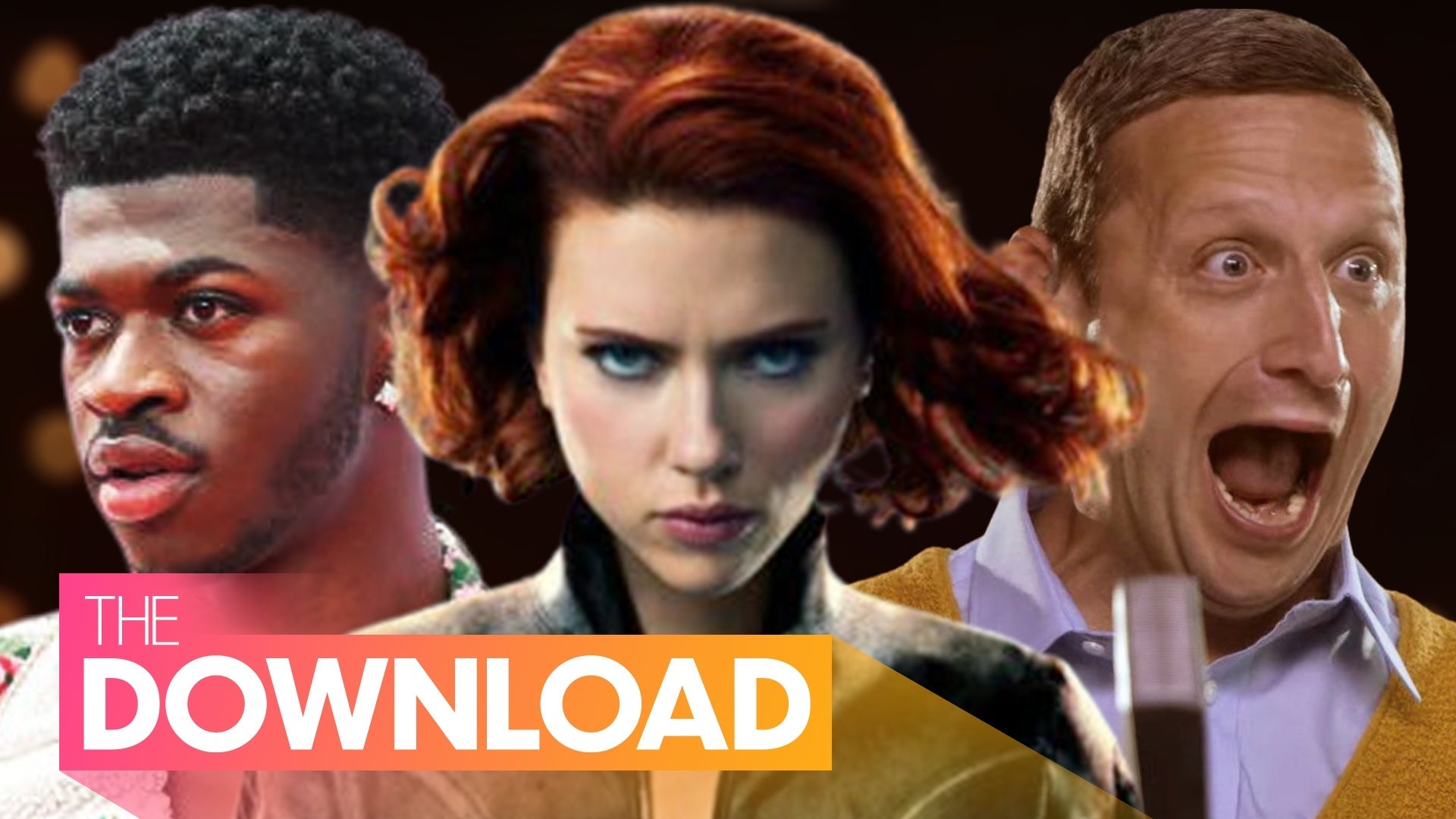 Summer 2021's Biggest Movie, TV and Music Releases: Everything Y…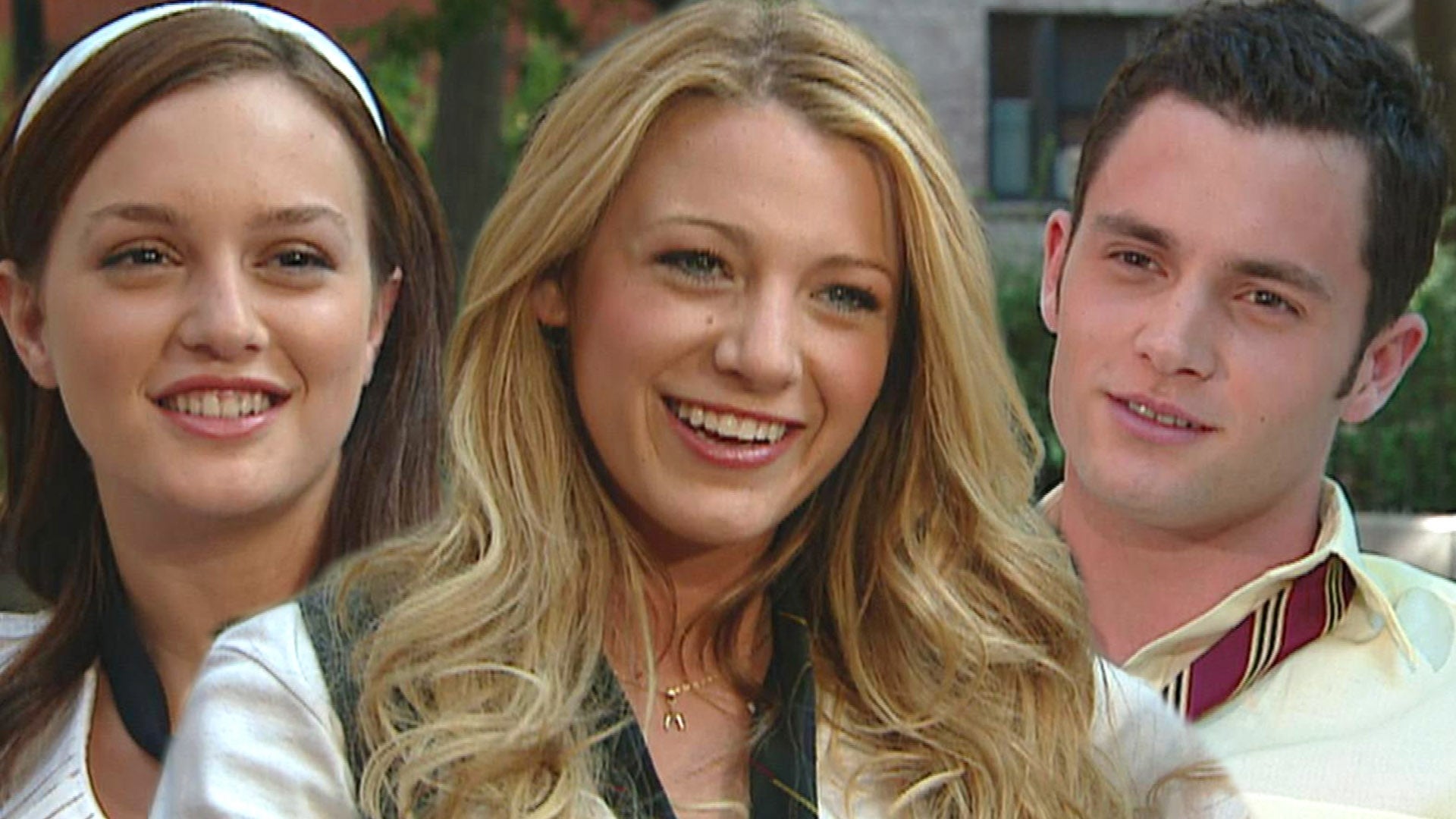 'Gossip Girl': ET's First Interviews With Blake Lively, Penn Bad…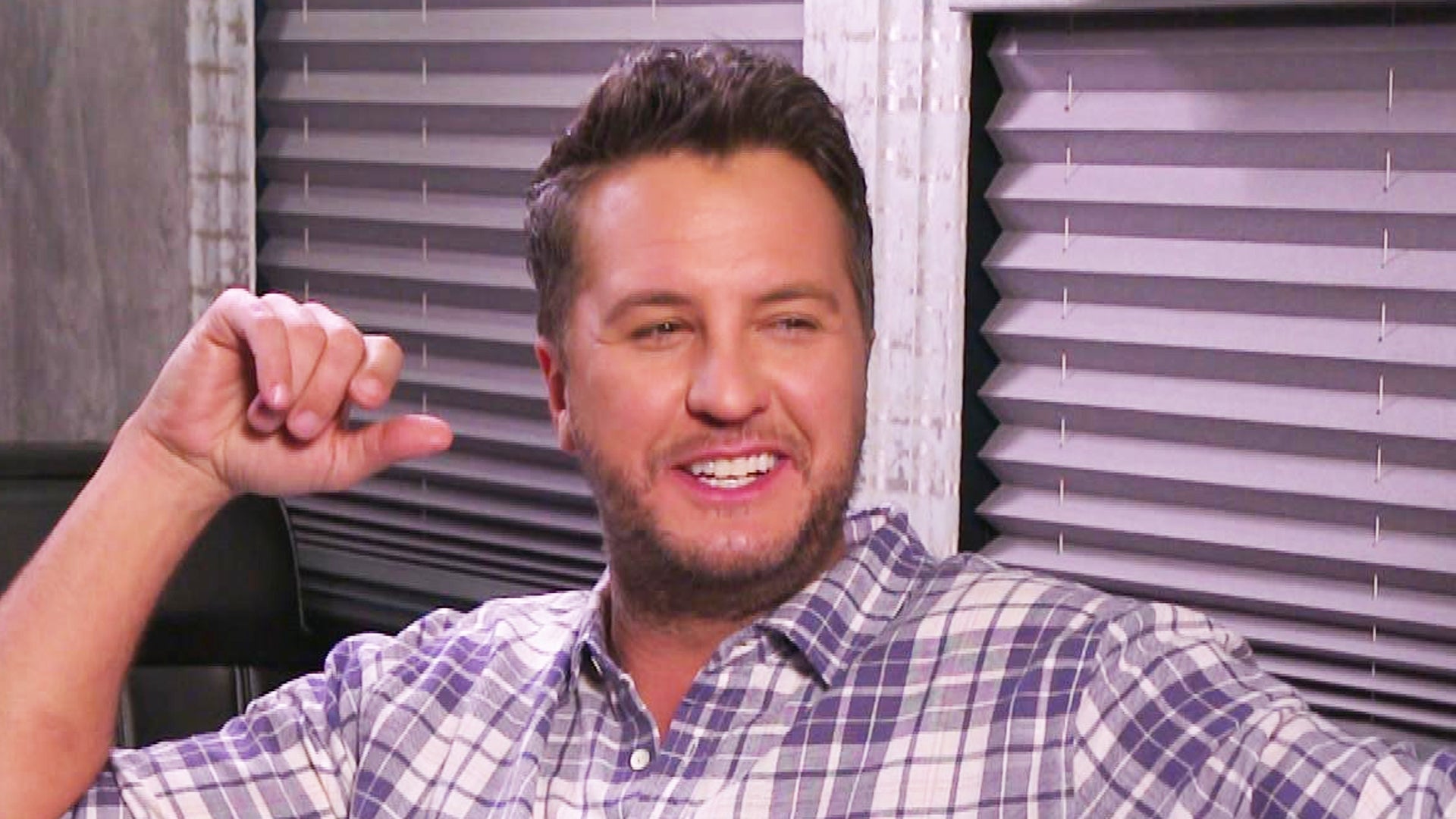 Luke Bryan Talks Returning to the Stage and Tour Bus Life (Exclu…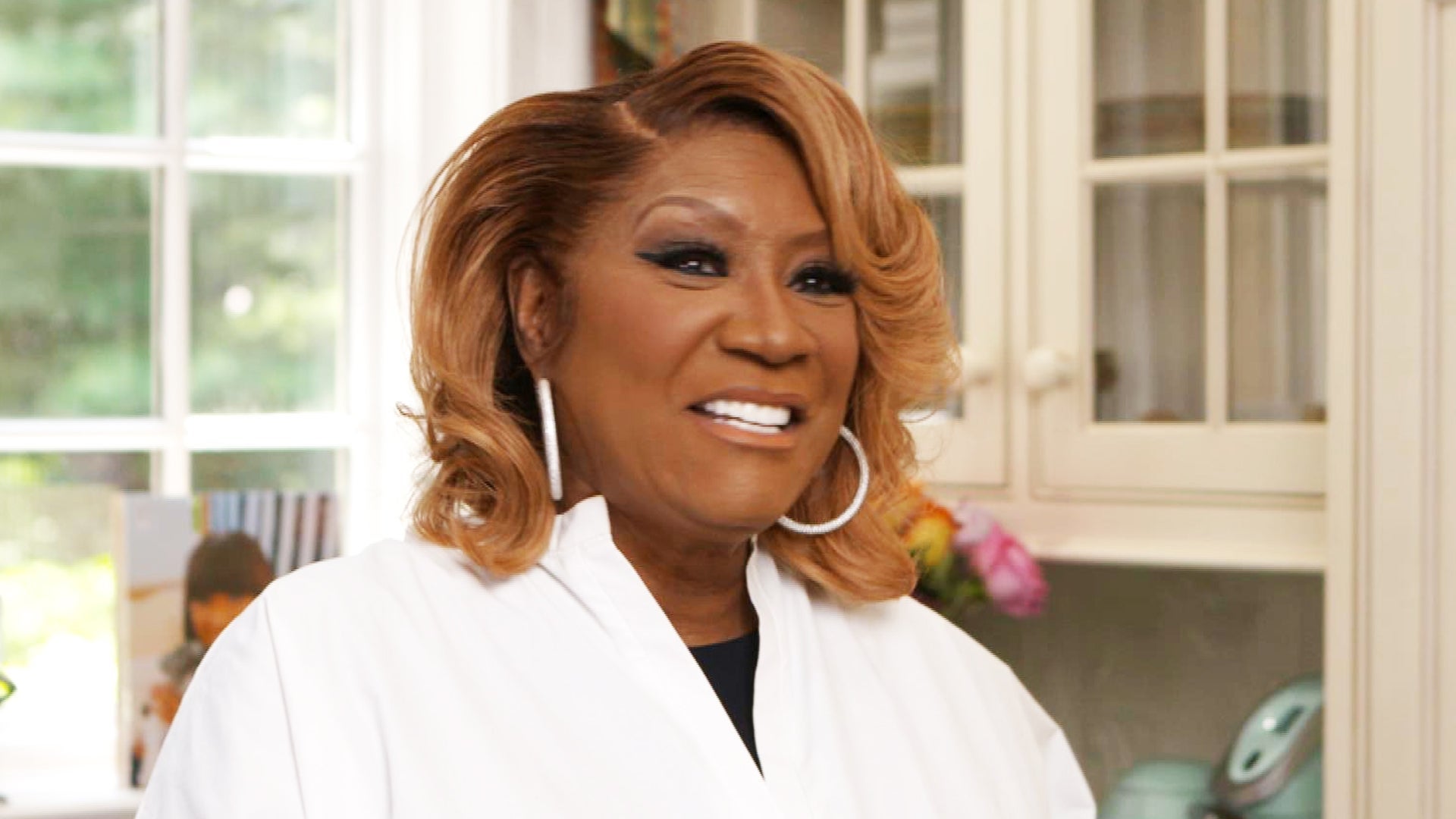 Patti LaBelle on Her Love for Cooking and Most Famous Dinner Gue…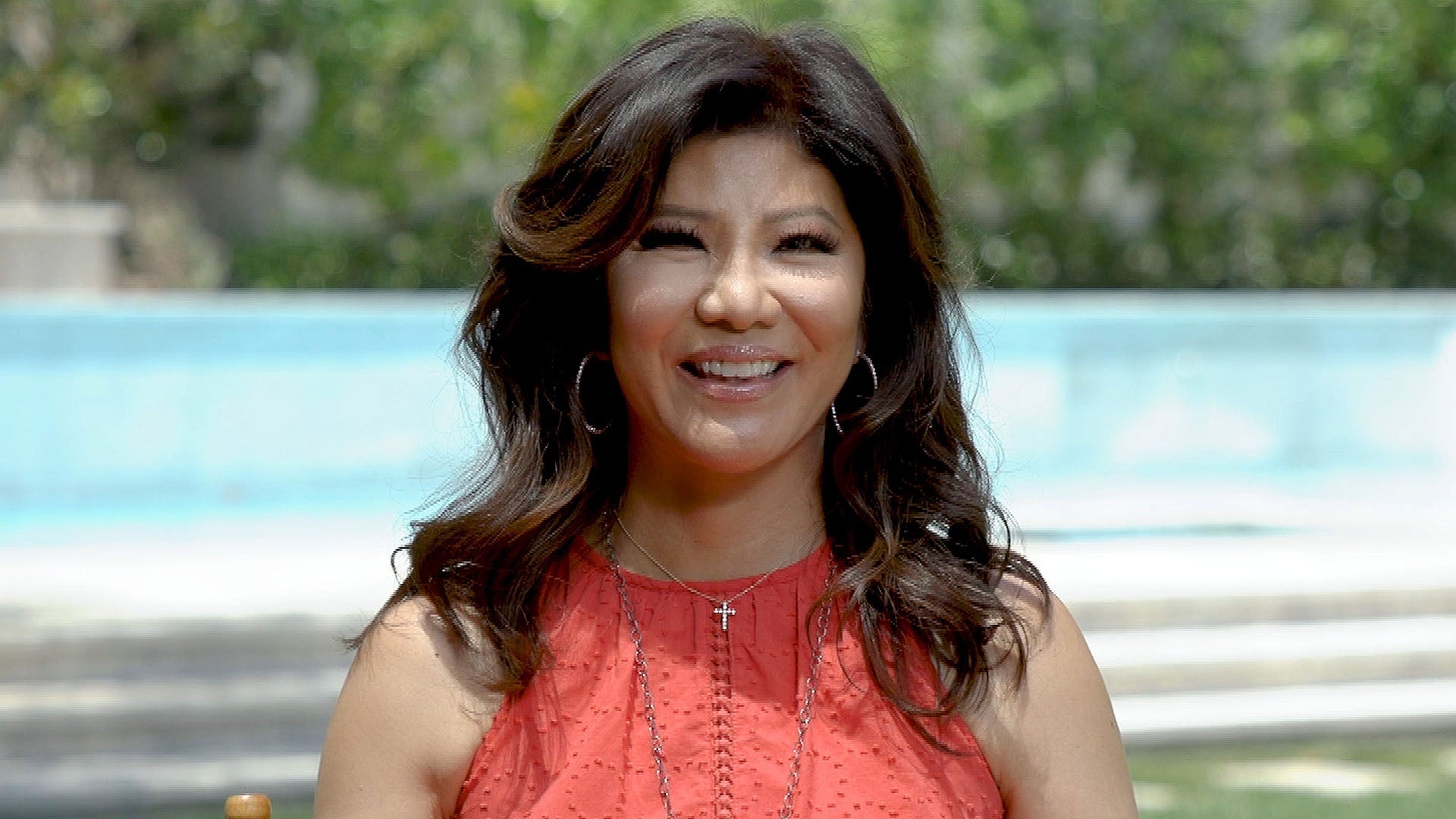 'Big Brother': Julie Chen Teases Season 23 and Breaks Down Her F…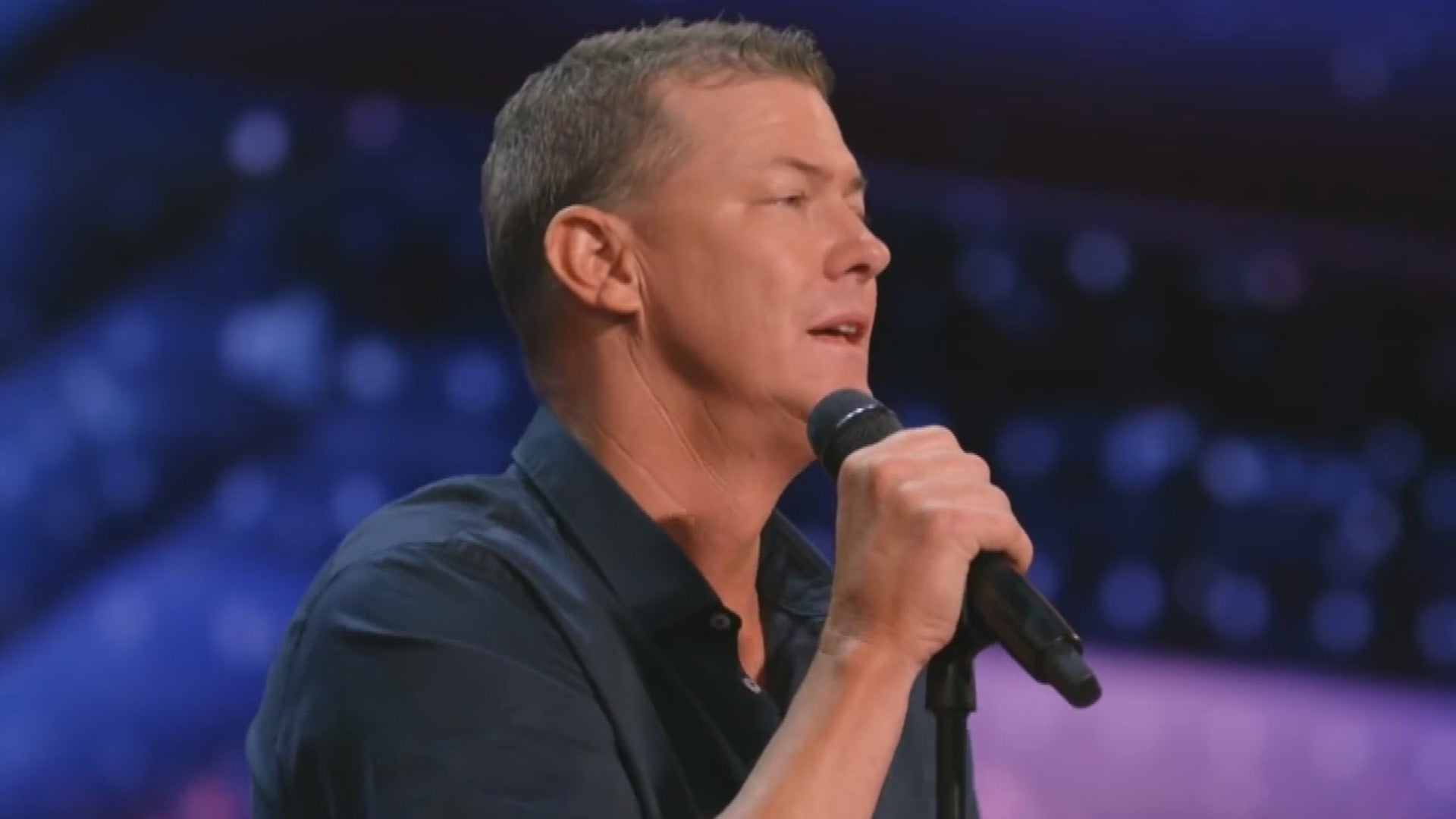 'AGT': Matt Mauser, Widower of Kobe Bryant Crash Victim, Wows Ju…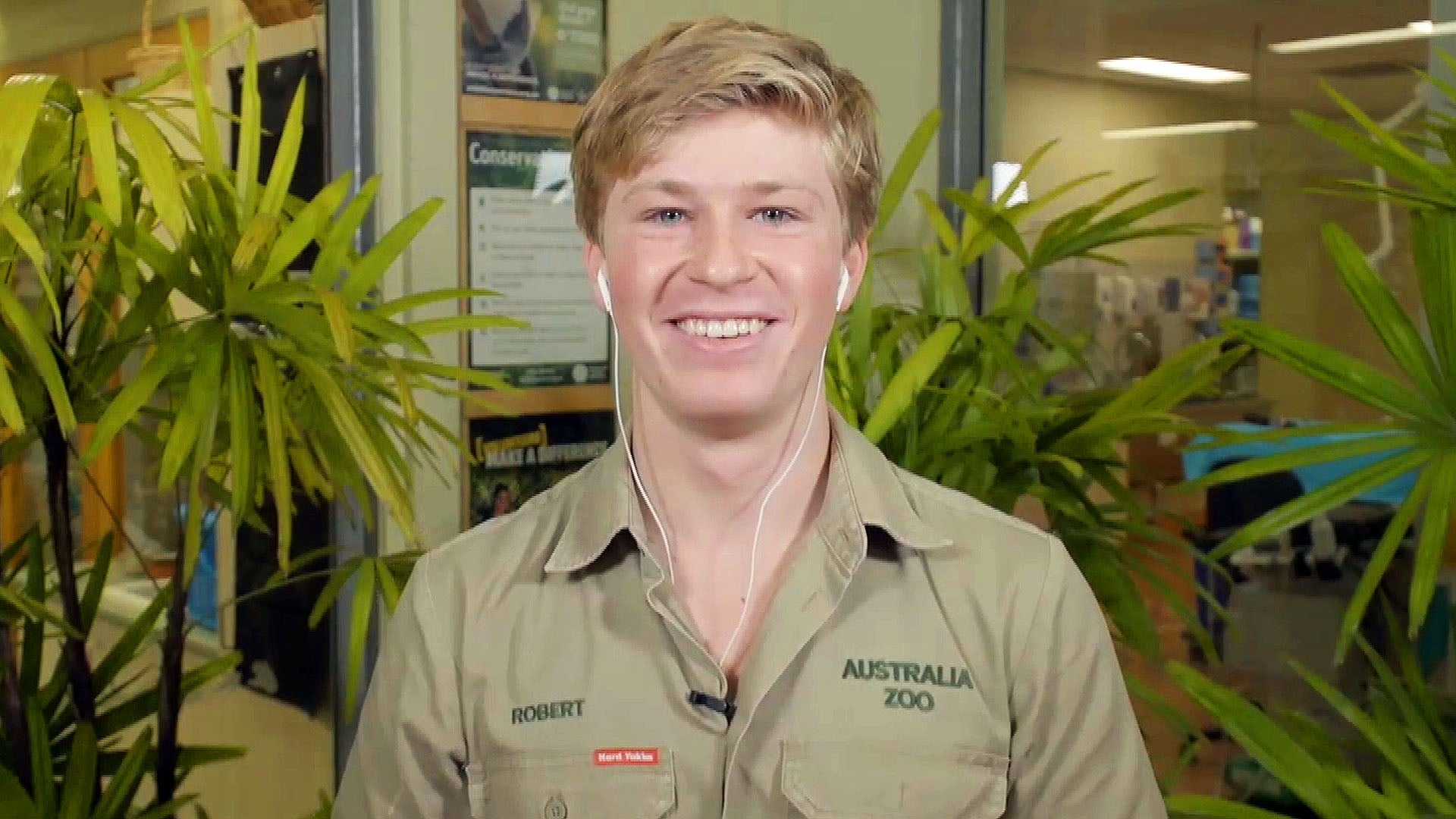 Robert Irwin on Sister Bindi as a Mom and How He Continues His L…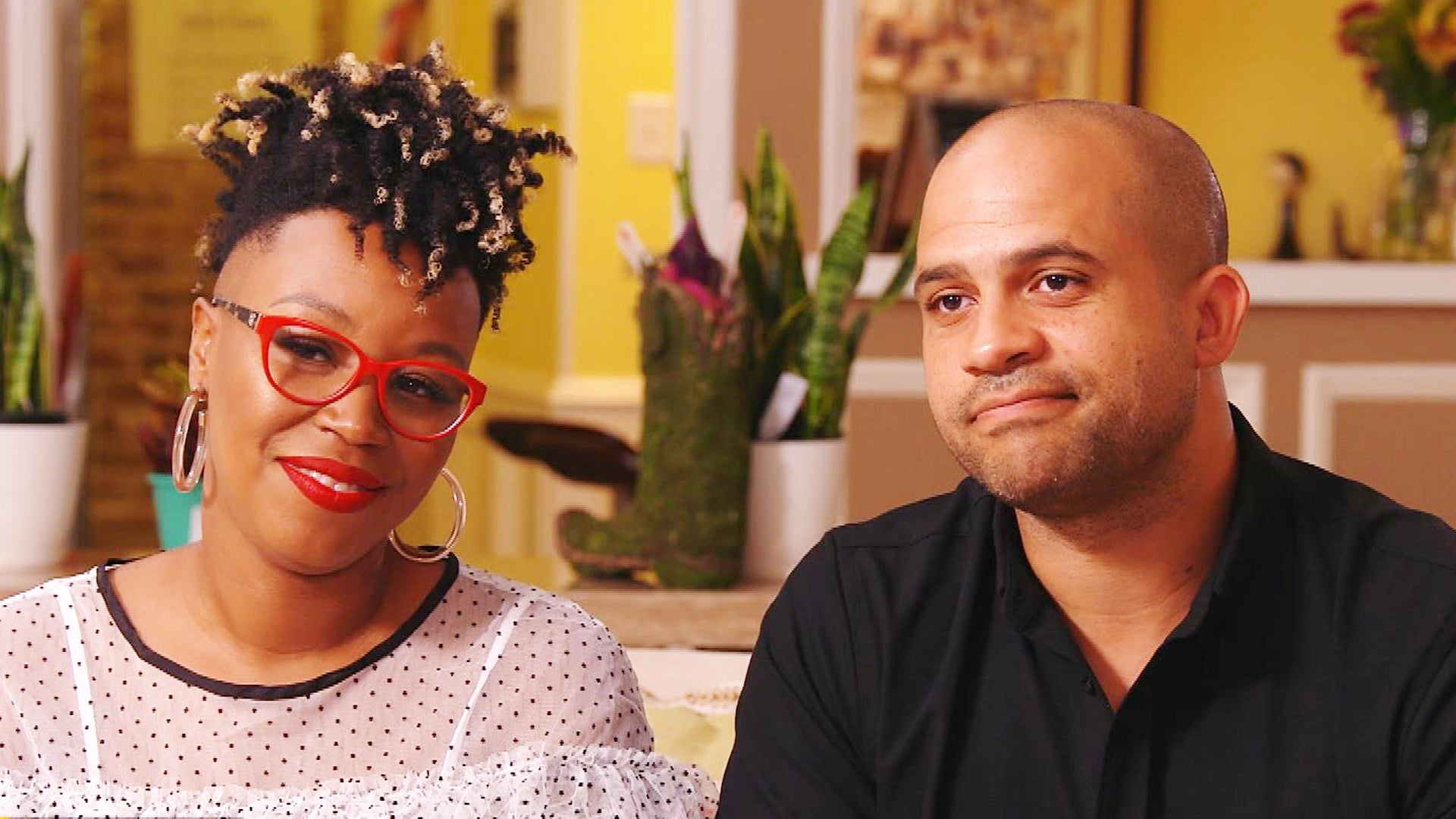 'Two Steps Home' Couple Jon Pierre and Mary Tjon-Joe-Pin Share 3…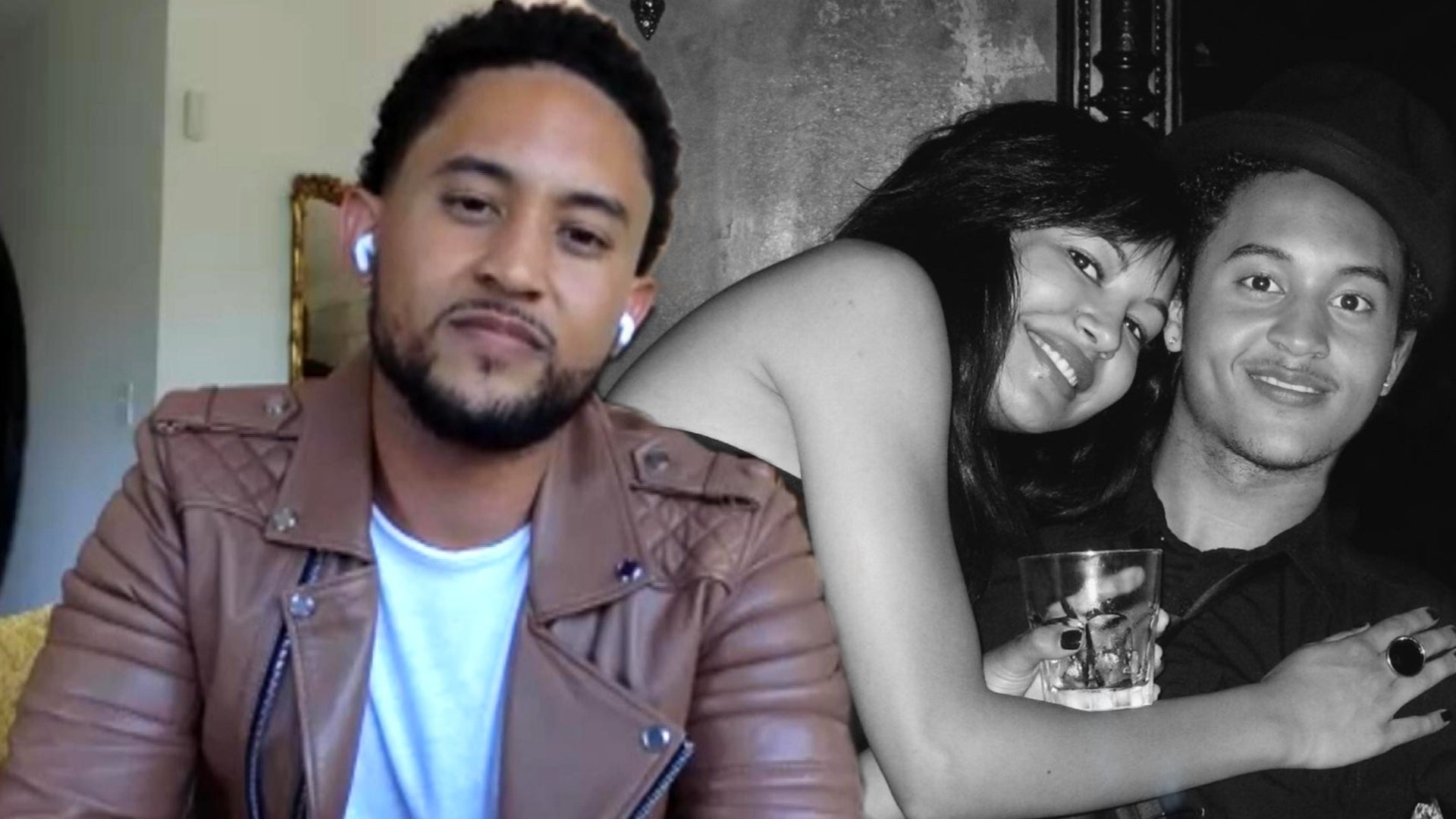 Tahj Mowry Reflects on Naya Rivera and Her 'Amazing' Legacy (Exc…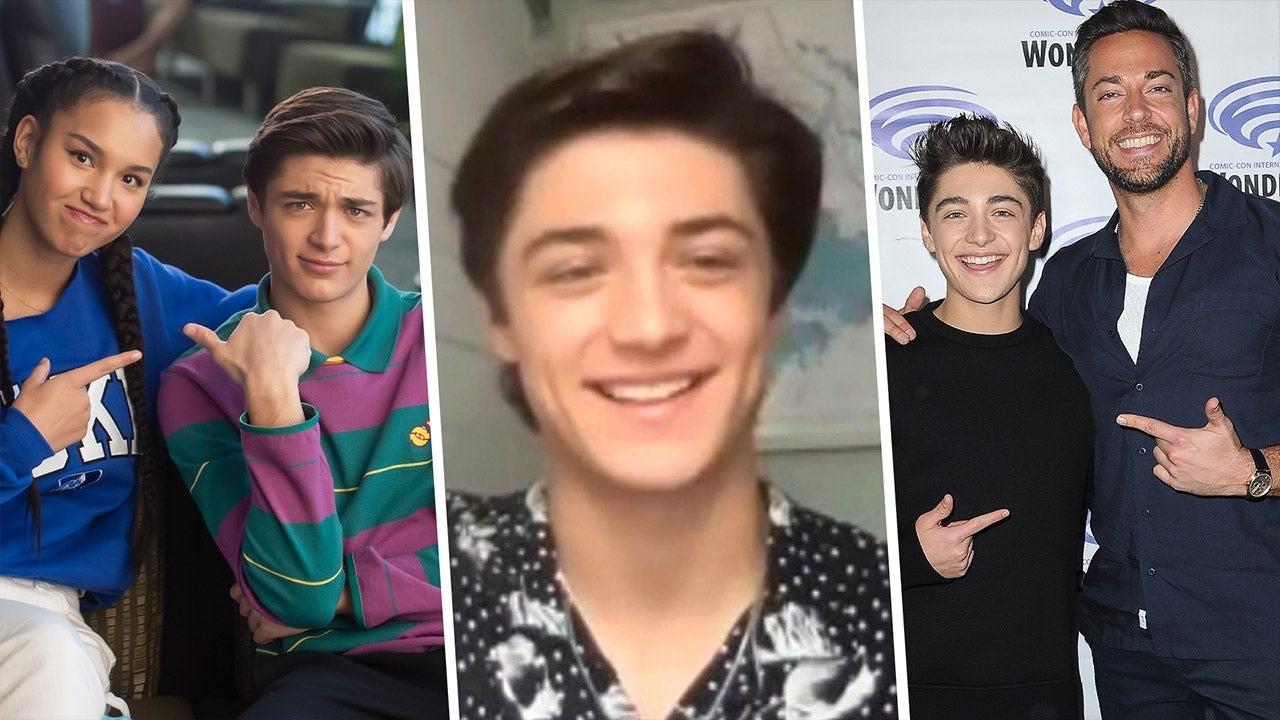 Asher Angel on Joining 'HSMTMTS,' 'Shazam! 2,' New Music and Bei…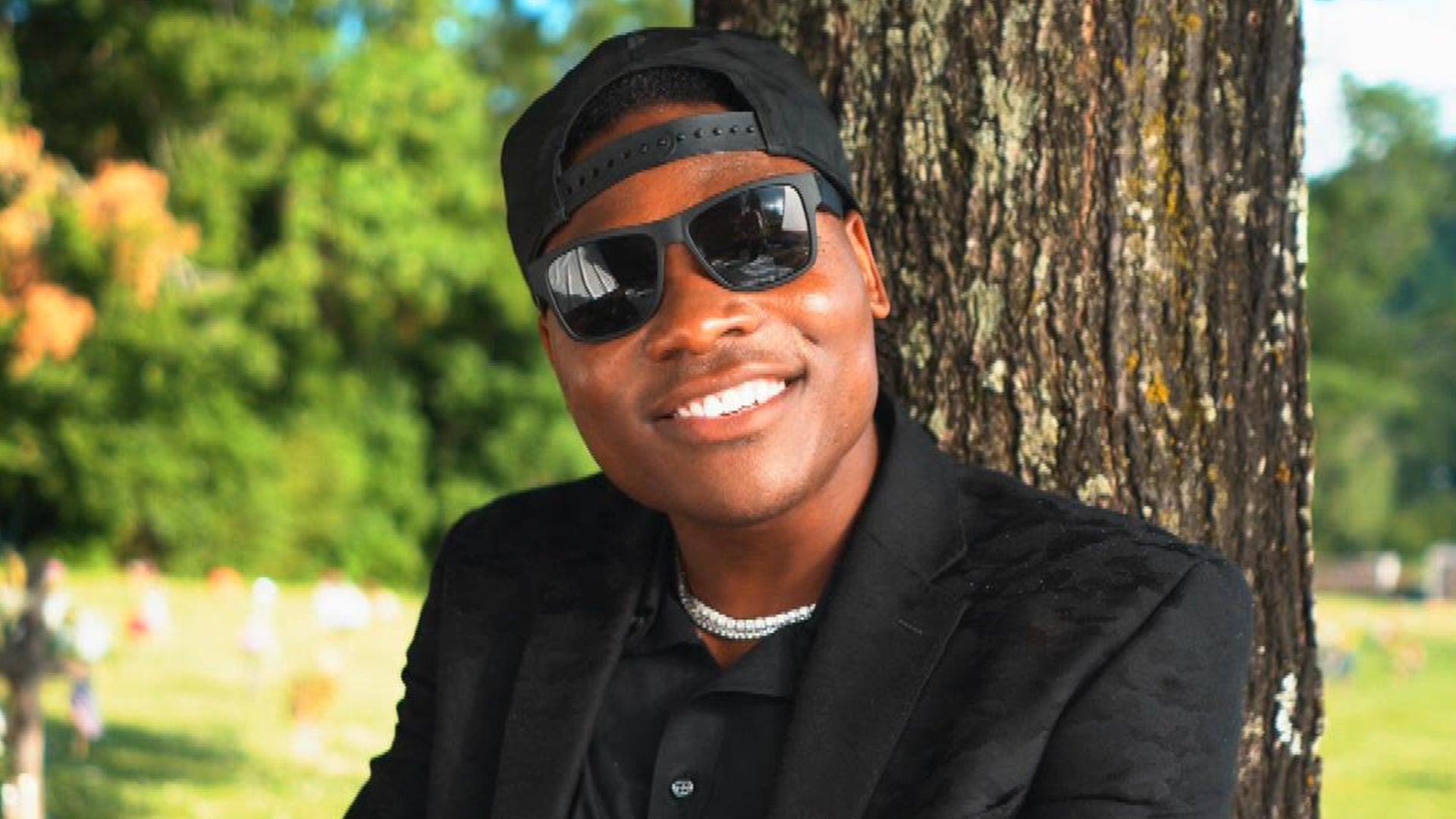 Behind the Scenes of Tennessee Rapper Lathan Warlick's 'It's OK …
The Bachelor: Women Tell All is nearly upon us, and like Arie Luyendyk Jr.'s upcoming season finale, it's sure to be full of shocking moments.
In a season that's been a bit underwhelming thus far, it was up to the women to step up the drama, and they definitely delivered. Season 22 brought us Krystal's complete 180 on Arie over the bowling date, the fiasco over Bekah's age, and several unexpected goodbyes. If we've learned anything from this show, it's that months after production ended, the women still want answers and producers are about to give it to them.
From Krystal's outrageous unseen insult, to Bekah and Tia rehashing their Tuscany tiff, to Krystal's confrontation with seemingly everyone, here are six things to expect from Sunday's Women Tell All.
1. Never-before-seen footage of Krystal calling Arie and the other women terrible things
During the taping, the contestants, audience members and Arie were shown previously unaired footage of Krystal talking to her roommate, Maquel (who was not present at Women Tell All), where Krystal is heard calling Arie a "needled***." Yes. An insult we hadn't heard since... maybe middle school? It's bizarre, and then things get mean. In the same footage, she calls the other women ... the c-word. All season long viewers heard Krystal dub many of the other women juvenile and desperate, but this is shocking -- and her castmates' reactions are unforgettable. From then on, it was game on.
"I did not not [remember saying that]," Krystal told ET's Lauren Zima after the taping, and she isn't happy it was captured. "Honestly, I was having an intimate conversation that was caught through the peeping f**king tom of my hotel room, while I'm in the bathroom, and it was caught through the room. I was talking to my roommate, and I was angry and I was hurt. I was very upset, and I was entitled to be that."
"So do I regret it? I mean, I do," she continued. "I said things out of hurt, [but] looking back, who doesn't when they're pissed, you know?"
2. Arie and Krystal going head to head
Krystal wanted answers, and Arie had them. The San Diego native felt that Arie sending her home was confusing and surprising, and in their Women Tell All confrontation, viewers will see a side of Arie they haven't all season. After all ... she did call him a "needled***."
"I was really grateful that I was able to get on the couch with Arie and talk to him one on one, because I felt like when he left me, when he ended things in Paris, it just felt very cold," Krystal explained to ET.
"I didn't want to sit there from afar in the seat. I wanted to get close and just have a conversation because. Our relationship had been very personal and you know connected and intimate," she said. "I definitely knew I was gonna be challenged, and I think I tried to just be as open and honest as I could with the whole process."
3. Krystal vs. everyone
Especially after Krystal's comments about her fellow castmates were shown, things went bonkers. Krystal did have one surprising ally, Bekah M., who came to her defense. But you'll have to watch to find out why.
"She's a very polarizing person for us and for the audience watching obviously, but I must say, I like to play devil's advocate, and I think that there was a lot of things that Krystal got a lot of flack for that other women did not," Bekah told ET. "Like, the logic didn't carry through."
"Just because you don't like Krystal or just because she annoys you doesn't mean that you're gonna hold her accountable for these actions and then these other girls that you like better aren't gonna get held accountable for their actions," she added.
4. Tia and Bekah reliving Tia's Tuscany shade
Bekah M. confronted Tia about the comments she made on their group date in Tuscany, and months later, she's still not happy about the way Tia portrayed her and how her age was treated all season long. We can't say we blame her. The question is, will they stay friends after this?
Tia told ET after the taping that her confrontation with Bekah was "the only thing I've been fretting about." "[But] if I said that I regret doing it, and wish I hadn't done it, it would just be negating everything I felt in that moment. So I don't regret it," she revealed. "I wish I could have spoken with her first, but I didn't have the chance to do so."
5. Tia asking for answers from Arie
Tia's elimination after her hometown date on last week's episode was one of the more confusing moments of the season. Arie had seemed closer with her, told her he wanted to express his feelings more than he was able to, and then sent her home in favor of Kendall. Why?
"I was invested. I could see a future with him, so it was very devastating to go through that," she told ET. "I still don't know exactly what he was looking for, but I hope he found it. I do."
6. Caroline calling out Arie
We already have this clip, but that's only a taste of Caroline and Arie's icy exchange. Caroline had tears of frustration in her eyes as she confronted Arie, fighting for the way he'd treated her unnamed friend.
"I'm close to the remaining girls, and everything is going to play out. You guys will see all of it, and everything... I'm a girl's girl. These are my friends," Caroline told ET of why she chose to speak up at Women Tell All. "If I'm heartbroken, then I'm assuming other people are heartbroken."
"Stay tuned, people. Stay tuned," she teased.
The Bachelor: Women Tell All airs Sunday at 8 p.m. ET/PT on ABC. A new episode of The Bachelor airs Monday at 8 p.m. ET/PT, also on ABC.
RELATED CONTENT:
Think 'Bachelor' Arie Luyendyk Jr. Is Boring? ABC Exec Responds to Critics (Exclusive)
'Bachelor Winter Games' Produces 4 Couples: Why Was the Series So Successful?
'The Bachelor: Women Tell All' Sneak Peek -- Caroline Confronts Arie Over Finale: 'I Know What You Did!'